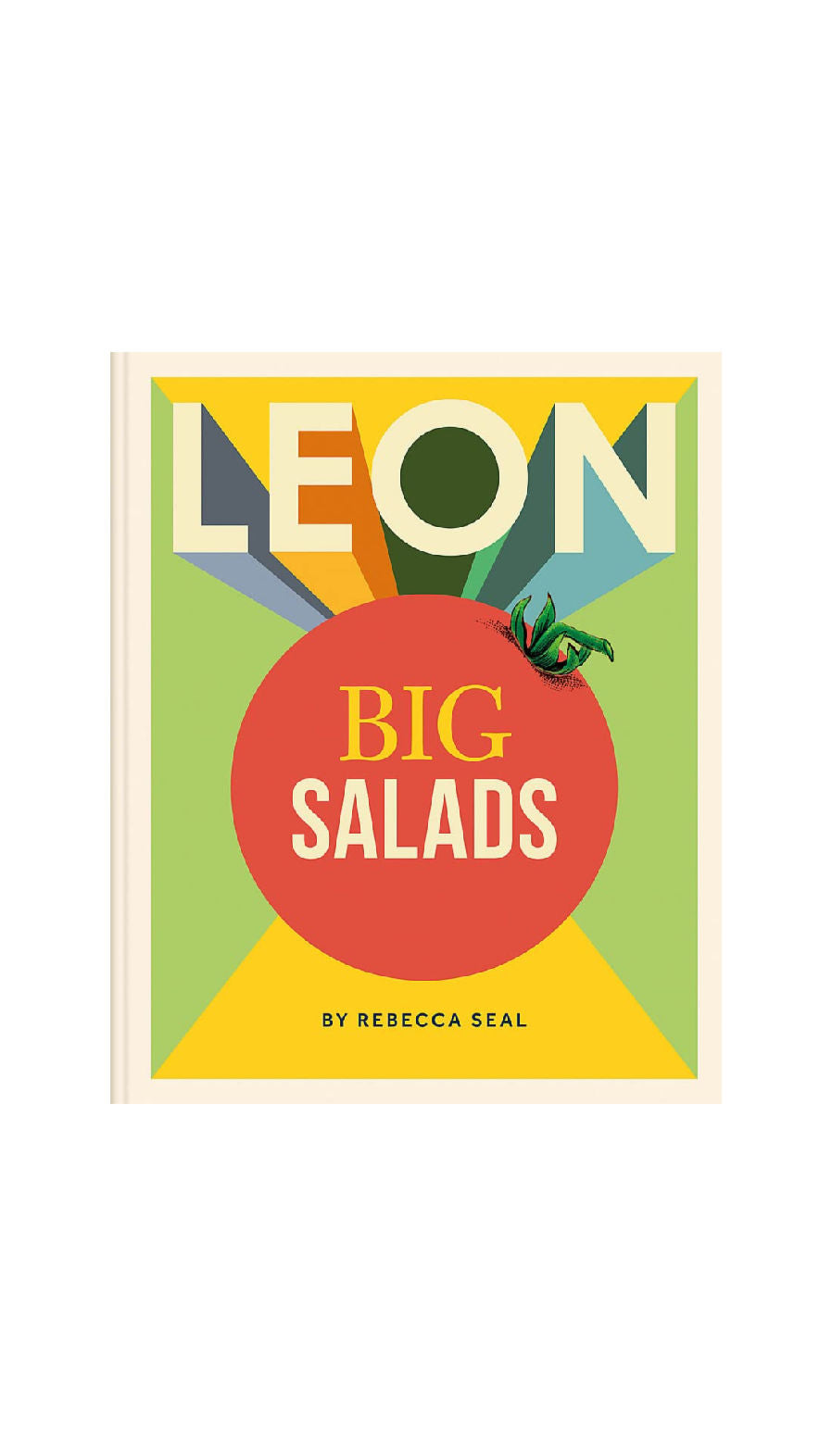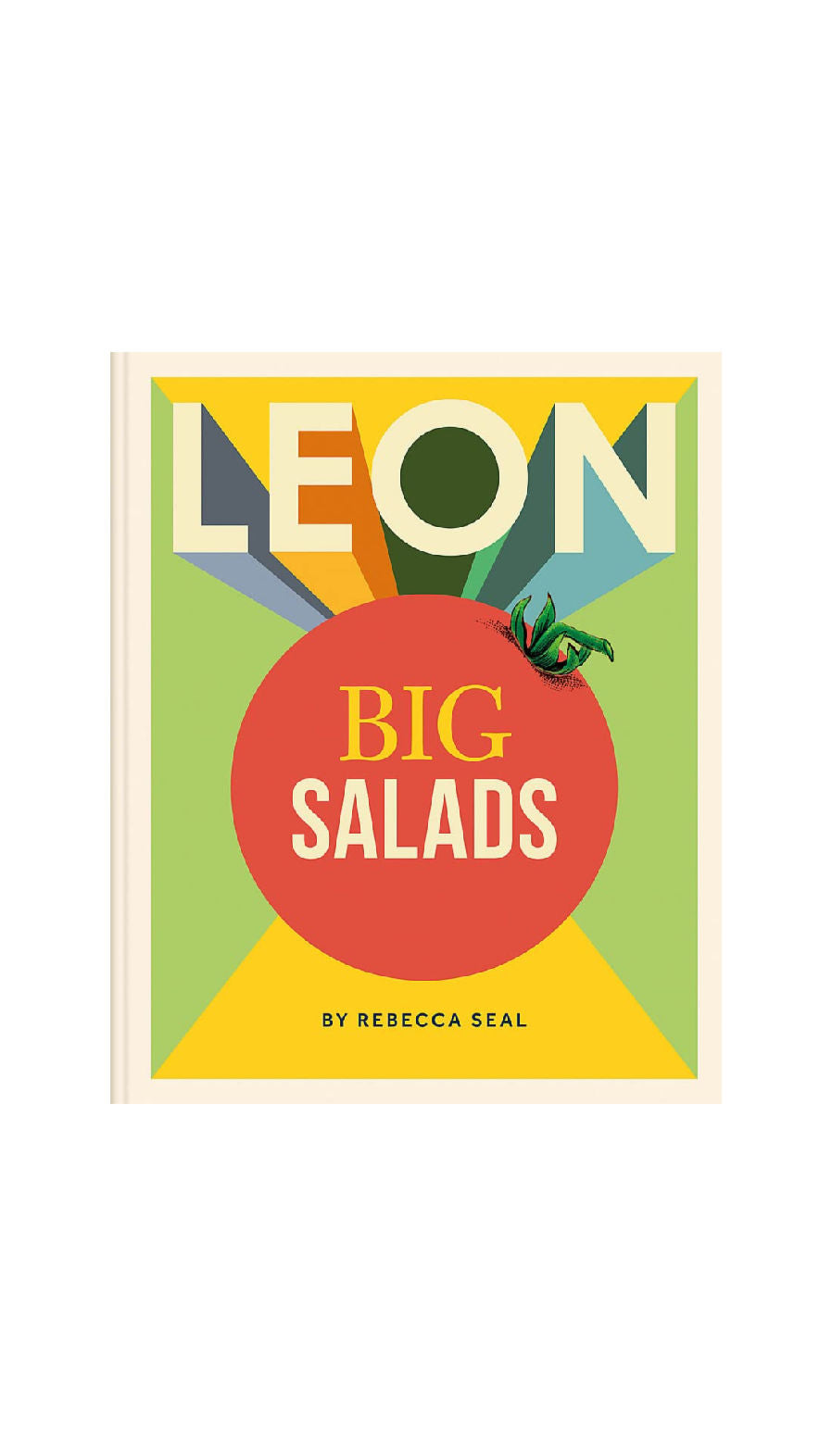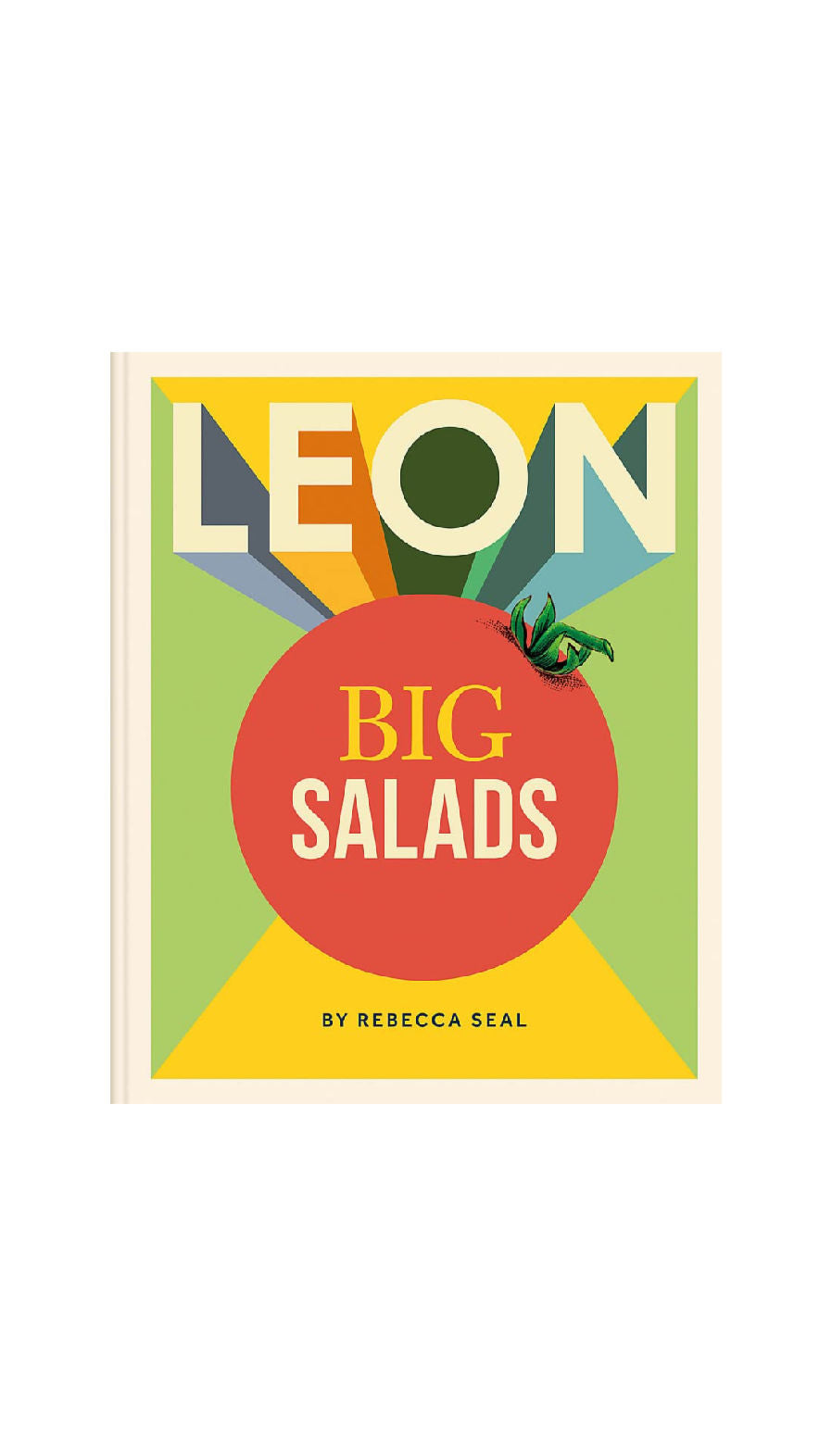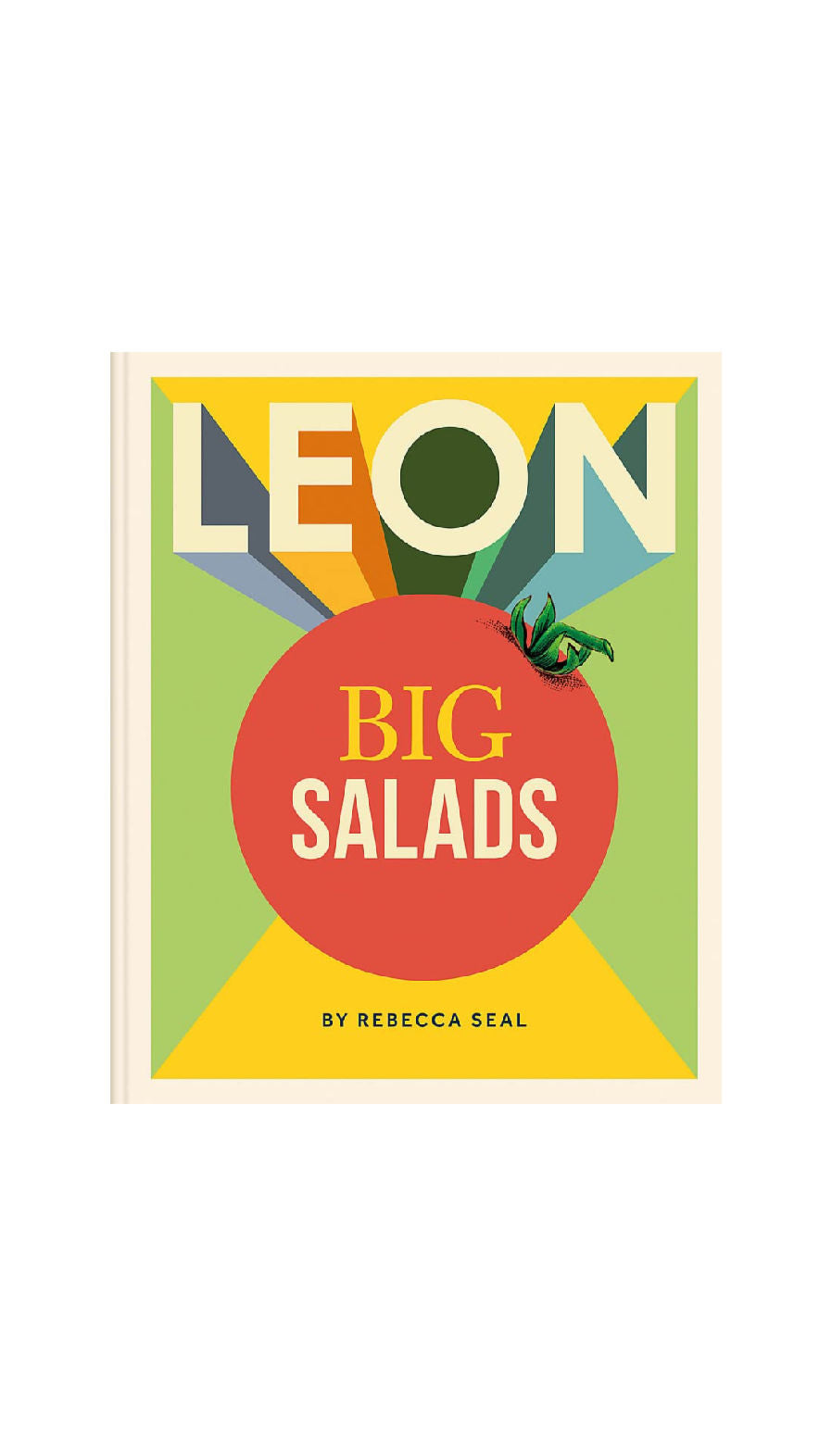 Leon Big Salads / REBECCA SEAL
For some, just the word salad can evoke a feeling of emptiness and can make eyes glaze over in boredom. However. Even I, a person who thinks living on carbs alone is more than possible, knows that a salad, and better yet, a BIG salad is so much more than leaves and obligatory roughage.
From portable salads to bring to work to salad platters for leisurely weekend lunches, this brand-new recipe collection from the brand behind the hugely successful UK-based LEON, Happy Salads proves that there is much more to a salad than a few damp leaves. Find decidedly unboring salad recipes like Aioli Chicken Salad, Thai Crispy Duck and Pineapple Salad, Honey and Harissa Roots and Grains, Halloumi Fries with Pomegranate and Fennel, Crab Cake Salad and loads more. 
Details:
Hardcover / 224 pages

Published 4 April 2023