GET $10 FLAT RATE LOCAL DELIVERY WHEN YOU CHOOSE DLVVR!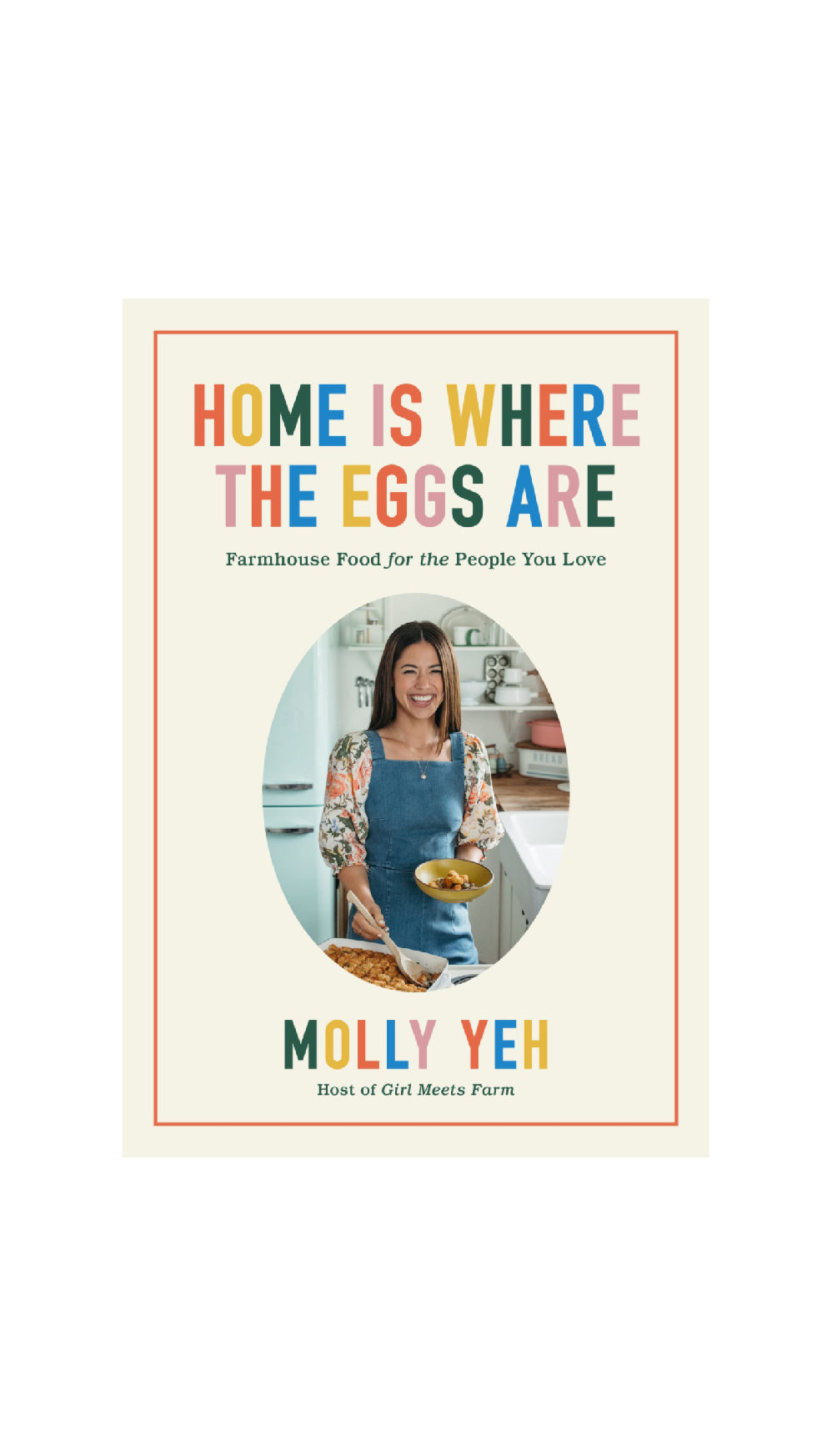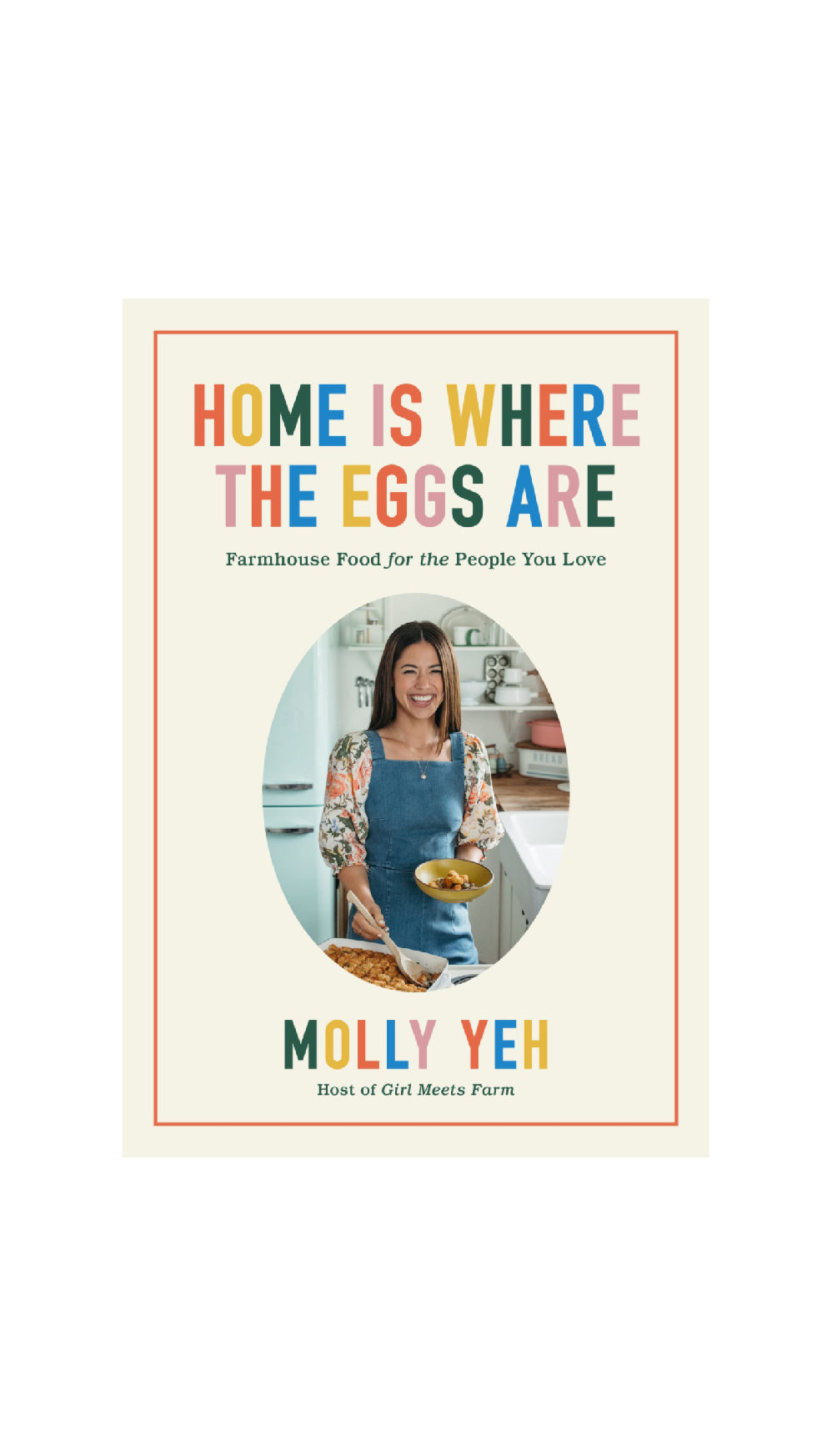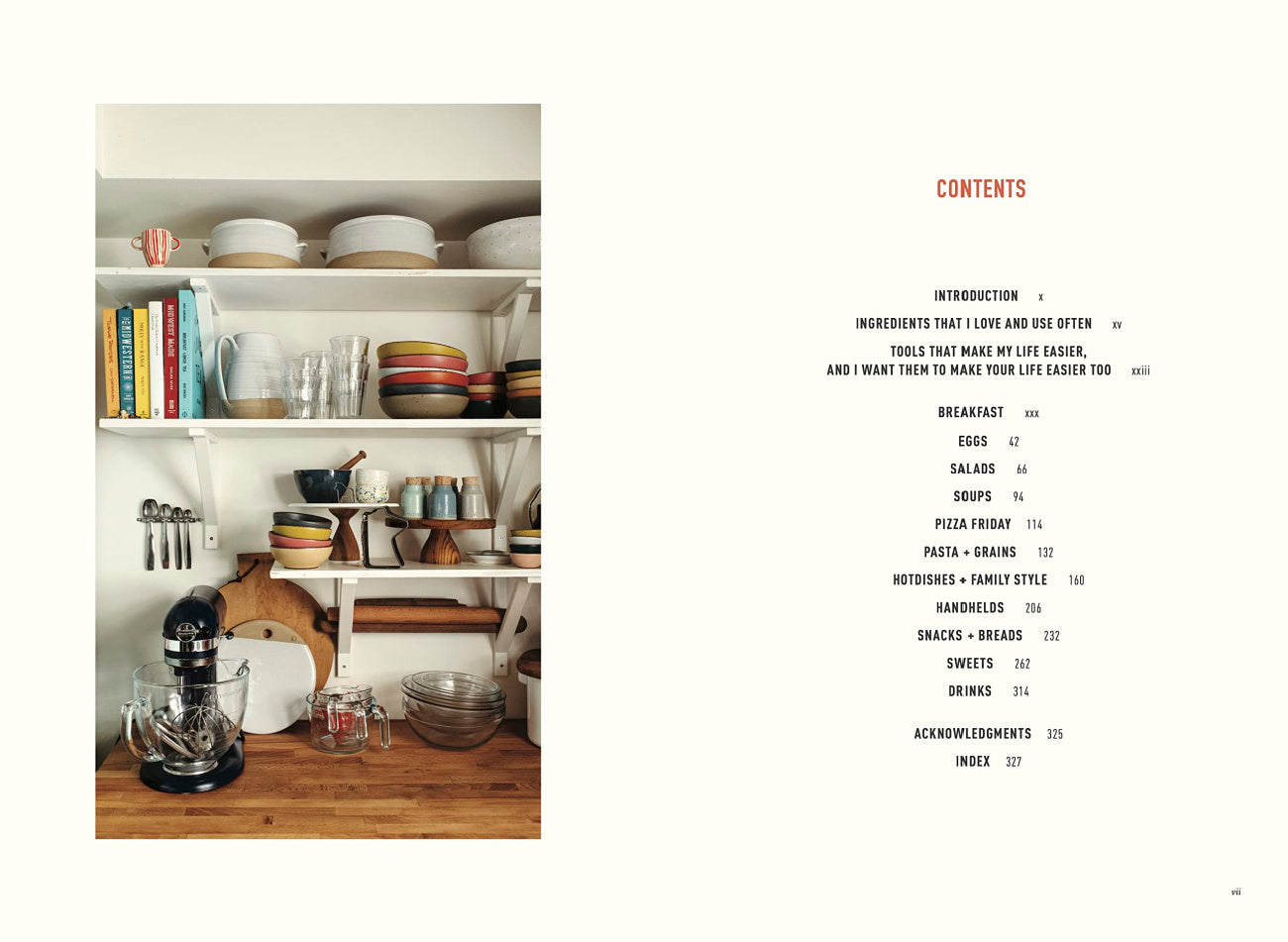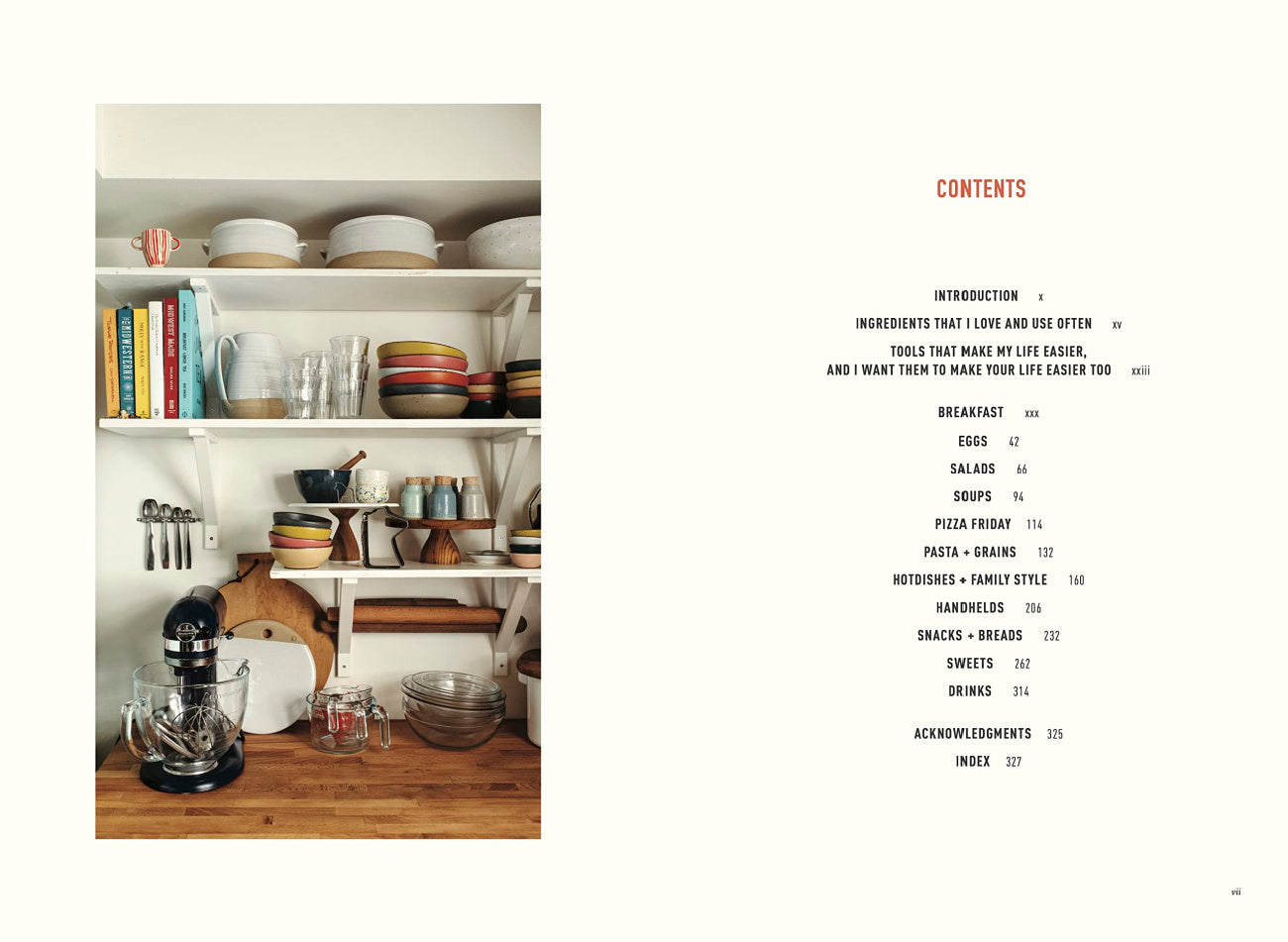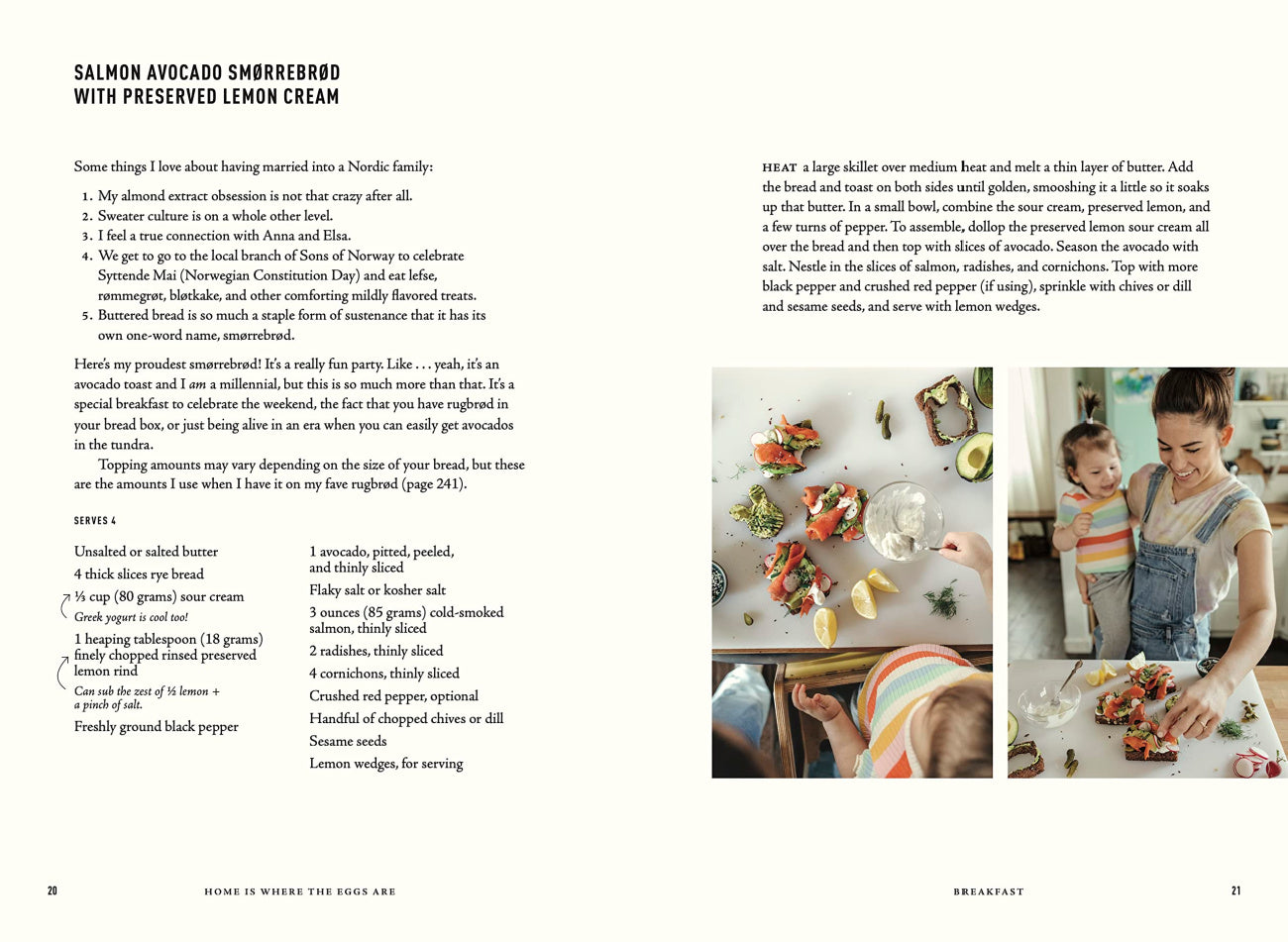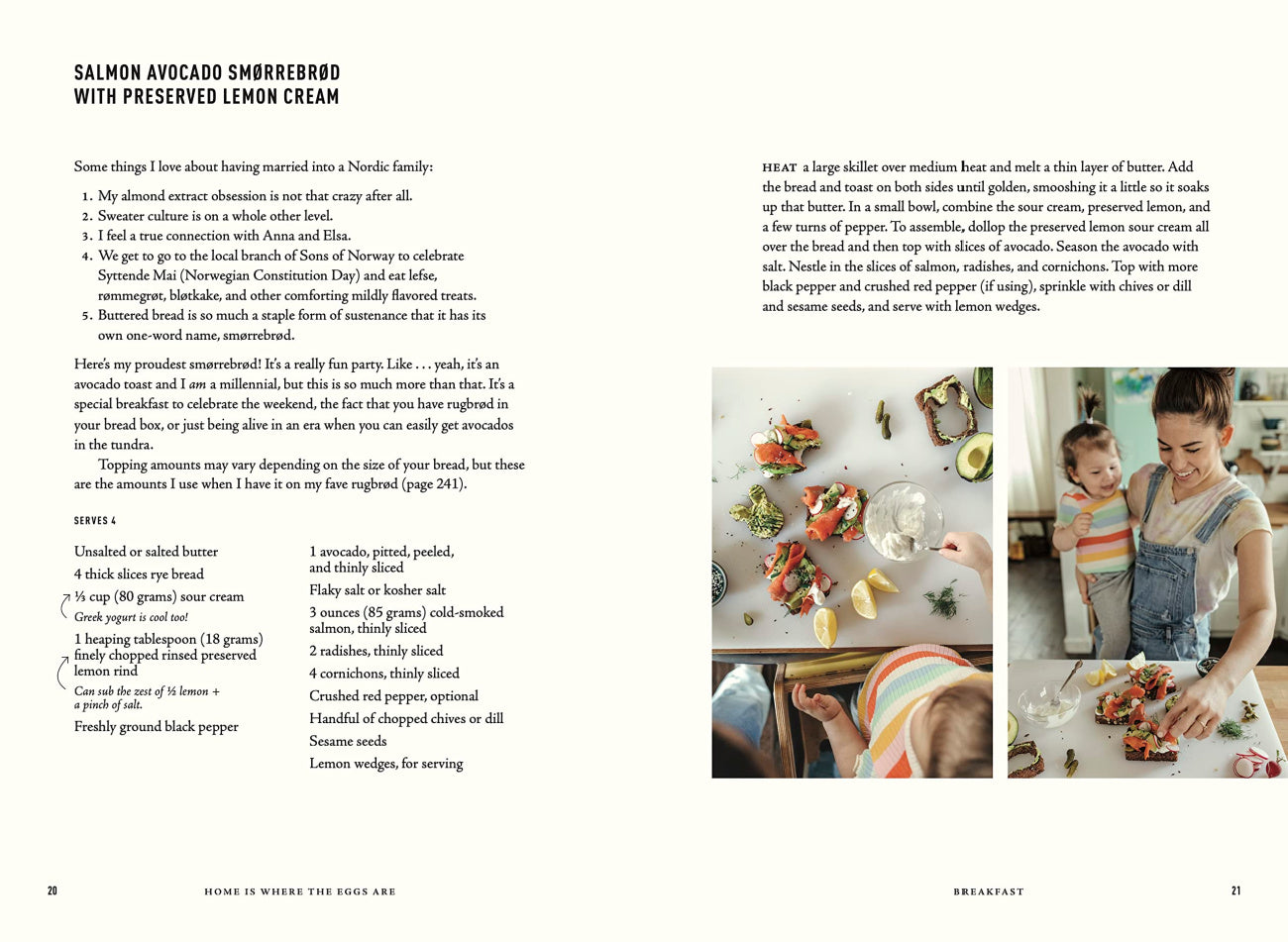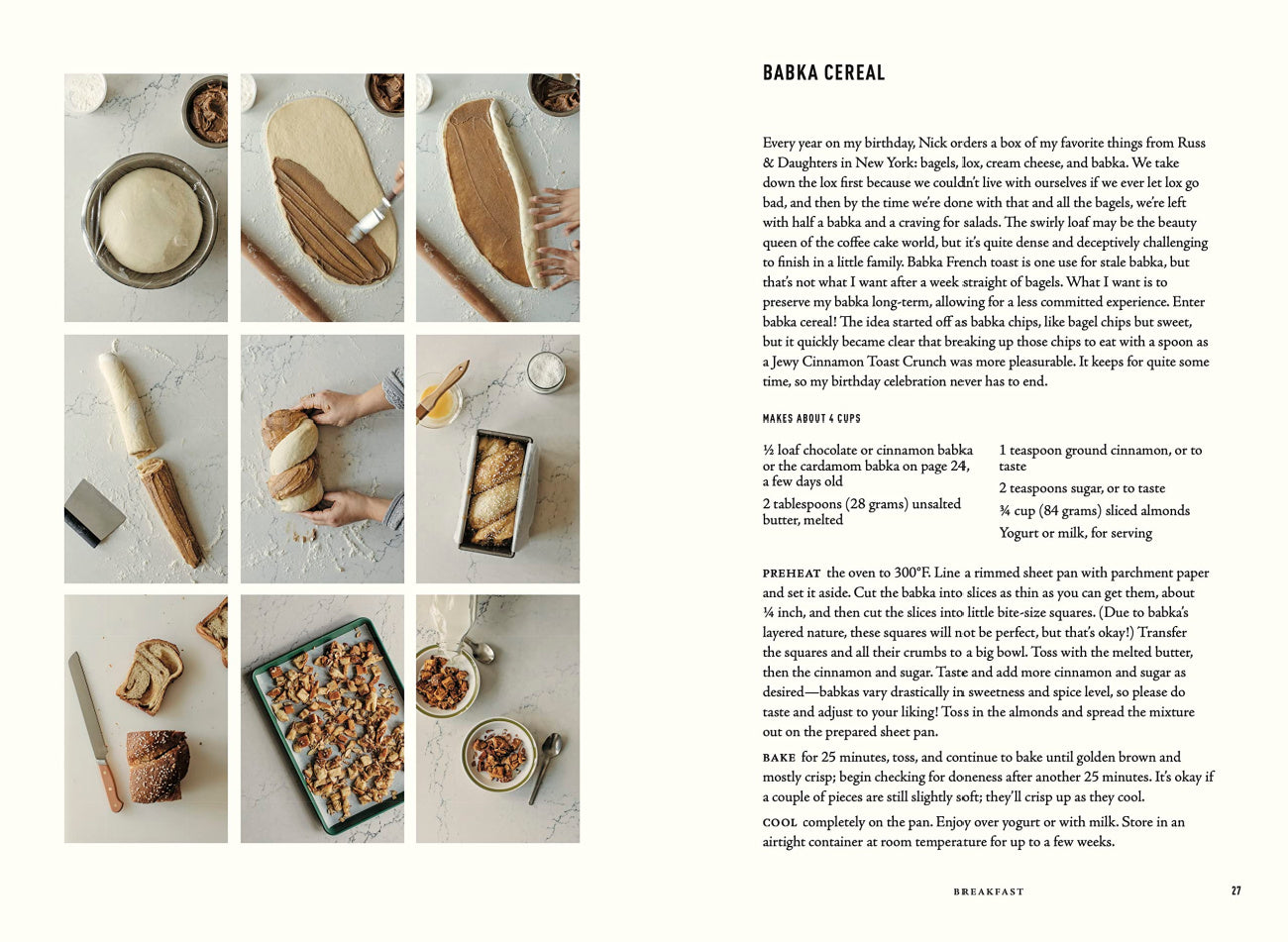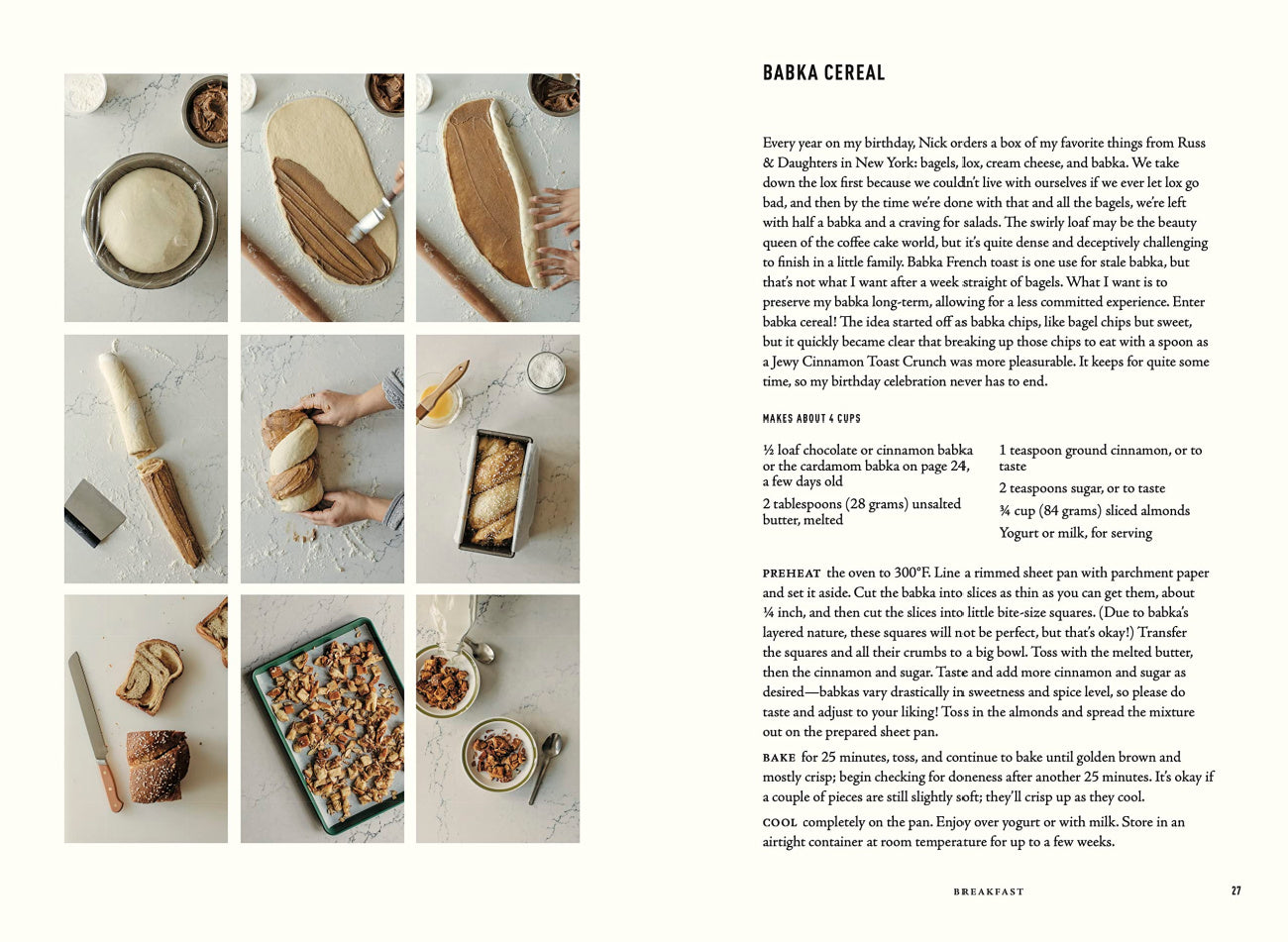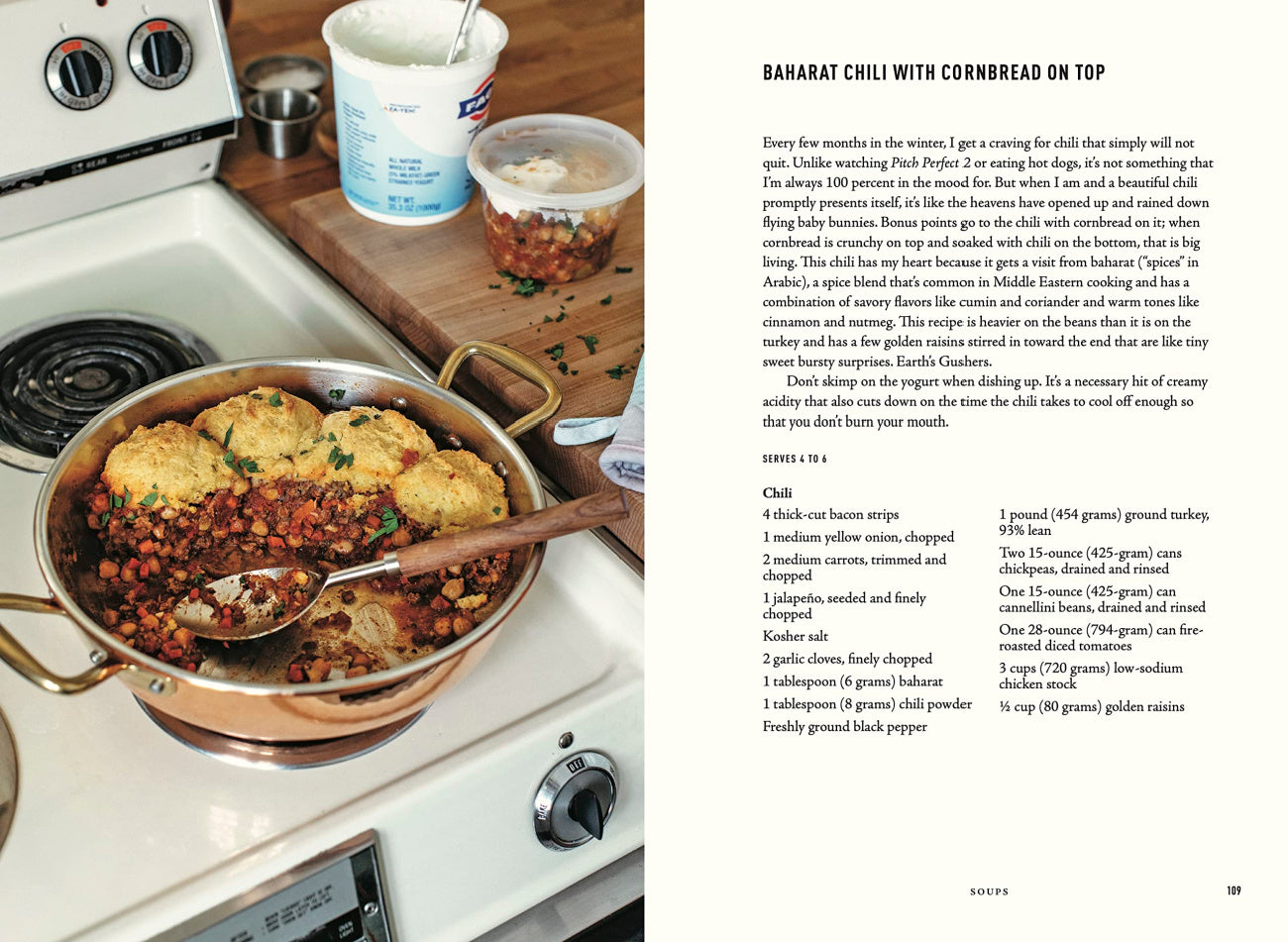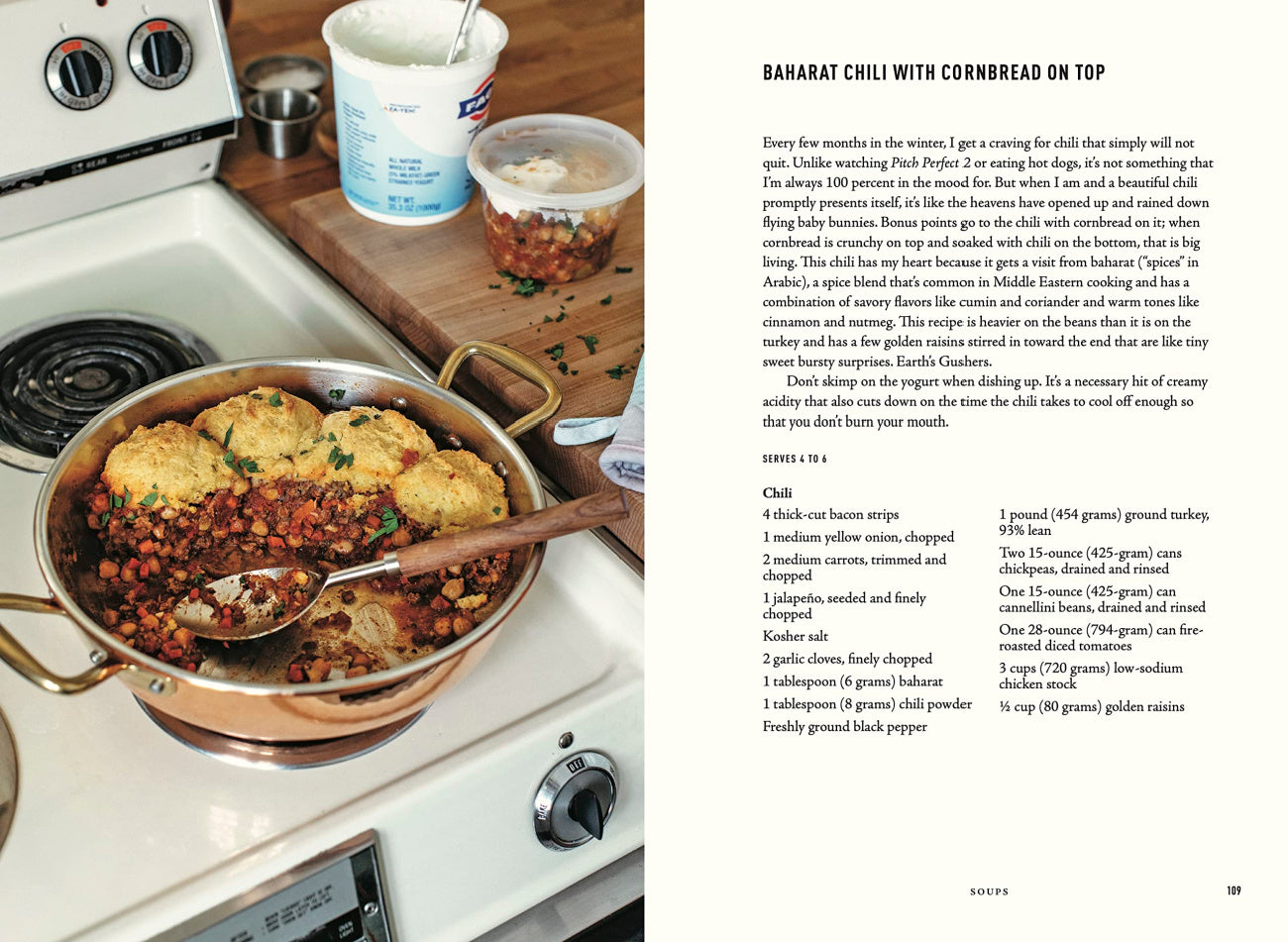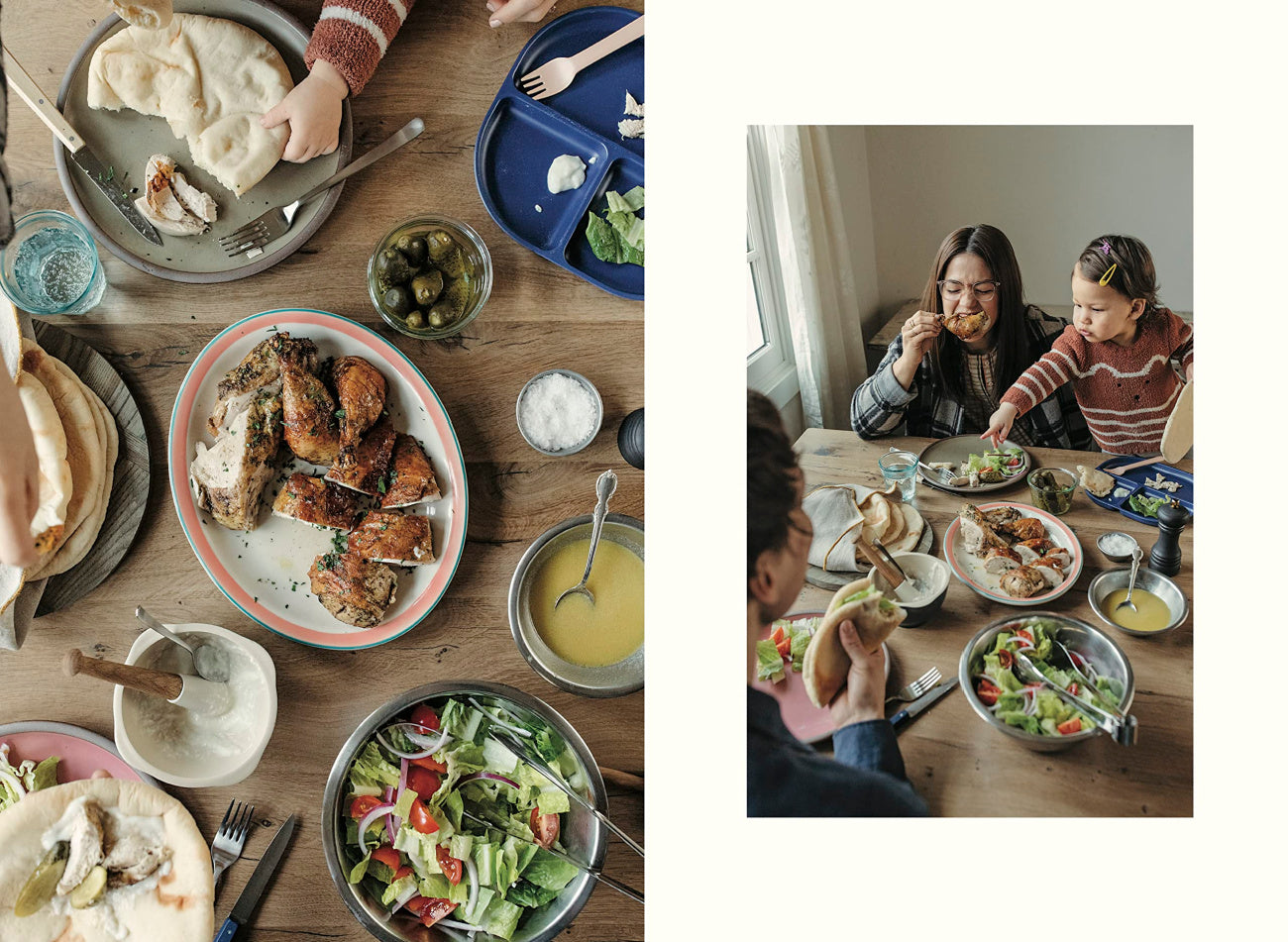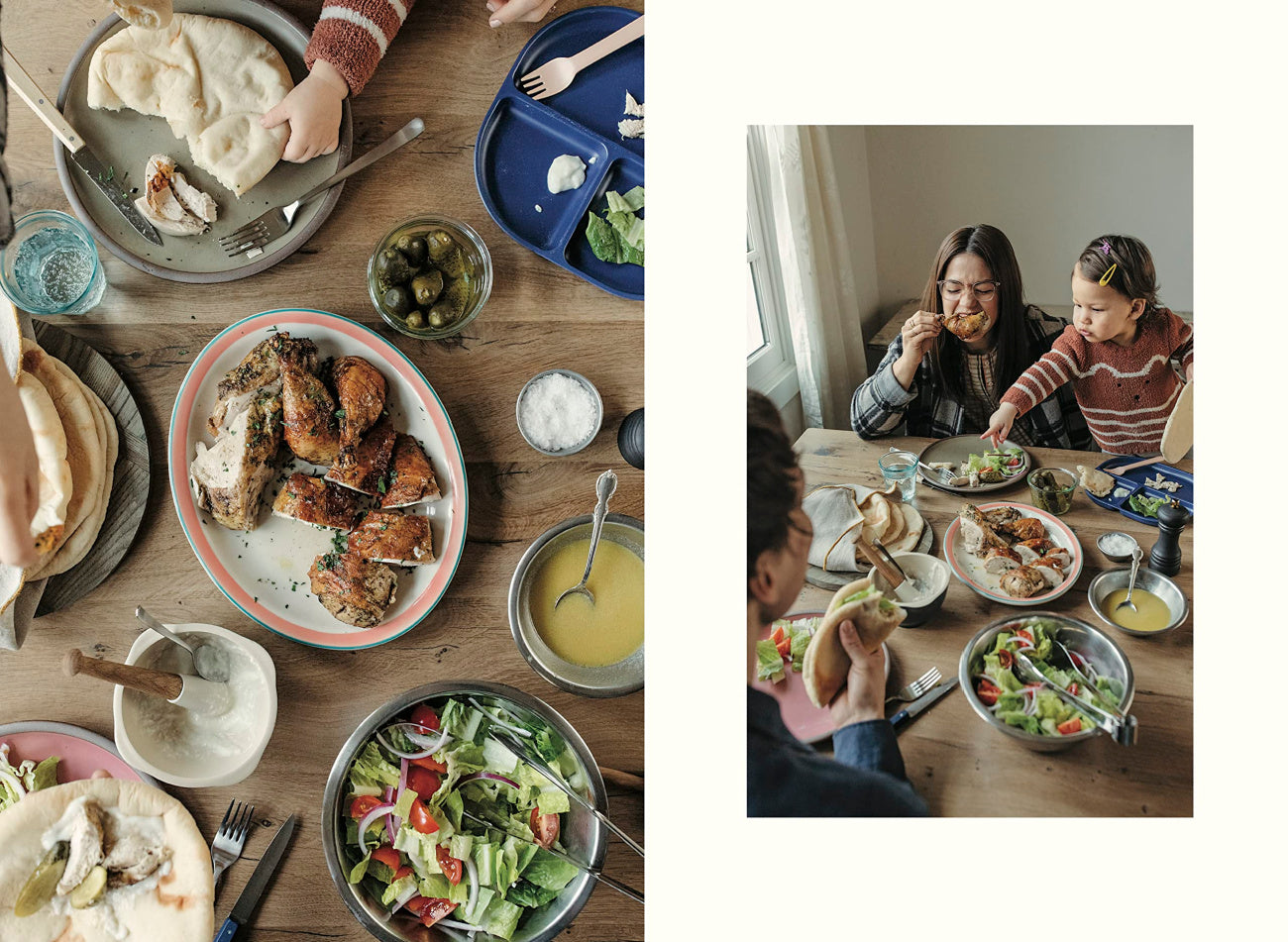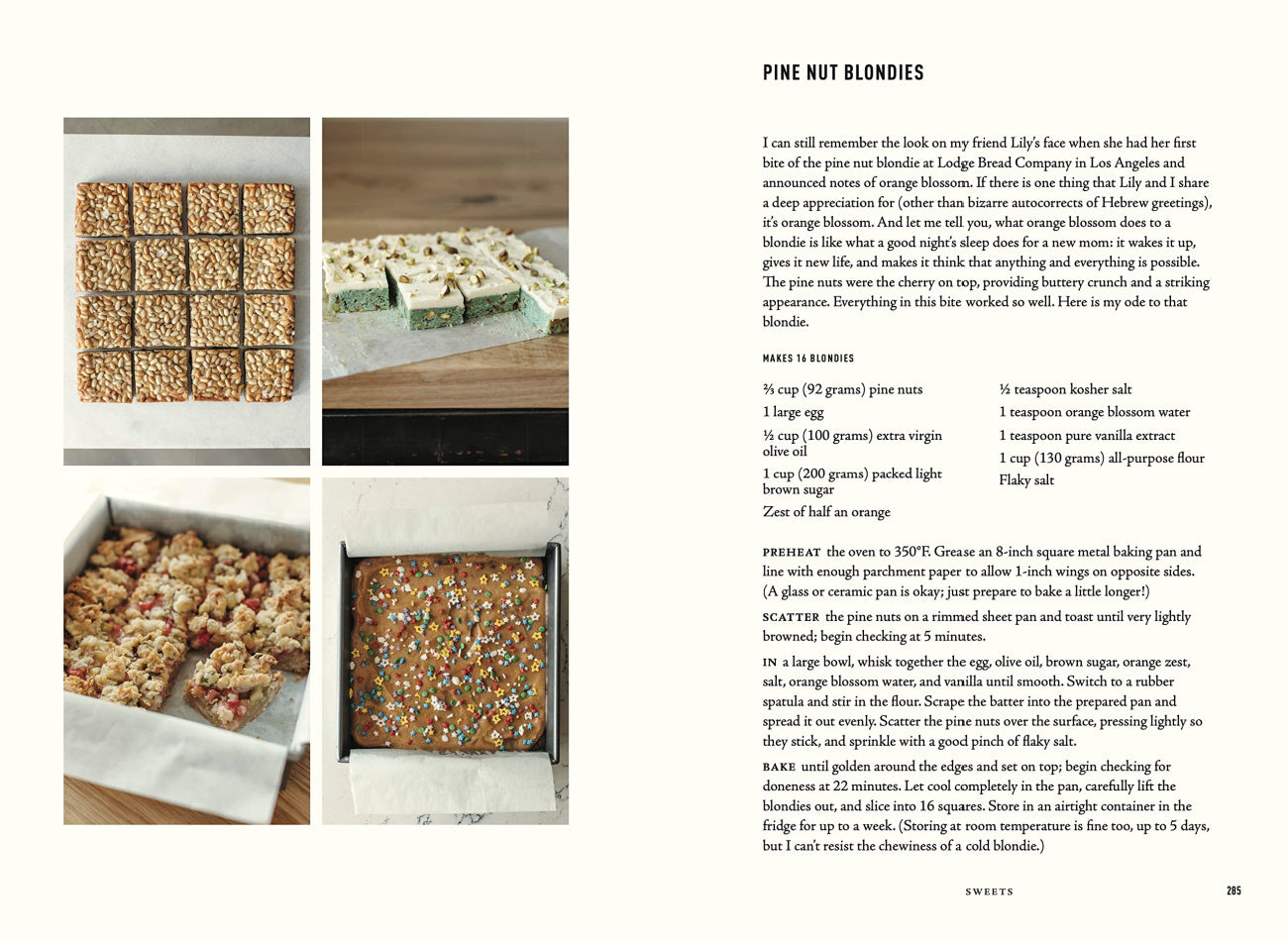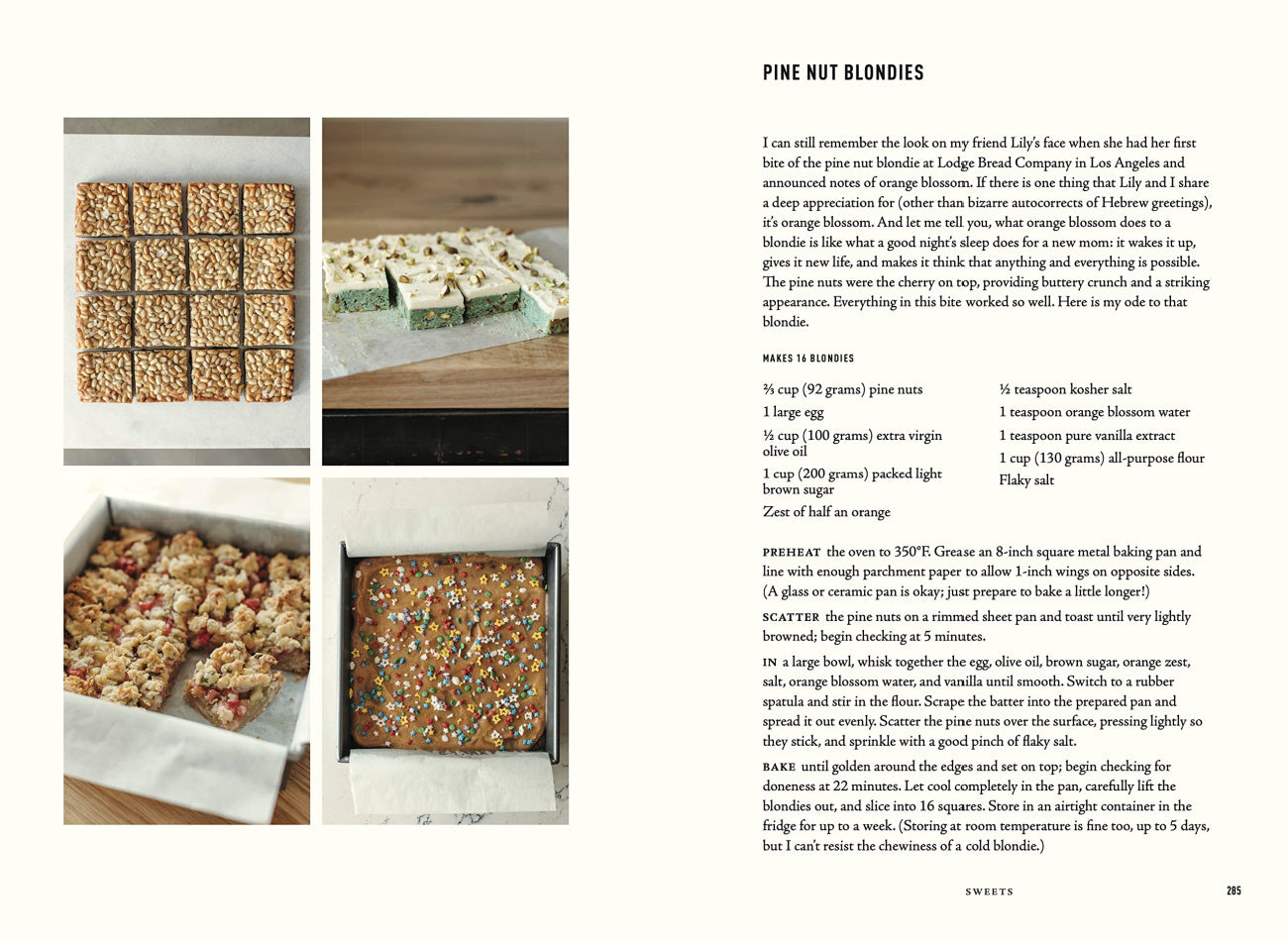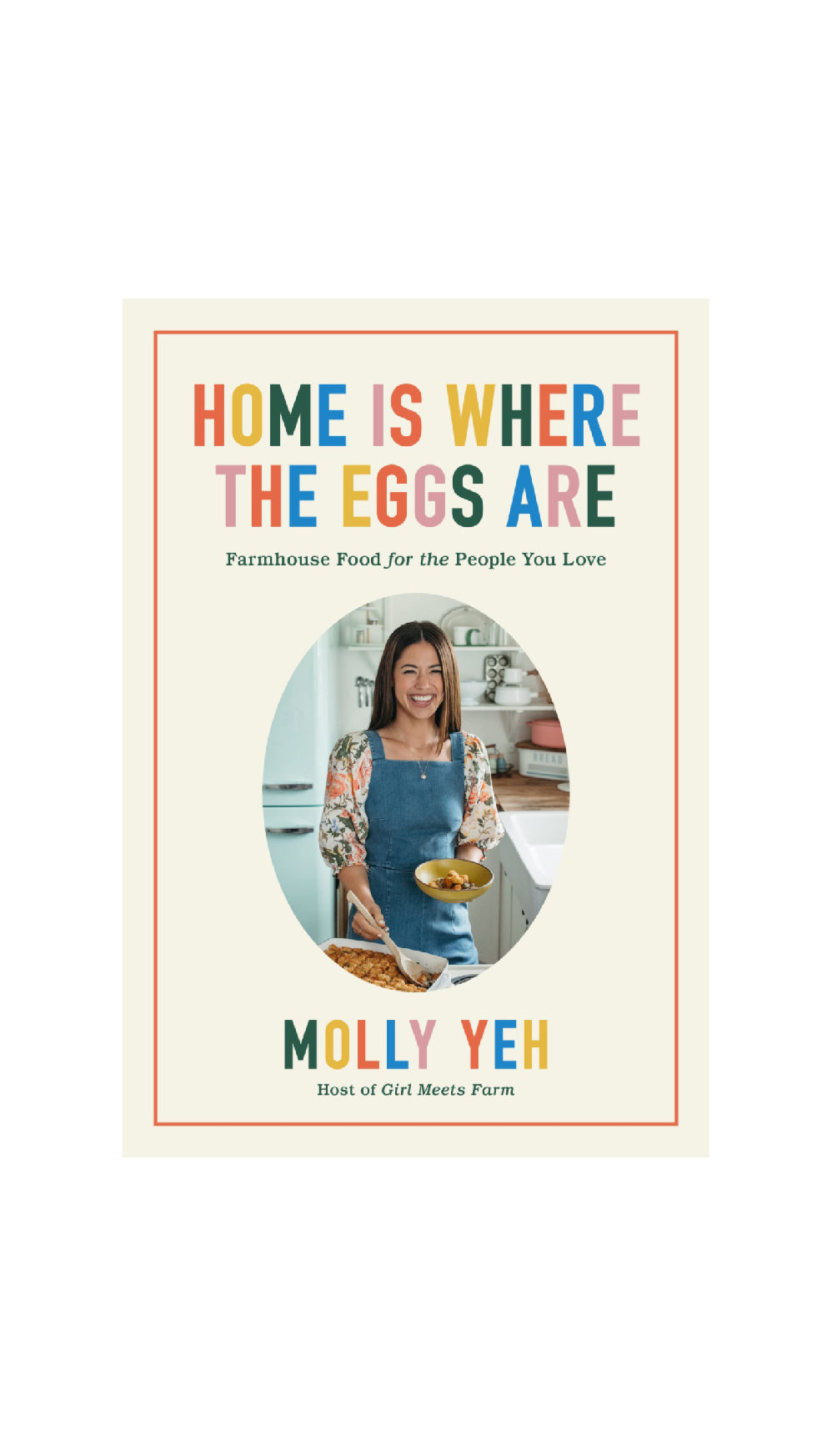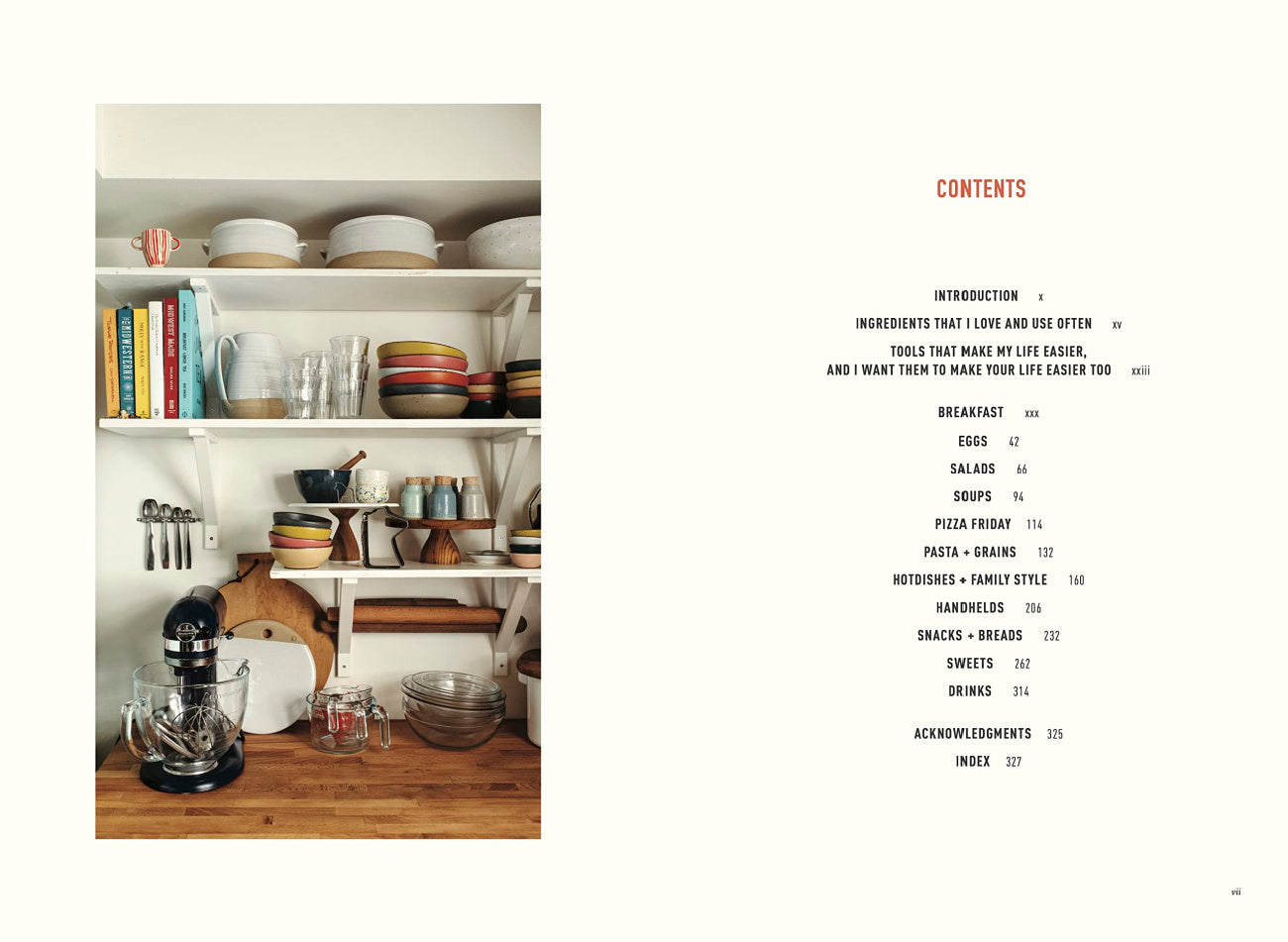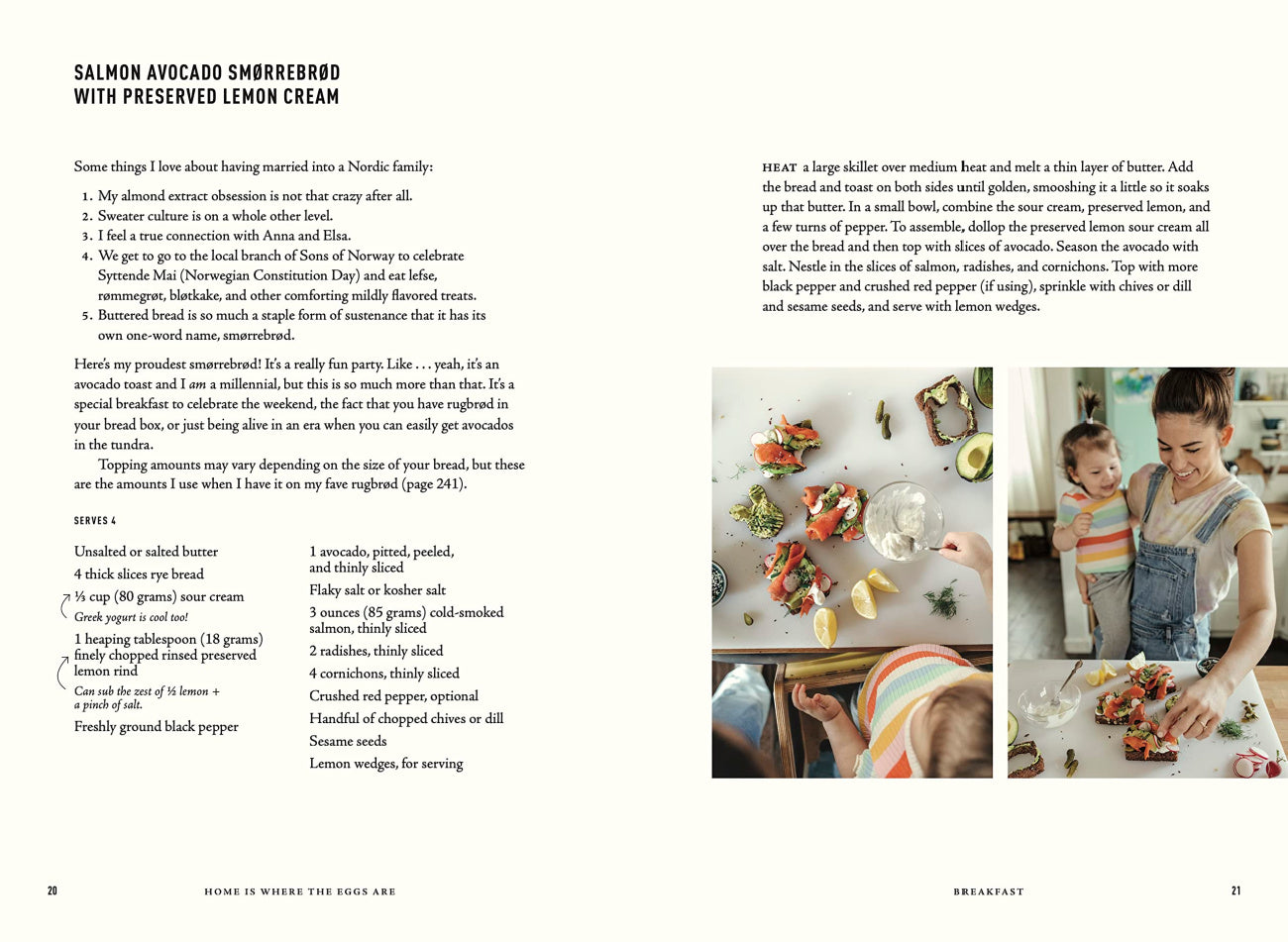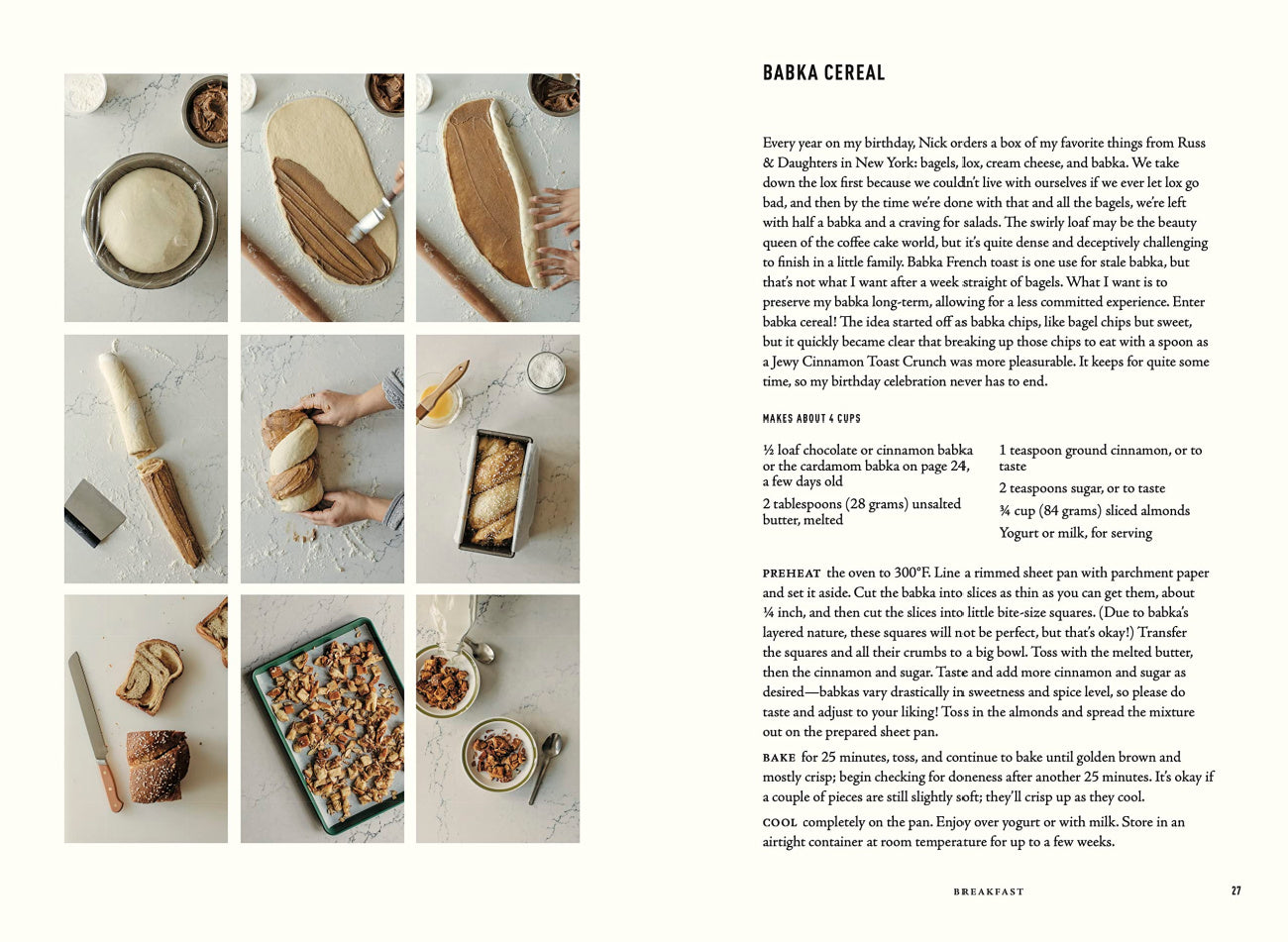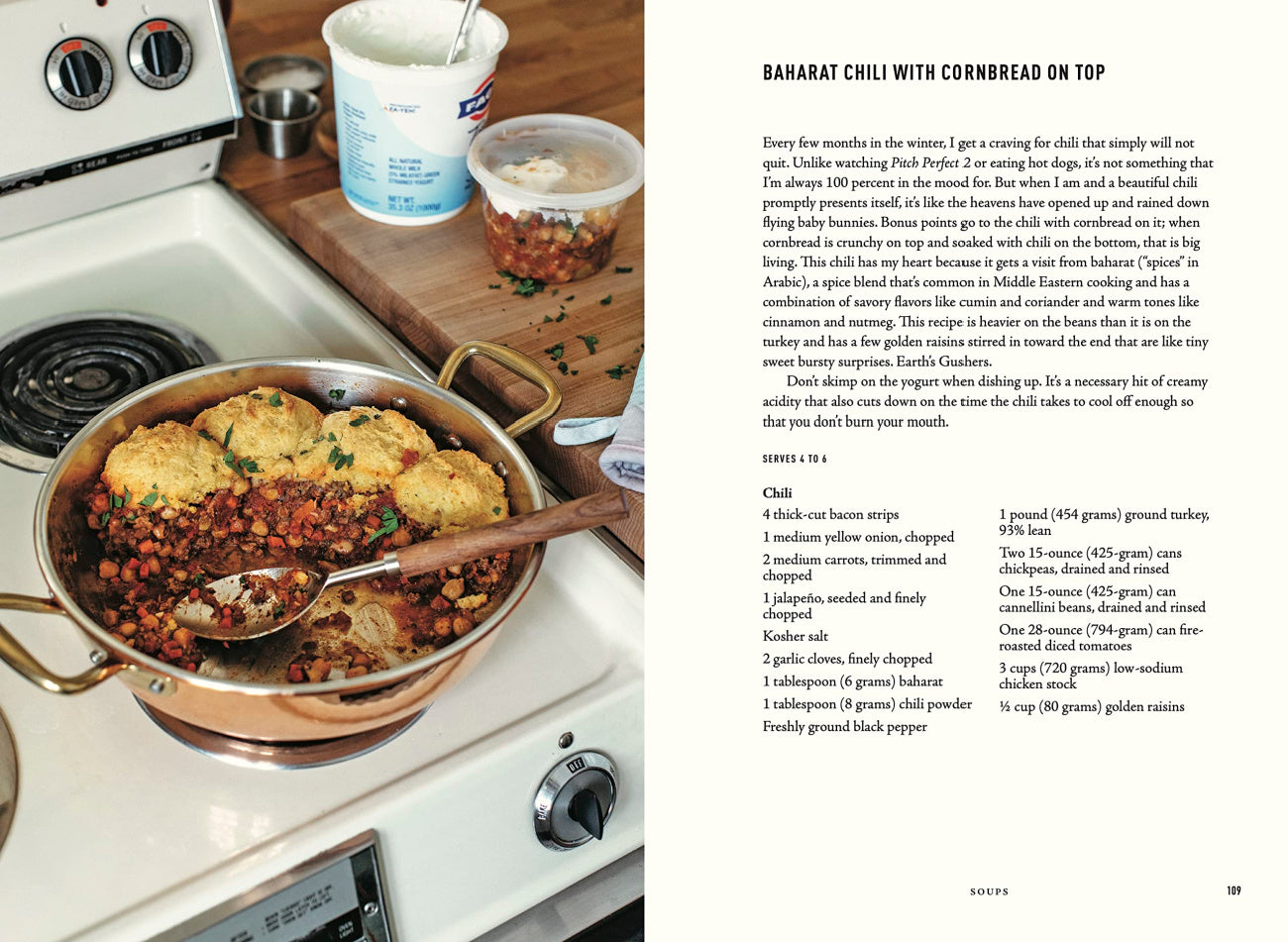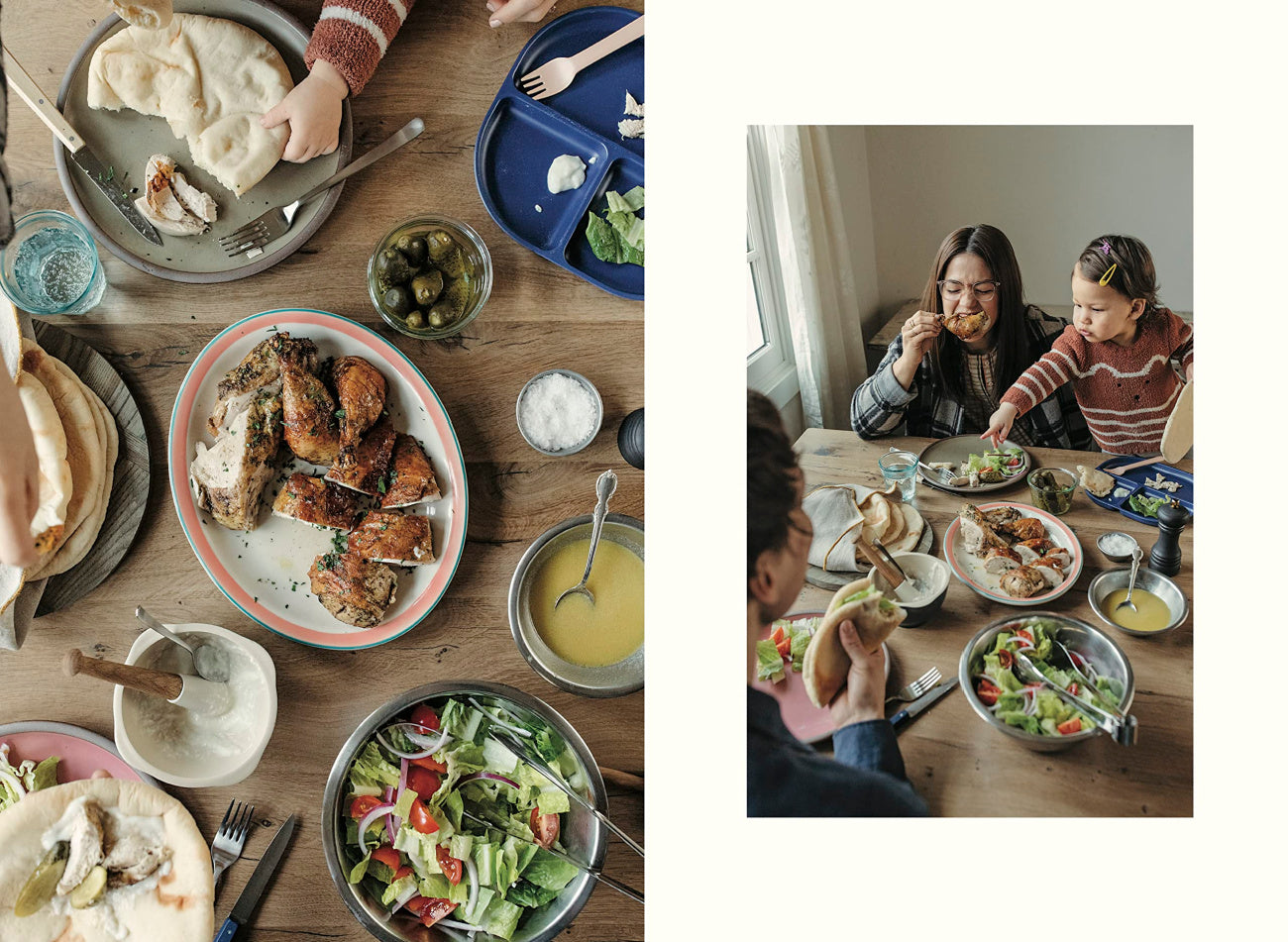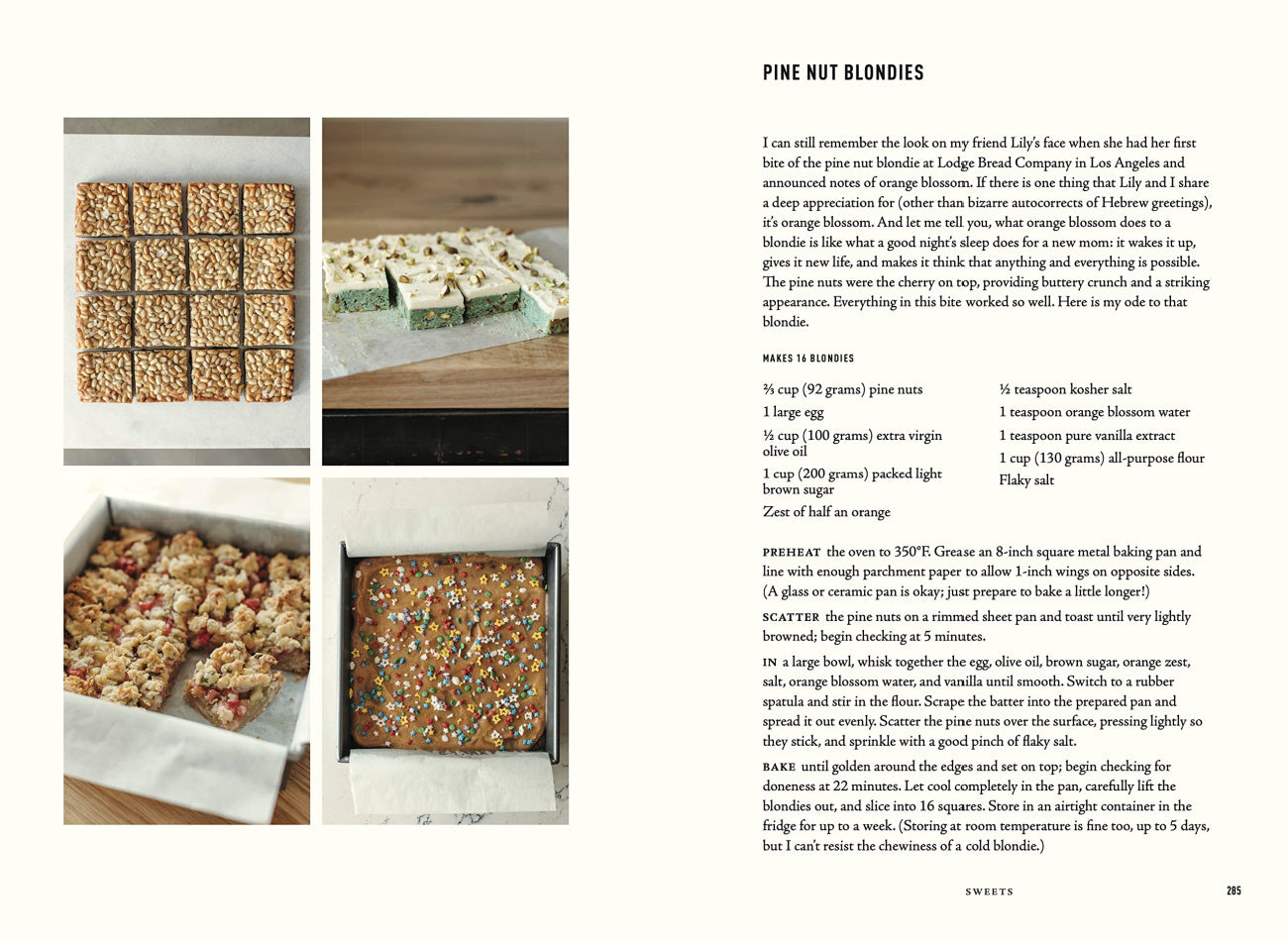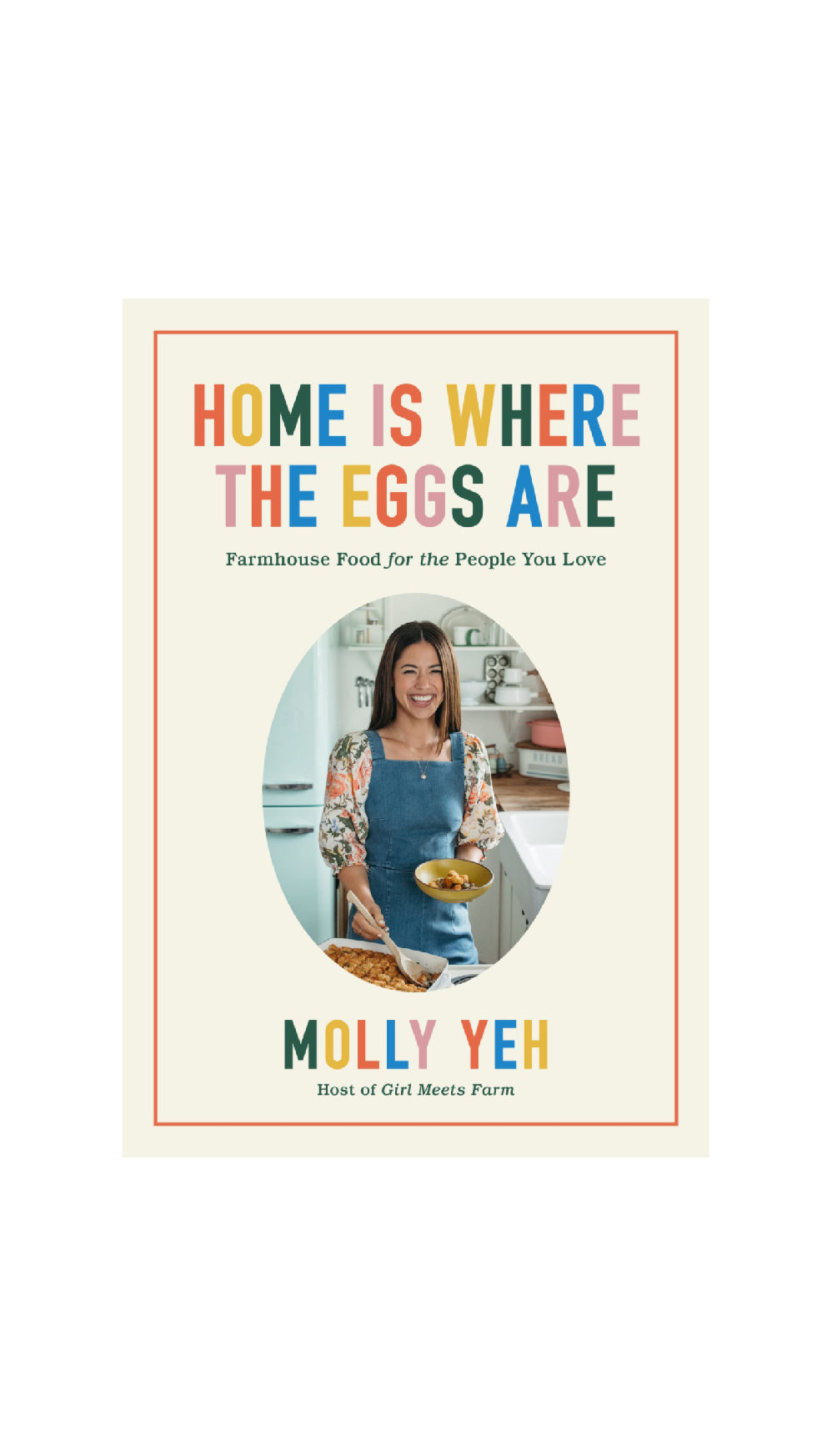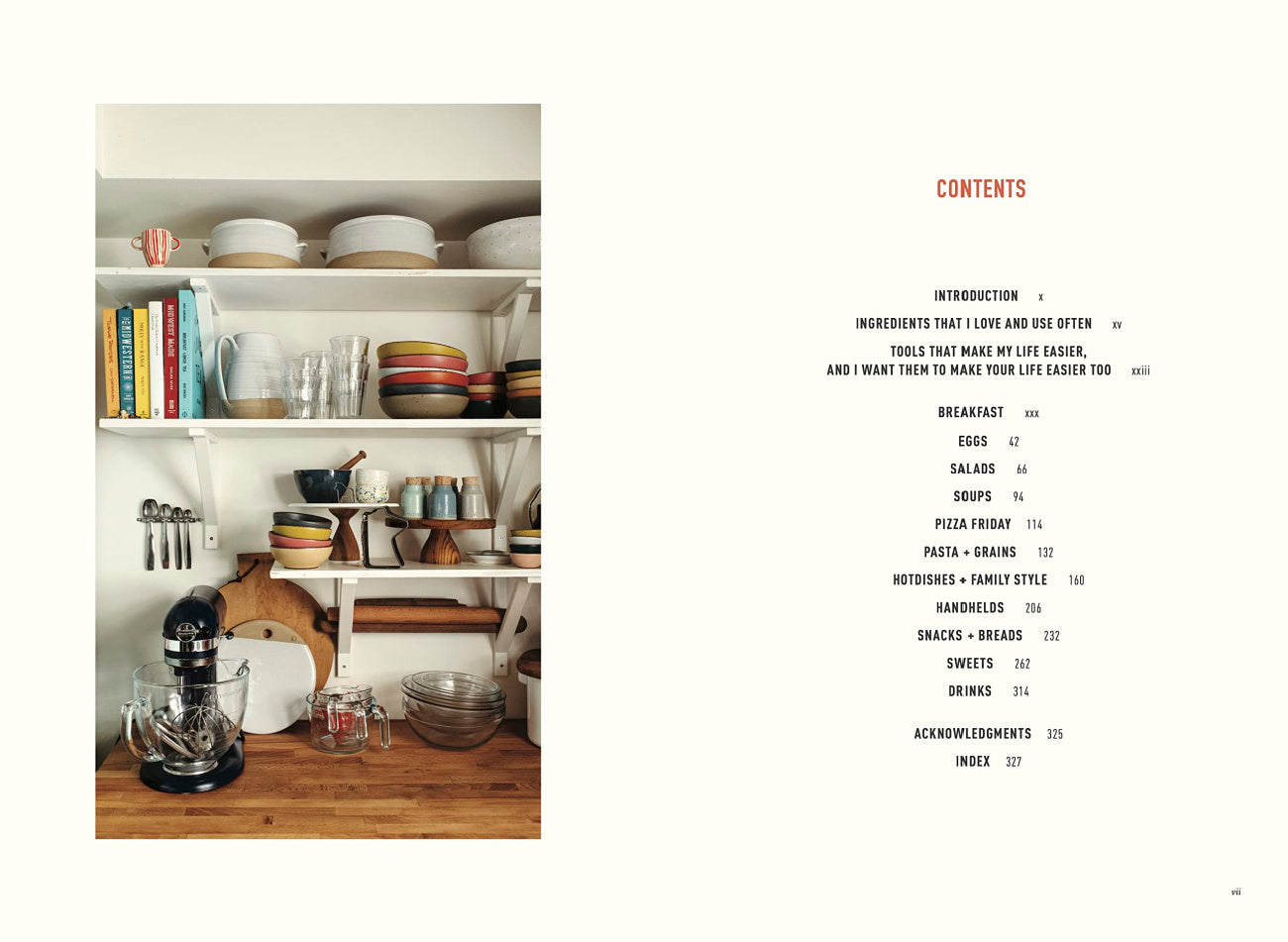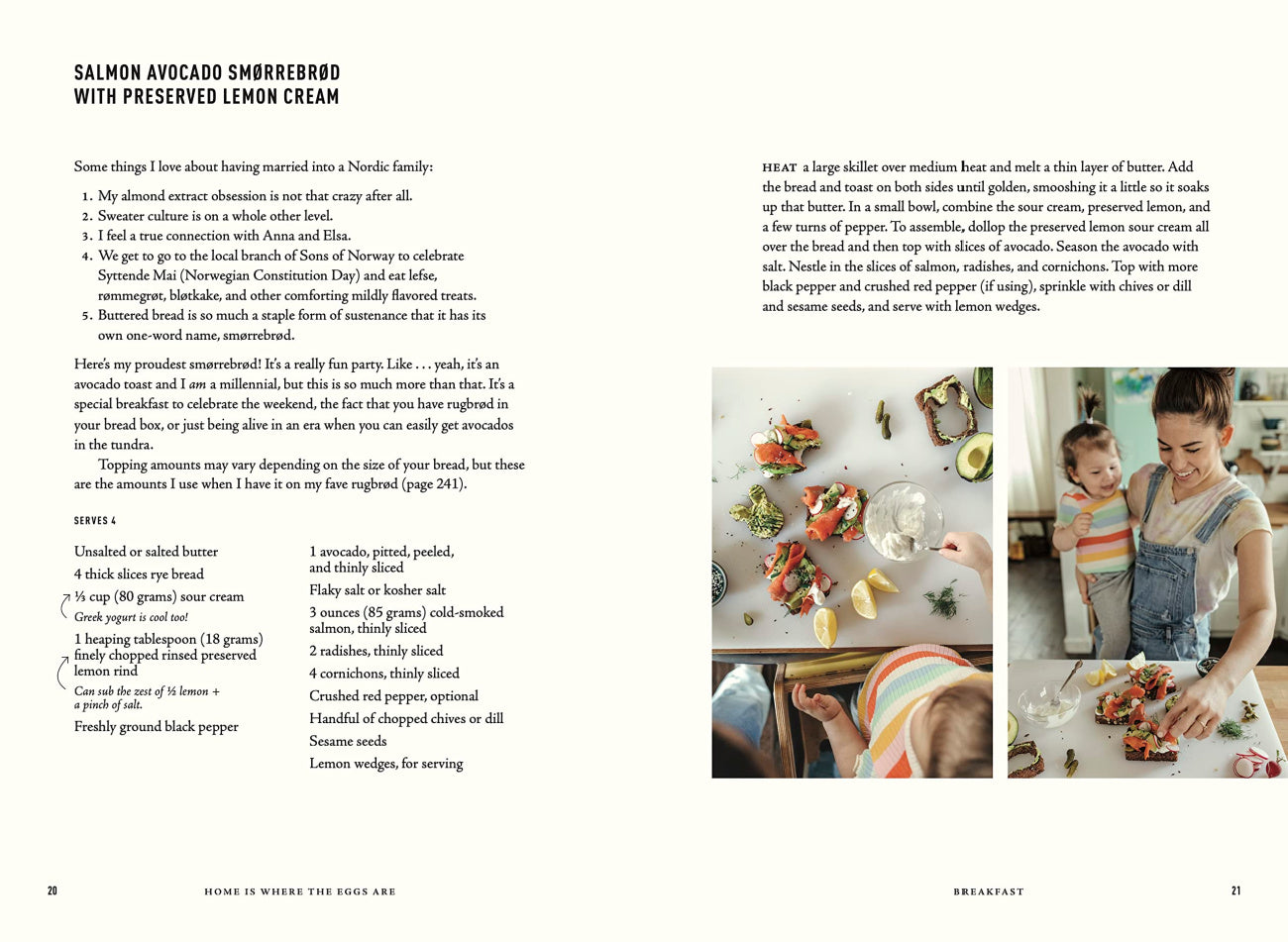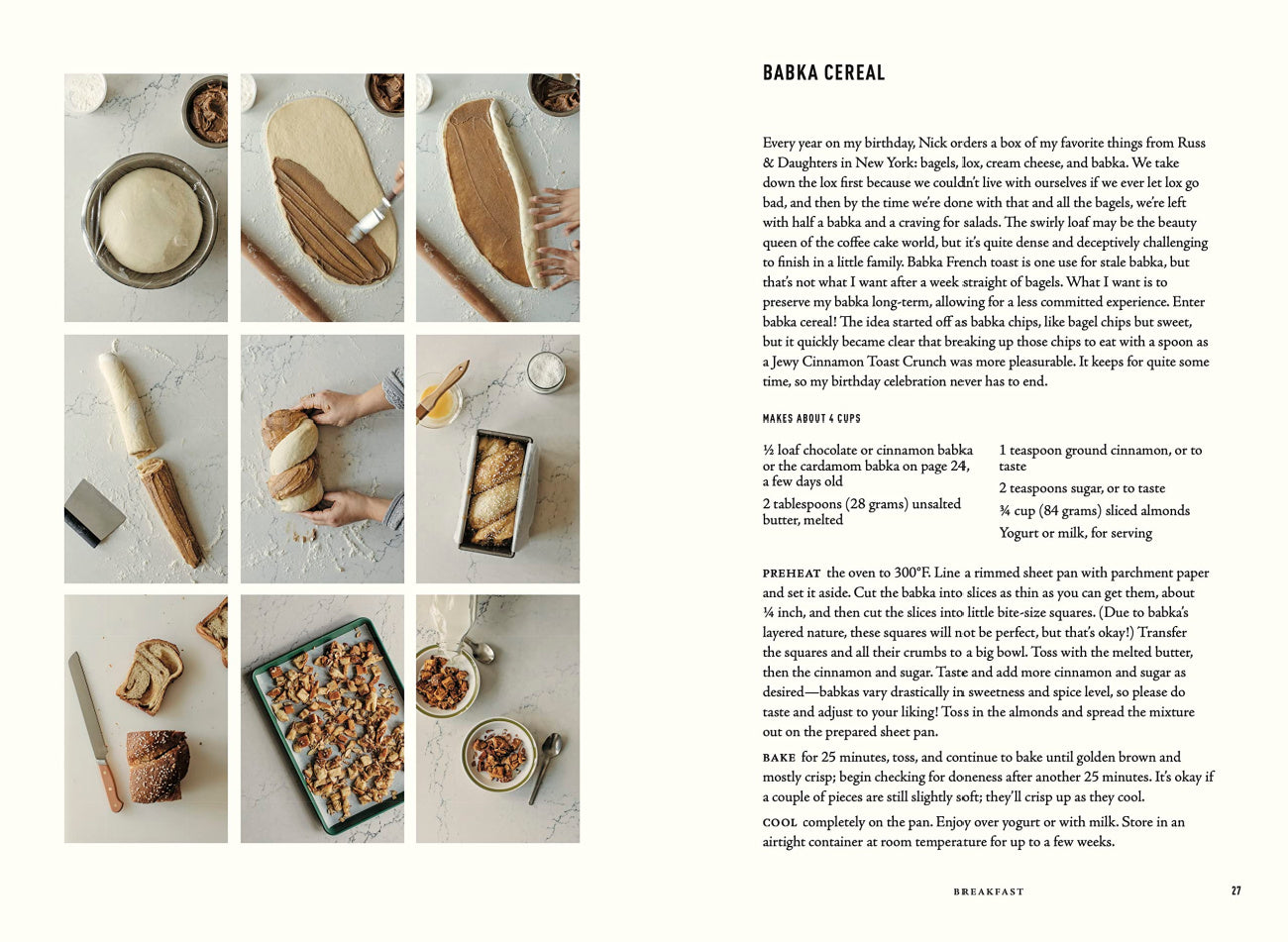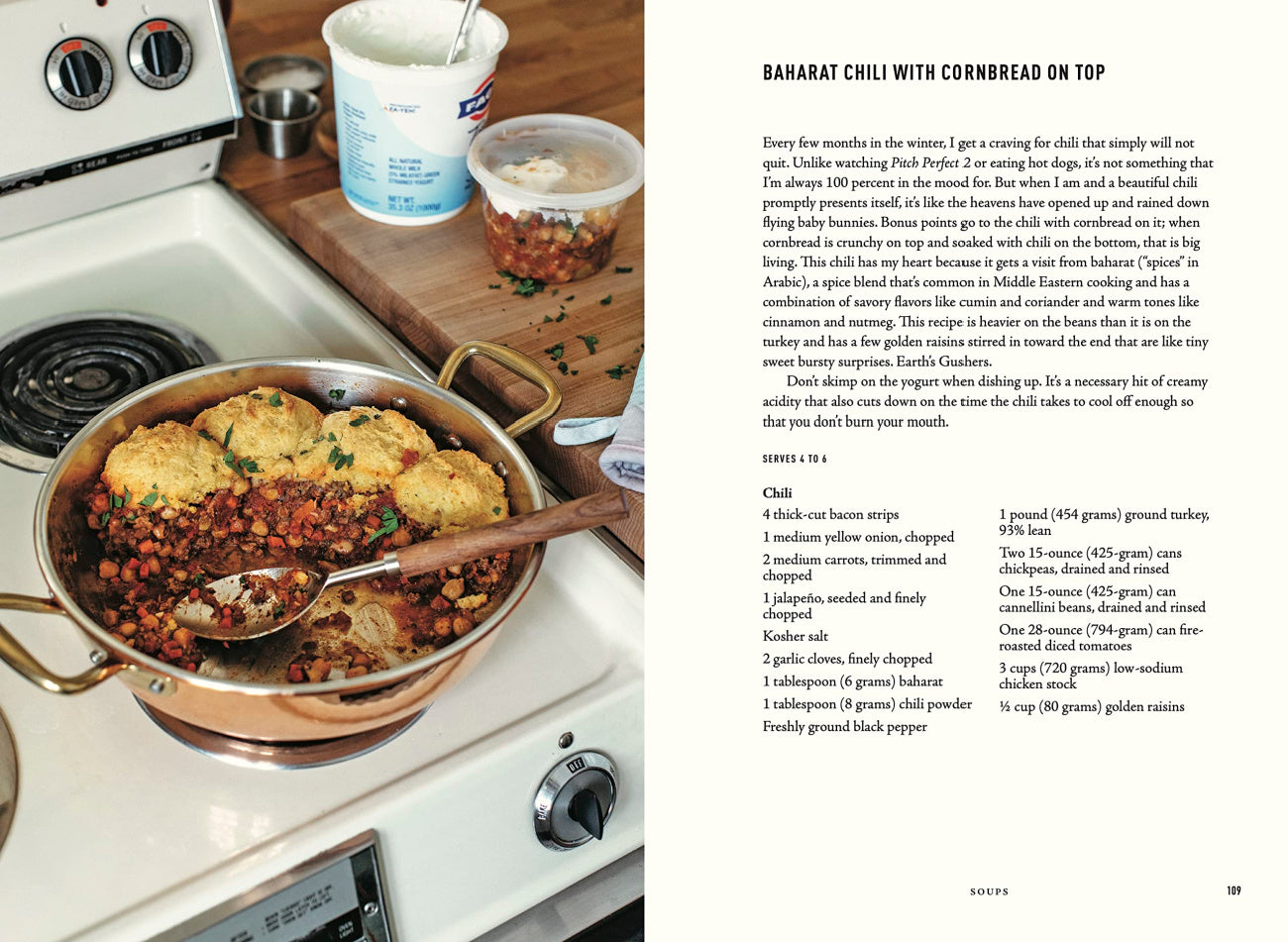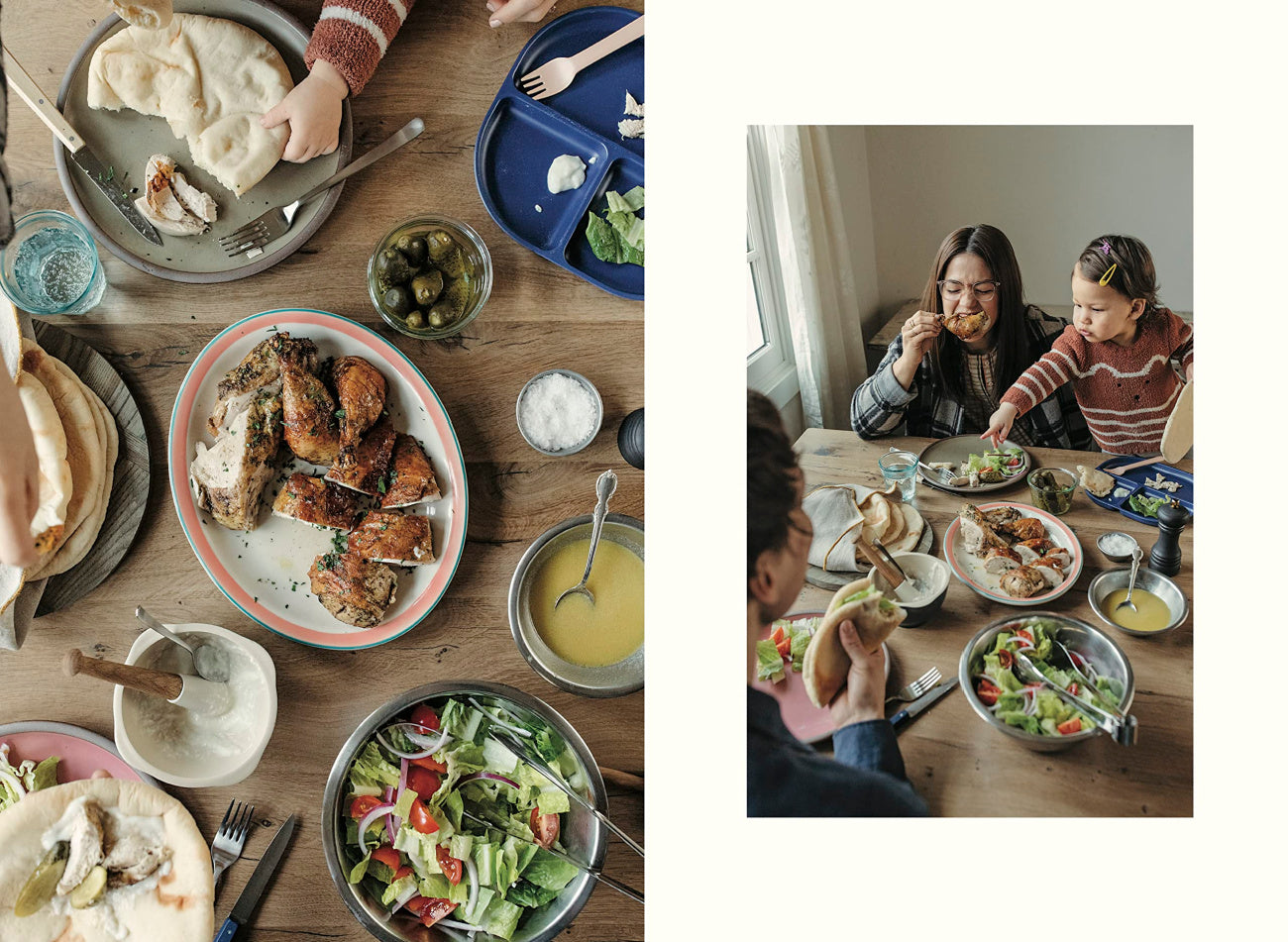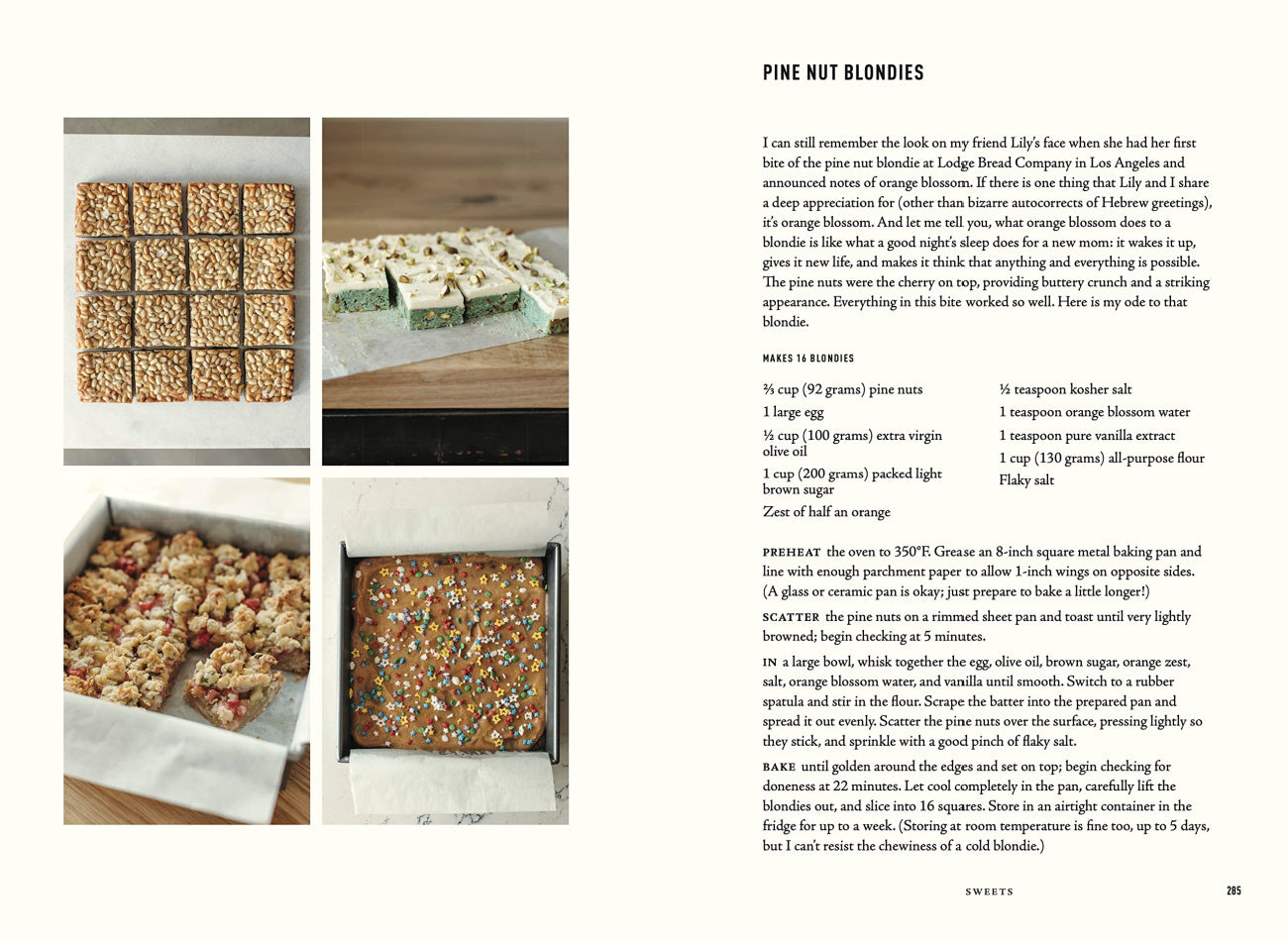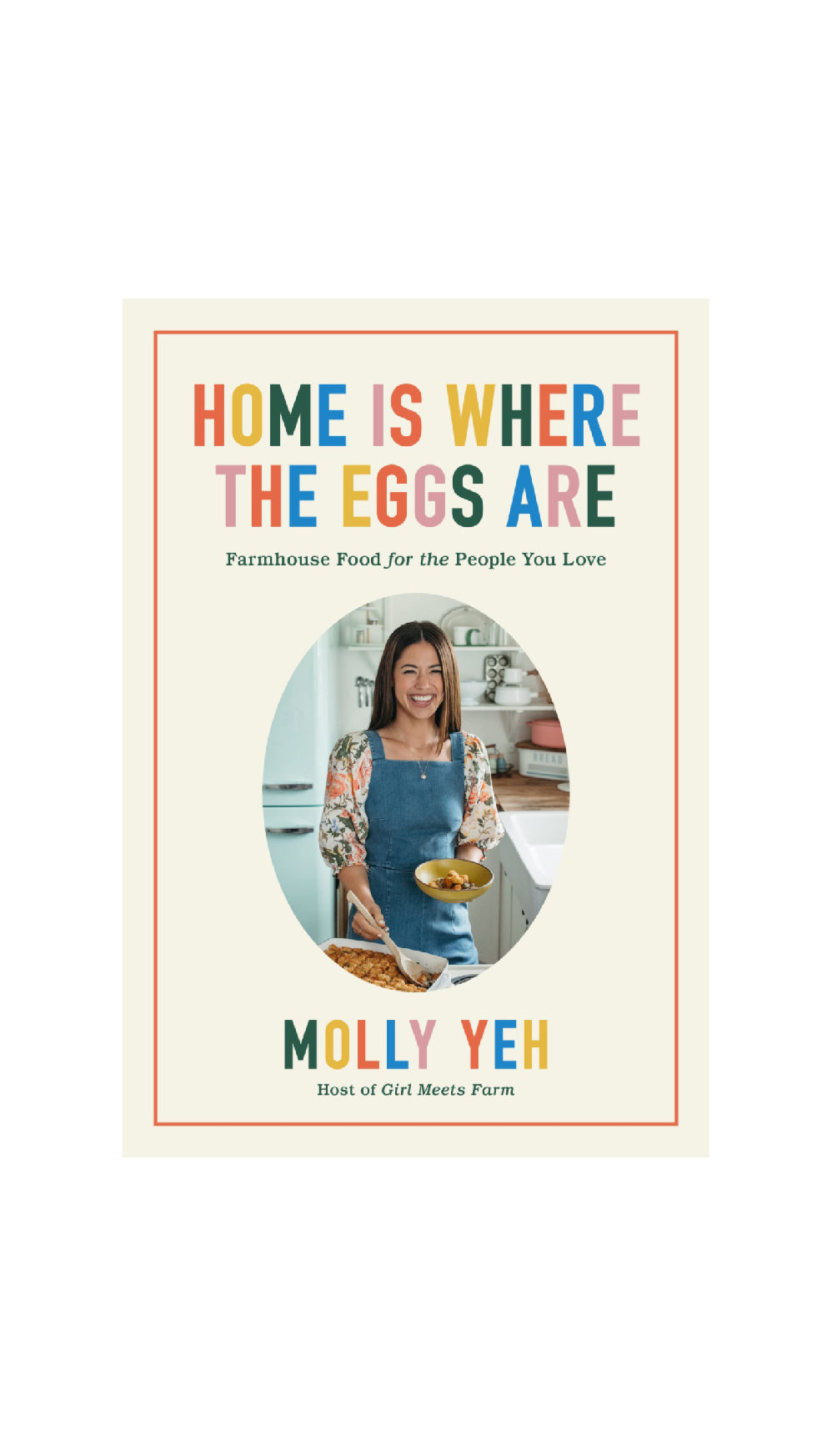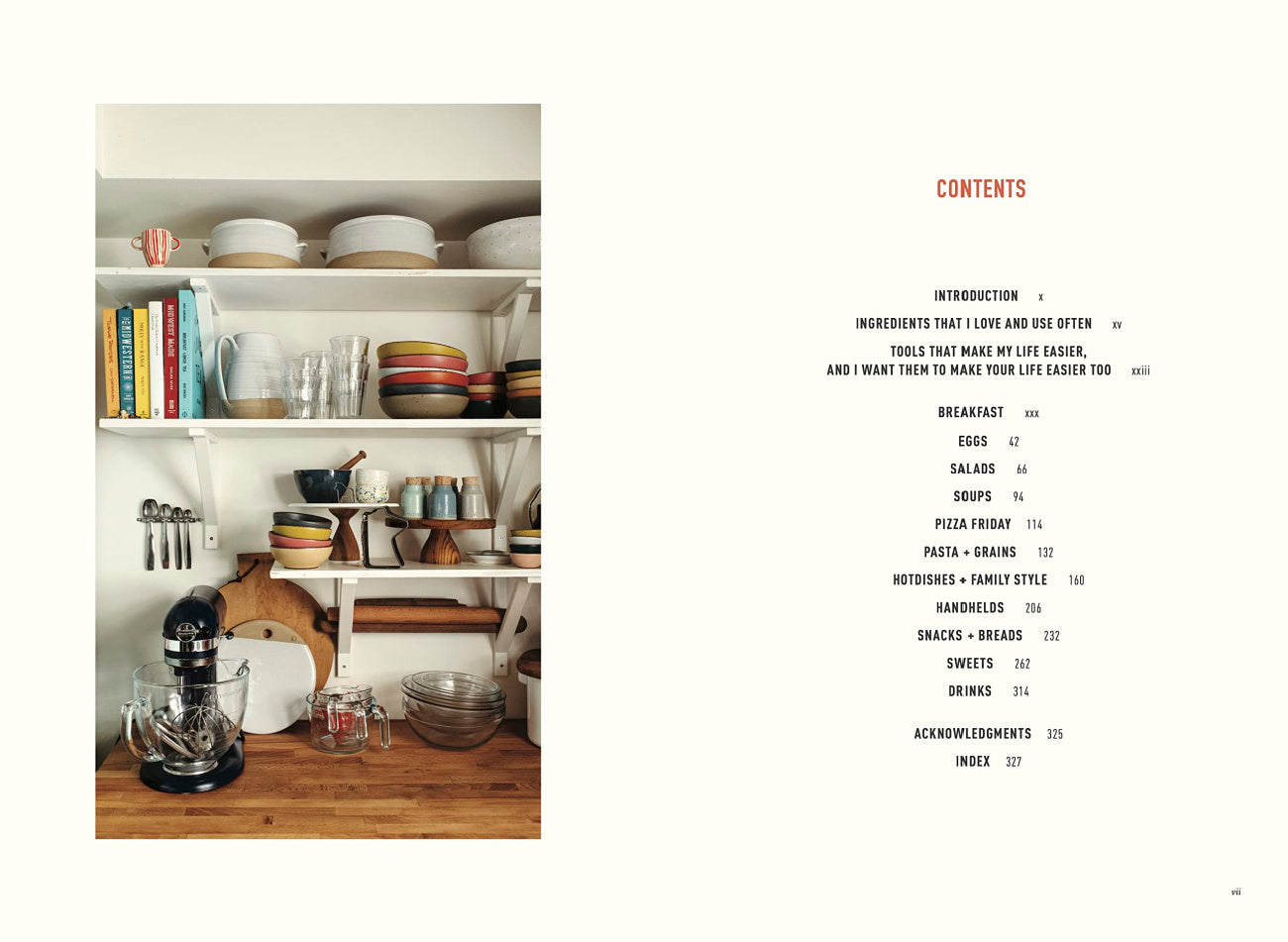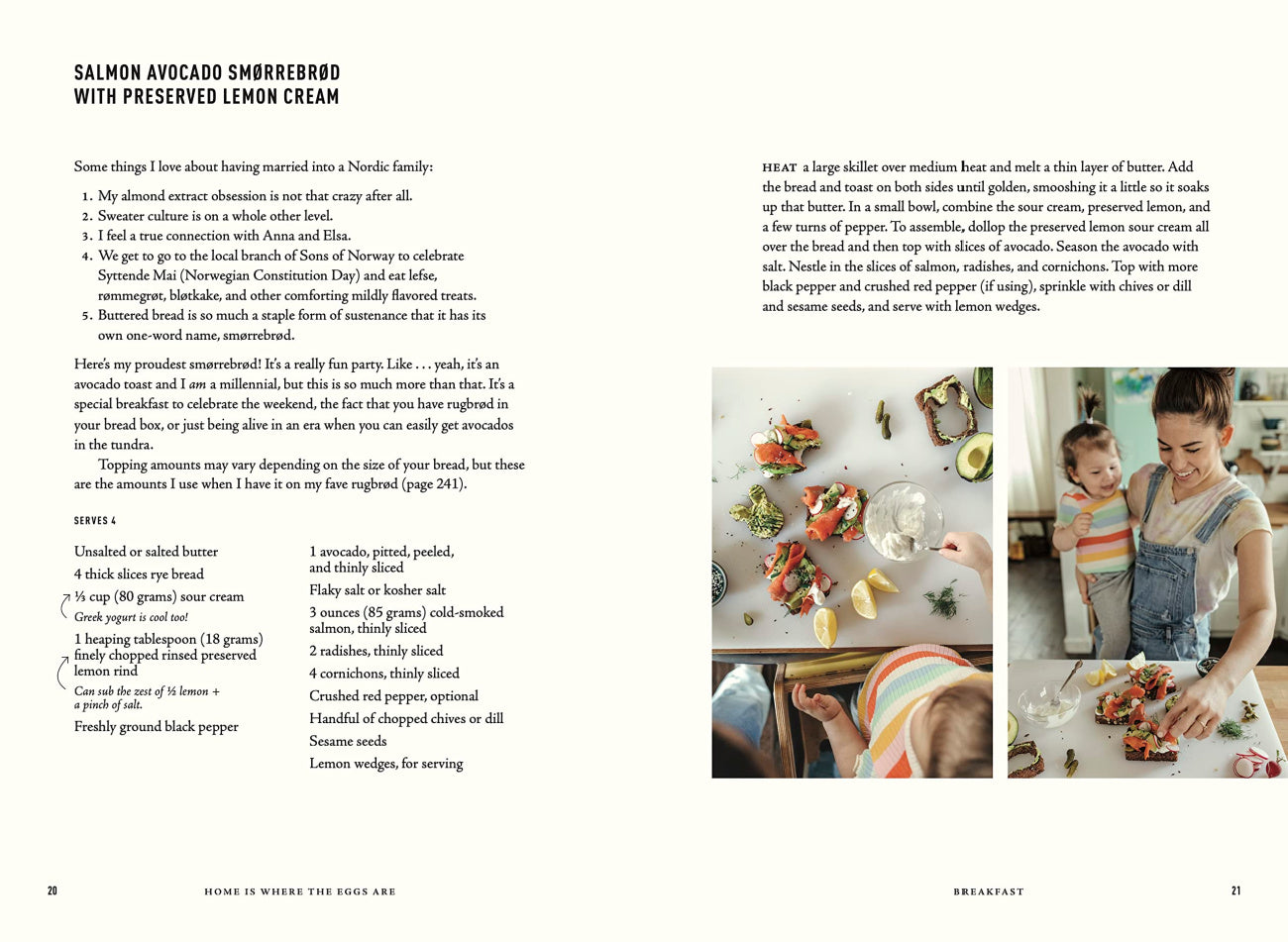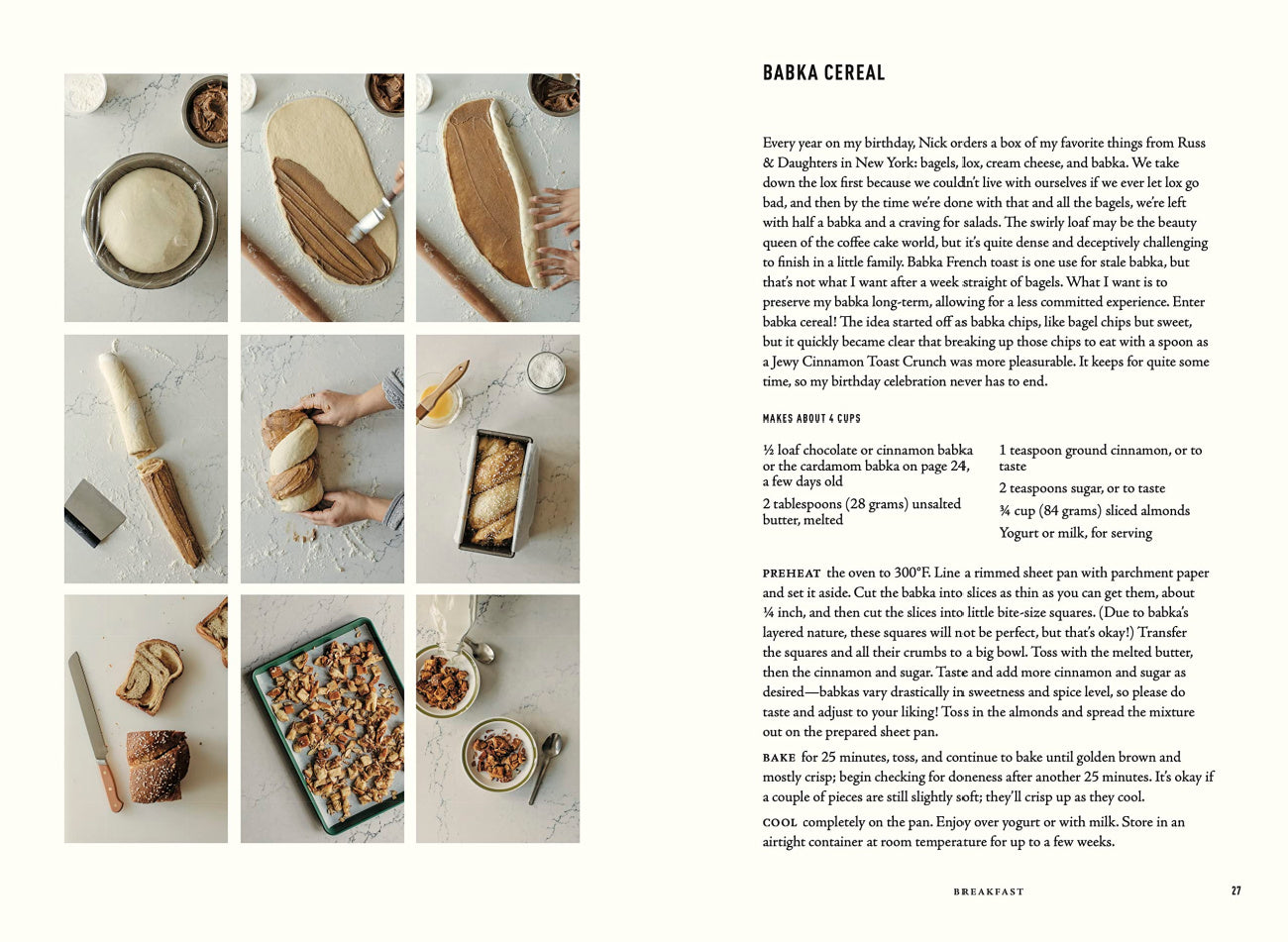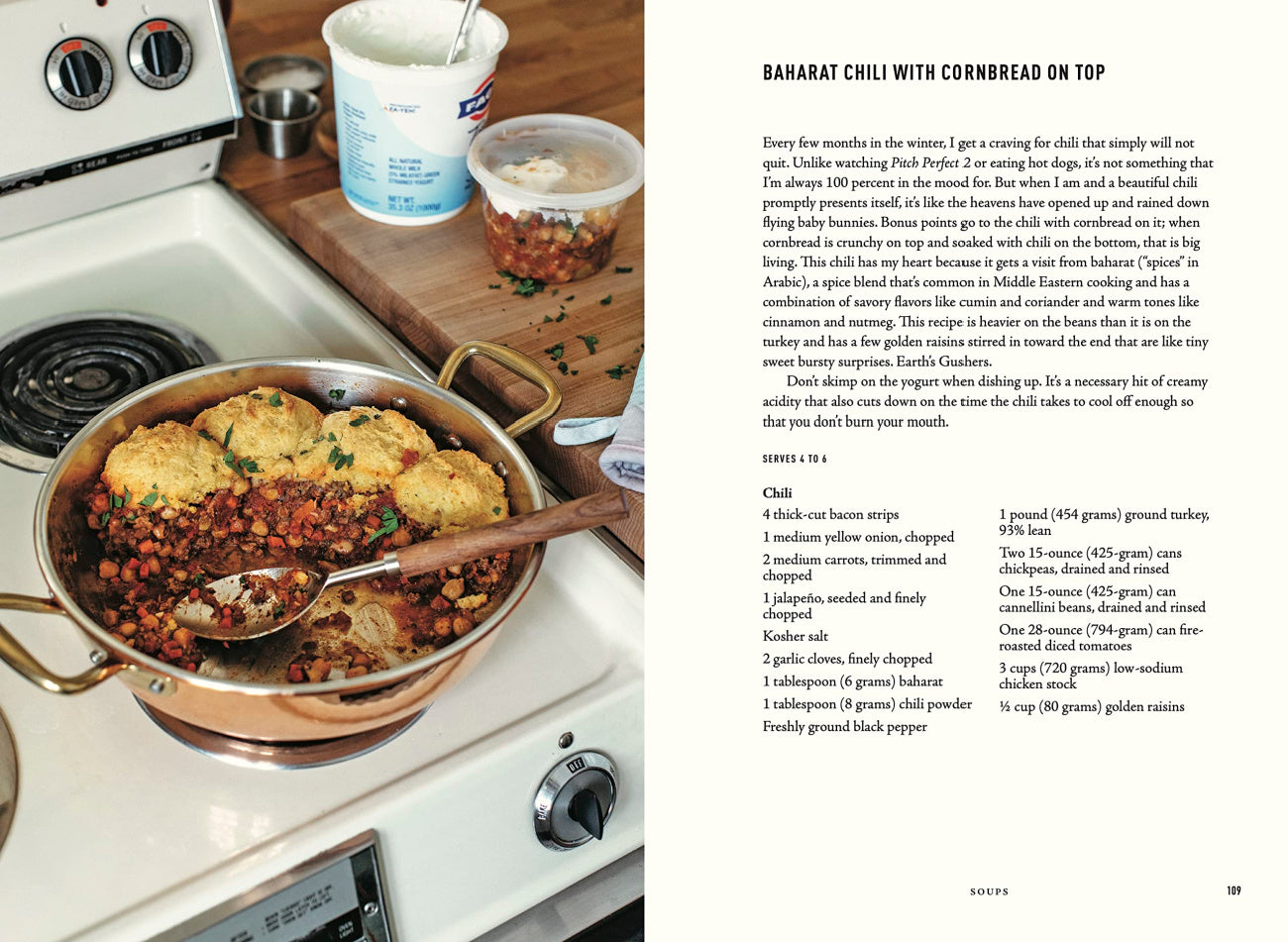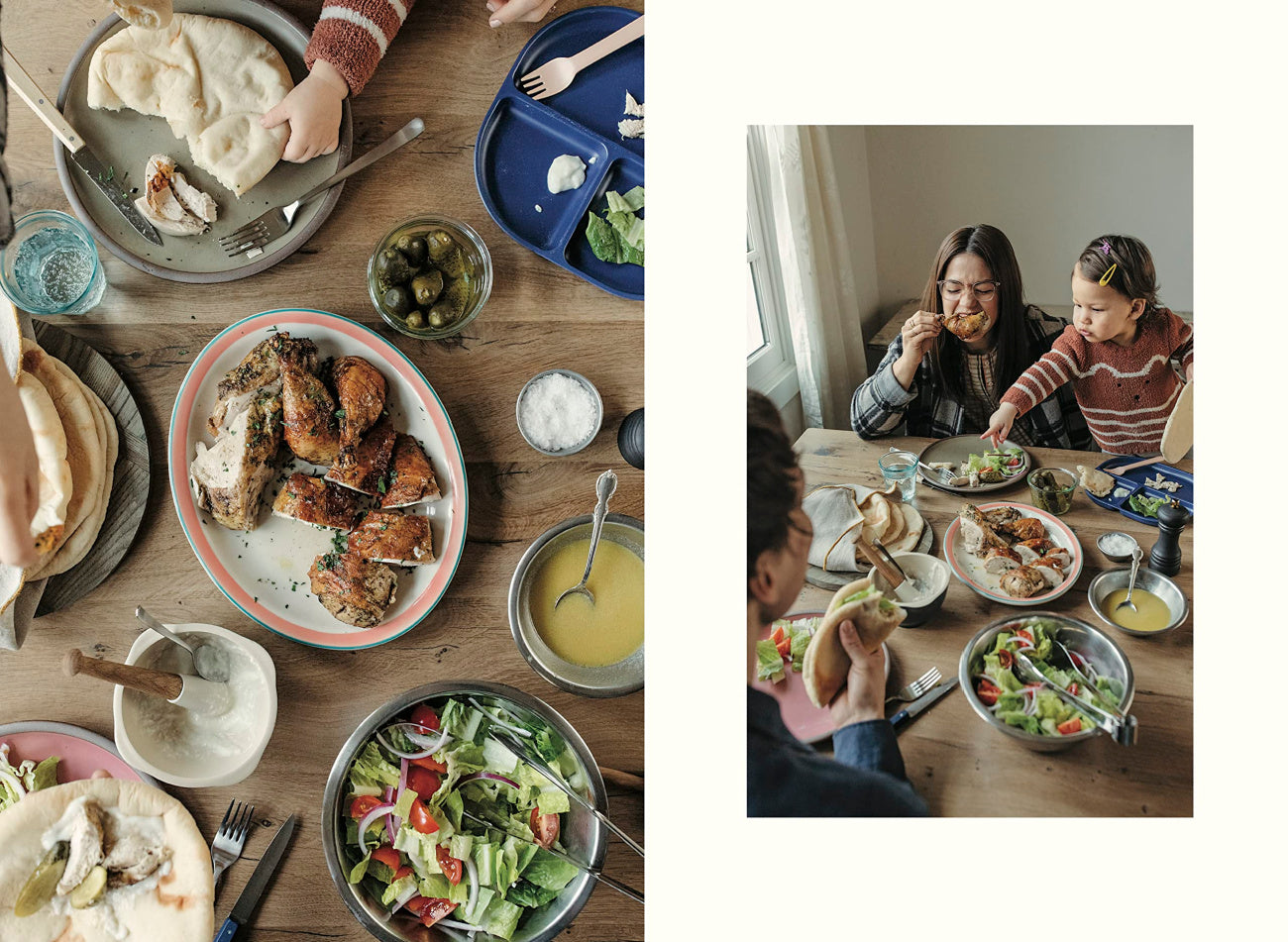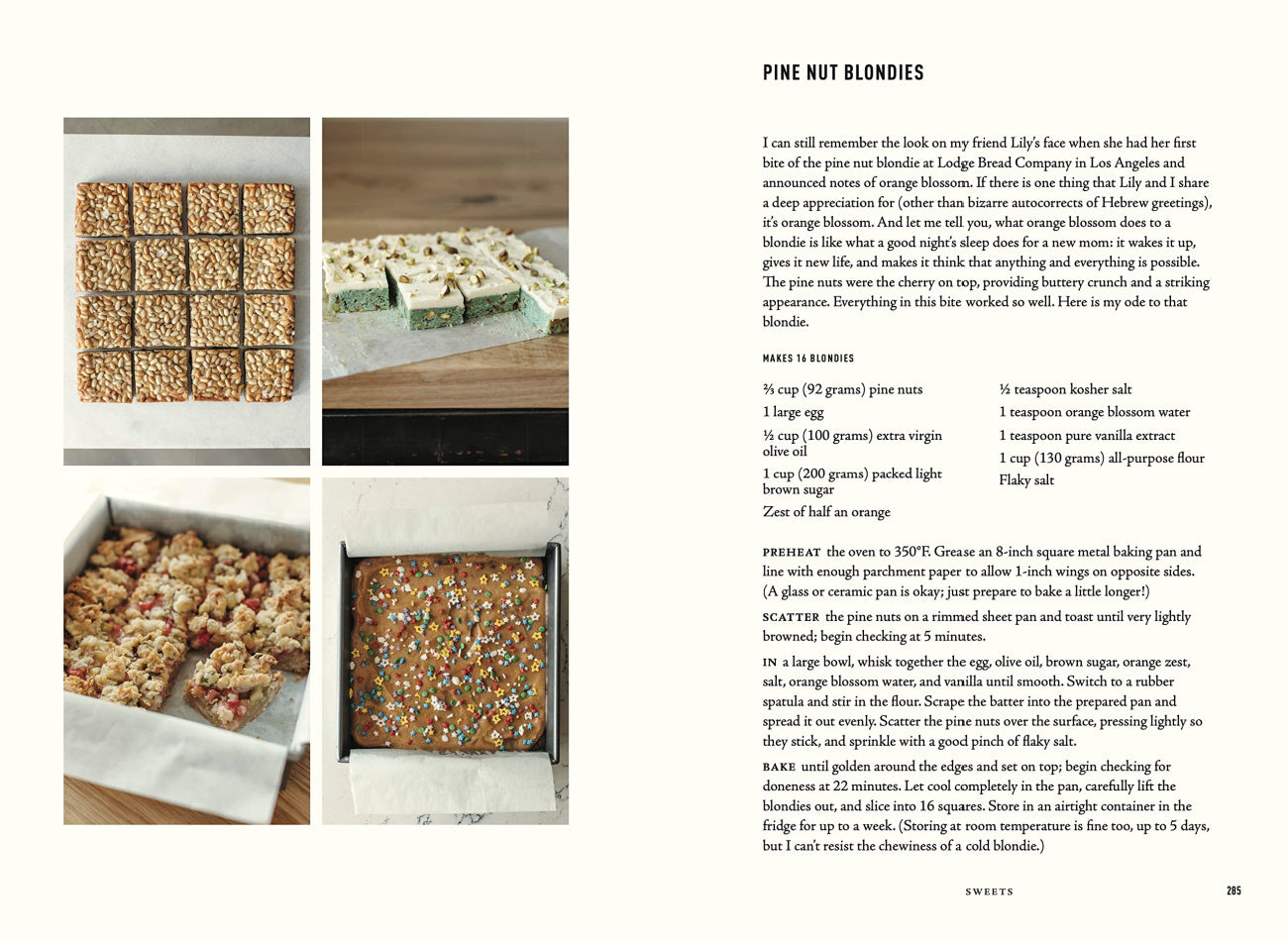 Home is Where the Eggs Are / MOLLY YEH
Quoting Cal Peternell, "a place where Seedy Halva Fairy Toasts play nice with Tahini Monster Cookies, last night's pizza becomes today's chopped salad, and kimchi tops an inside-out cheeseburger. In short, eggs are broken and Yeh whips up a joyfully delicious Chinese-Jewish-Midwestern omelet that shows us how cooking can be funny and fancy." Our addition: pure joy, incredibly useful, thoughtful and family-friendly.
Details:
Hardback format / 368 pages
Published 27 September 2022