GET $10 FLAT RATE LOCAL DELIVERY WHEN YOU CHOOSE DLVVR!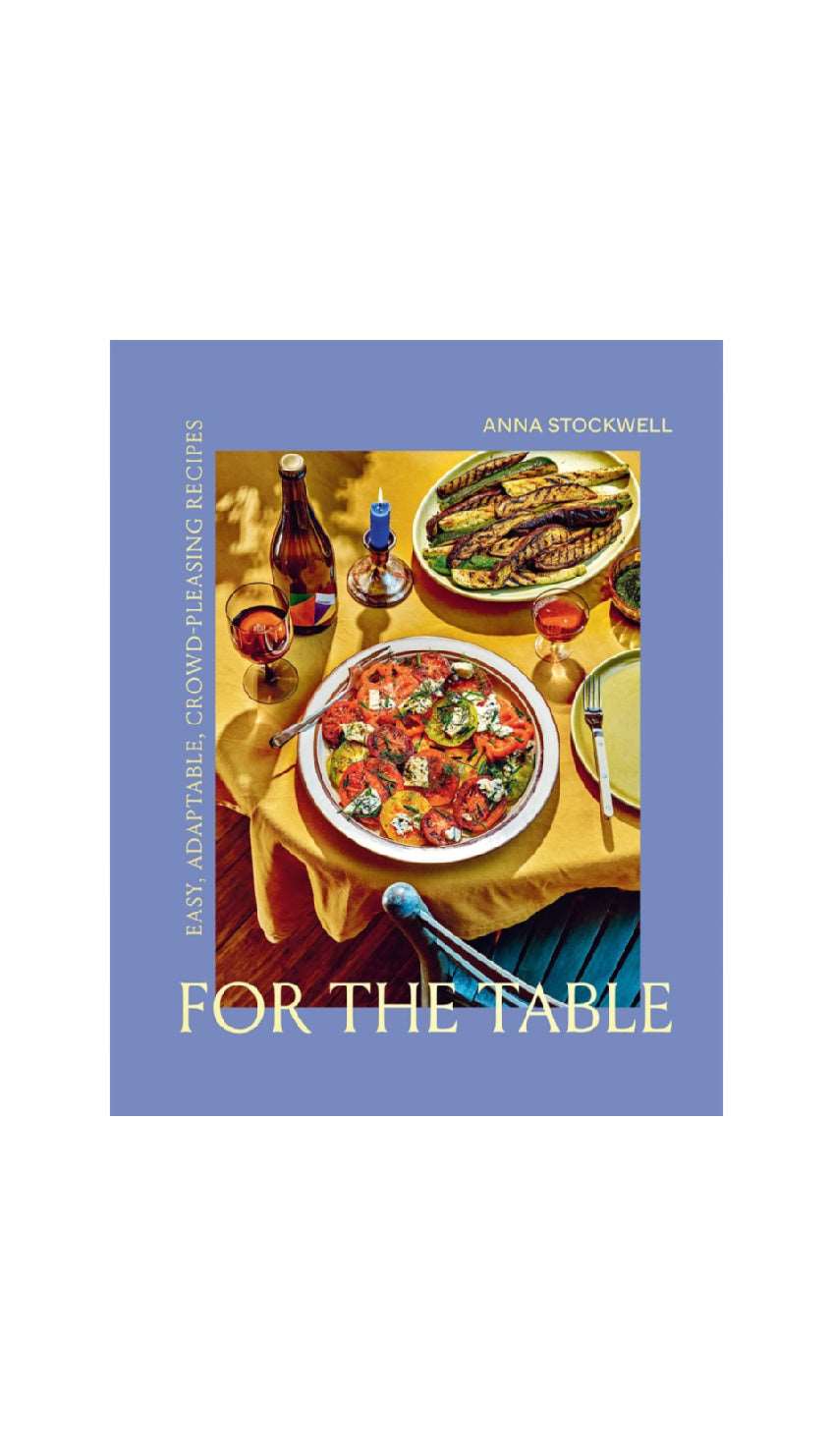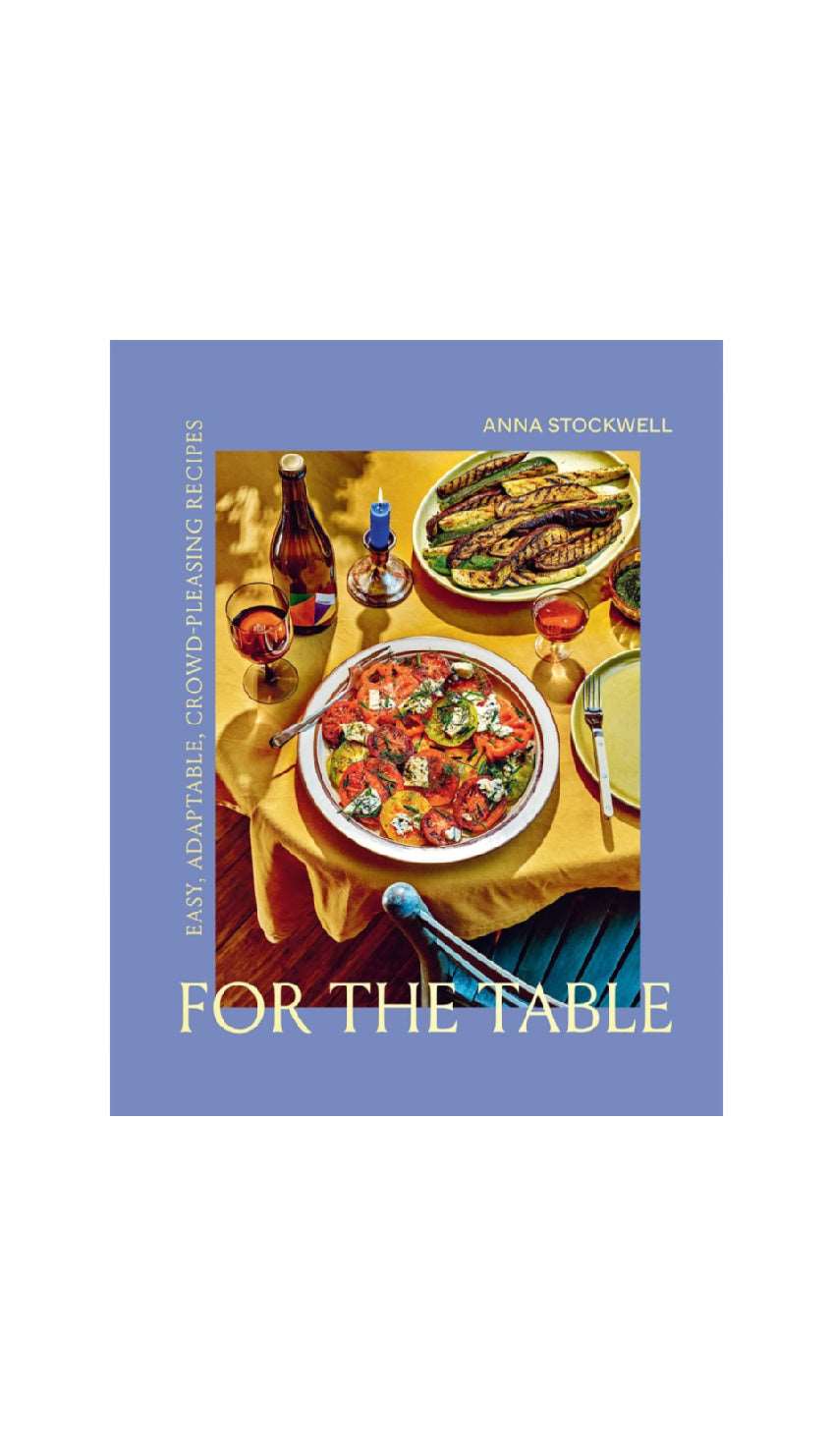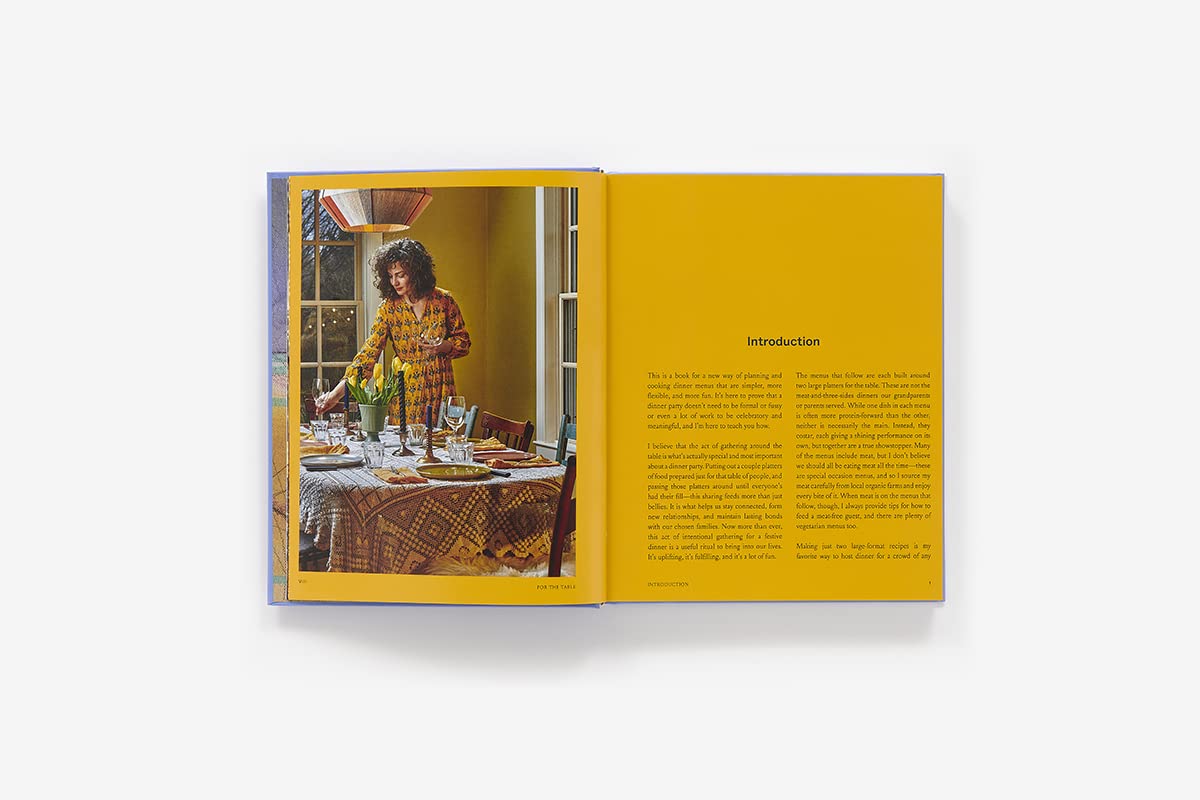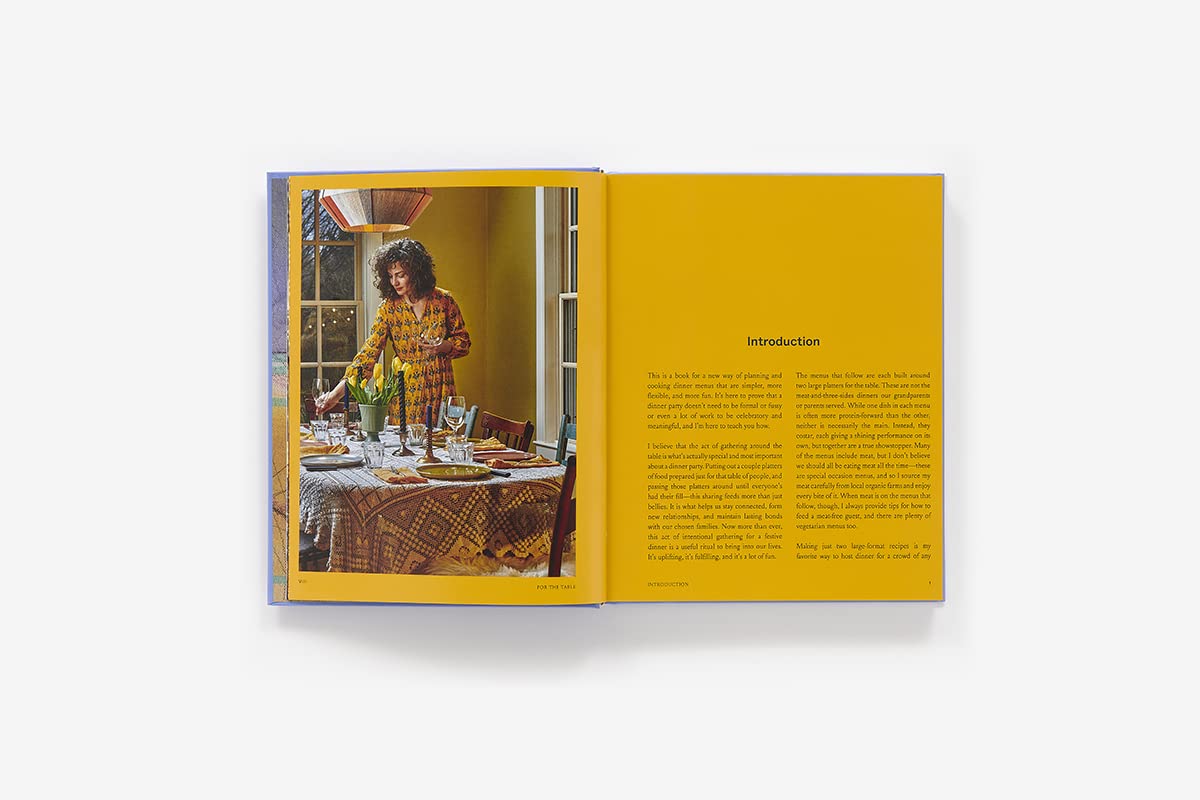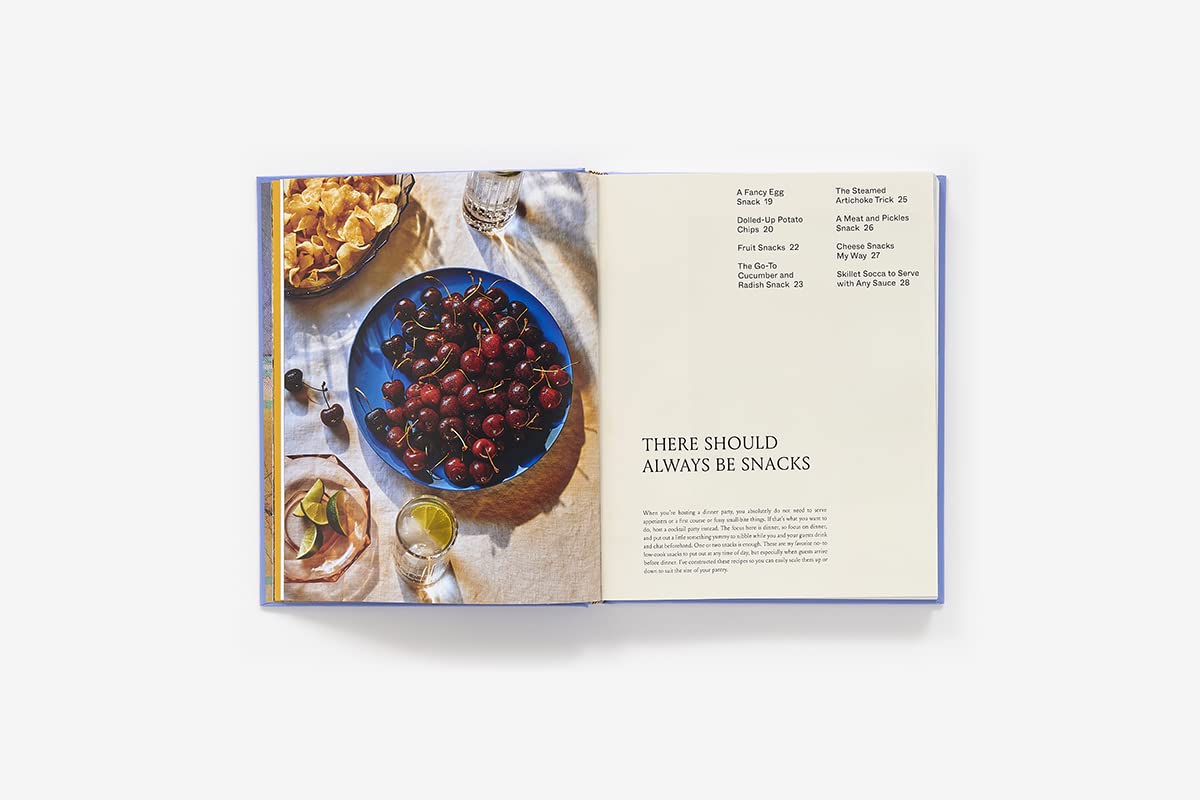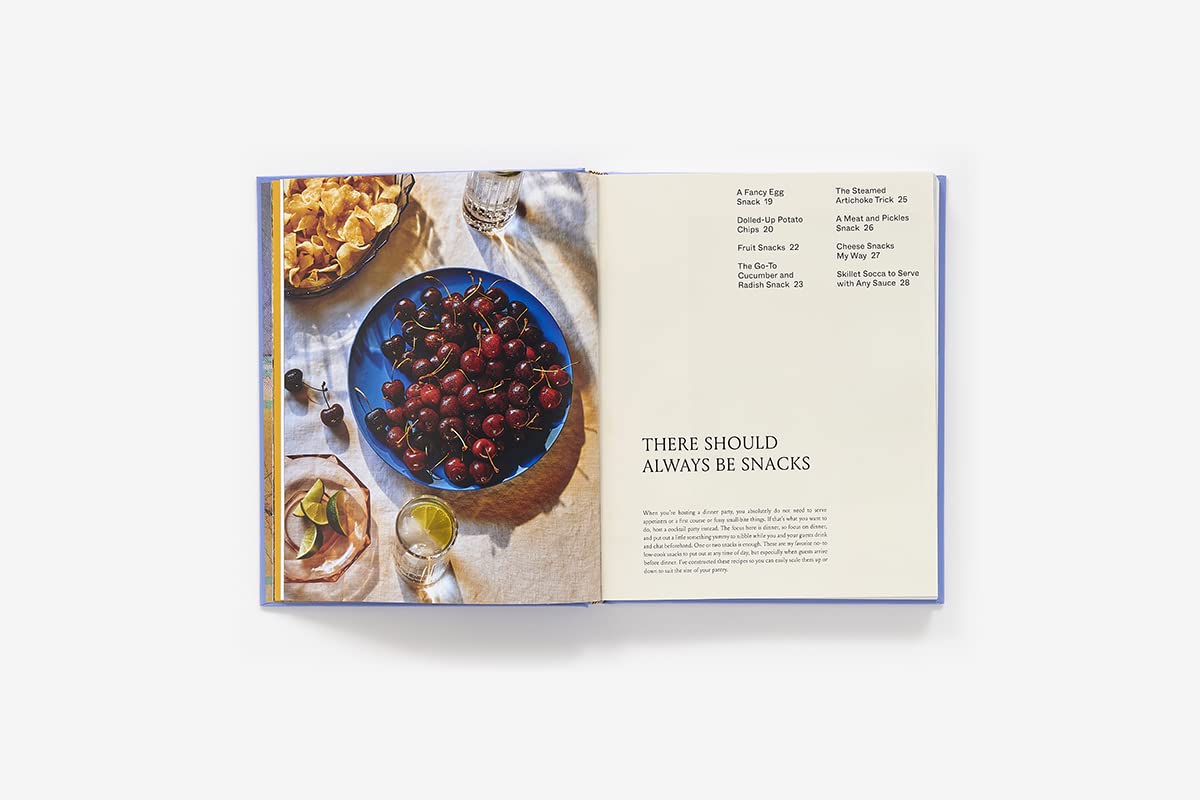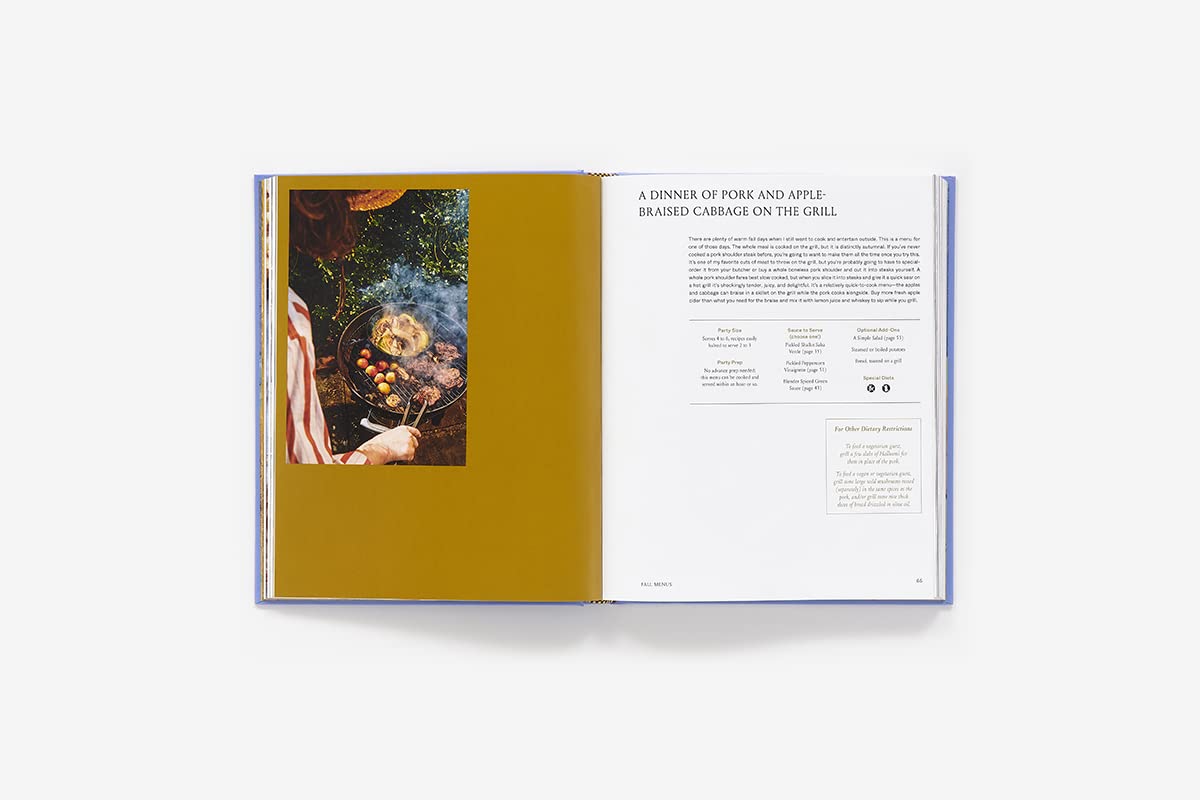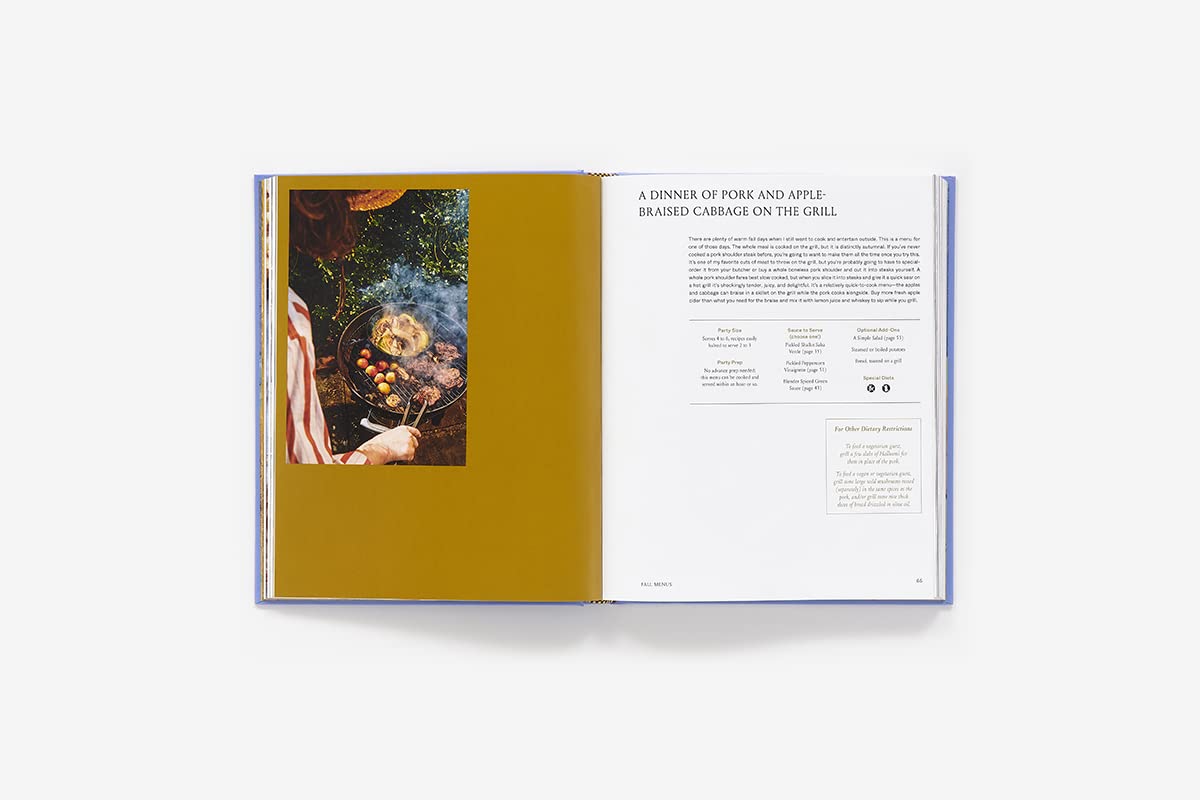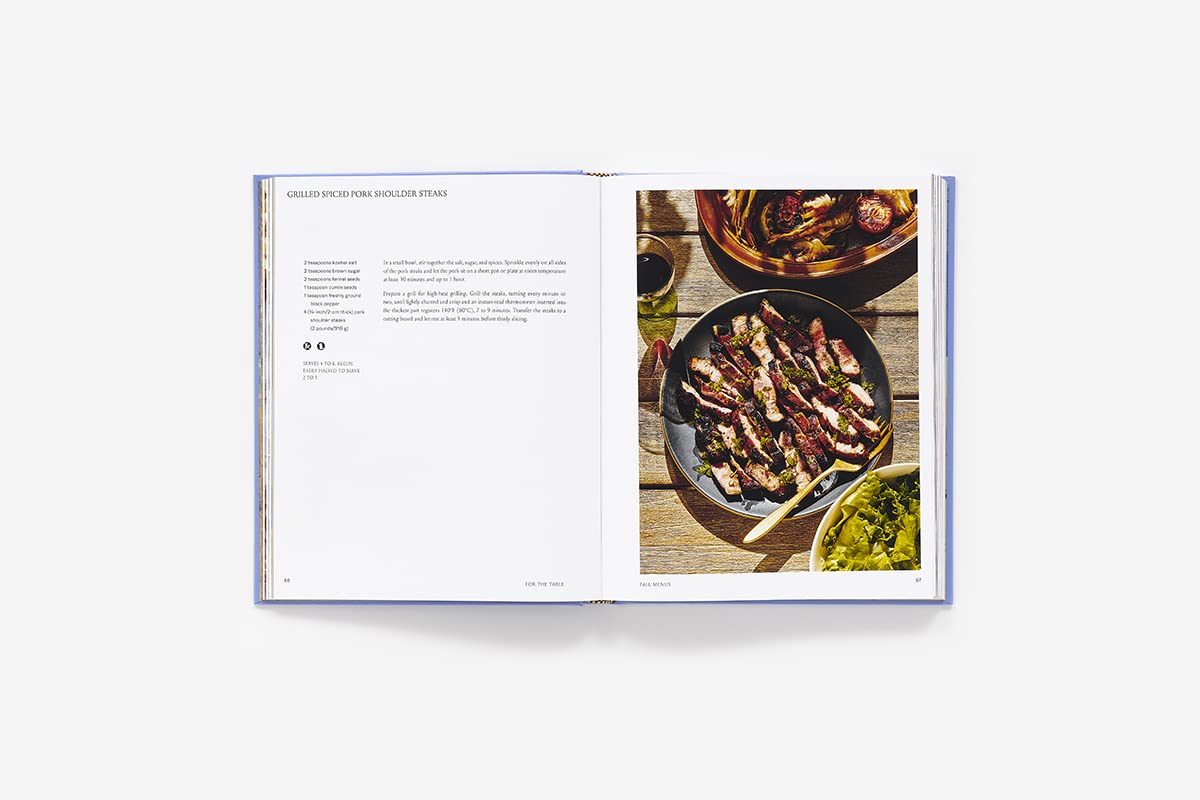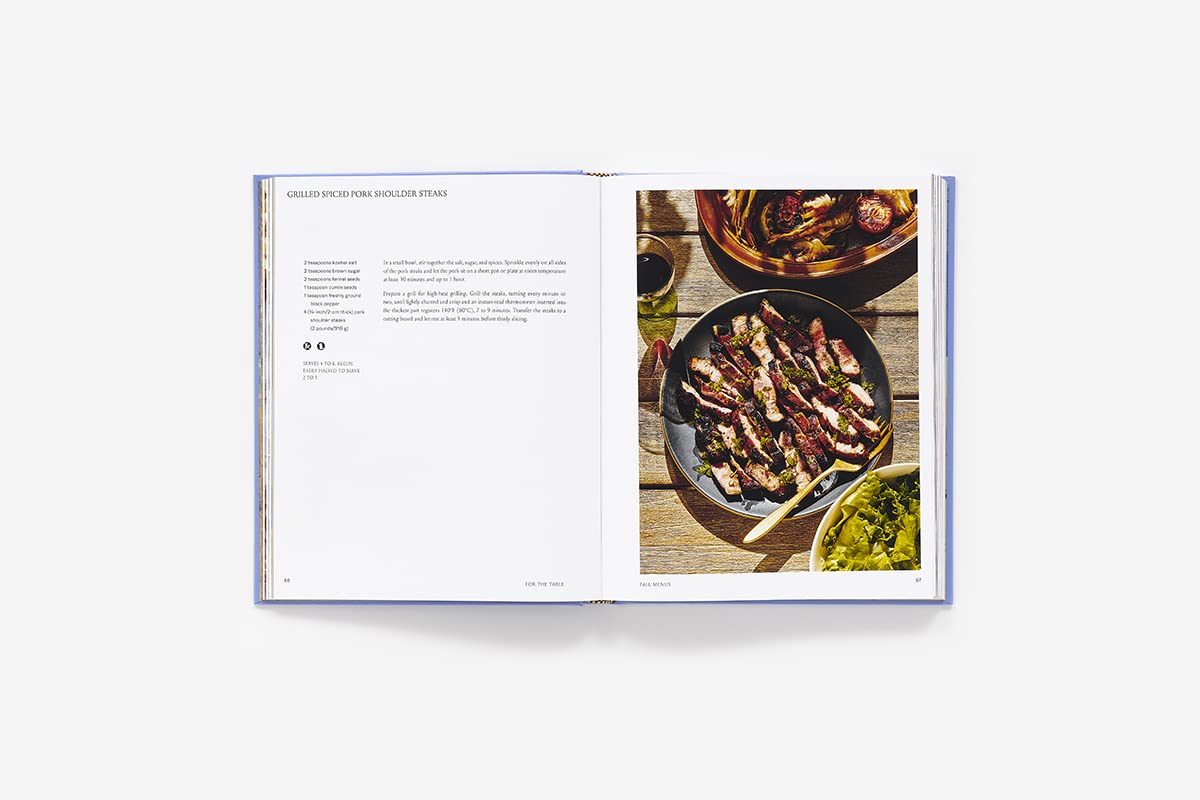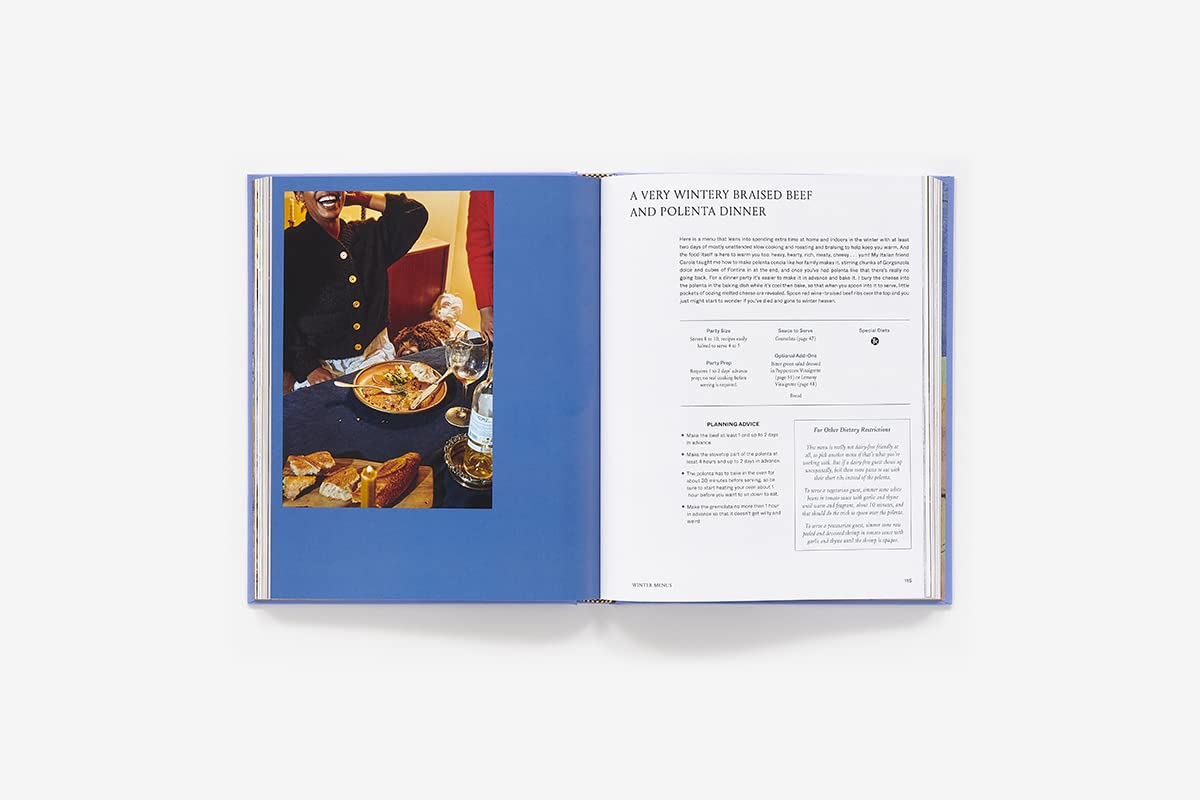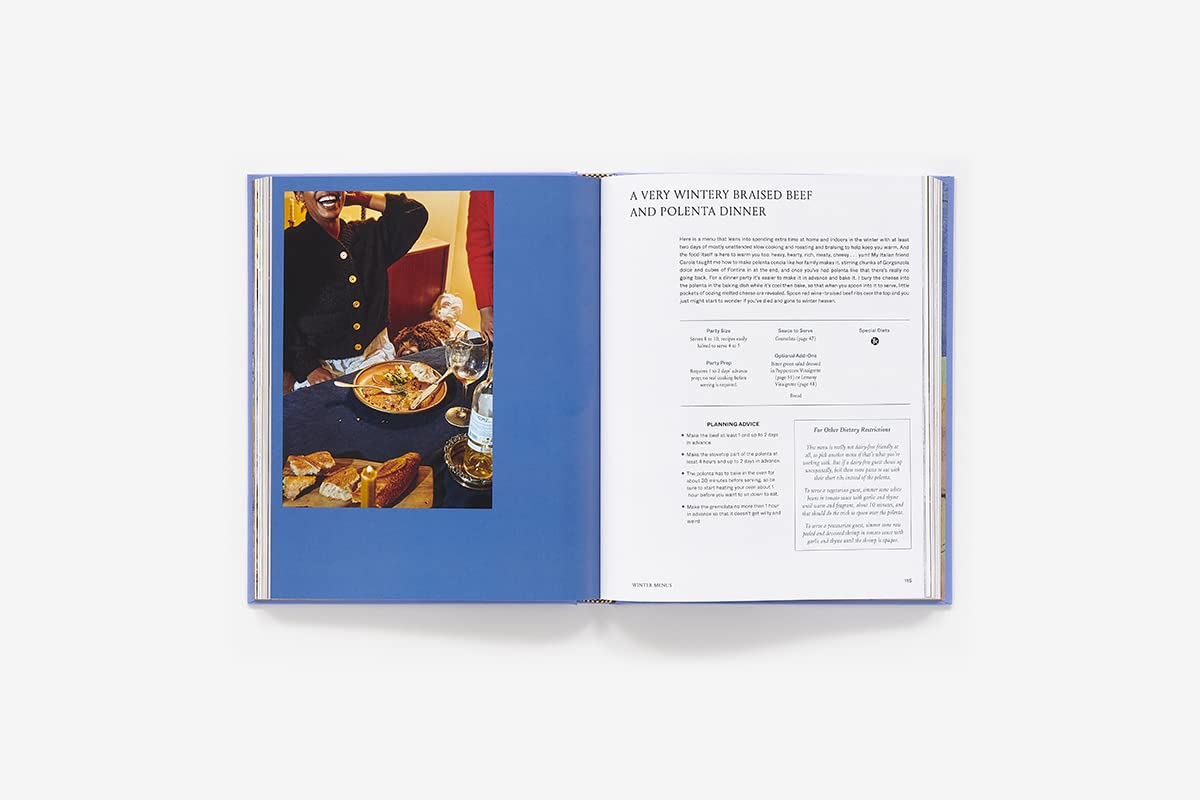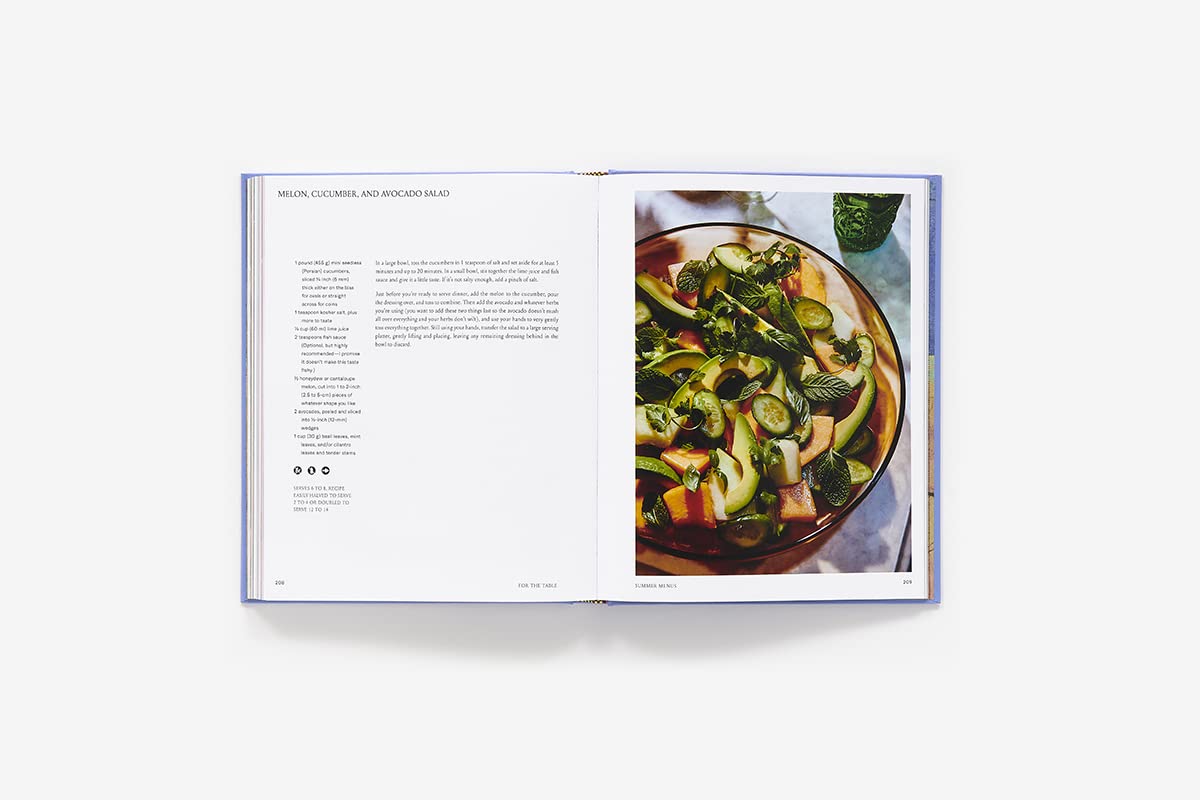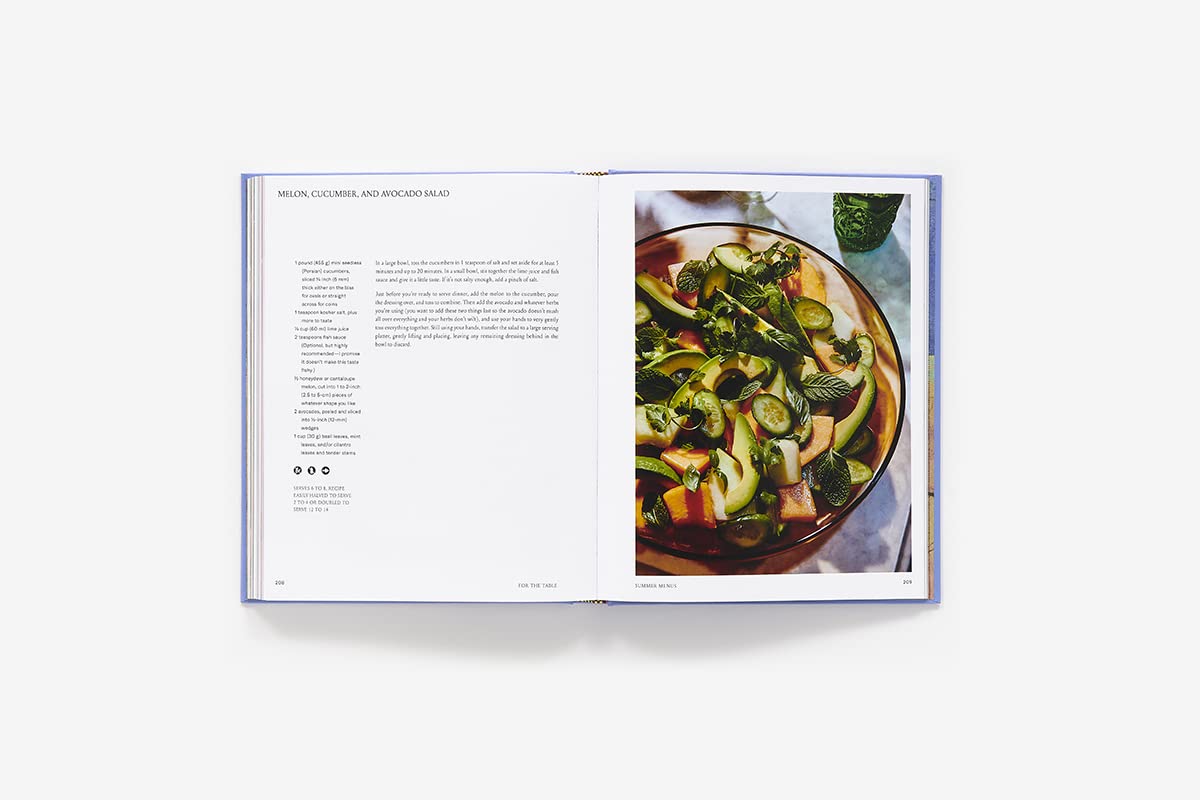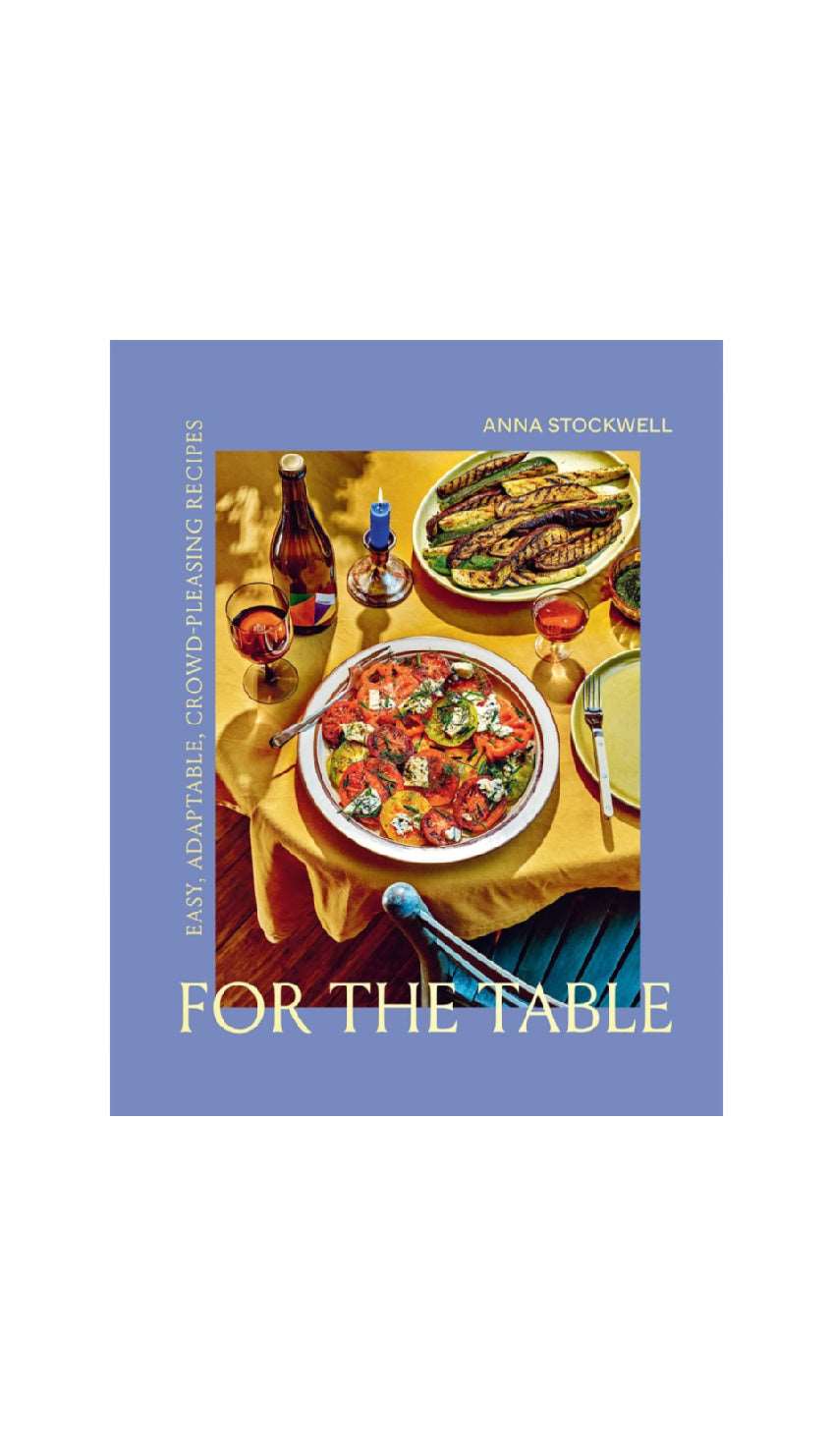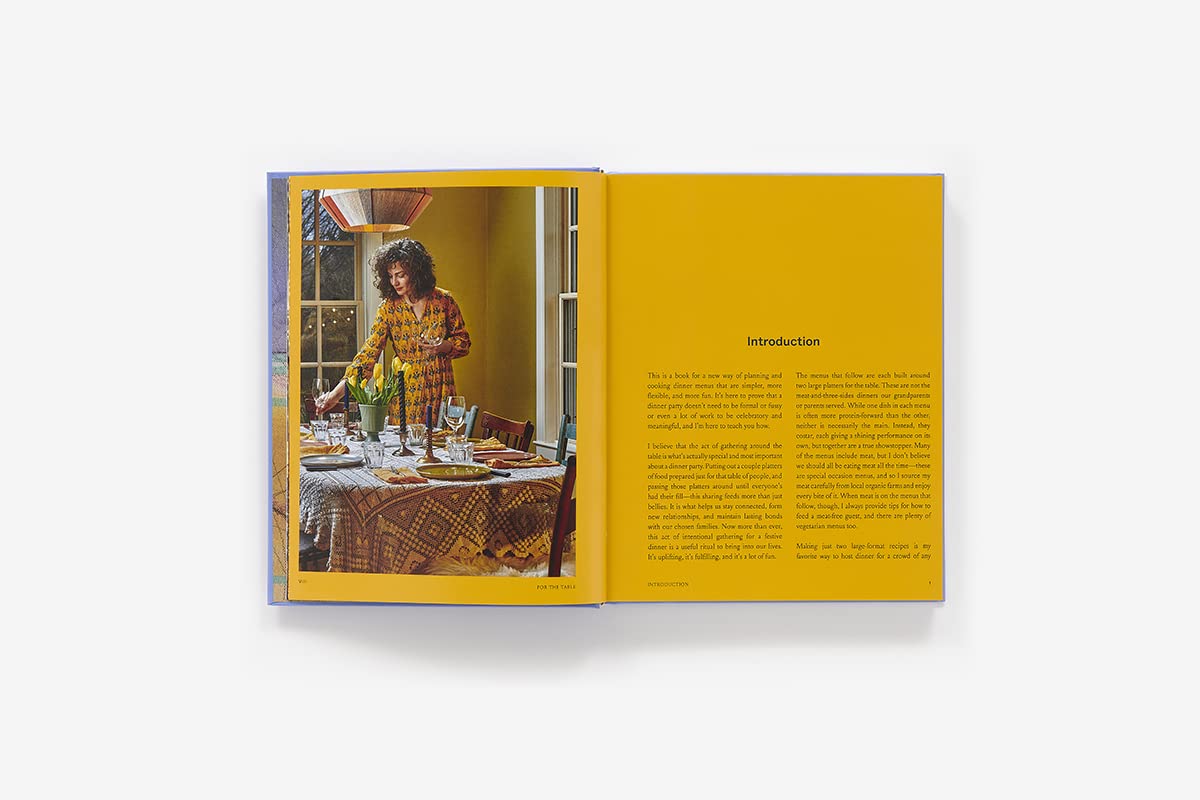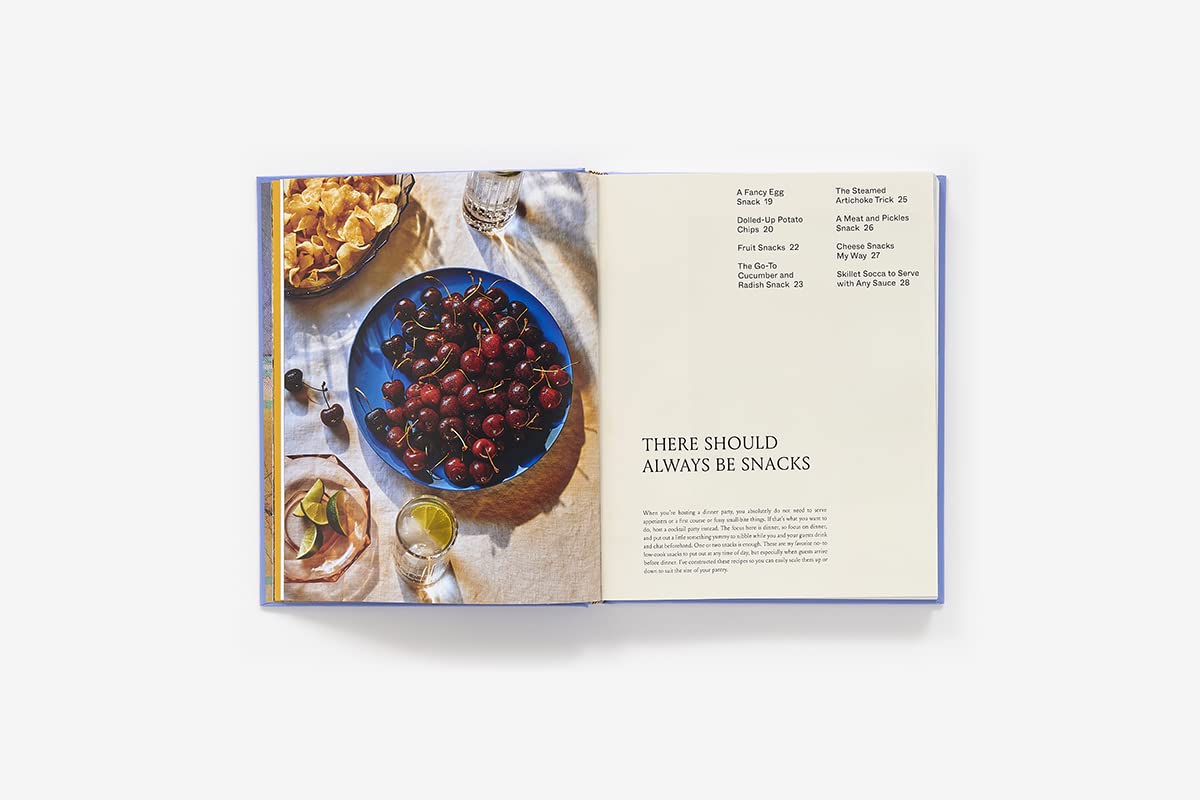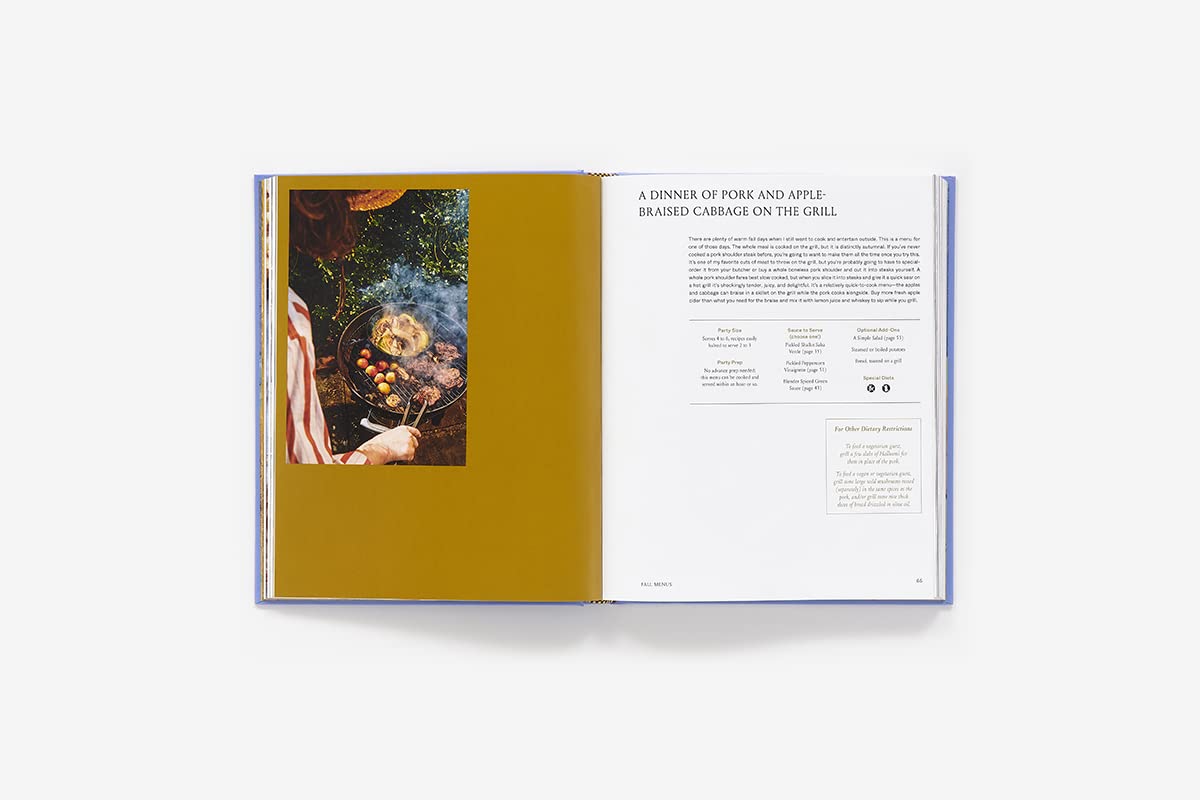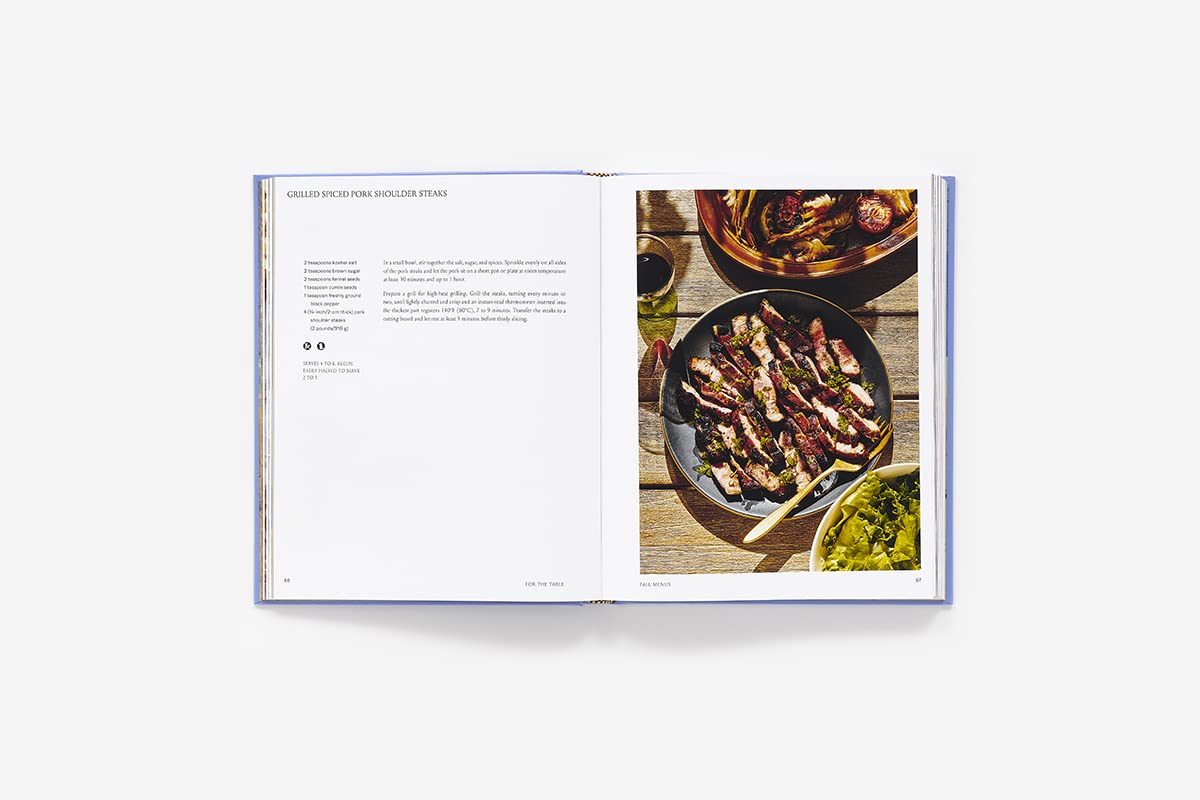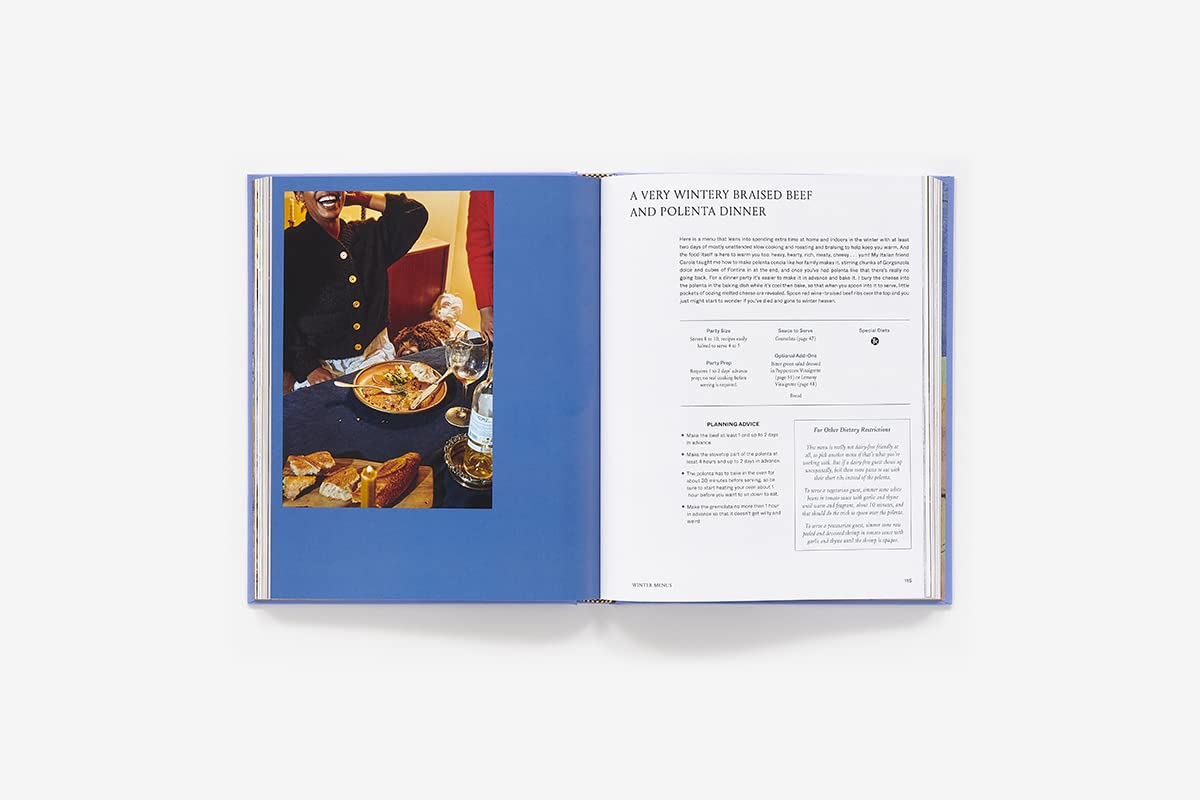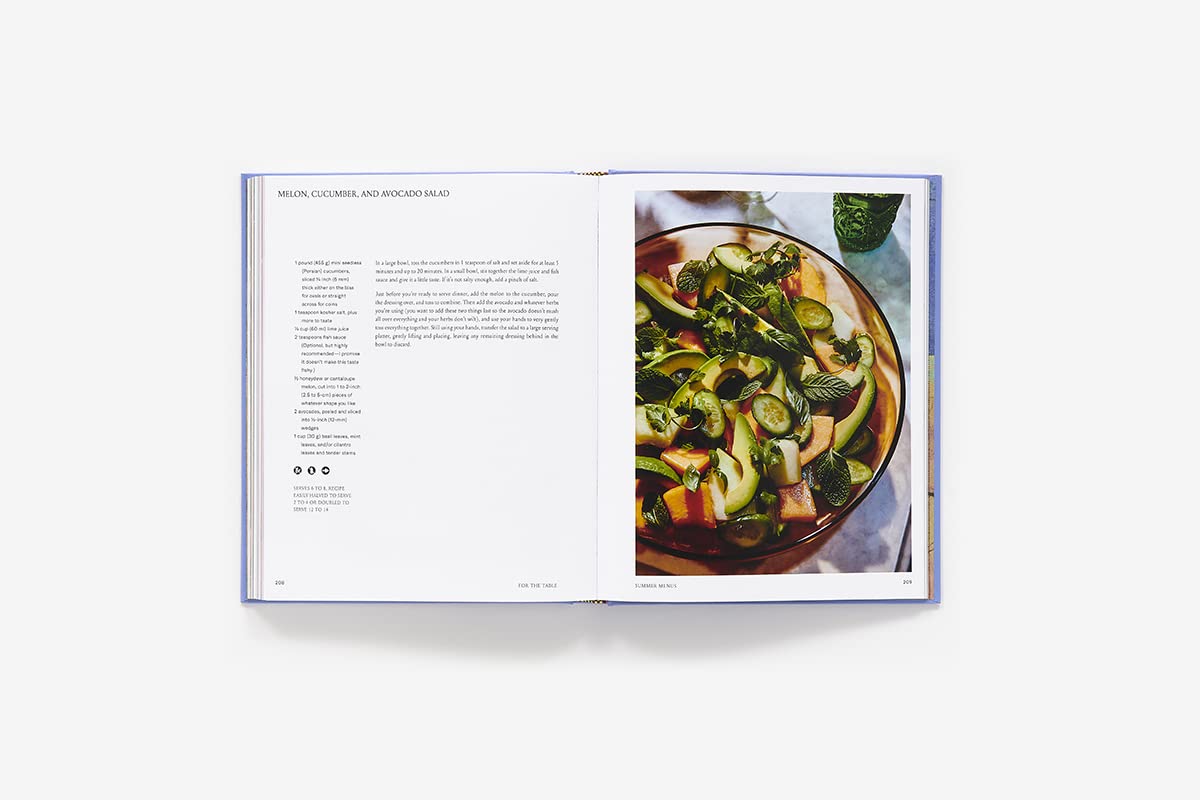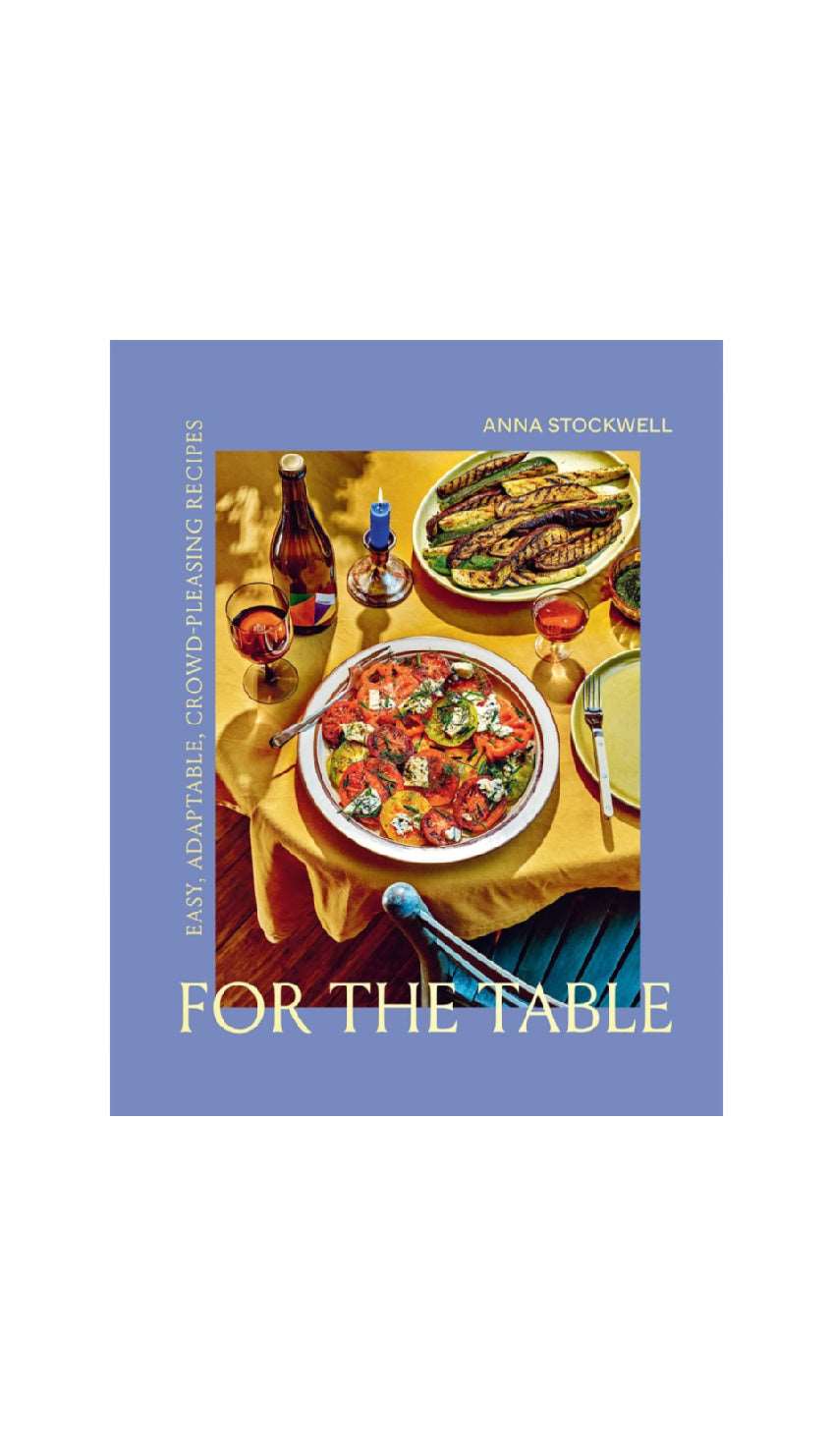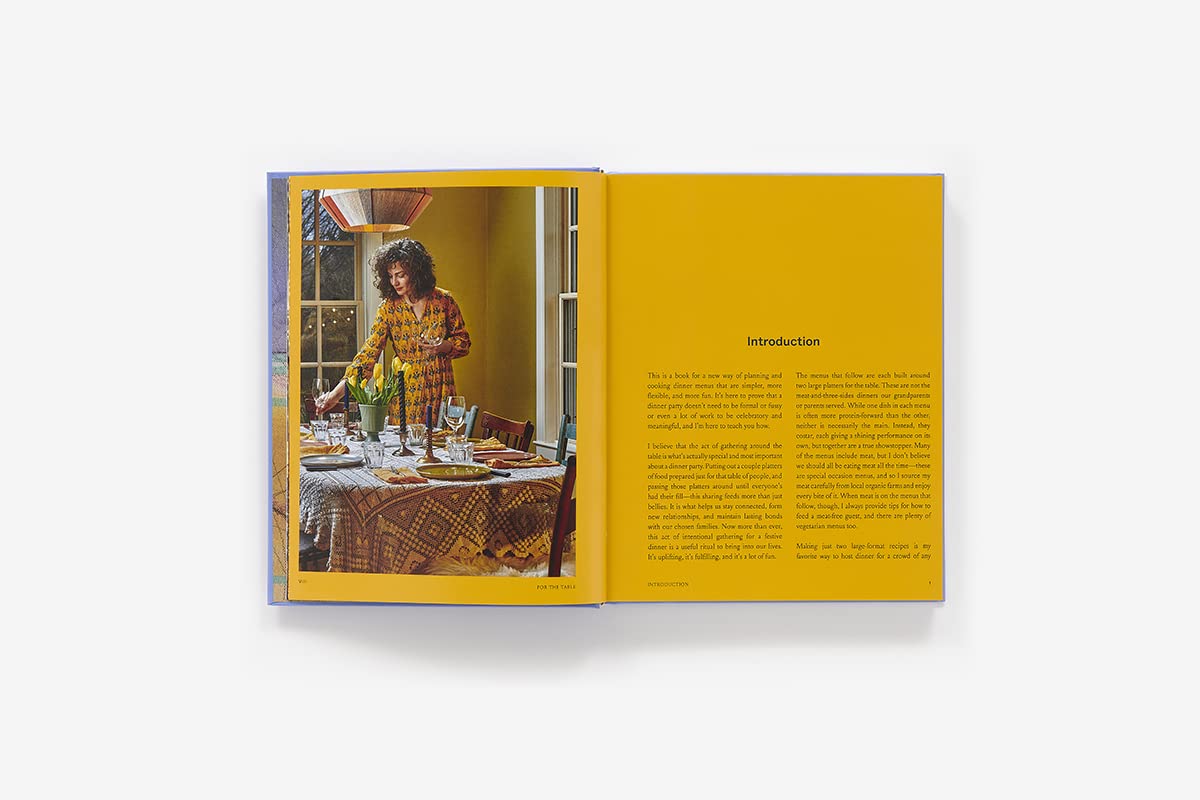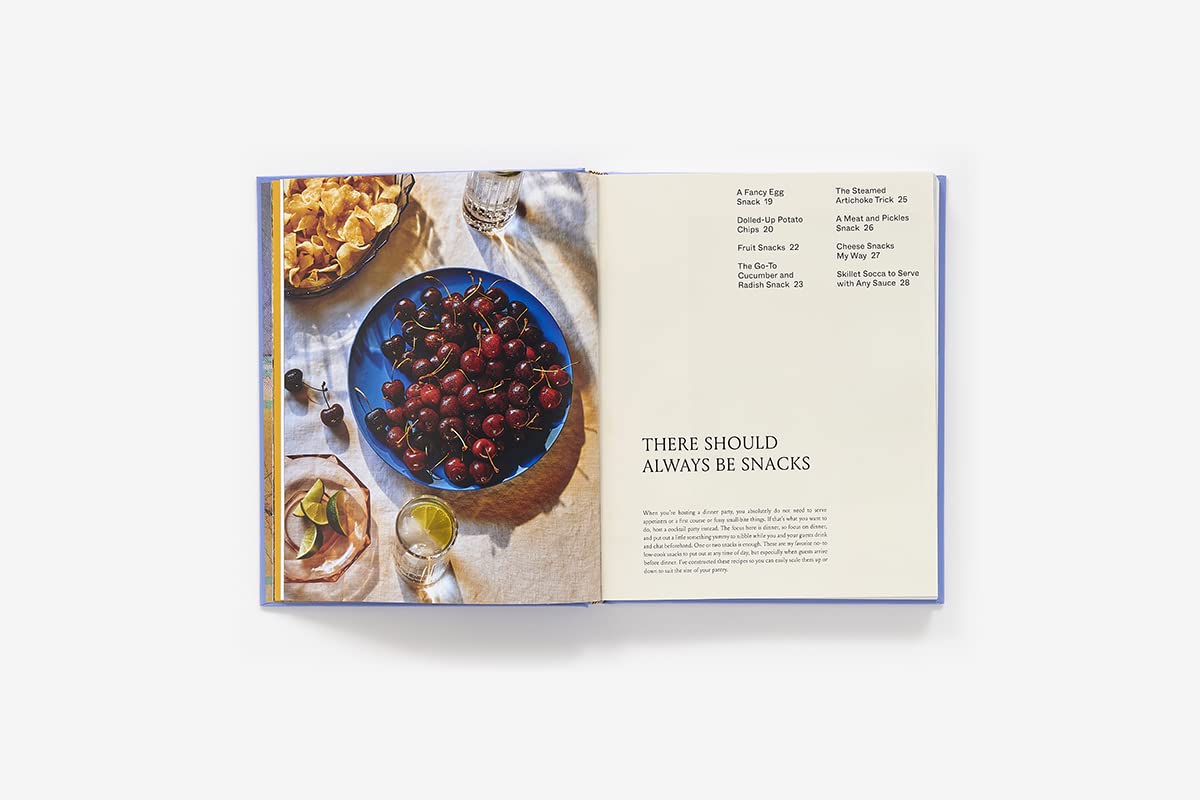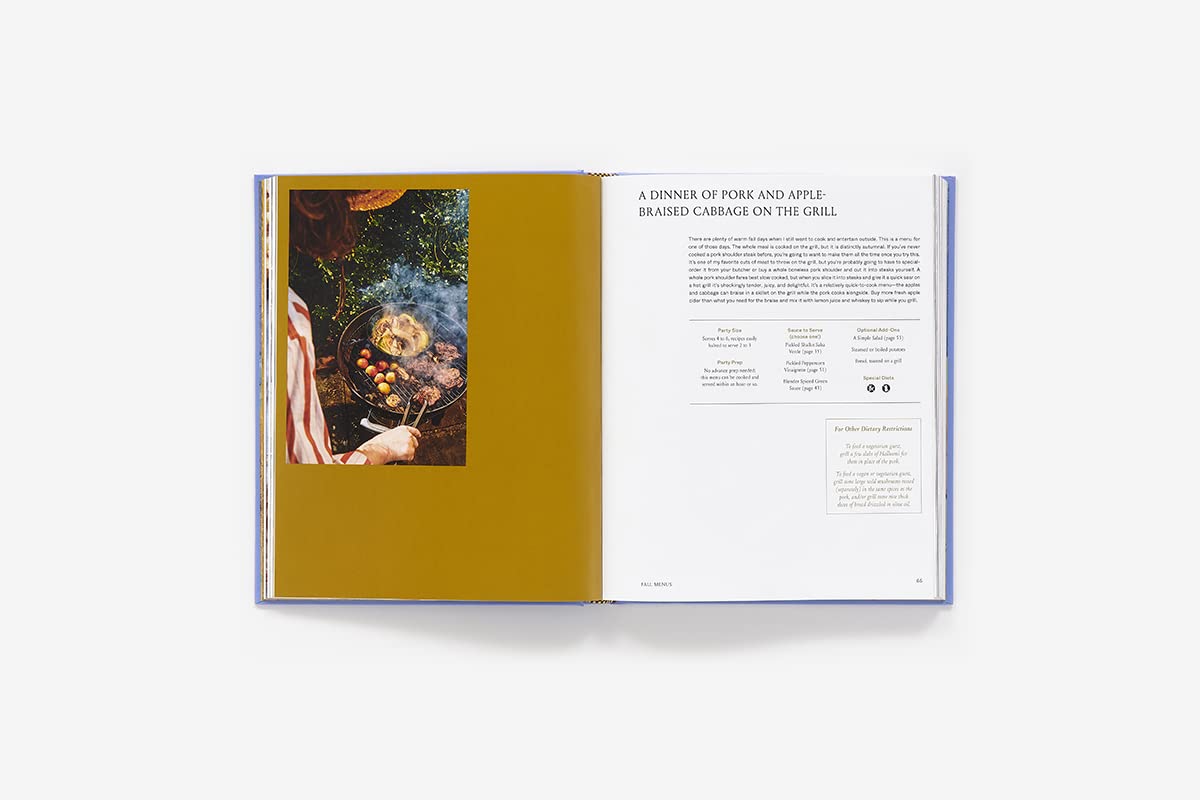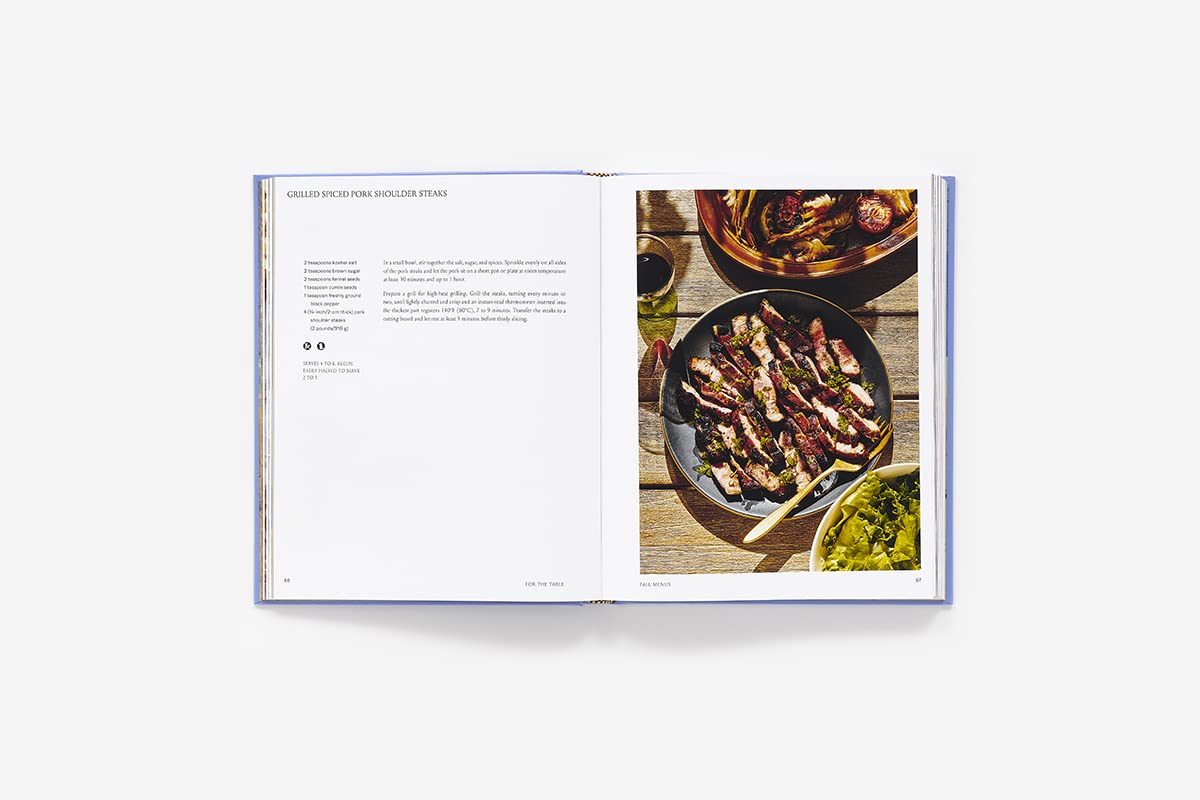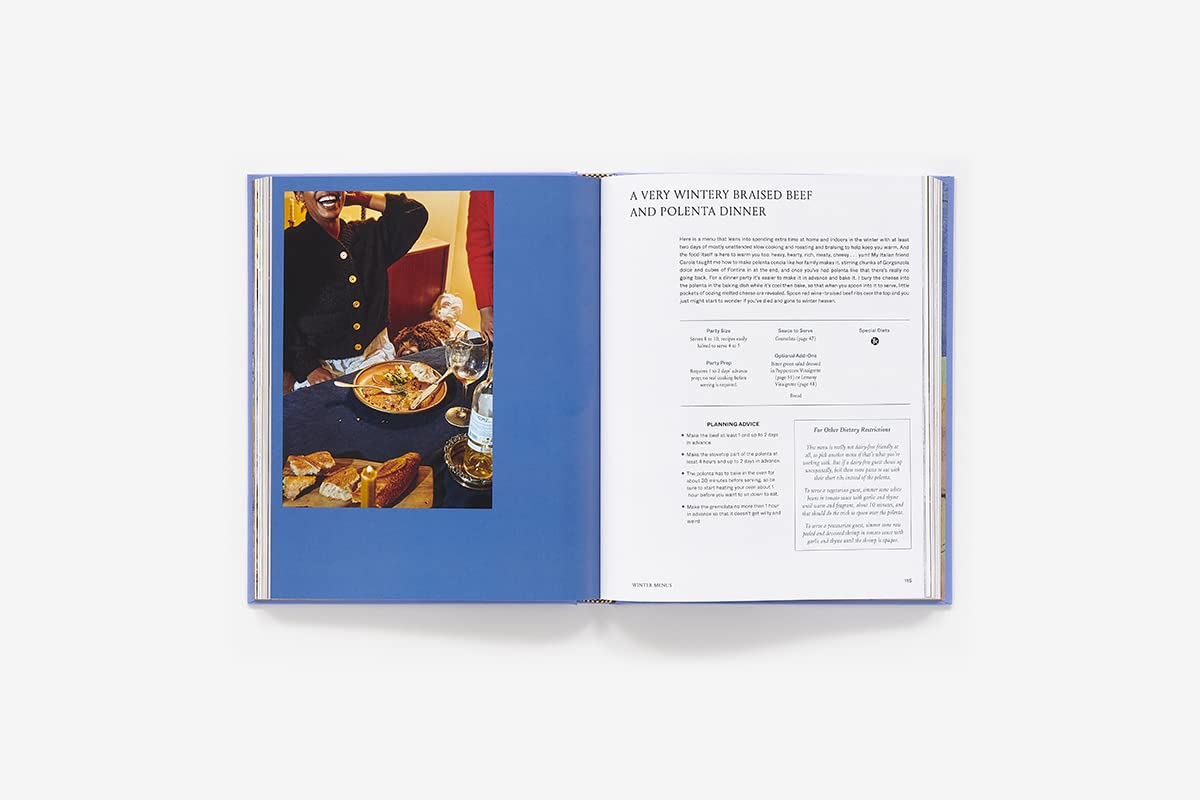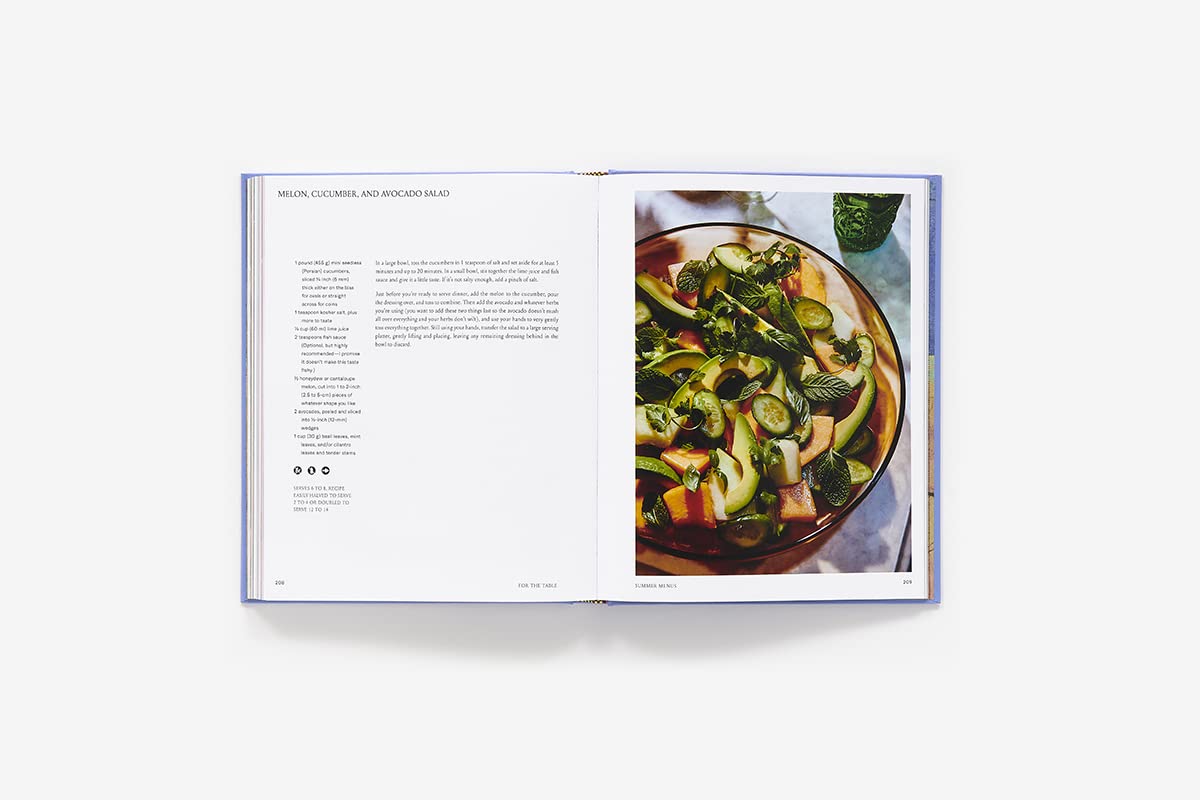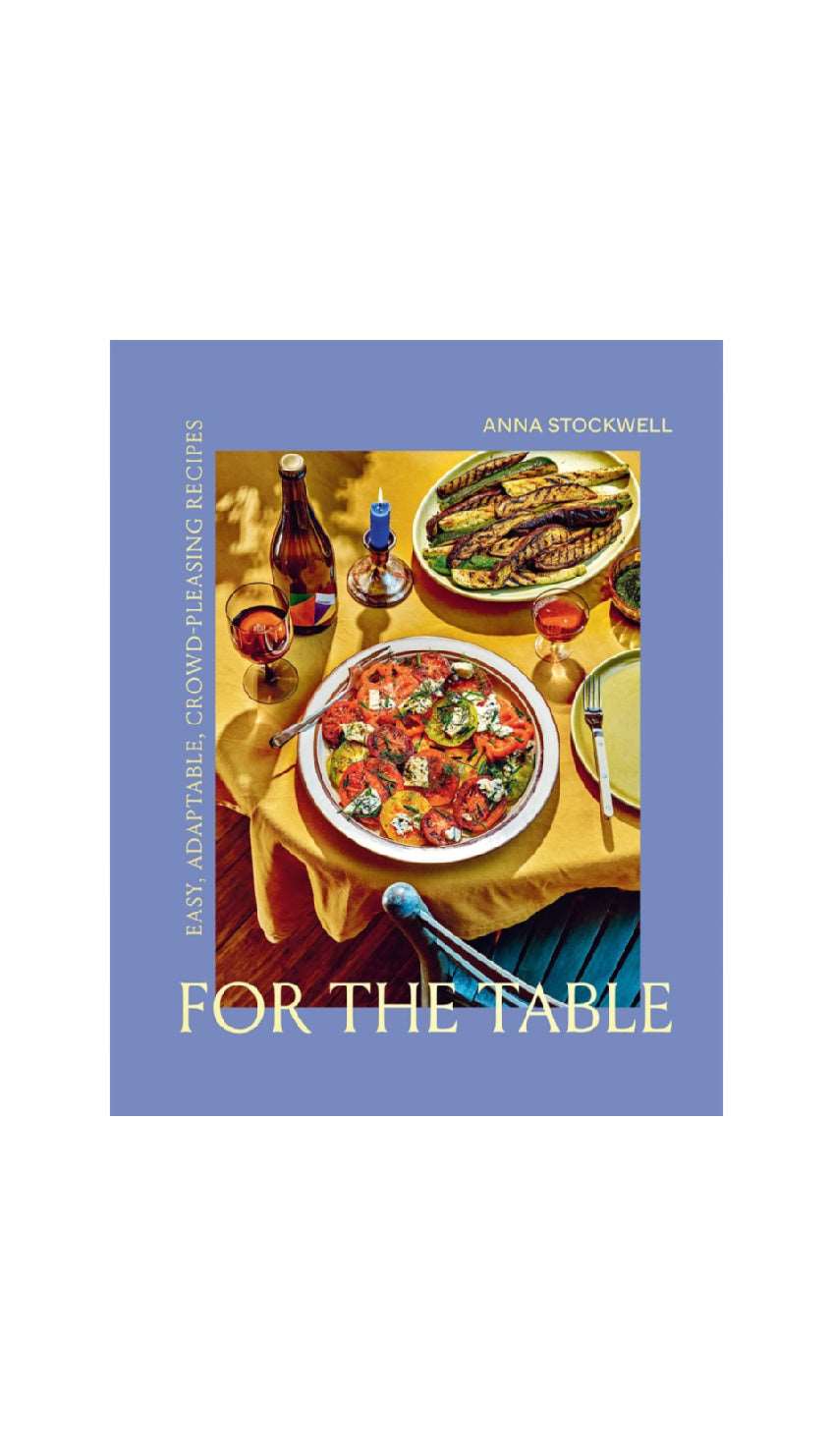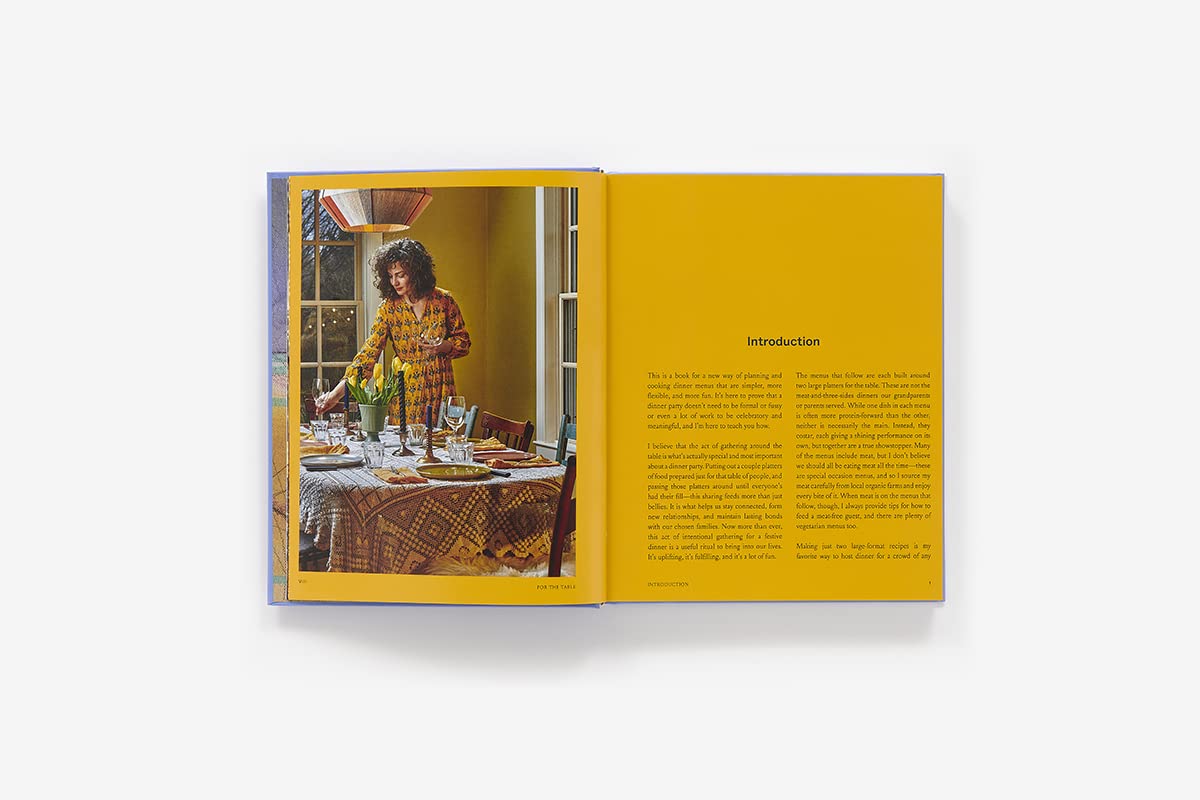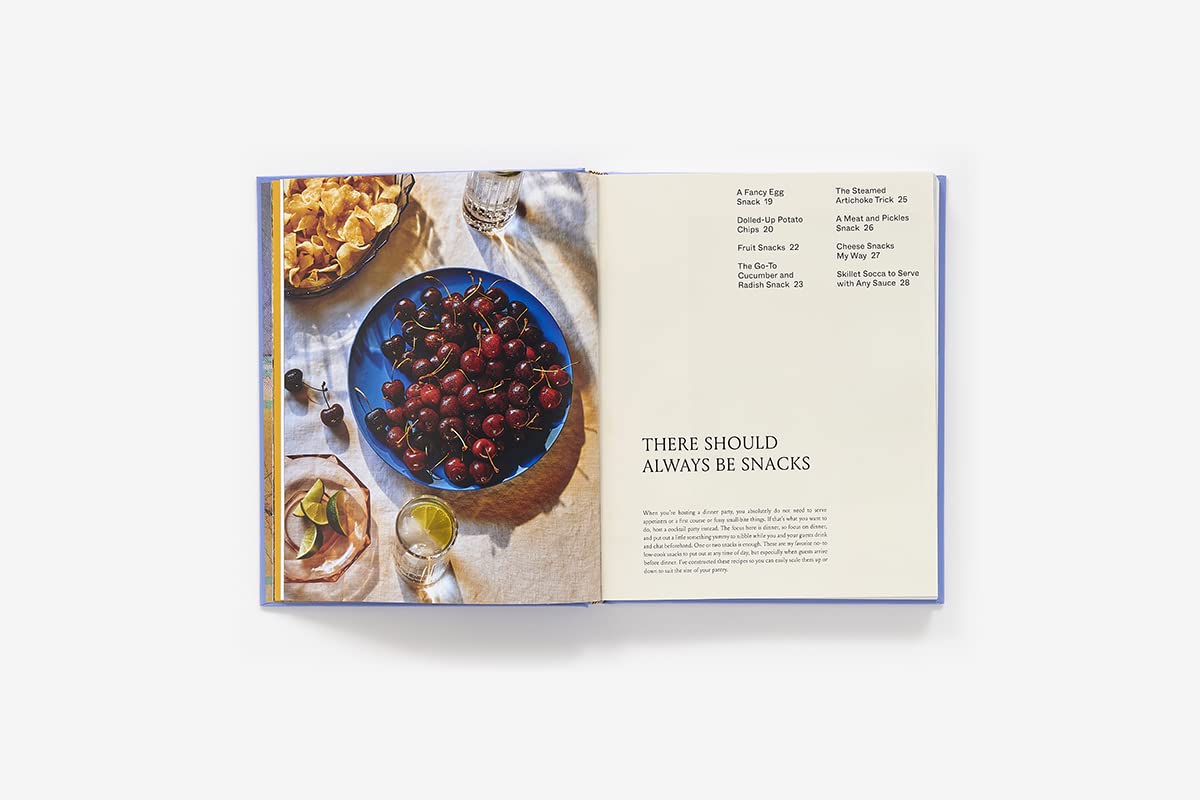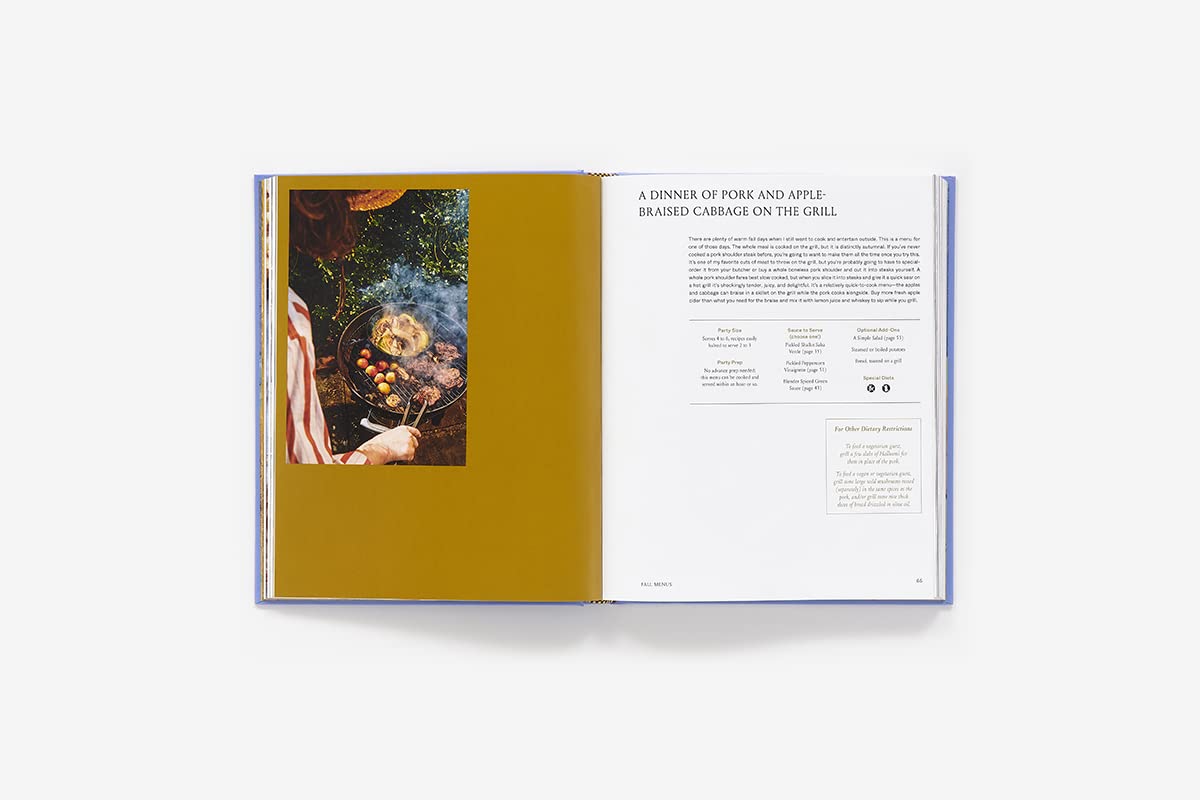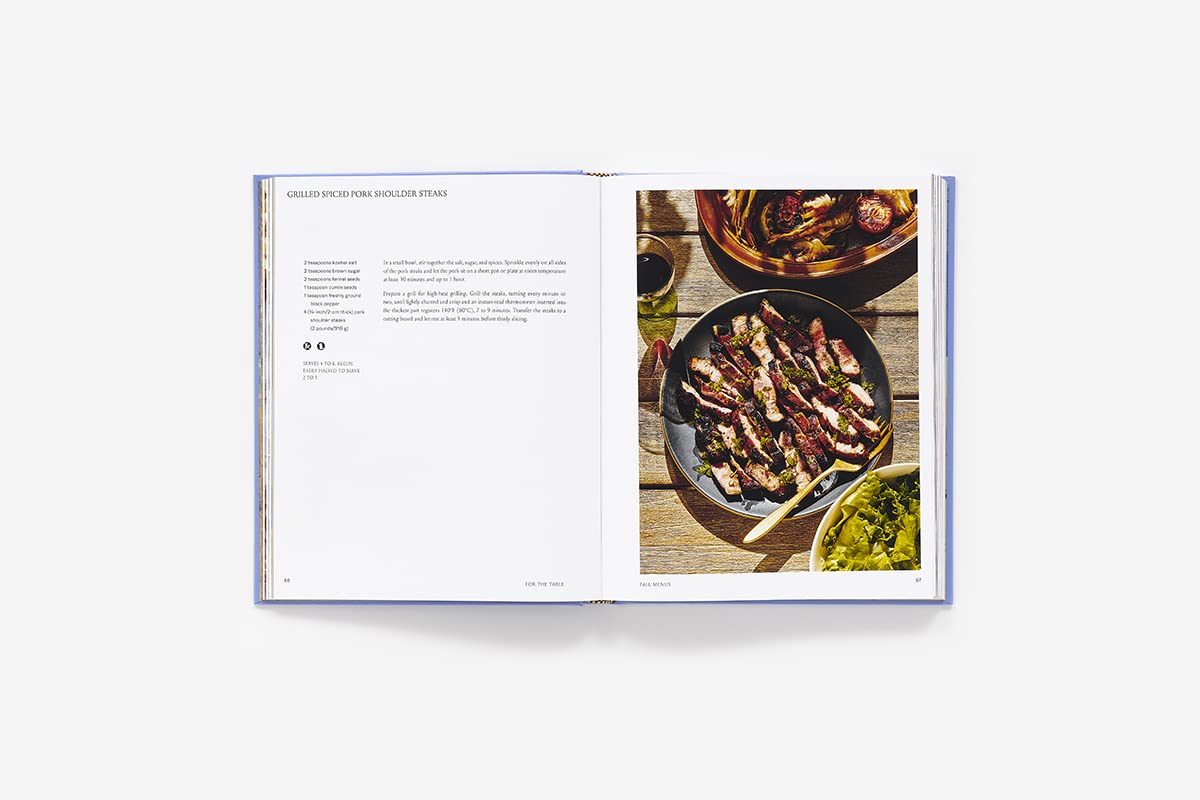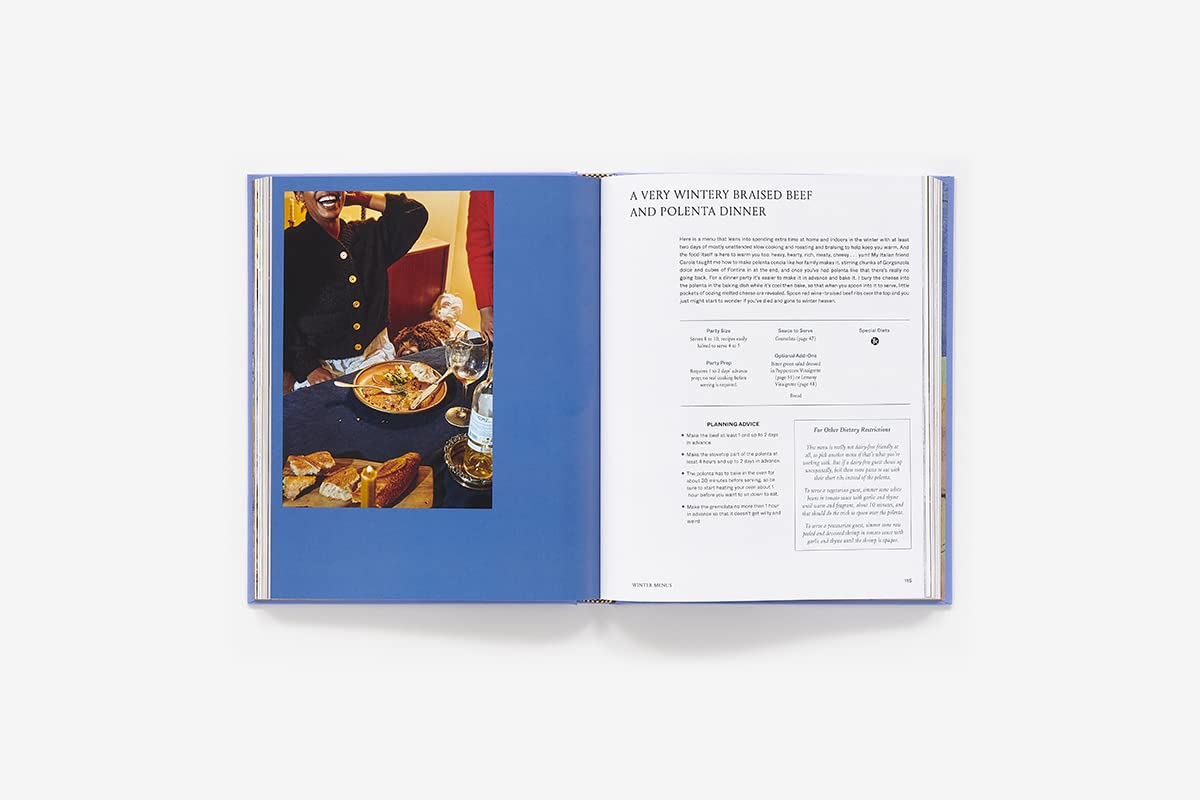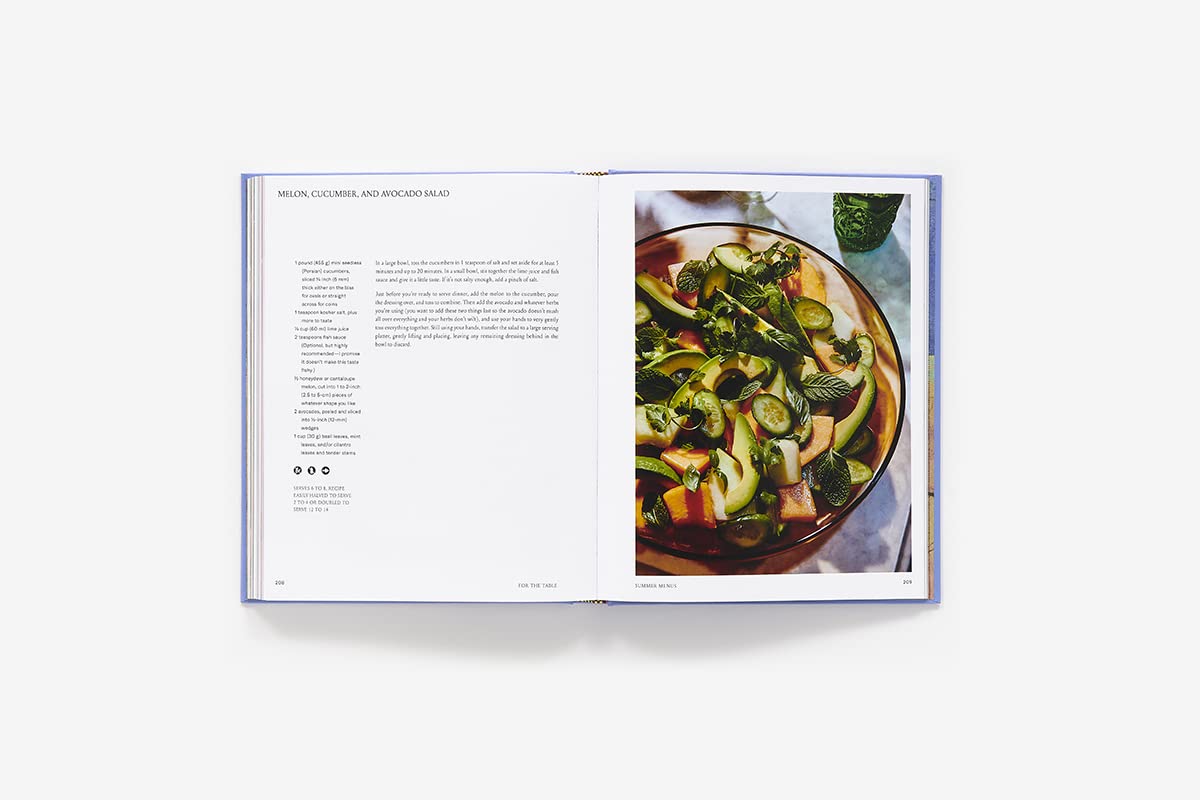 For The Table / ANNA STOCKWELL
Sage advice, menus that are fit, and recipes to make entertaining less daunting and actually, um, fun for all. Dinner party menus are organized by season and are mindful of different regimens. The common thread throughout is that each meal strategically centres around two large platters, with no-recipe side dish suggestions to add based on preference, space and time. Clever! Also, beautiful.
Details:
Hardcover format / 272 pages

Published 26 April 2022