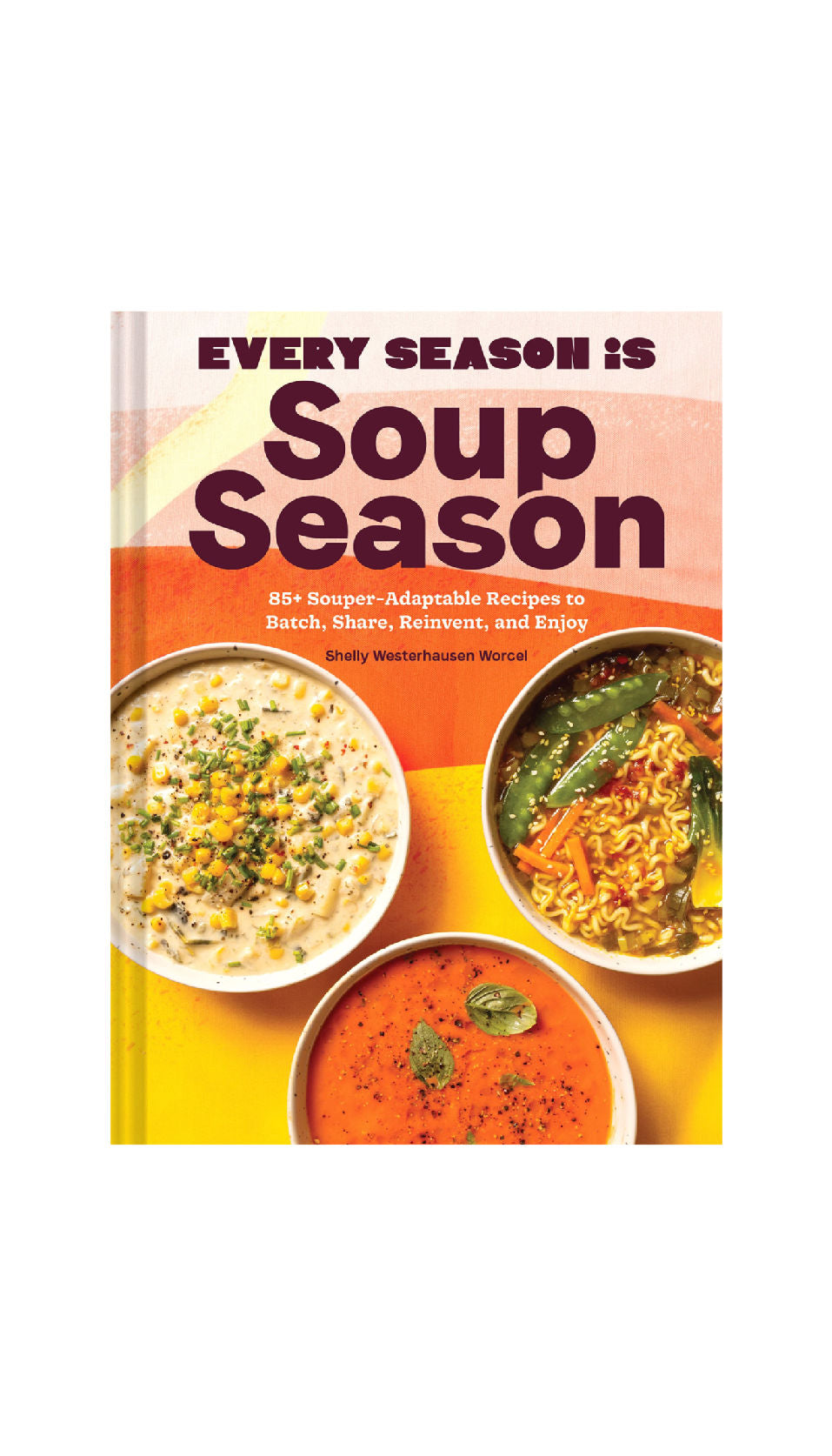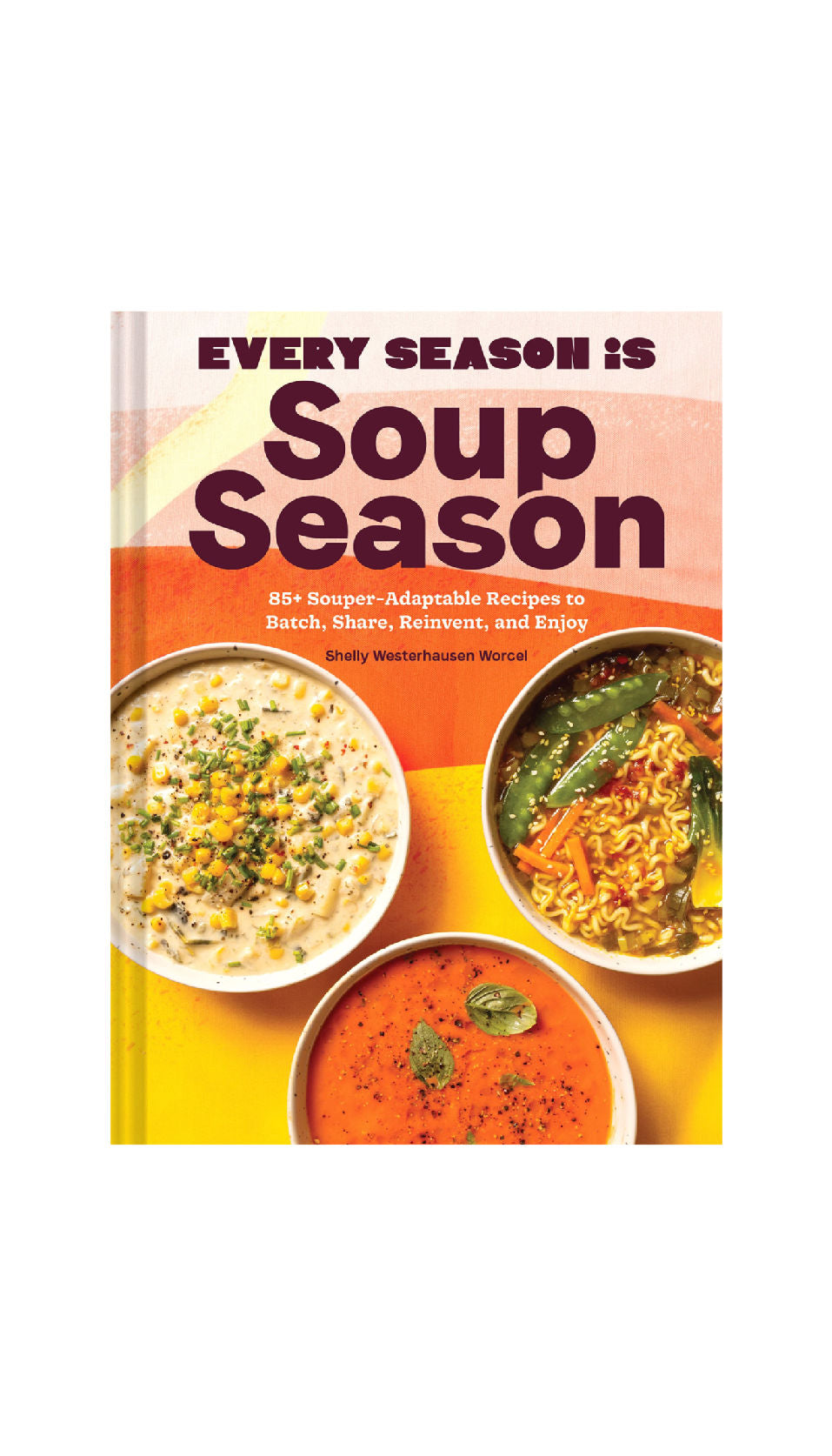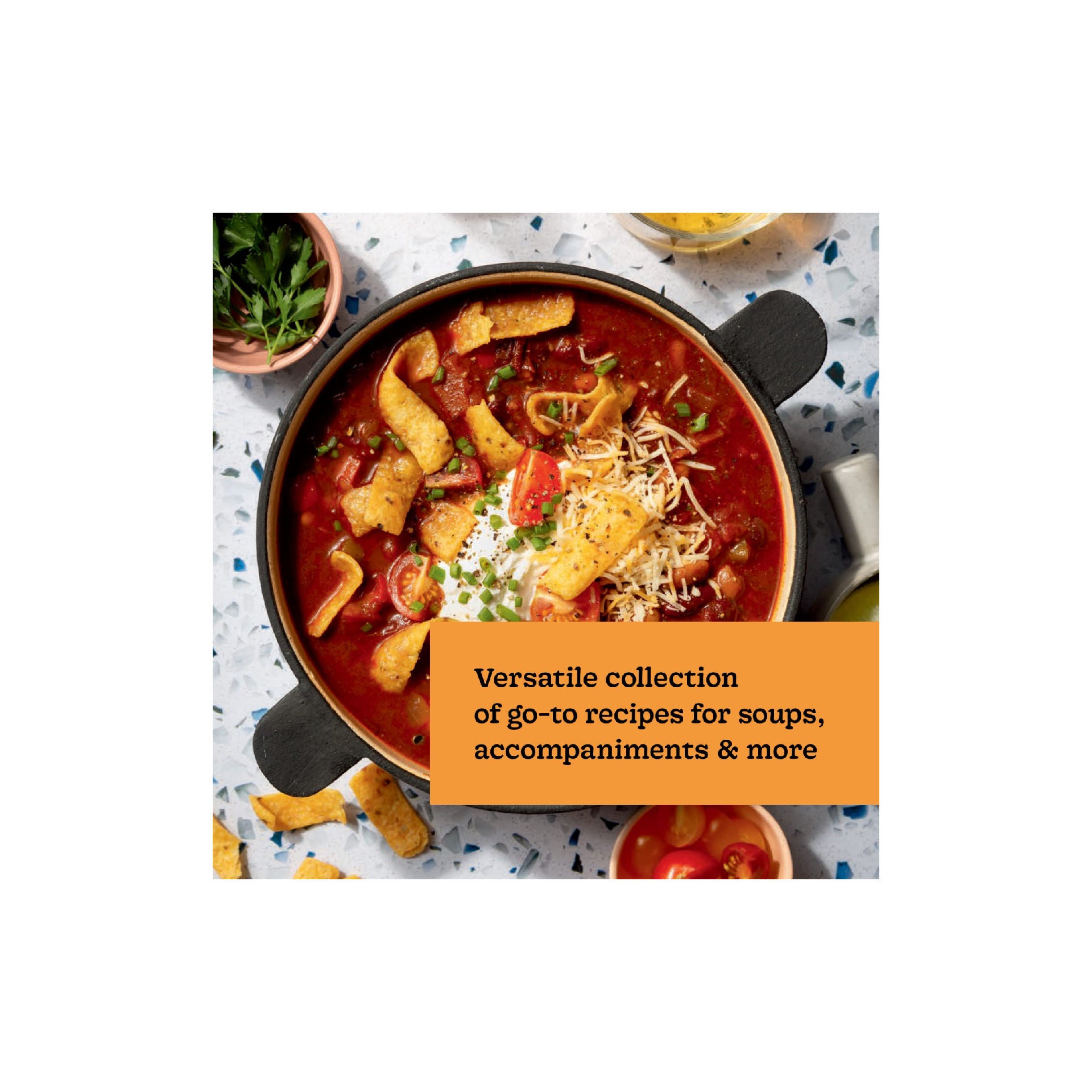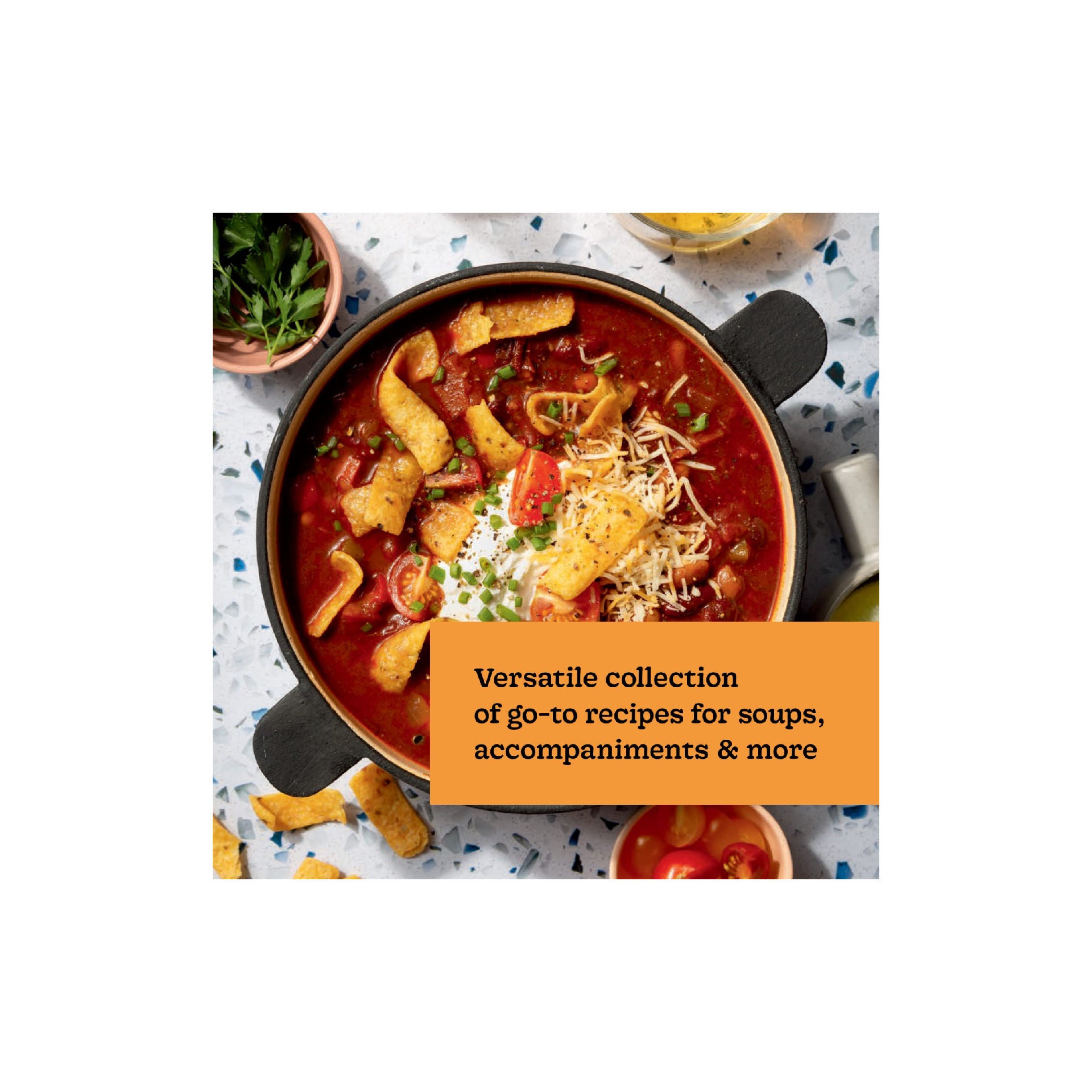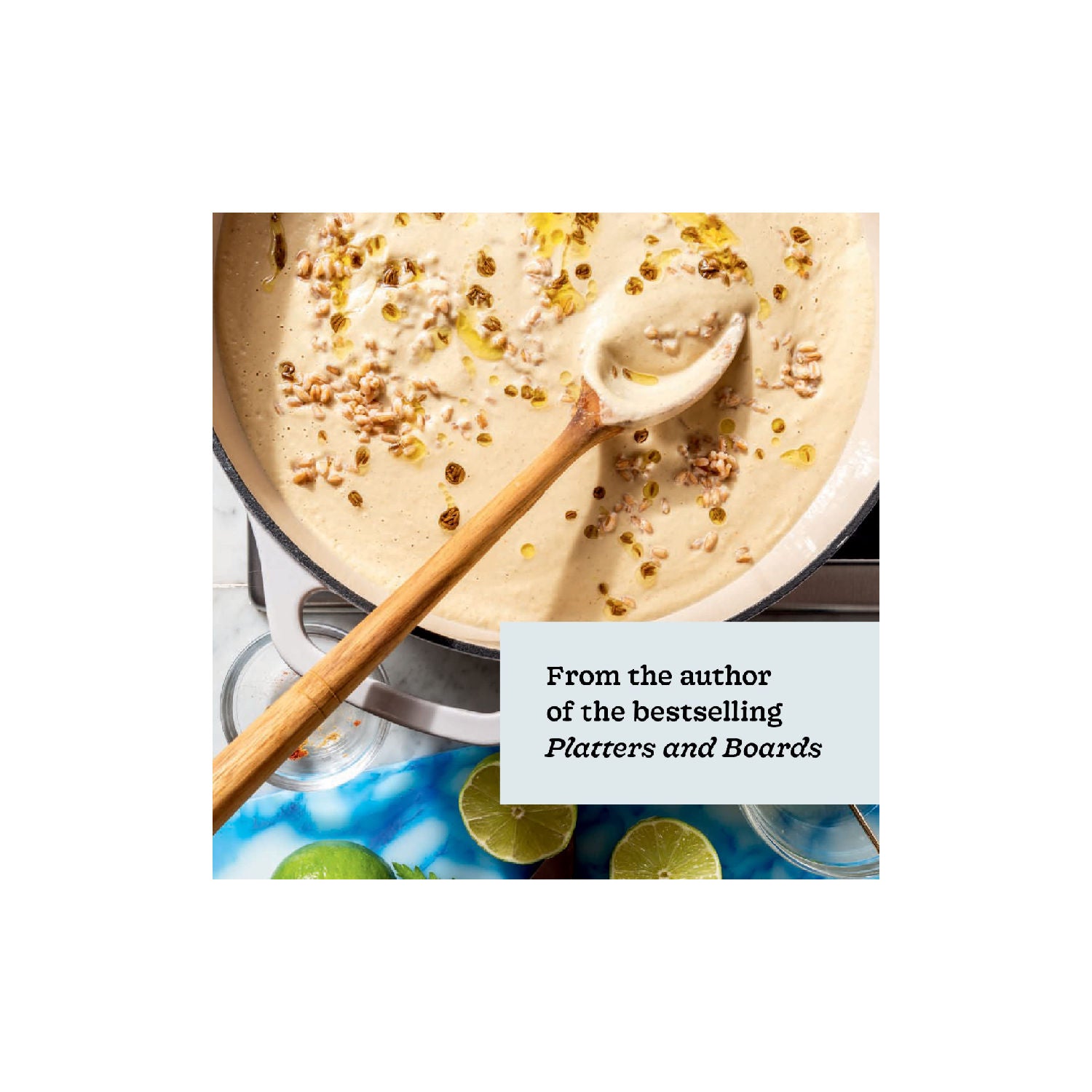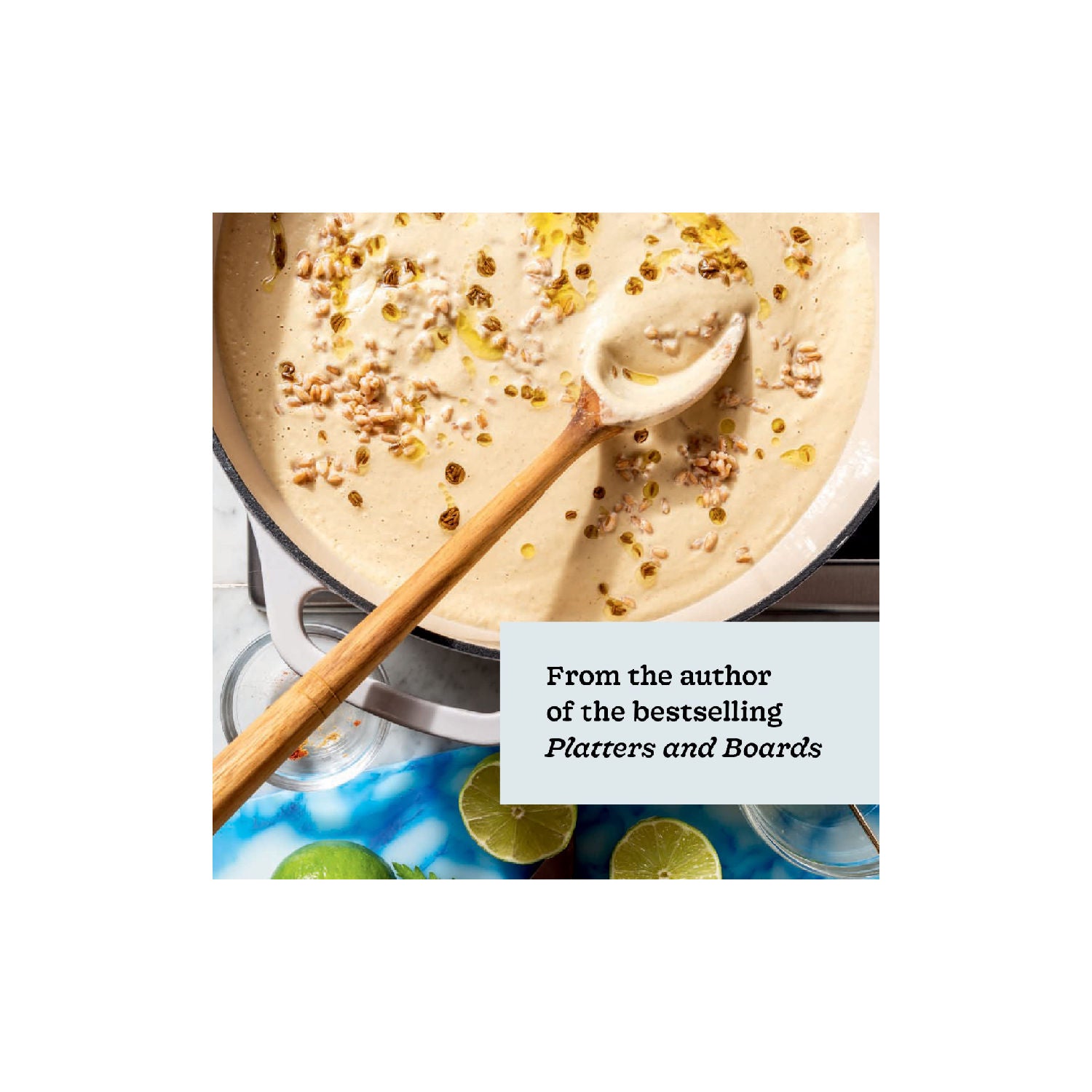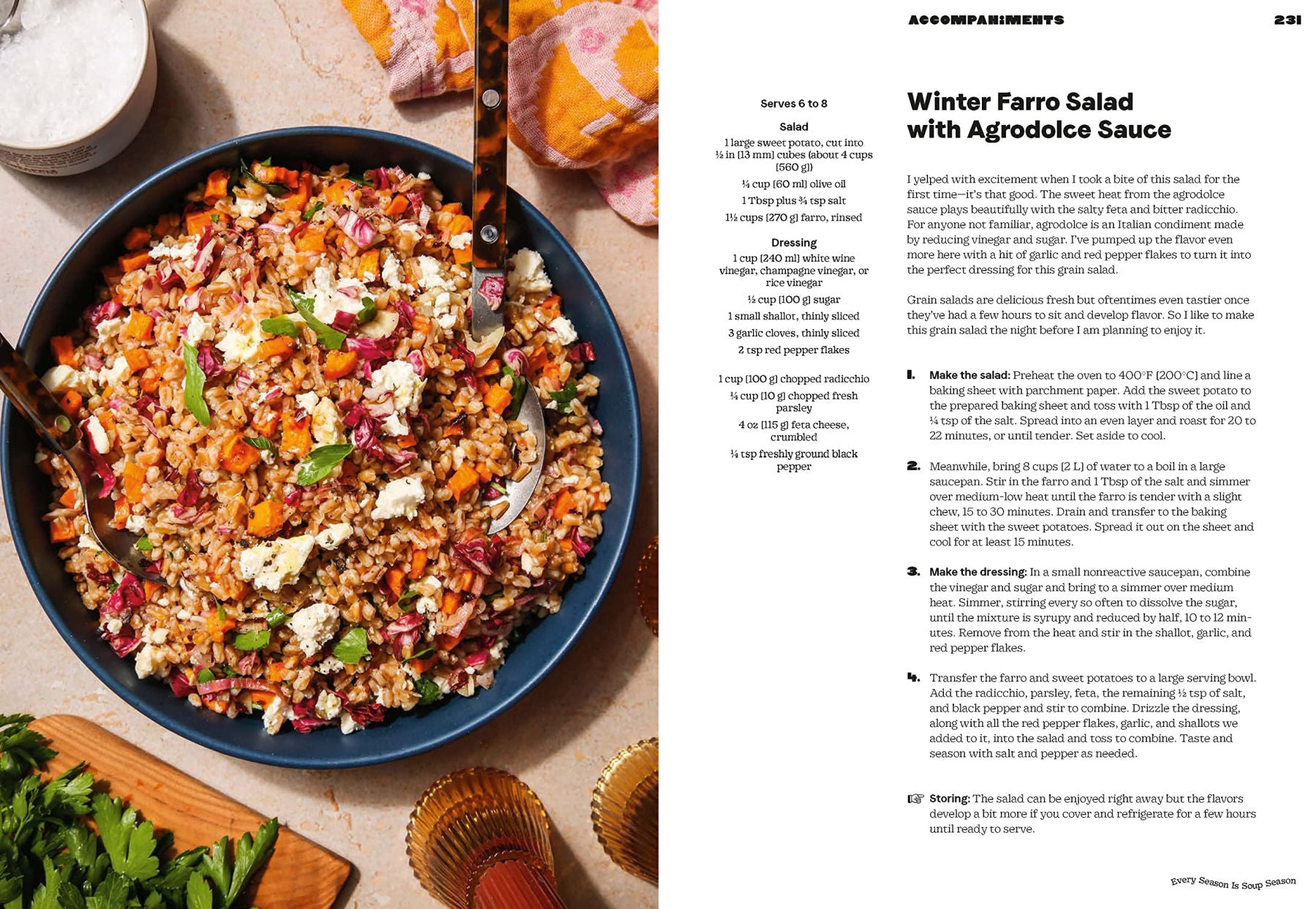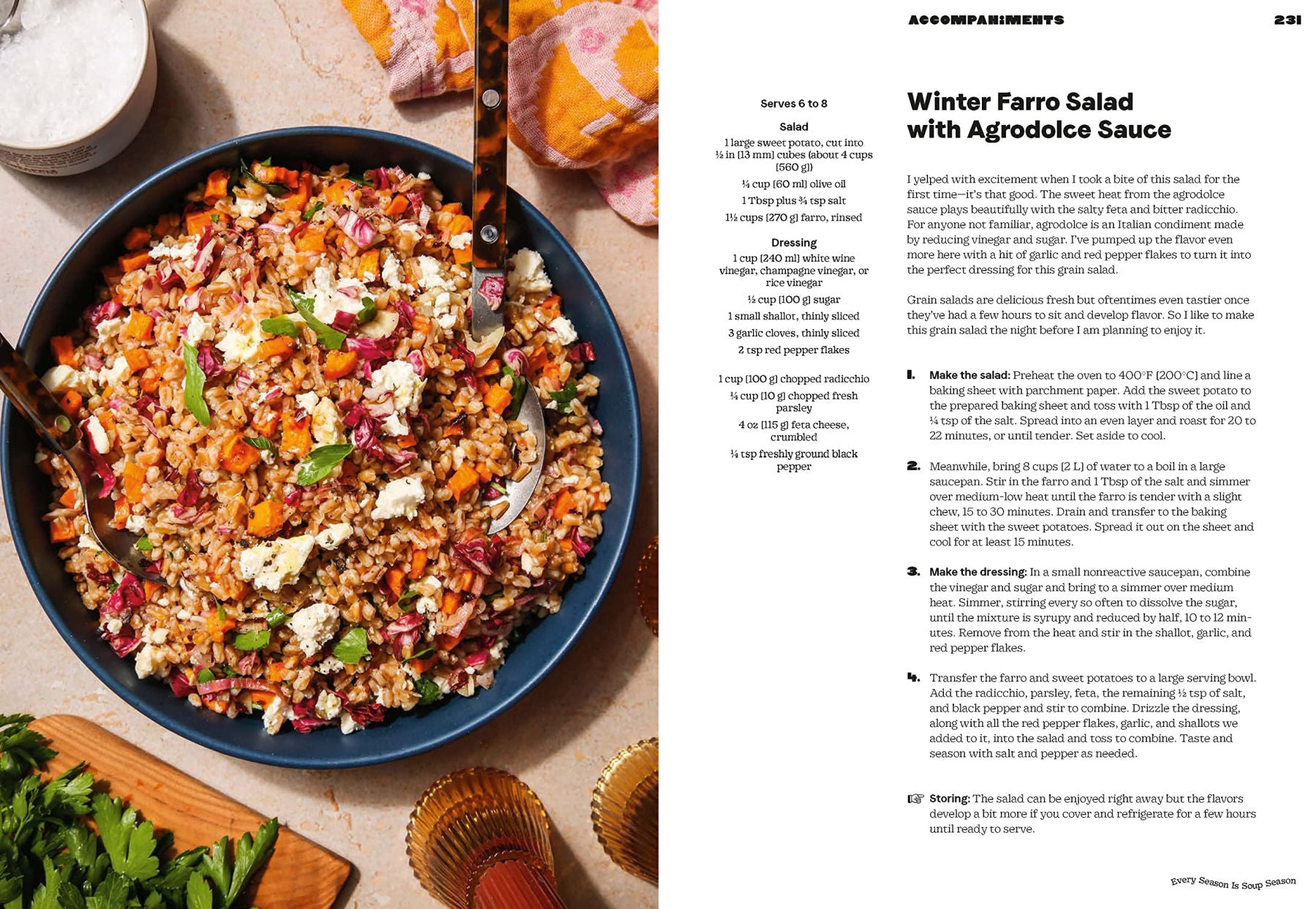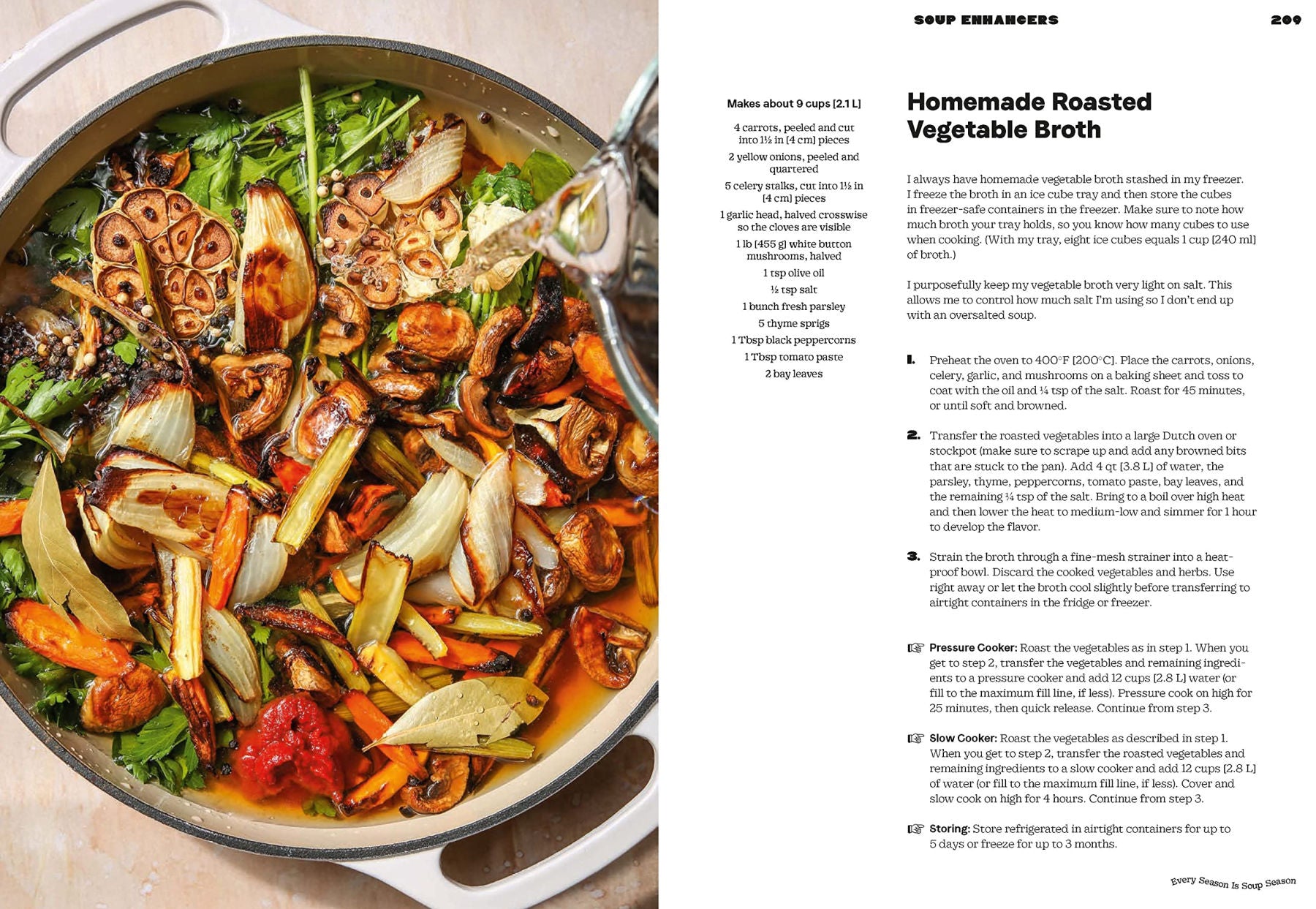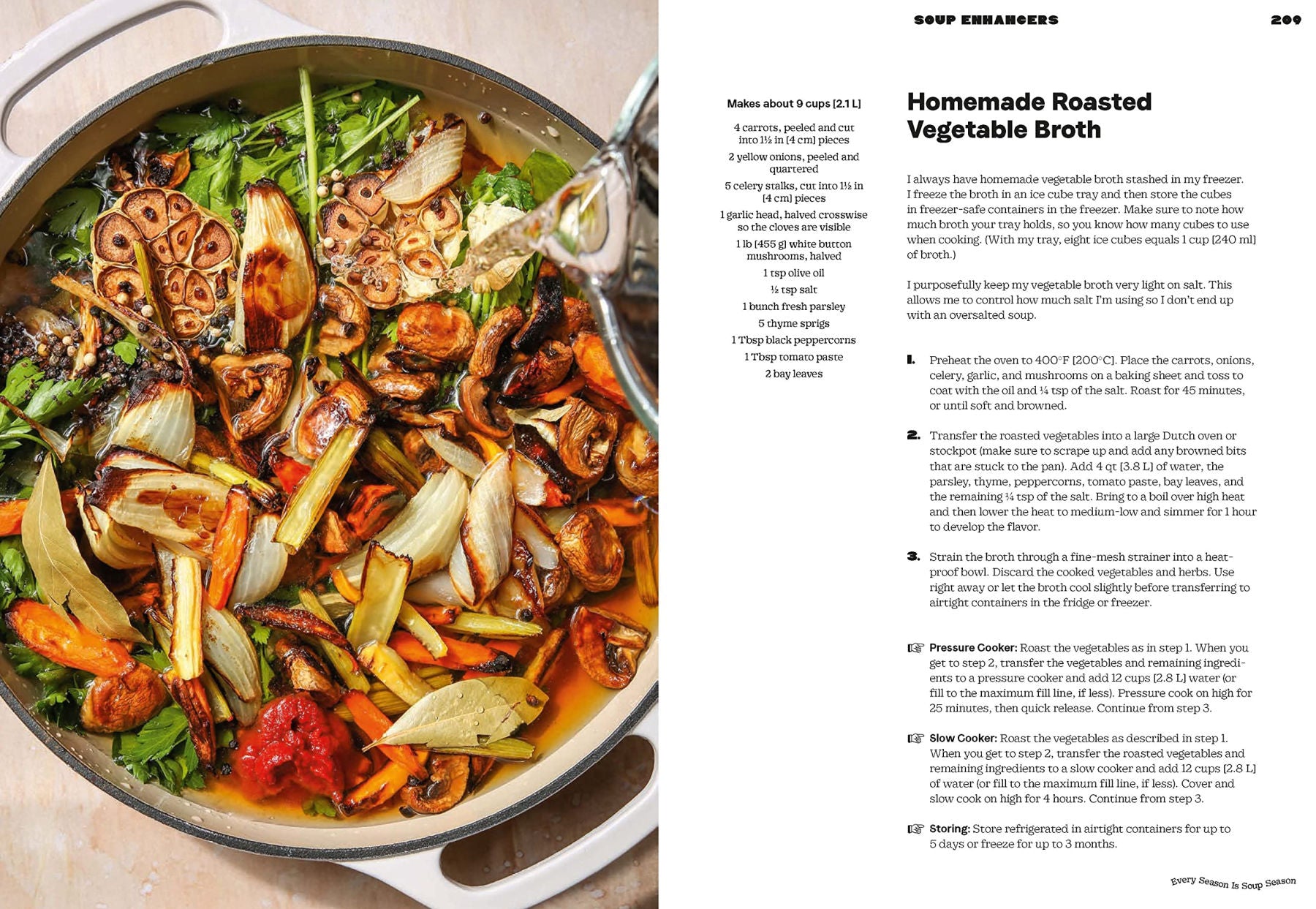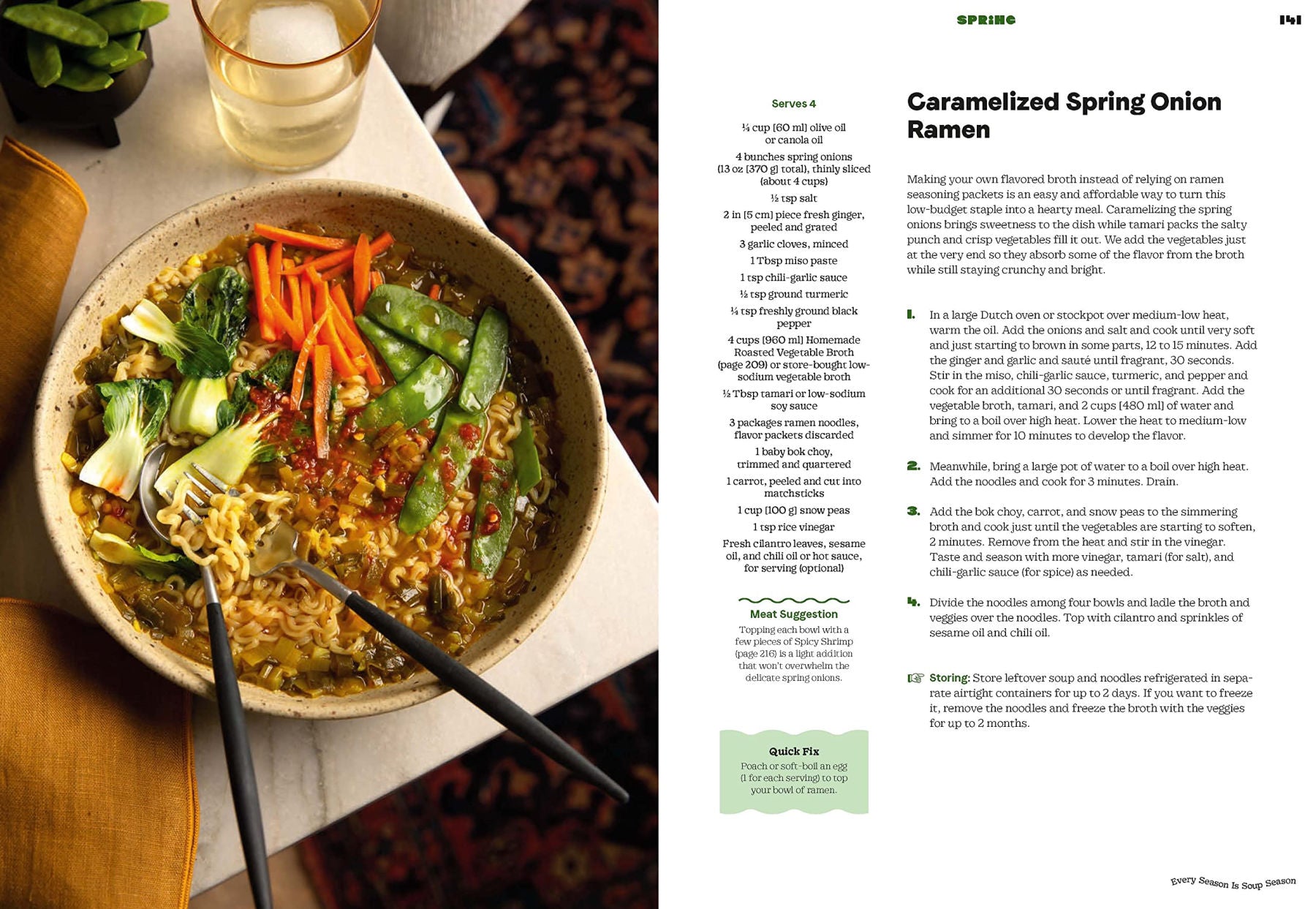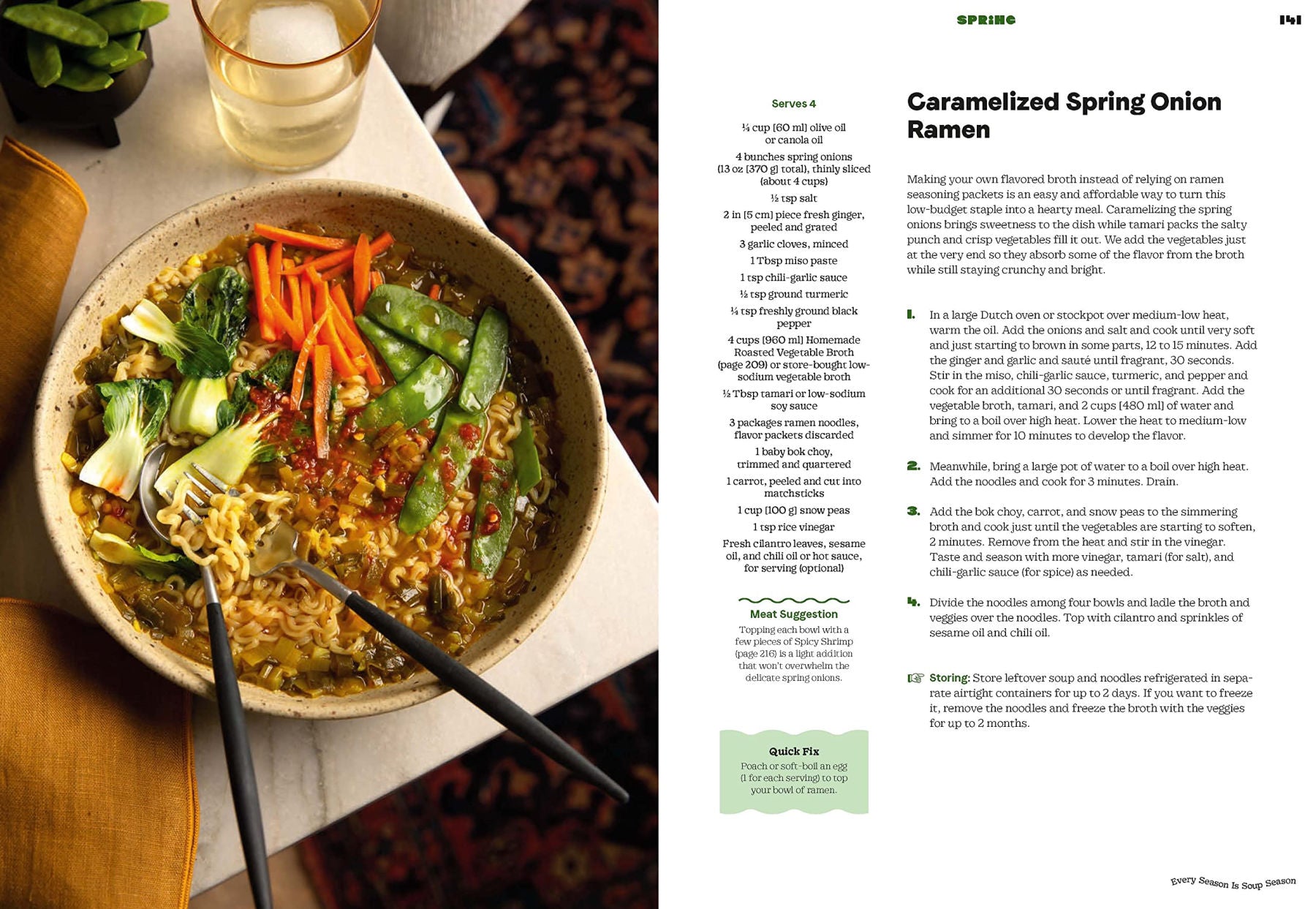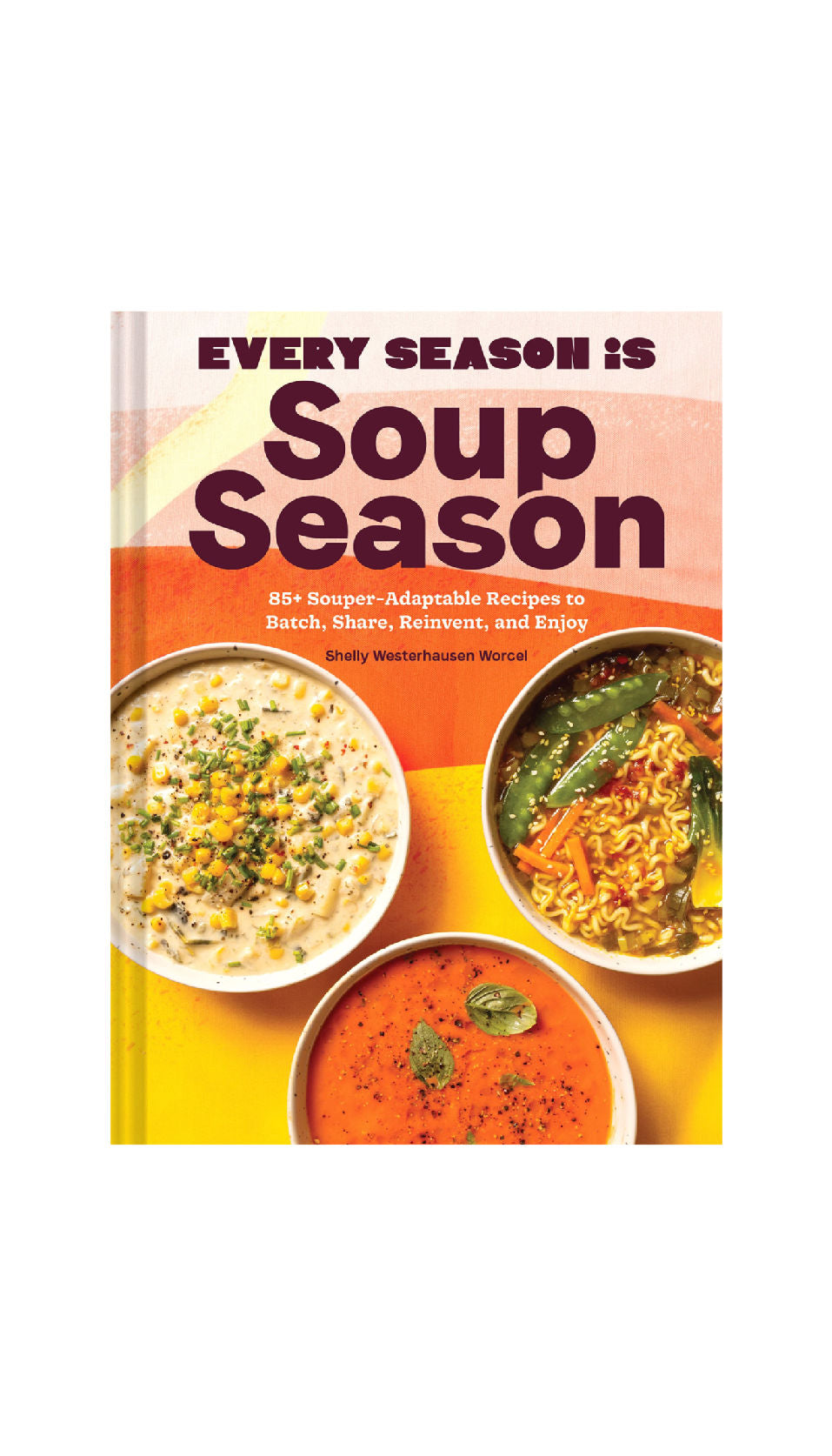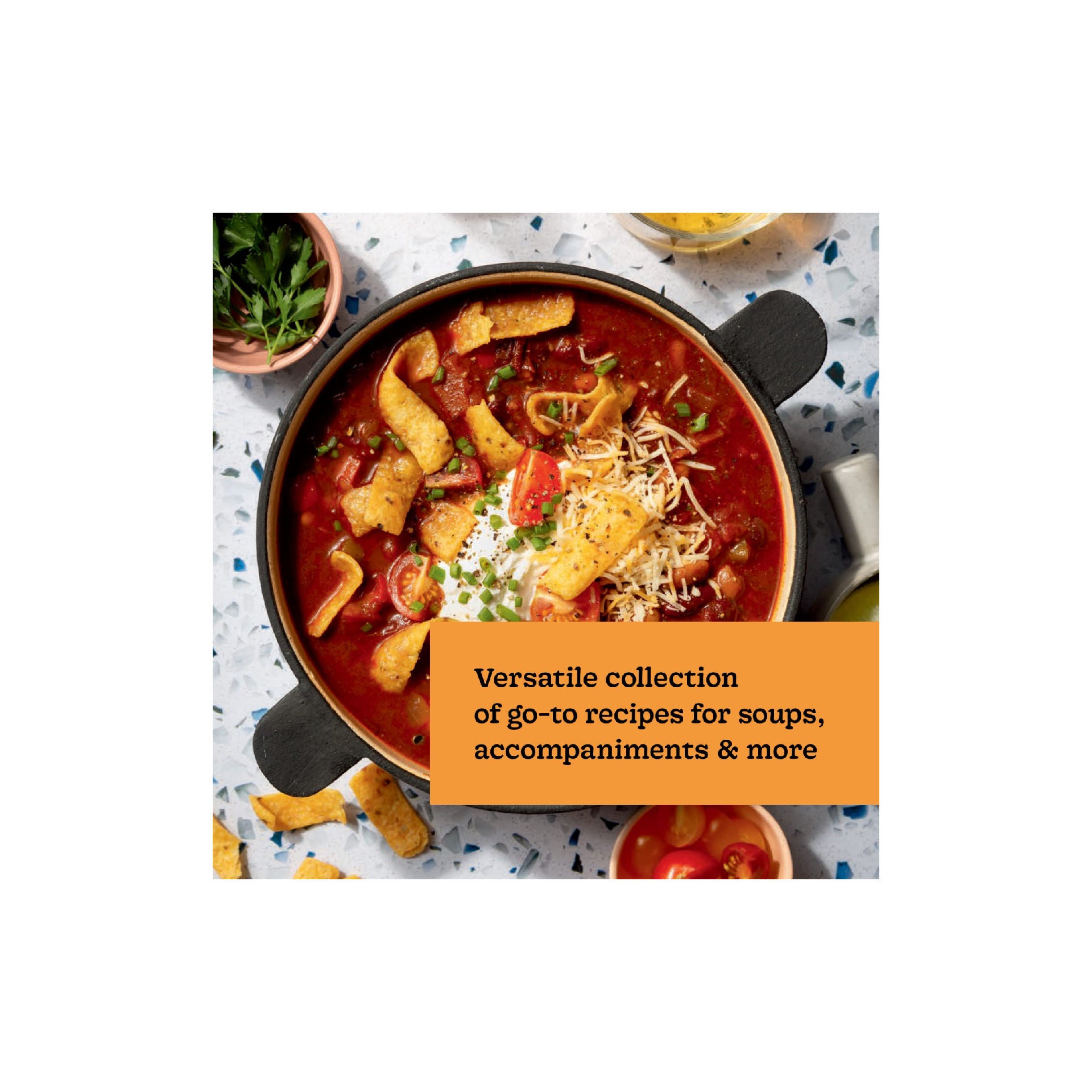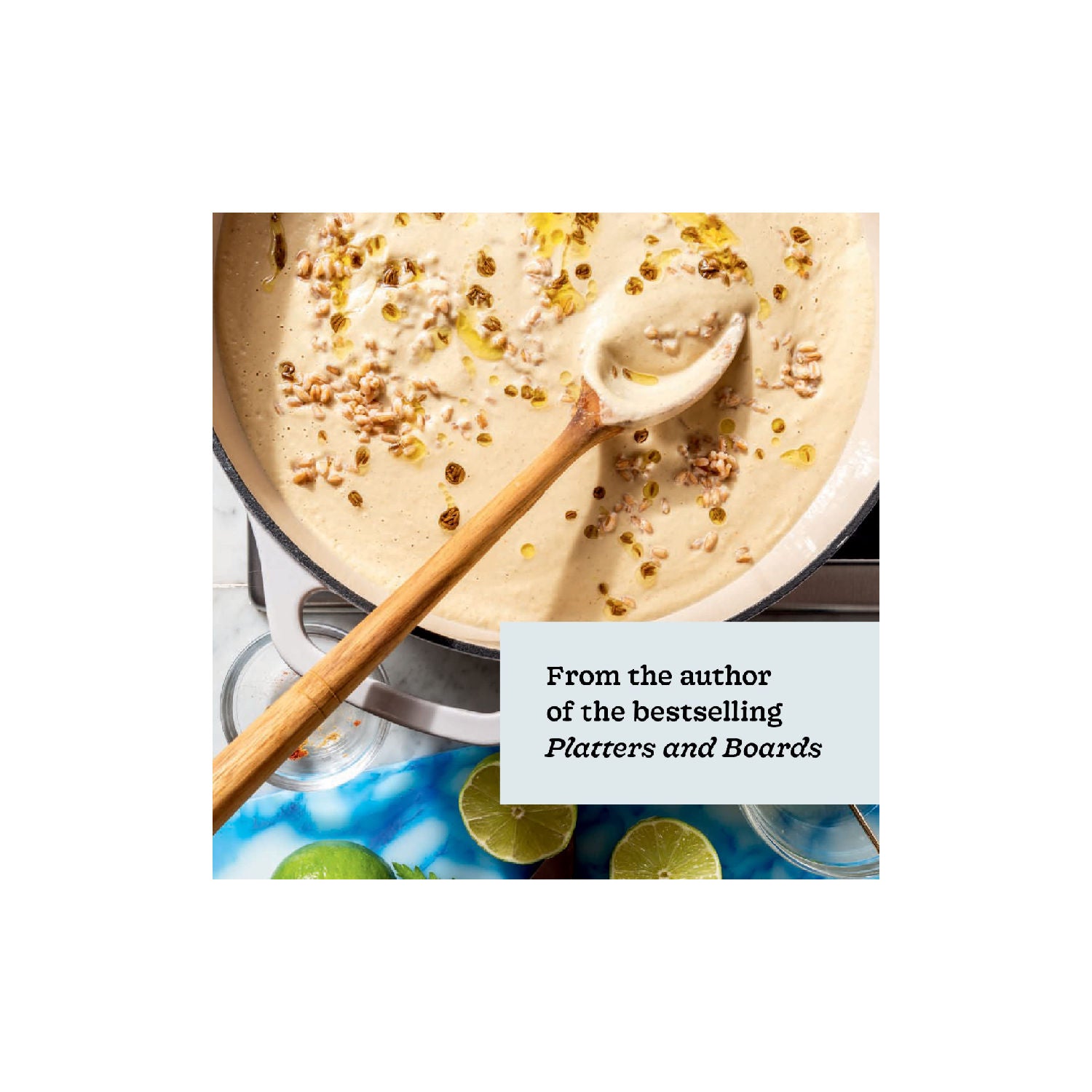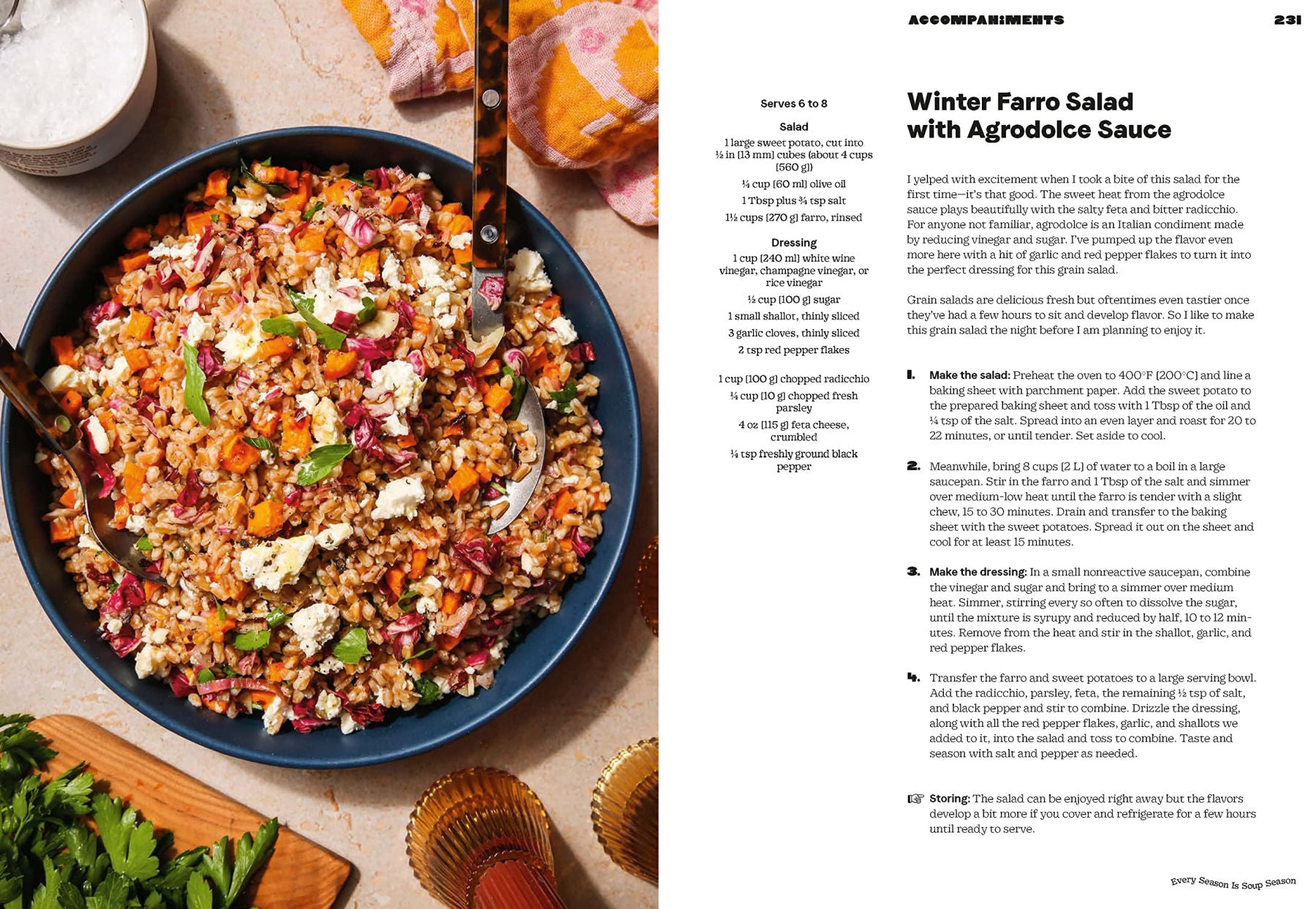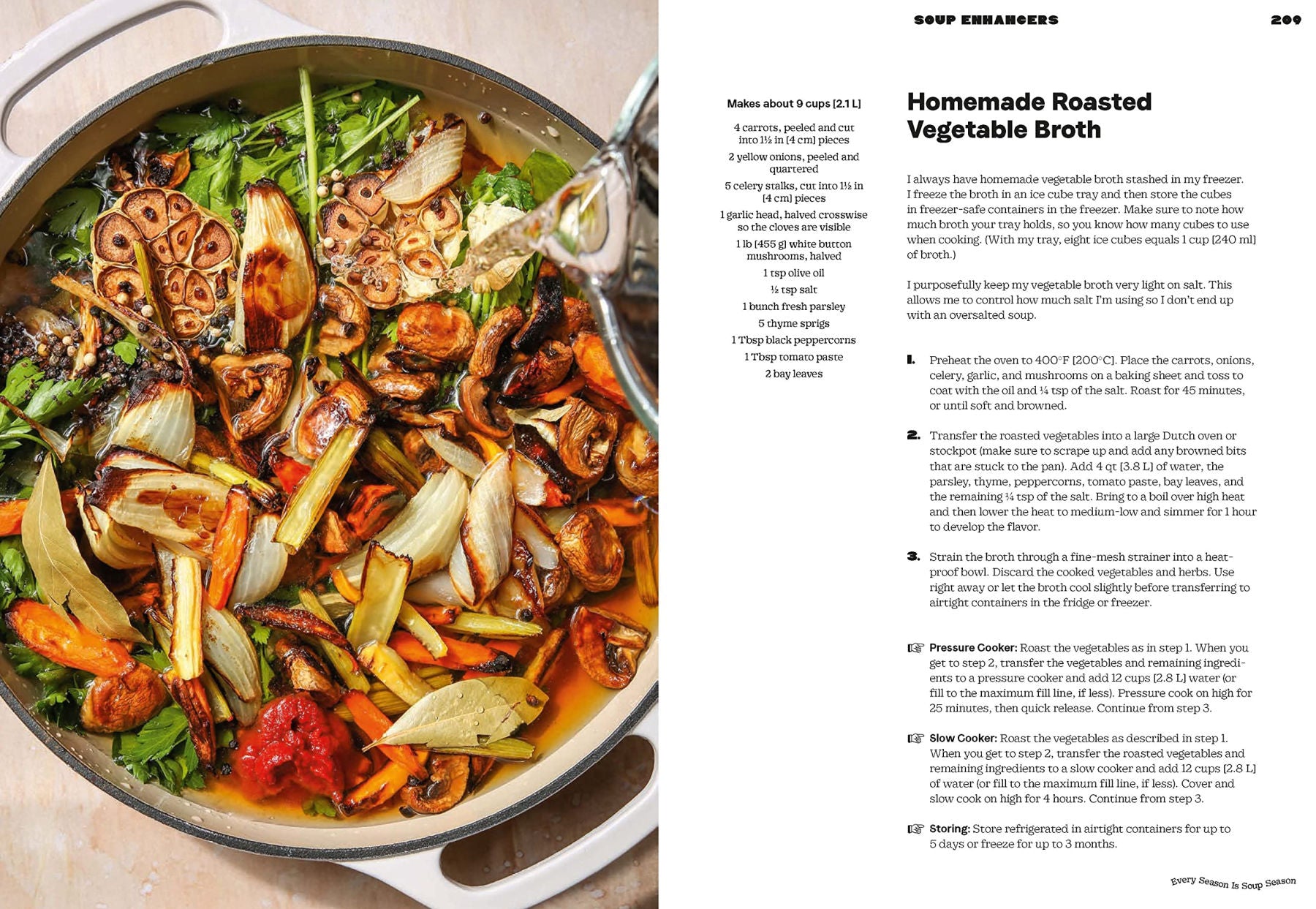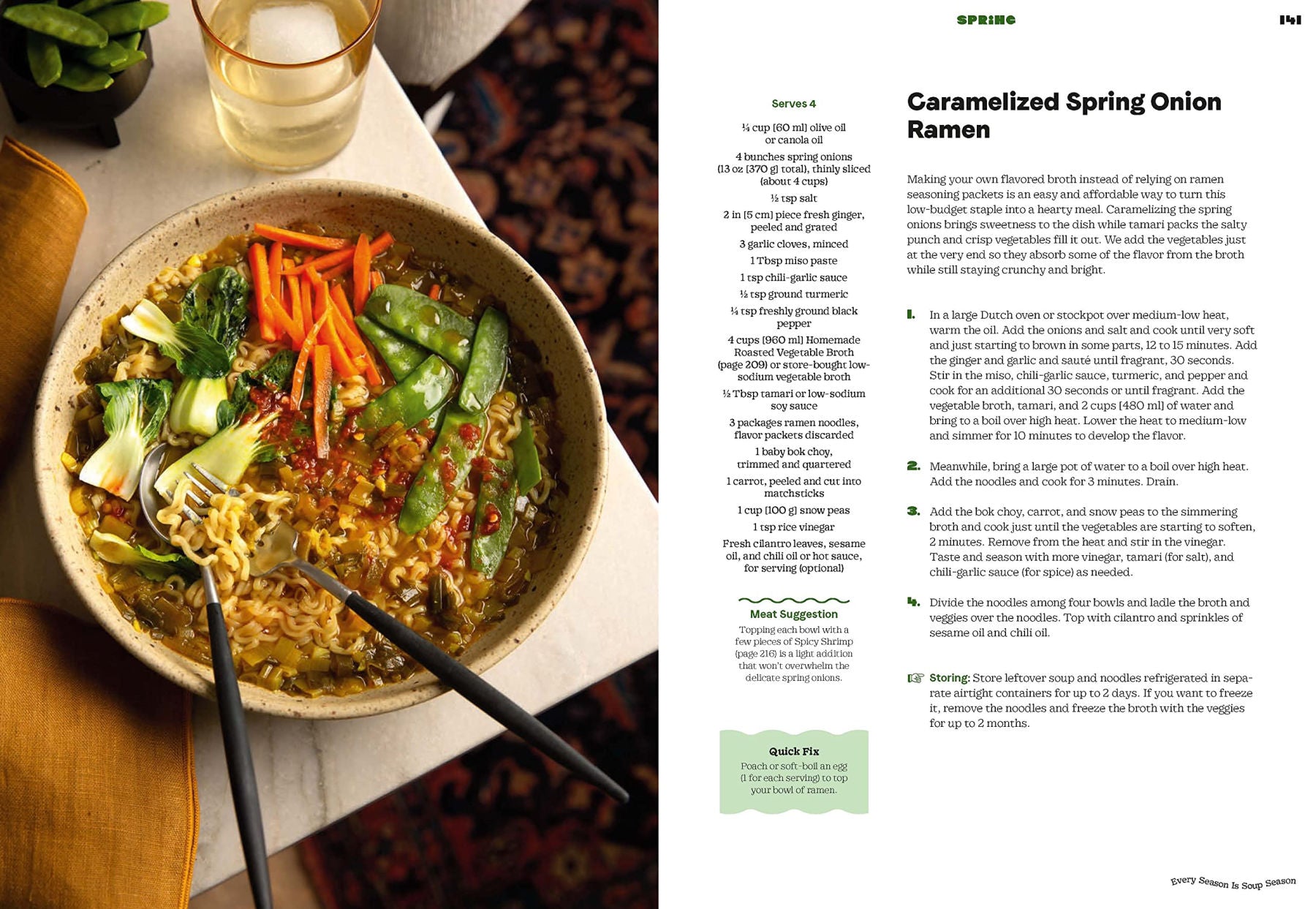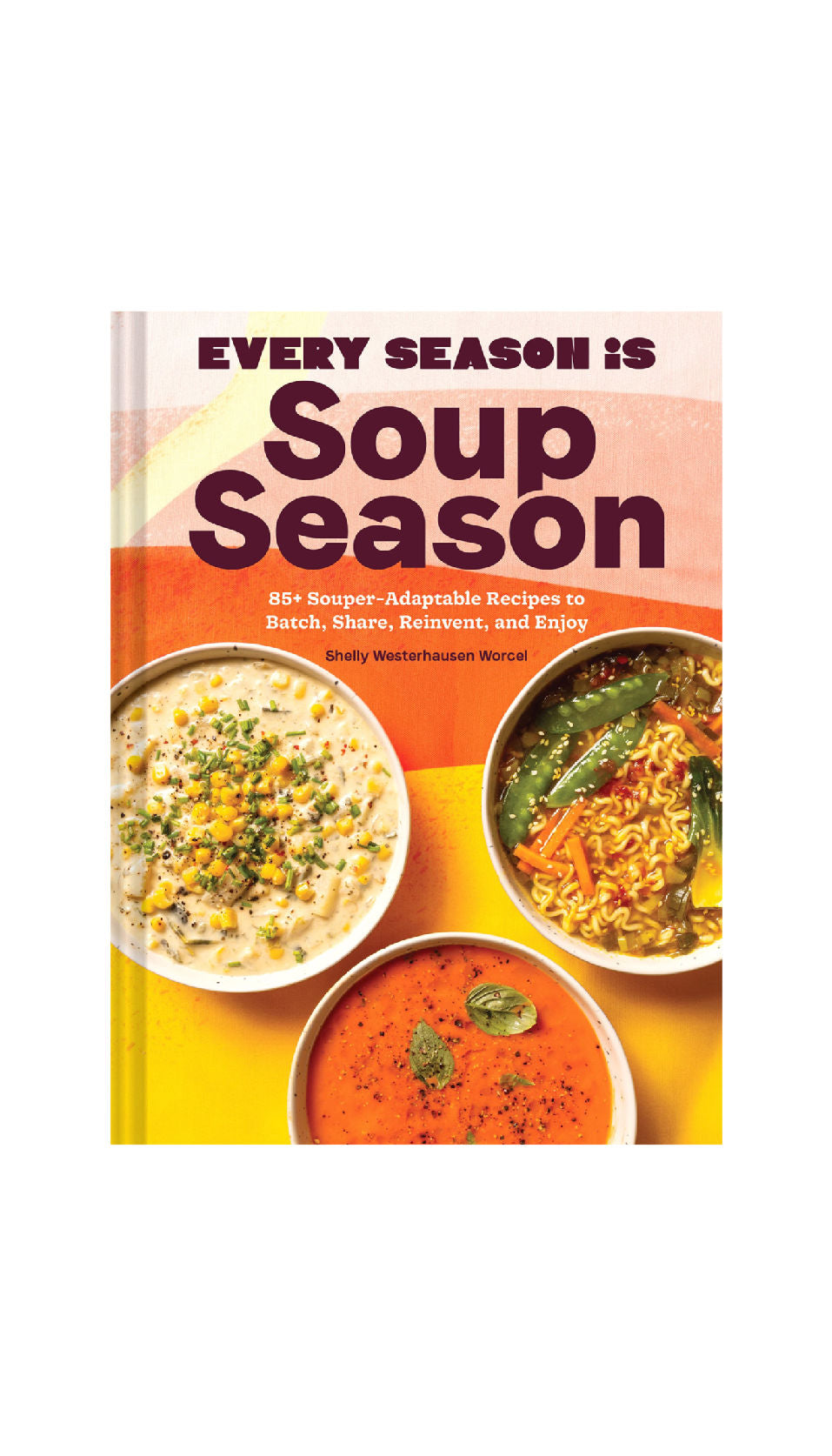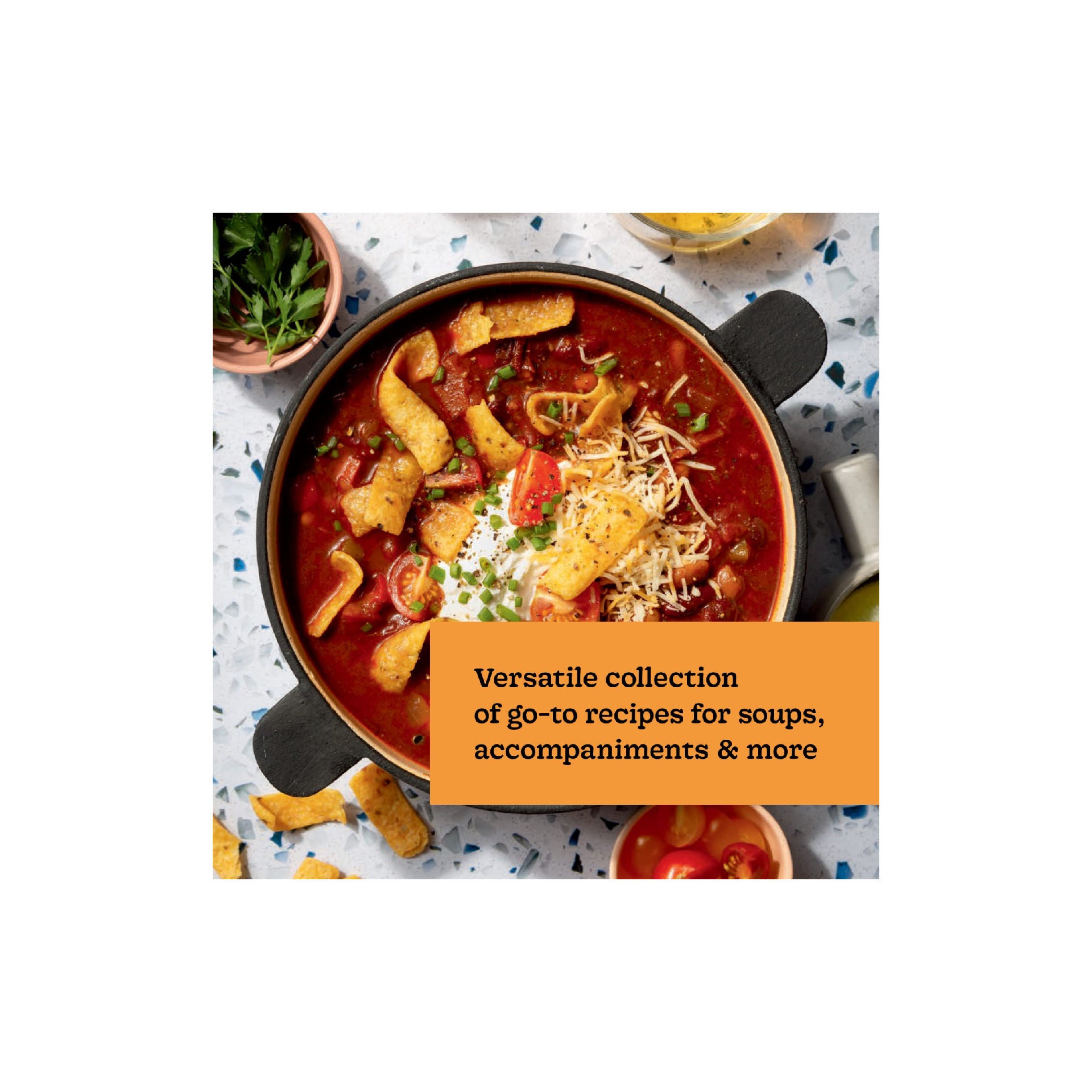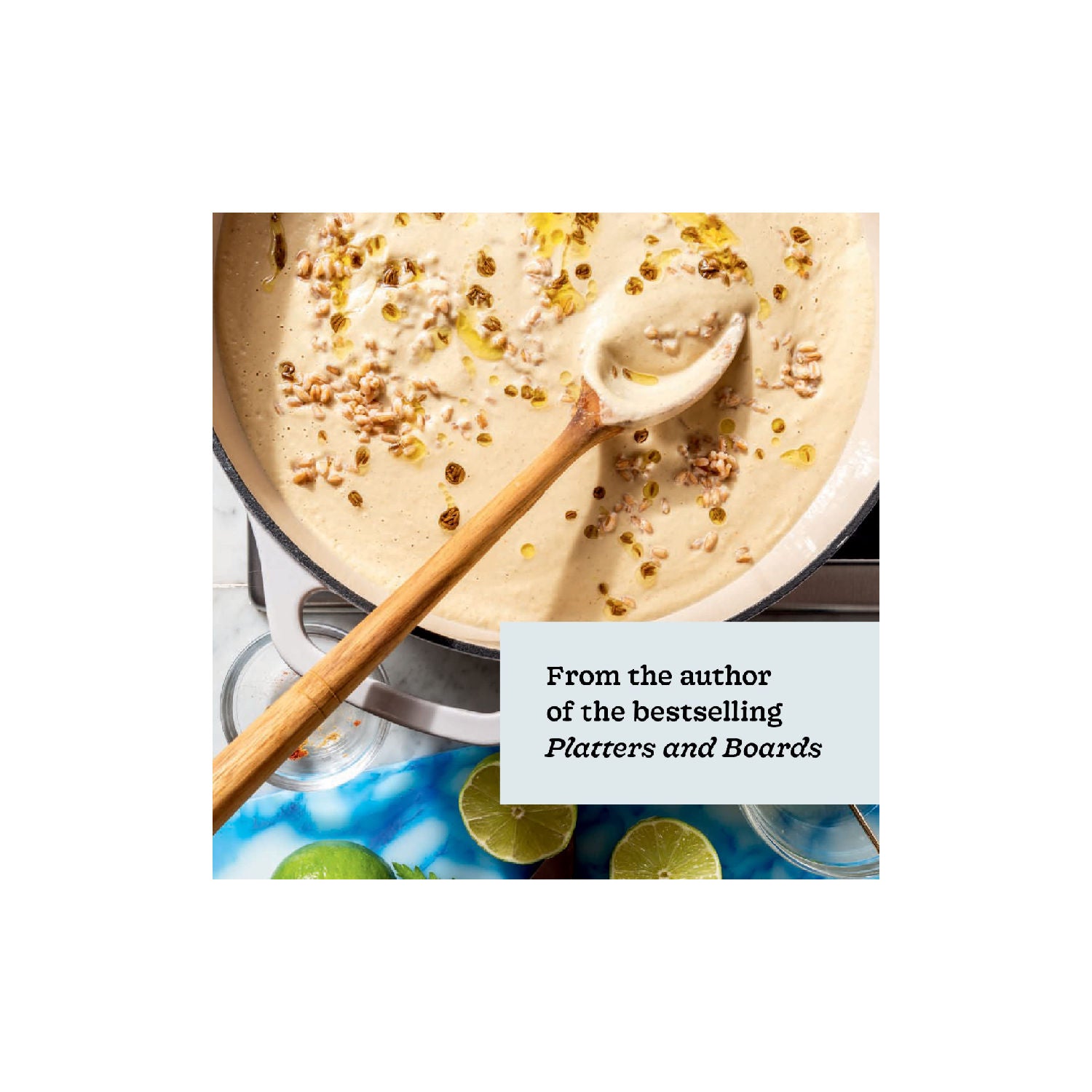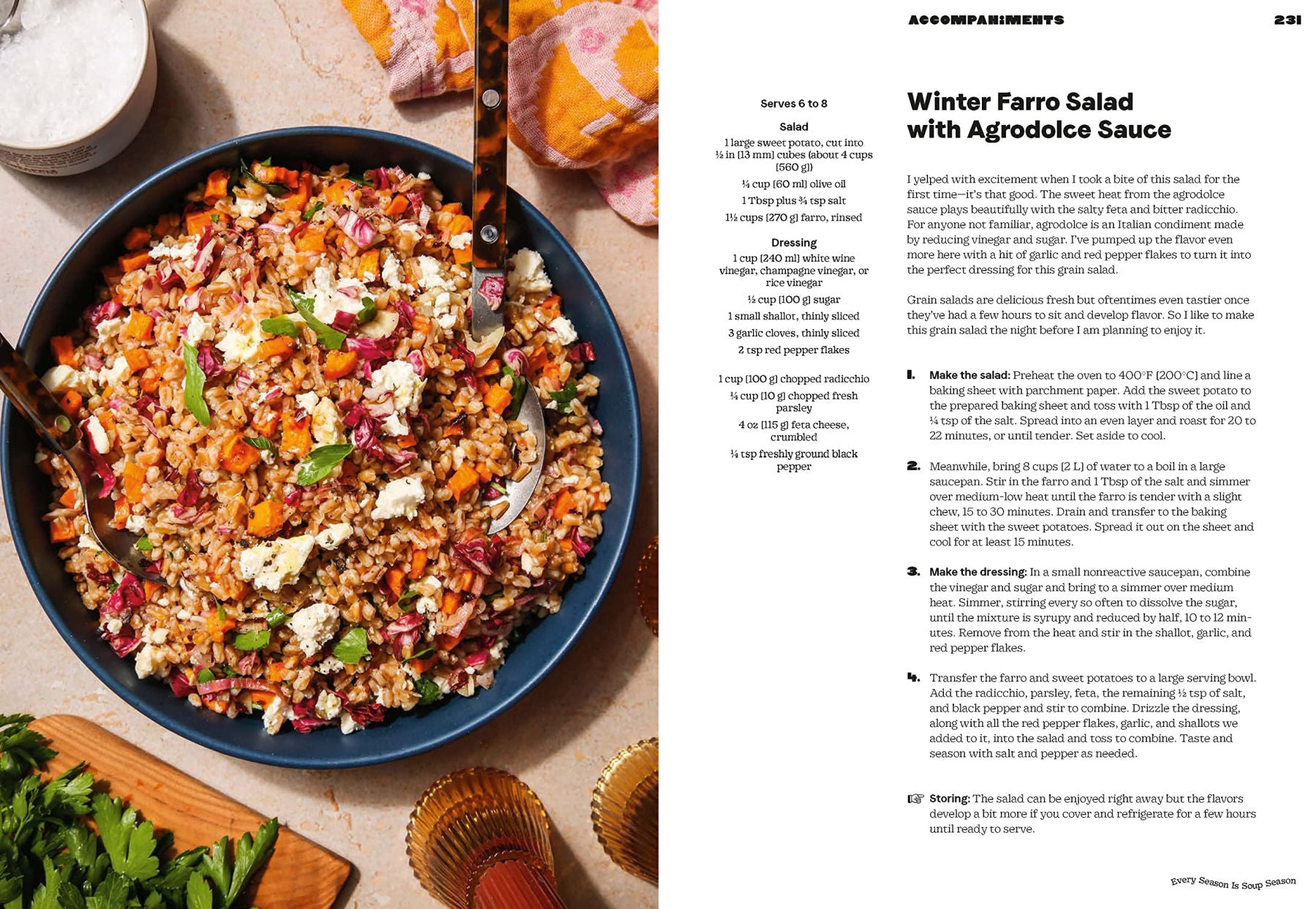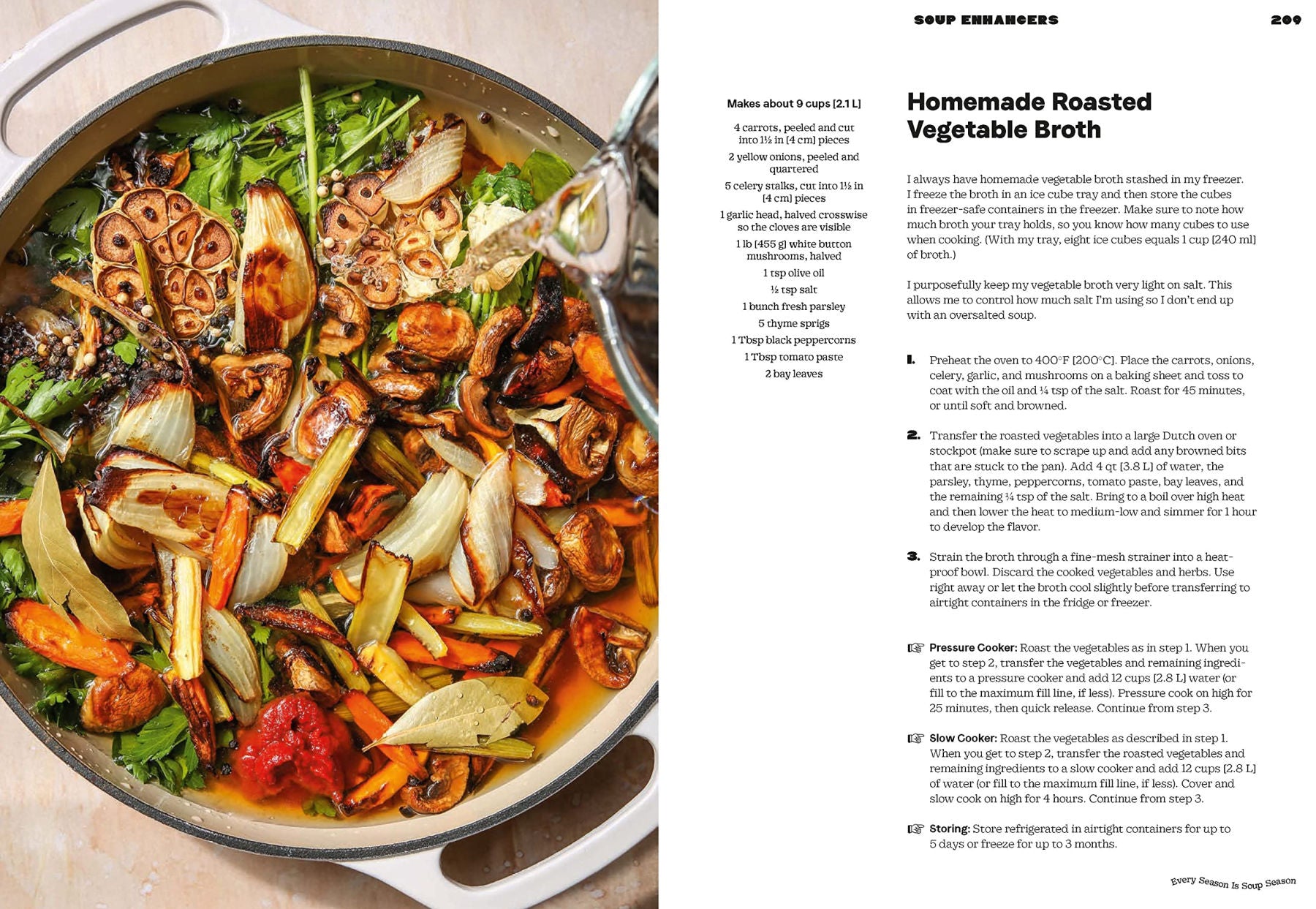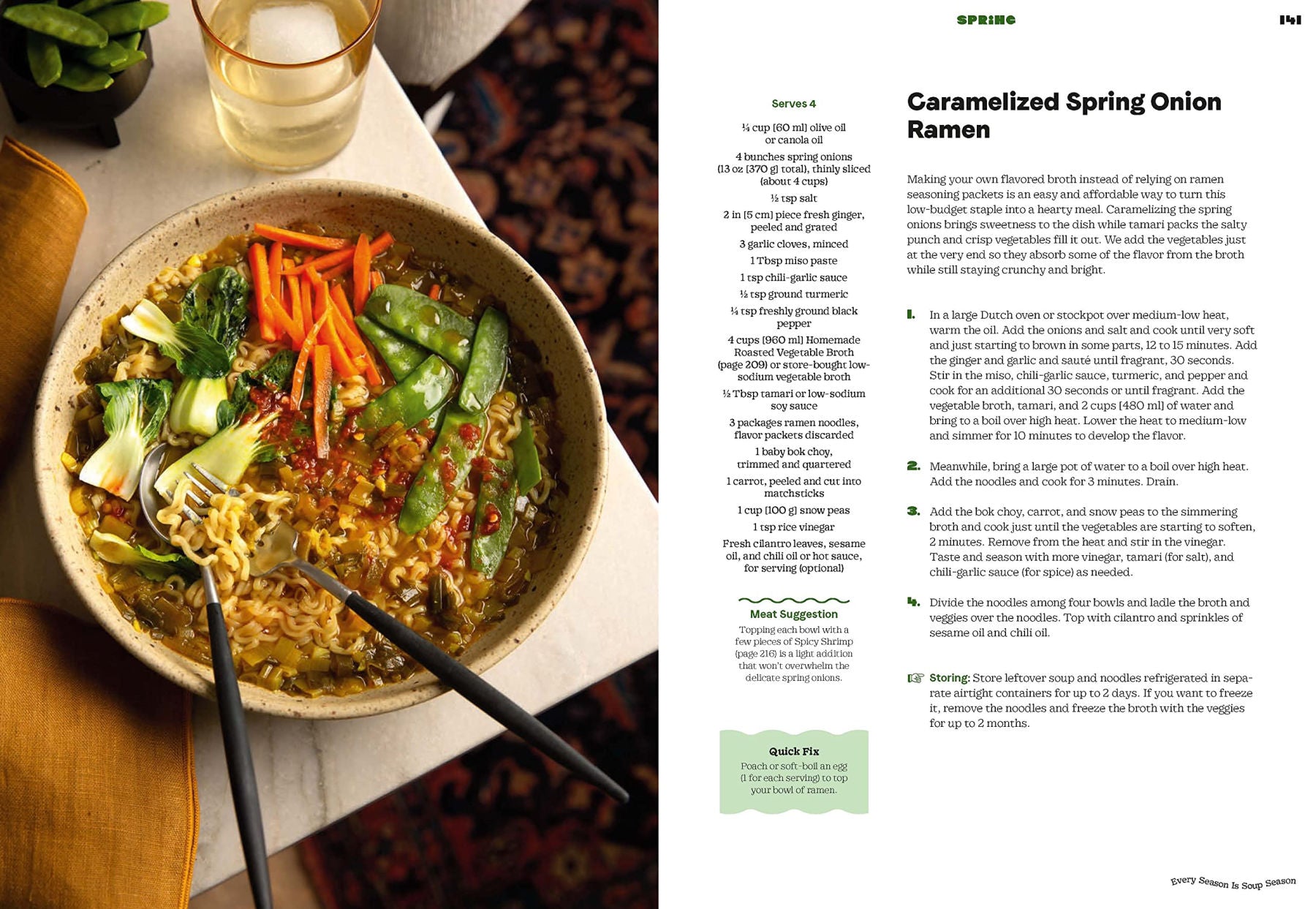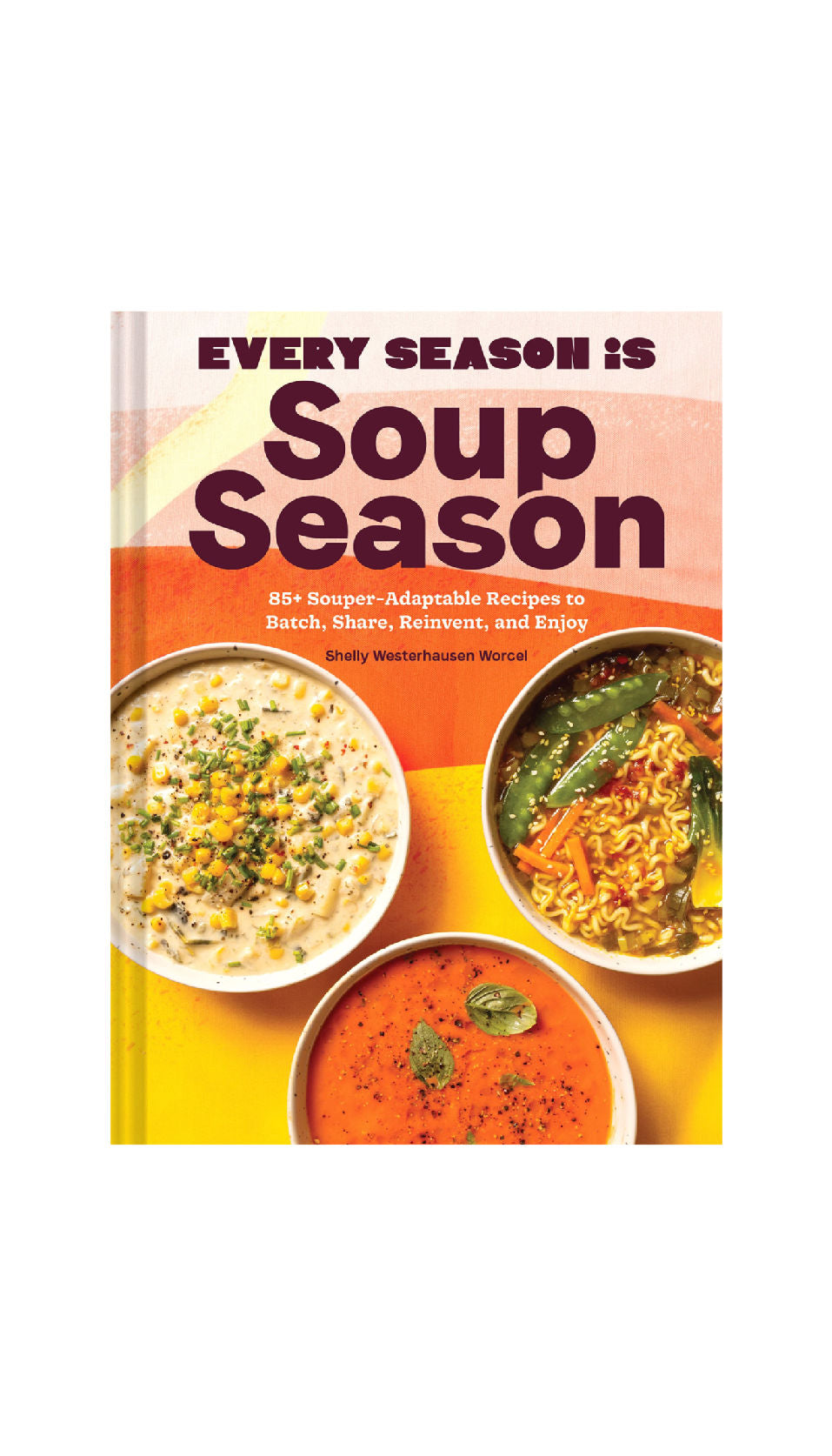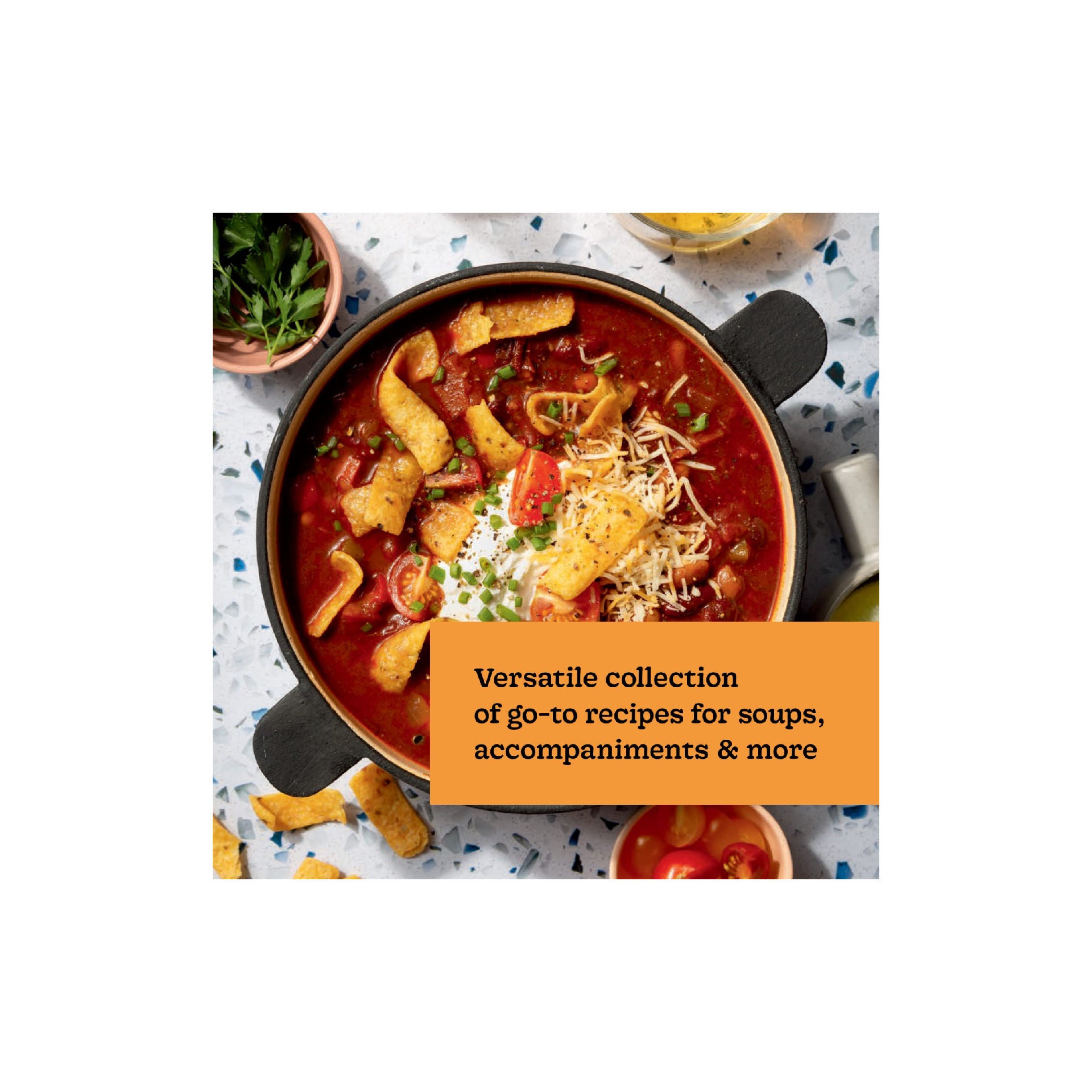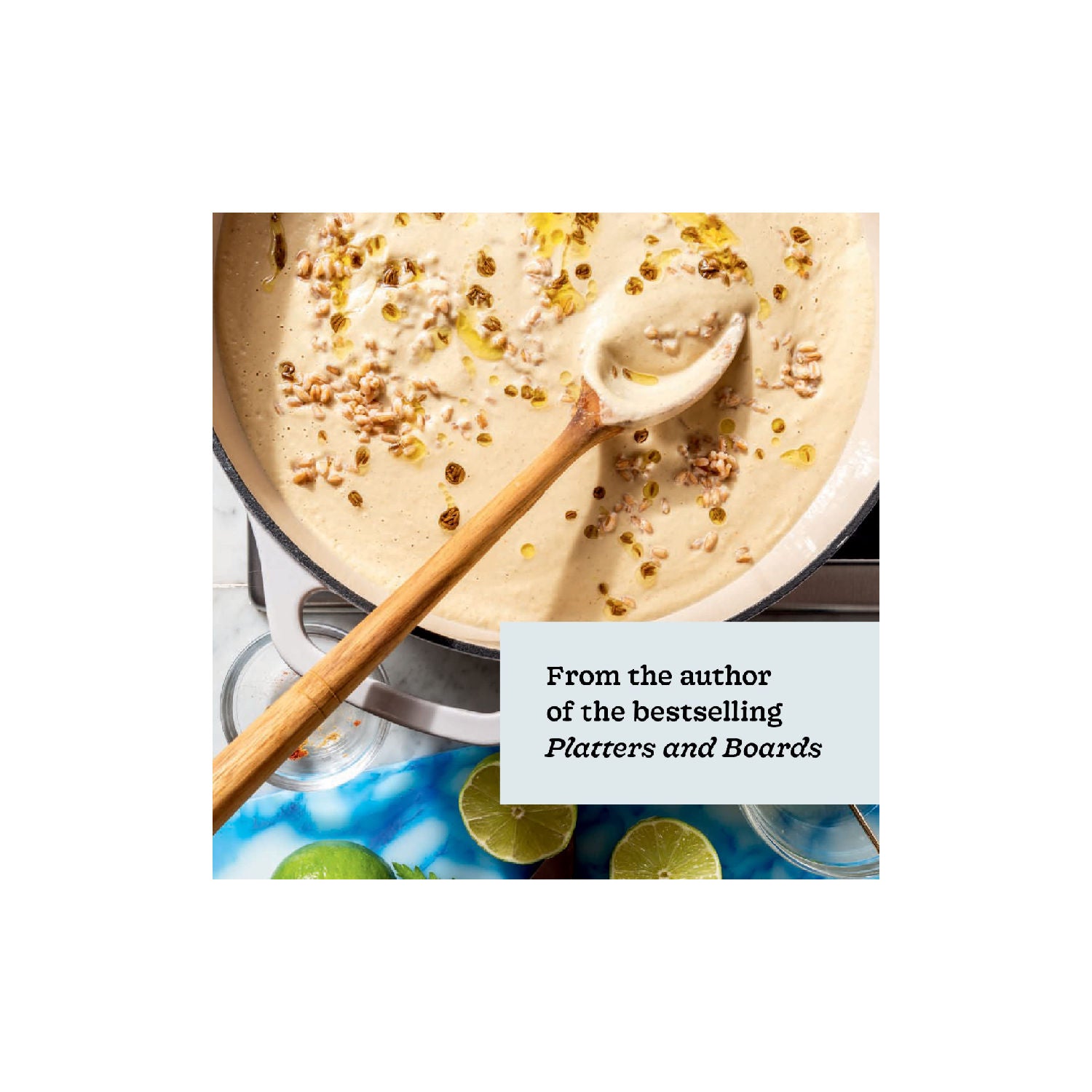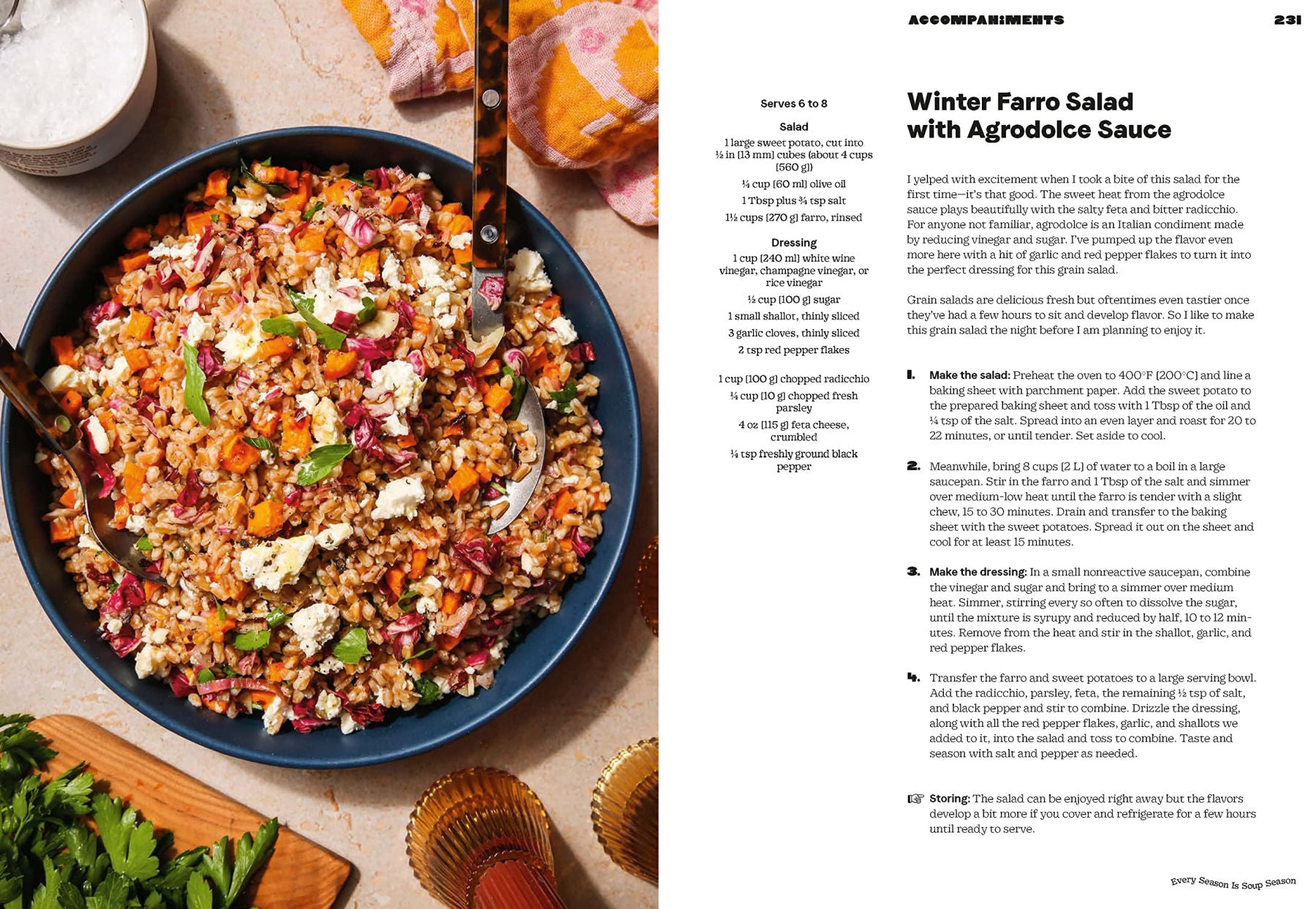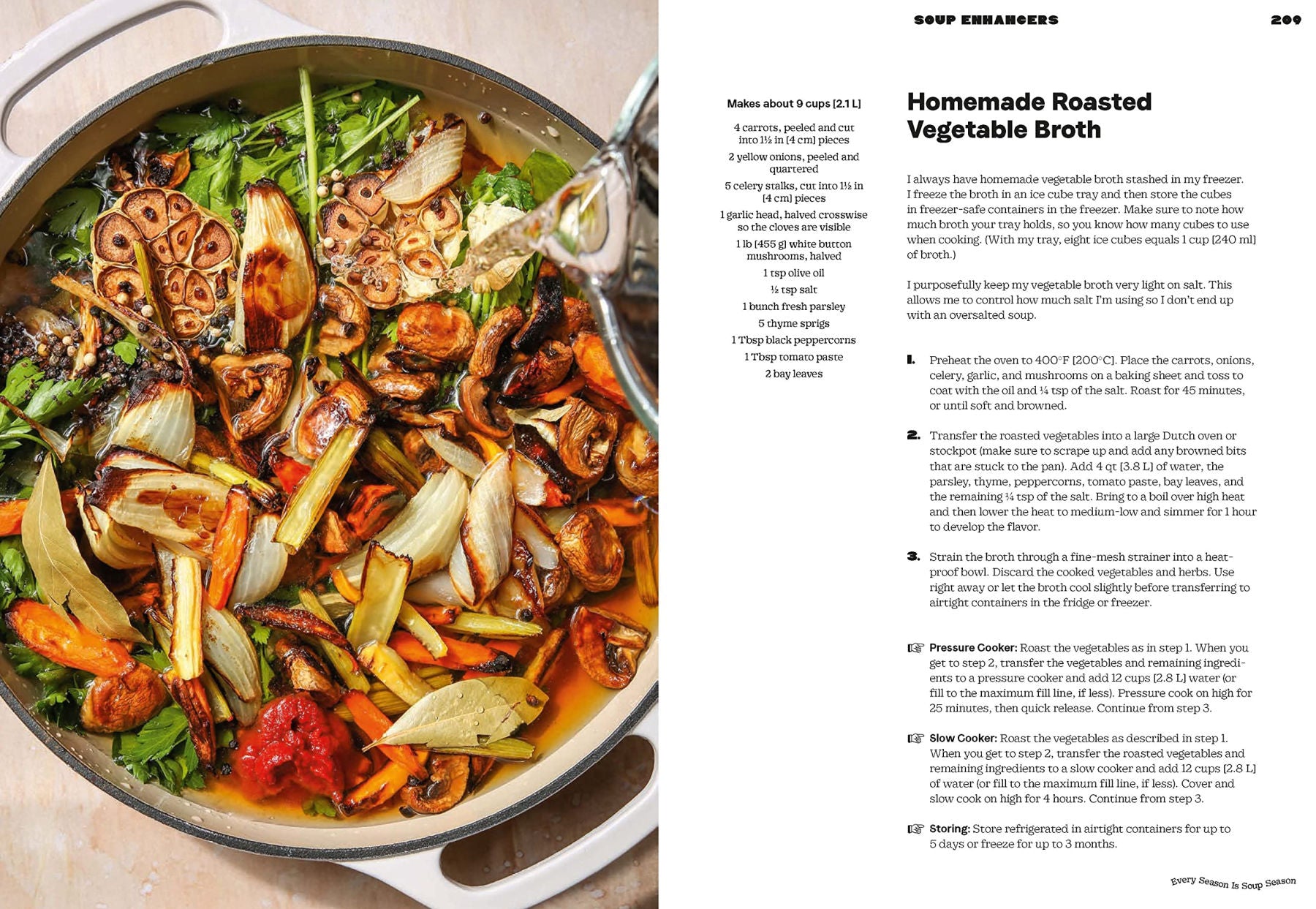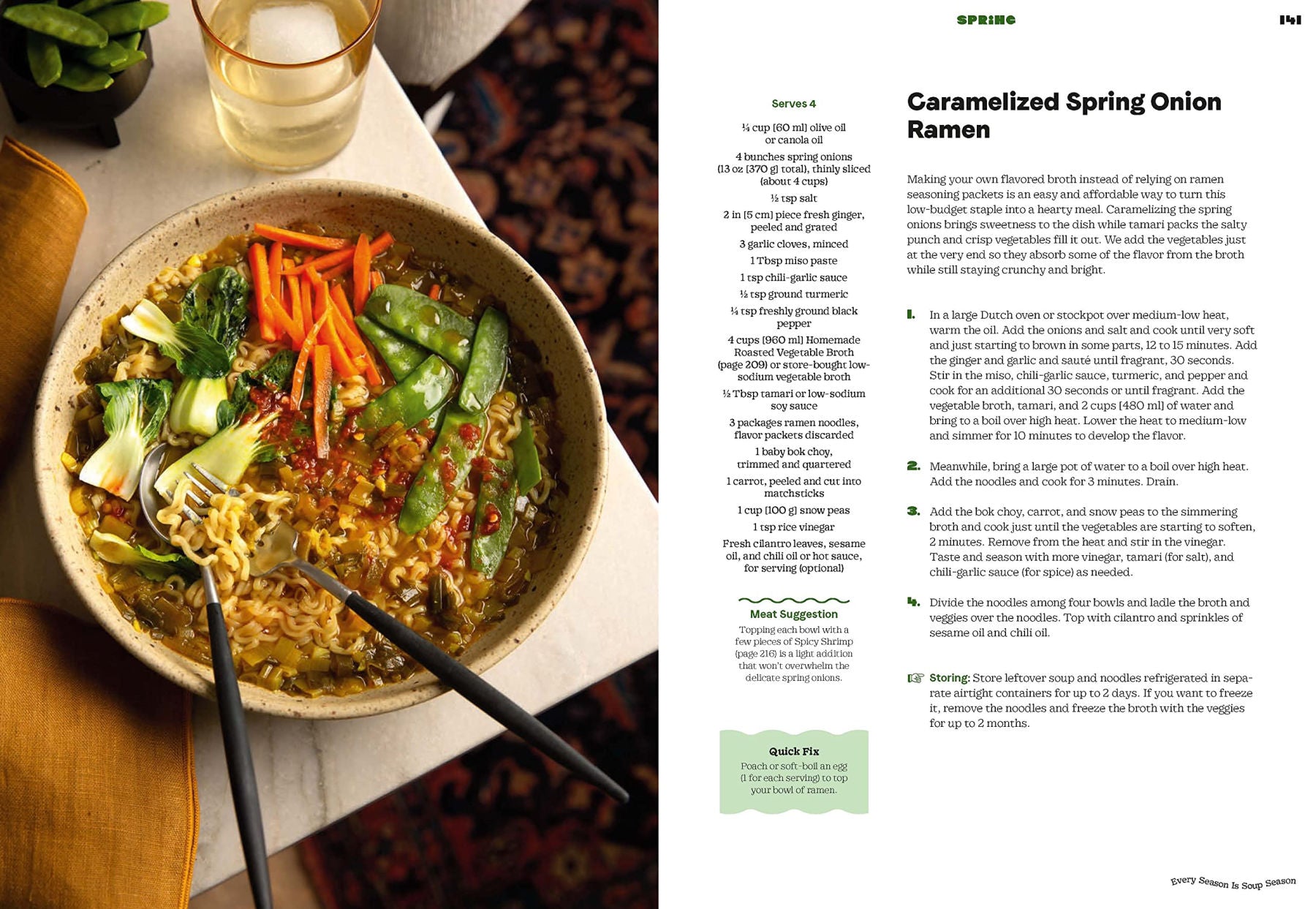 Every Season is Soup Season
From the author of the bestselling Platters and Boards comes this versatile collection of 85+ go-to recipes for soups, soup fixings, and more. Plus 100 beautiful photos that will make you instantly crave a luscious bowl of soup! 

Every day is a good day for soup! From broths and gazpachos to chowders and chilis, this flexible cookbook is overflowing with scrumptious soups for every season. These simple base recipes for healthy, yummy soups are easy to prepare and so satisfying. And the best part? You can riff on them endlessly with toppings and fixings—add mini meatballs, grilled cheese croutons, or a handful of grains.
Details: 
Hardcover / 256 pages
Published 19 September 2023