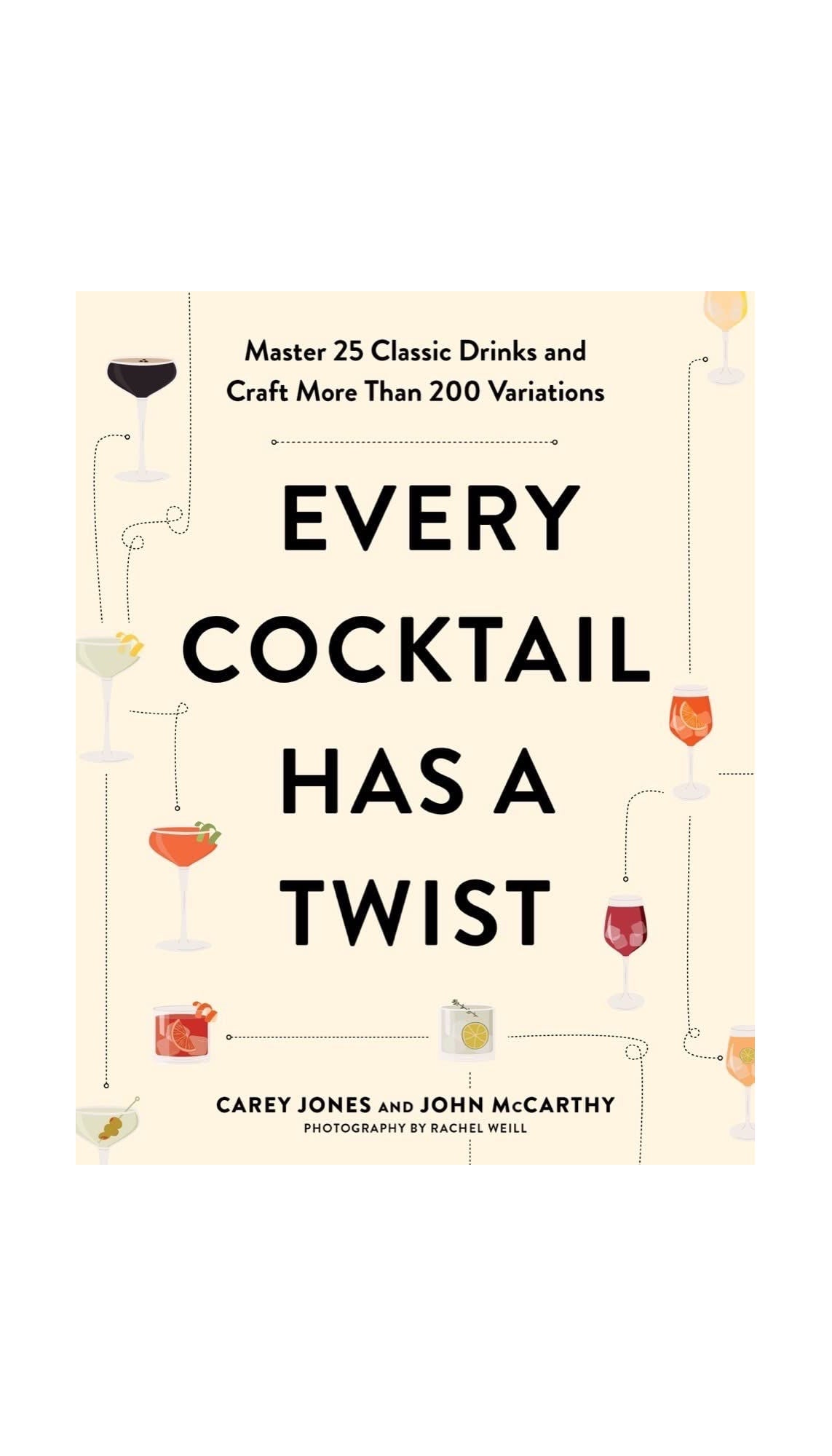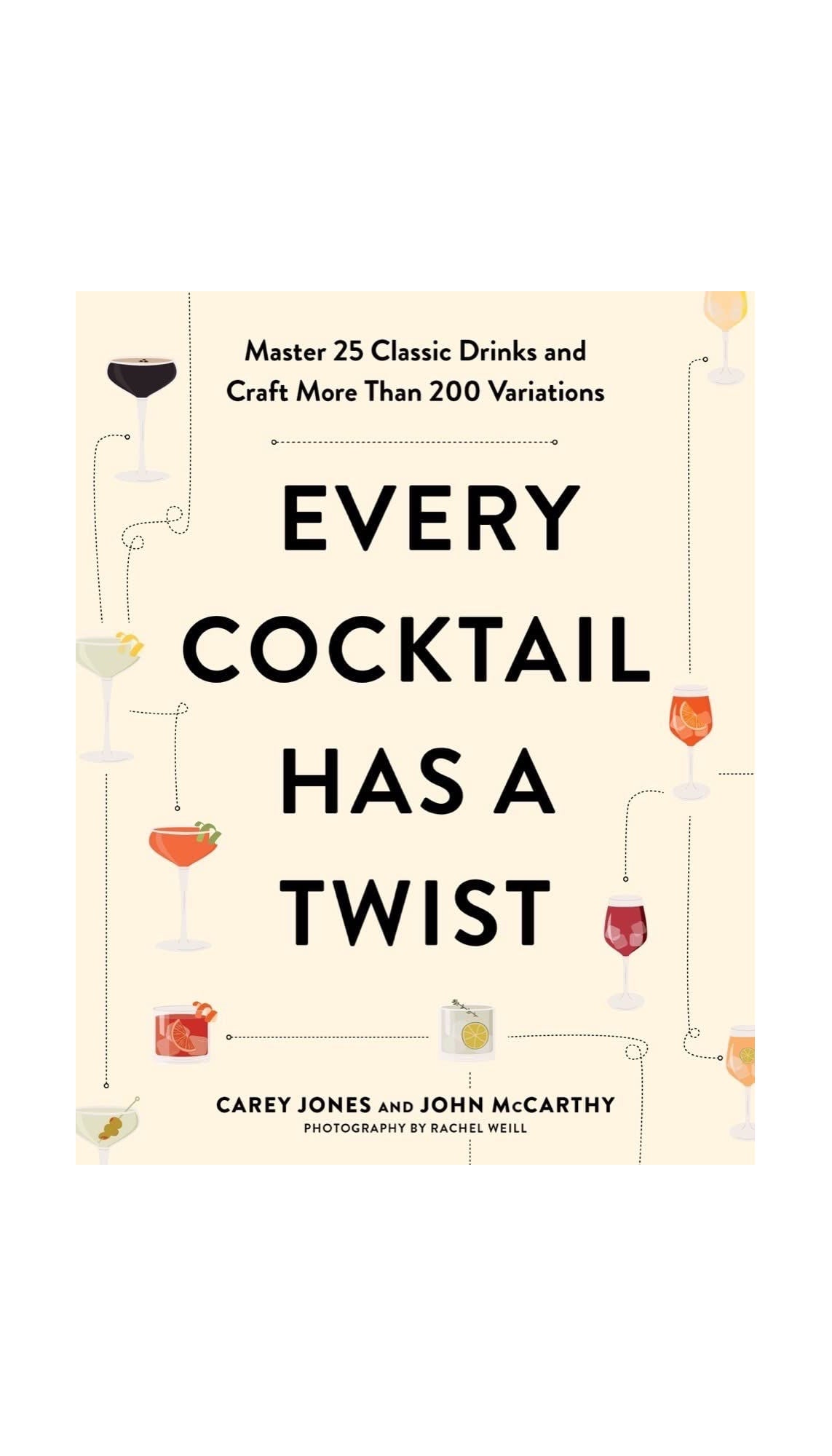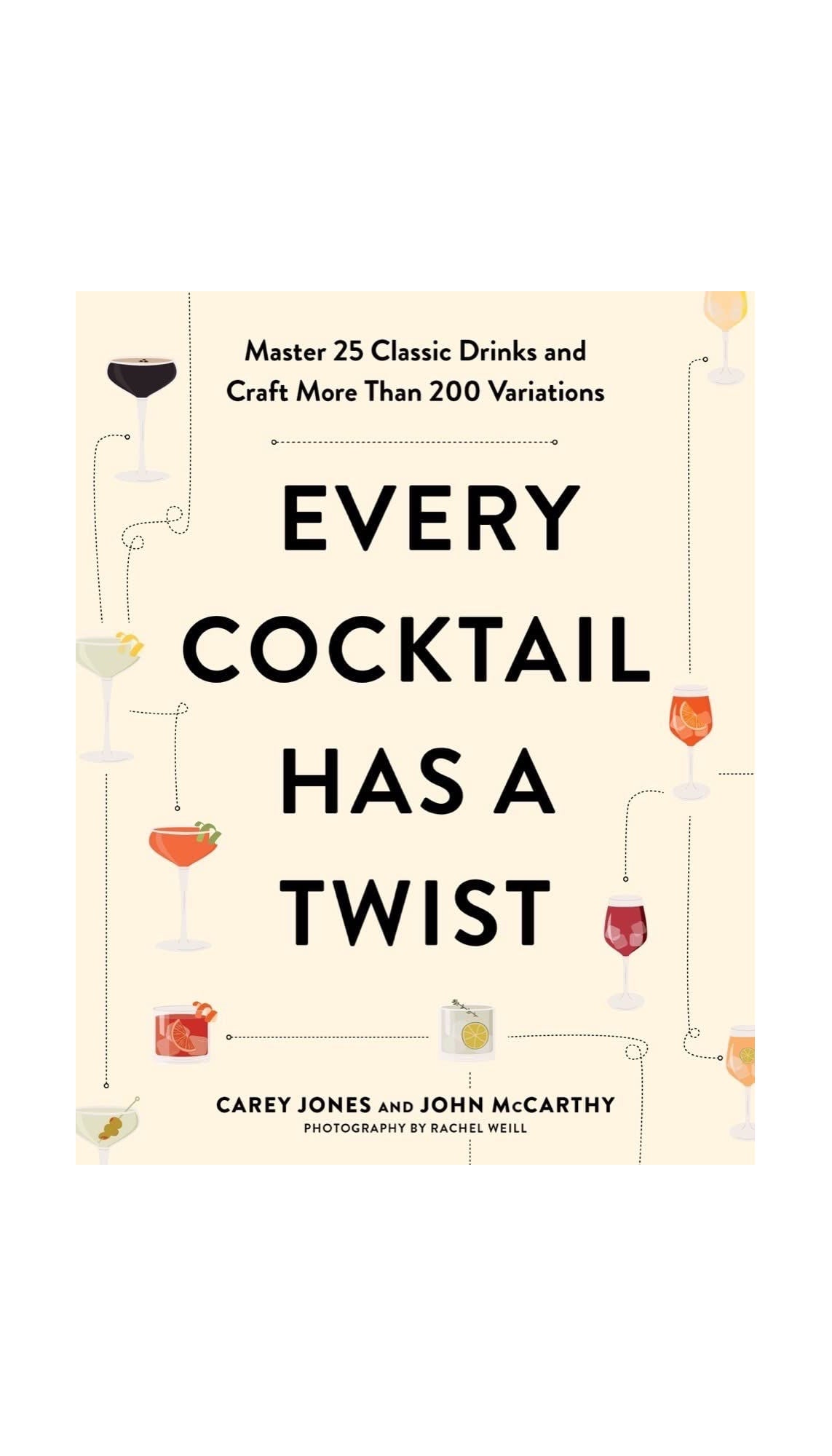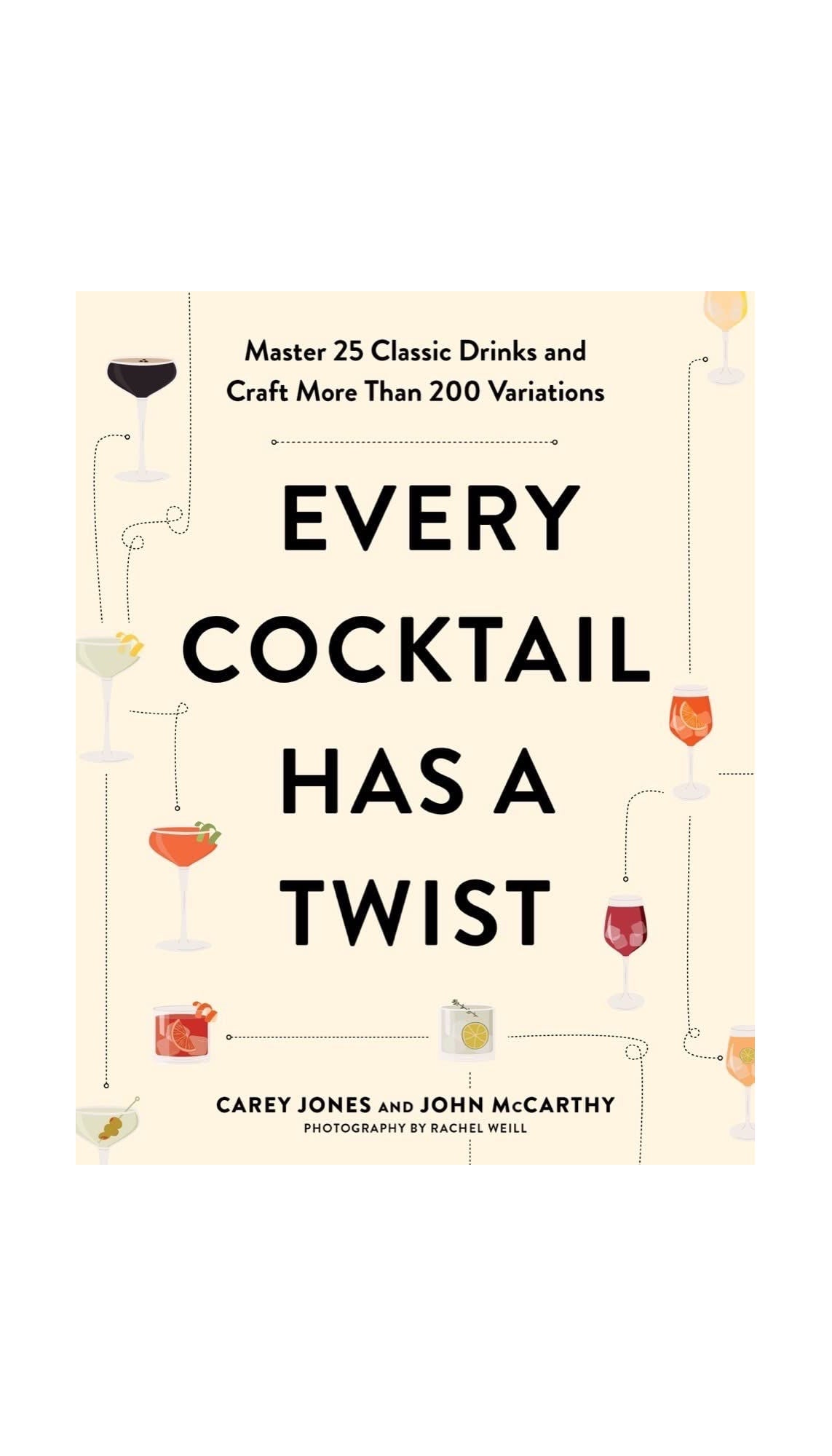 Every Cocktail Has a Twist
Shake up your cocktail routine with this easy-to-follow guide from the critically acclaimed authors of

 
Be Your Own Bartender
.
You love your favourite libations, but sometimes you want something a little different Carey Jones and John McCarthy provide all the tools you need to create delicious new concoctions, in this comprehensive collection that reconfigures 25 timeless tipples, from Bloody Marys, Daiquirís, and Manhattans to Margaritas, Negronis, and Old-Fashioneds.
Whether you're a new enthusiast or a seasoned expert, these original riffs will transform your go-to drinks. Featuring more than 200 recipes with numerous adaptations for different tastes and surprising flavour combinations, Every Cocktail Has a Twist also includes Mix and Match options for additional variations and batching instructions for gatherings, making the book even more useful.
Remixing the classics has never been easier.
Details:
Softcover / 240 pages

Published 7 November 2023