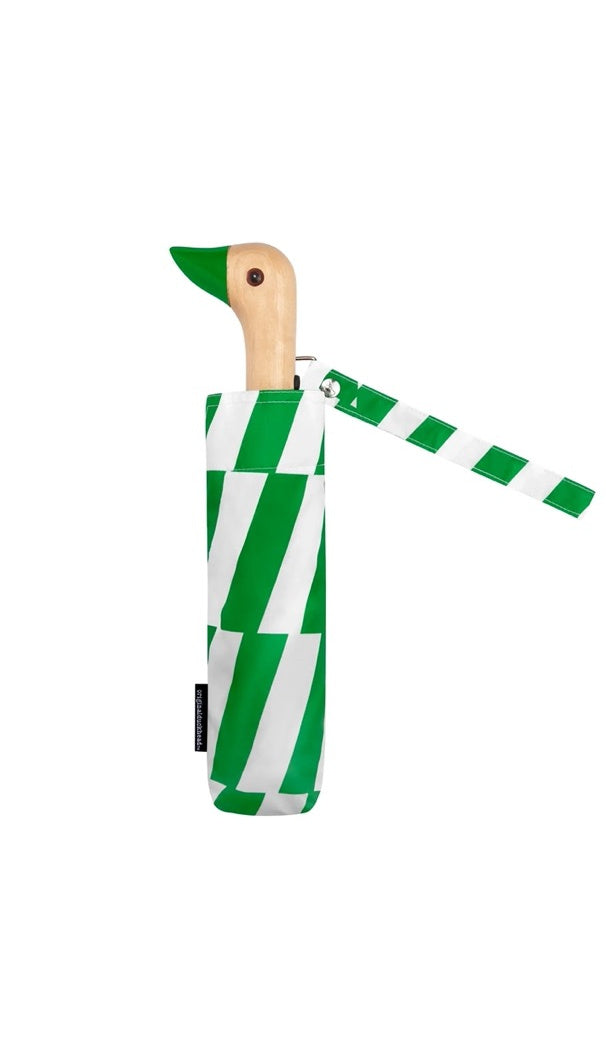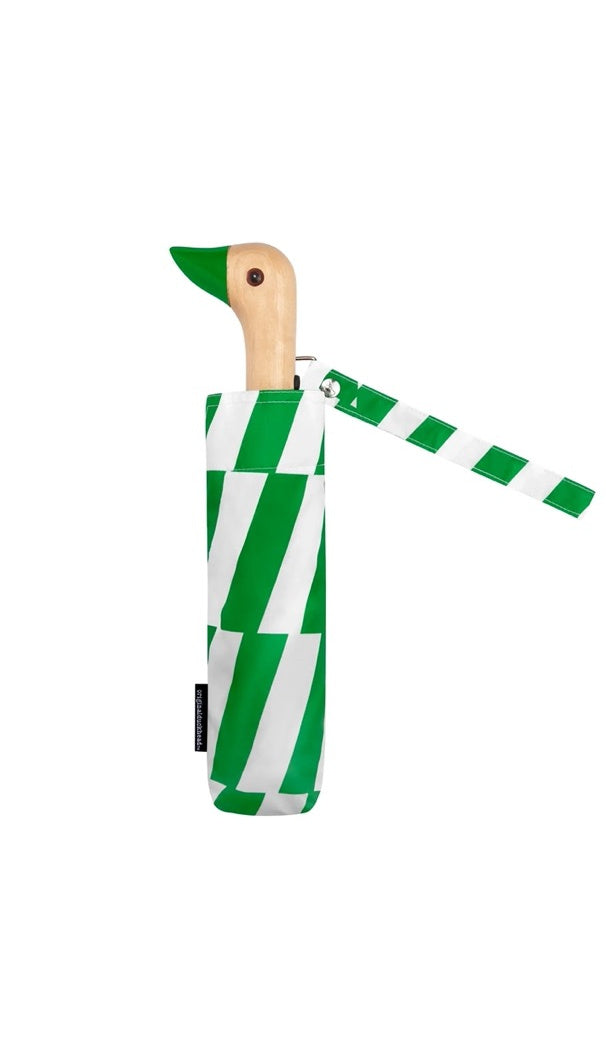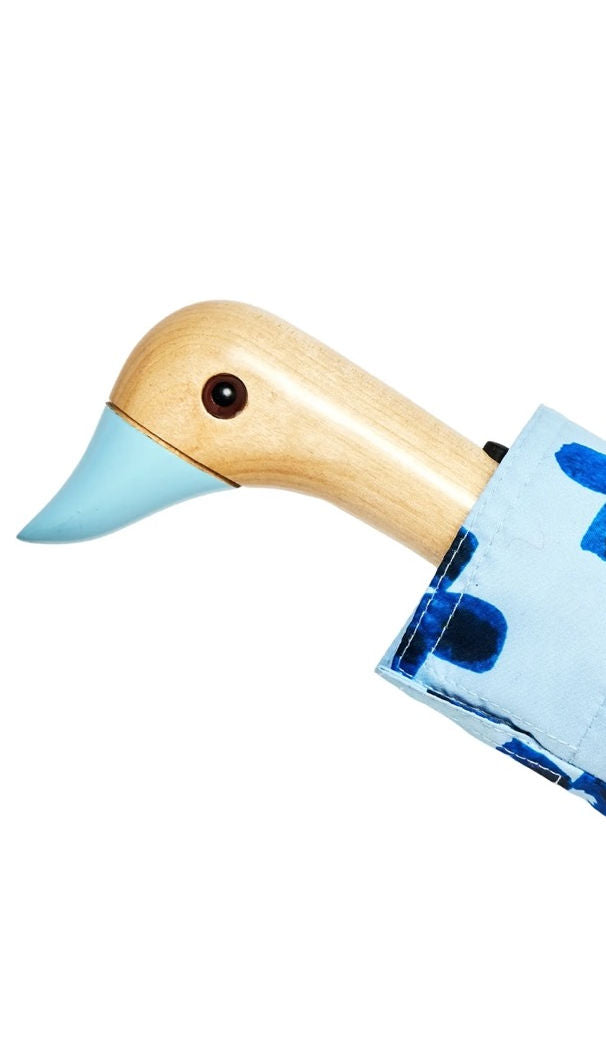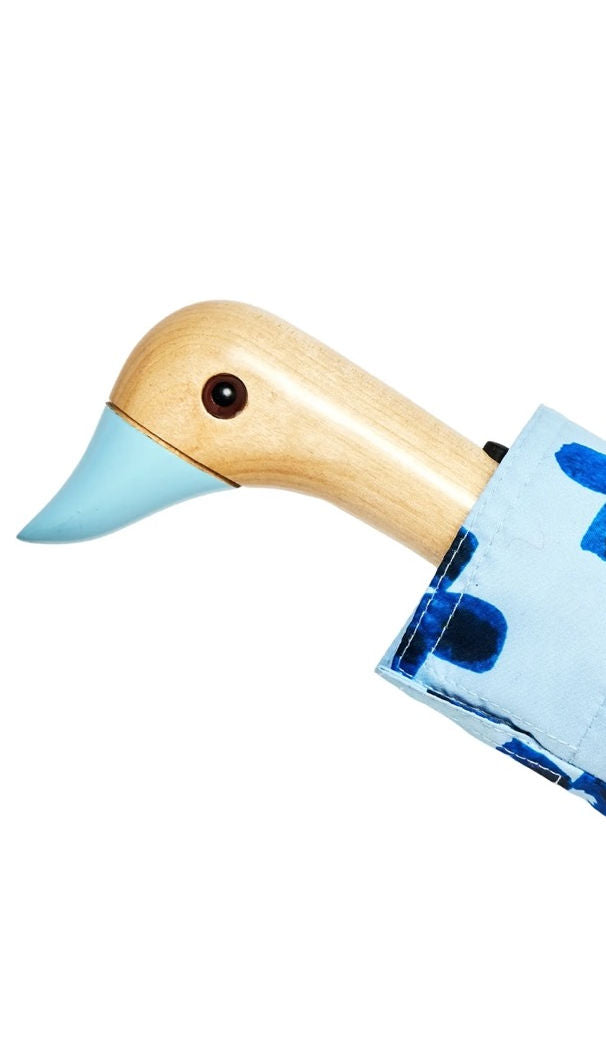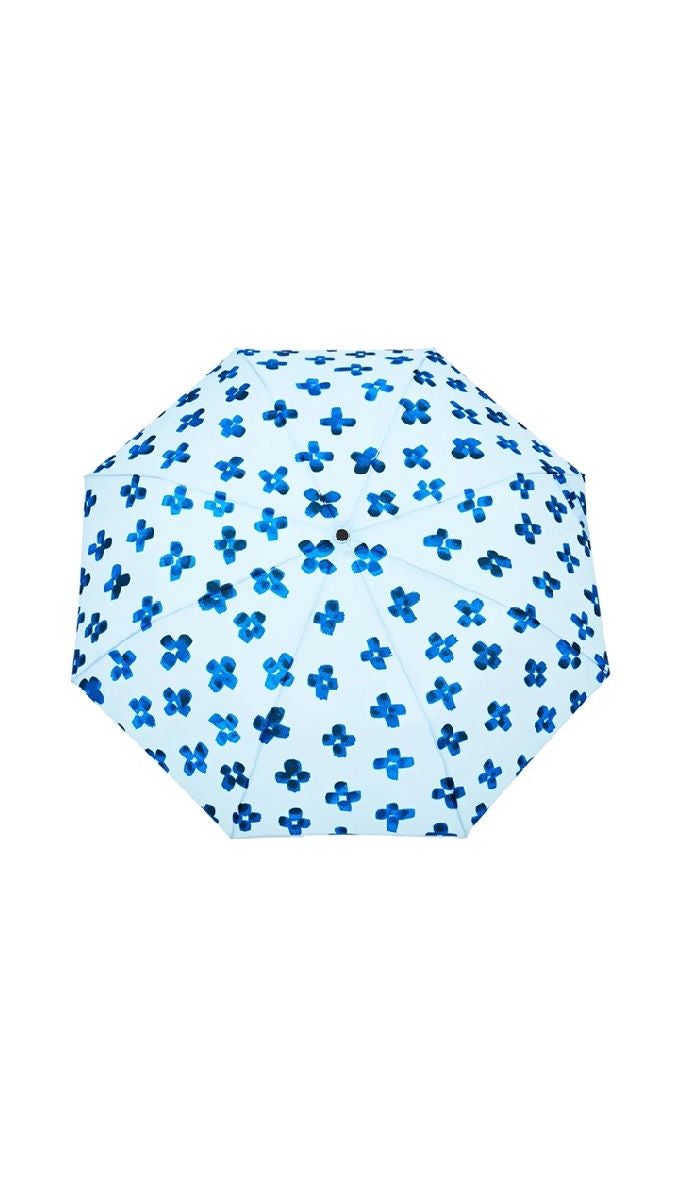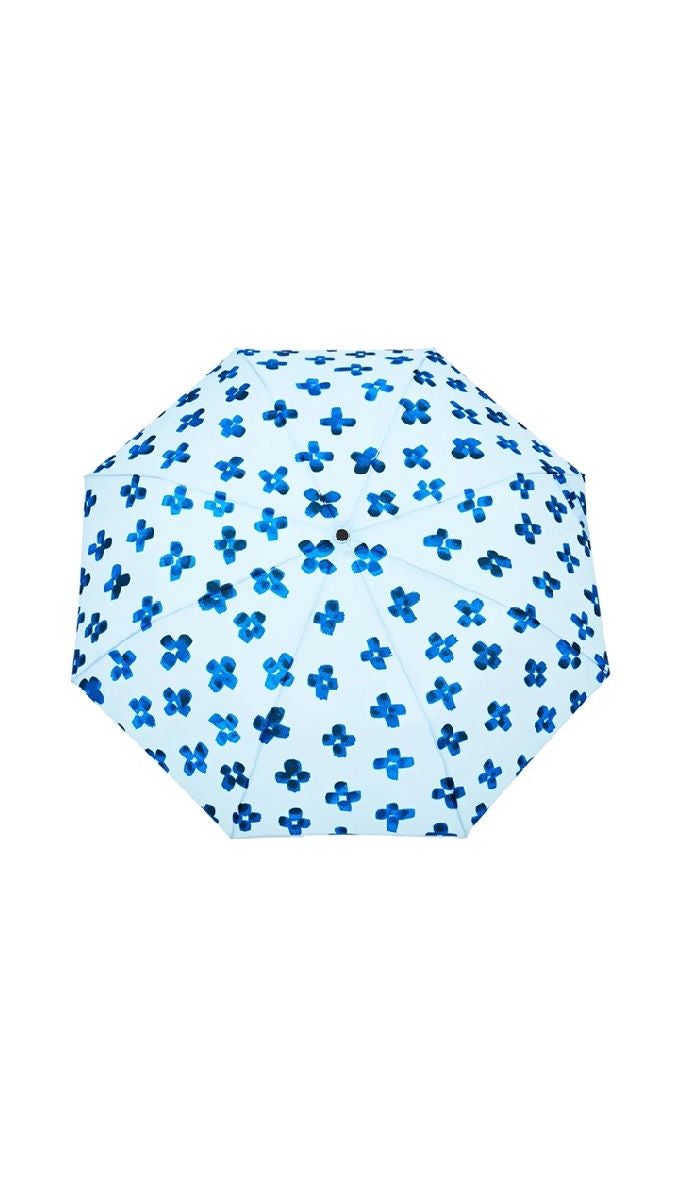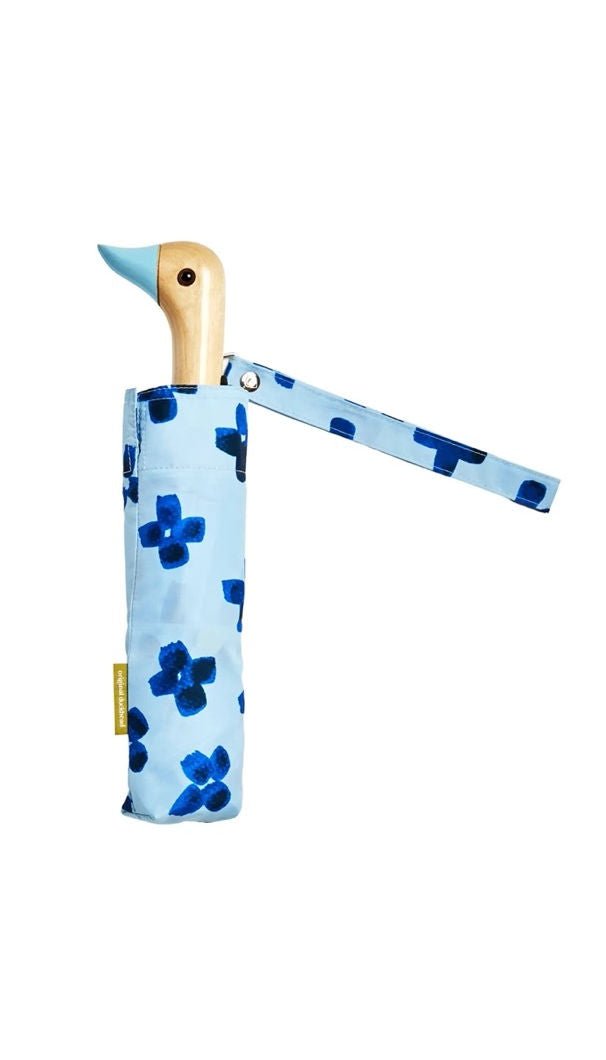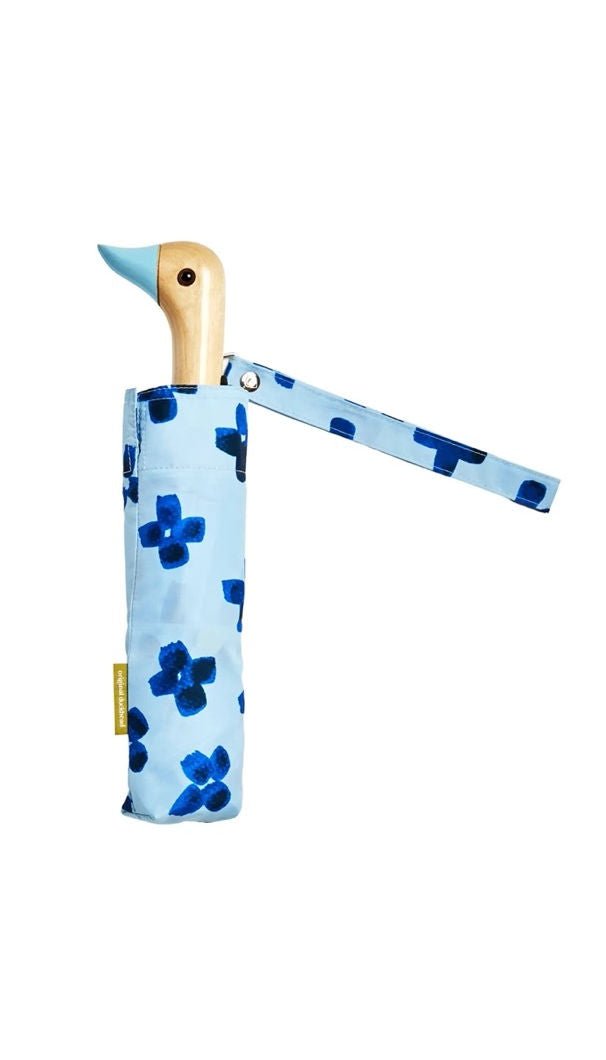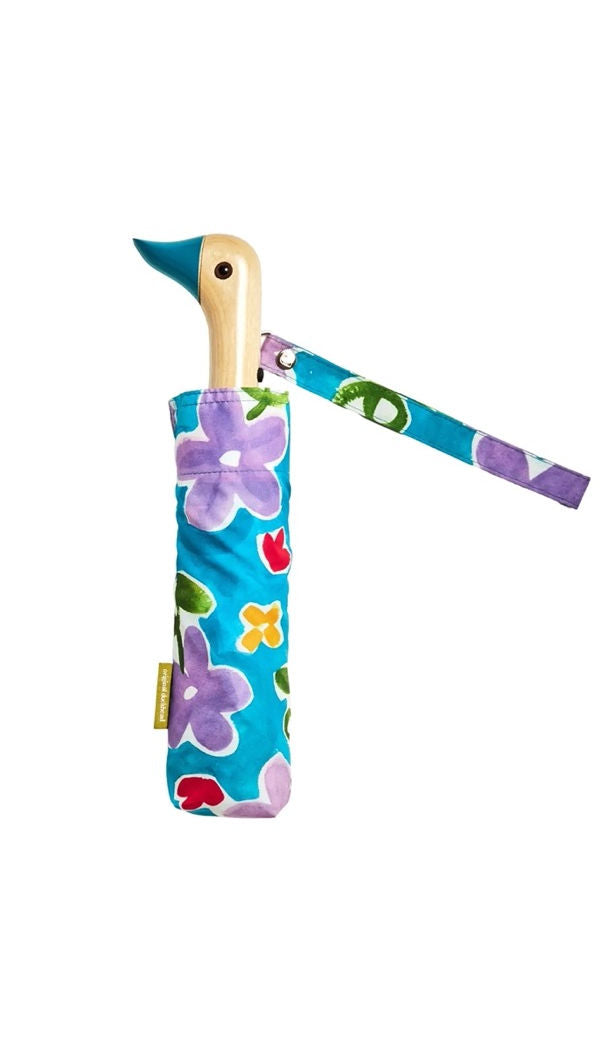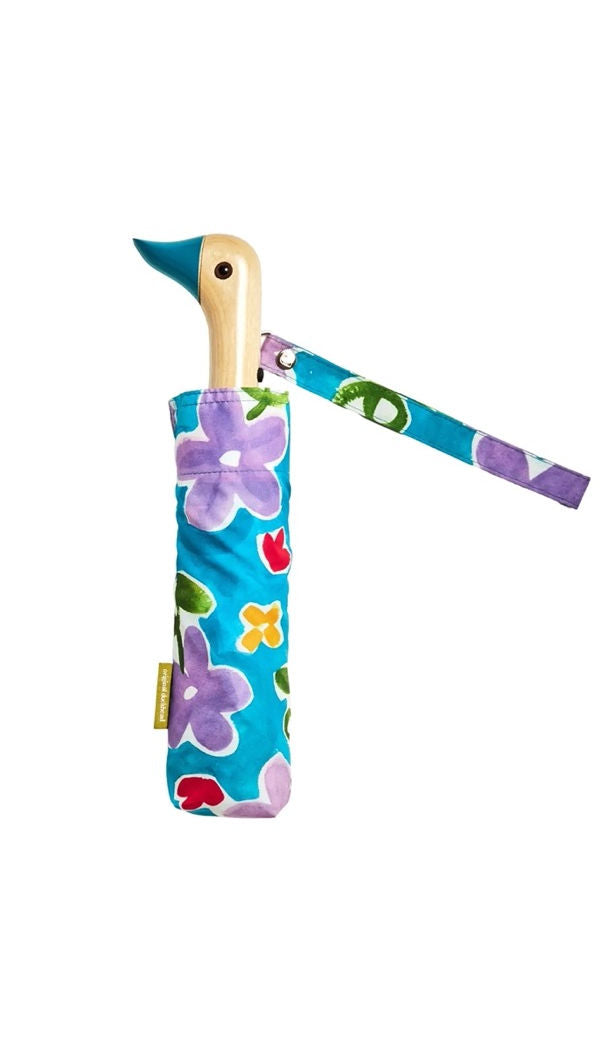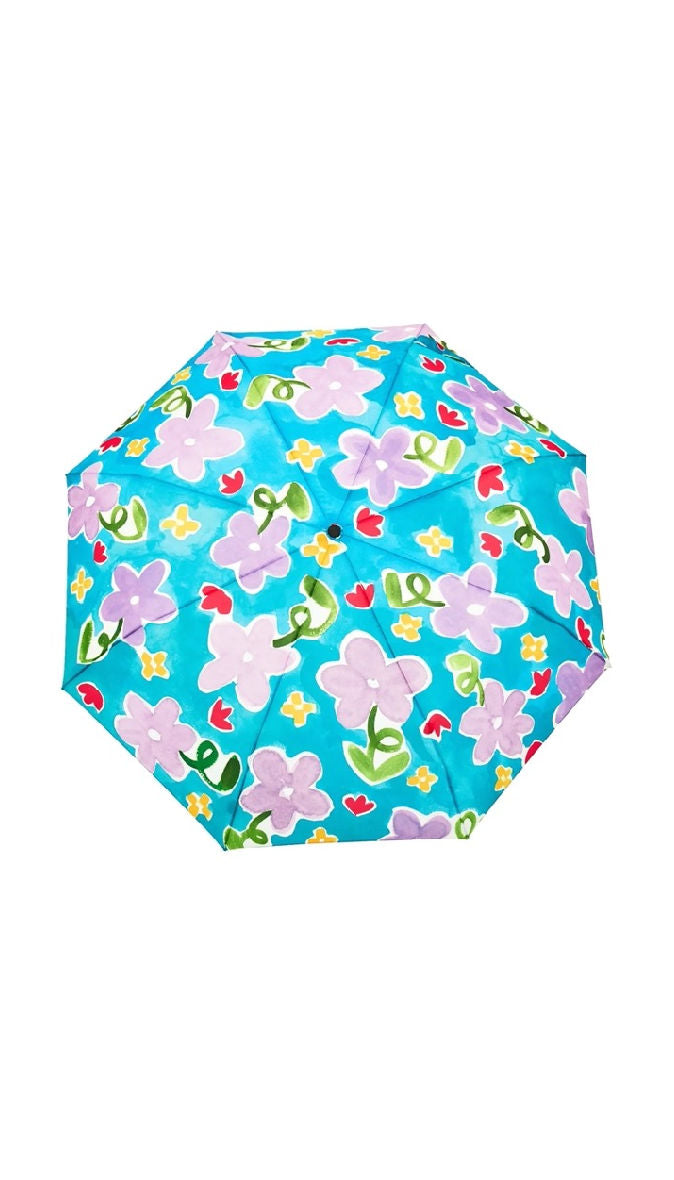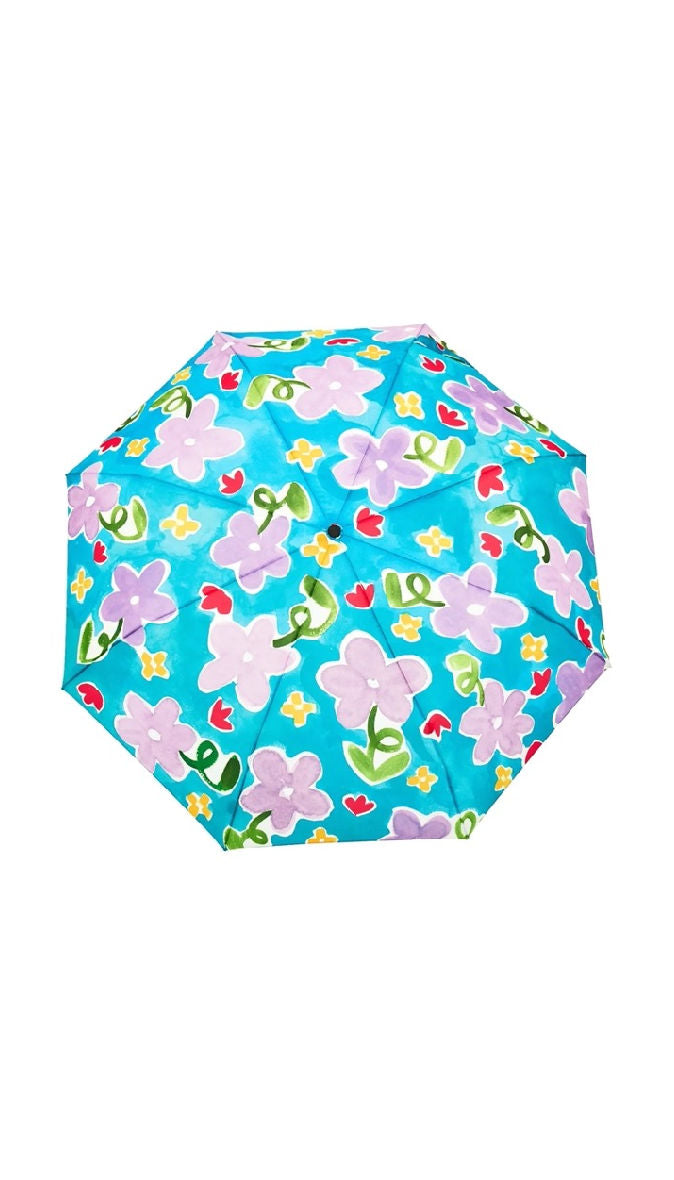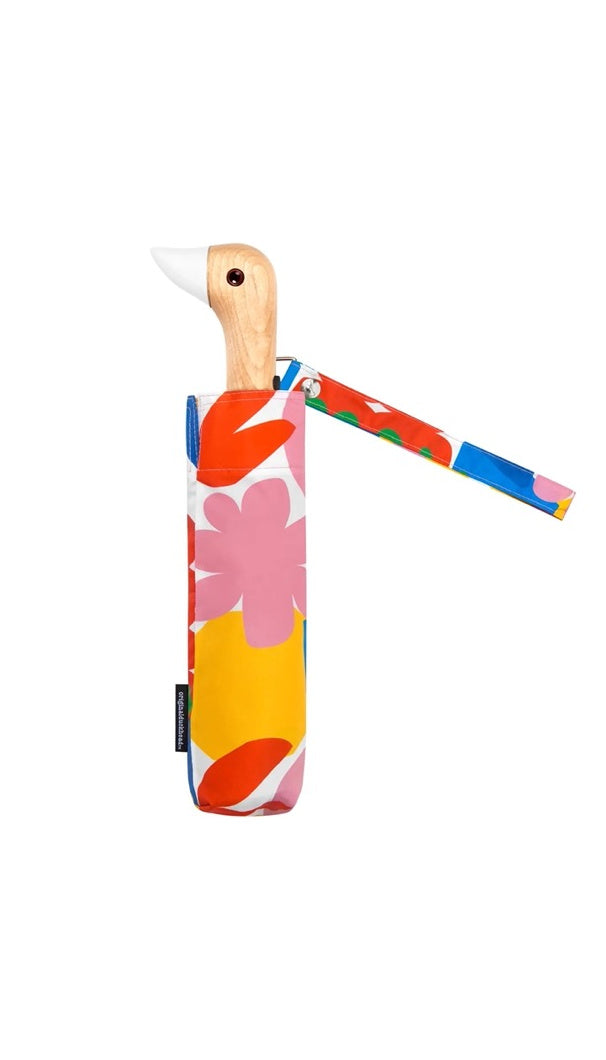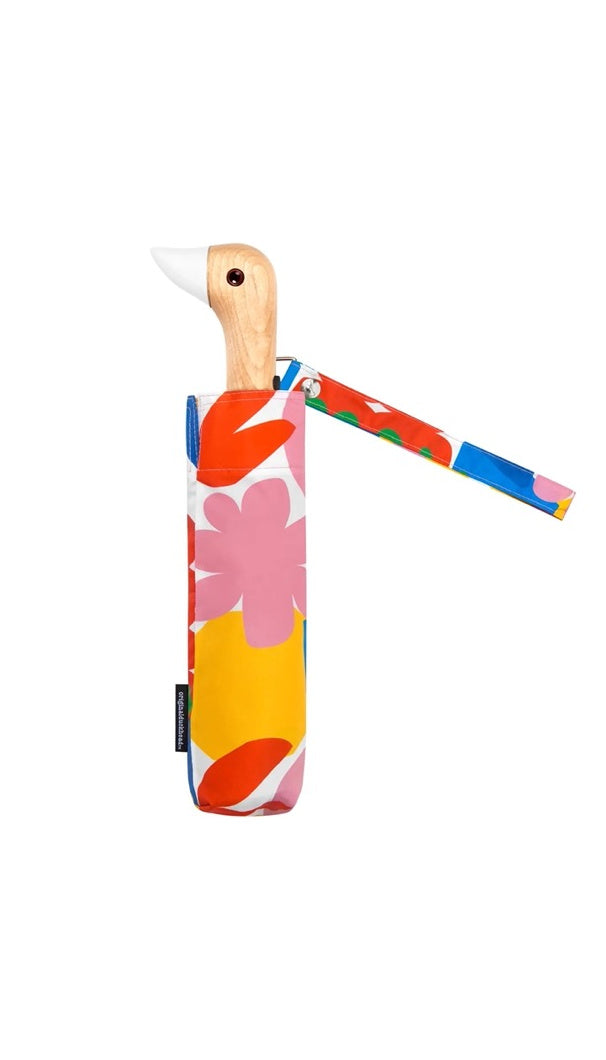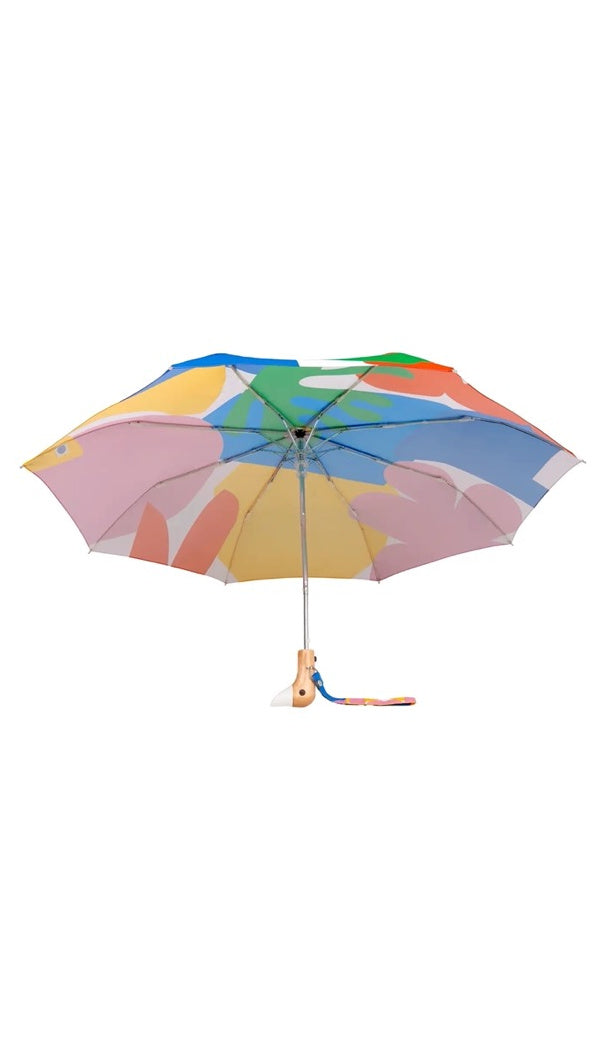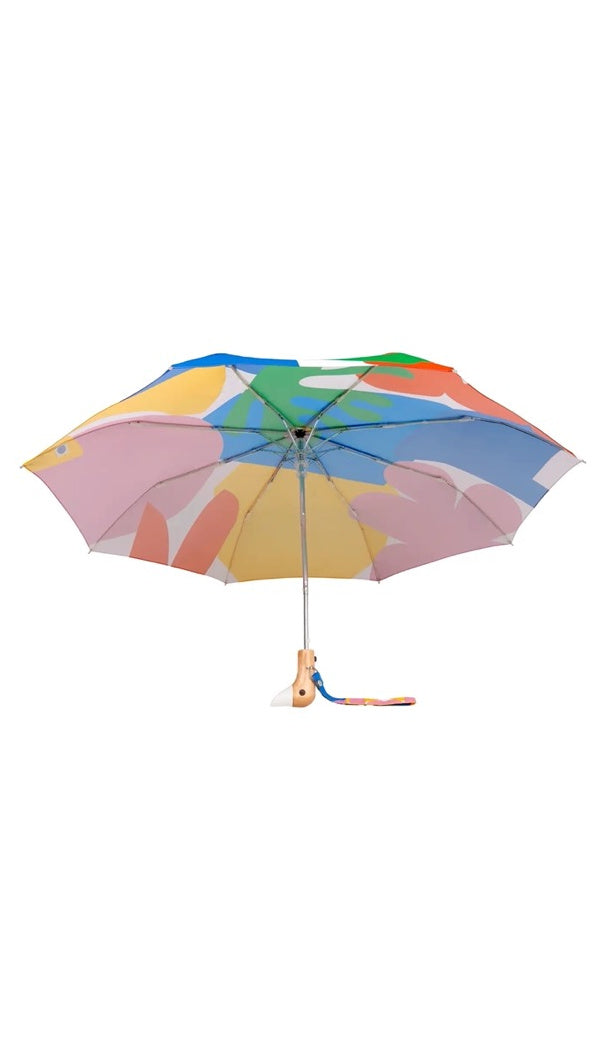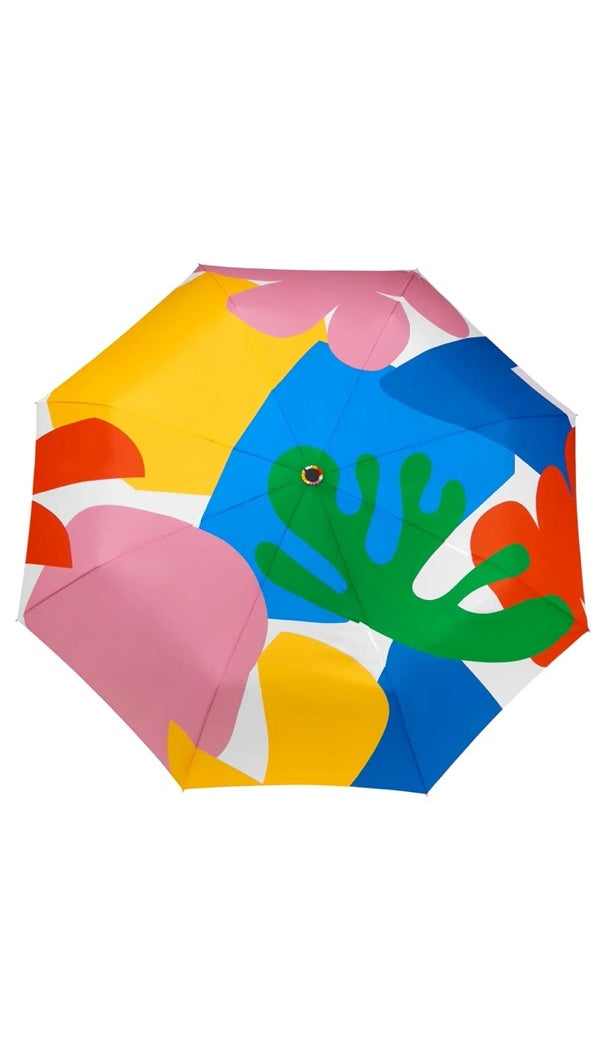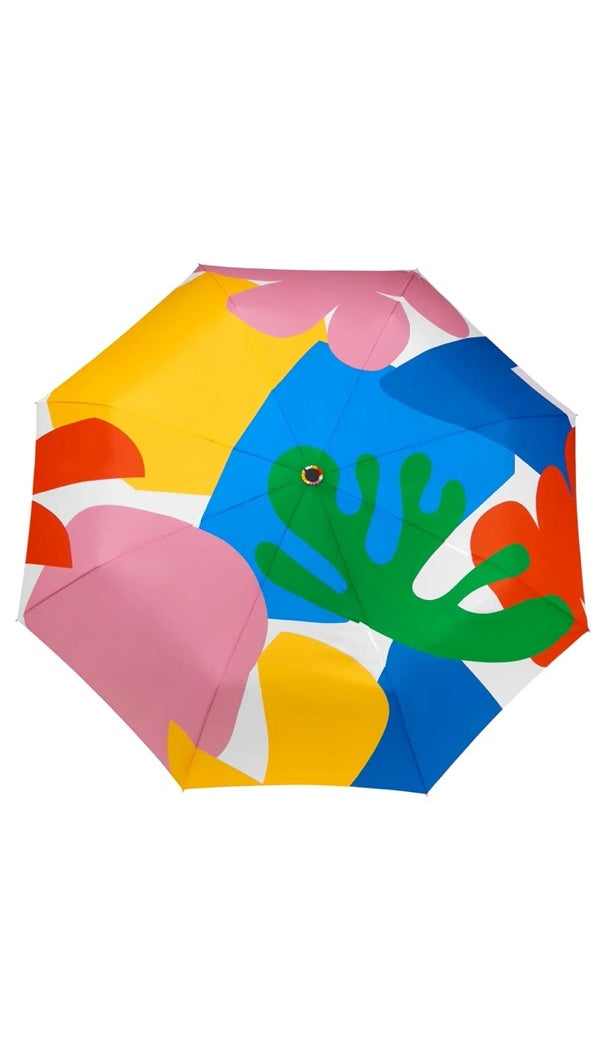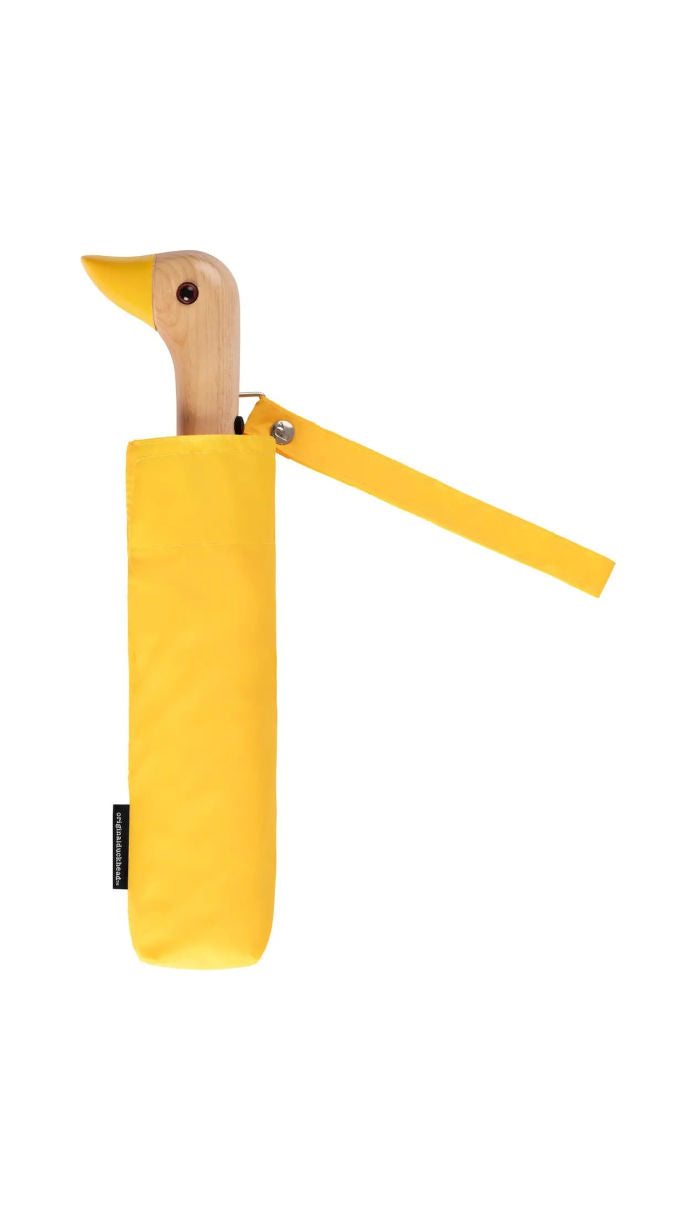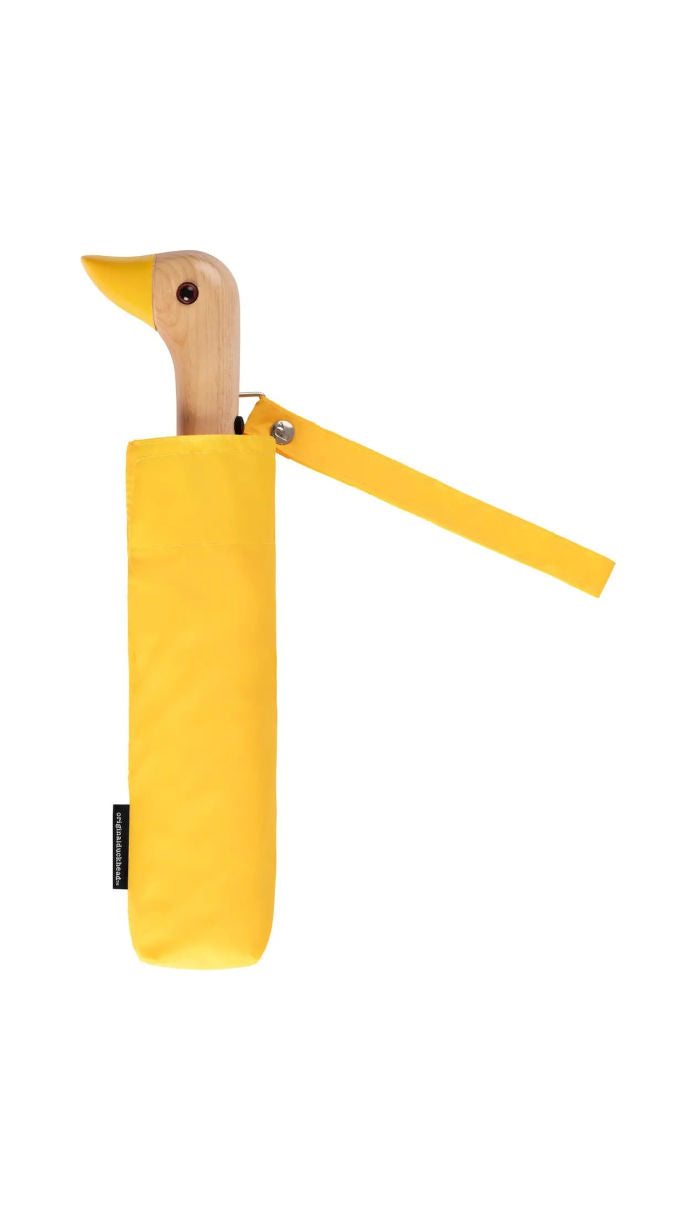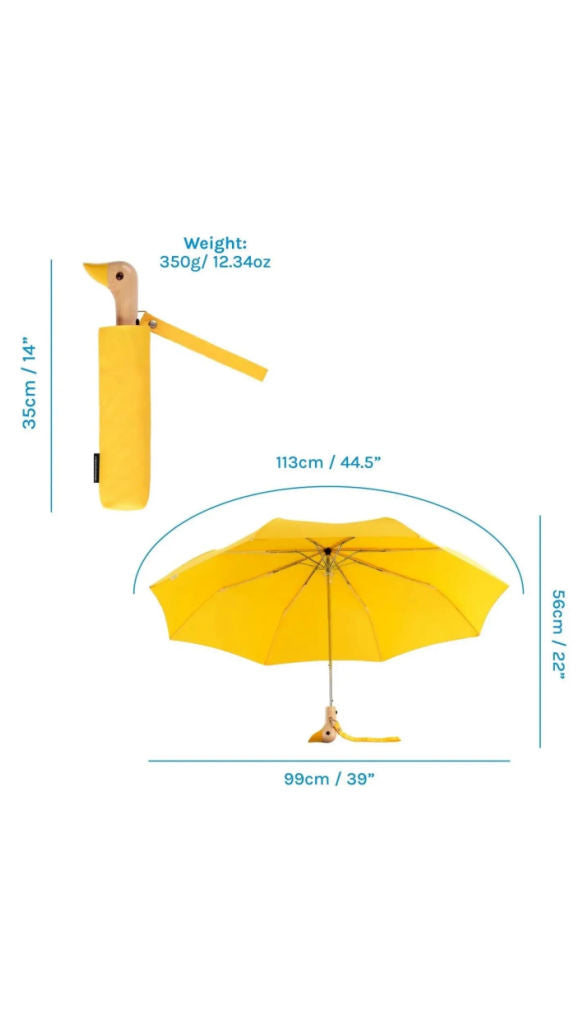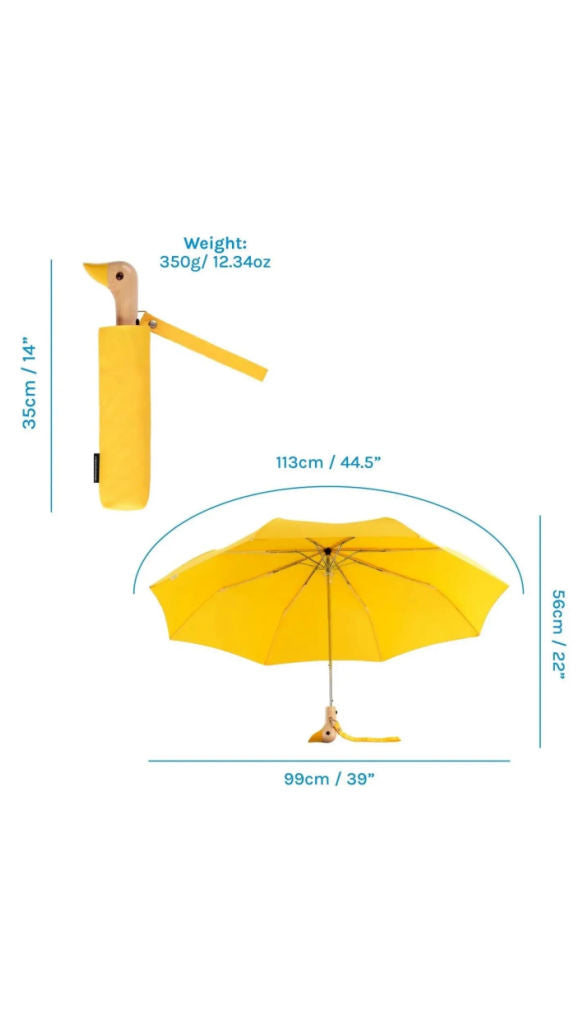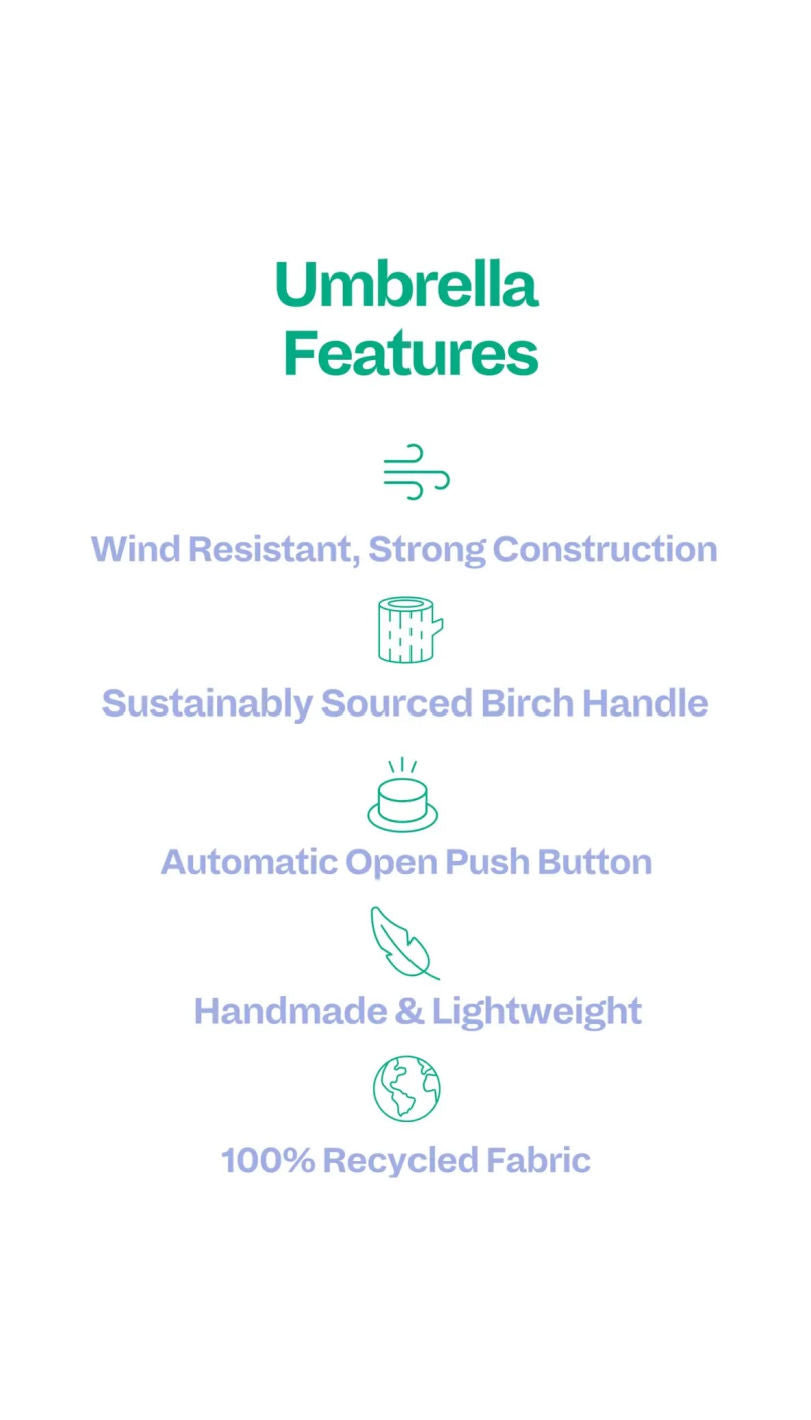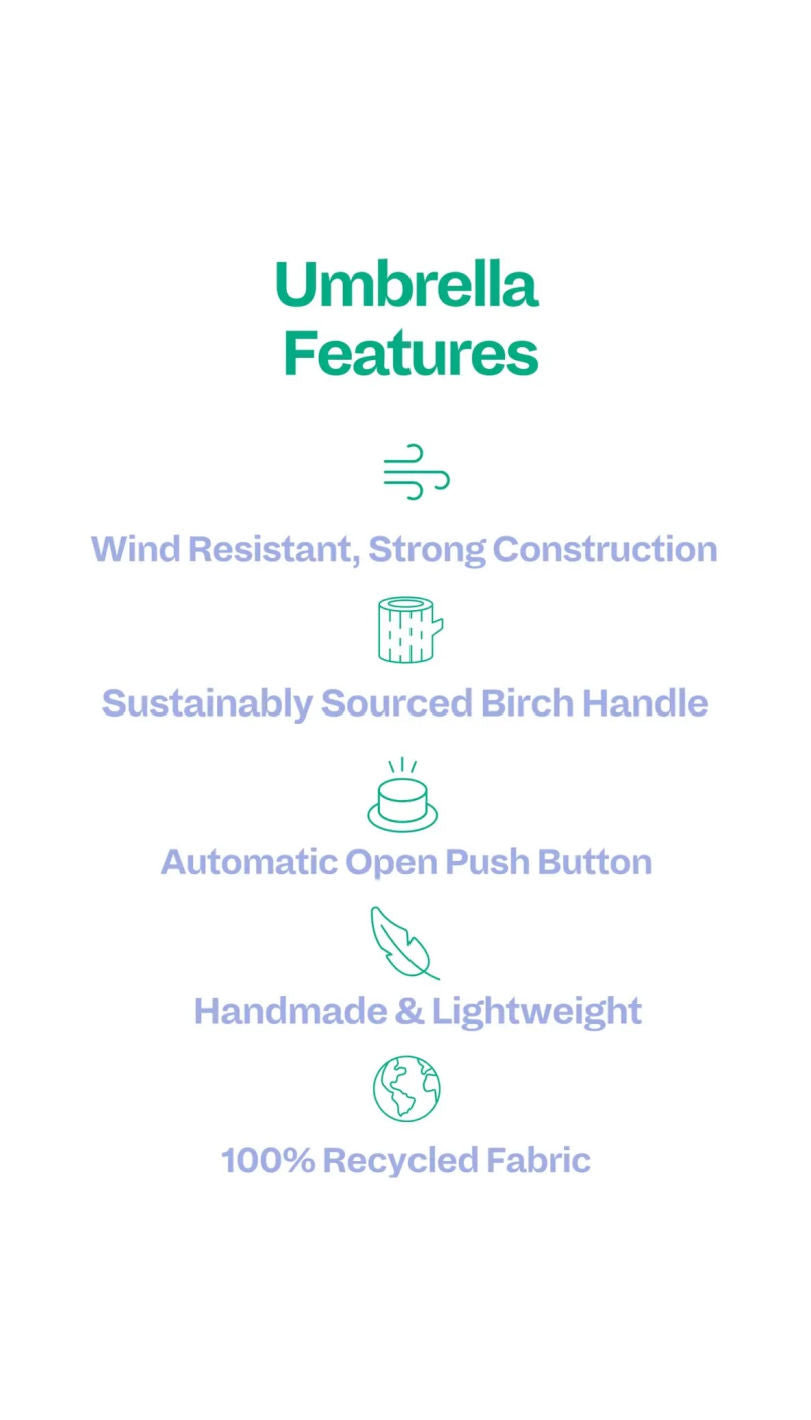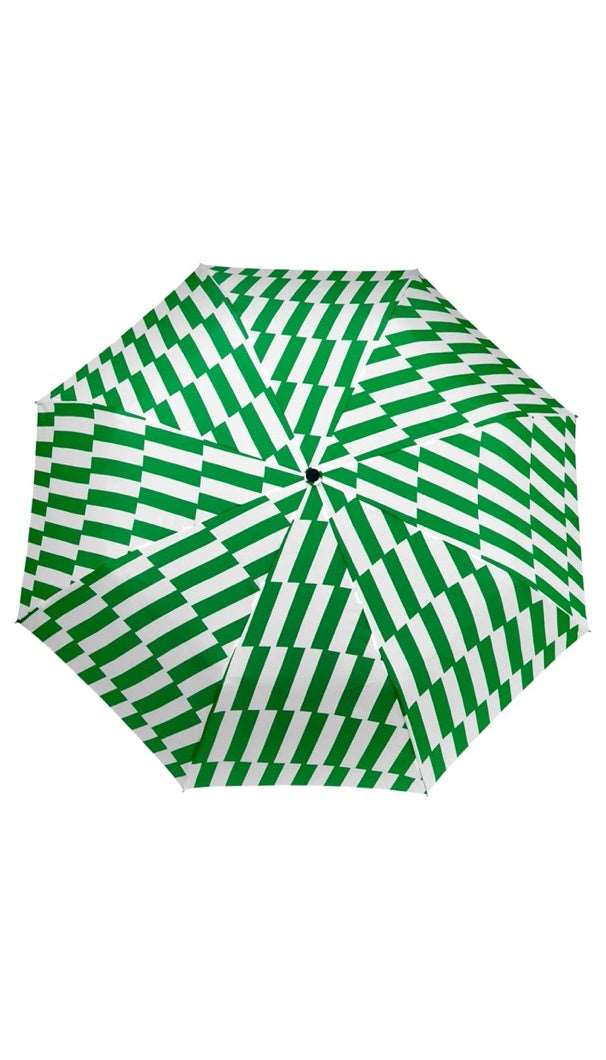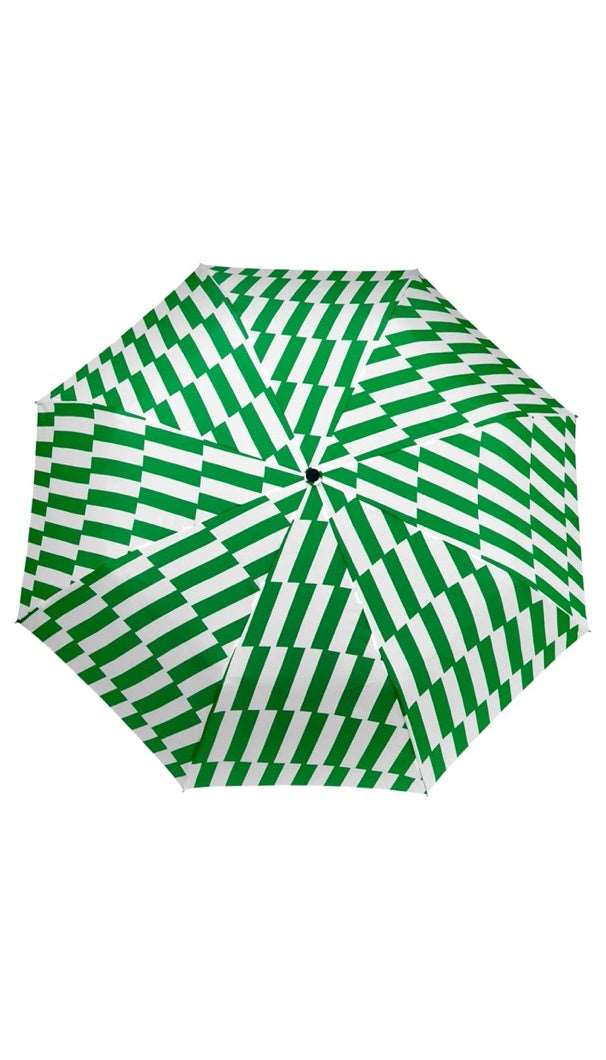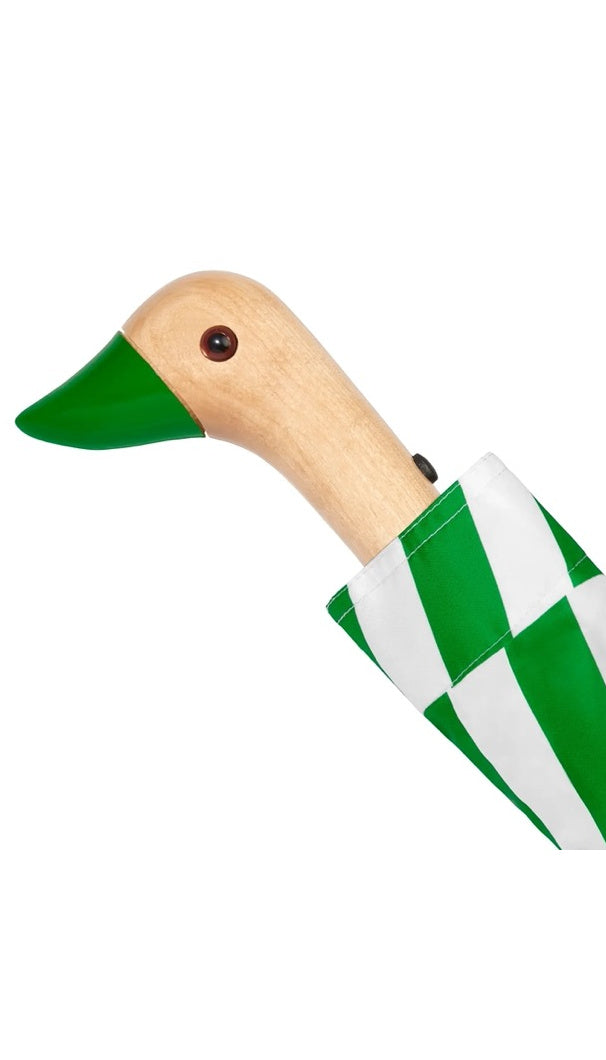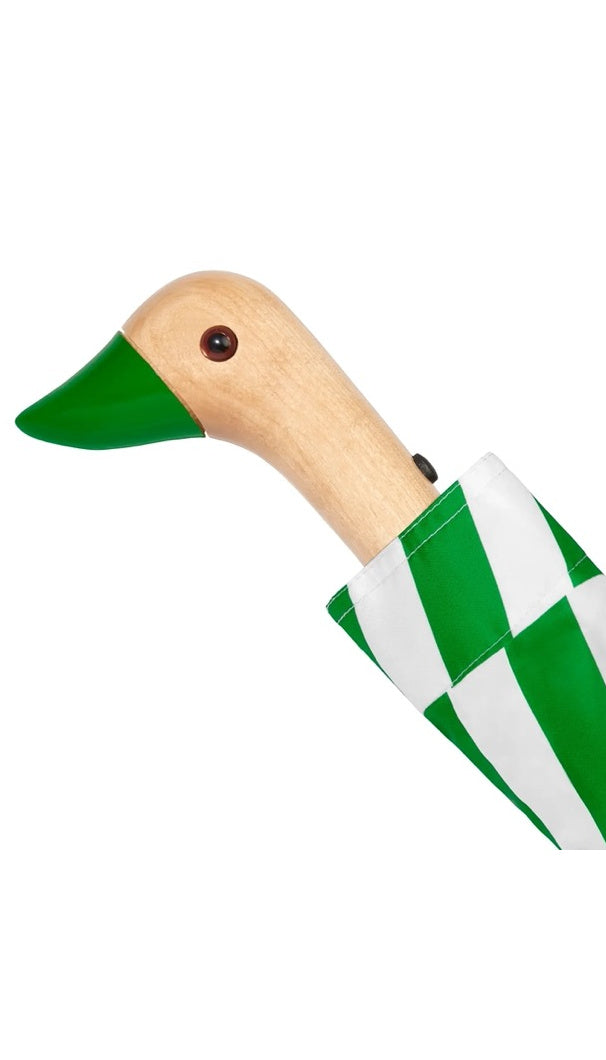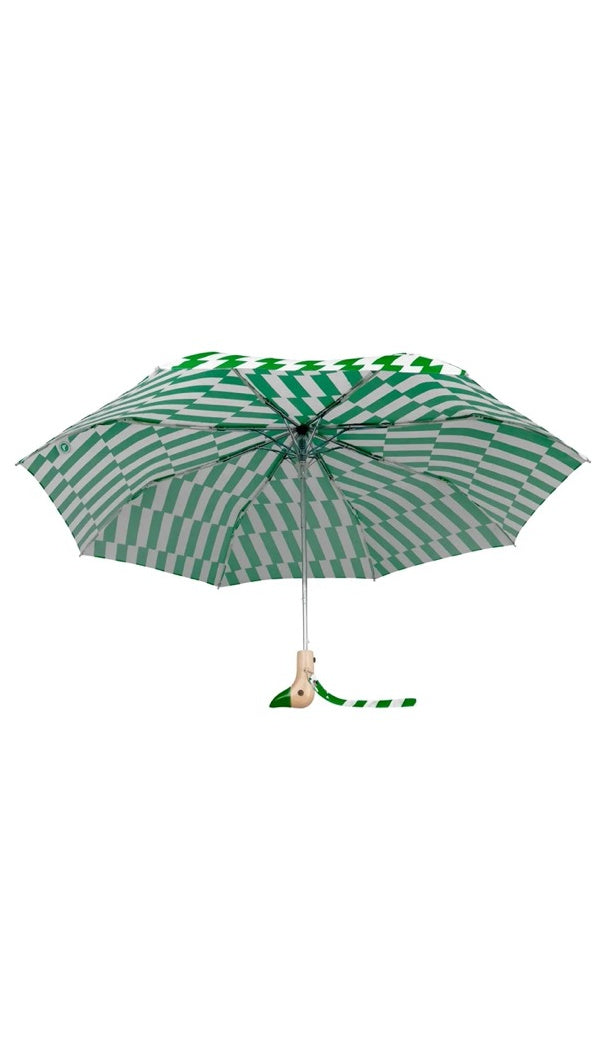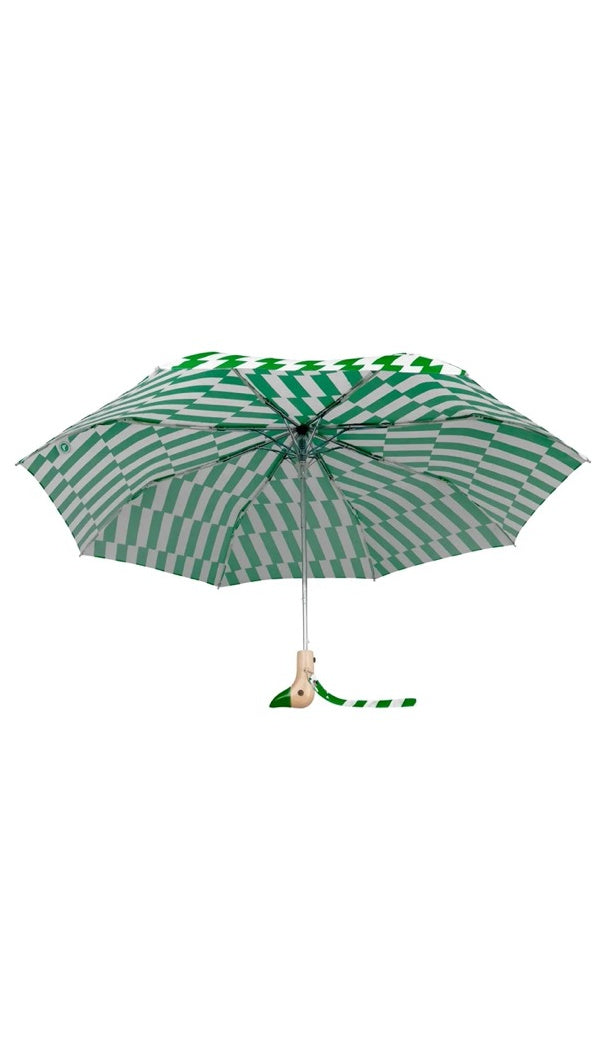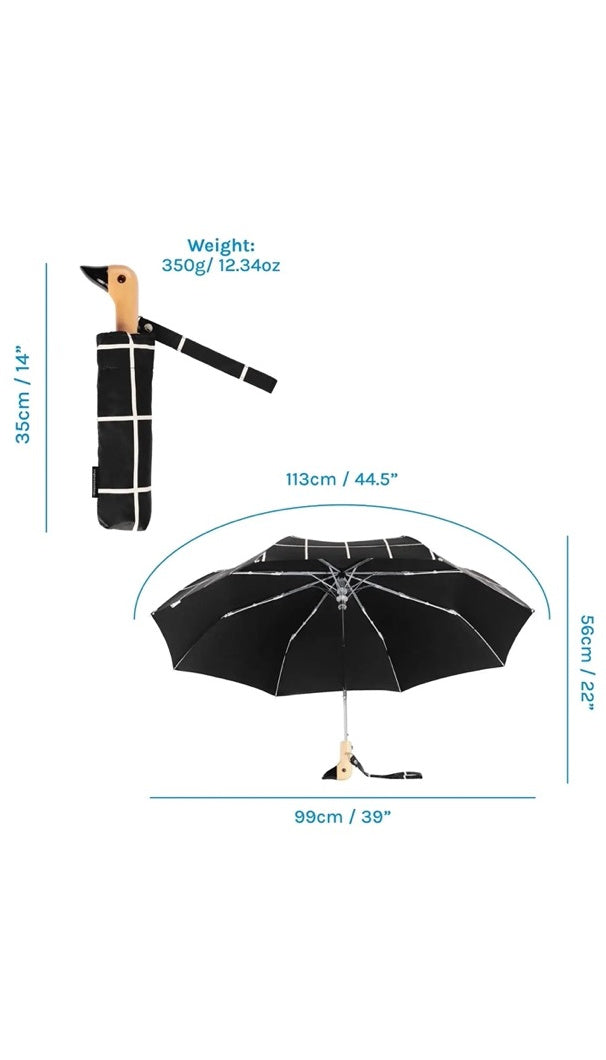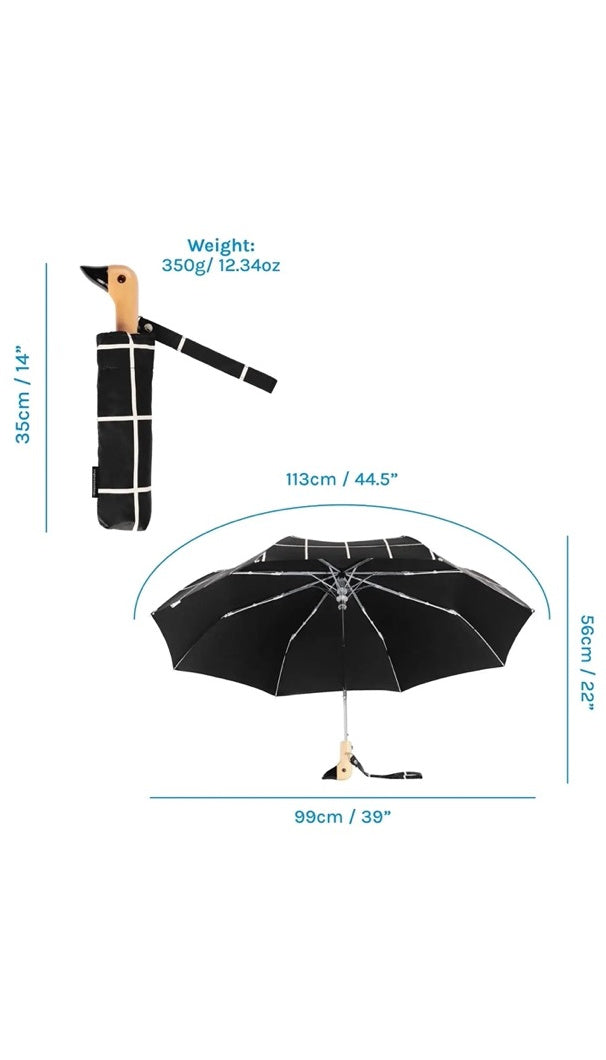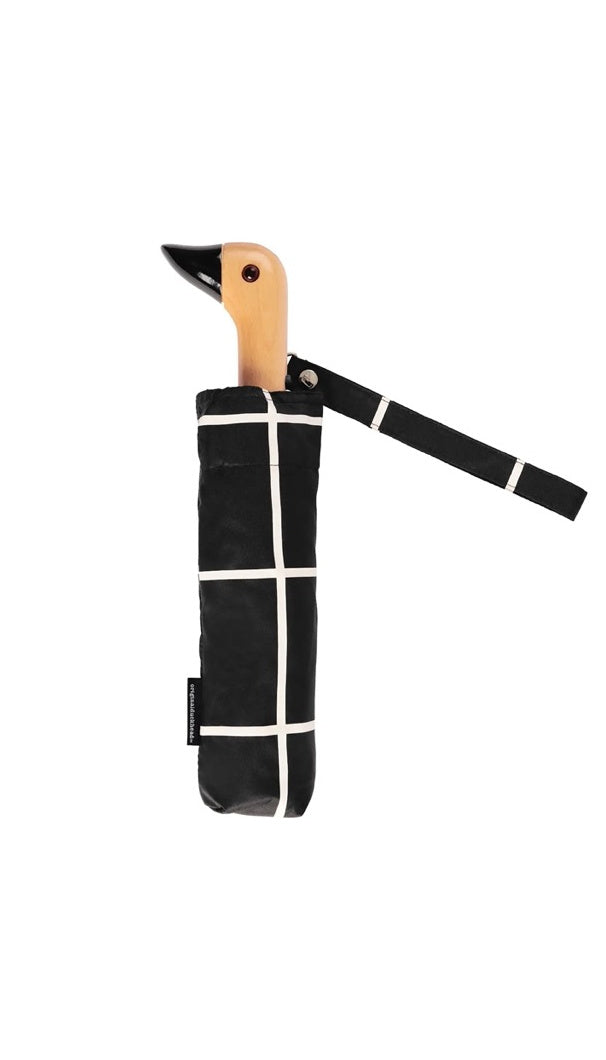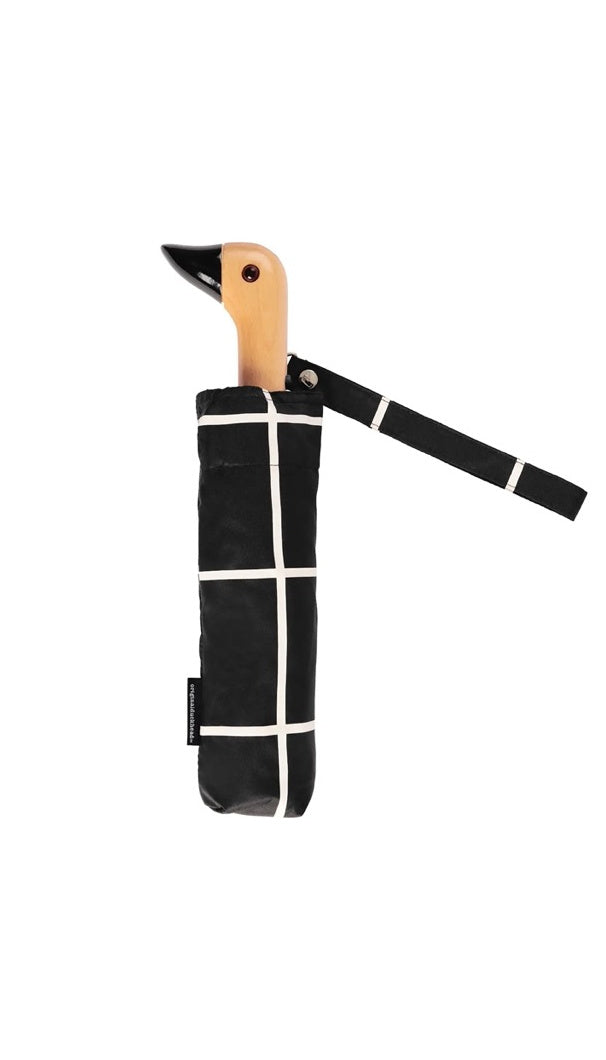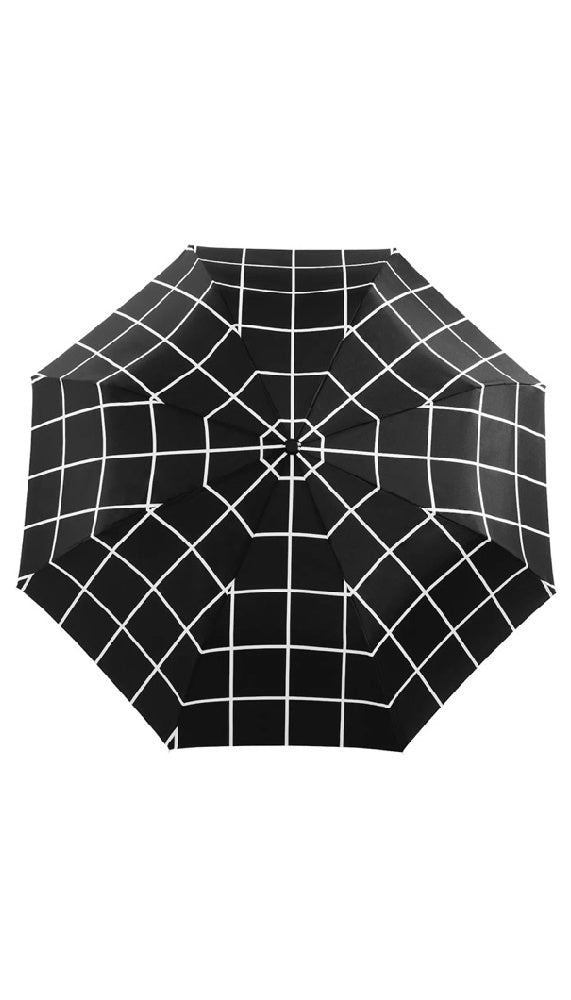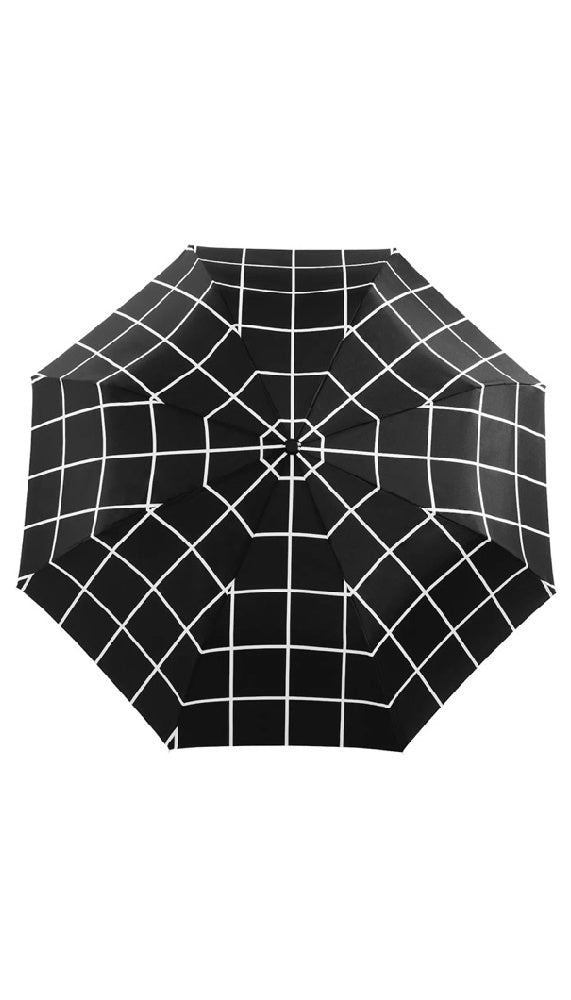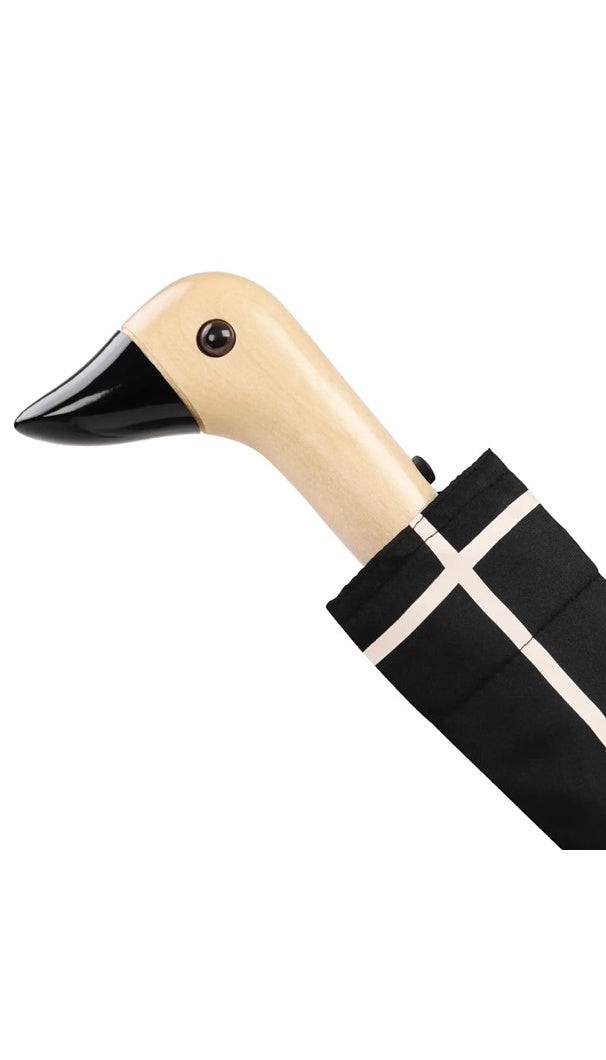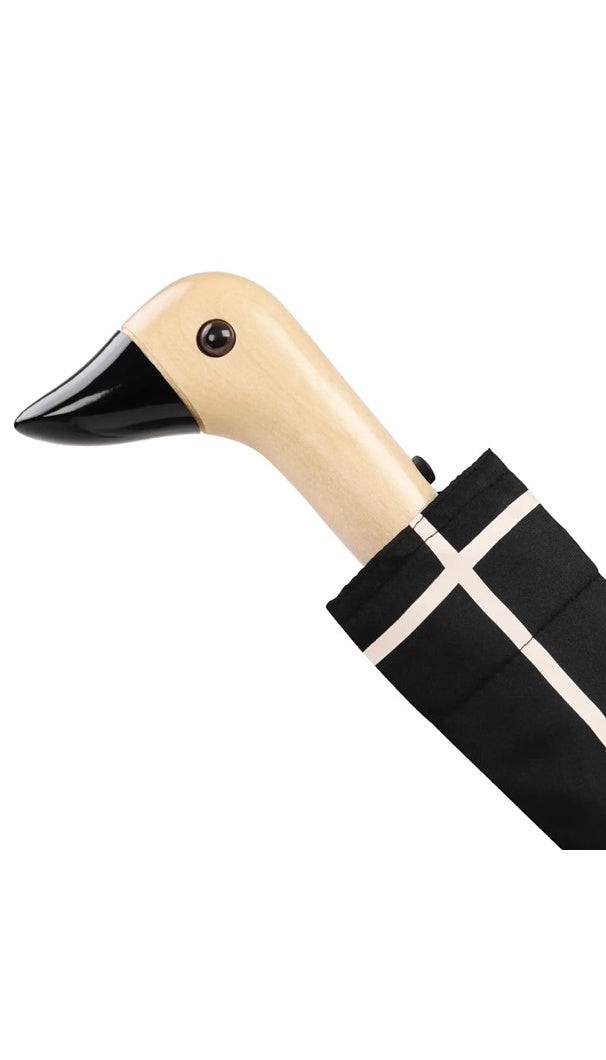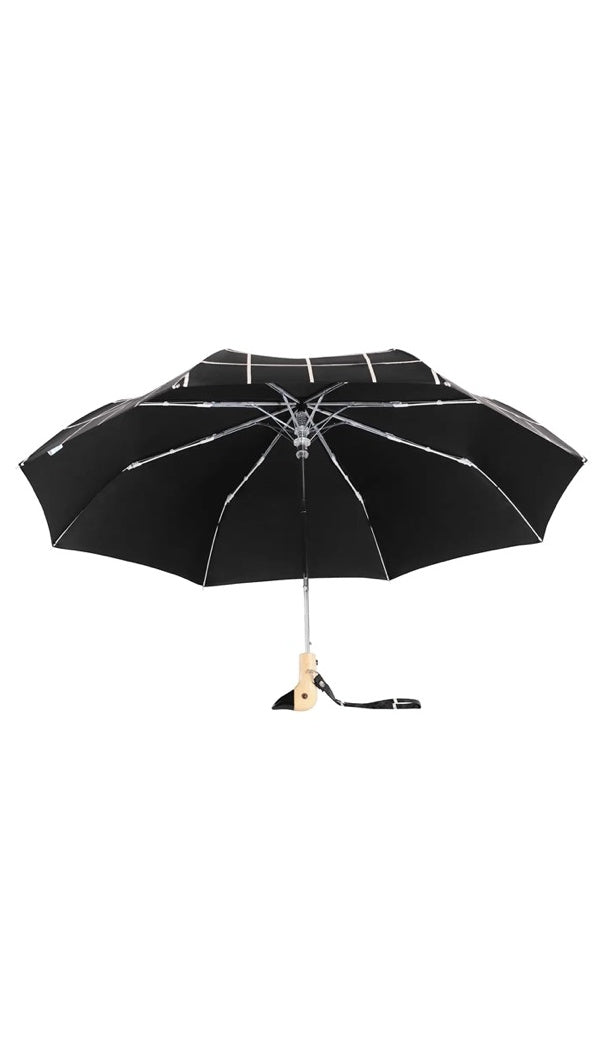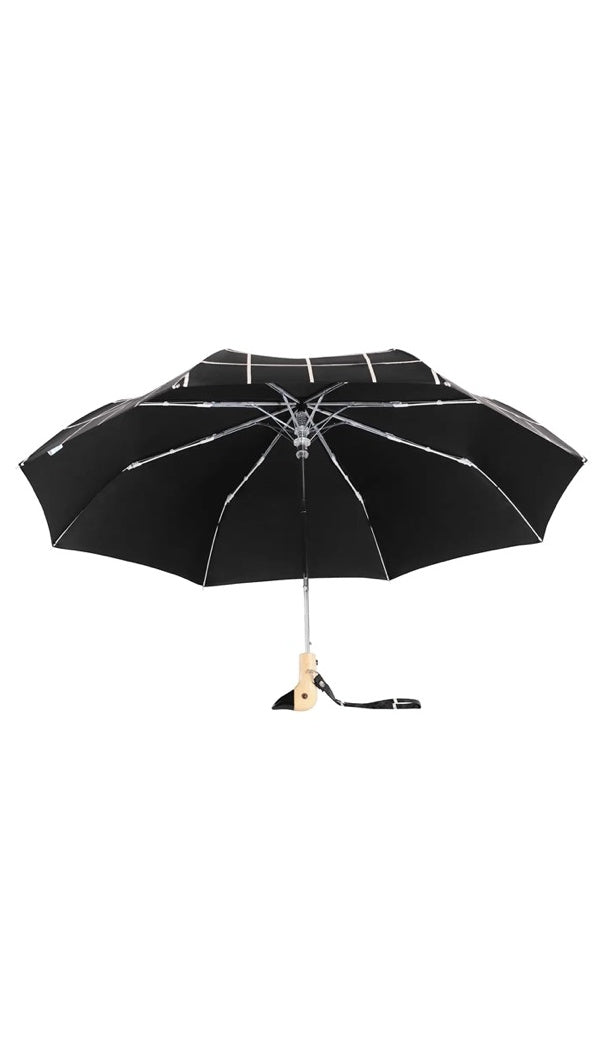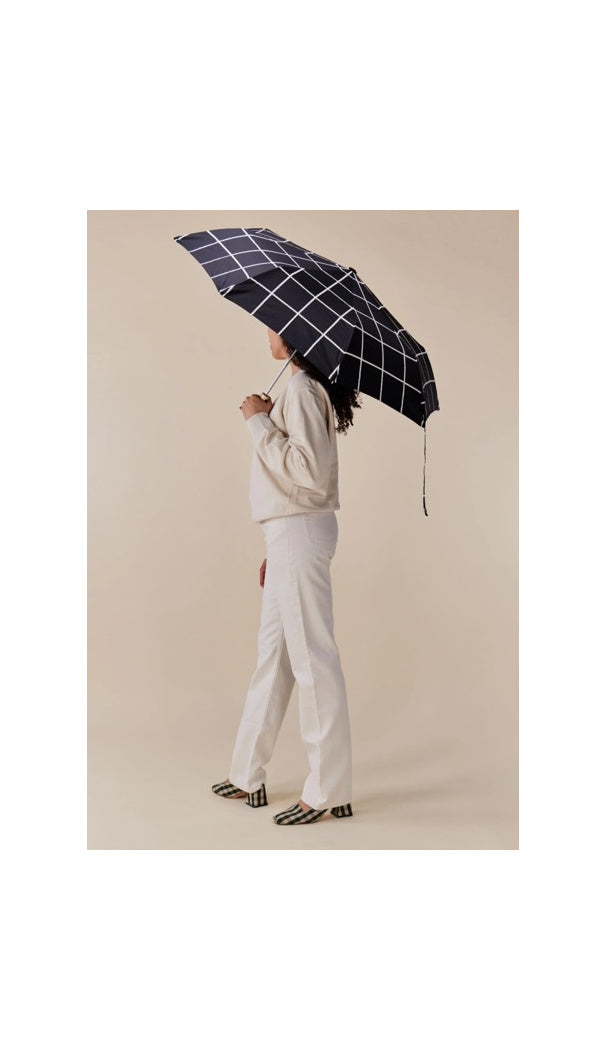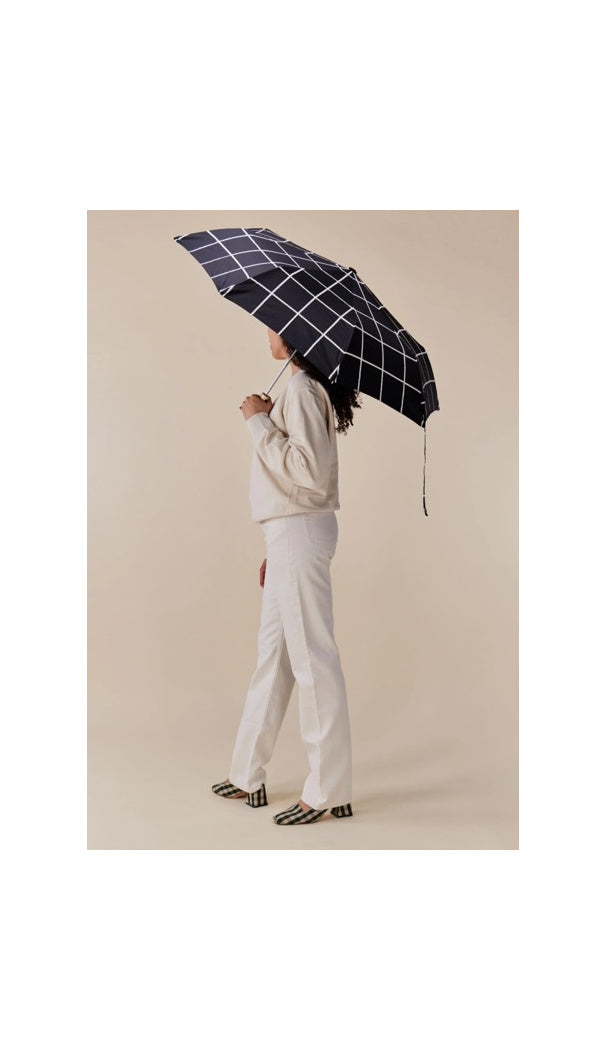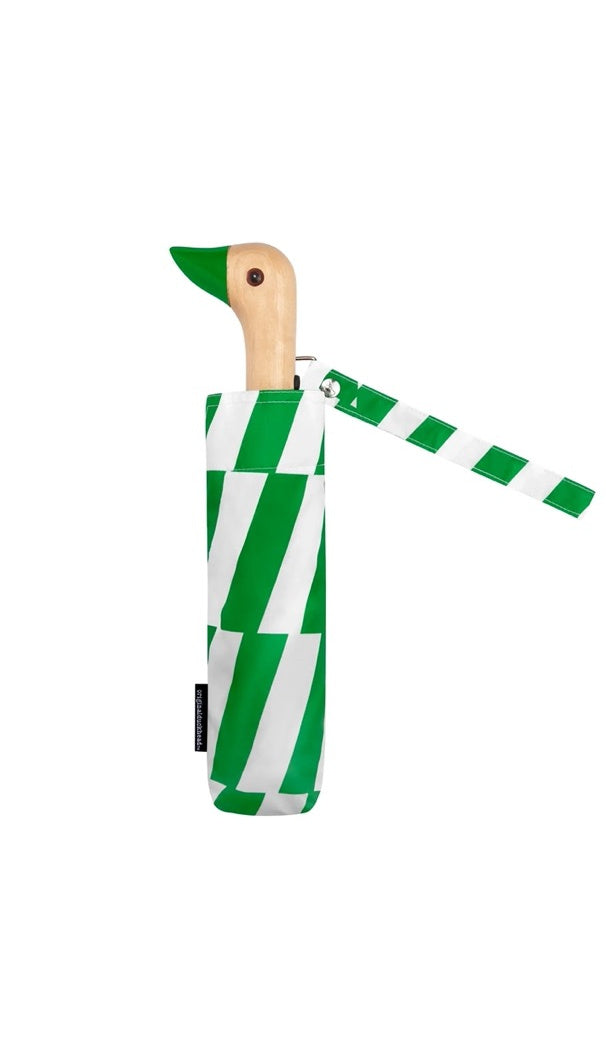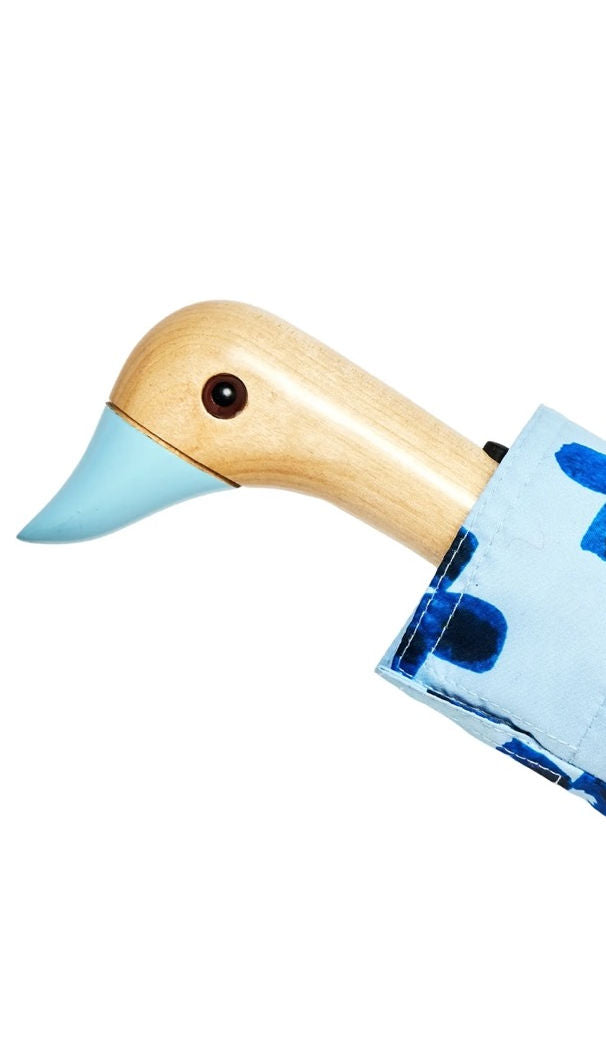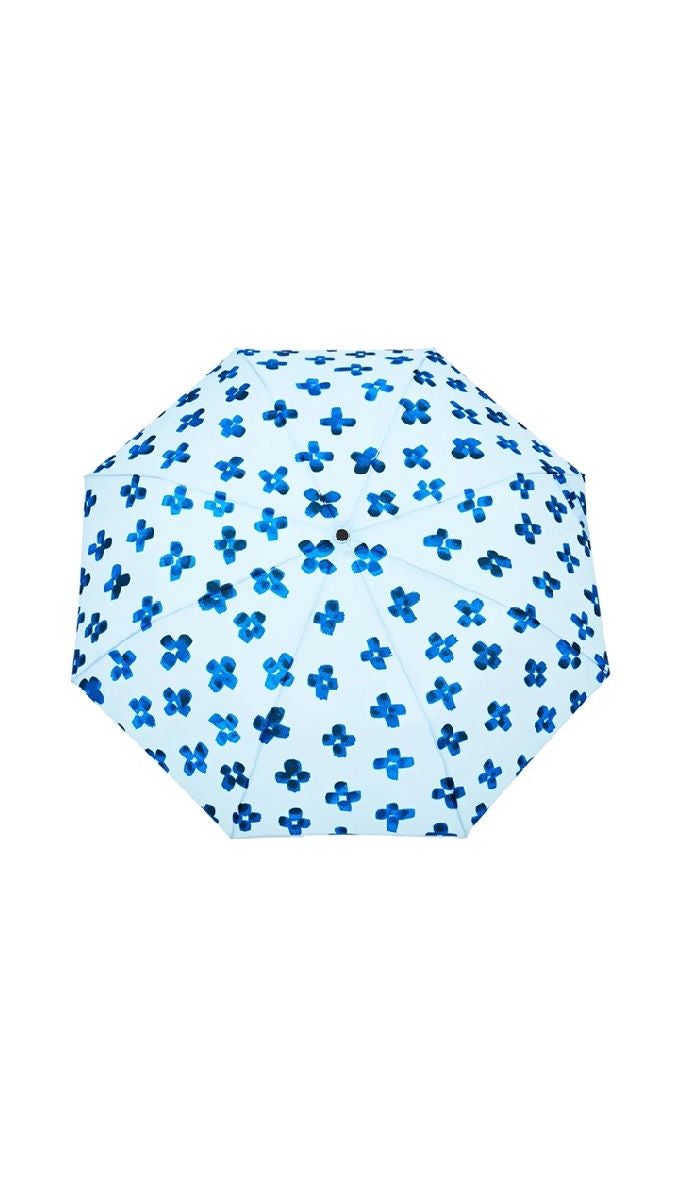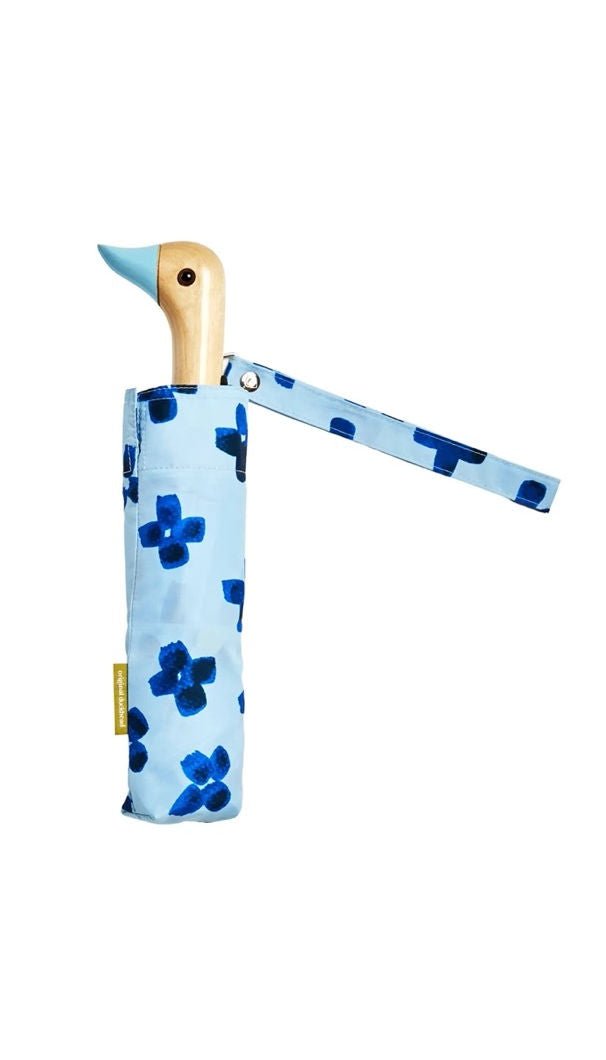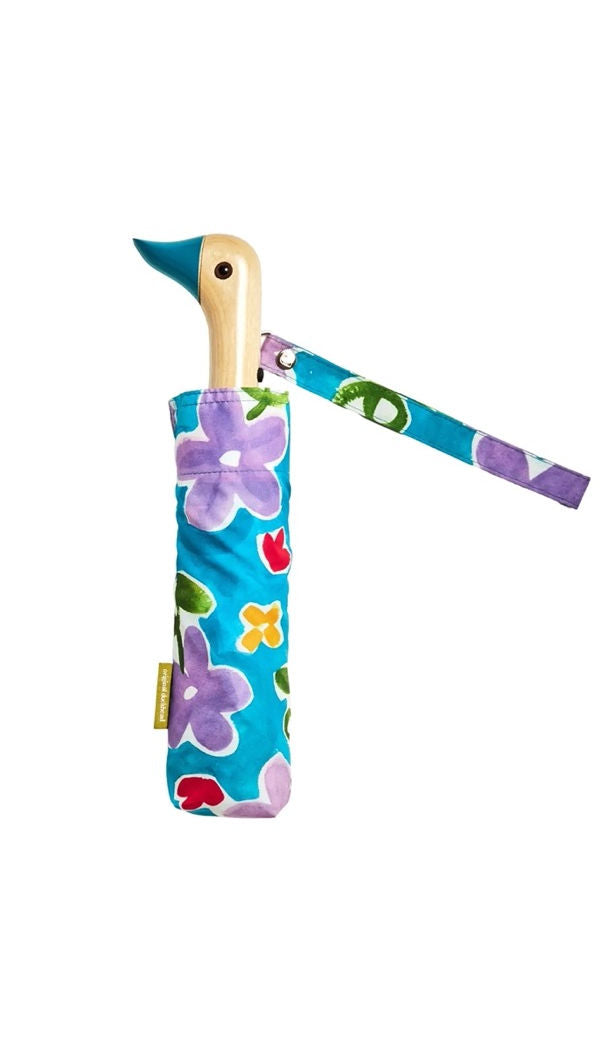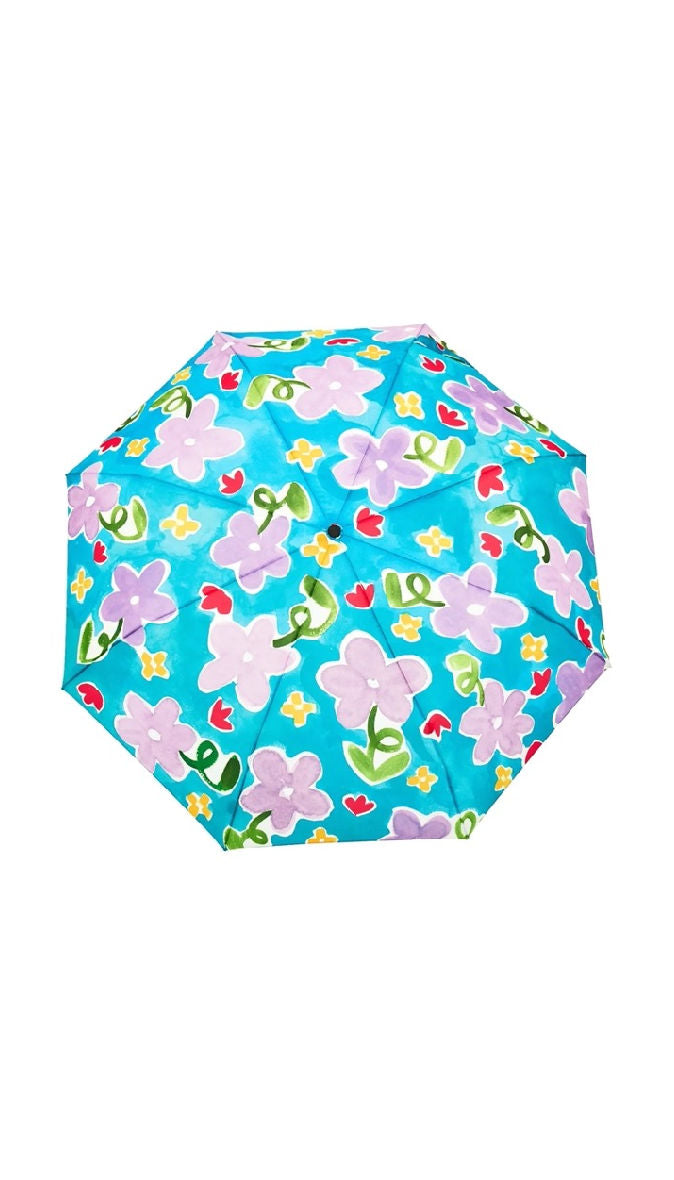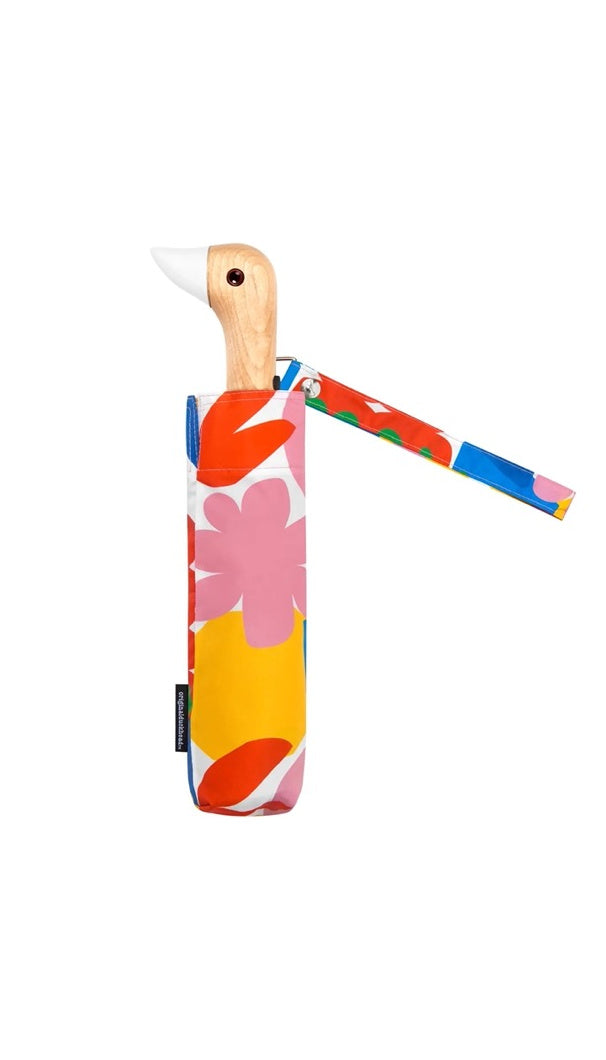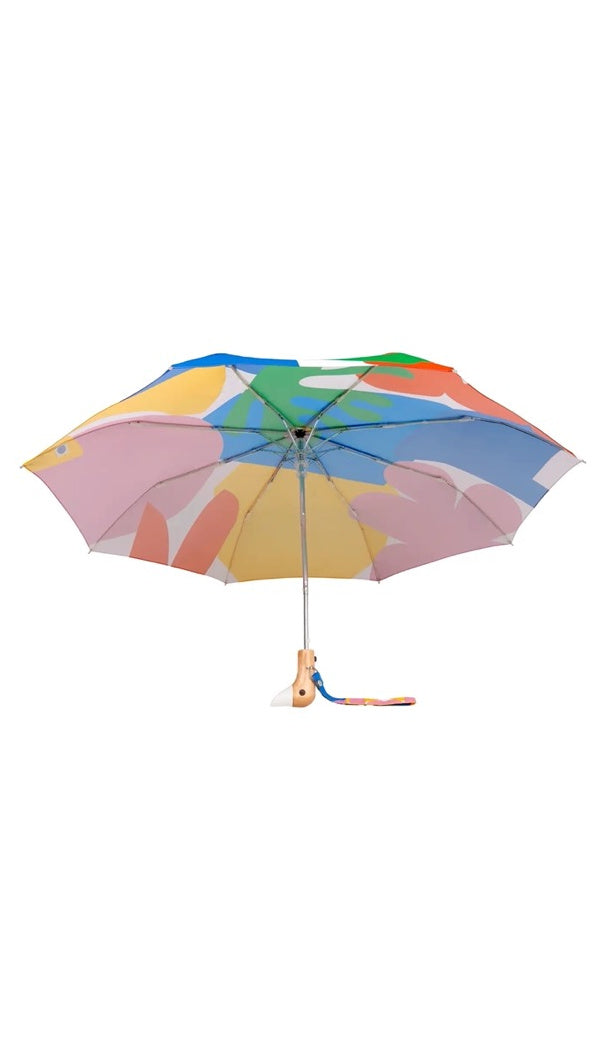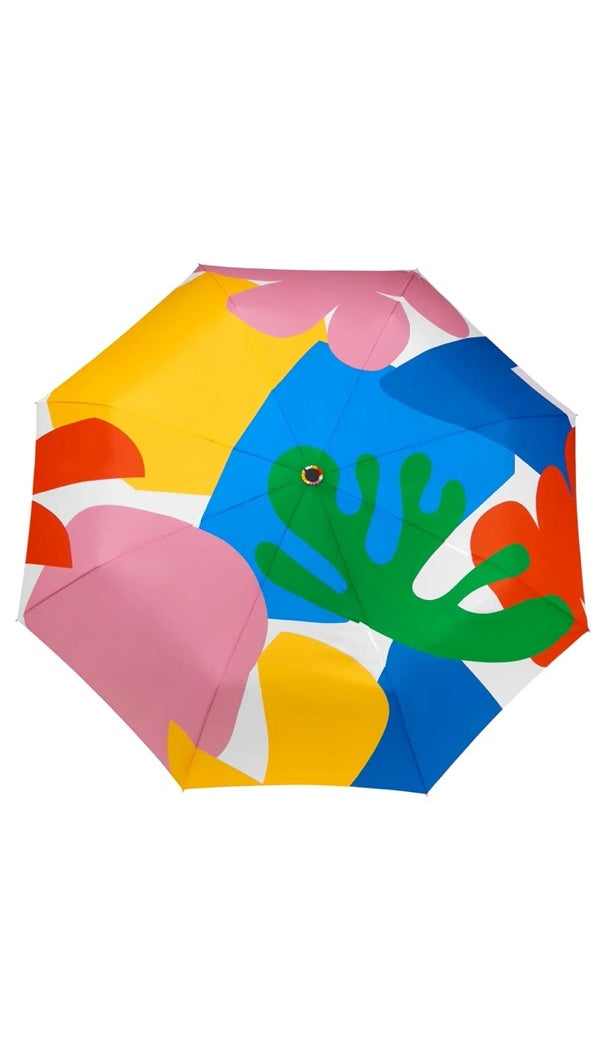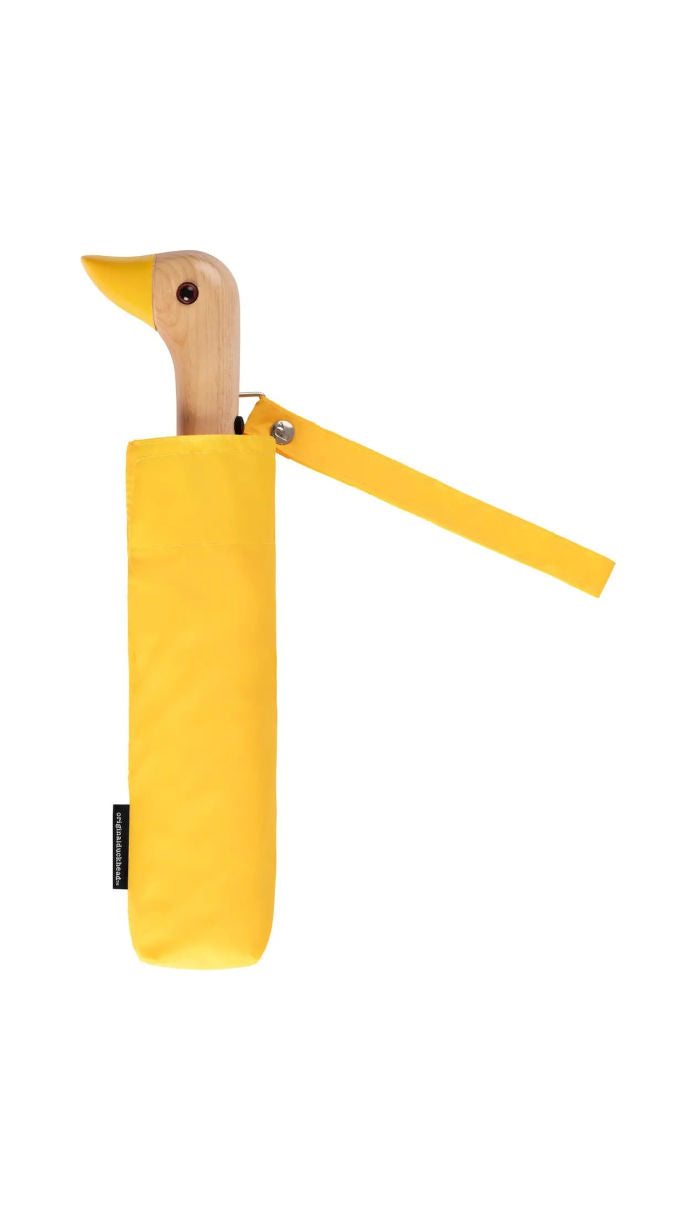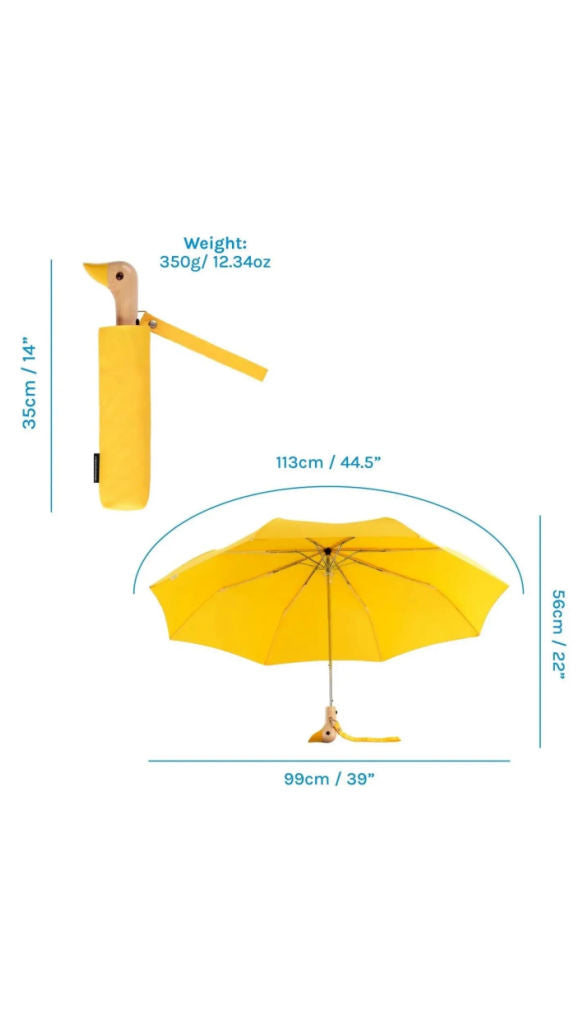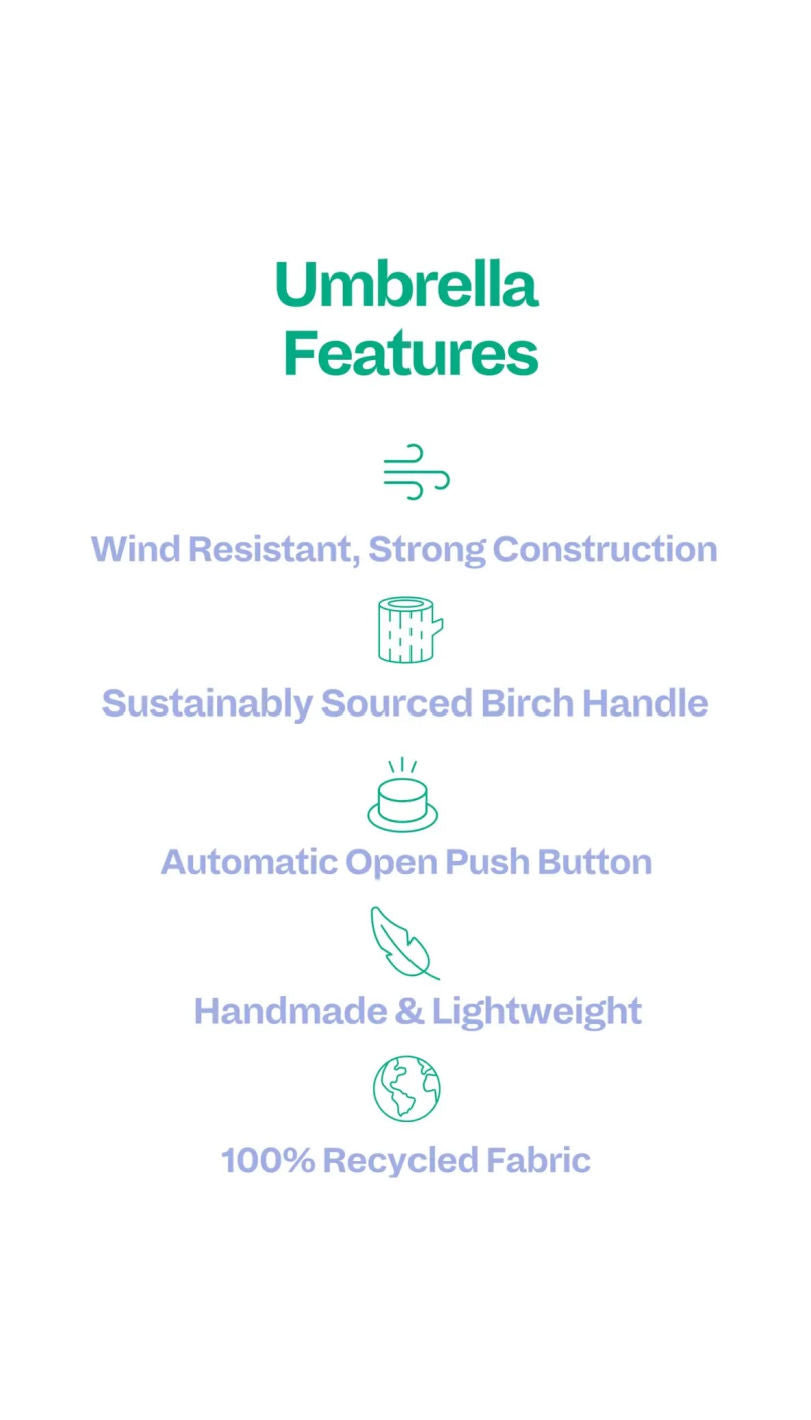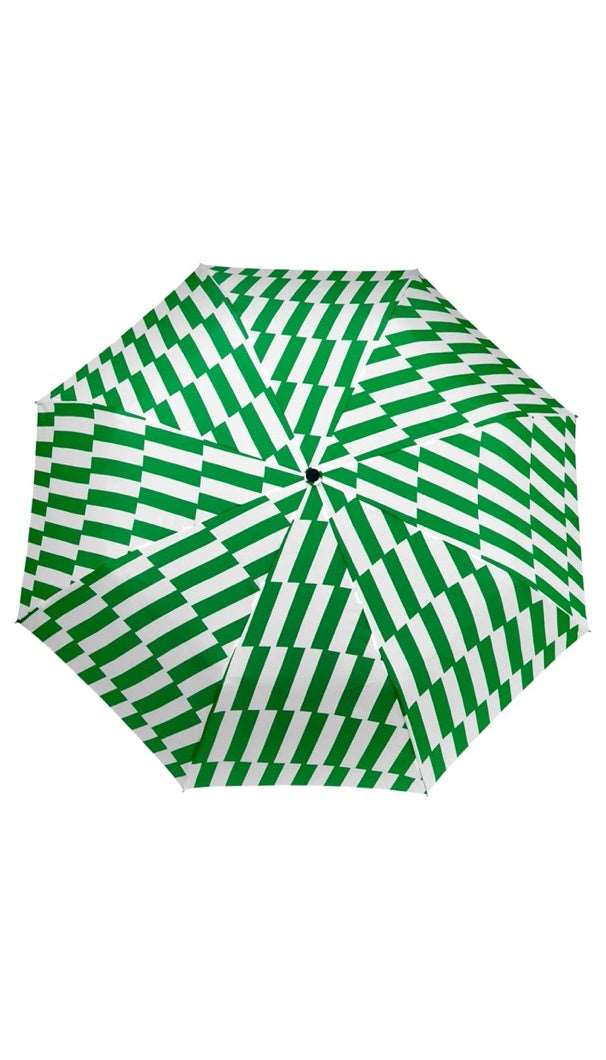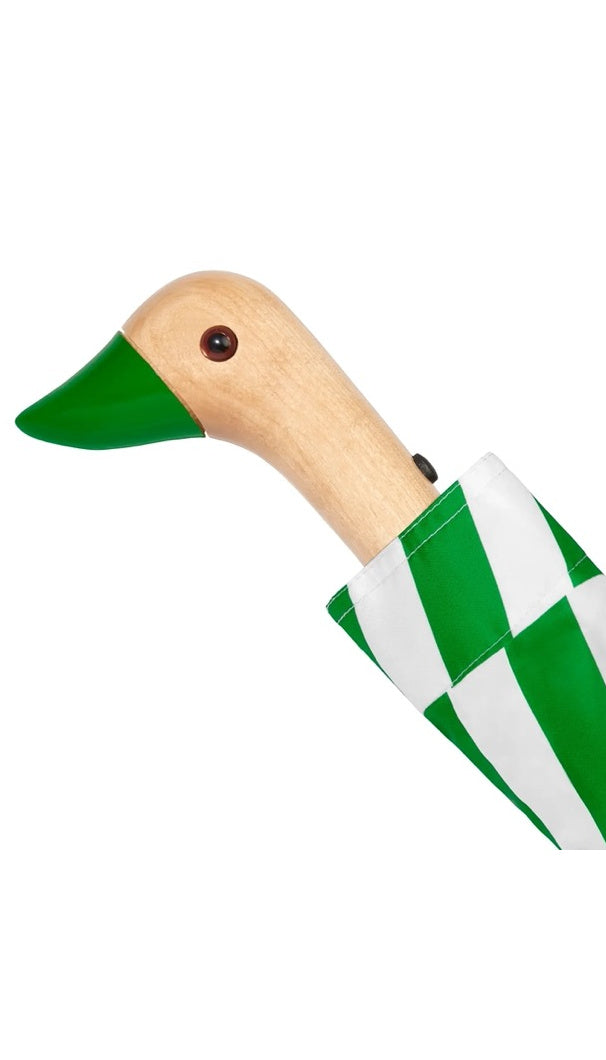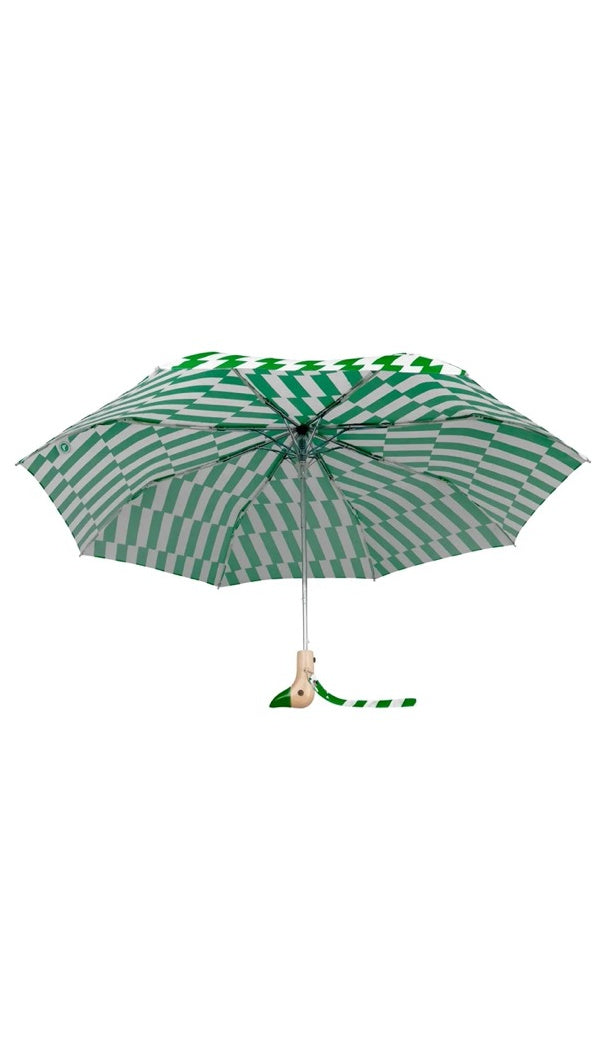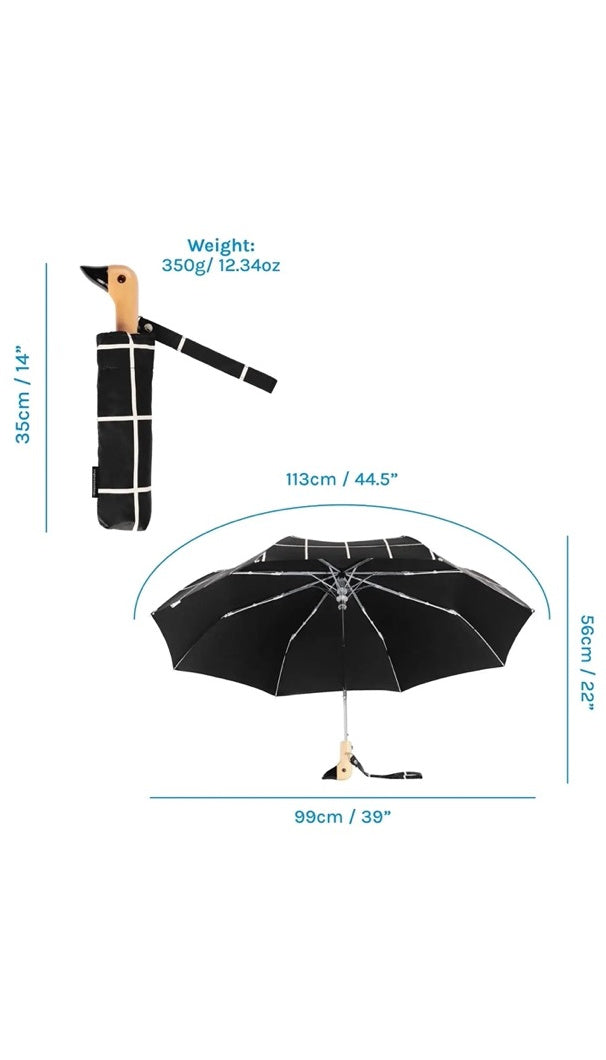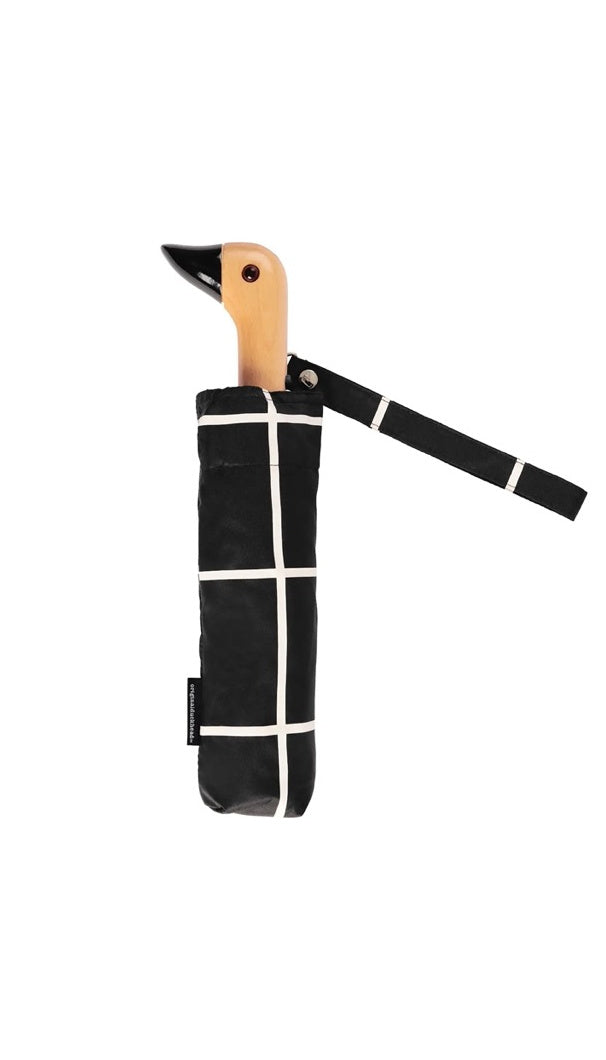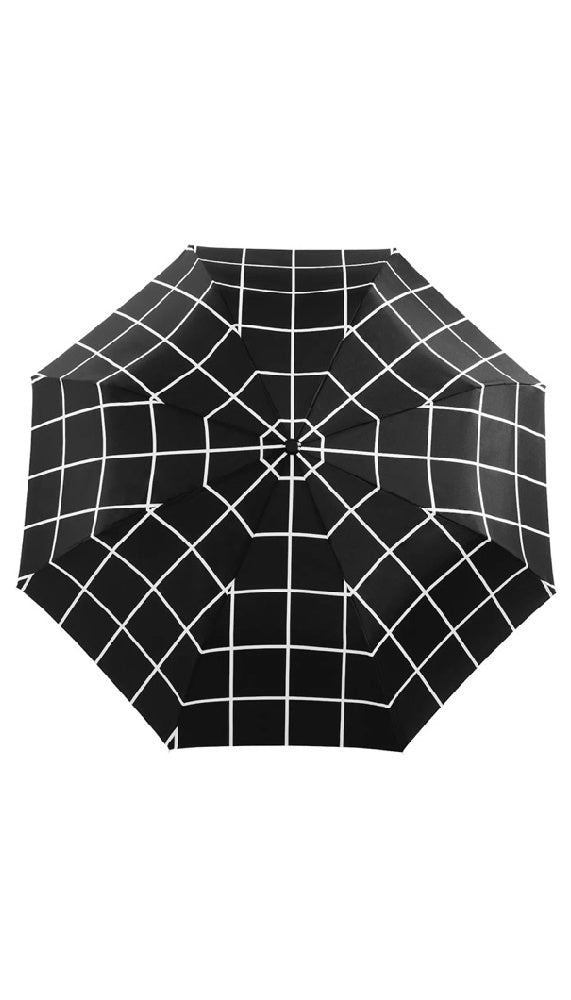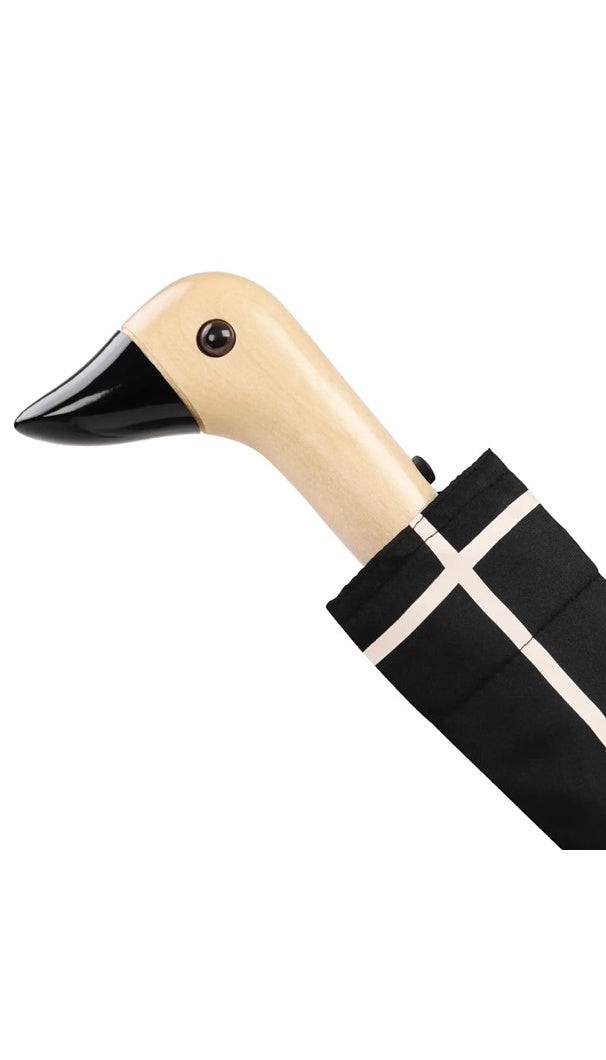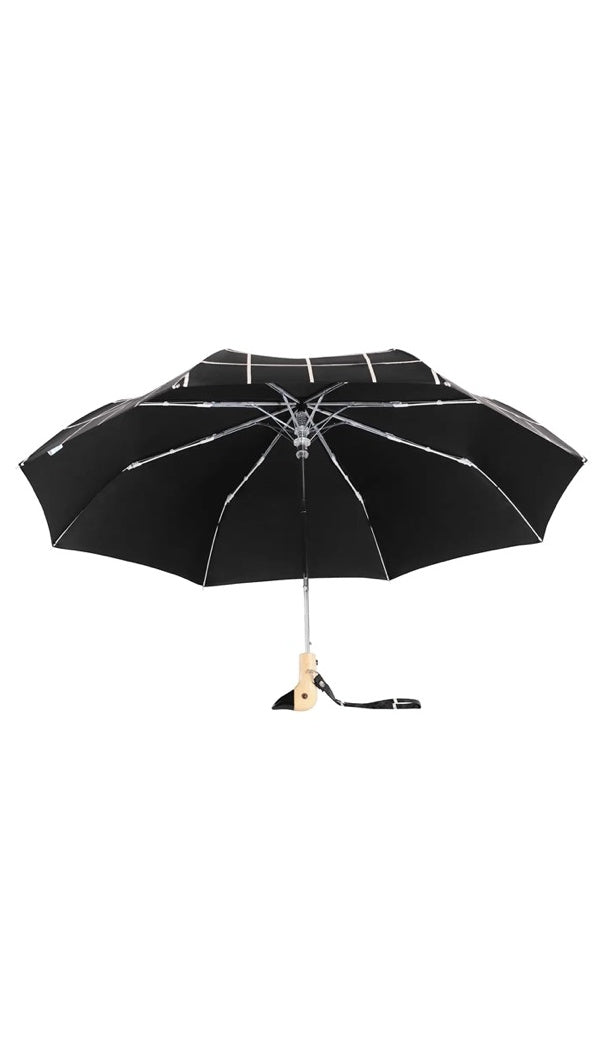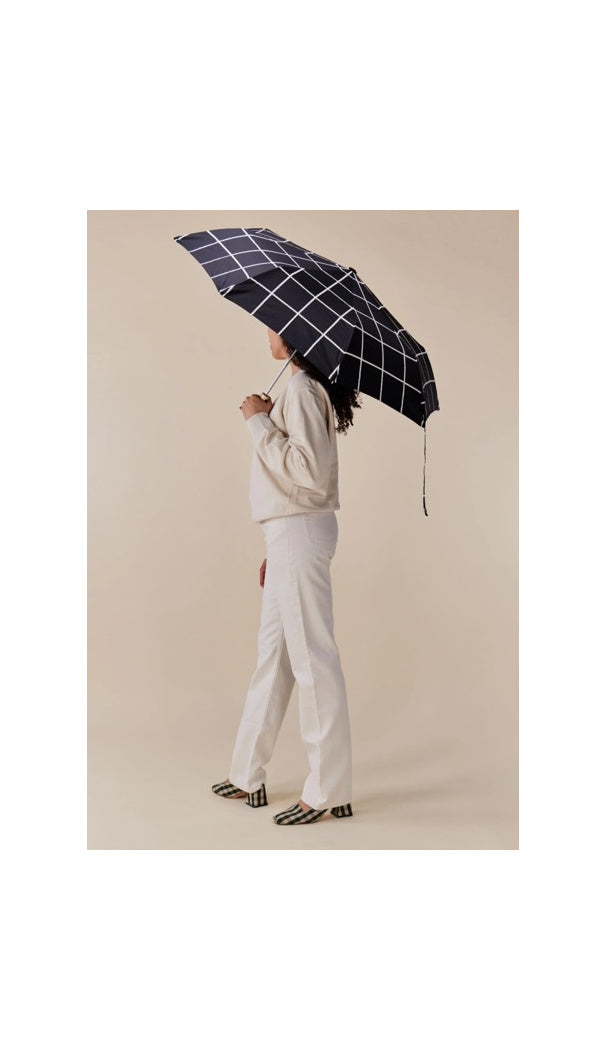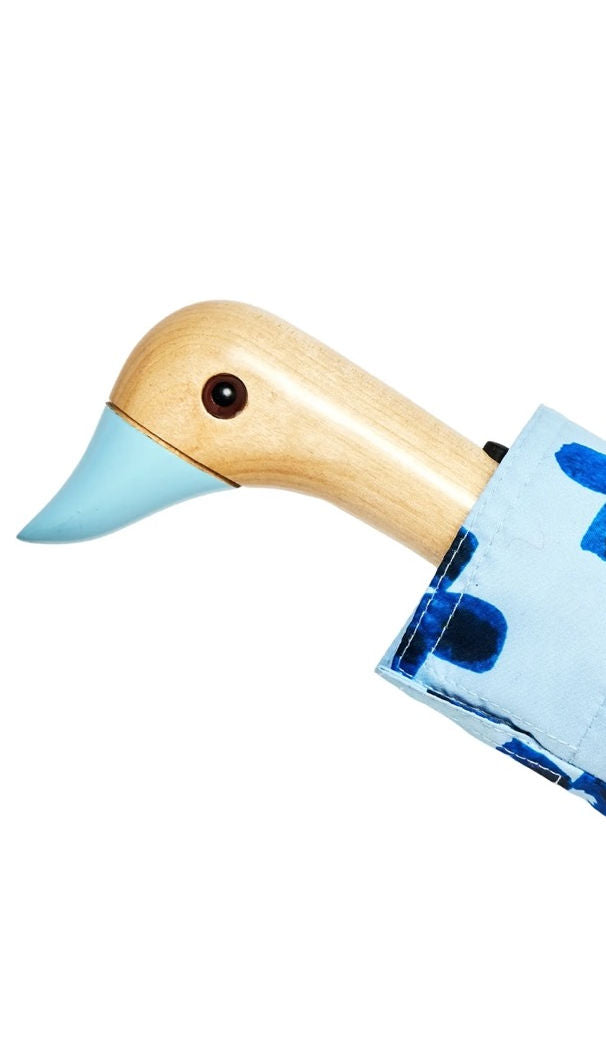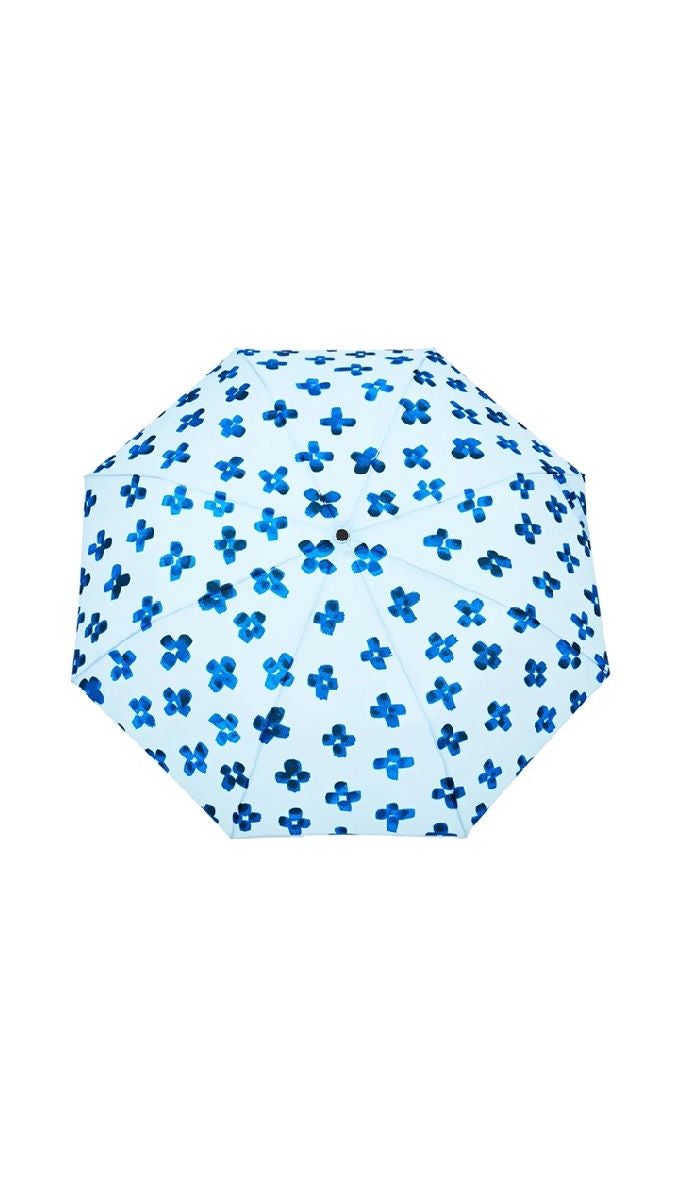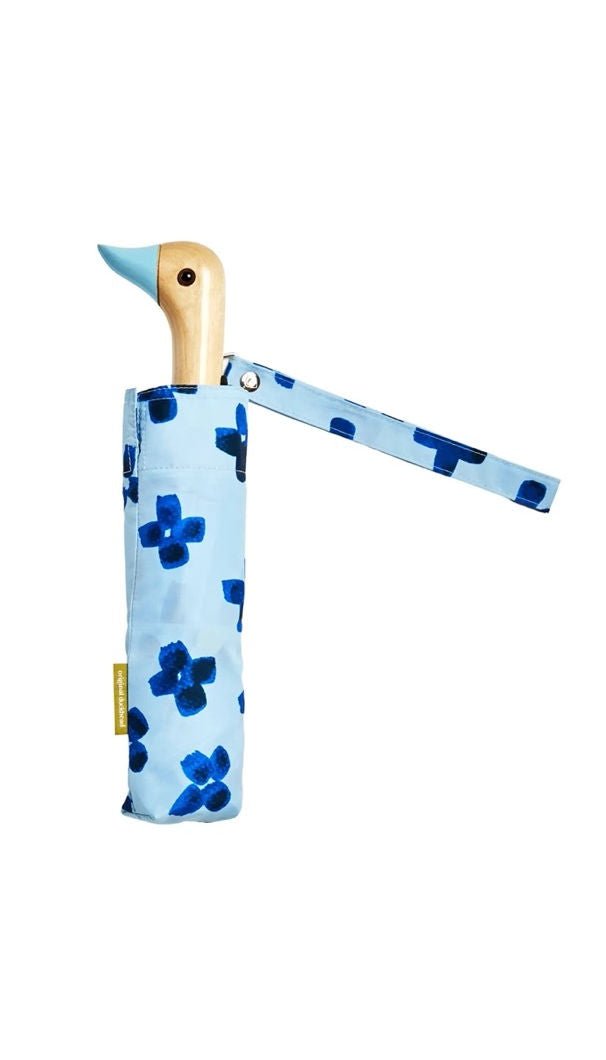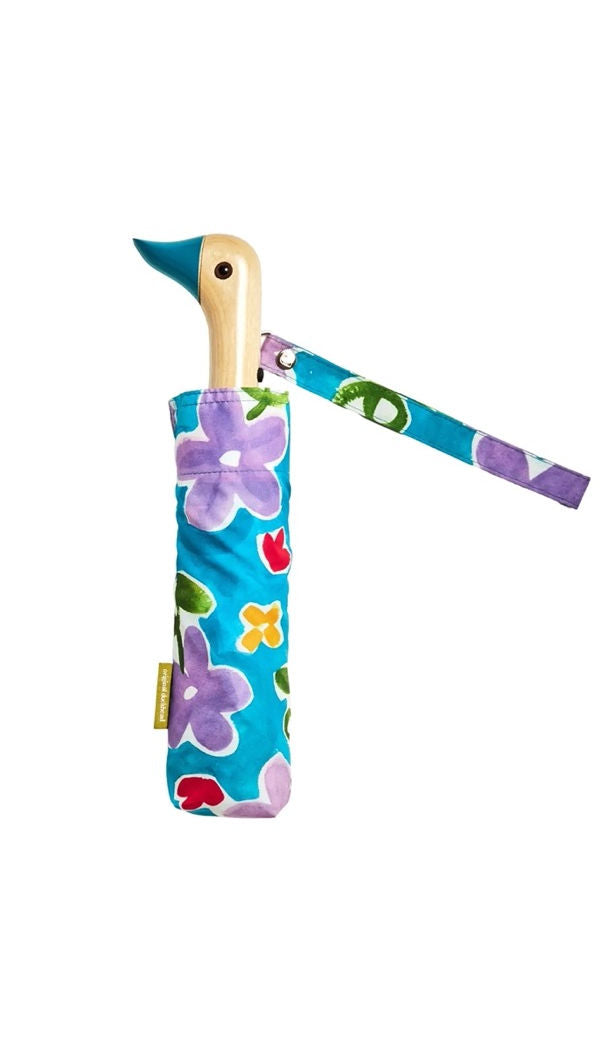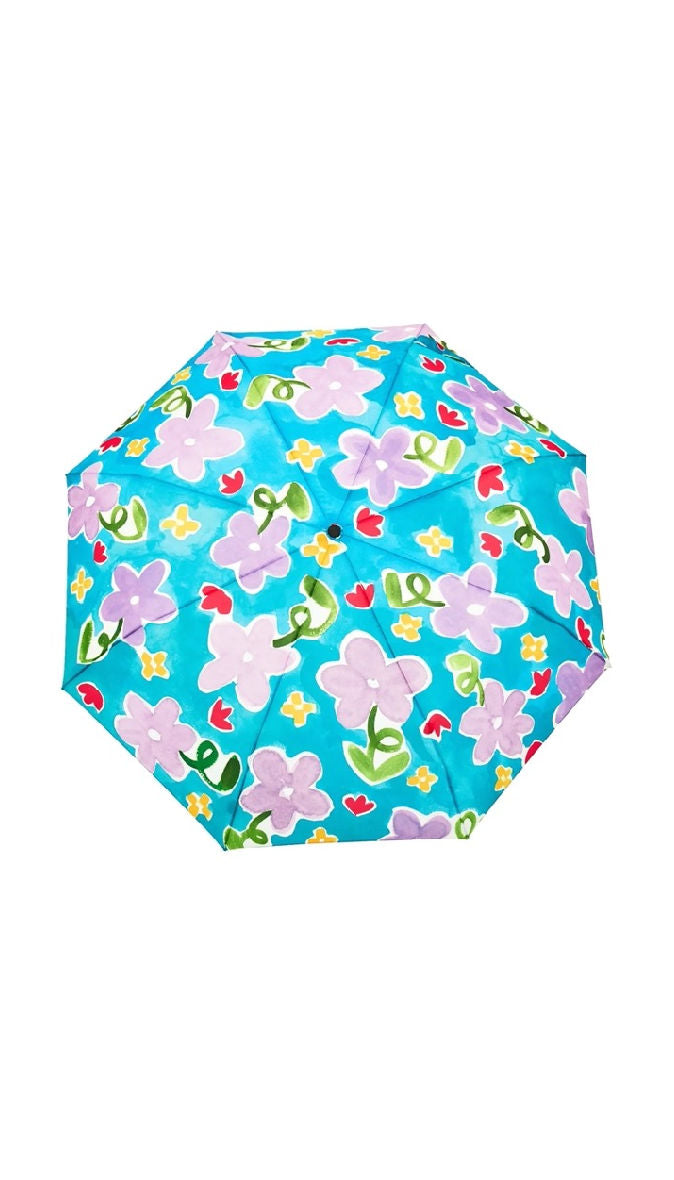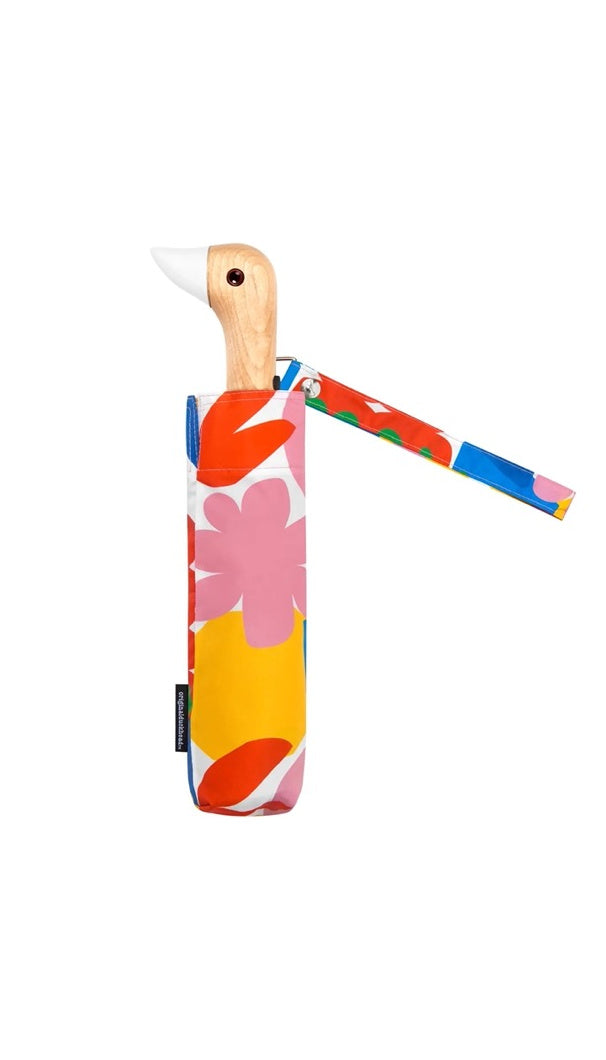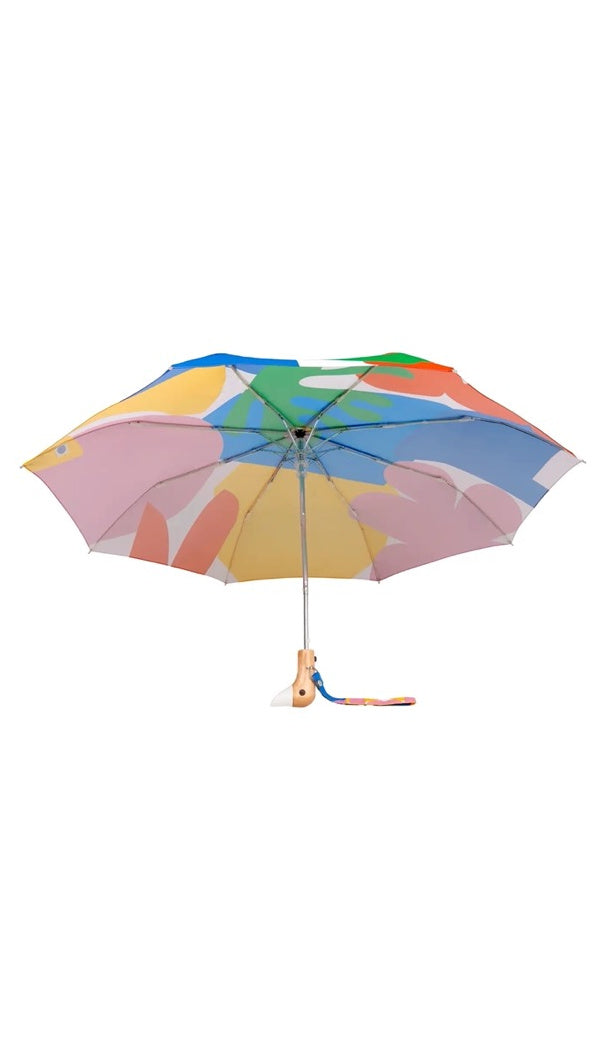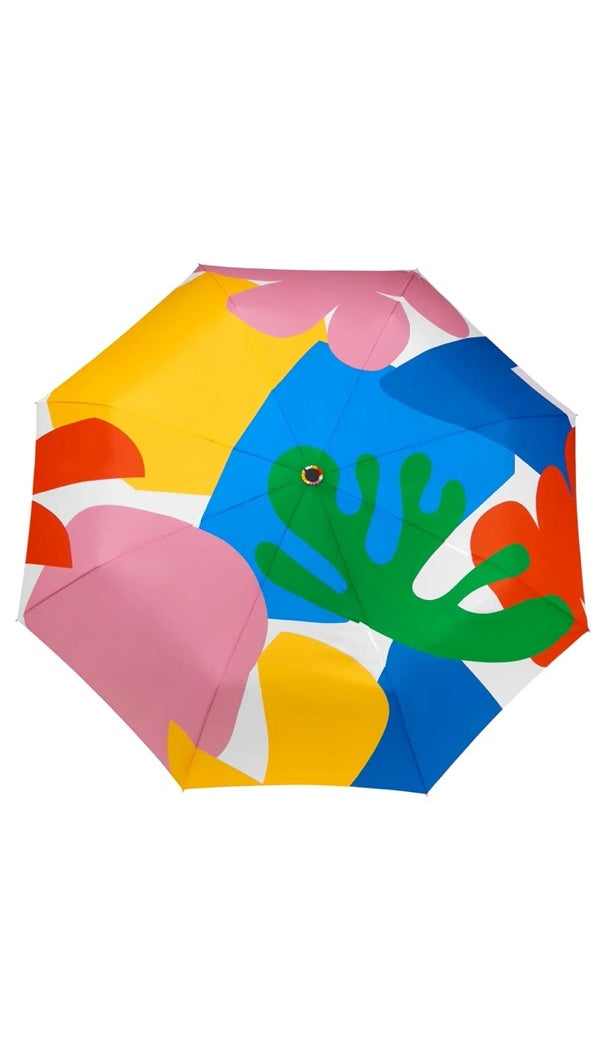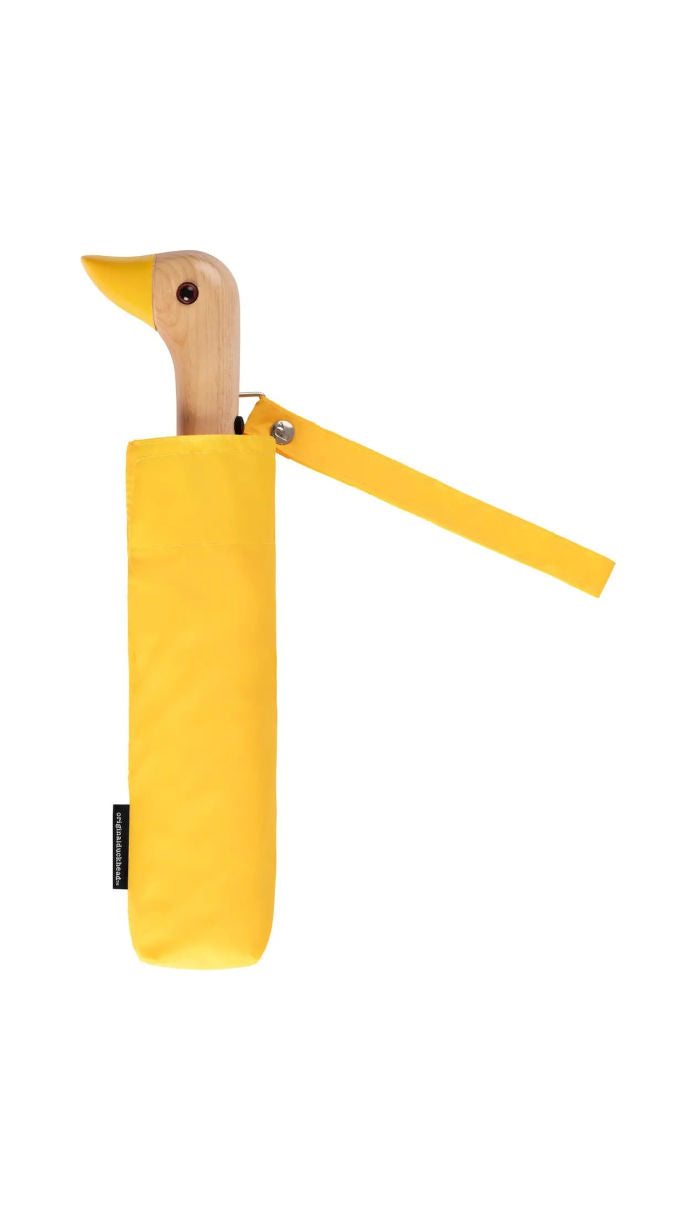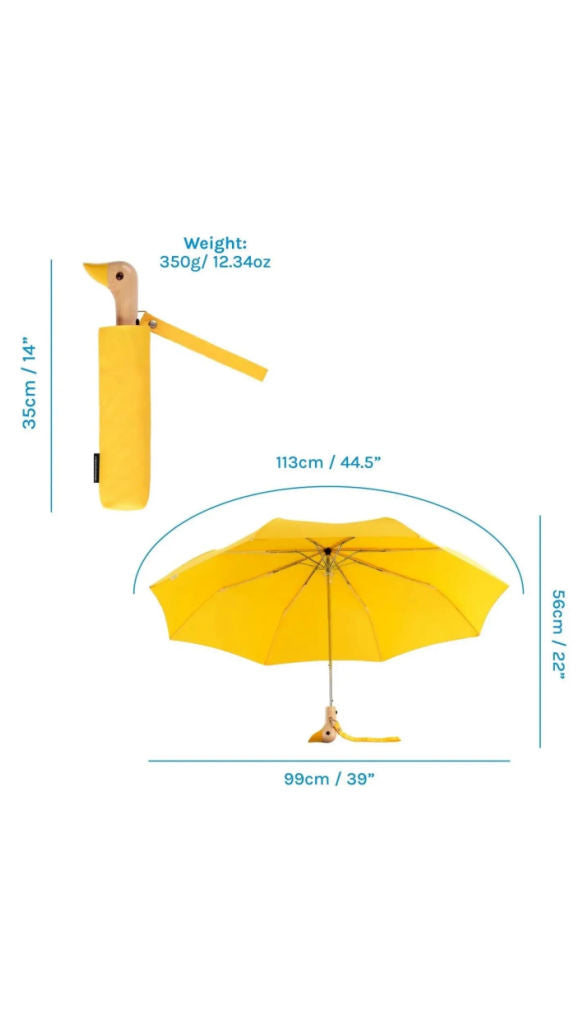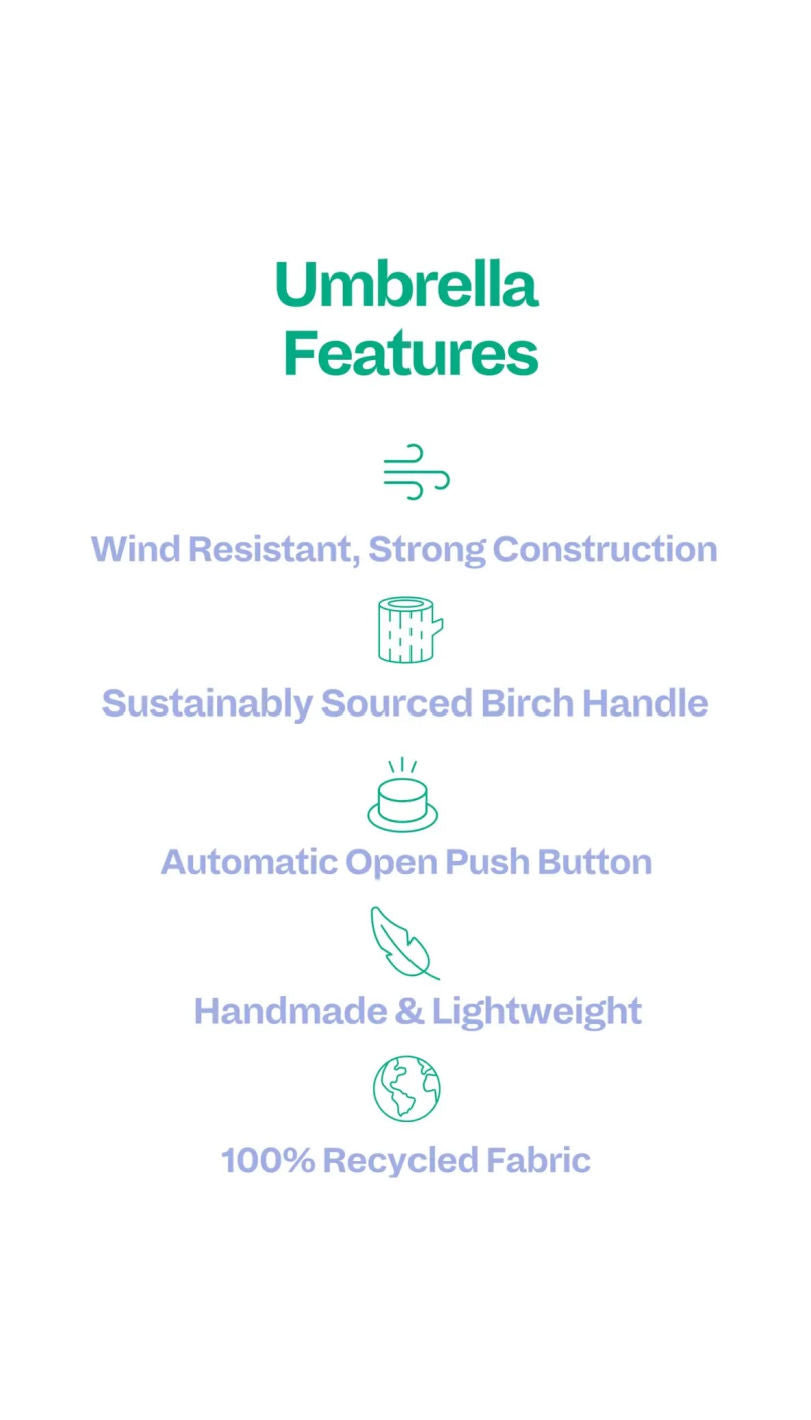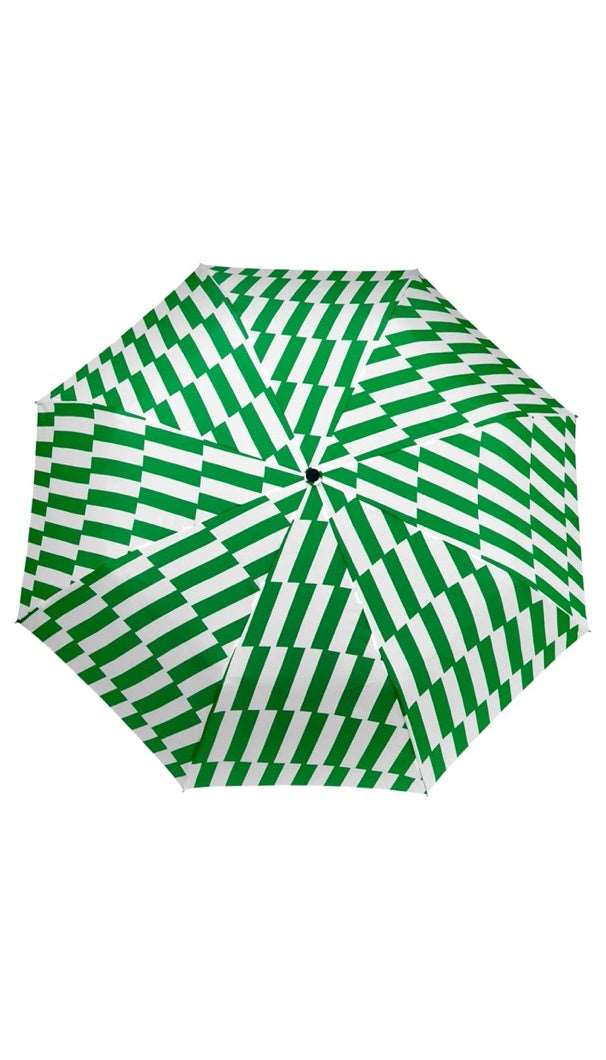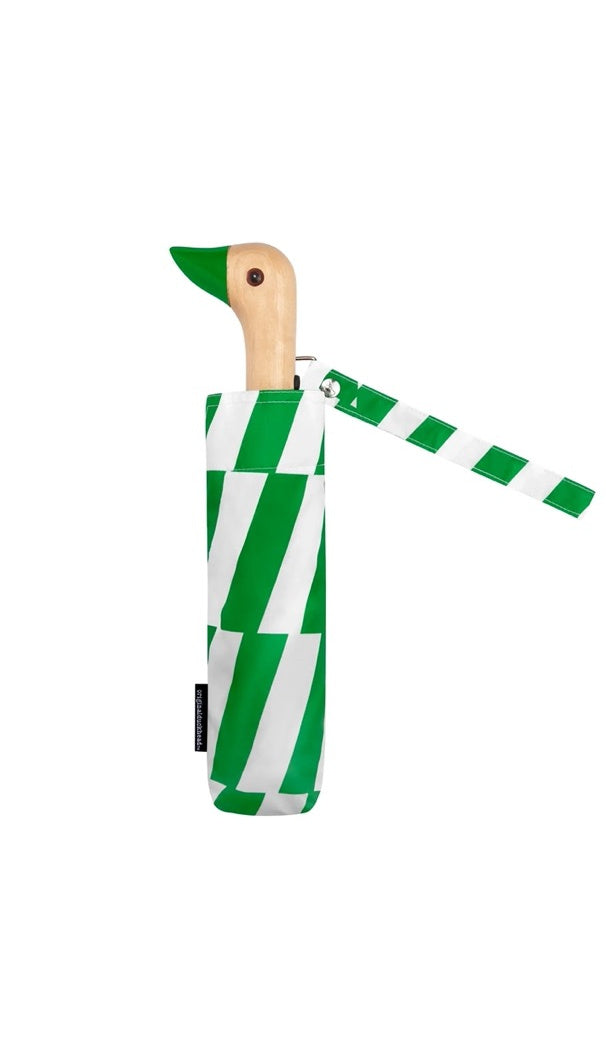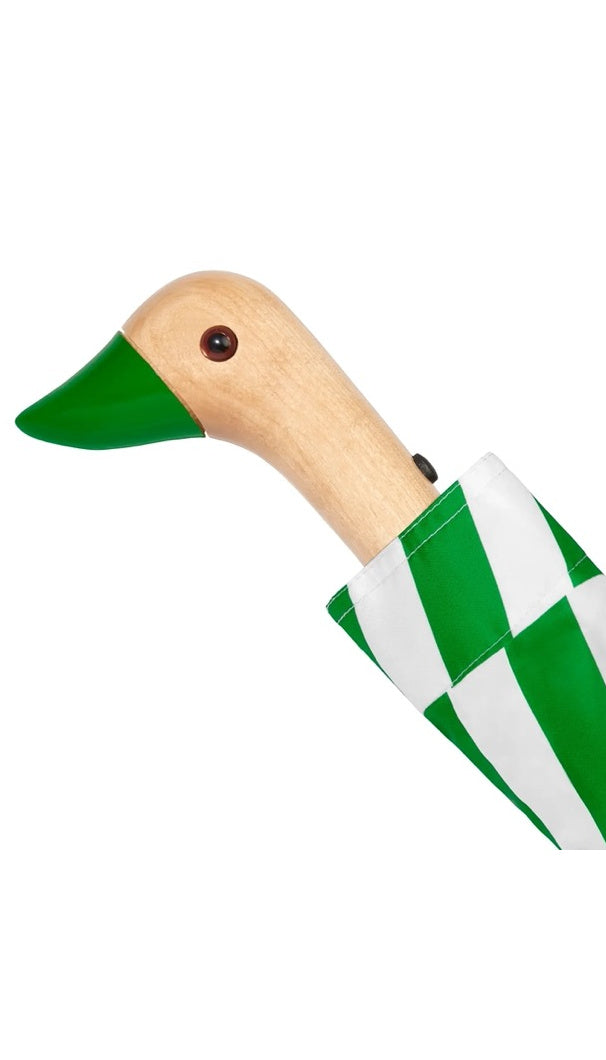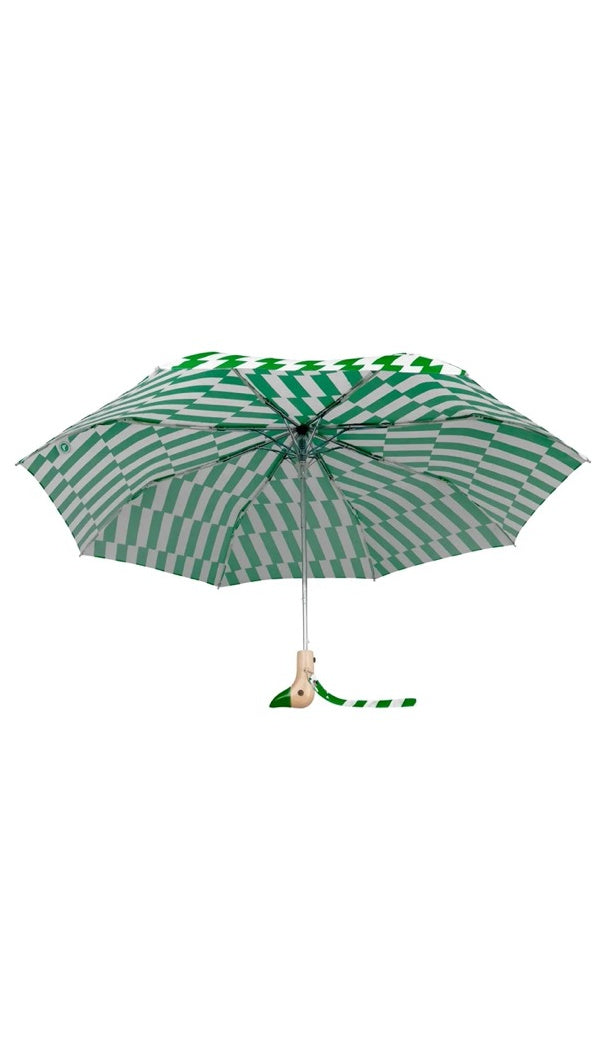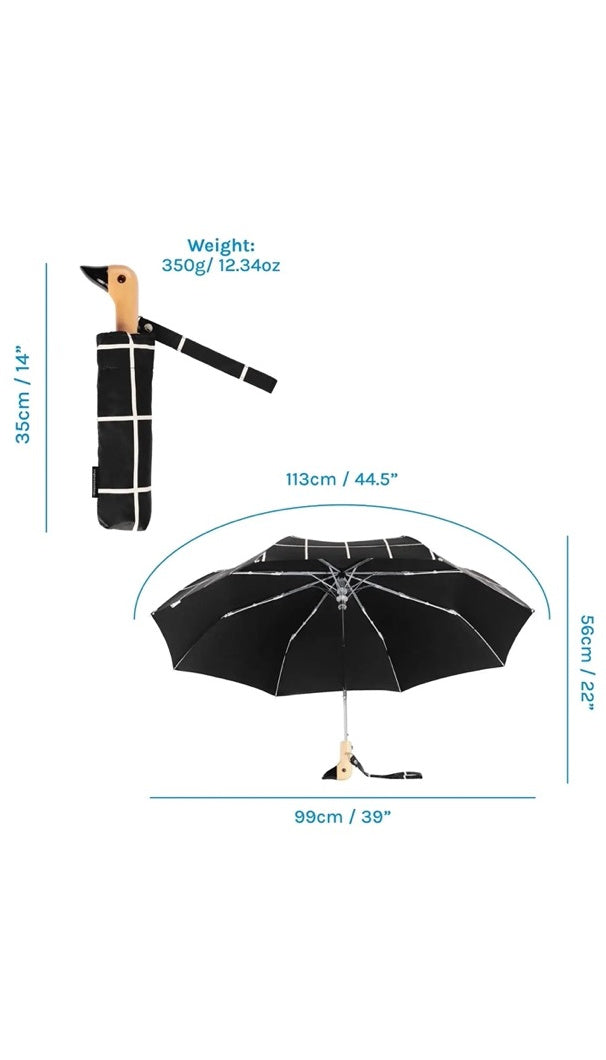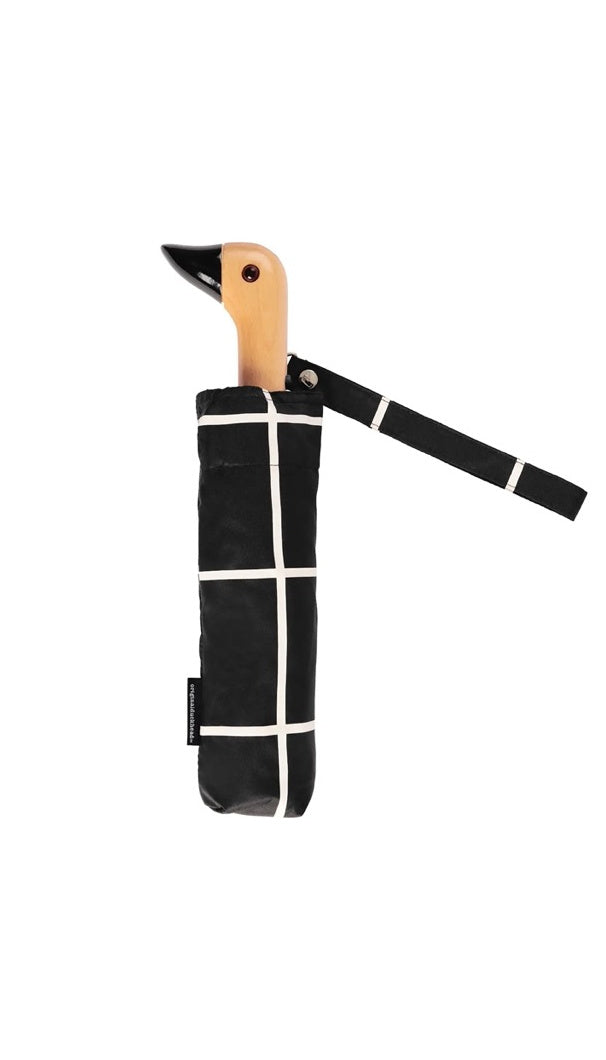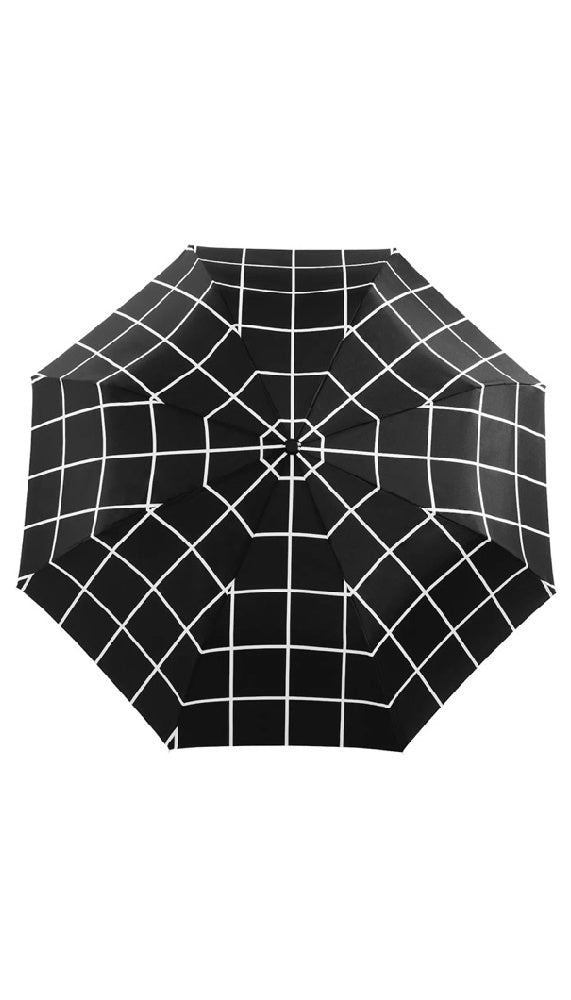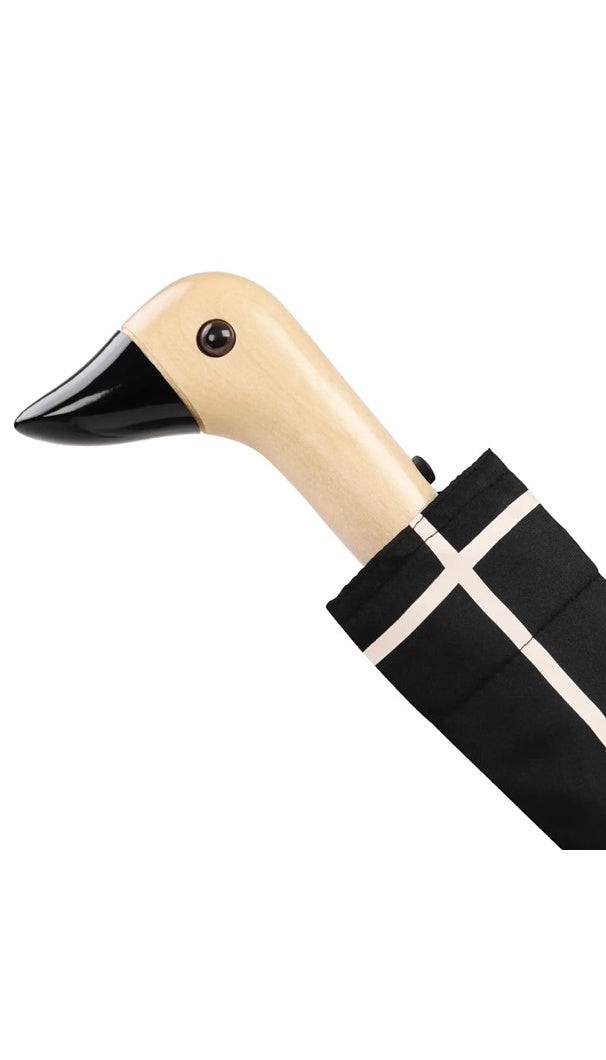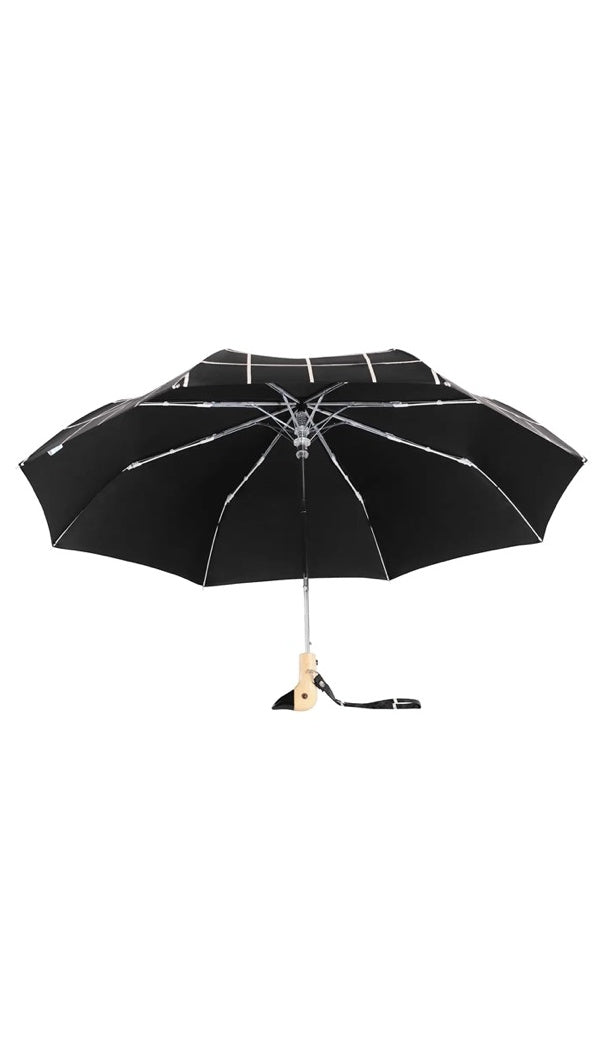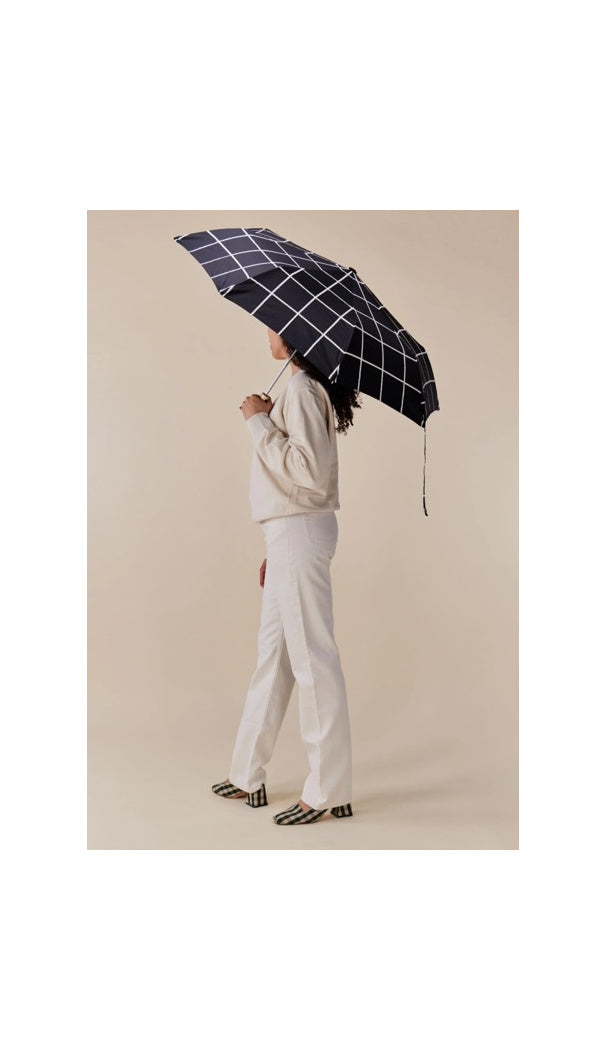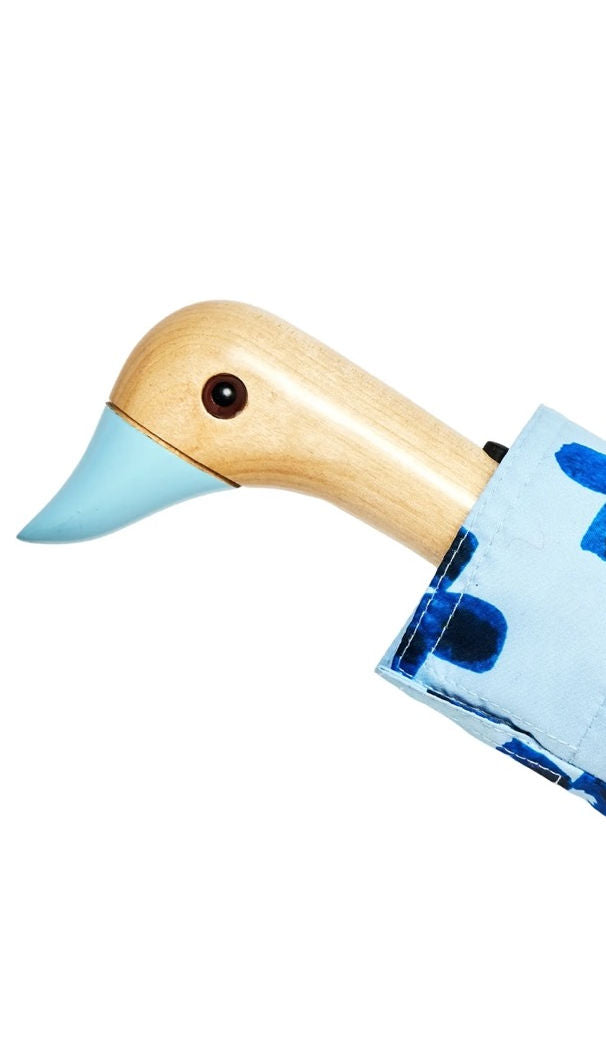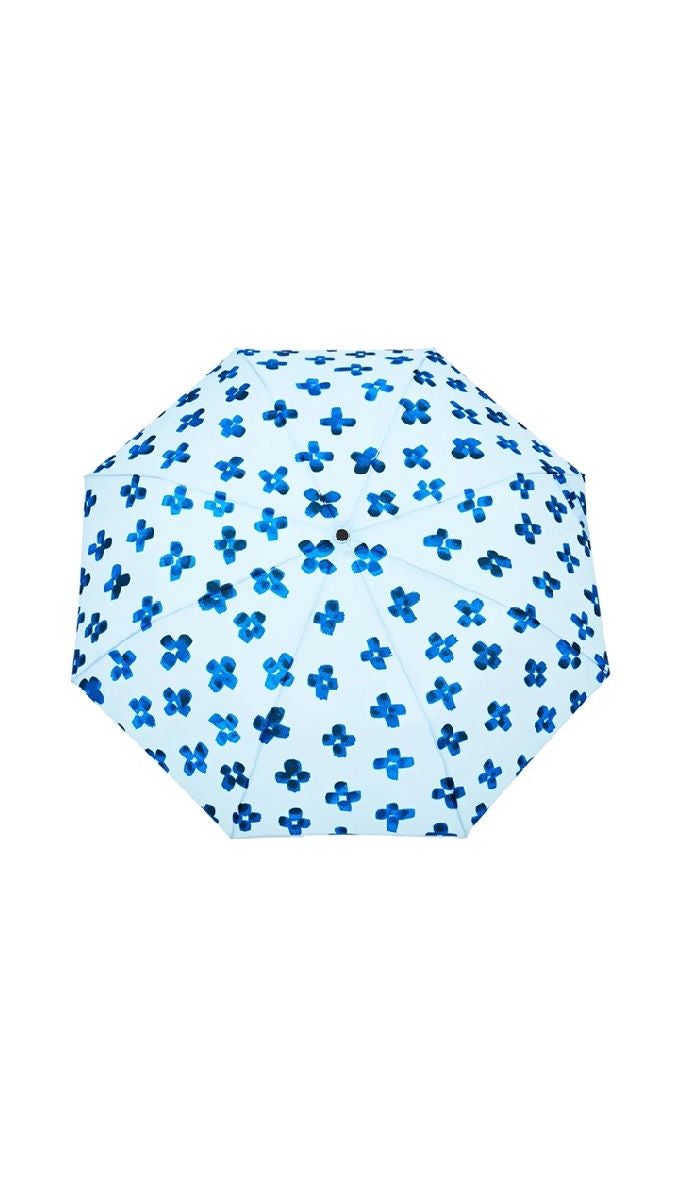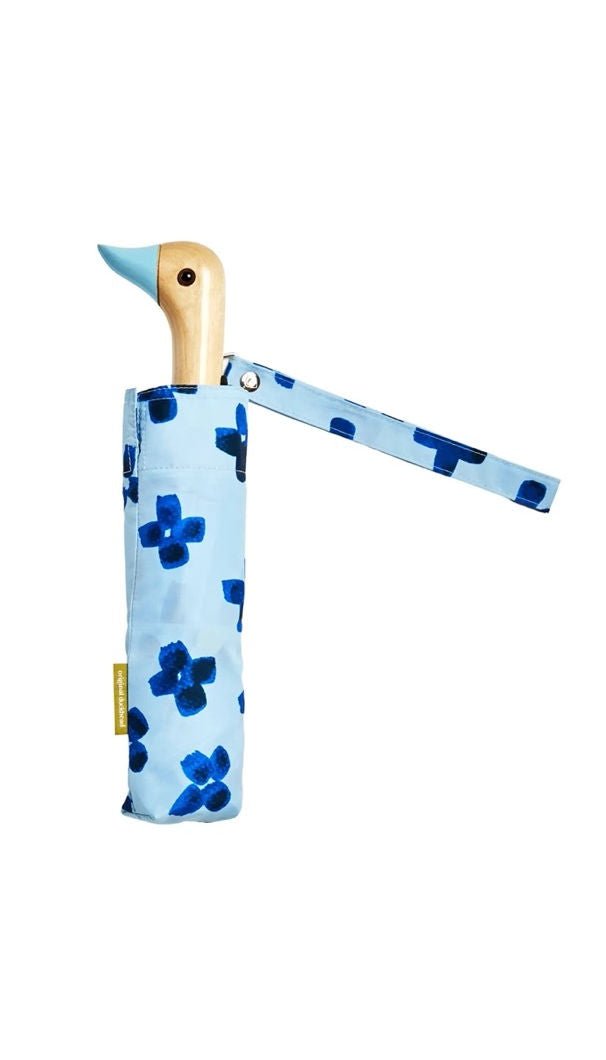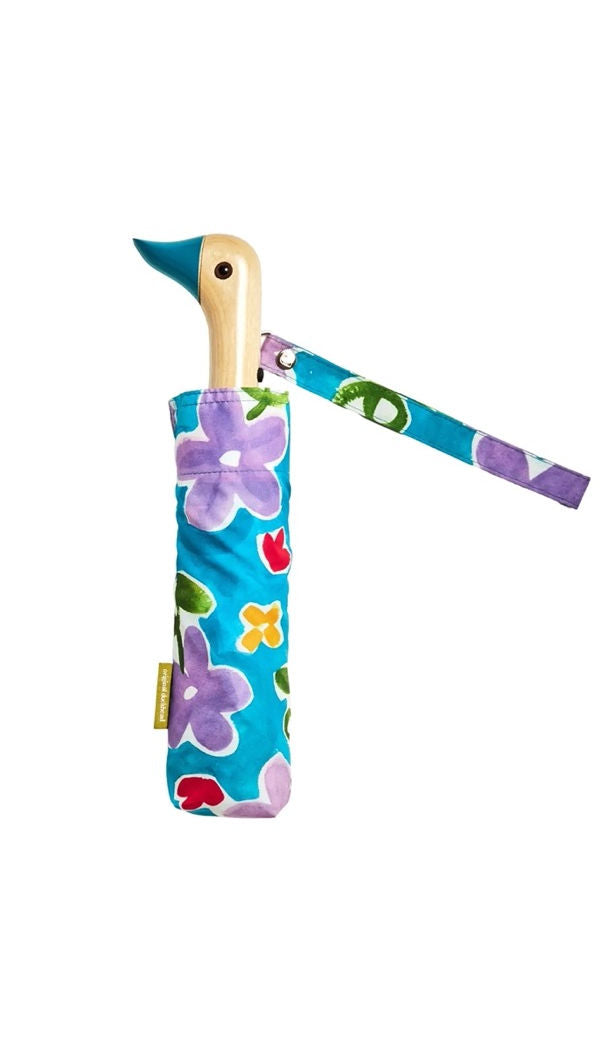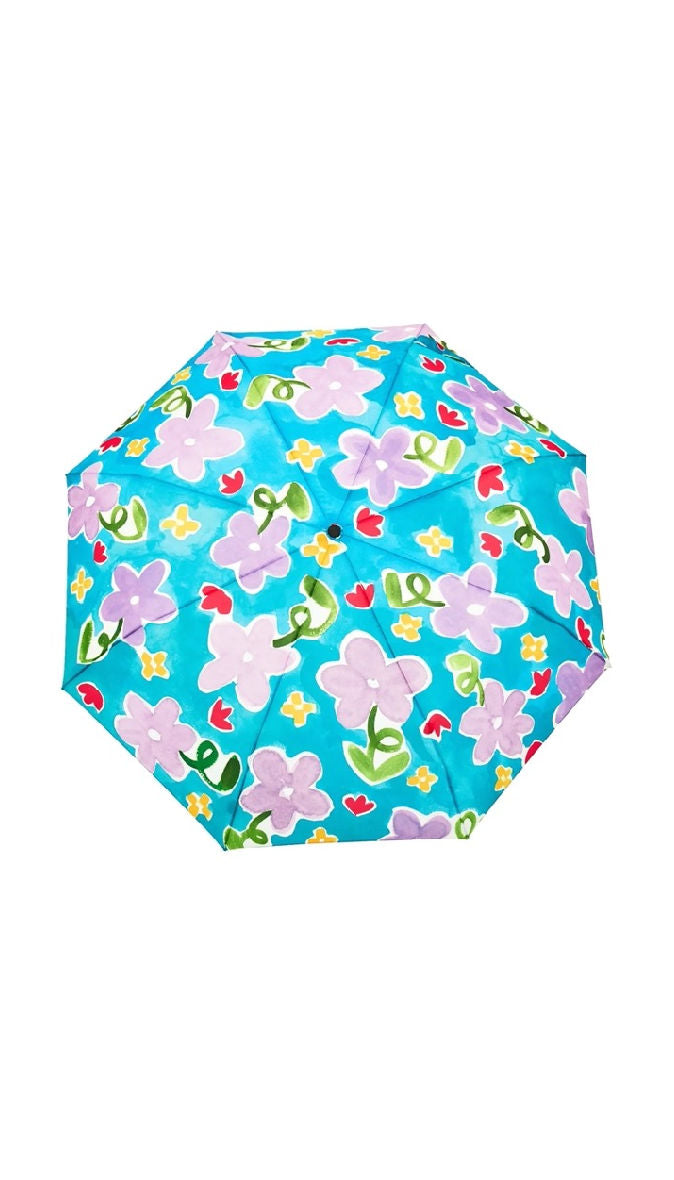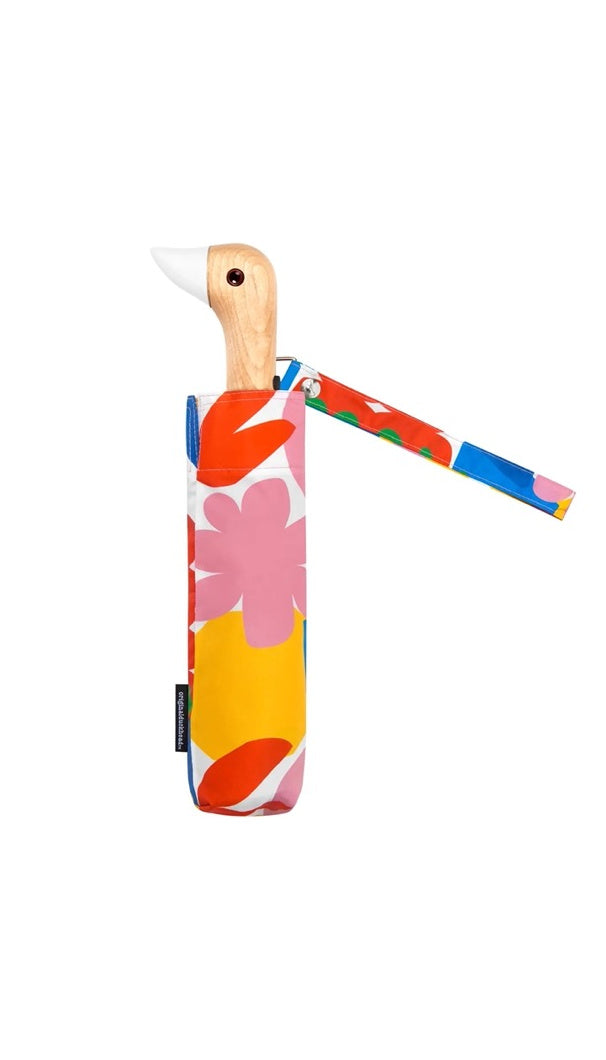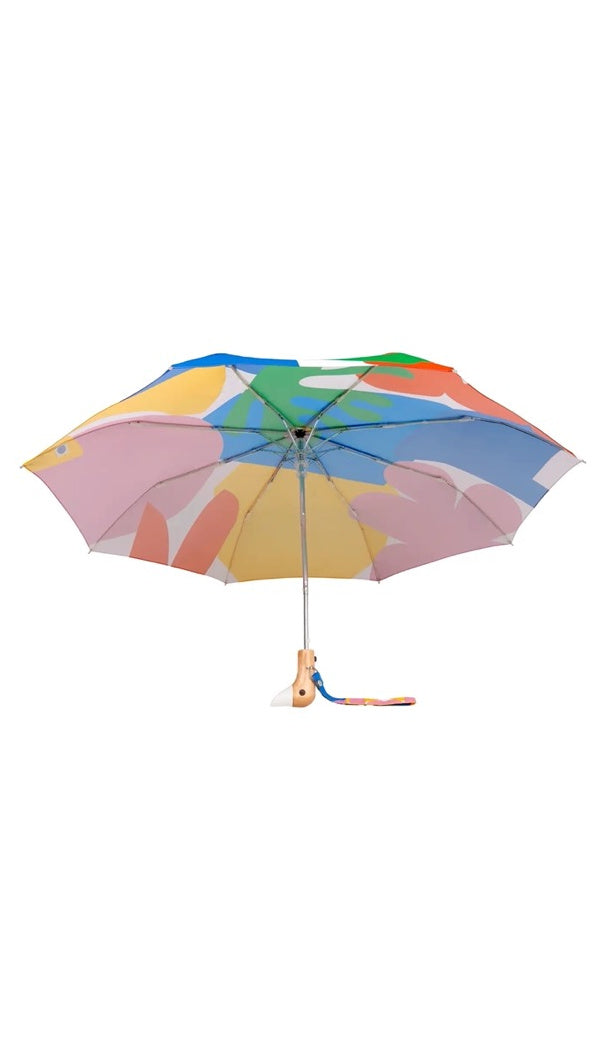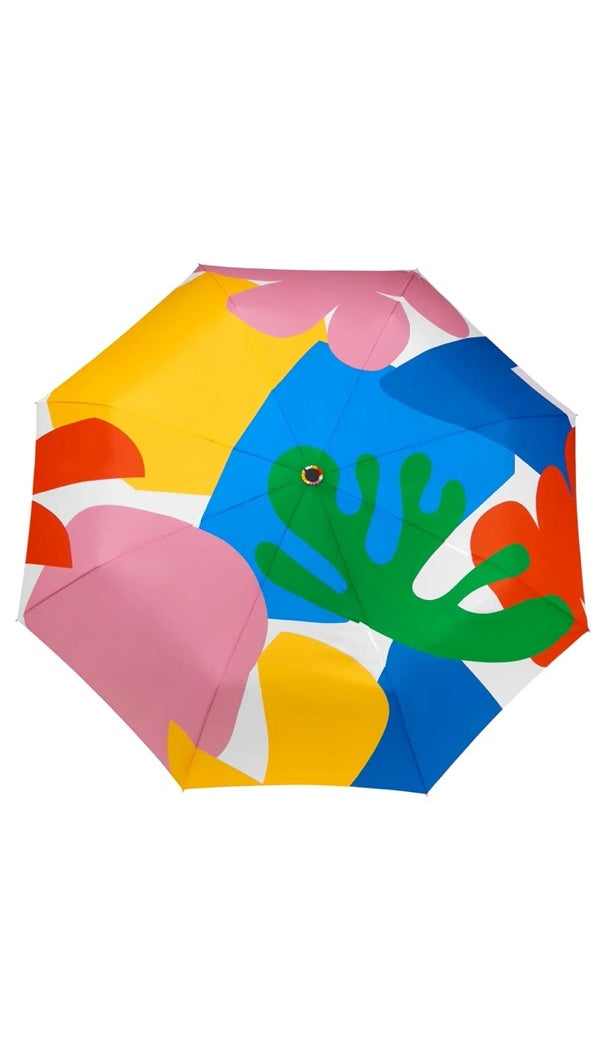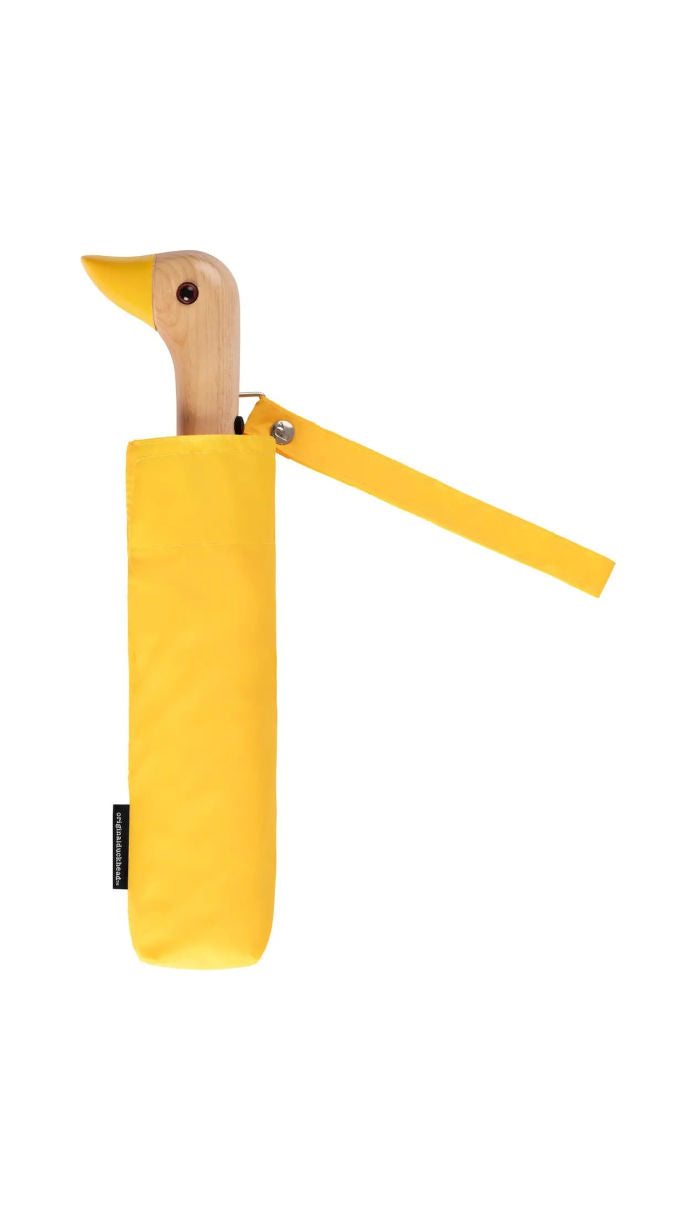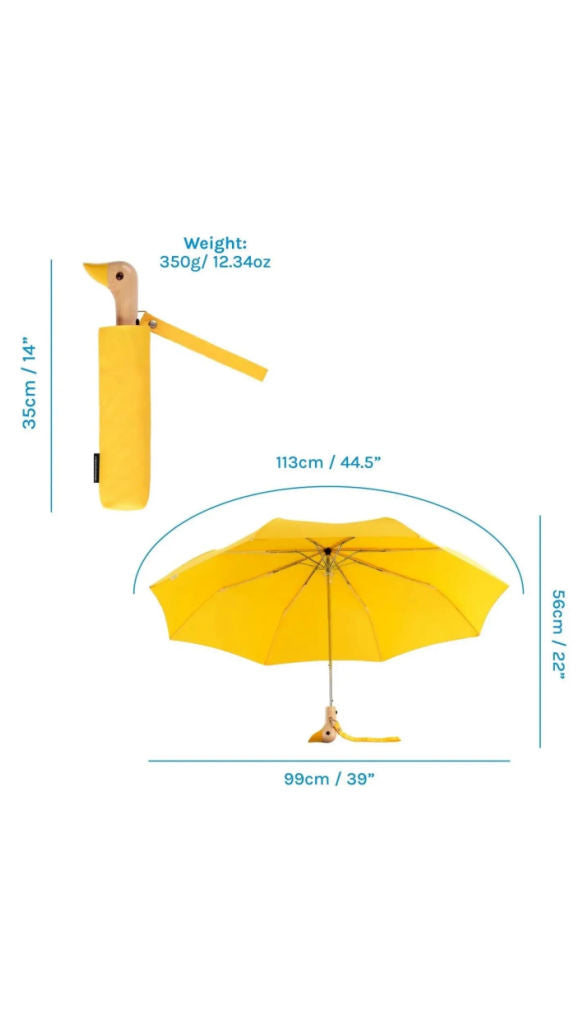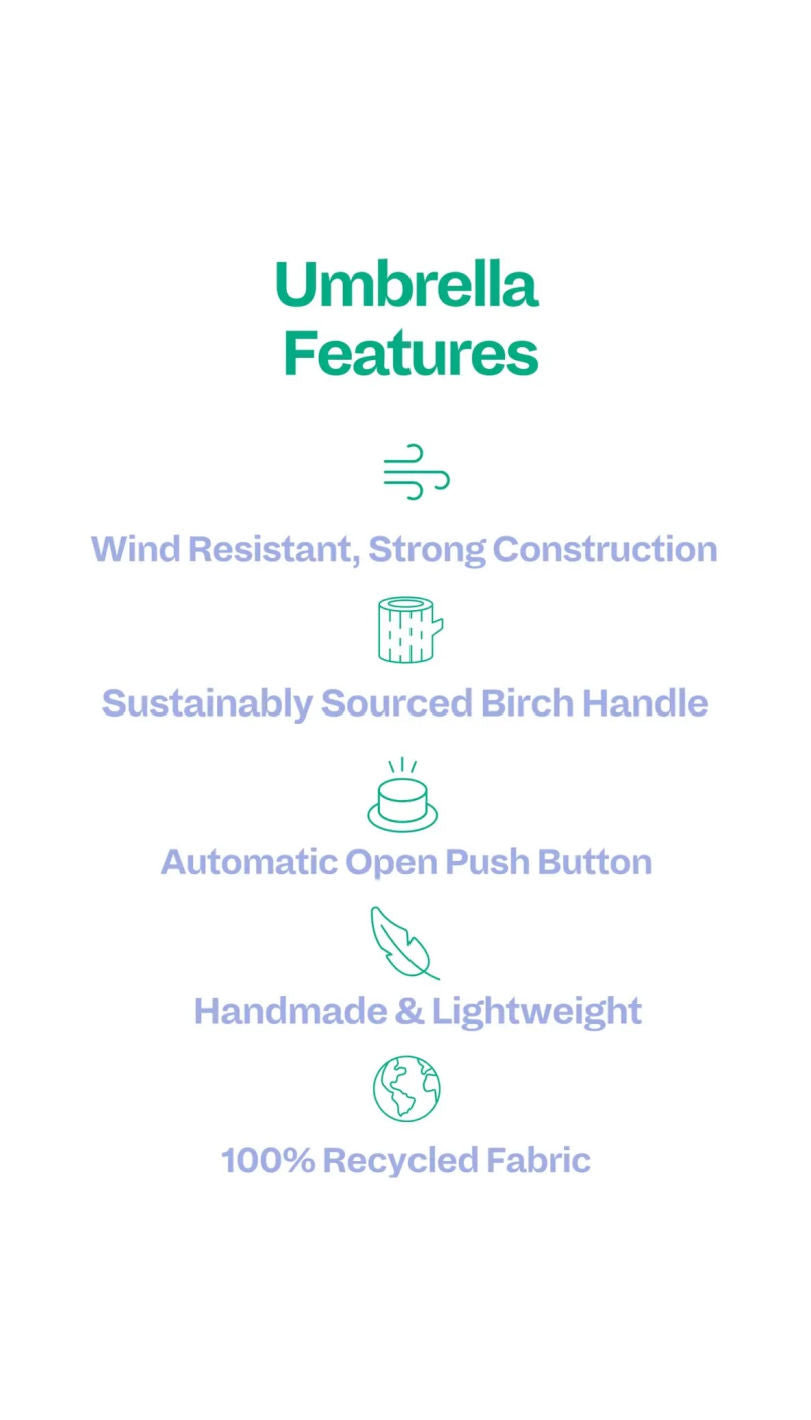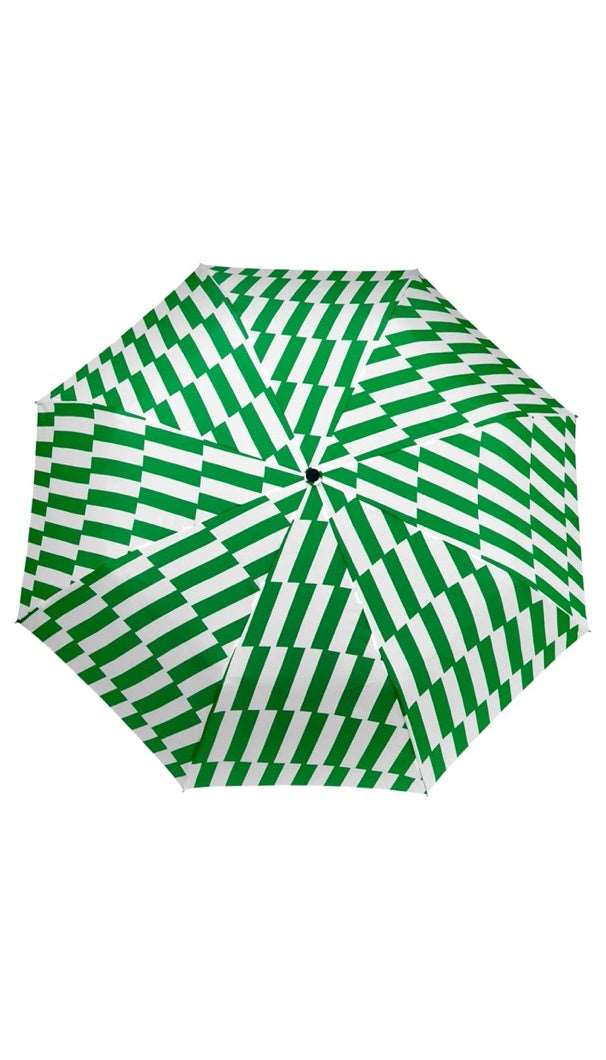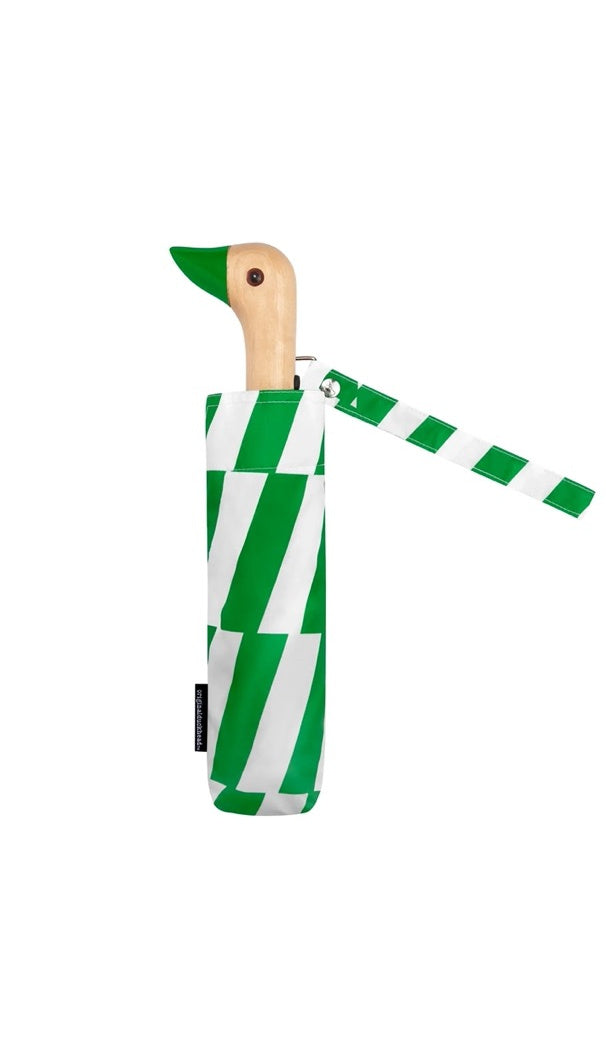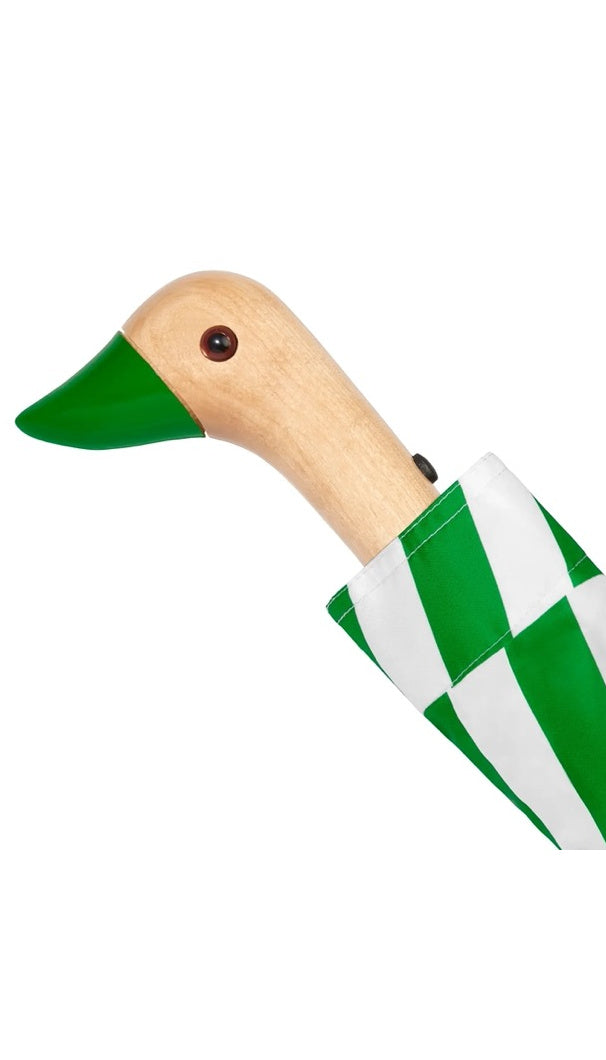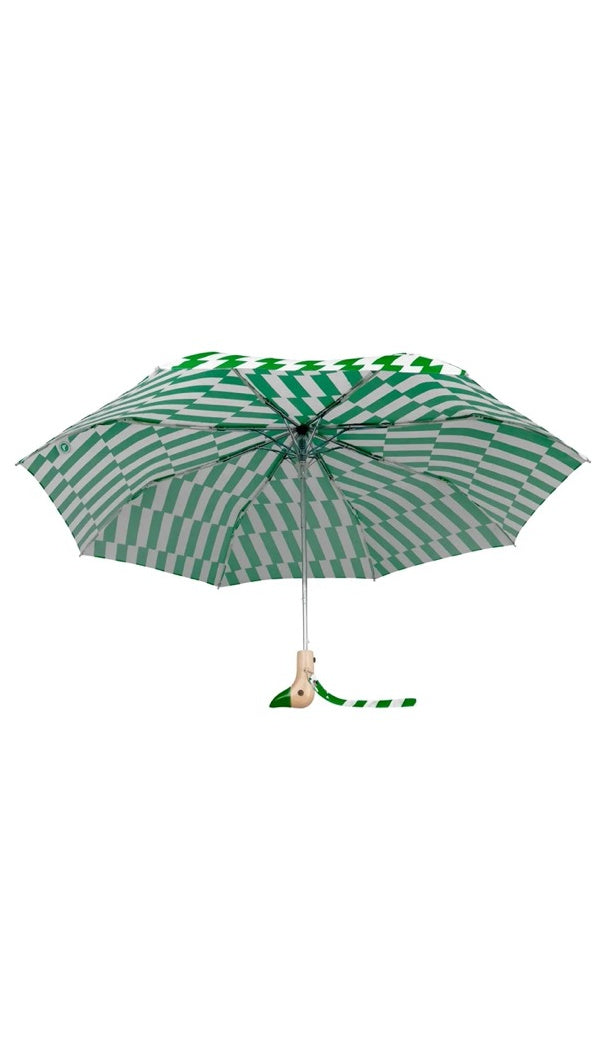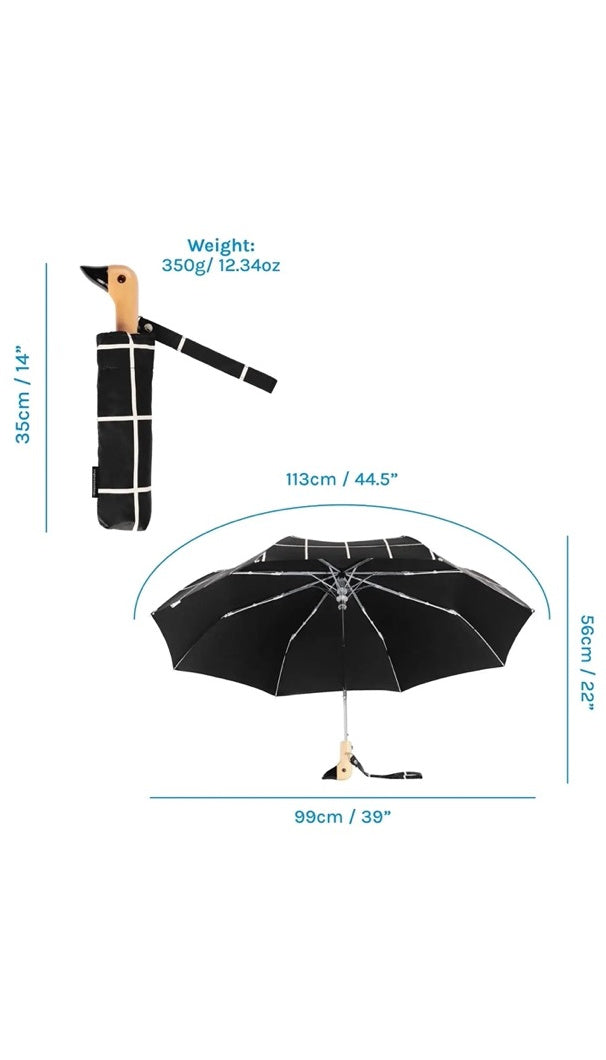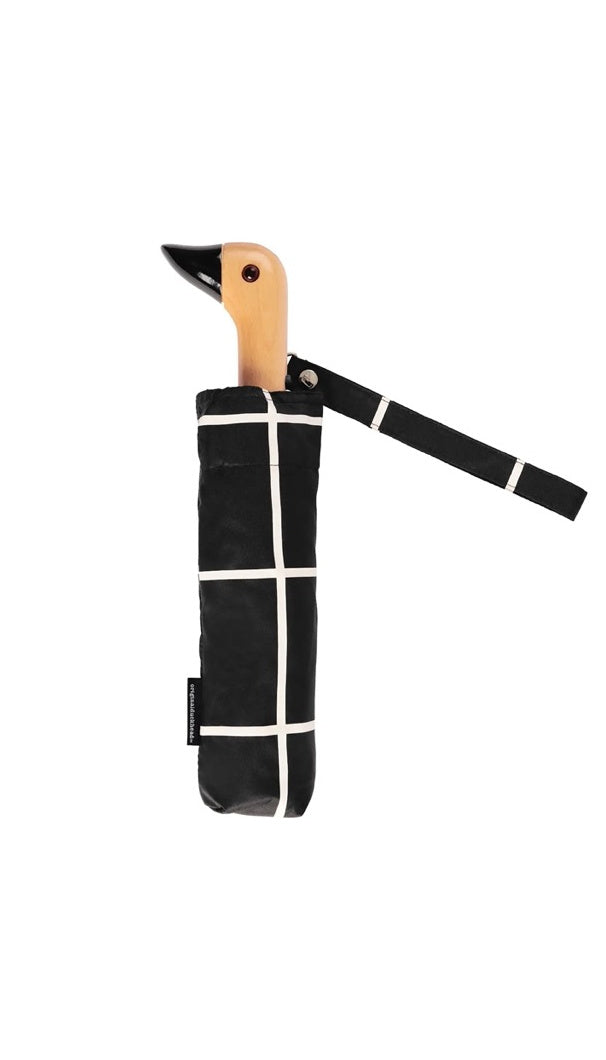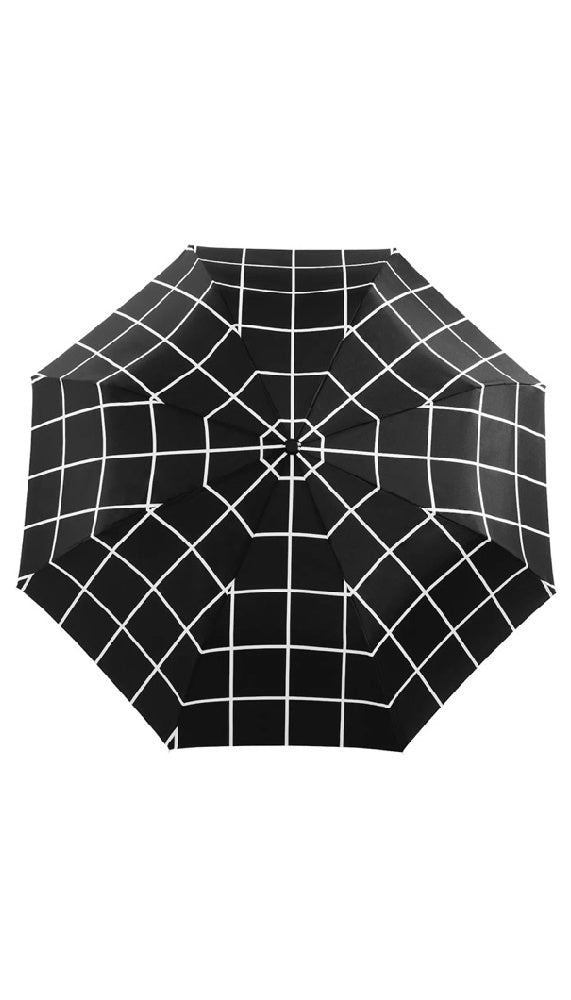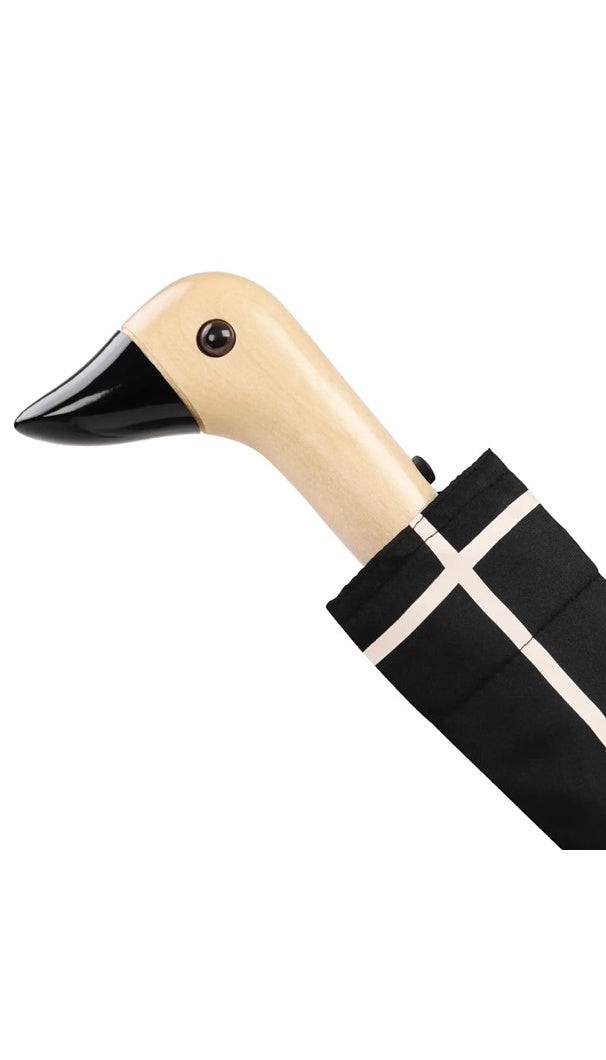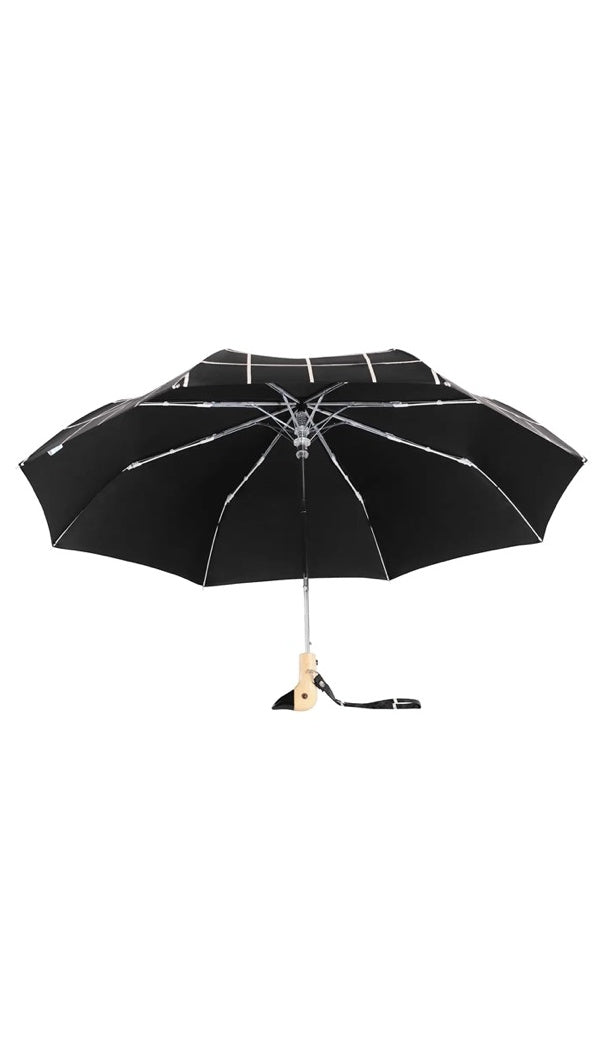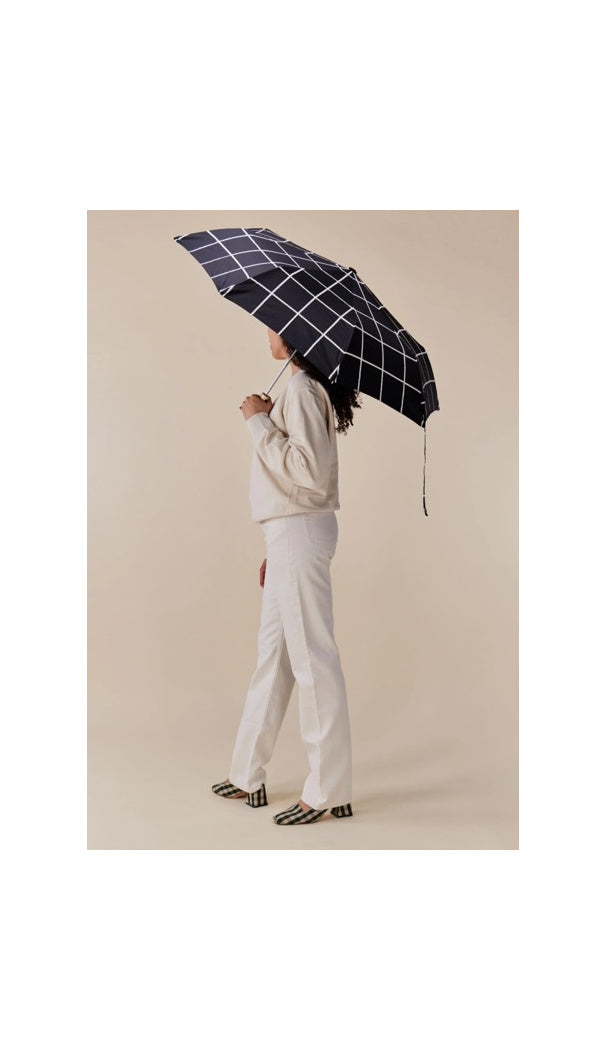 Duckhead Compact Umbrellas
These umbrellas from Duckhead, (yes, that's what I said), might have been where the saying sunshine on a rainy day came from. Inspiration notwithstanding, these compact, eco-friendly umbrellas will most definitely bring a little colour to your greyest of days.
Oh, Original Duckhead recycles 9 plastic bottles for every umbrella made!
Details:
100% recycled fabric

sustainably sourced birch handle made from one solid piece of wood

wind resistant - designed to give, not break and pop back into shape

automatic open button- for easy one-hand deployment with the touch of a button

high-strength steel frame

compact & lightweight - fits easily into a tote bag and a bag pack

2-year warranty against manufacturing defects

all designs are made to the highest environmental standards