GET $10 FLAT RATE LOCAL DELIVERY WHEN YOU CHOOSE DLVVR!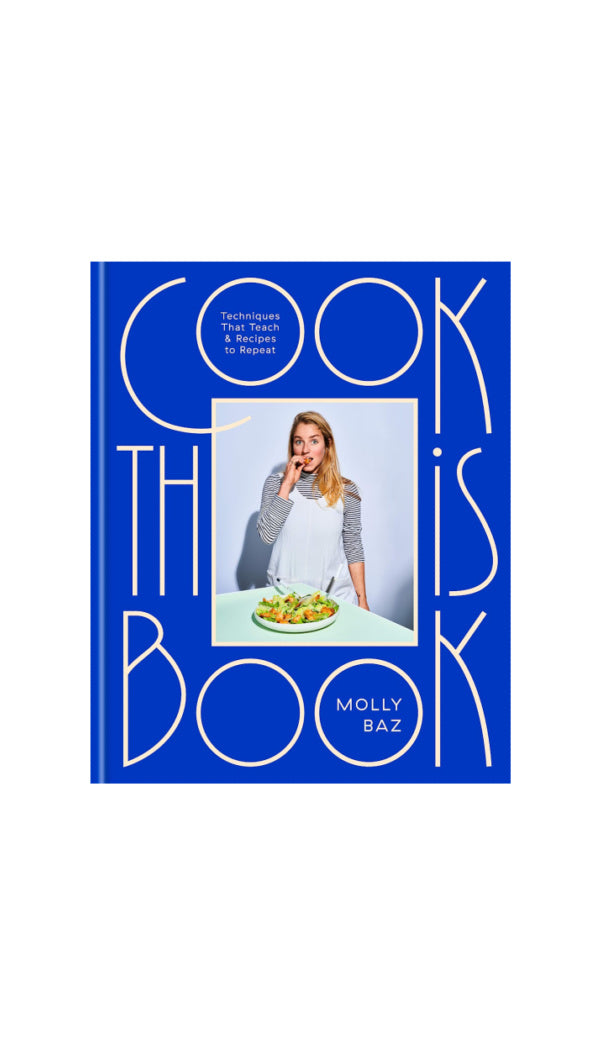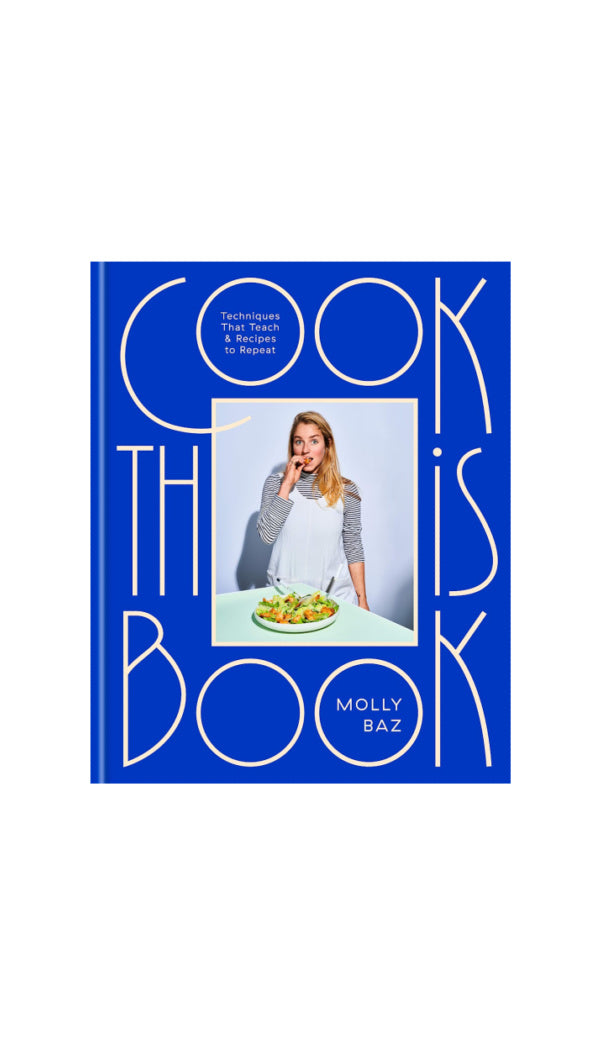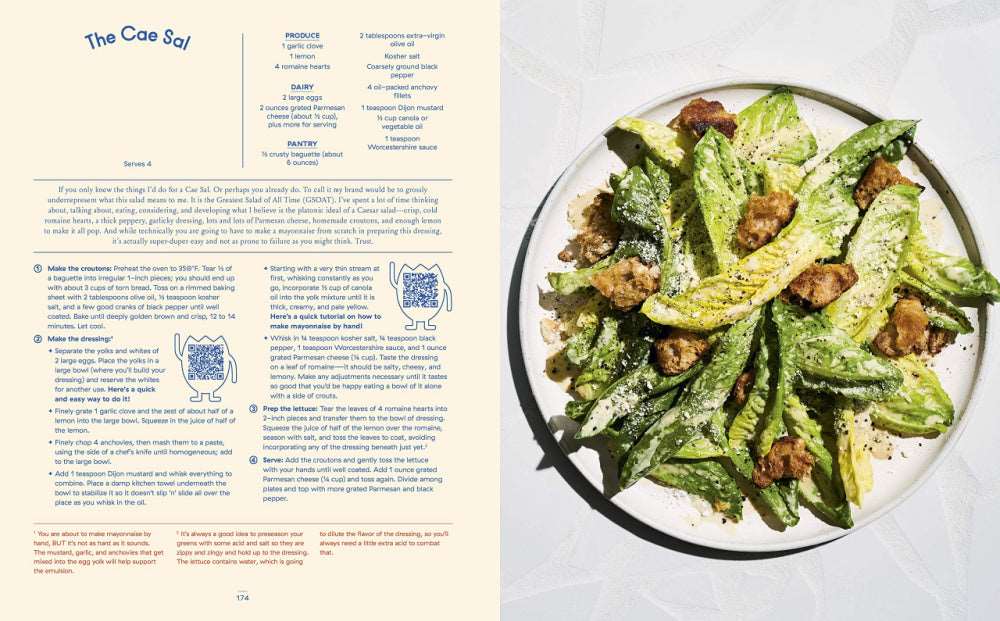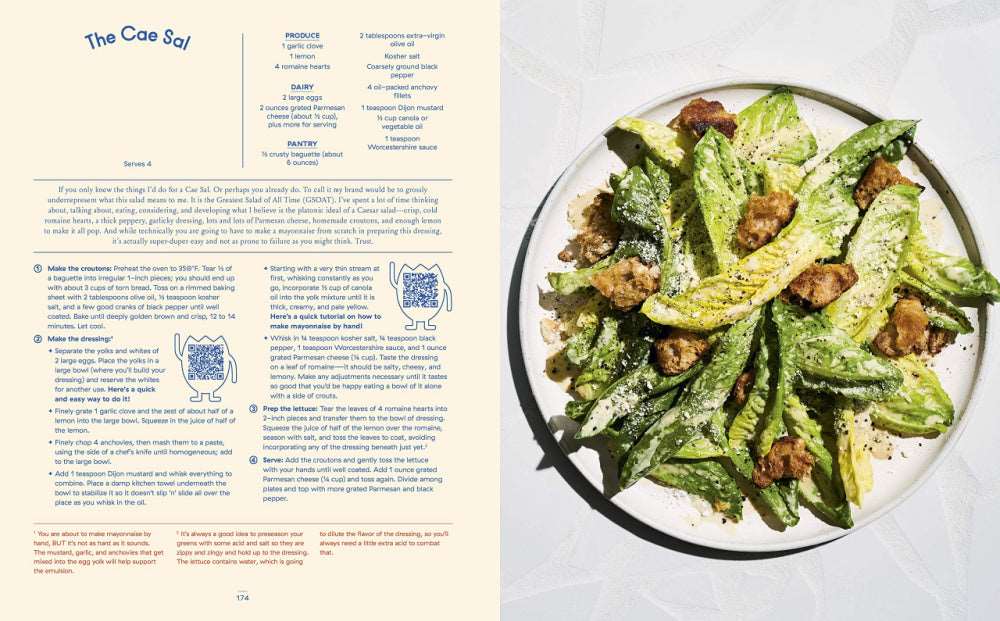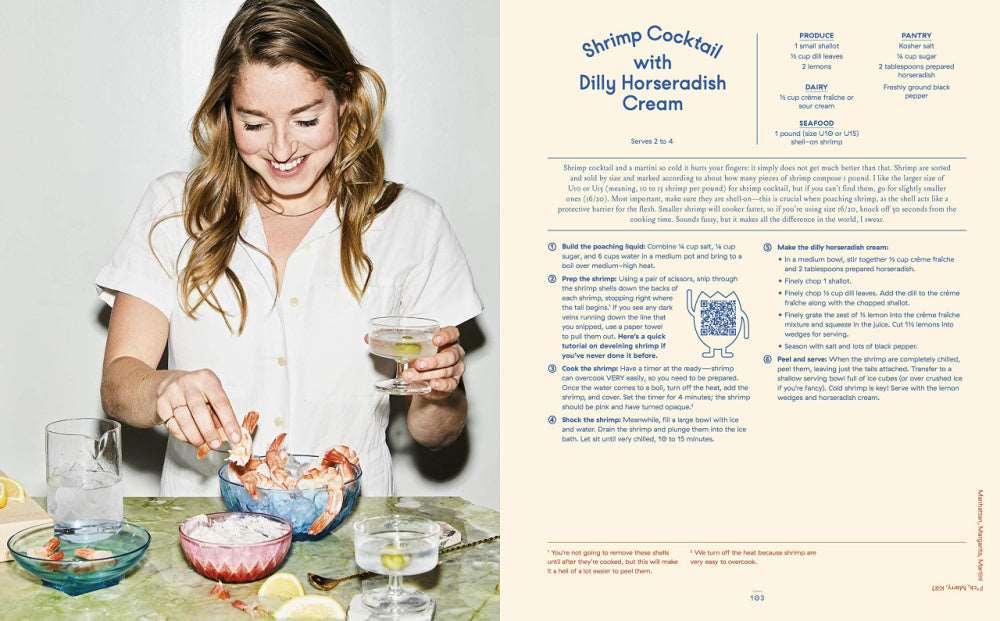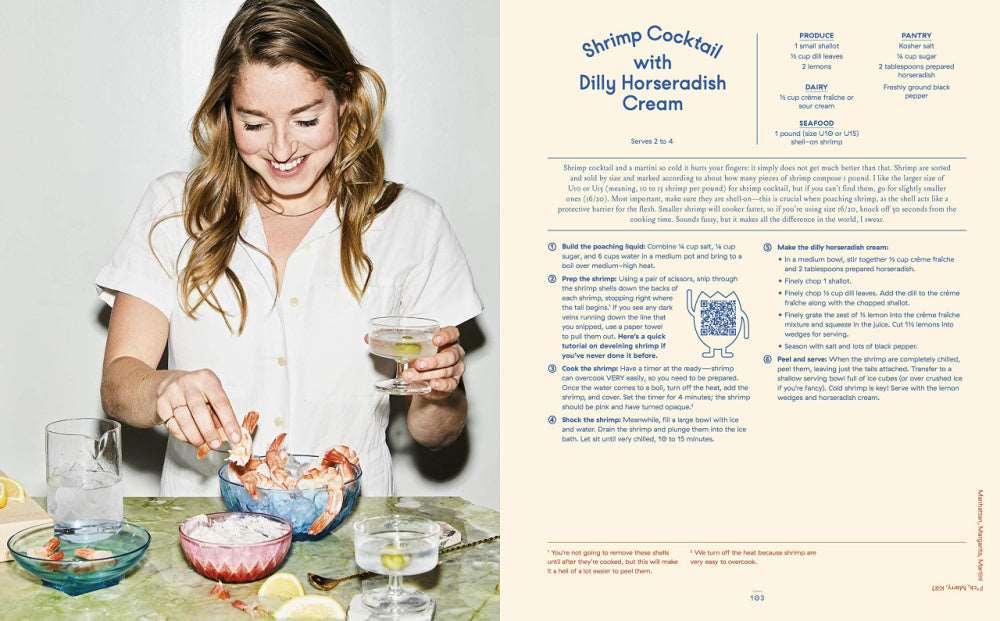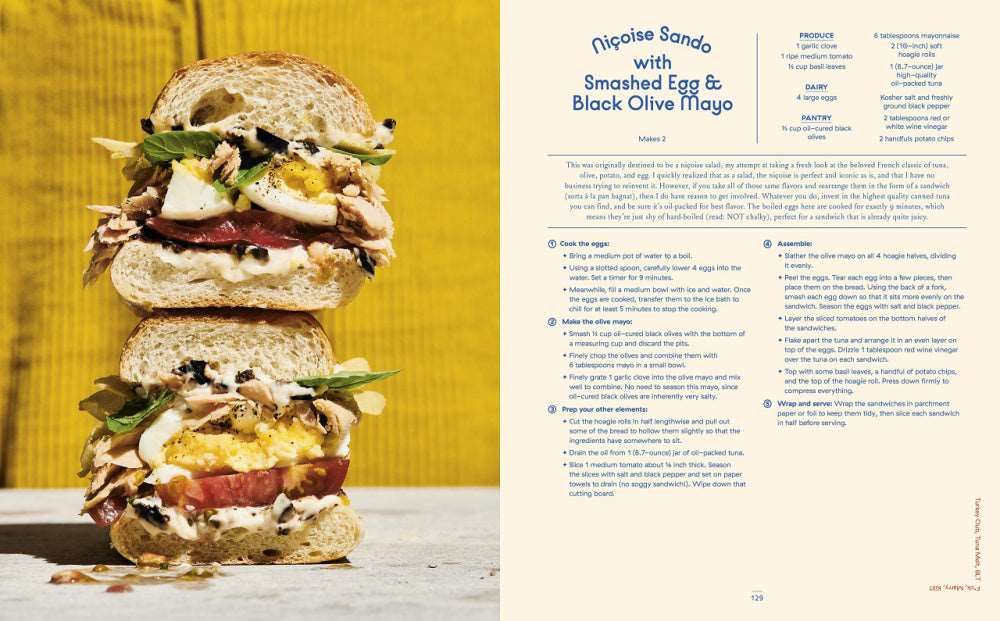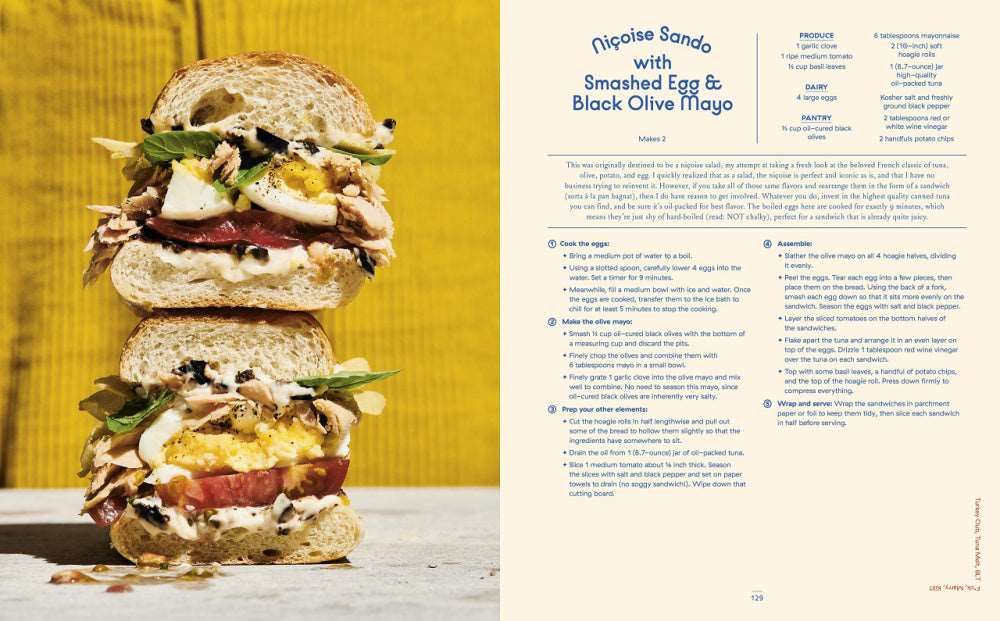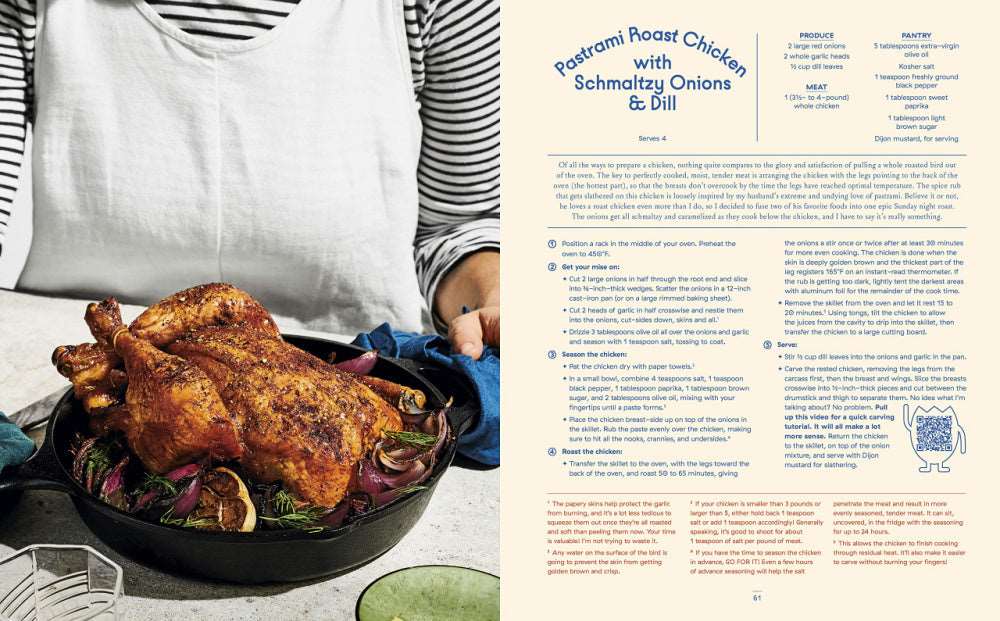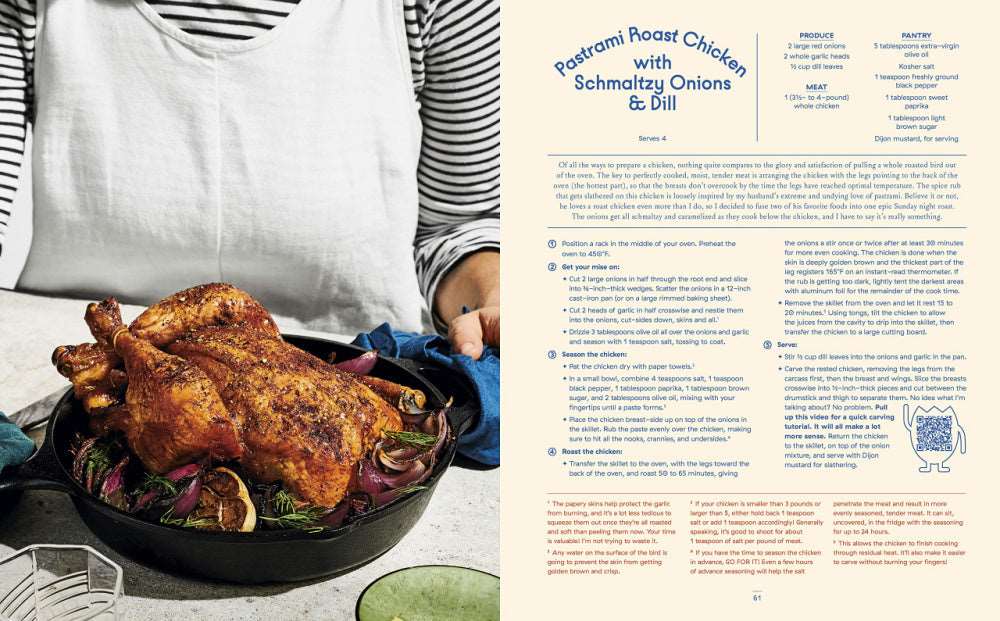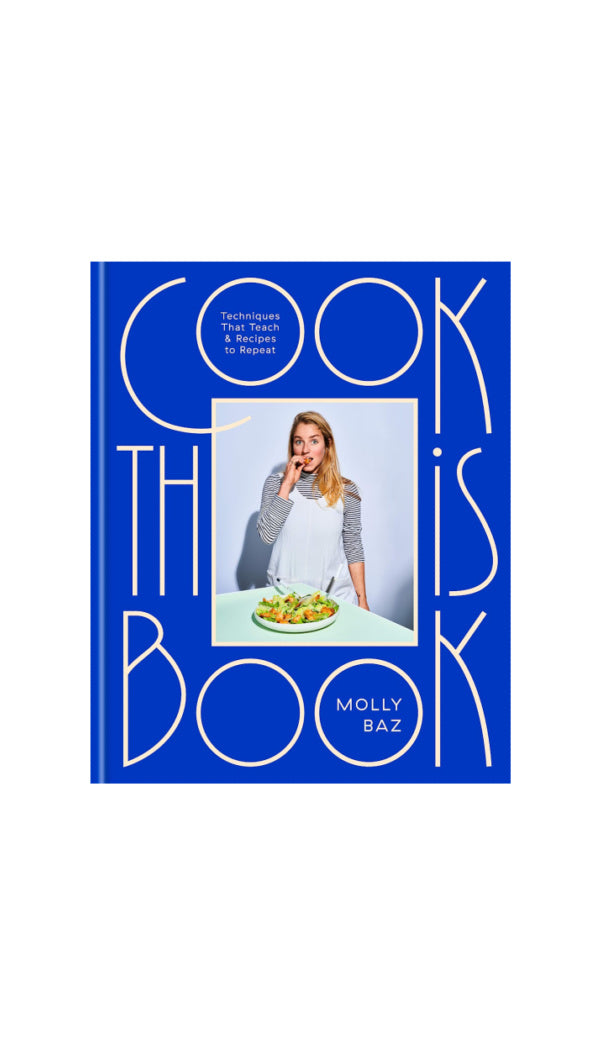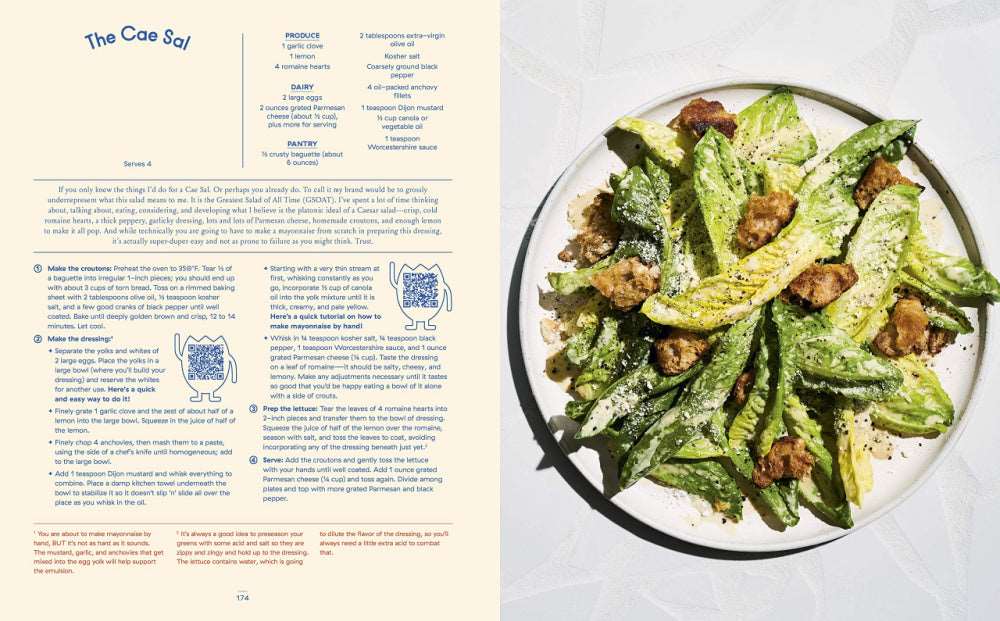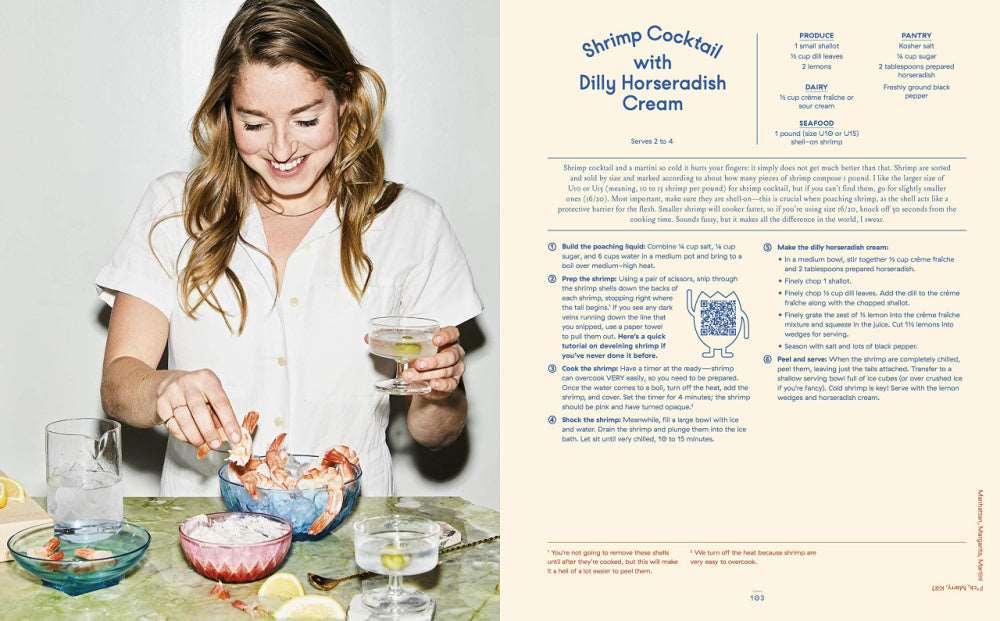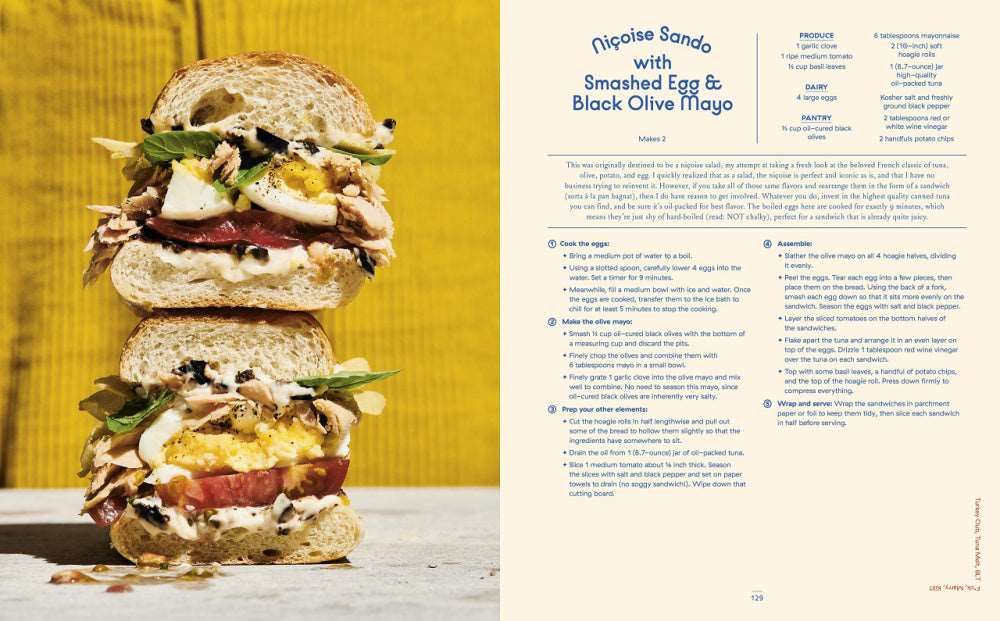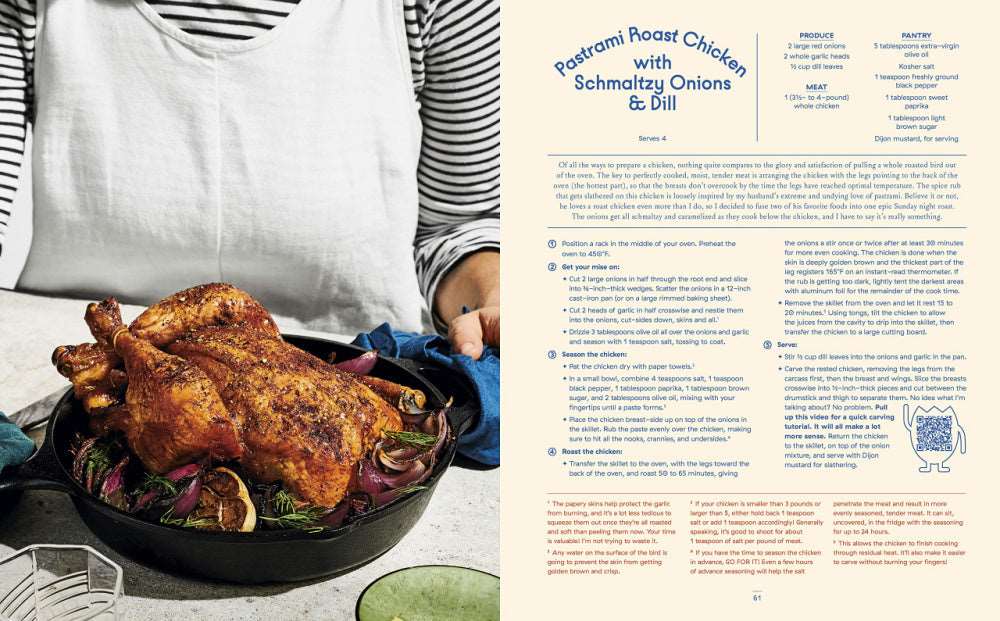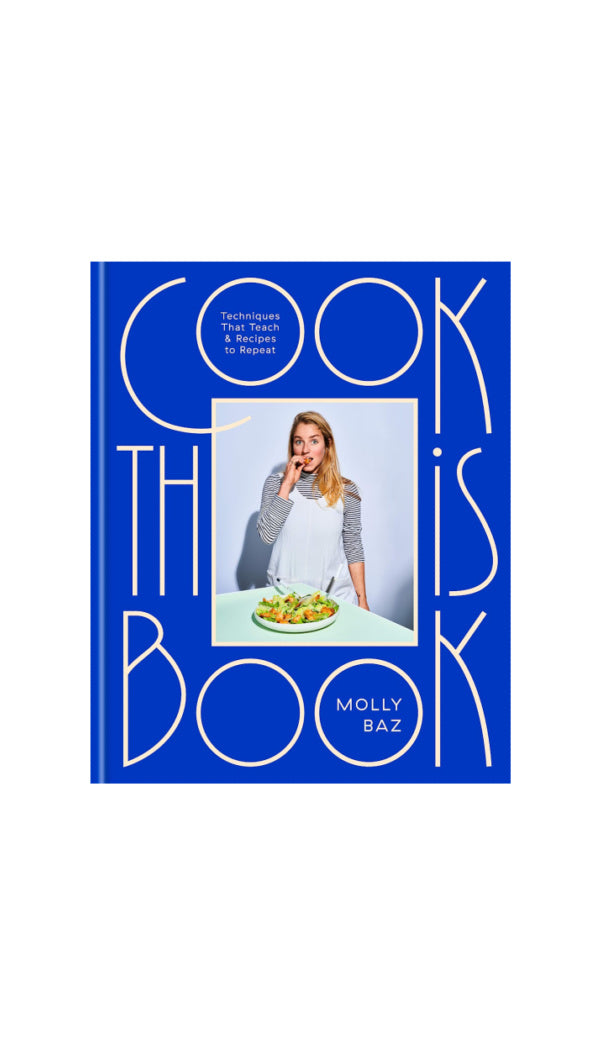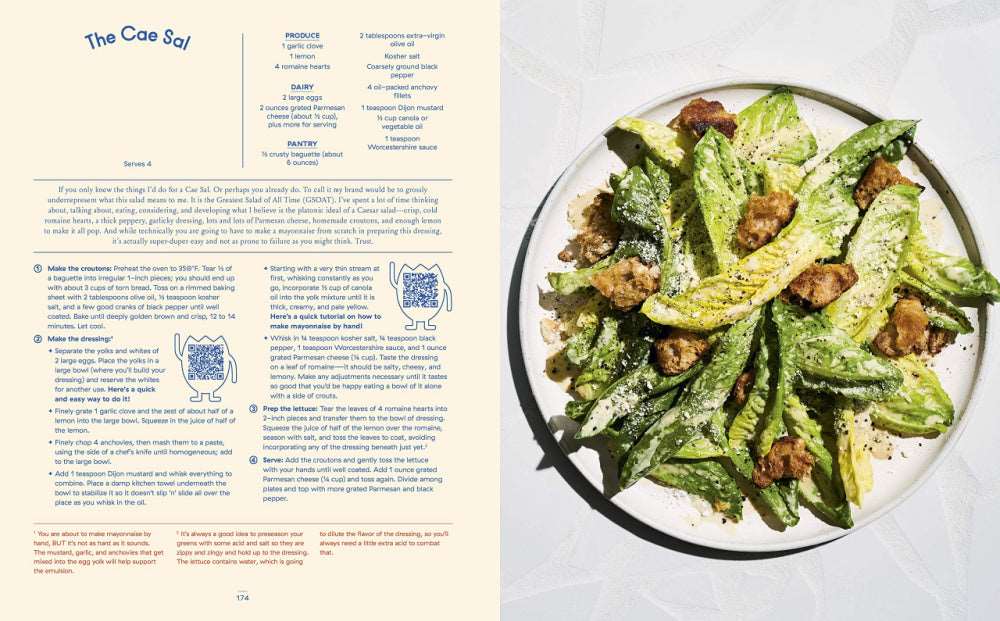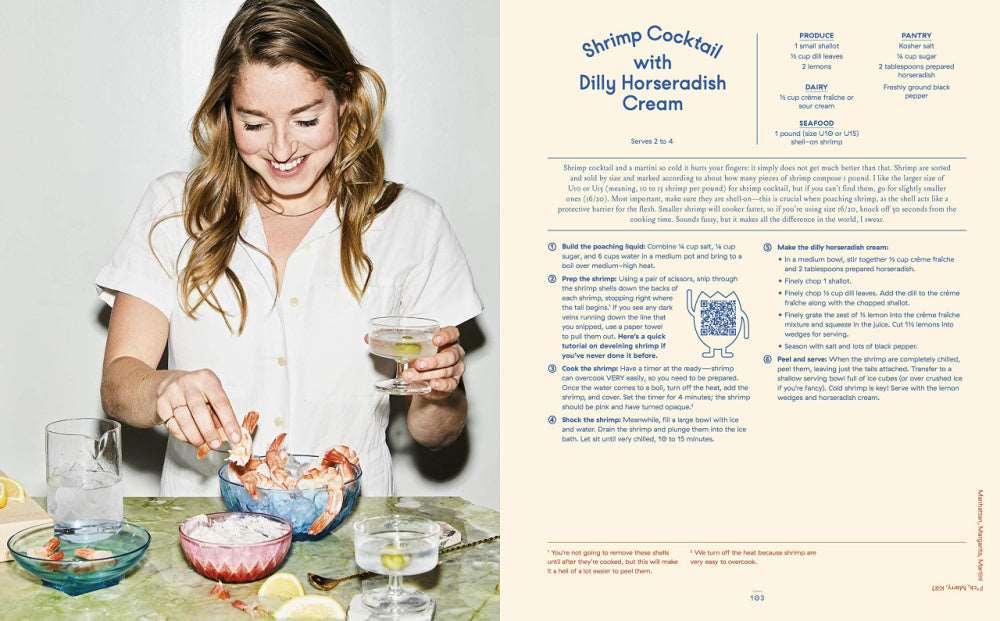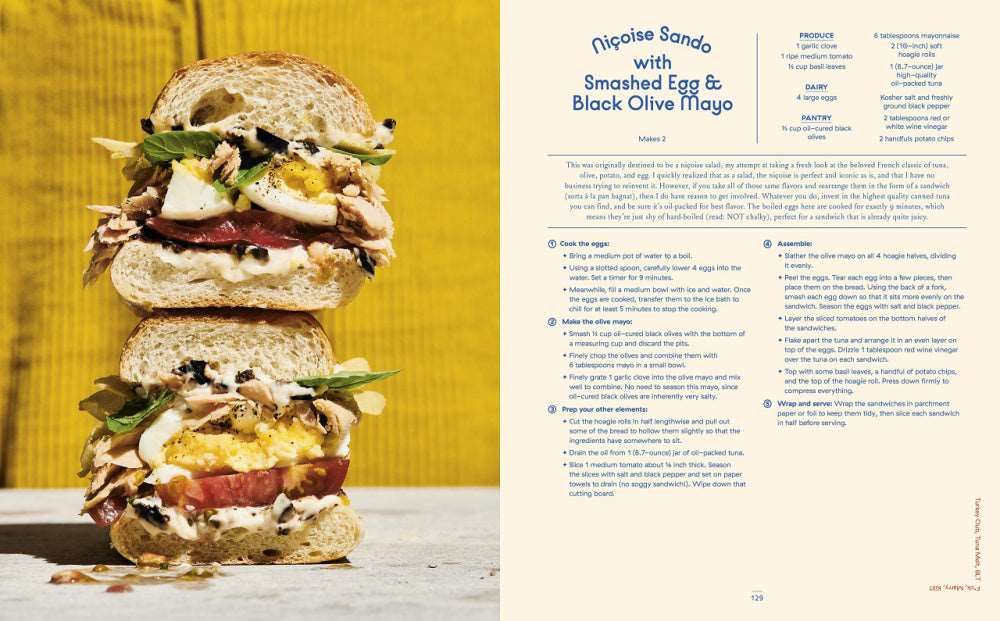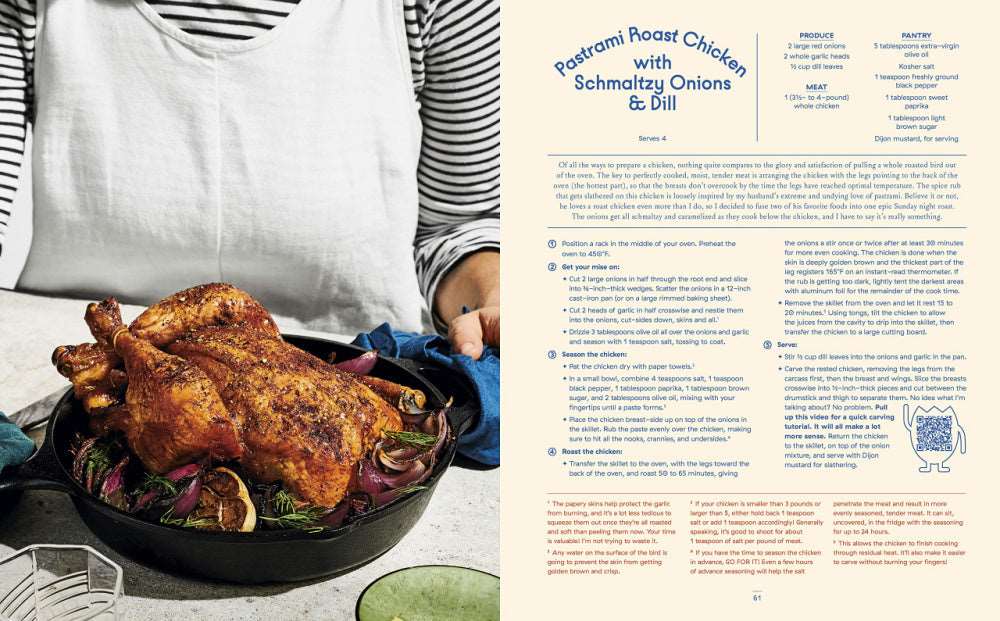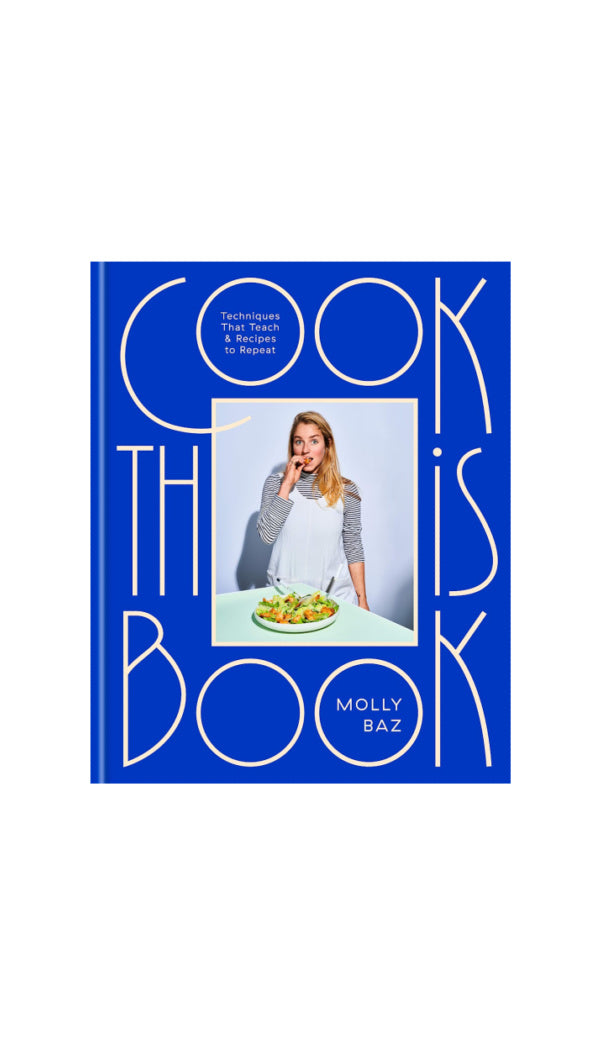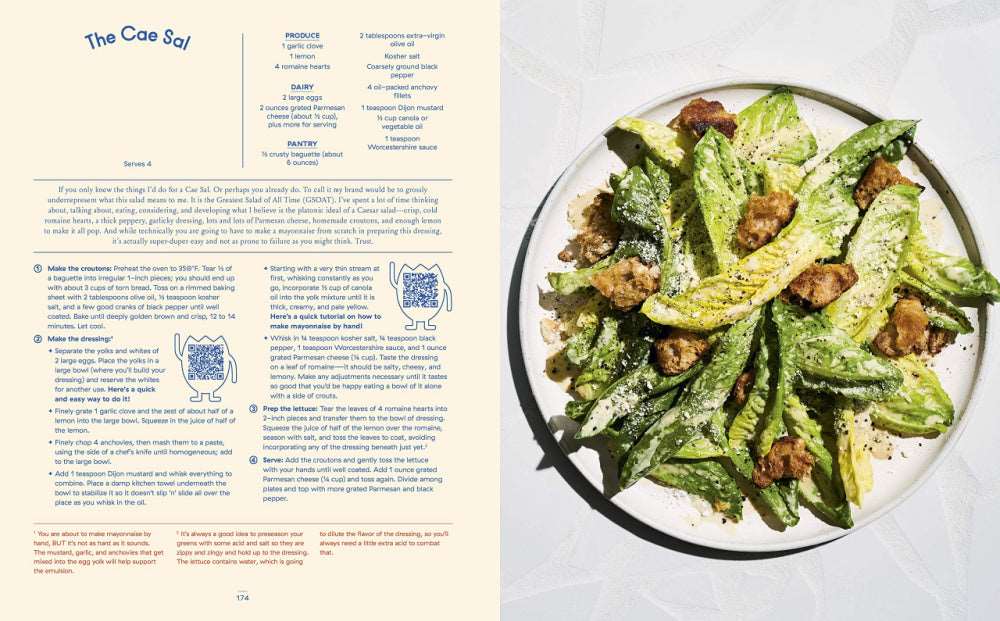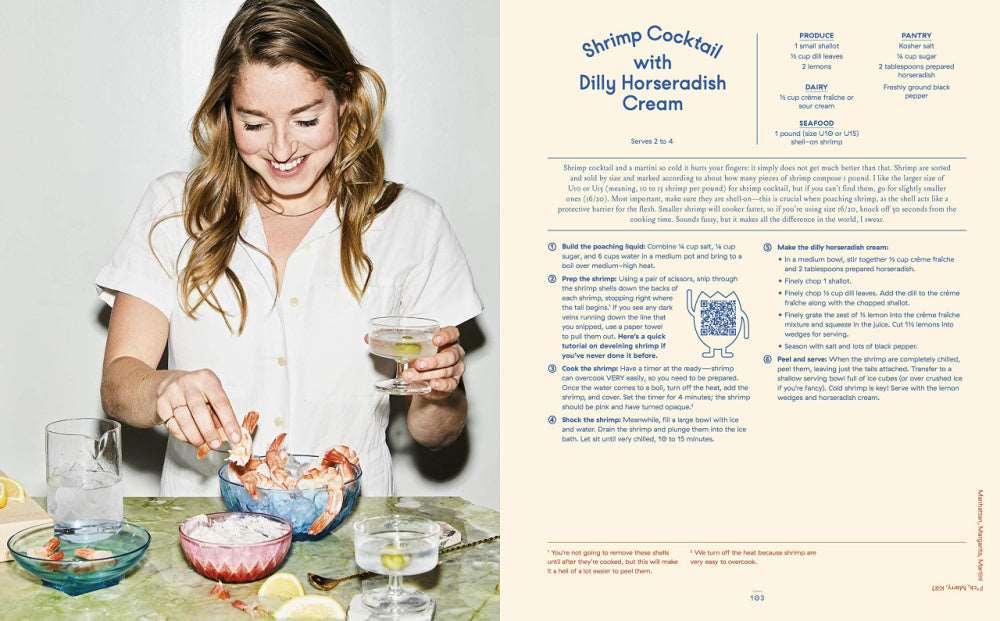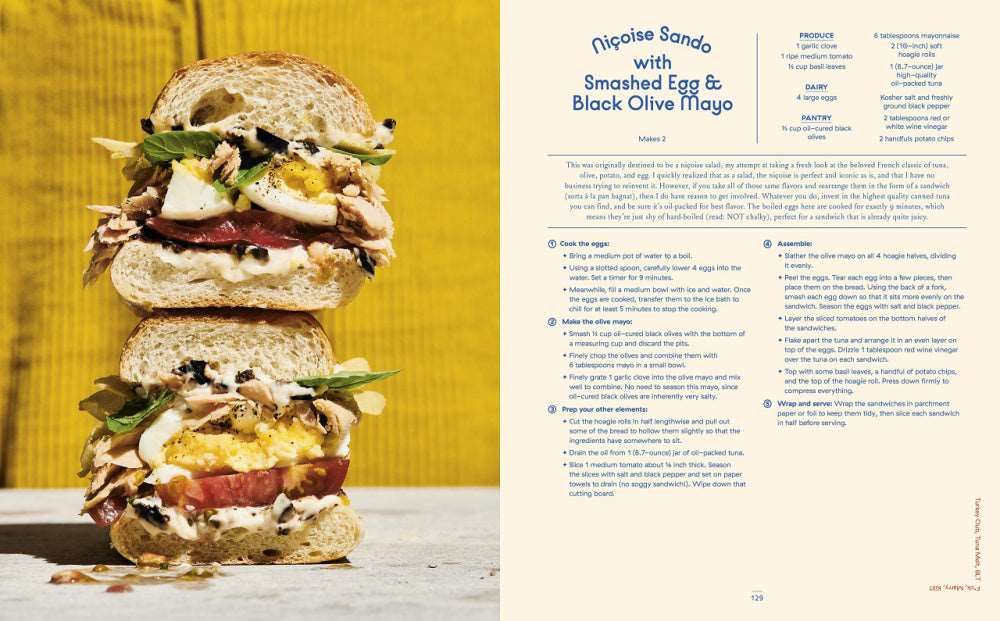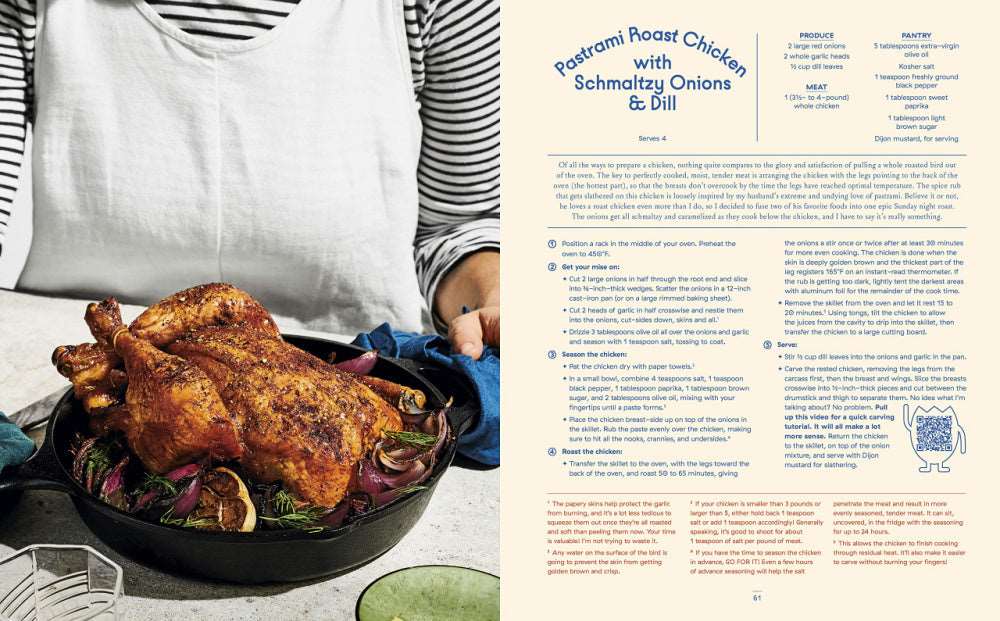 Cook This Book / MOLLY BAZ
Breakfast tacos, coconut shrimp, smooshed potatoes. Big flavour with minimal effort cooking, from a Bon Appetit alum. Baz specializes in comfort food that isn't complicated, and writes as if talking to her friends. So look for helpful tips, small encouragements and cheery language that's make you feel at home. Also included, QR codes that link to helpful videos hosting by the author.
Details:
Format Hardback 304 pages
Published 20 Apr 2021