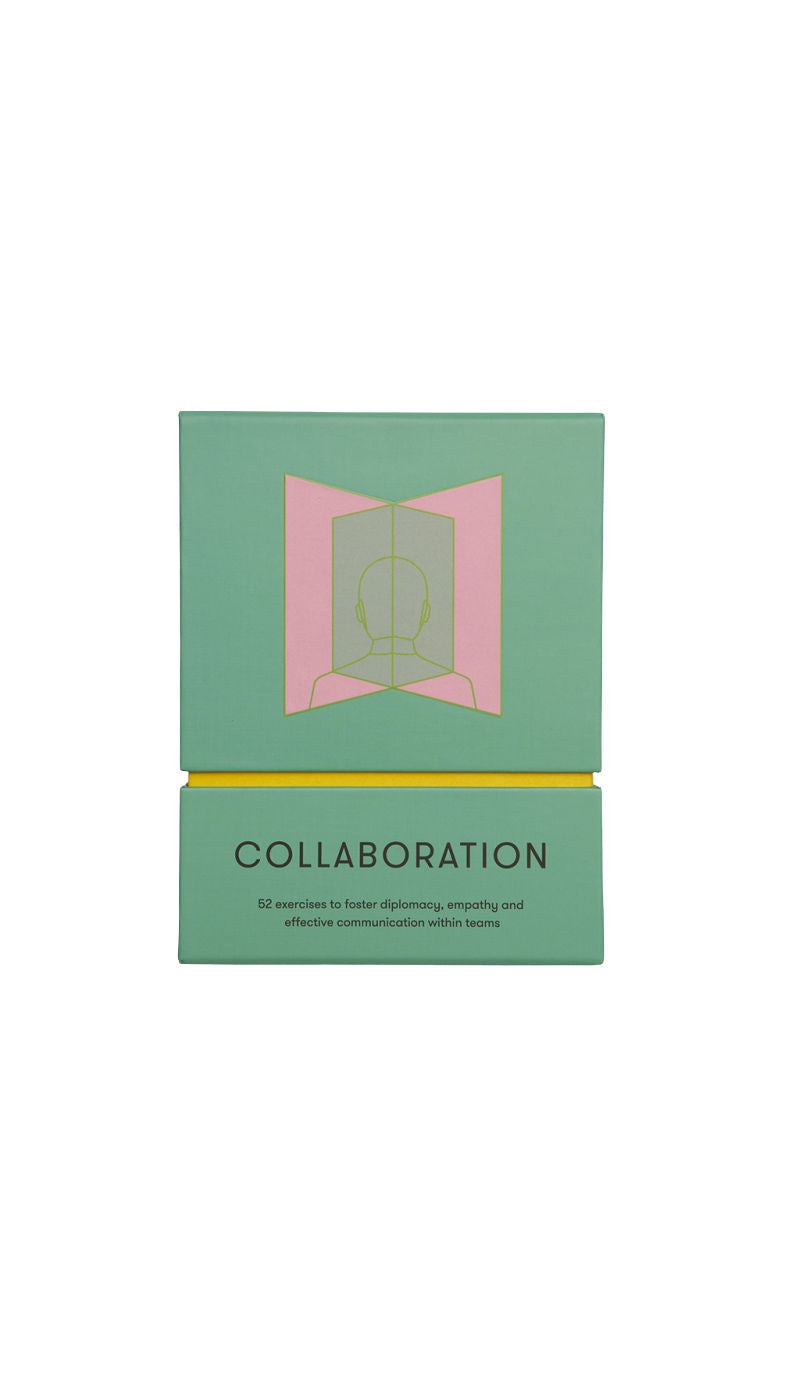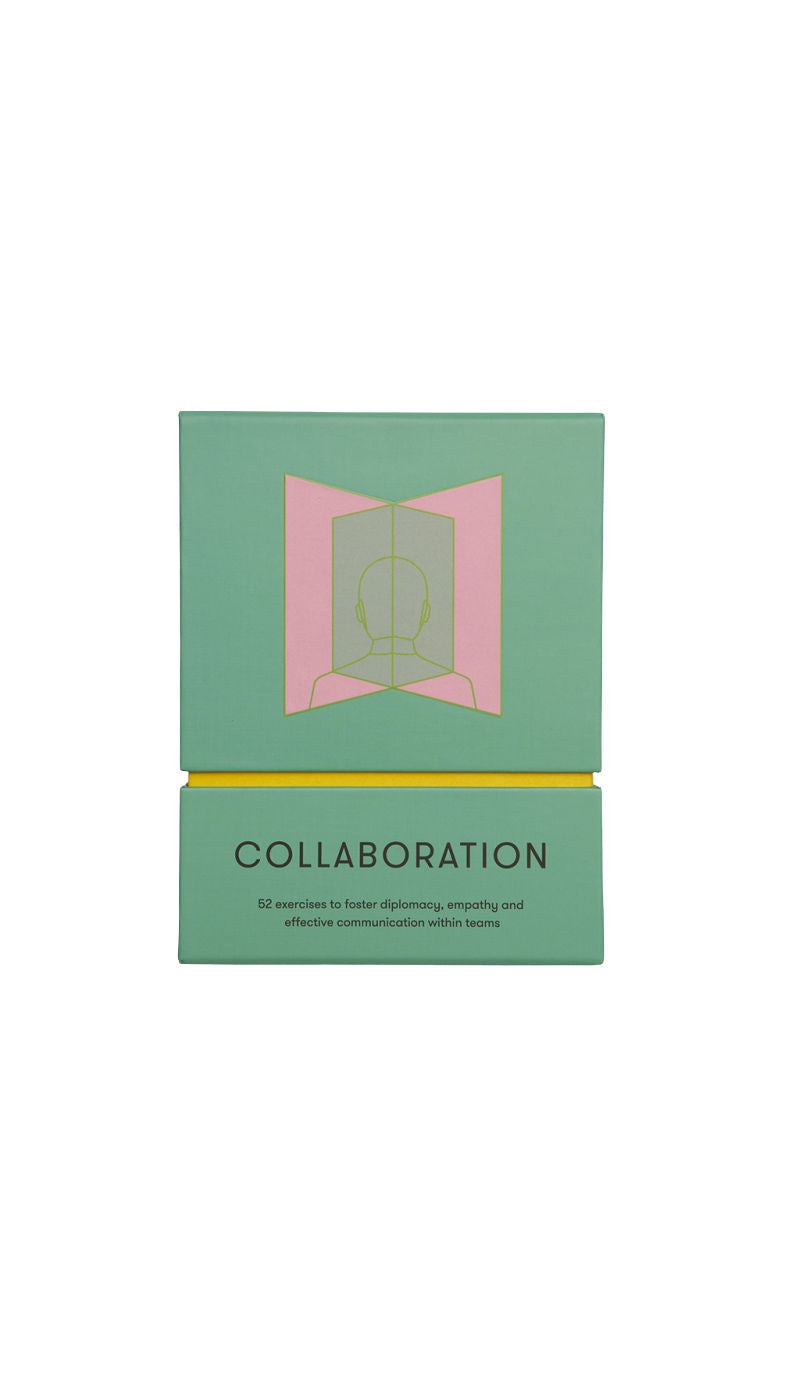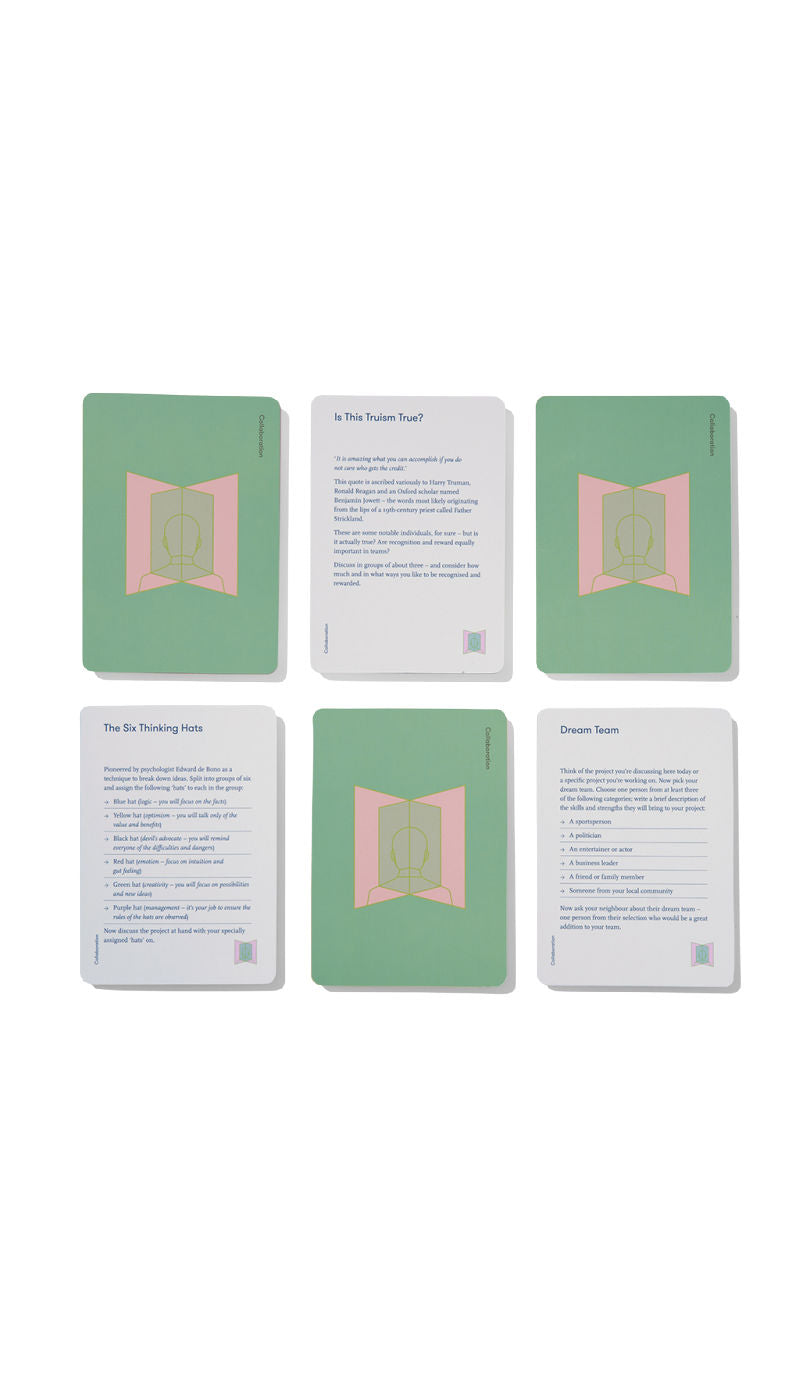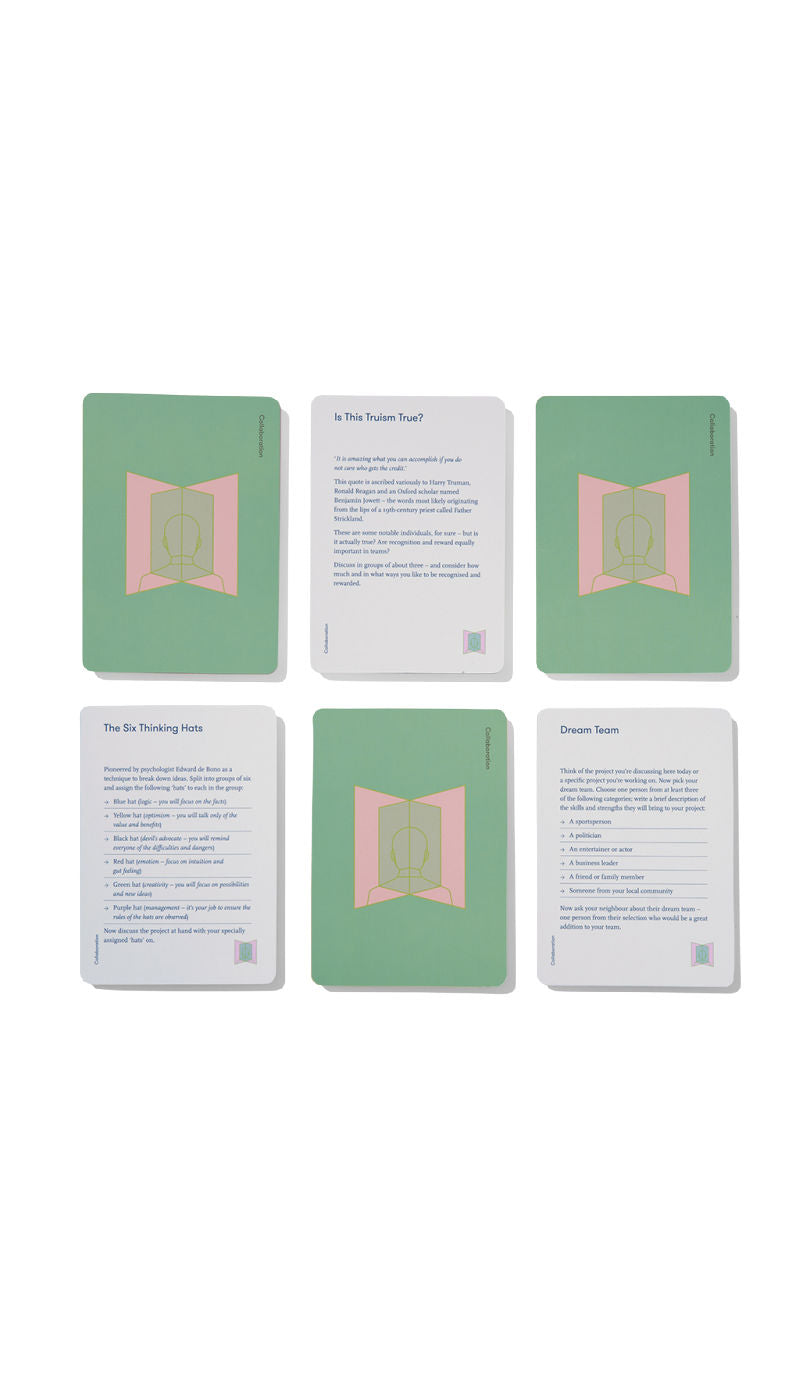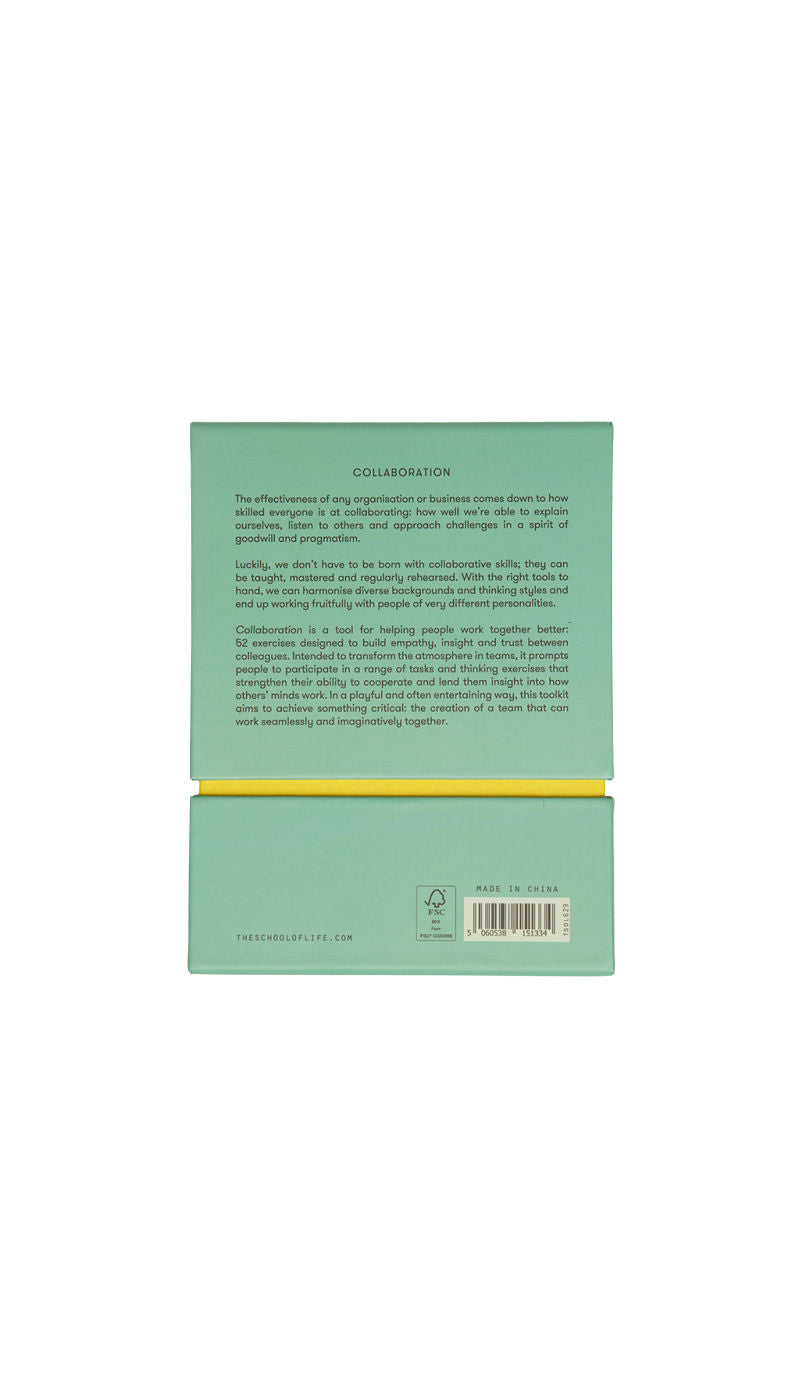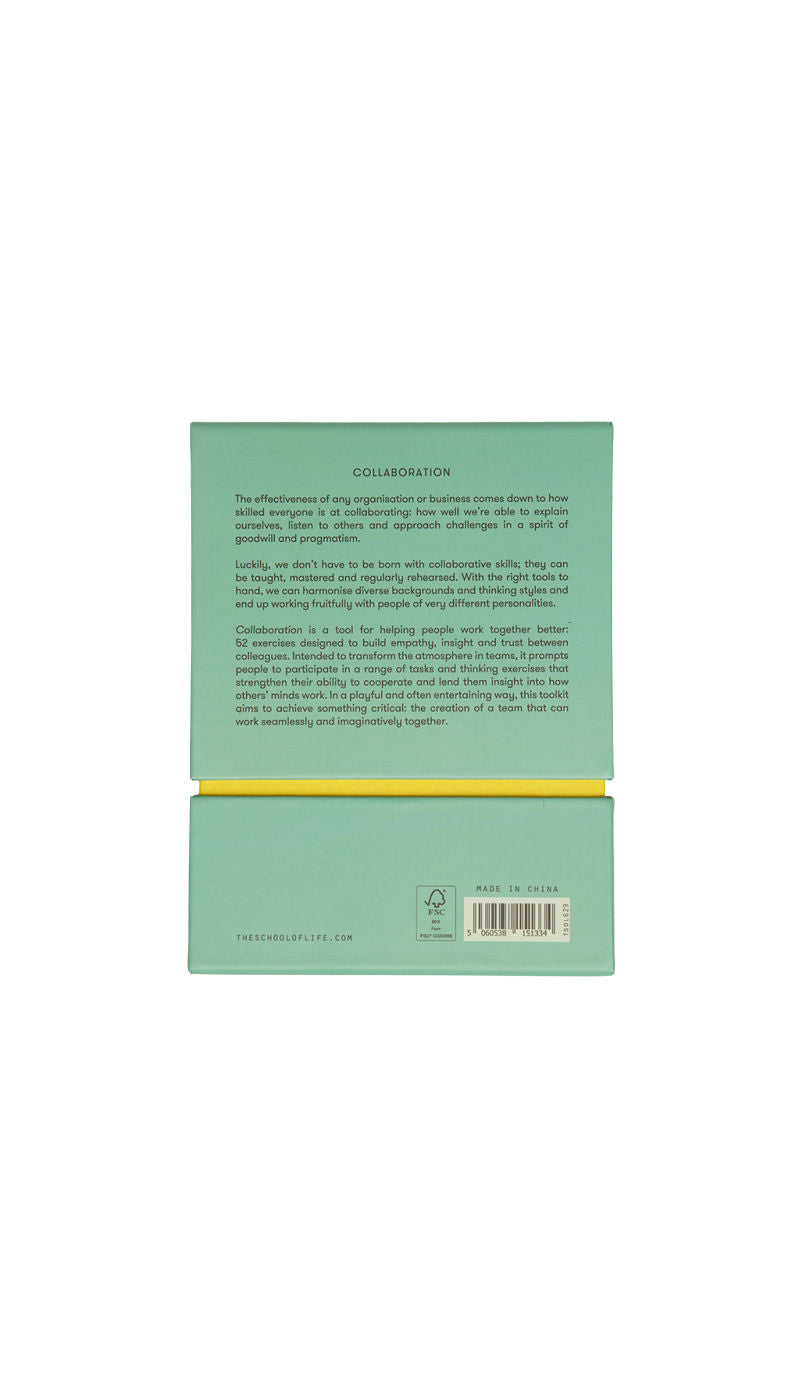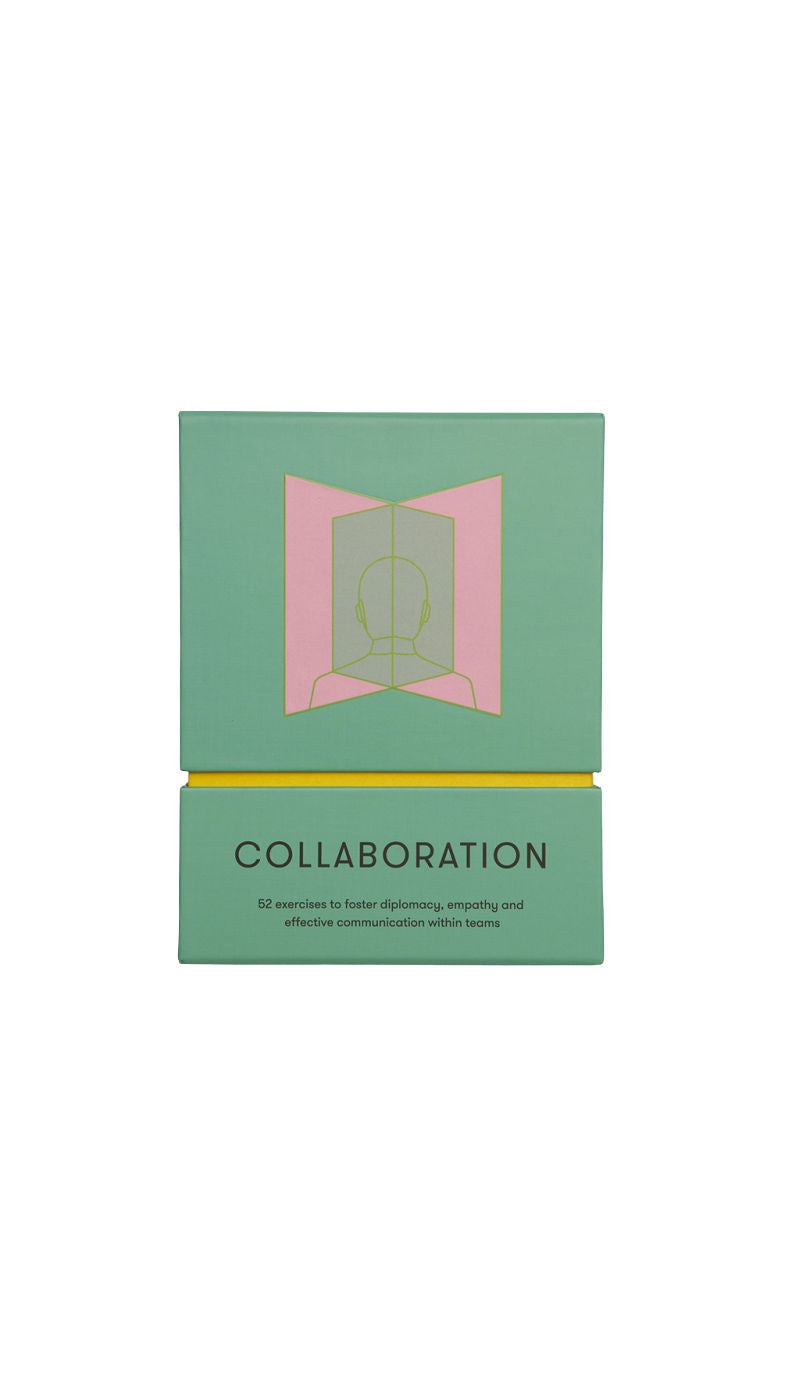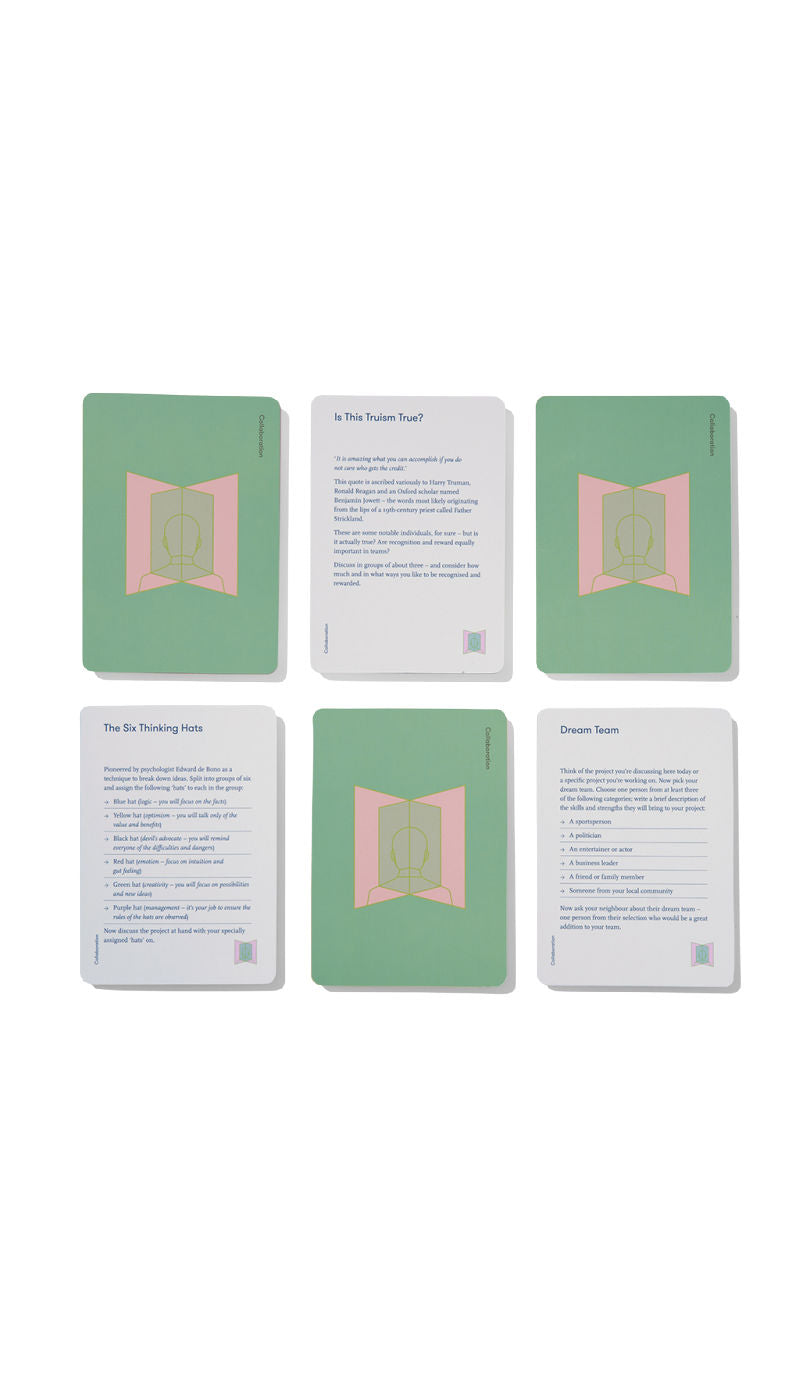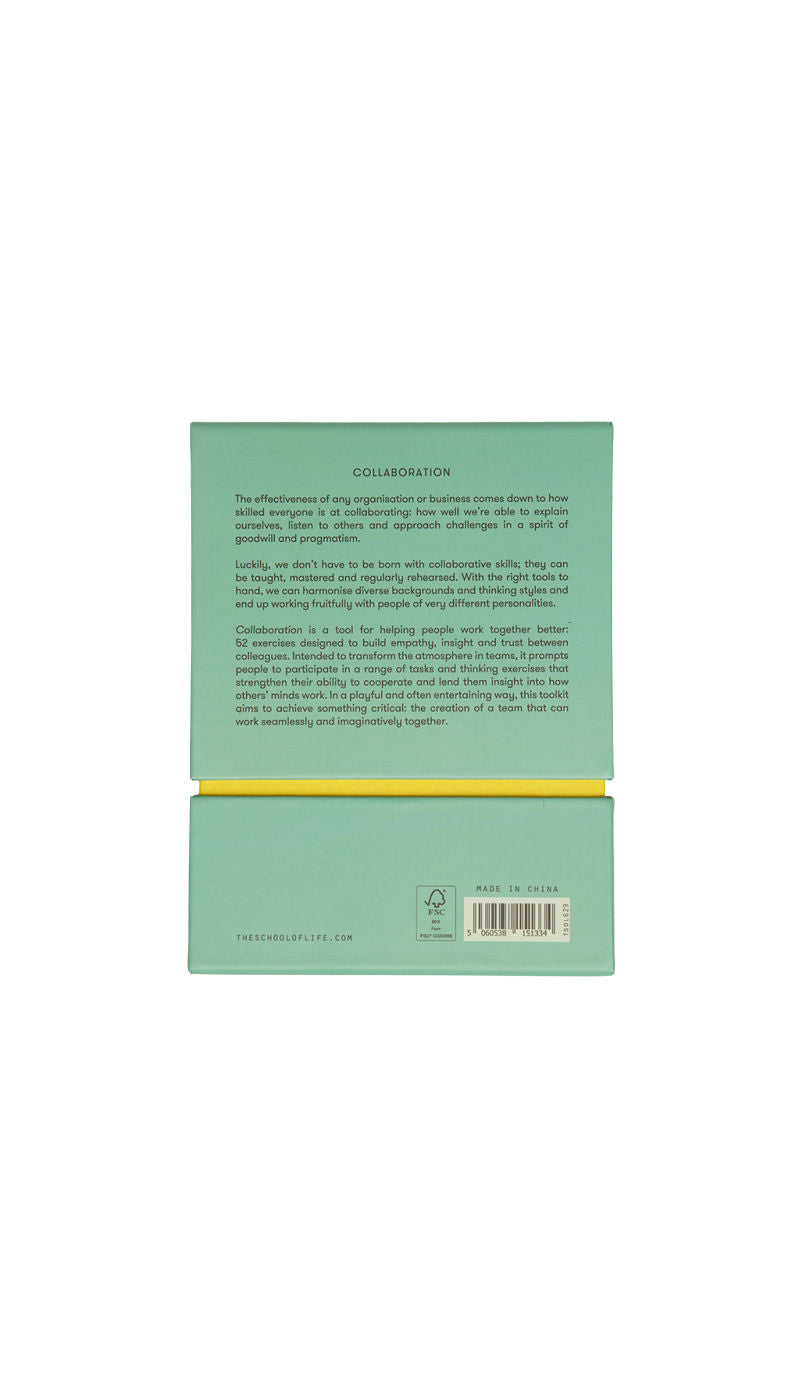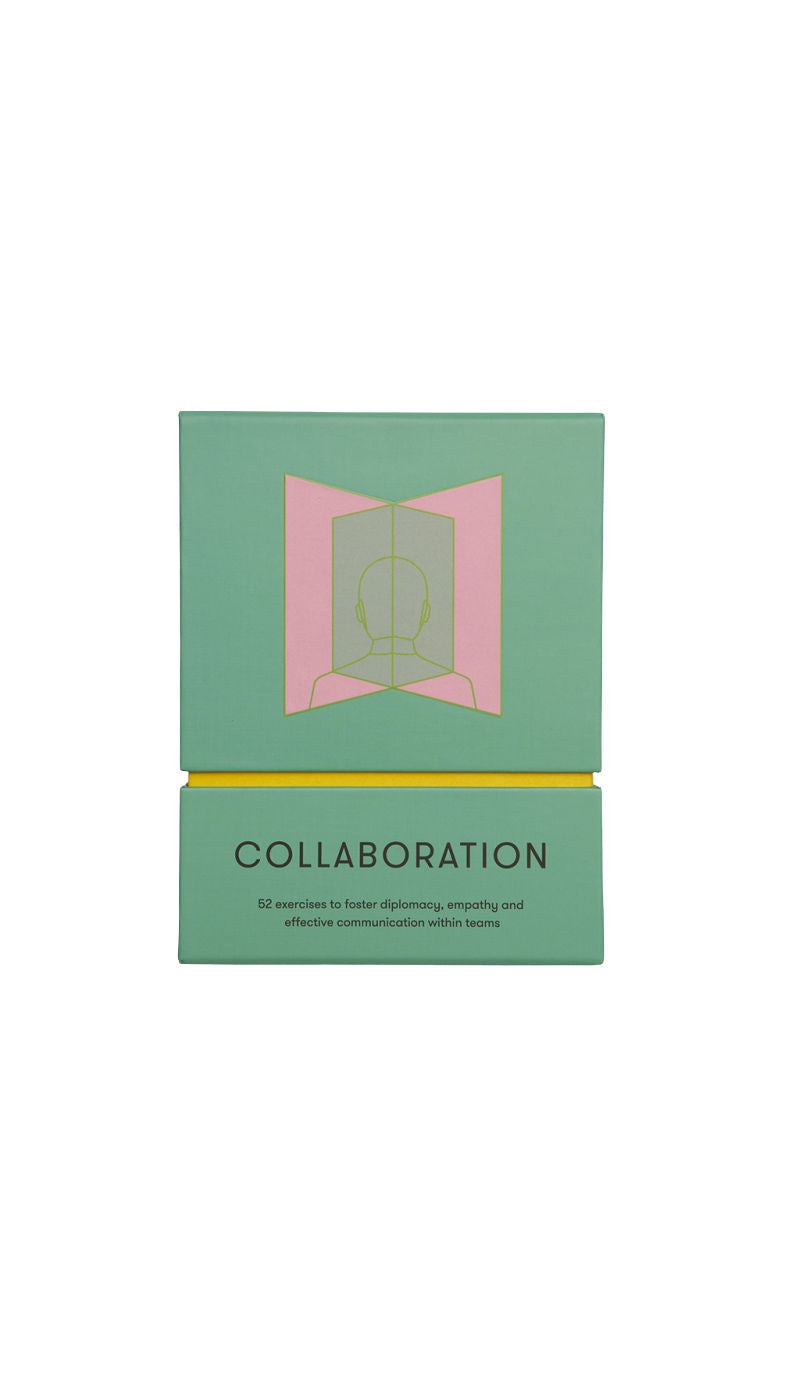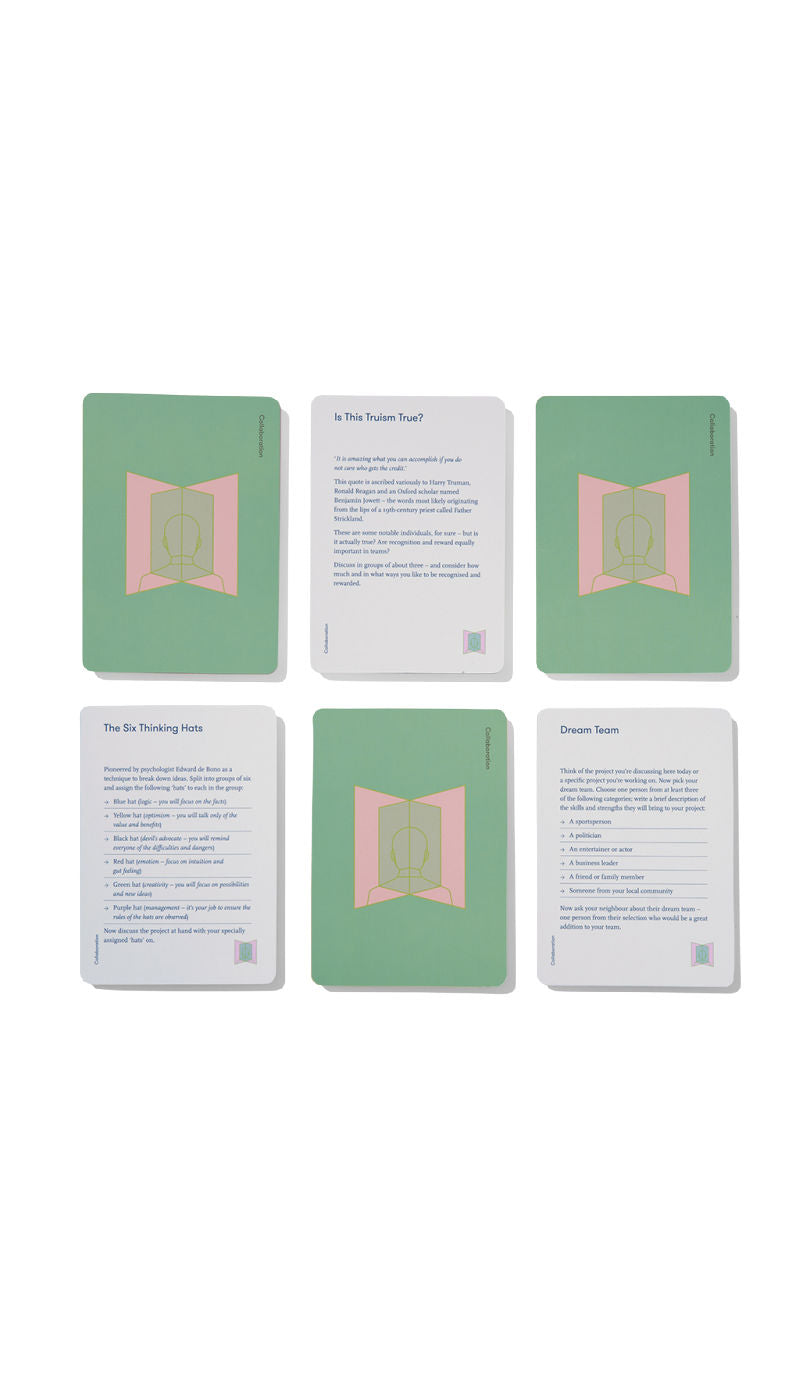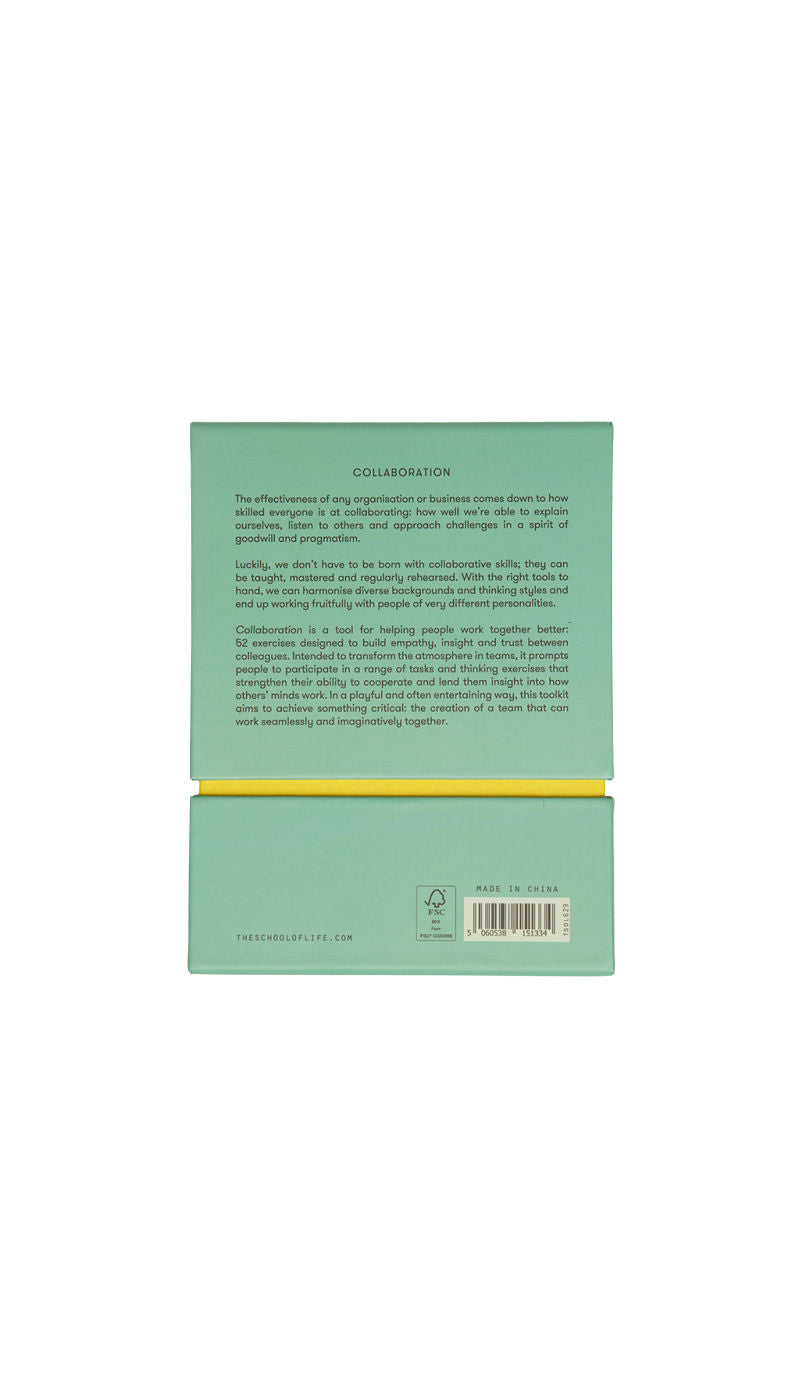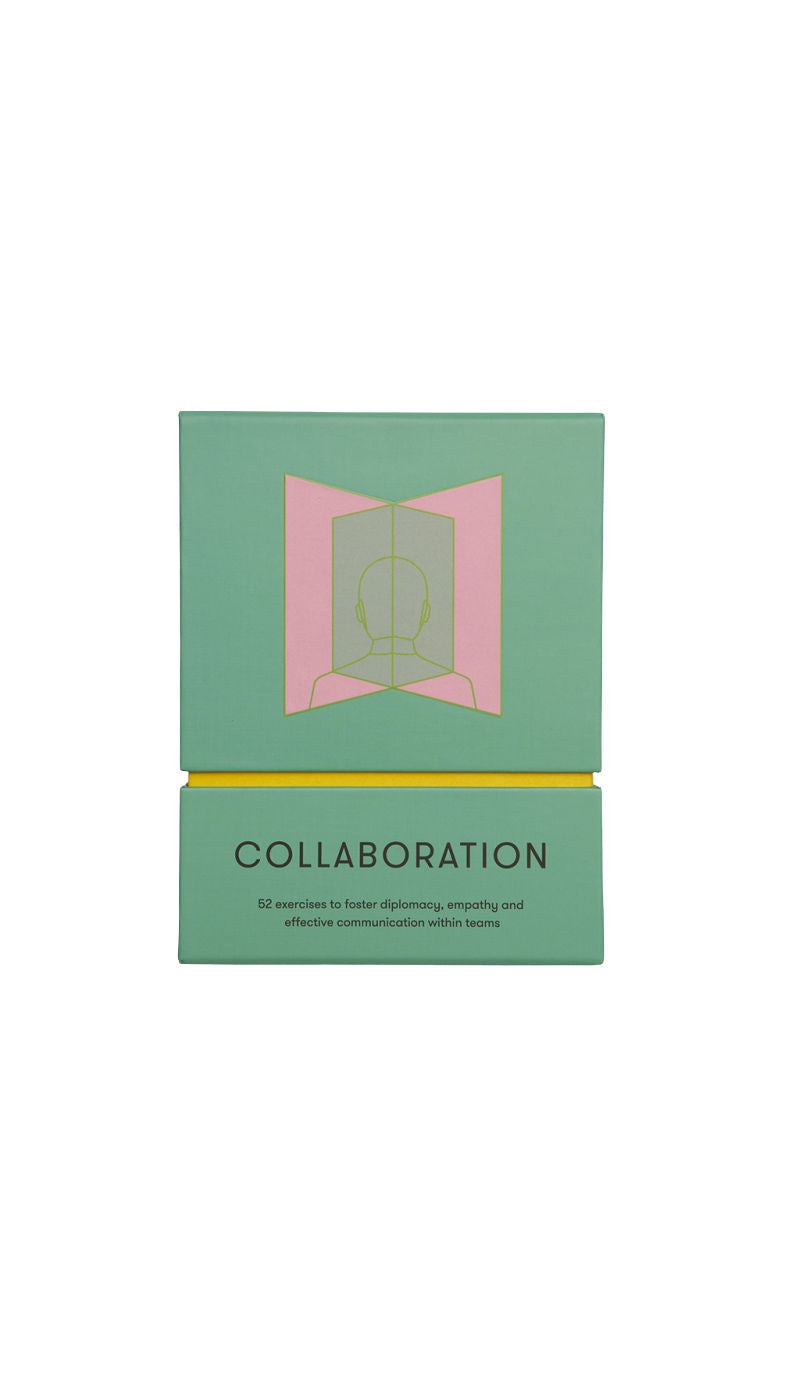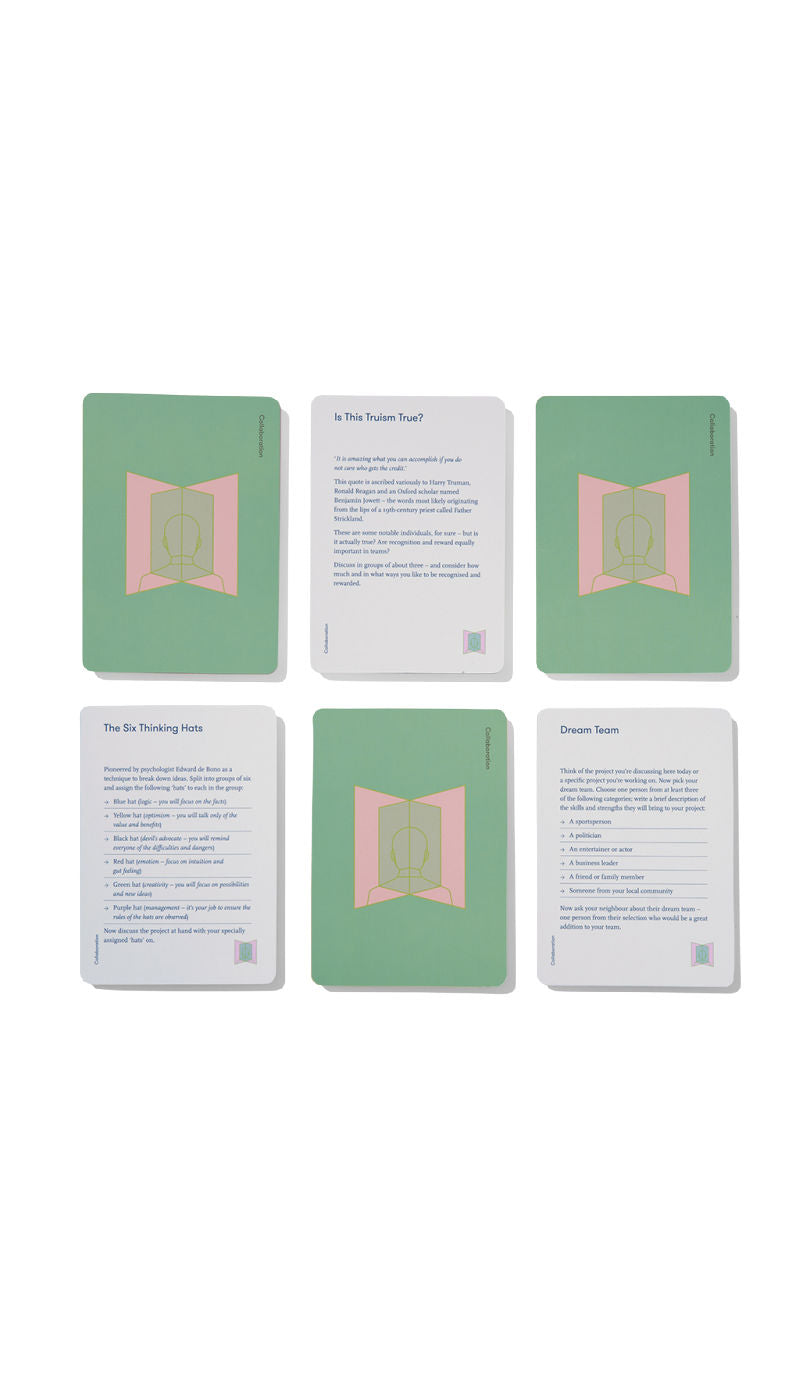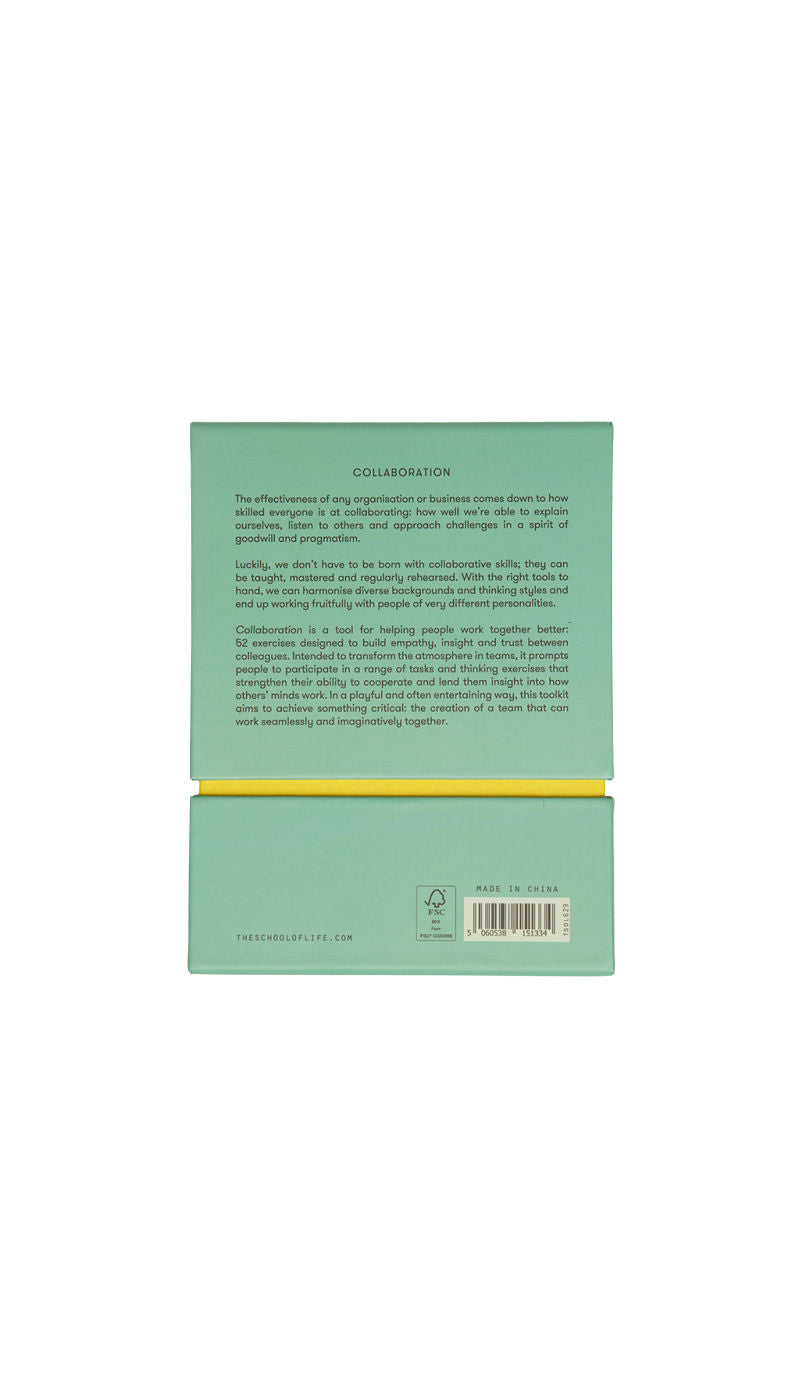 Collaboration Strategy Card Game
Collaboration is a tool for helping people work together better. 52 exercises designed to build empathy, insight and trust between colleagues. Intended to transform the atmosphere in teams, it prompts people to participate in a range of tasks and thinking exercises that strengthen their ability to cooperate and lend them insight into how others' minds work. In a playful and often entertaining way. Great as a Gift or Team building tool.
The effectiveness of any organization or business comes down to how skilled everyone is at collaborating: how well we're able to explain ourselves, listen to others and approach challenges in a spirit of goodwill and pragmatism.