GET $10 FLAT RATE LOCAL DELIVERY WHEN YOU CHOOSE DLVVR!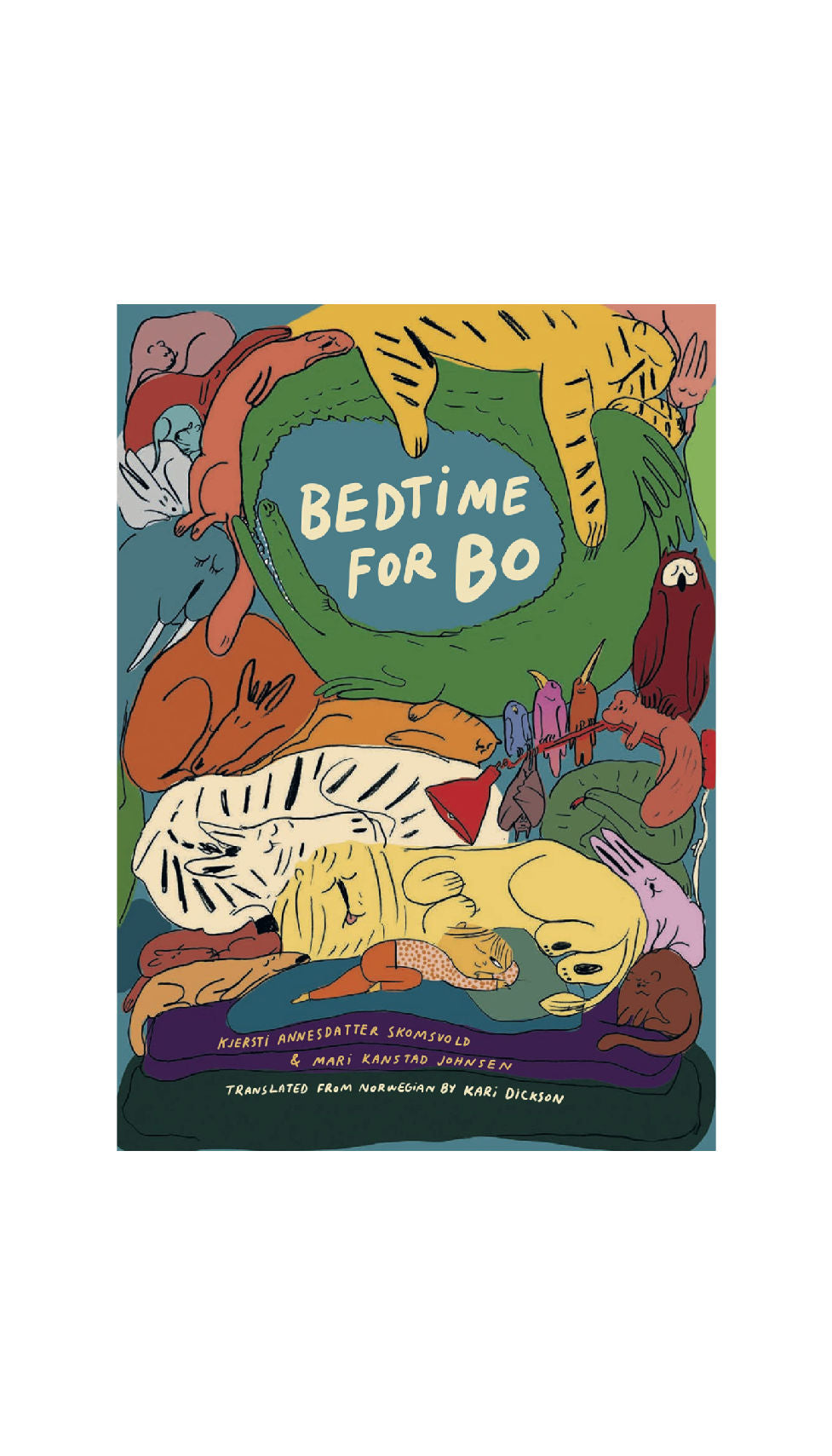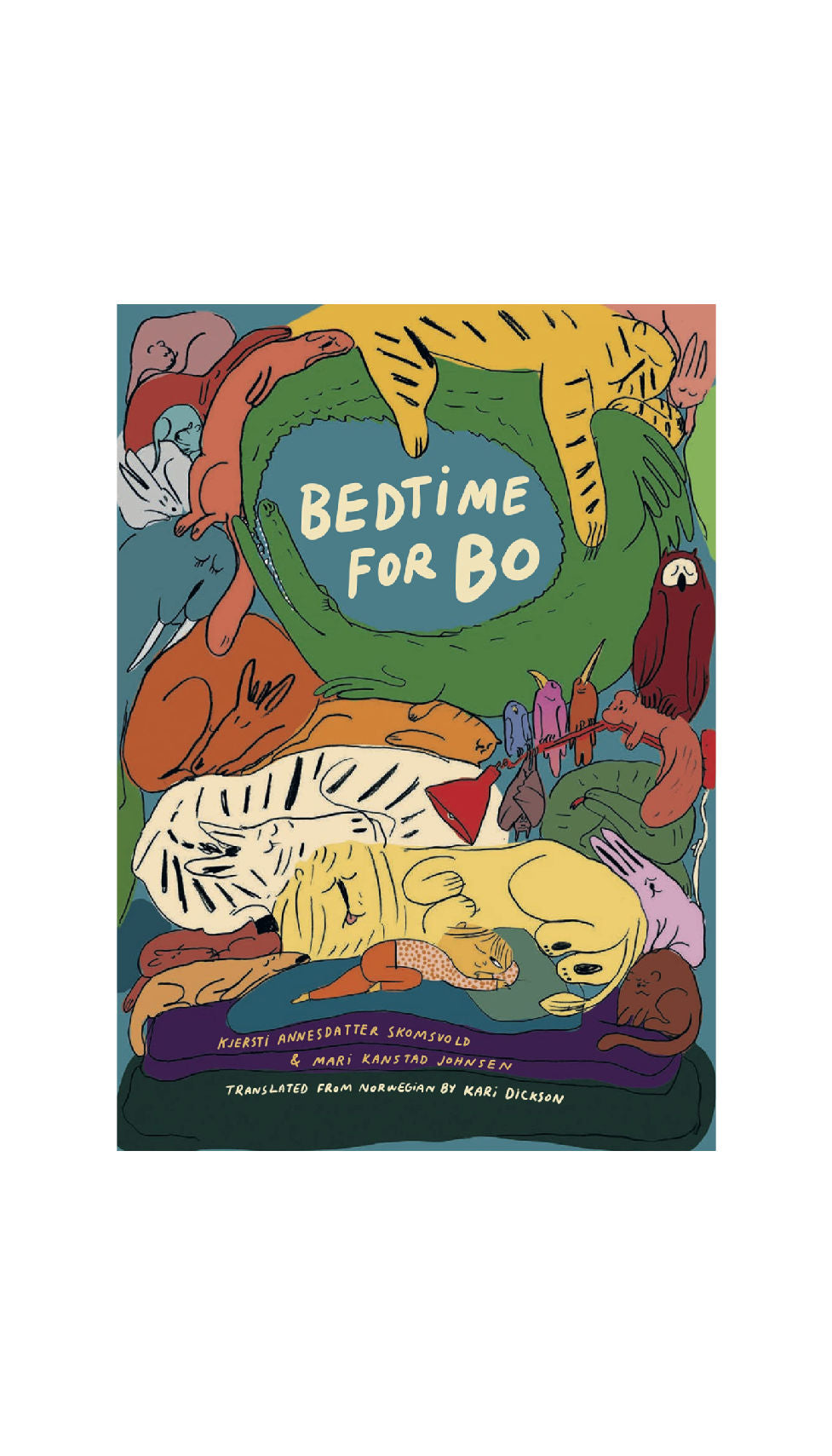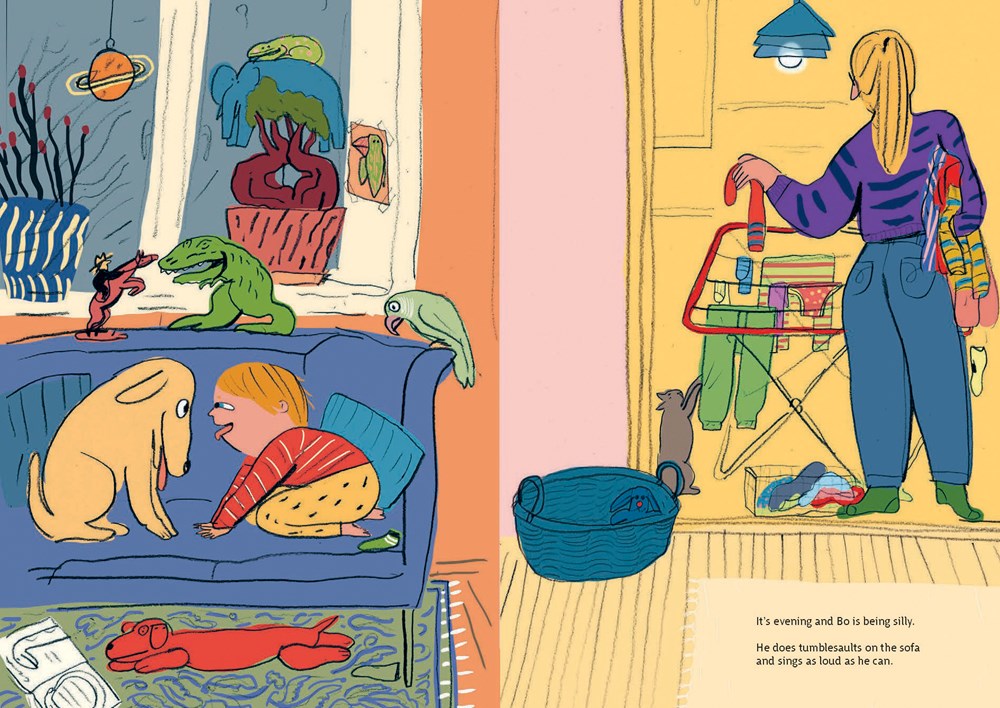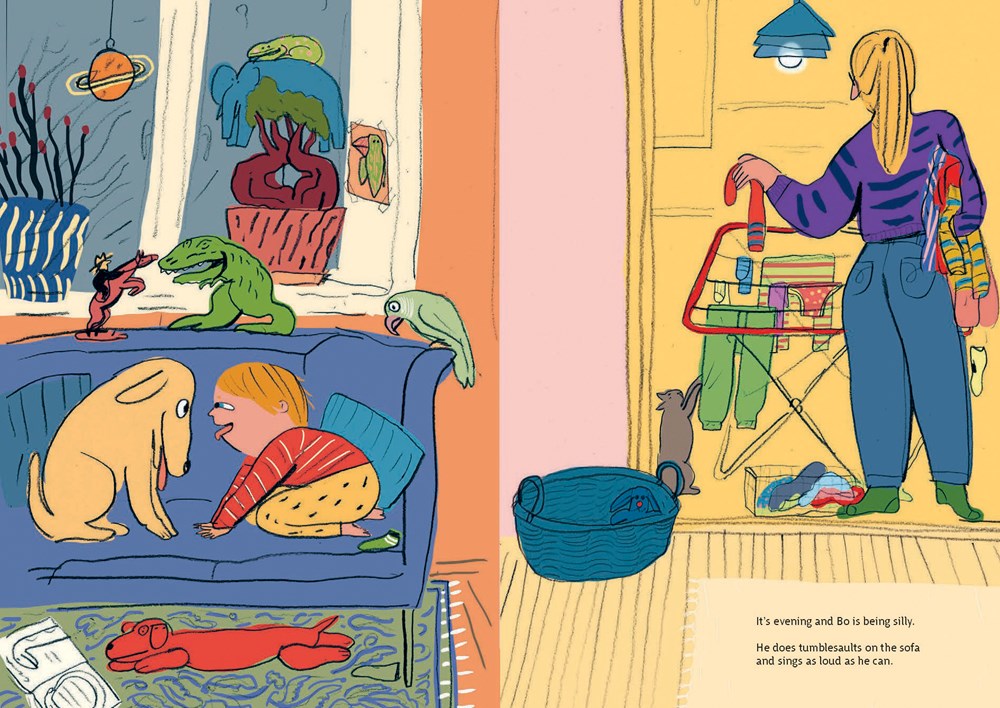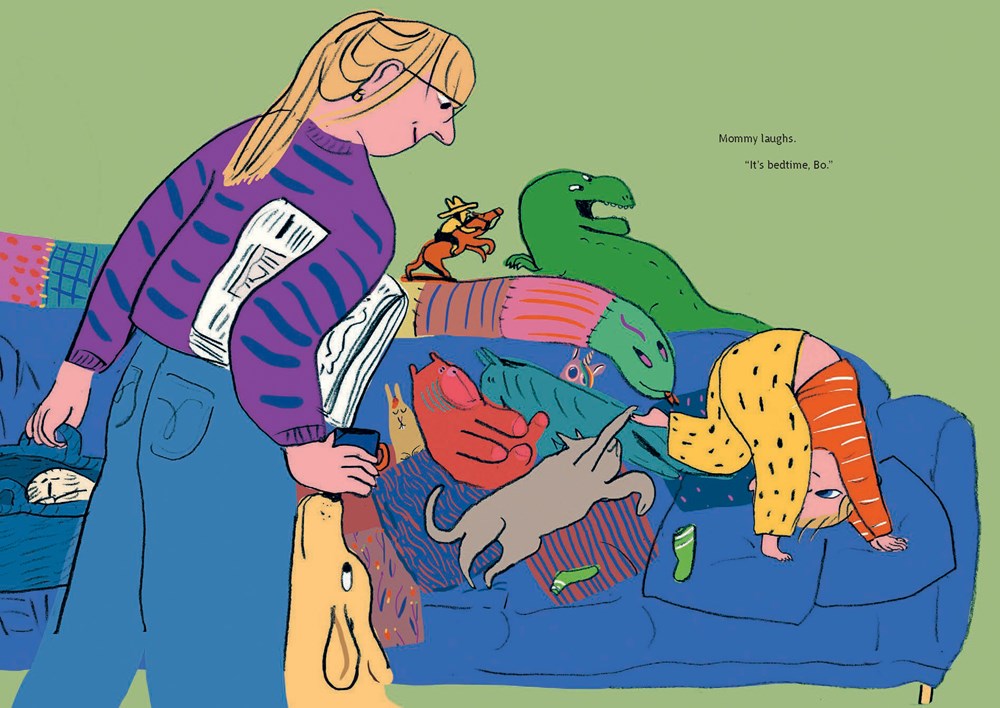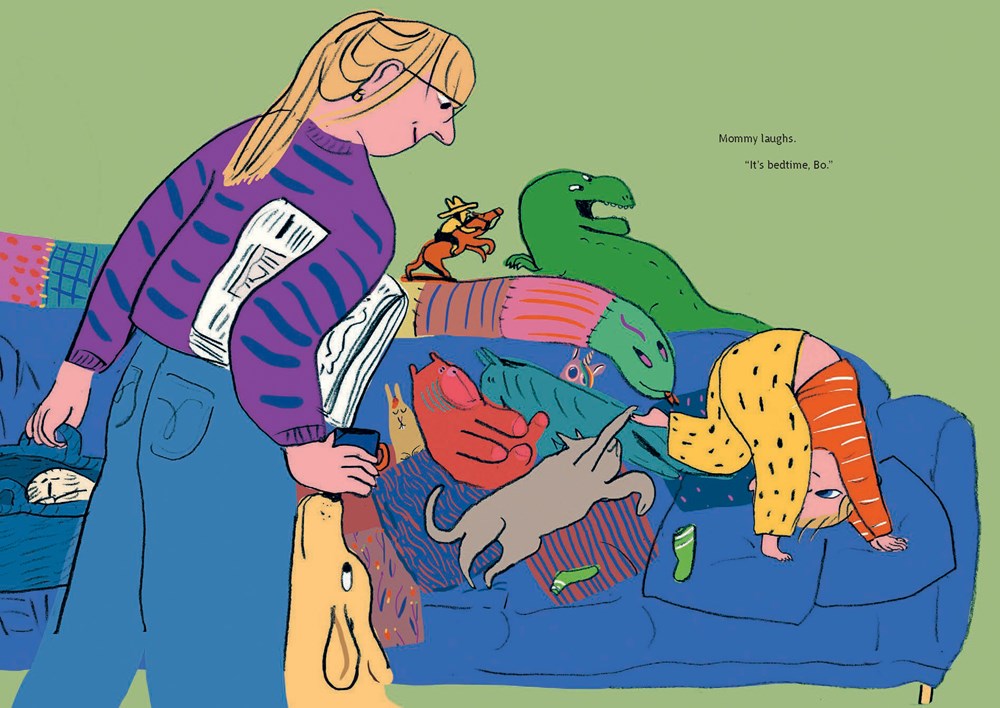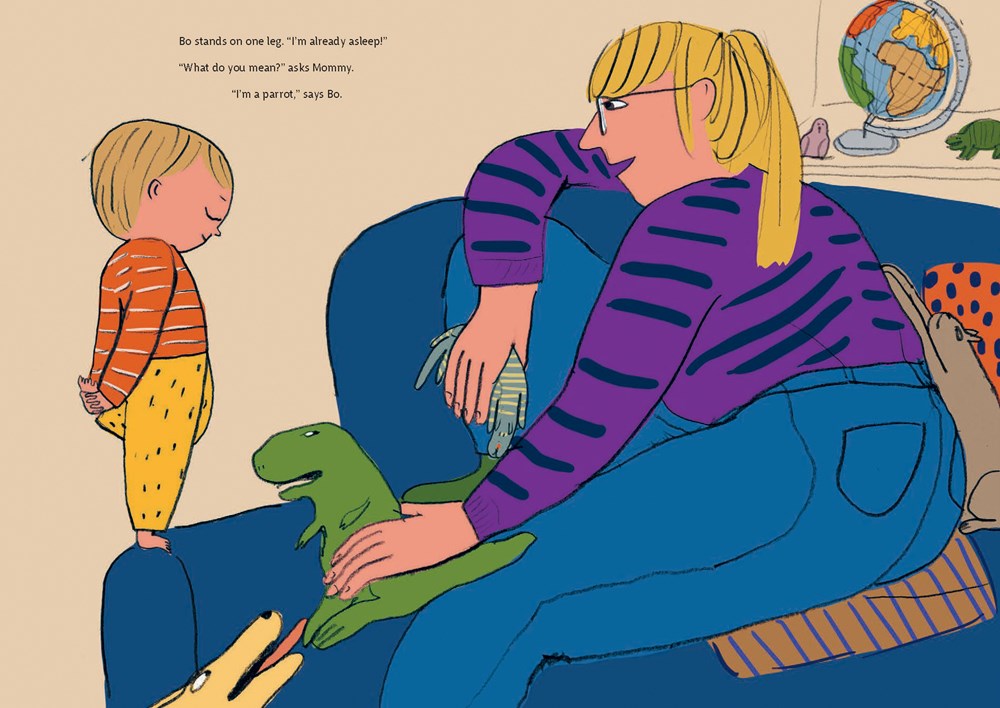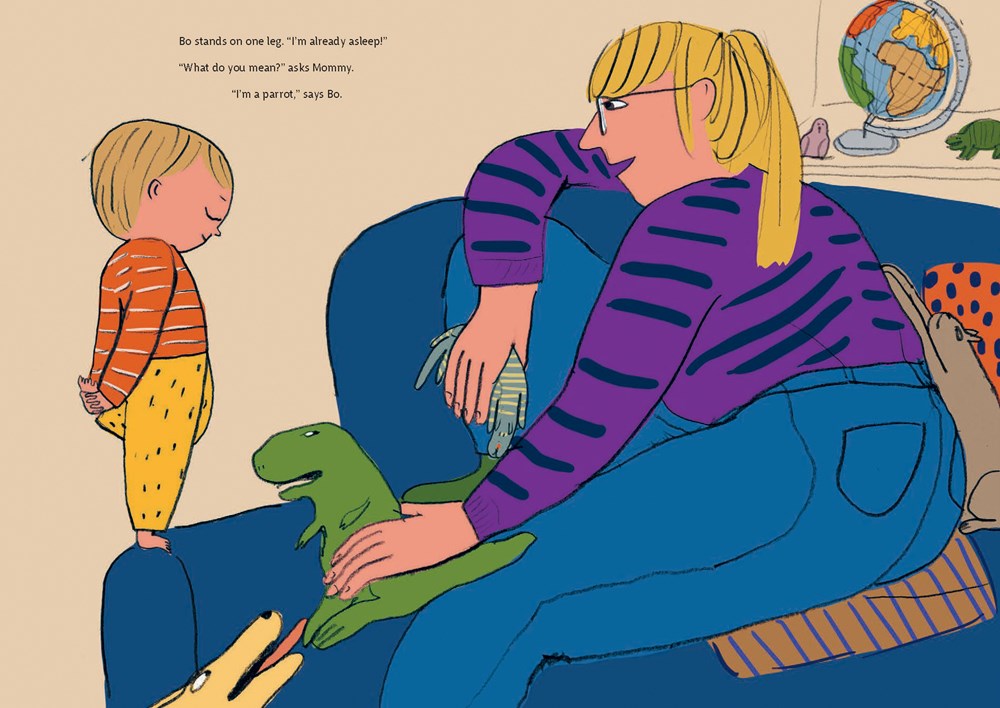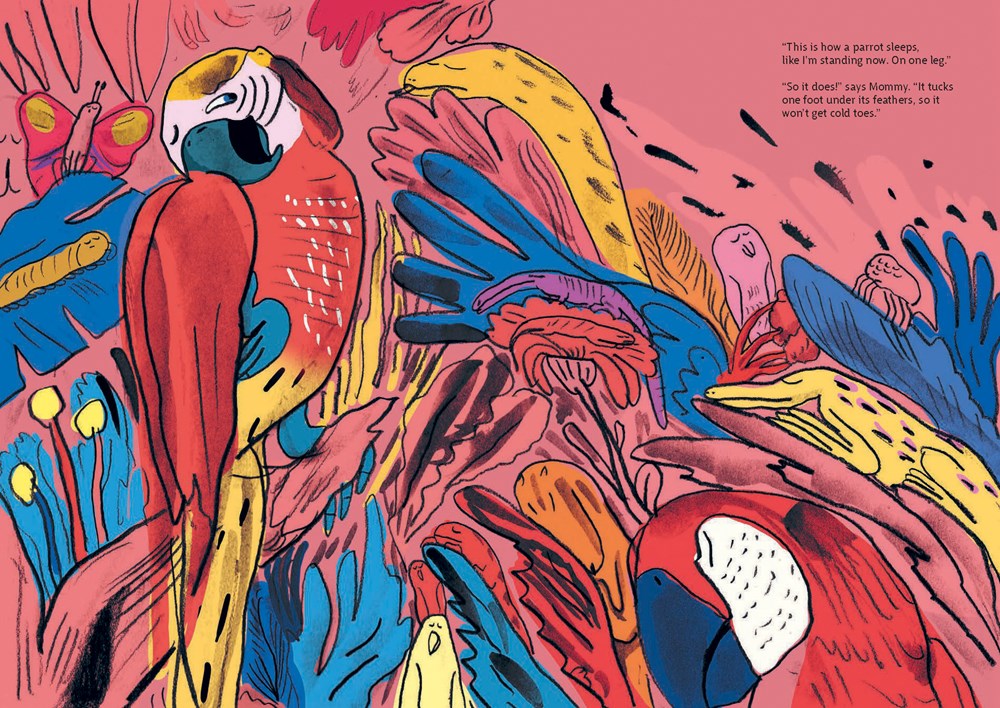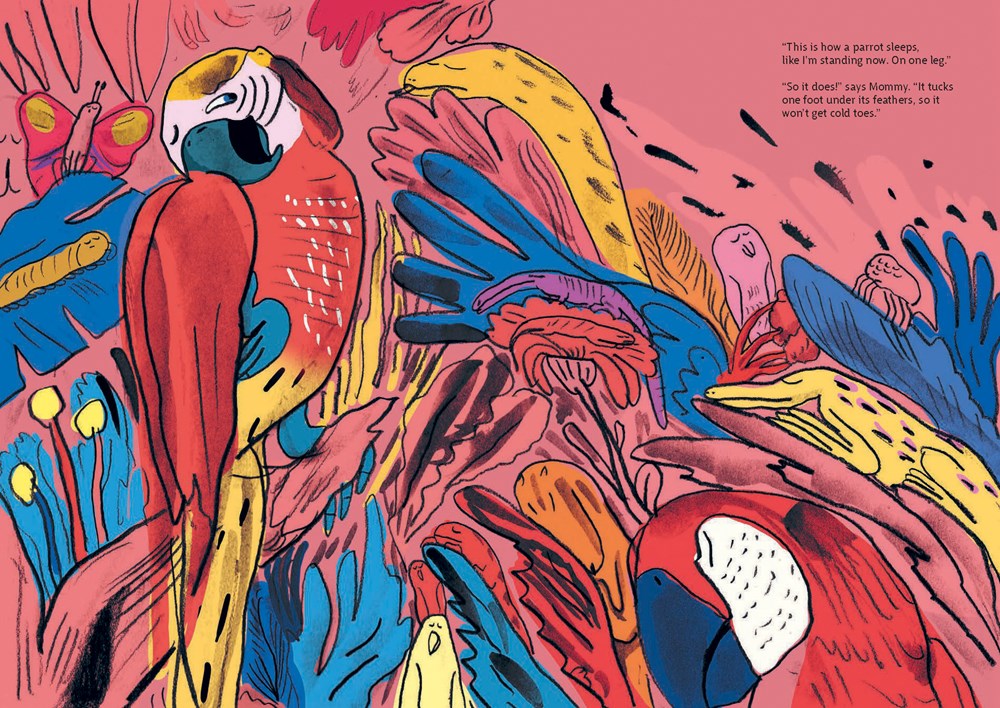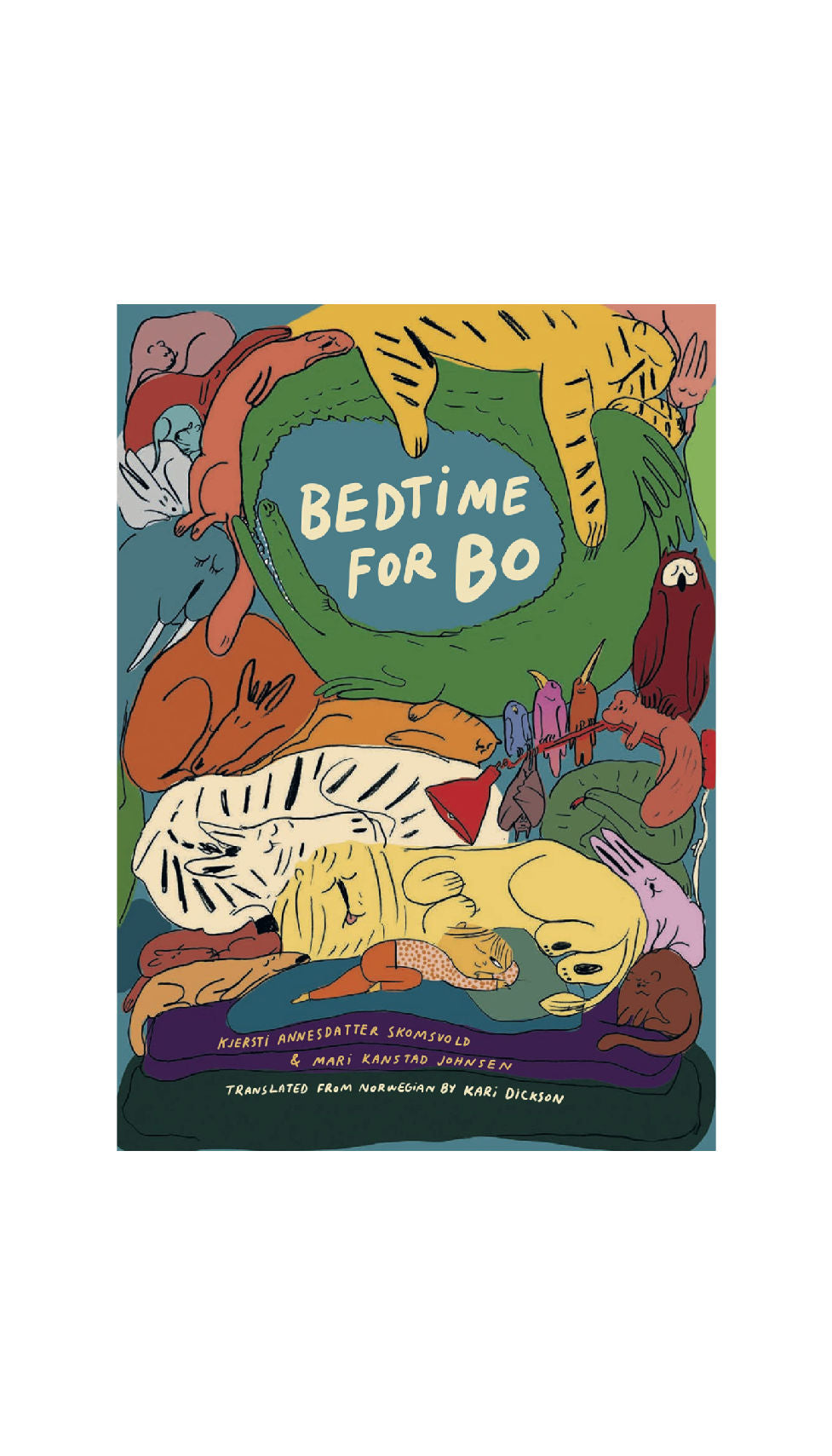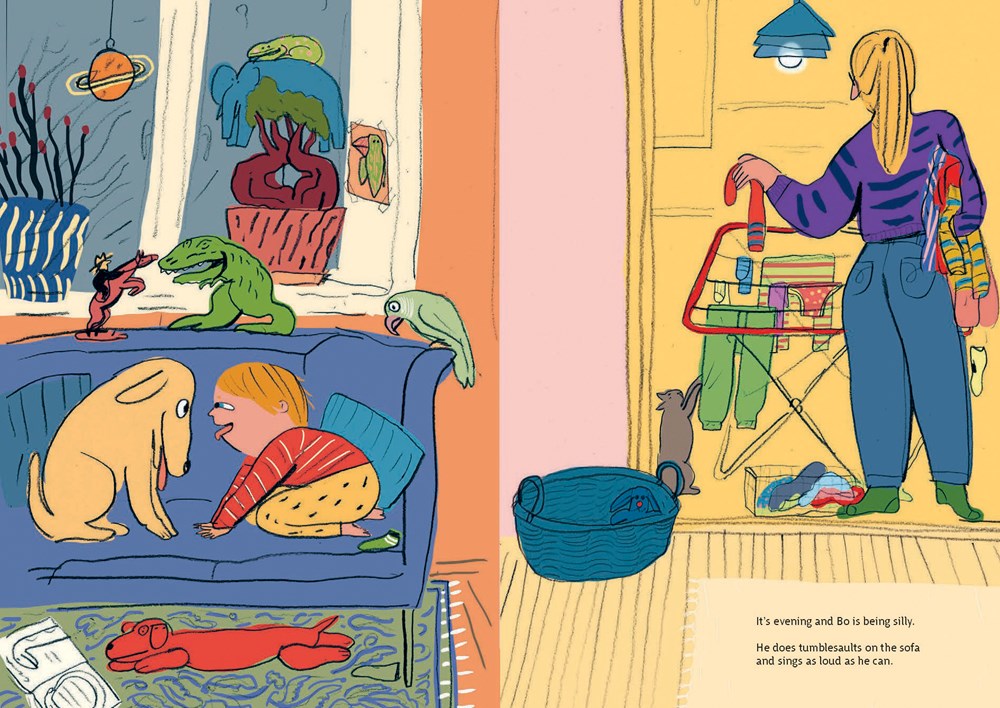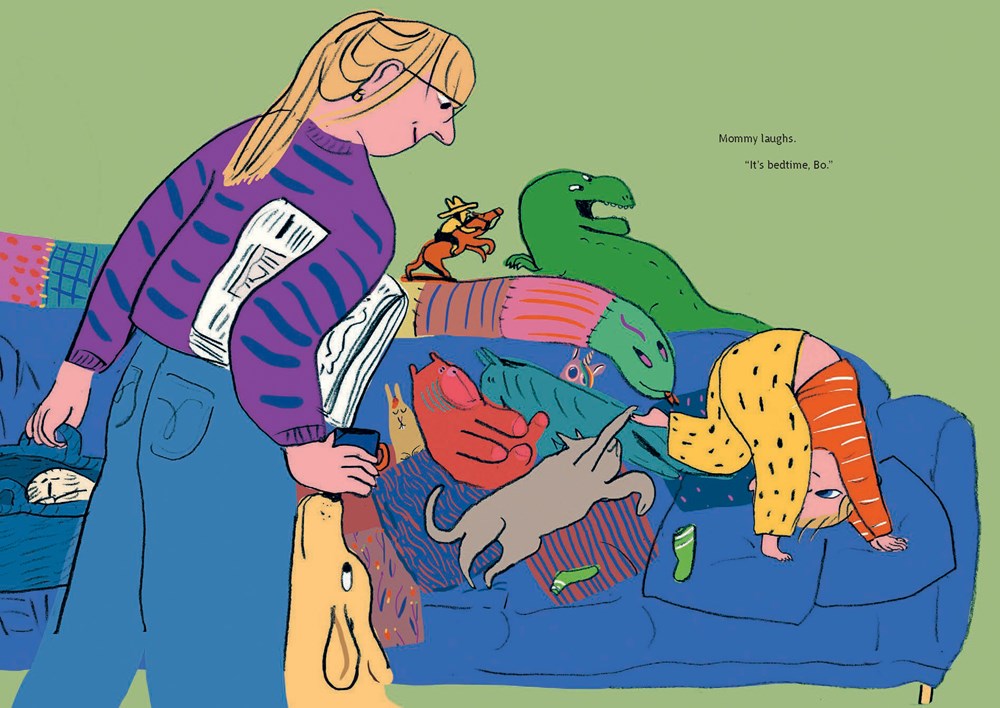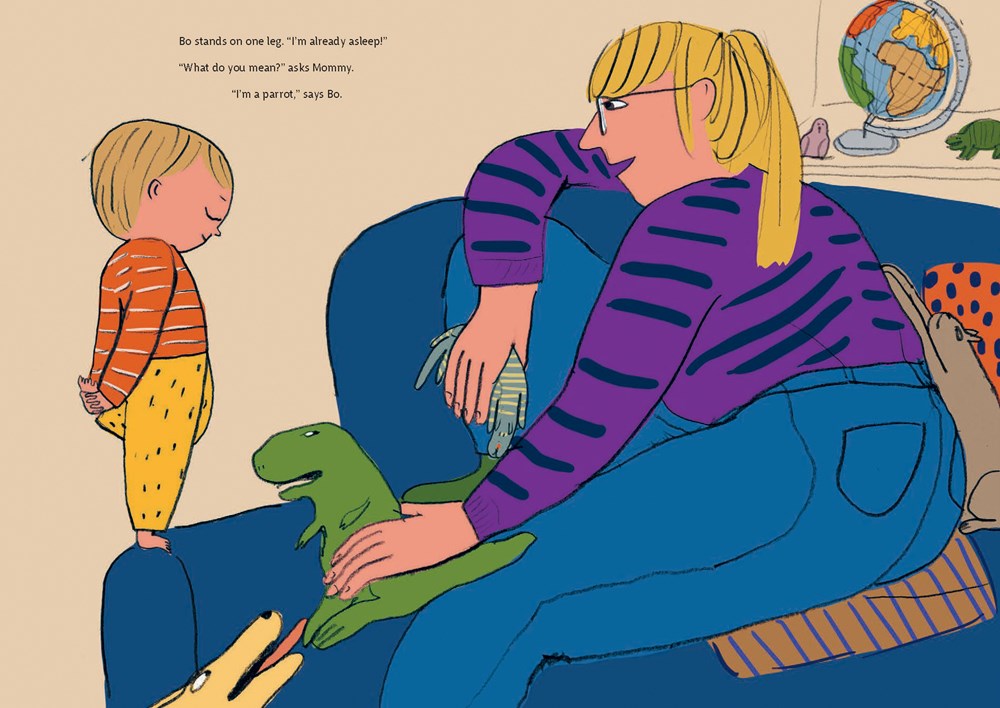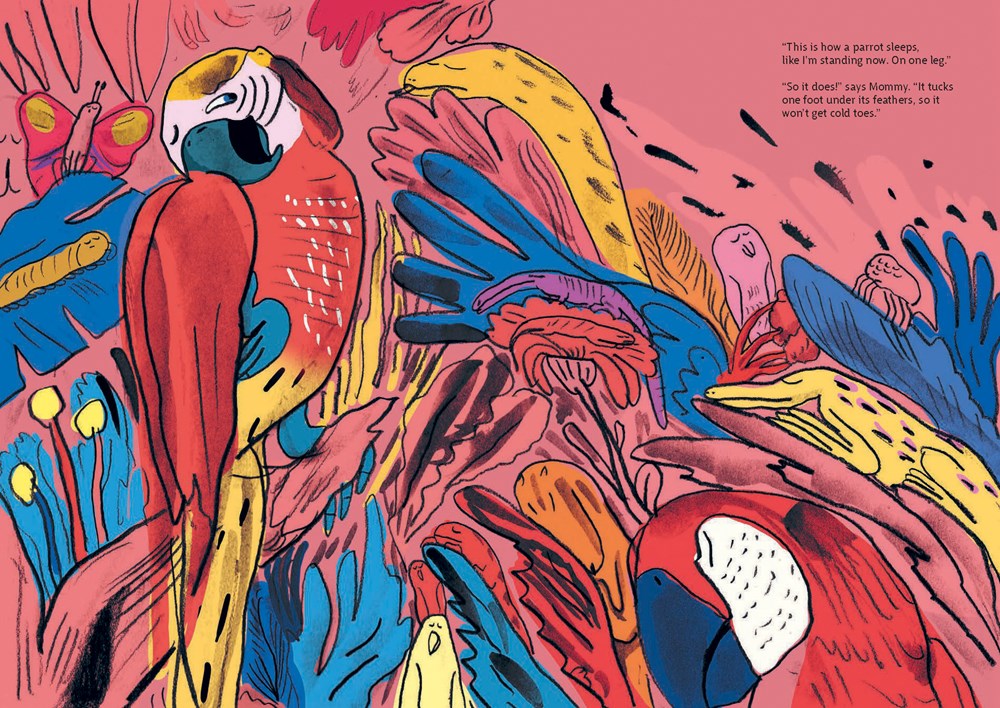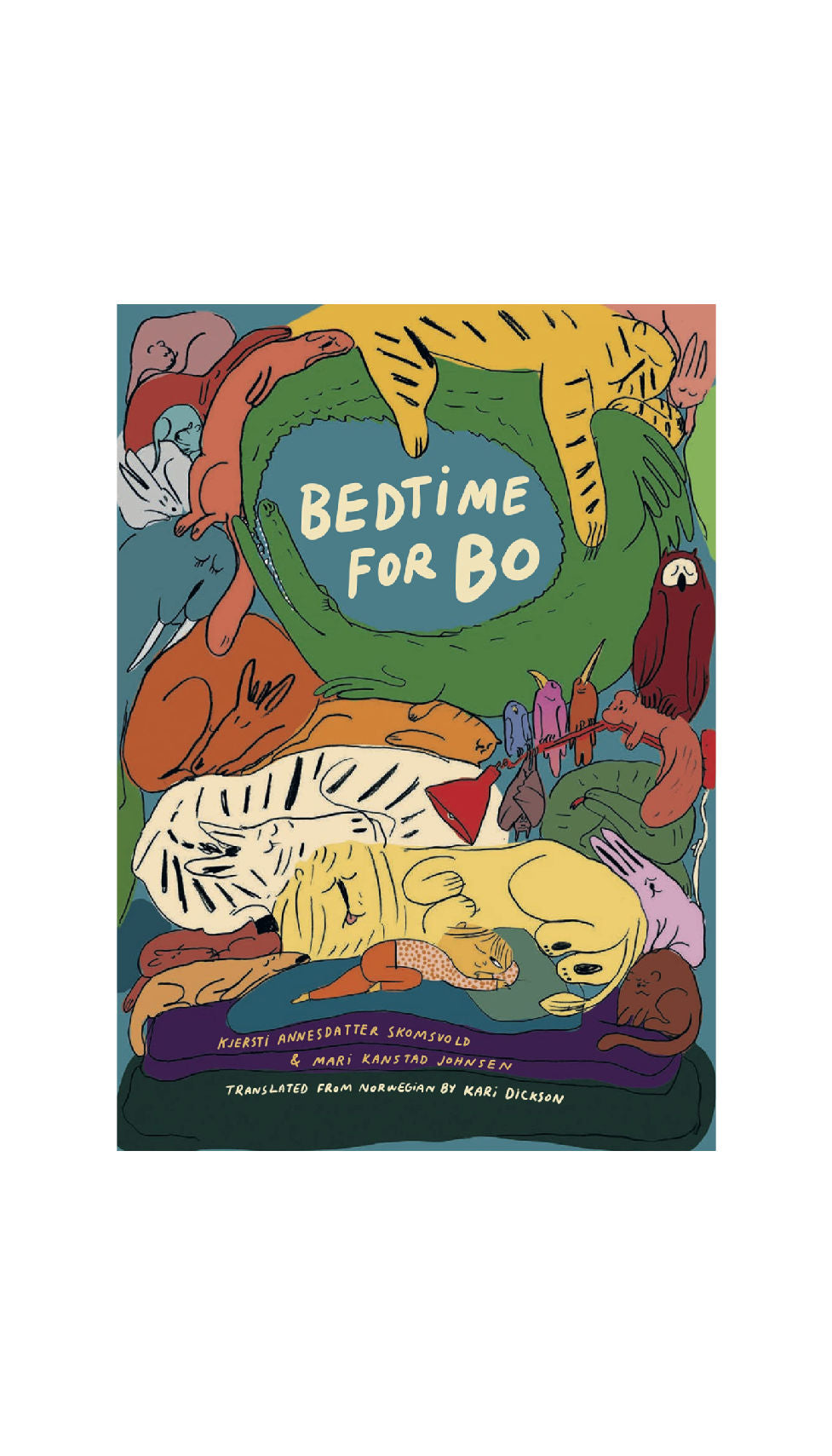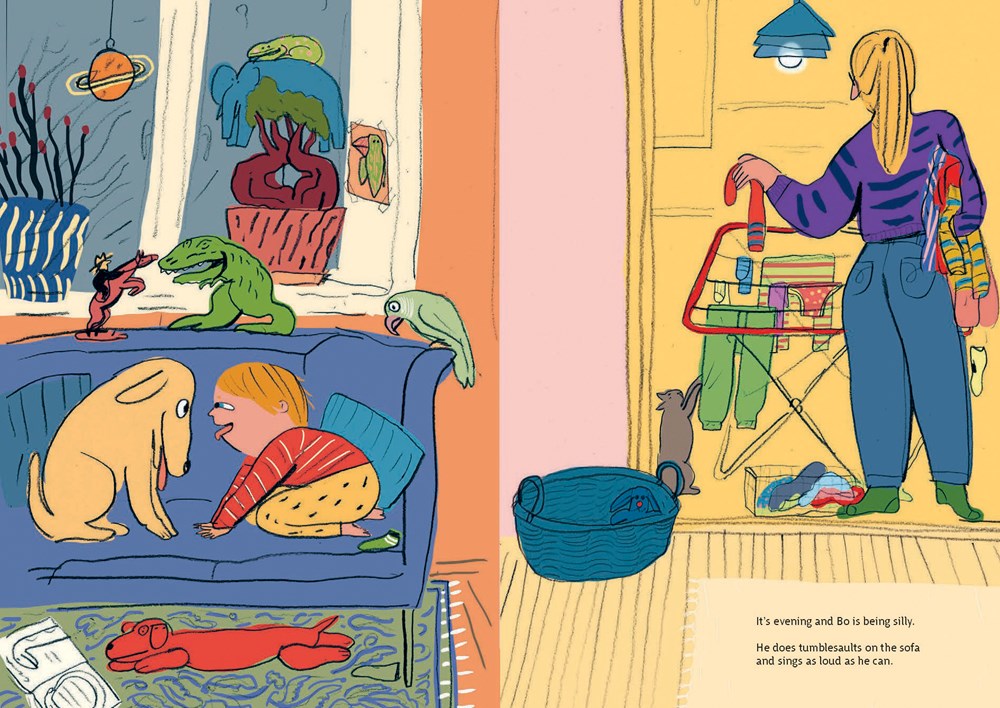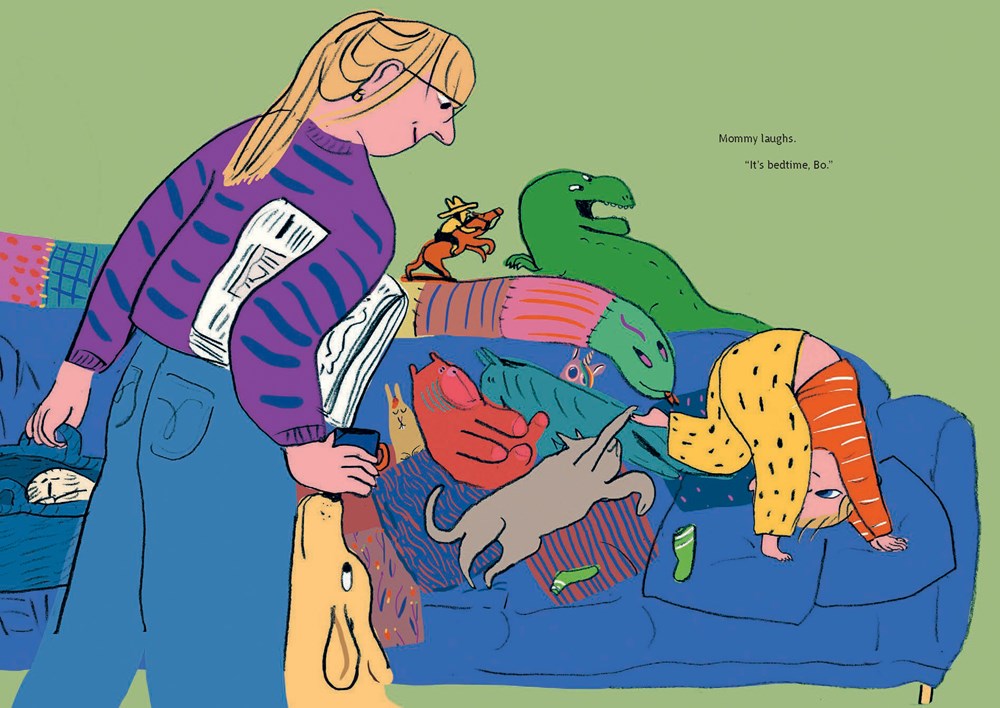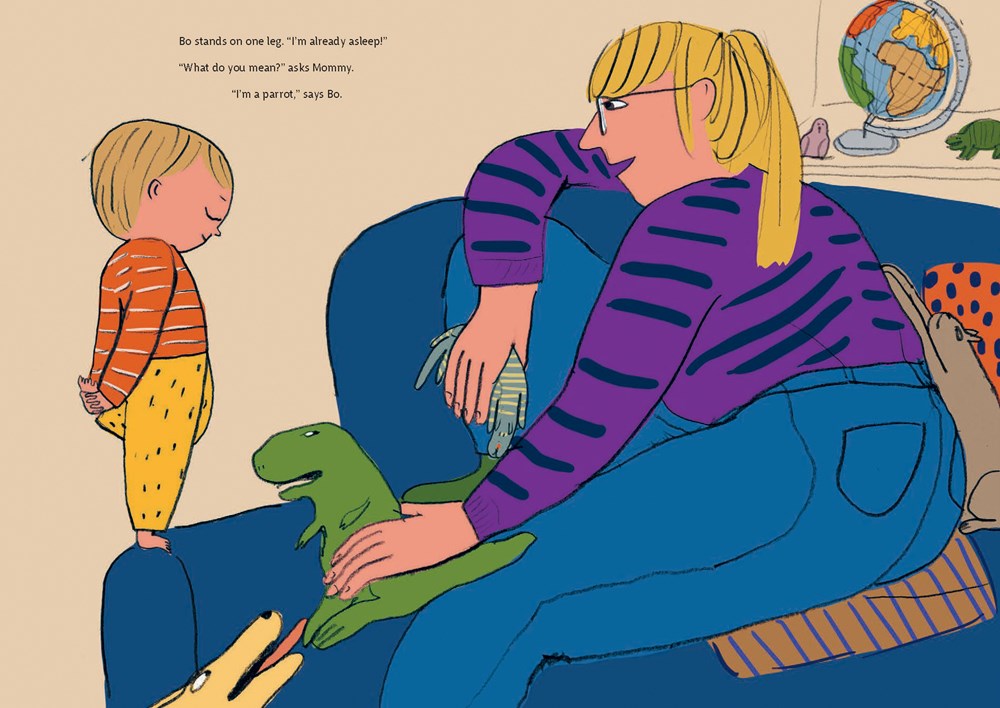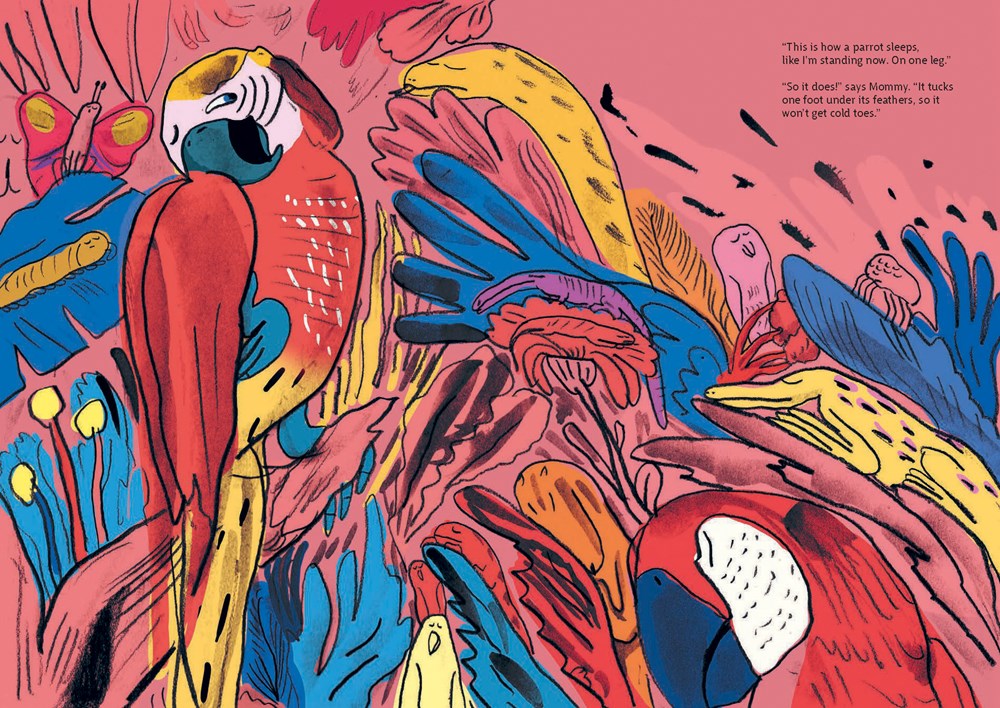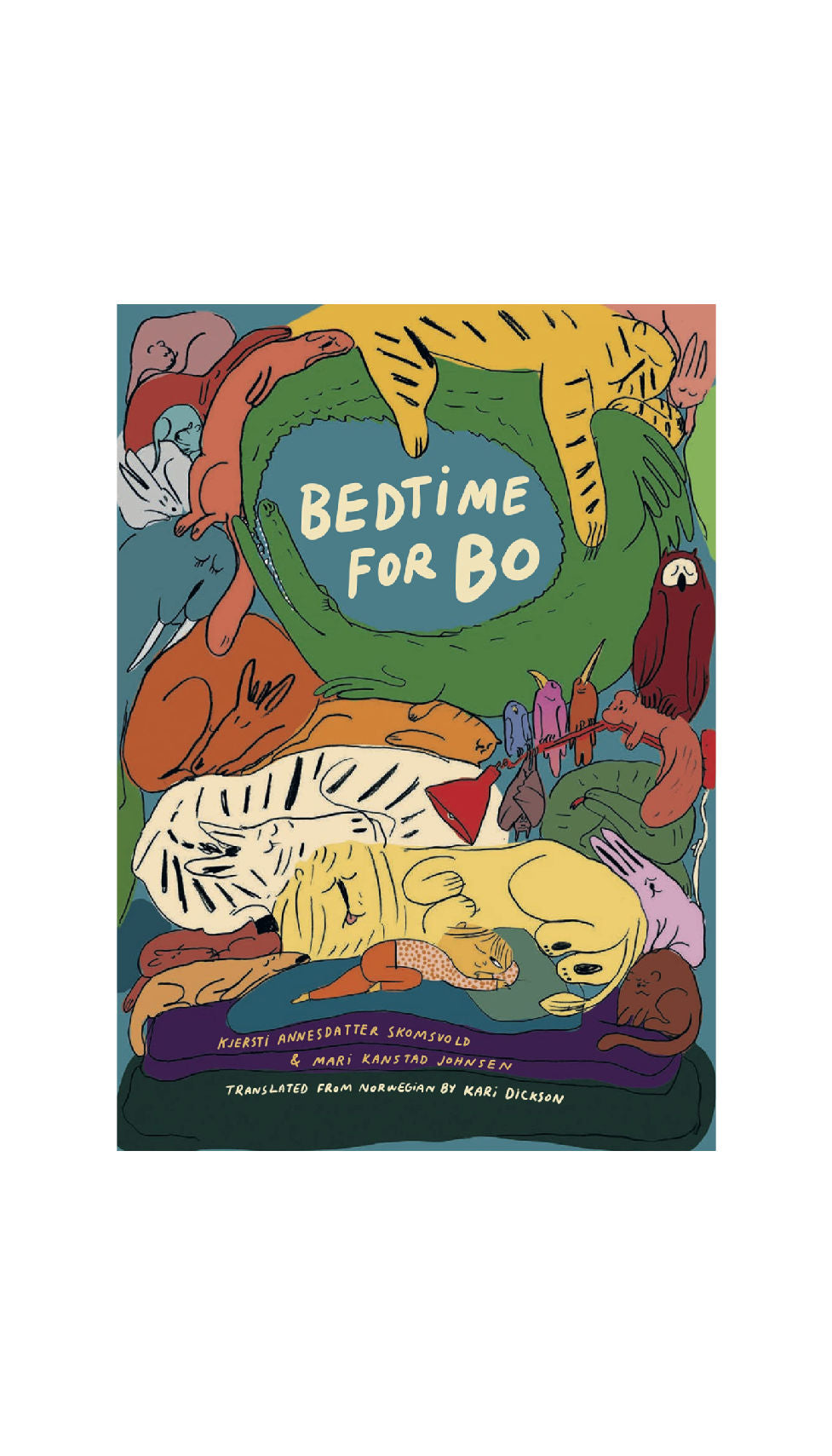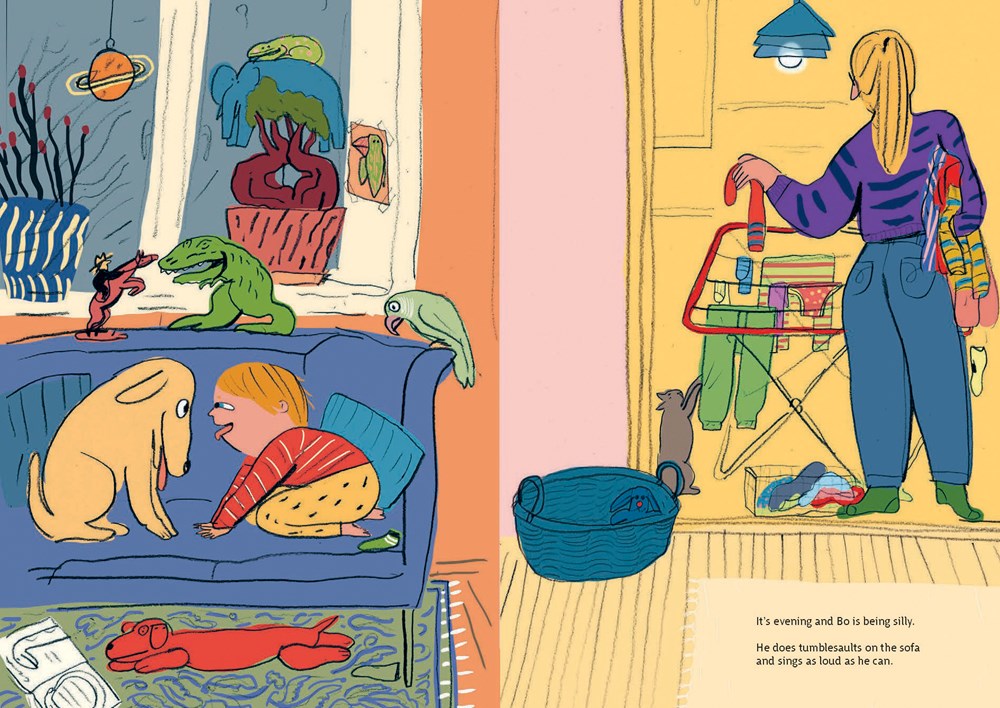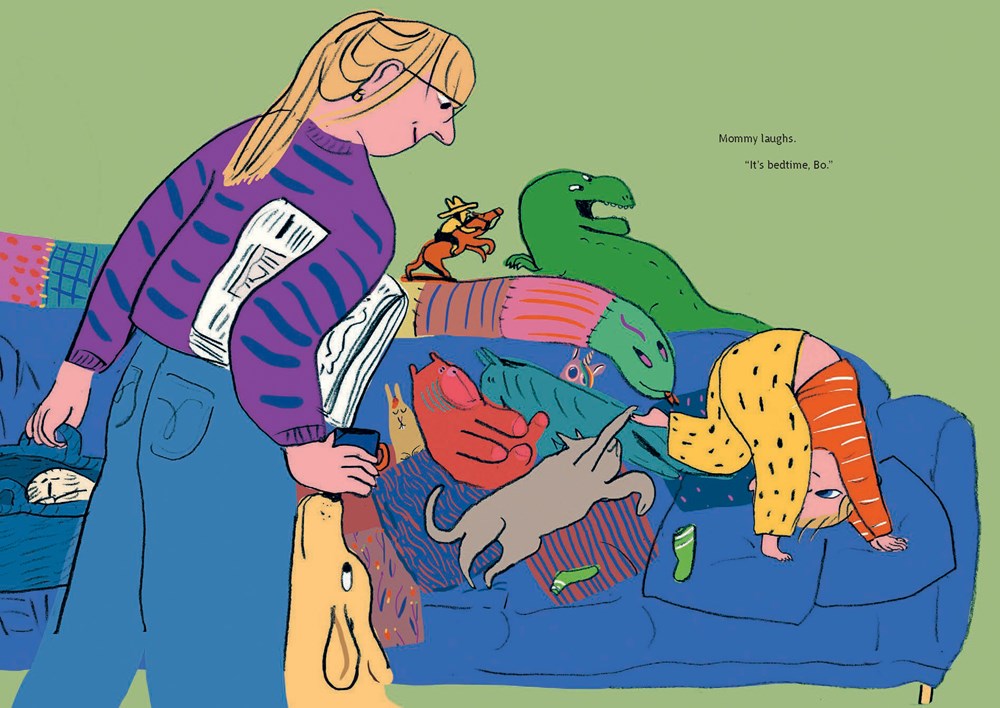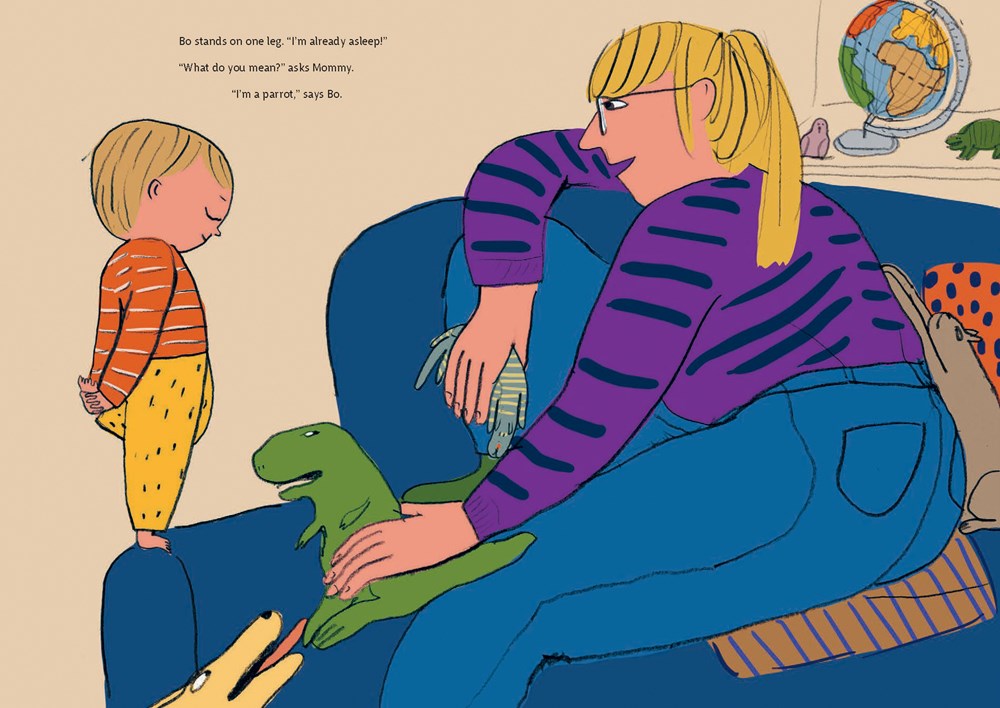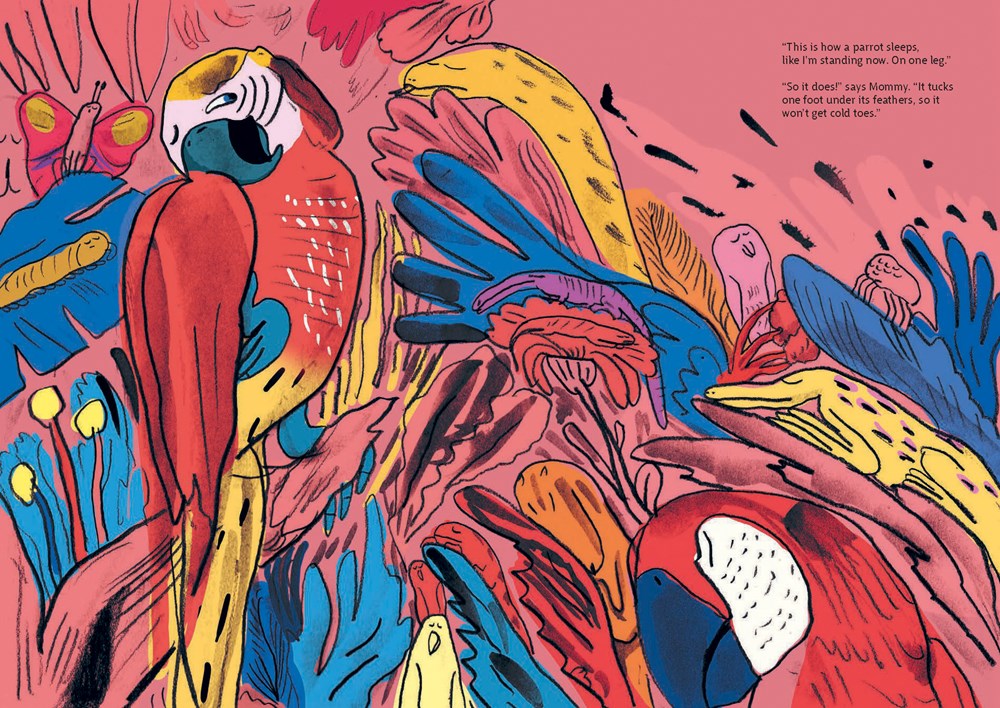 Bedtime for Bo / KJERSTI ANNESDATTER SKOMSVOLD
A toddler with a lively imagination delays bedtime by pretending he's a parrot, bear, giraffe and other animals, who surely don't sleep the same way humans do? His patient and equally imaginative mama plays along until her little one is tucked in. This whimsical and oversized bedtime book is delightfully illustrated in bold, bright strokes. One of the best picture books of the year.

Details:
Hardback / 64 pages
Published 19 July 2022