GET $10 FLAT RATE LOCAL DELIVERY WHEN YOU CHOOSE DLVVR!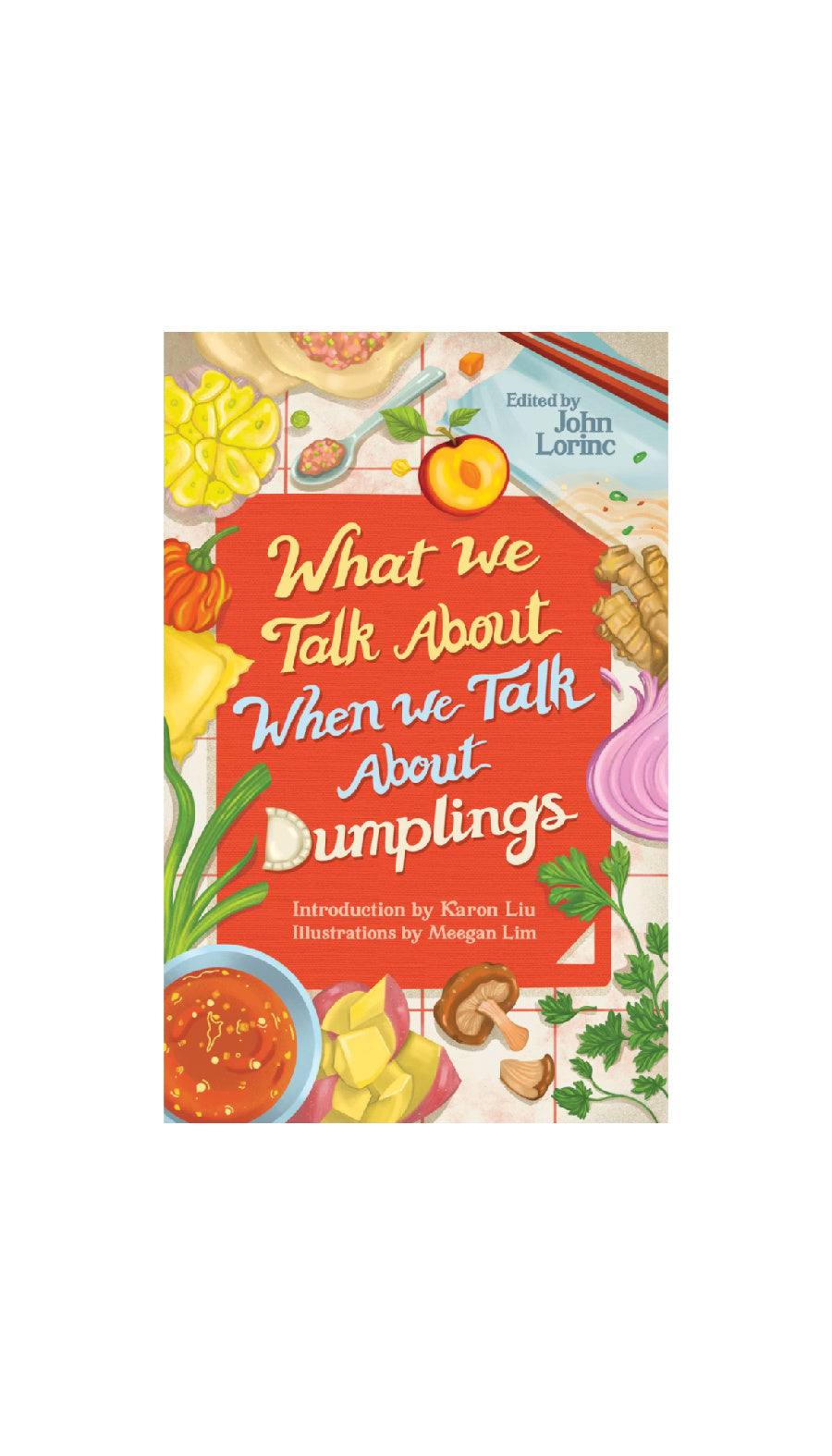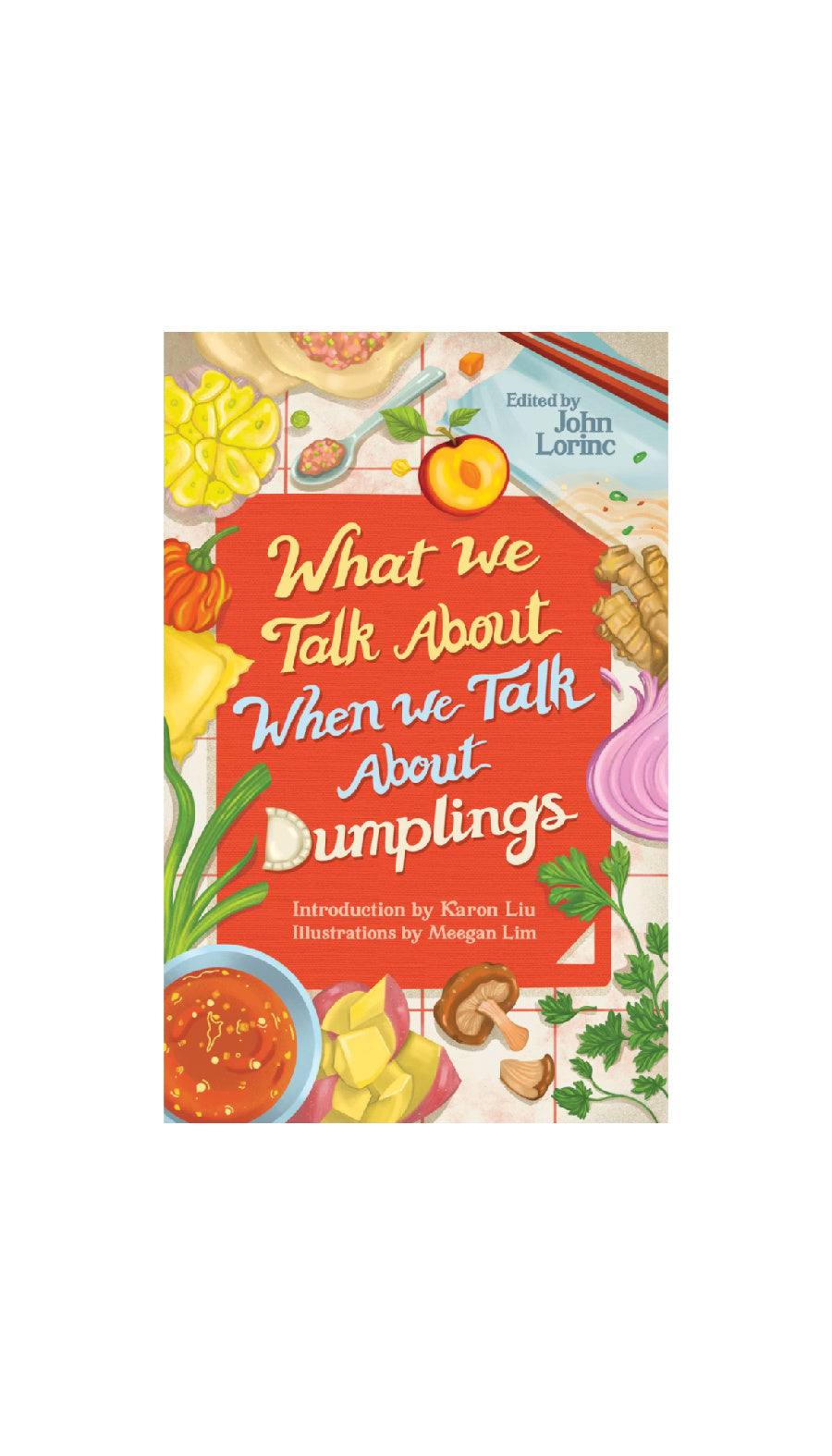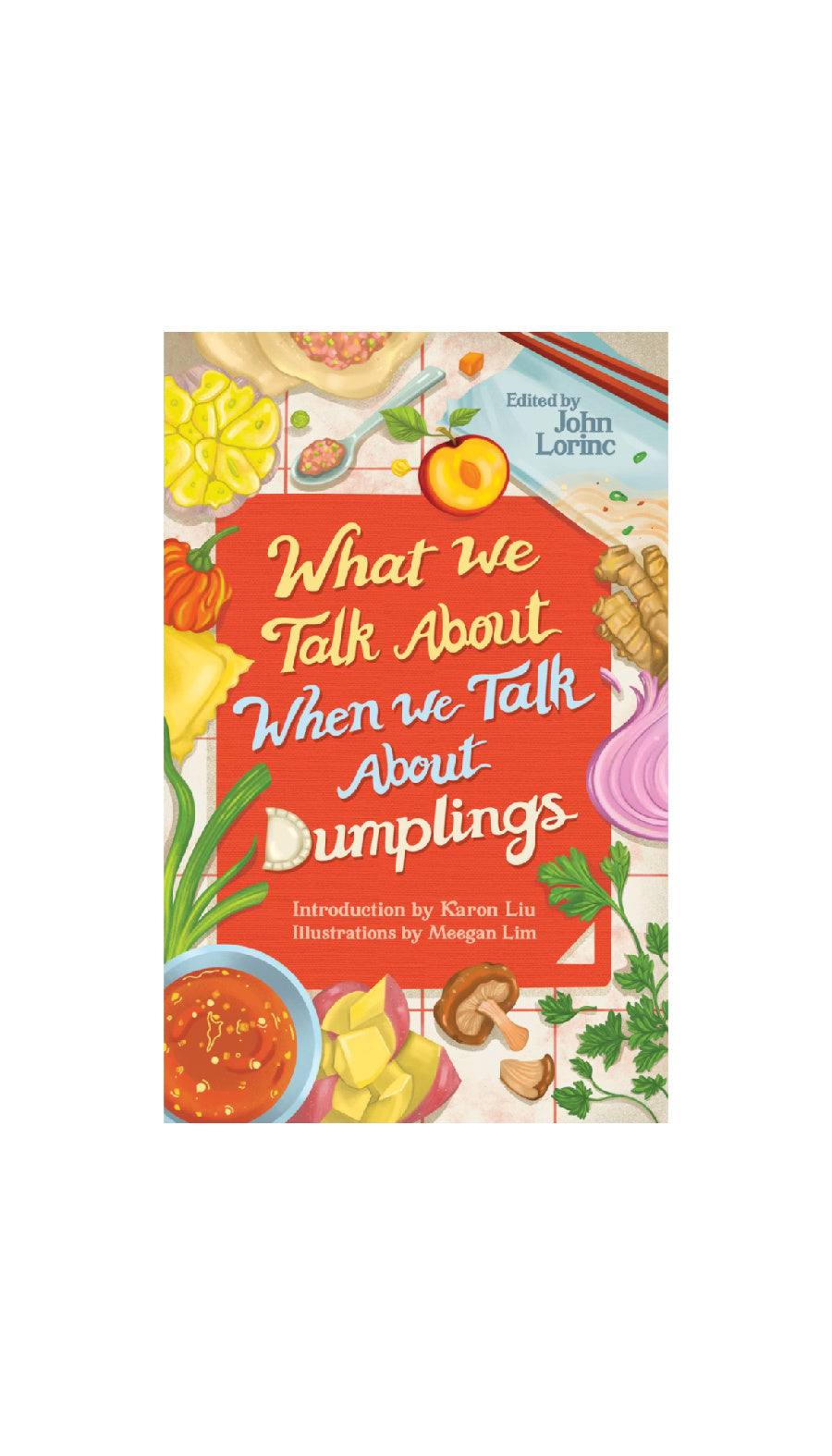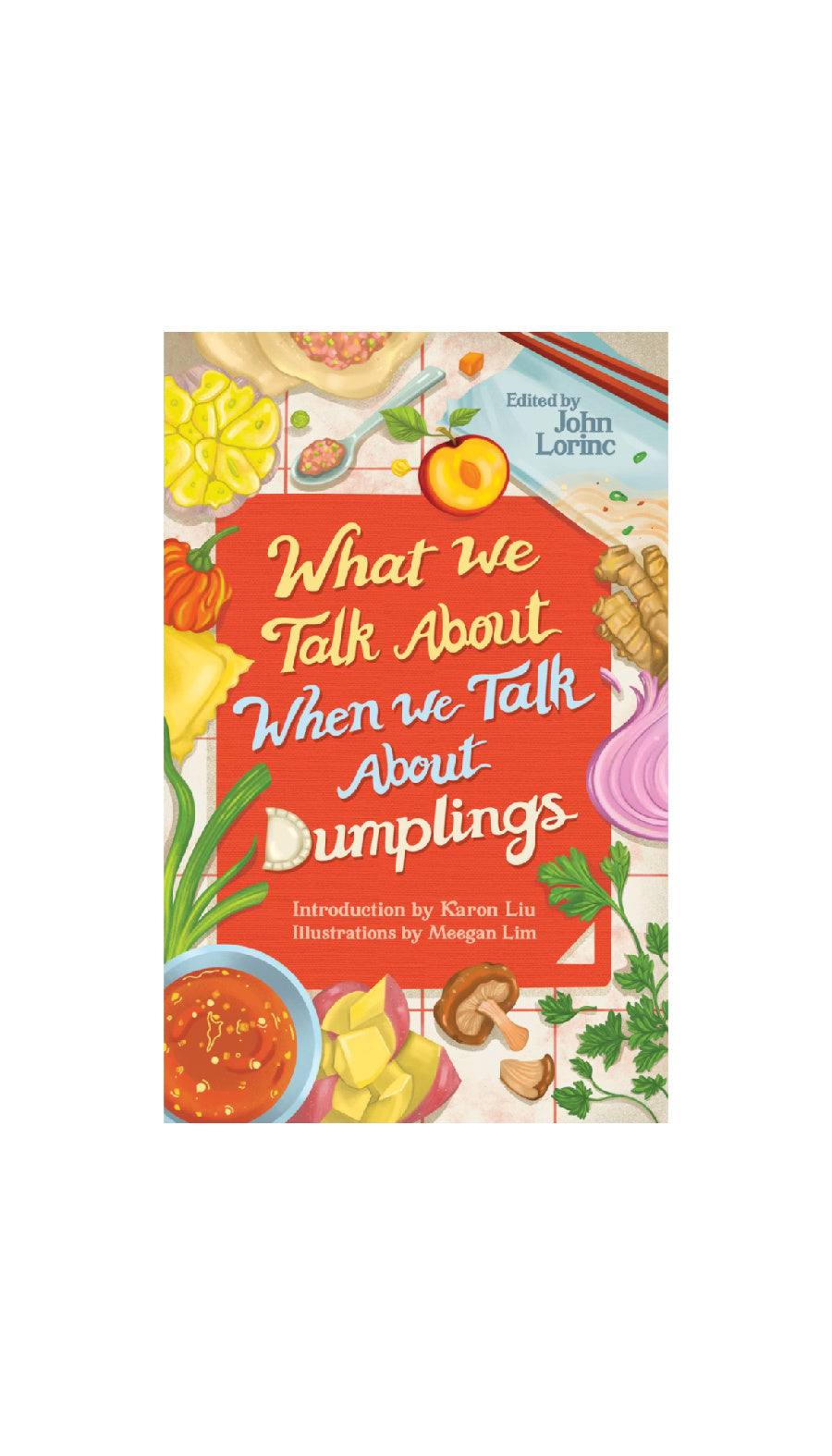 What We Talk About When We Talk About Dumplings / JOHN LORINC
No matter where we go, no matter where we're from, there is a dumpling that will meet us there. It's not a stretch to say that dumplings unite us all. Some are sweet, and some are savoury, pierogi, gyoza or knödel, to name a few. This anthology brings together food writers, journalists, culinary historians, and musicians who share the unique histories of their culture's version of the titular snack.
Details:
Paperback format / 232 pages
Published 18 October 2022