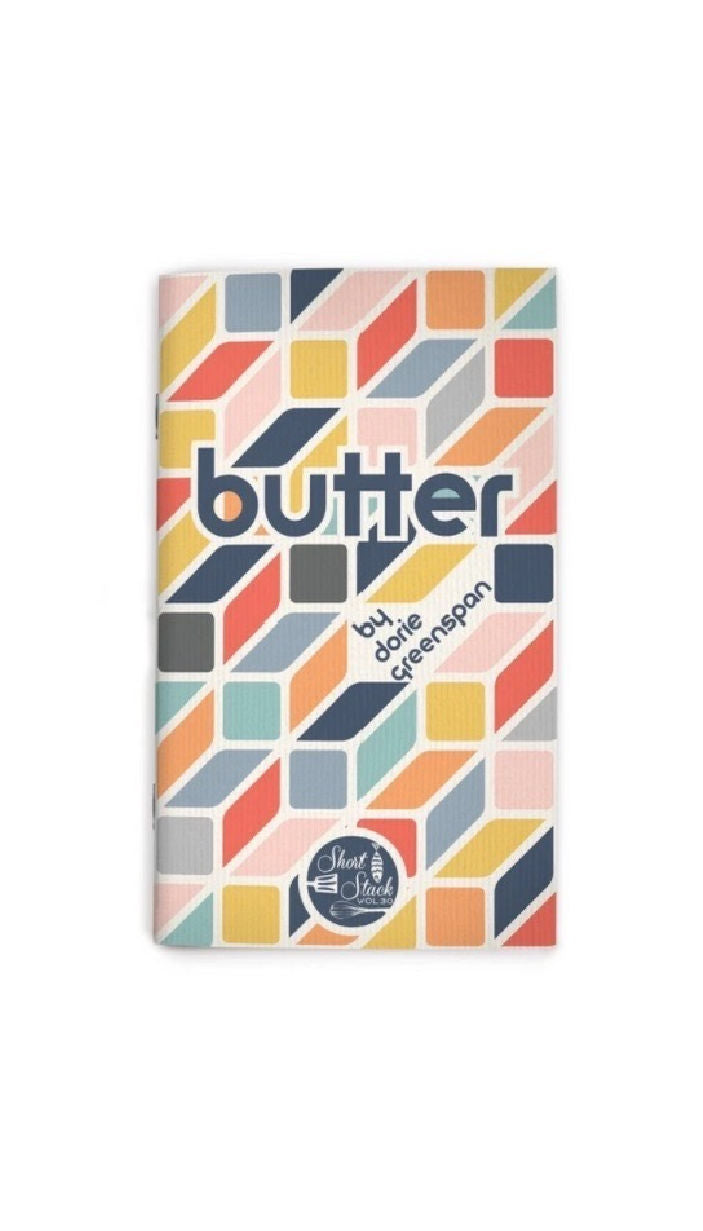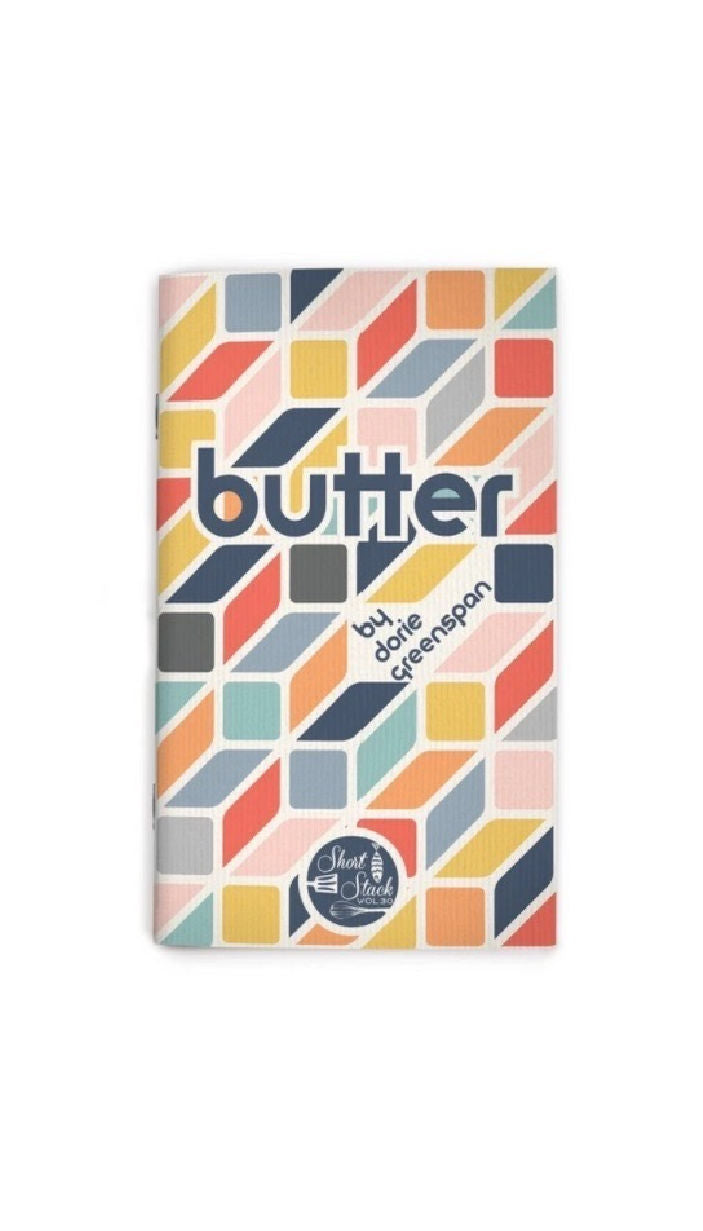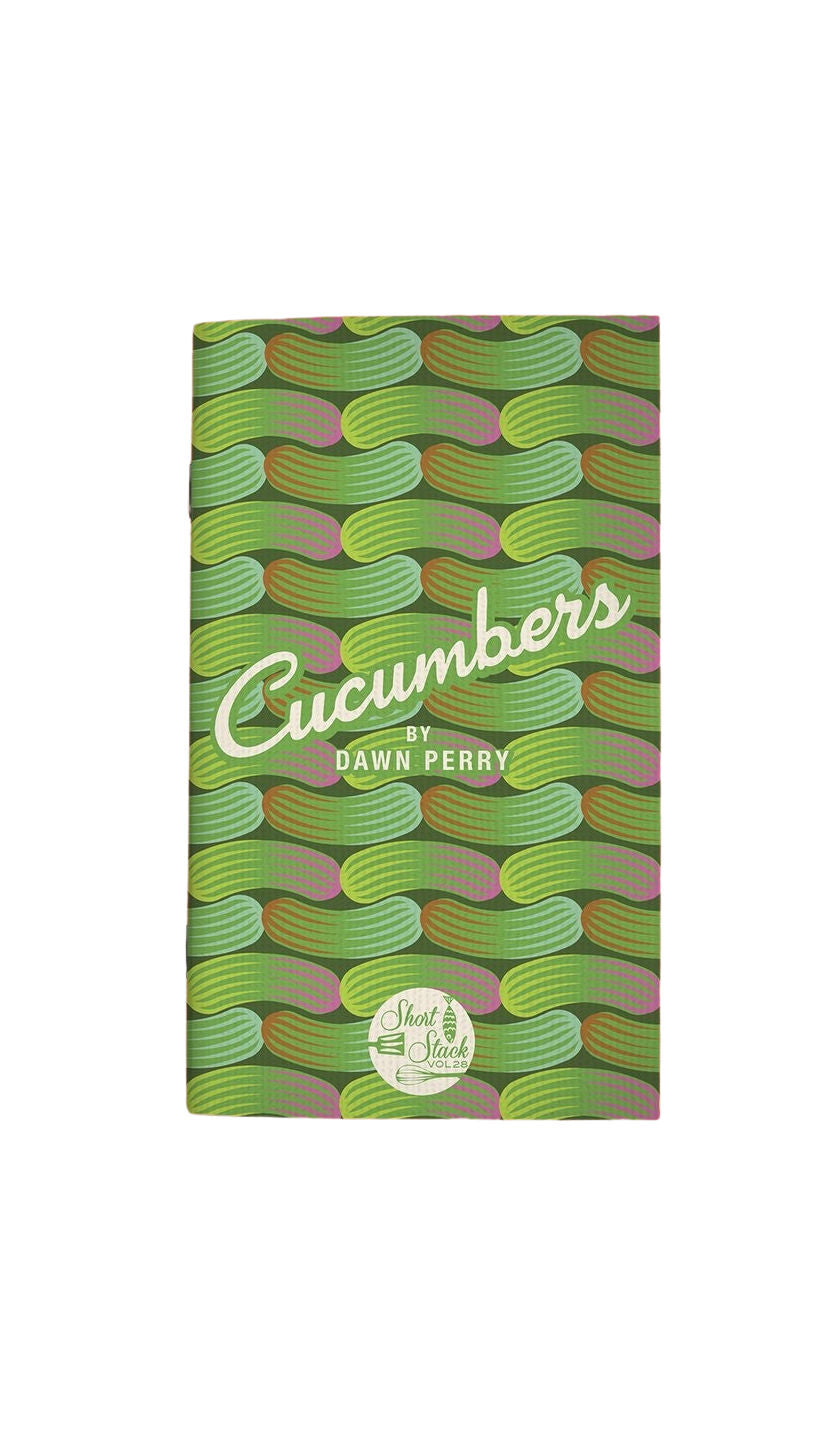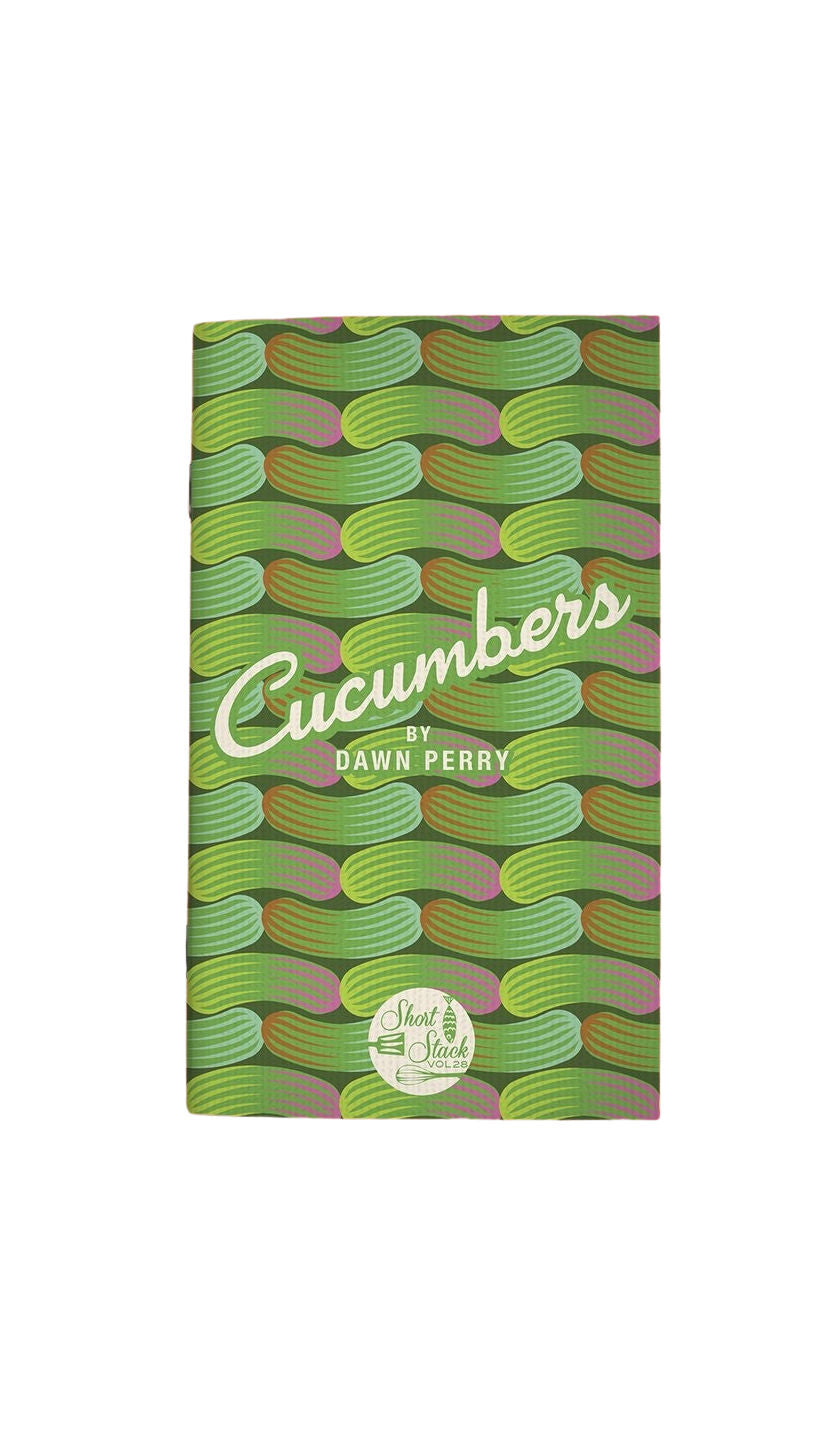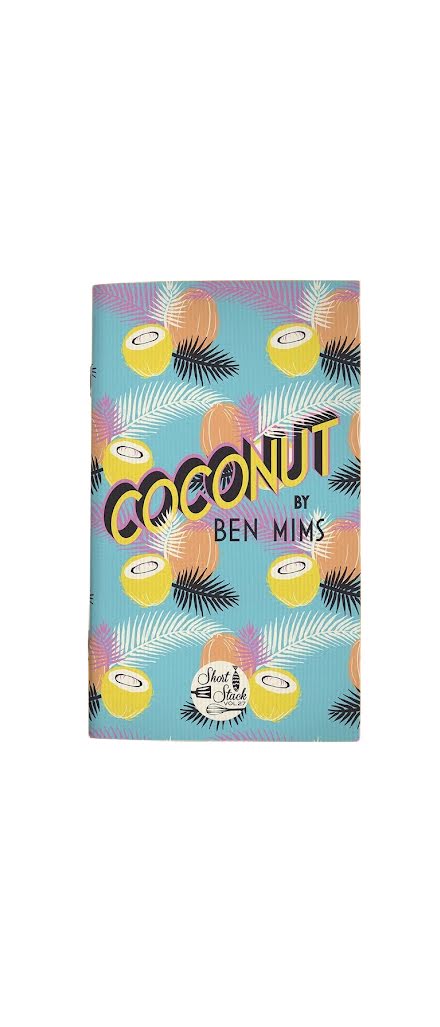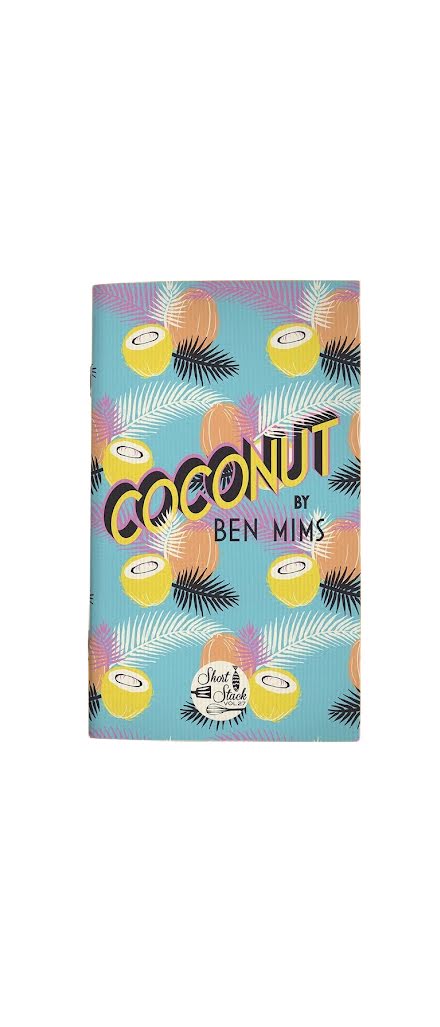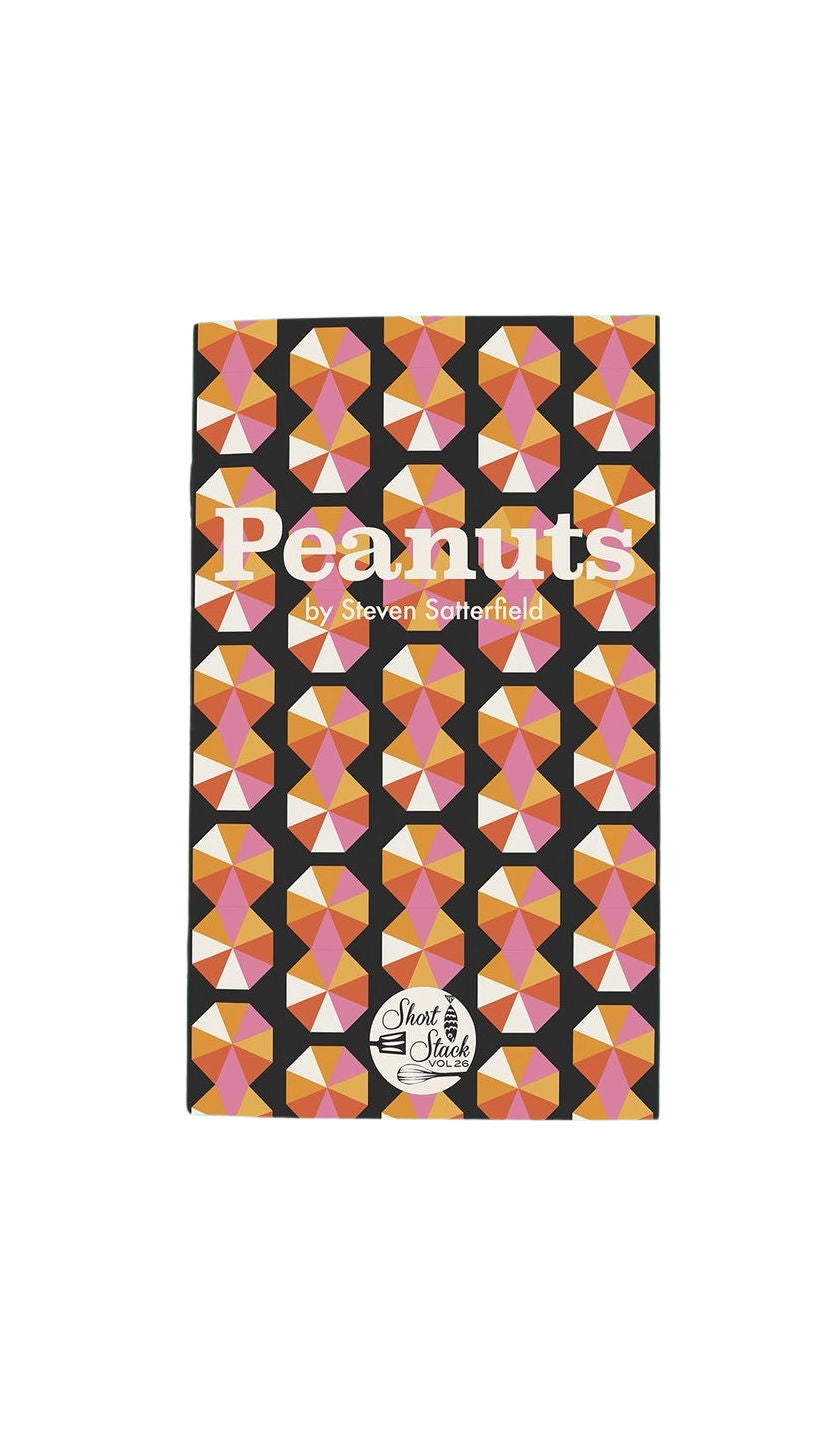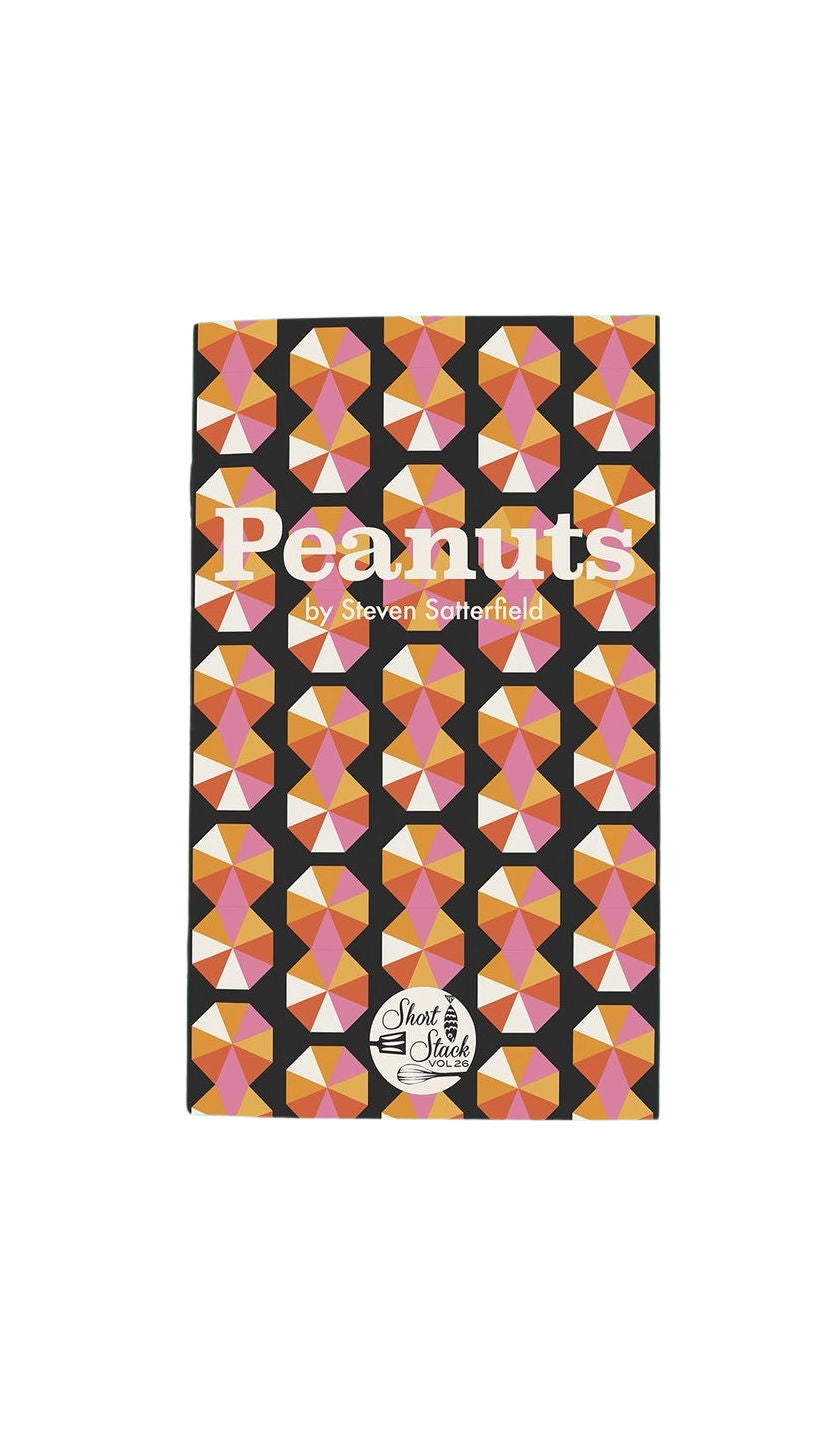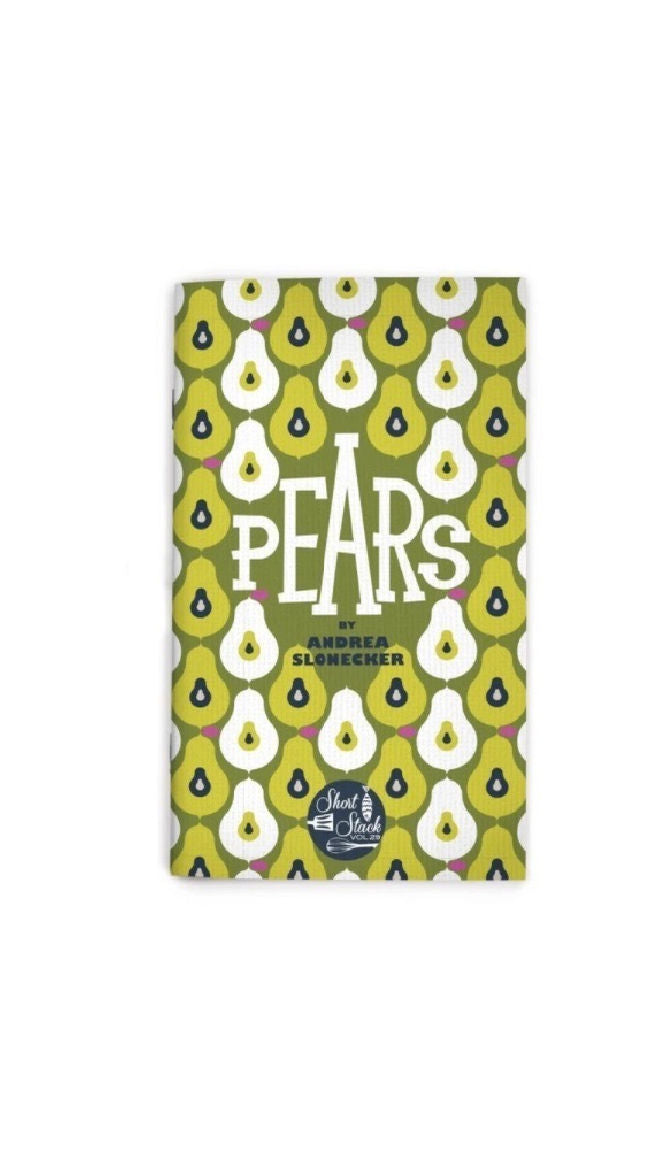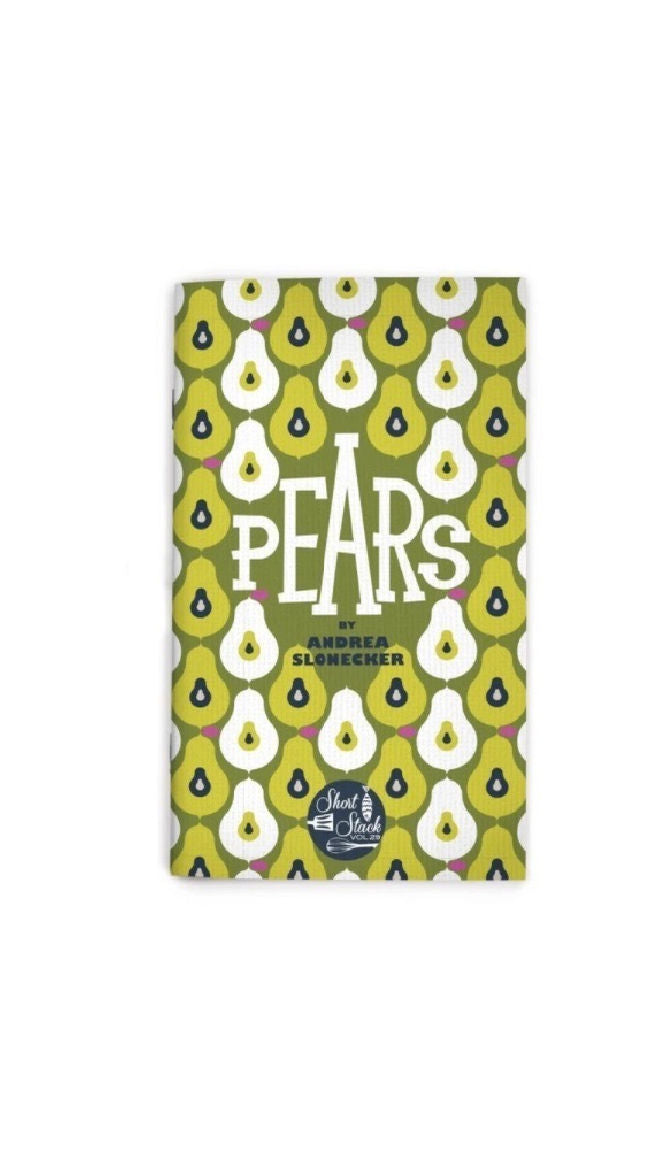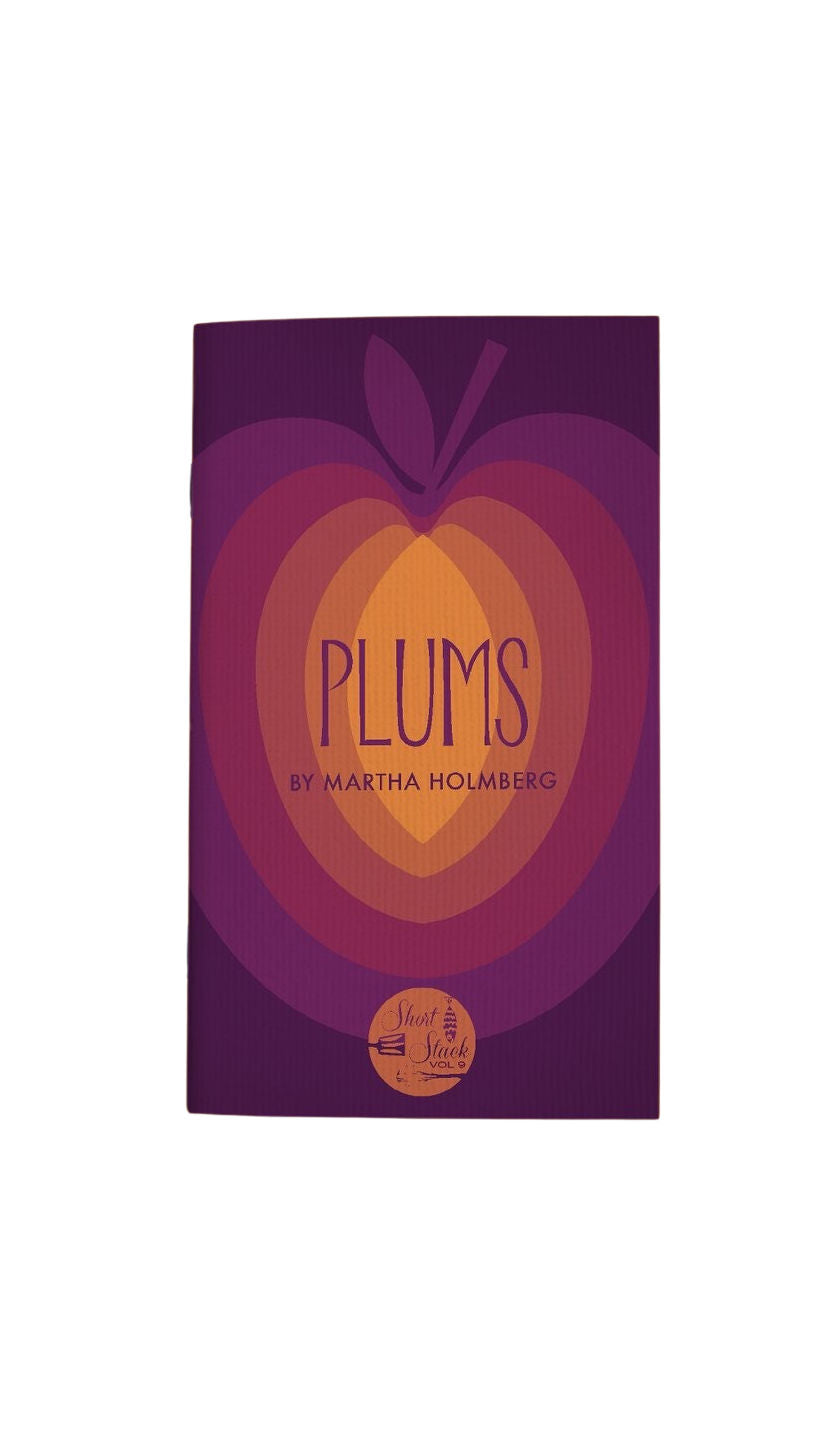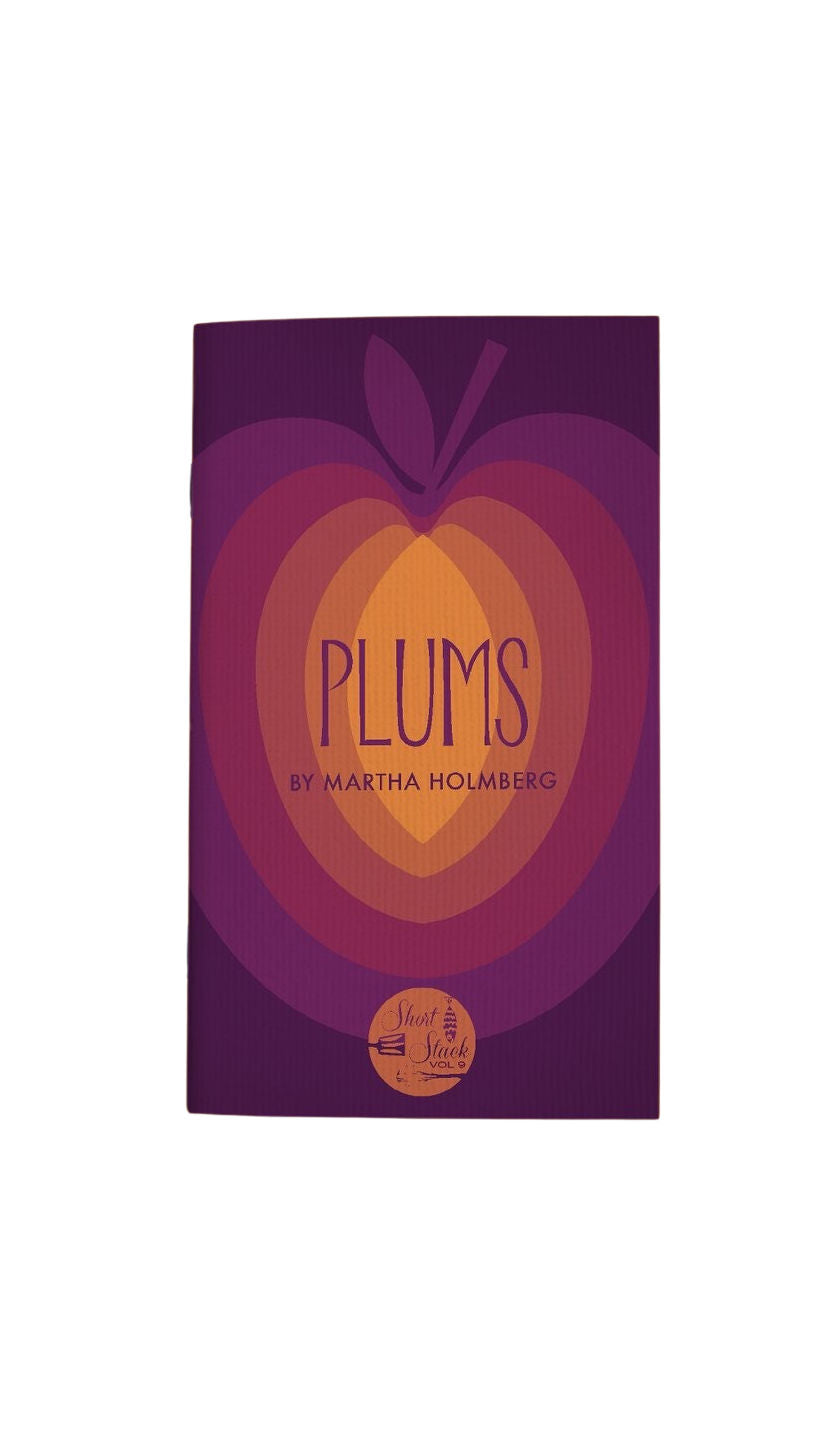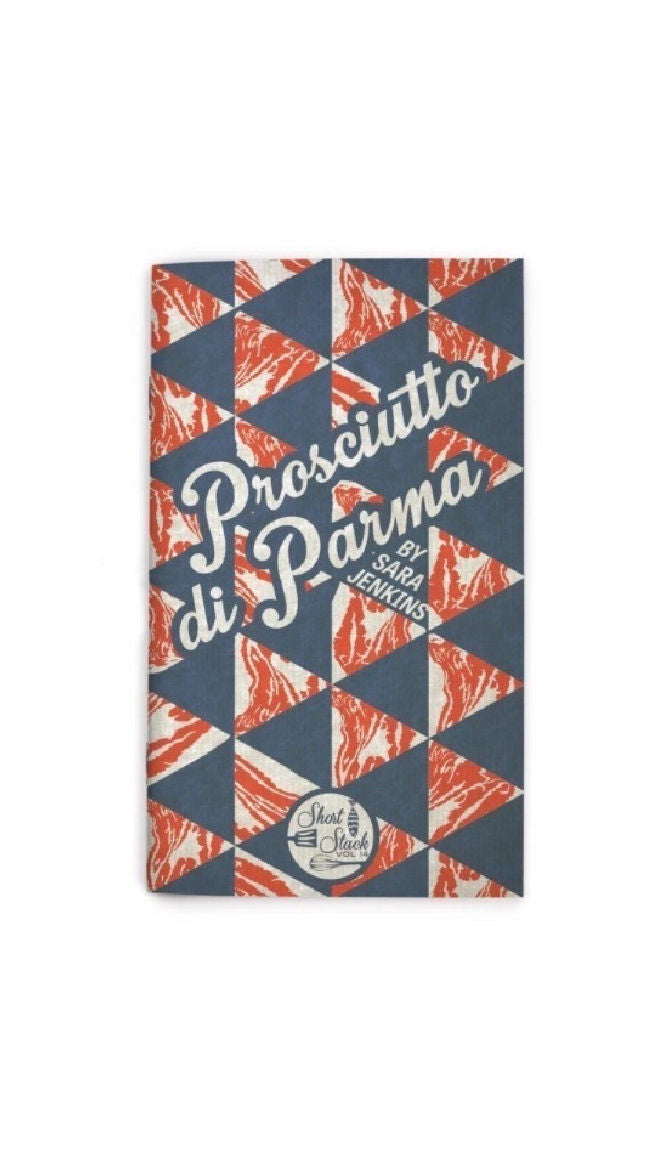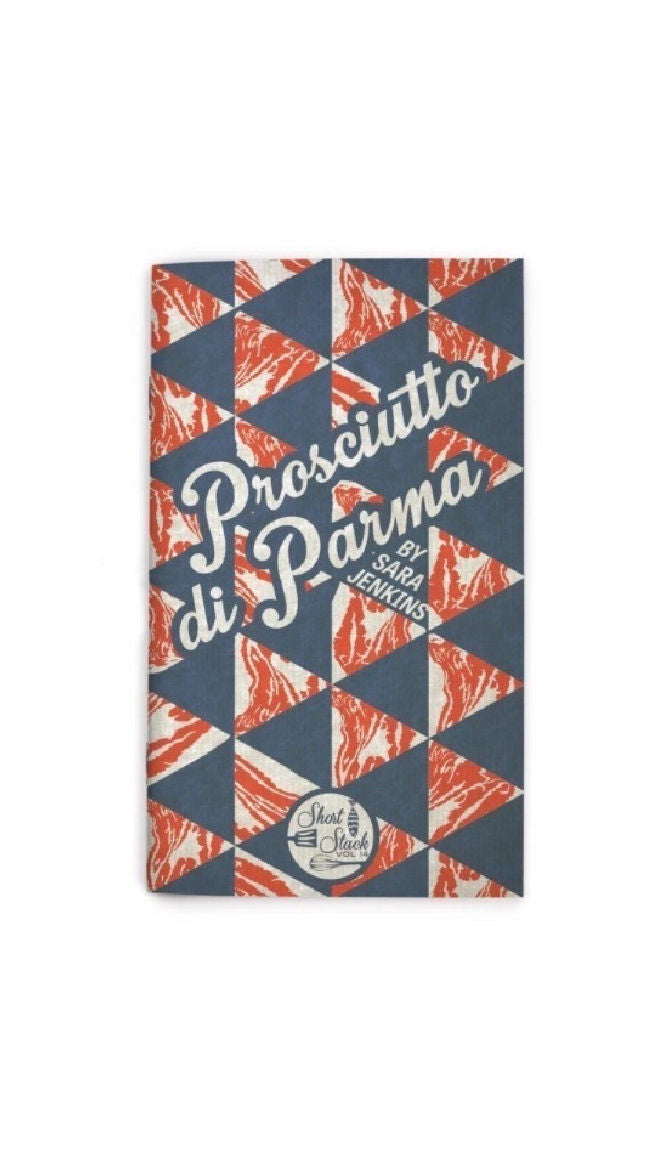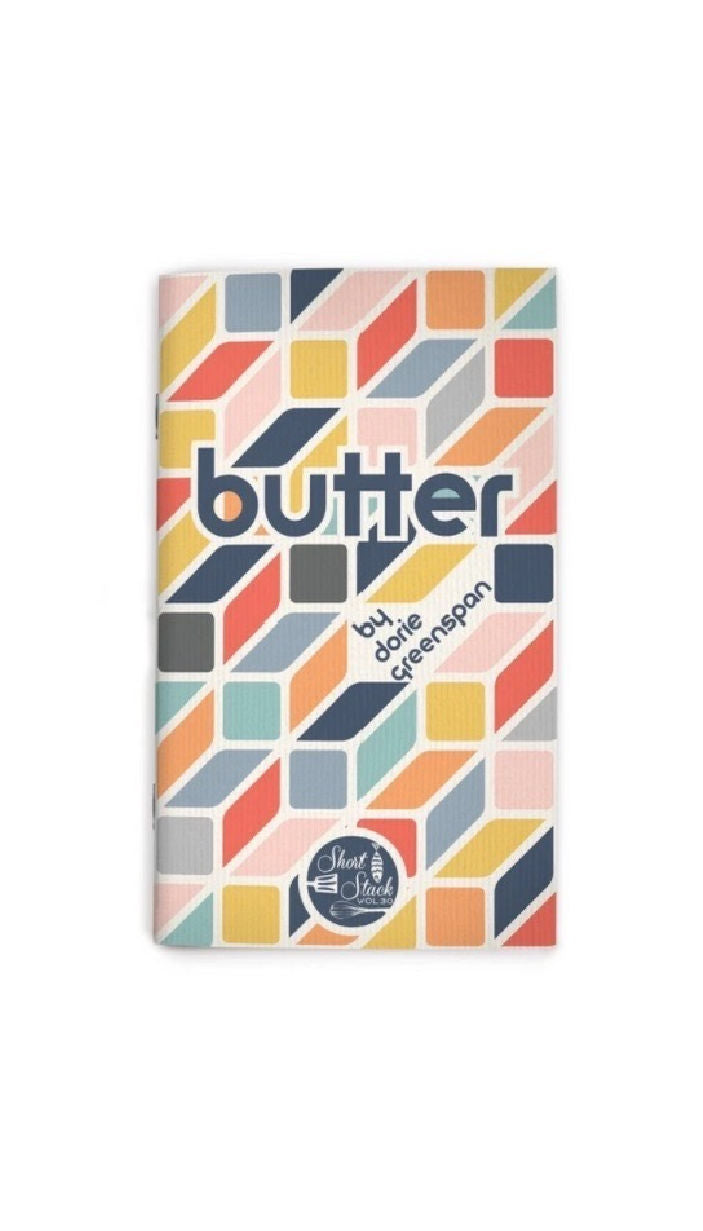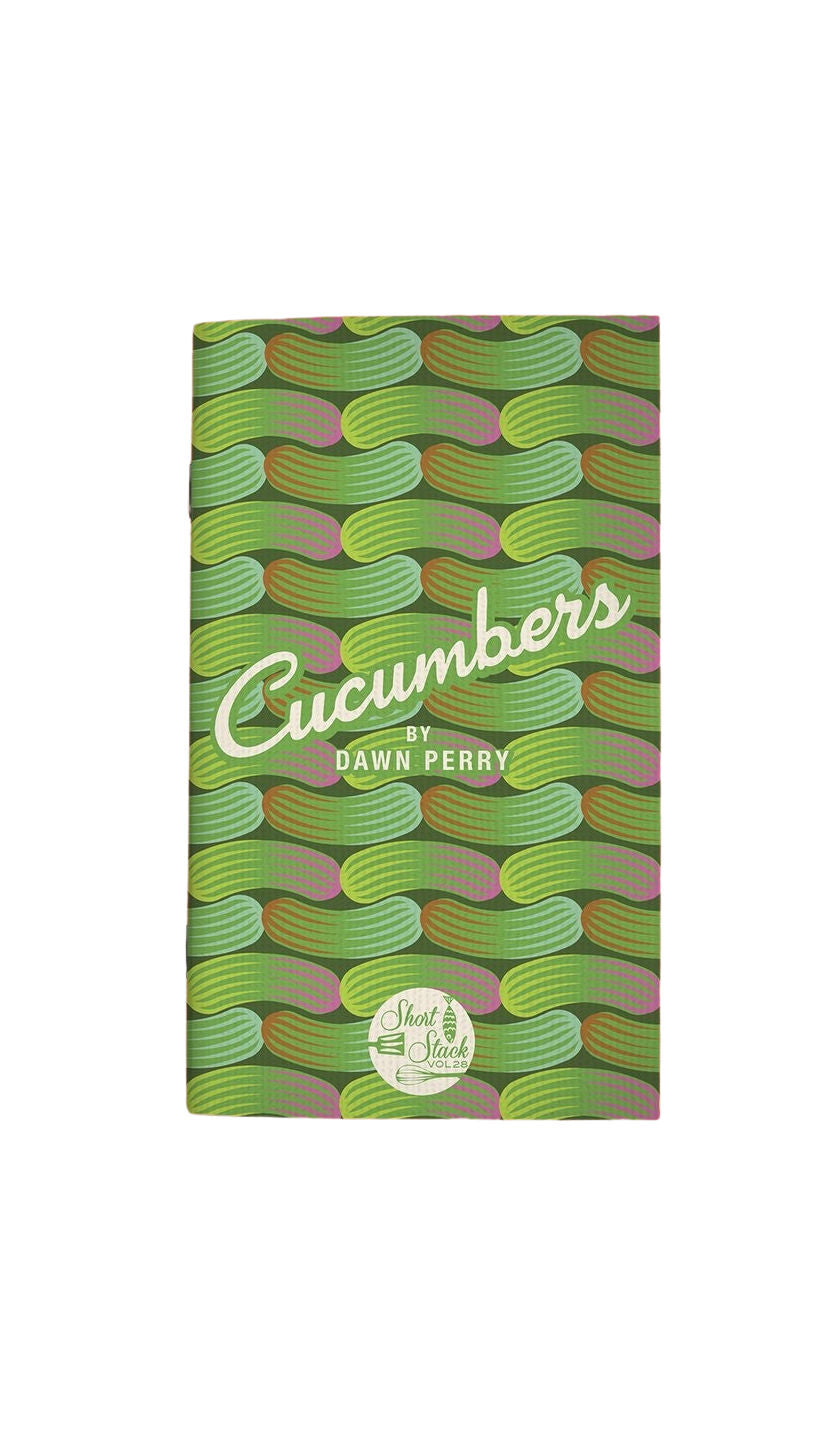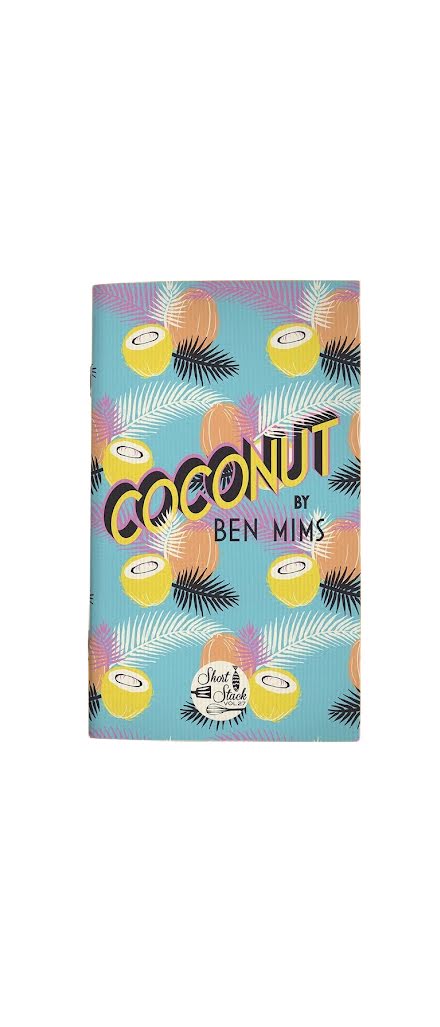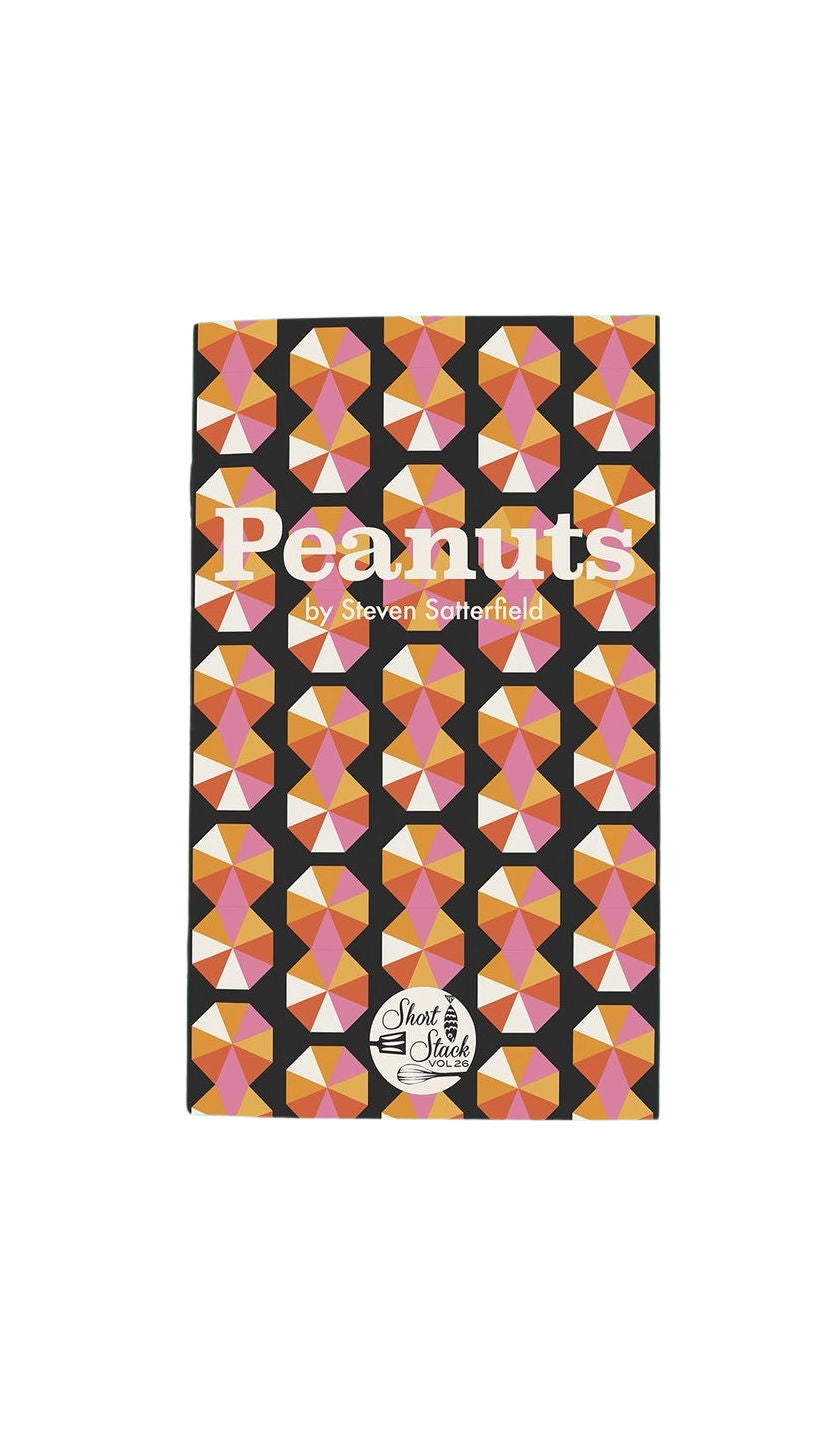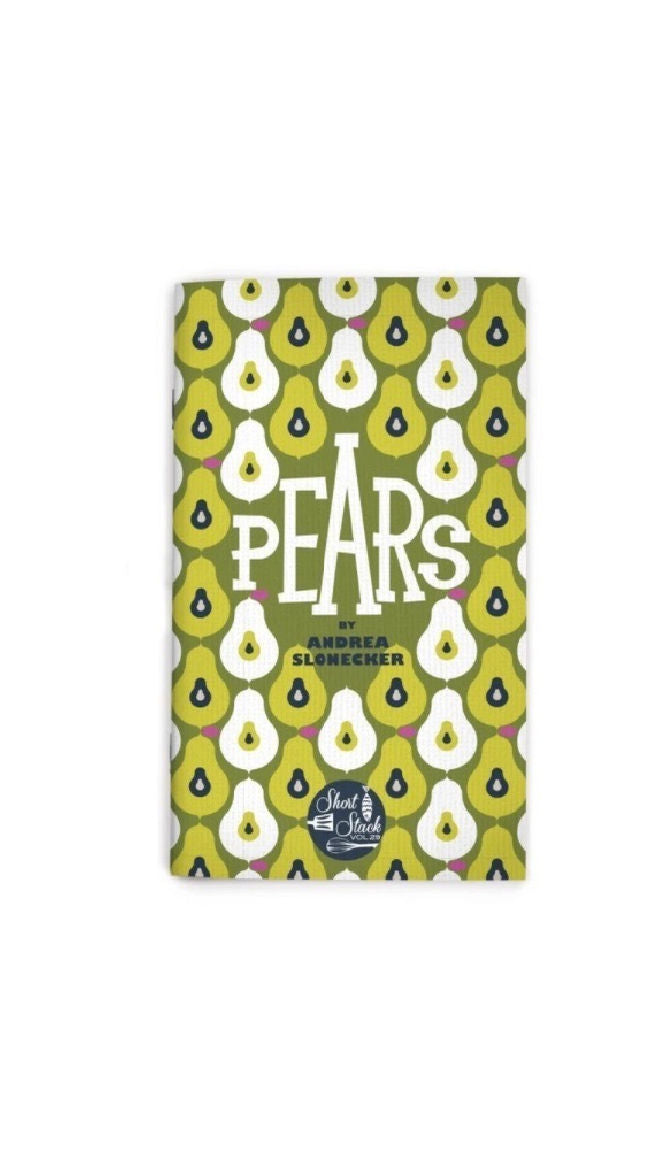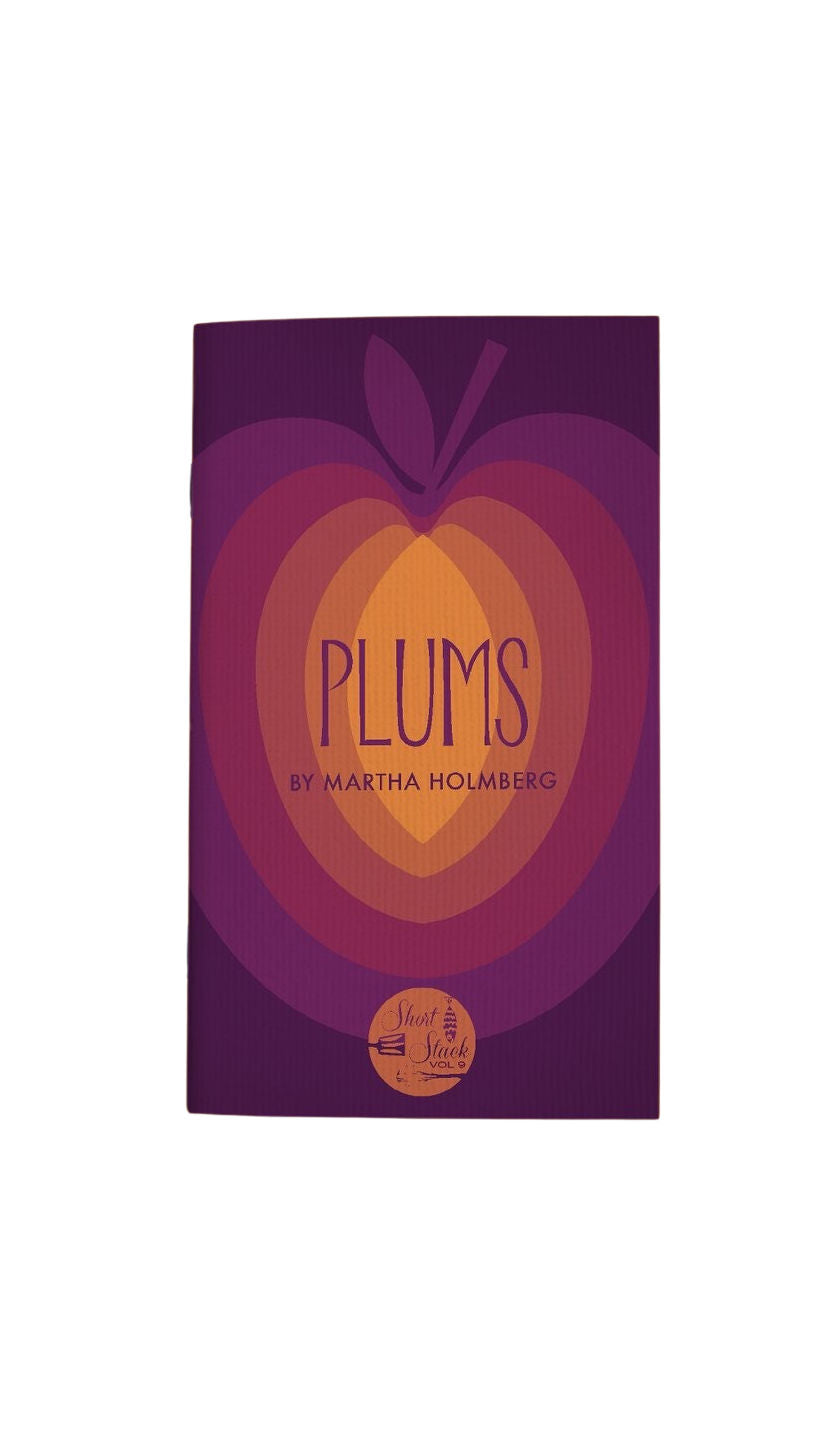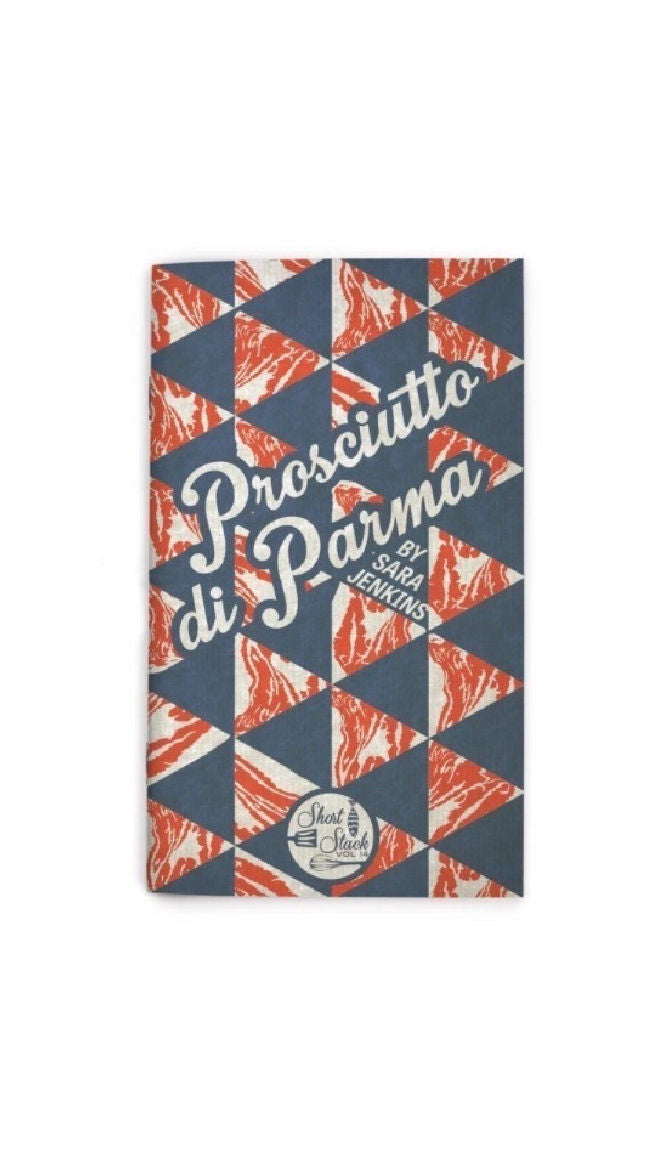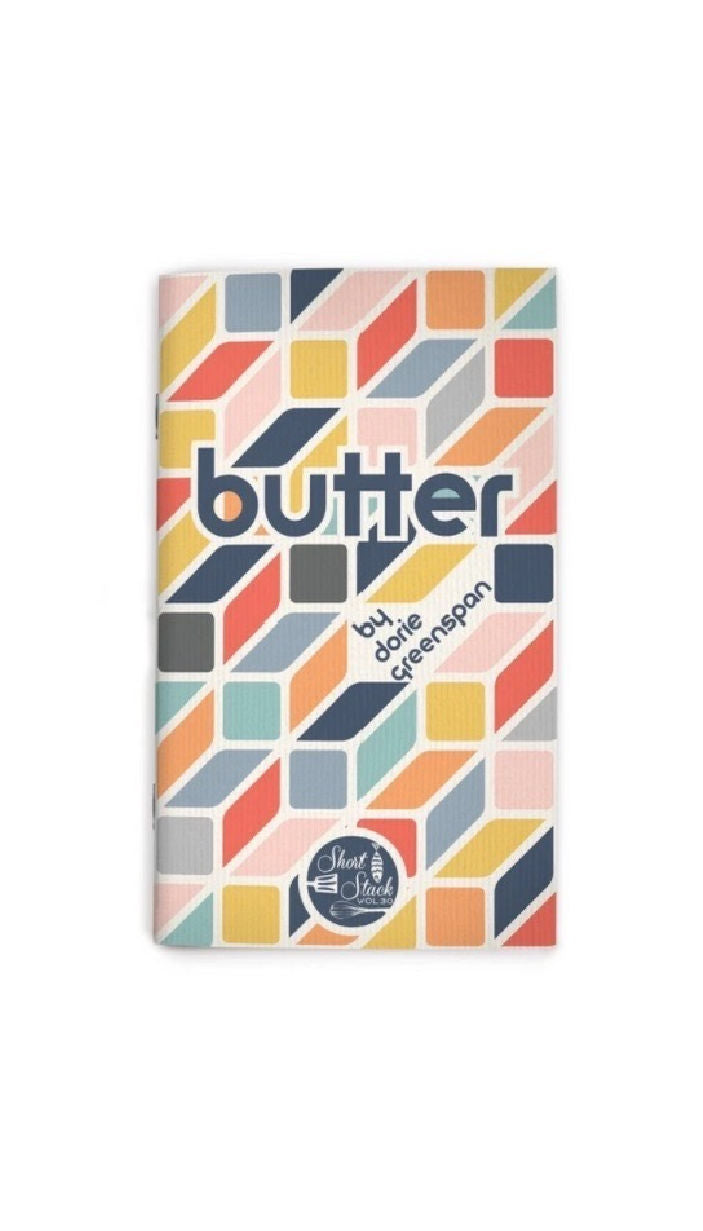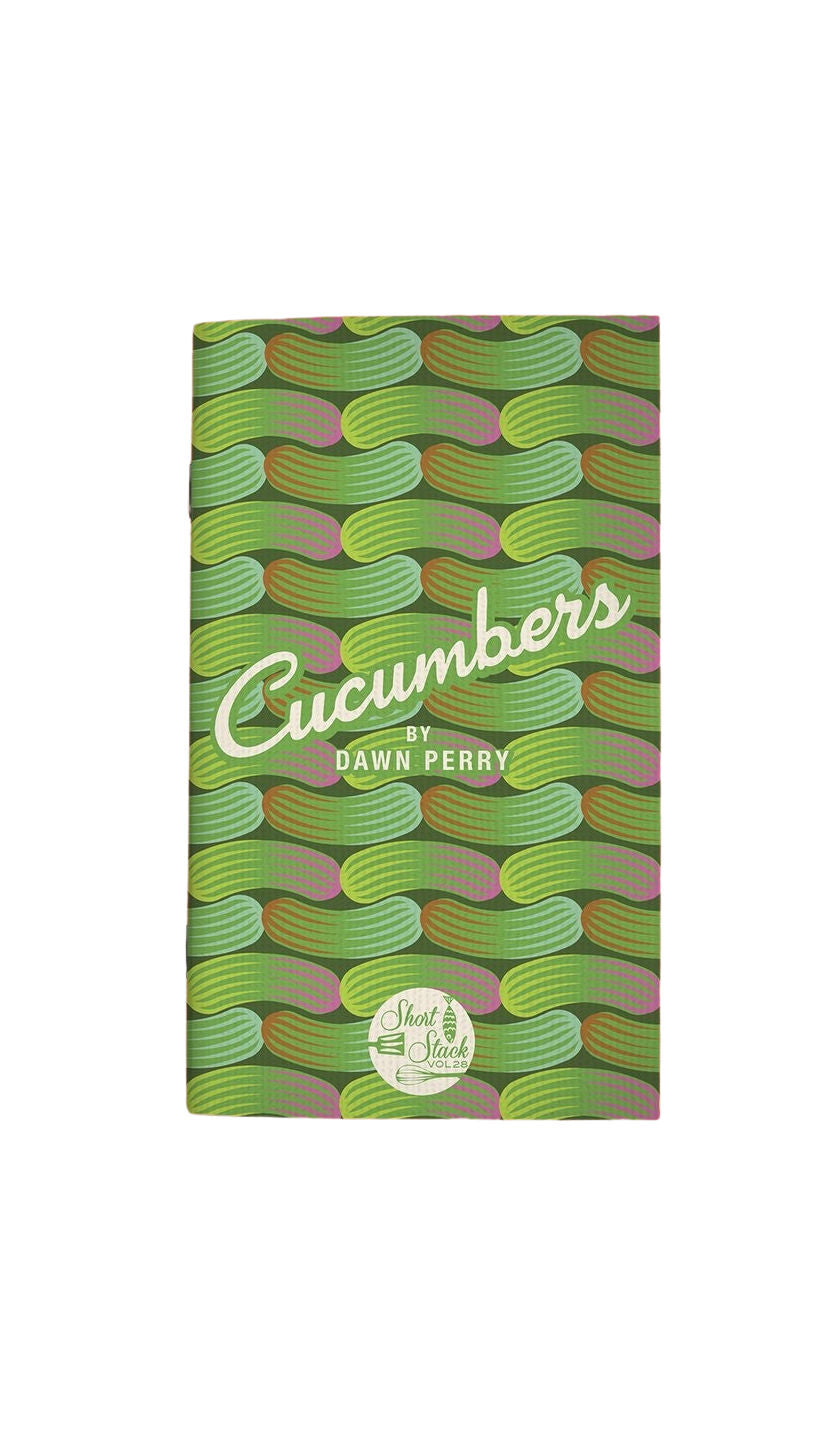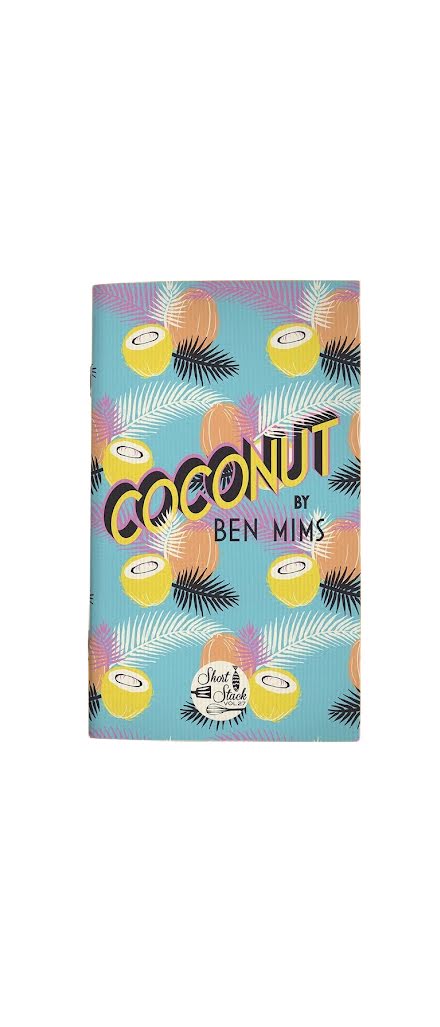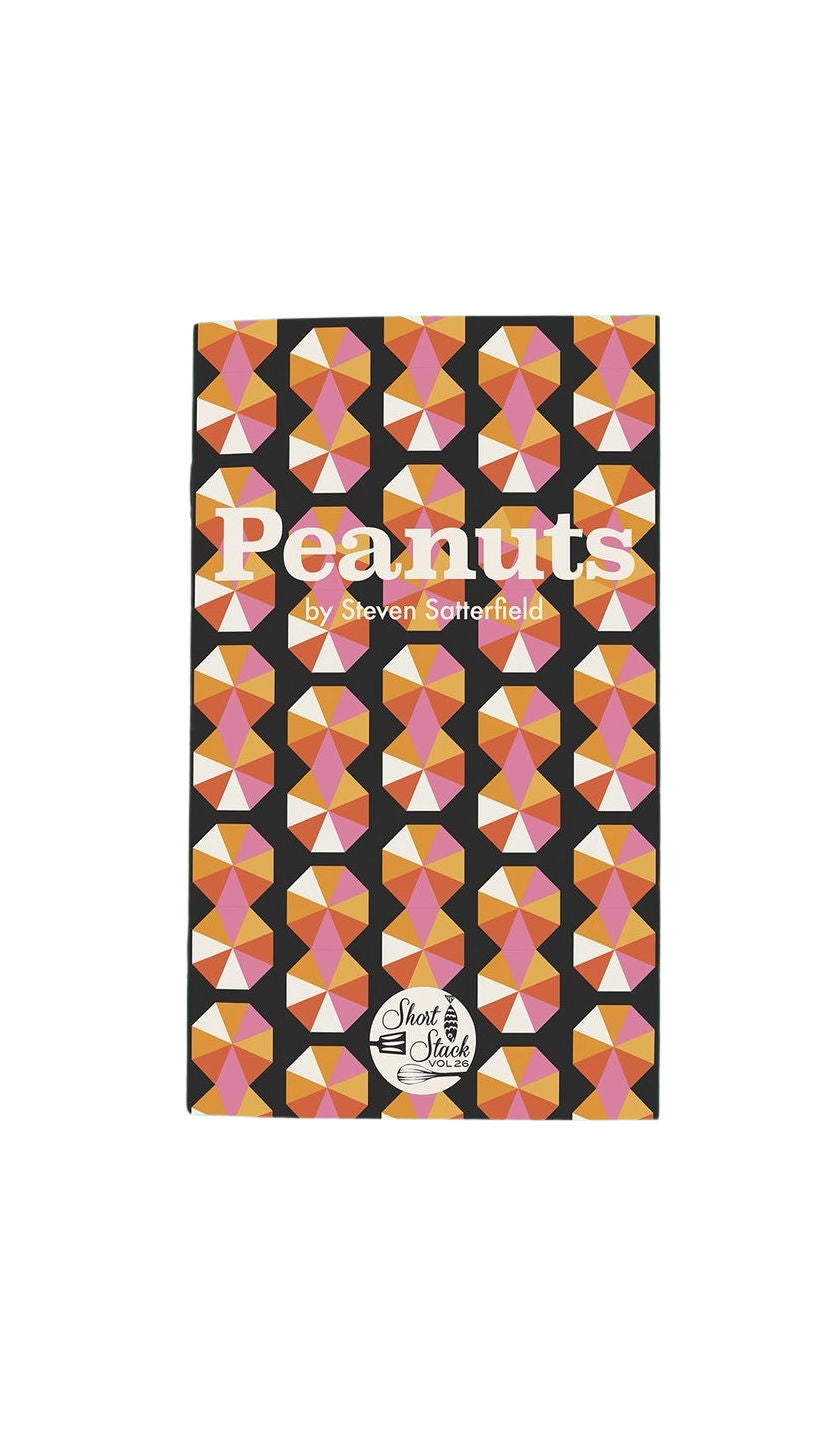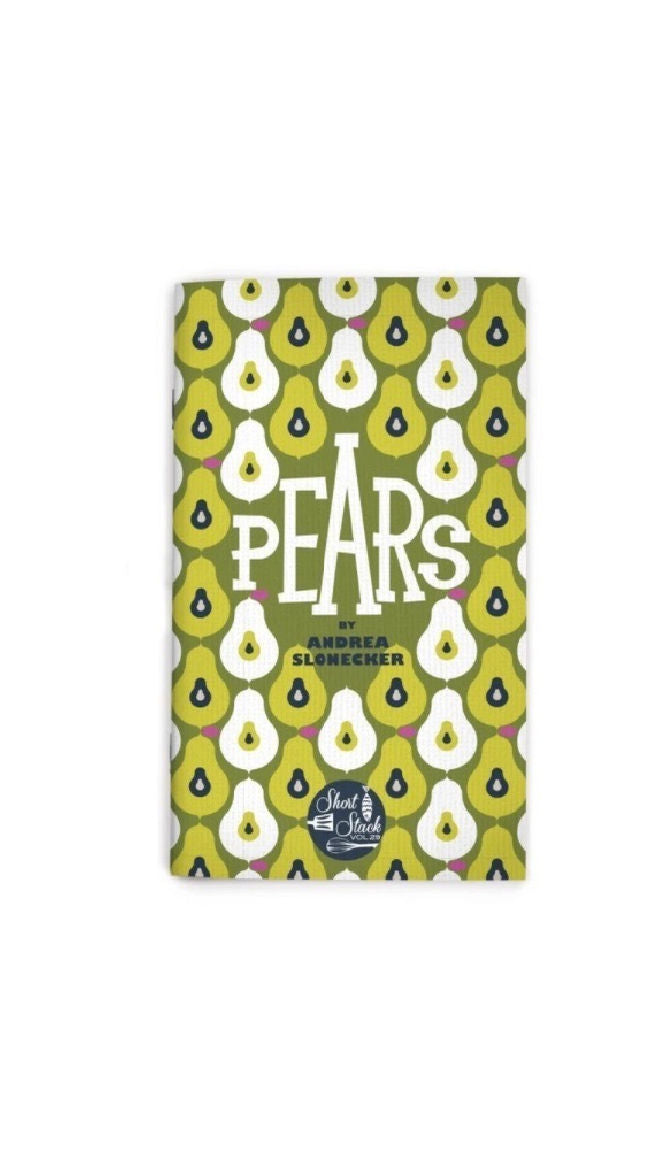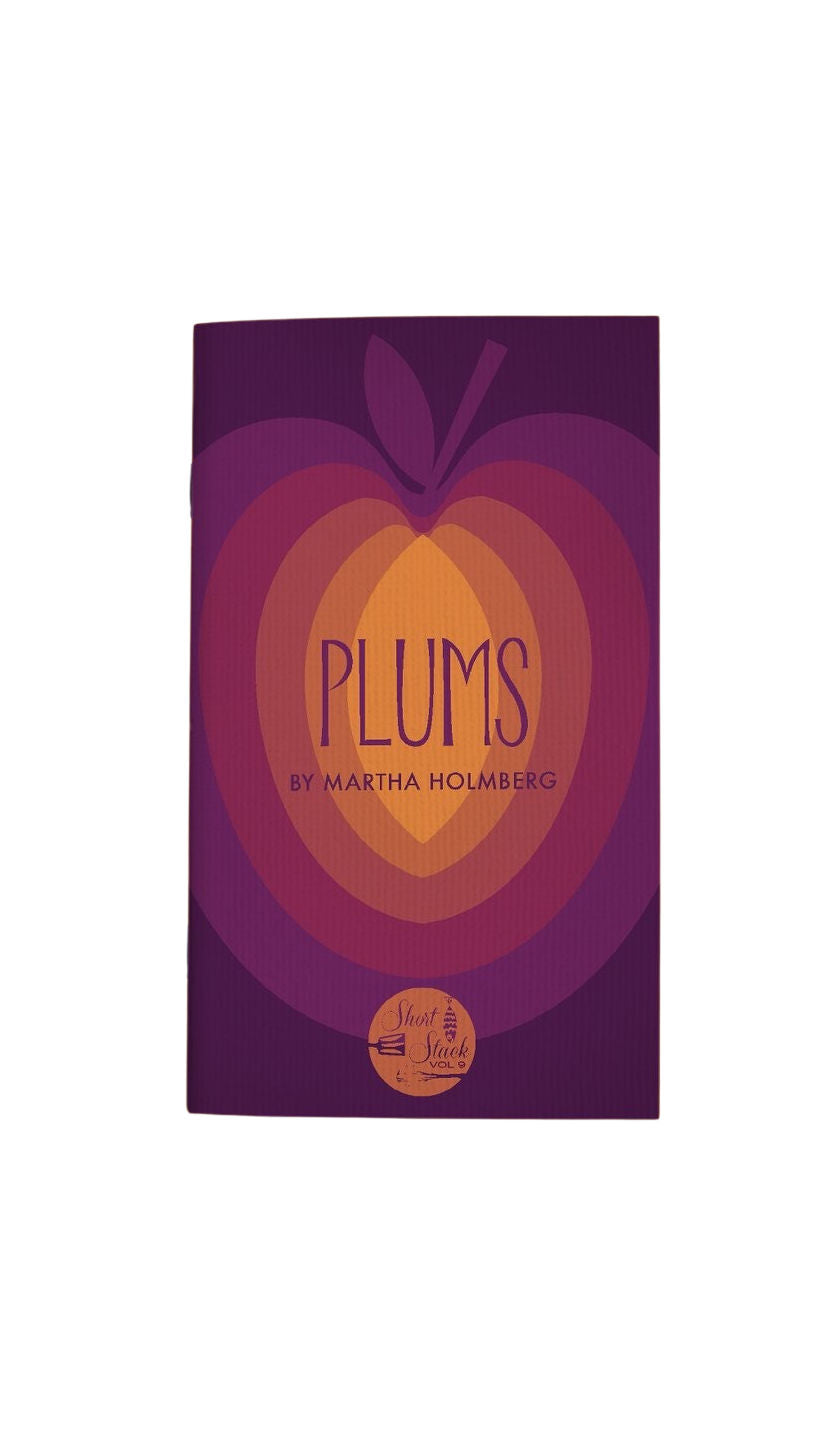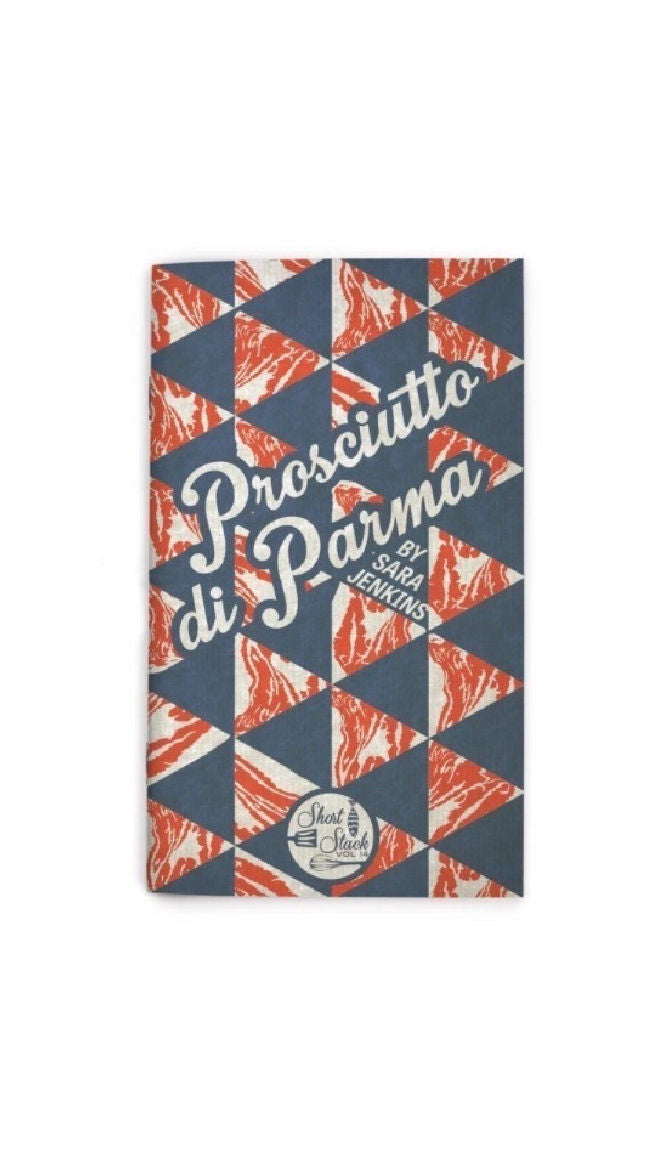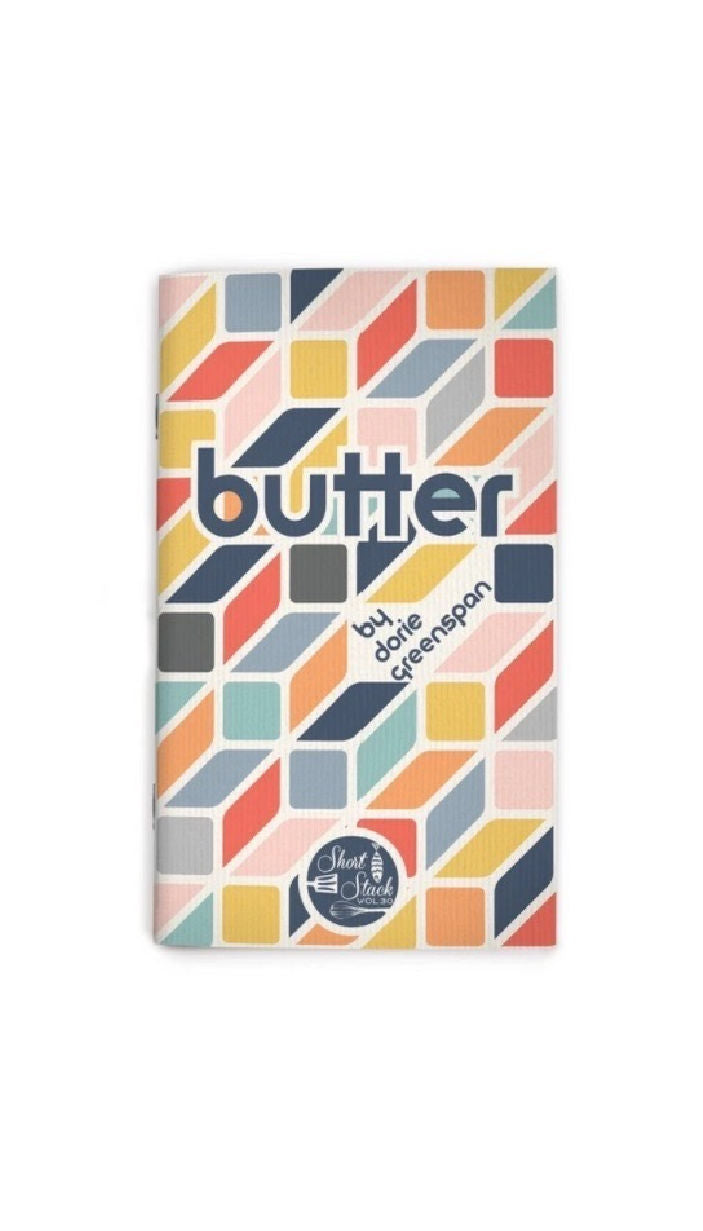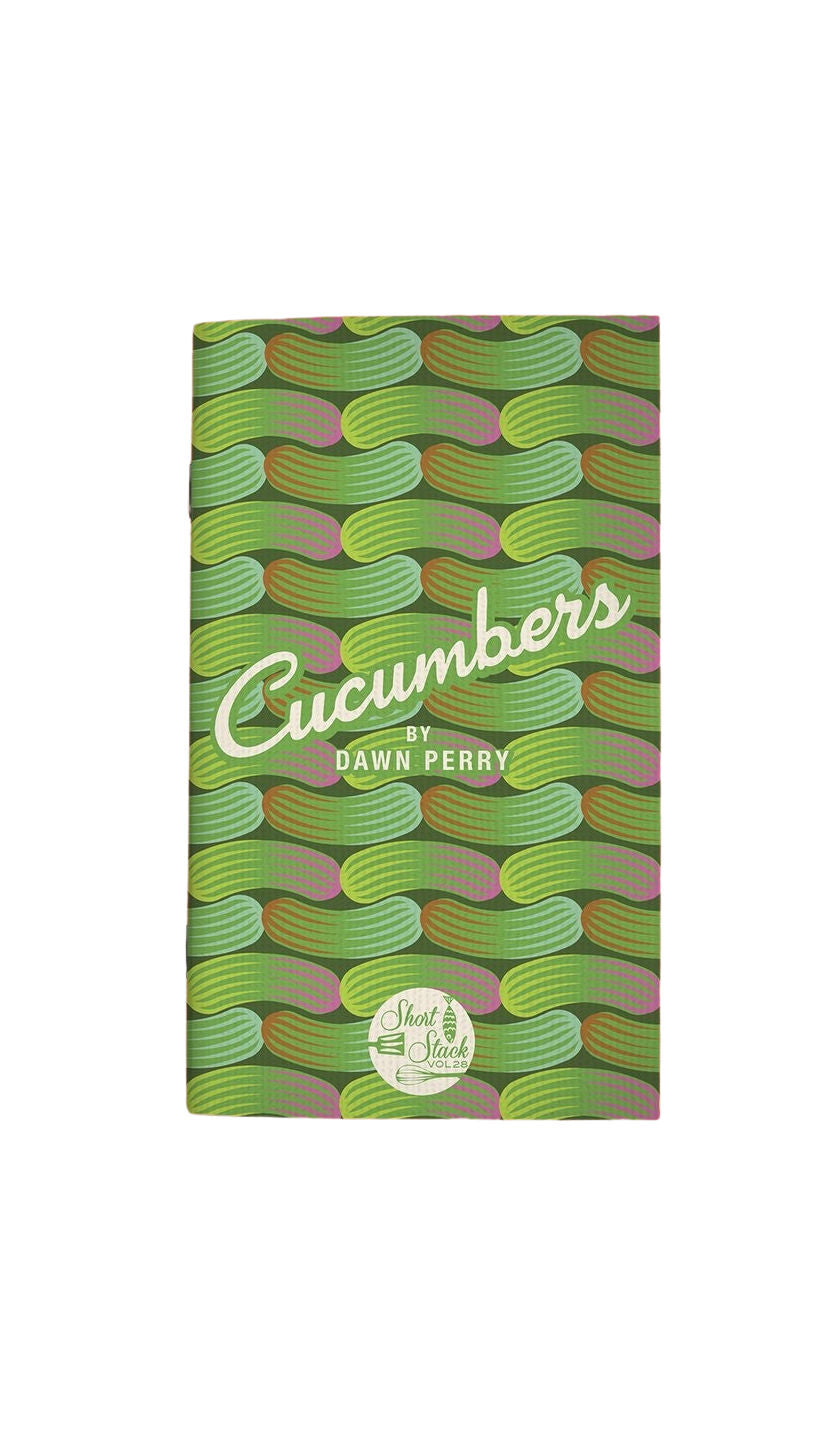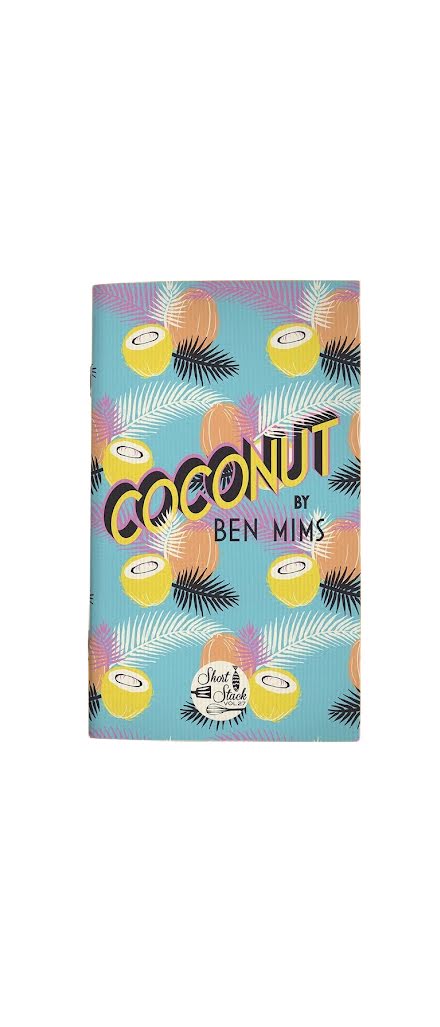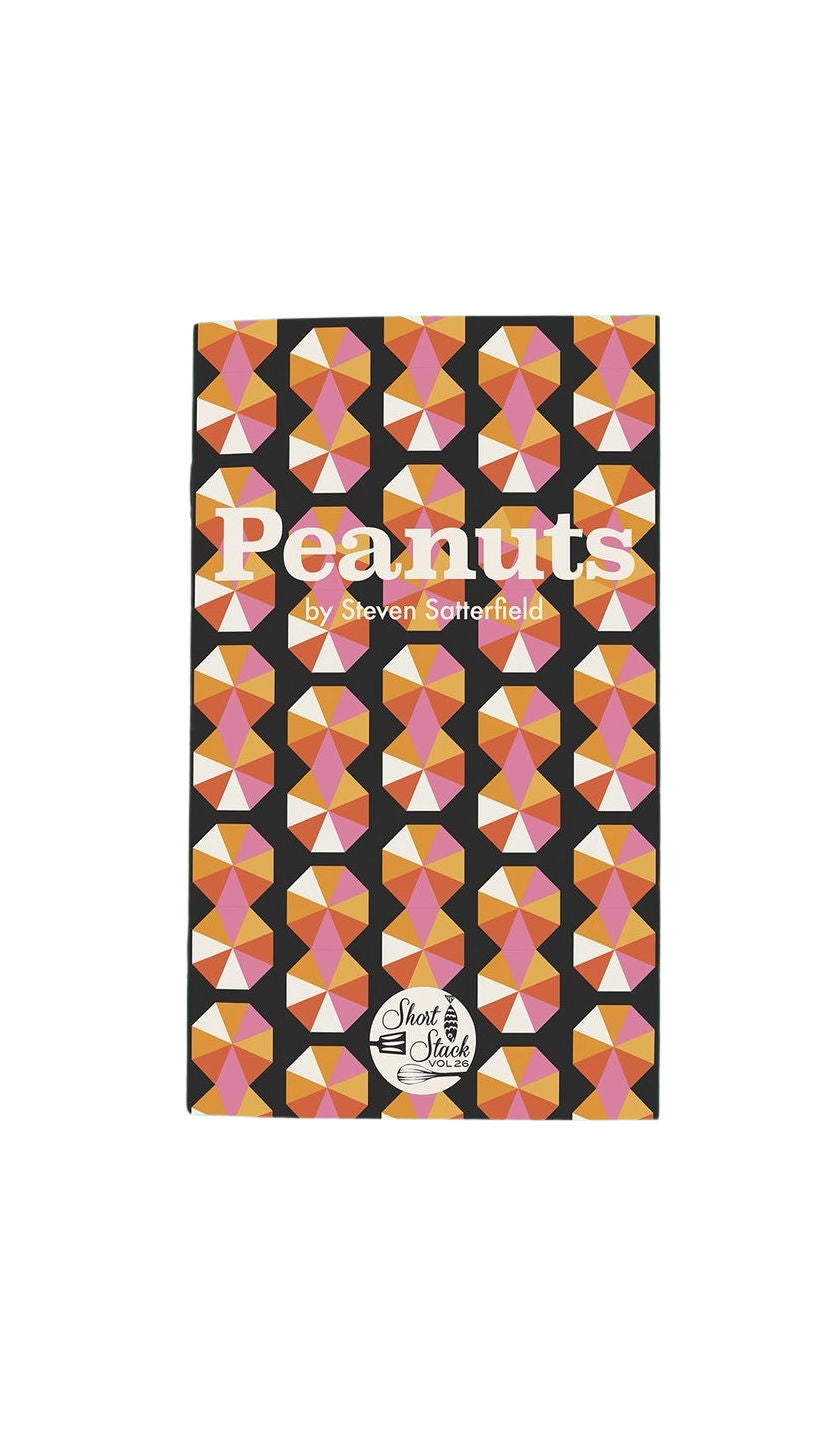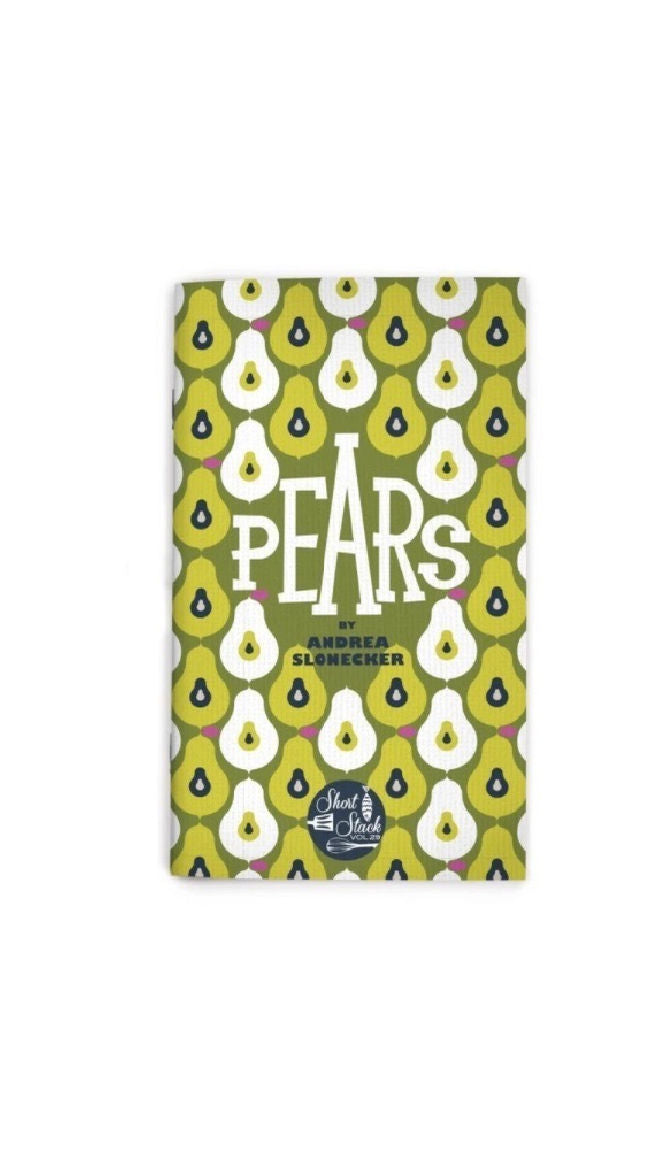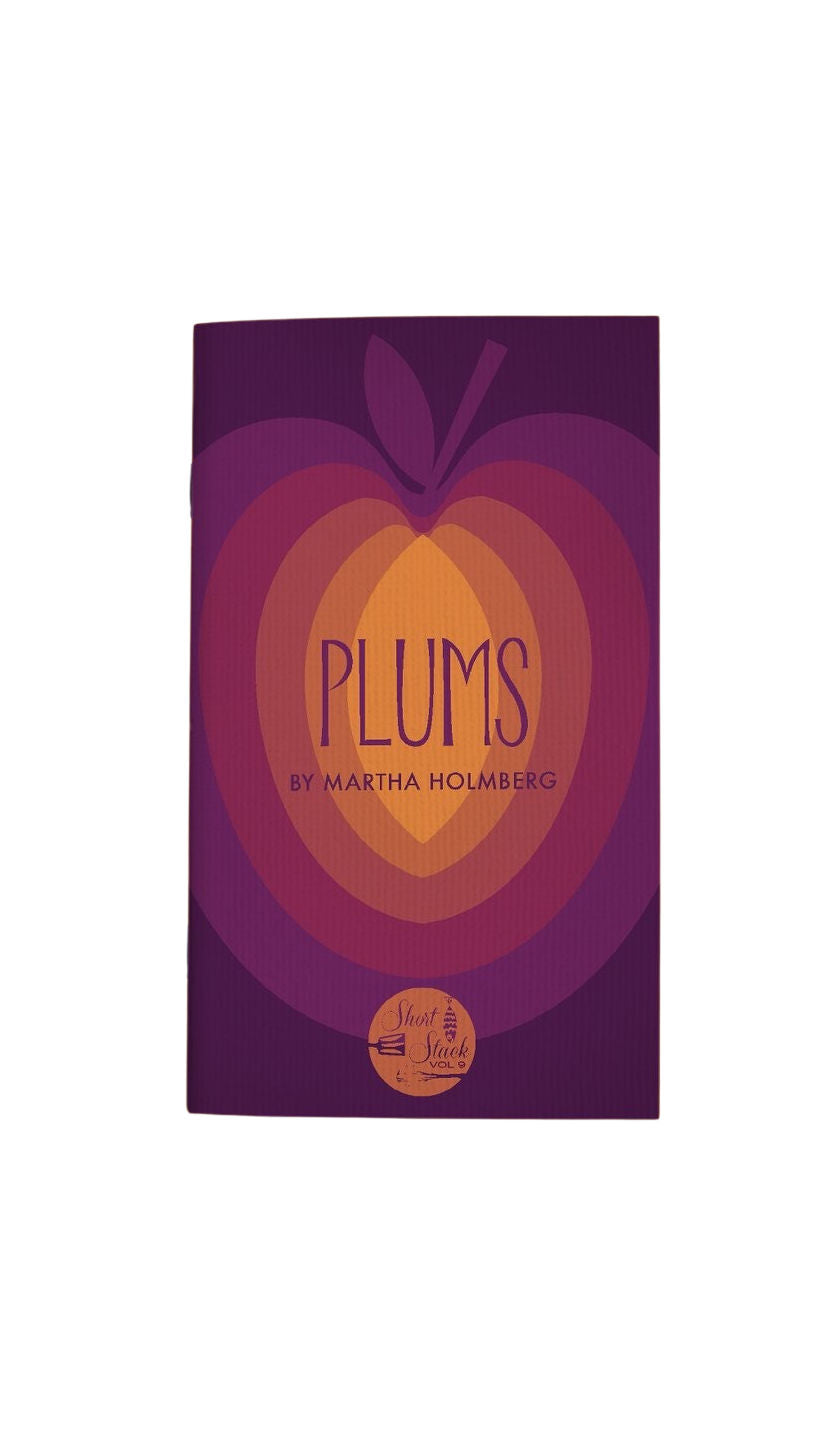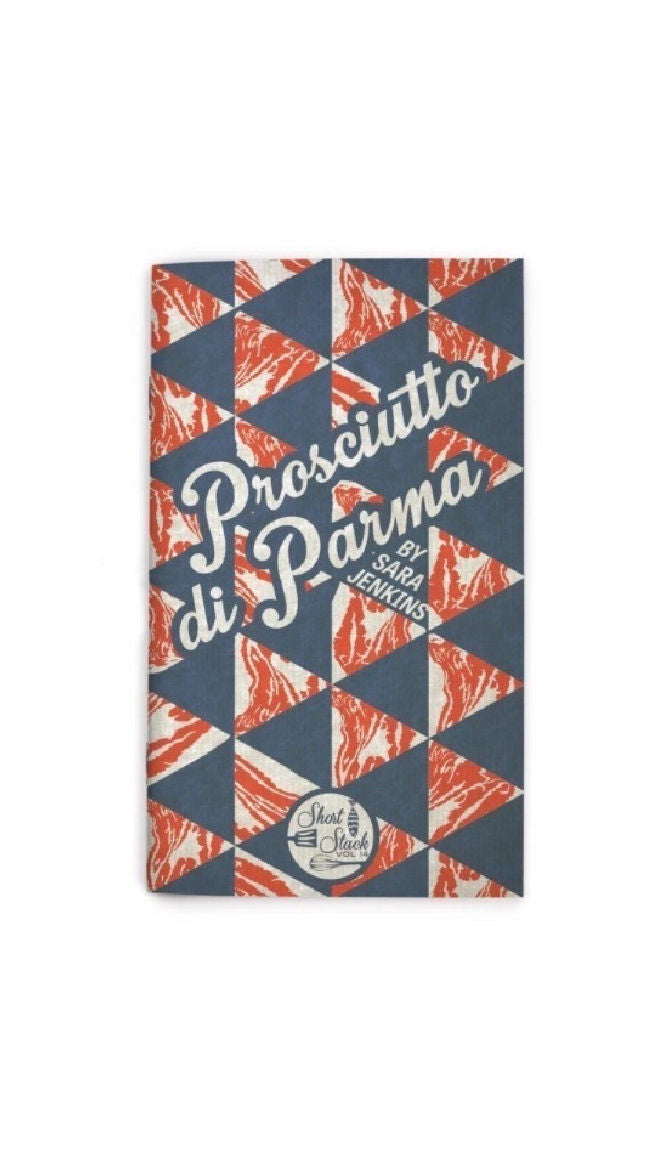 Shortstack Recipe Books
Perfectly pocket-sized, the Shortstack series - now out of print and hard to find - are petite (48 pages each!), booklets that focus in on one ingredient but expands our gastronomic horizons. 
Butter / Dorie Greenspan
Butter is why most things taste good — Dorie Greenspan's spread of recipes reinforce butter's importance.
Cucumbers / Dawn Perry
The summertime staple can do more — become a cuke connoisseur with salads, pickles, crab dishes, paletas & more.
Coconut / Ben Mims
We're cracking coconut wide open — from Indian Coconut & Red Cabbage Slaw to Soaked Coconut & Semolina Cake.
Peanuts / Steven Satterfield
Peanuts are more than just a snack — bring them into breakfast, lunch, dinner & dessert with clever recipes.
Pears / Andrea Slonecker
The nutty, sweet fruit packs a punch — bring it into everything from sweet to savoury recipes.
Plums / Martha Holmburg
Embrace plum's sweet-tart intensity in recipes sweet and savory, from pizzas to desserts.
Prosciutto di Parma / Sara Jenkins
You can skip Italy & get your fix — Sara Jenkins teaches you how to use this ham in tacos, grits and more.