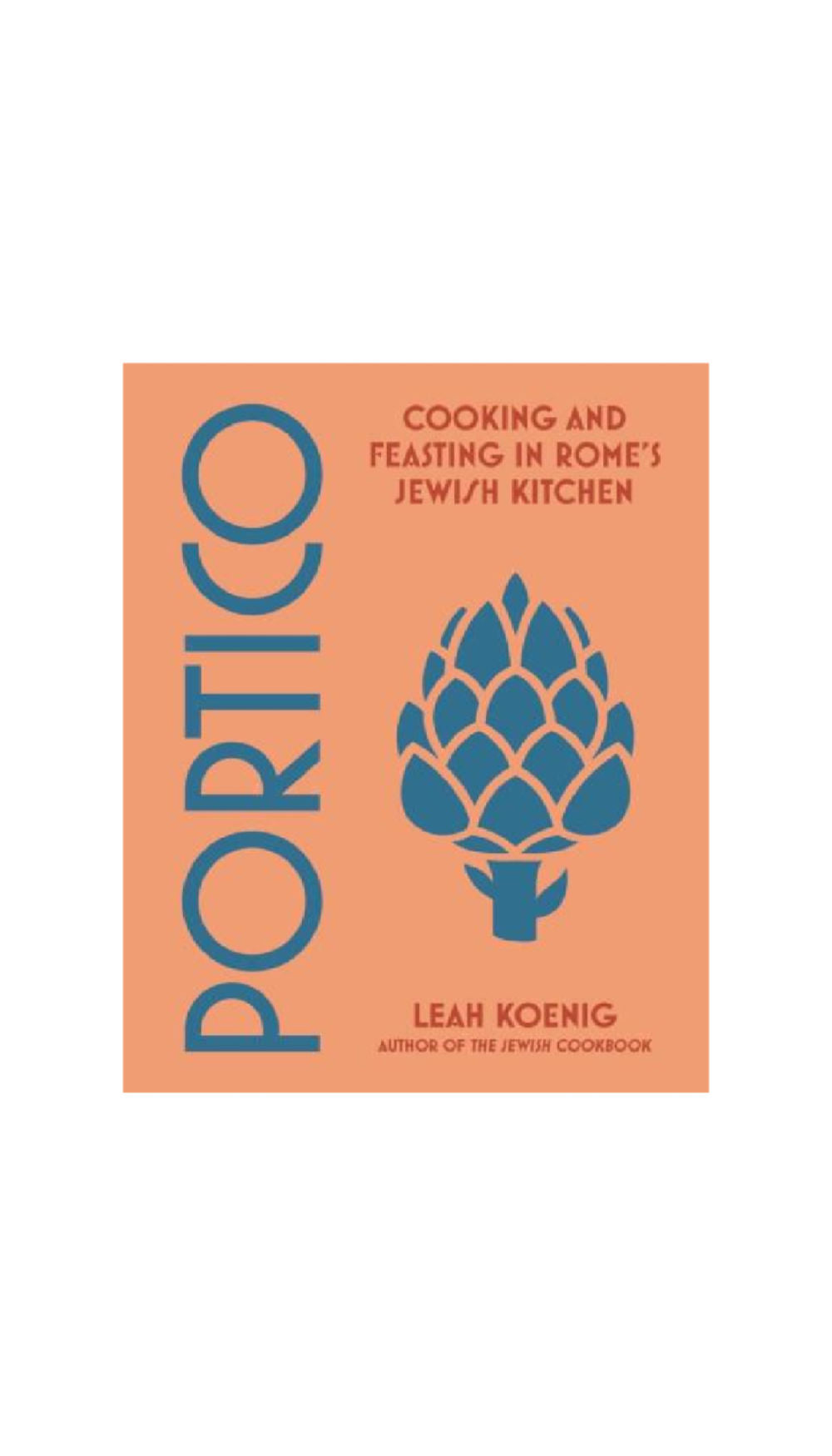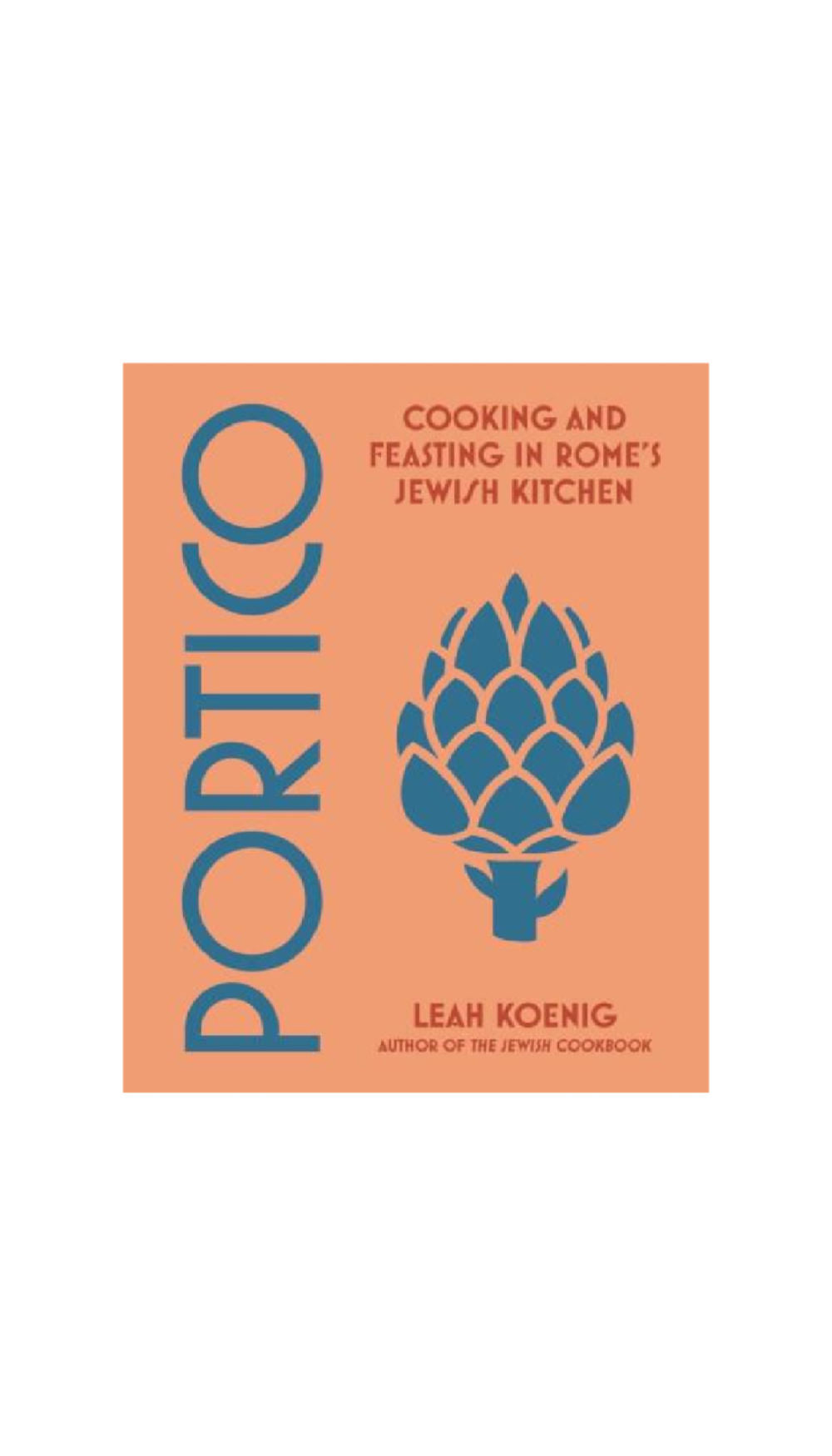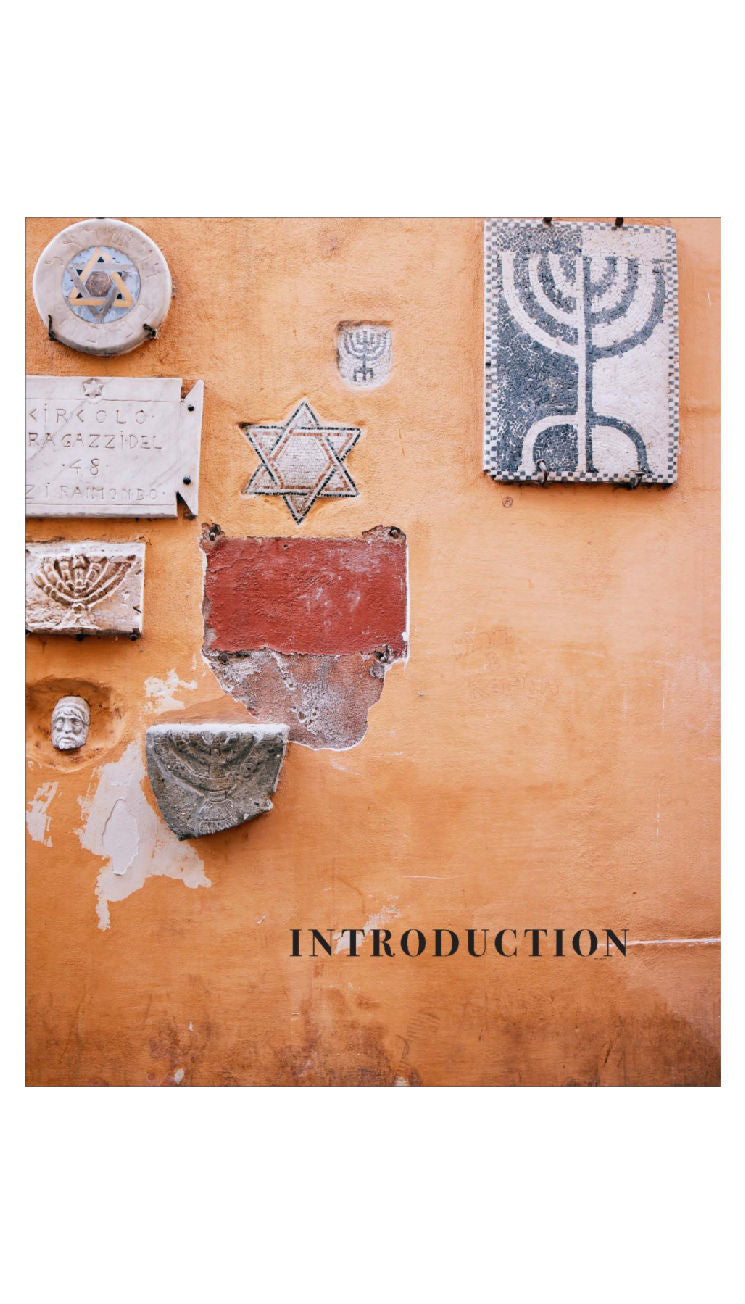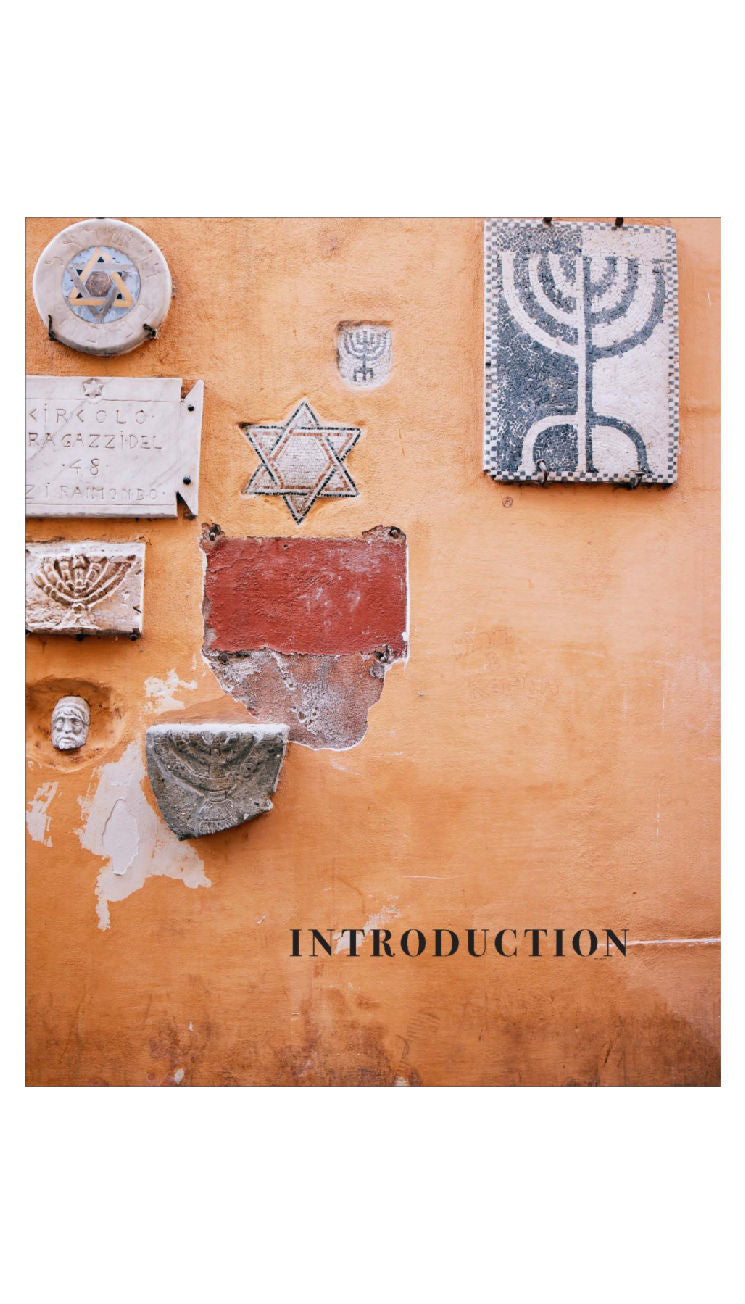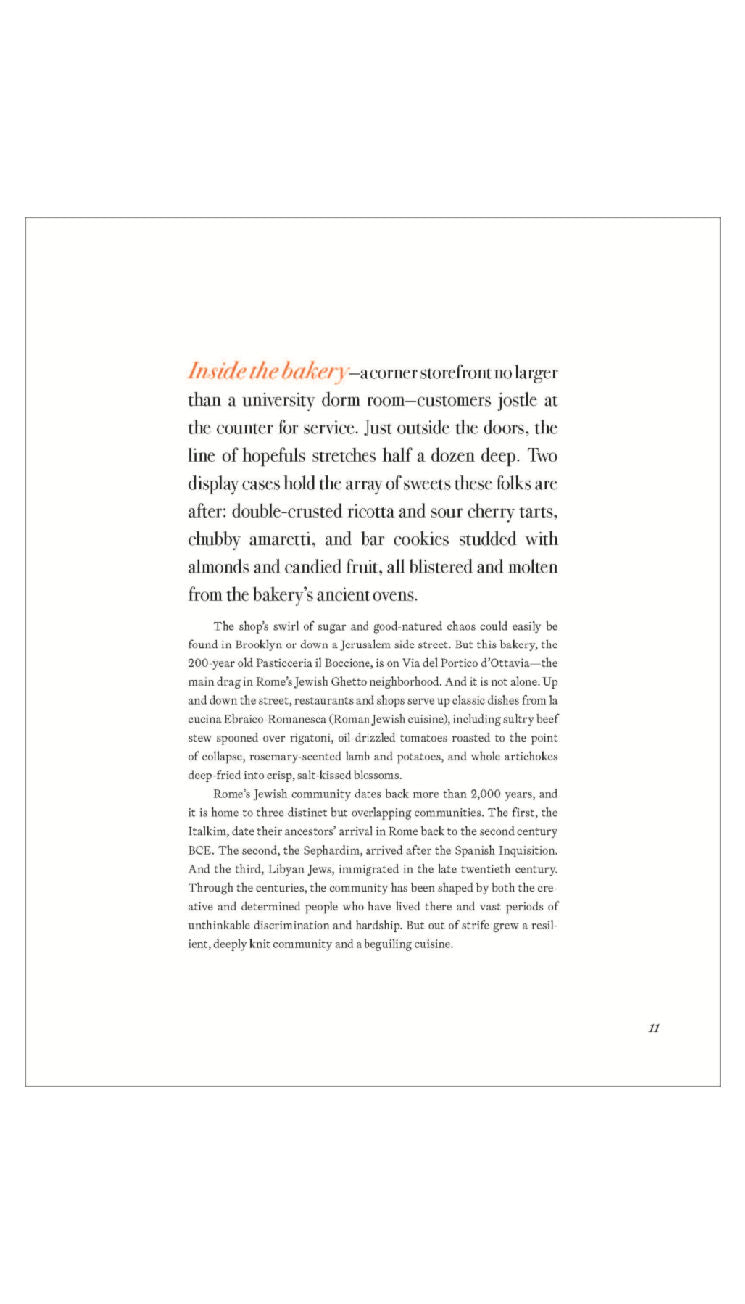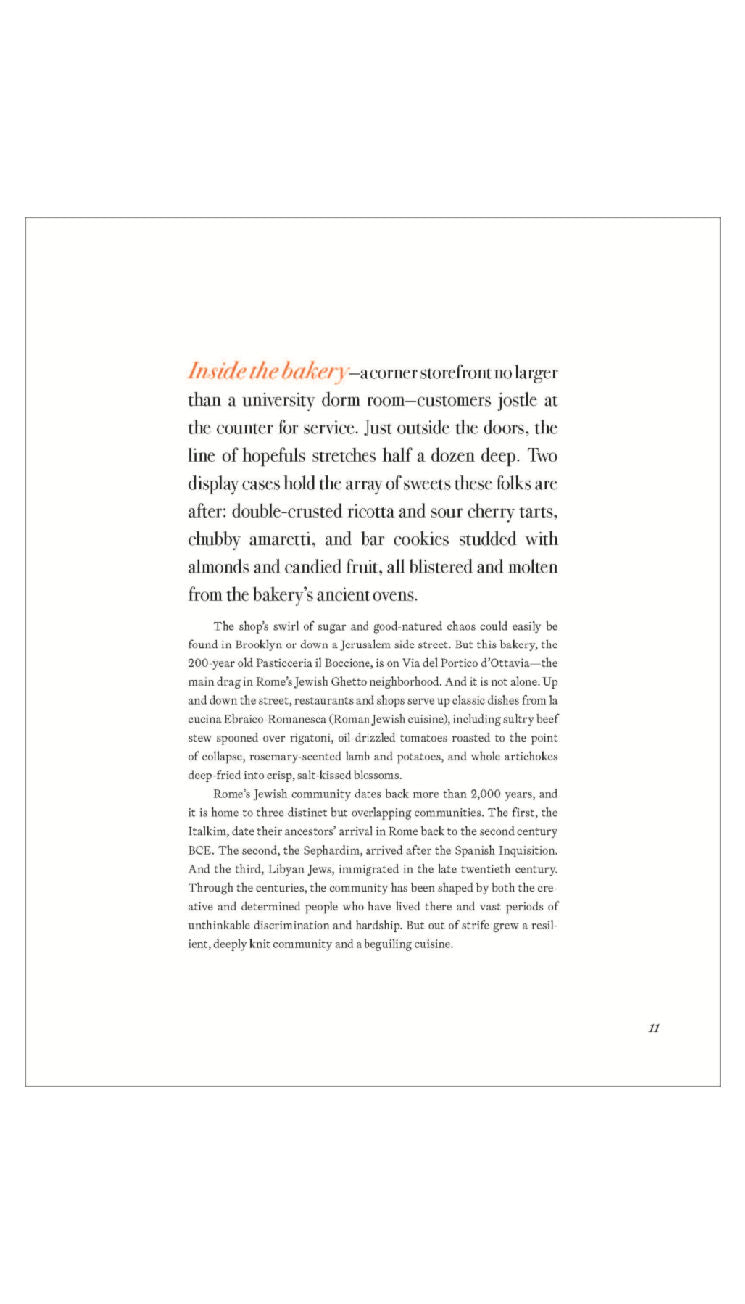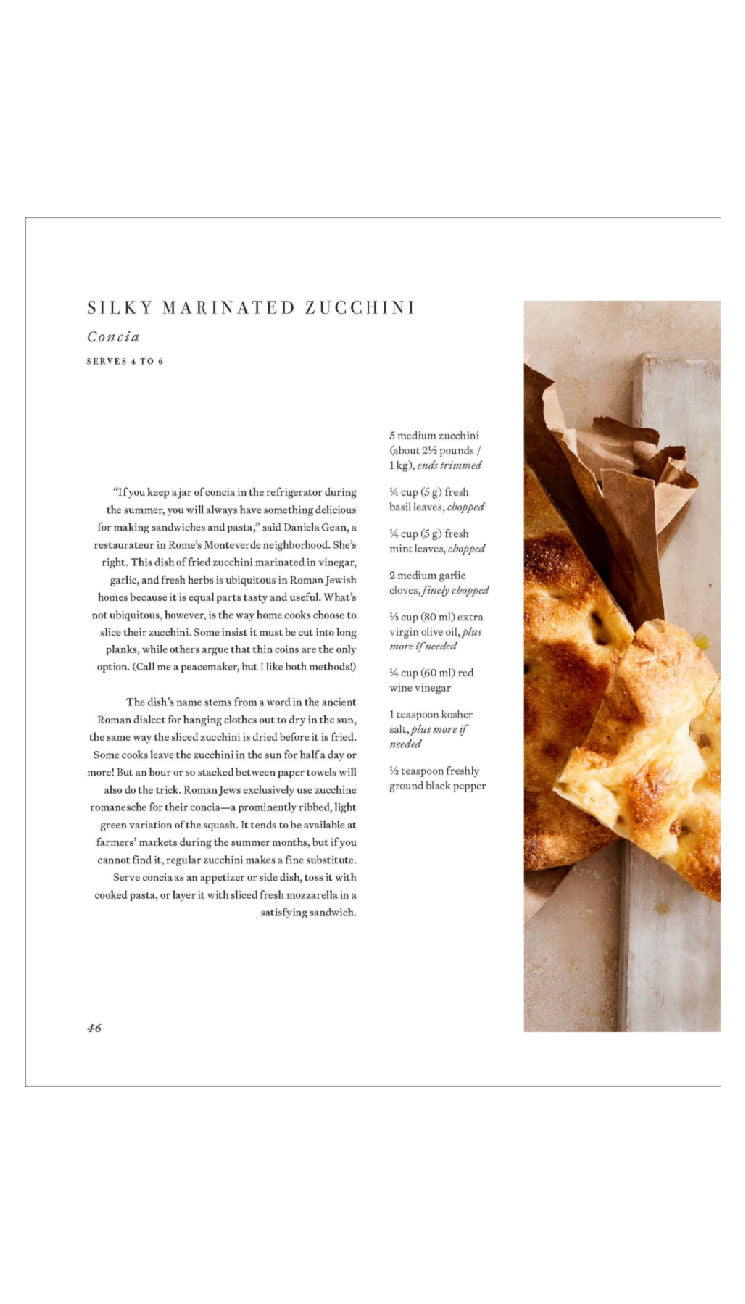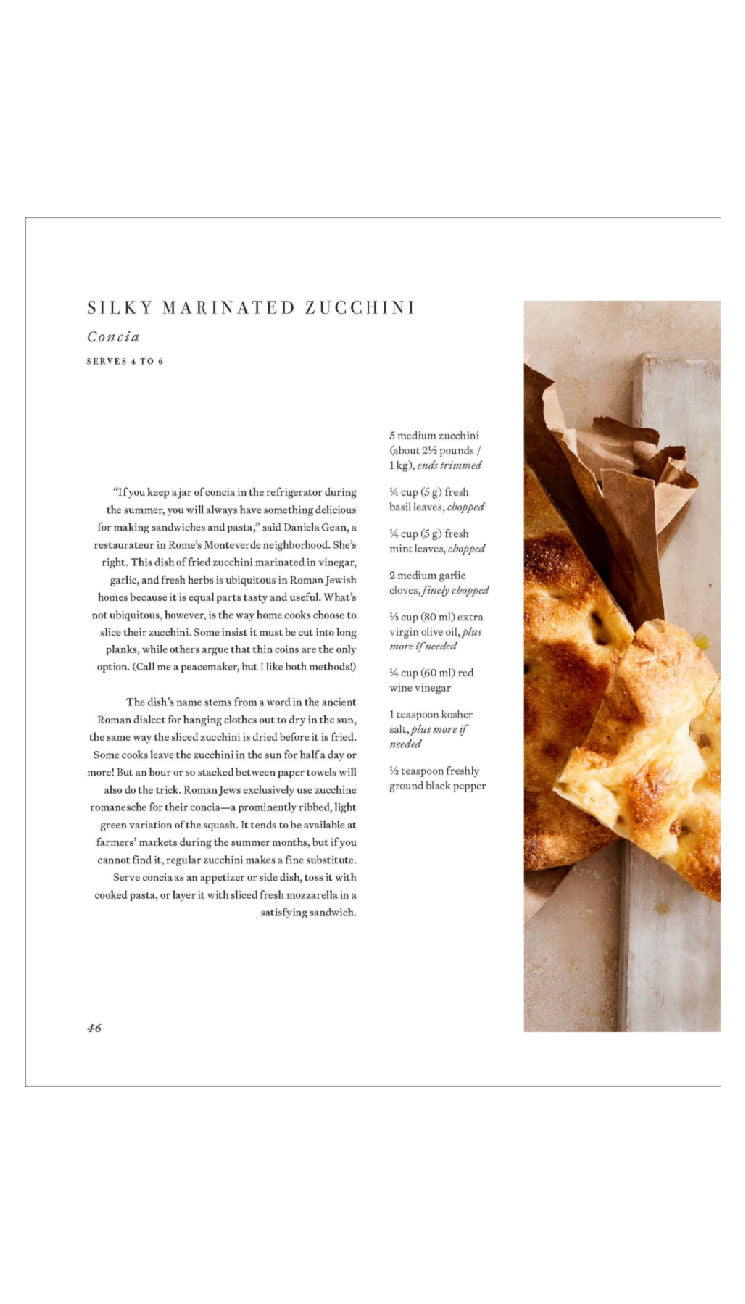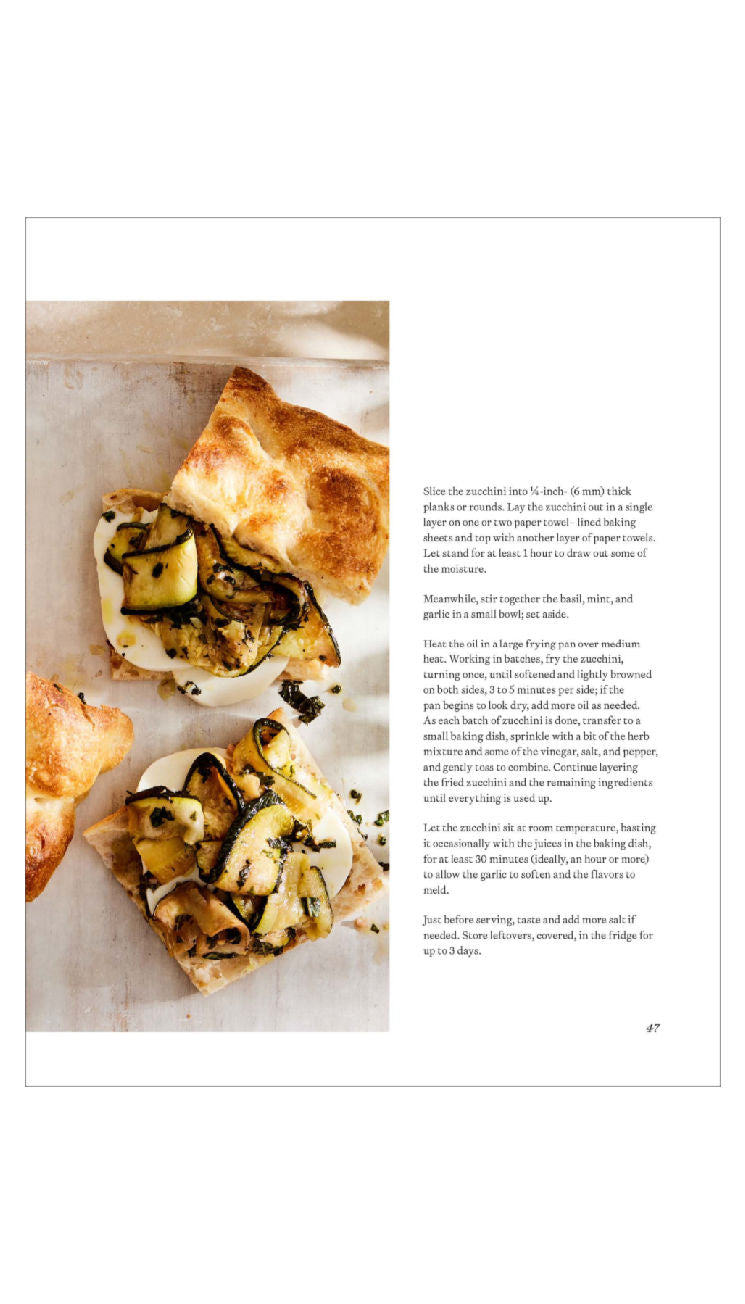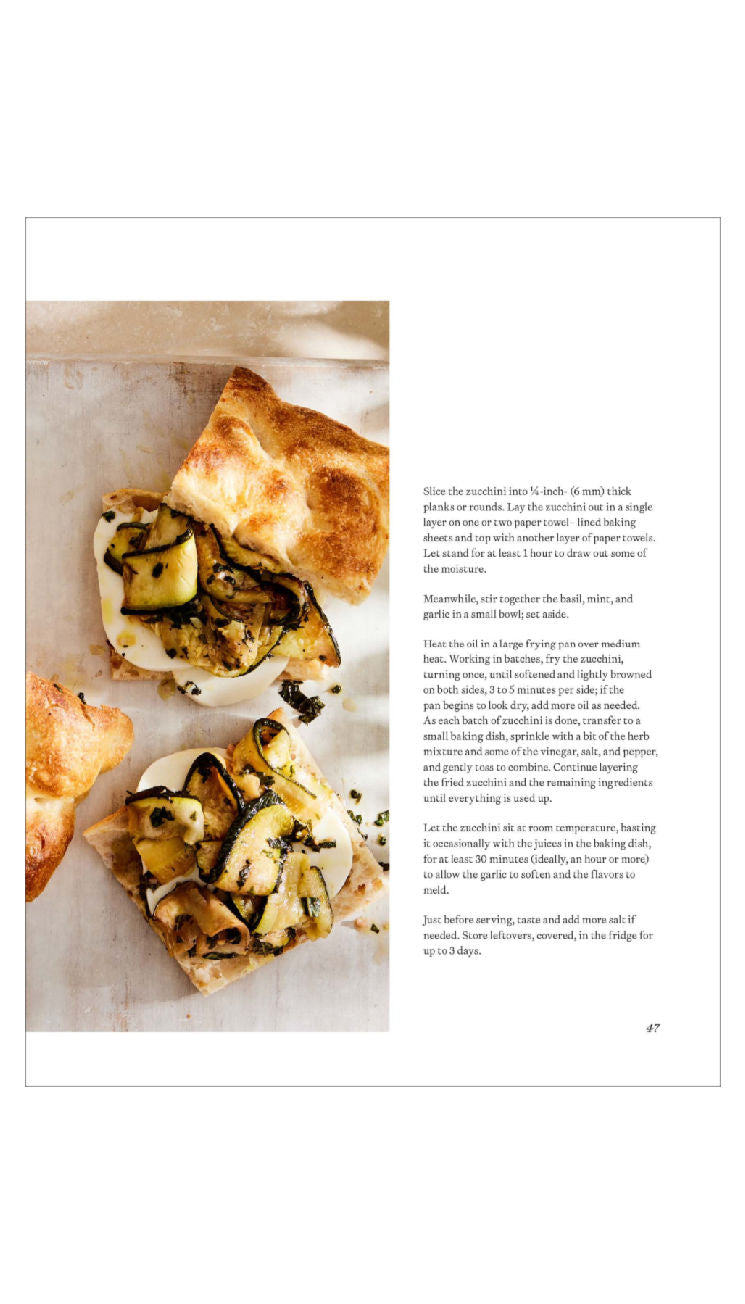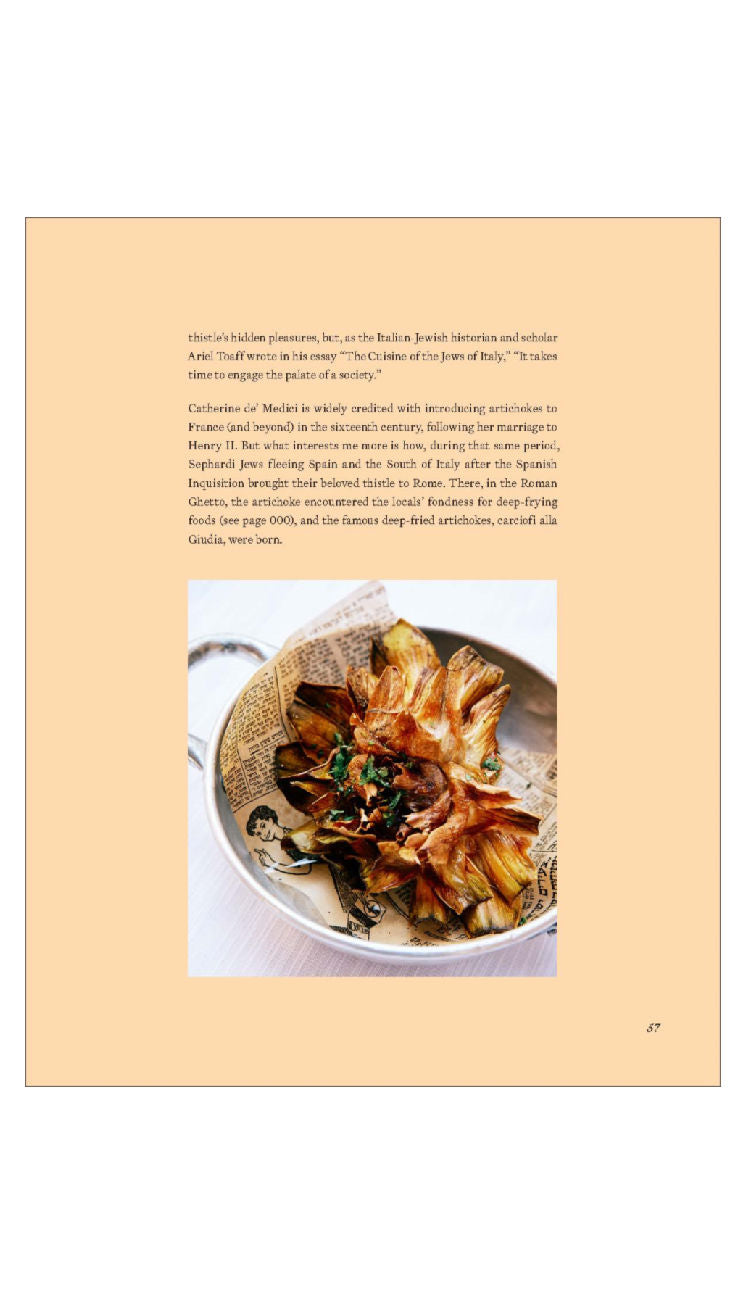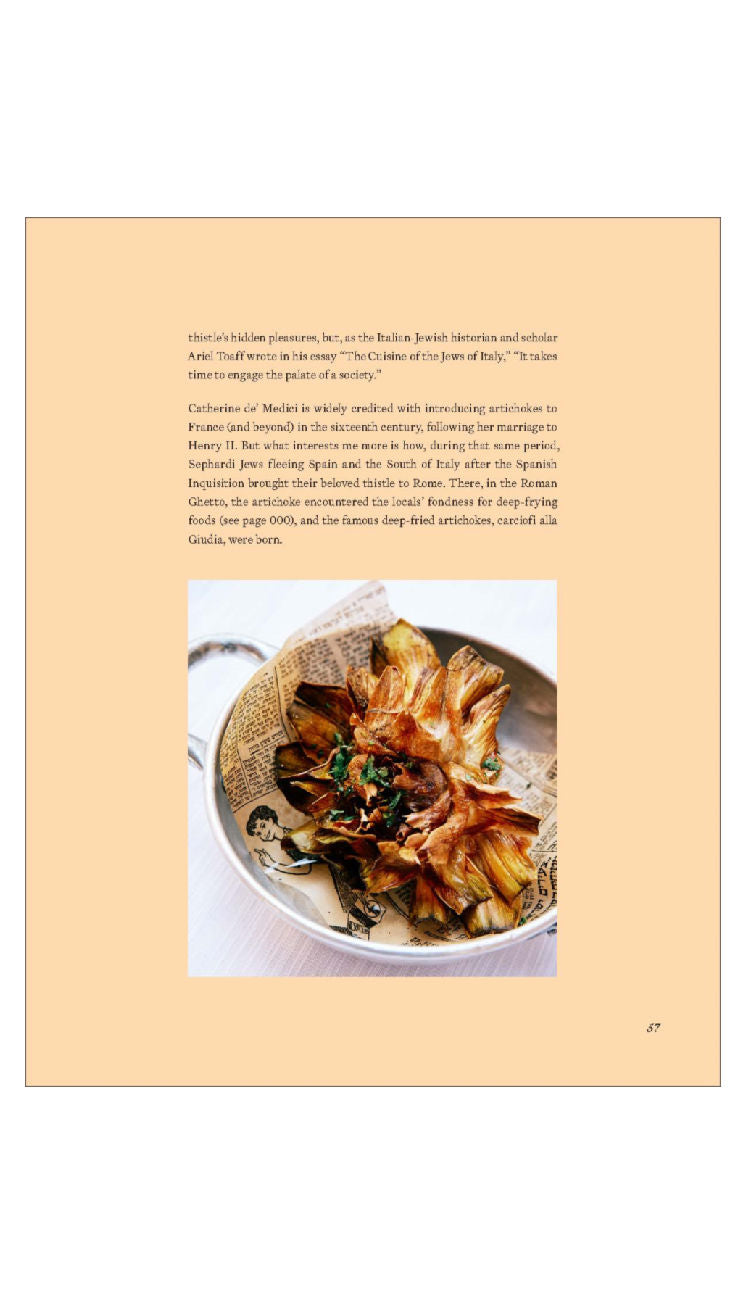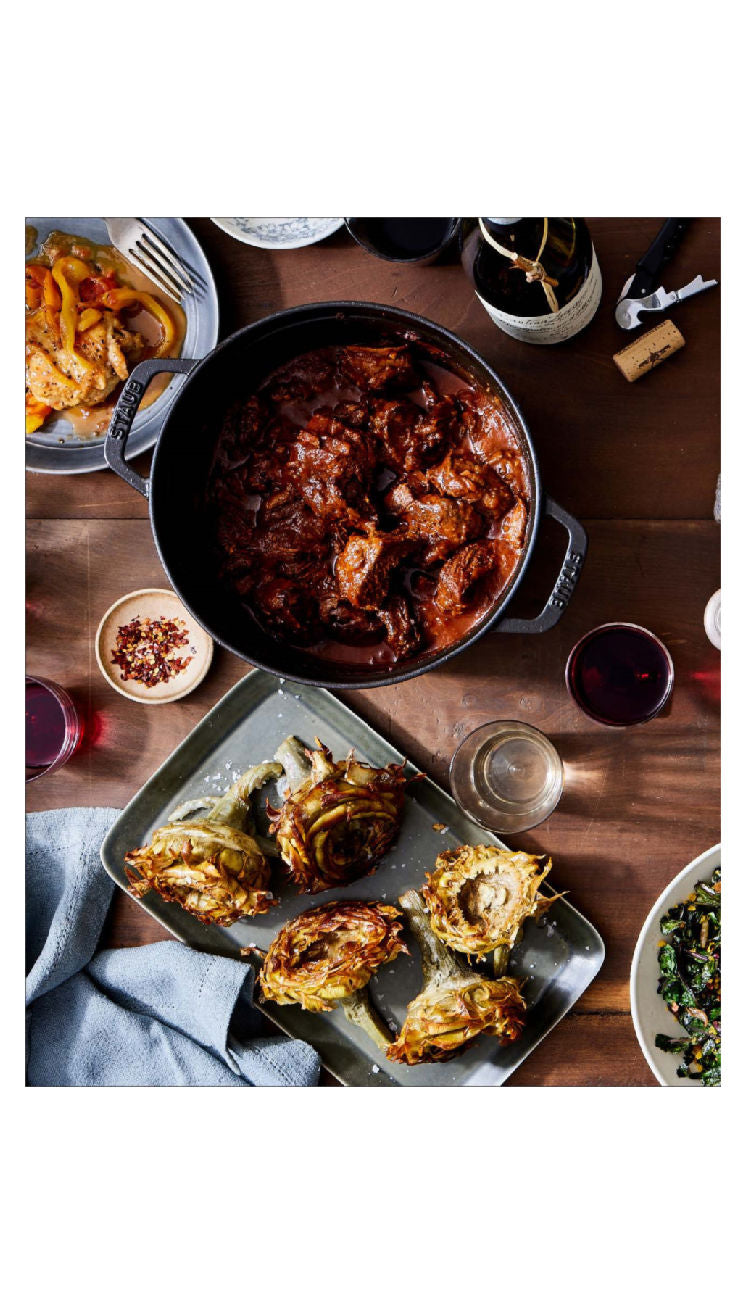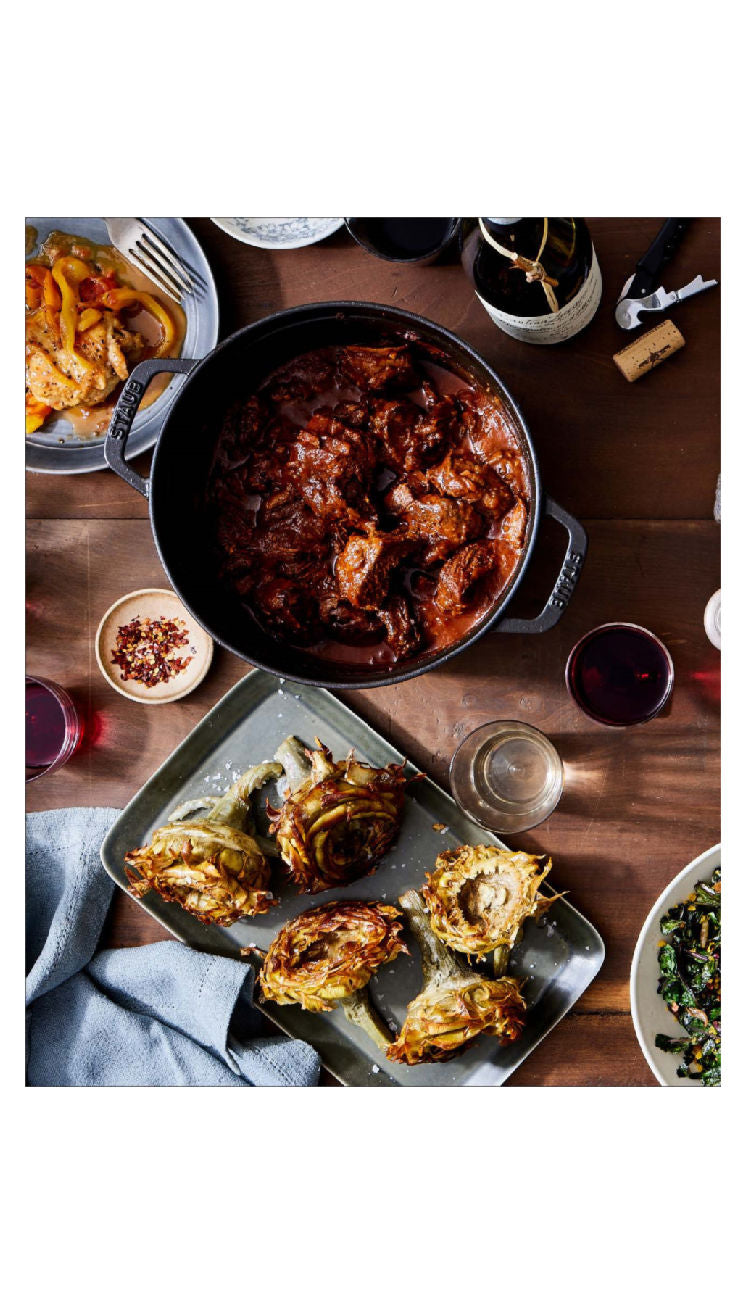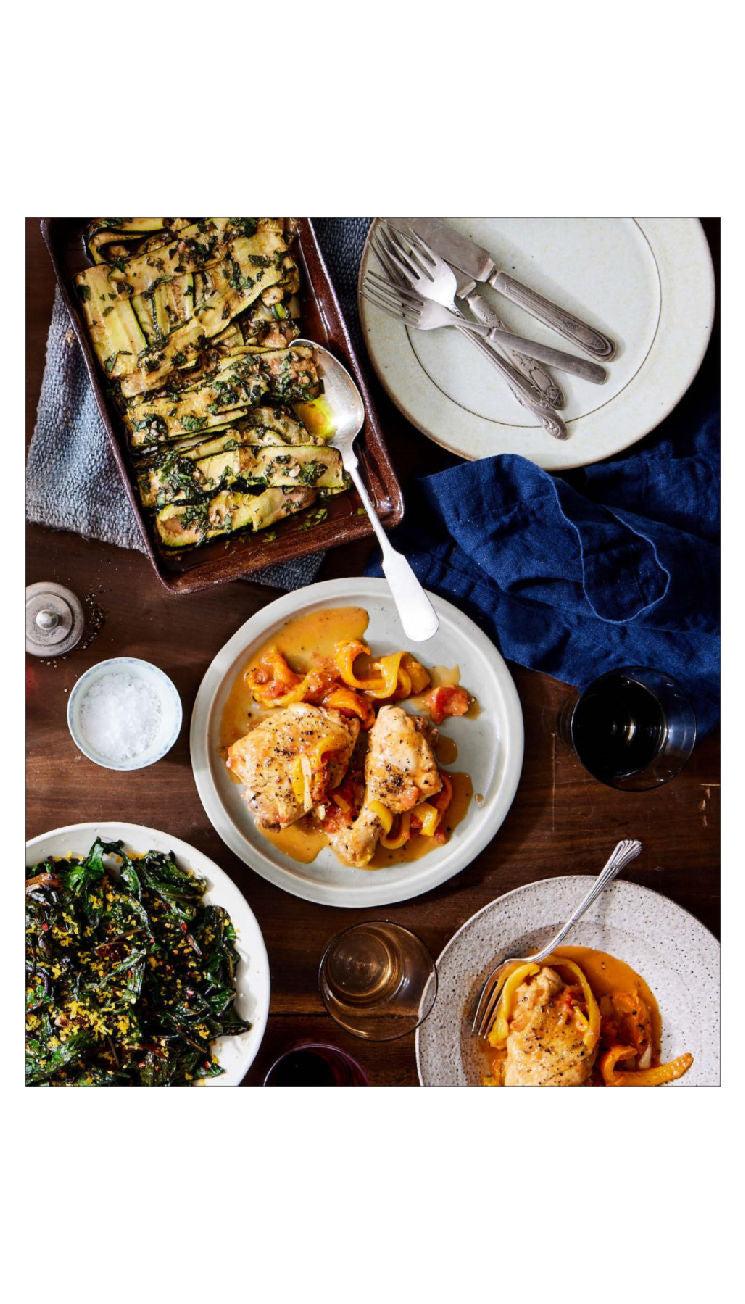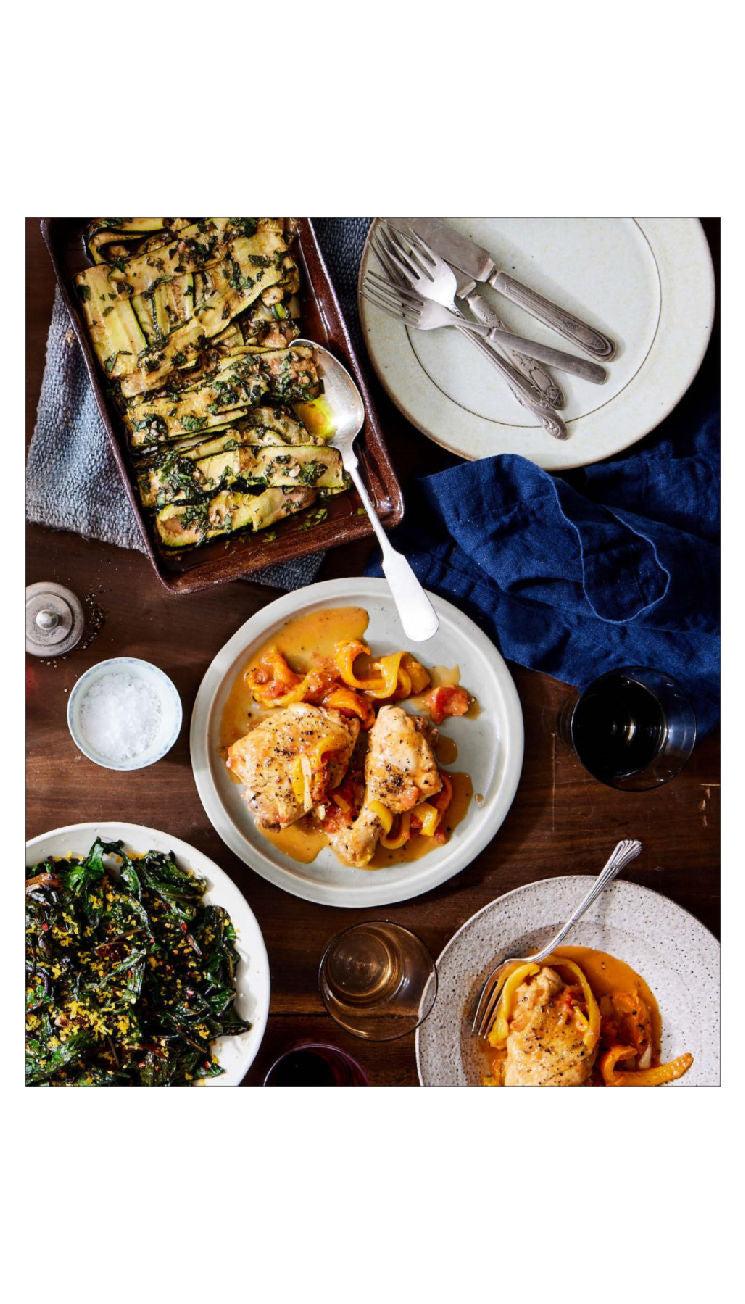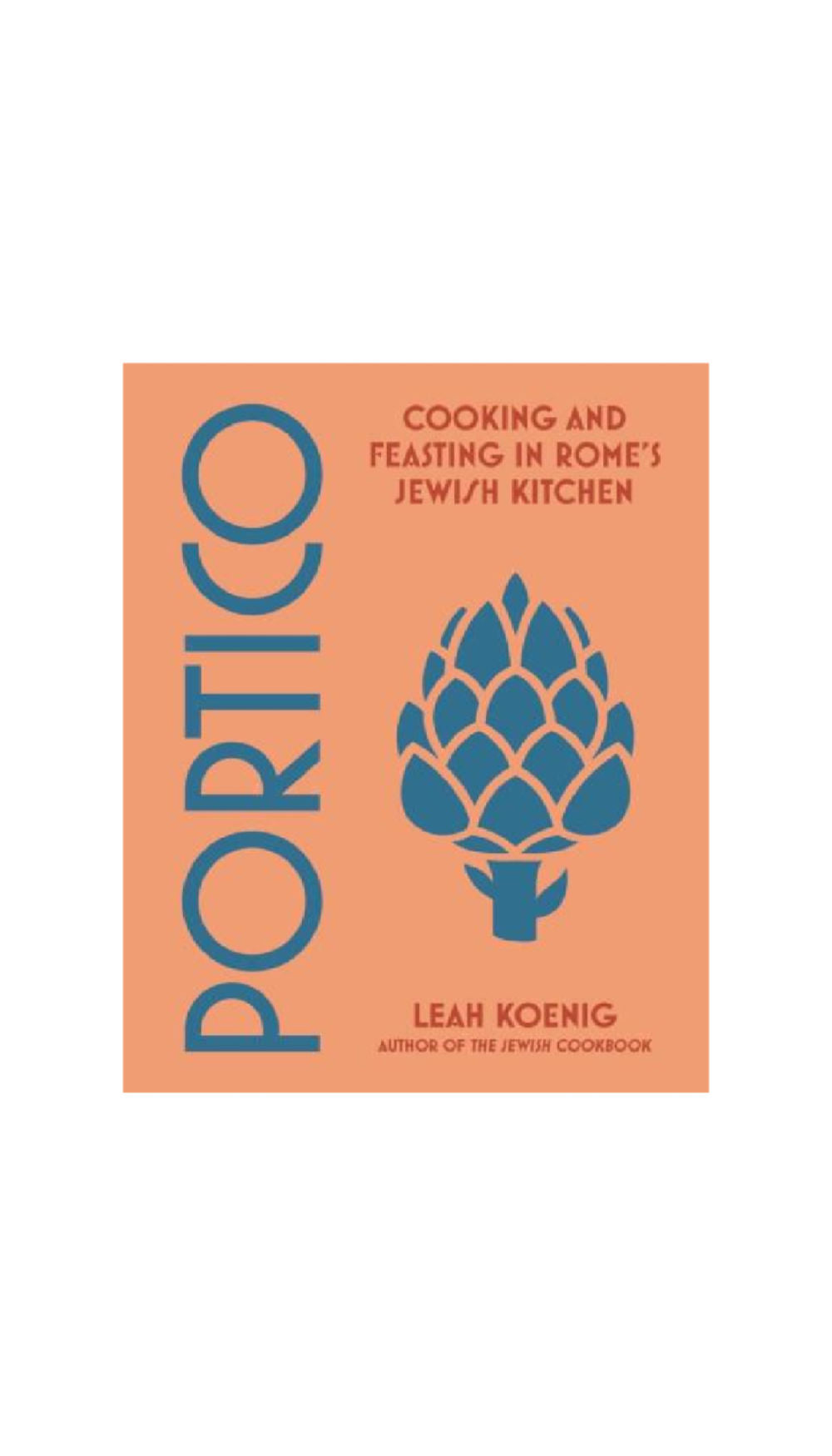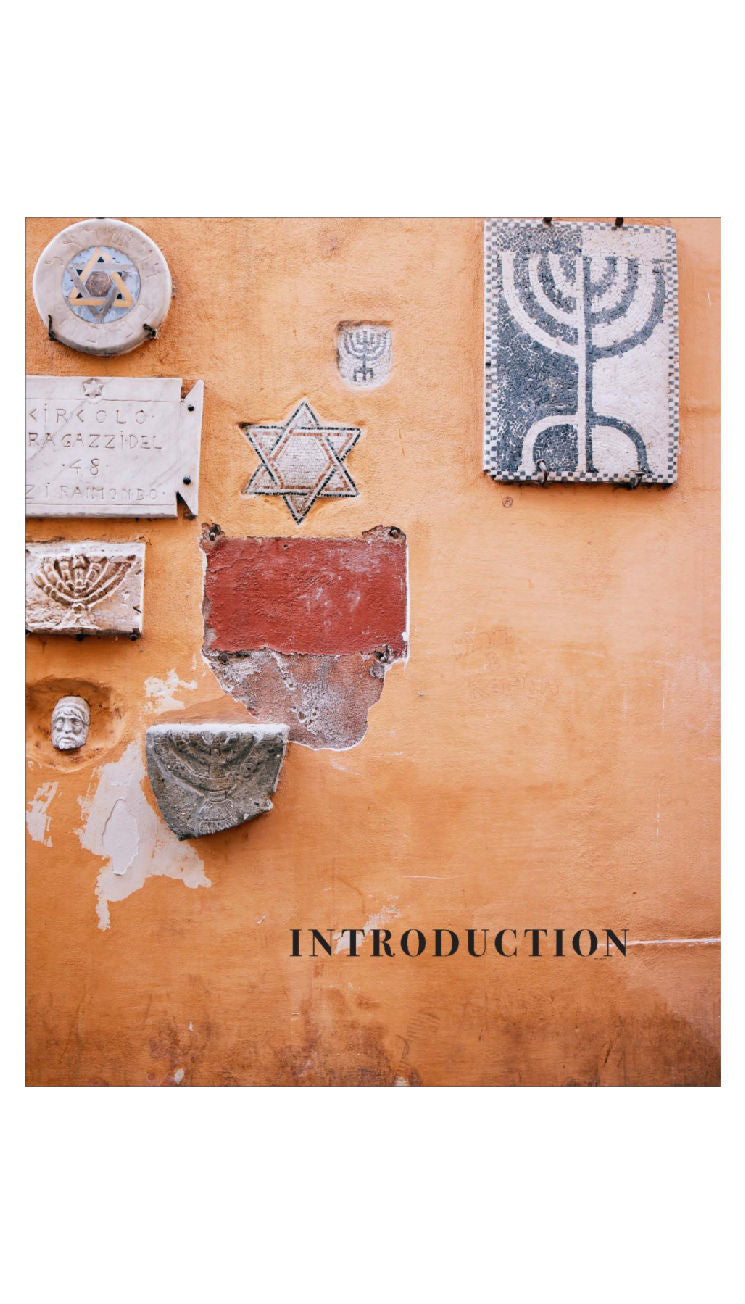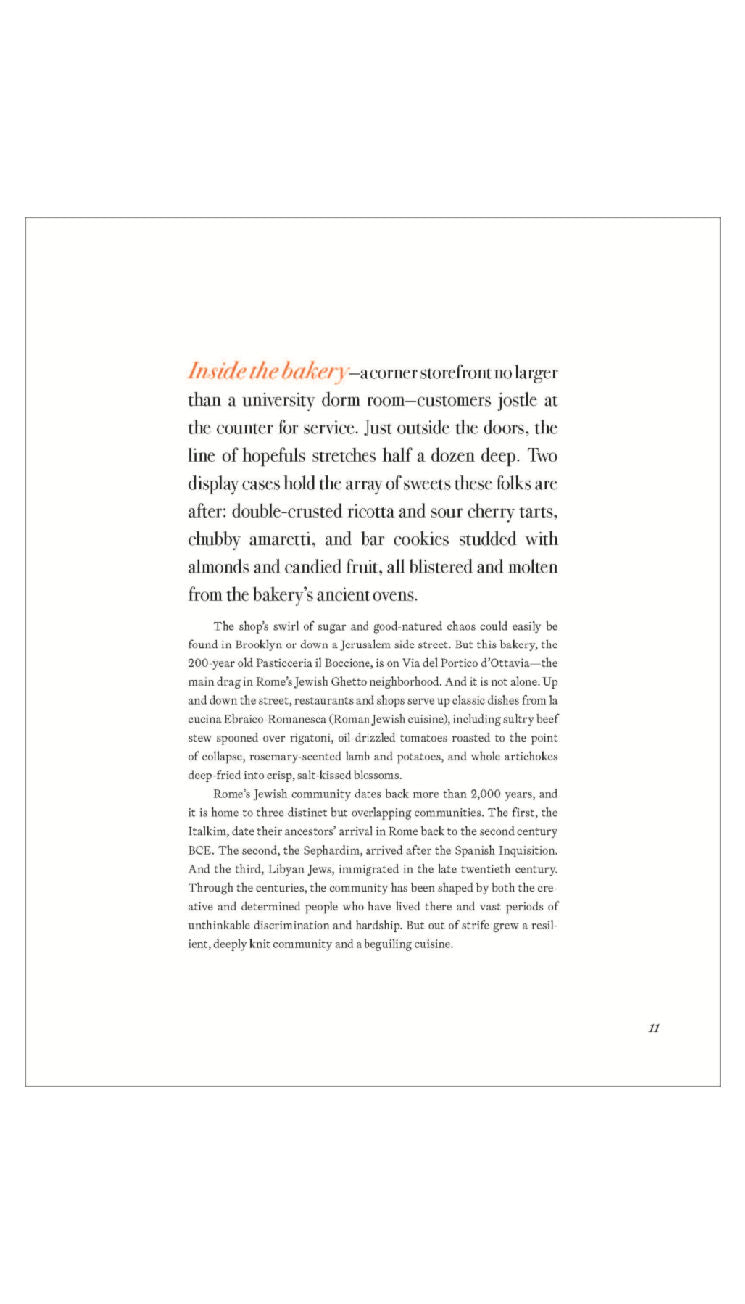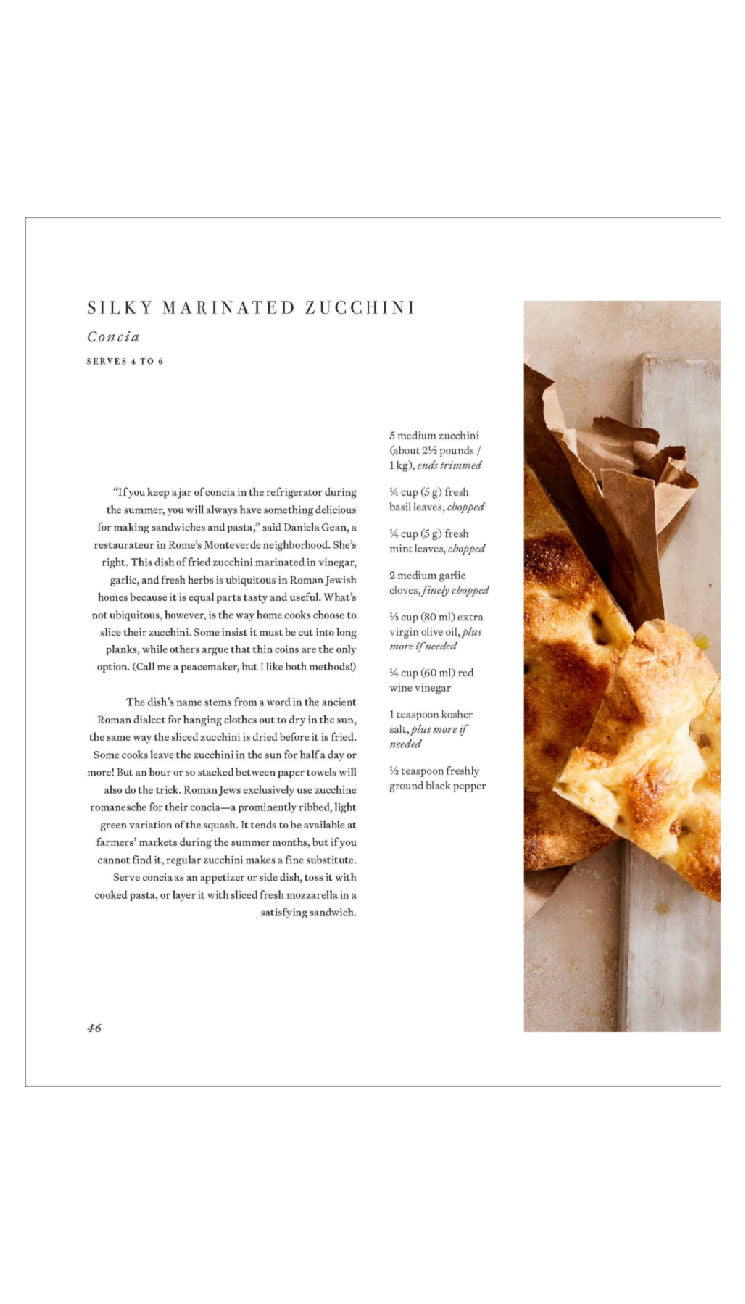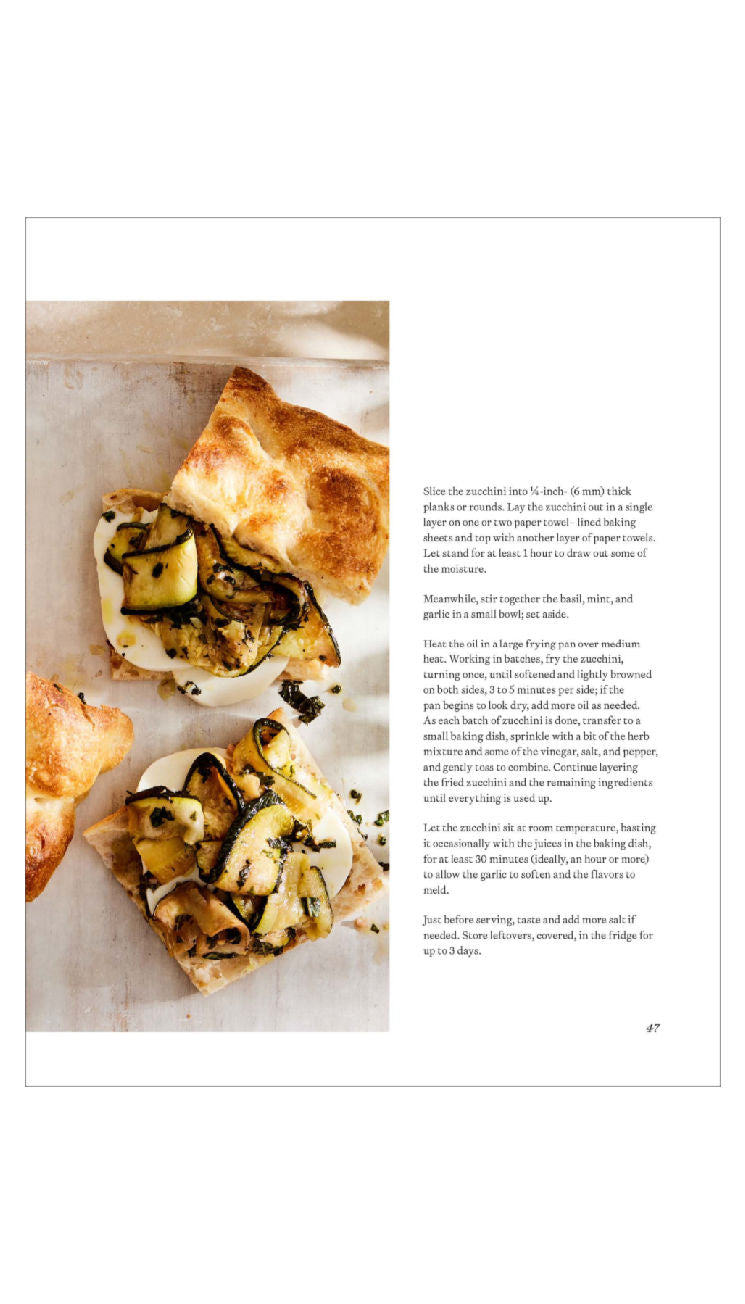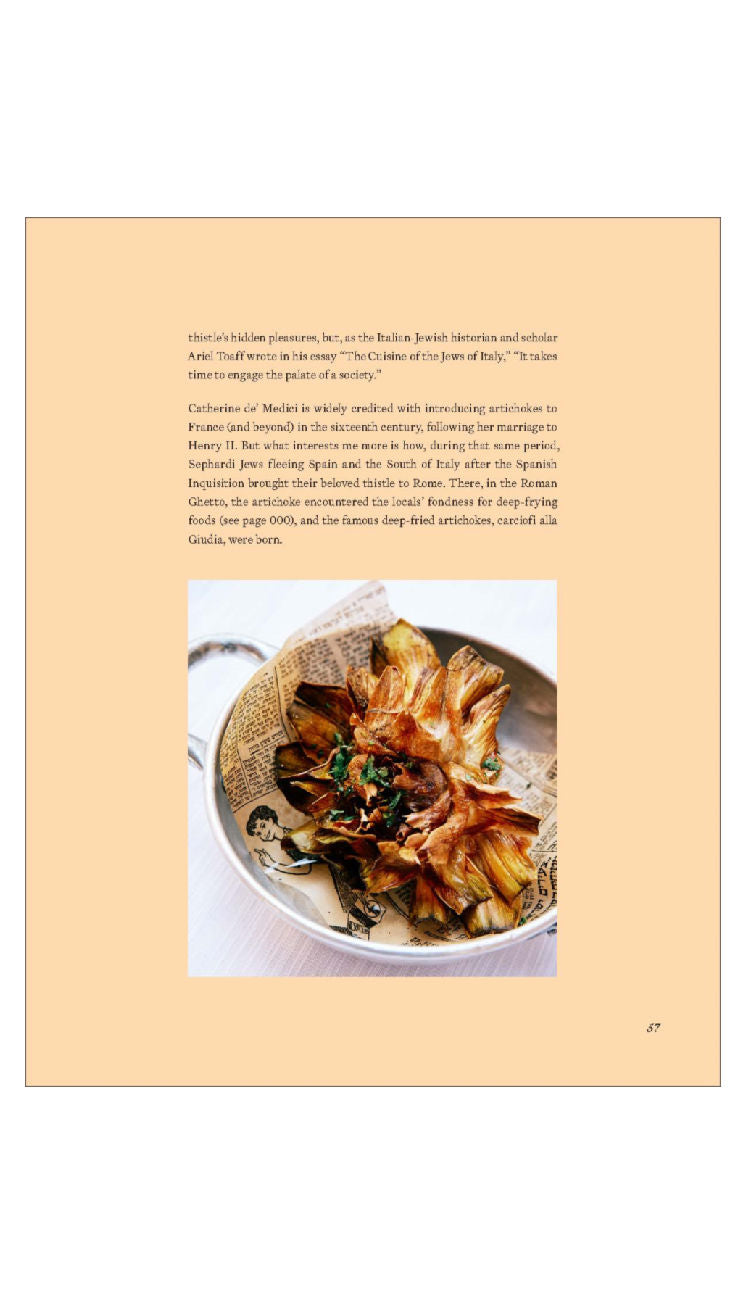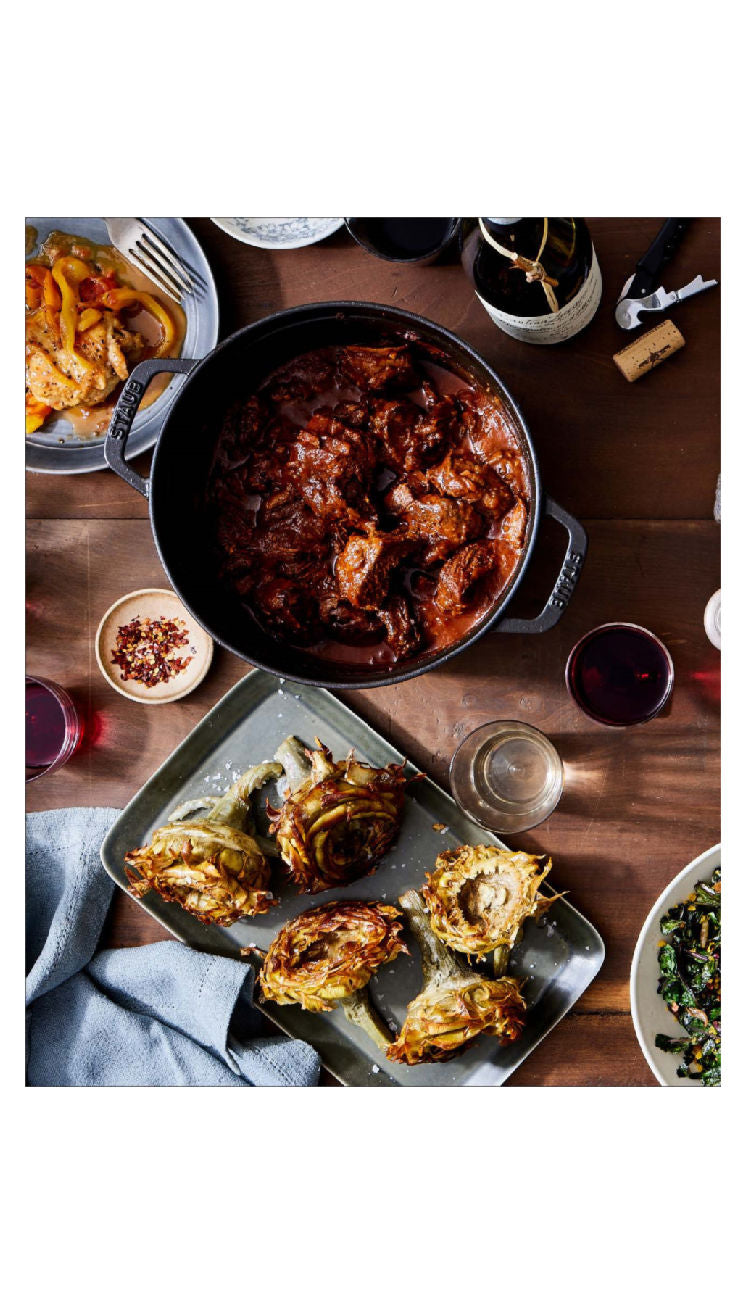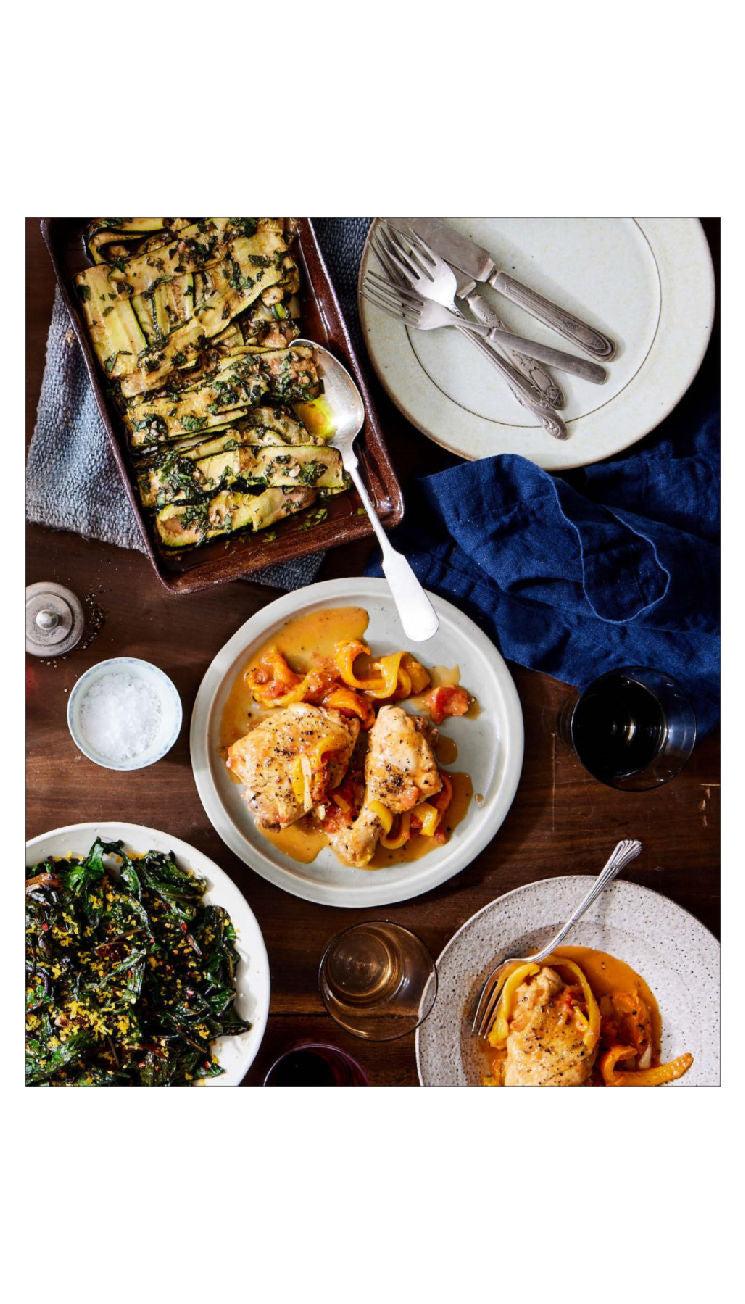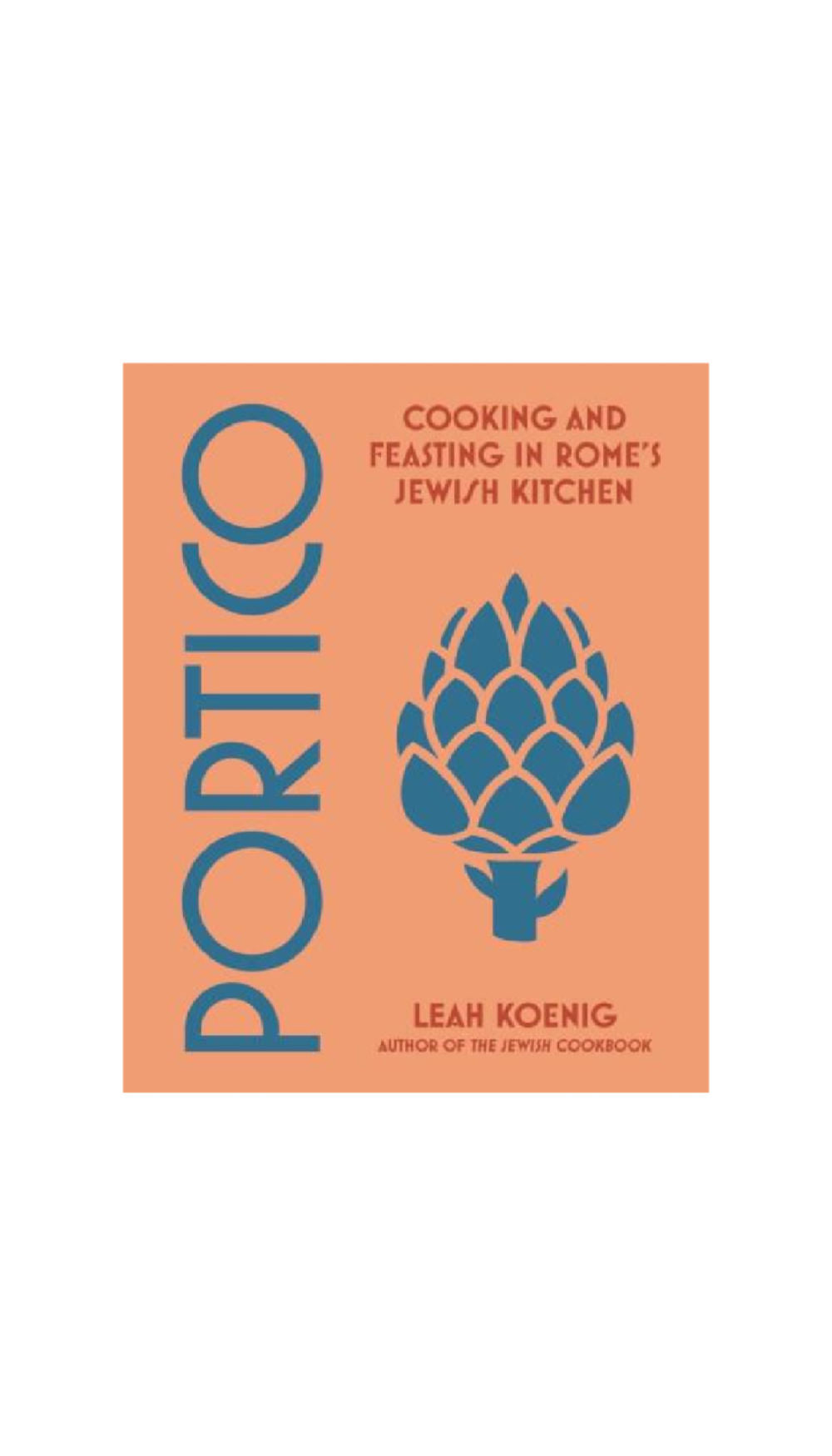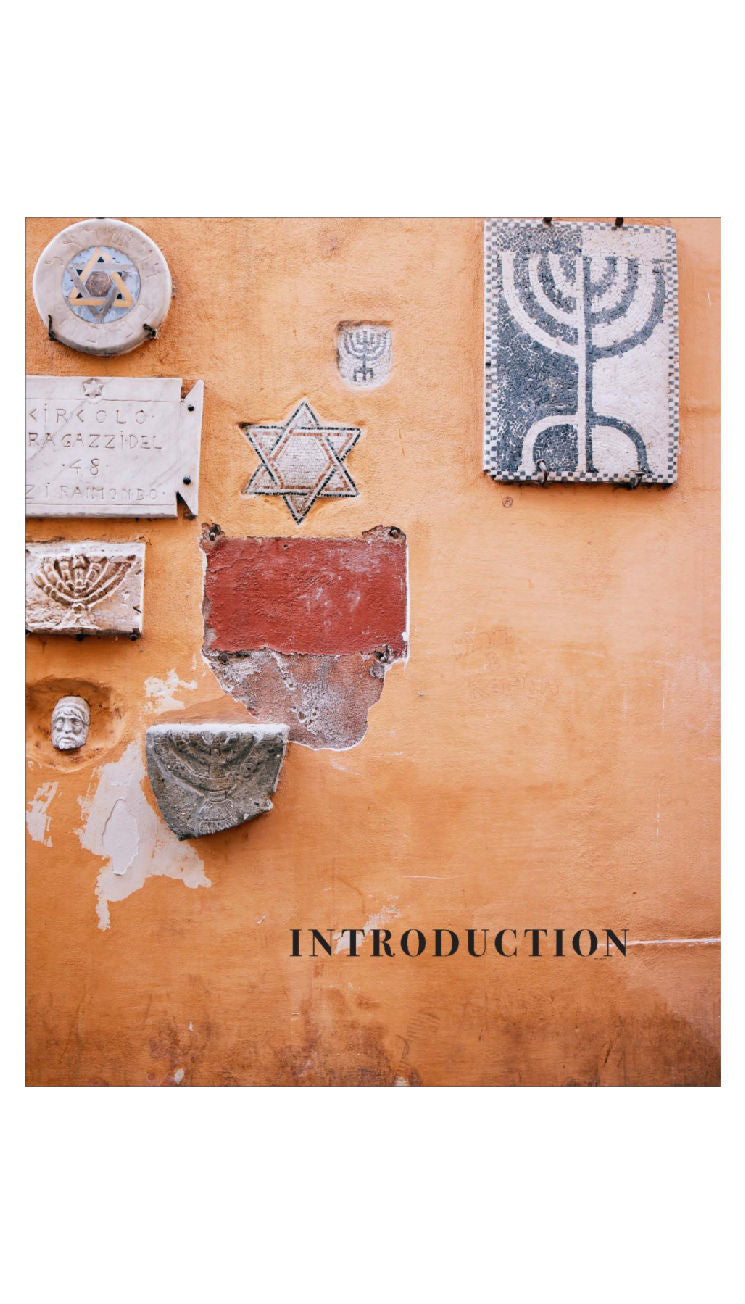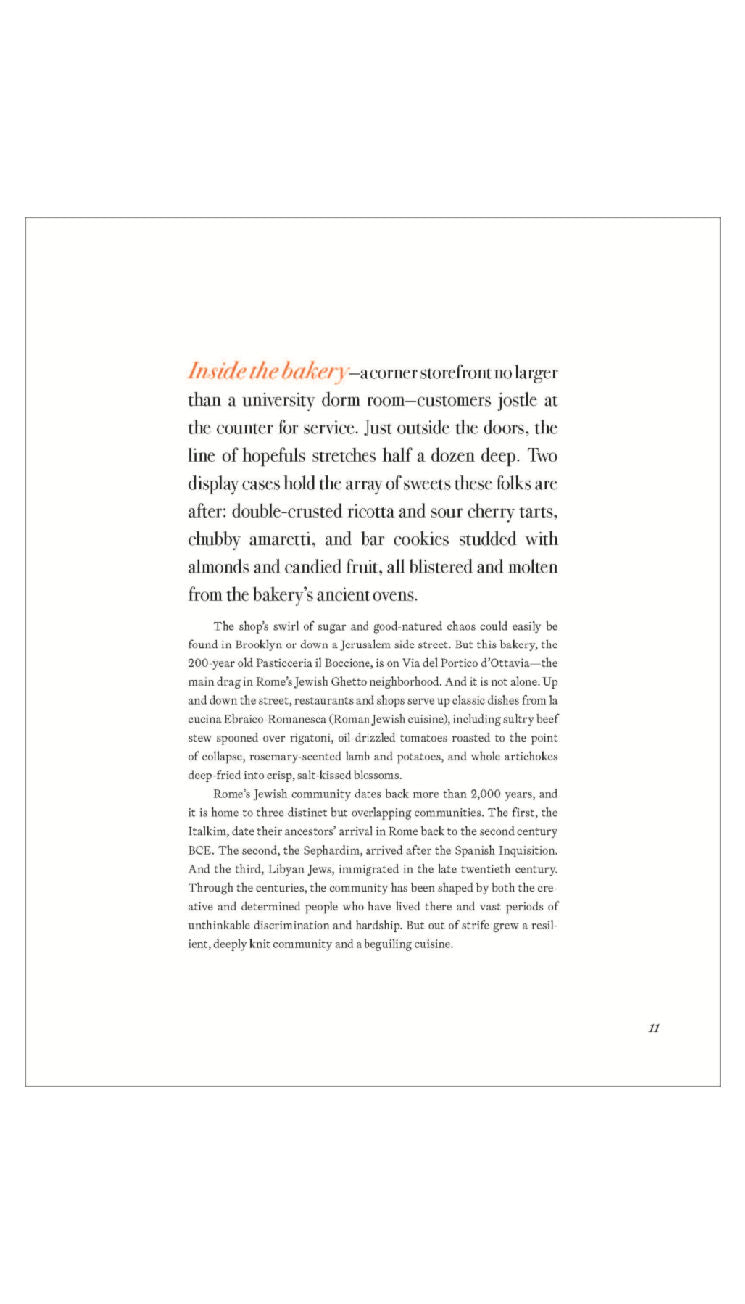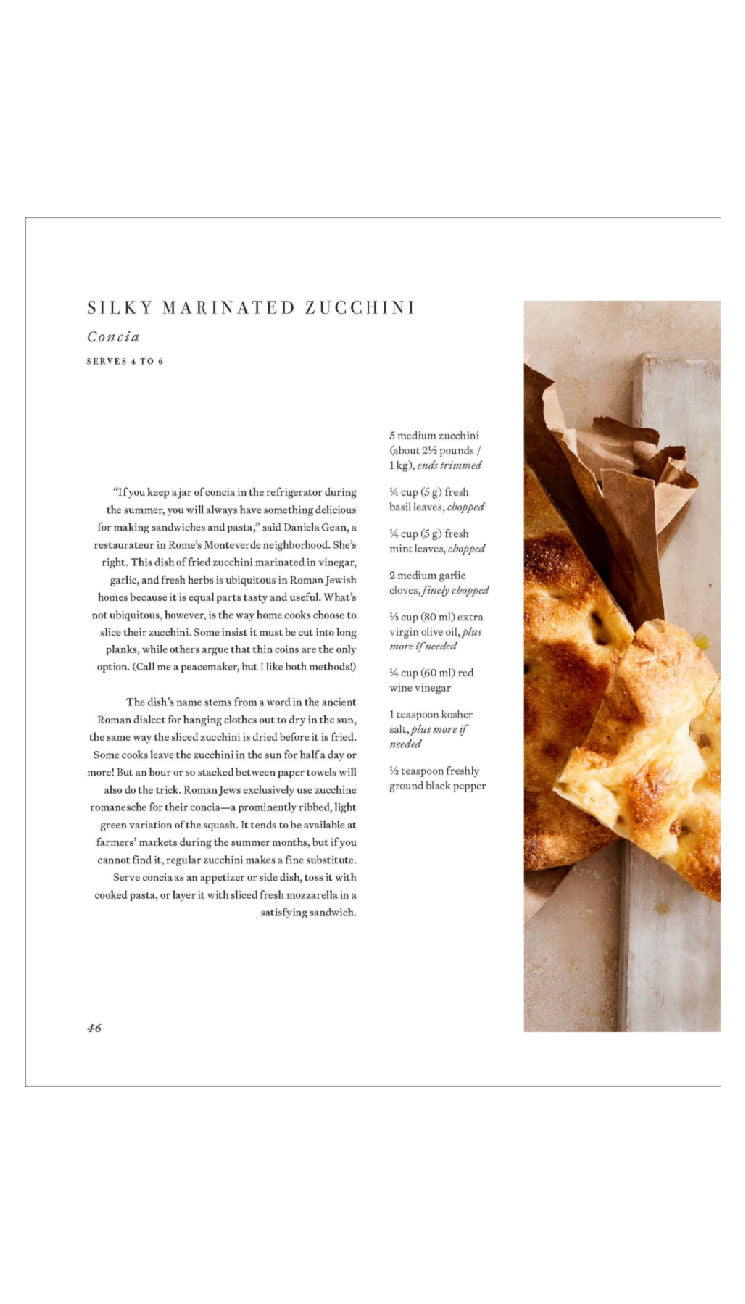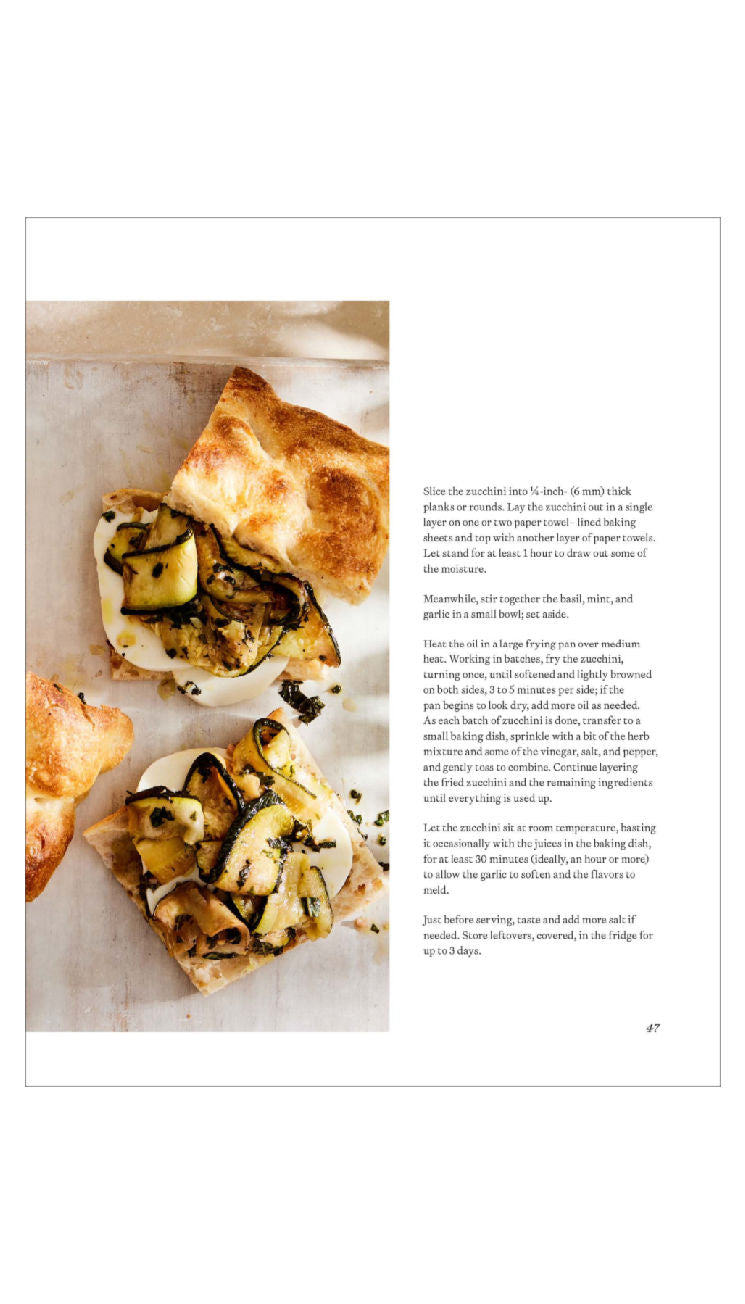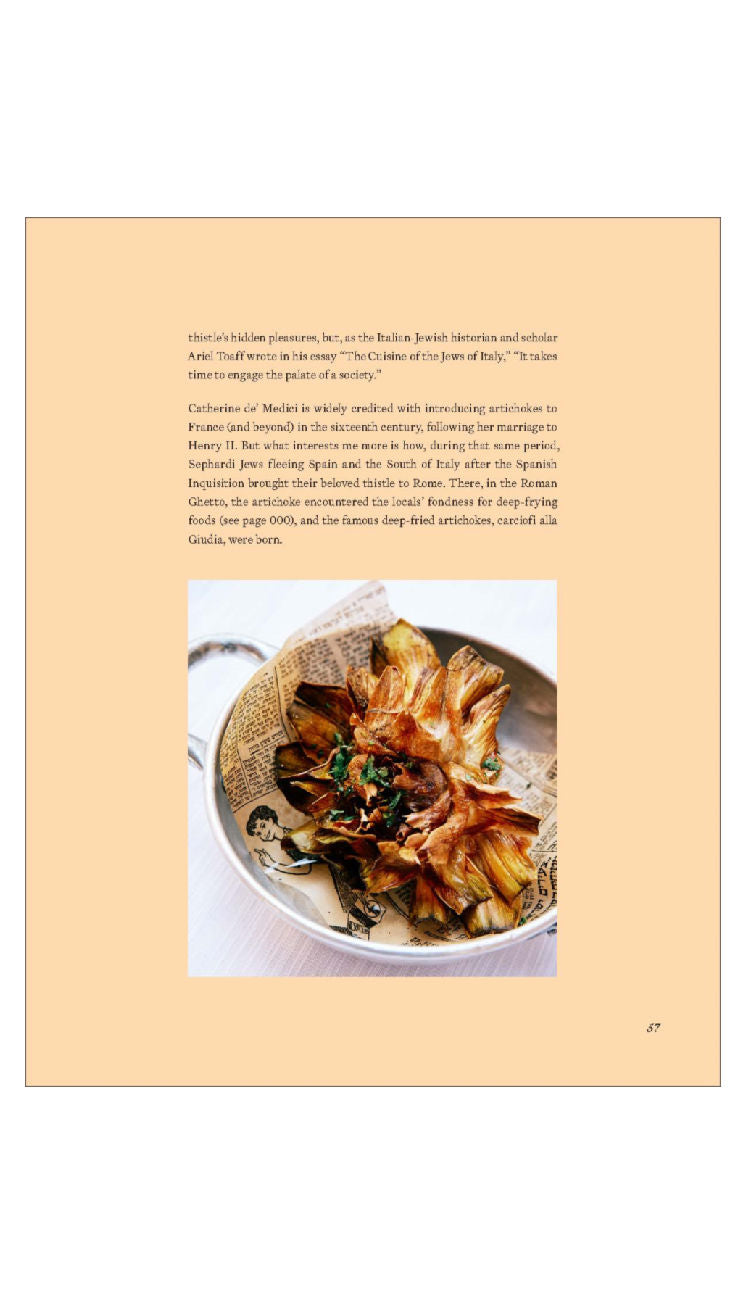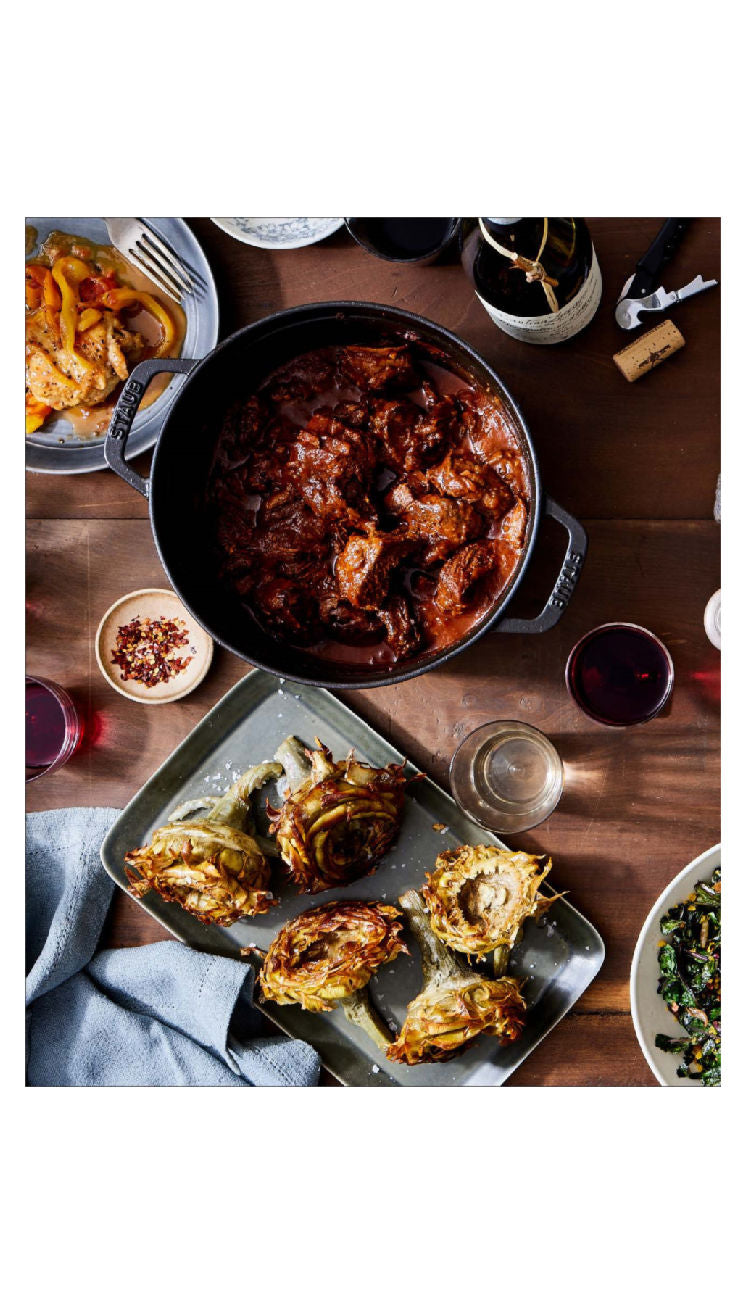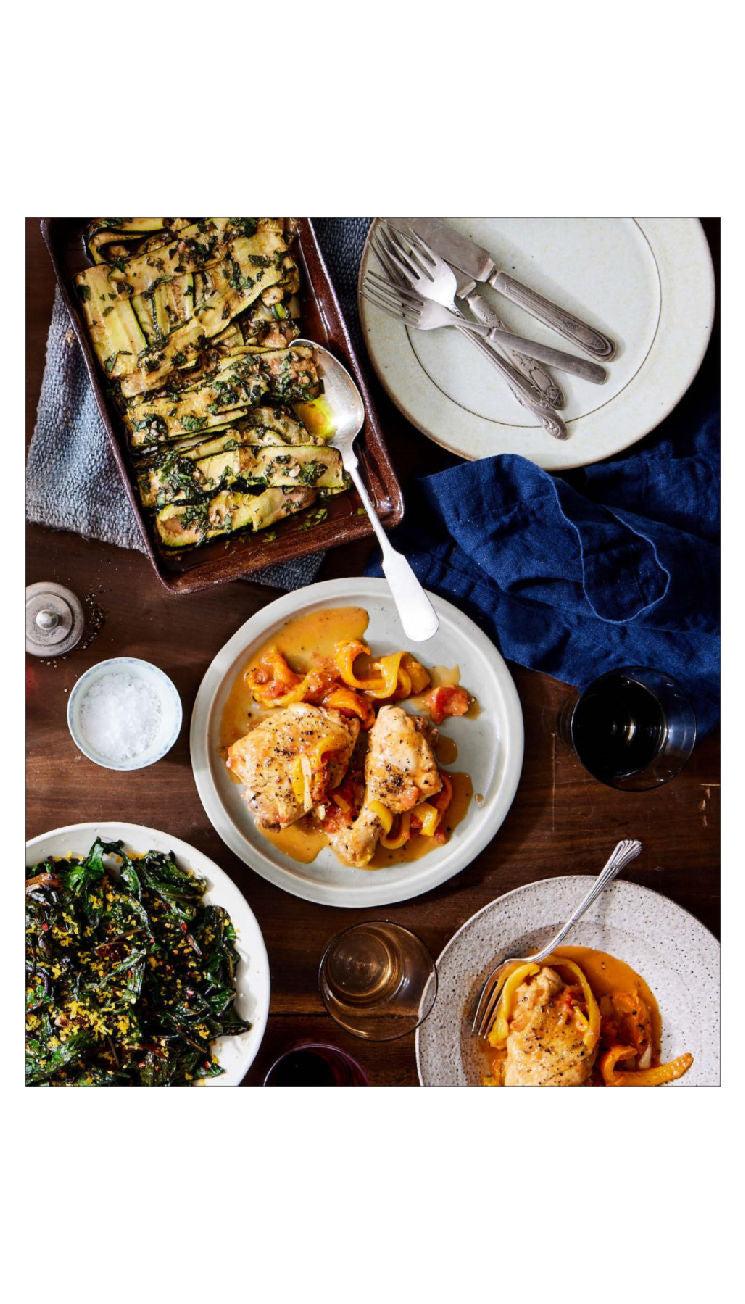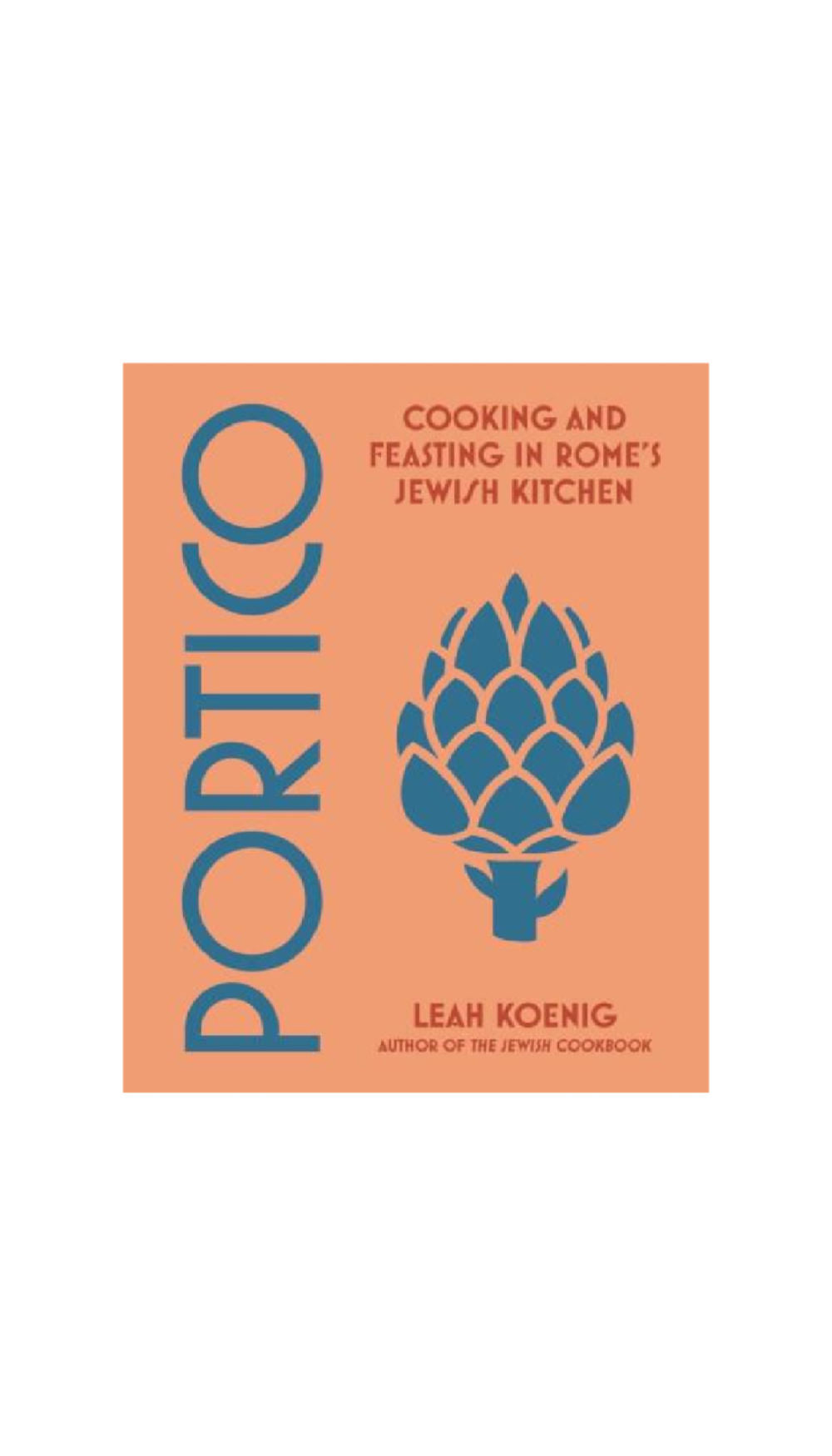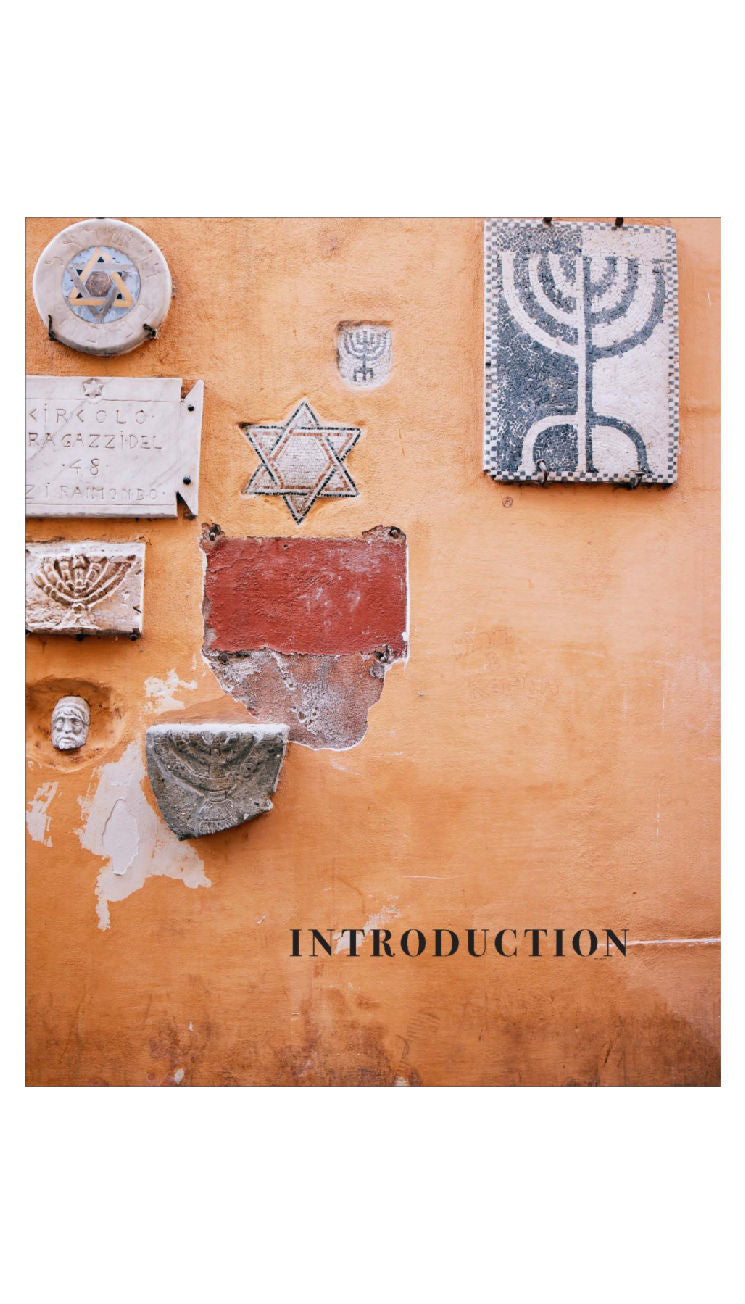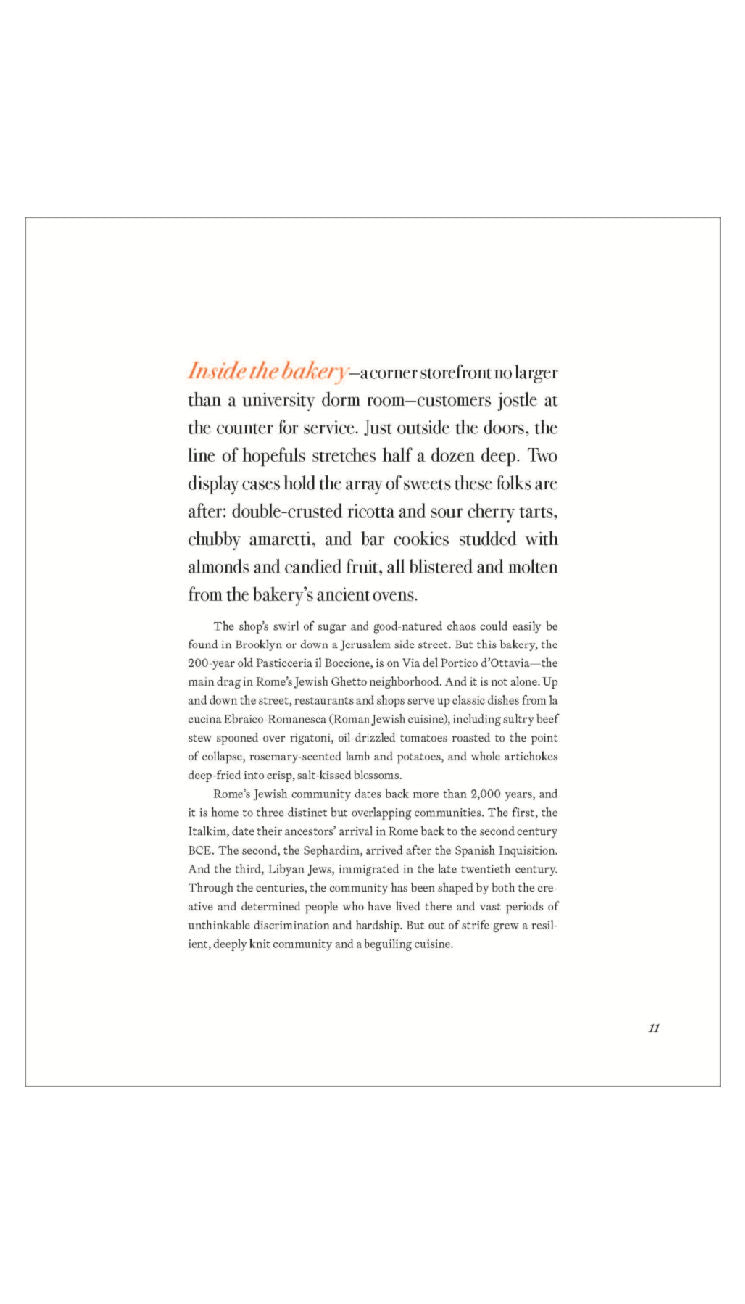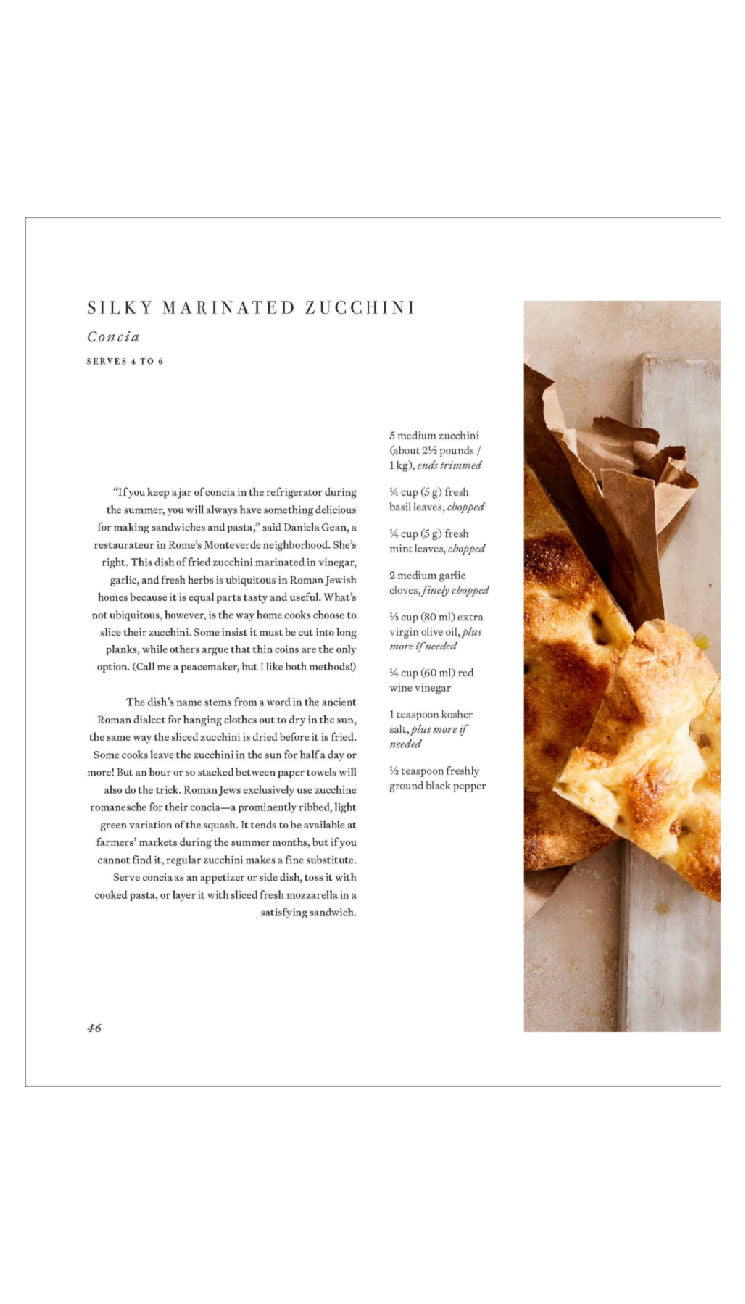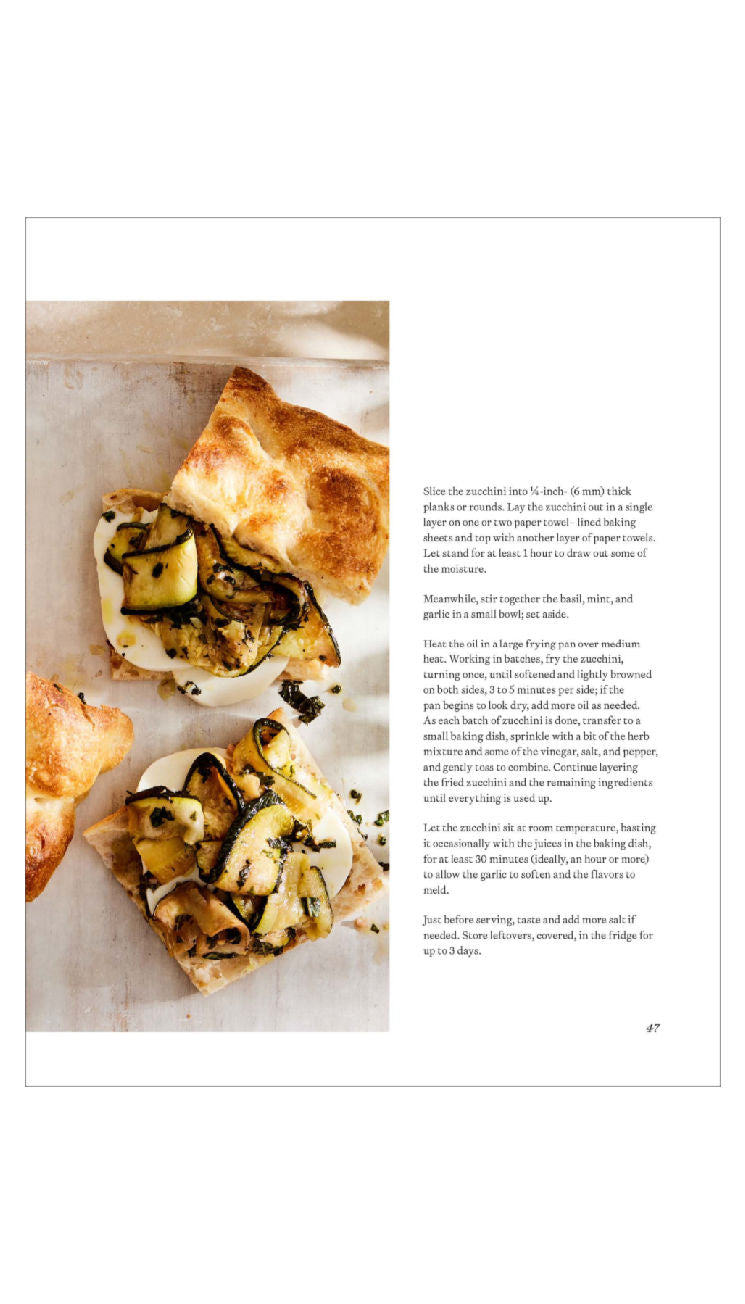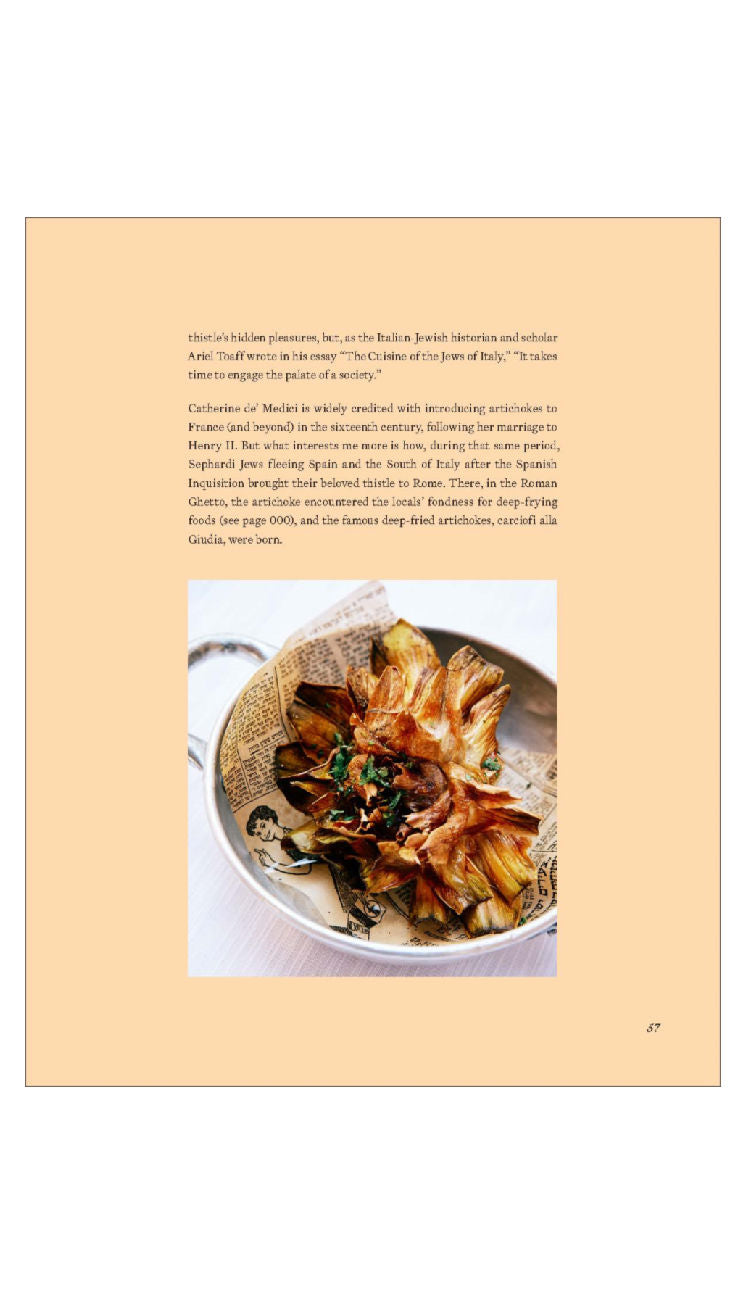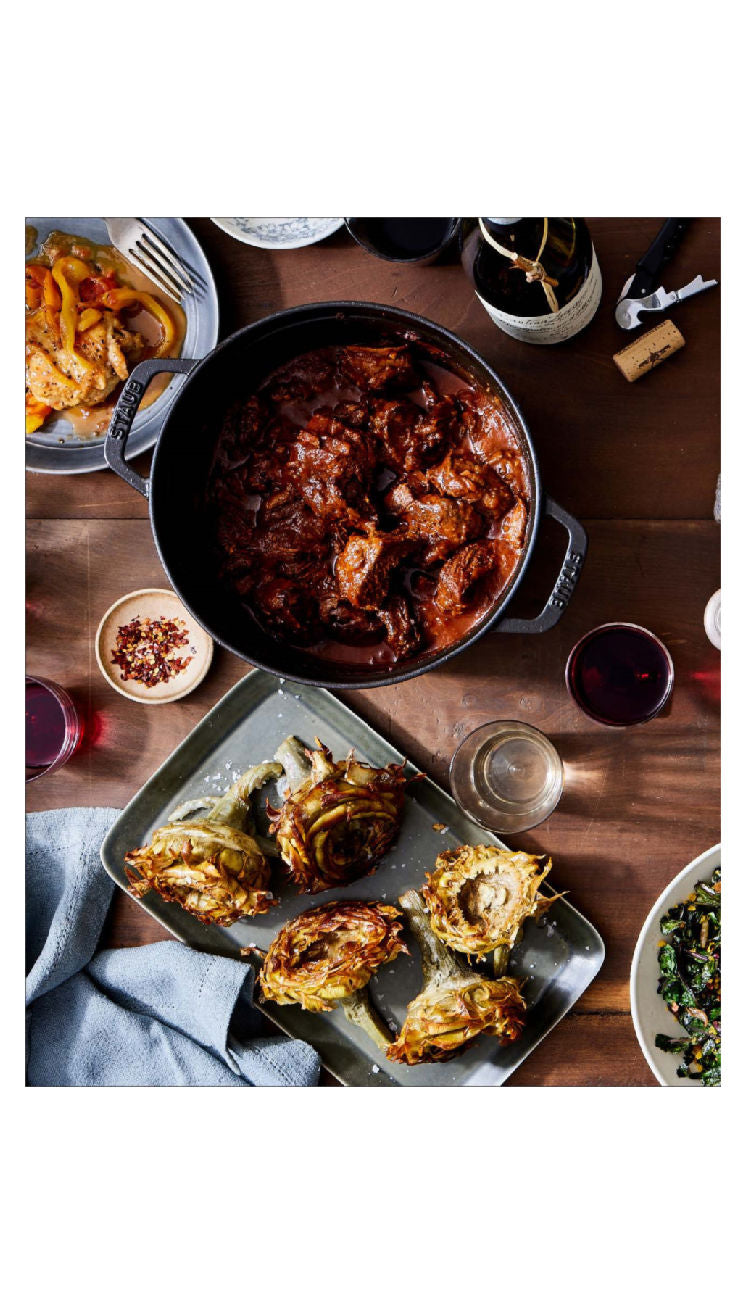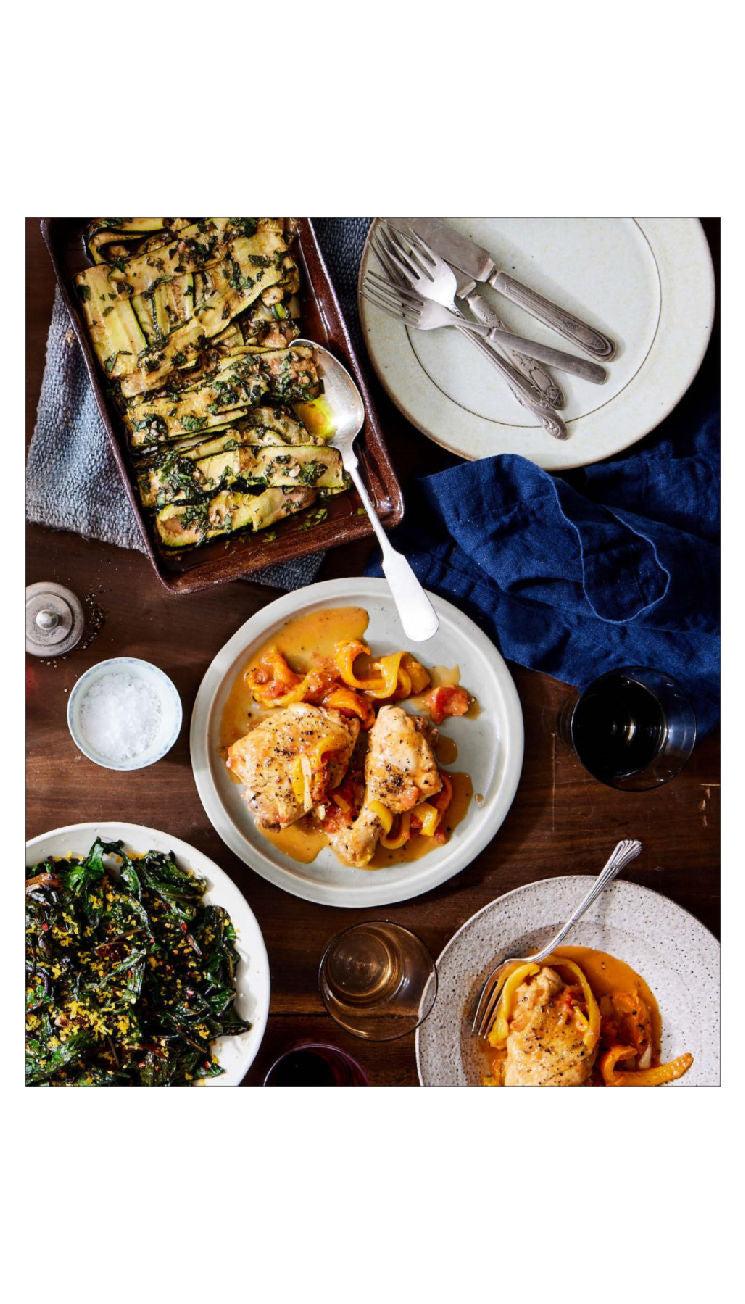 Portico
Longer than any other European city, Rome has been home to a vibrant Jewish diaspora for over 2,000 years.
The city's Jewish residents have endured many hardships and centuries of persecution inside the Roman Jewish Ghetto. And yet, out of this strife grew resilience, a deeply knit community, and a uniquely beguiling cuisine. Today, the community thrives on Via del Portico d'Ottavia (the main road in Rome's Ghetto neighbourhood)— and here, Leah Koenig showcases the cuisine's elegantly understated vegetables, saucy braised meats and stews, rustic pastas, resplendent olive oil–fried foods, and never-too-sweet desserts.
Home cooks can explore classics of the Roman Jewish repertoire with Stracotto di Manzo (a wine-braised beef stew), Pizza Ebraica (fruit-and-nut-studded bar cookies), and, of course, Carciofi alla Giudia, the quintessential Jewish-style fried artichokes. Not to mention, Koenig's standout chapter on fritters—showcases the unique gift Roman Jews have for delicate frying.
Details:
Hardcover / 336 pages

Published 29 August 2023