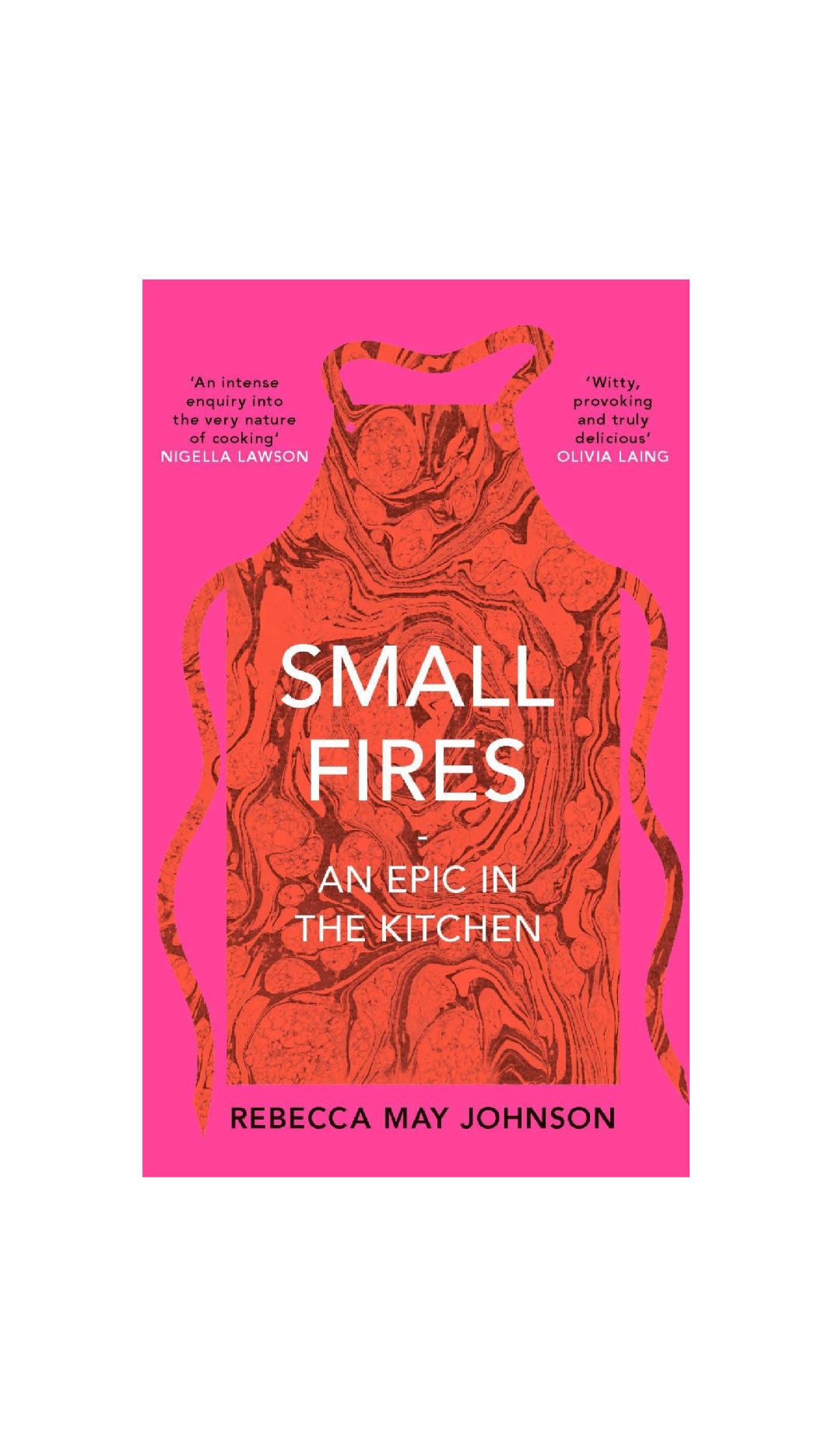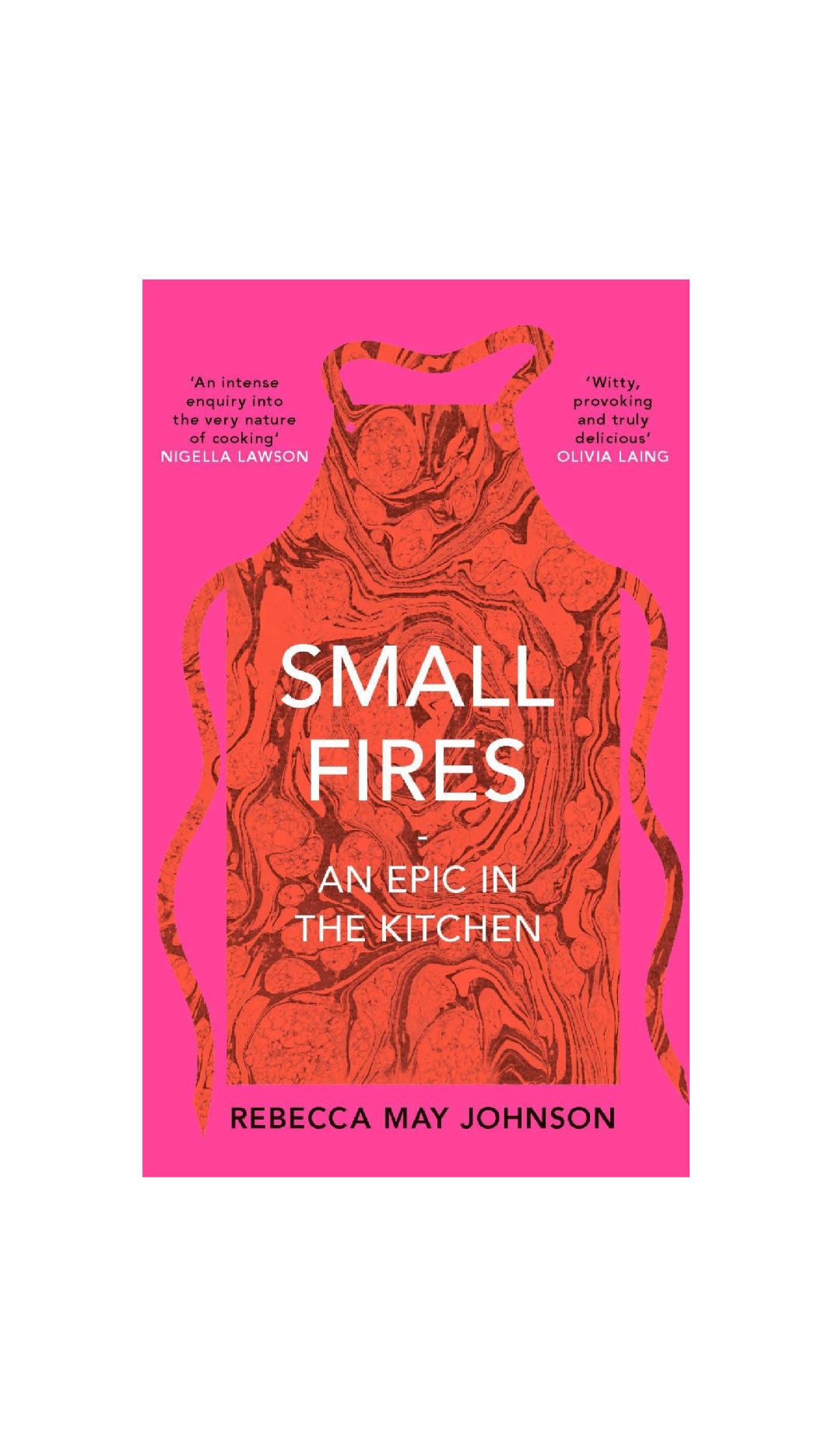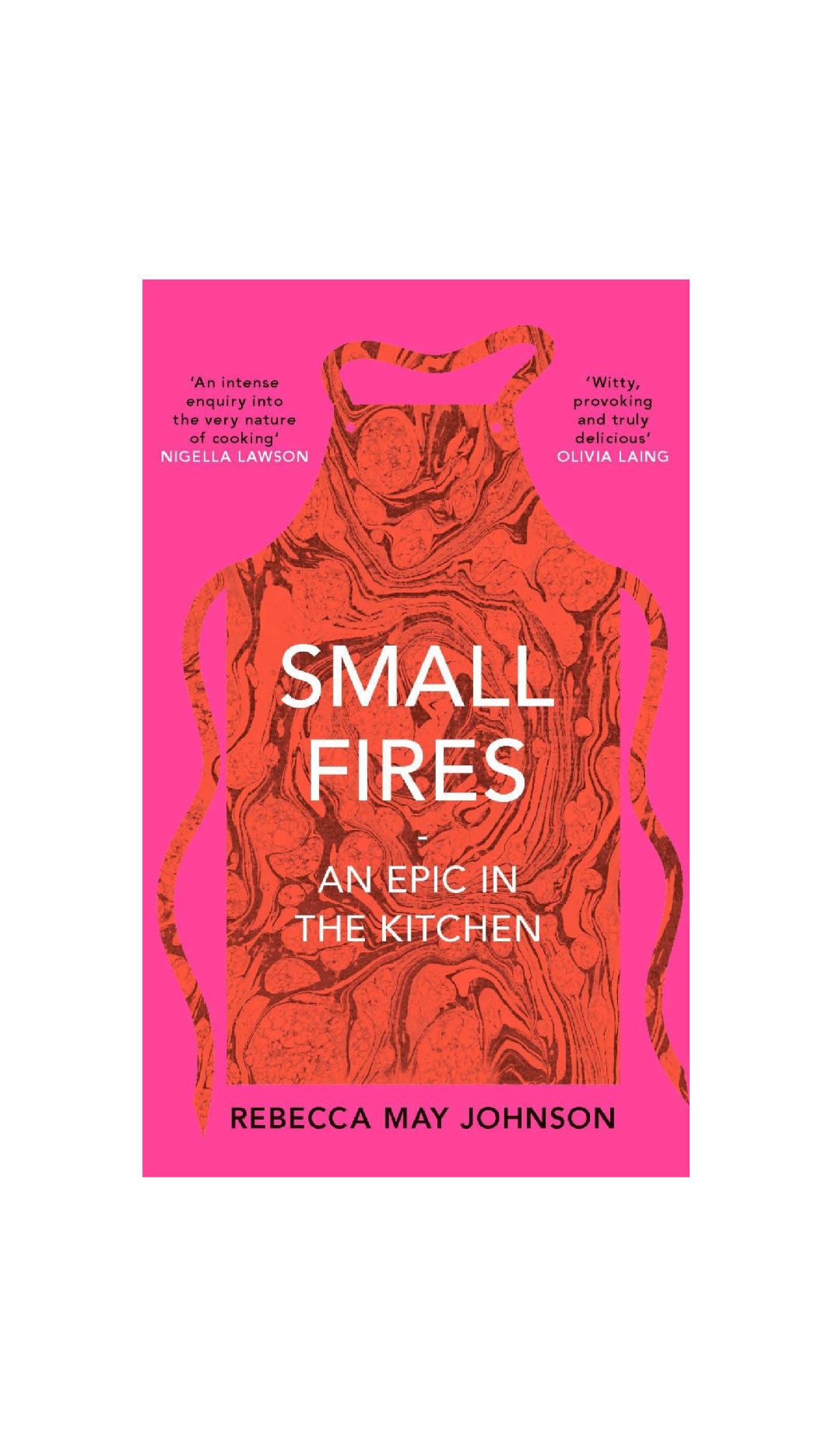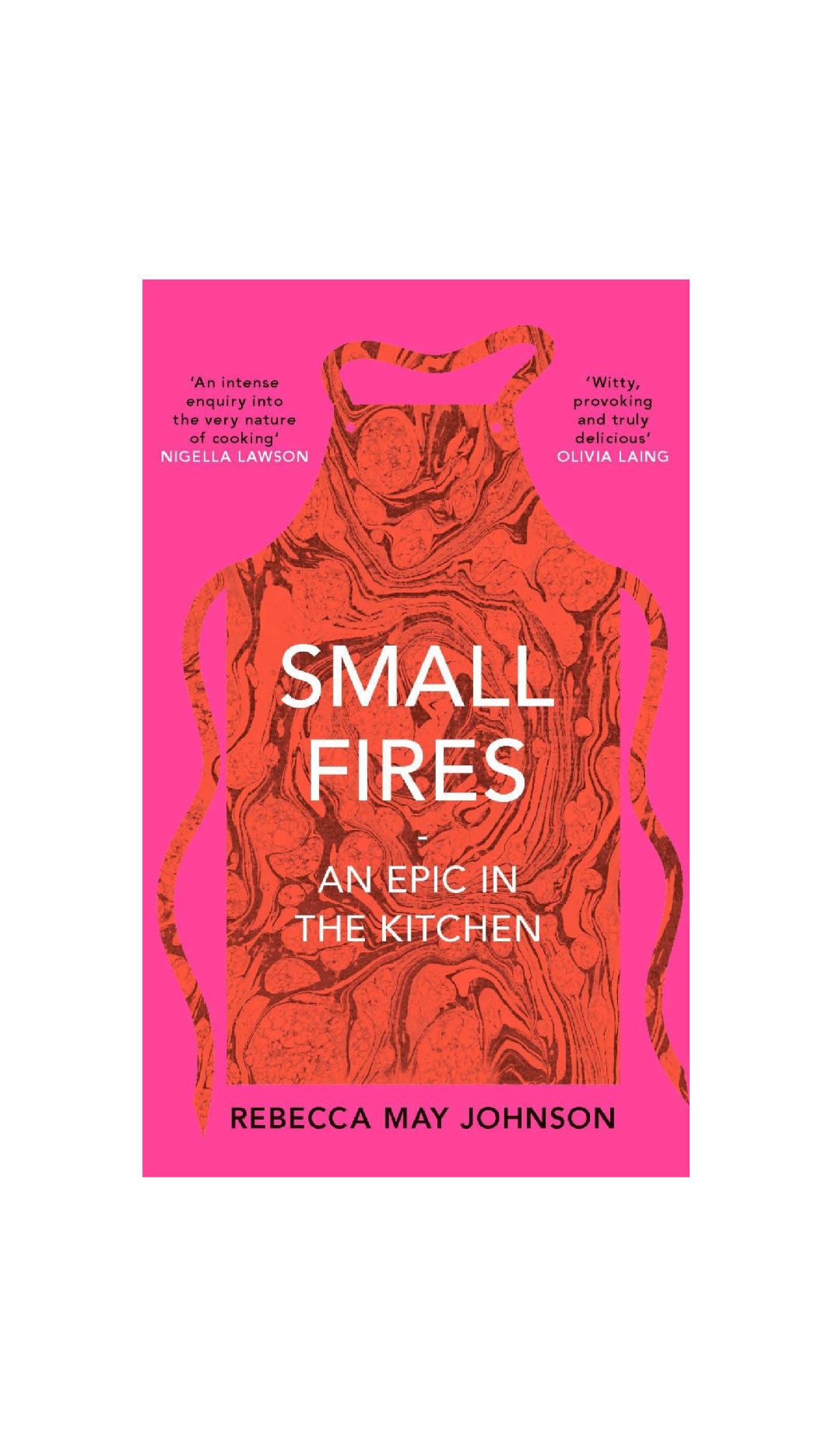 Small Fires: An Epic In the Kitchen
This joyful, revelatory work of memory and meditation both complicates and electrifies life in the kitchen.

Why do we cook? Is it just to feed ourselves and others? Or is there something more revolutionary going on?

In Small Fires, Rebecca May Johnson reinvents cooking -- that simple act of rolling up our sleeves, wielding a knife, spattering red hot sauce on our books -- as a way of experiencing ourselves and the world. Cooking is thinking: about the liberating constraint of tying apron strings; the transformative dynamics of shared meals; the meaning of appetite and bodily pleasure; the wild subversiveness of the recipe, beyond words or control.

Small Fires shows us the radical potential of the thing we do every day: the power of small fires burning everywhere.
Details:
Hardcover / 192 Pages

Published 6 June 2023