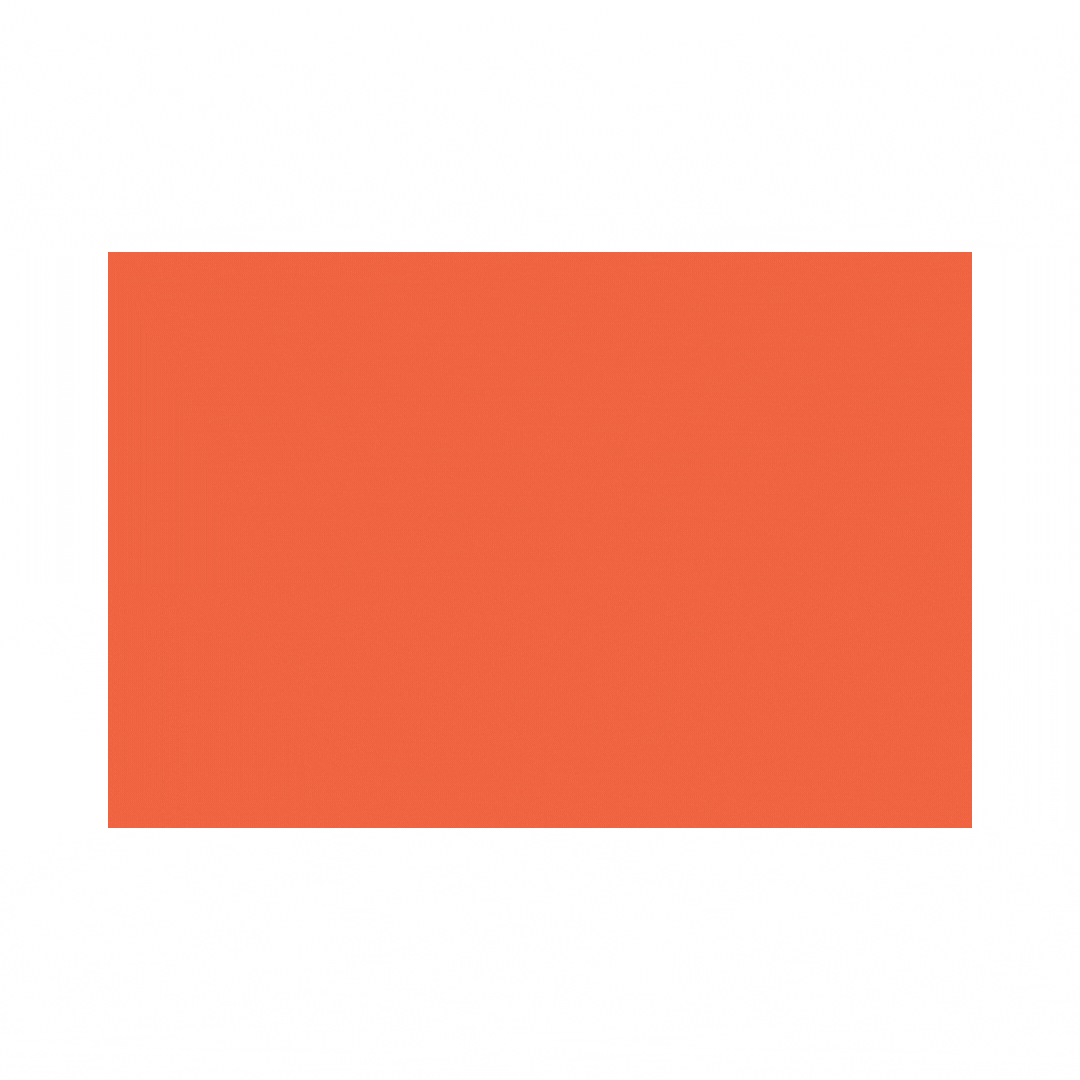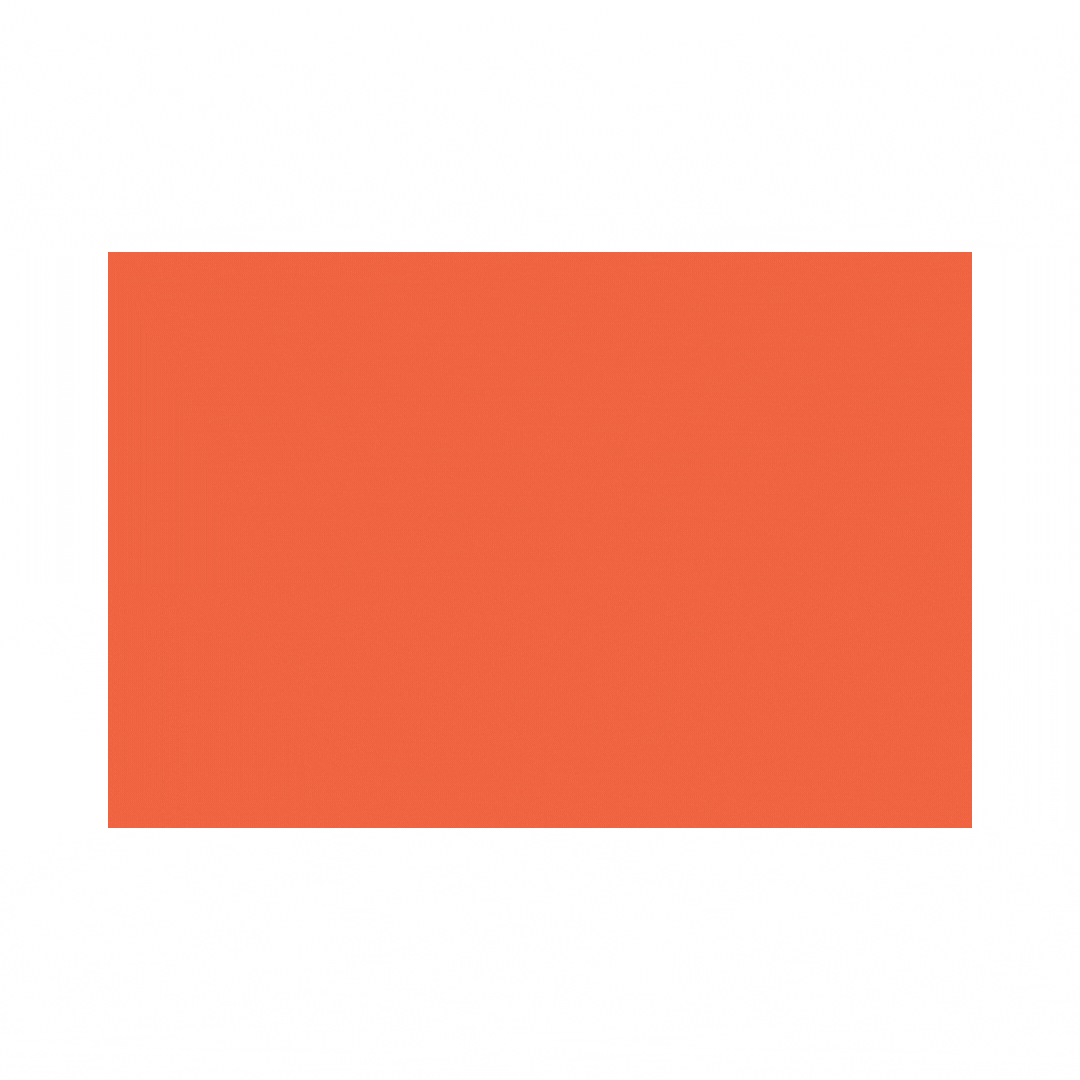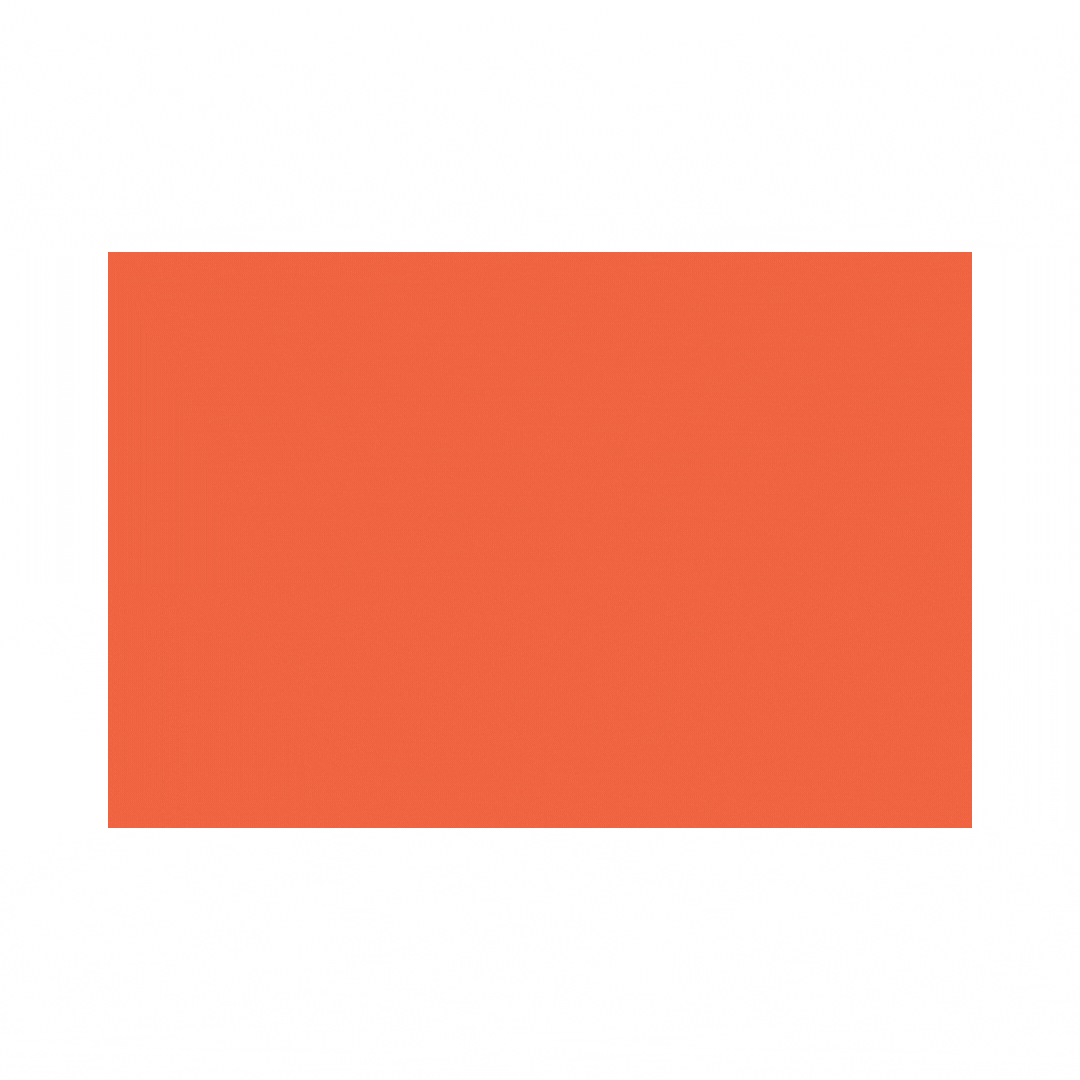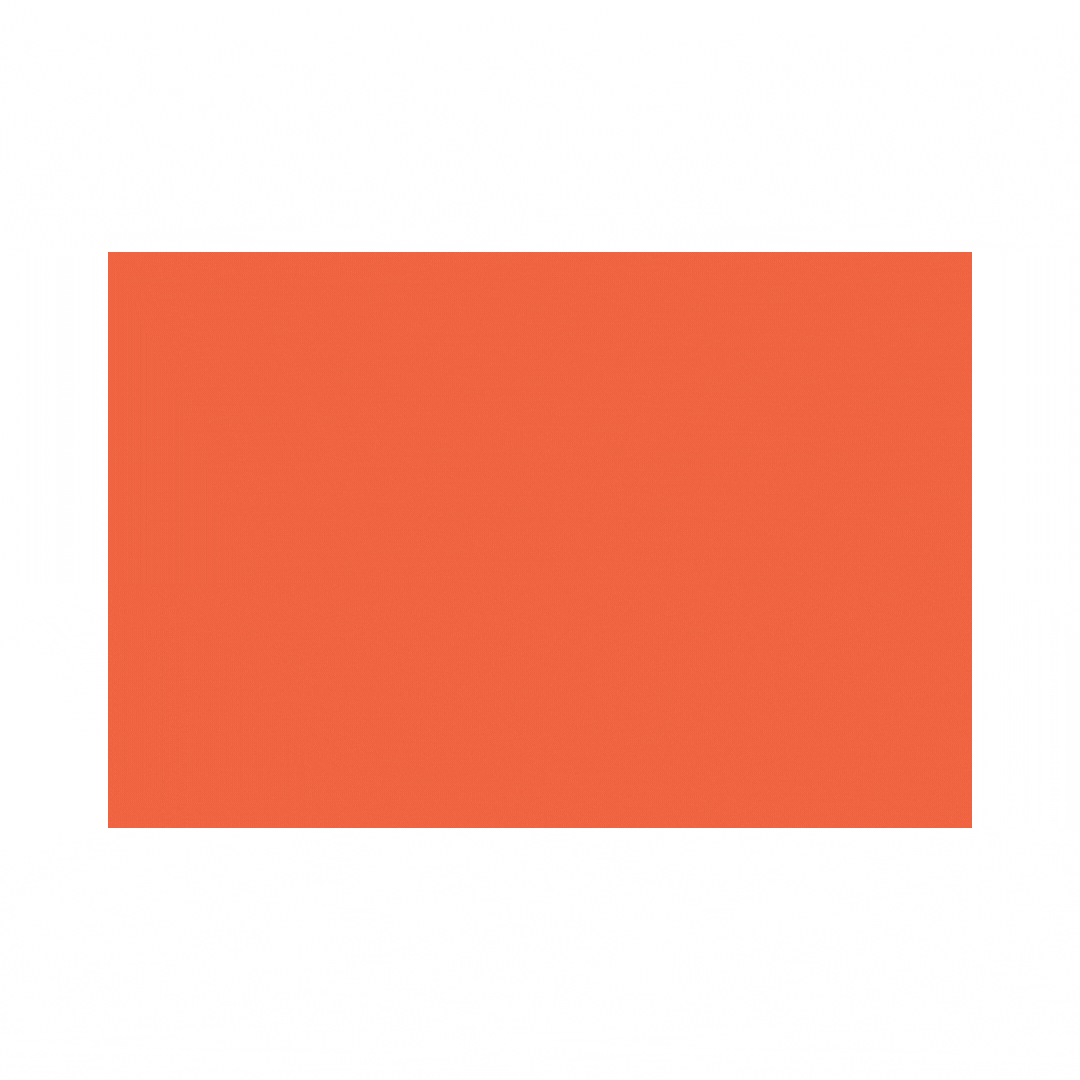 Good Egg Online Gift Card
Not quite sure what to give that special someone? We've found that these babies are the gift of choice - and they go with everything!
IMPORTANT DETAILS! :
ONLINE GIFT CARDS PURCHASED HERE CAN *ONLY* BE REDEEMED ONLINE! IF SENDING IT AS A GIFT, PLEASE LET YOUR LUCKY RECIPIENT KNOW! 
When you purchase an online gift card, it will be delivered to *YOUR* inbox - you can then forward it on to the intended recipient. 
Our online gift cards never expire!
If you're looking for a gift card that you can touch and feel, (and can only be used in-store, in person at 156 Augusta Avenue), contact Lara, at lara@goodegg.ca!