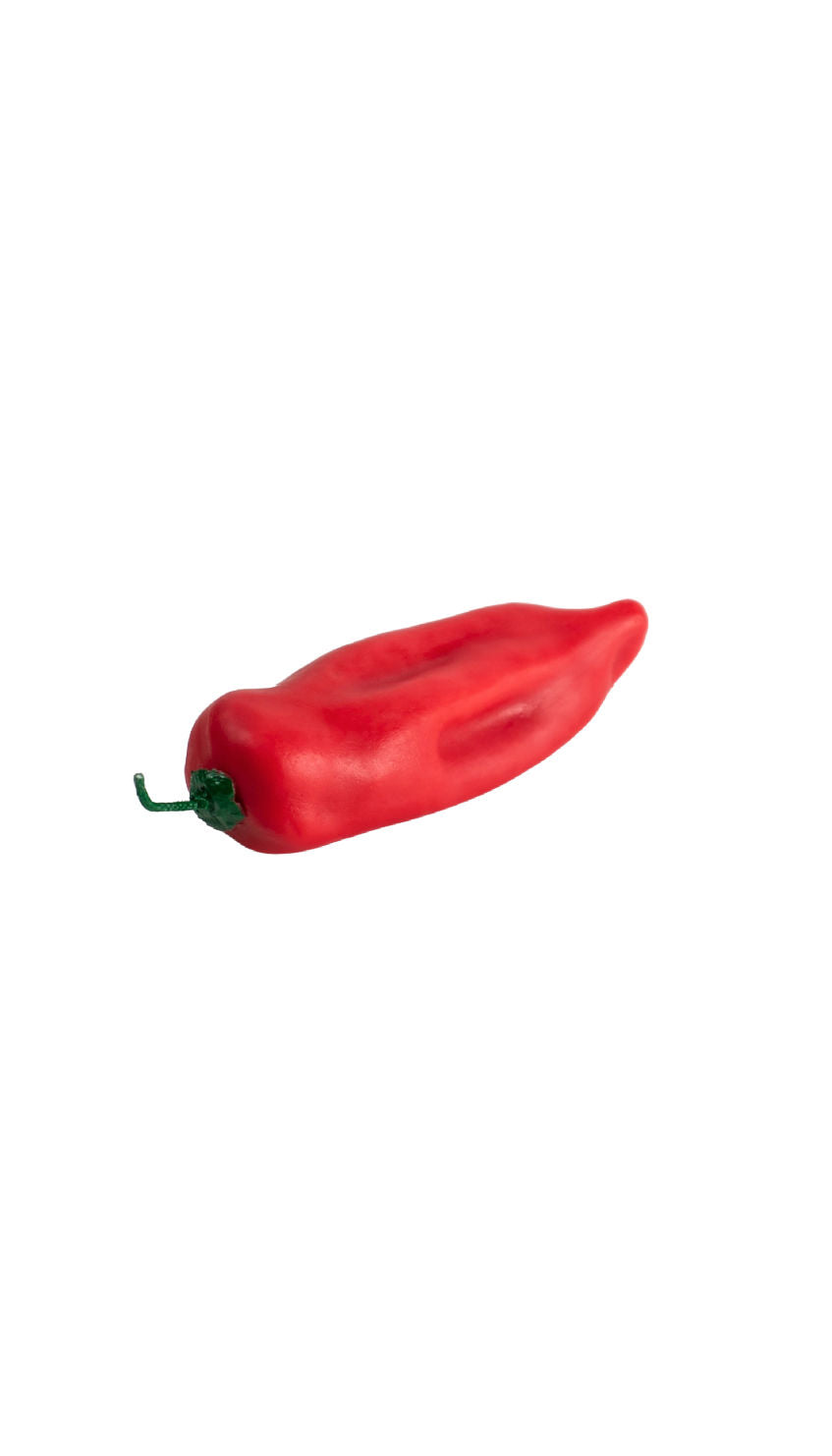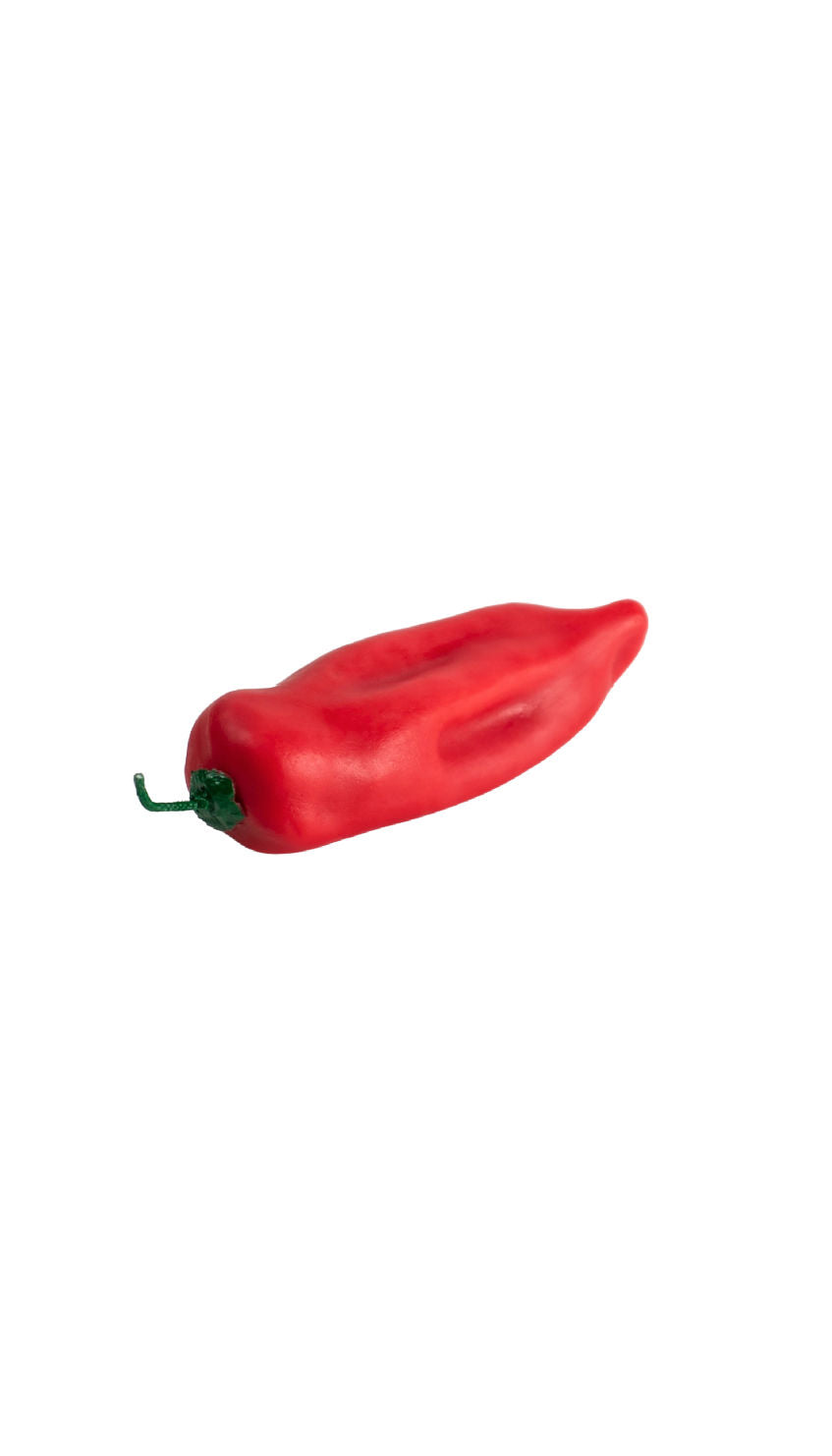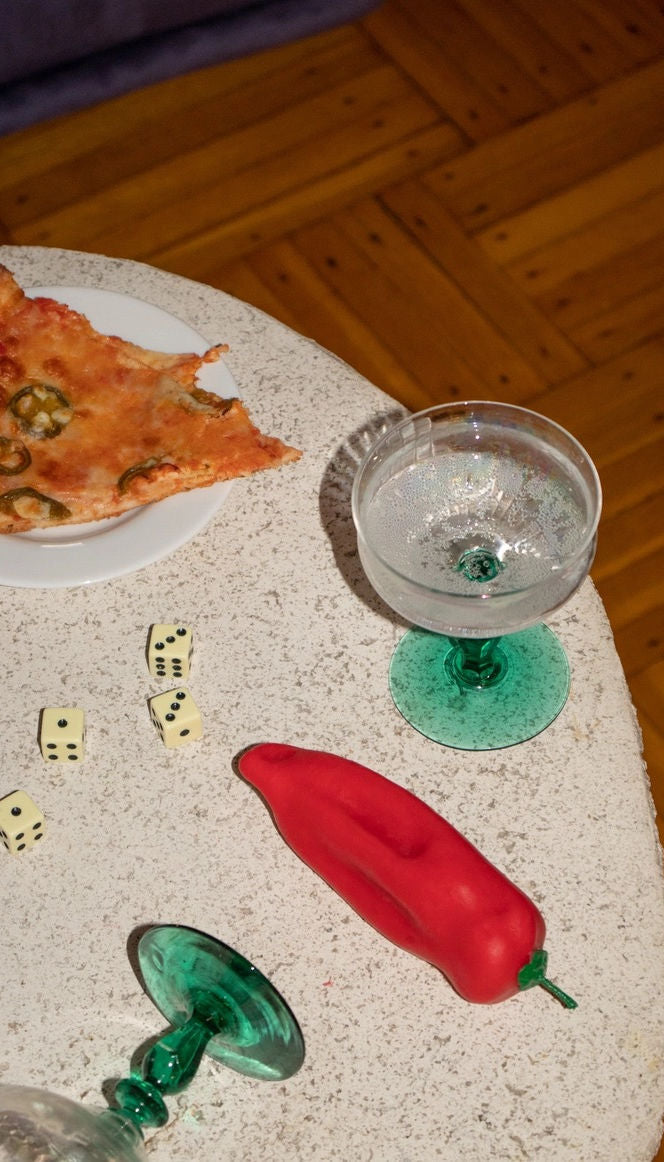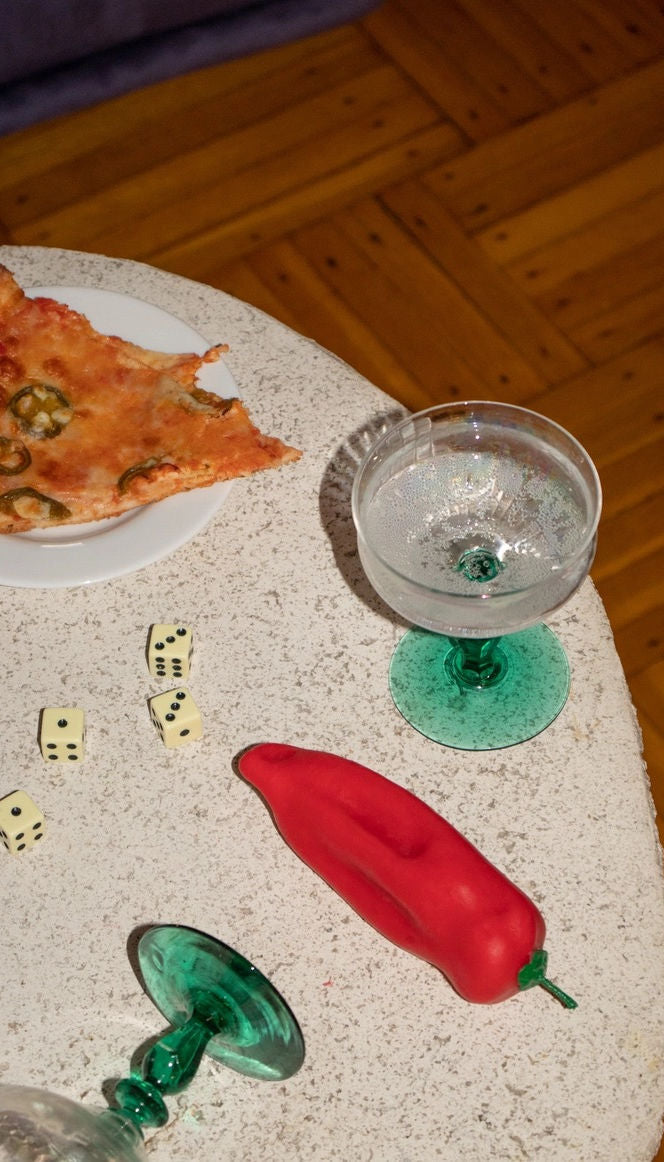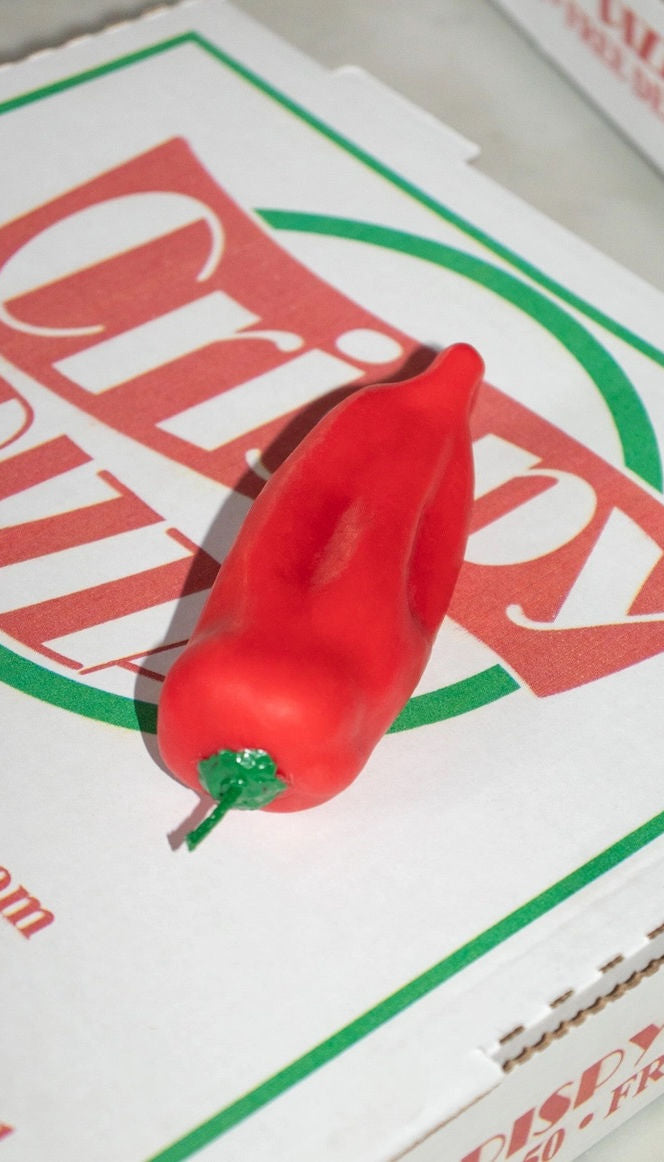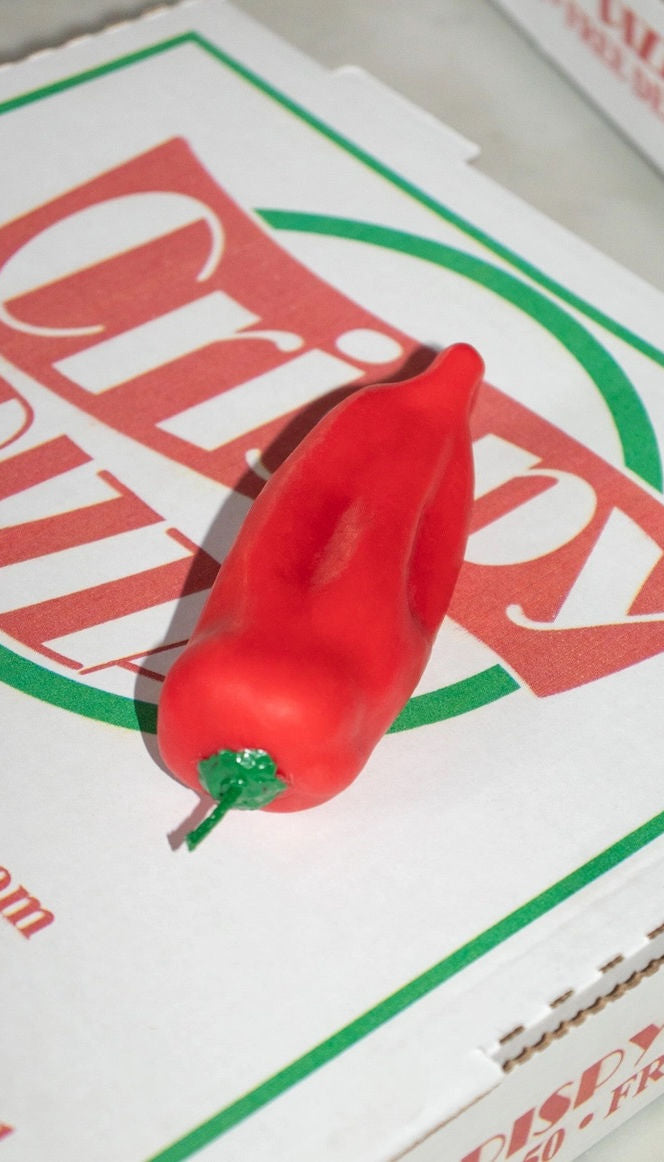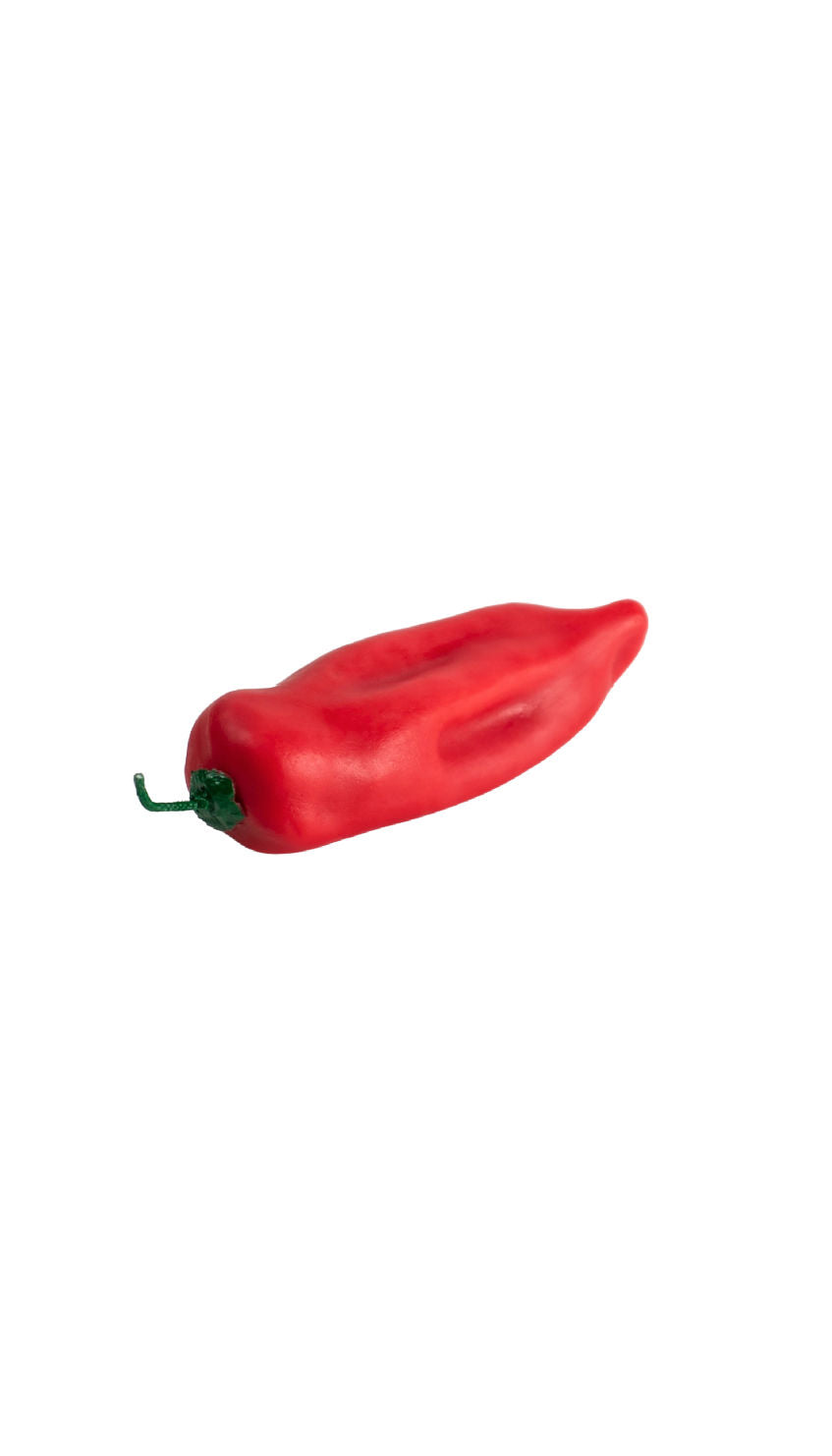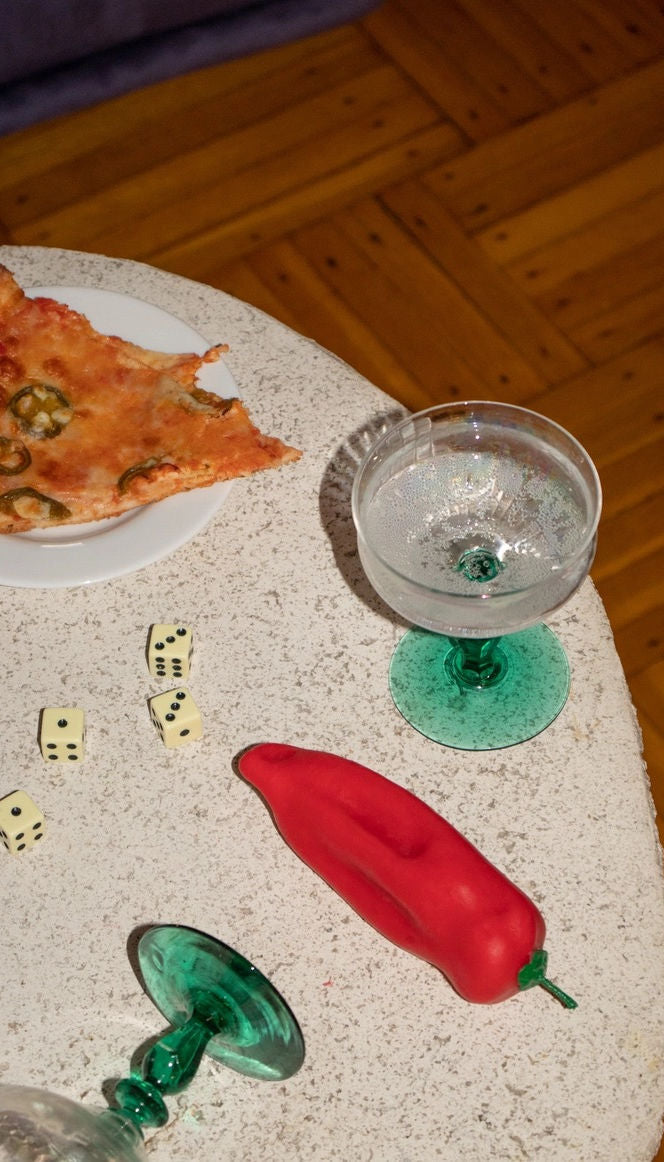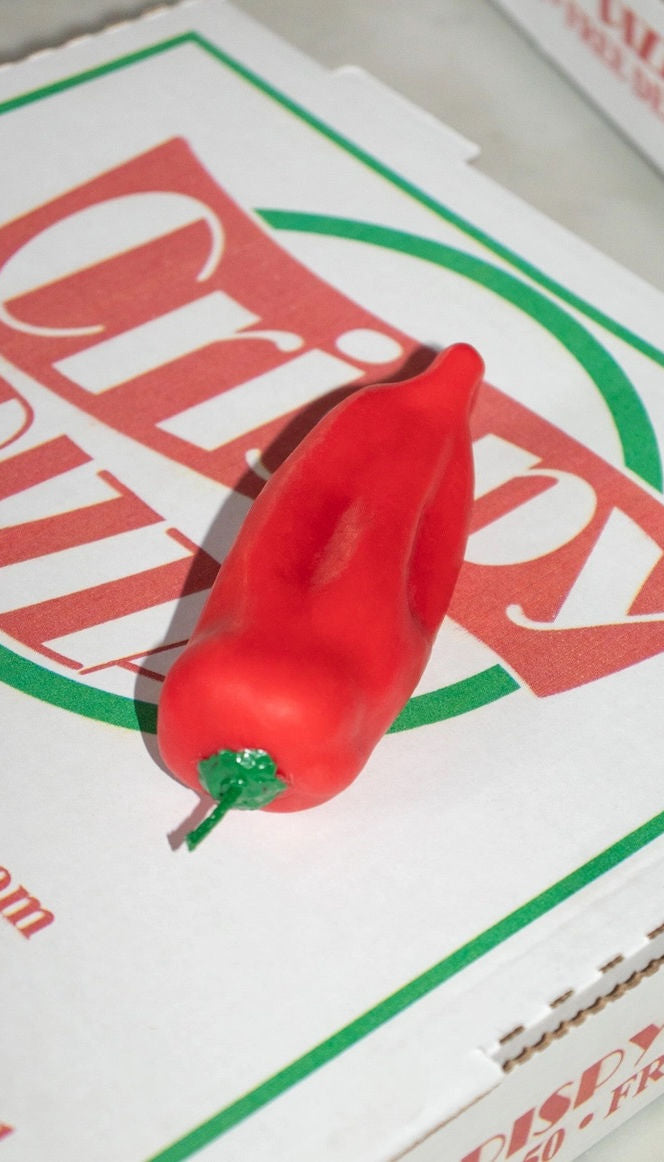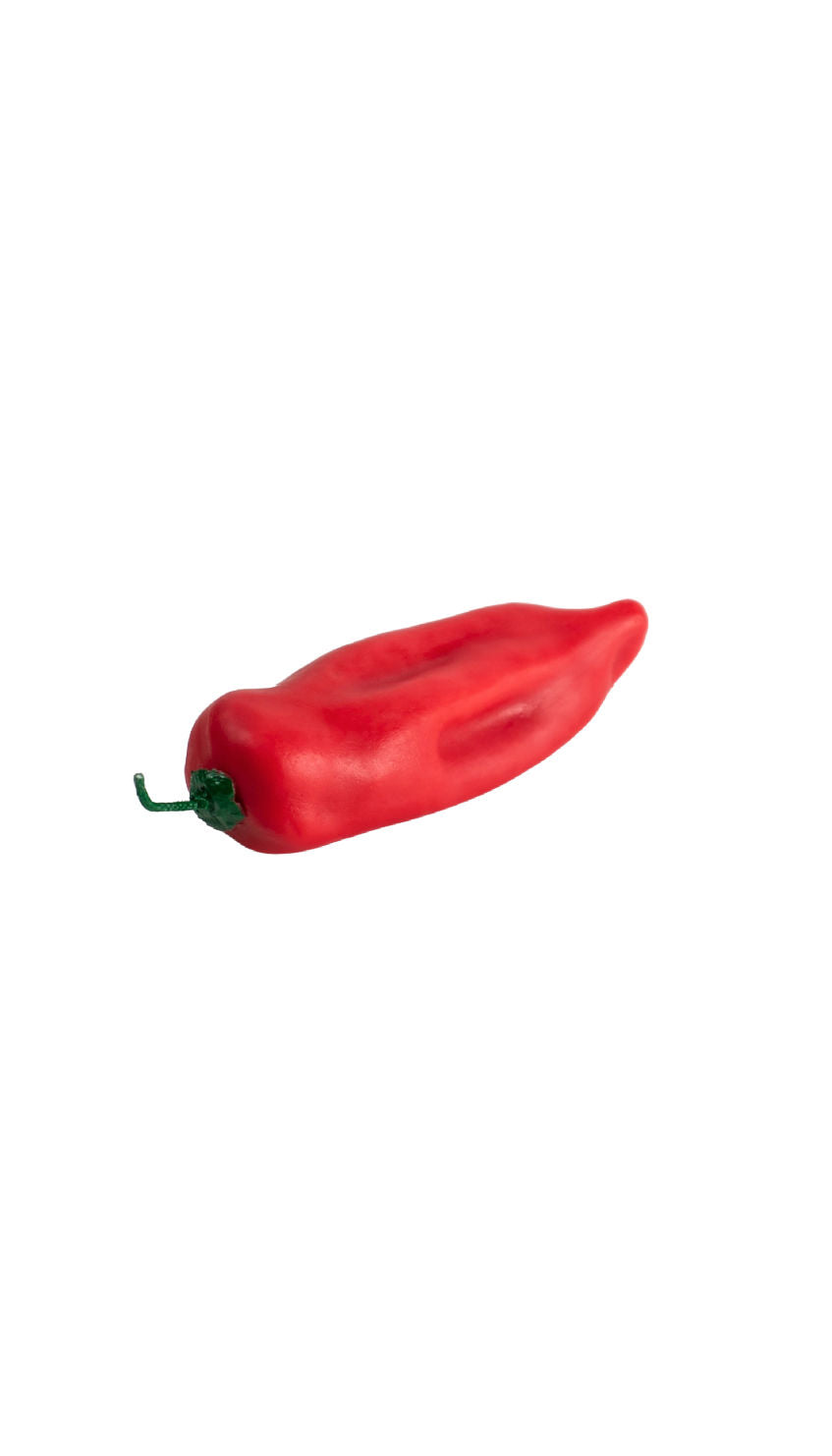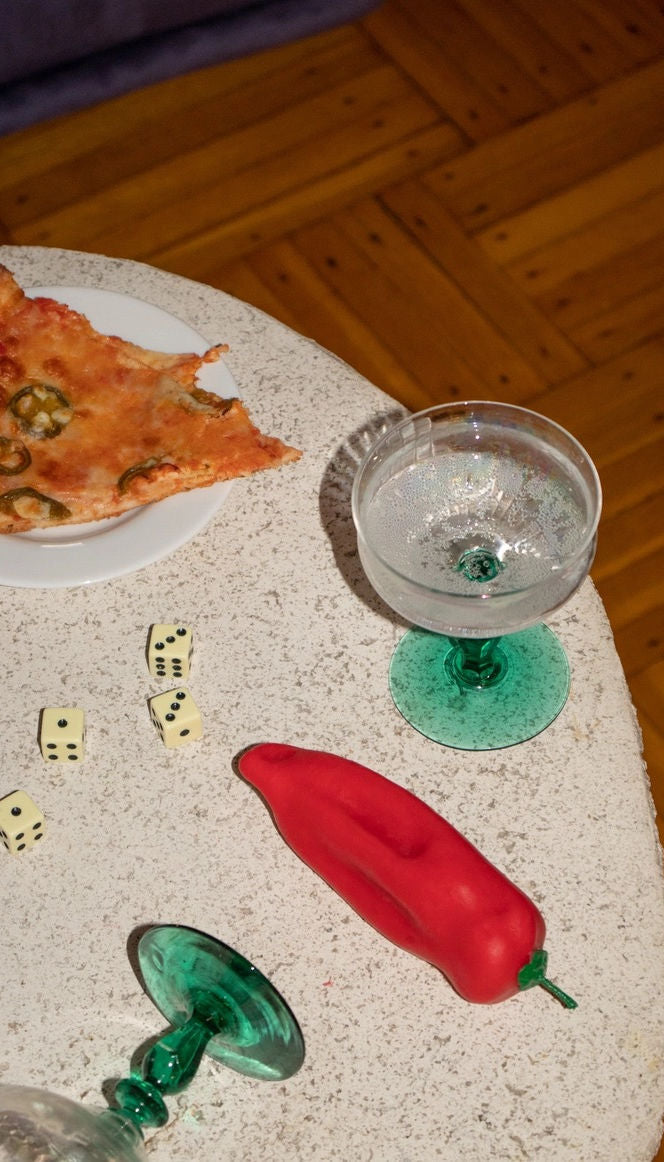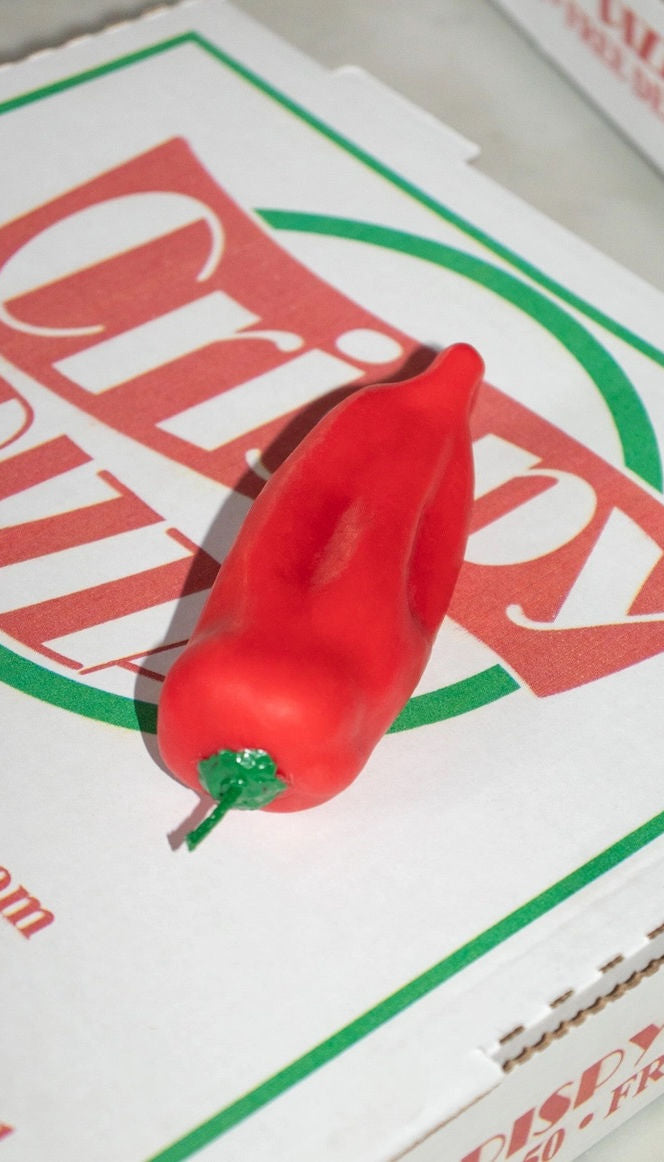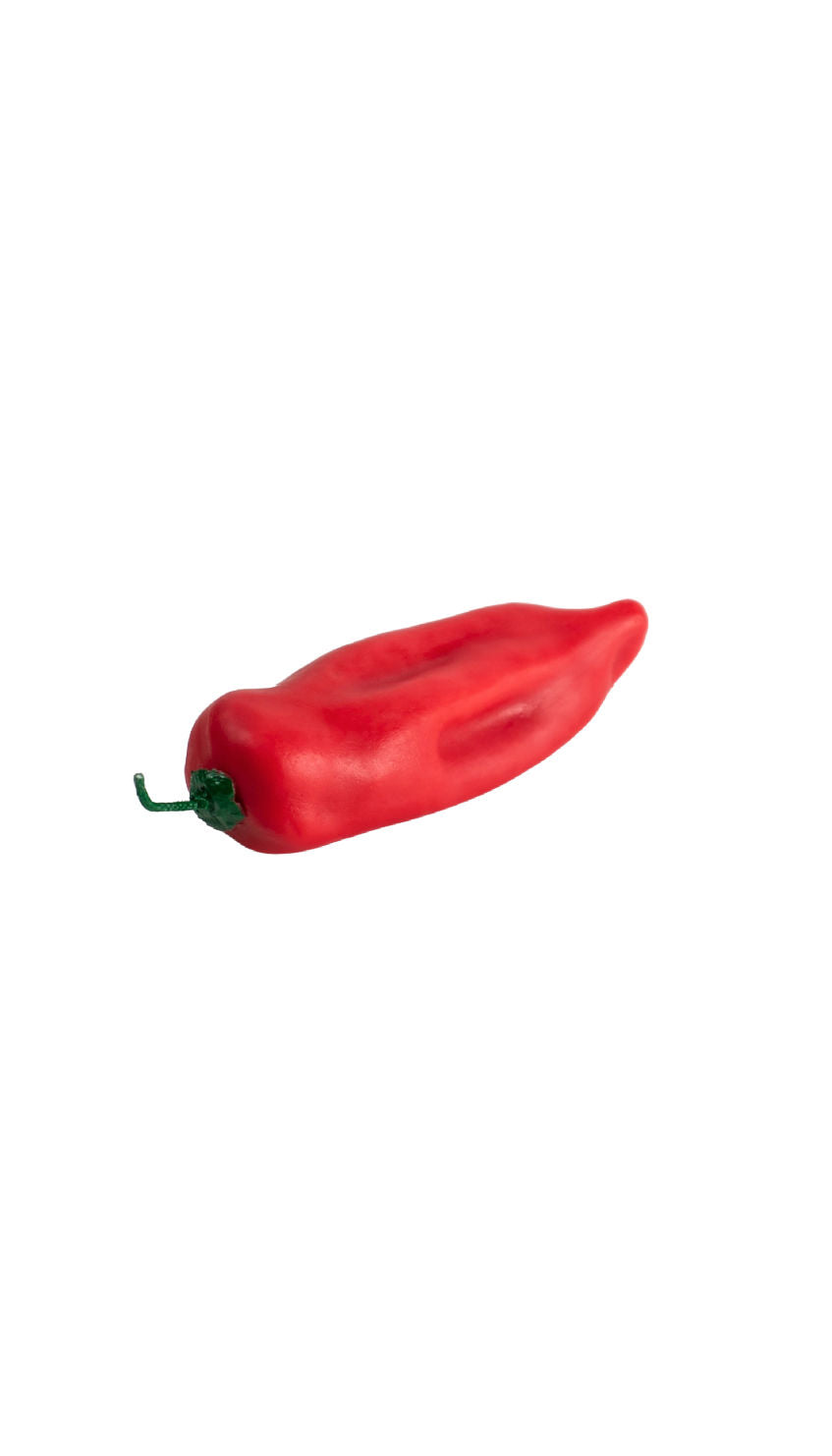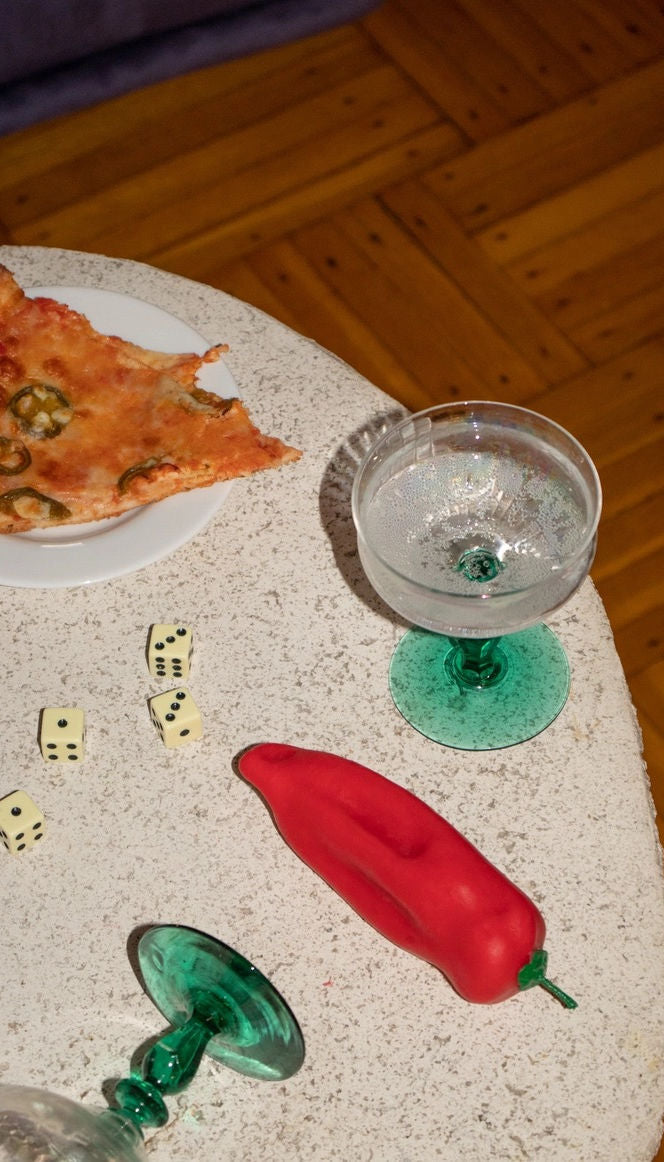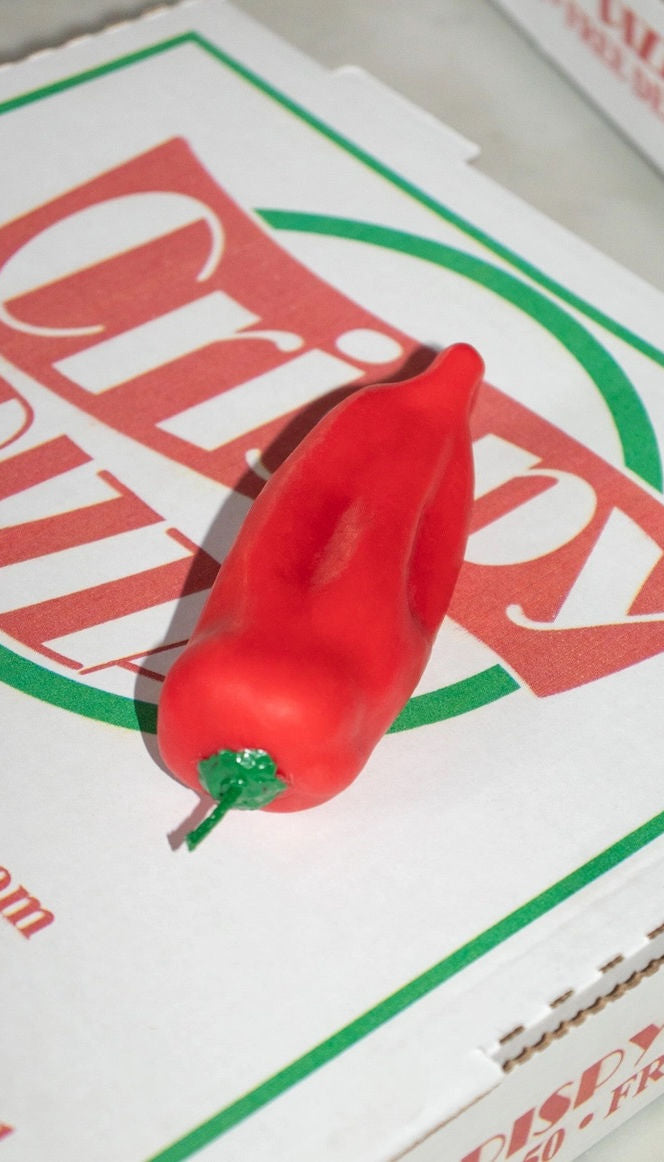 Hot Red - Spicy Hot Pepper
We like it extra spicy always ~ so Mmann created the ultimate hot pepper candle.
A mix of 100% all natural soy + beeswax ! 5" long ~ this smoke show is bound to create some fireeeee <3 this lil spicy number works best as a decor piece!