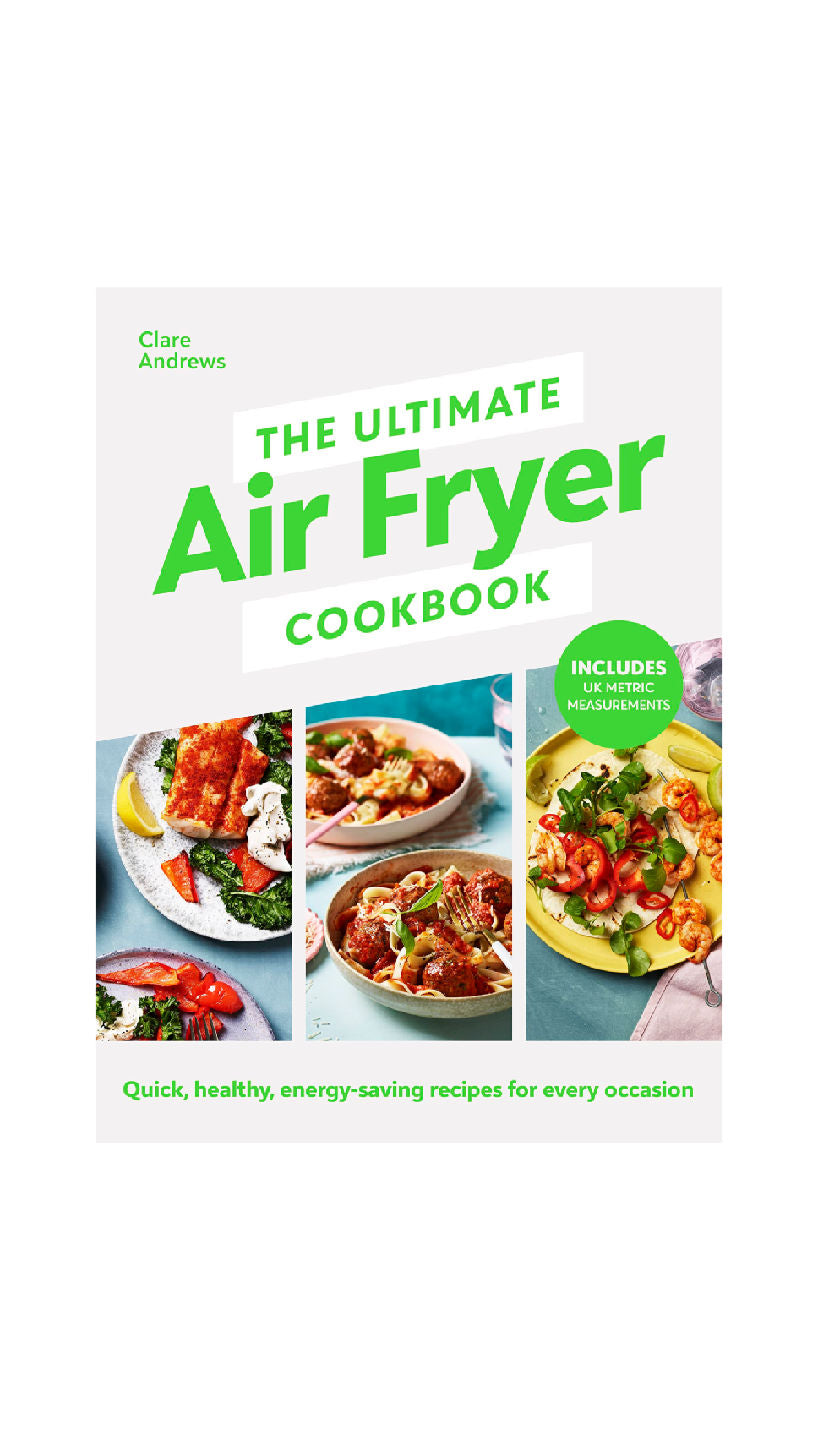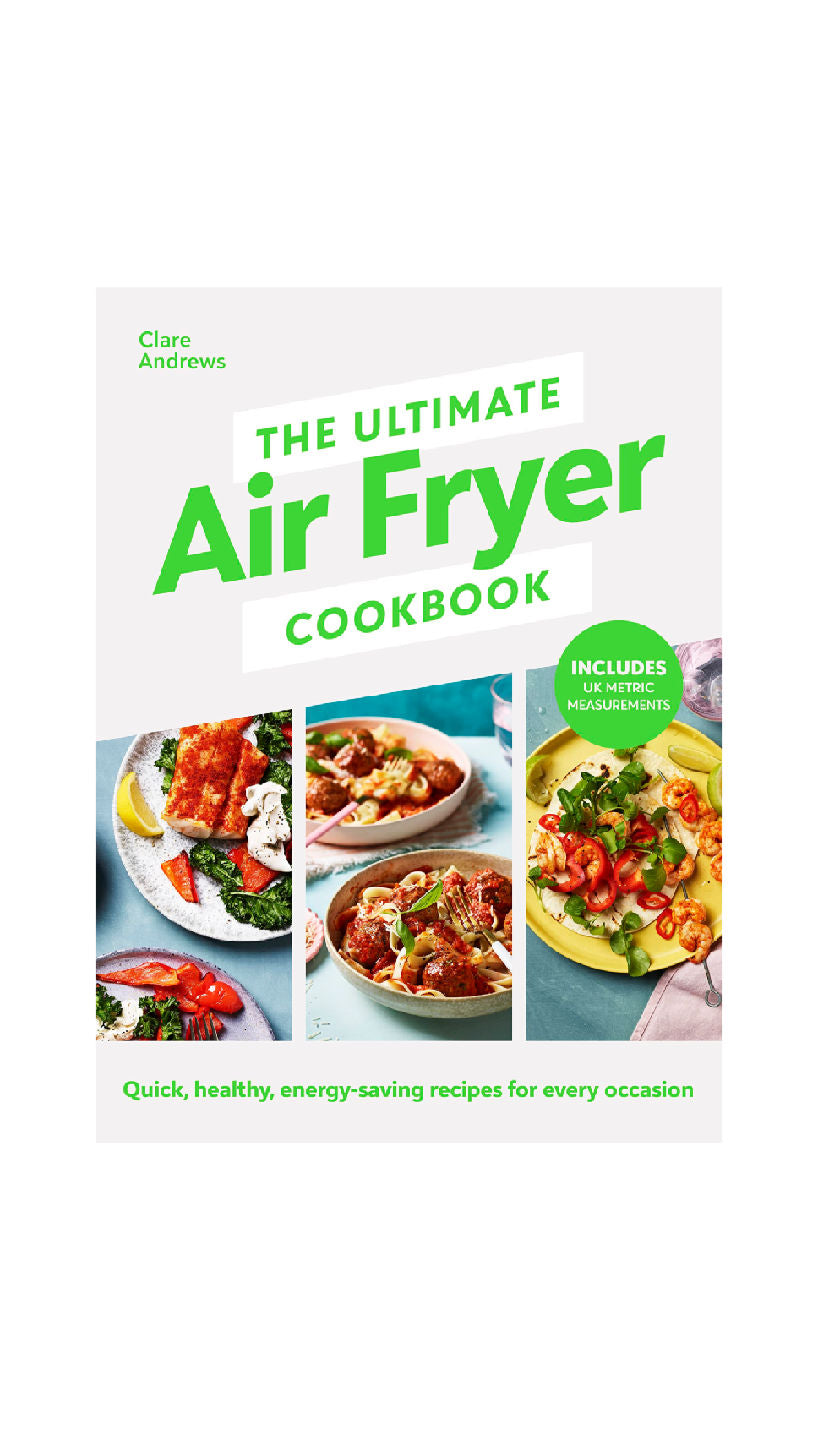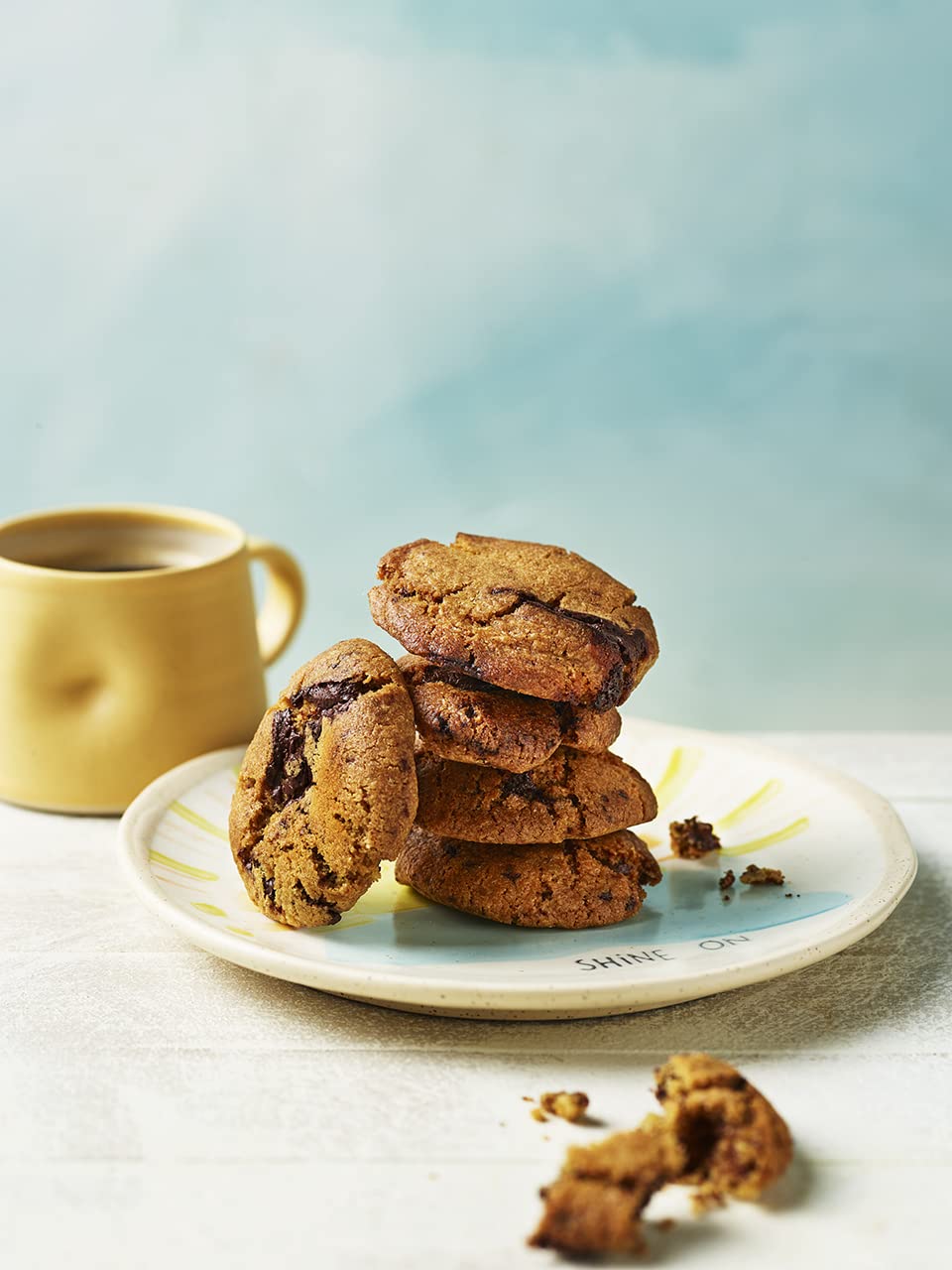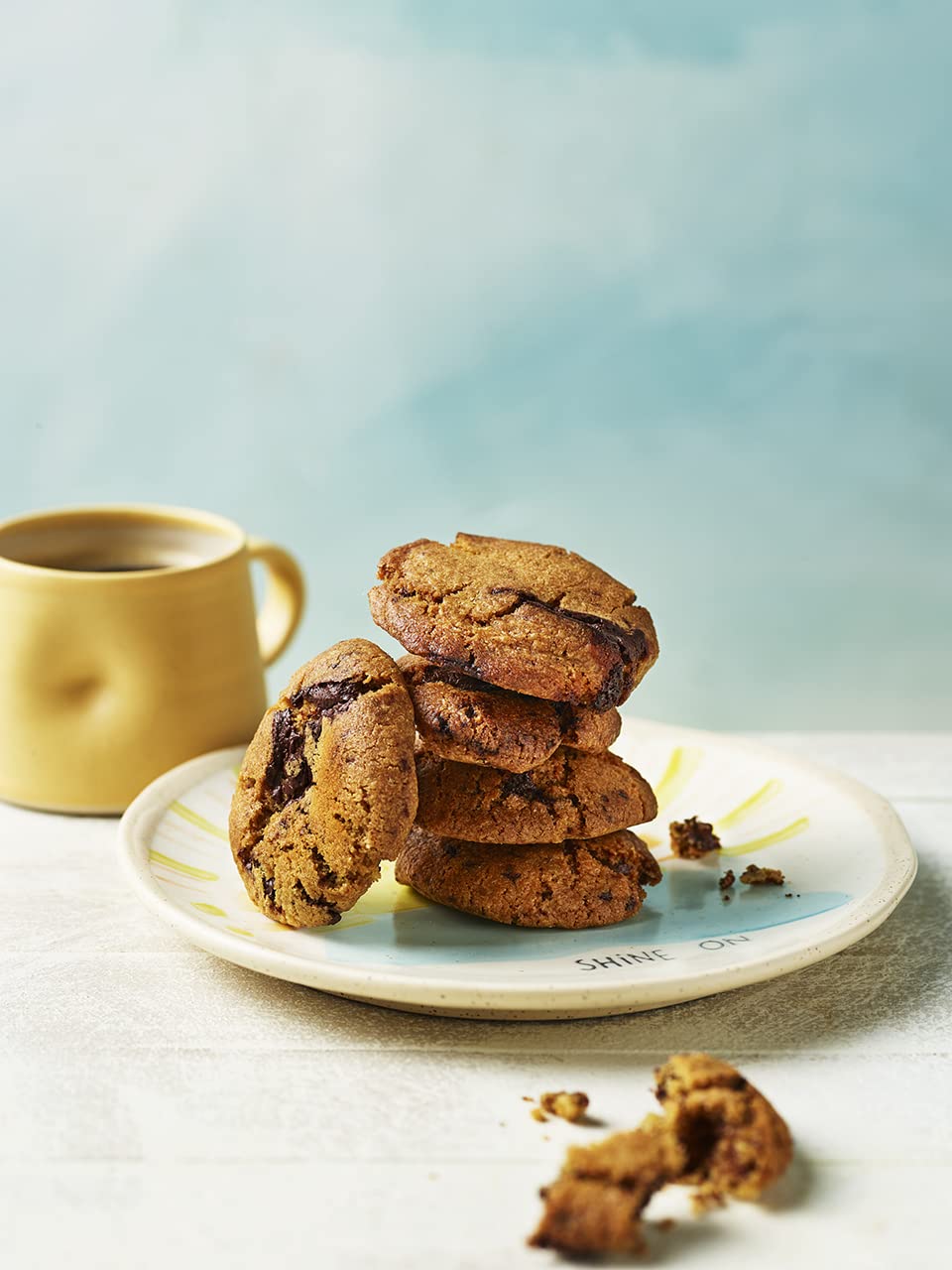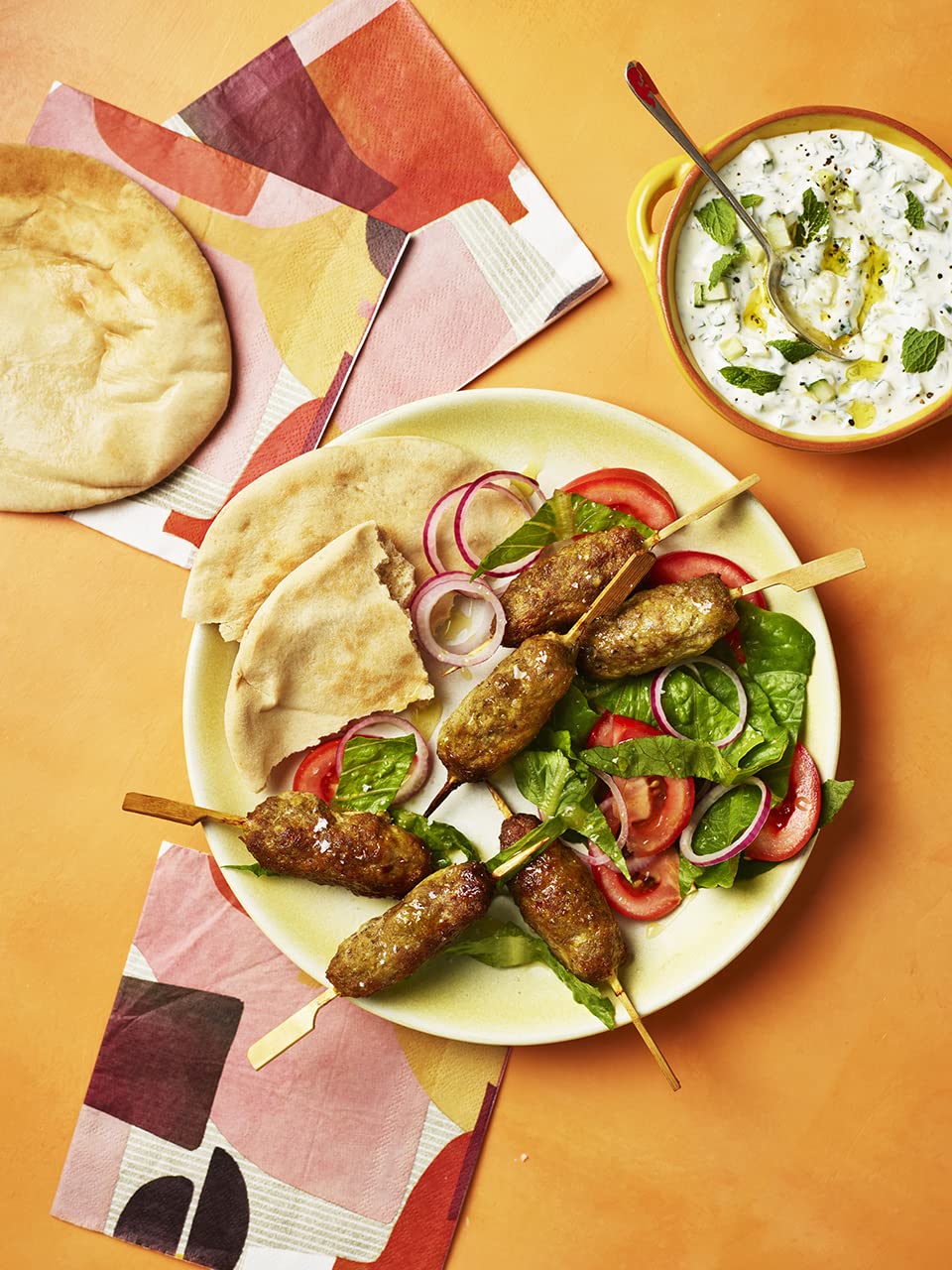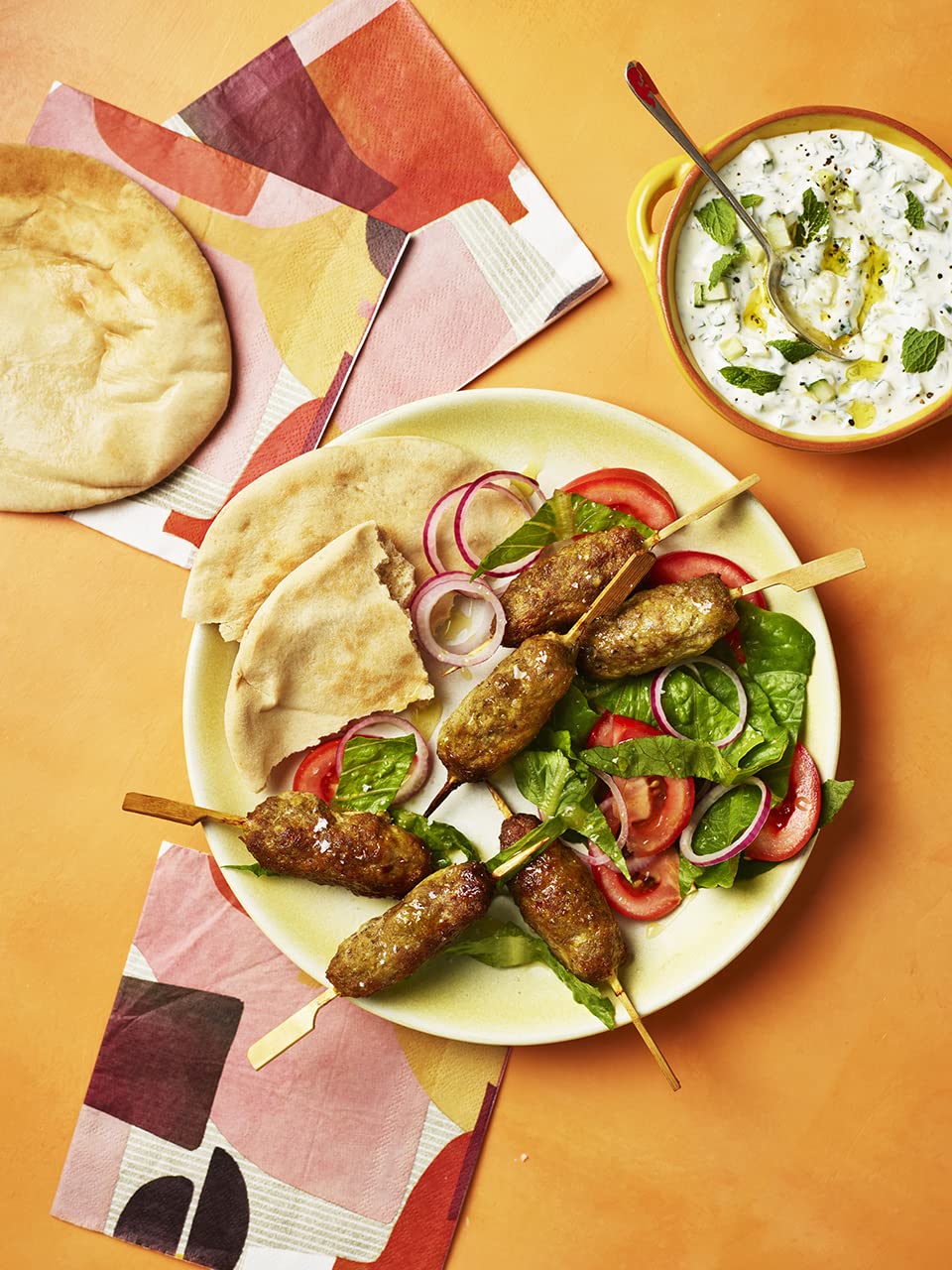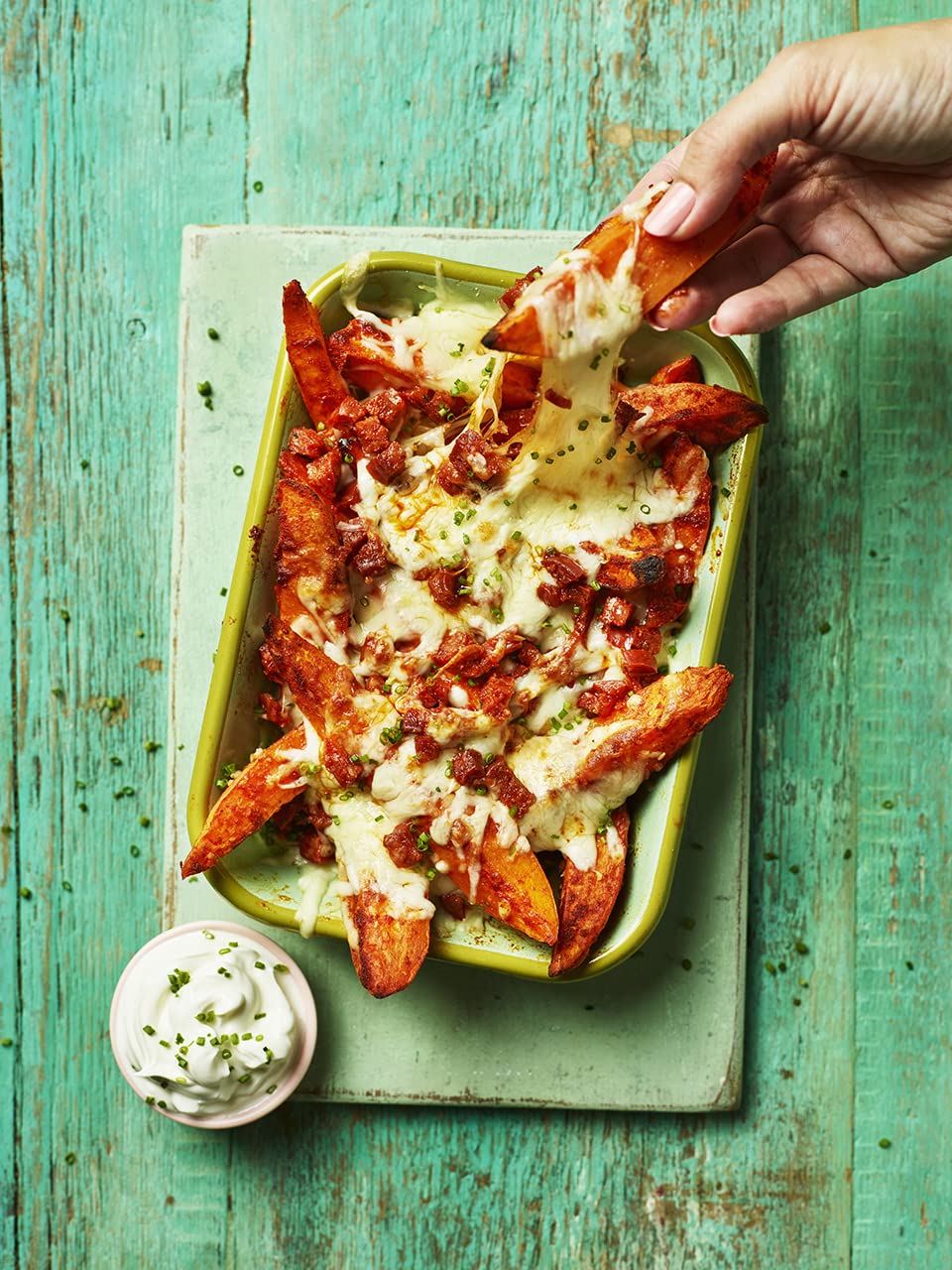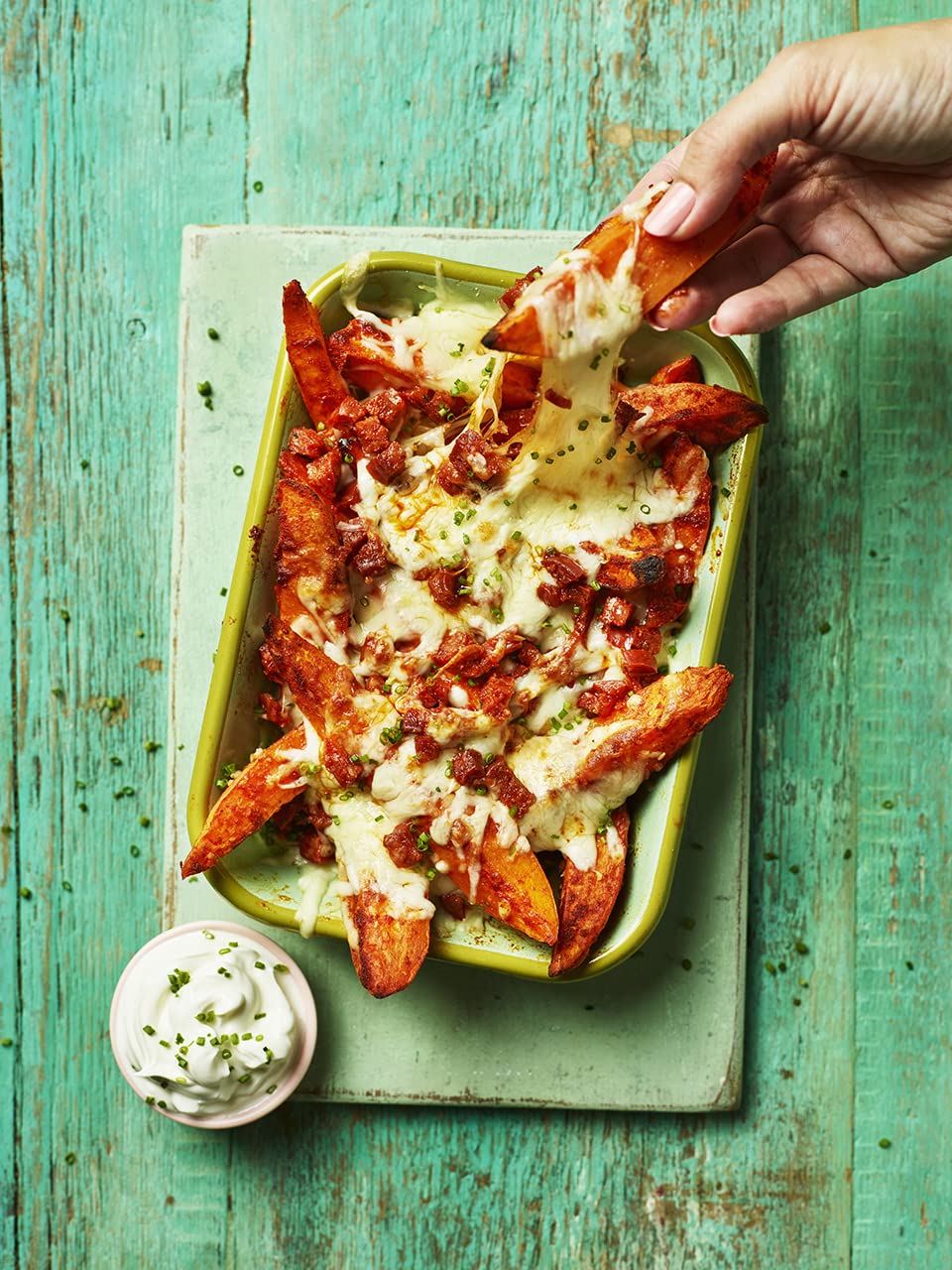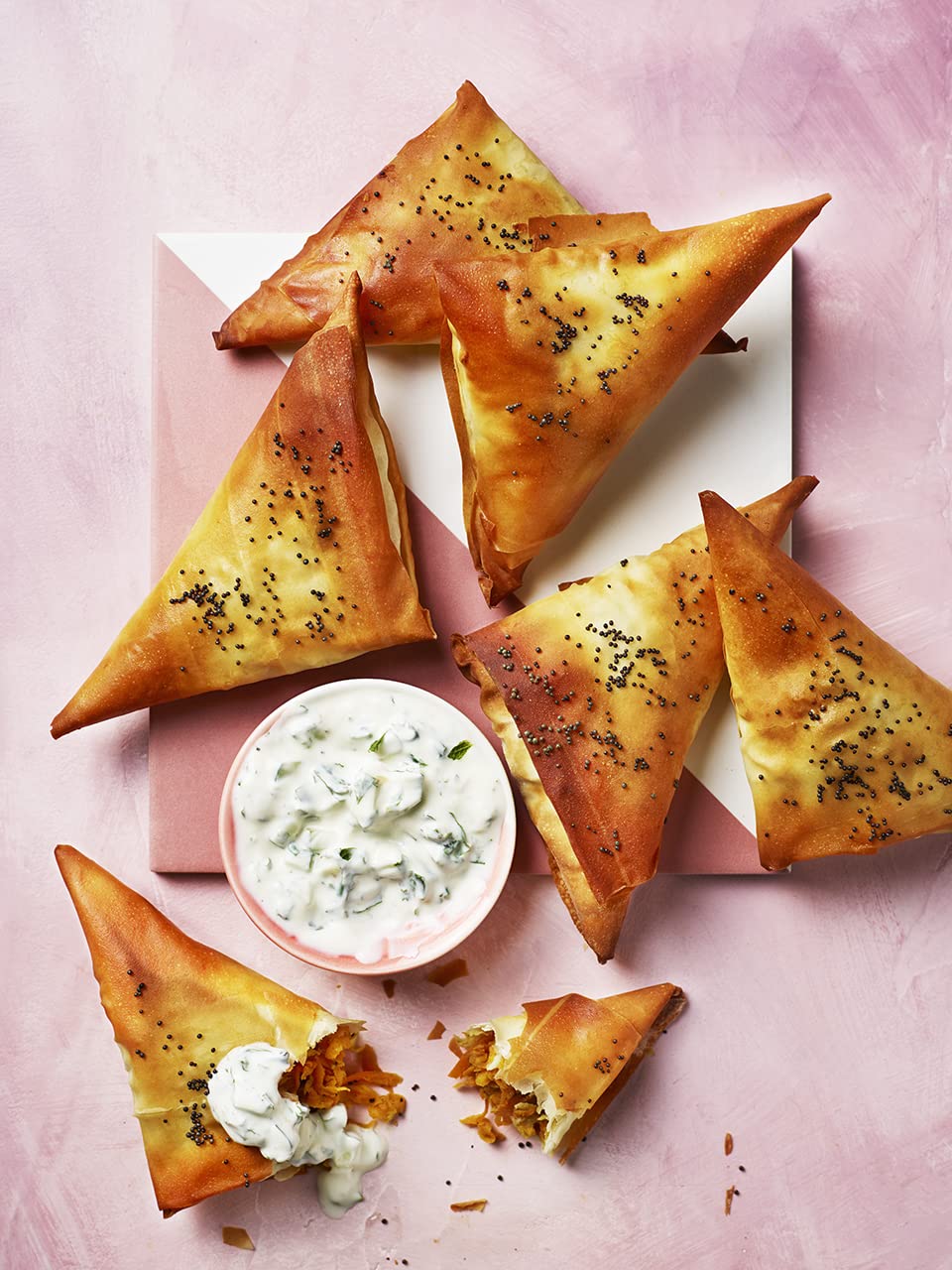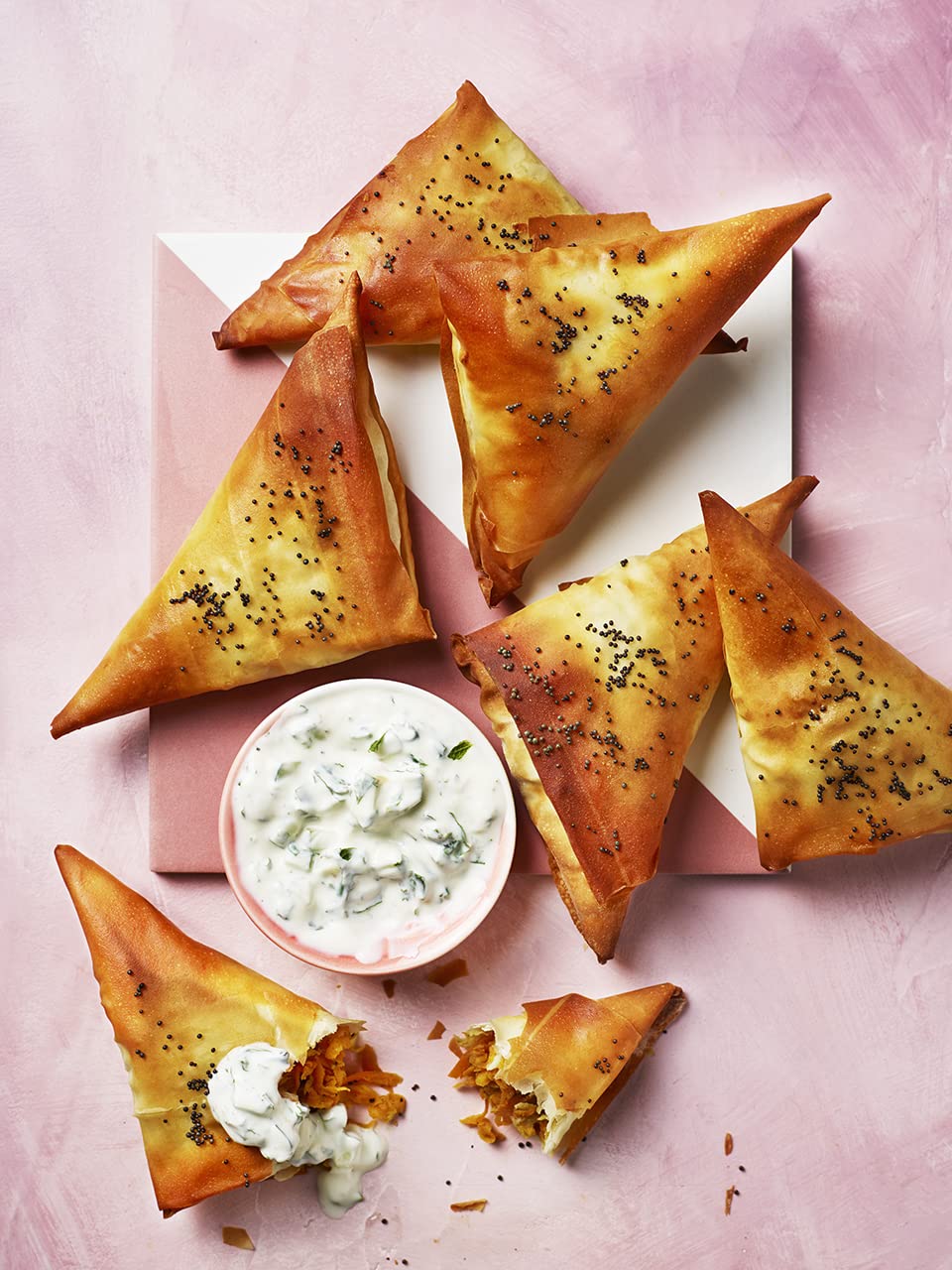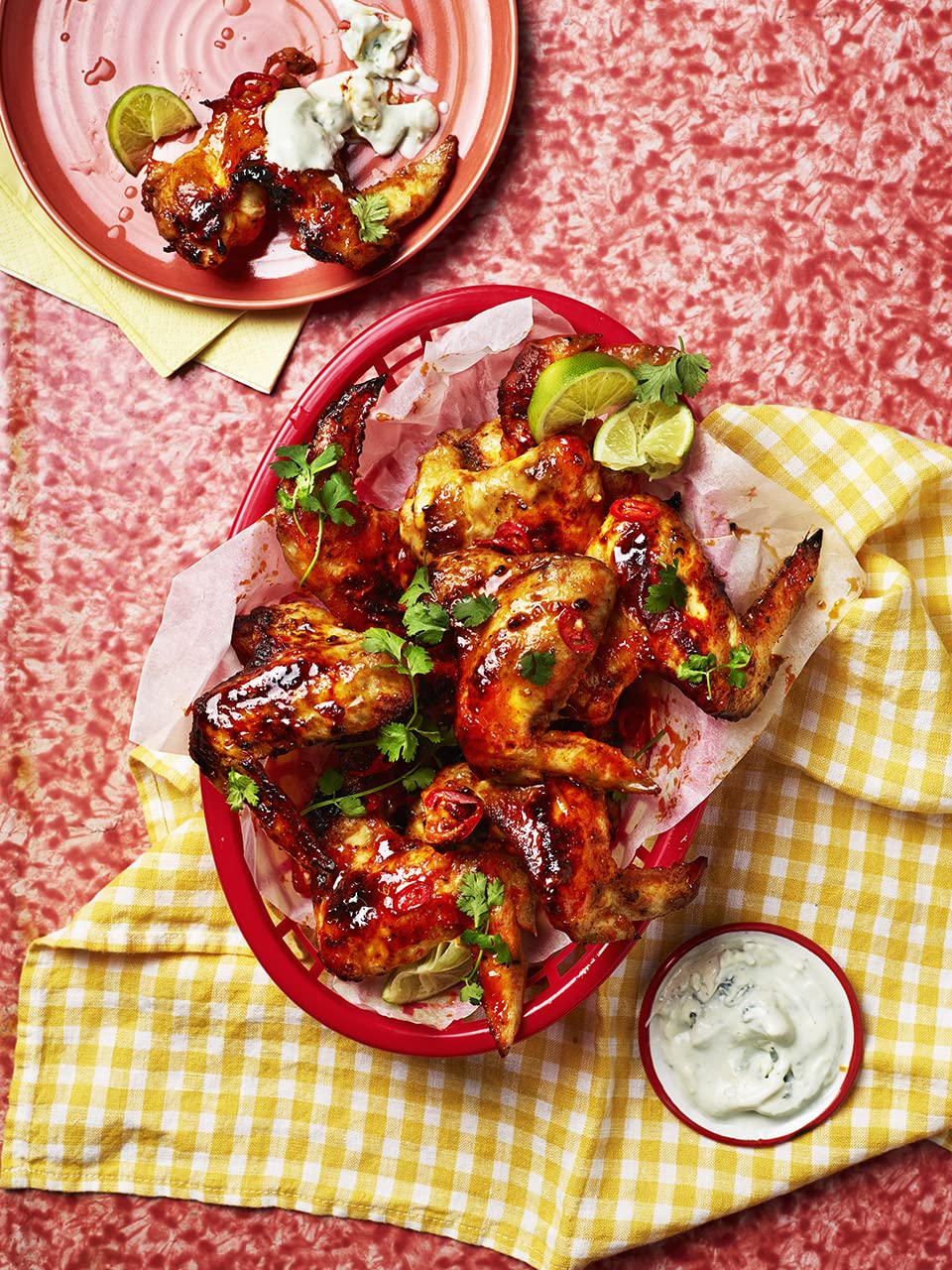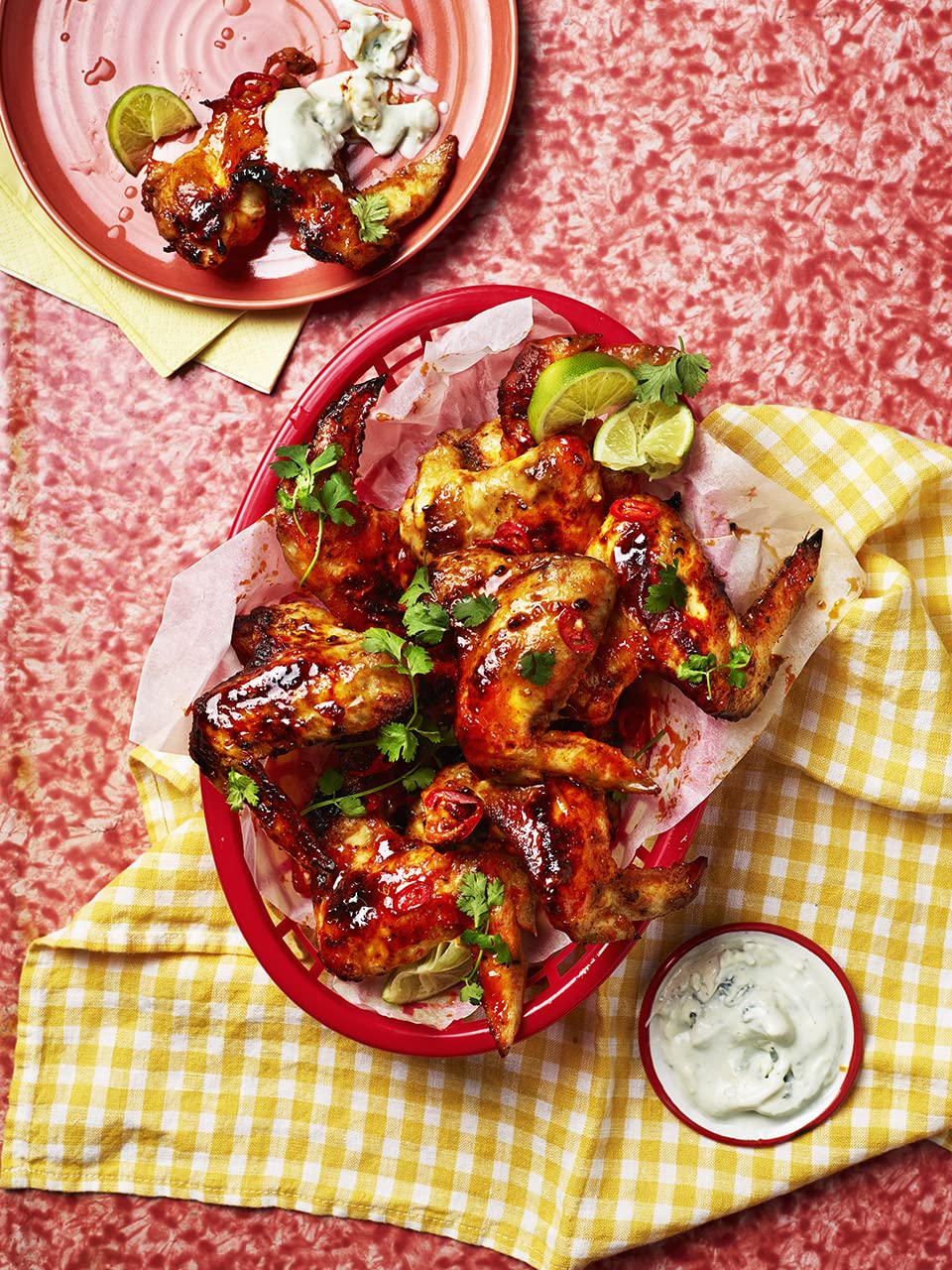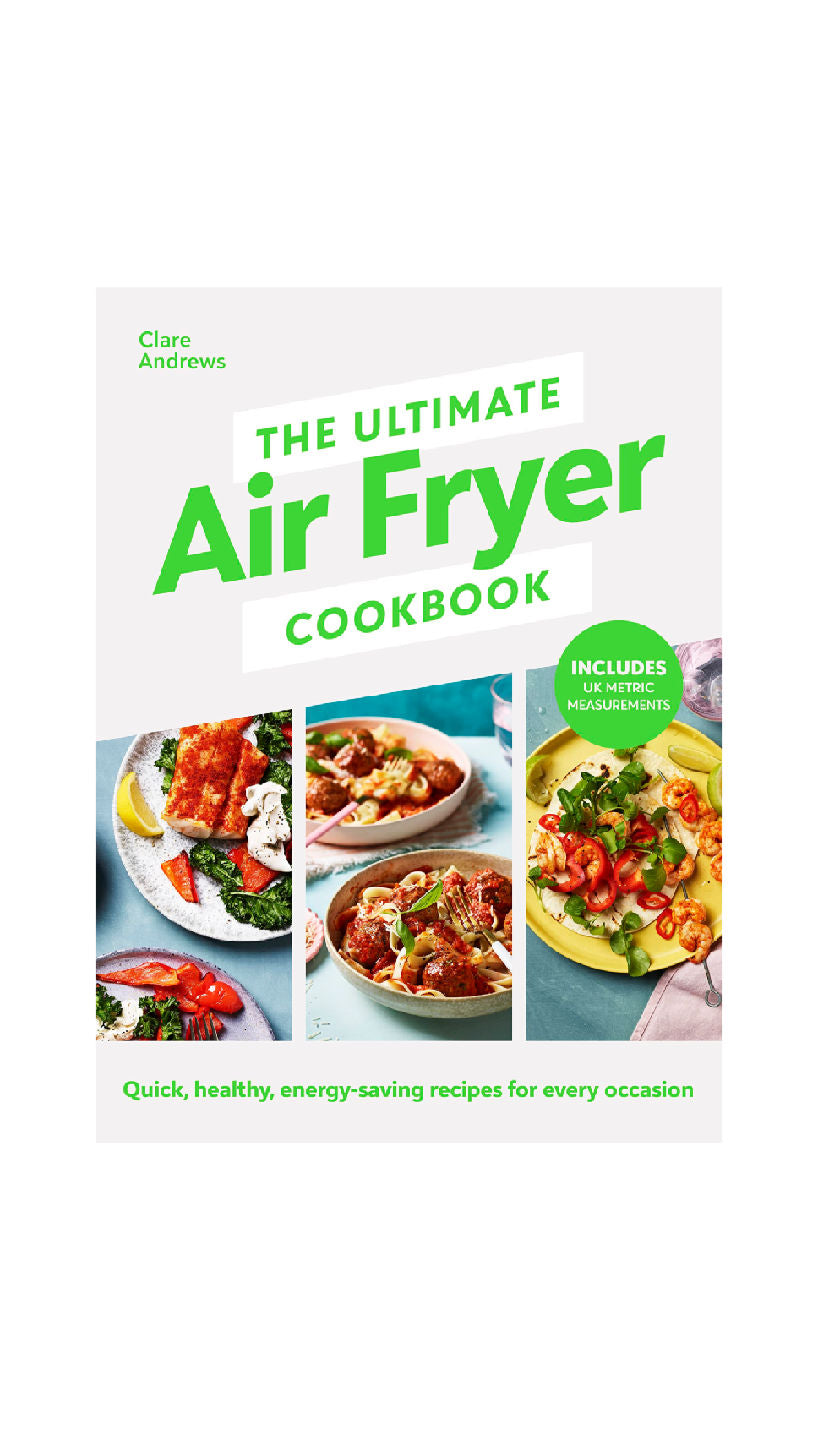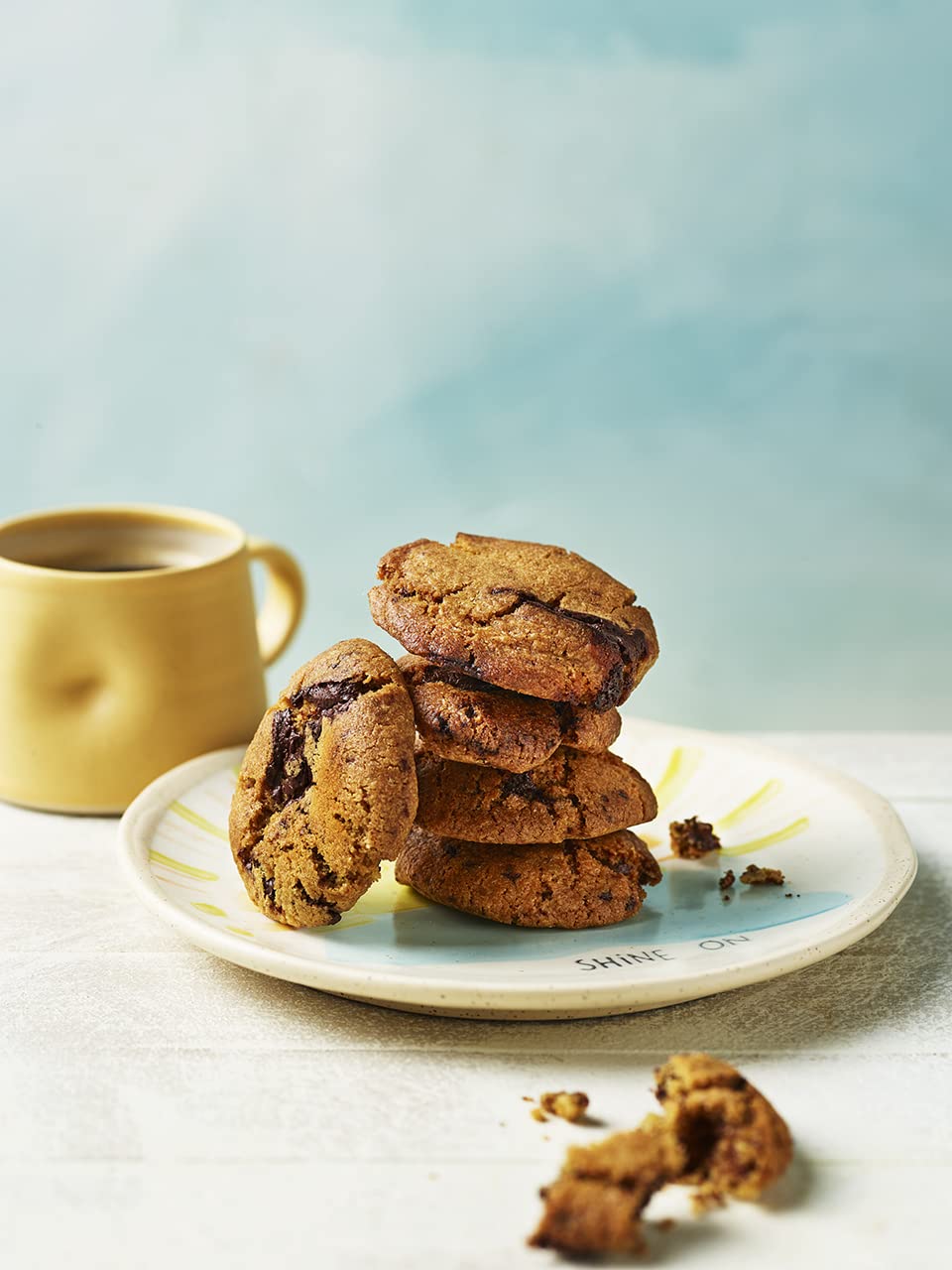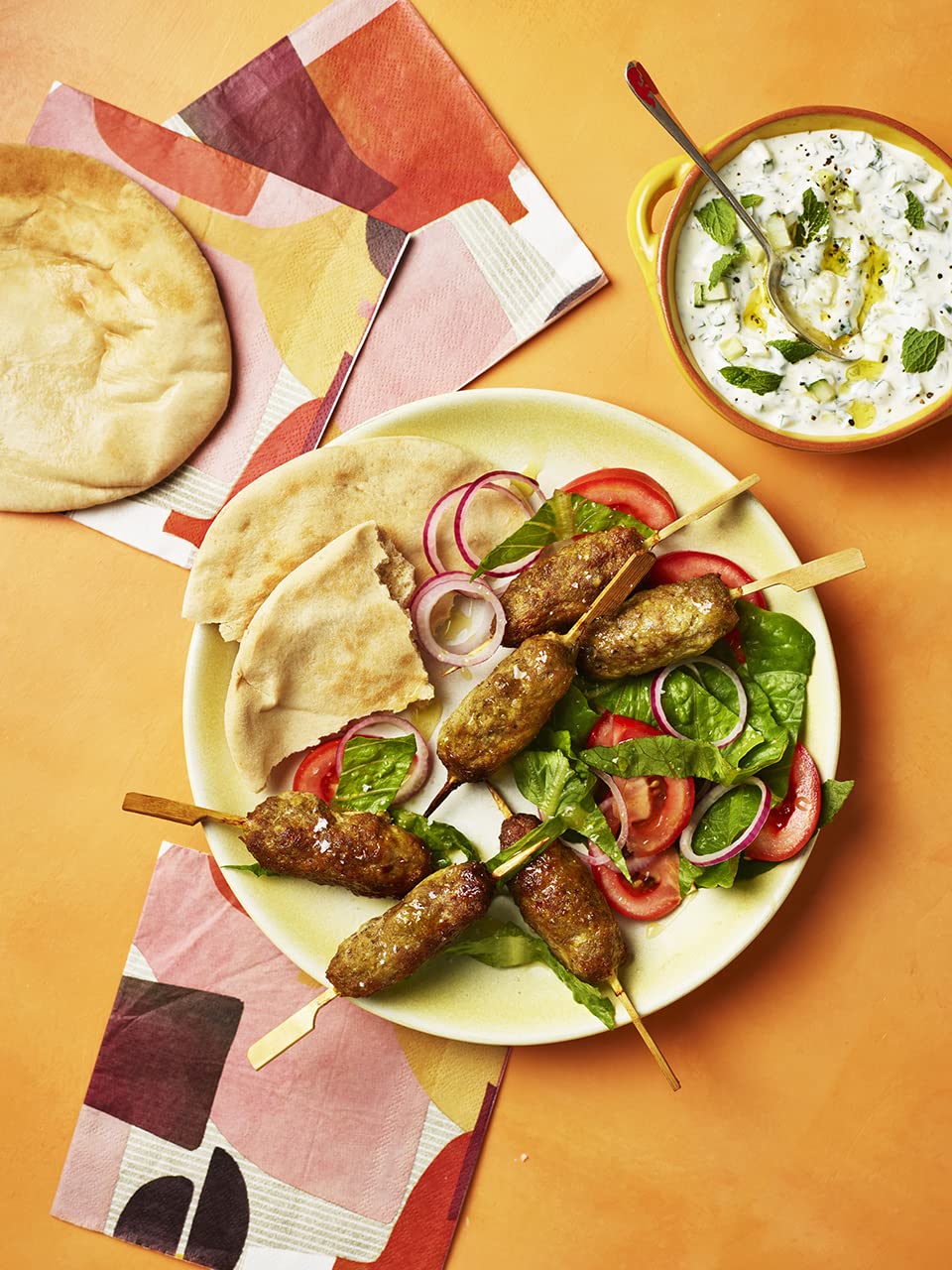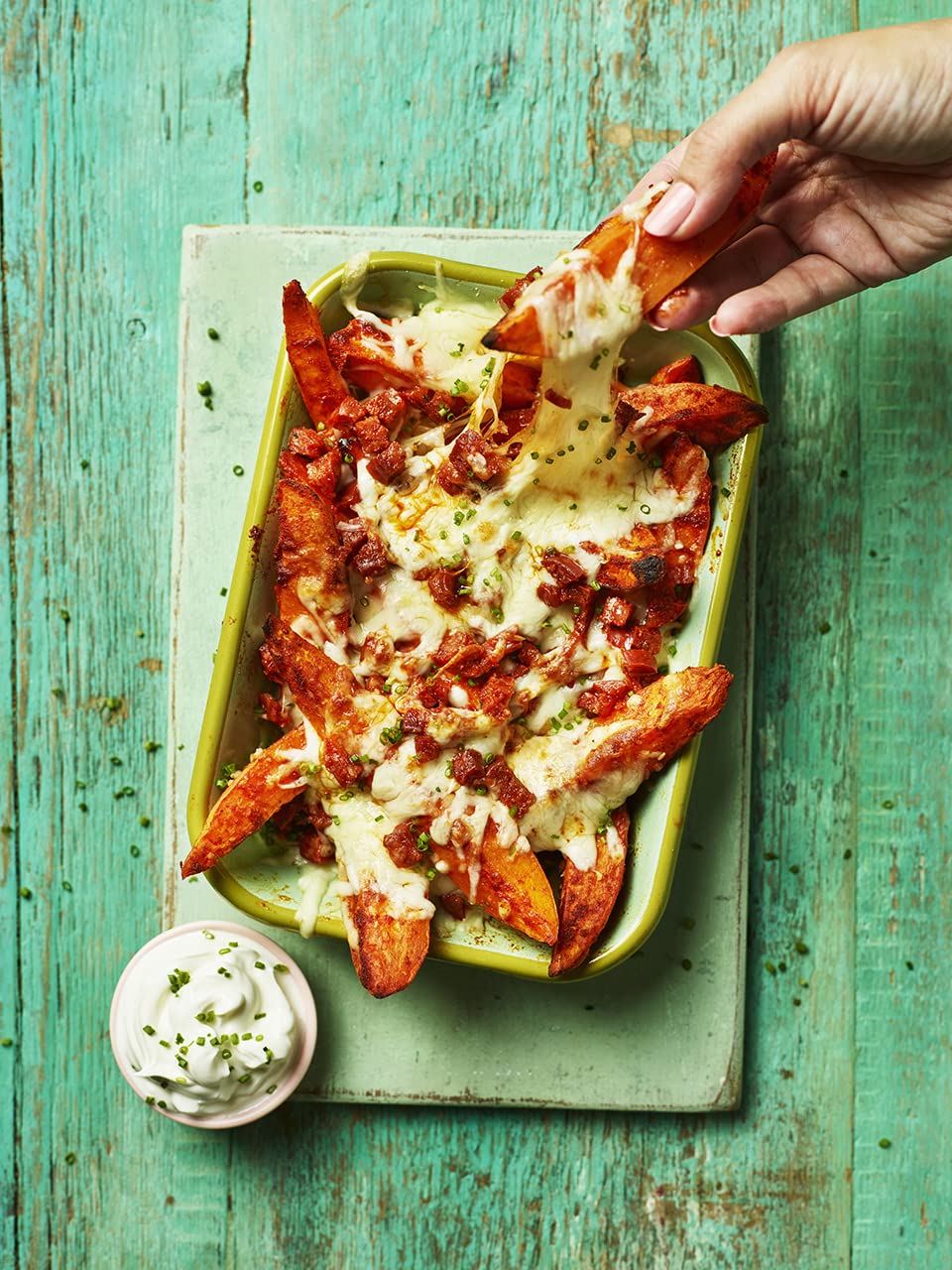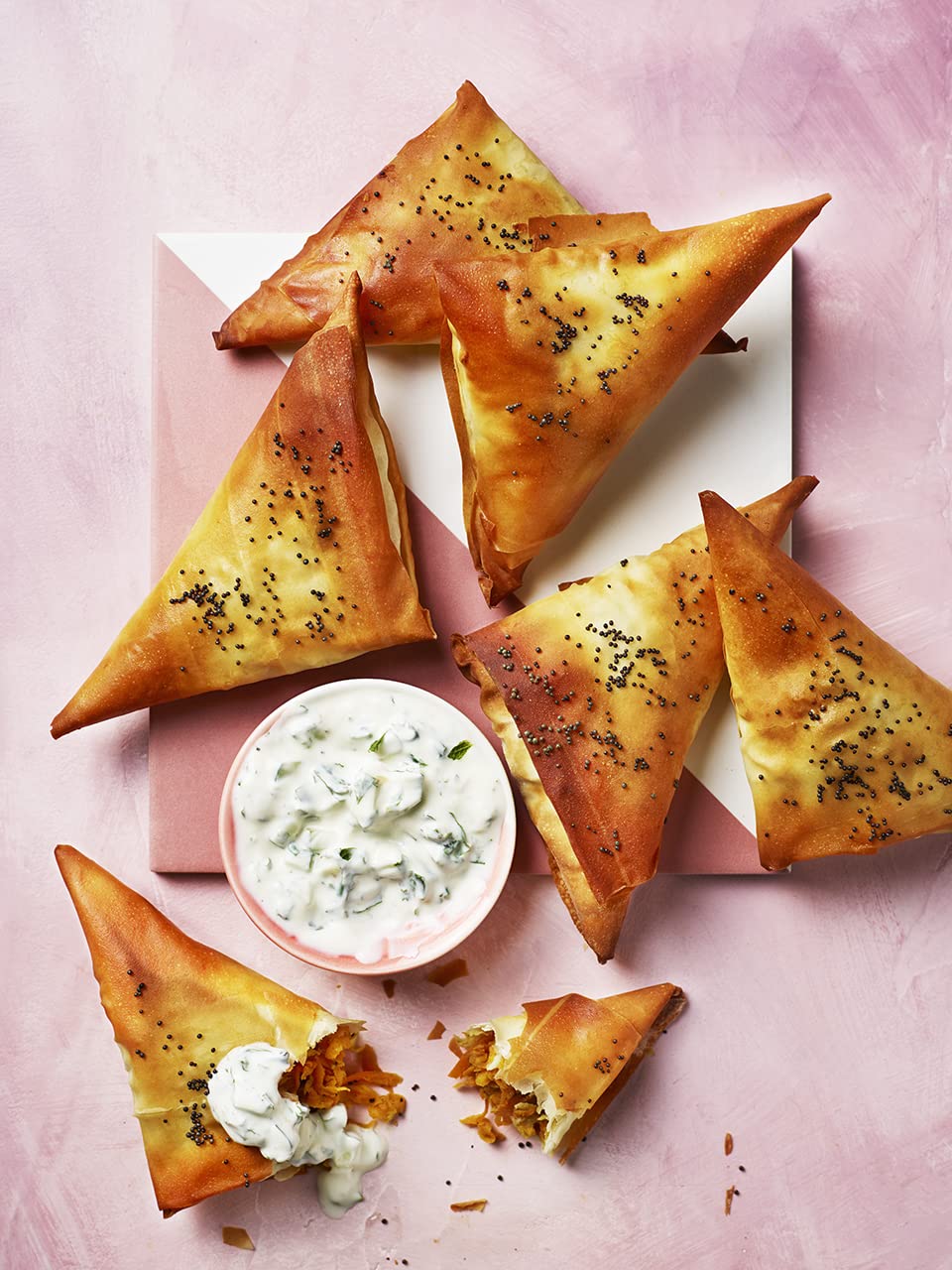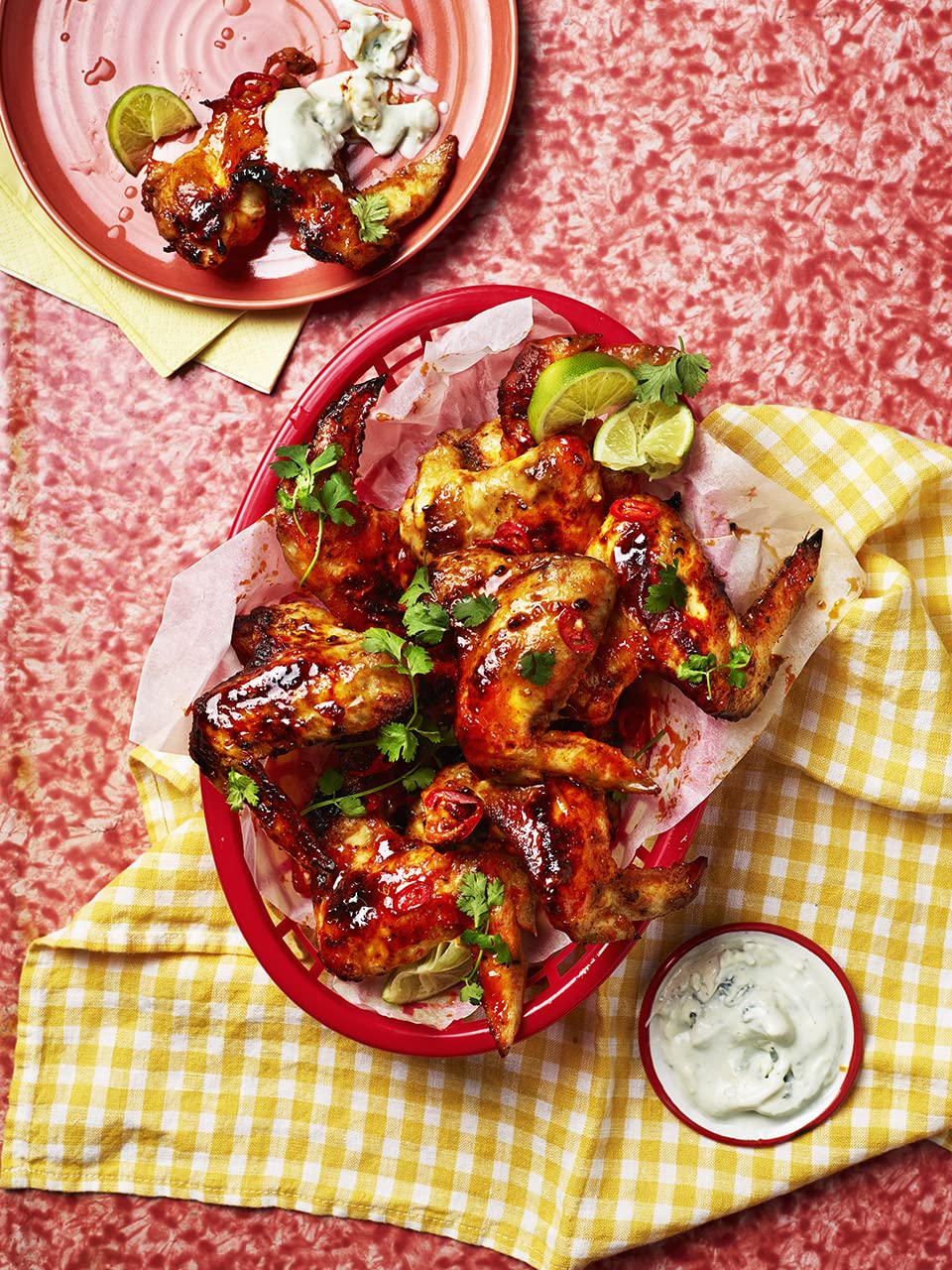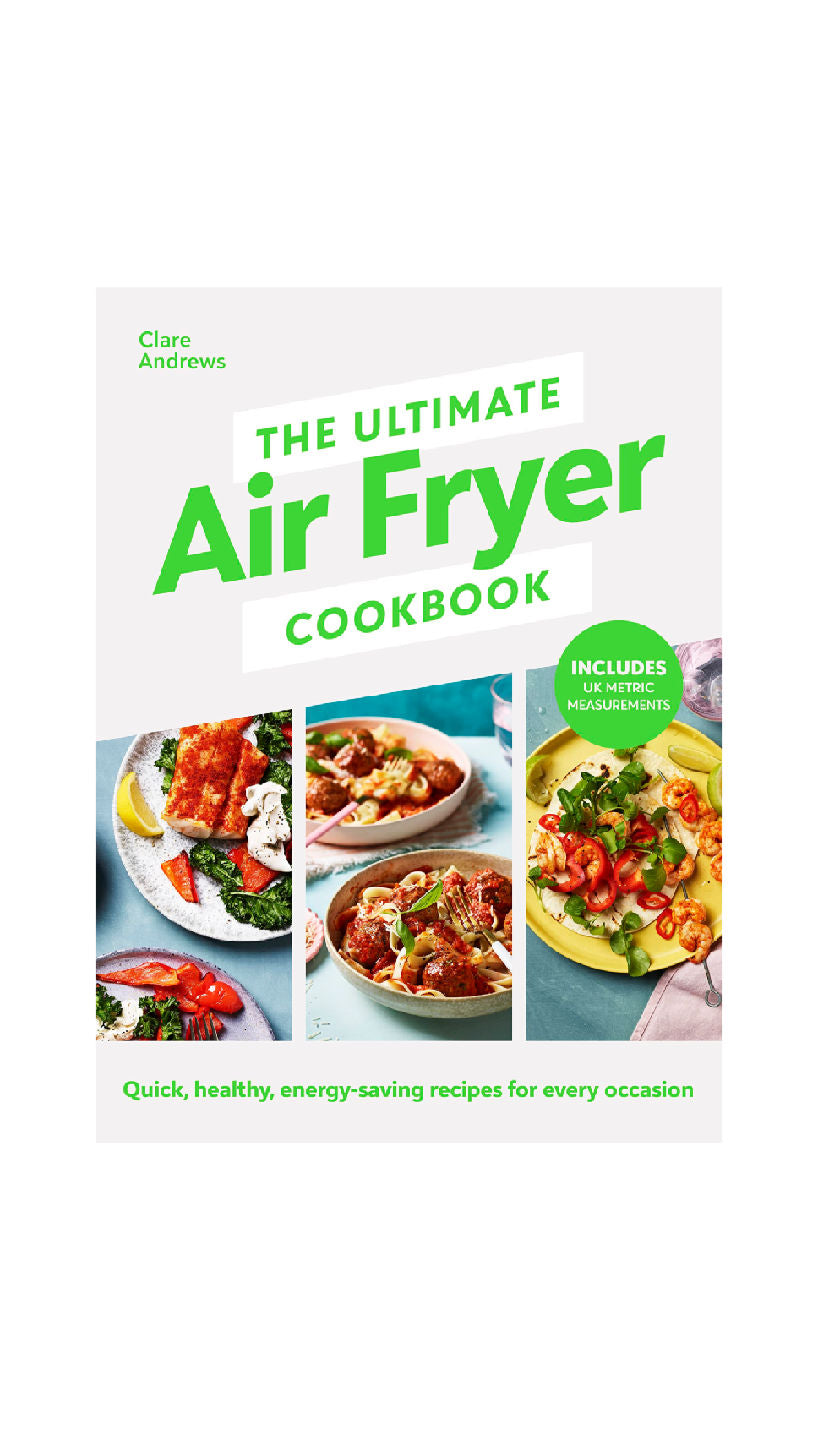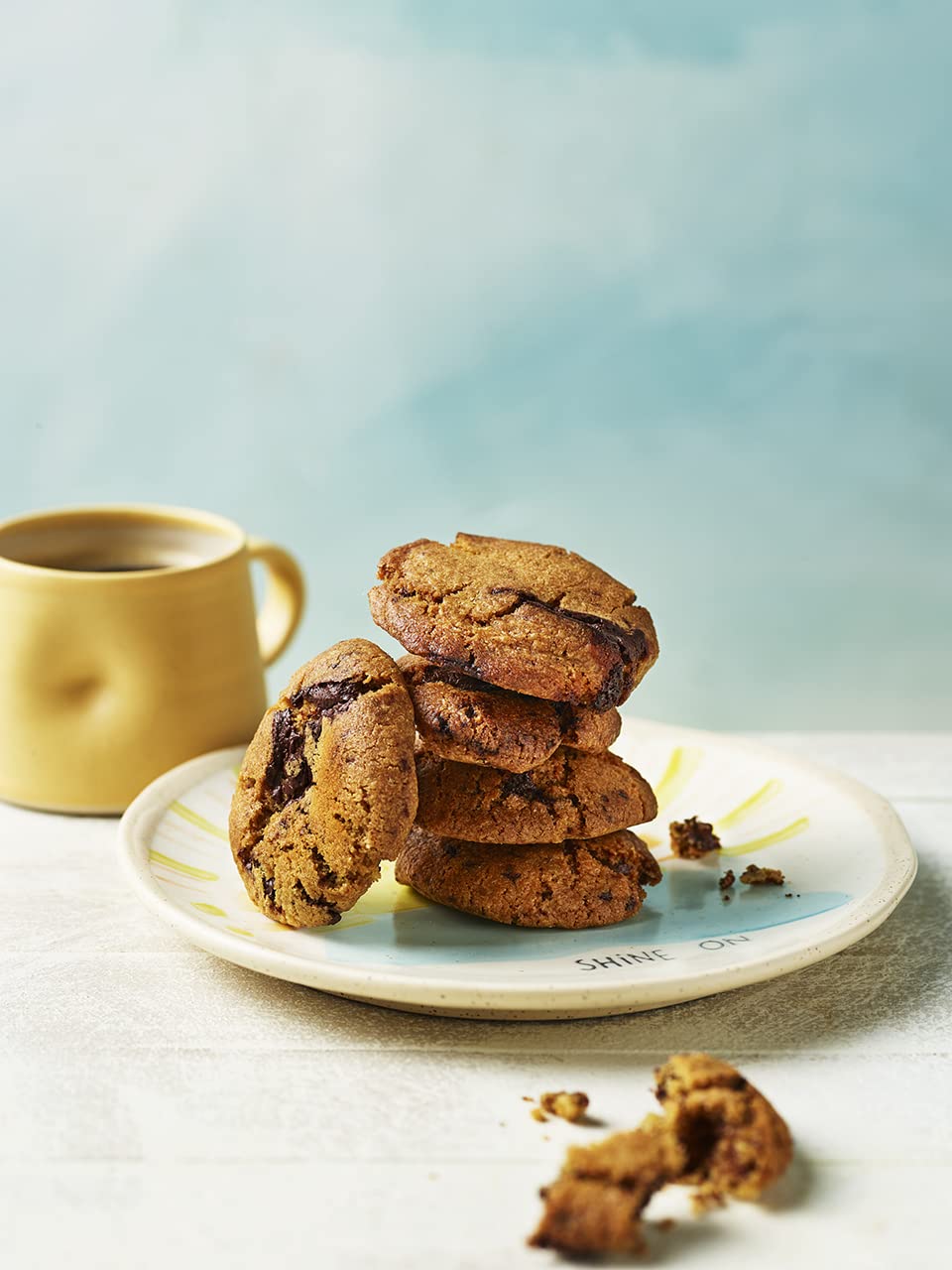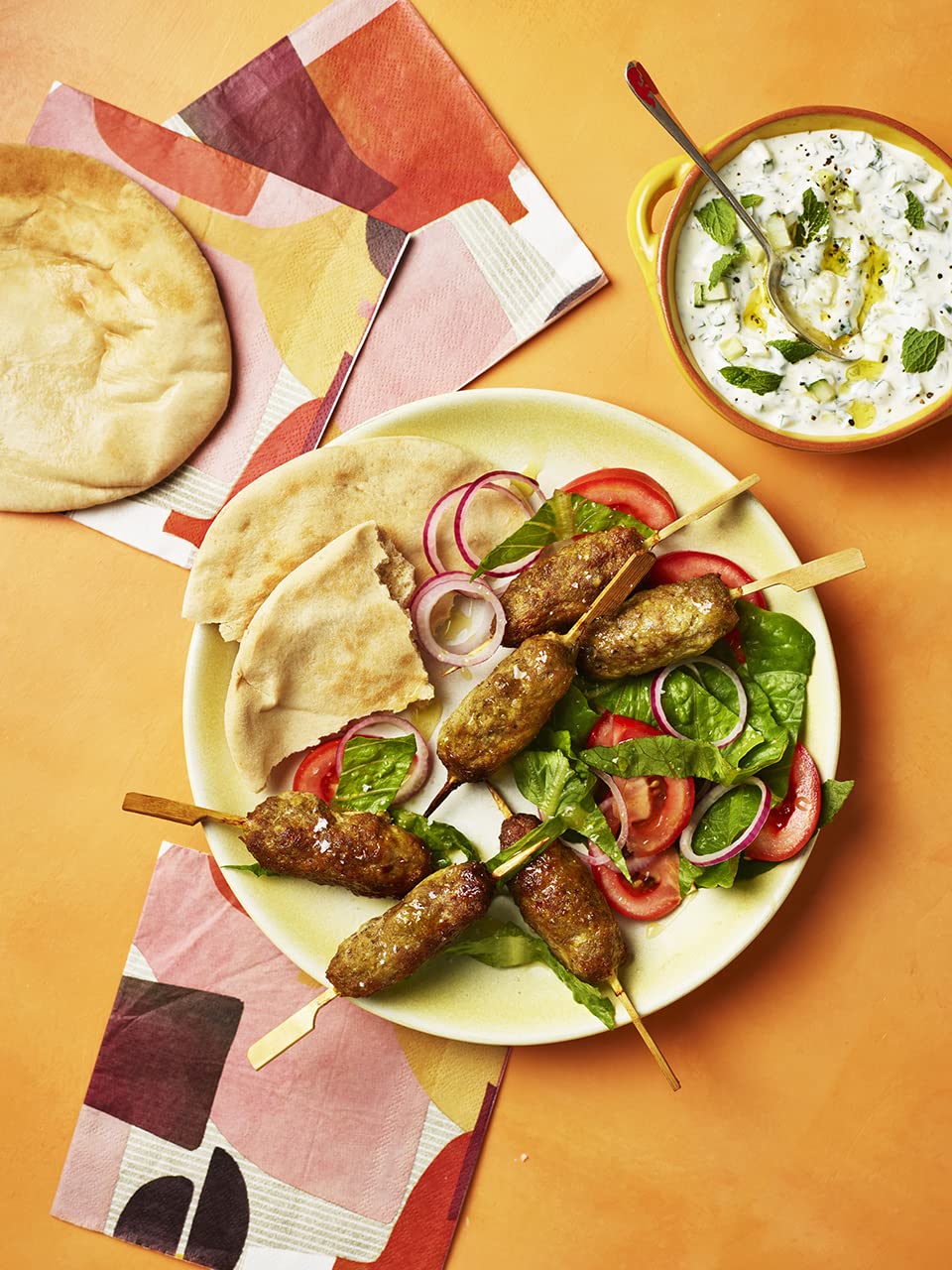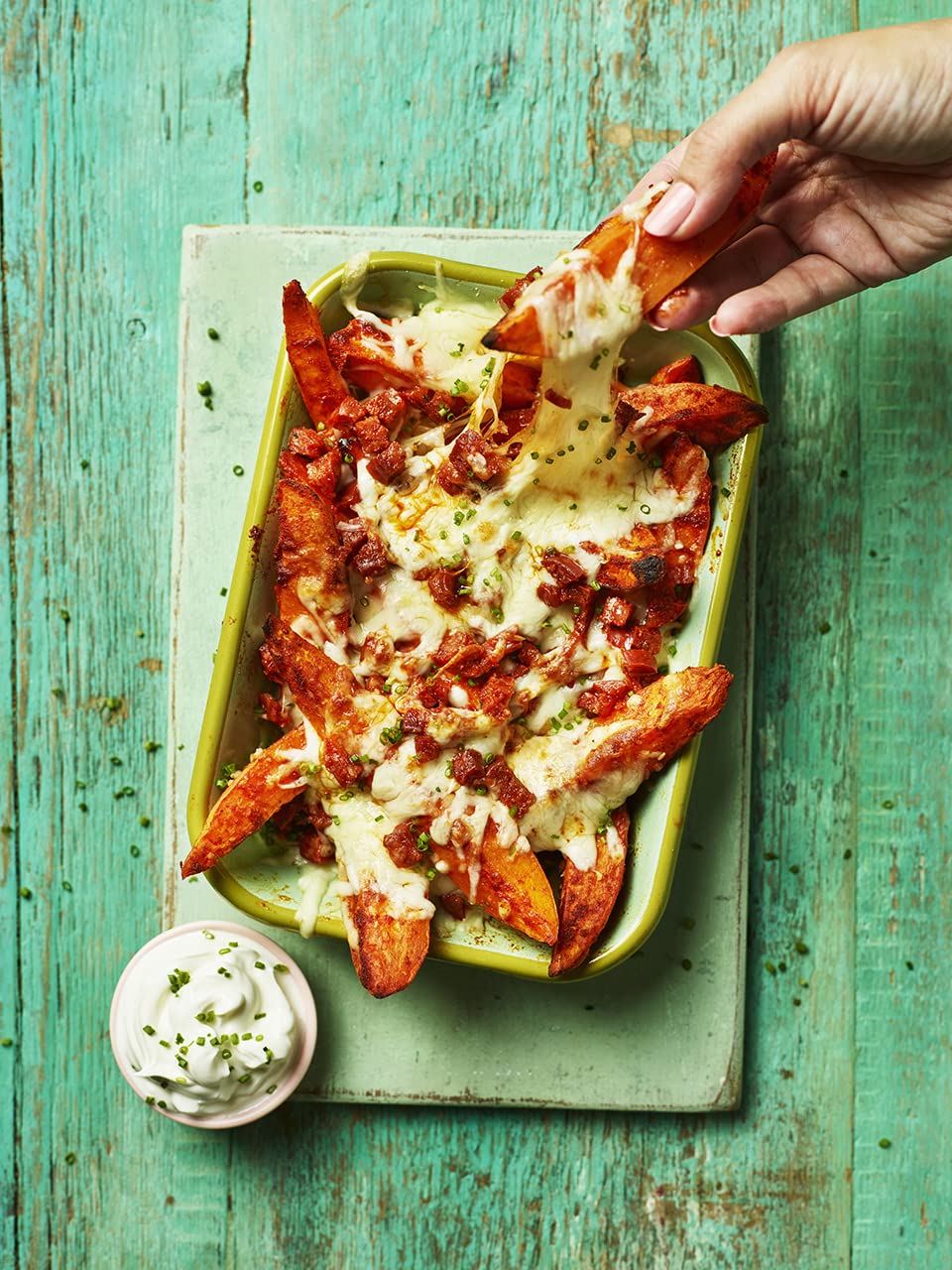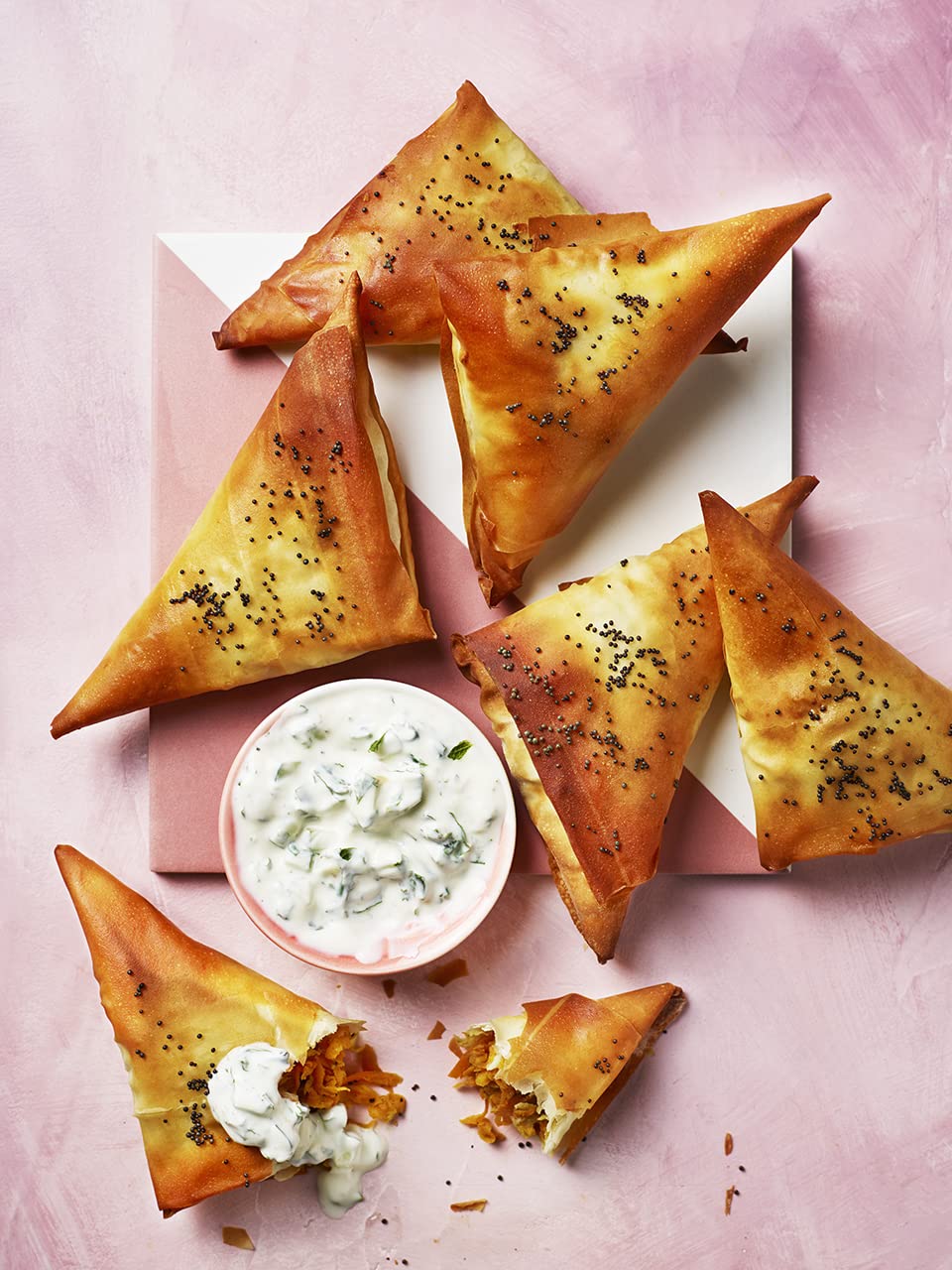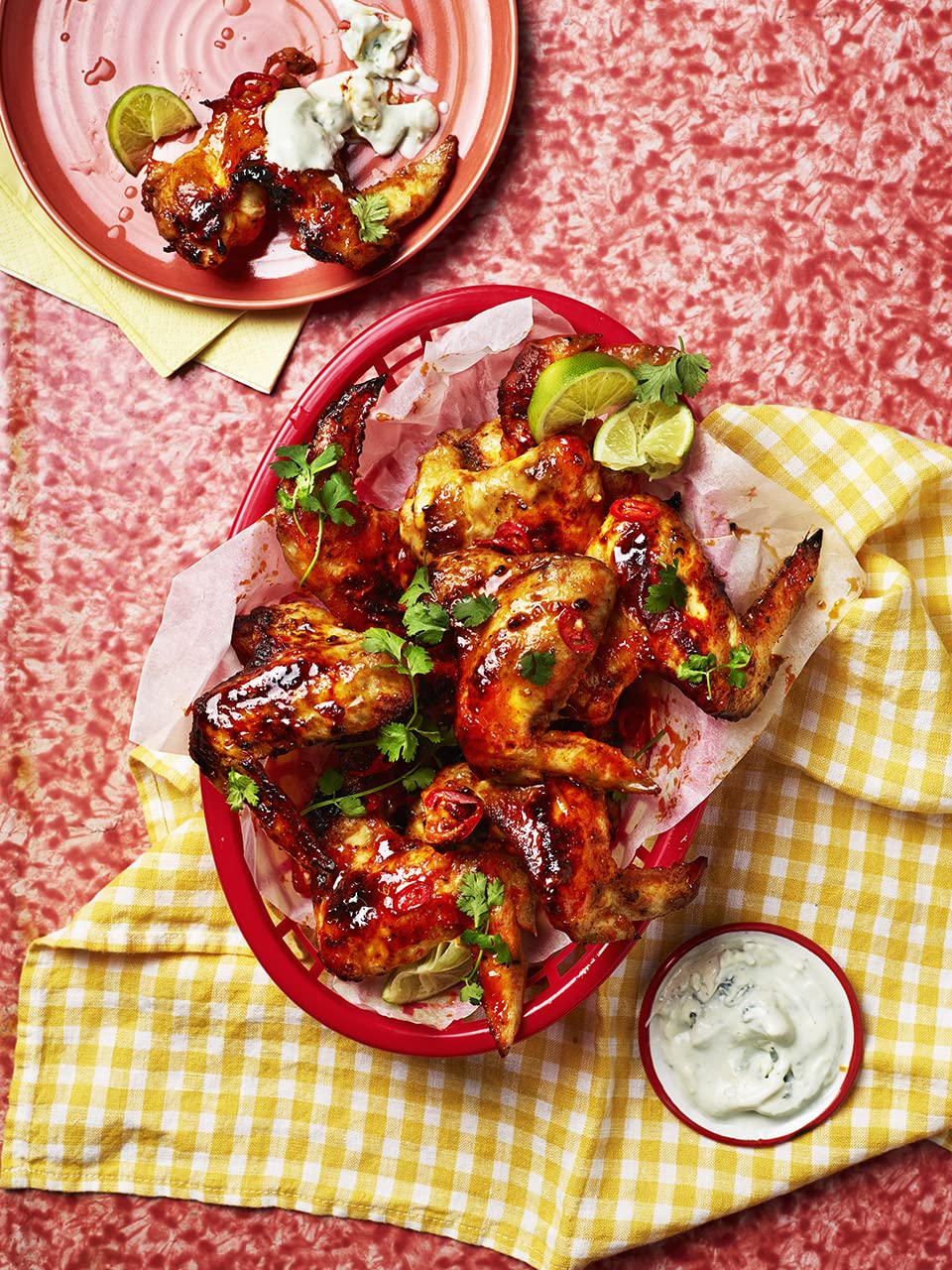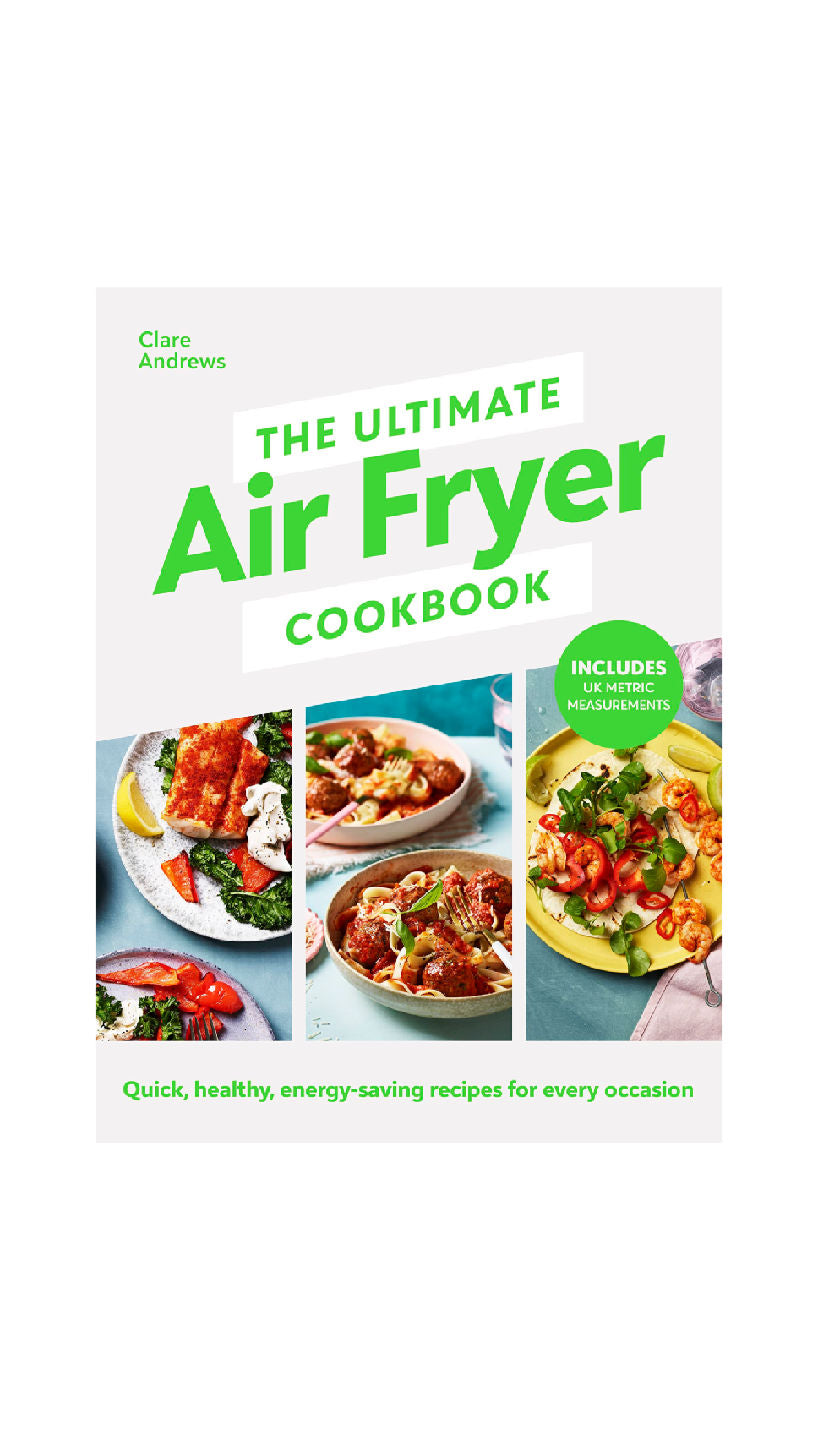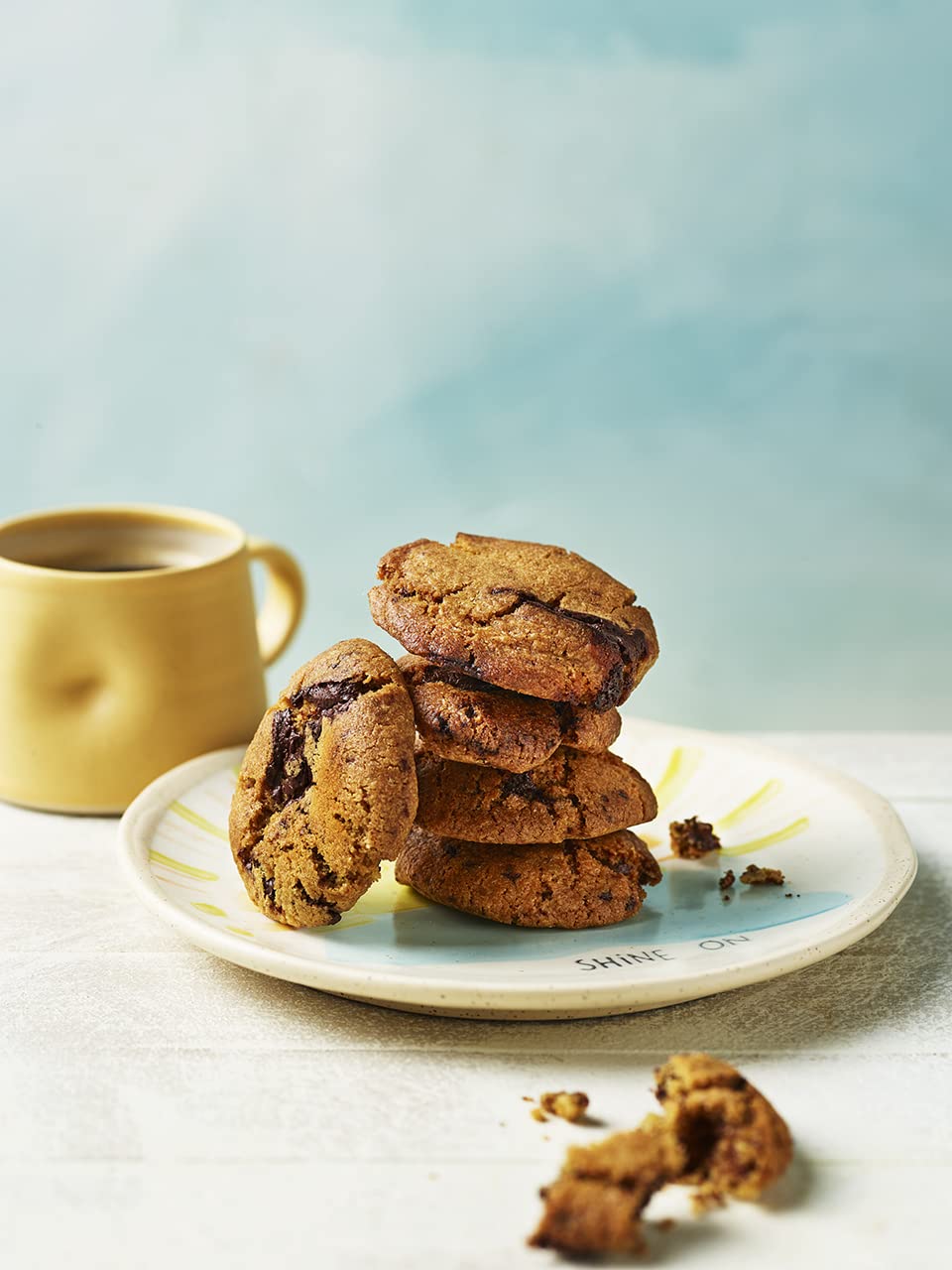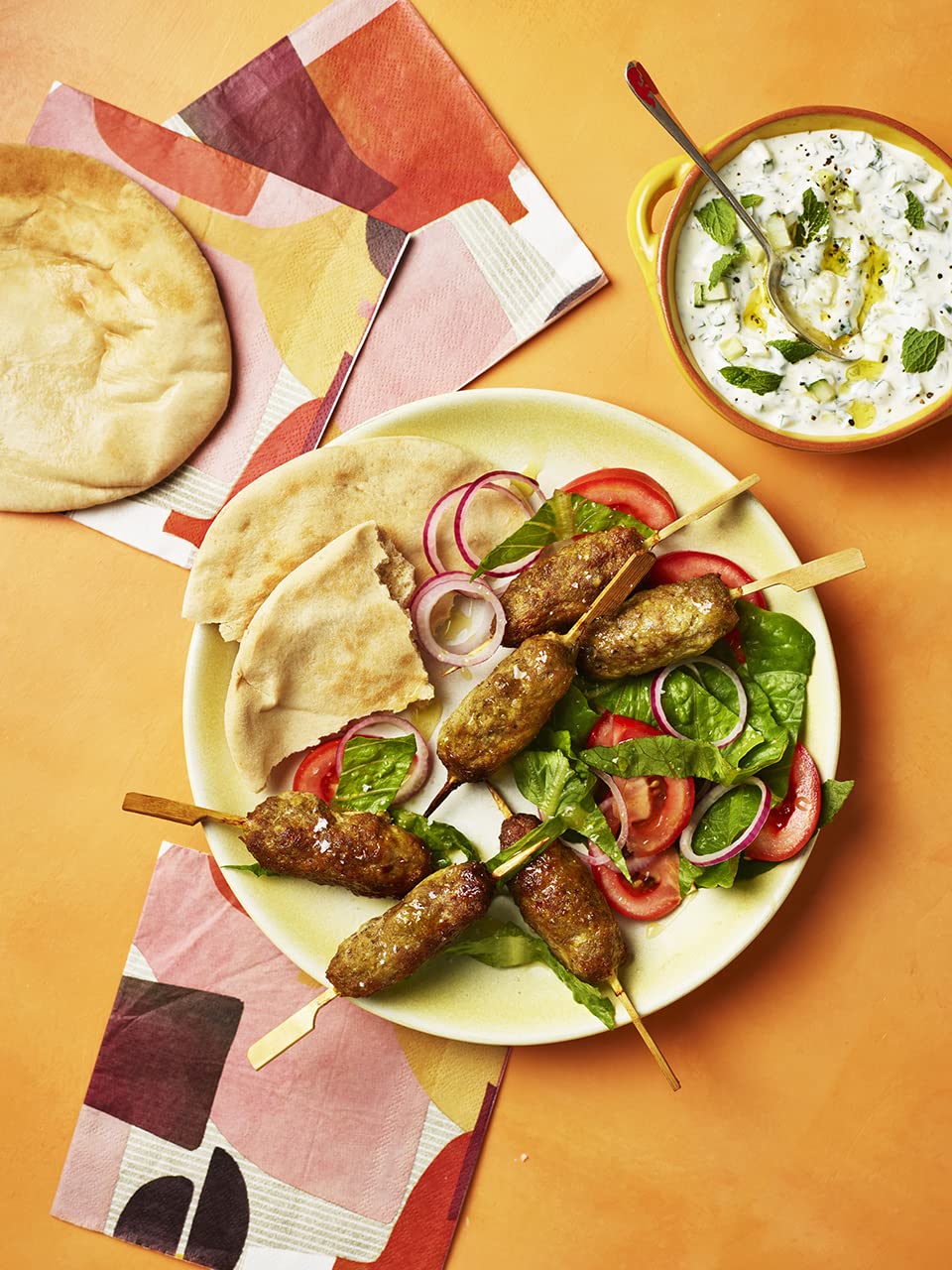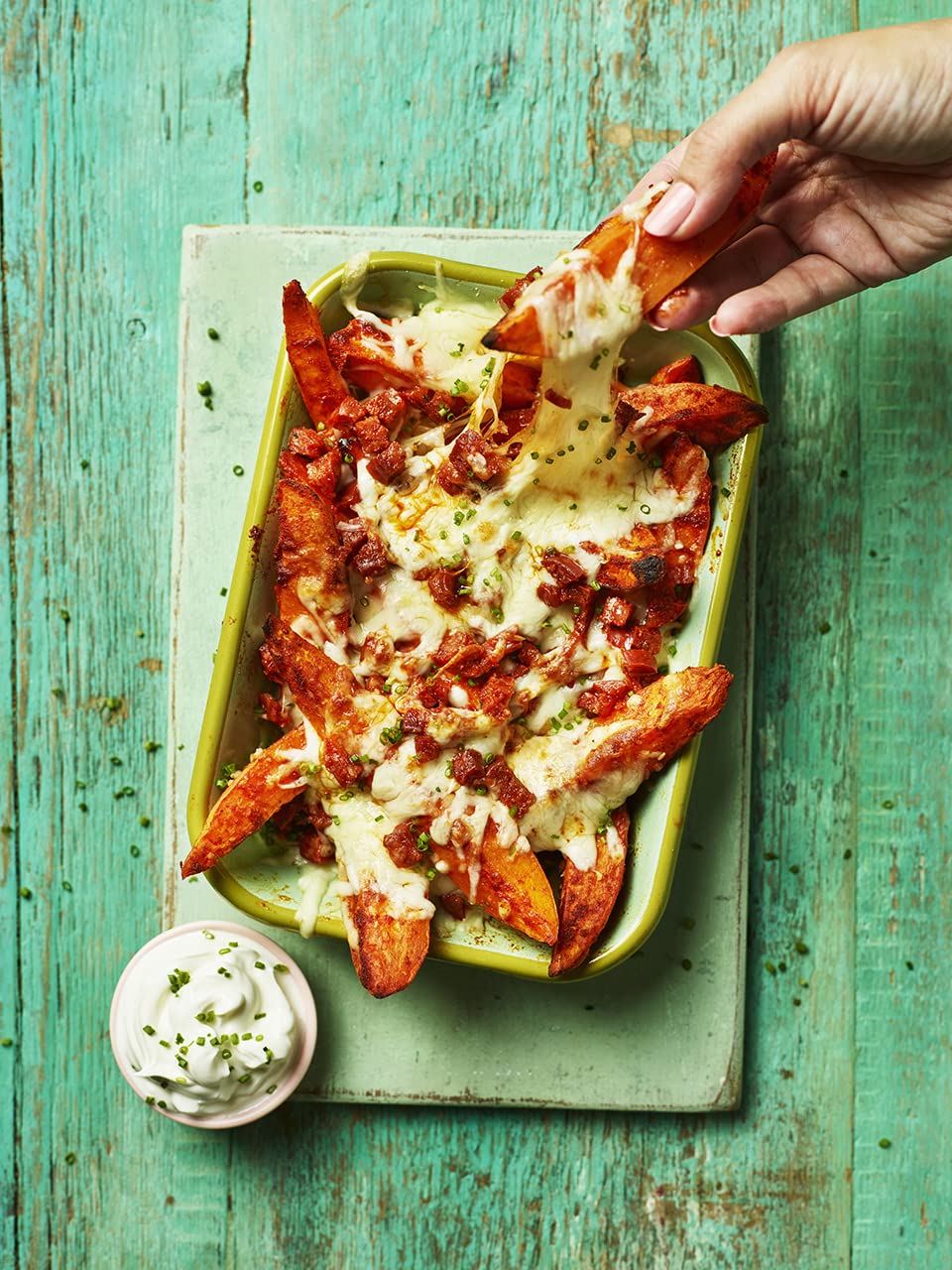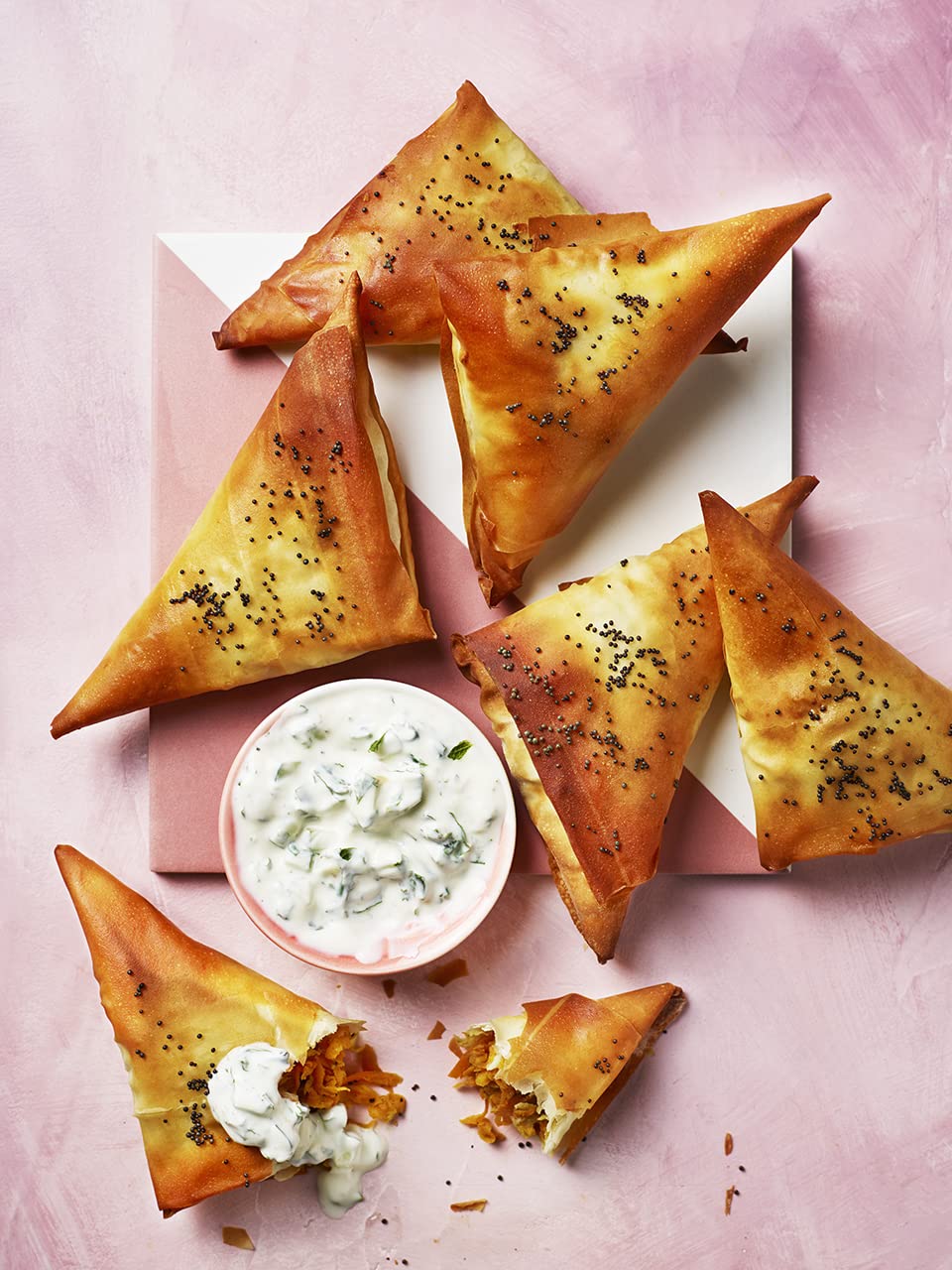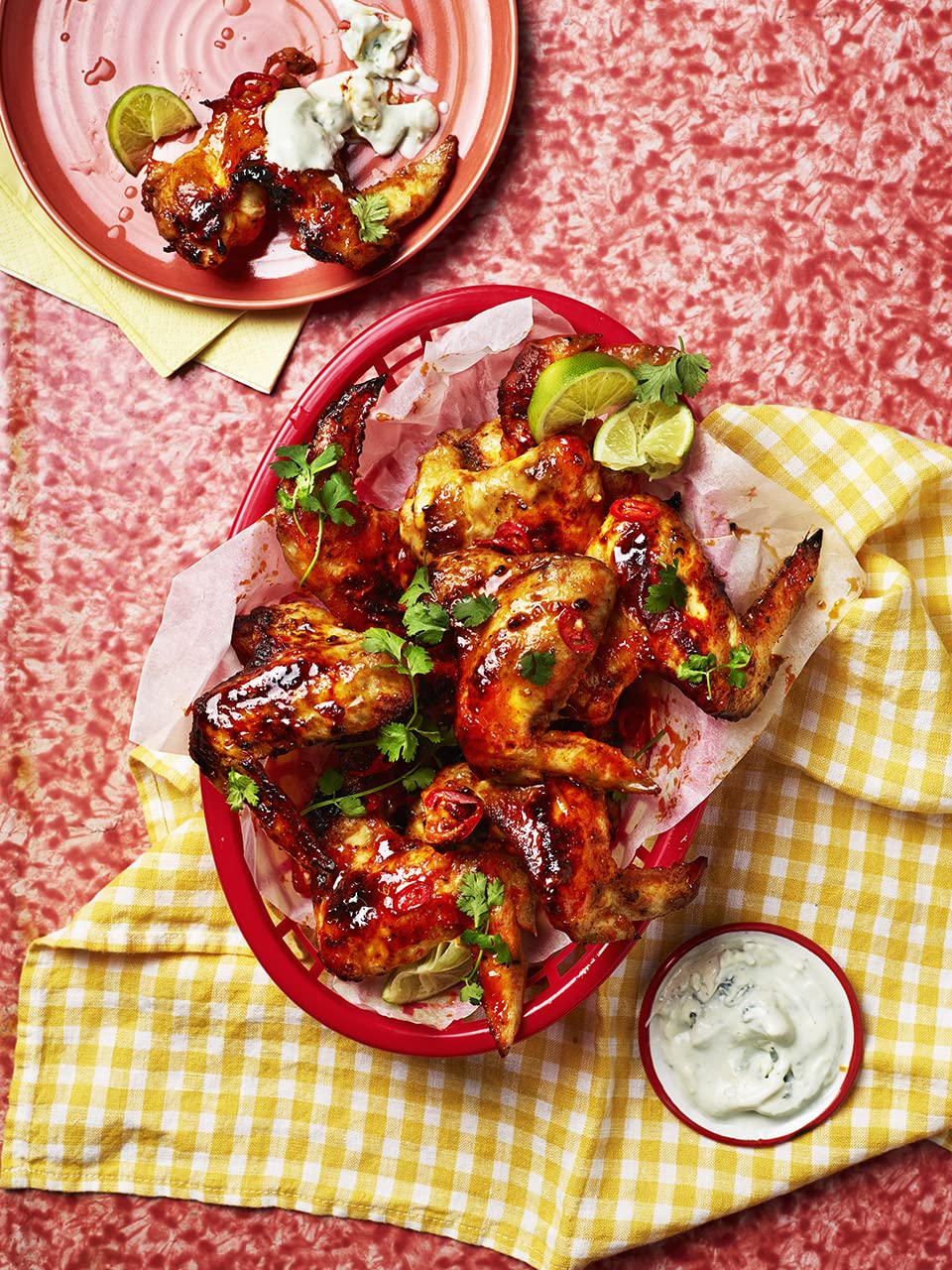 The Ultimate Air-Fryer Cookbook
The last thing anyone needs right now is to worry about the cost of cooking their dinner. And with air fryers proven to be quicker, healthier and up to 80% cheaper than a traditional oven, we don't need to . . .

This is the ultimate guide to cooking easy and delicious meals using the most valuable kitchen item. From simple midweek meals to whole joints of meat, and hearty breakfasts to desserts and cakes, The Ultimate Air-Fryer Cookbook will teach you how to bring the magic of air-frying into every meal.
Details:
Hardcover / 224 Pages

Published 25 July 2023