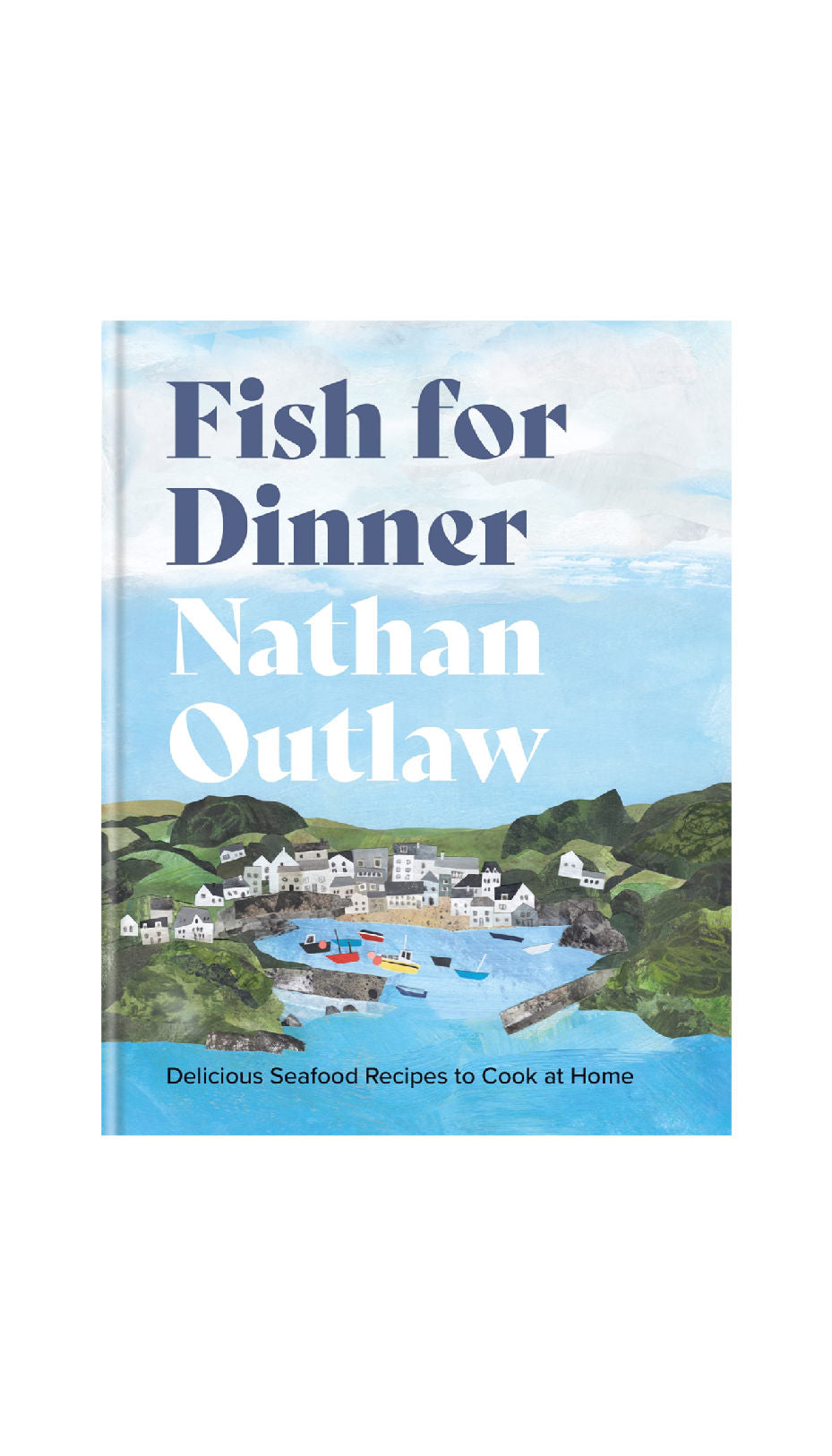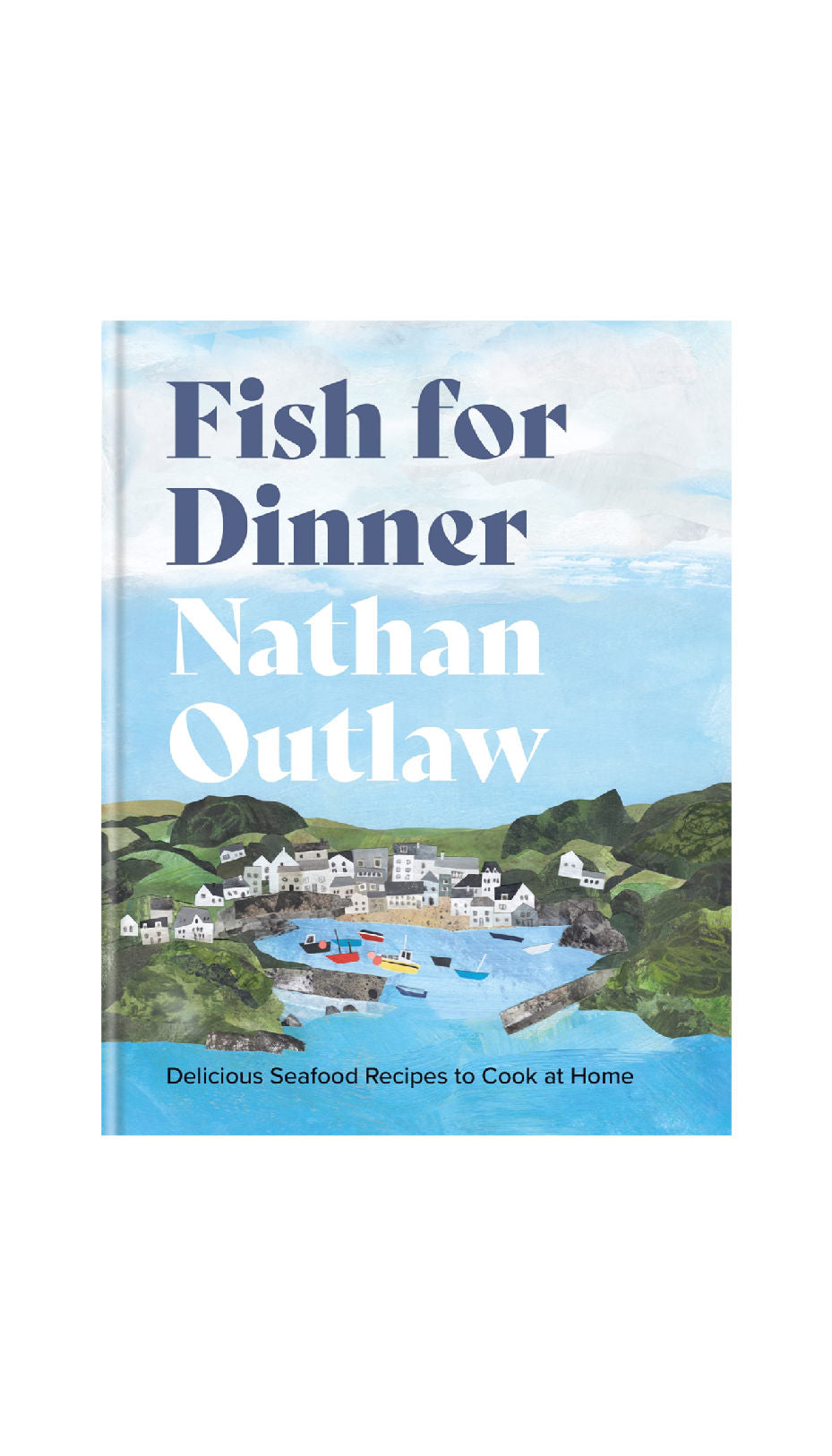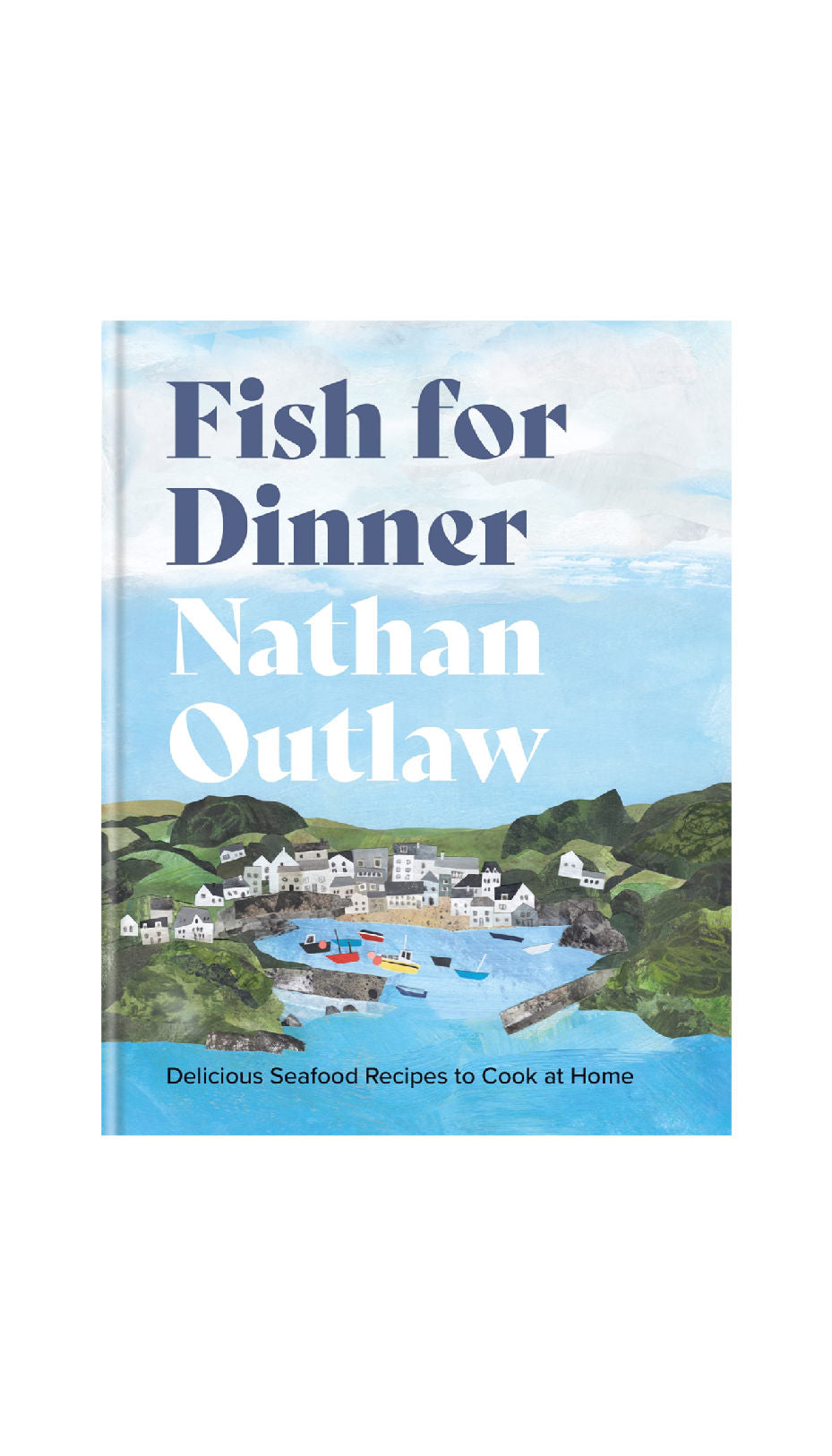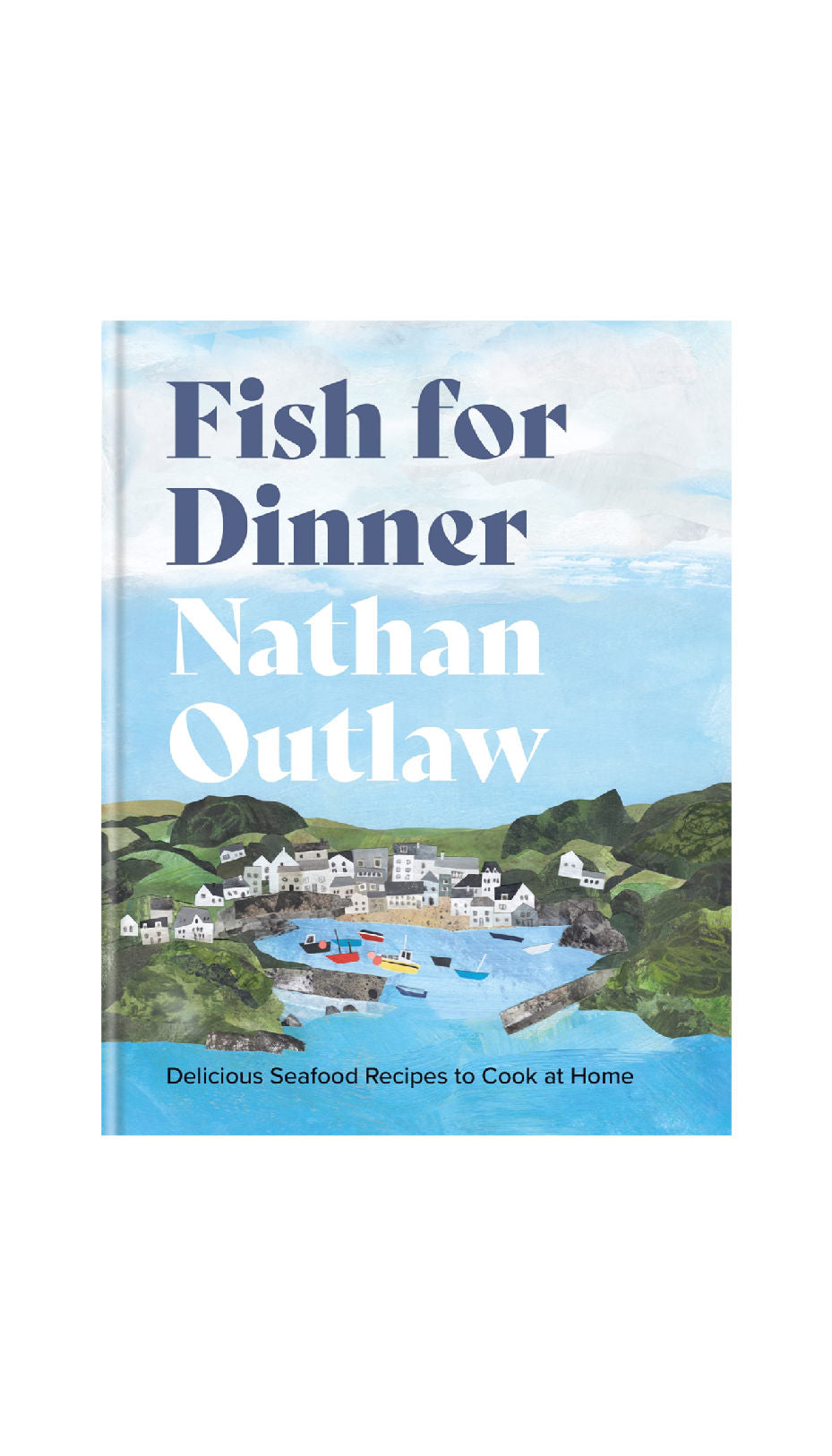 Fish For Dinner
A brand-new collection from the UK's most celebrated fish chef that explains what fish to cook and how to cook it, and provides simple, delicious recipes with easily accessible ingredients and speedy prep times.

Nathan Outlaw is in the process of rebranding and refocusing his Michelin-starred Cornwall restaurants to offer a more affordable and relaxed approach to fine dining. This is driven by his increased interest in accessibility and sustainability, and his new collection of delicious fish dishes will appeal to home cooks looking for easy seafood recipes. An introduction covers how to buy fish ethically, advice on equipment, tips for fish preparation and cooking techniques, followed by a section on the best fish species for cooking.

Recipes are divided into such chapters as: Flash in a Pan, One in the Oven, Steamed & Poached, Over the Coals, No Cook, Super Salads, Deep & Crispy, In a Bowl and Snack.
Details:
Hardcover / 224 pages

Published 2 May 2023