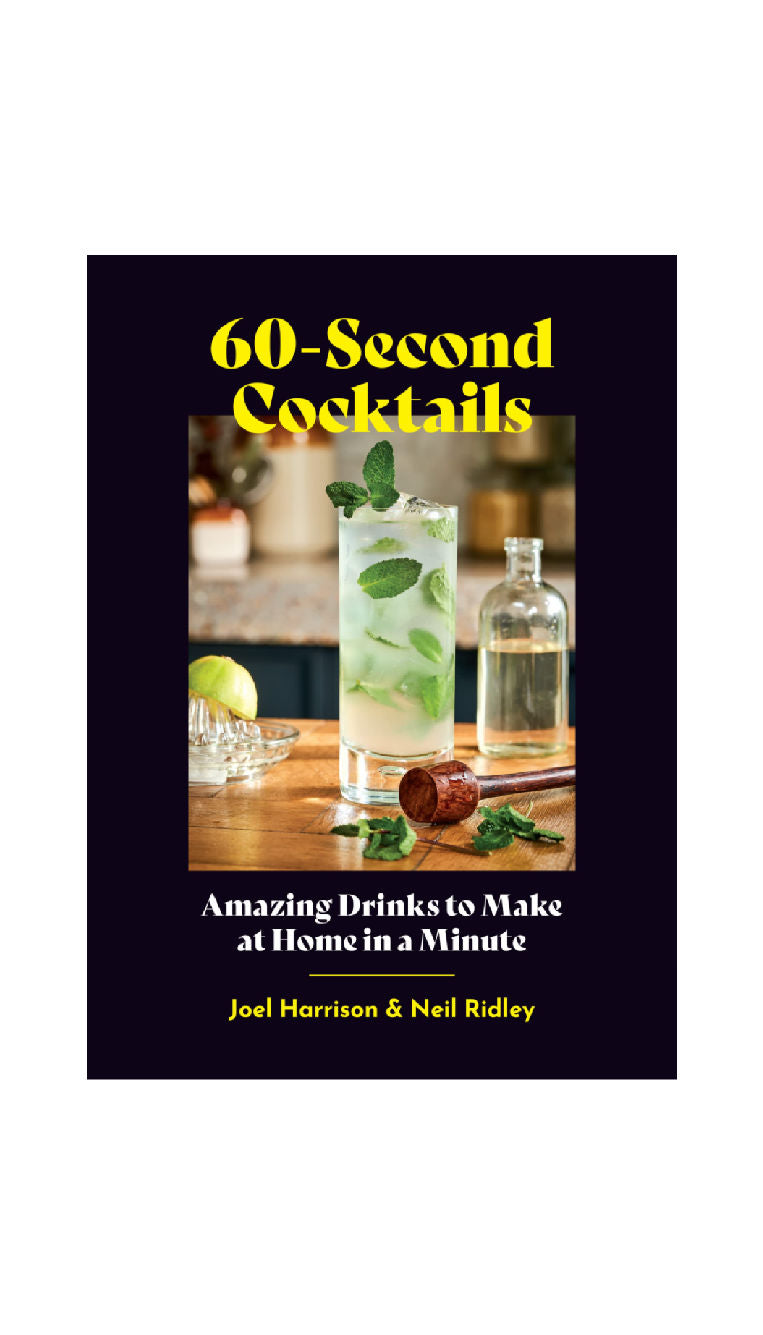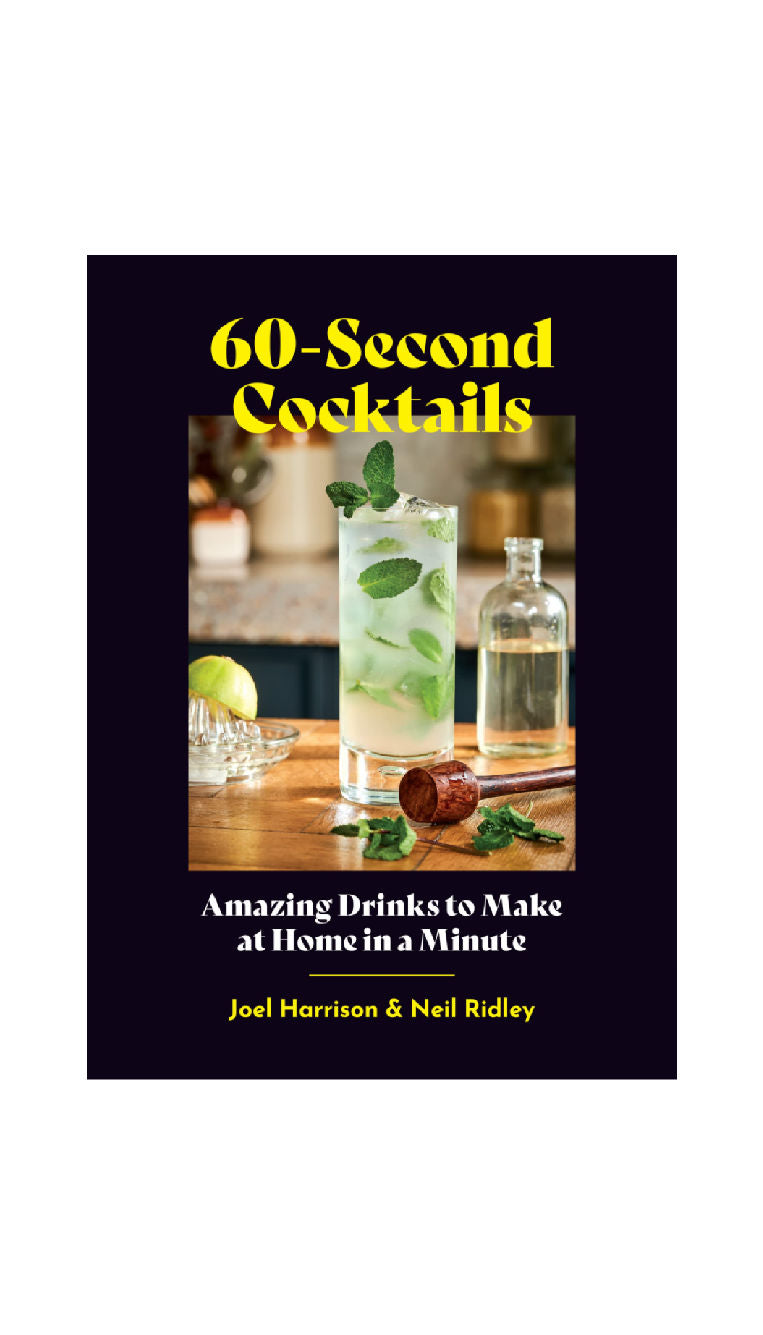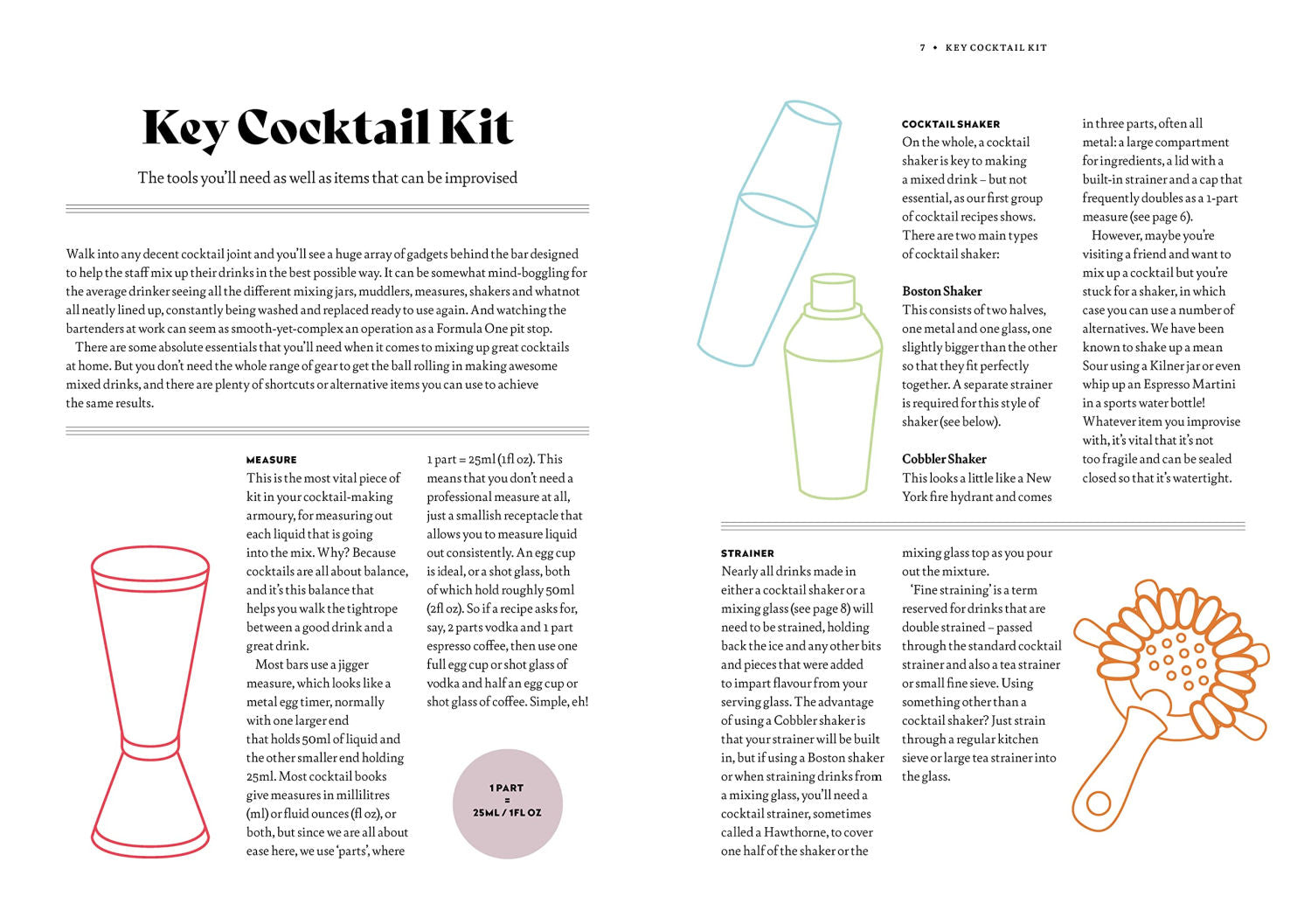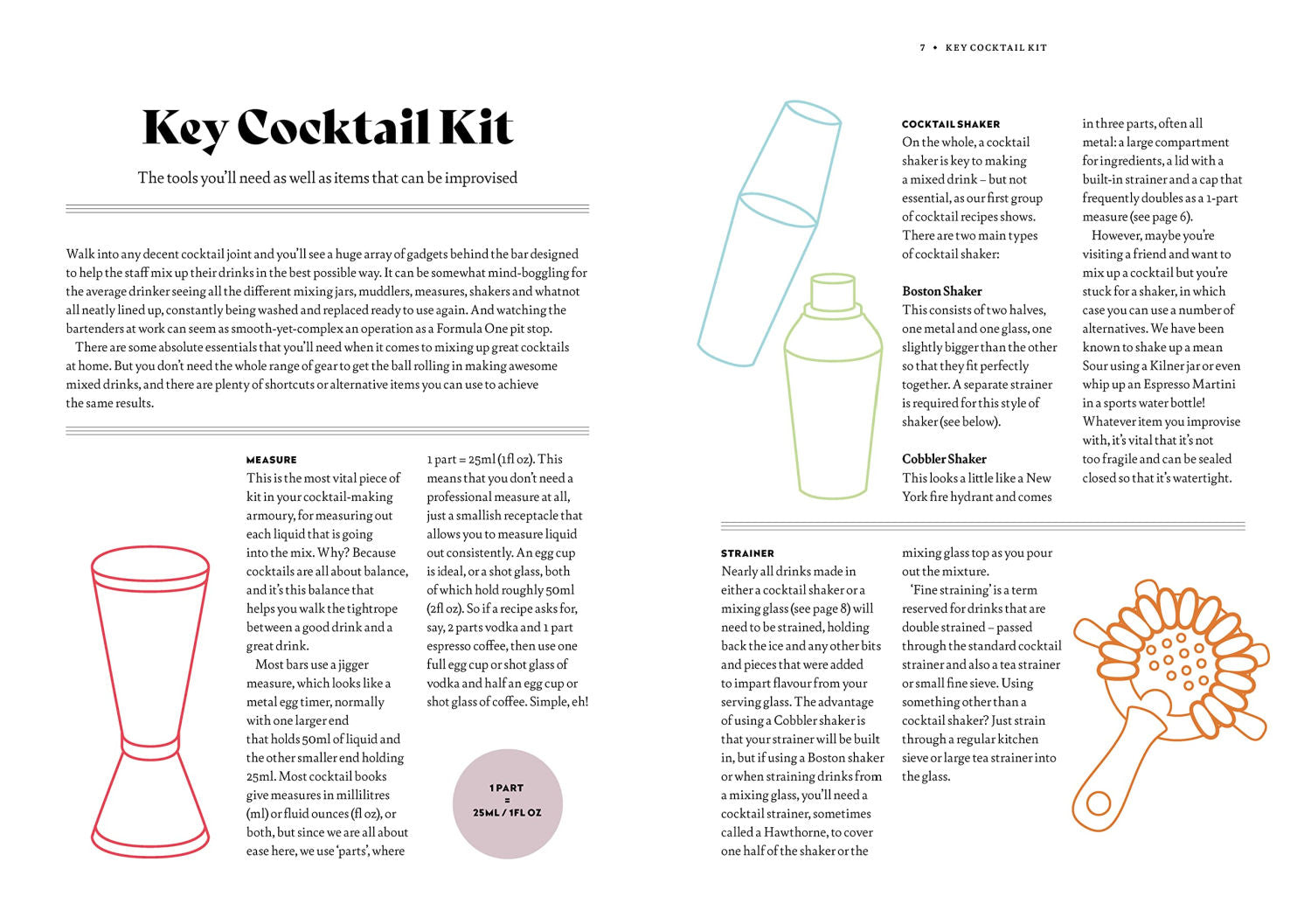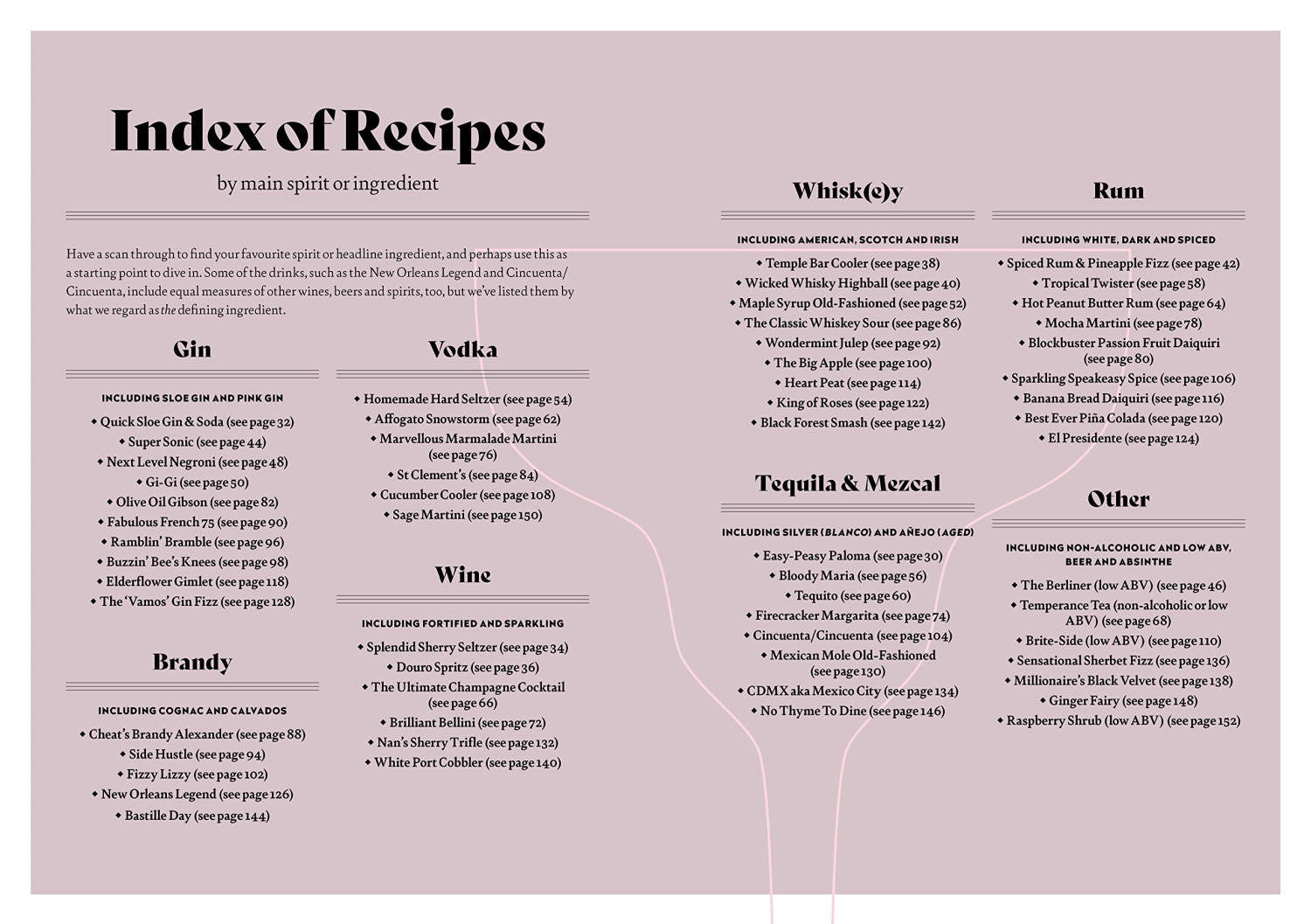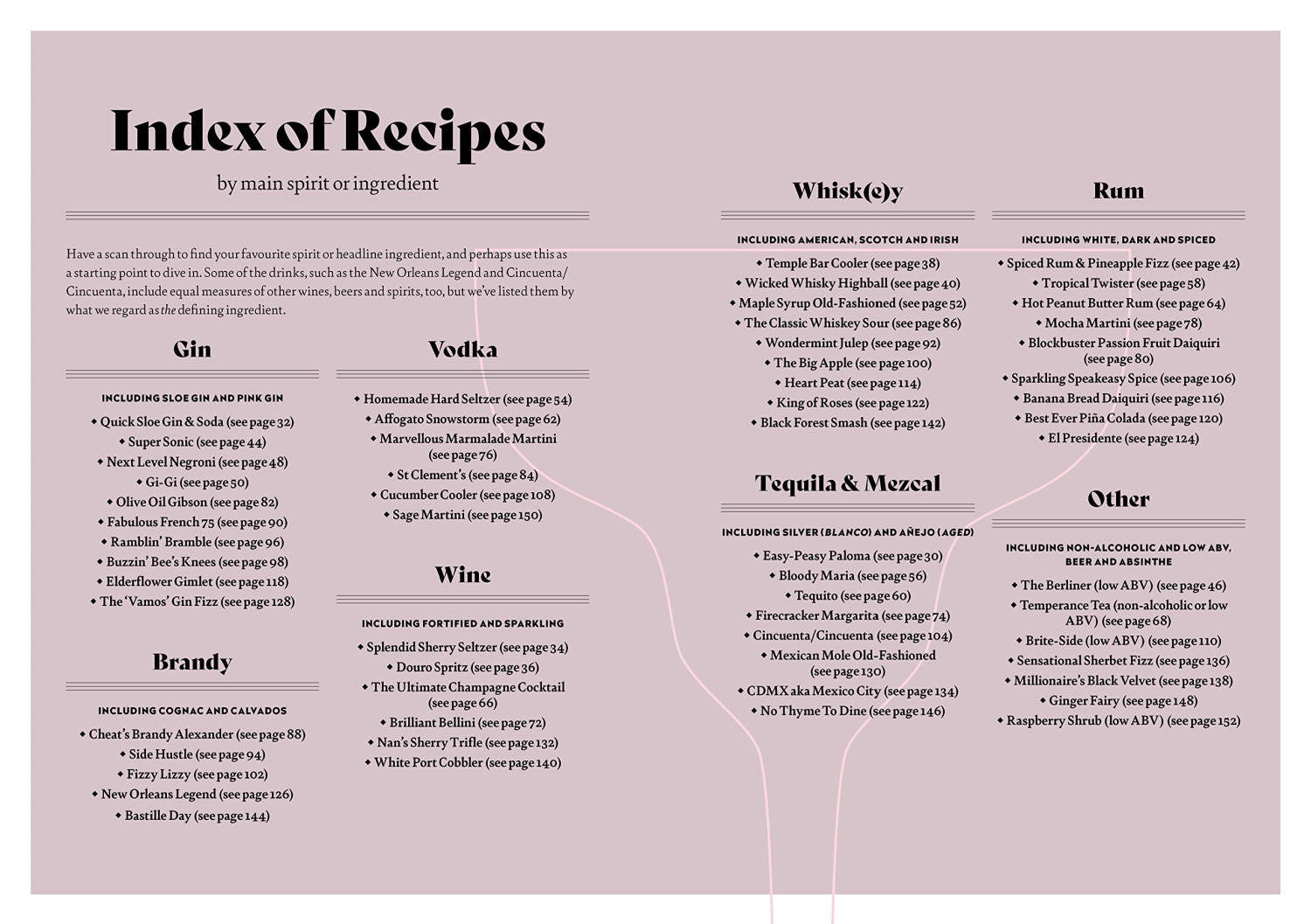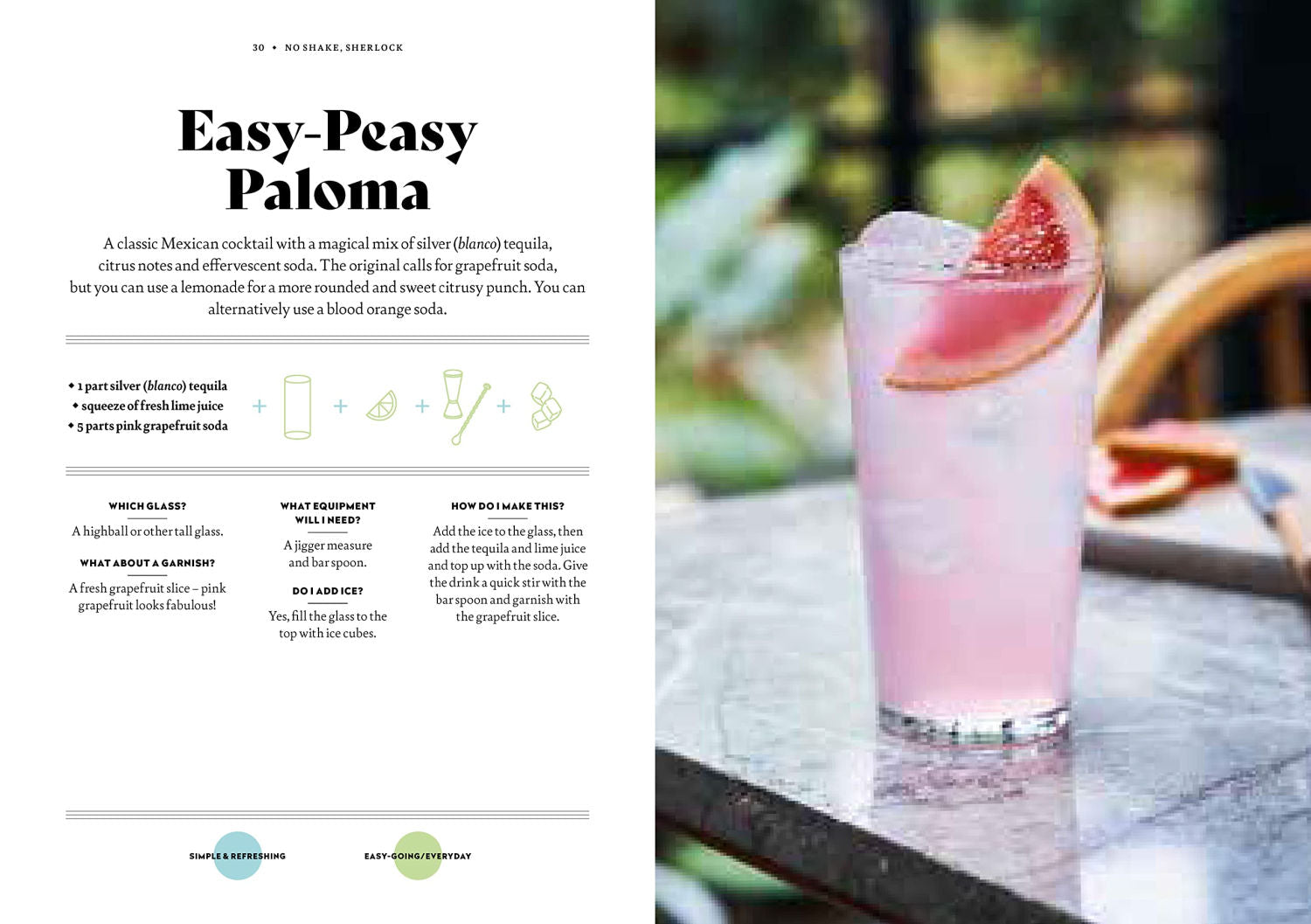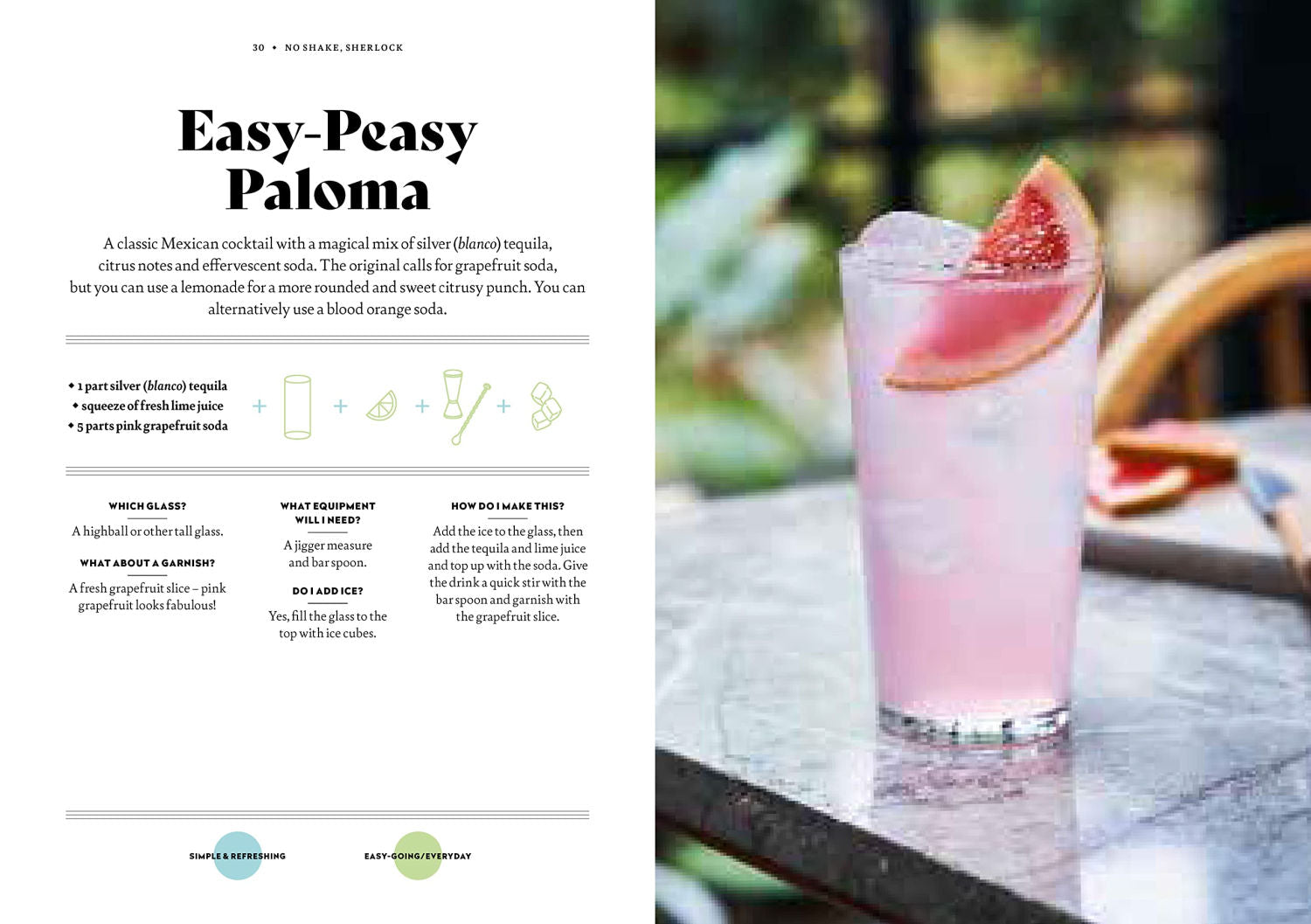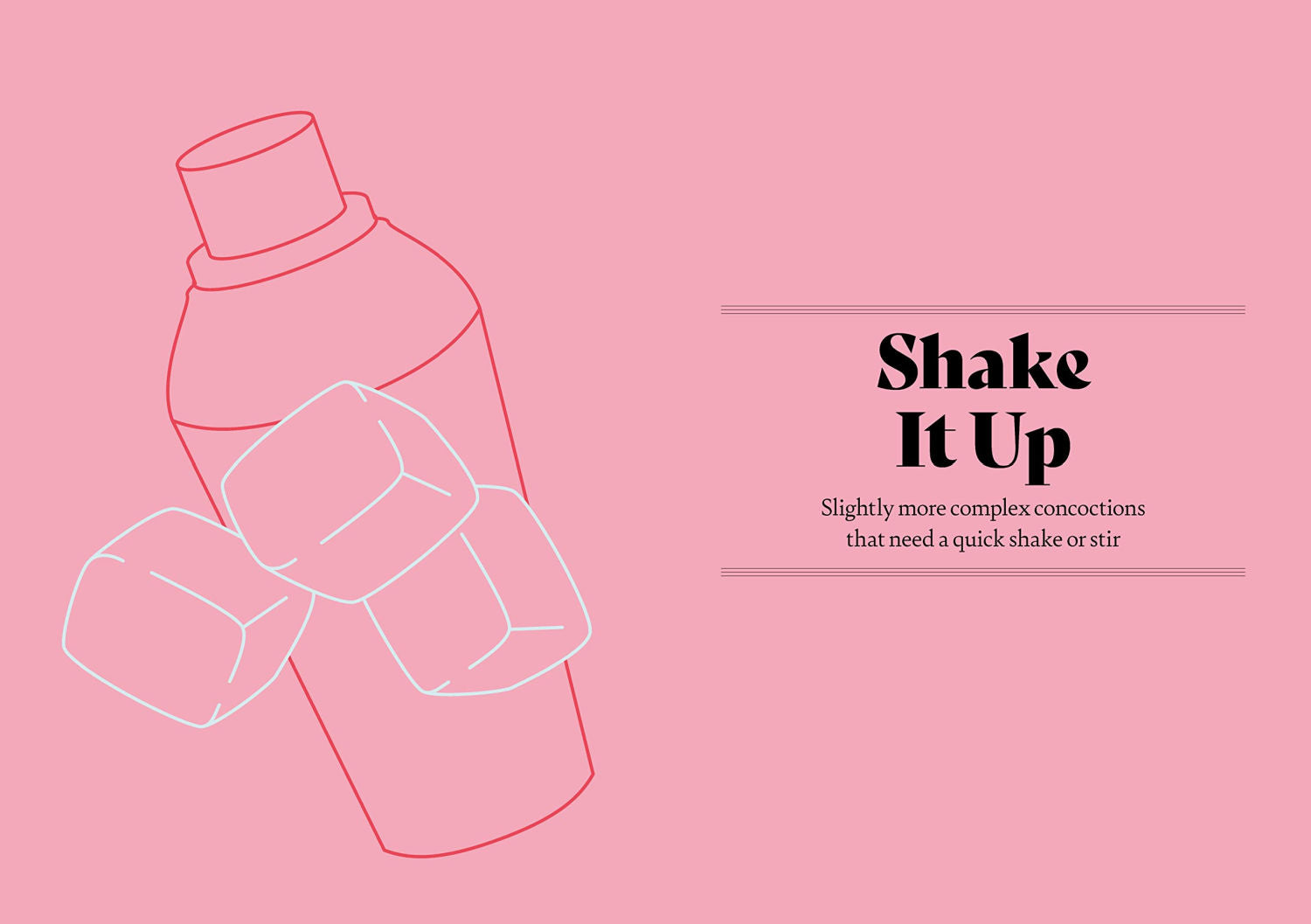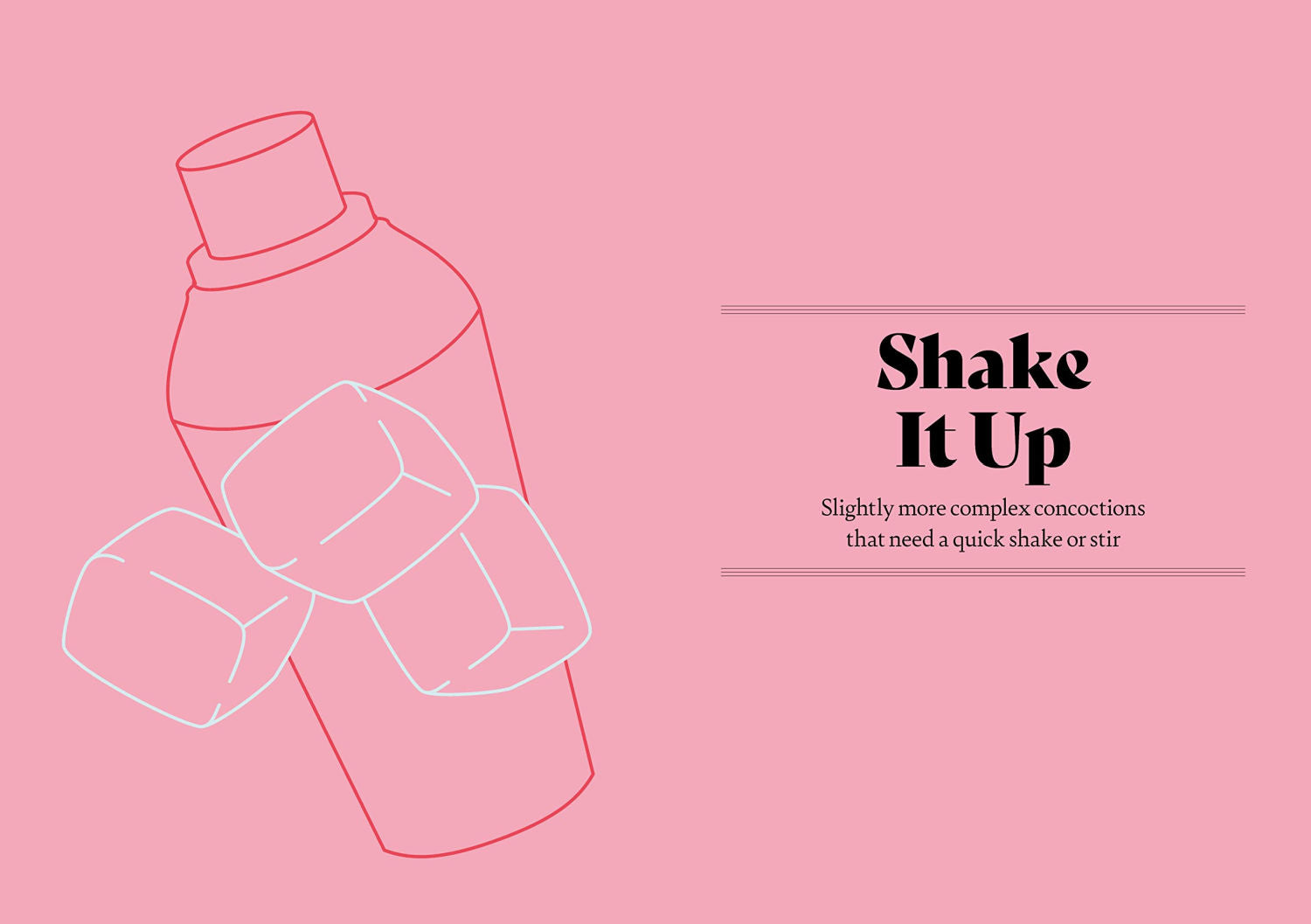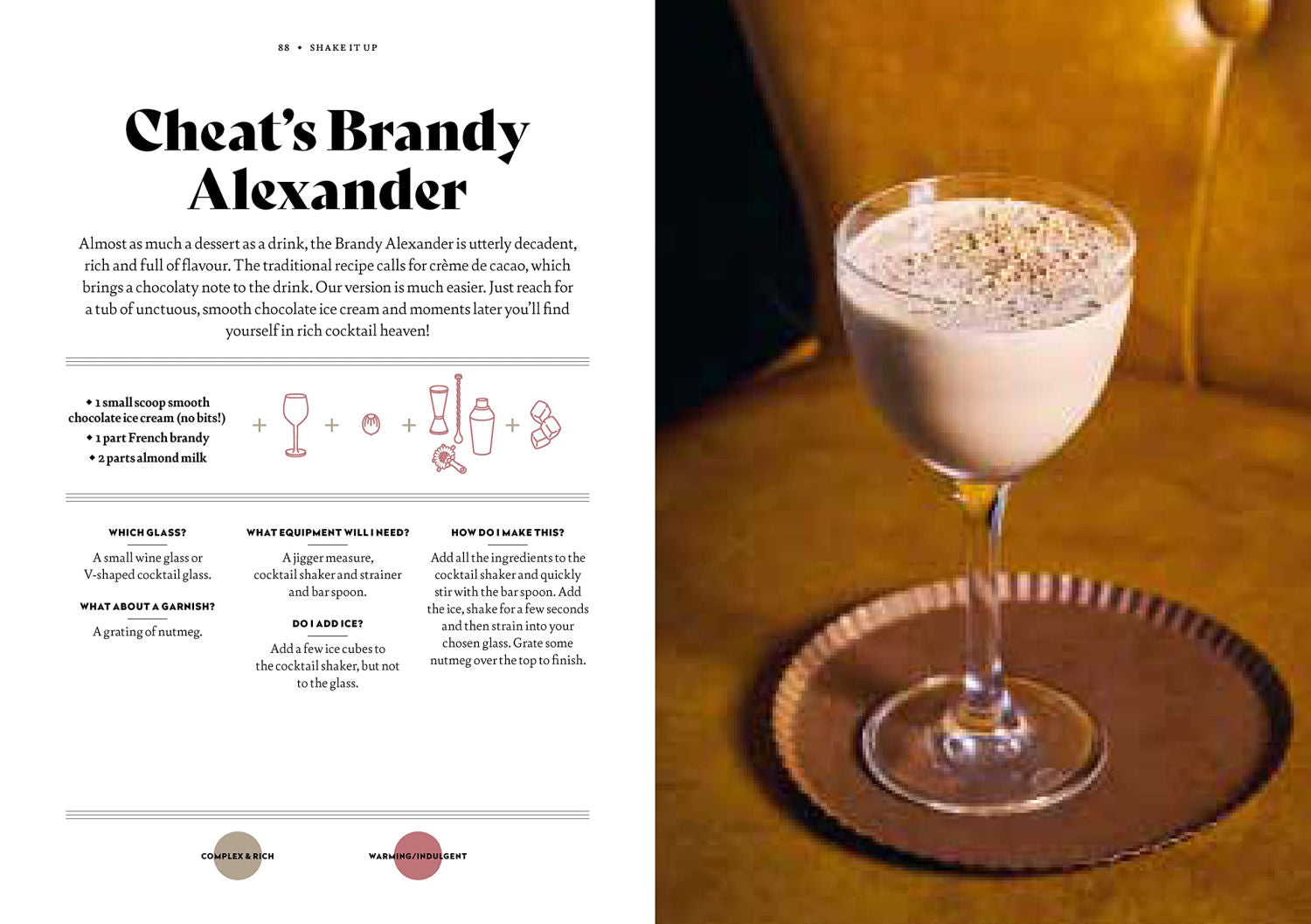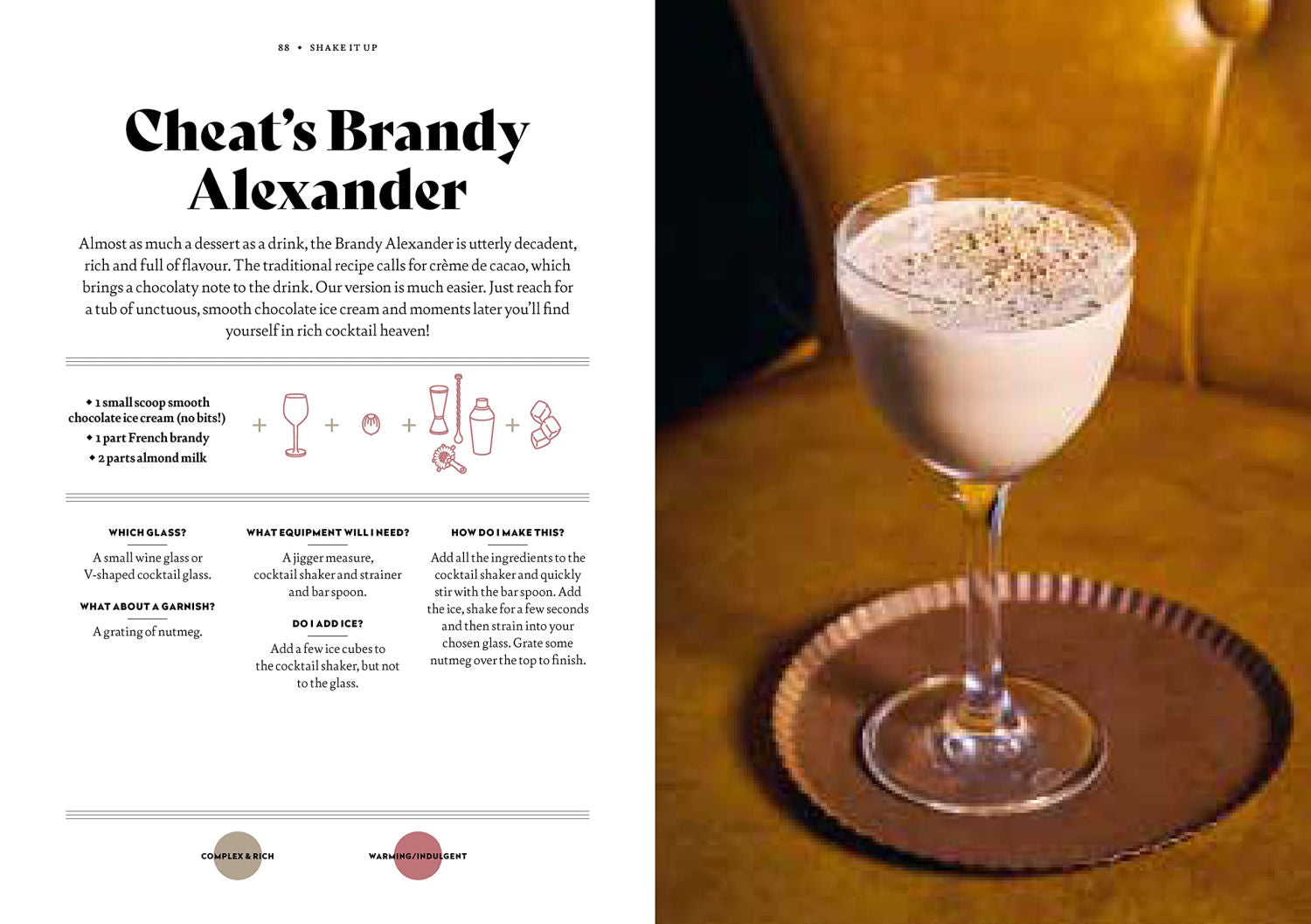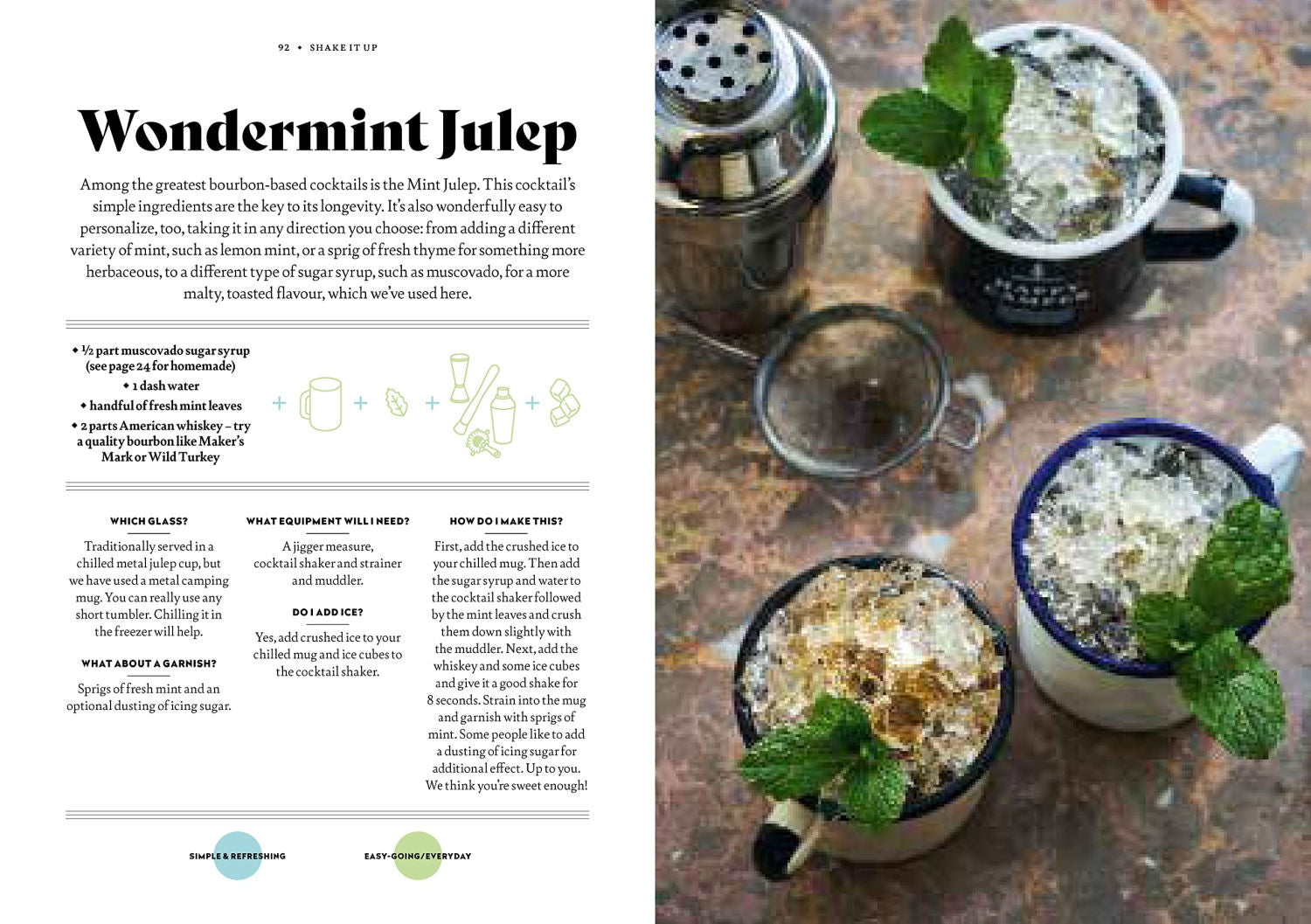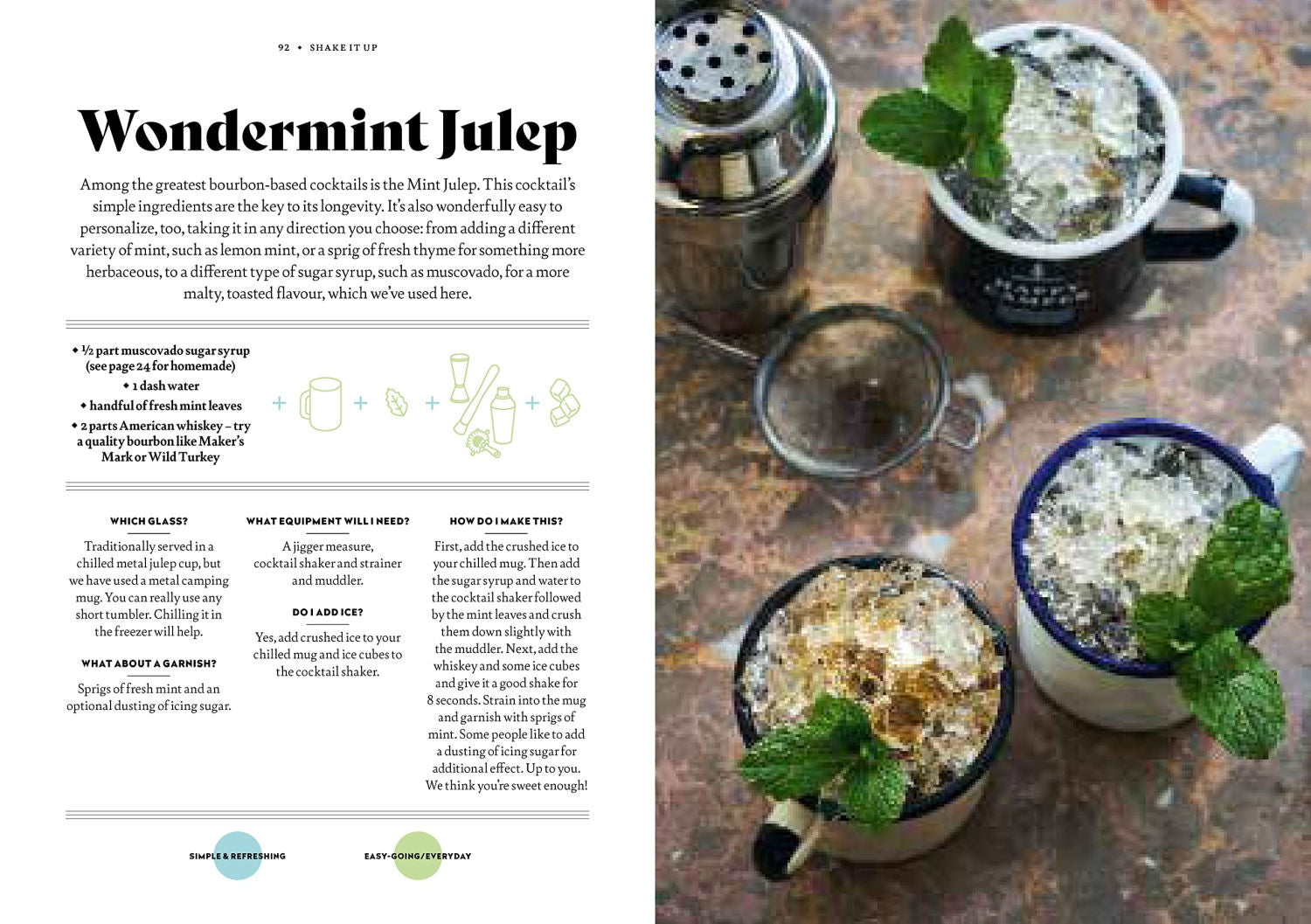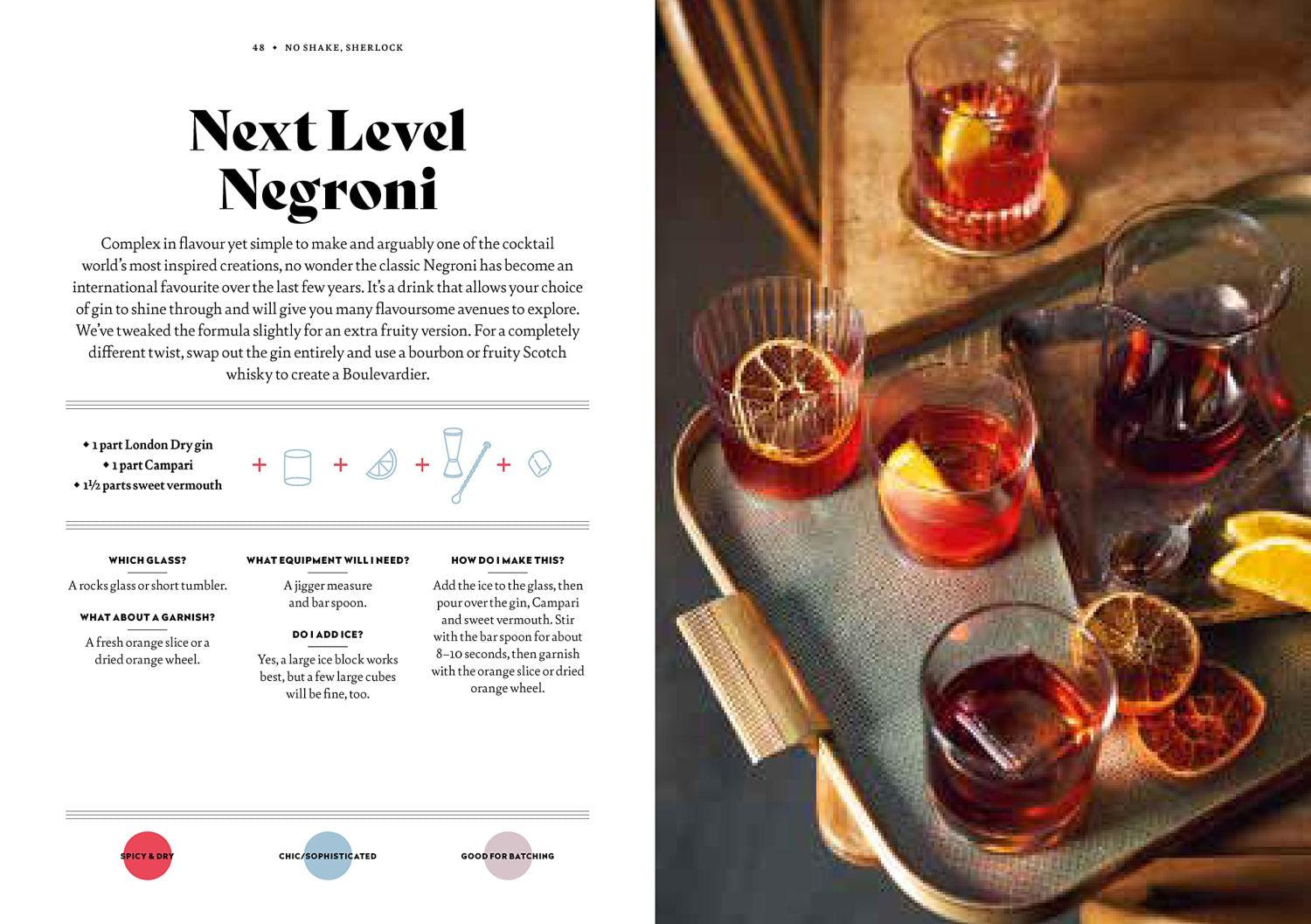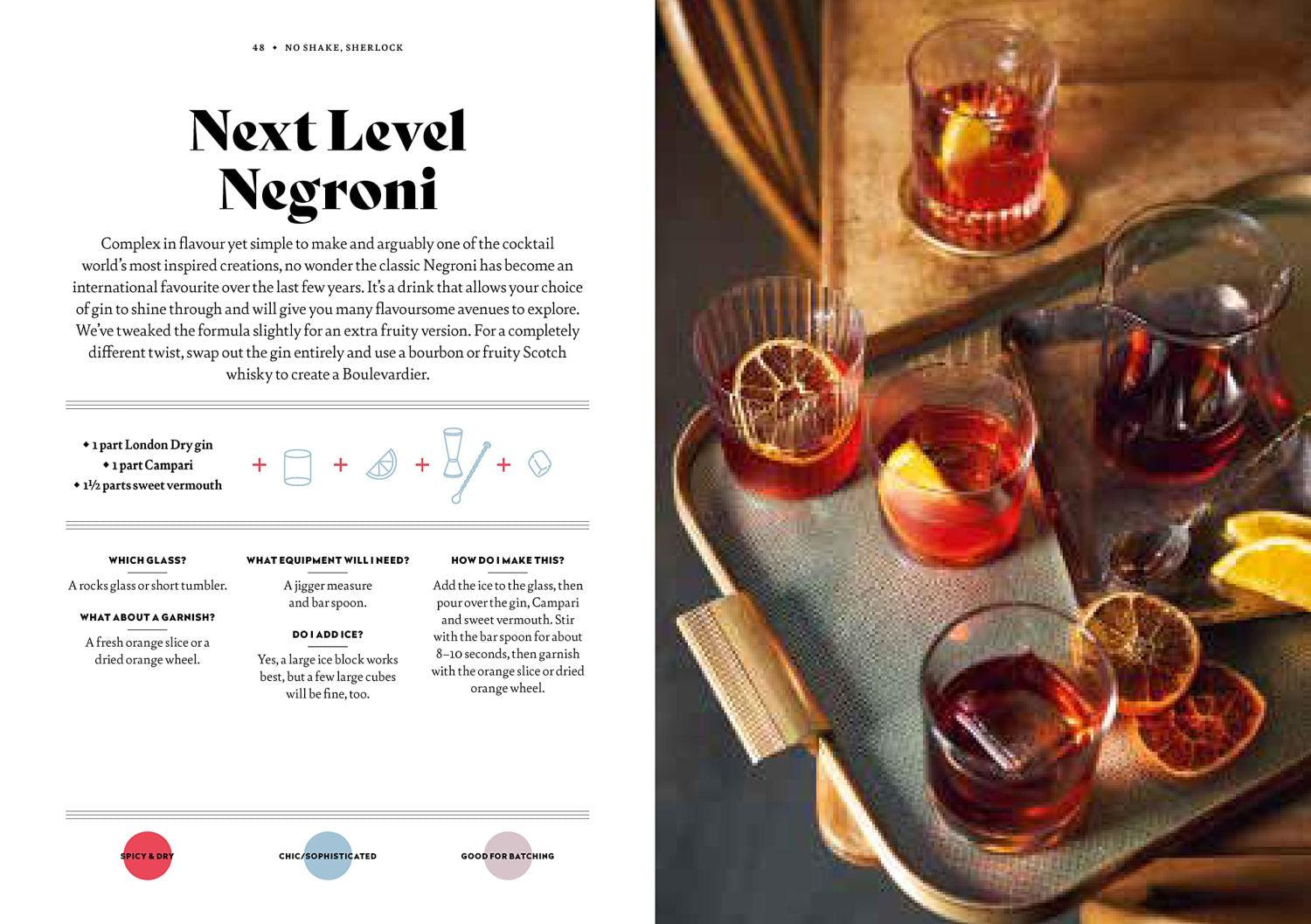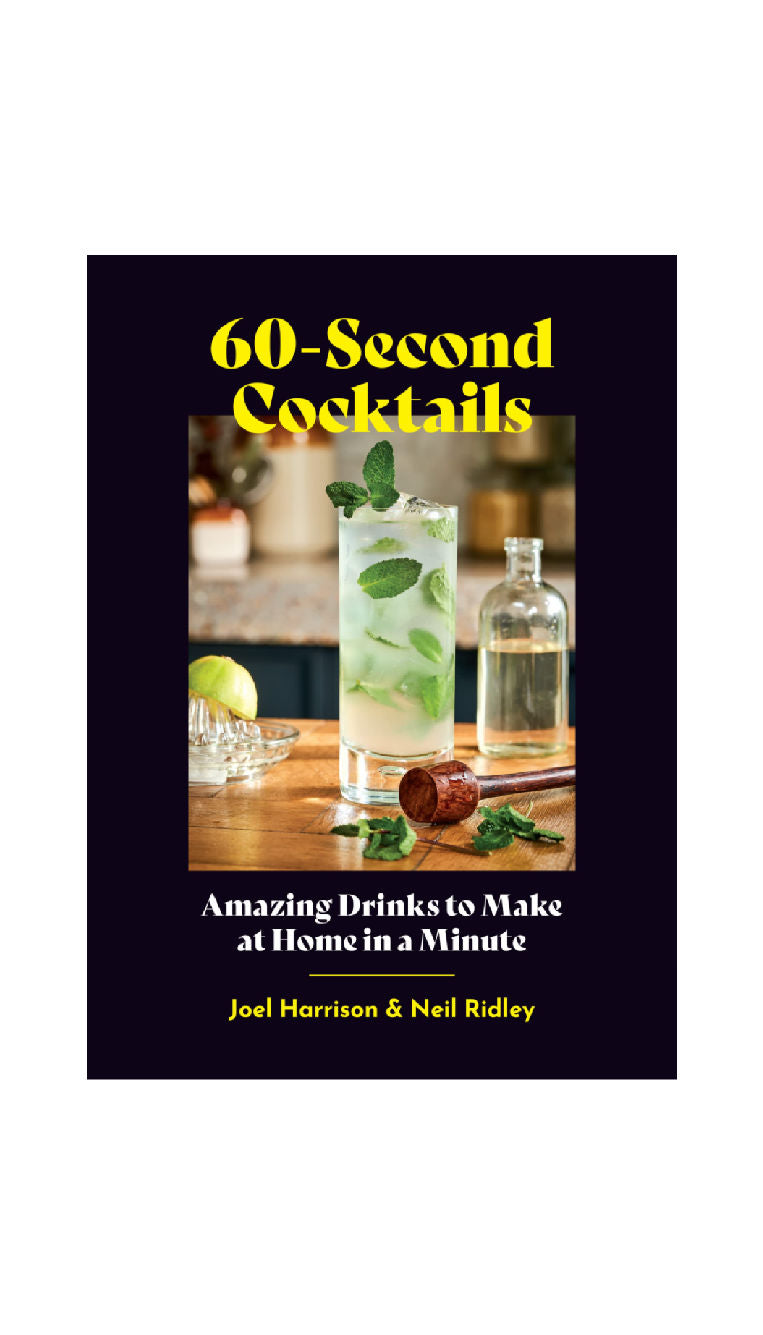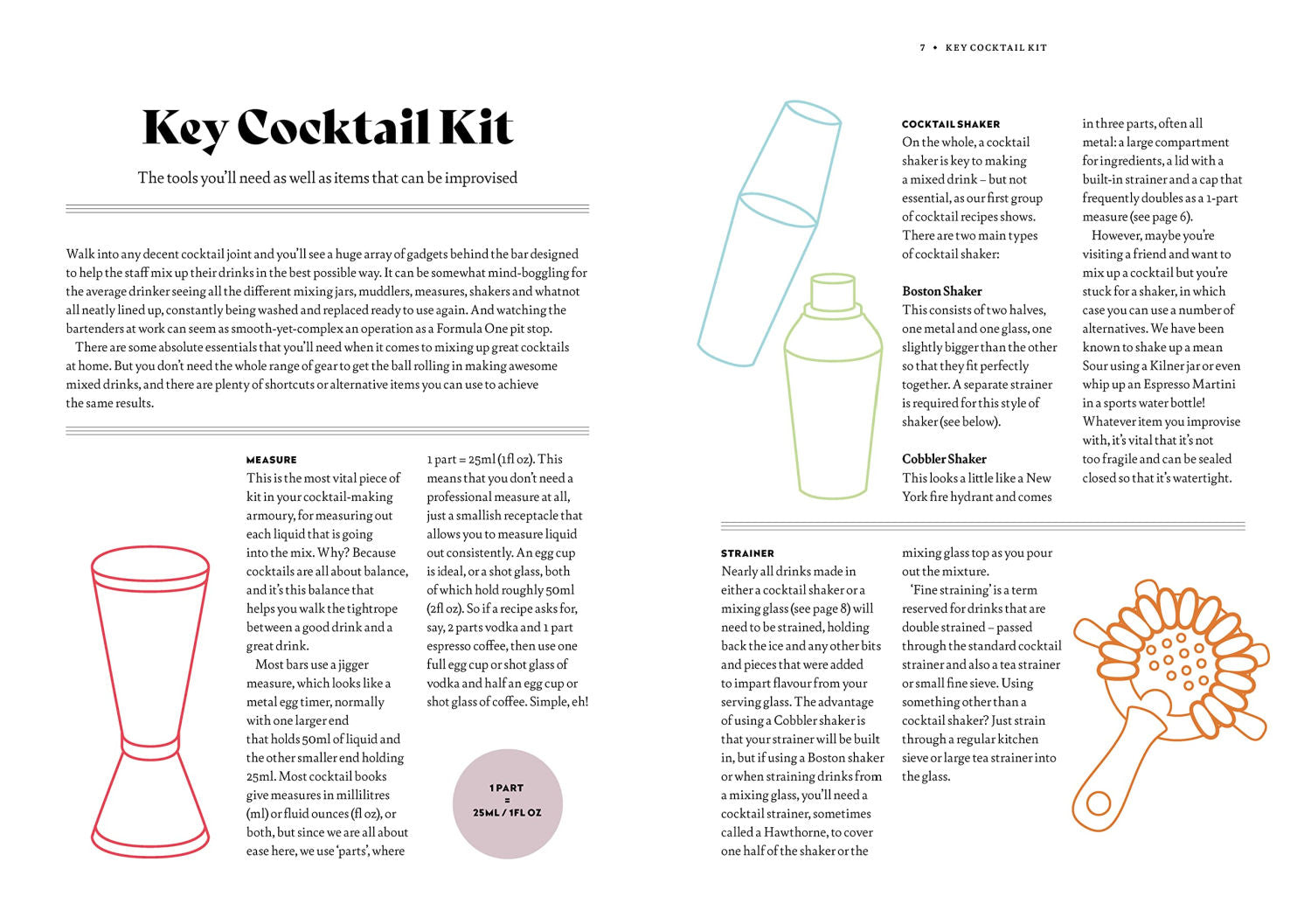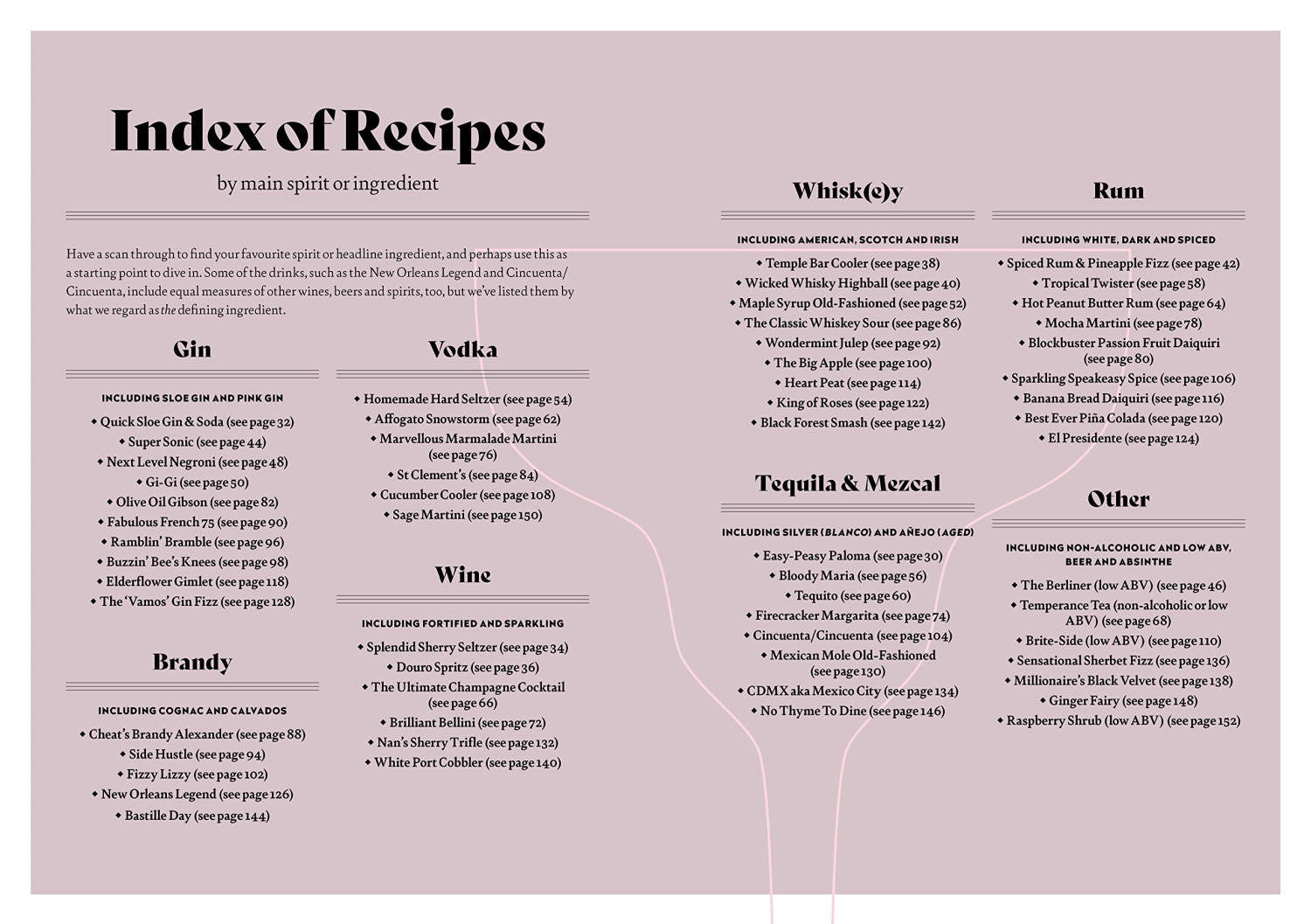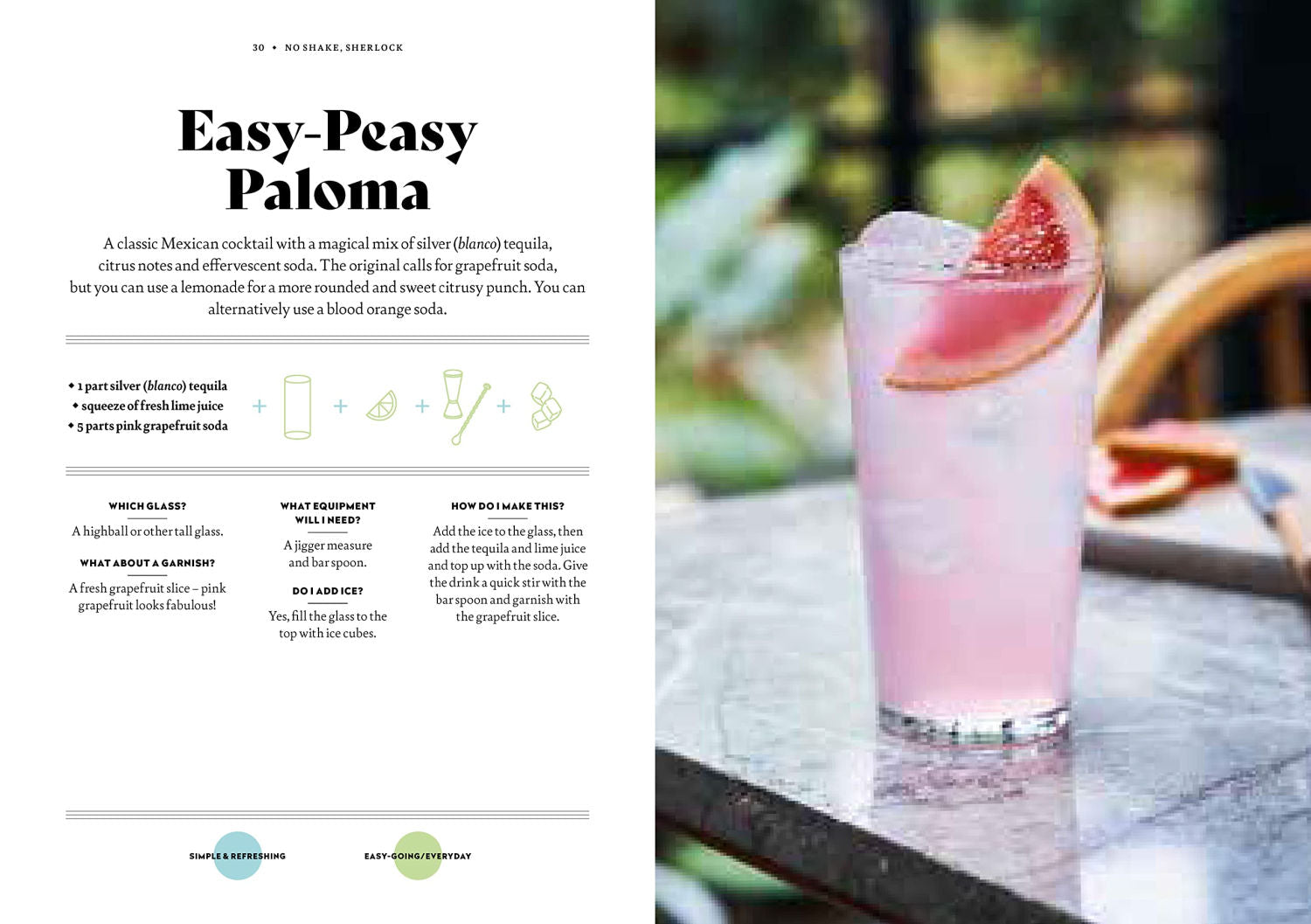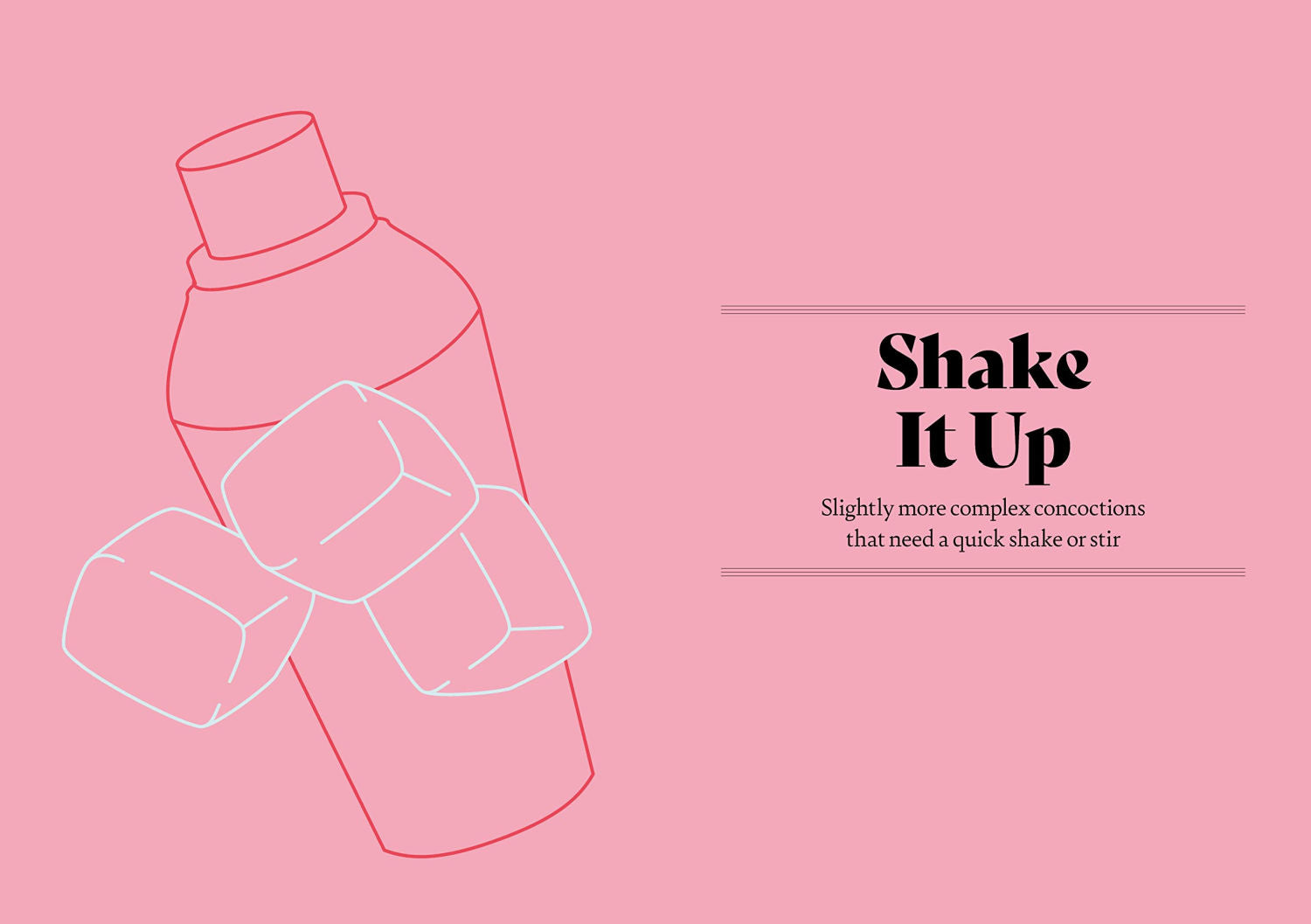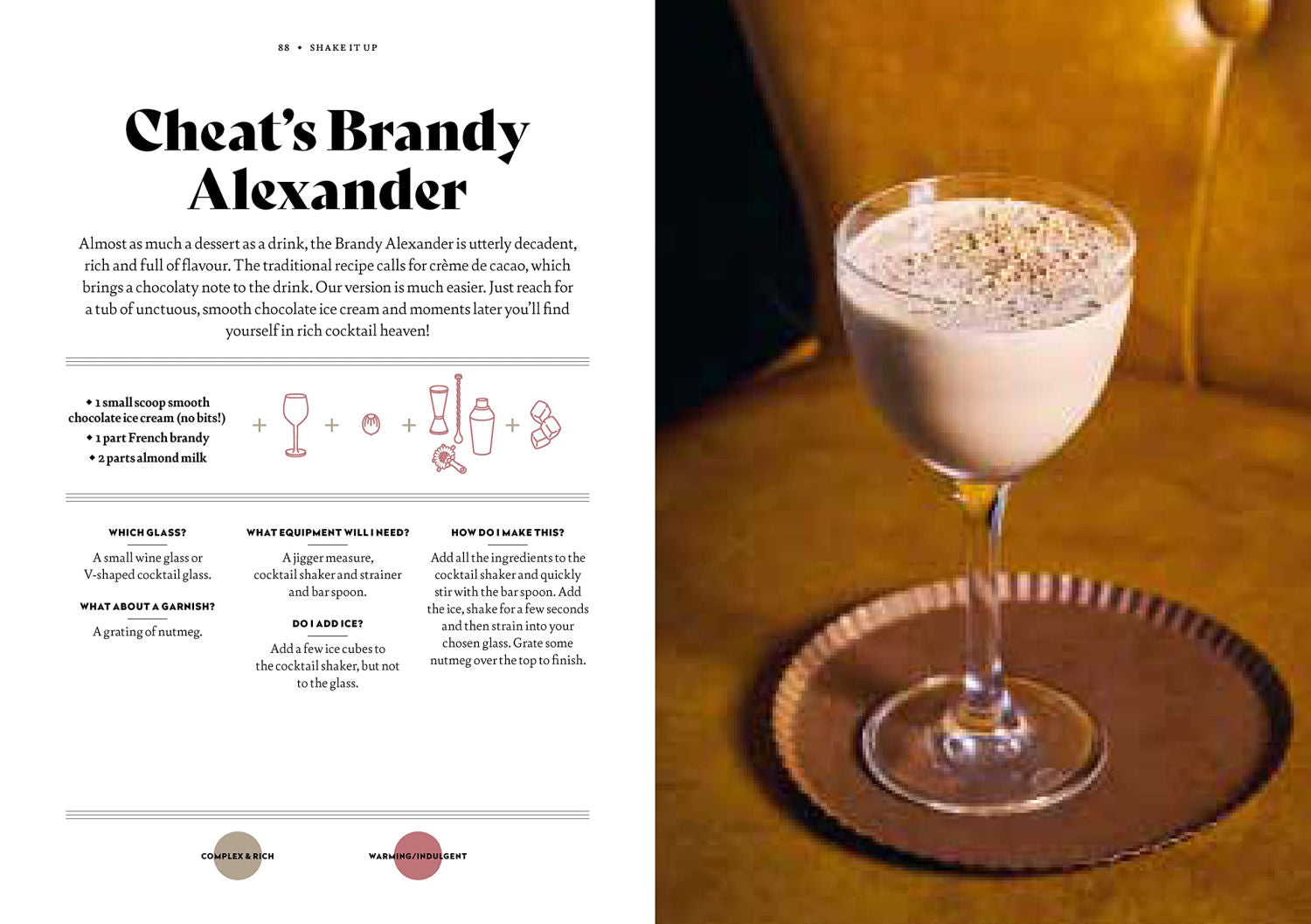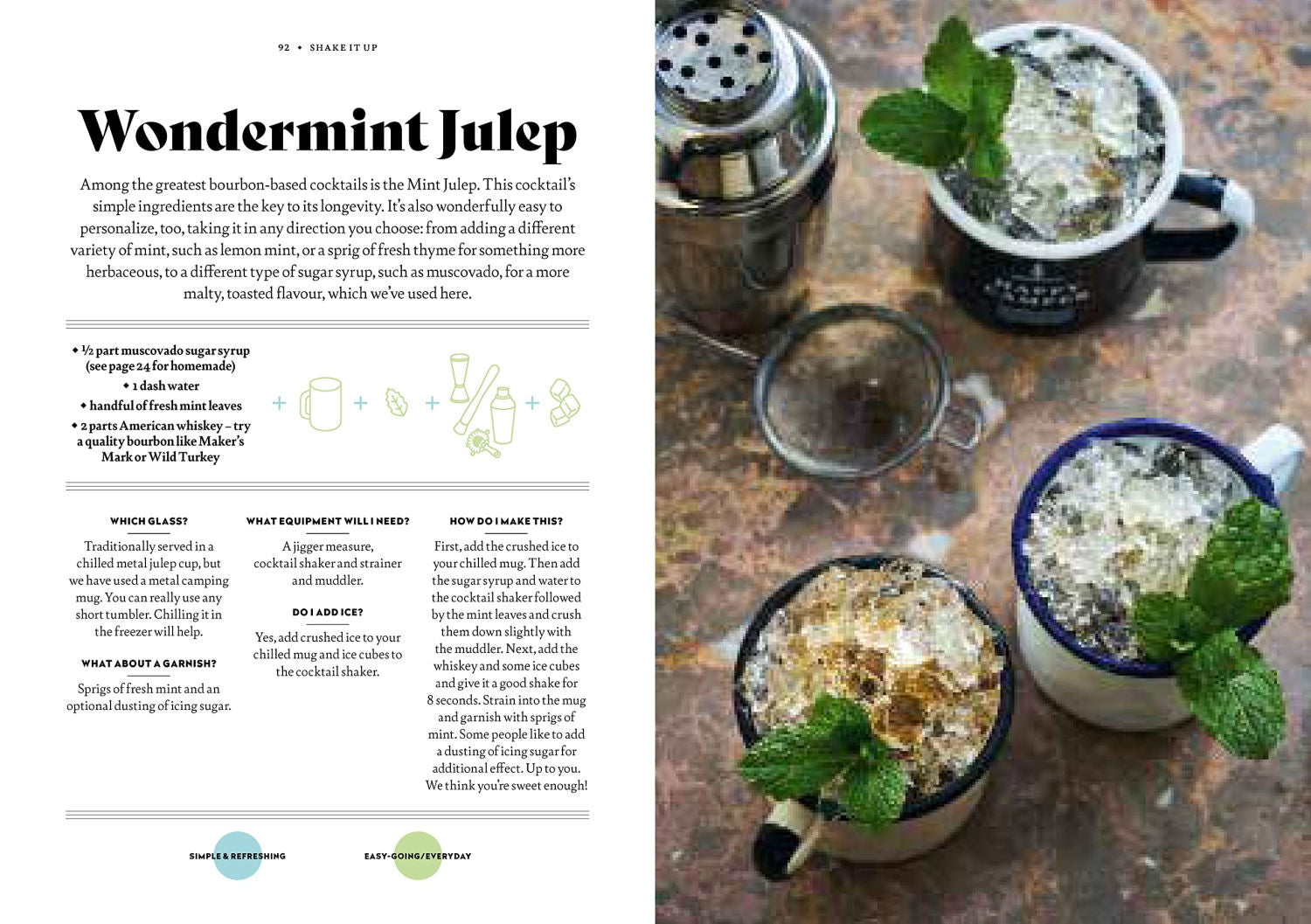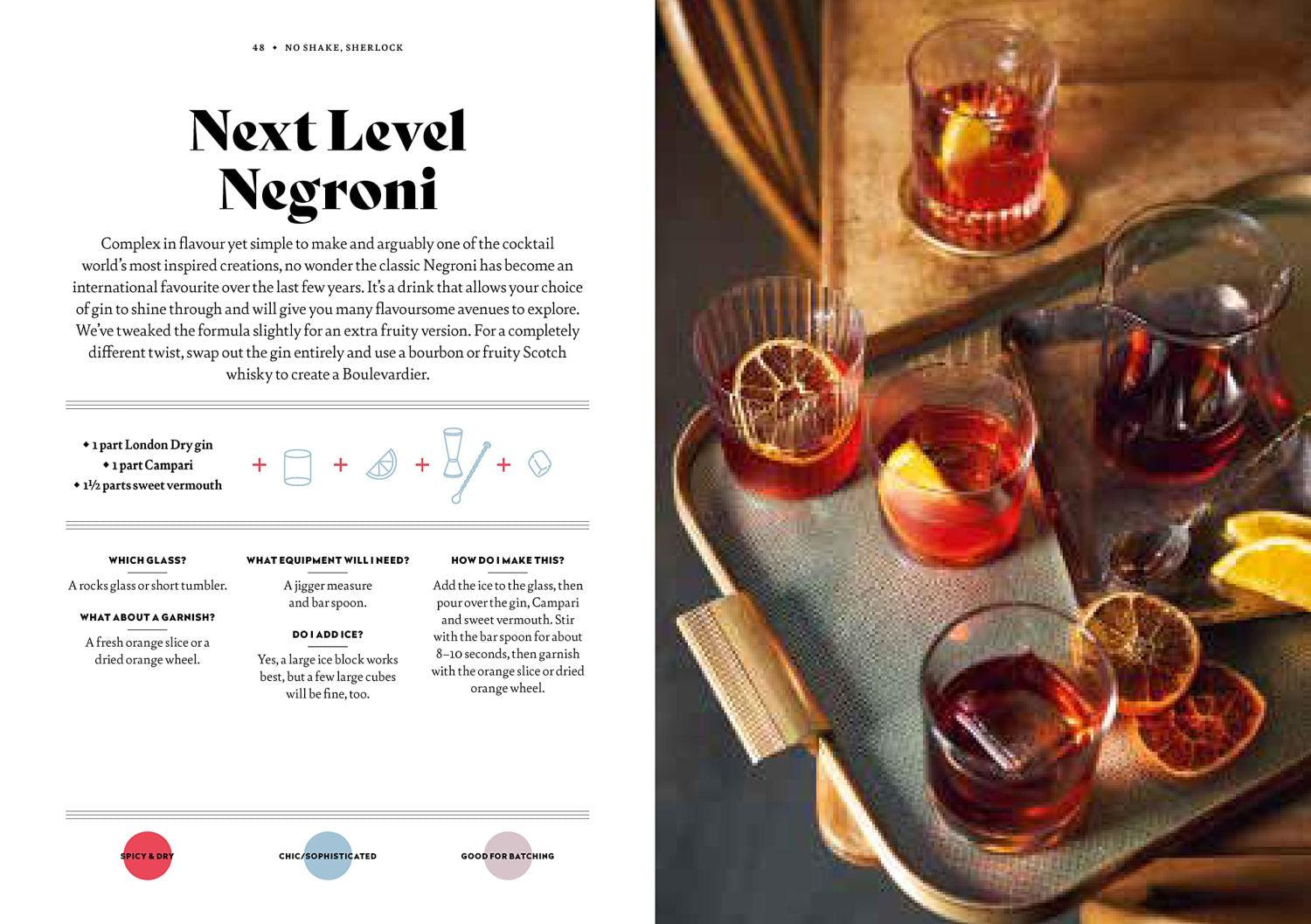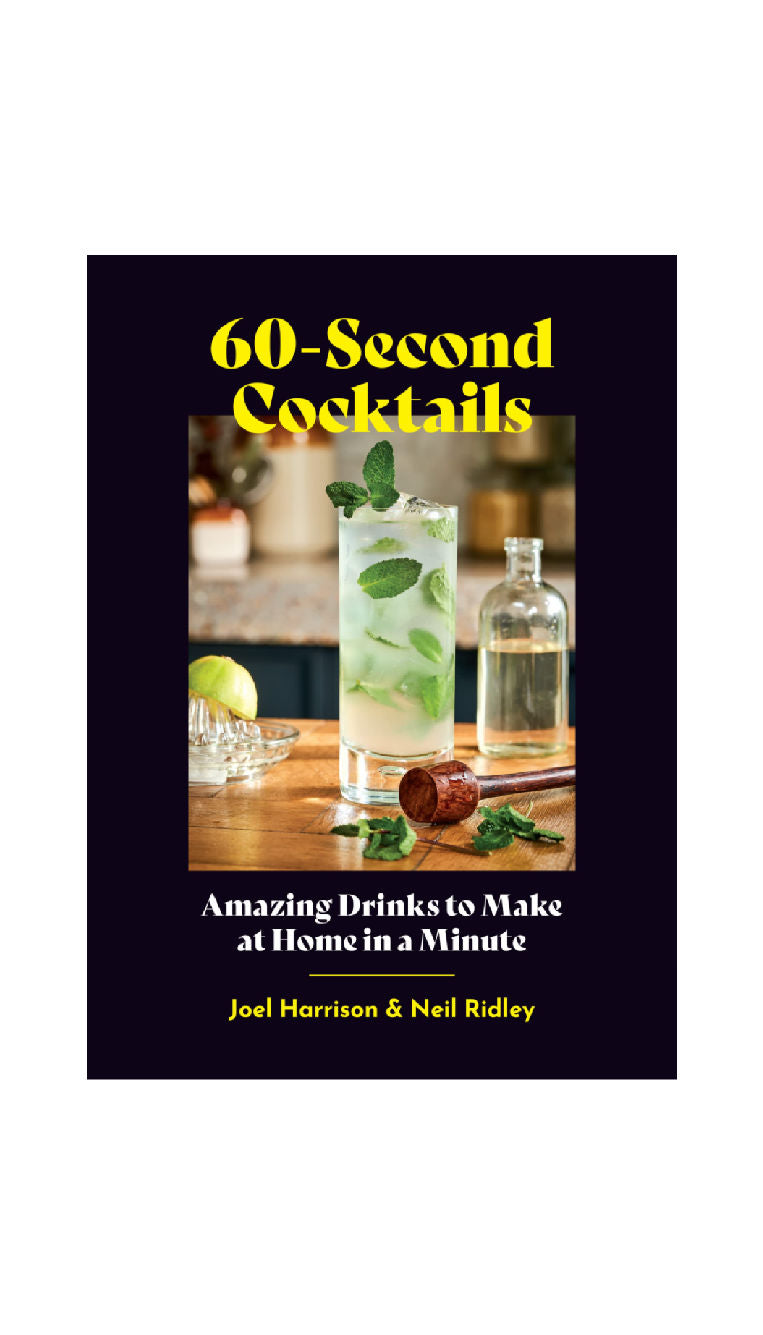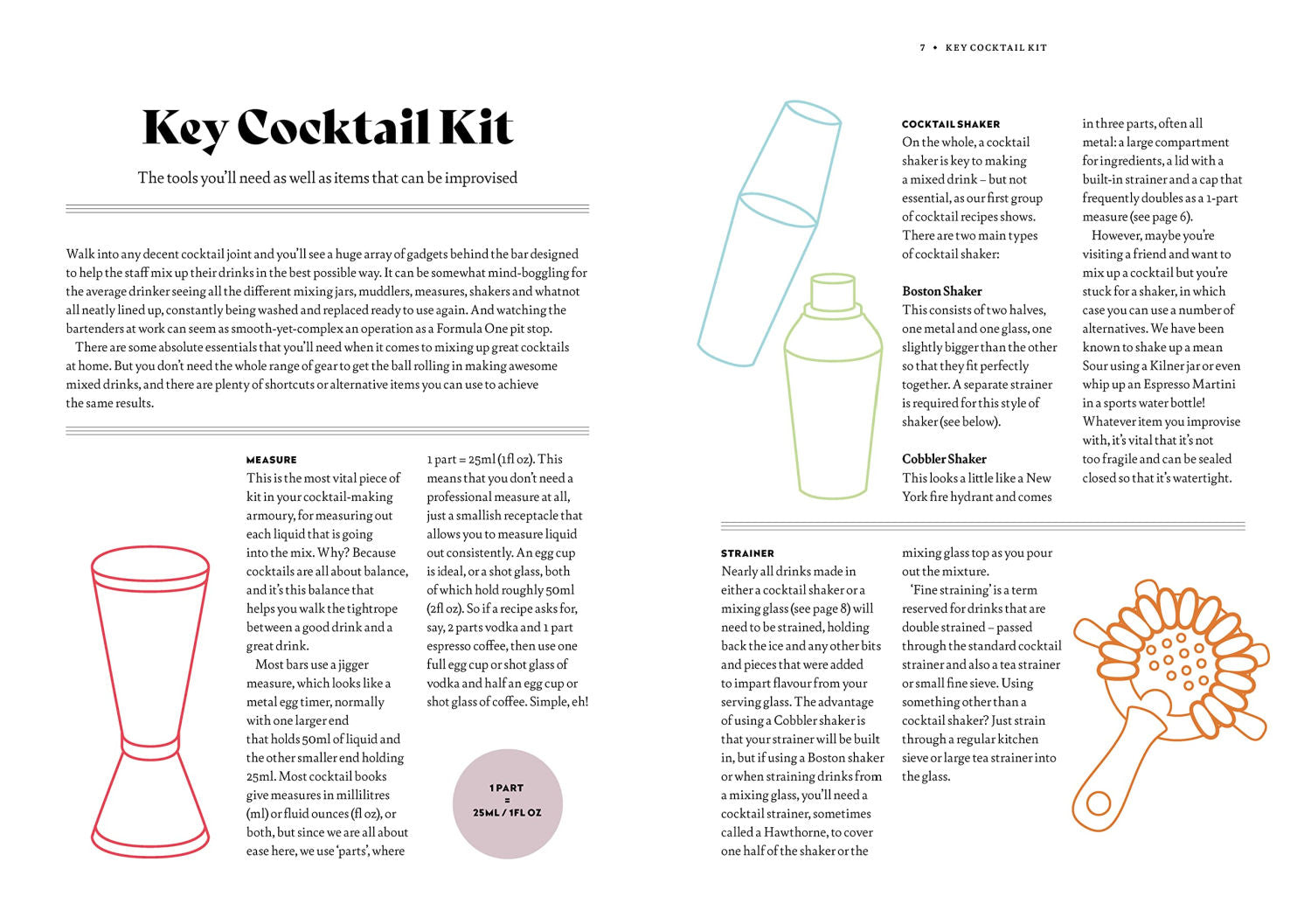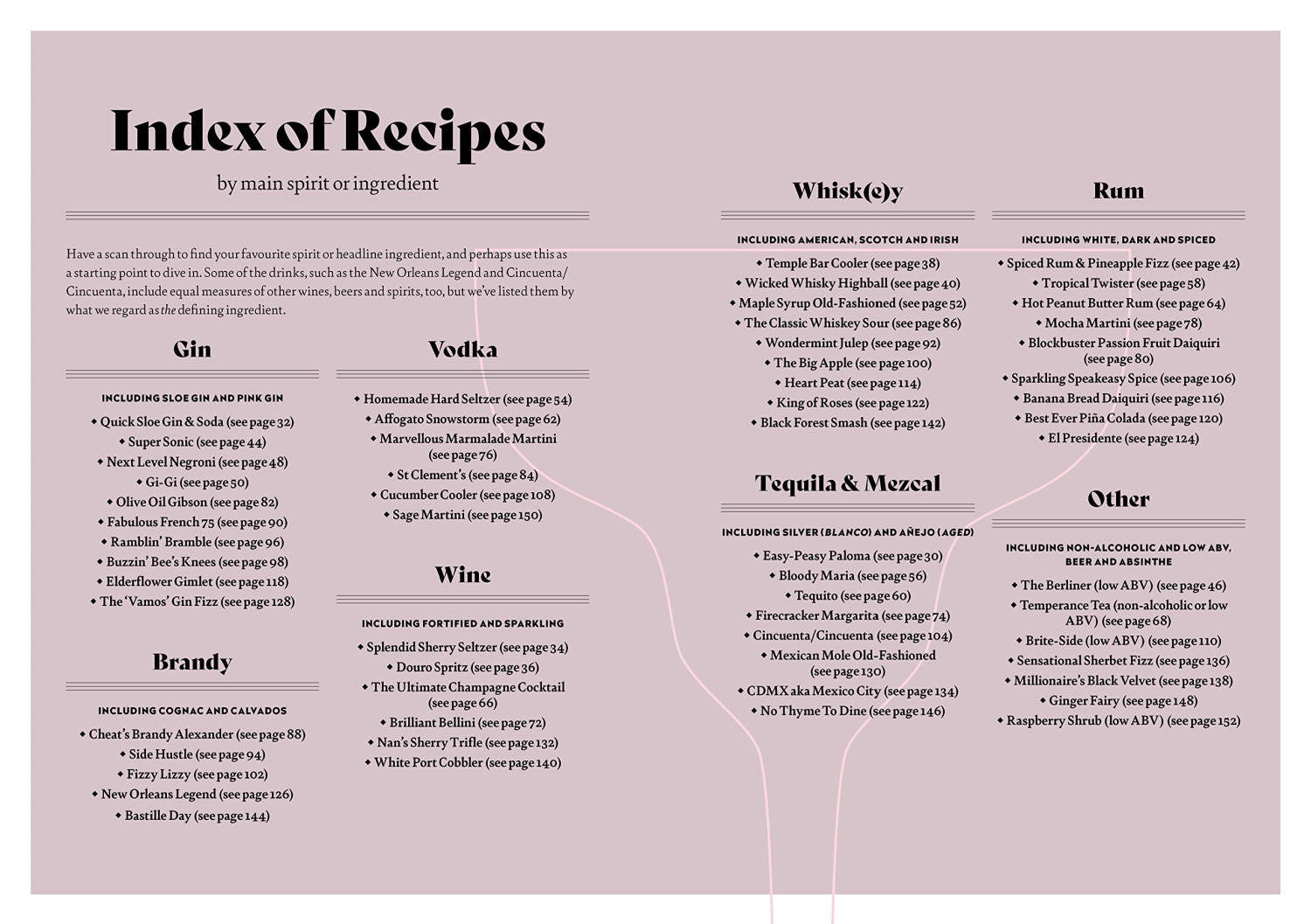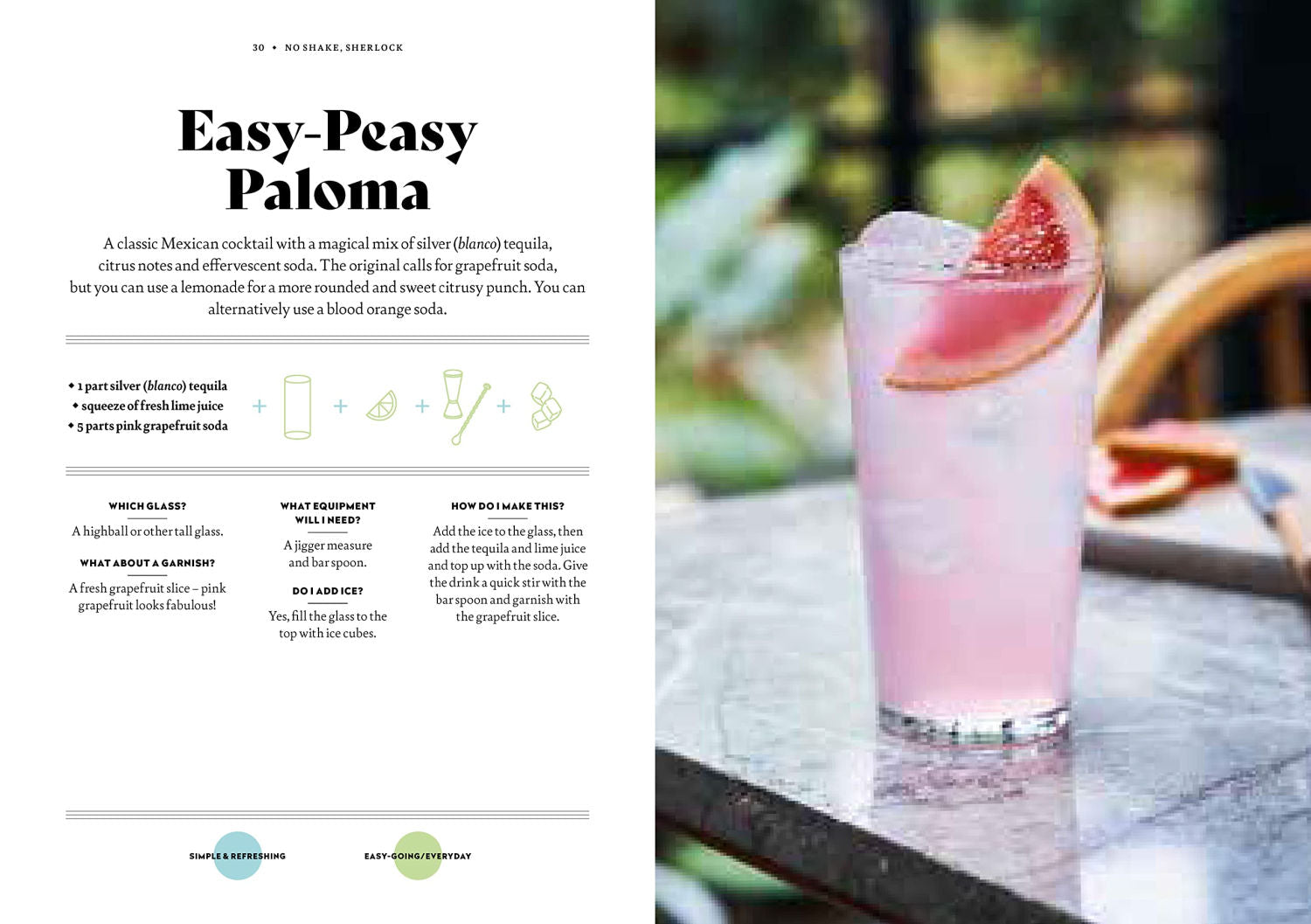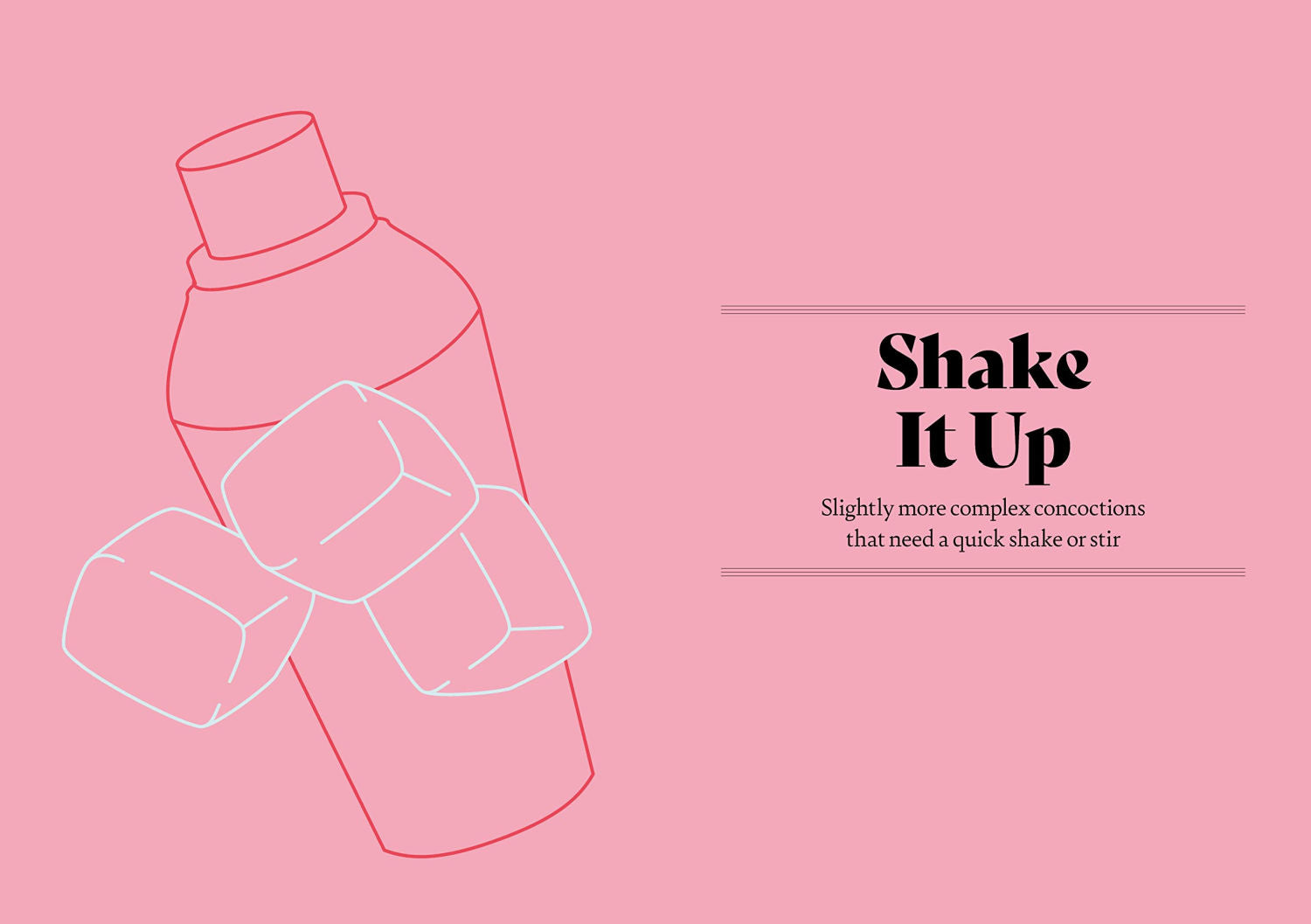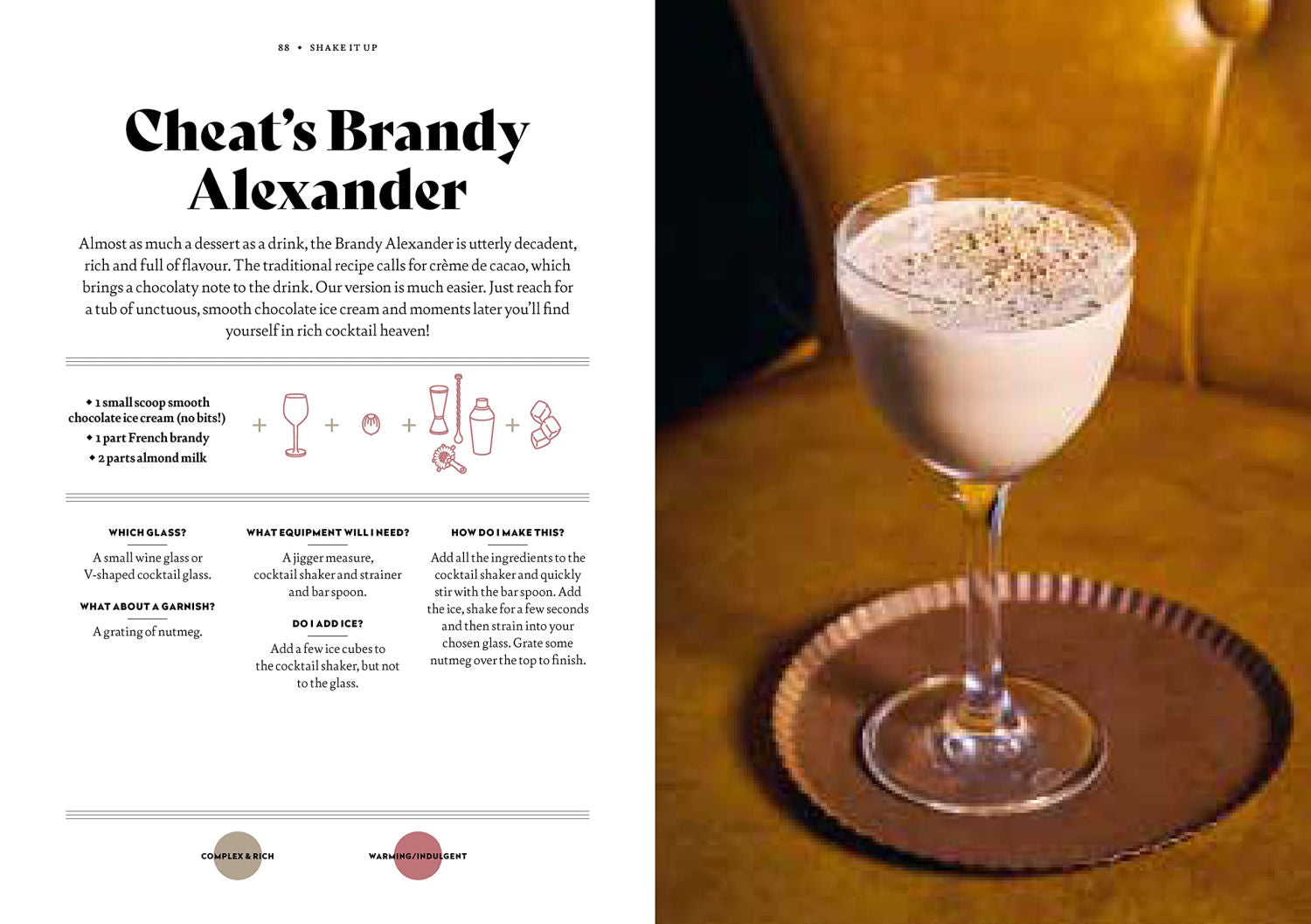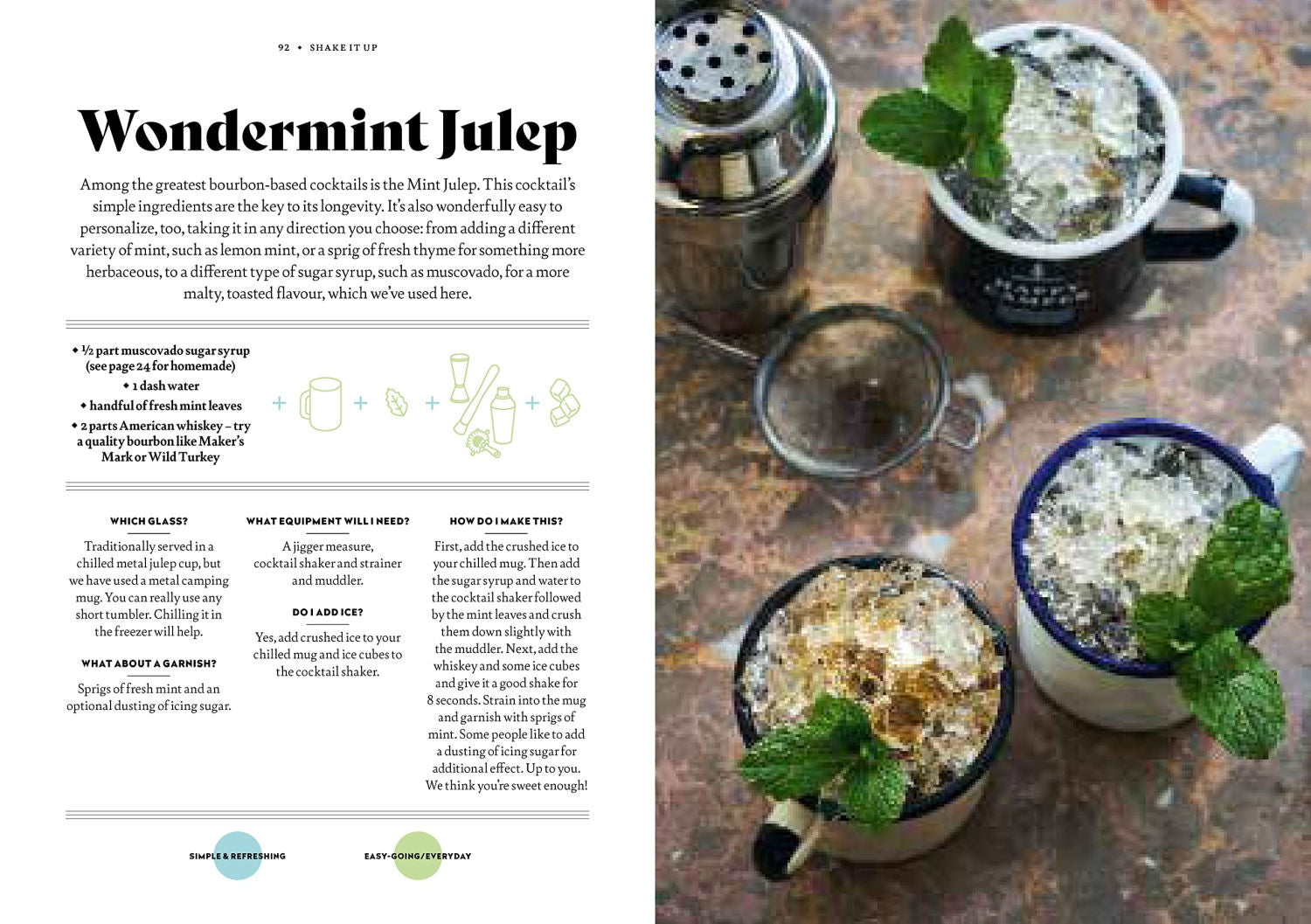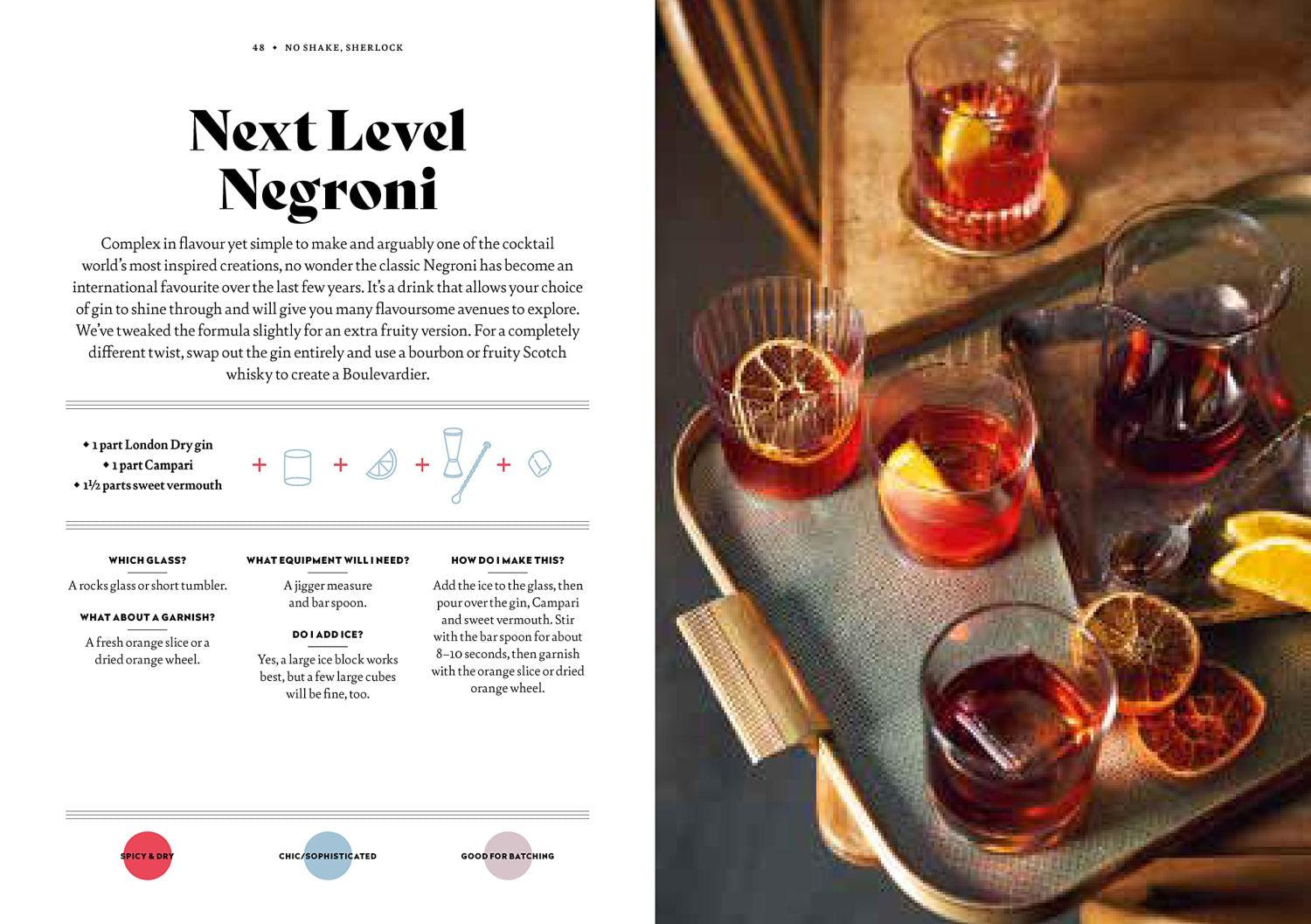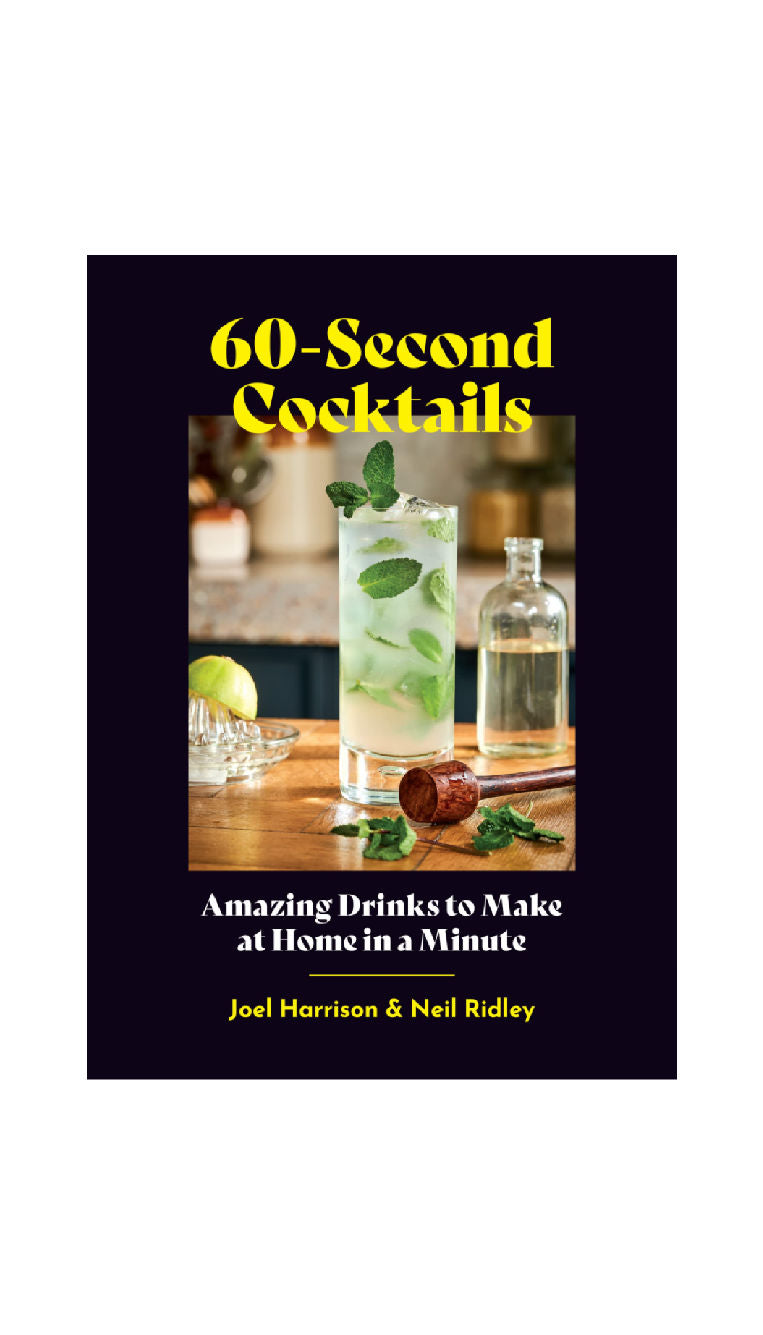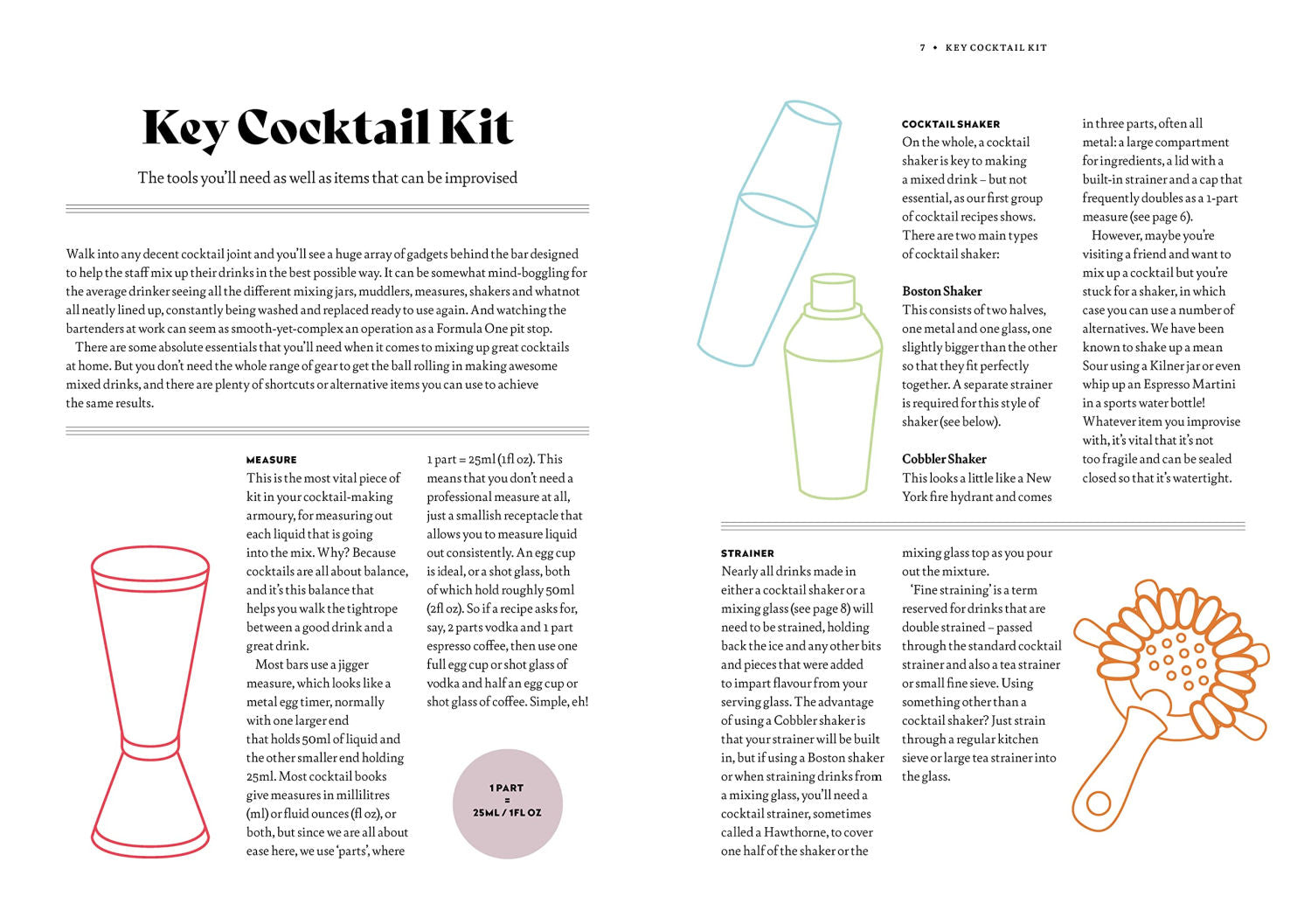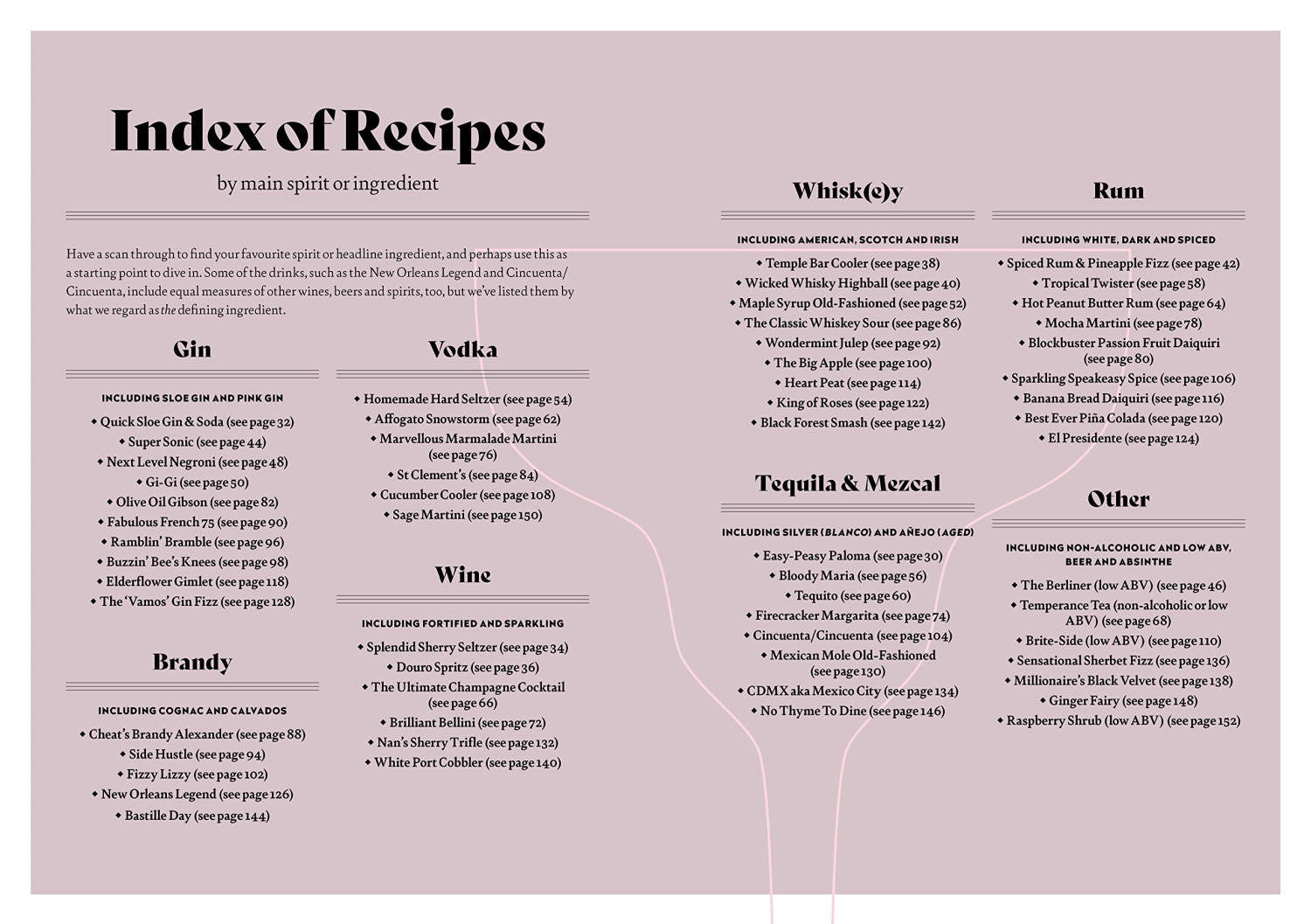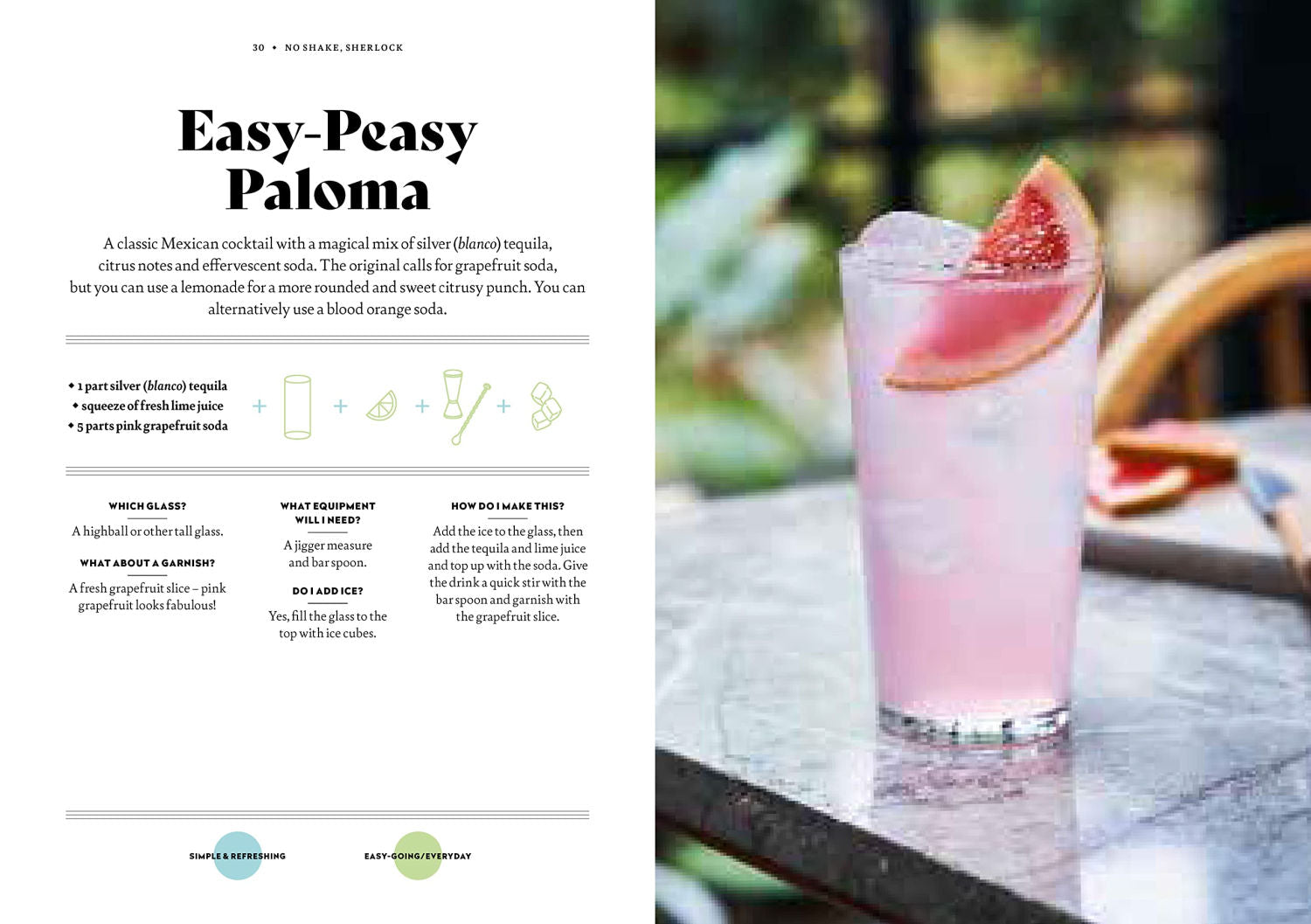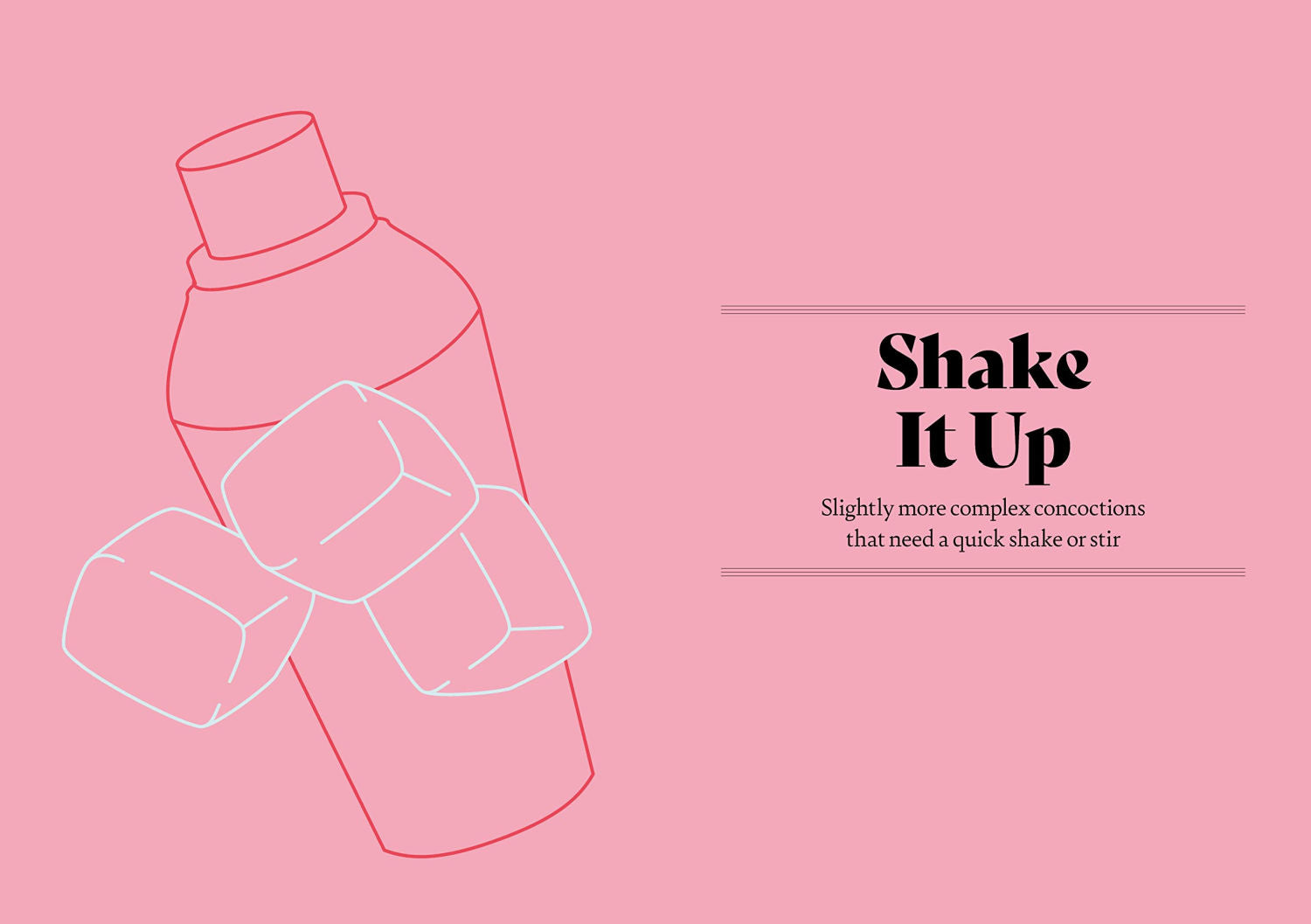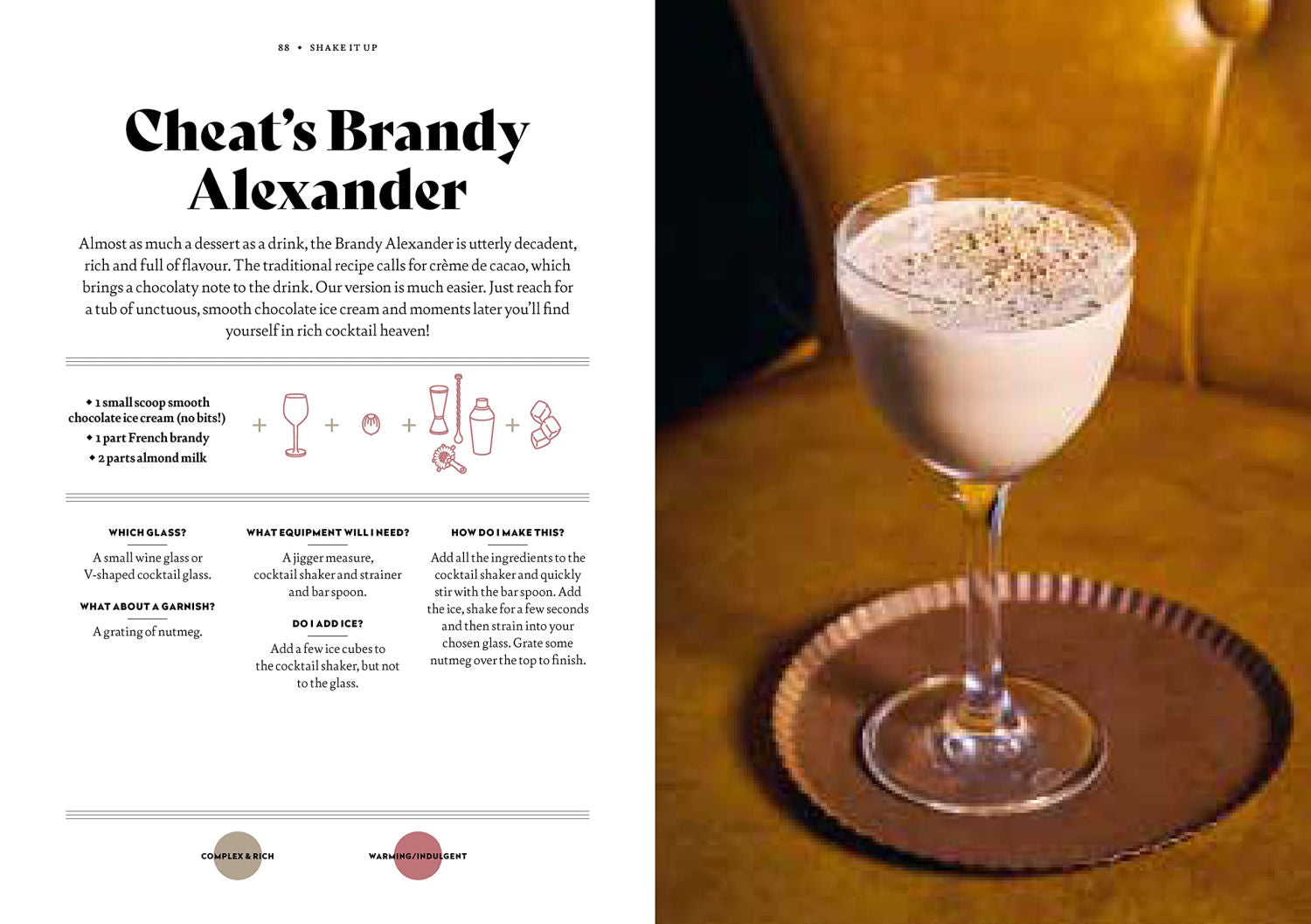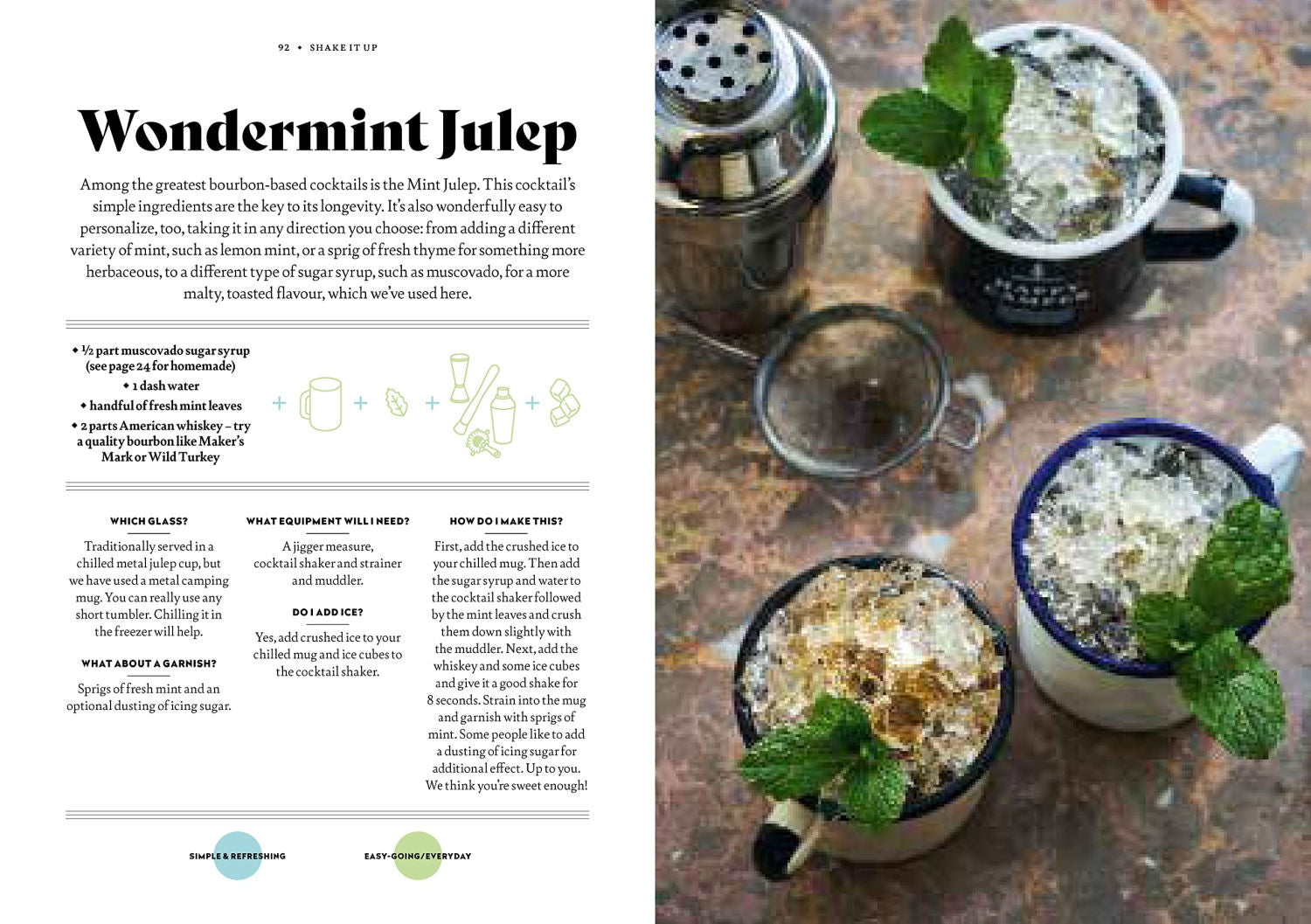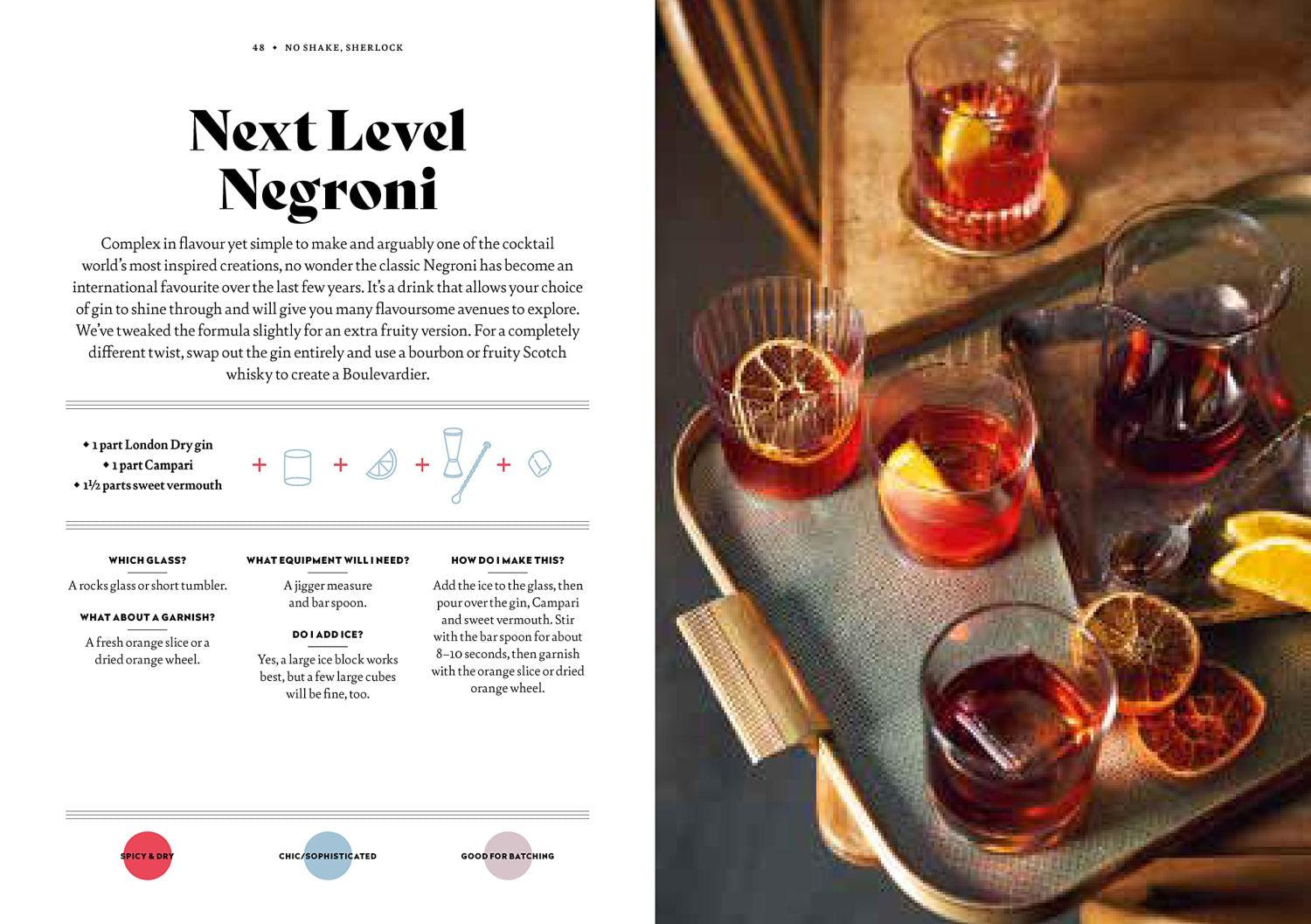 60 Second Cocktails
Mixology in a minute! This cocktail recipe book from award-winning drink experts offers 60 delicious cocktails you can create in 60 seconds or less. Whether you have classic or adventurous taste, this guide to easy cocktail creation is the perfect addition to your home bar. The recipes include original drinks as well as tasty twists on the classics. 
Joel Harrison and Neil Ridley prove that mixing cocktails at home doesn't have to be time-consuming or complicated; it's fun, simple, and affordable!
Featuring 60 cocktails that utilize a variety of spirits—including tequila, gin, rum, whiskey, vodka, and more—this recipe book is divided into three sections: No Shake, Sherlock: The easiest to make, using standard spirits and mixers. Includes a Simple Paloma, a Sloe Gin & Soda, a Douro Spritz, and the Berliner, made with wheat beer. Shake It Up: Slightly more complex drinks requiring a quick shake or a stir. Includes a Bellini, a Firecracker Margarita, a Wonder Mint Julep, and a new Classic Sour. Magnificent Mixes: Specialty cocktails requiring a little more prep or an unusual ingredient. Includes the Best Ever Piña Colada, an Elderflower Gimlet, and the Sazerac.
Details:
Hardcover / 160 pages

Published 18 October 2022