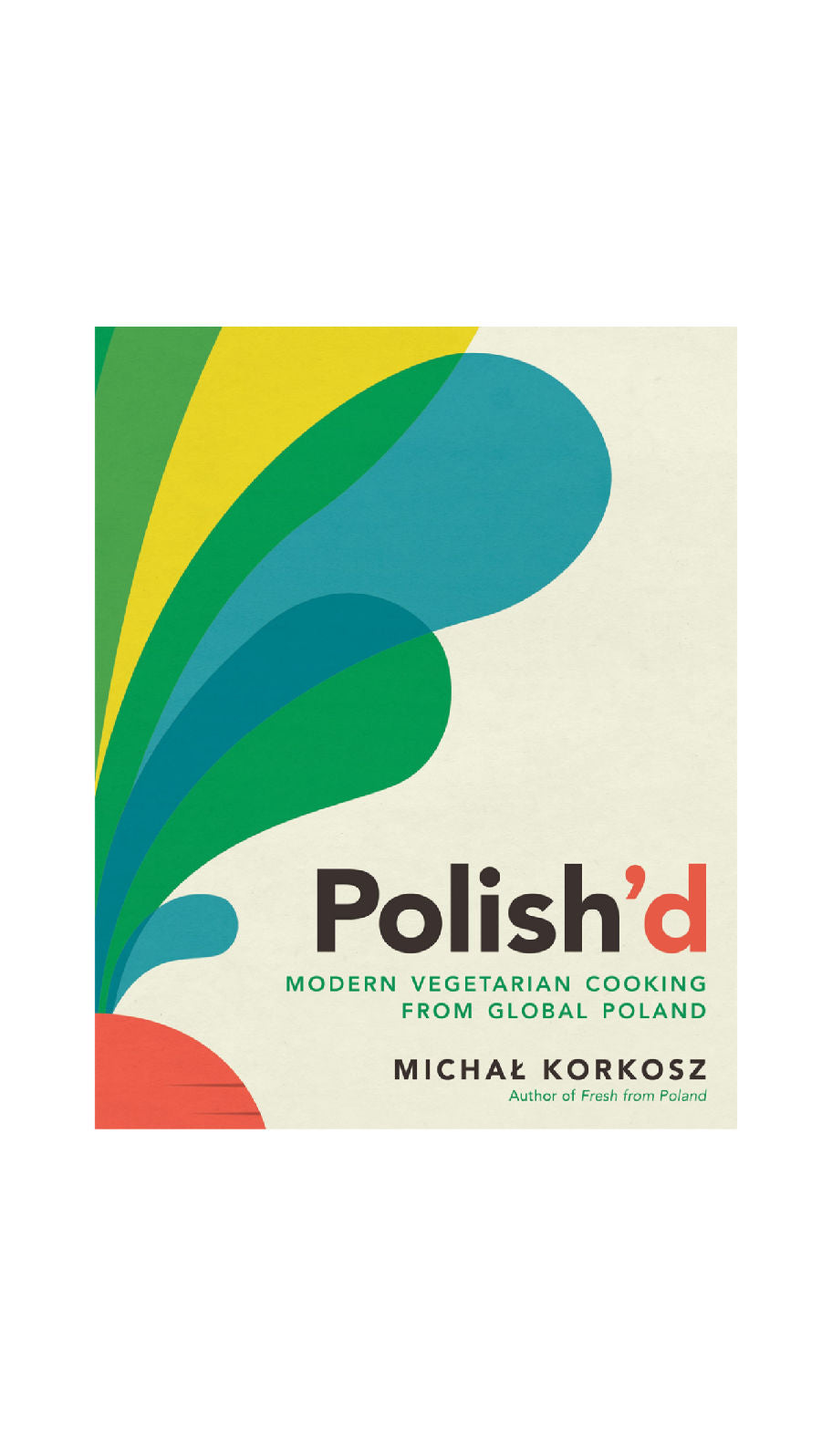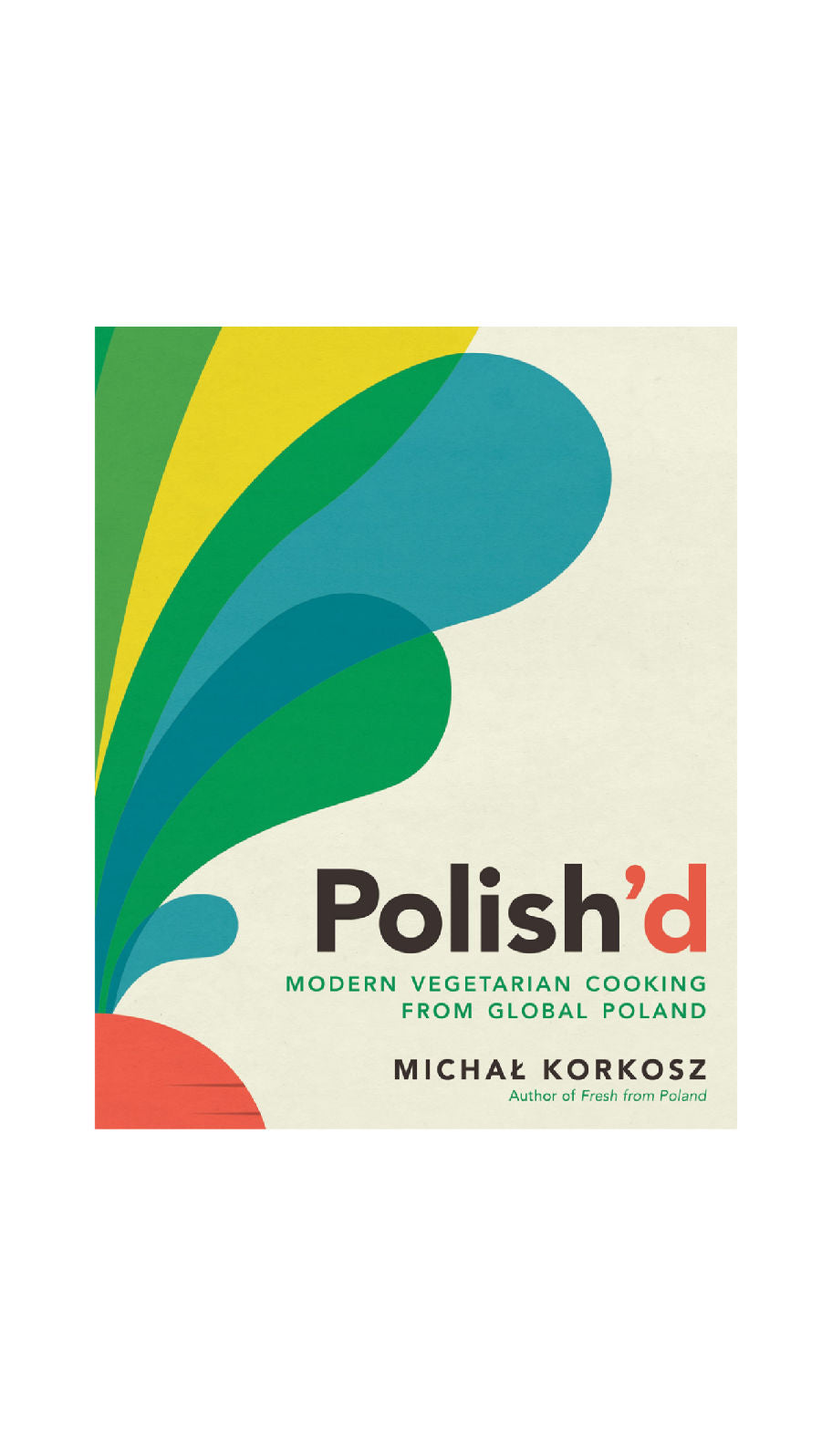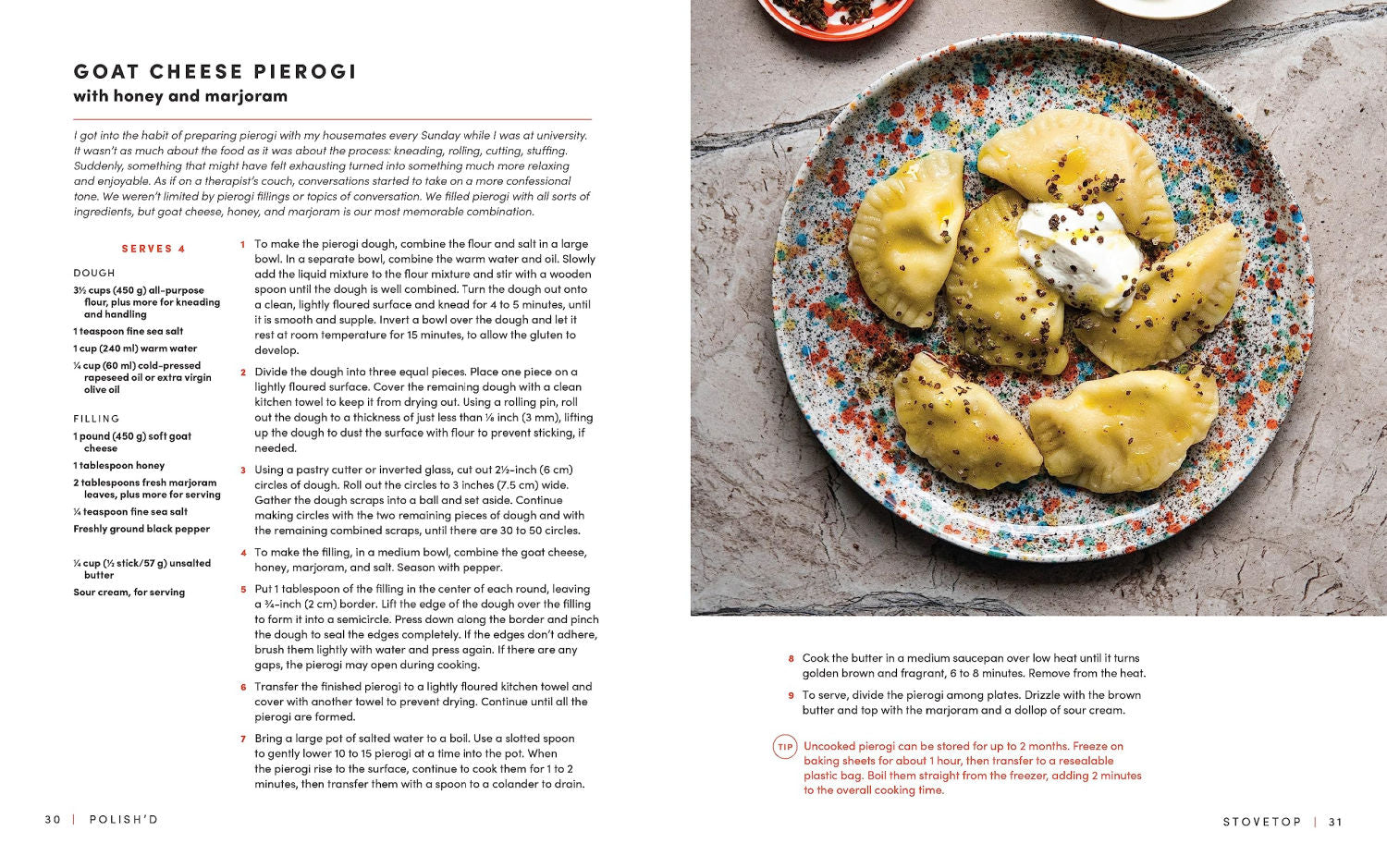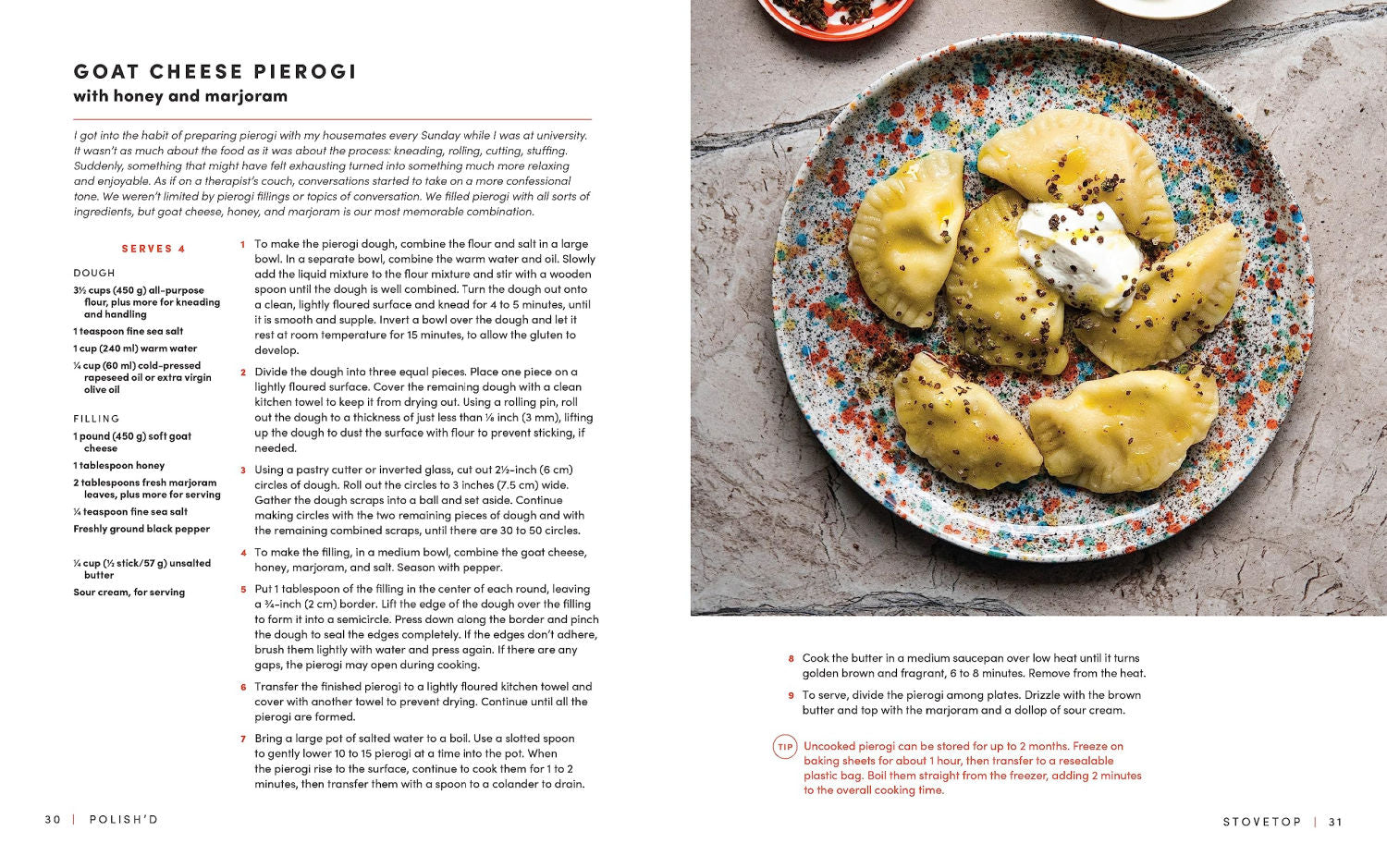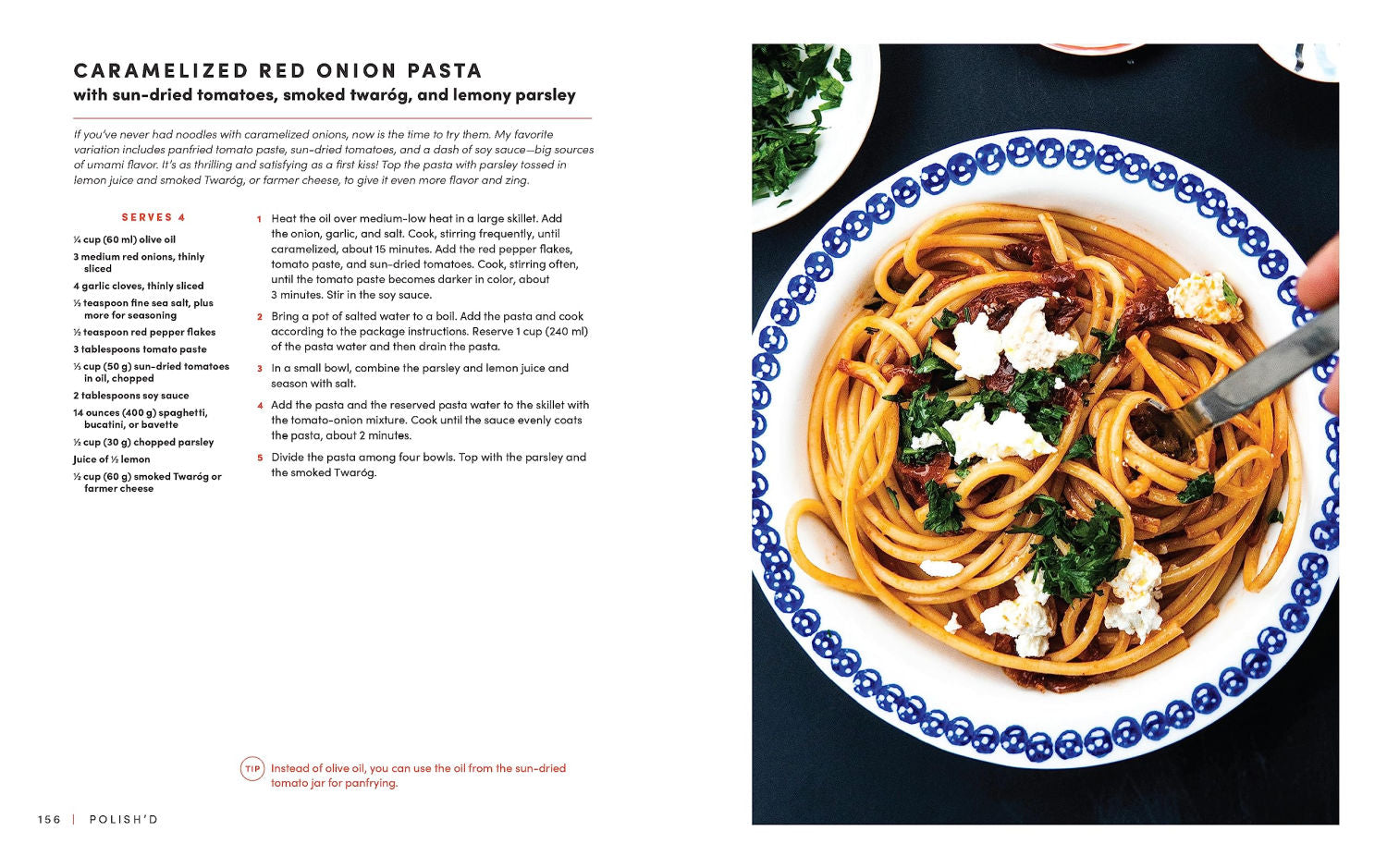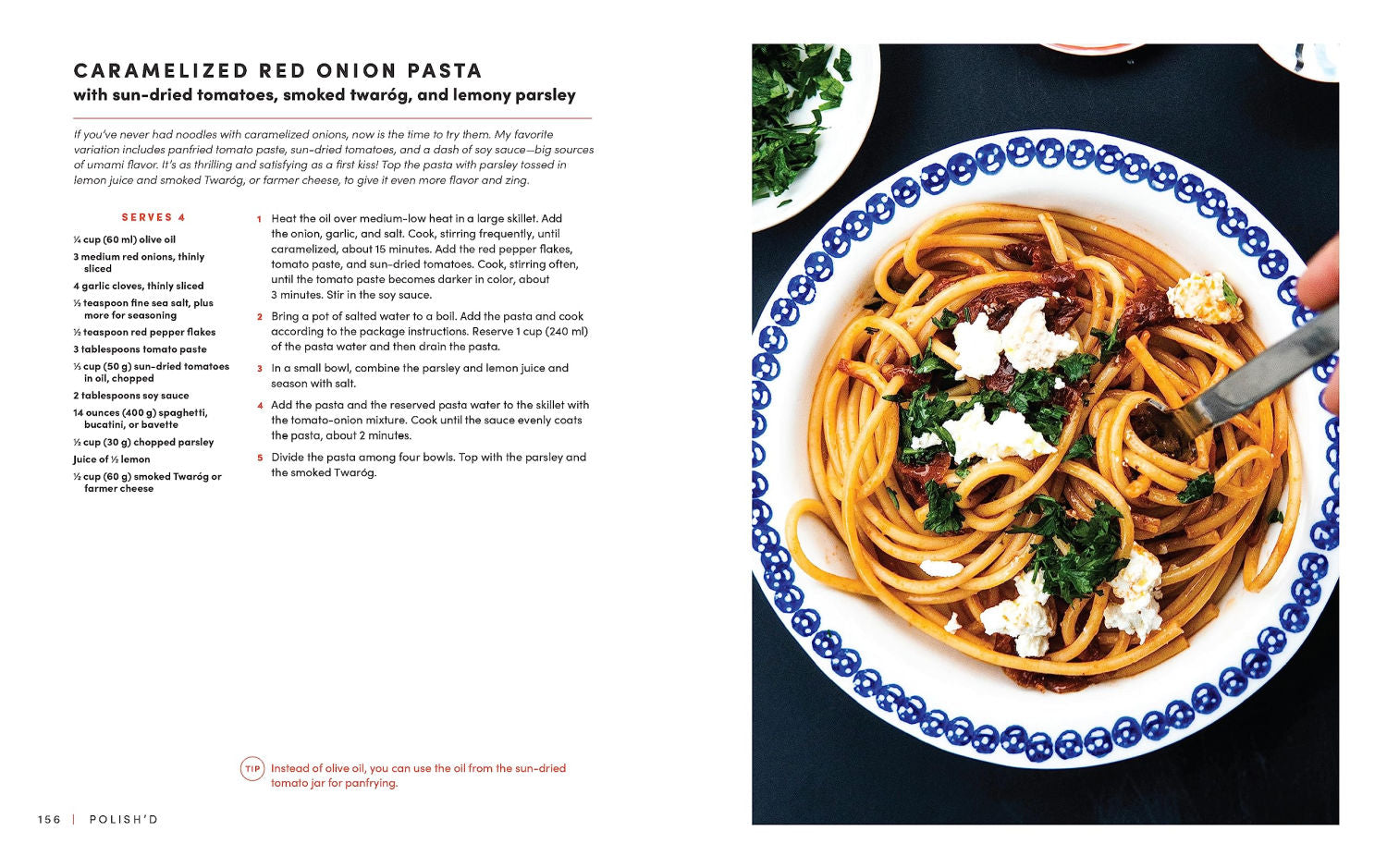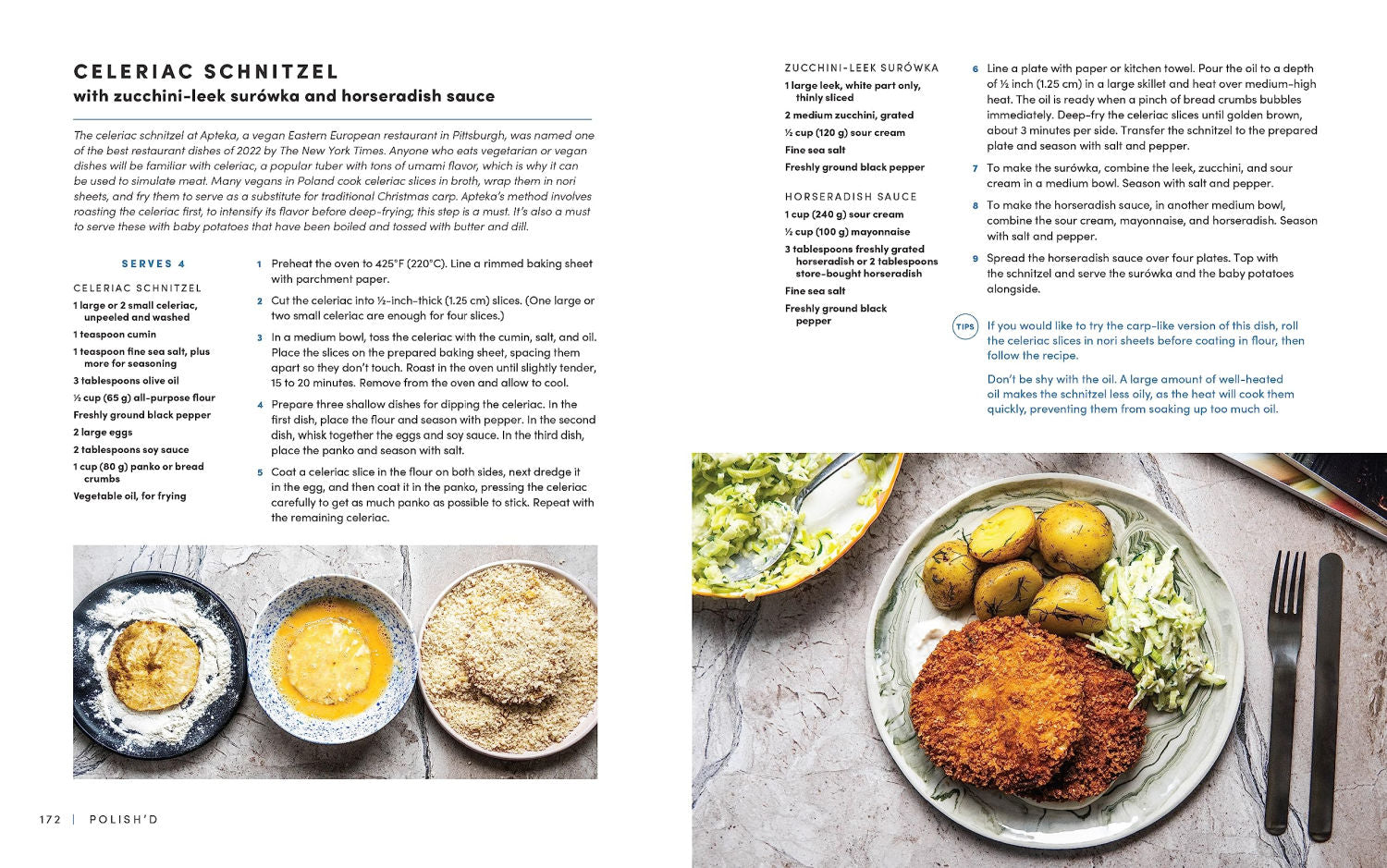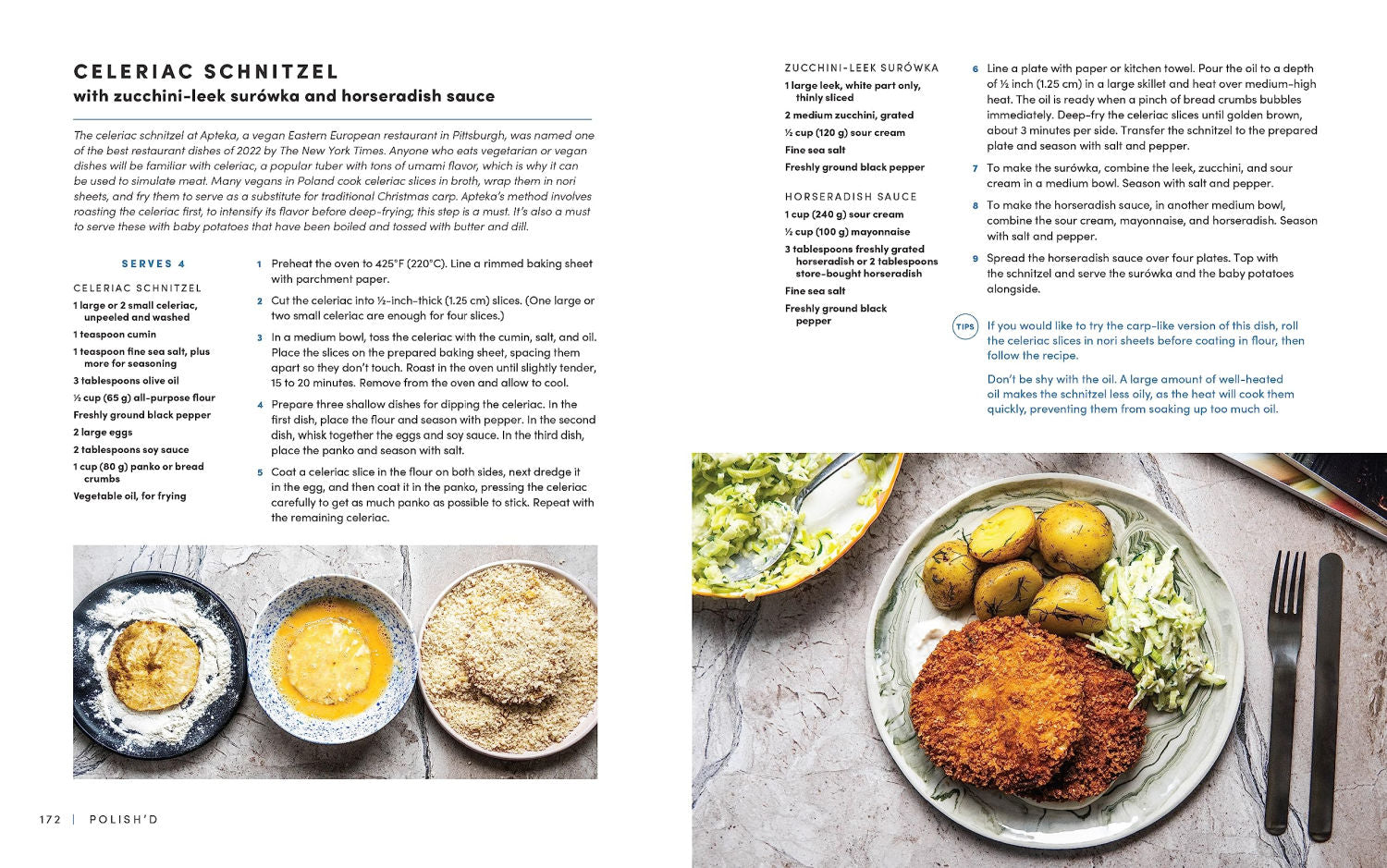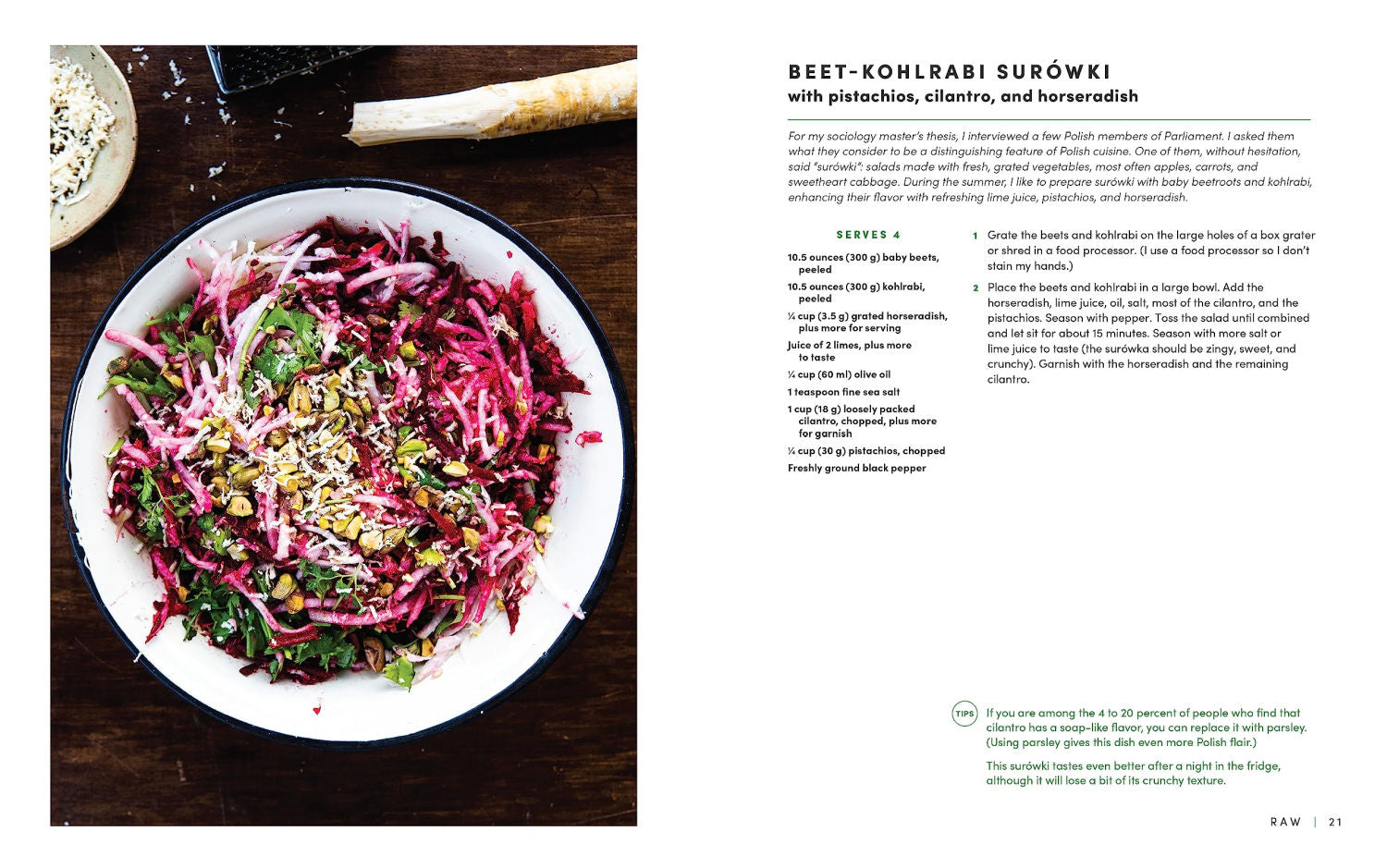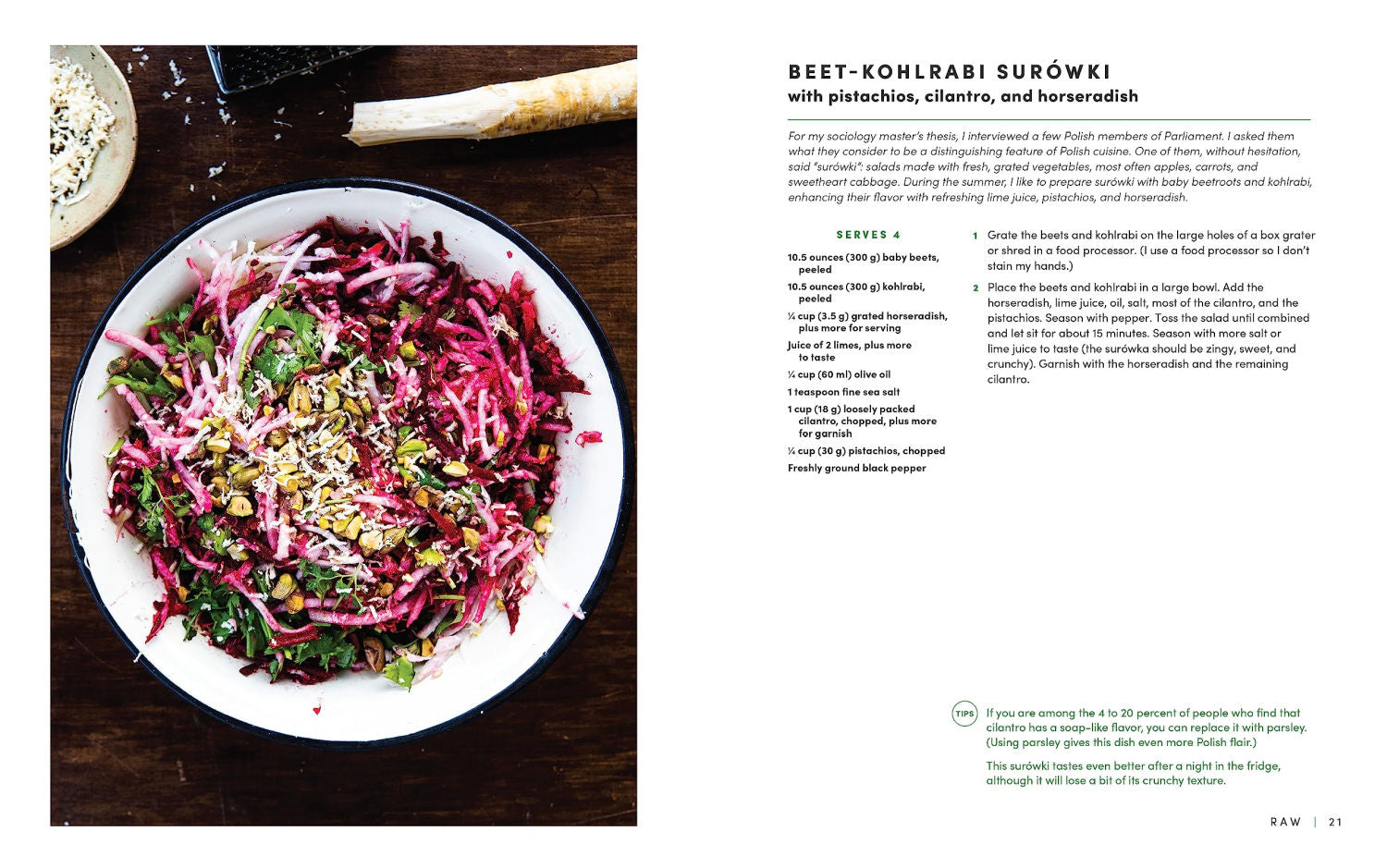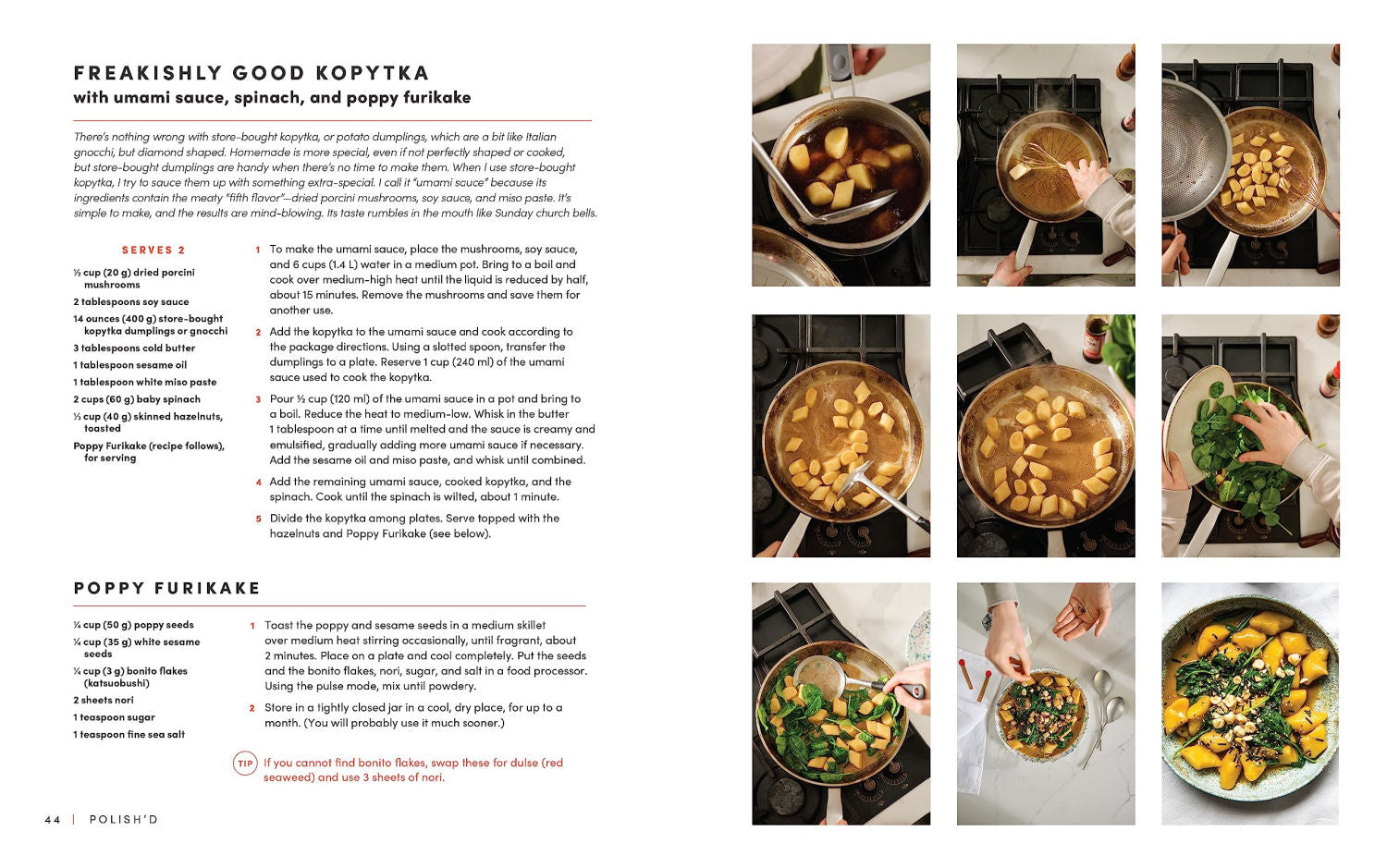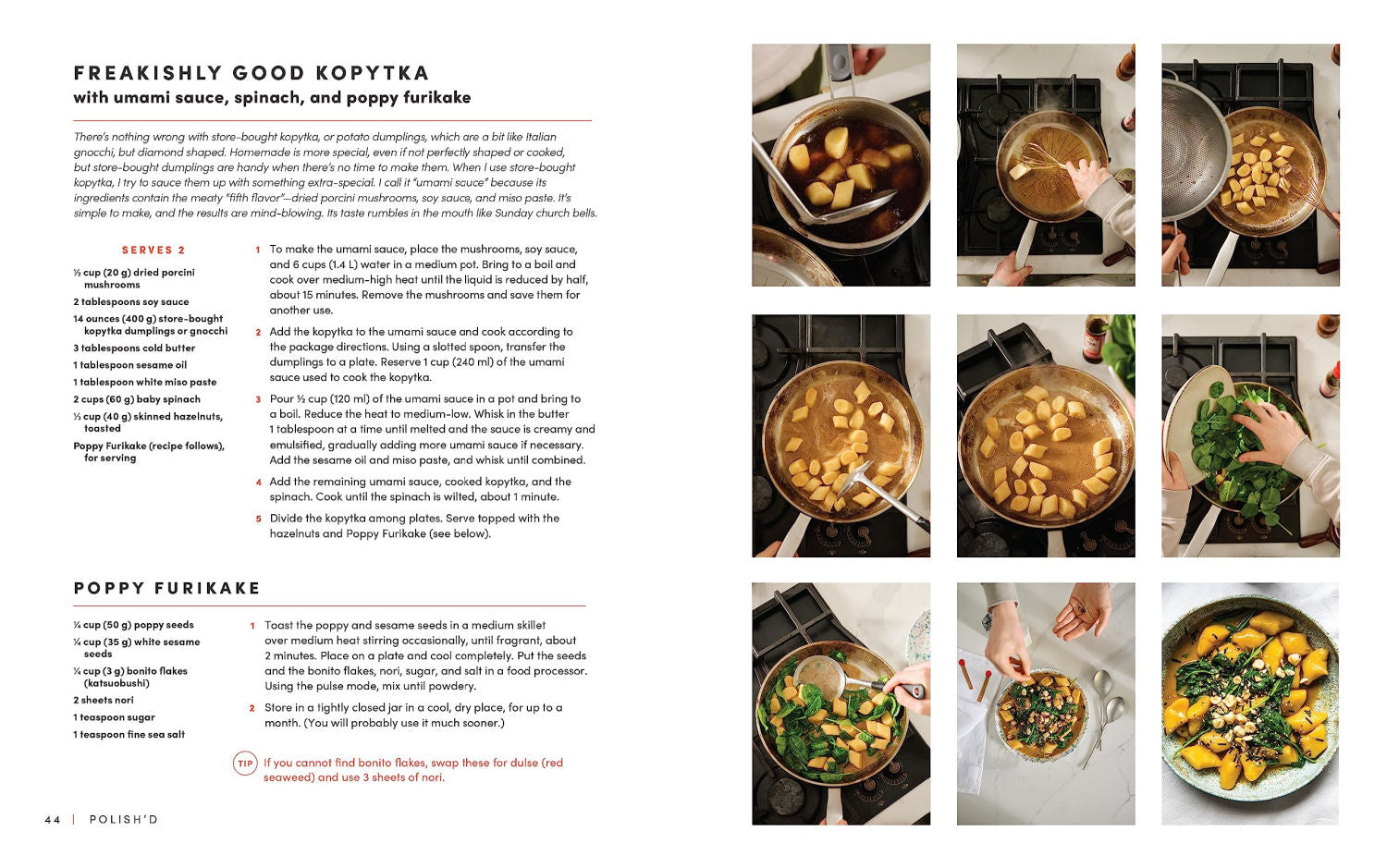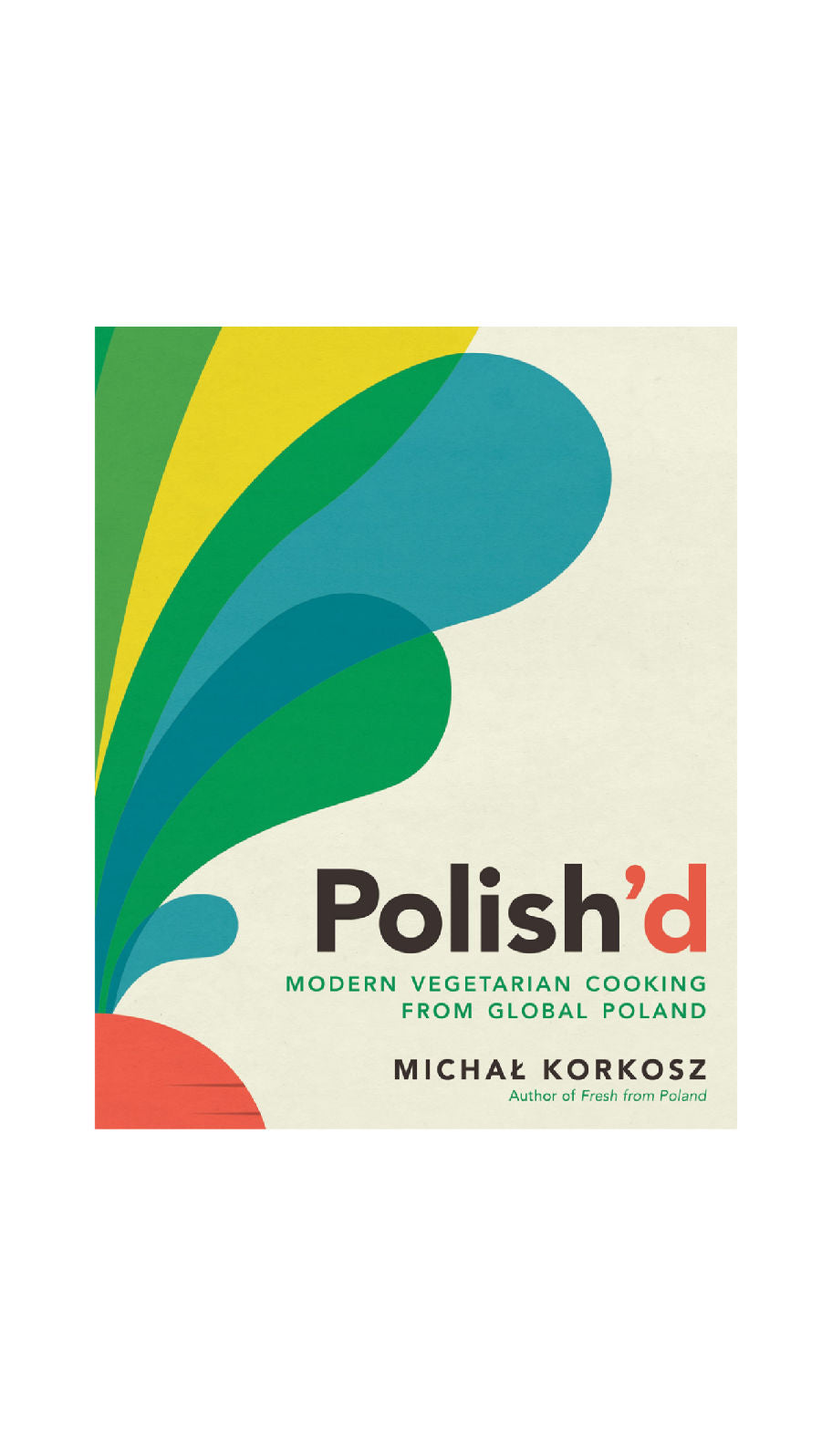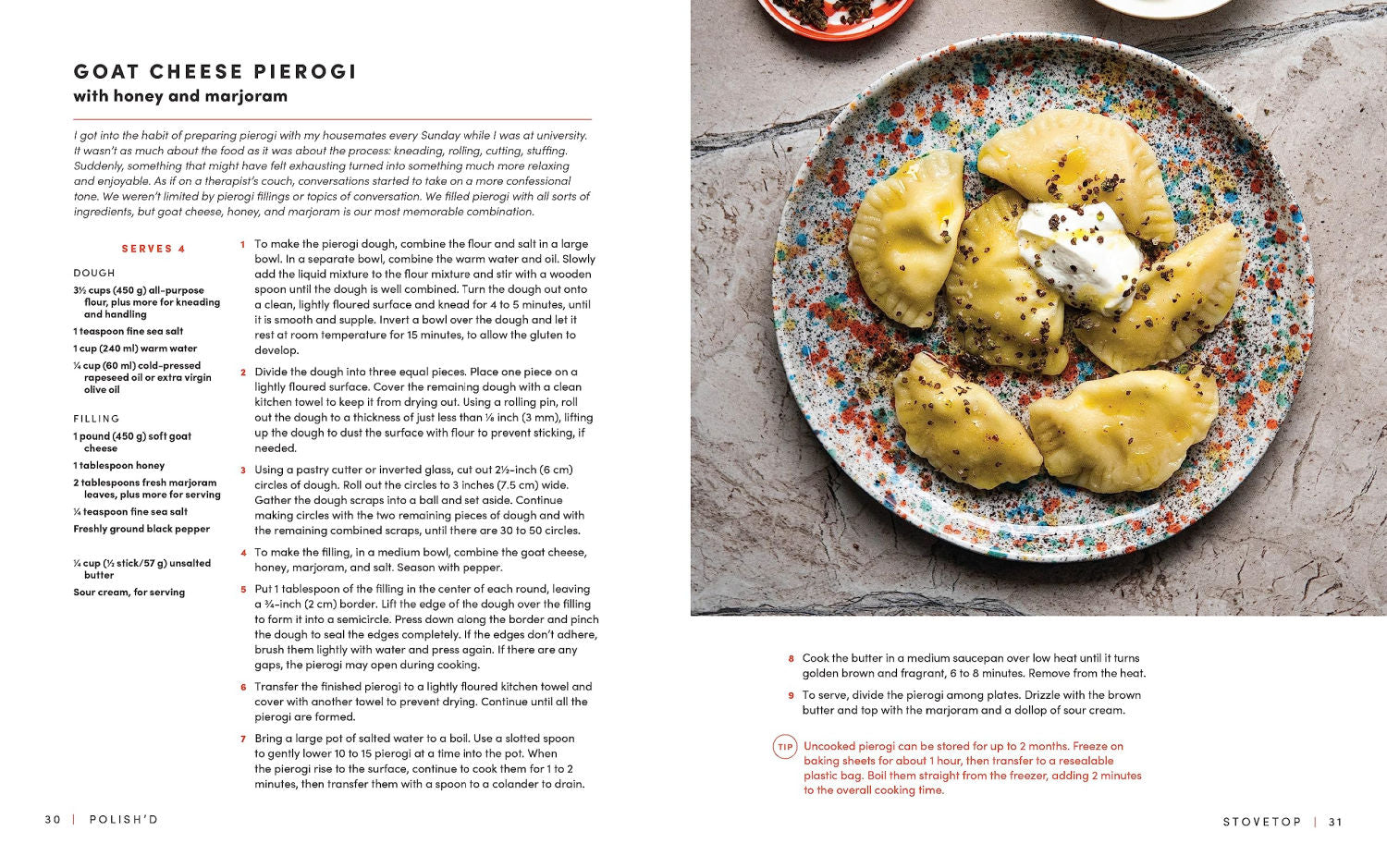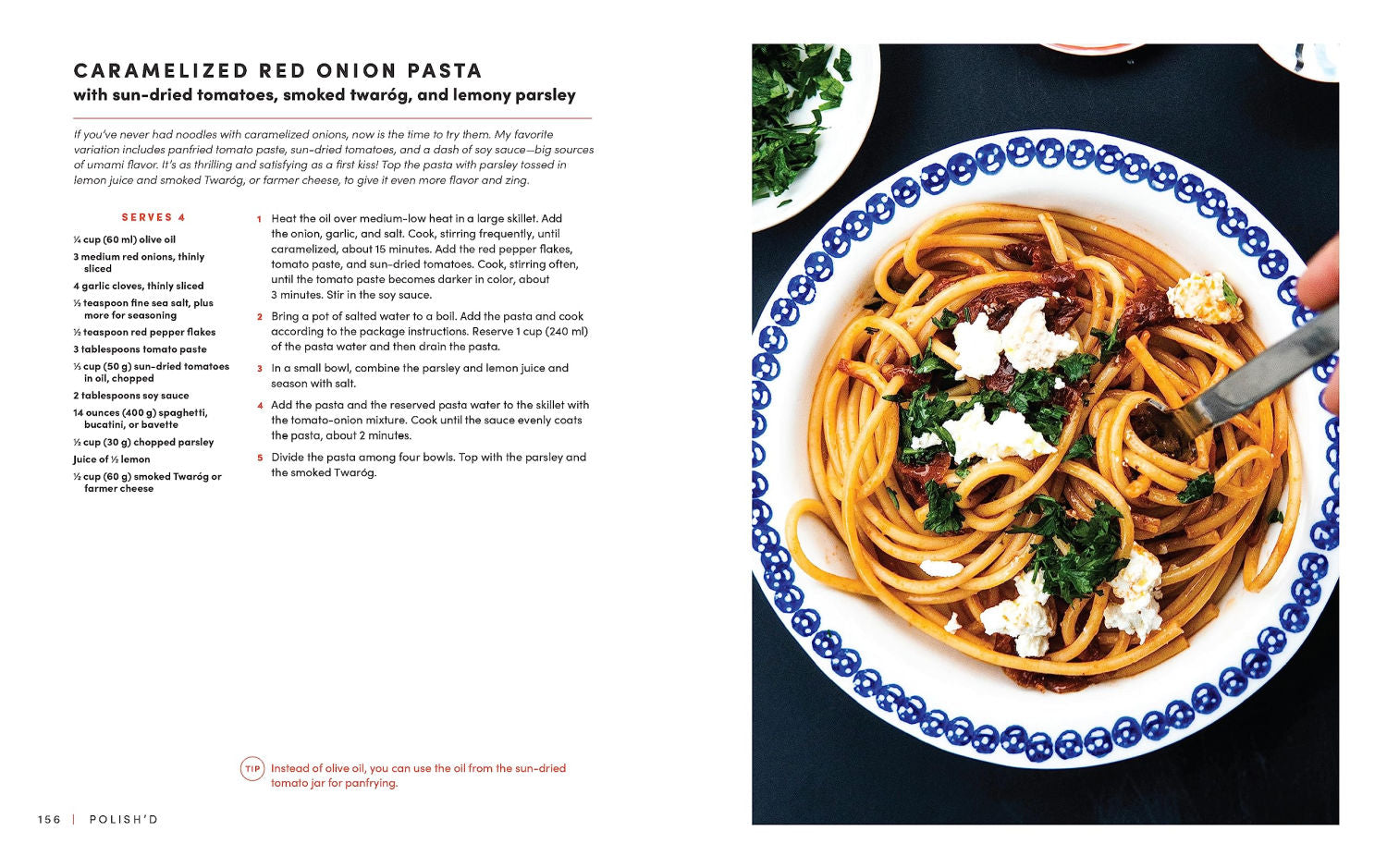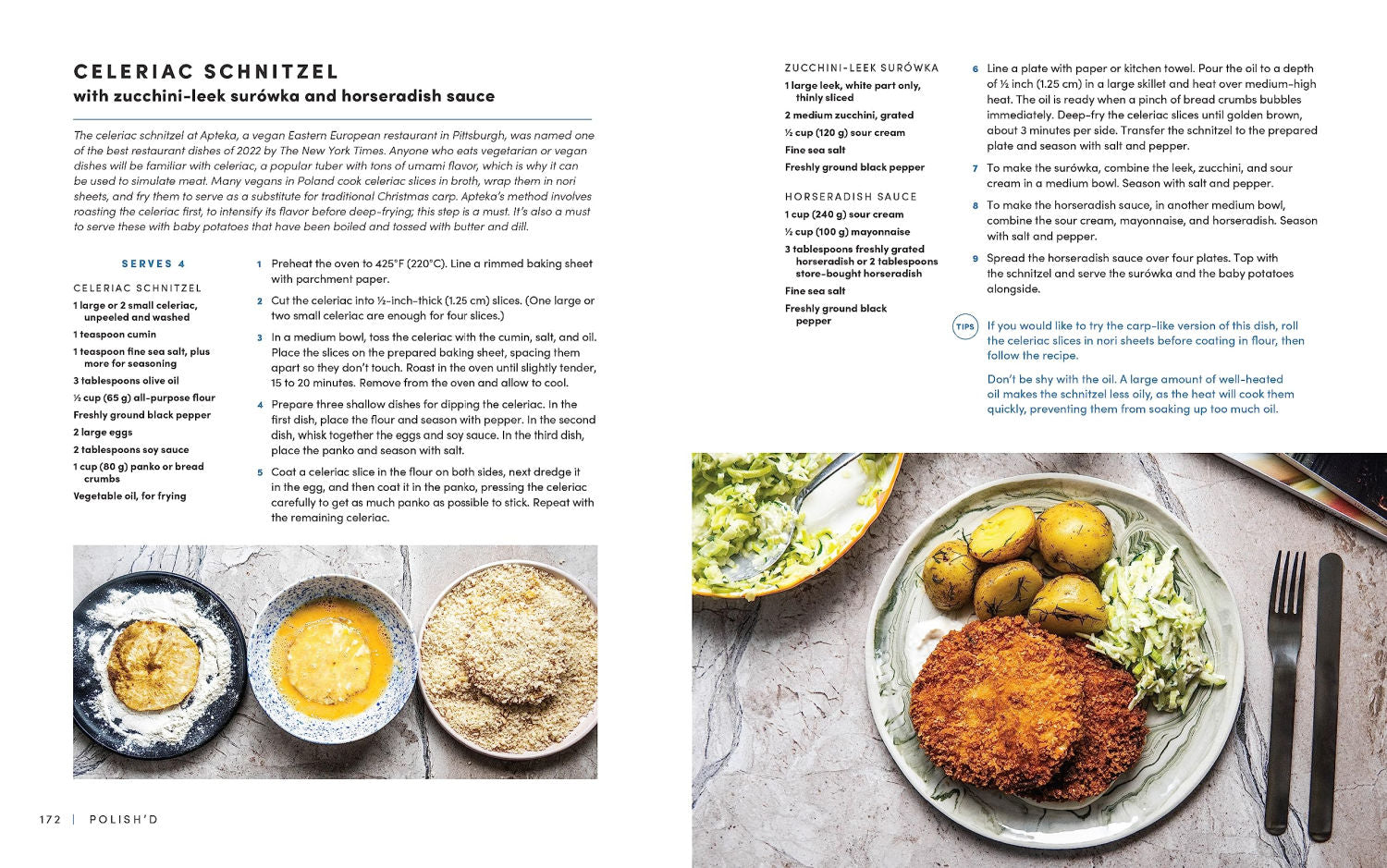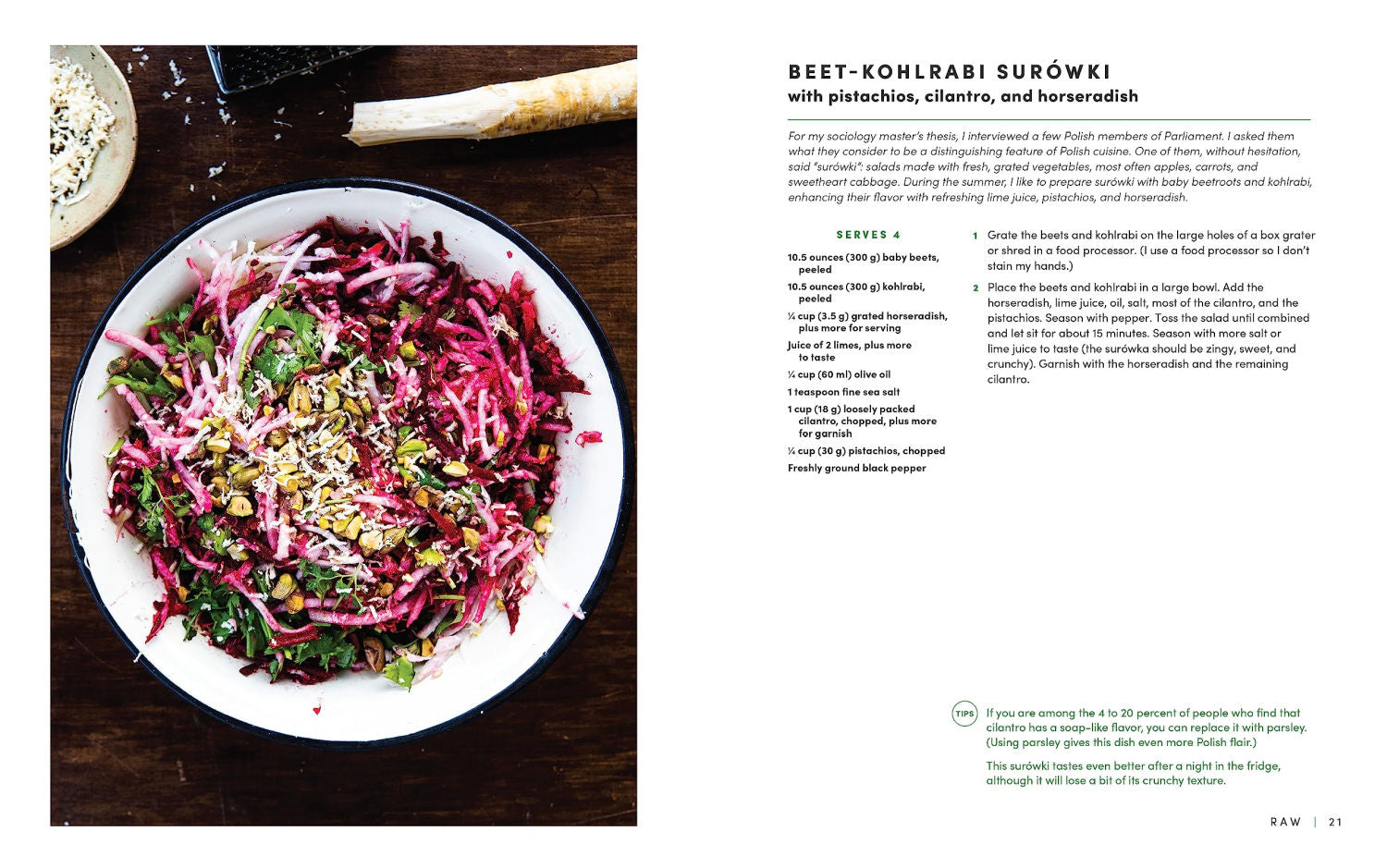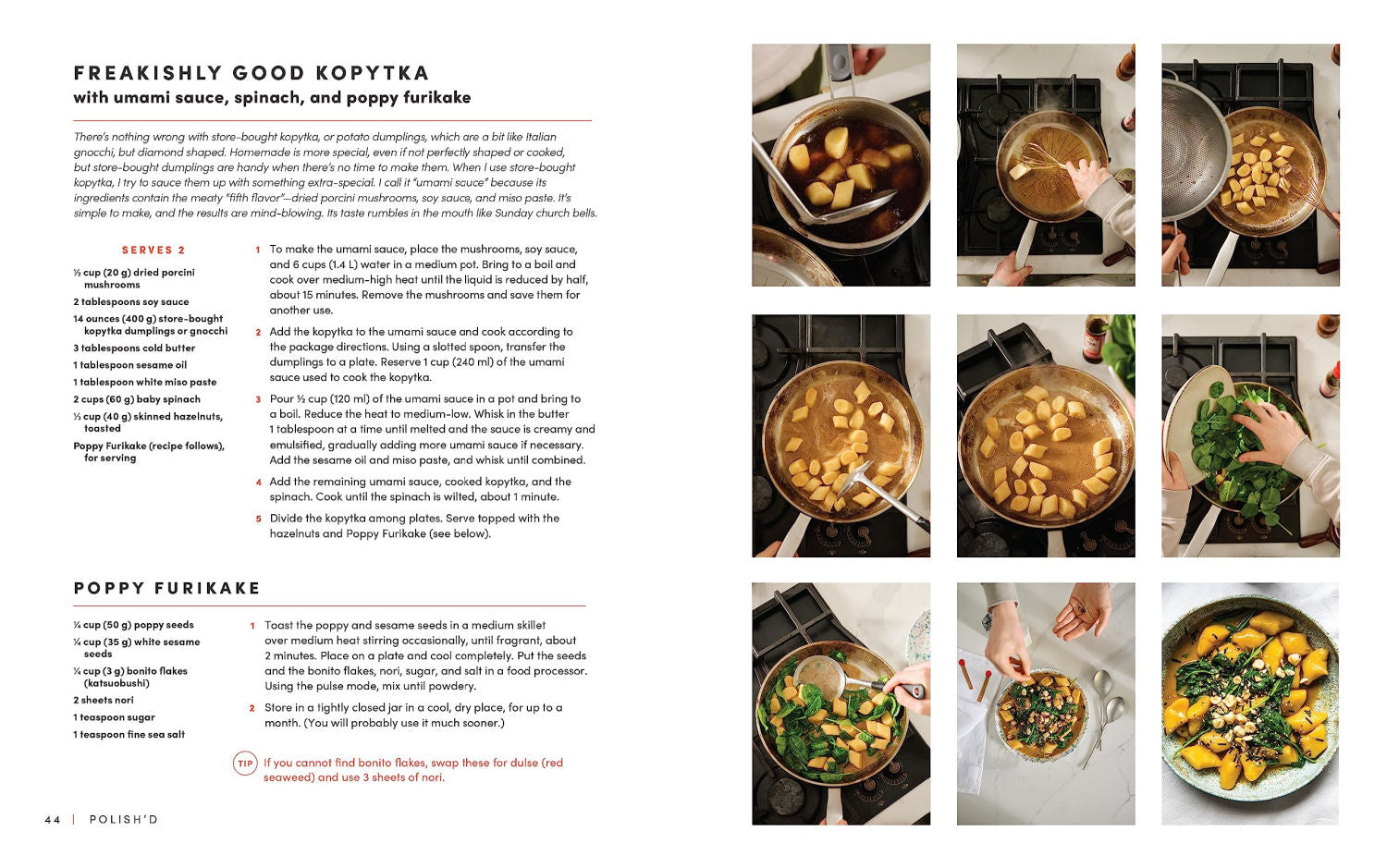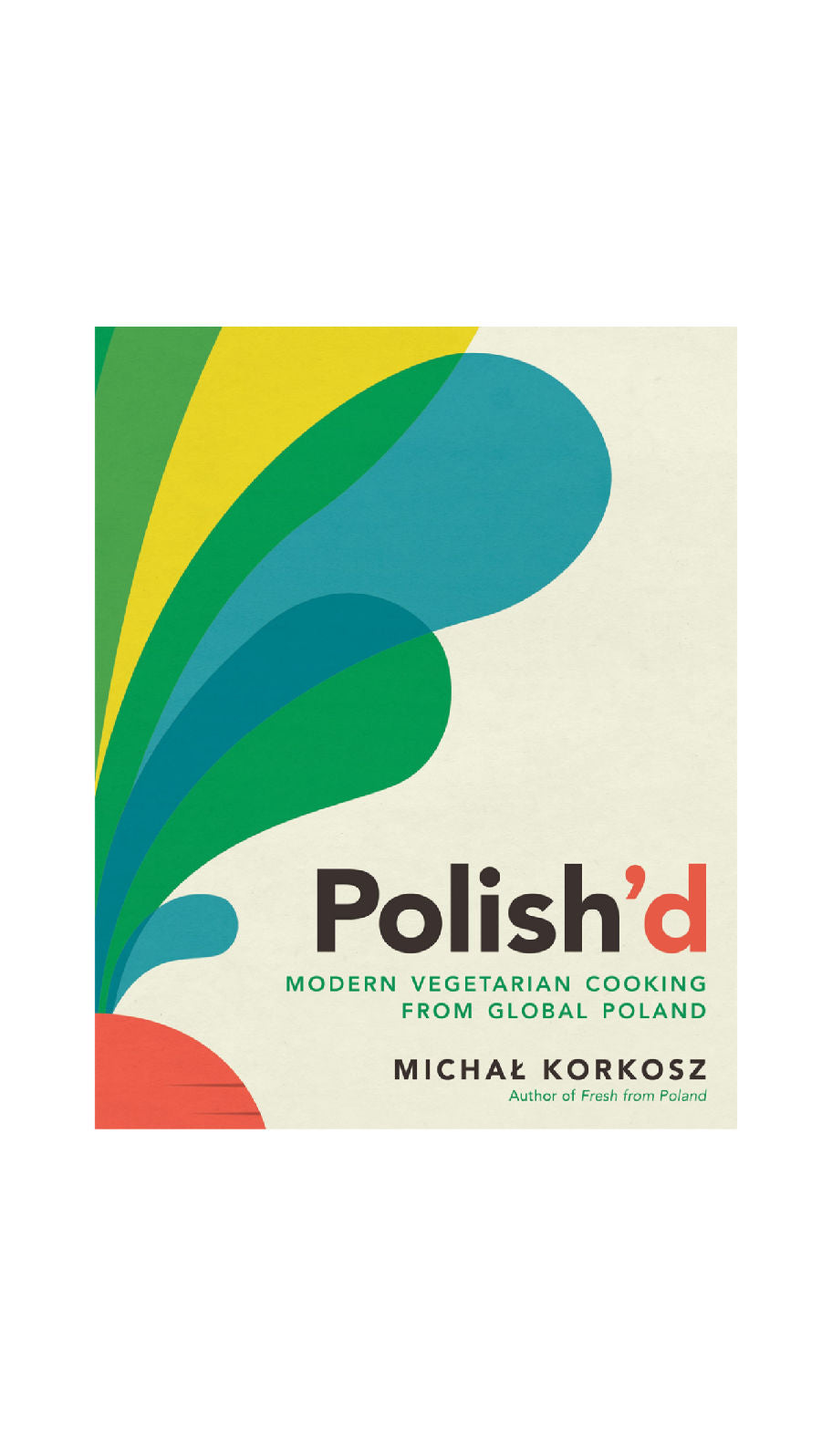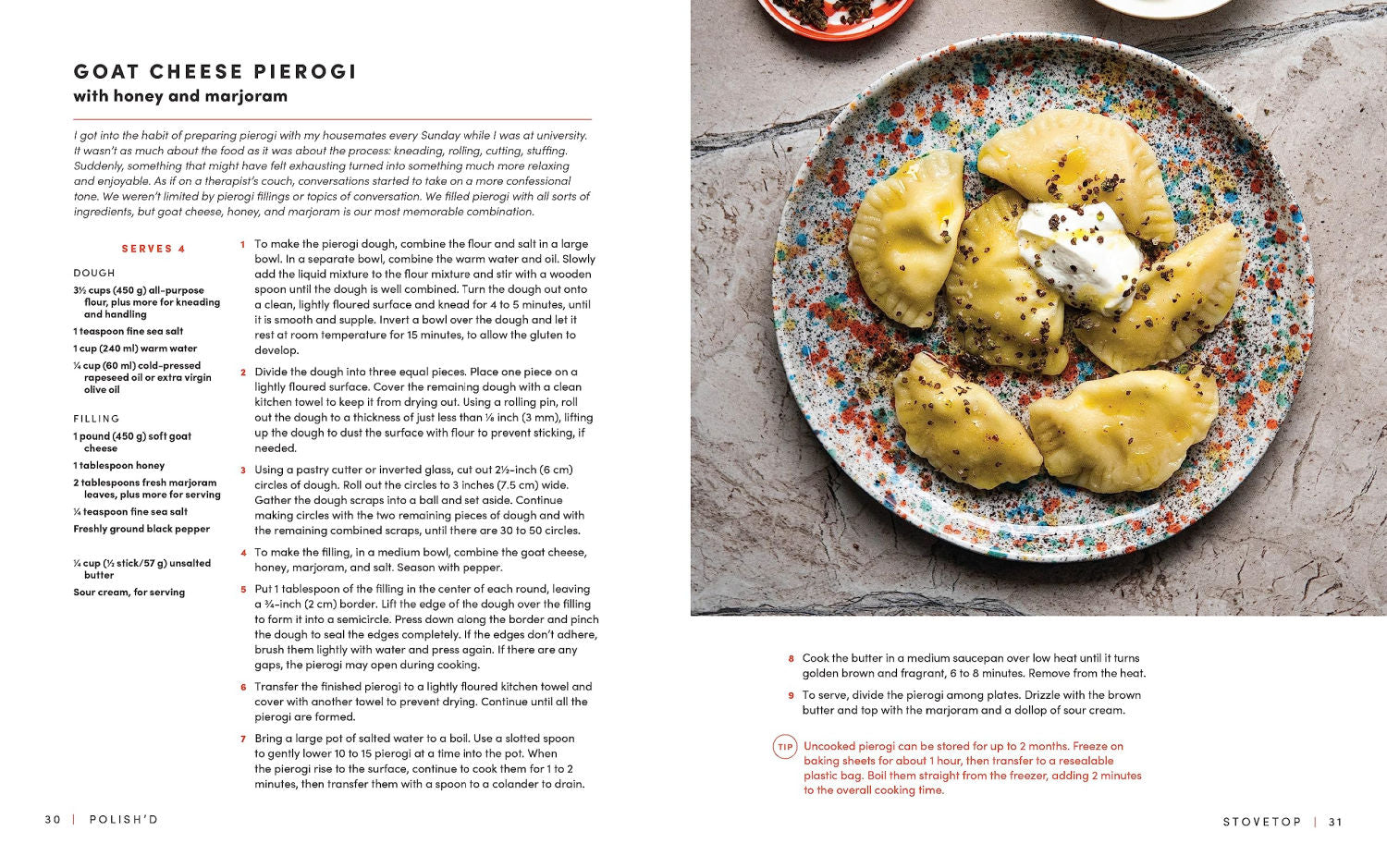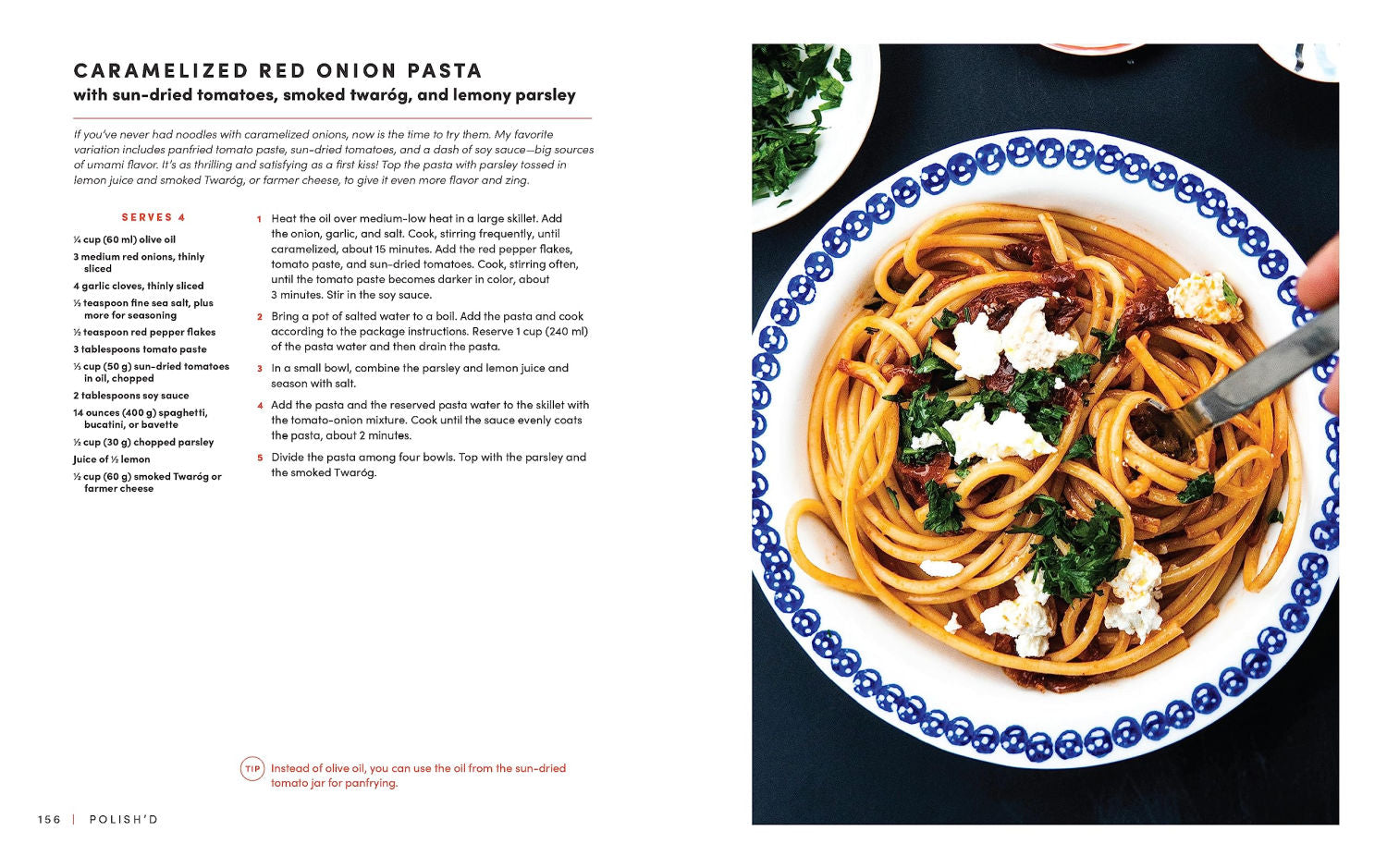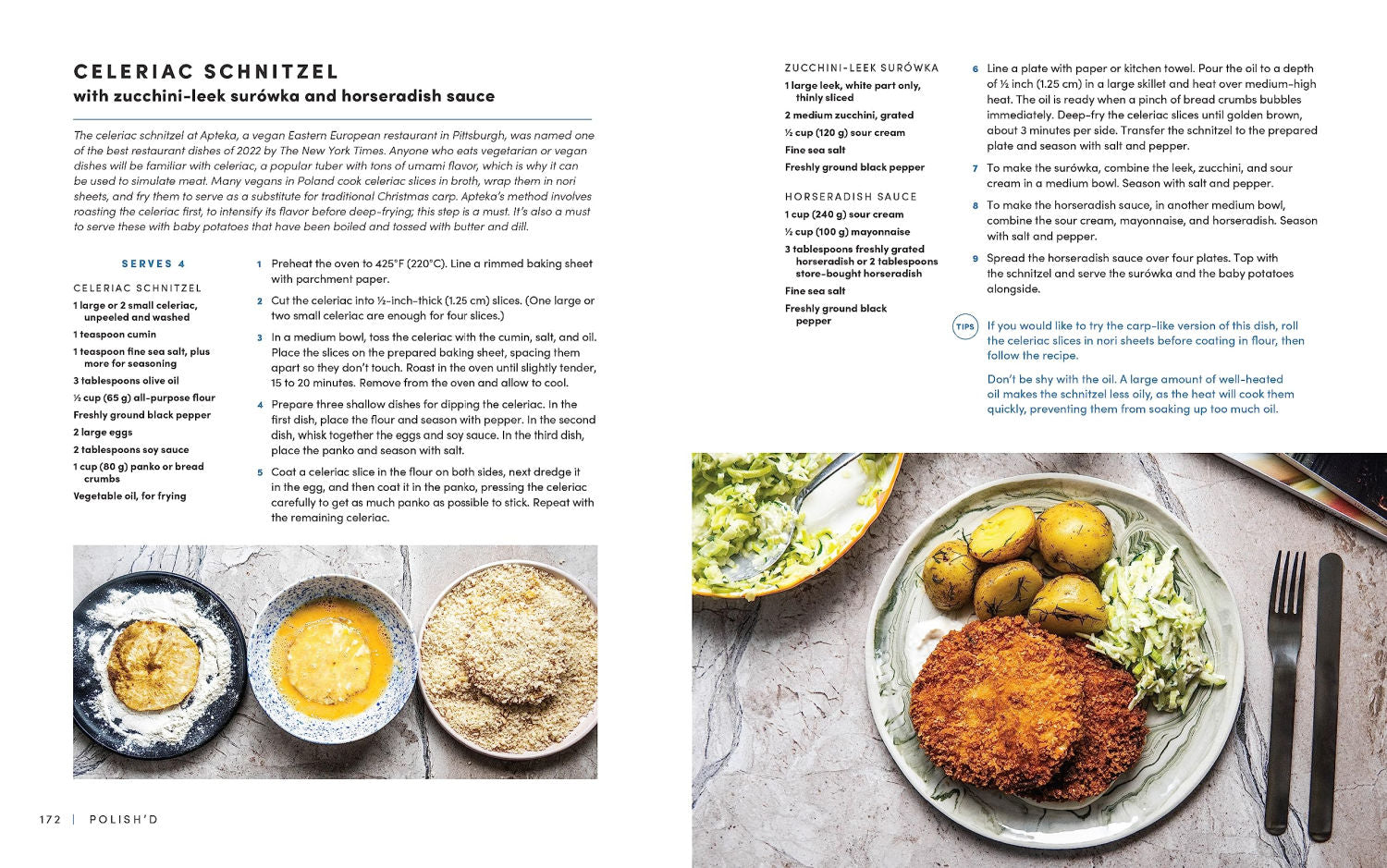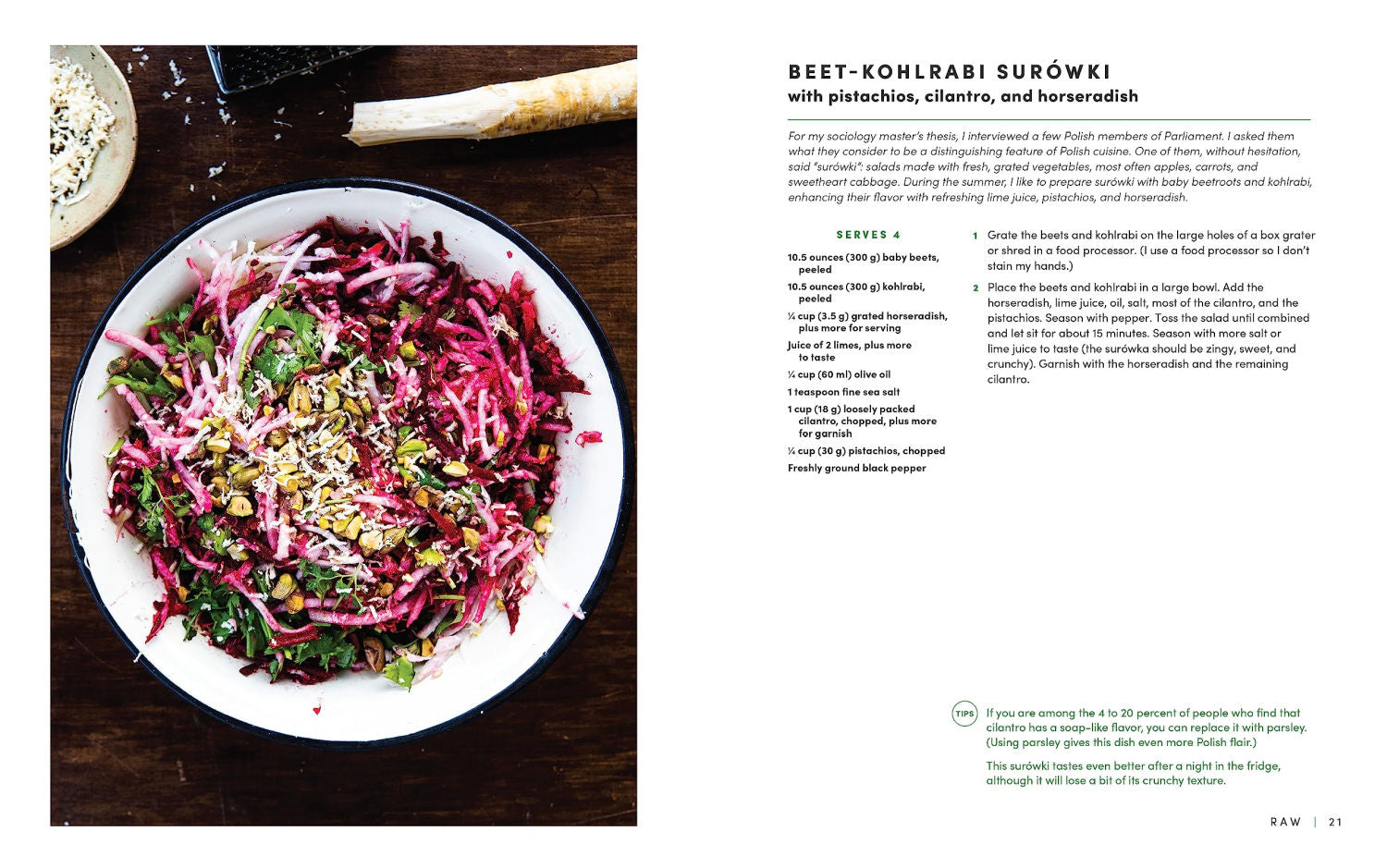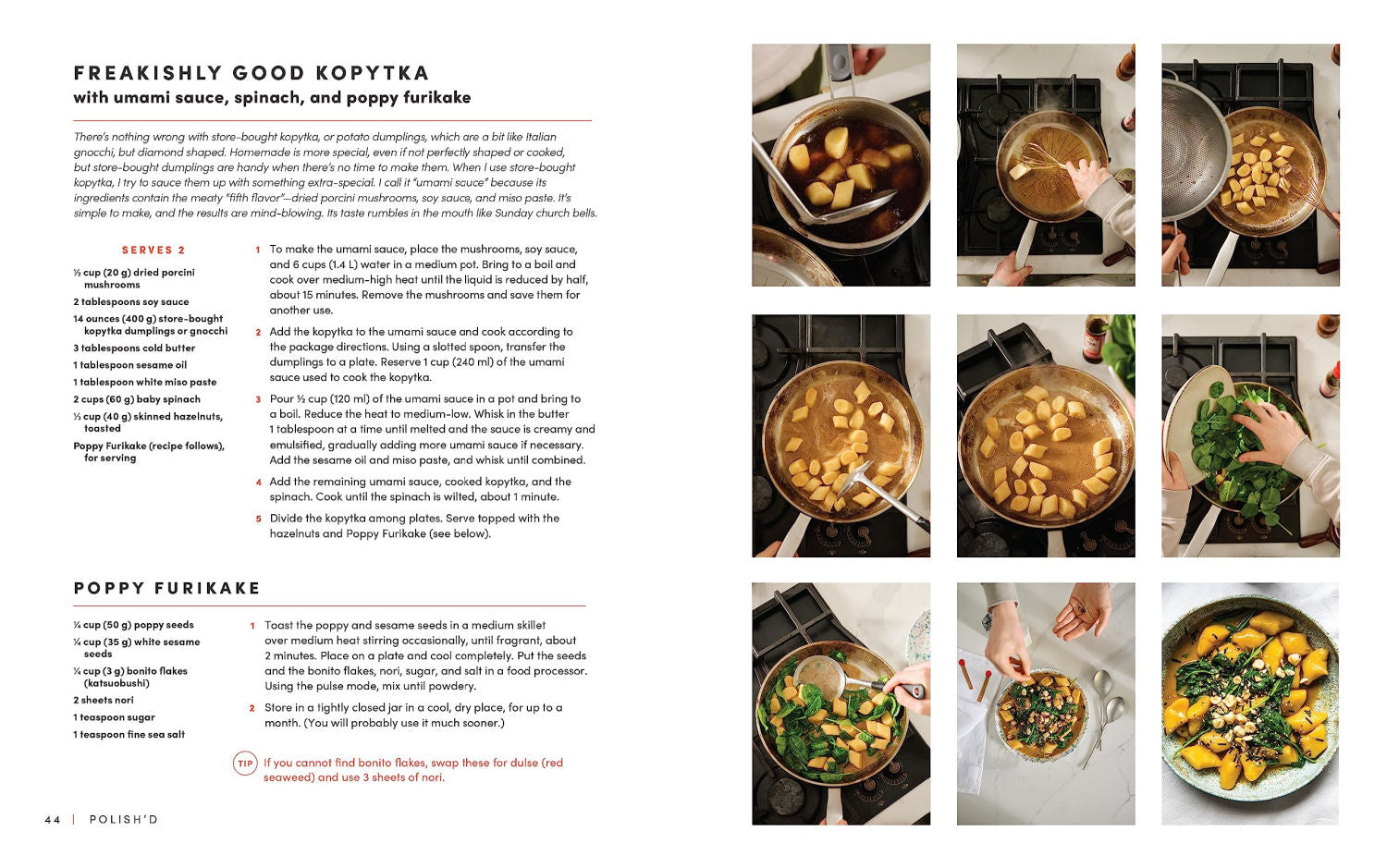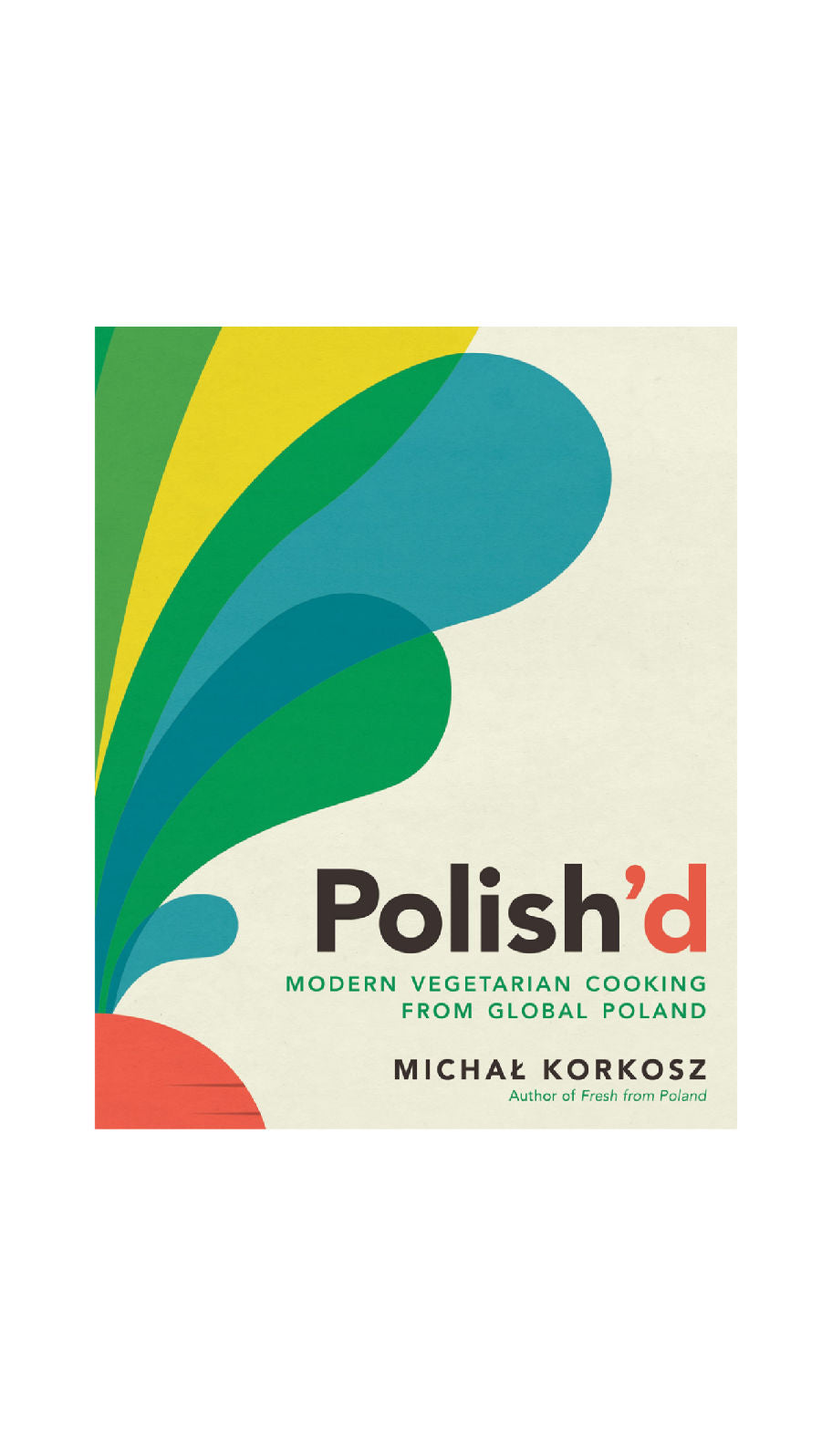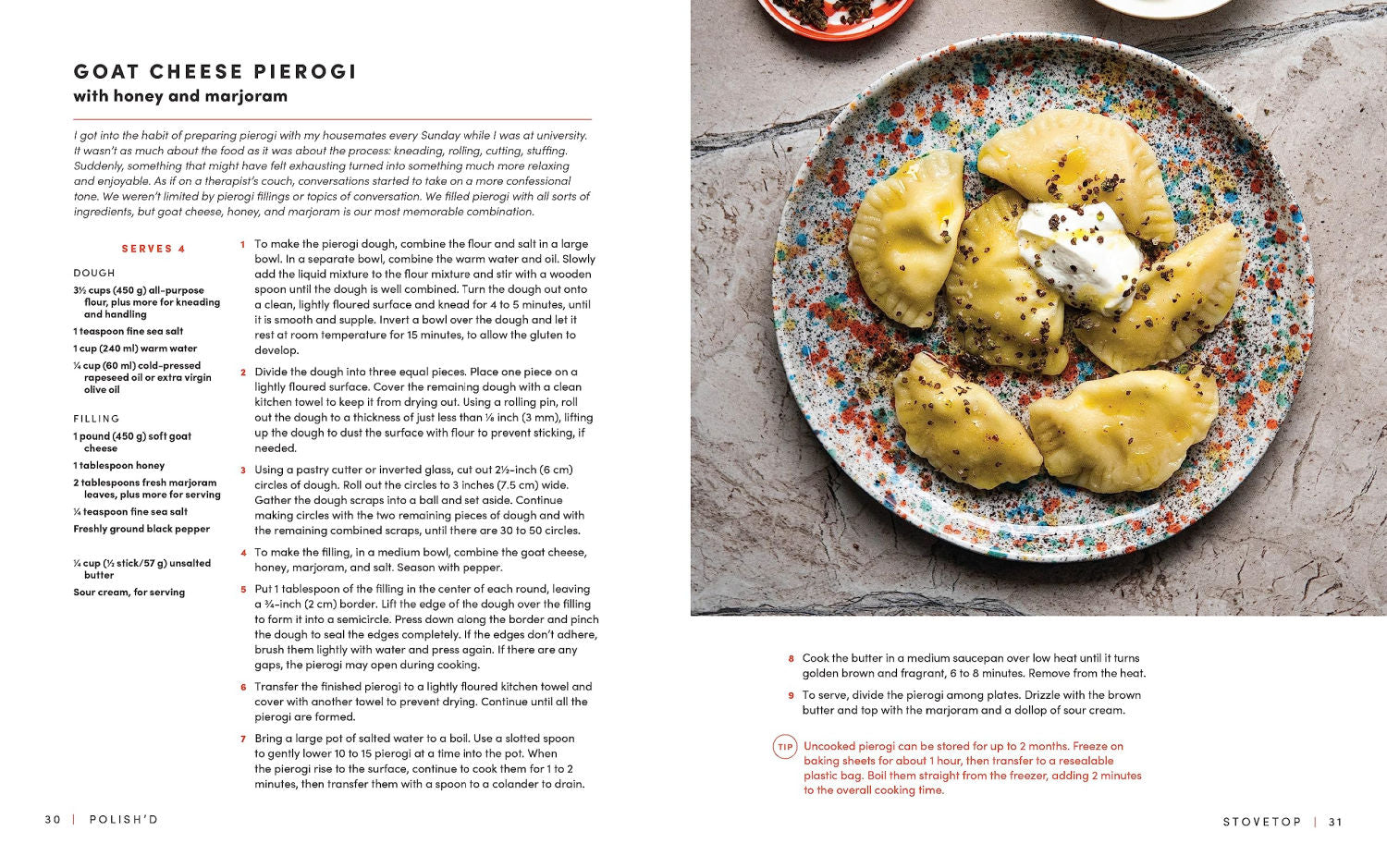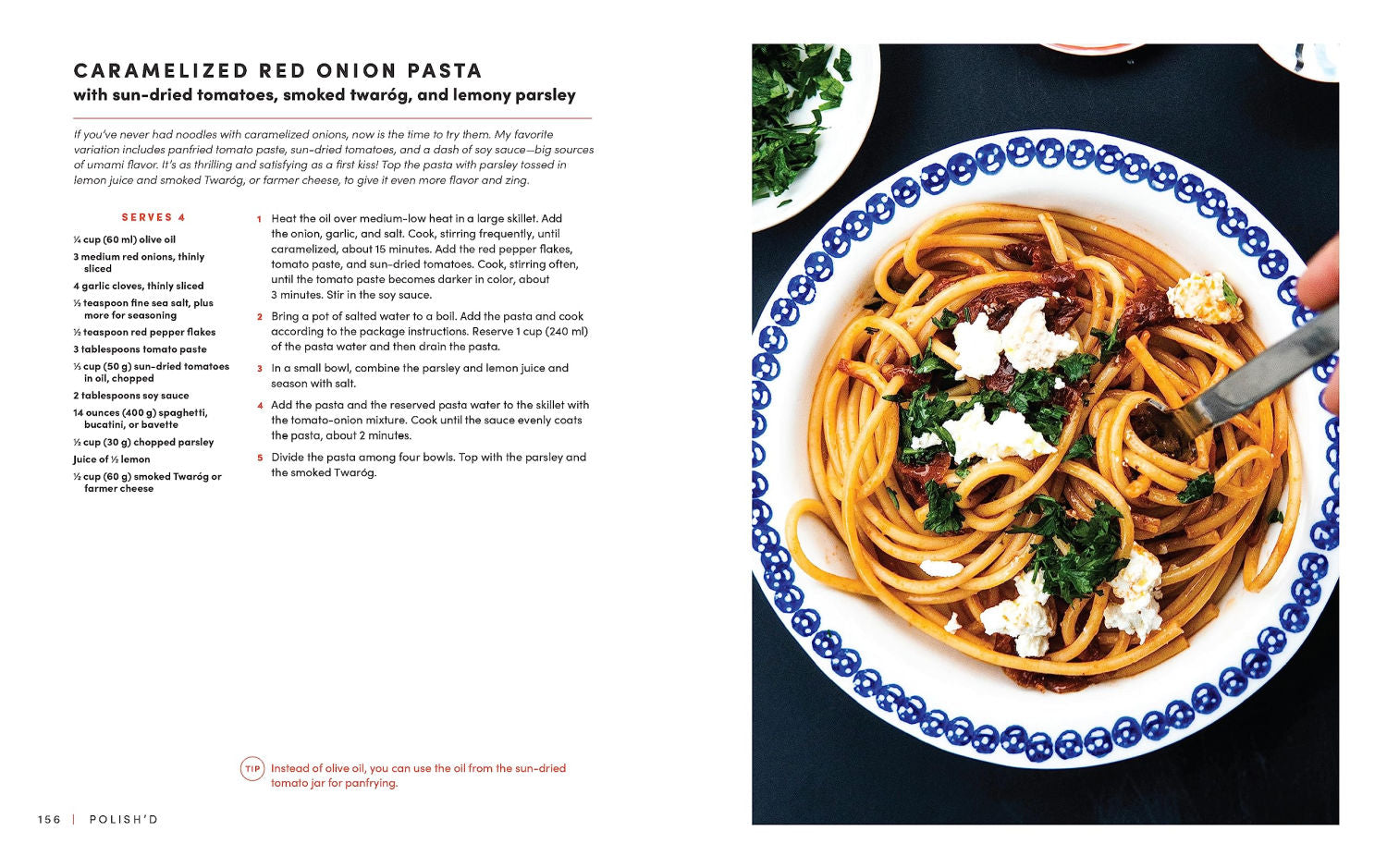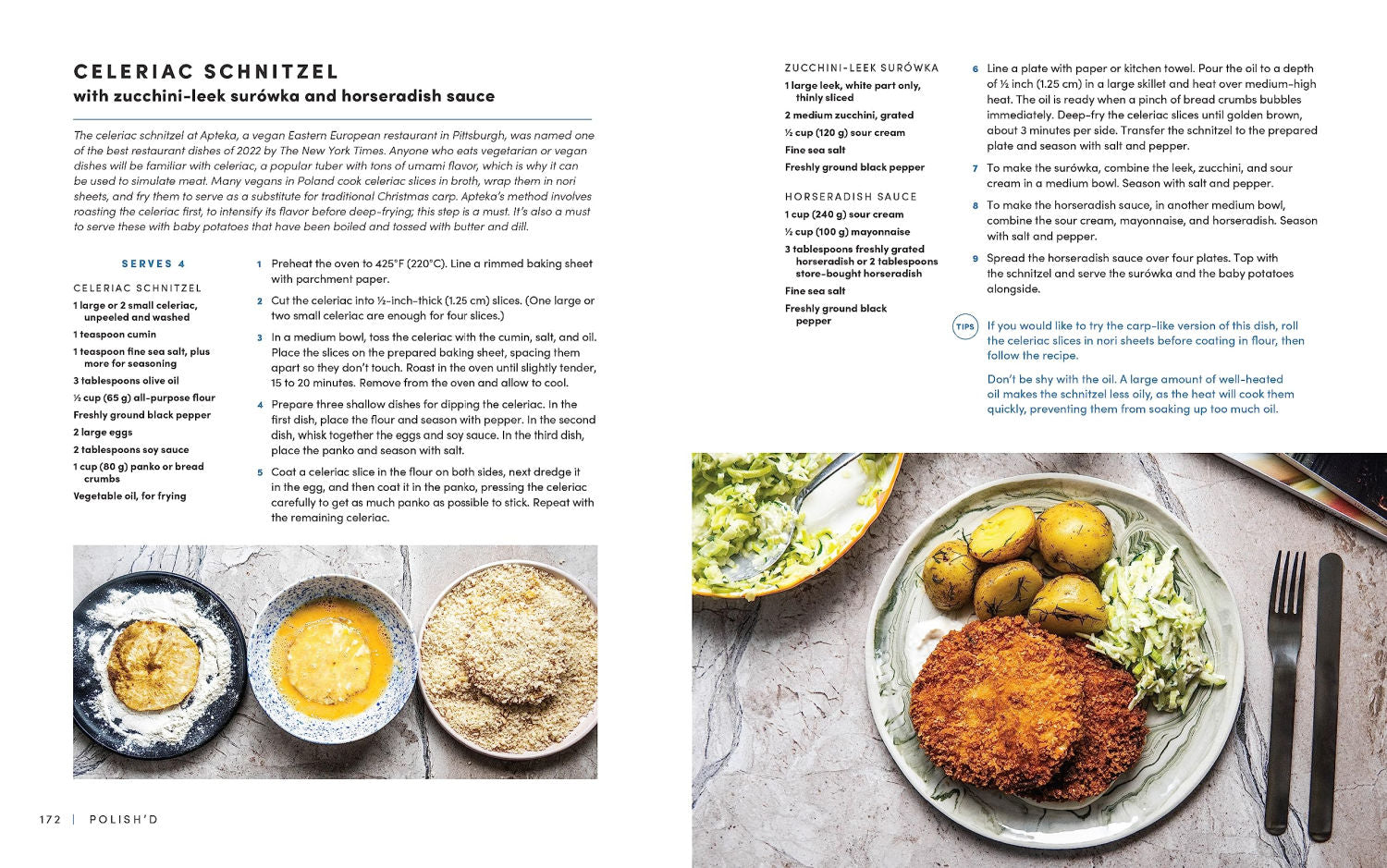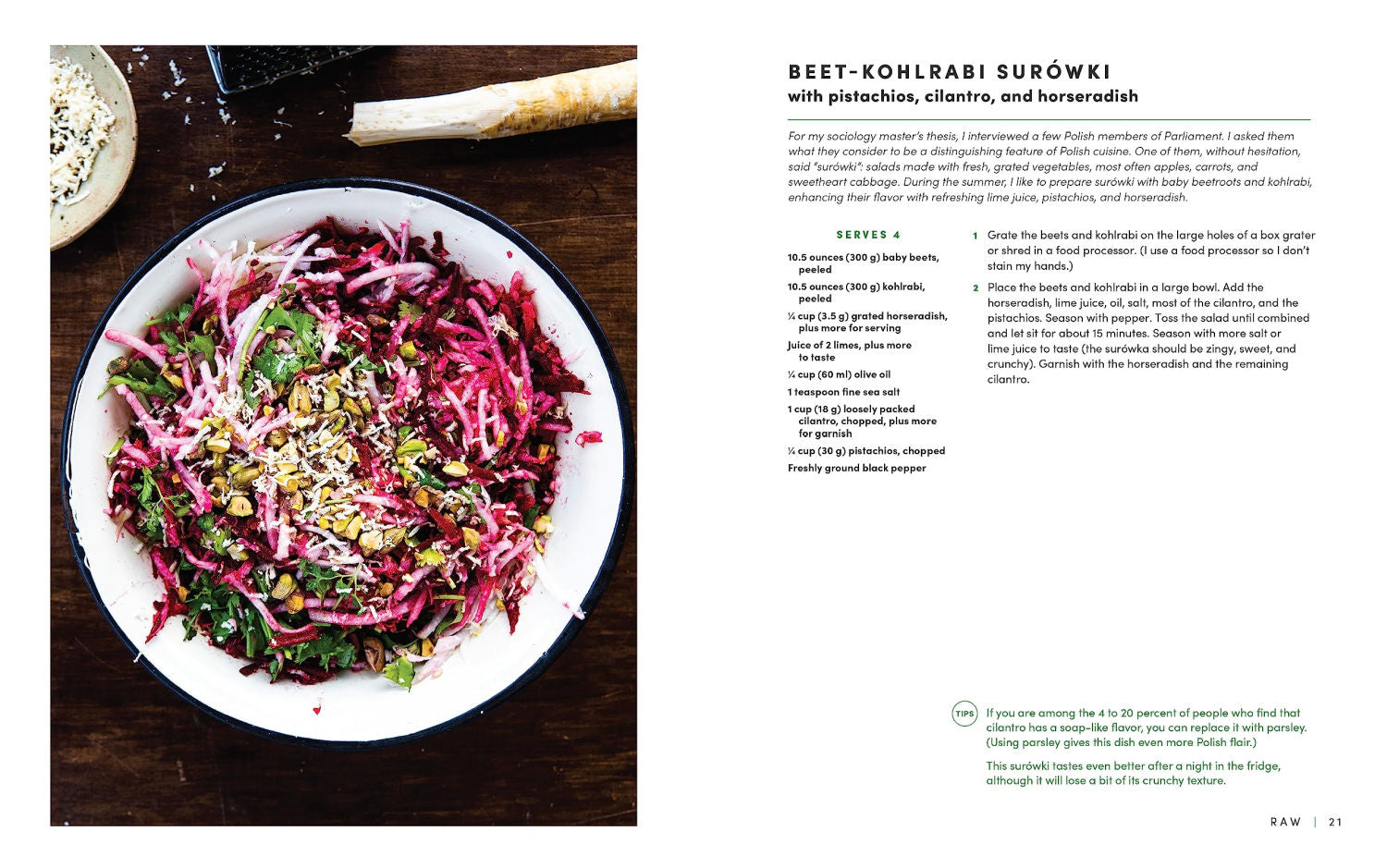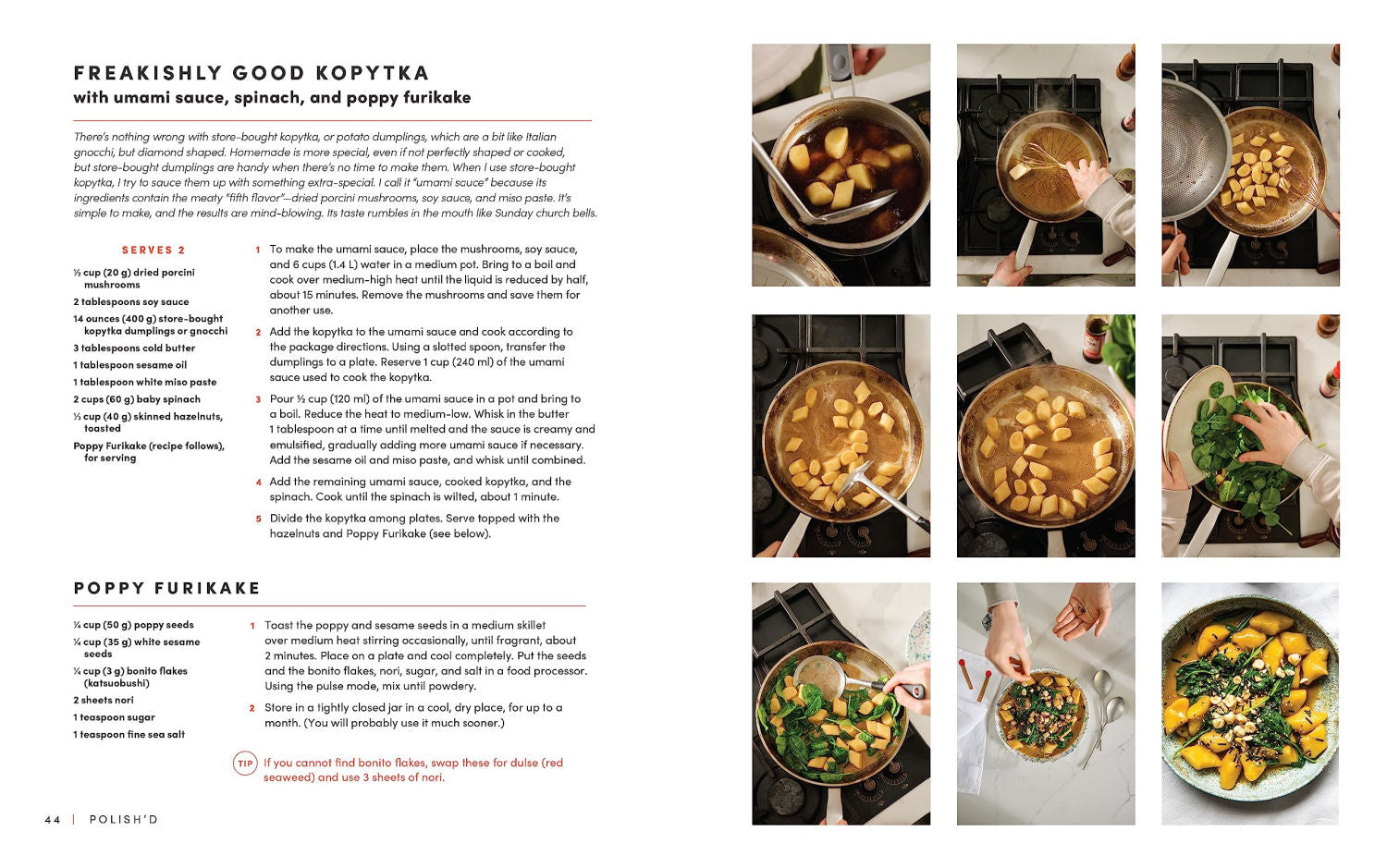 Polish'd / COMING OCT. 24TH!
This title will be released on October 24th, 2023! Reserve your copy now - and we'll have it out to you the moment it comes in!
100 fresh, modern Polish vegetarian recipes-from new takes on traditional favourites to fusions from around the world

Michał Korkosz's first book, Fresh from Poland-a Booklist Top 10 Cookbook of 2020 hailed as "a vegetable wonderland" by The San Francisco Chronicle-brought a Polish vegetarian cookbook to American readers for the first time. Now, he moves from celebrating Poland's history with vegetarian versions of traditional recipes to exploring Polish cooking's rich present with 100 exciting recipes.

Polish'd includes both typical Polish favourites made vegetarian, like Kakory (Potato Empanadas) Filled with Roasted Vegetables and Cheese, and new flavours brought to Poland through immigration and cultural exchange, like Miso Żurek with Mashed Potatoes, Roasted Mushrooms, and Dill. Its recipes showcase fresh vegetables, grains, and herbs, but there's also plenty of buttery, sugary, and cheesy comfort food goodness to be found. Readers will see, and taste, Polish food in a new way.
Details:
Hardcover / 256 pages
Published 24 October 2023