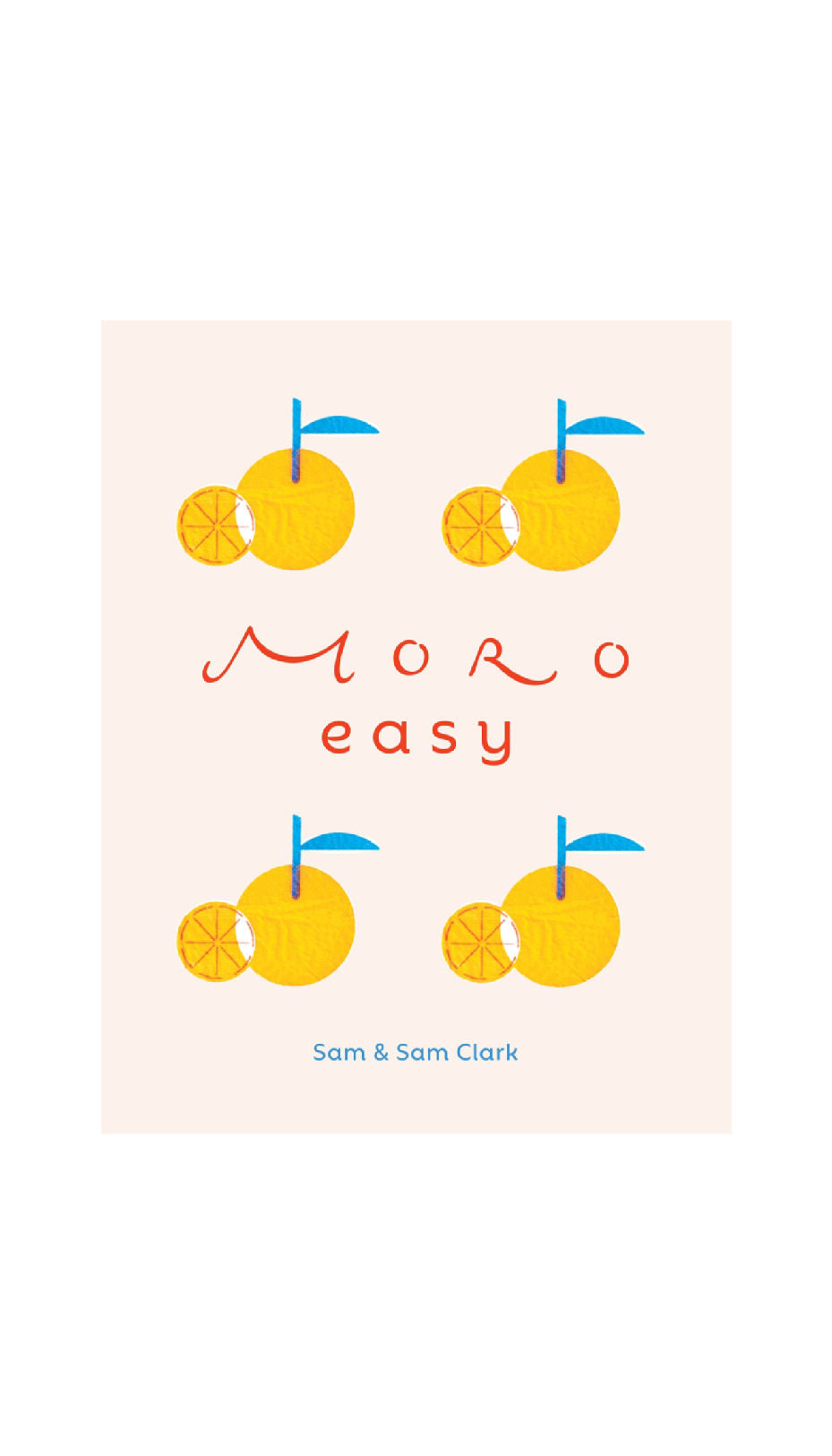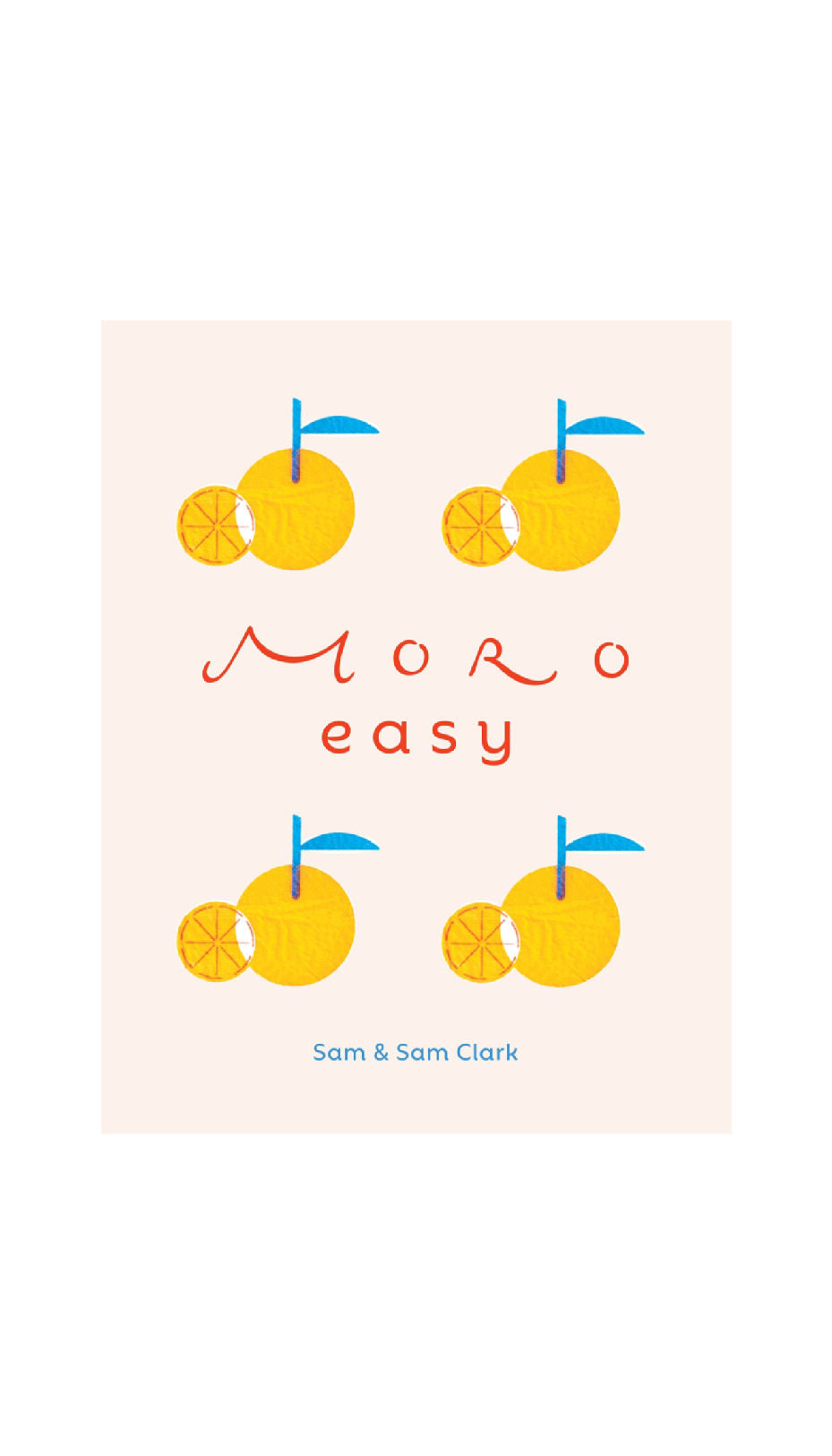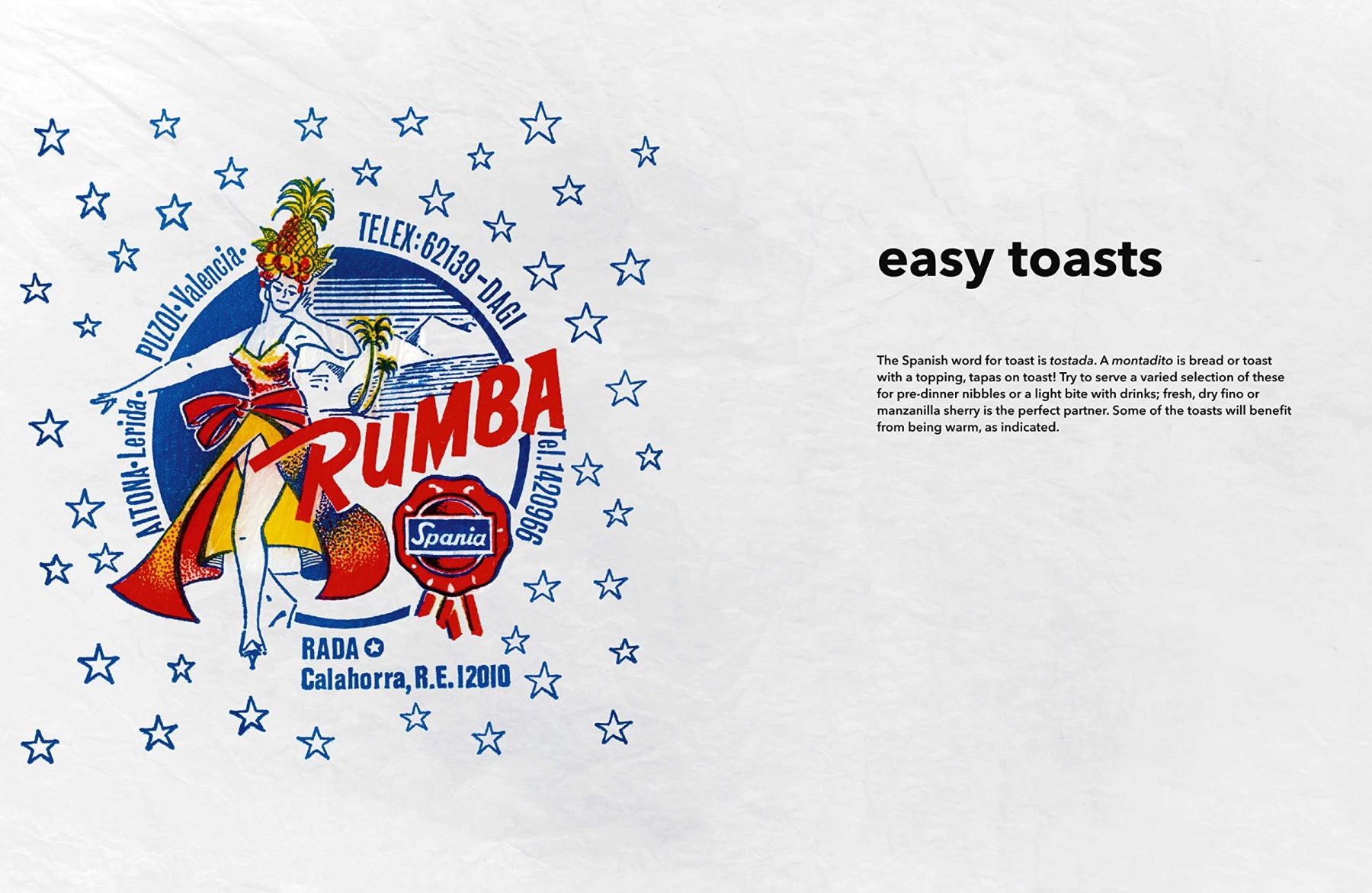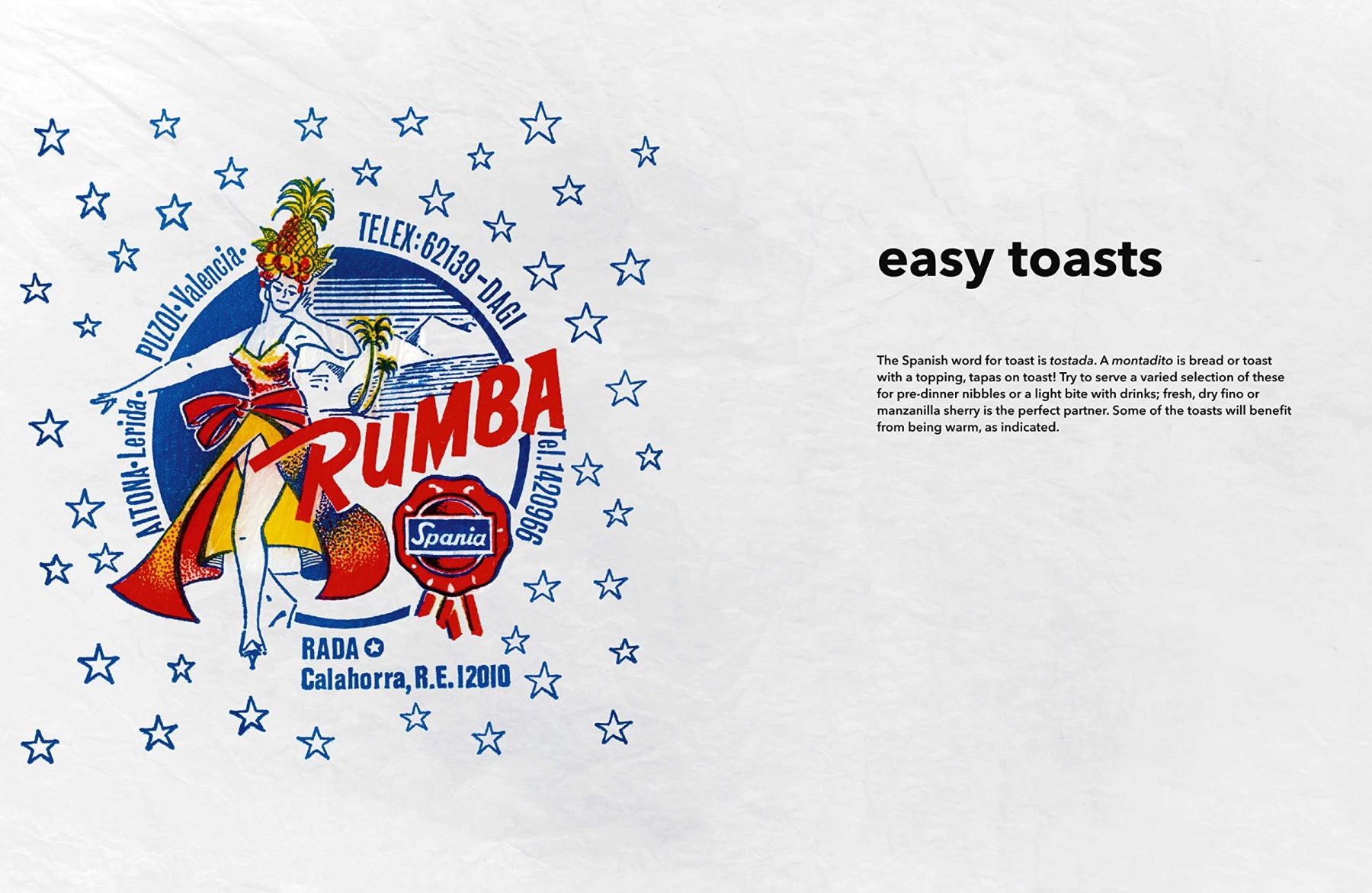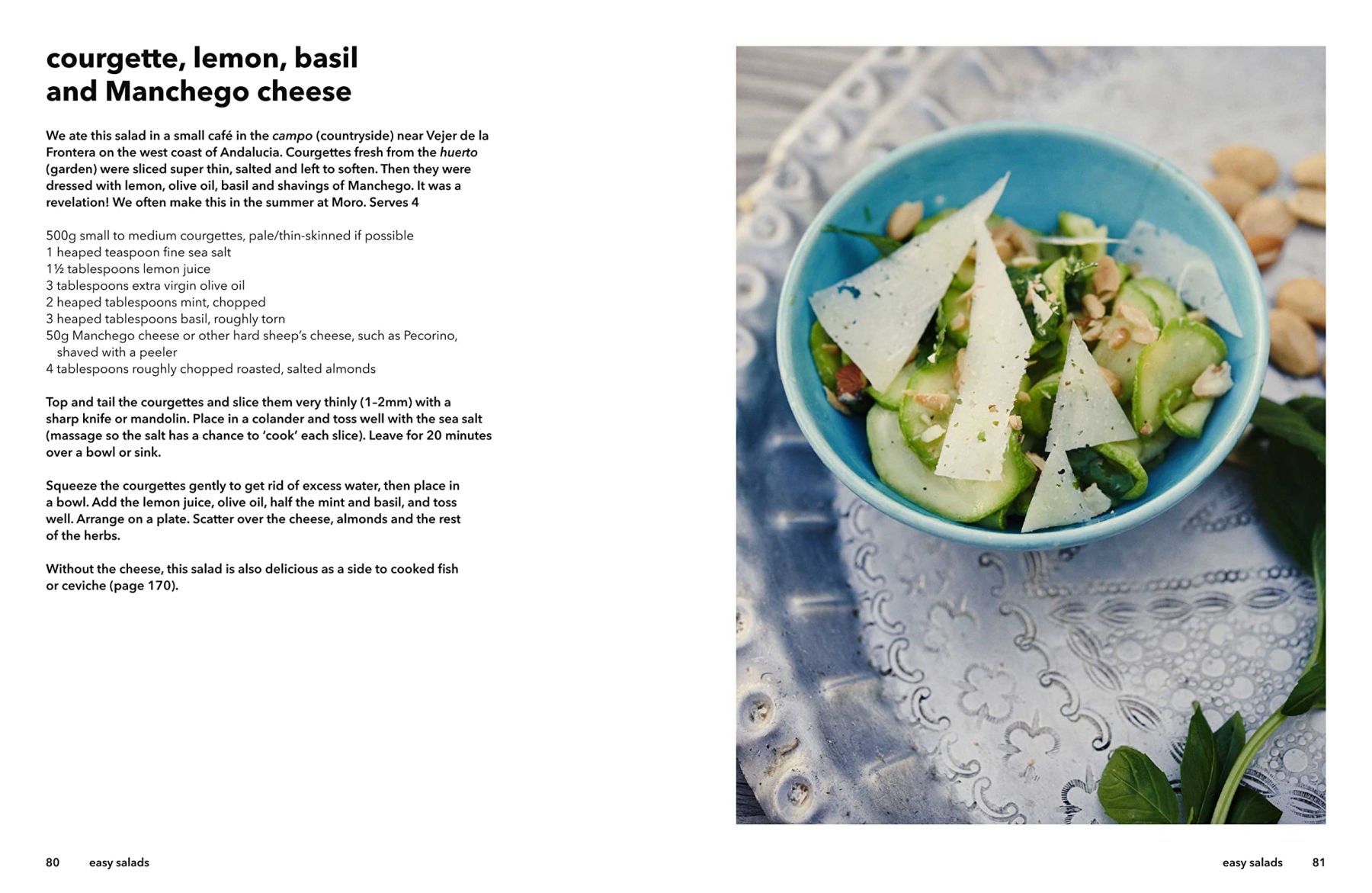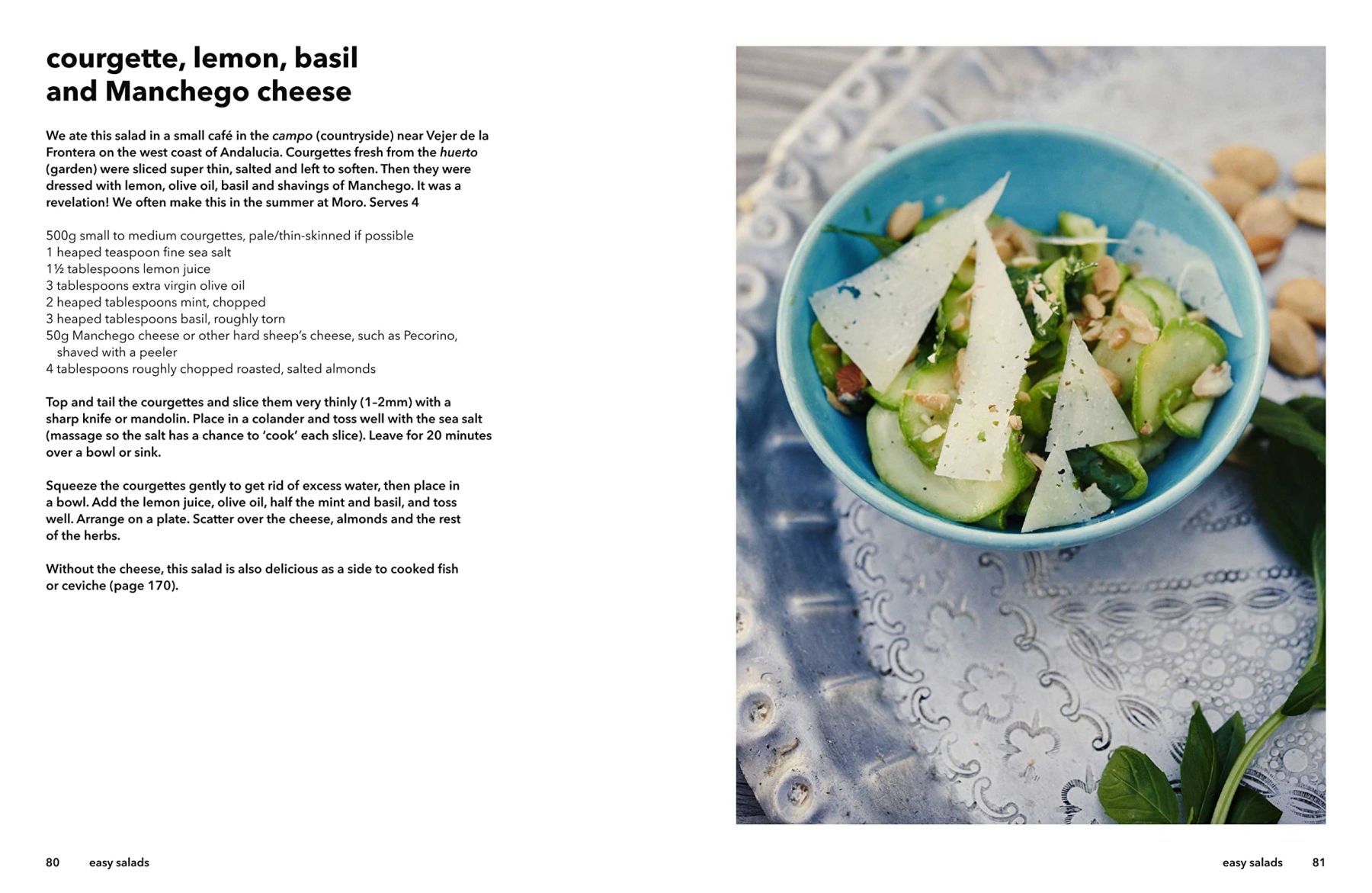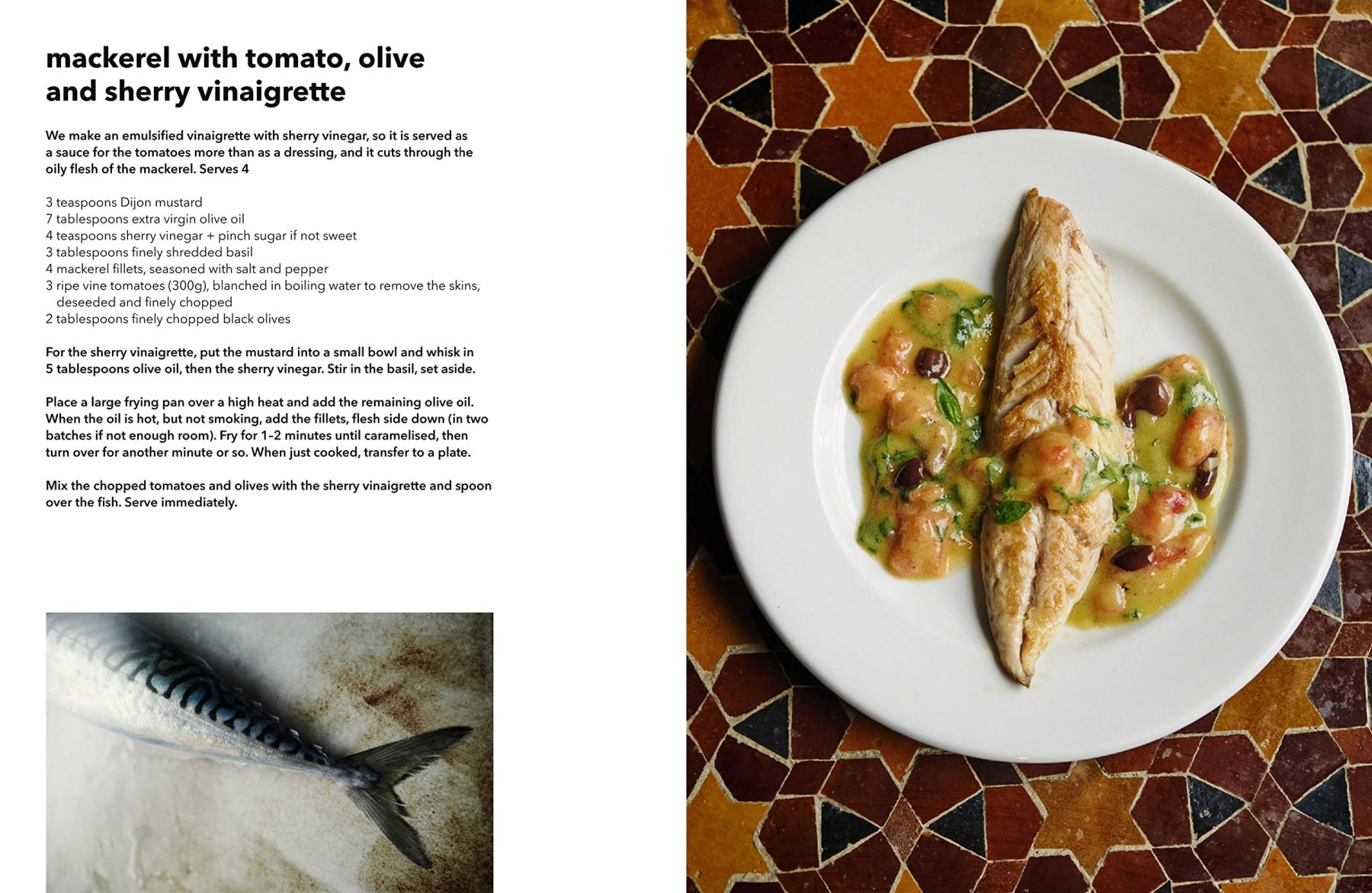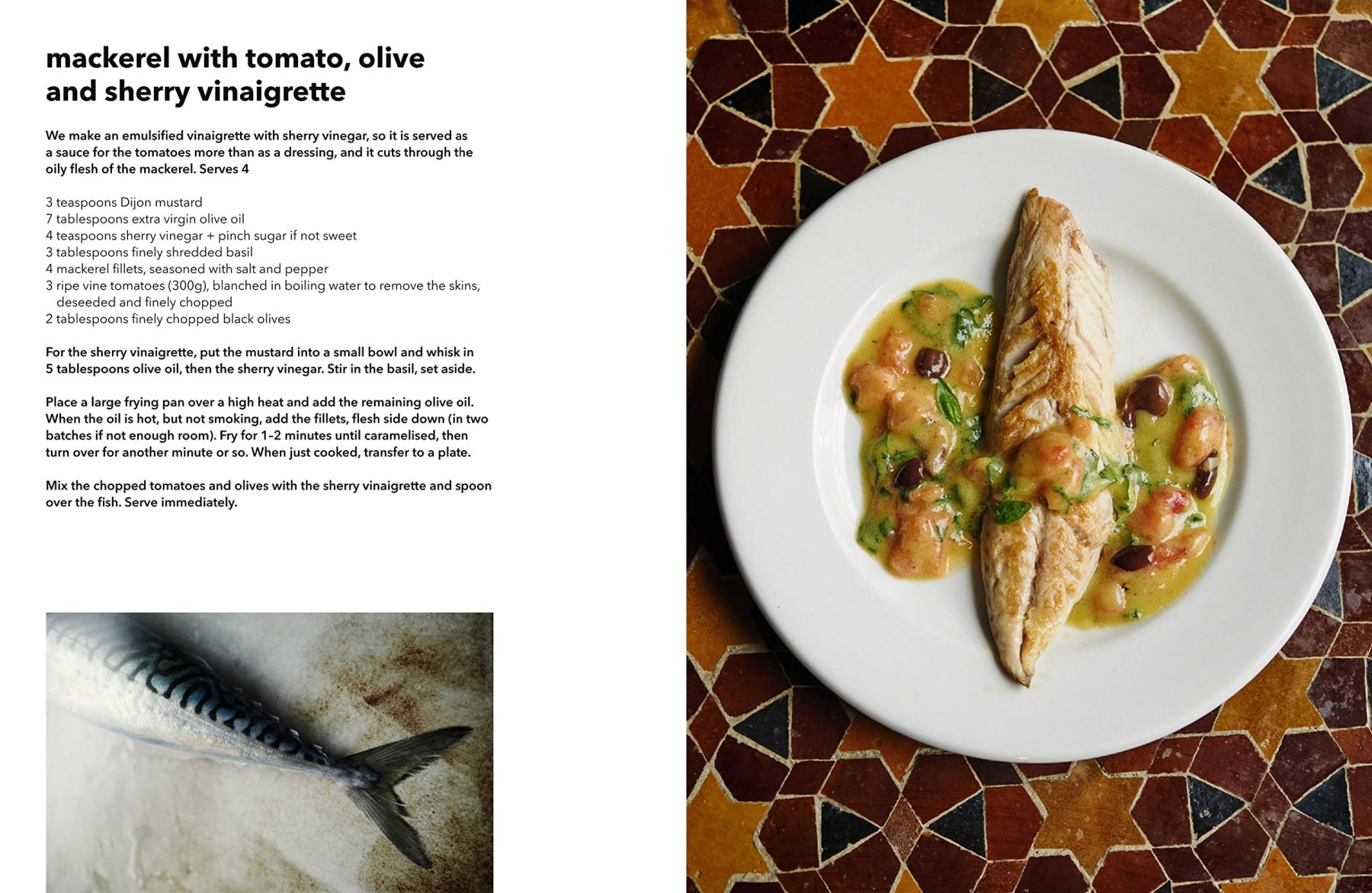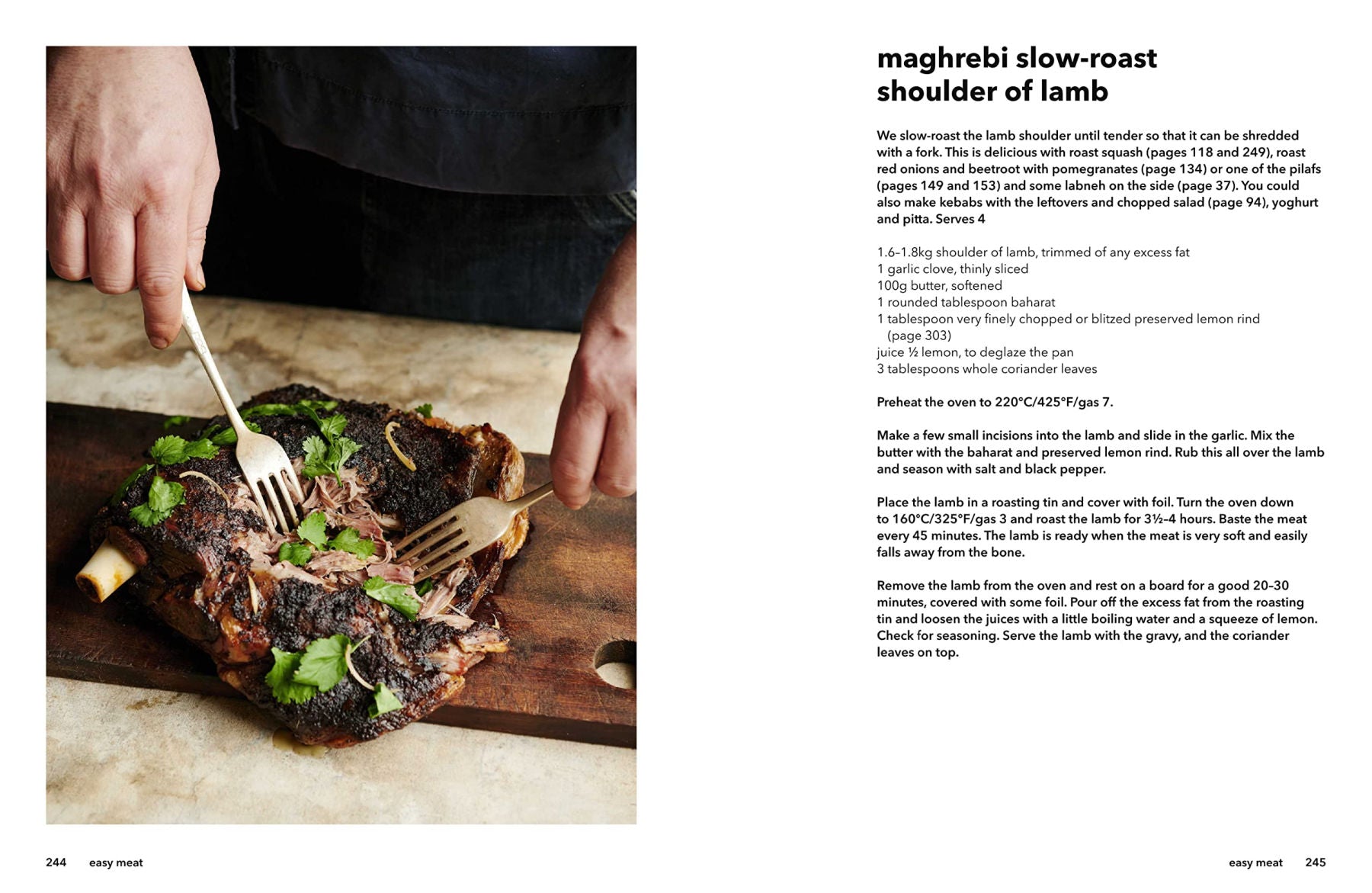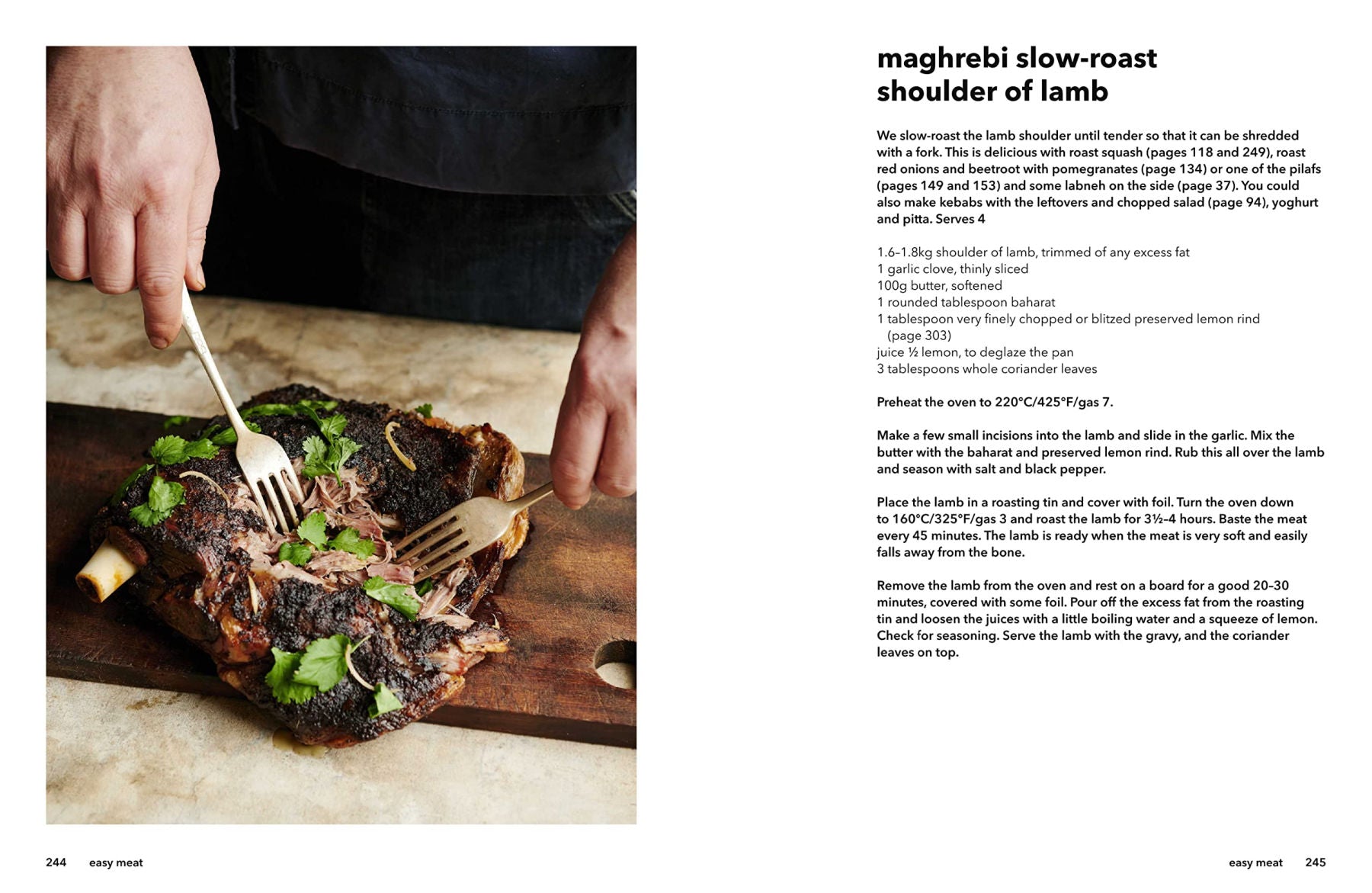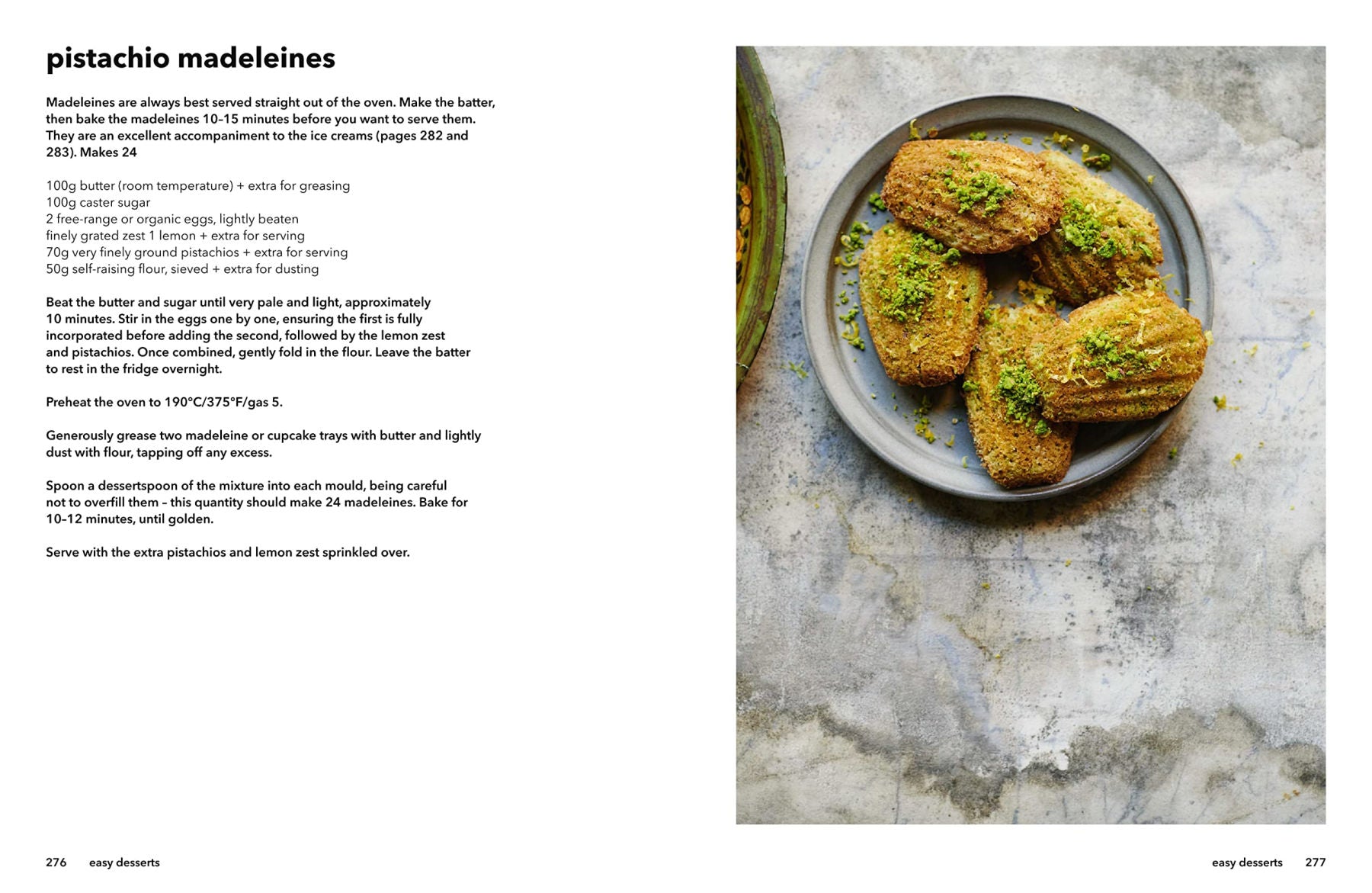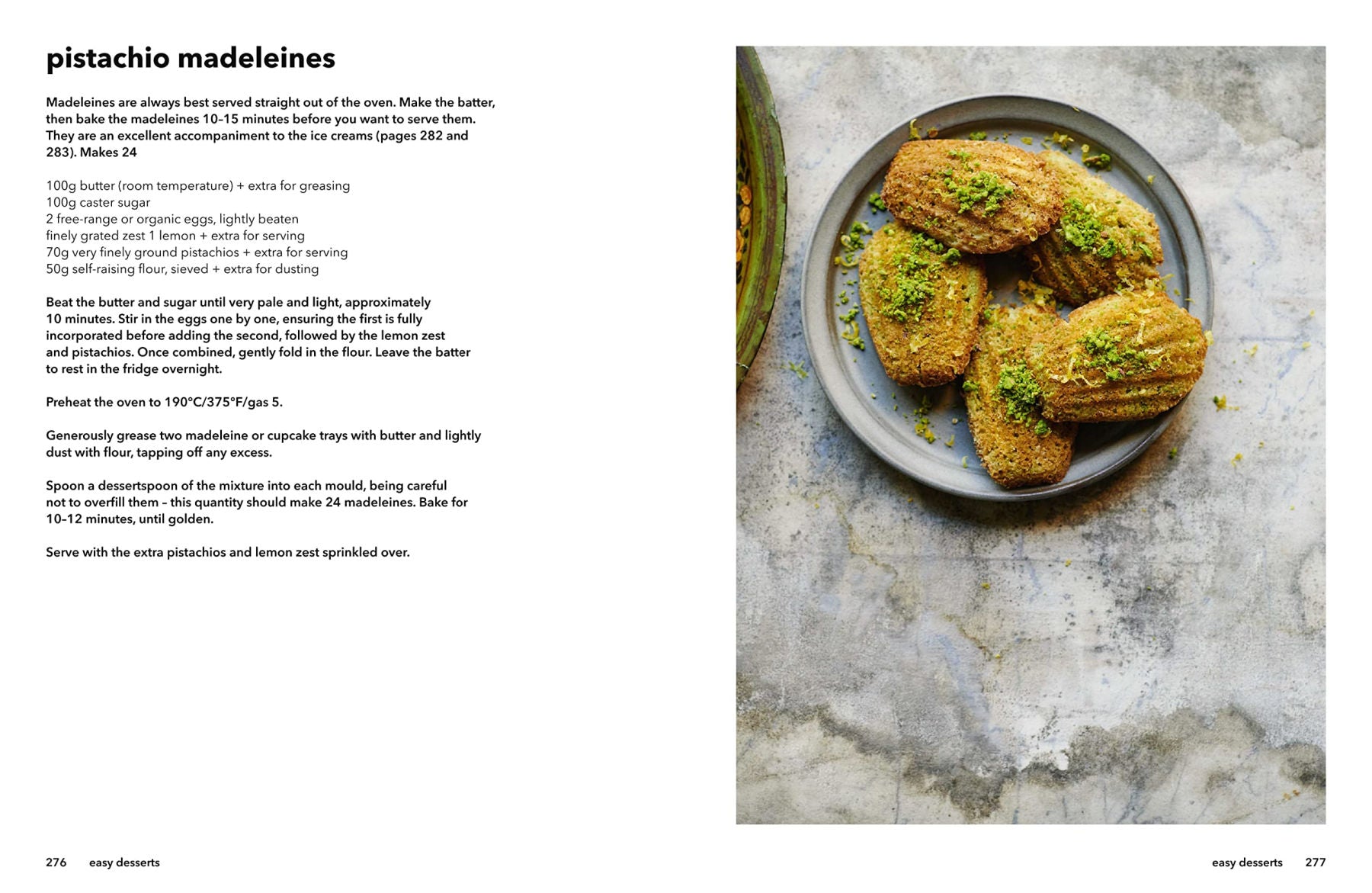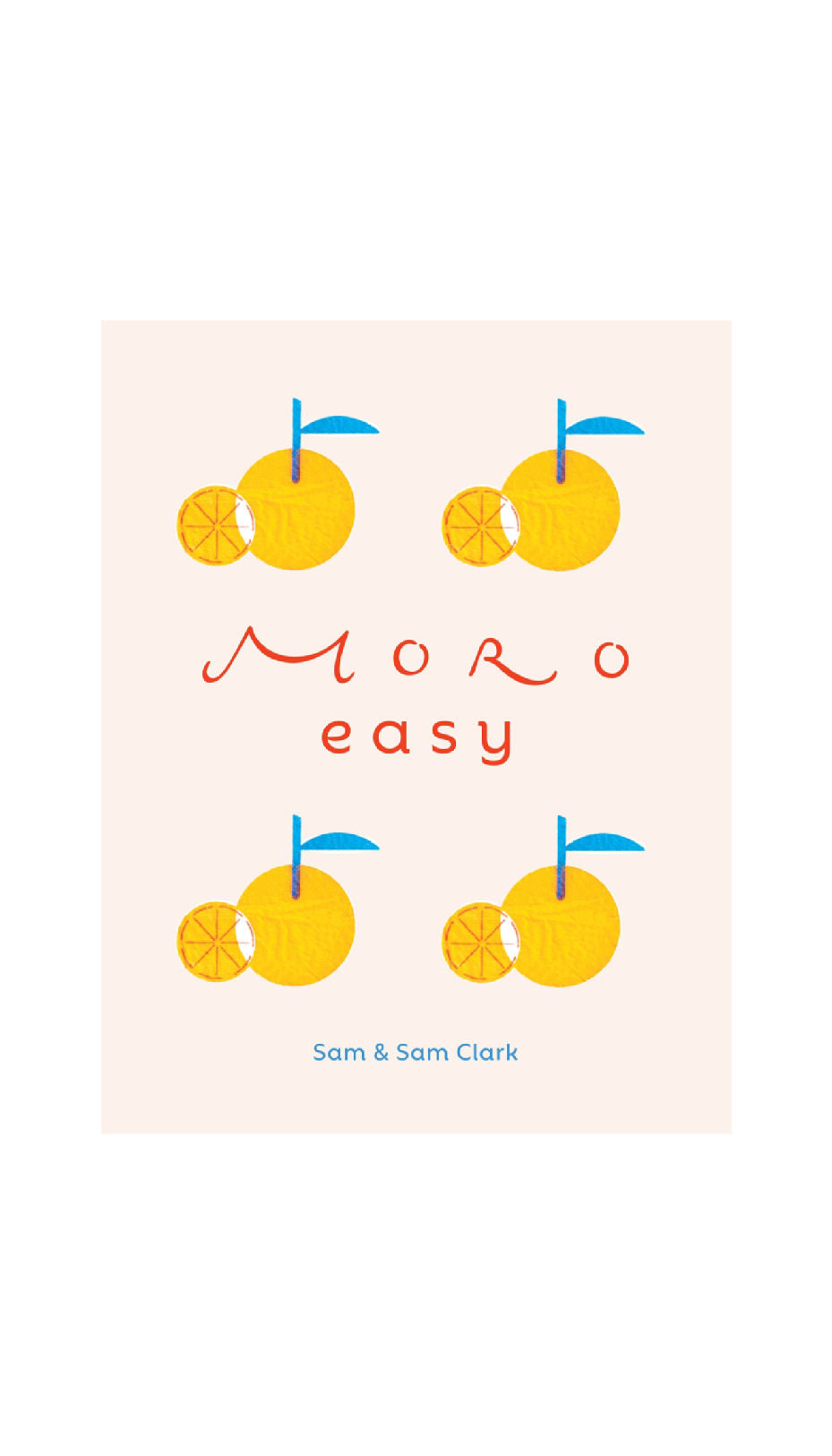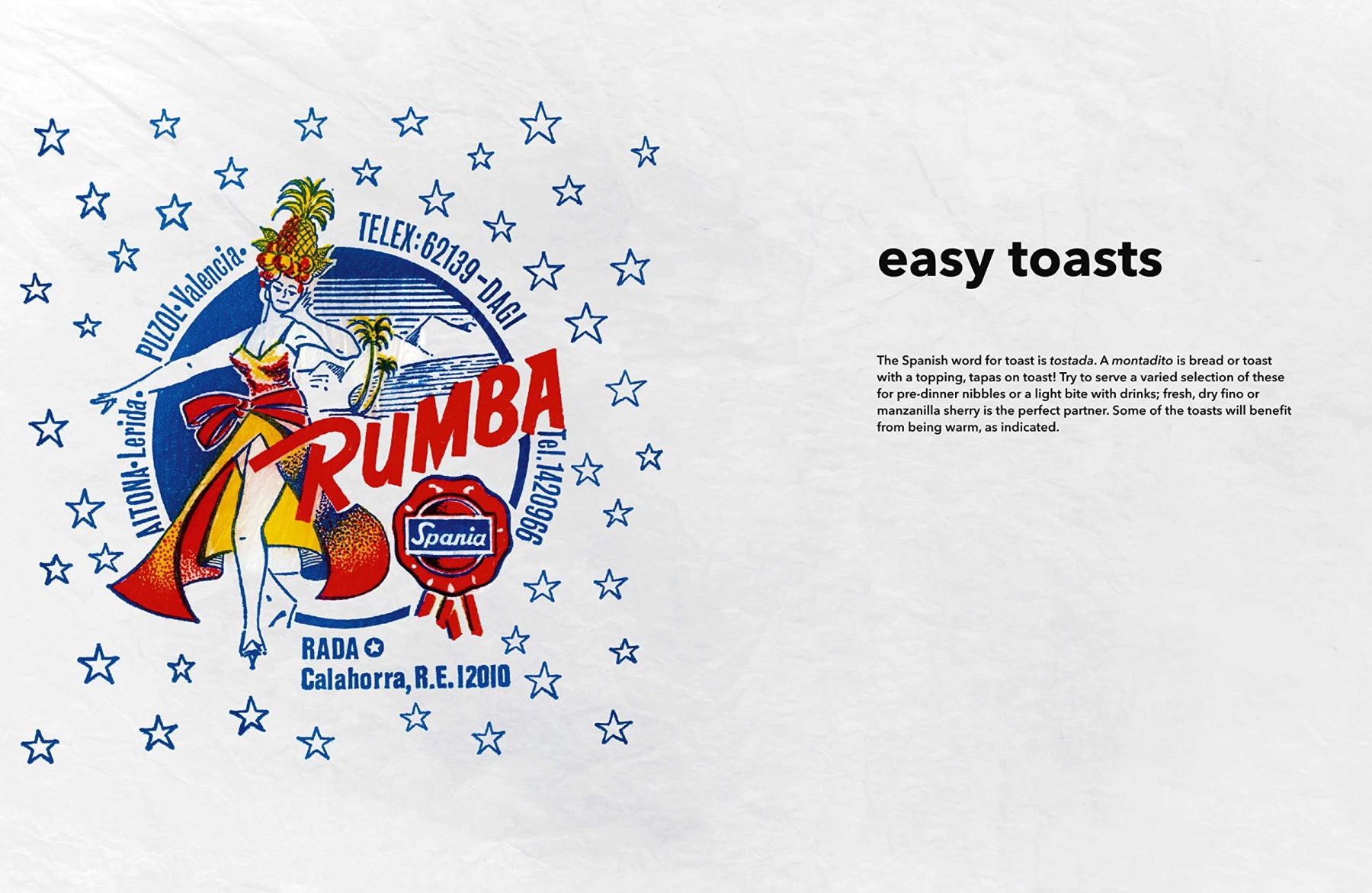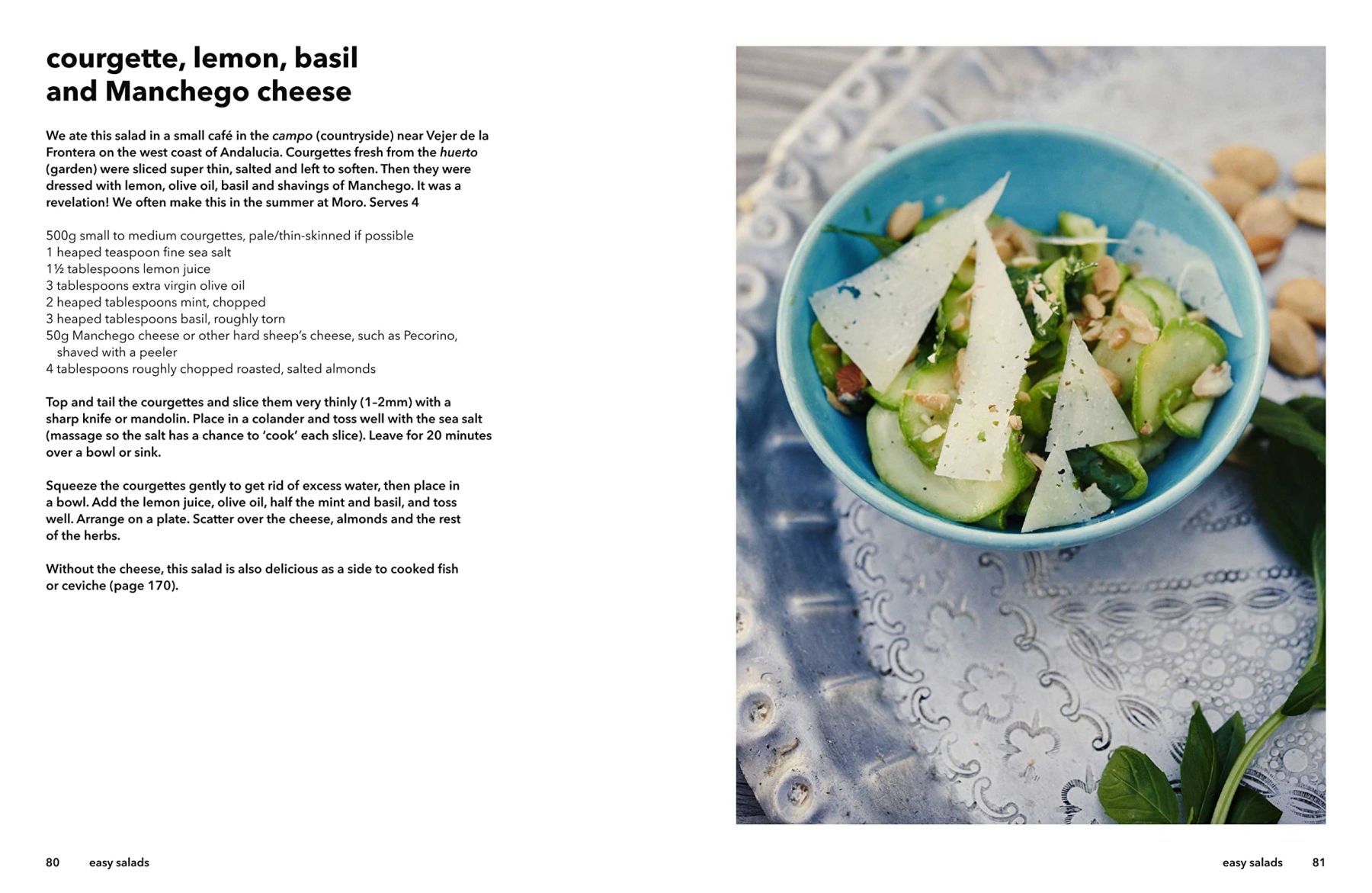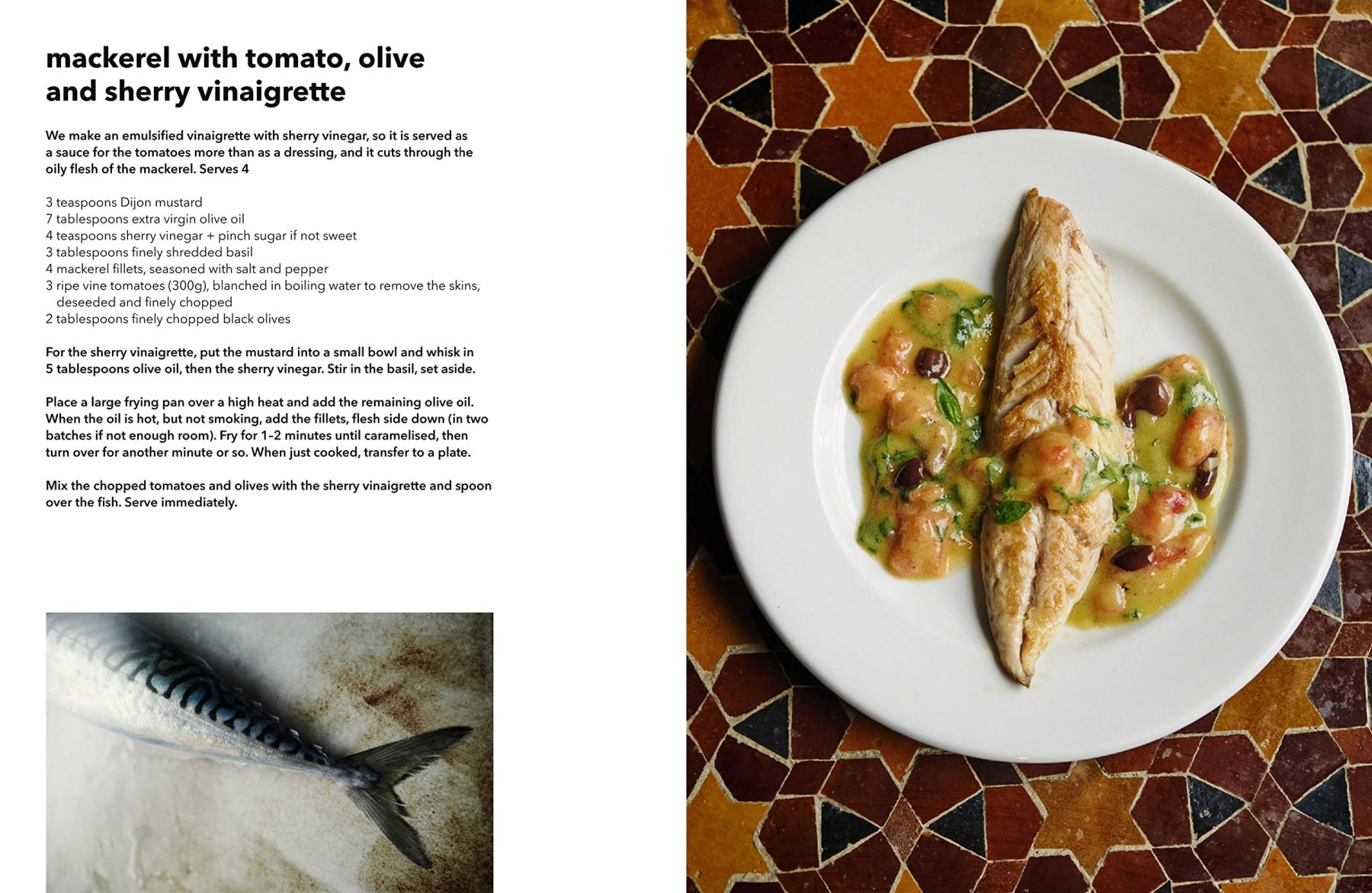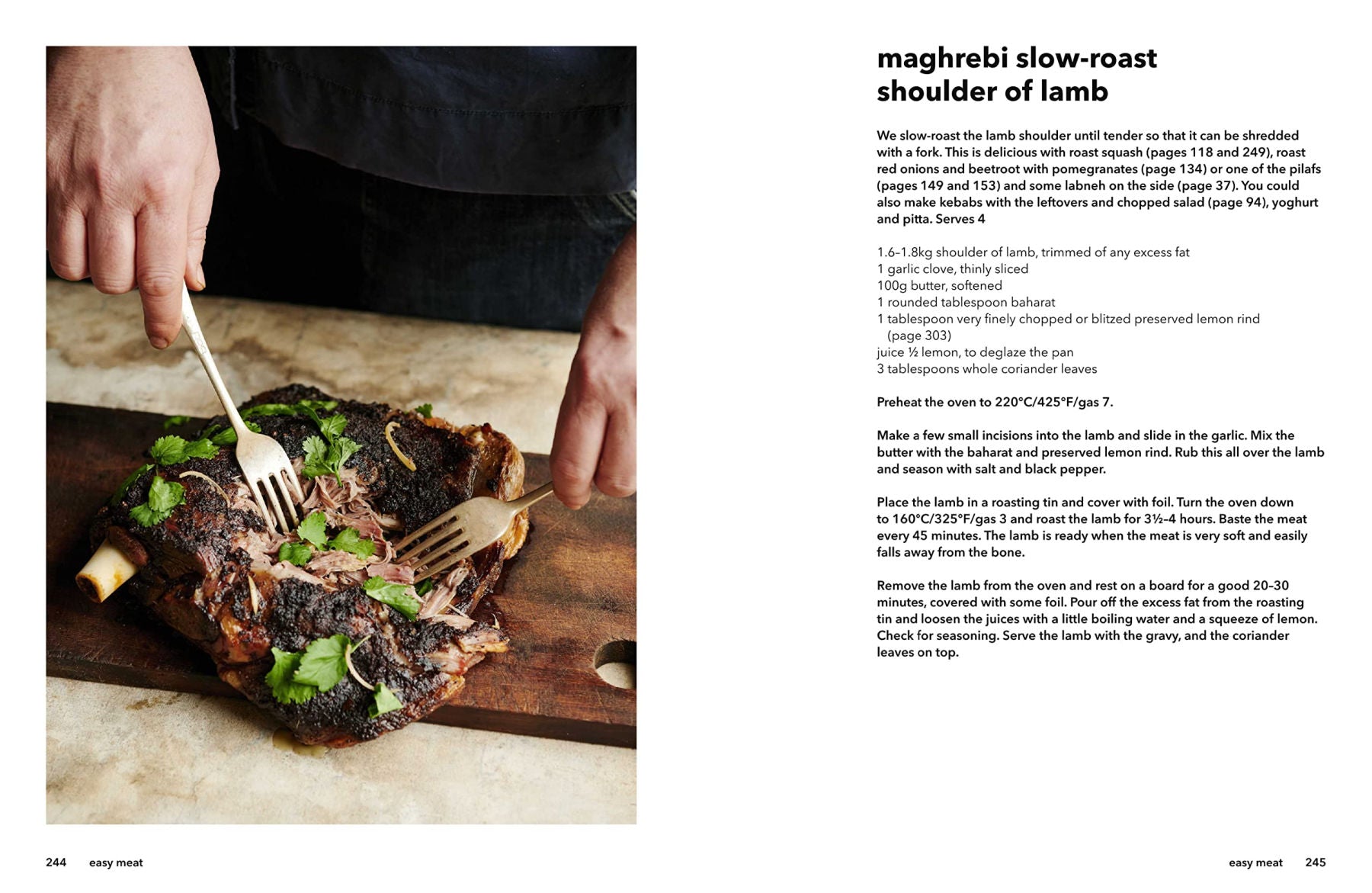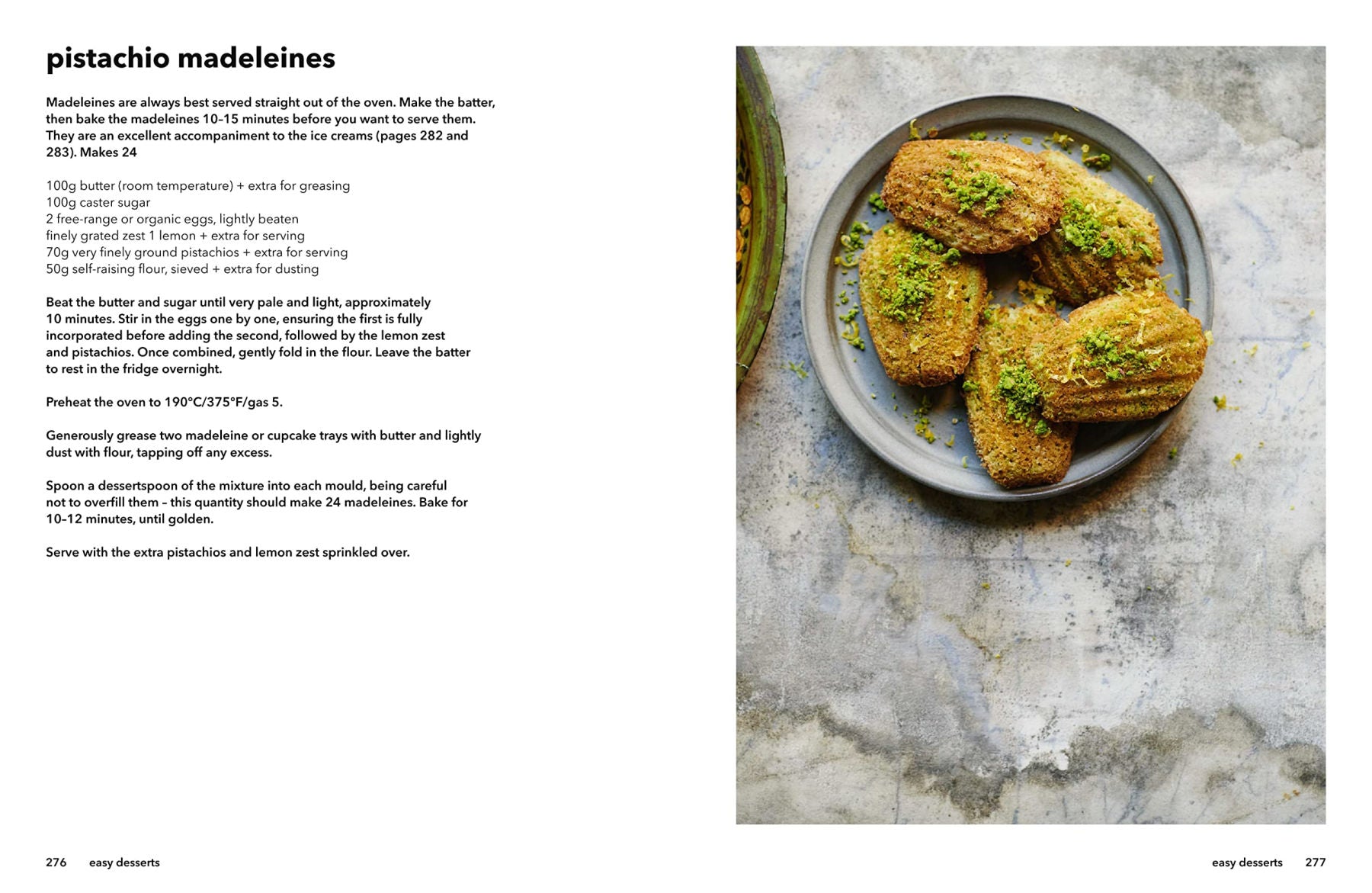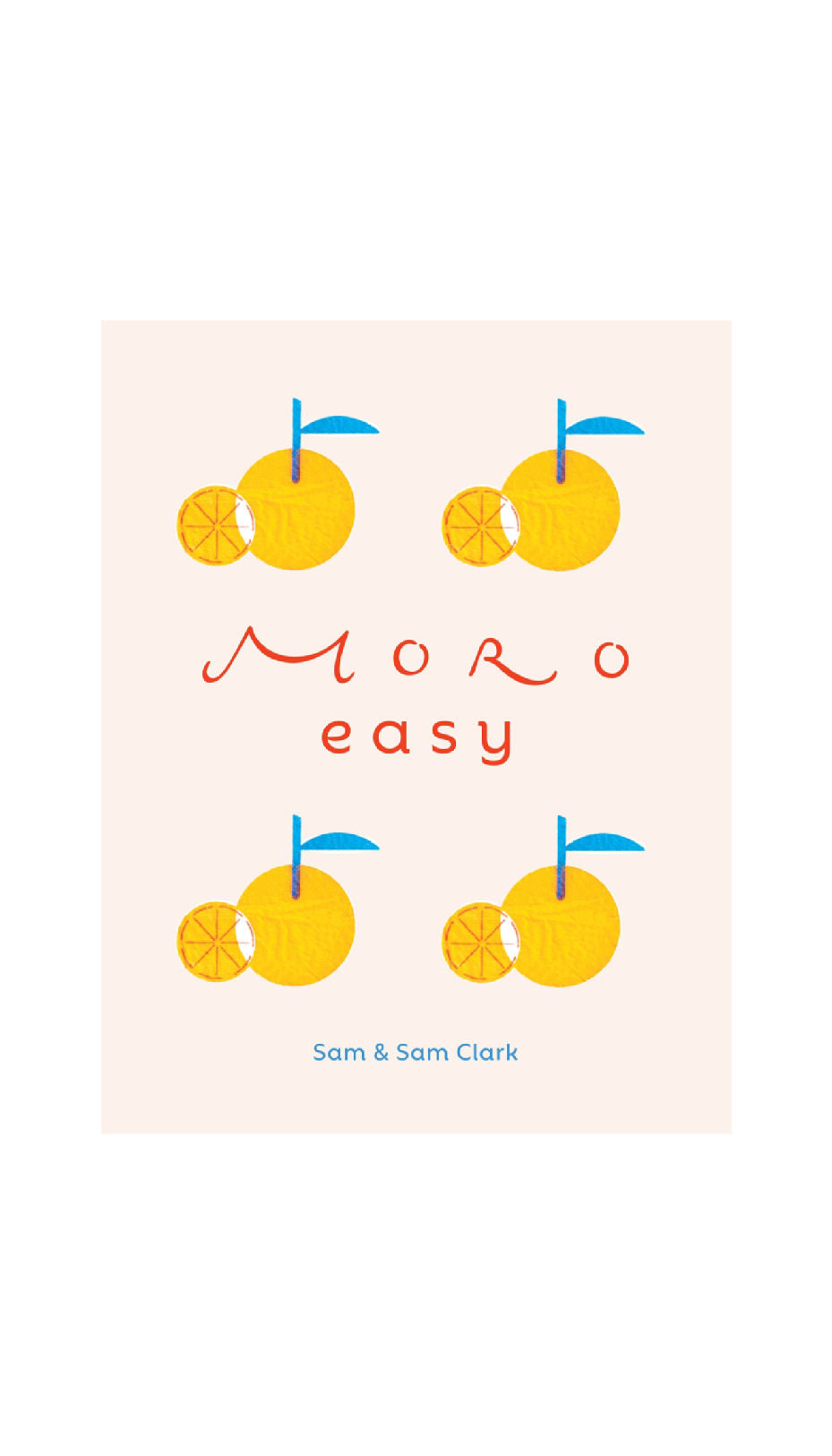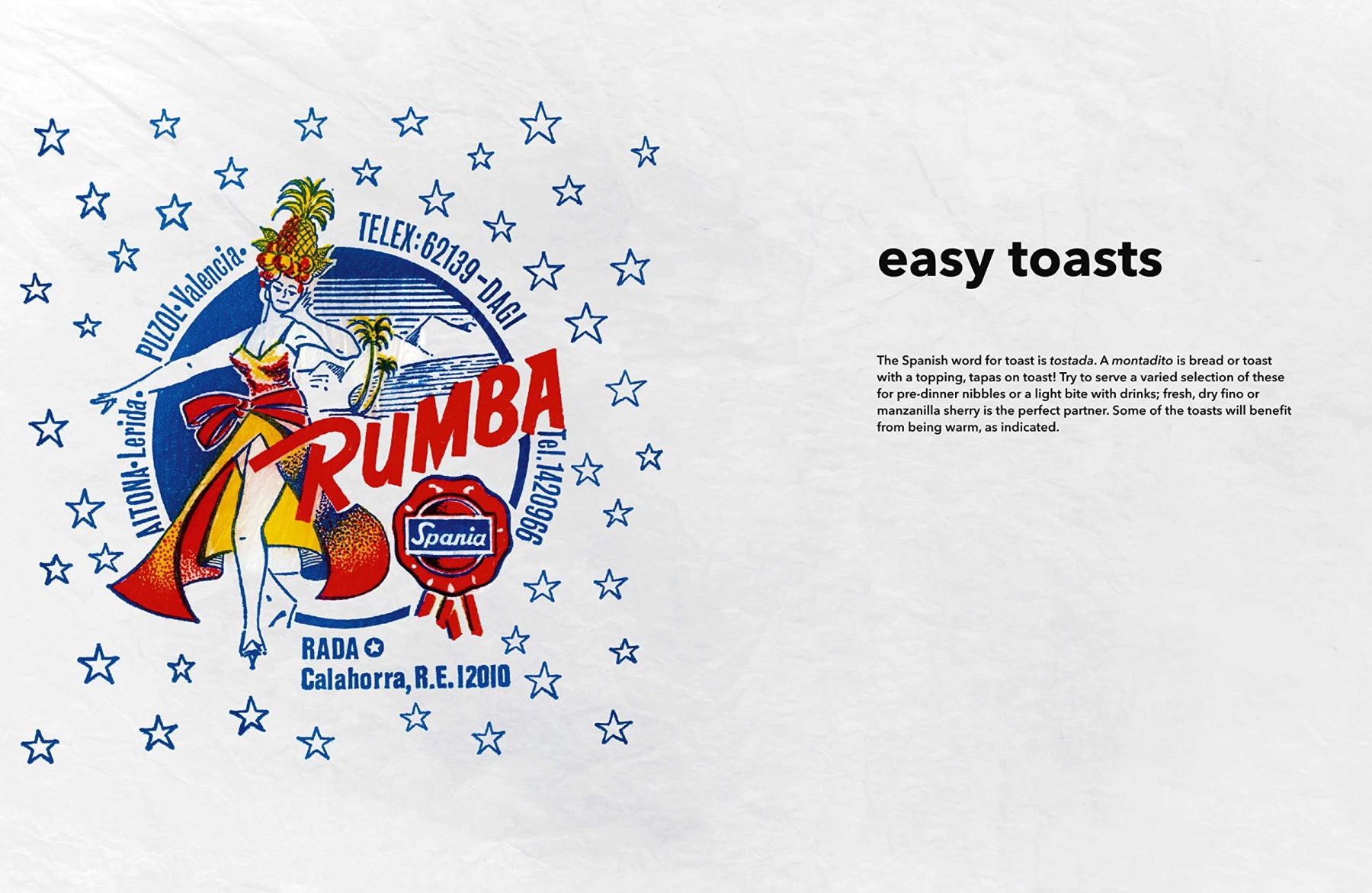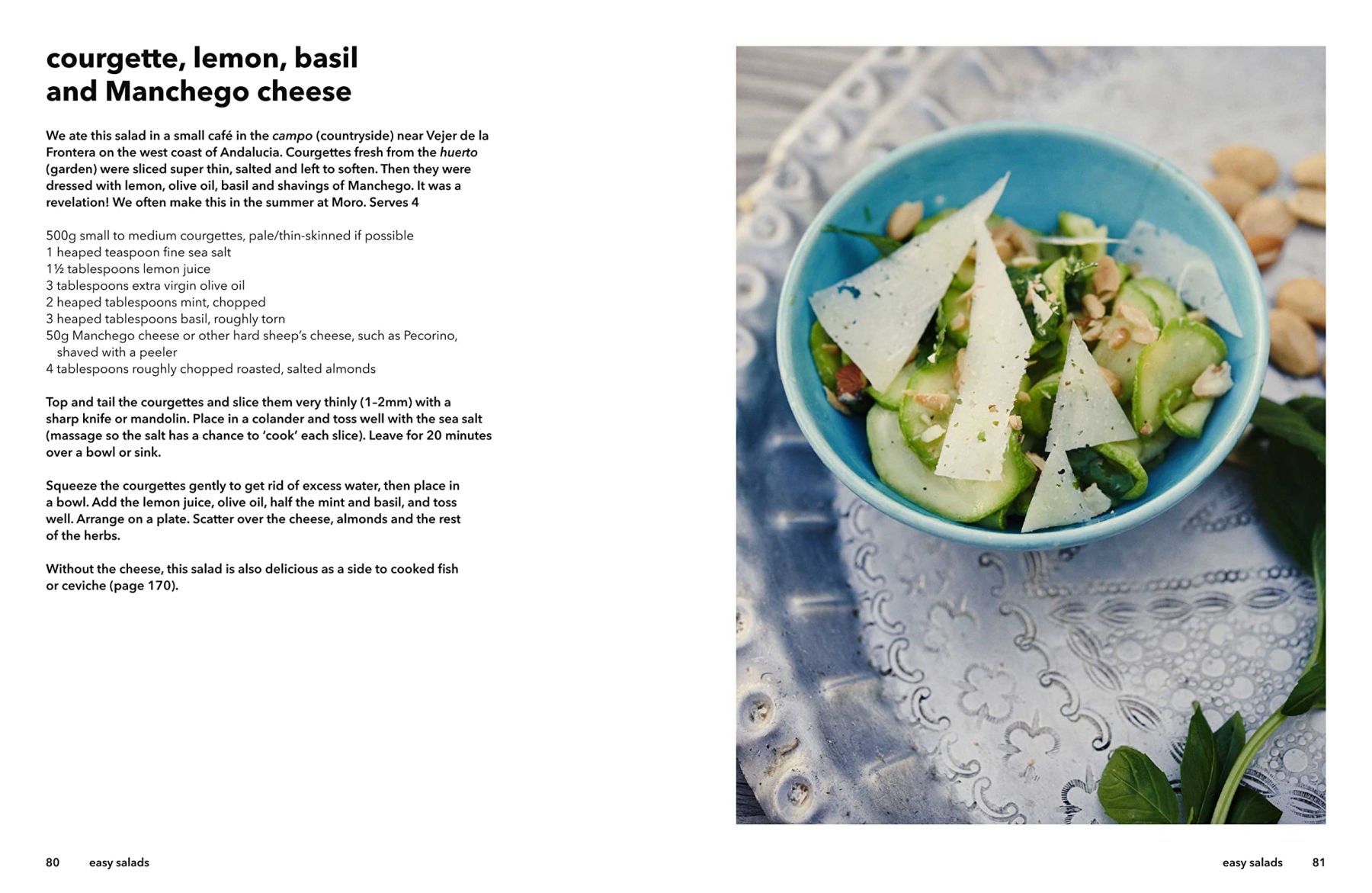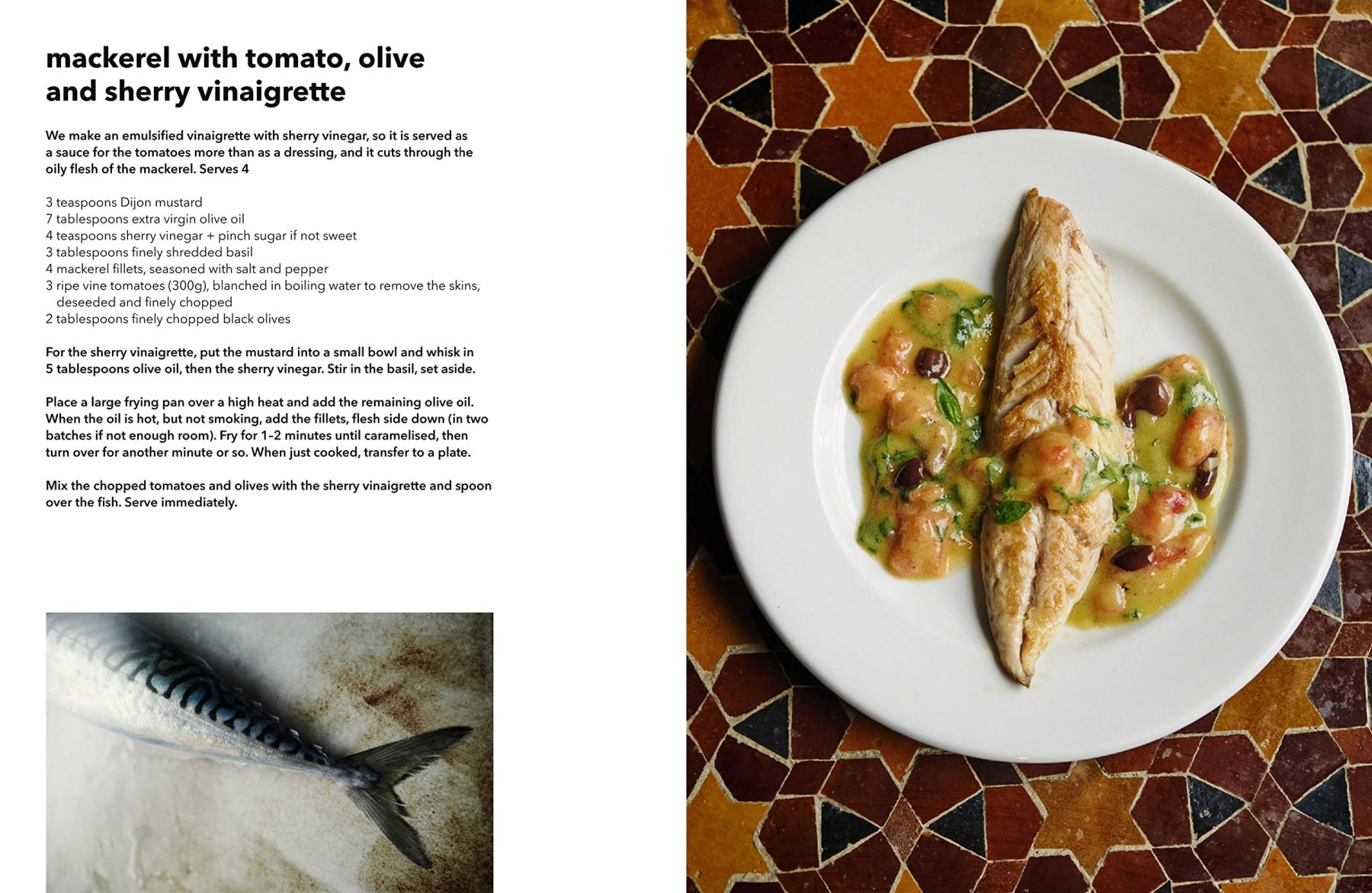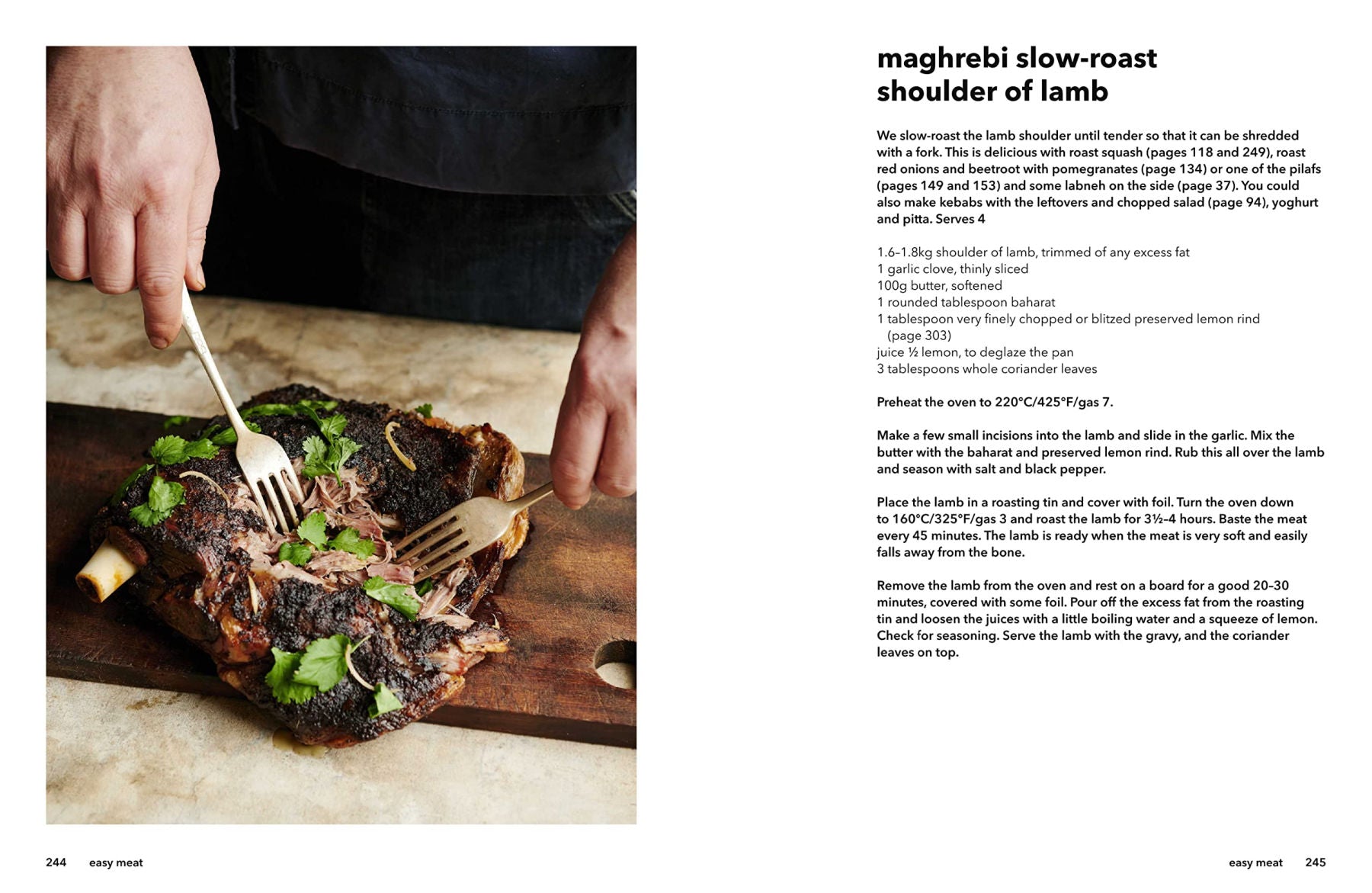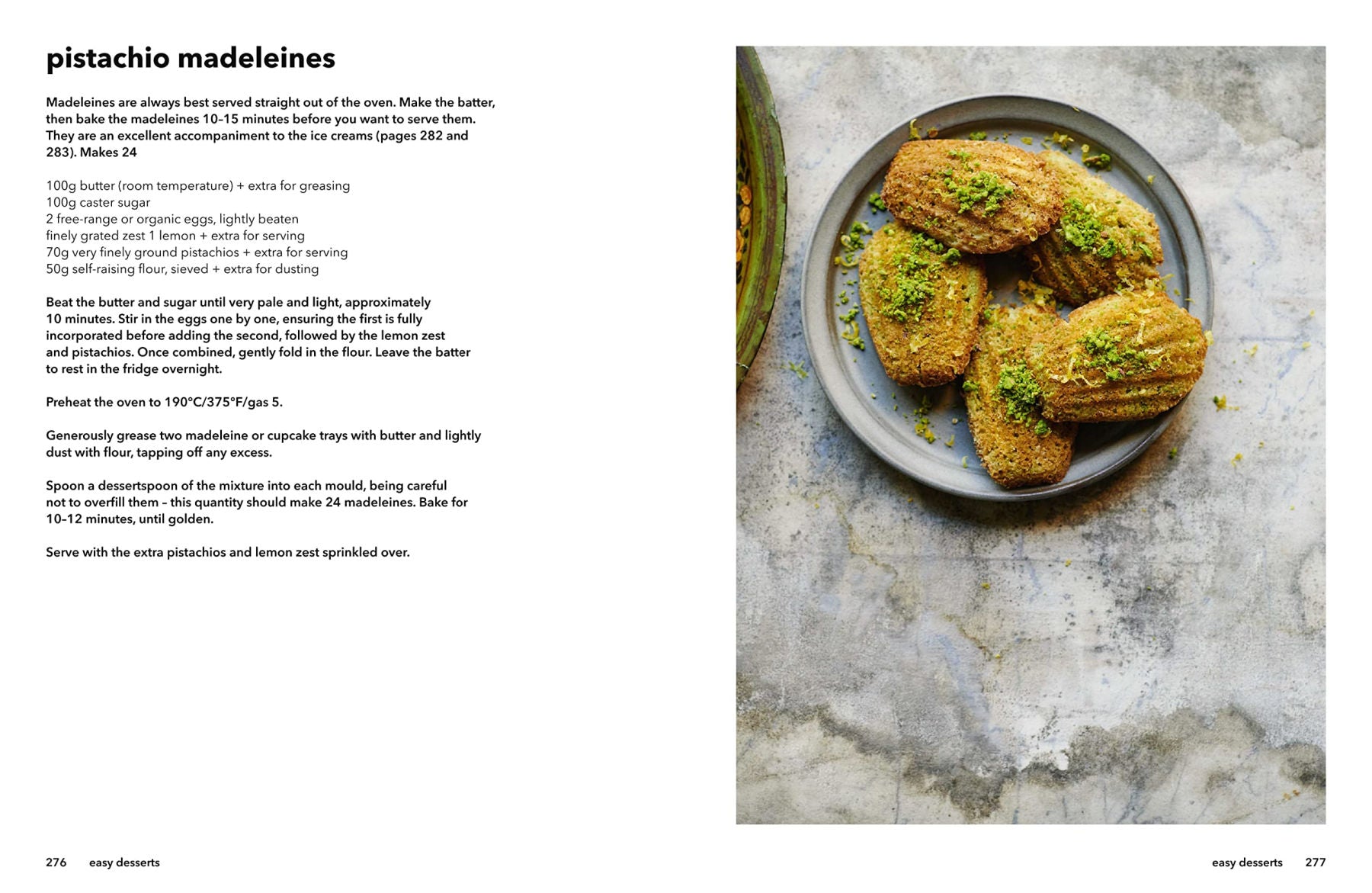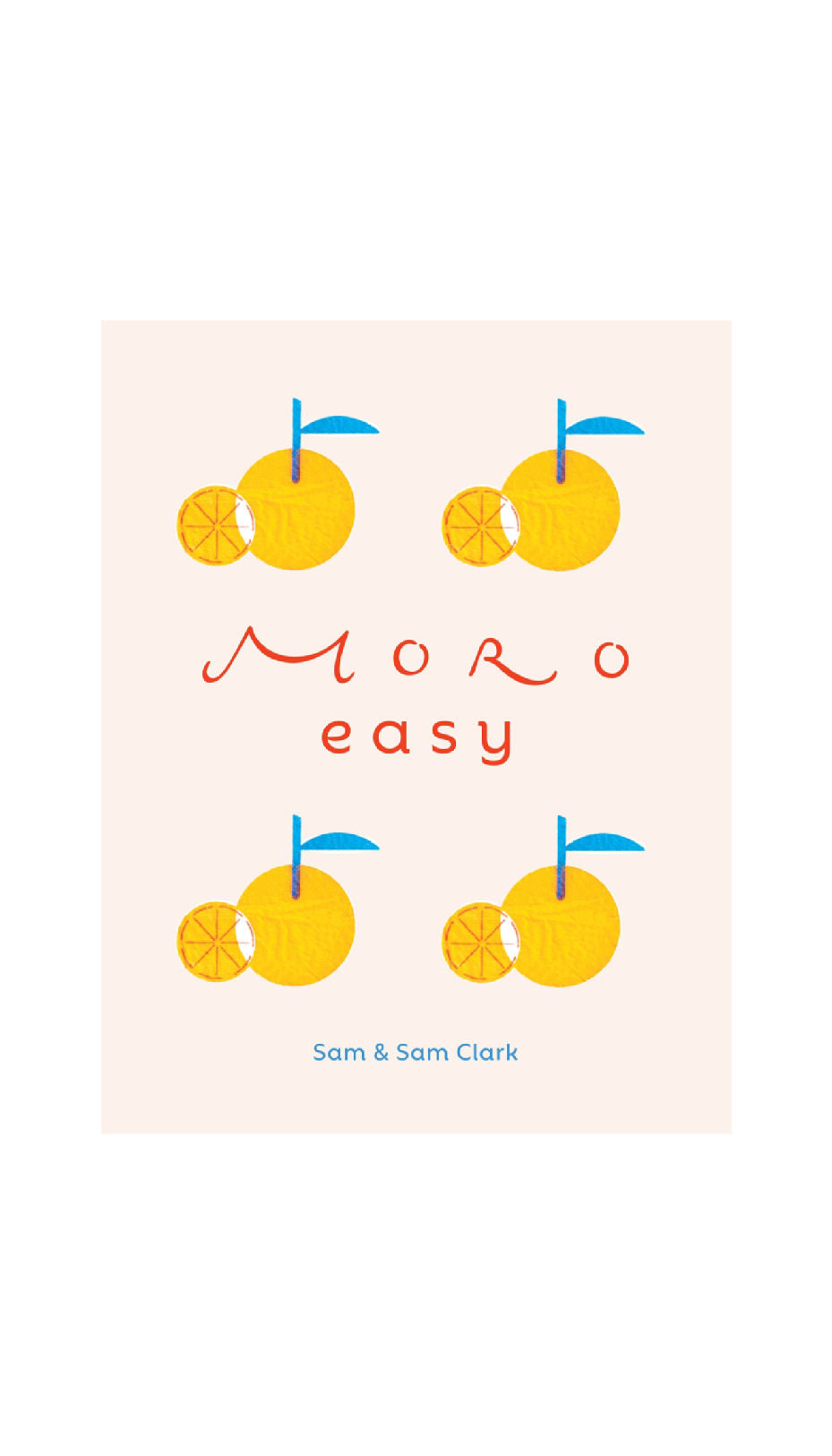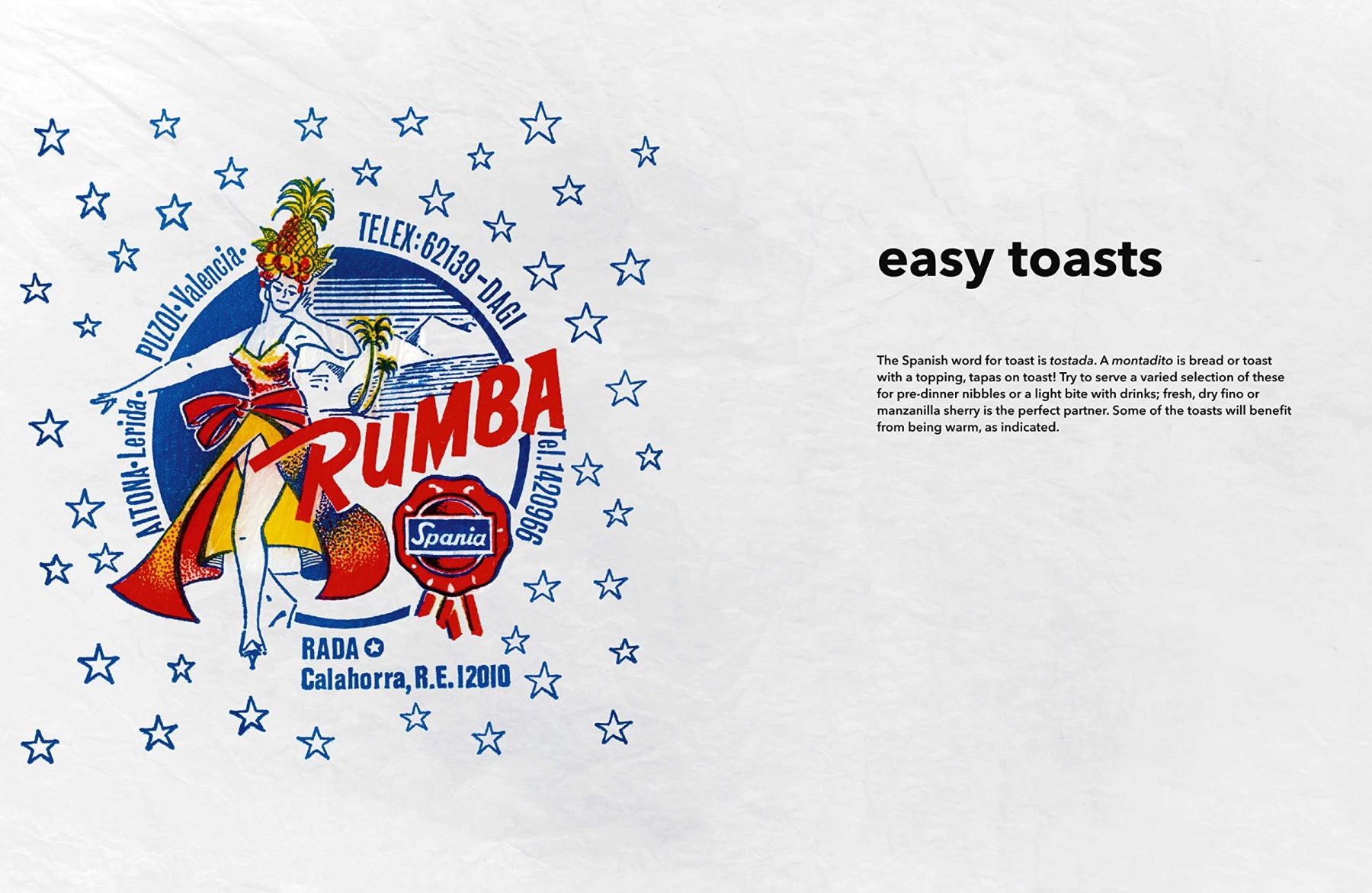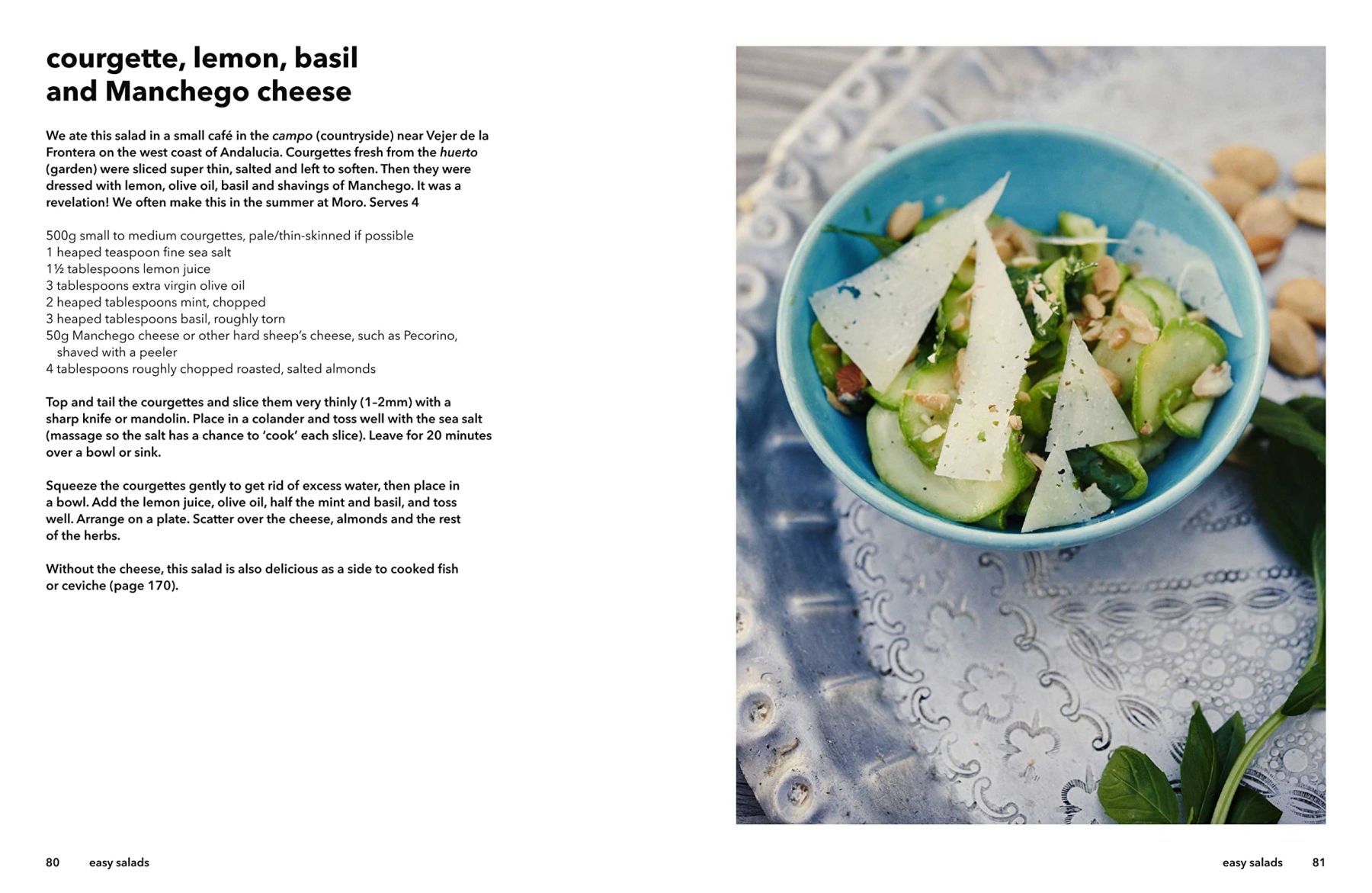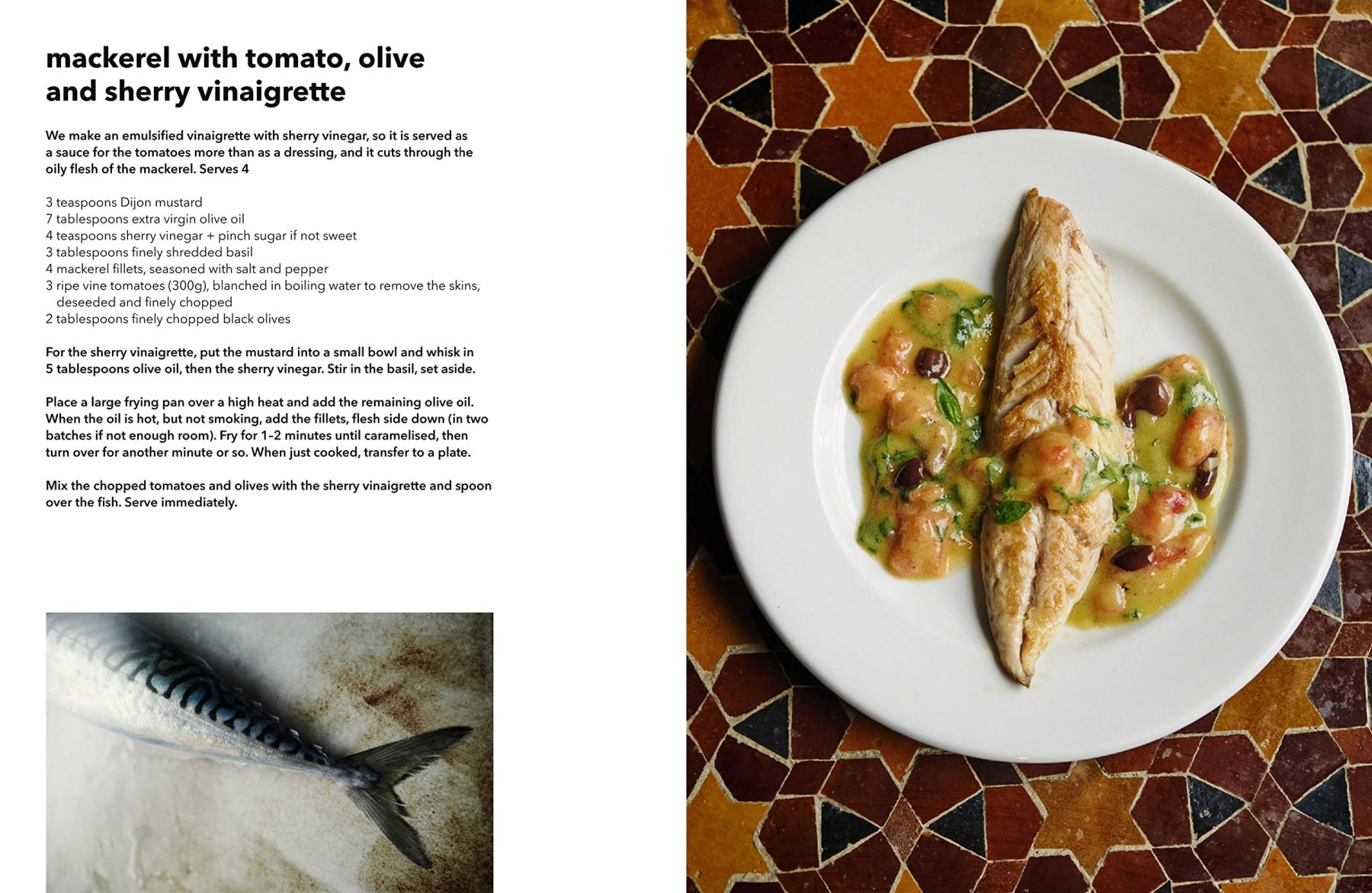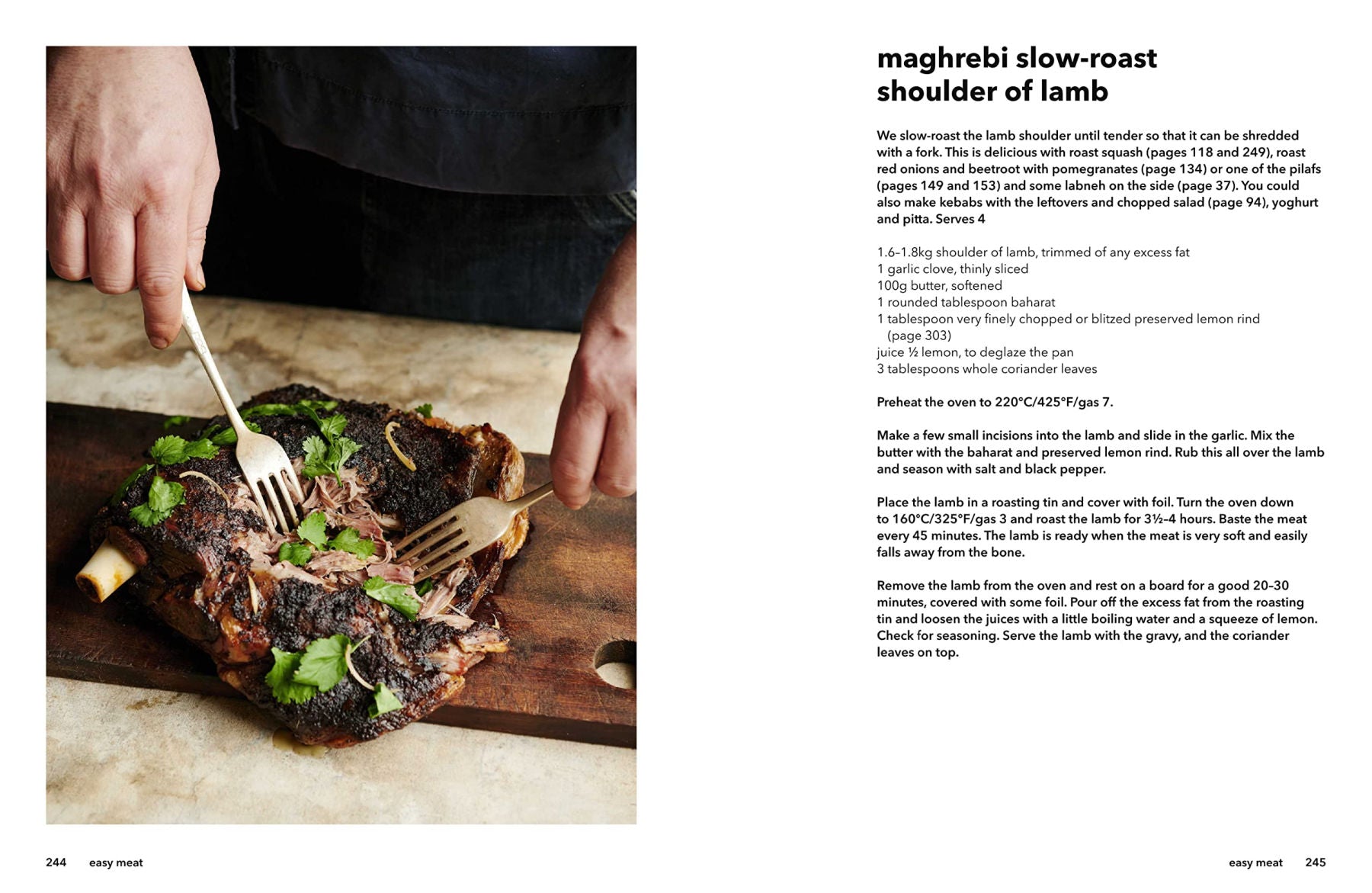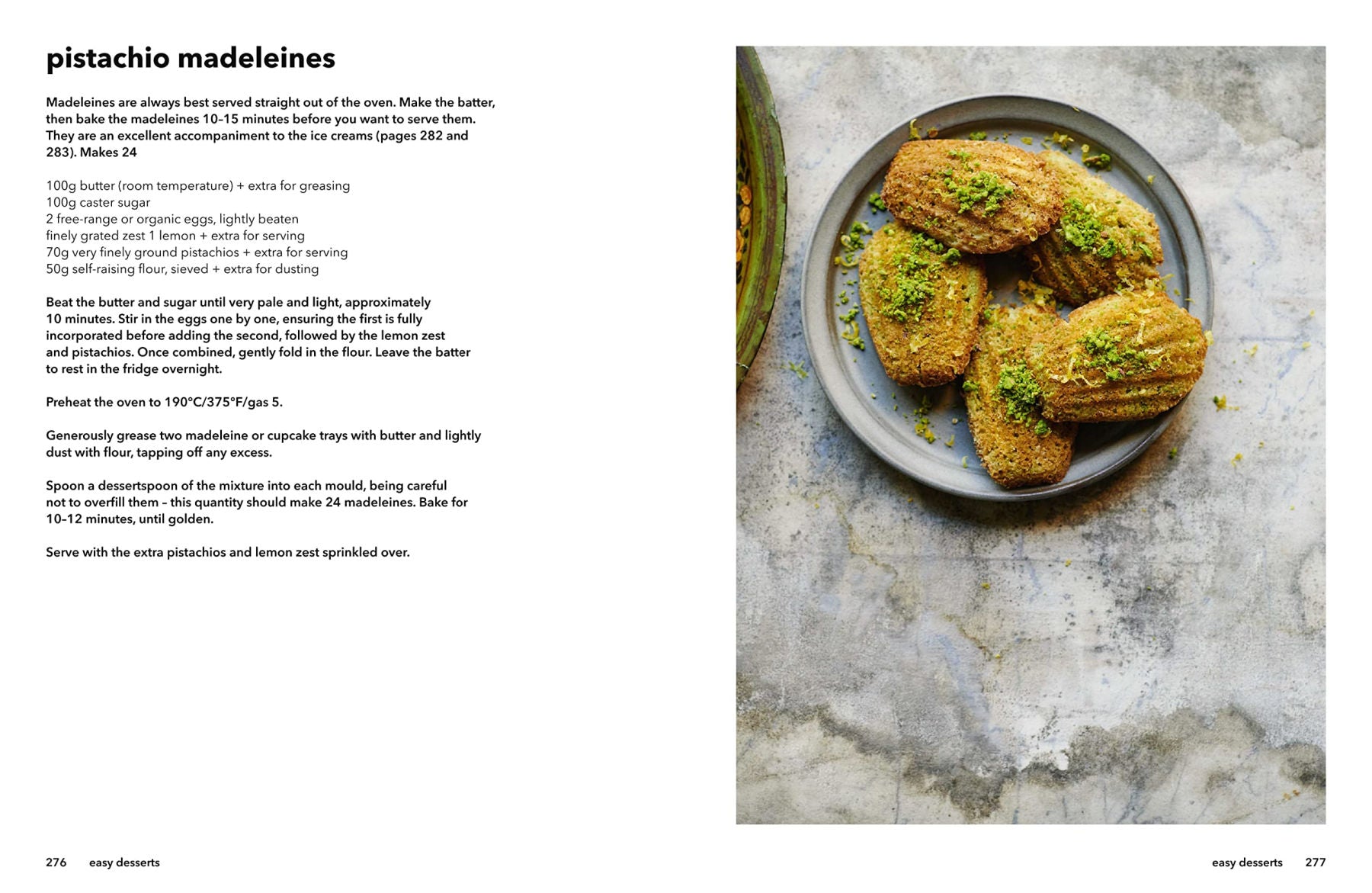 Moro Easy
Moro is the highly acclaimed home of bold, flavour-centered cooking using few ingredients, perfectly combined.


Trailblazing chefs Sam and Sam Clark bring the evocative flavours of Southern Spain and North Africa to everyday cooking.

Discover outstanding simple recipes such as Roasted aubergines with pomegranates and pistachios, one-pot Monkfish stew with green beans, potatoes and alioli, and Chicken with preserved lemon labneh - on the table in minutes with the laidback, no-fuss attitude of the countries that inspire them.
 Details:
Hardcover / 320 pages
Published 26 September 2023