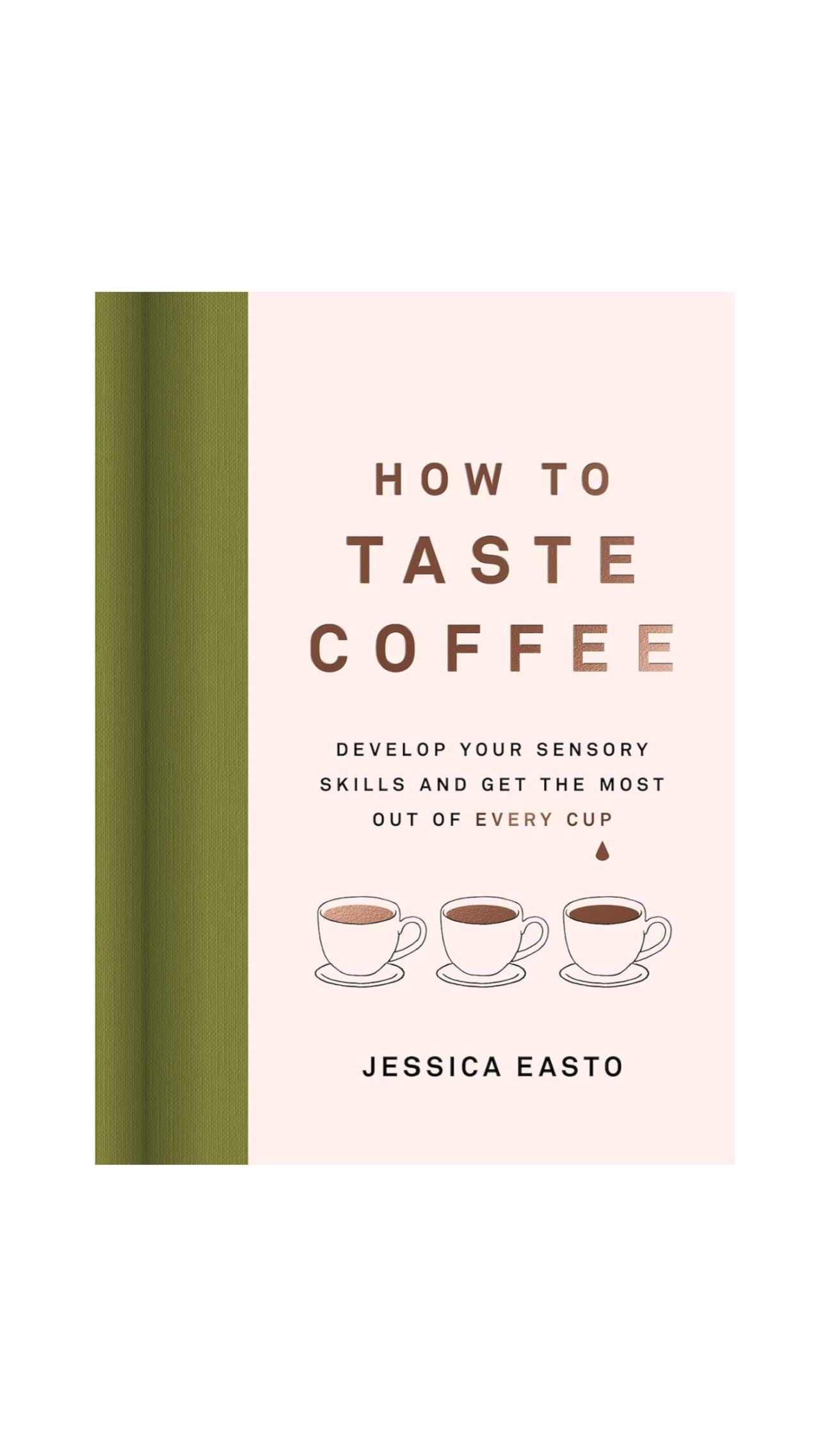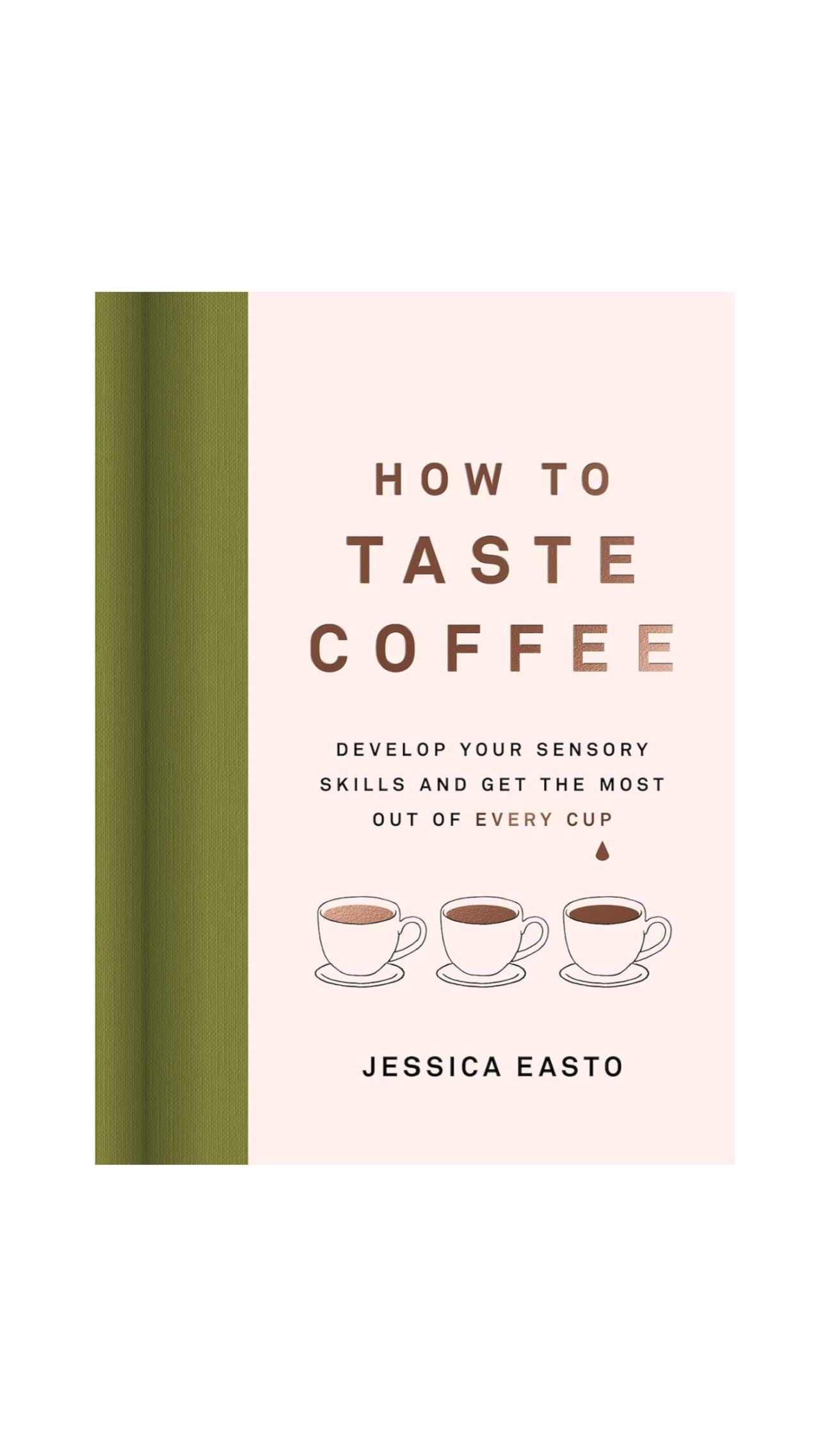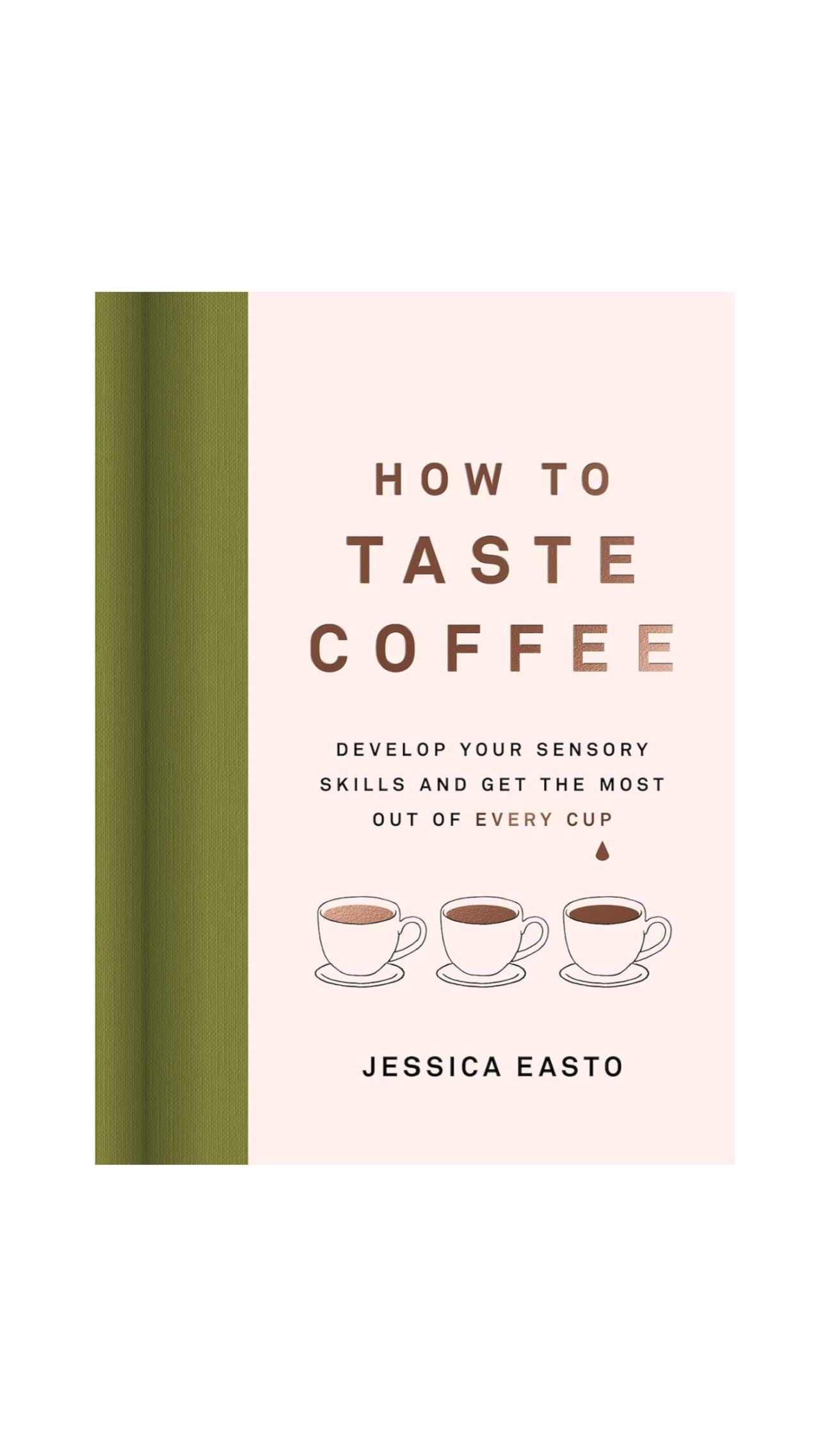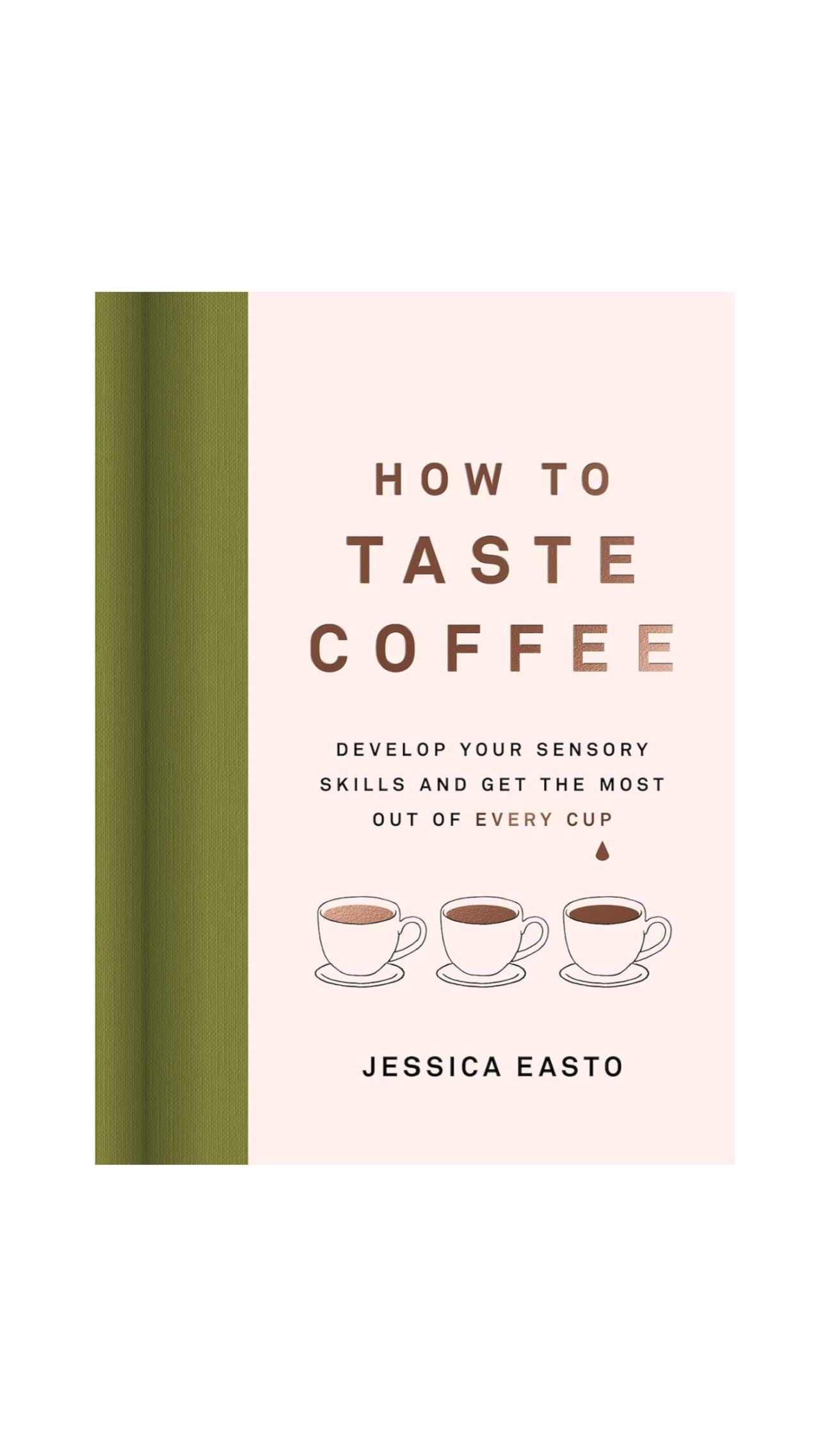 How To Taste Coffee
High-quality coffee can taste all kinds of ways, thanks to roasting techniques that help draw out the qualities of the bean. In addition to that characteristic coffee taste, you really can find hints of fruit, chocolate, and nuts in your cup—all it takes is a little knowledge, a little practice, and the ability to slow down and savour.
That's where How to Taste Coffee comes in.
With an accessible, no-shame approach, bestselling author Jessica Easto explains why flavour notes are not always as straightforward with coffee as they are with other beverages, such as wine, beer, and spirits.
You'll learn how our senses perceive coffee, what creates and affects coffee flavour, and how to practice your sensory skills, using the same tools and resources as coffee professionals.
With nineteen exercises designed to help you identify and talk about what you're tasting, you'll come away with a more developed palate, an improved ability to choose coffees you're going to love, and a better understanding of the astounding complexity contained within these tiny beans.
A must-read for any lover of coffee, How to Taste Coffee inspires readers to taste widely and sip consciously.
Details:
Hardcover / 200 pages

Published 10 November 2023