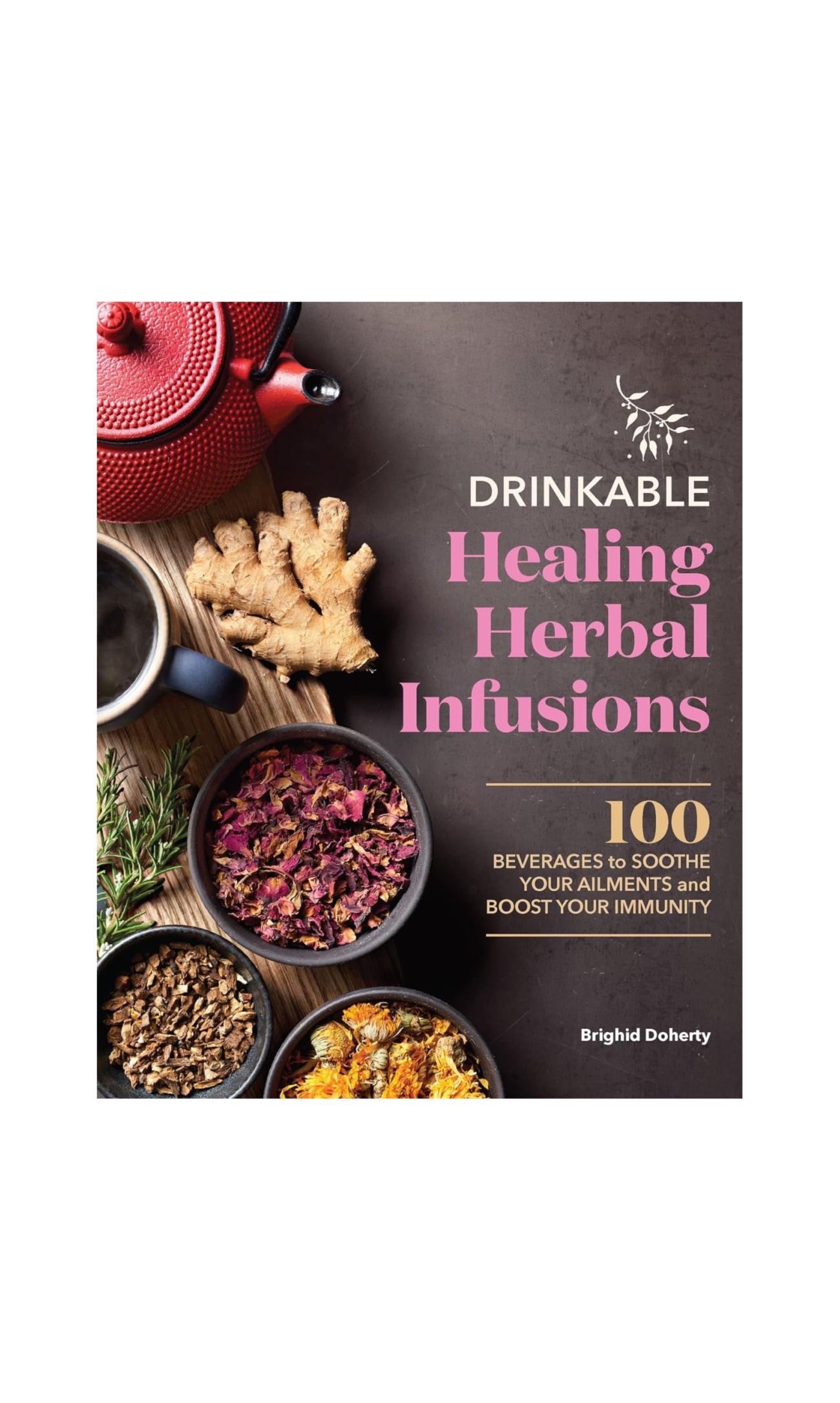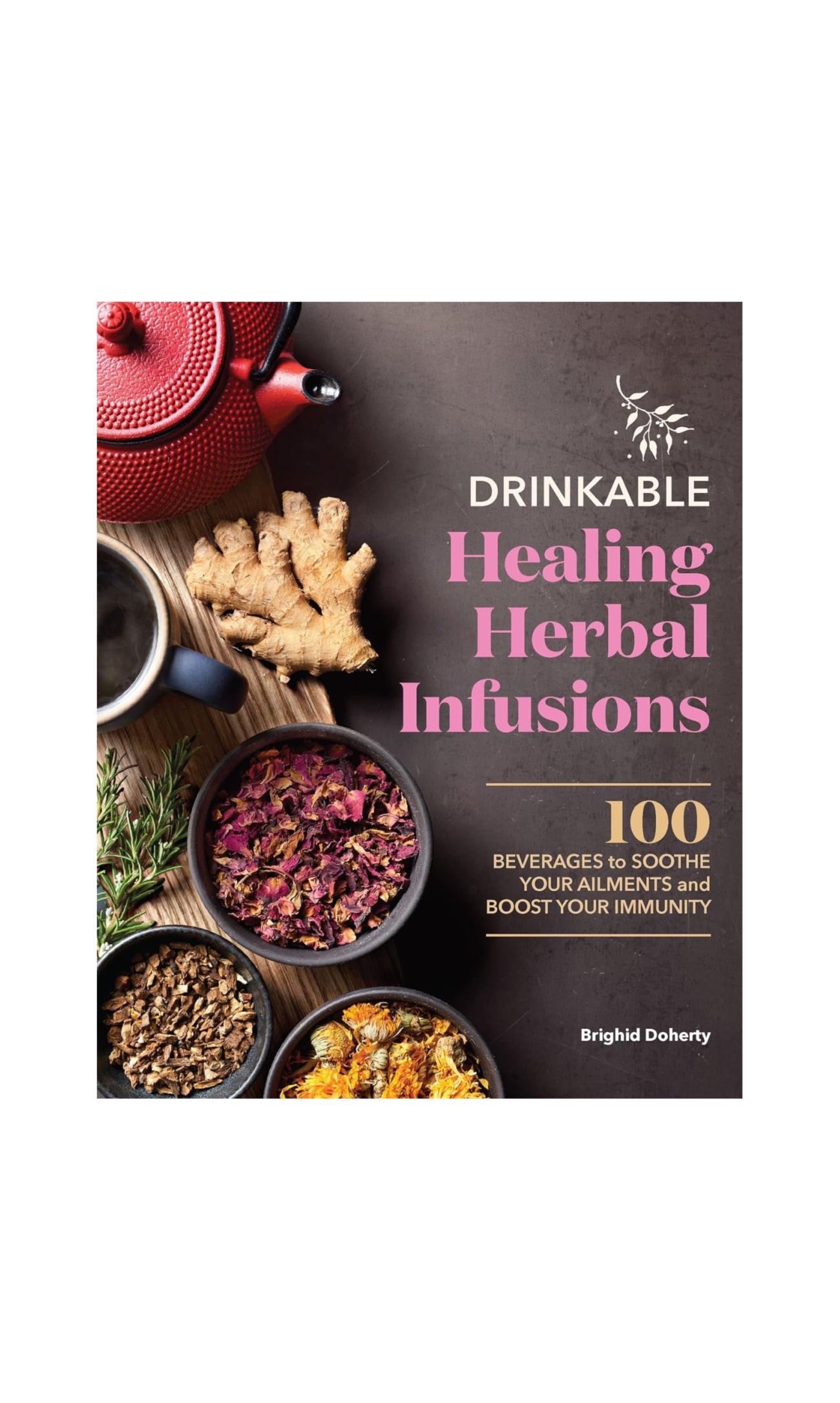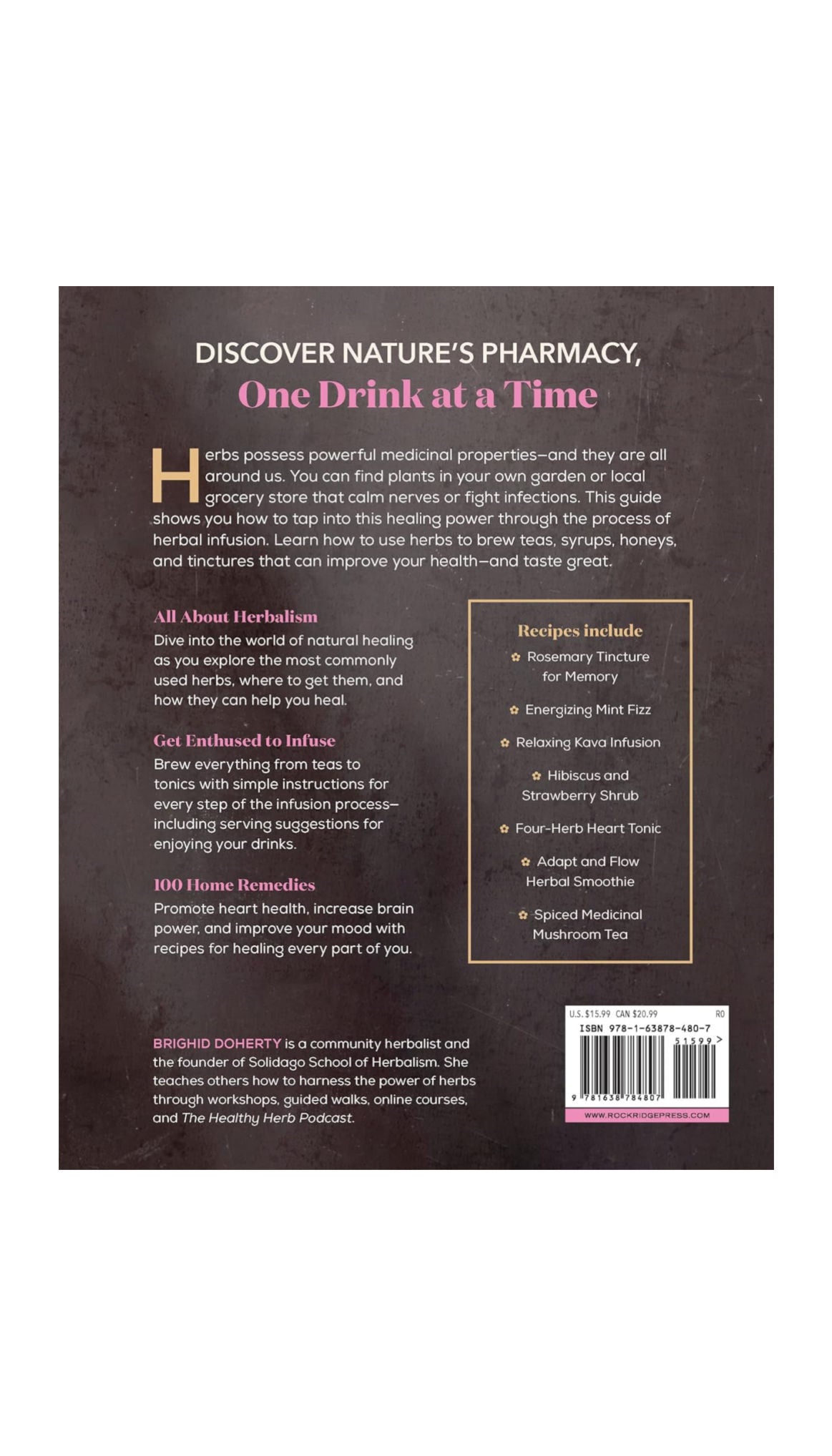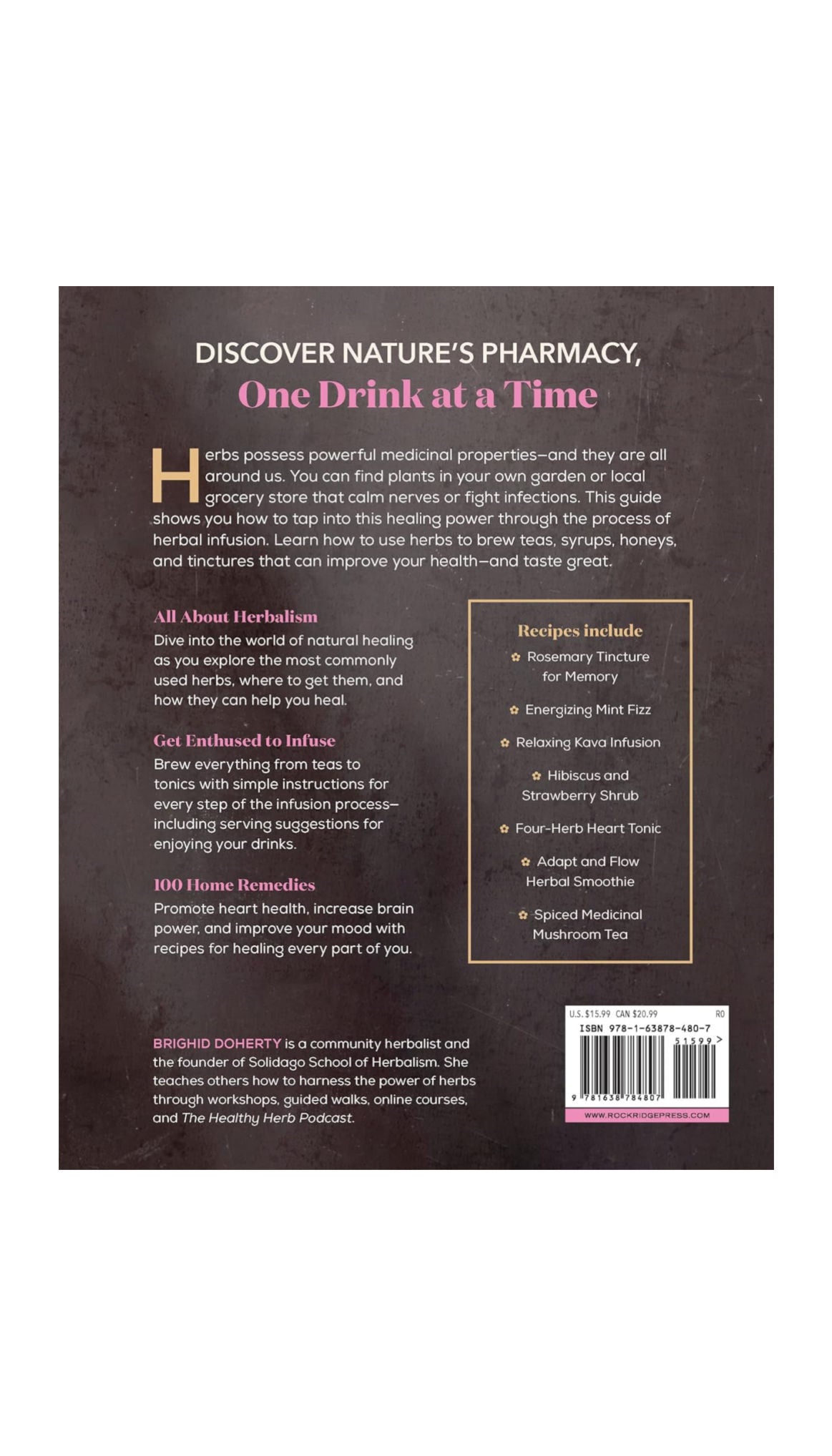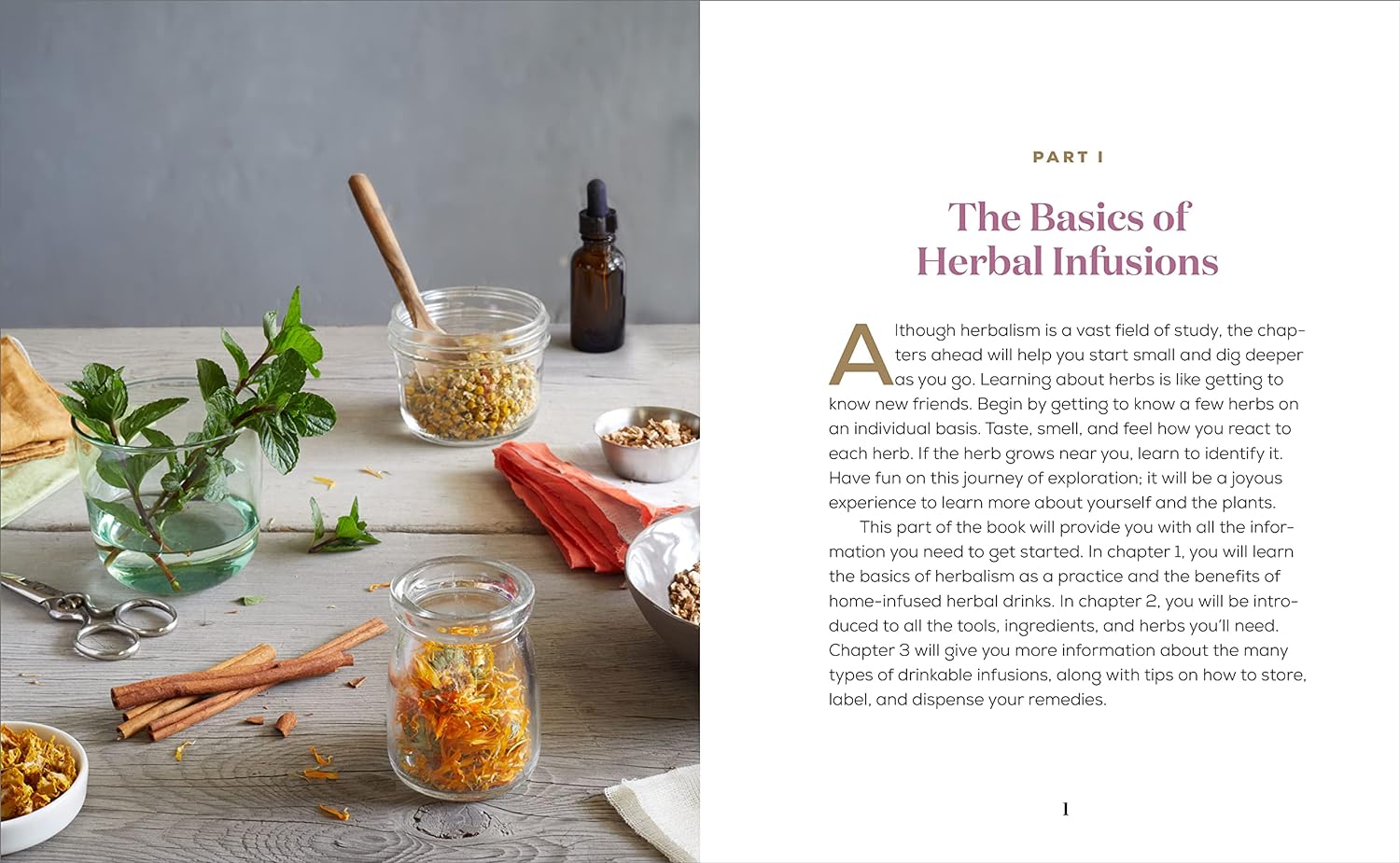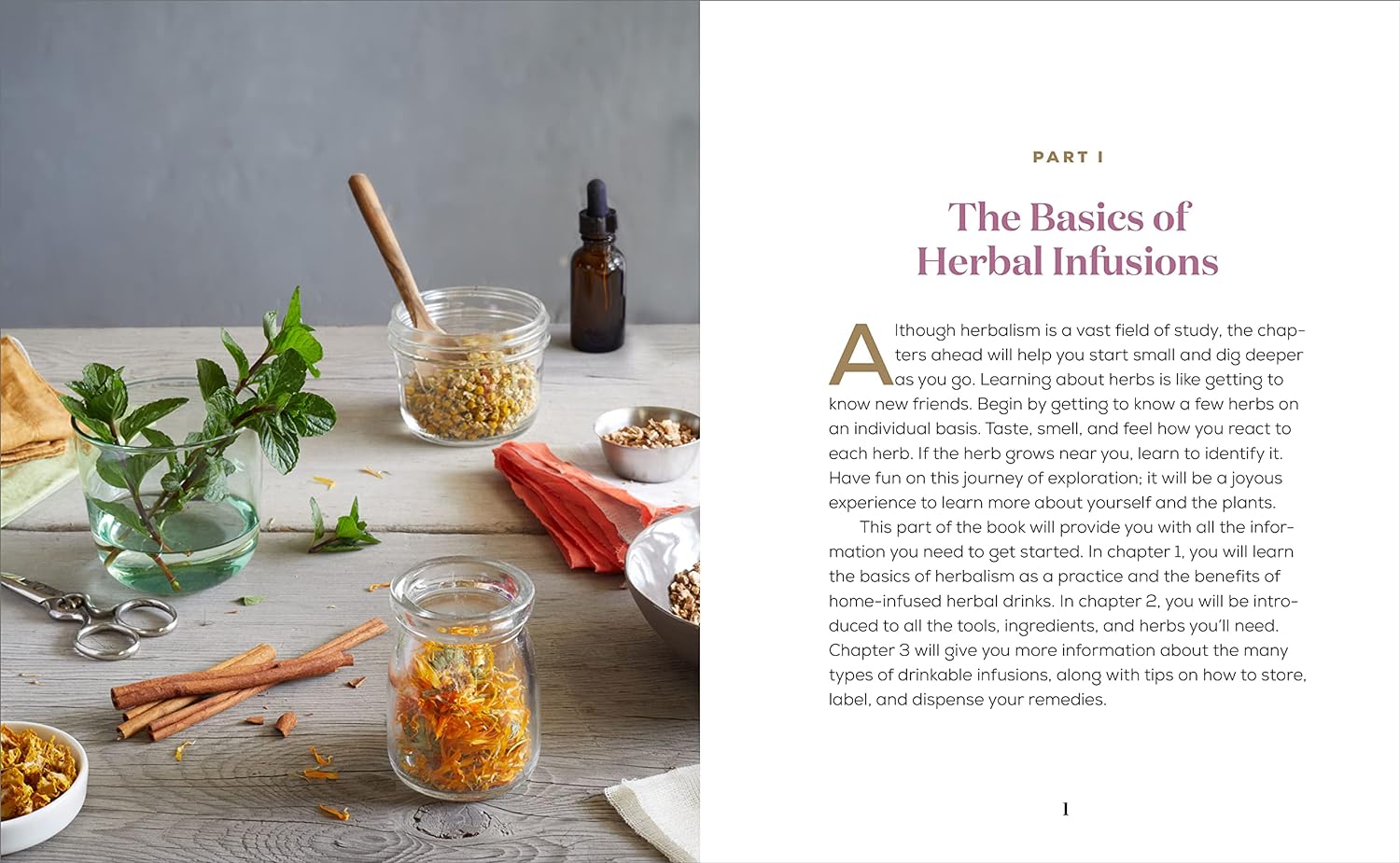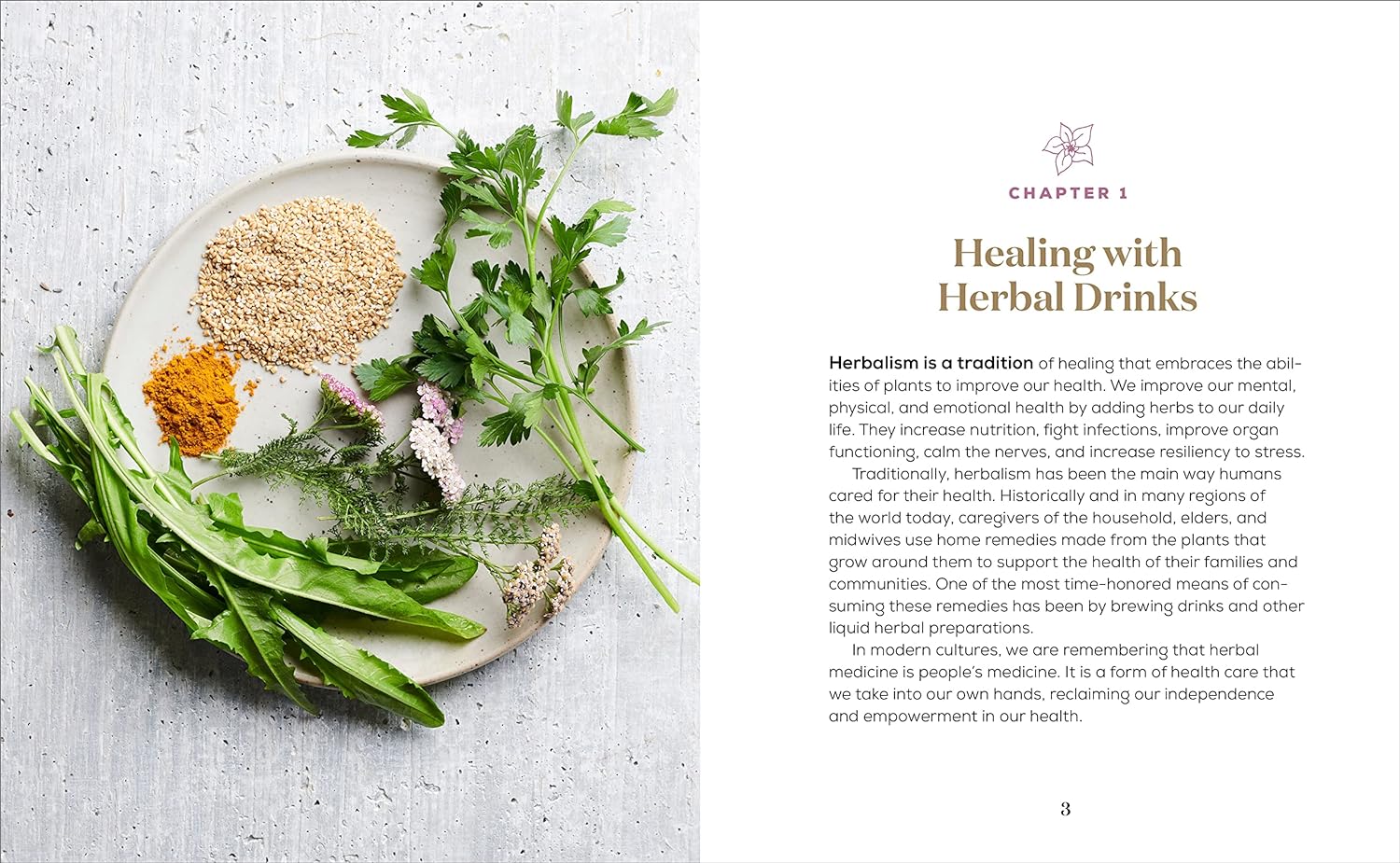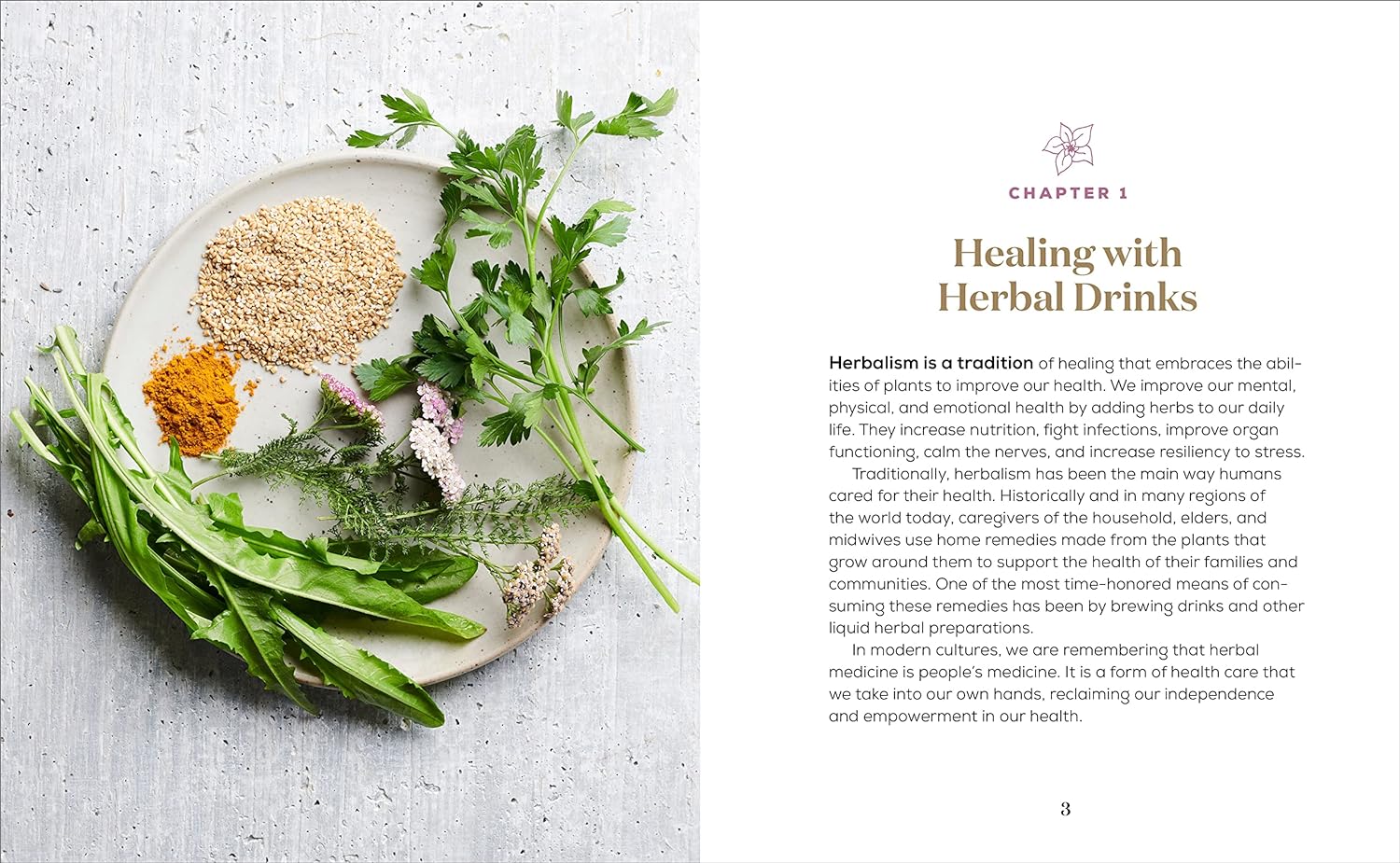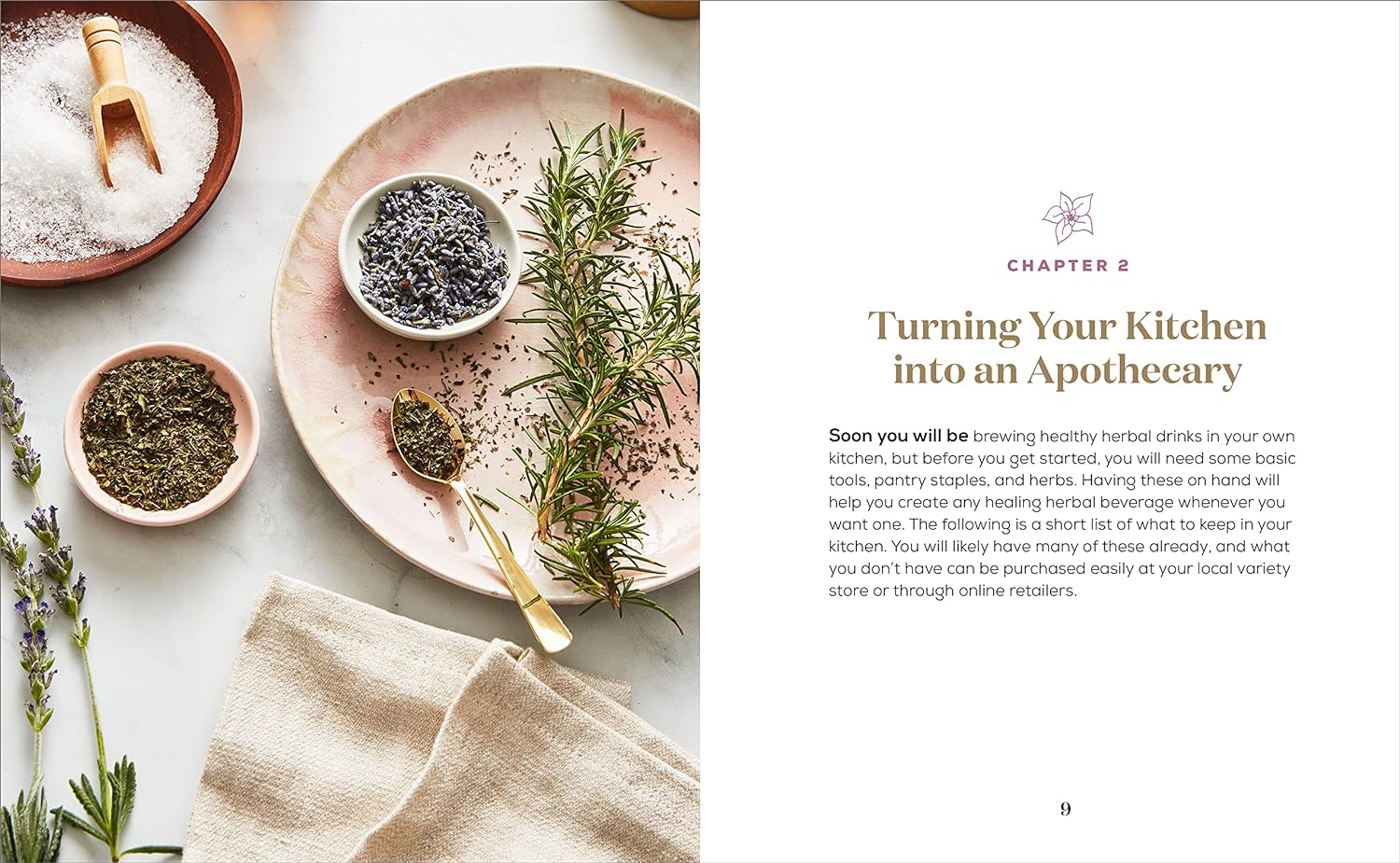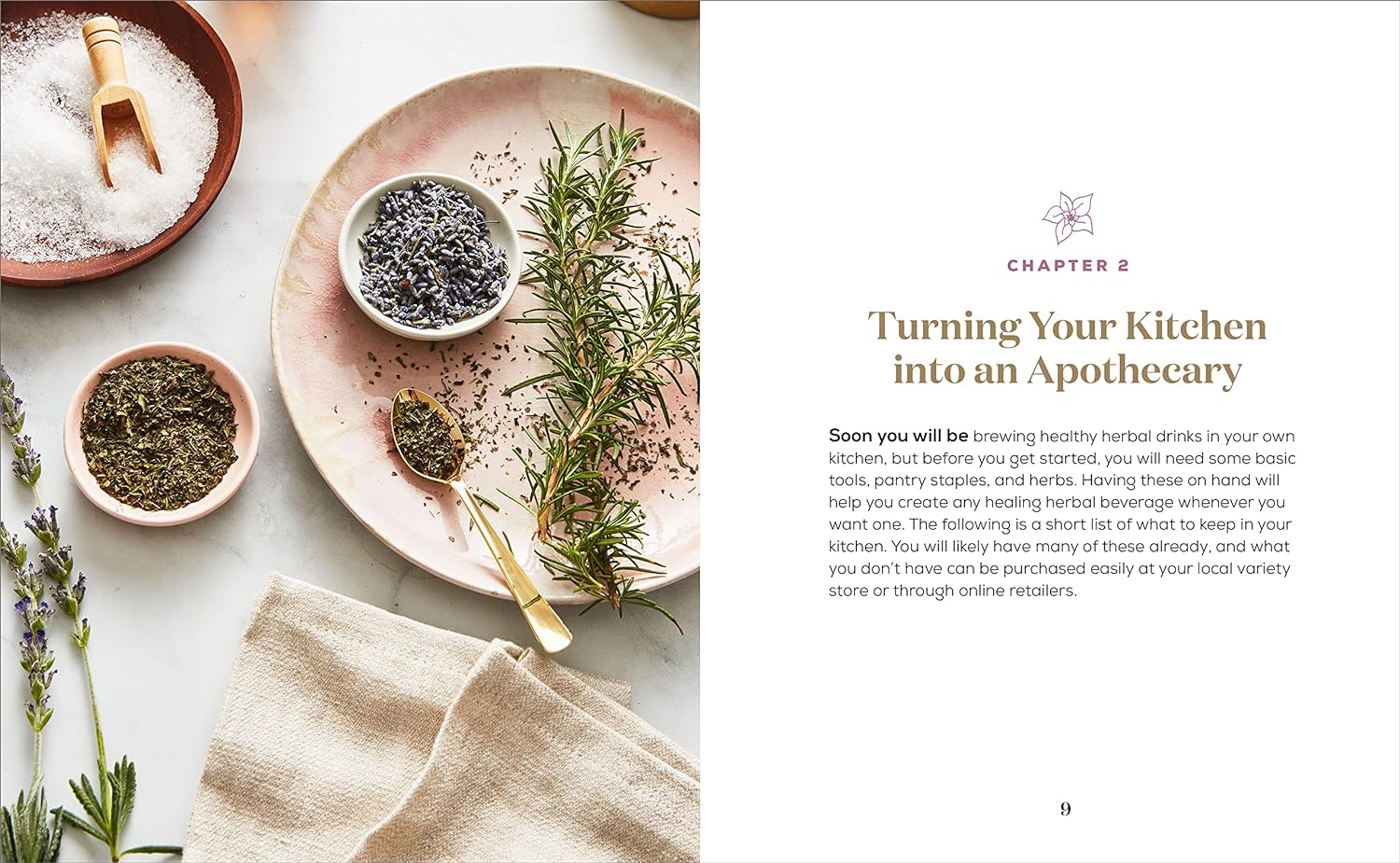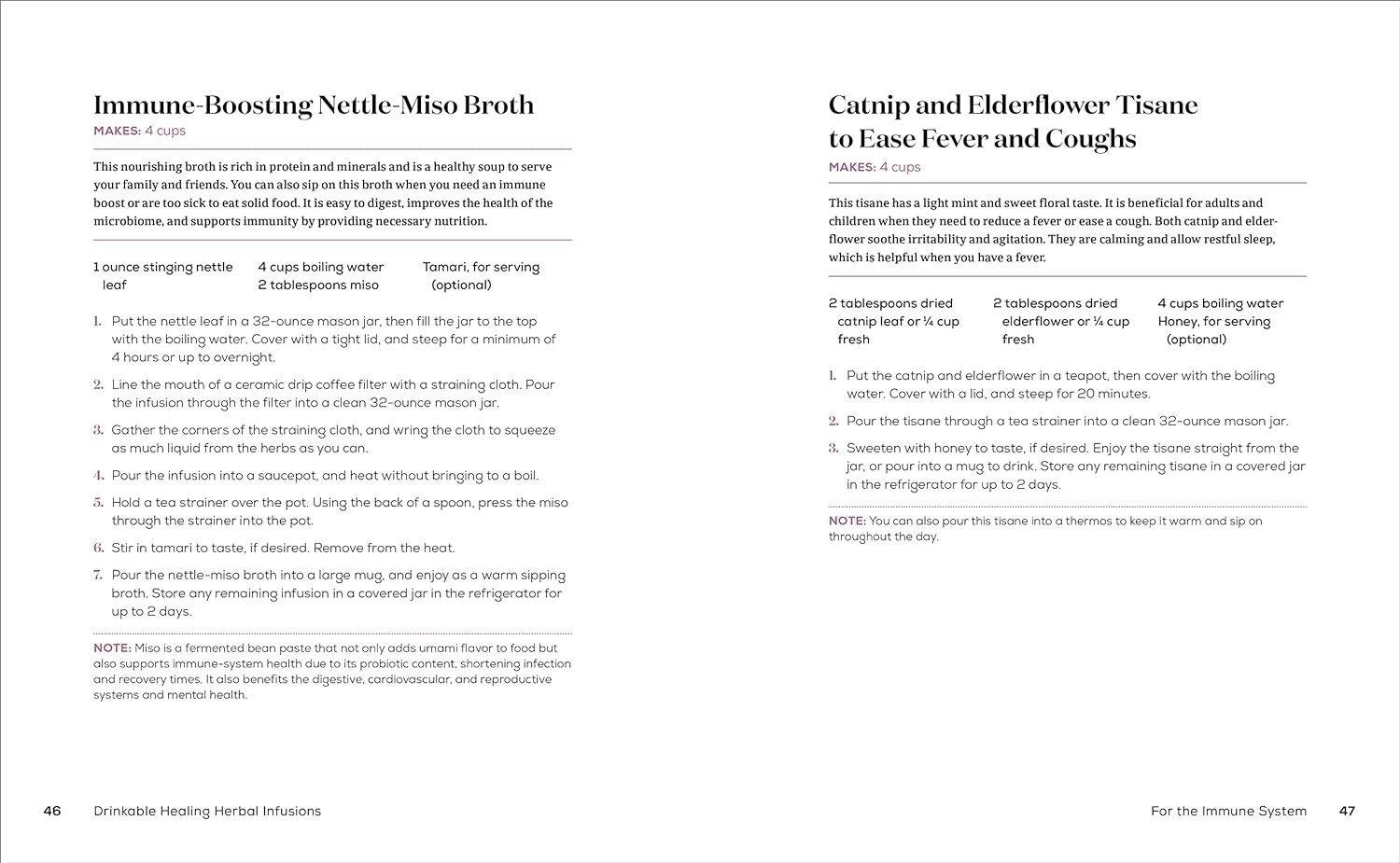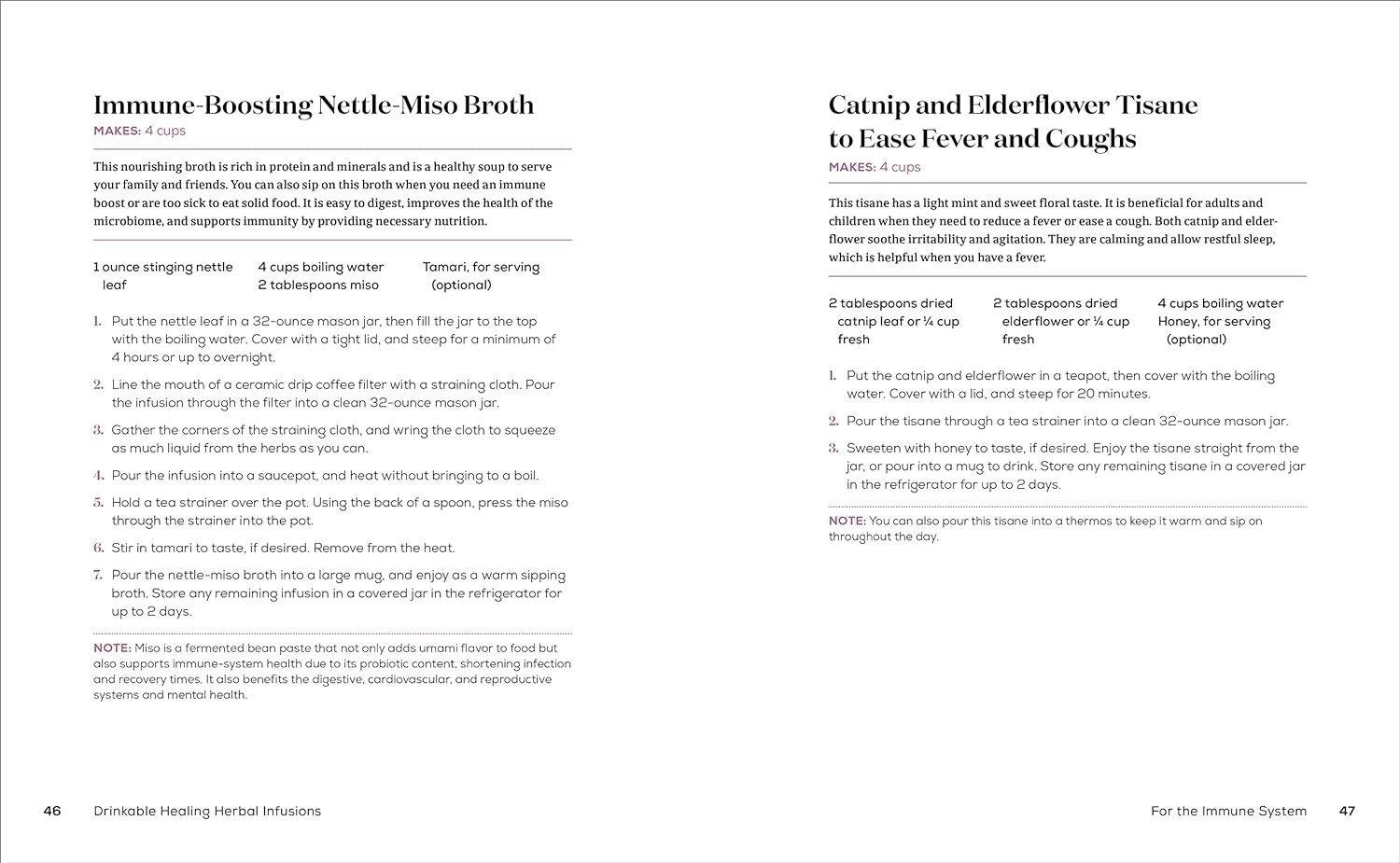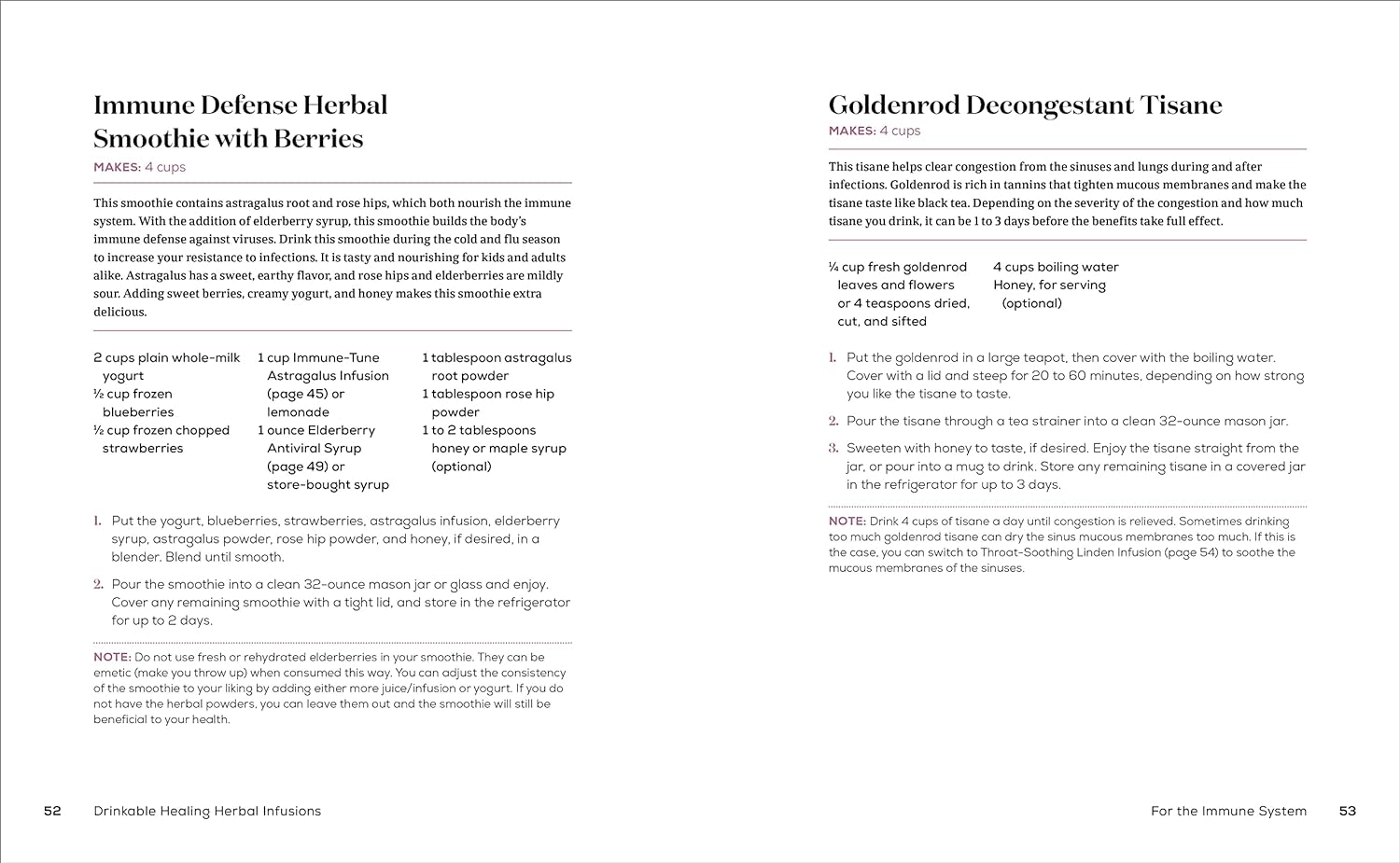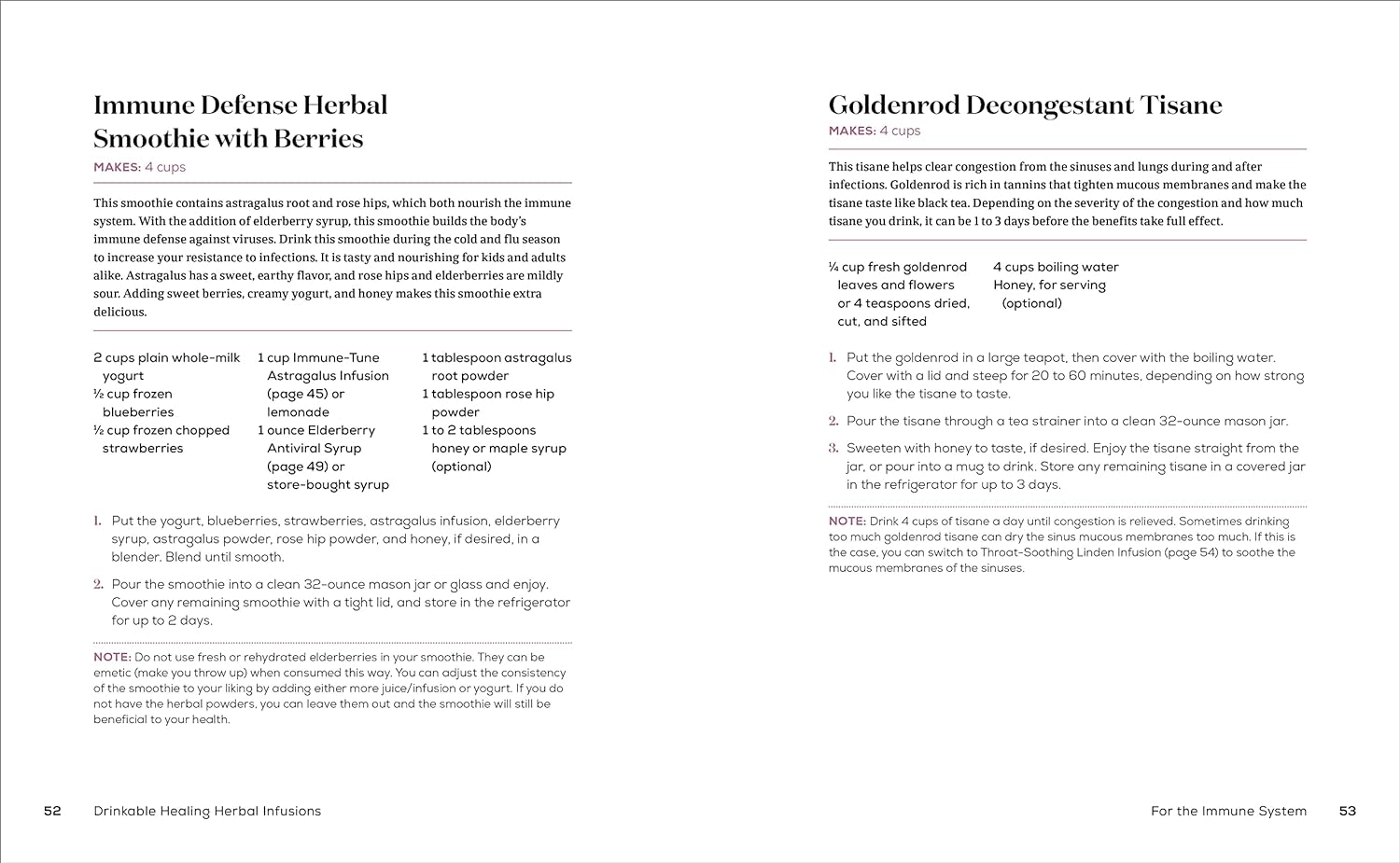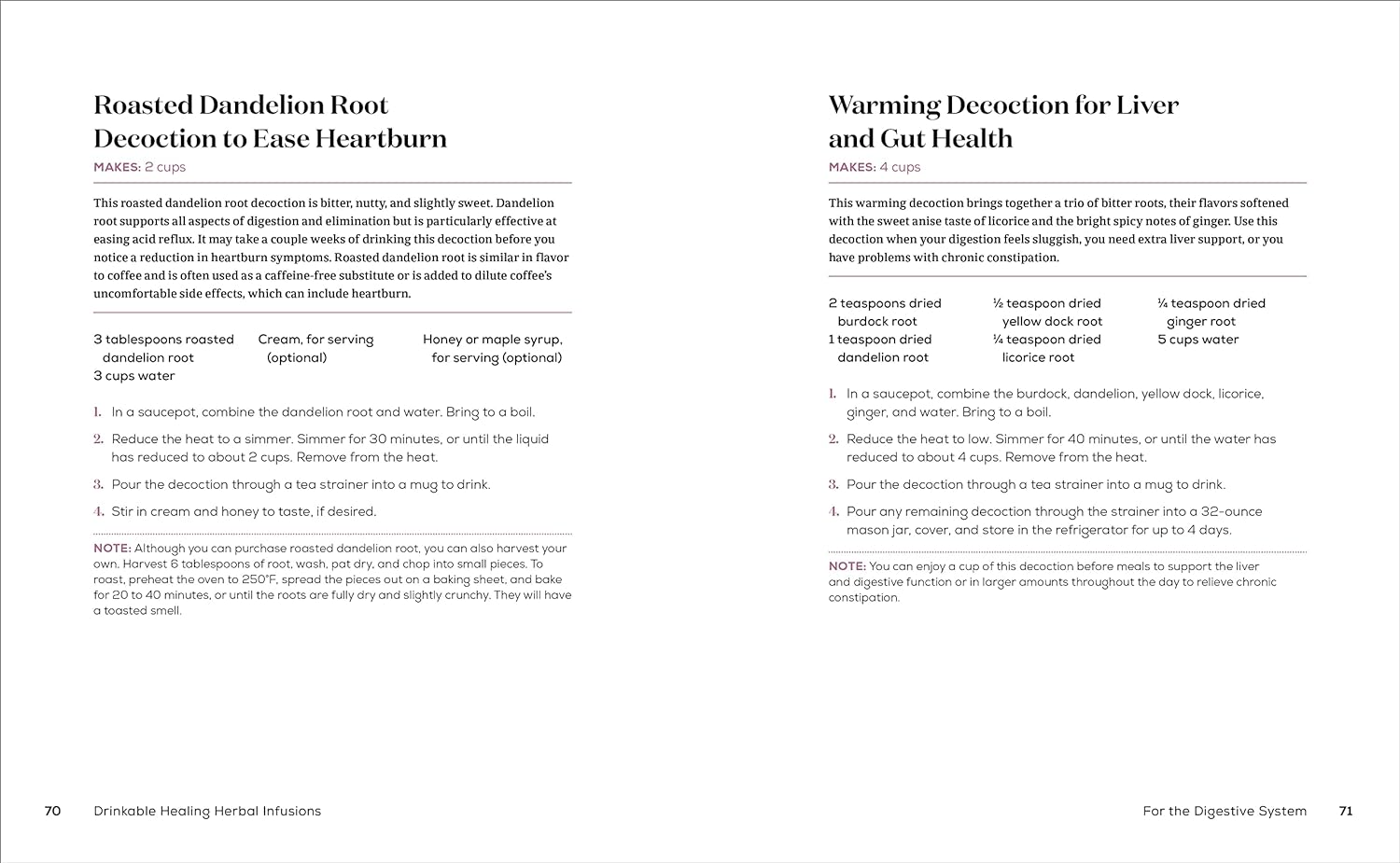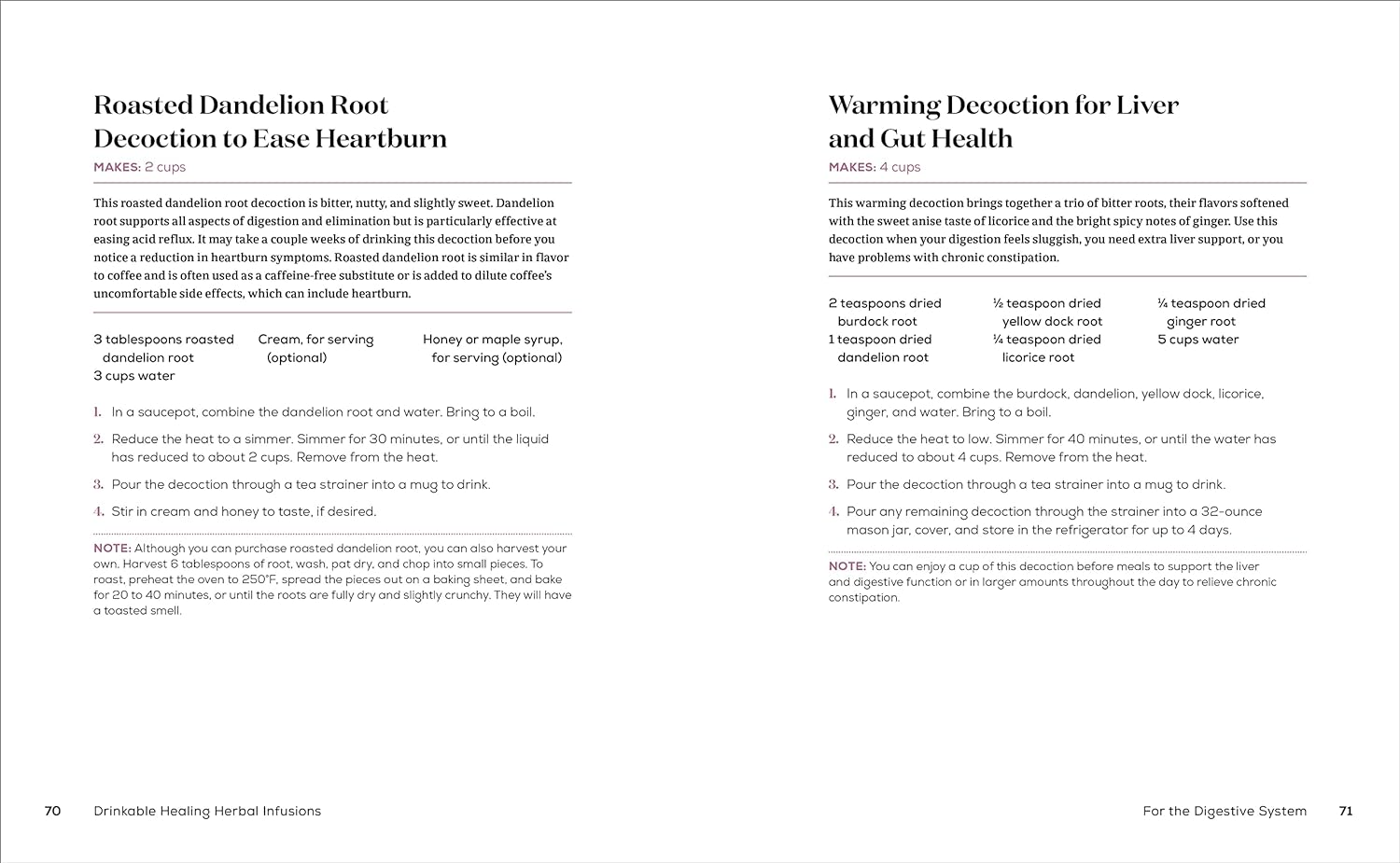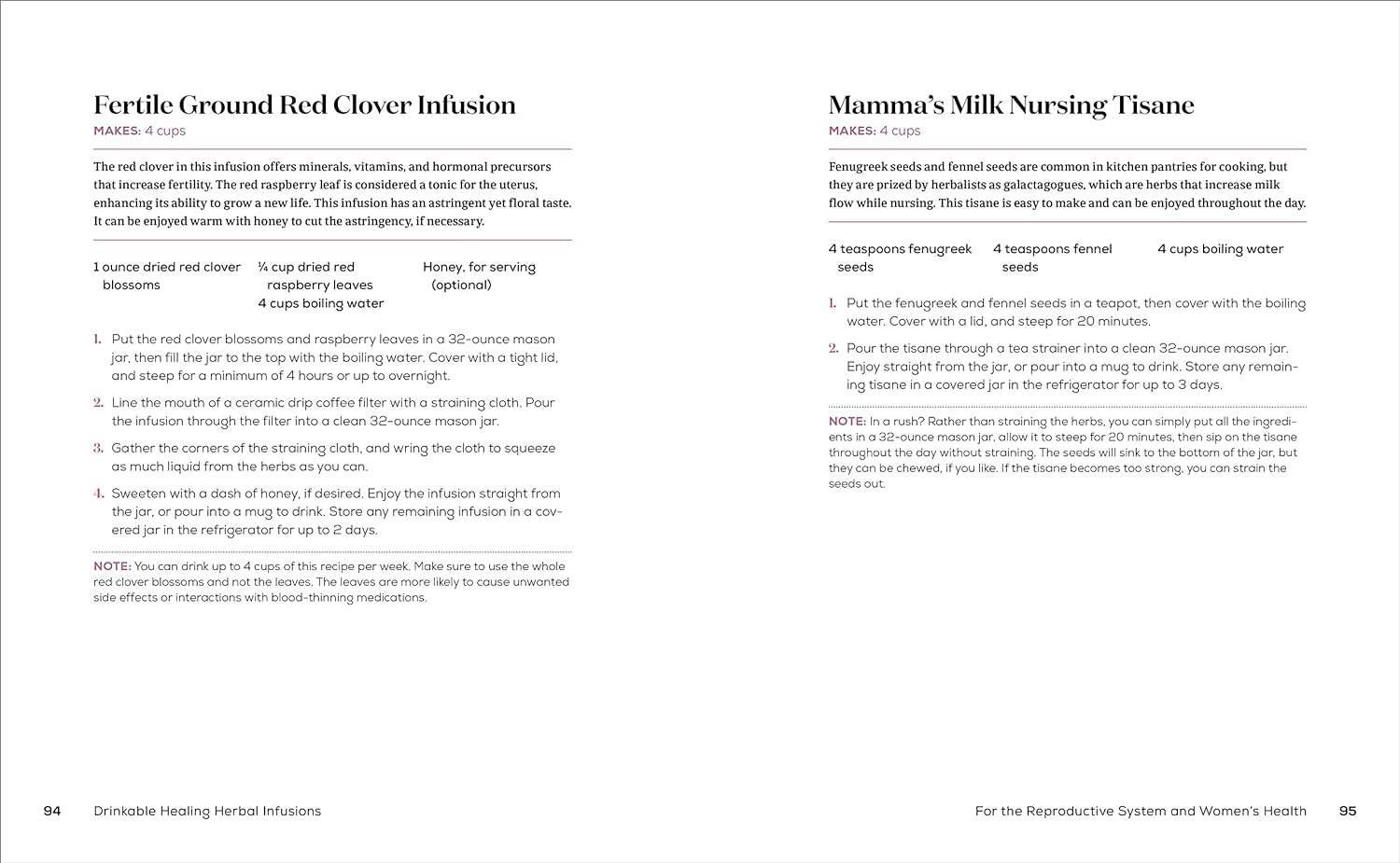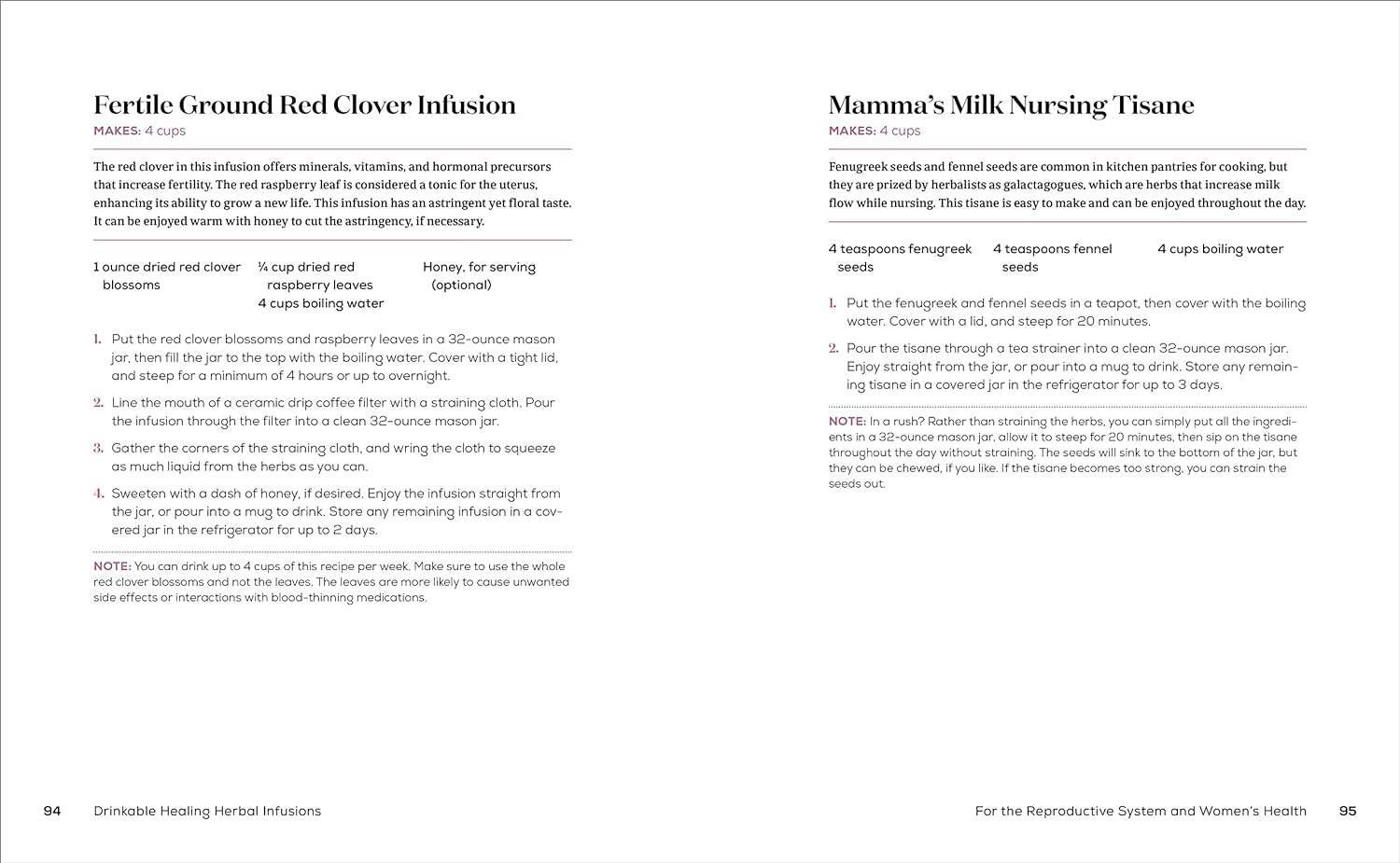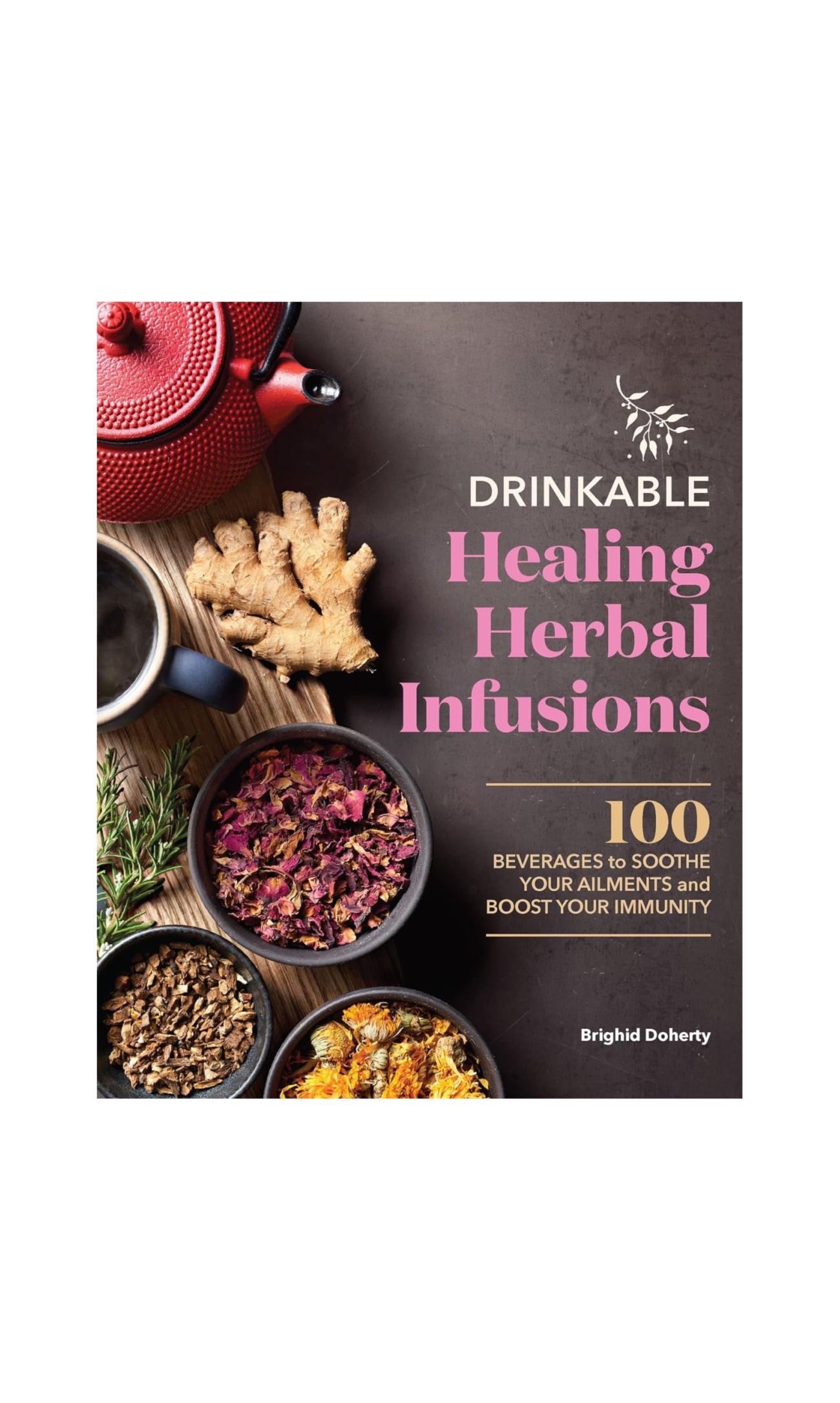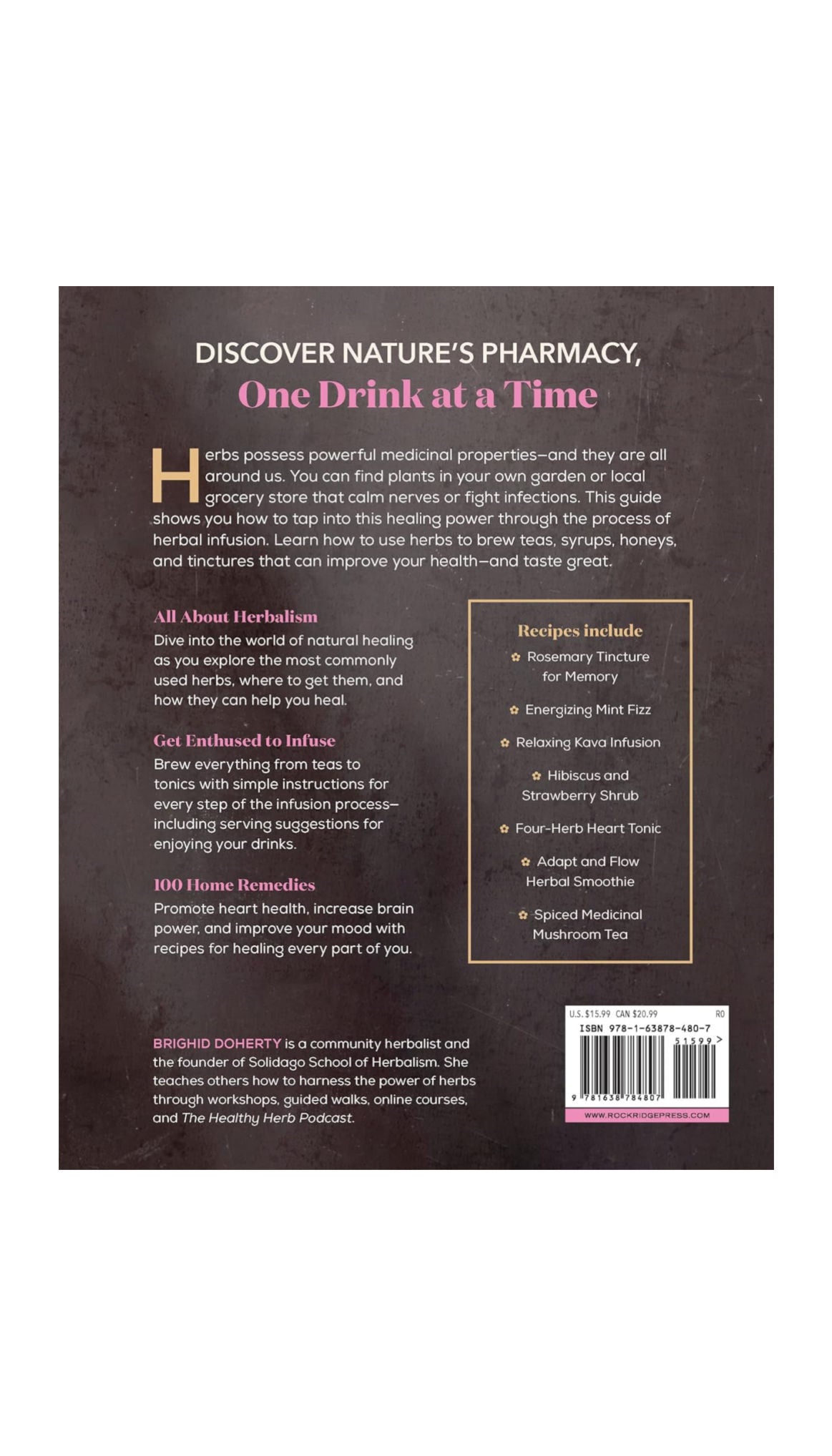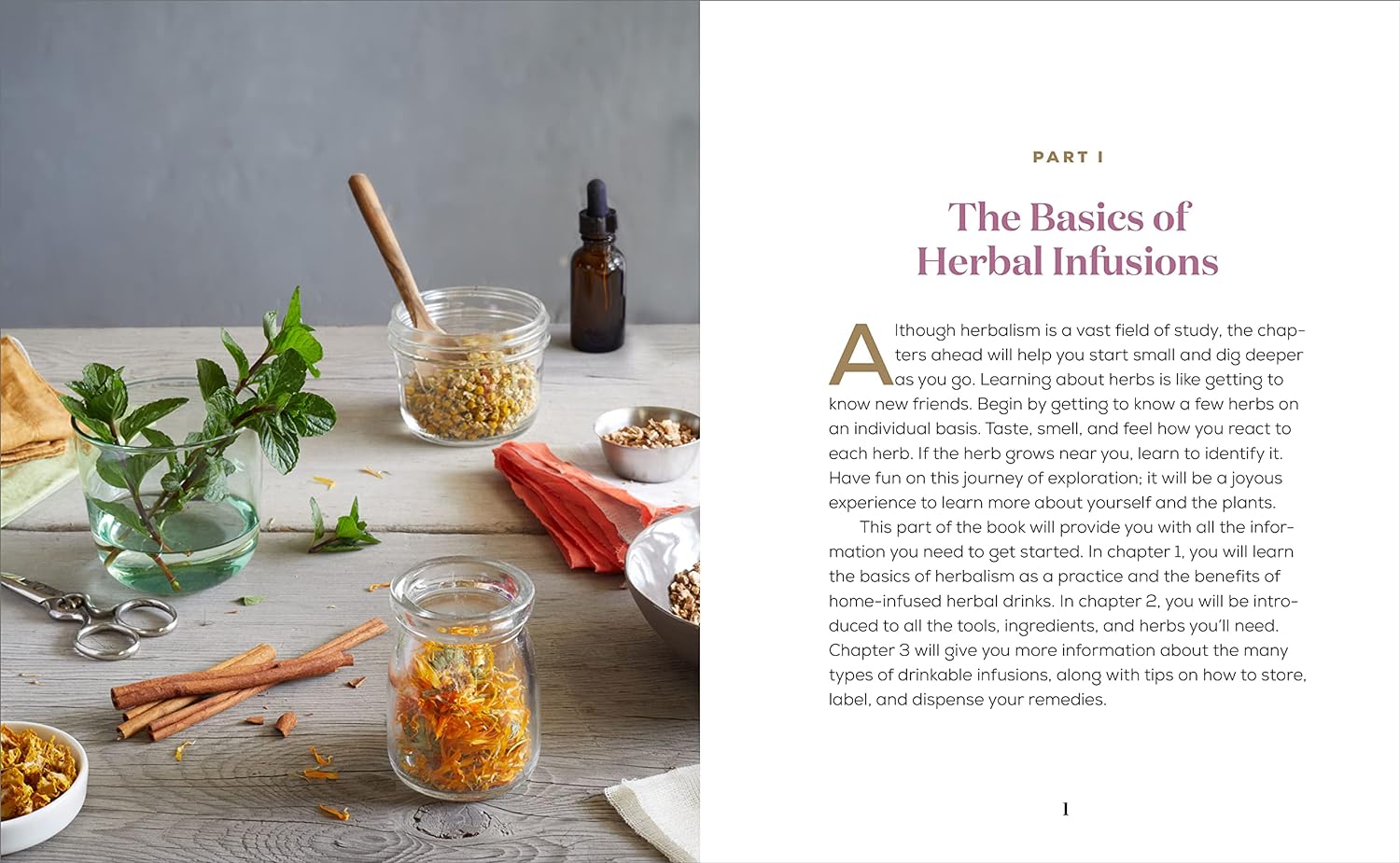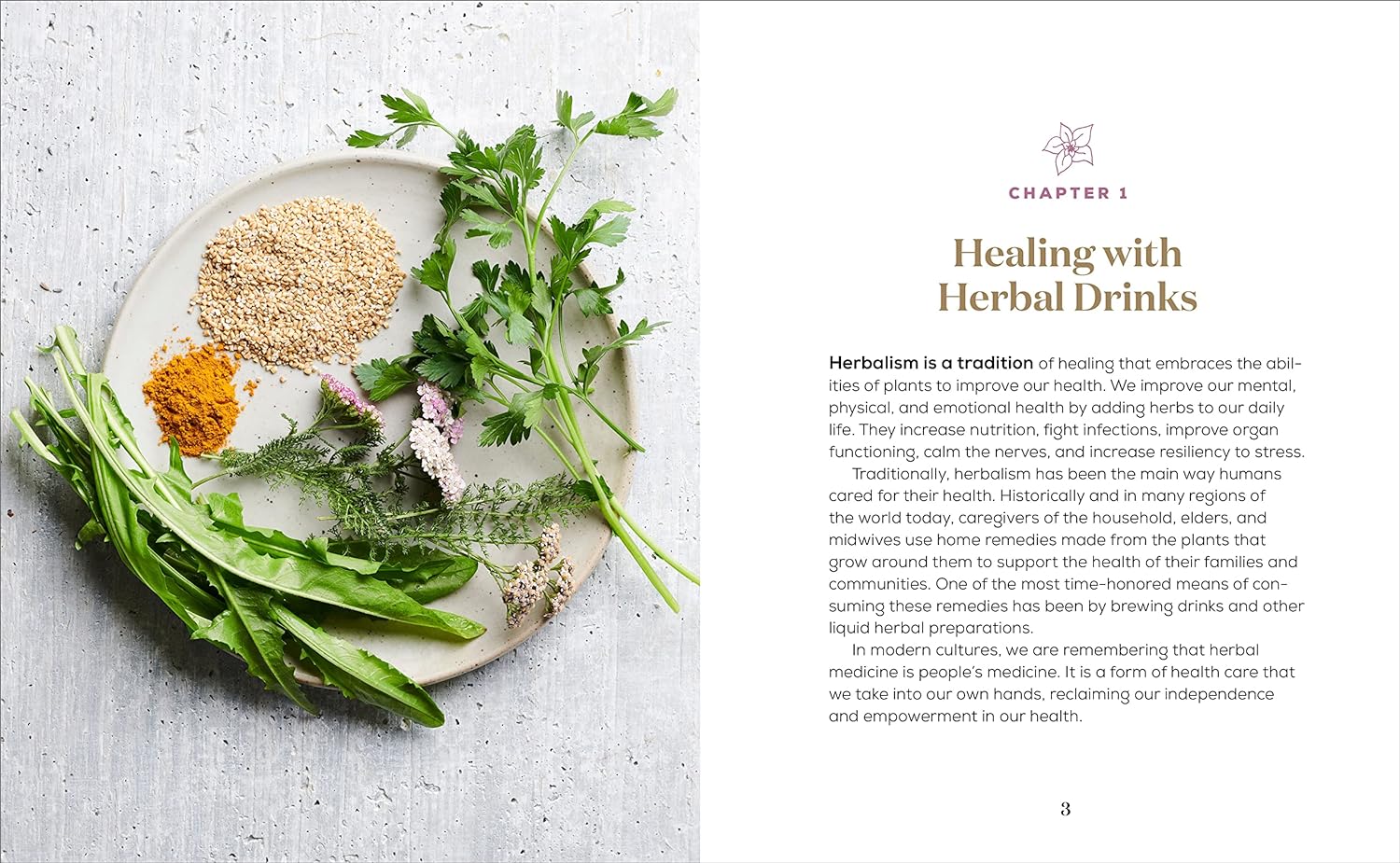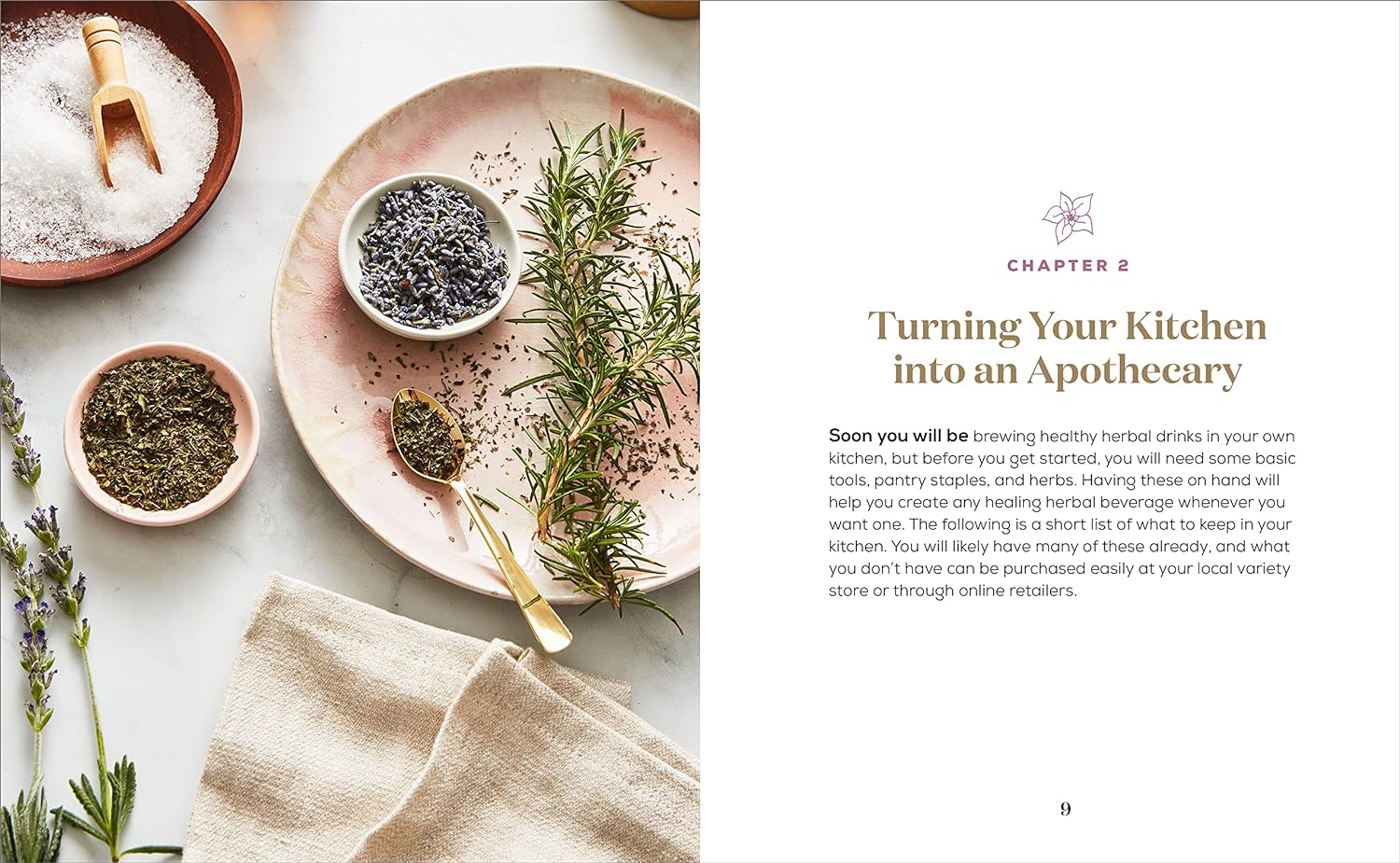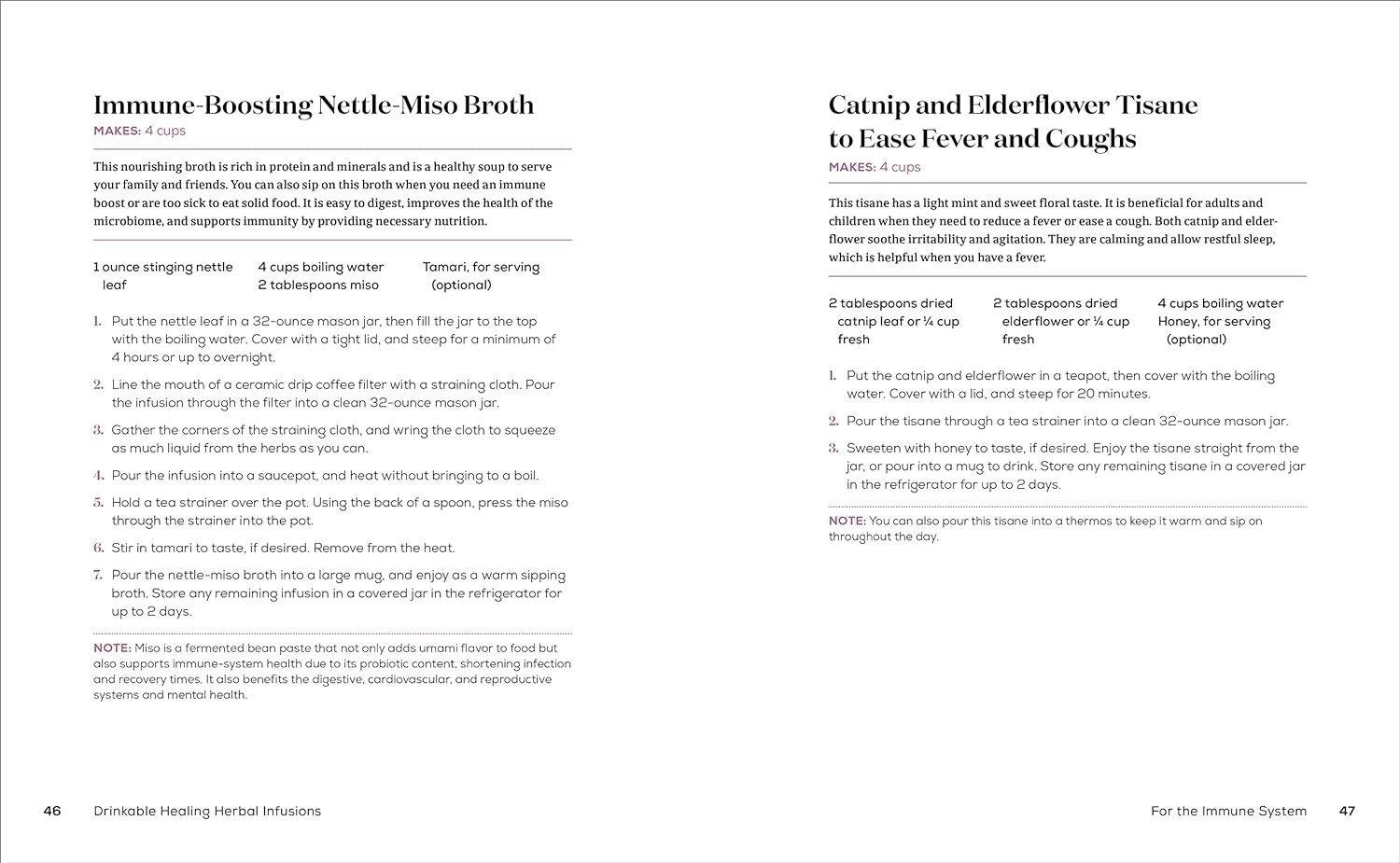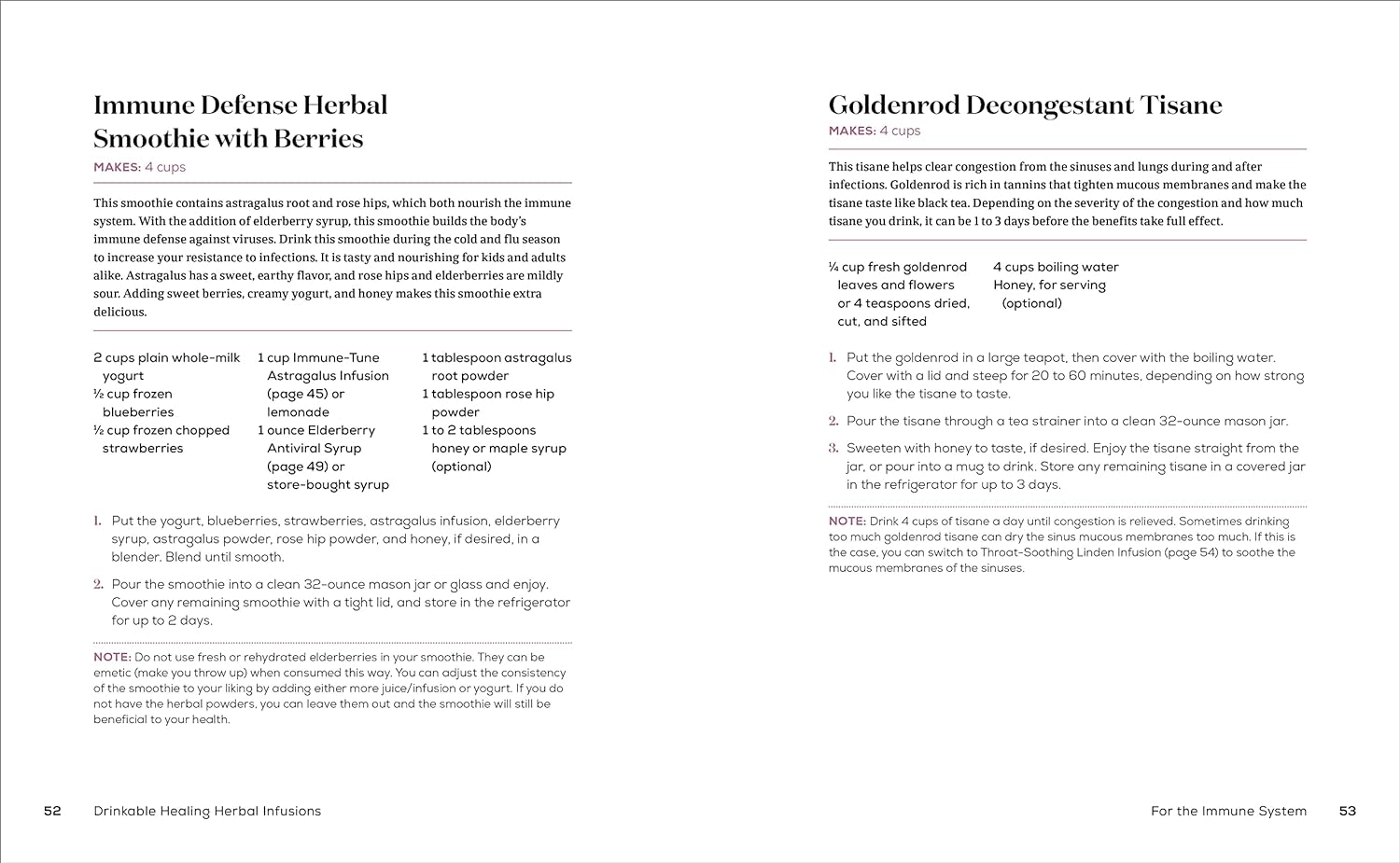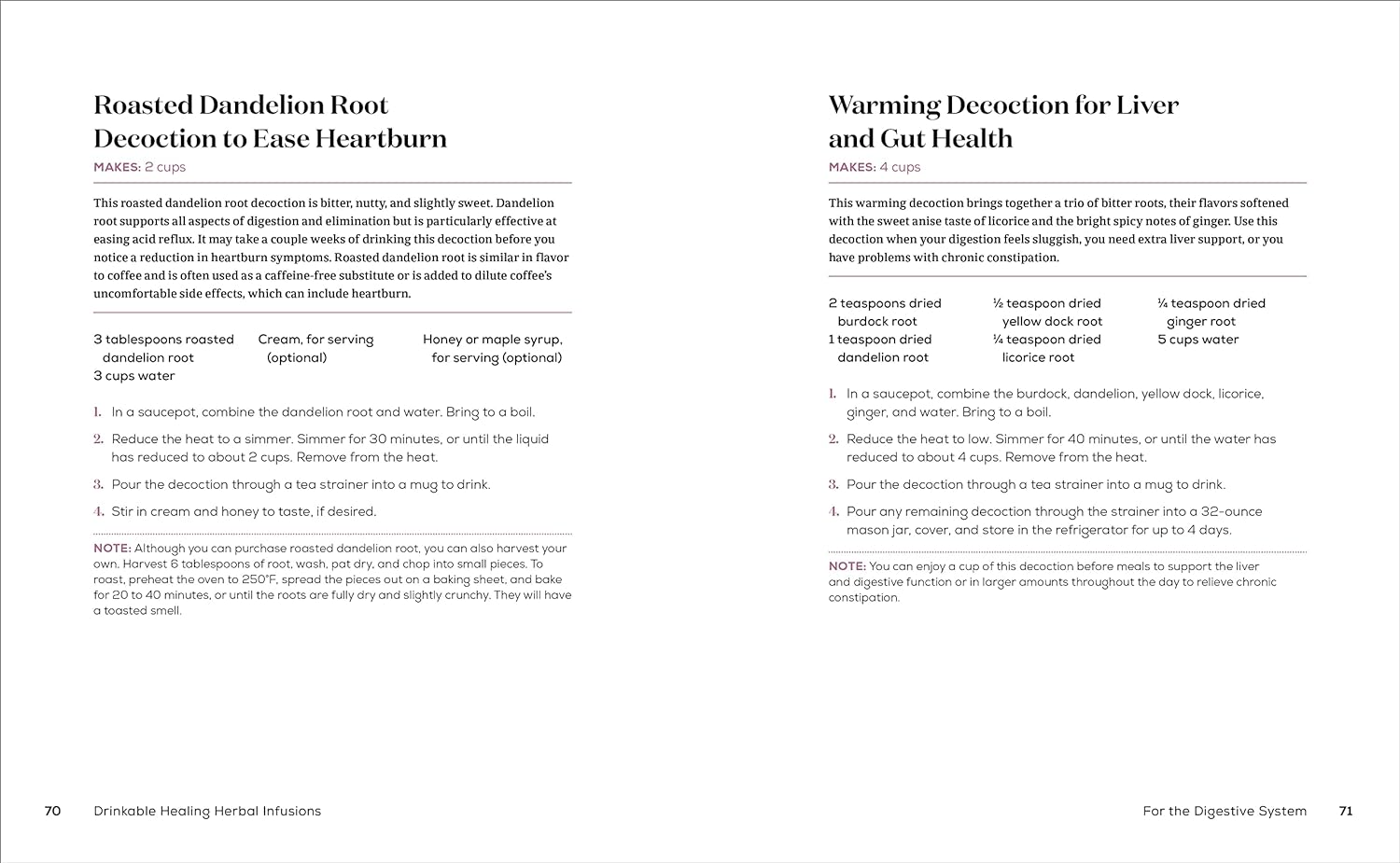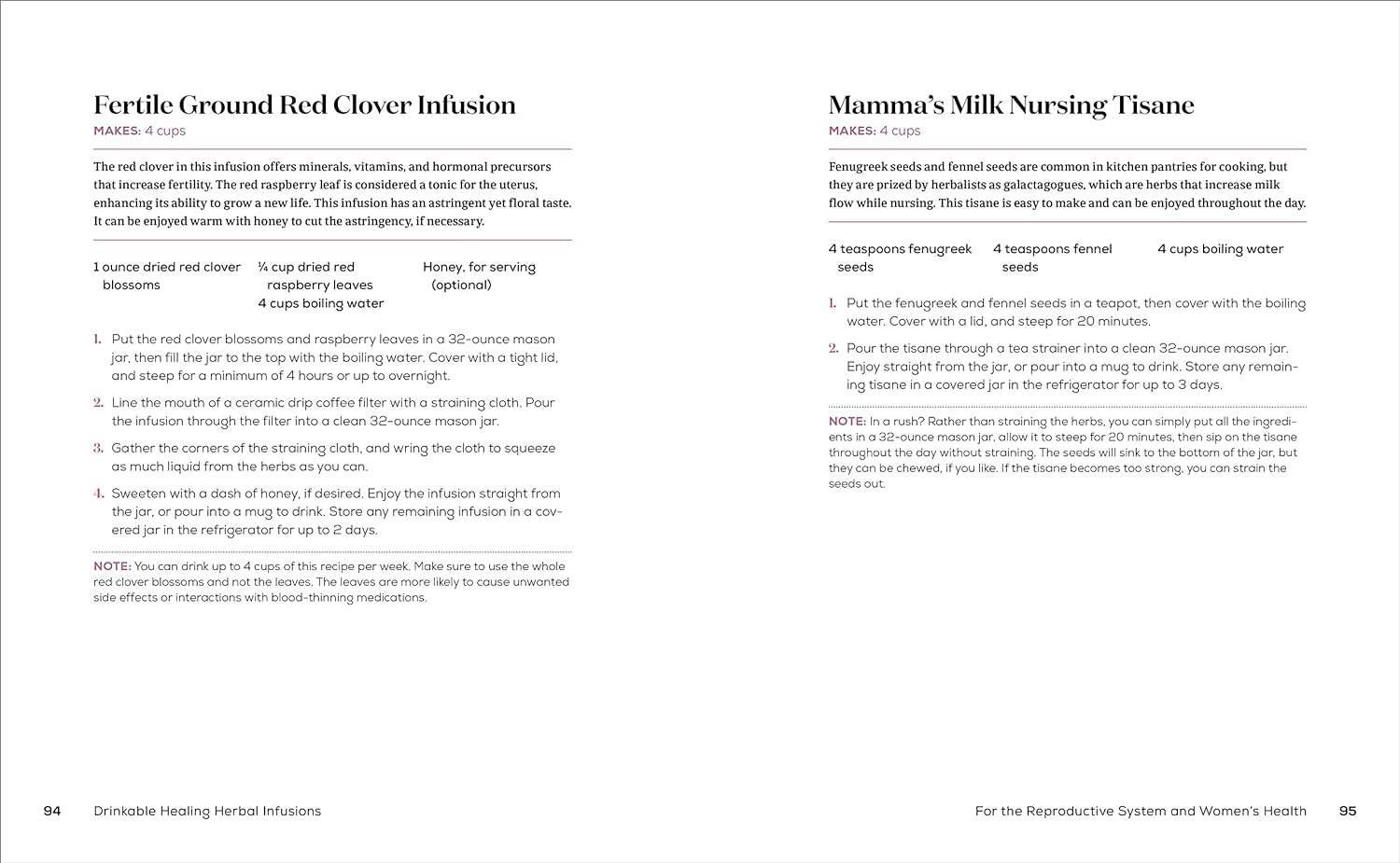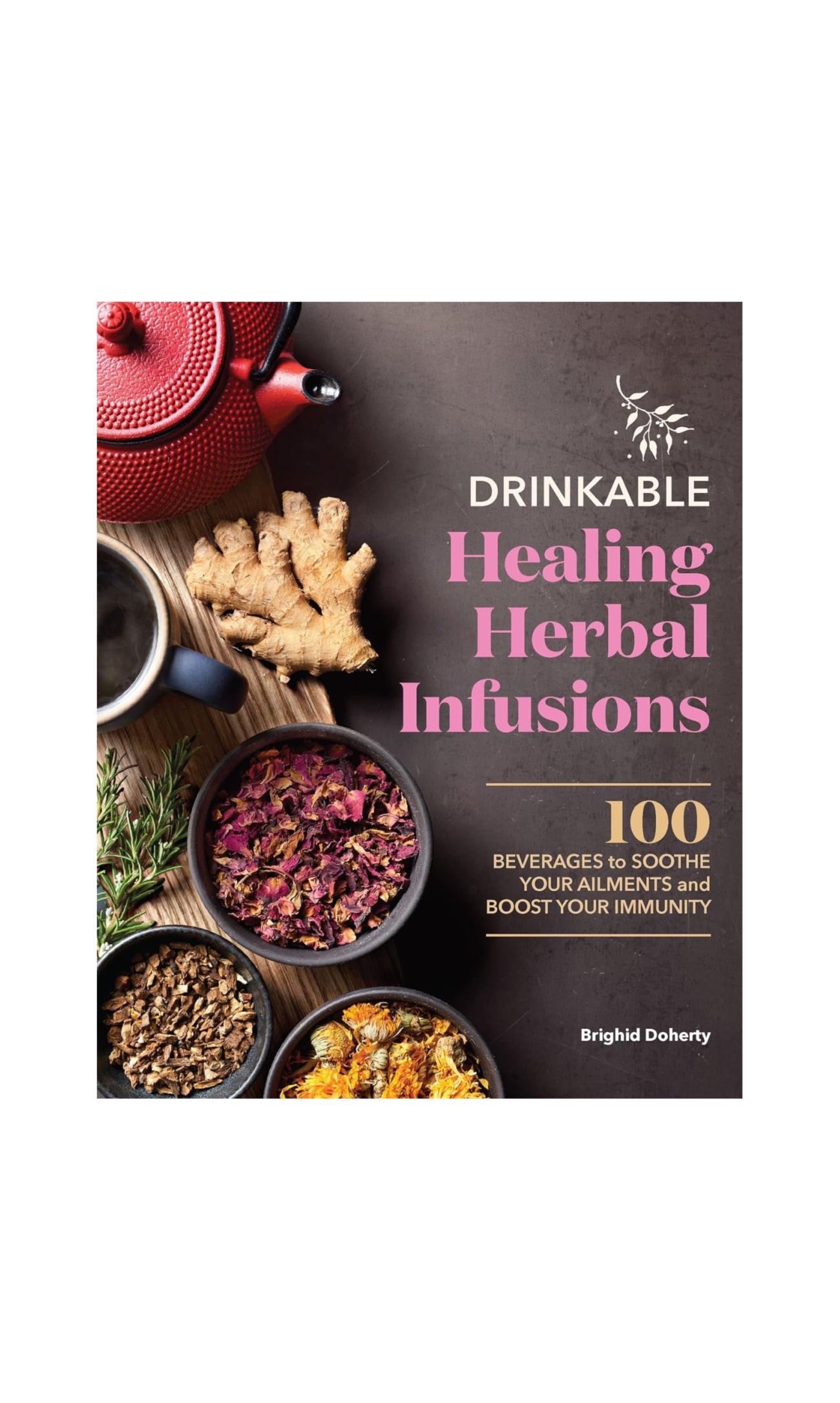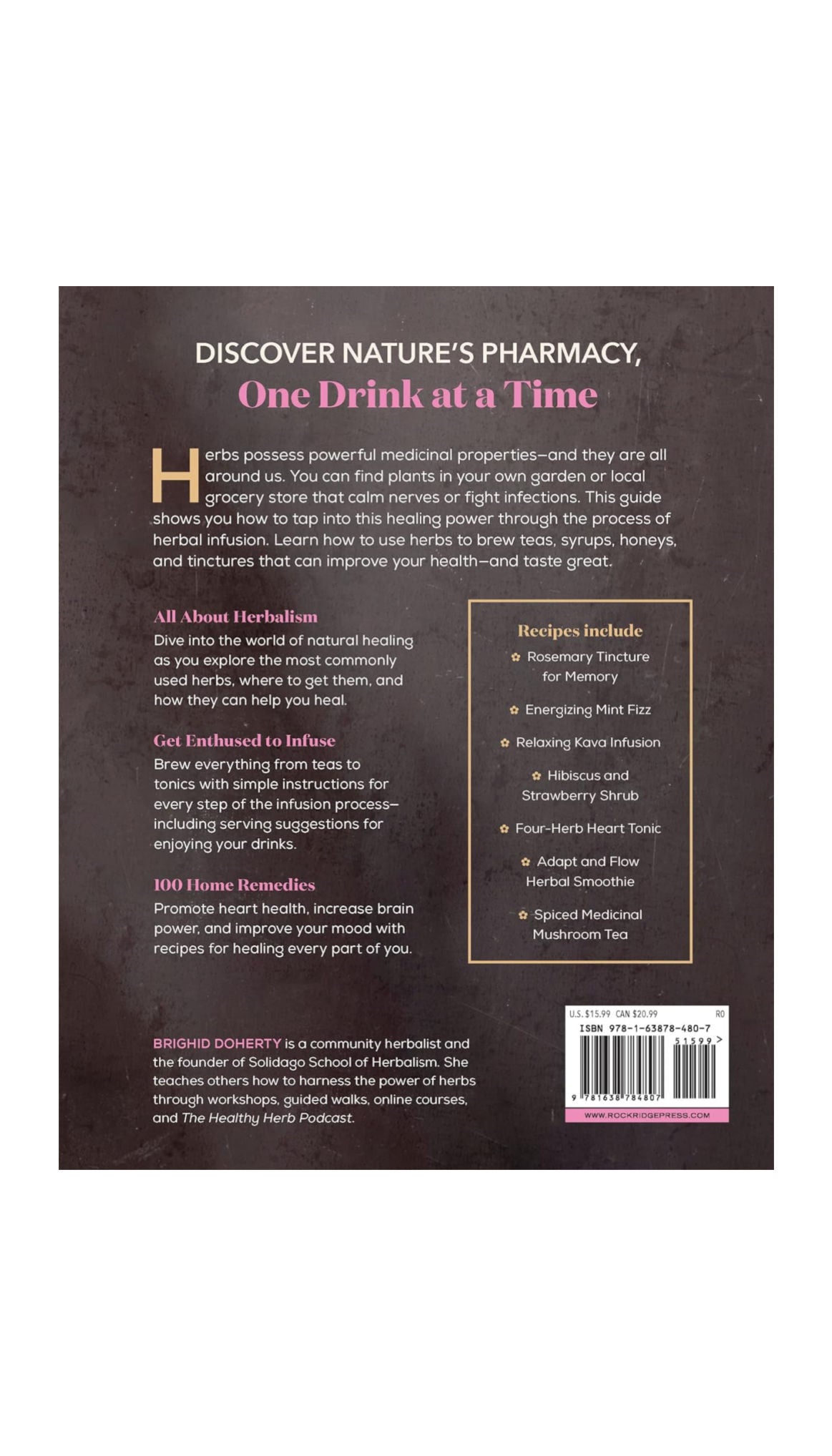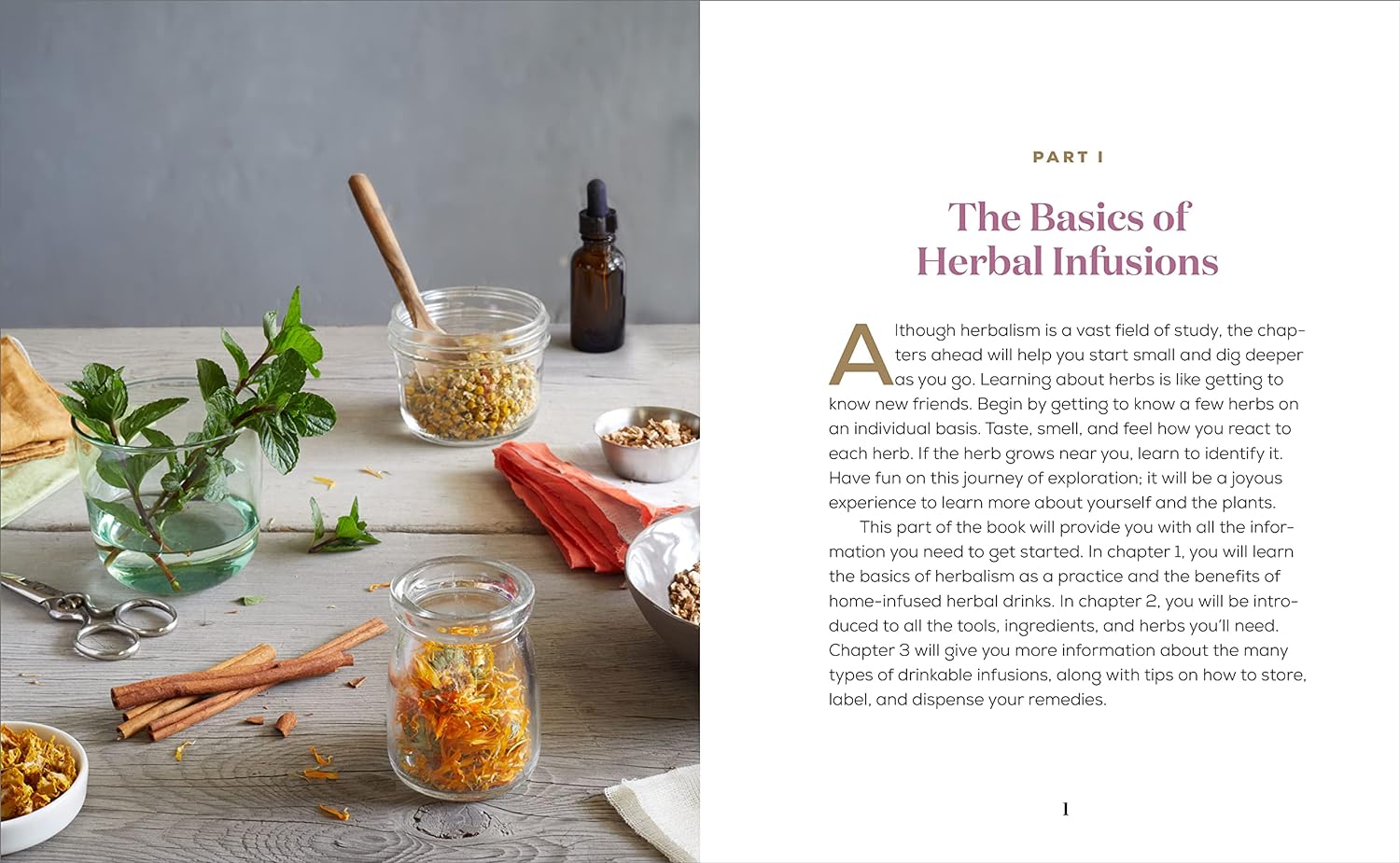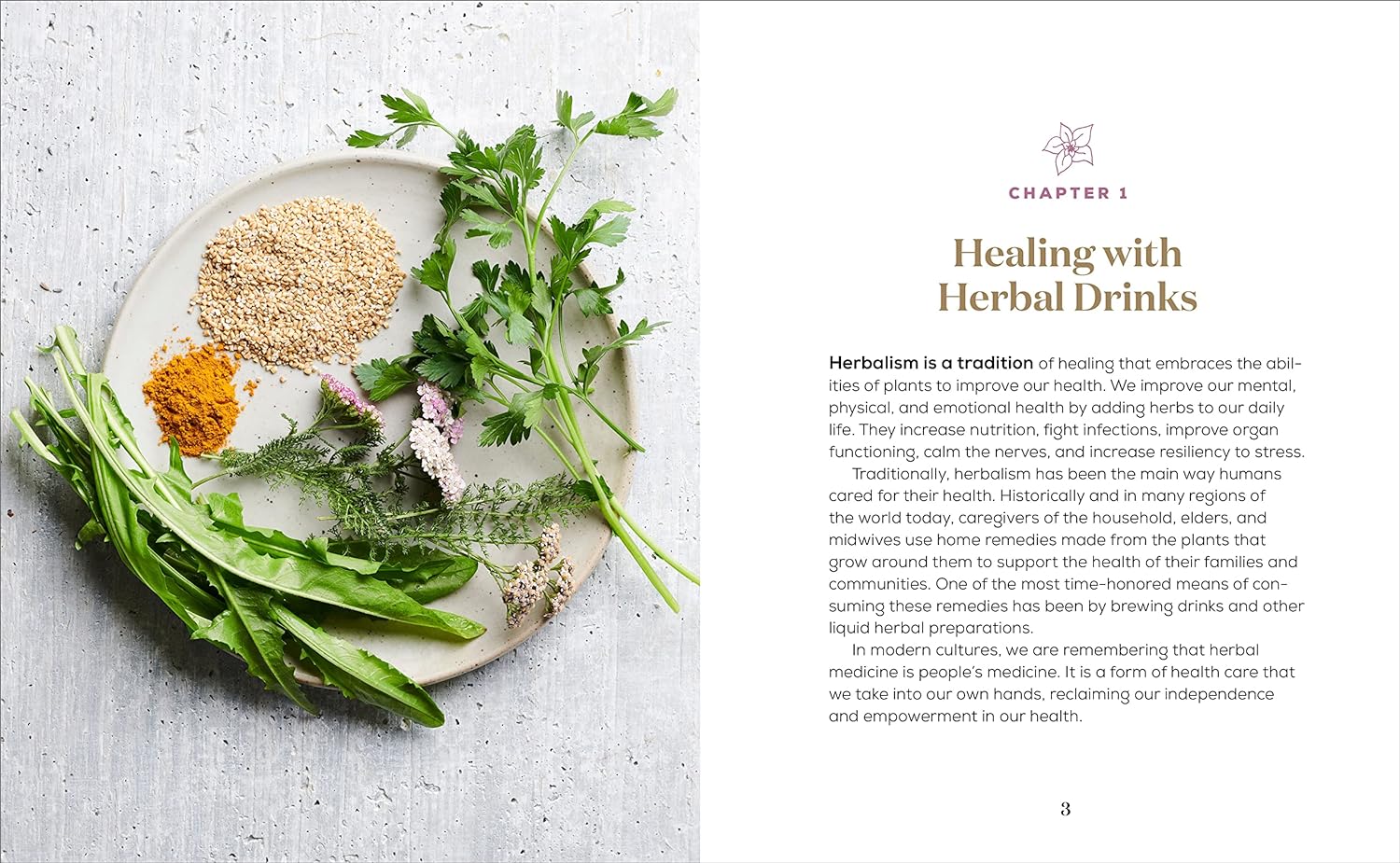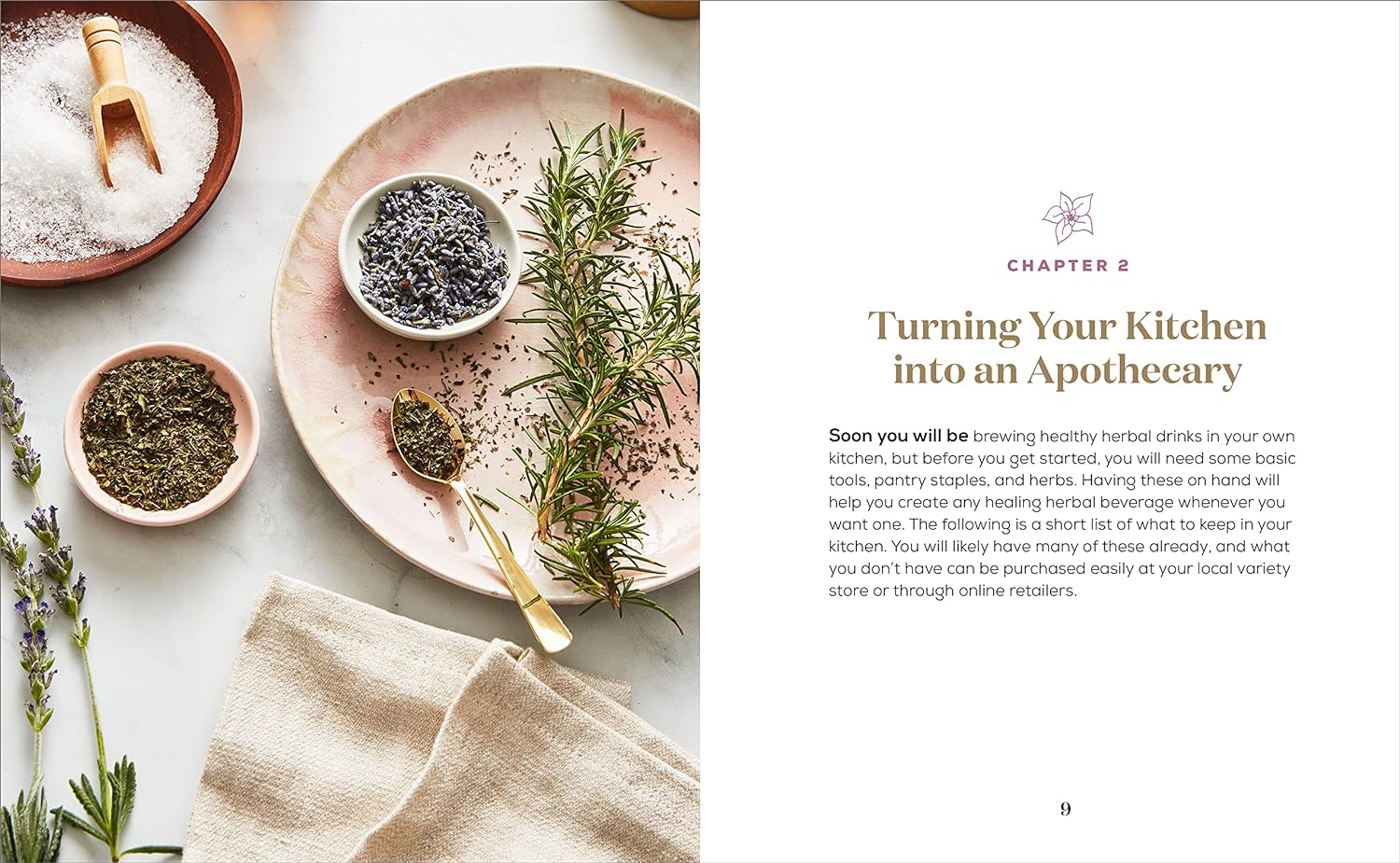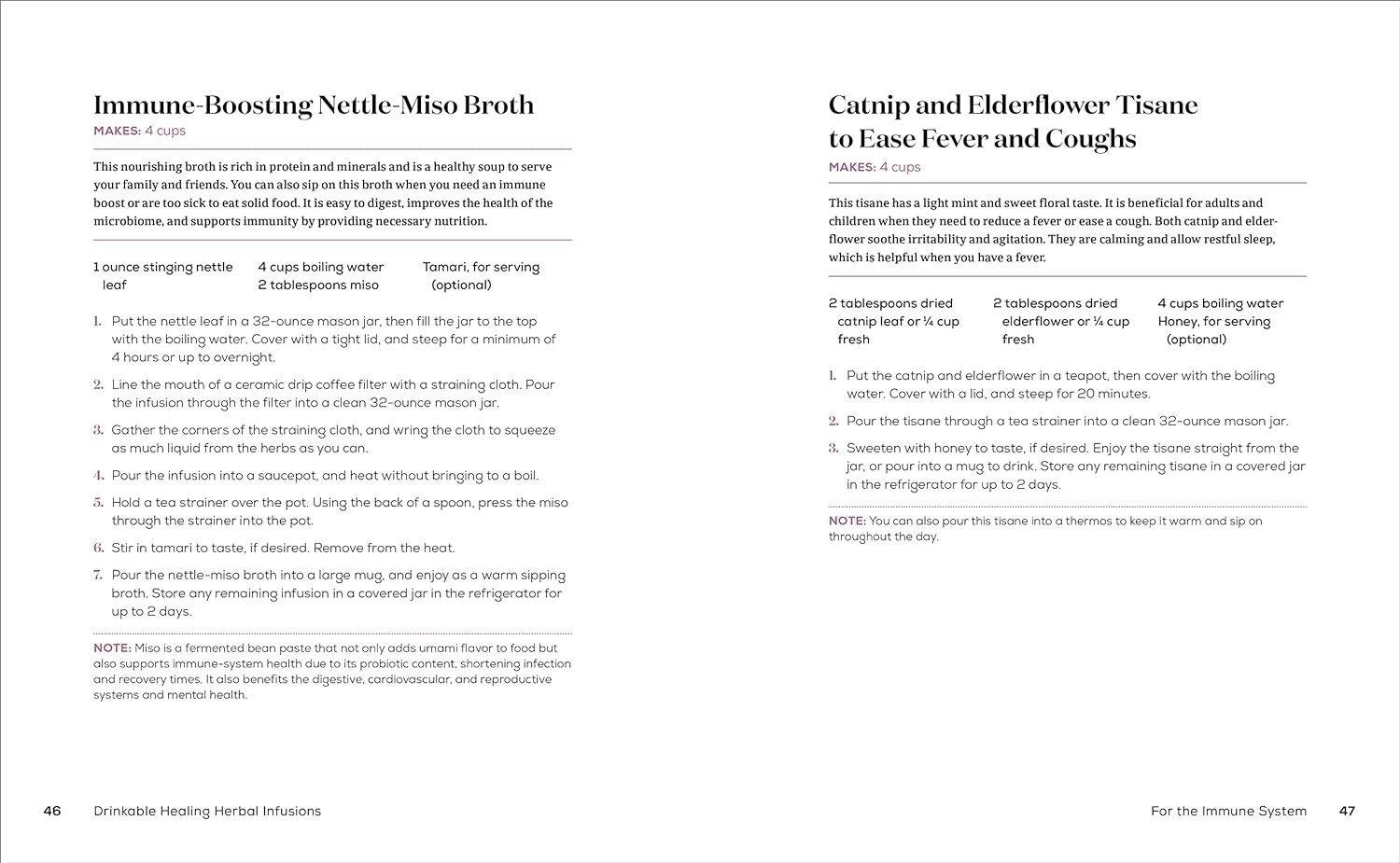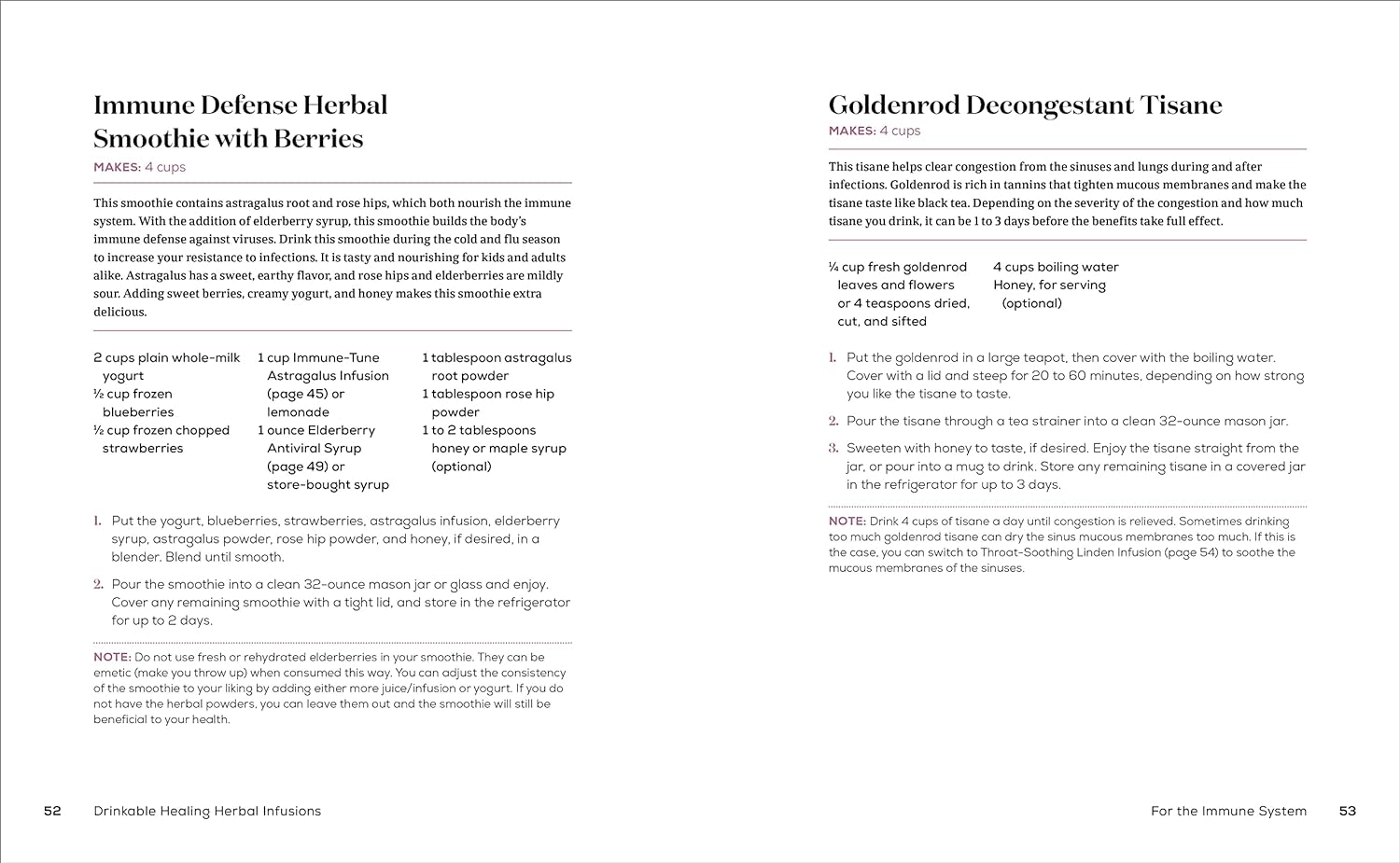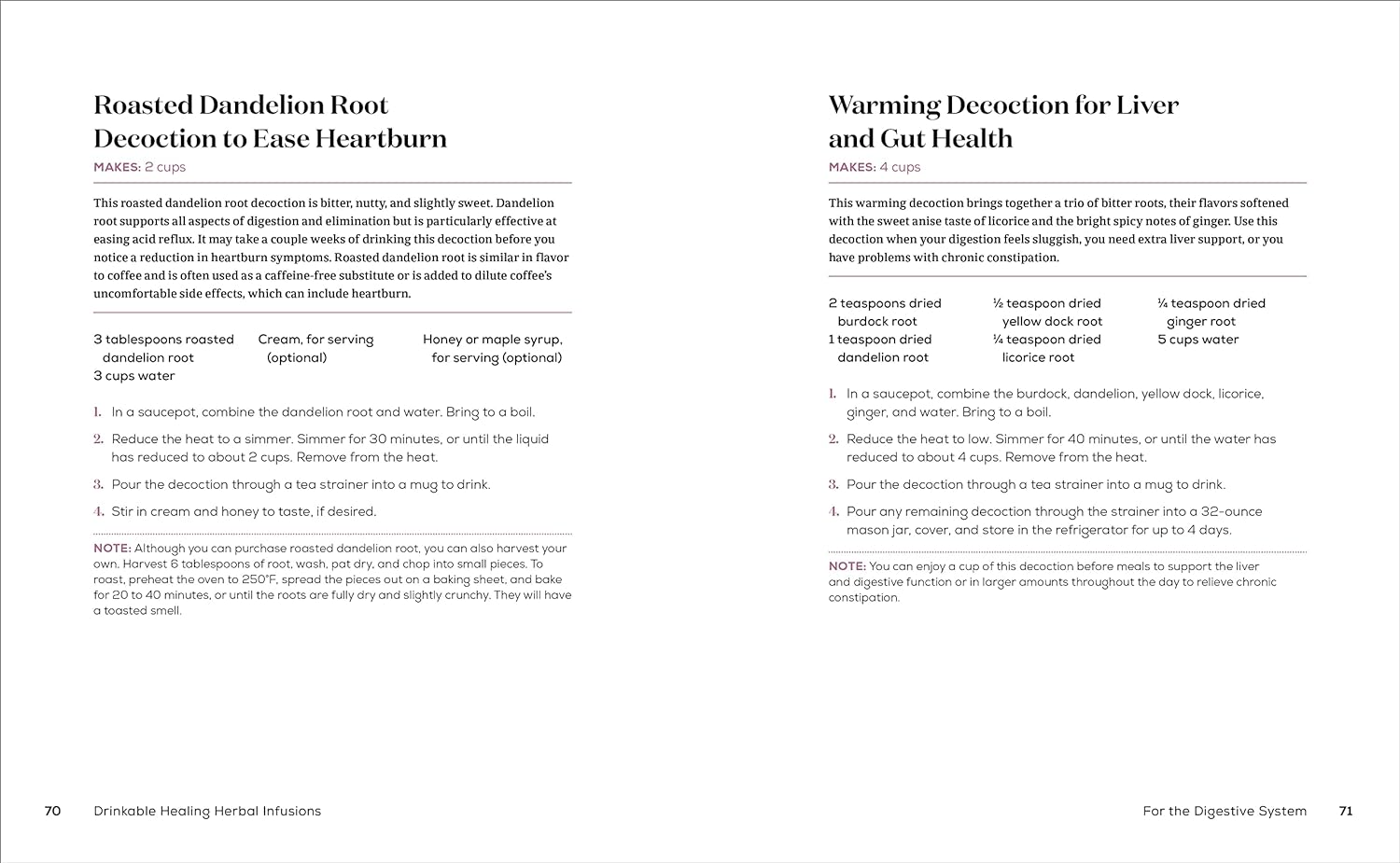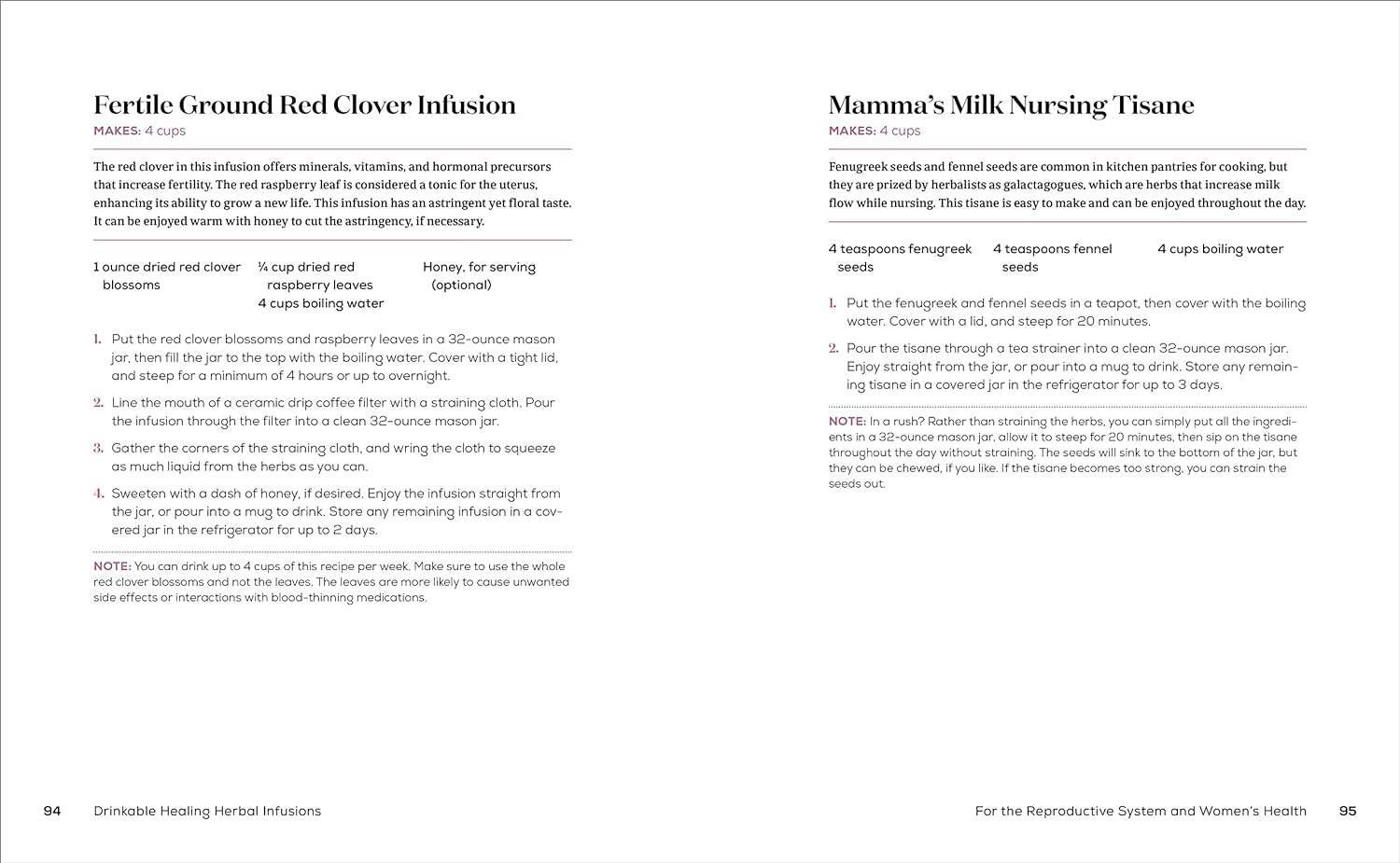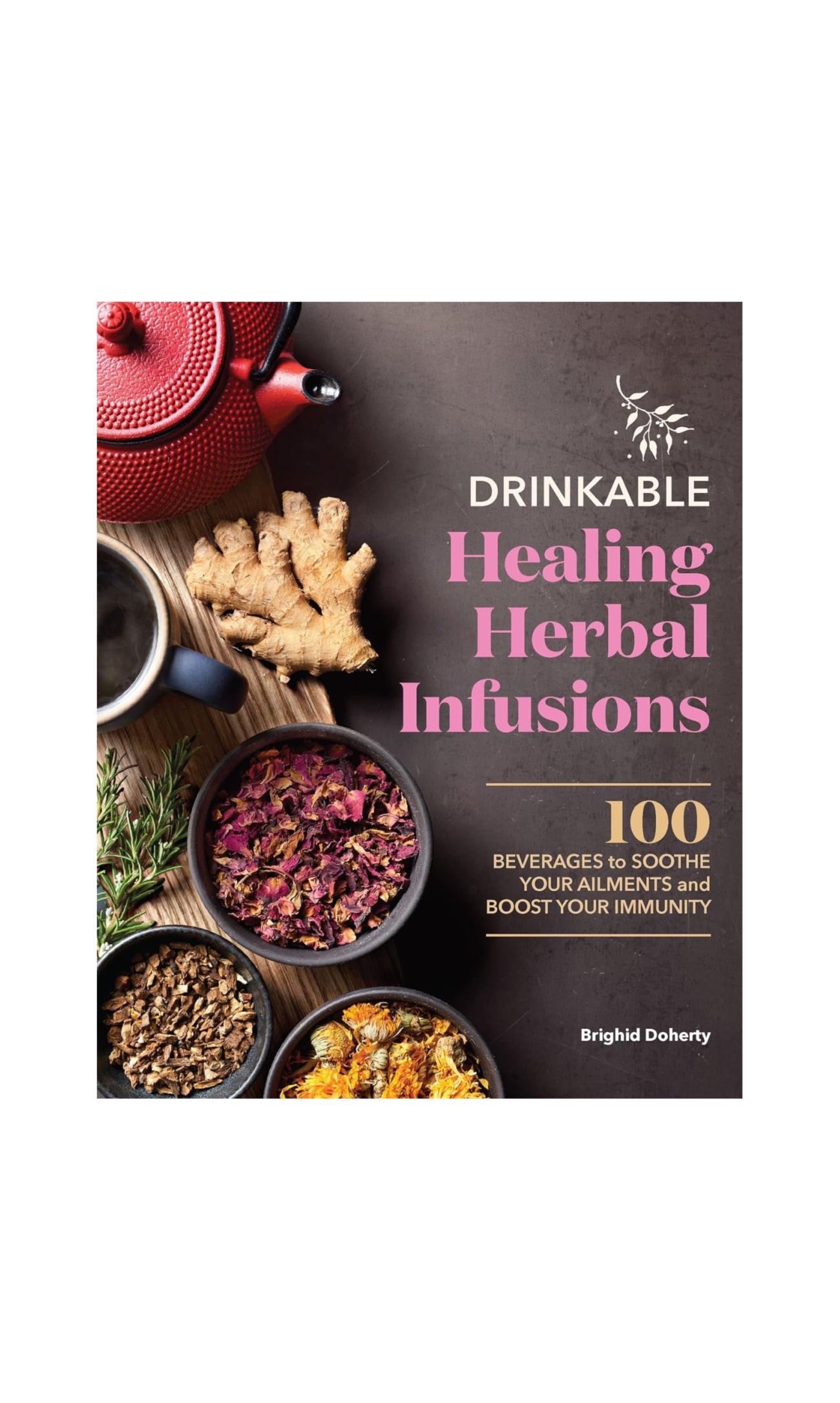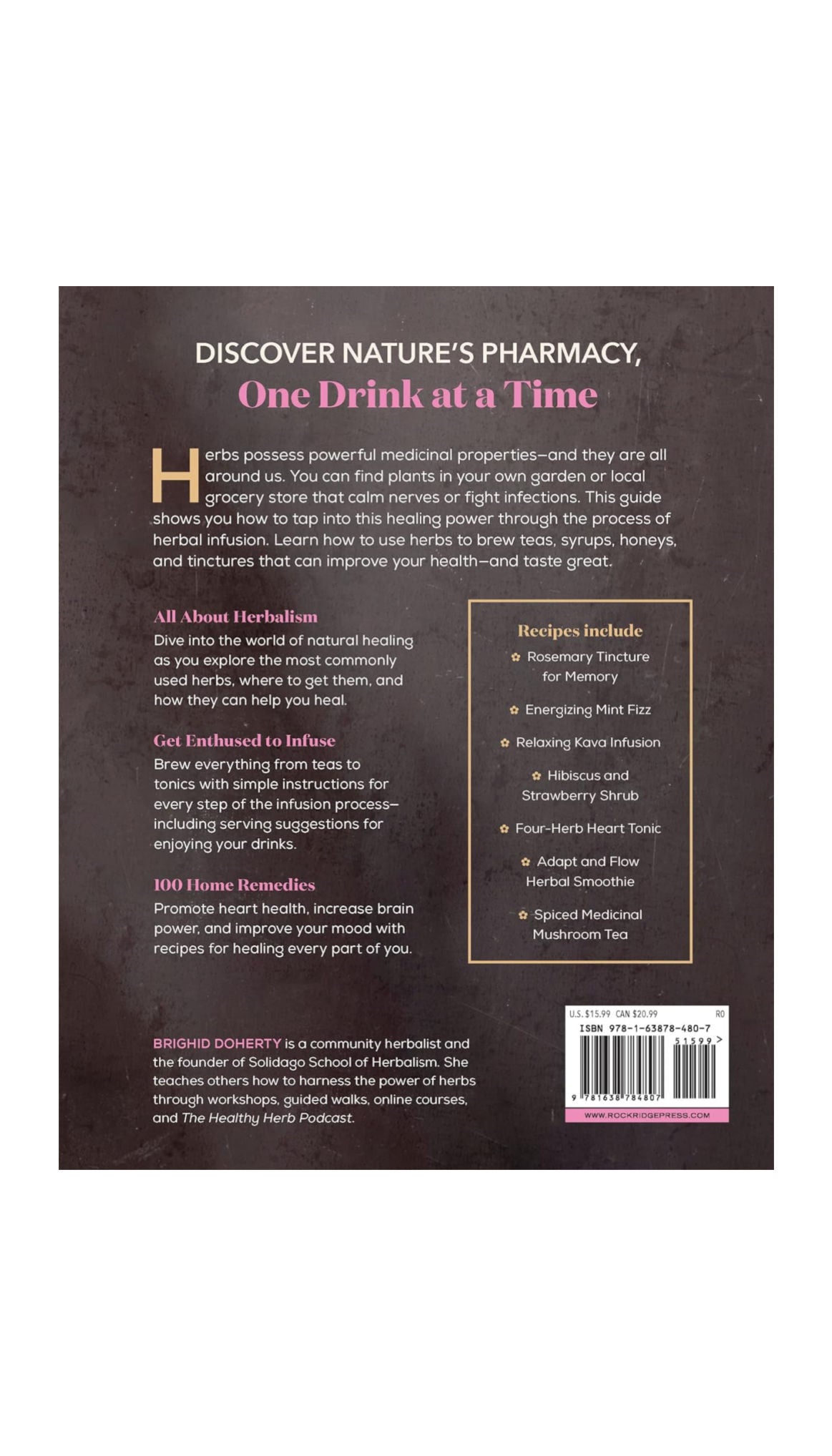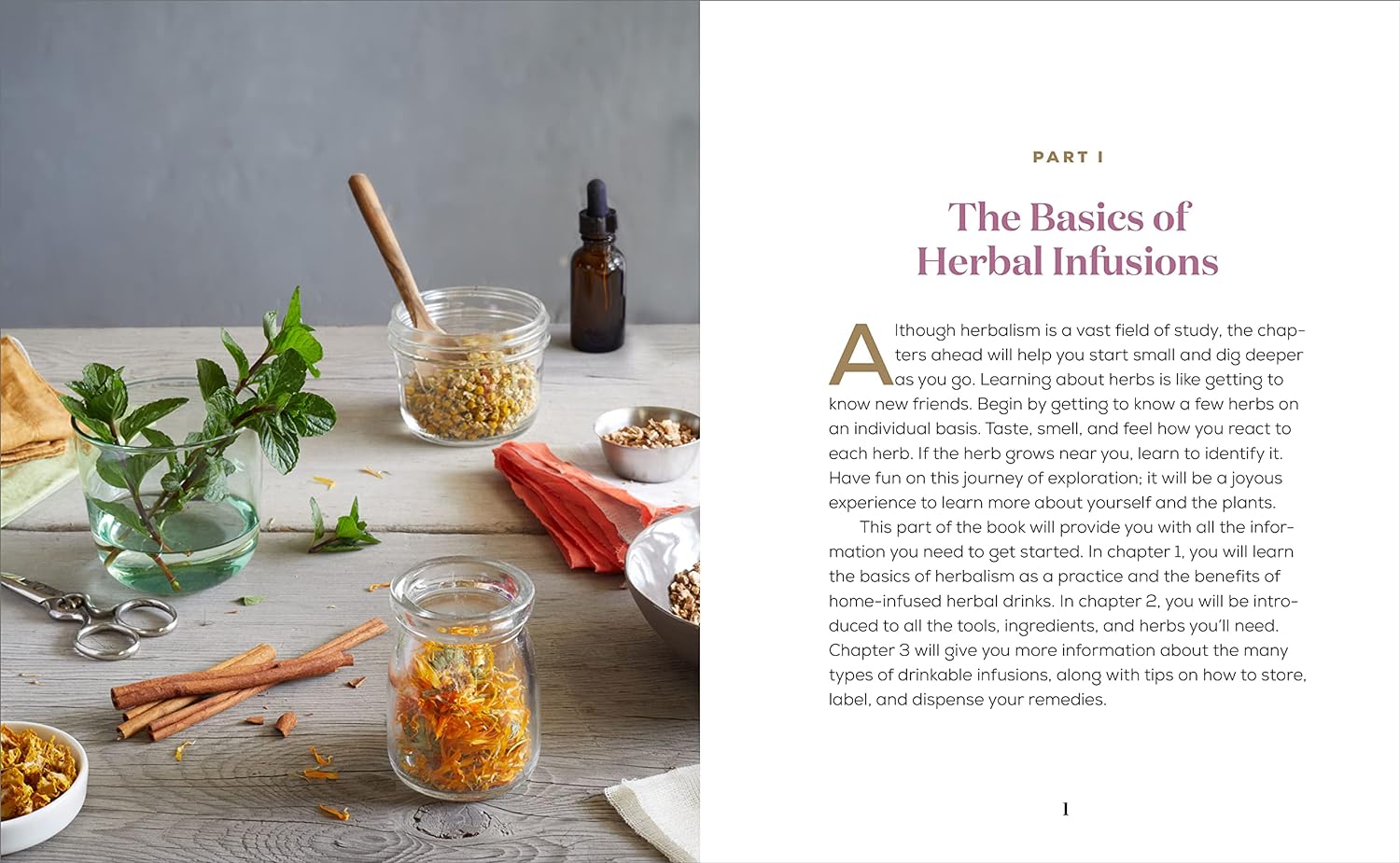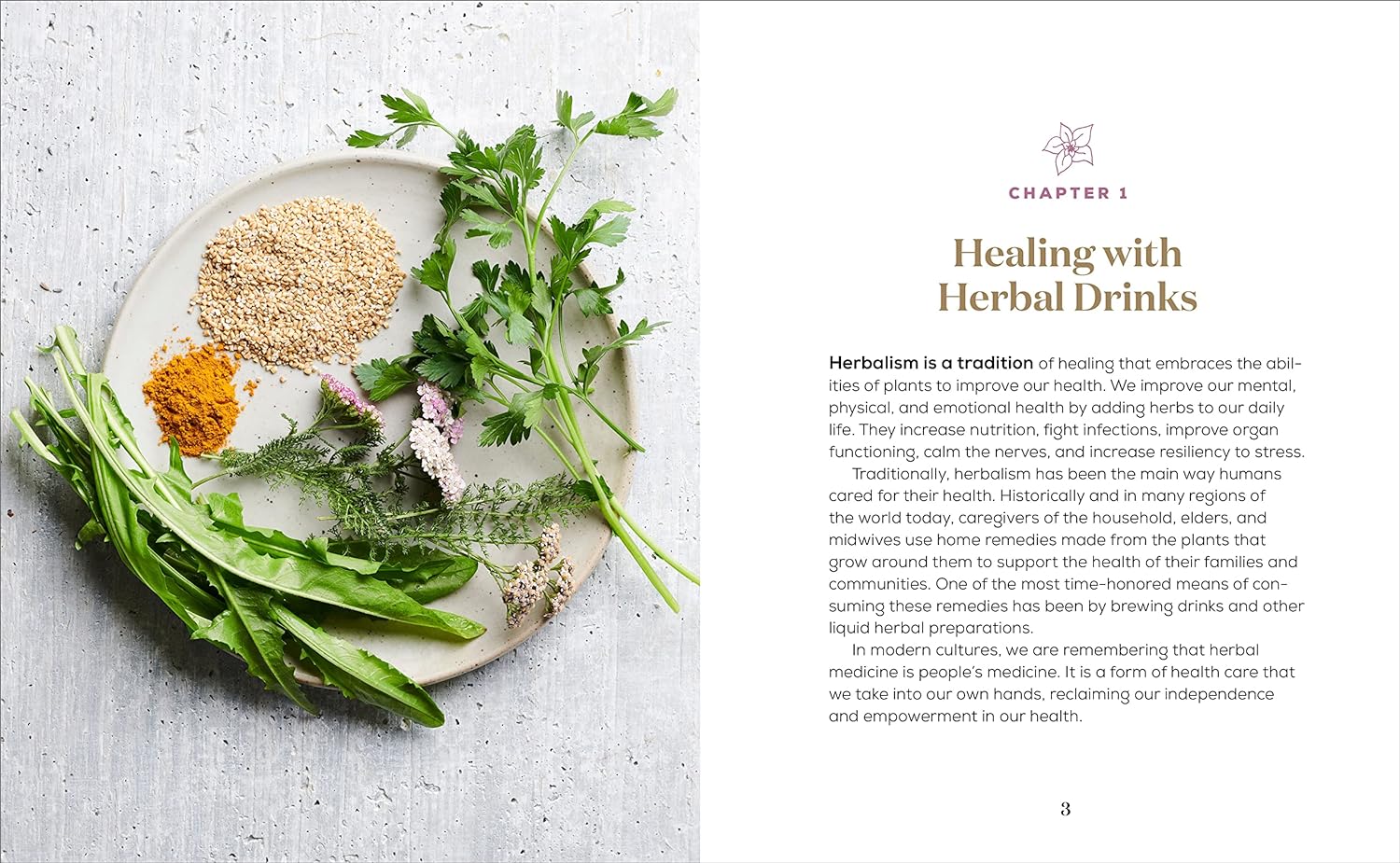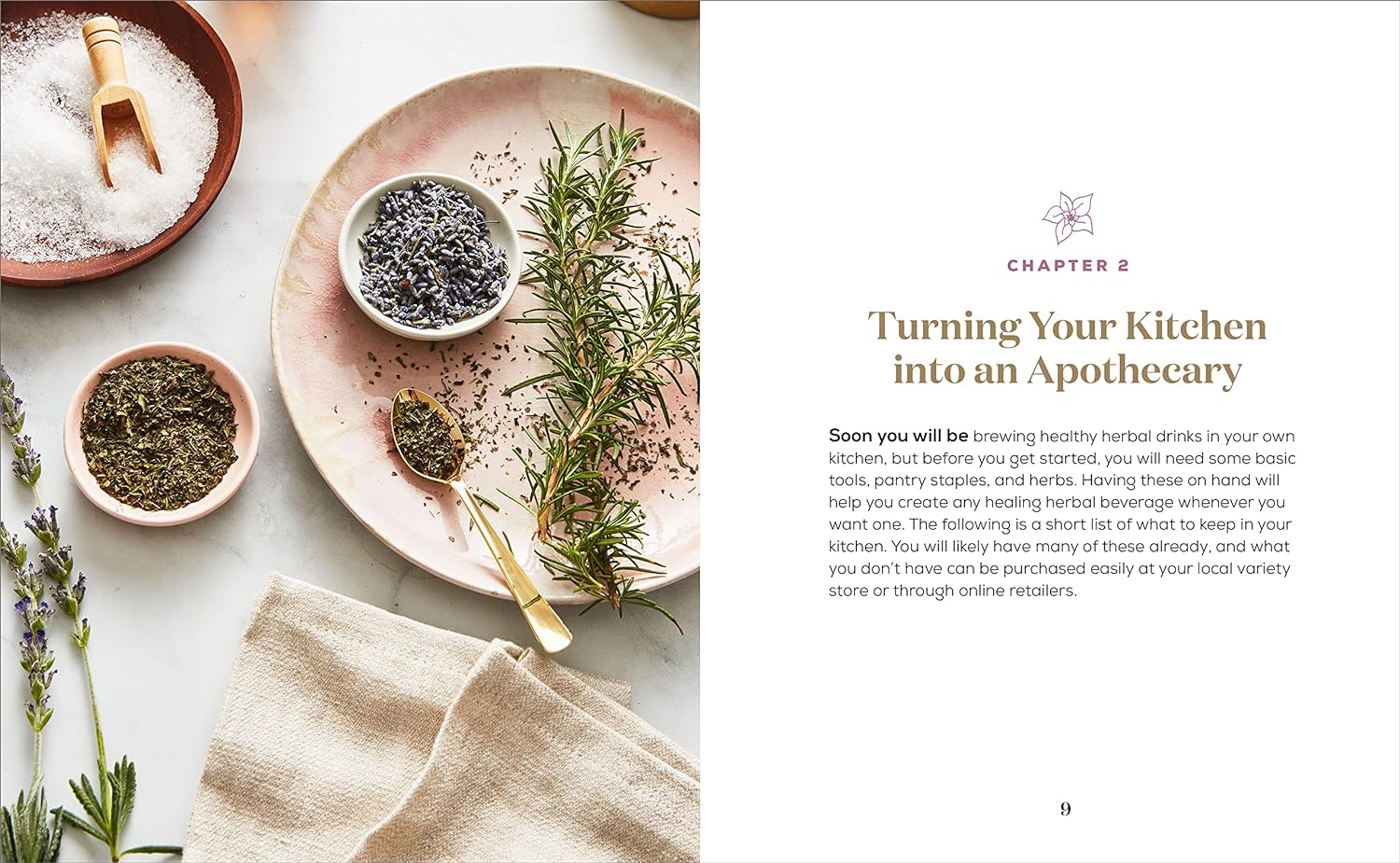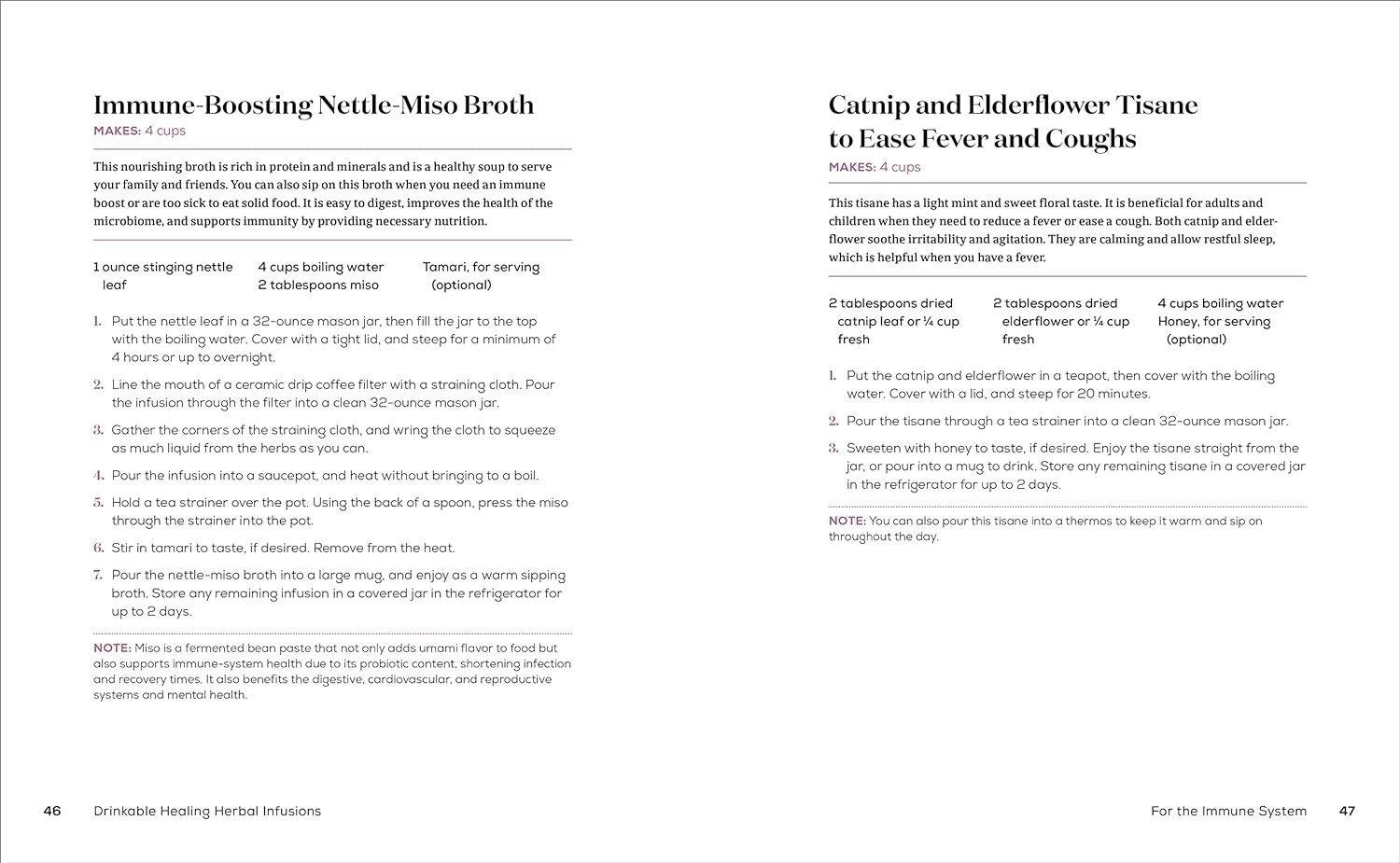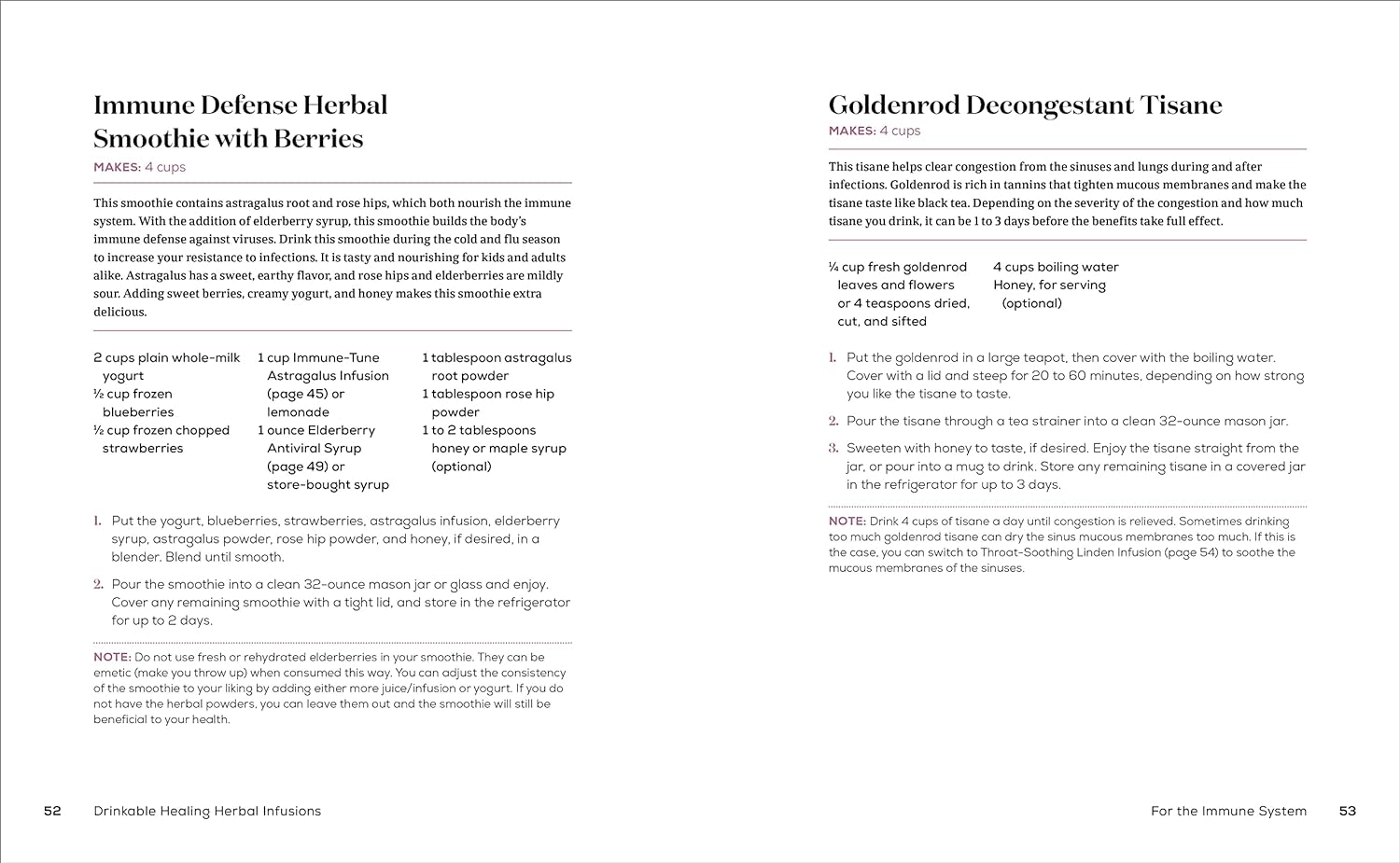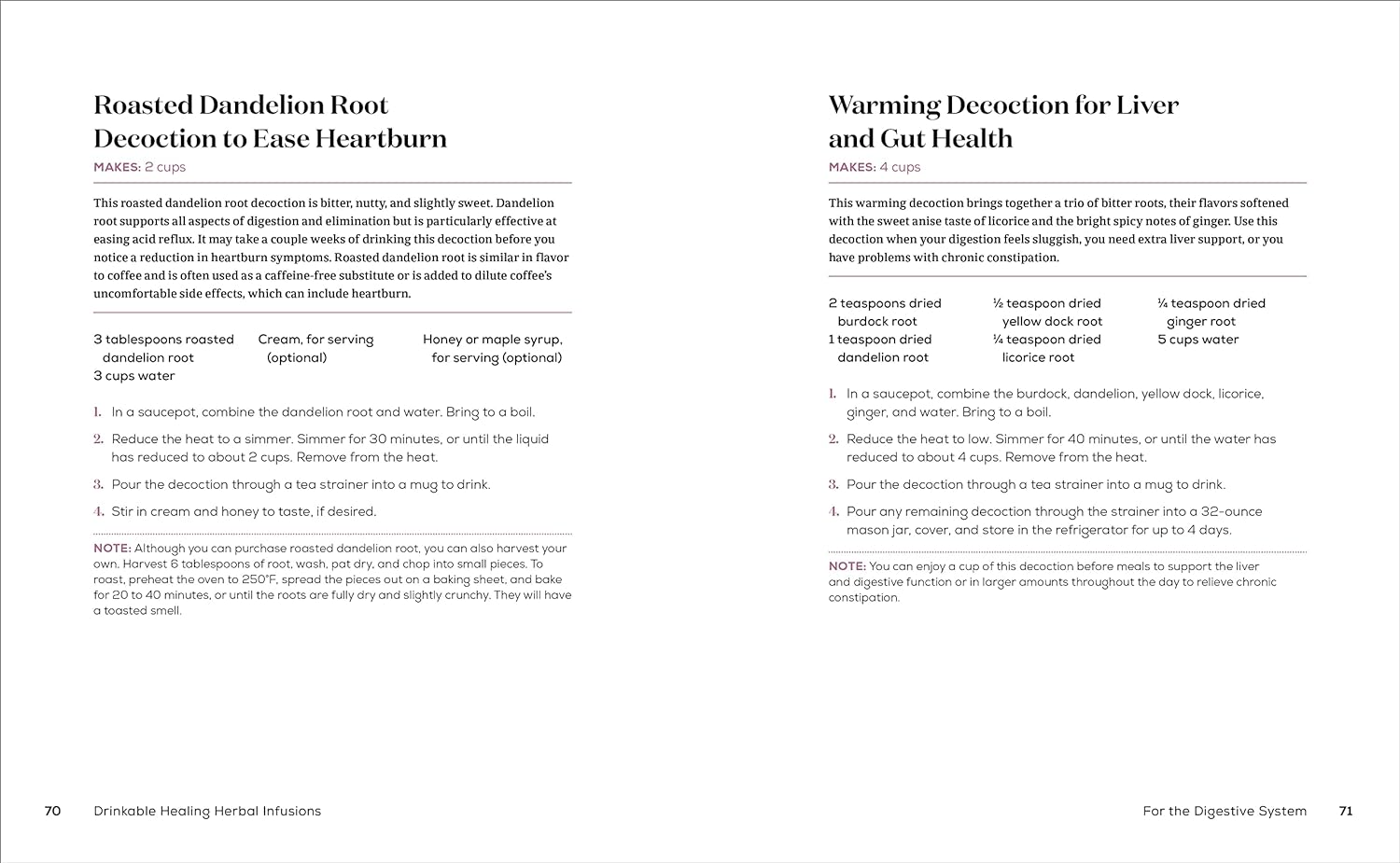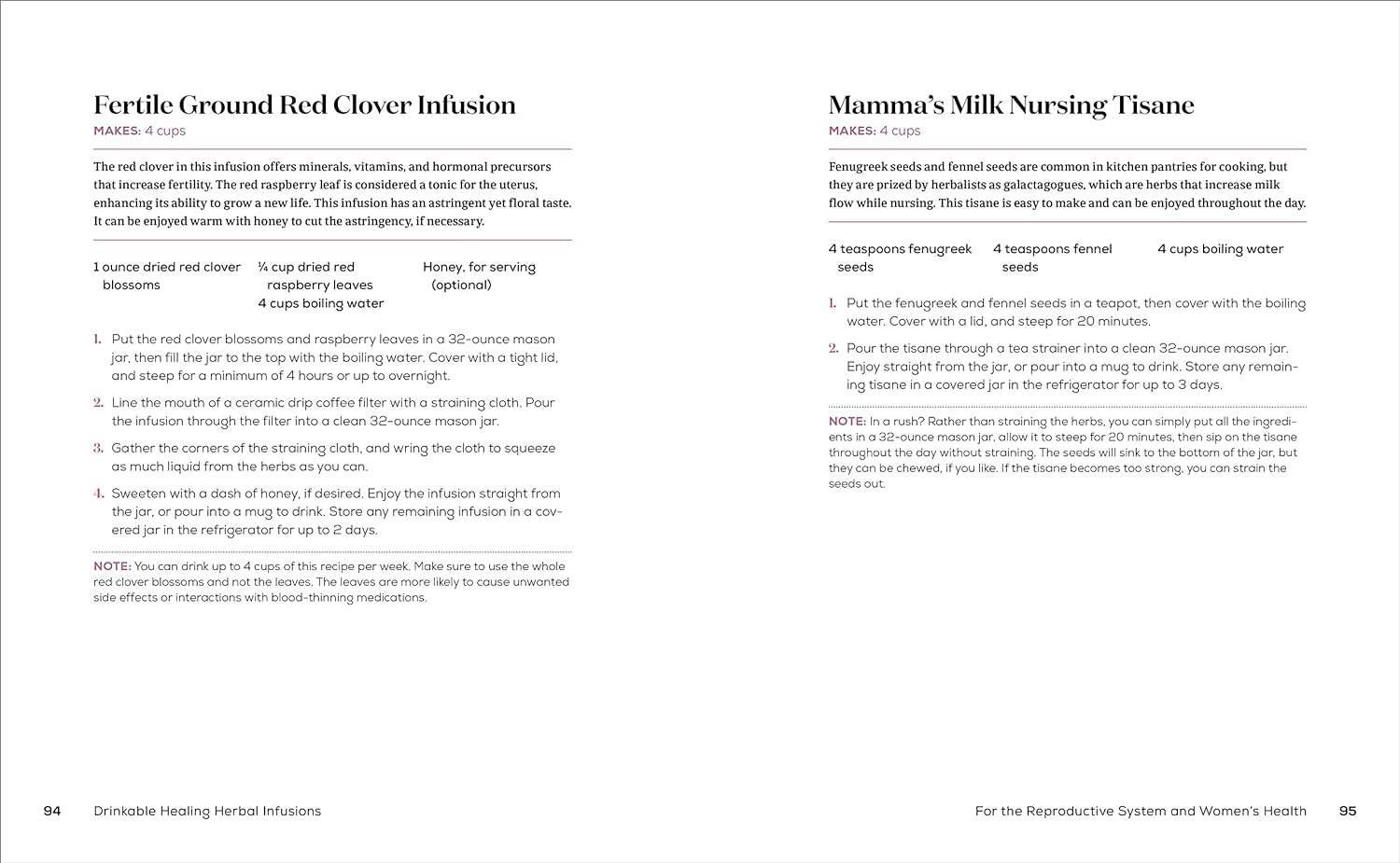 Drinkable Healing Herbal Infusions
Embrace natural healing and become a home herbalist with the help of this standout guide from Brighid Doherty. 
Herbs possess powerful medicinal properties—and they are all around us. You can find plants in your own garden or local grocery store that calm nerves or fight infections. This guide shows you how to tap into this healing power through the process of herbal infusion. Learn how to use herbs to brew teas, syrups, honeys, and tinctures that can boost your health—and taste great.

Details:
Paperback / 192 pages

Published 24 May 2022