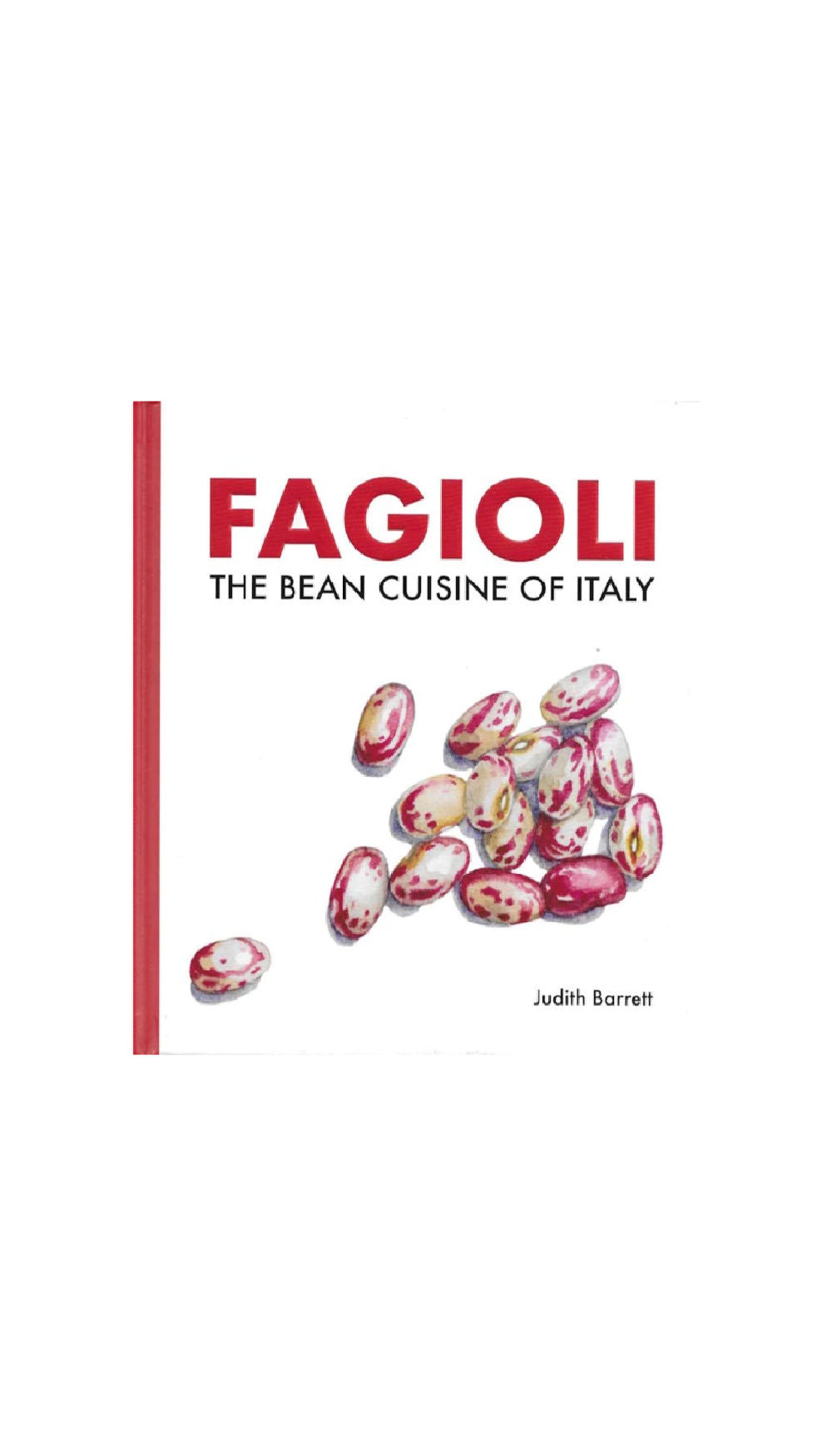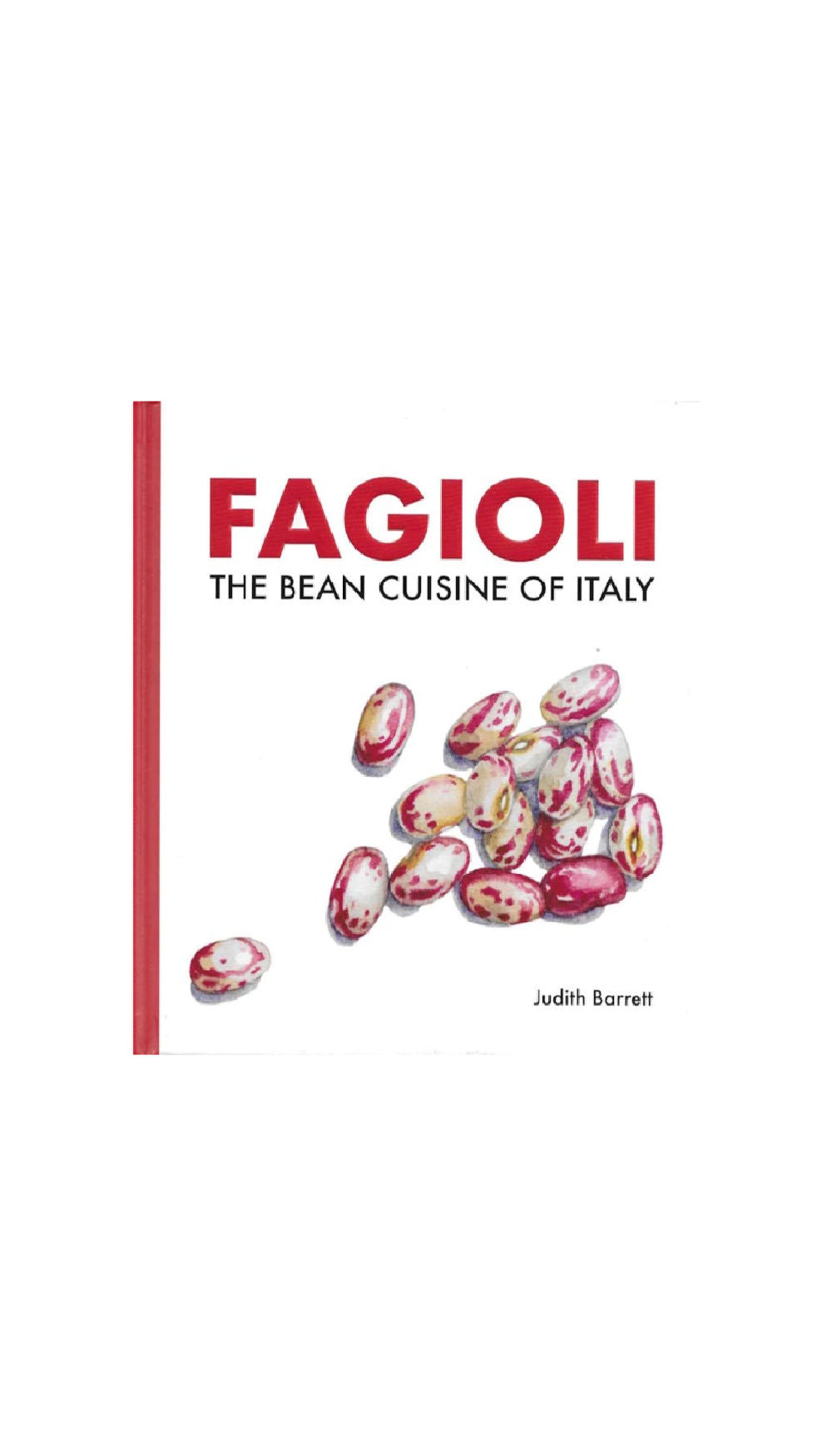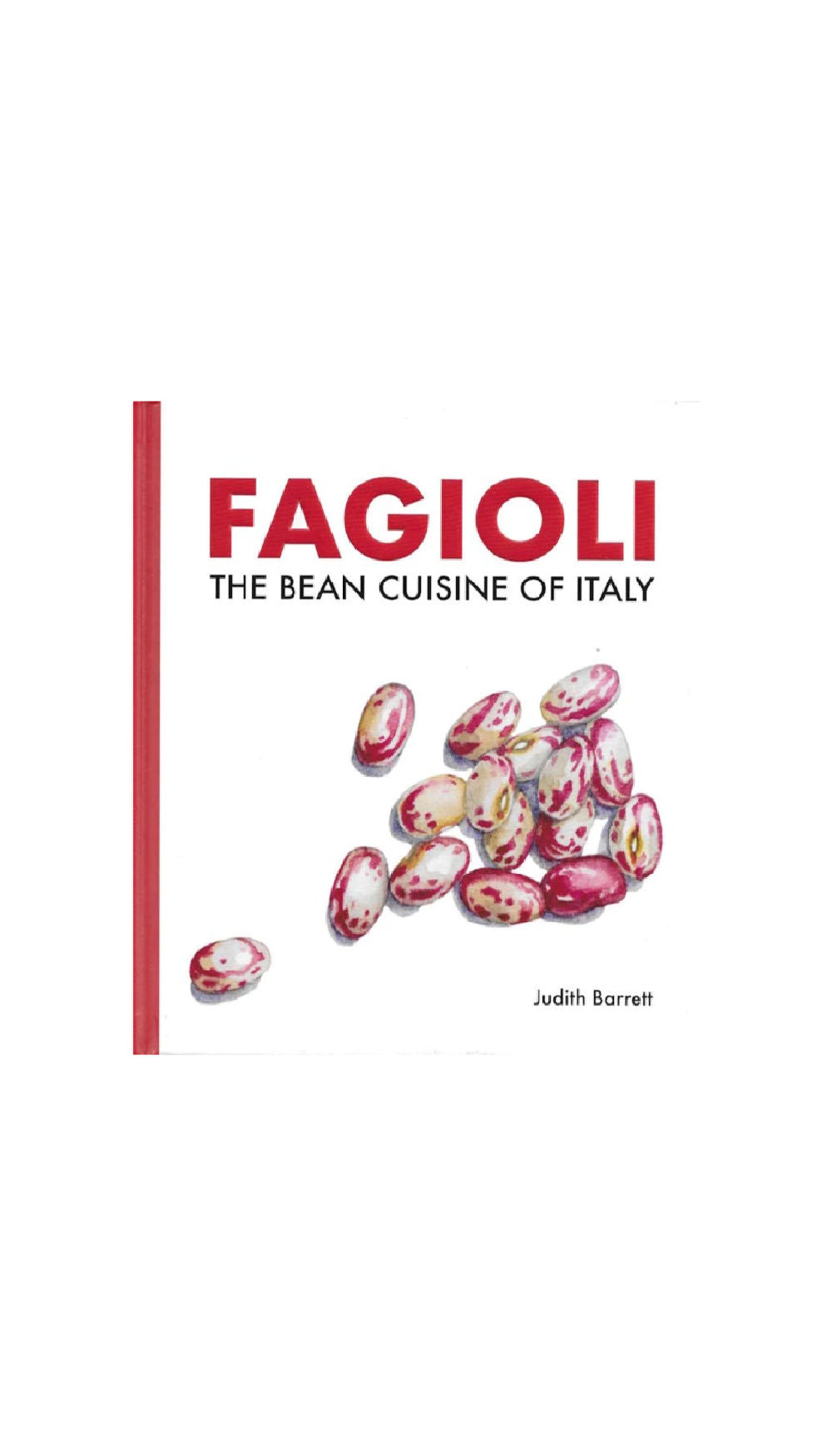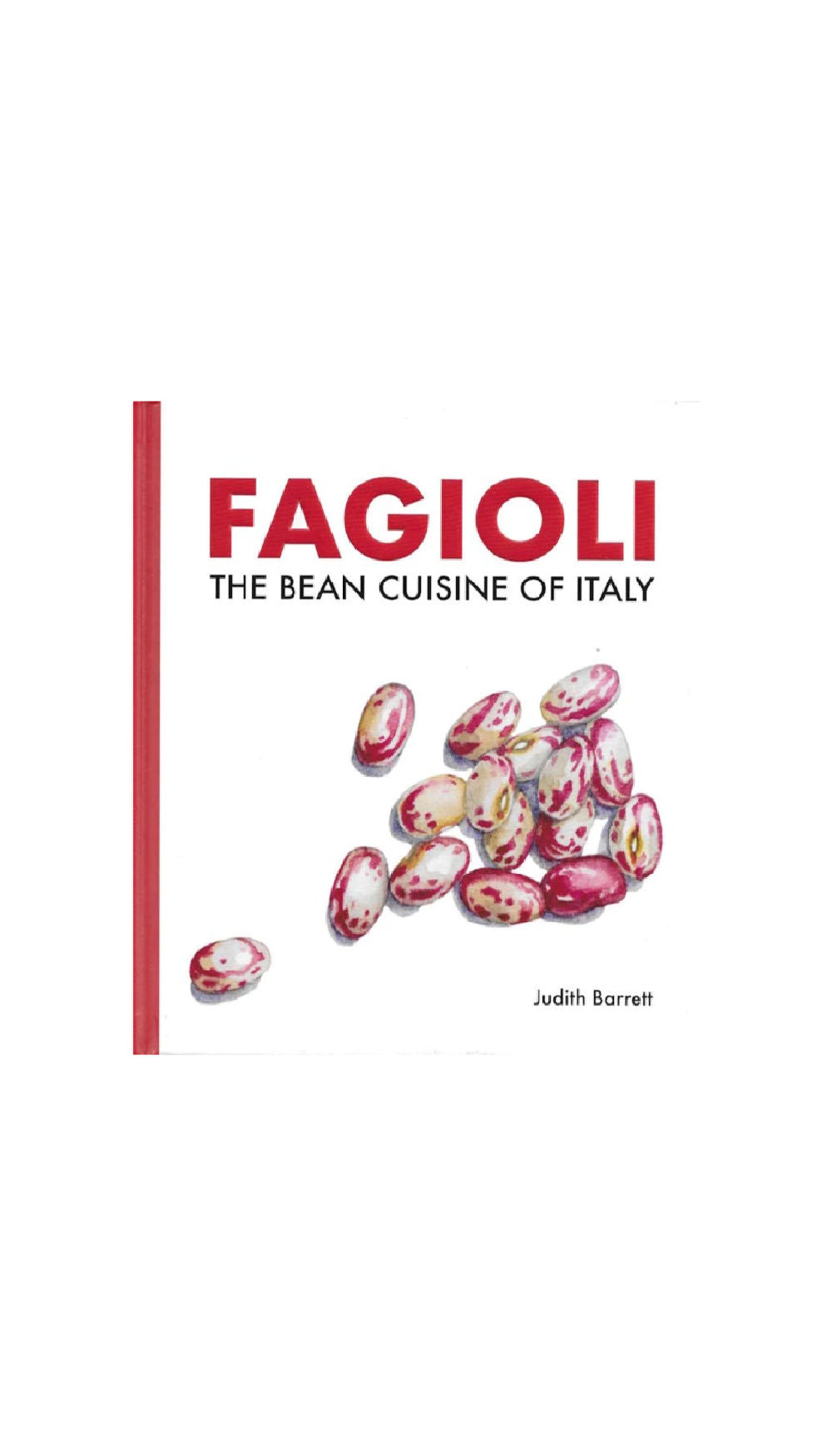 Fagioli: The Bean Cuisine of Italy
Fagioli is a friendly book with the power to inspire simple cooking.
This is a new edition of a work which first appeared in 2004, revised and expanded and now published by the bean mavens at Rancho Gordo where founder Steve Sando noted, "Without understanding Italy's relationship to beans, our understanding of the cuisine is just superficial."
Judith Barrett, a food journalist who has written three other books on Italian cuisine, has written Fagioli as if it might be the only bean book you own. She includes thorough instructions on soaking and cooking beans, including by pressure cooker, and introduces us to the most common Italian bean varieties. Here she explains not only their distinctive tastes and textures but also their regional associations. A handy substitute guide lets you know you can replace the small white purgatorio bean with navy beans and that there is no good alternative to fava beans.
Very few of the dishes demand involved kitchen work, and nearly everyone that calls for meat could easily be made vegetarian or vegan with minimal substitutions. 
Details:
Hardcover / 192 pages
Published: May 2023