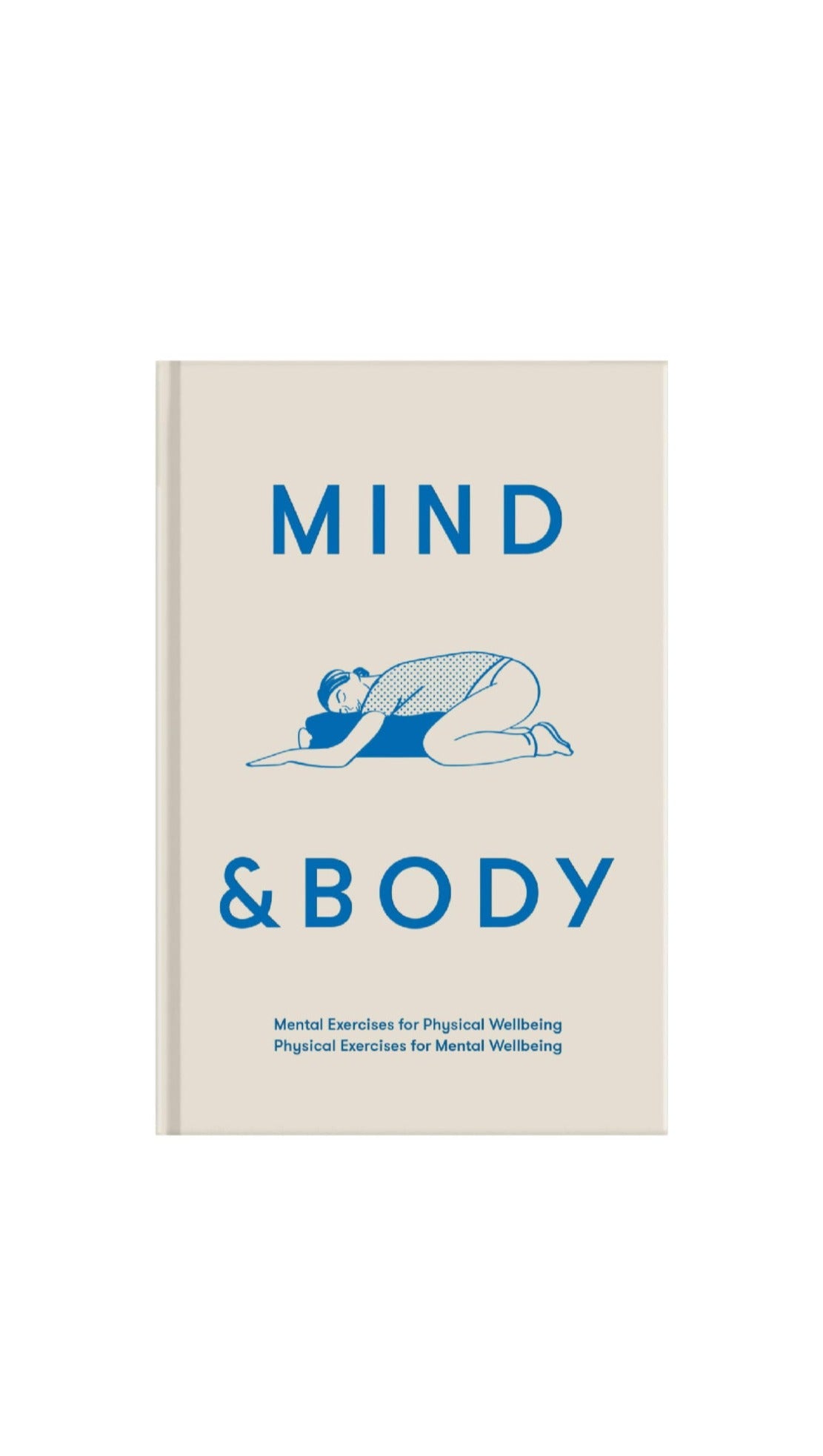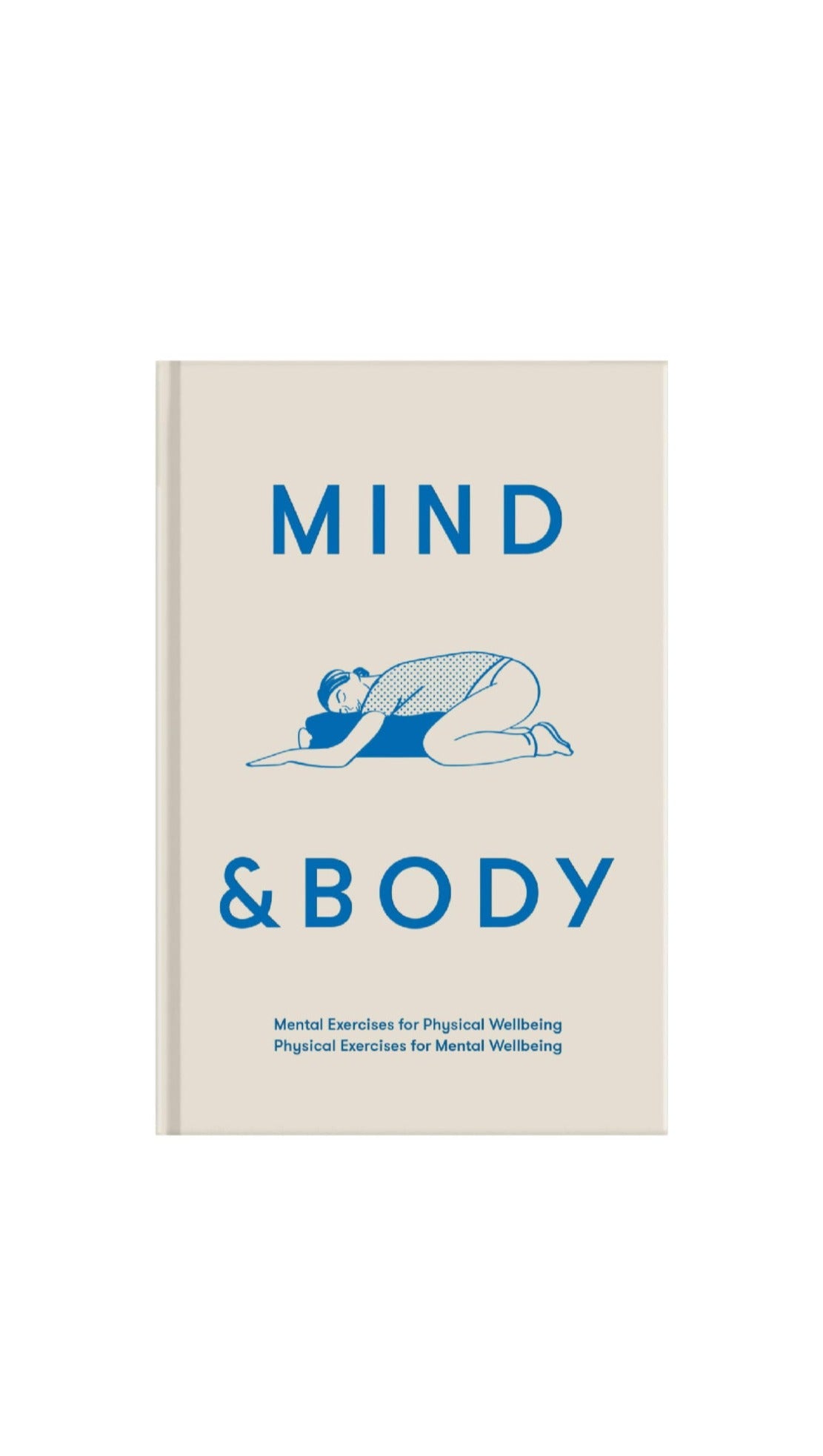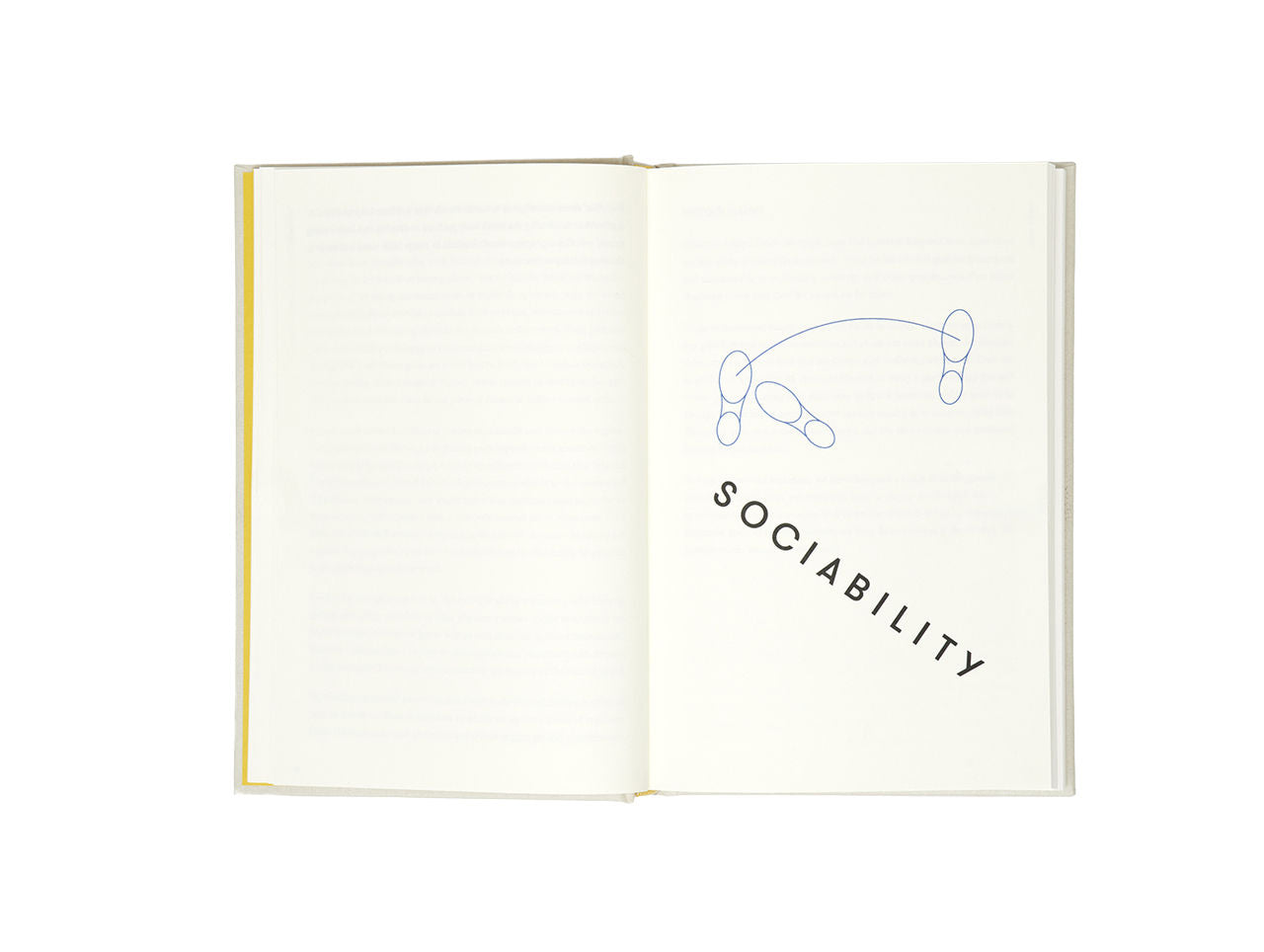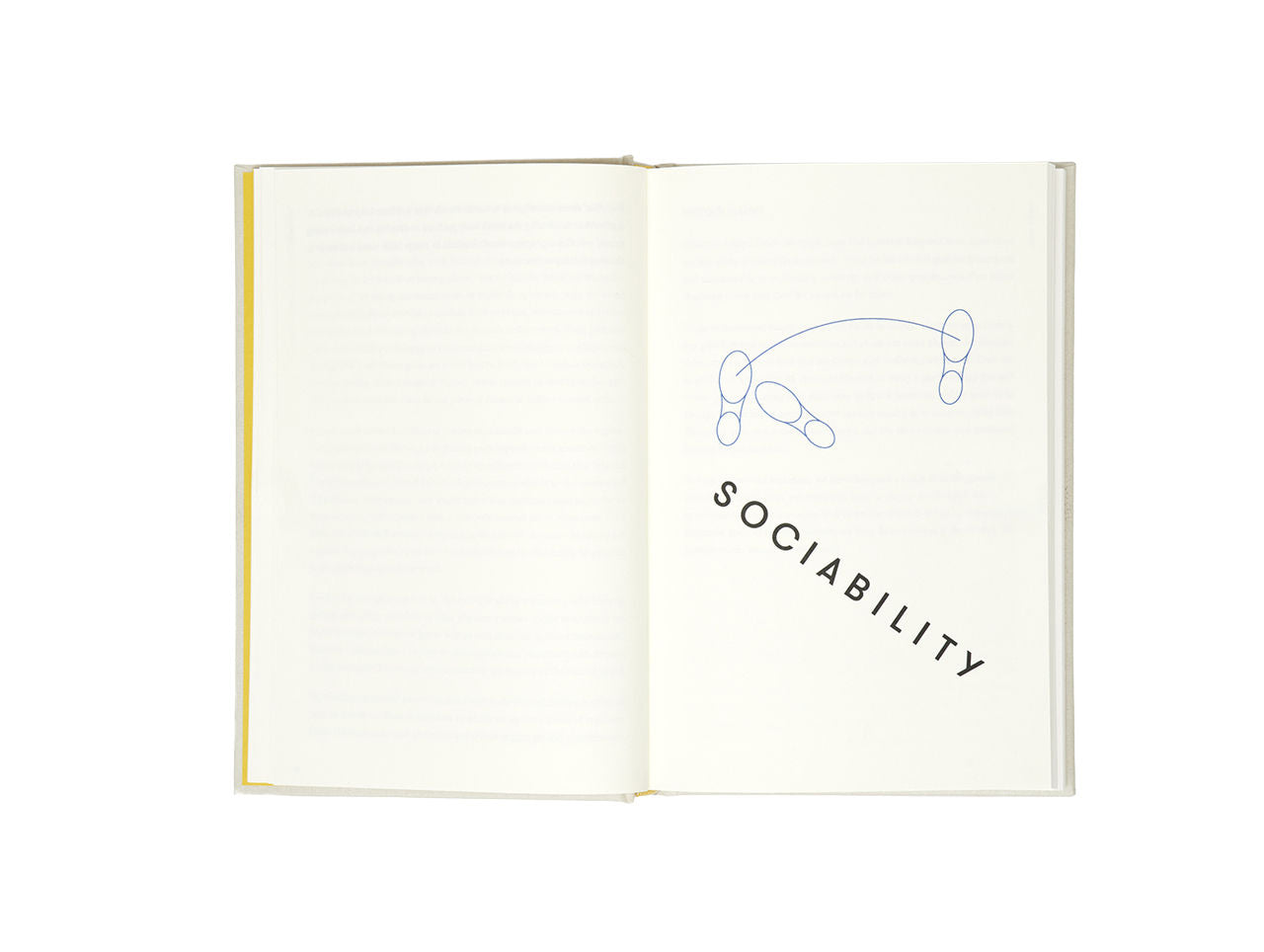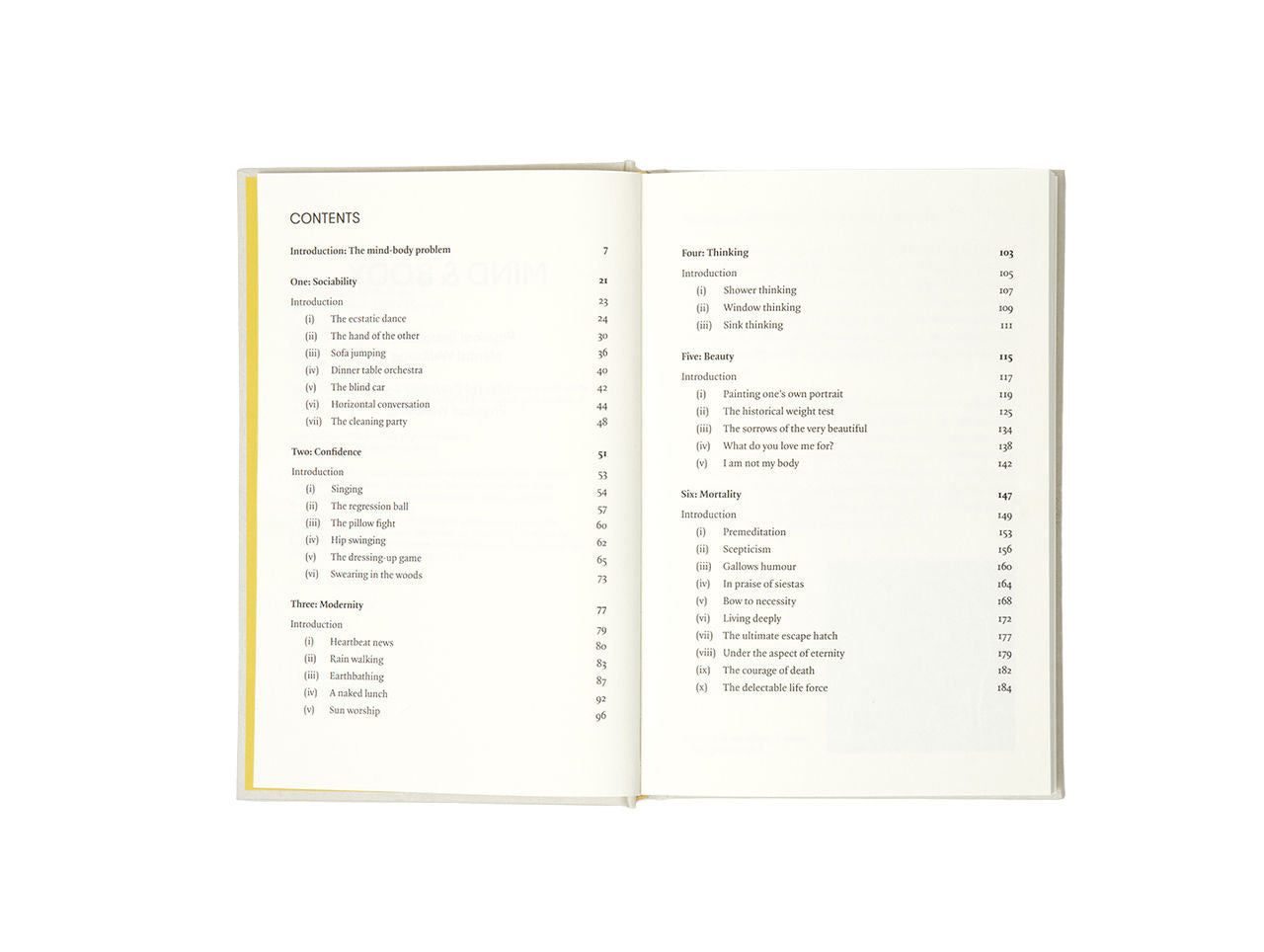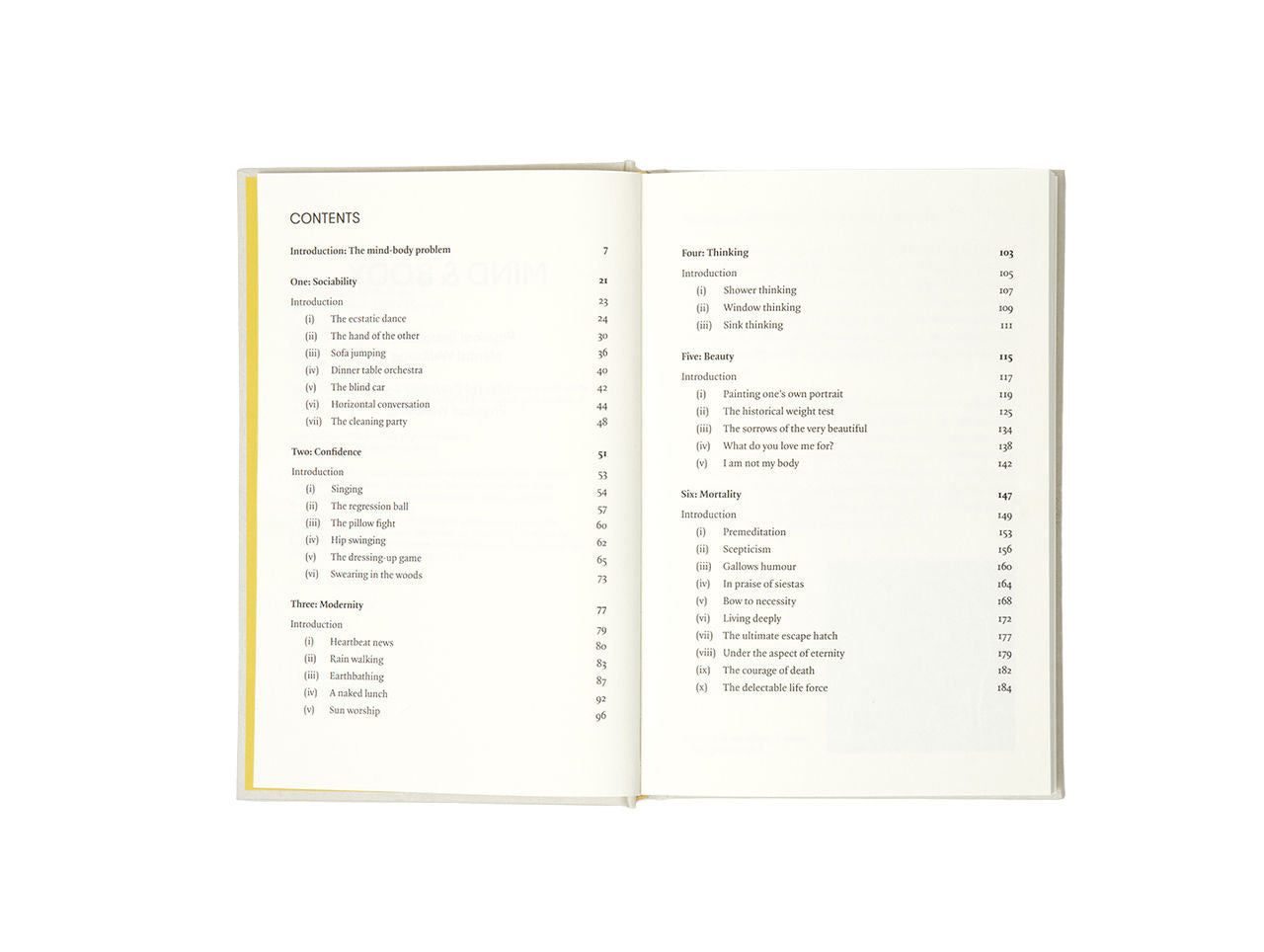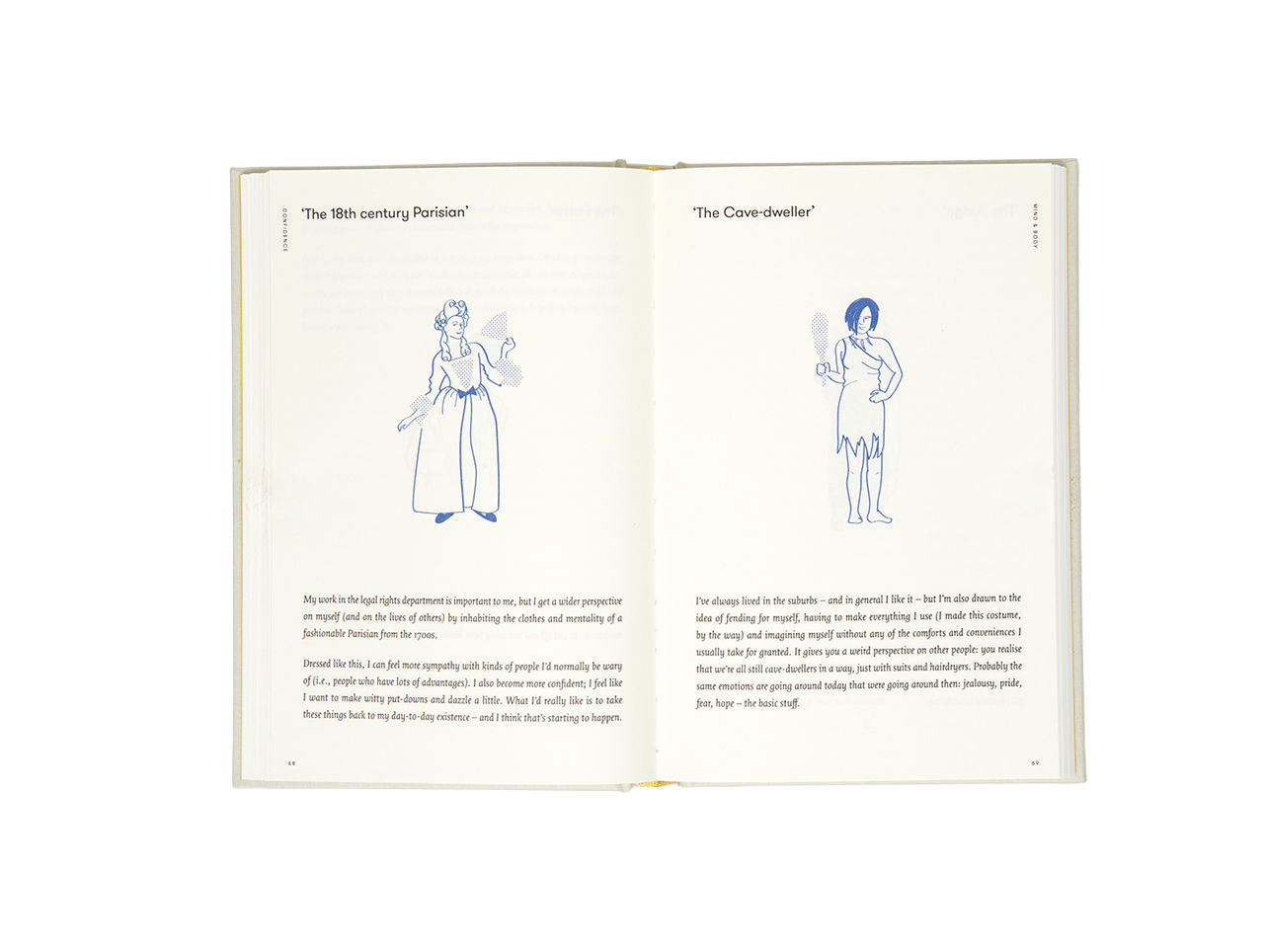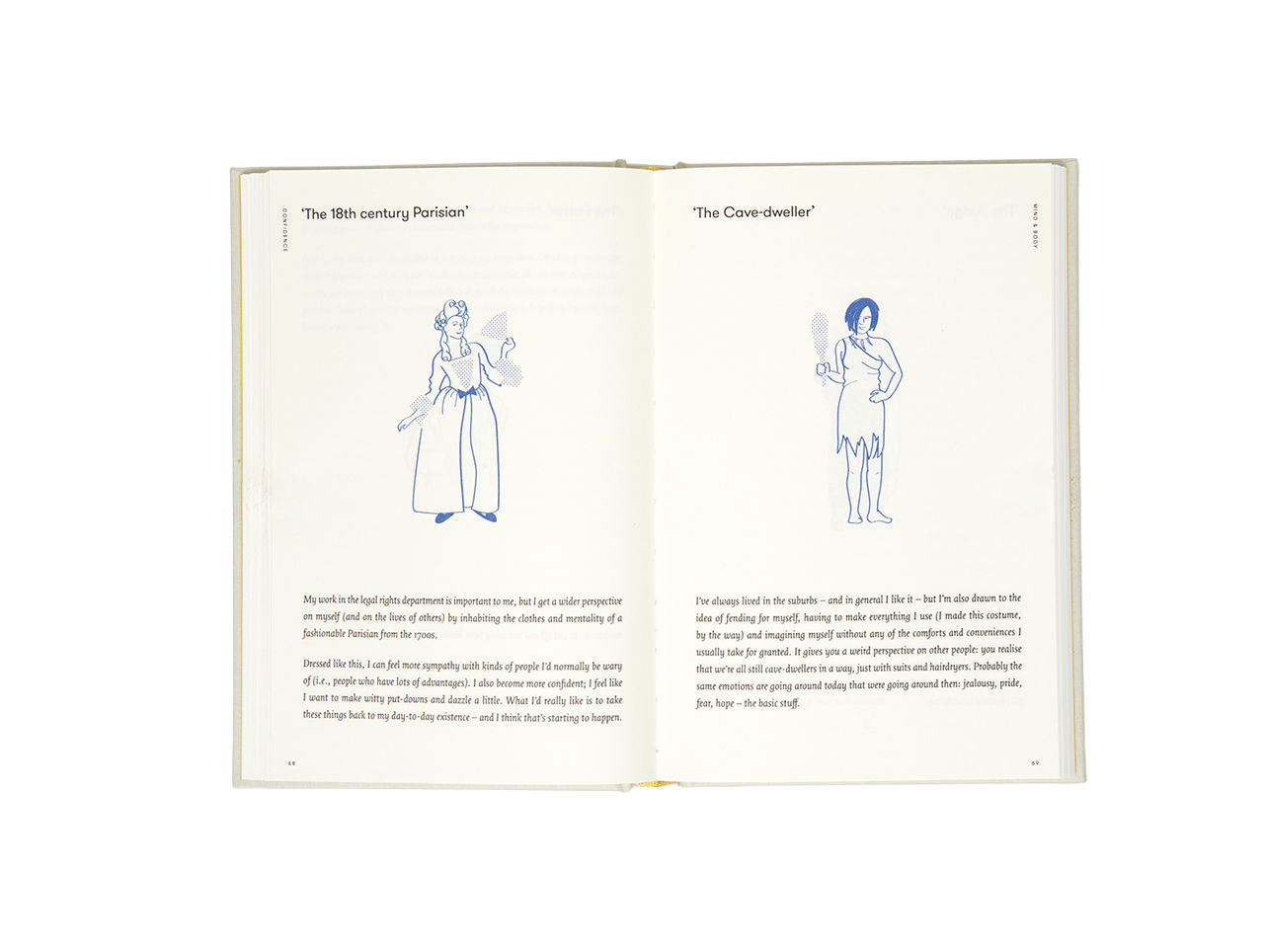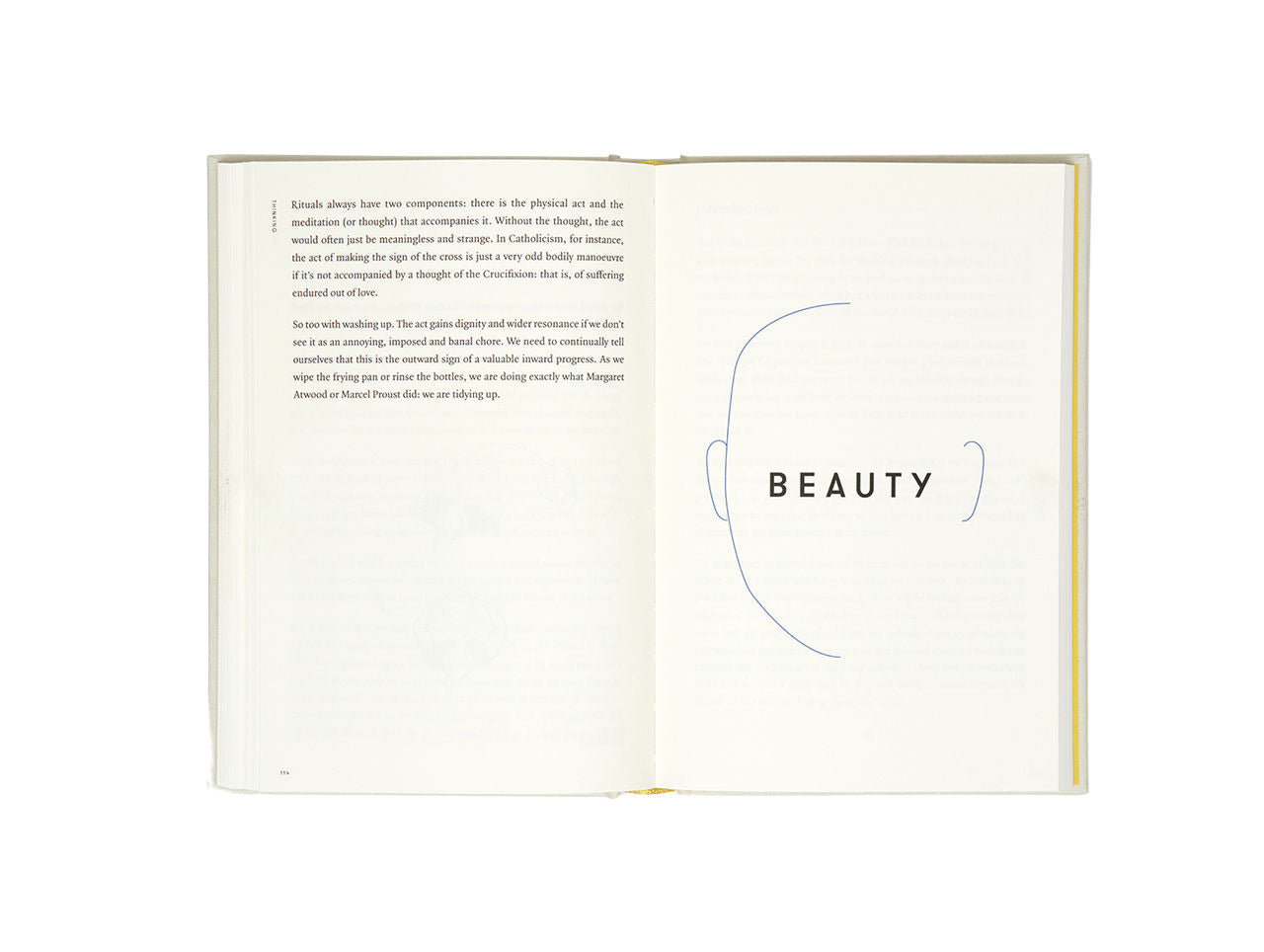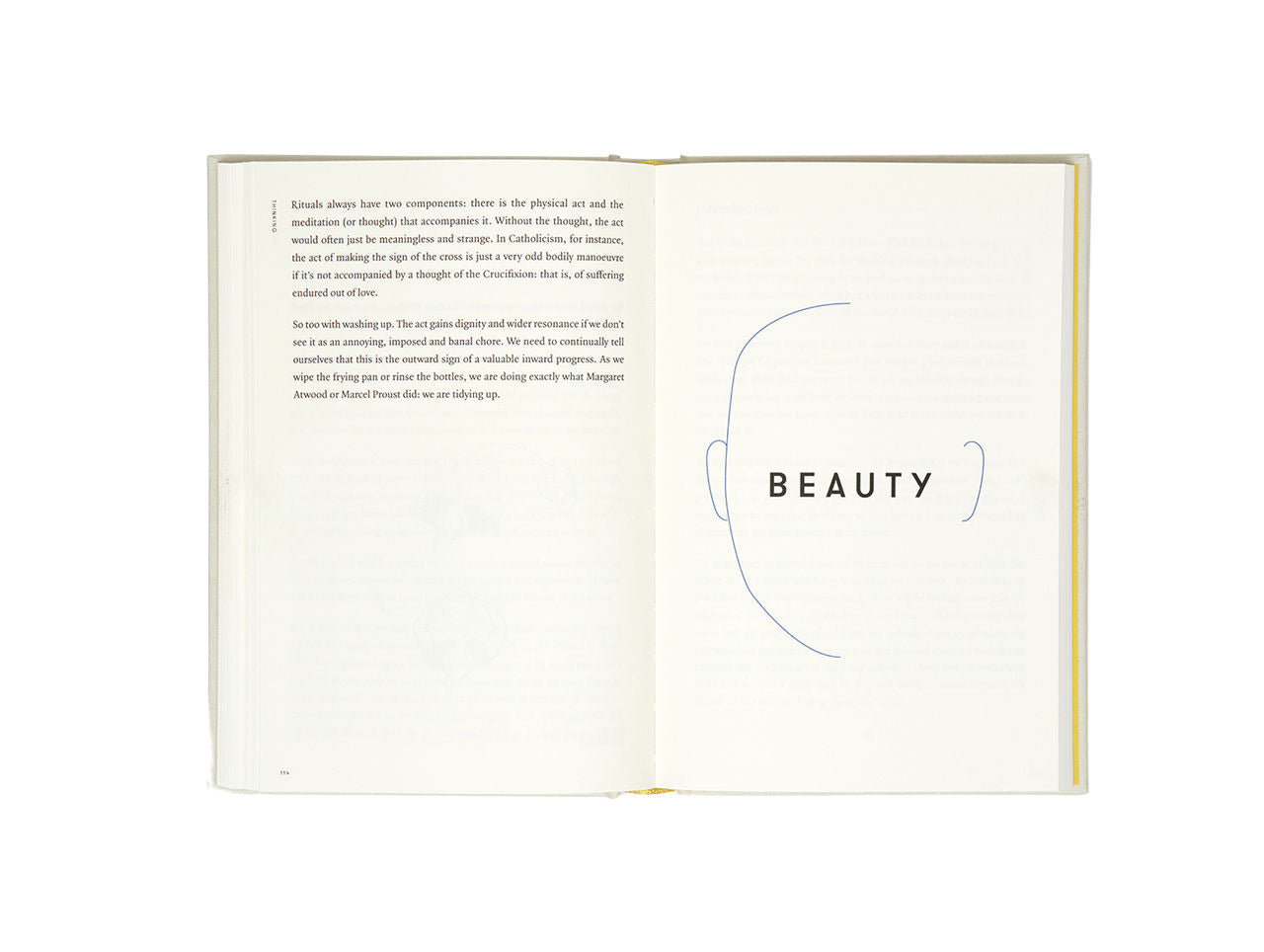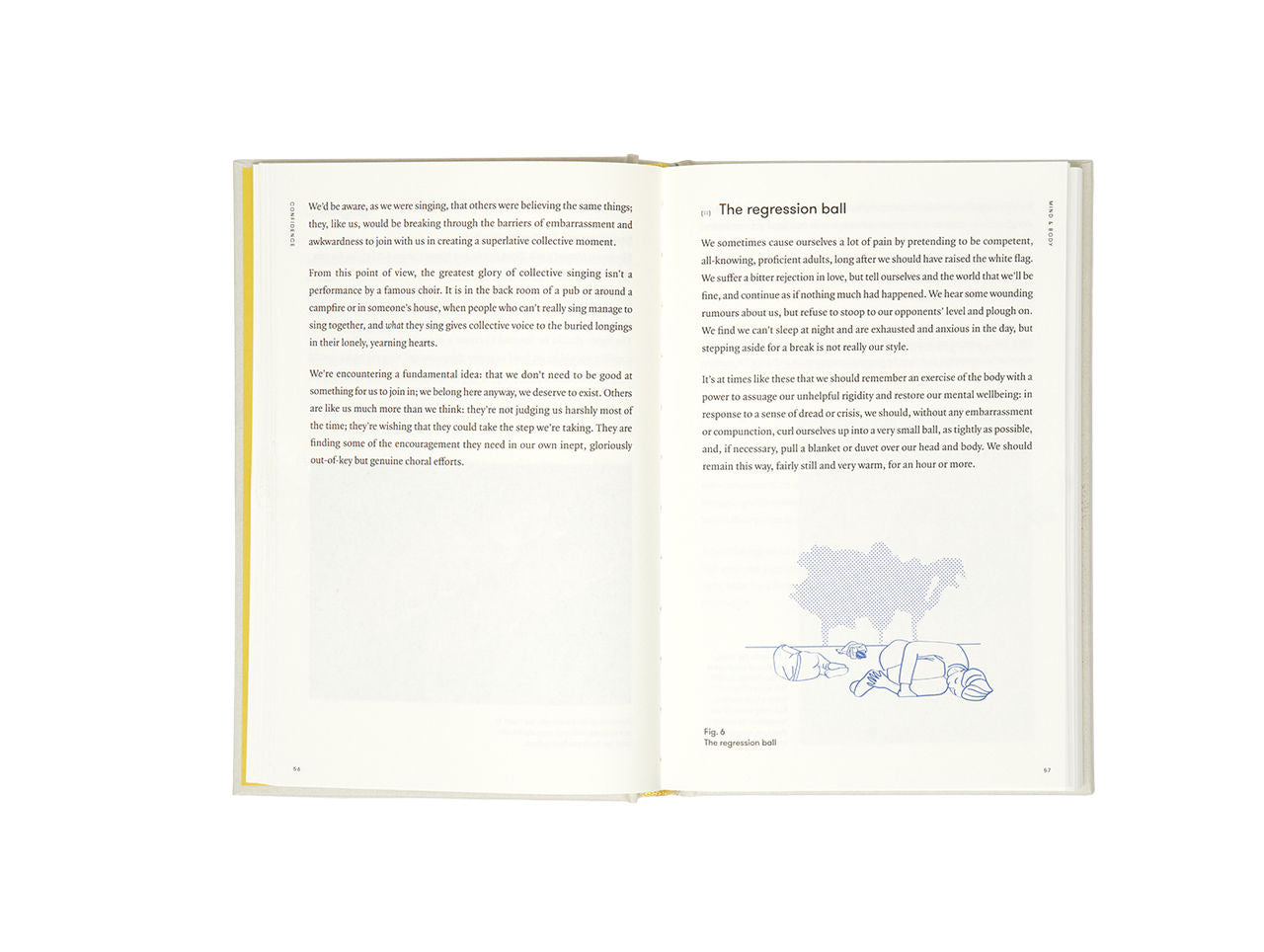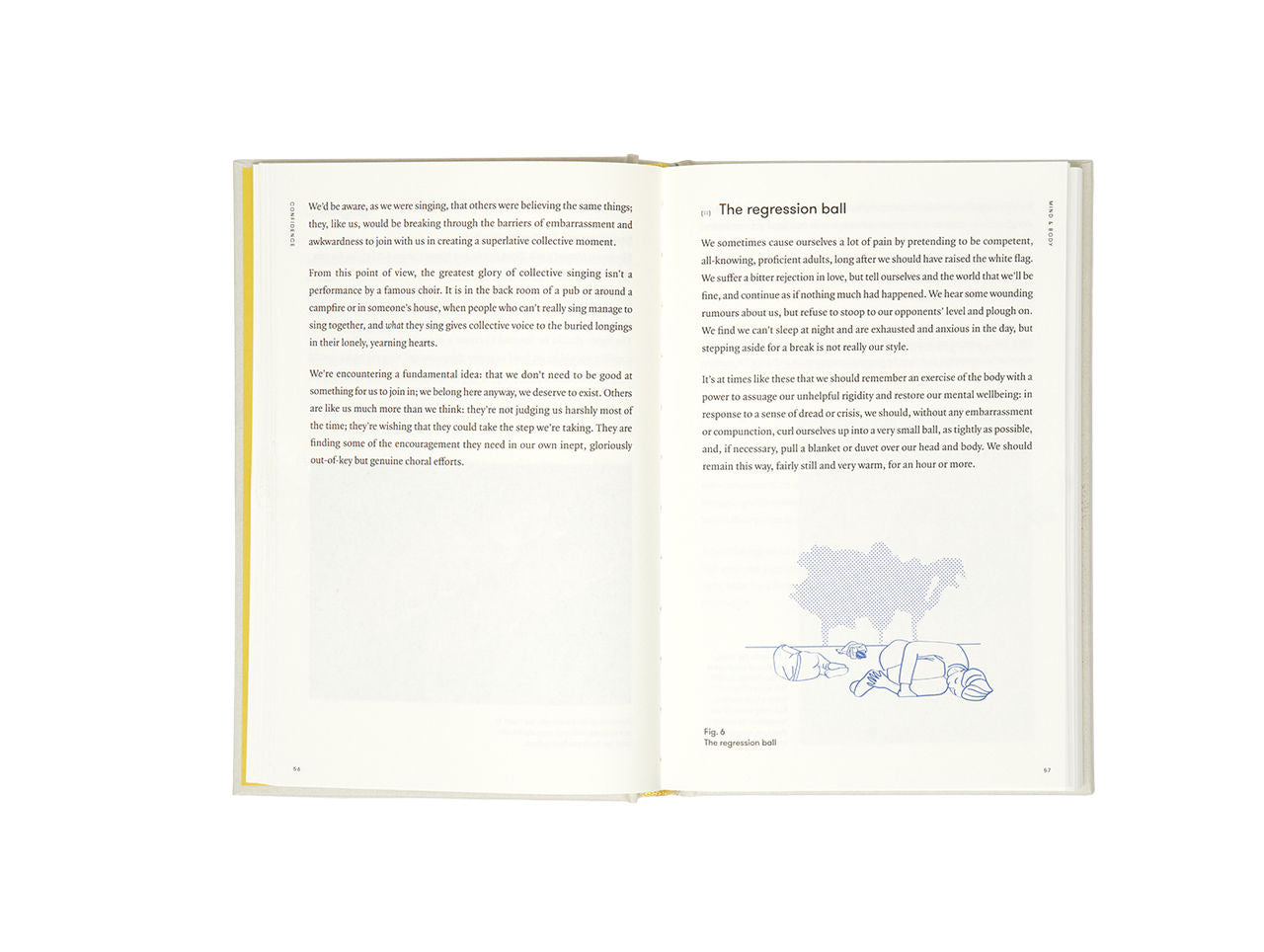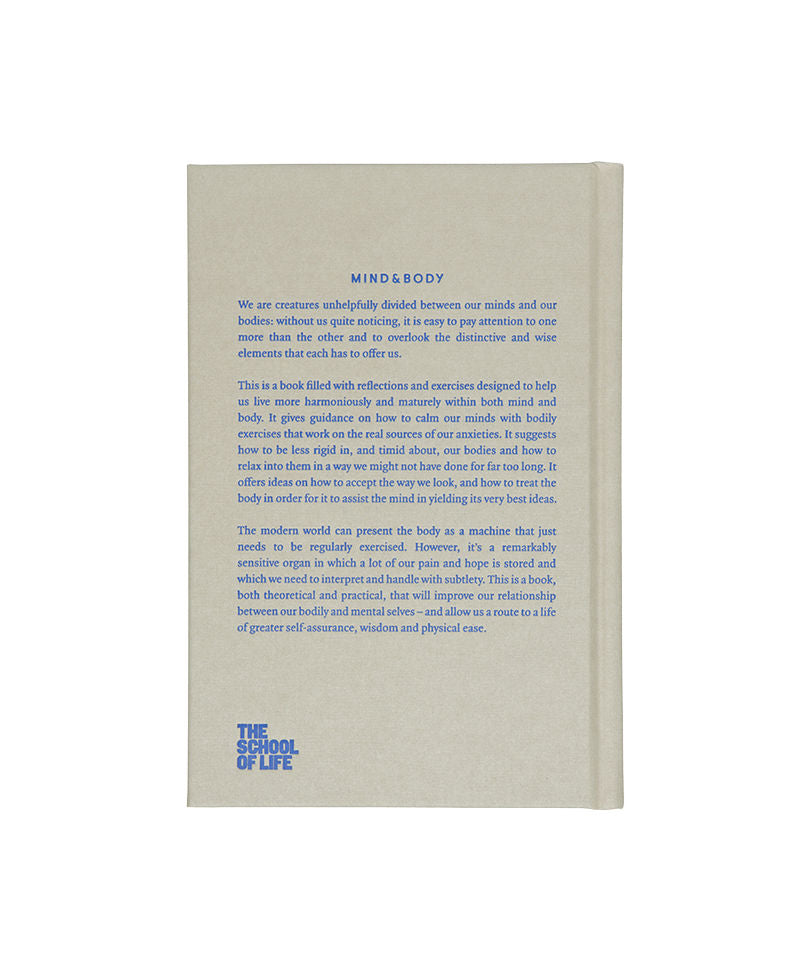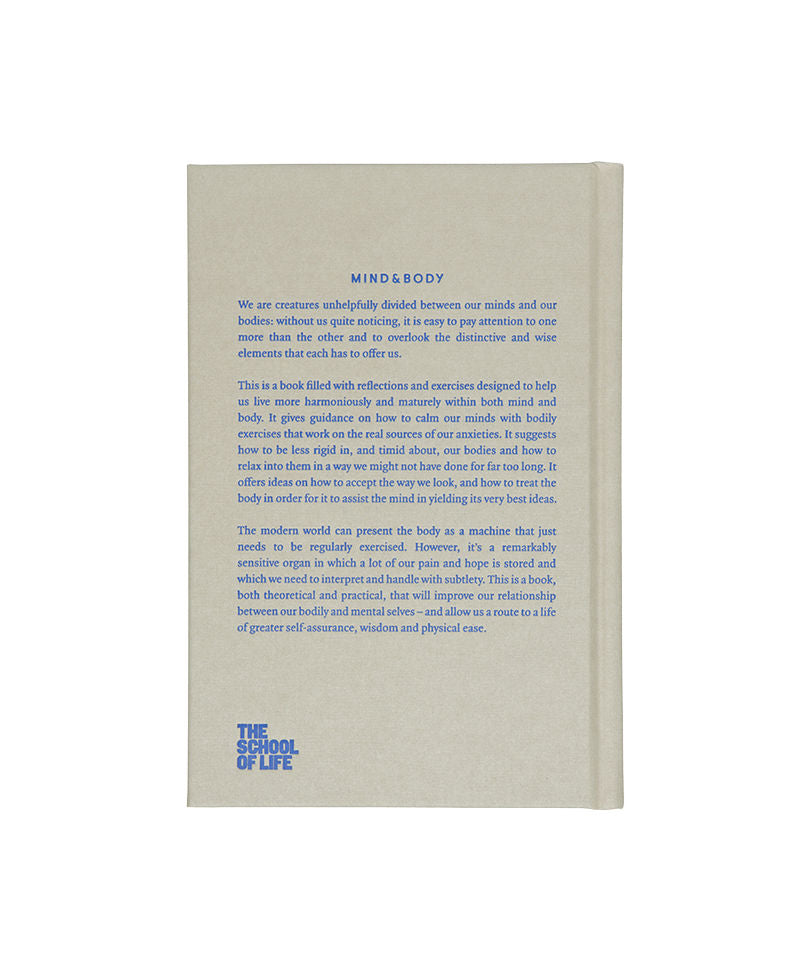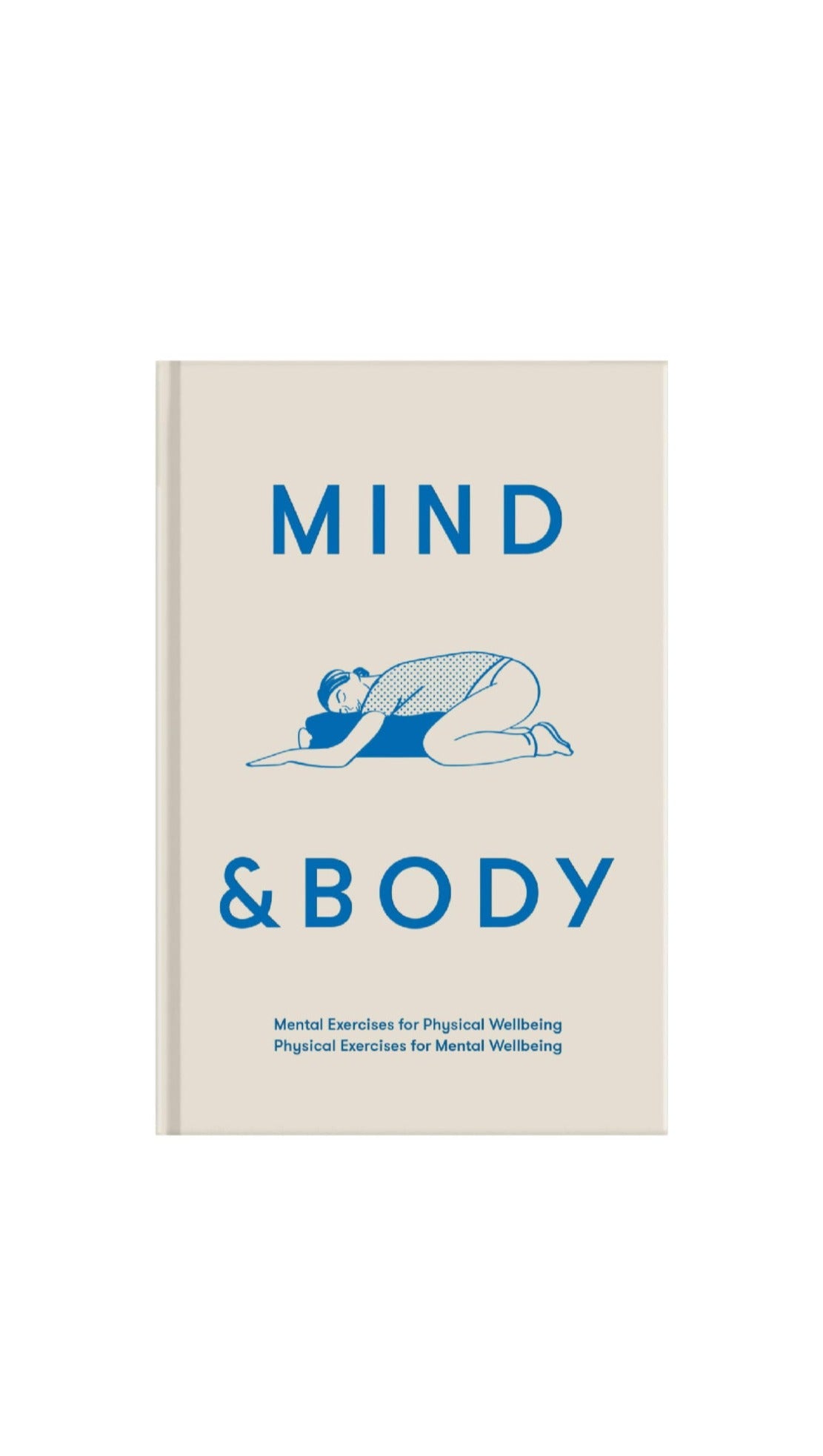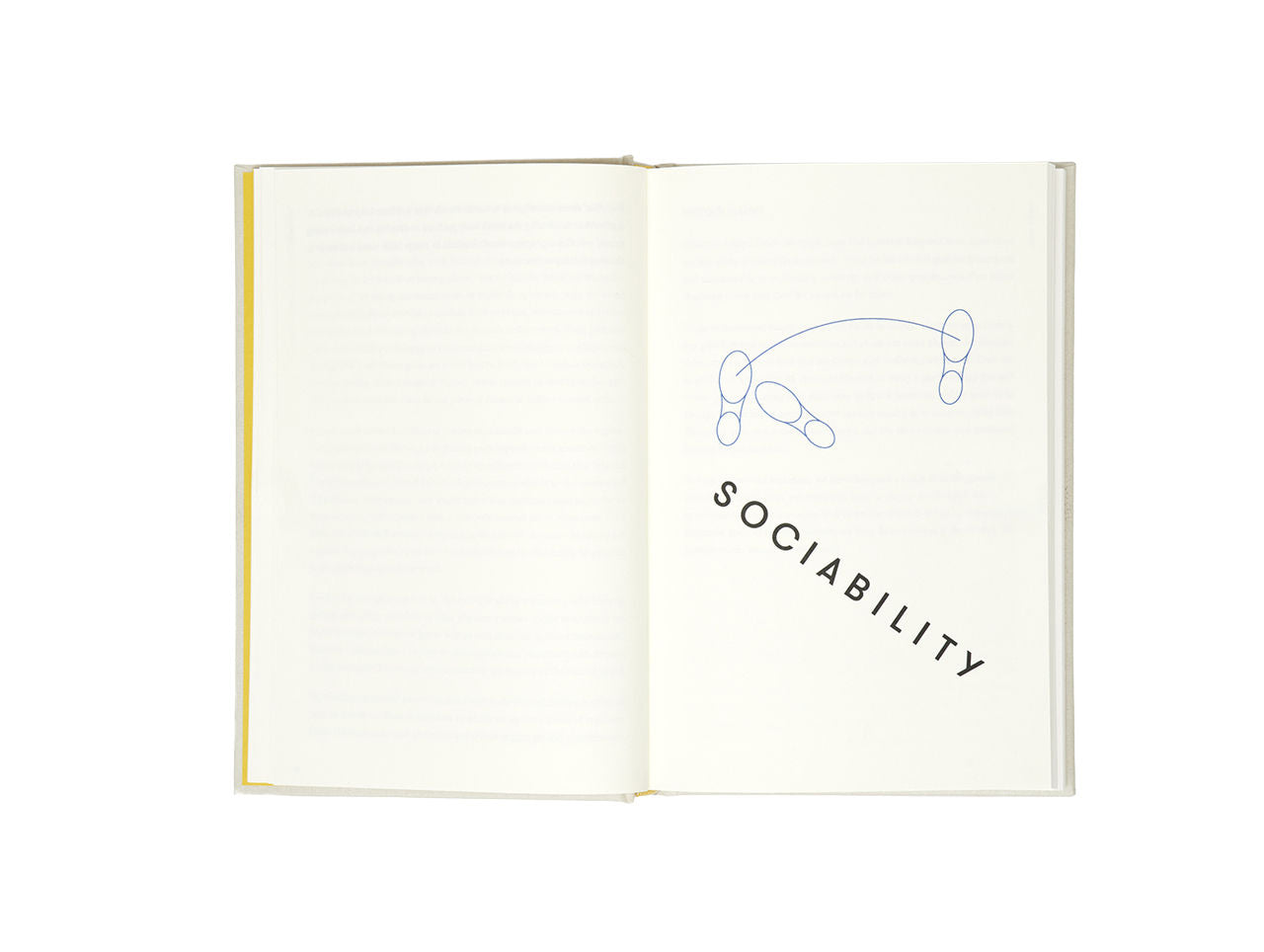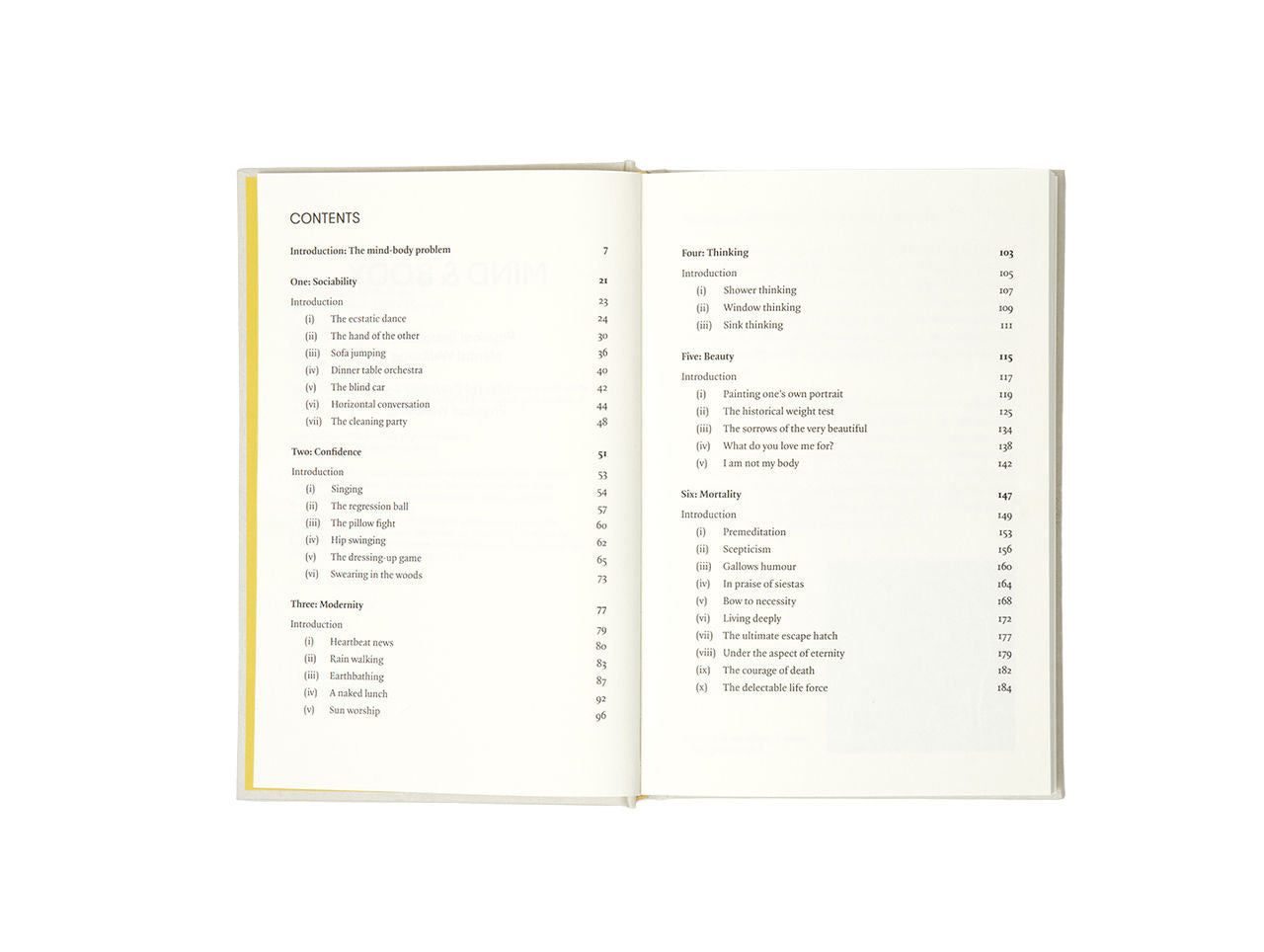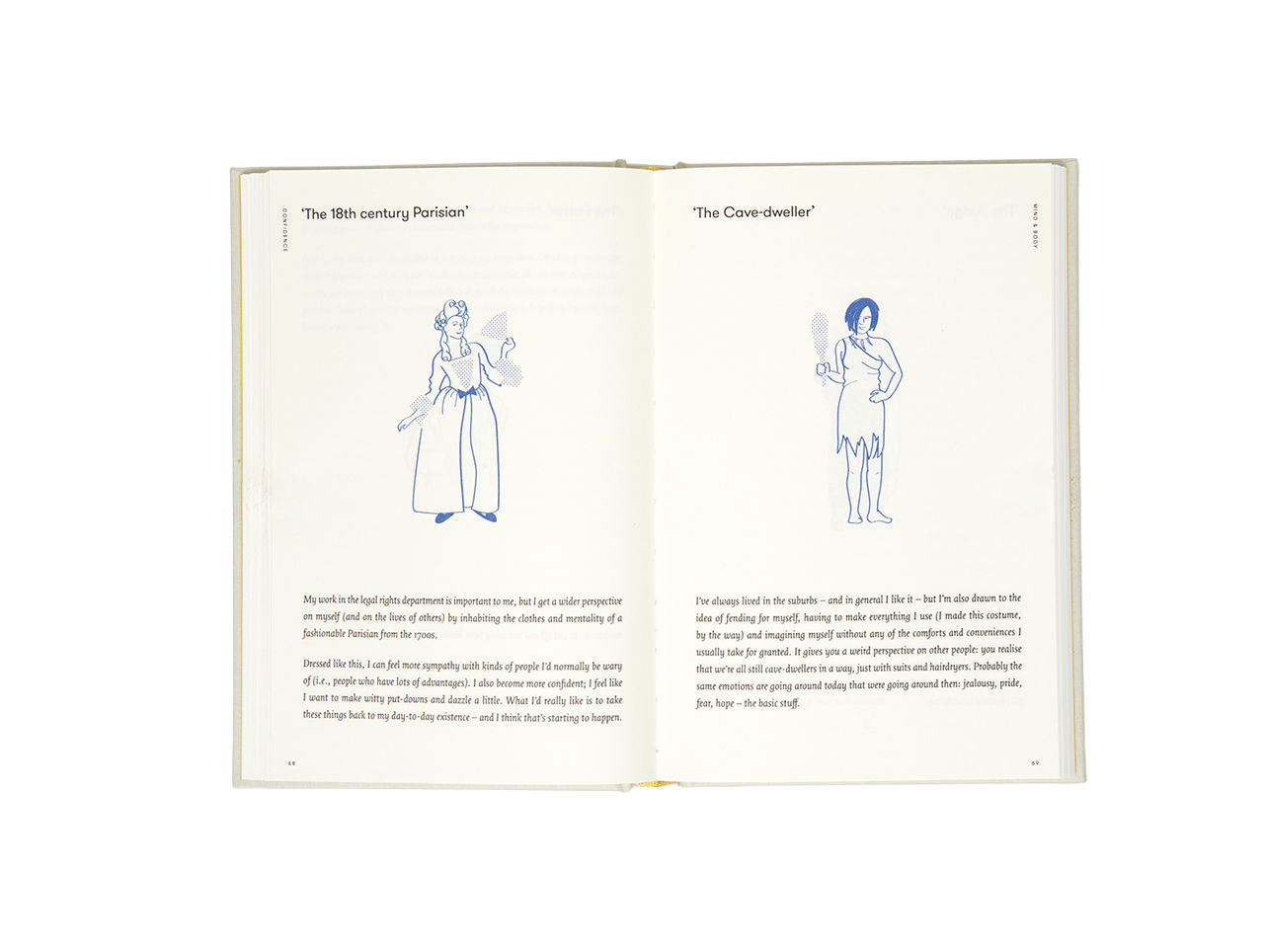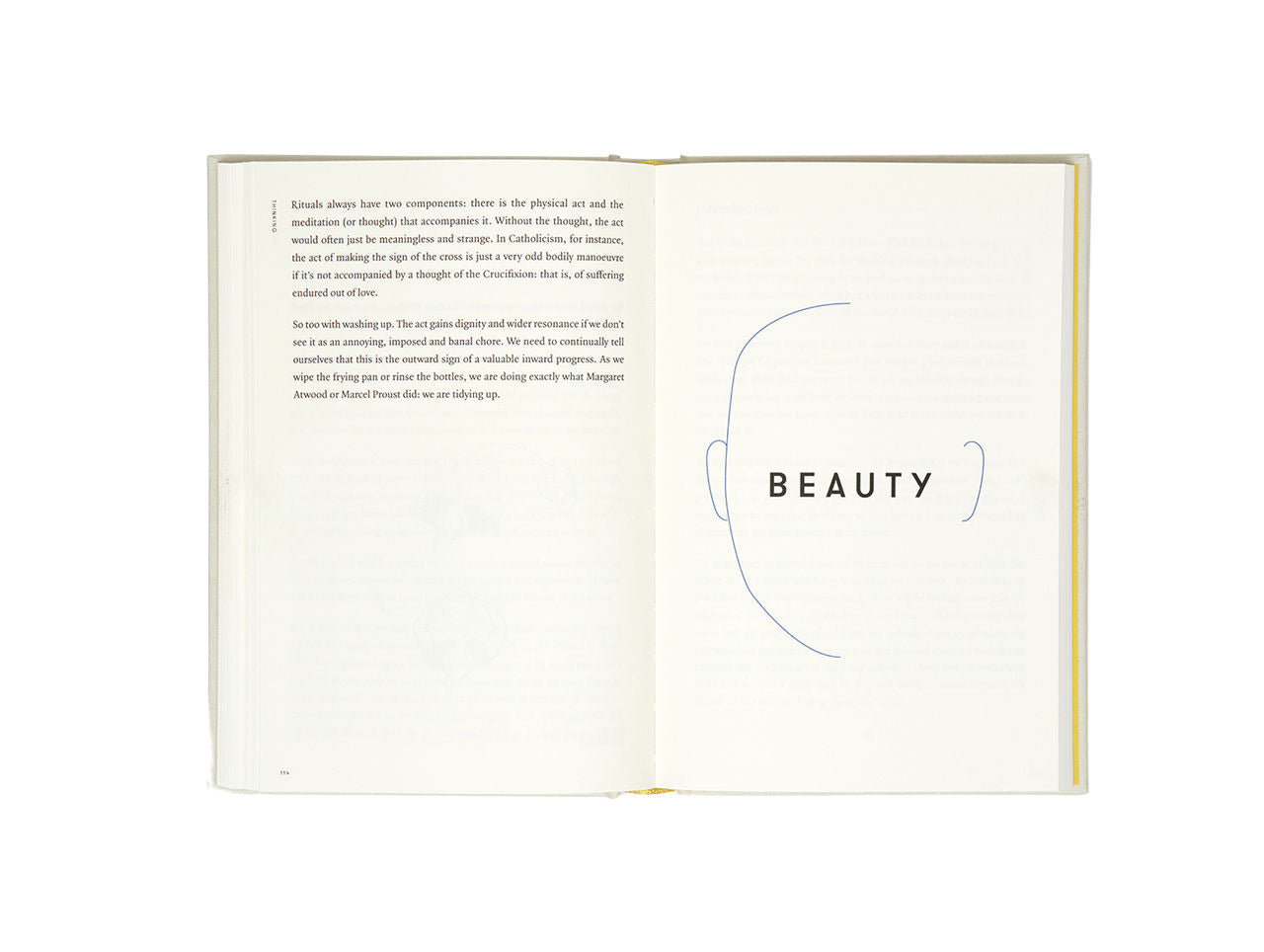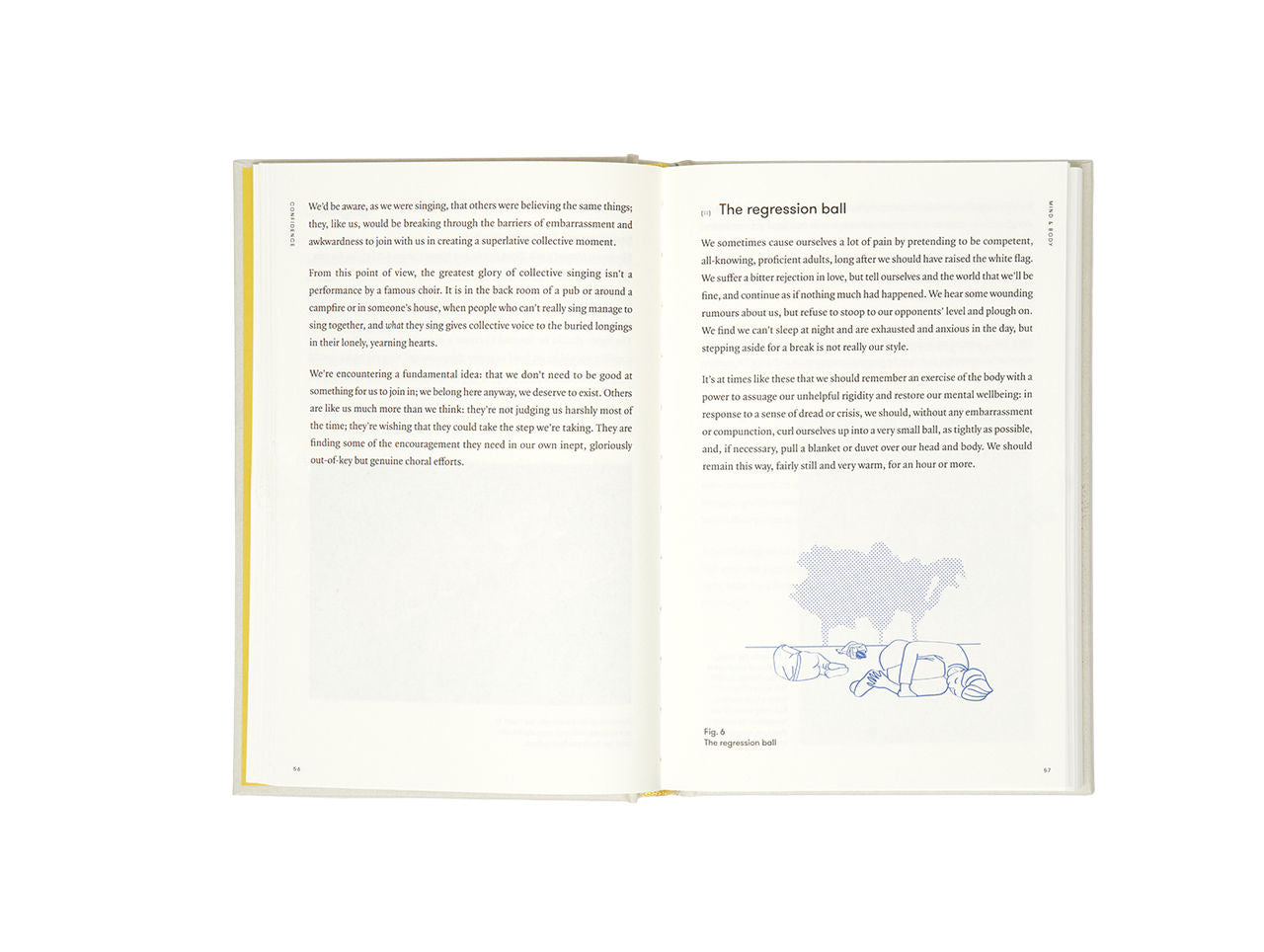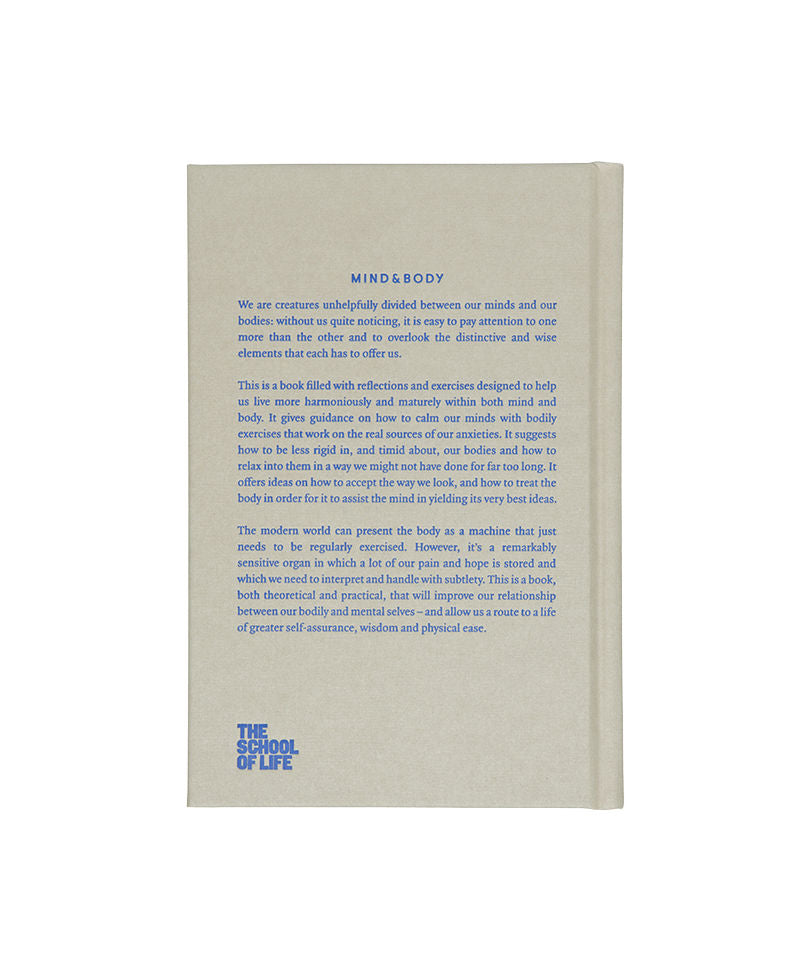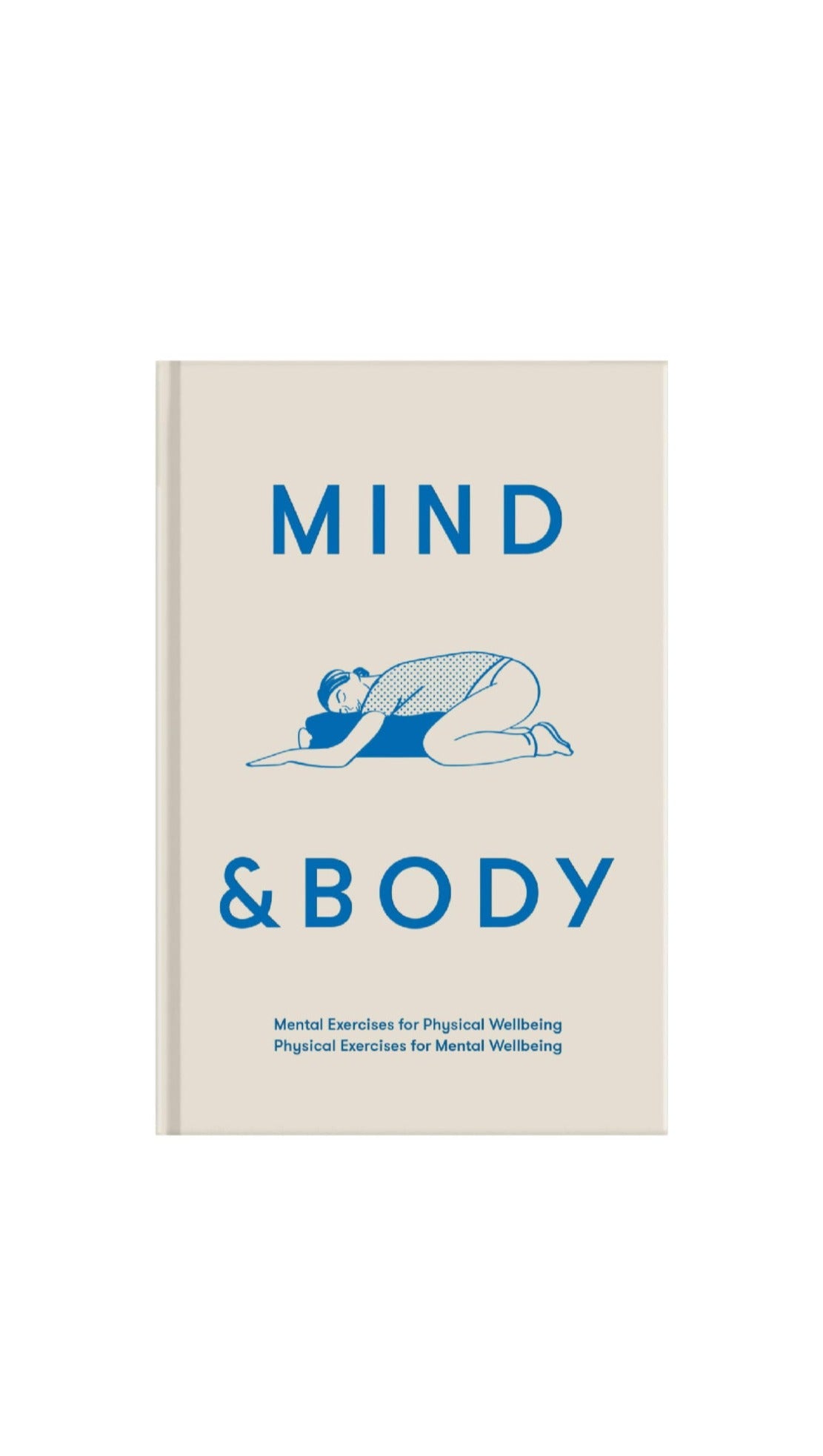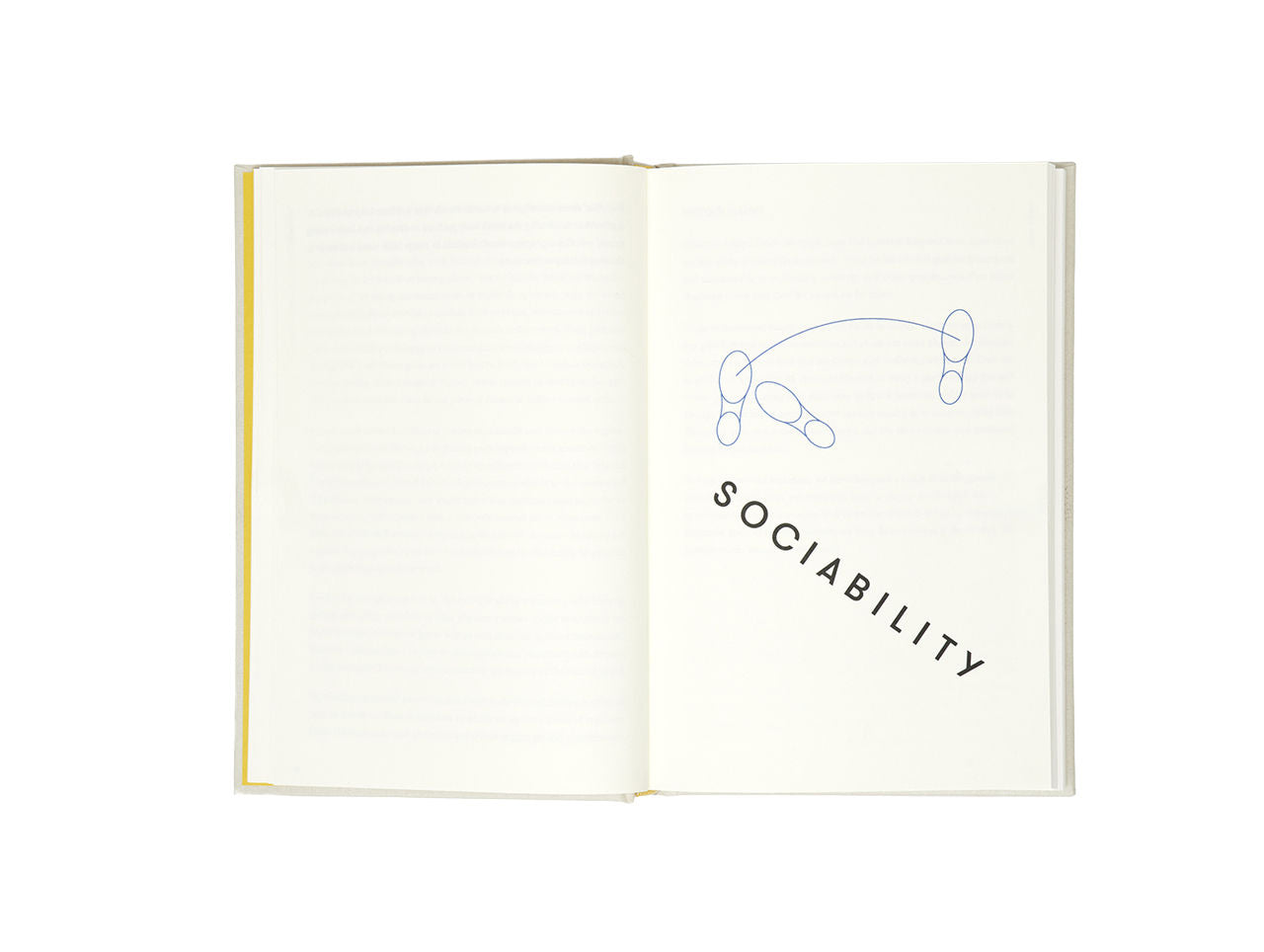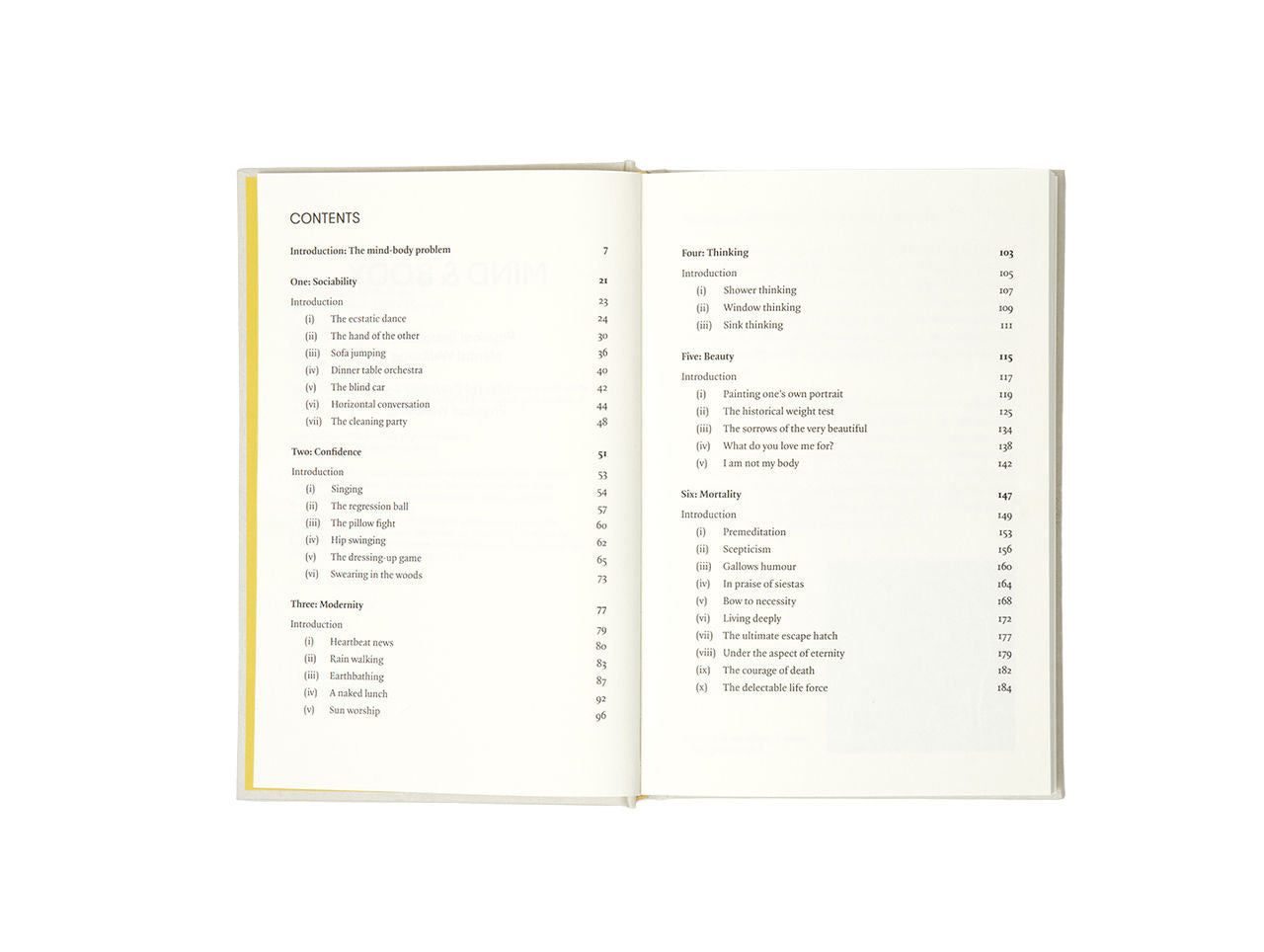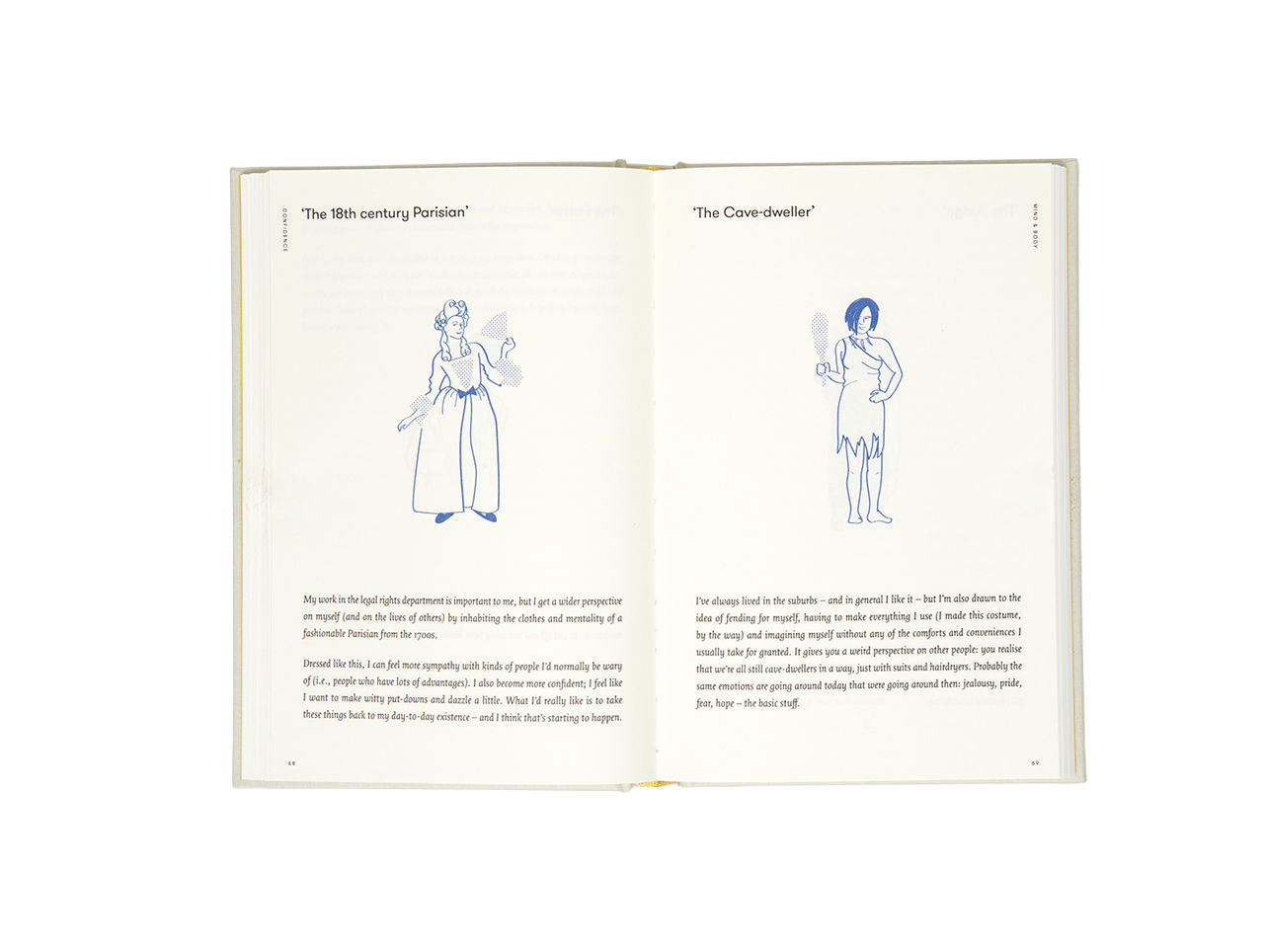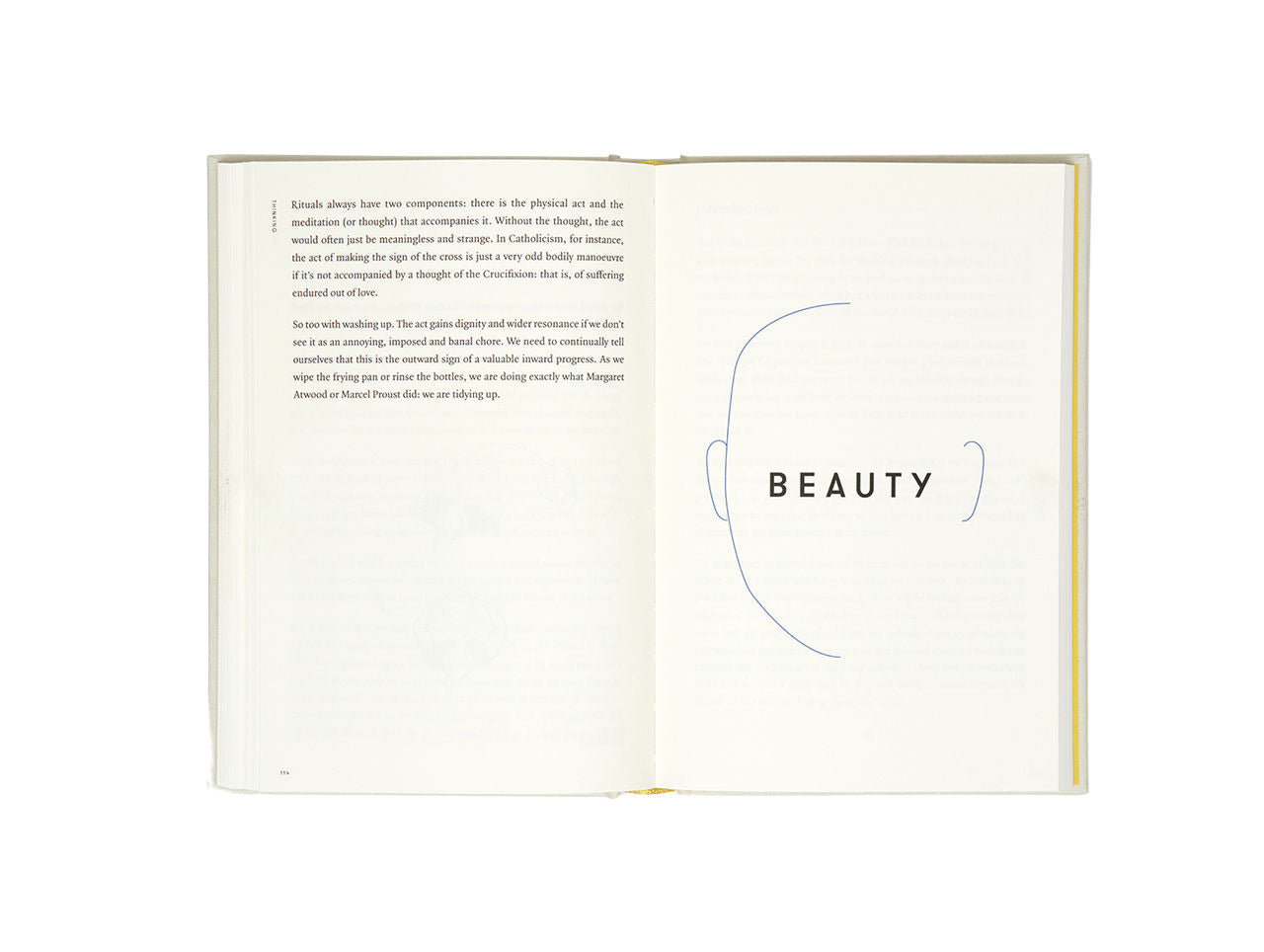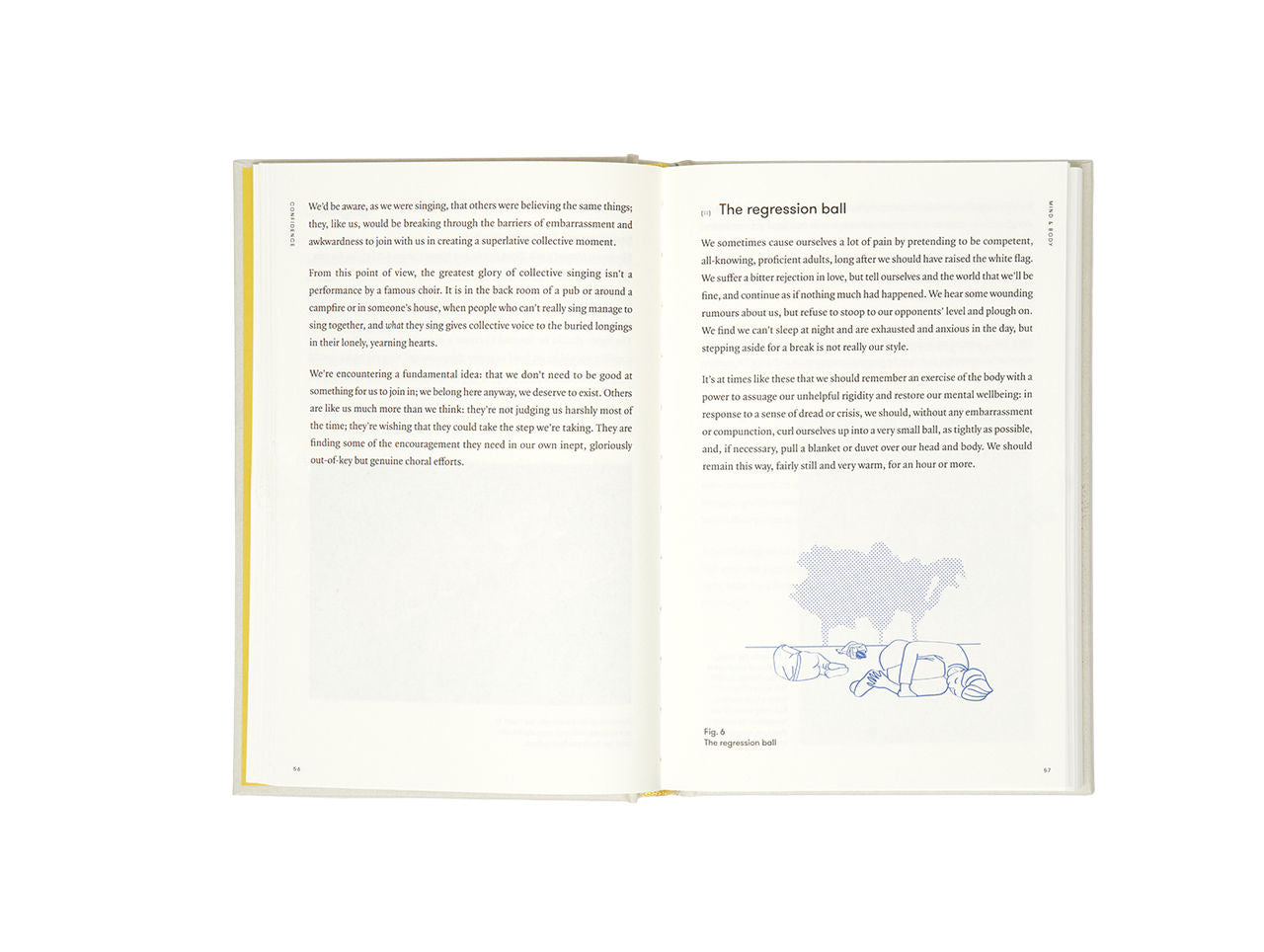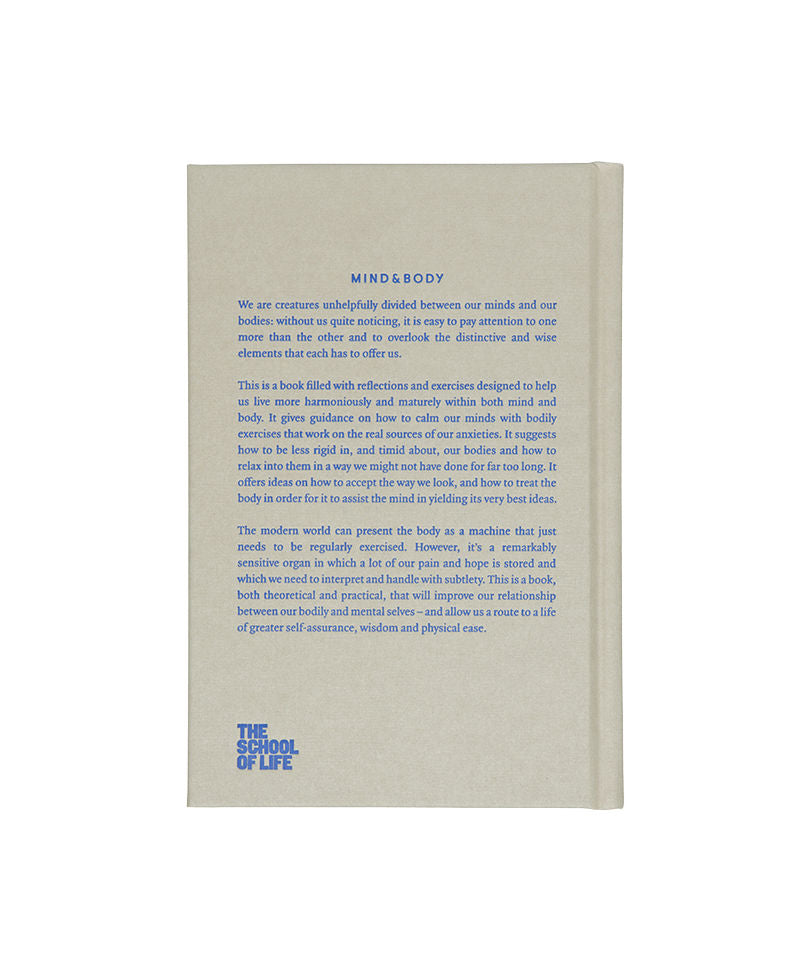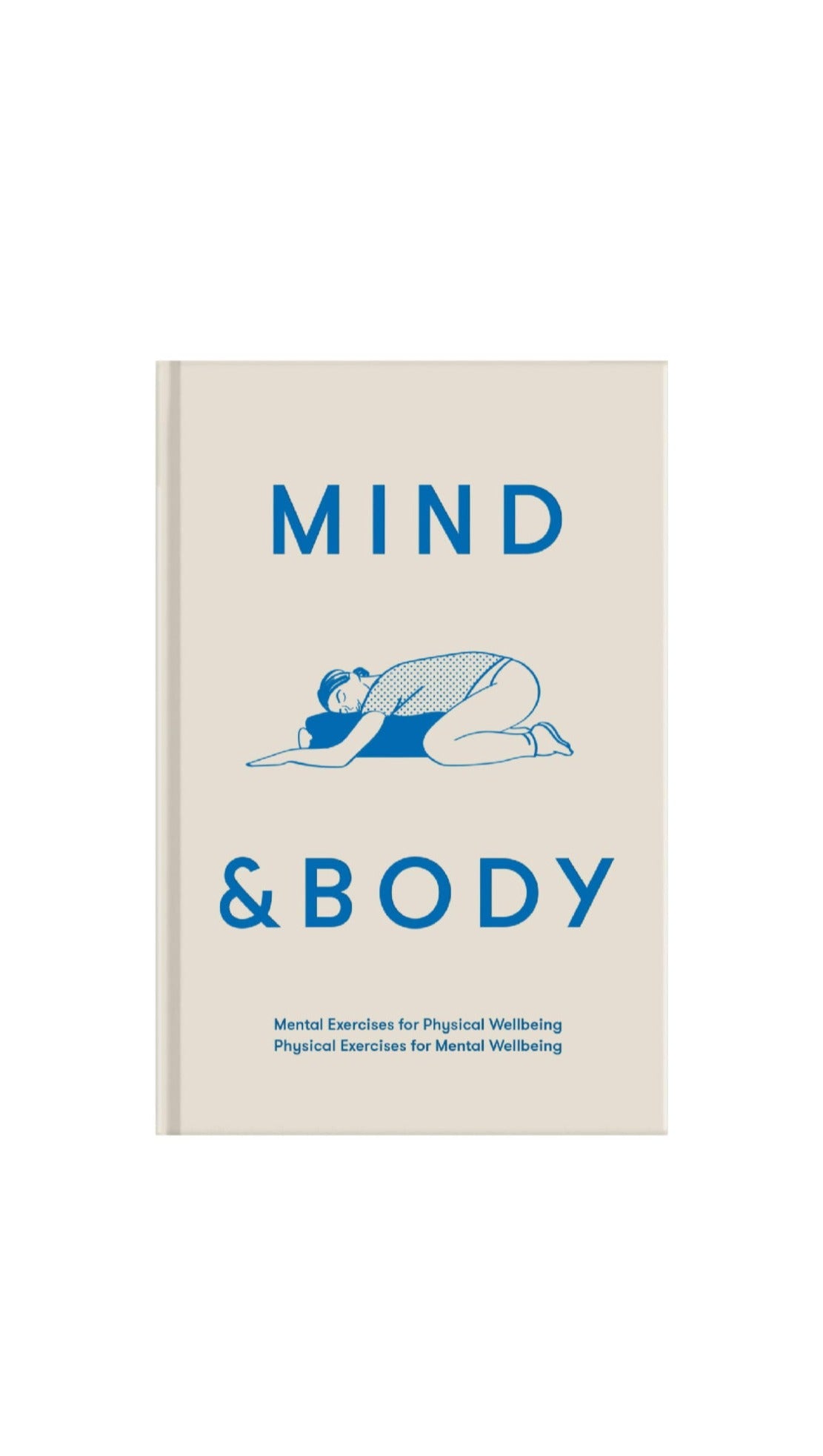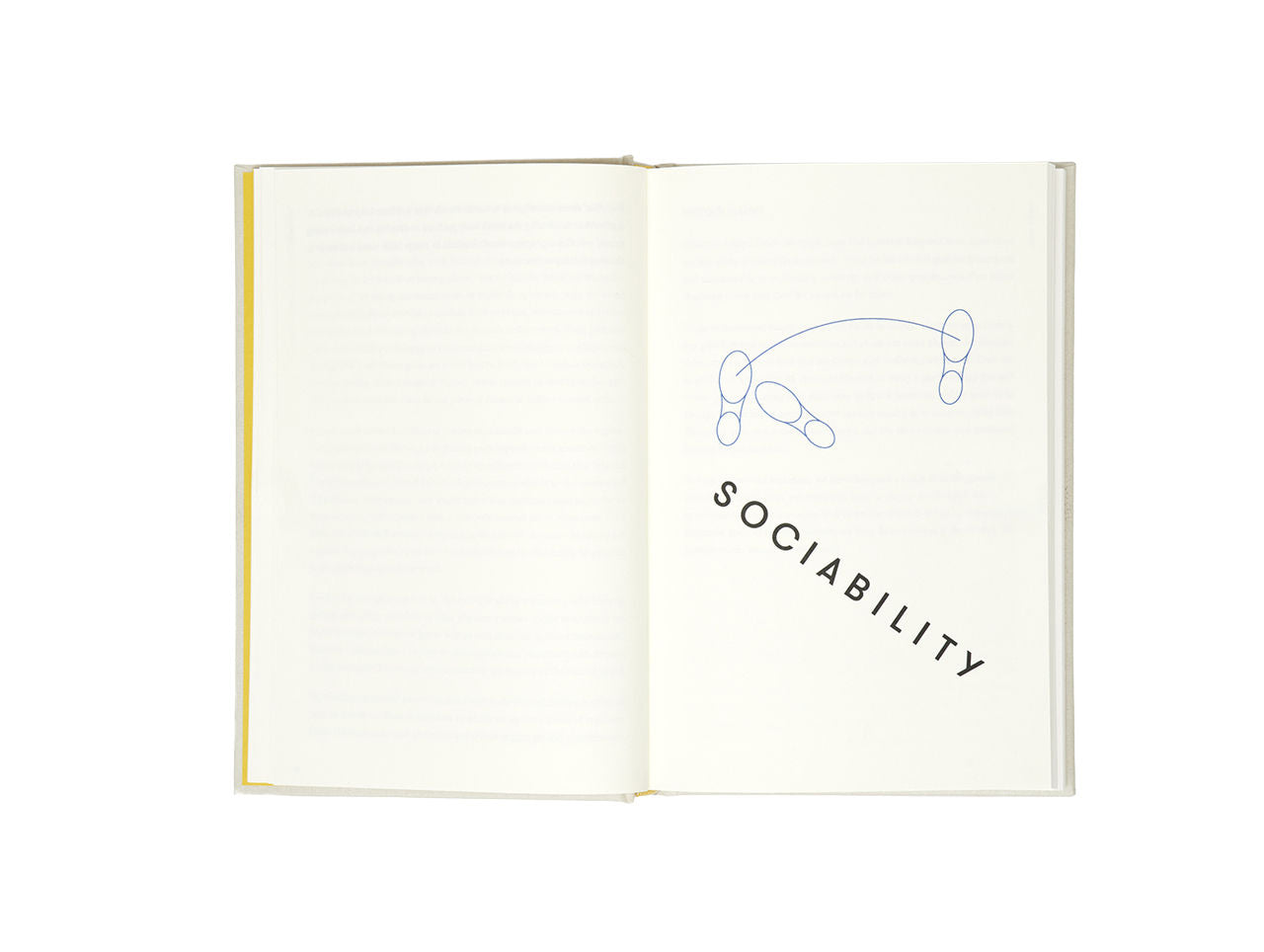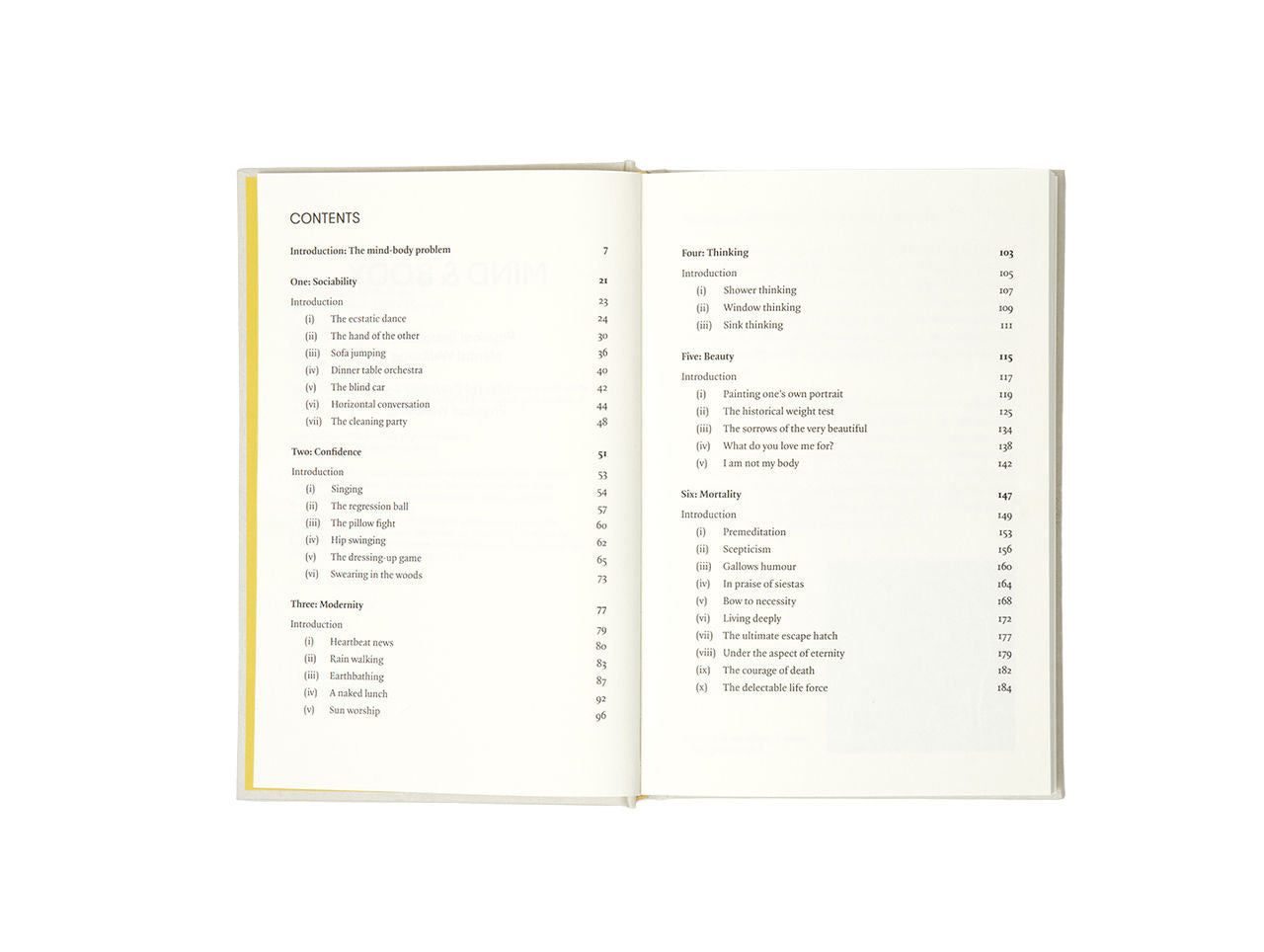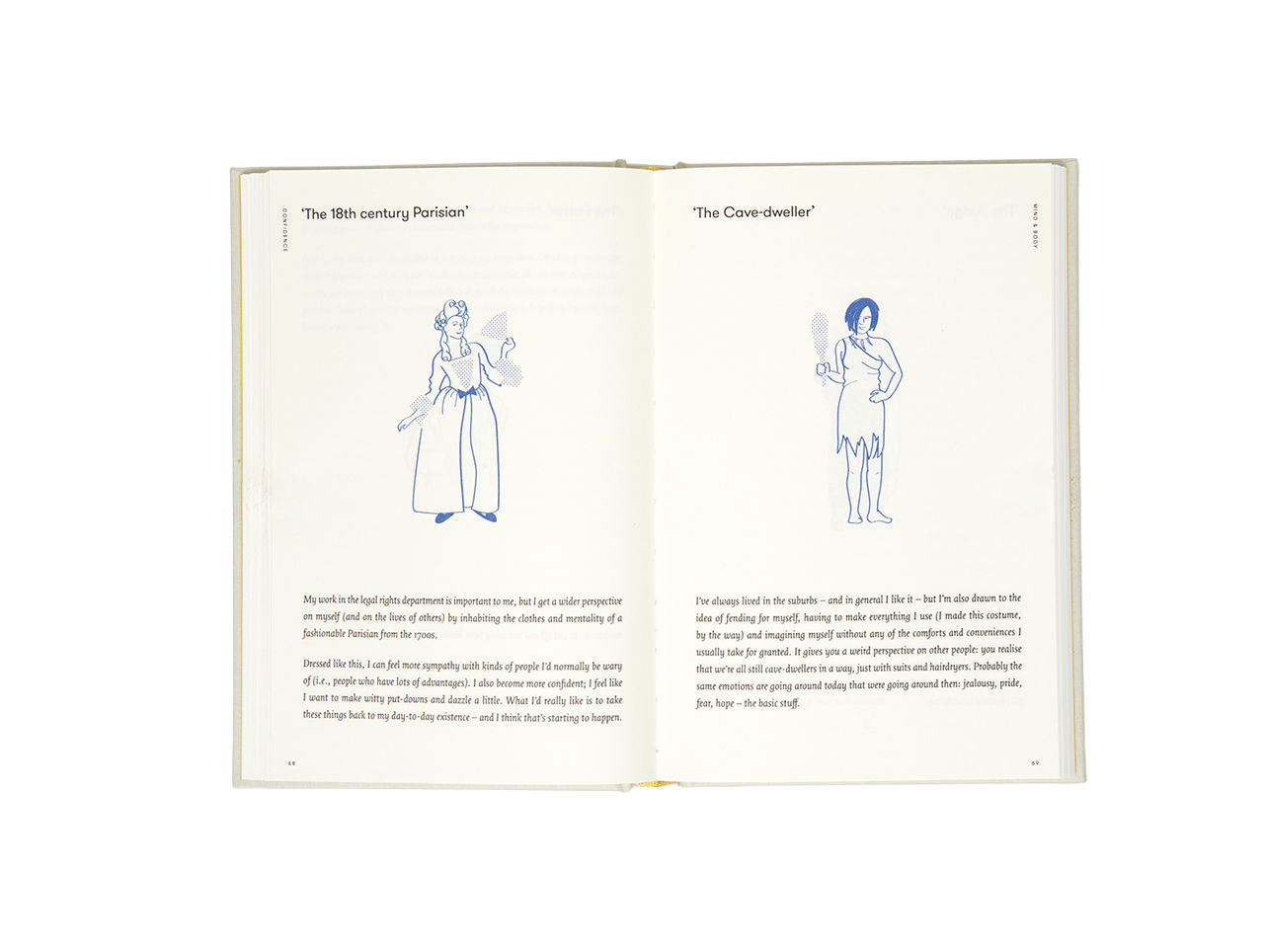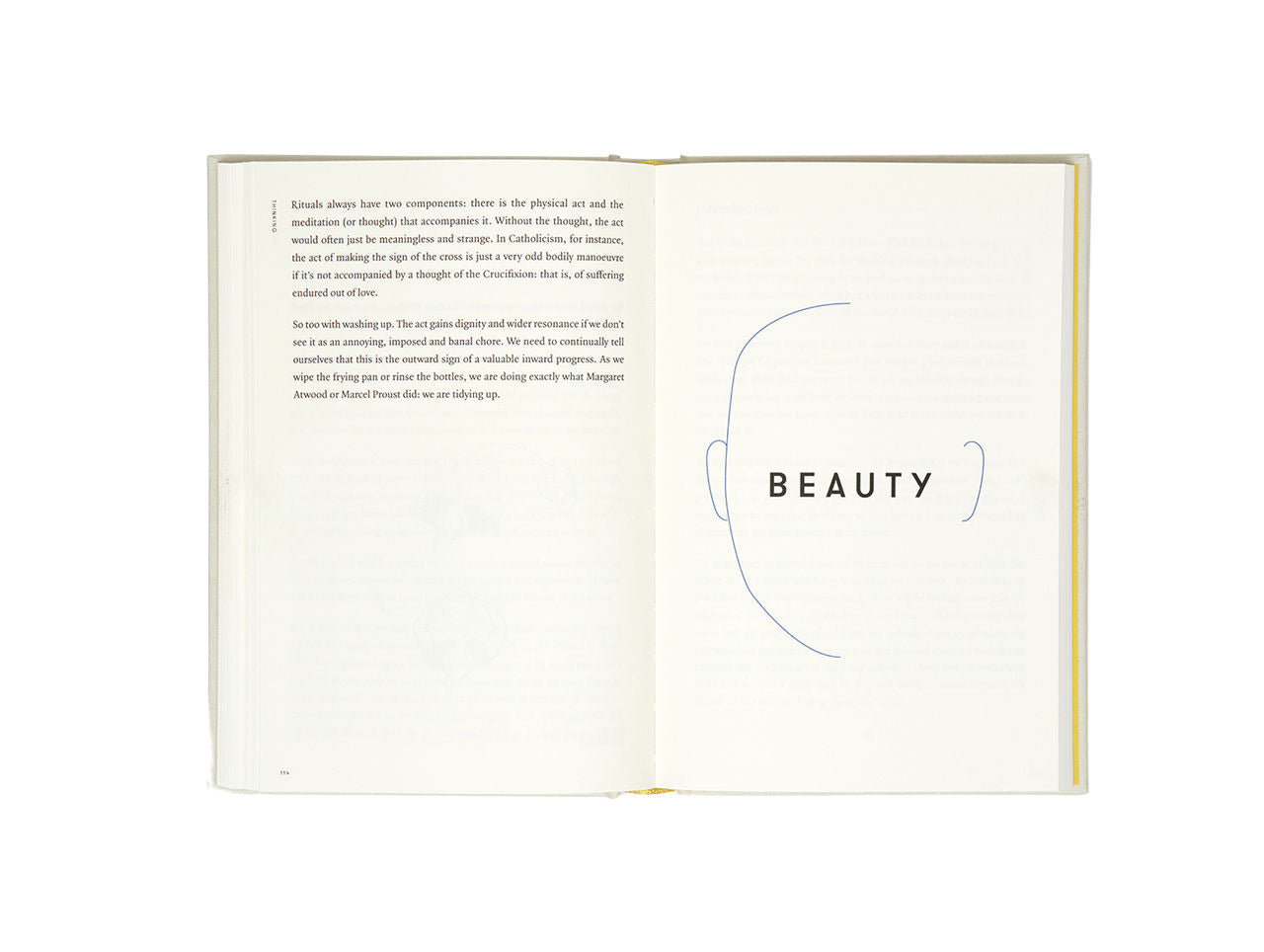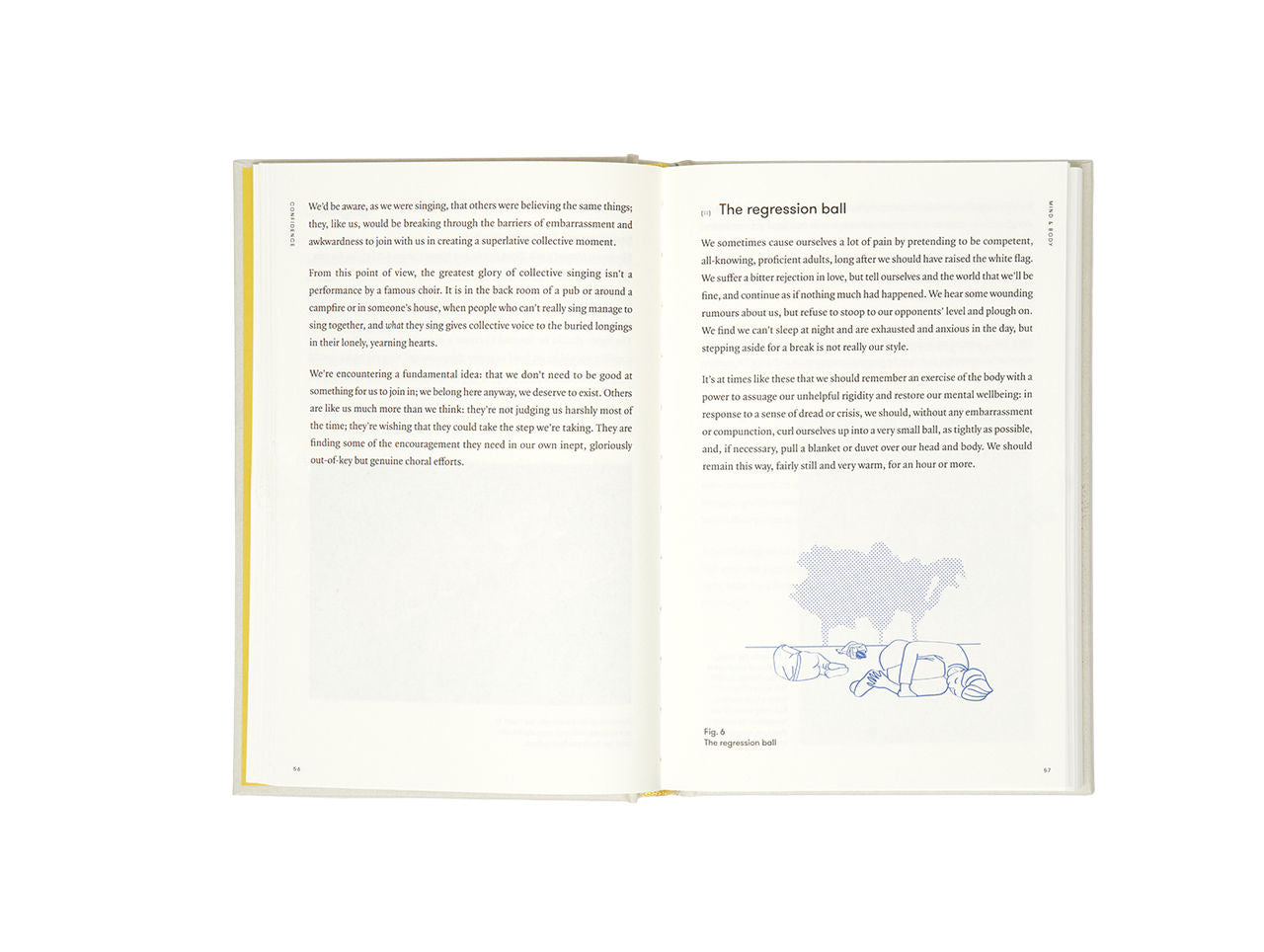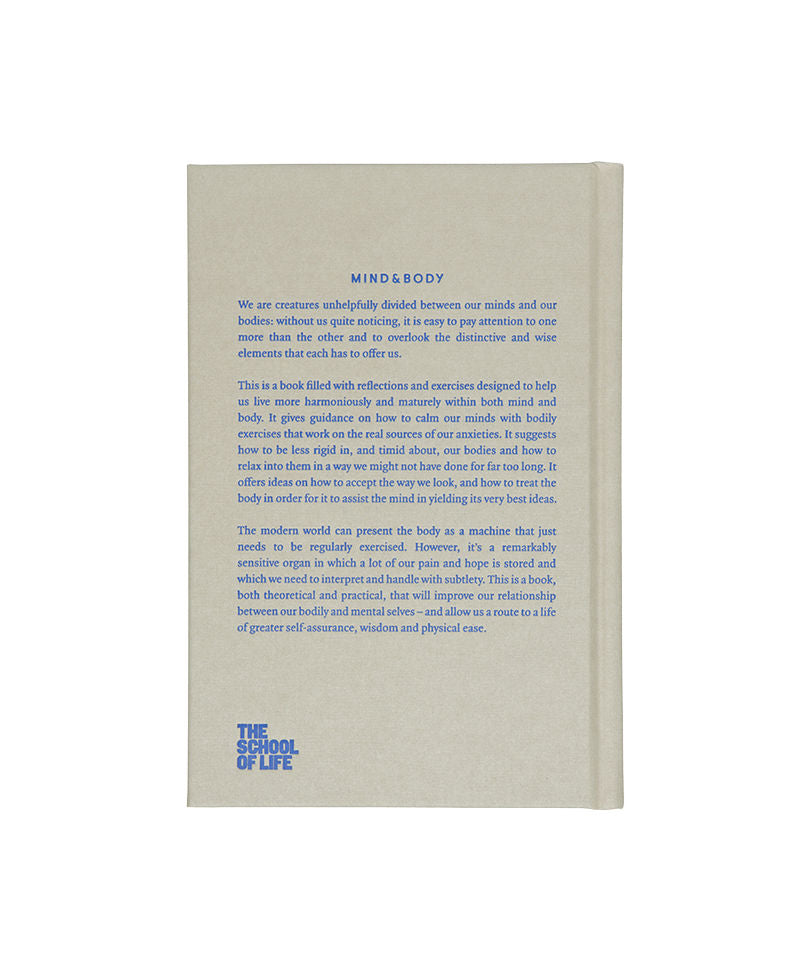 Mind & Body
Mind & Body, from The School of Life, is a practical and playful guide to balancing and maintaining physical and mental harmony.
The modern world can present the body as a machine that just needs to be regularly exercised. However, it is a remarkably sensitive organ in which a lot of our pain and hope is stored and that we need to interpret and handle with subtlety. This impact of our body upon our mind is something that needs to be explored as it is easy to pay attention to one more than the other and to ignore the crucial balance between the two.
This is a book, both theoretical and practical, that will improve our relationship between our physical and mental selves and allow us a route to a life of greater self-assurance, wisdom, and freedom to be ourselves.
Details:
Hardcover / 200 pages

Published 12 November 2021