GET $10 FLAT RATE LOCAL DELIVERY WHEN YOU CHOOSE DLVVR!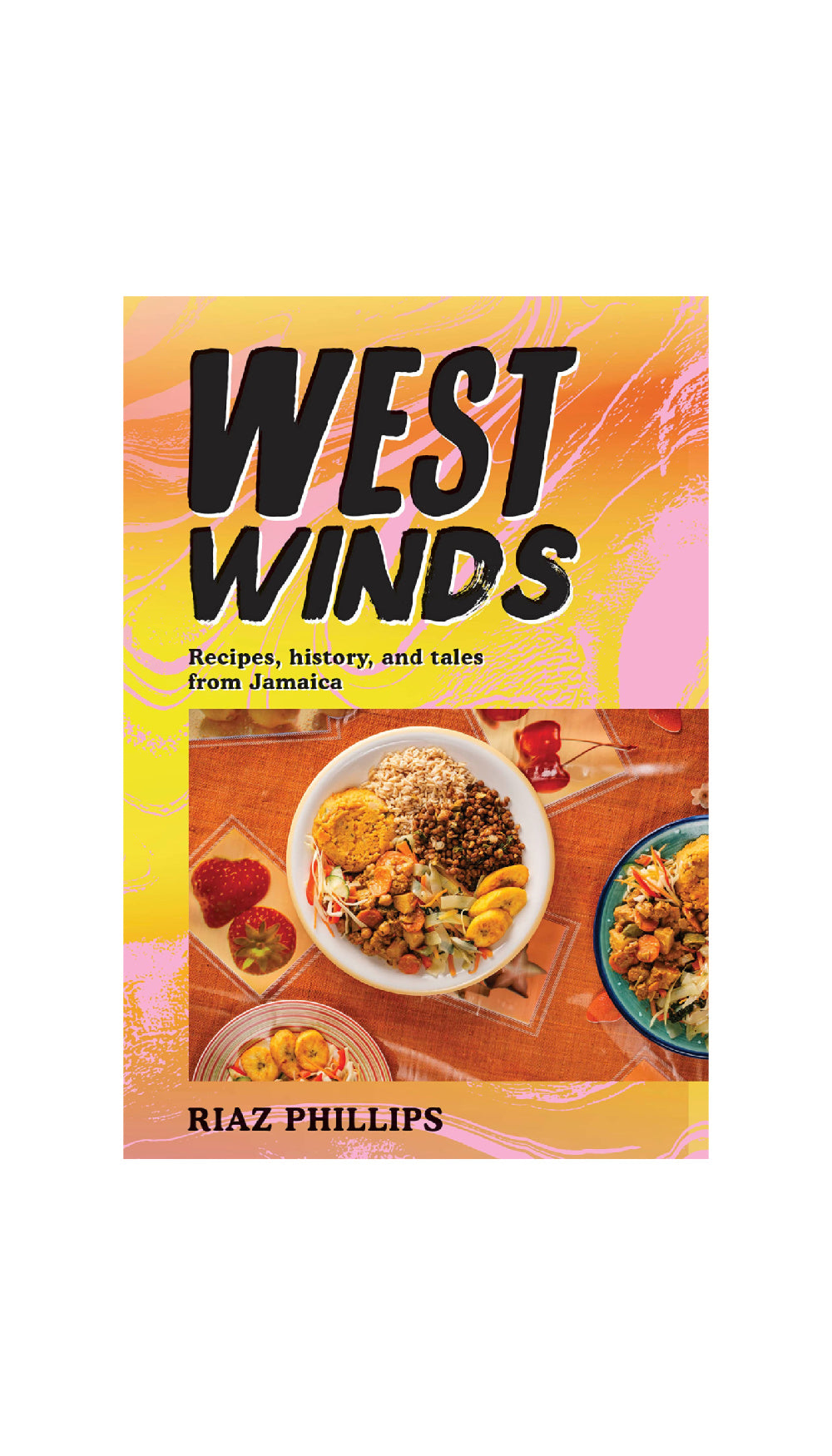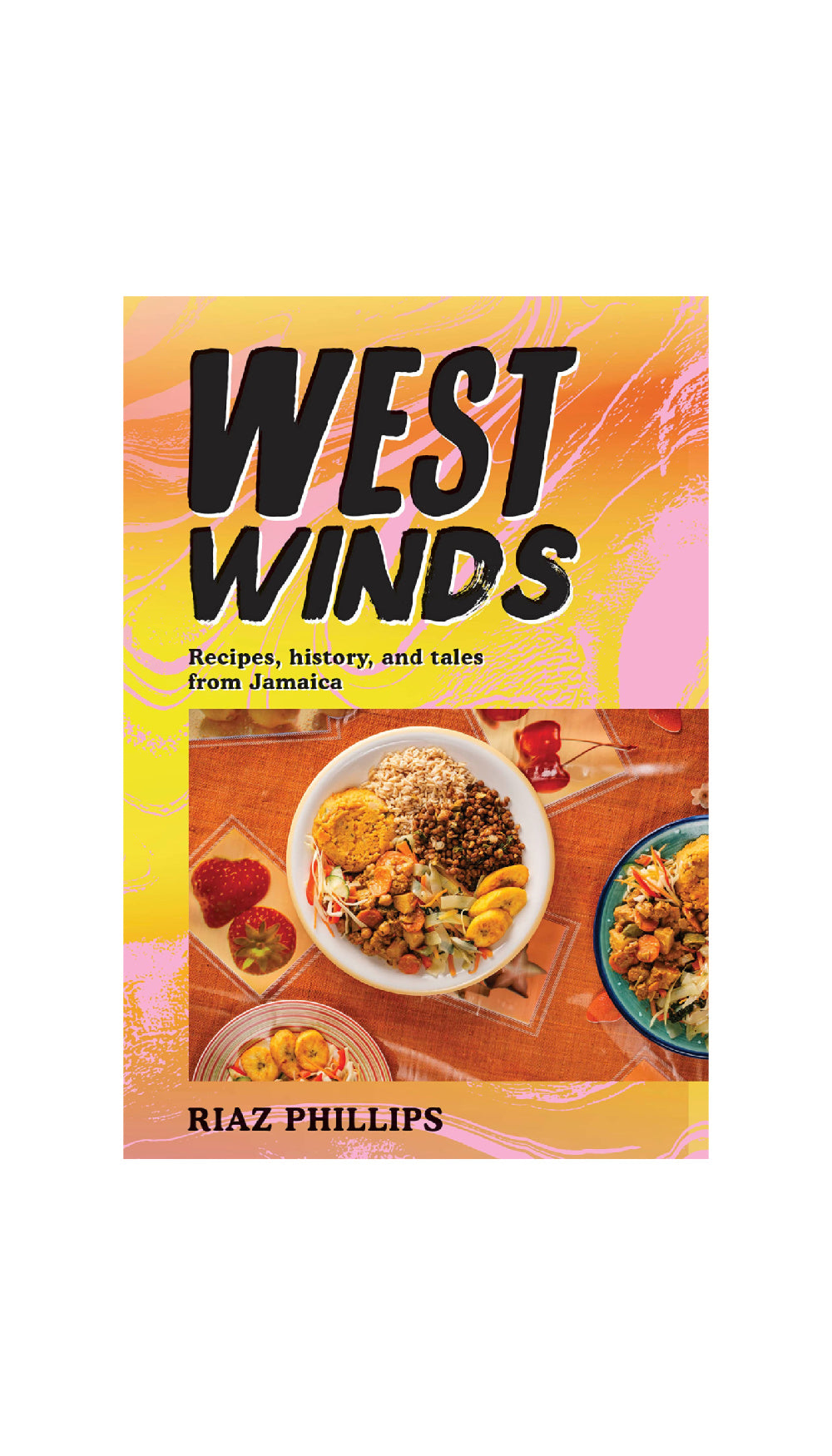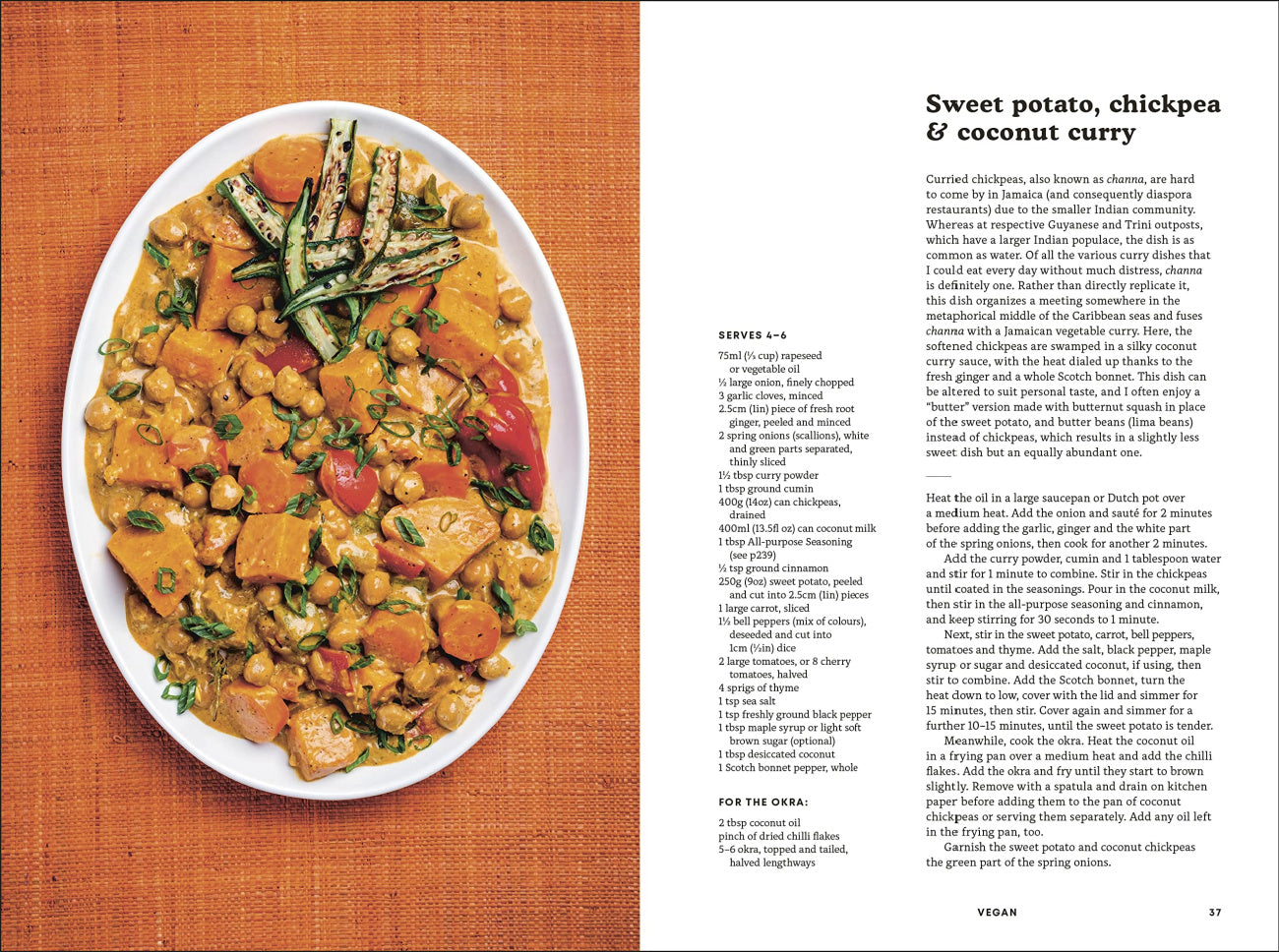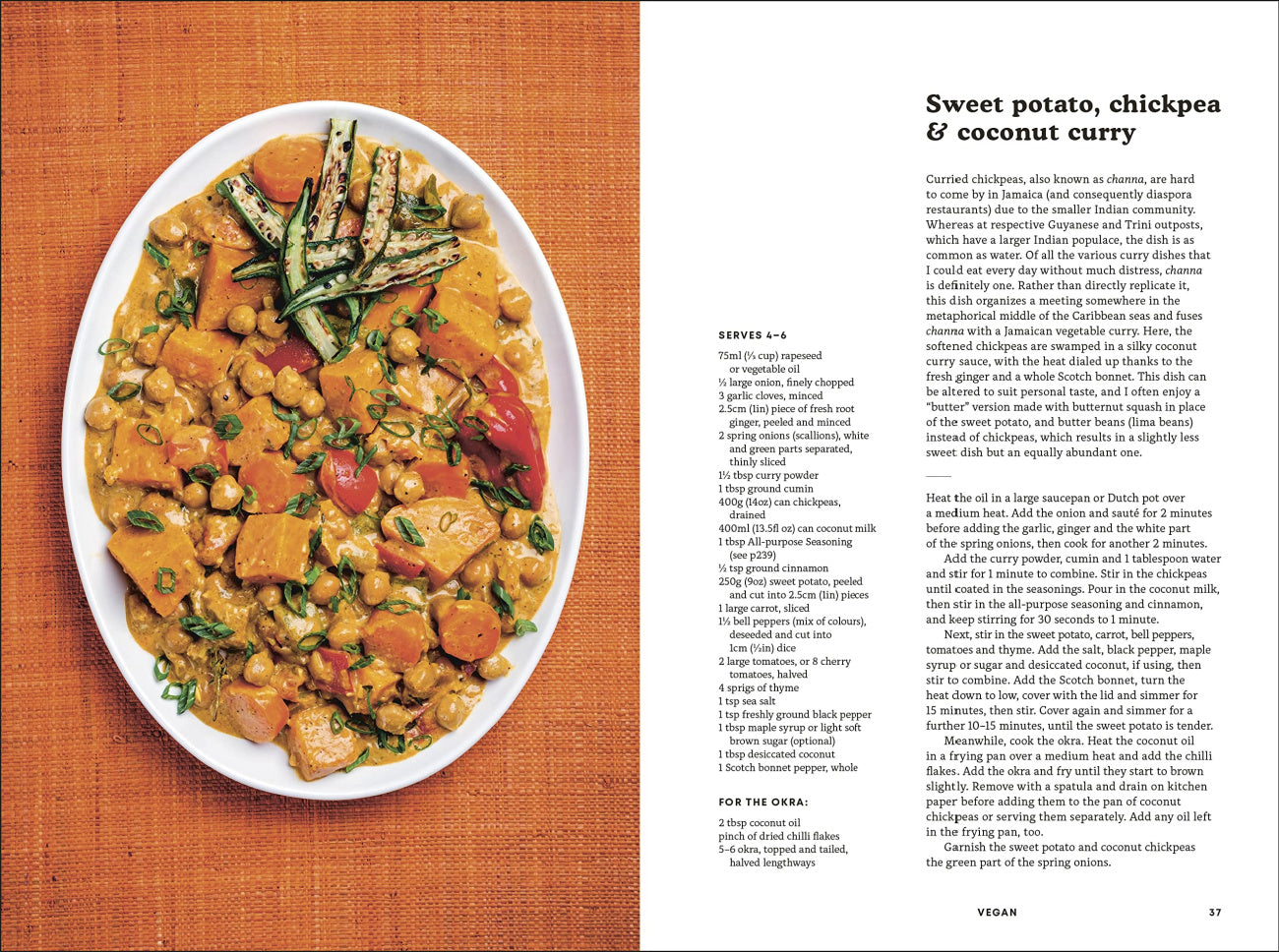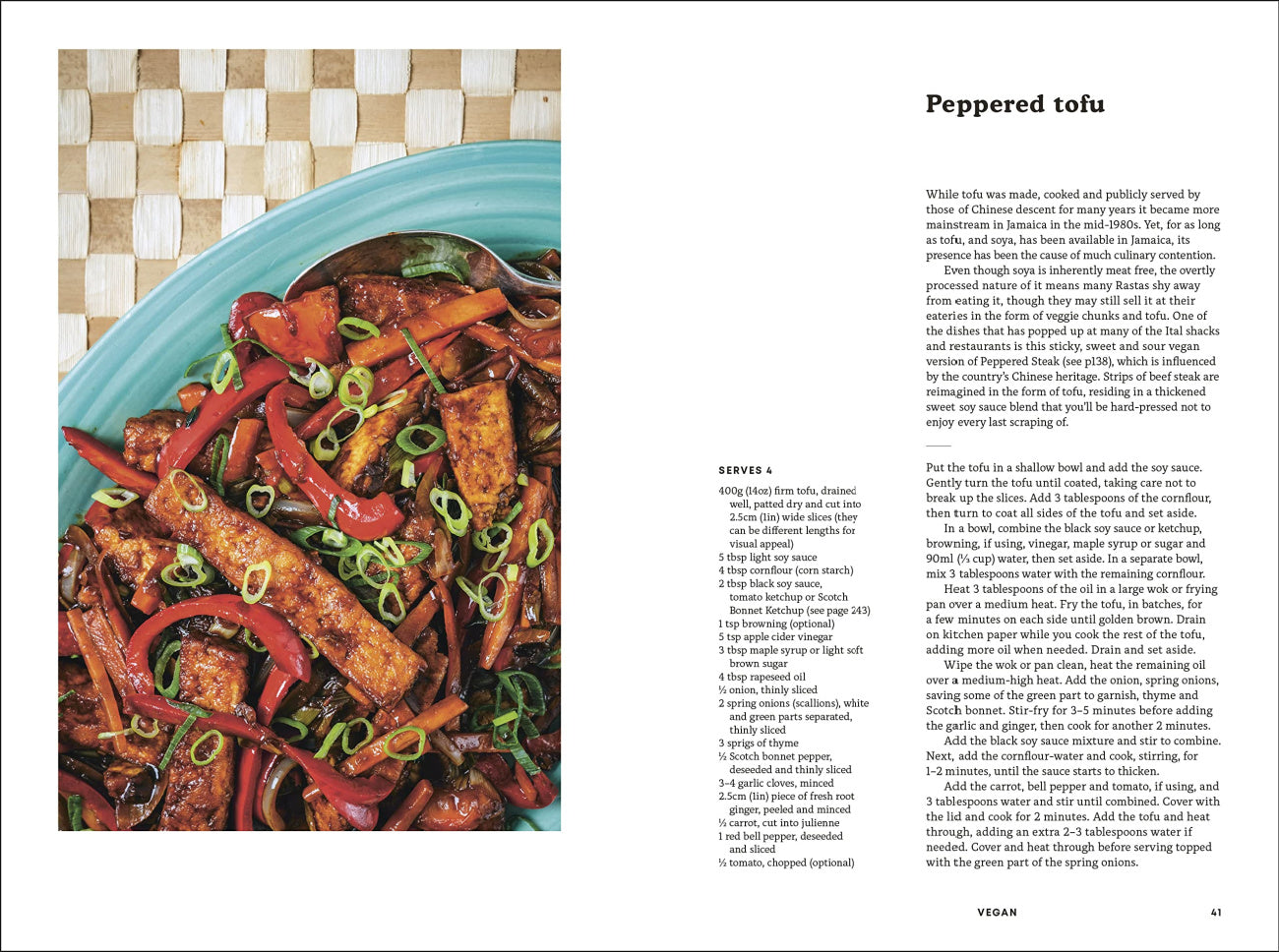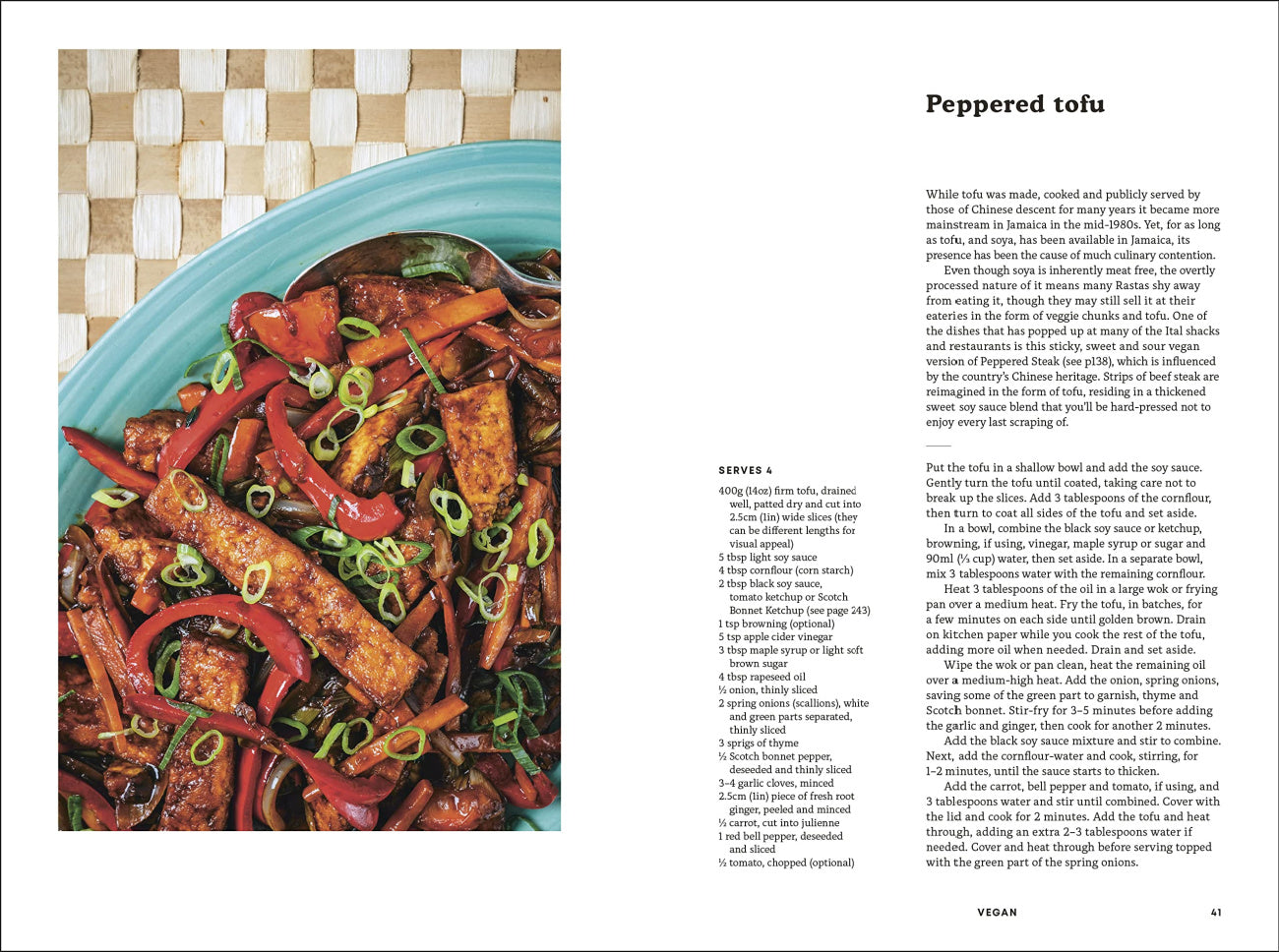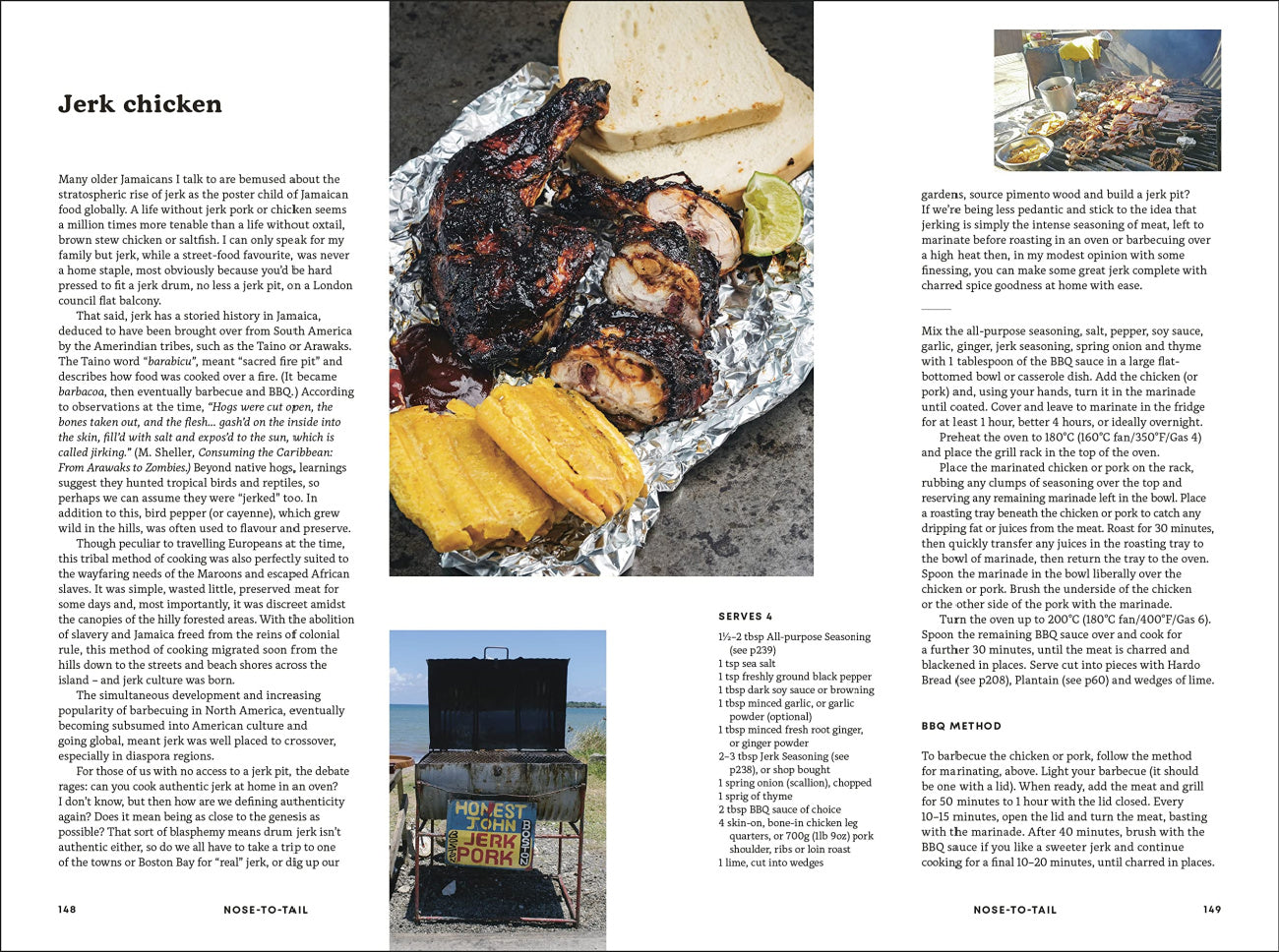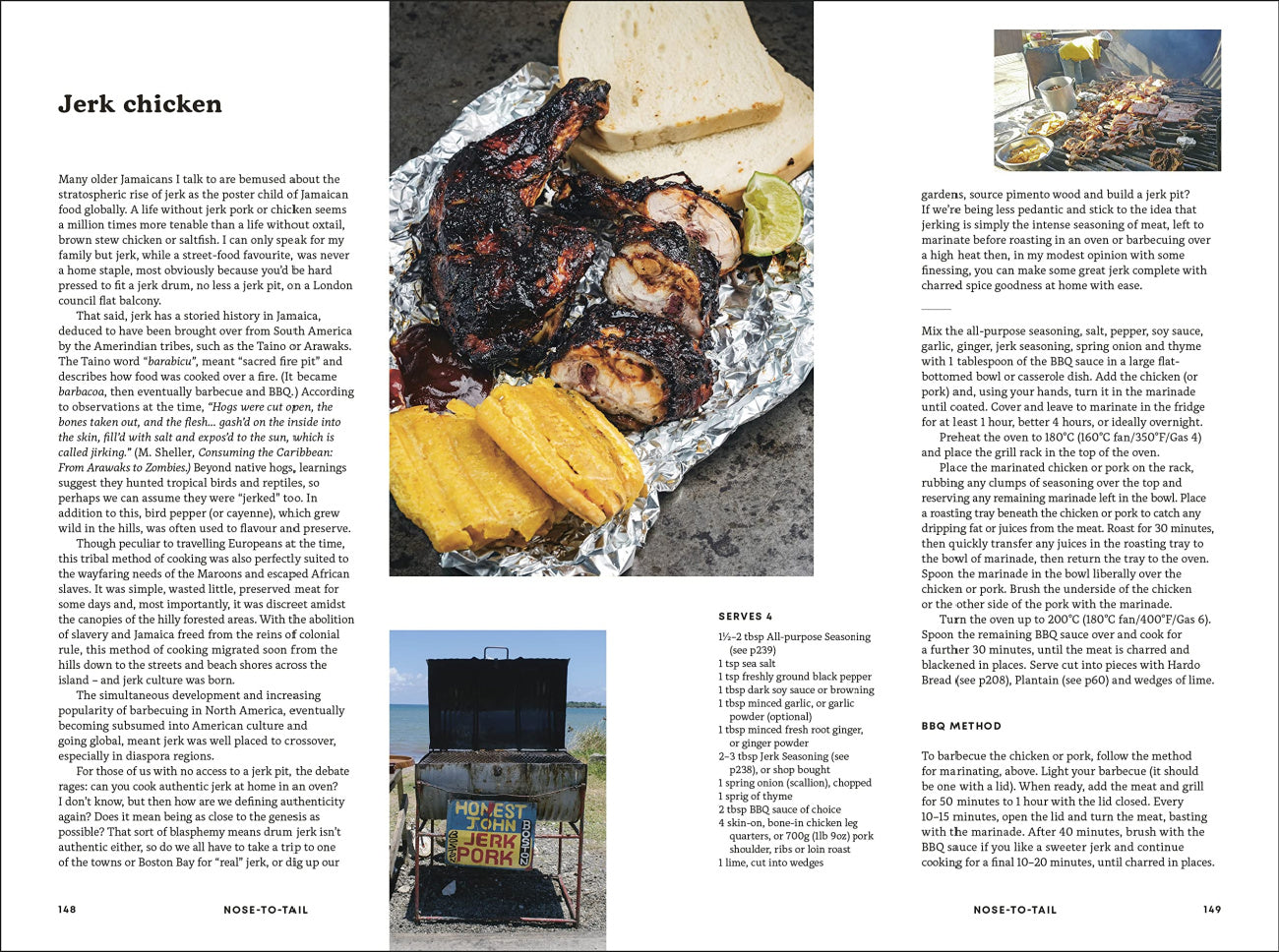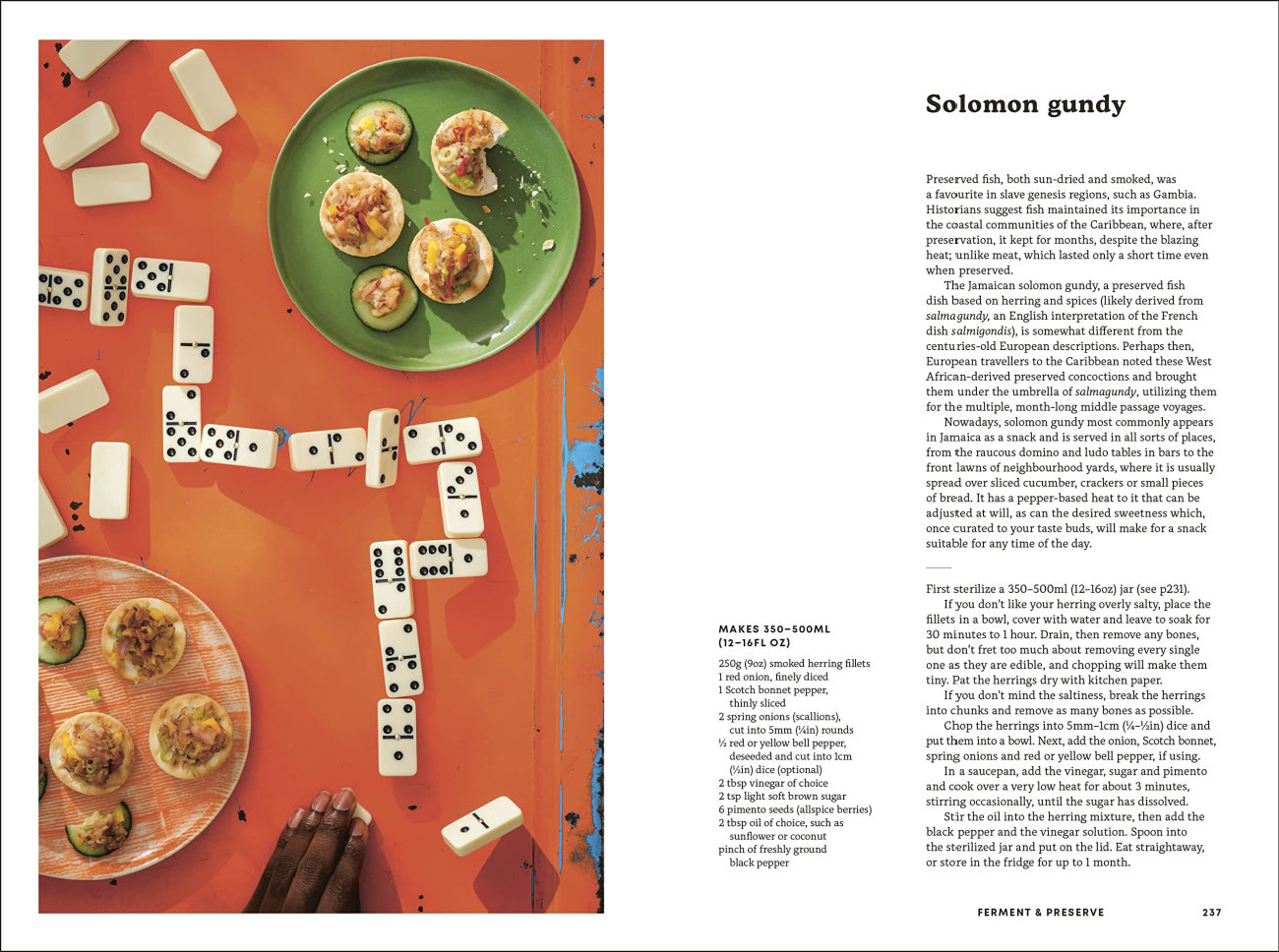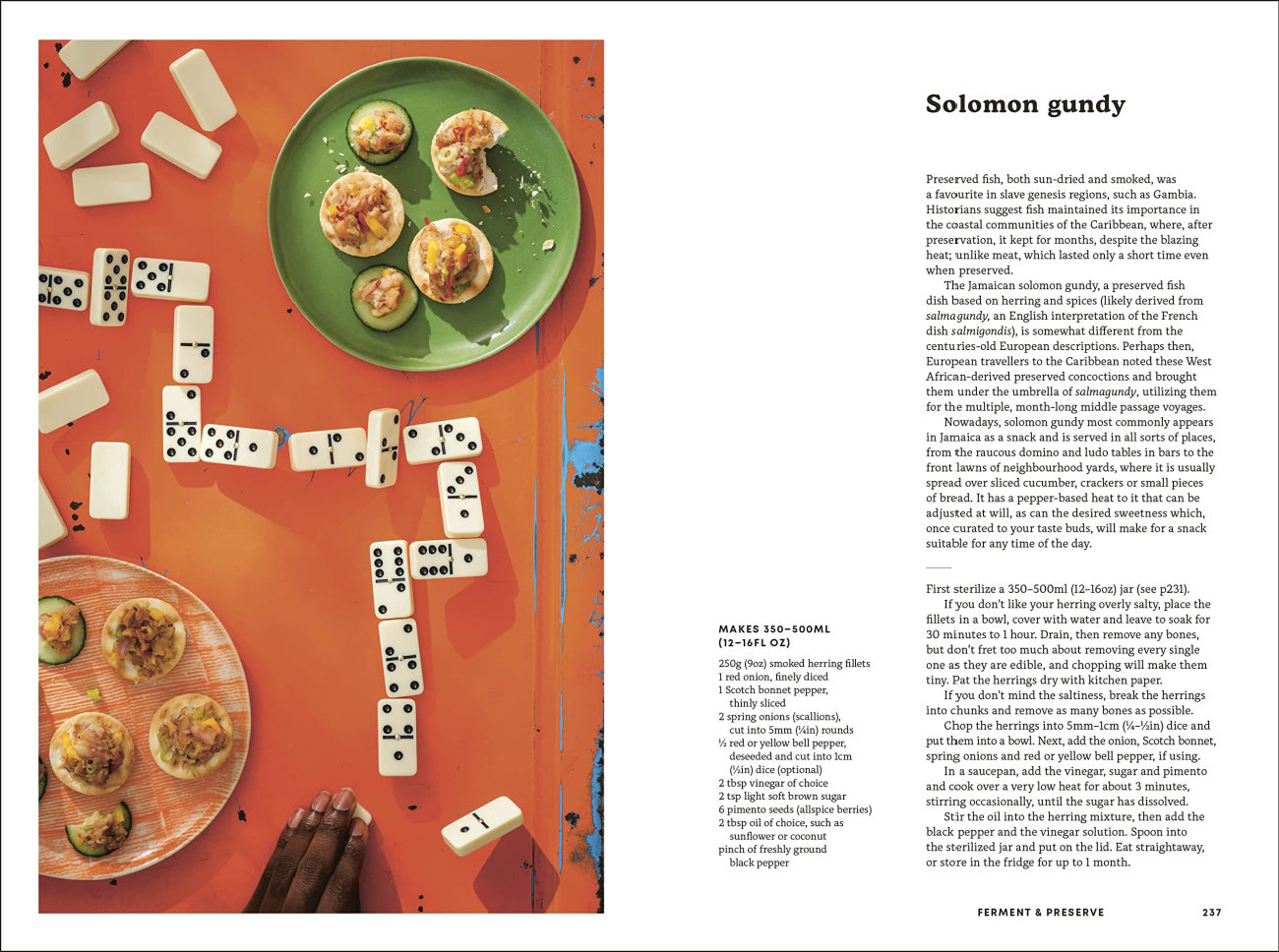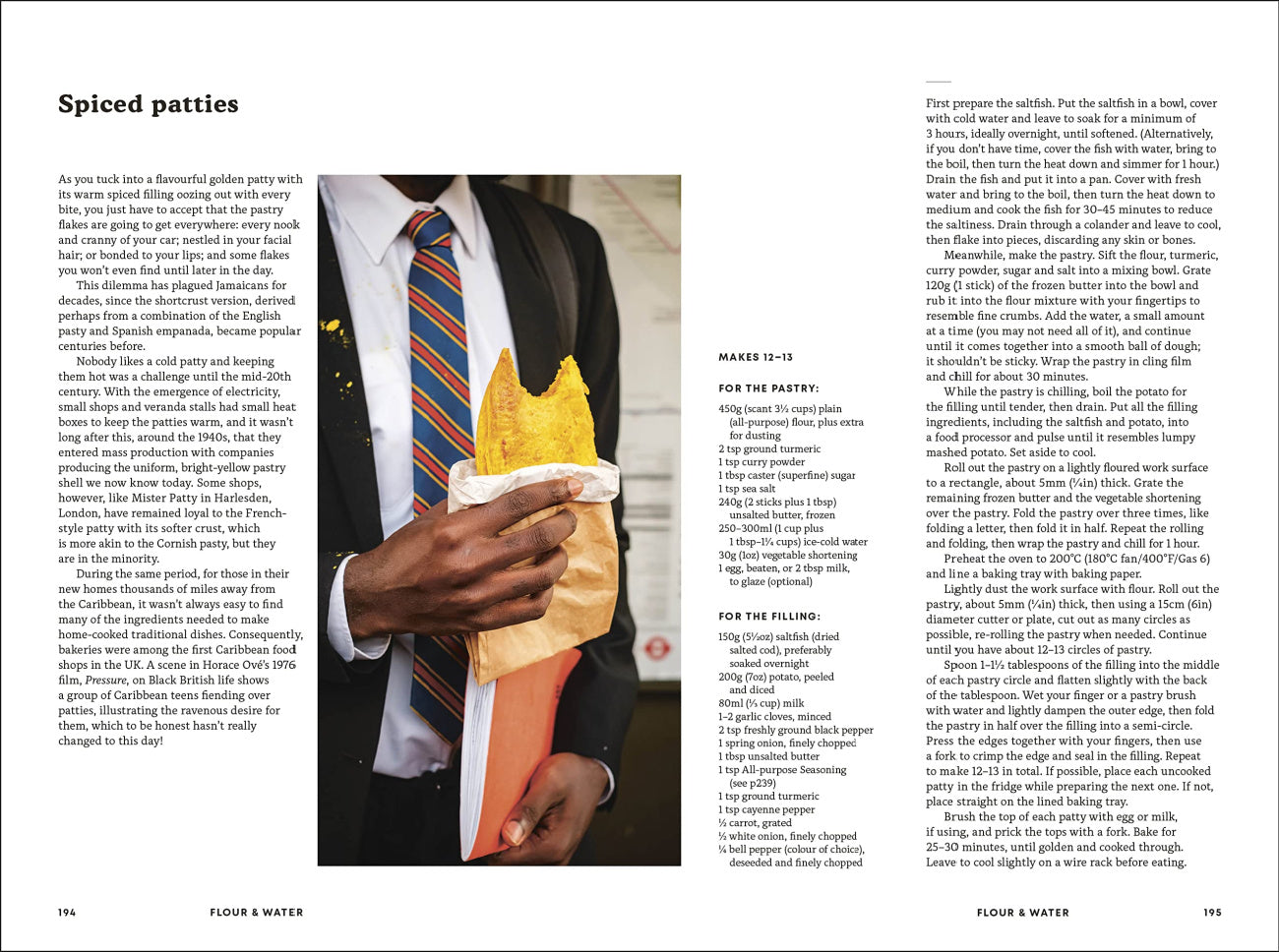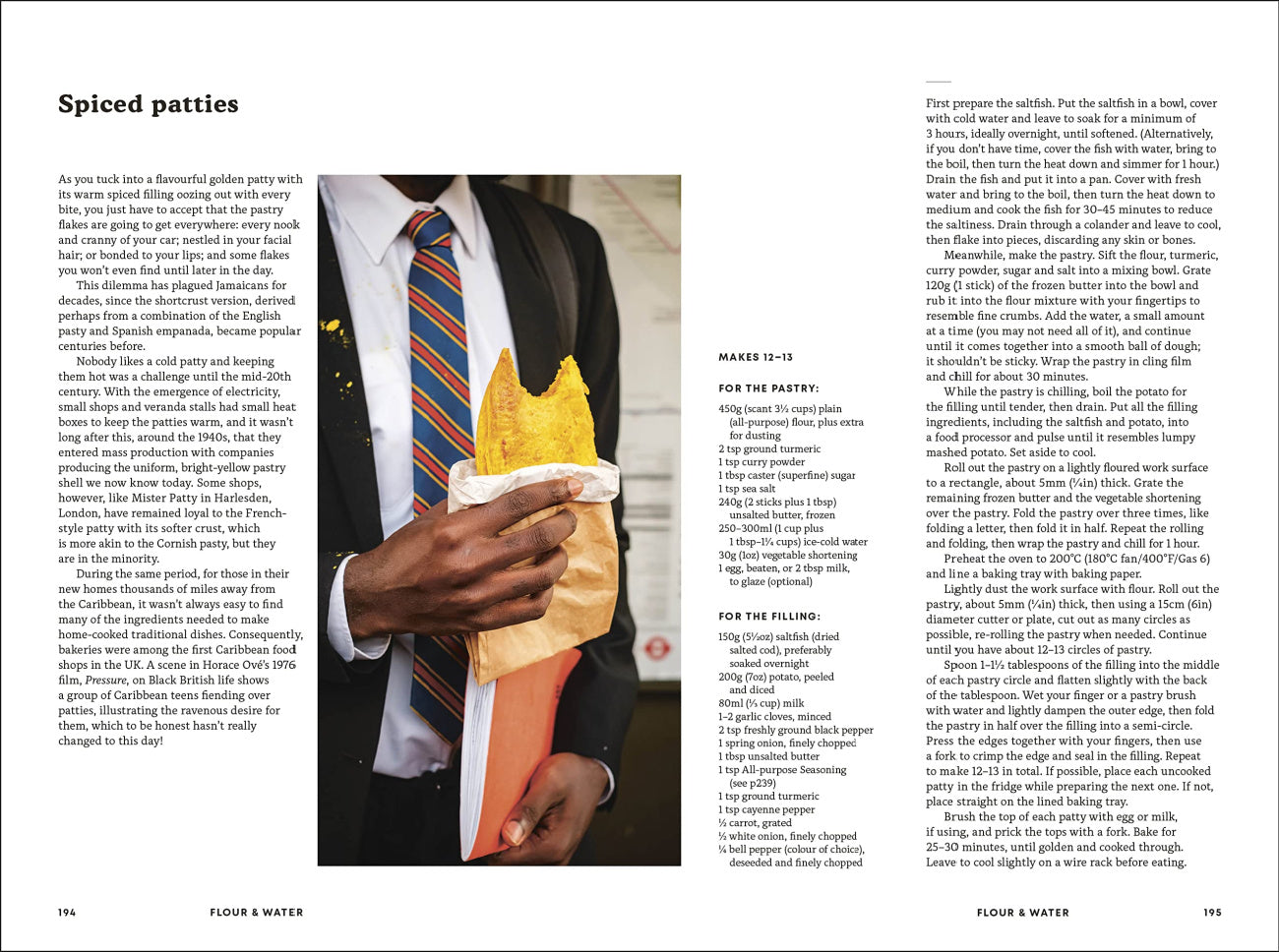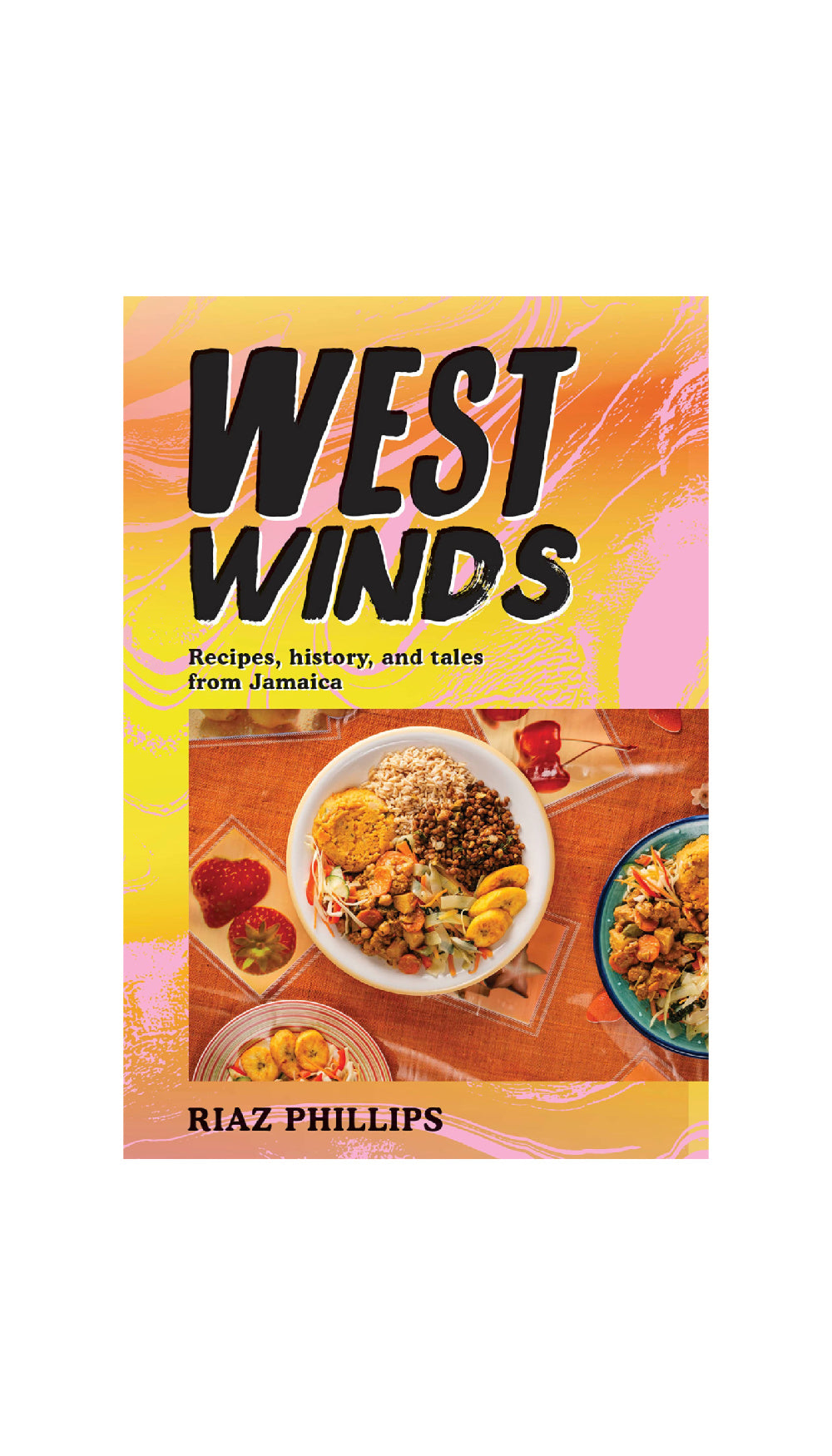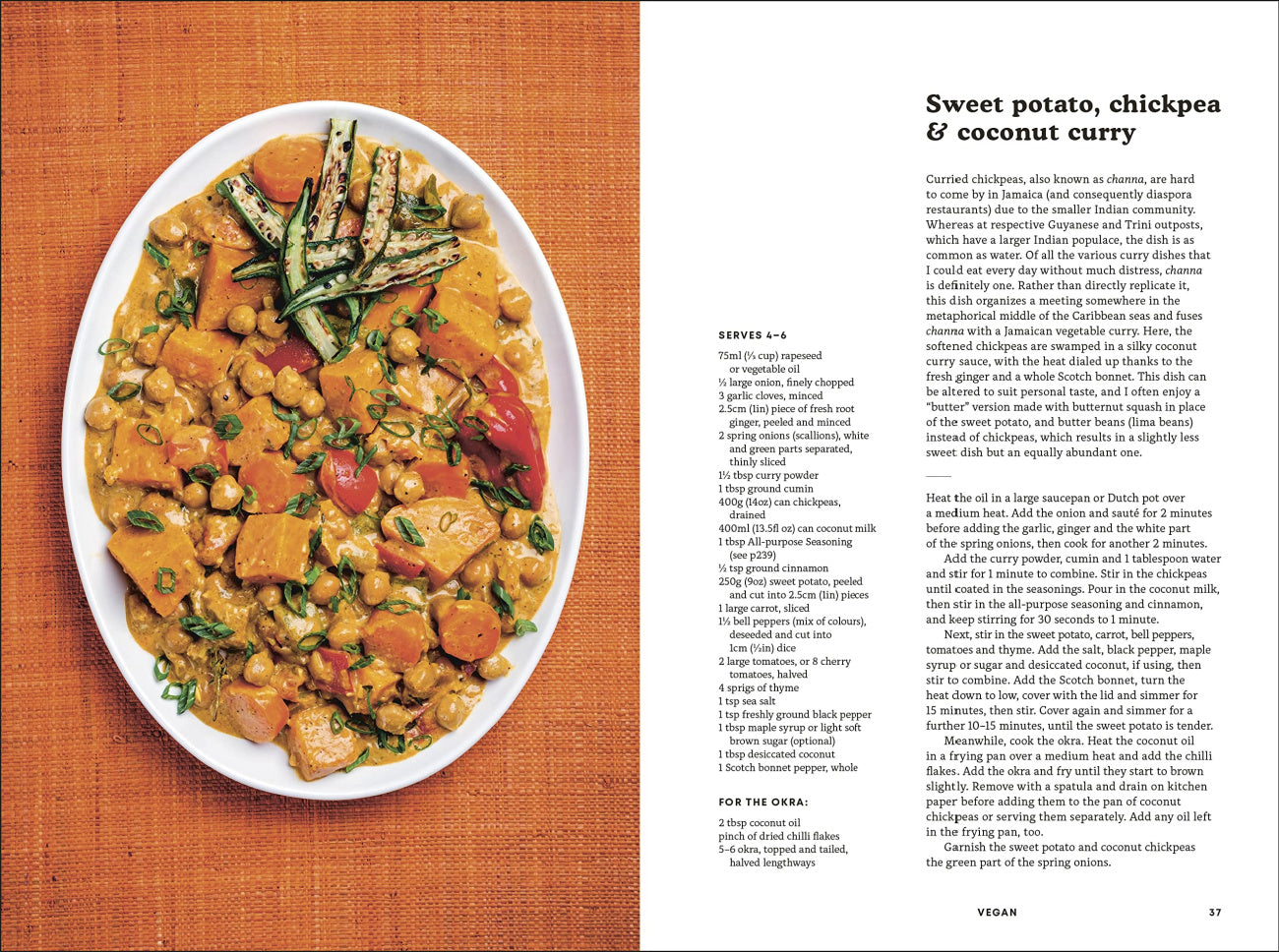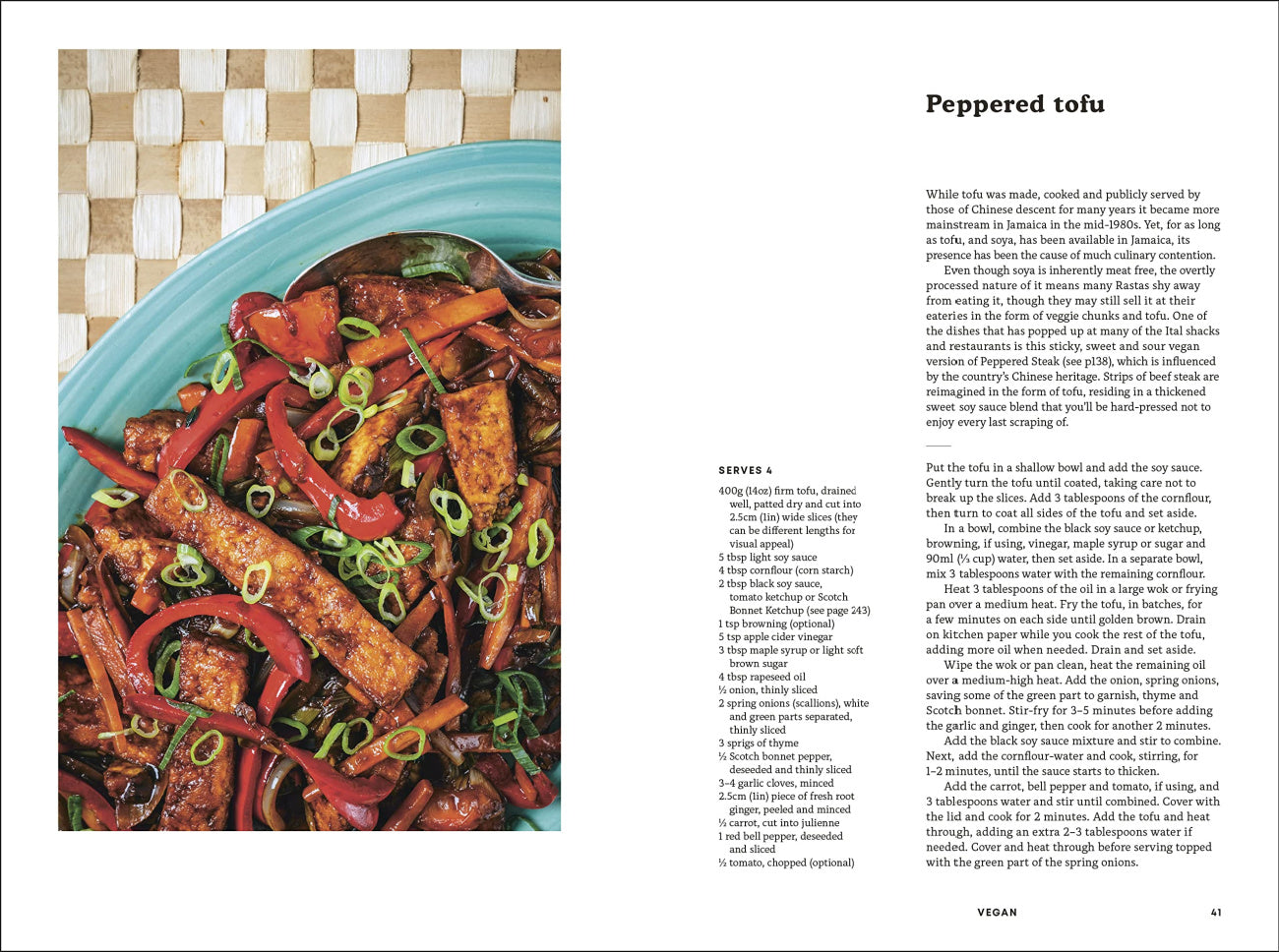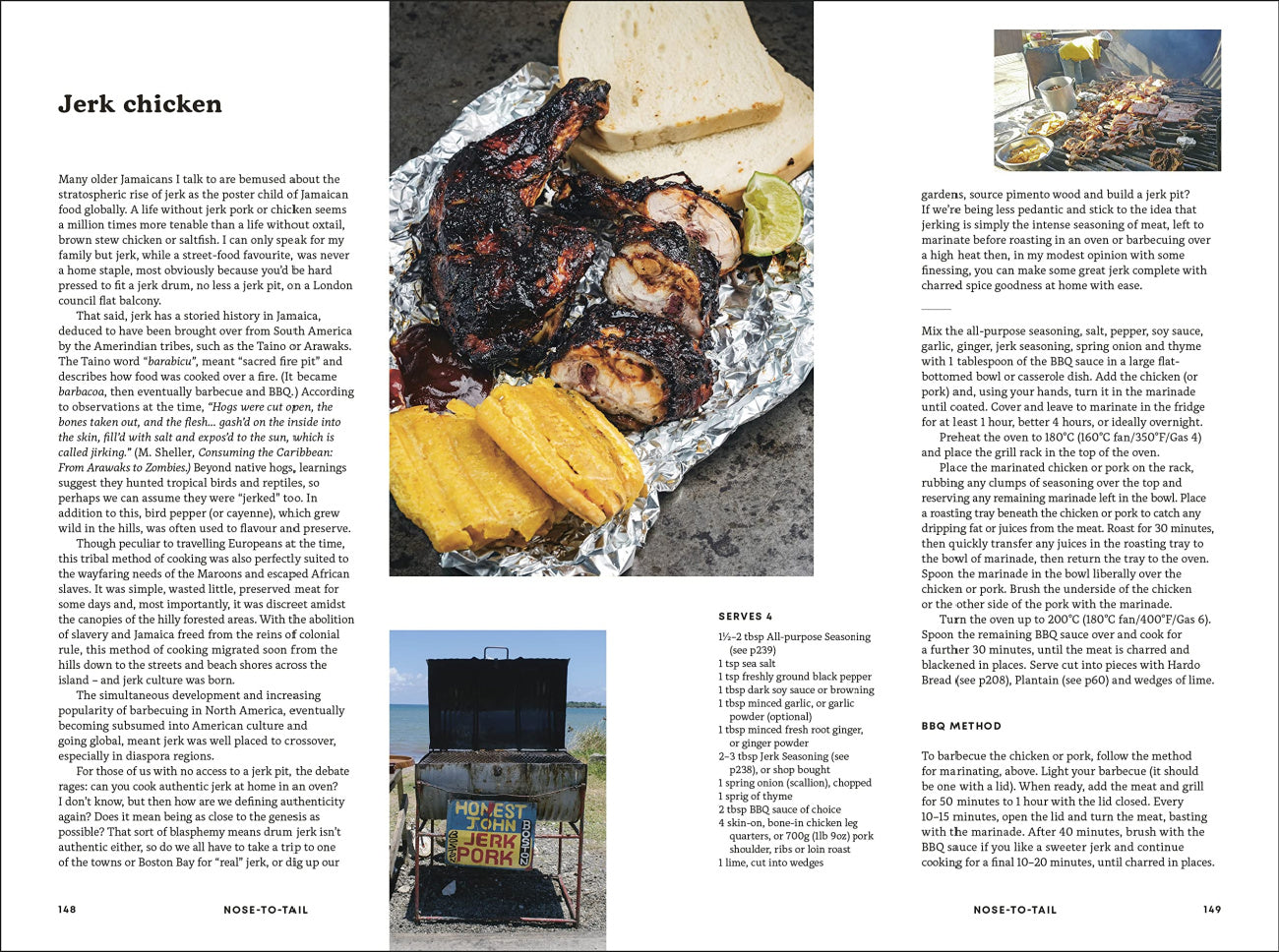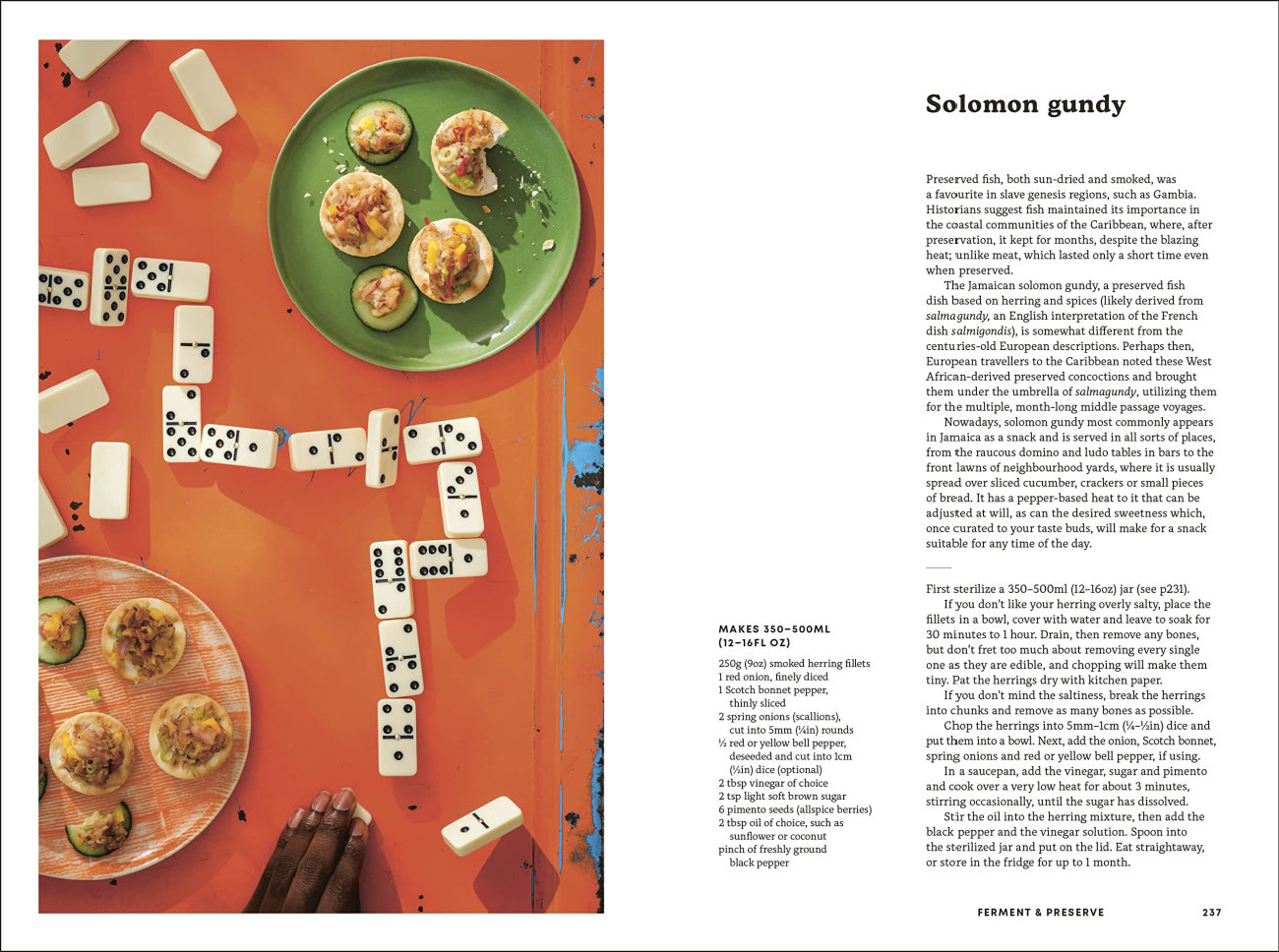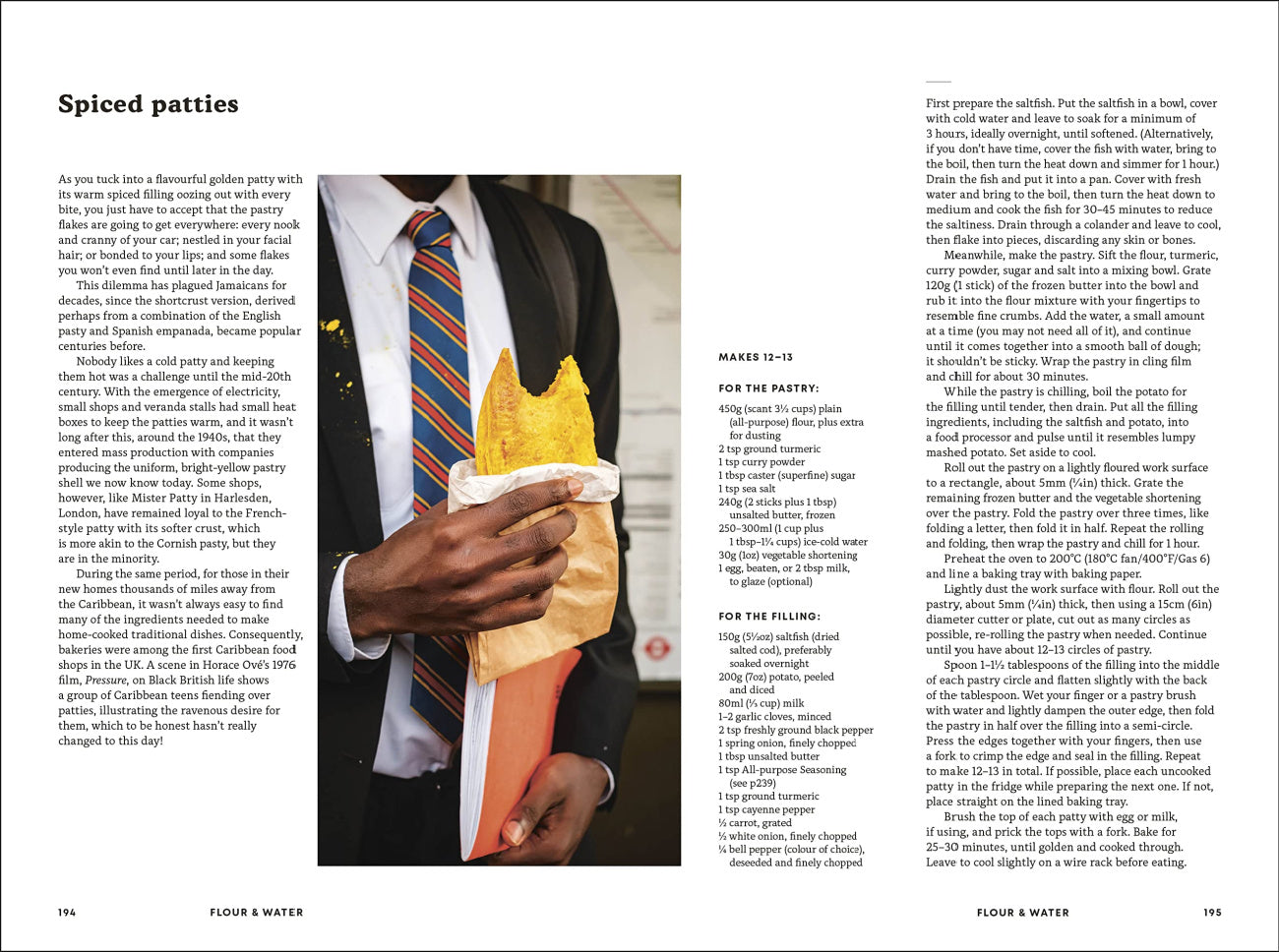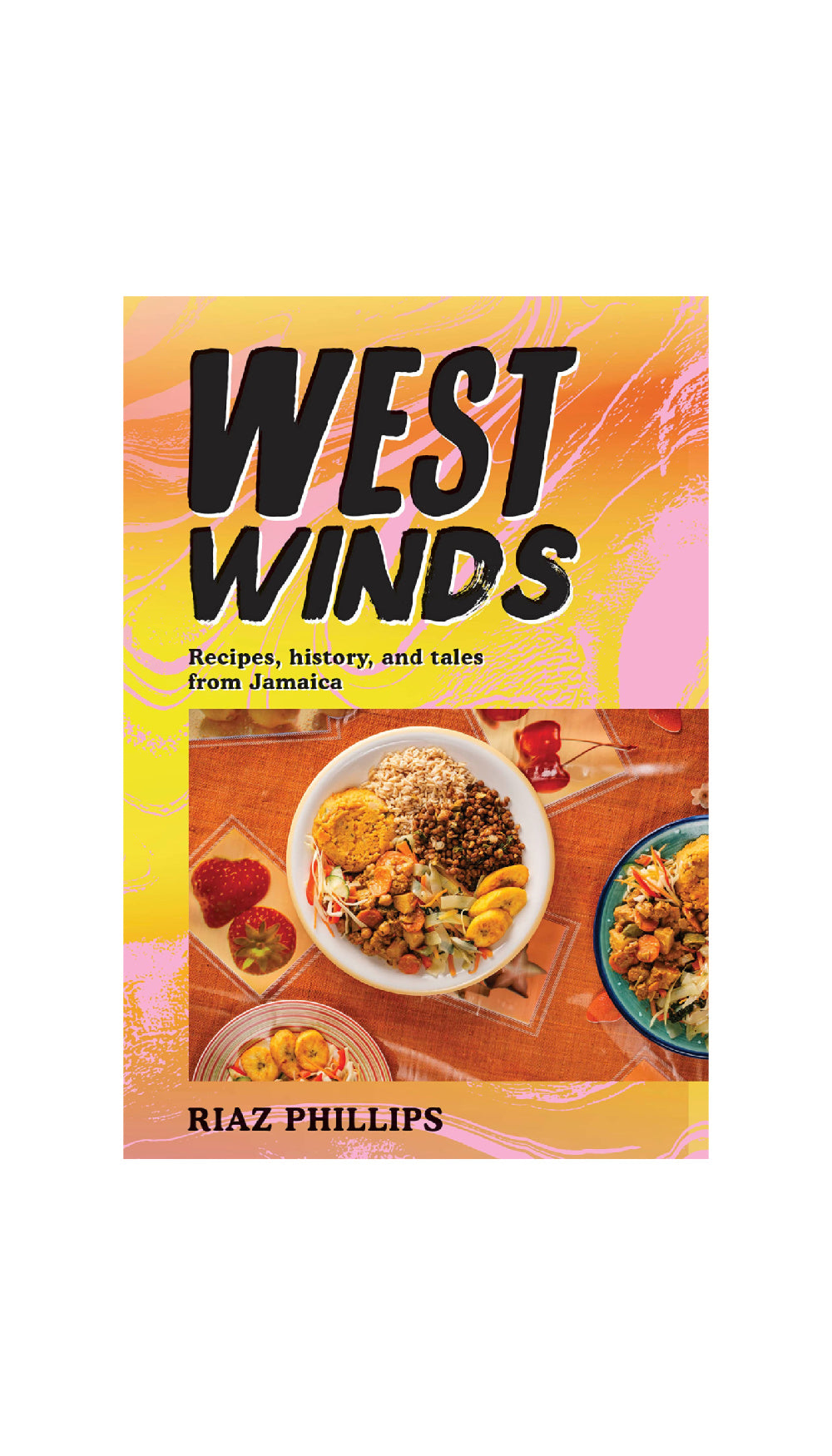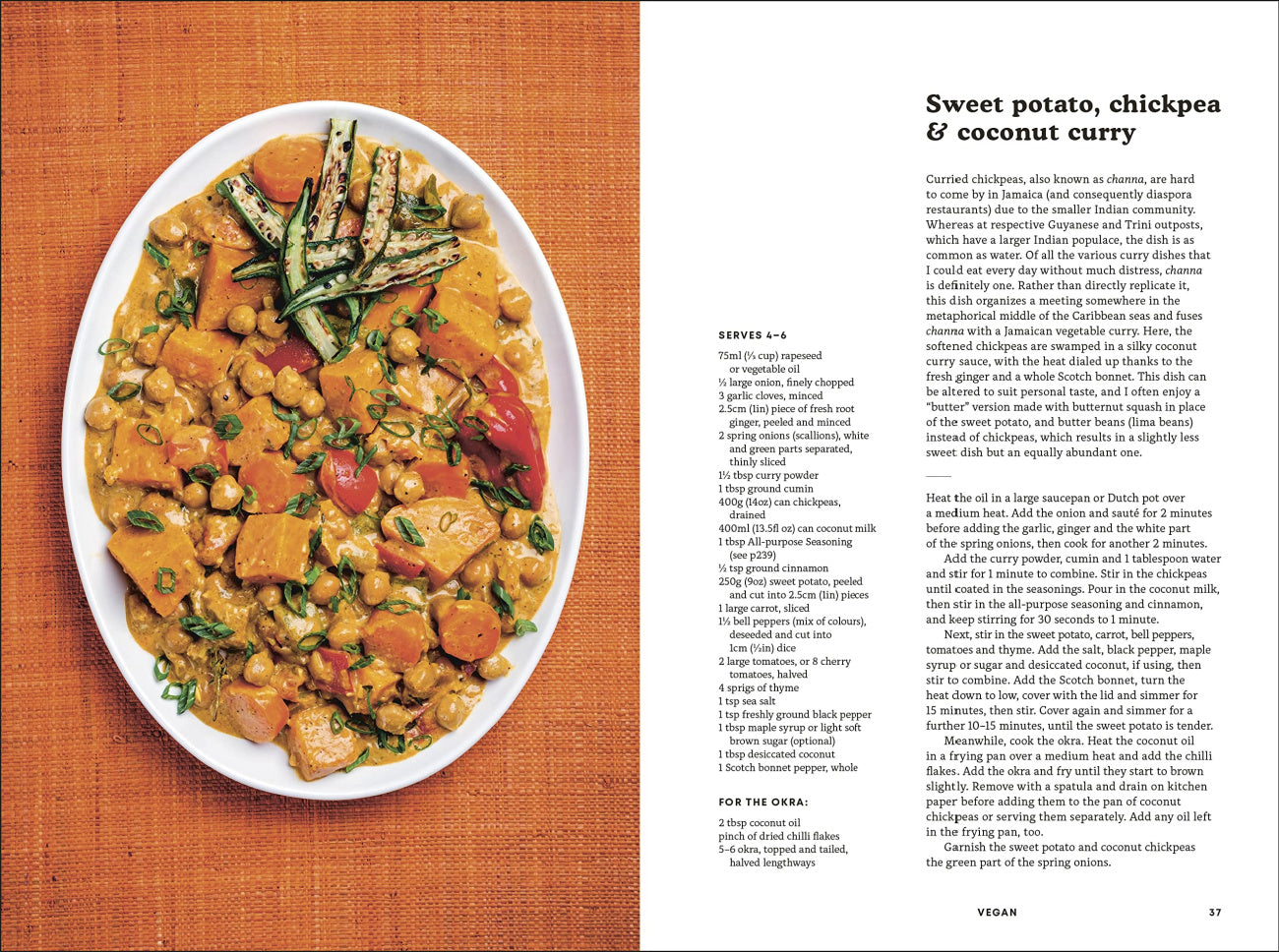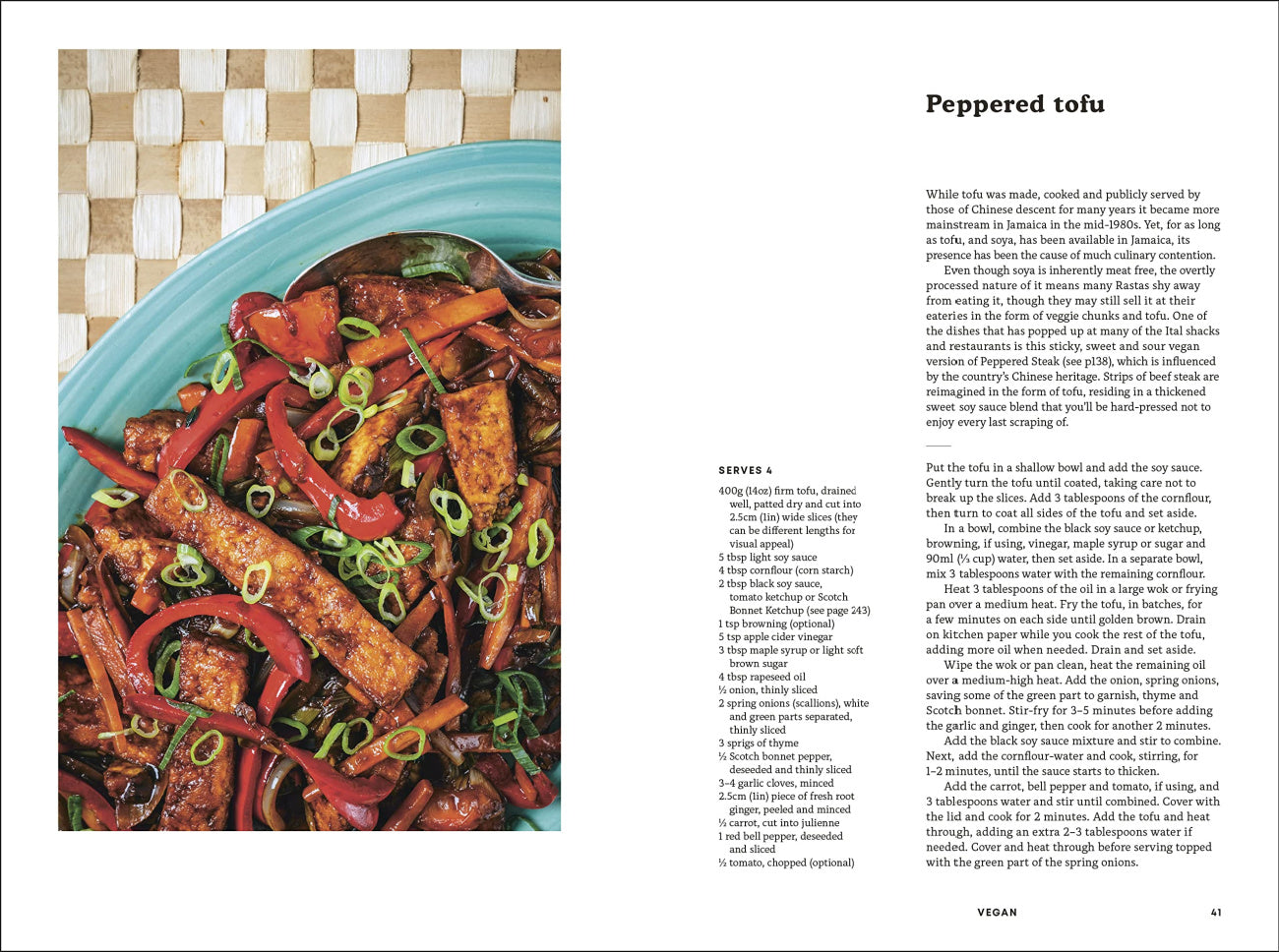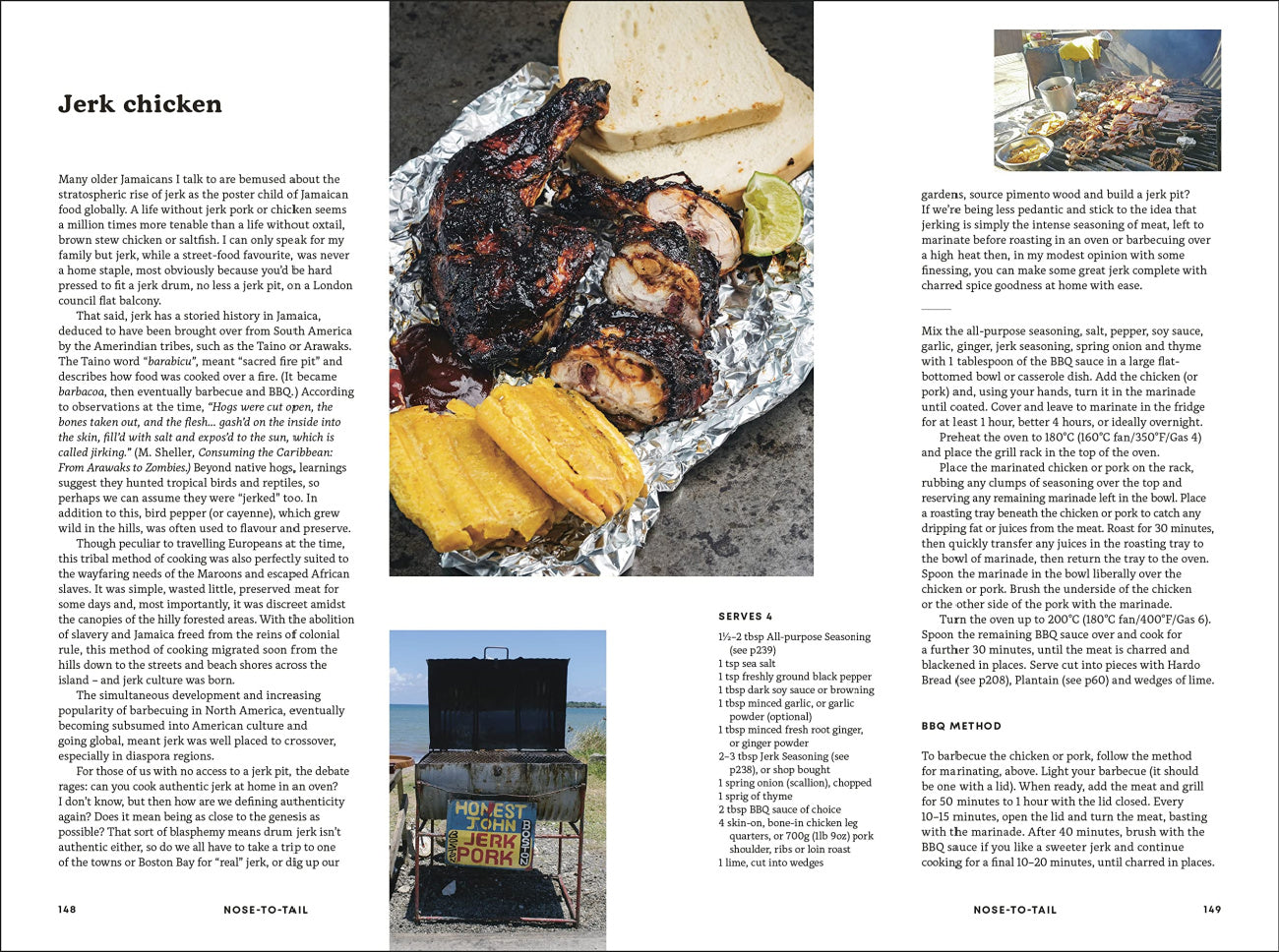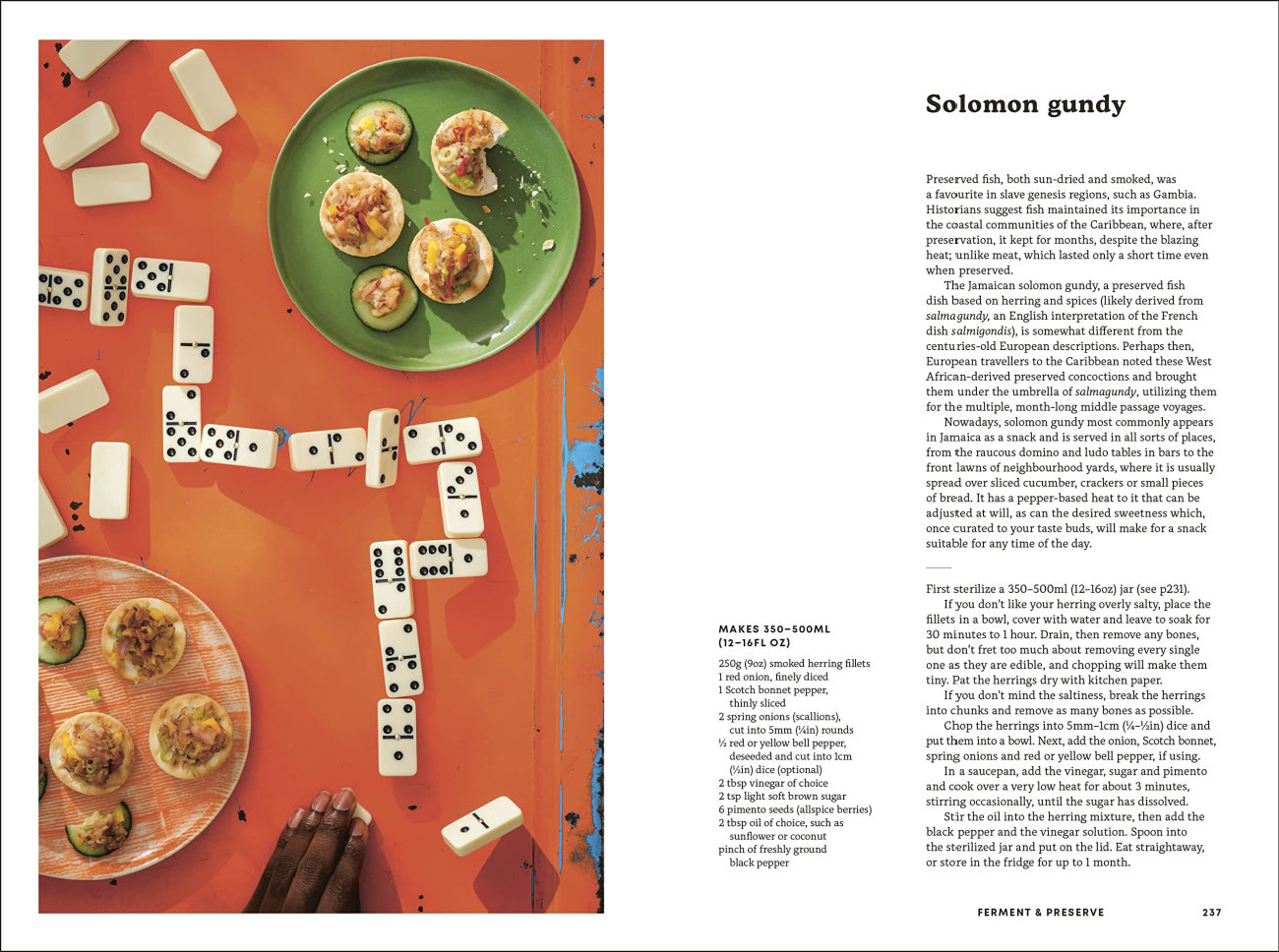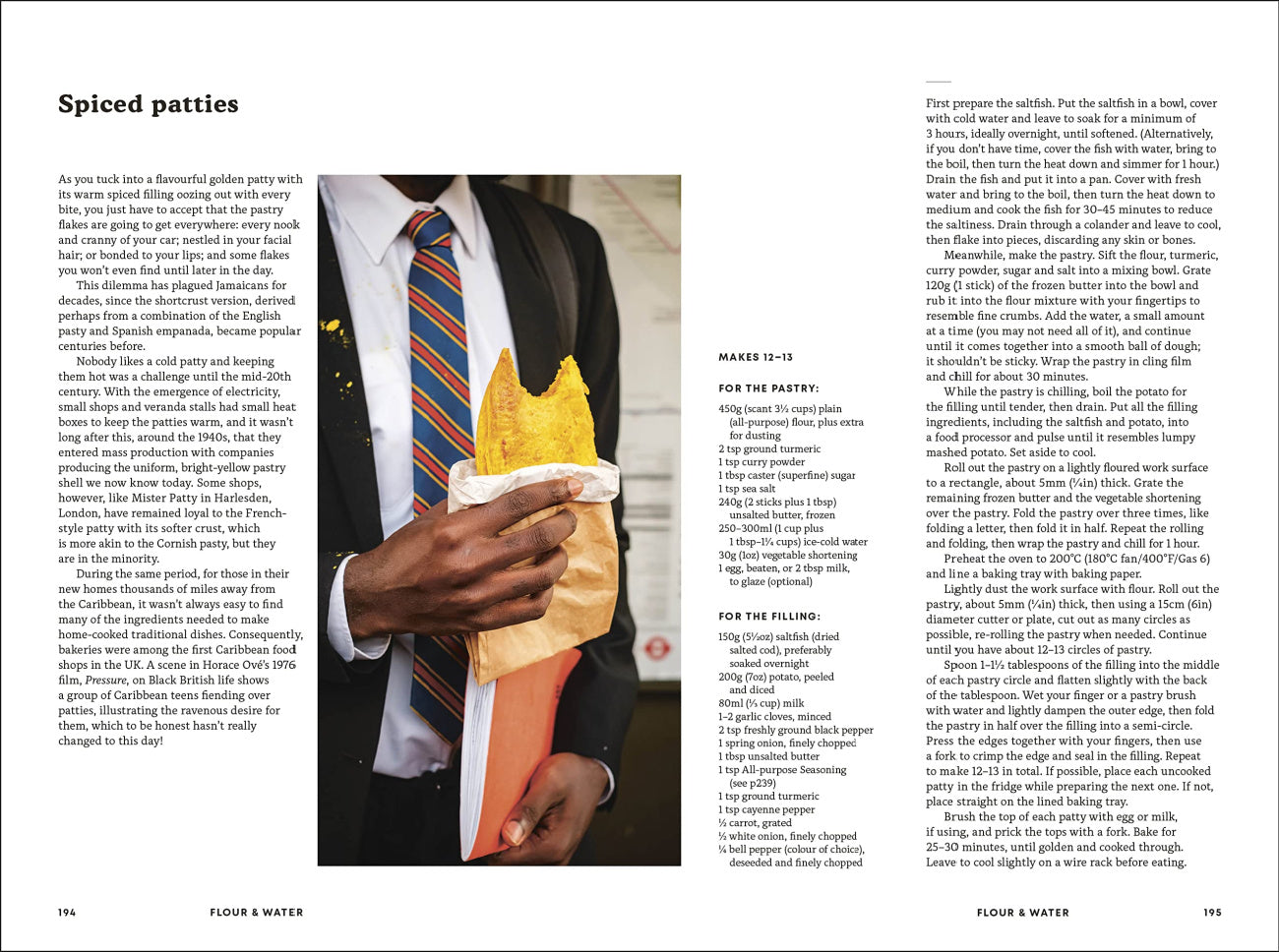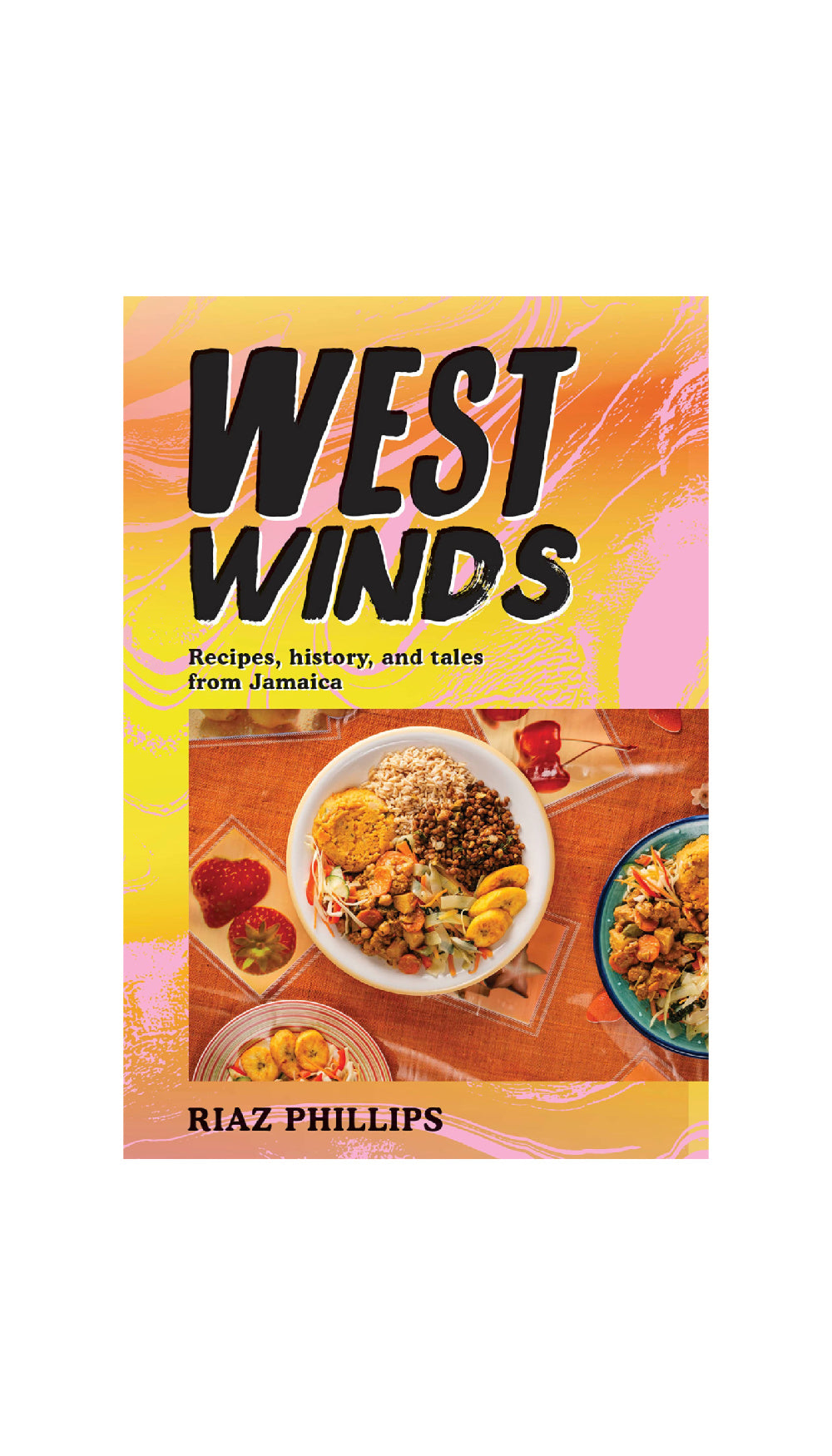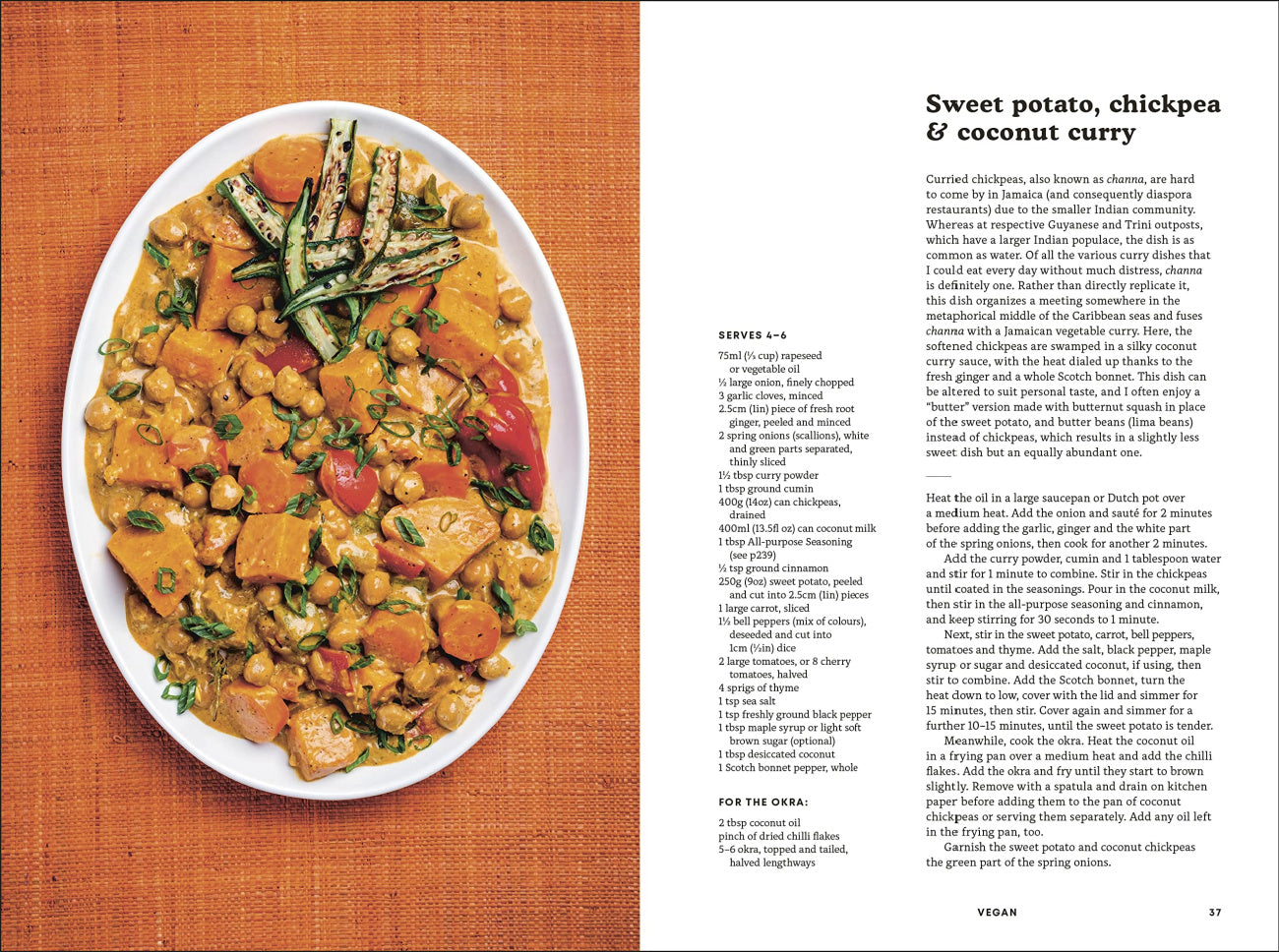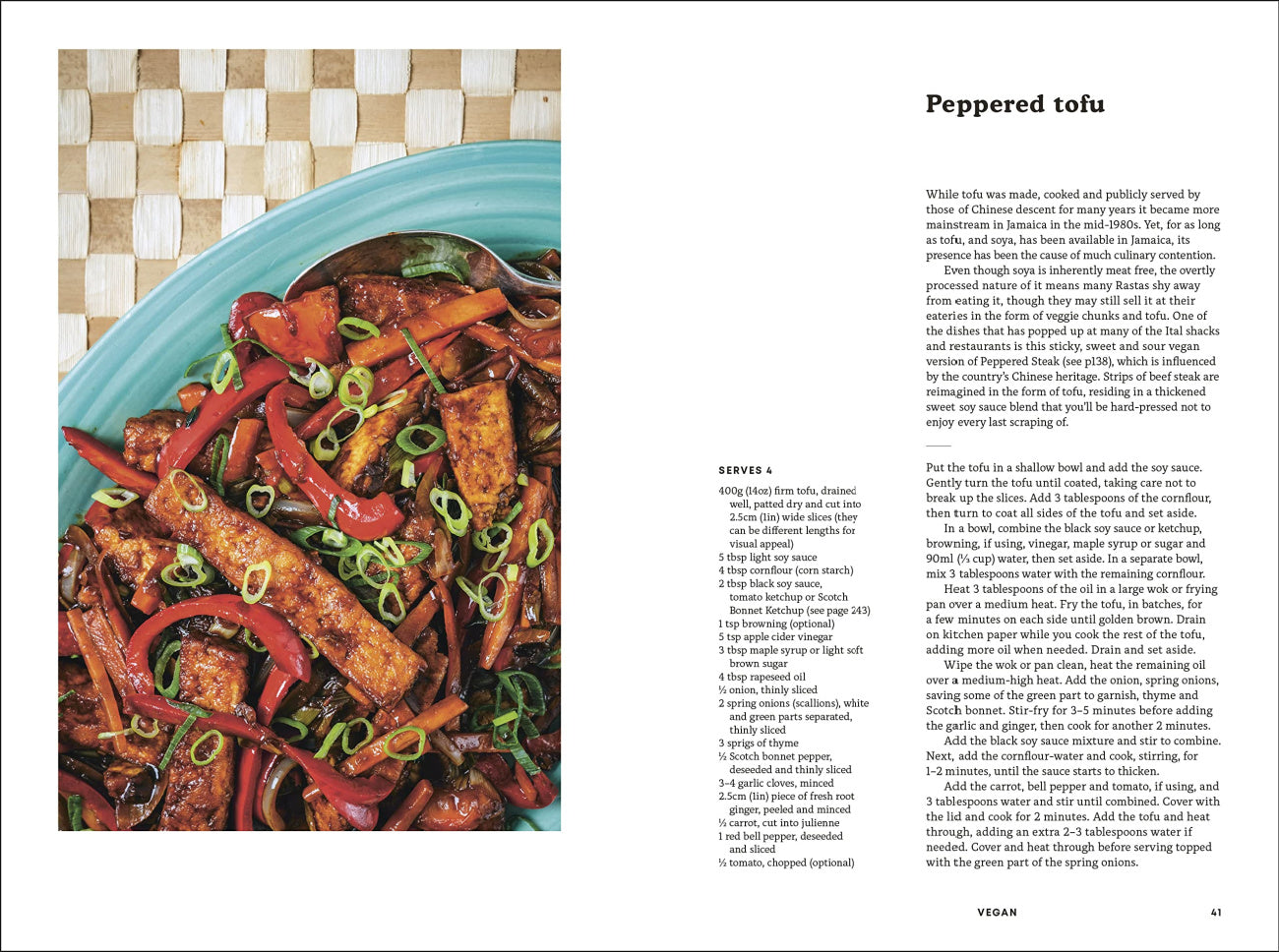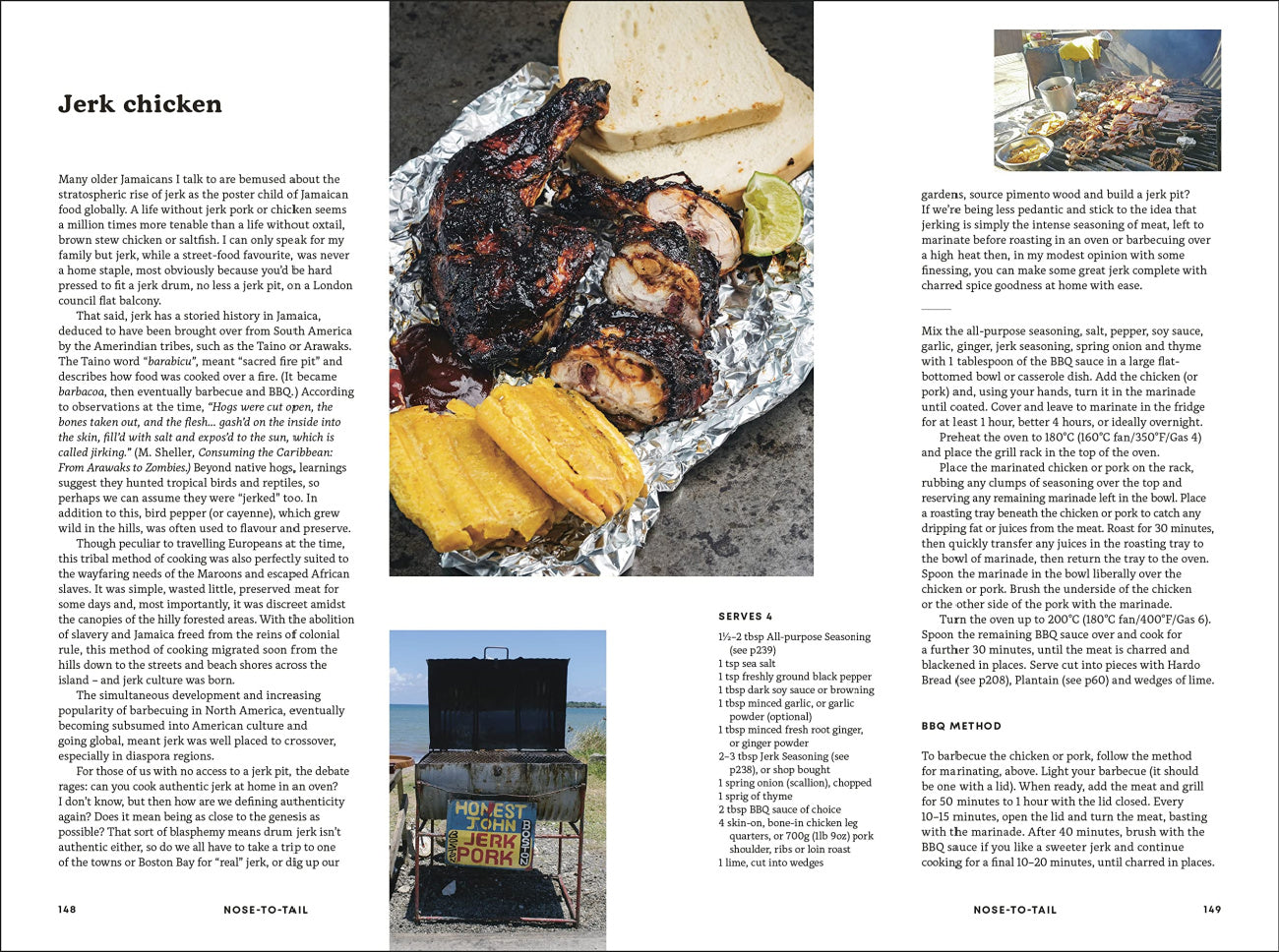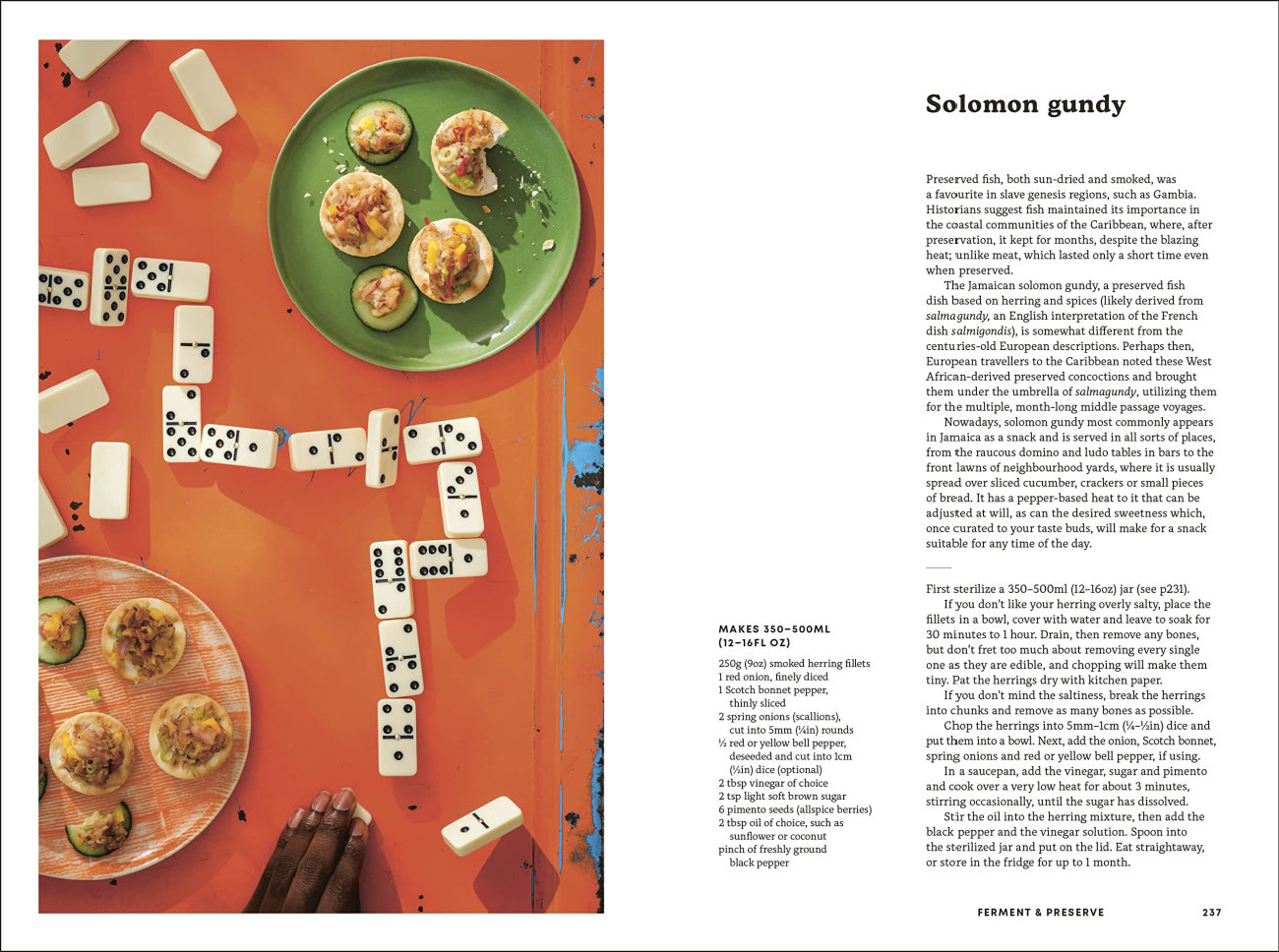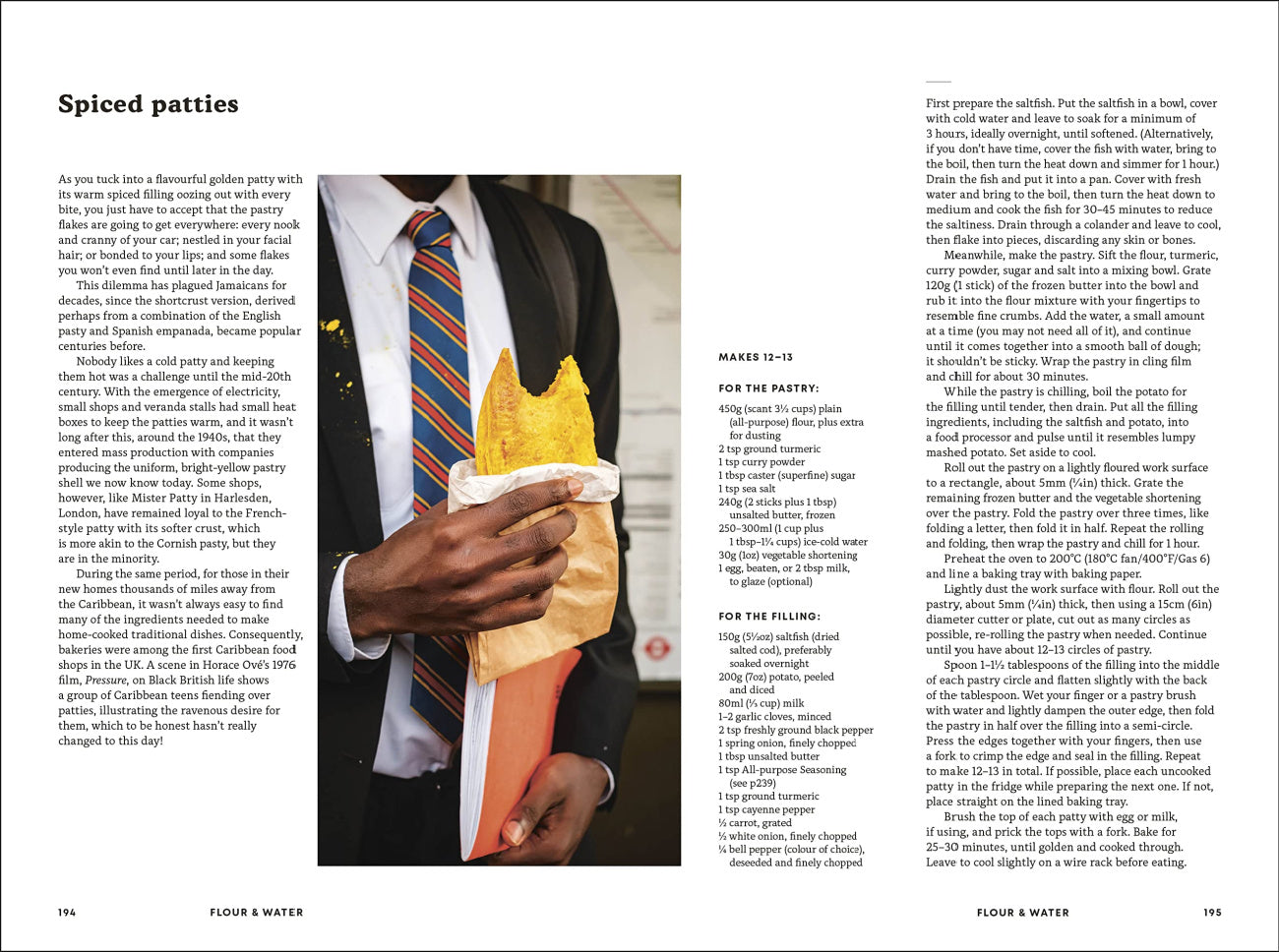 West Winds / RIAZ PHILLIPS
An ode to Jamaica and the diasporas, as seen through the lens of food. Over 100 recipes are inspired by the author's industrious grandmother and the mindful Ital food traditions of the Rastafaris. Recipes are divided into vegan, raw, soup, nose-to-tail, seafood, flour & water, ferments & preserves - with a nod to health and low-waste cooking throughout. Stories and histories are interspersed in the lovely design.
Details:
Hardback format / 272 pages
Published 16 August 2022