GET $10 FLAT RATE LOCAL DELIVERY WHEN YOU CHOOSE DLVVR!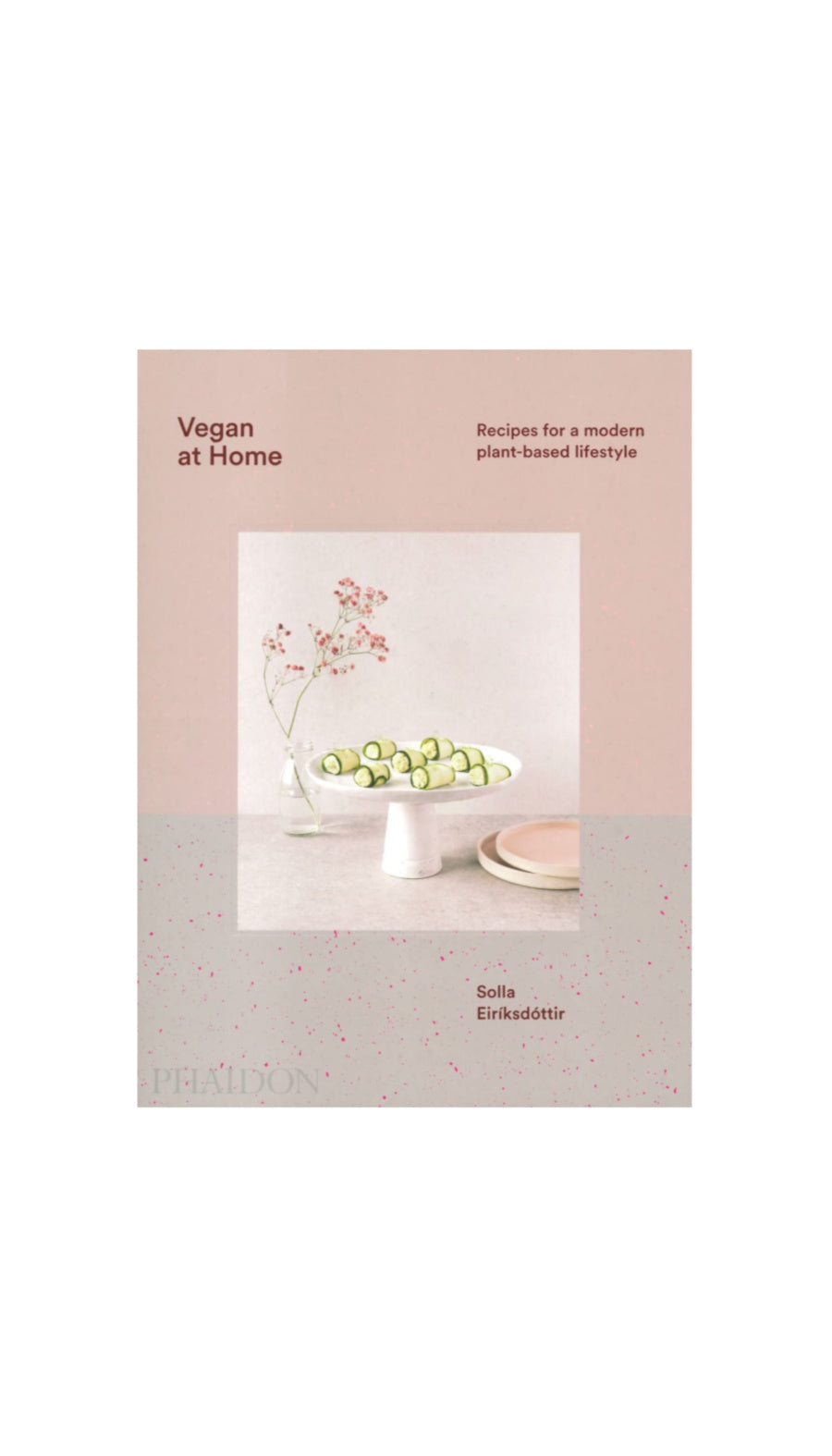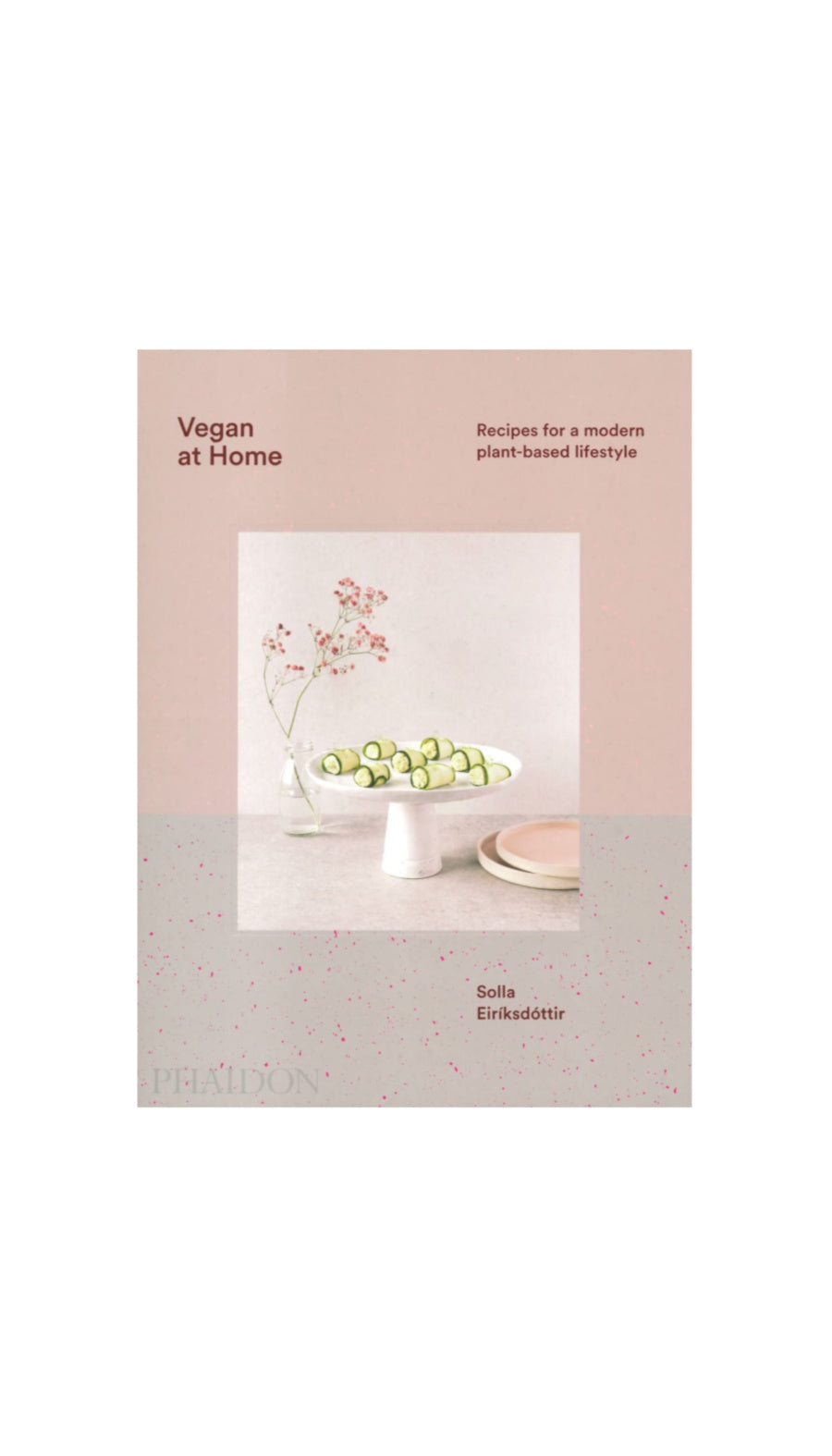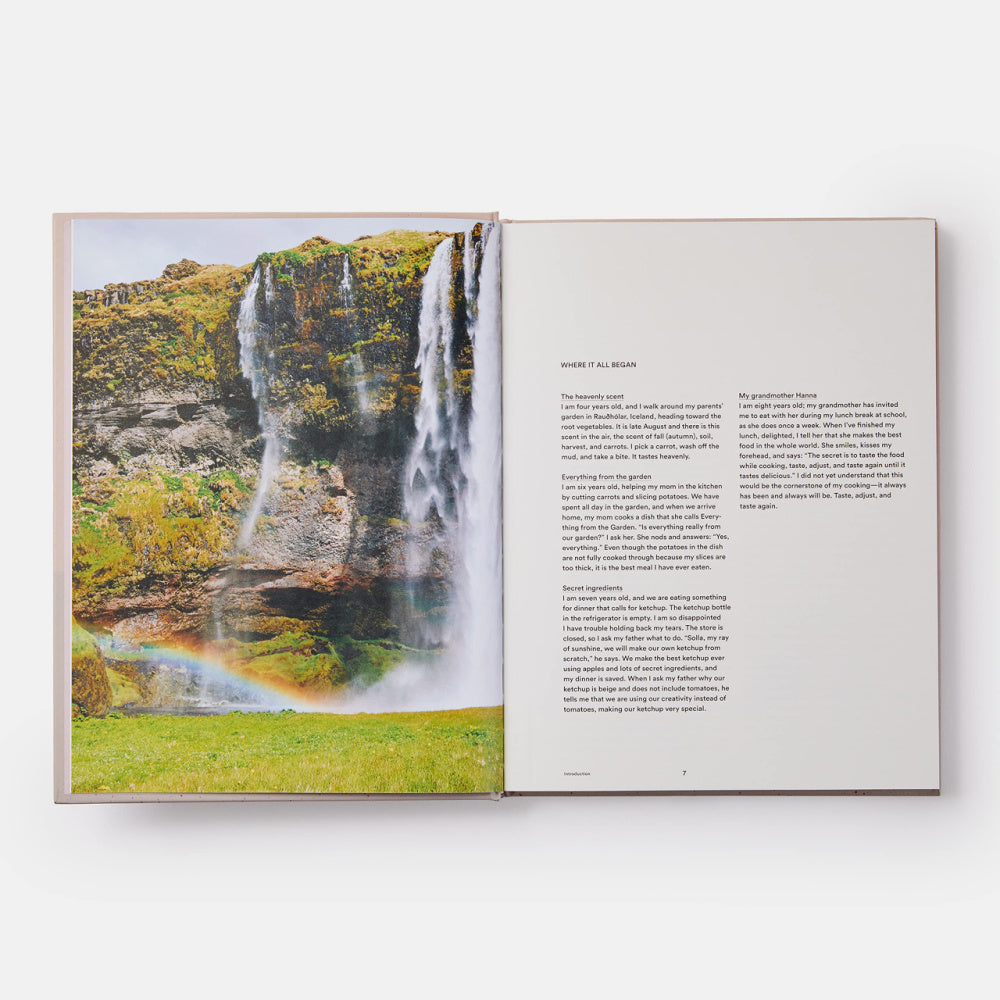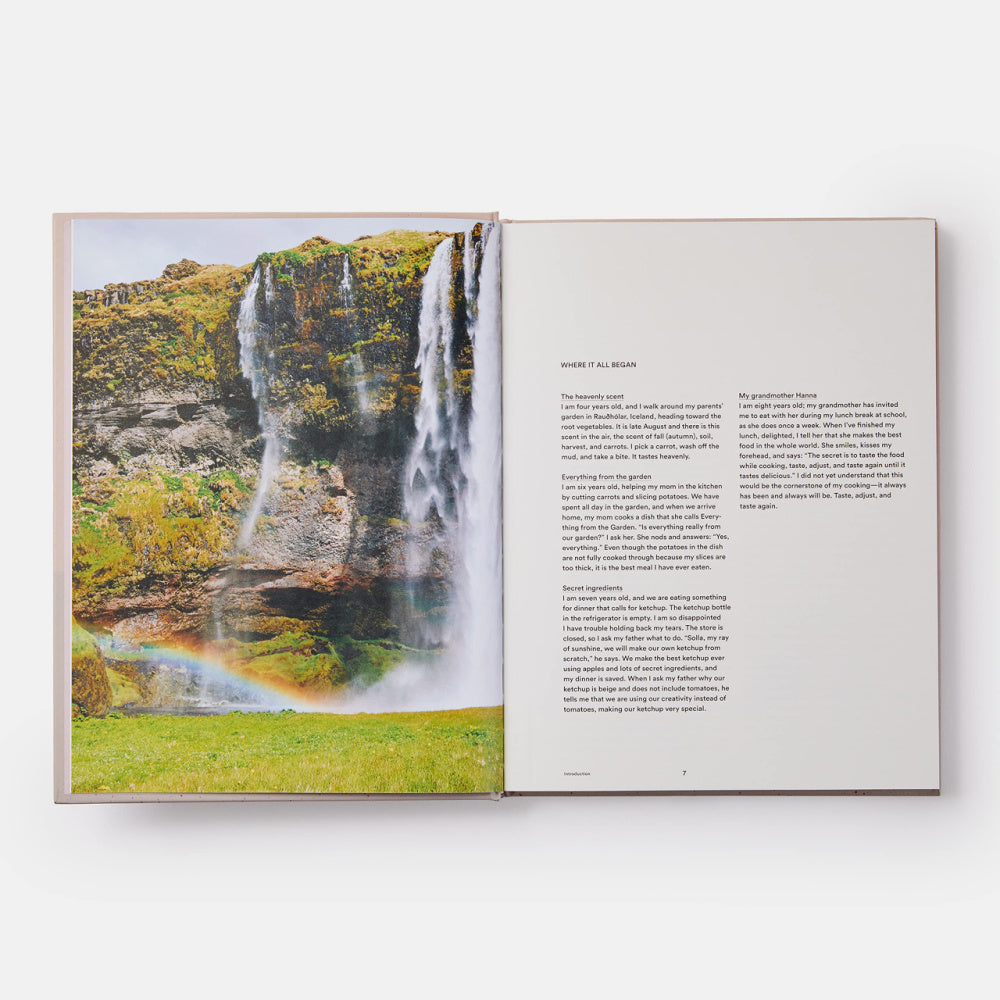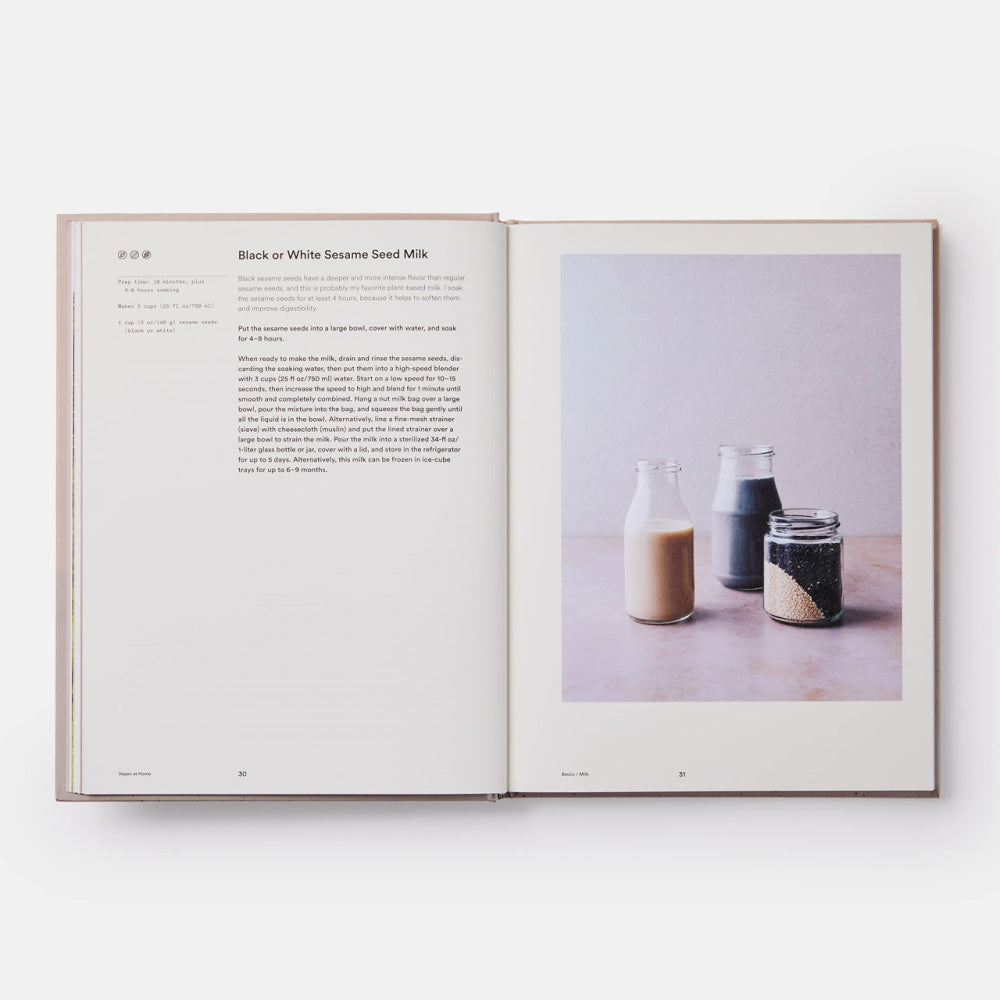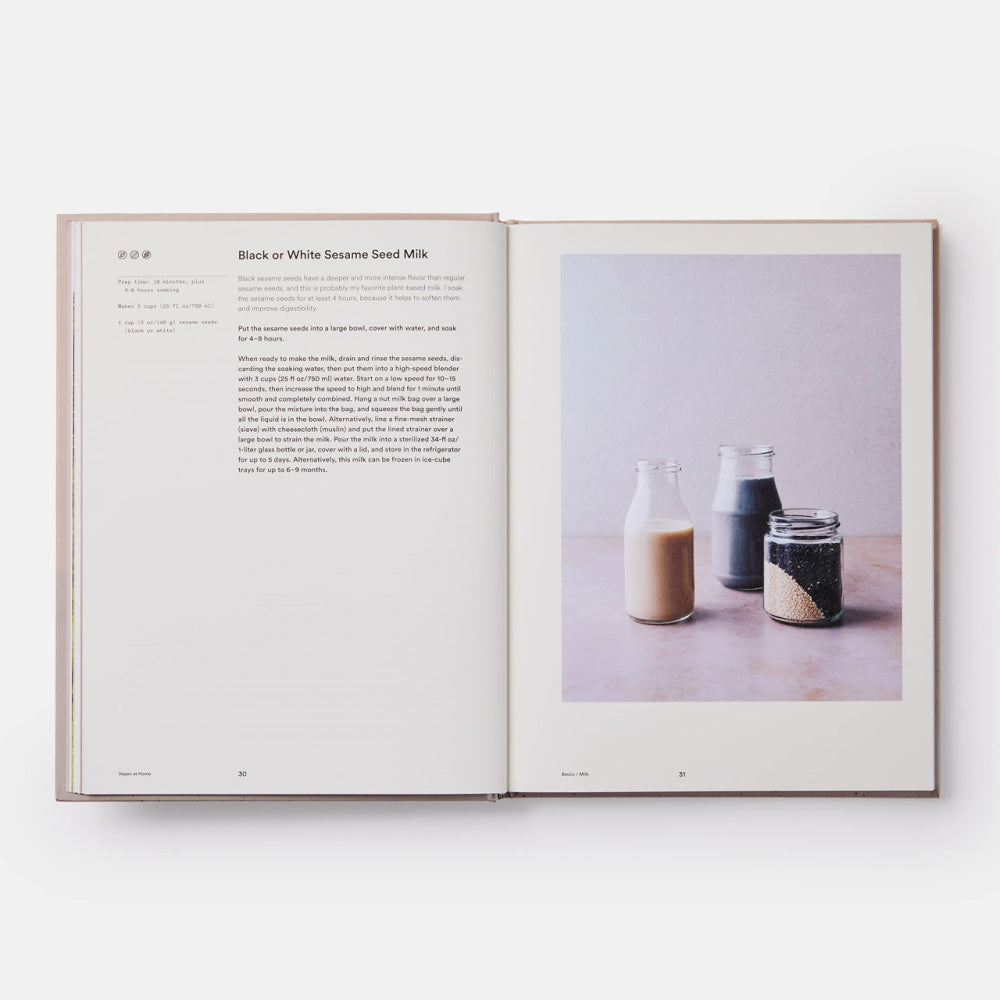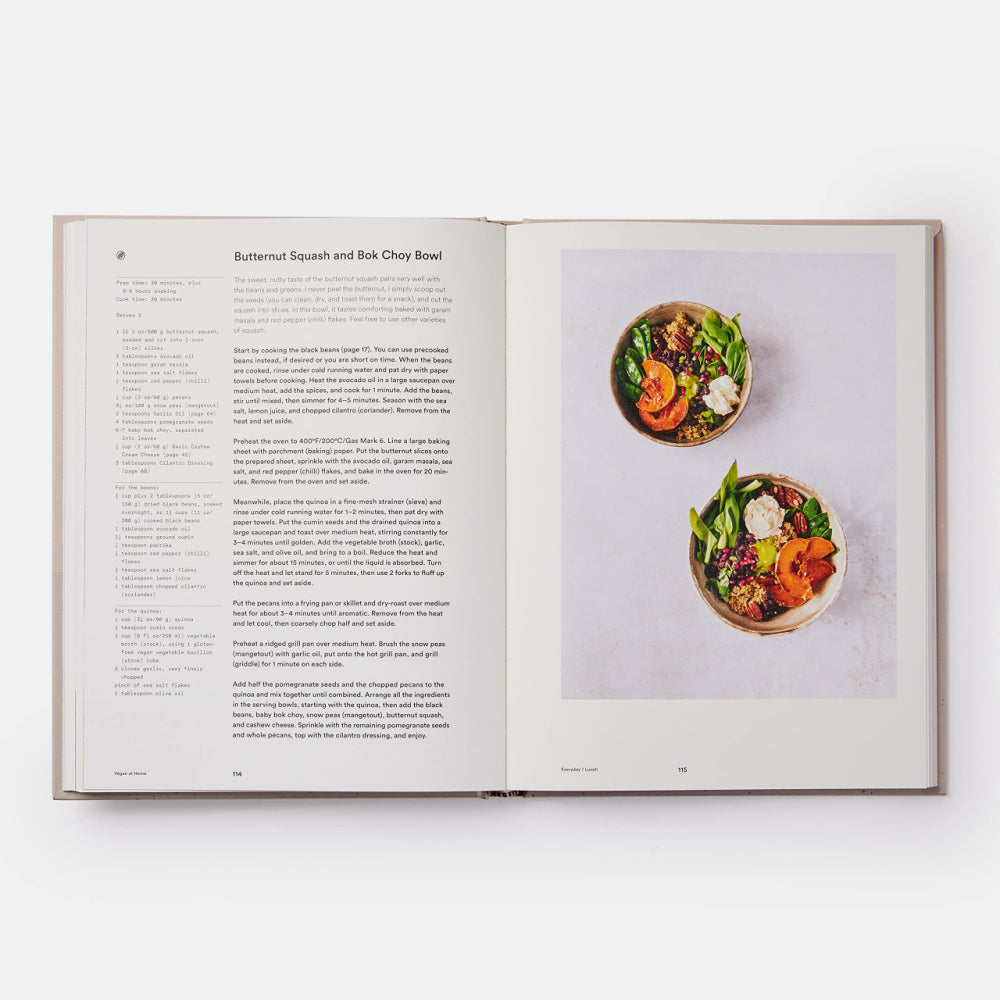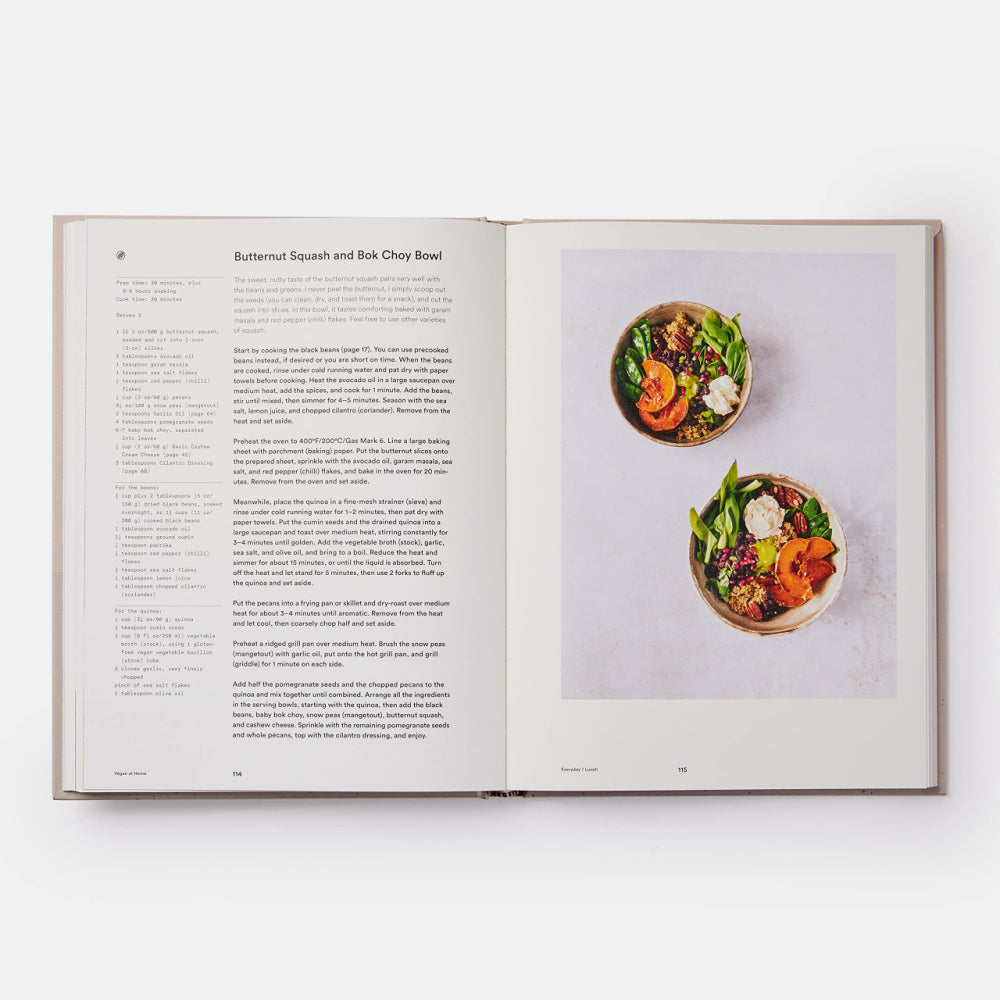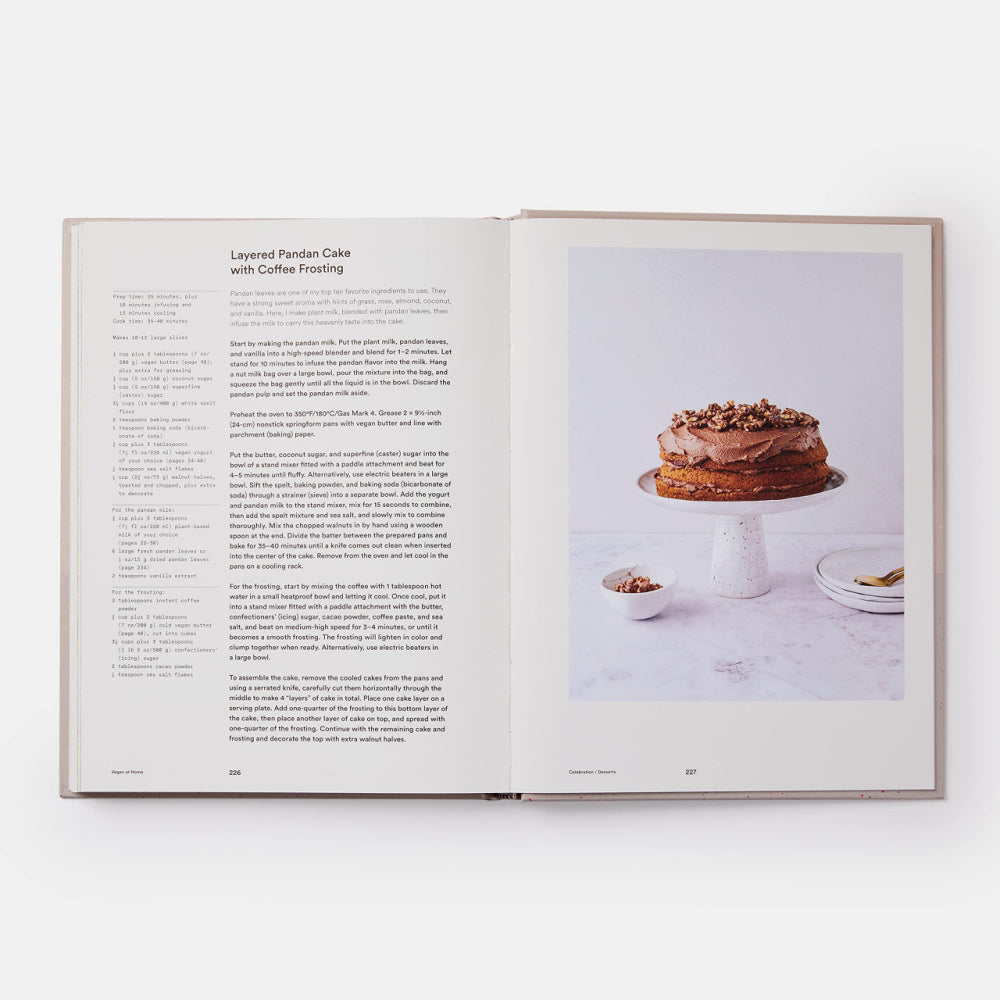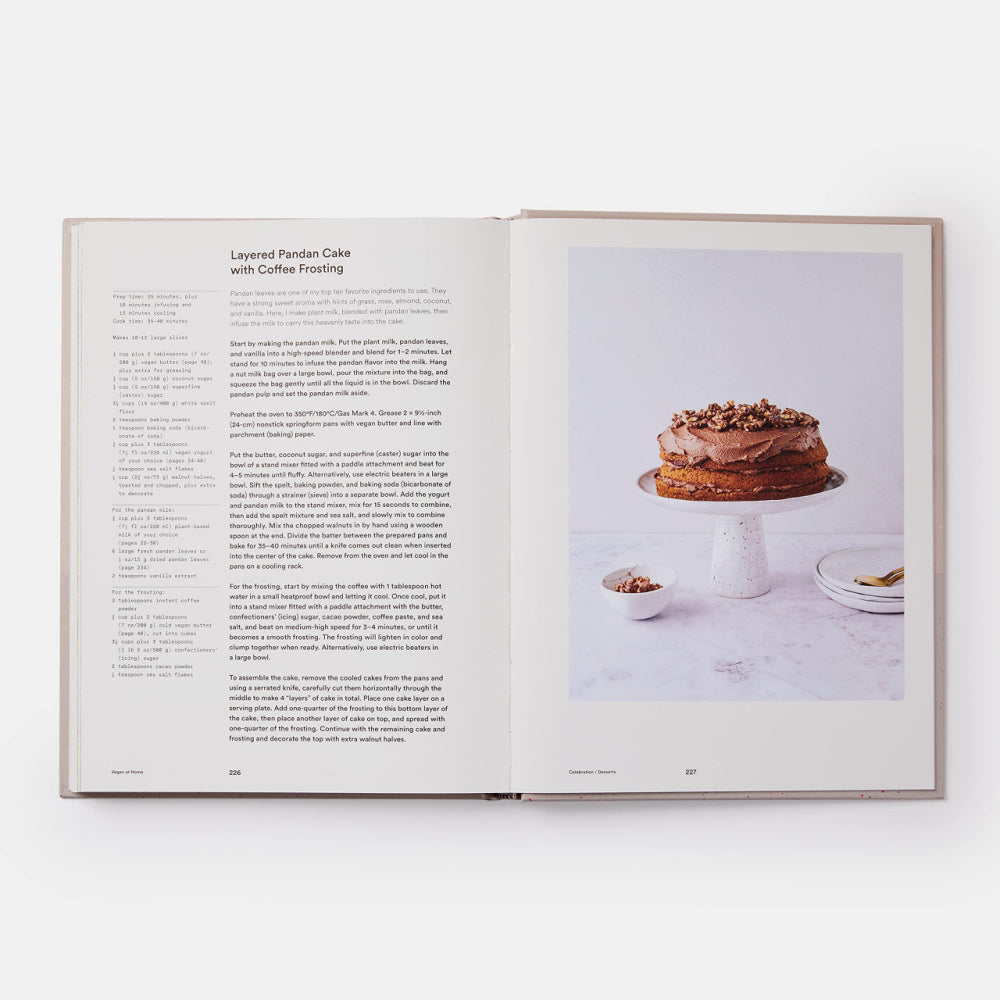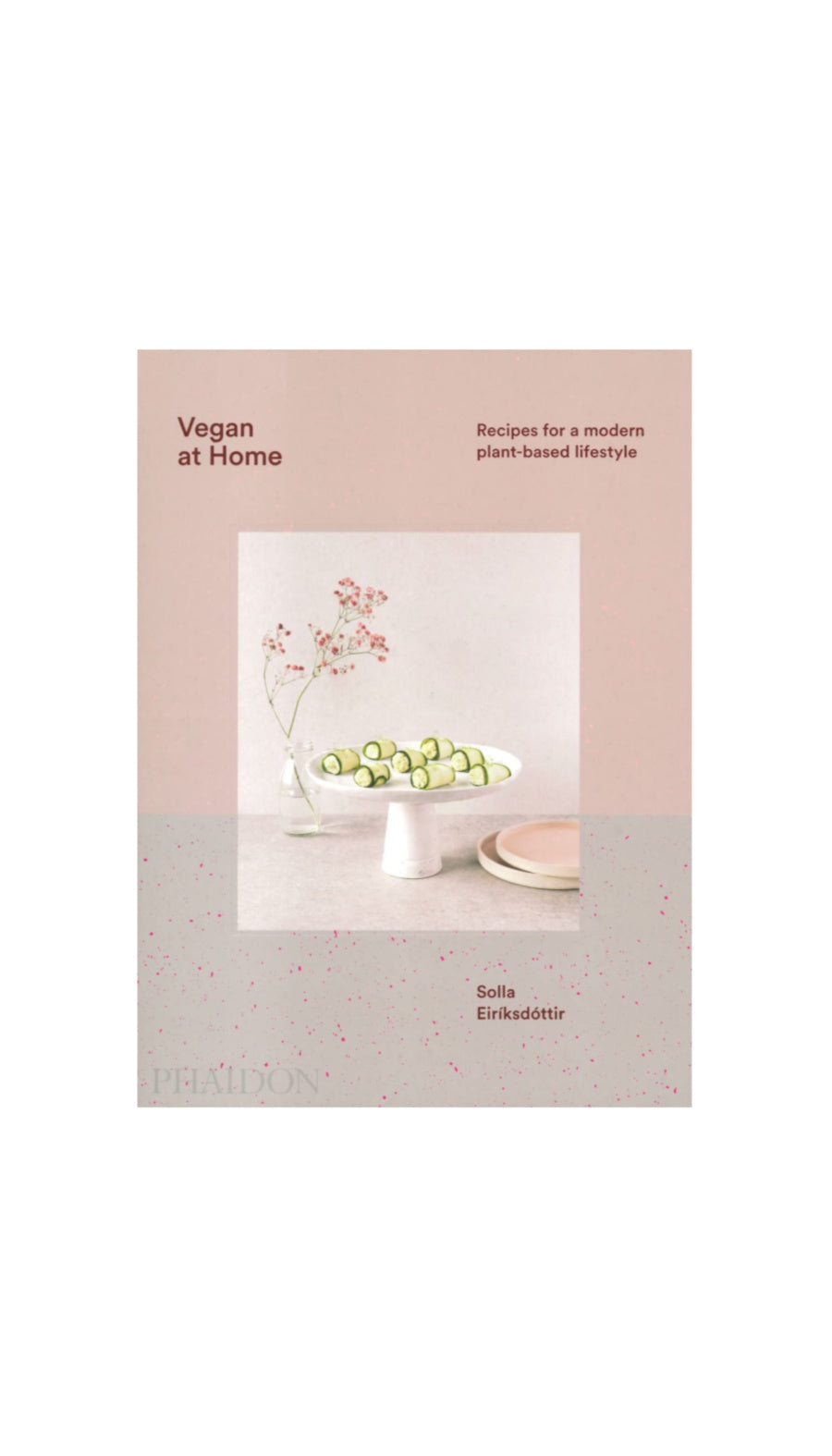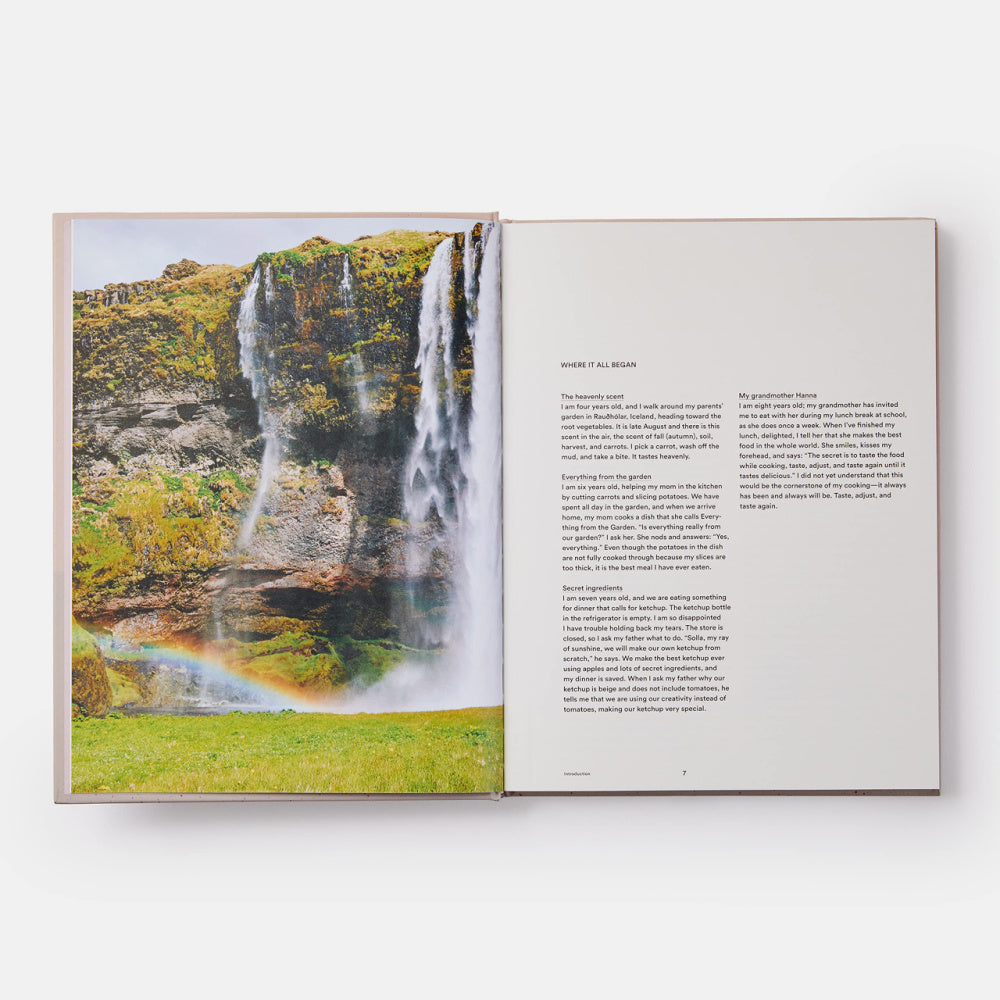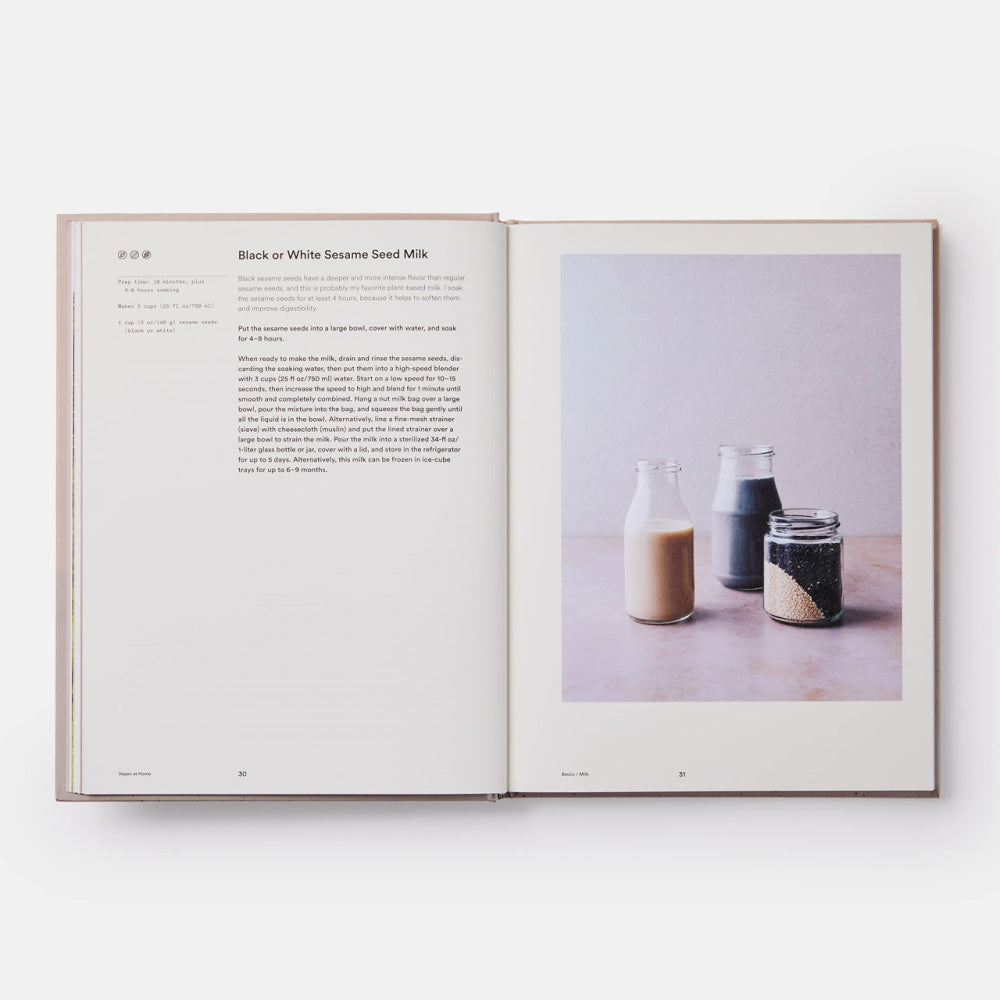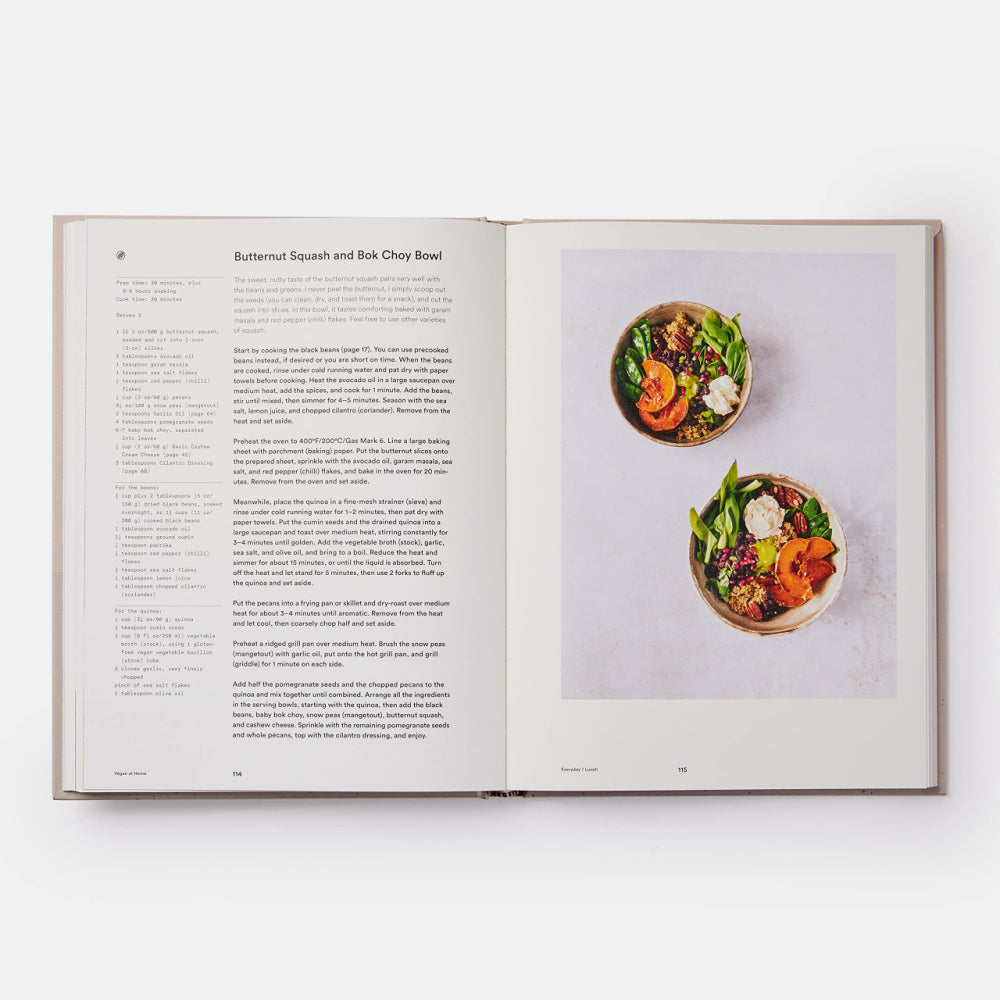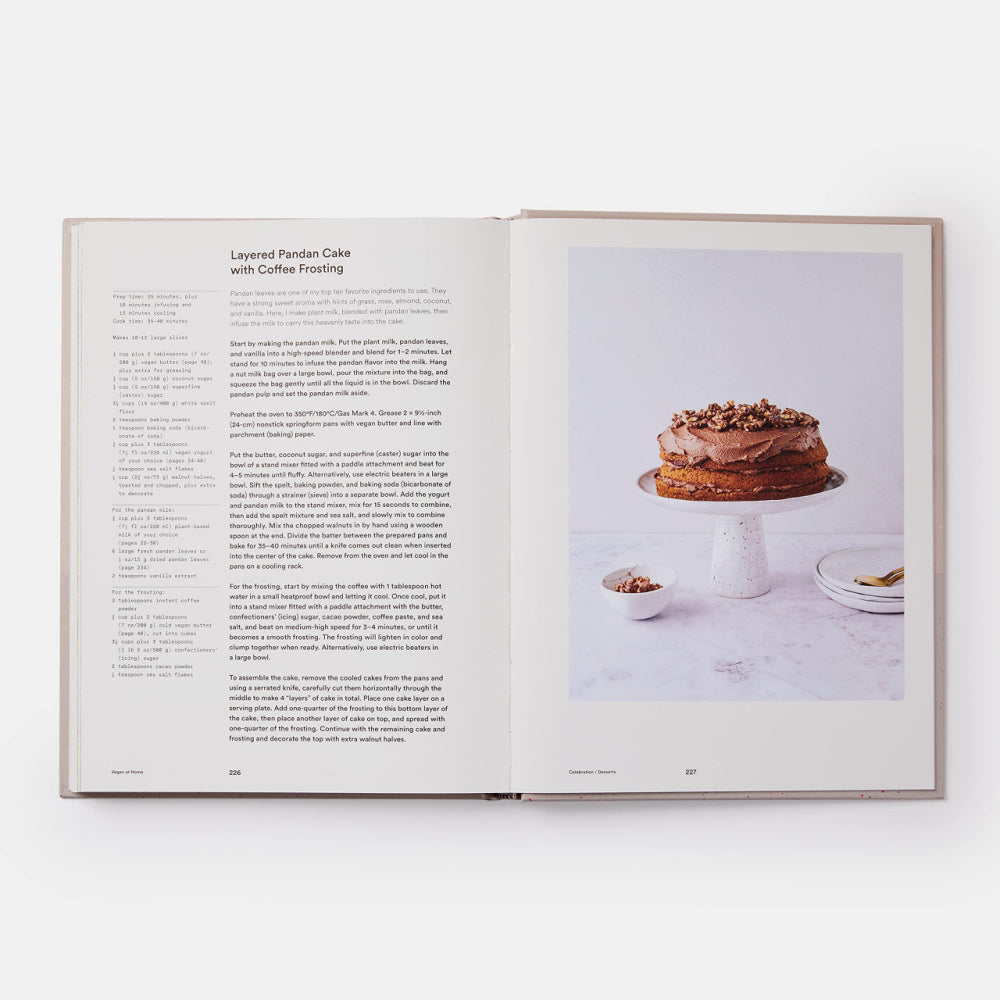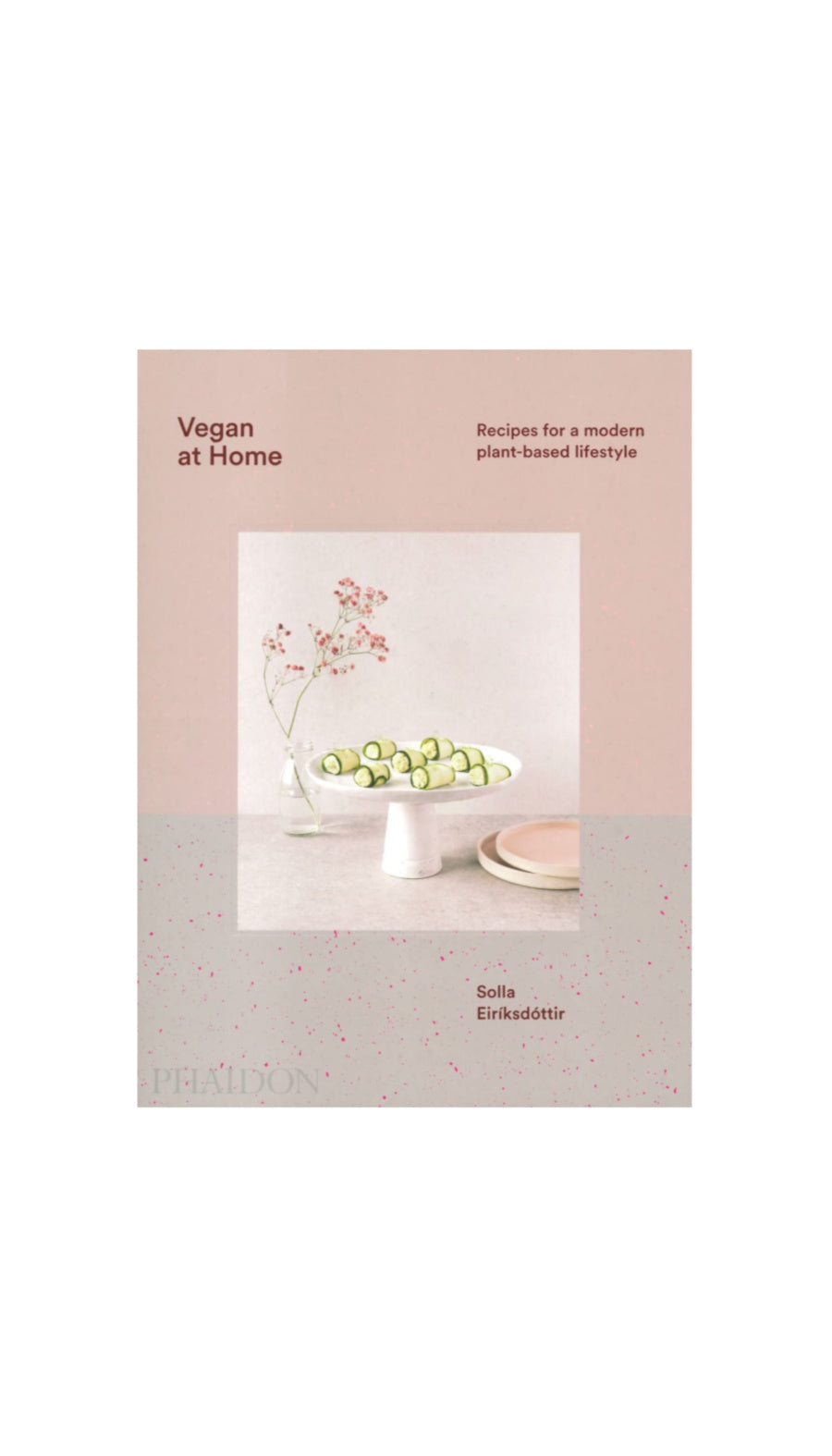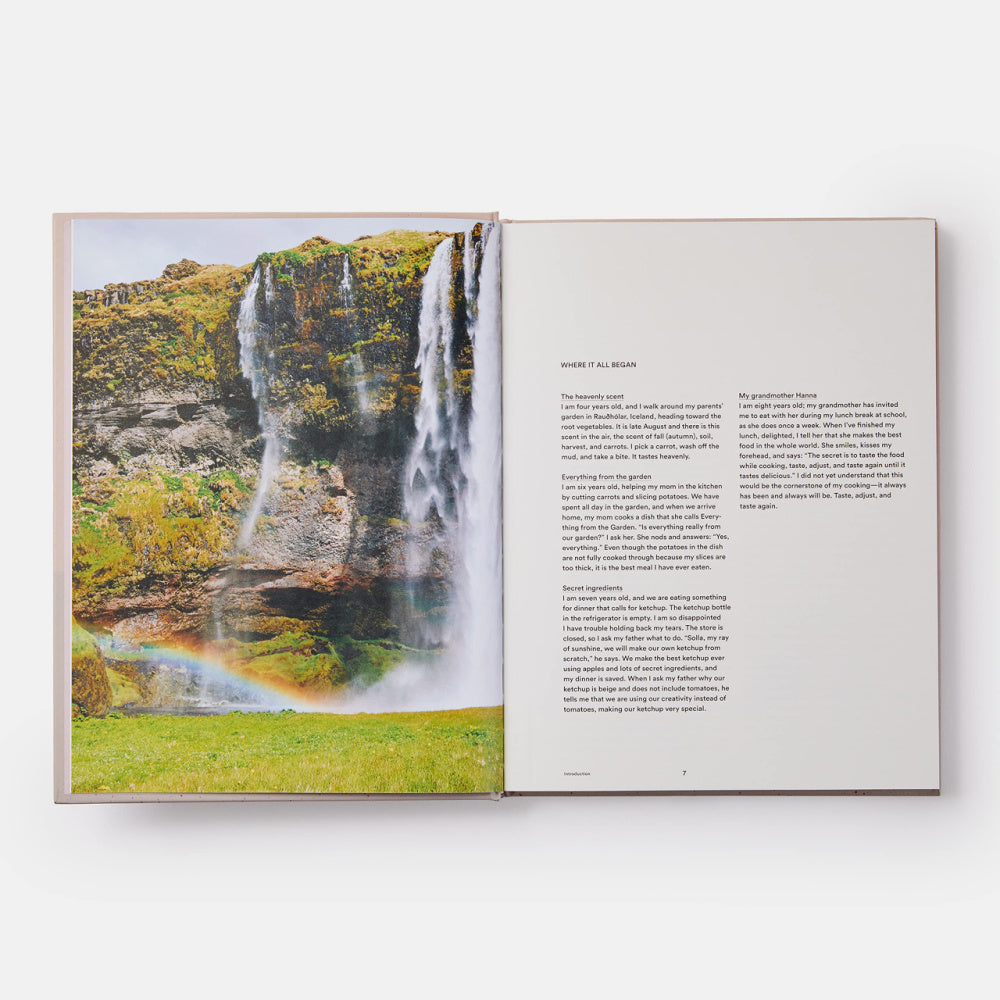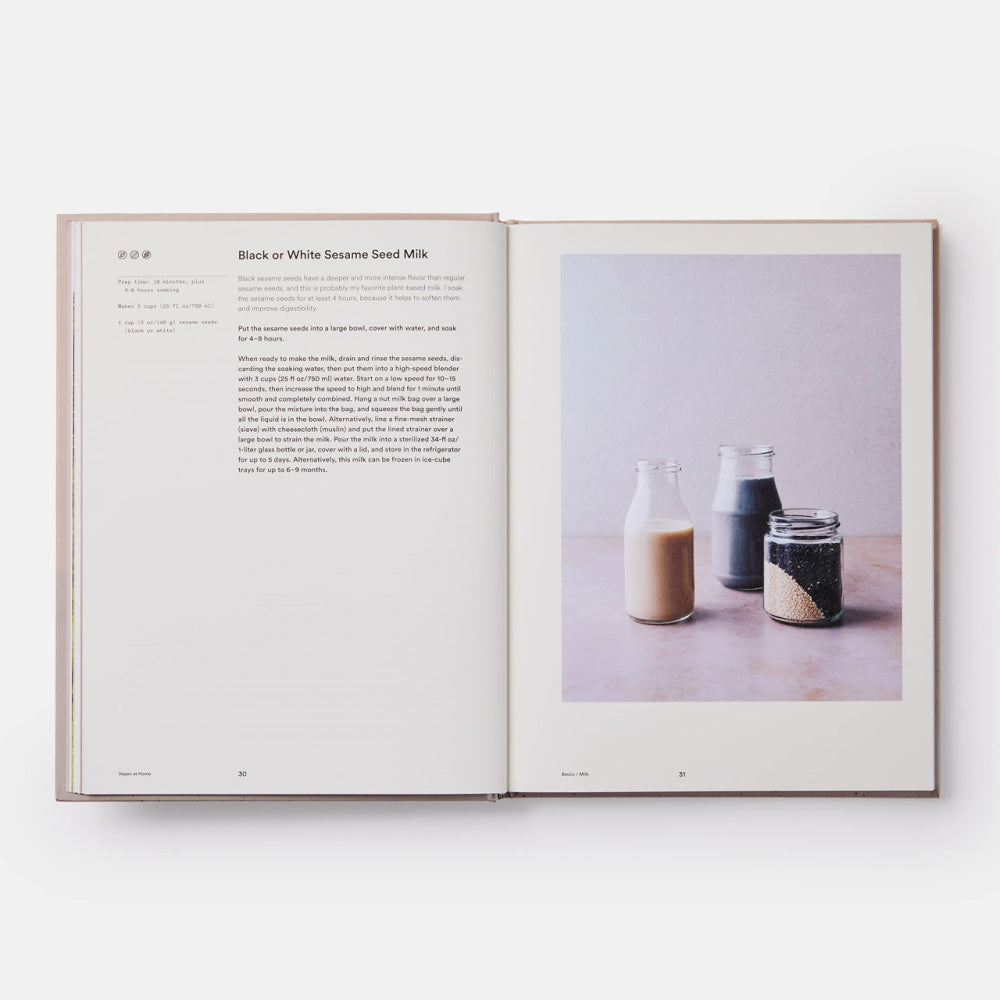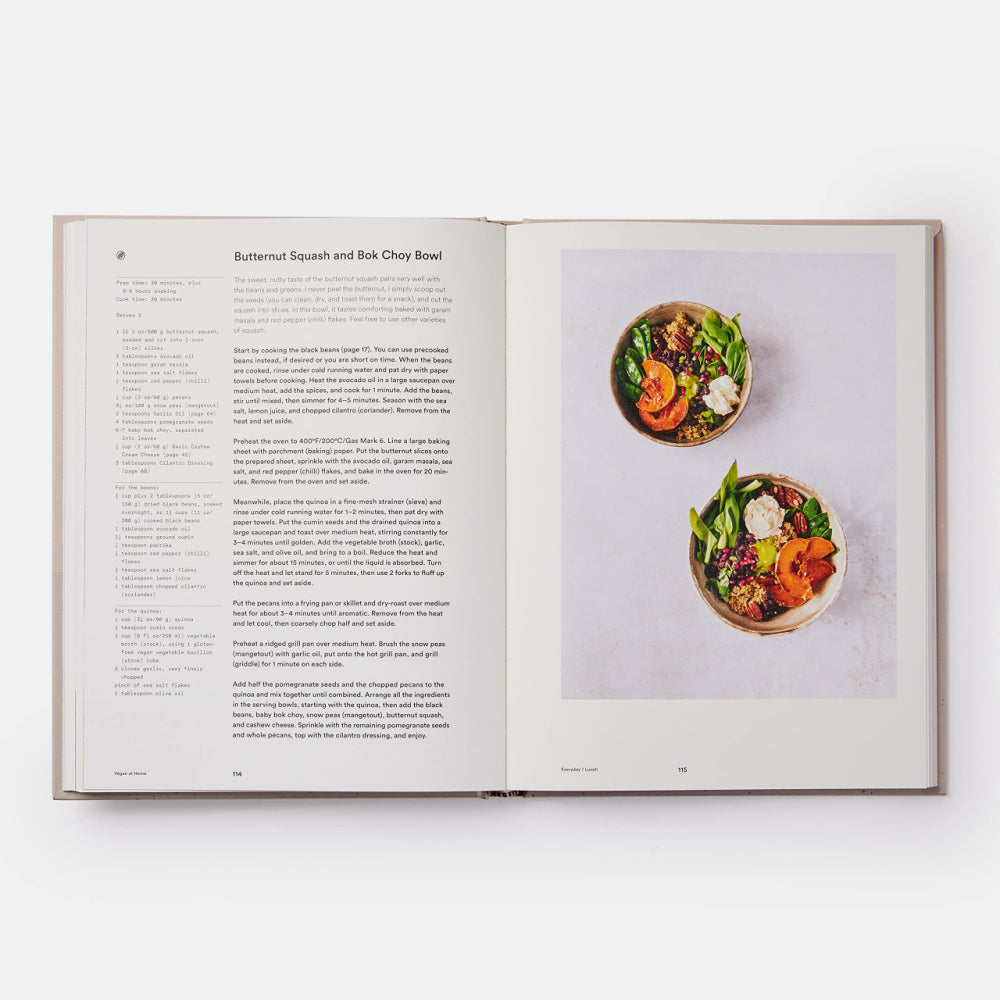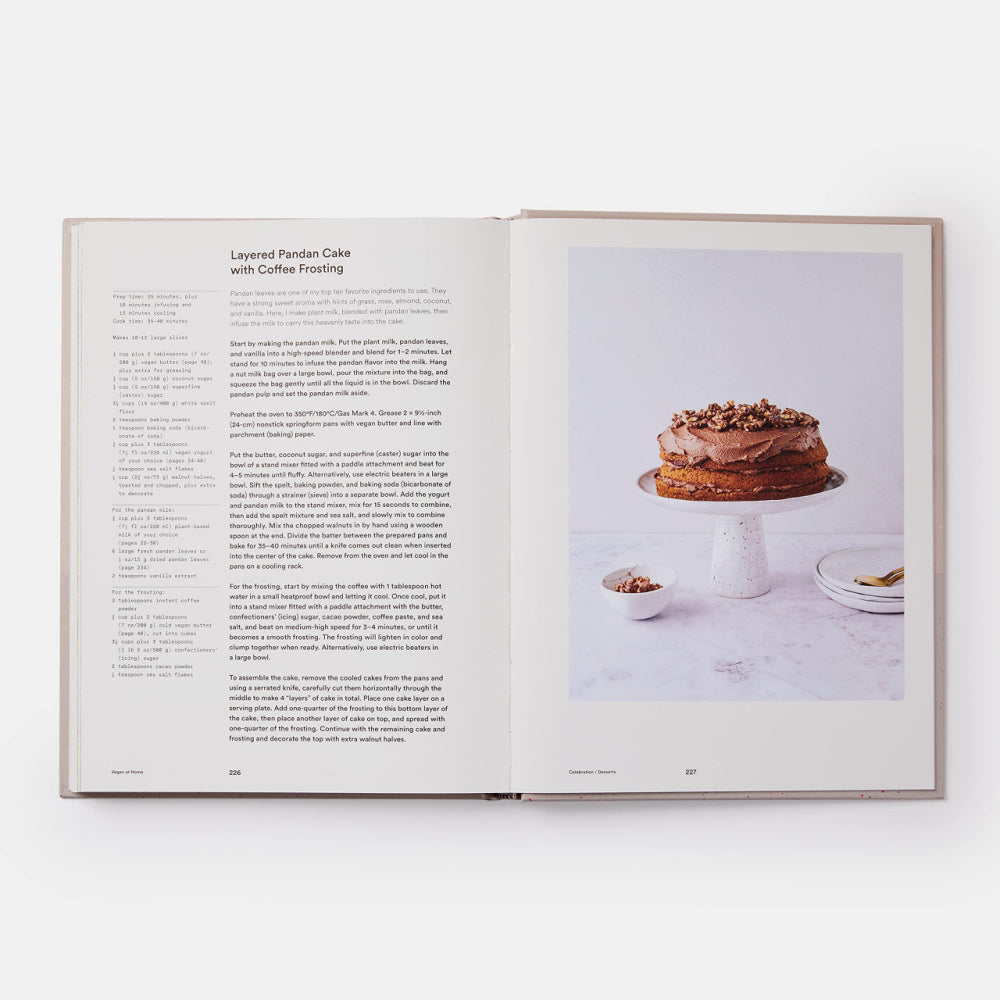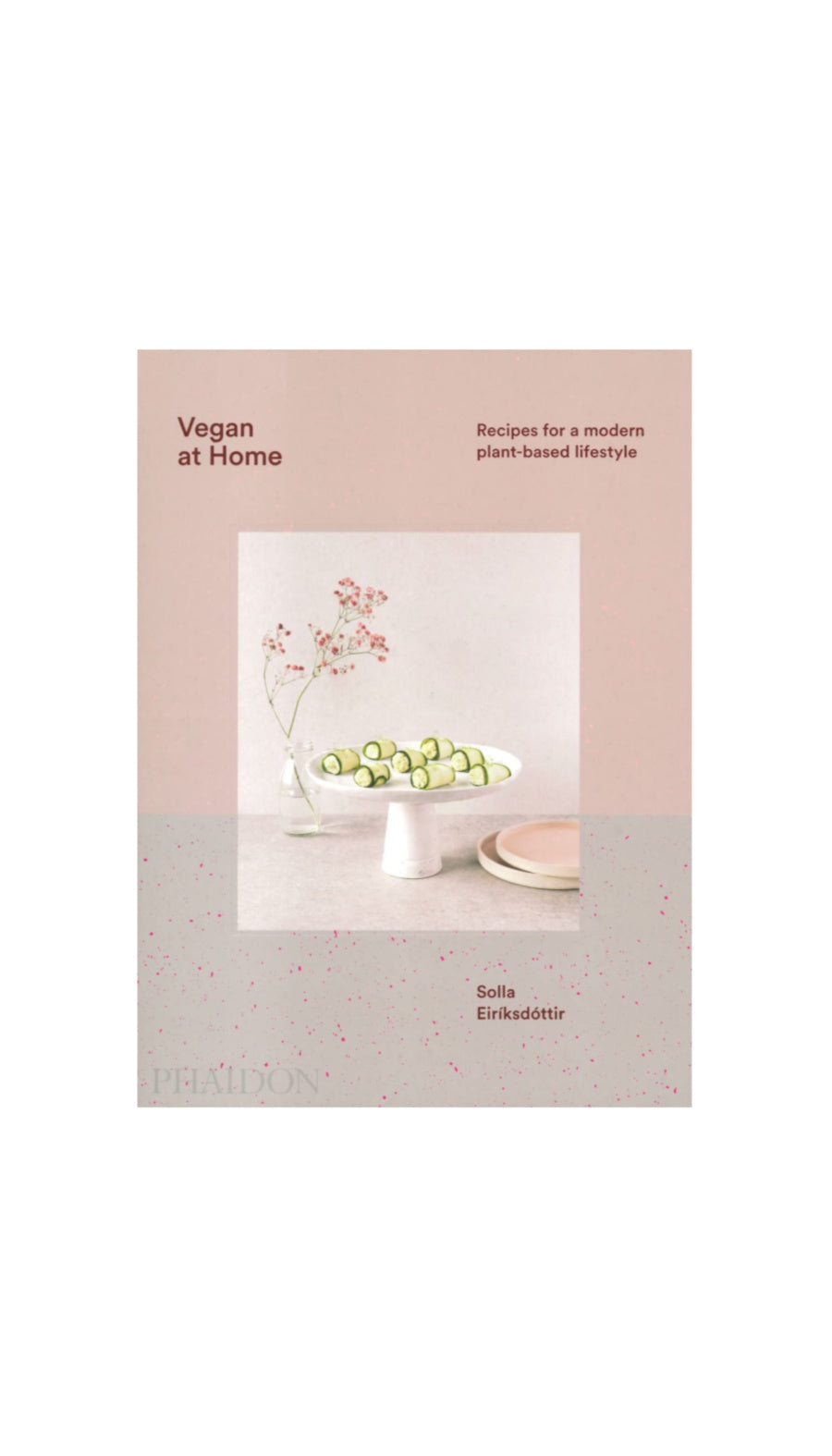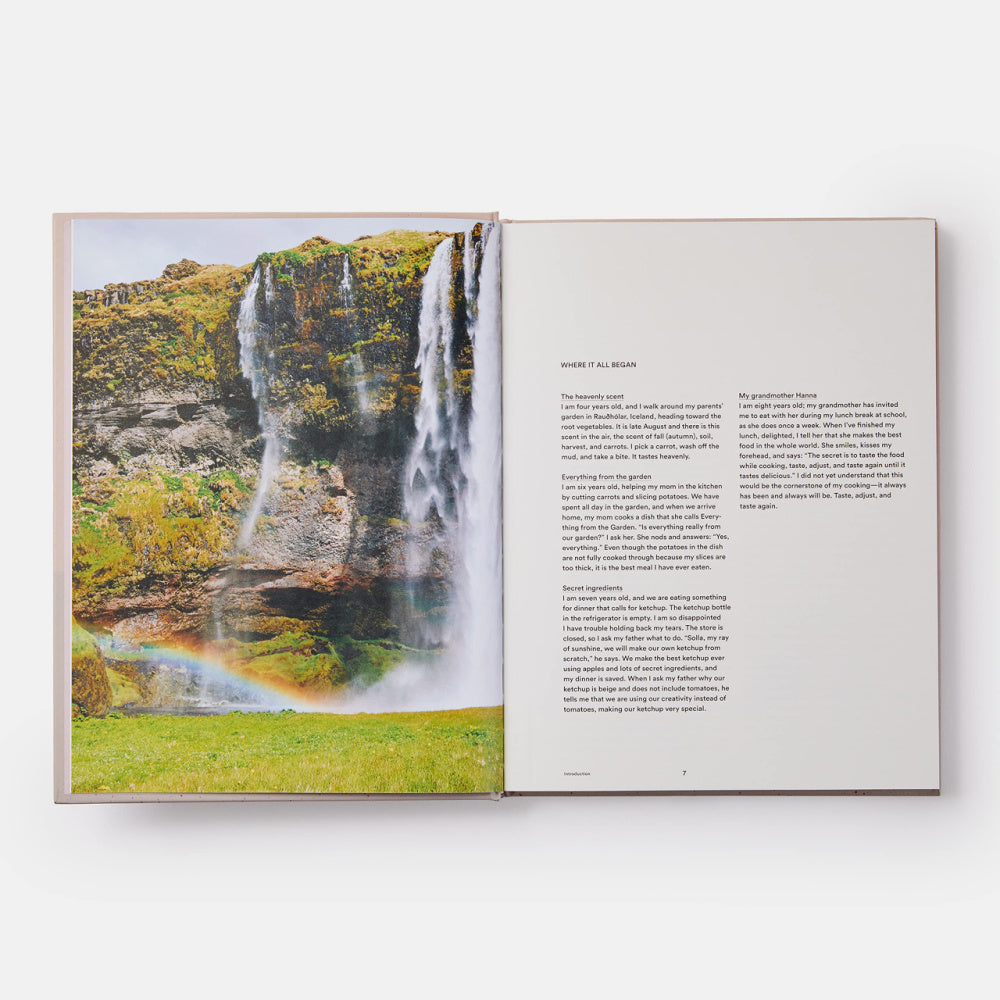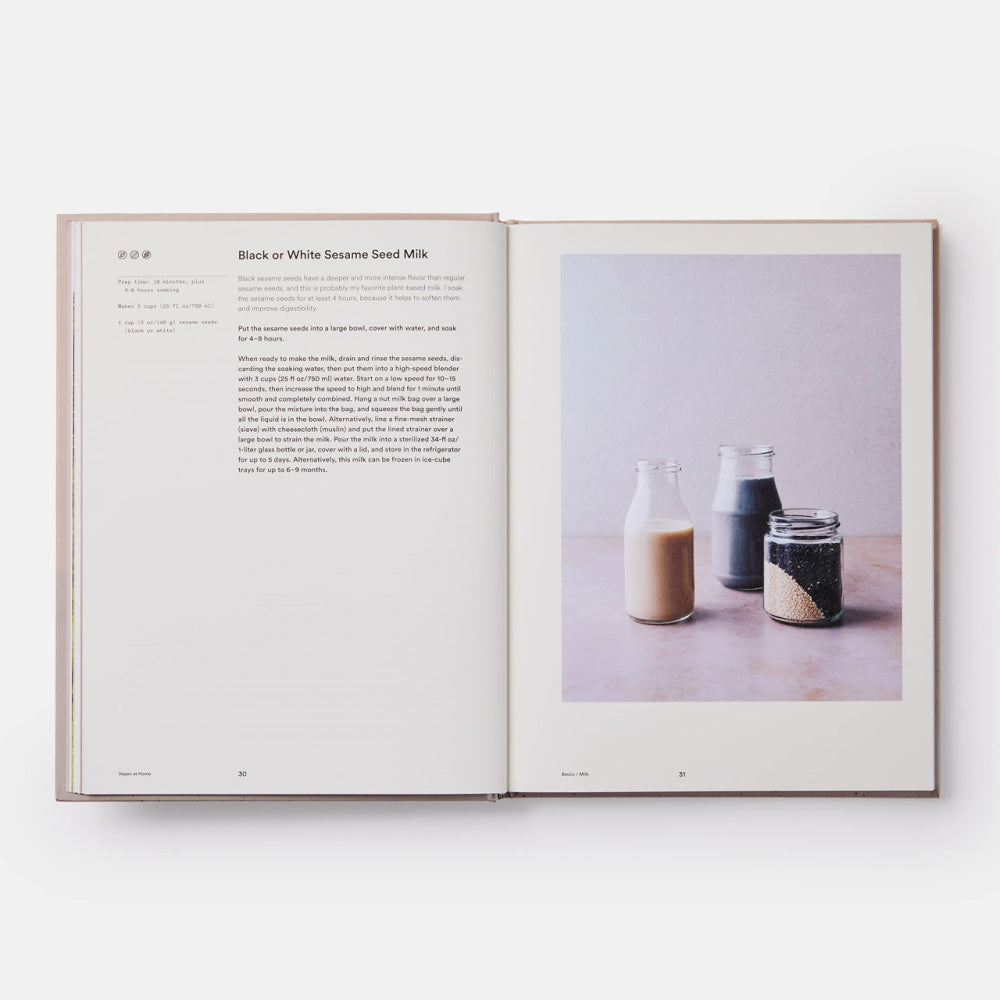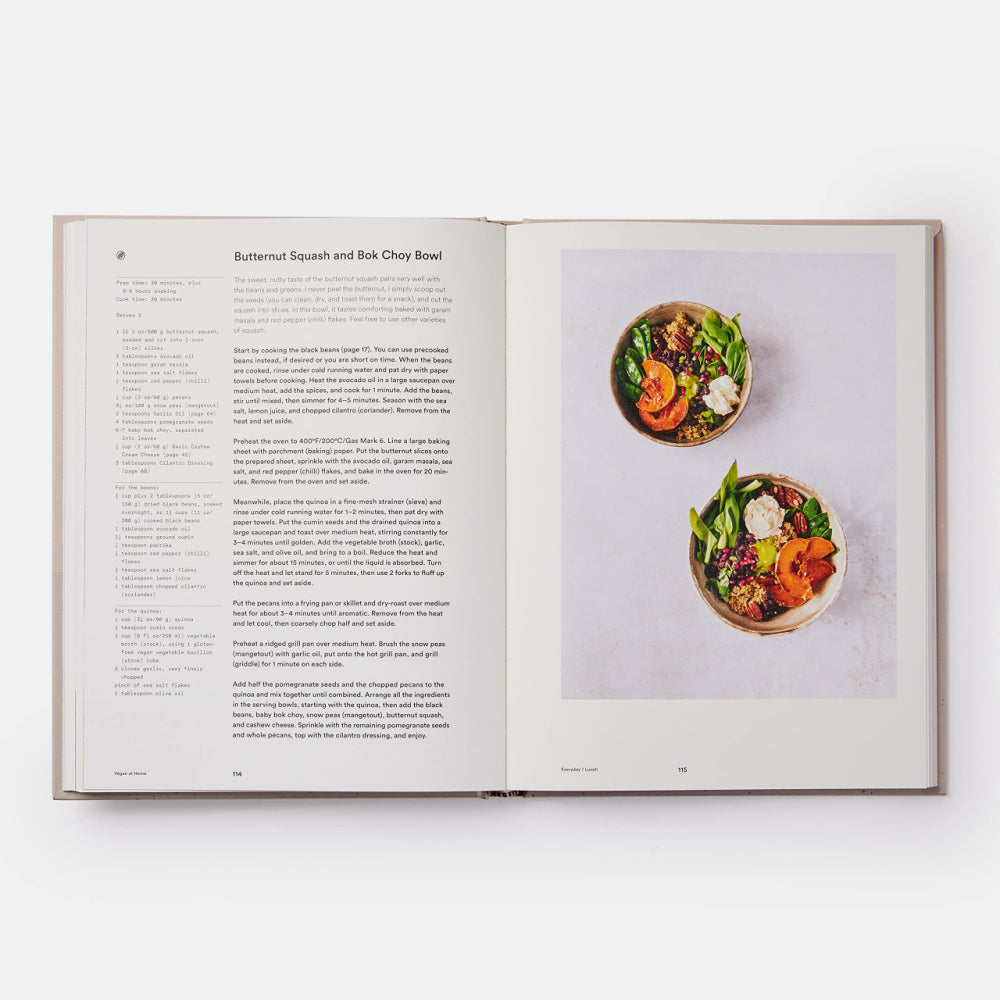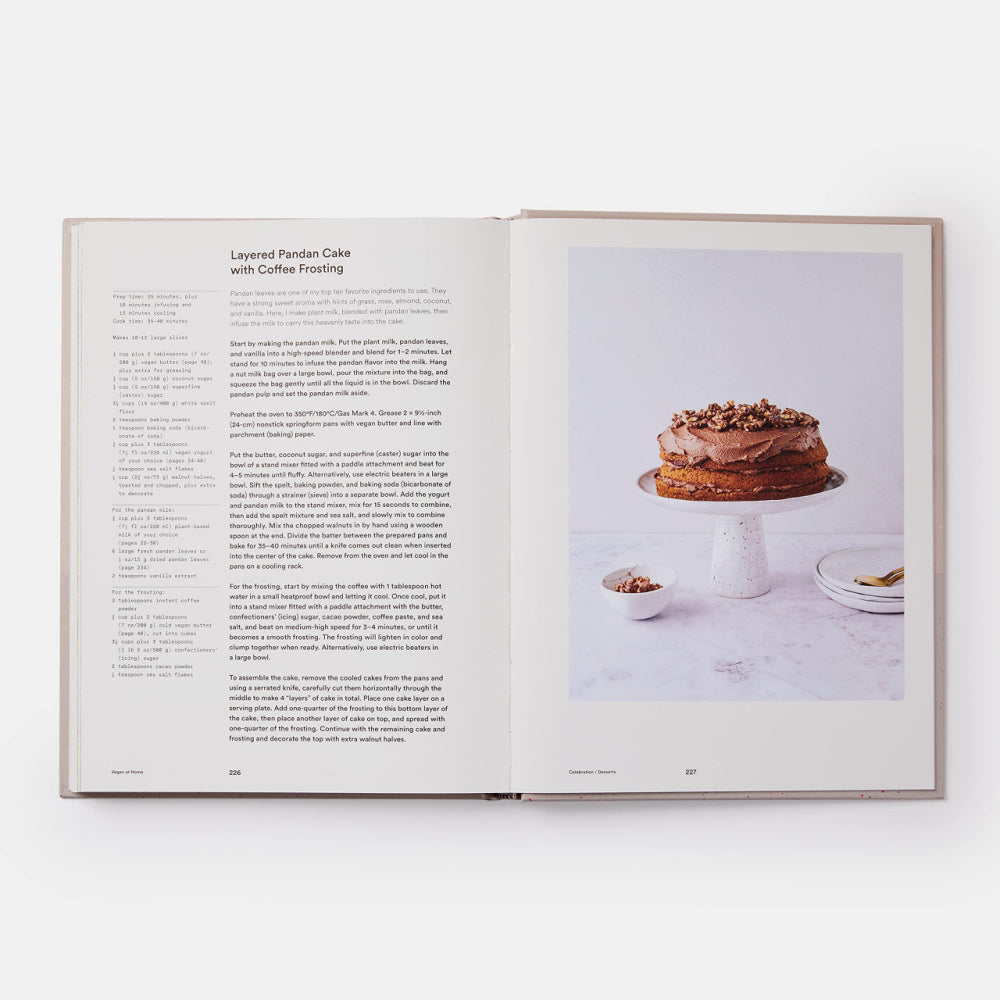 Vegan at Home / SOLLA EIRIKSDOTTIR
The author lives in Iceland where vegan staples are hard to come by, so she makes her own! Use it as inspiration to make your own tofu, nut milks and mayos, and then enjoy the recipes for delicious and creative dishes and beautiful snacks. Absolutely stunning photos and art direction will surely bring a new level of elegance to your plant-based meals.

Details:
Format Hardback 240
Published 18 May 2022