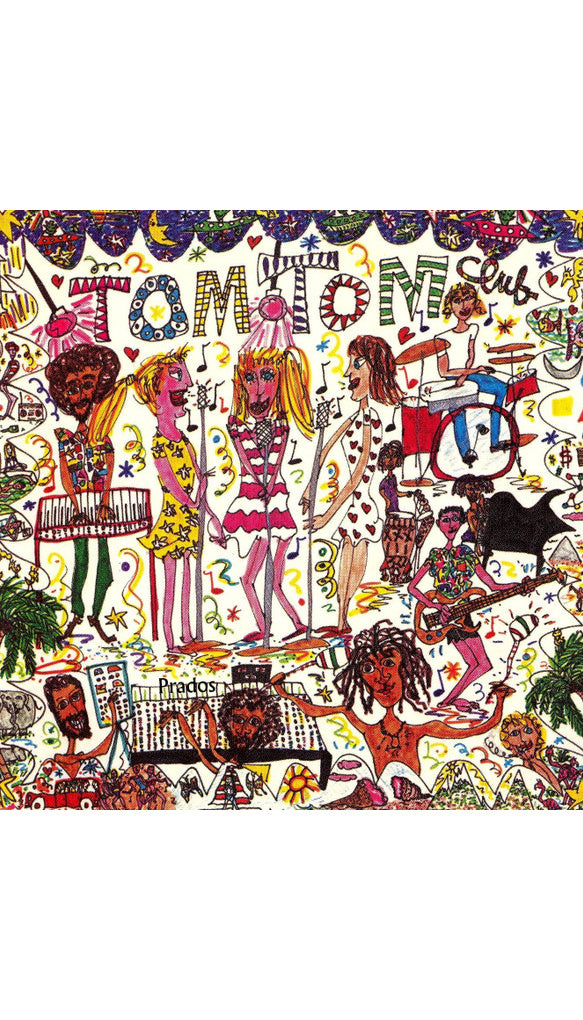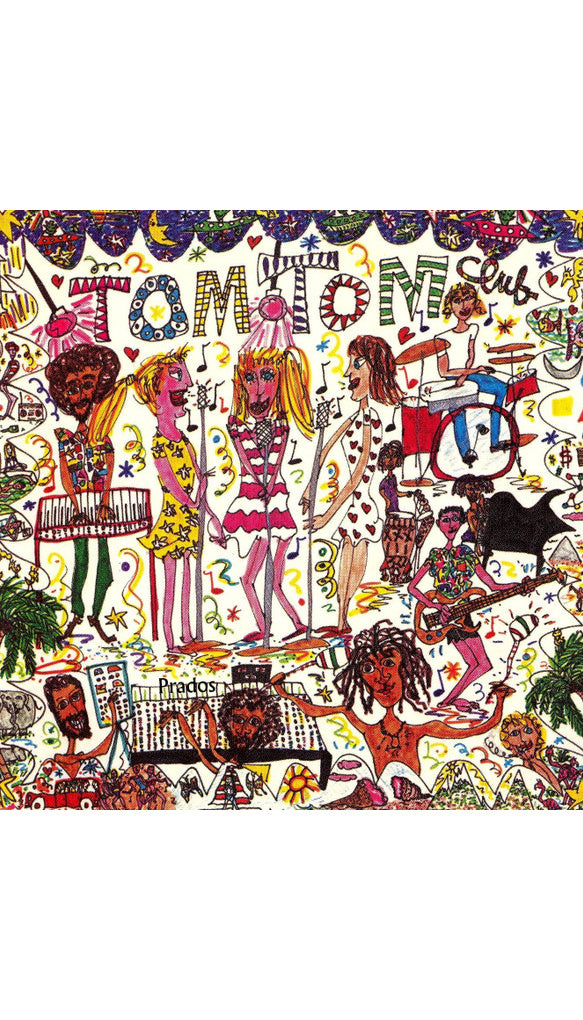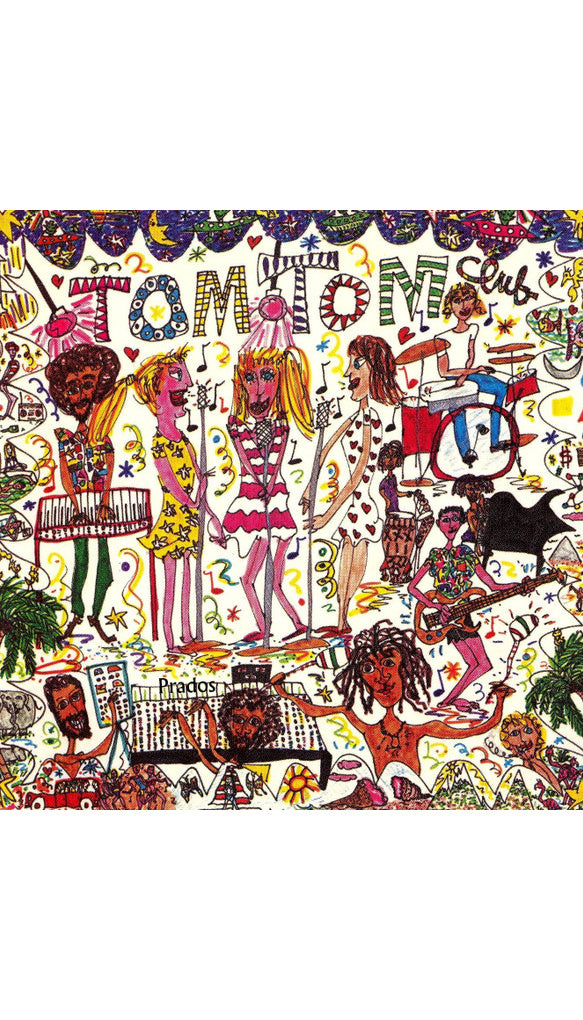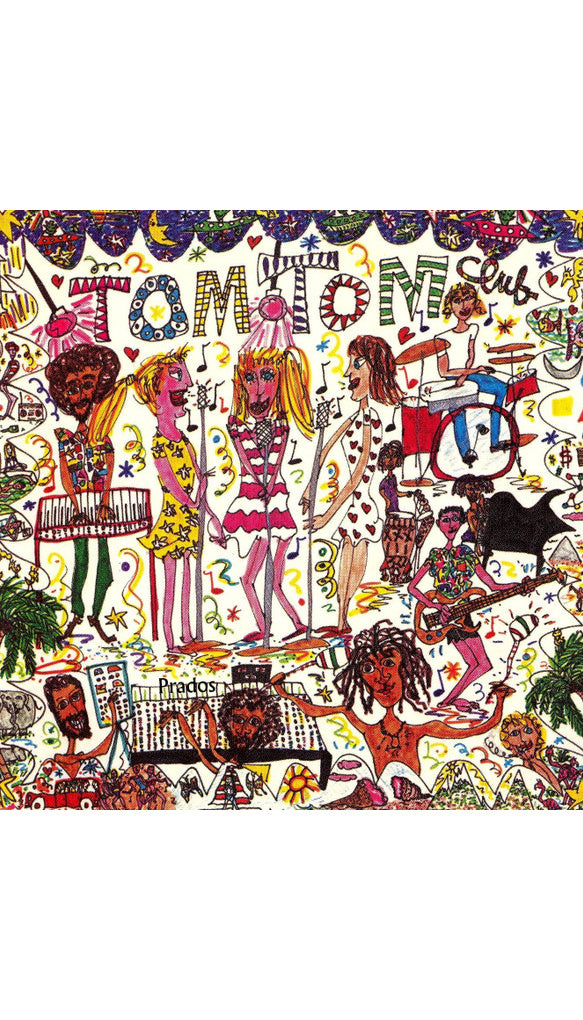 Tom Tom Club (1981 Yellow Vinyl)
What's the perfect roller skating music, Chic? Donna Summer? Yes and yes. And then to cool down a touch, slide on some Tom Tom Club. It's easy, it's breezy, it's beautifully calibrated rhythms. Not a roller skating fan? No problem, it's also appropriate for double dutch sessions.

Pairing: Dr. Pepper from a soda machine.