GET $10 FLAT RATE LOCAL DELIVERY WHEN YOU CHOOSE DLVVR!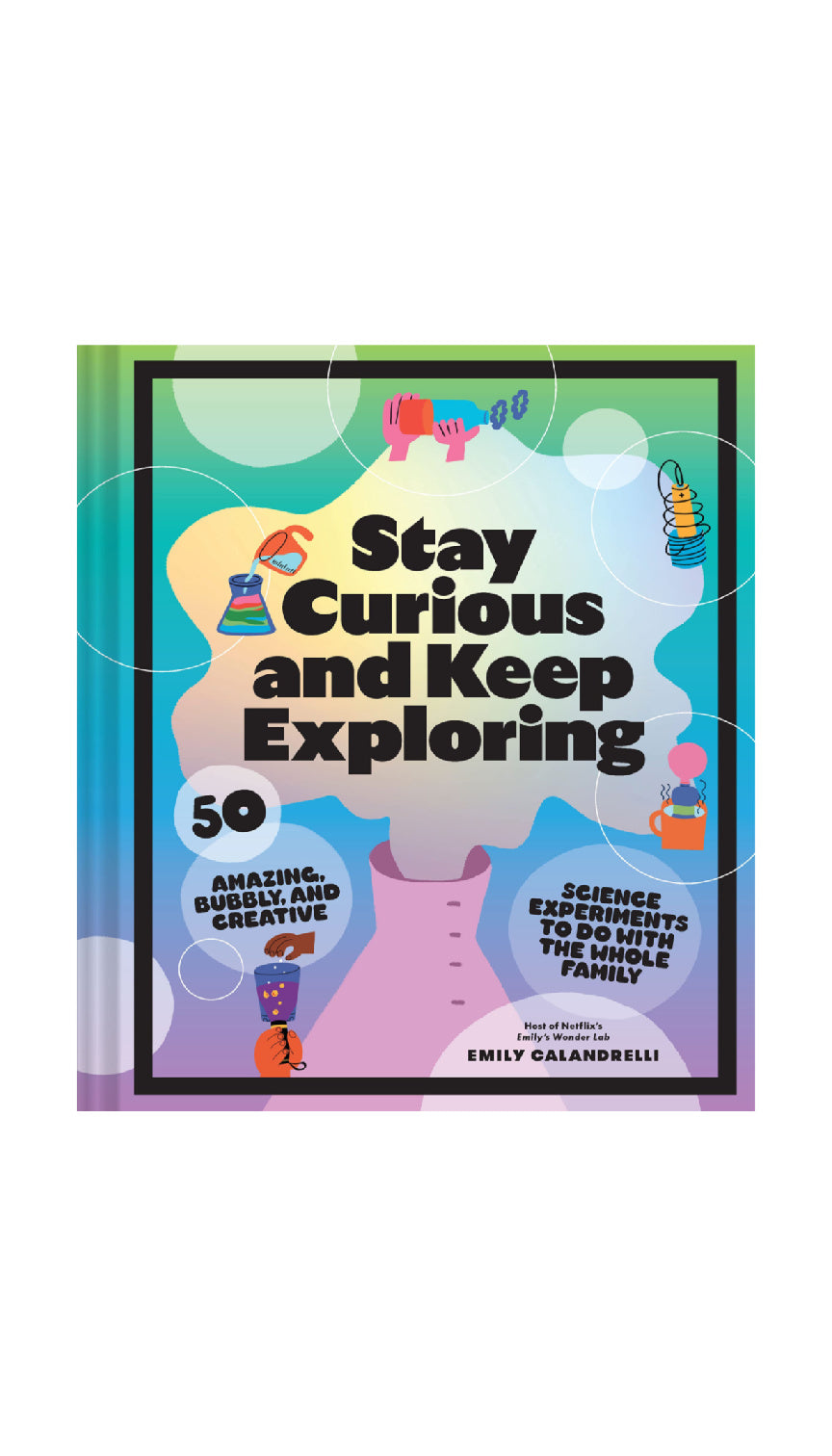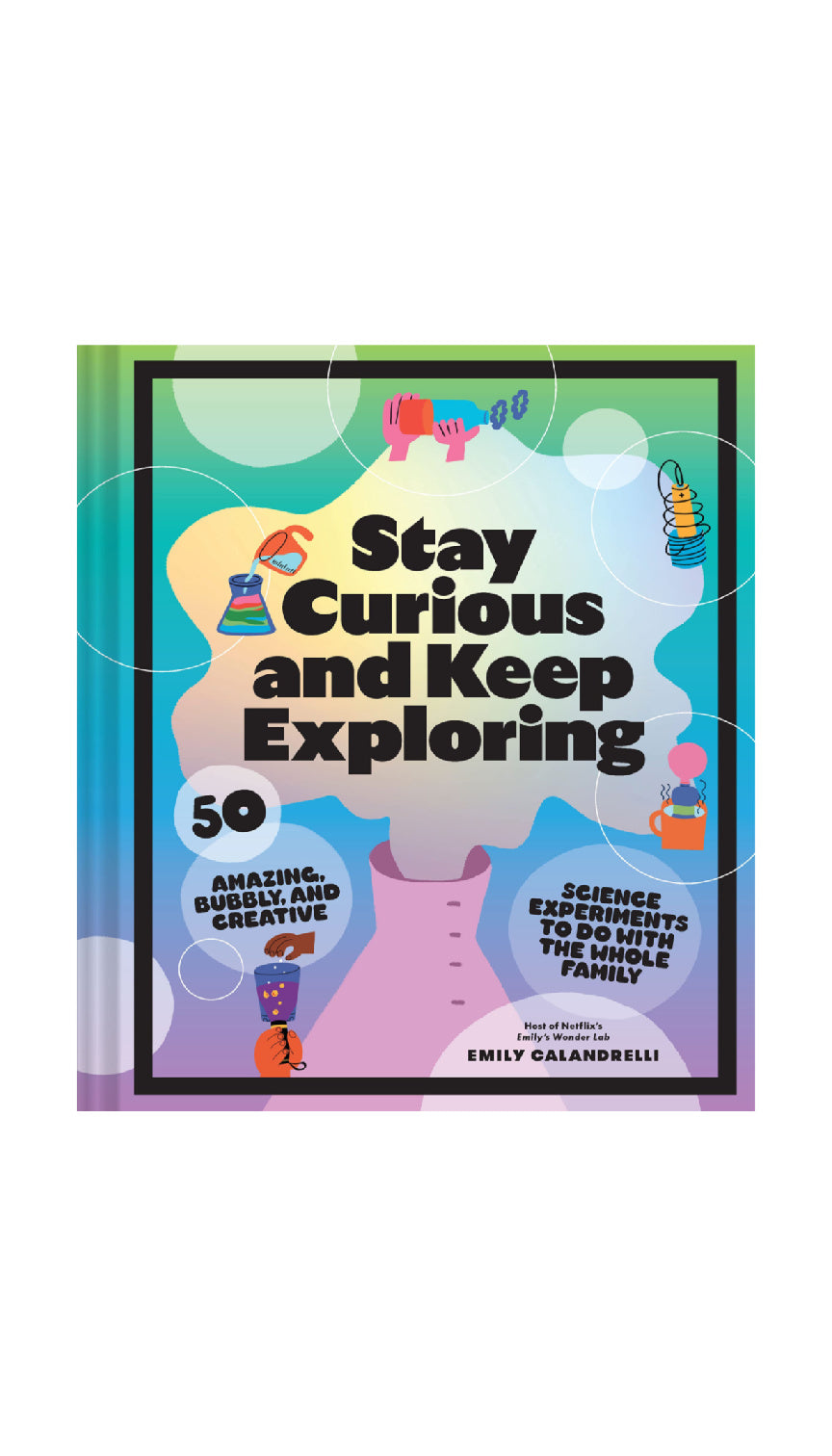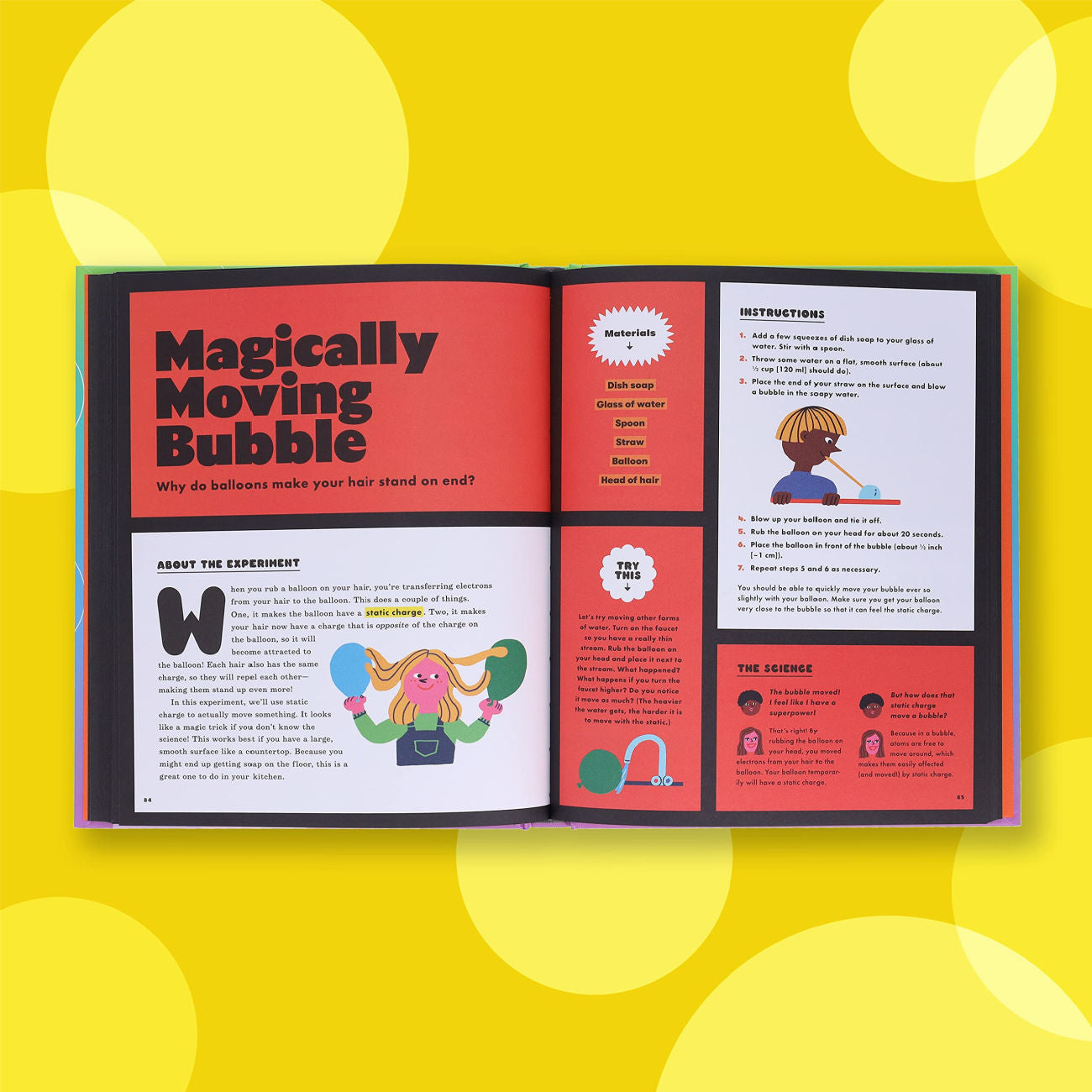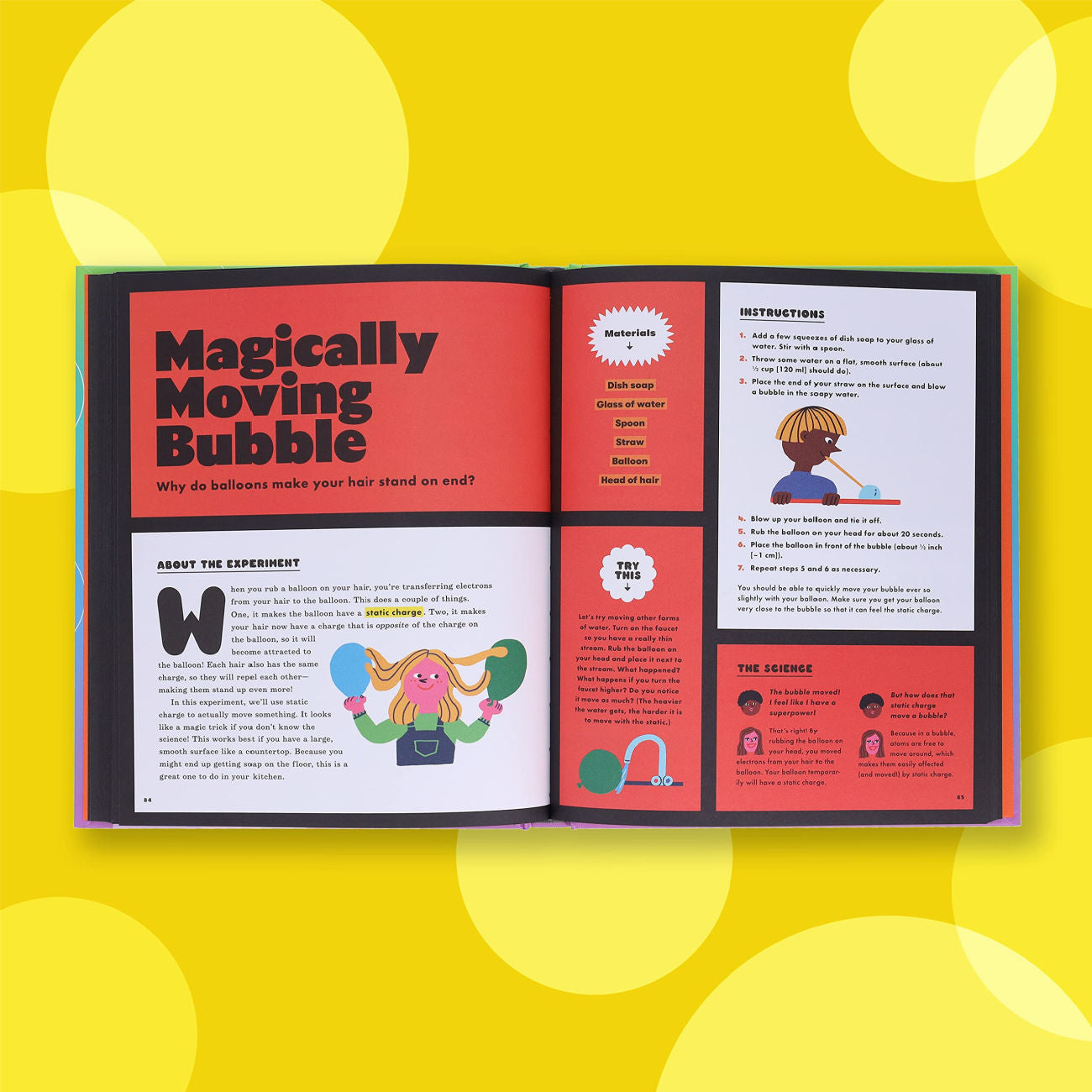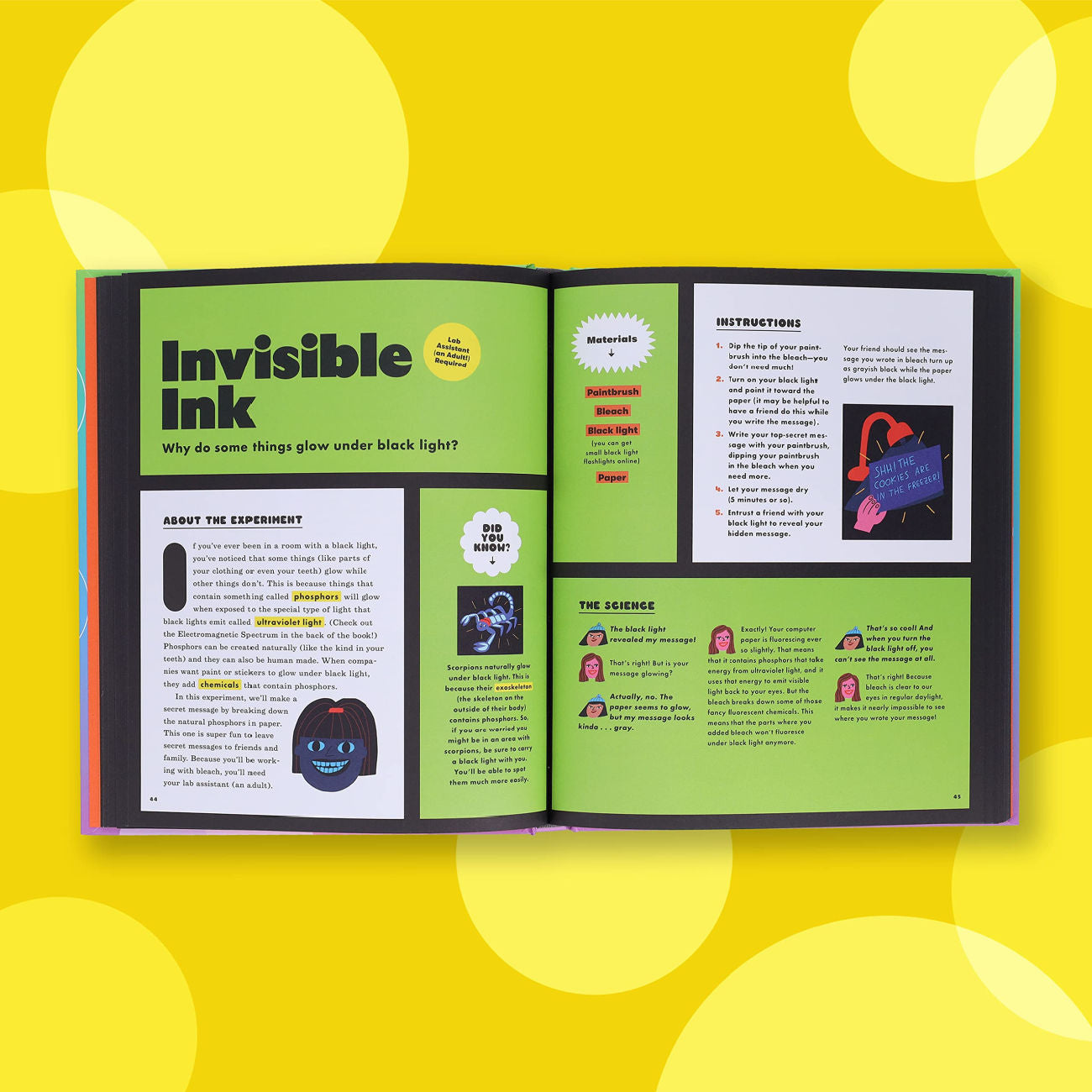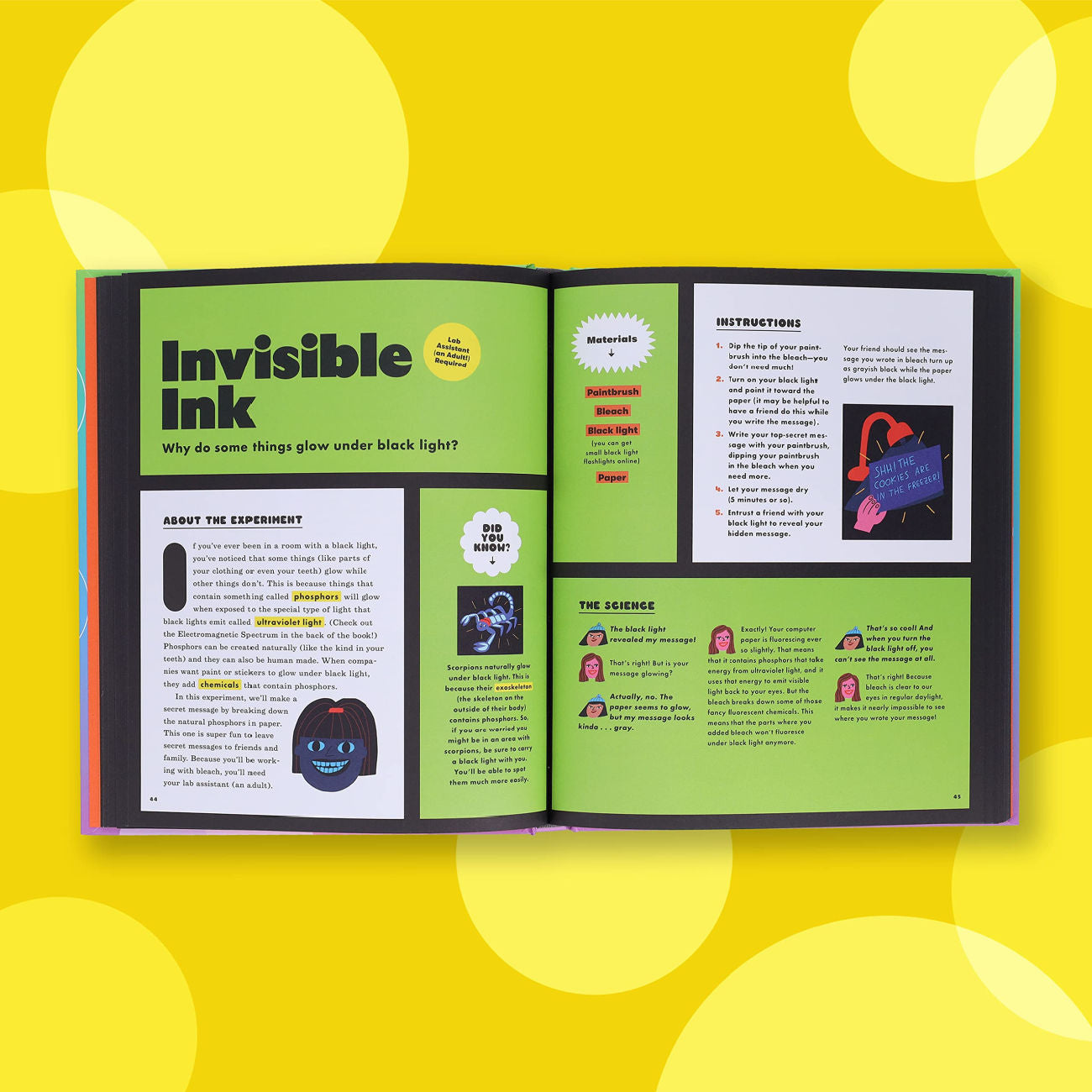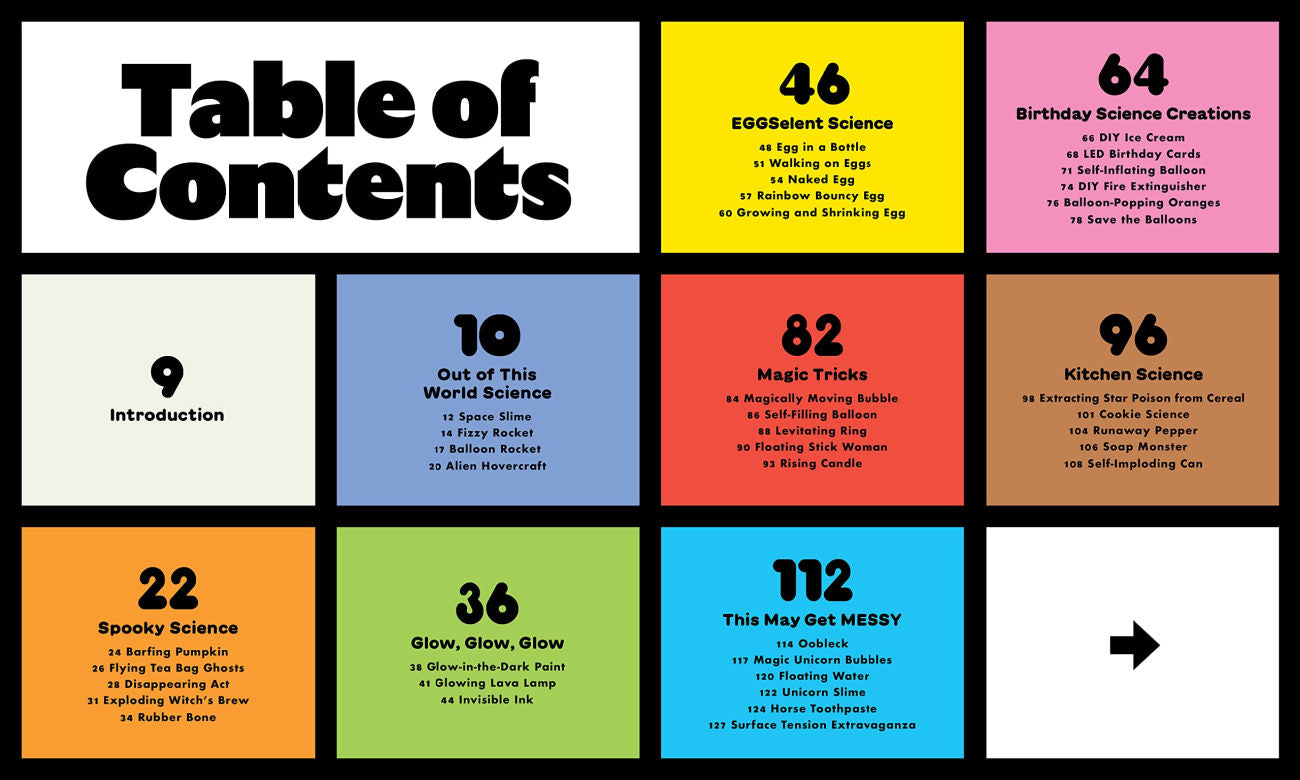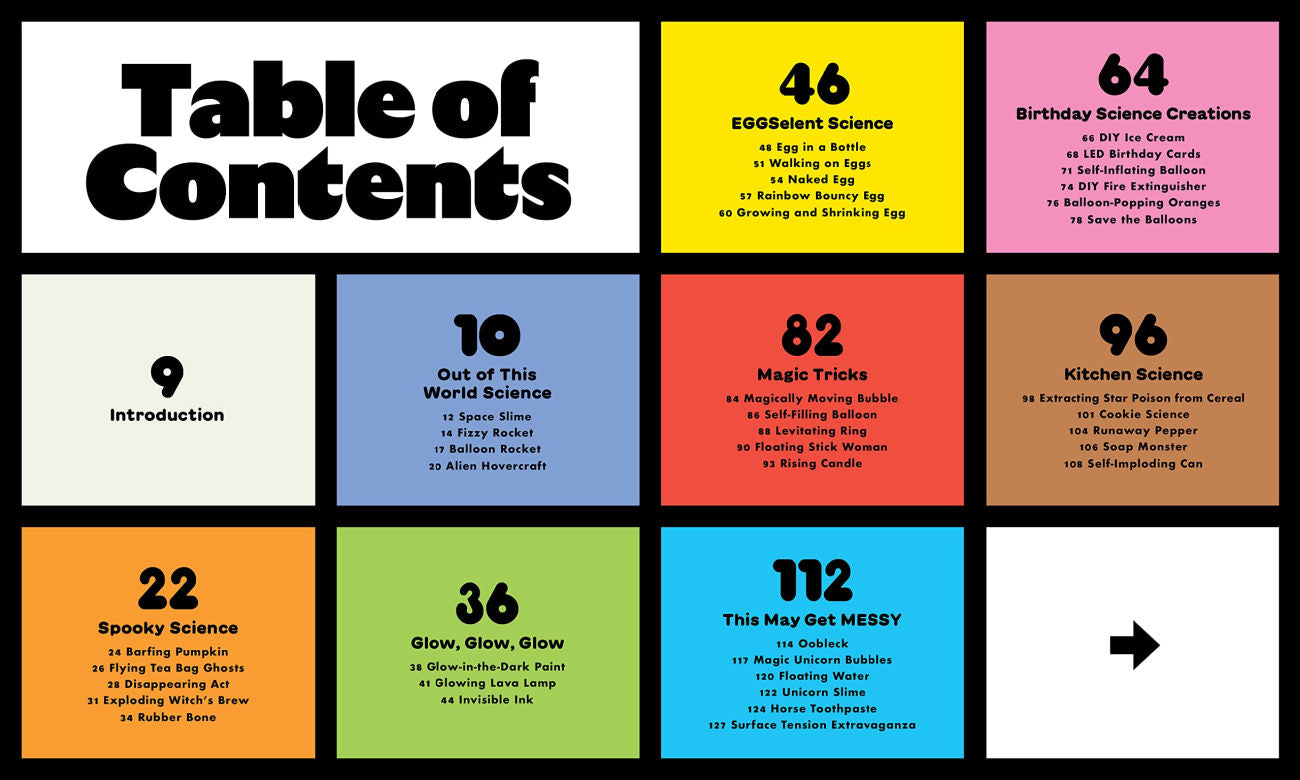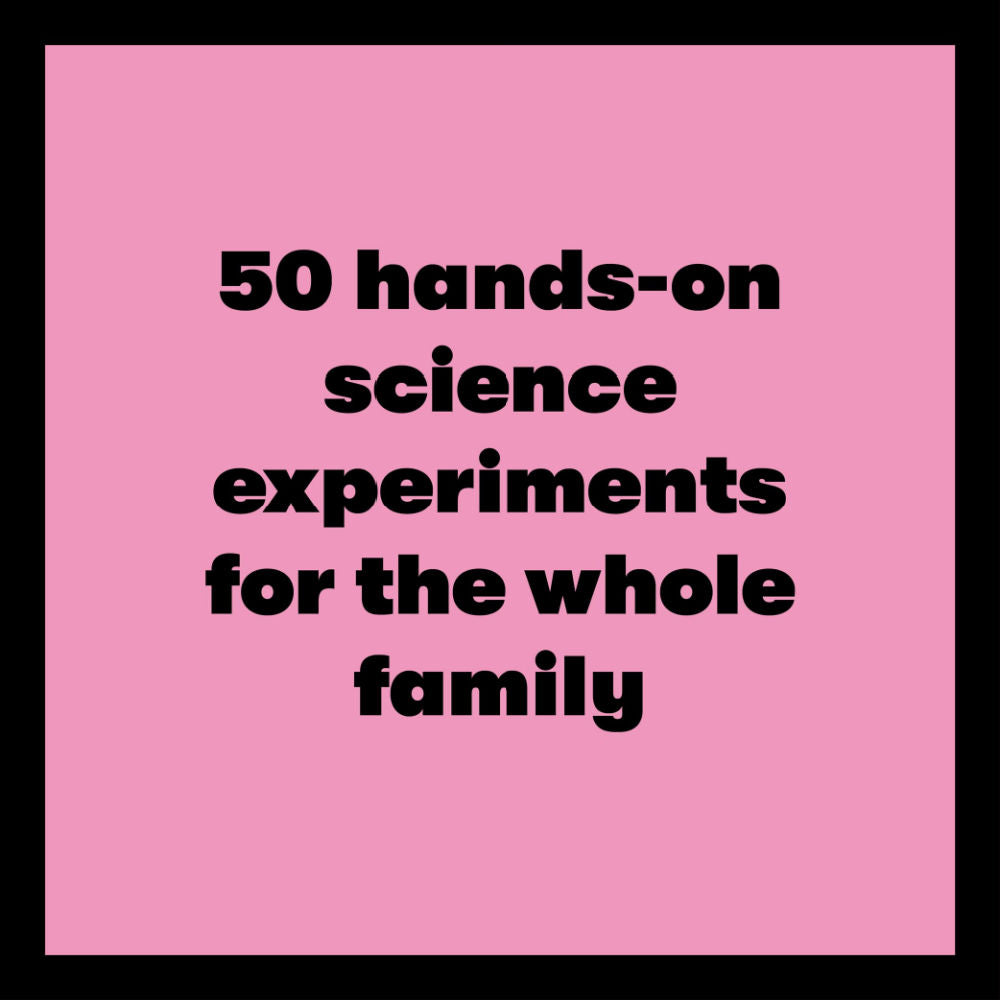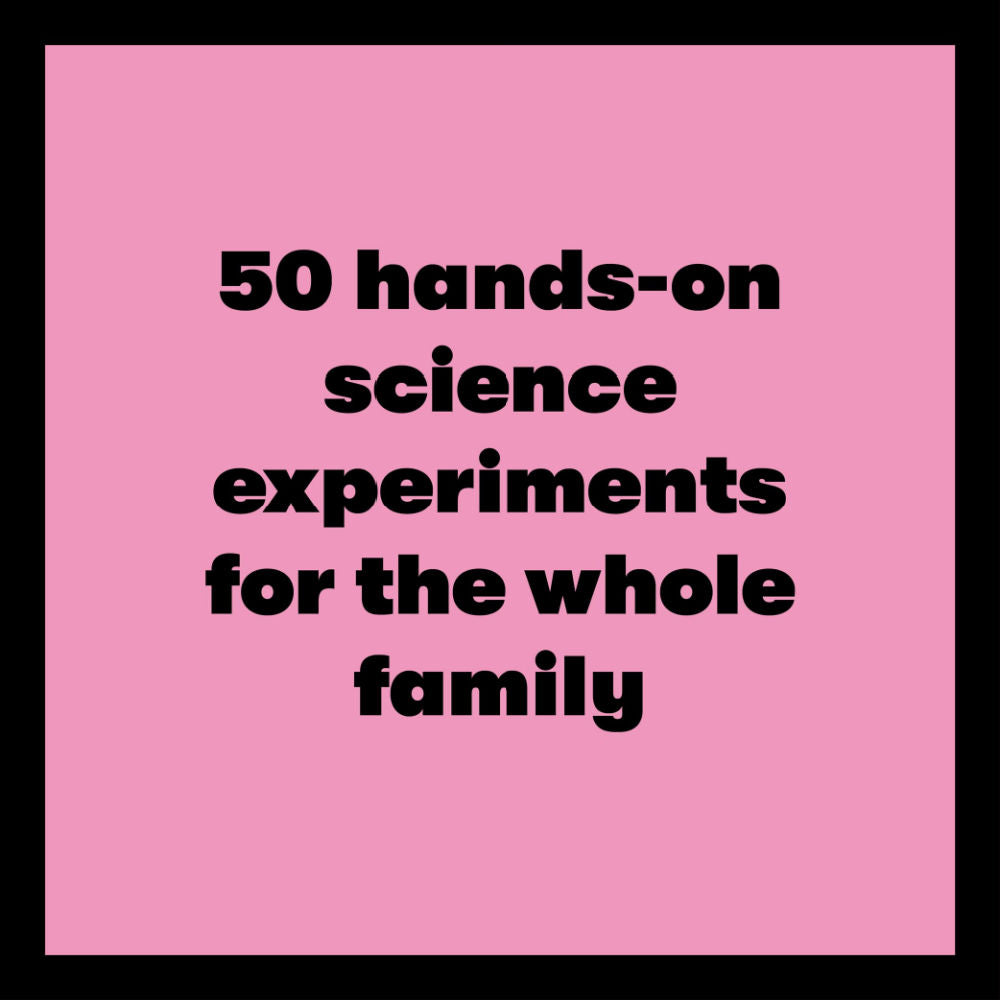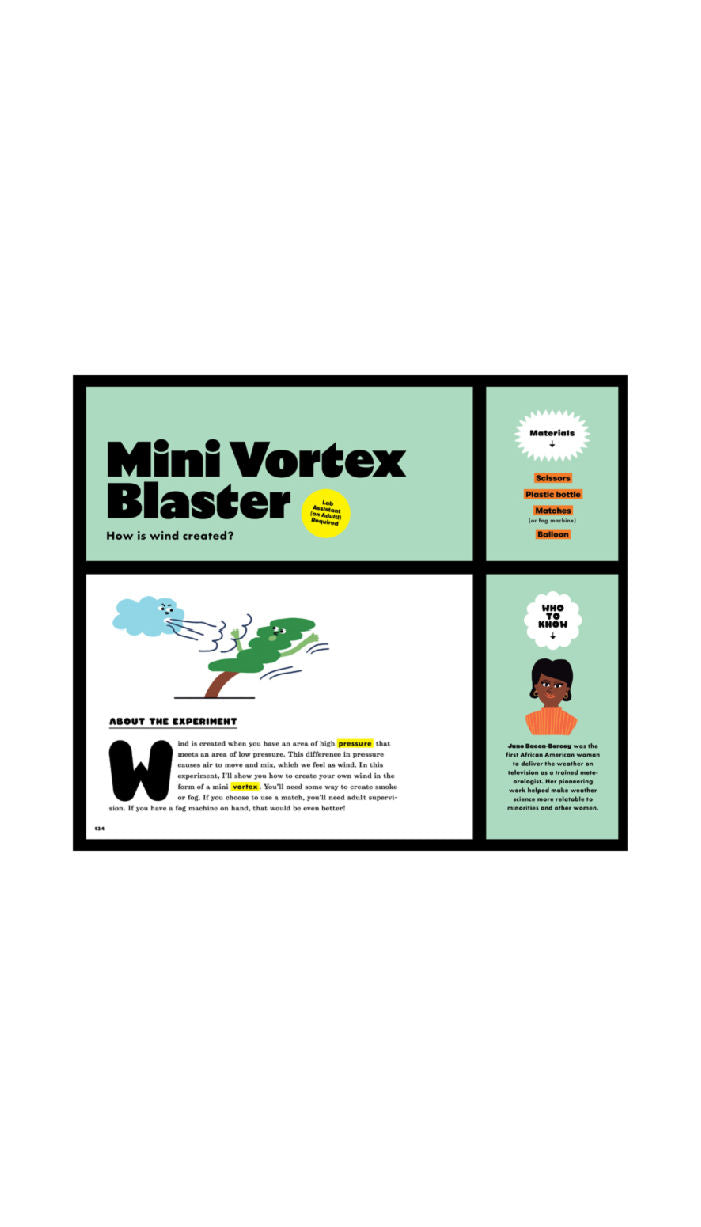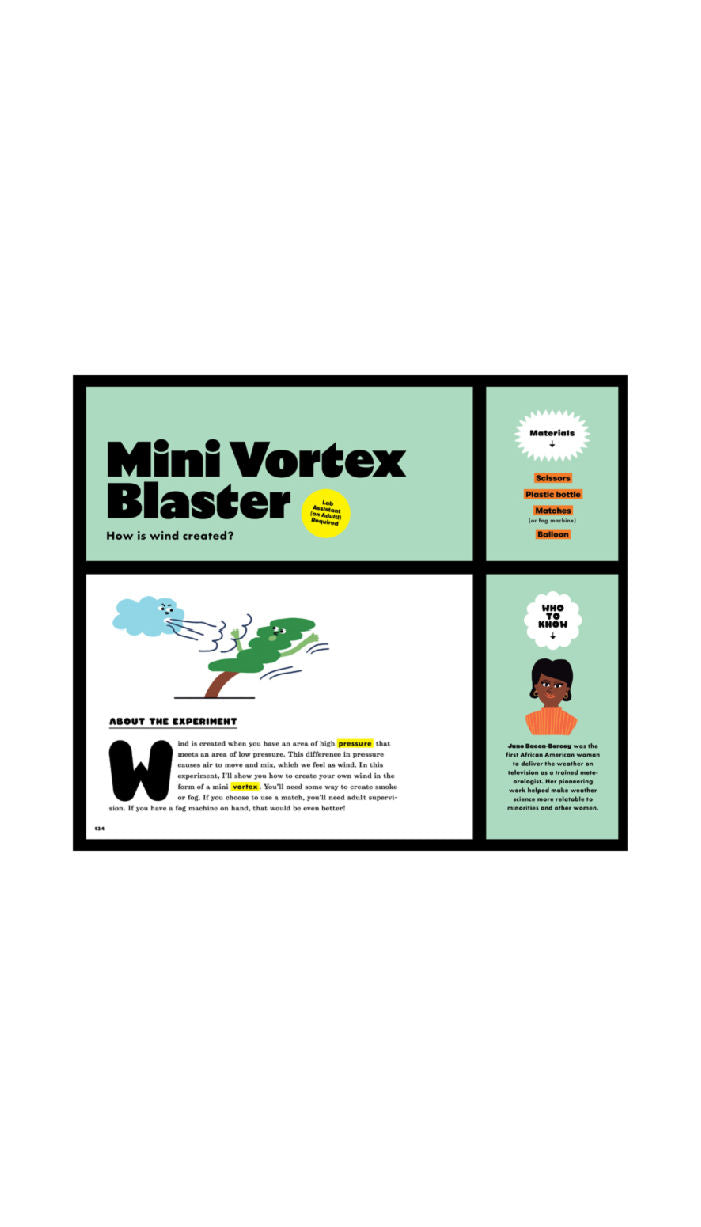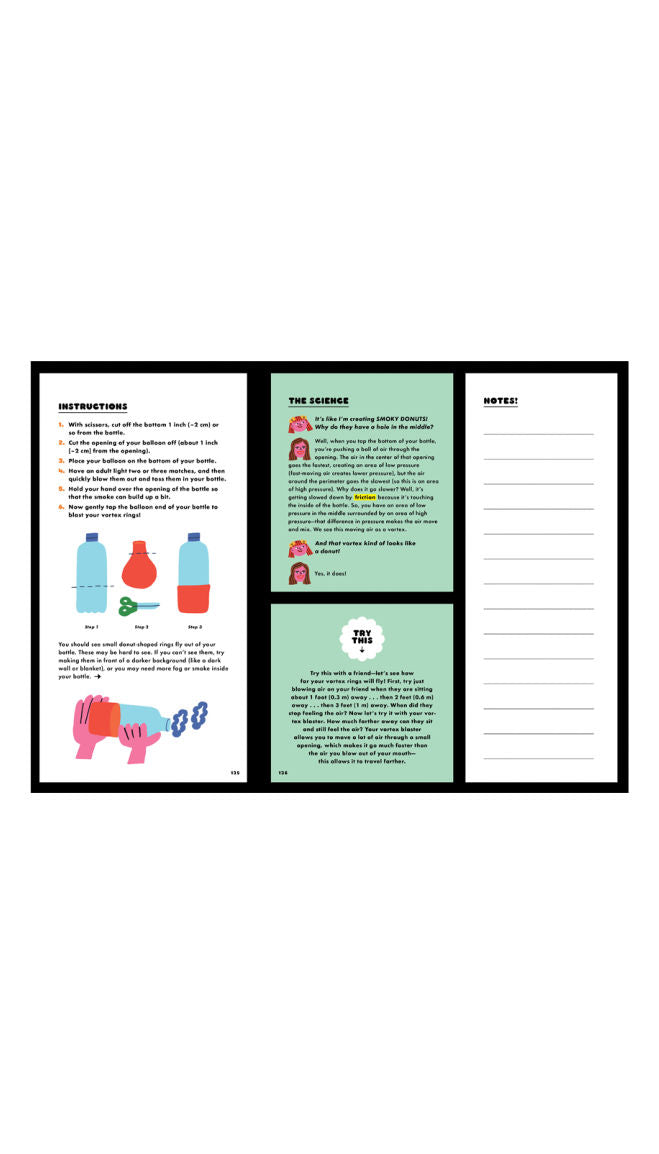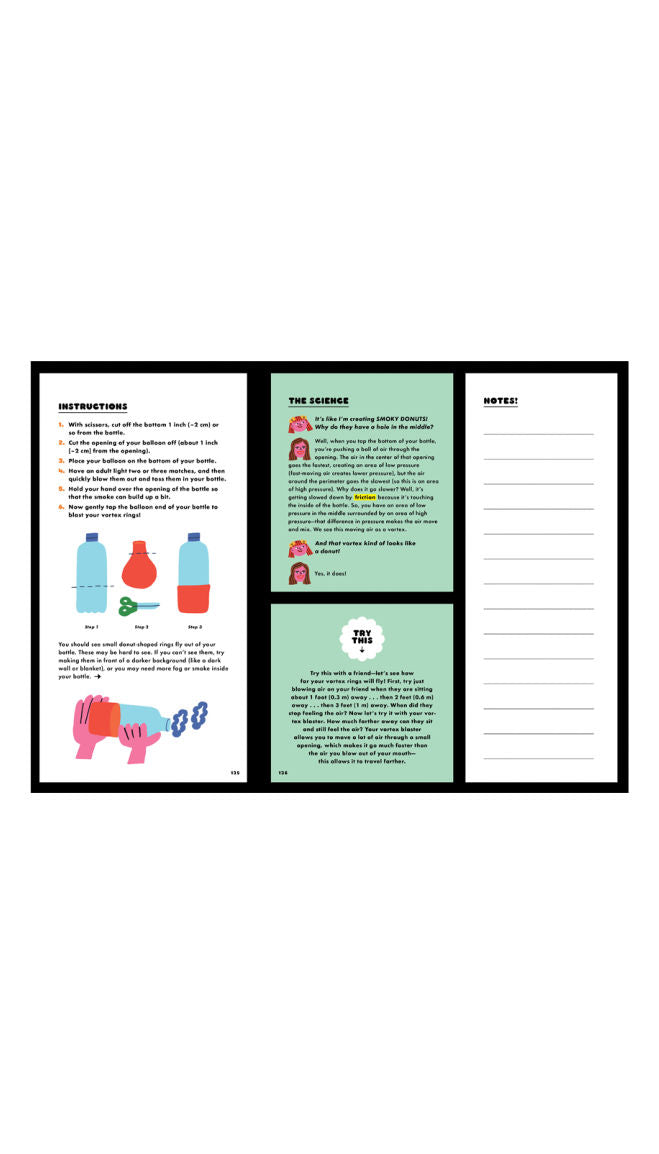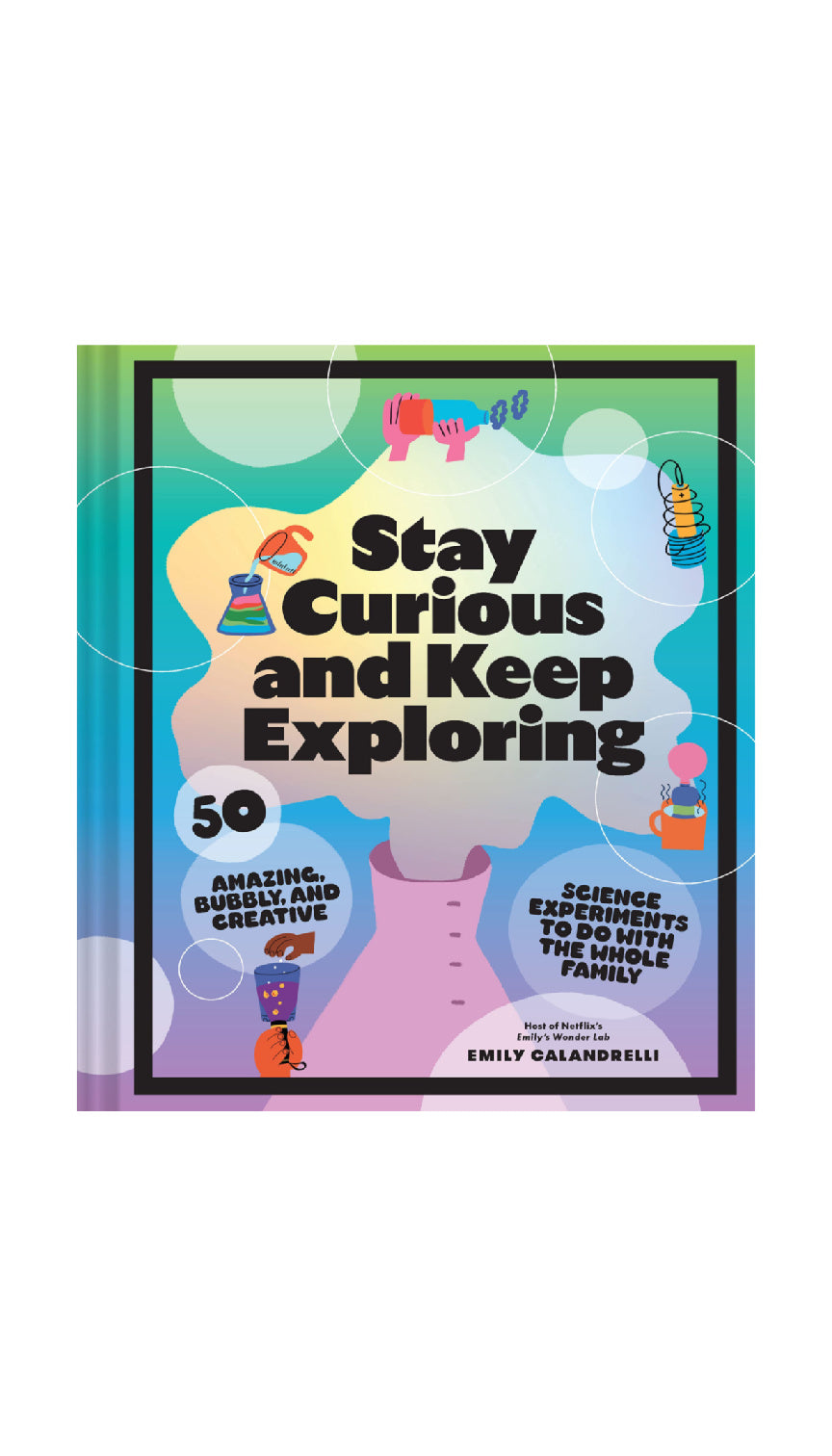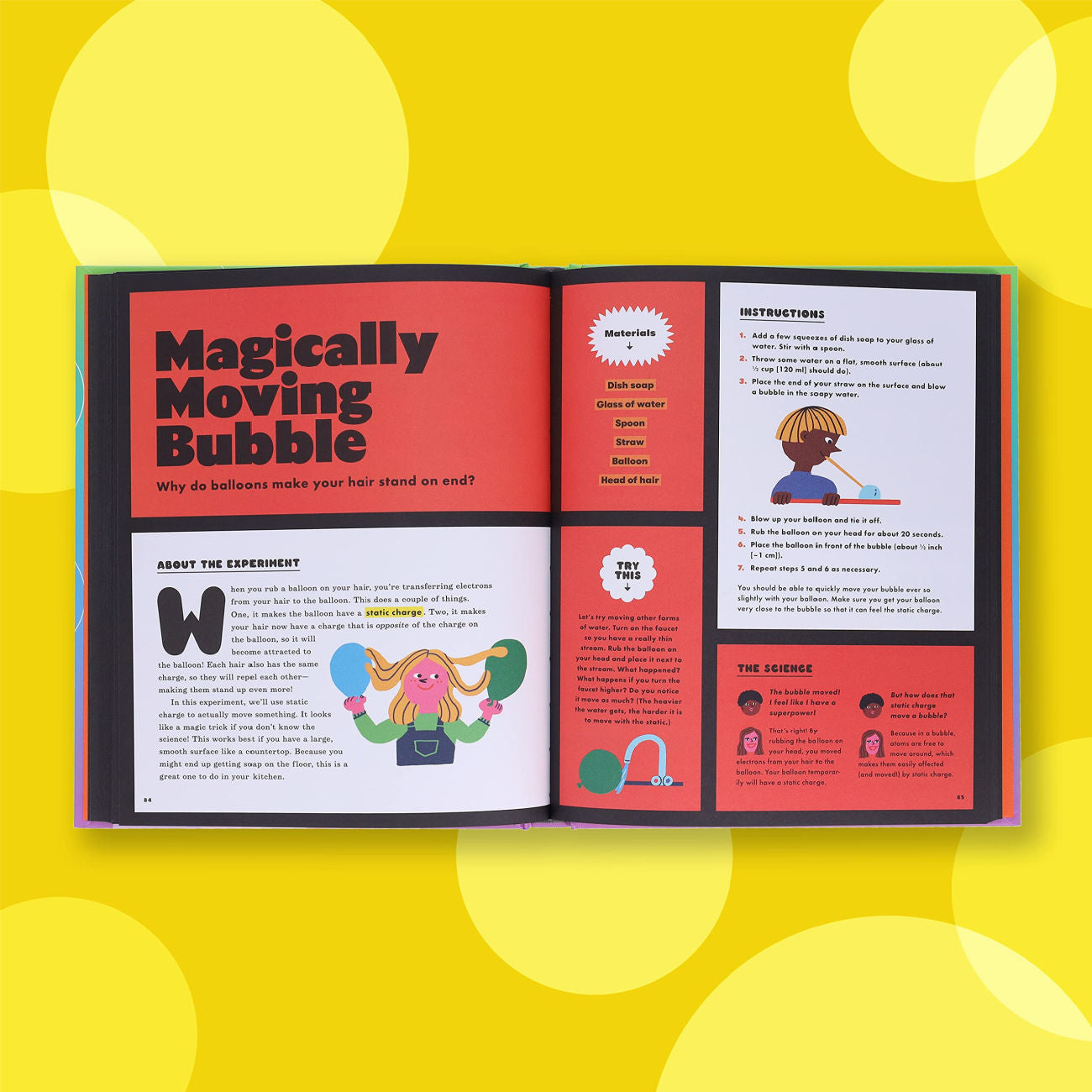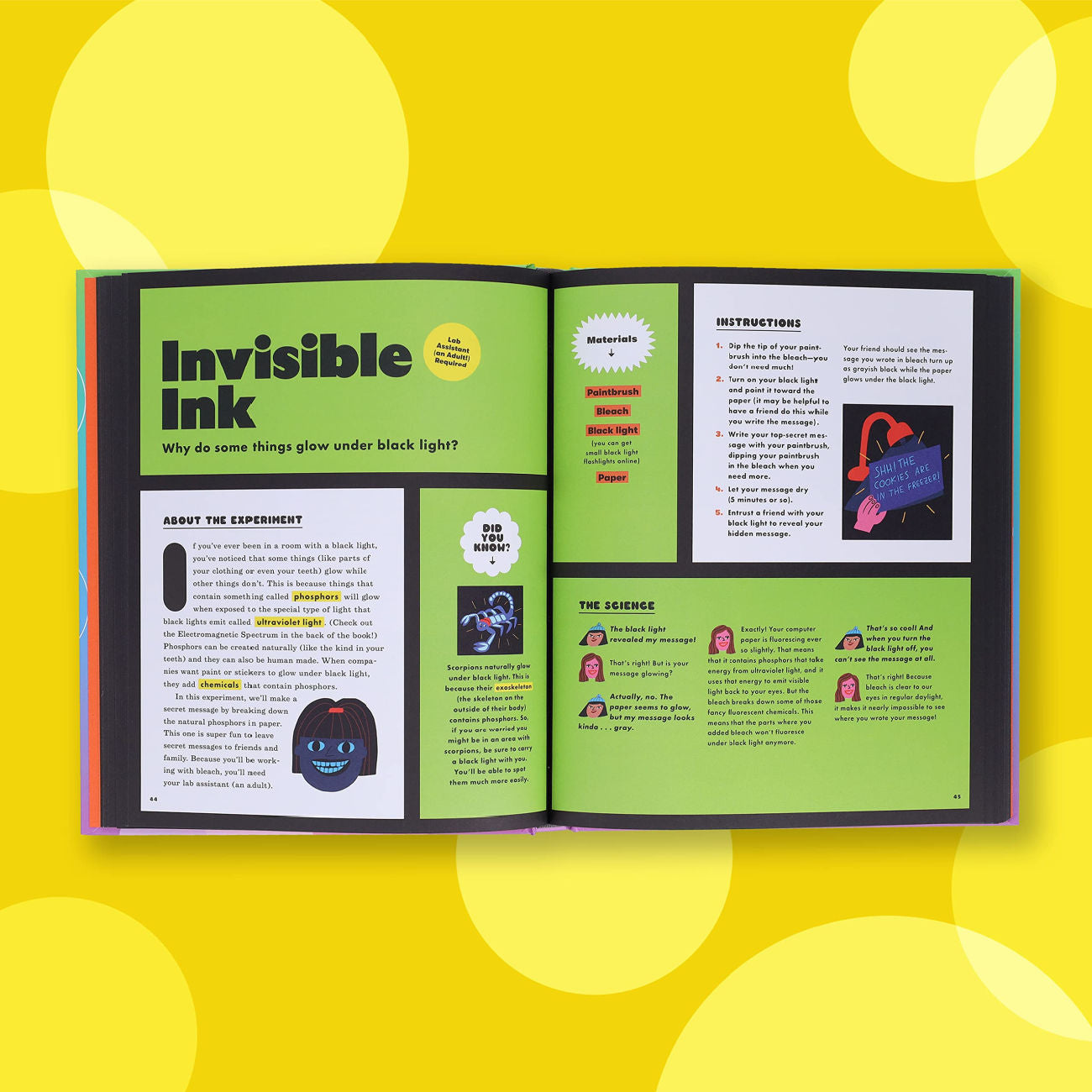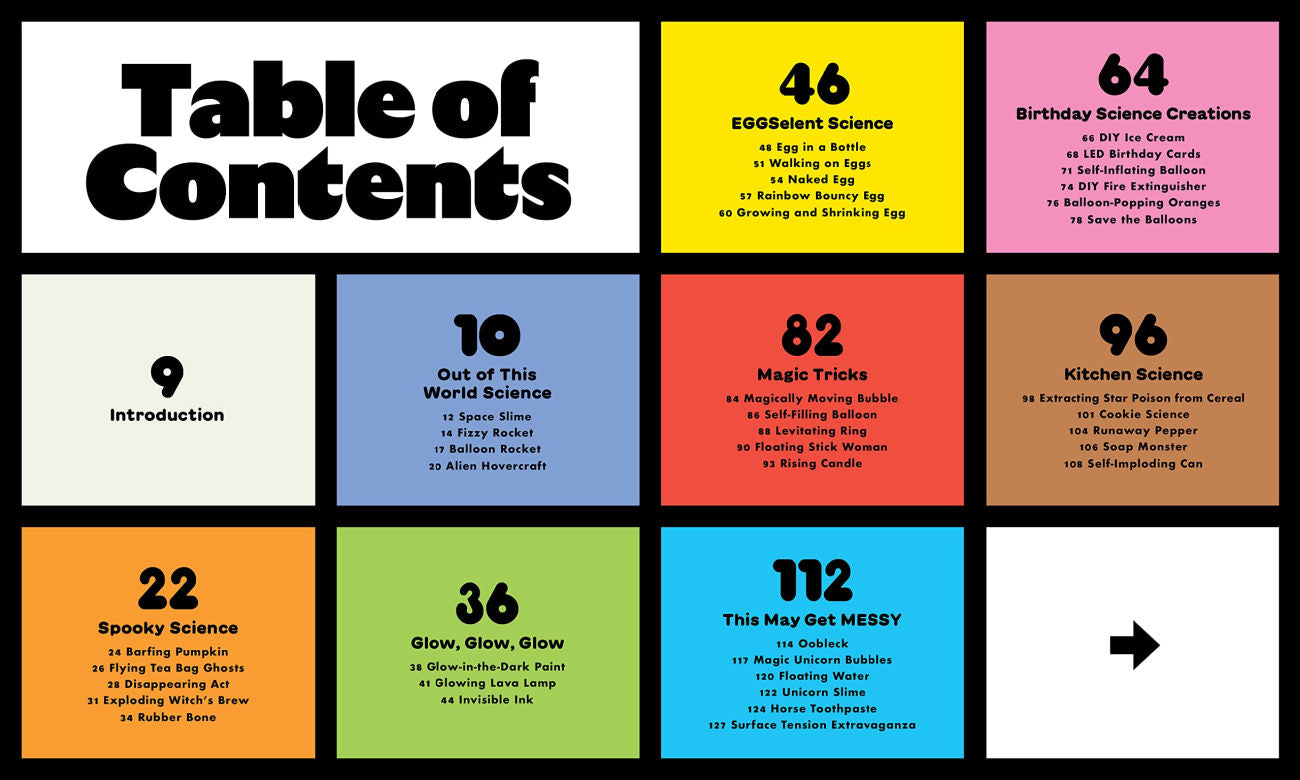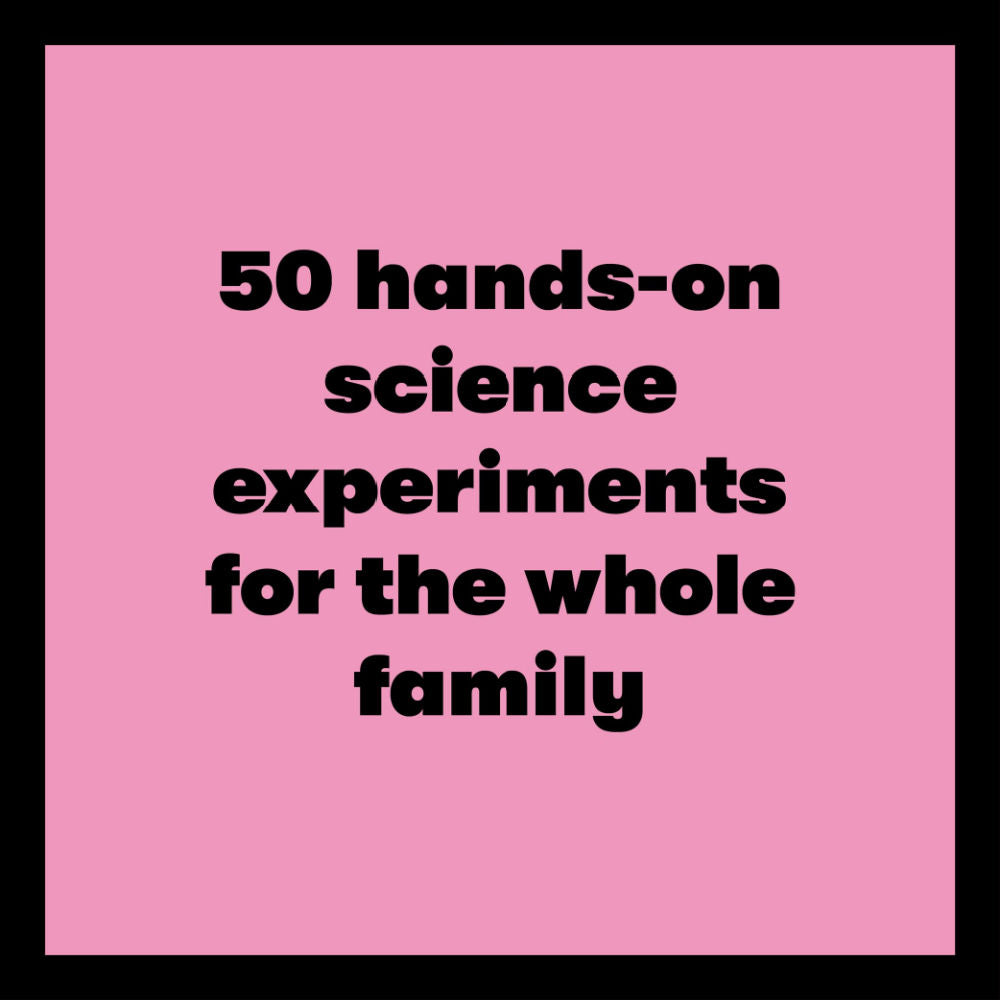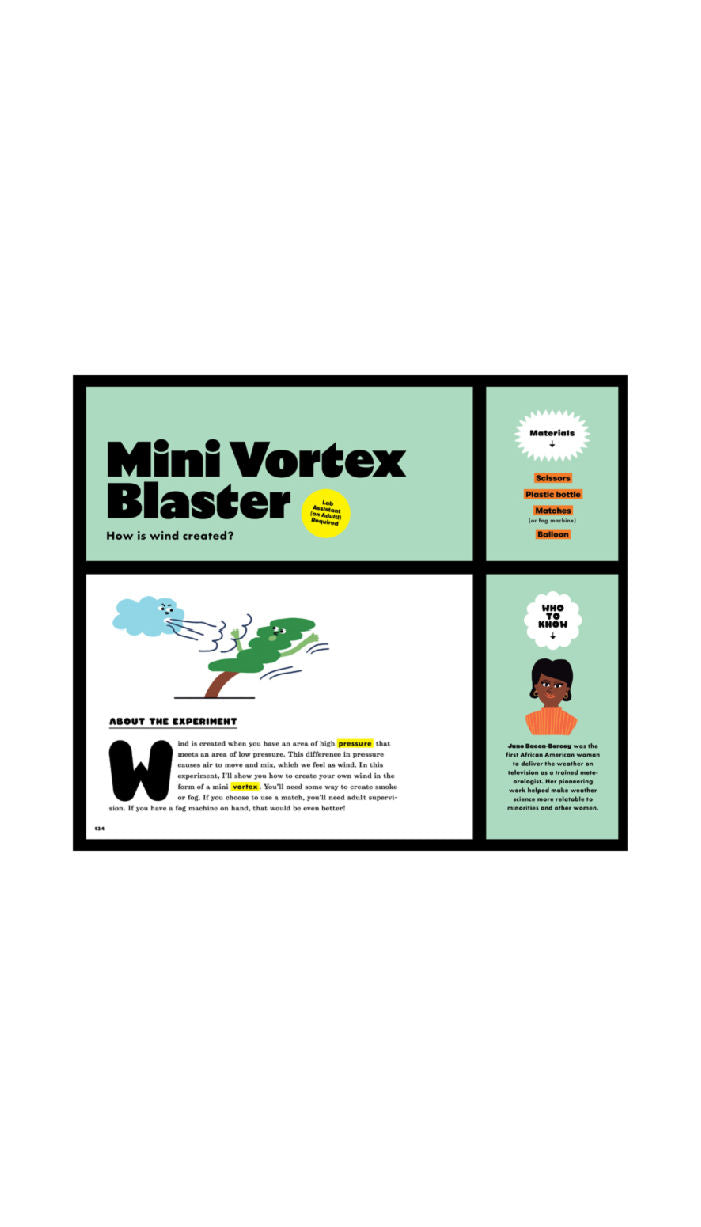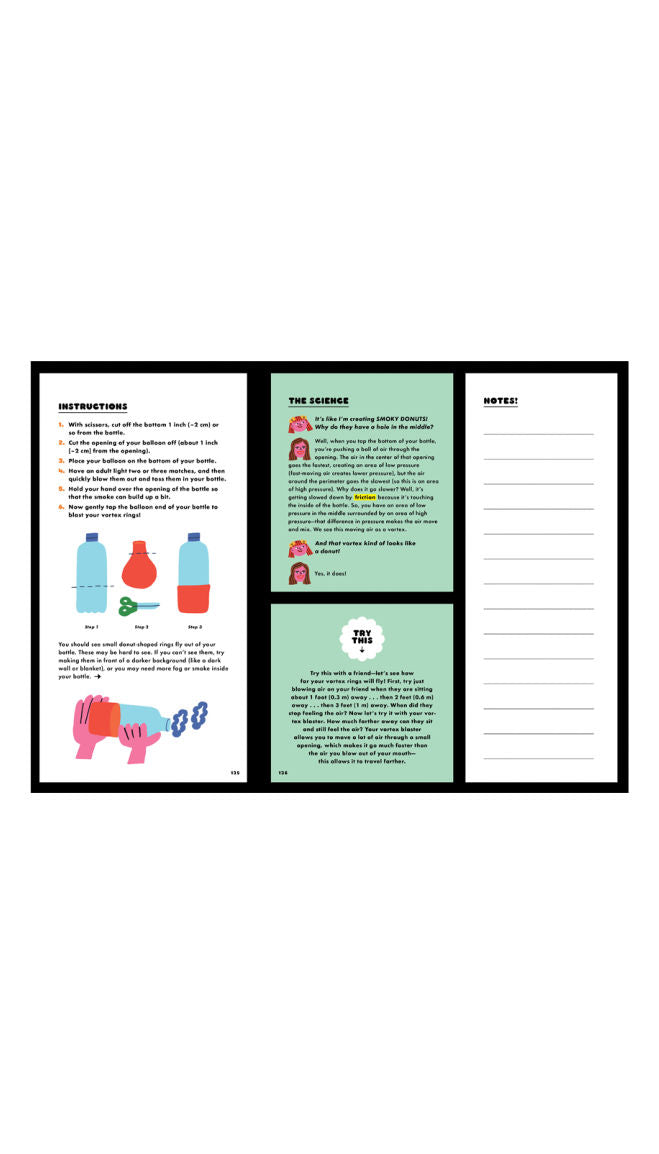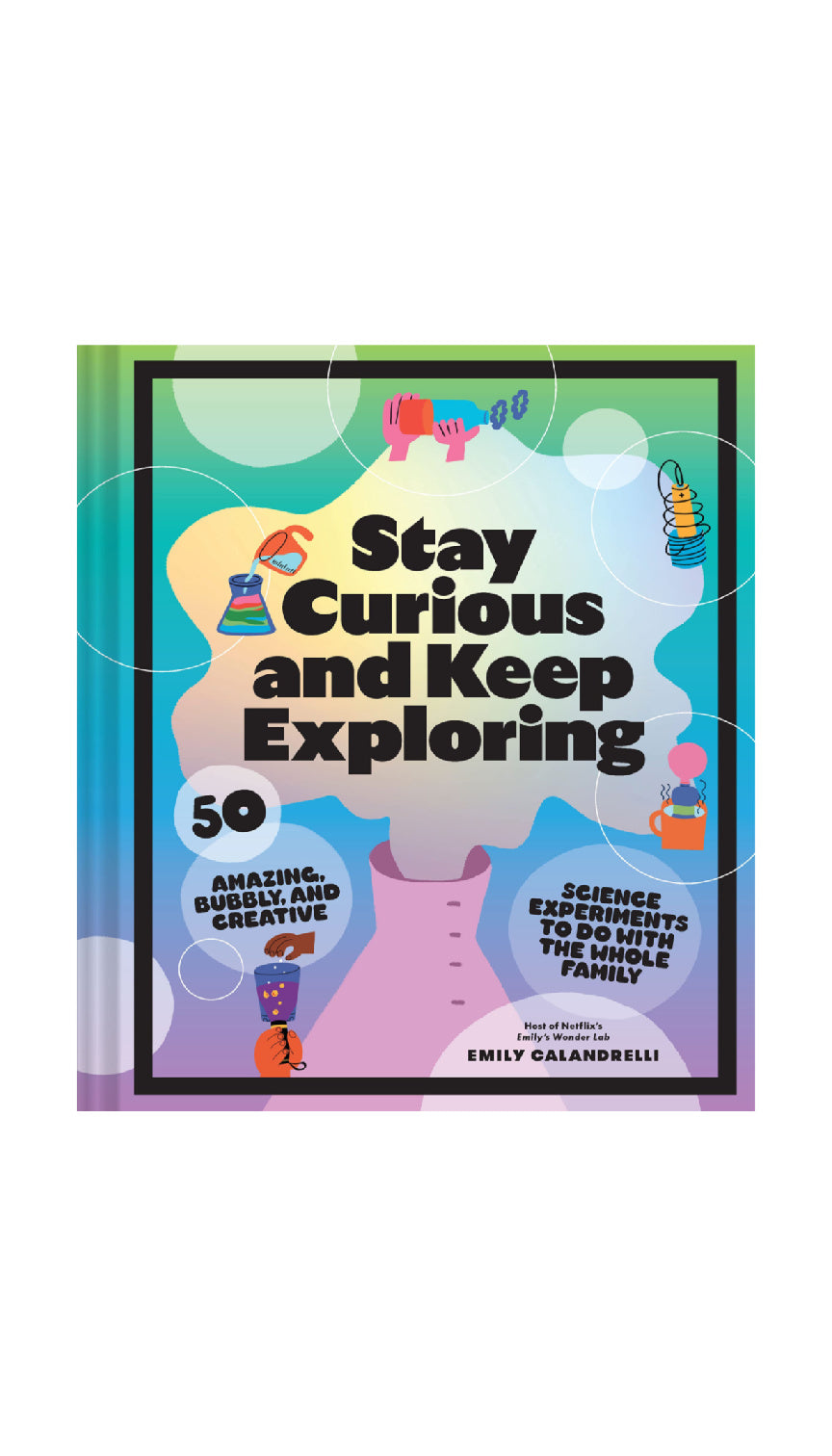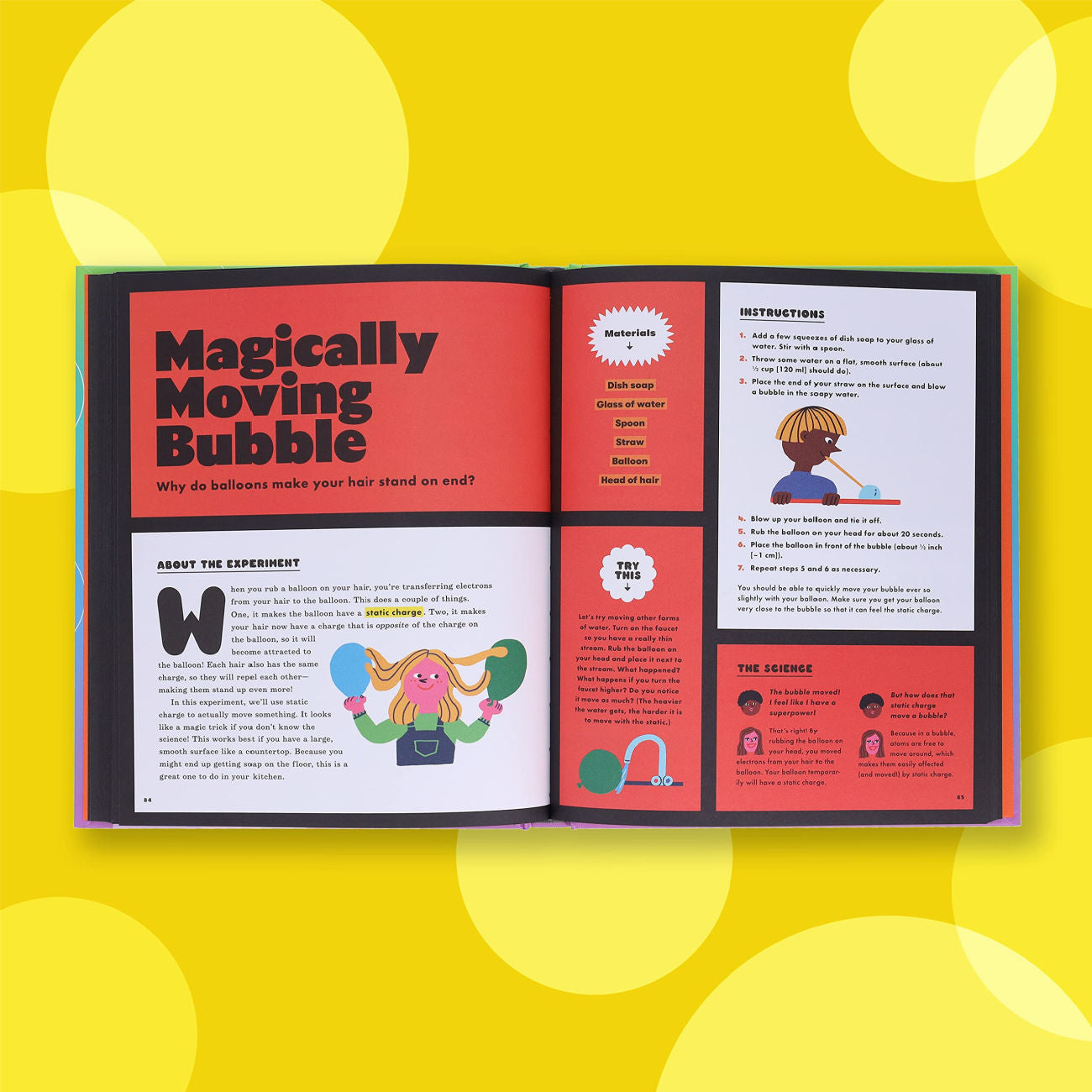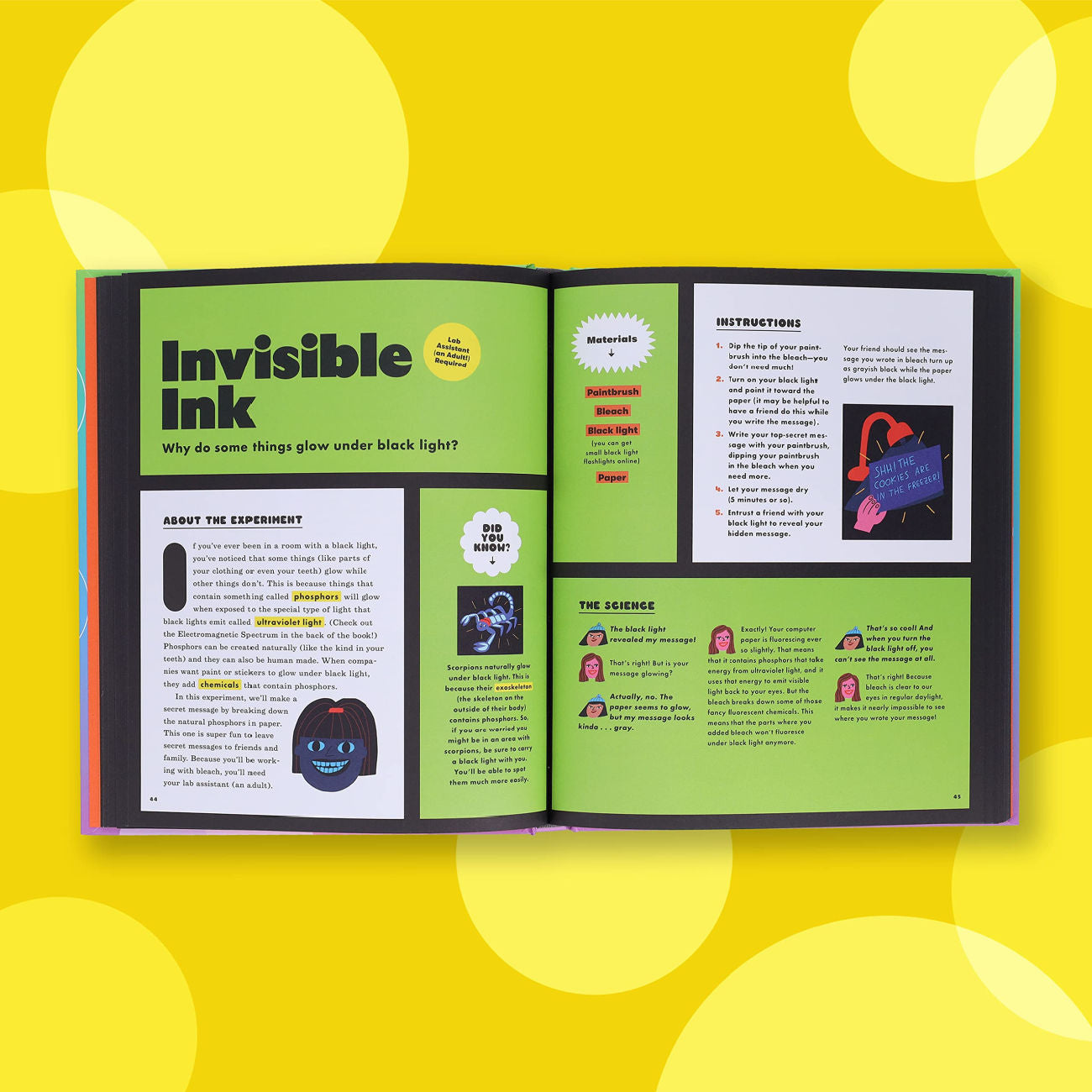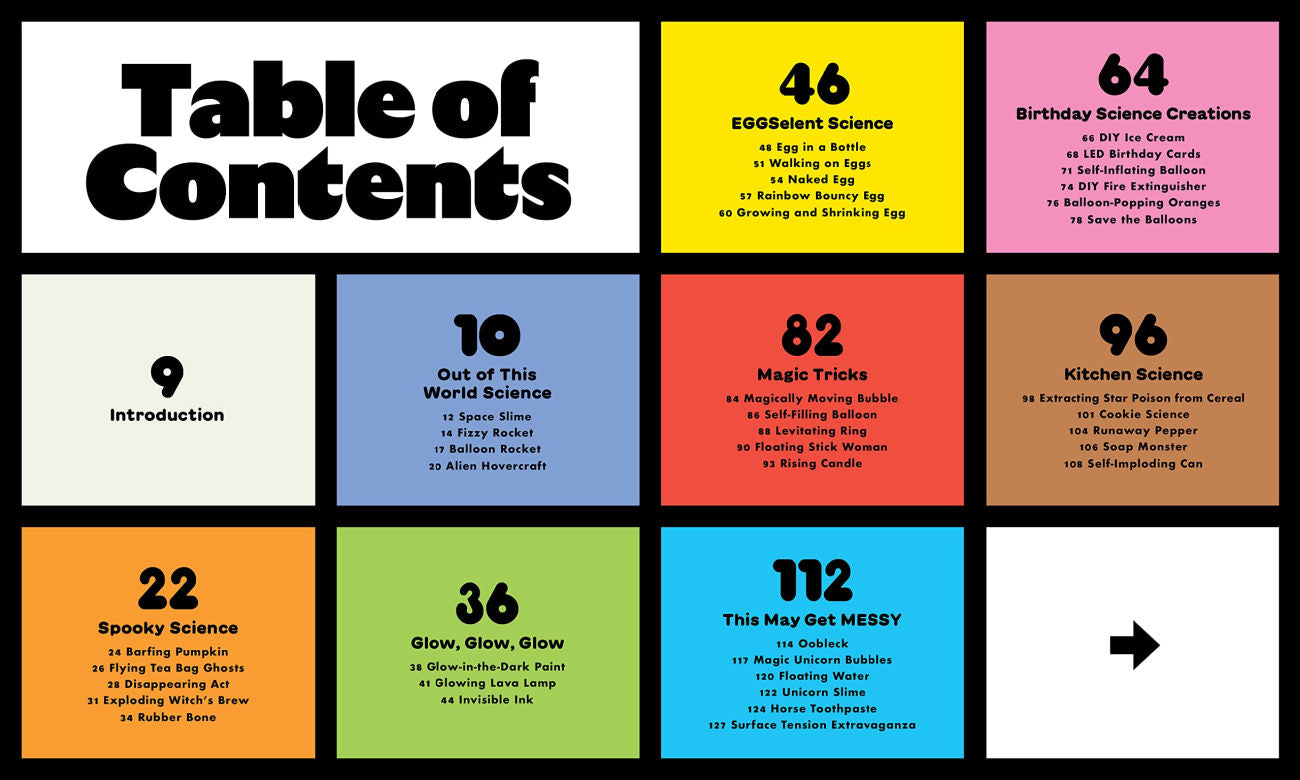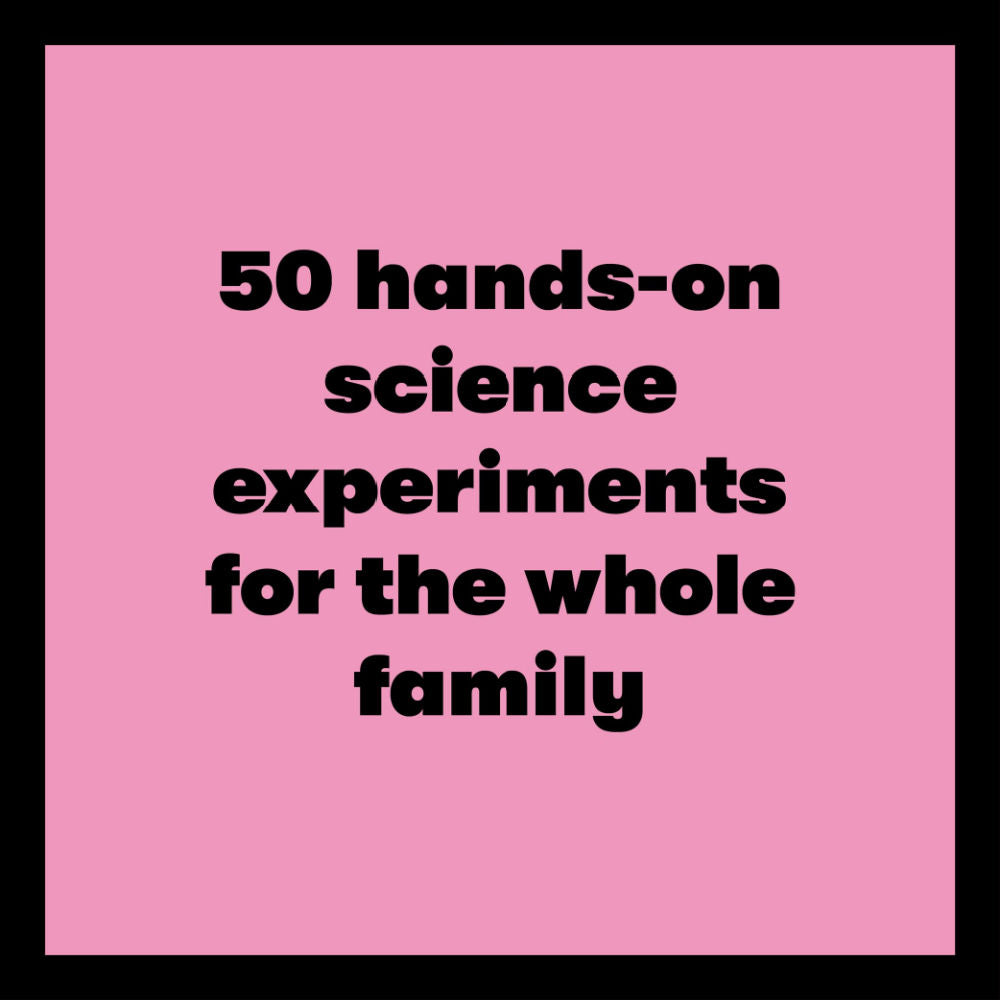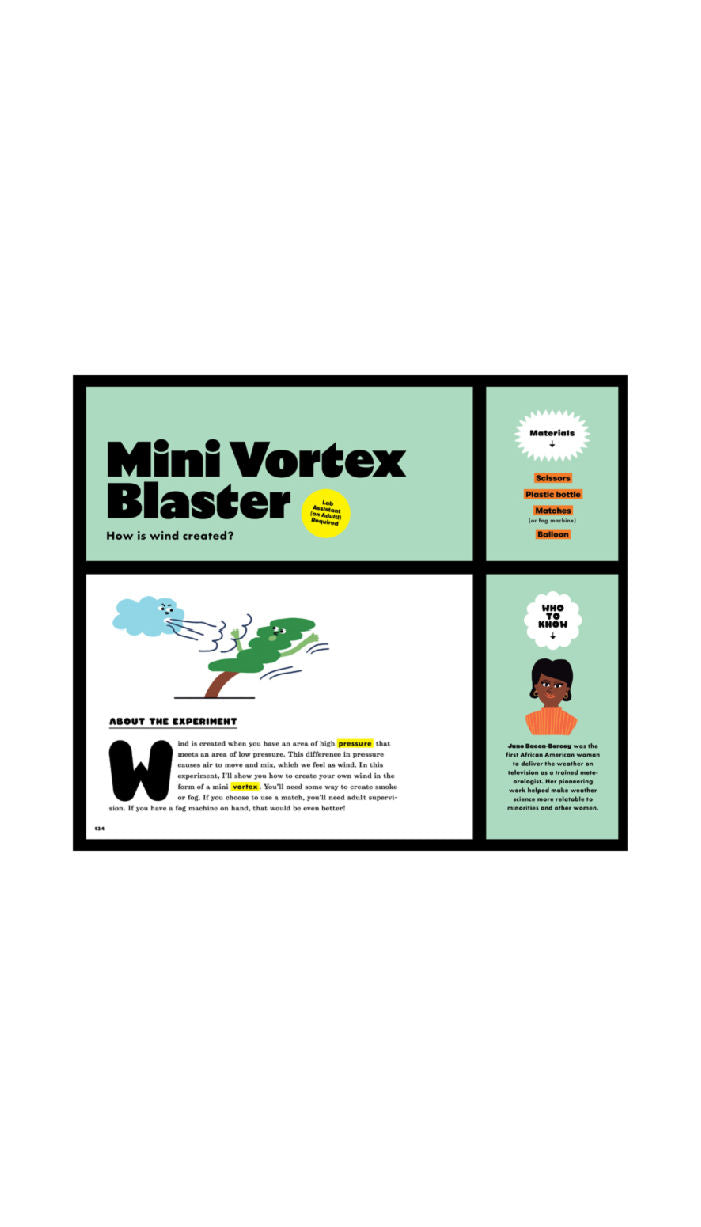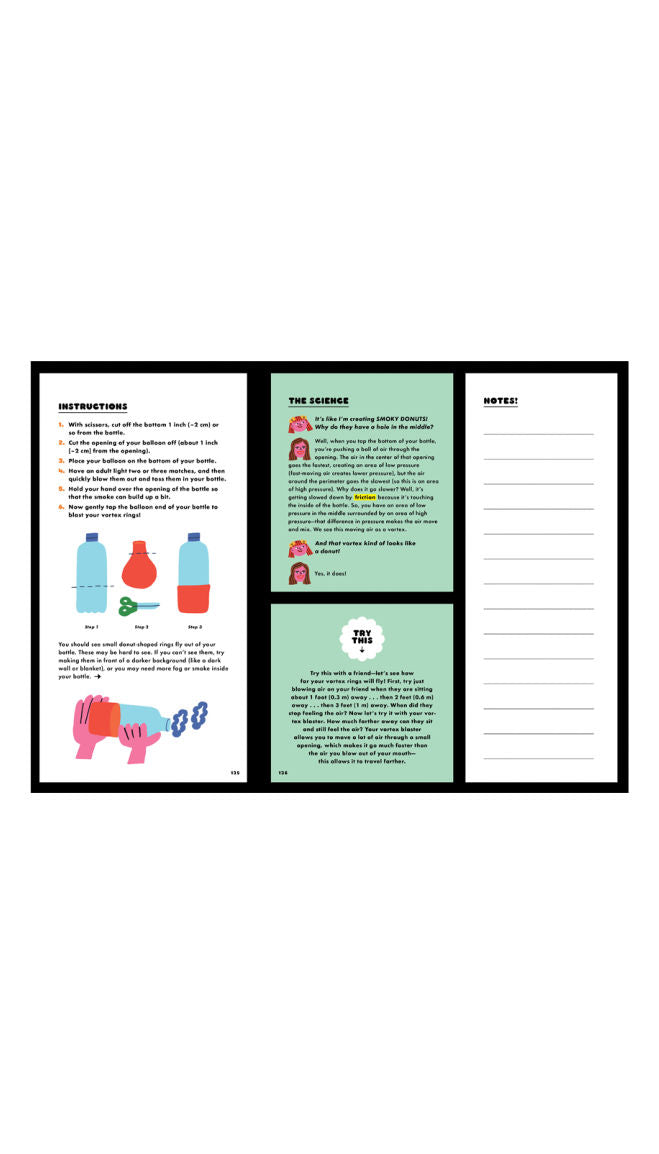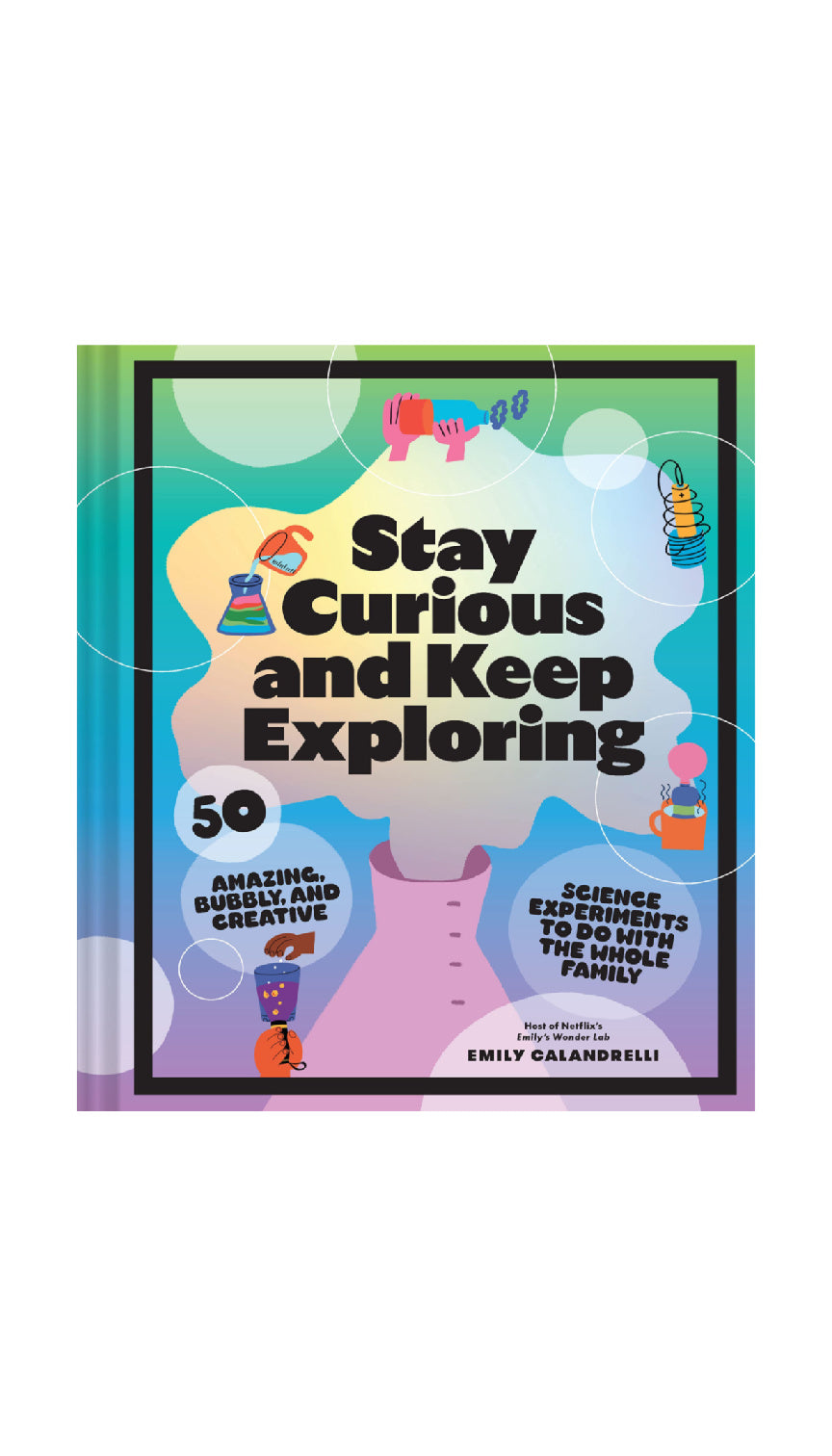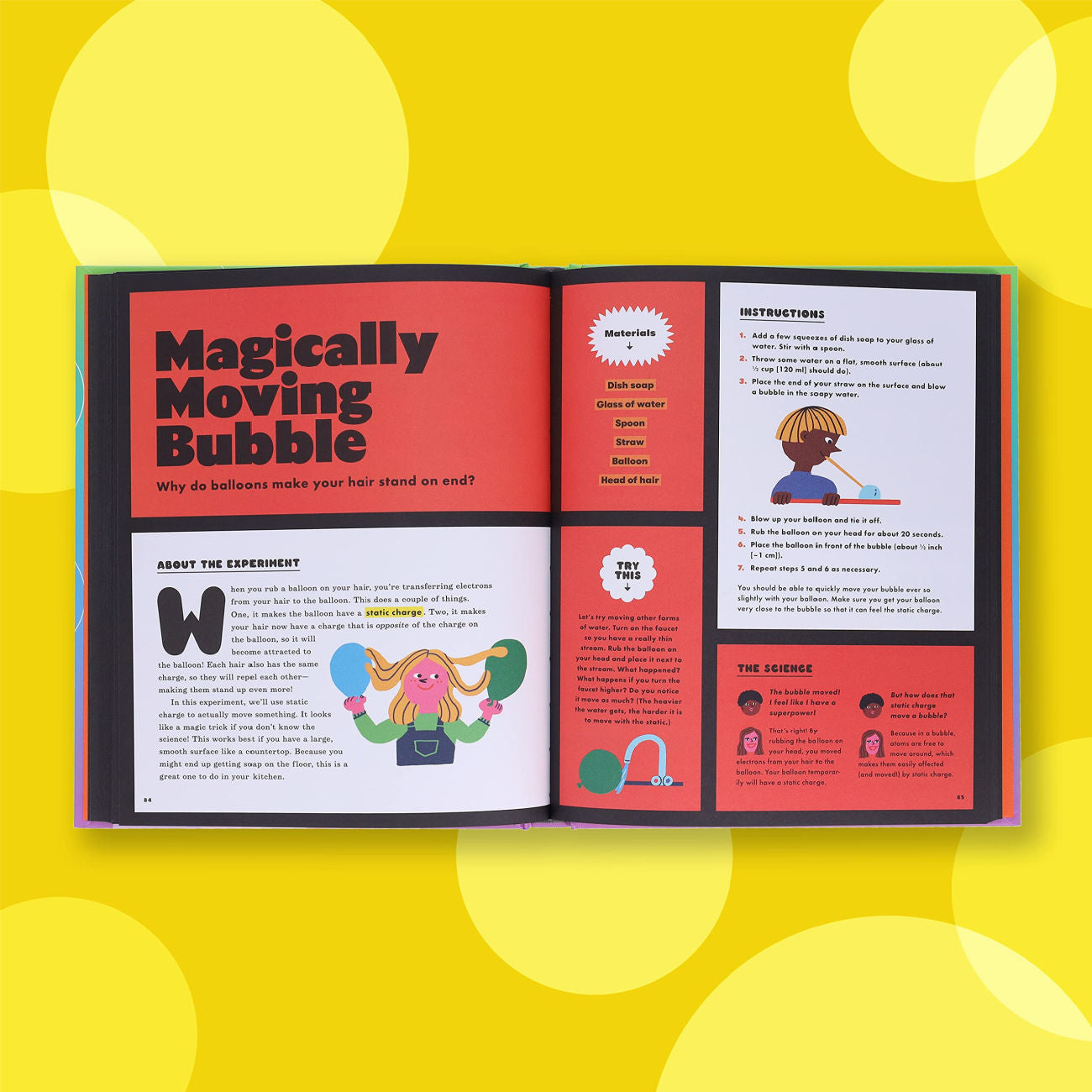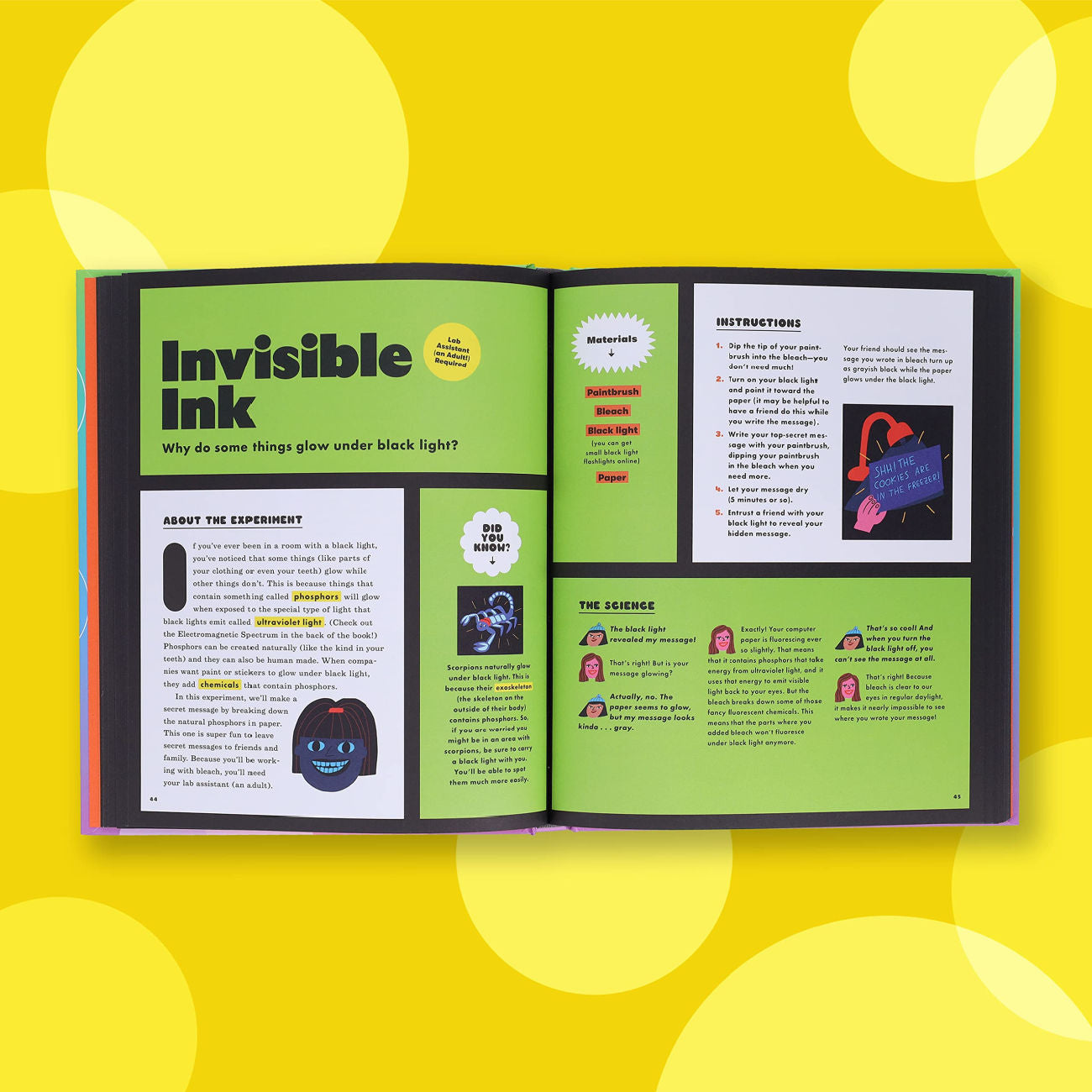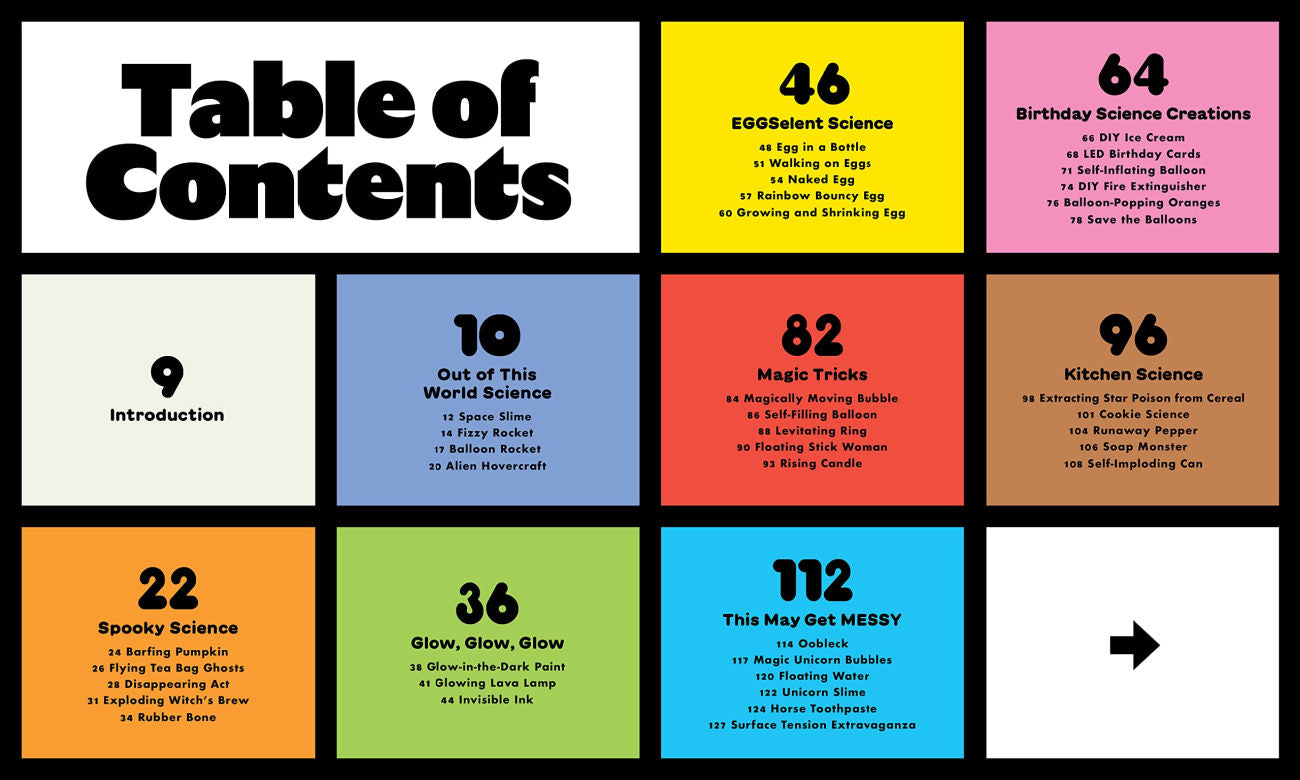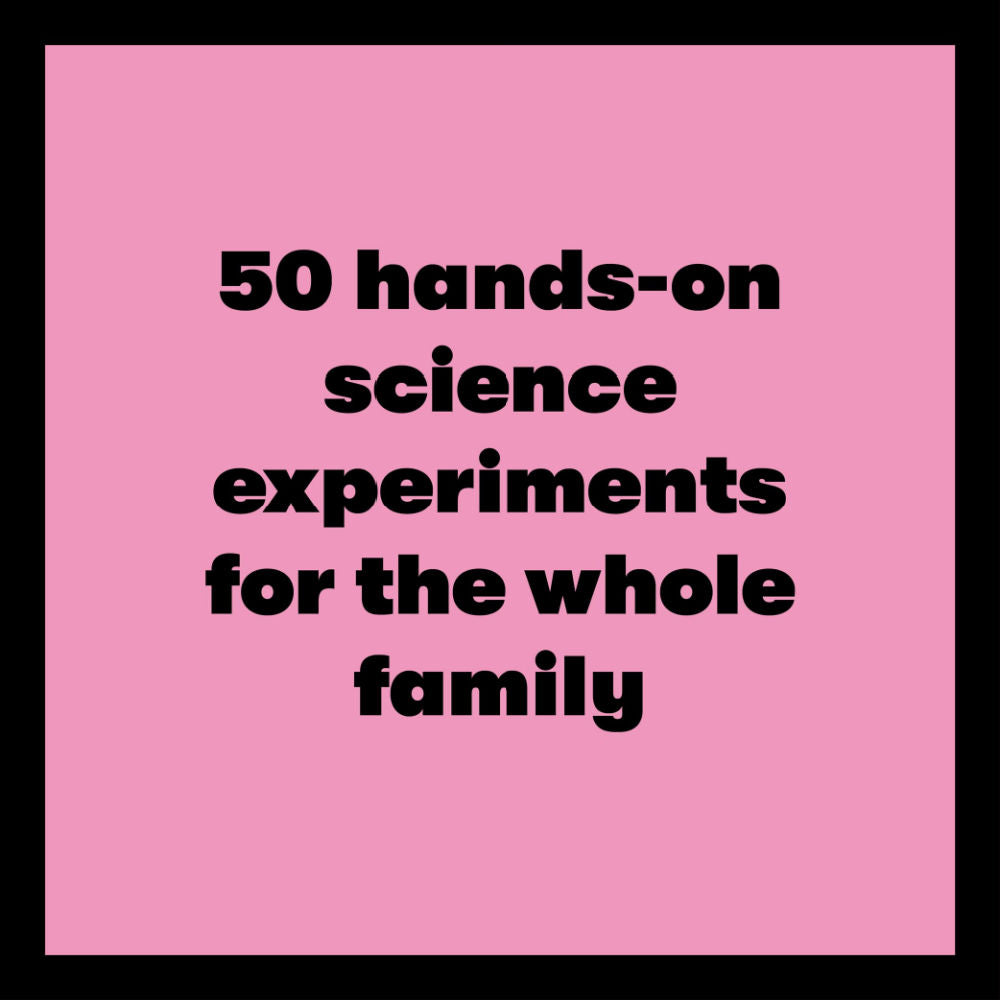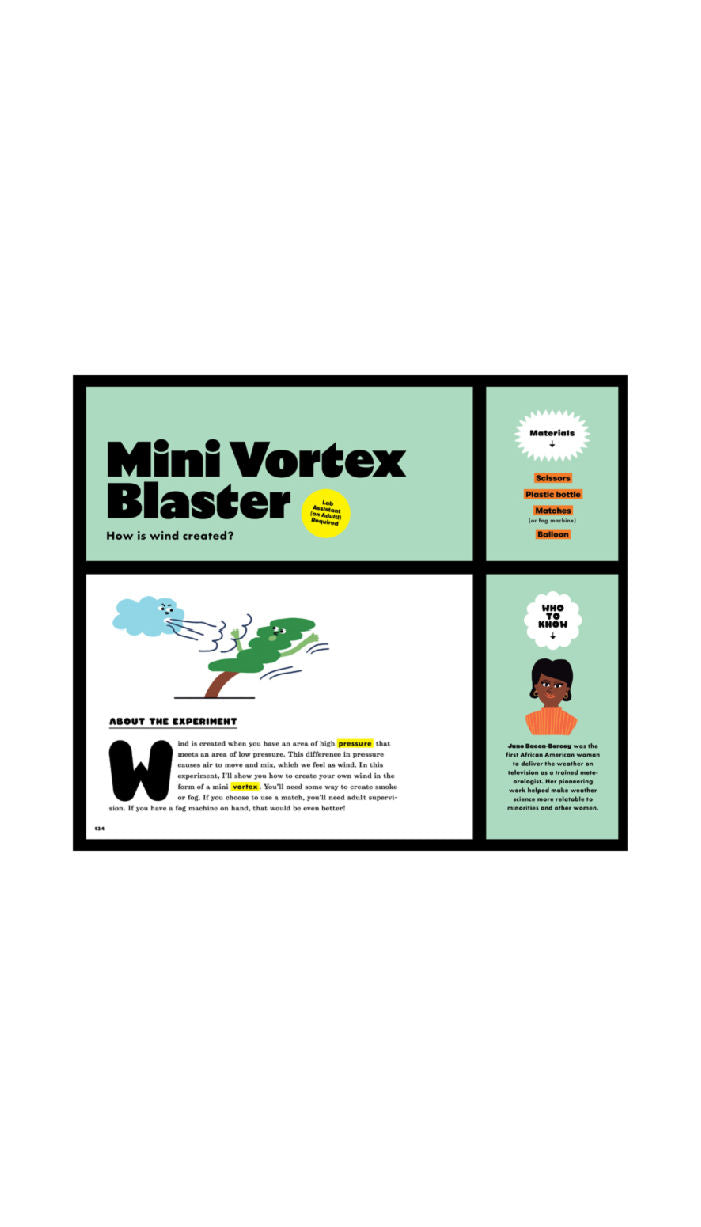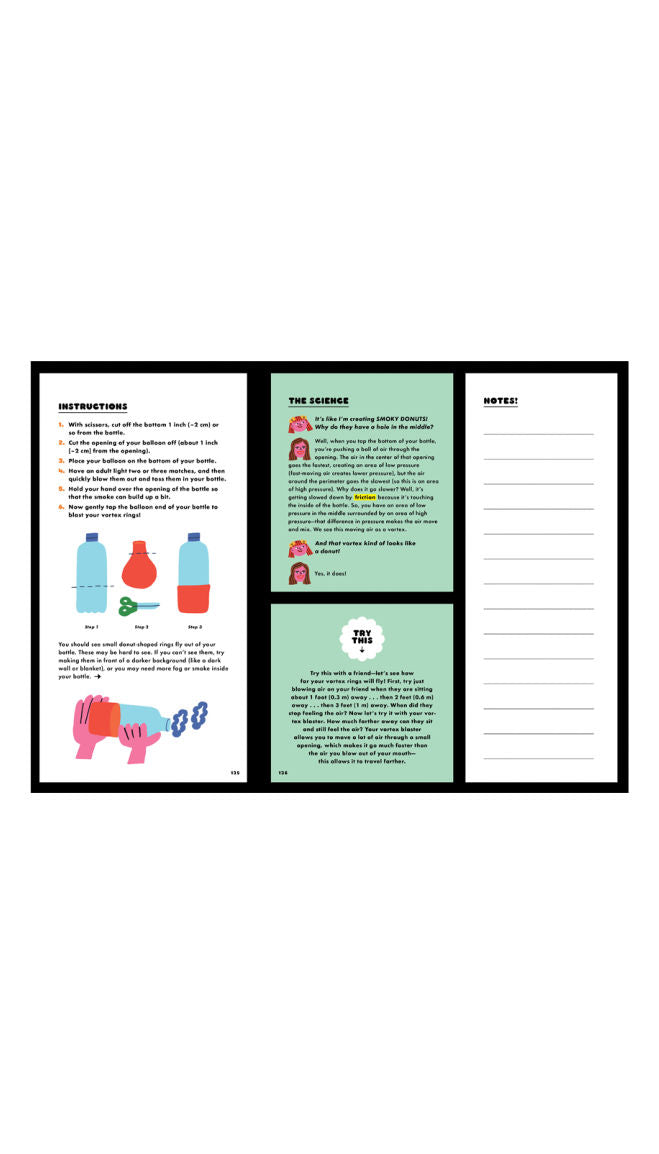 Stay Curious & Keep Exploring / EMILY CALANDRELLI
I'd hazard that anything that Bill Nye approves of - is enough information to make an educated decision. However: Emily Calandarell is an MIT engineer turned Emmy-nominated host of Xploration Outer Space on FOX and author of the Ada Lace Adventures and Reach for the Stars. If you've got curious kids who run amok with DIY experiments - Emily instead shares the science behind each experiment while showing you where to find STEAM concepts in the world around you. You'll learn how to think like a scientist with Make a Hypothesis! and Try This! prompts, where you can experiment within the experiment. Cool, right? Oh, and who says this is a science book just for kids? 
Details:
Hardback / 168 pages
Published 27 September 2022