GET $10 FLAT RATE LOCAL DELIVERY WHEN YOU CHOOSE DLVVR!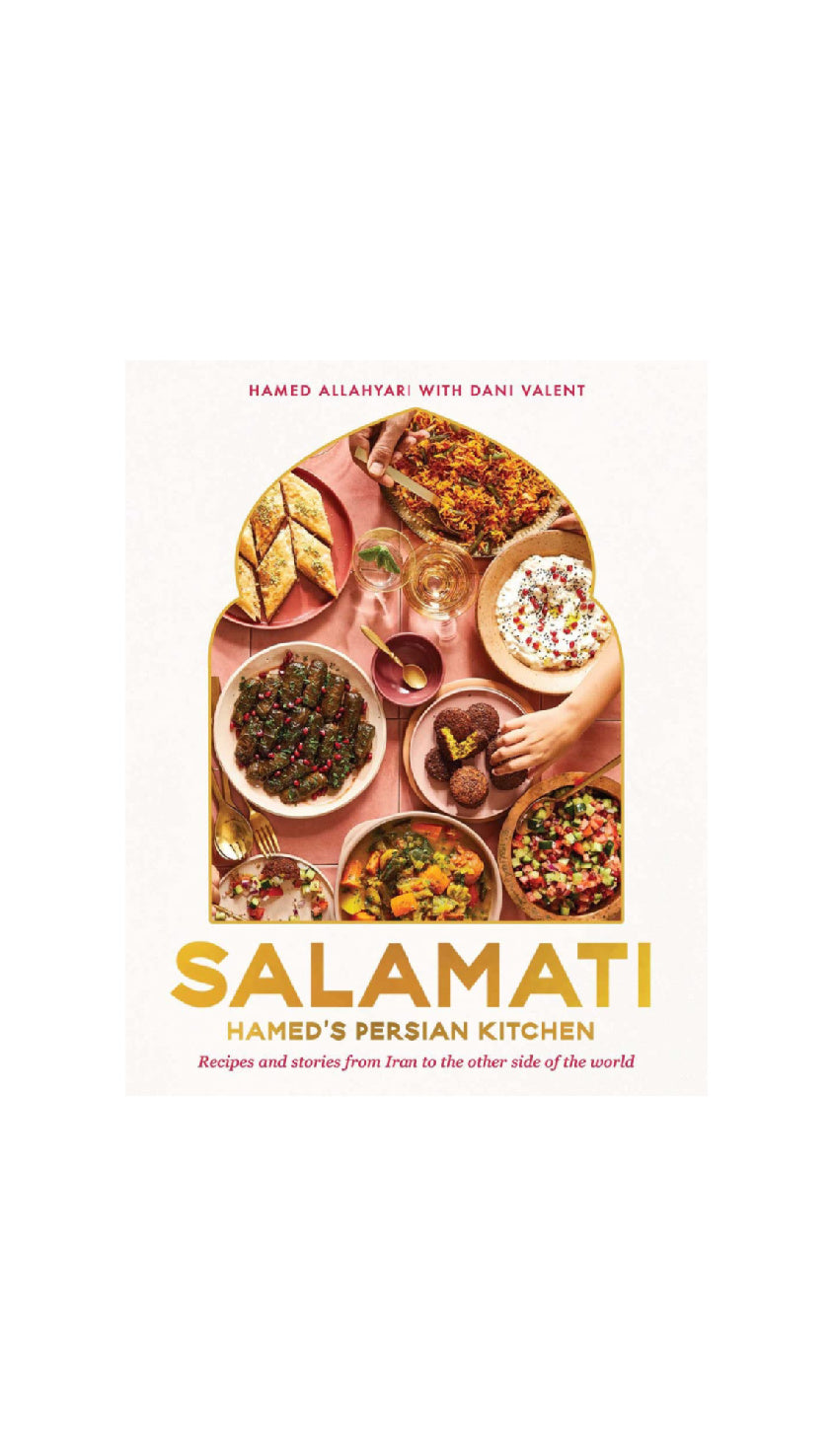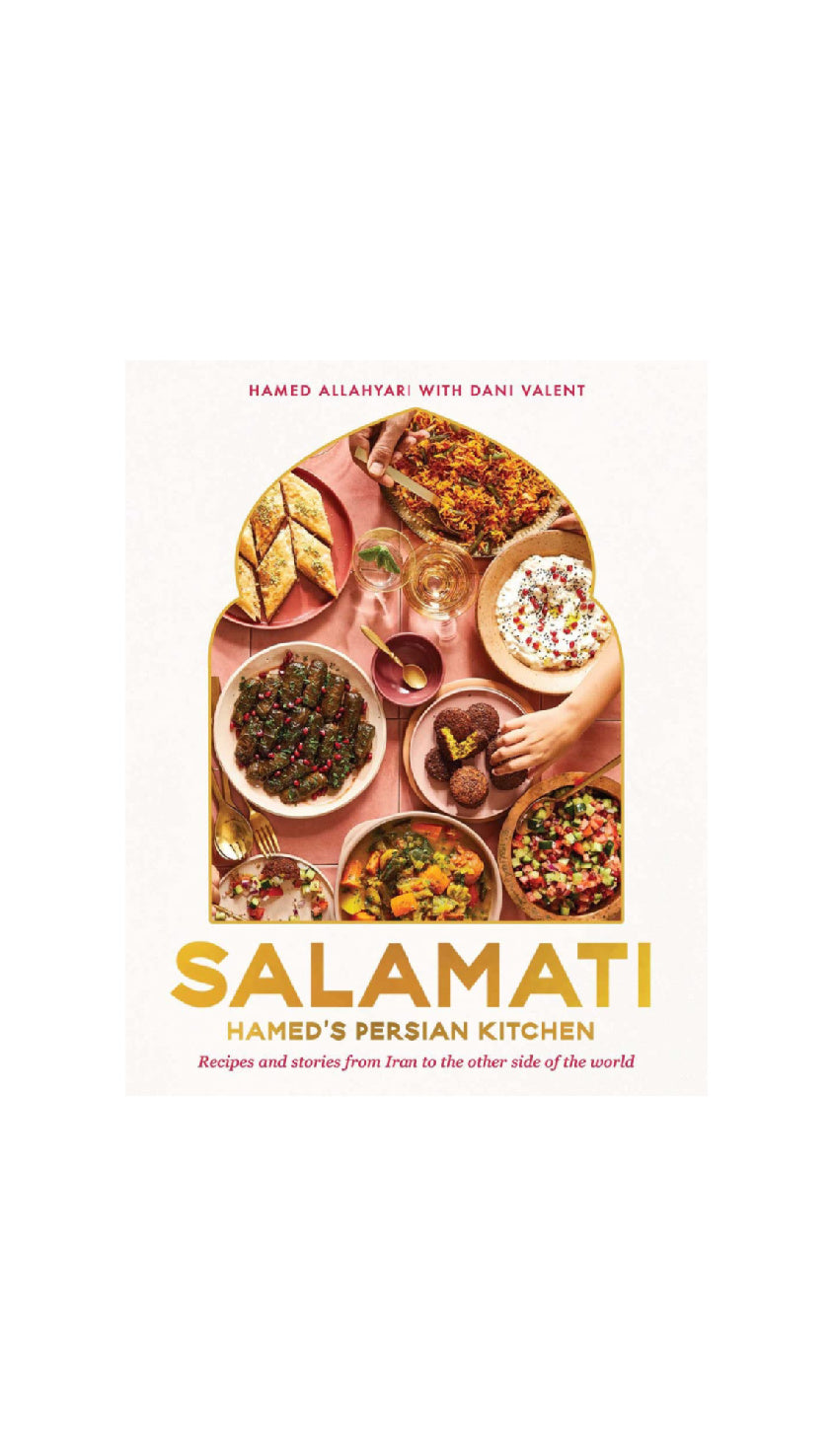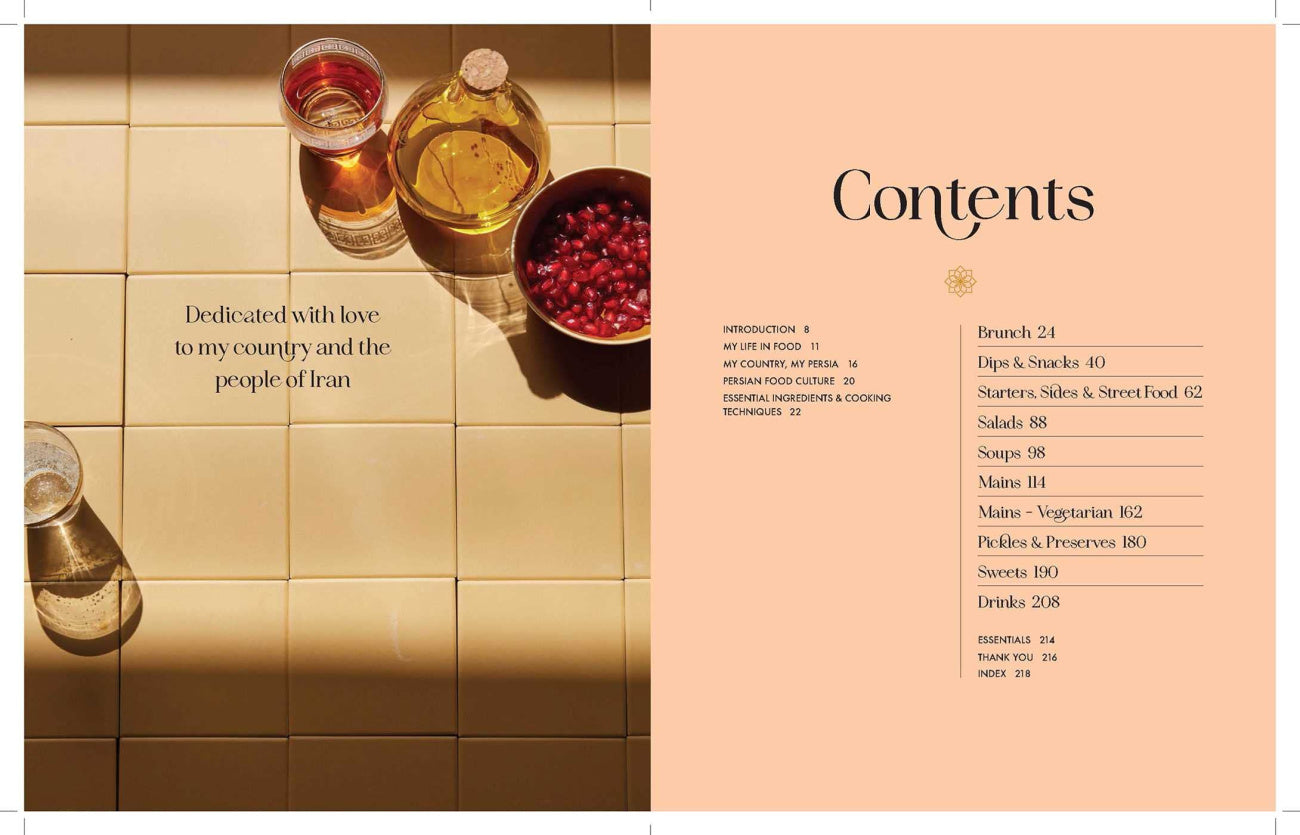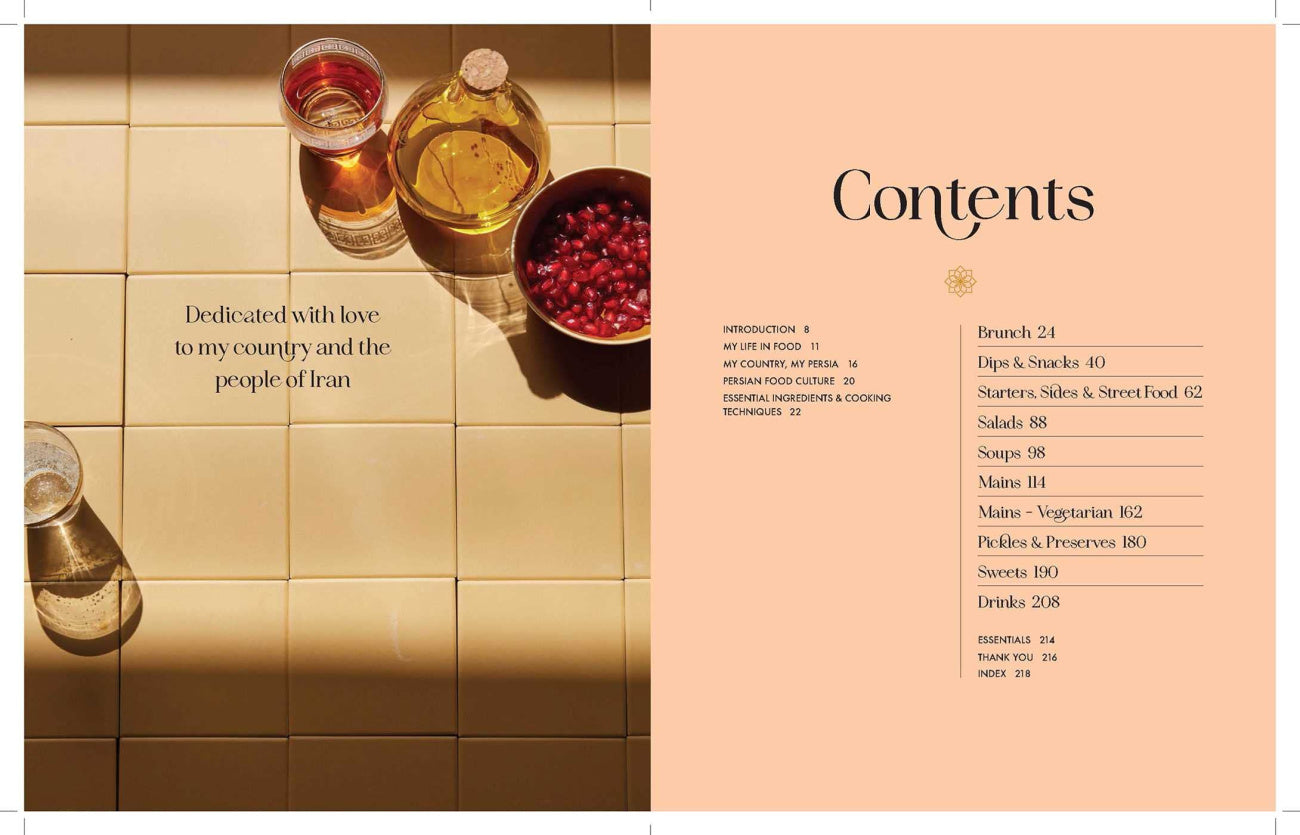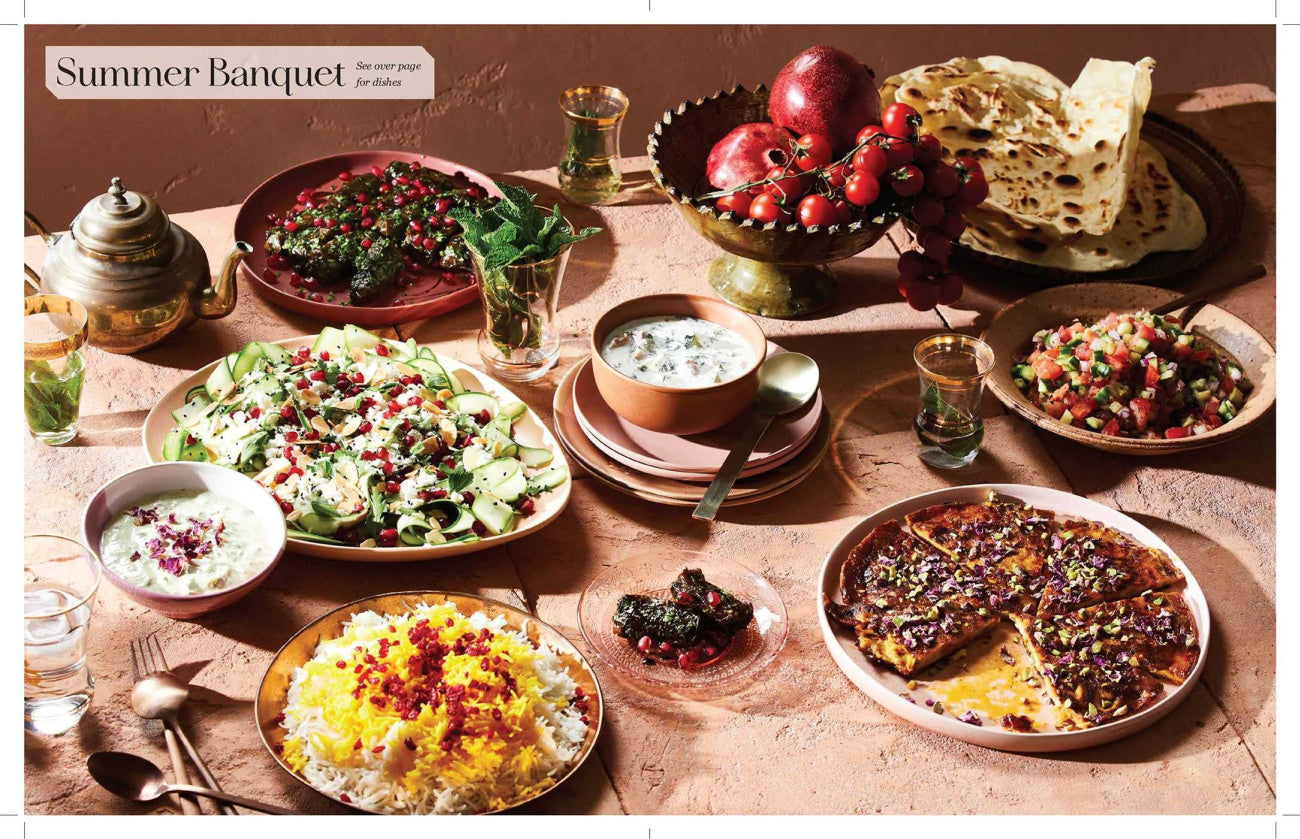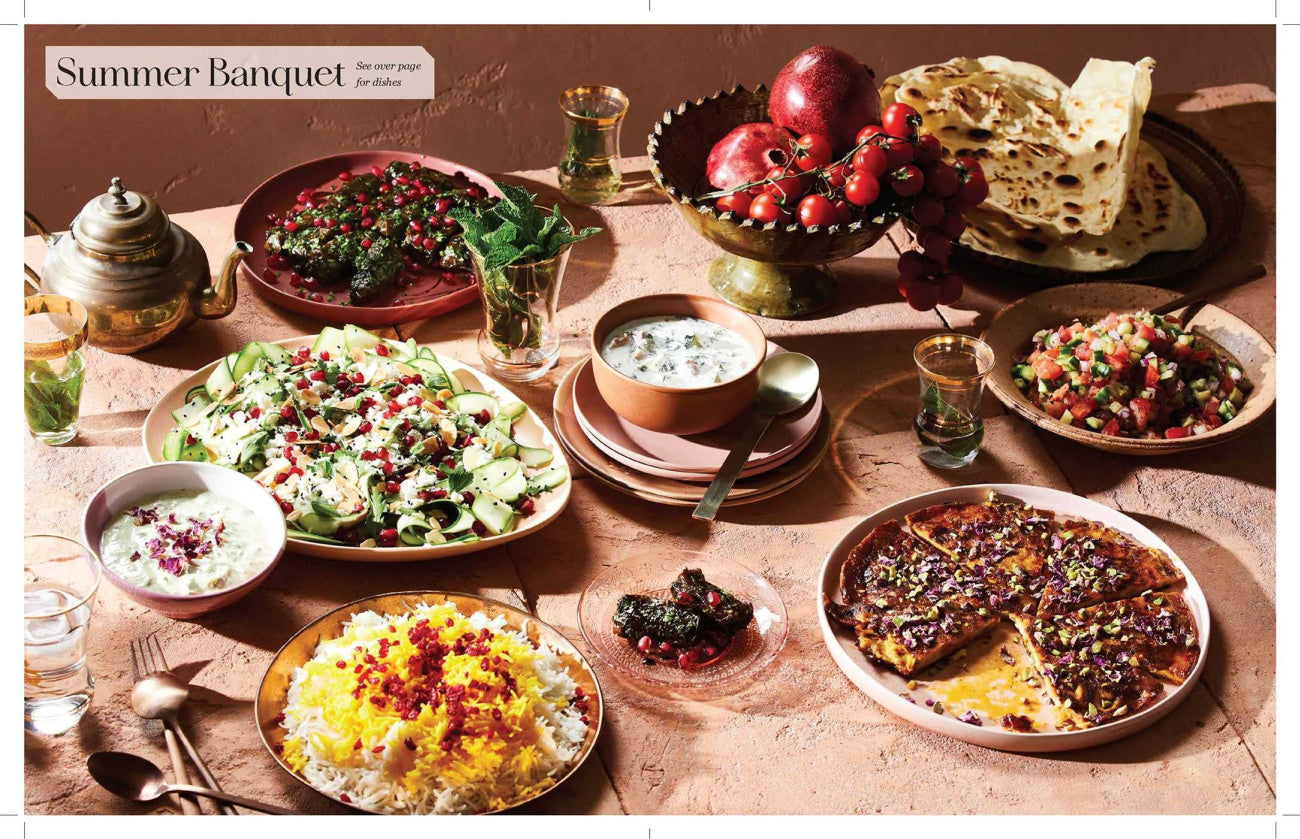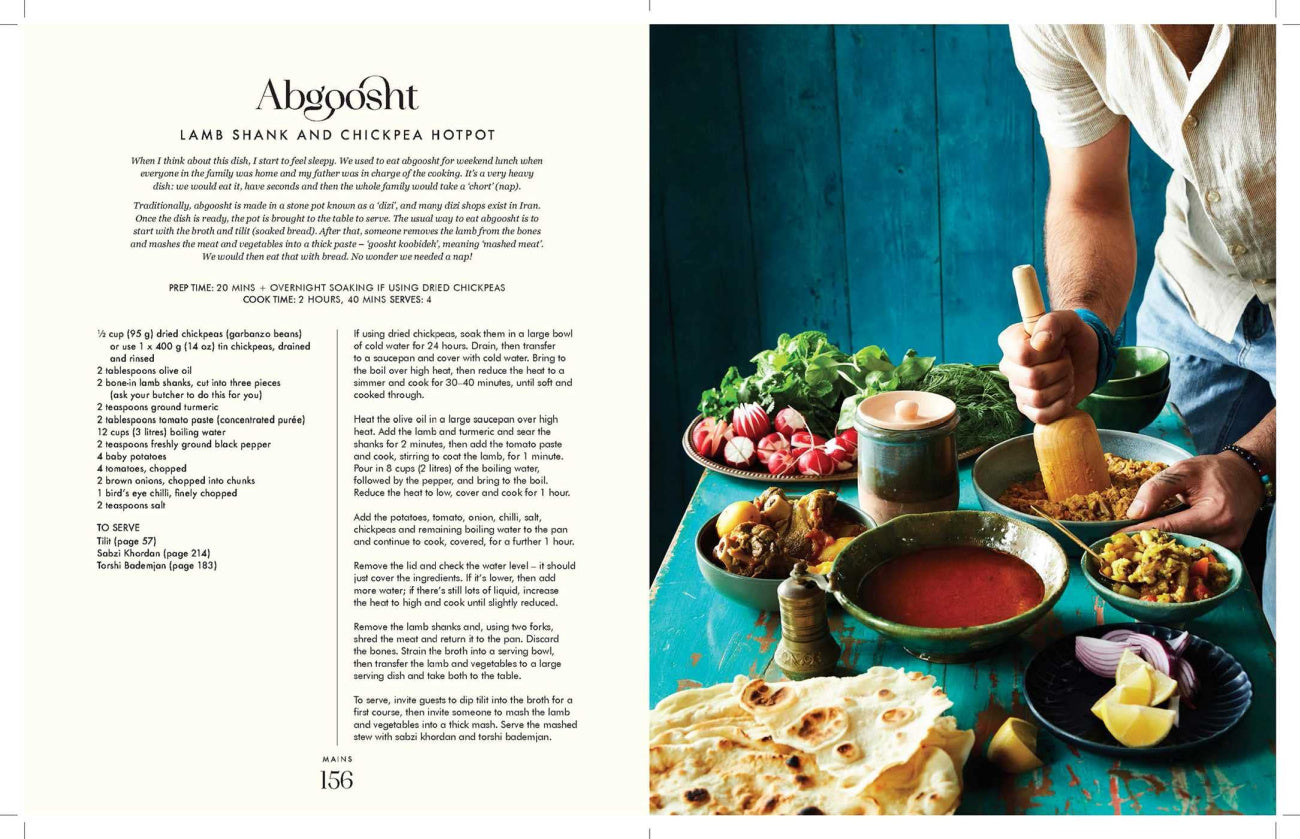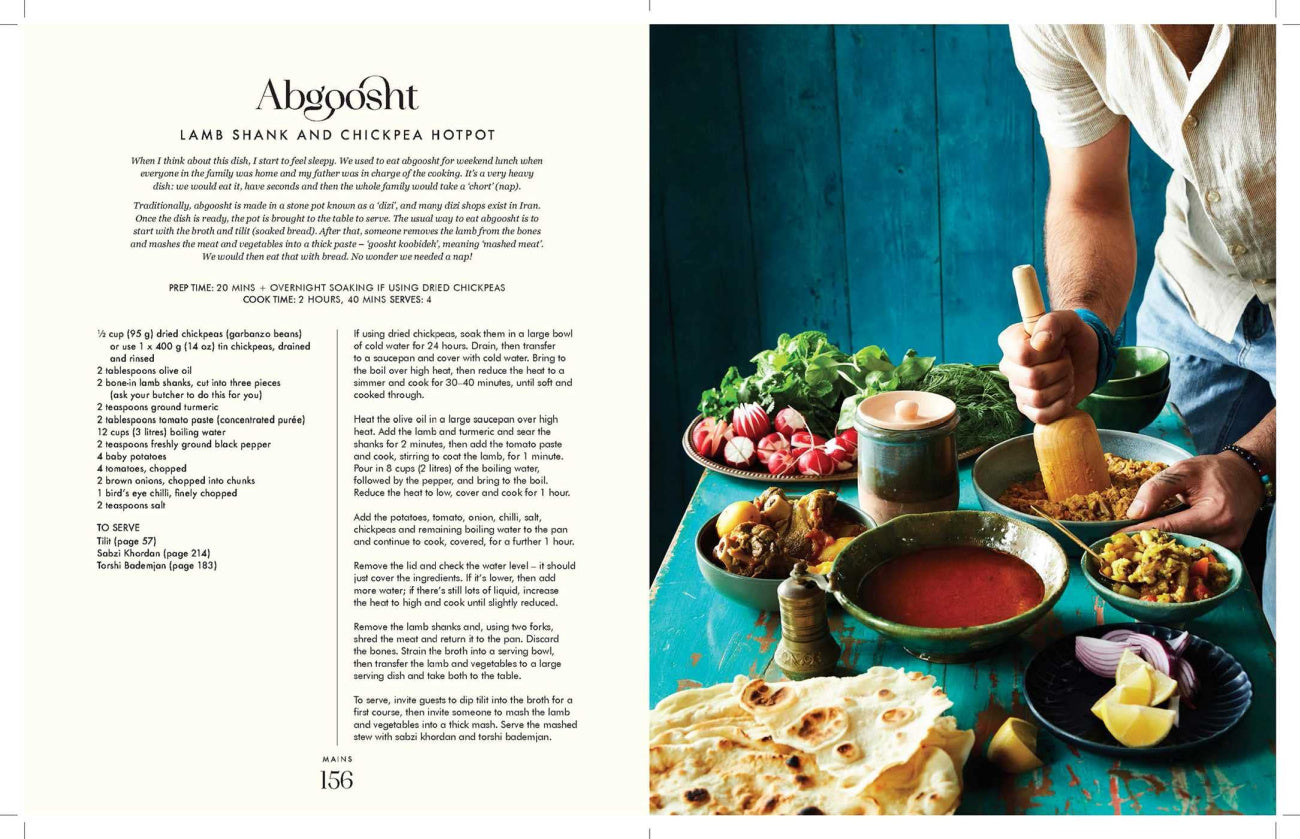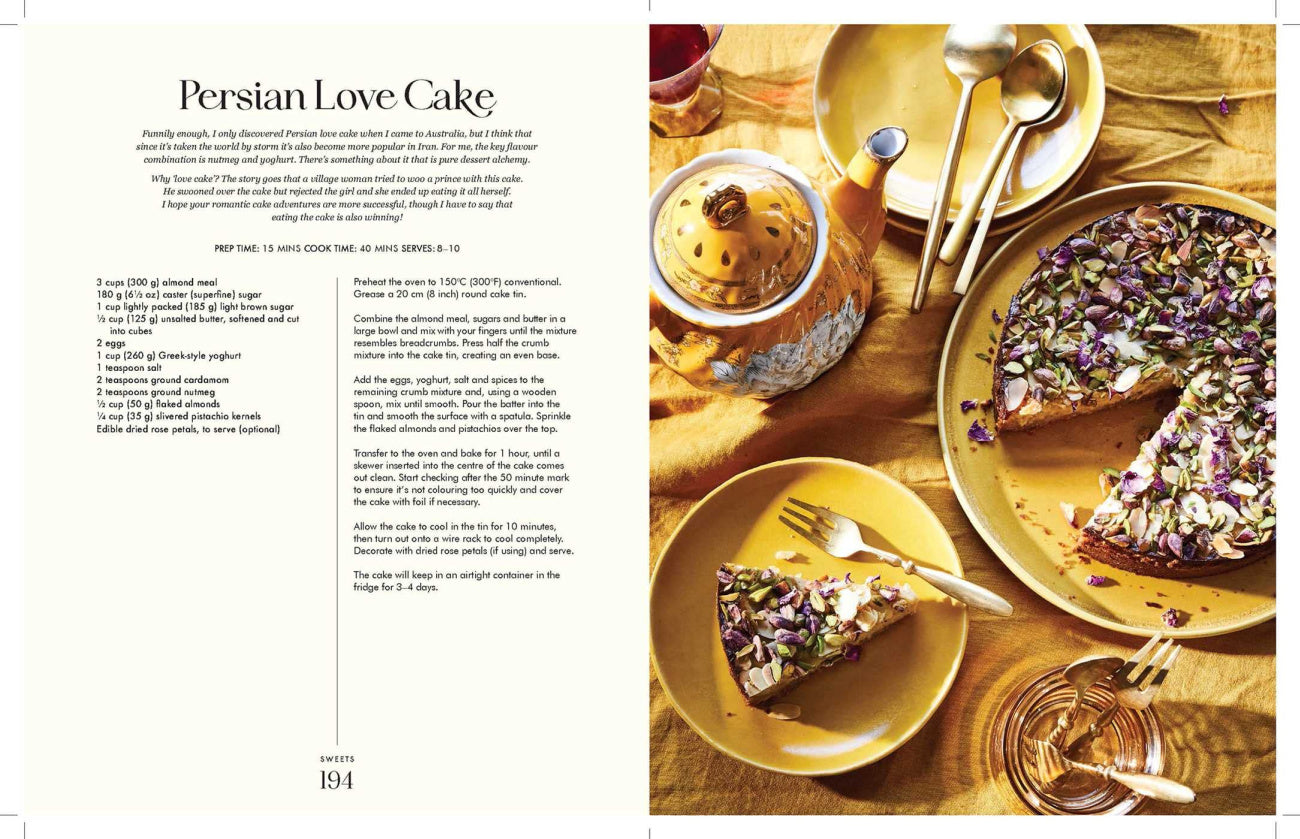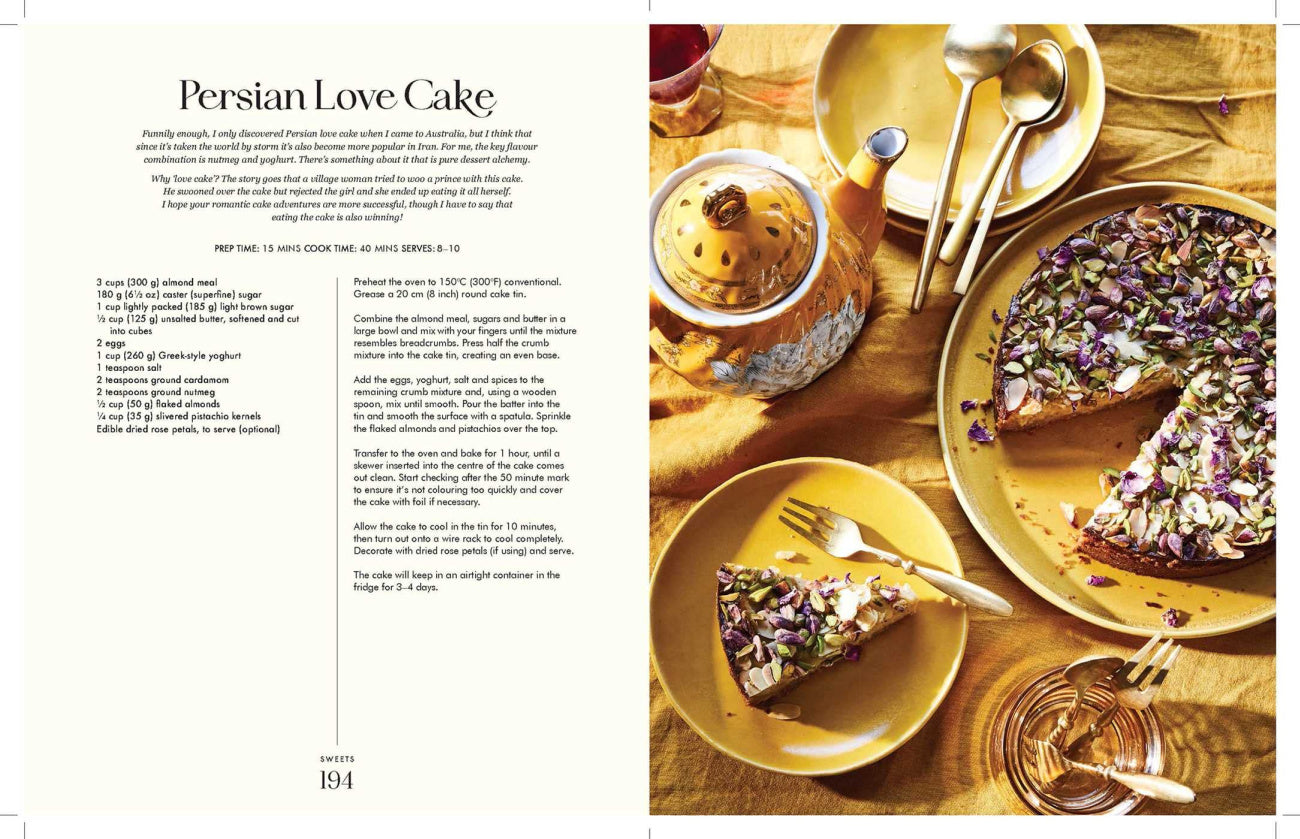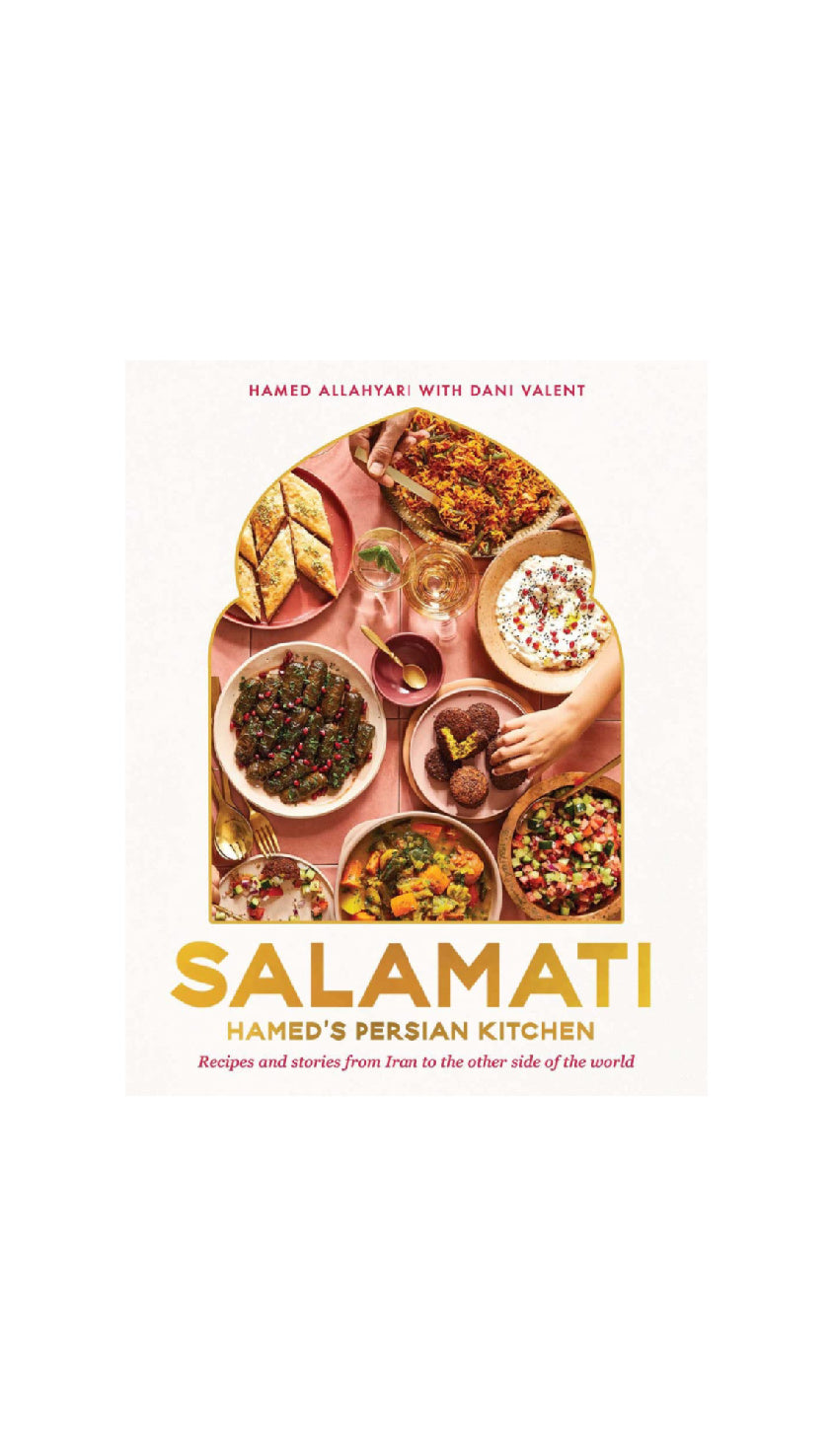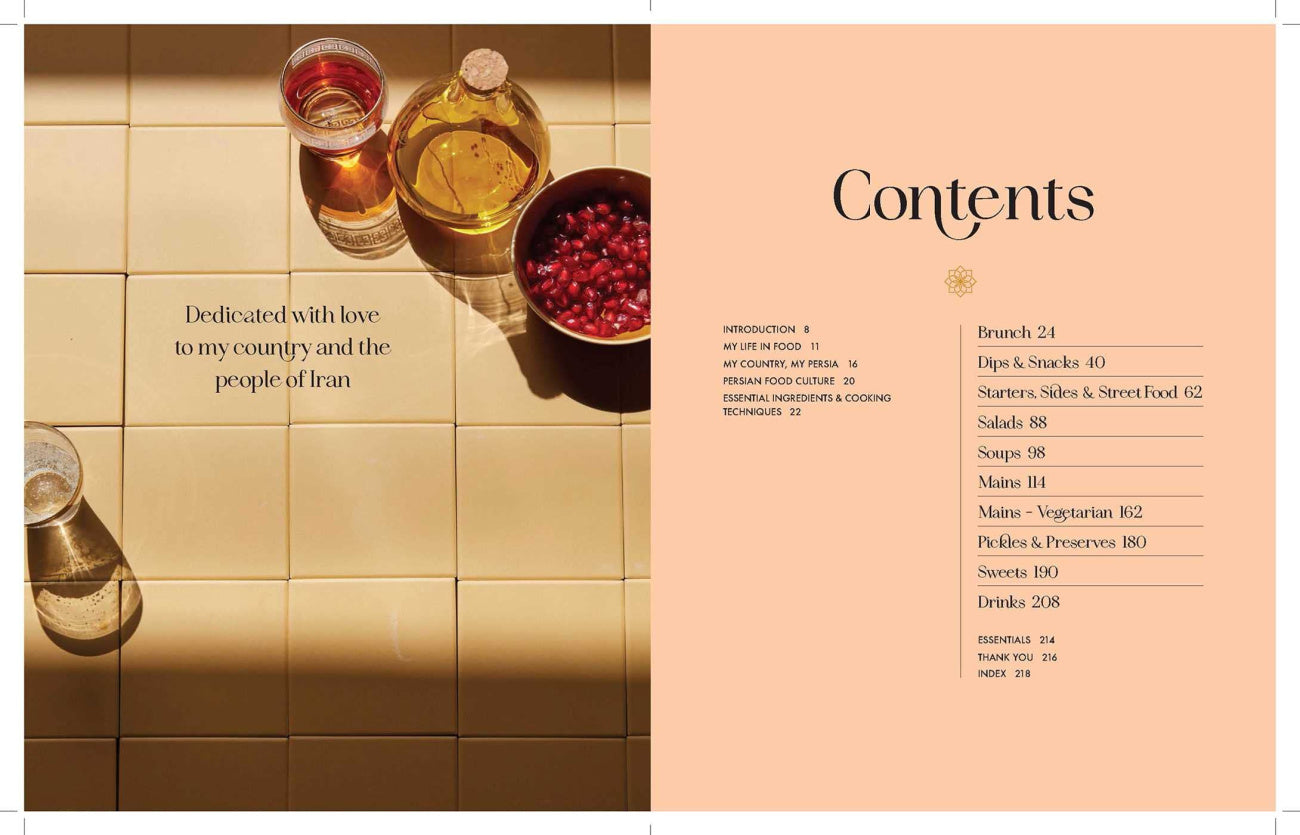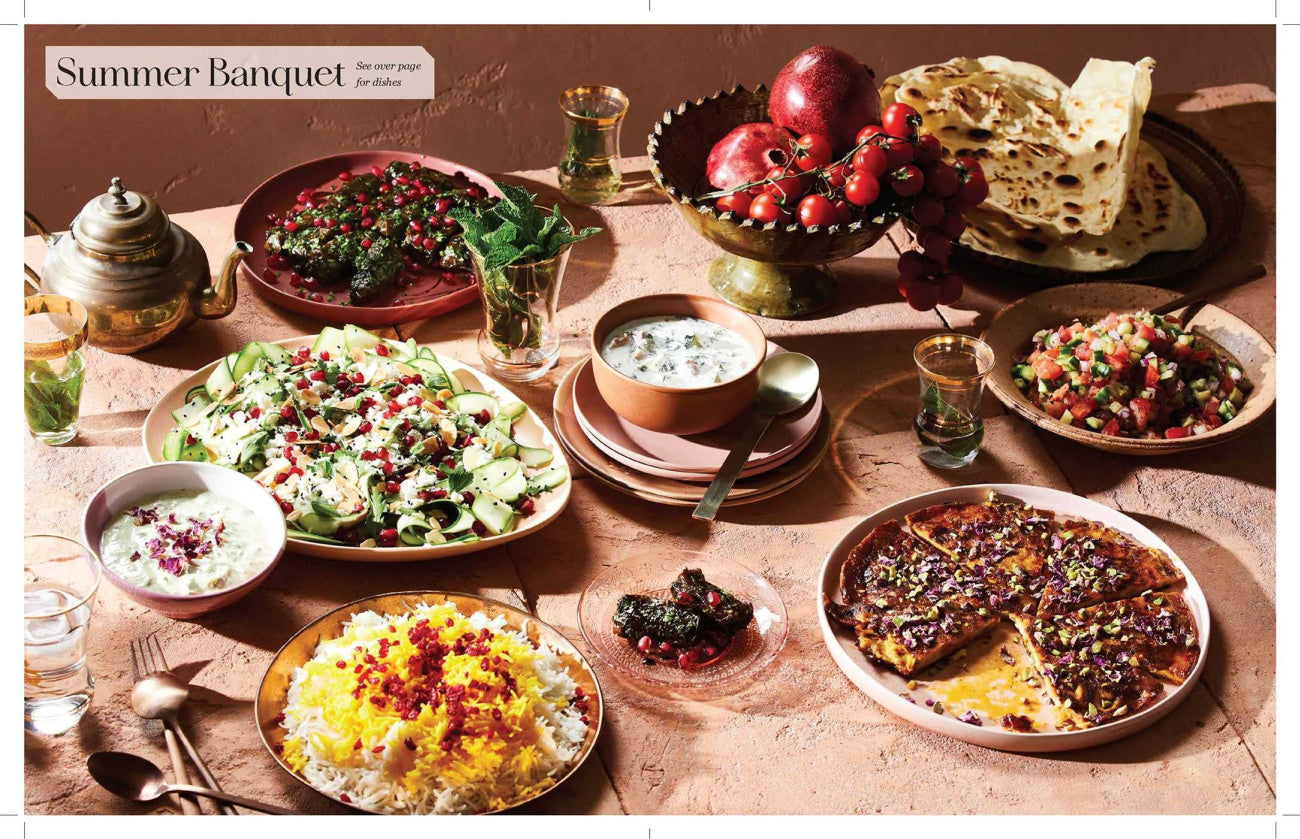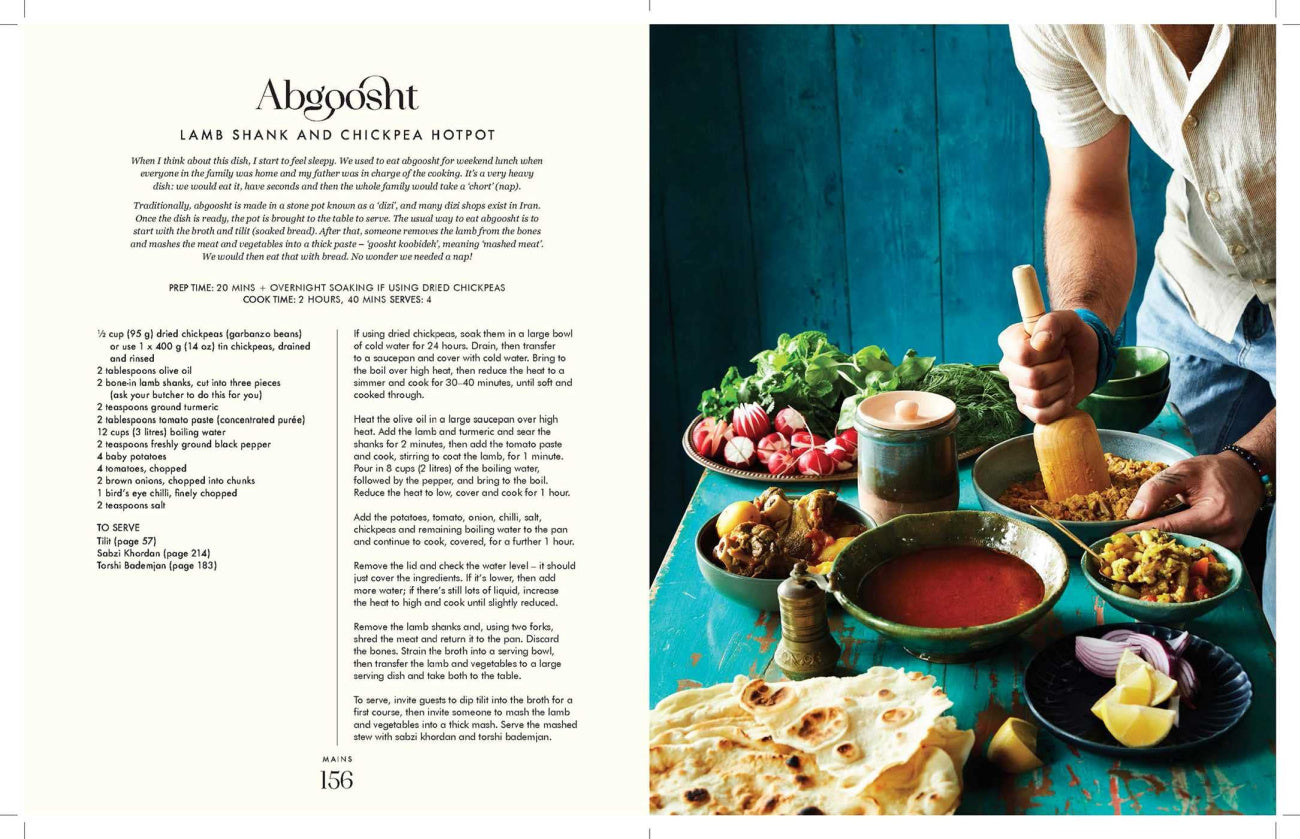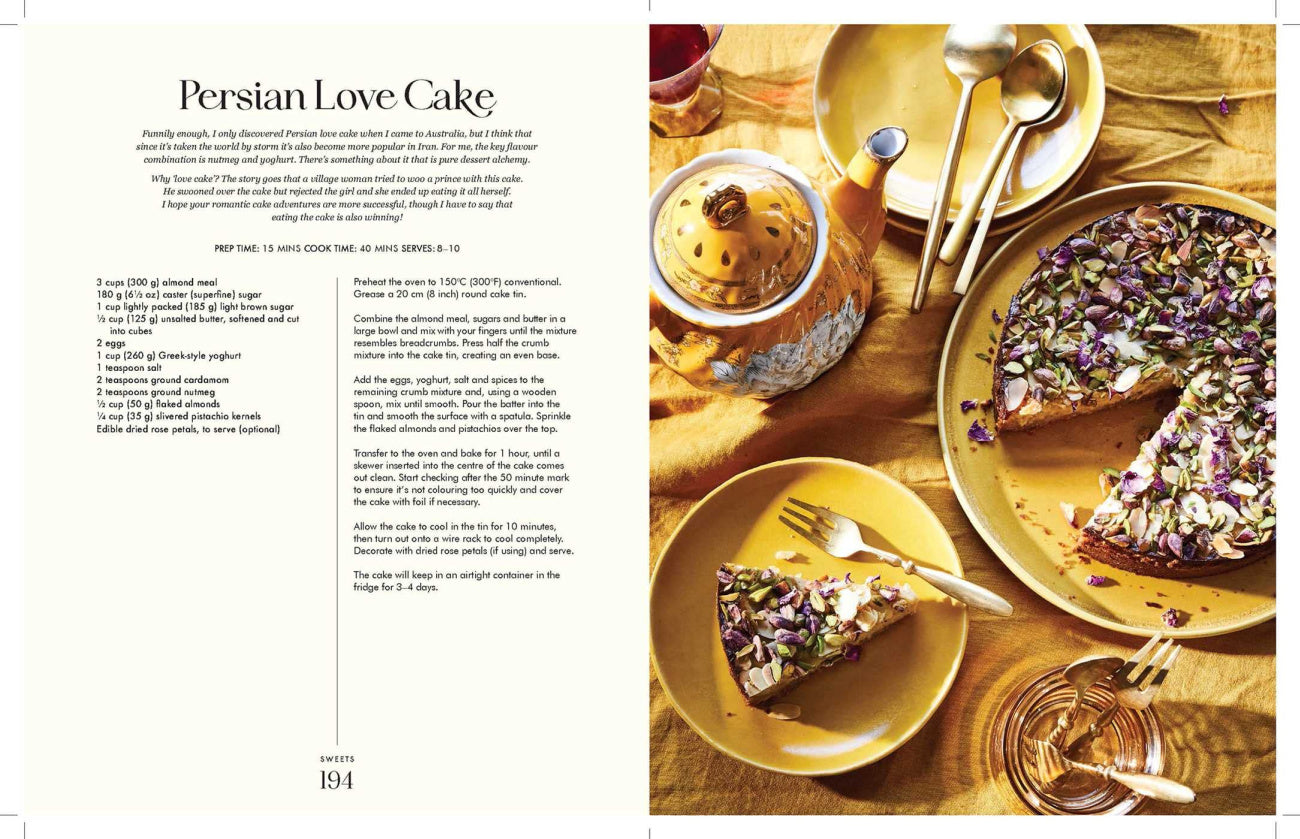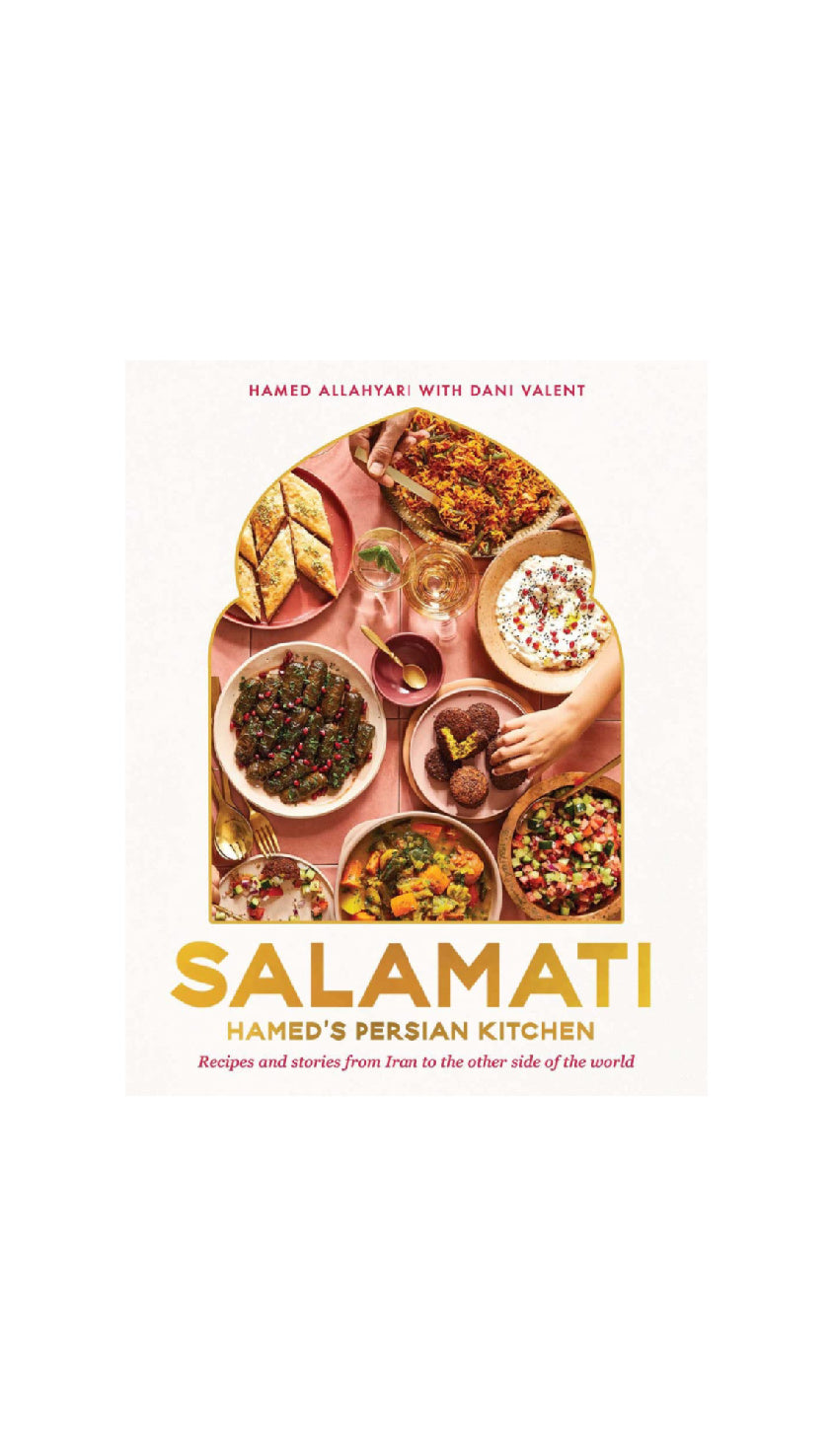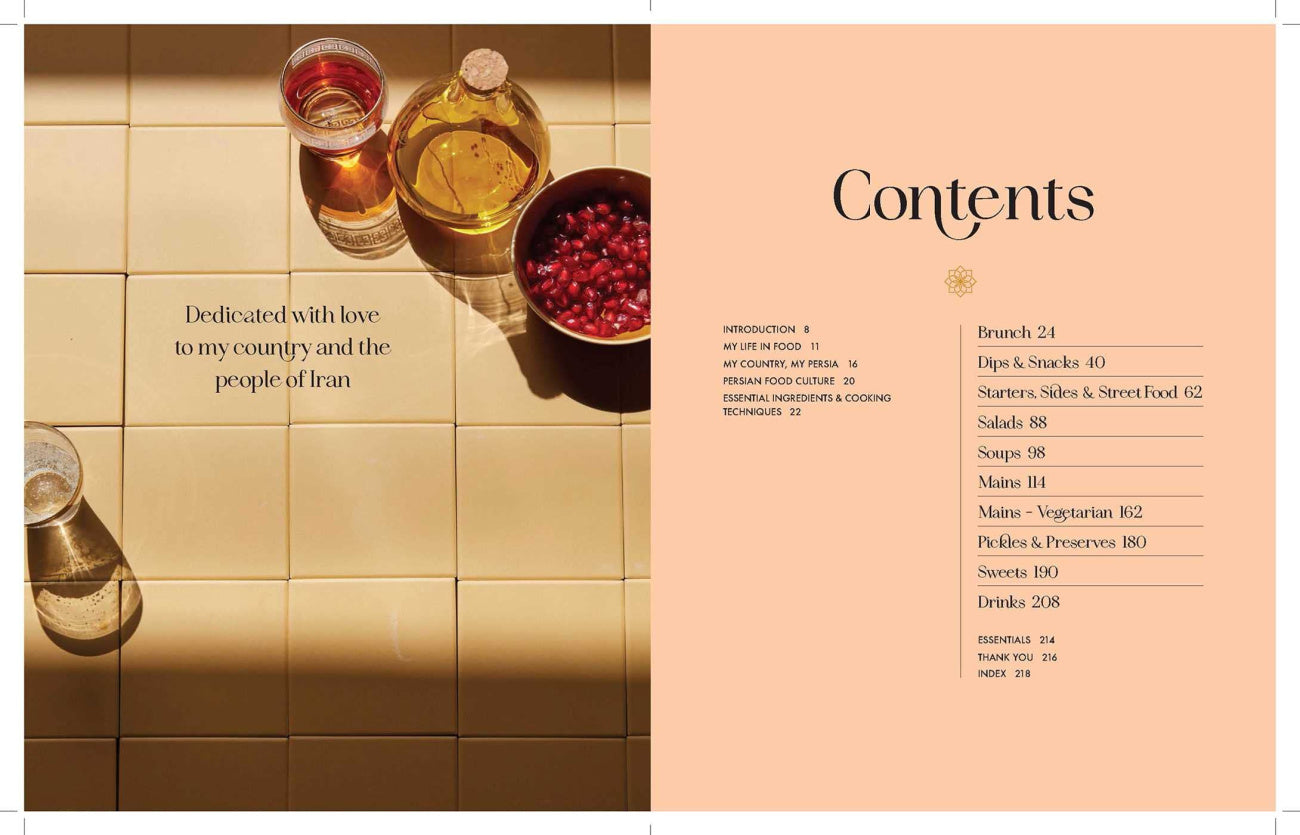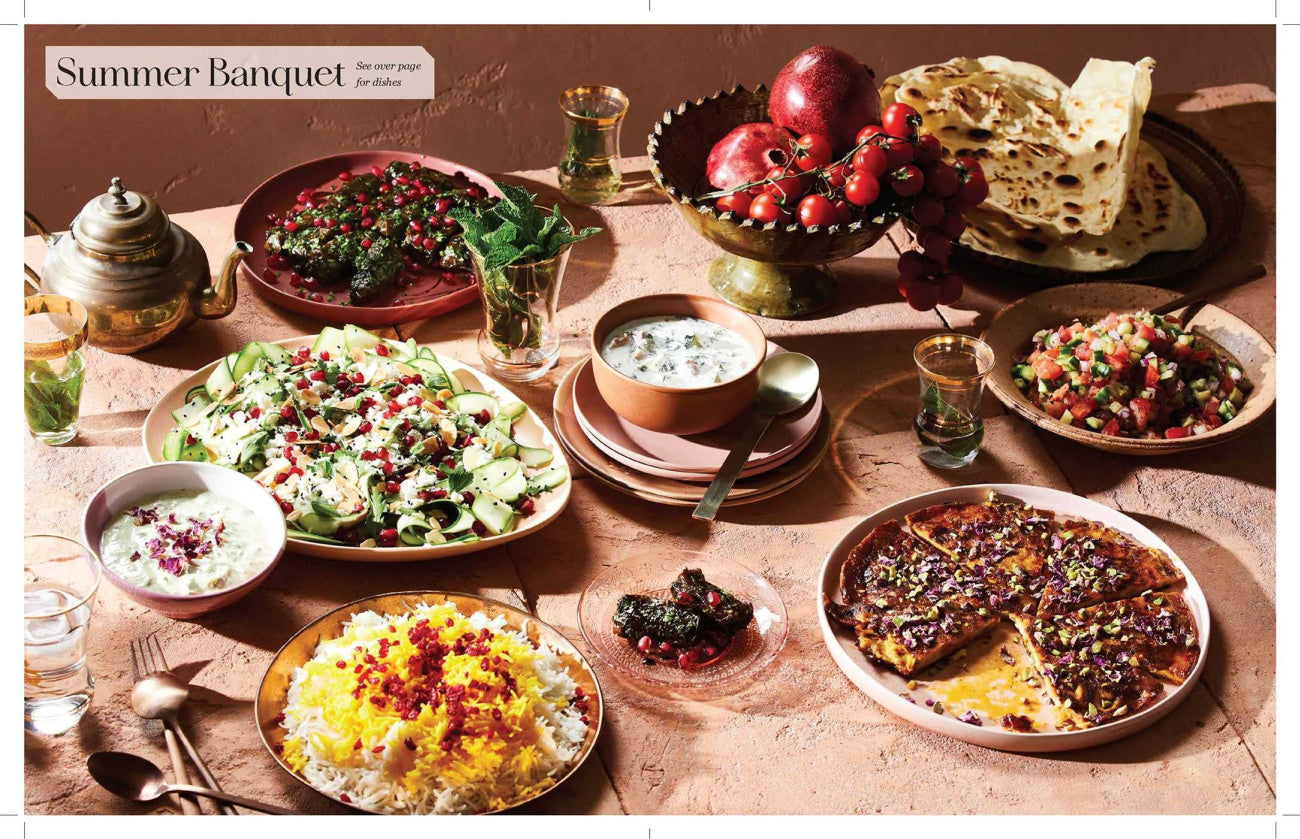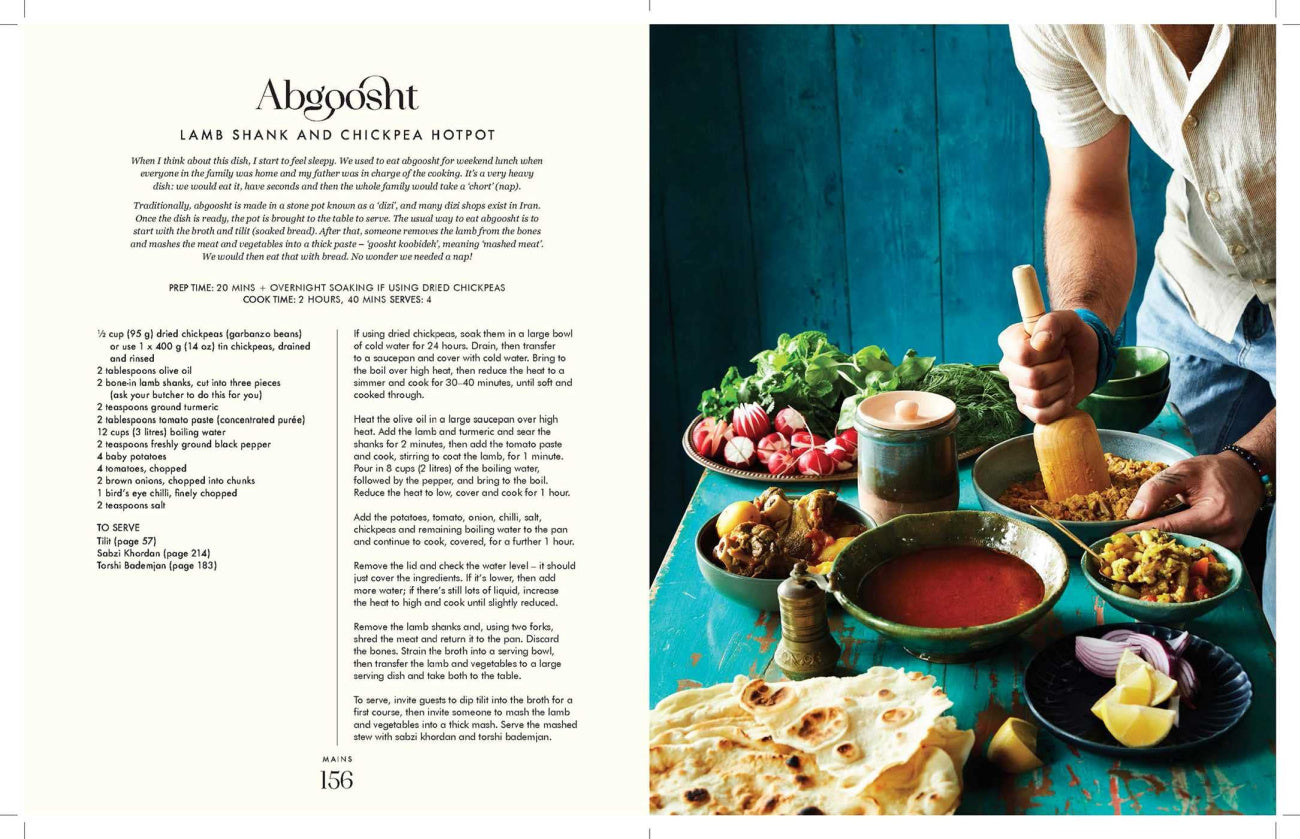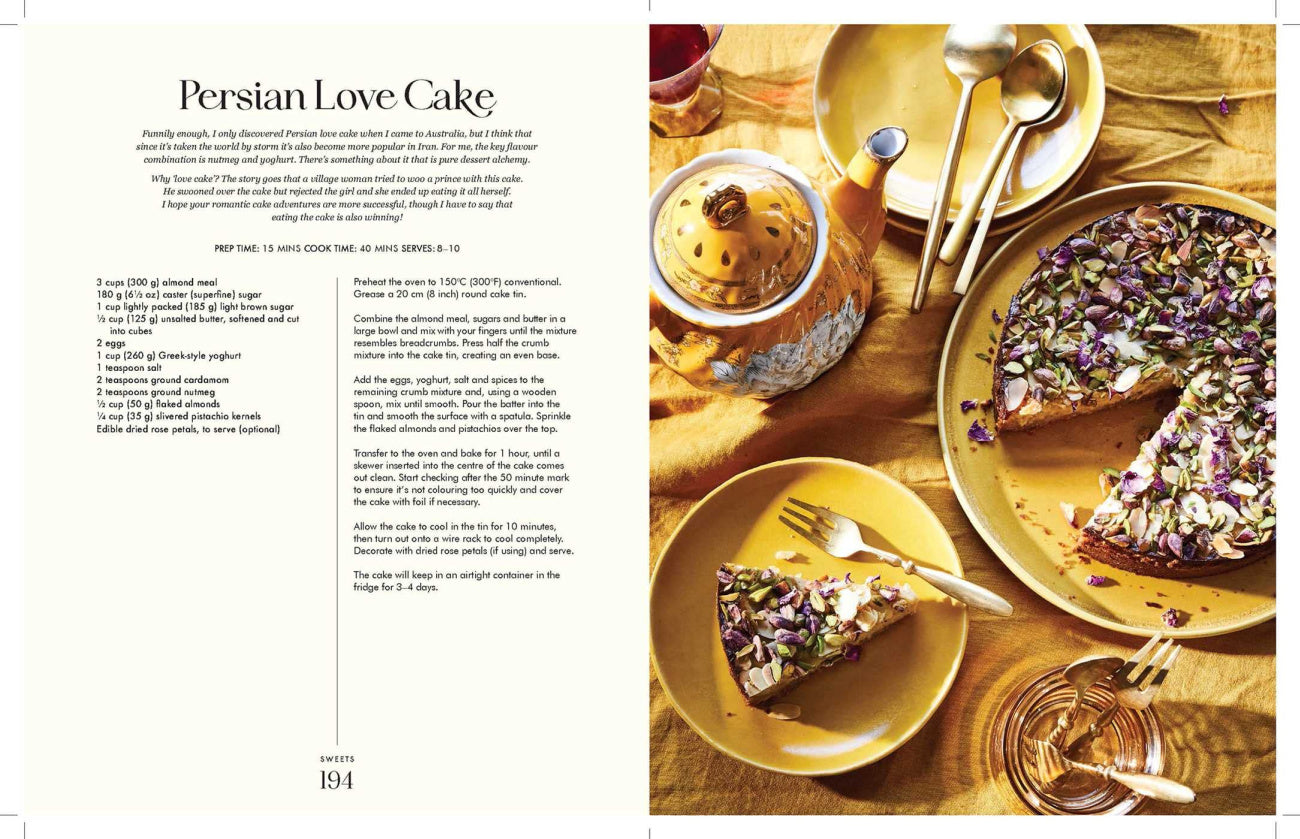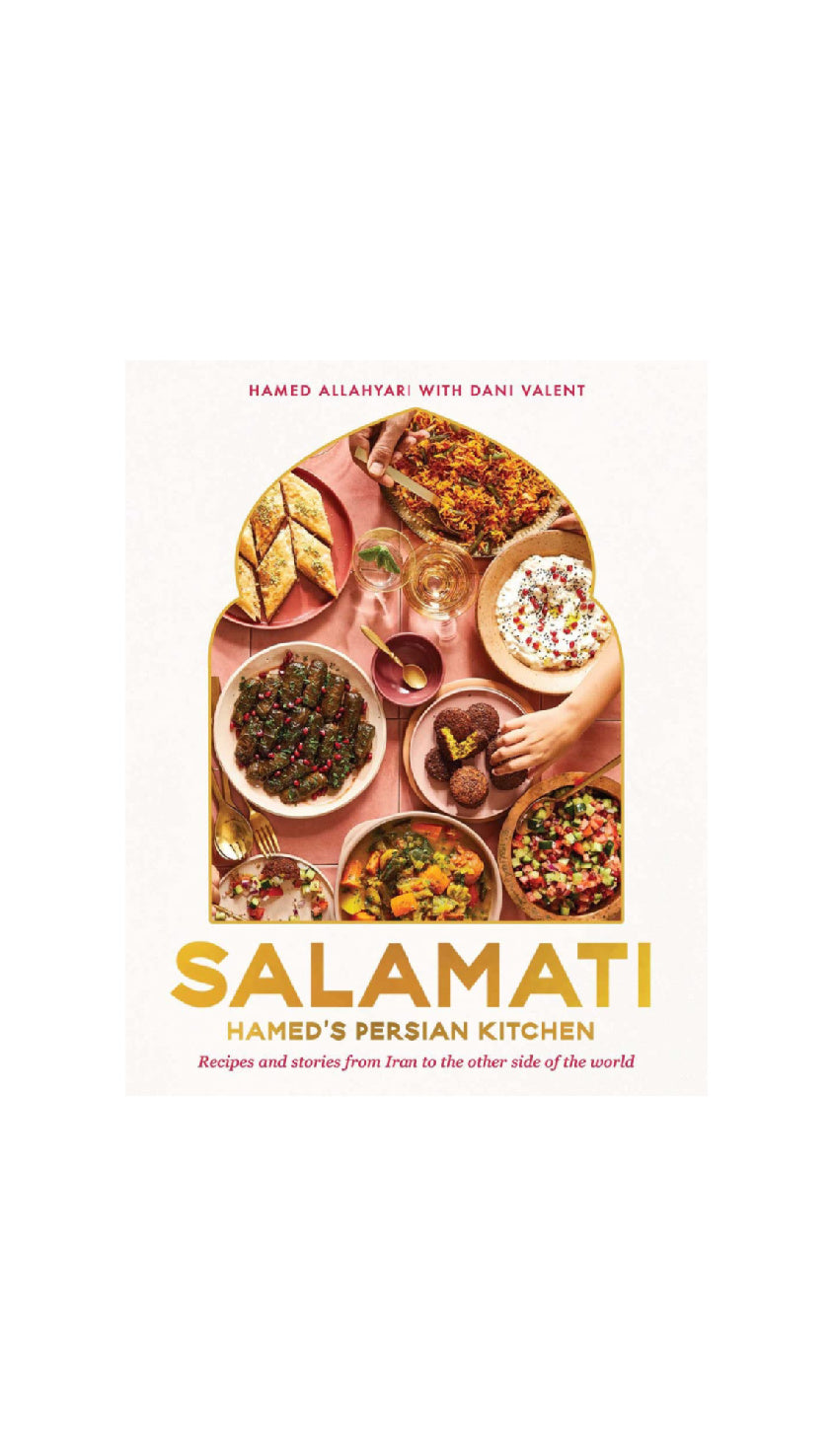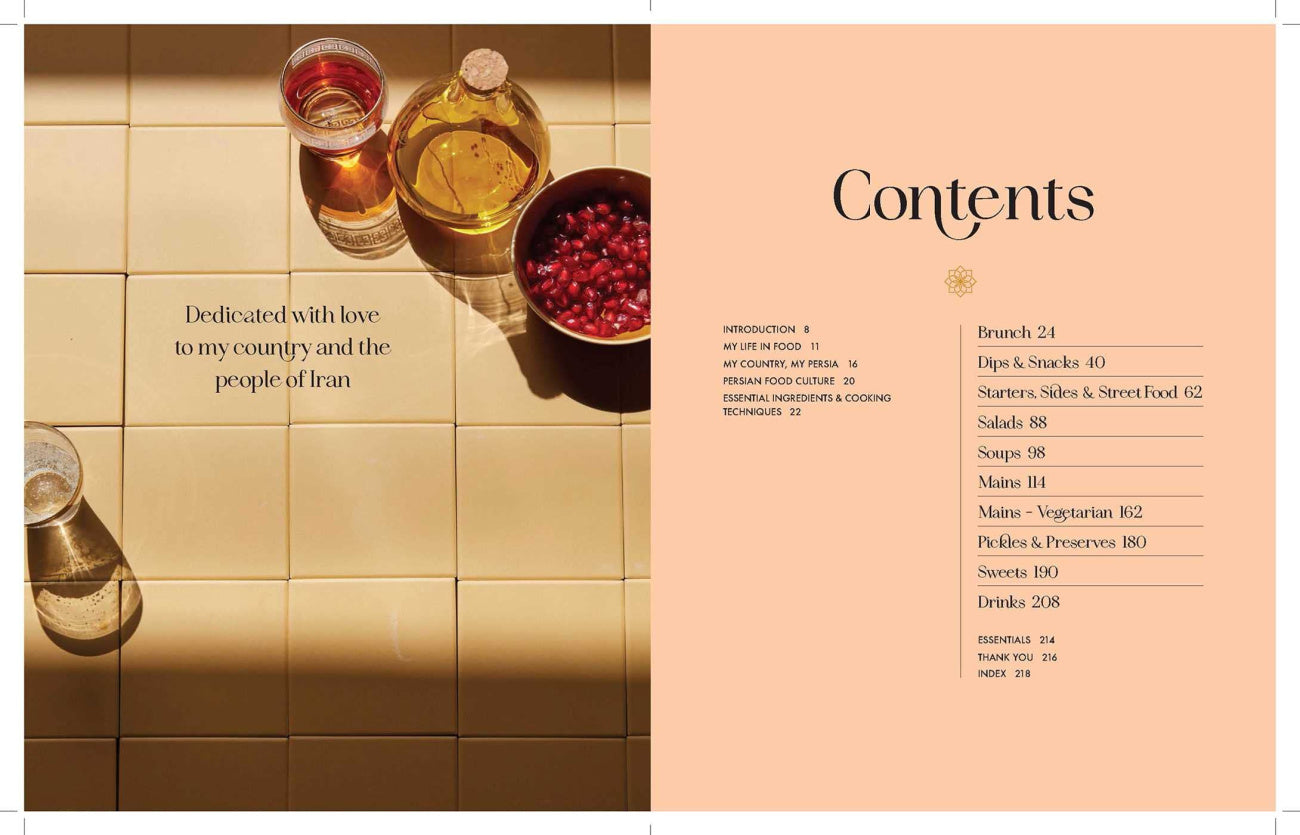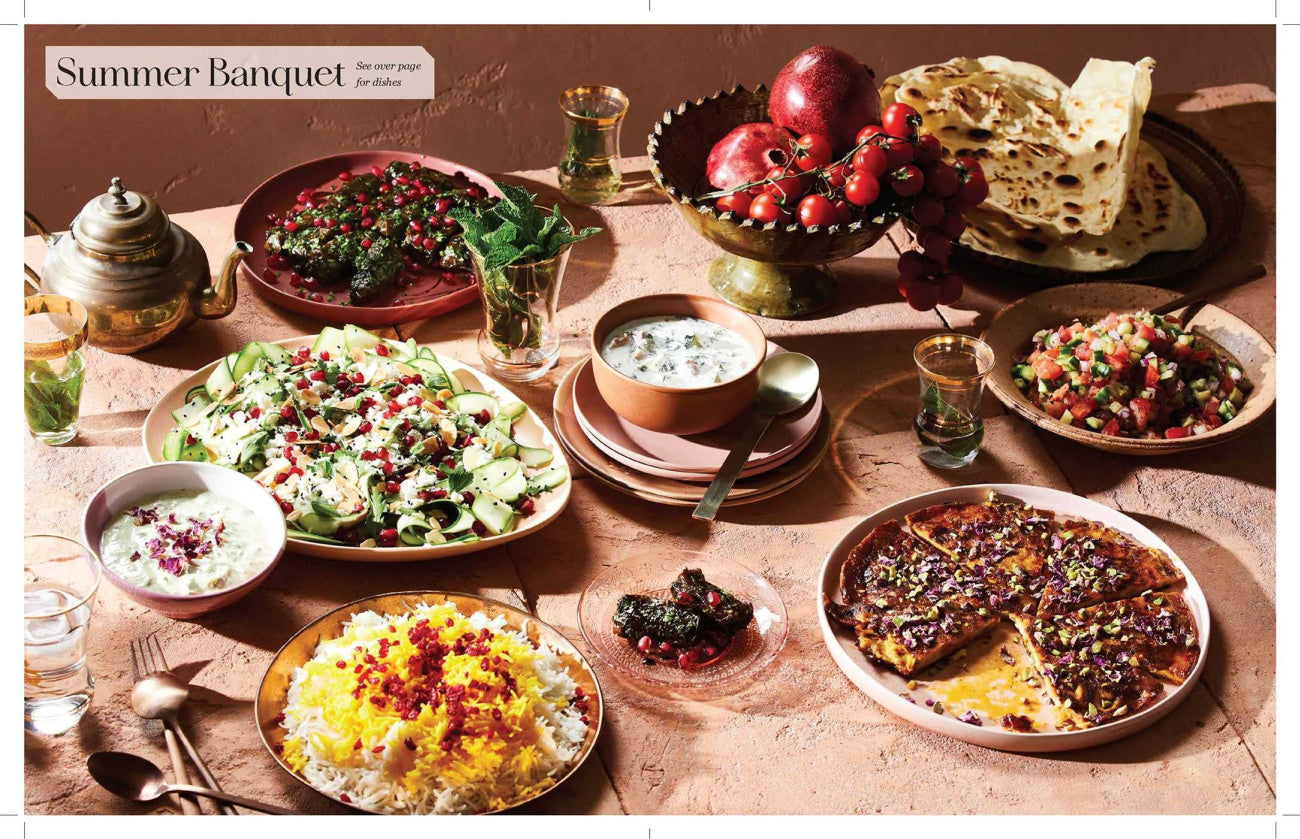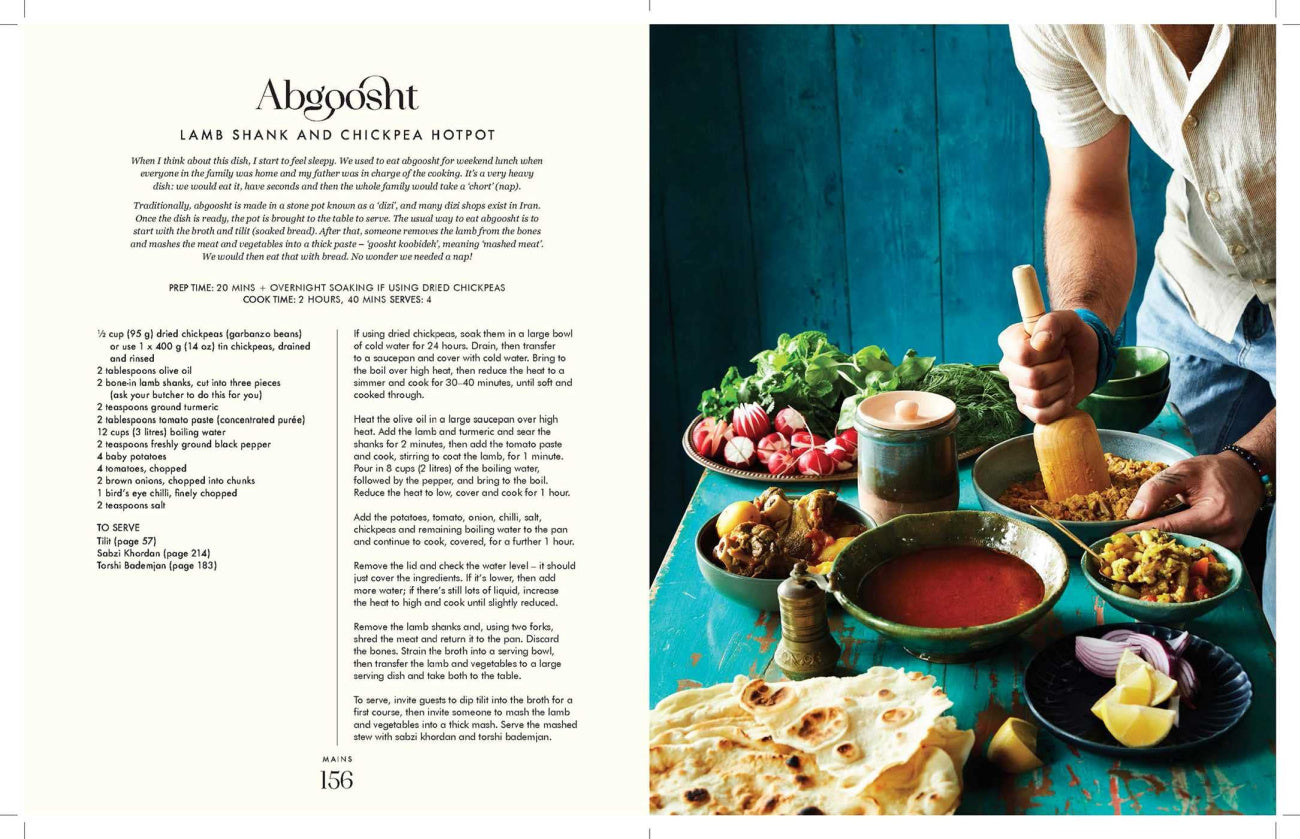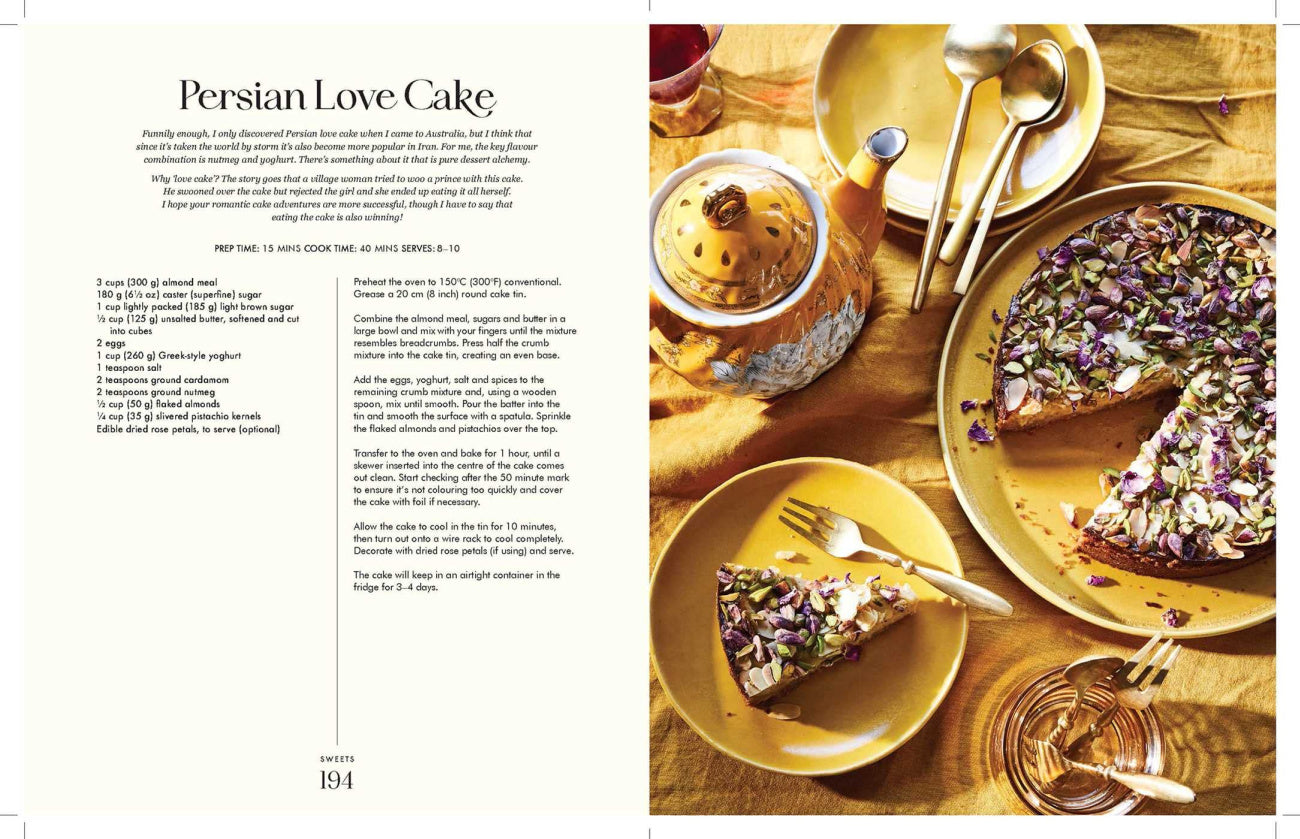 Salamati / HAMED ALLAHYARI
Walk through this gateway to Persian food culture, and find recipes that are simple, celebratory and flexible: jewelled pilafs, rich stews, bright salads, and flavourful dips. The author's love of food is infectious, and his expressions of love for his home country Iran, stirring. Due to political persecution, he fled for Australia as a young chef. But despite this, has not turned his back on the food and culture of his upbringing. A beautiful book!
Details:
Hardback format / 224 pages
Published 11 October 2022