GET $10 FLAT RATE LOCAL DELIVERY WHEN YOU CHOOSE DLVVR!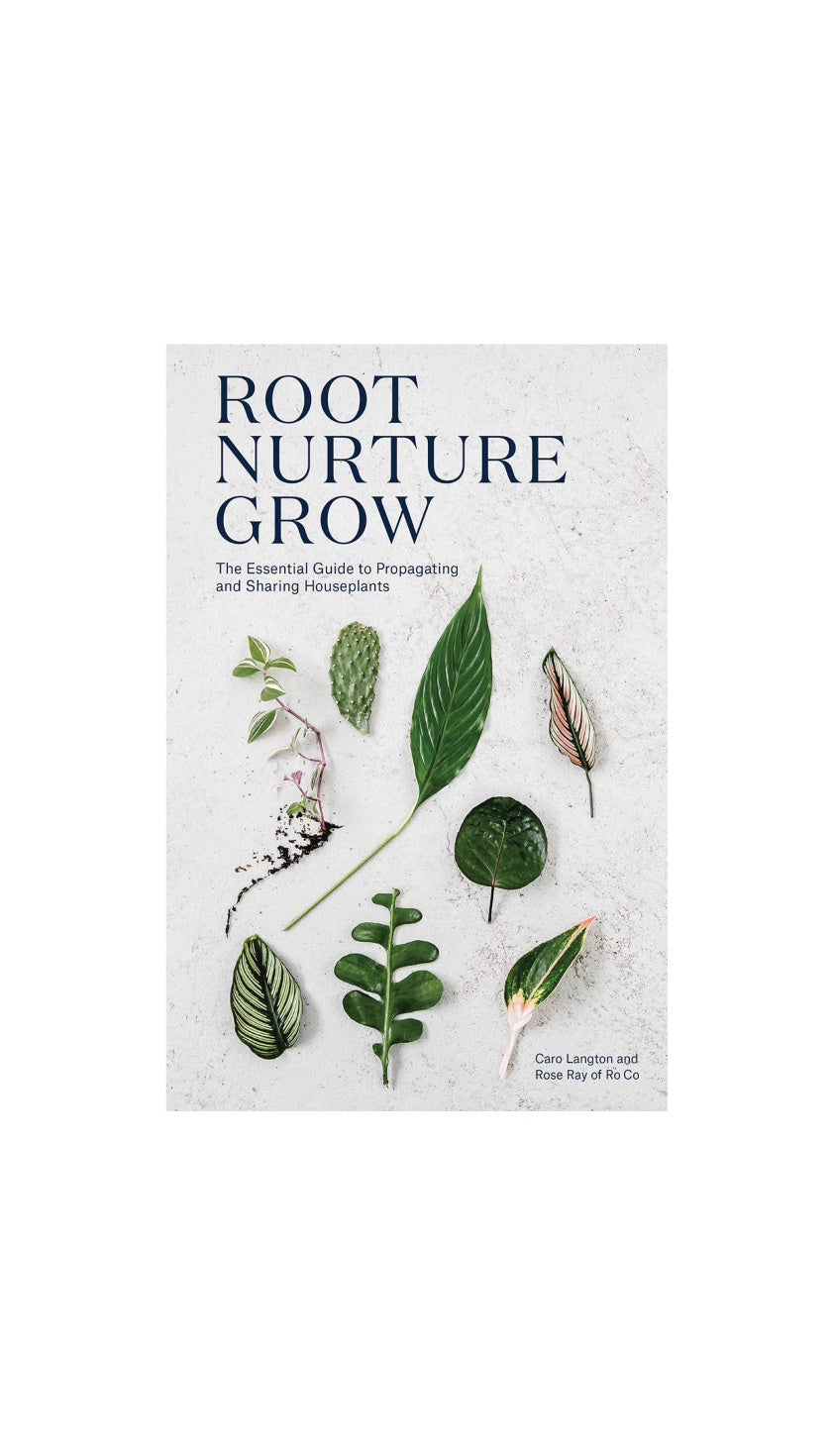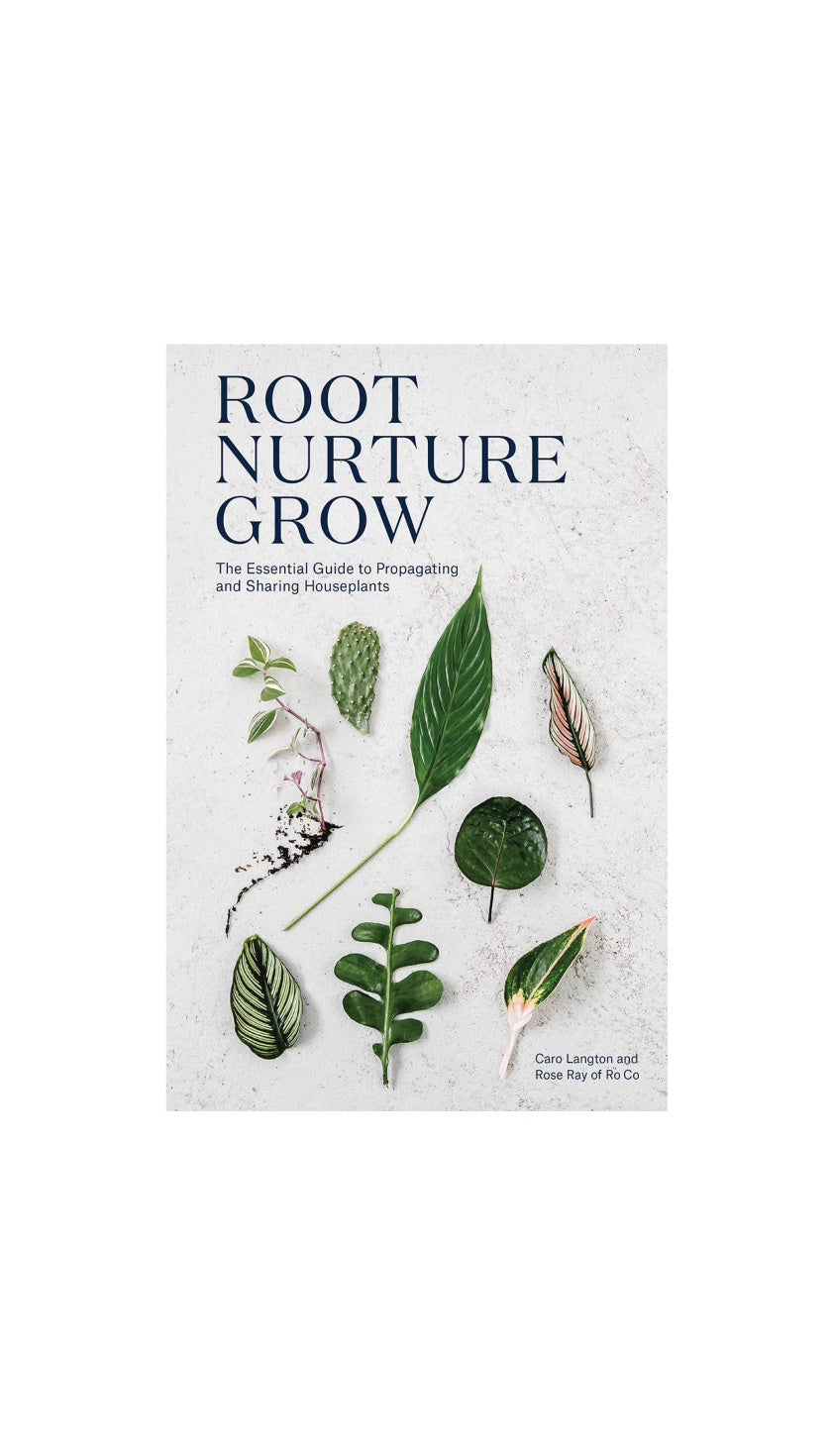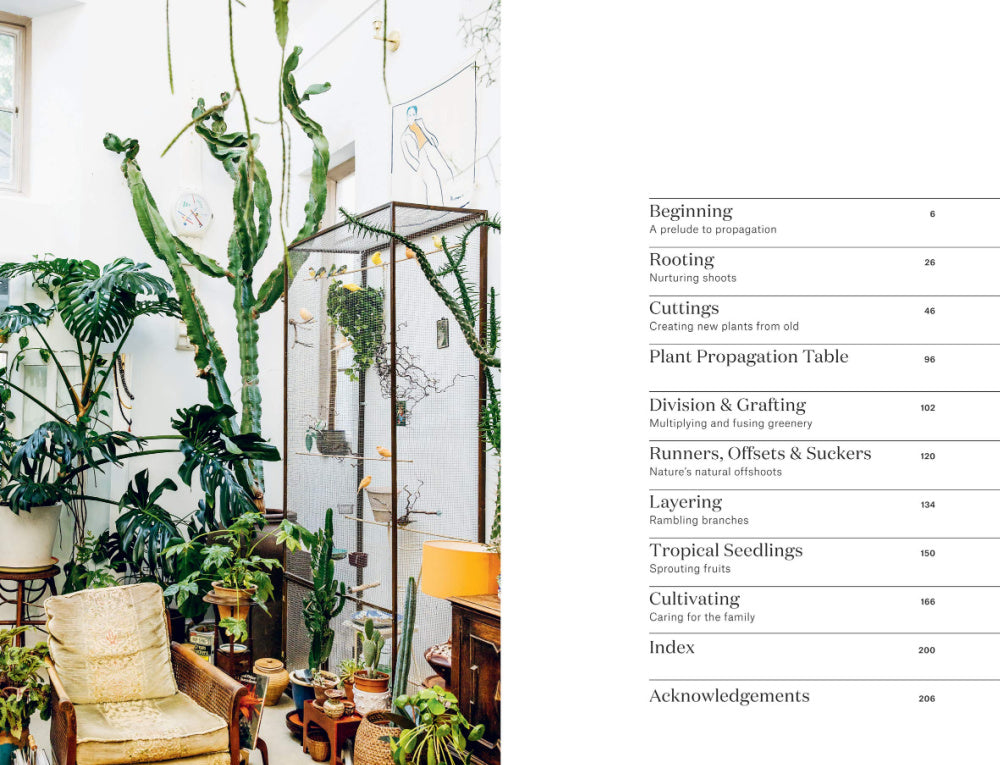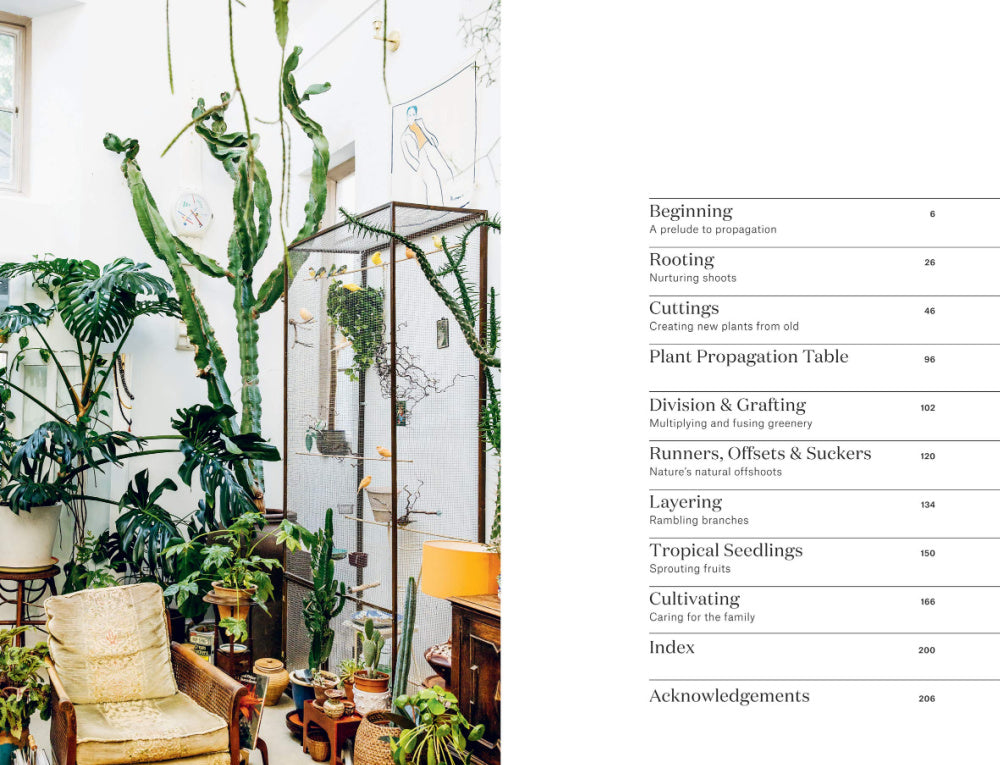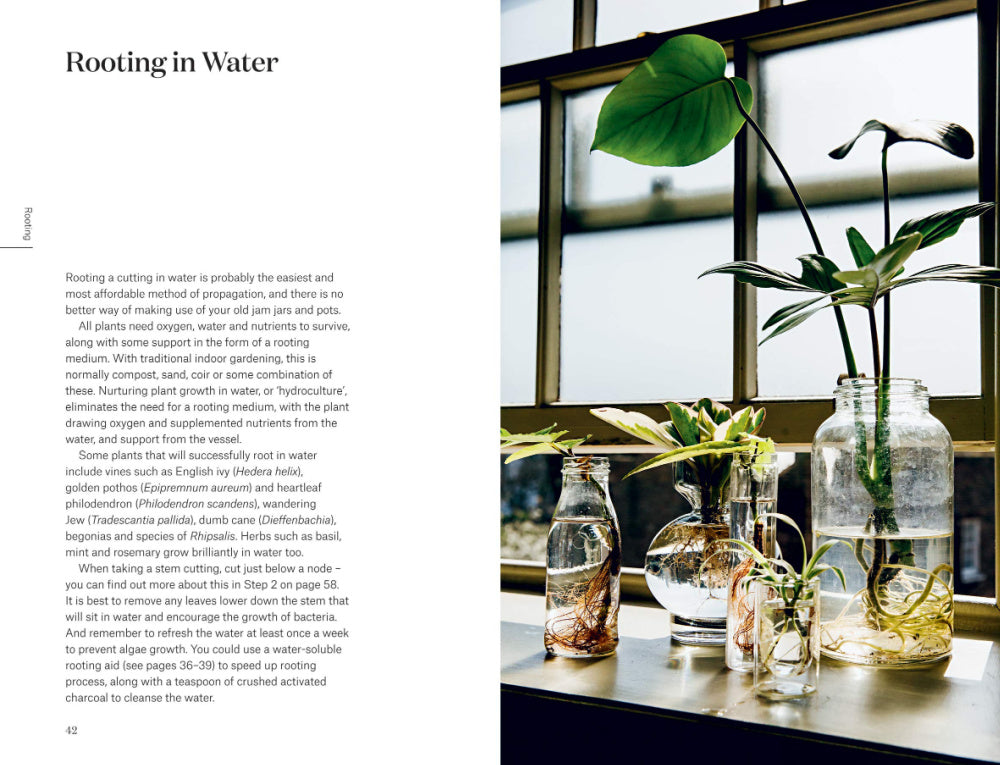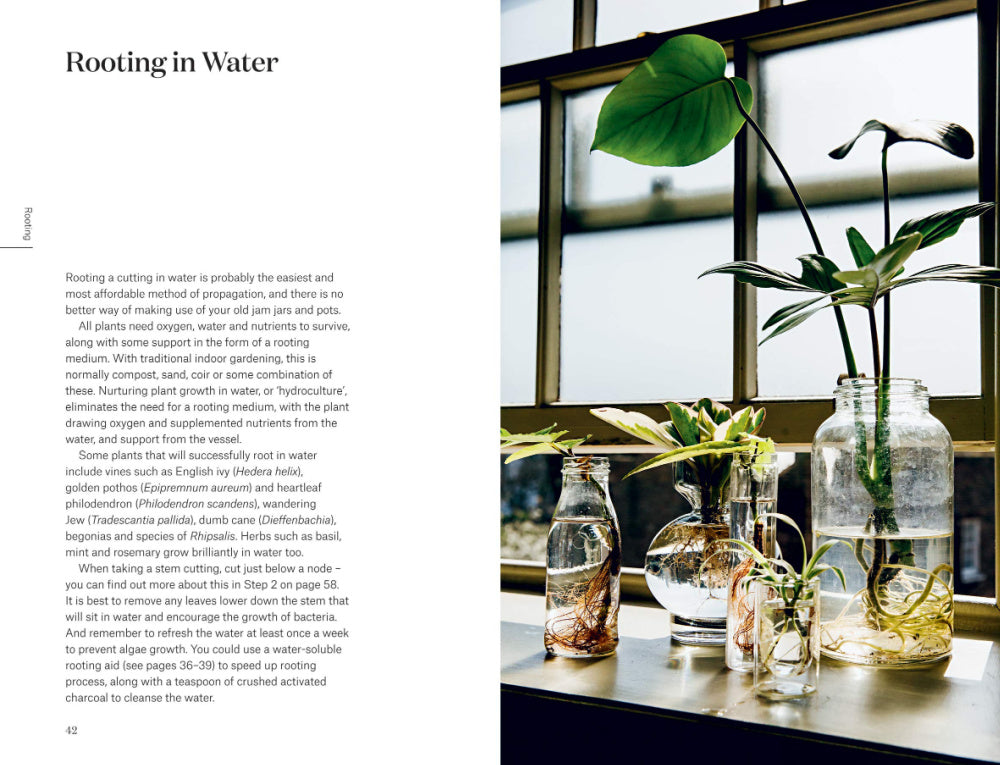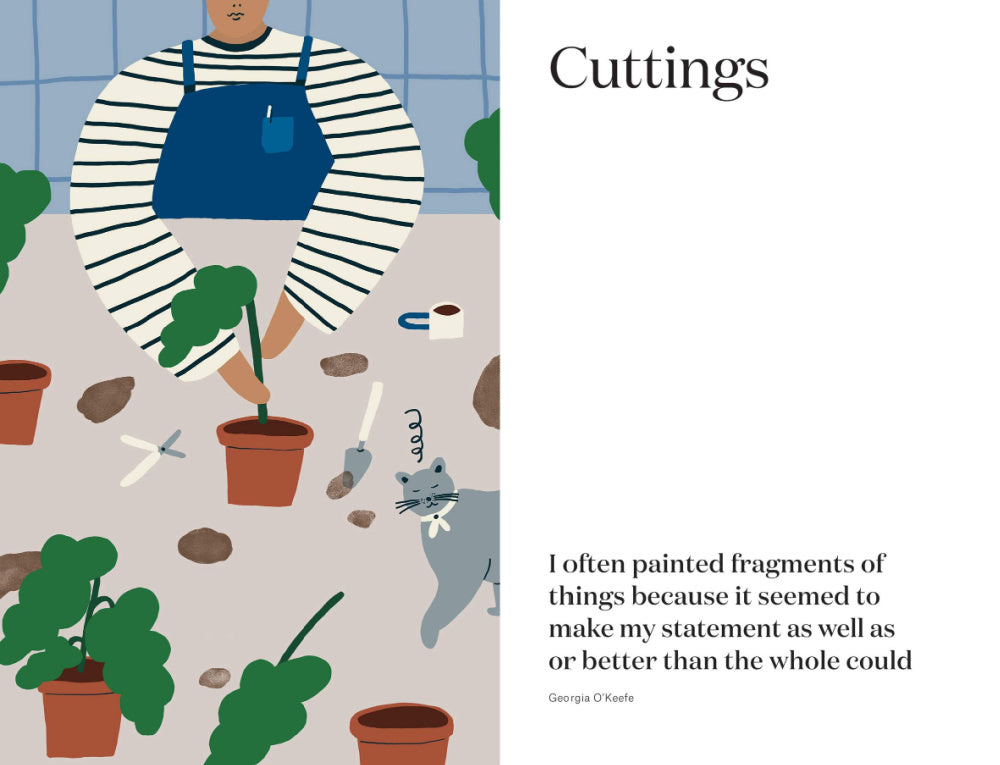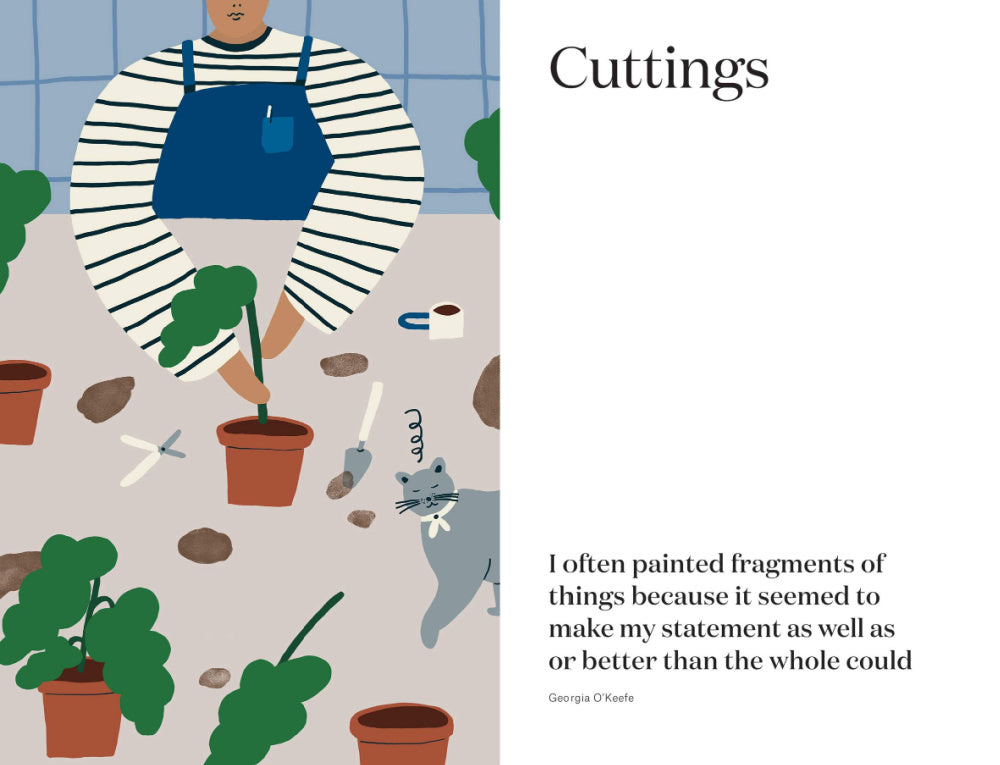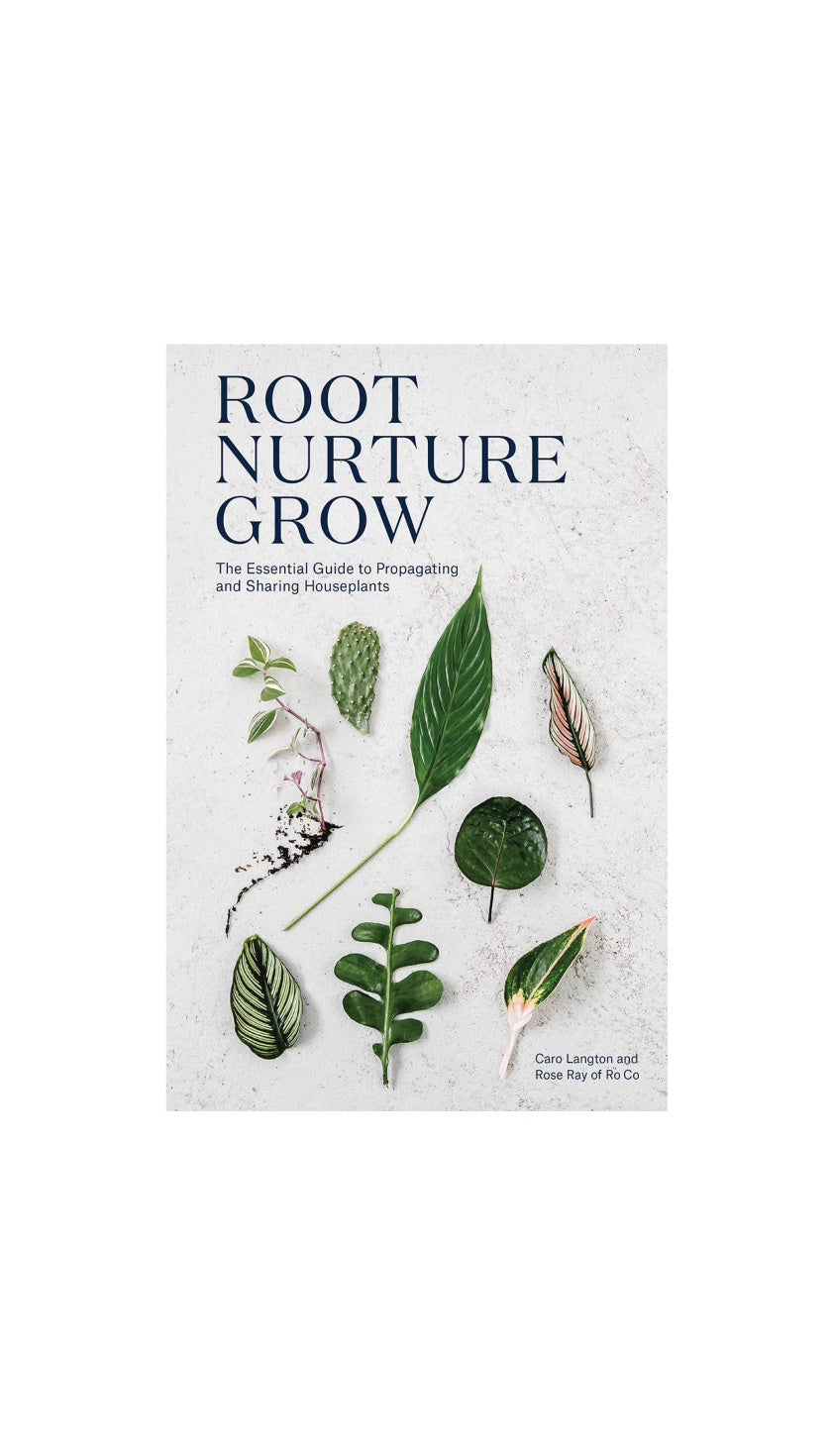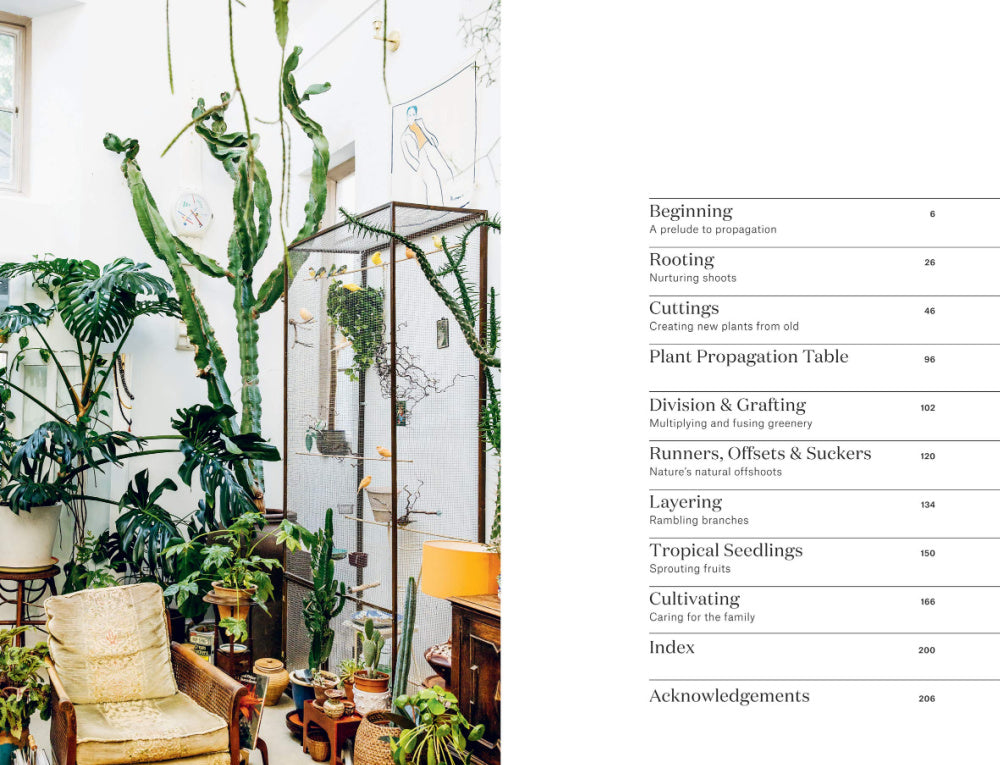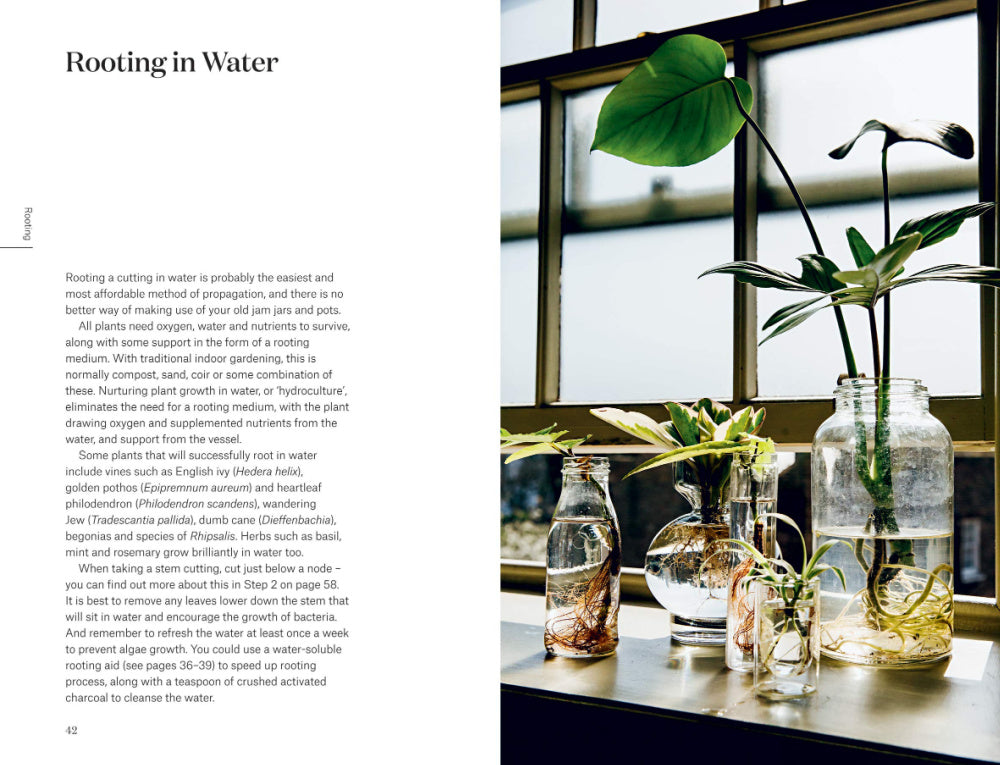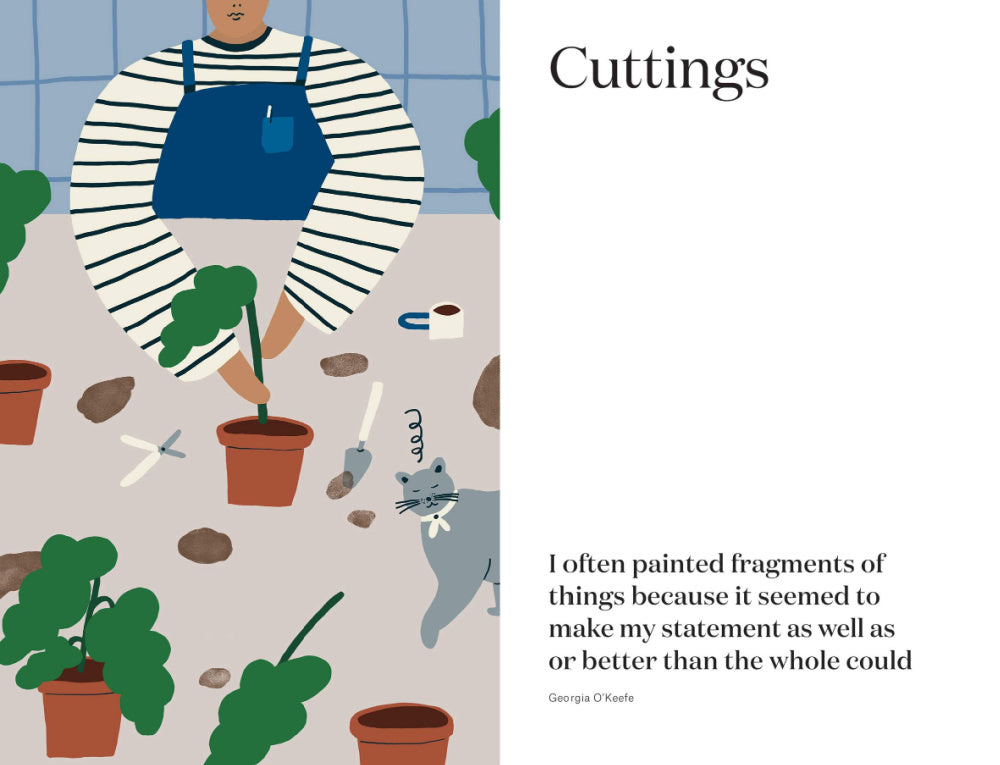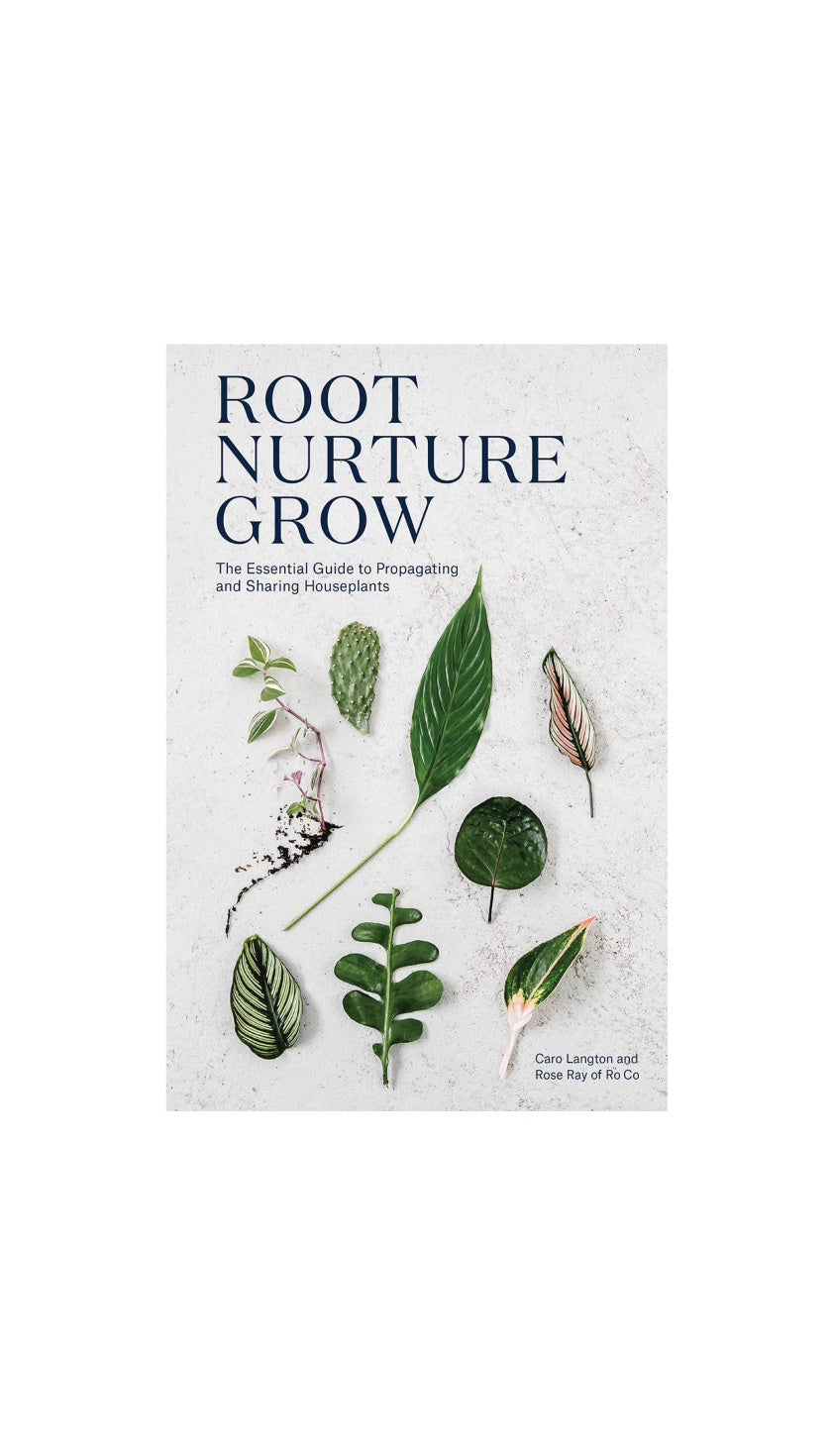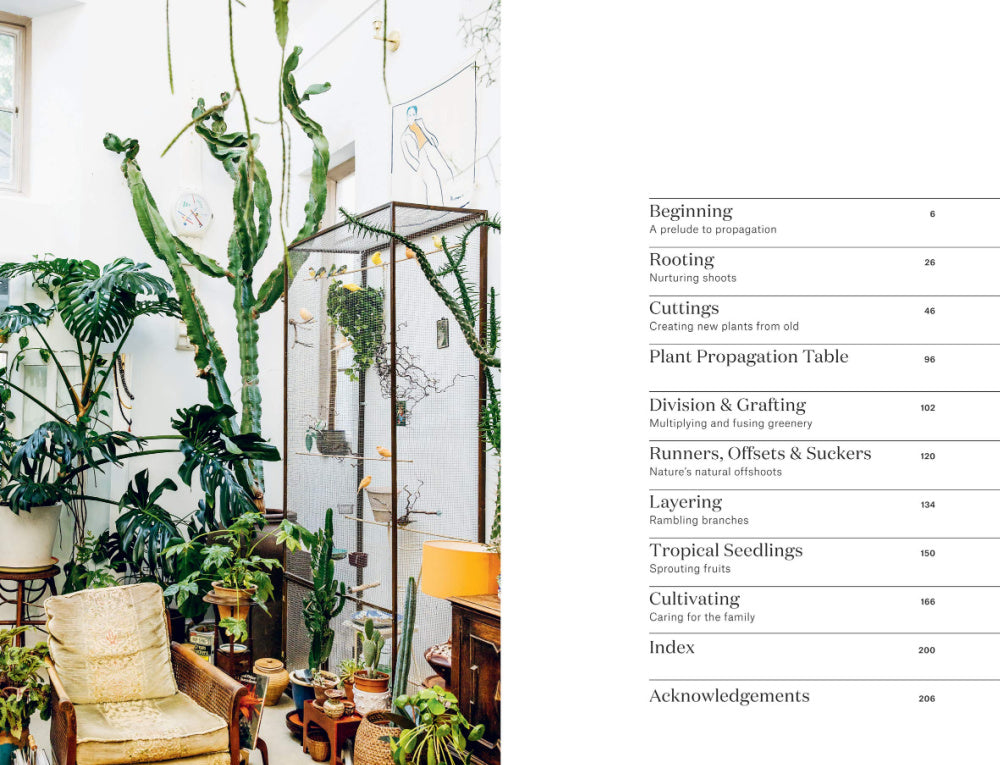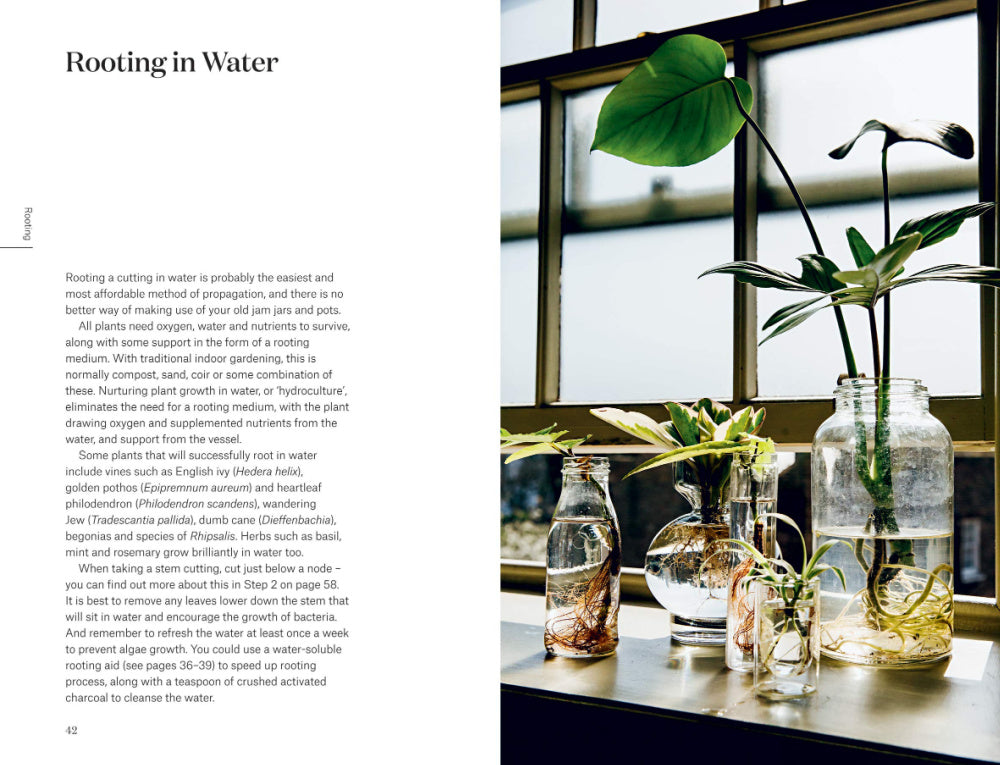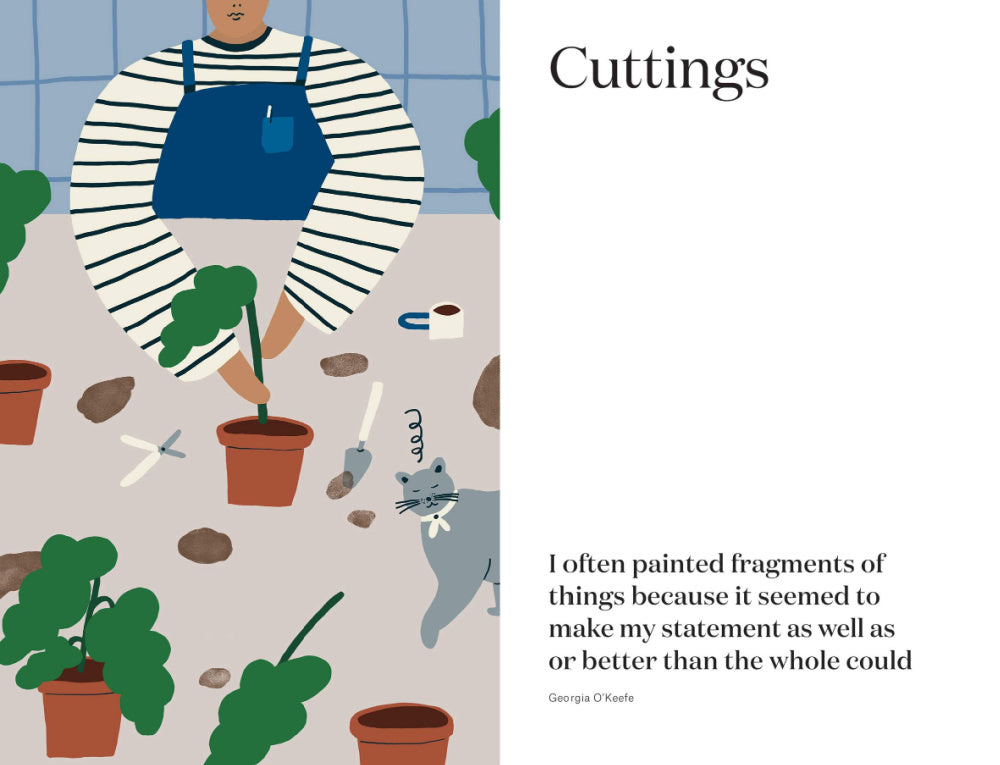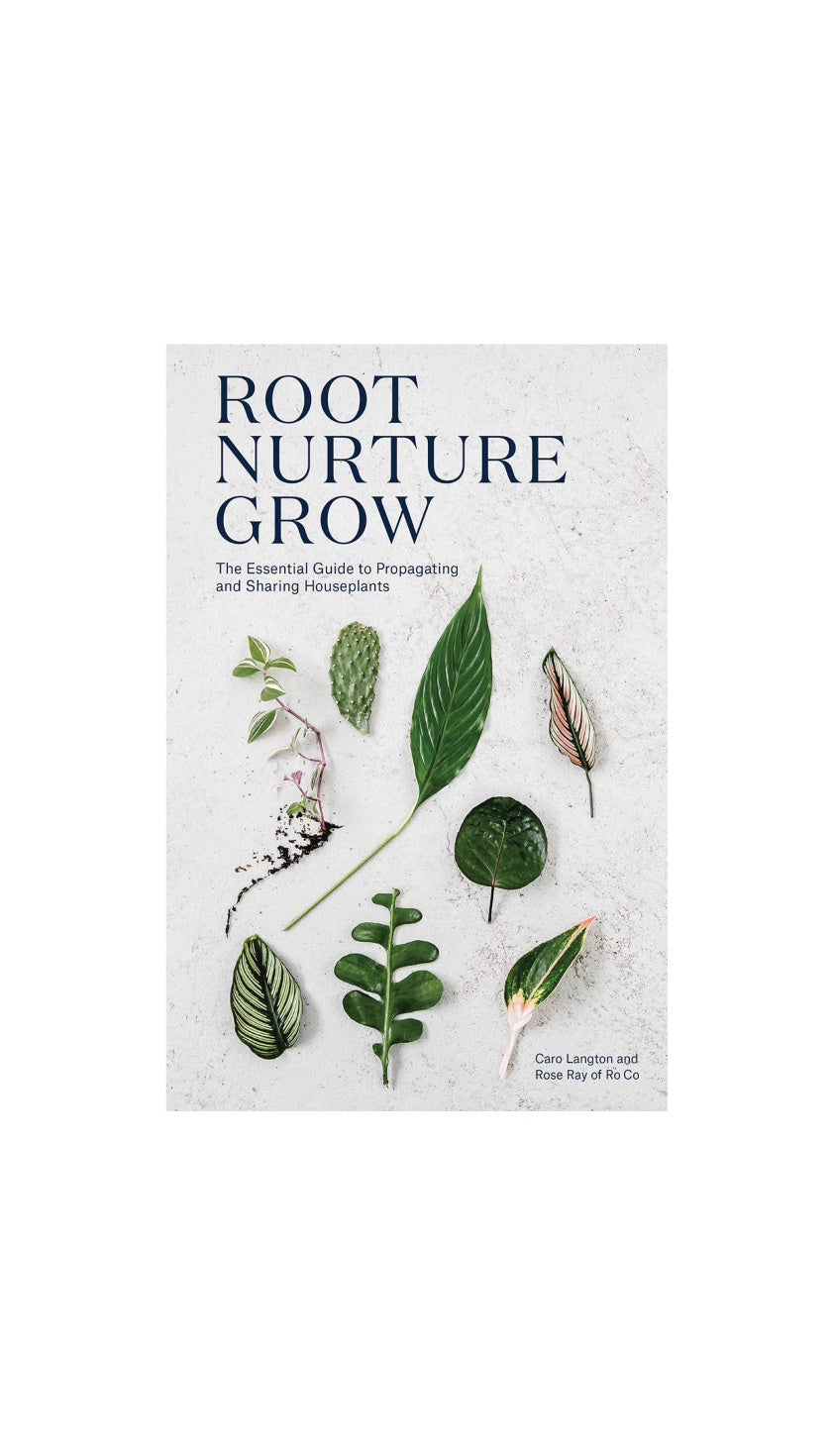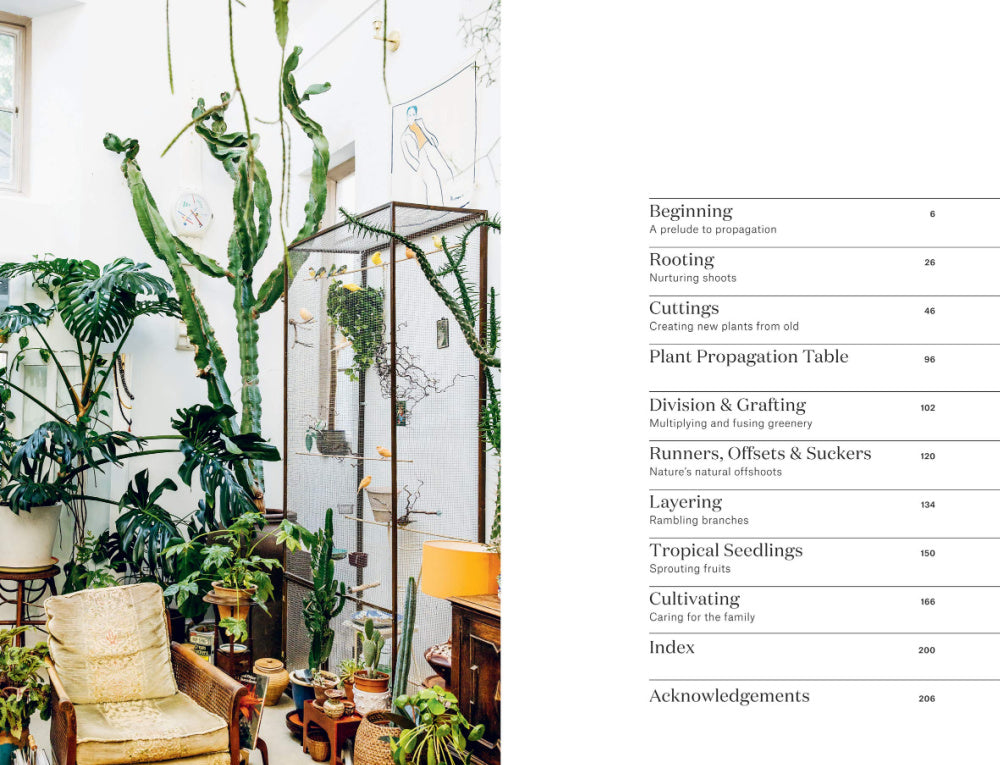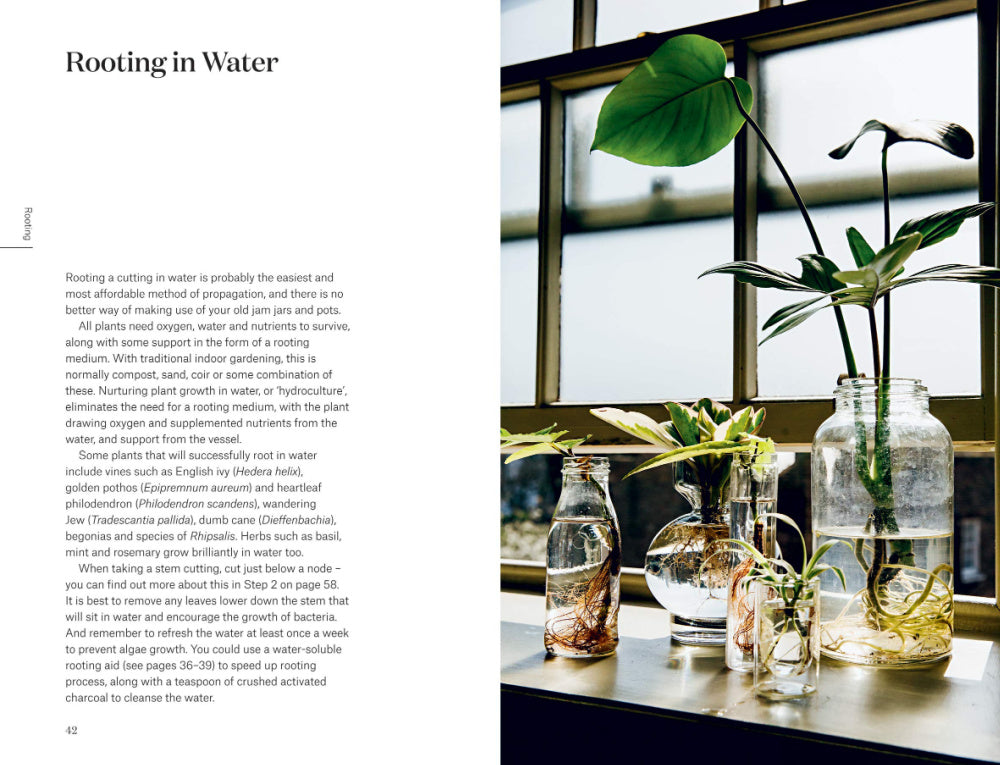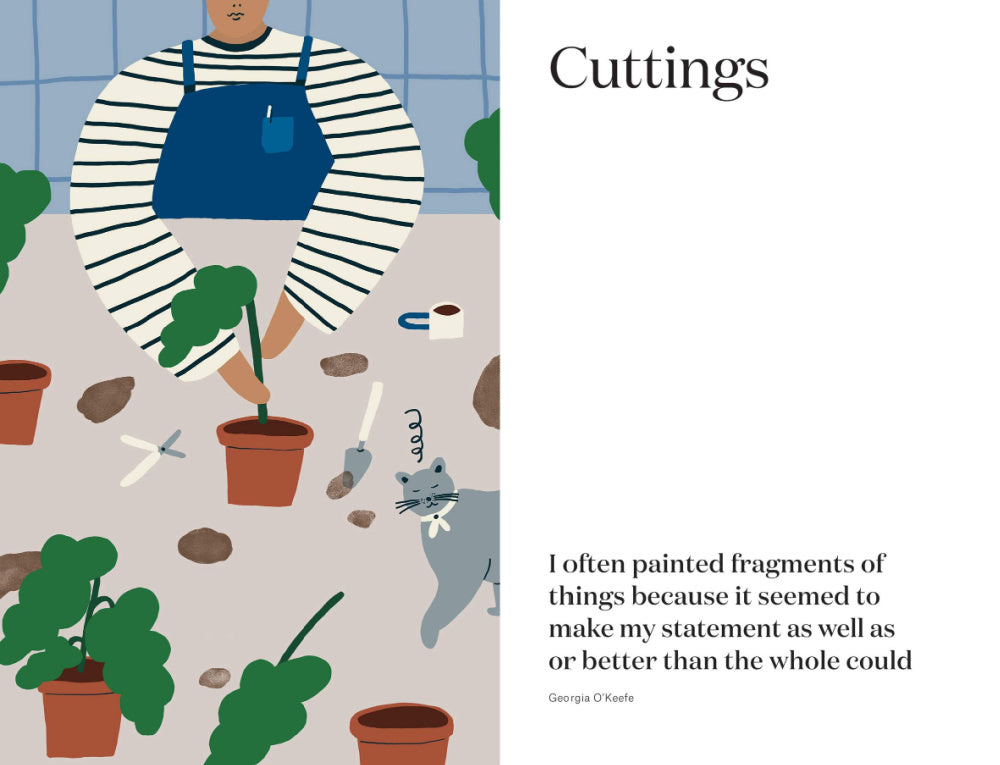 Root, Nurture, Grow / LANGTON & RAY
A beautiful guide to propagating and sharing houseplants. Learn how to root, divide, graft, layer and cultivate runners and offsets. Succinct advice with loads of encouragement and photo instructions will keep your indoor canopy lush. In some cases, all it takes is a single leaf to start a new plant. Wowzers! Make extra cuttings to give your friends.
Details:
Format Hardback 208 pages
Published 18 October 2018