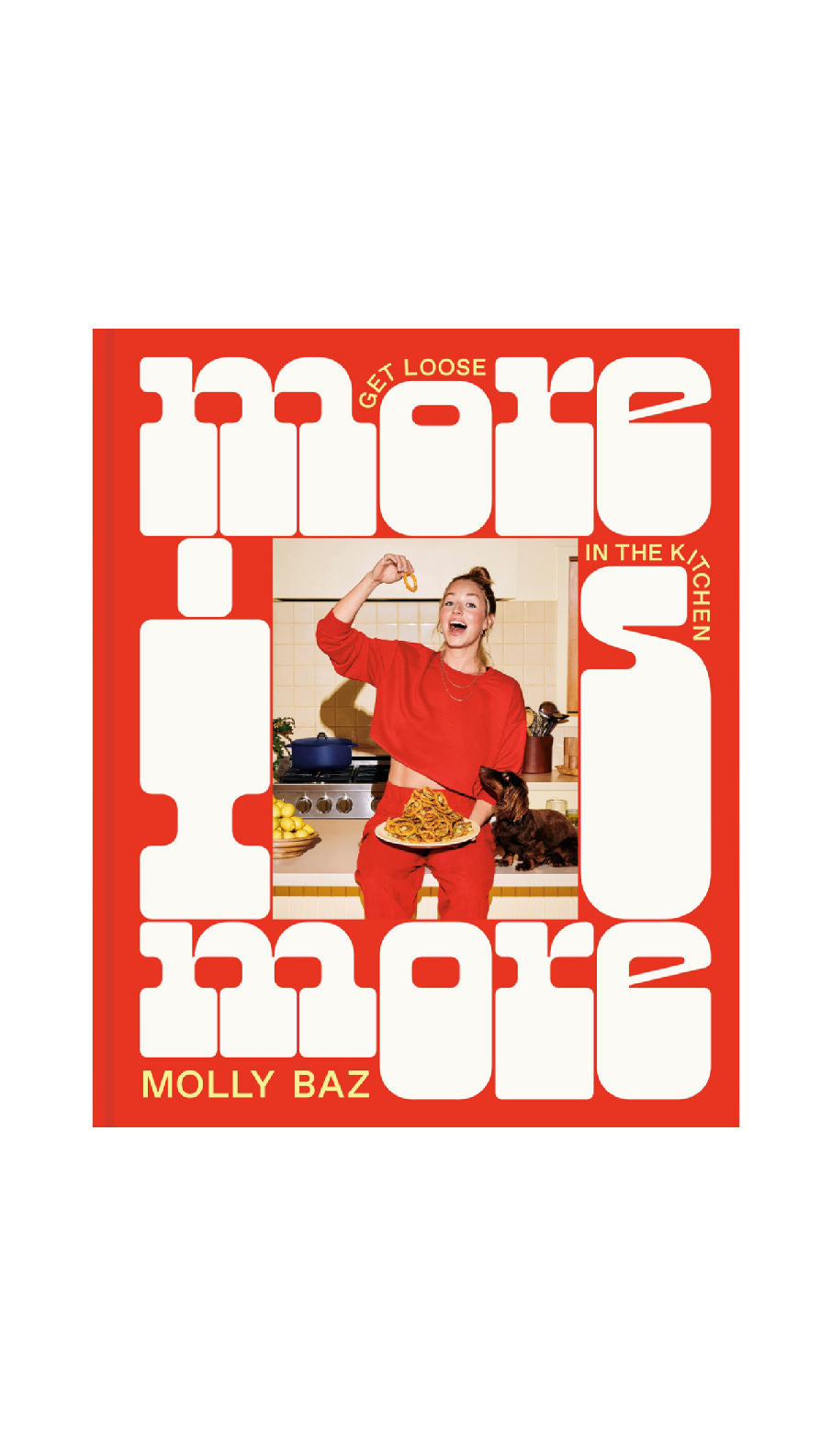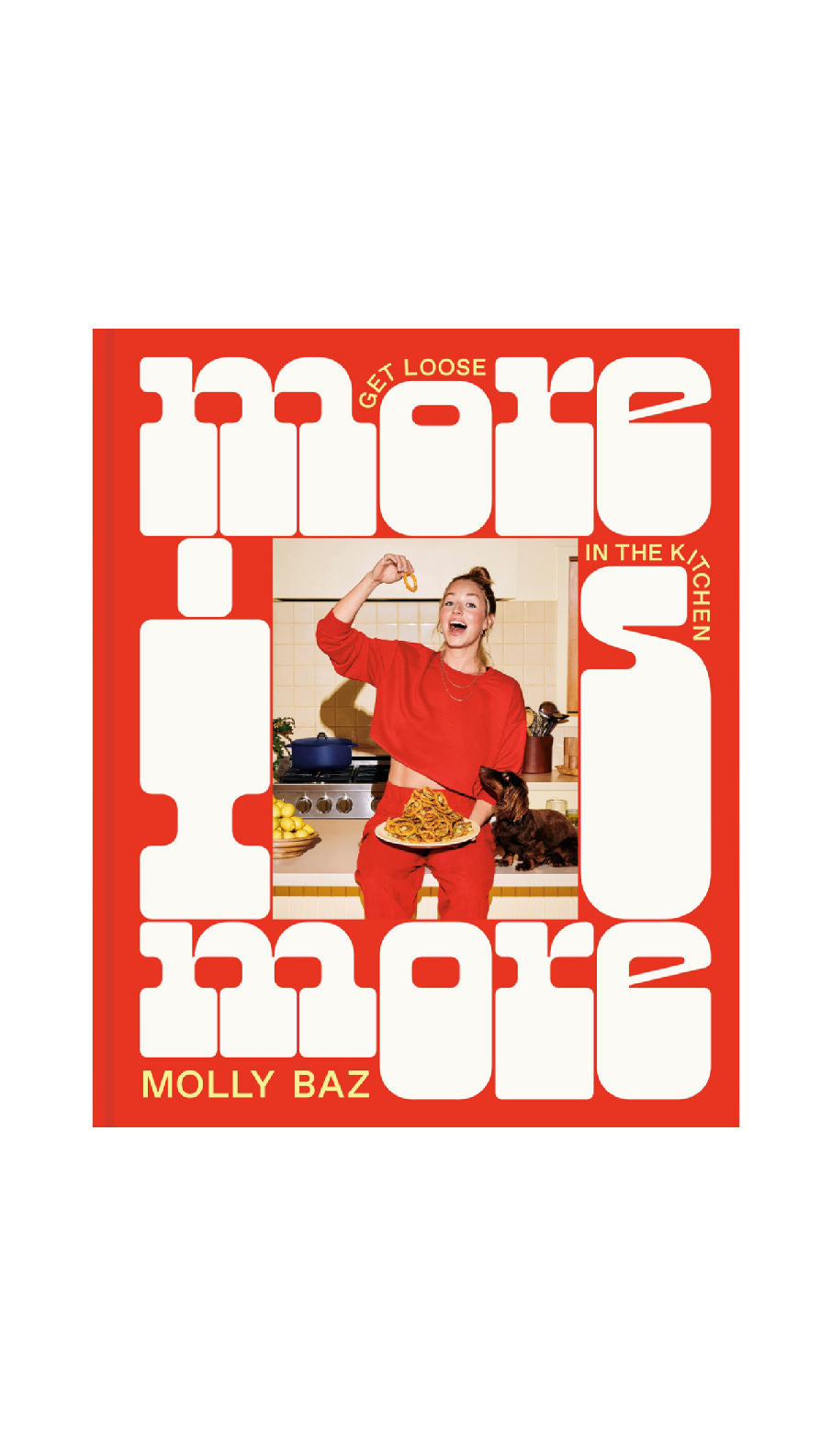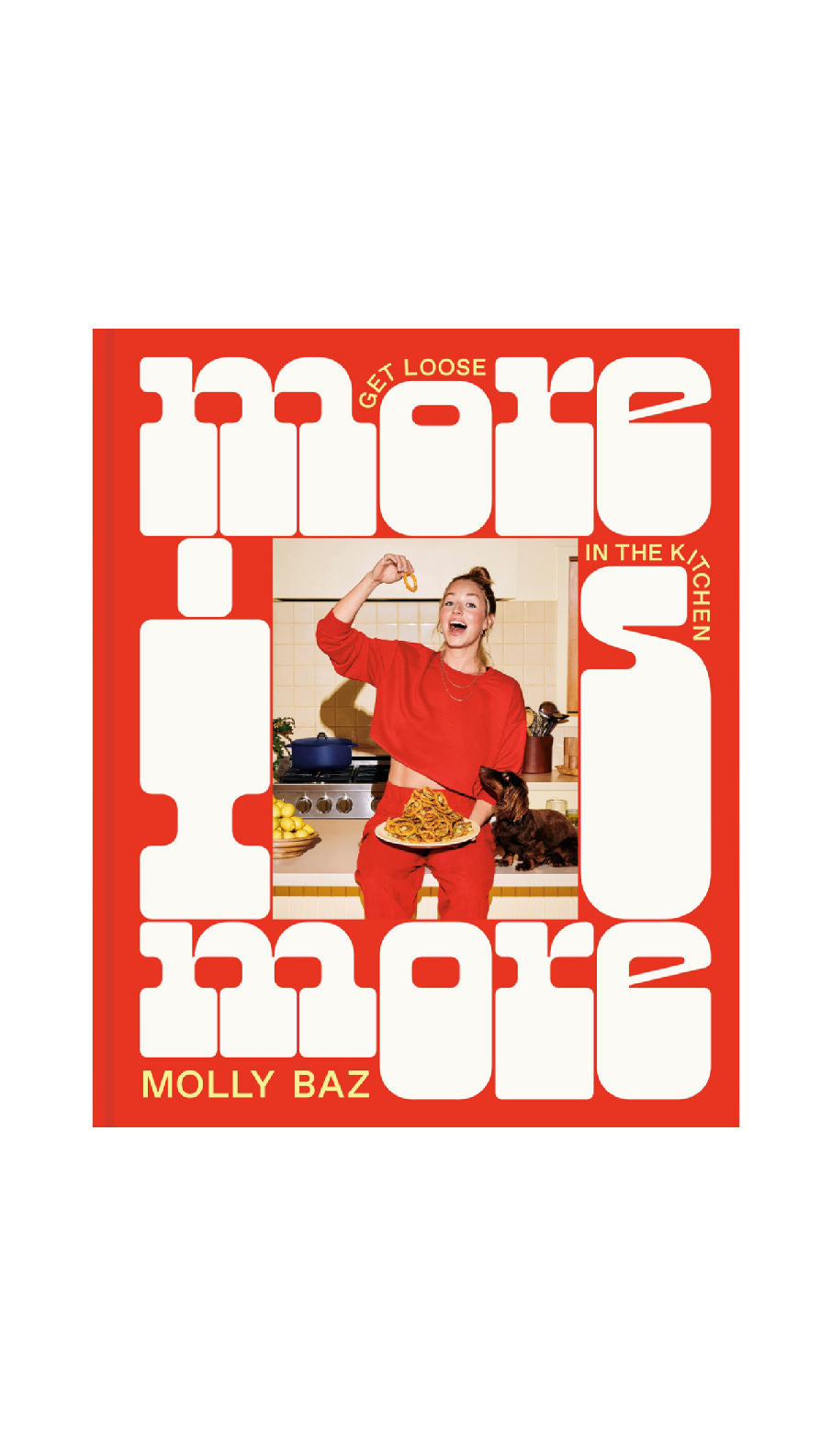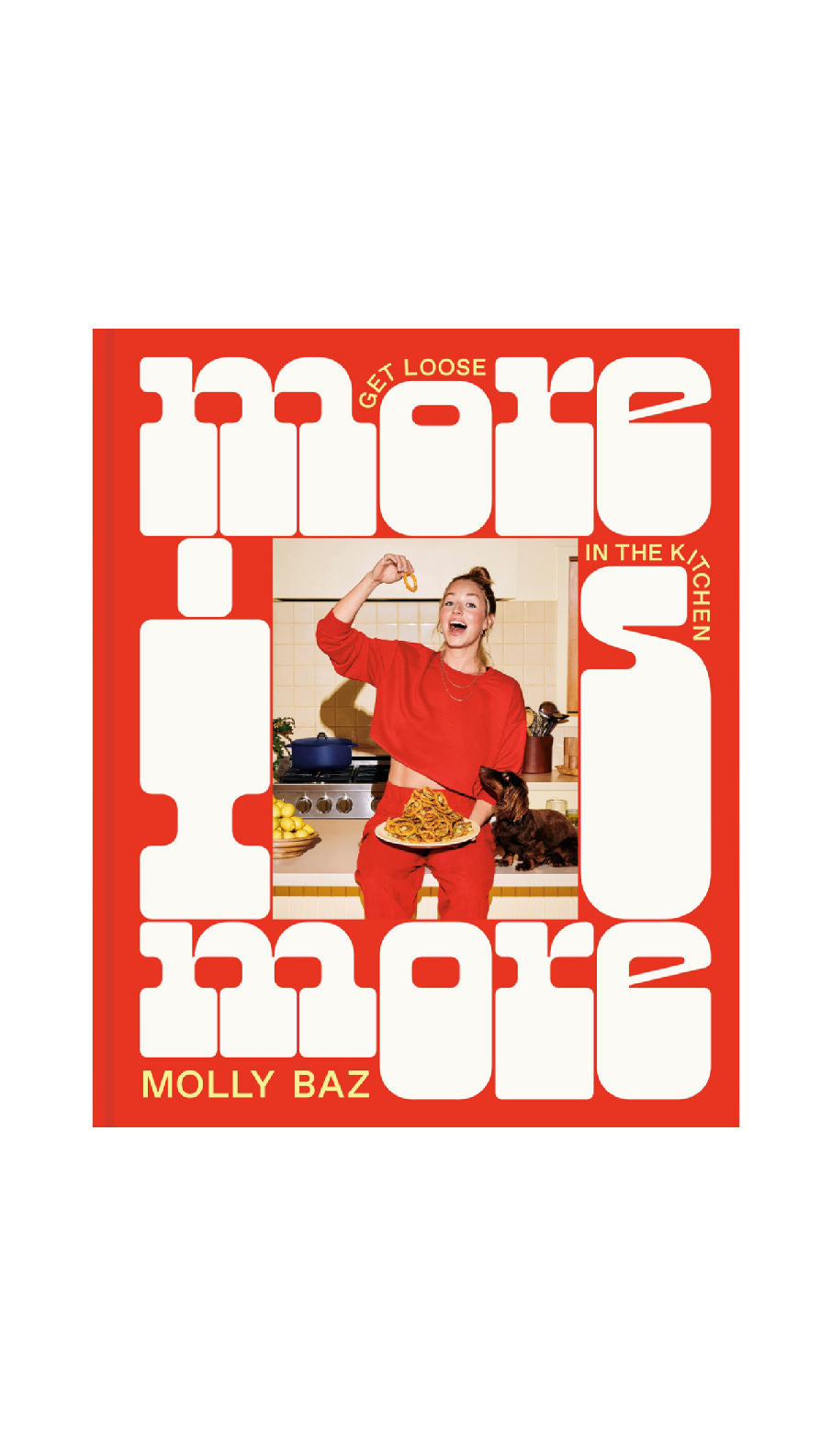 More is More / COMING OCT. 10TH!
This title will be released on October 10th, 2023! Reserve your copy now - and we'll have it out to you the moment it comes in!
More Is More is a philosophy that encourages more risk-taking, better intuition, fewer exact measurements, and a "don't stop 'til it tastes delicious" mentality. 

The recipes in More Is More are fit for any day of the week and for cooks of all skill levels. Each recipe will teach a technique or flavour combination that takes Molly's maximalist, "leave no flavour on the cutting board" approach. So crank your ovens! Grab a fat pinch of salt! And if you're going to use an ingredient, truly use it. Just one lonely clove of garlic? Not in this cookbook! 

Details:
Hardcover / 304 pages

Published 10 October 2023