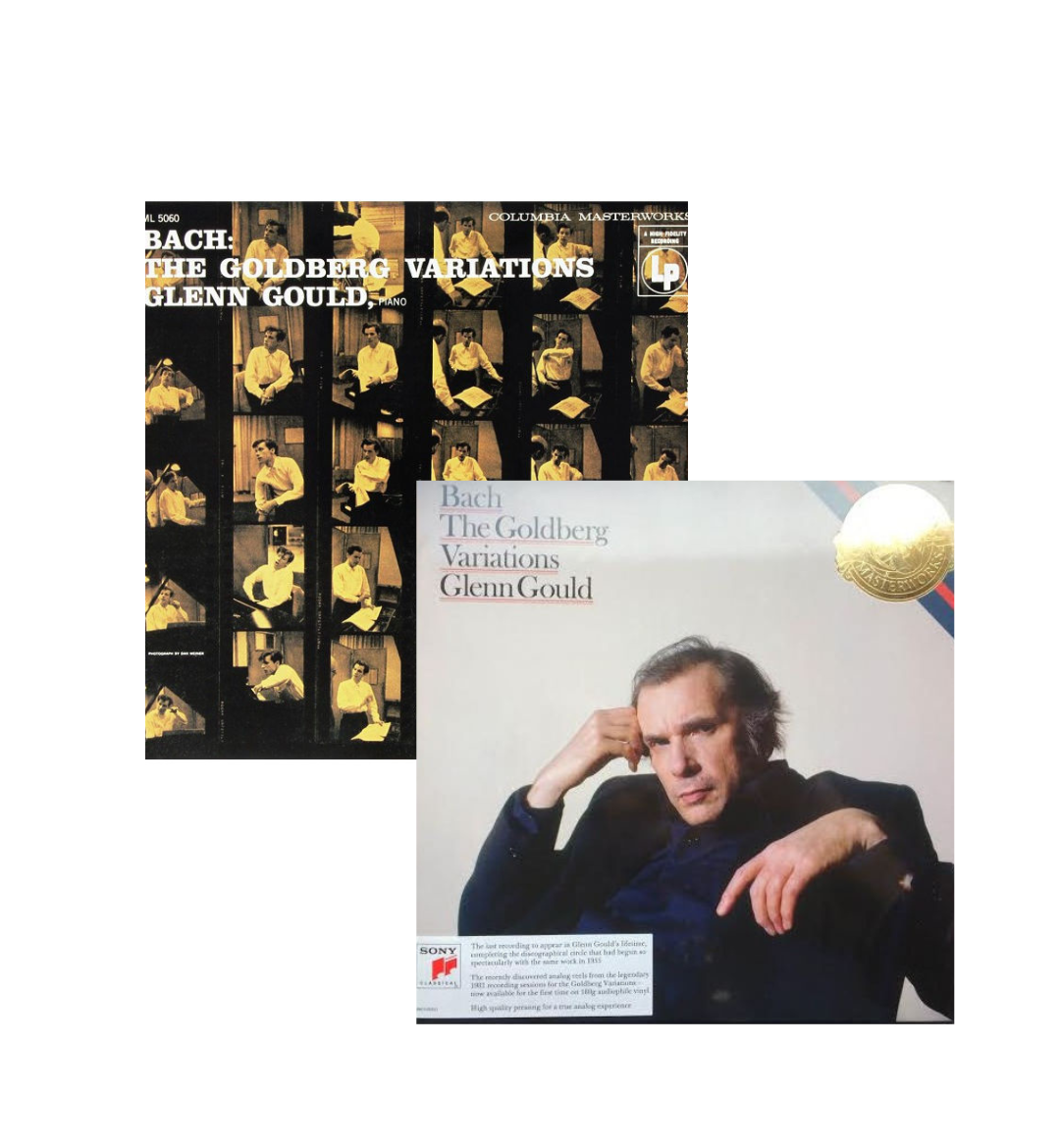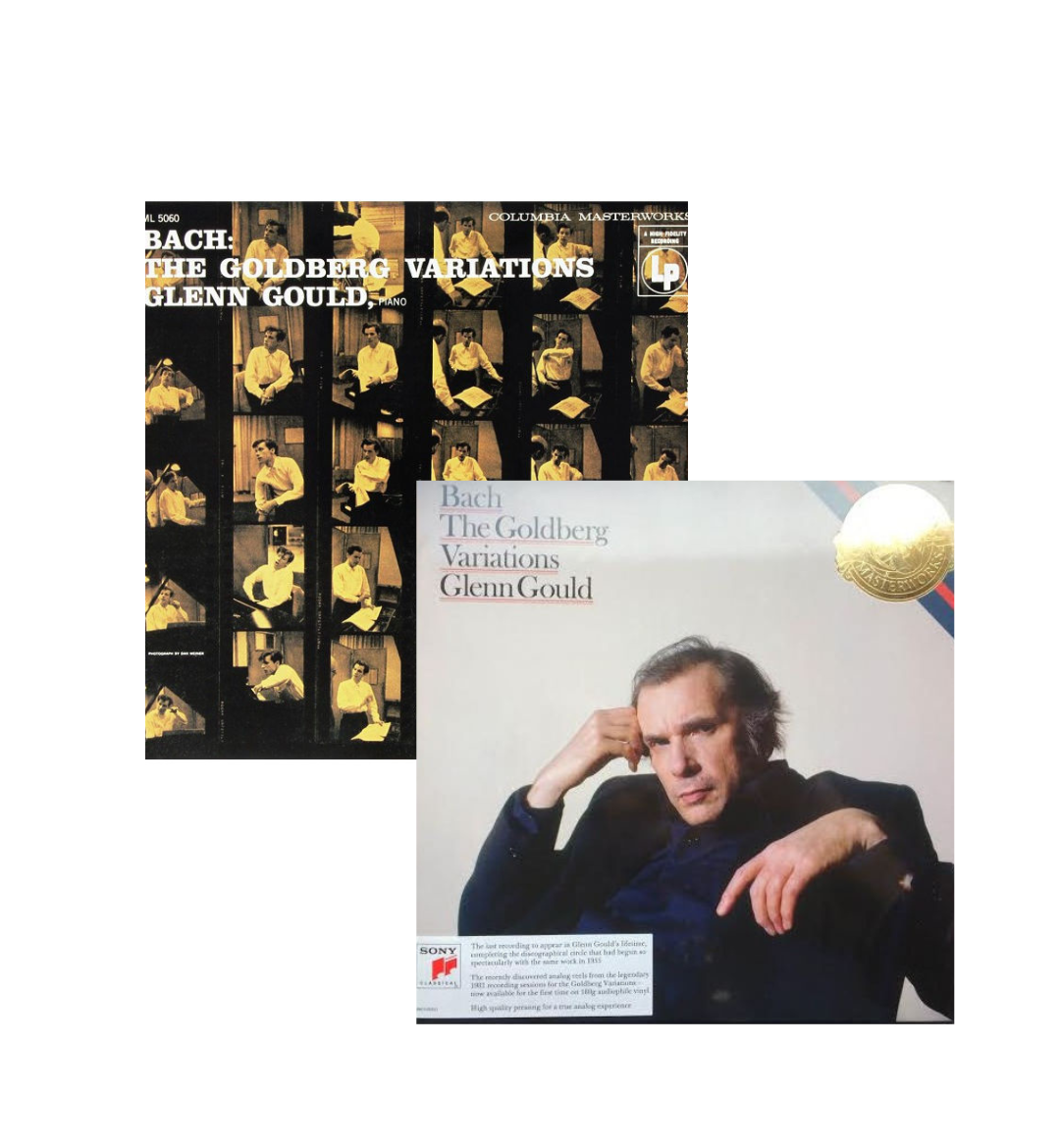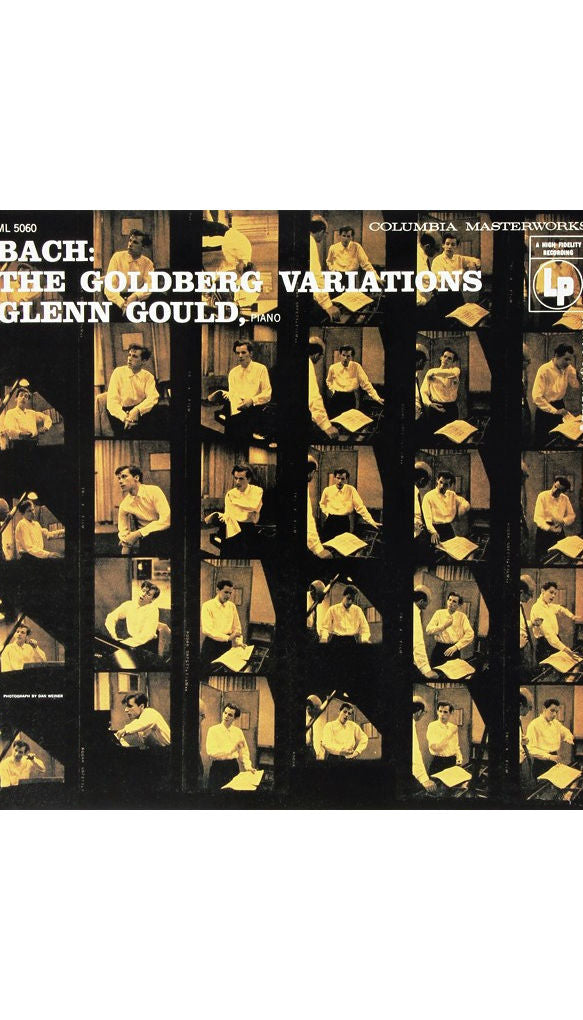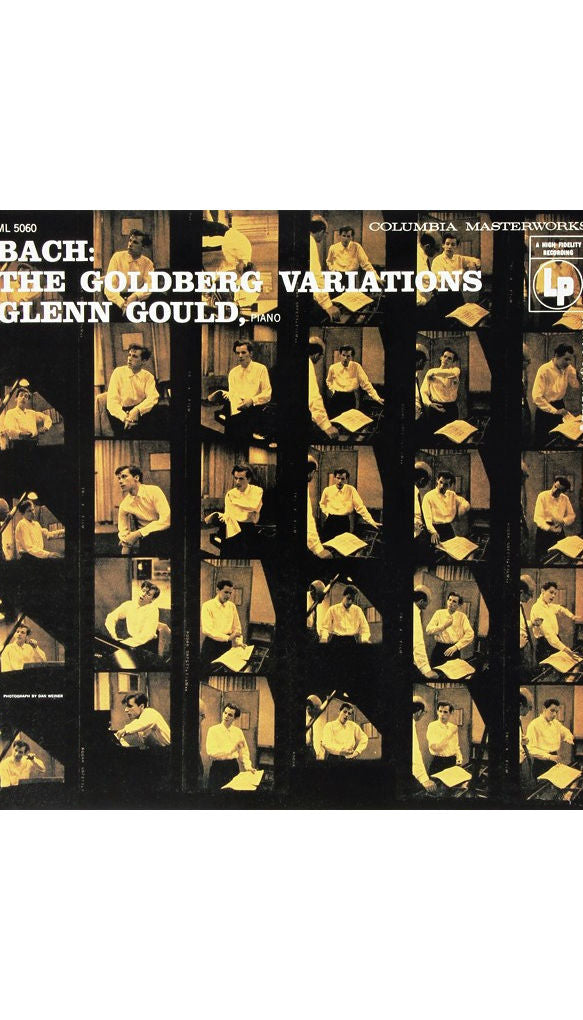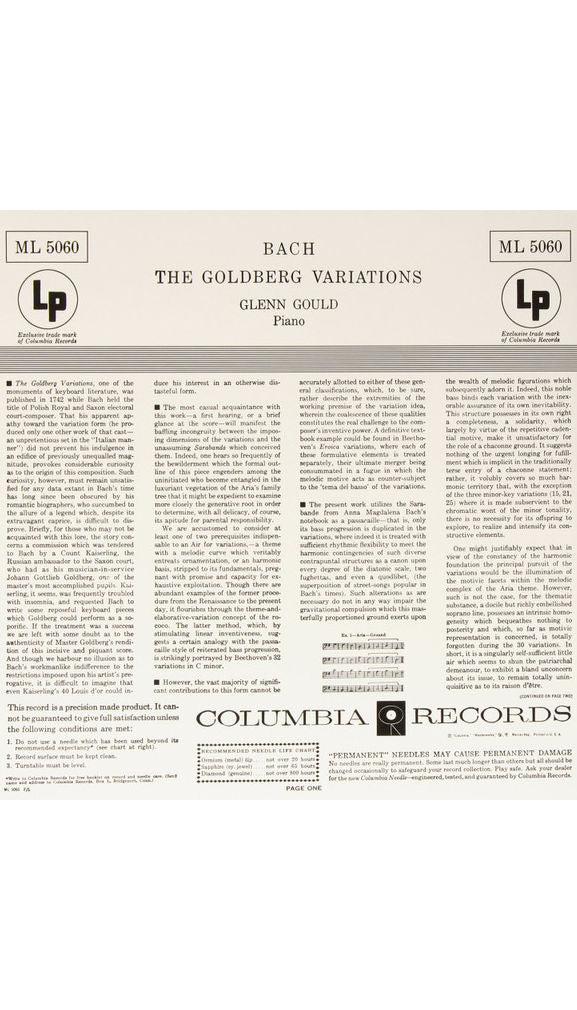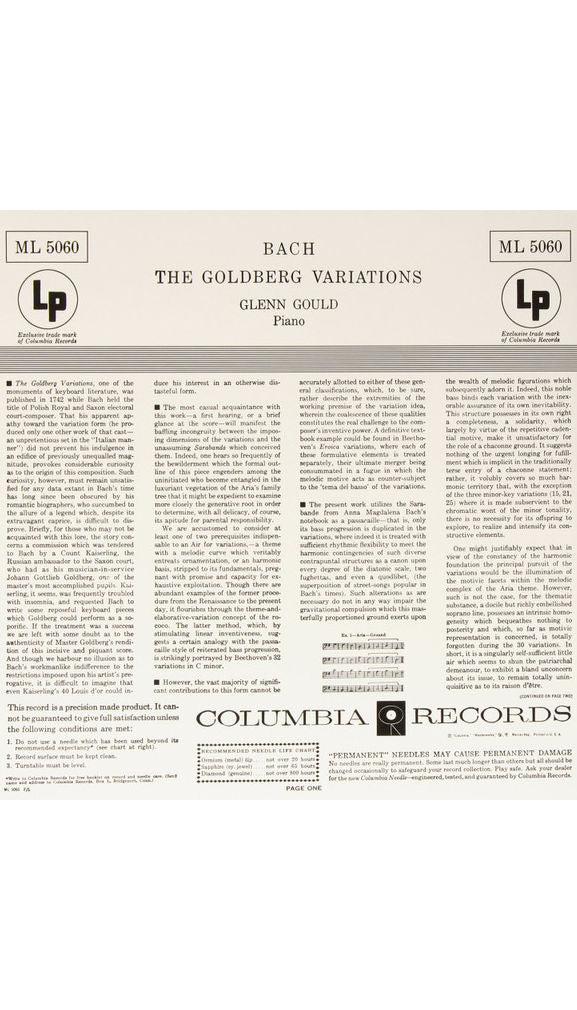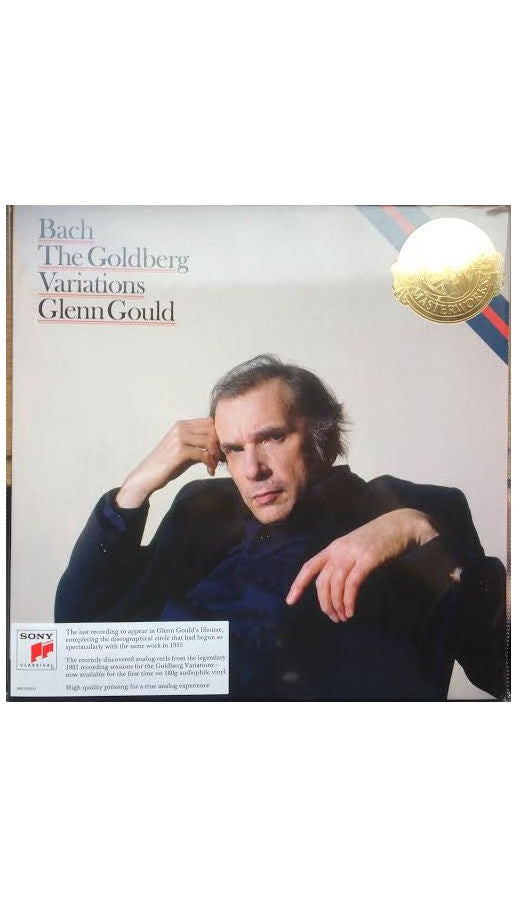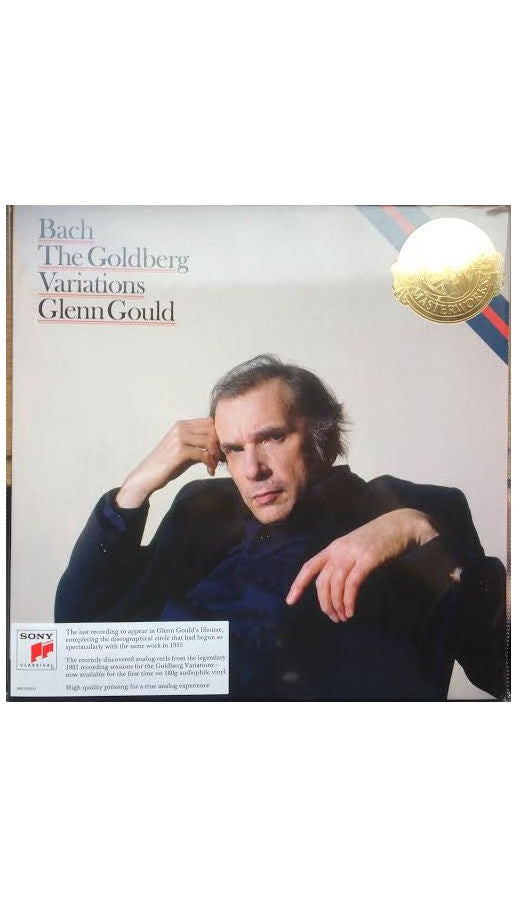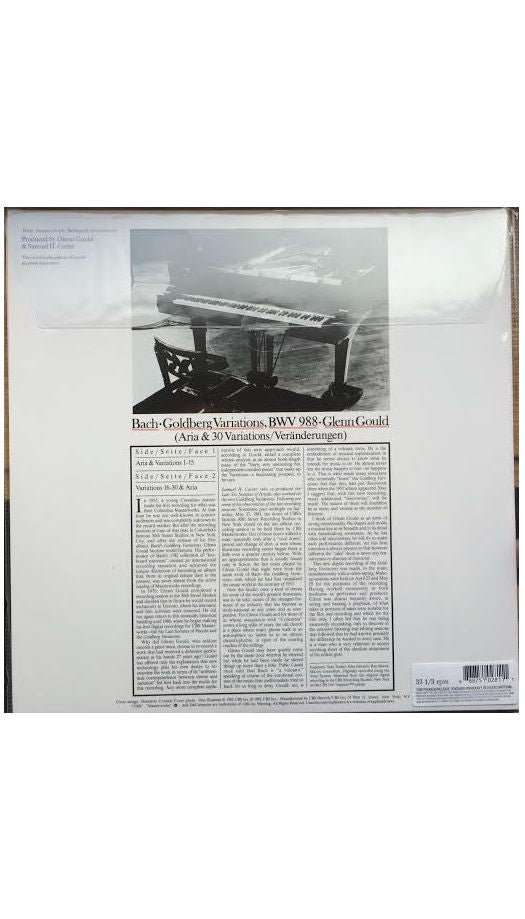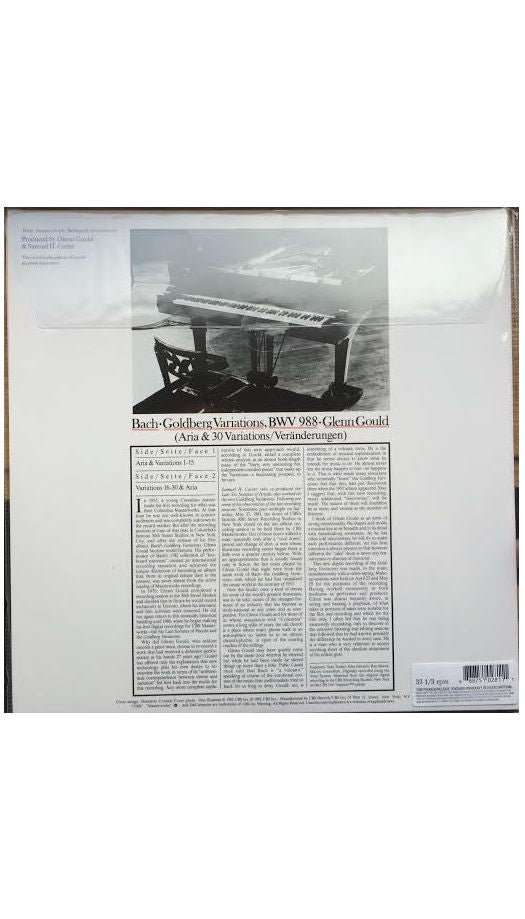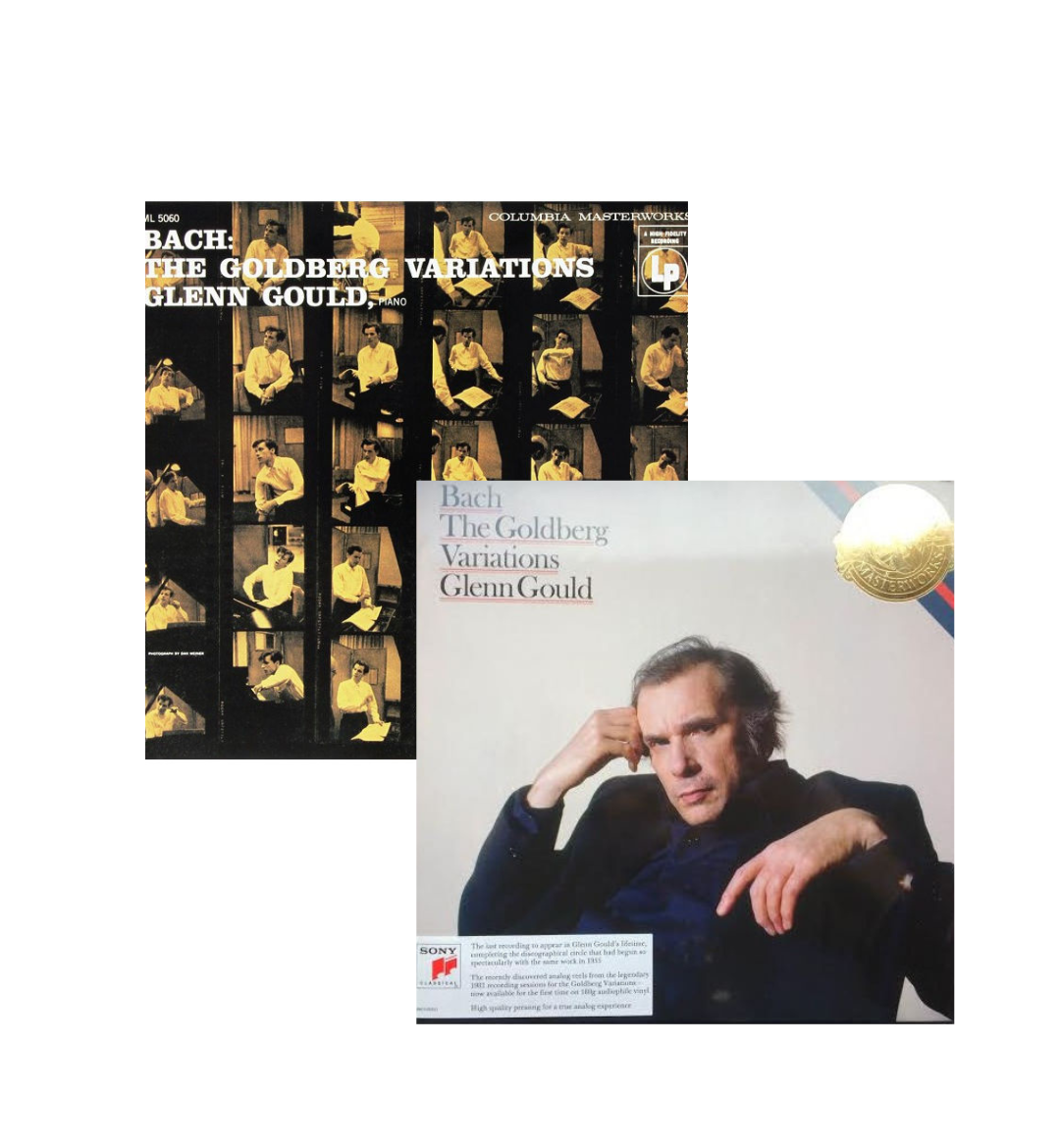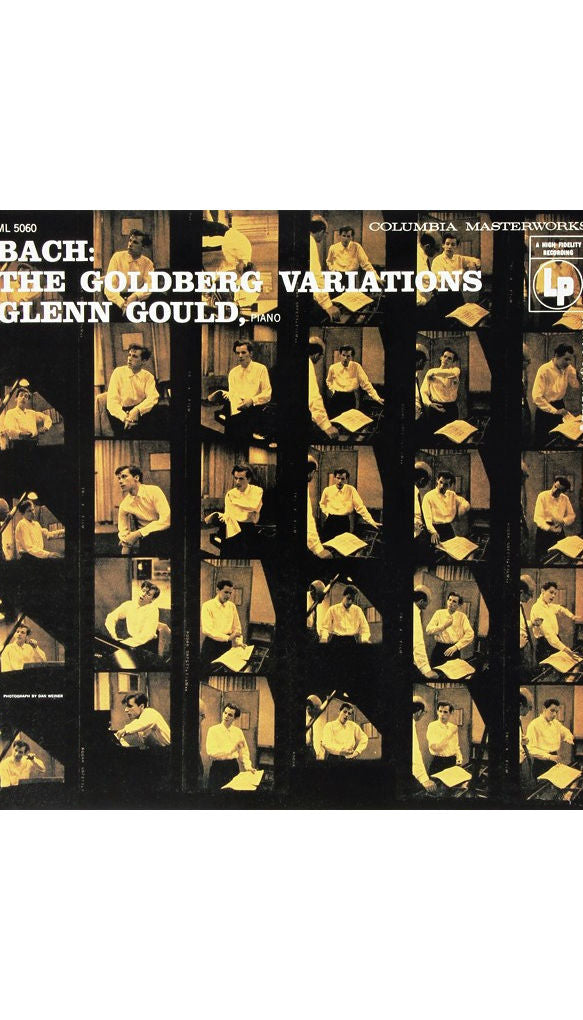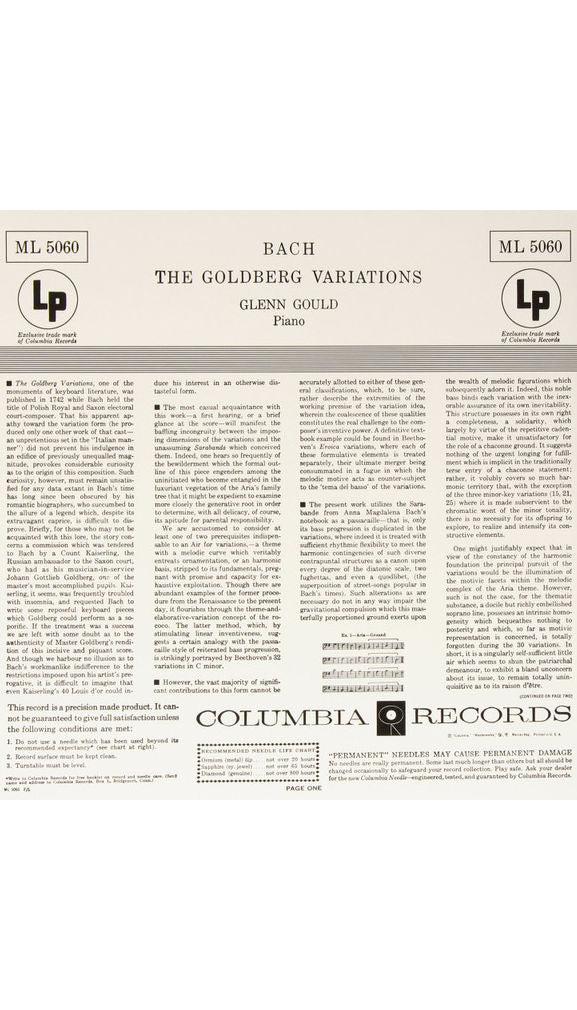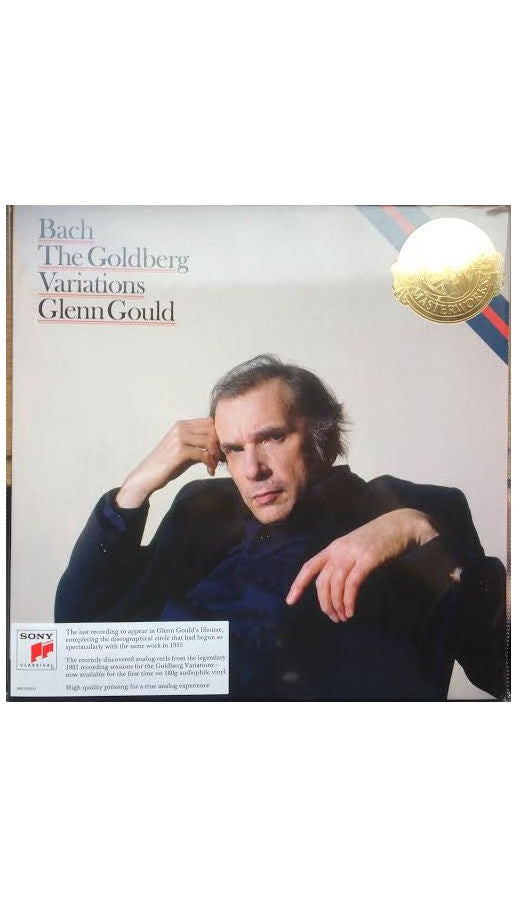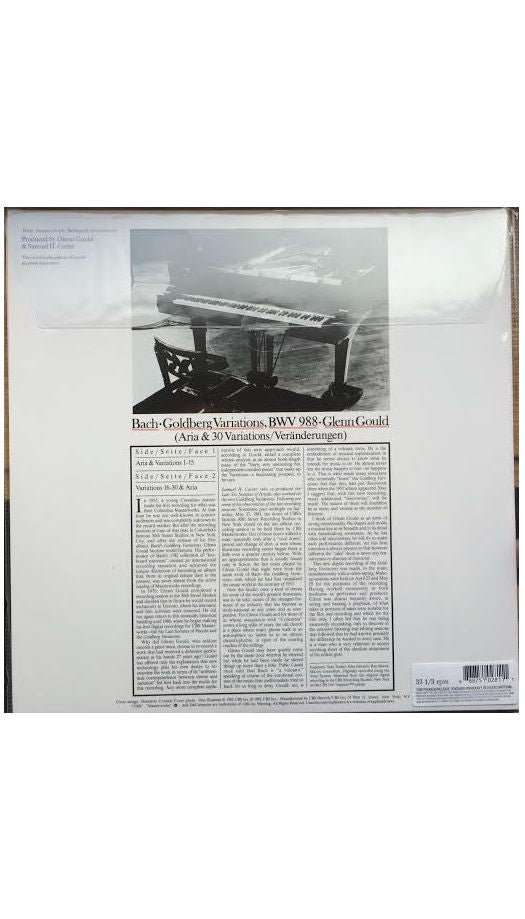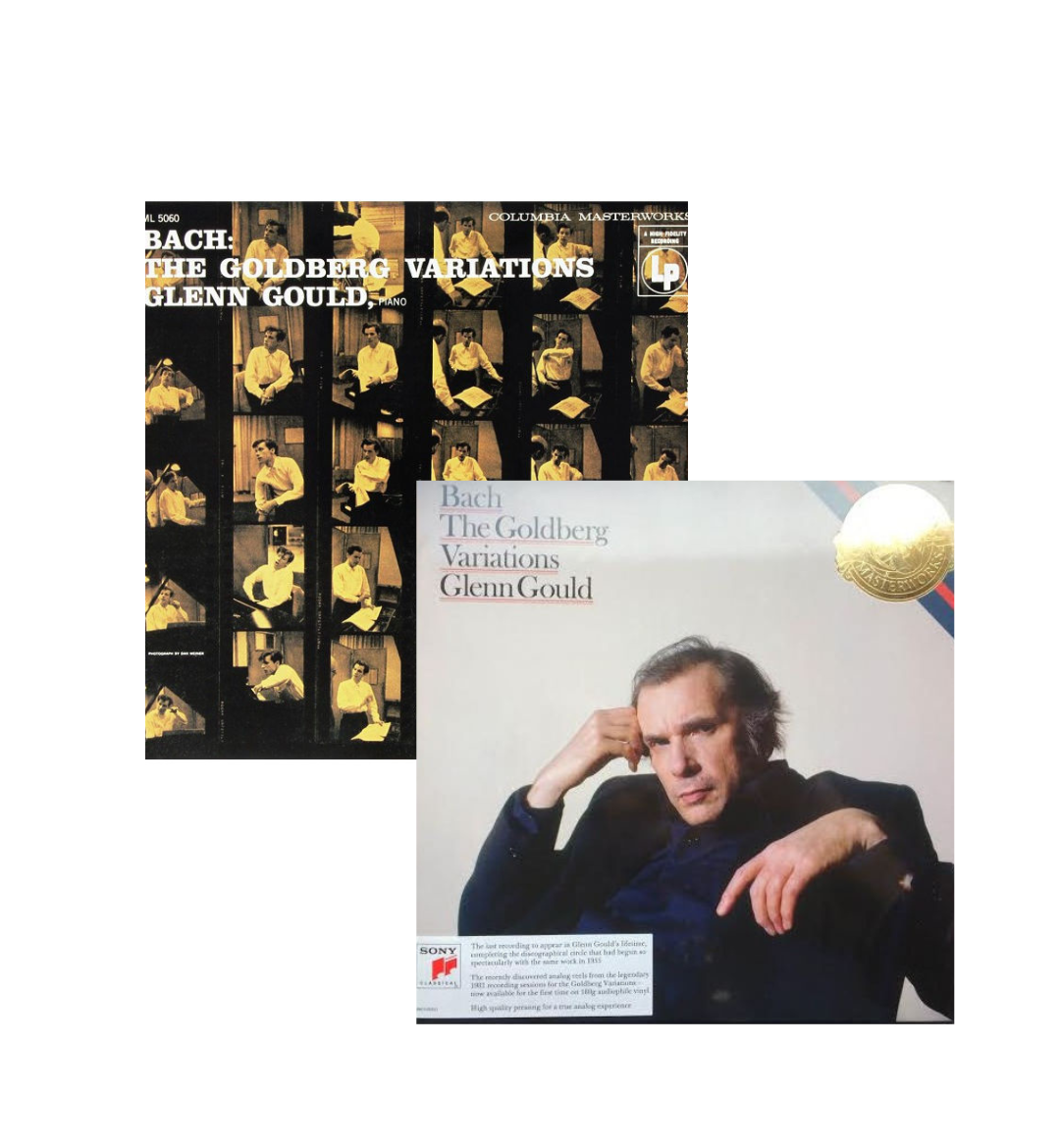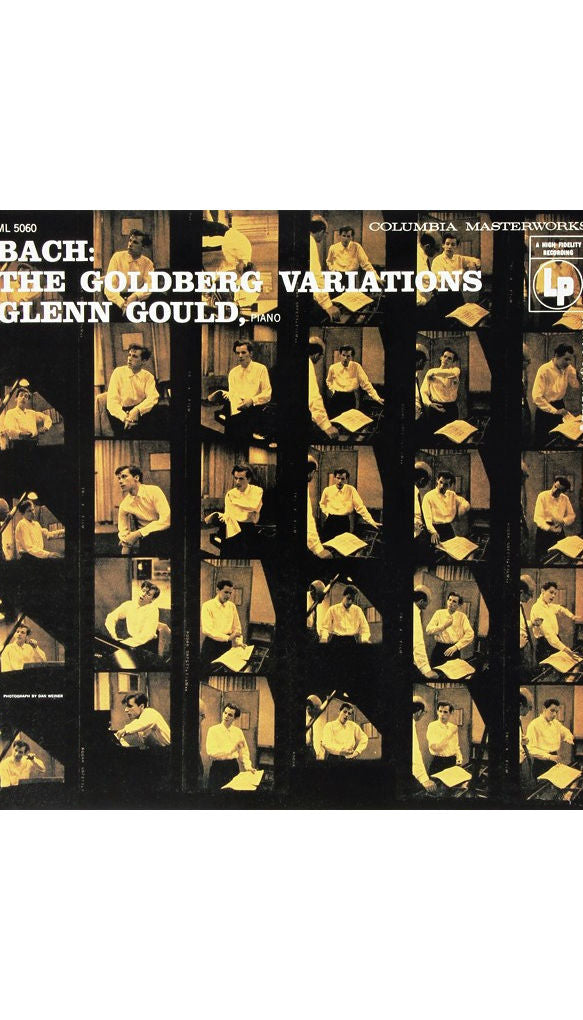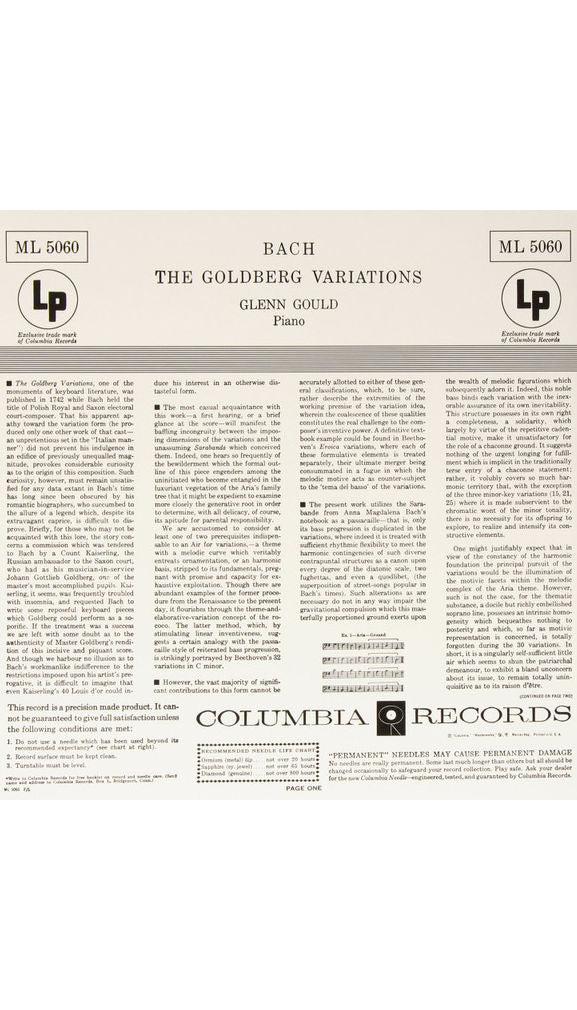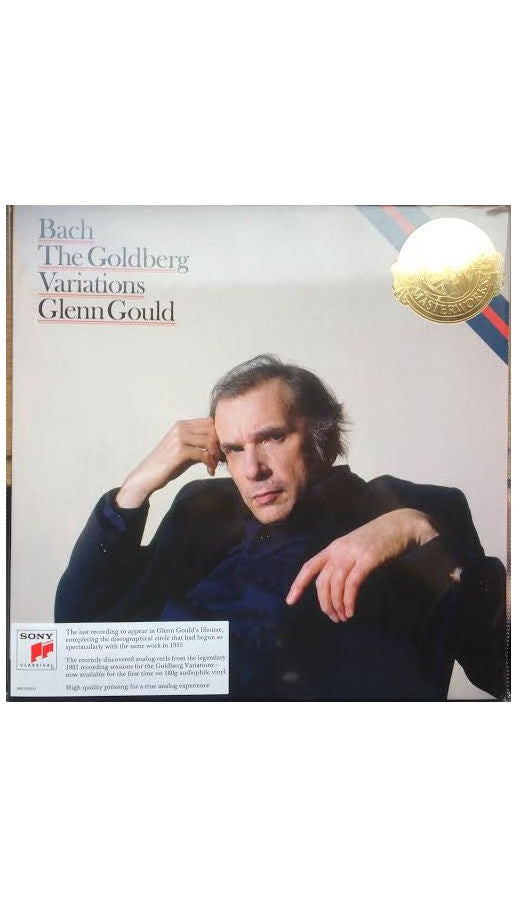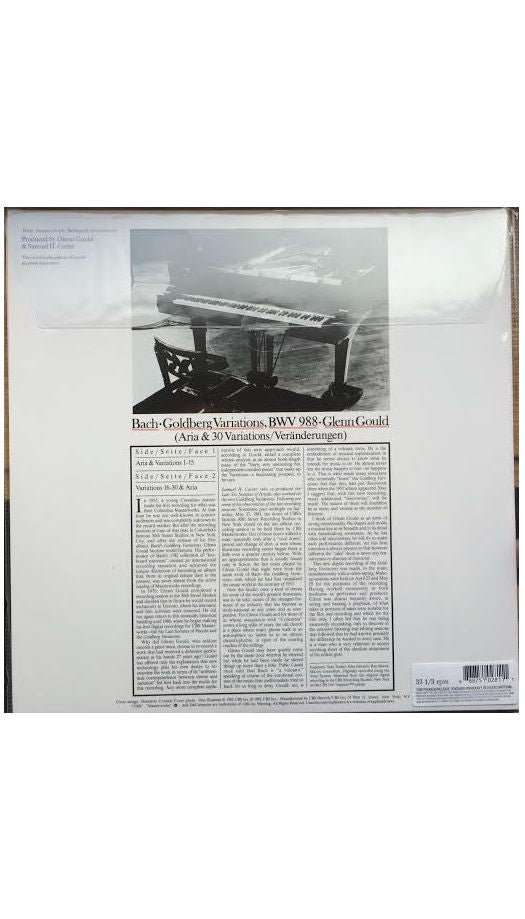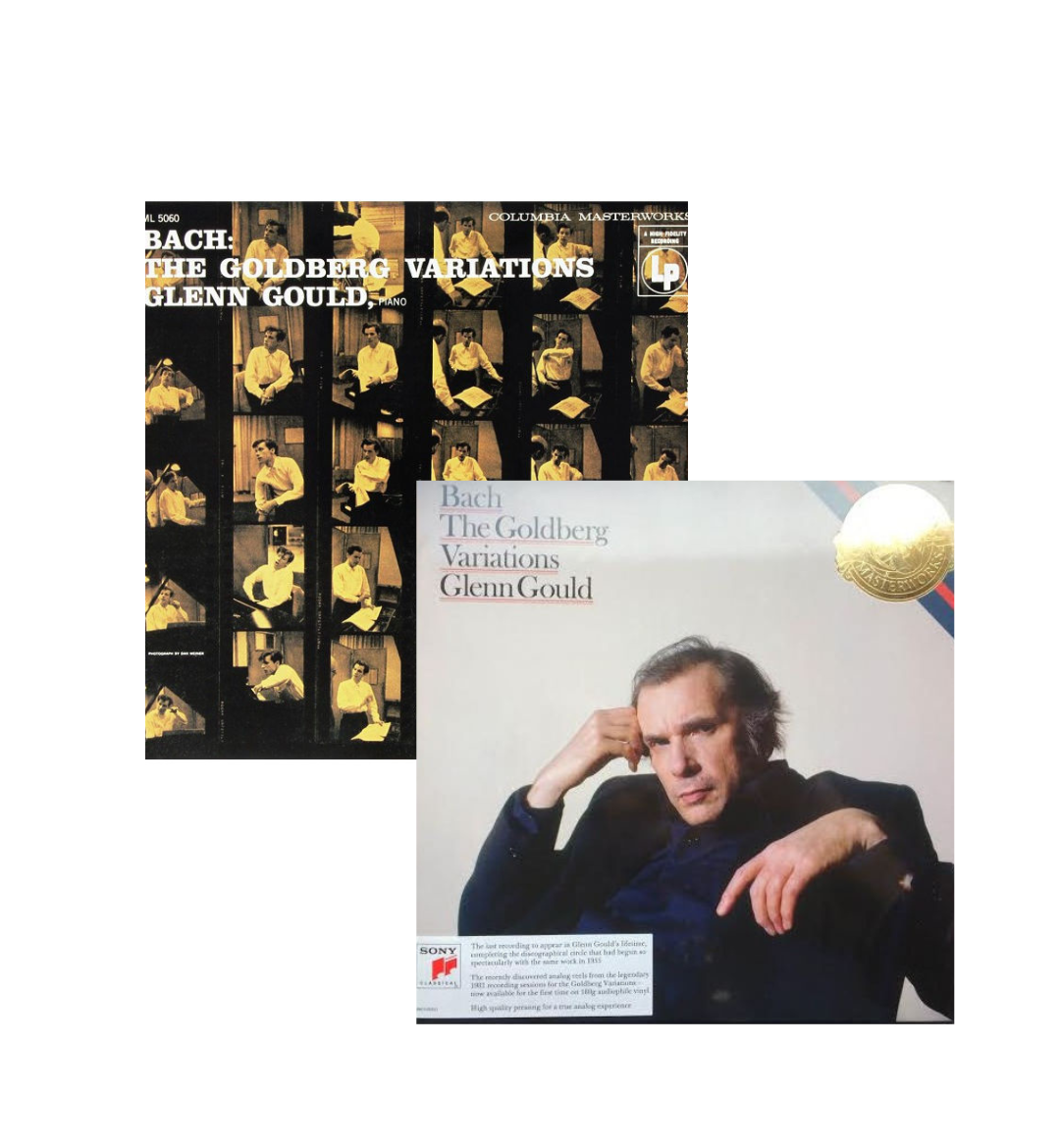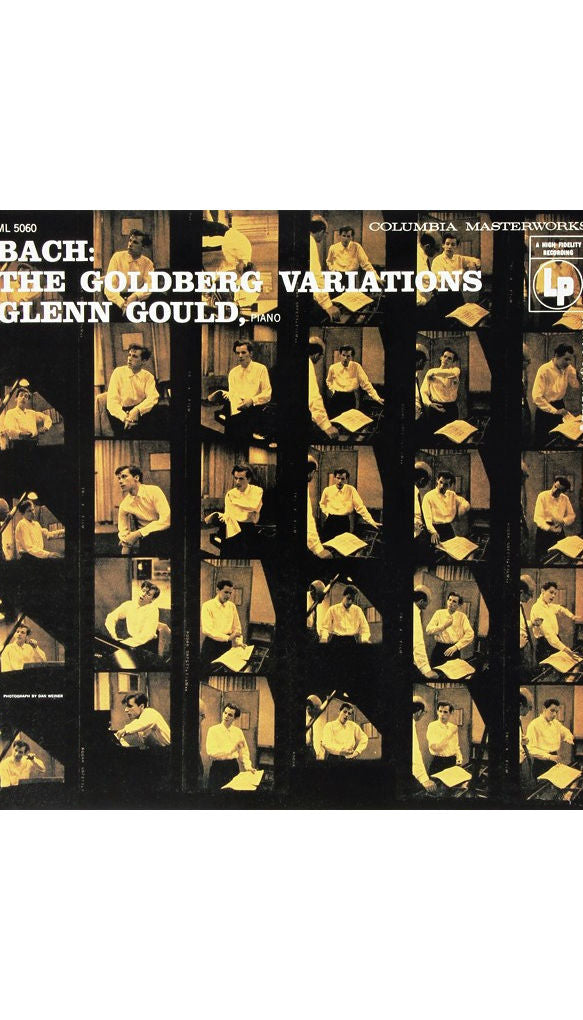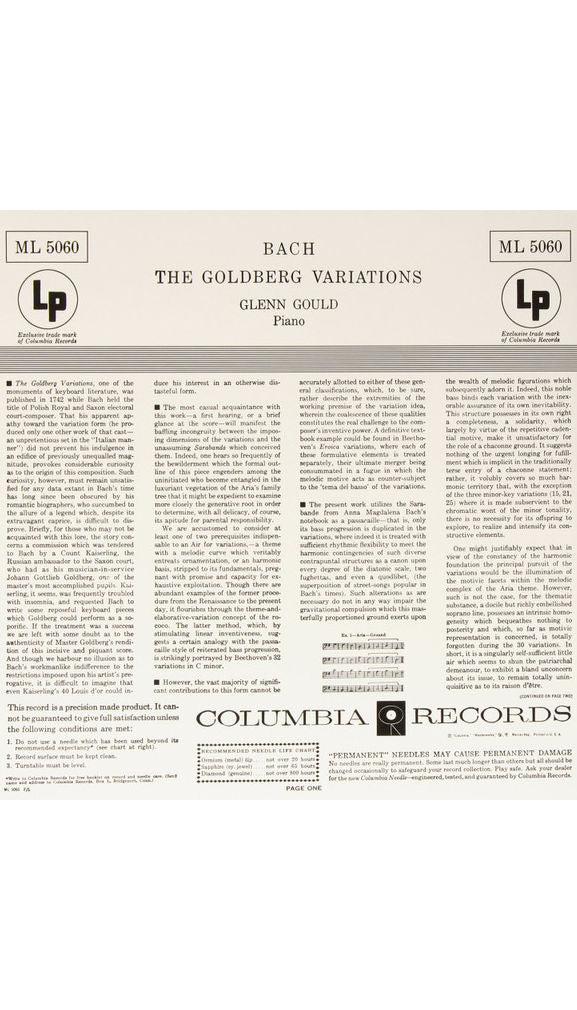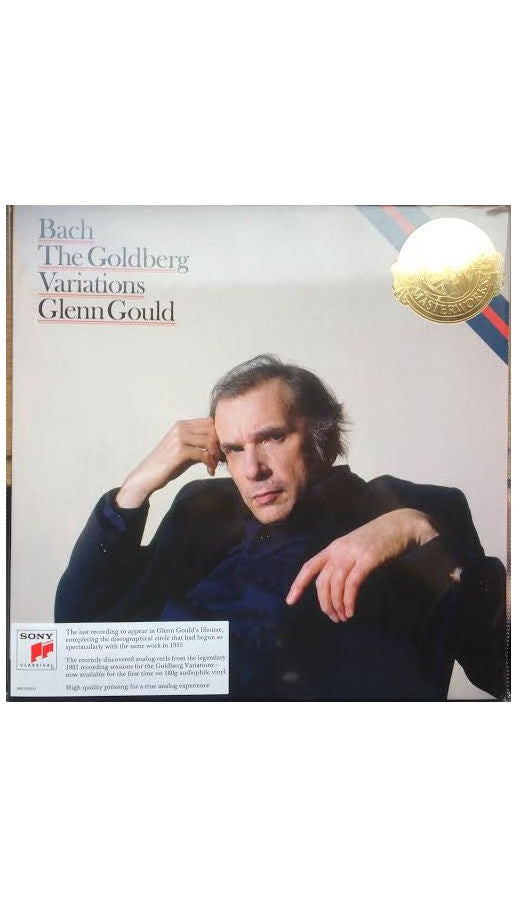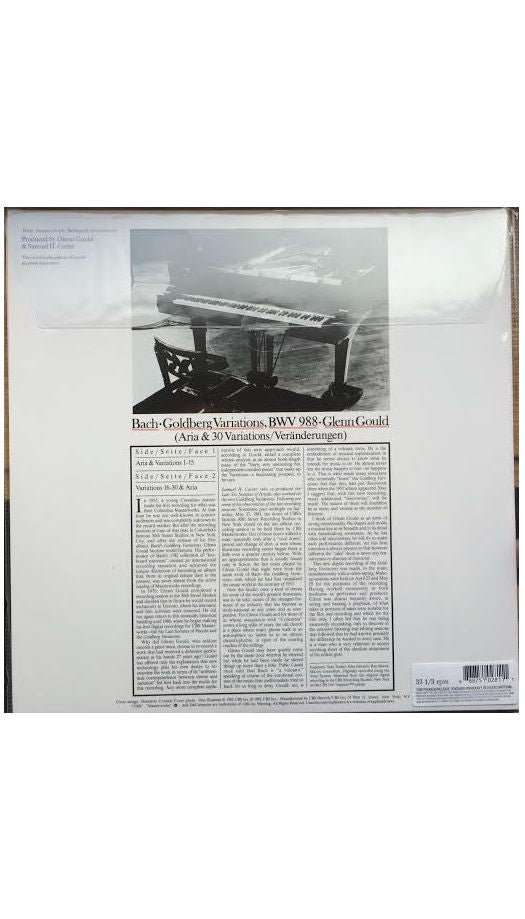 Glenn Gould's Bach: The Goldberg Variations Bundle
Revel in both variations of Glenn Gould's Bach: The Goldberg Variations.
This bundle includes both the 1955 and 1981 LPs. The first, recorded in 1955, was Toronto native Glenn Gould's breakthrough work. Bach's 30 variations, were long considered too difficult to play on solo piano. Though only in his early 20s, Gould had a unique method - and this recording feat made him an immediate sensation. He did not rest on his laurels. This high-quality pressing is on 180g audiophile vinyl, transferred from the master tapes.
The second, was recorded in 1981 as Gould lamented that his (very successful) 1955 recording was "too fast for comfort" and re-recorded the difficult work shortly before he died. His focus on this recording was for more proportionate rhythmic relationships between variations. Good call. It sold an astounding 2 million copies, and earned Gould a Grammy.