GET $10 FLAT RATE LOCAL DELIVERY WHEN YOU CHOOSE DLVVR!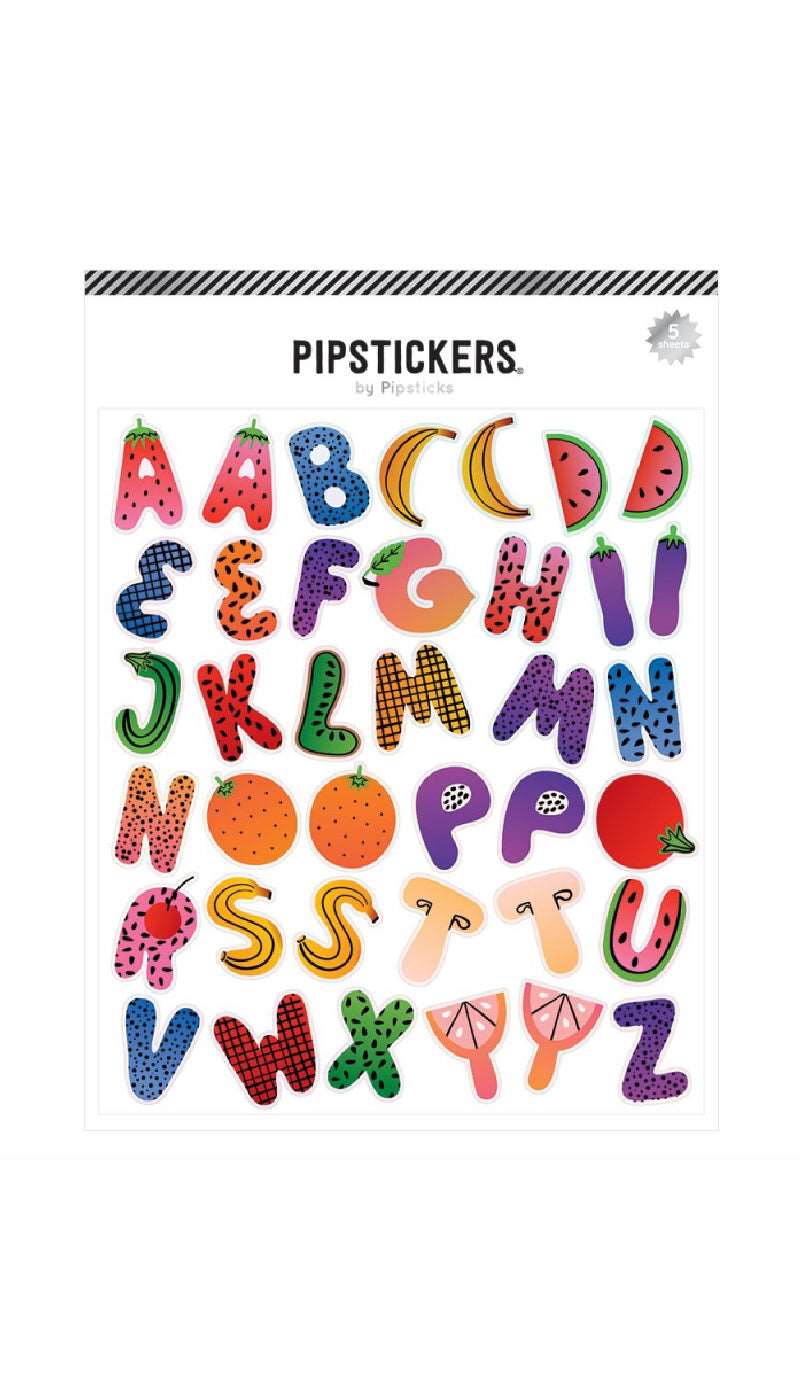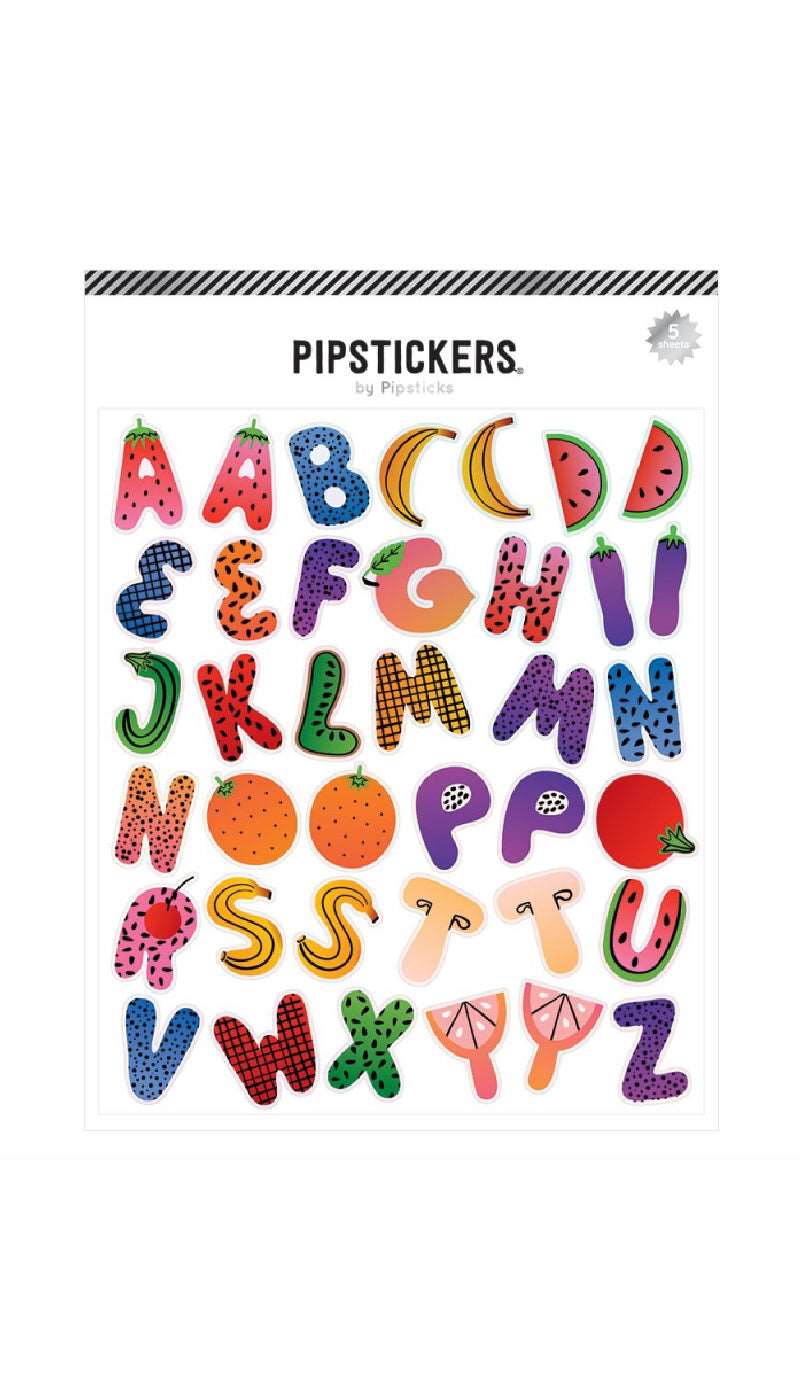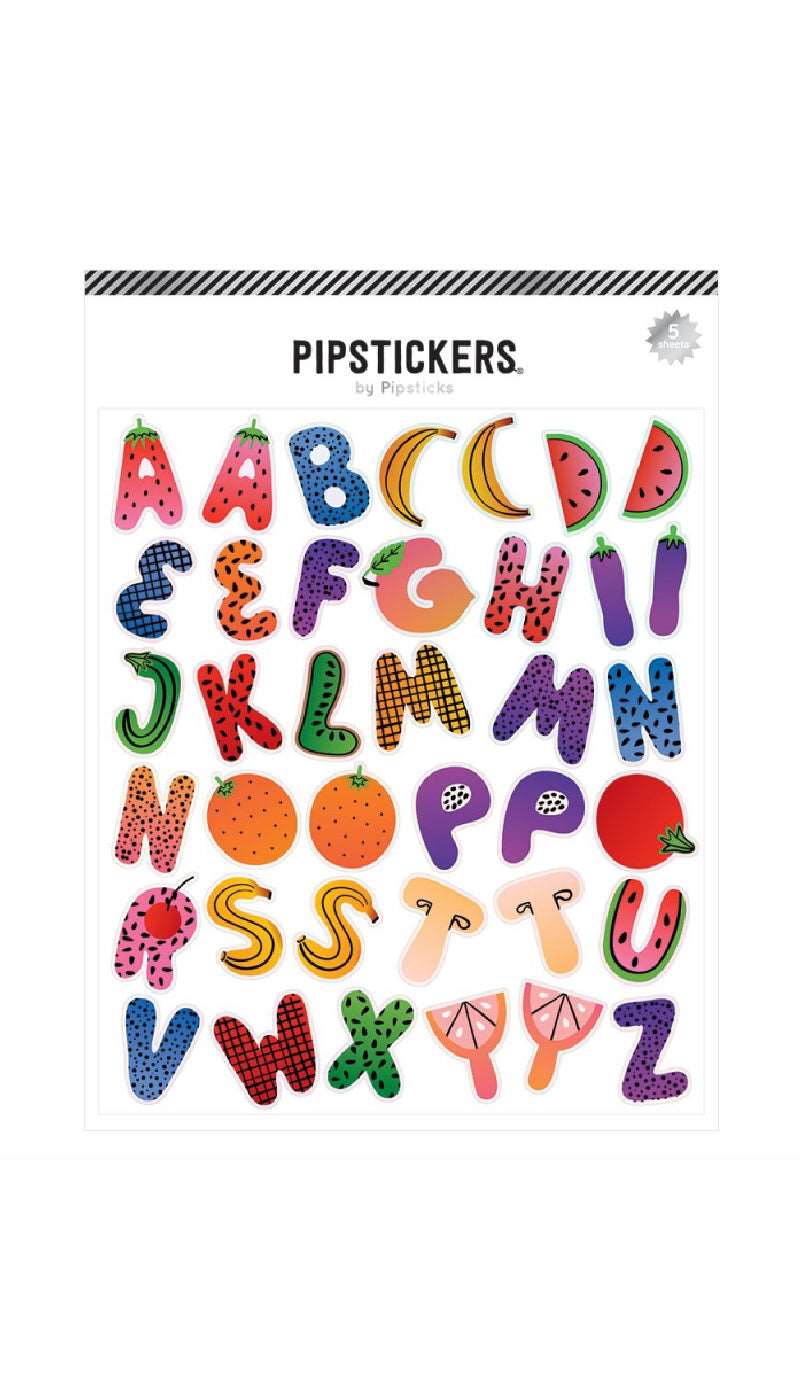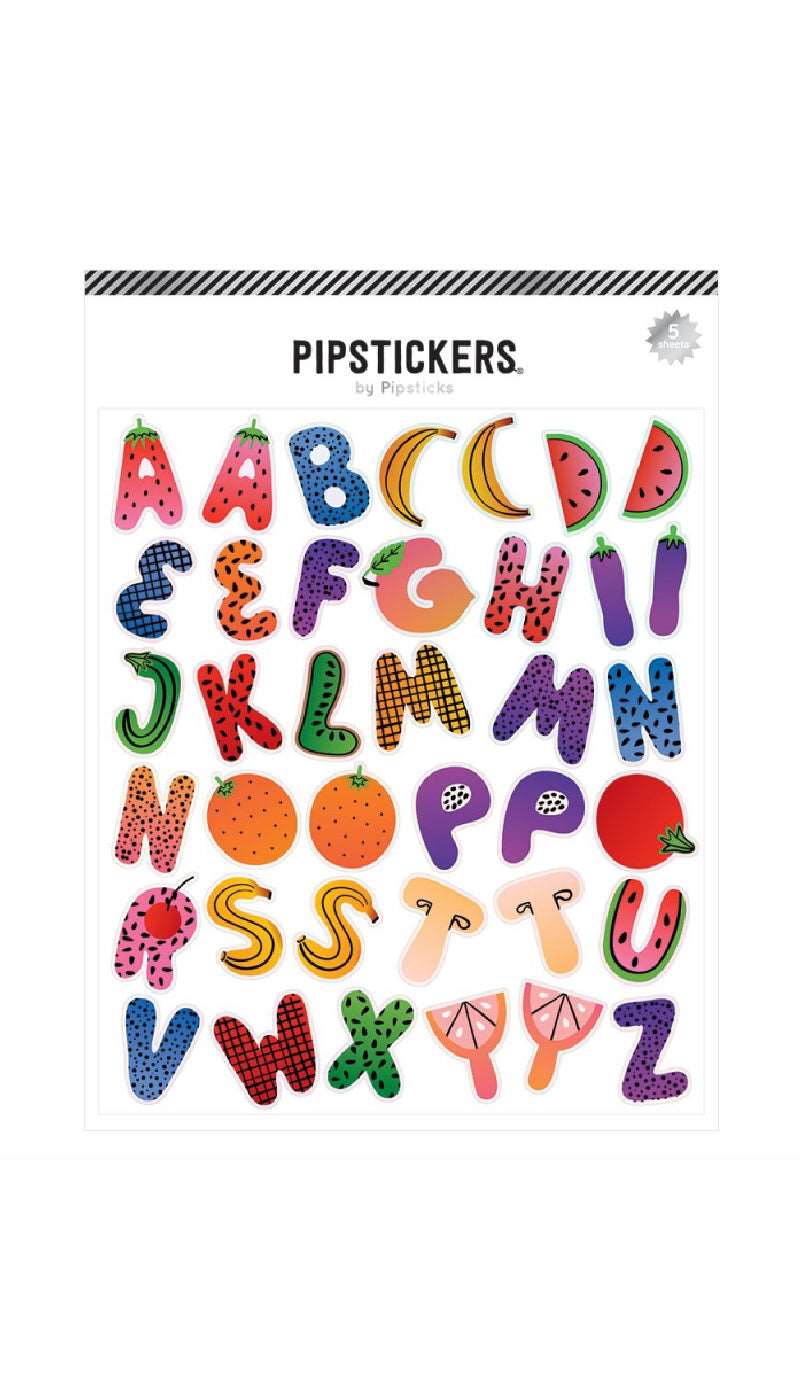 Fresh Picked Big Alphabet Sticker Sheet / PIPSTICKS
Stickers are occasionally wasted on the young. They're great for adding a little personality to journals, accessories, and add a little something unexpected to gift-wrapping... there is no limit to what you can use them for. So, you can pick them up for the kids in your life, but don't forget a few for yourself.