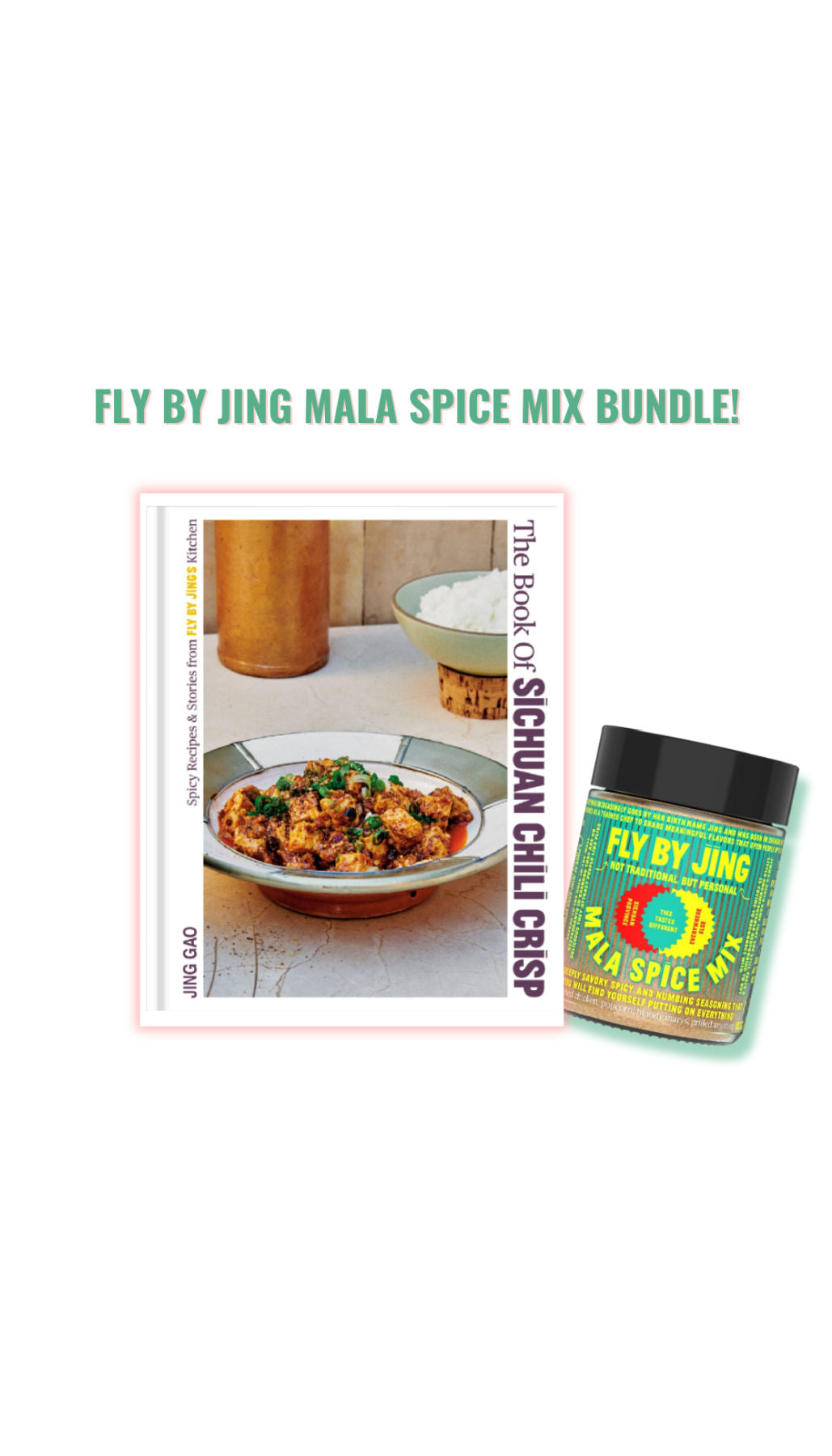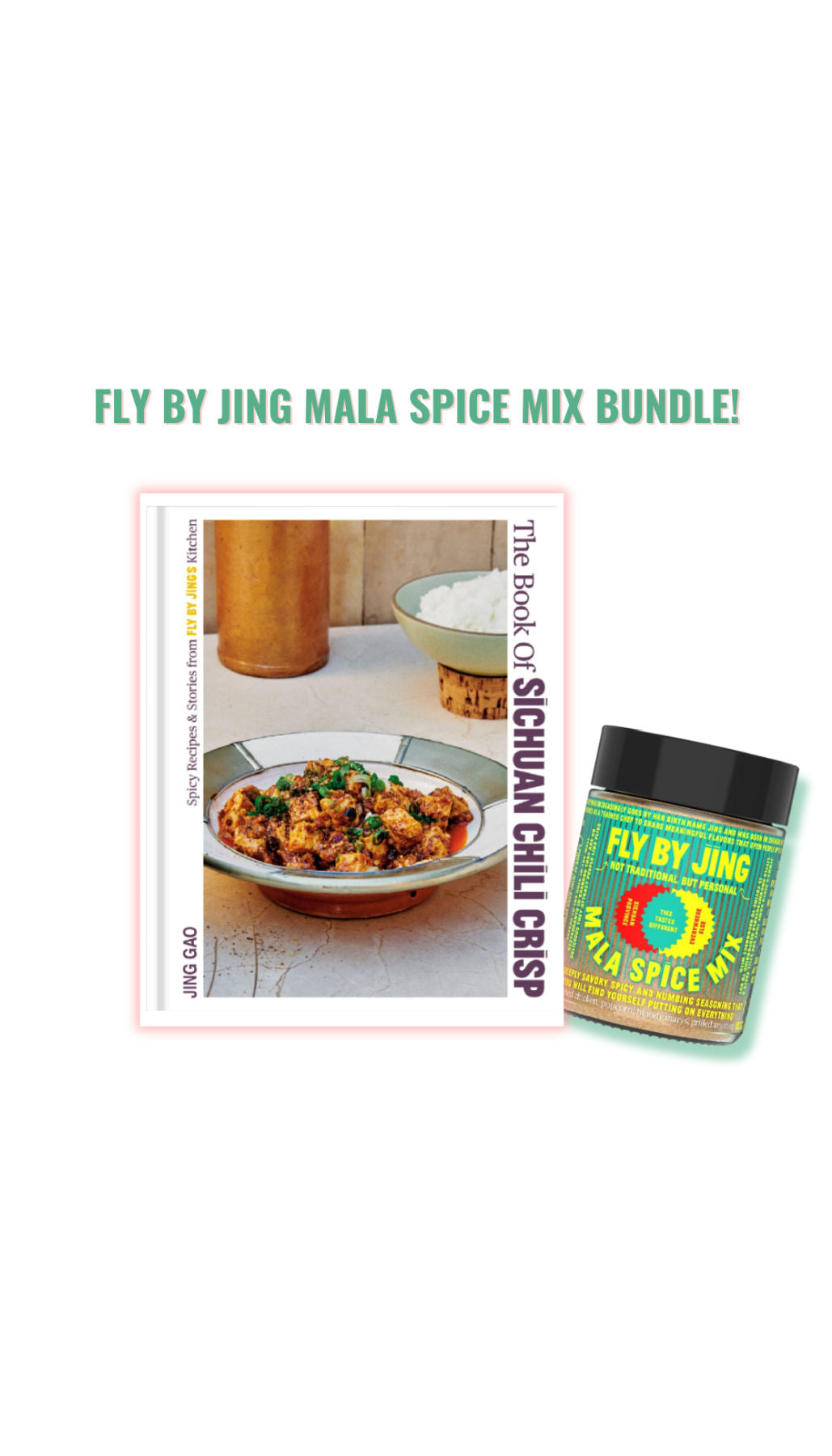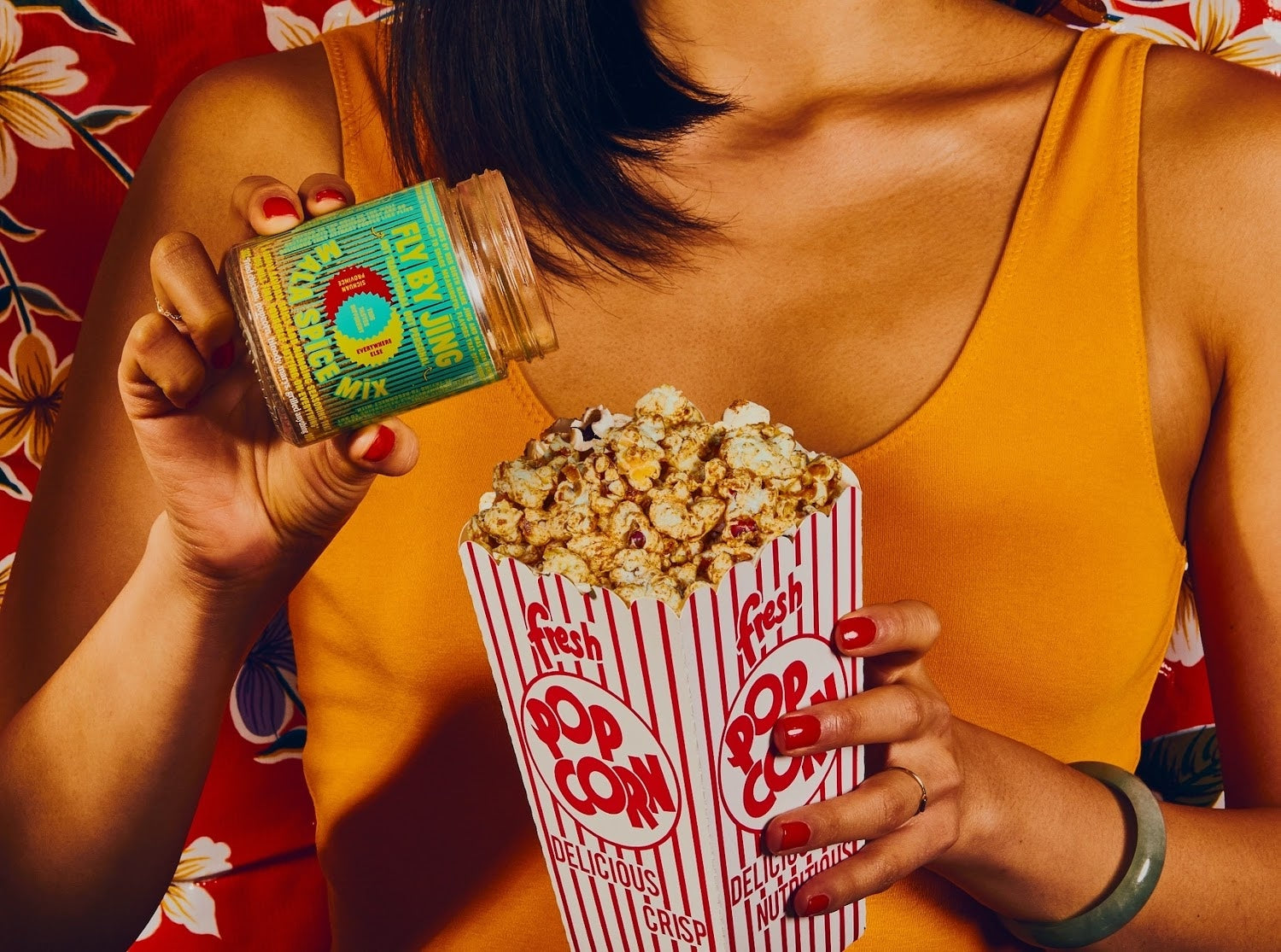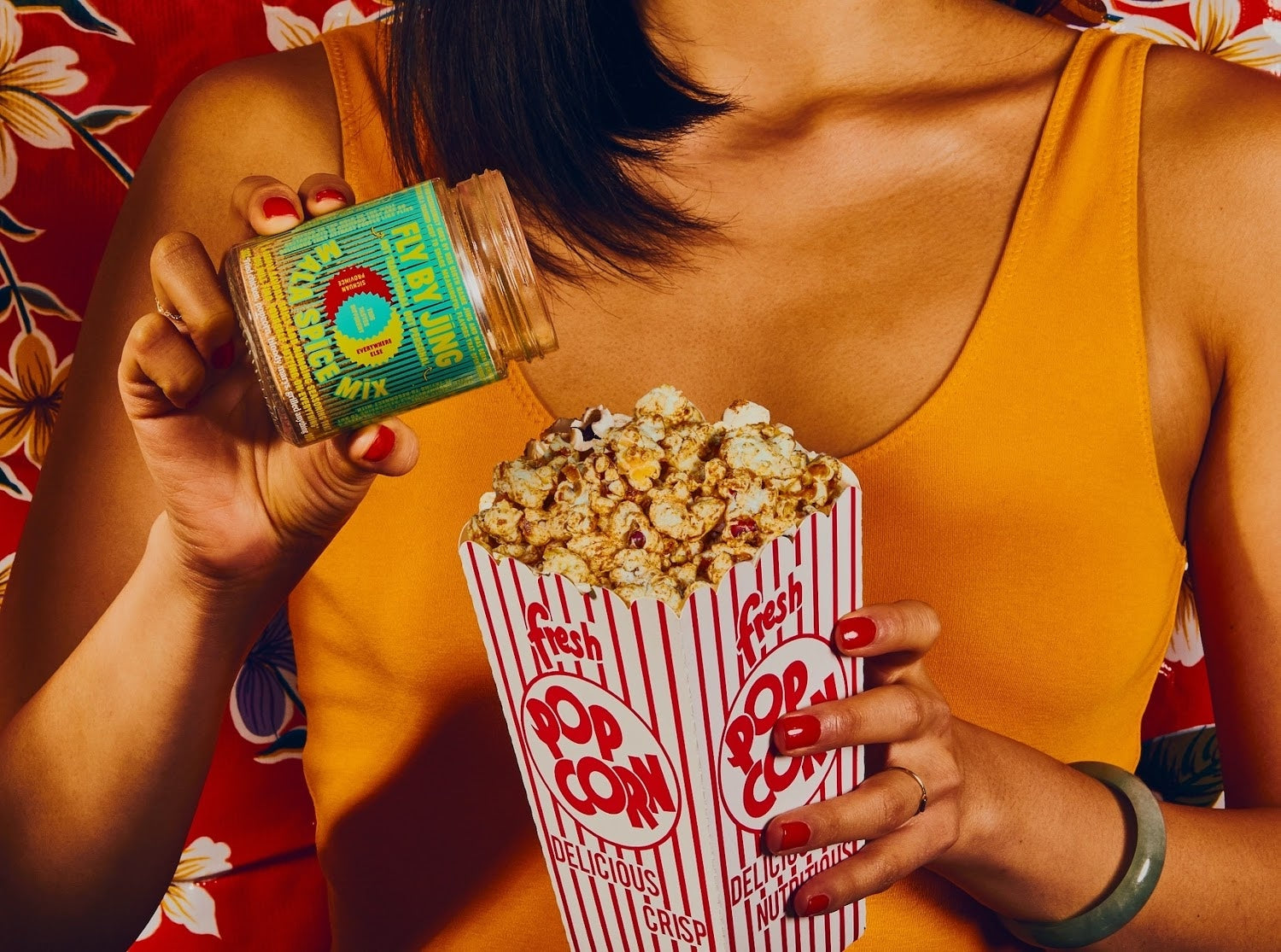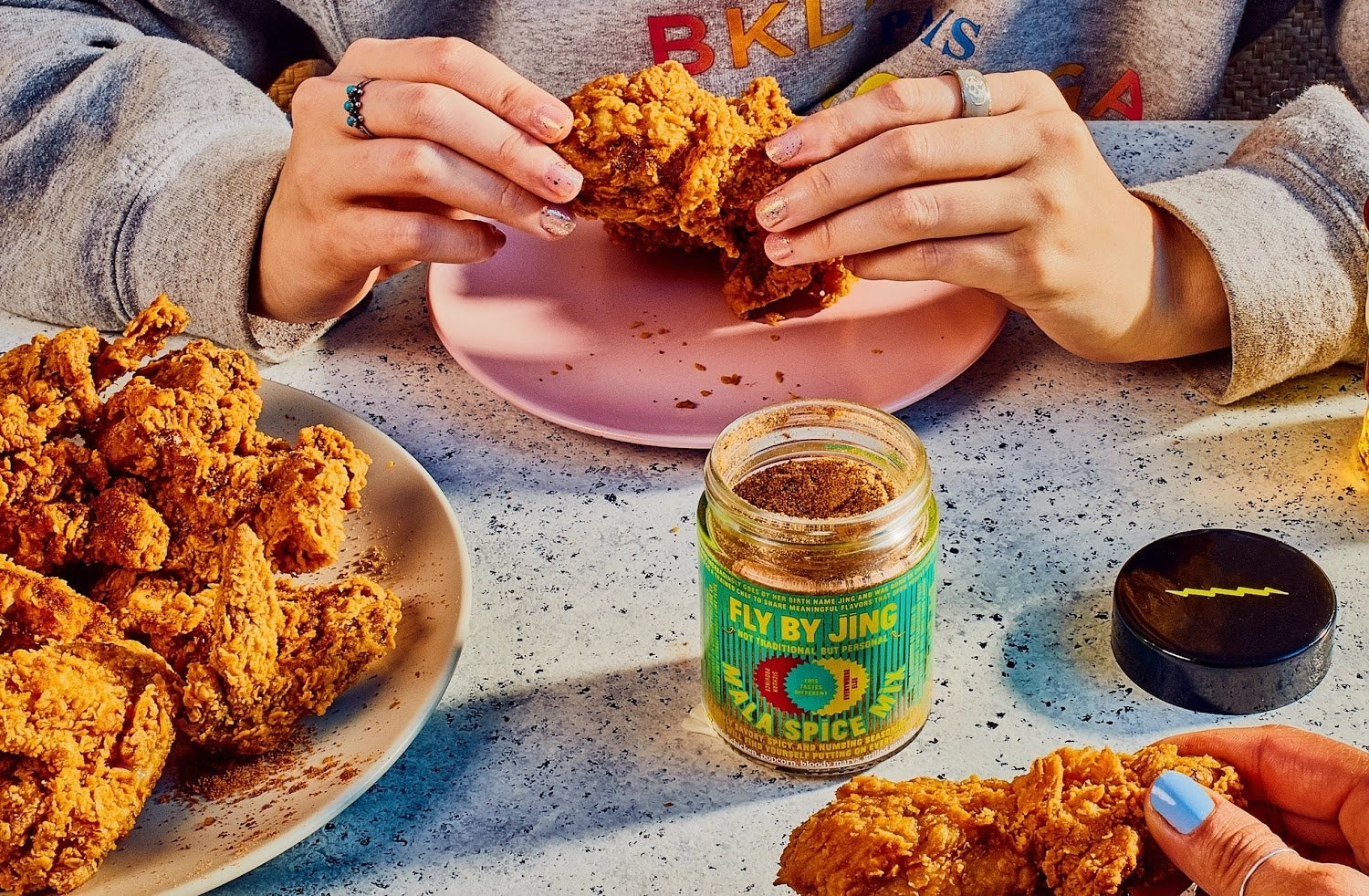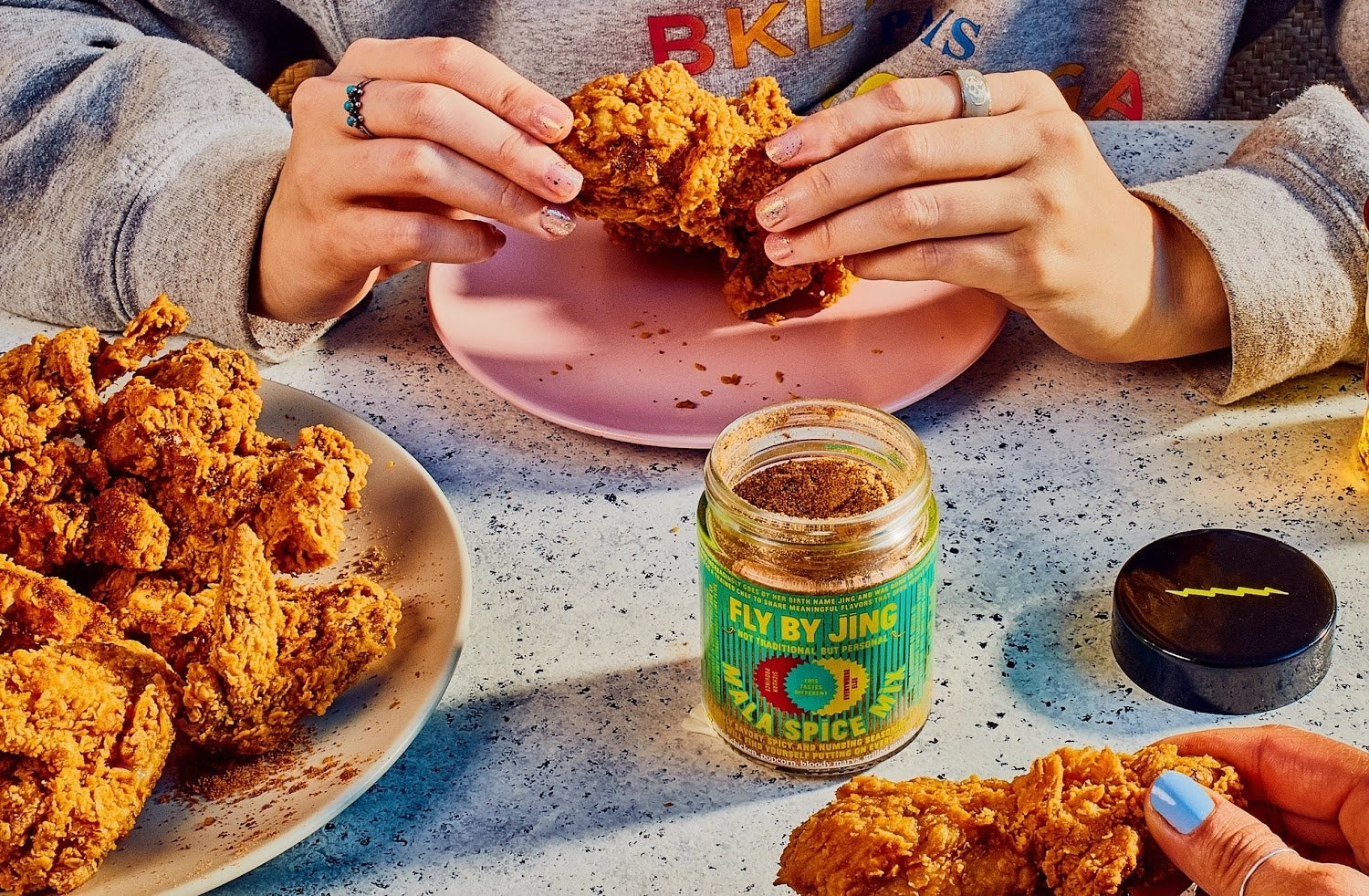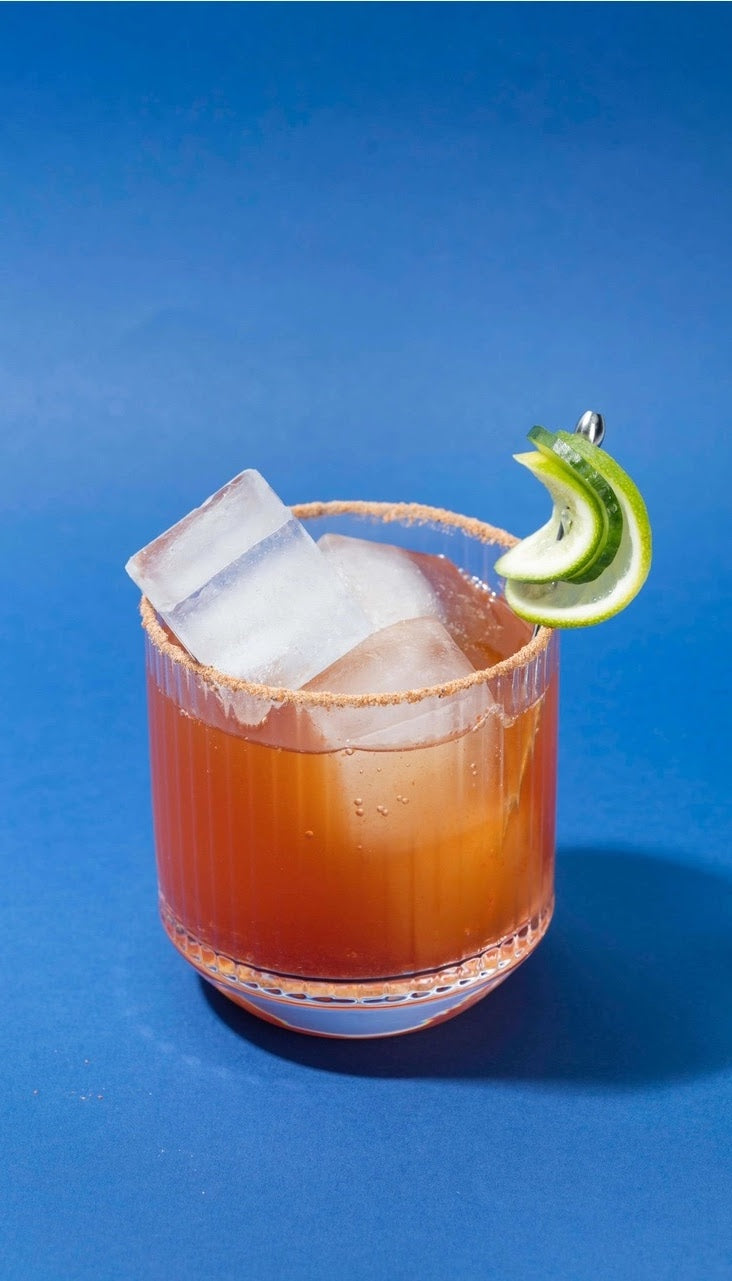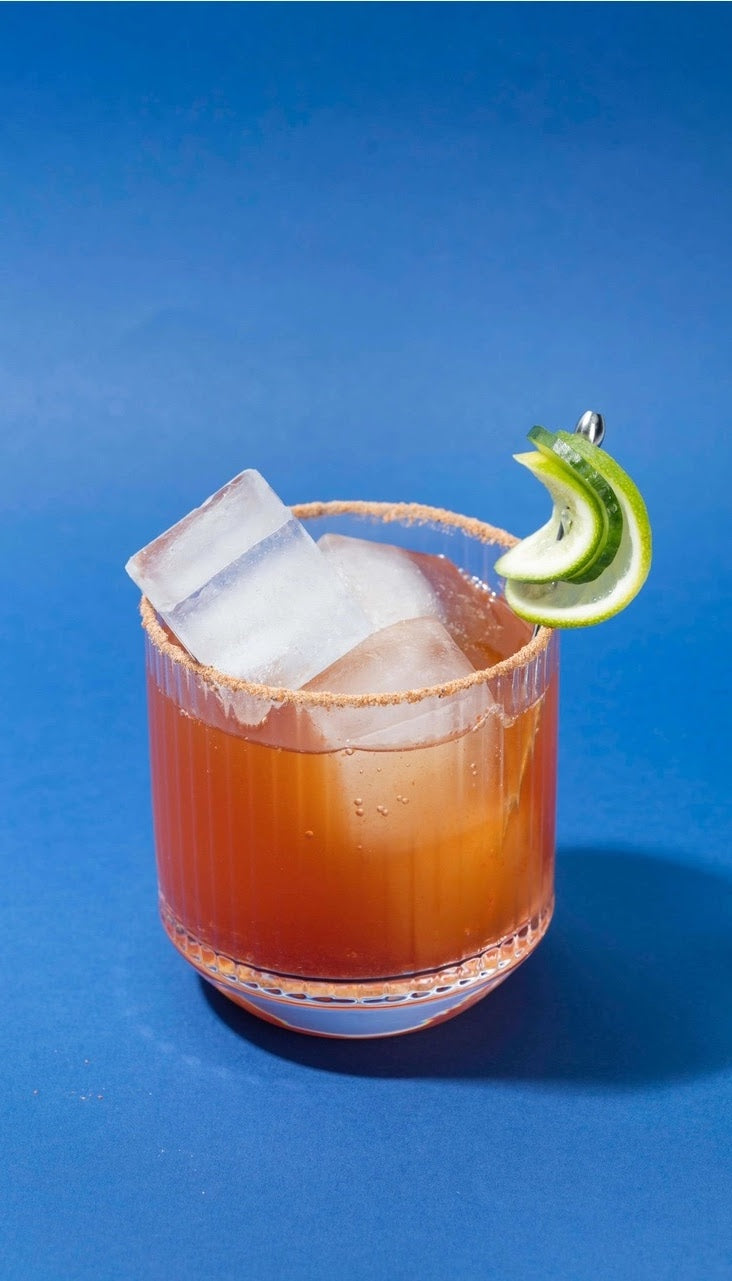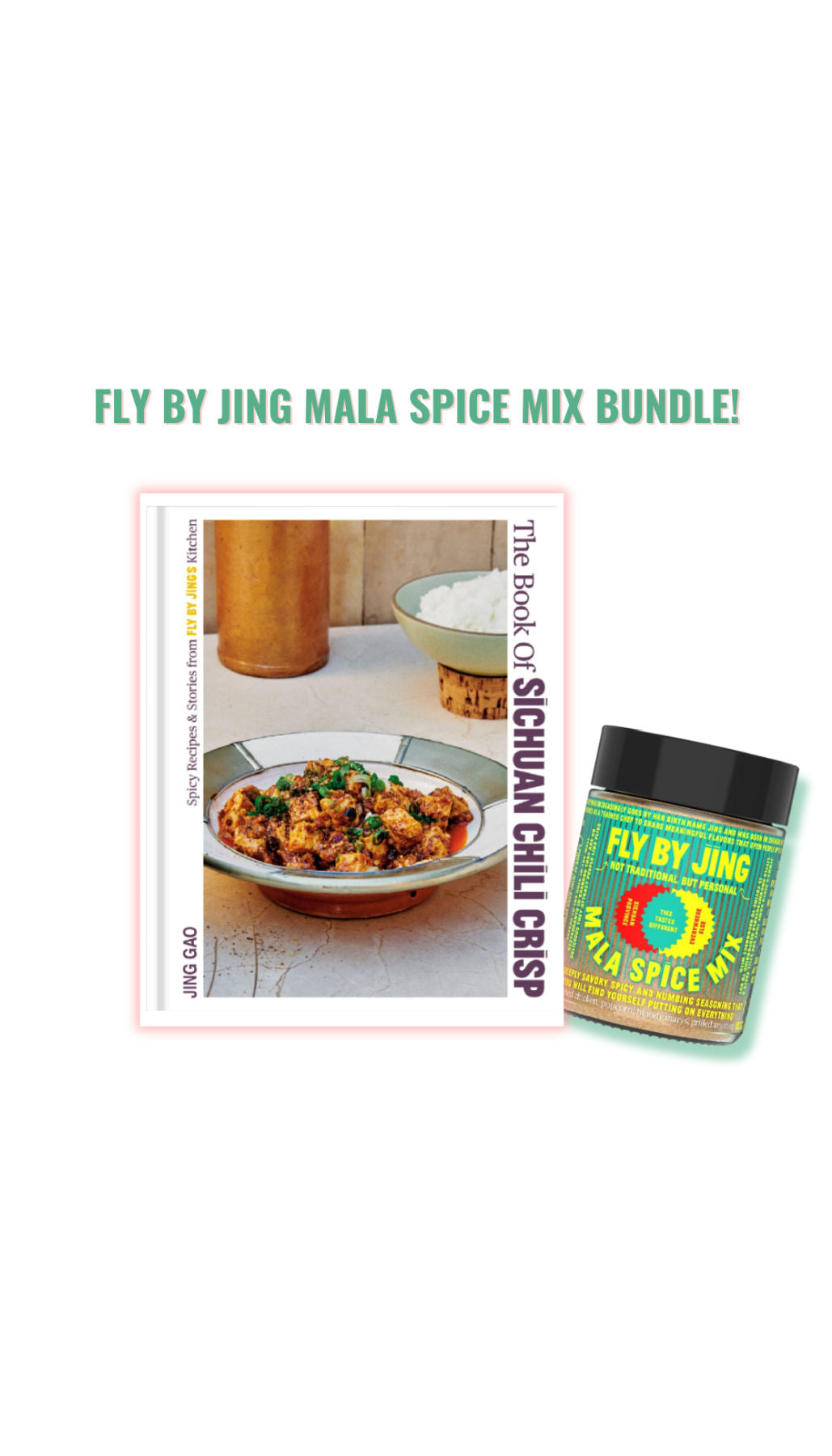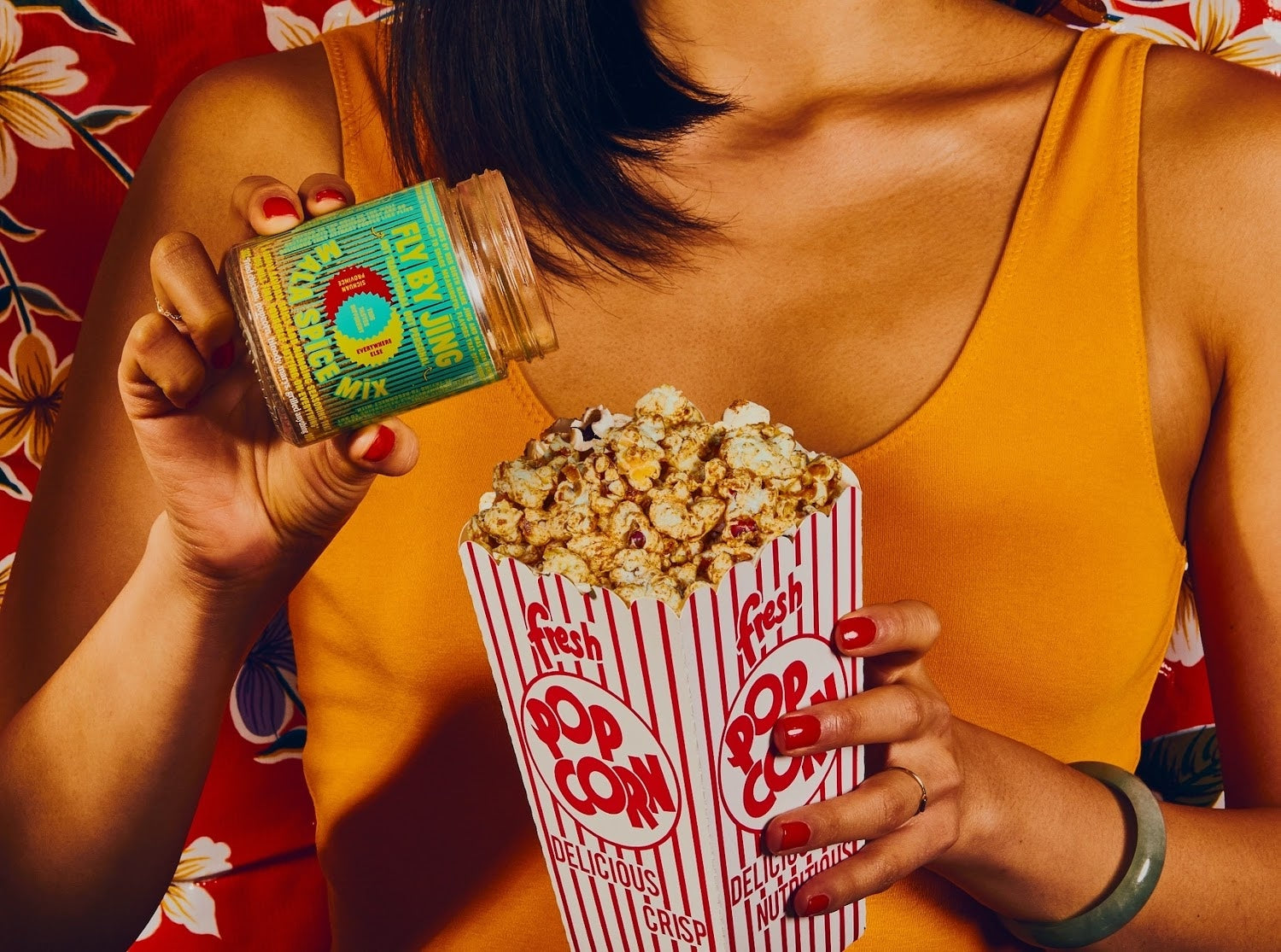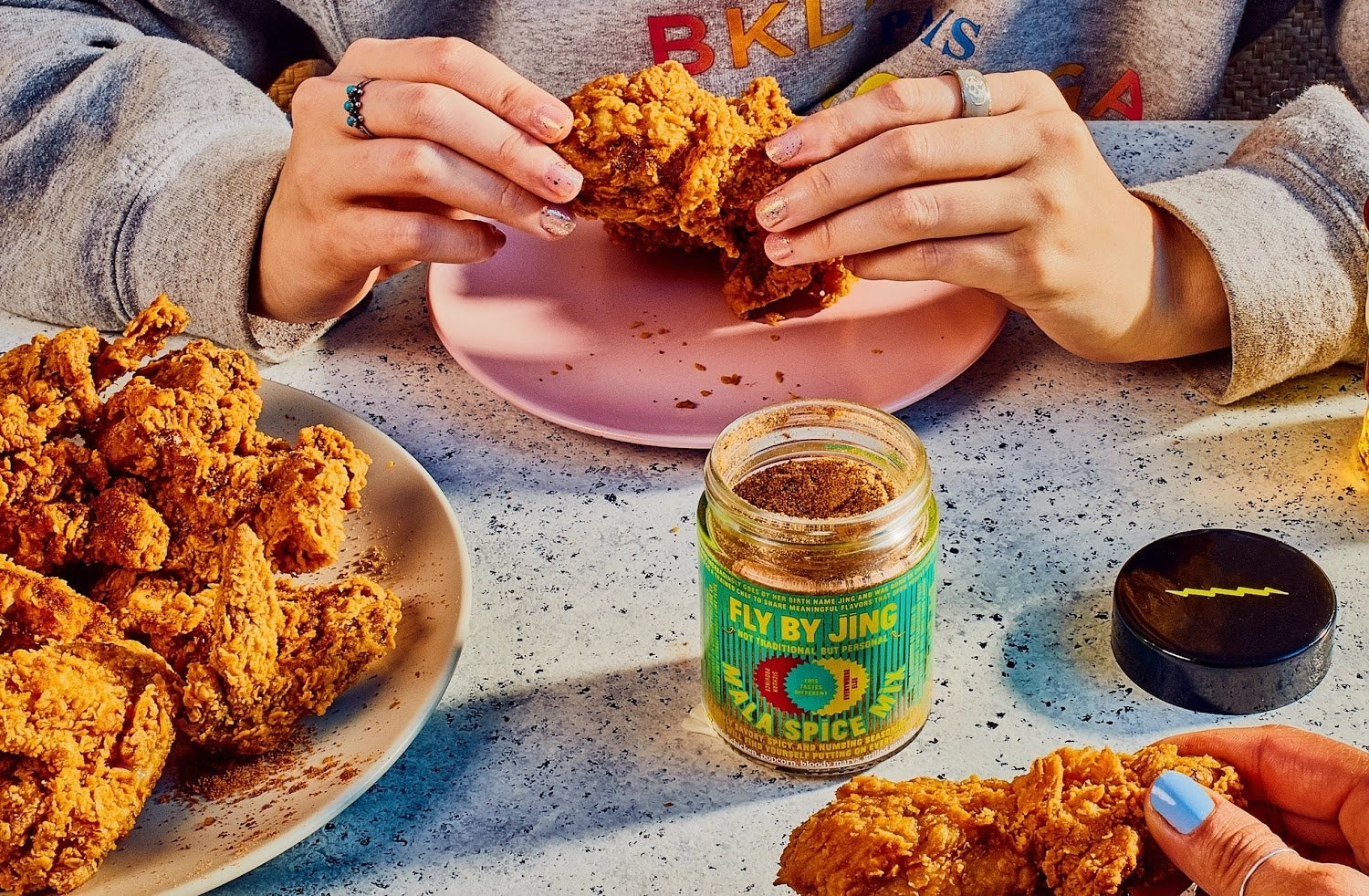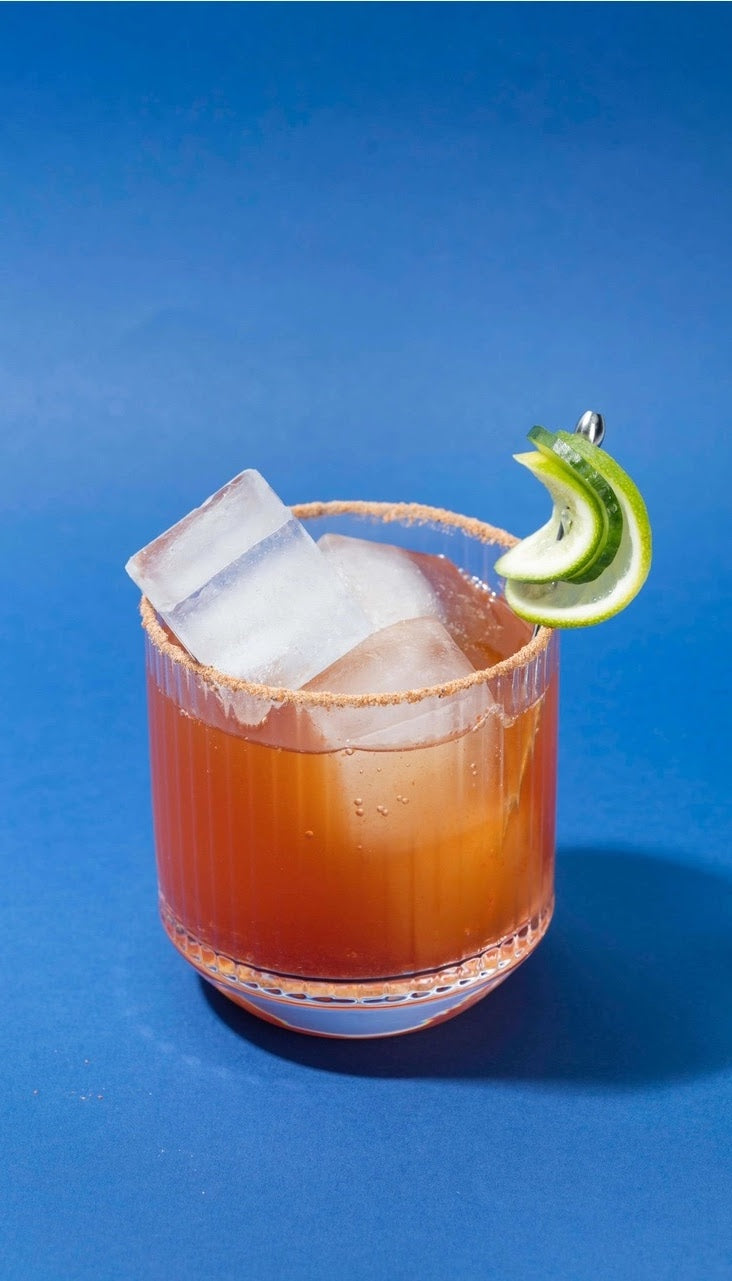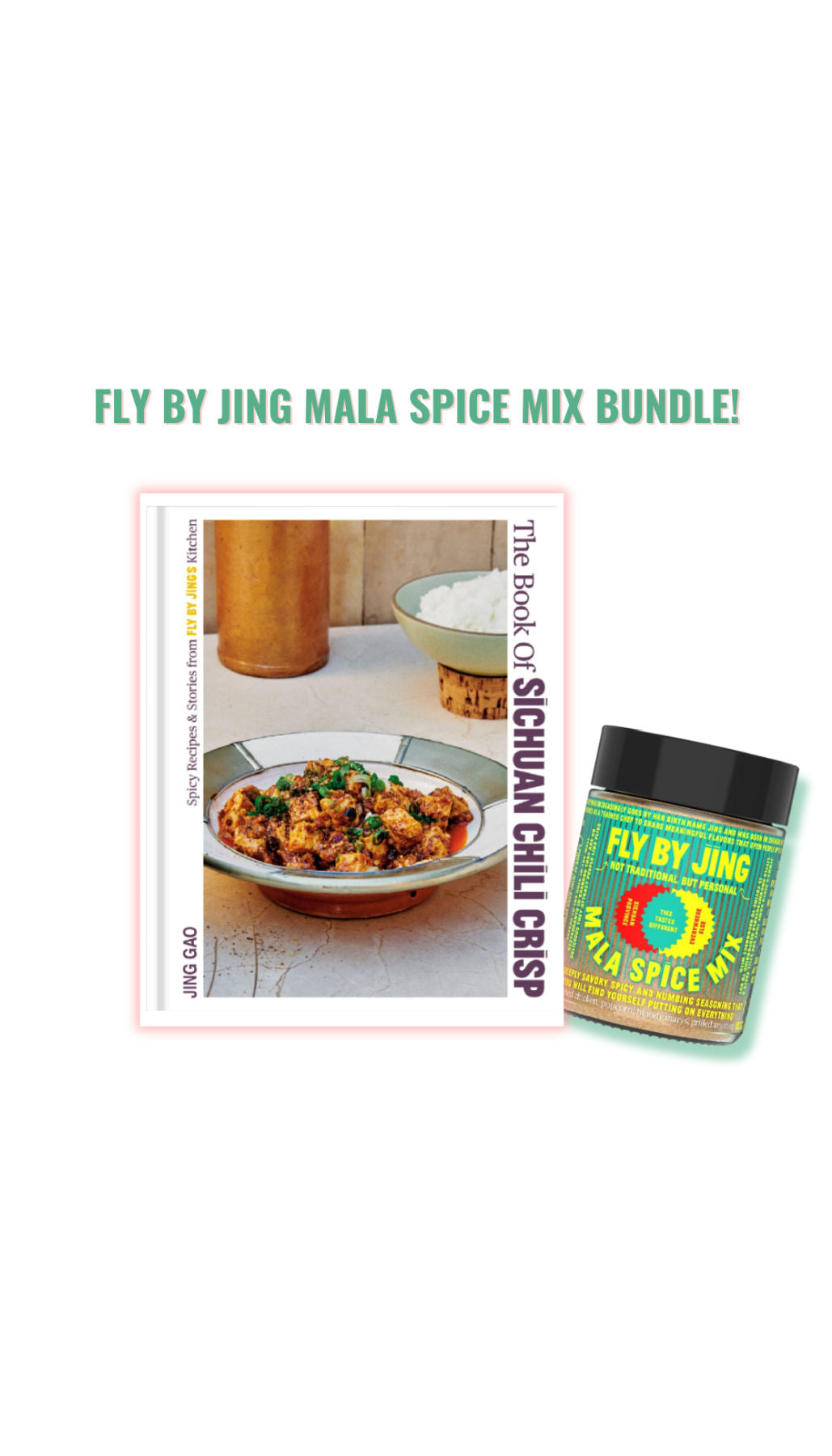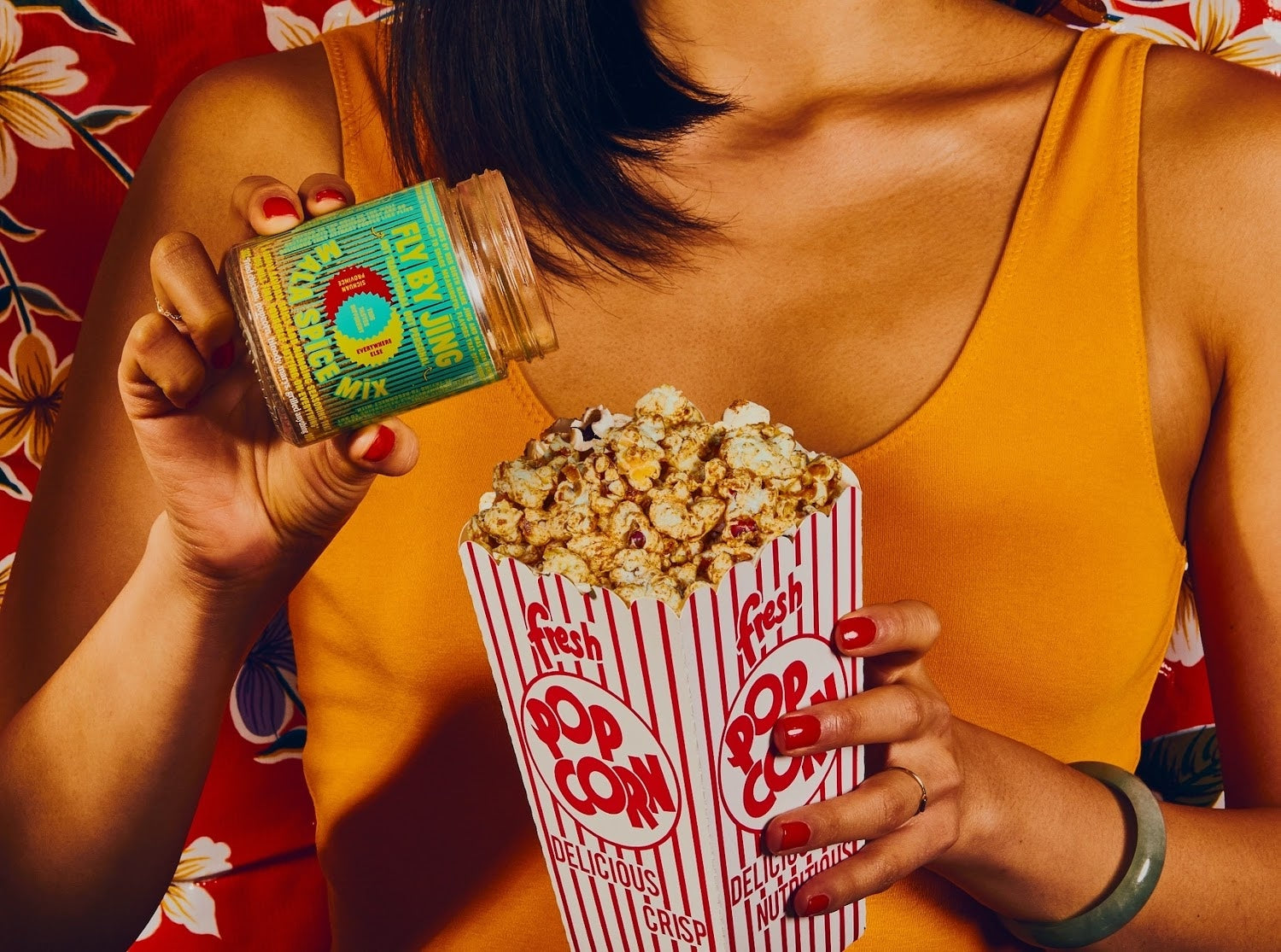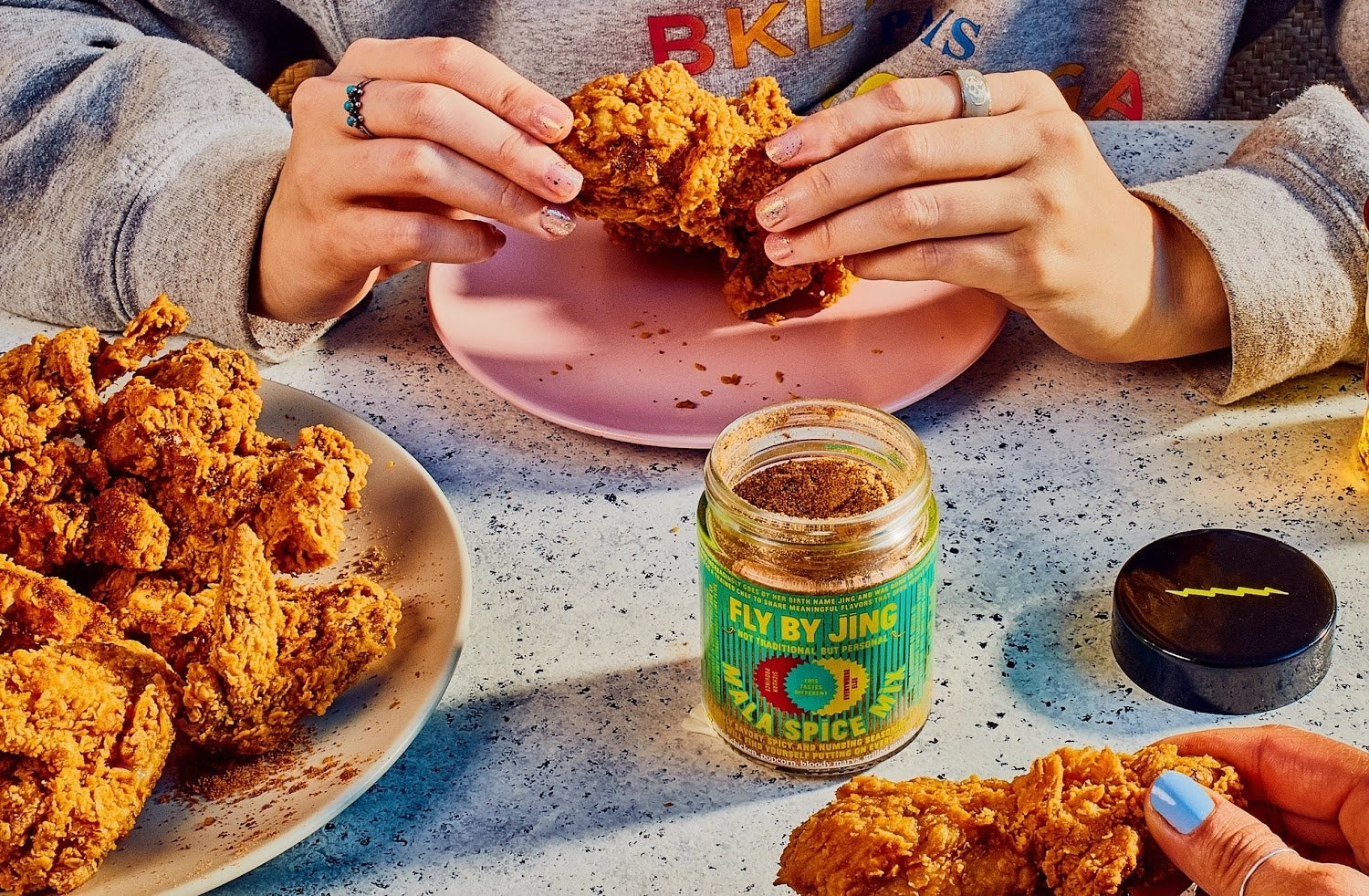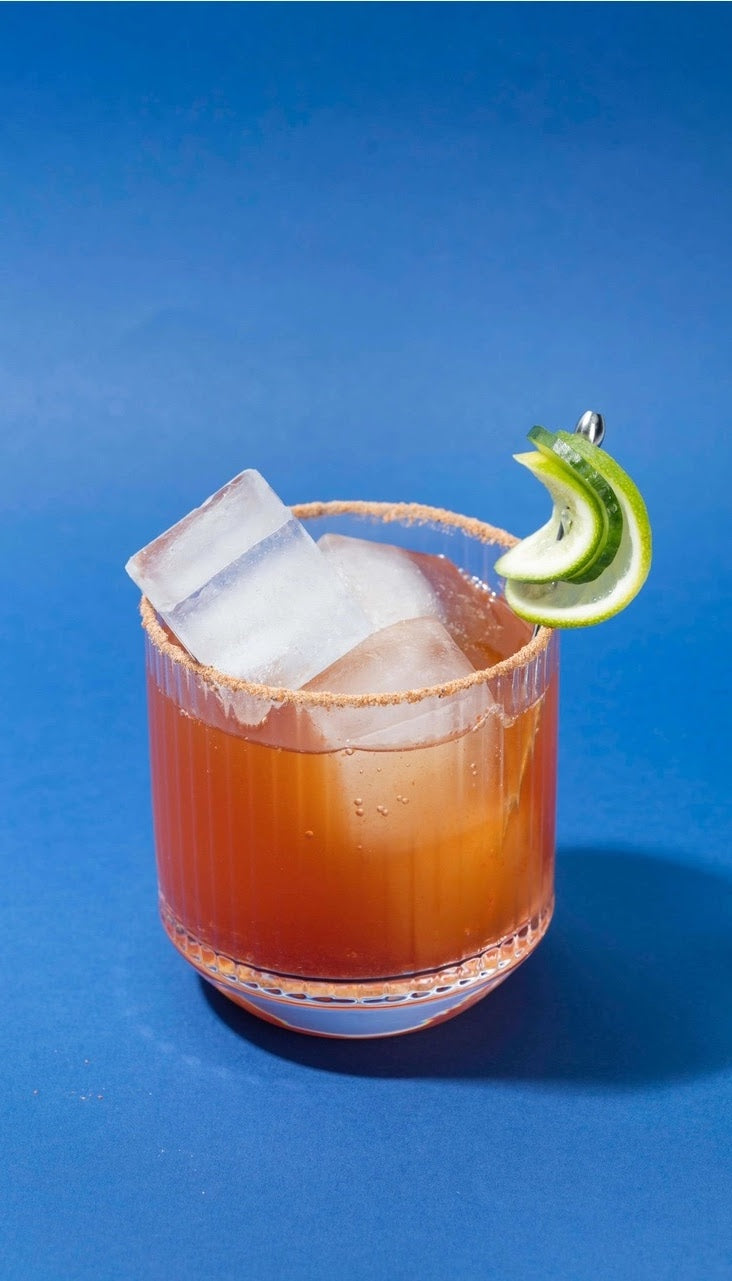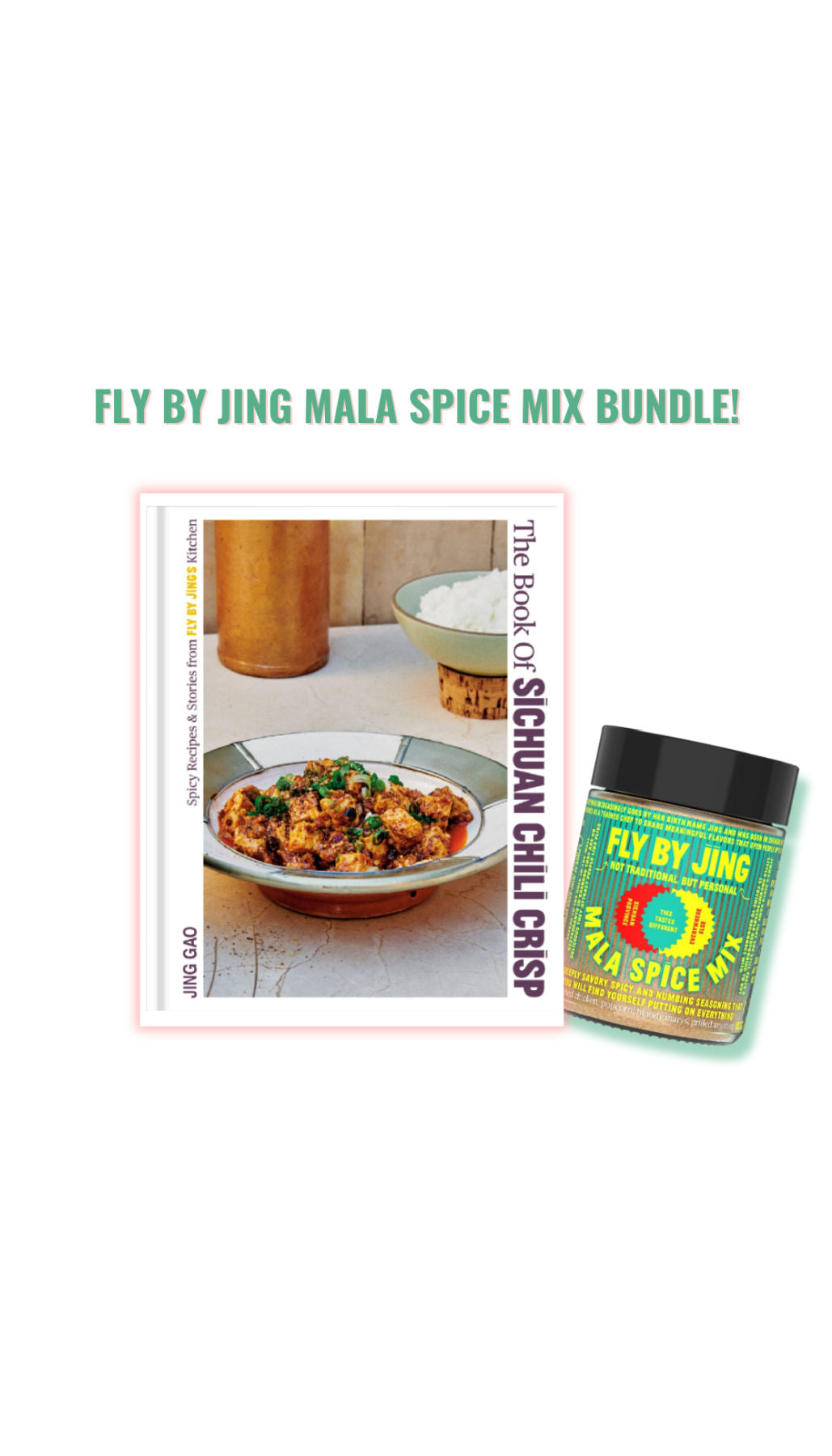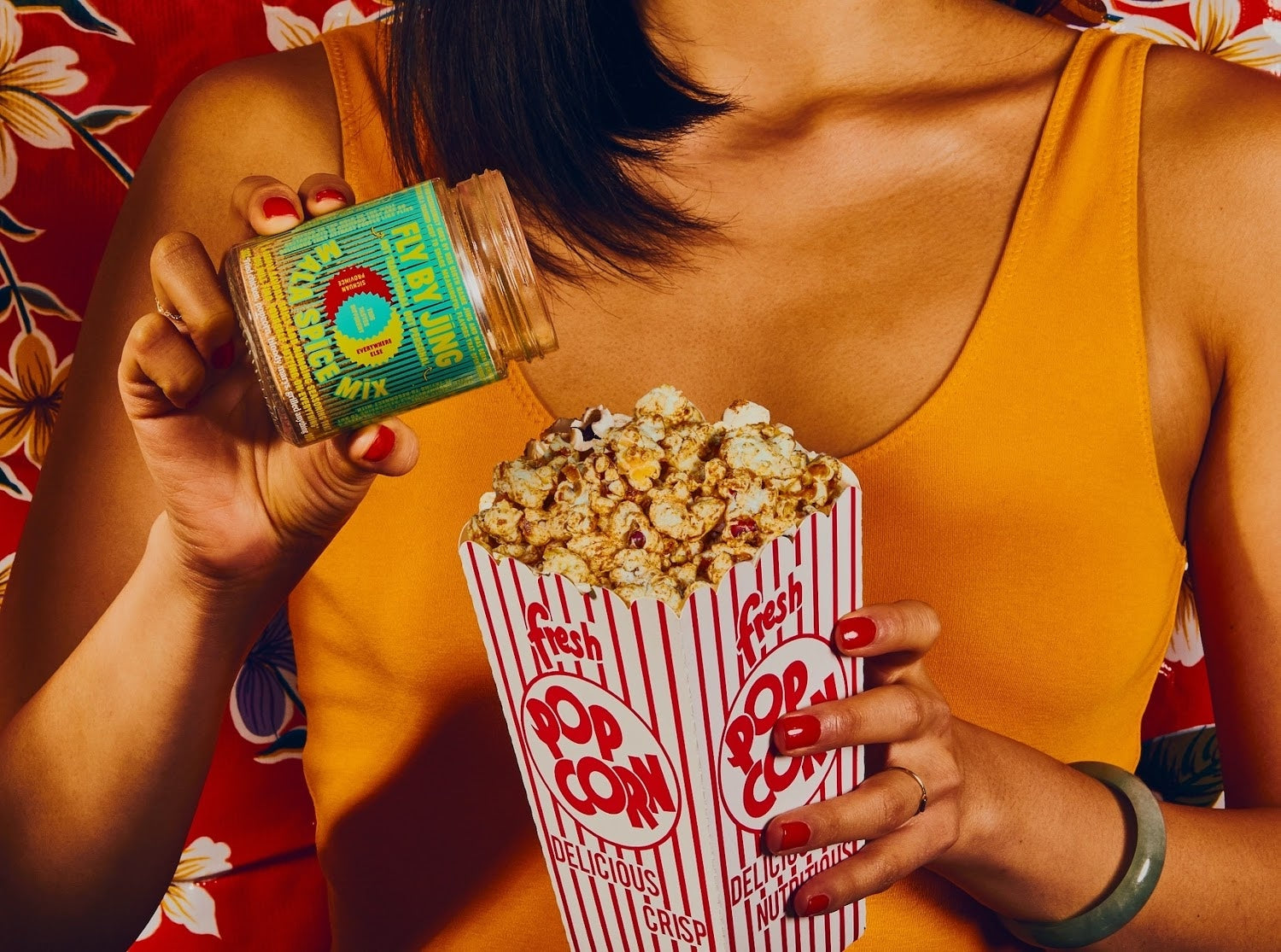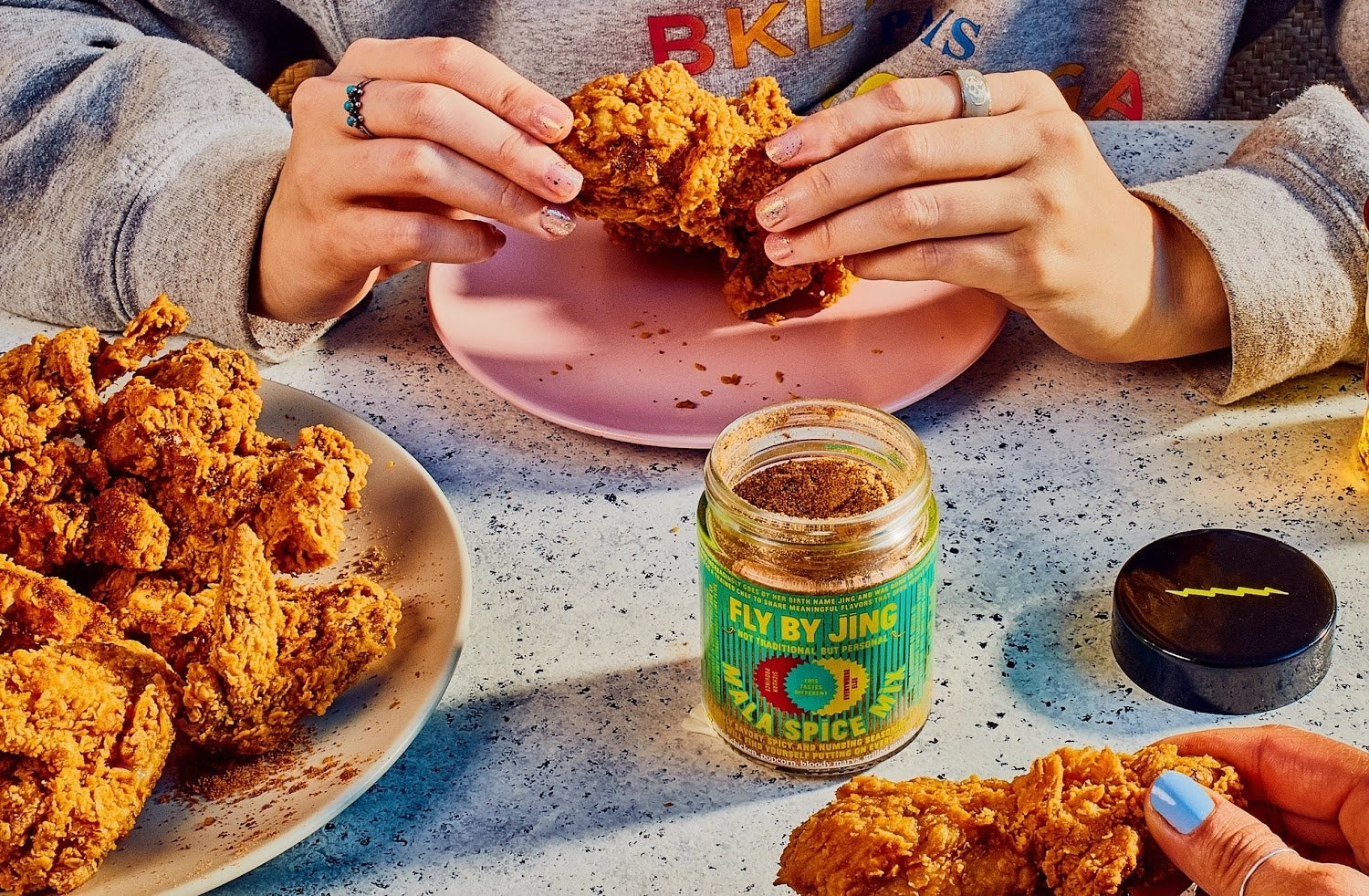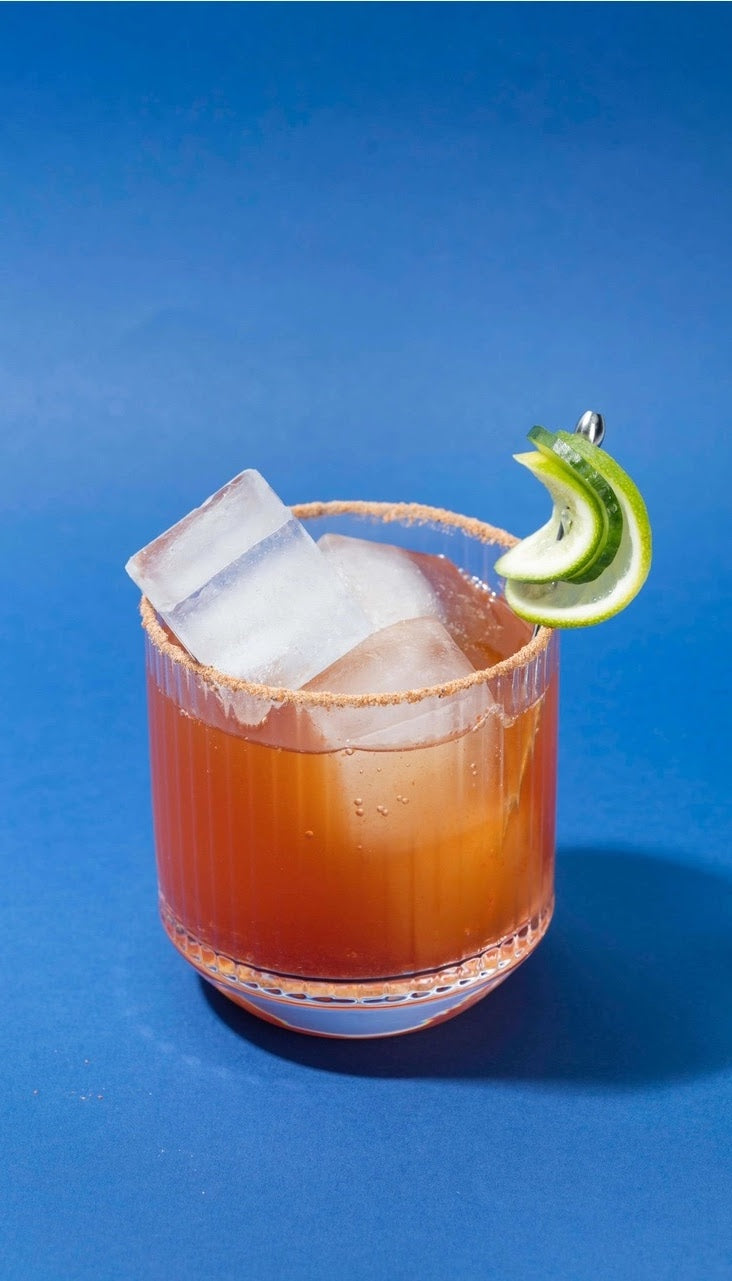 Fly By Jing Mala Spice Mix Bundle!
Things tend to get a little spicy when you combine two powerhouses together.
Such is the case with these hot little numbers from Jing Gao, the author of The Book of Sichuan Chili Crisp and Fly By Jing's potent and occasionally mouth-numbing Mala Spice Mix. 
This bundle includes:
a copy of The Book of Sichuan Chili Crisp:  a book about chili crisp, but that's not all it is. It's a story of resilience, breaking free from tradition, and writing new narratives. Grab yourself a jar of Sichuan Chili Crisp and dive in! Explore the "not traditional but personal" Sichuan flavours of chef, entrepreneur, and internet sensation Fly By Jing's savoury, spicy chili crisp through 85 hot recipes for everything from drinks to dessert.
AND
a jar of Mala Spice Mix, the signature flavour of Sichuan cuisine means "spicy and numbing". With a mix of 11 potent herbs and spices, including Erjingtiao chili and the prized "Tribute" Sichuan pepper, this dry spice blend adds oomph to any spice rub, batter, or rim of a marg on a Friday night.