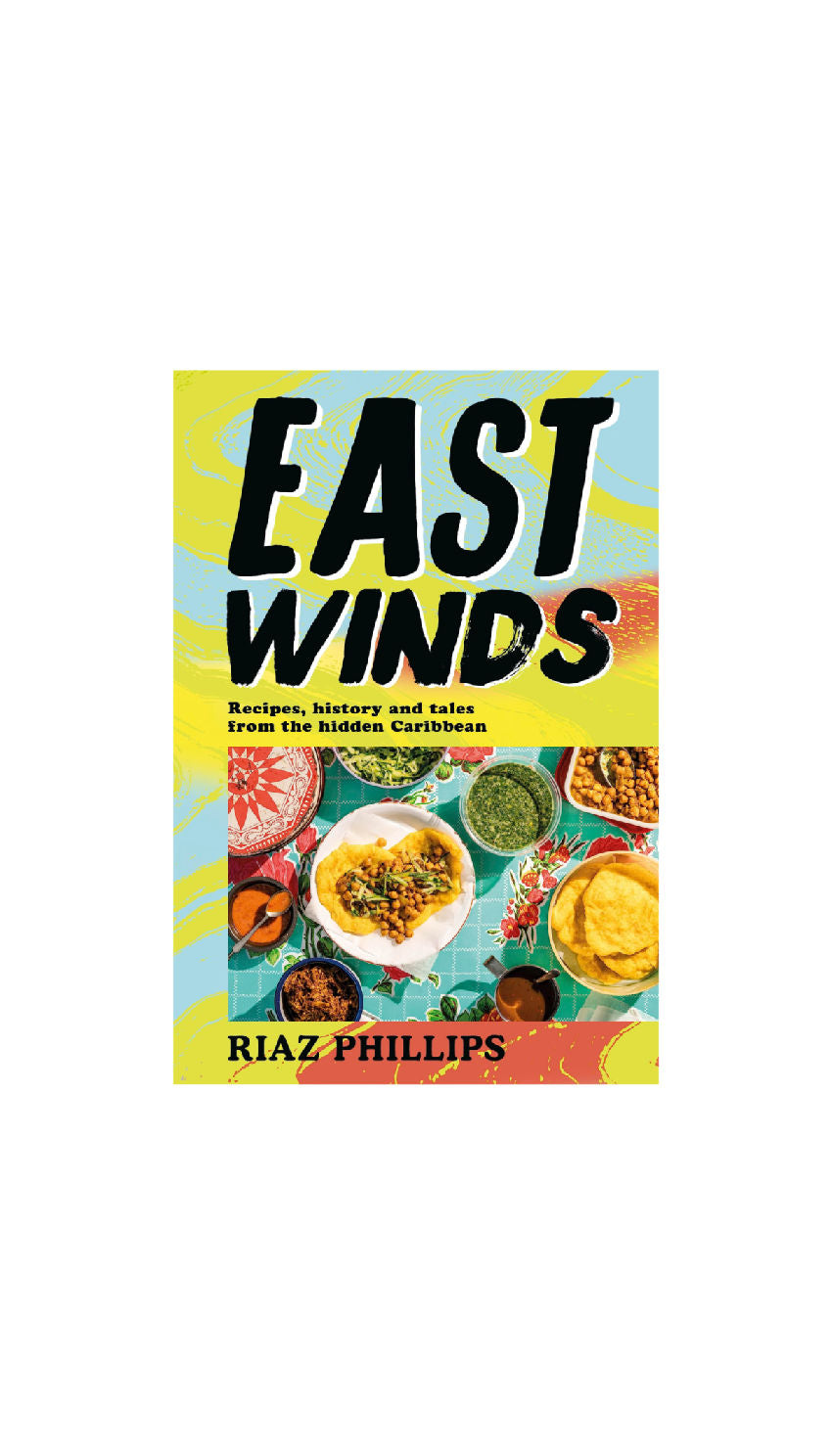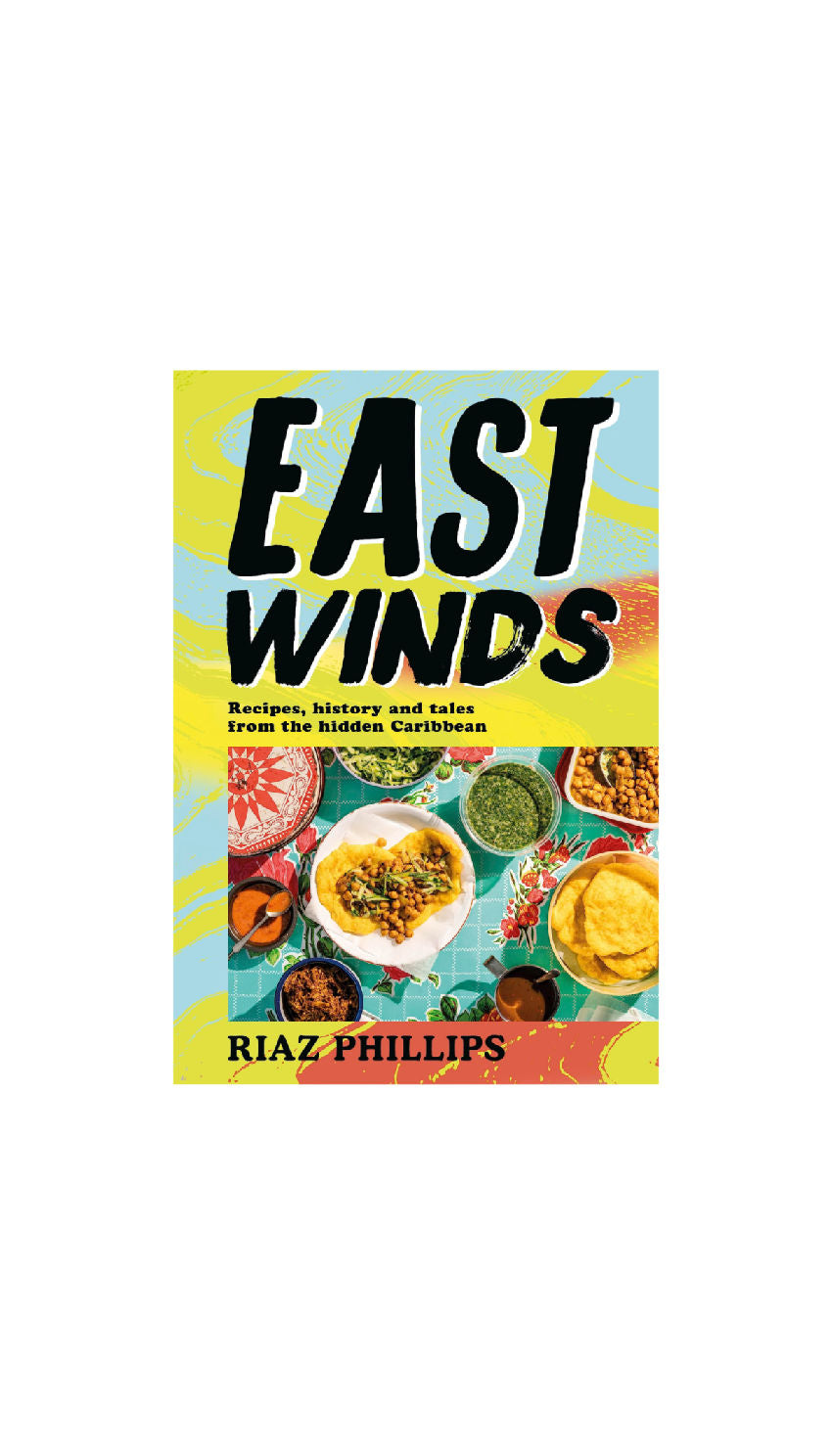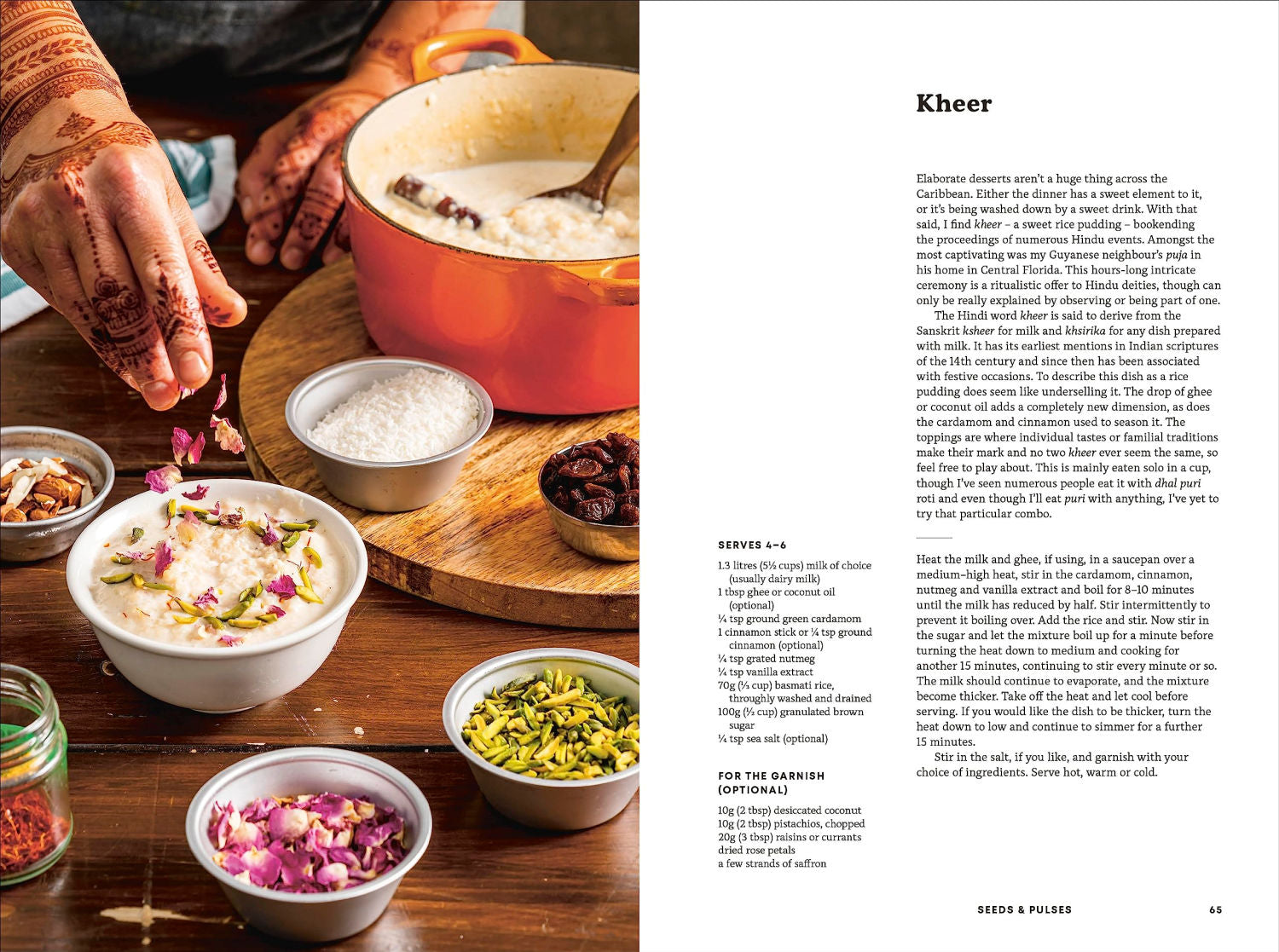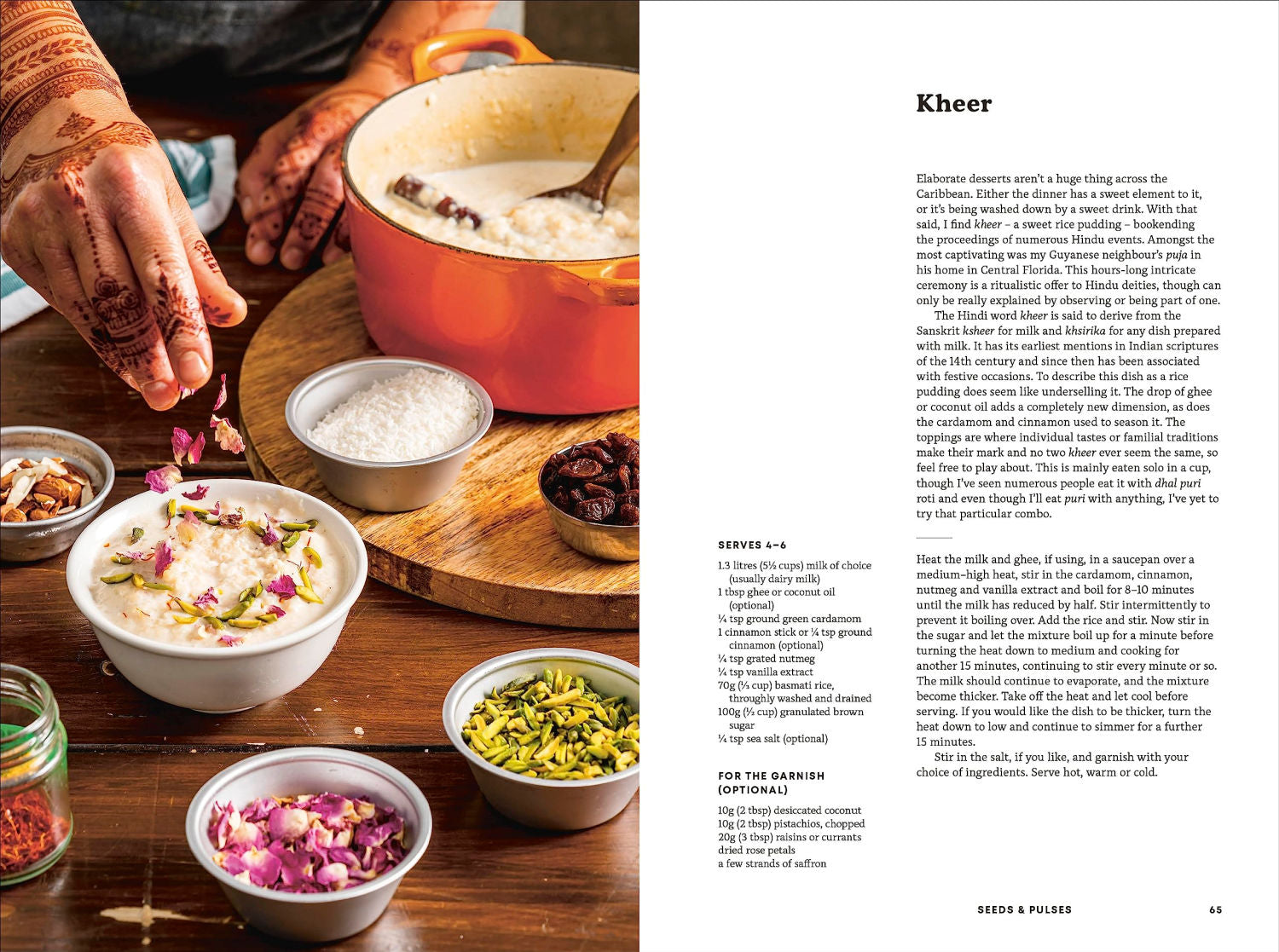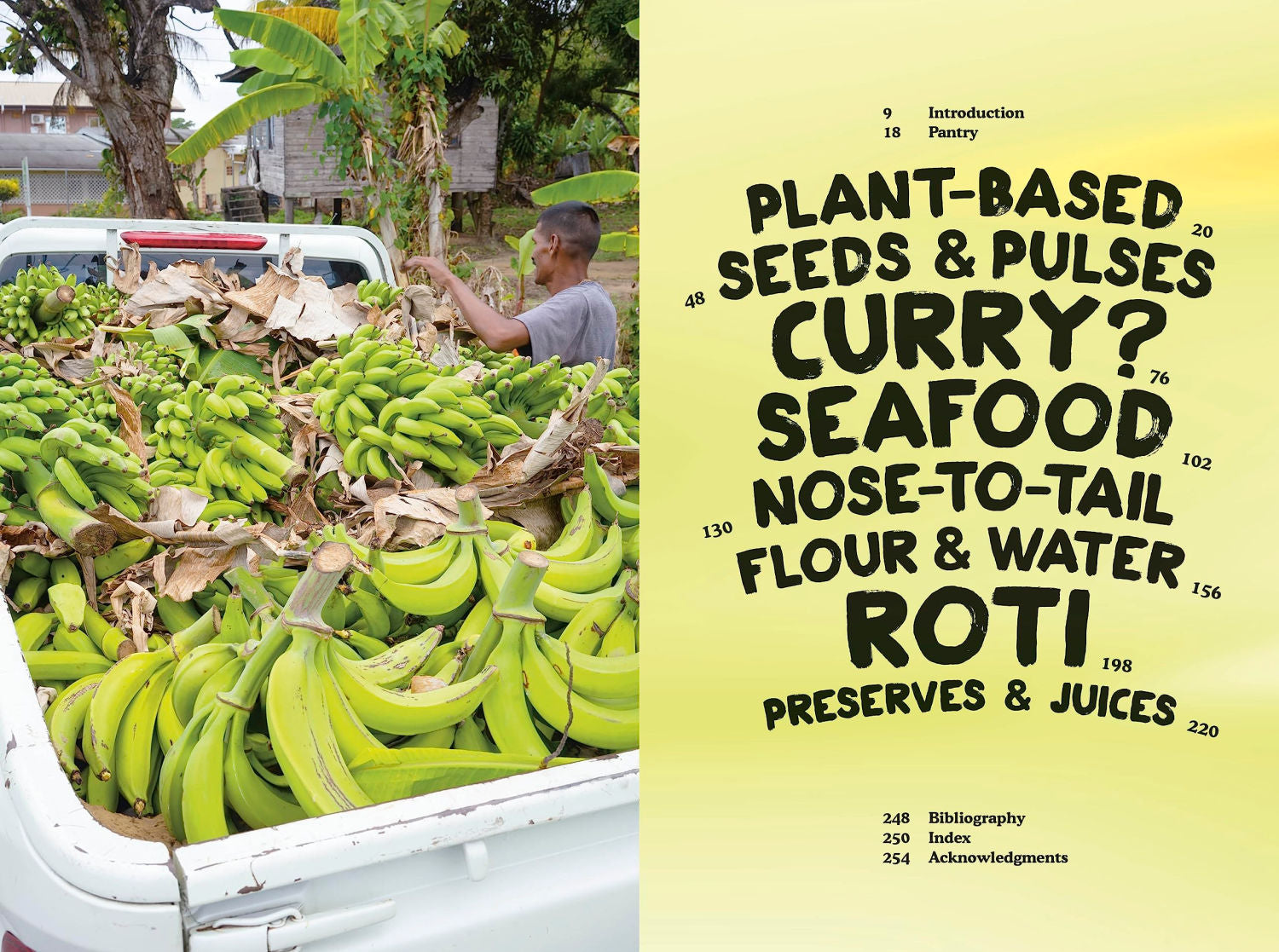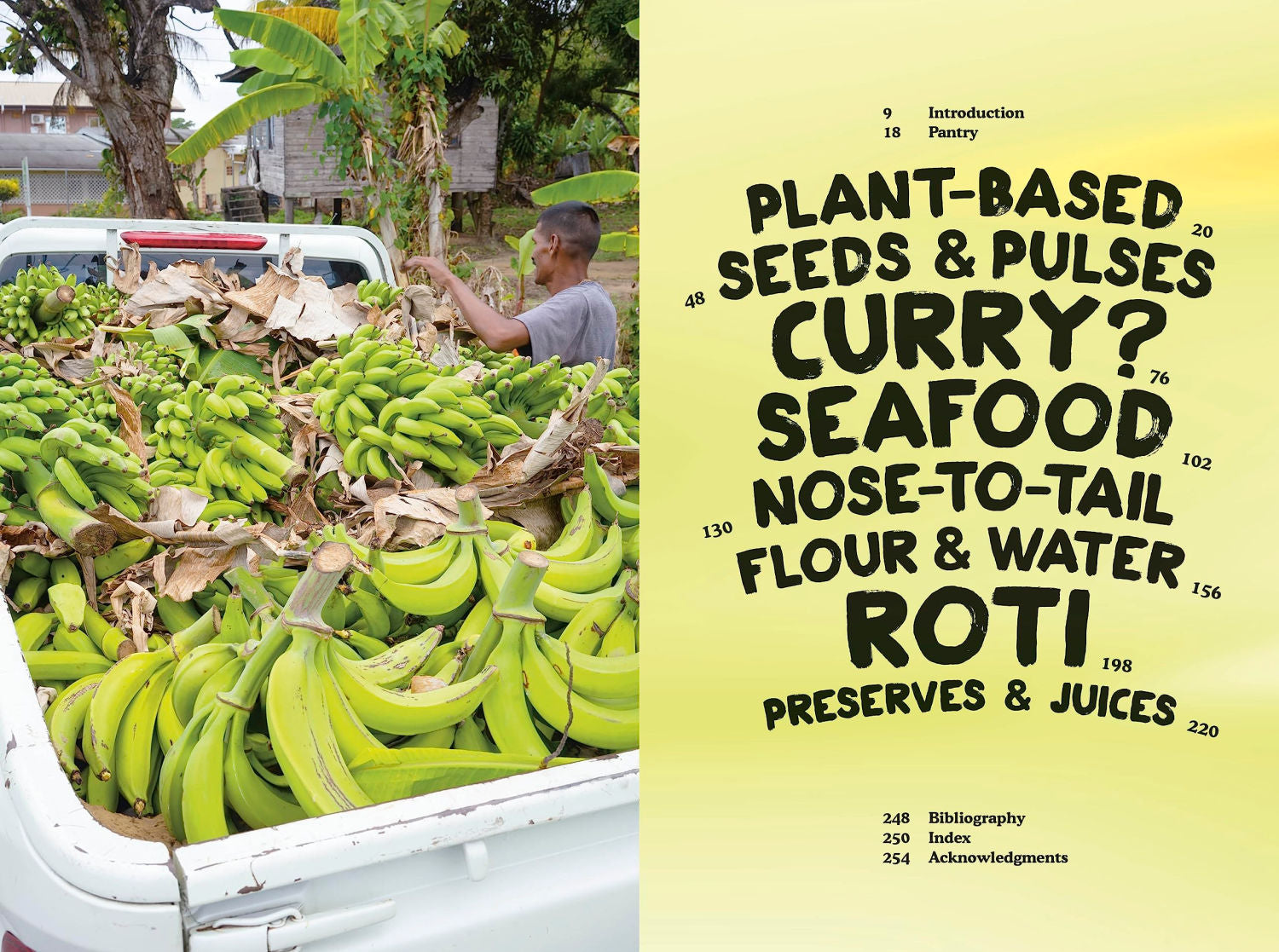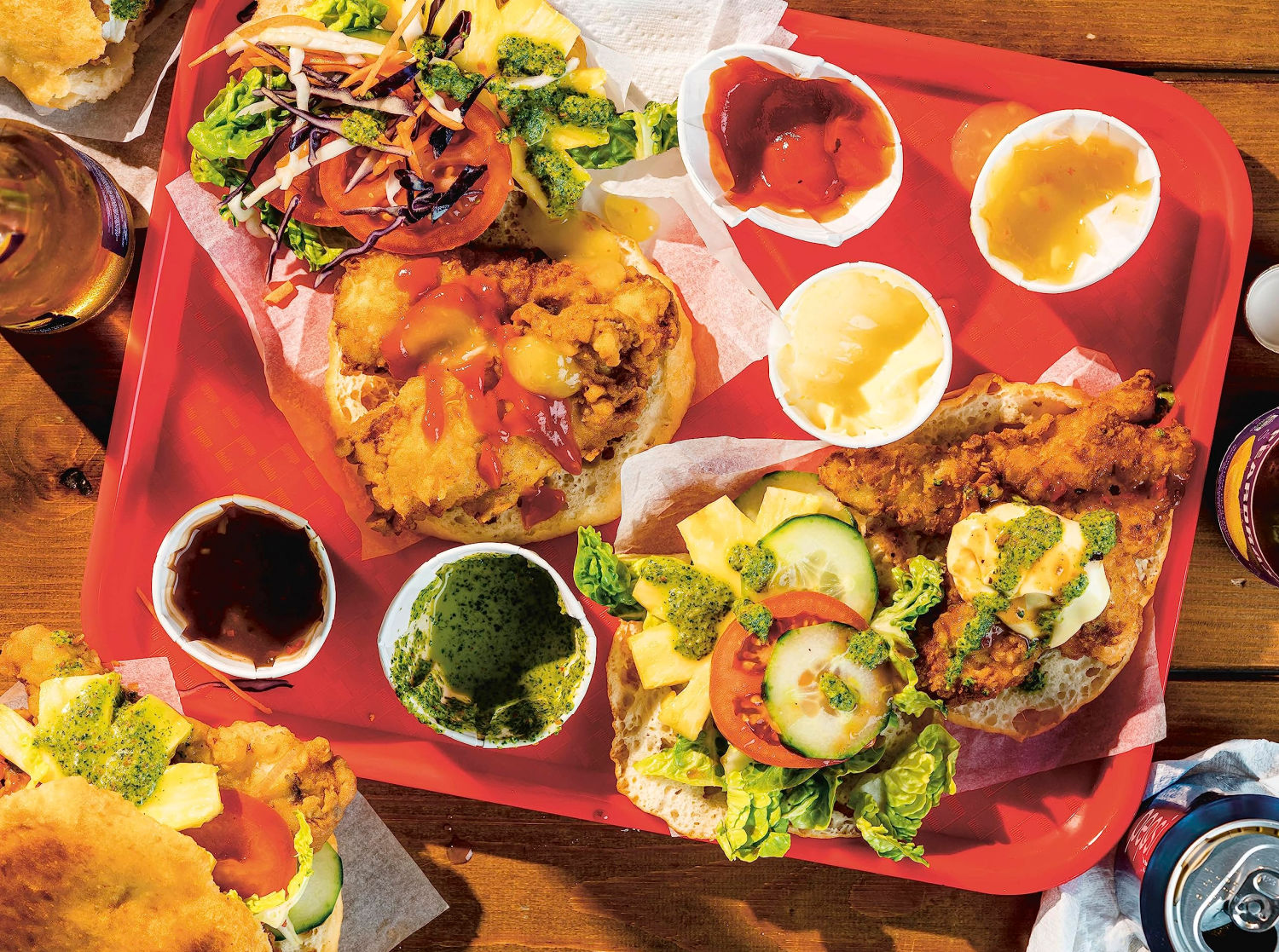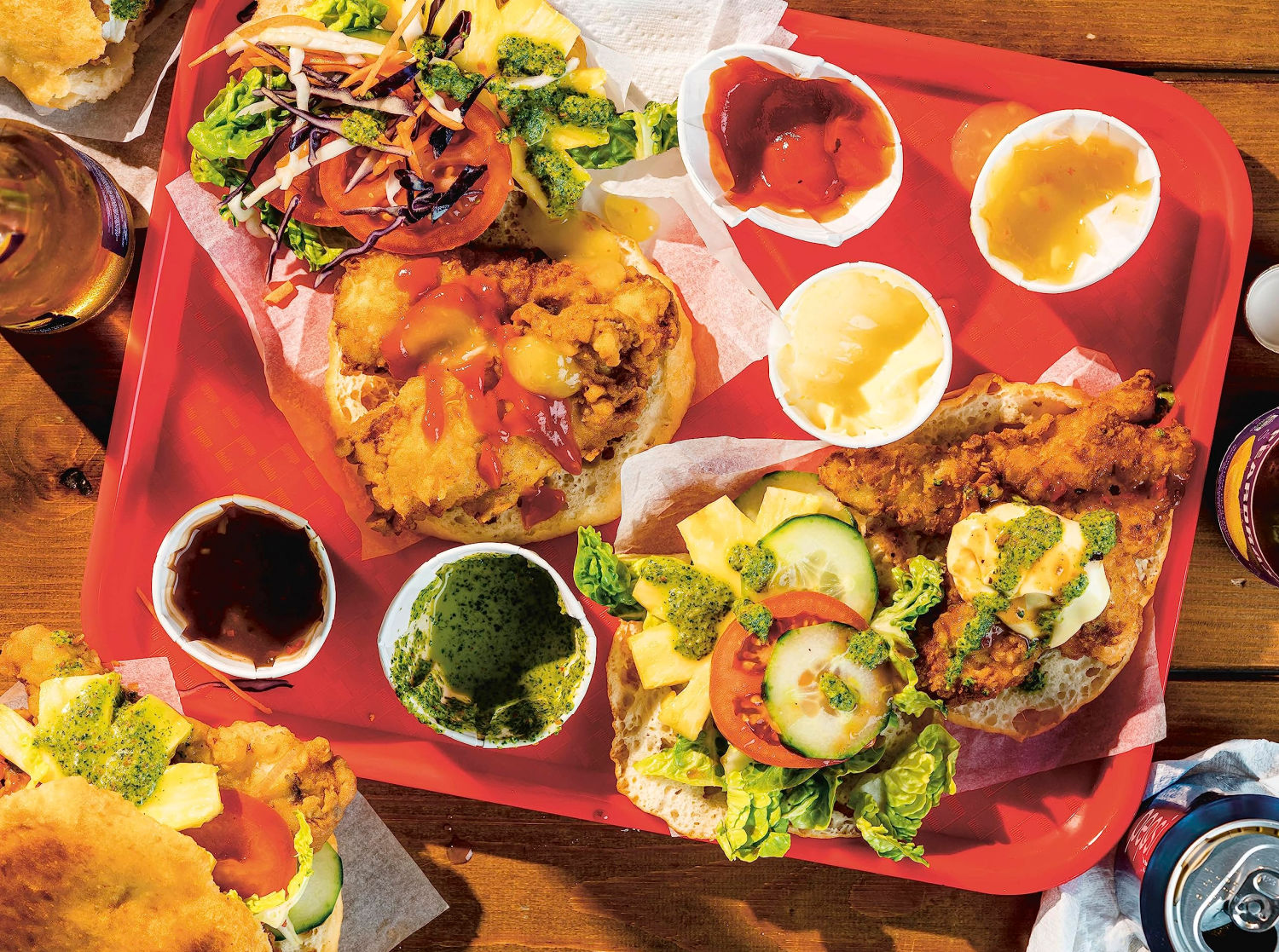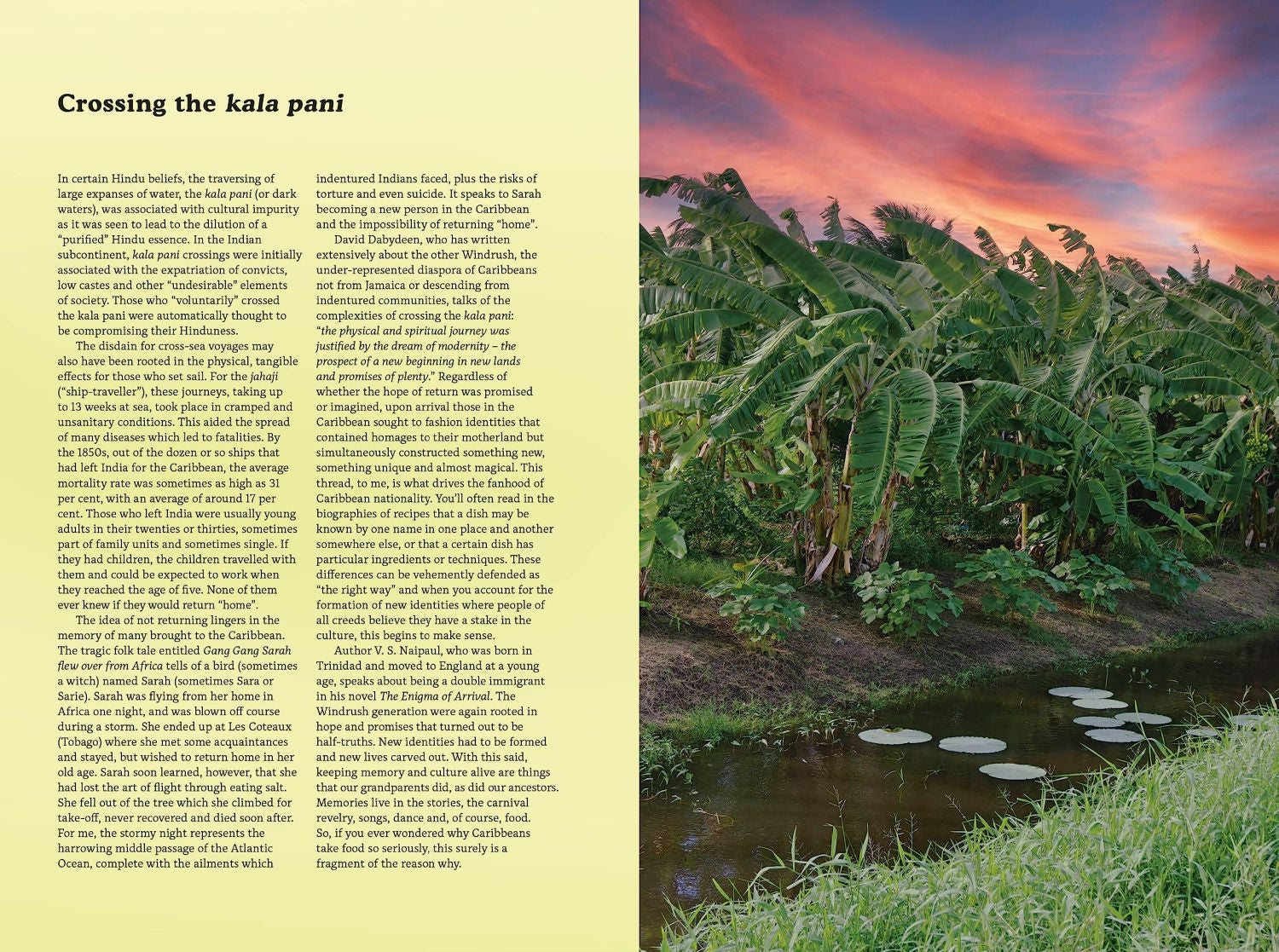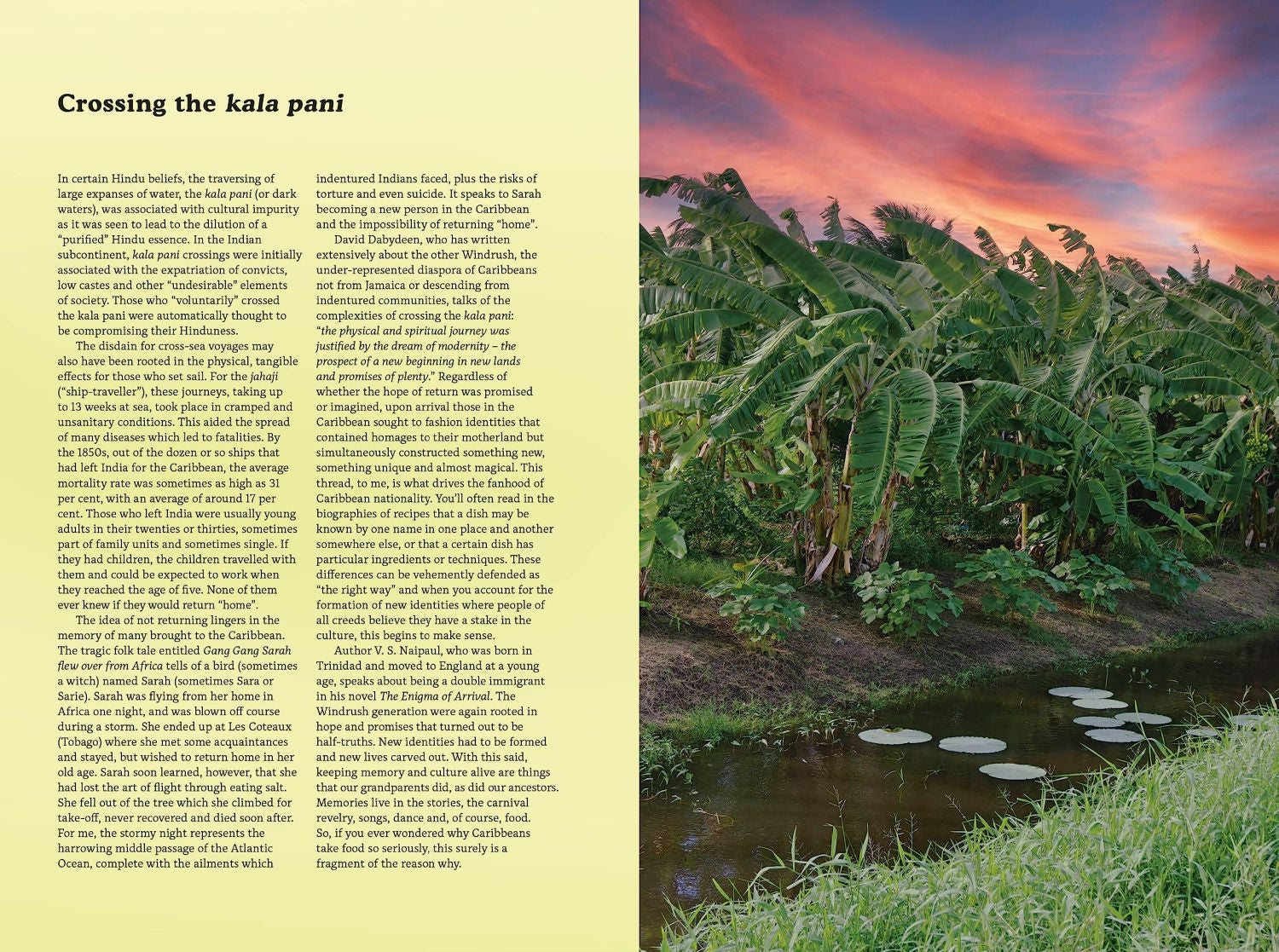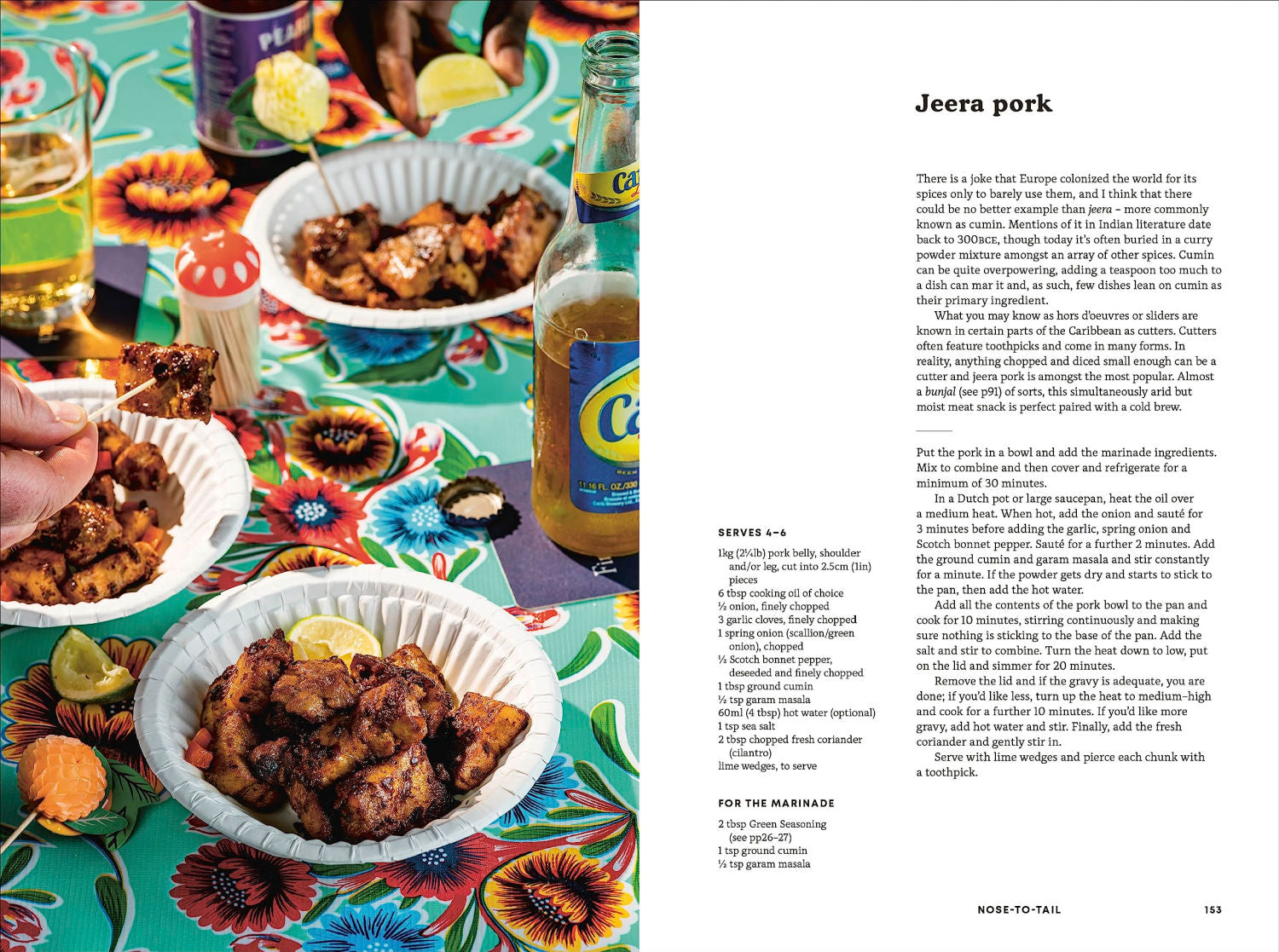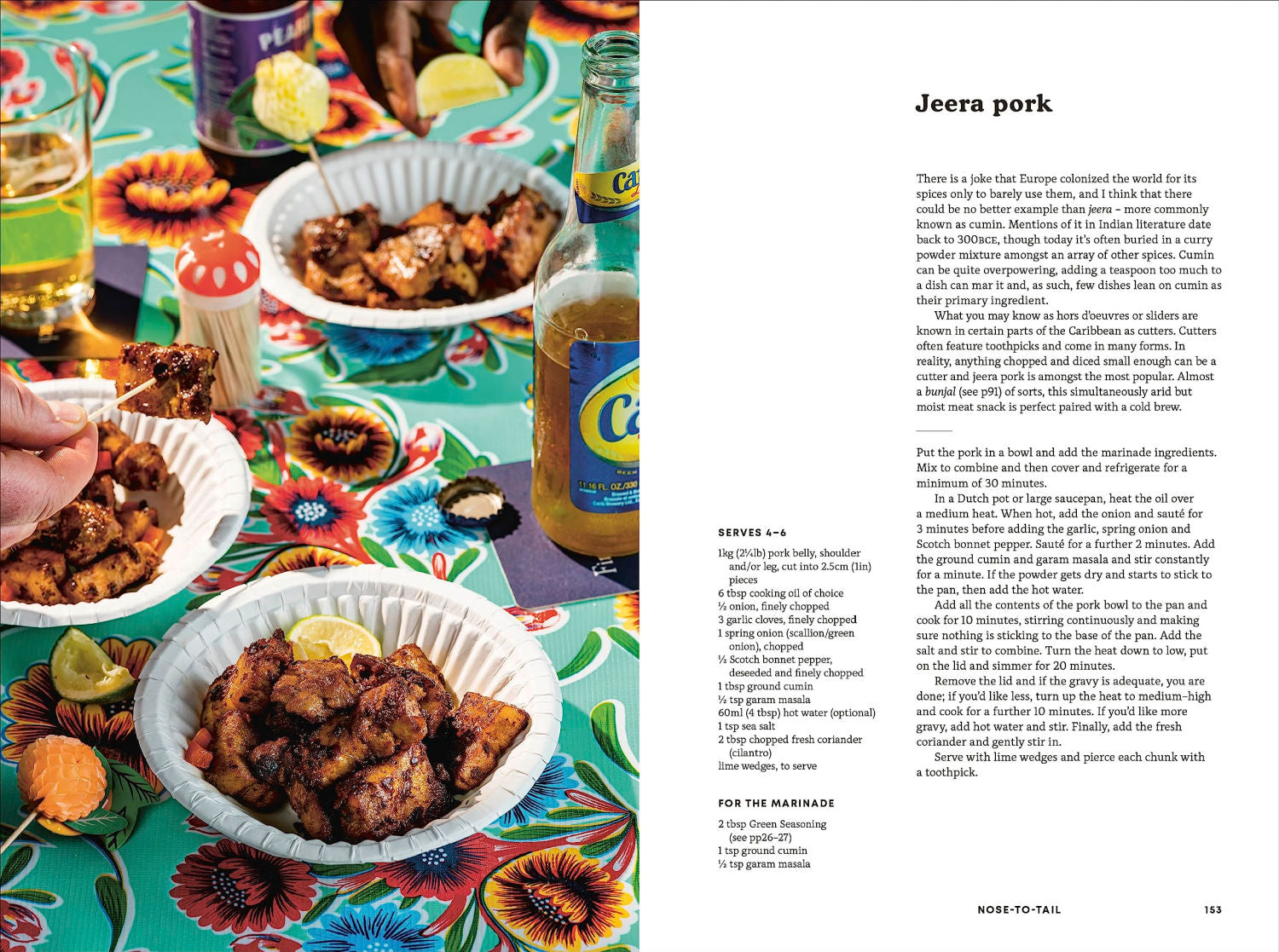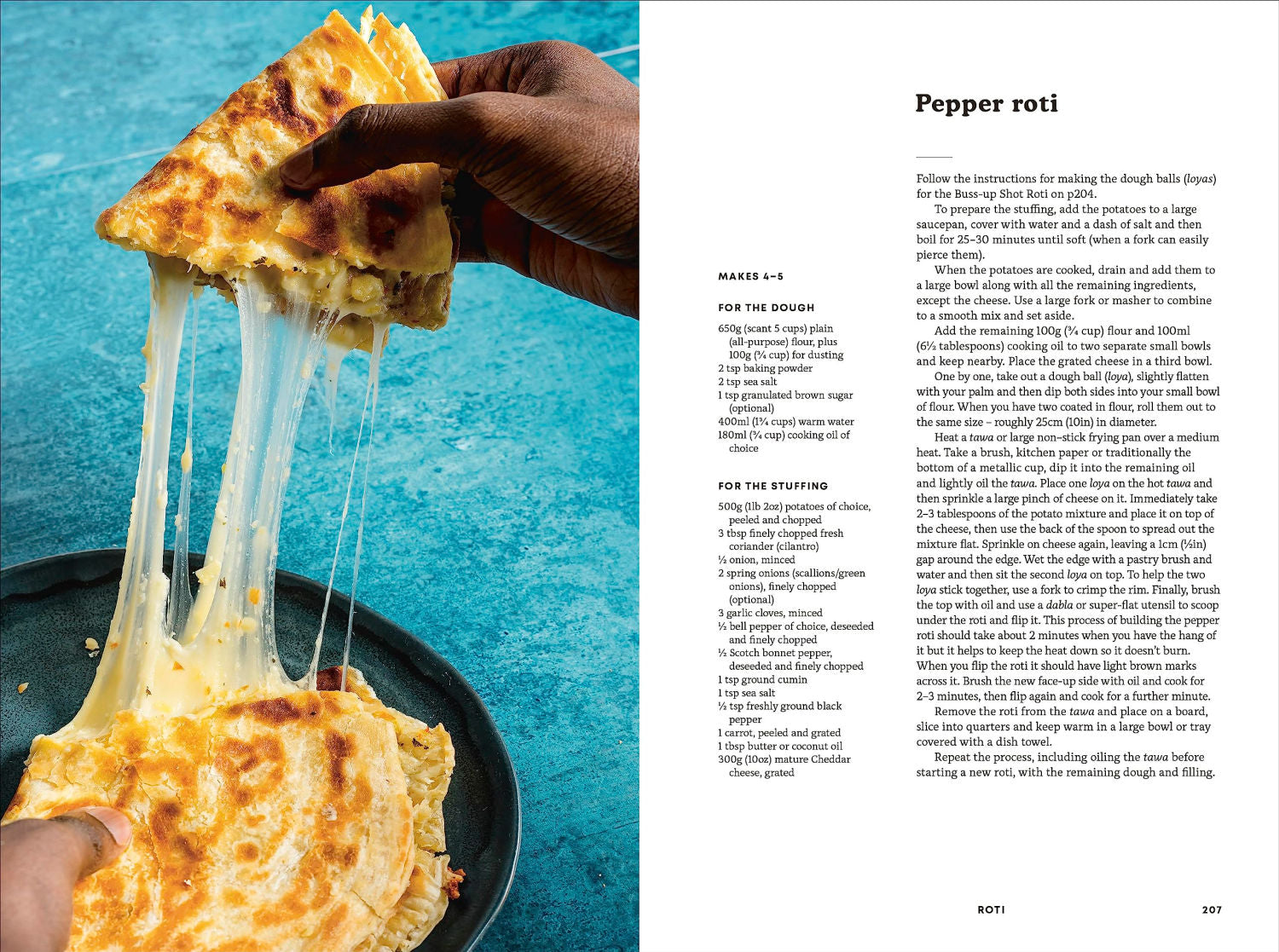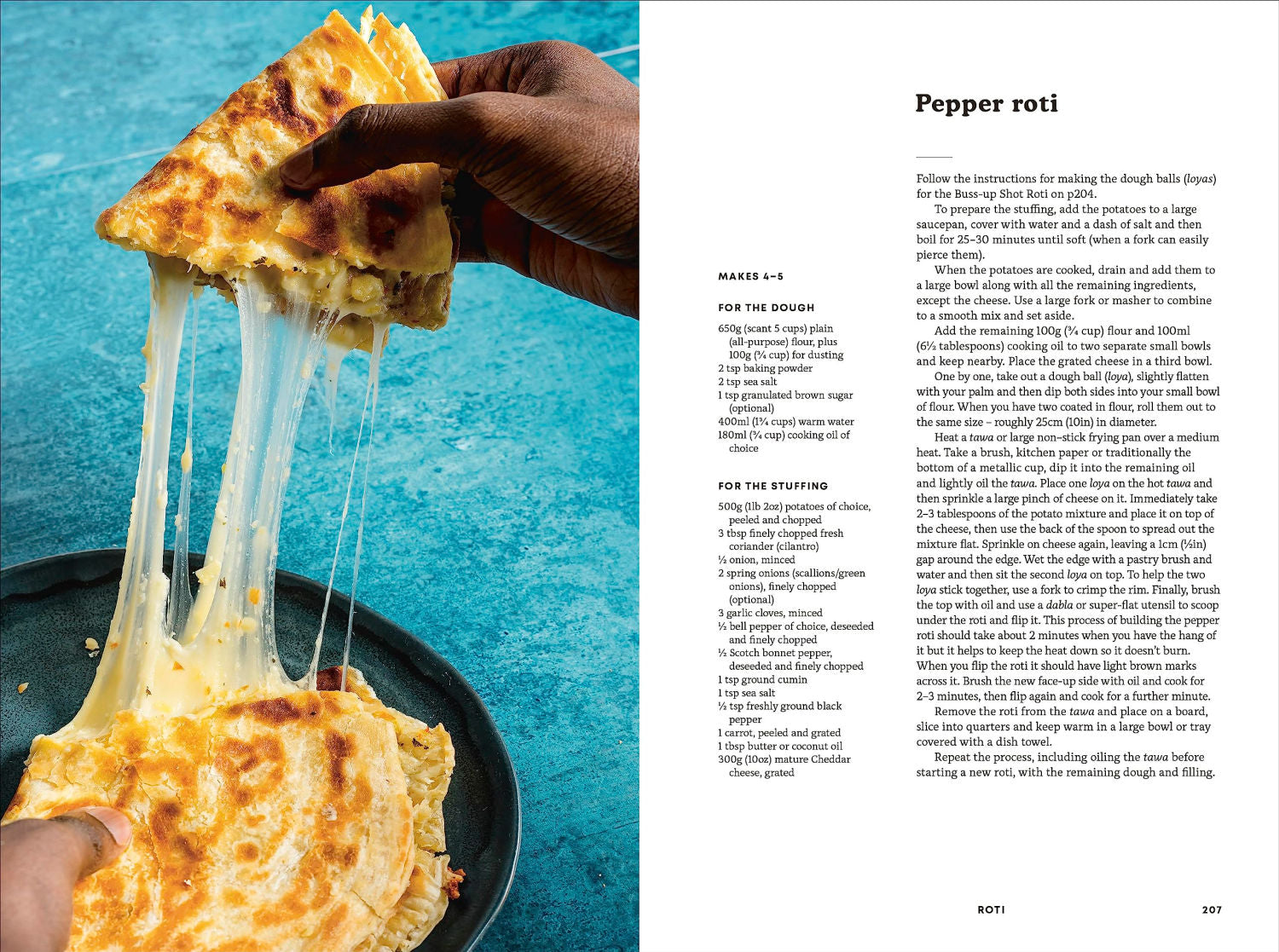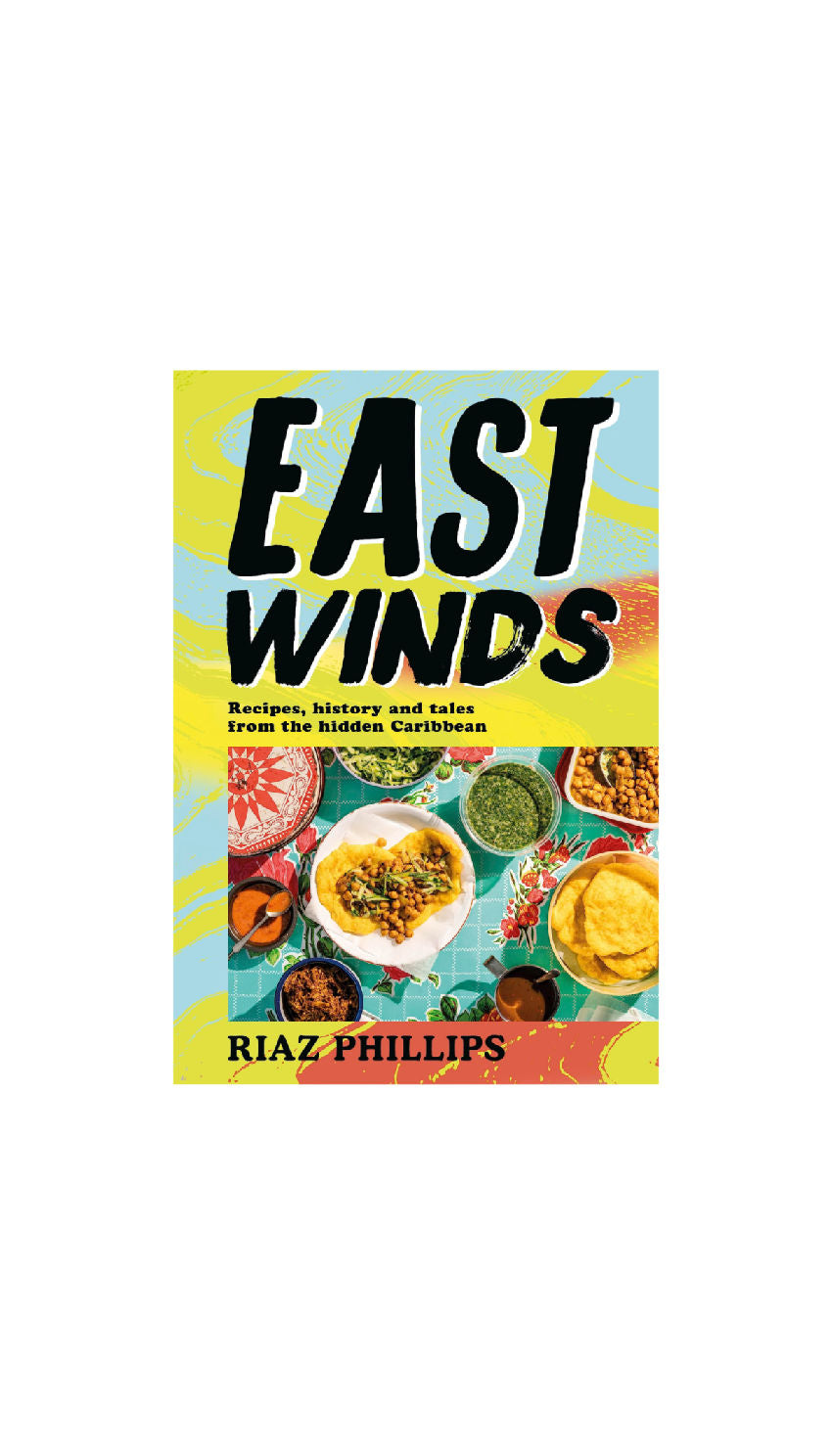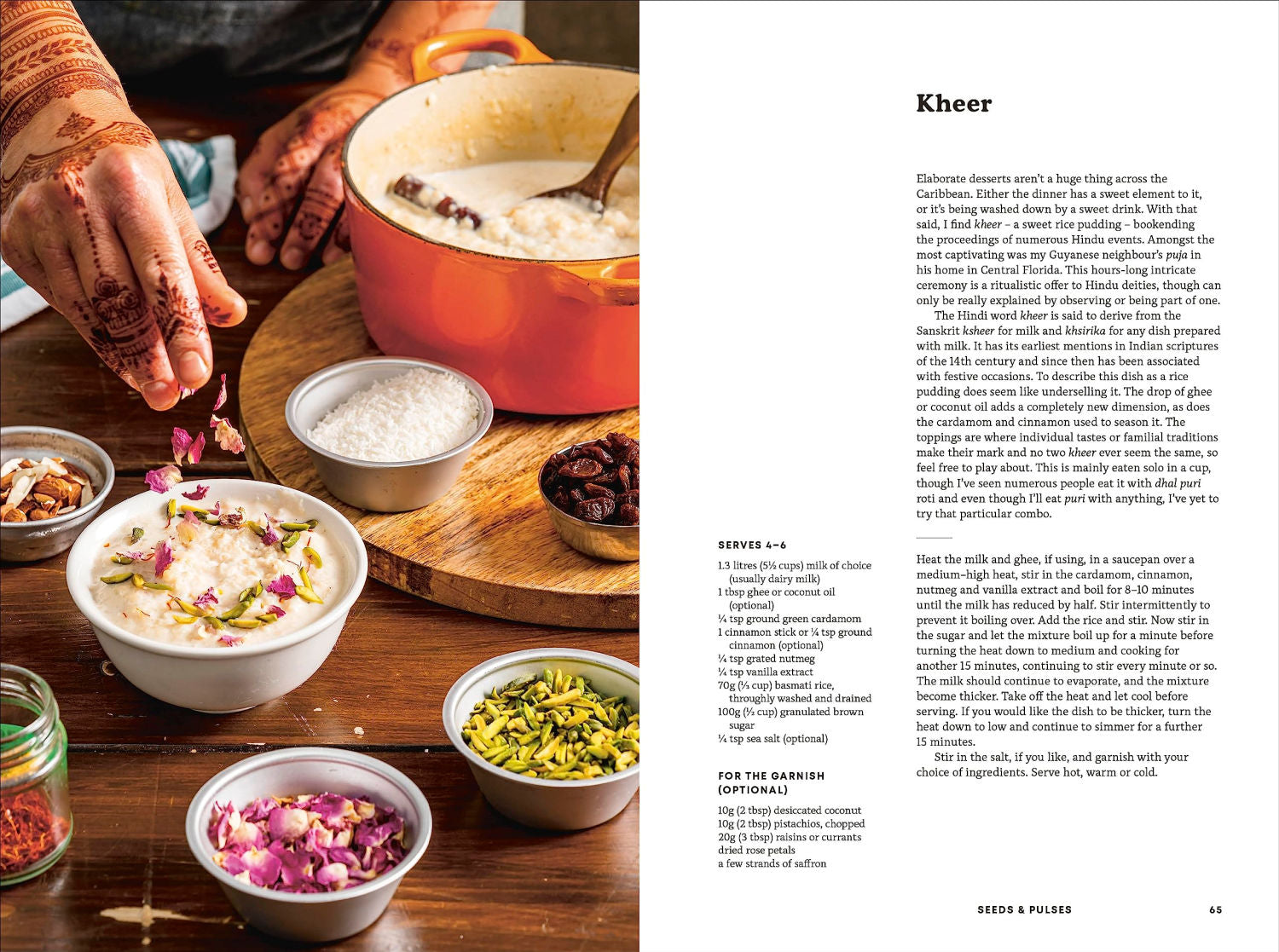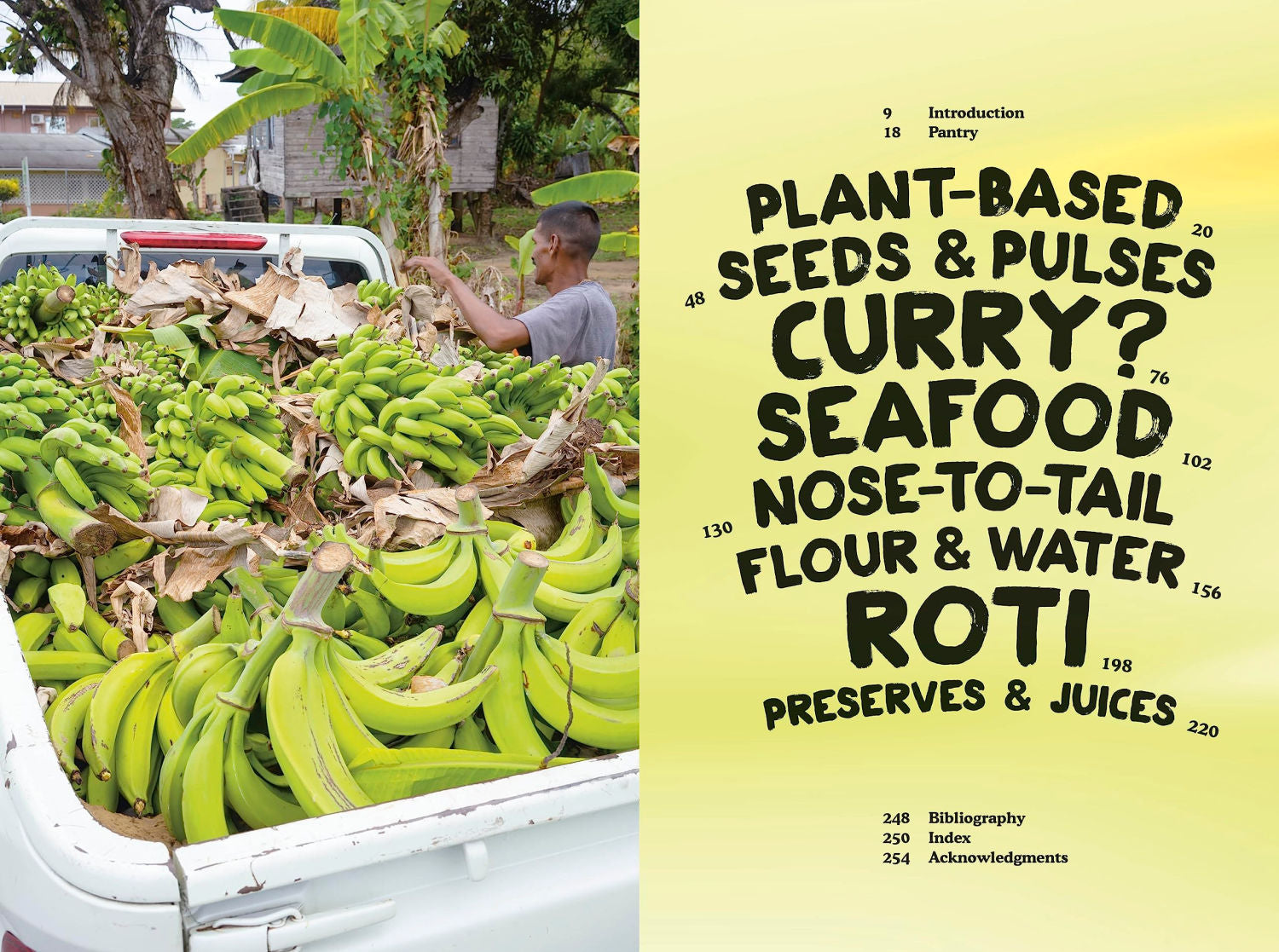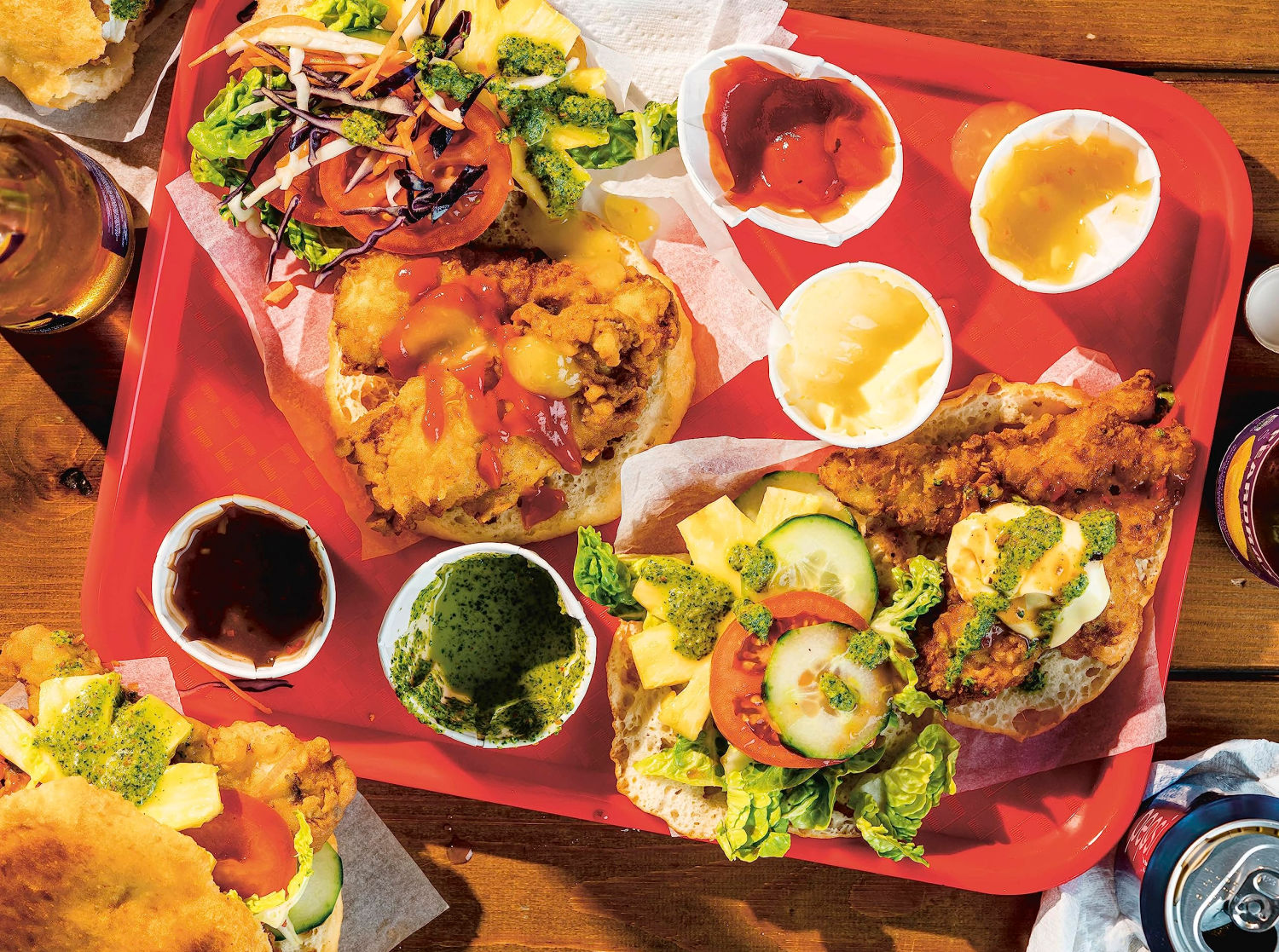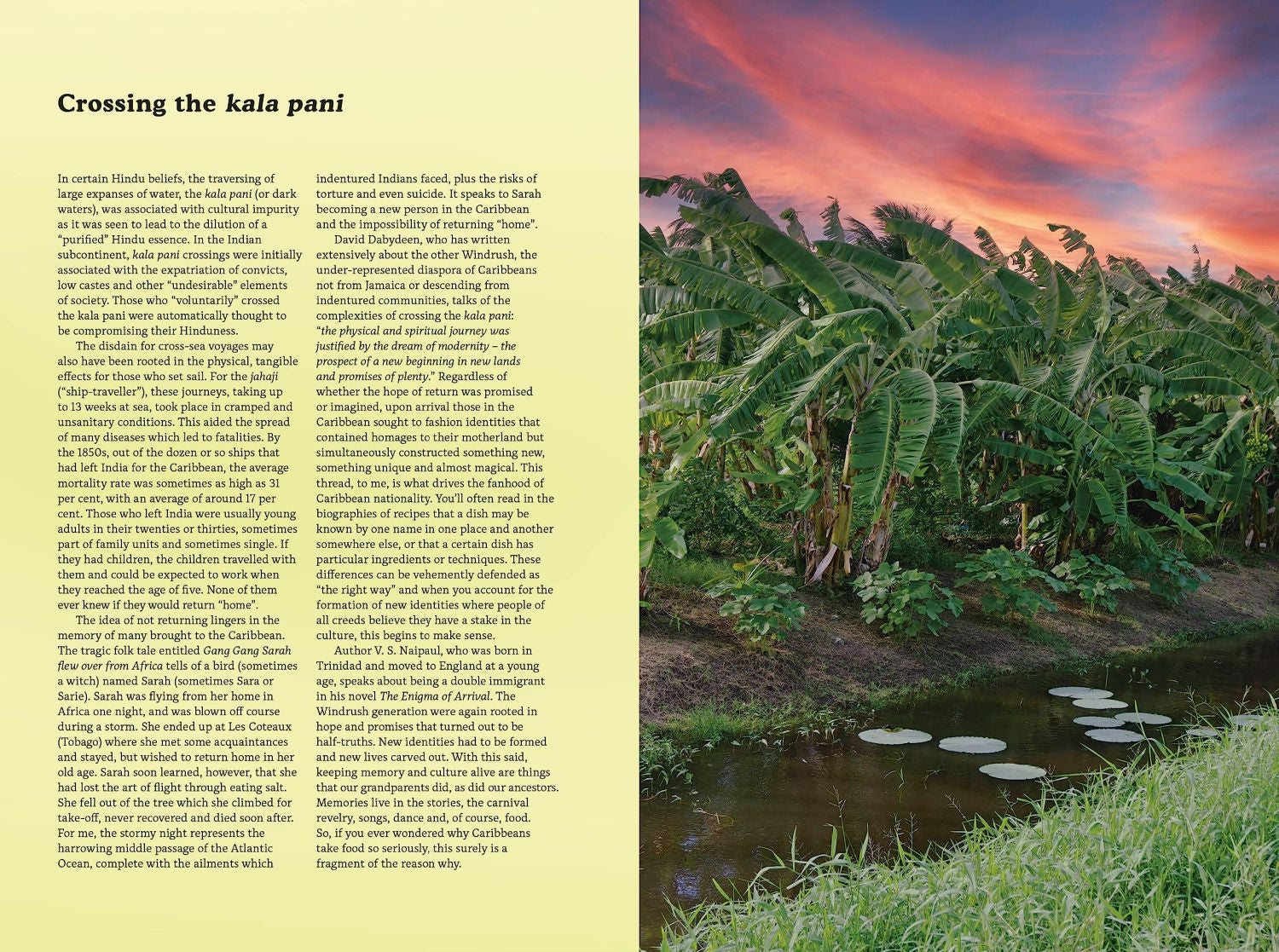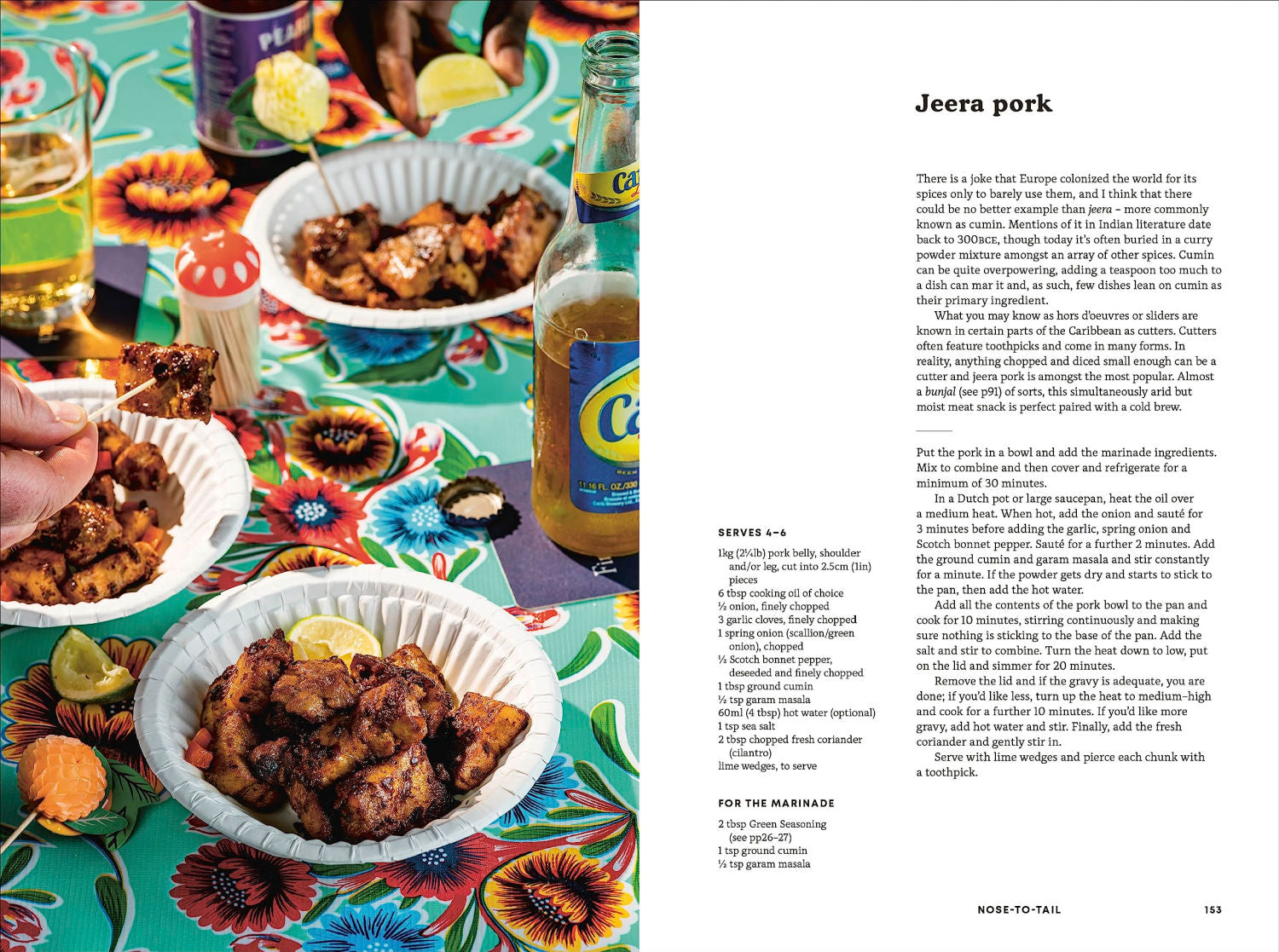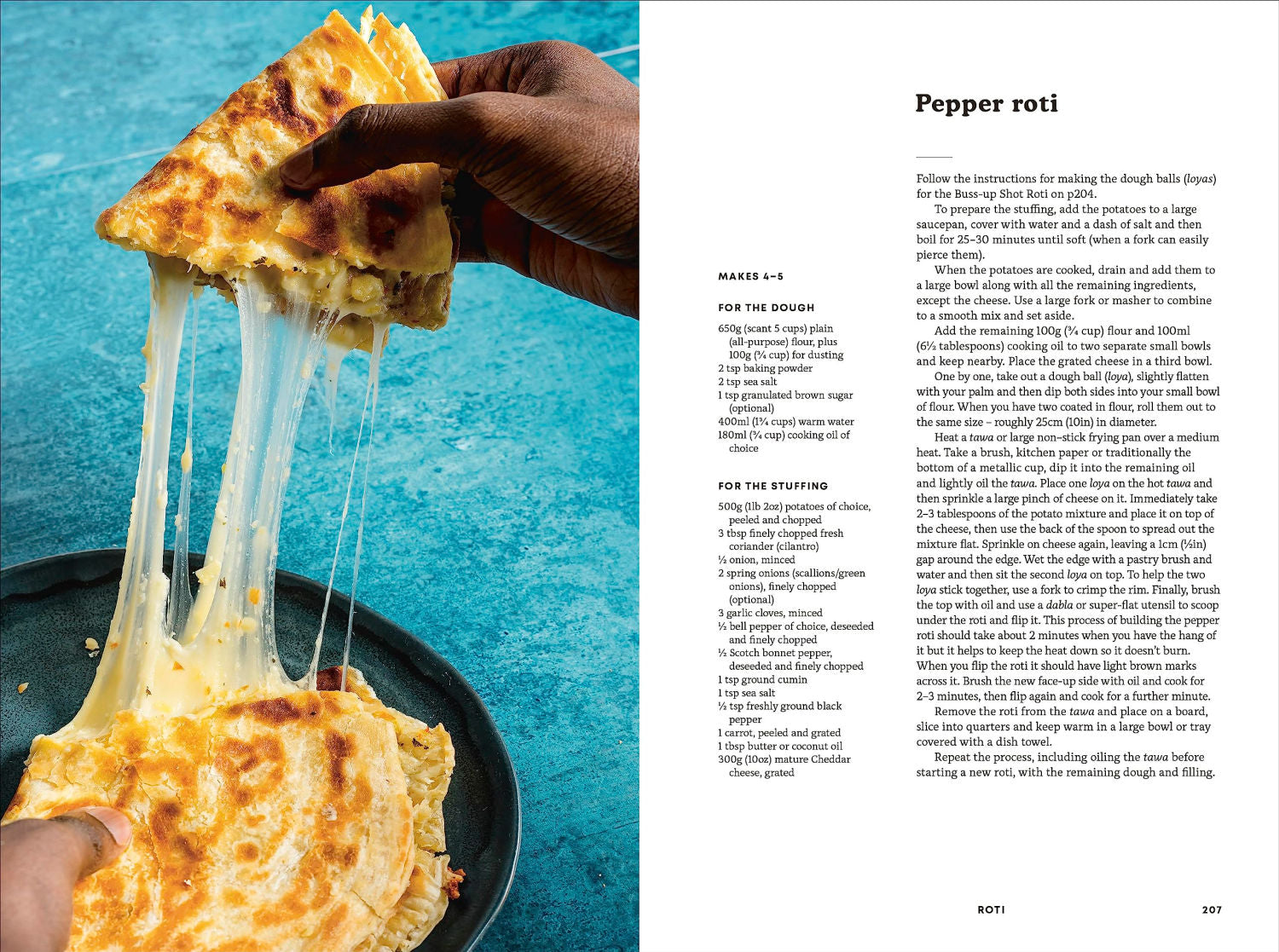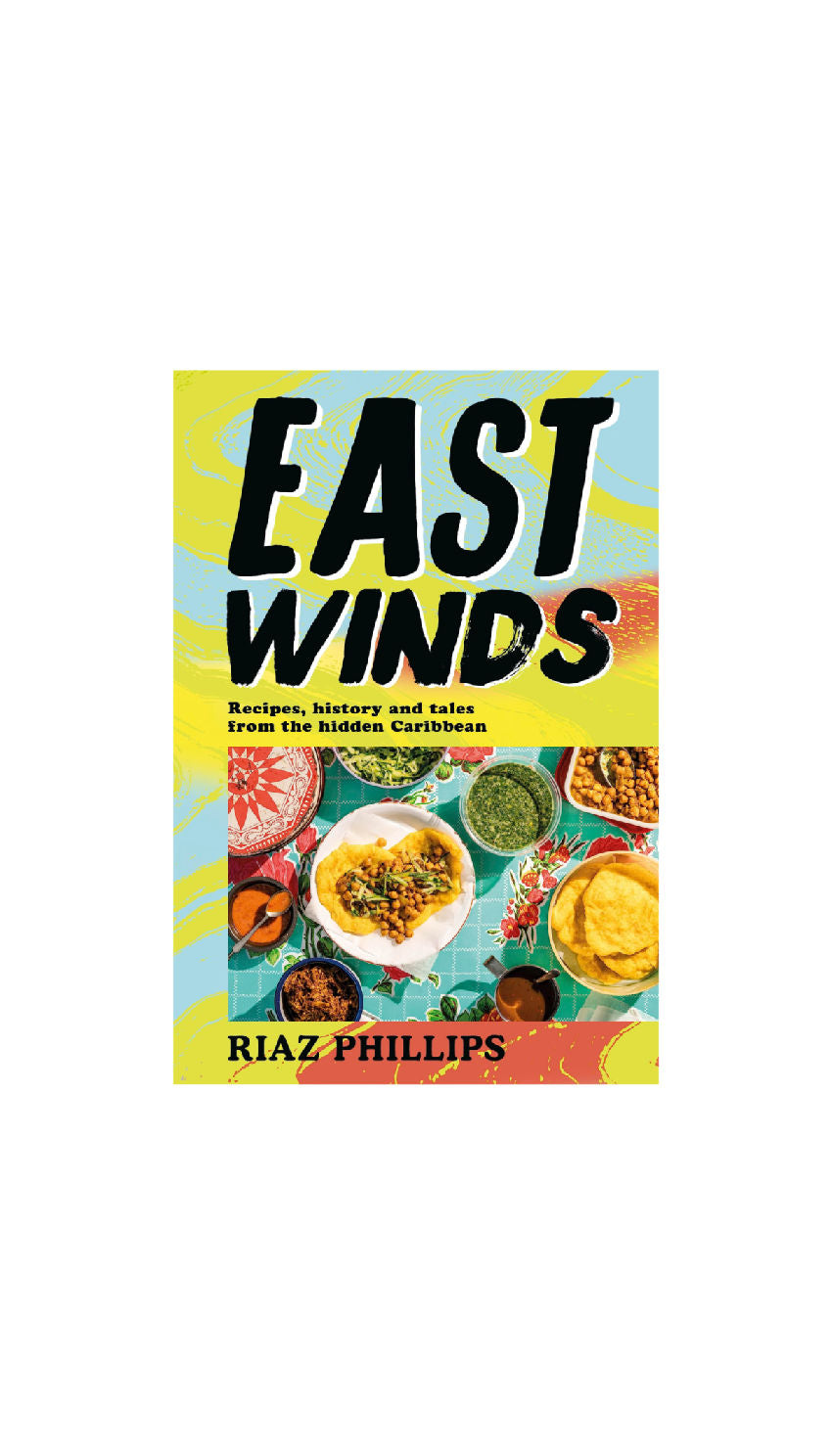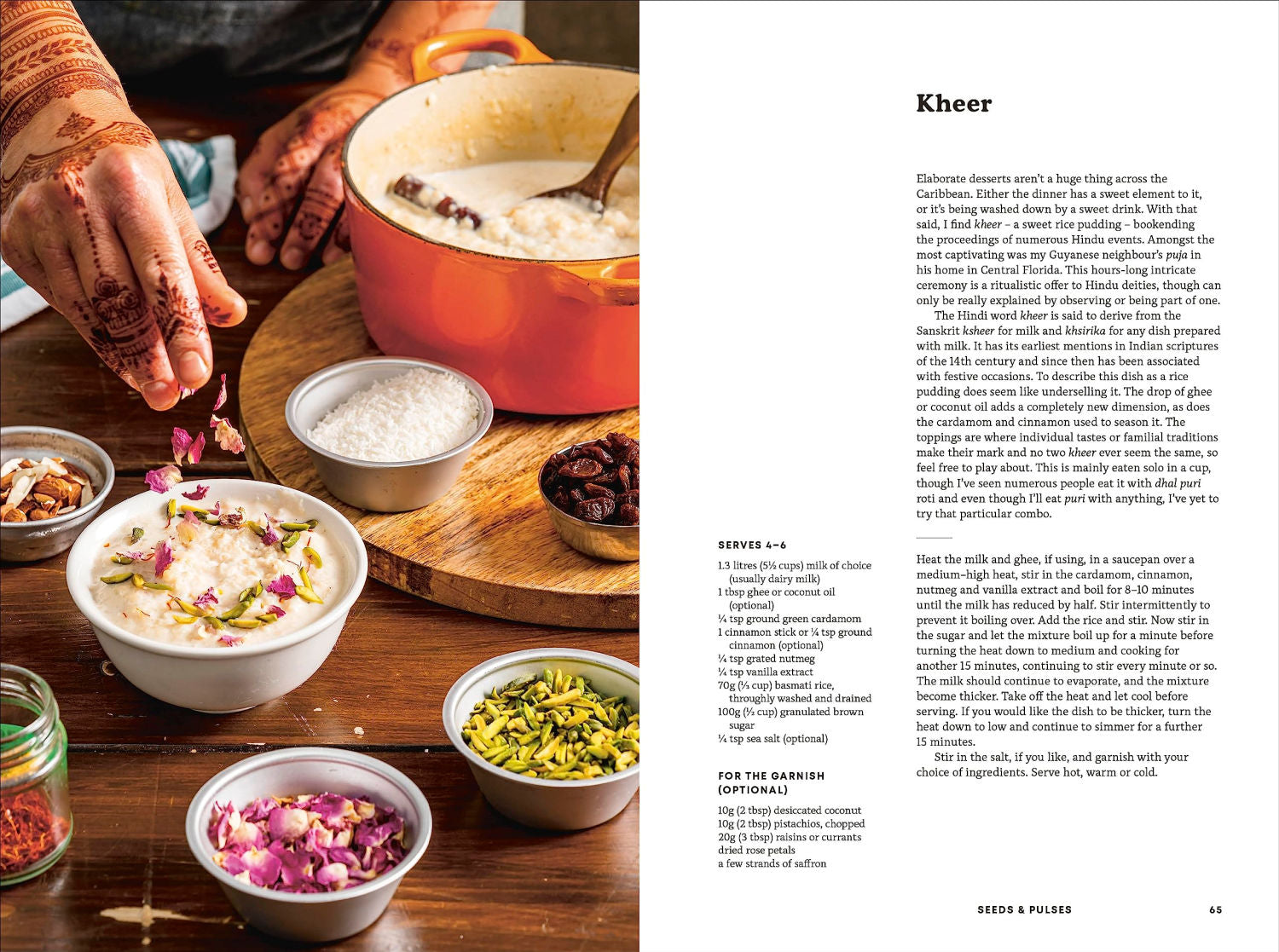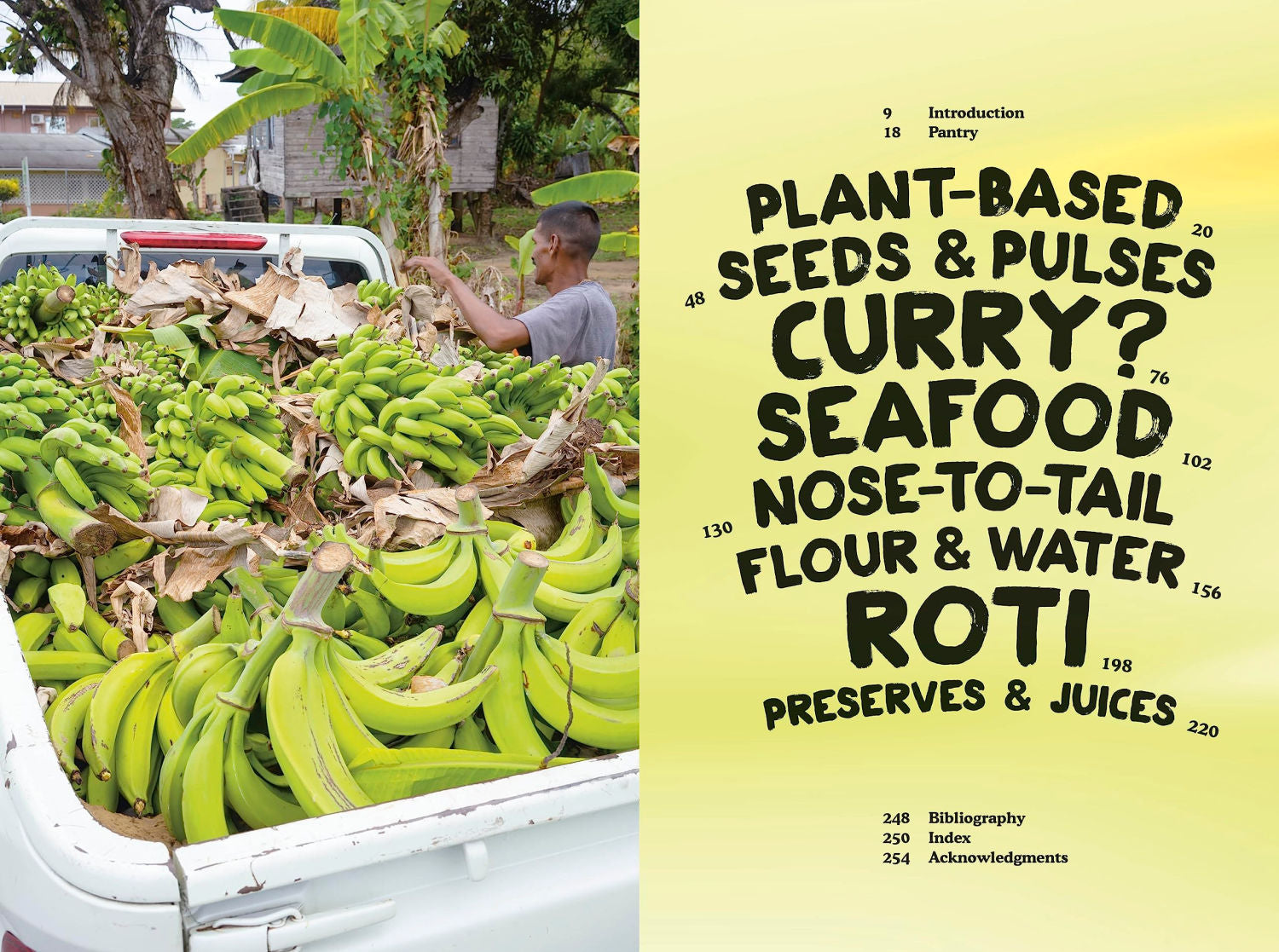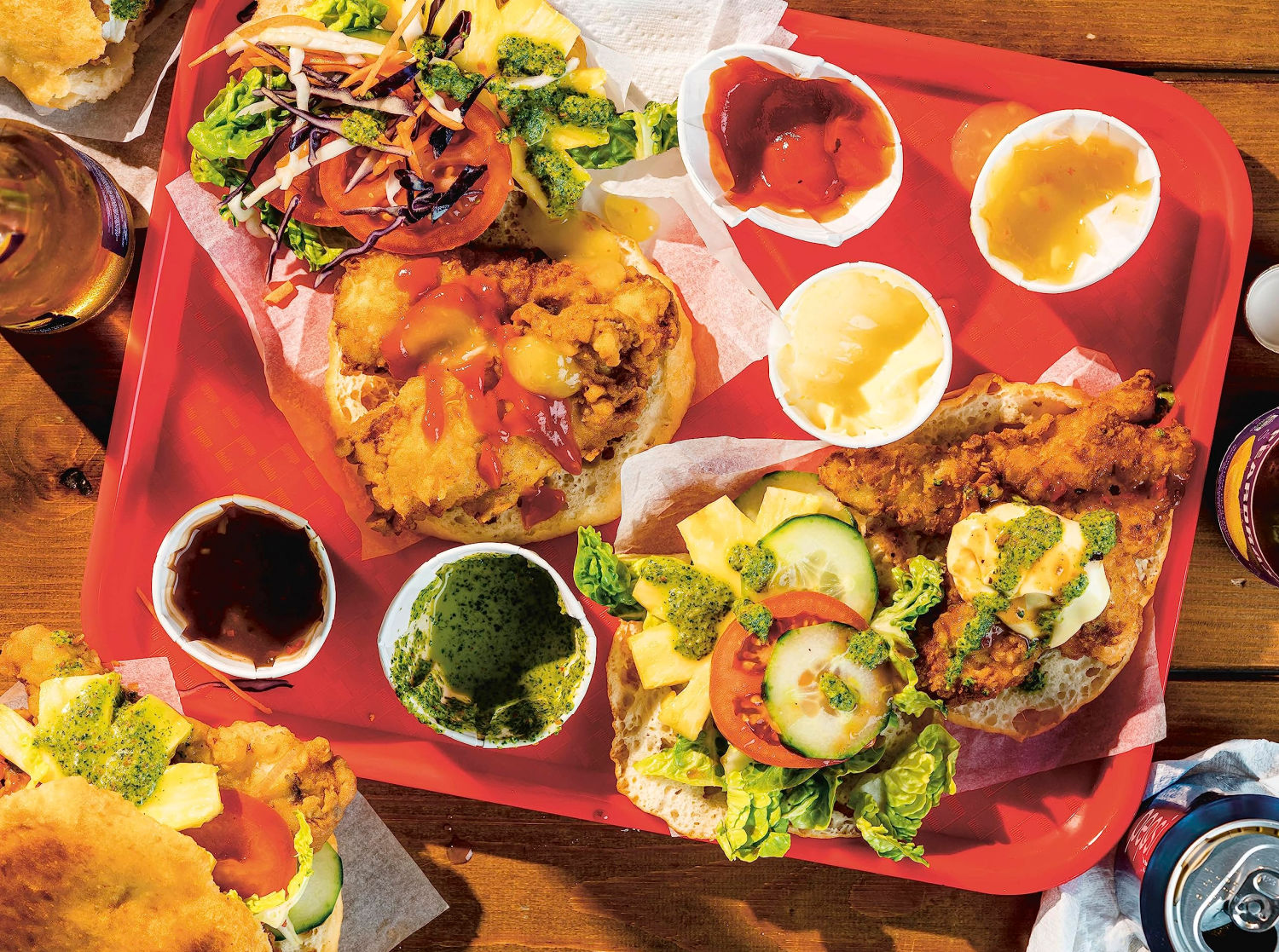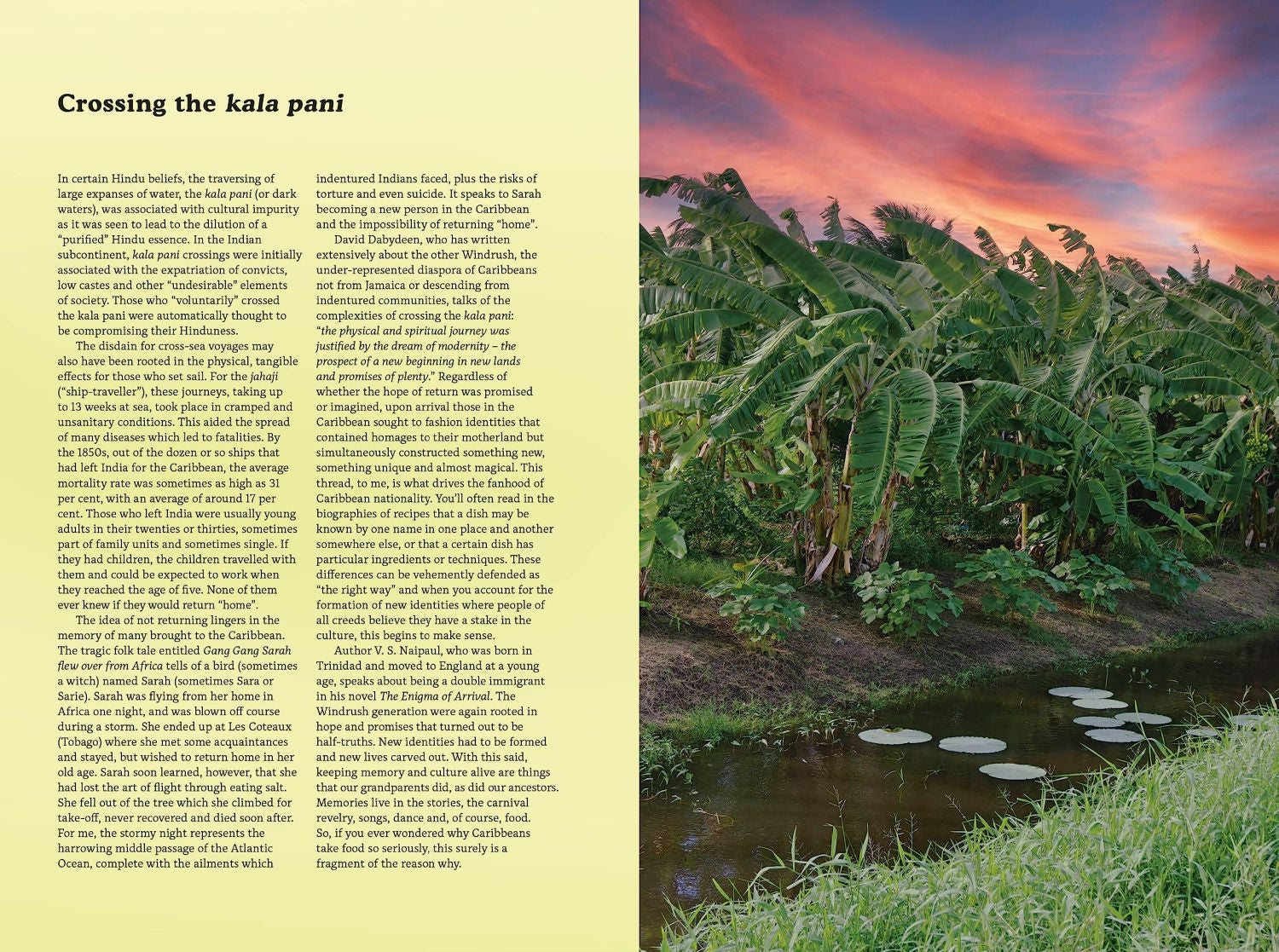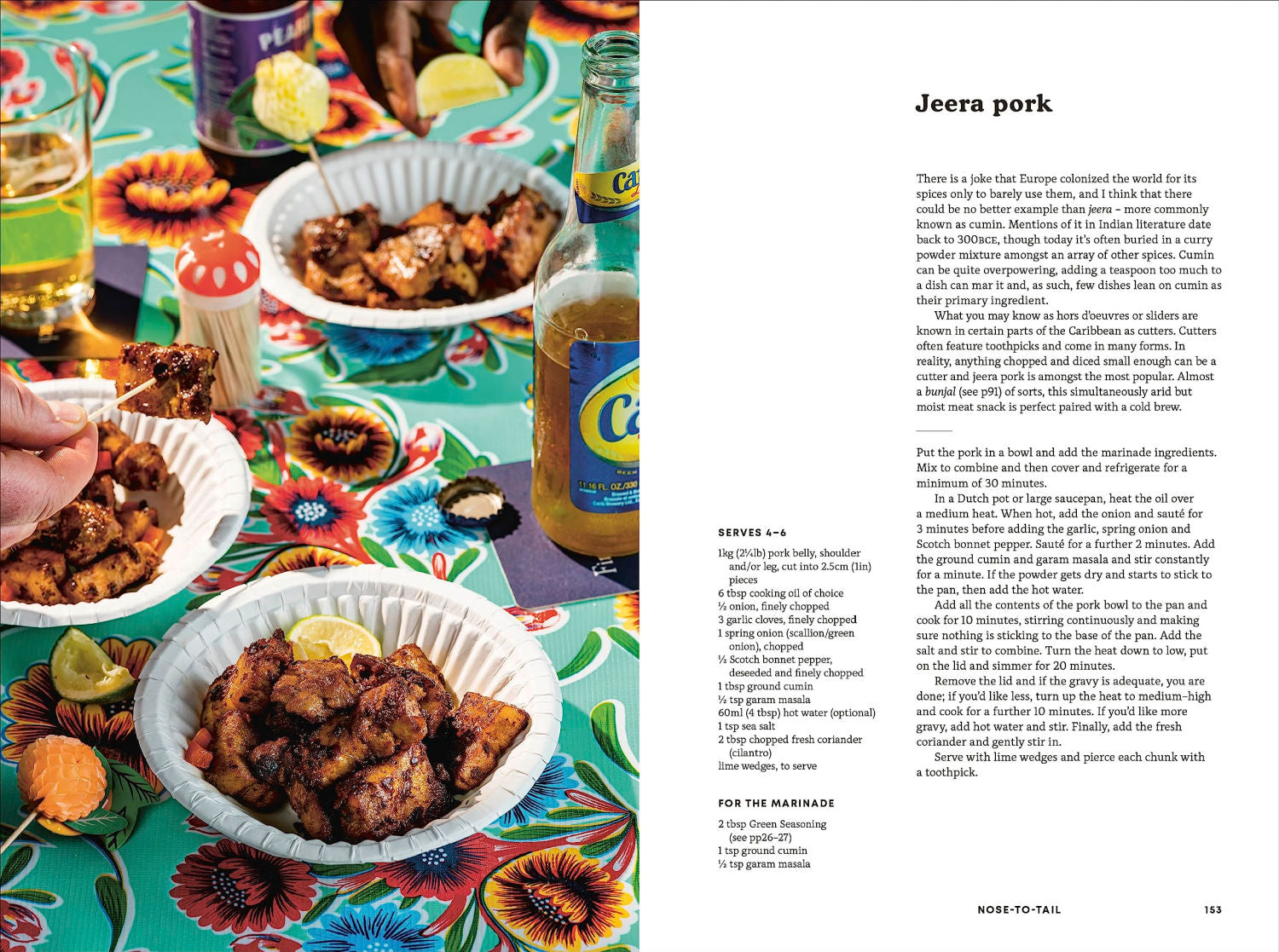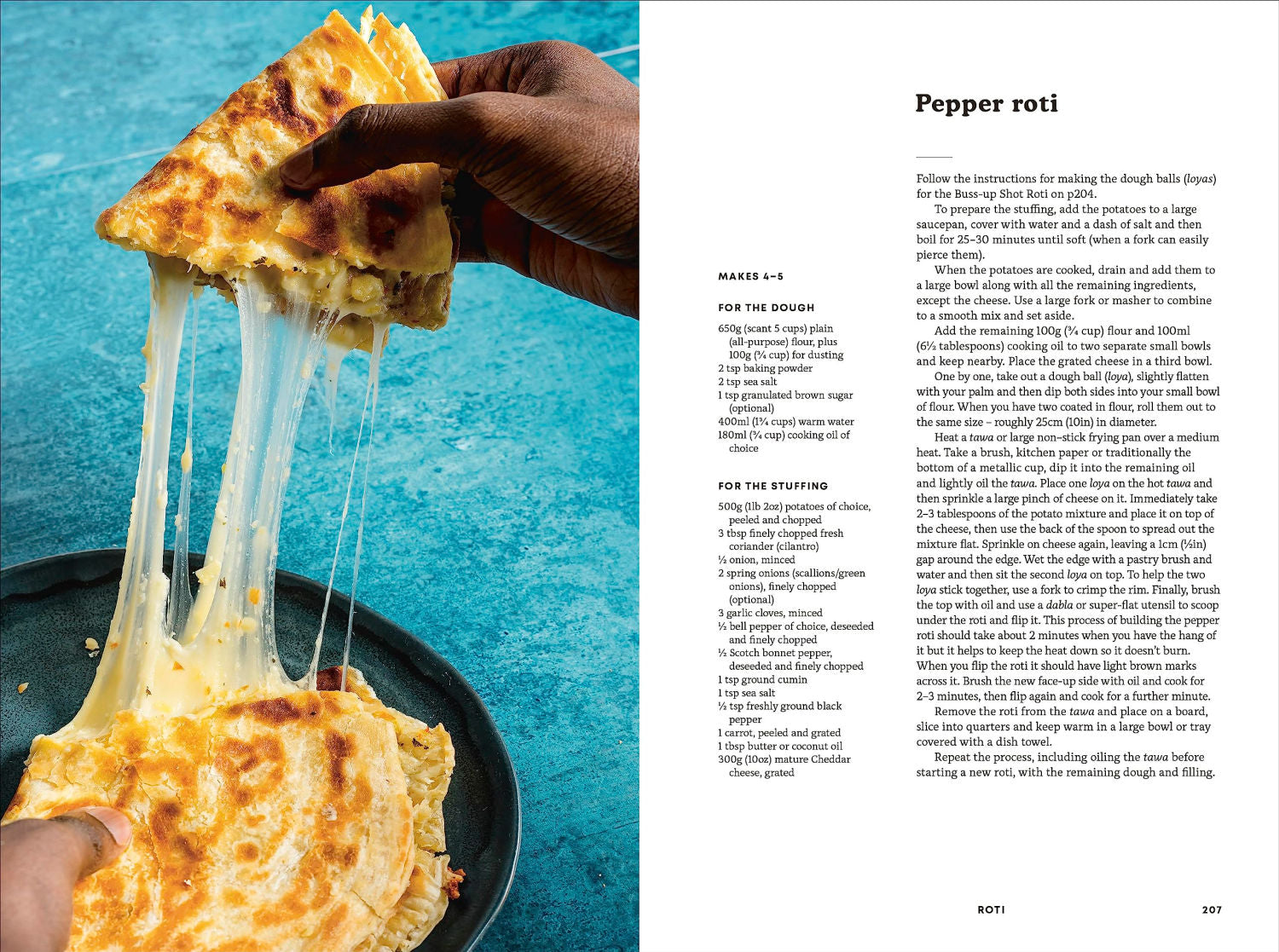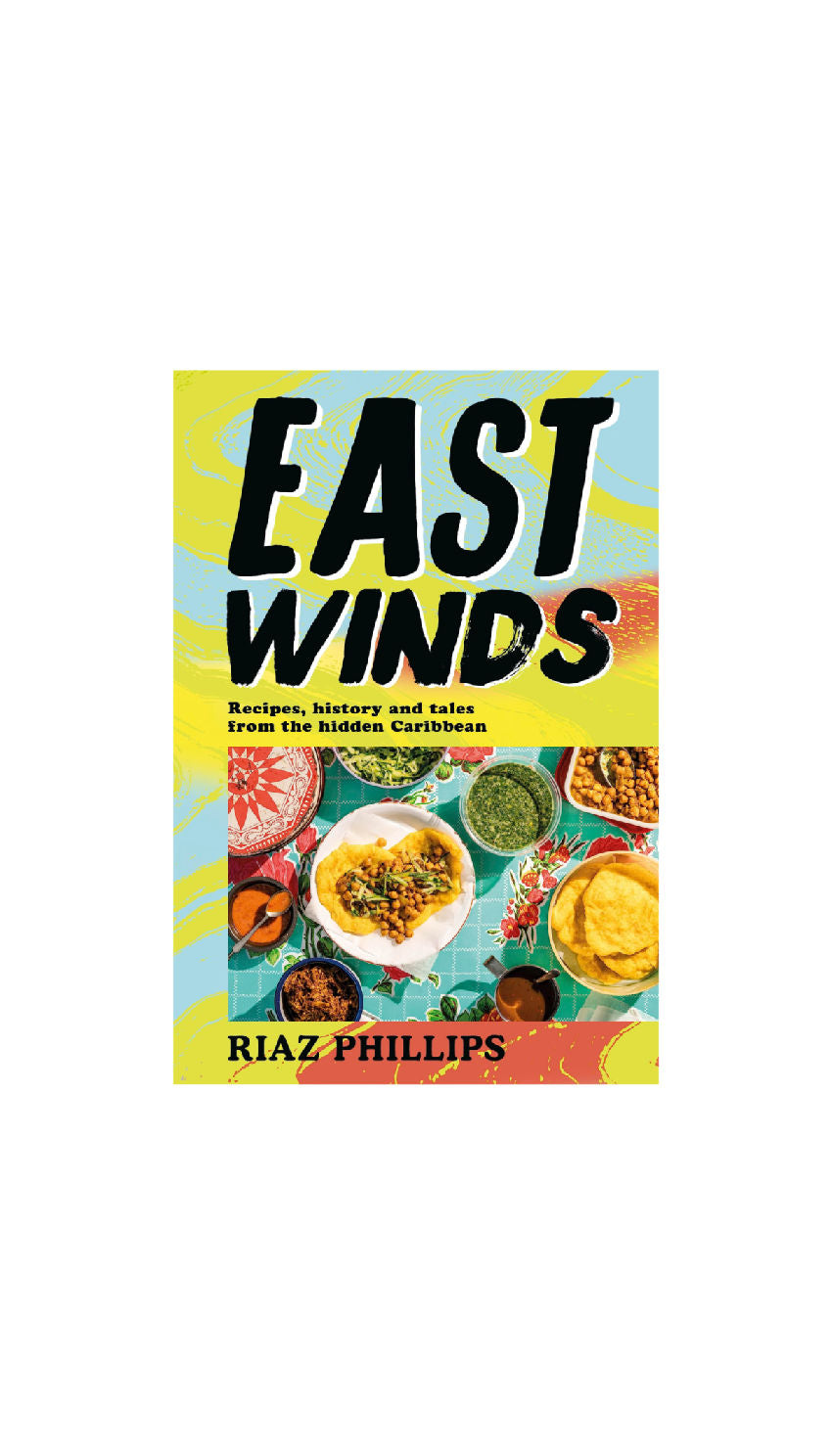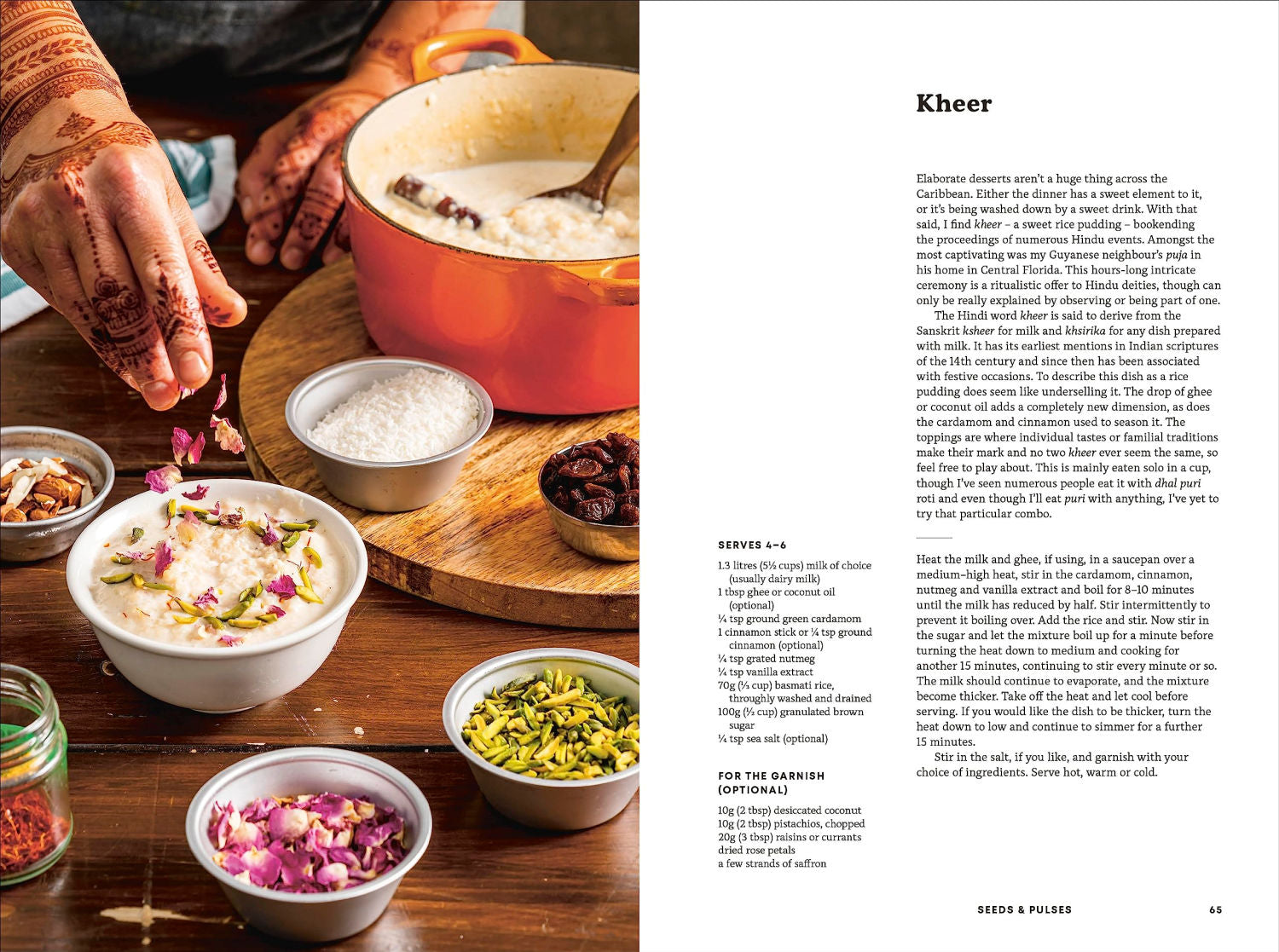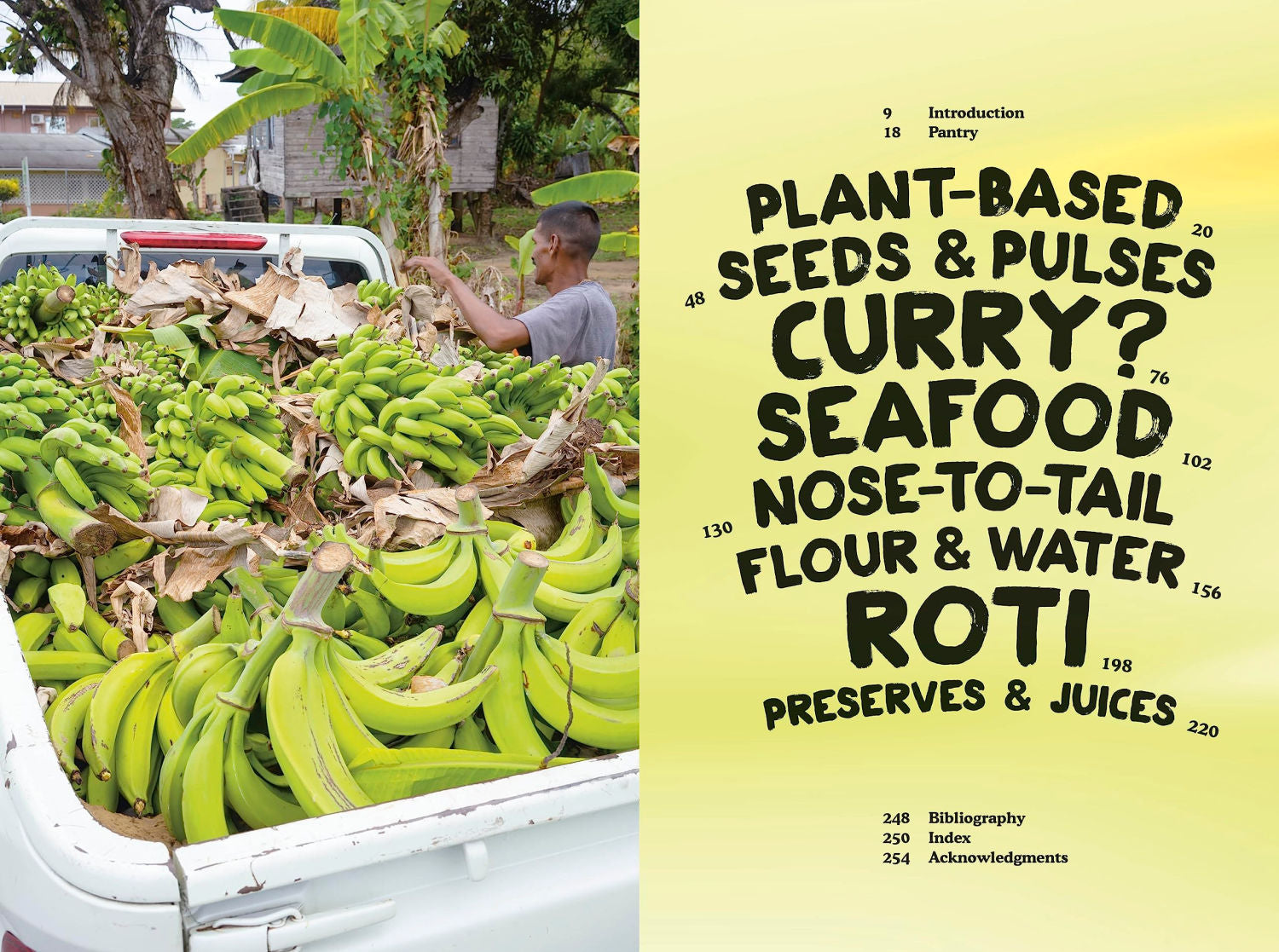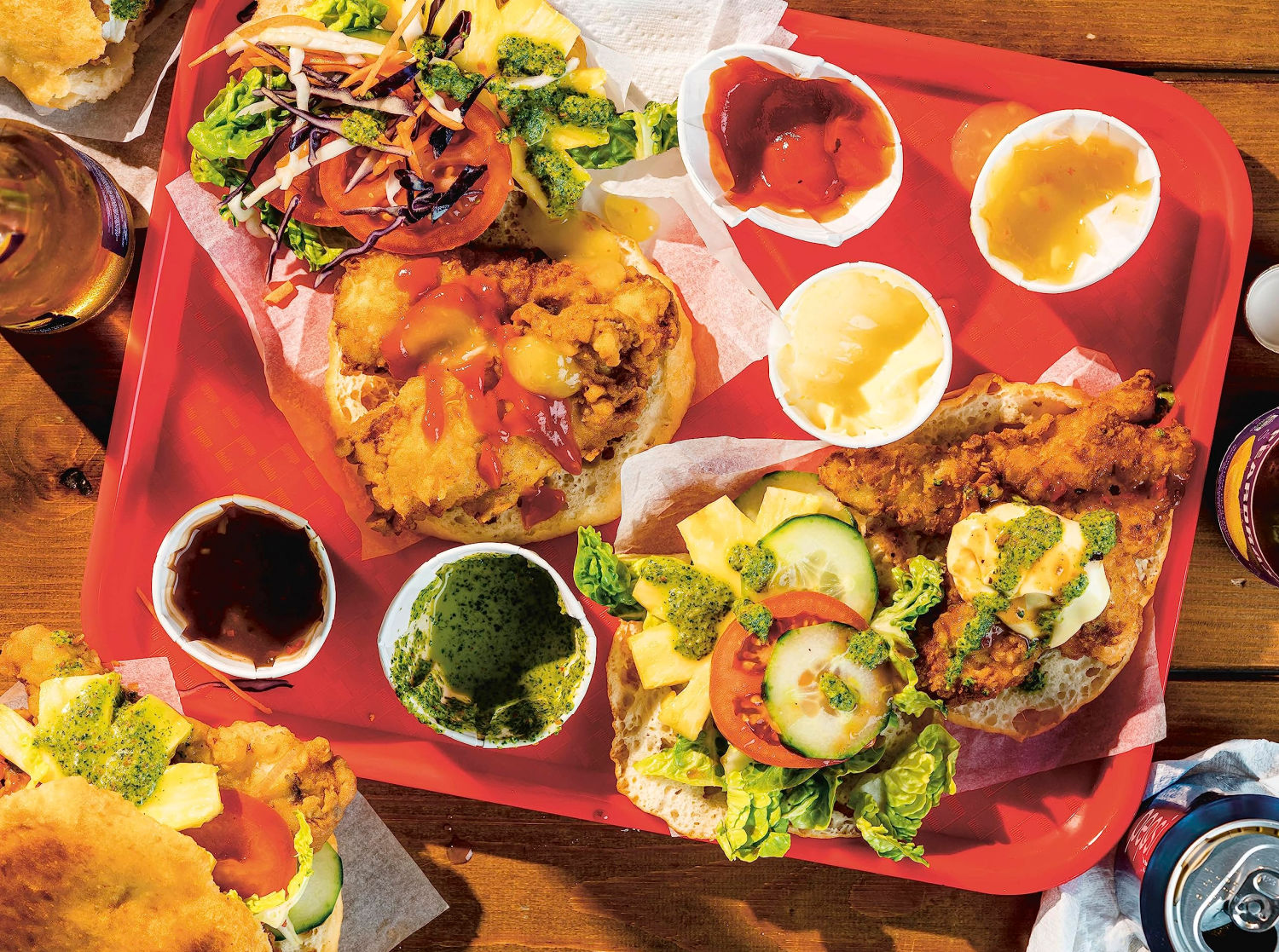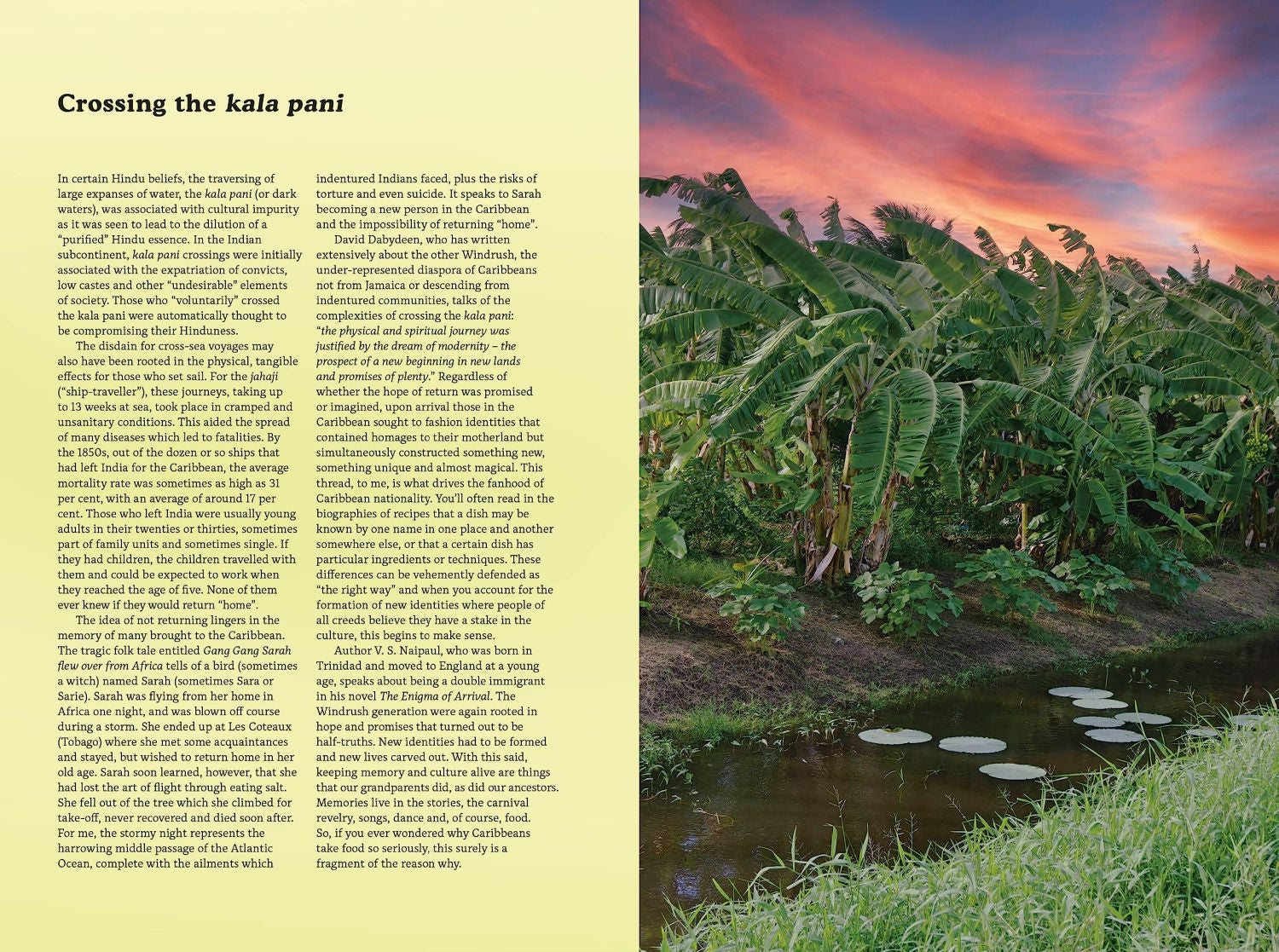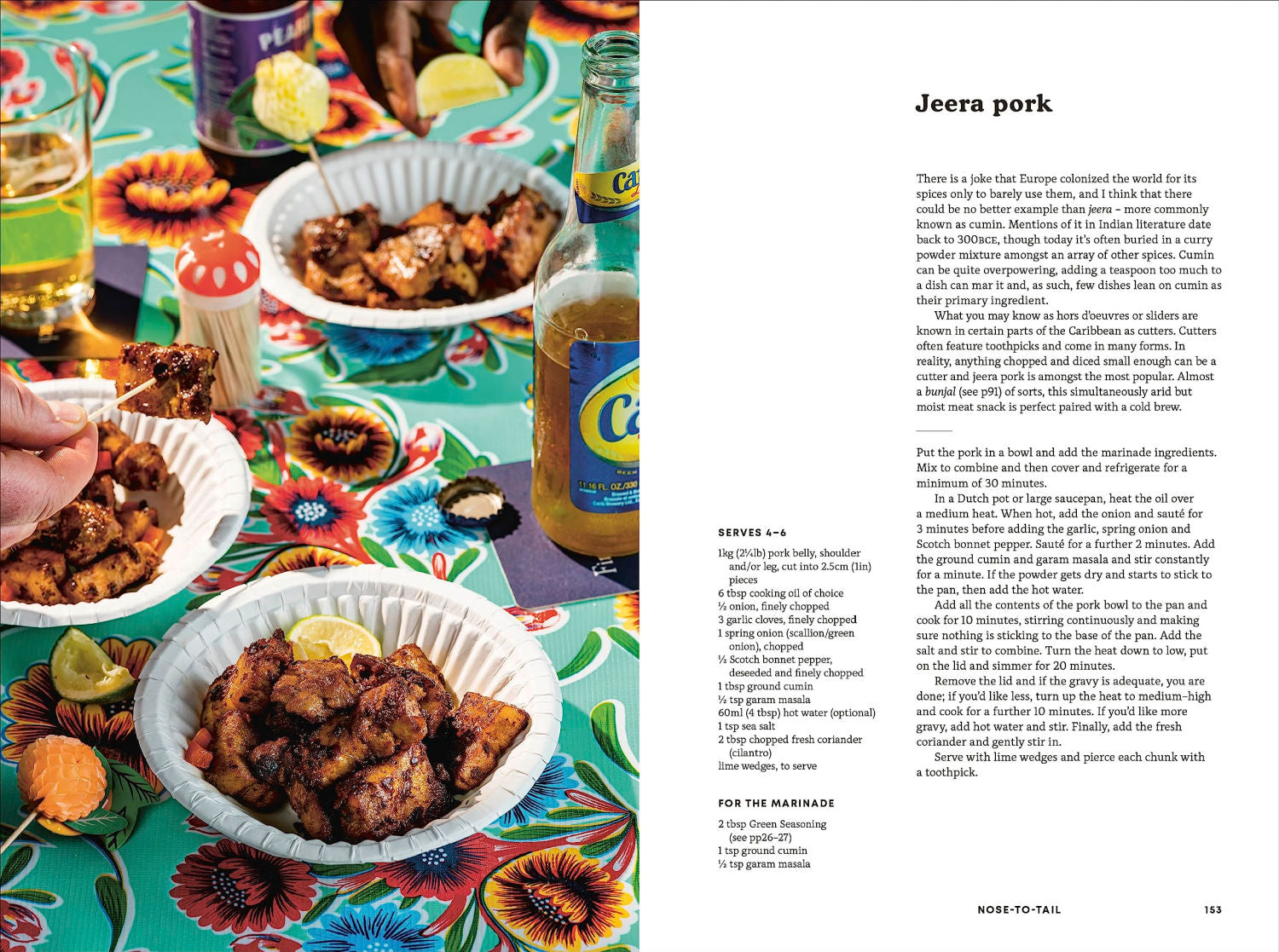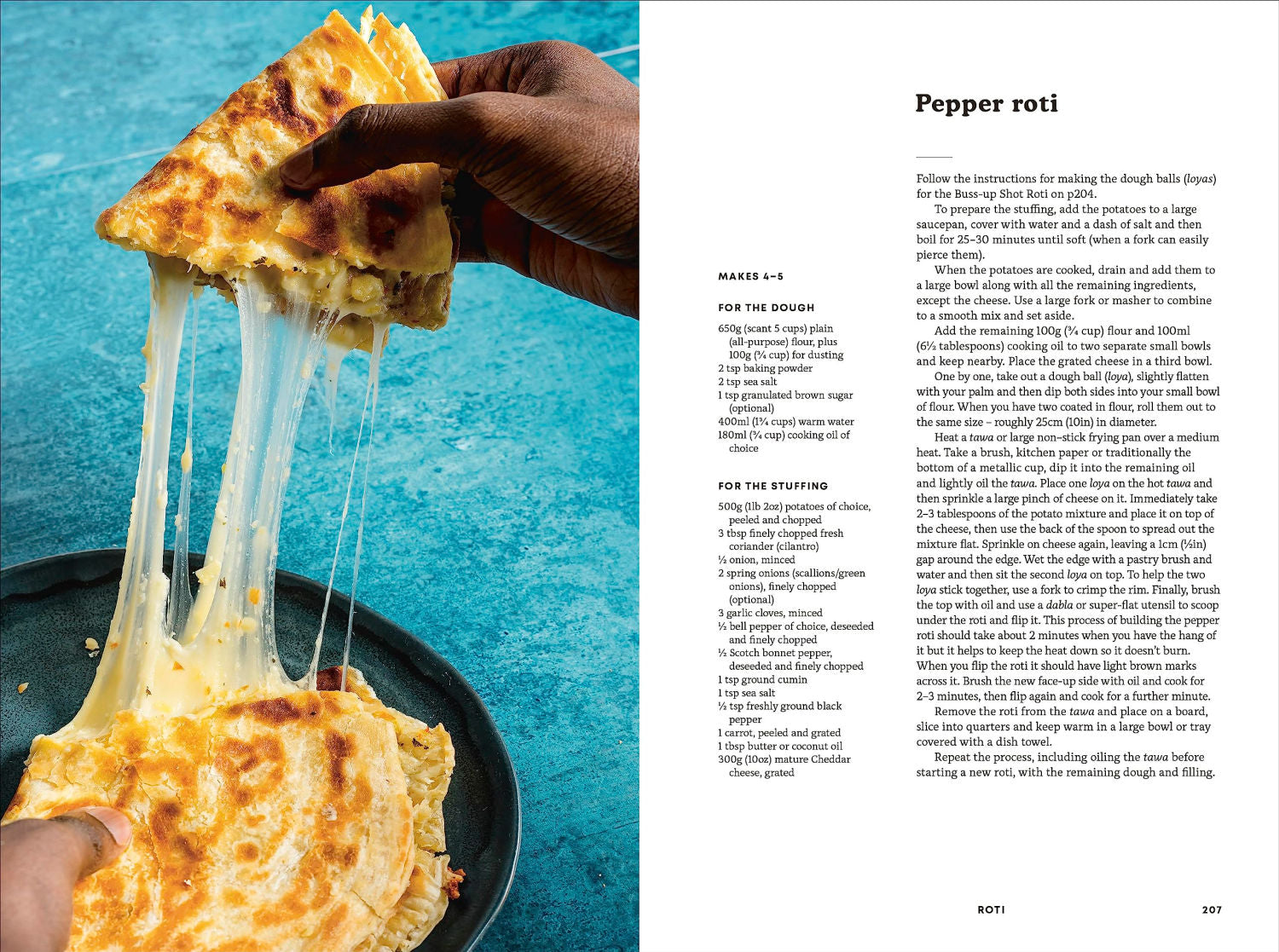 East Winds
Recipes and food stories from the East of the Caribbean by award-winning author Riaz Philipps


The shared foods of Trinidad and Tobago, Guyana, and Suriname are rooted in similarity and yet fascinatingly different. Jam-packed with recipes, there's inspiration for everyone and every occasion, whether that be a cozy curry and roti on Friday nights or a feast for family and friends.

Interwoven throughout, Riaz's food and travel writing illuminates the diverse history of the Indian, Chinese and African heritage that culminates in the food culture of these lands today.
Ranging from plant-based to meat and seafood, Riaz offers up not only delicious dishes but also the inseparable stories of people and place. More than a cookbook, with East Winds you'll go on a culinary journey to explore the roots and evolution of the dishes you're cooking.
Details:
Hardcover / 256 pages
Published 10 October 2023