GET $10 FLAT RATE LOCAL DELIVERY WHEN YOU CHOOSE DLVVR!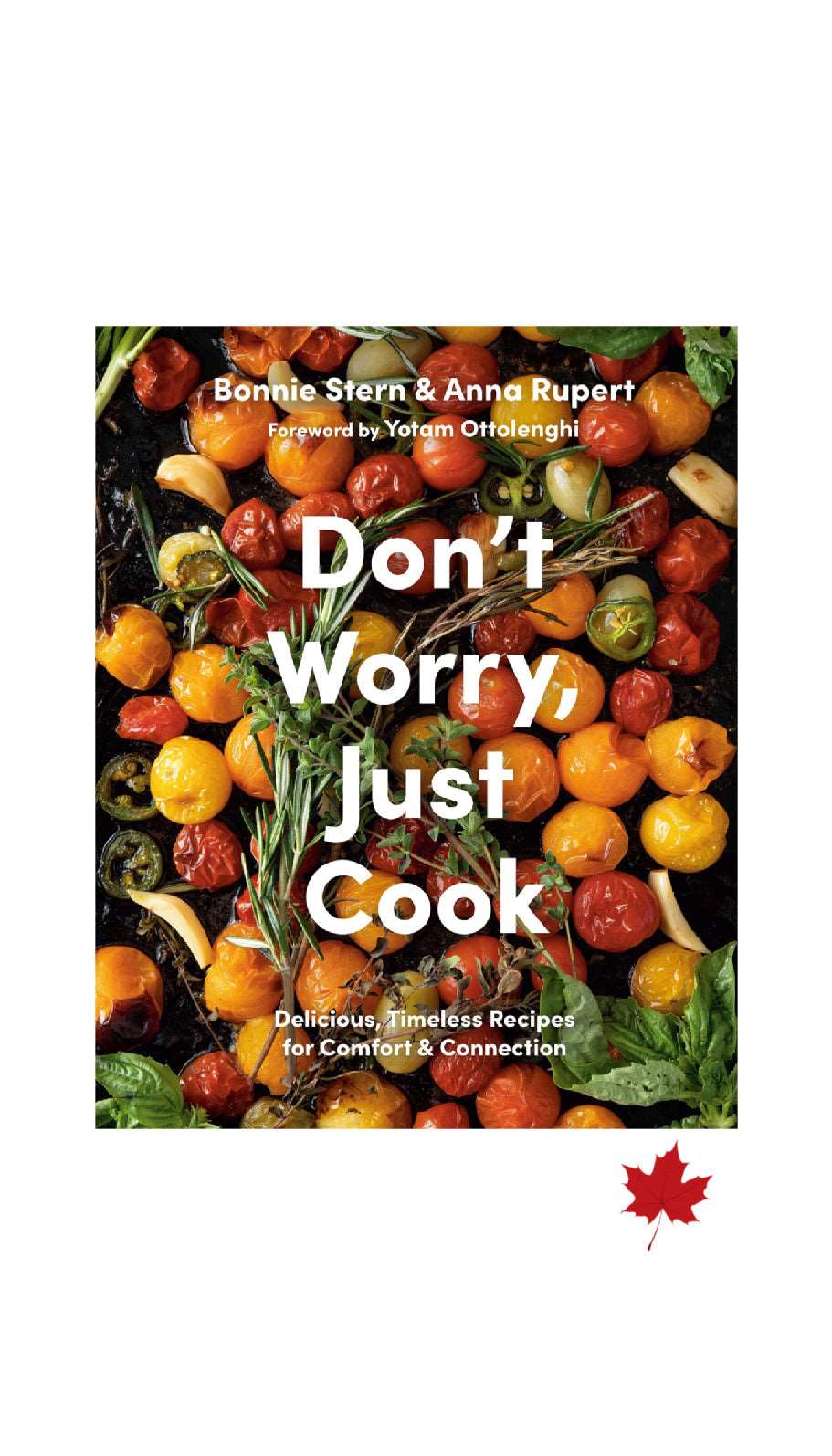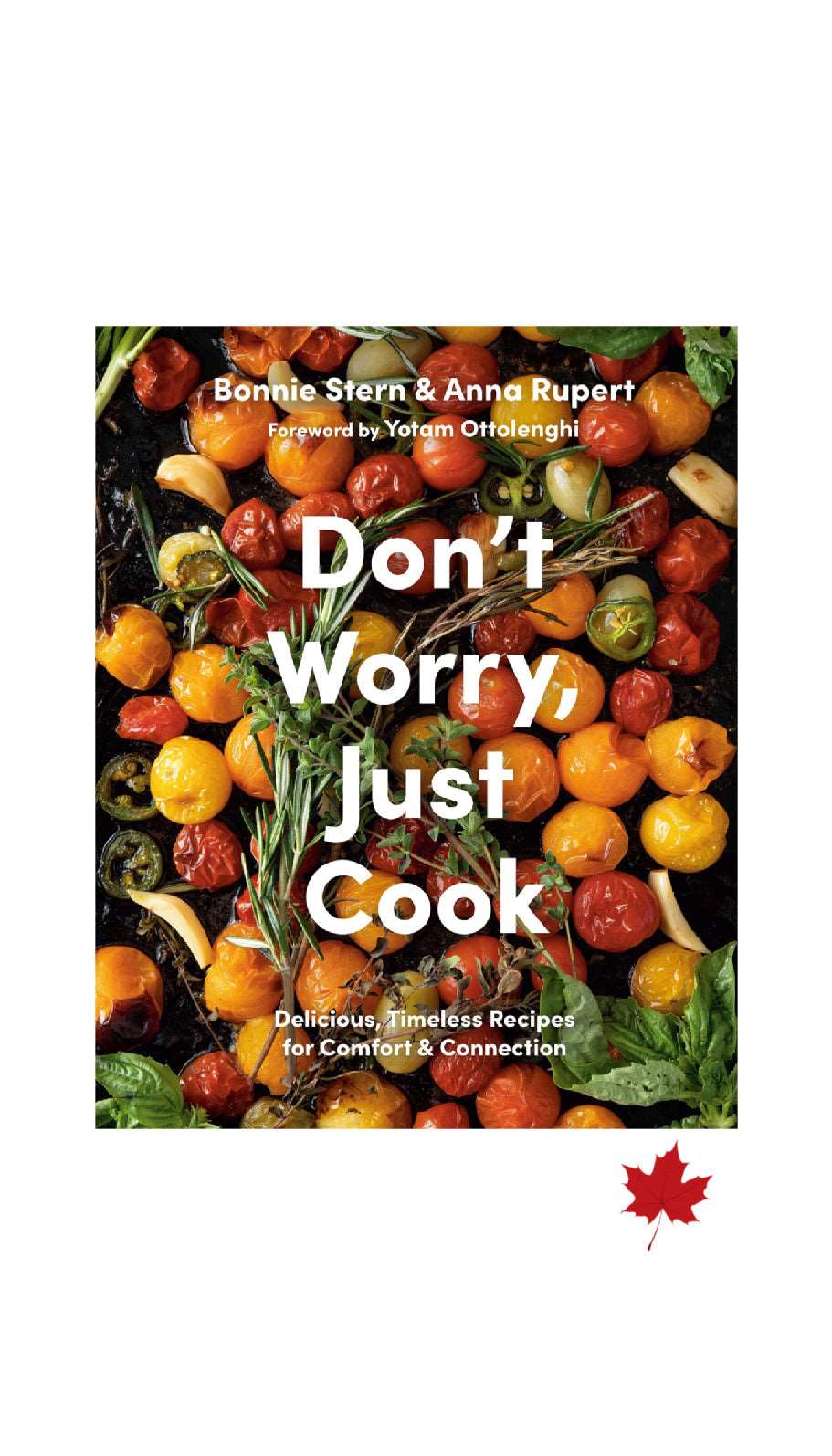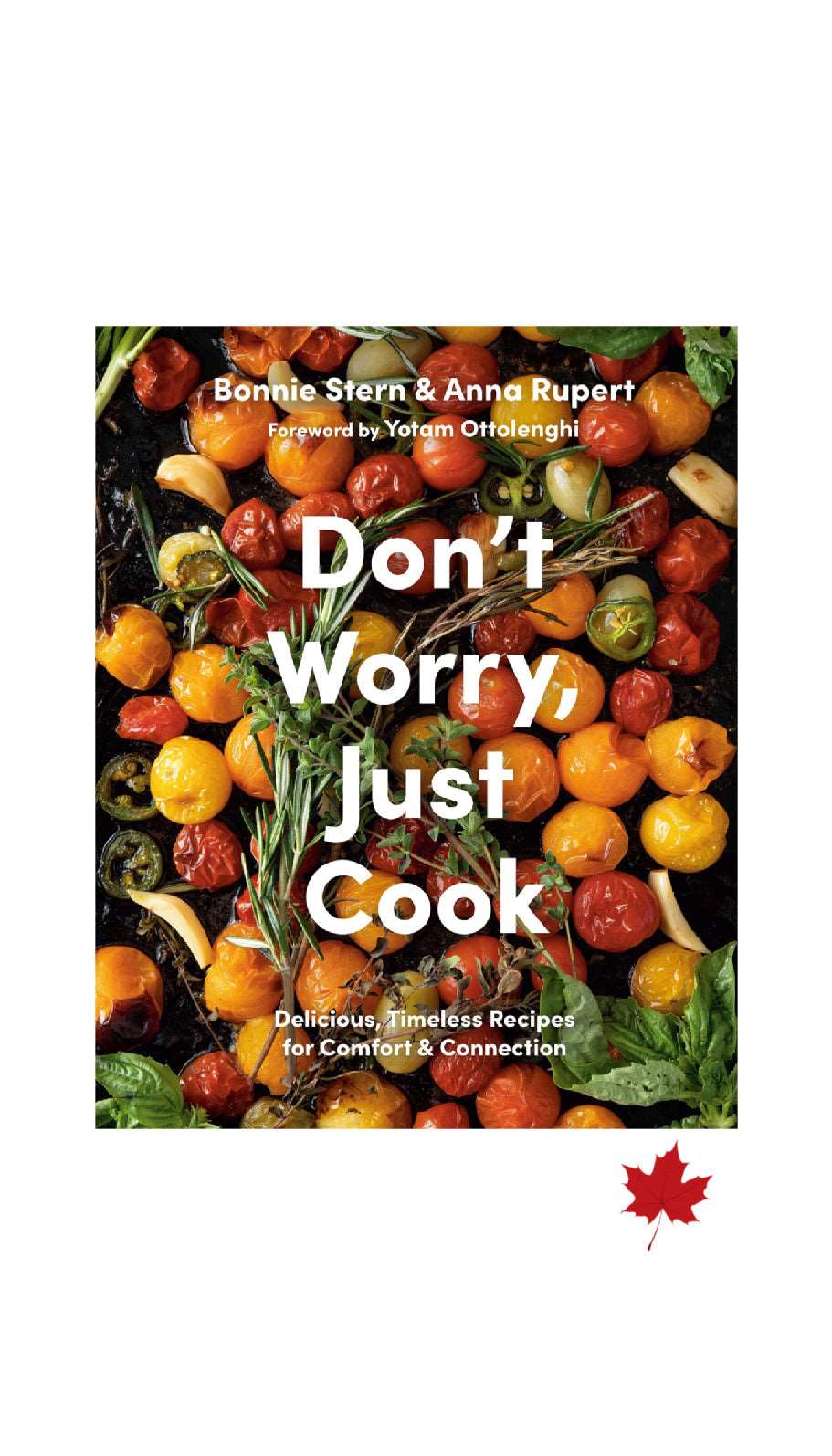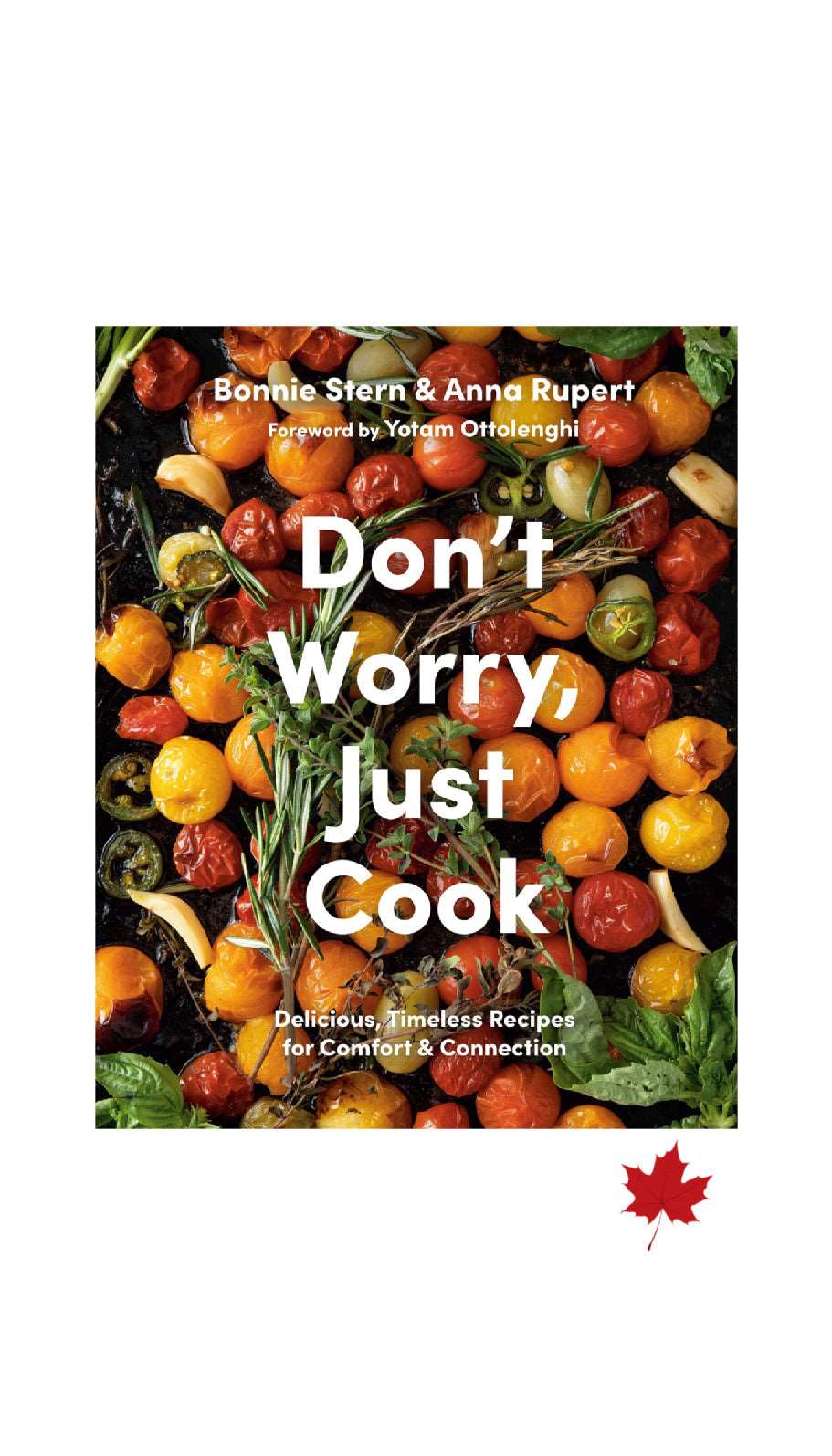 Don't Worry, Just Cook / BONNIE STERN
If you grew up in Toronto, chances are you, your parents or grandparents learned how to cook in large part from Bonnie Stern. And if you did, then you already know her recipes and approach to cooking are comforting, fine-tuned and great for easy entertaining. In this long-awaited book, she teams up with her daughter to offer up all-day breakfasts, soups, starters, and thoughtful mains, plus desserts and some breads. With notes on how to modify recipes for different diets throughout. Huzzah!
Details:
Hardback format / 308 Pages
Published 20 September 2022