GET $10 FLAT RATE LOCAL DELIVERY WHEN YOU CHOOSE DLVVR!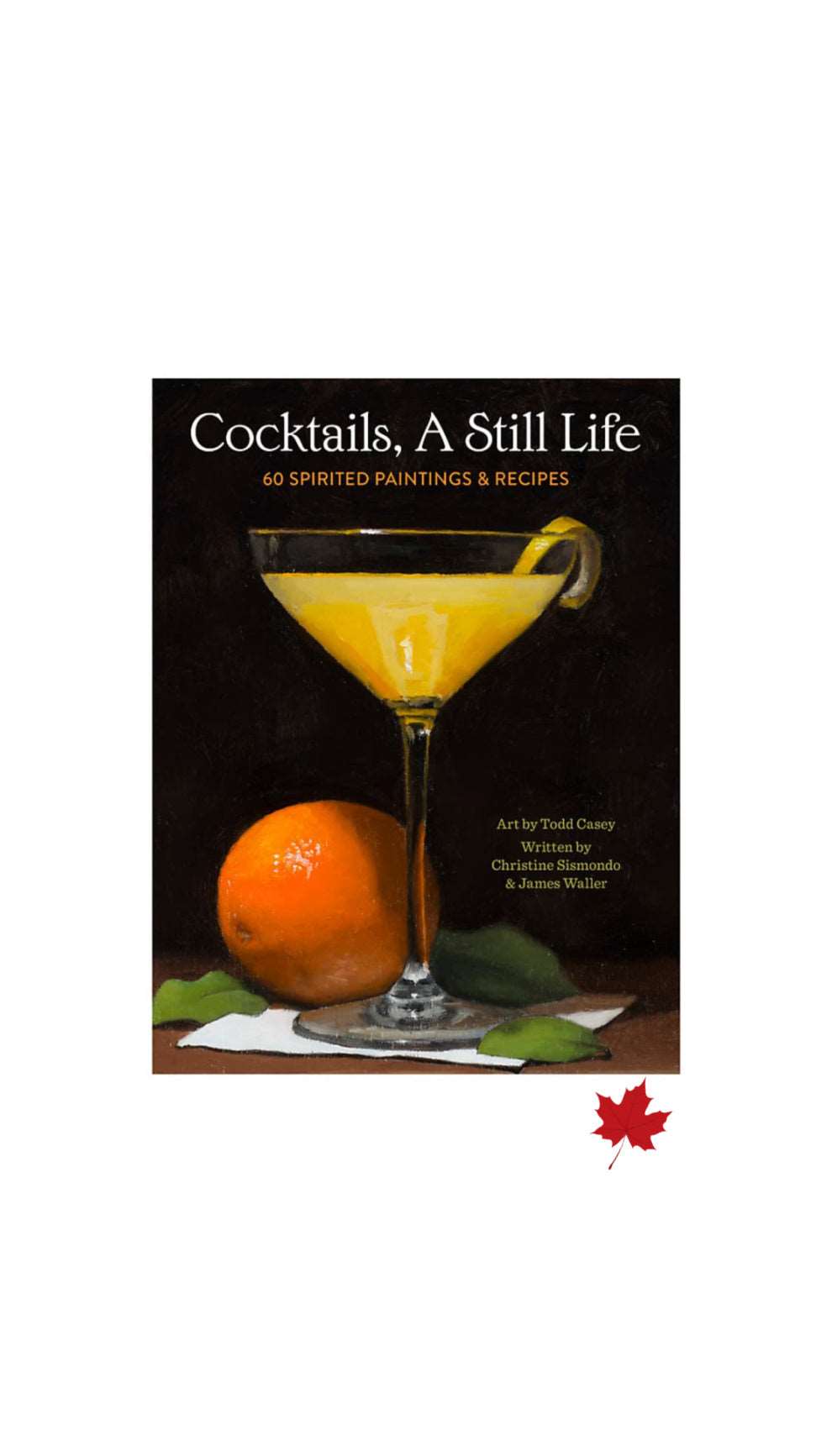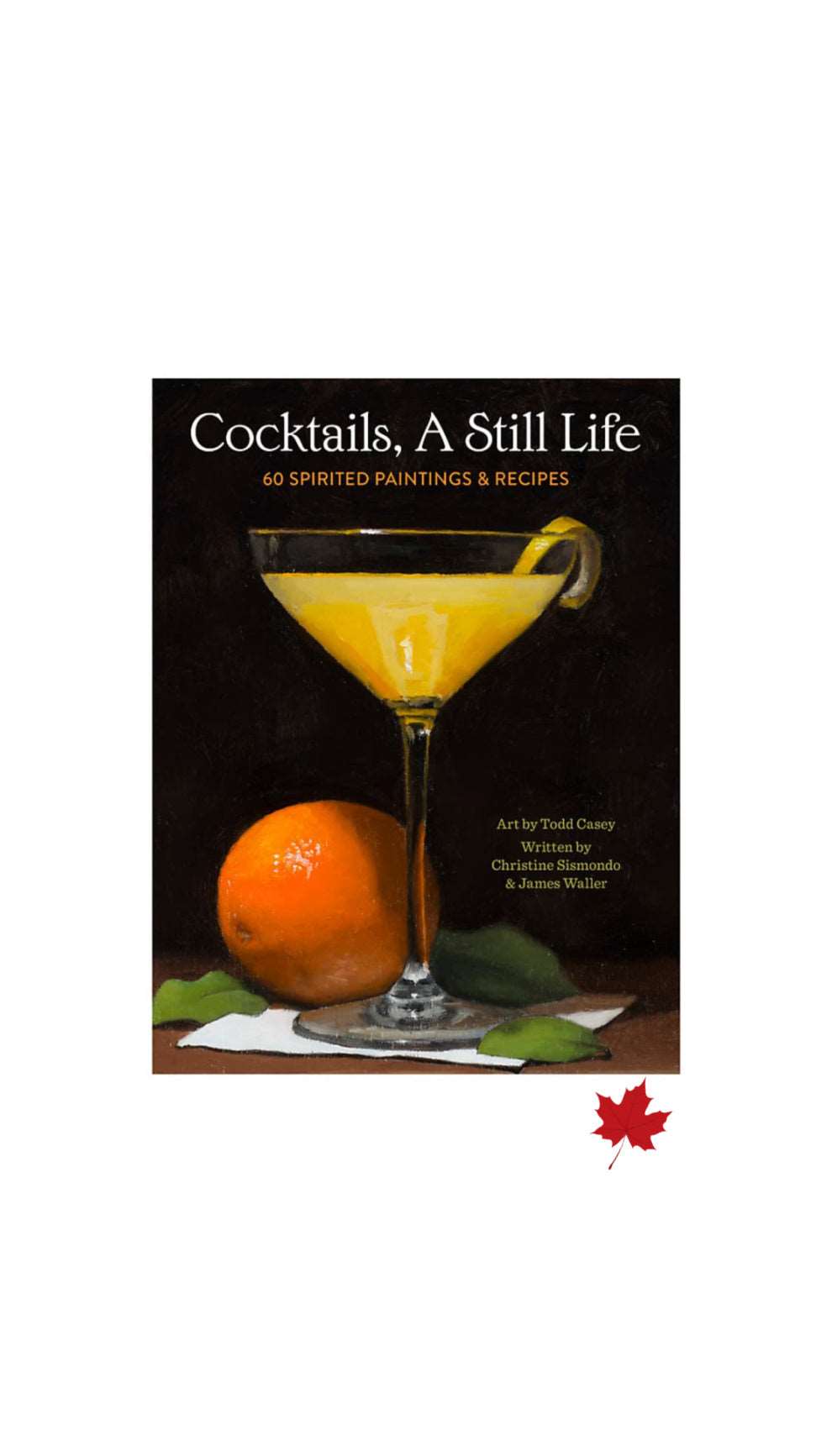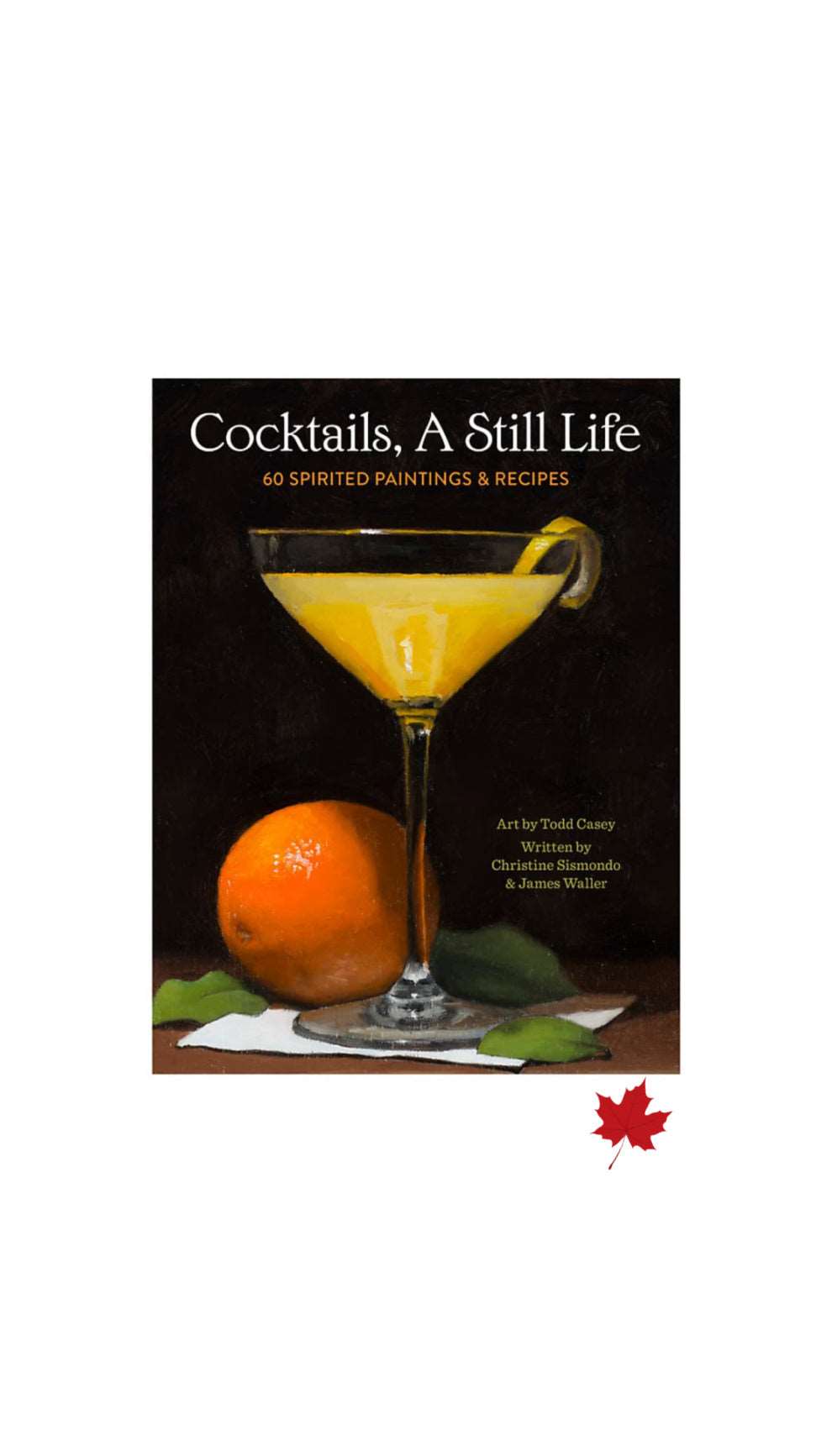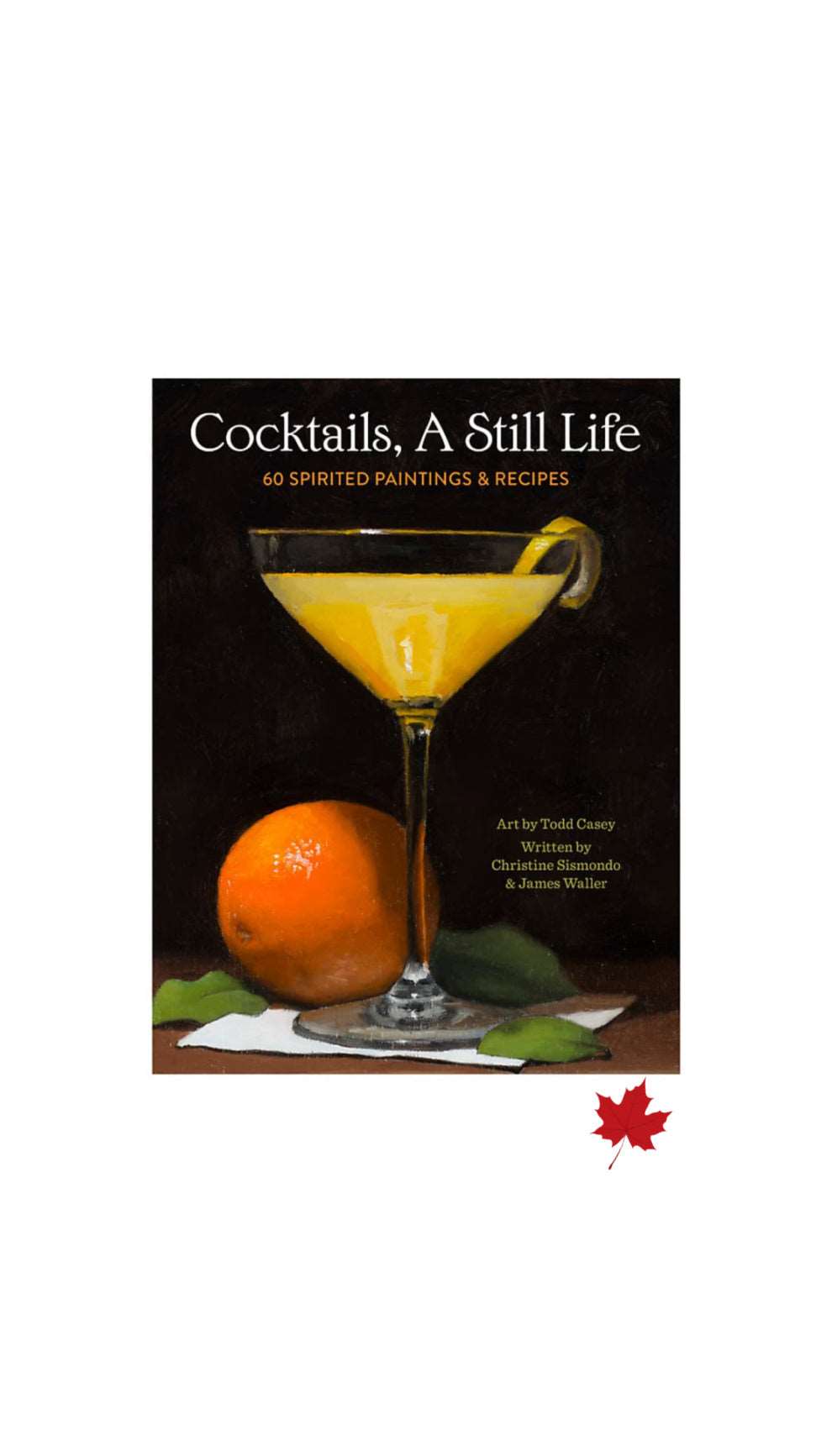 Cocktails : A Still Life / CHRISTINE SISMONDO
Fine art meets mixology in this sophisticated cocktail book that pairs drink recipes and beverage history with stunning still-life oil paintings. Perfect for taking the art of drinking to the next level. Sismondo is a Toronto-based writer with a deep and delicious background in making perfect cocktails.
Details:
Format Hardcover 192 Pages
Published 16 August 2022