GET $10 FLAT RATE LOCAL DELIVERY WHEN YOU CHOOSE DLVVR!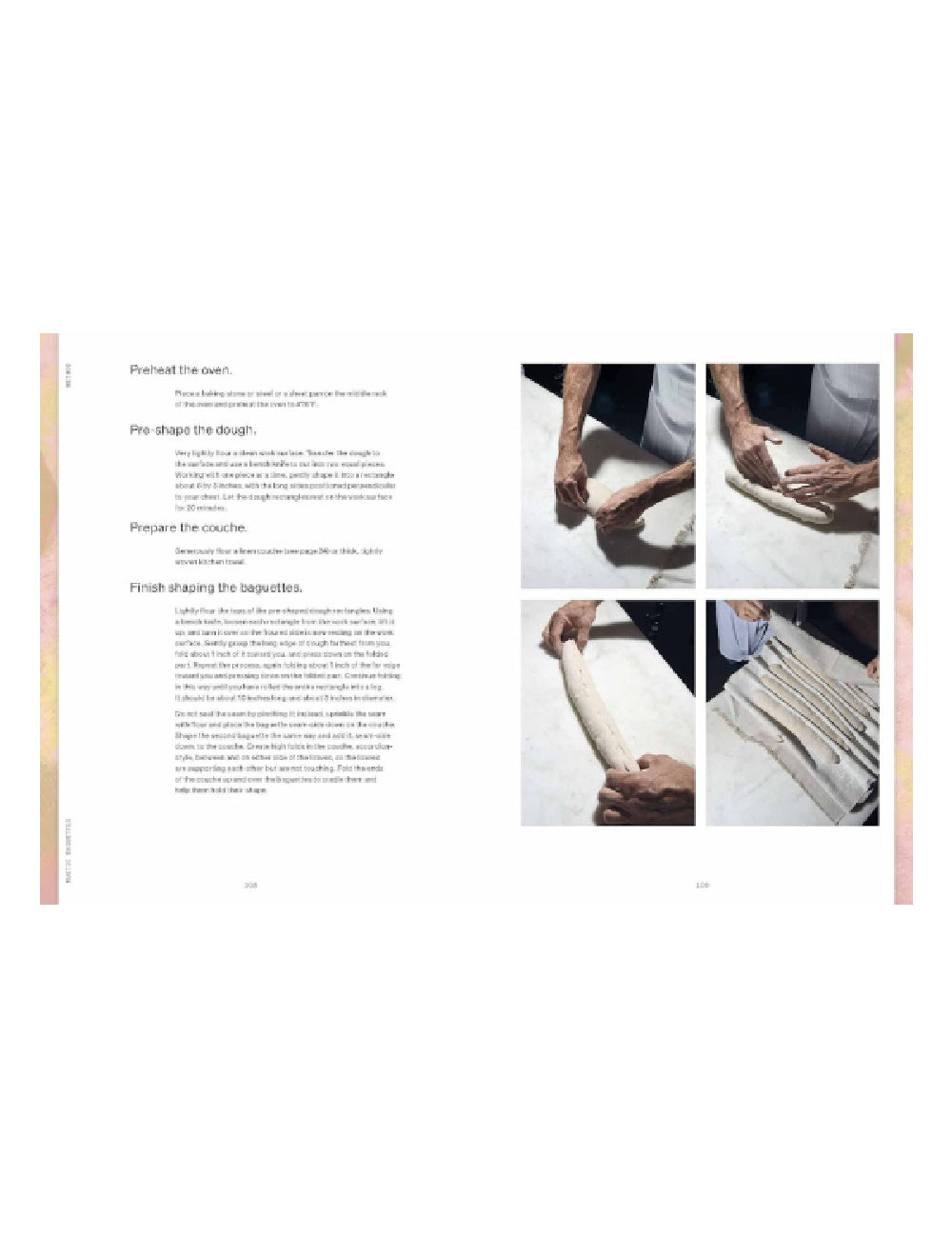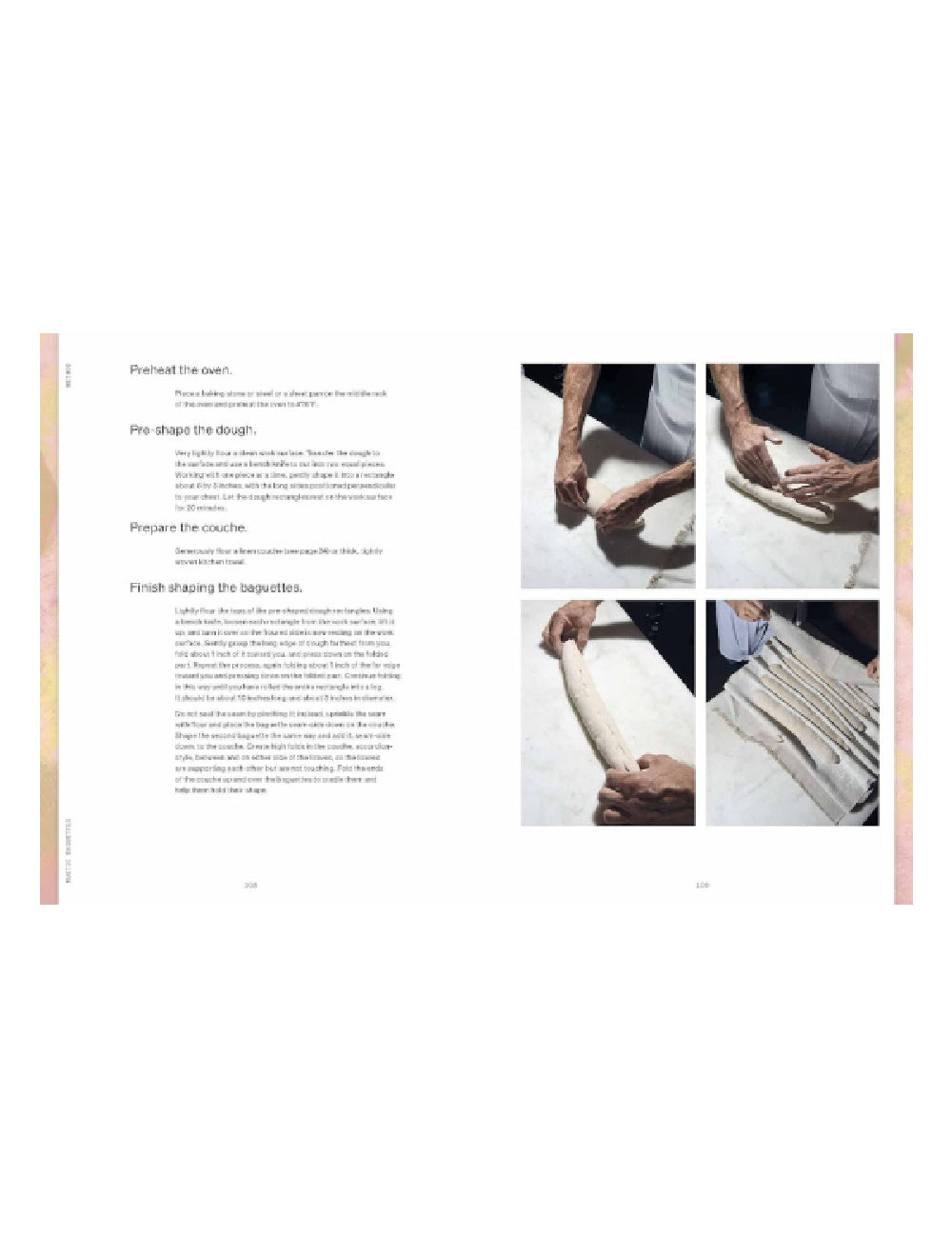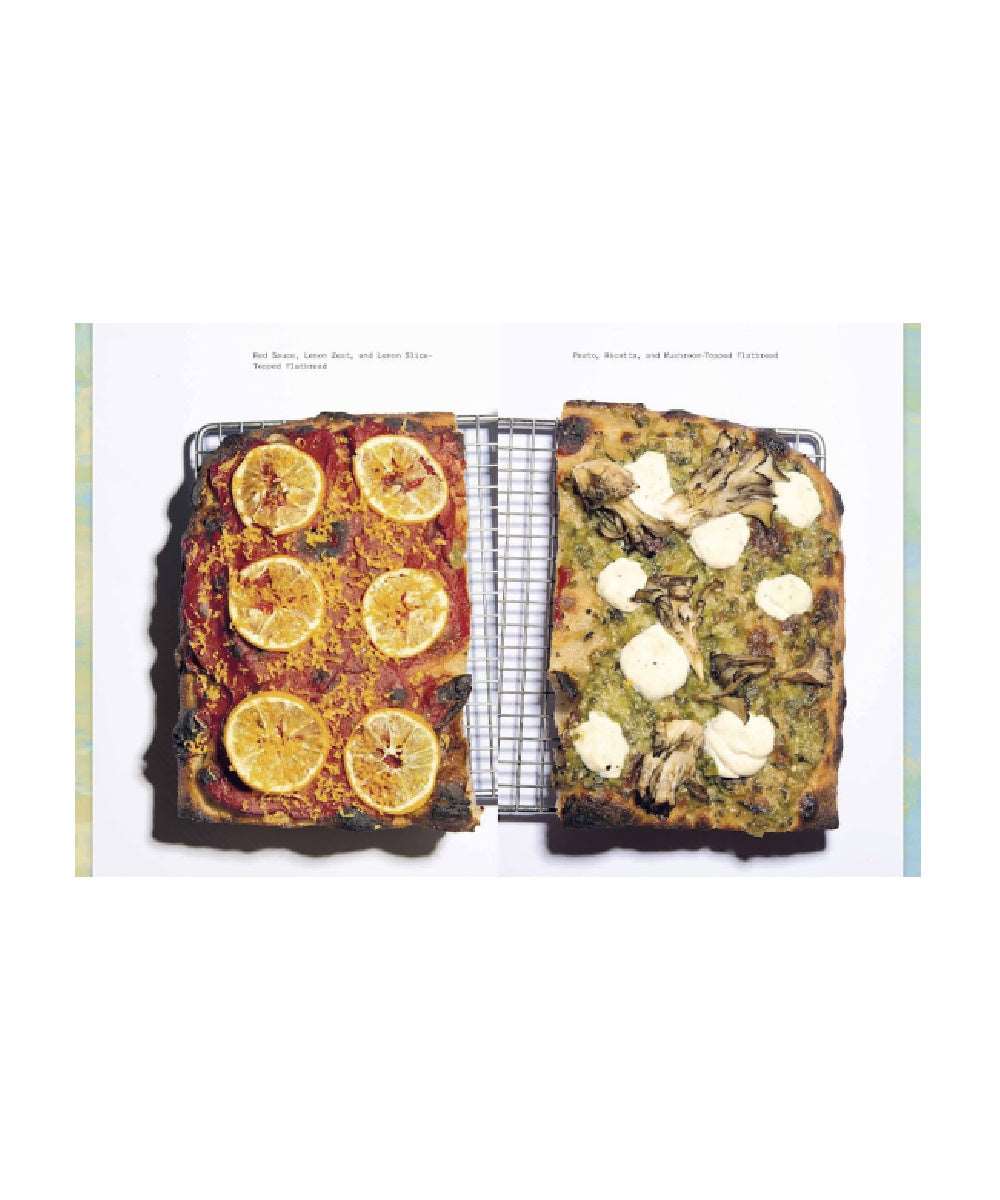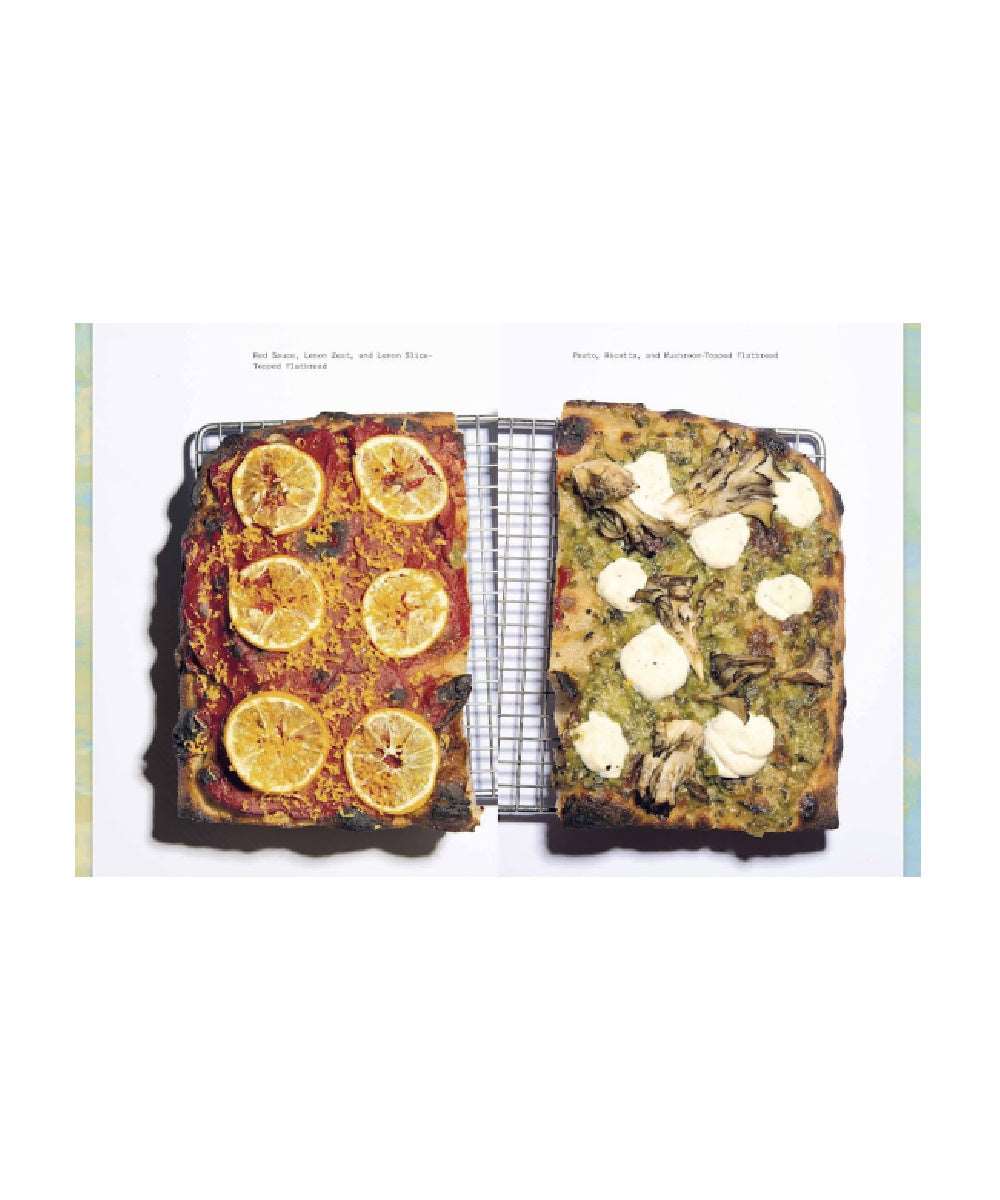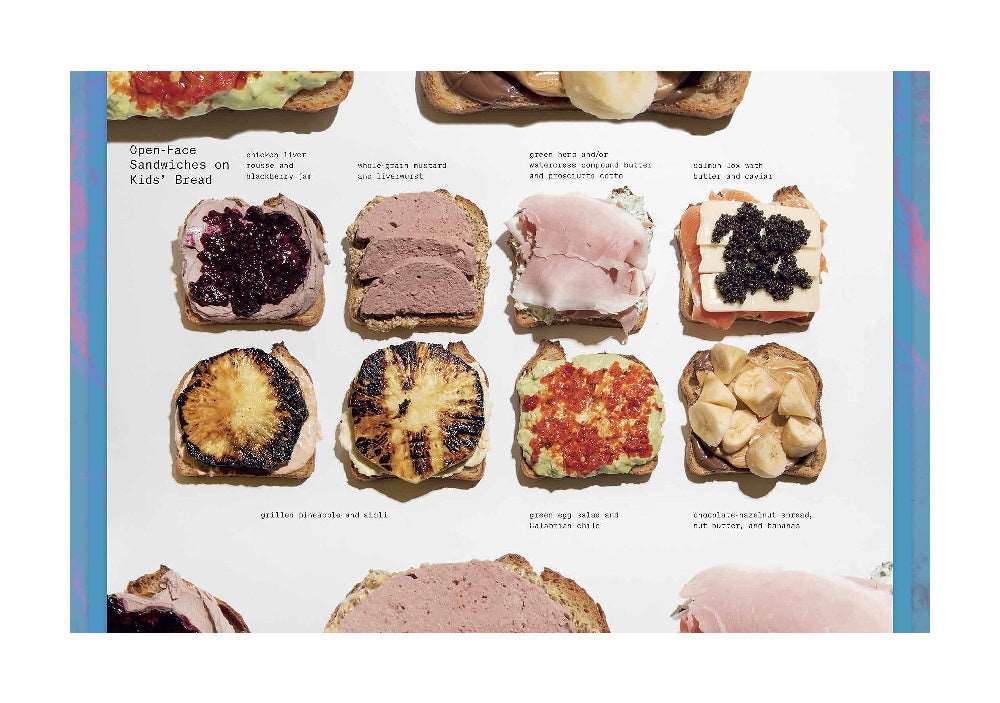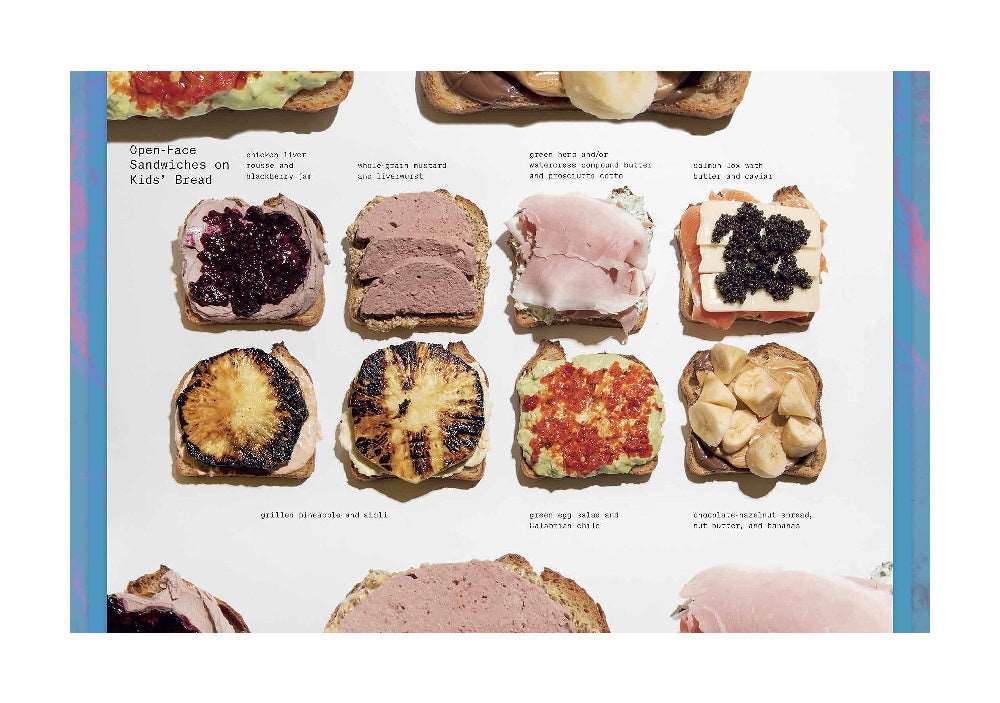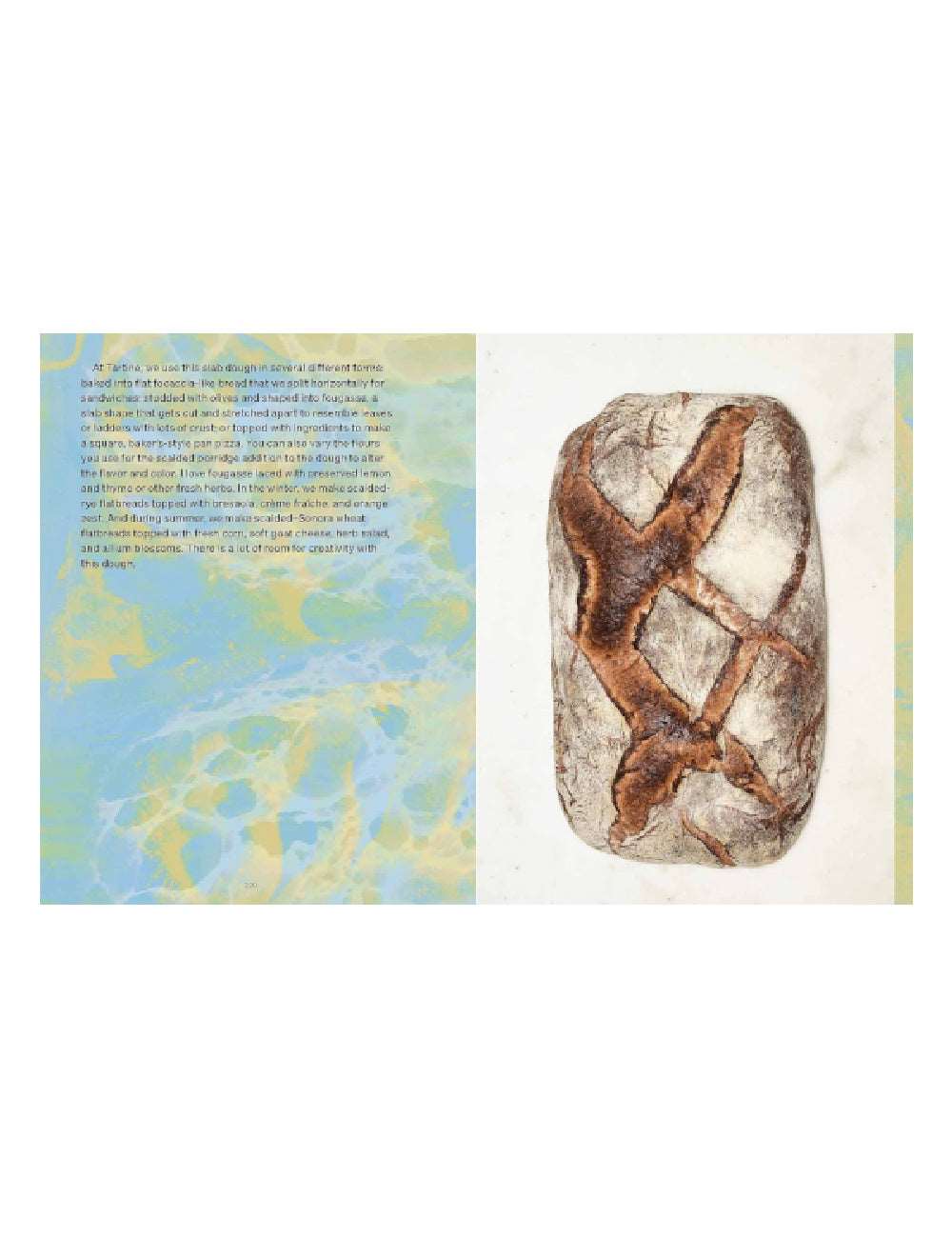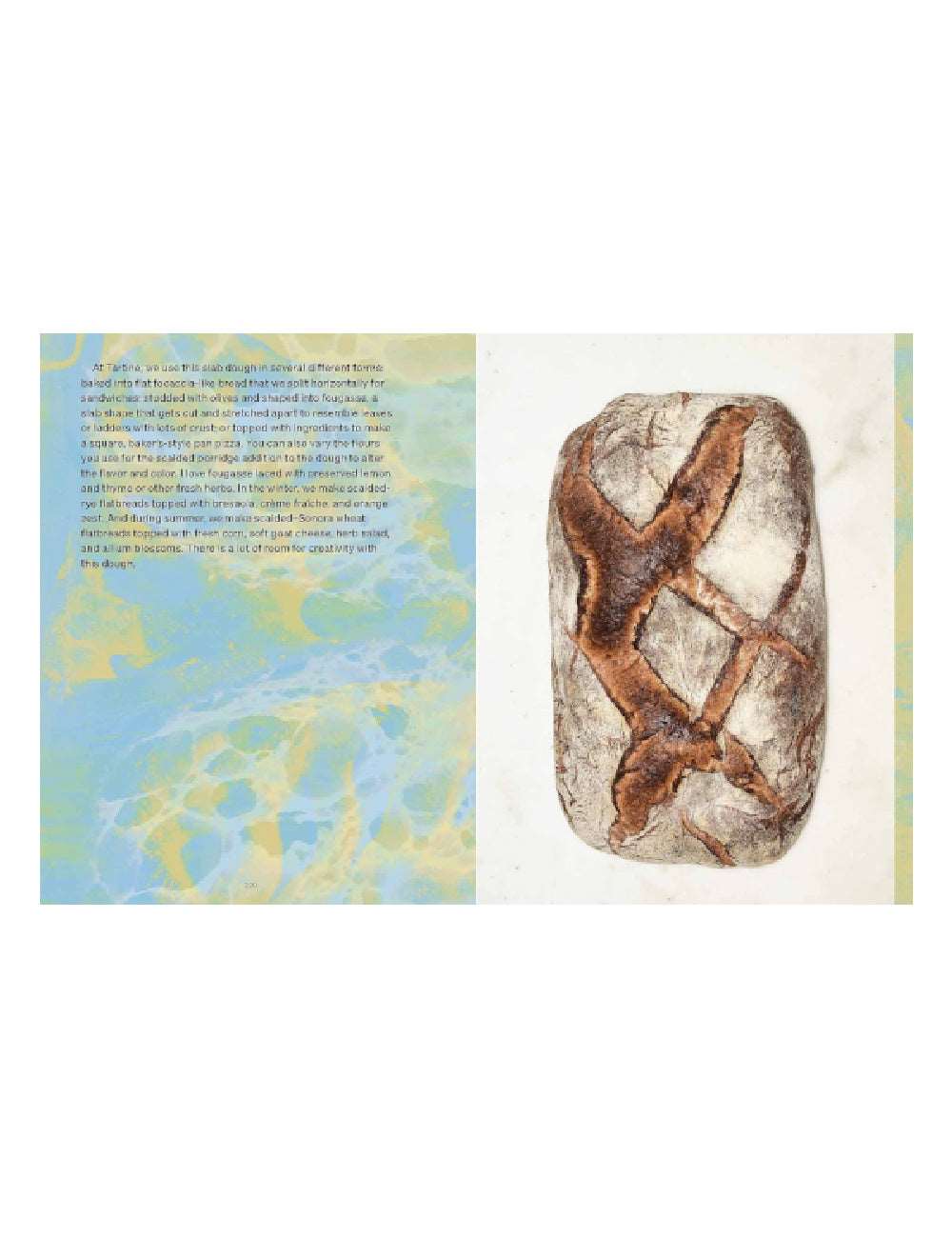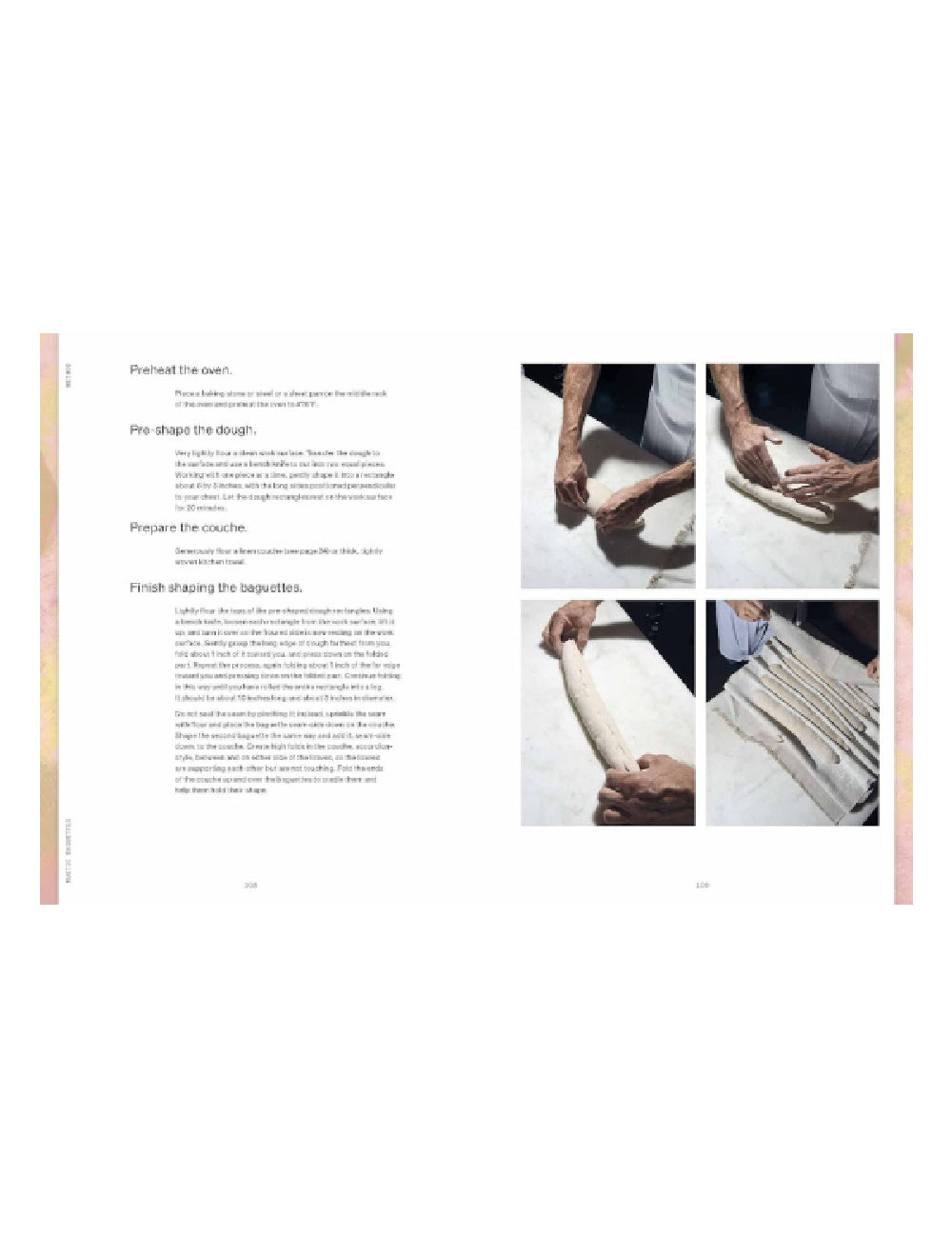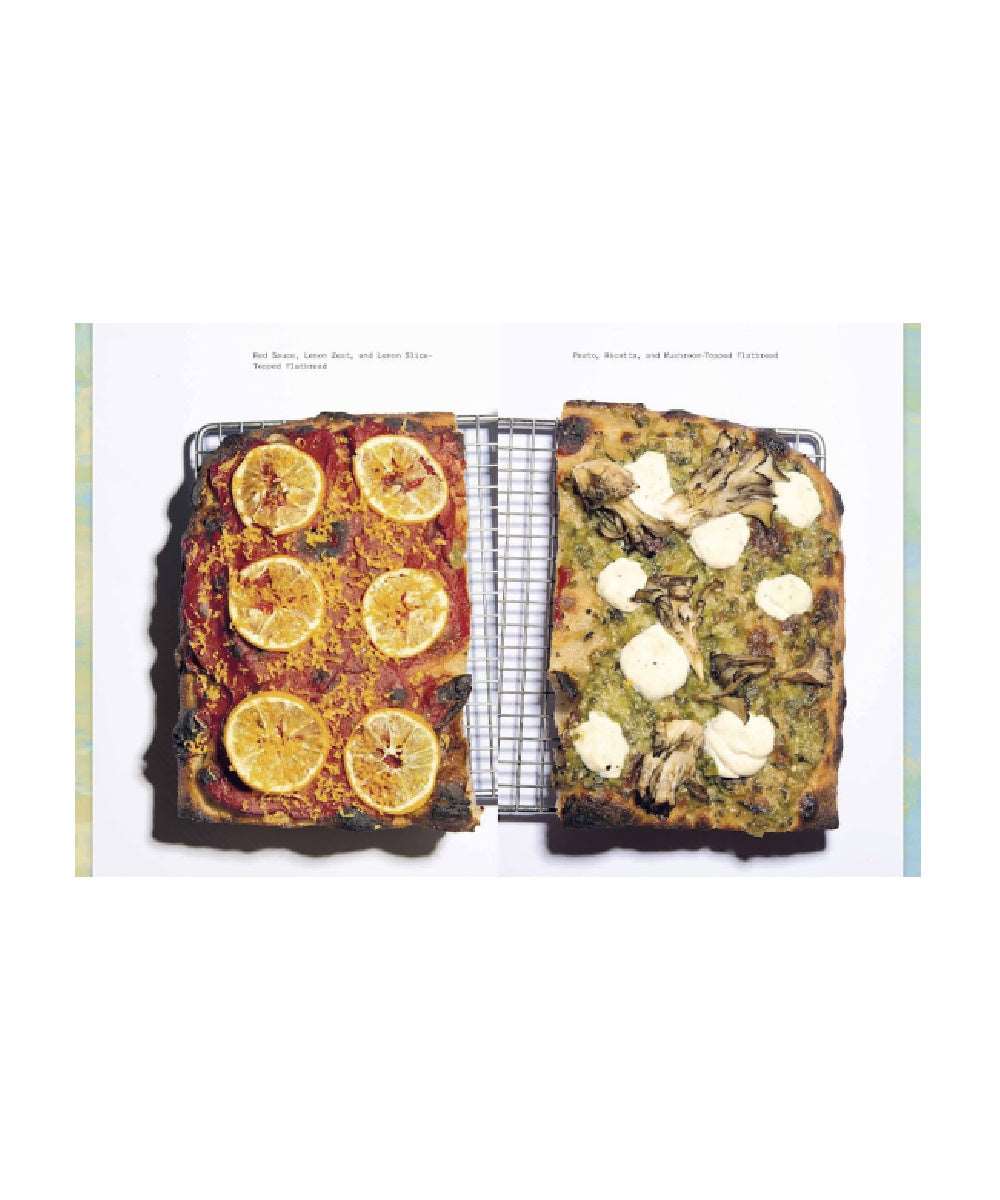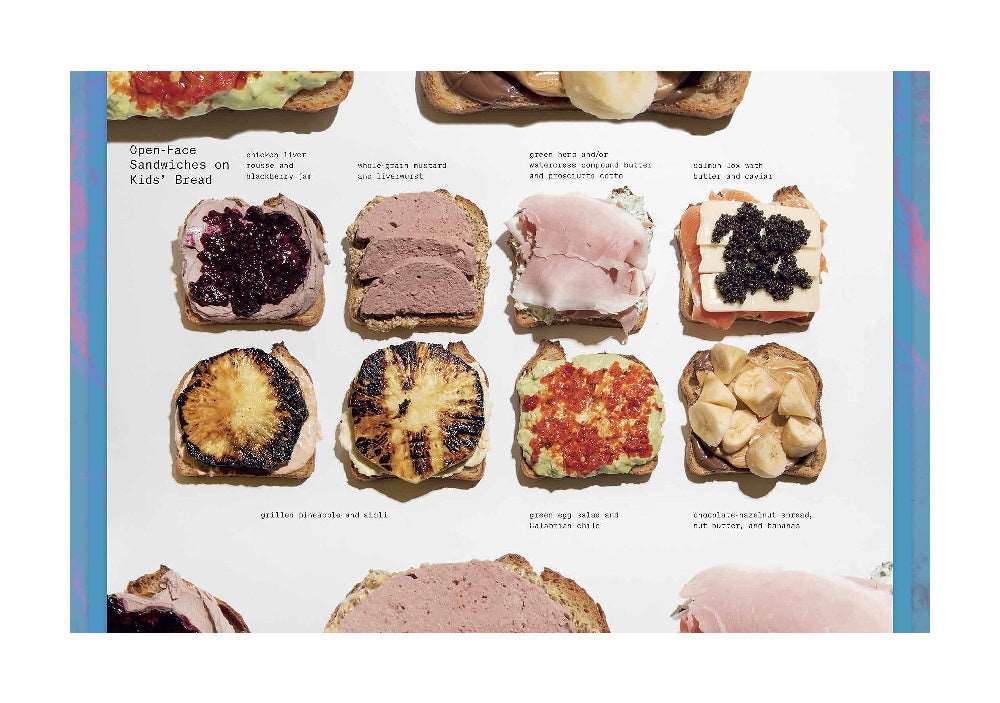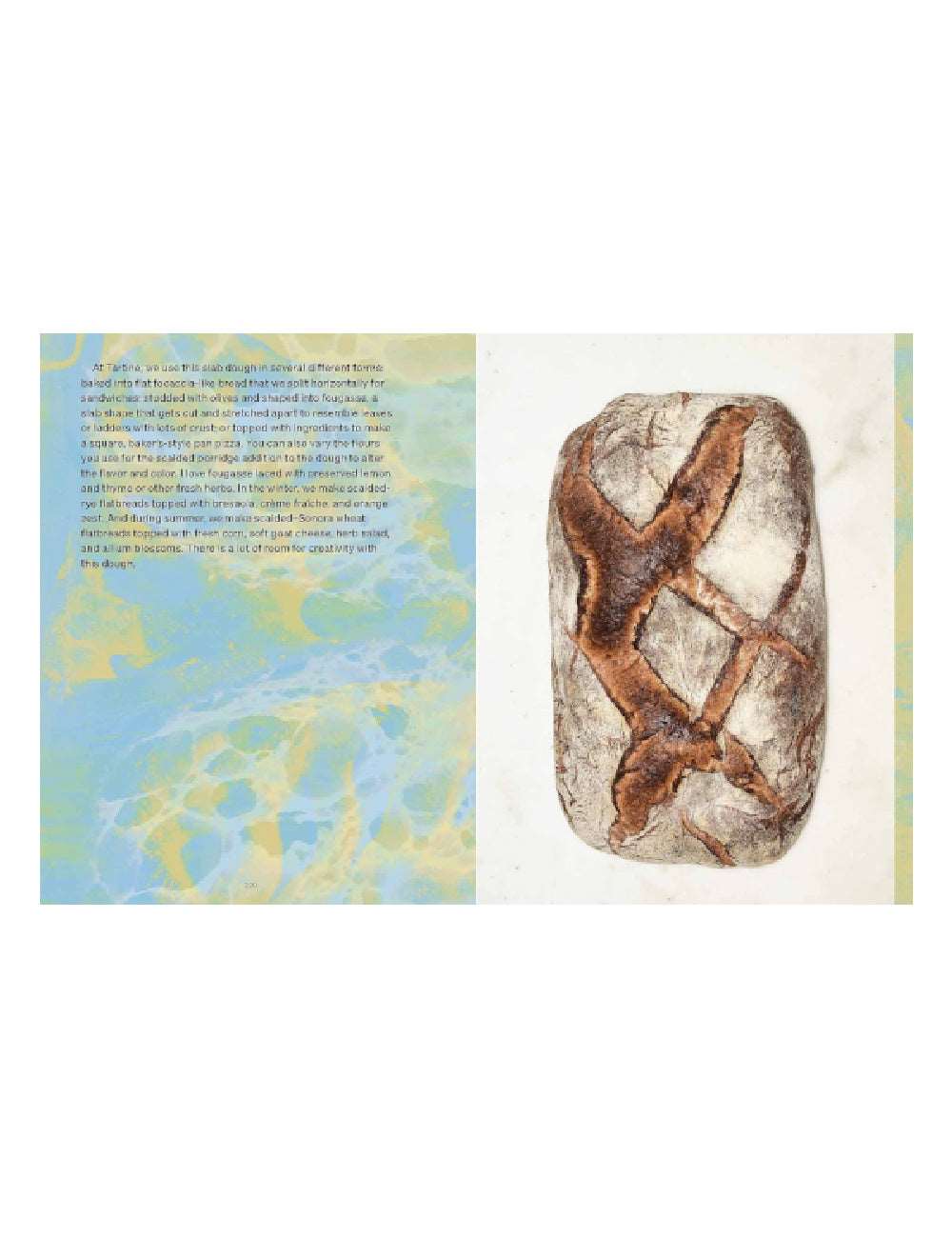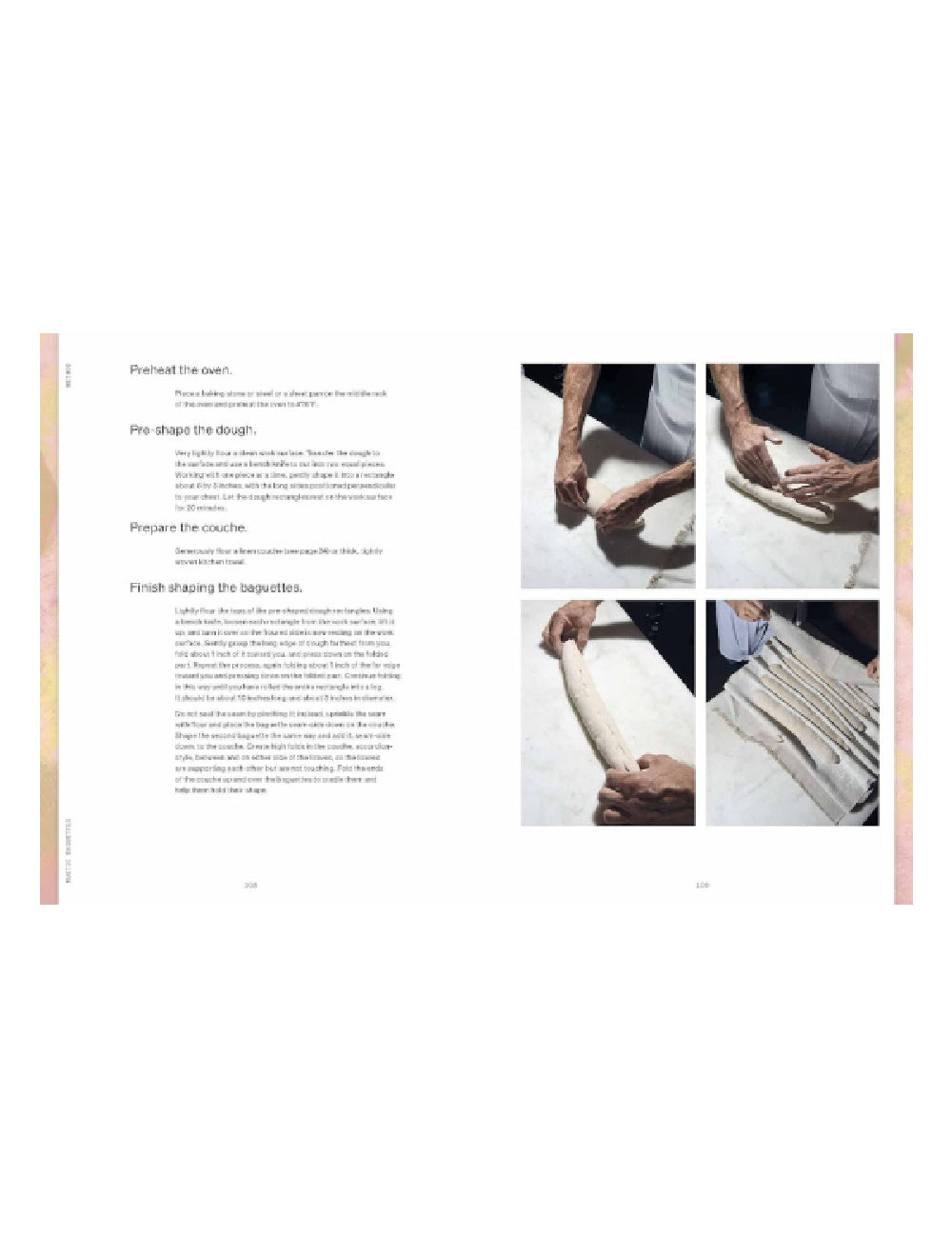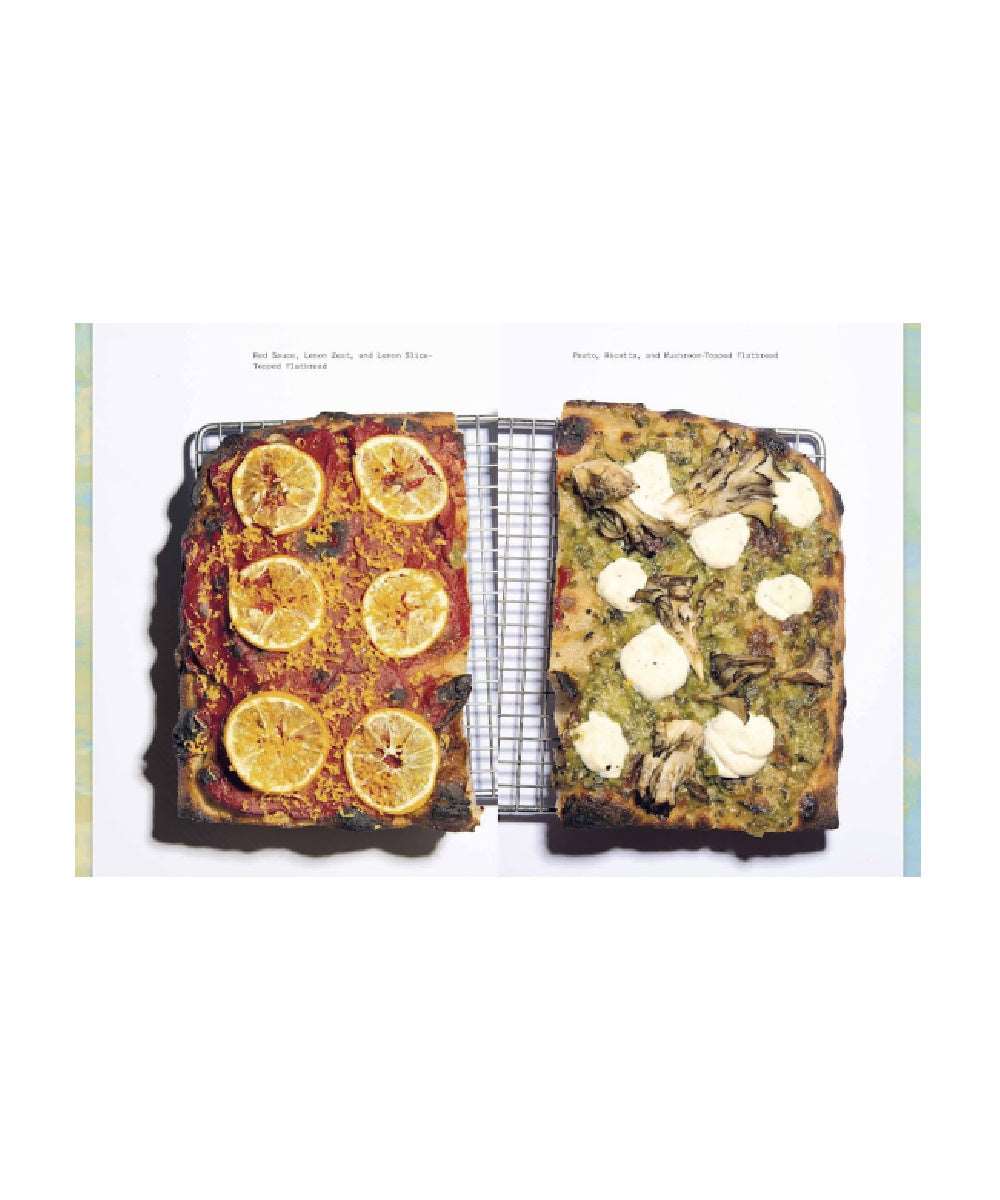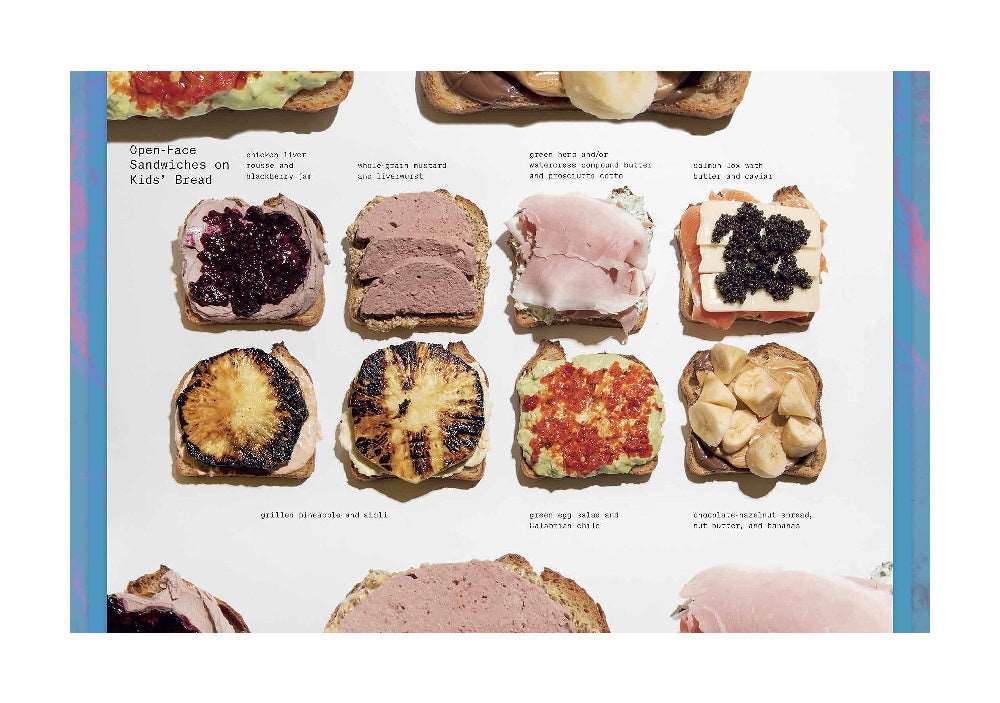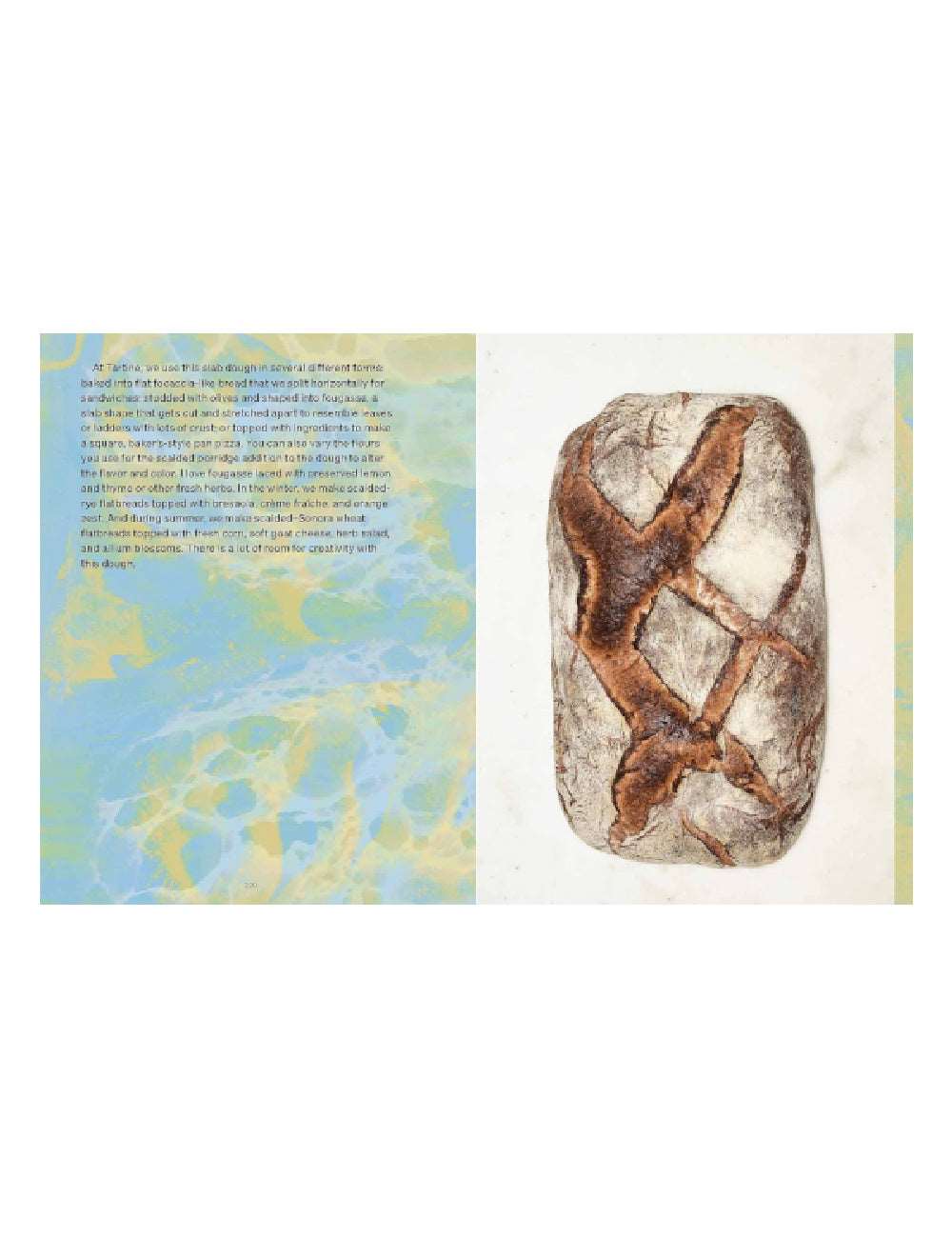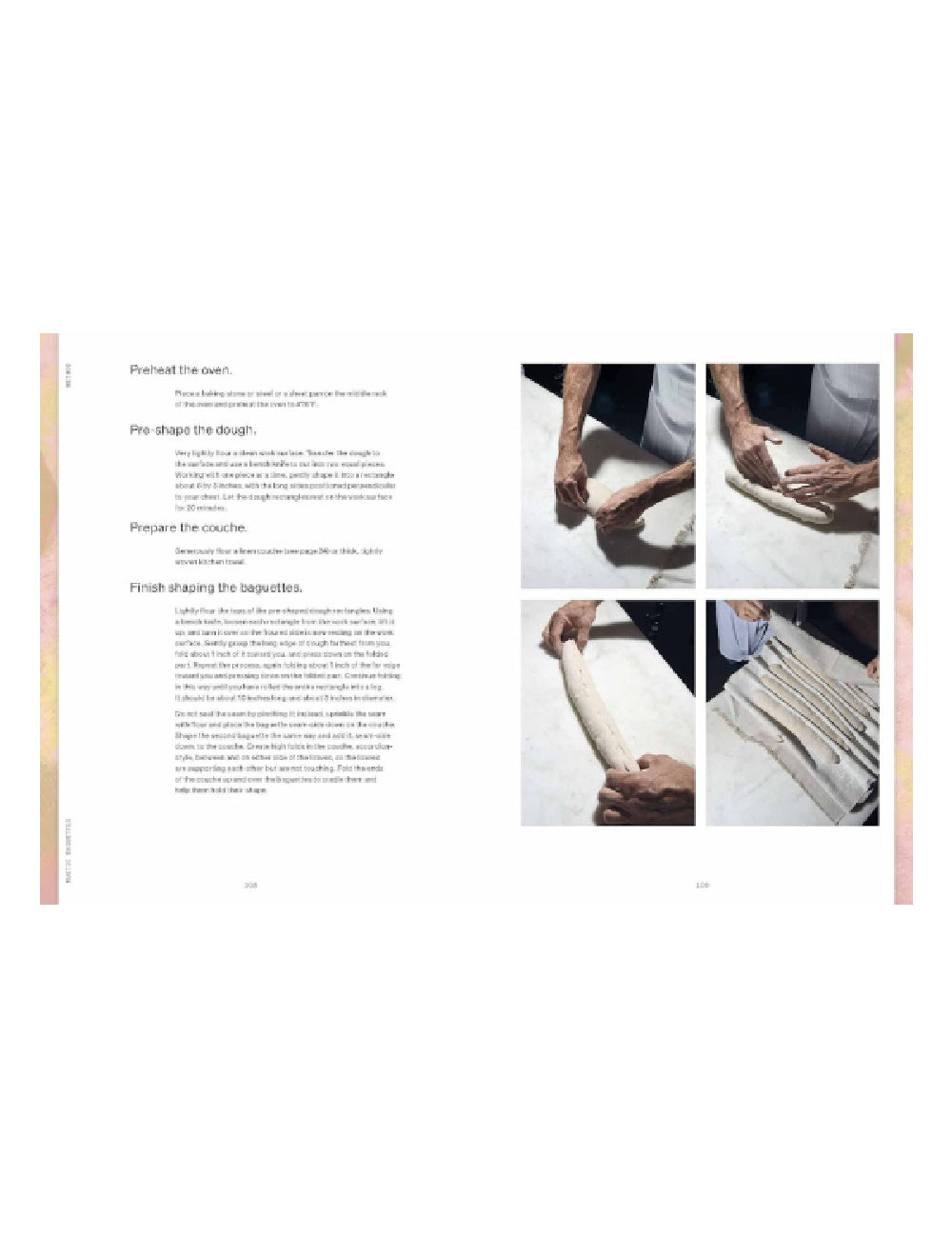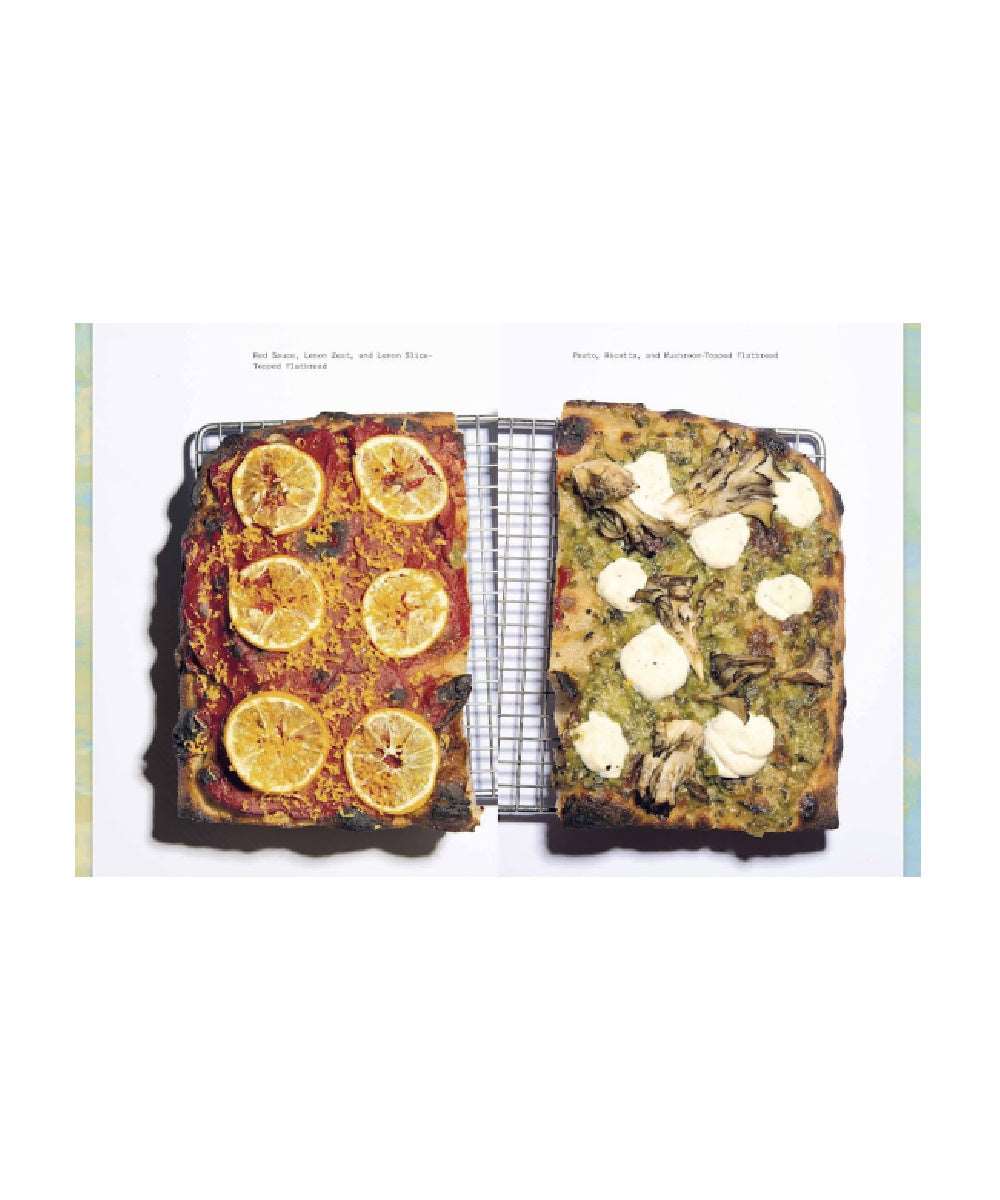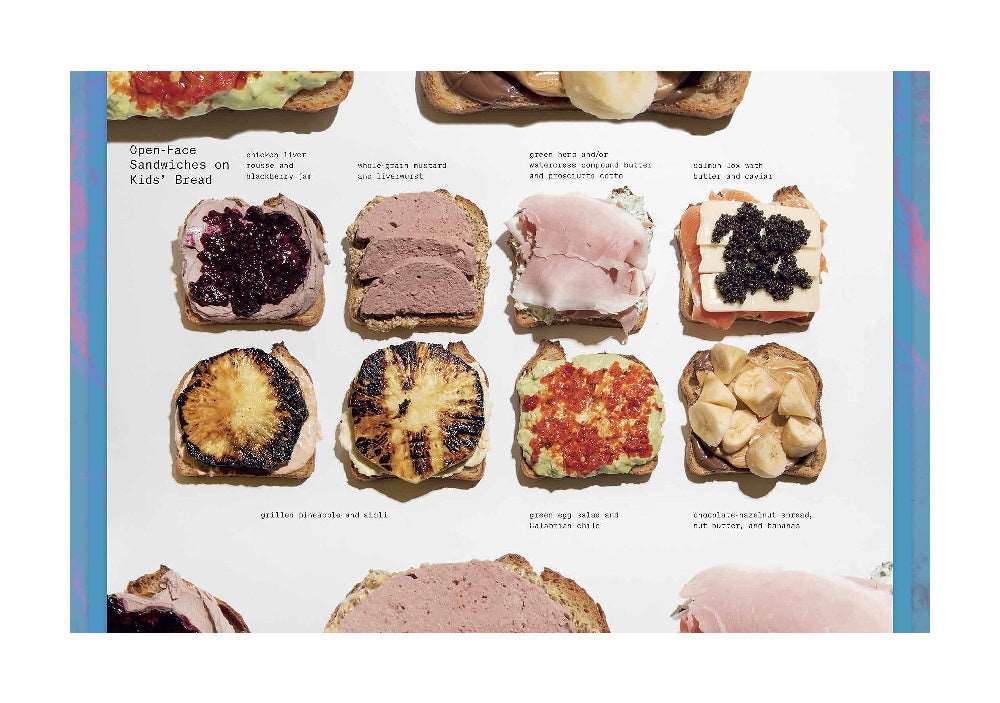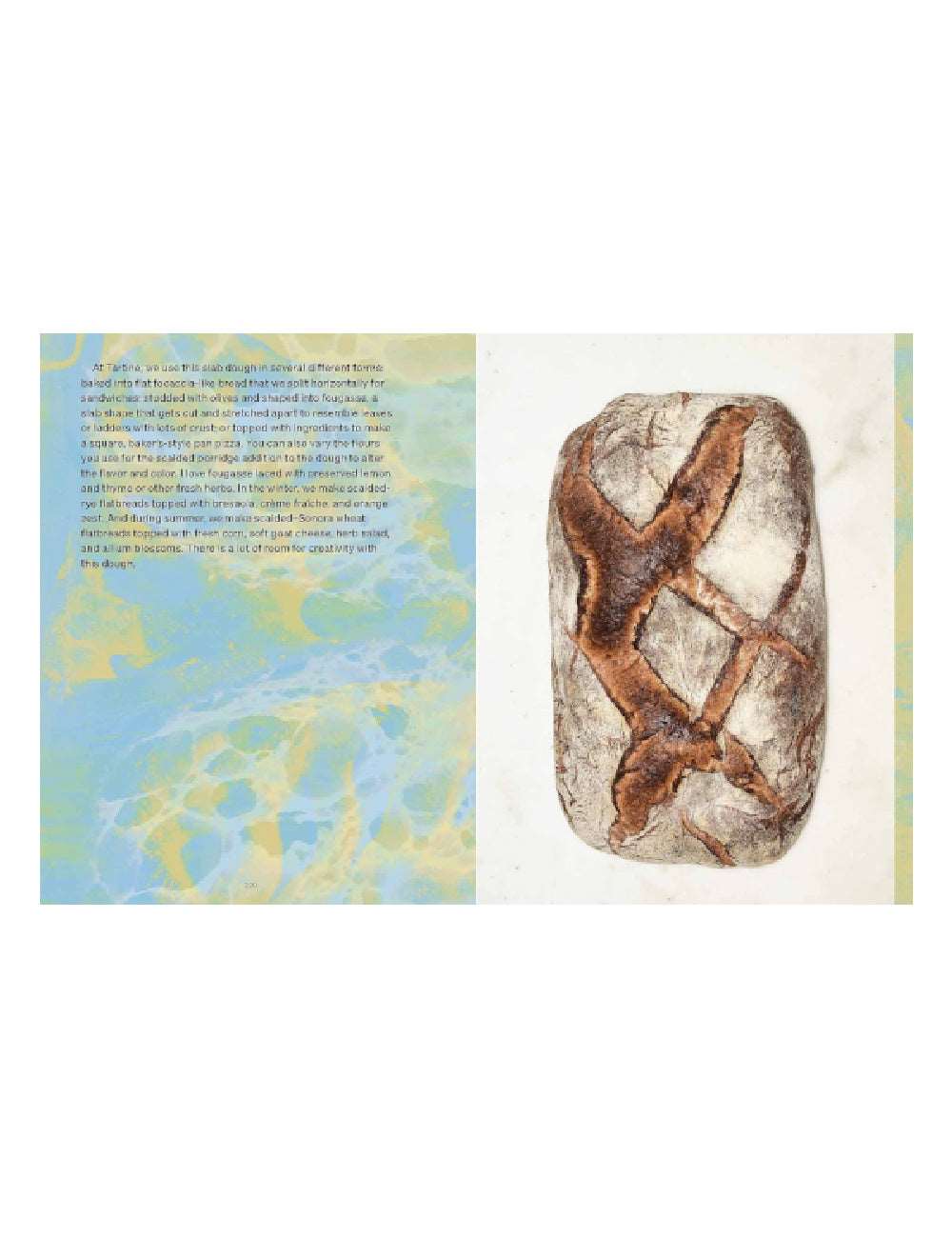 Bread Book / CHAD ROBERTSON & JENNIFER LATHAM
A love letter to carbs. The Tartine cofounder and their venerable director of bread have come together for an in-depth but unsanctimonious look at the life-changing magic of sustainable grains. You'll learn how to bake your own bread, make your own crackers, cut your own pasta, as well as recipes for using your creations.
Details:

Format Hardback 304 pages

Published 21 Dec 2021