GET $10 FLAT RATE LOCAL DELIVERY WHEN YOU CHOOSE DLVVR!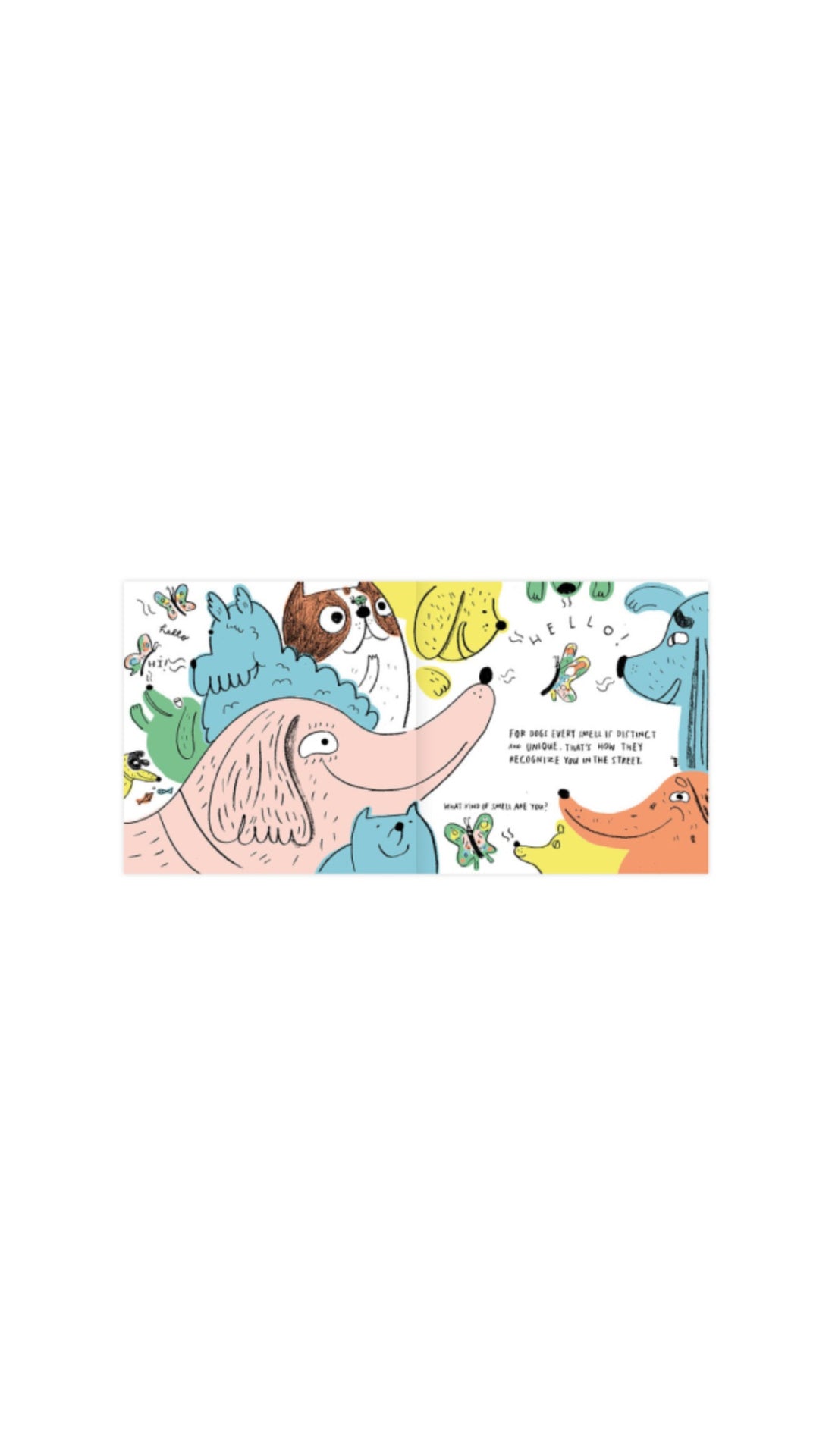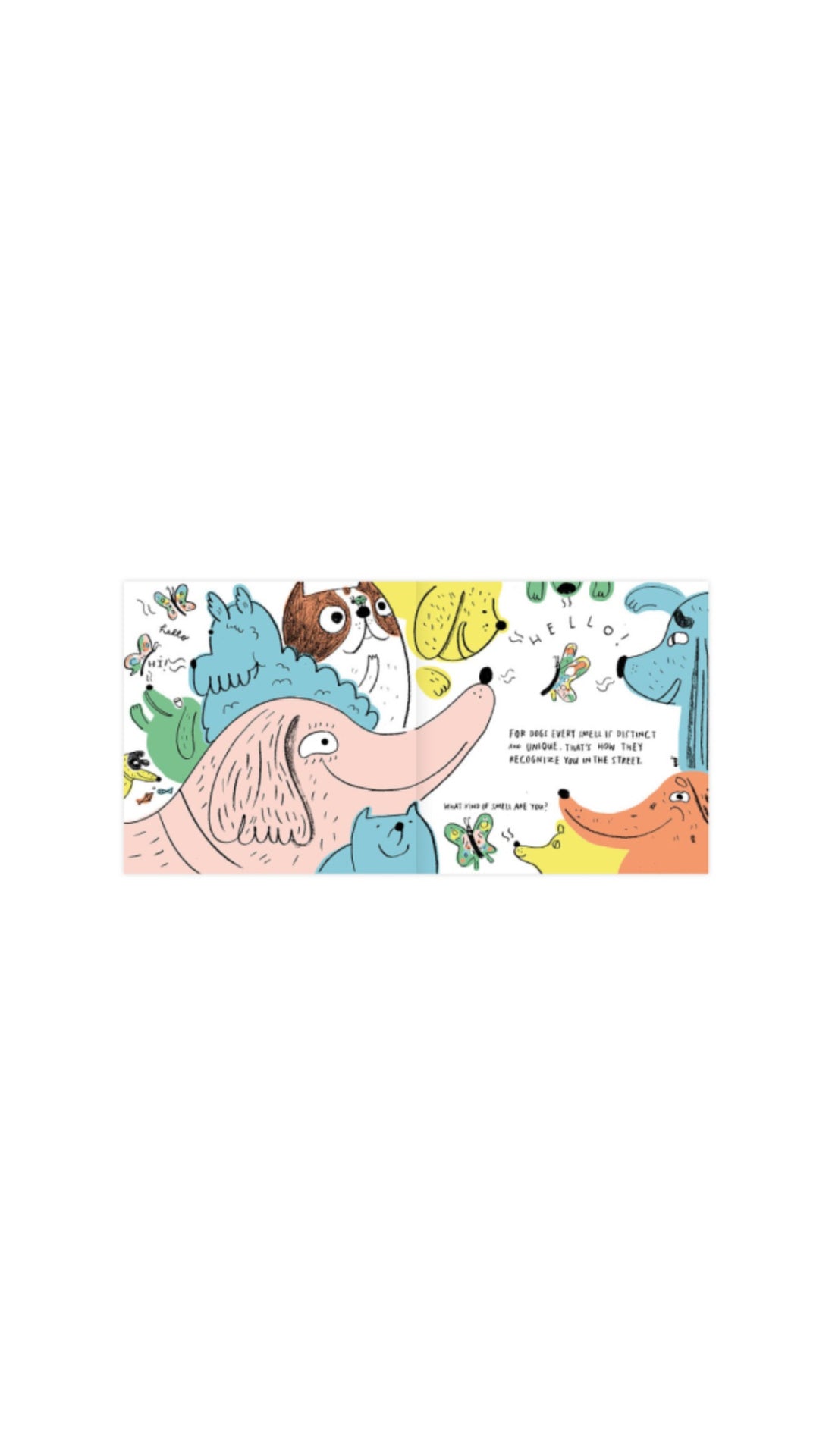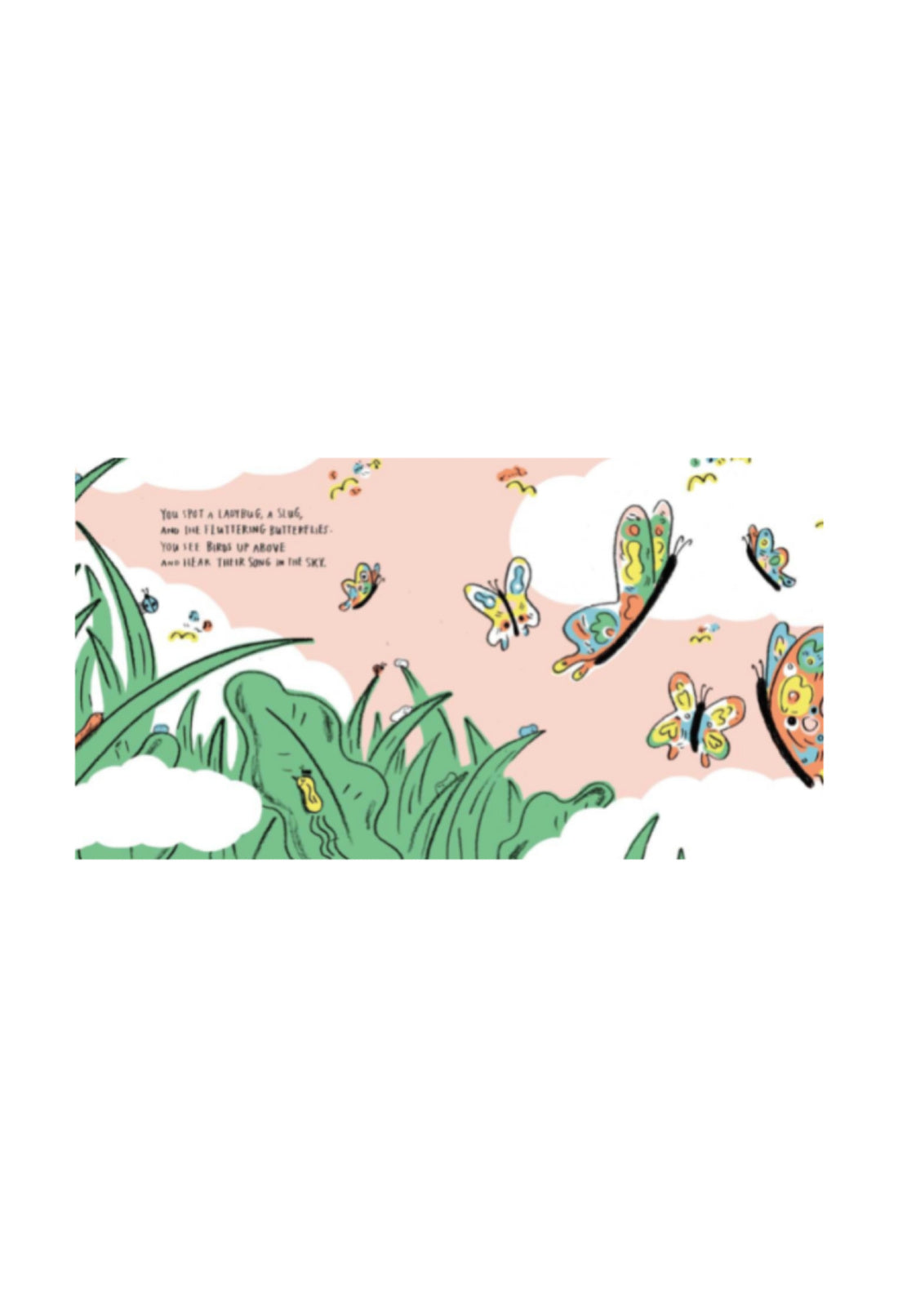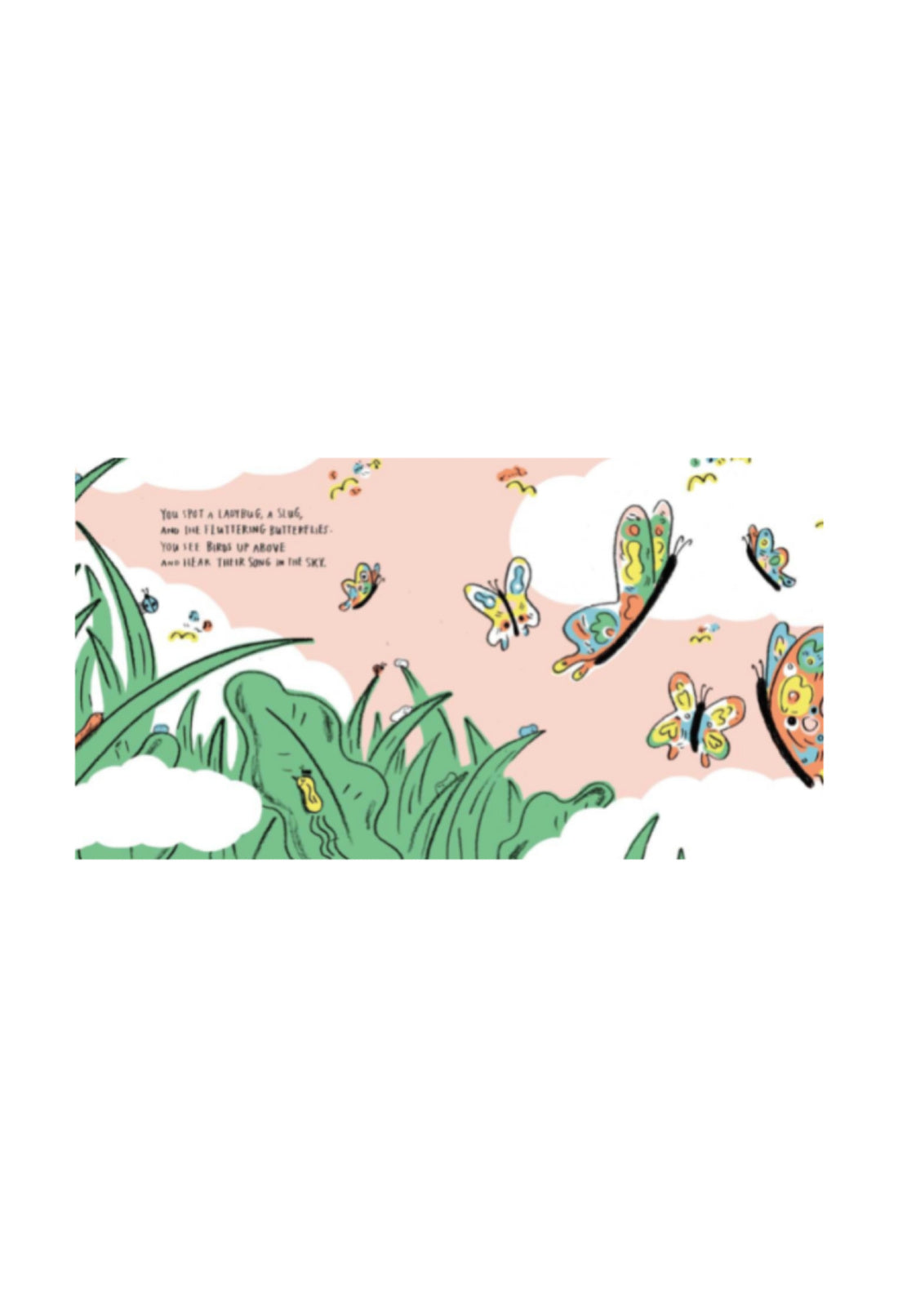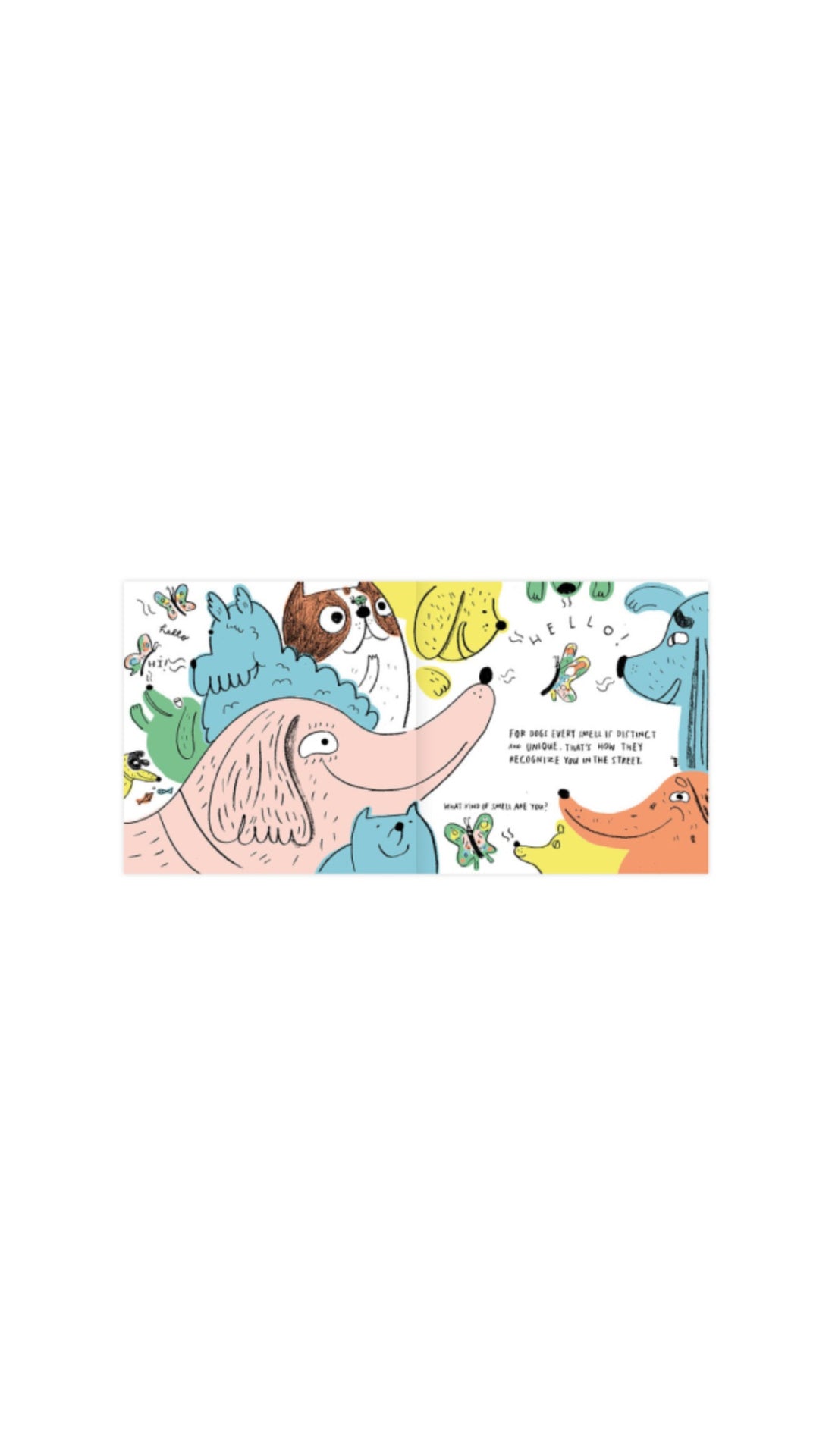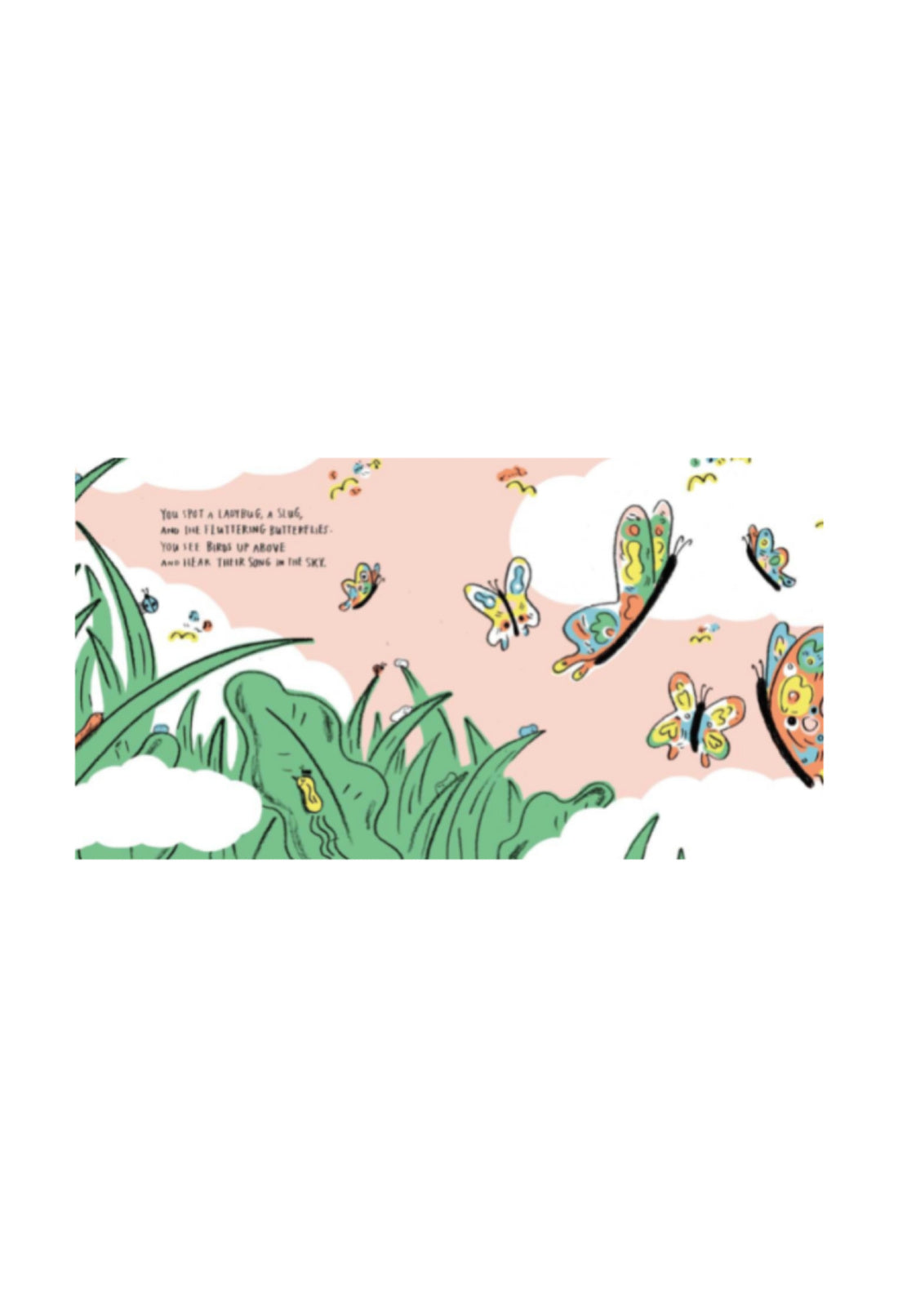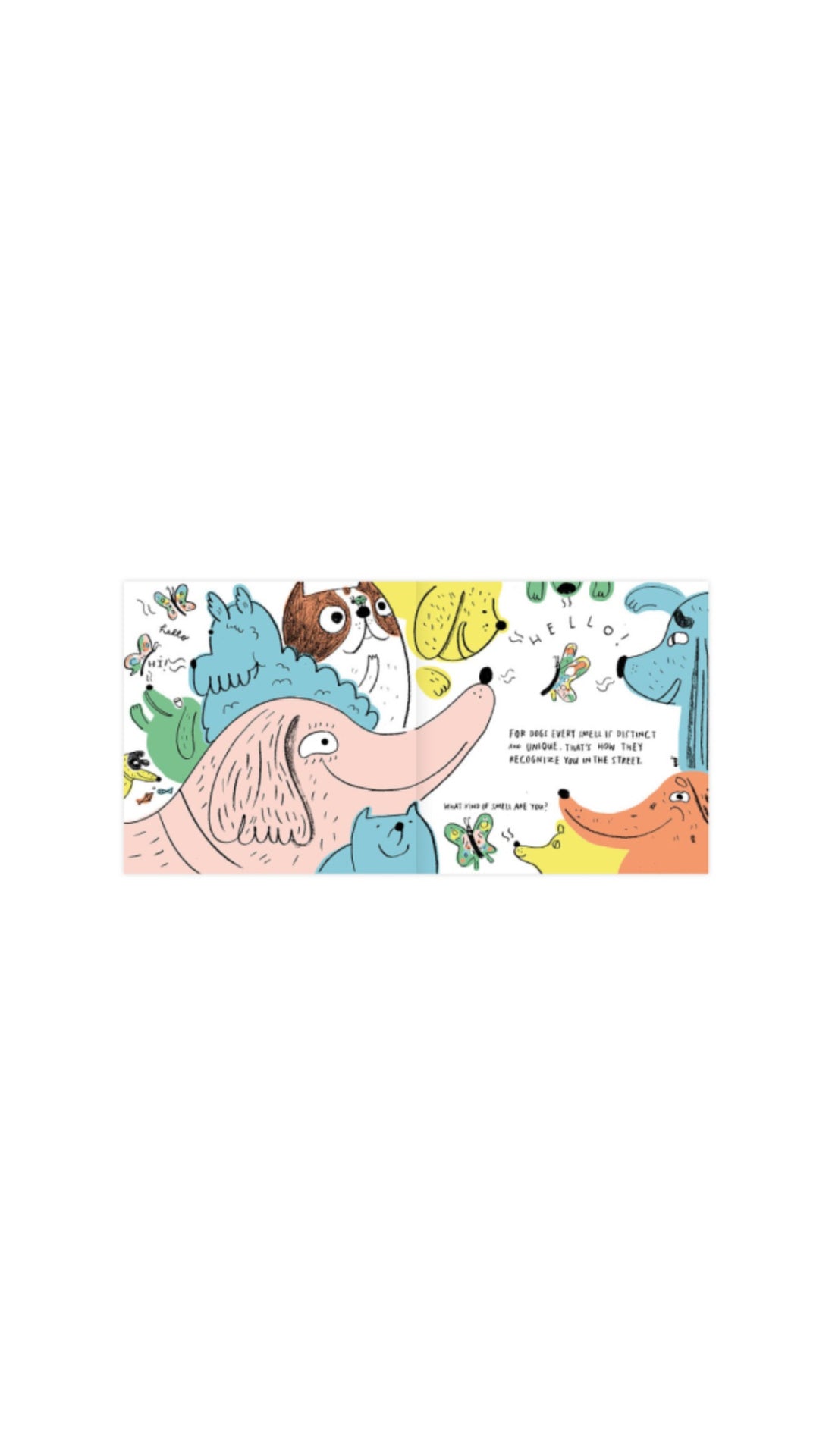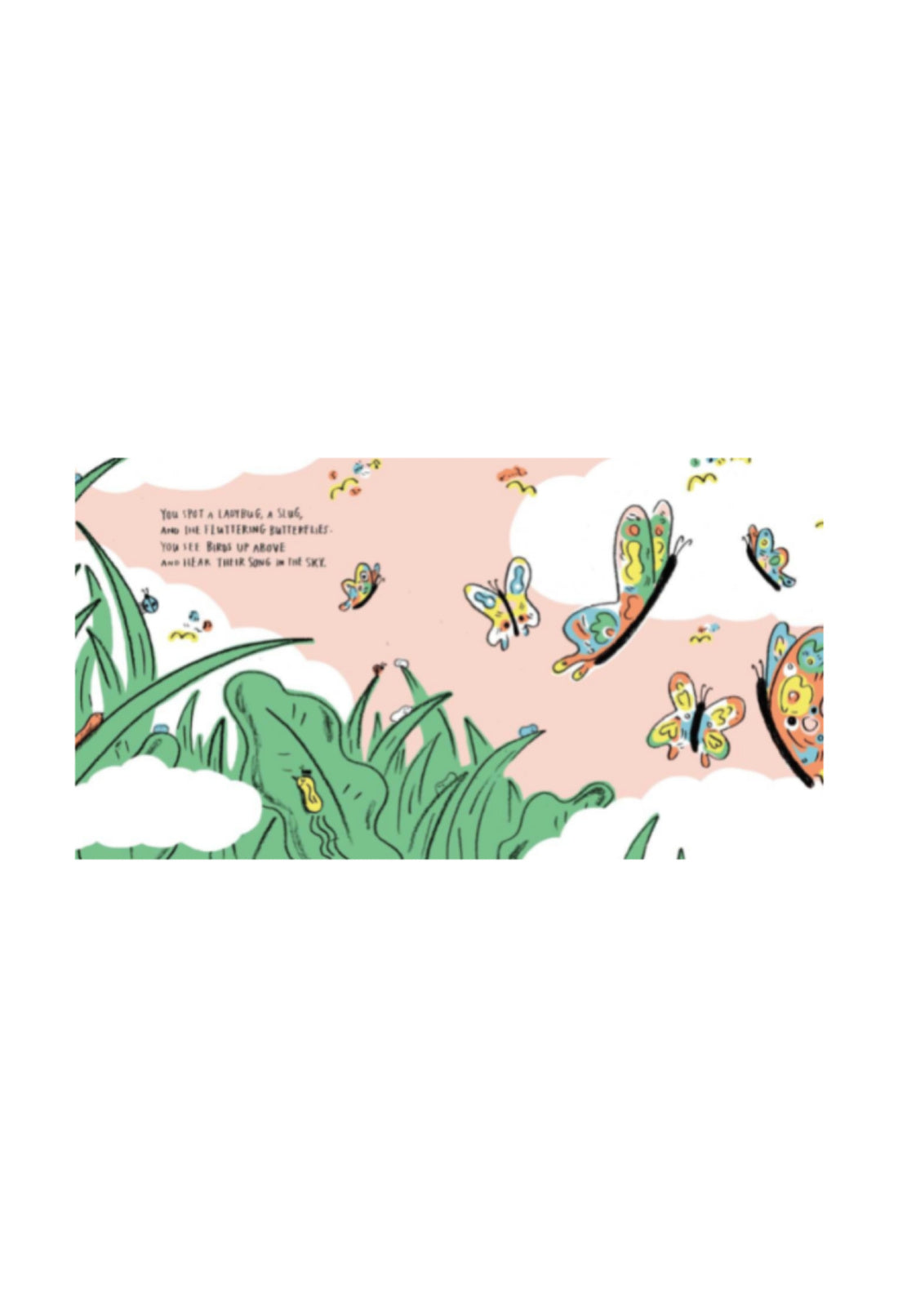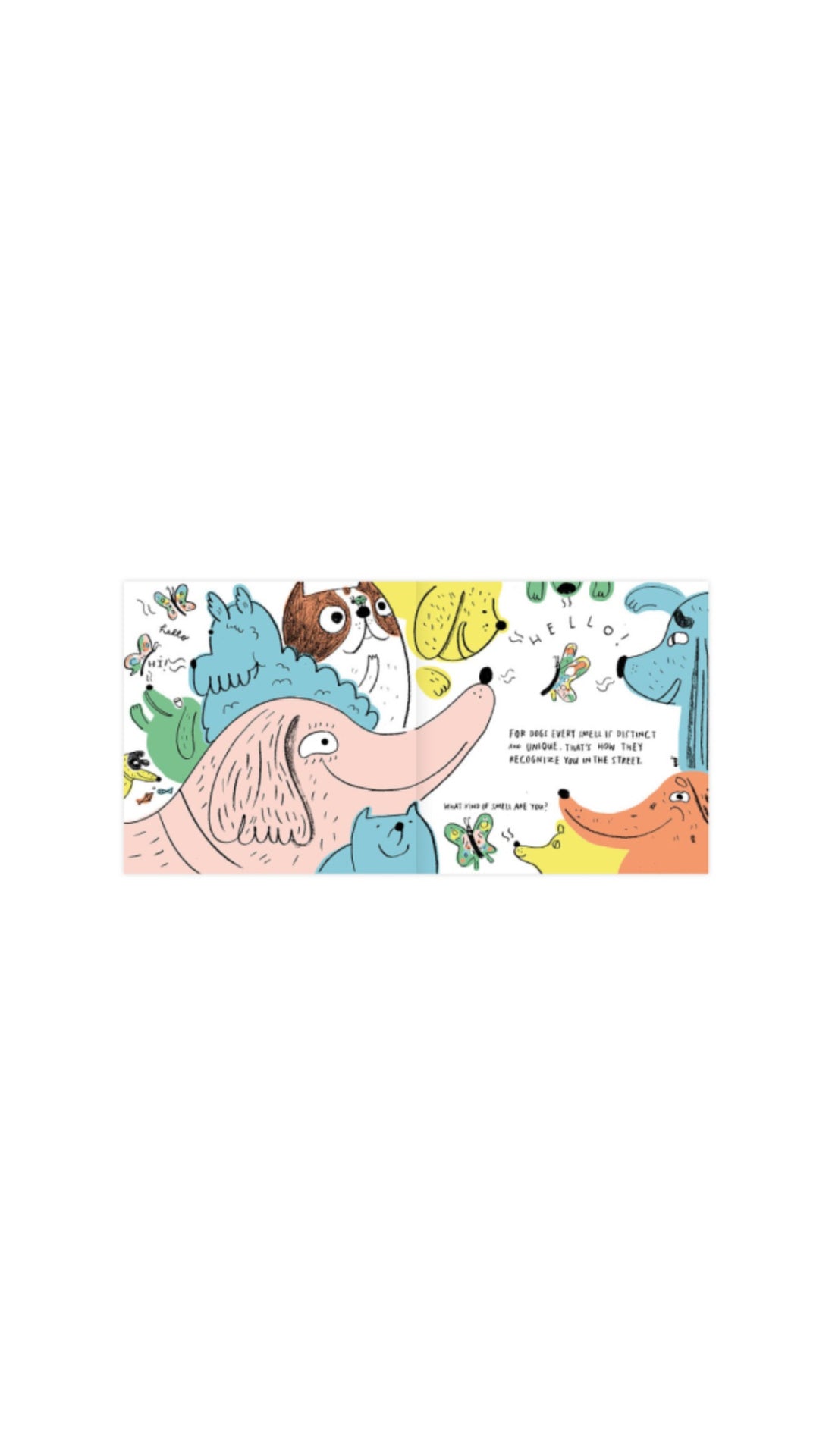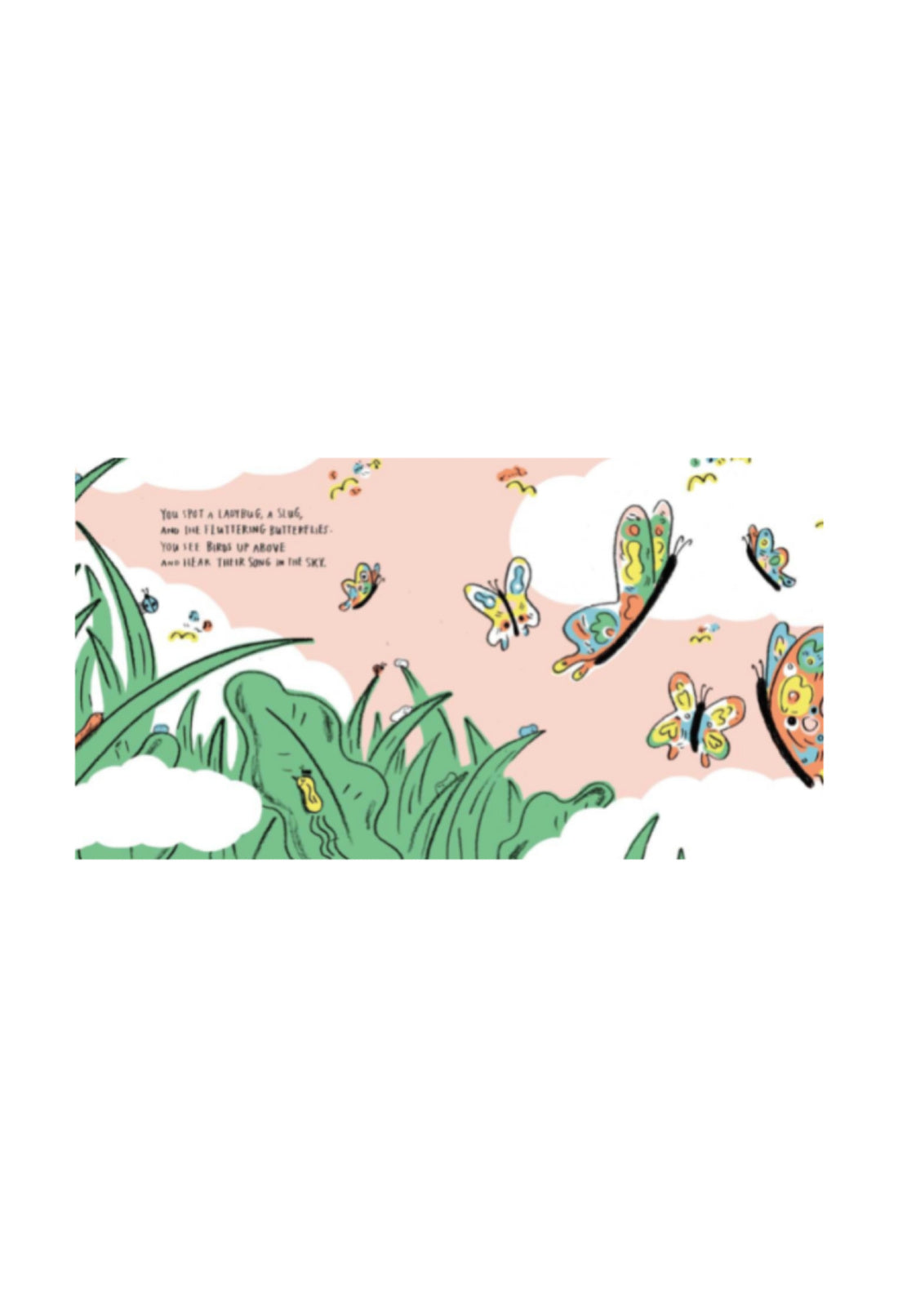 Be Still, Life / OHARA HALE
Be still and you may notice that leaves move, bananas sing, and turtles rollerskate. Okay, not ALL fiction is true. The art of observation is at the heart of this utterly charming book written and illustrated by Montreal's finest.
Ages 3+ 

Details:

Format Picturebook 48 pages

Published 9 Jul 2018