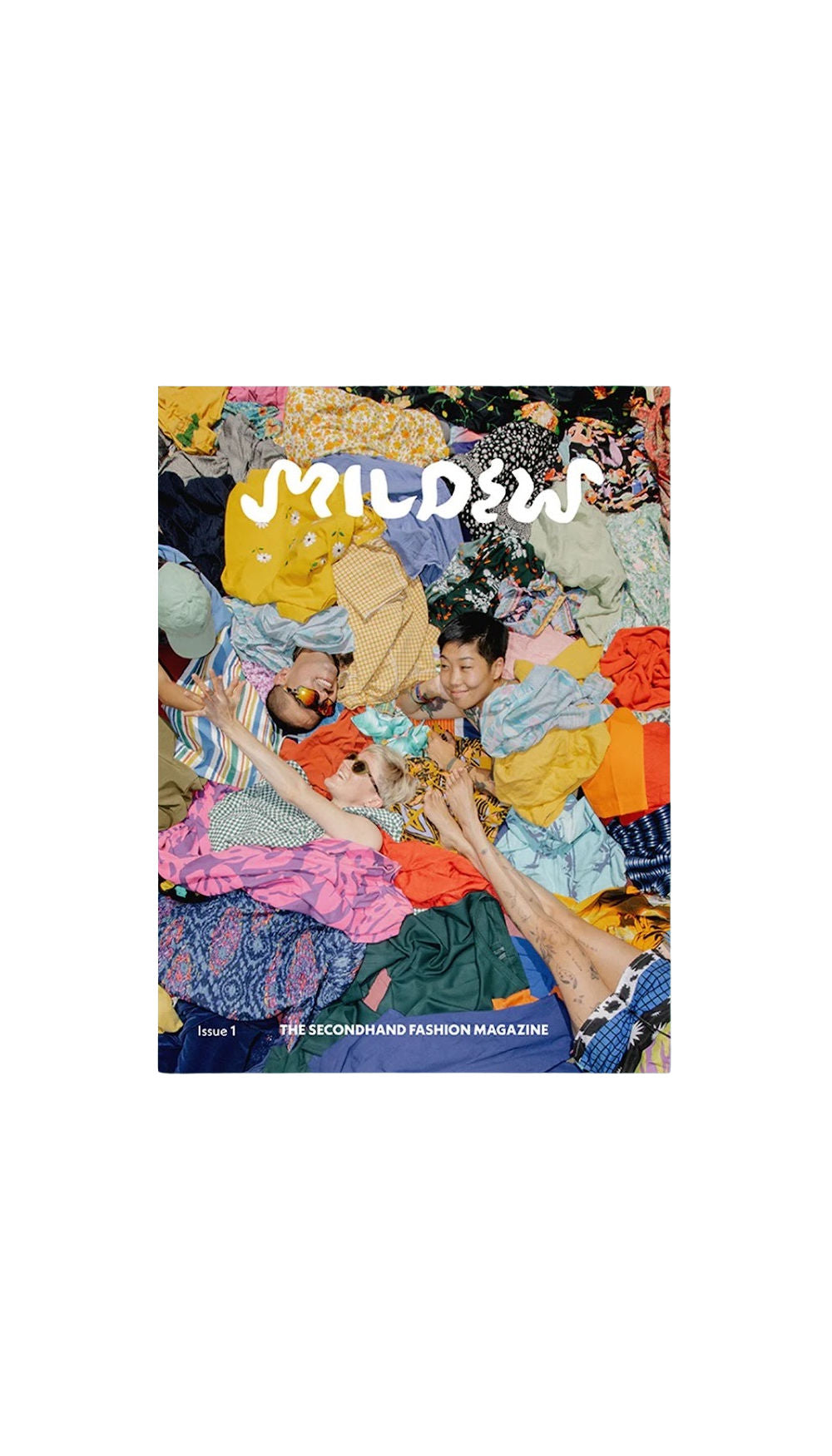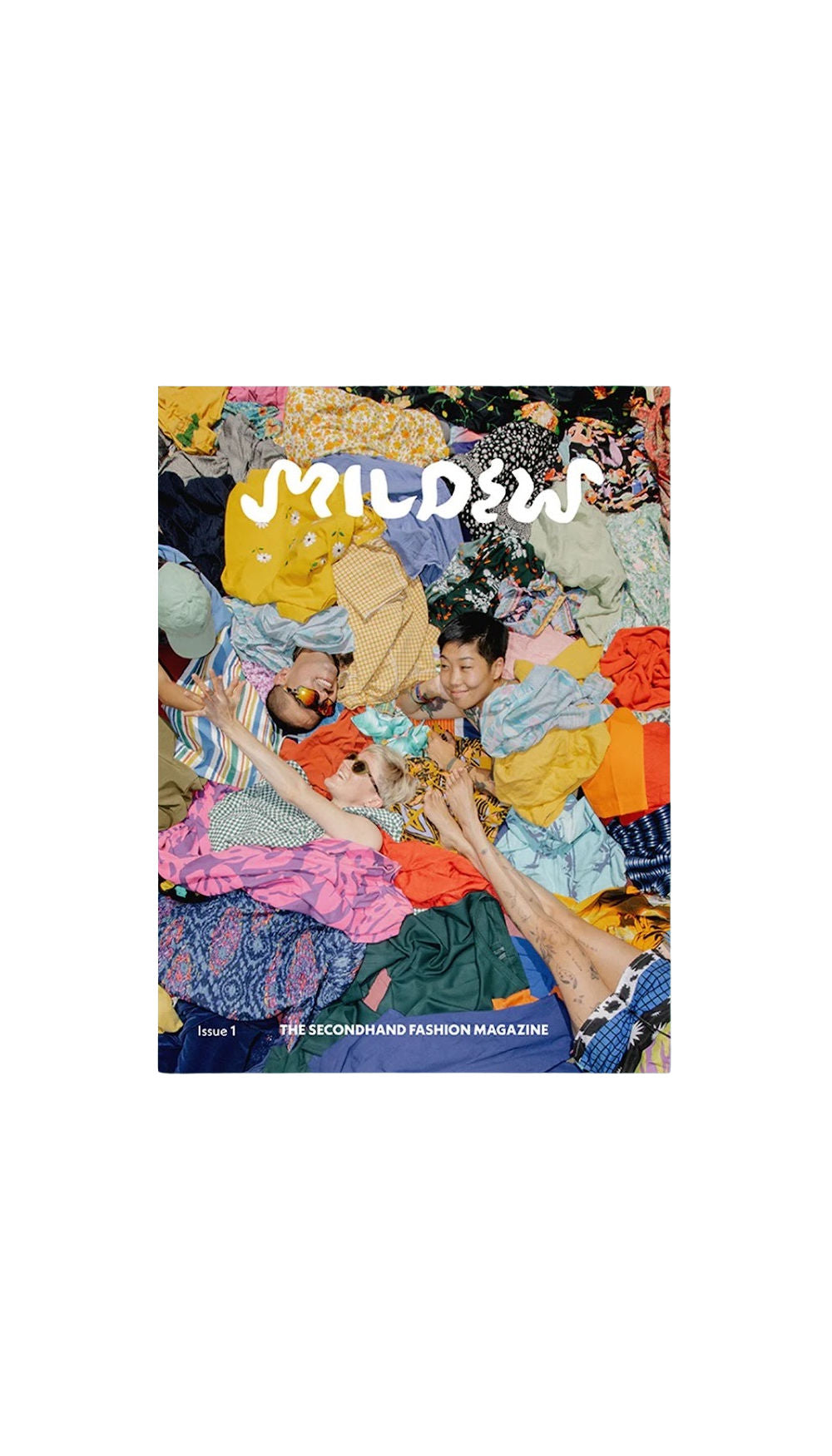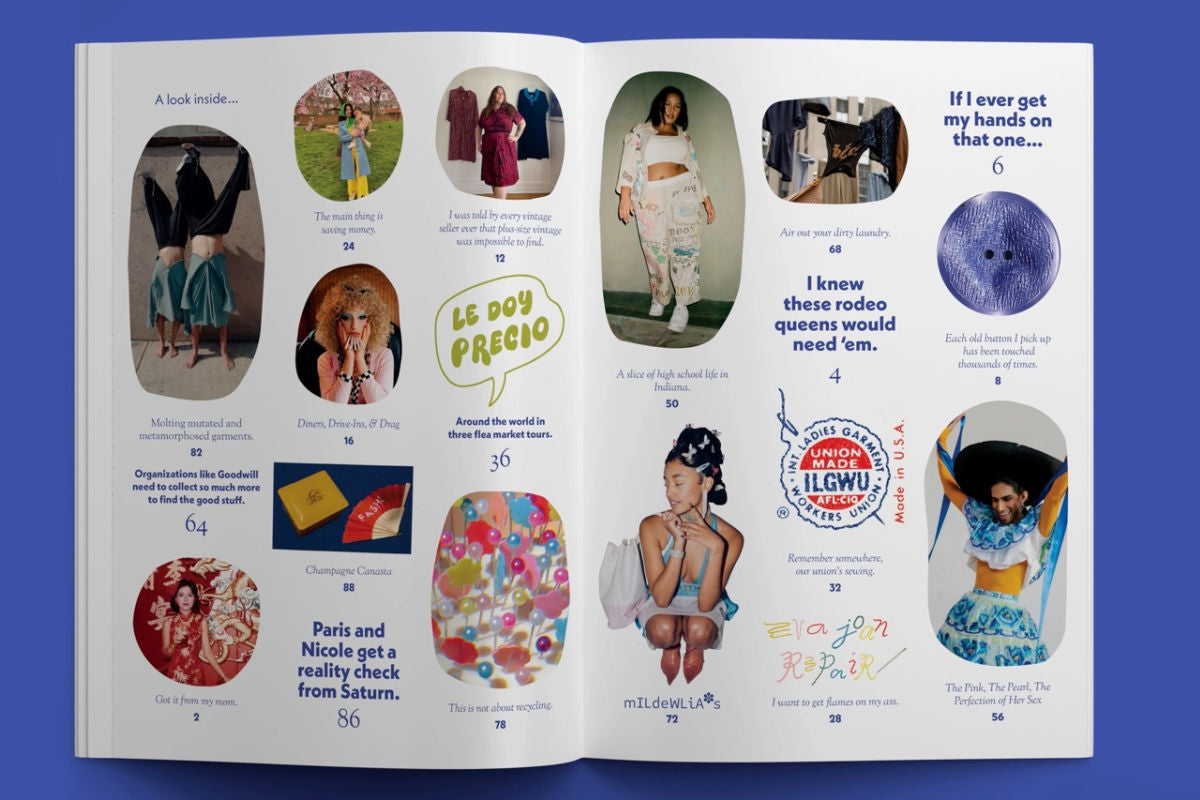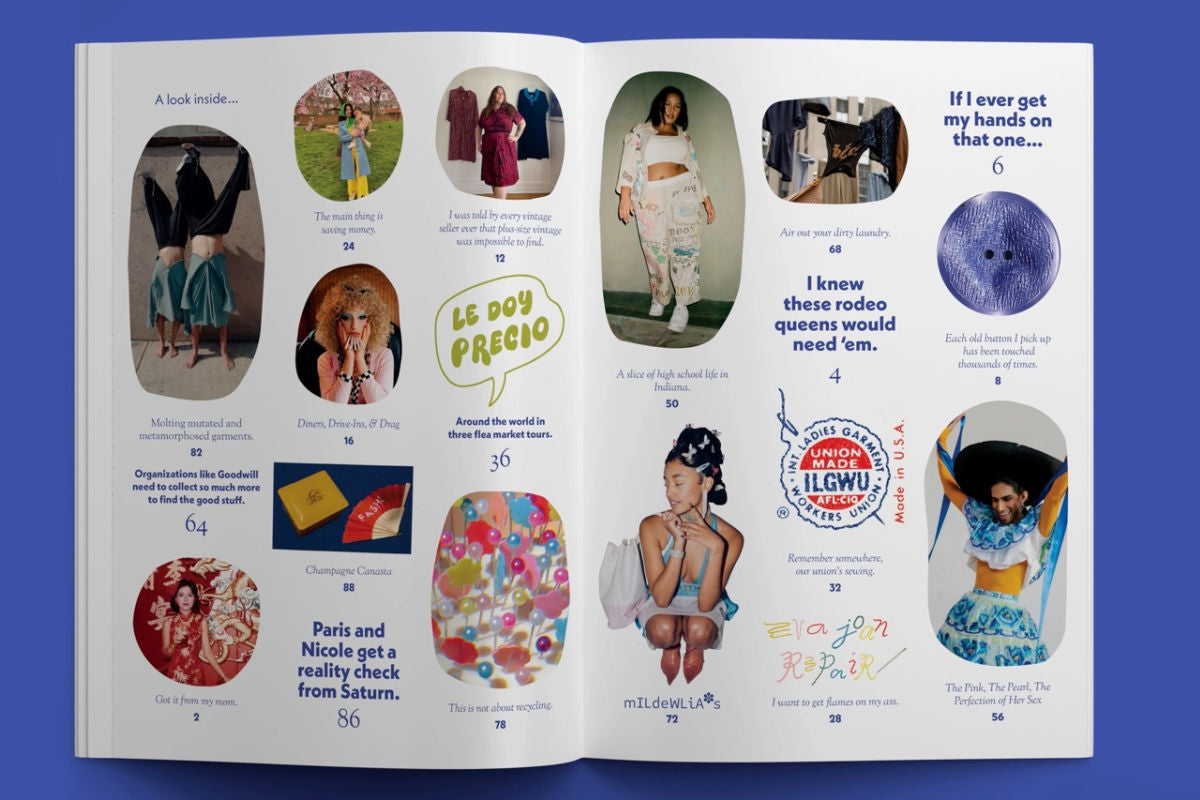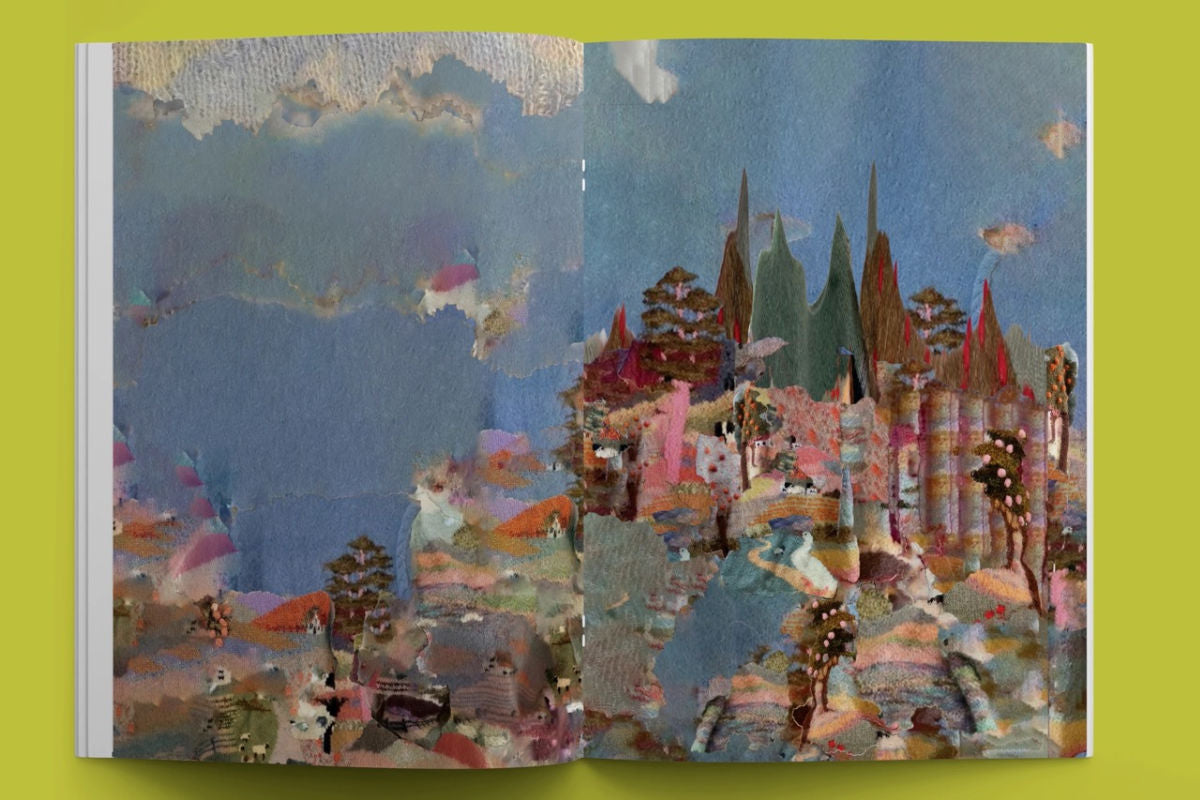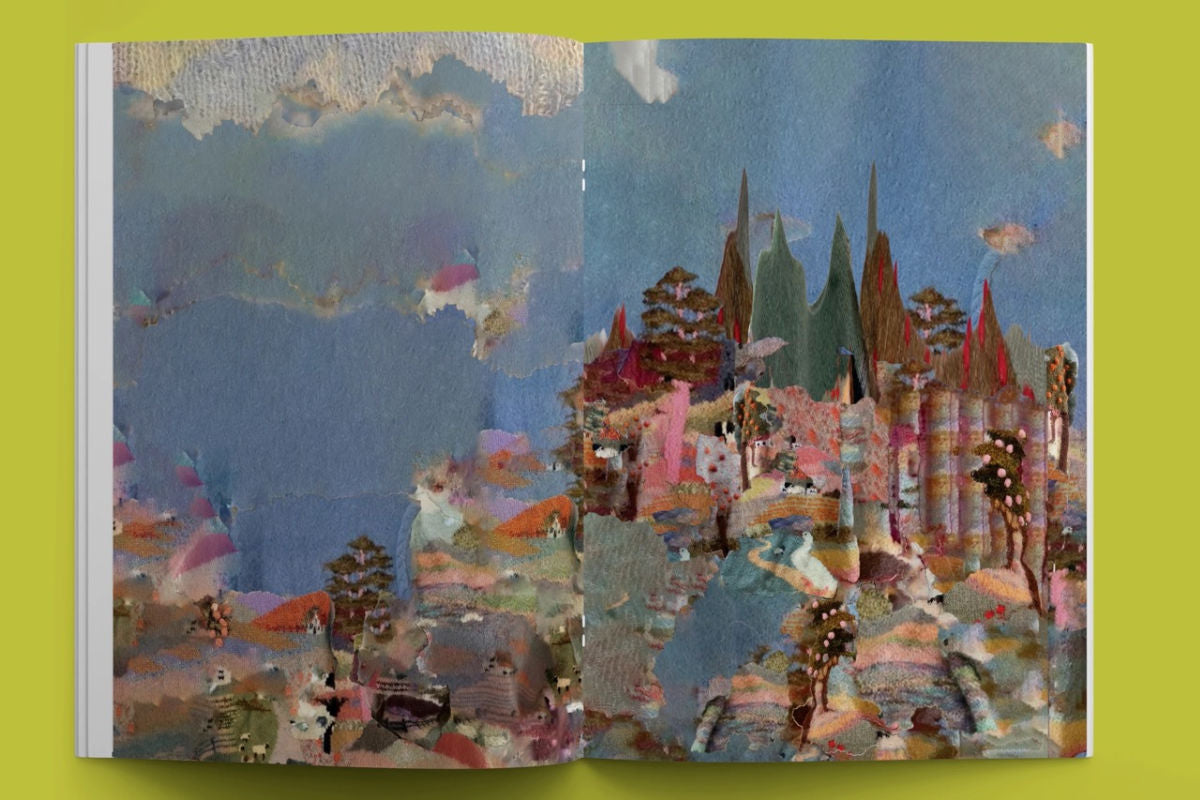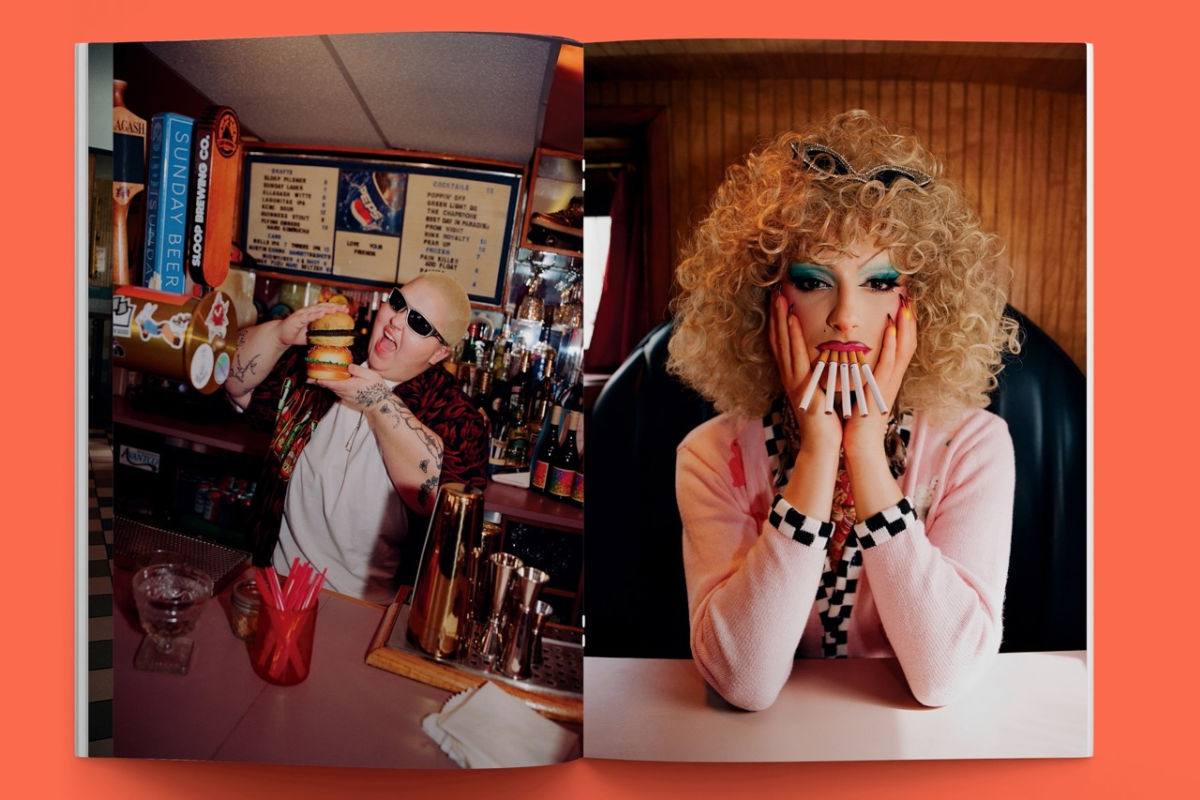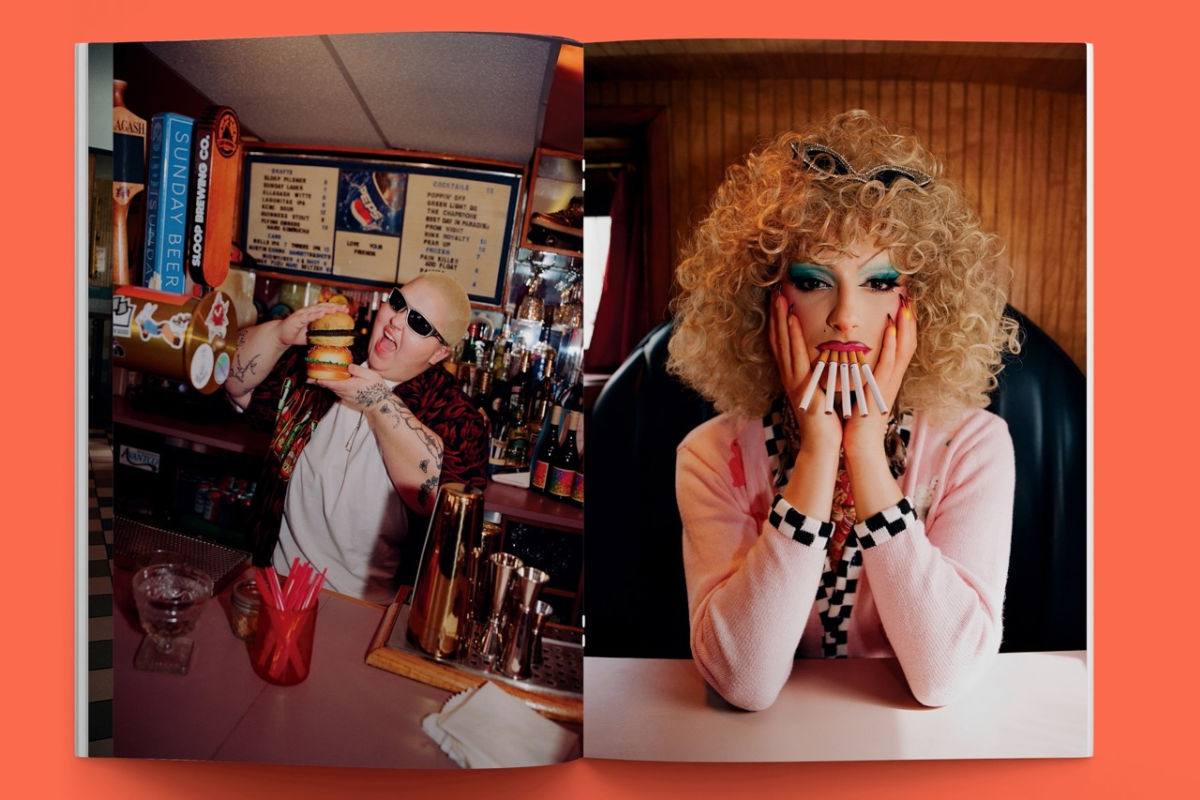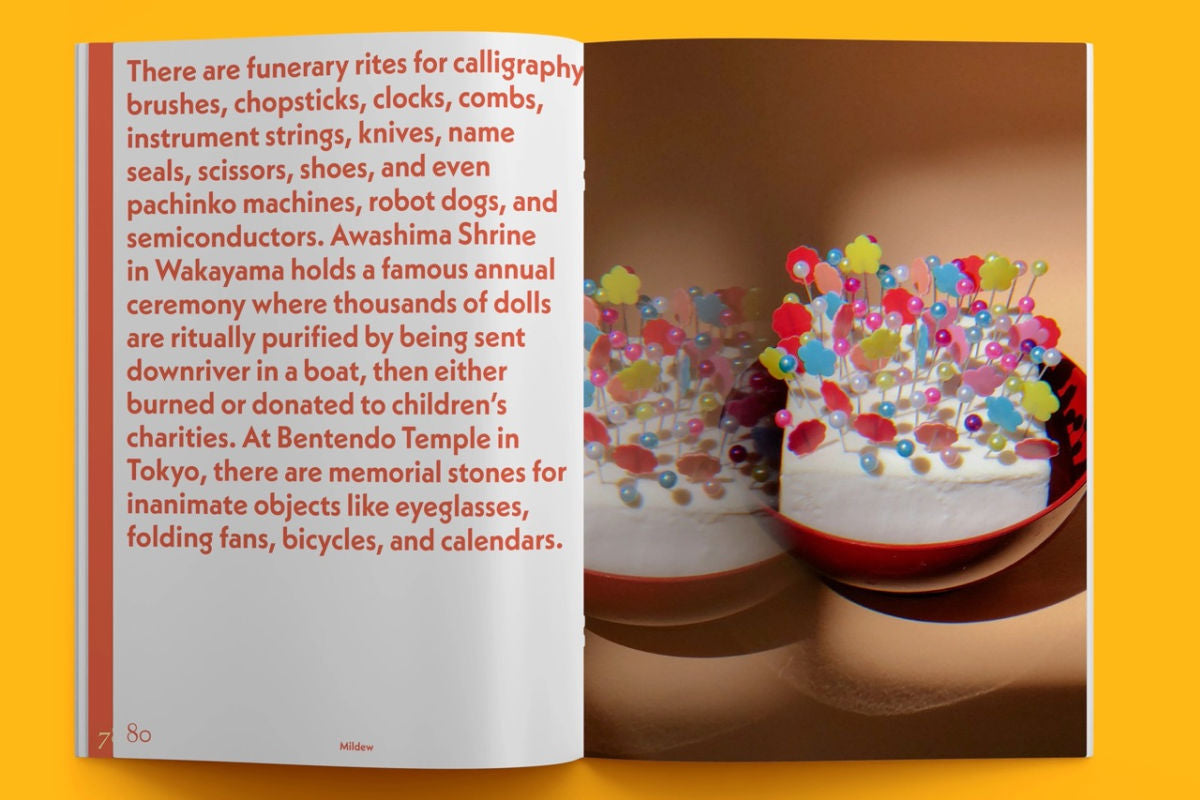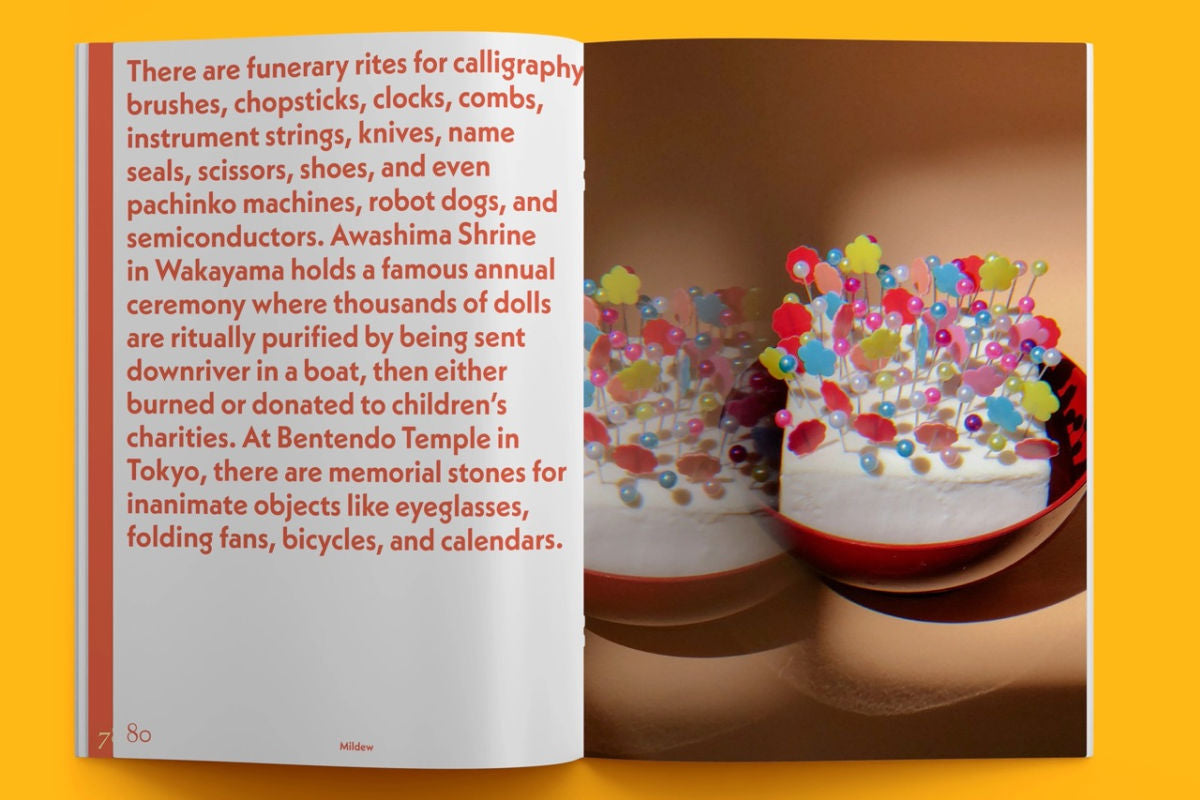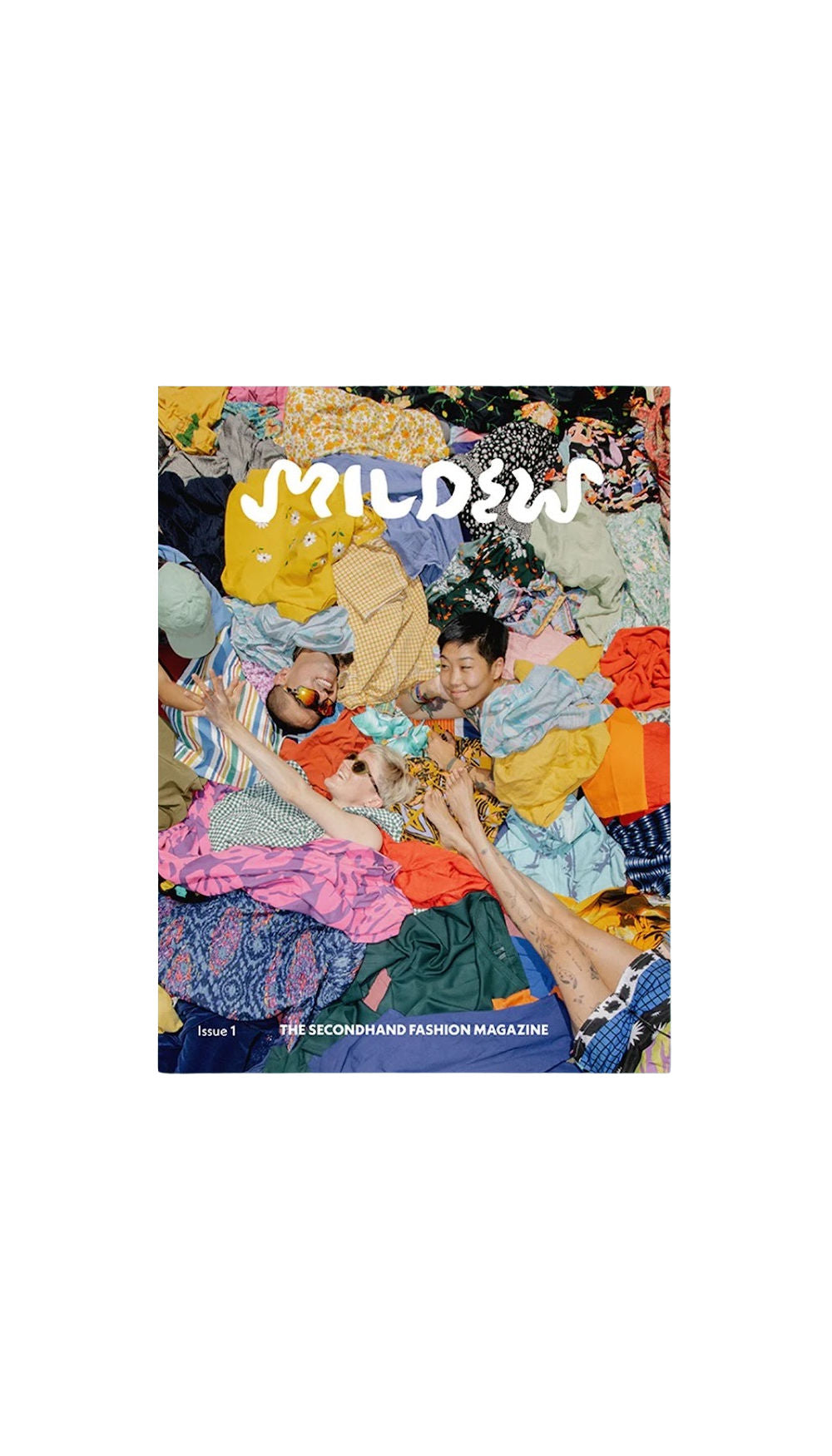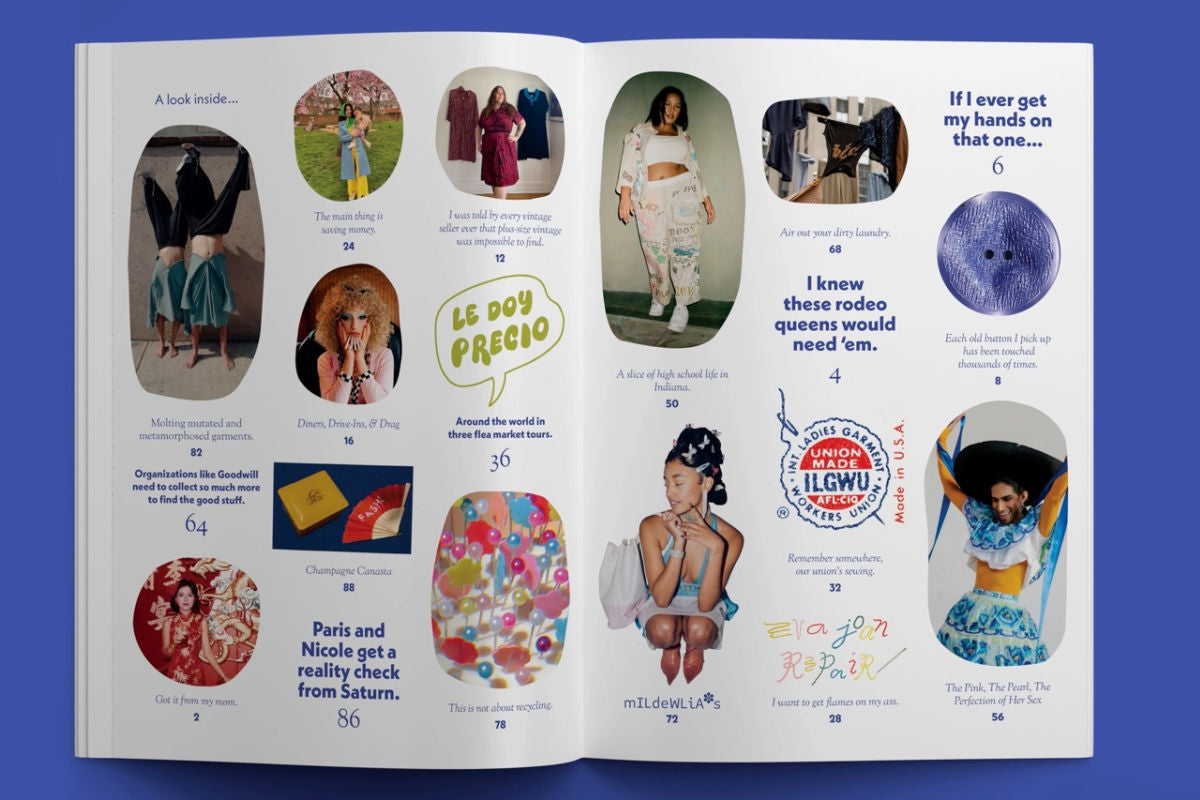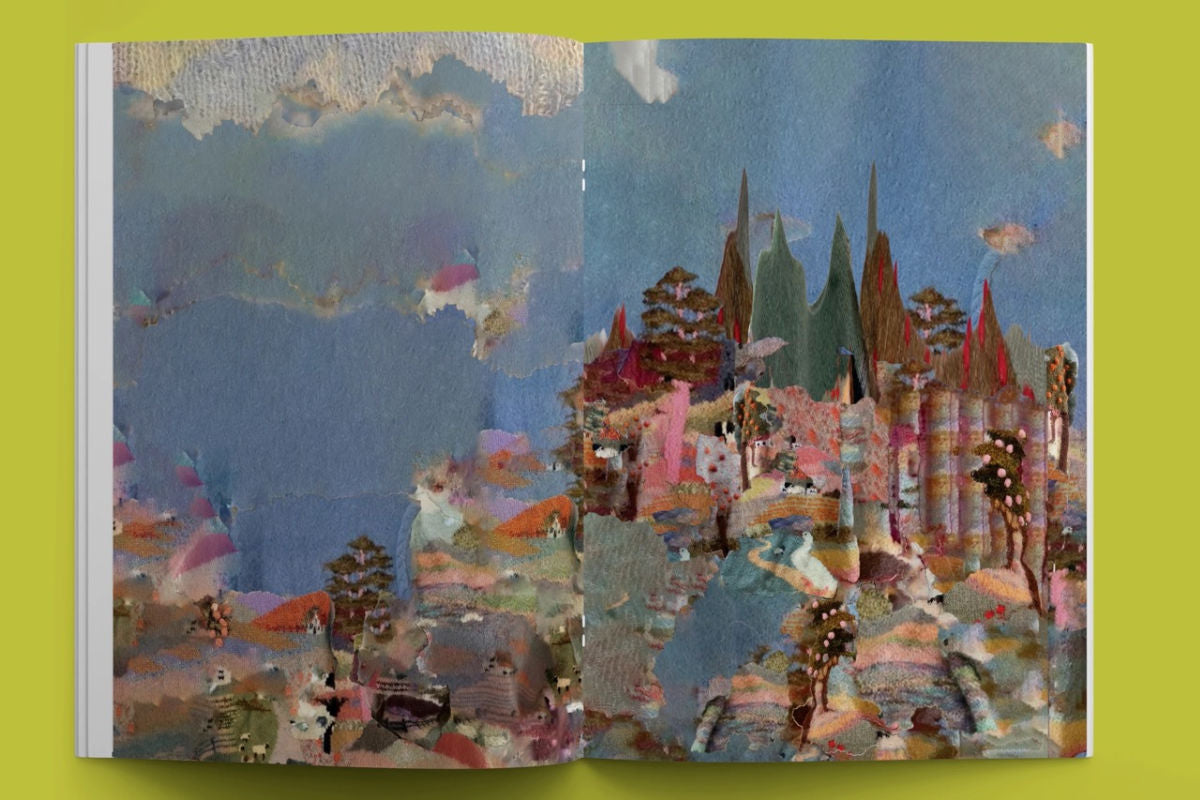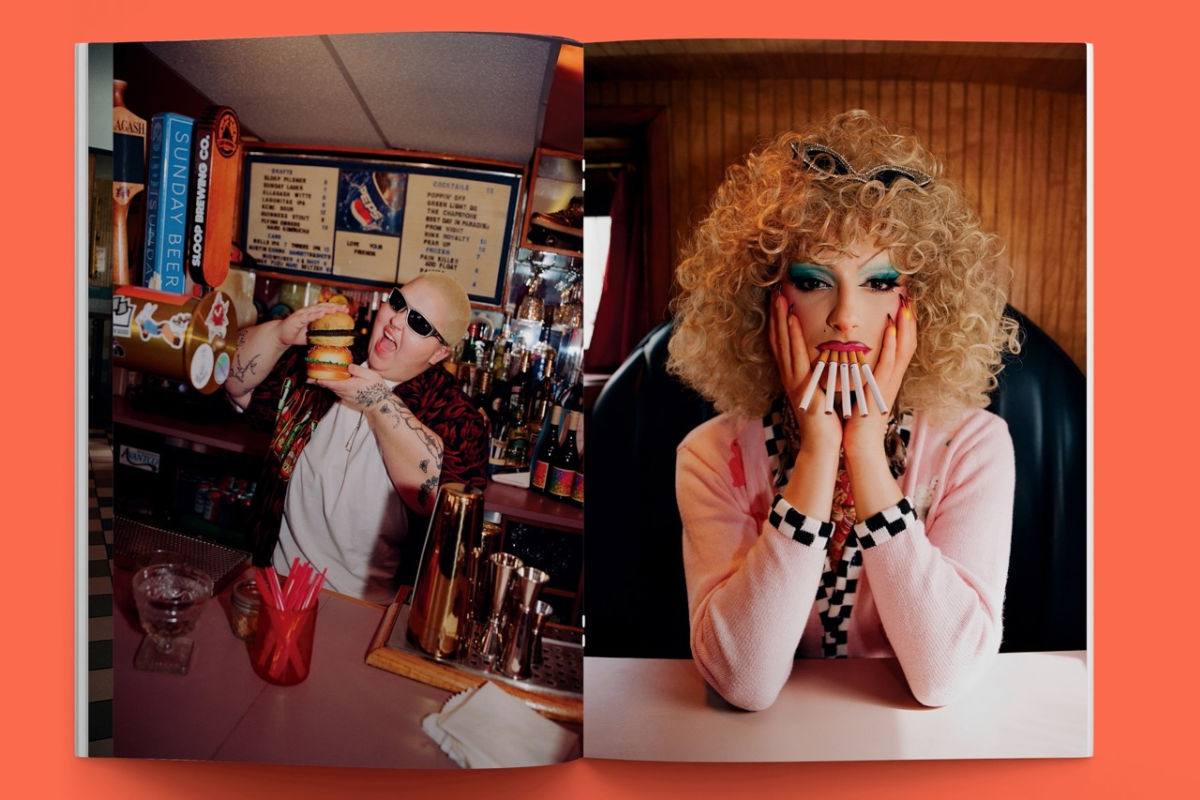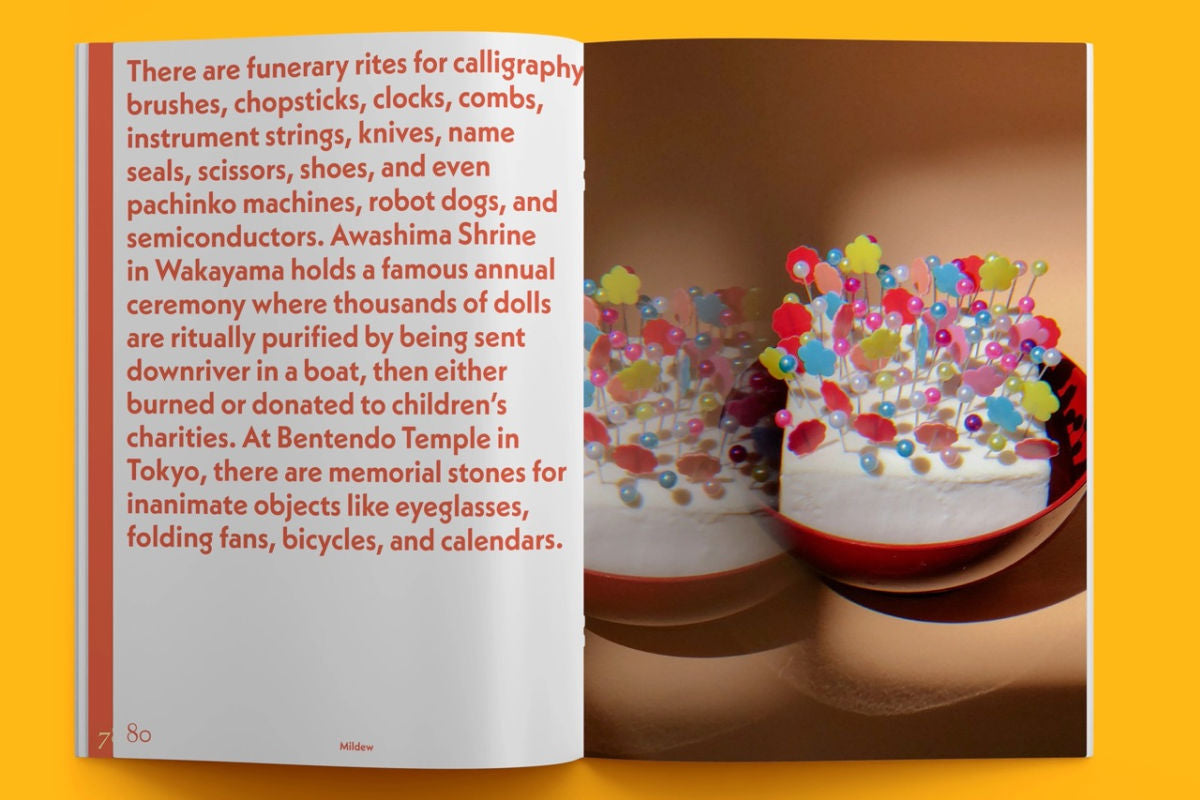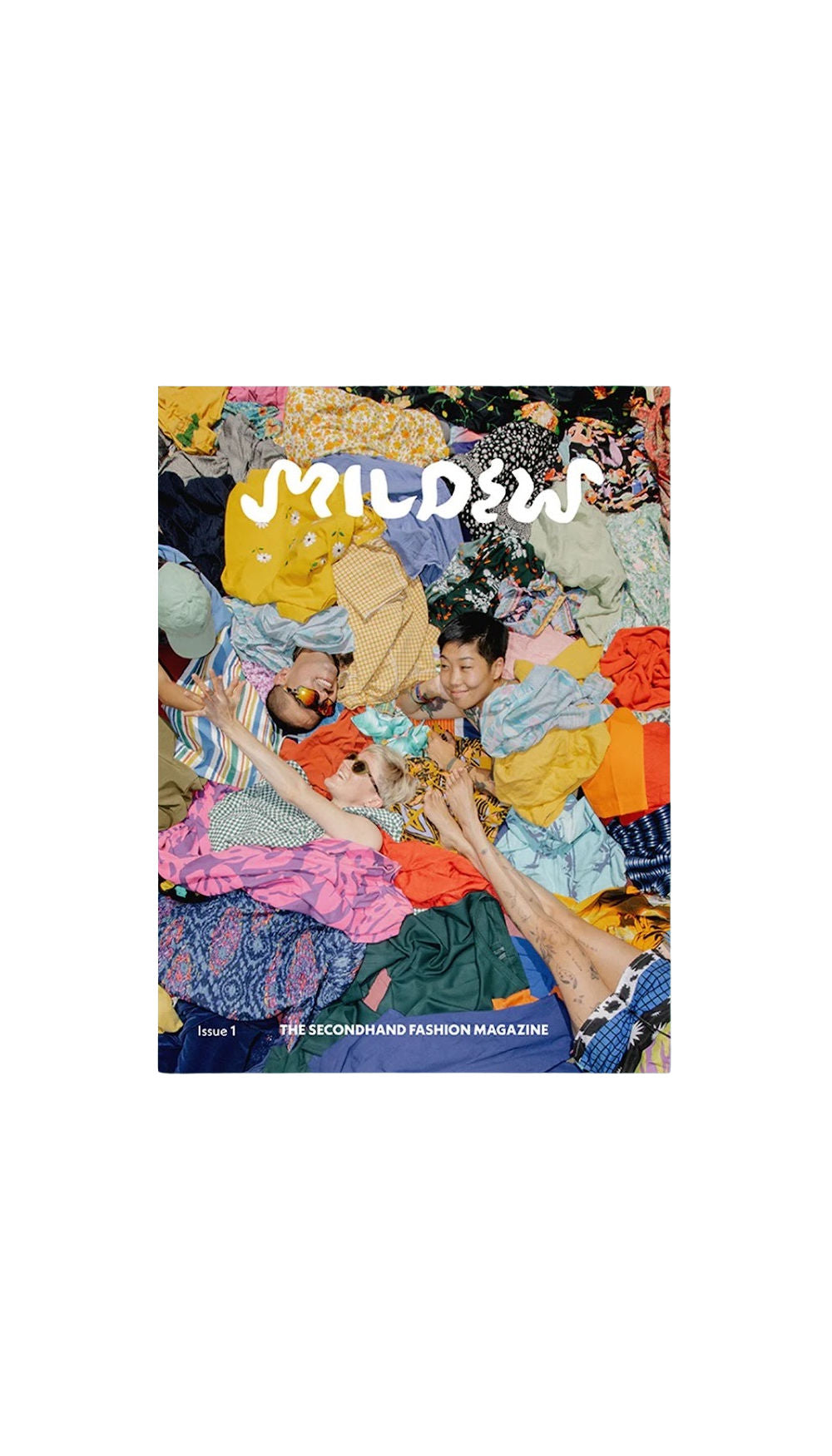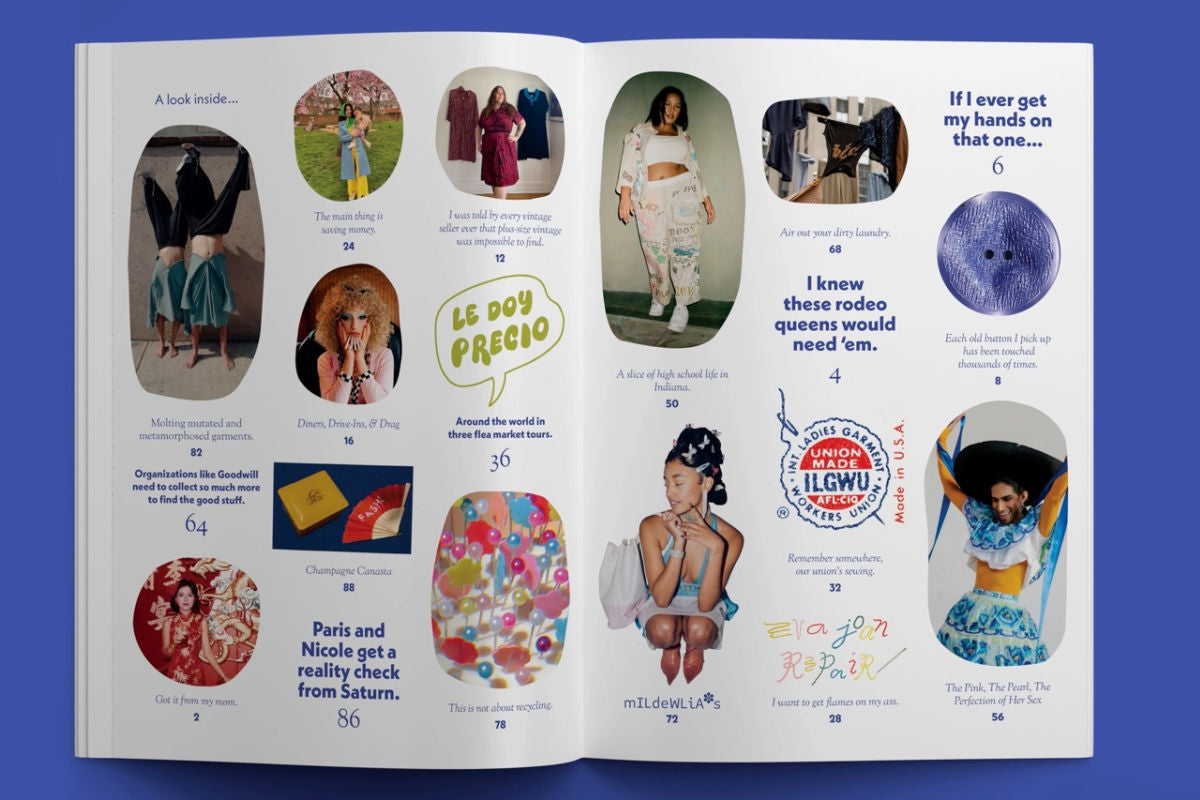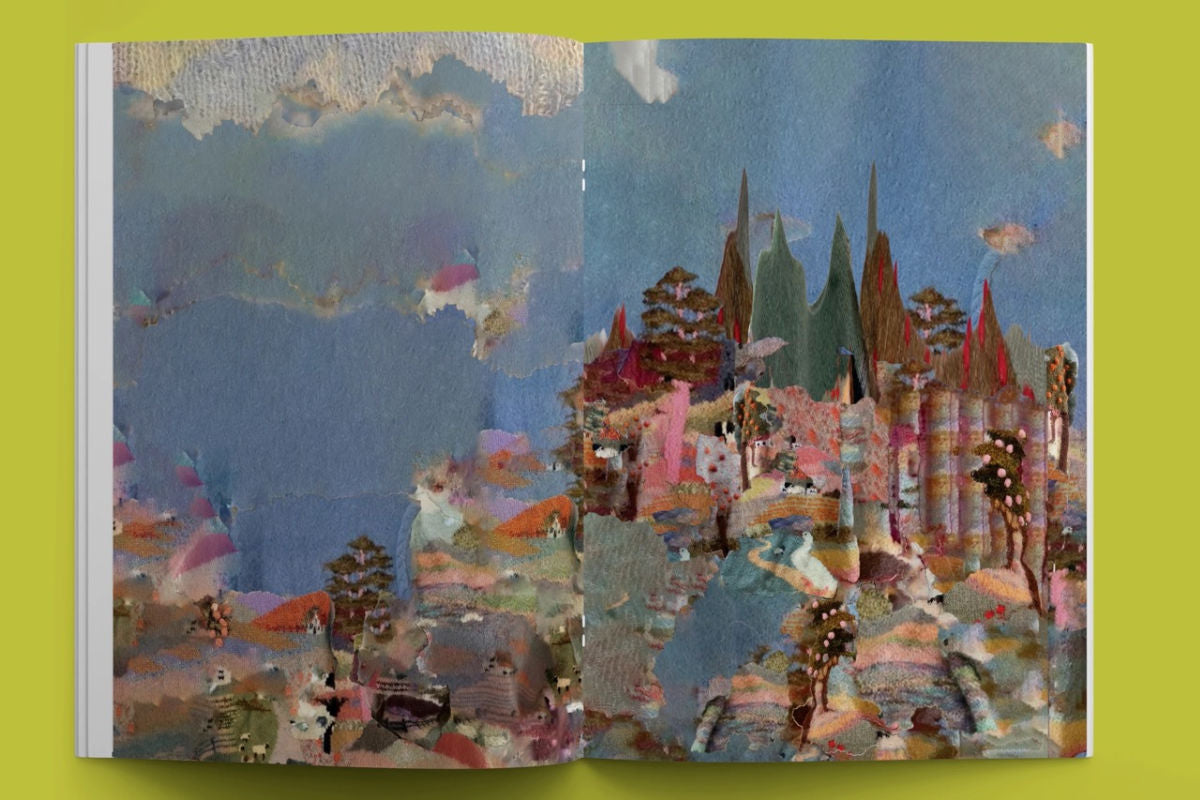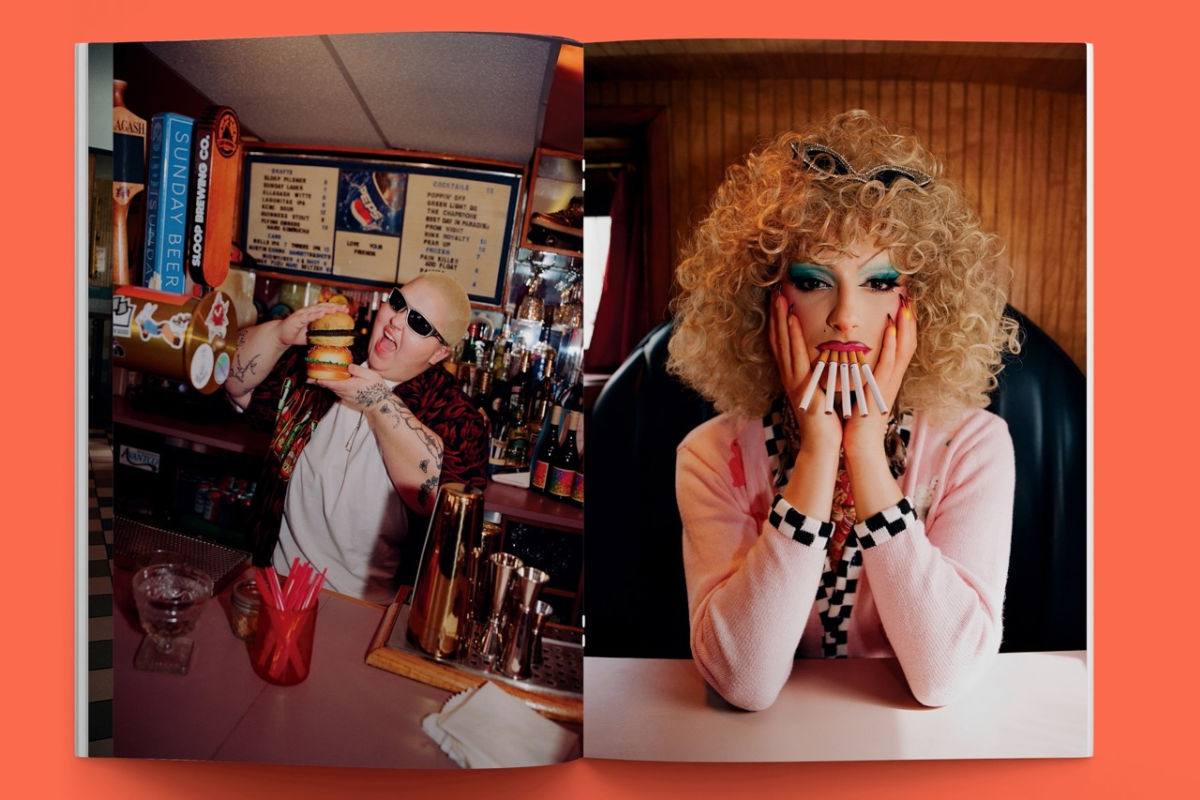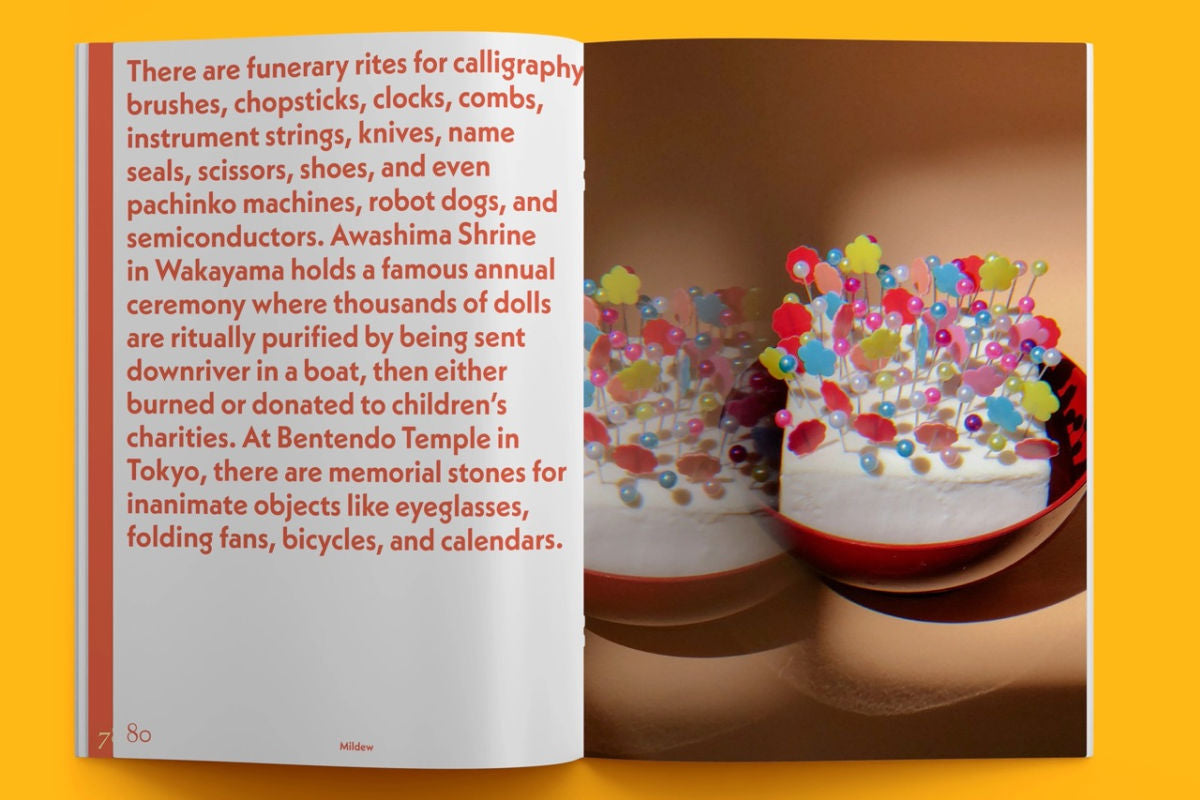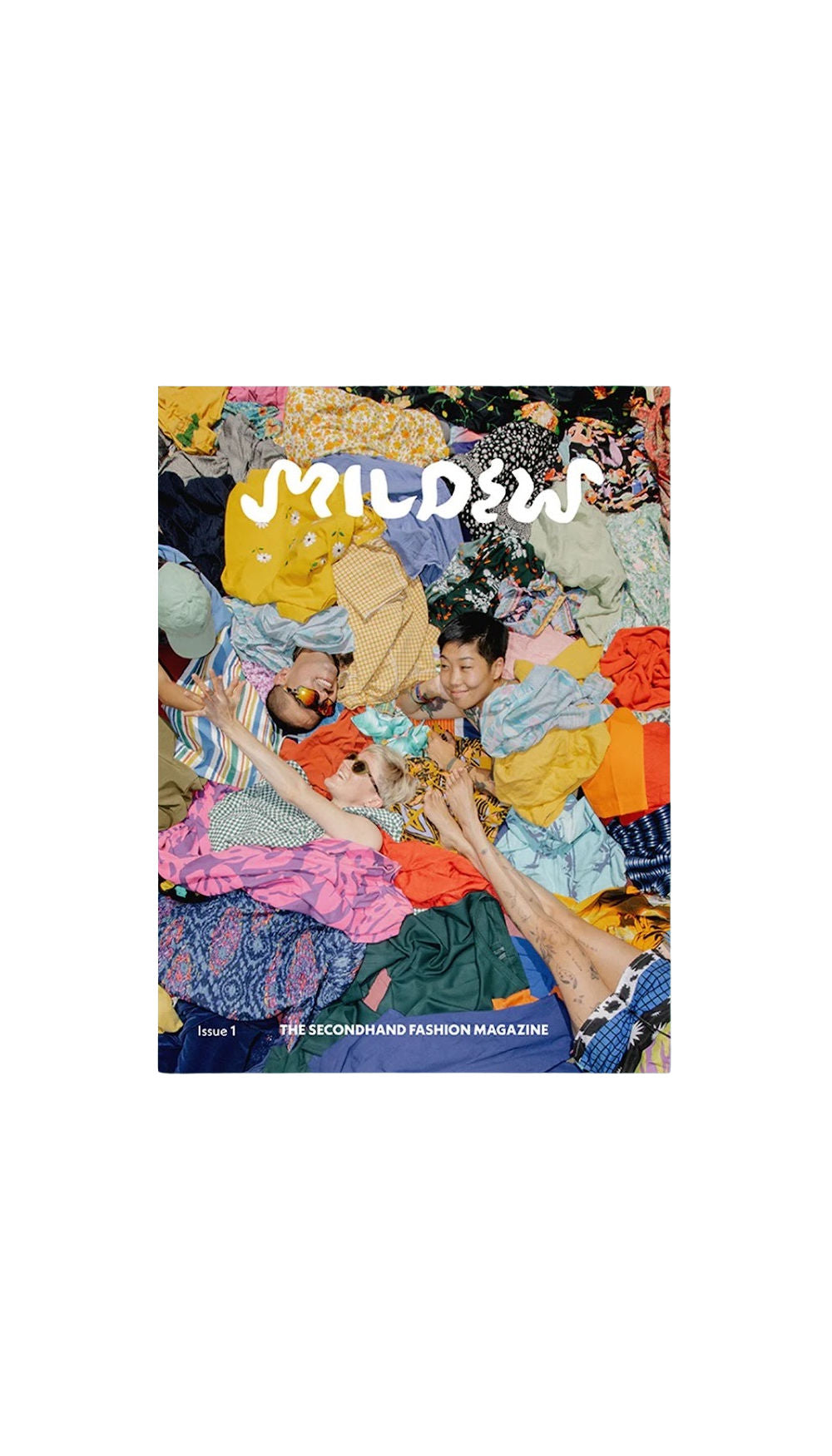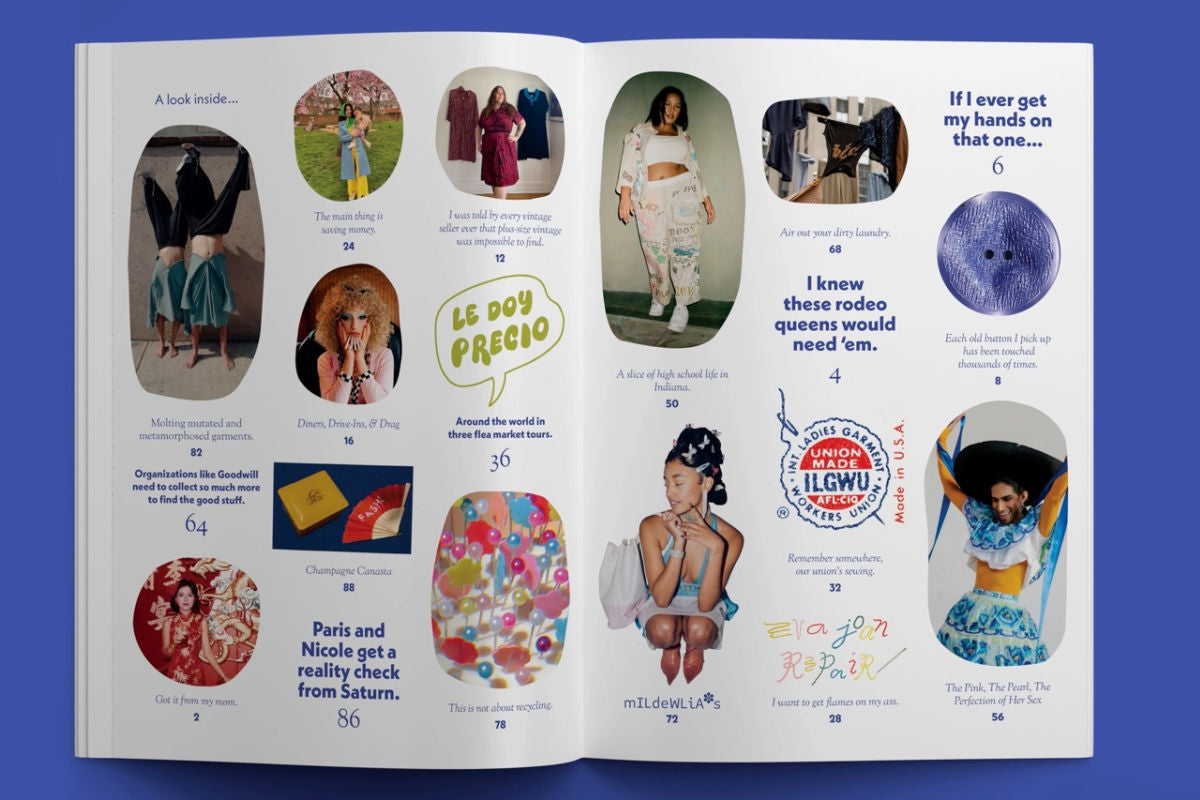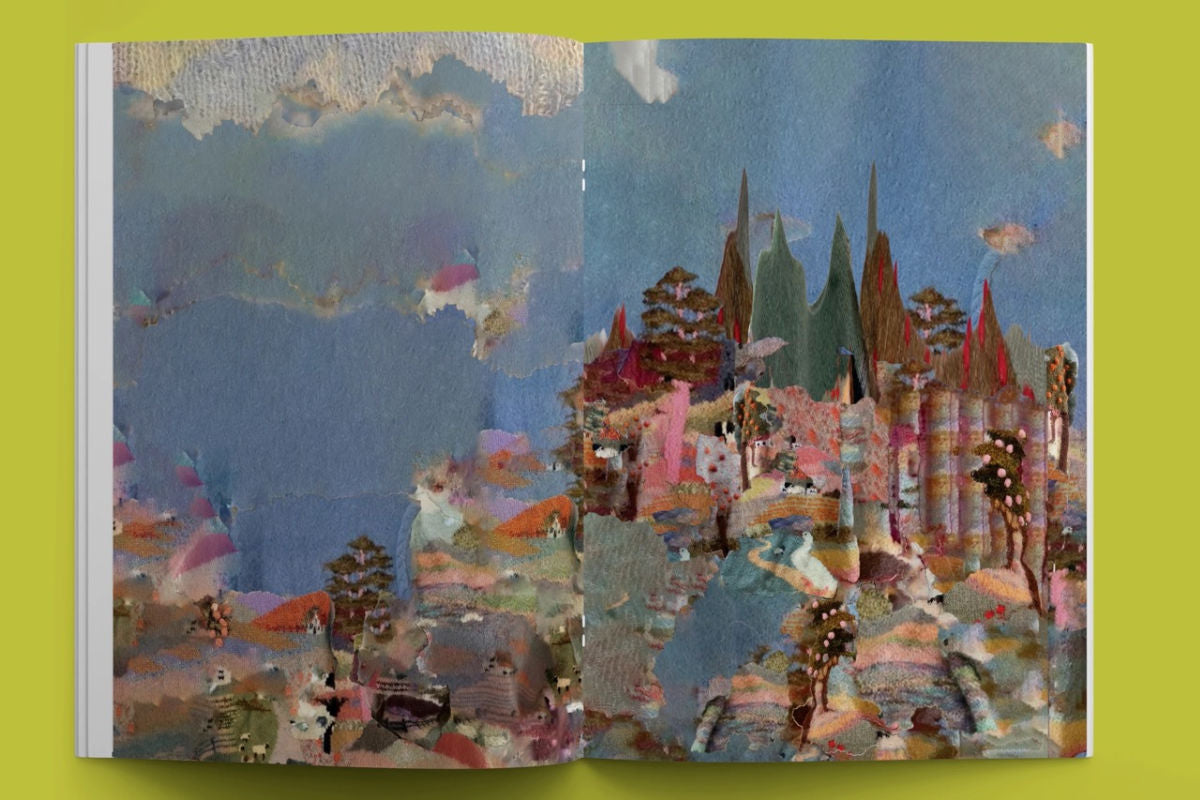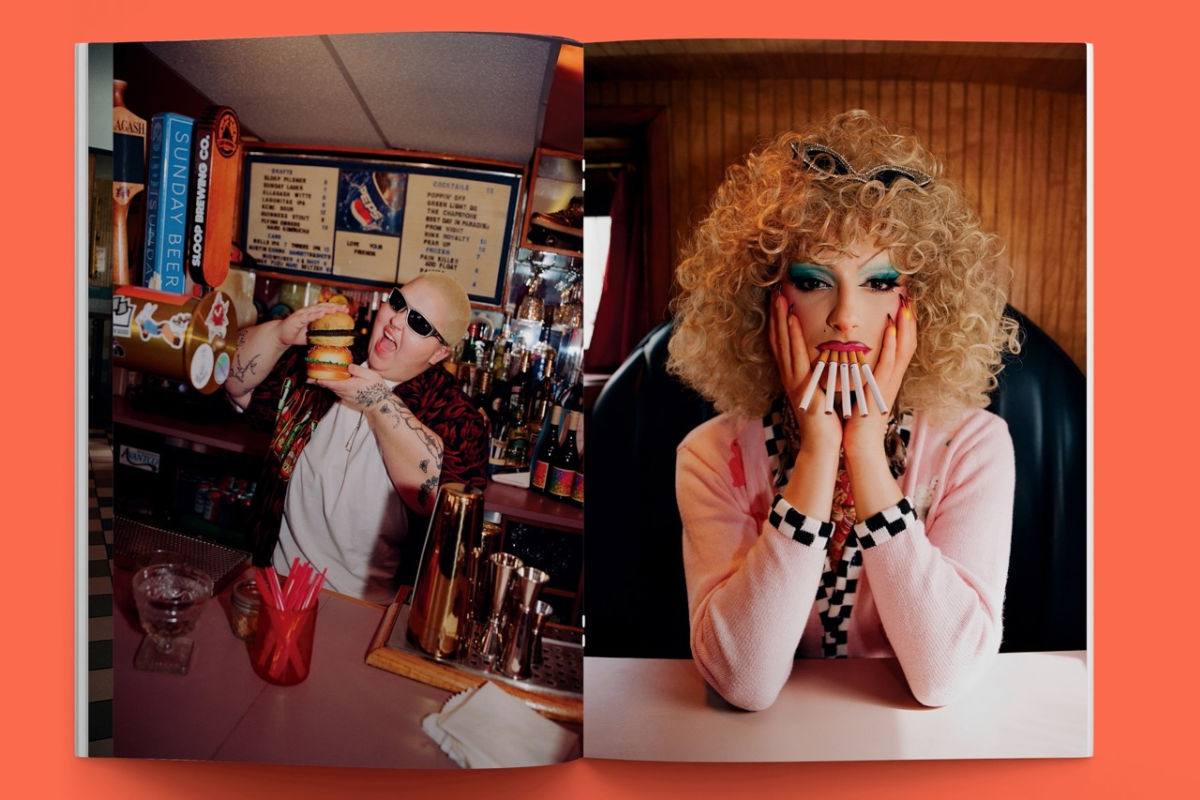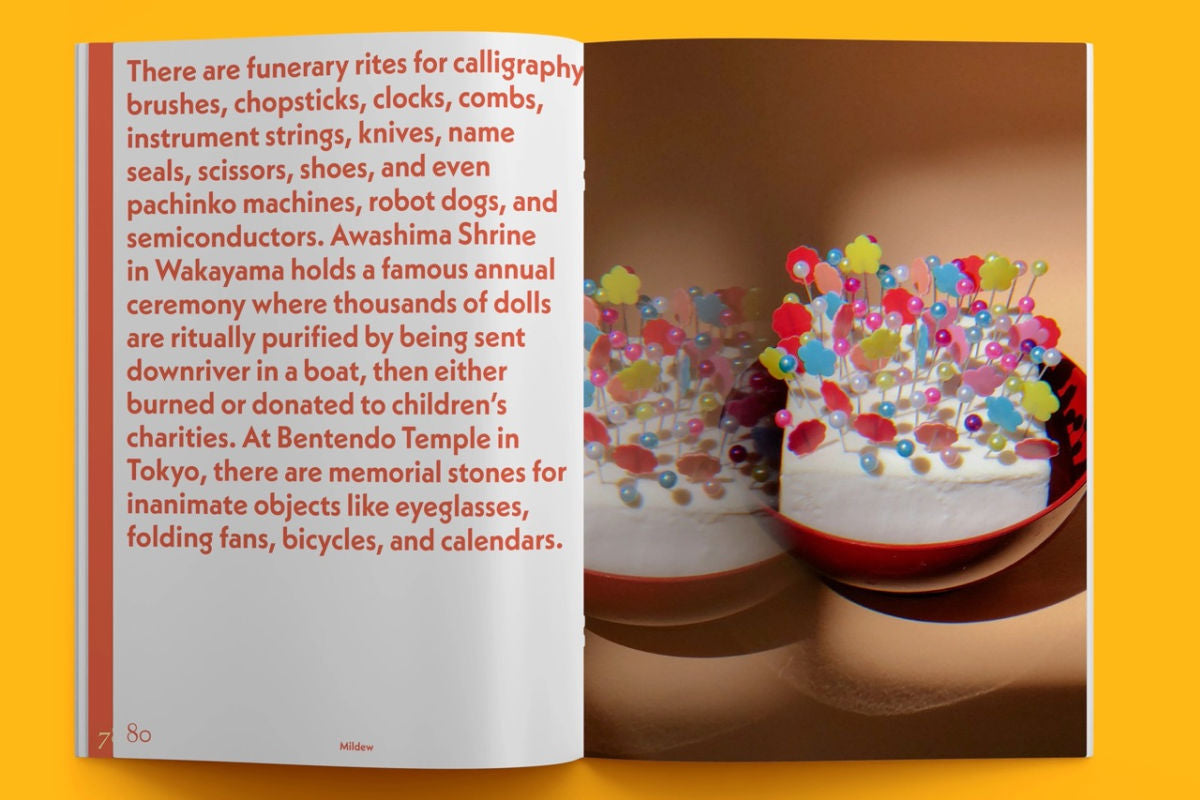 Mildew Magazine
Mildew is an annual print magazine about secondhand fashion and creative reuse, featuring art and writing that inspires us to think about old clothes in new ways. Mildew is a guide to dressing in the spirit of our times and revelling in the decay of fashion as we knew it.
Not new, but original.
ISSUE #1: 
we tour flea markets in Japan, Mexico, and Nigeria; a special tag shows us the people behind our clothes; we get swept off our feet in a Xalapa period romance; Goldies Vintage proves that people weren't actually "smaller back then"; we unravel the mystery behind a cult pair of Western jeans and eavesdrop on a meeting of the National Button Society; Pia Camil airs out her dirty laundry; Eva Joan Repair embroiders flames on our asses; and two writers reveal why moms are the ultimate style inspiration.
Plus:
the astrology of the Juicy Couture tracksuit

Diners, Drive-Ins, & Drag 
shopping the MiLdEwLiA*s catalogue
Adam Minter on the state of the global garage sale
Susie Lee intarsia fantasies
closet clean-out attachment styles