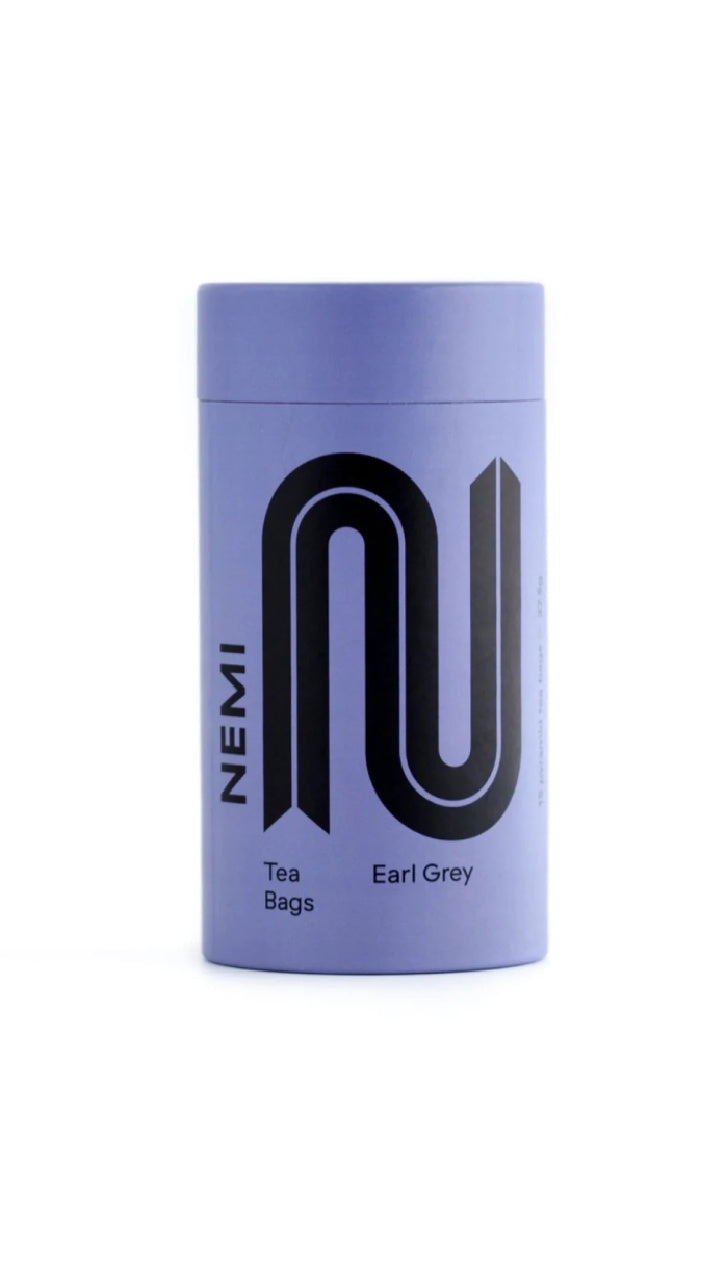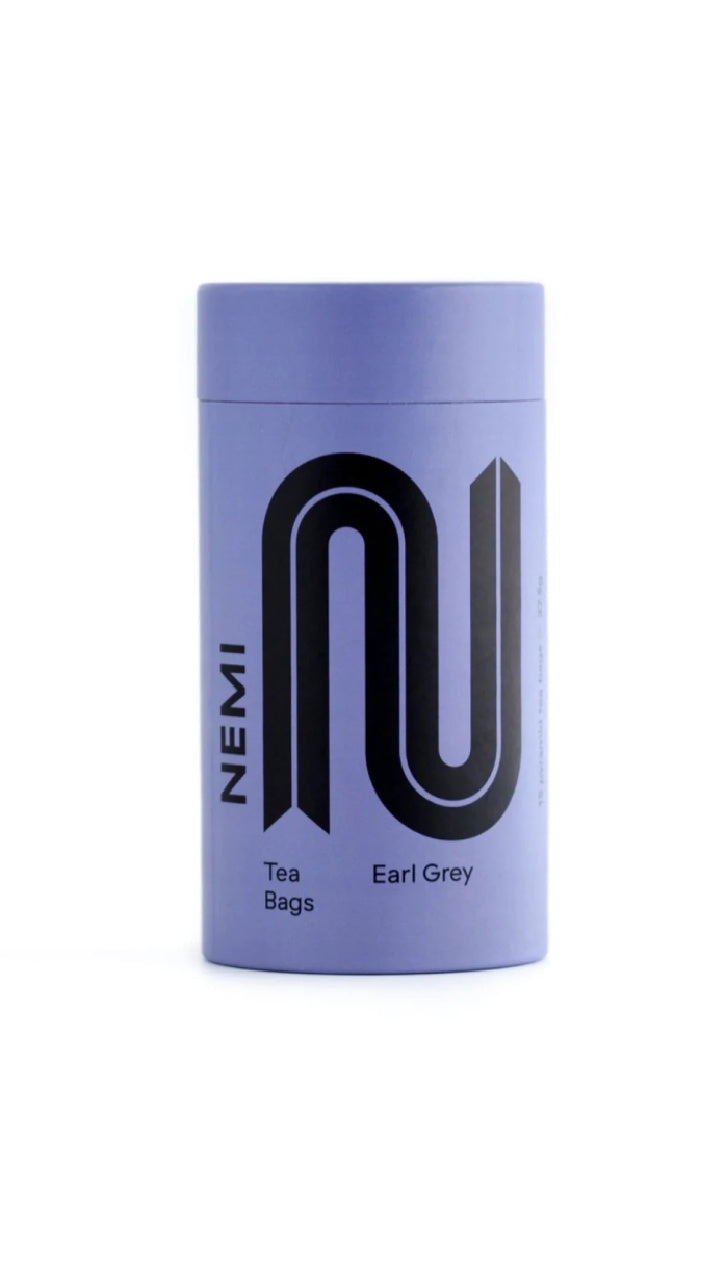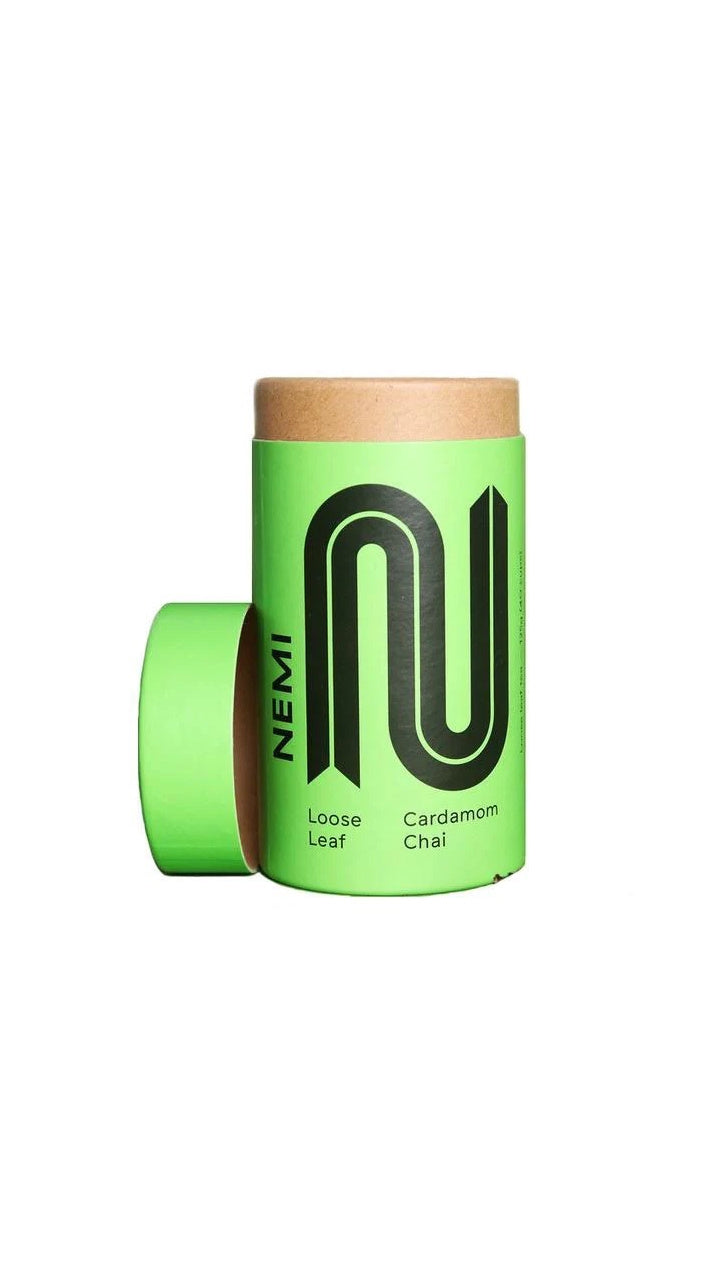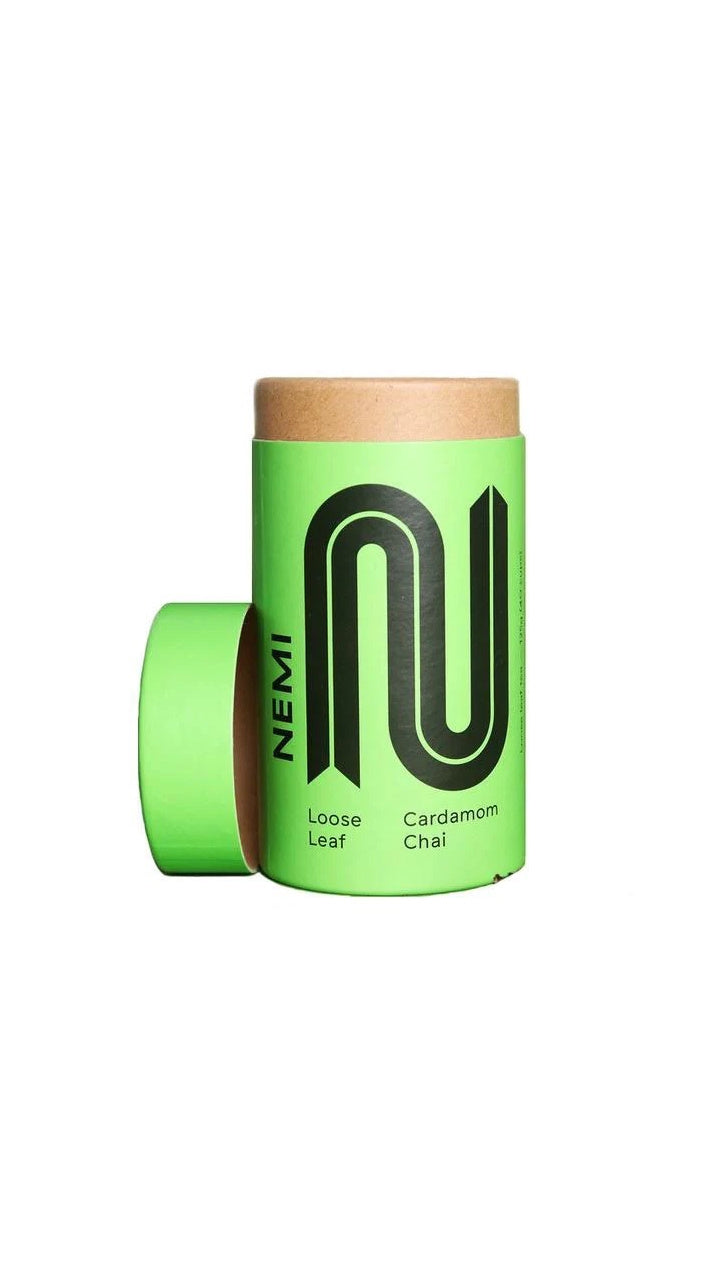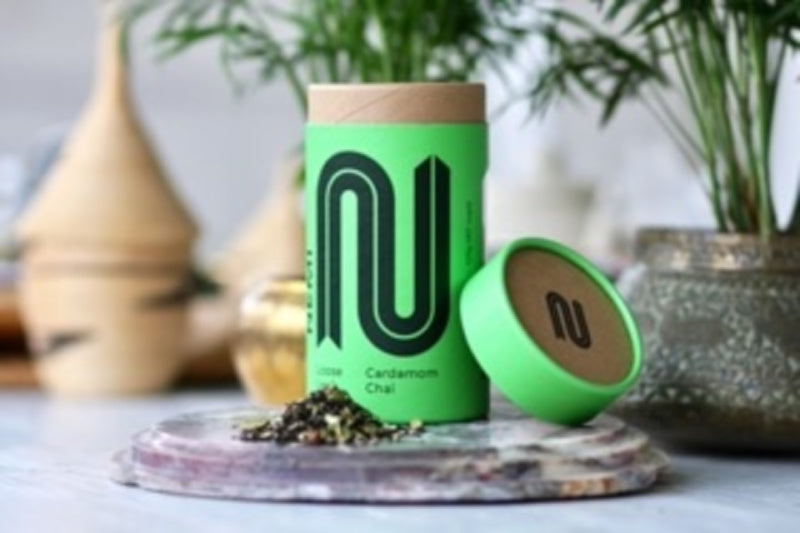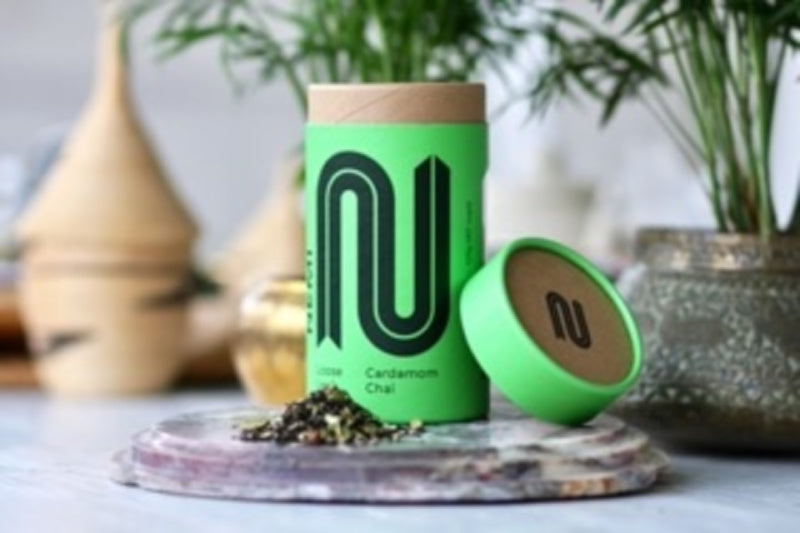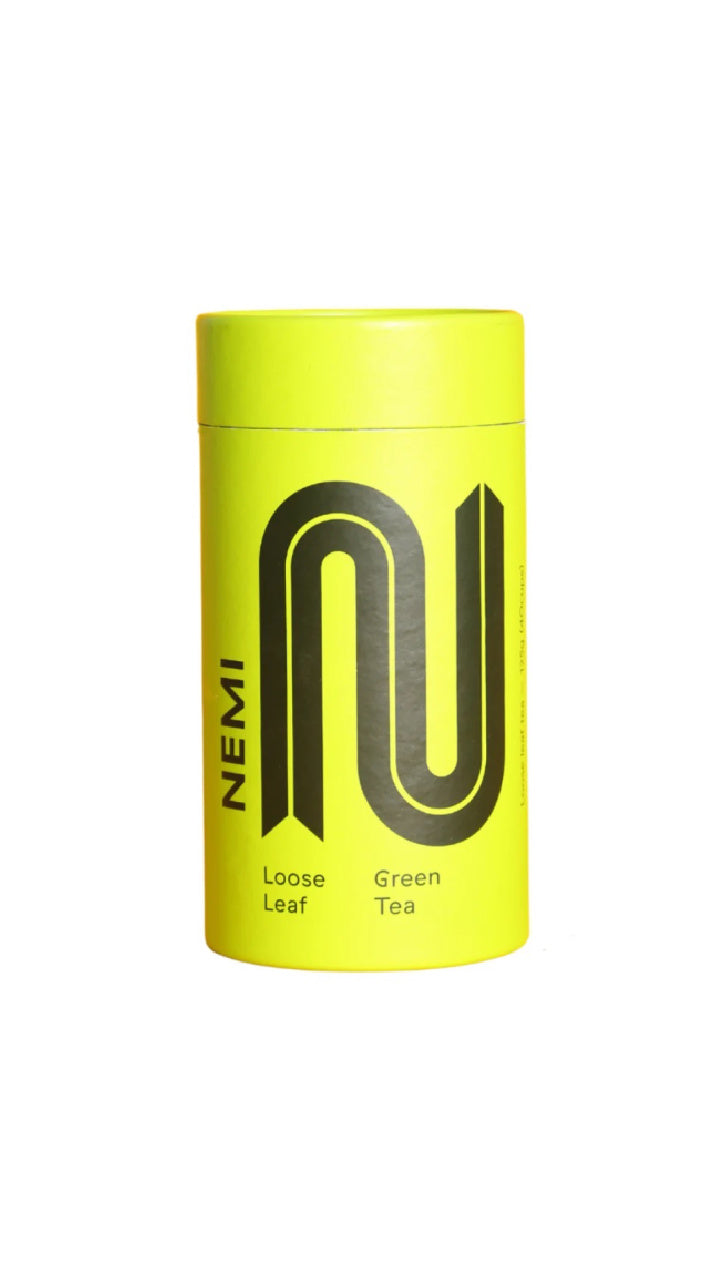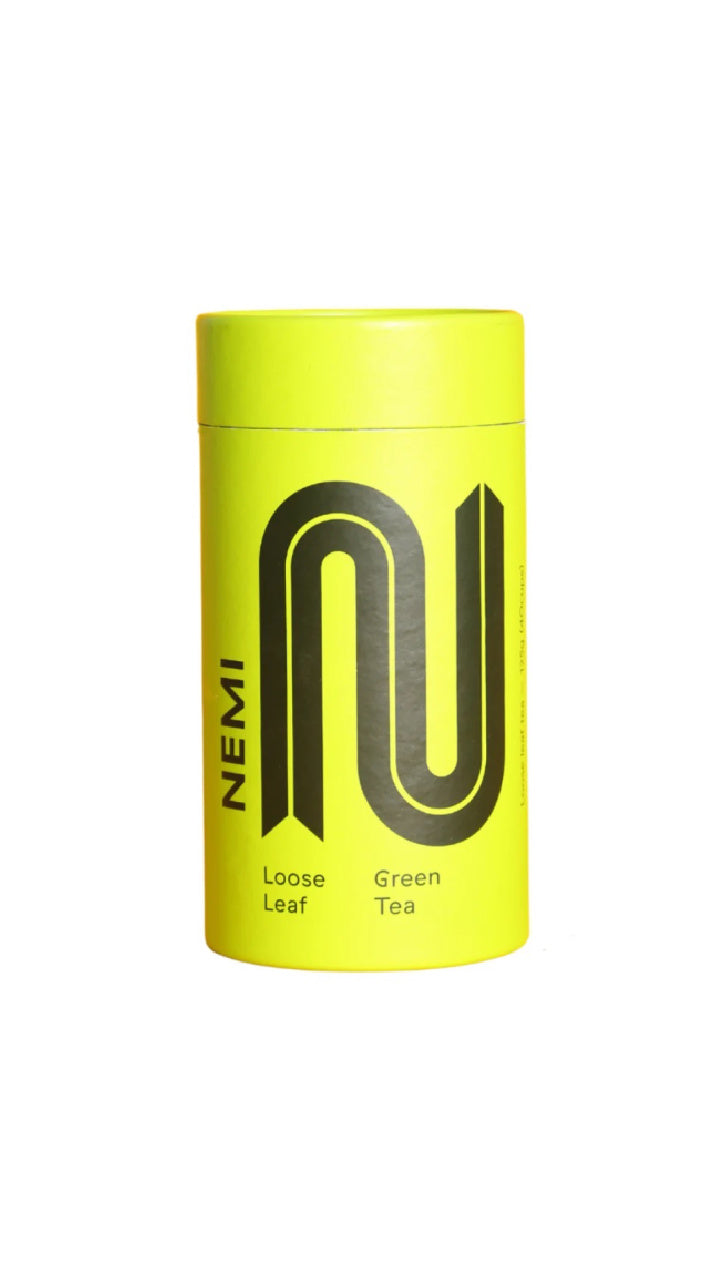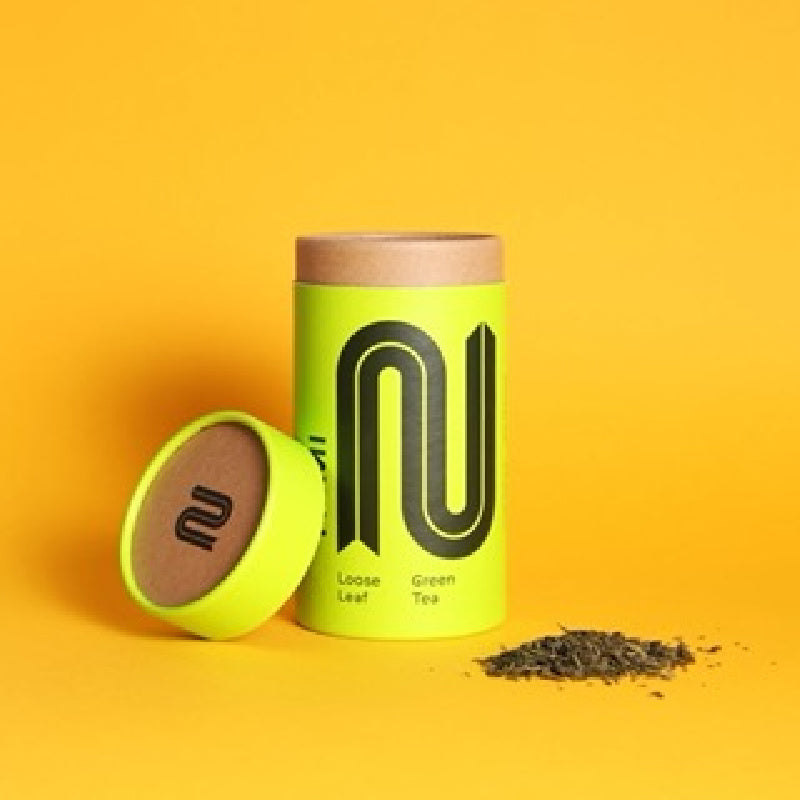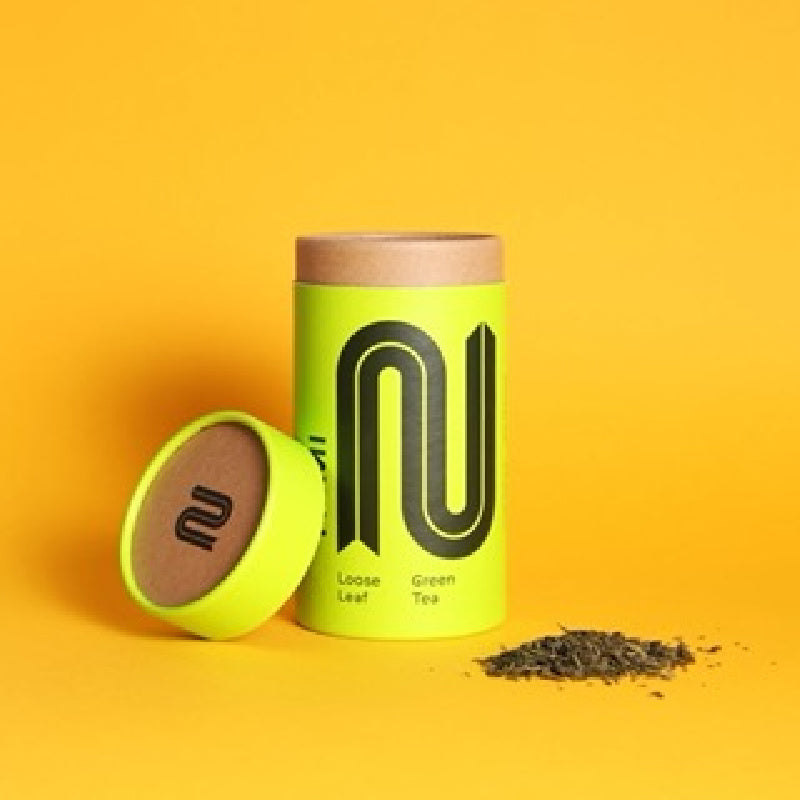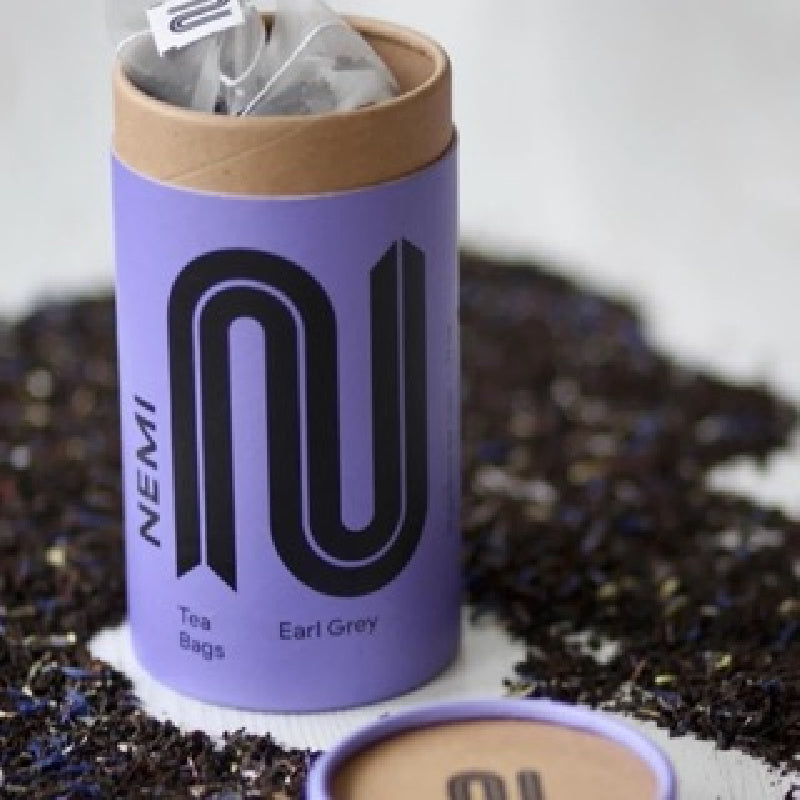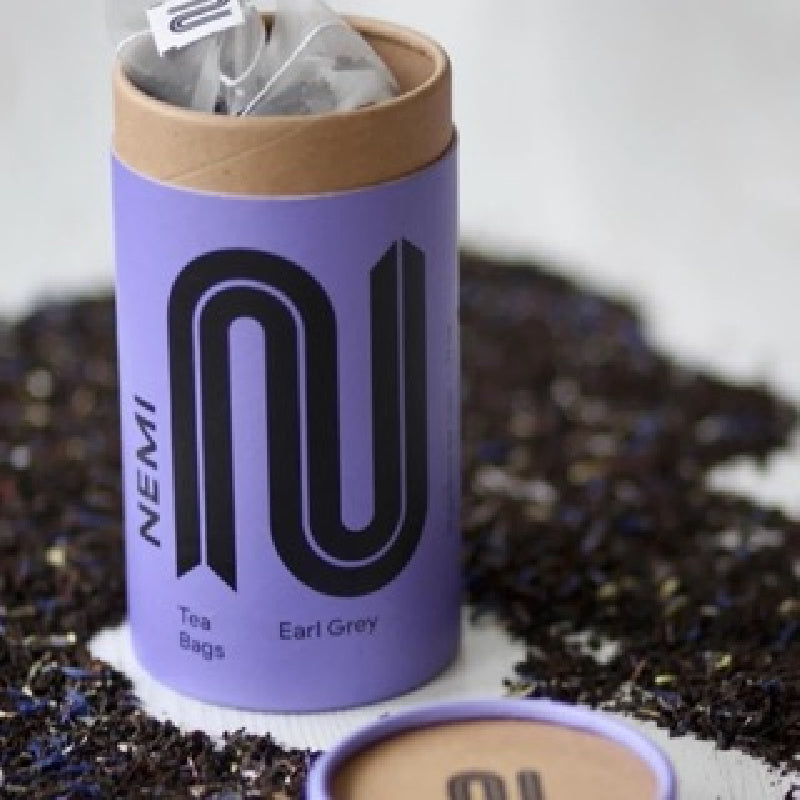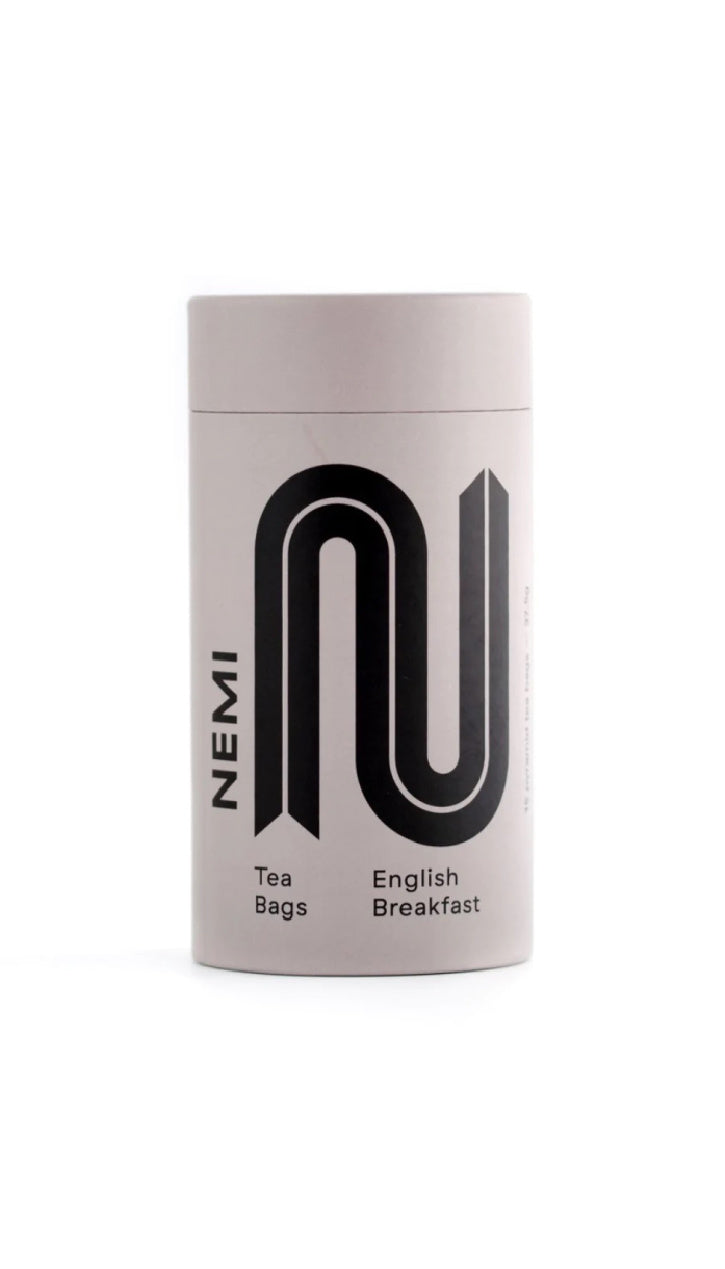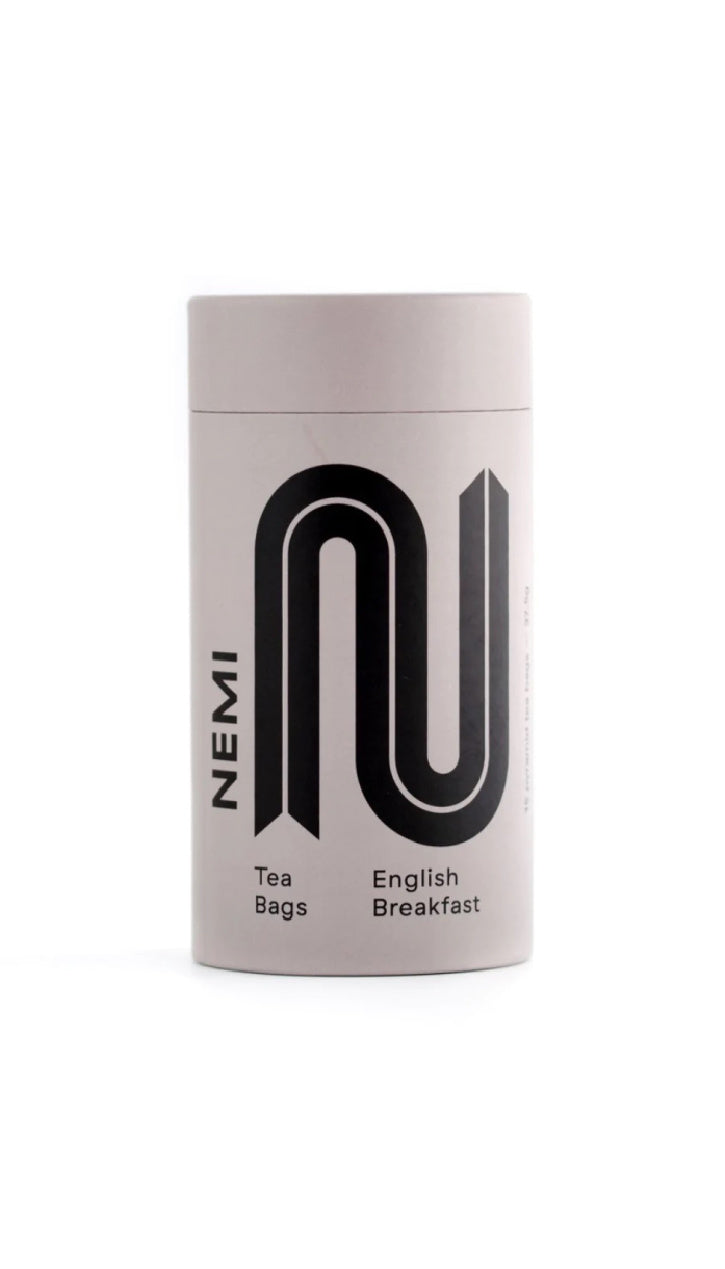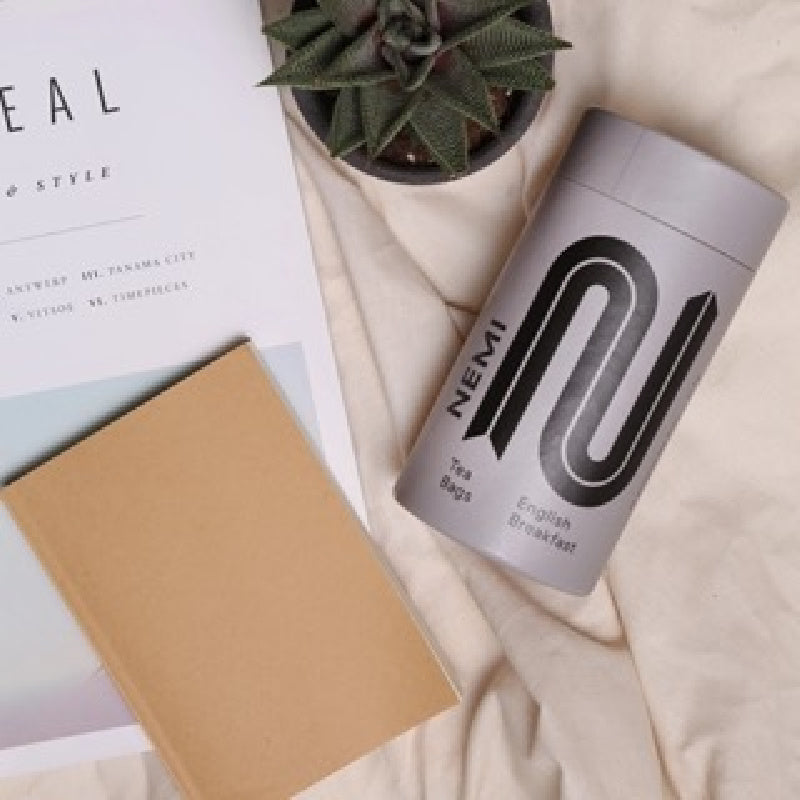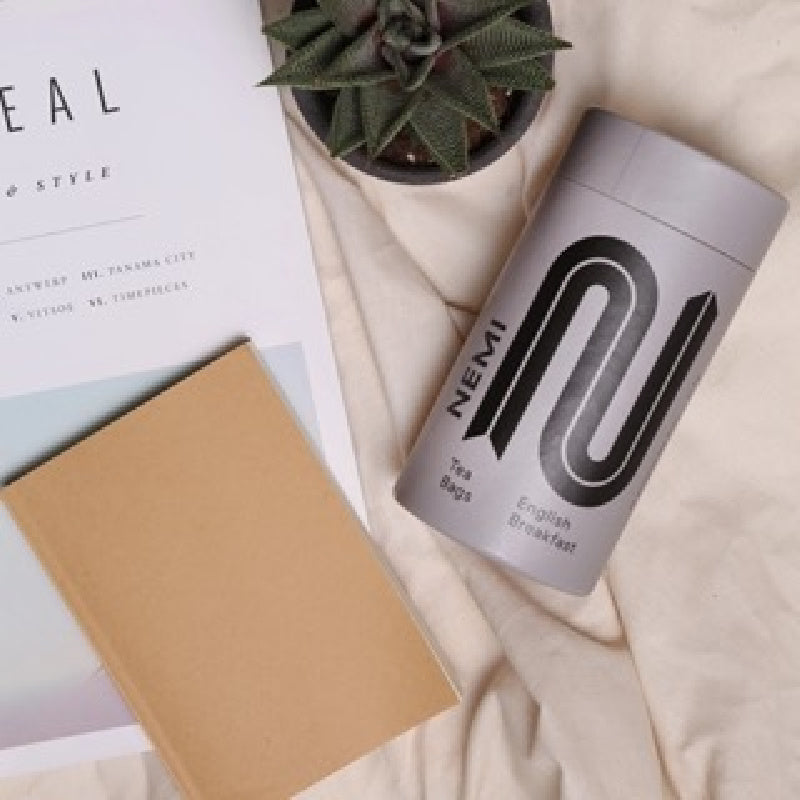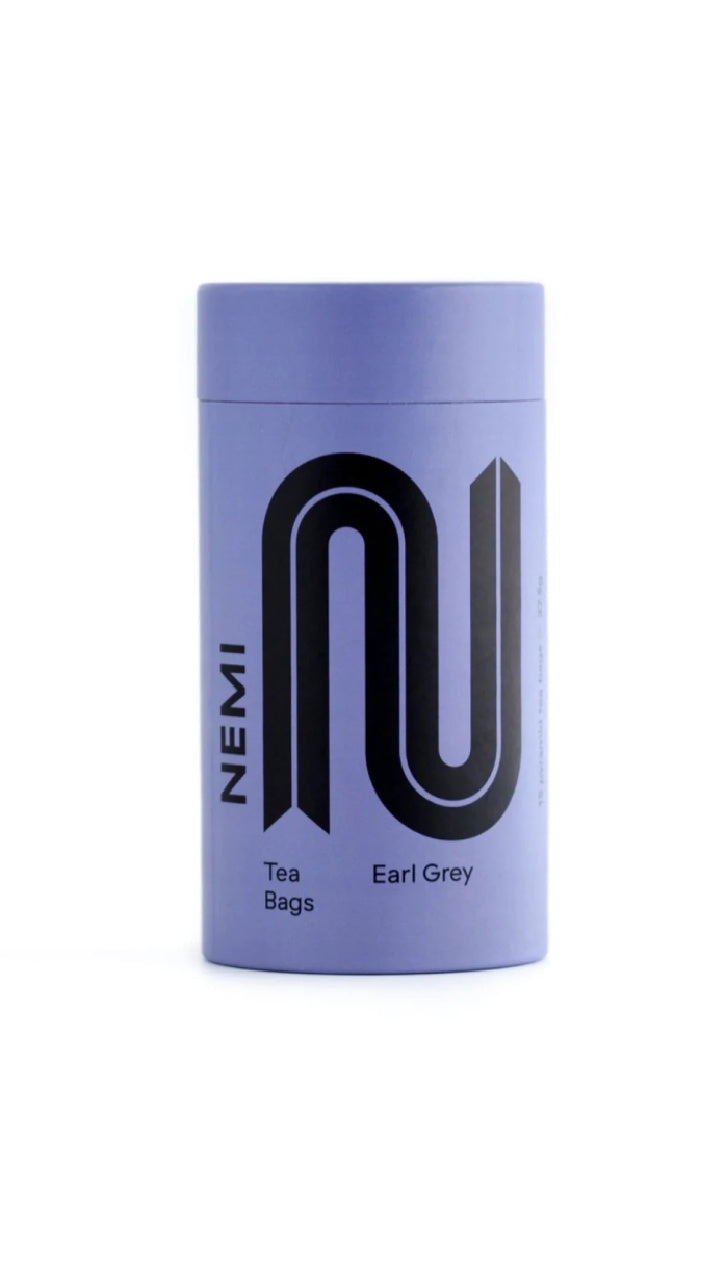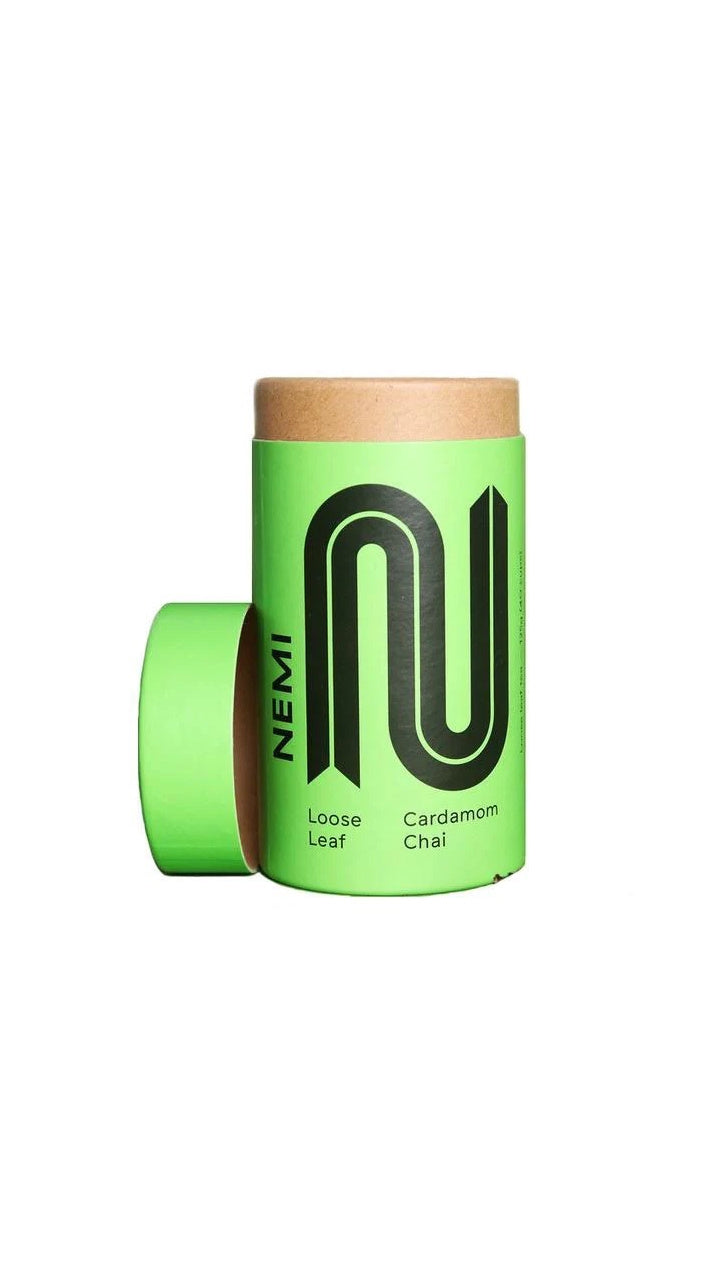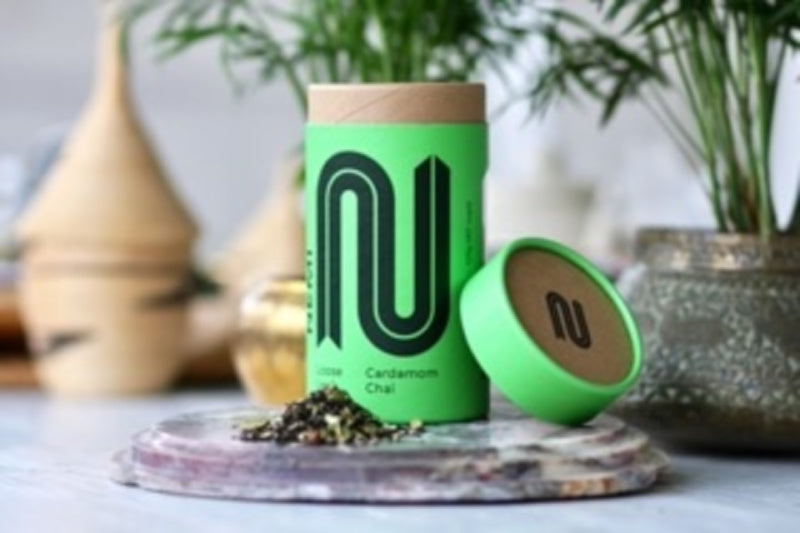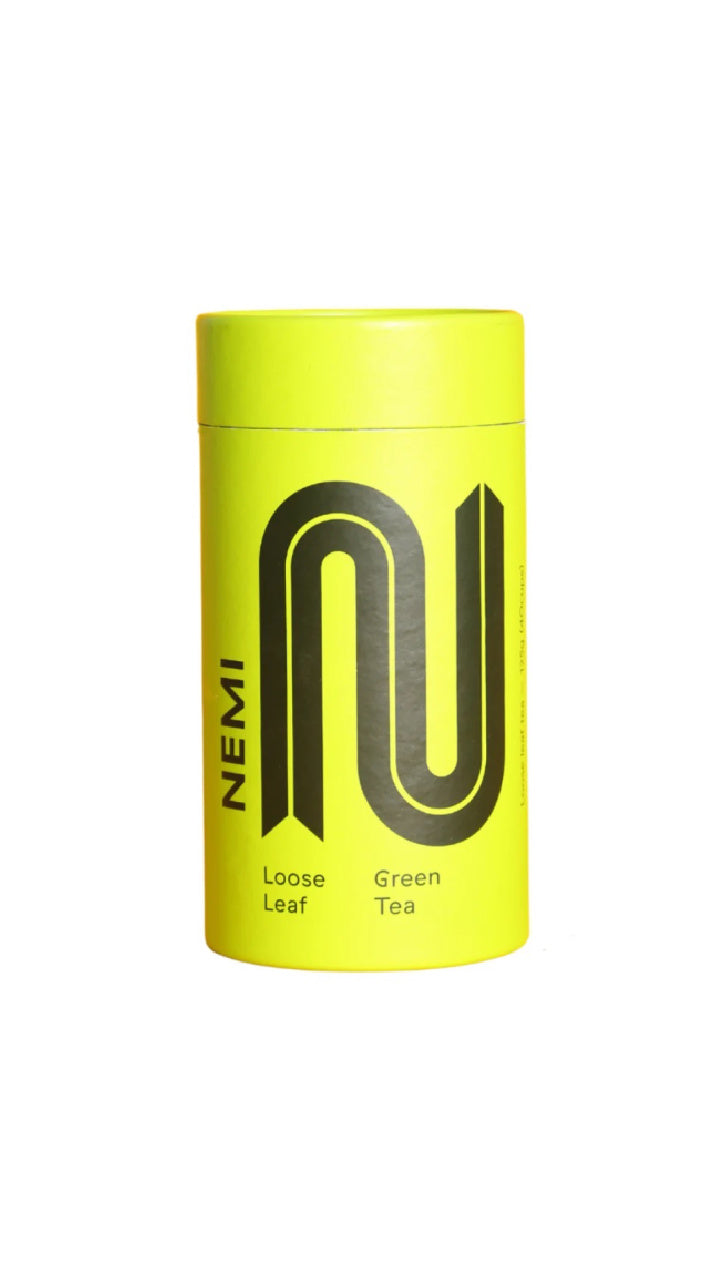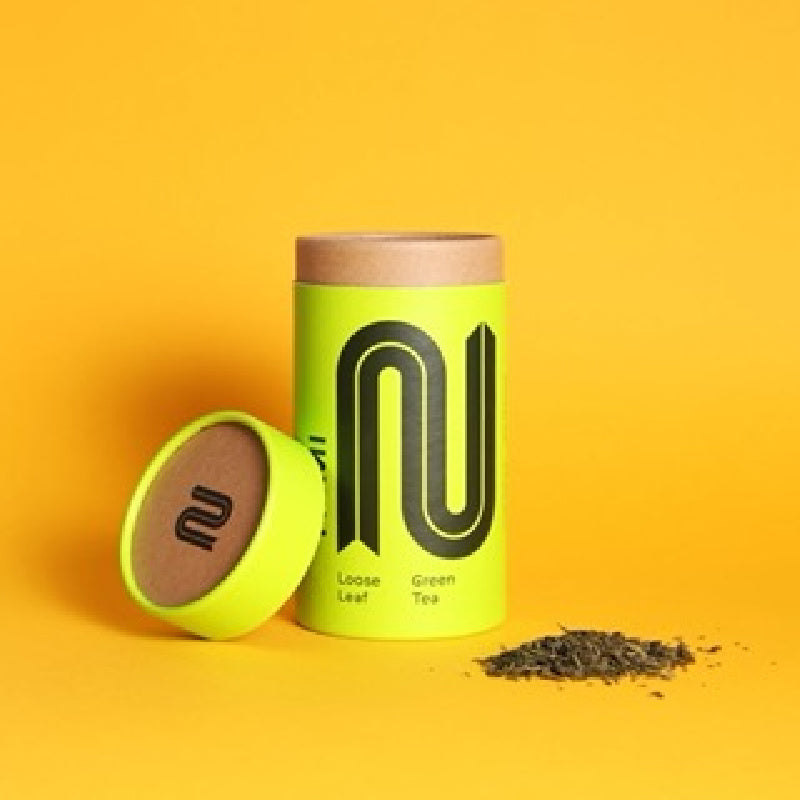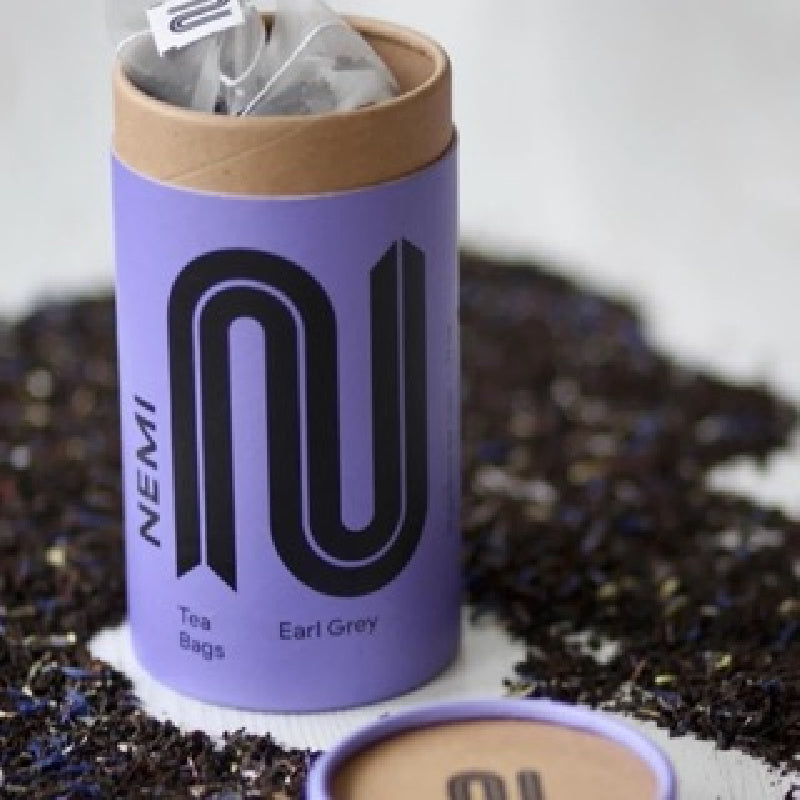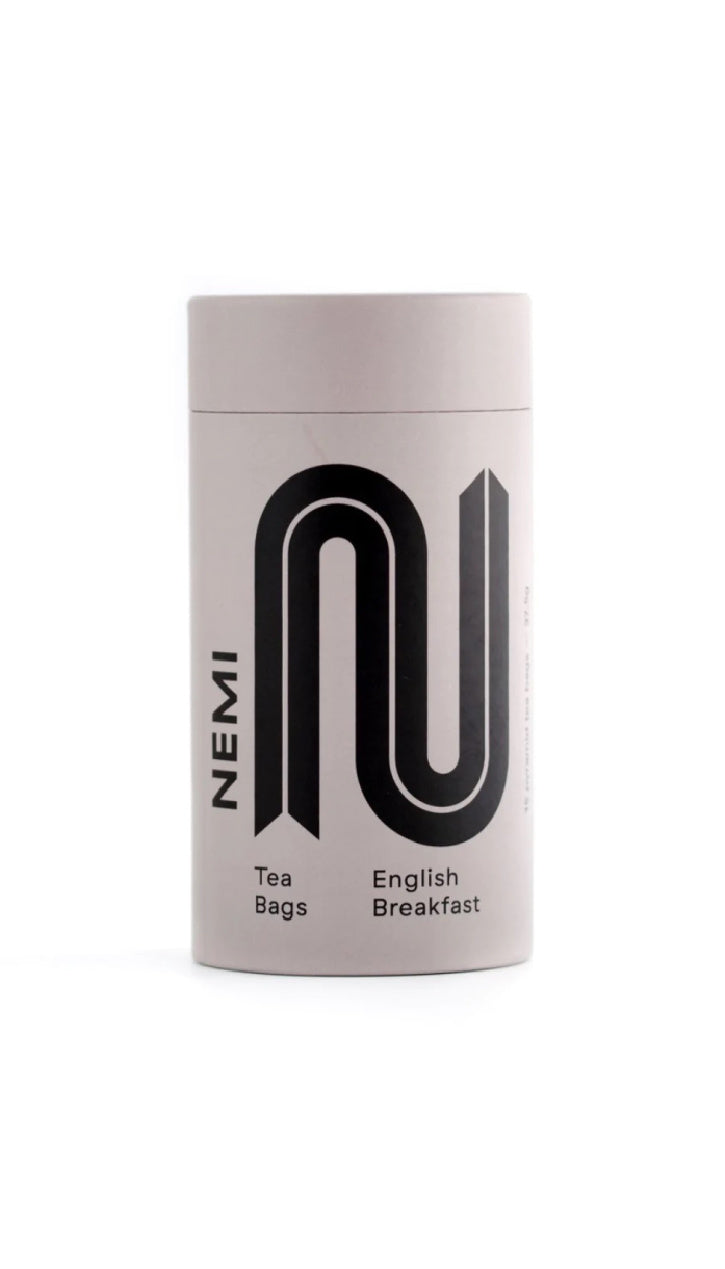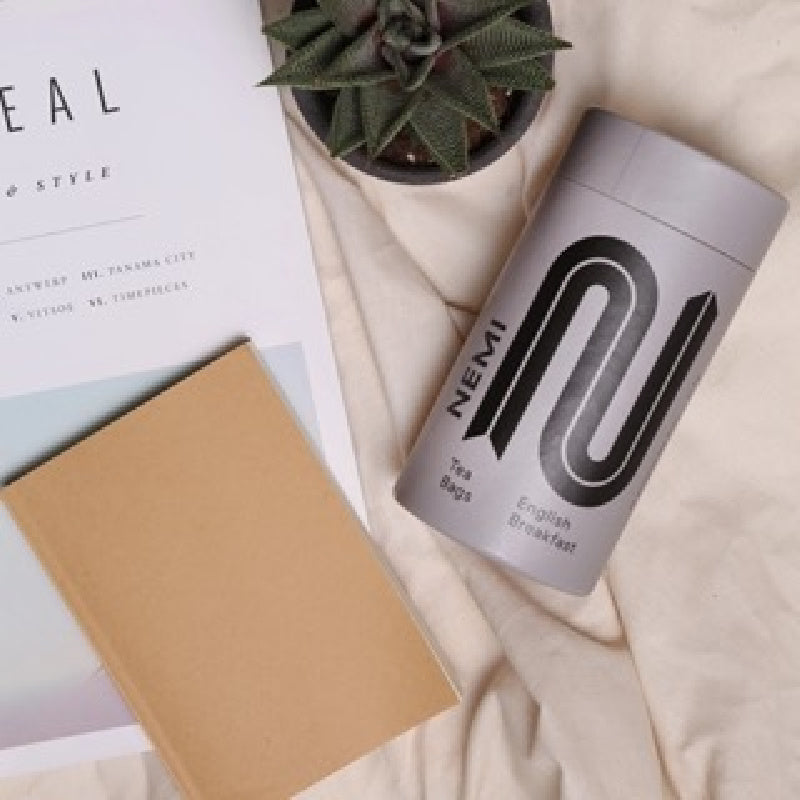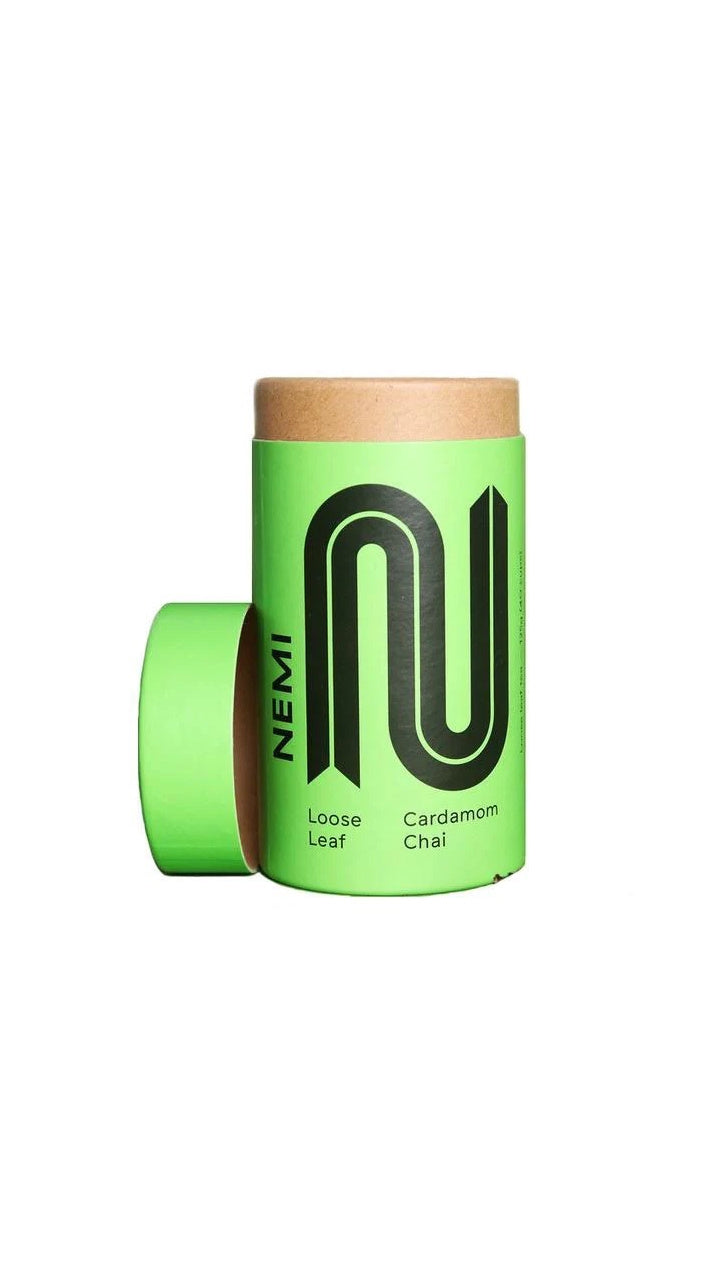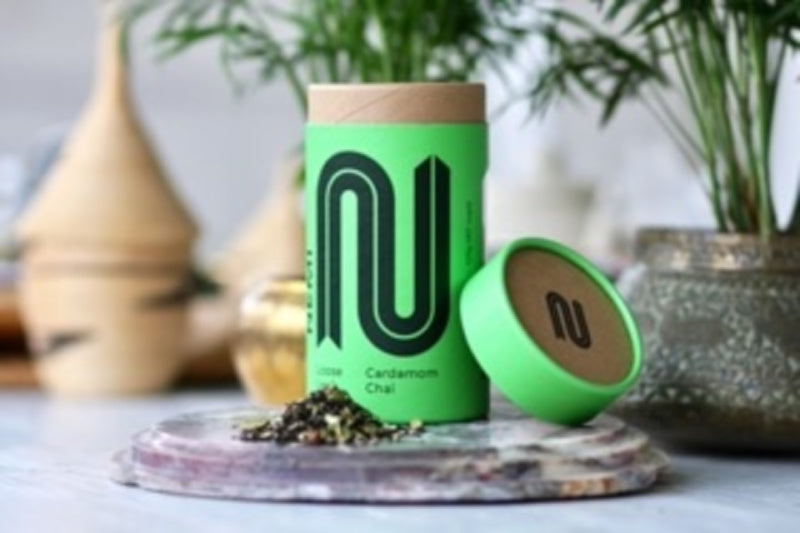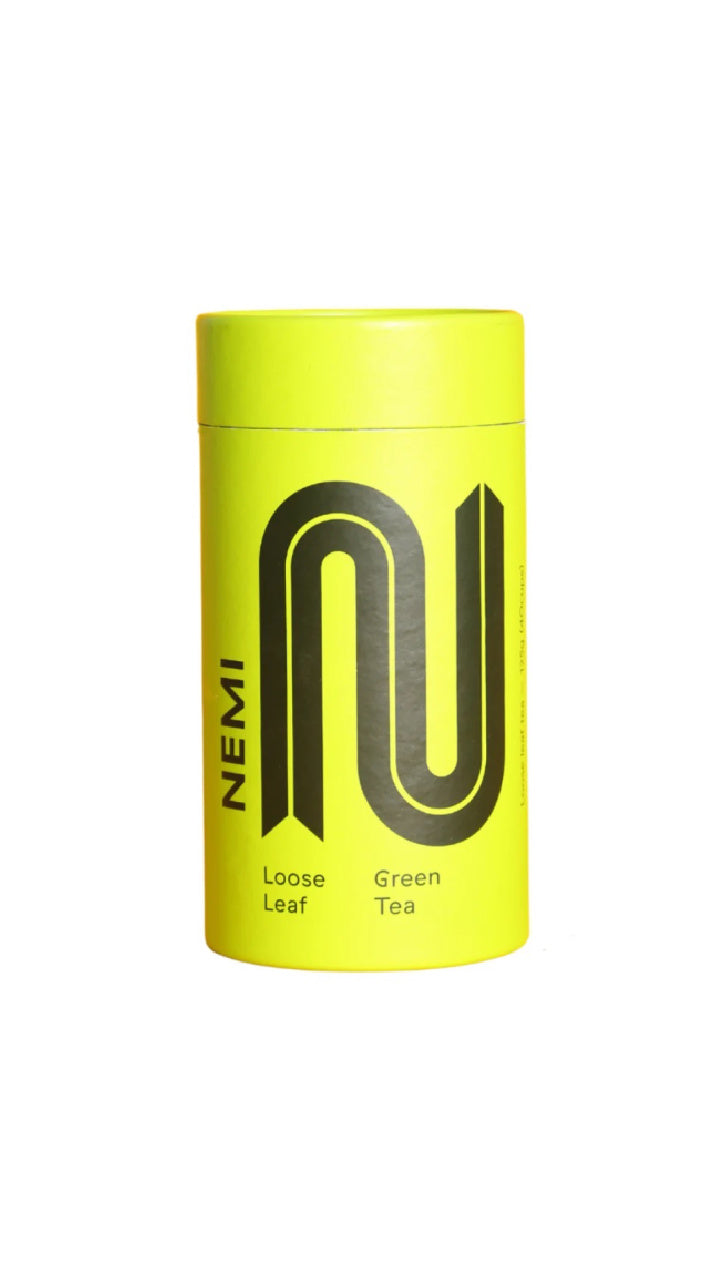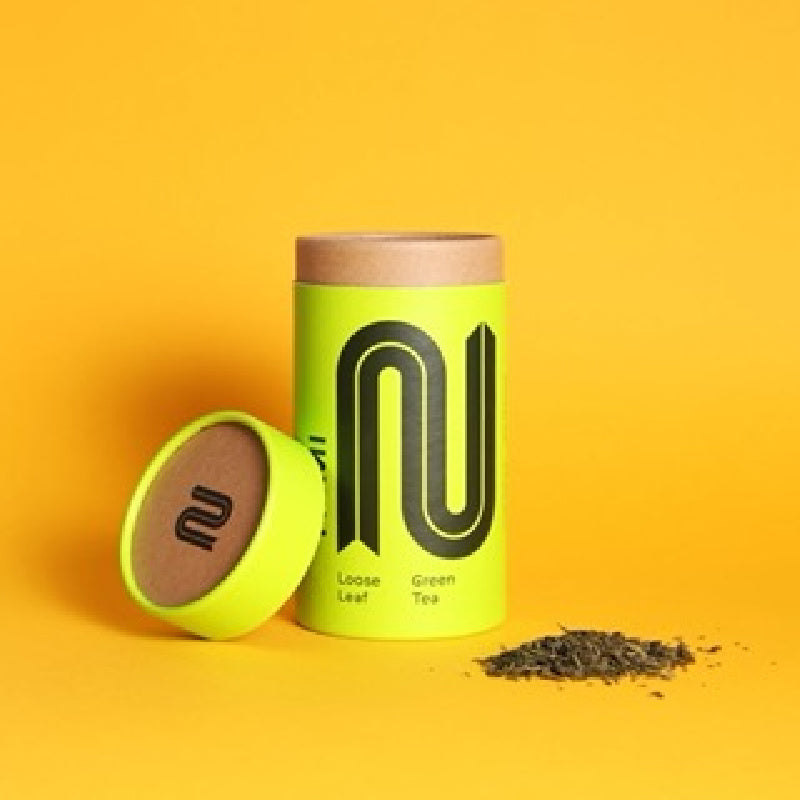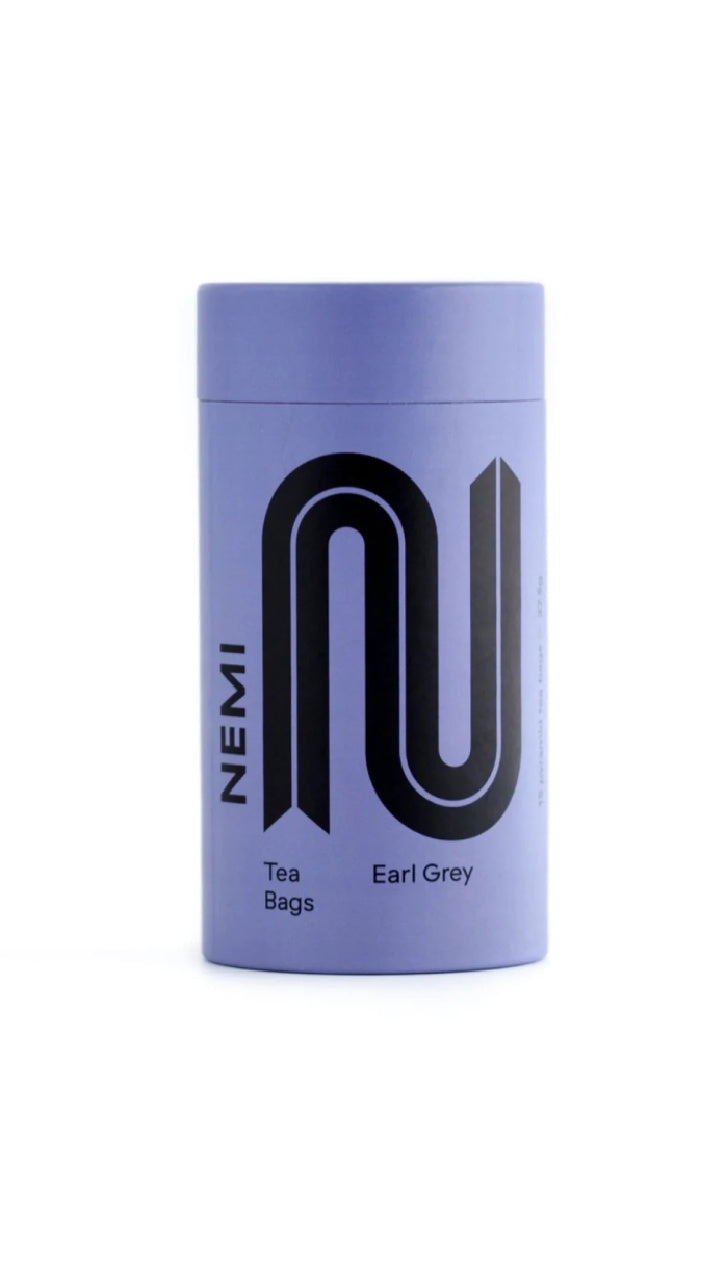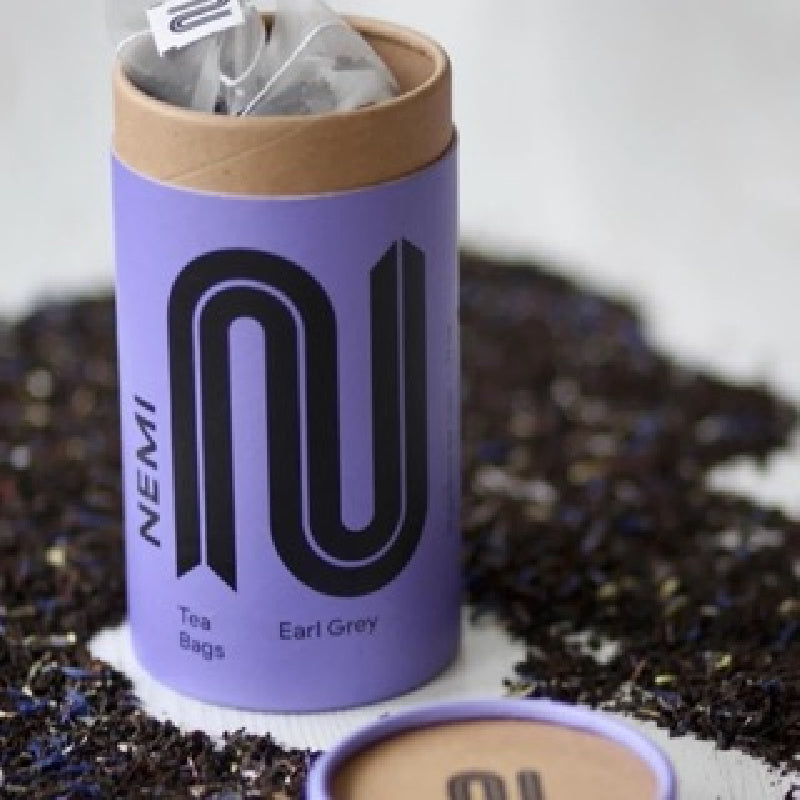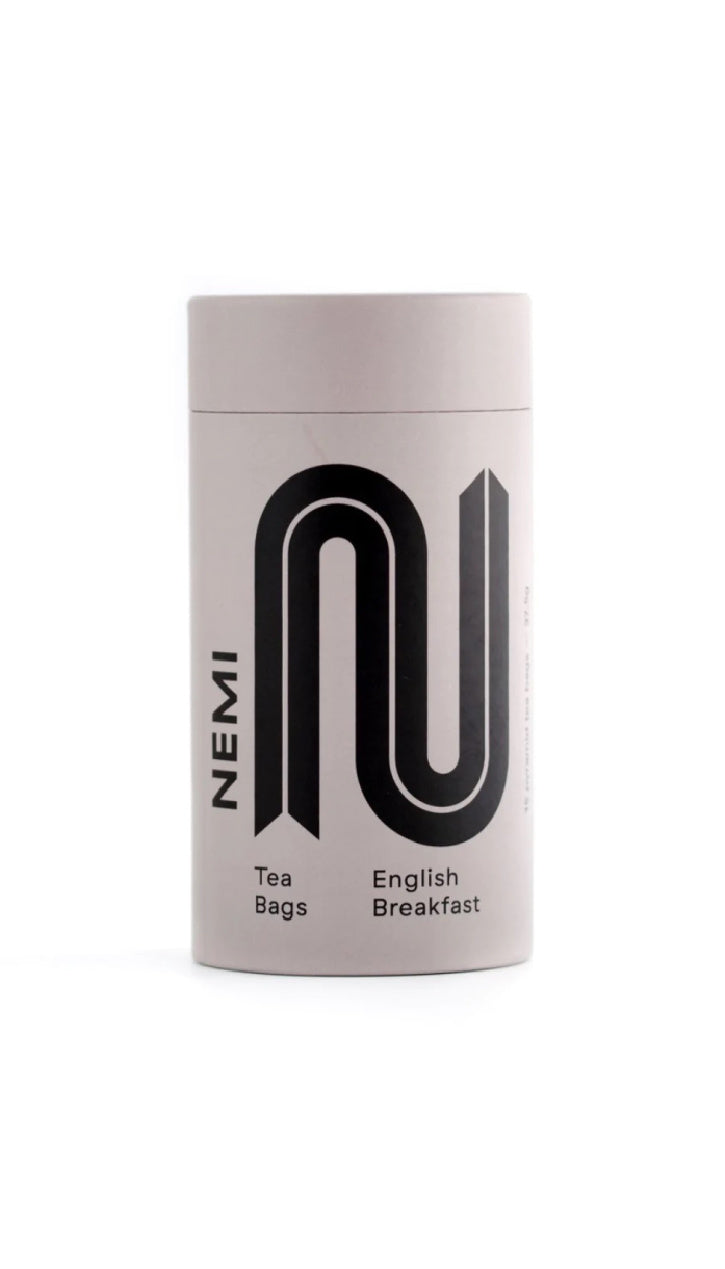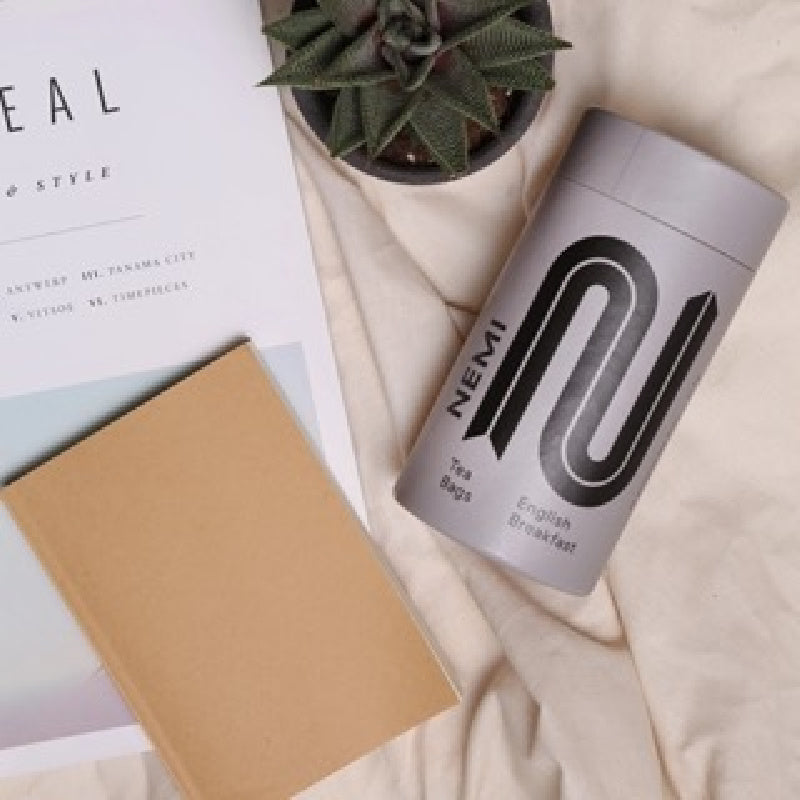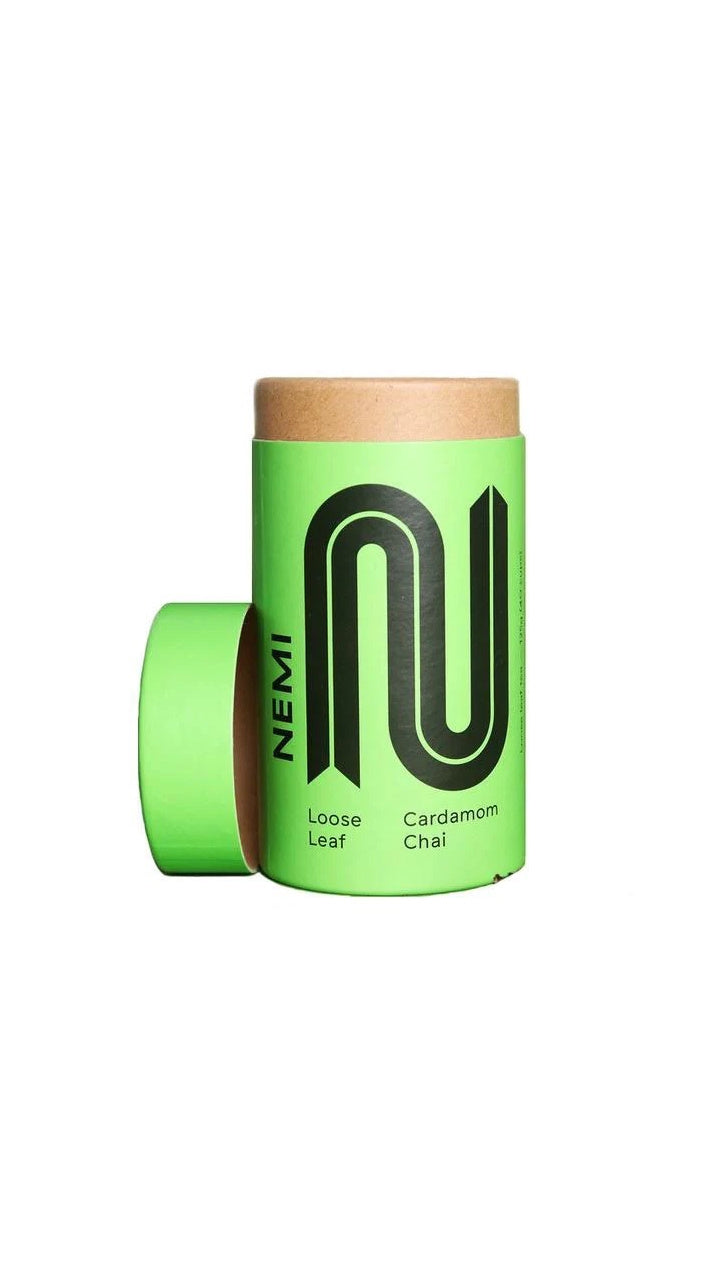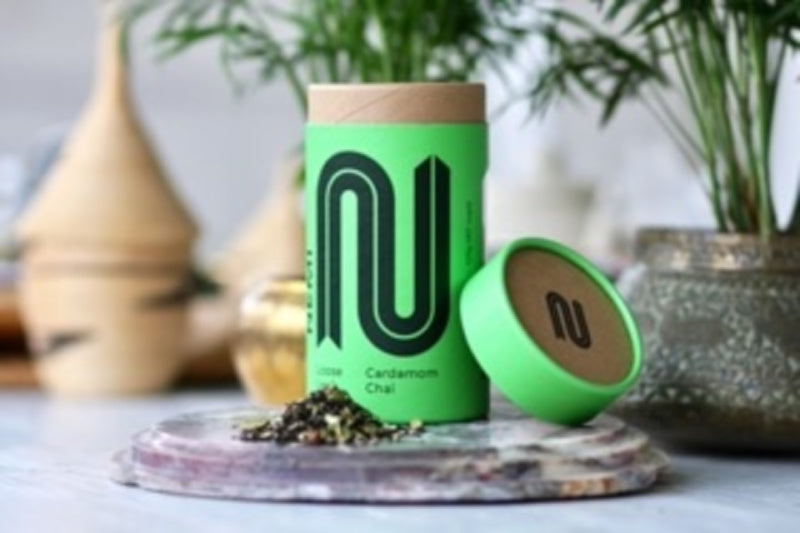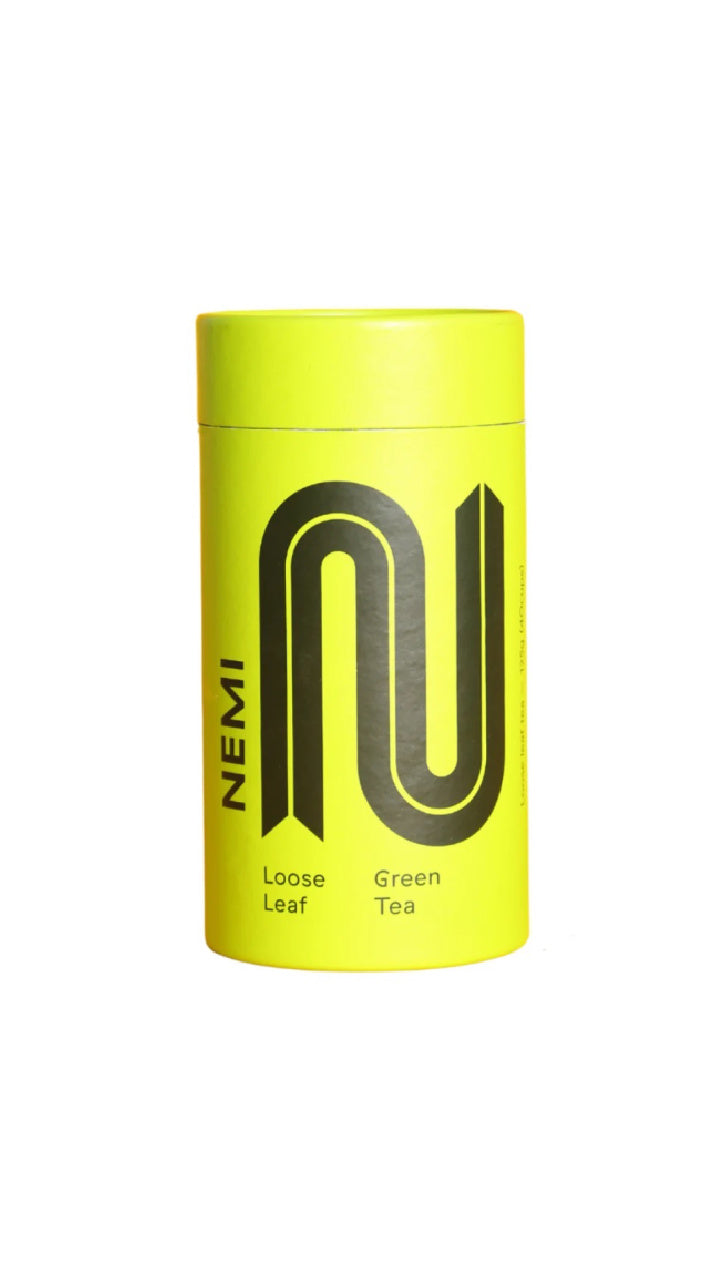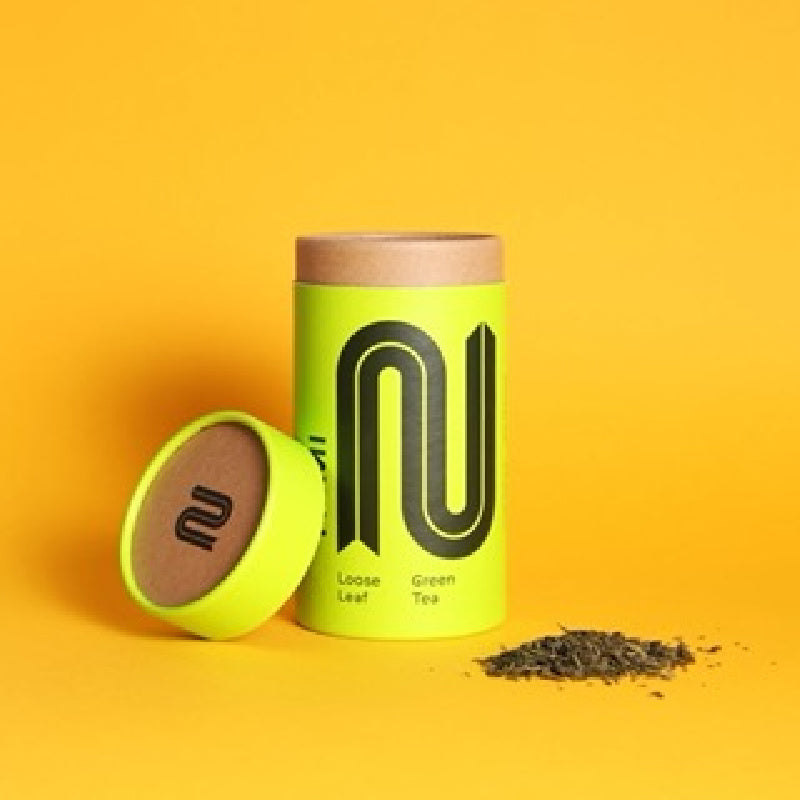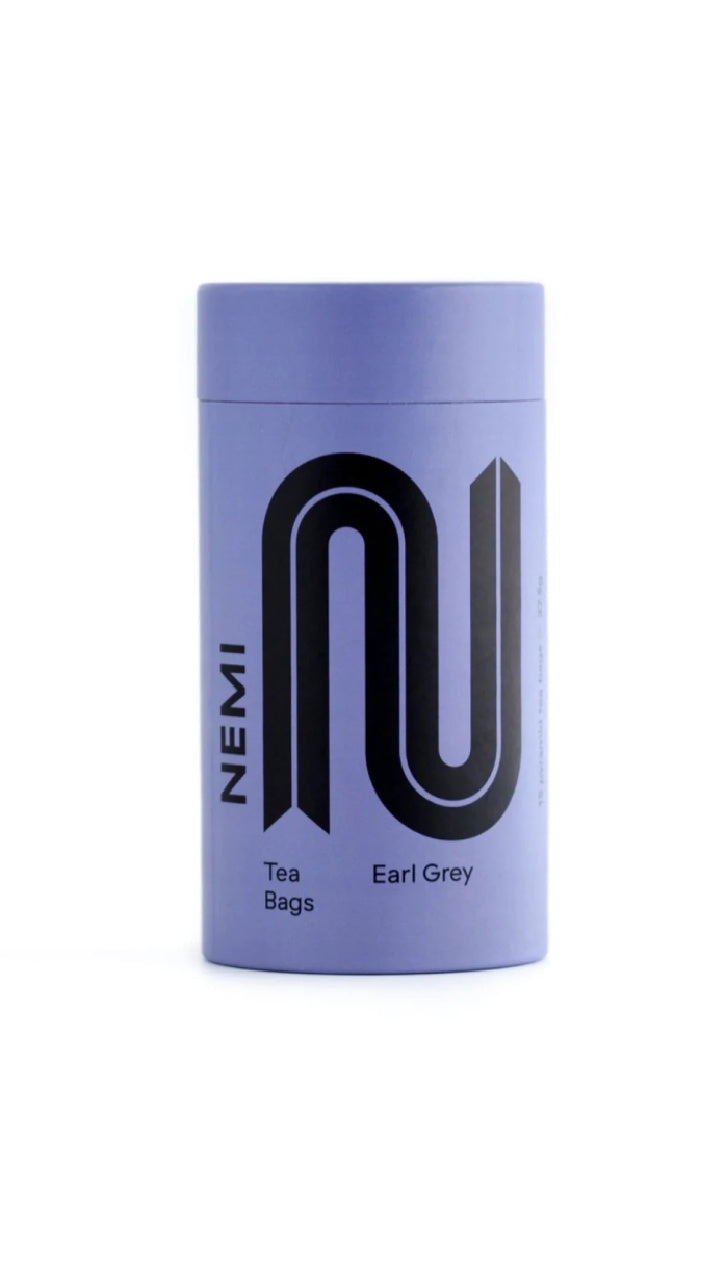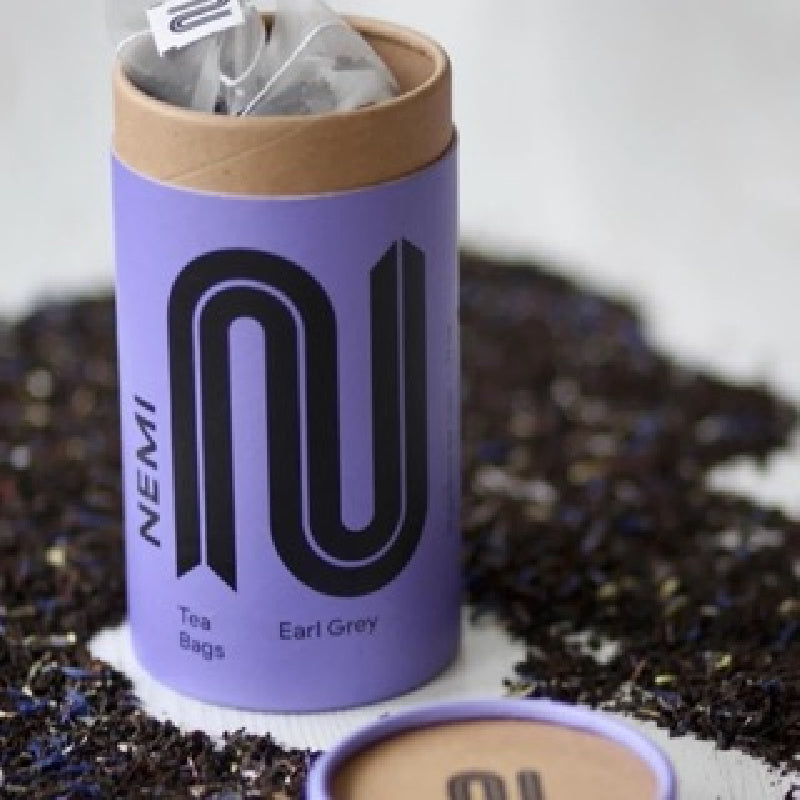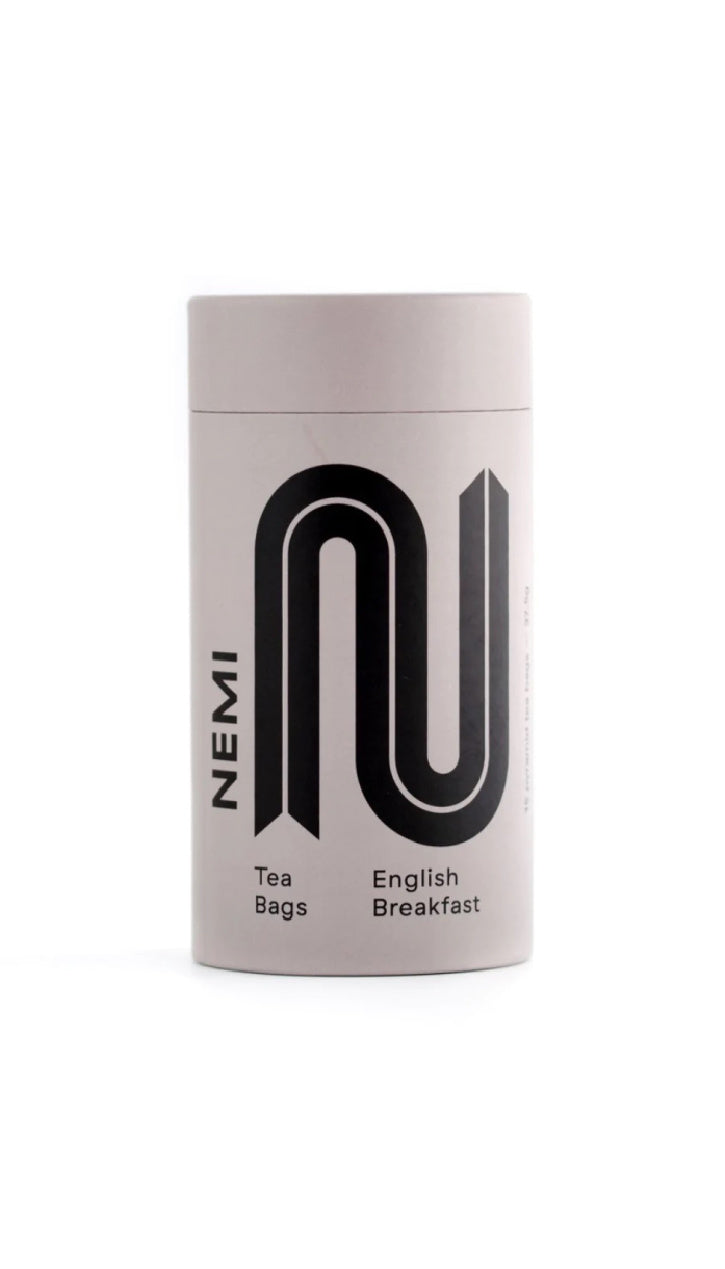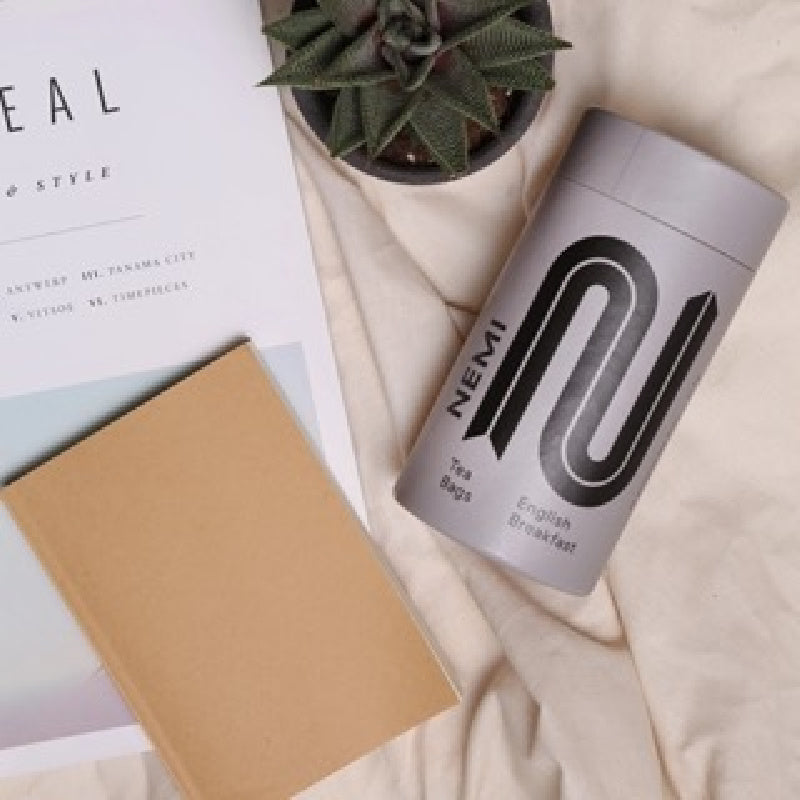 Nemi Teas
Whatever your taste for a cuppa, Nemi Teas will do you, and others - so much good. A specialist London-based tea company that offers a variety of tea blends both as loose-tea and teabags, who also provide employment to refugees to give them local work experience and job readiness skills to enter the UK workforce and help them integrate into broader society. See? Steeping good in every cup. 
Details:
Cardamom Chai: 

An exquisite balance of the finest-quality loose whole leaf Organic black tea and three exotically flavoursome spices. (LOOSE LEAF)

Green: A delicate steamed green tea with a mild taste and attractive softness that sets it apart from the more commonly-seen roasted green teas. (LOOSE LEAF)

Earl Grey: A delicious full-bodied black tea perfectly balanced with notes of citrusy bergamot and a scattering of blue cornflower petals for an elegant final flourish. (15 TEA BAGS)

English Breakfast: 

A robust and full-bodied English Breakfast tea, it's a bit malty and that golden colour in the cup, oh my. (15 TEA BAGS)

All our teabags are plastic-free, packaging is biodegradable and the teas are Organic and Fairtrade-certified.