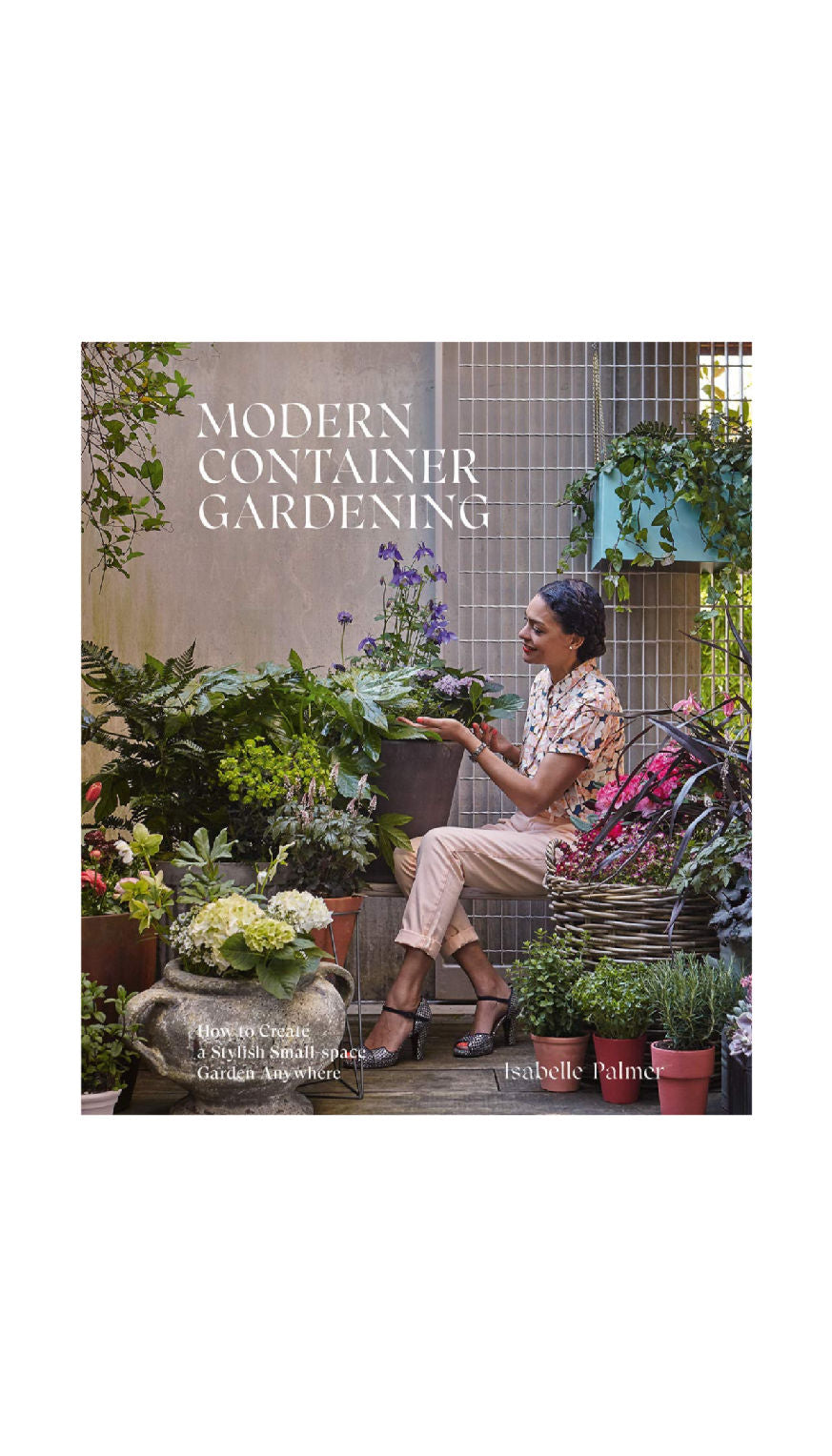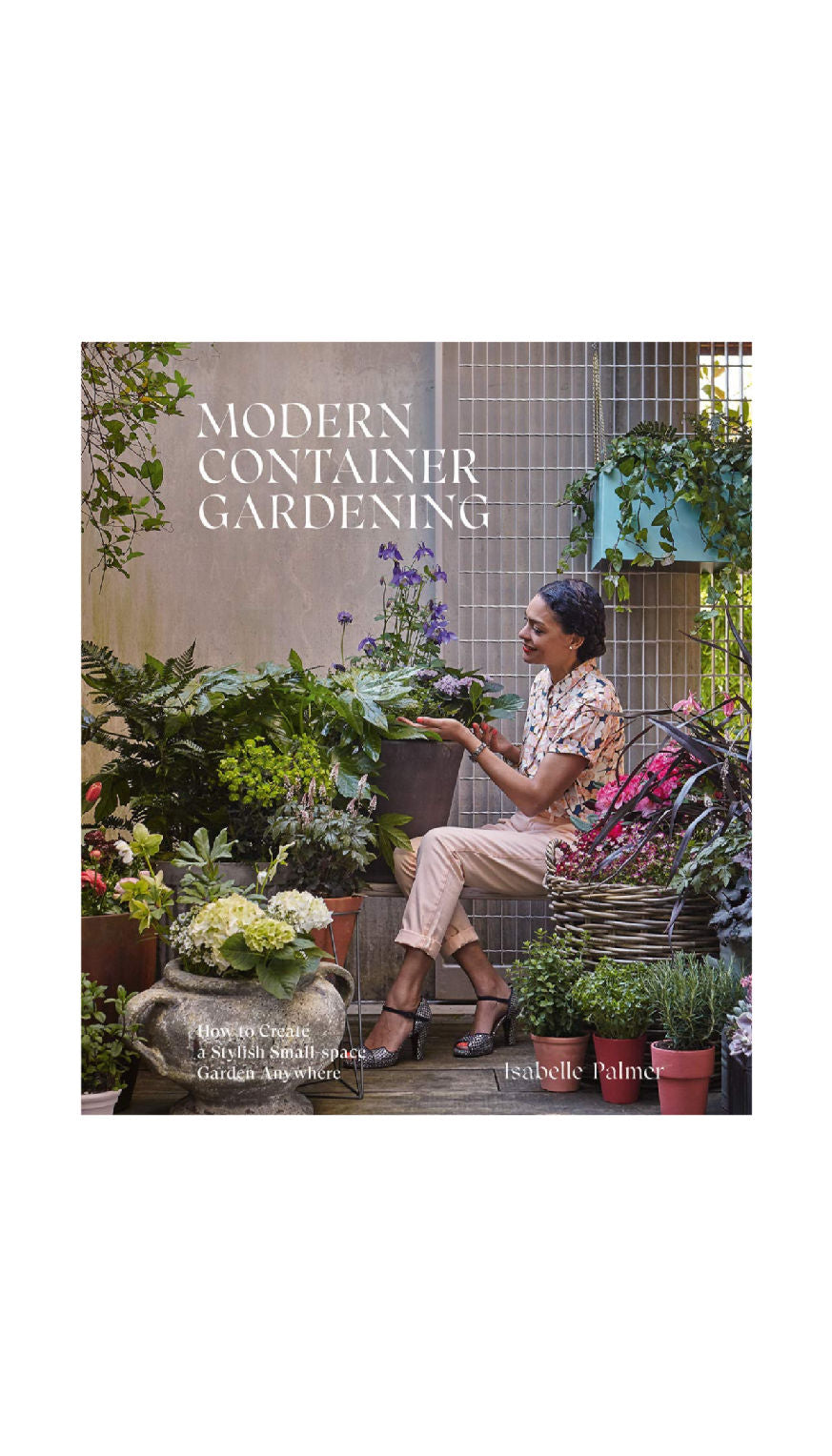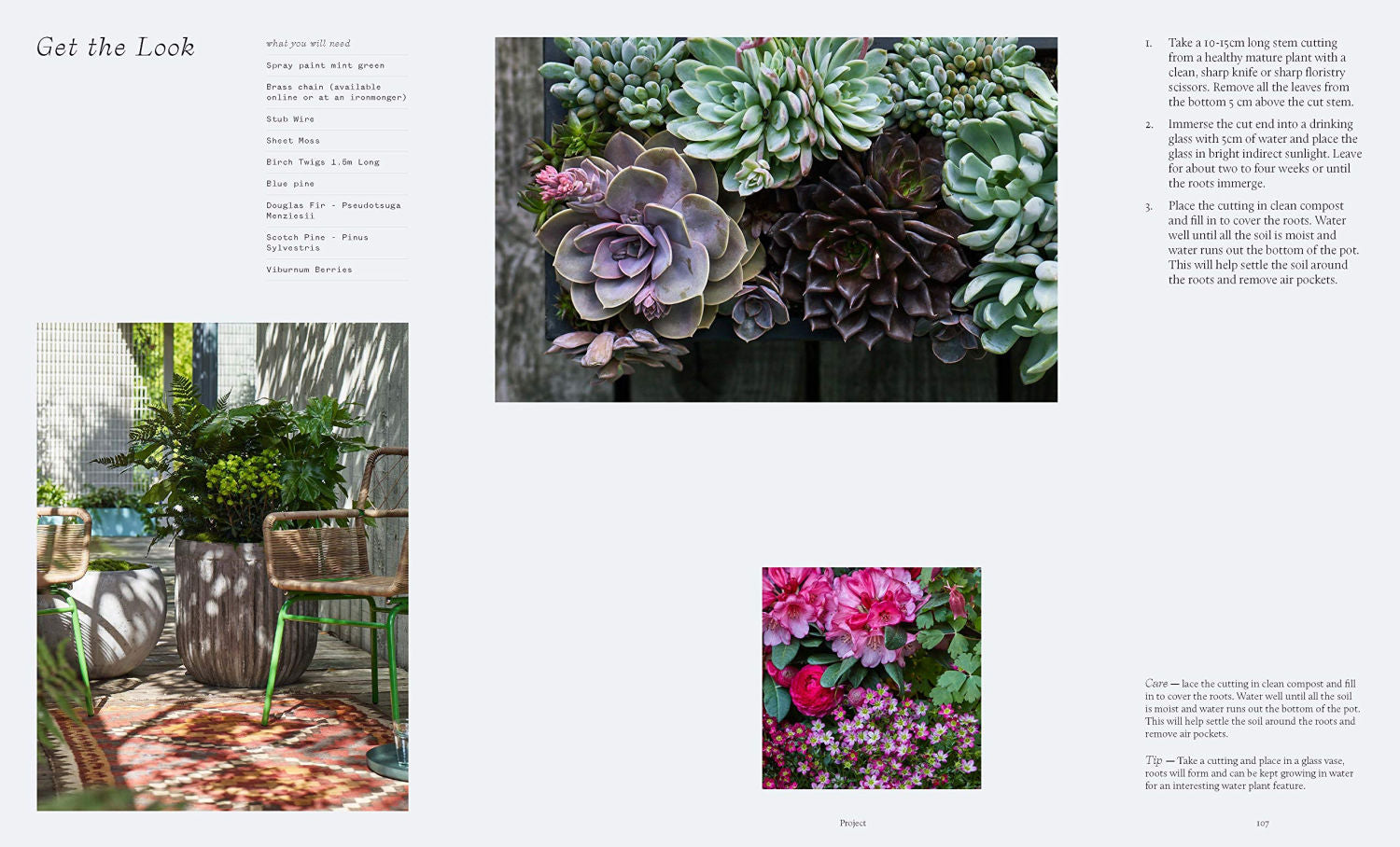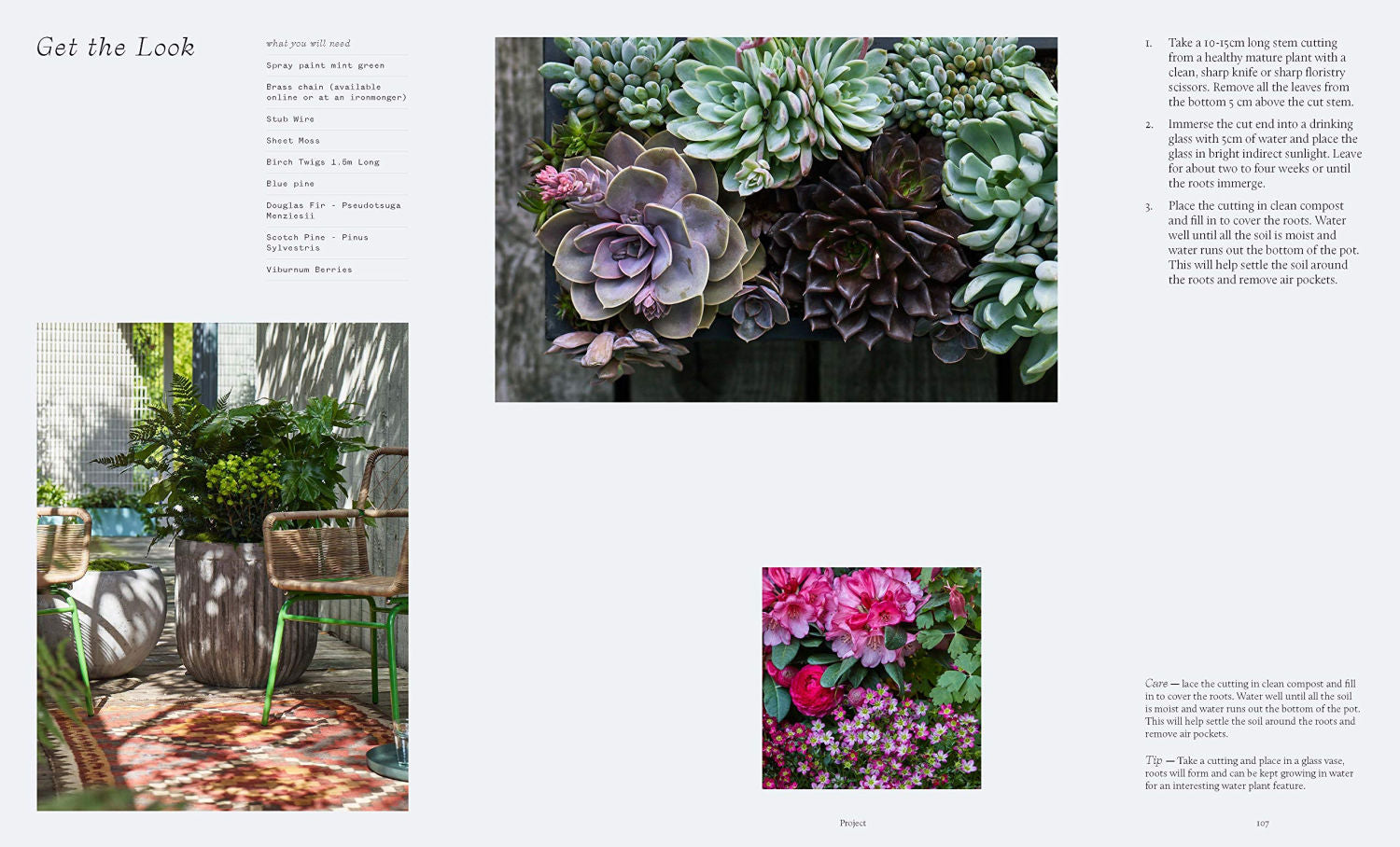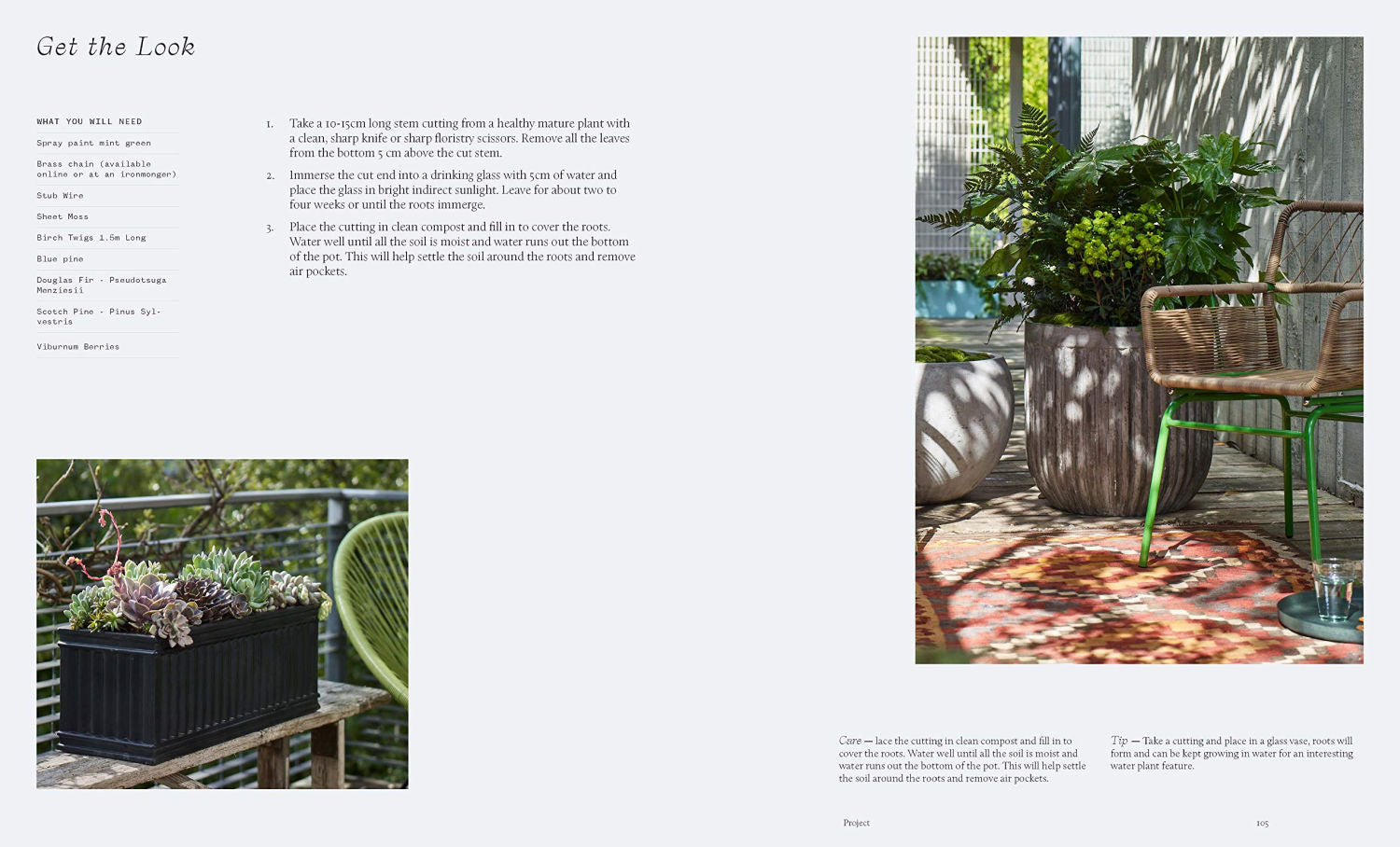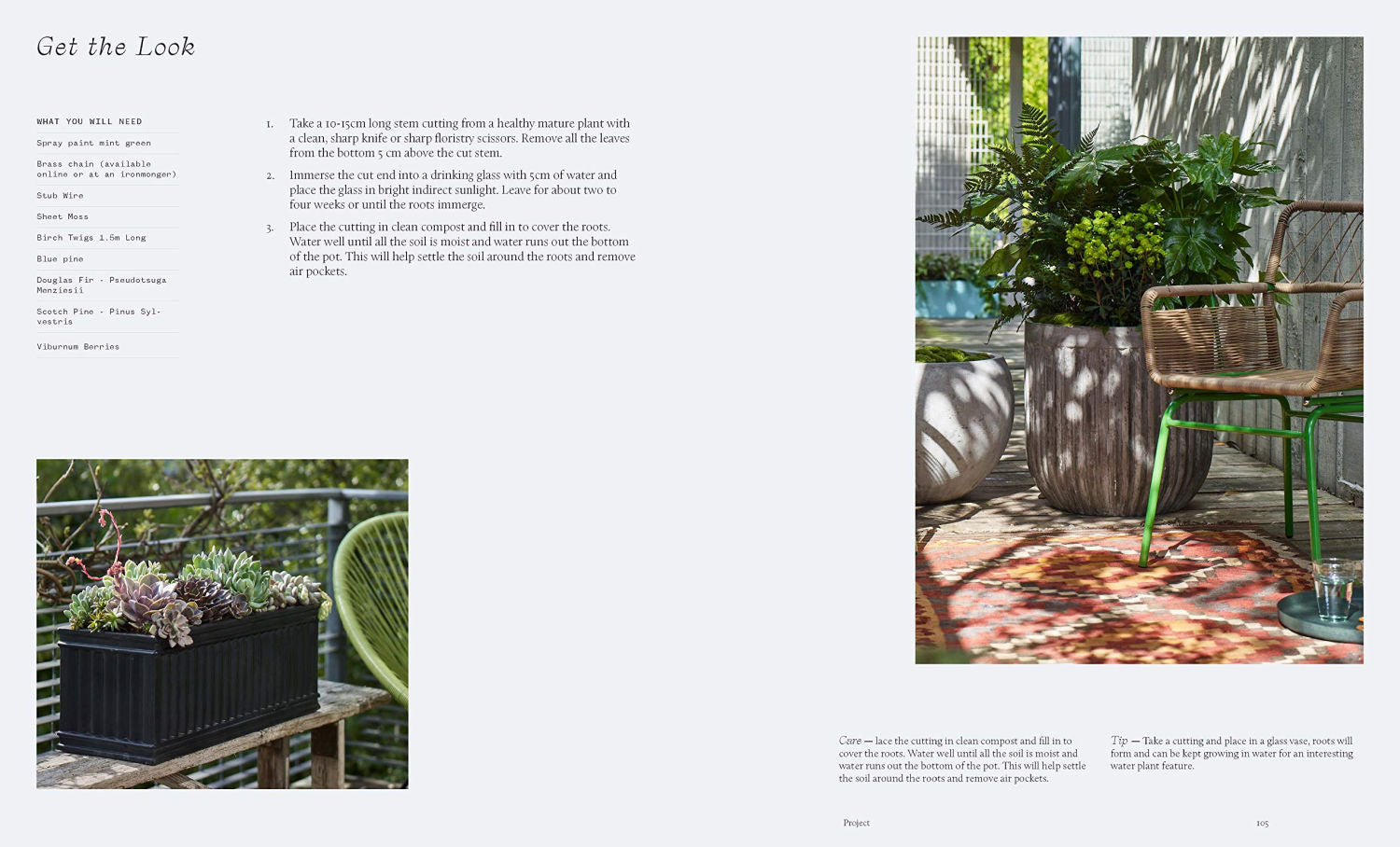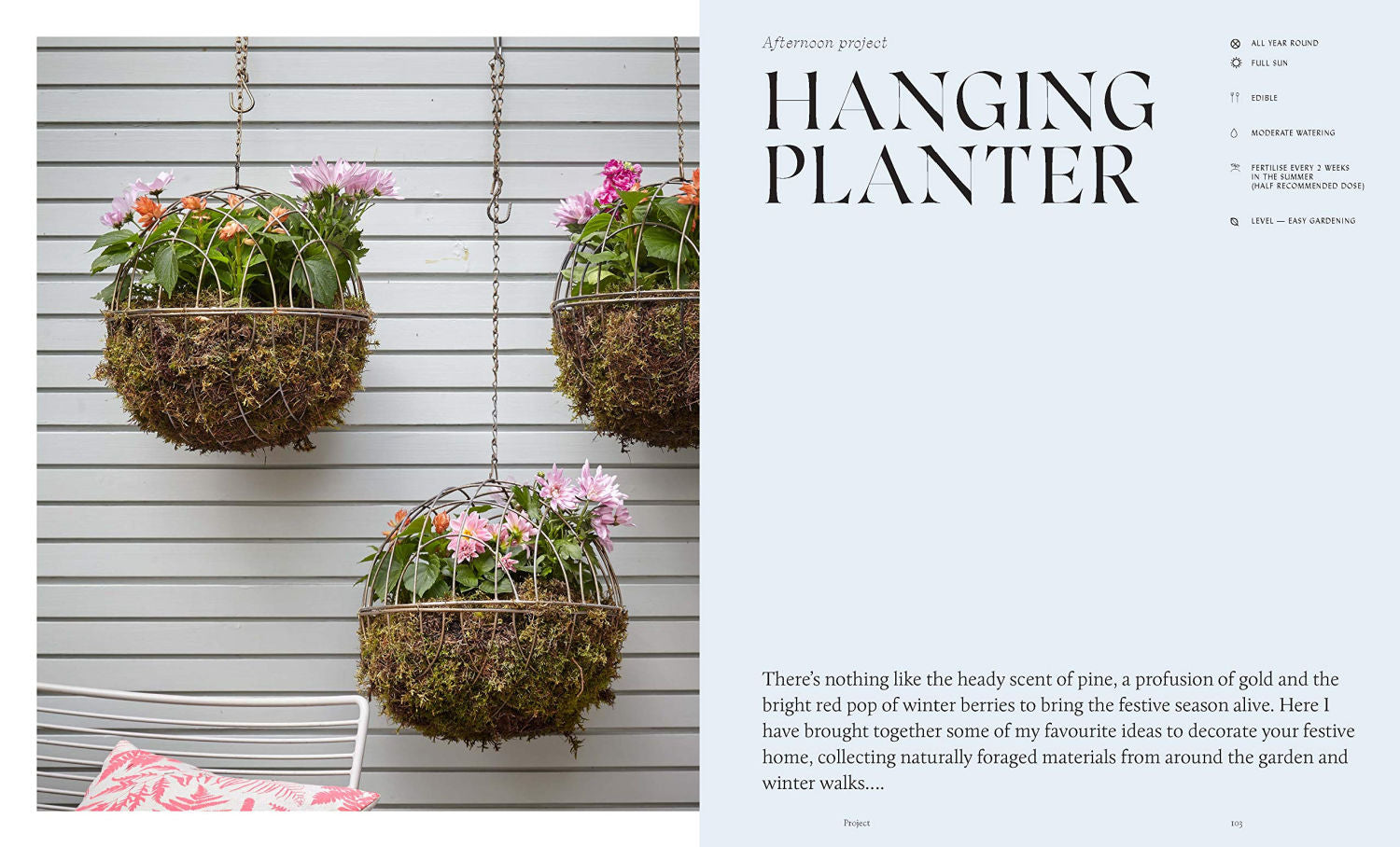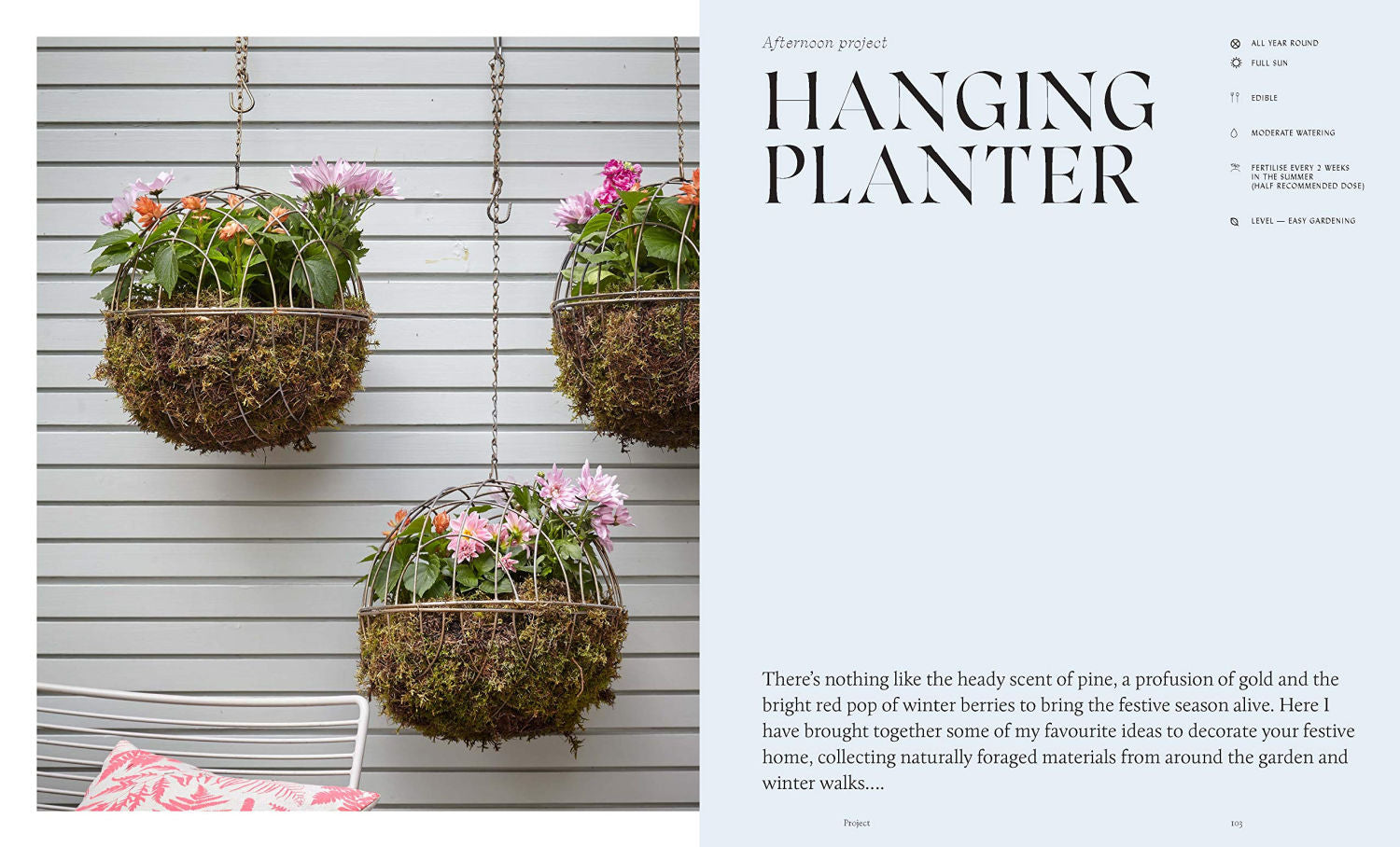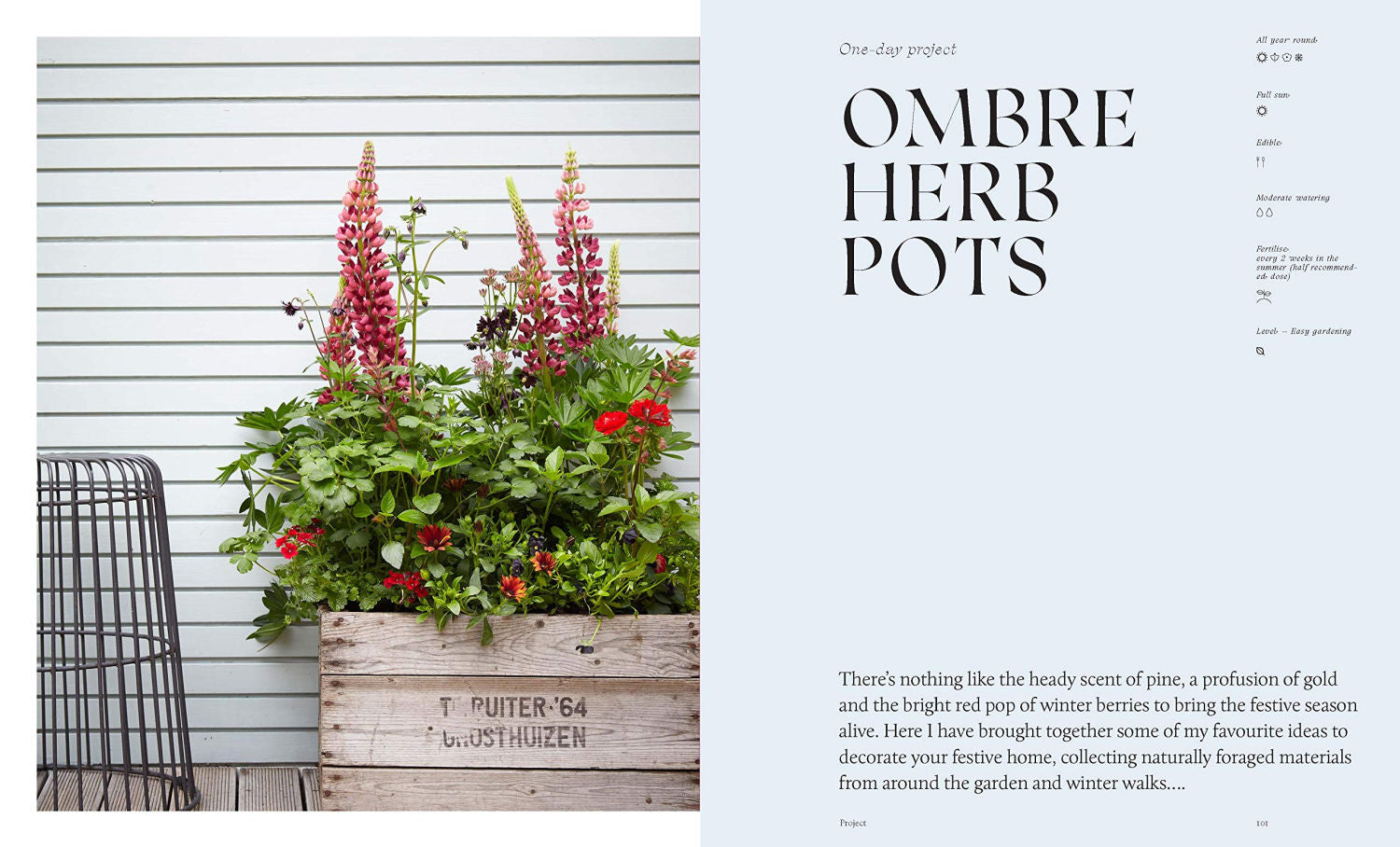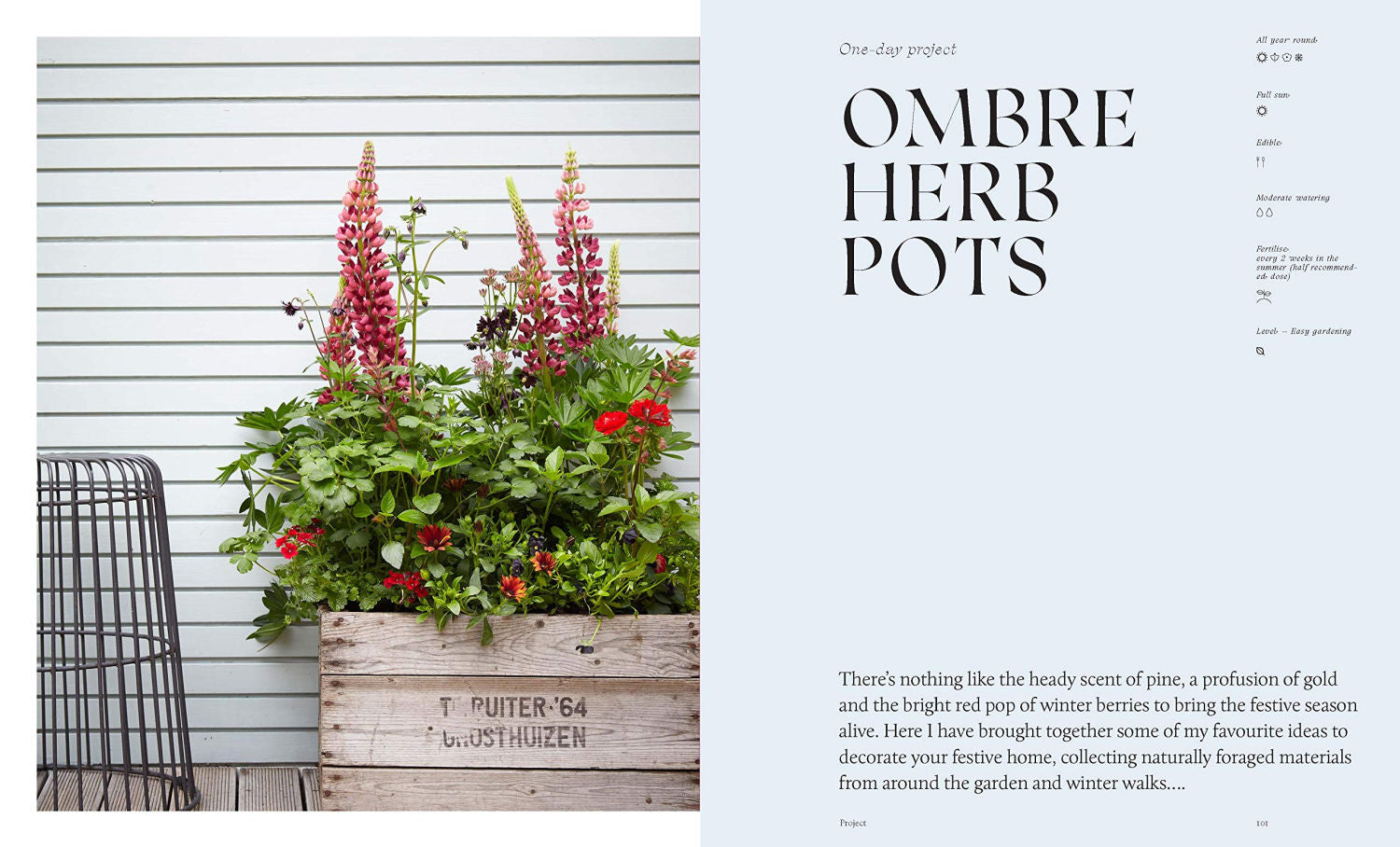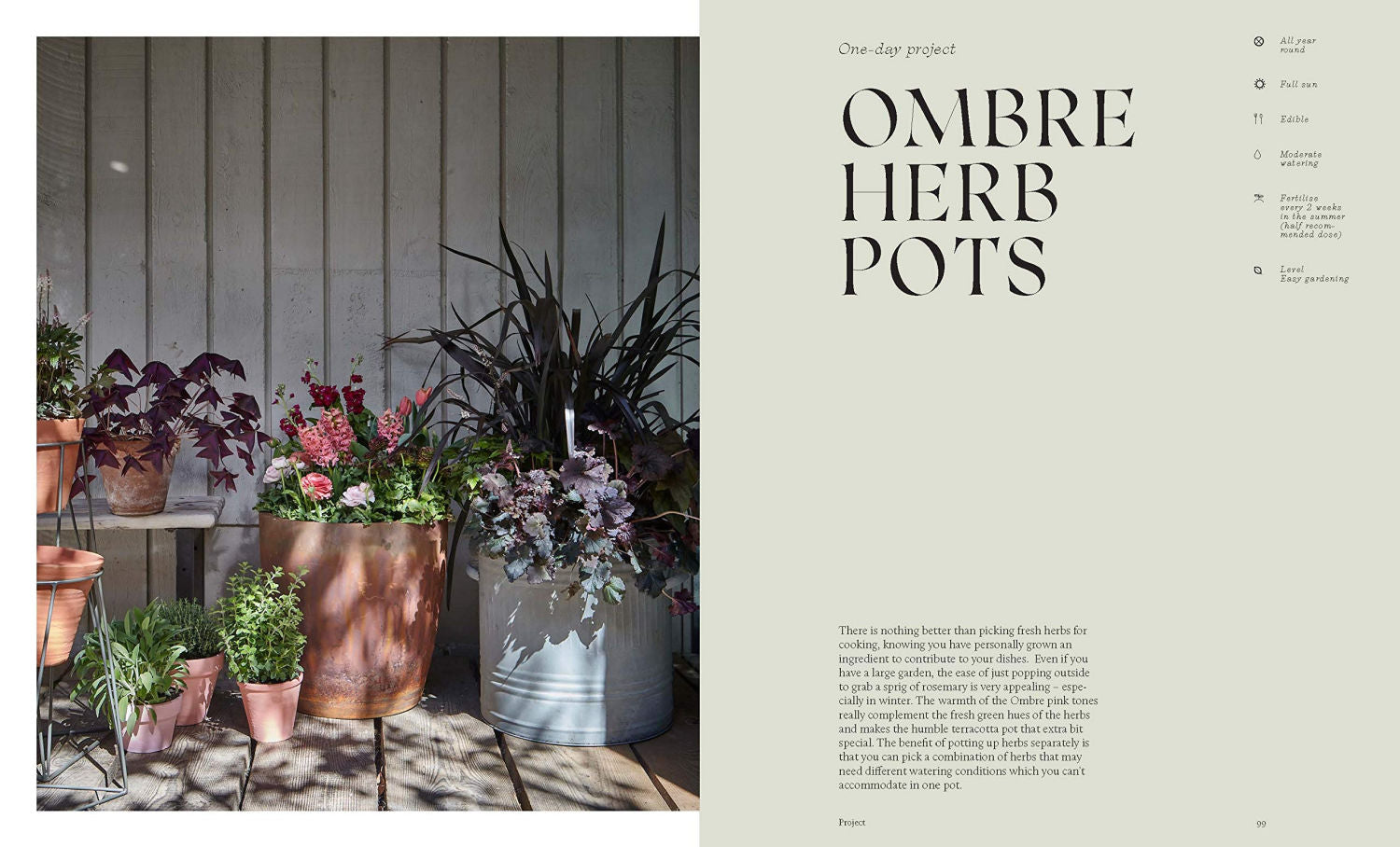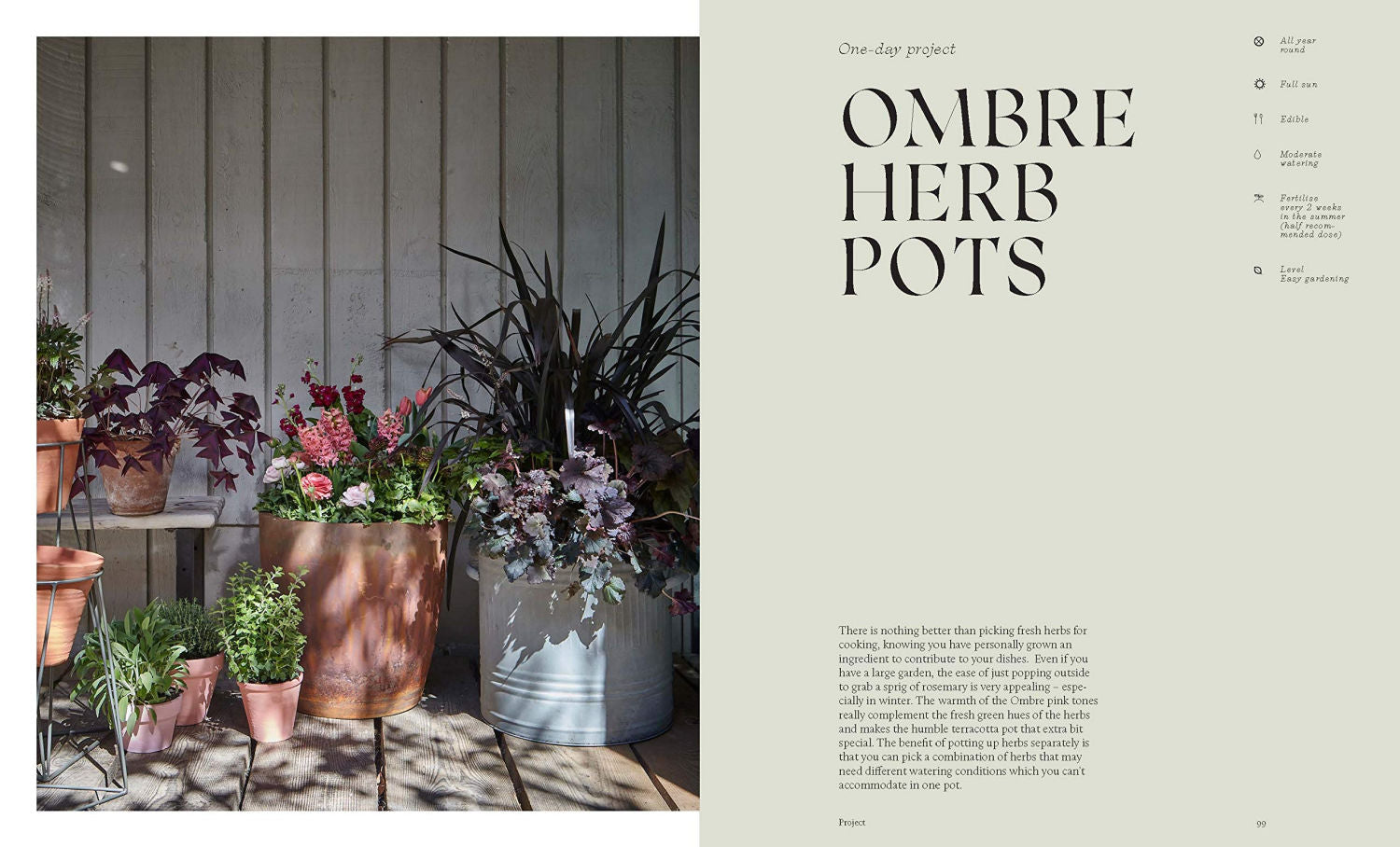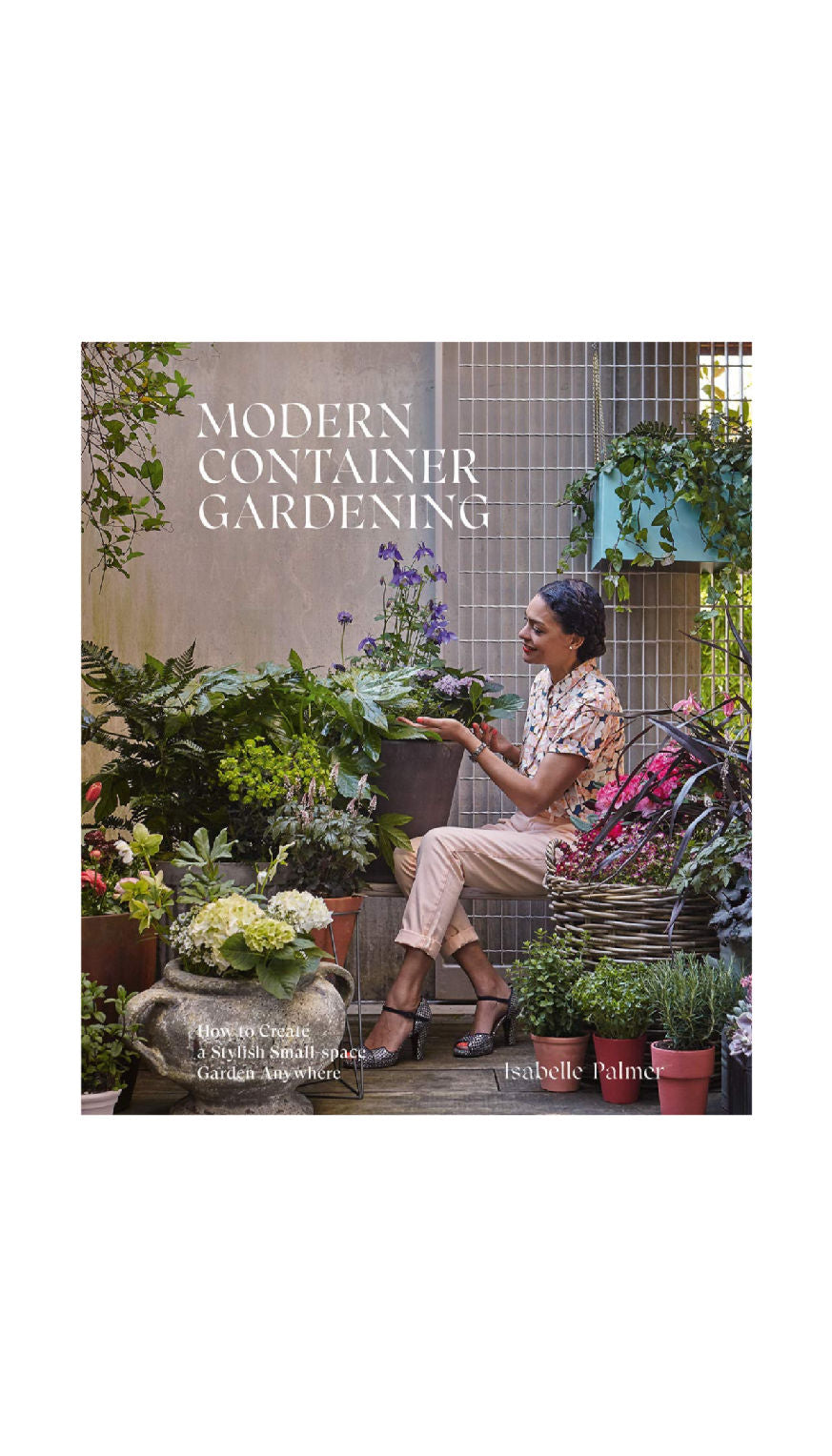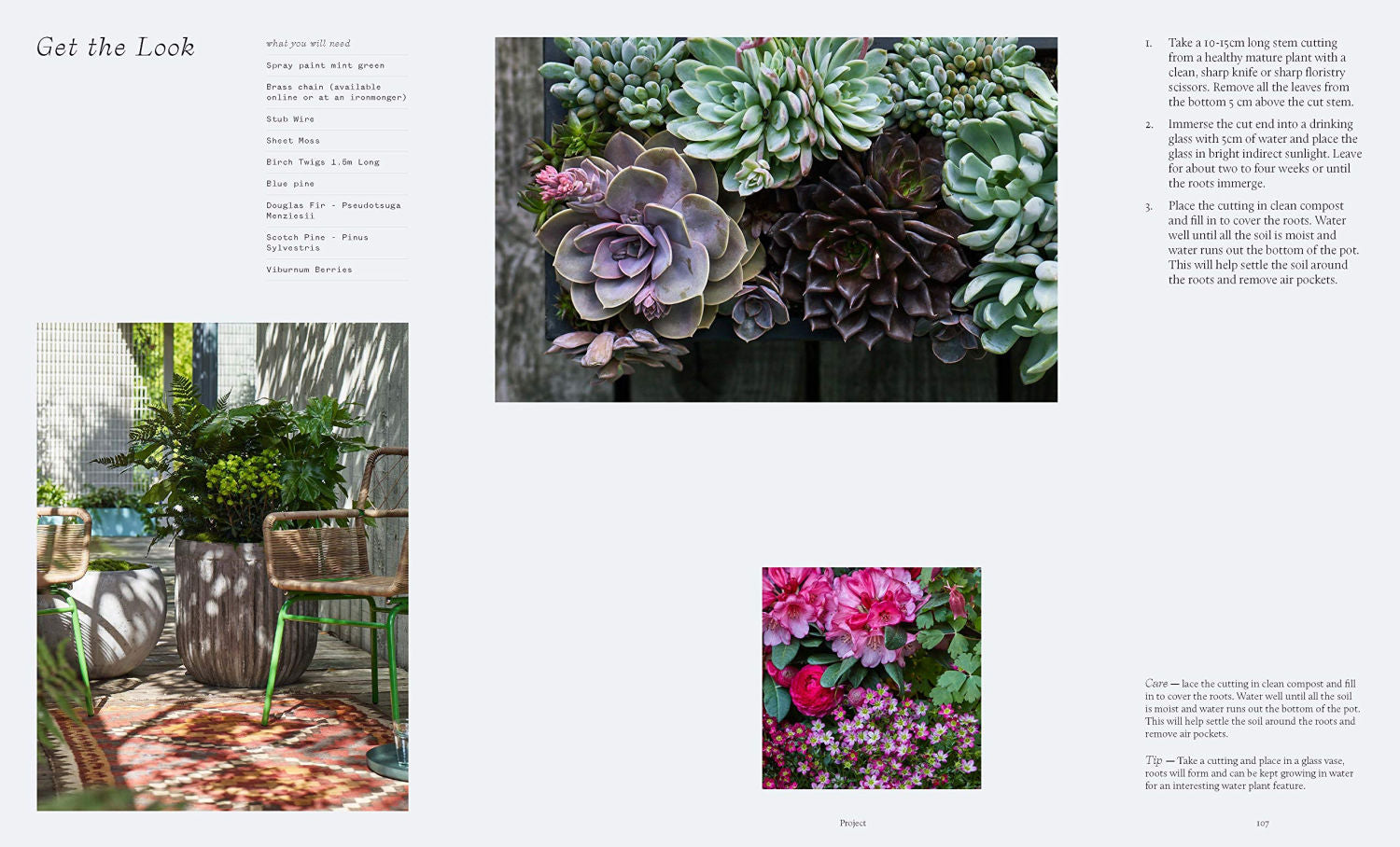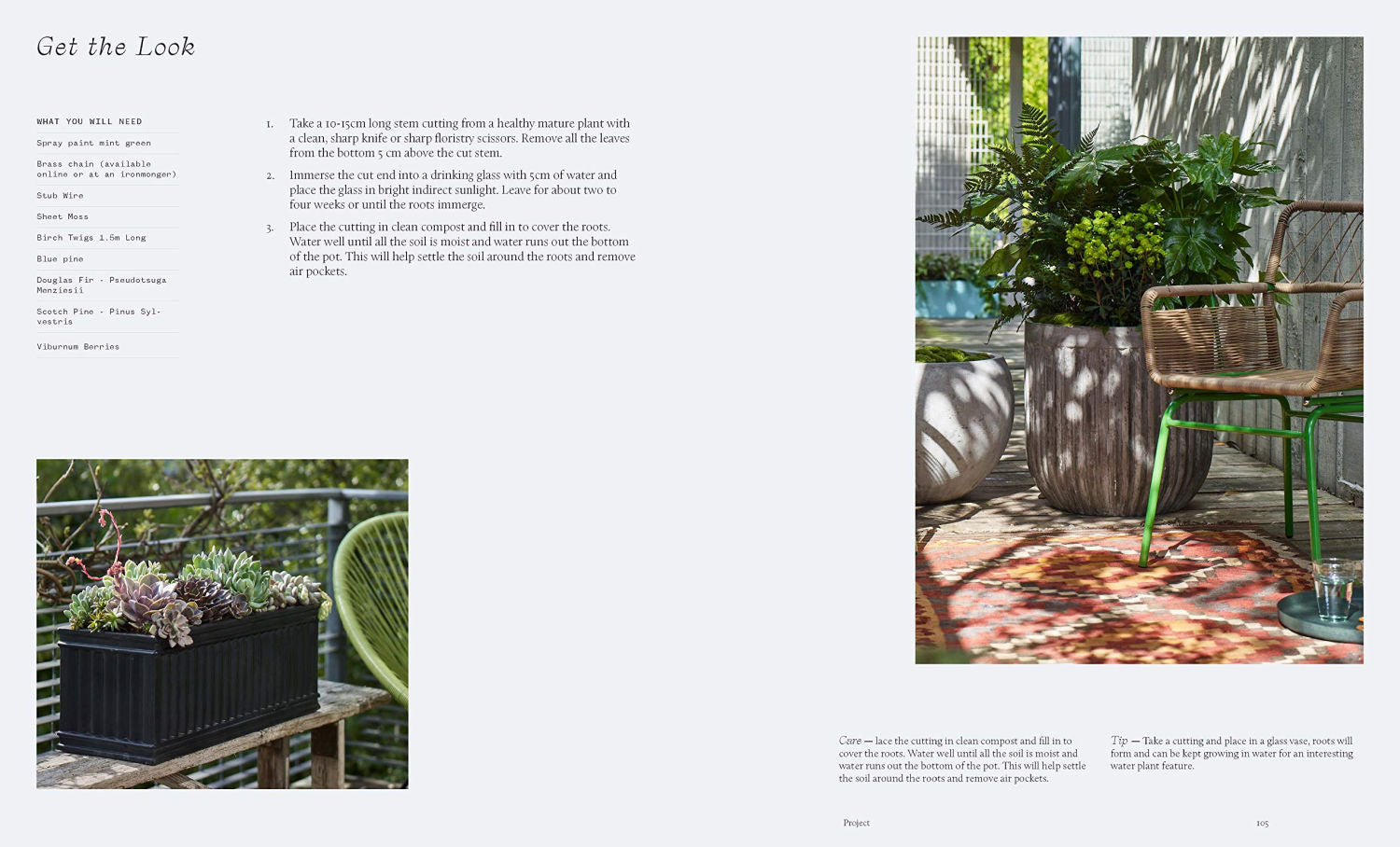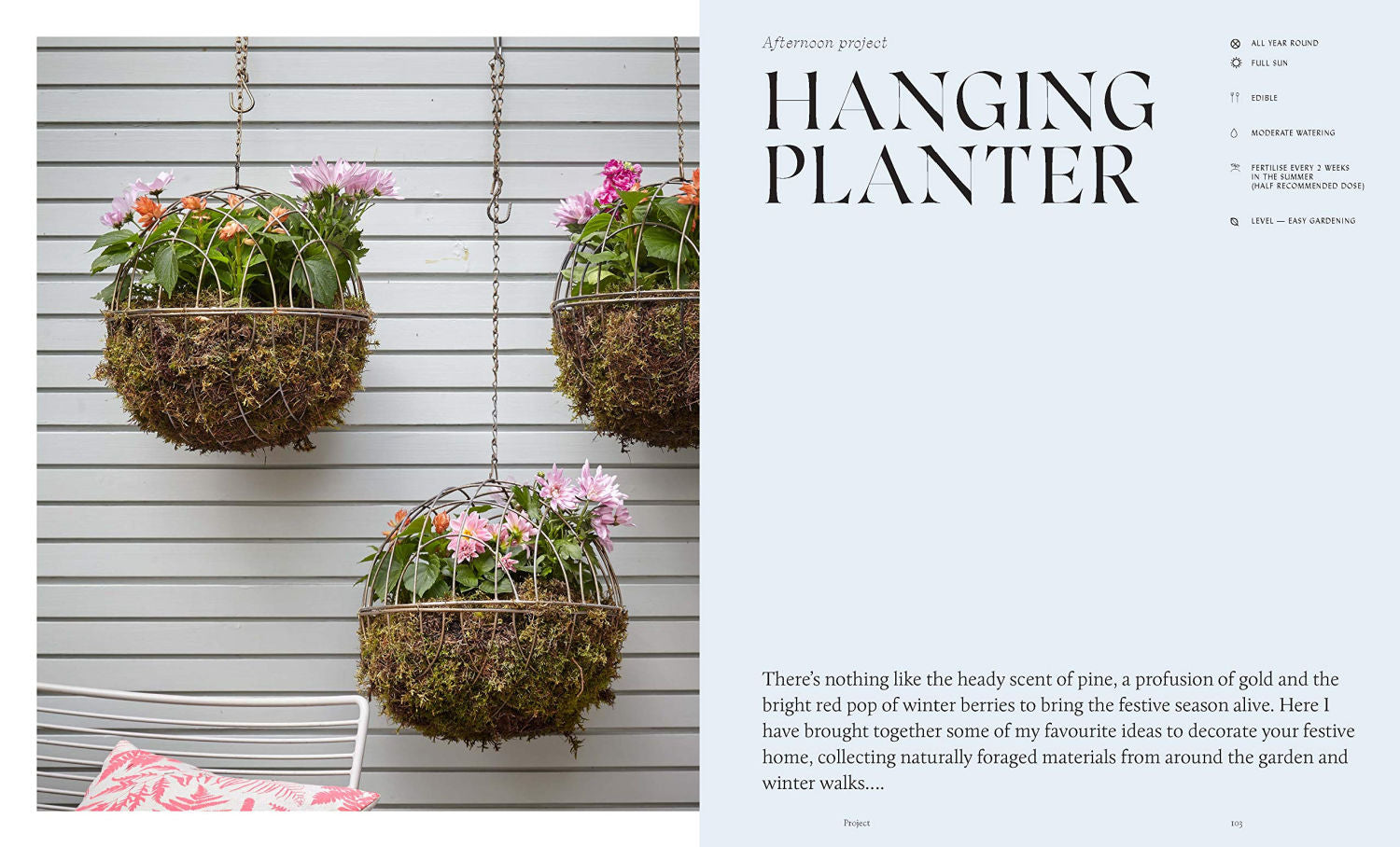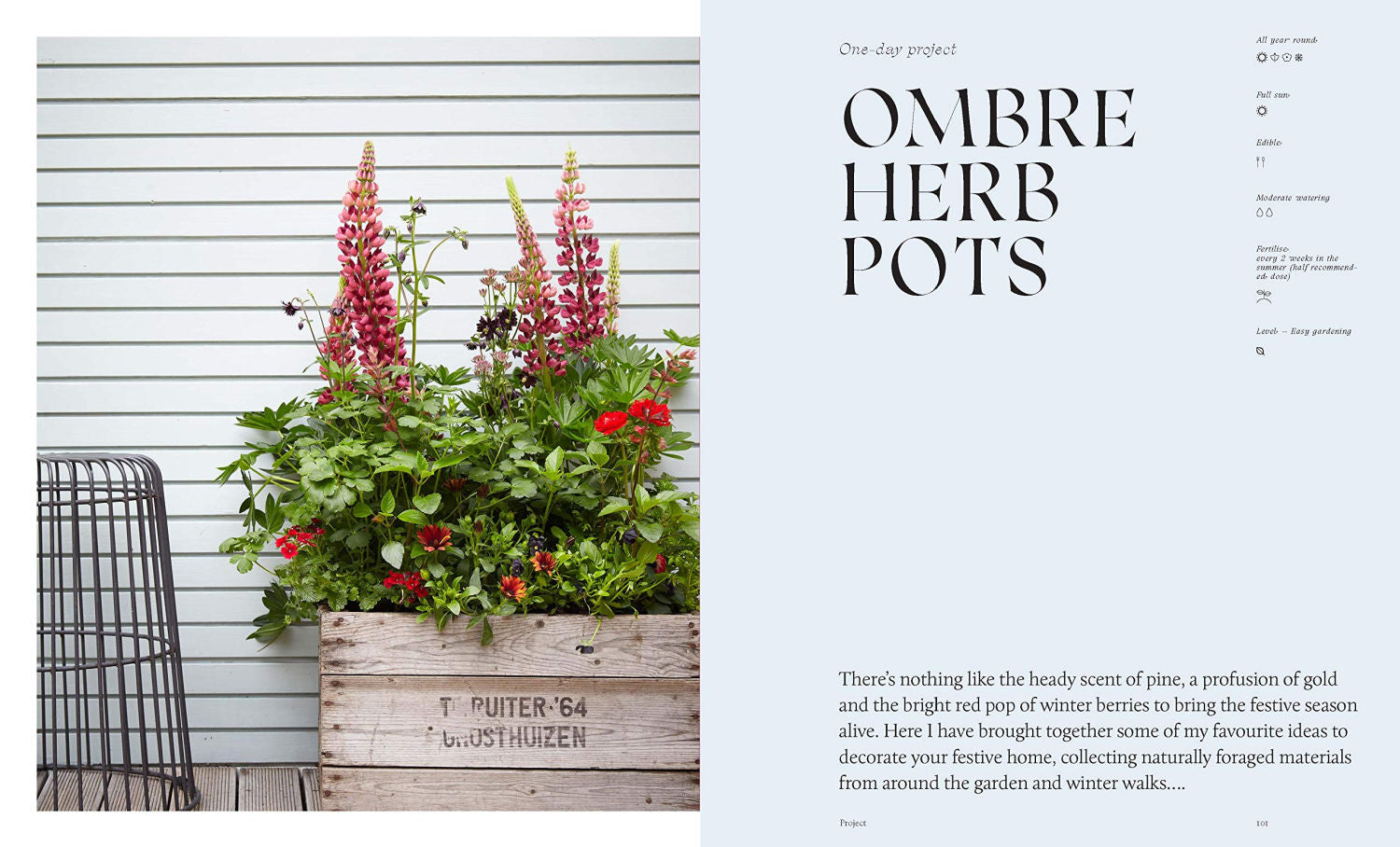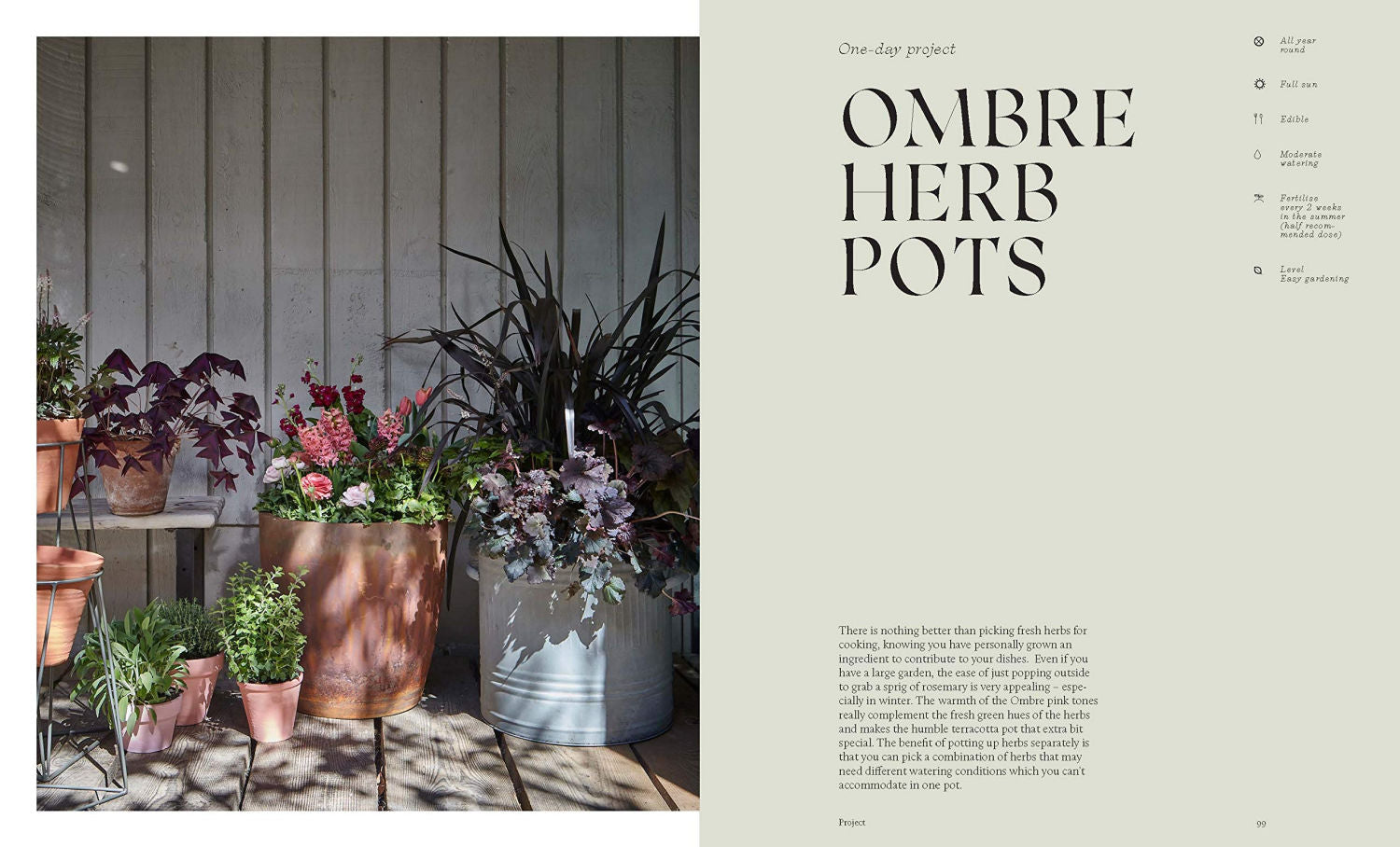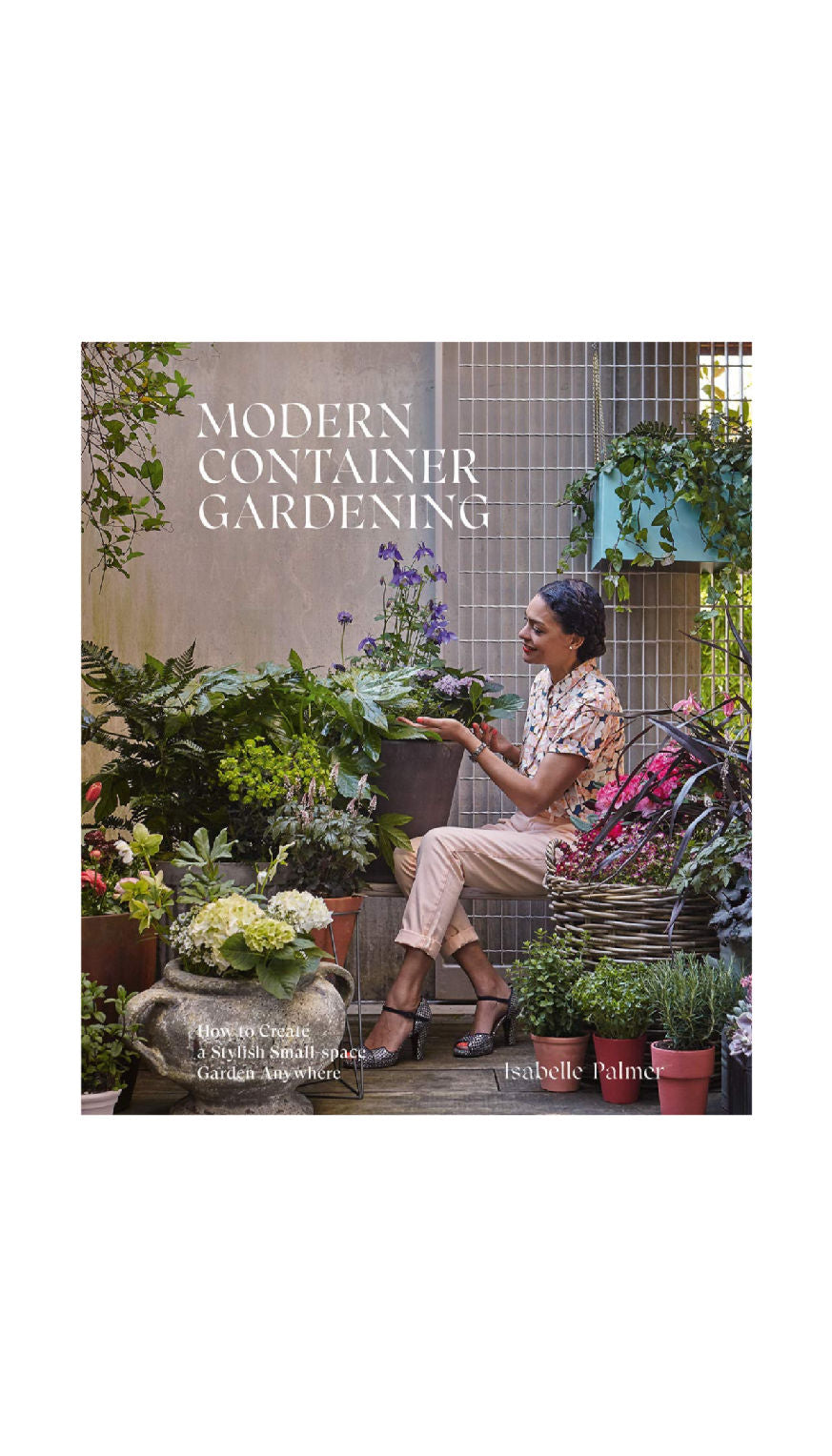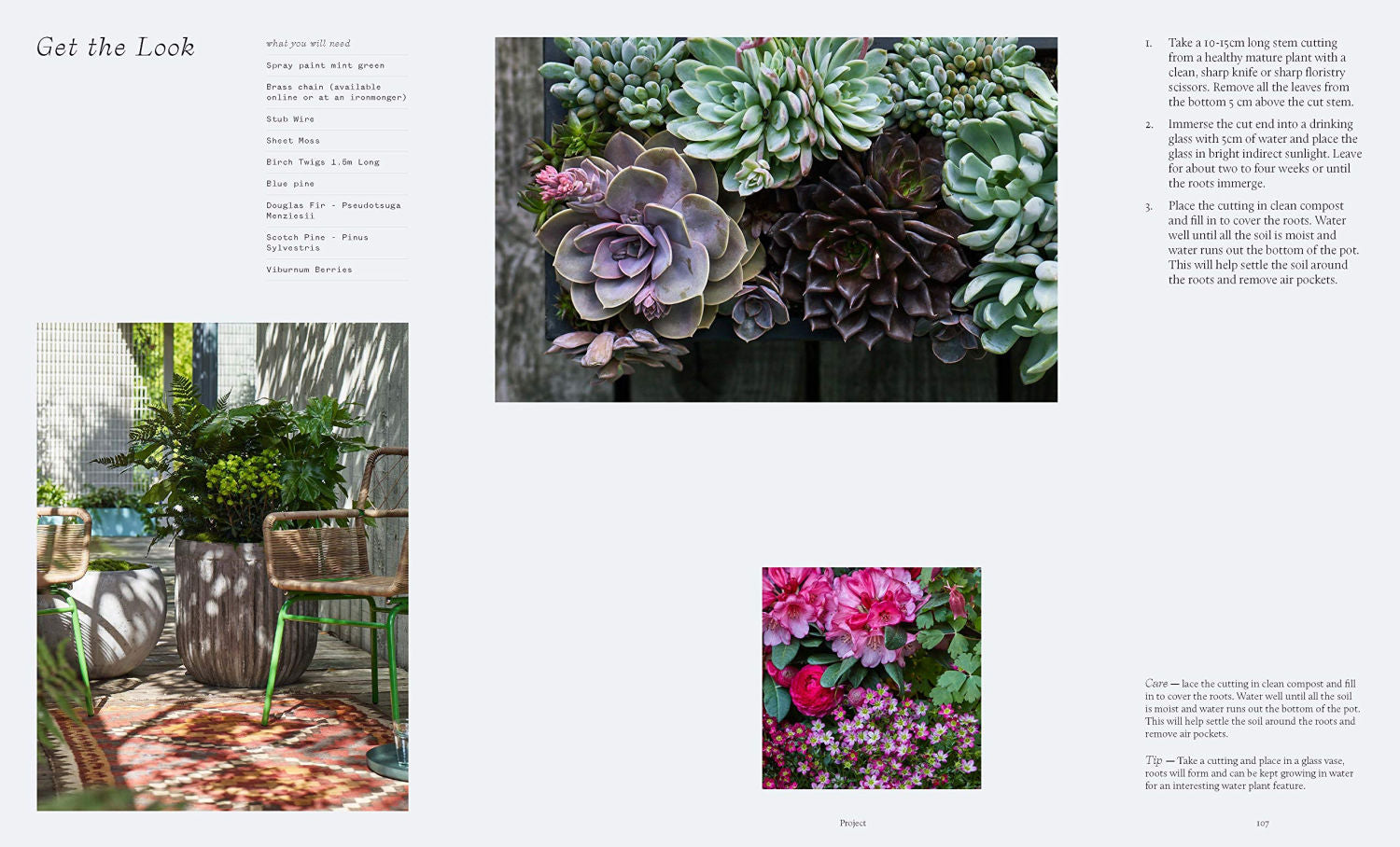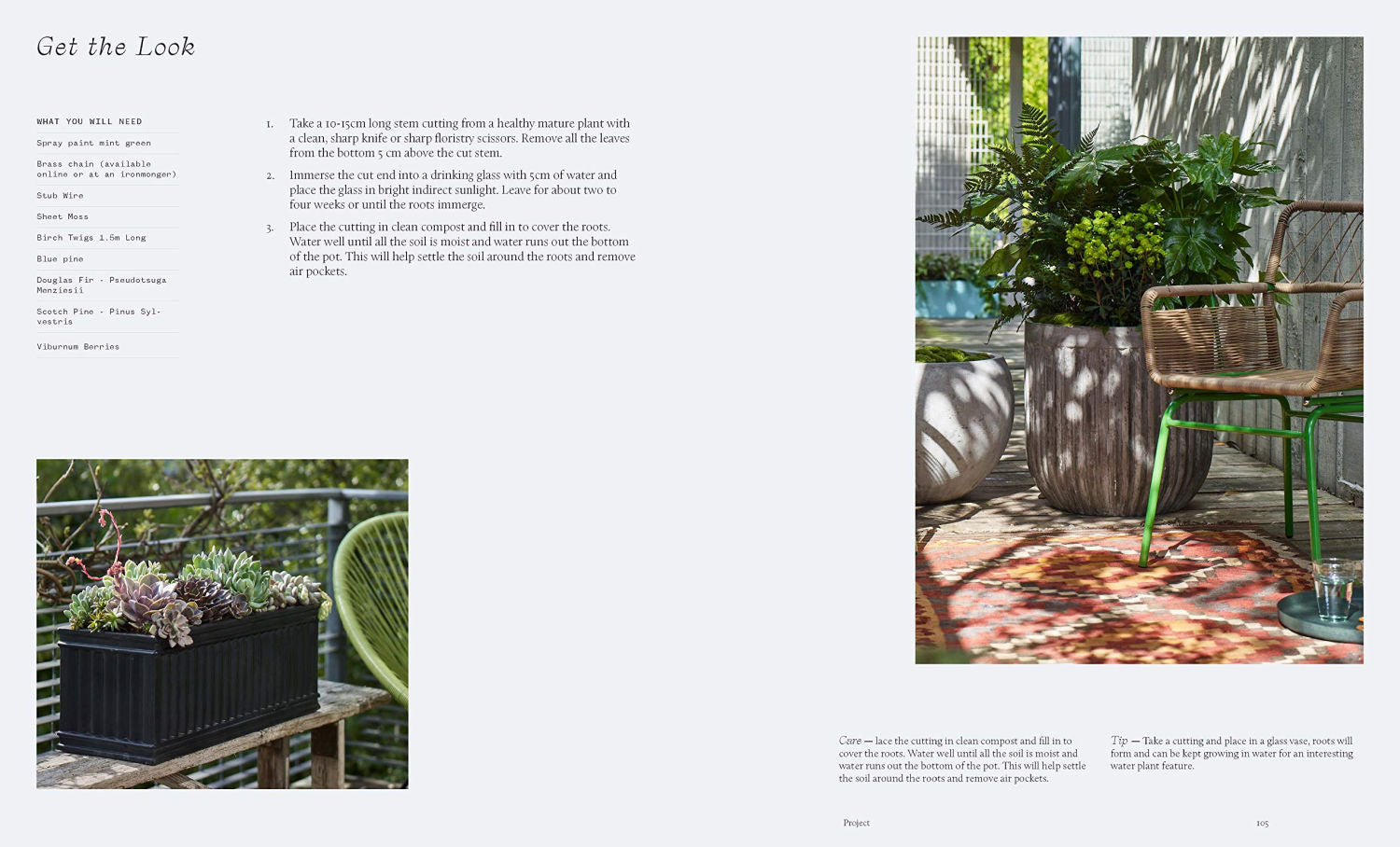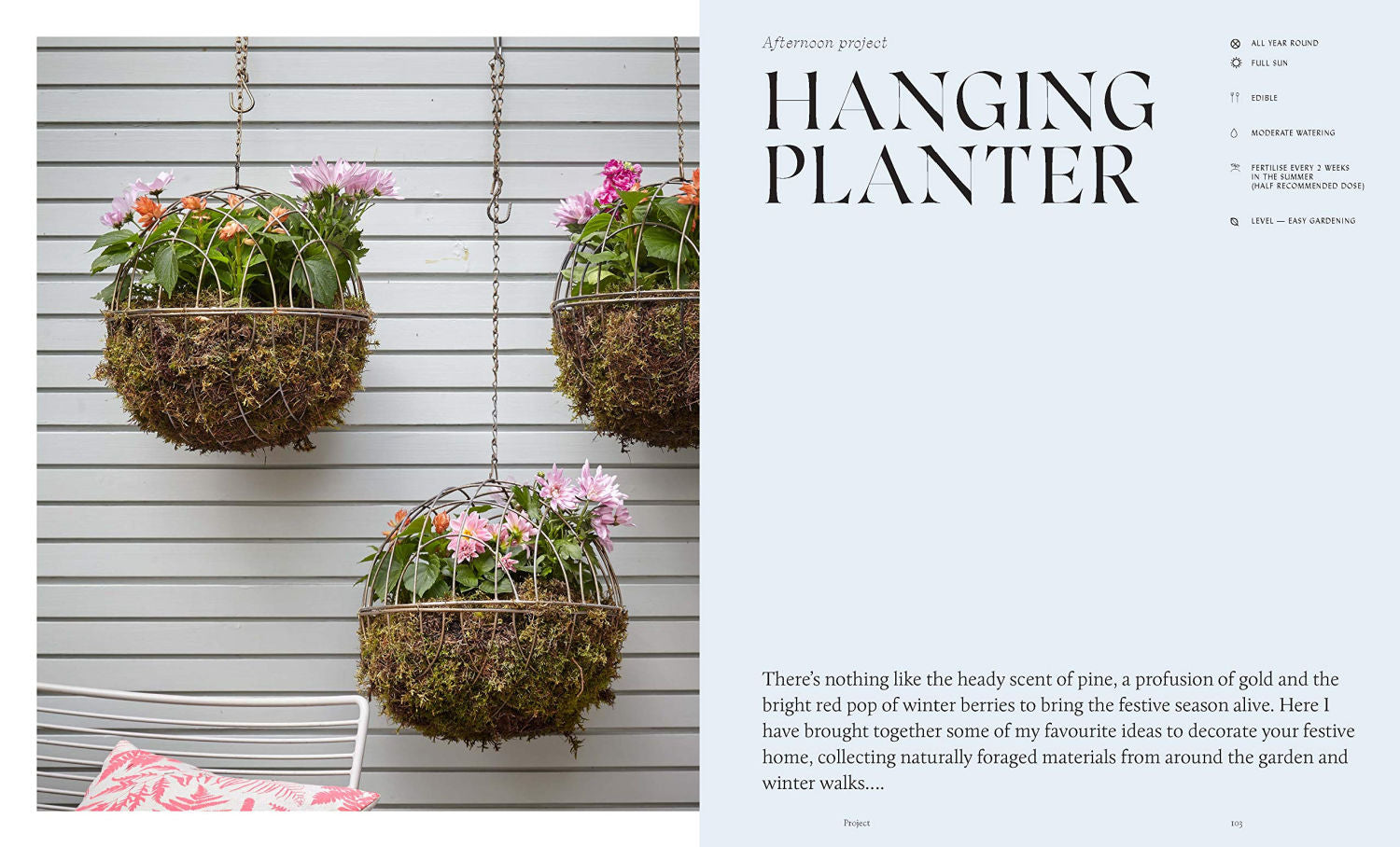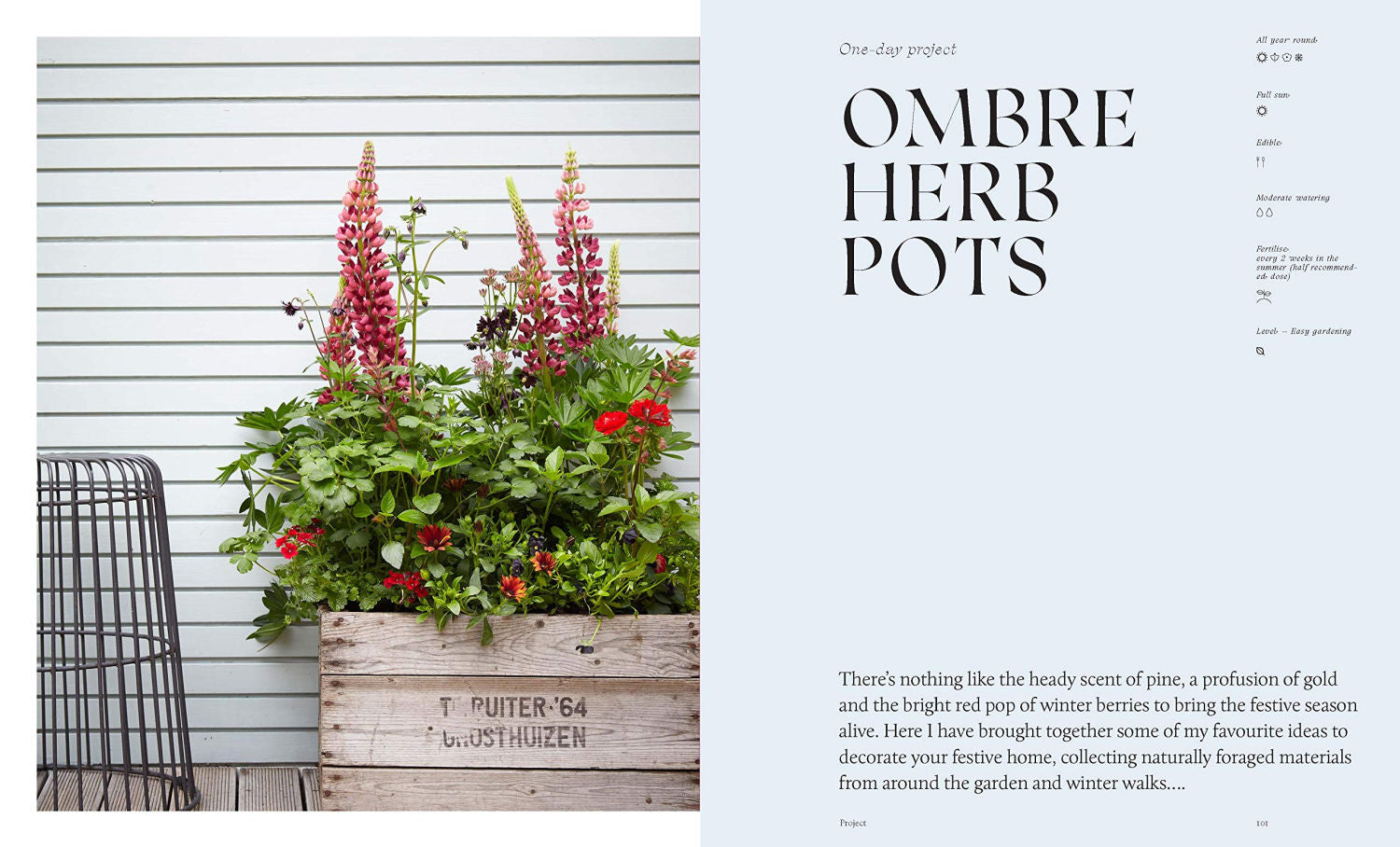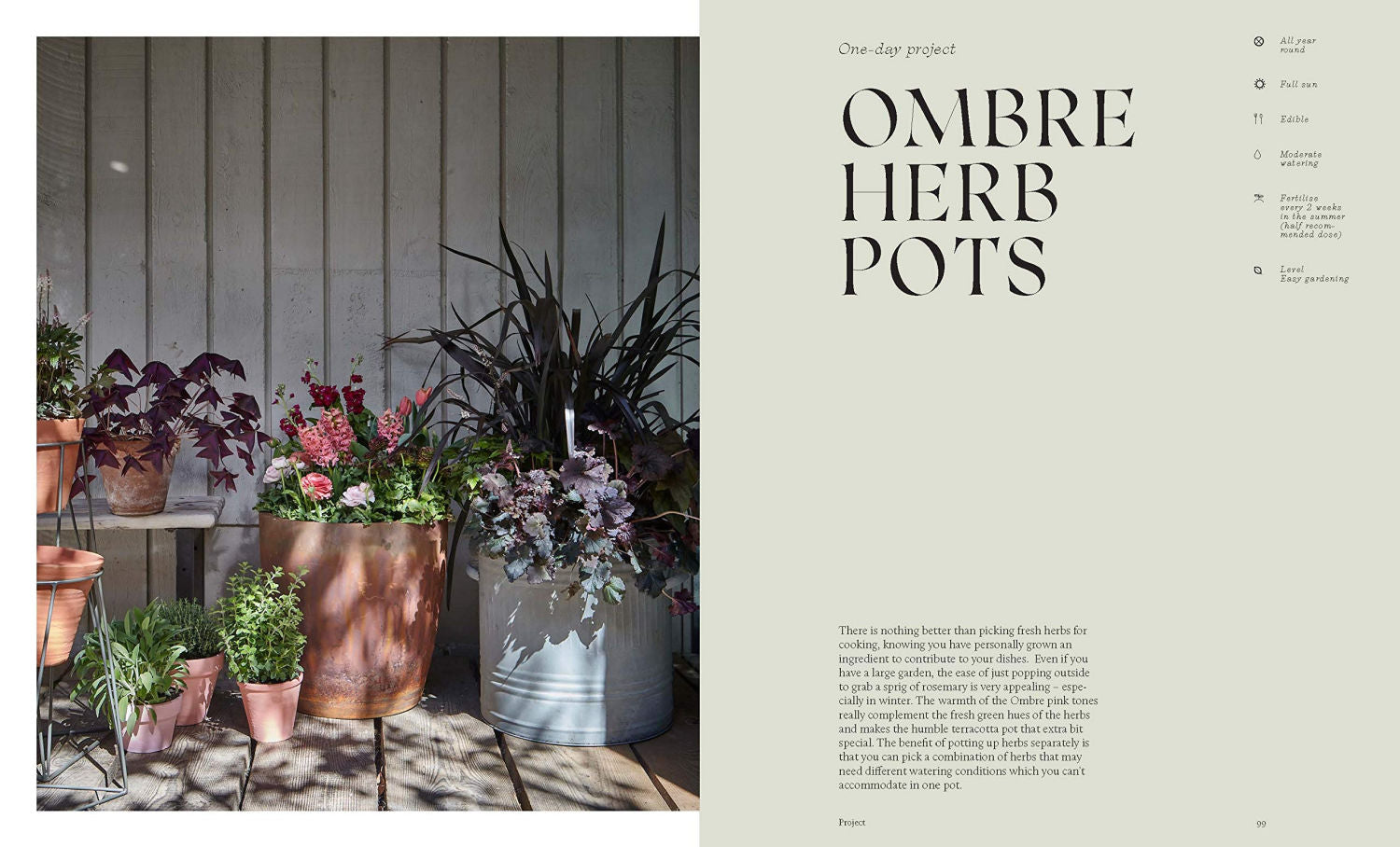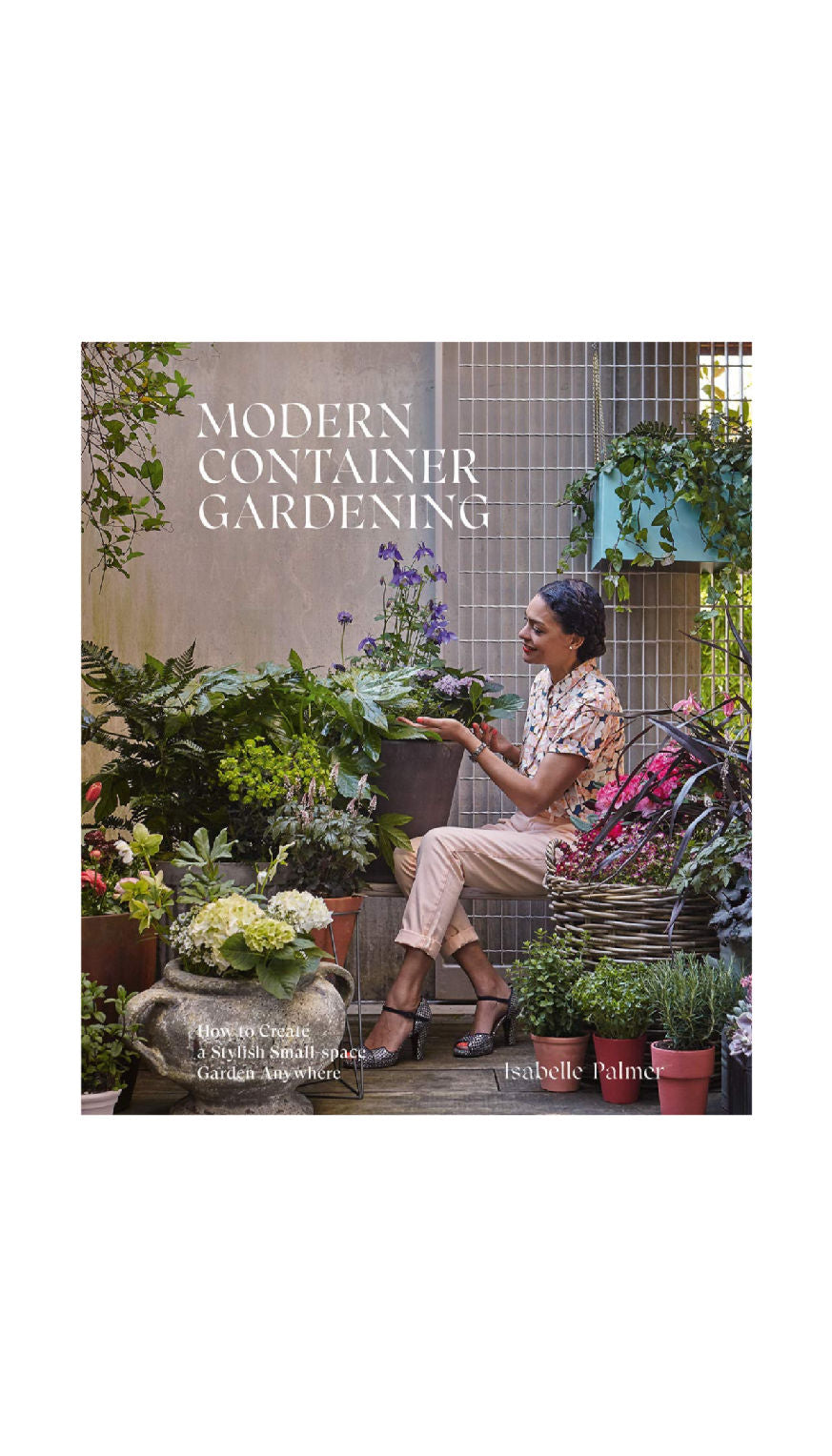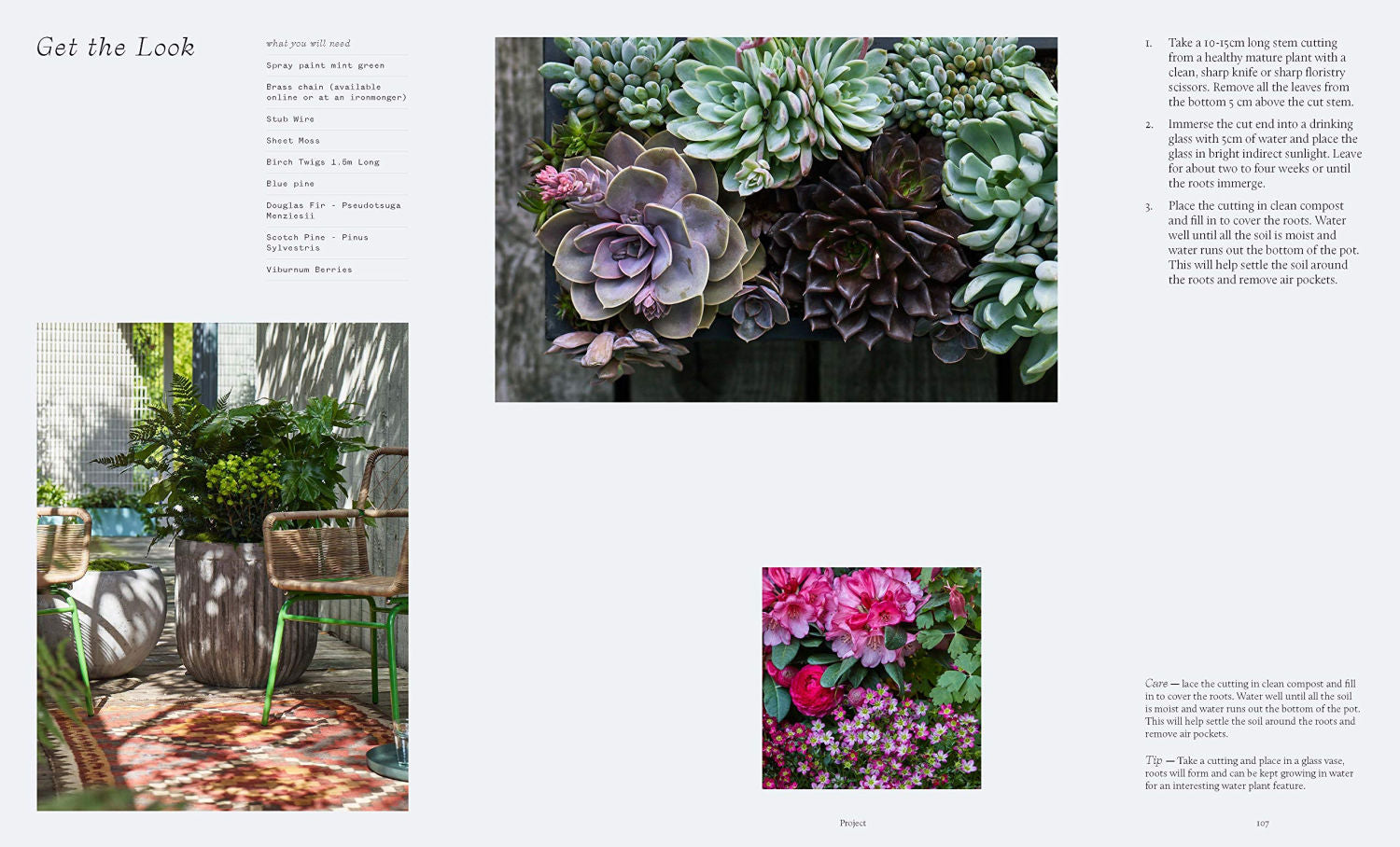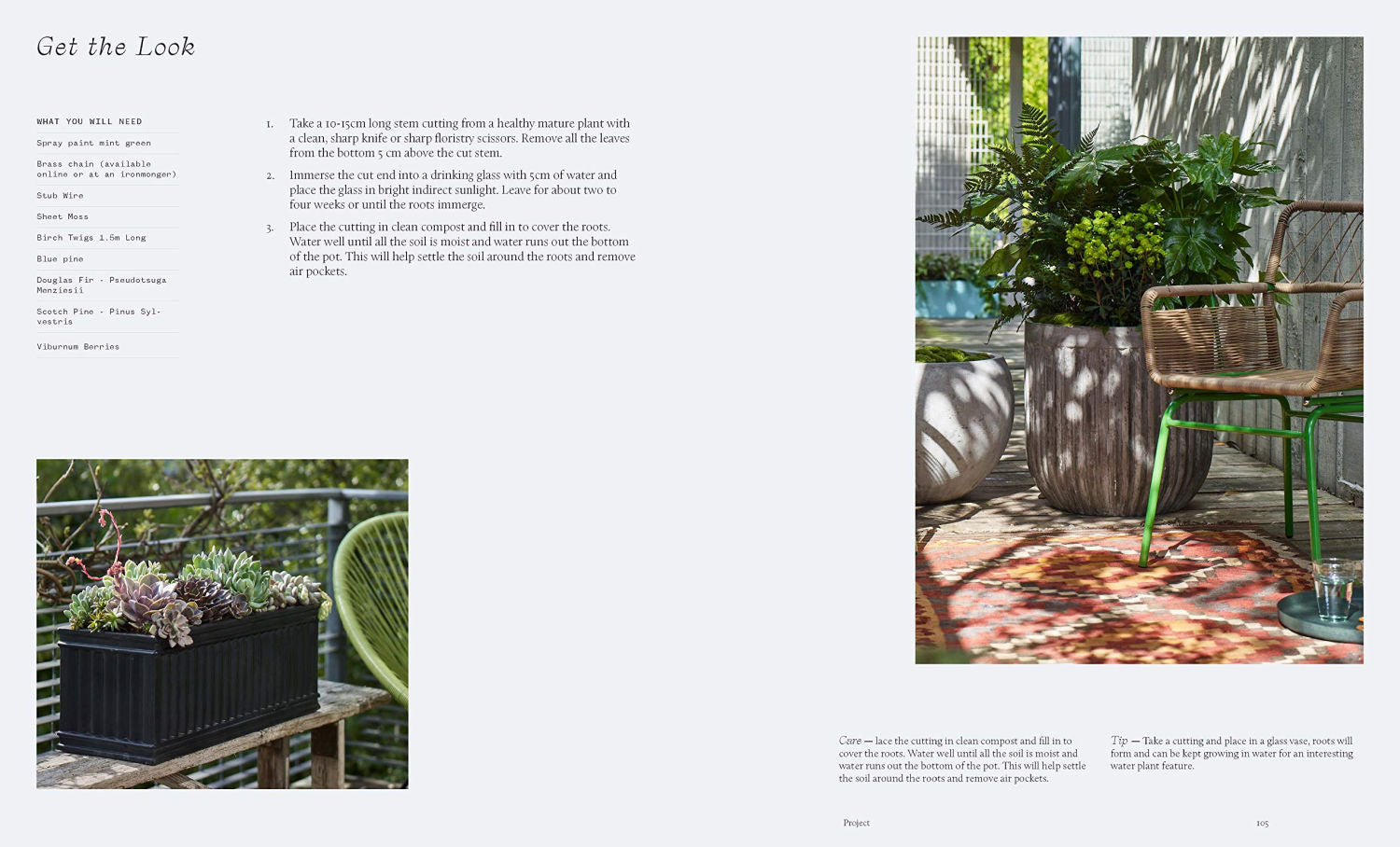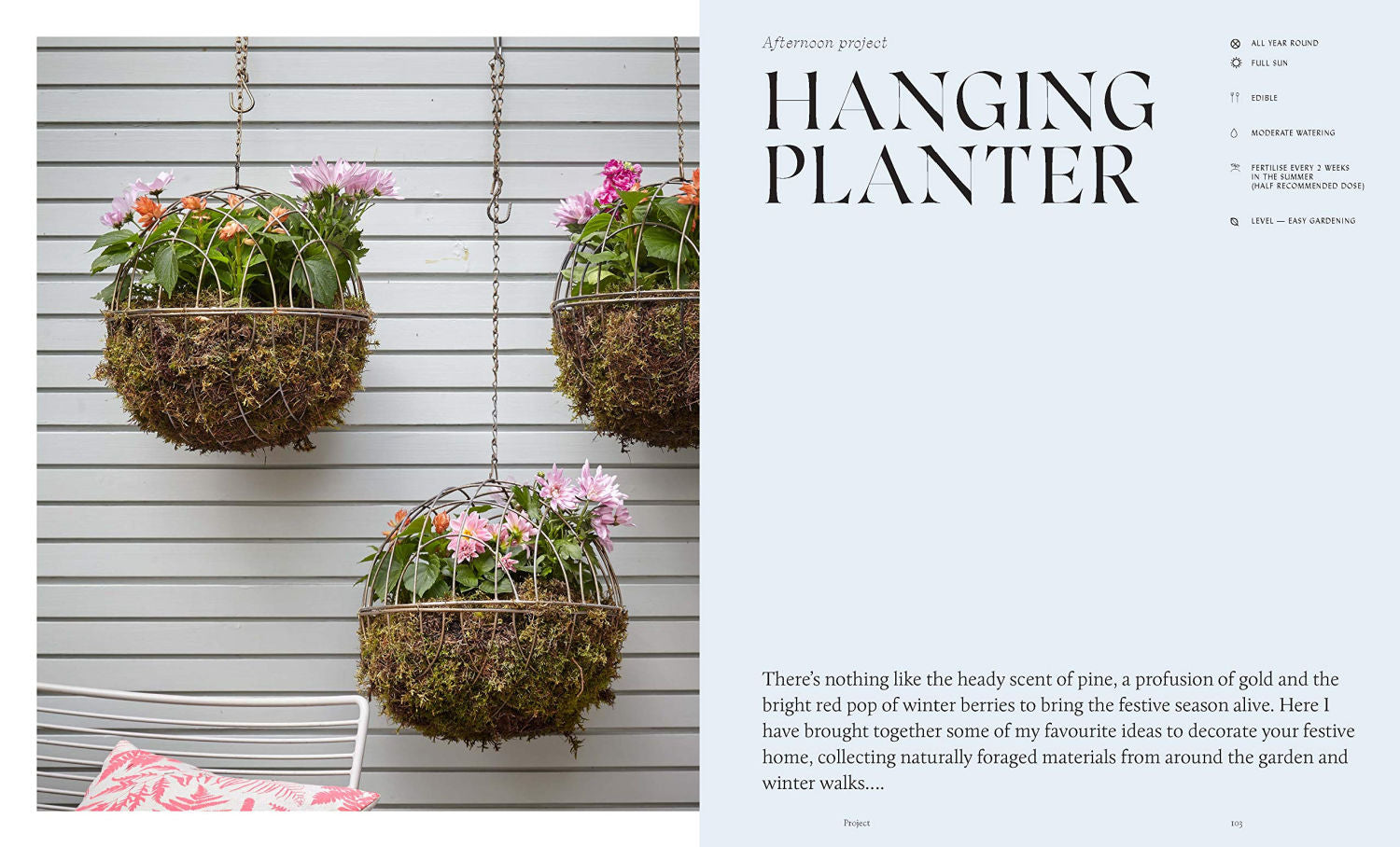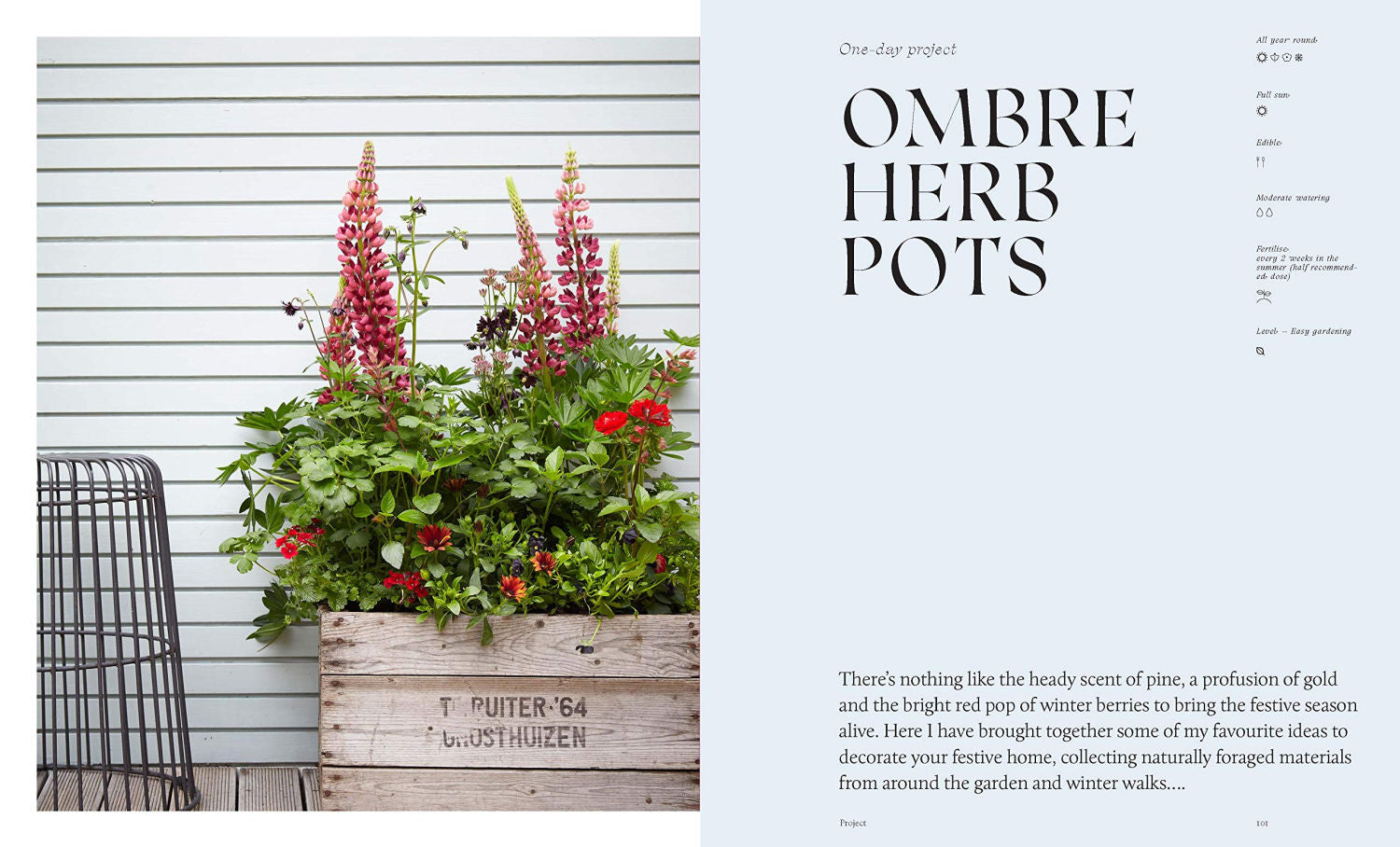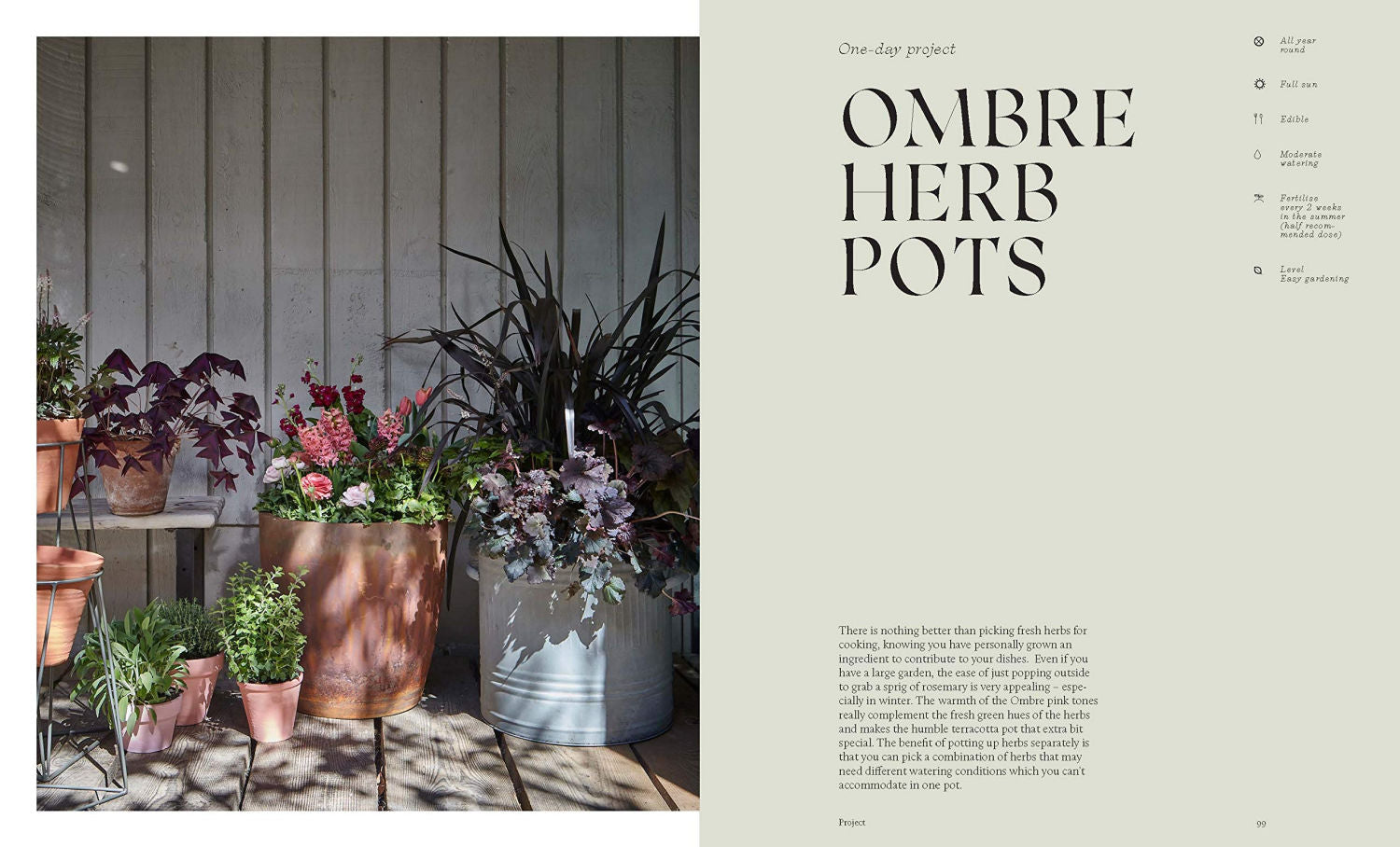 Modern Container Gardening
Over the last handful of years - a lot of us have either become new parents to either a puppy or a vast landscape of plants. If you fall into the latter camp, and happen to be an urban dweller, Isabelle Palmer's Modern Container Gardening will help you create the garden you dream of, in the space you have.
Chapters include the basics, how to make a garden in a day, one-pot wonders, window boxes and finishing touches. It contains a mix of small gardens, singular containers and window boxes, all of which are stylish and easy to manage. This is an accessible book for anyone looking to start gardening.
Details:
Hardcover / 176 pages

Published 3 March 2020