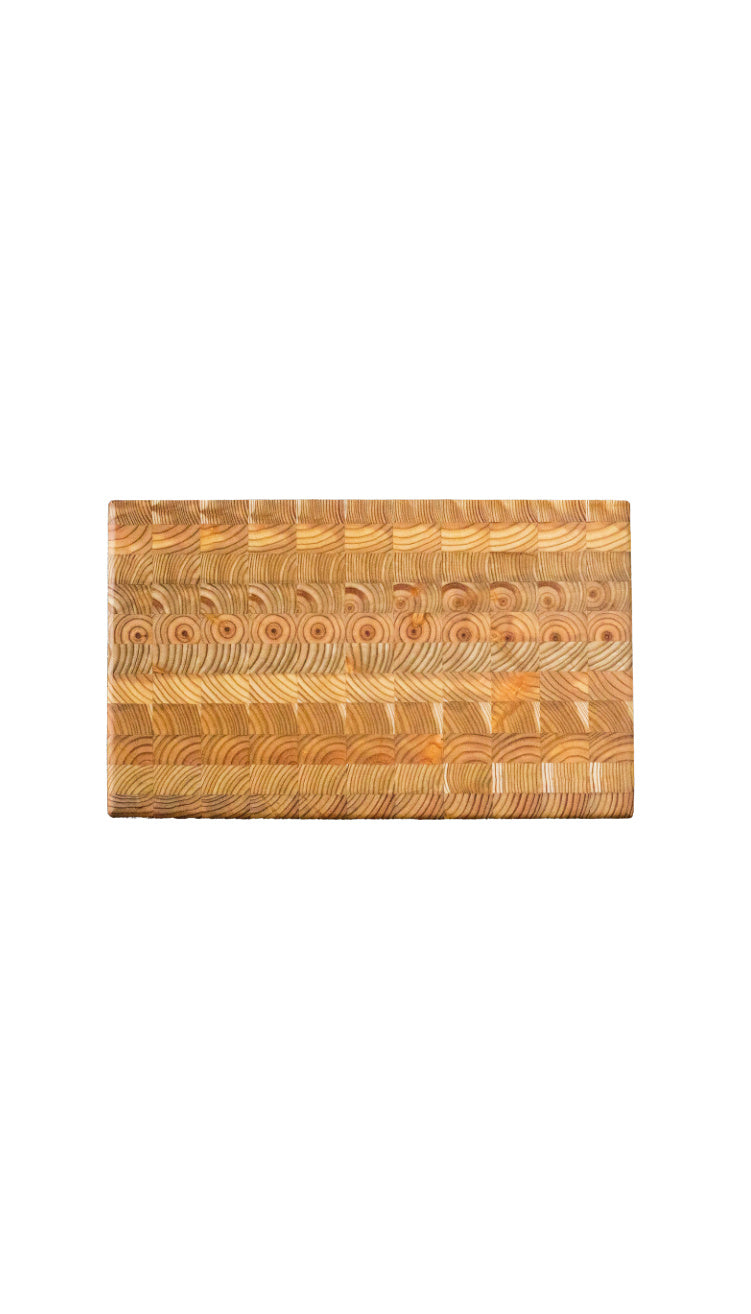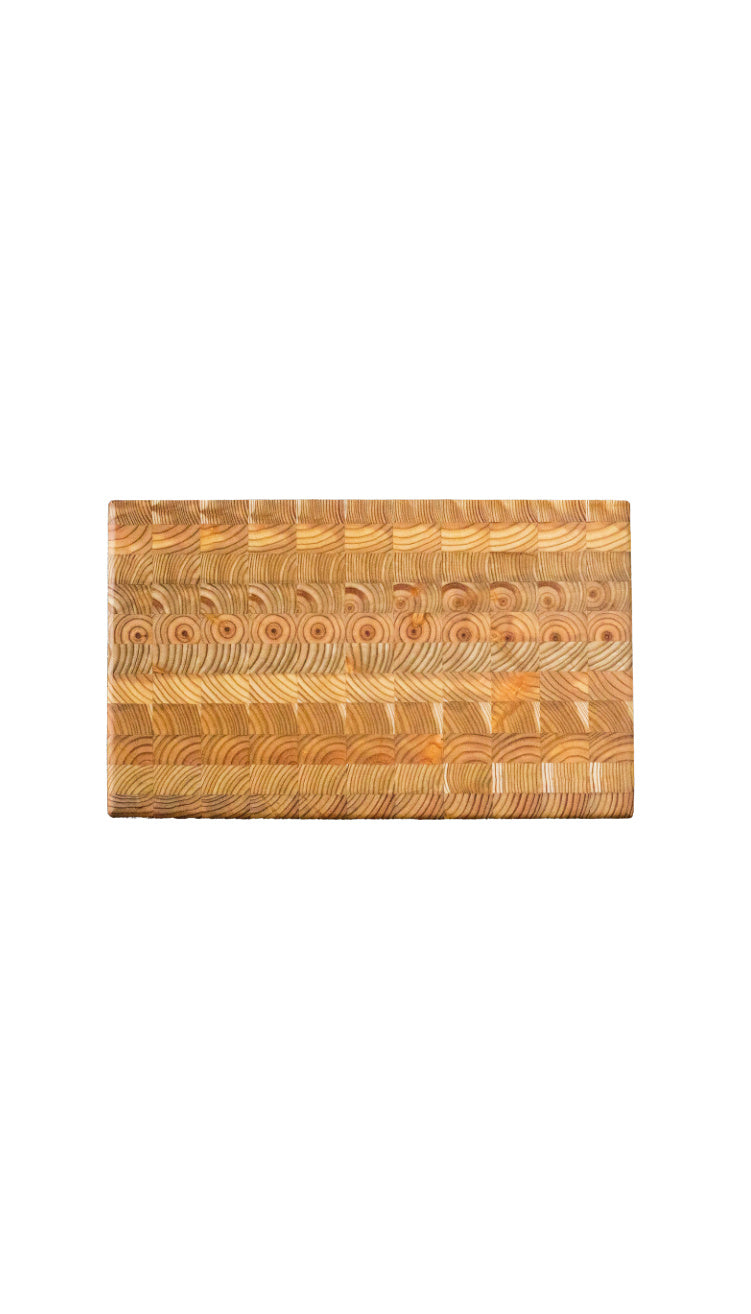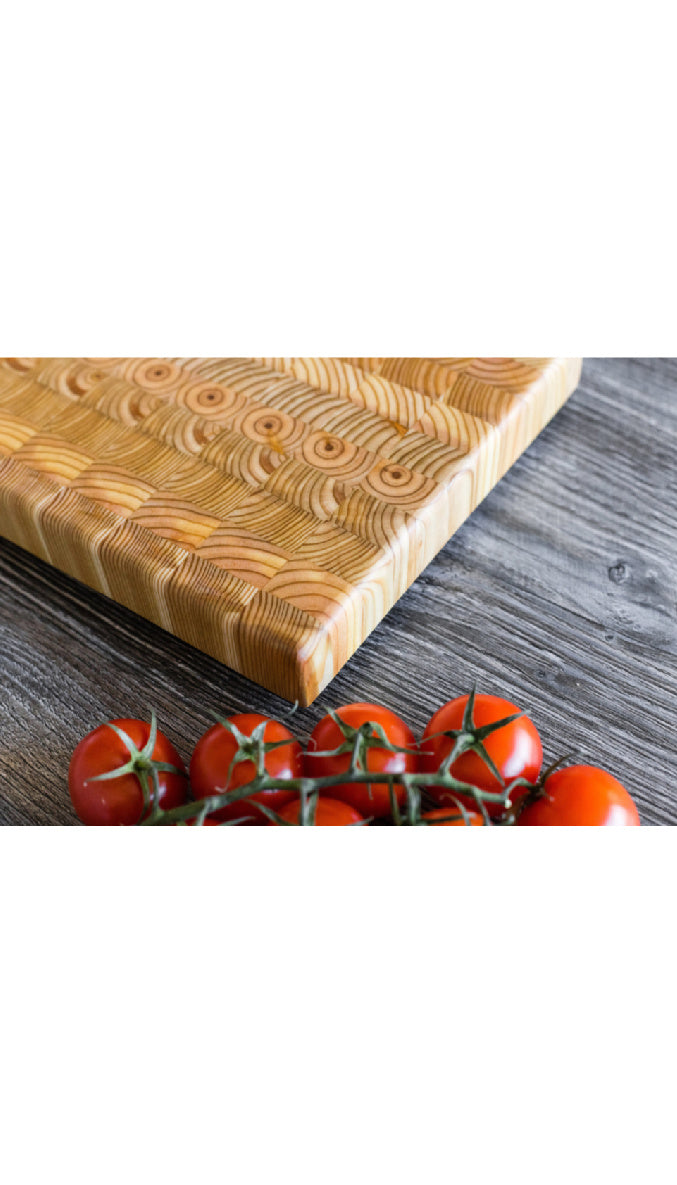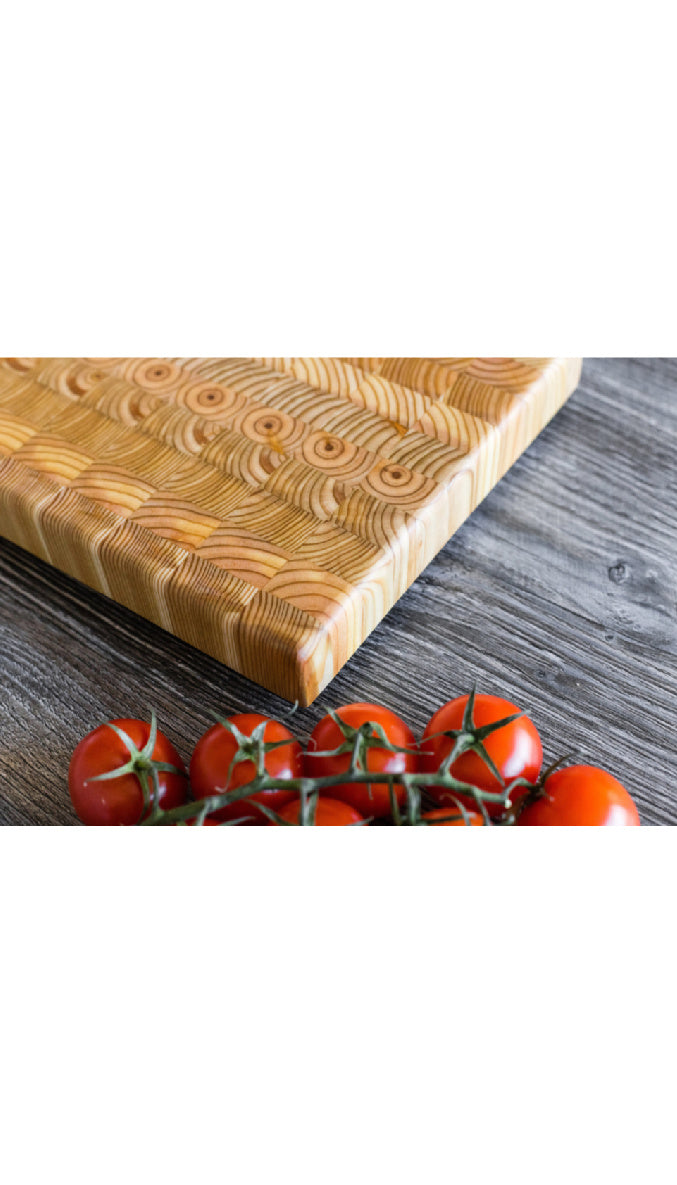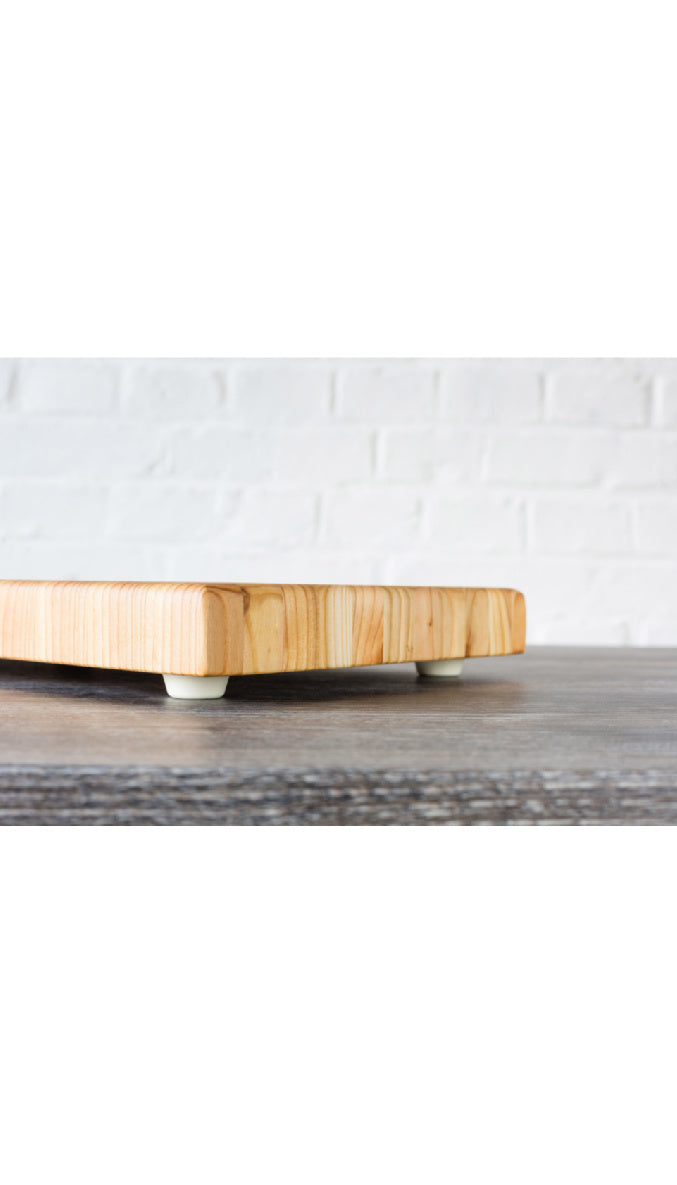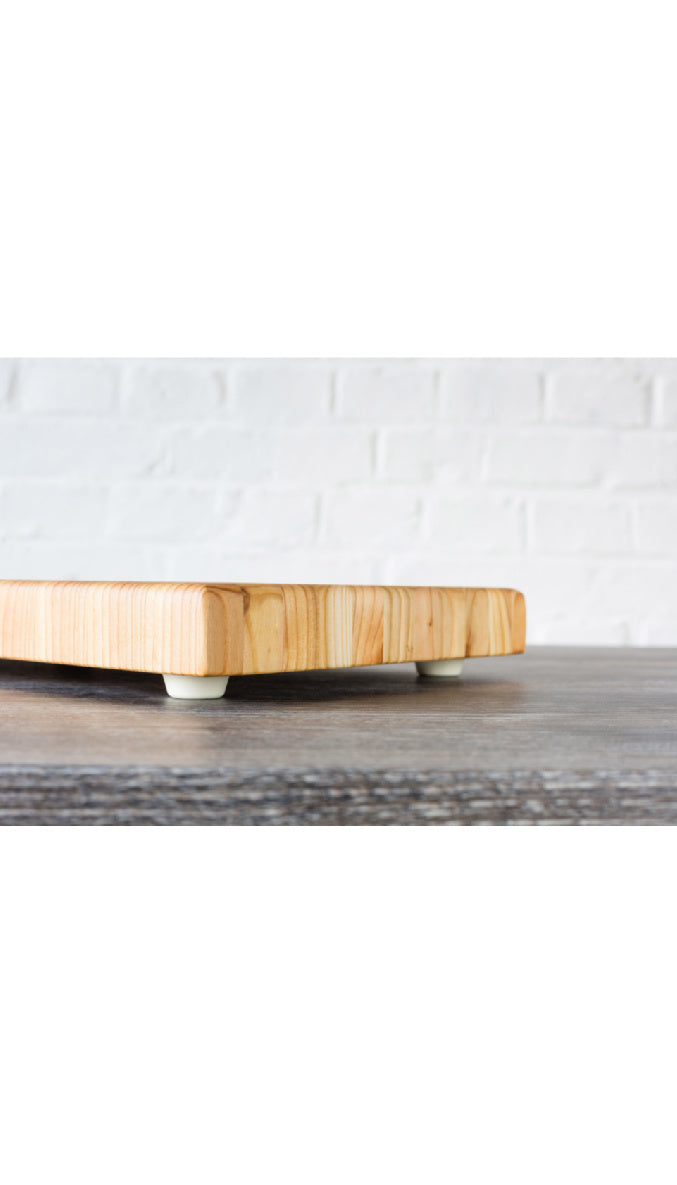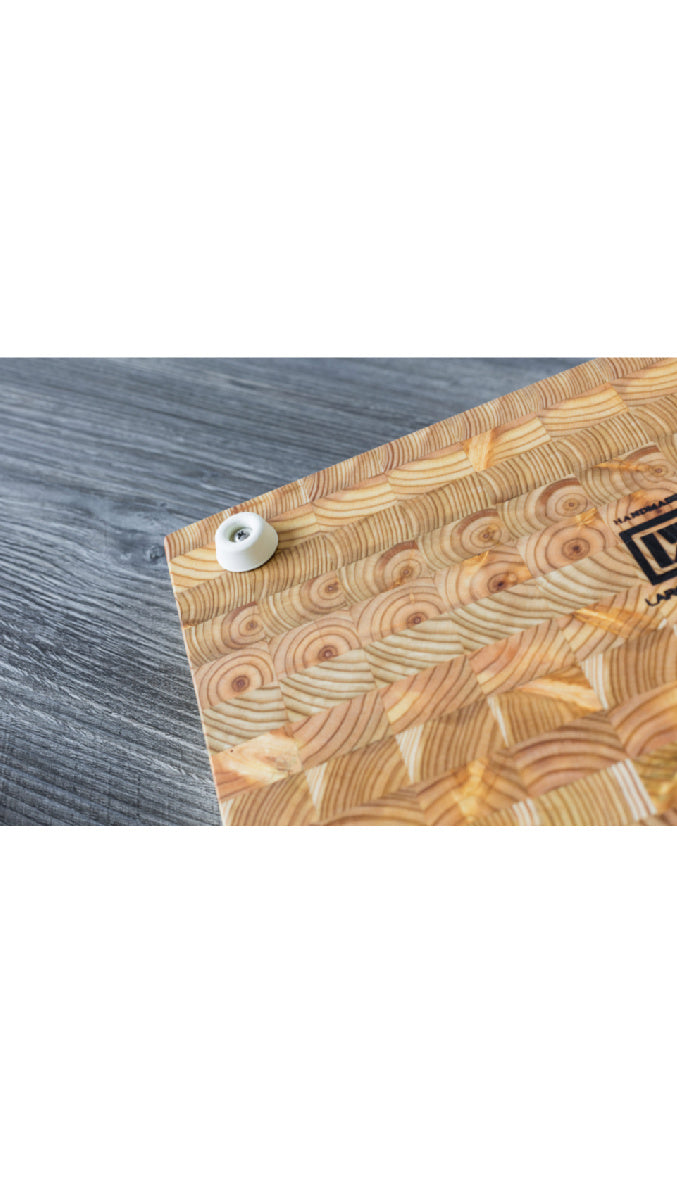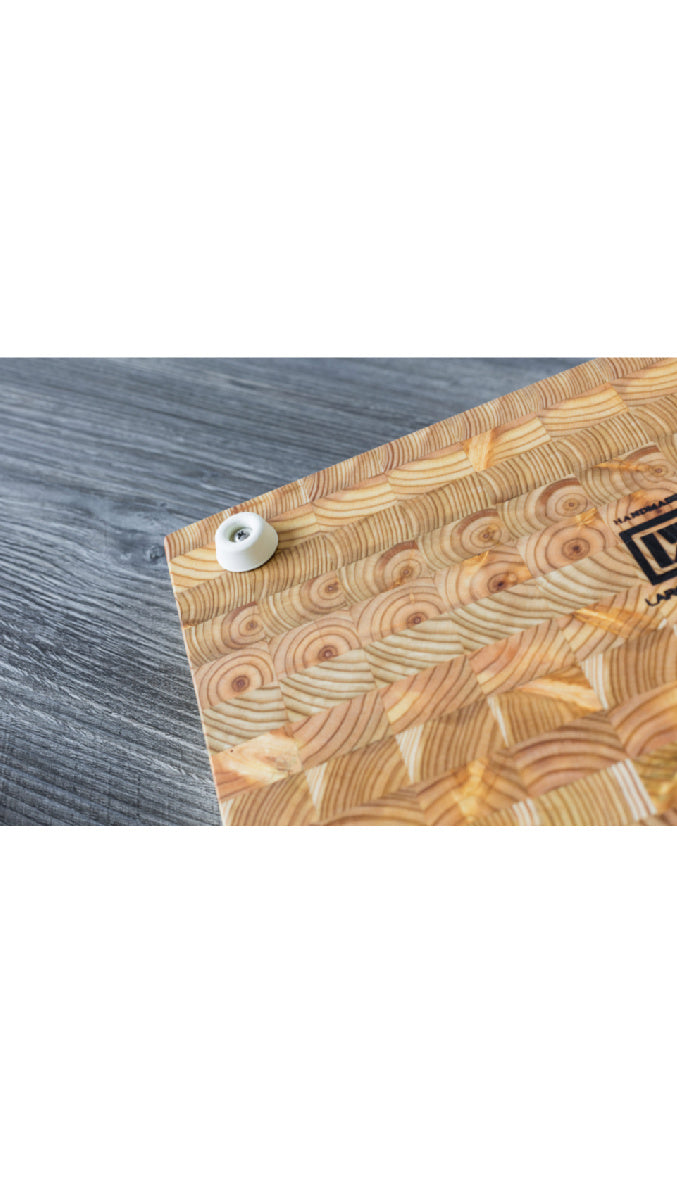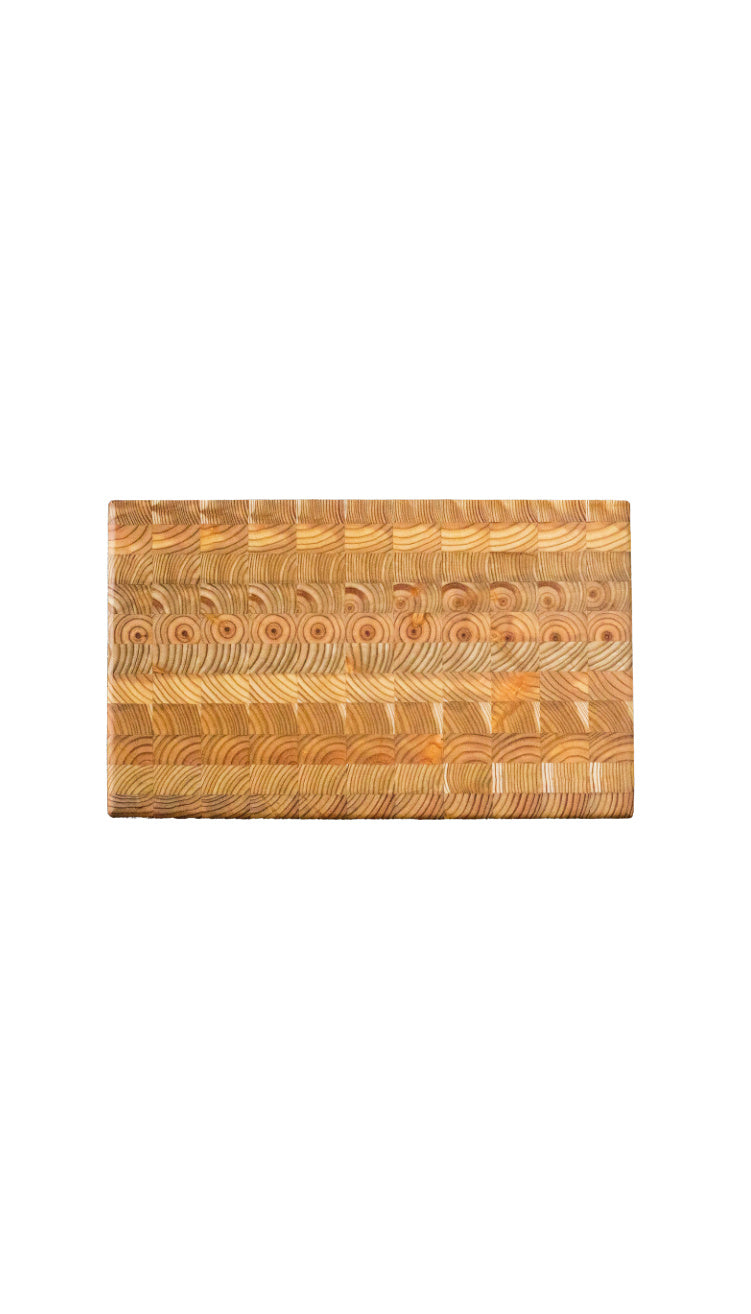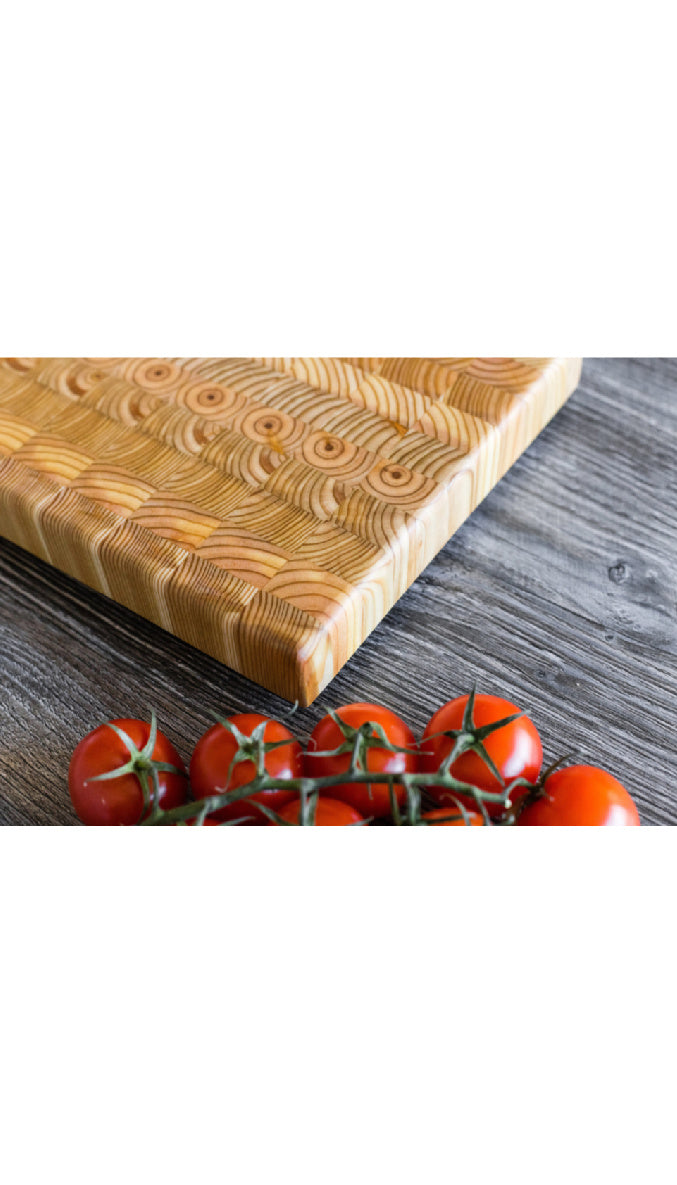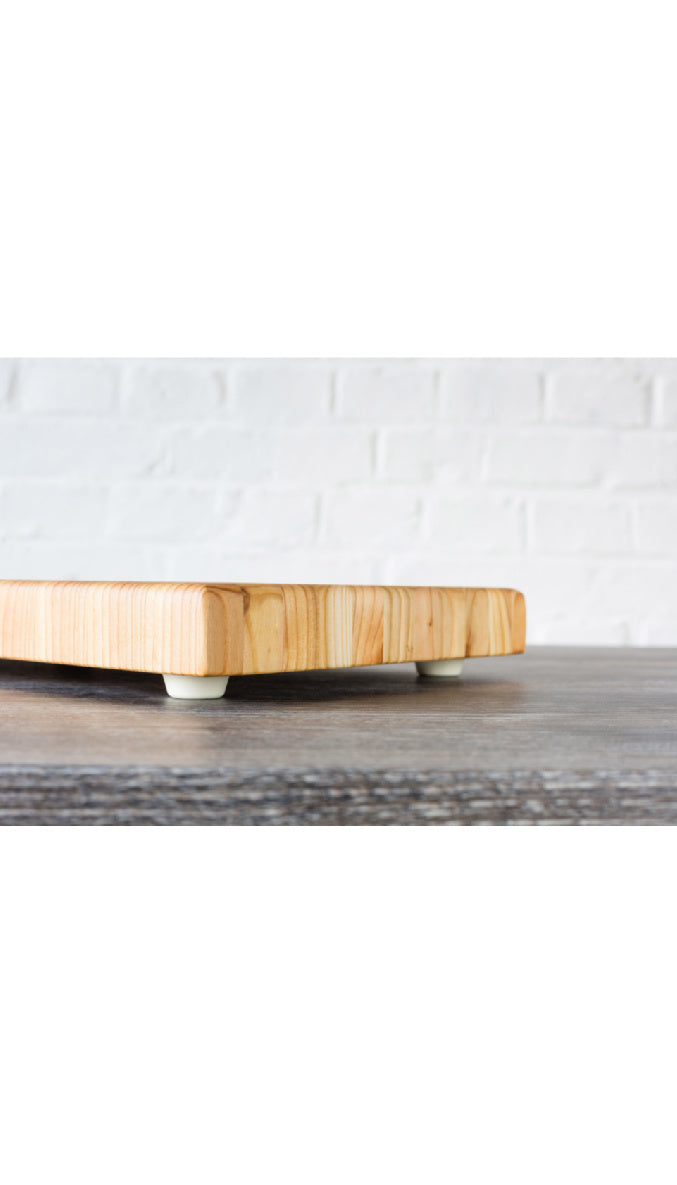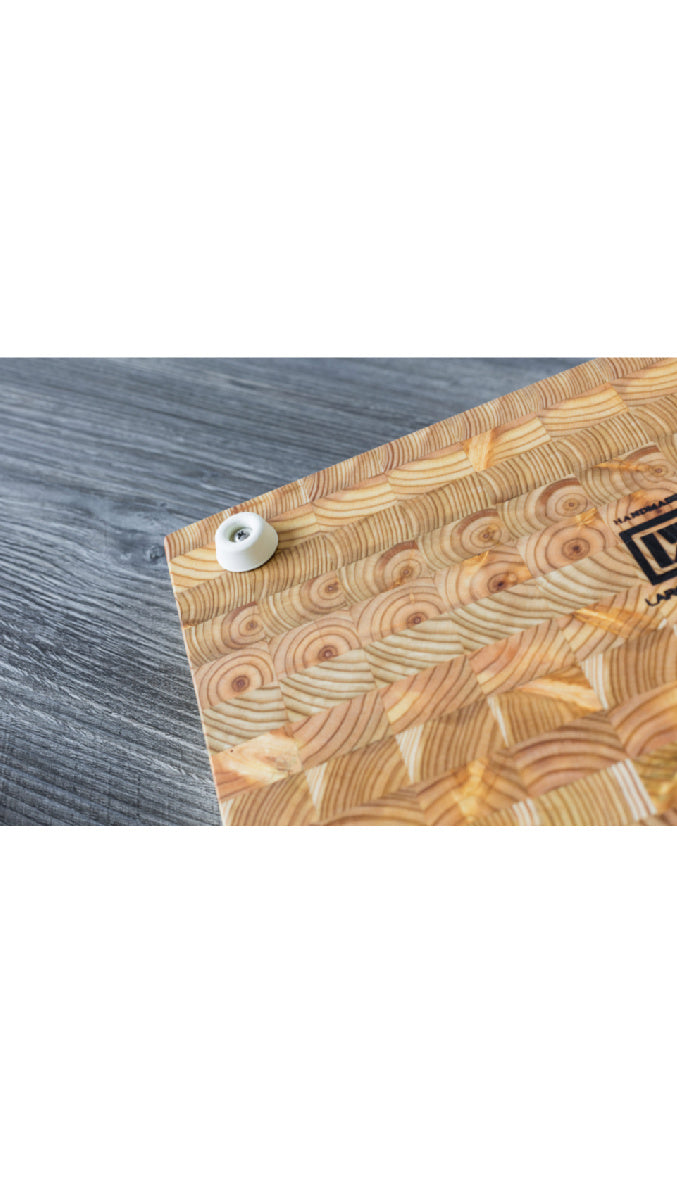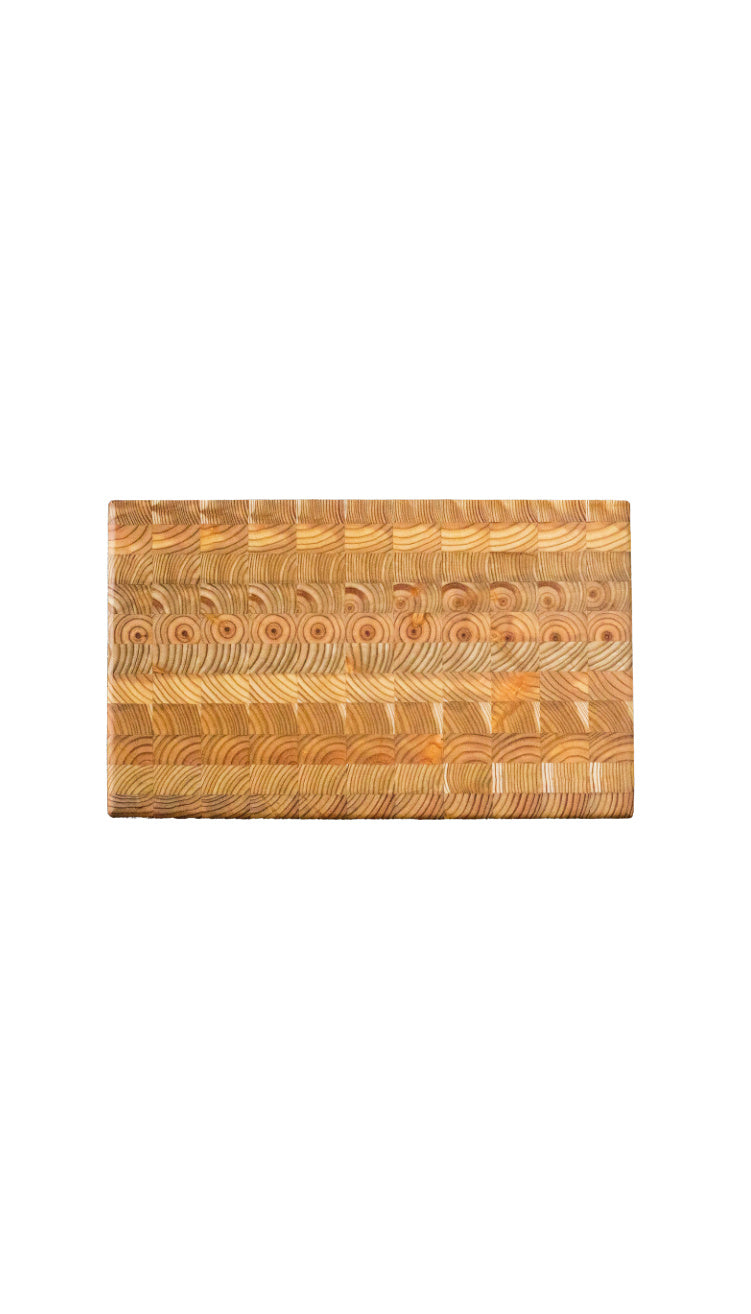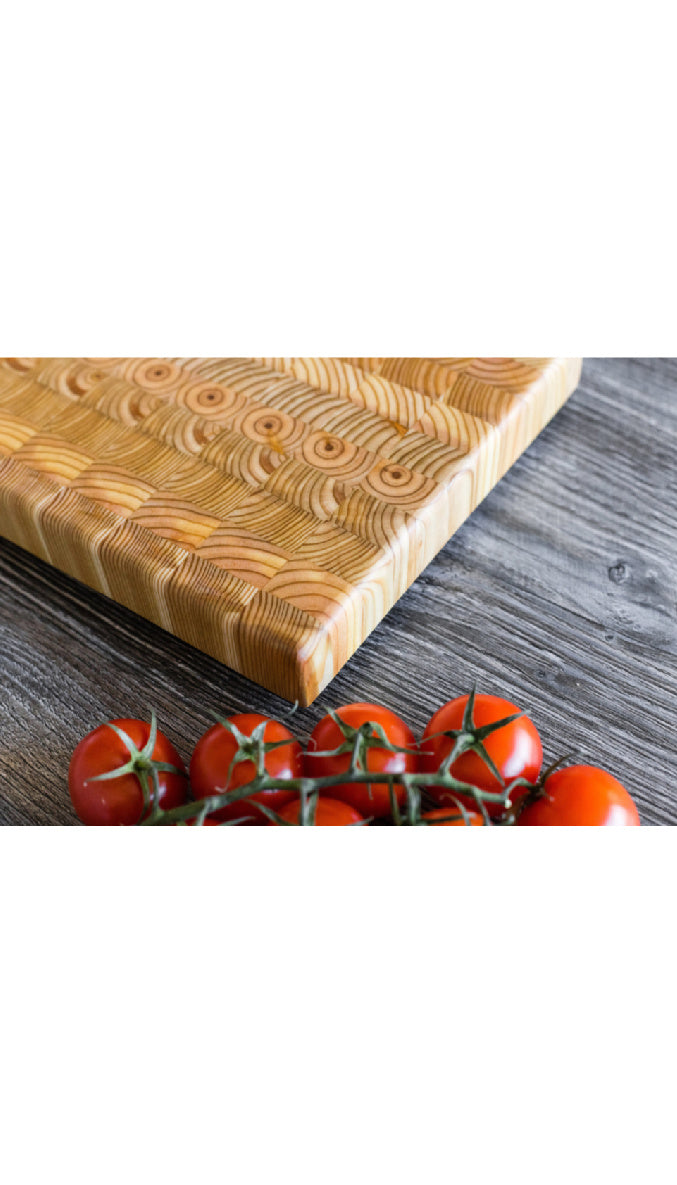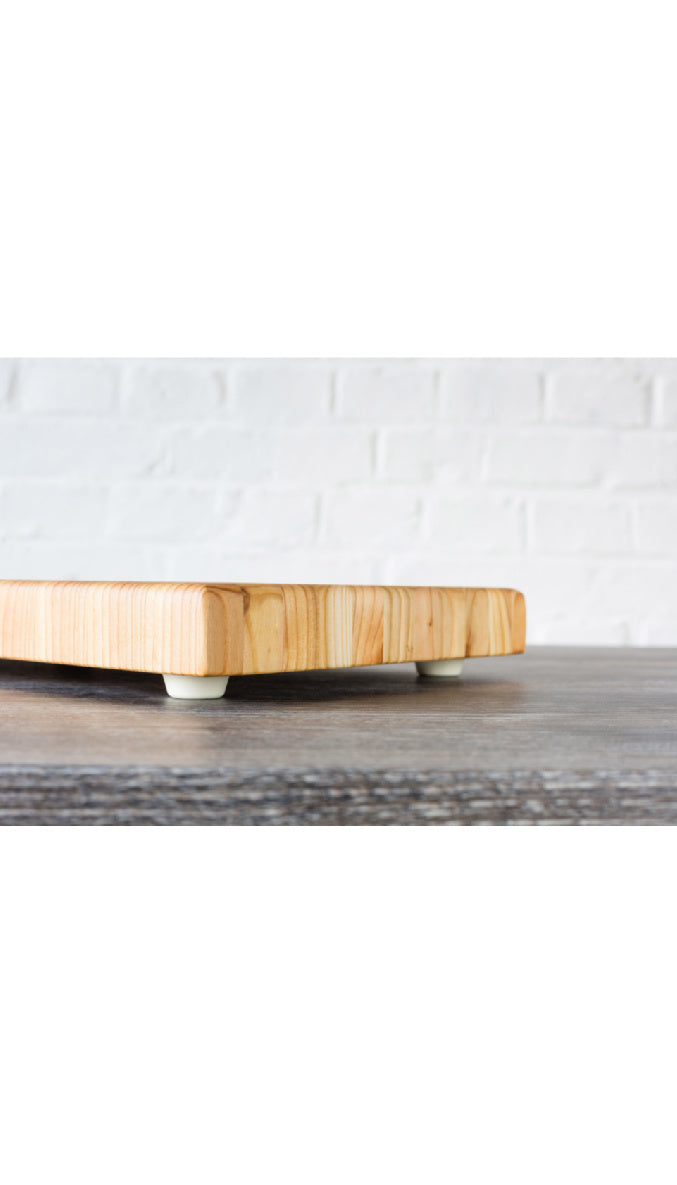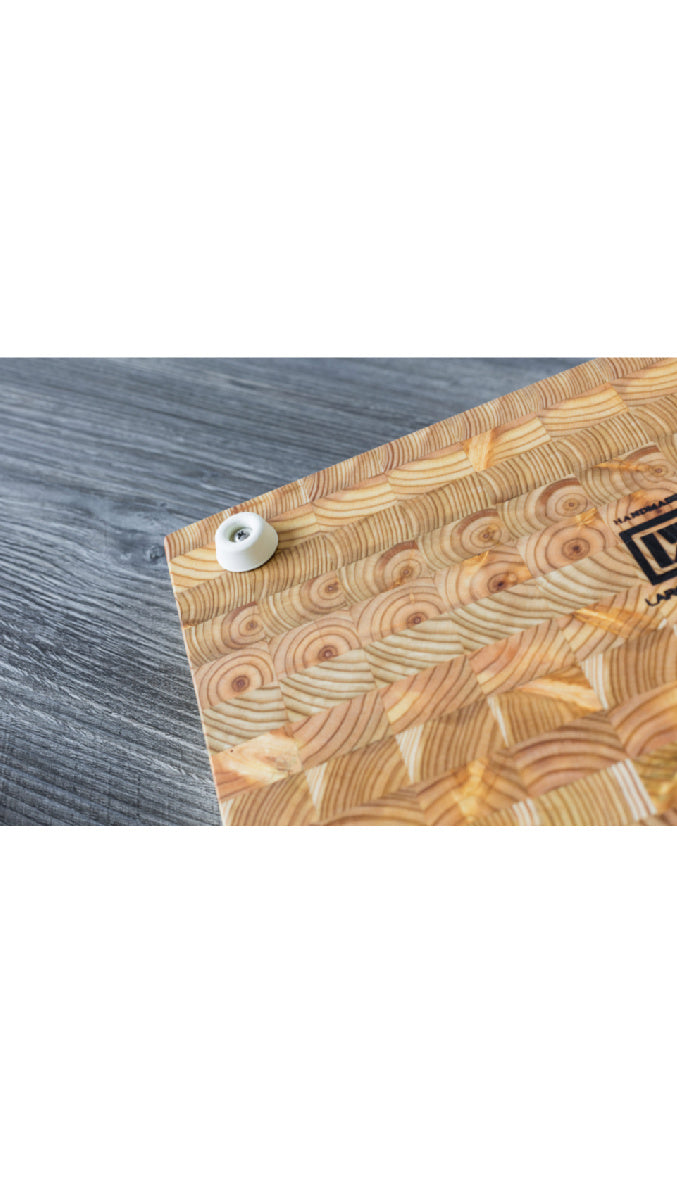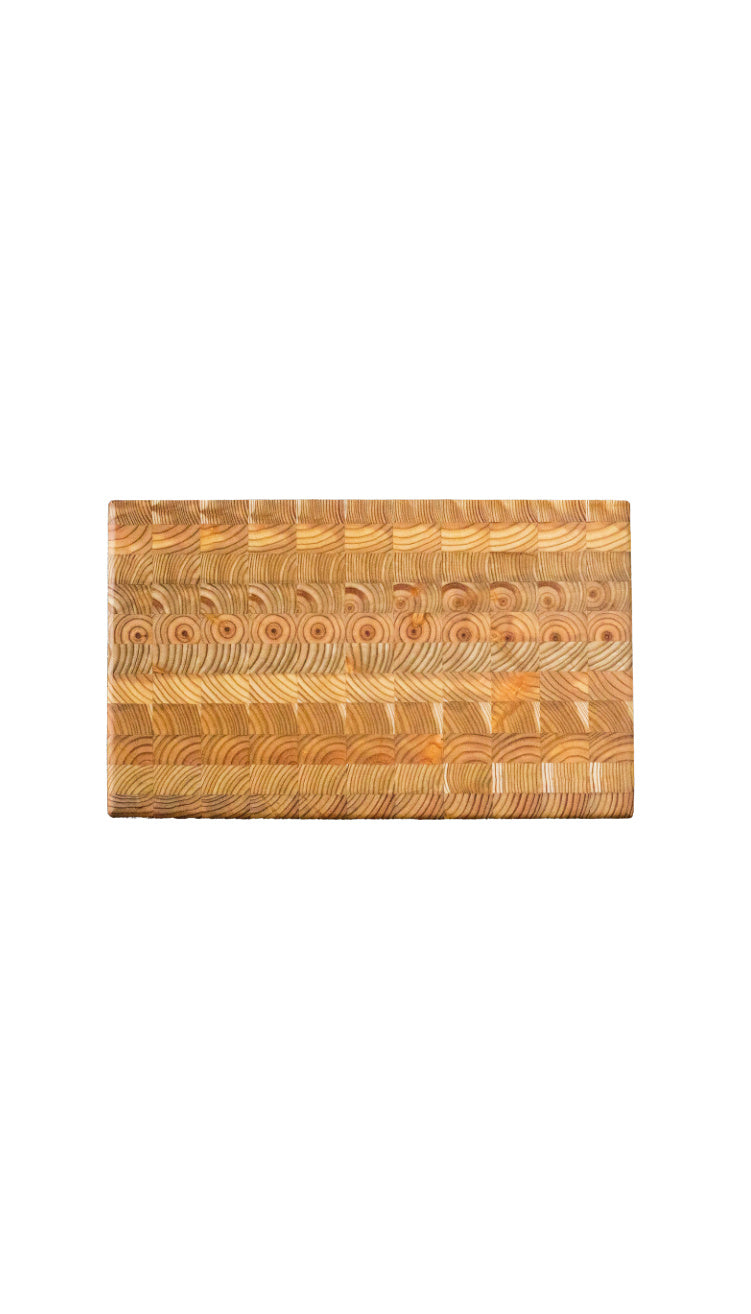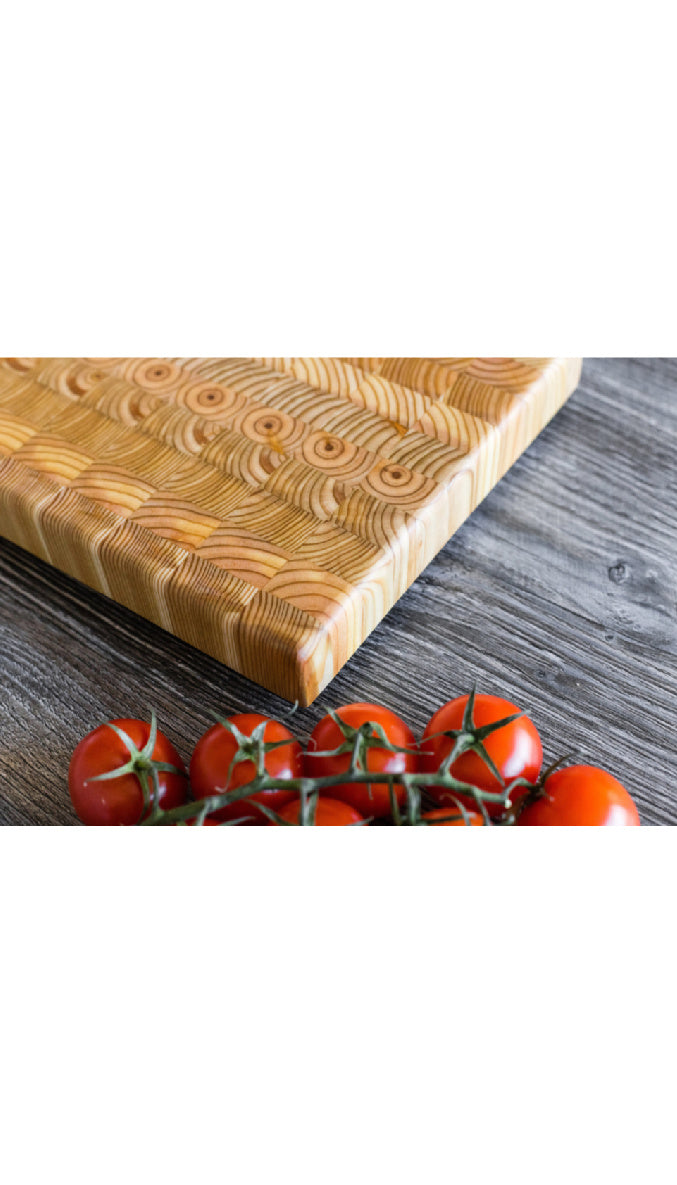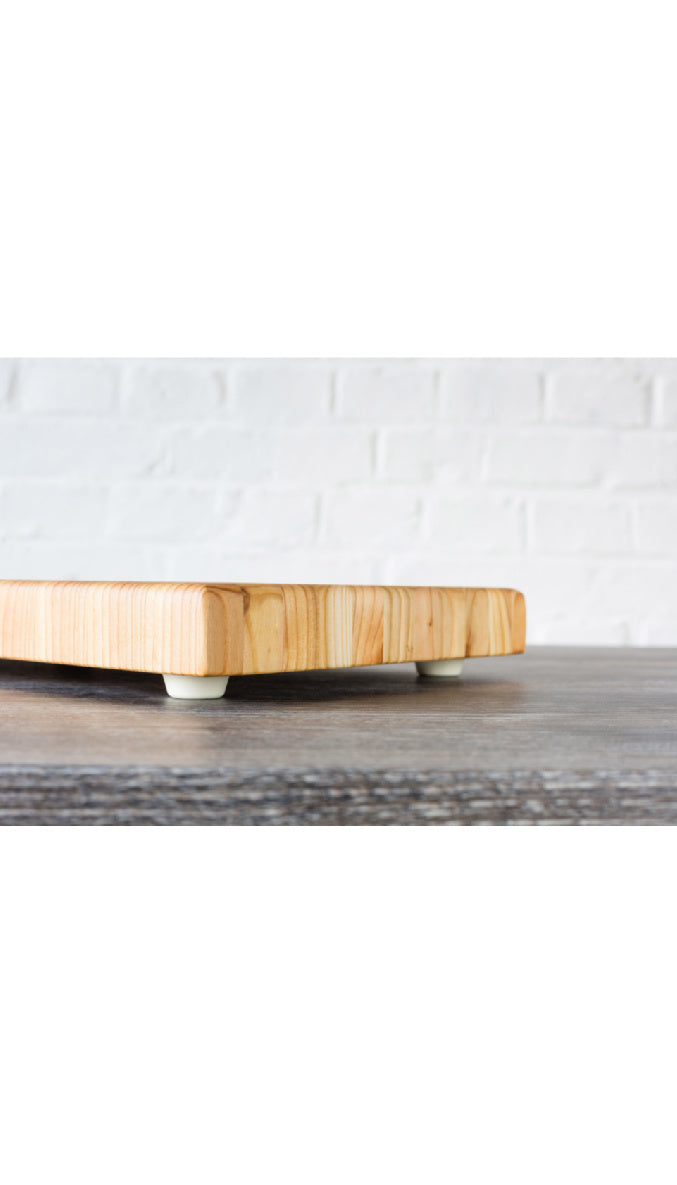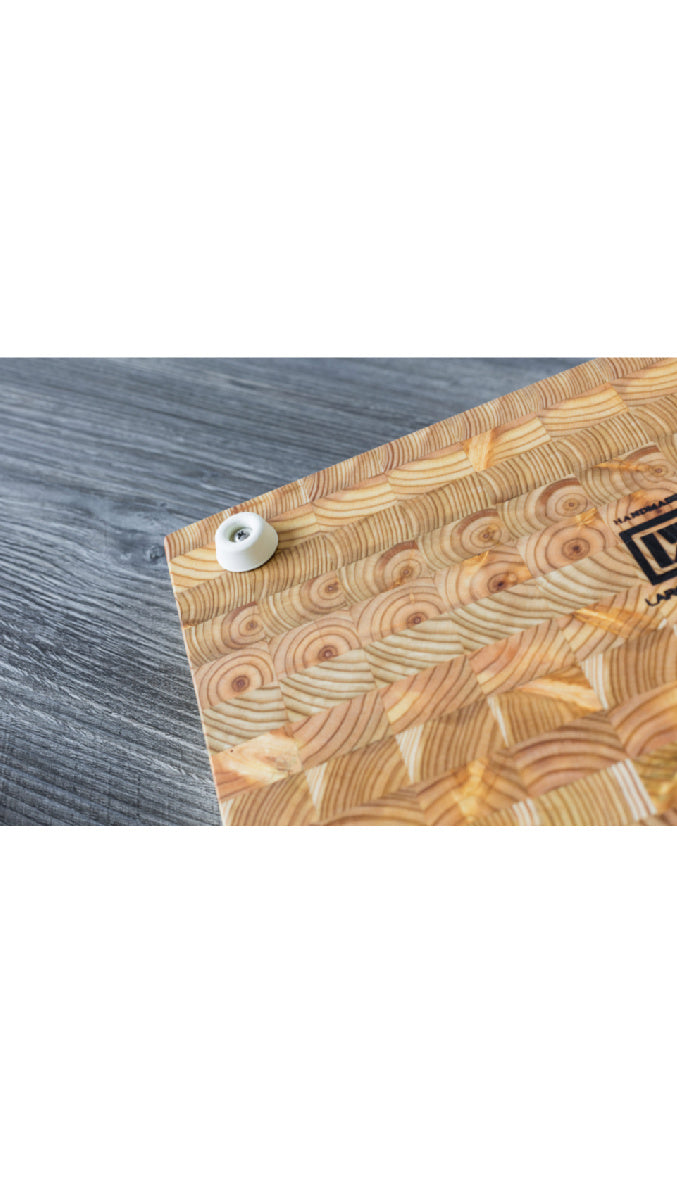 Medium One-Hander Cutting Board / LARCH WOOD
The Medium One Hander cutting board is a light, space-saving kitchen board constructed using the high-quality end grain design making it perfect for daily use in the kitchen and for serving and presentation. This begs the question, are we on the butter board train?
Details:
flawlessly smooth, gentle to the knife blade
high-quality design
easy handling thanks to reduced weight
board size is 14 x 8.75 x 1.25 inches (35.56 x 22 x 3.4 cm)
board weighs 3.6 lbs (1.65 kg)
P.S. Make sure your investment is cared for. Find cutting board wax here.