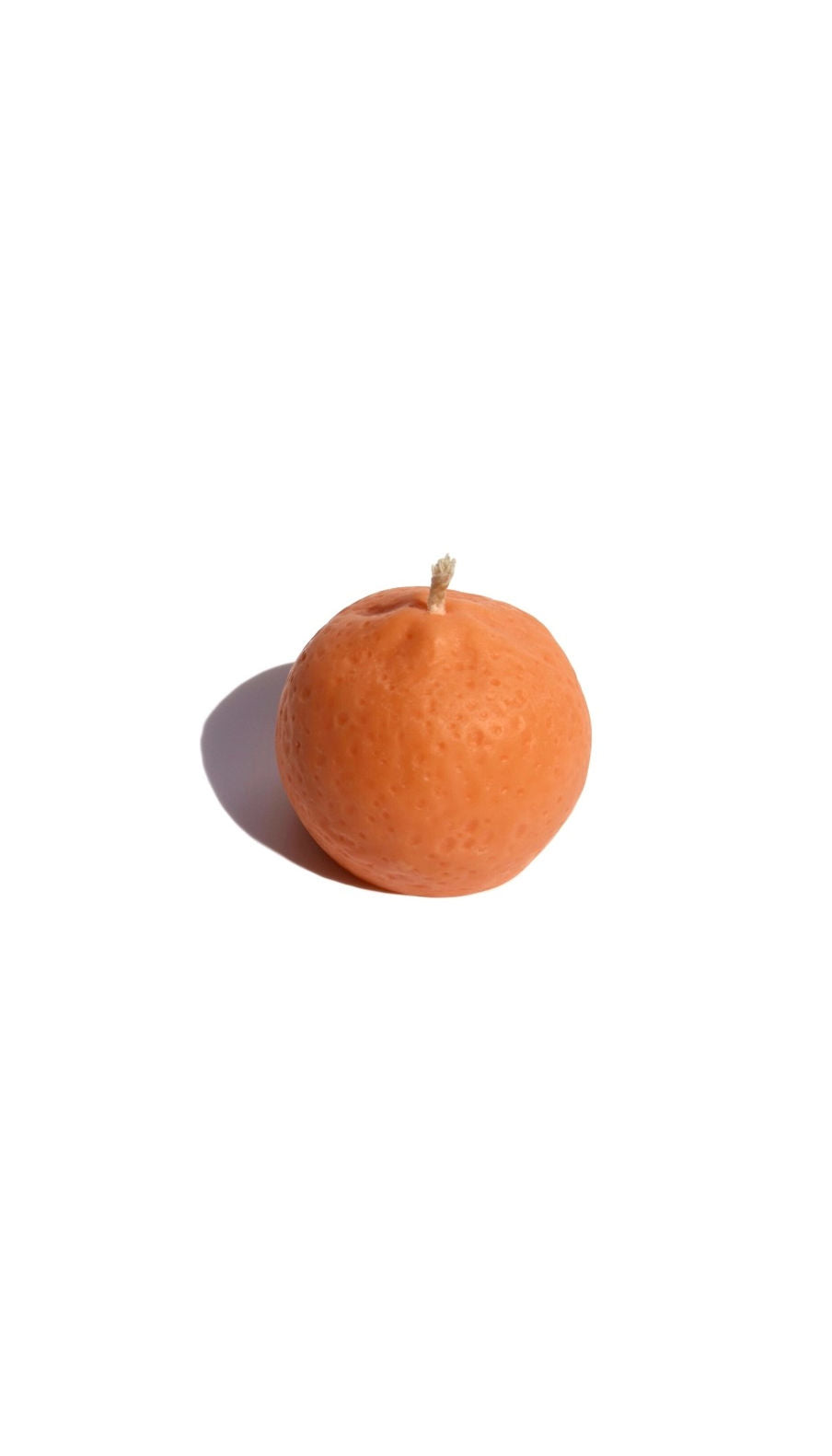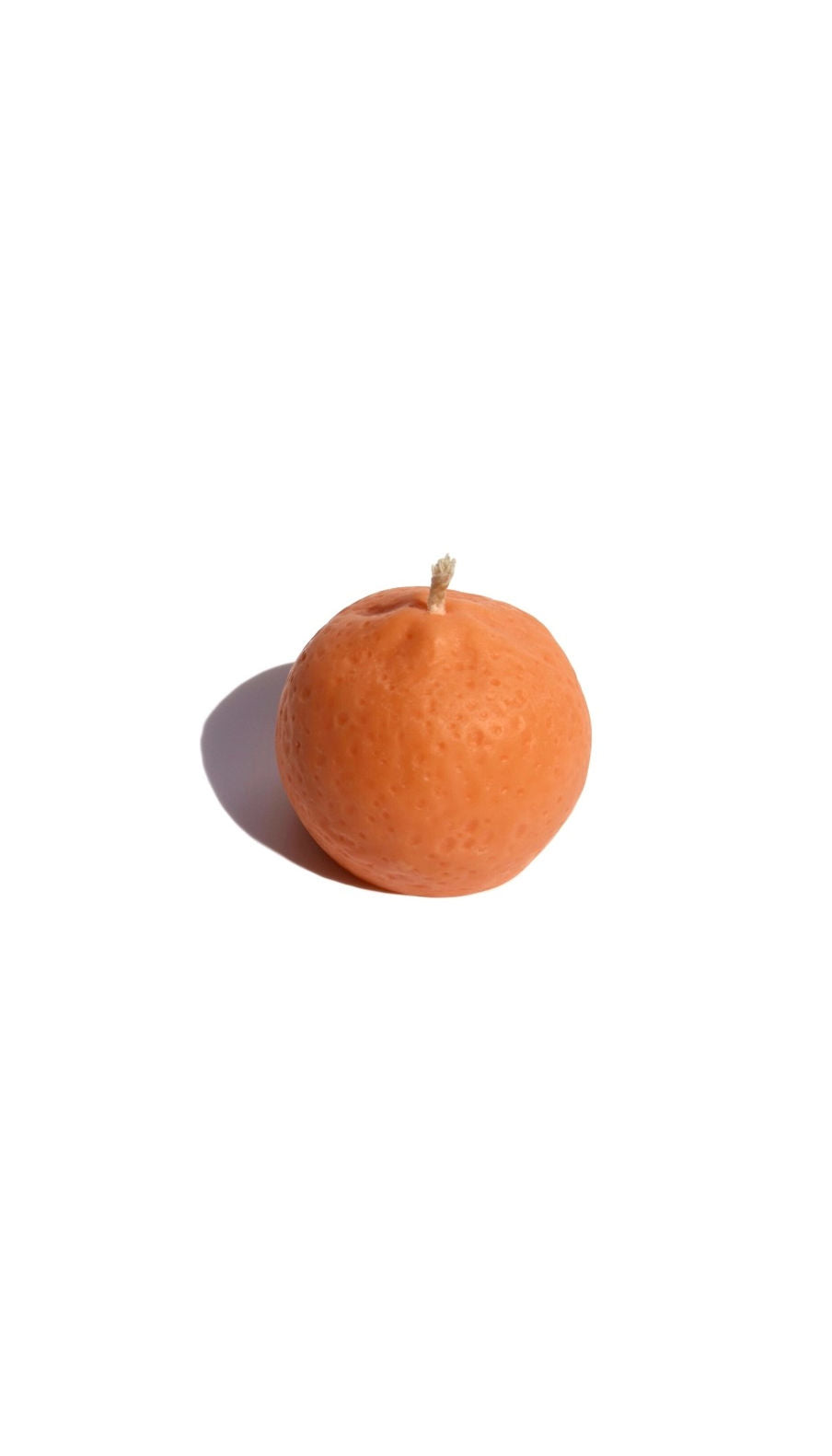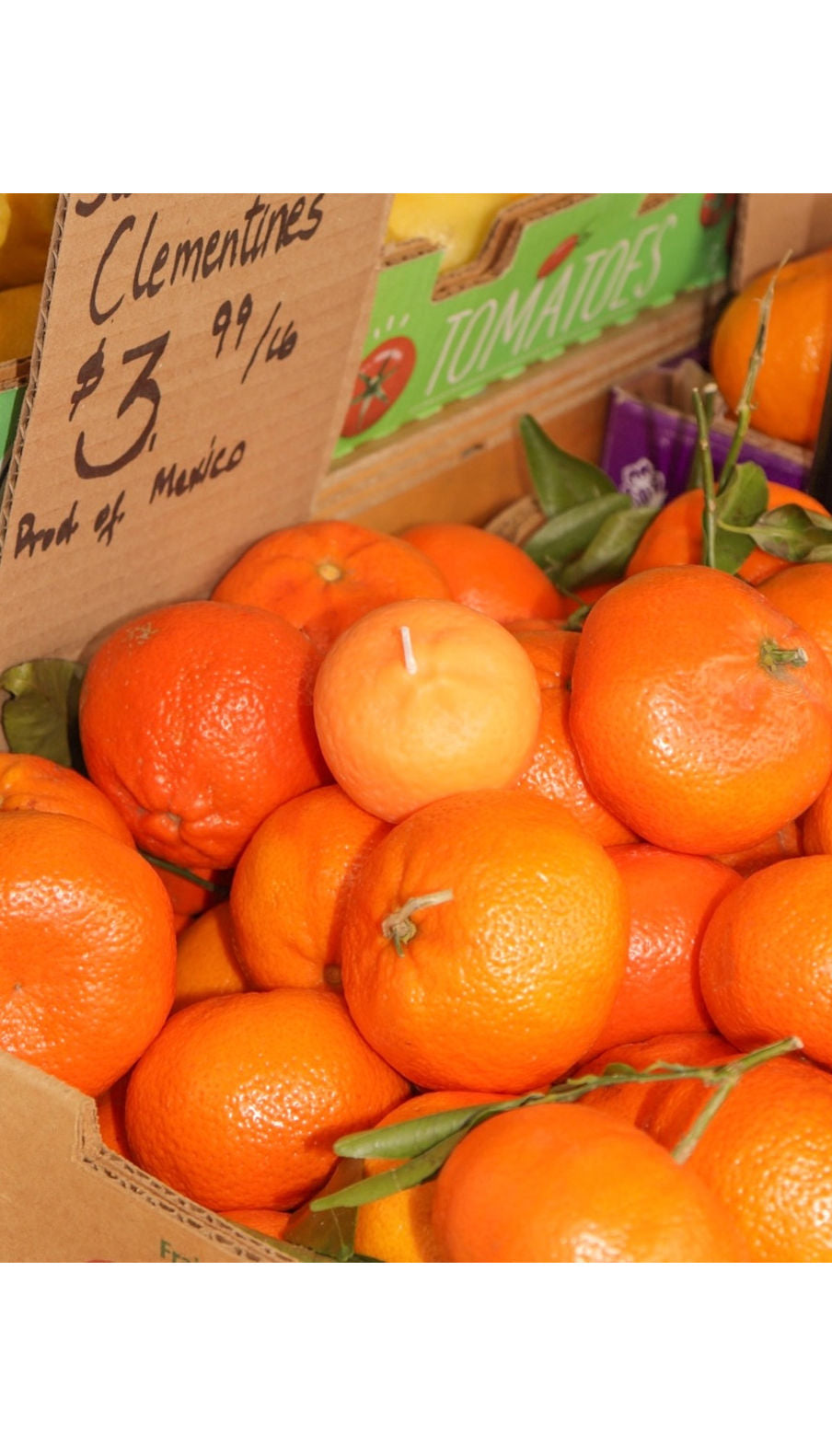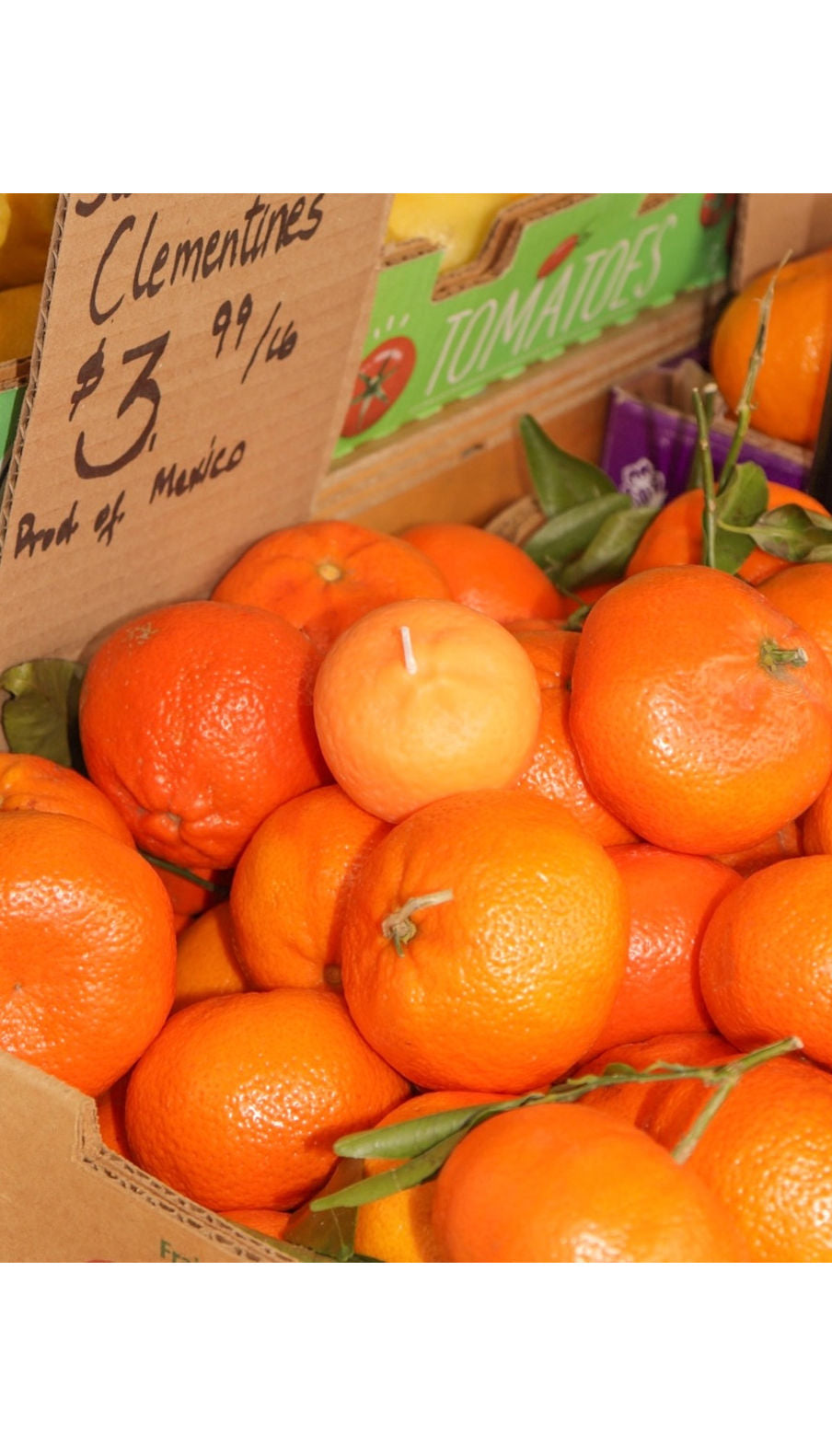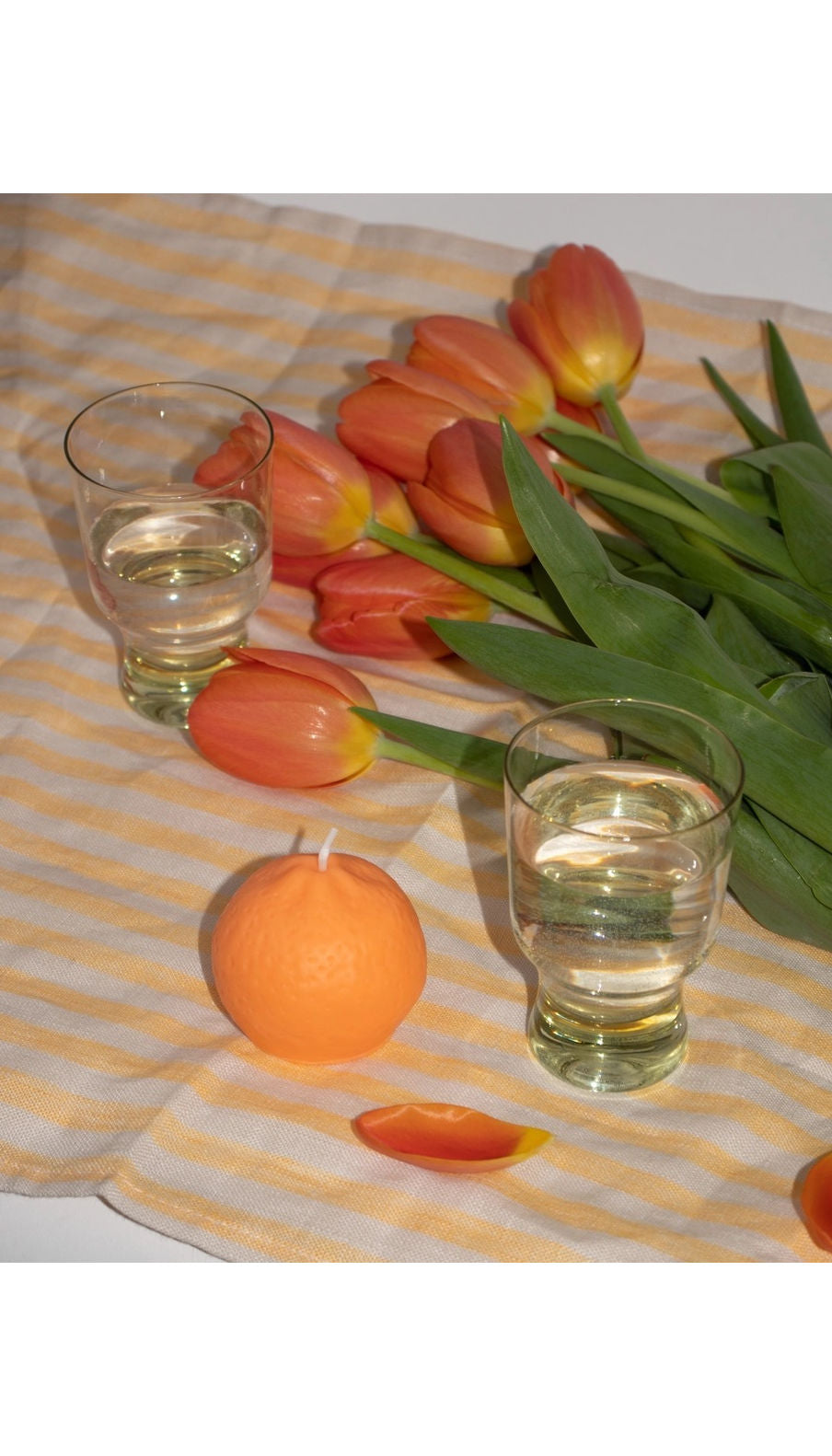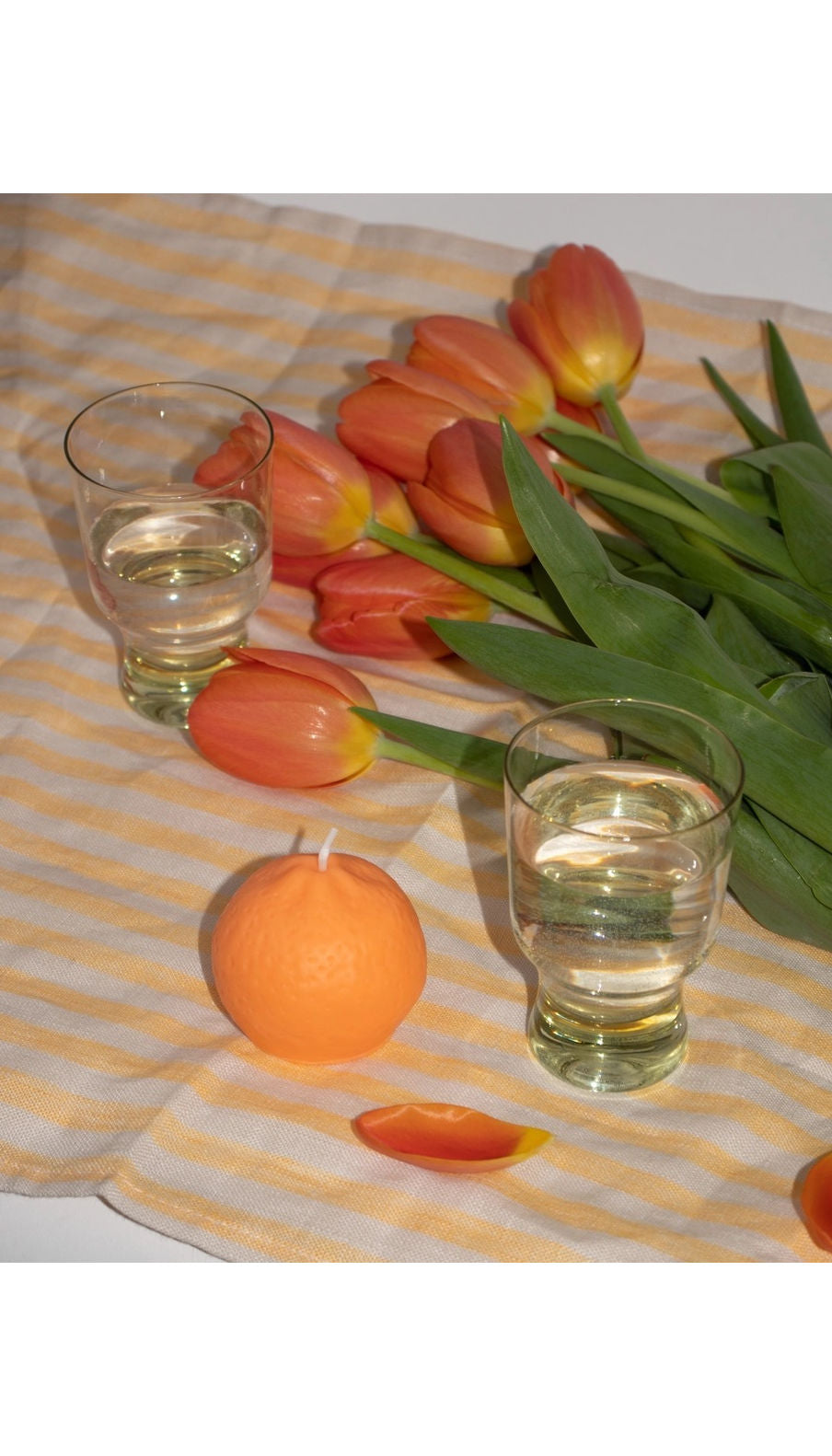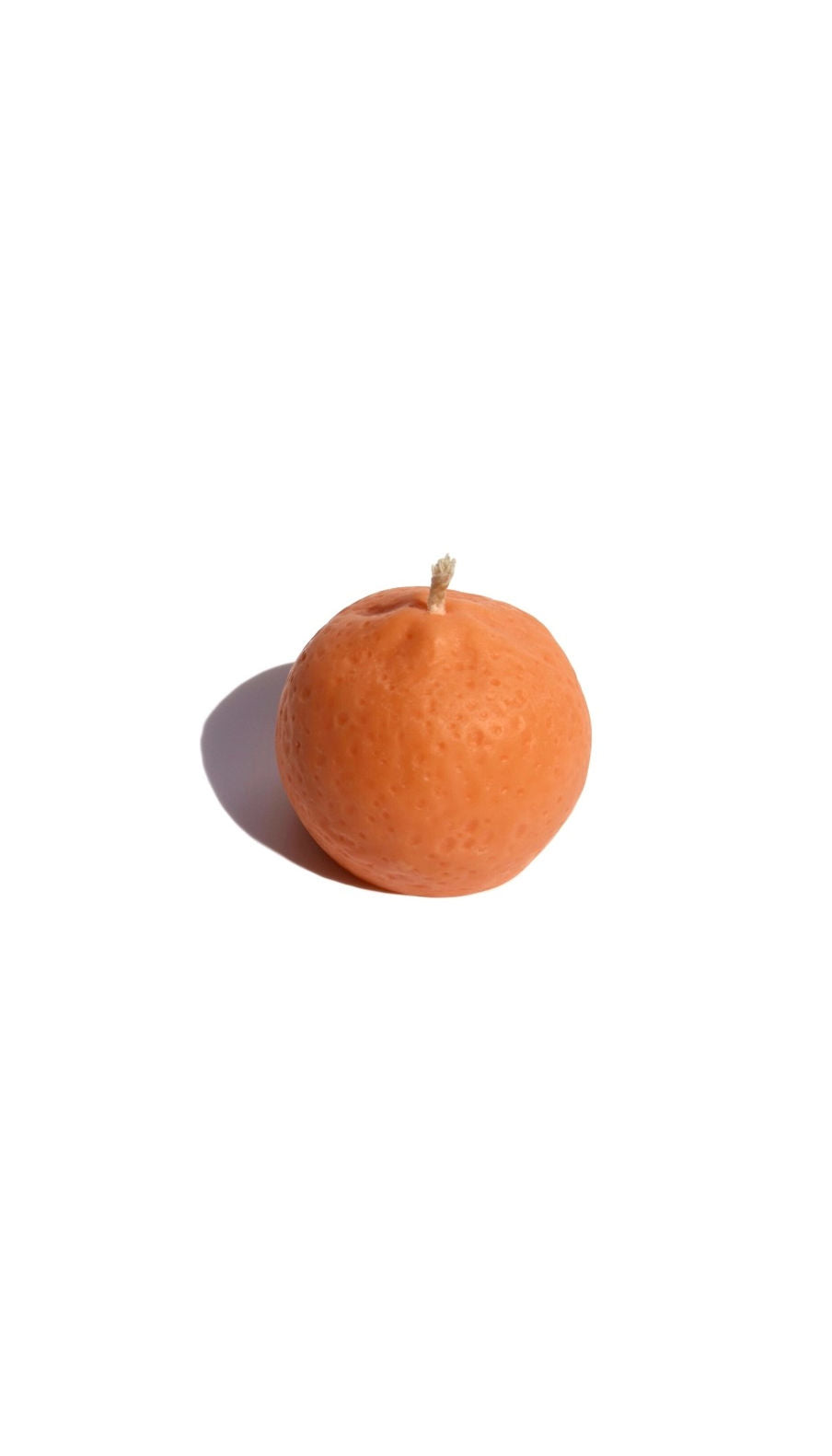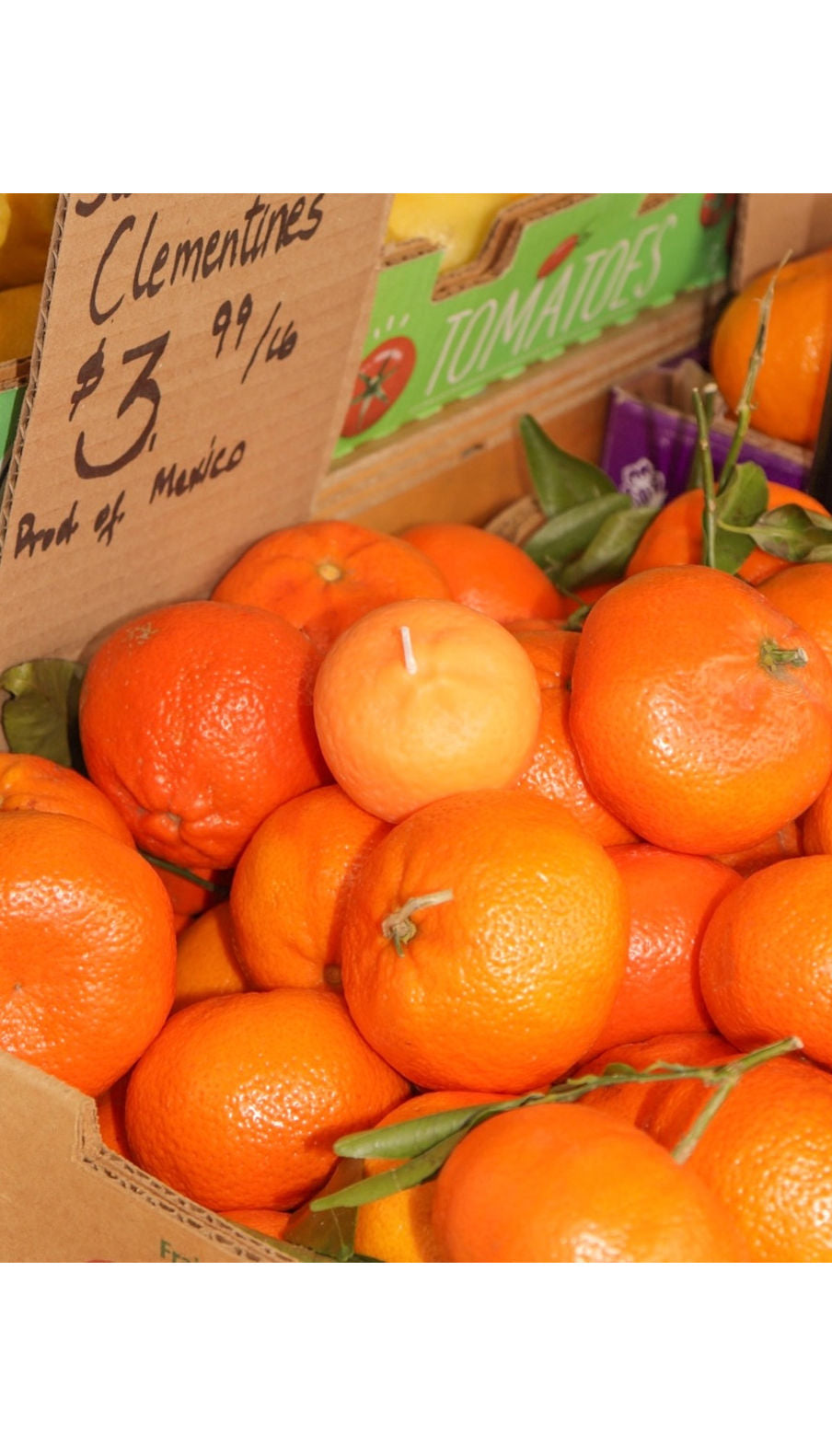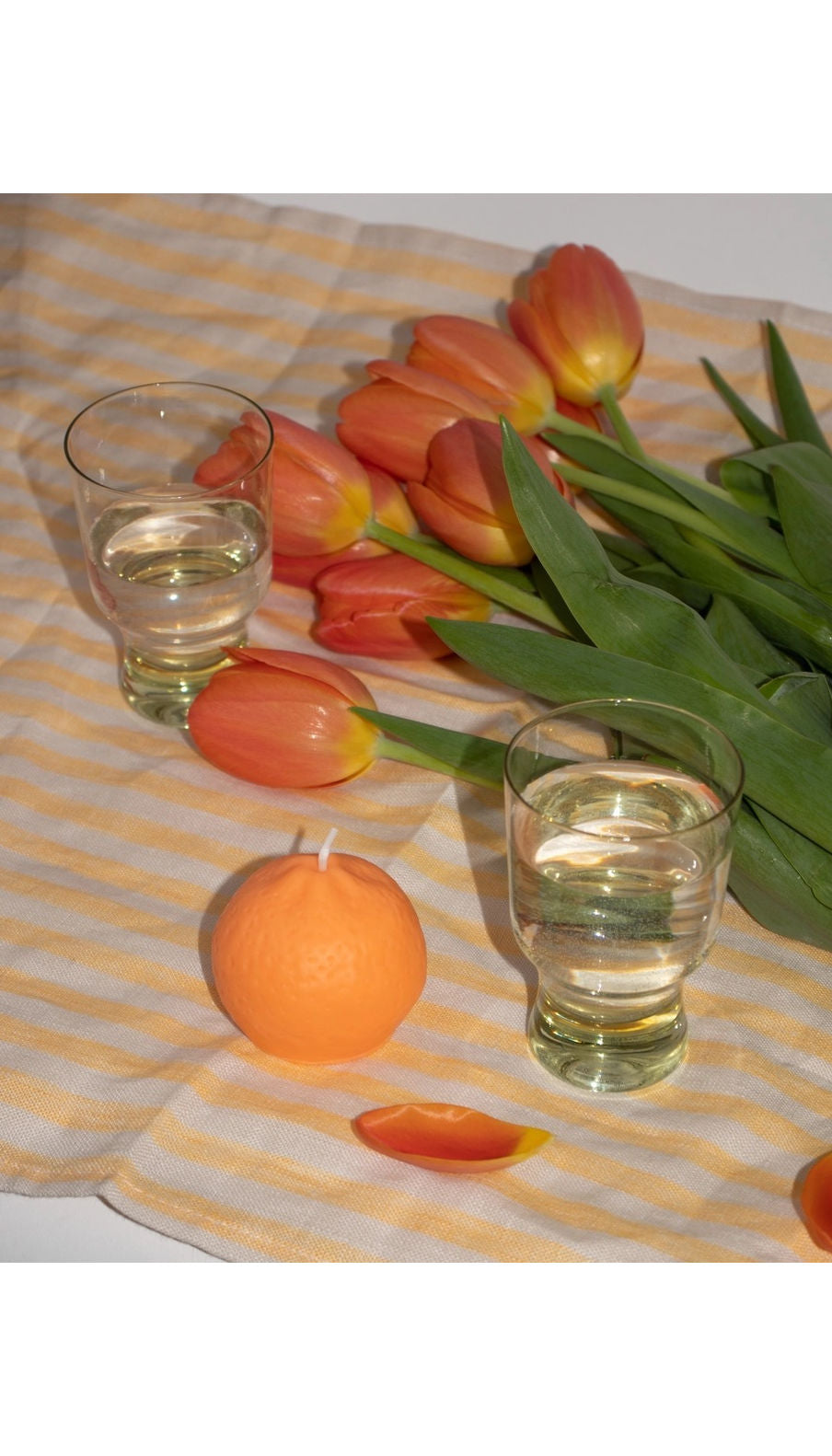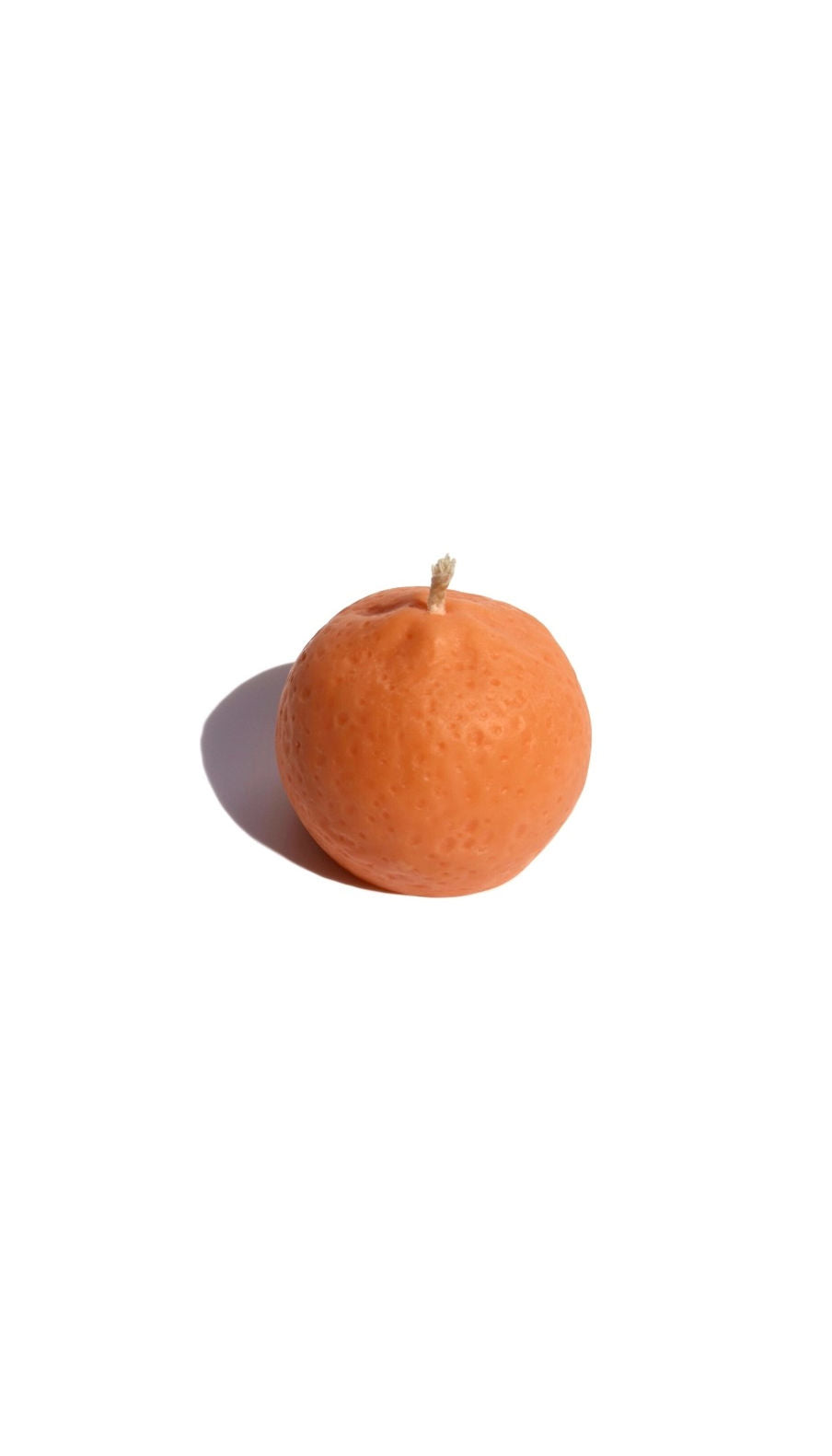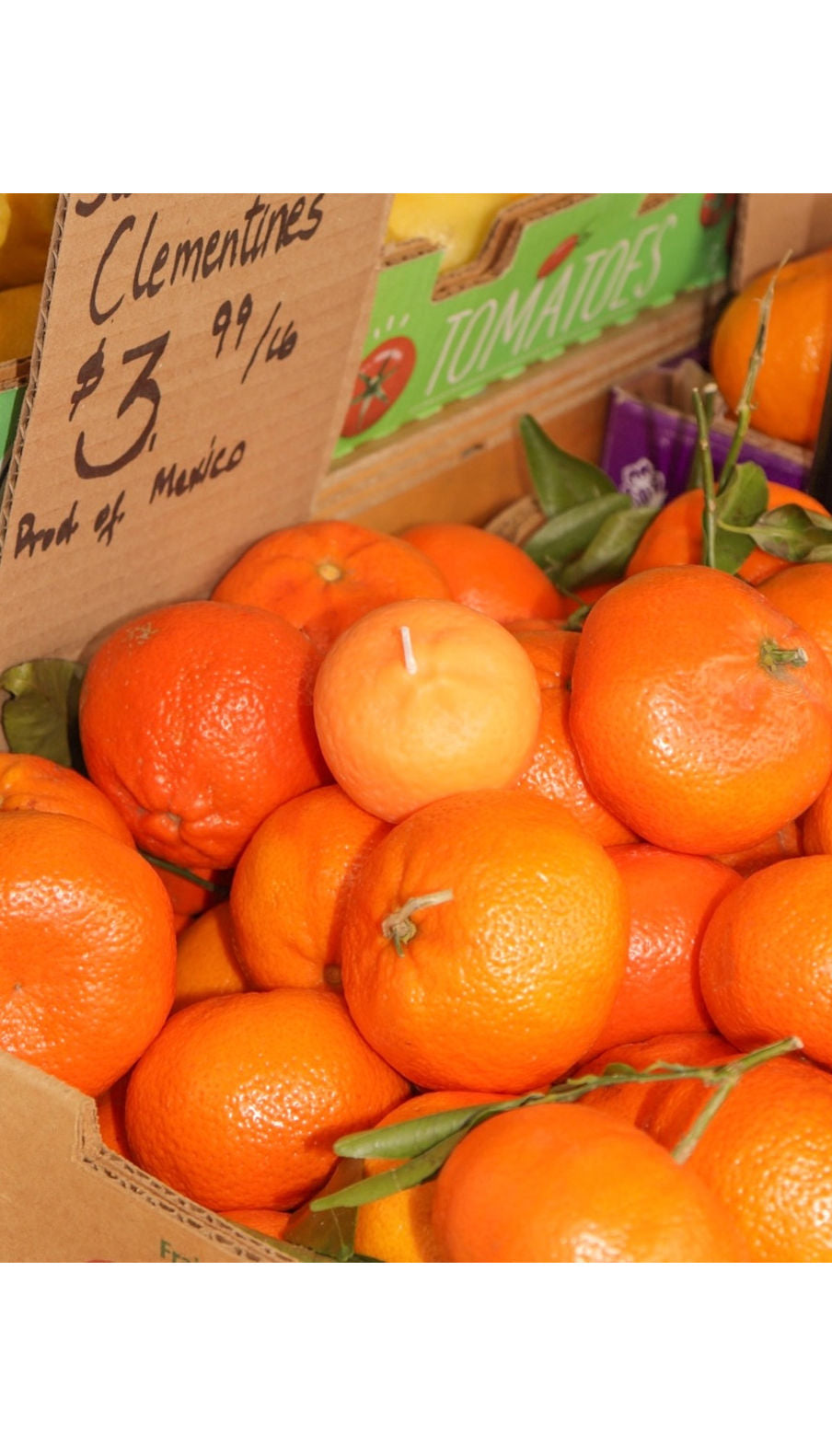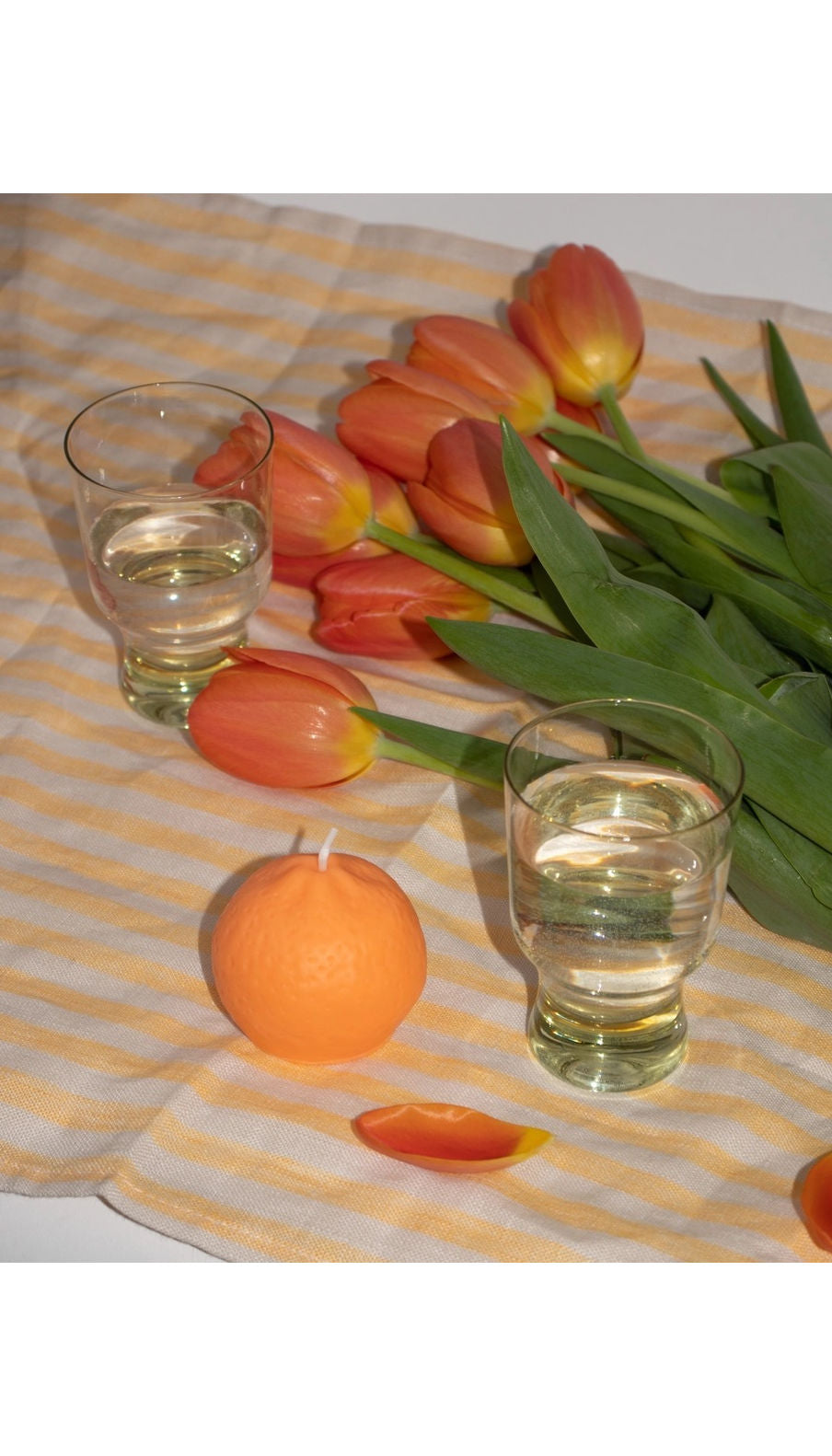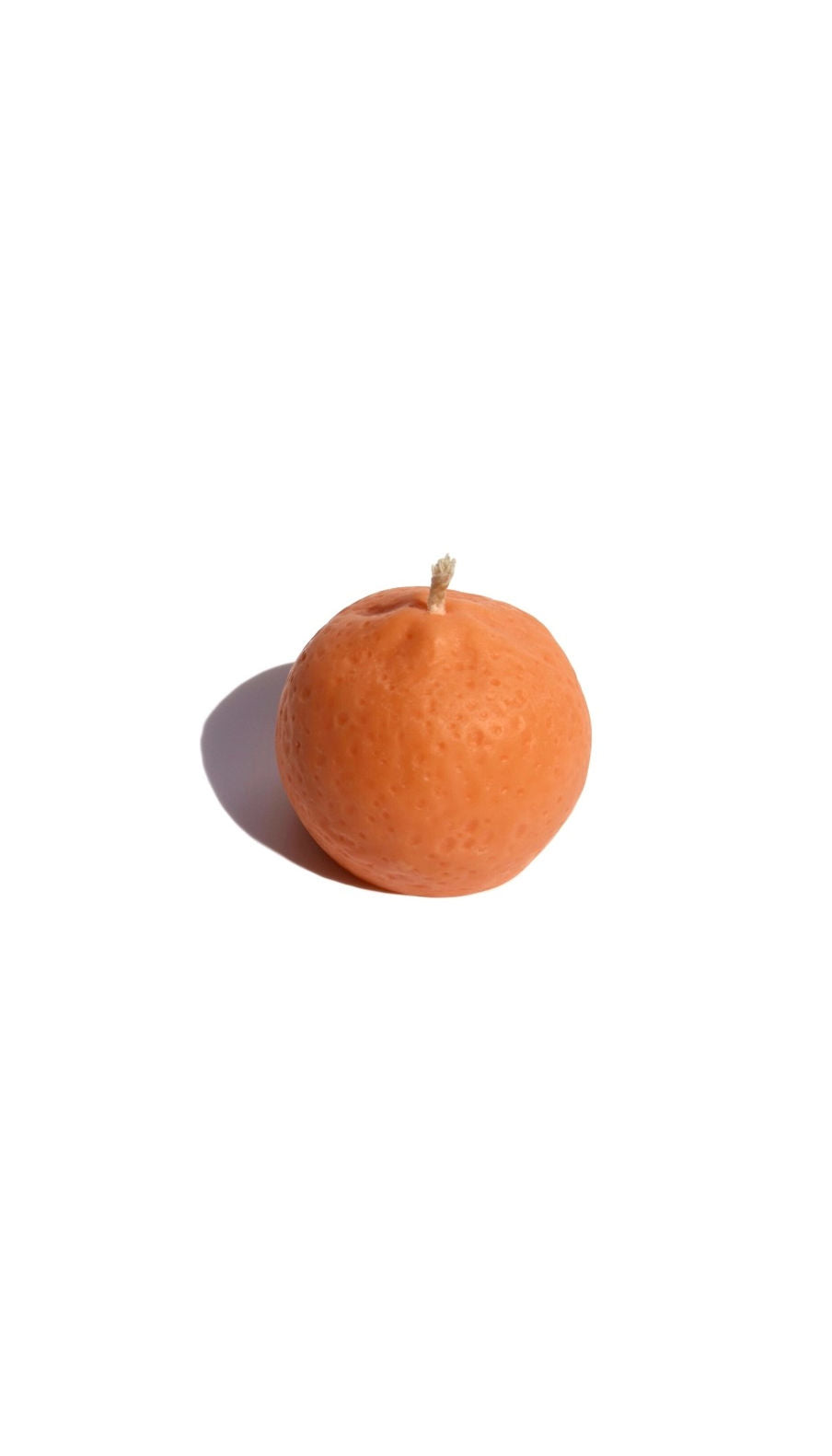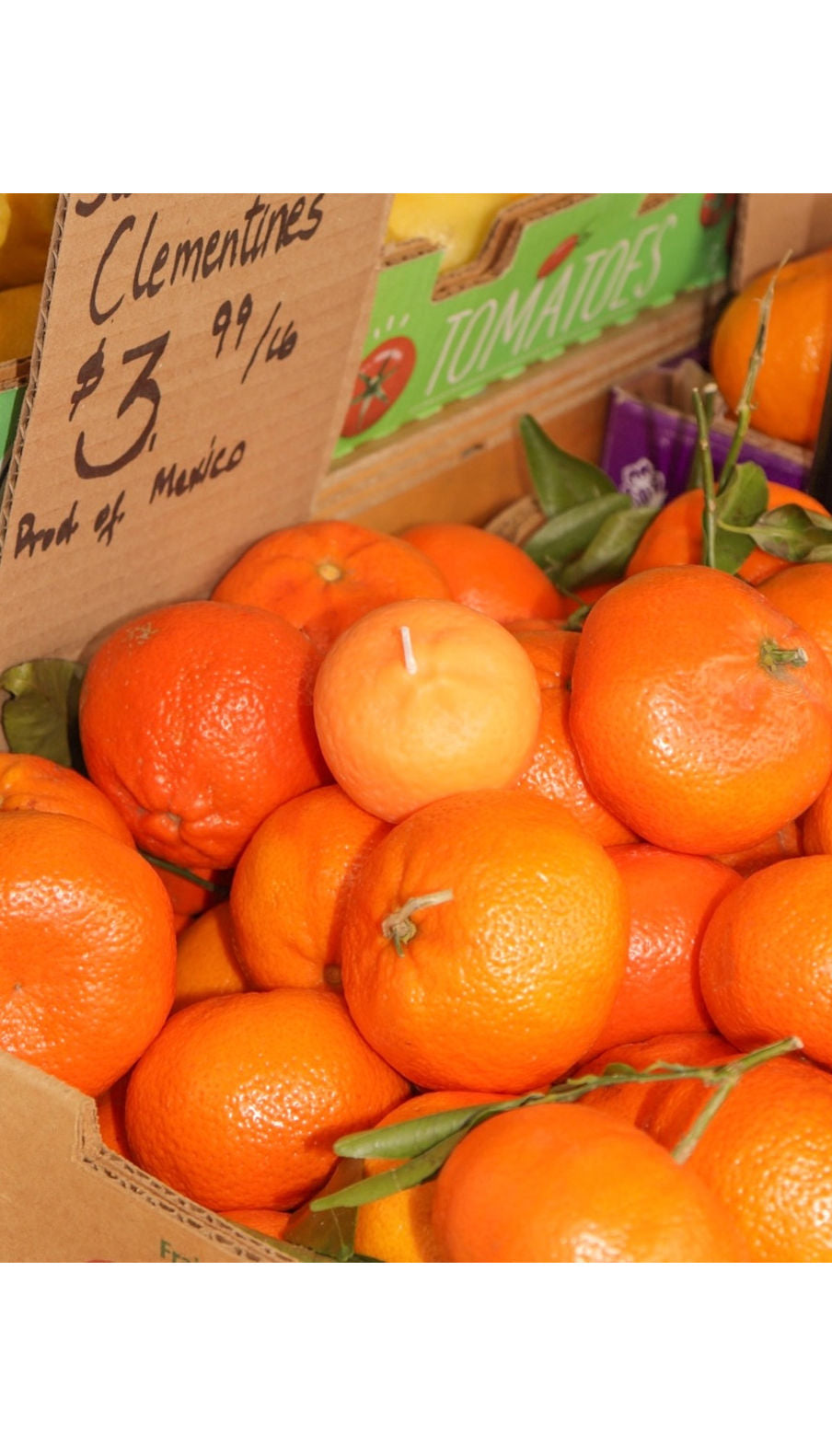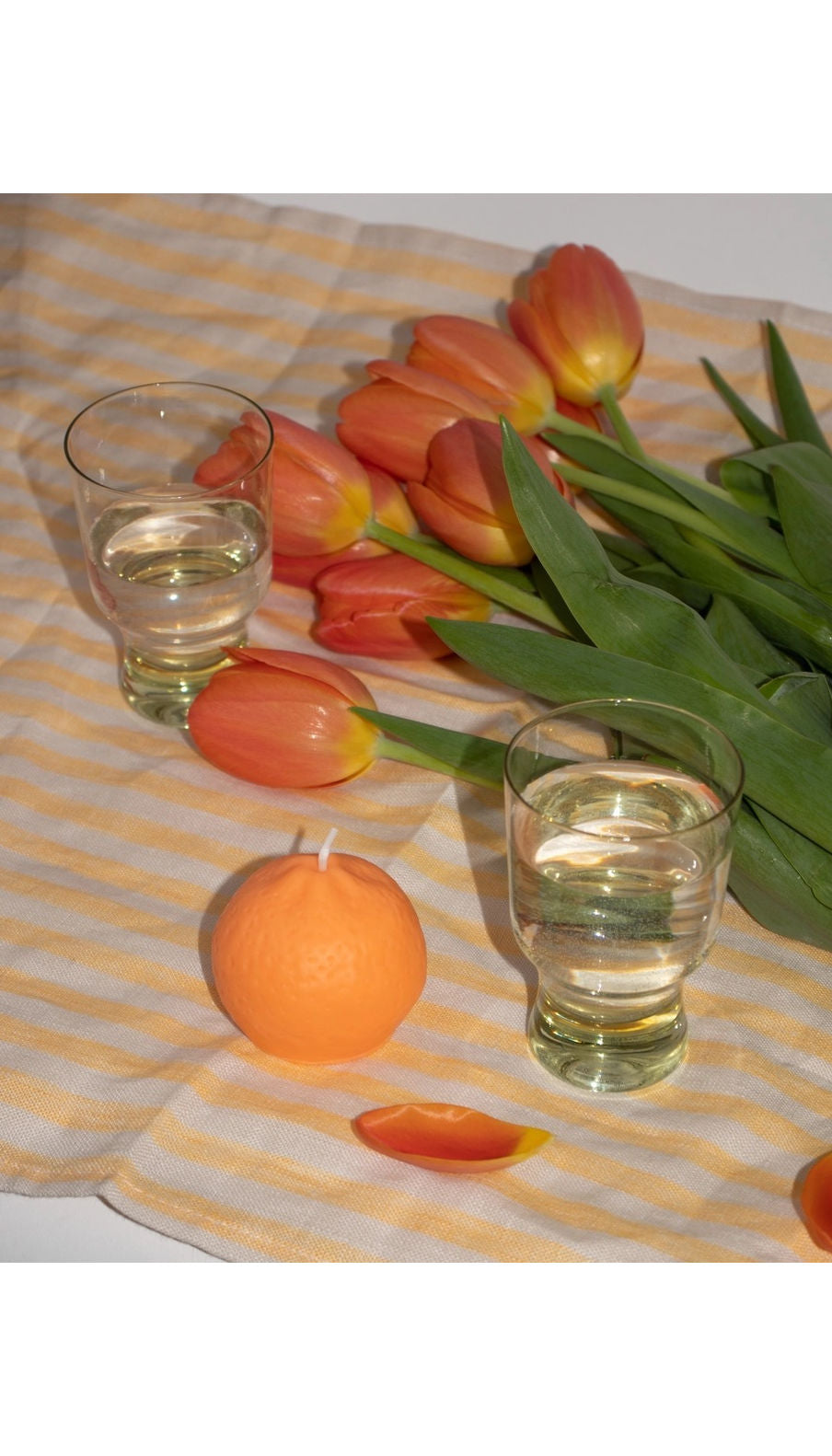 Orange You Glad You Met Me
We're really happy we met and that you're here. Hi, love you. This cutie would be the perfect companion for a little park picnic ~ who said you can't have candles on the go? Just make sure friends + family don't mistake for a real orange pls.
"Every Mmann Candle is made by hand with love and authenticity. It sounds corny, but the candles represent and extend into something bigger! They represent each of us in our perfectly imperfect humanness. Some of them melt weird, sometimes they develop a little frost, sometimes the colour is a little bit more unique than others, but the truth is, they're honest."
Details: