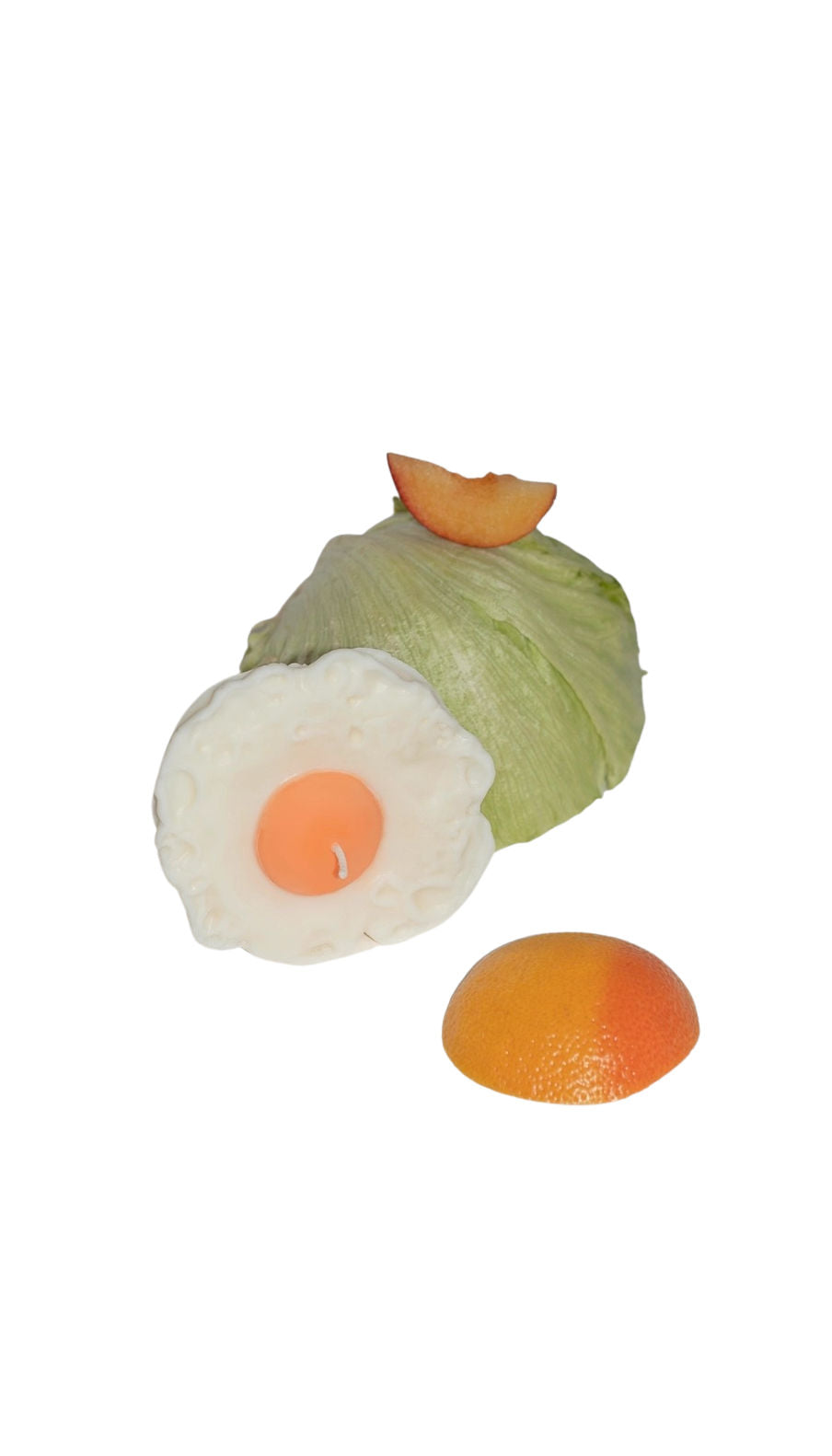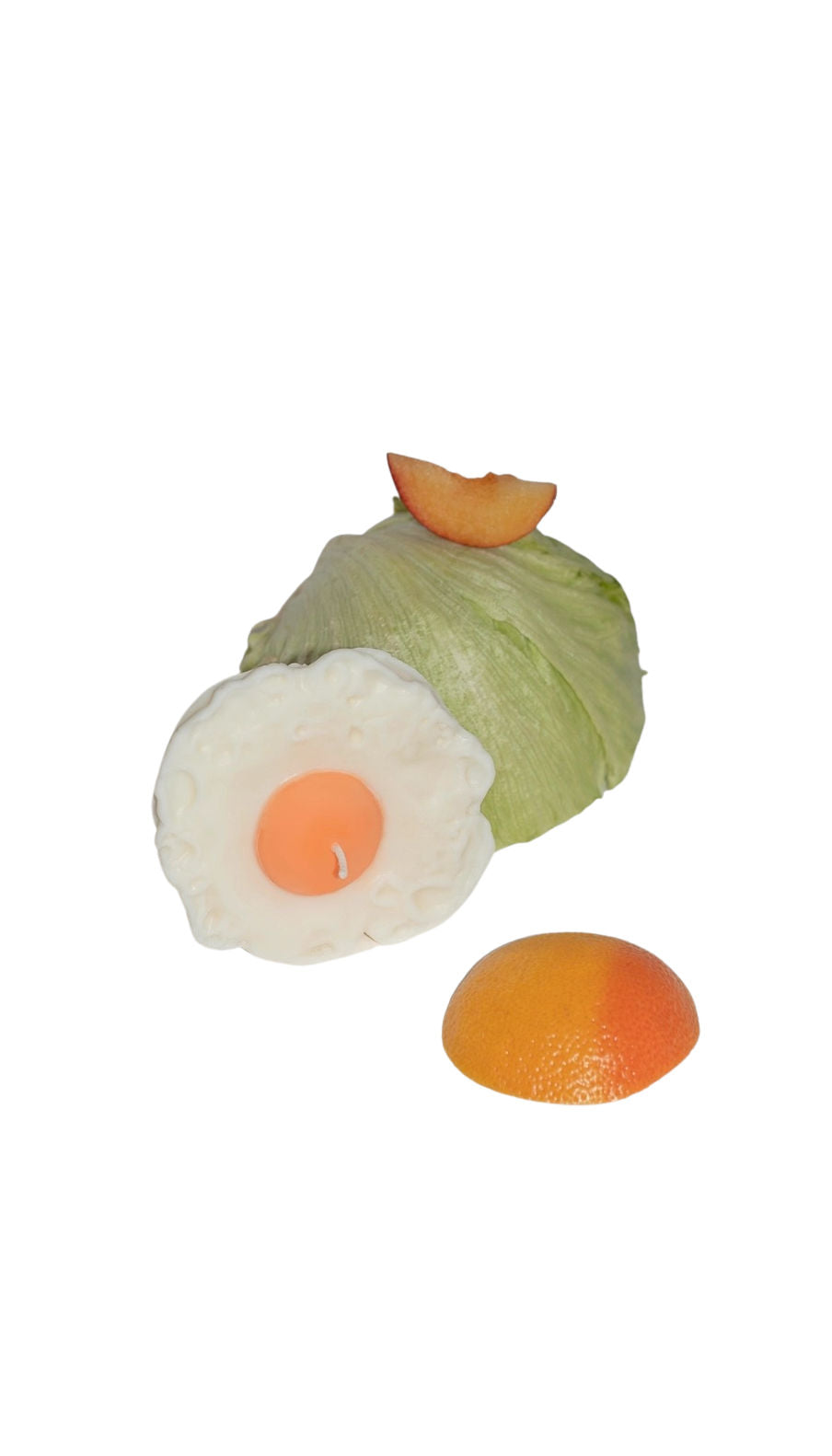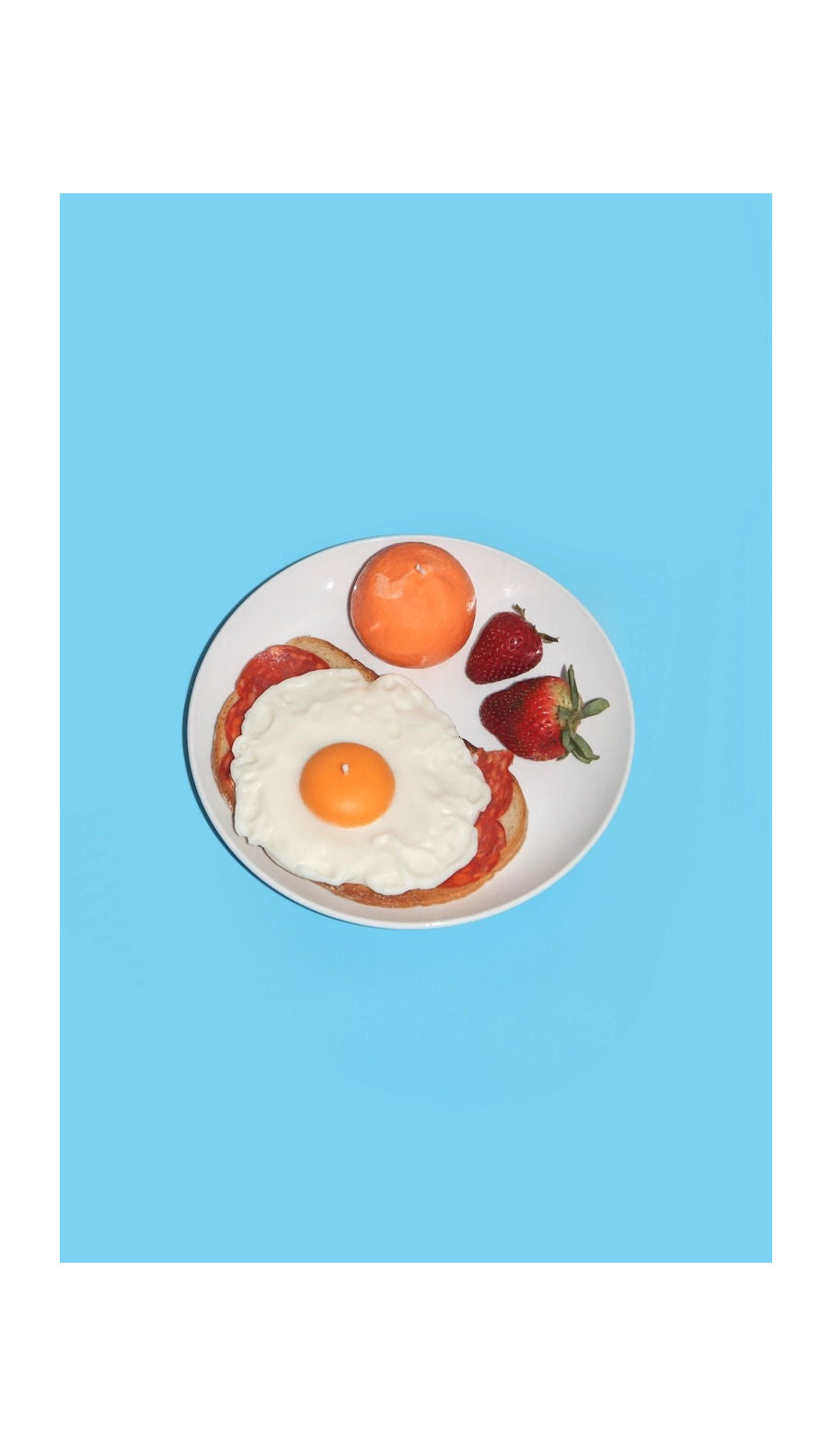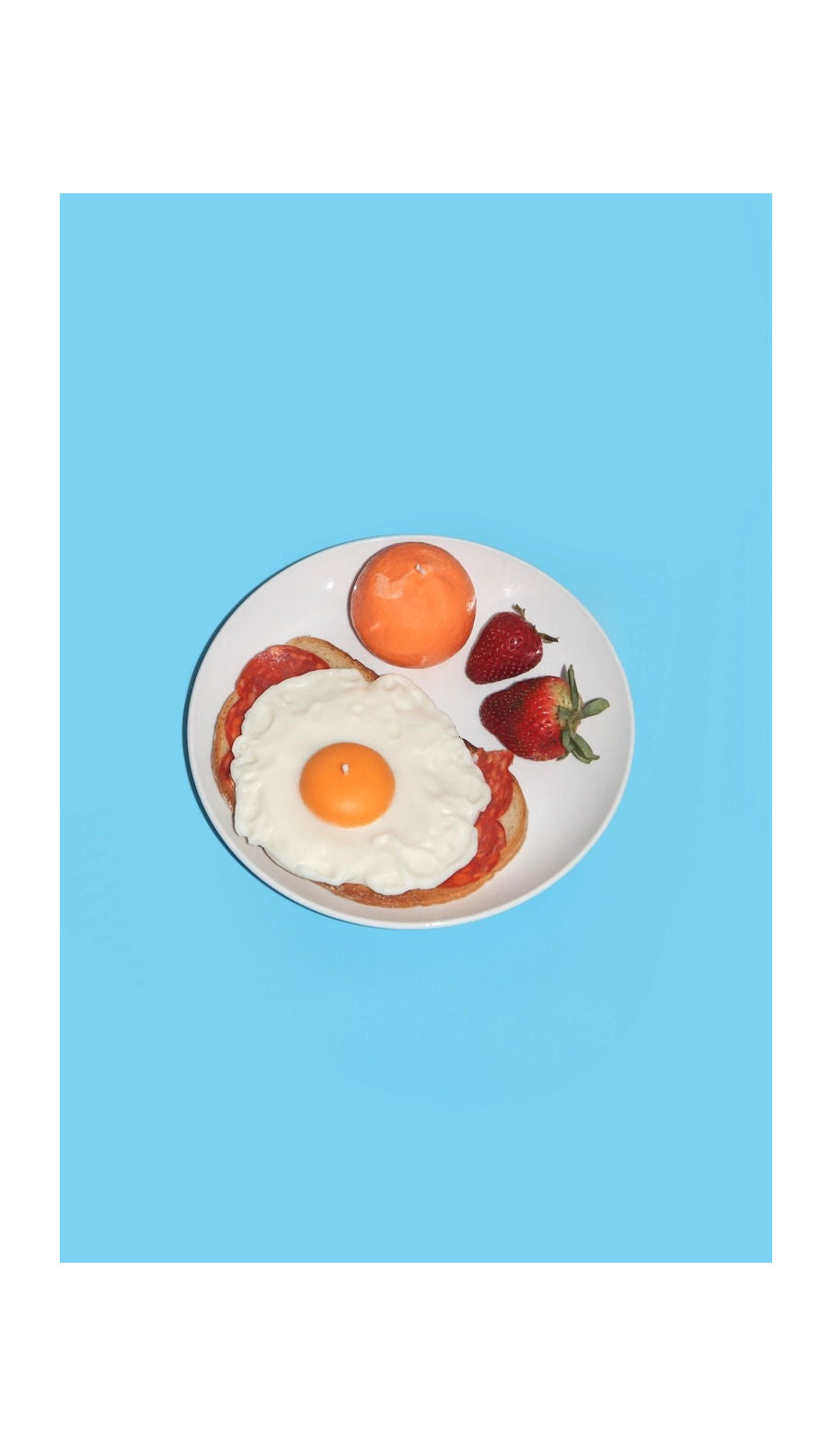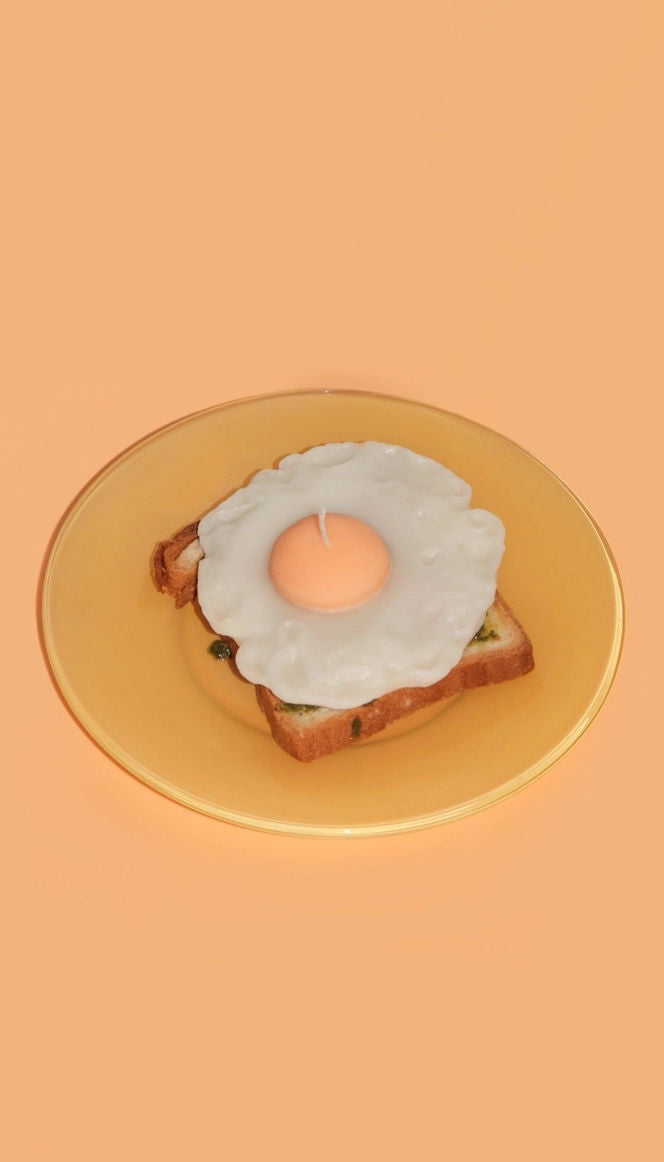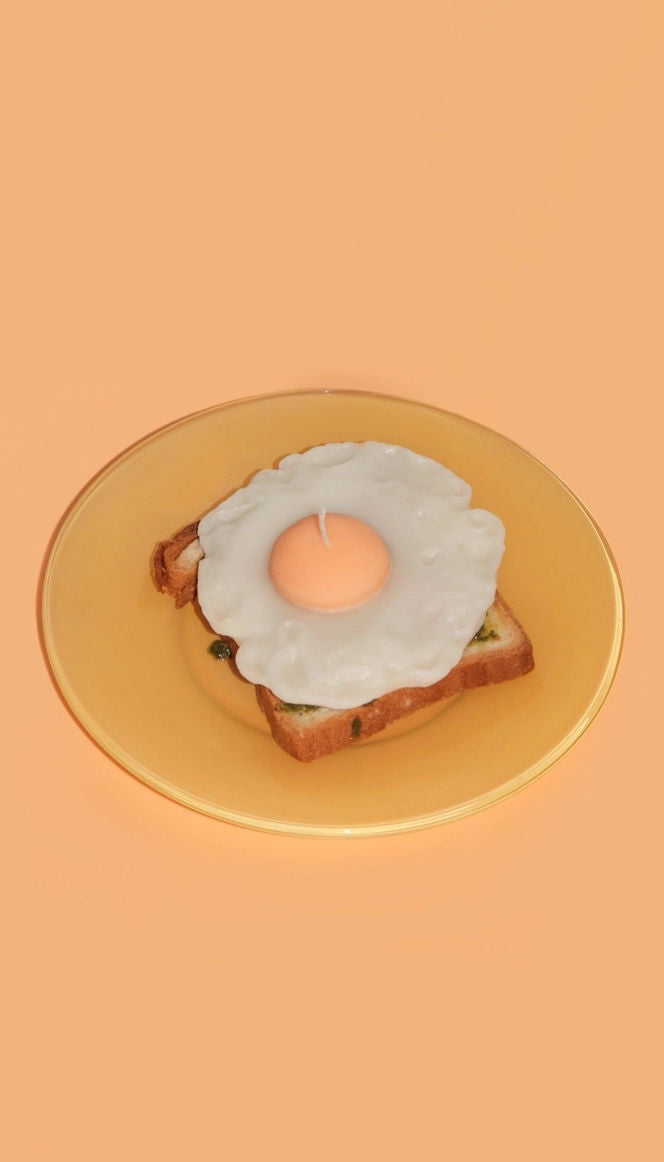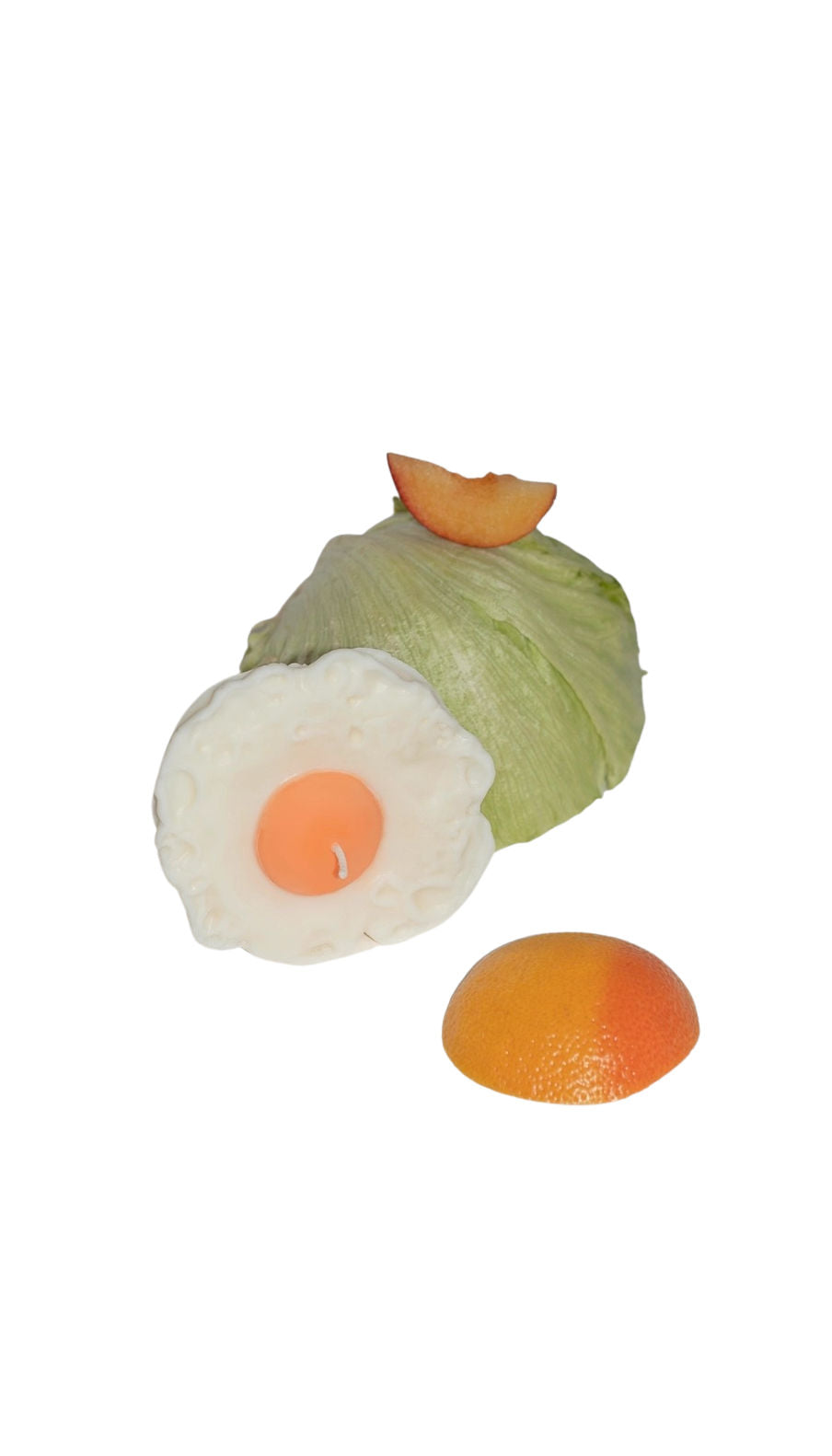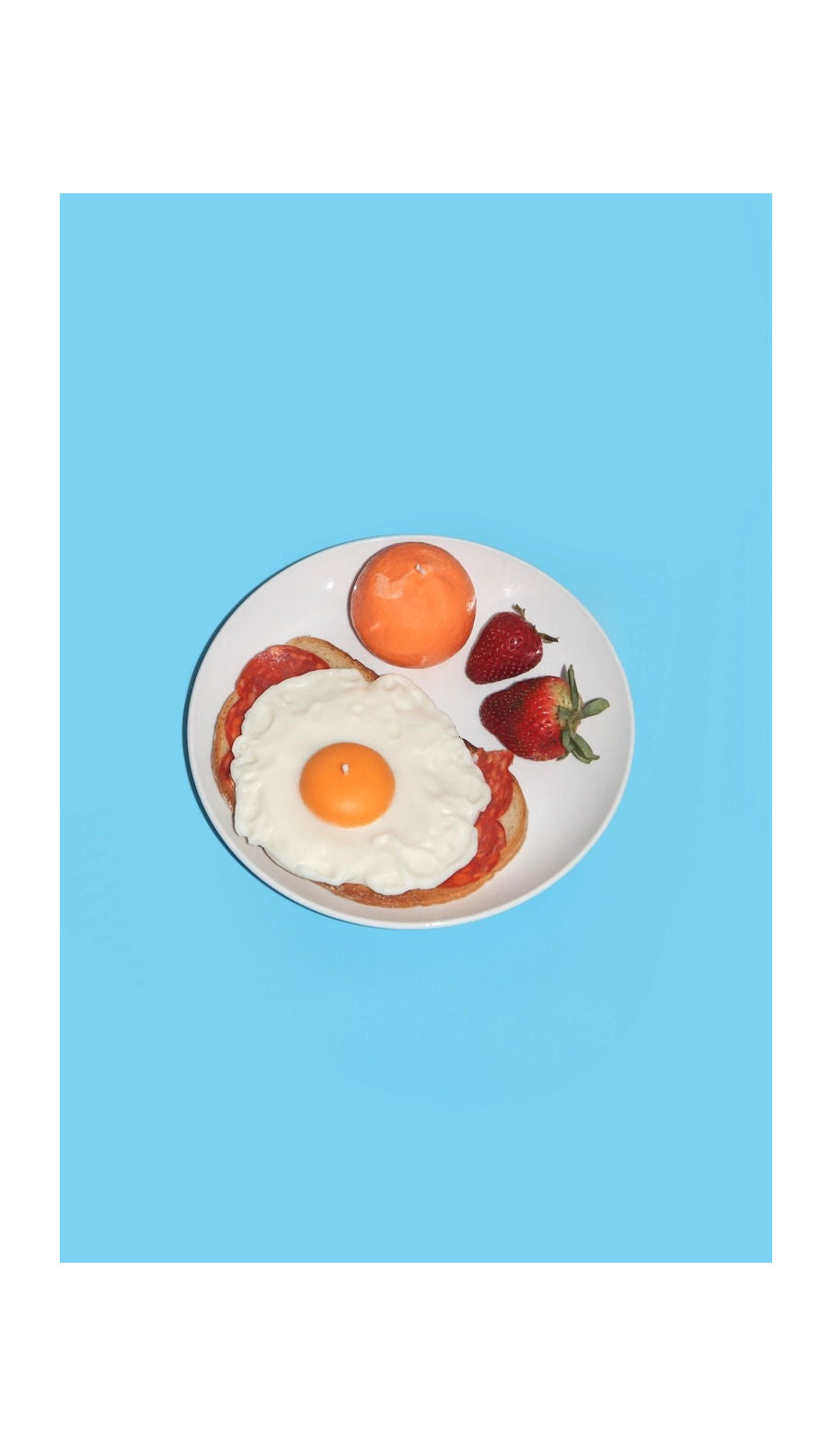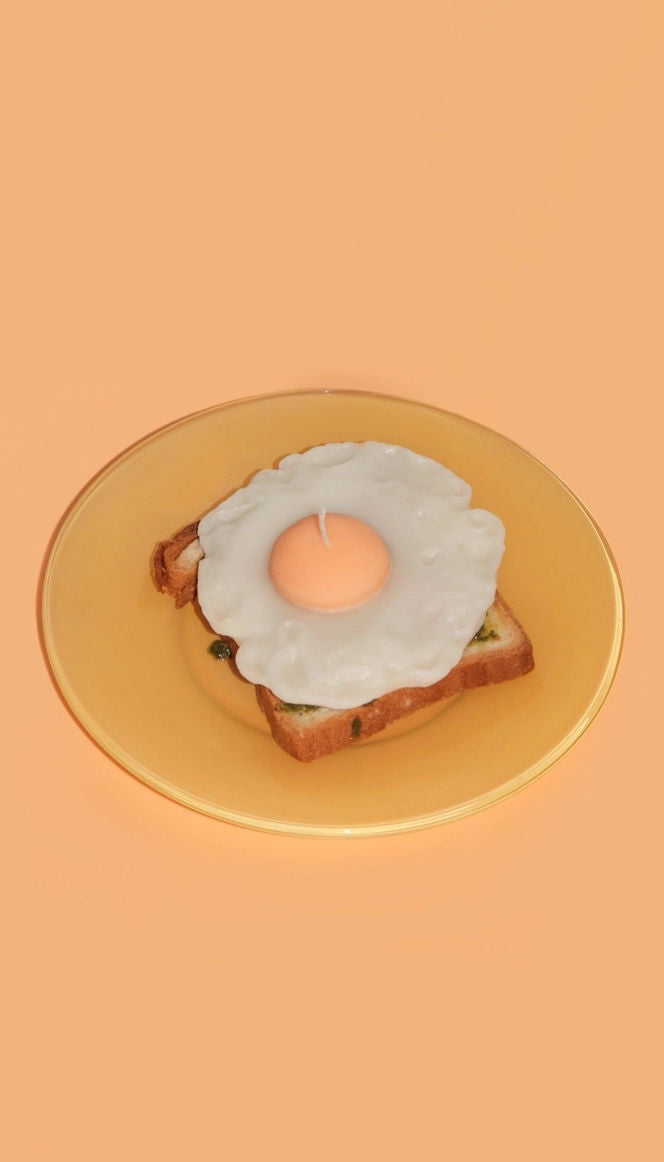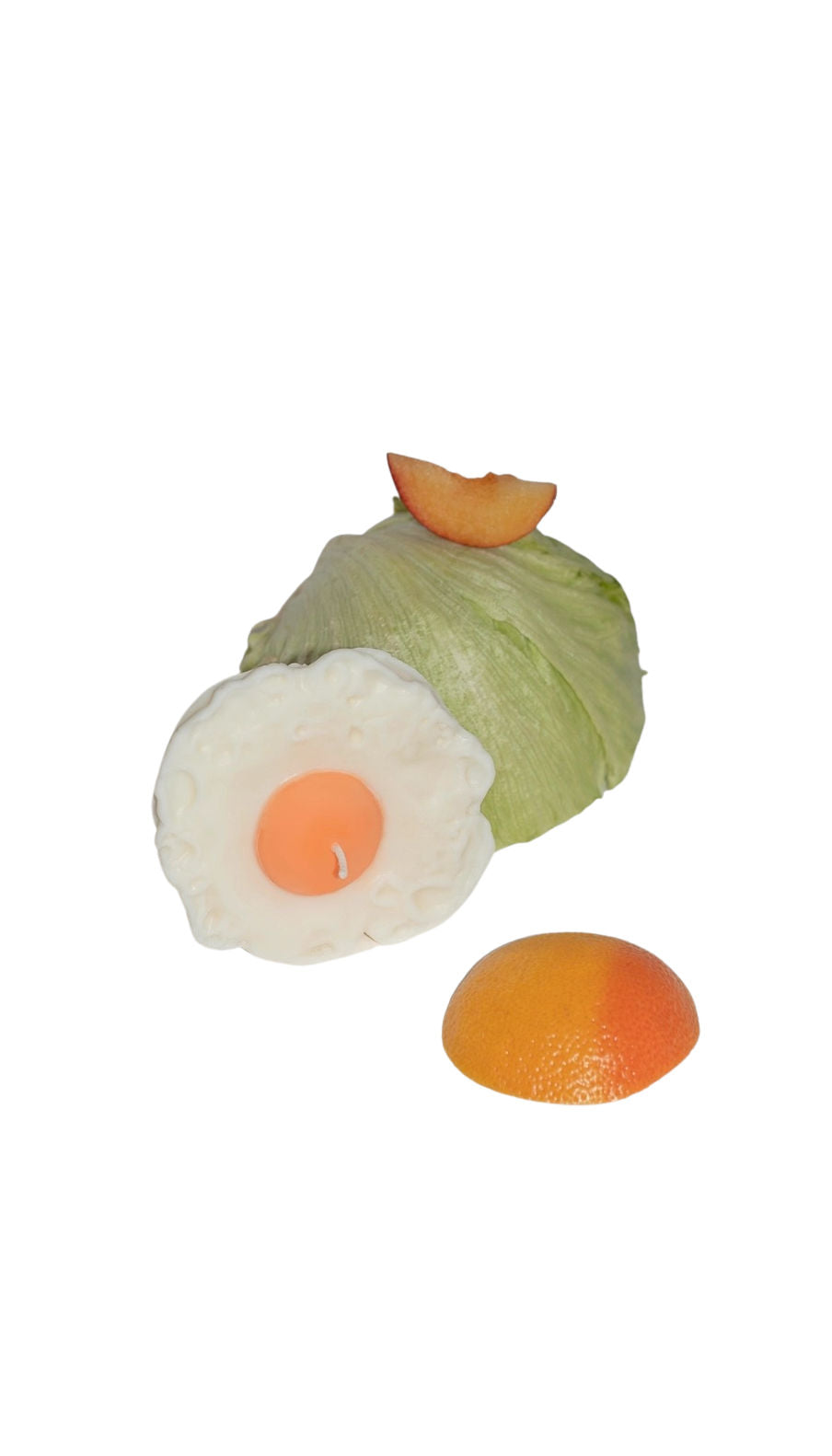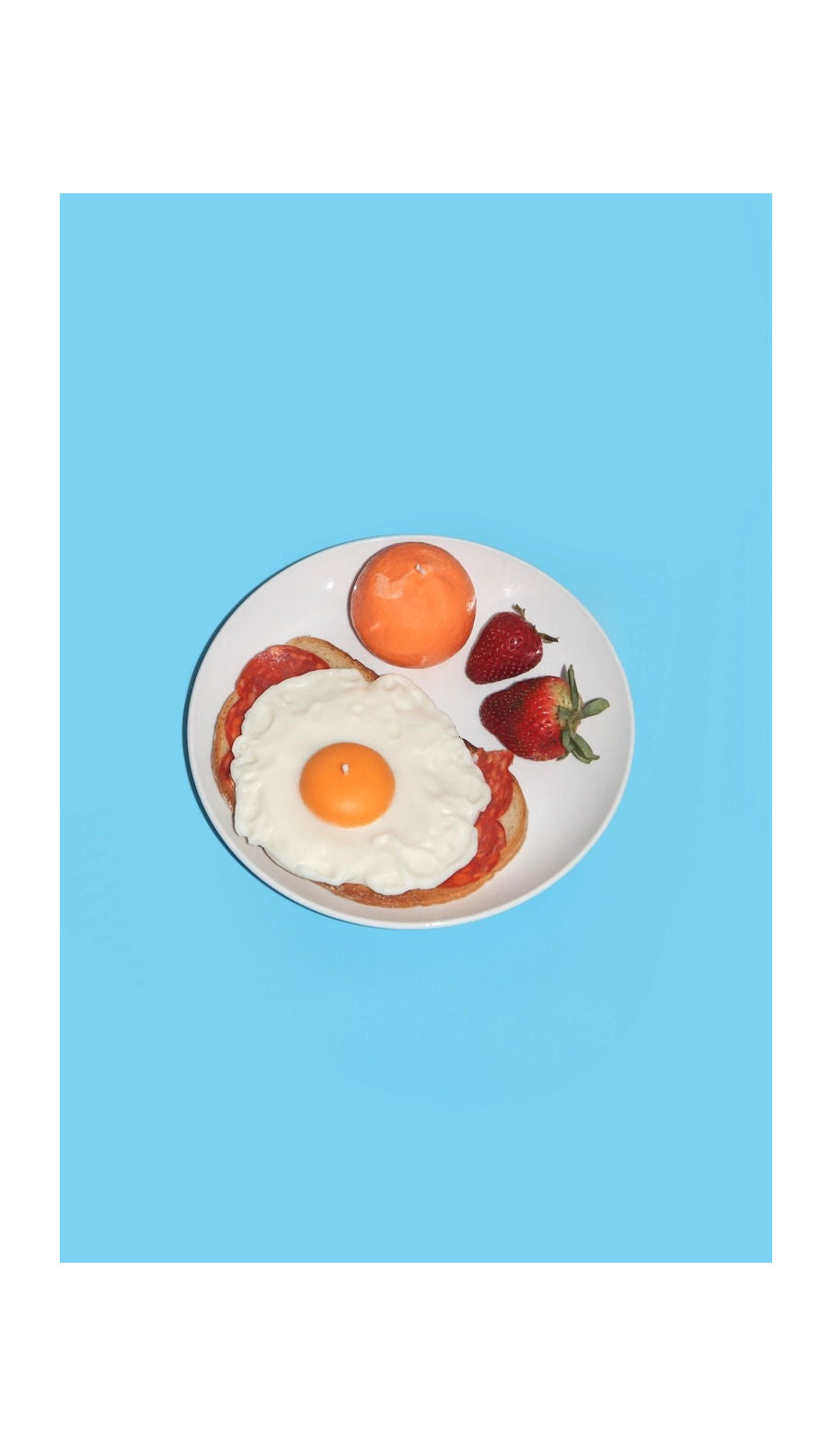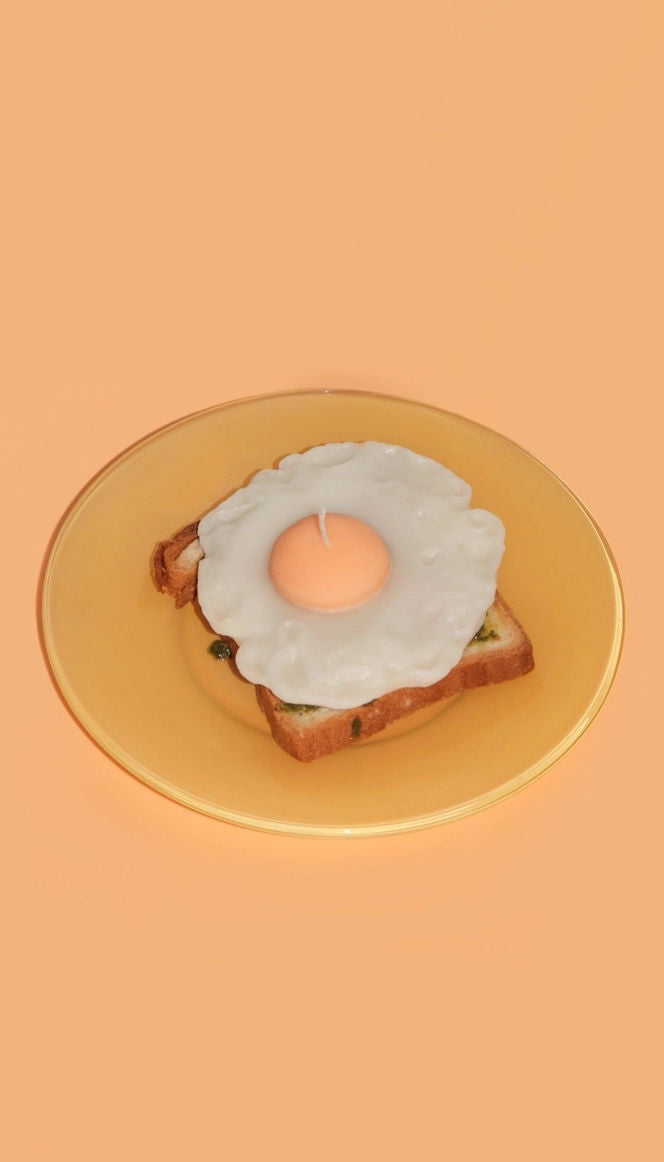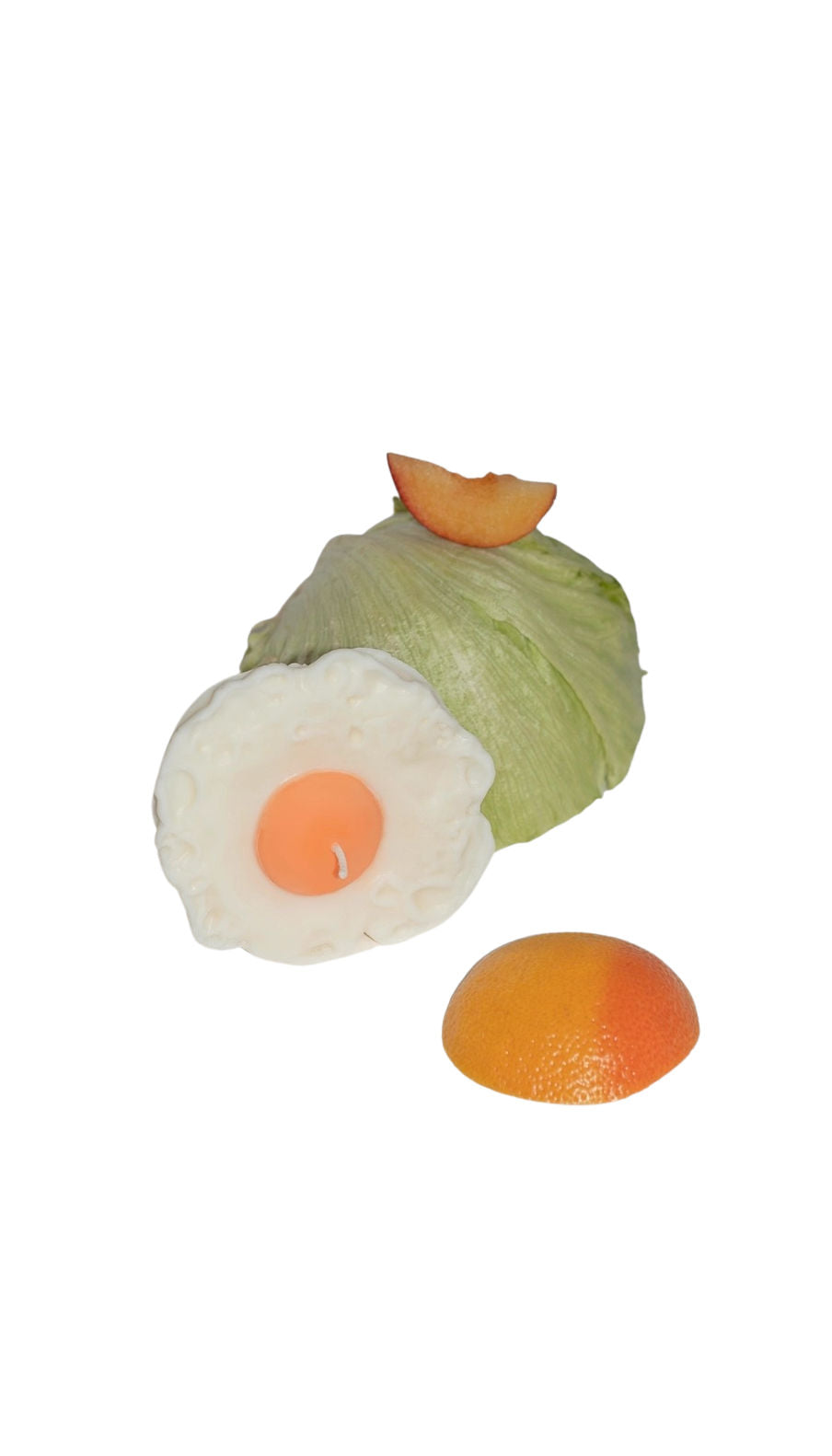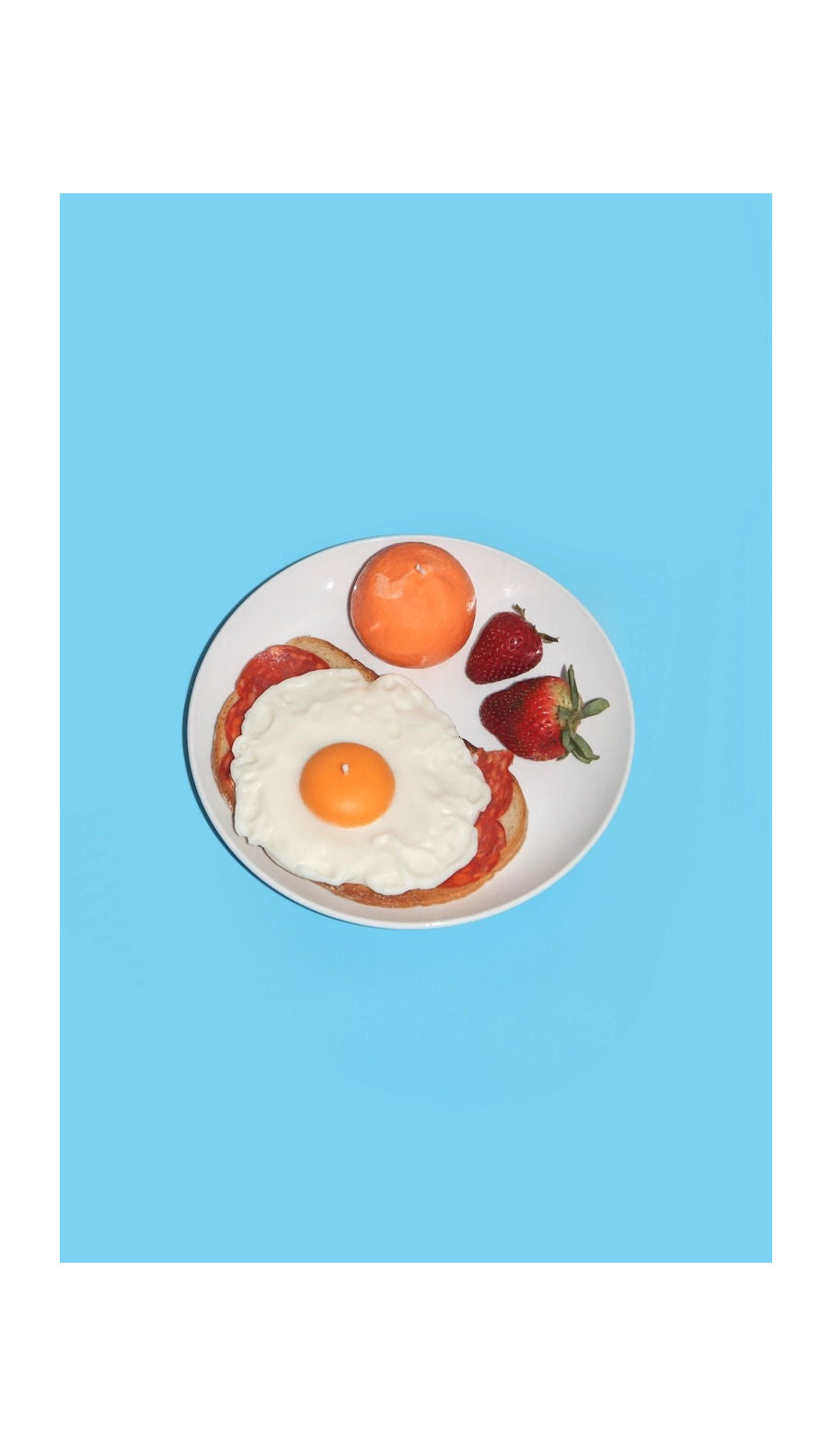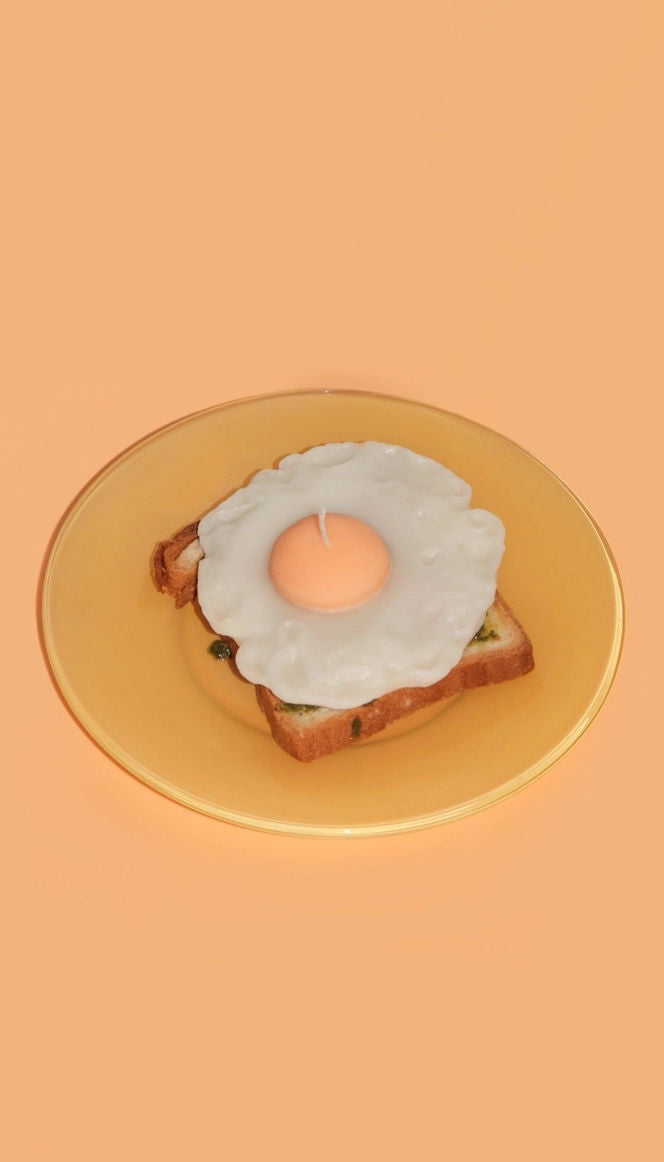 Egg-Stra Fried Candle
Something yummy for you to display in your cutie home ~ the egg-stra fried egg candle! Not just for the breakfast lover ~ this cutie is for the home decor obsessed. 
MMANN Candles is 100% woc owned + are made with soul. They're just these perfect little candles that reflect back our humanness in a beautiful, authentic way. Find them and cookbooks, cook and kitchenware, and so much more at goodegg.ca, and at 156 Augusta Avenue, Kensington Market, Toronto.
Details:
made with a mix of 100% all-natural Canadian soy + beeswax!

11.9 x 10.9 cm / 4.7″ x 4.3″