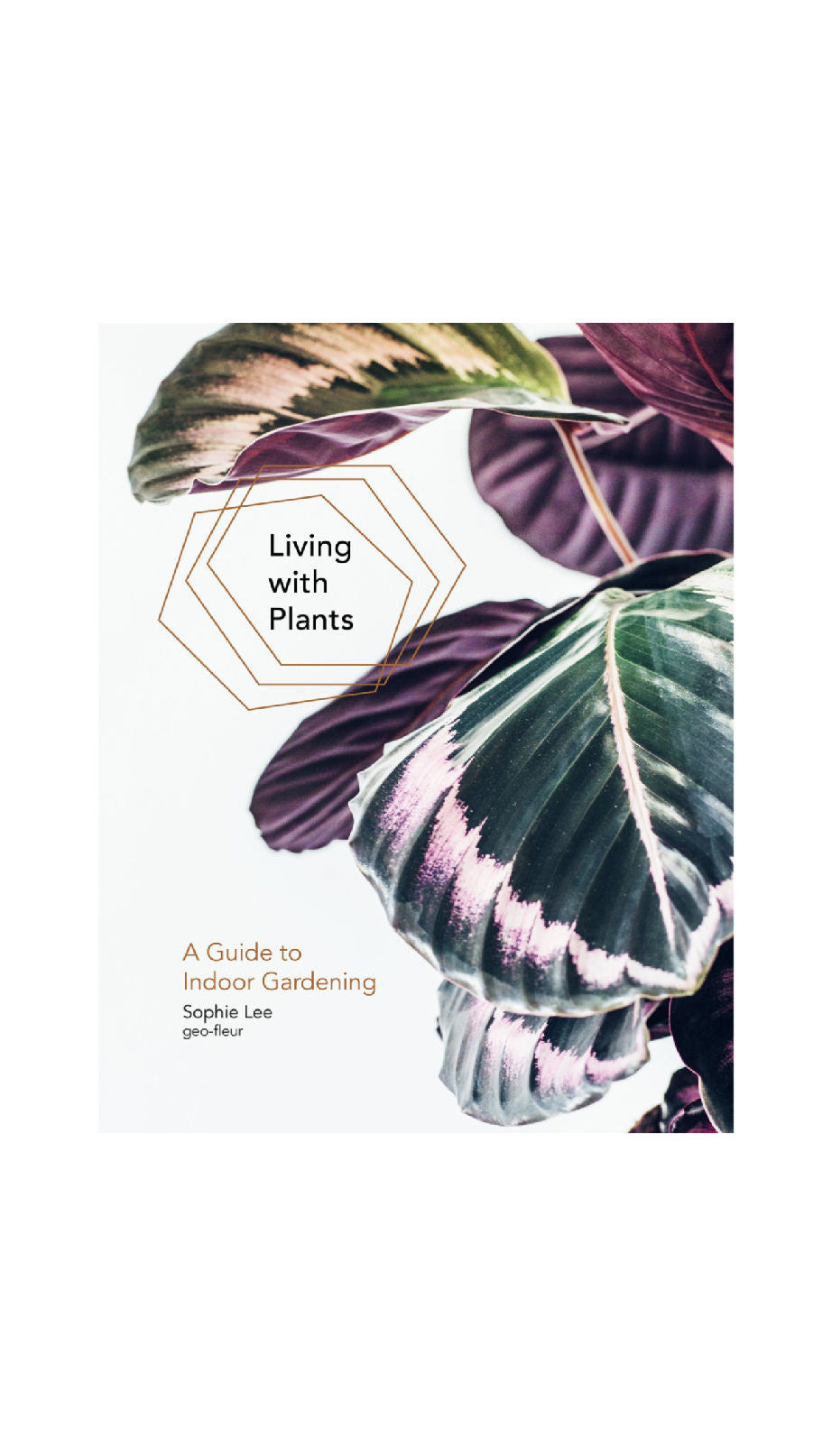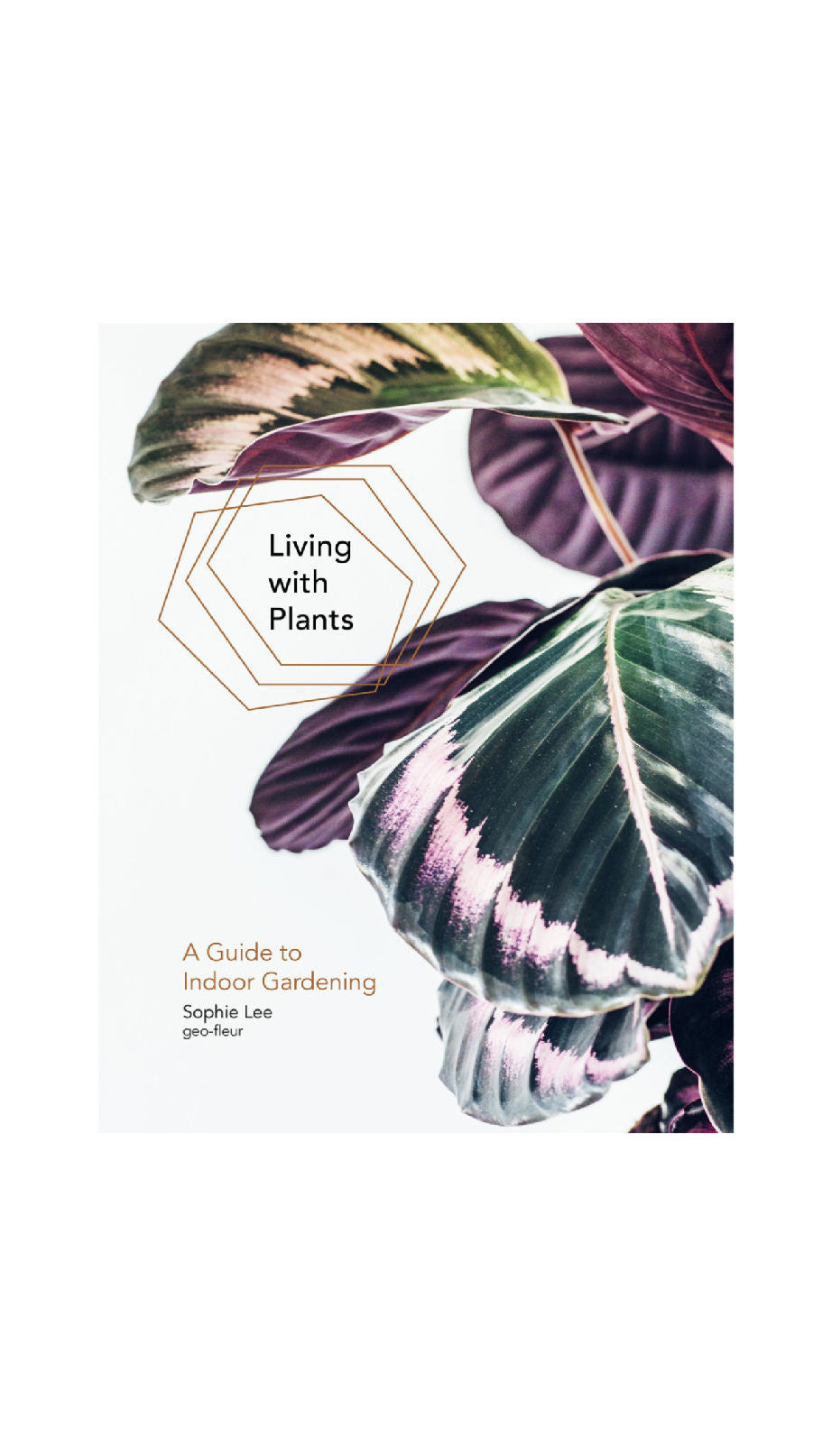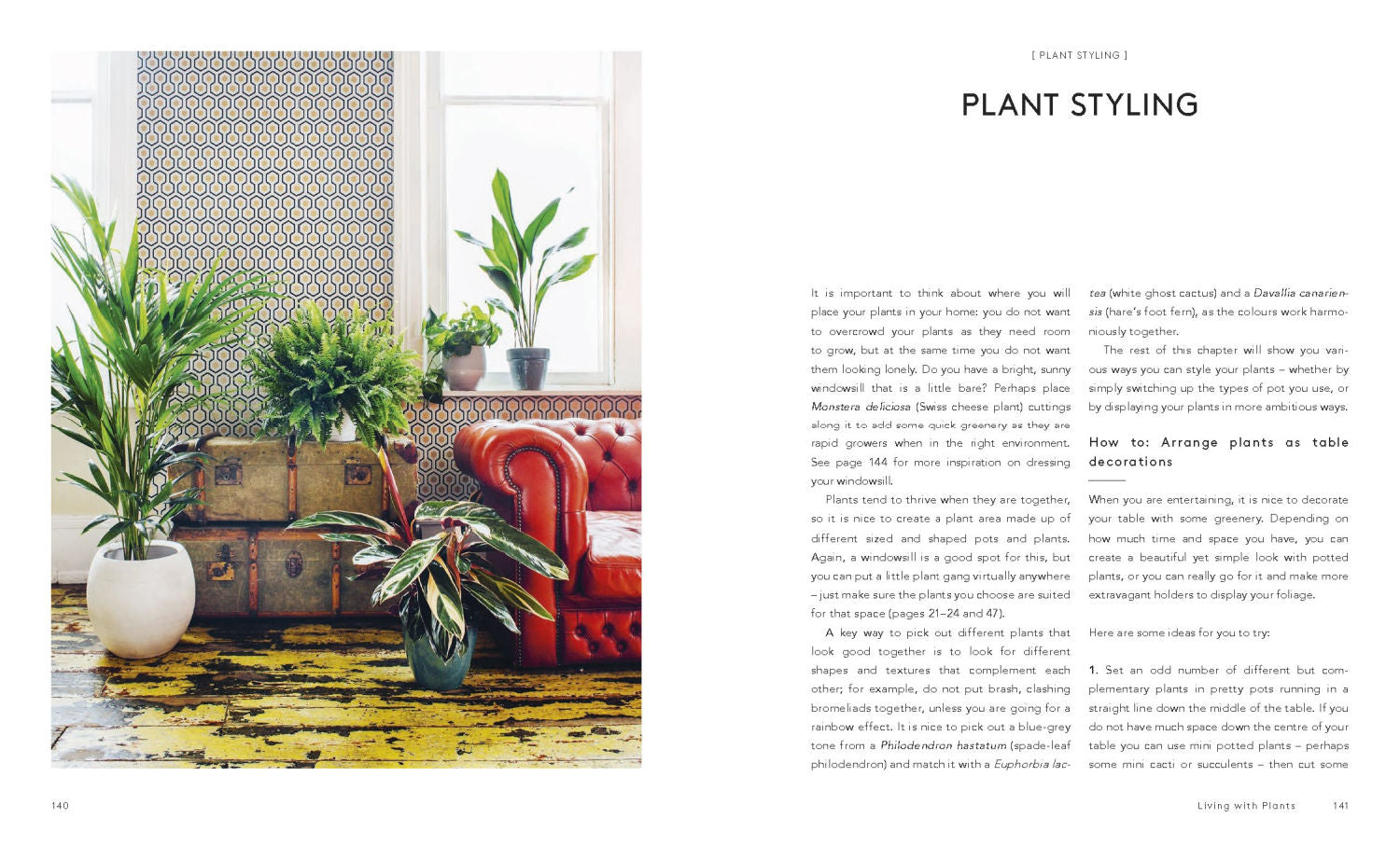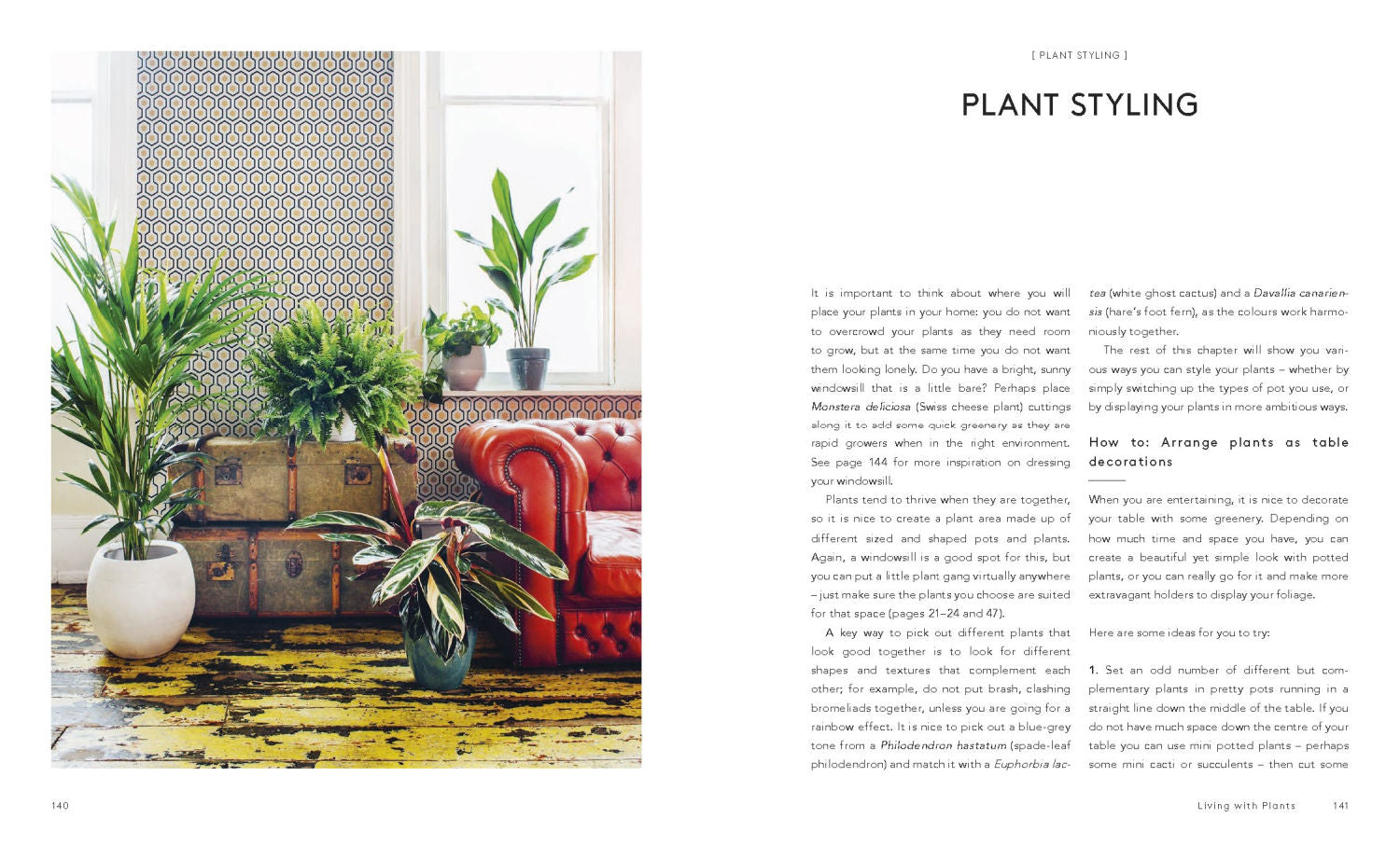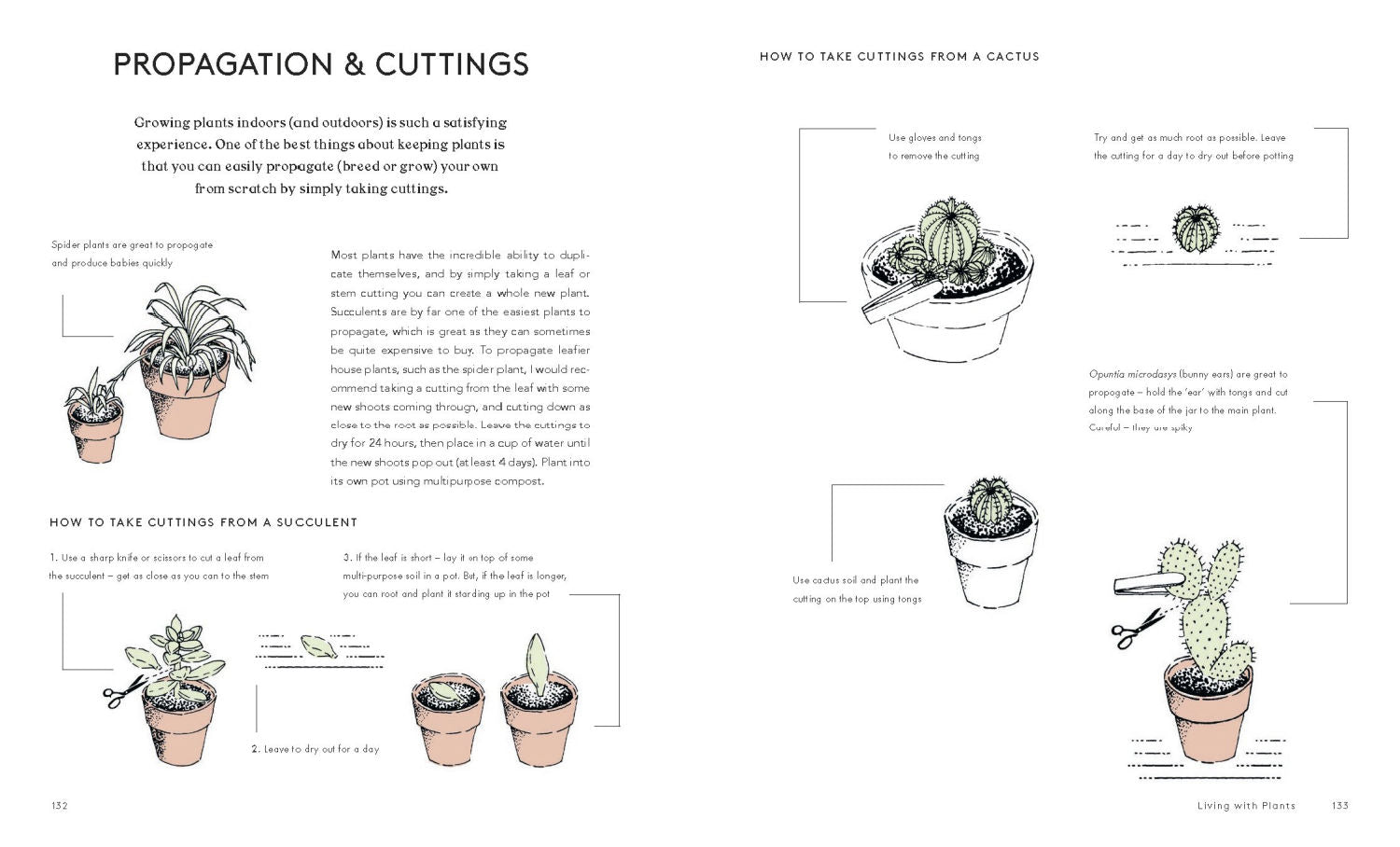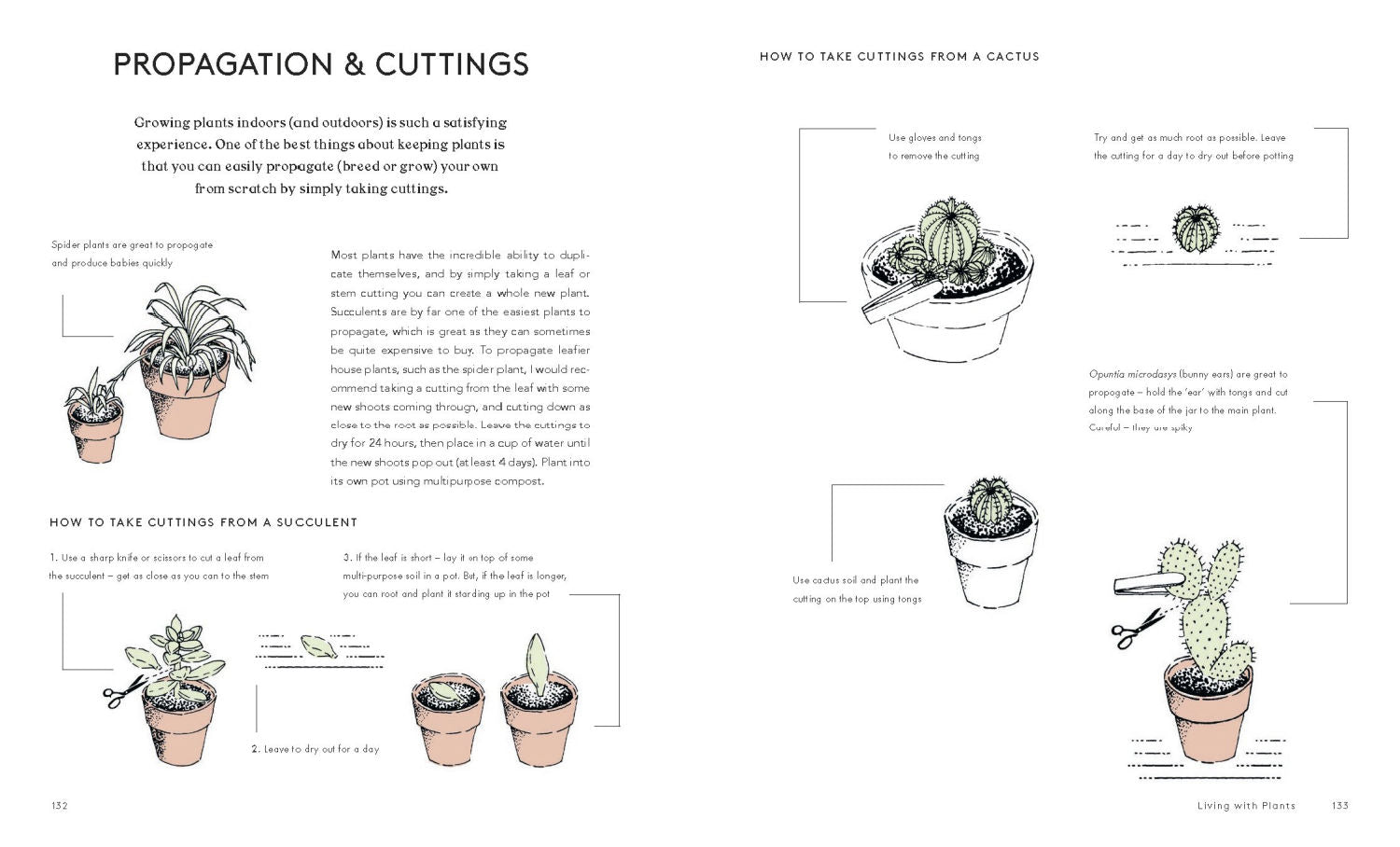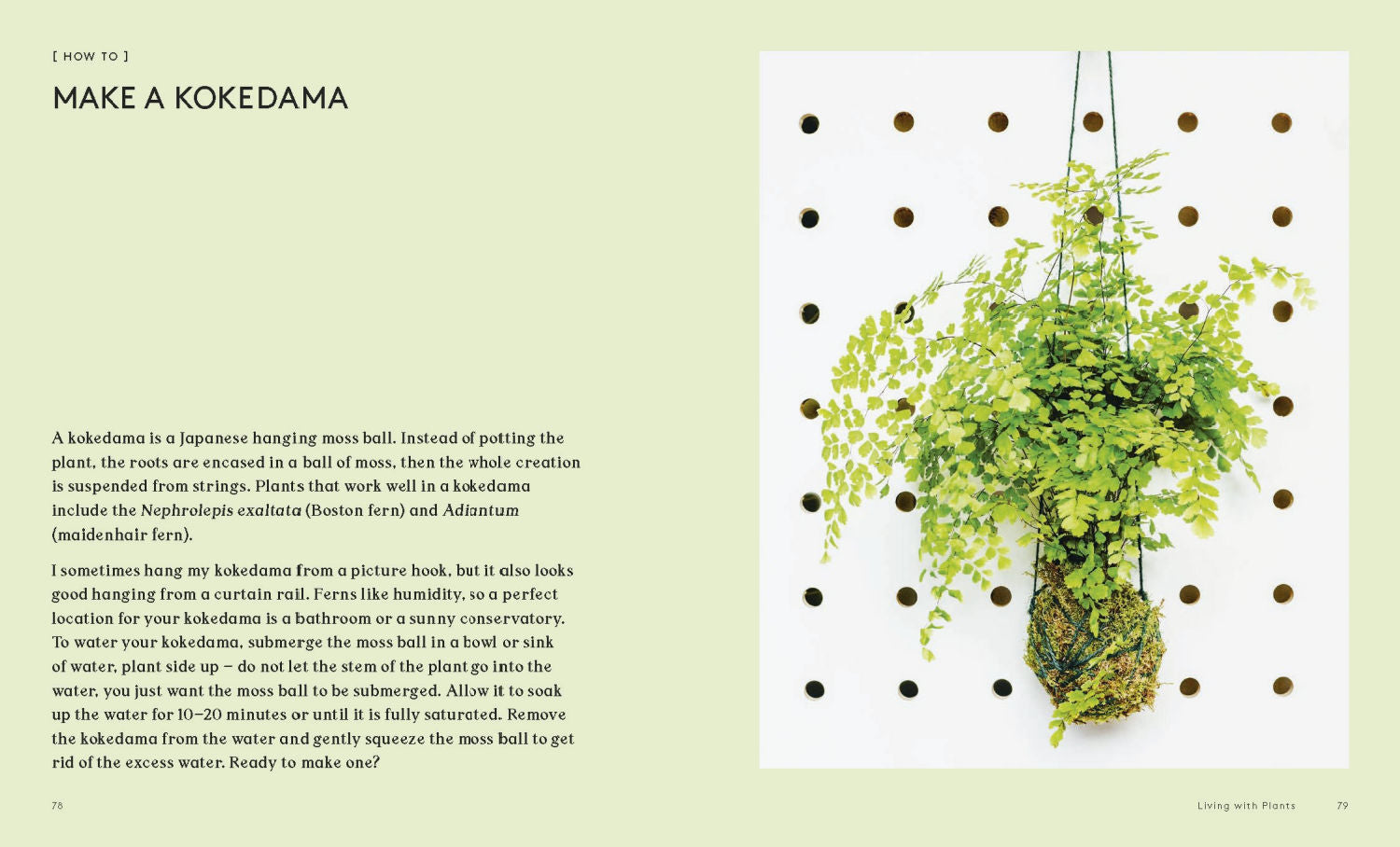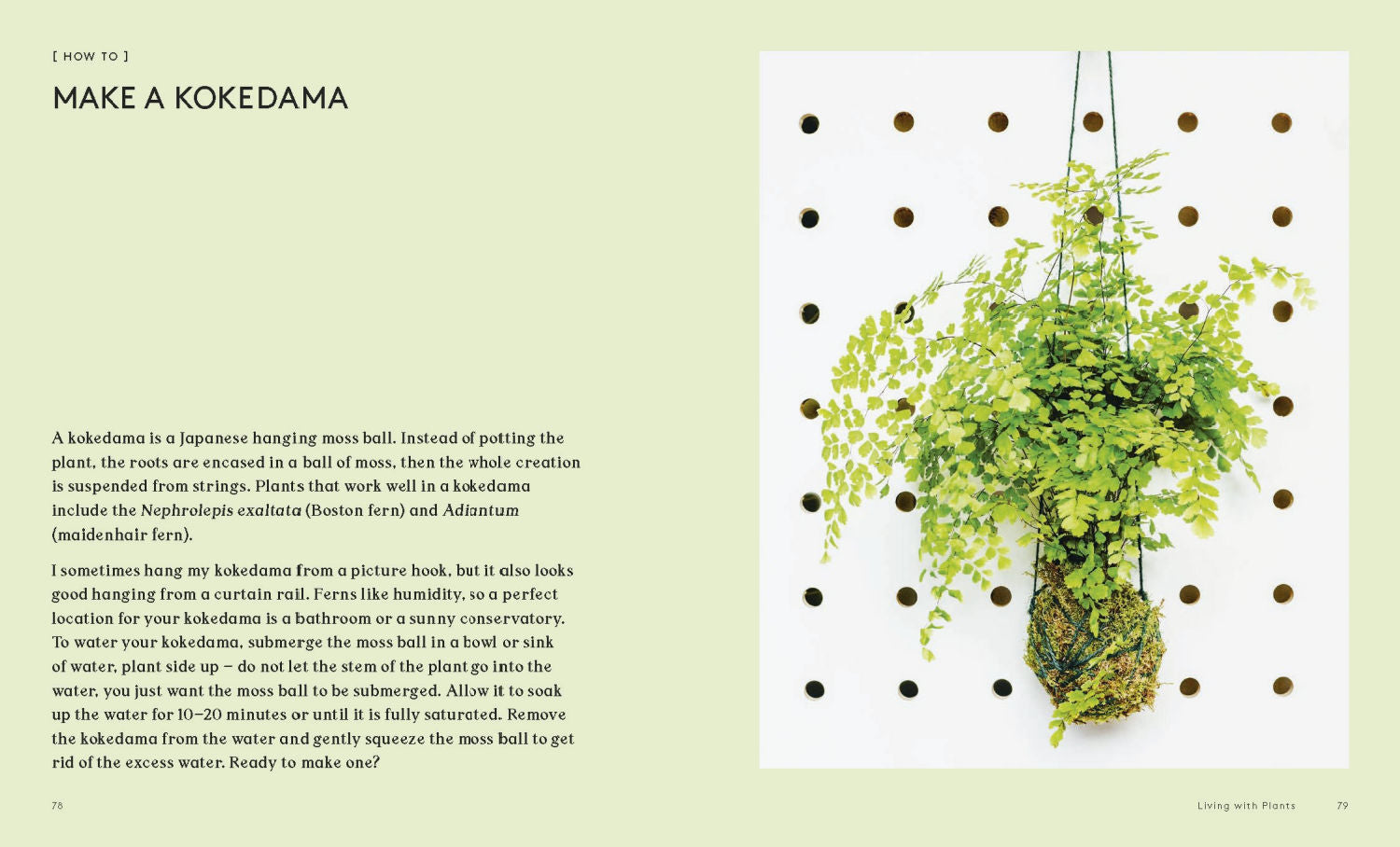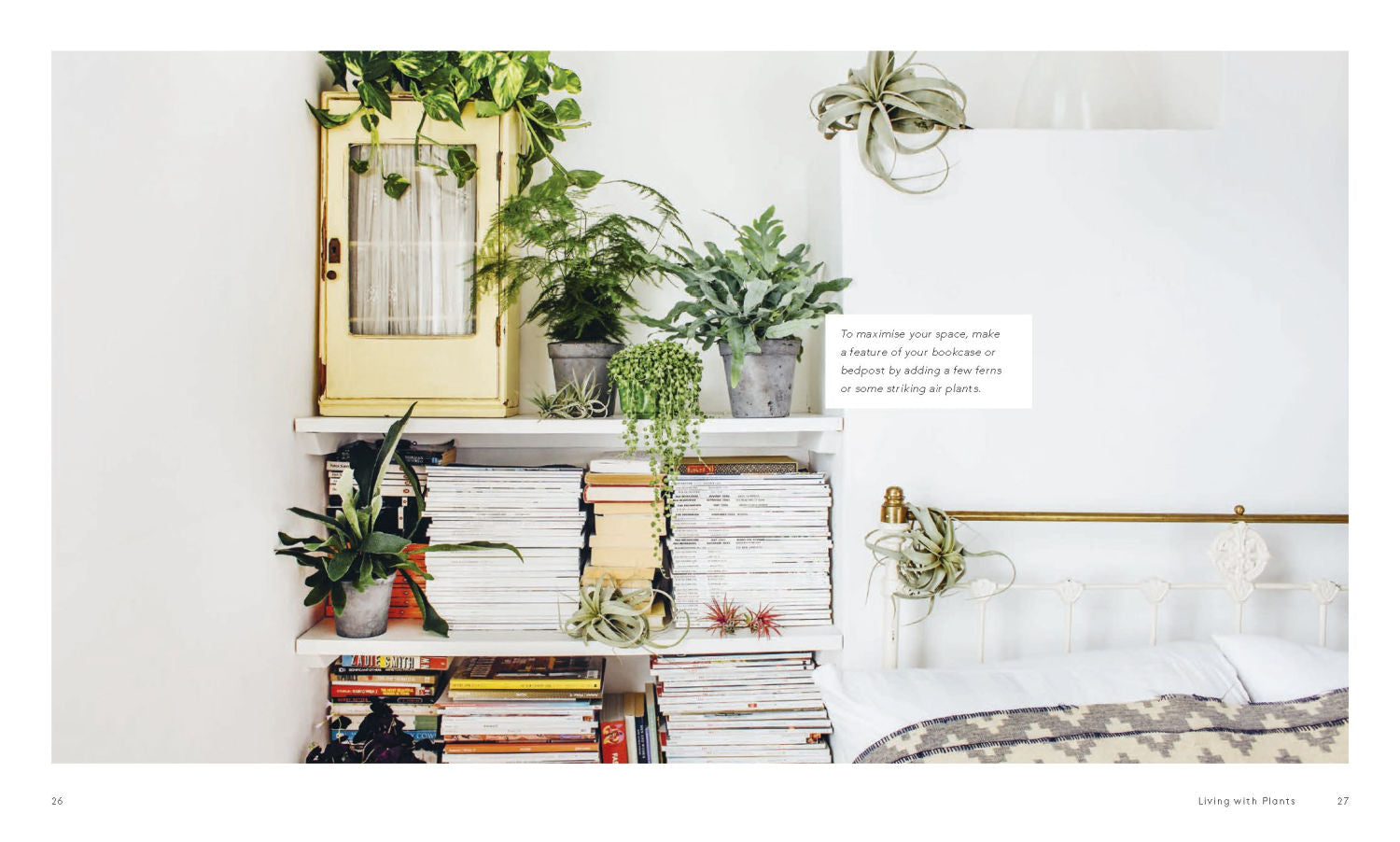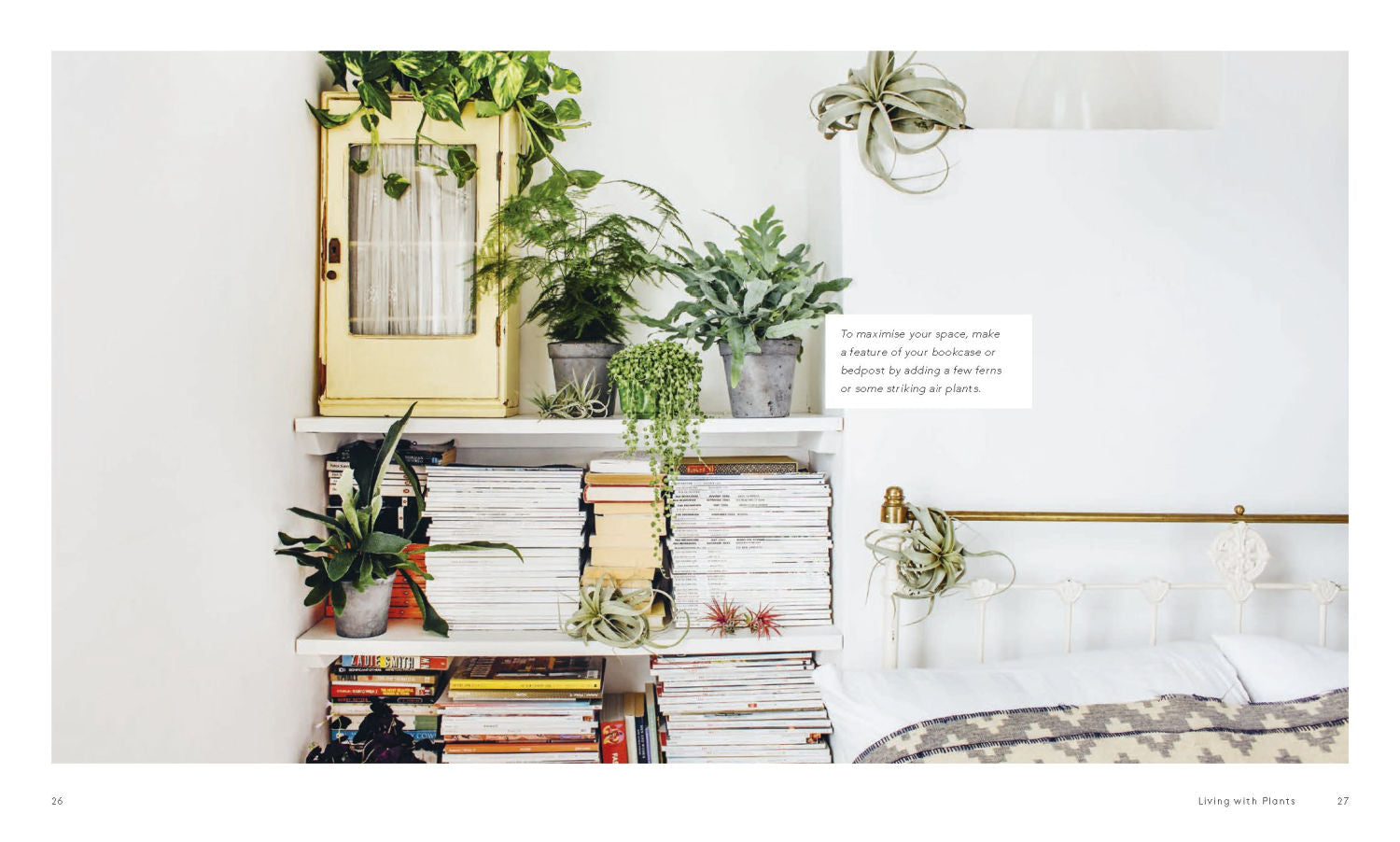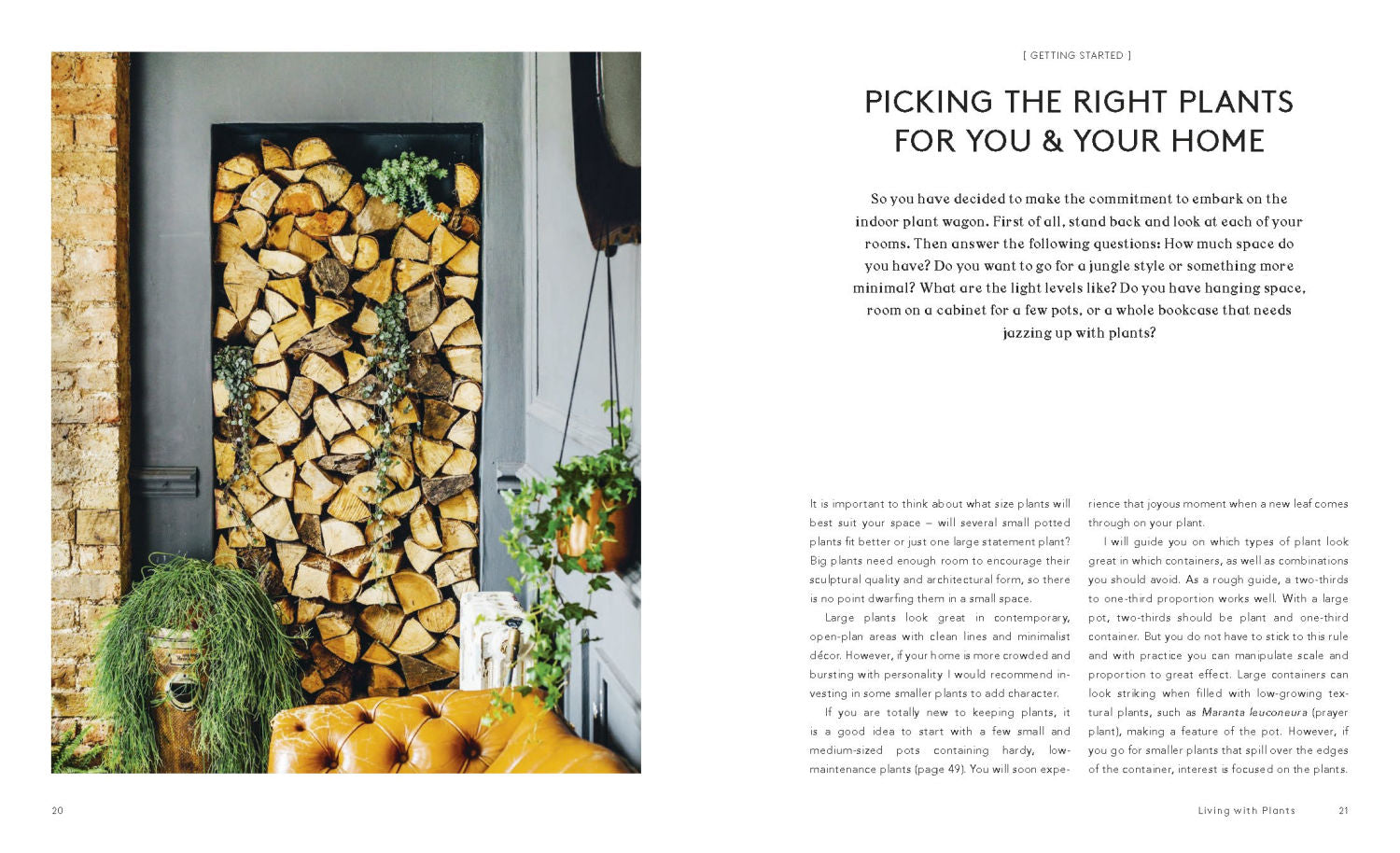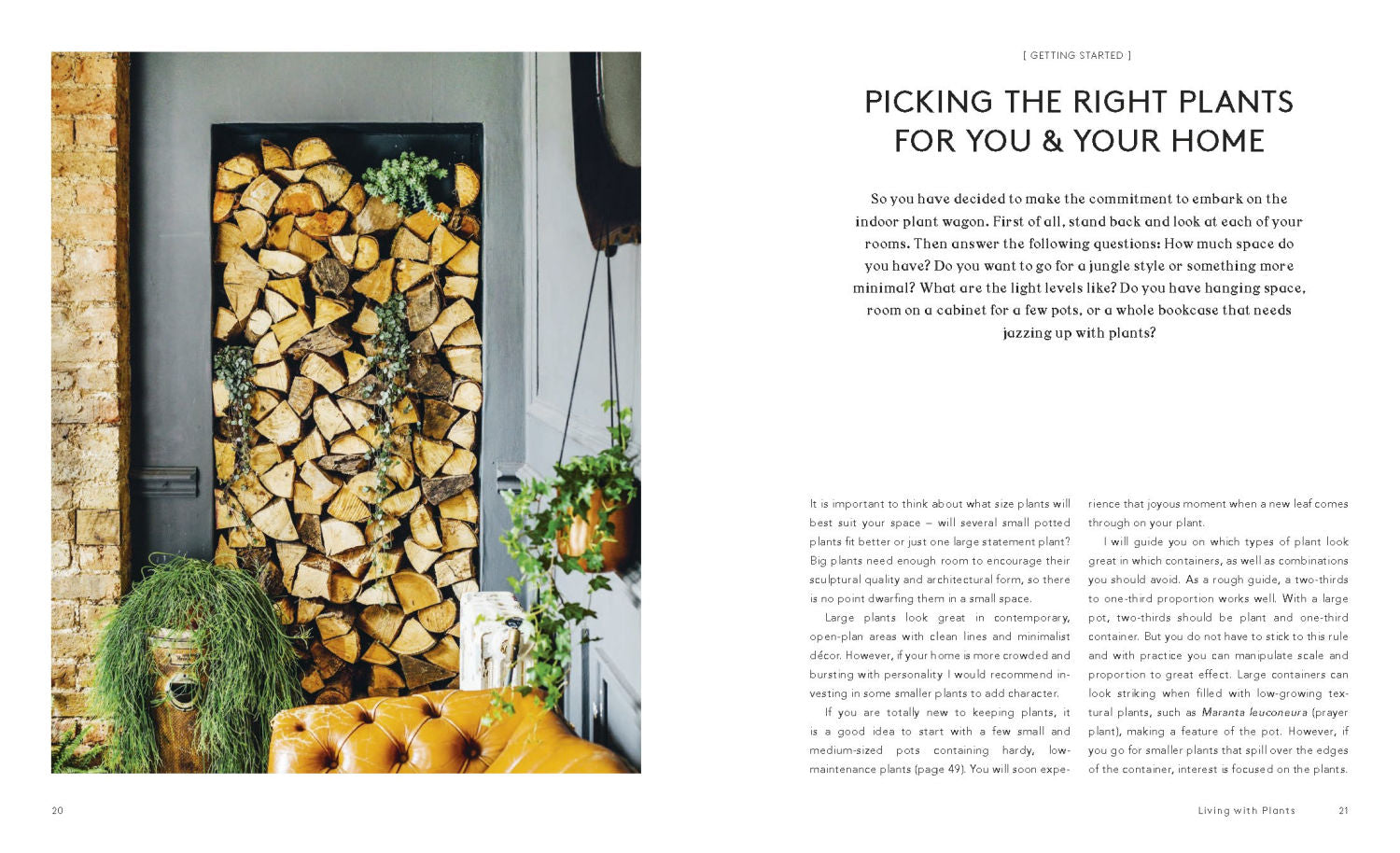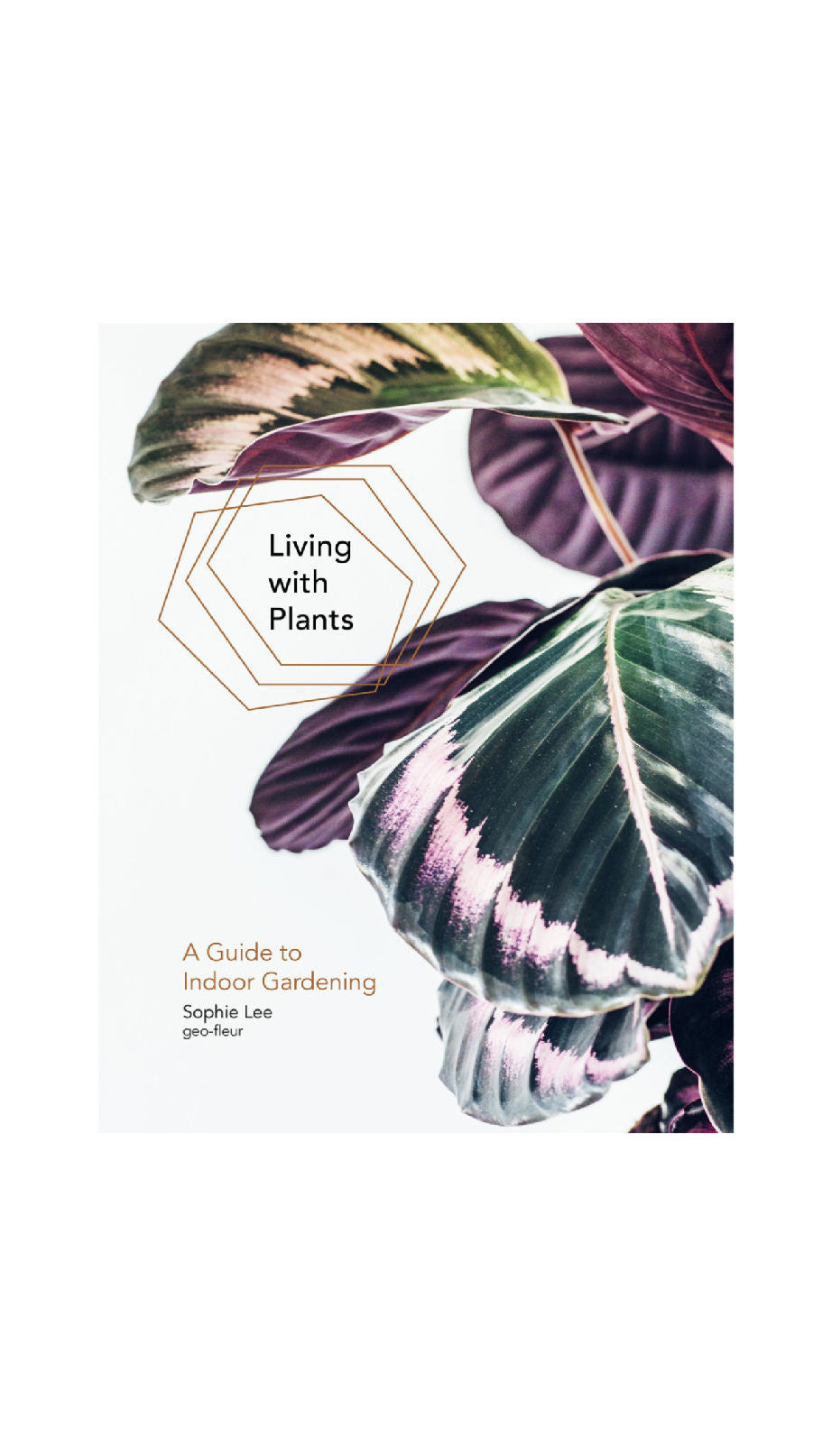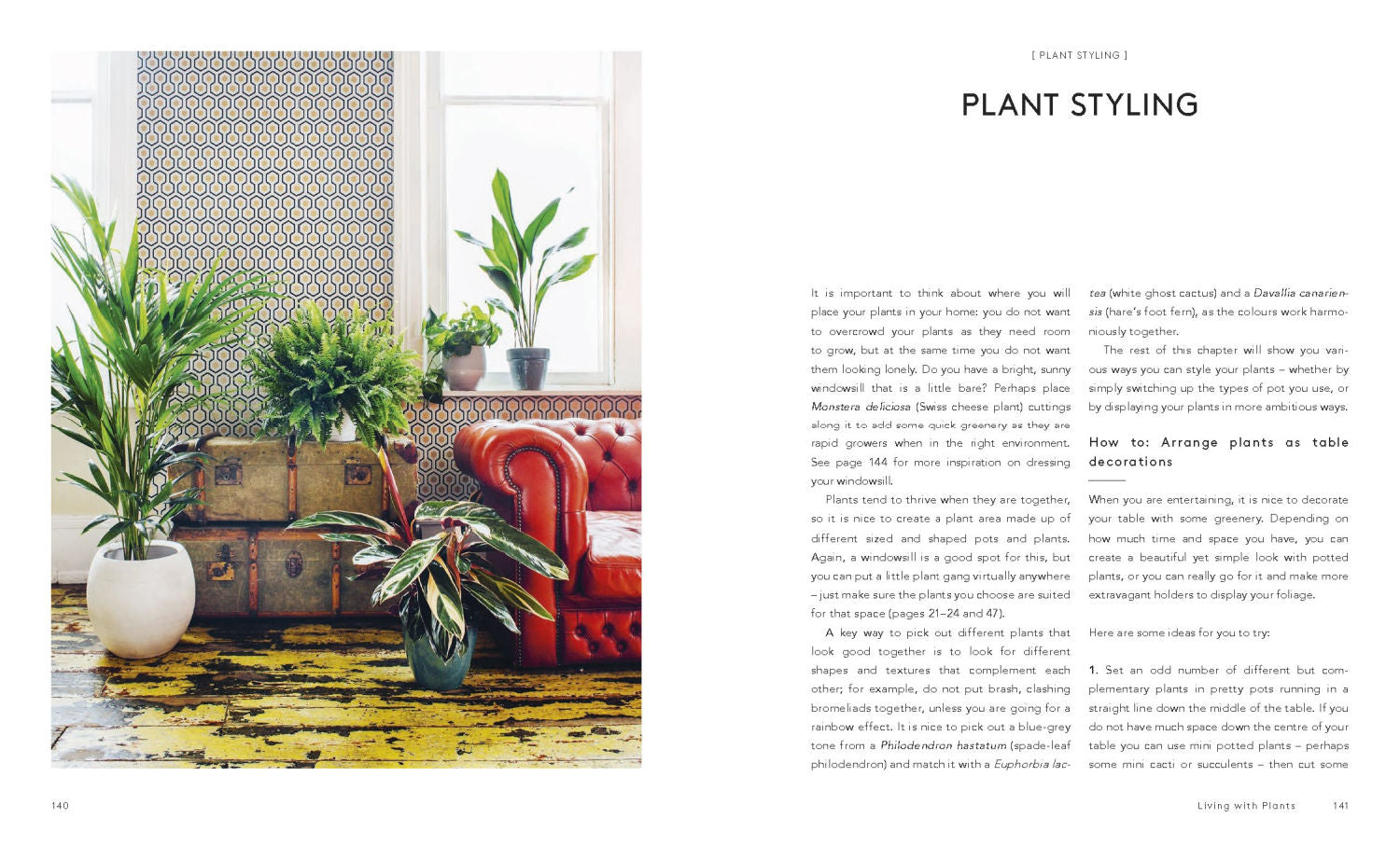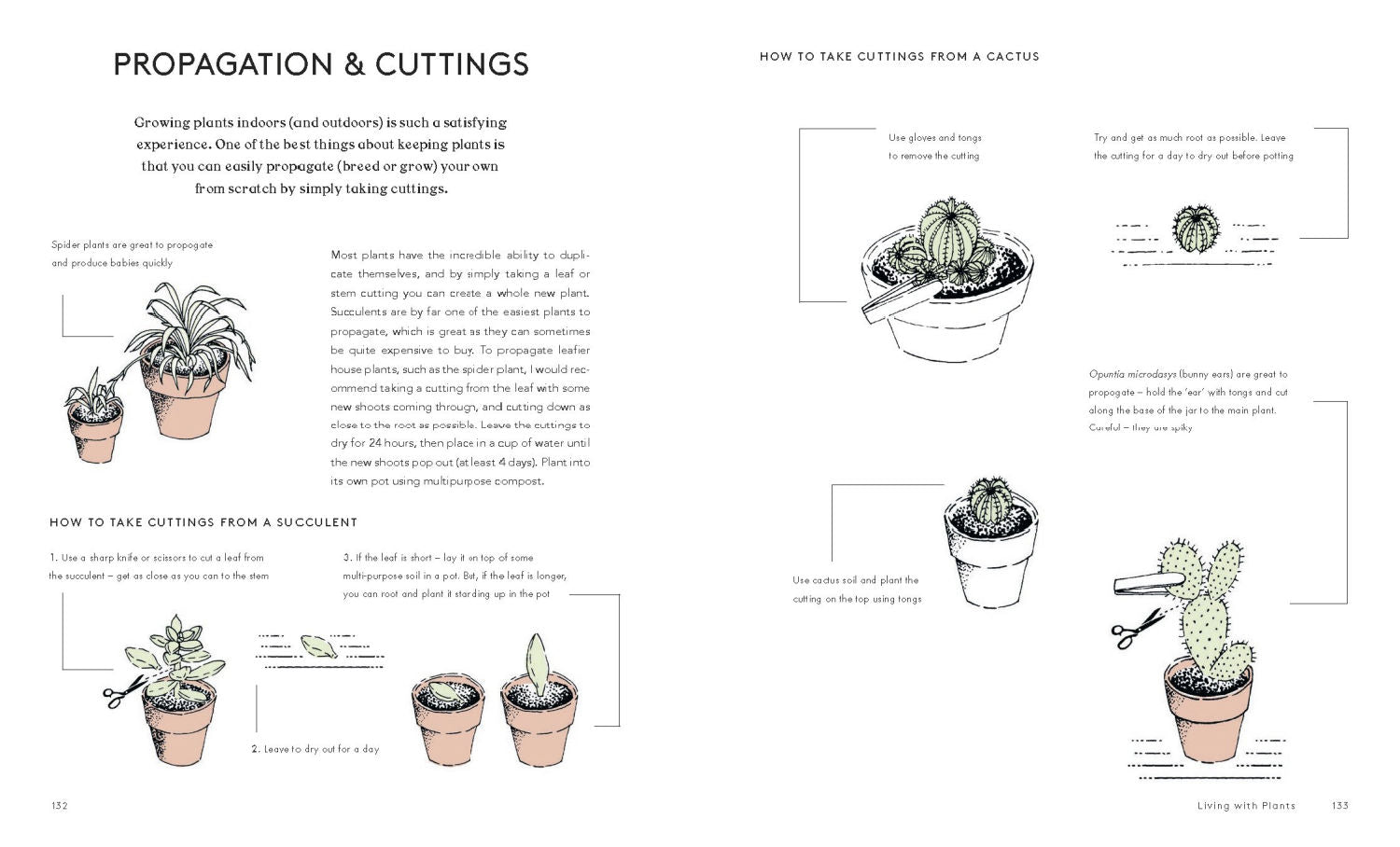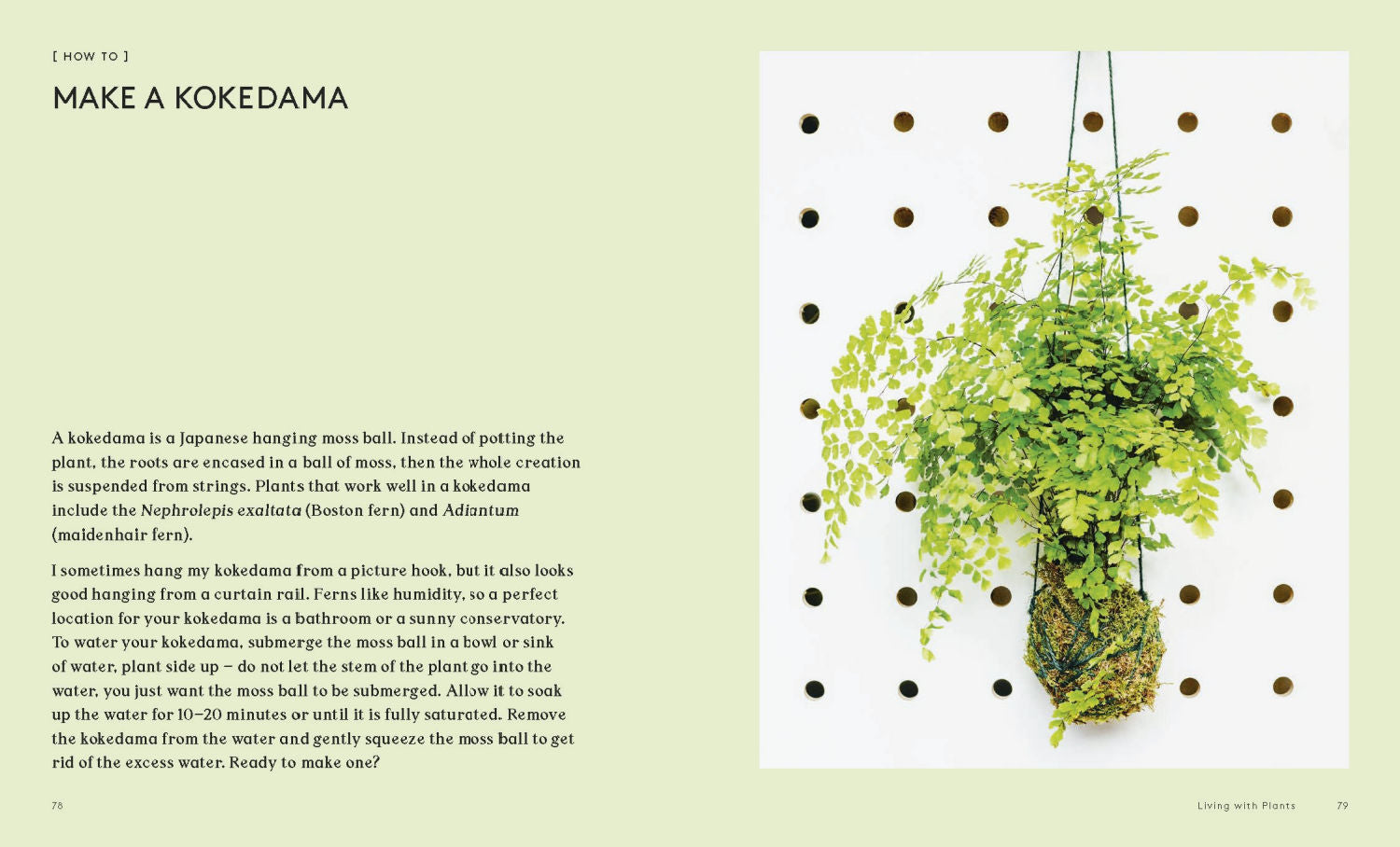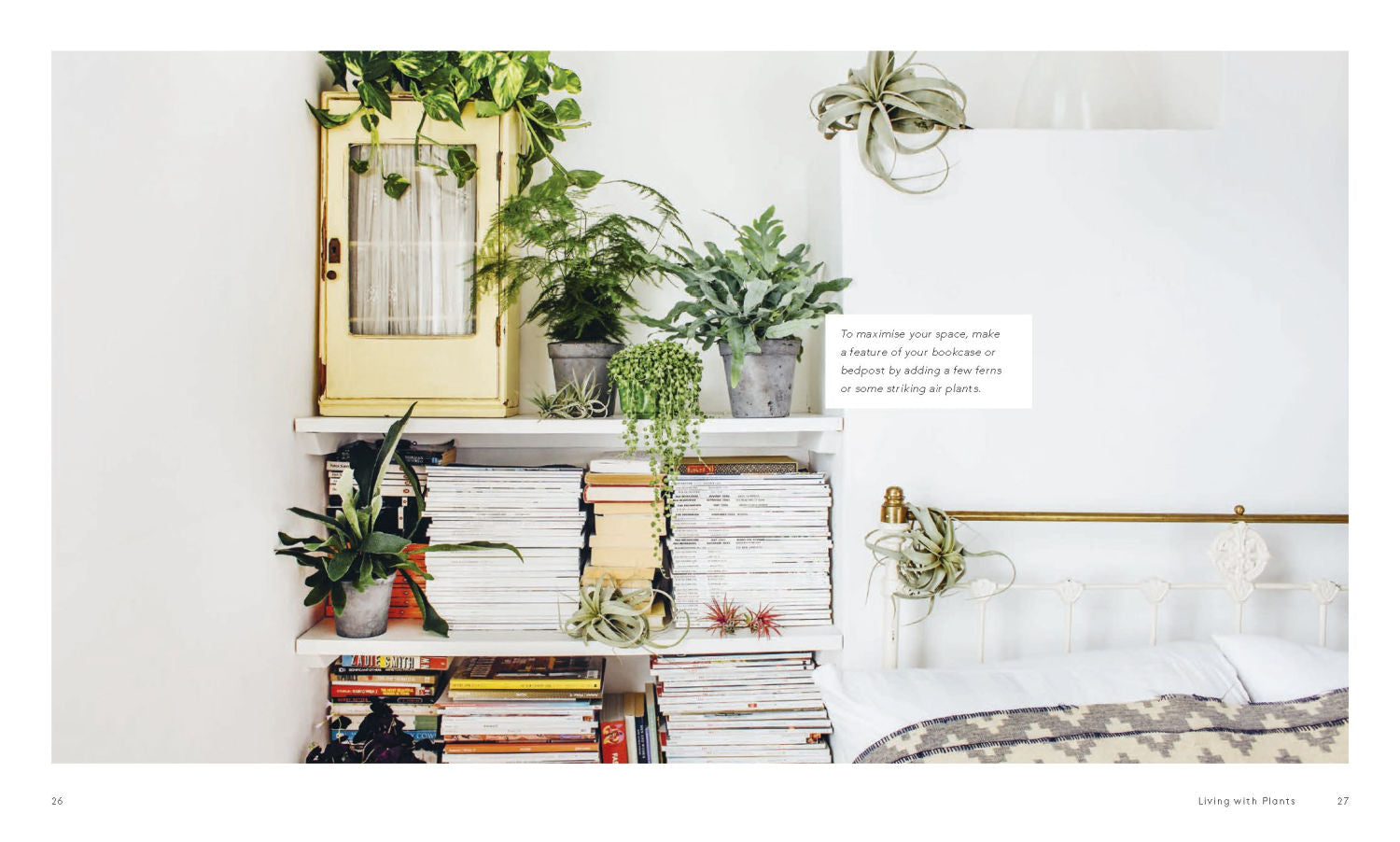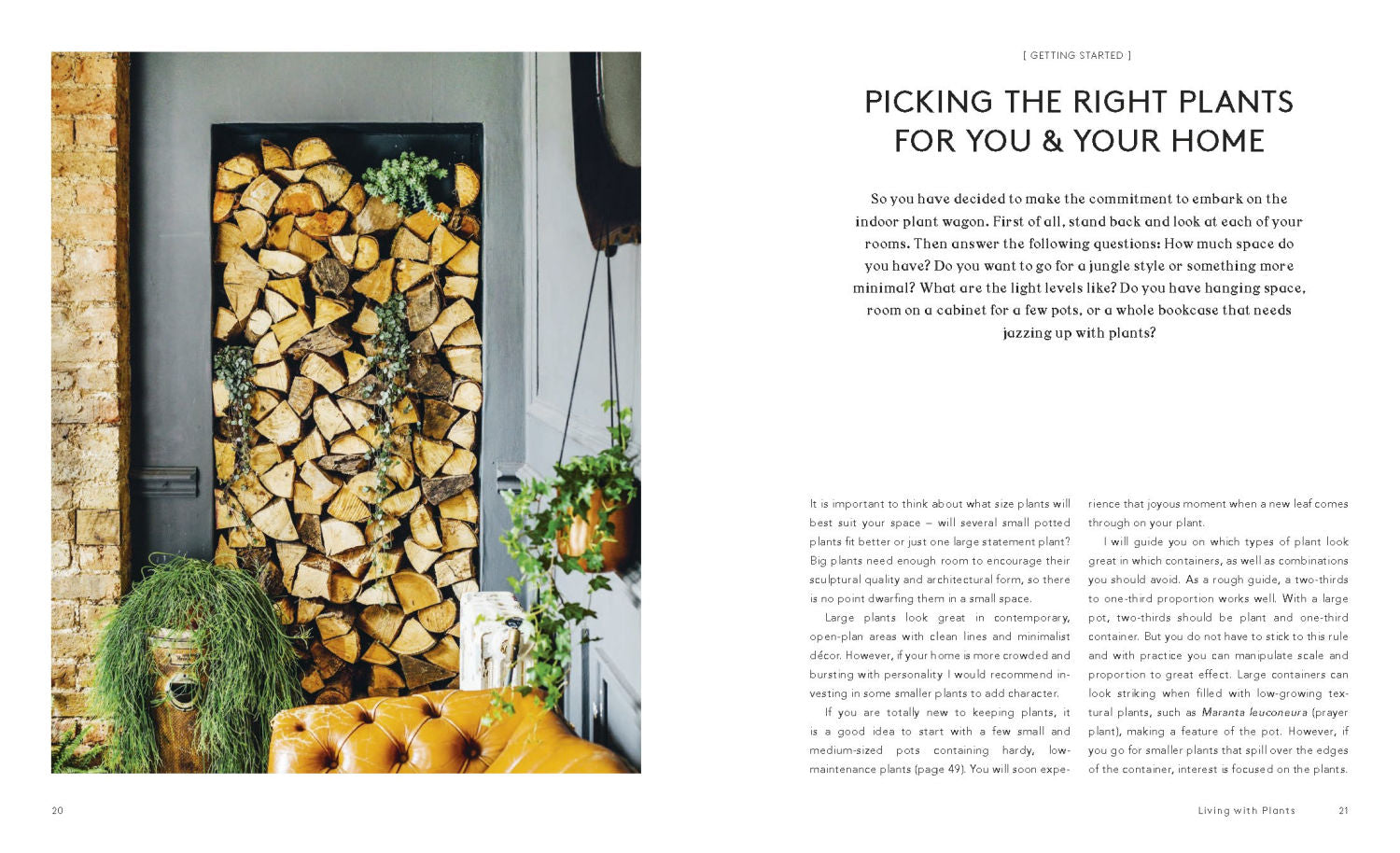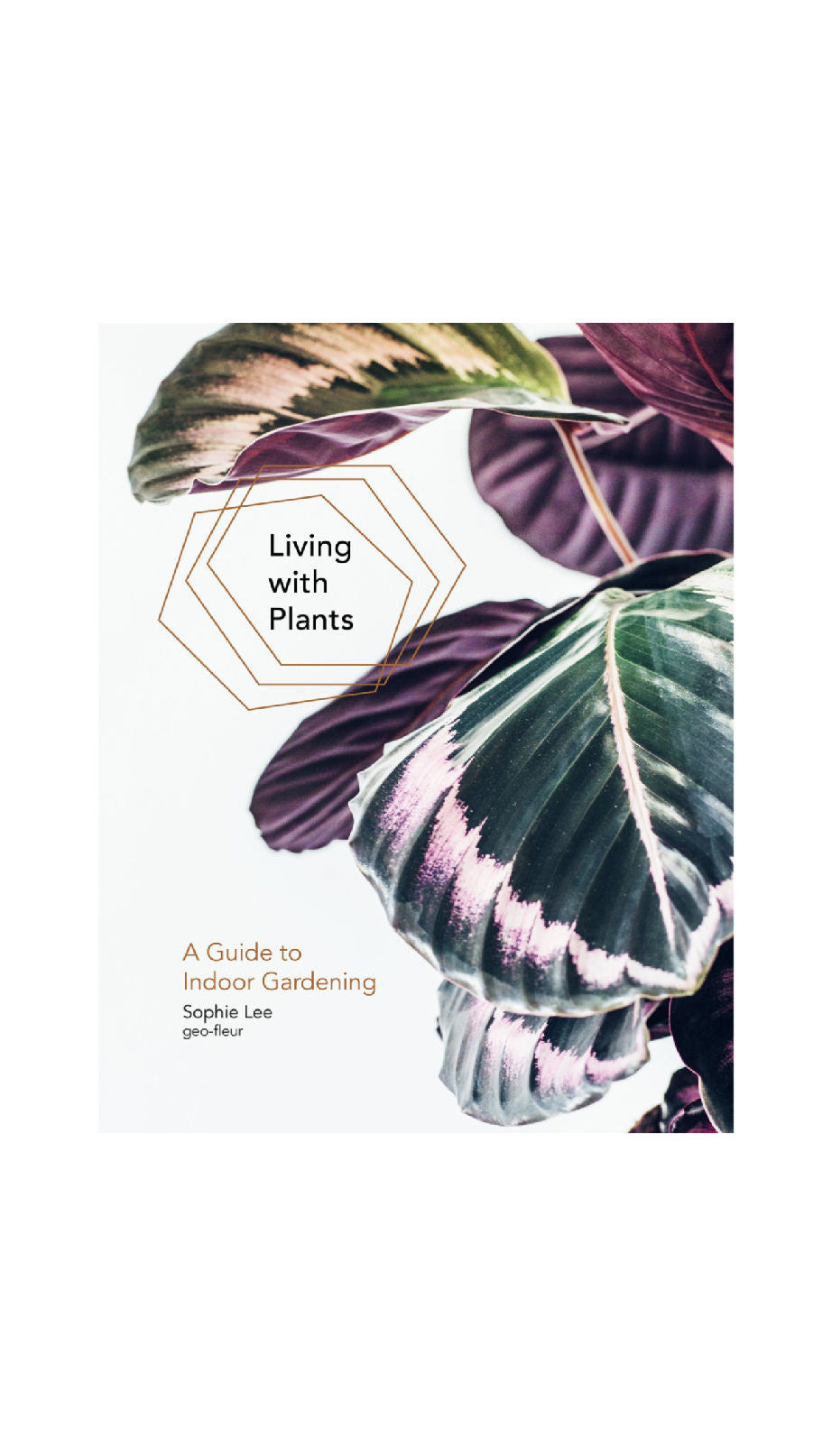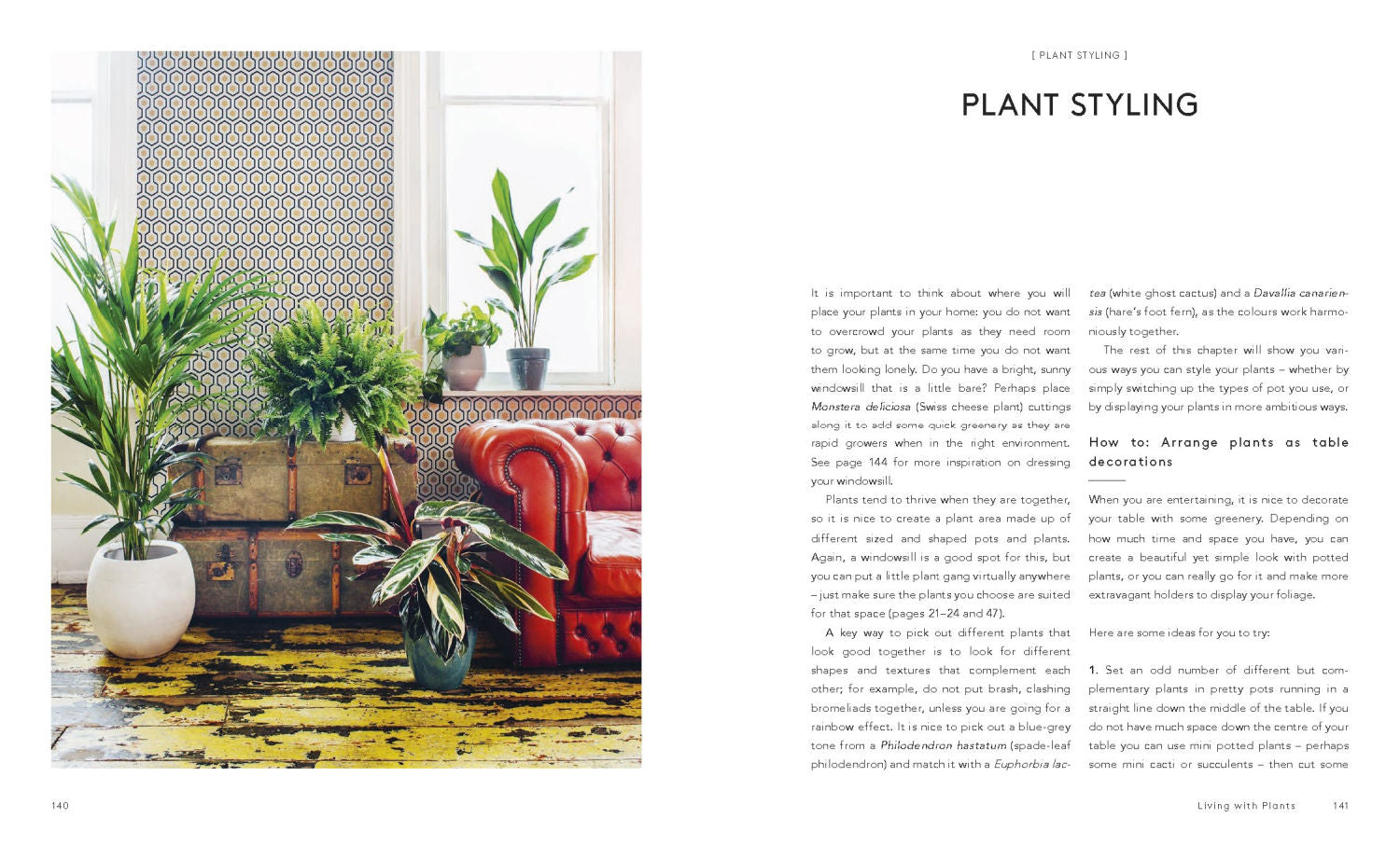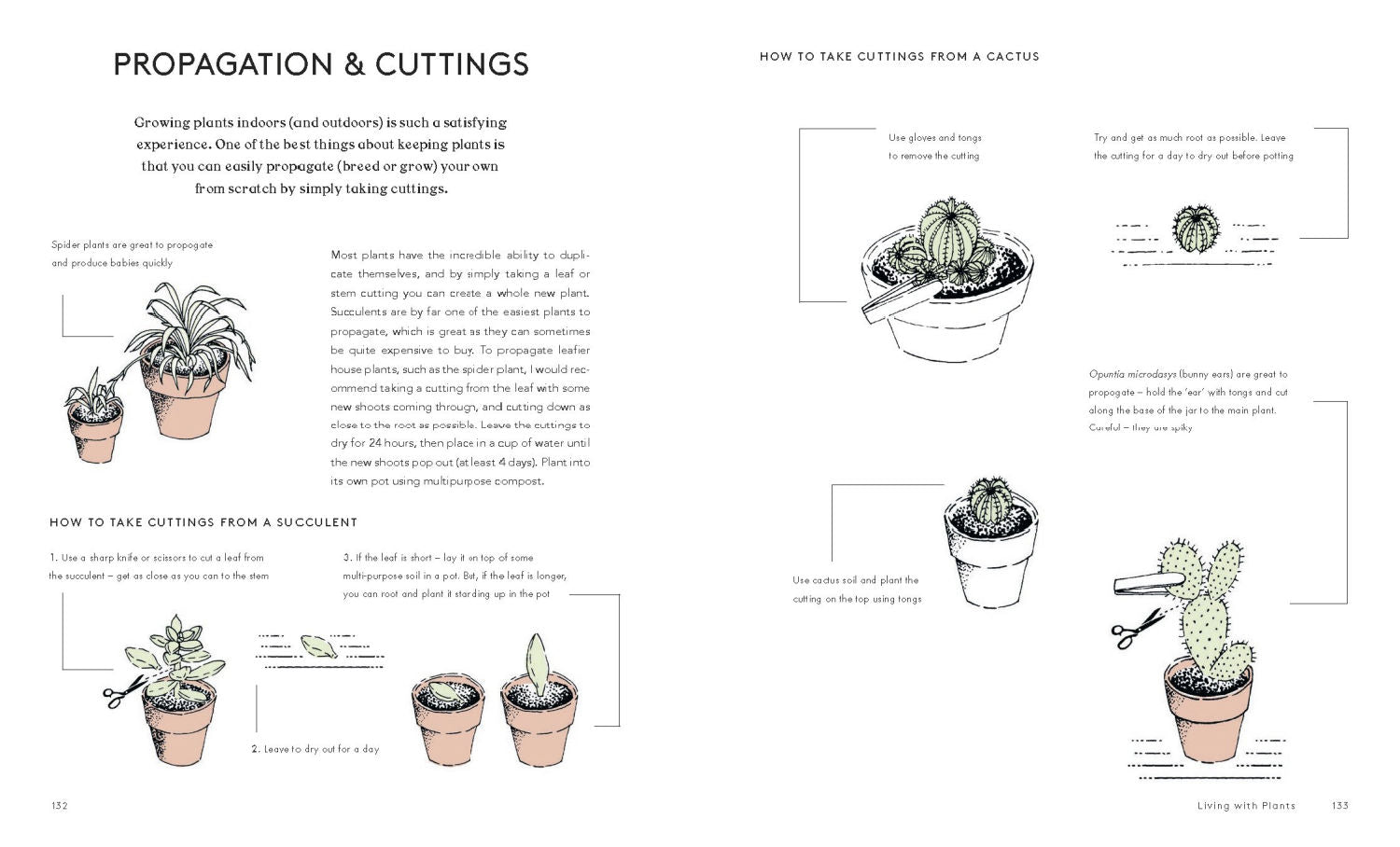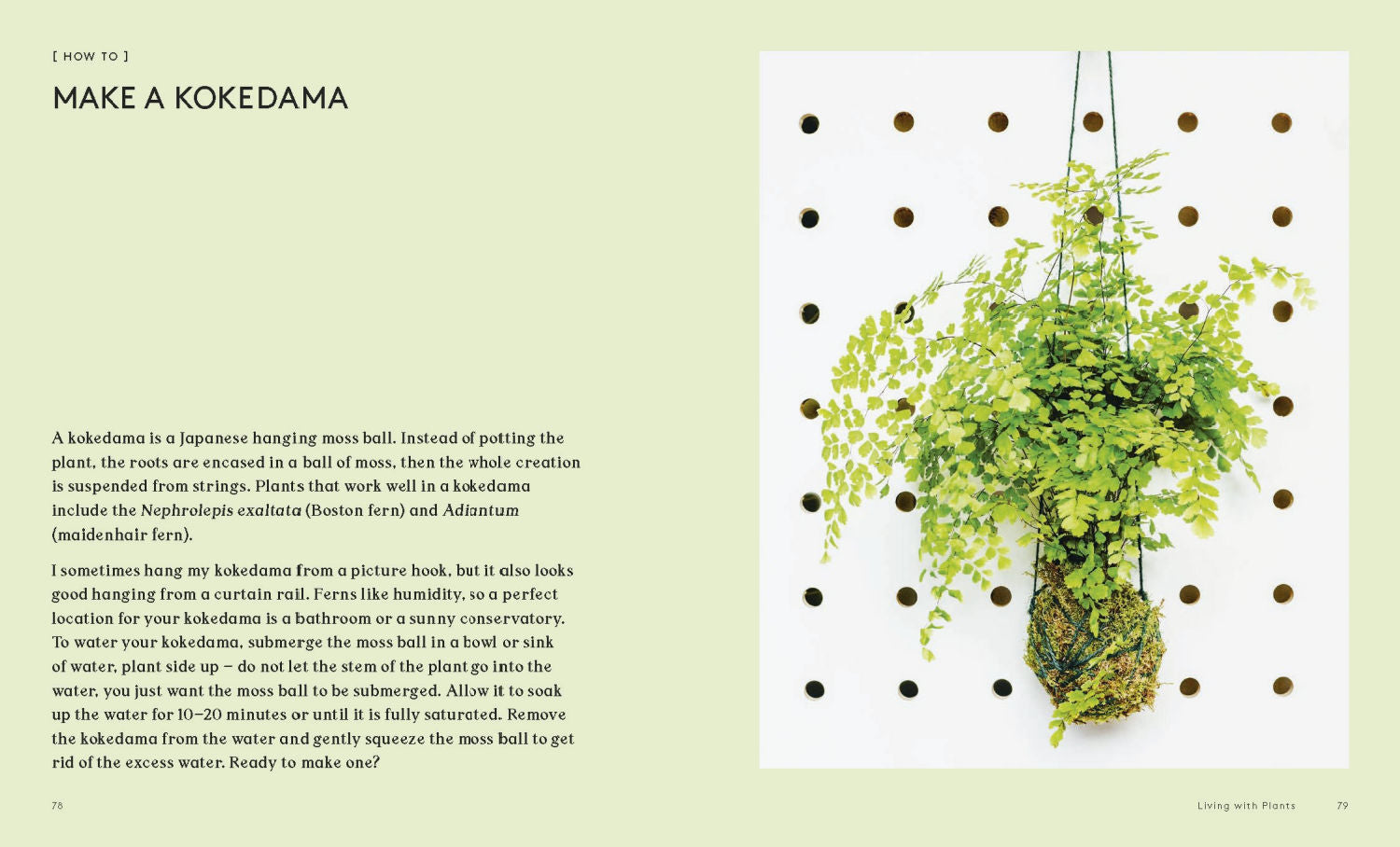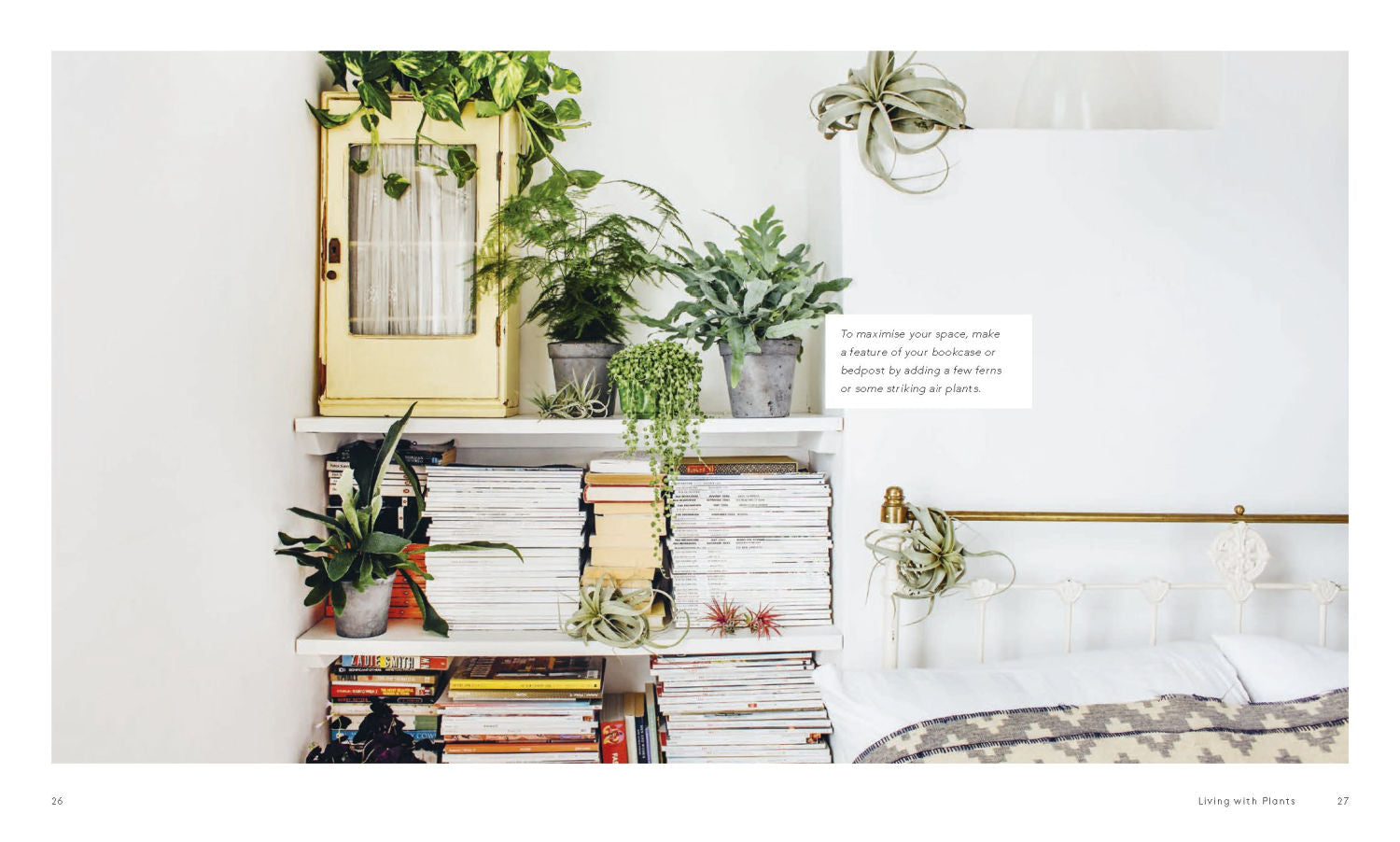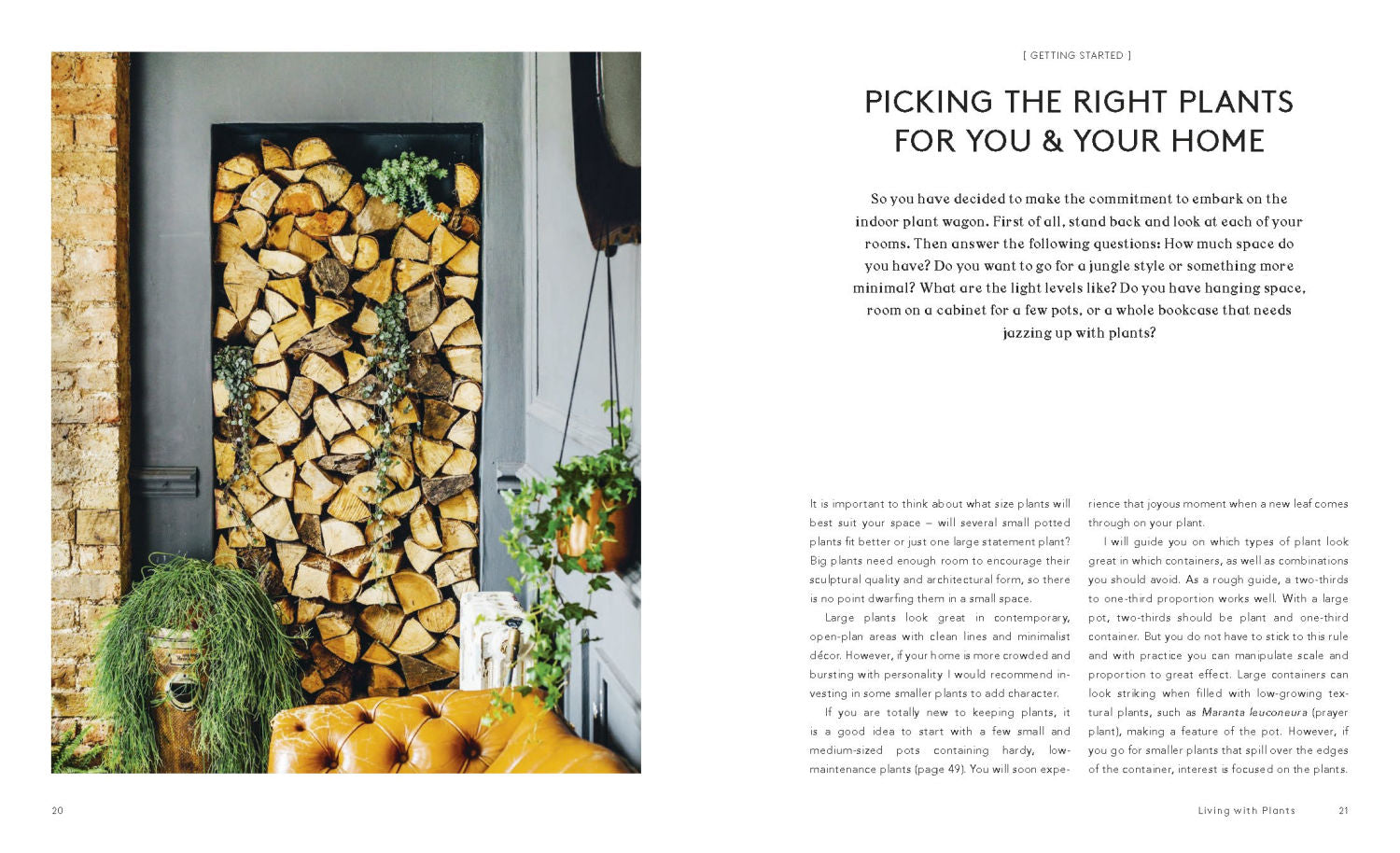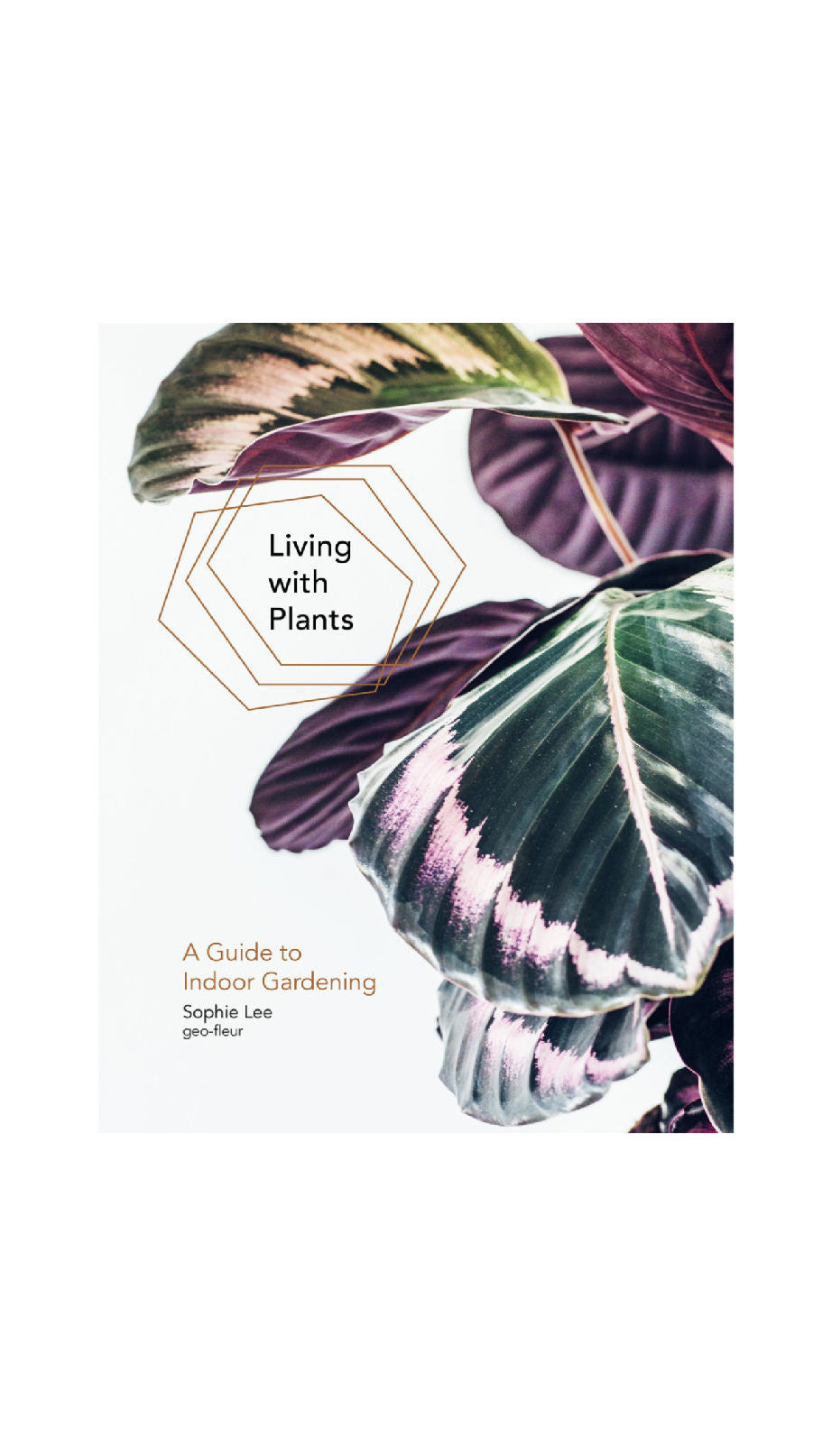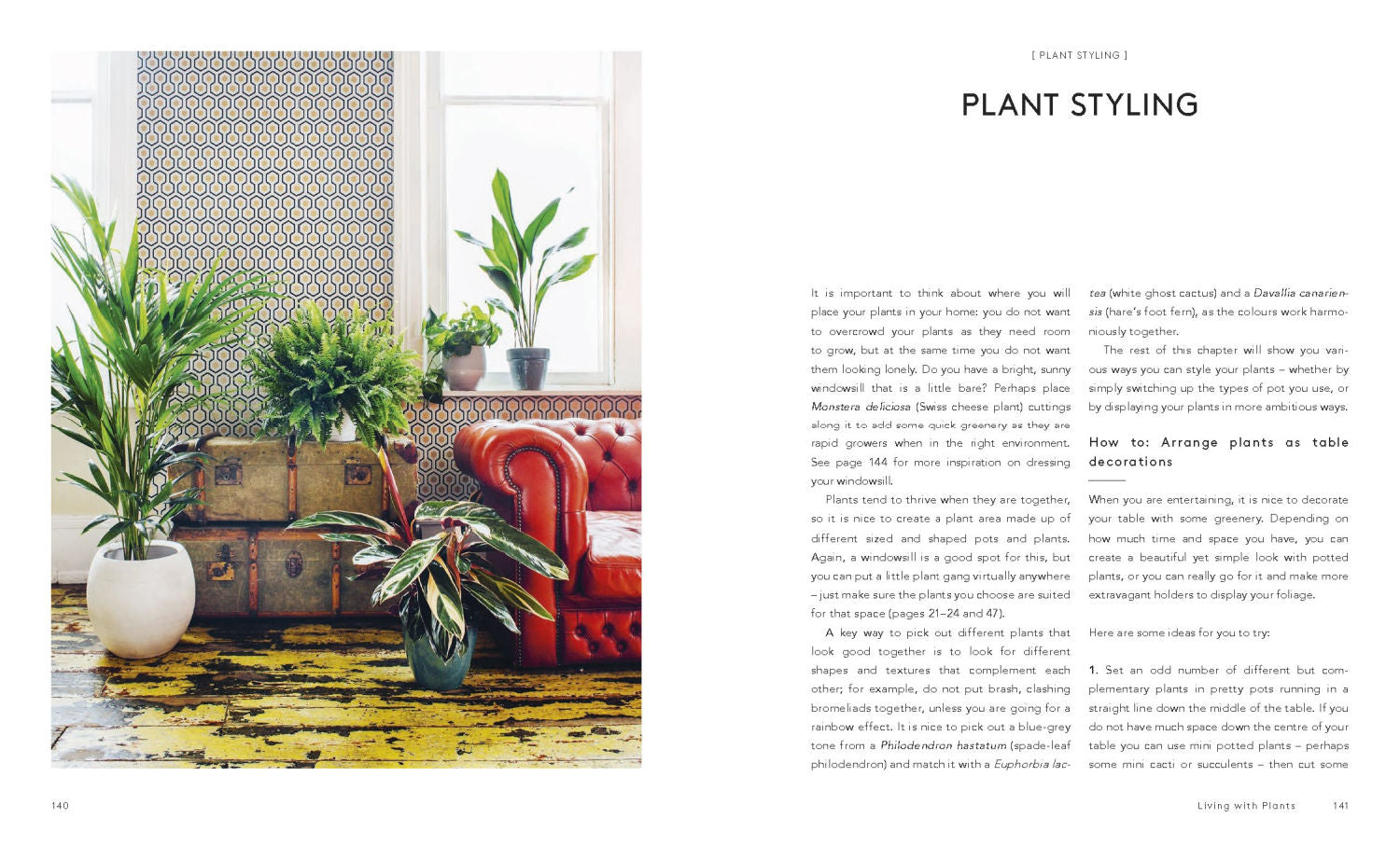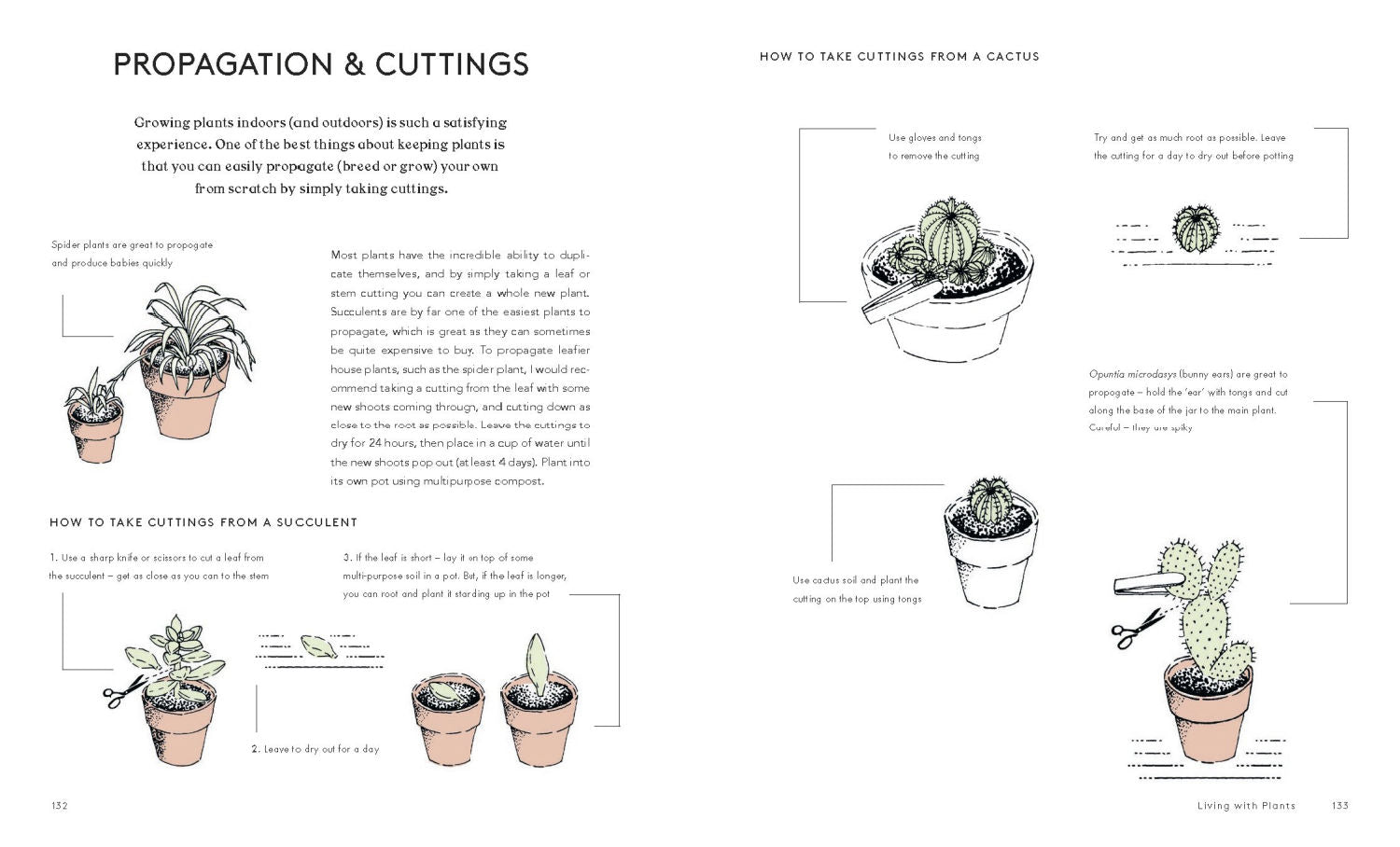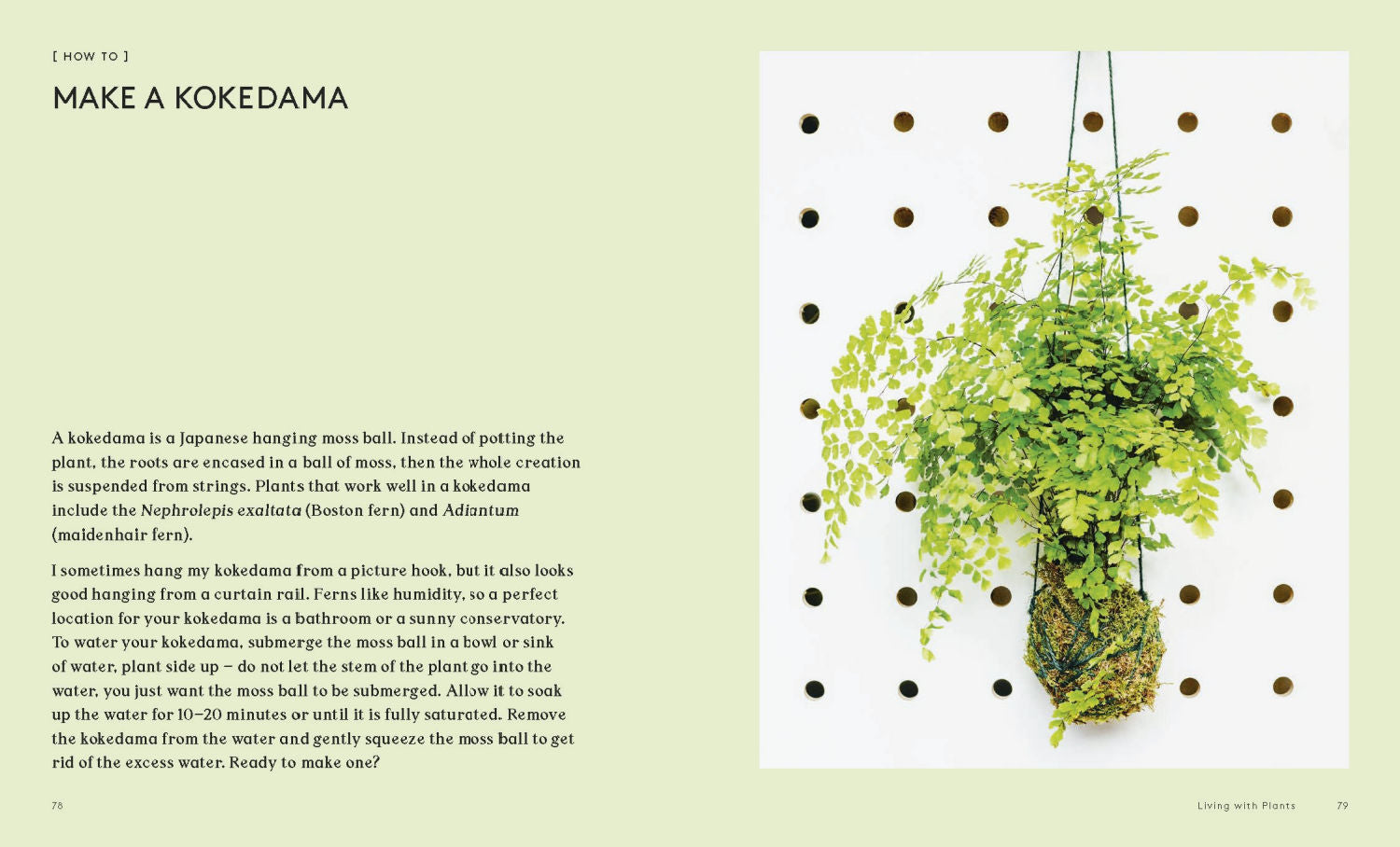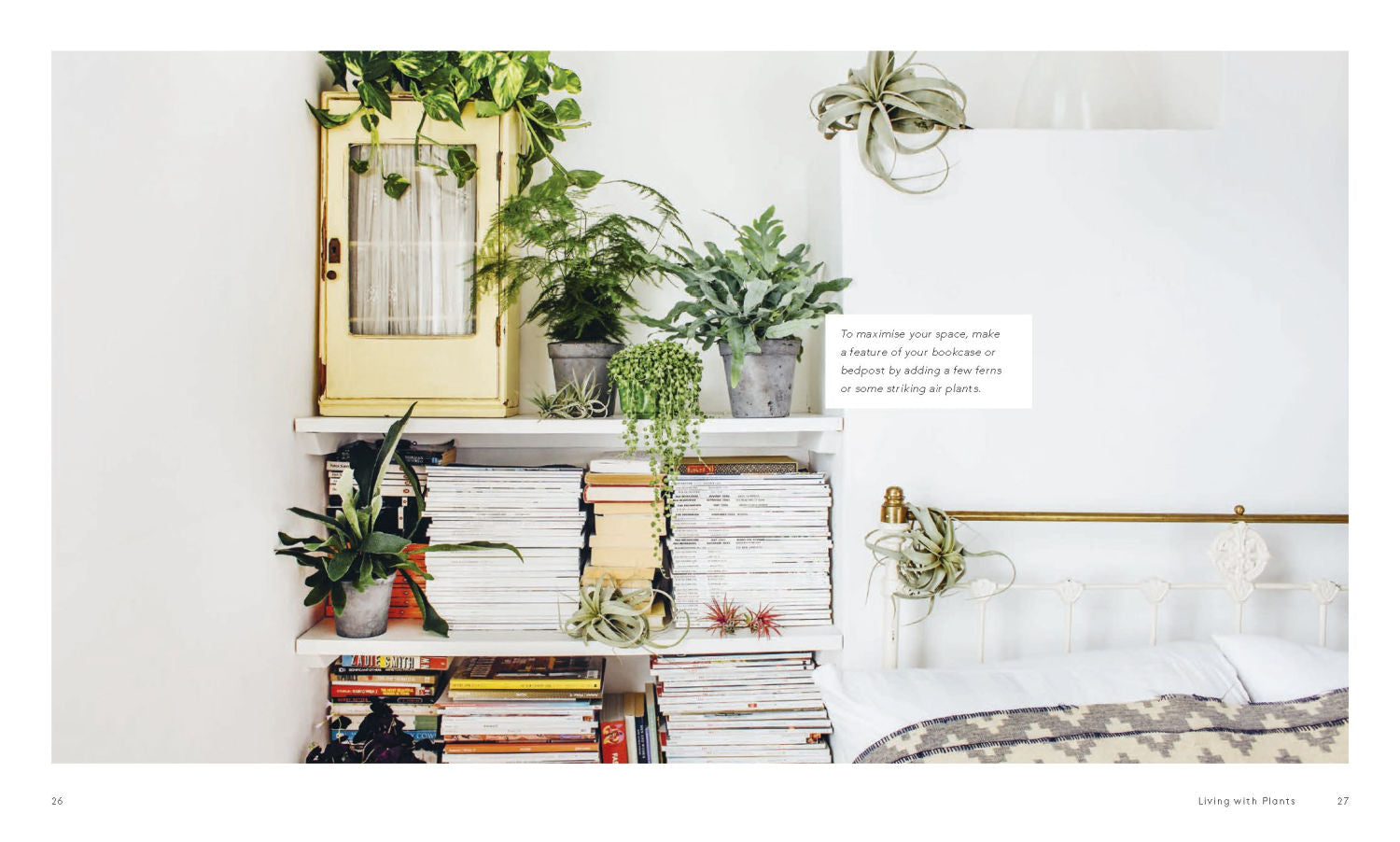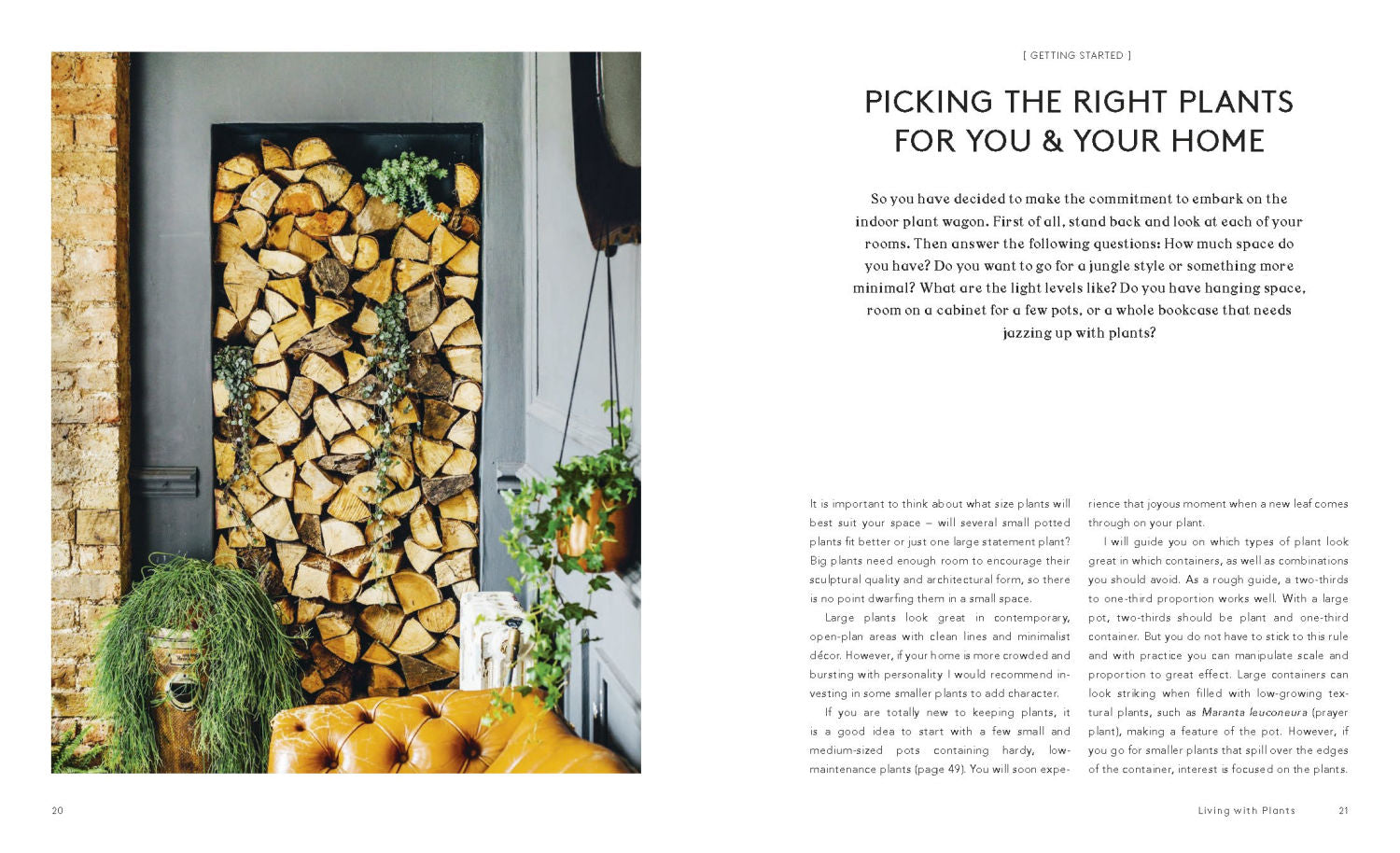 Living With Plants / SOPHIE LEE
Houseplants offer the perfect solution to the urban dweller lacking in space - indoors and outdoors. They are an easy and exciting way to transform the look and feel of your home, even if you are living in a space no bigger than a shoebox, and when you're spending more and more time at home.
Caring for plants is the perfect way to relax and de-stress, improving your quality of life, (and air quality in your home). Living with Plants will teach you how to create bespoke beautiful botanics for your home or even your office. Offering over 30 innovative projects, you will be guided on the different ways you can green-up your living space: from moss wall hangings, potted plants, air plants, water plants, hanging baskets, terrariums, and more.
Details:
Hardcover / 192 pages

Published 6 June 2017