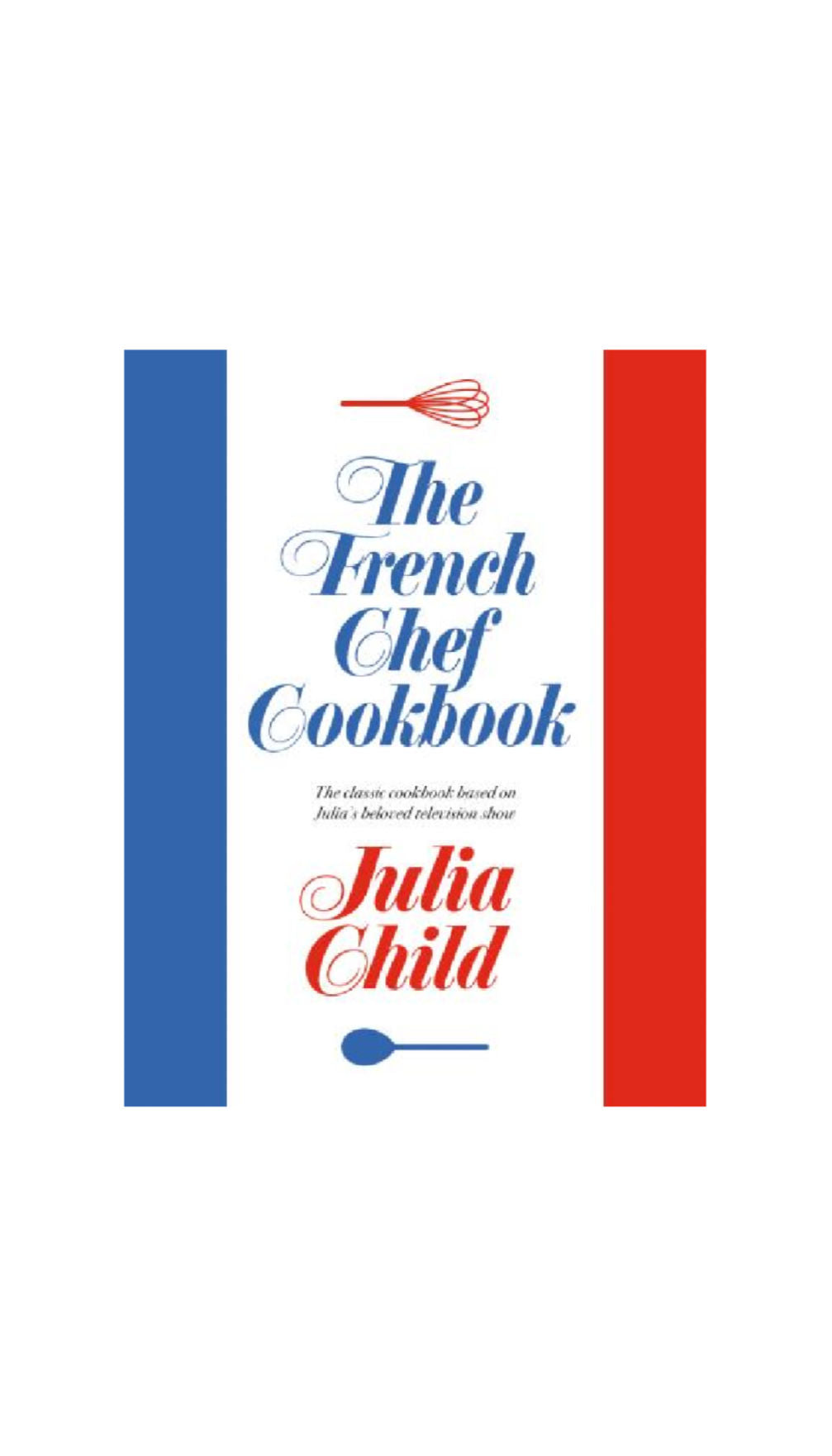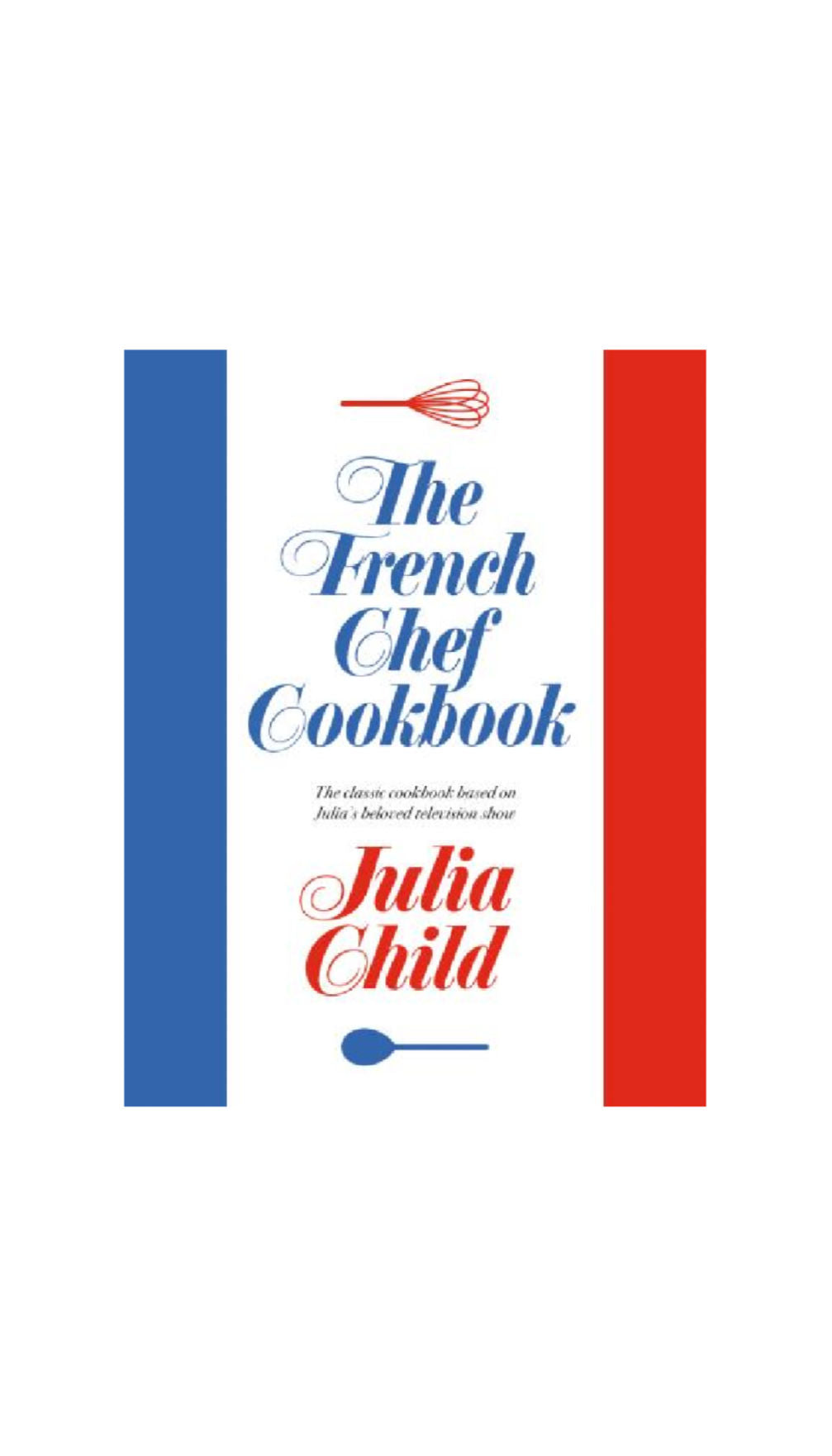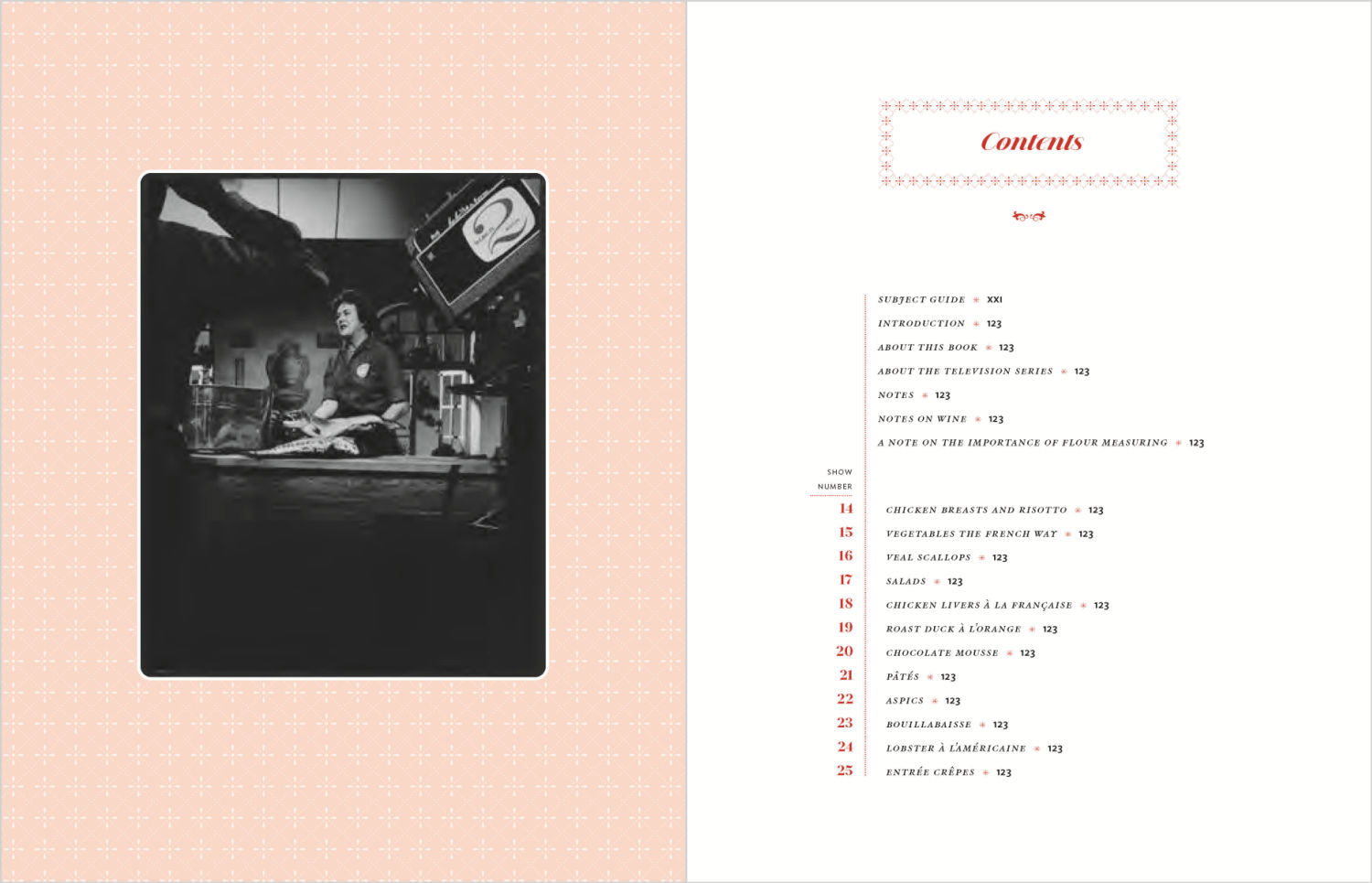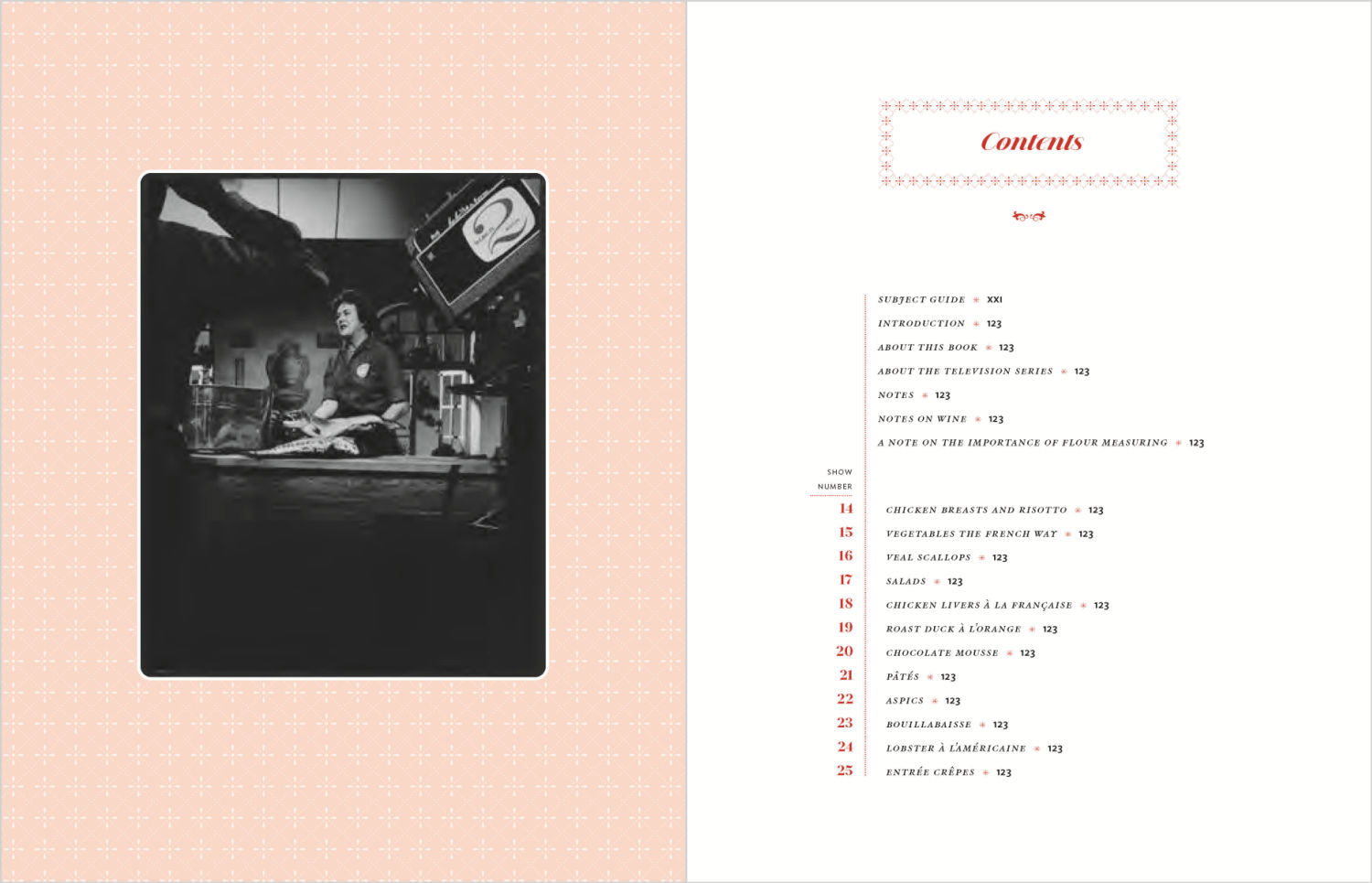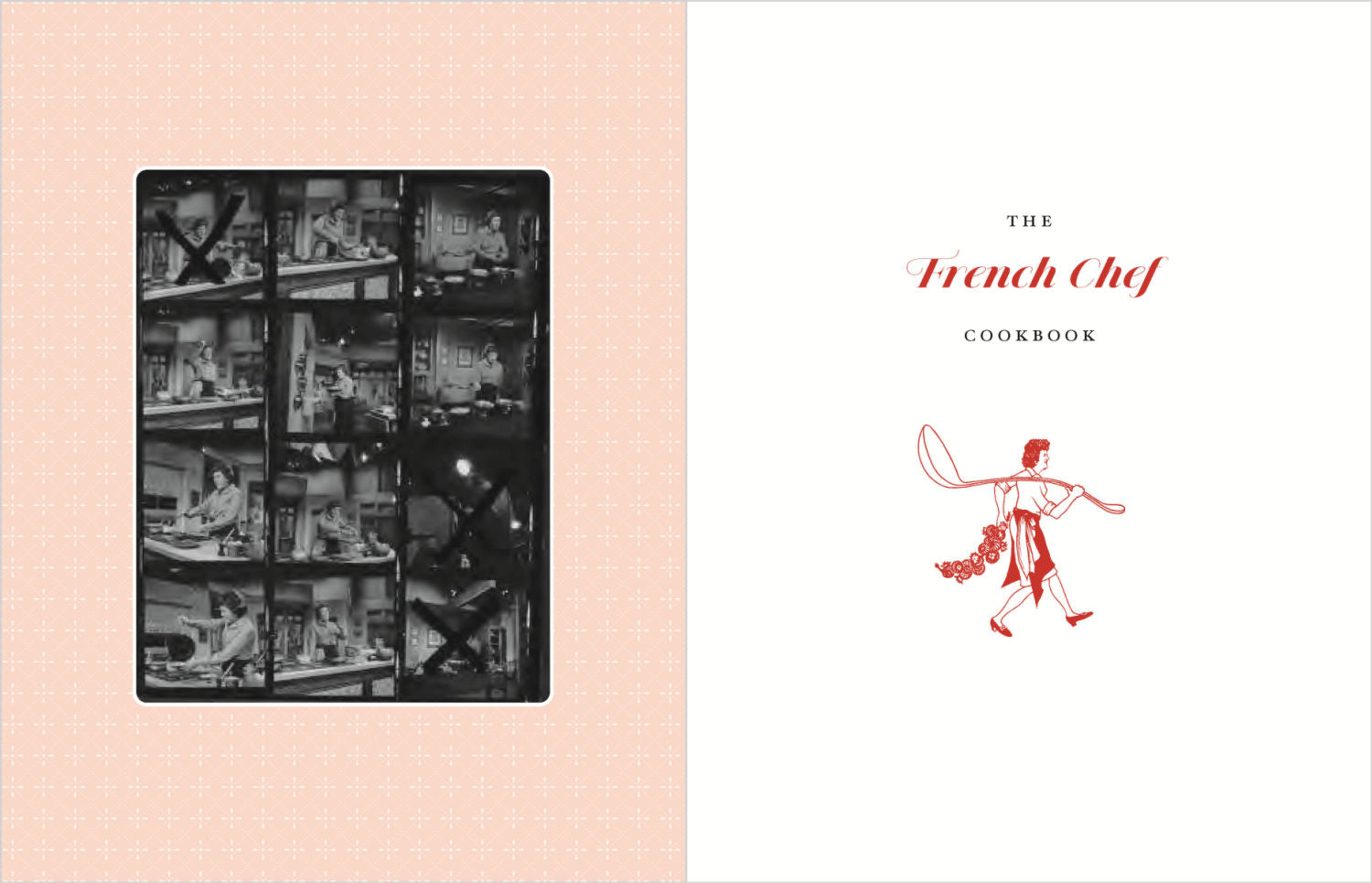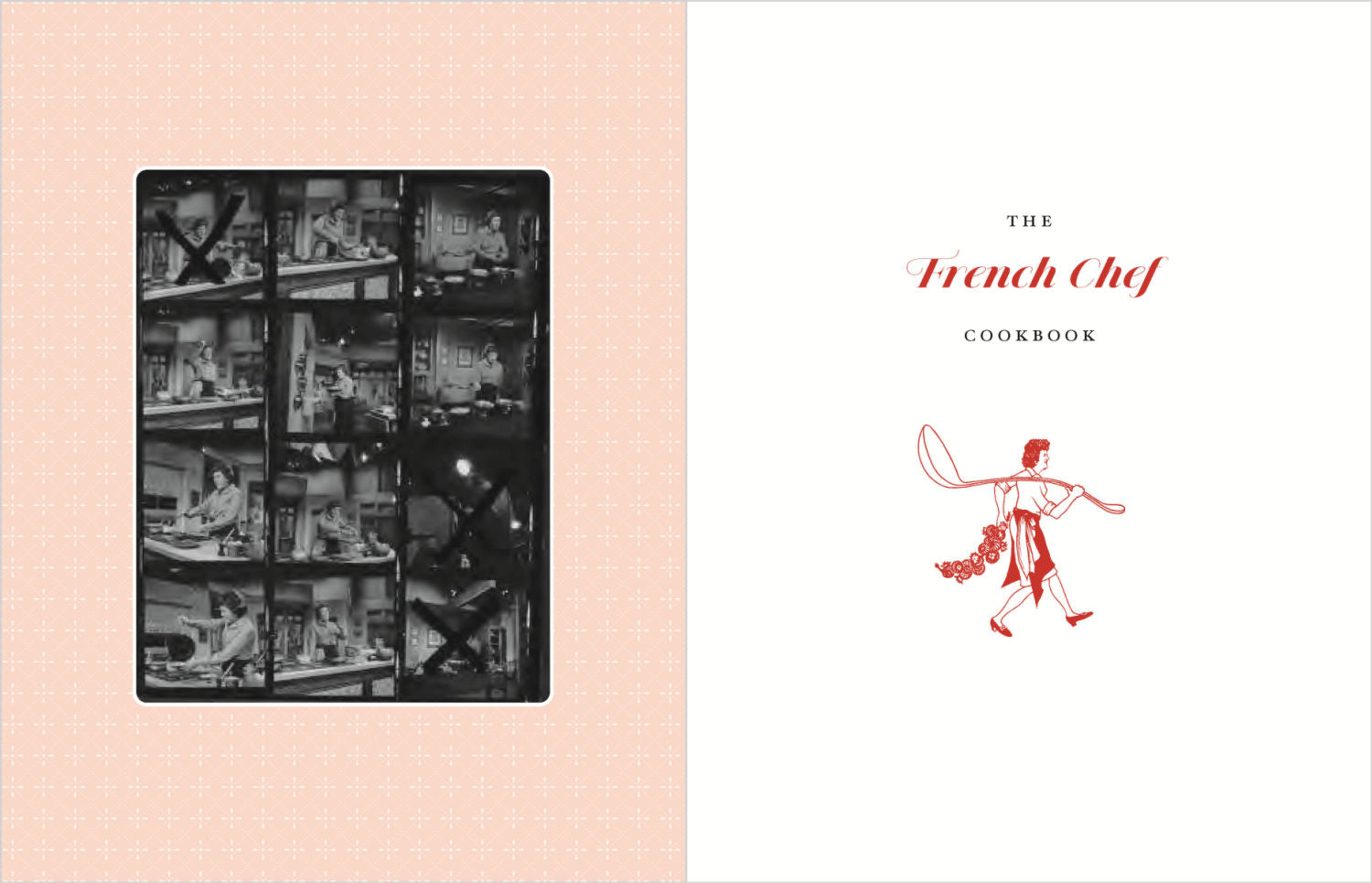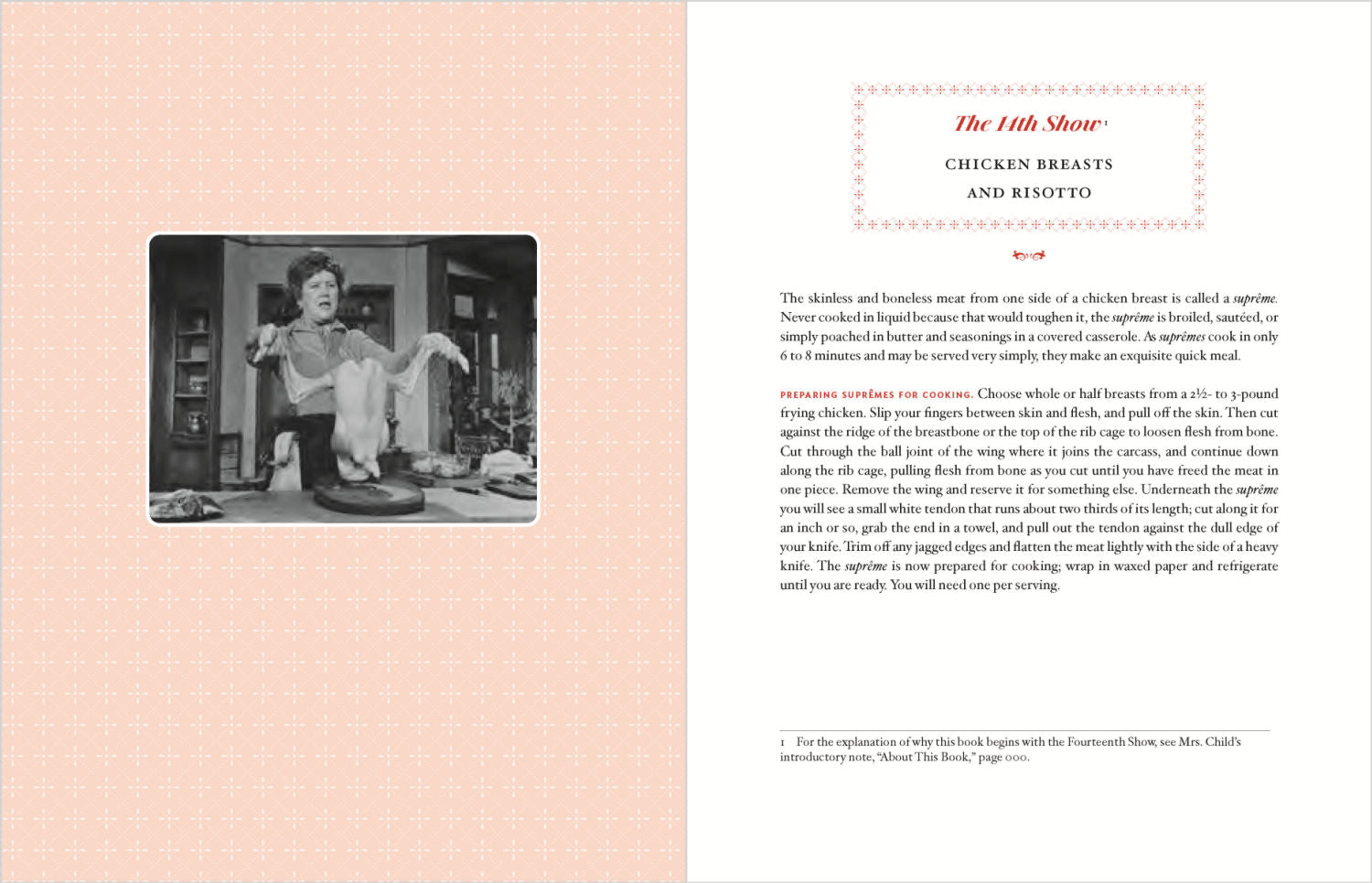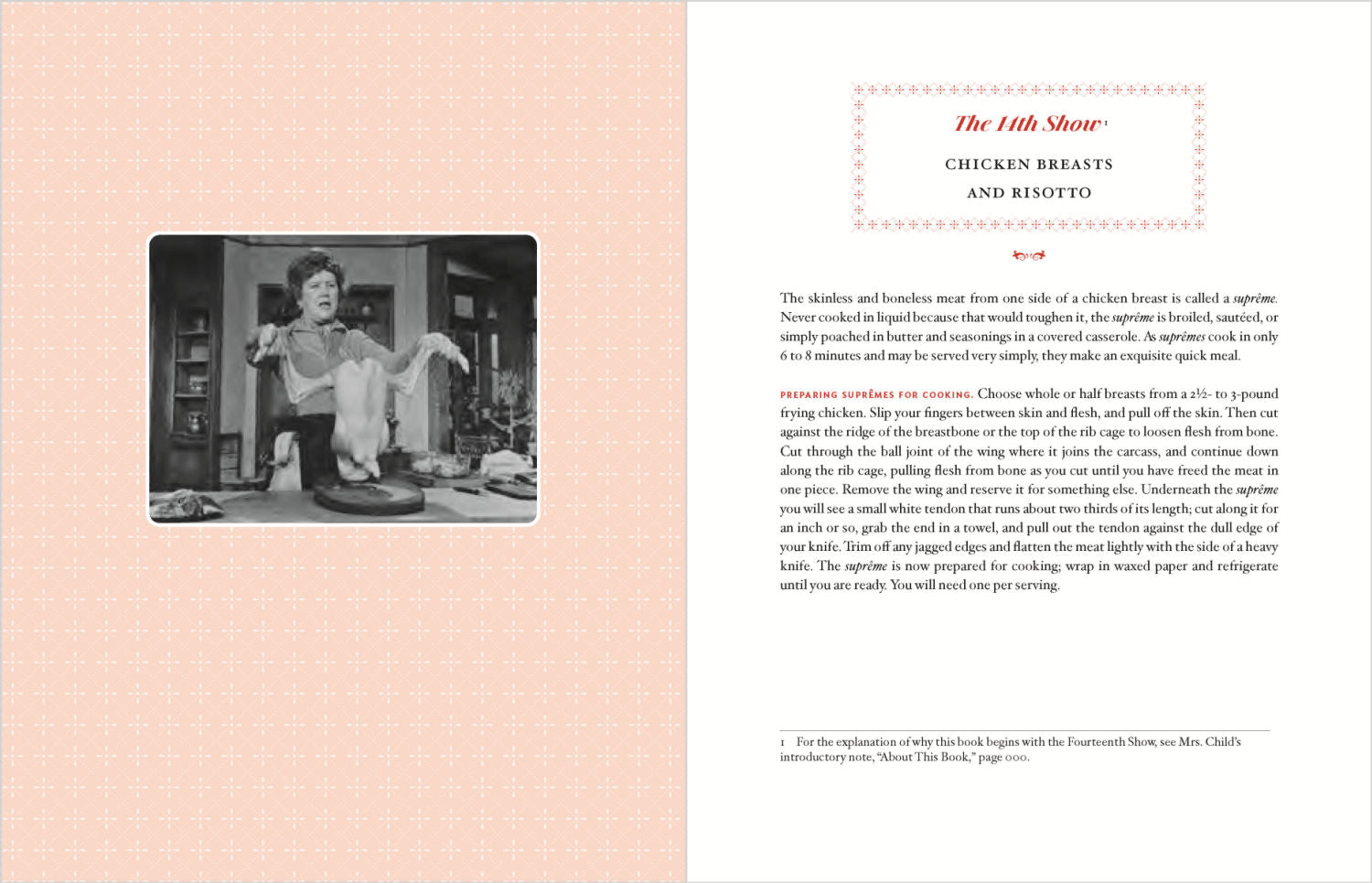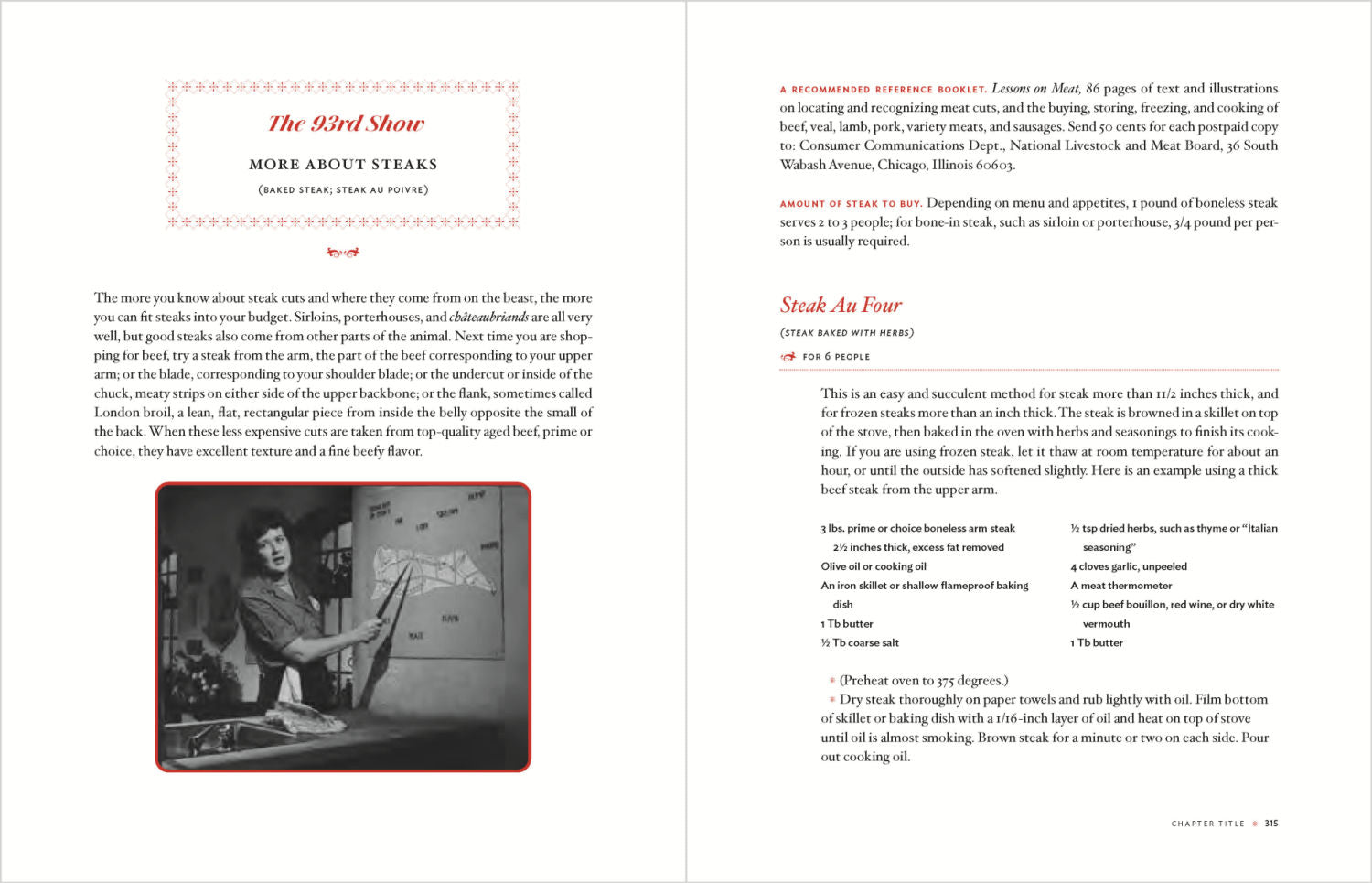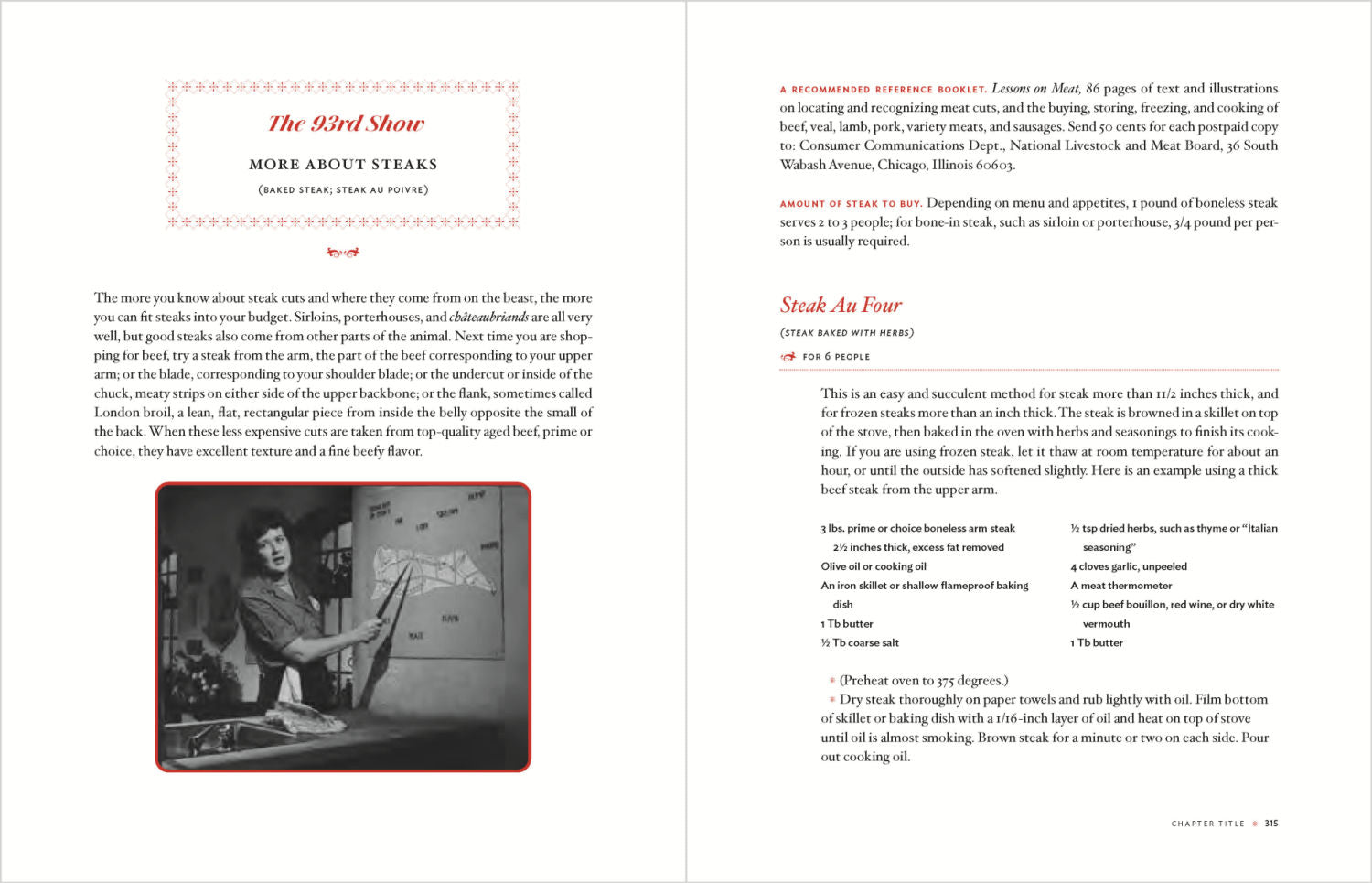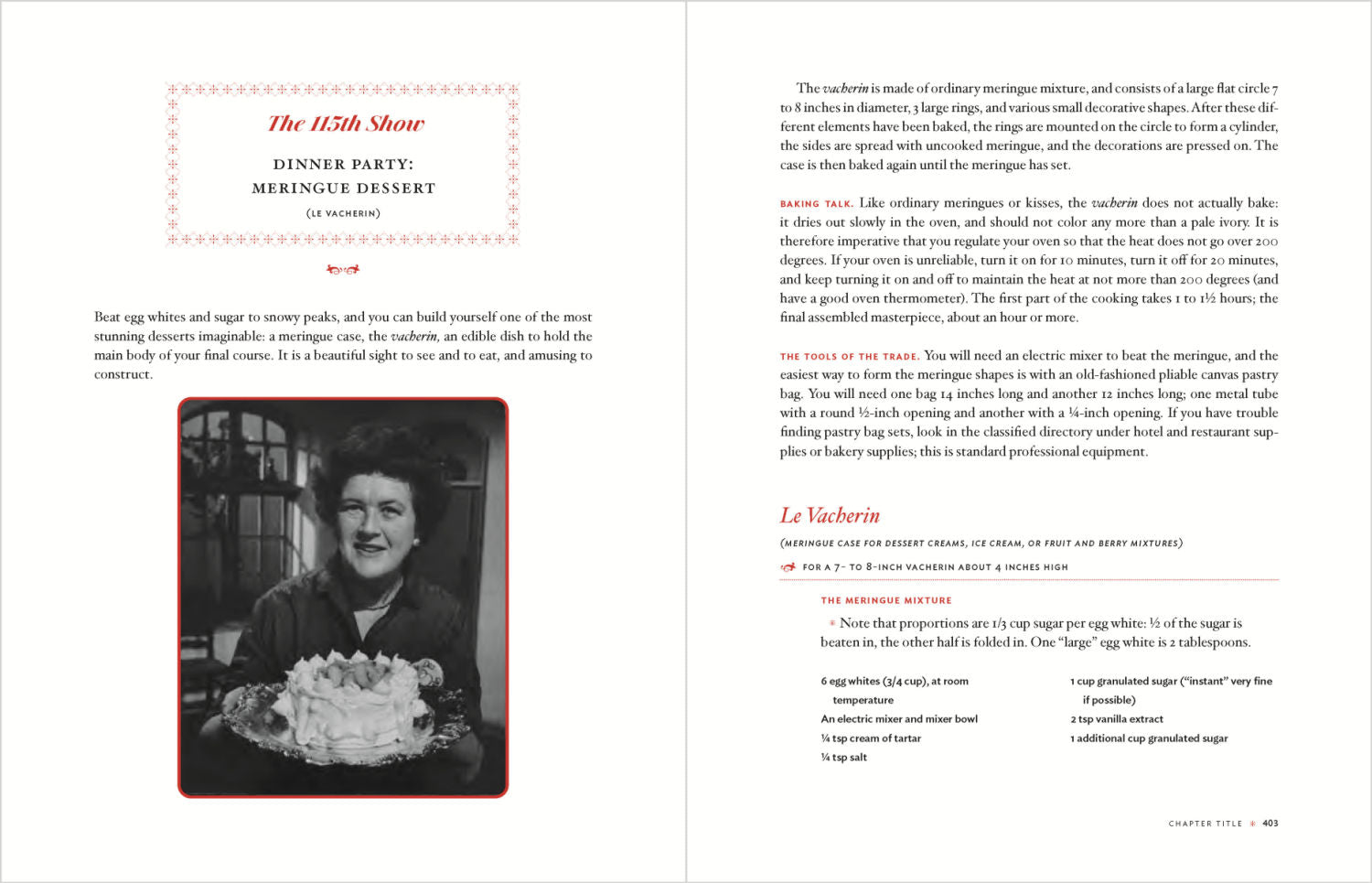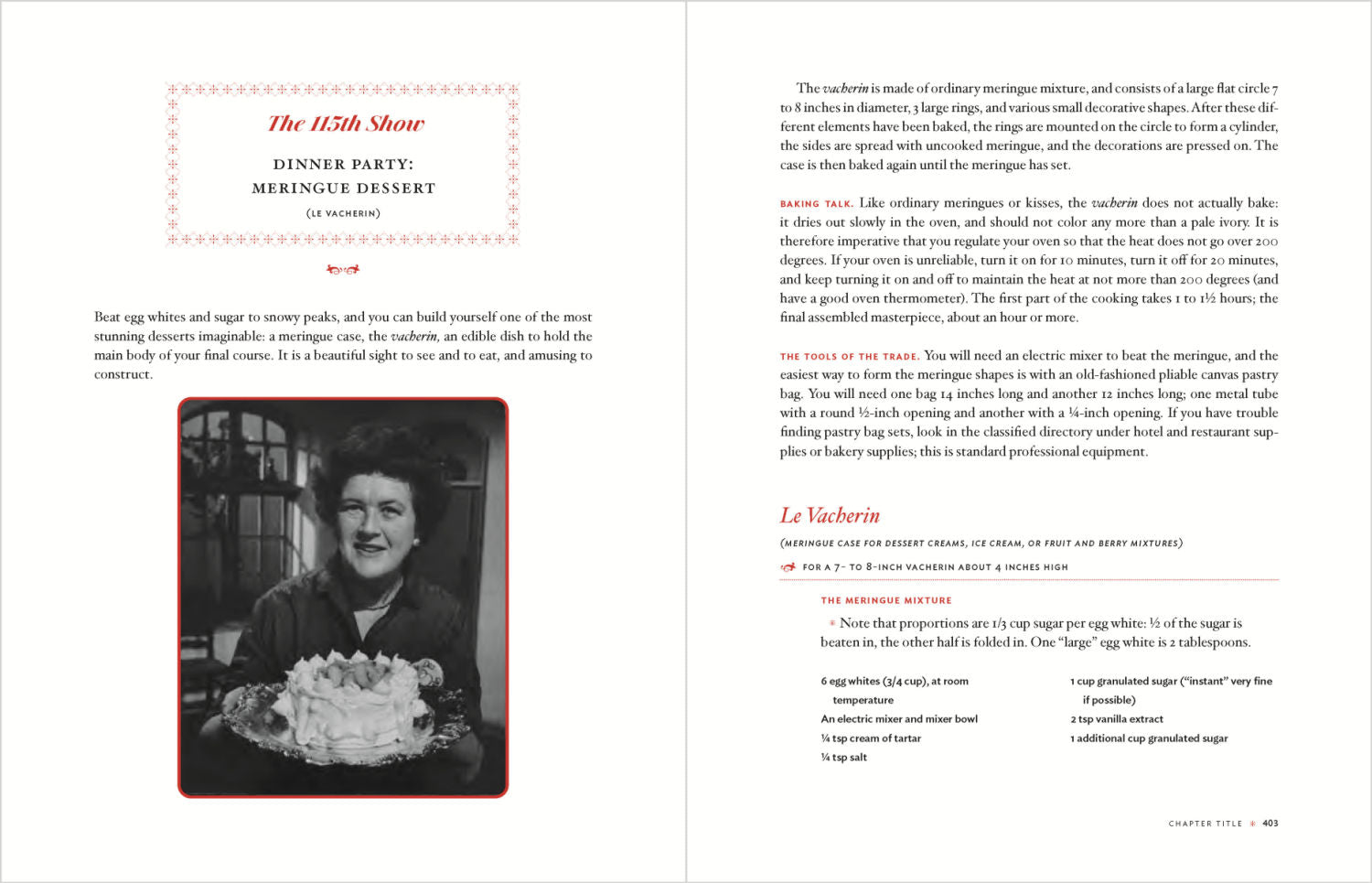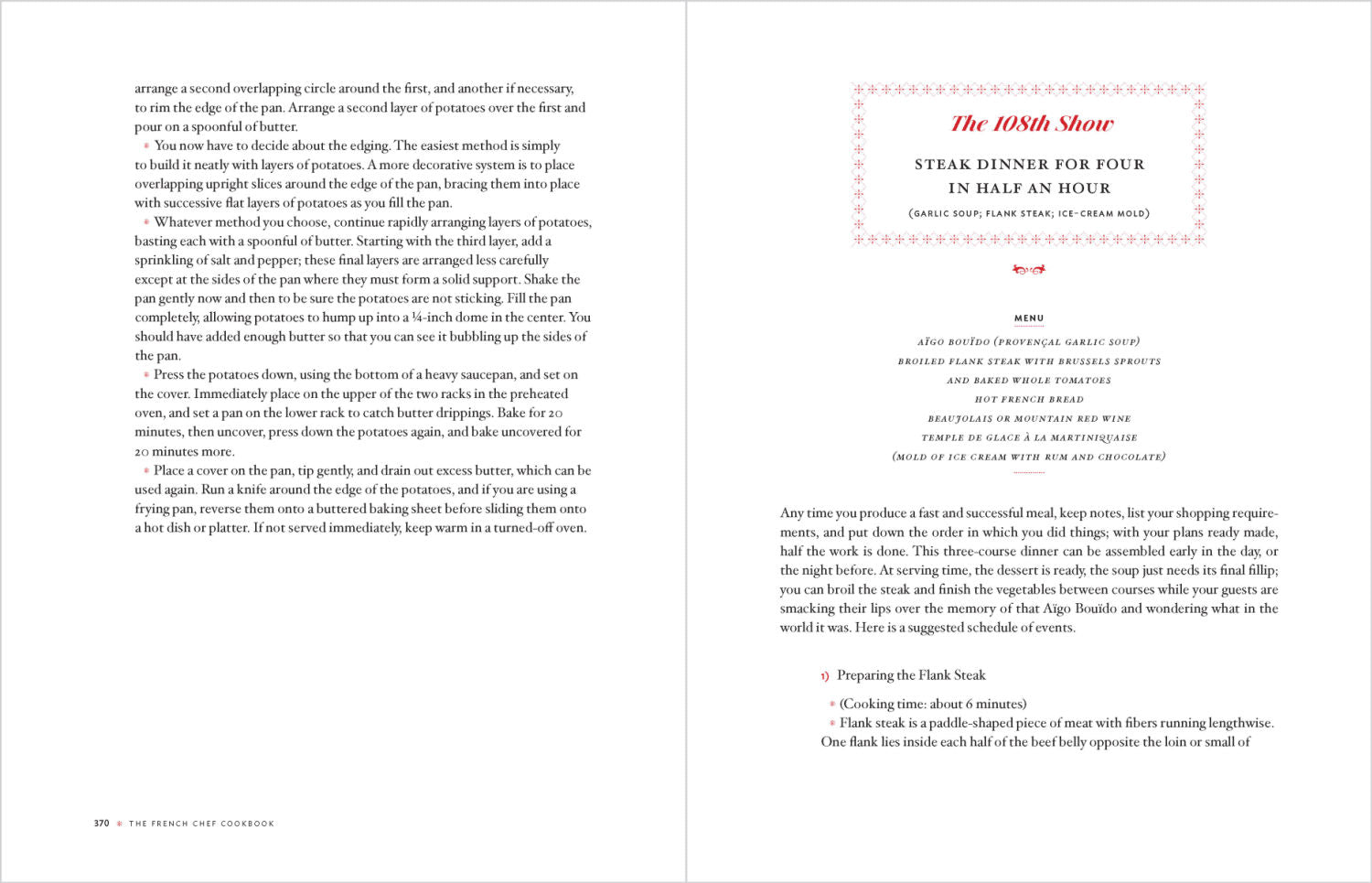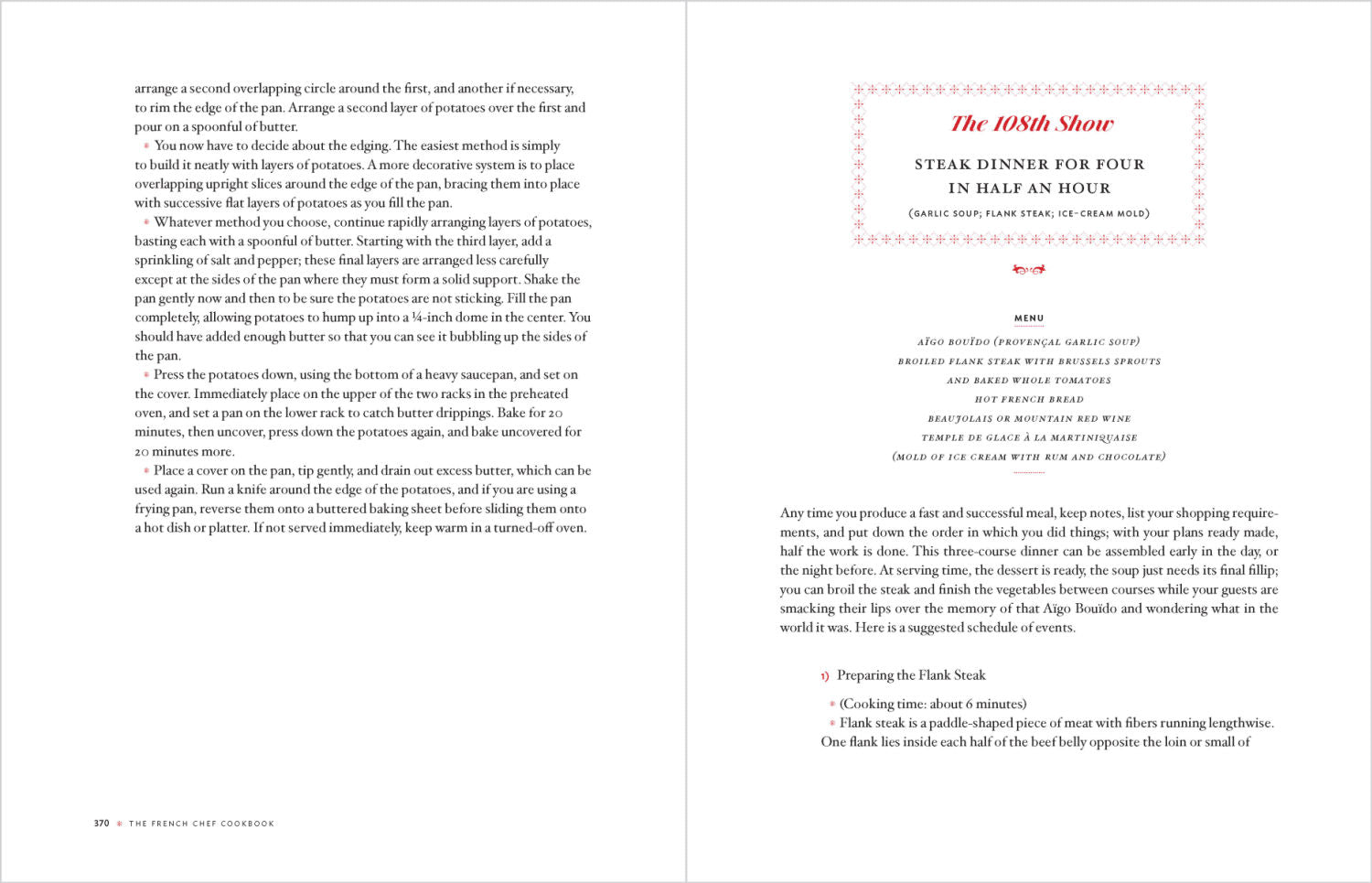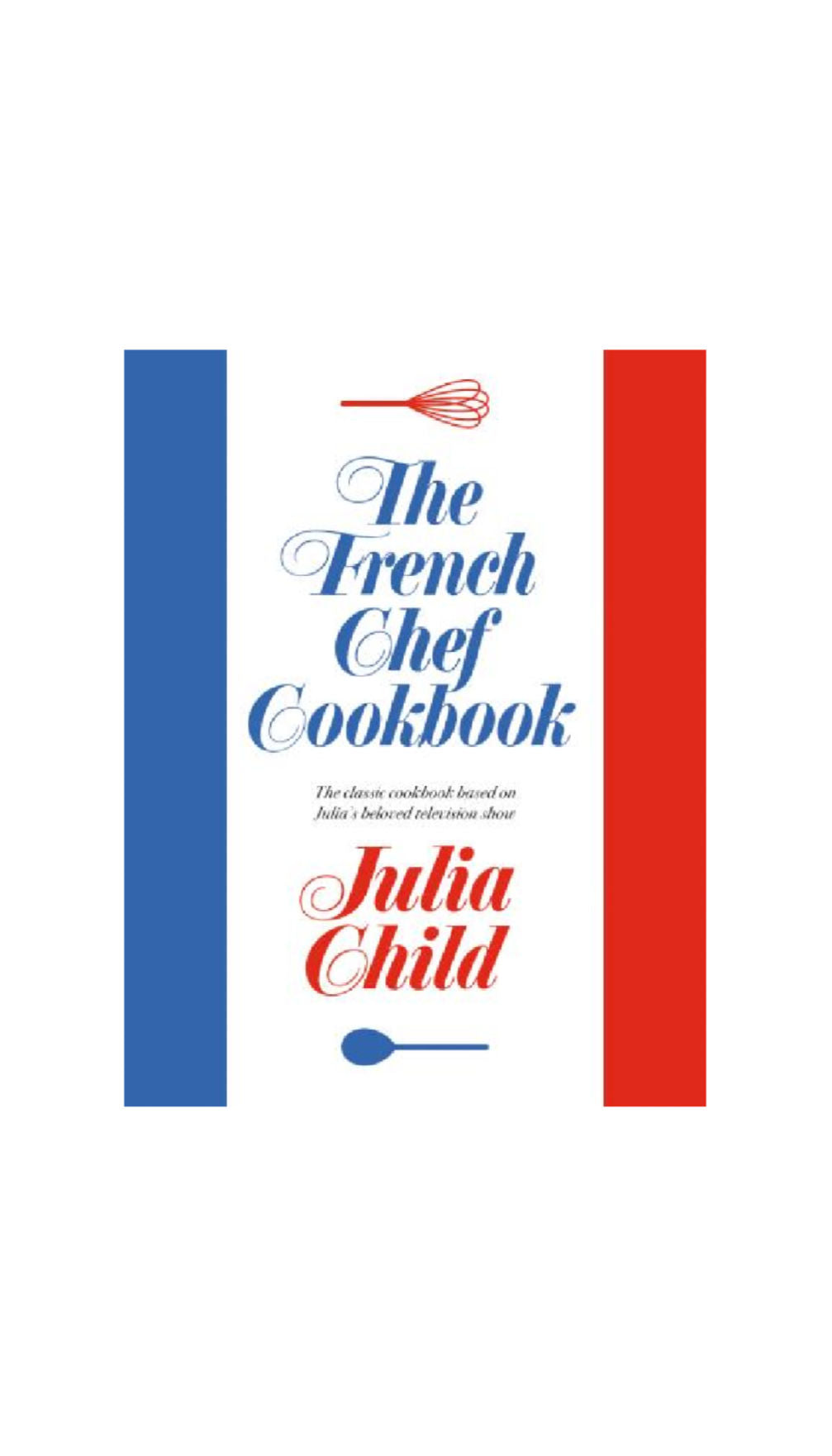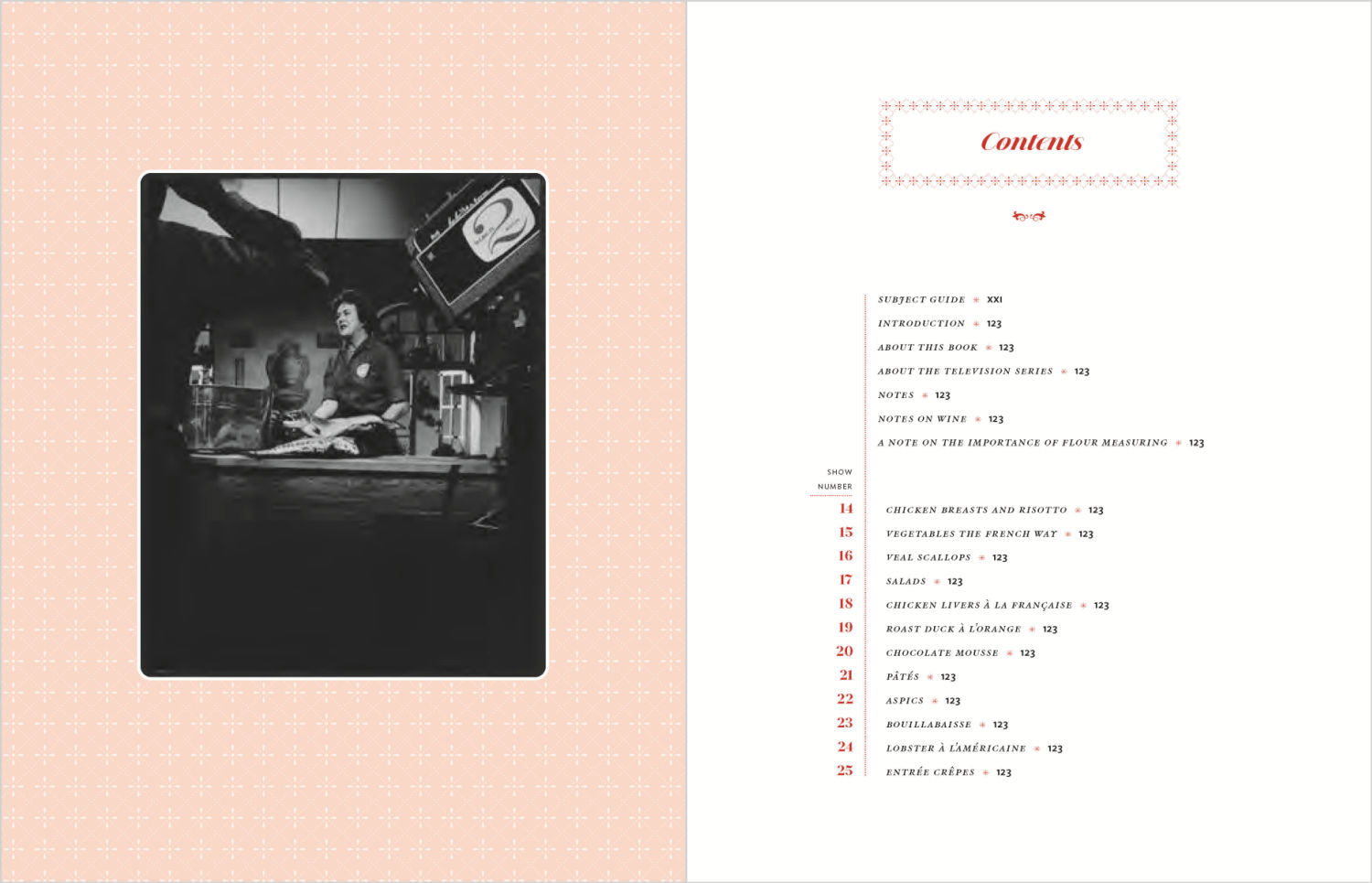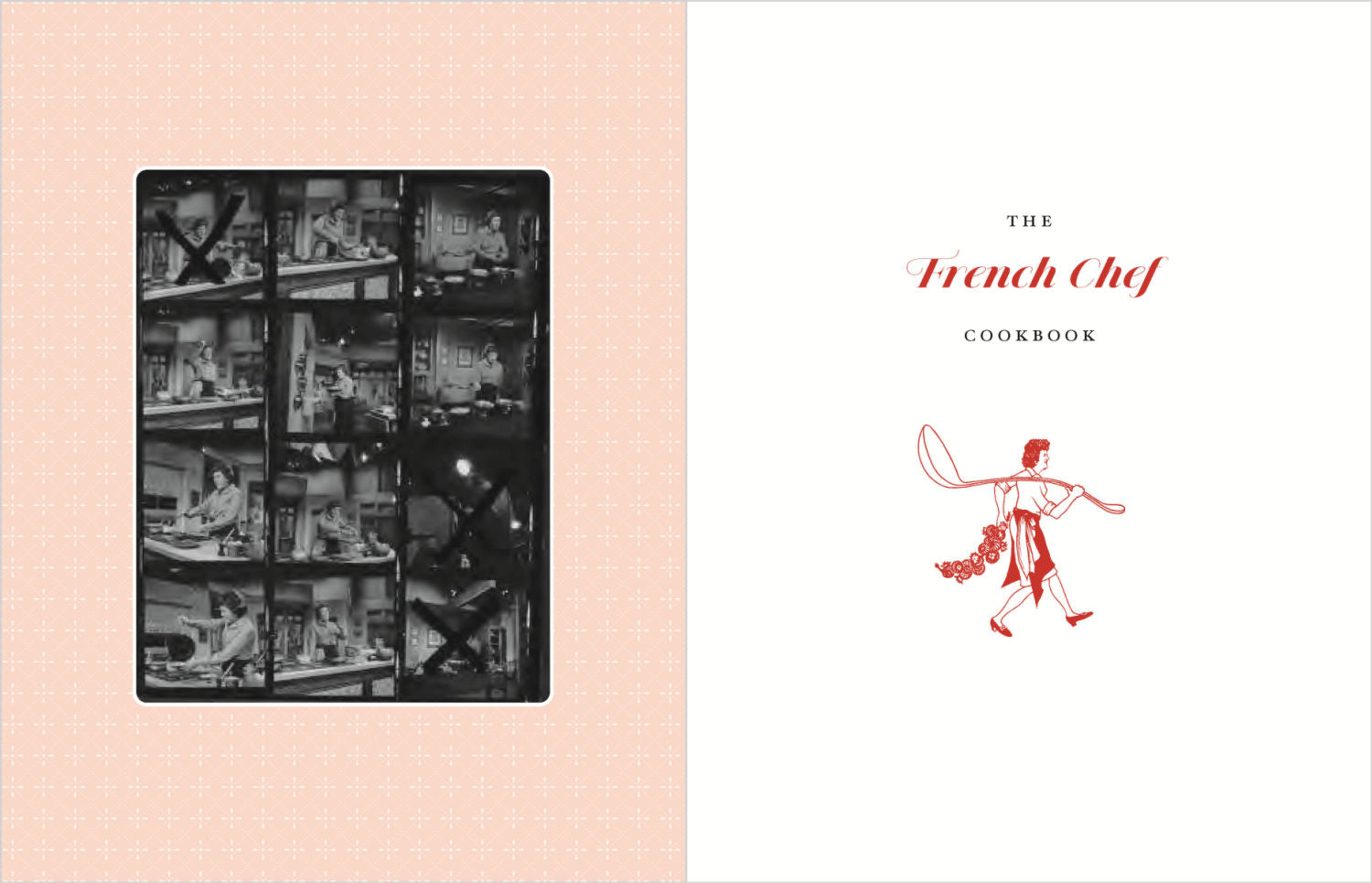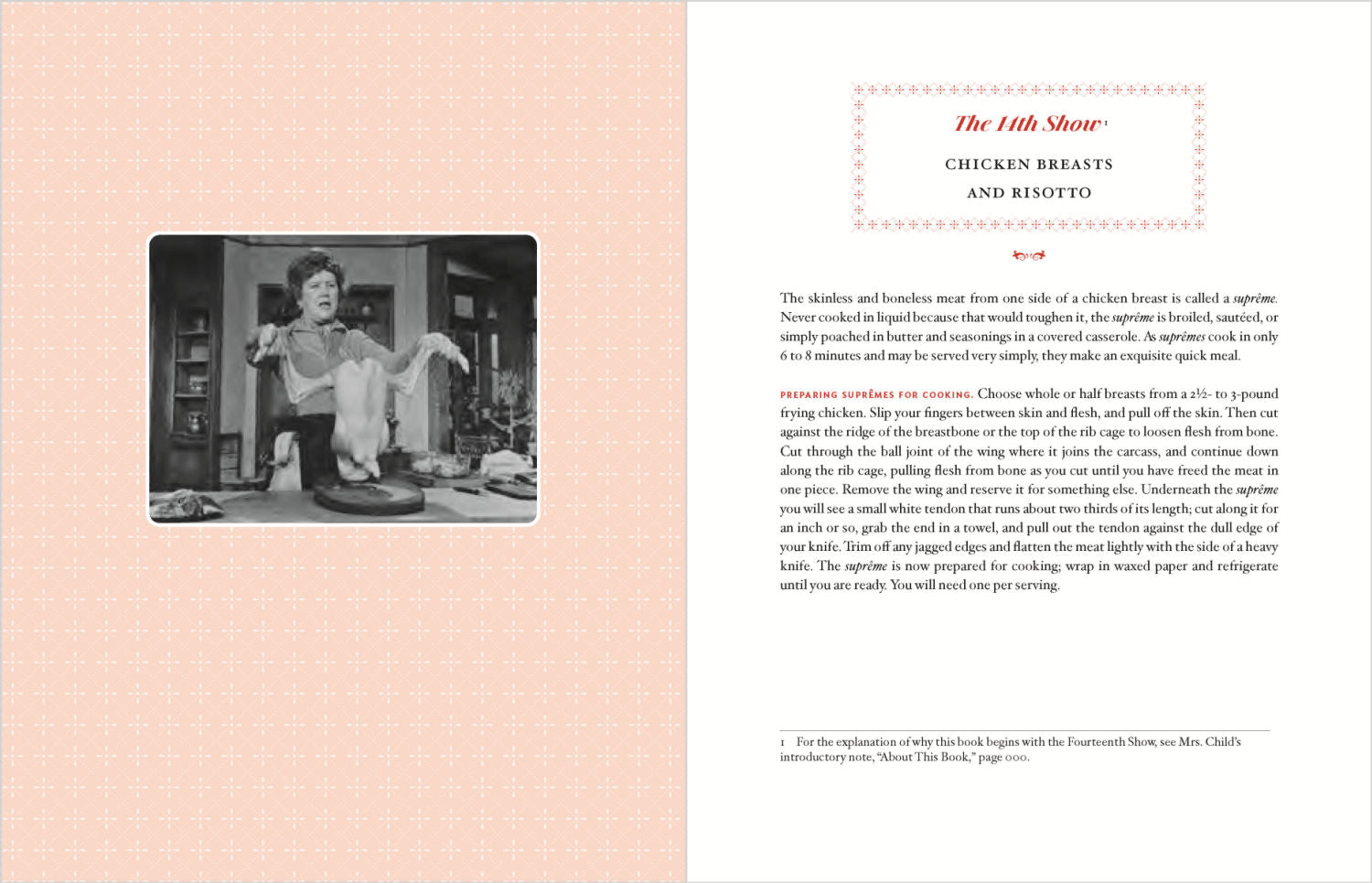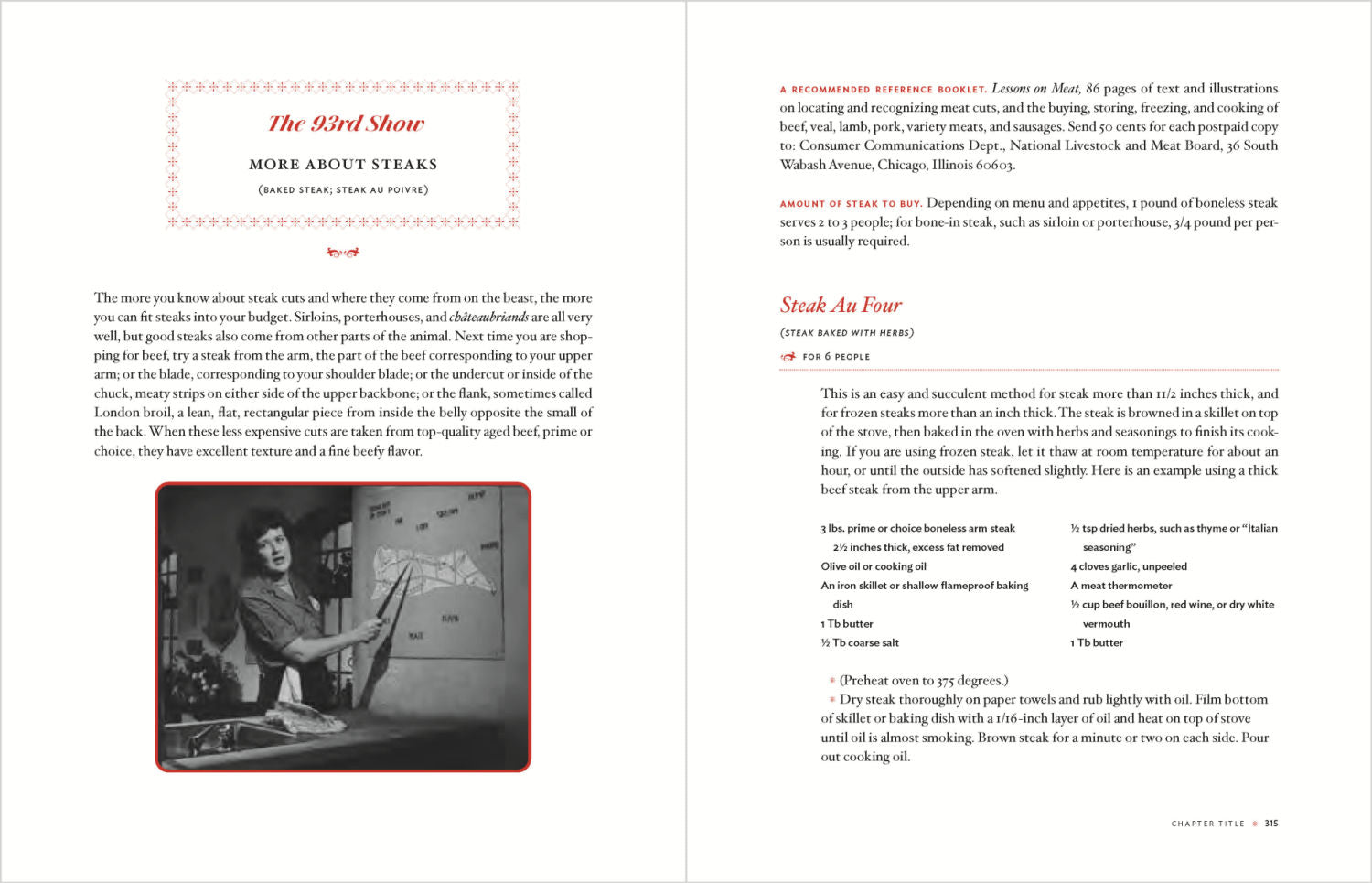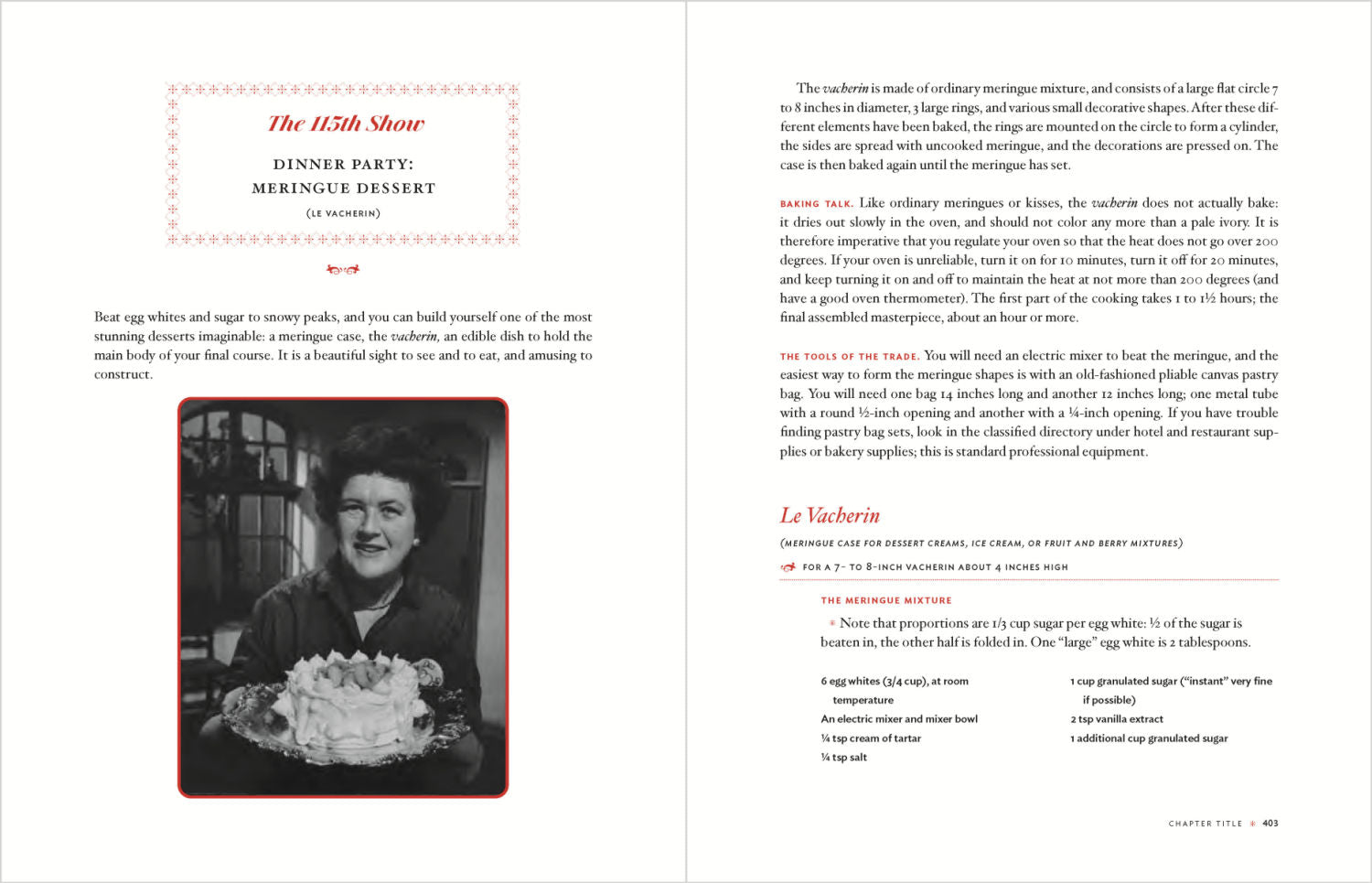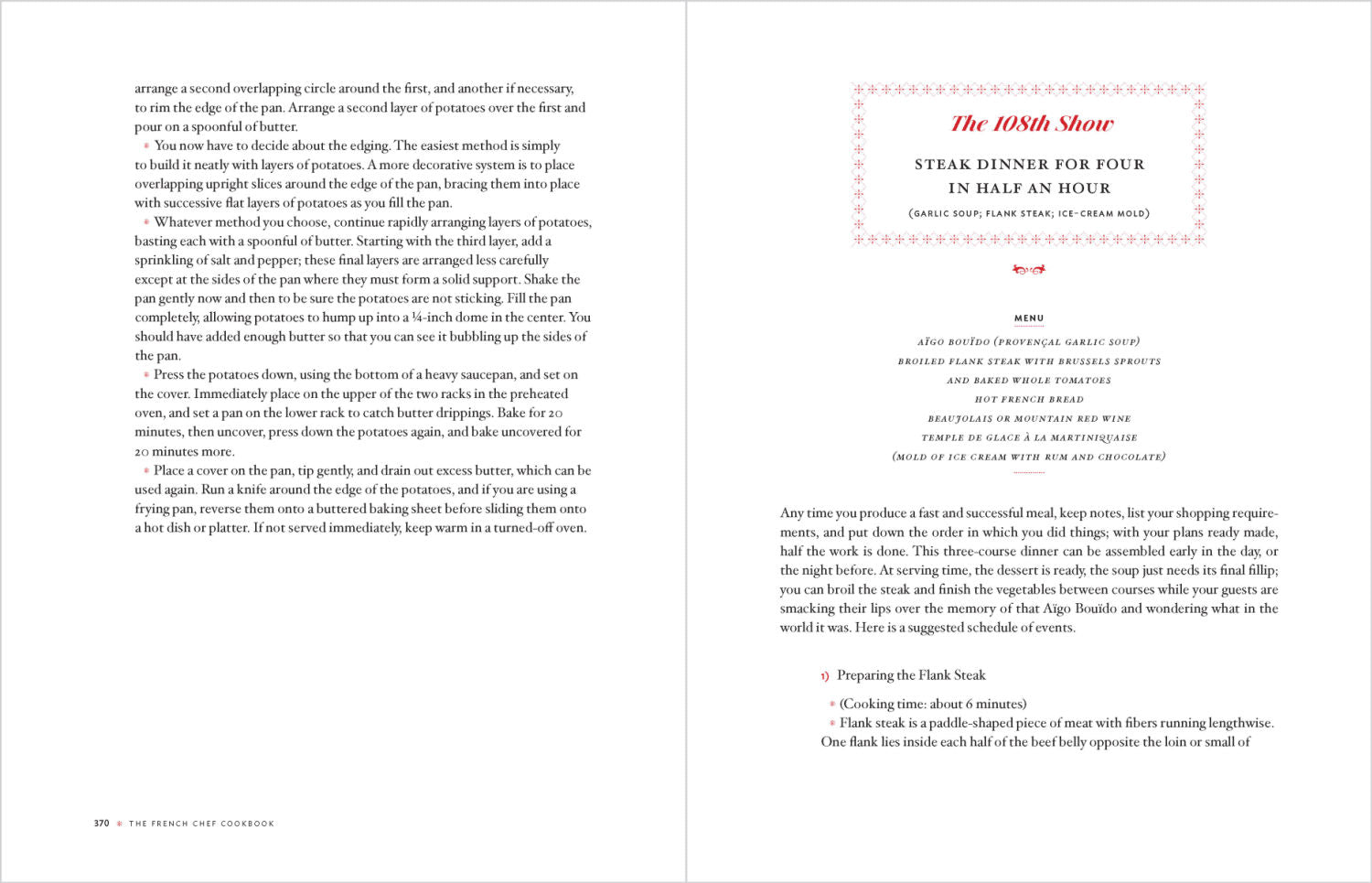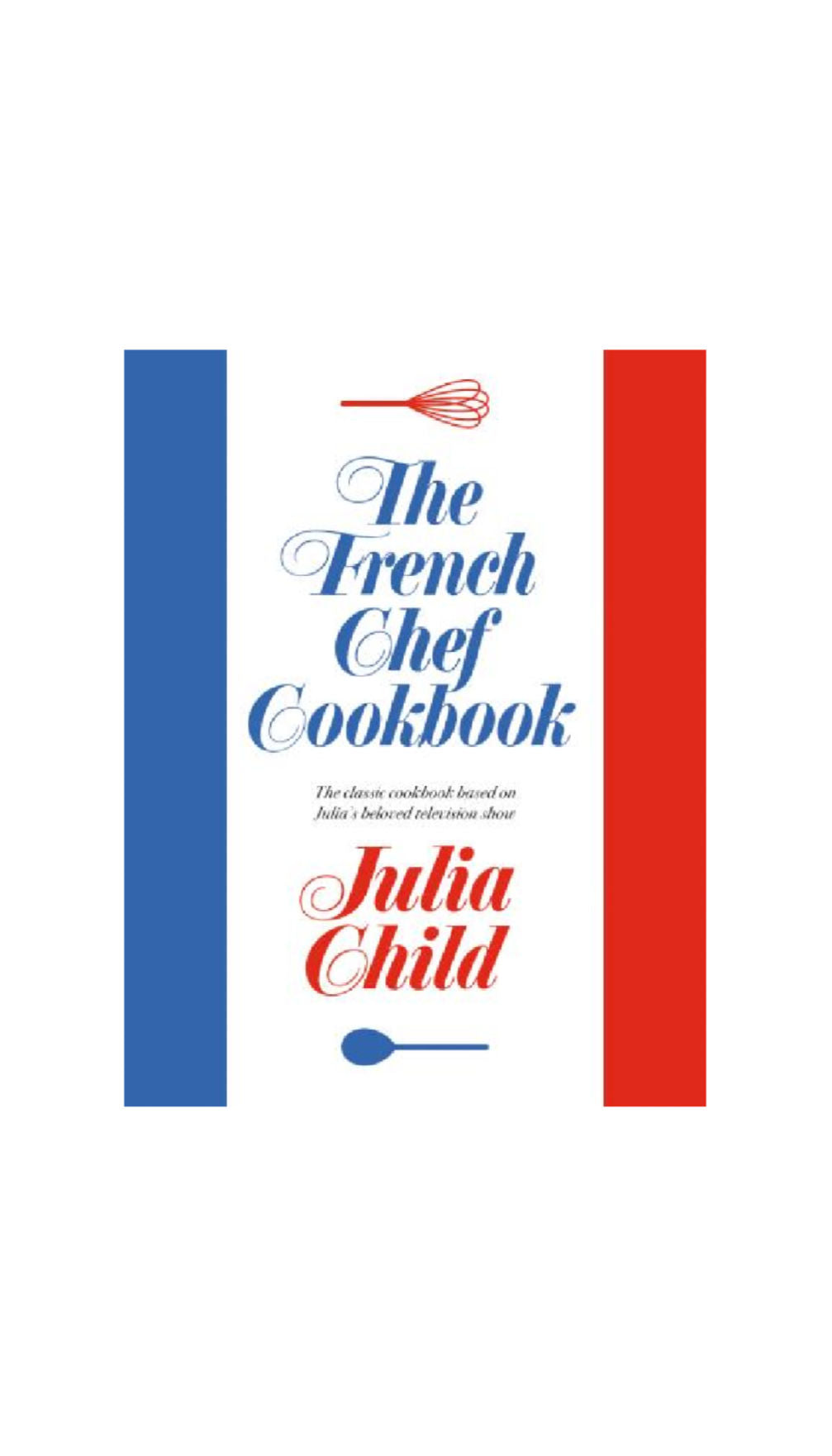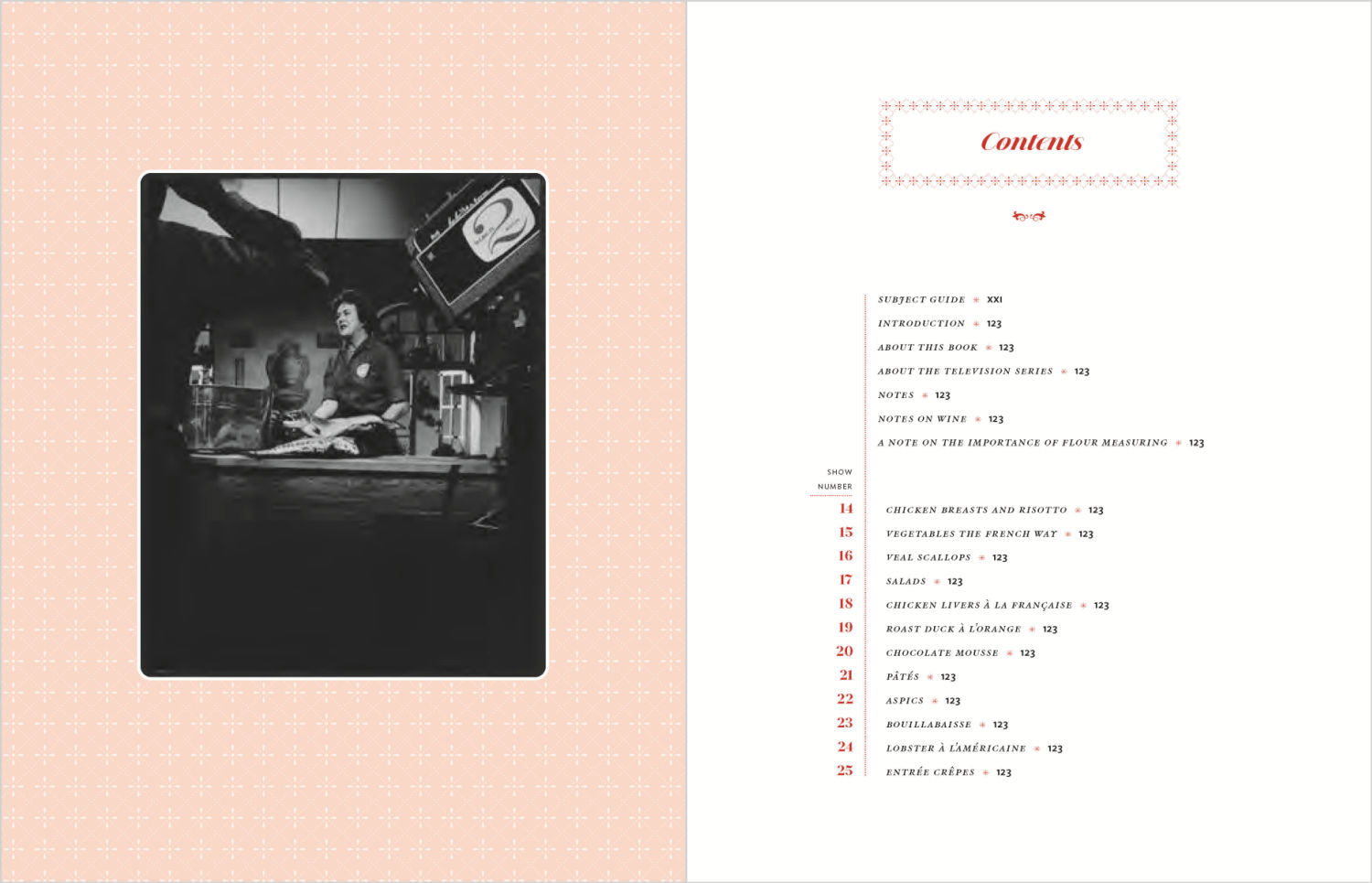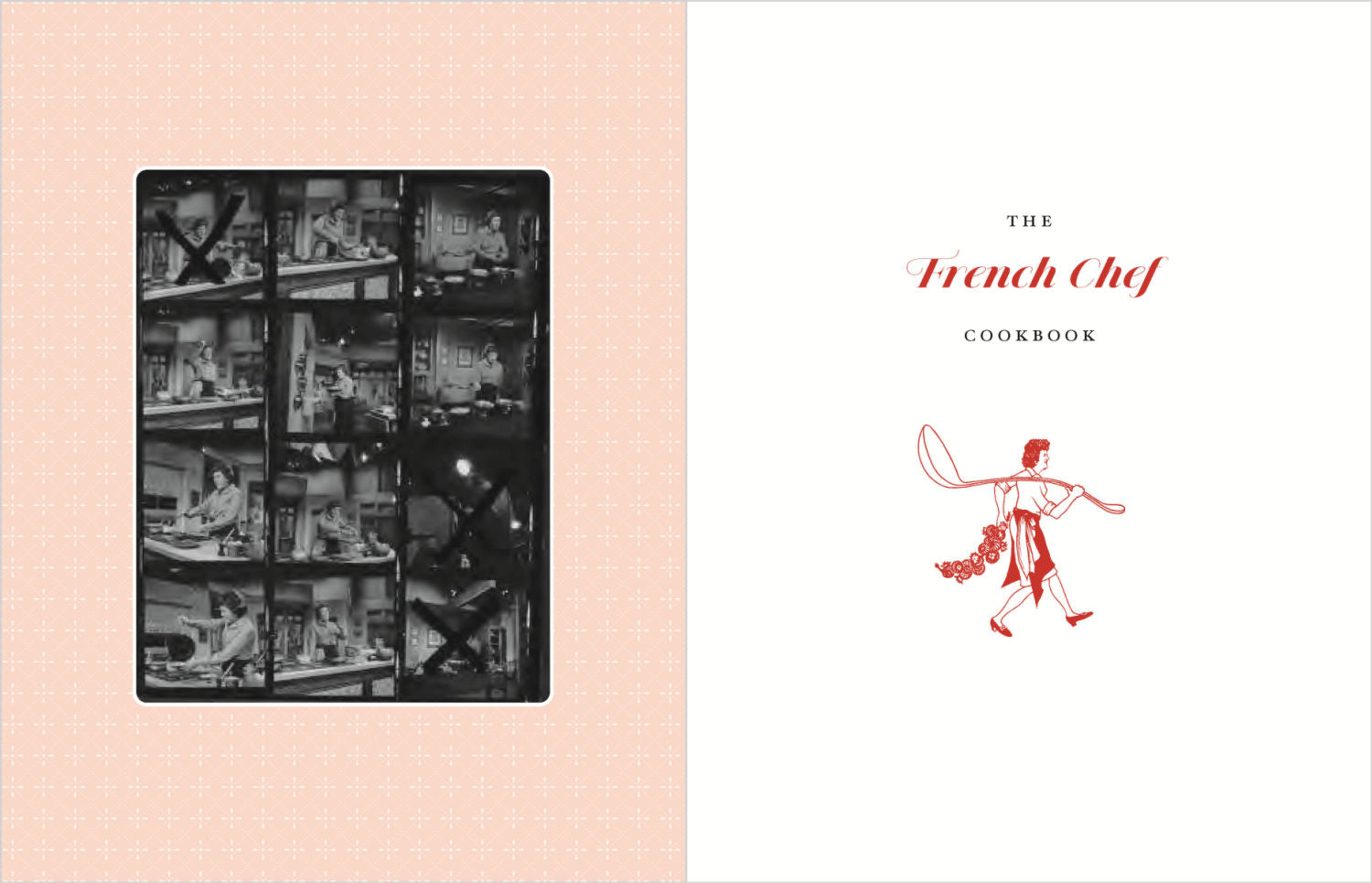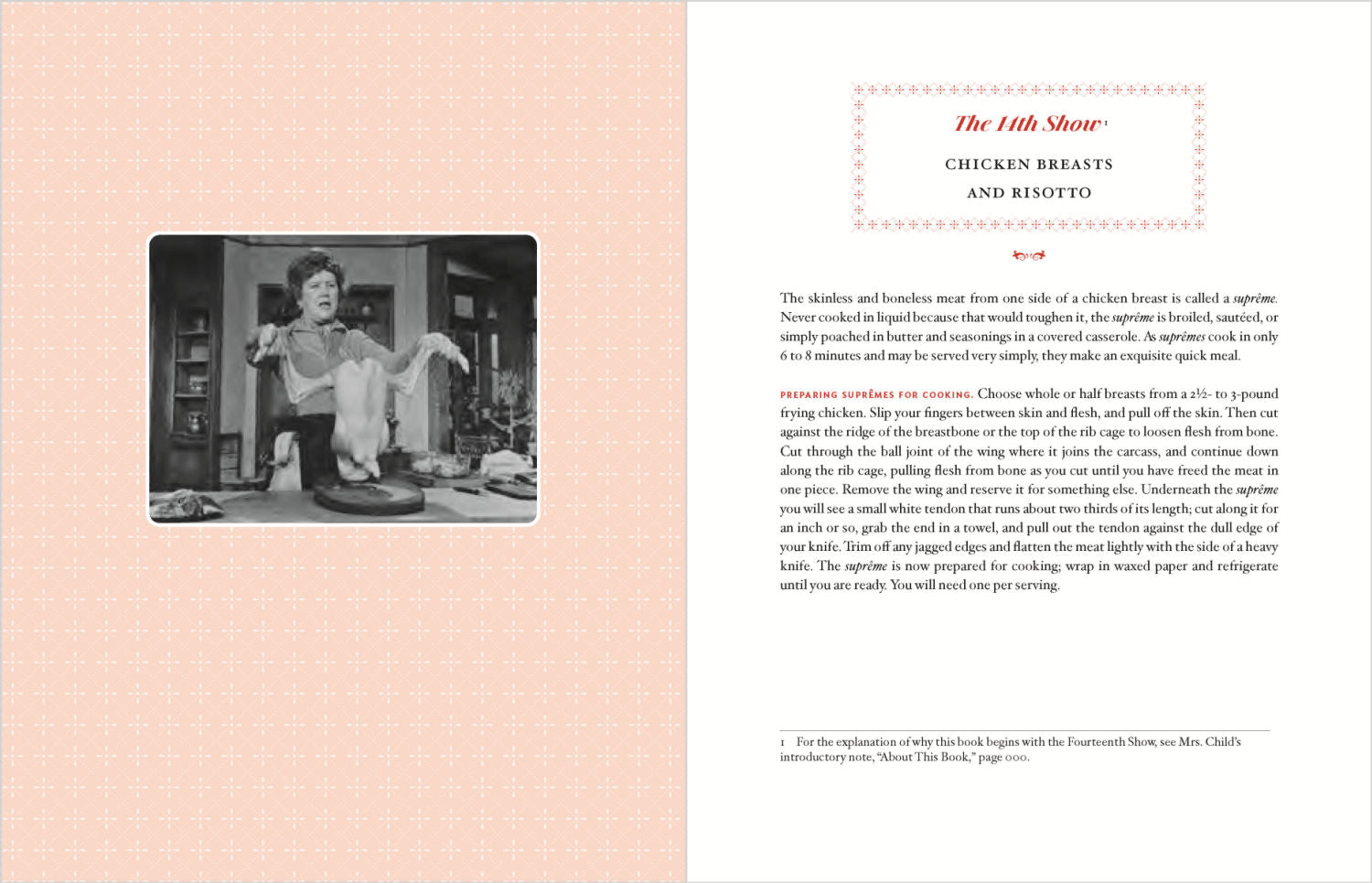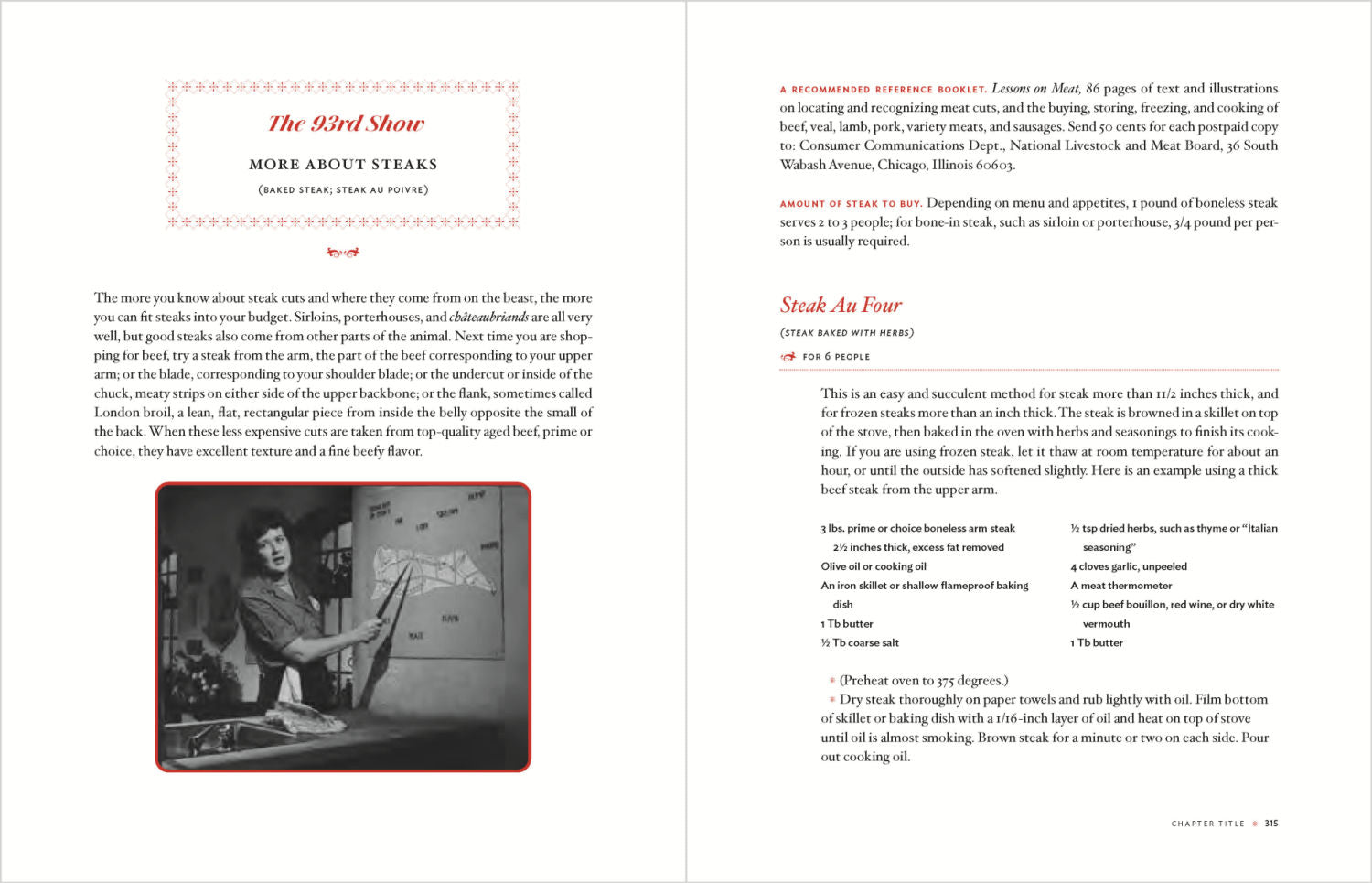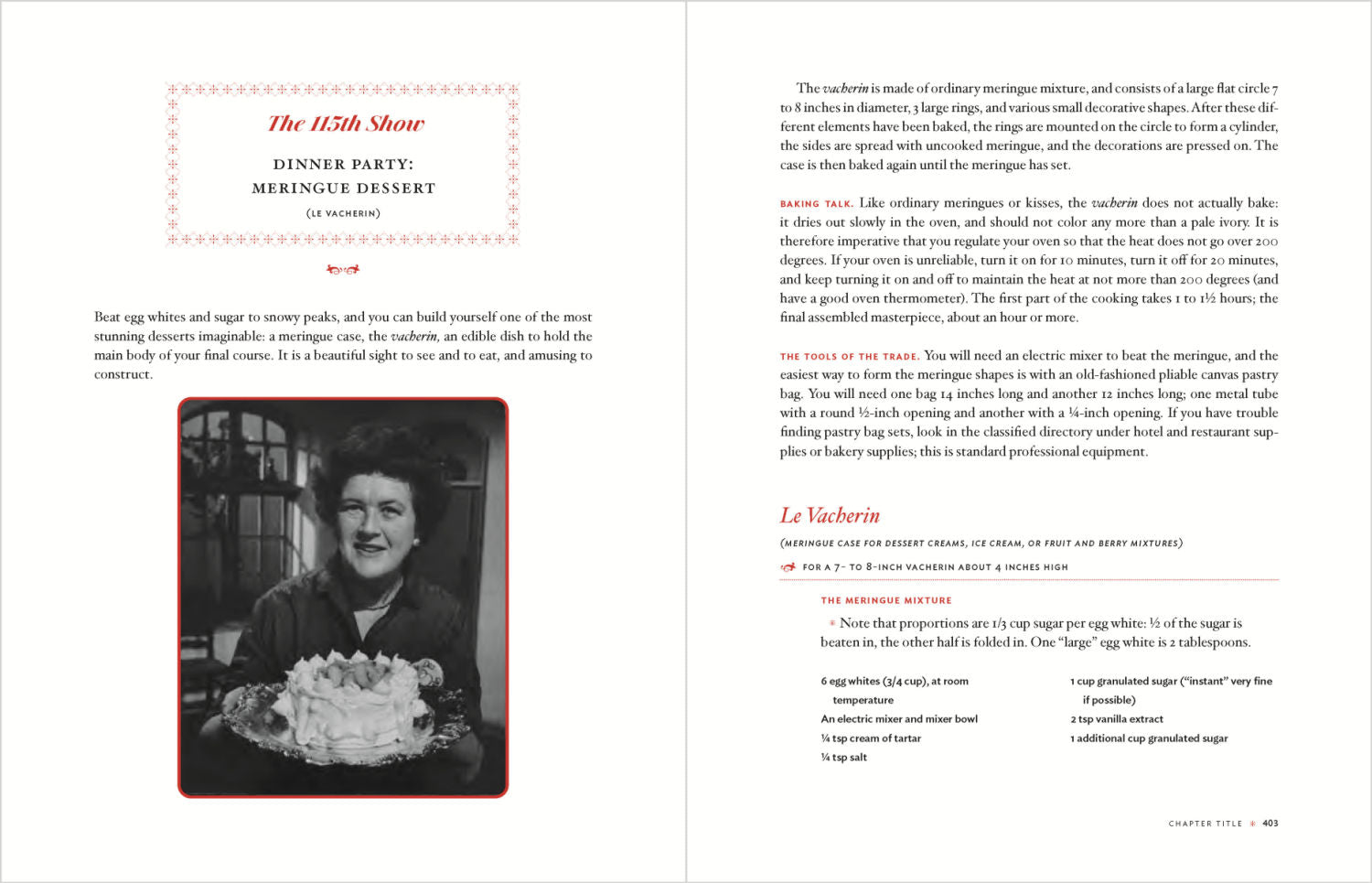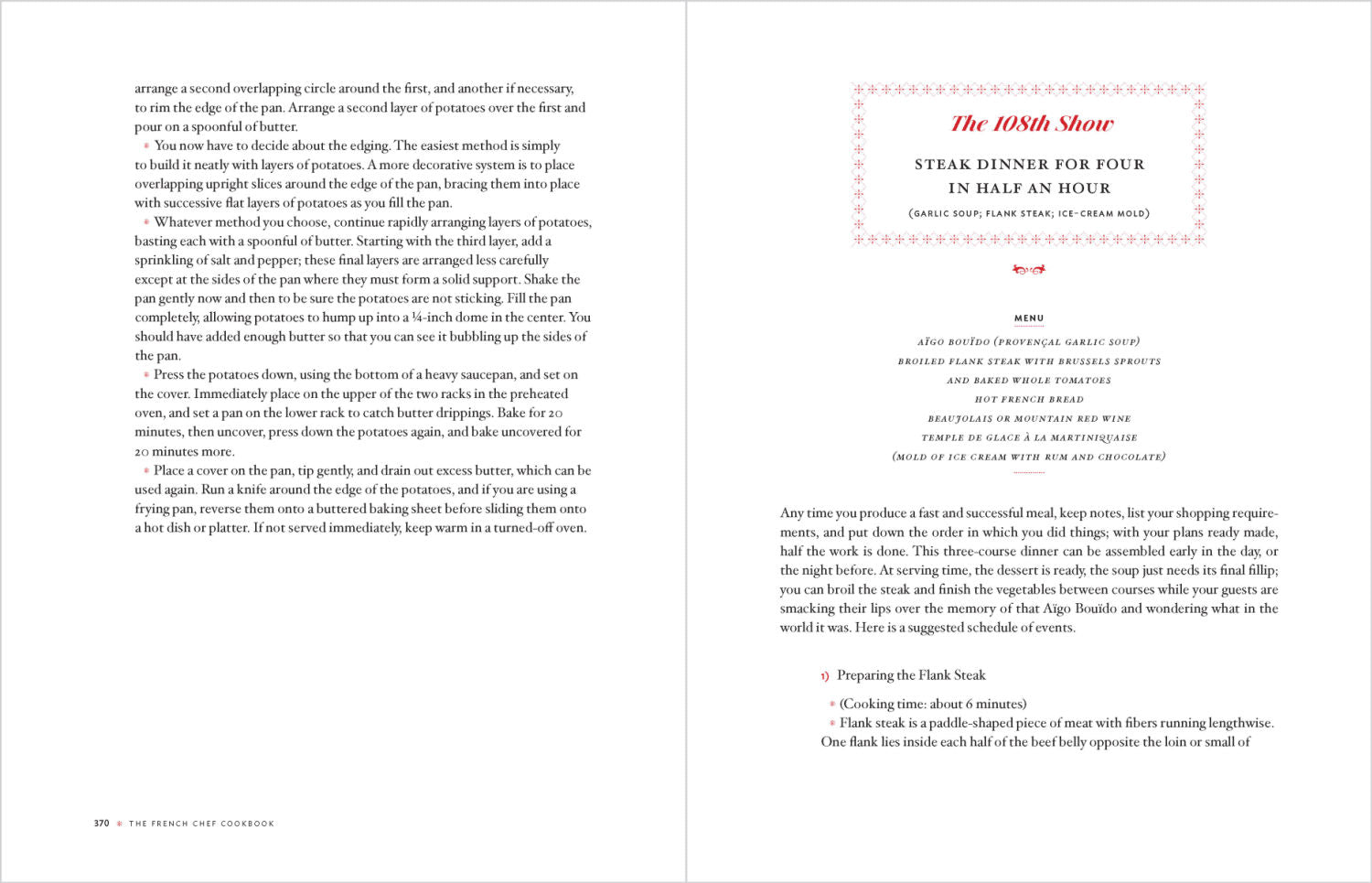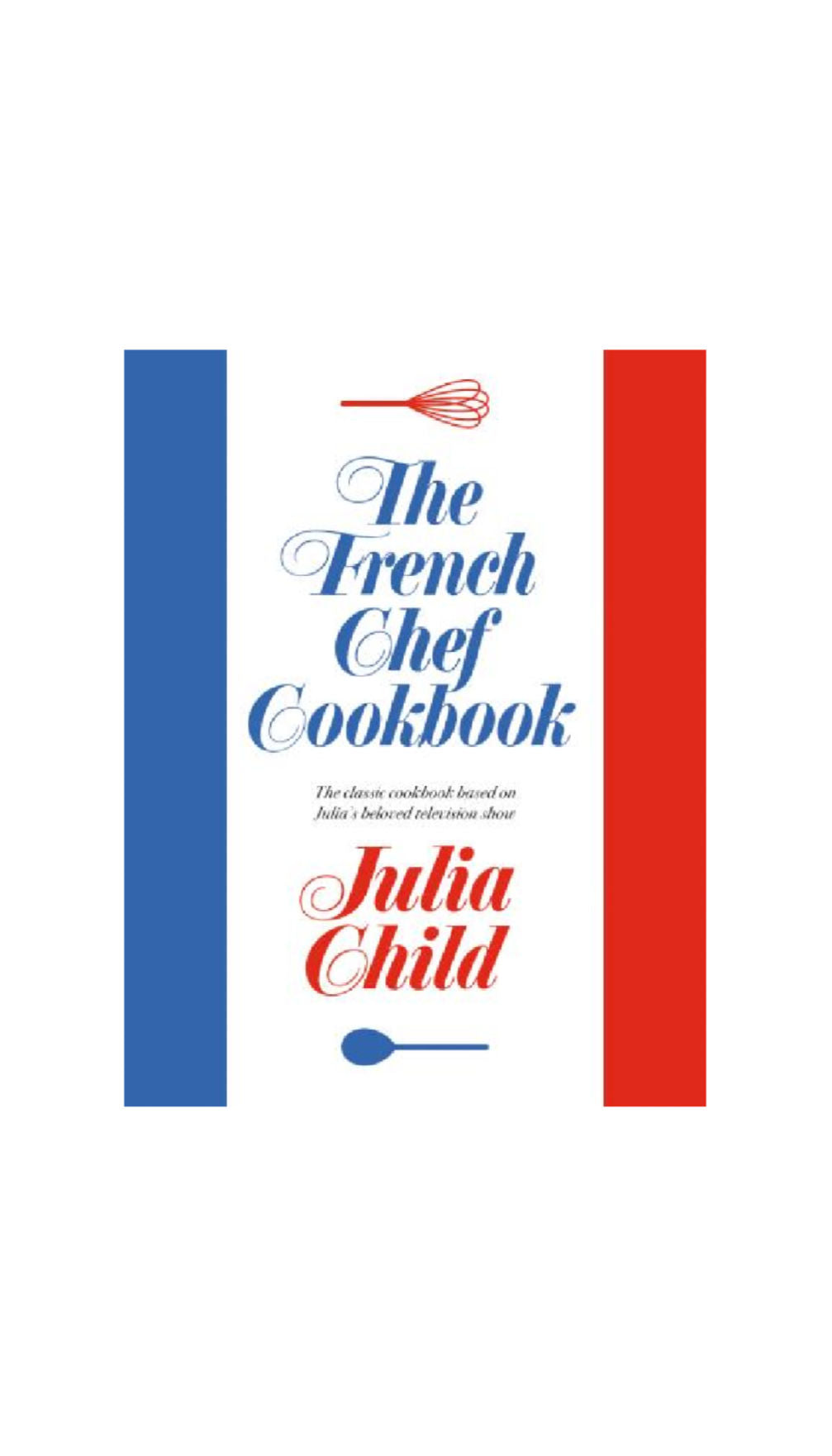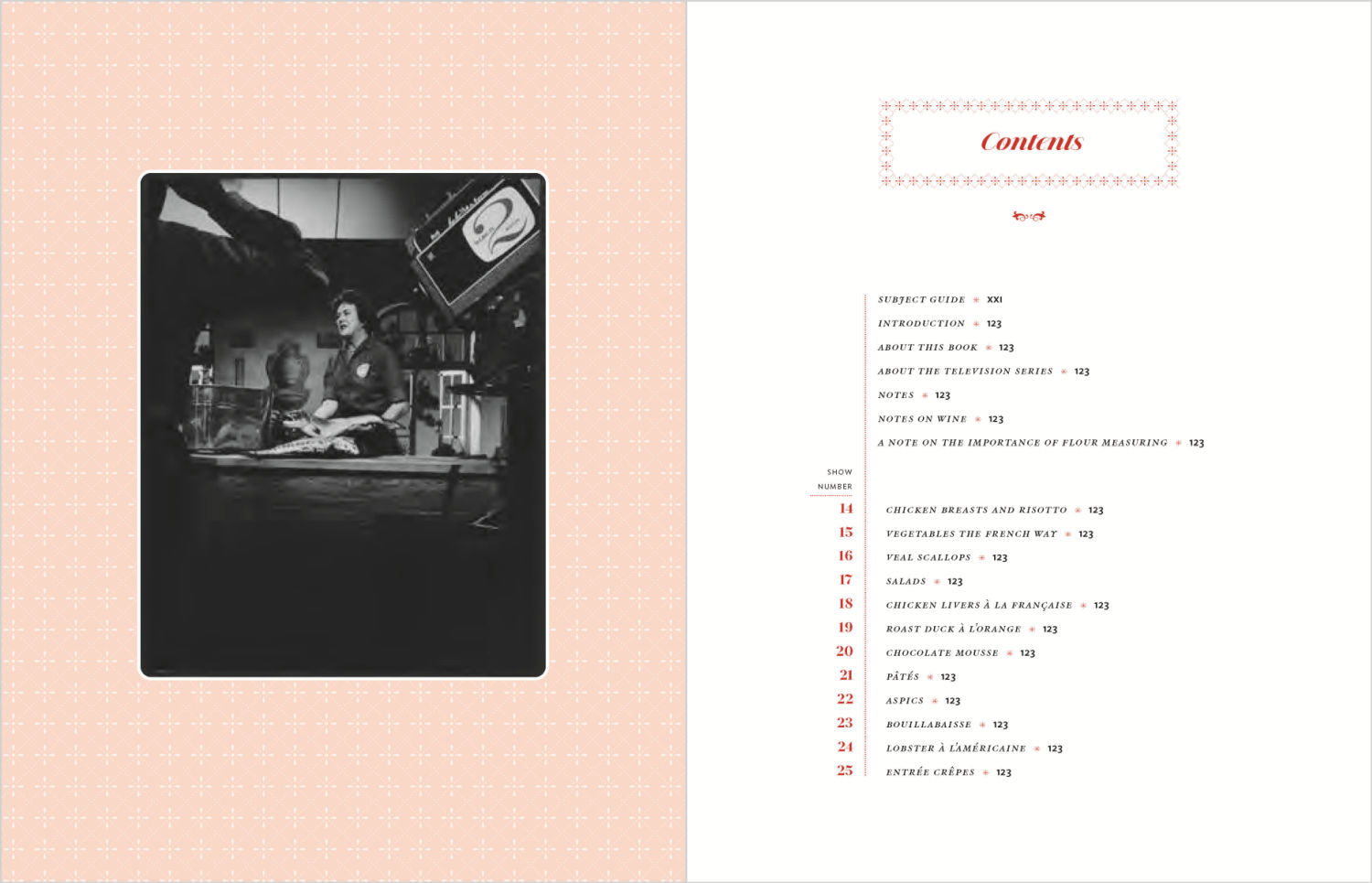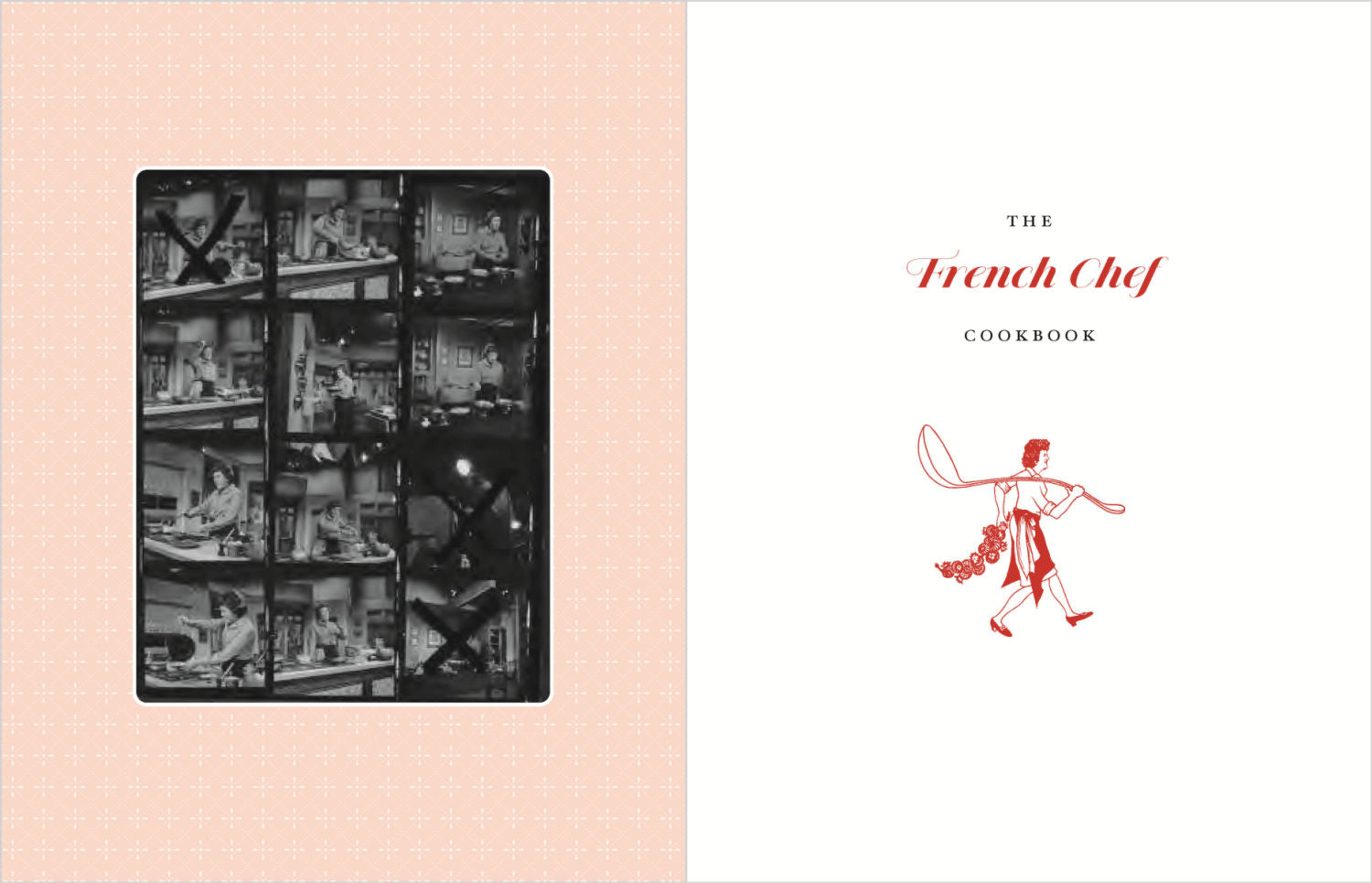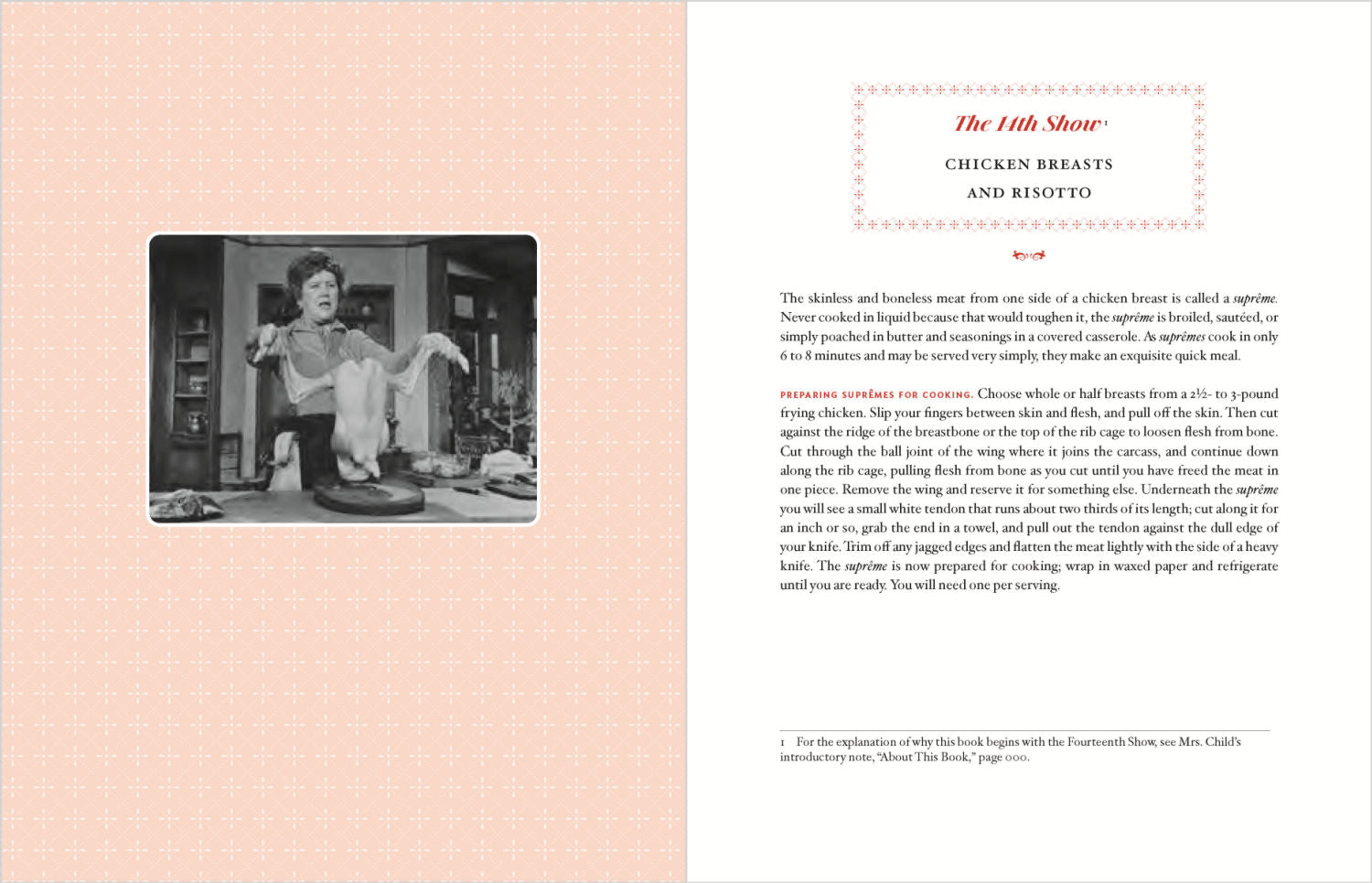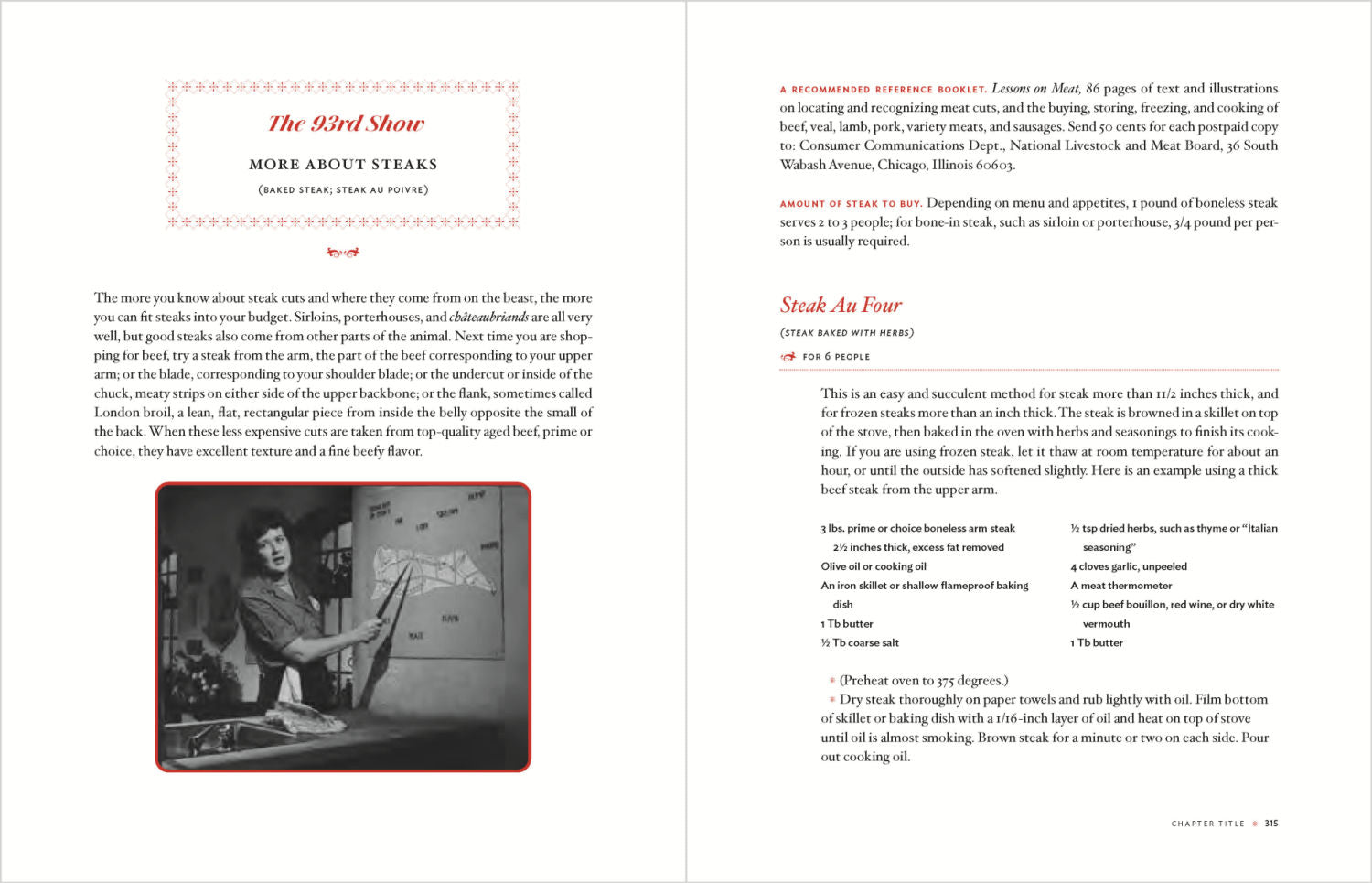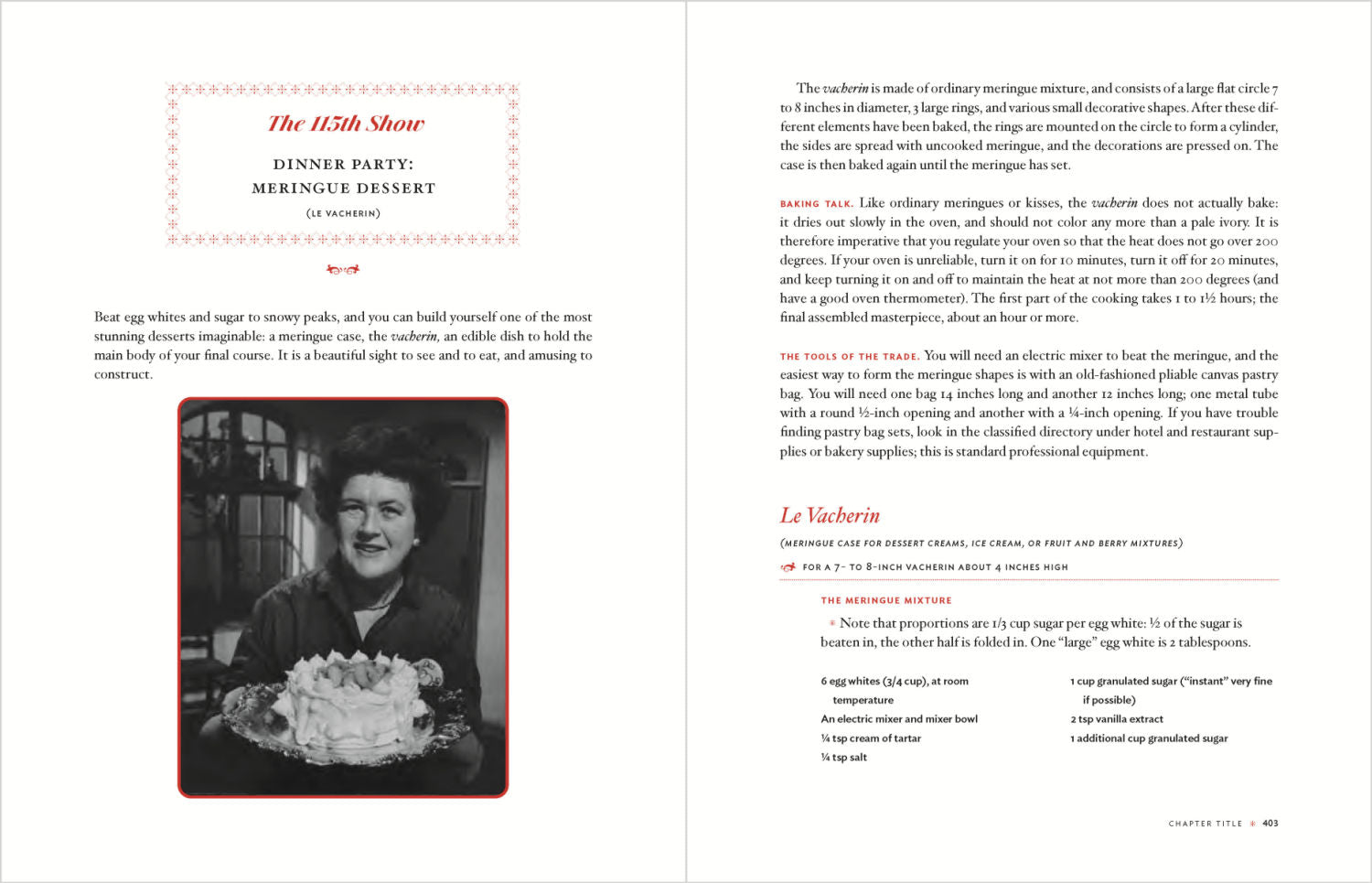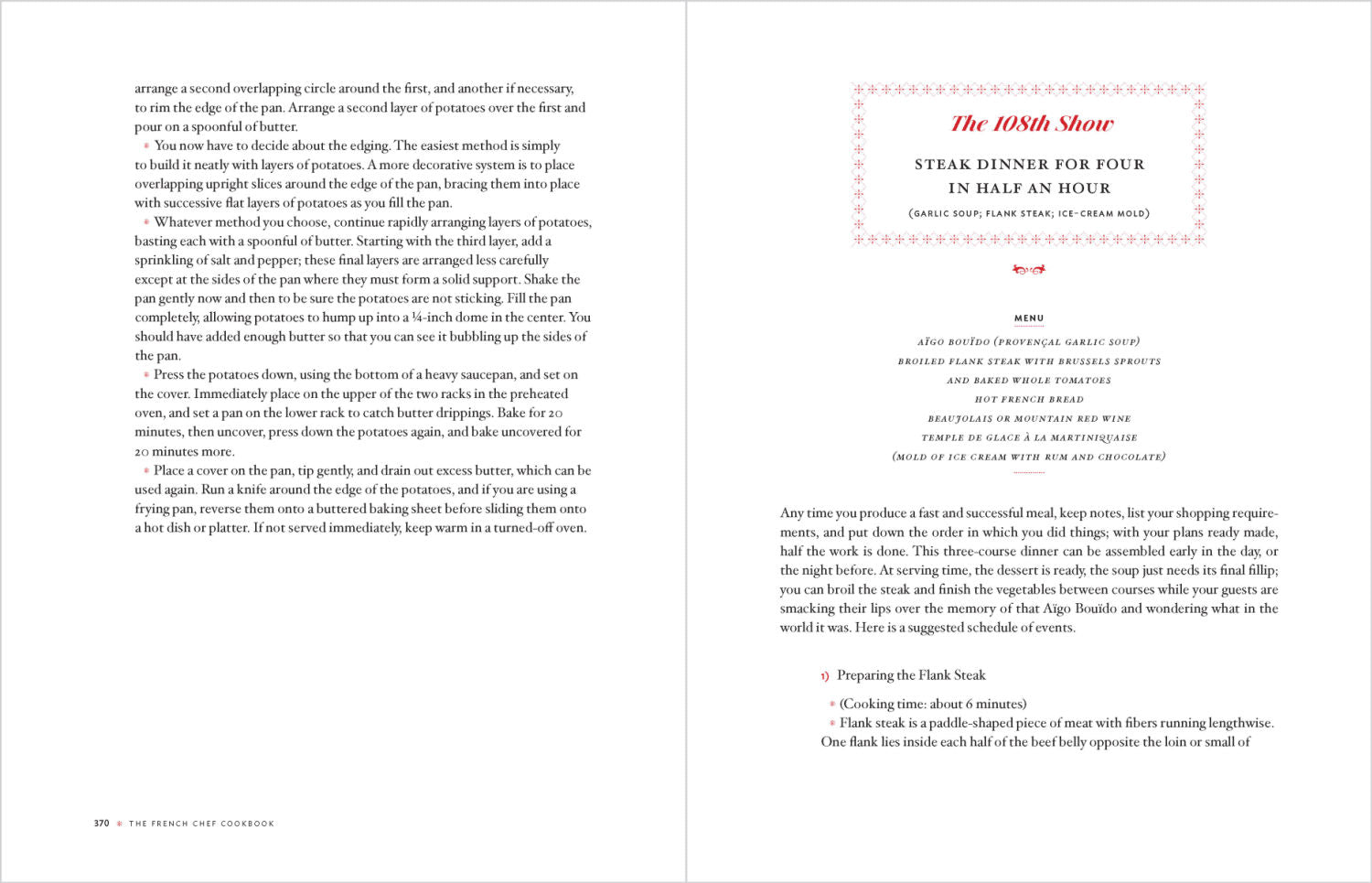 The French Chef Cookbook / COMING NOV. 21ST!
This title will be released on November 21st, 2023! Reserve your copy now - and we'll have it out to you the moment it comes in!
A beautiful new edition of the beloved cookbook captures the spirit of Julia Child's debut television series, The French Chef, which made her a star and is now featured as the centrepiece of the television series Julia.
The French Chef Cookbook is a comprehensive collection of more than 300 classic French recipes - think timeless classics like Cassoulet, Vichyssoise, Coq au Vin, Croissants, and Chocolate Mousse. Julia - who is as relevant today as her joy and whimsy was infectious 60 years ago. As she was then, she is very much today.
Details:
Hardcover / 496 pages

Published 21 November 2023