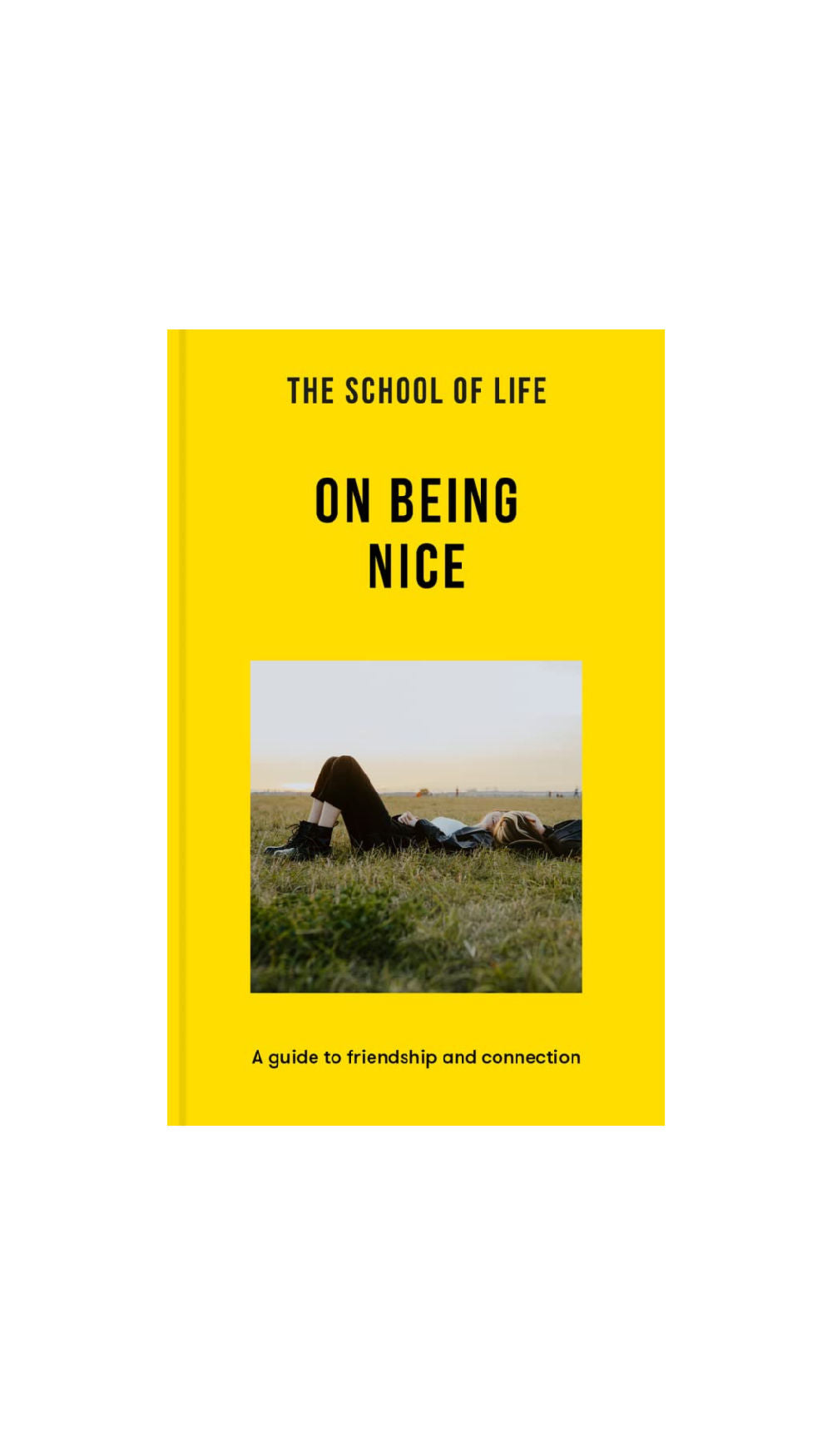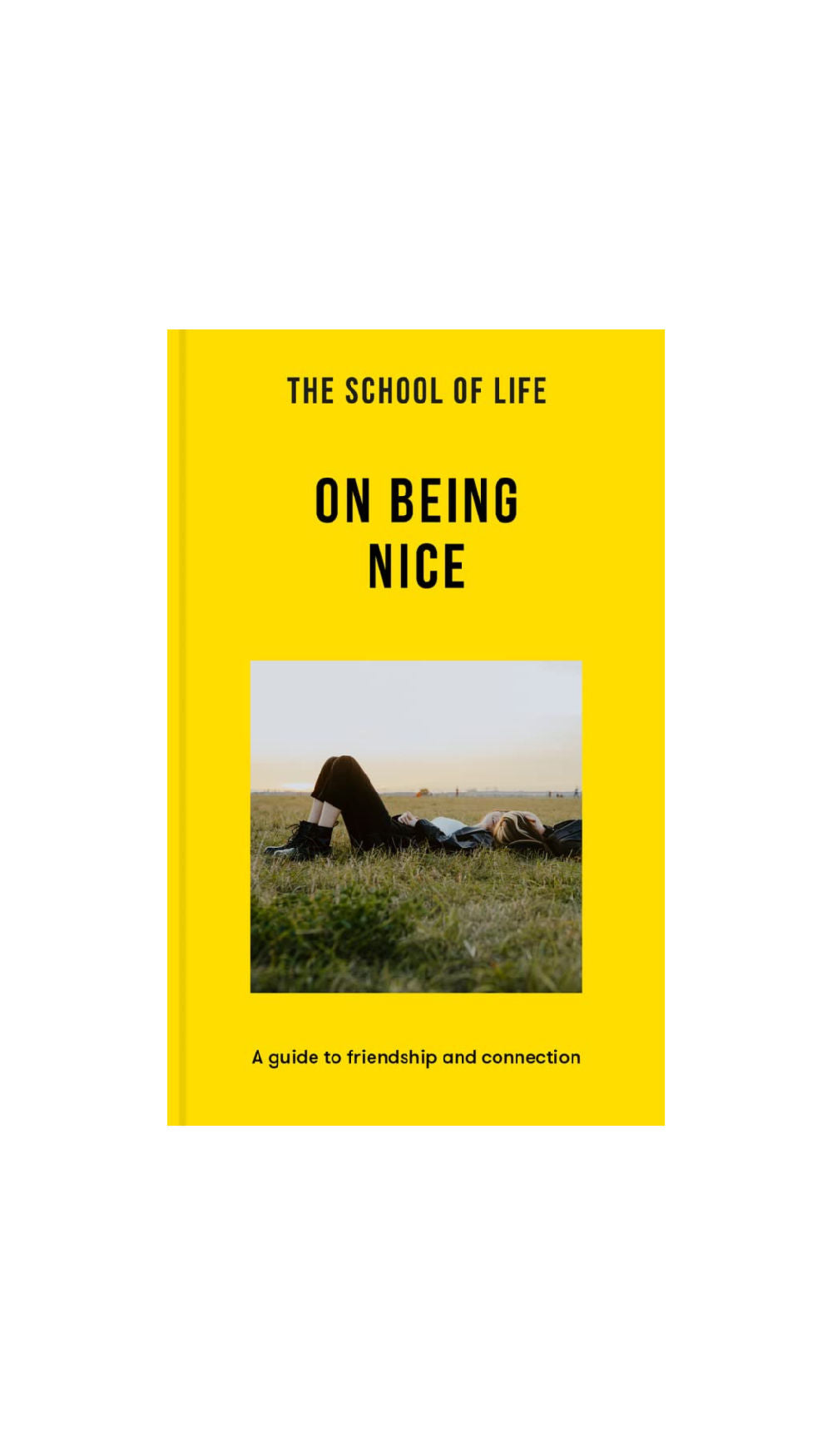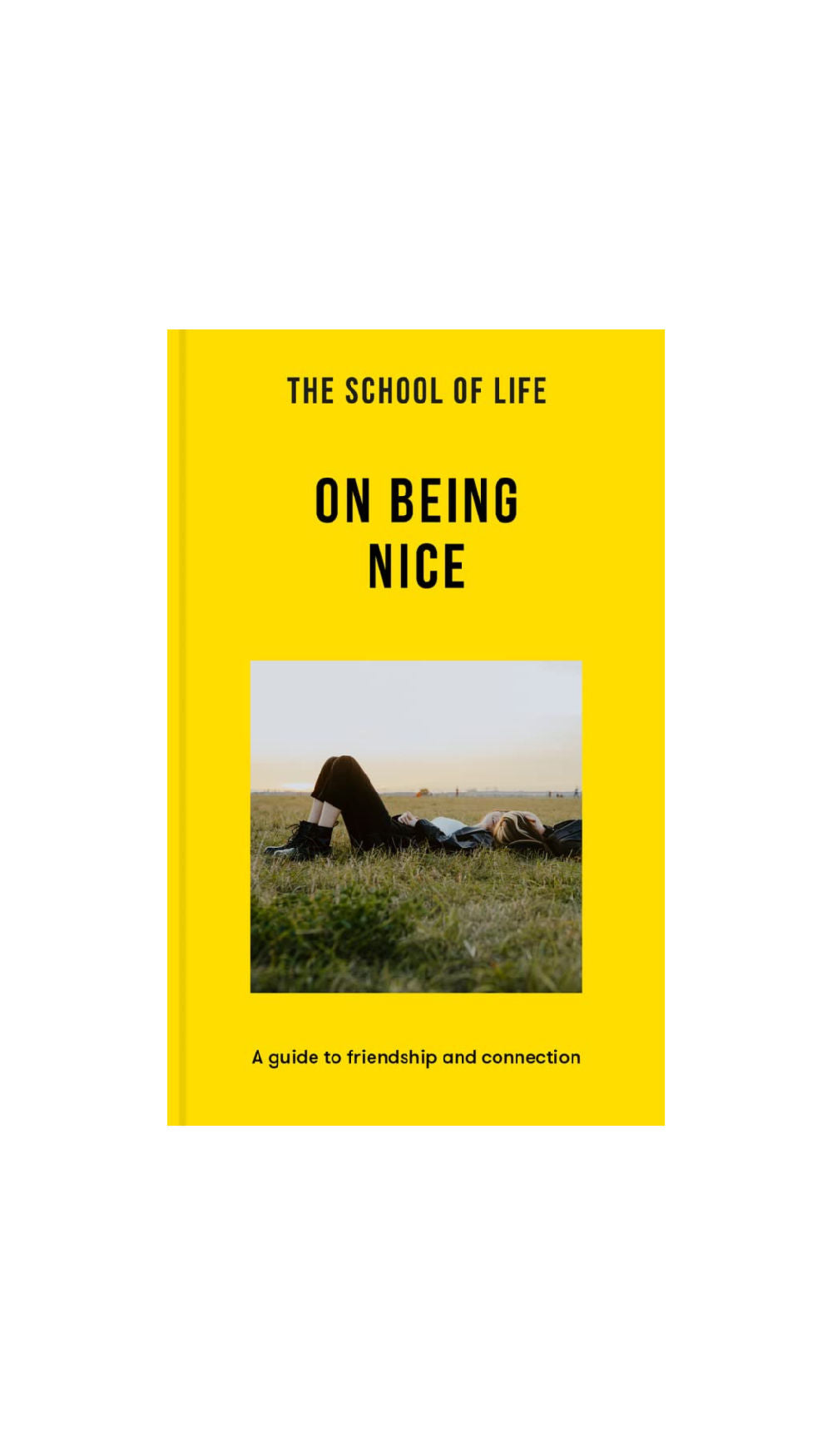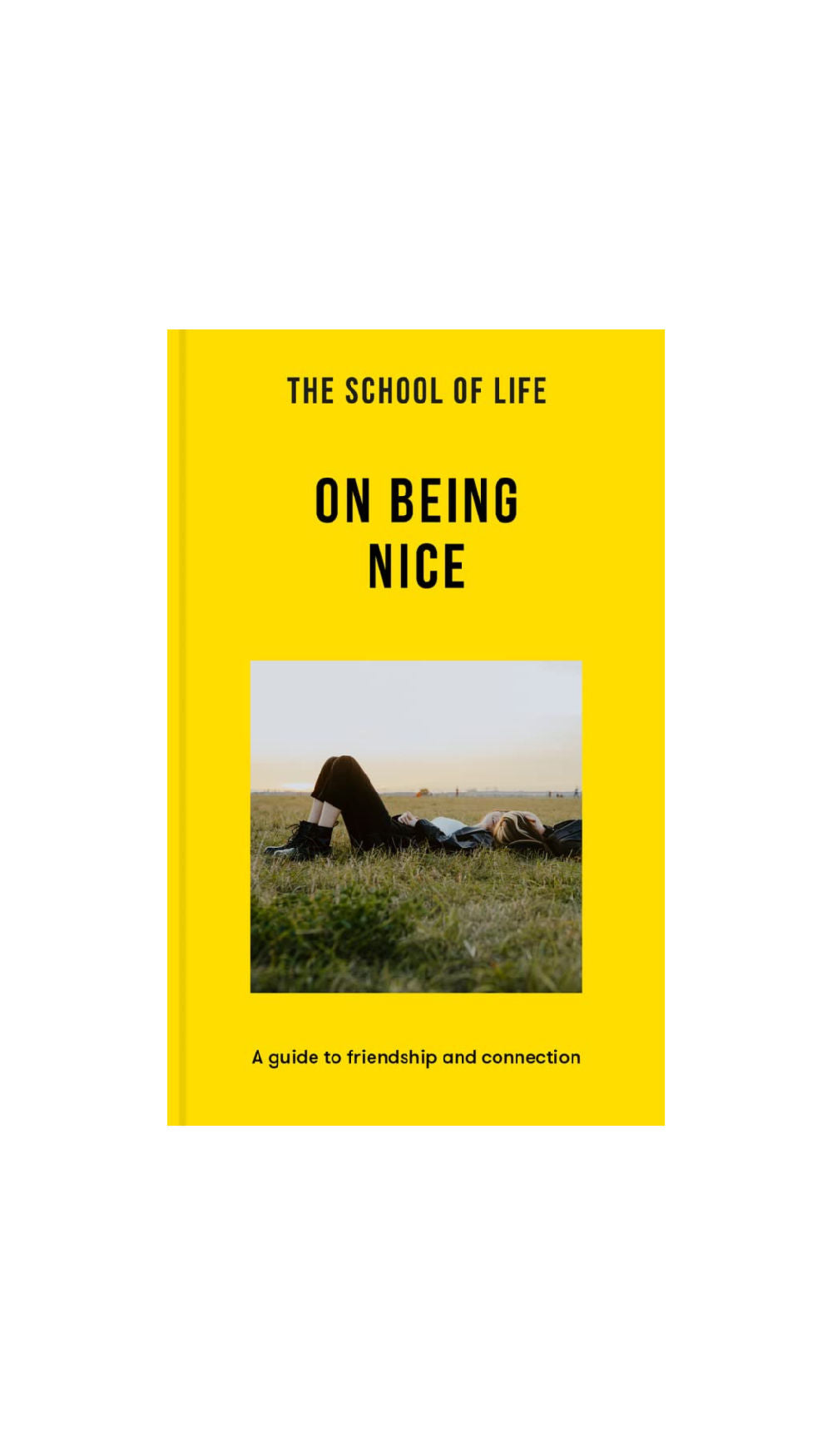 On Being Nice / THE SCHOOL OF LIFE
We're surrounded by books telling us how to be rich, or thin. This book is different from other self-help books—because it teaches us to be nicer. Niceness might not have the immediate allure of money or fame, but who among us wouldn't like to be more patient, less irritable, or better listeners? 
Being nicer can benefit our lives, often in unexpected ways. In a time of global turmoil, this book encourages a focus on human kindness and empathy. 
Details:
Softcover / 144 pages
Published 14 October 2022