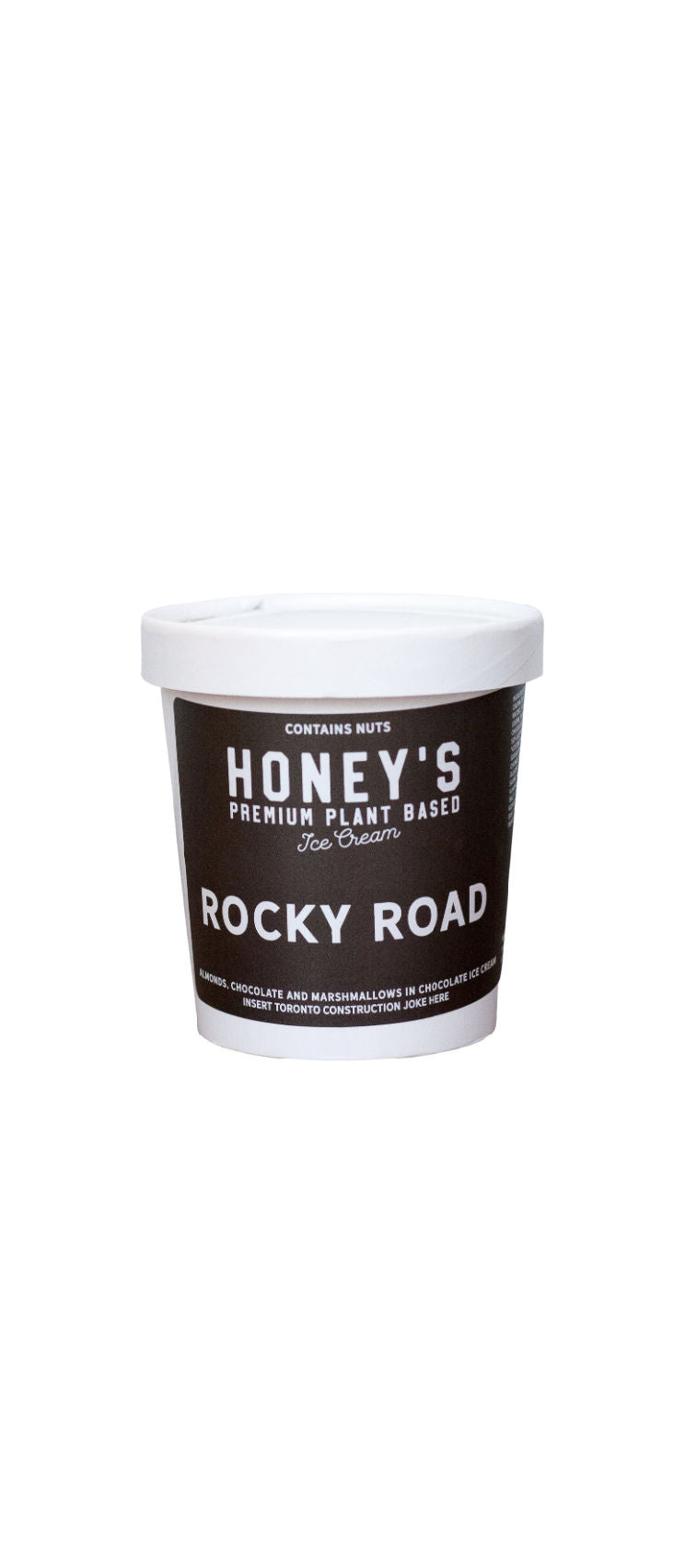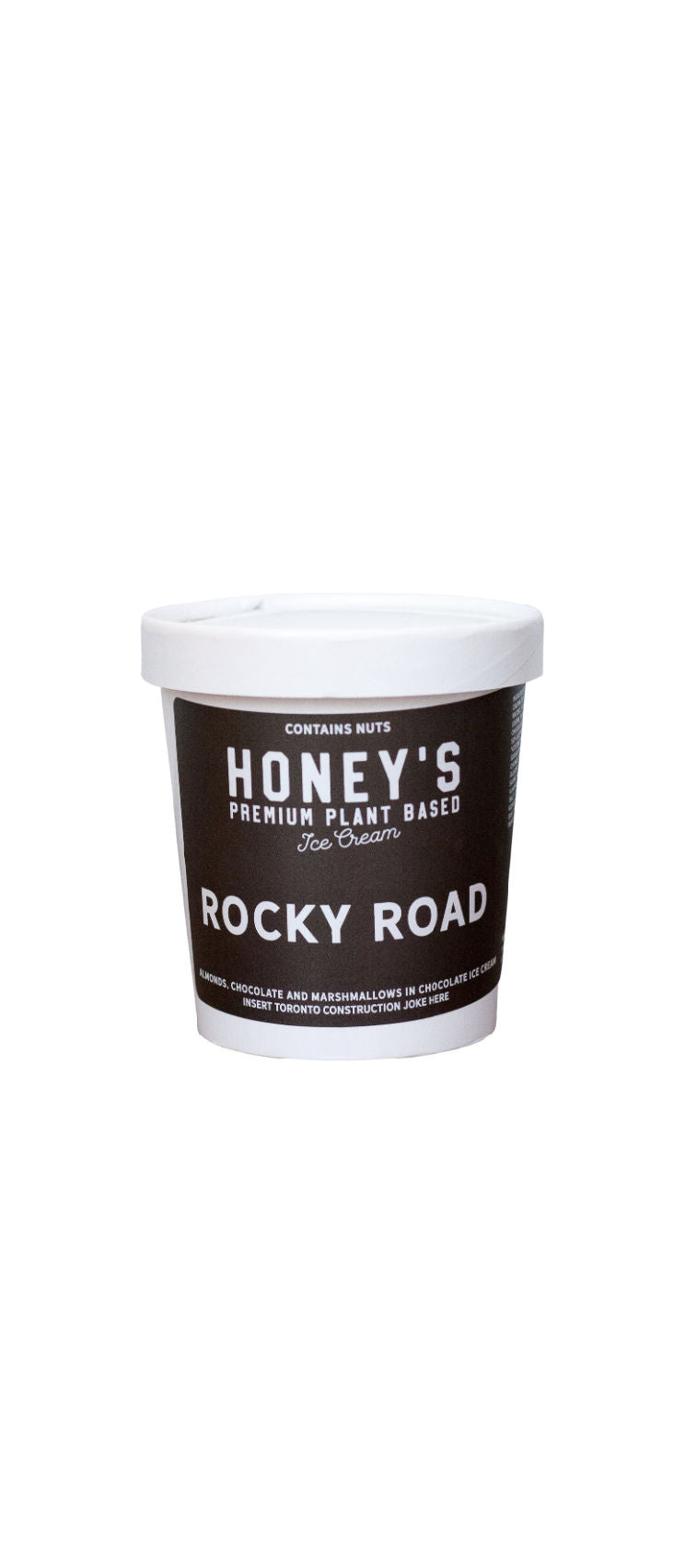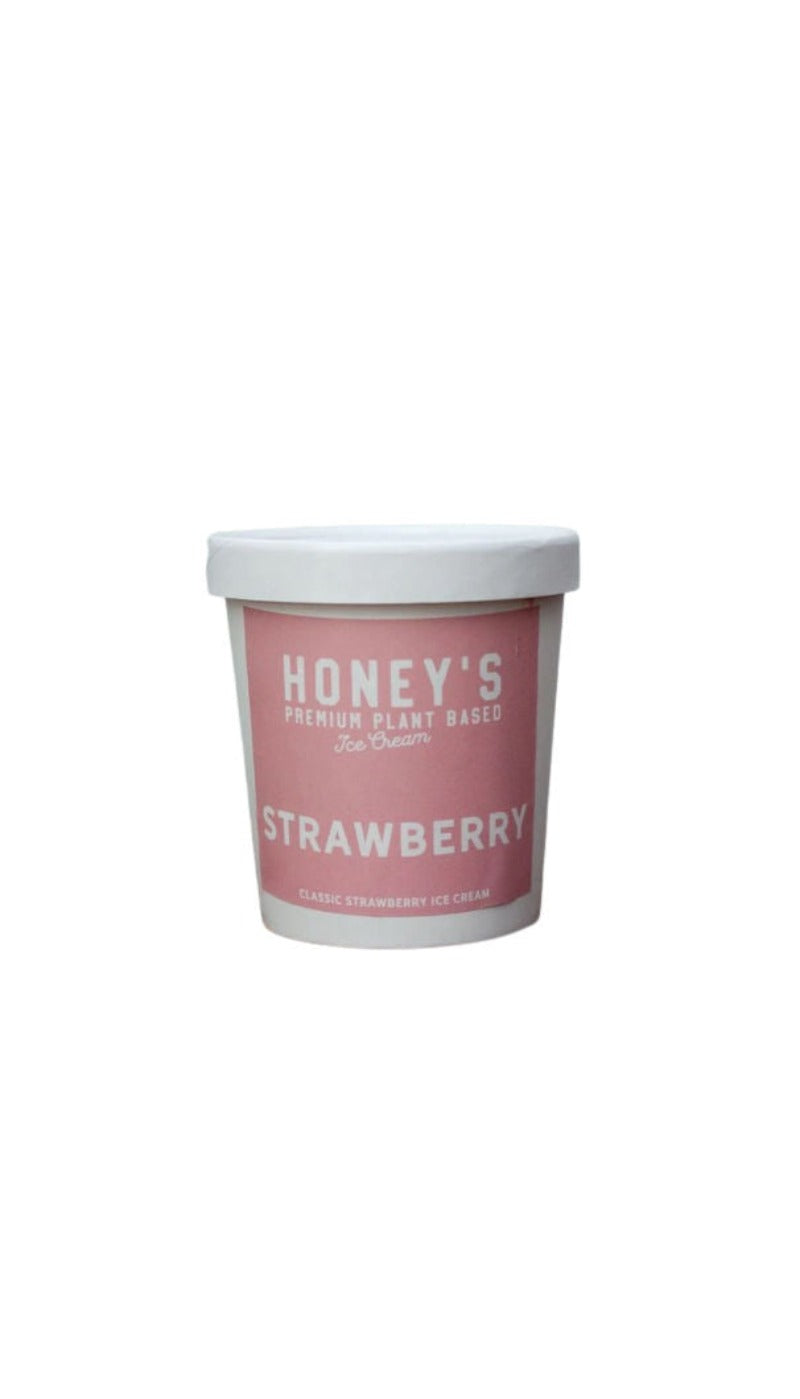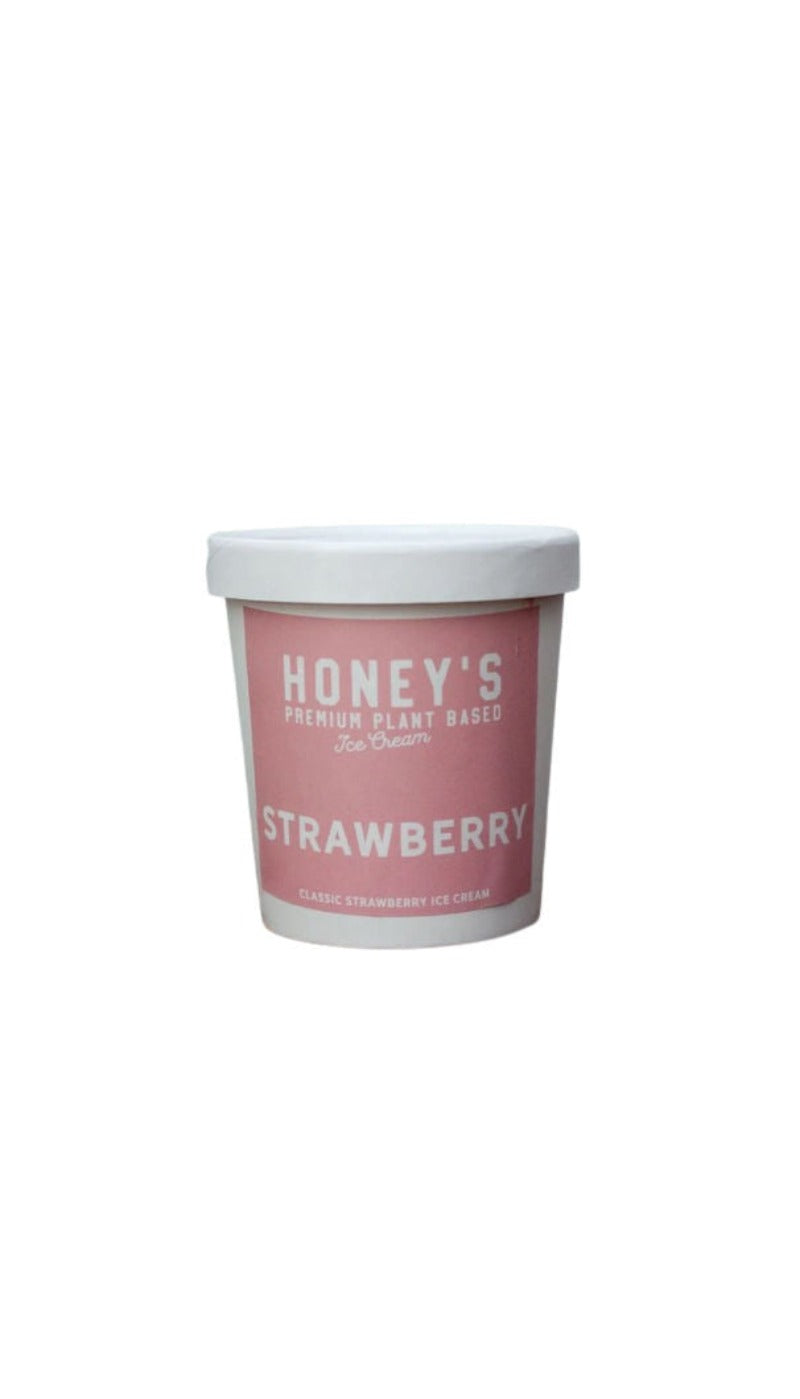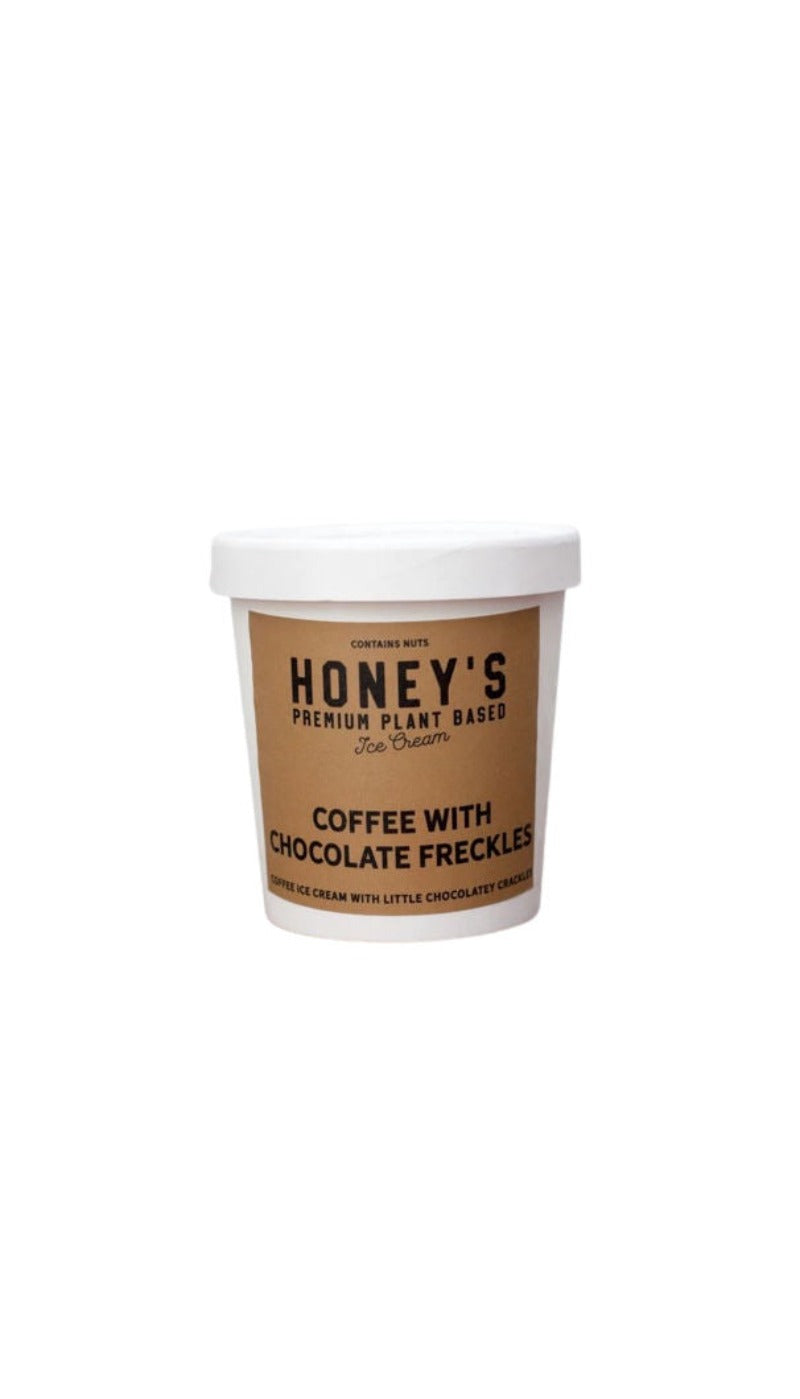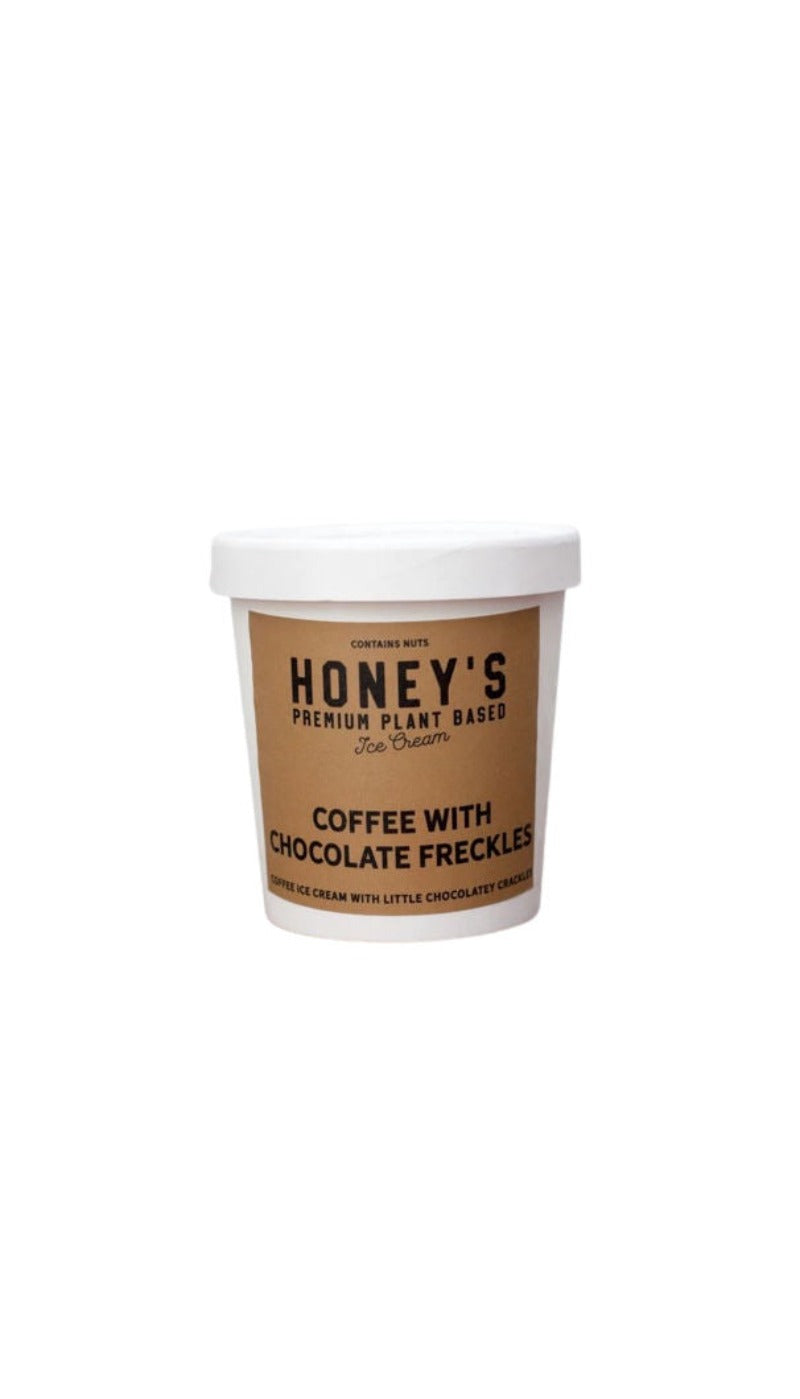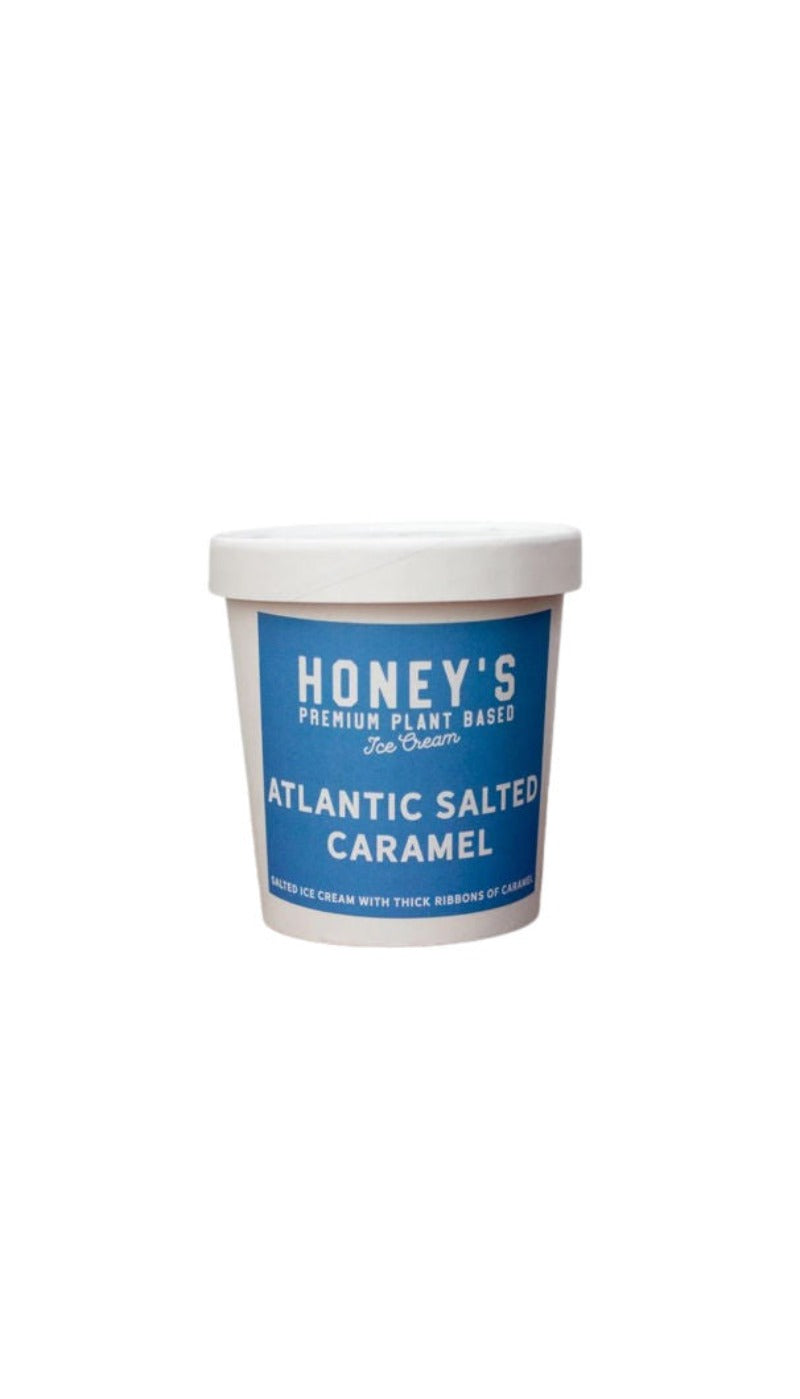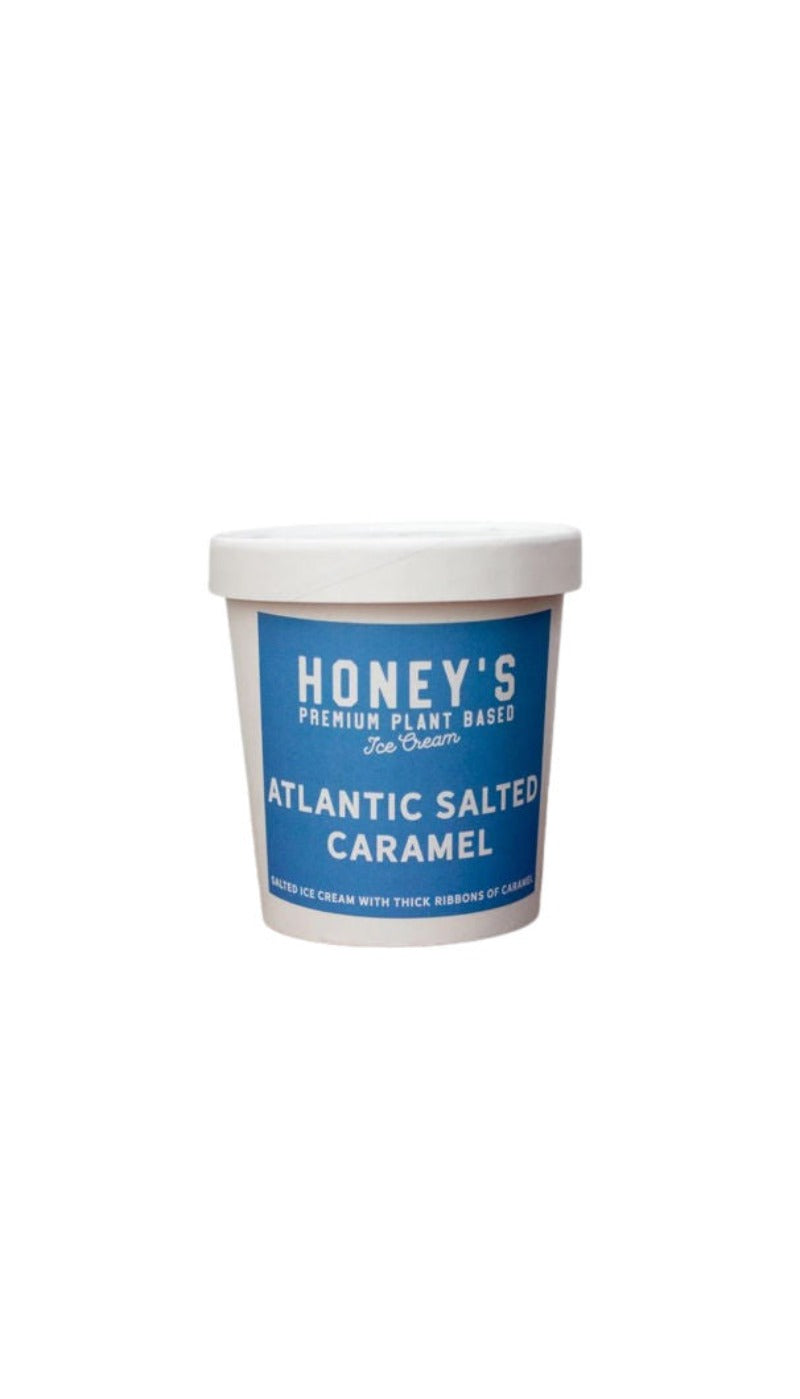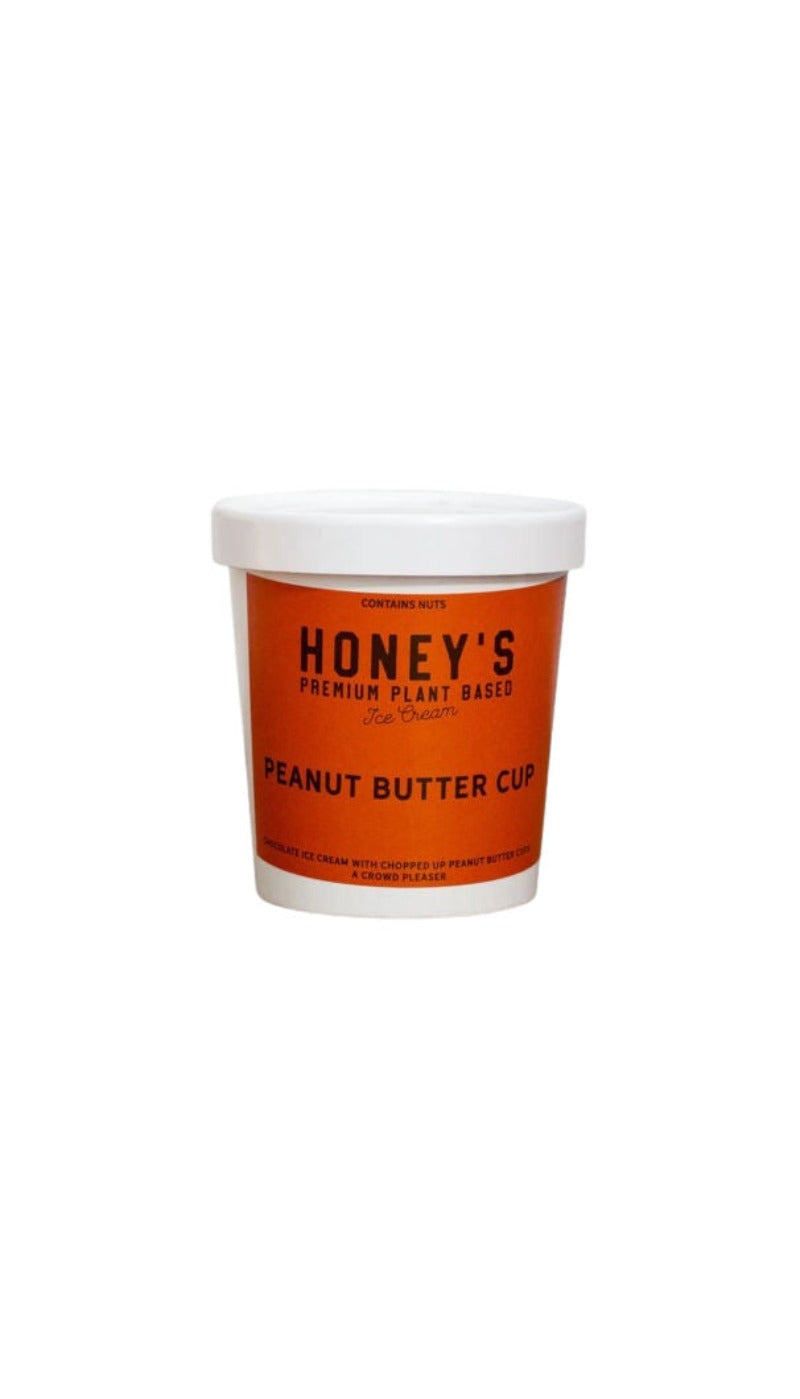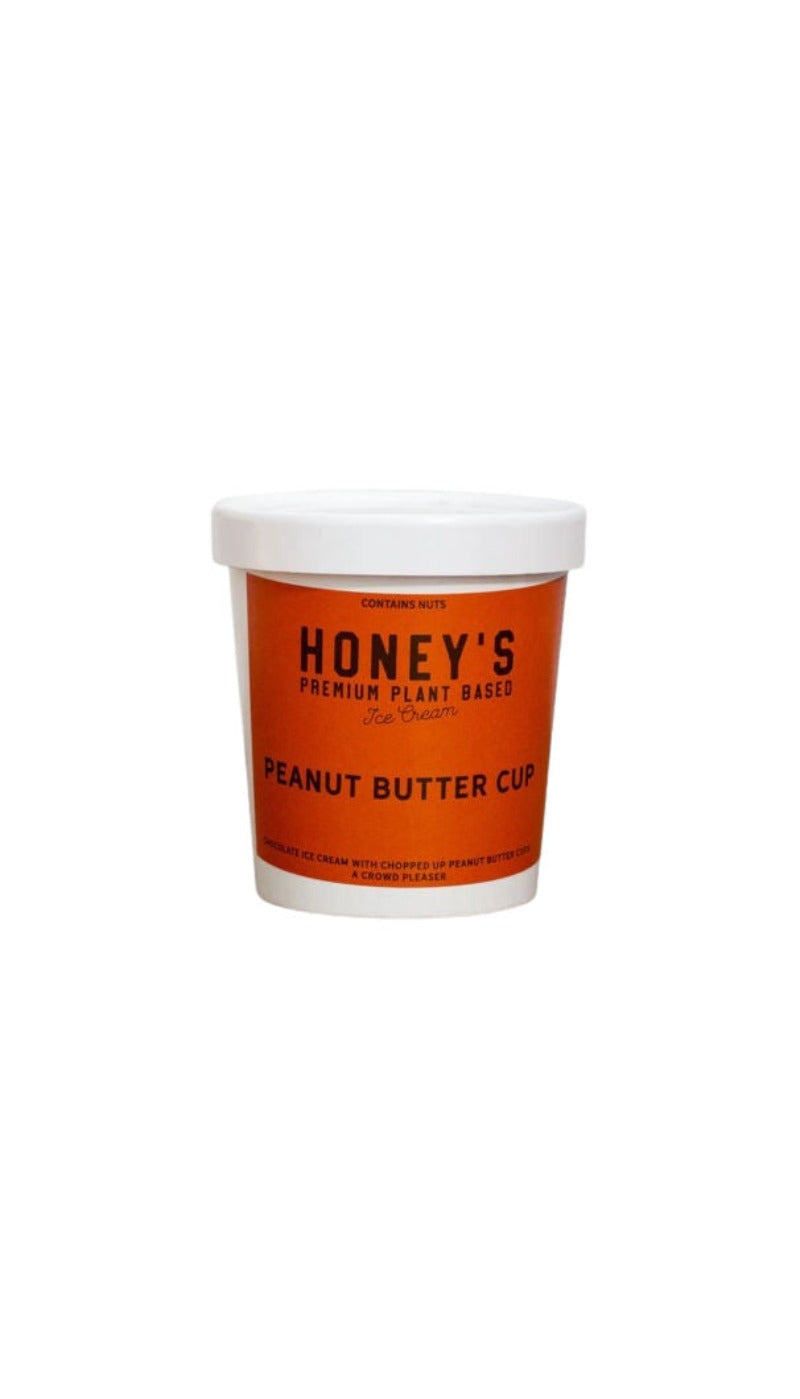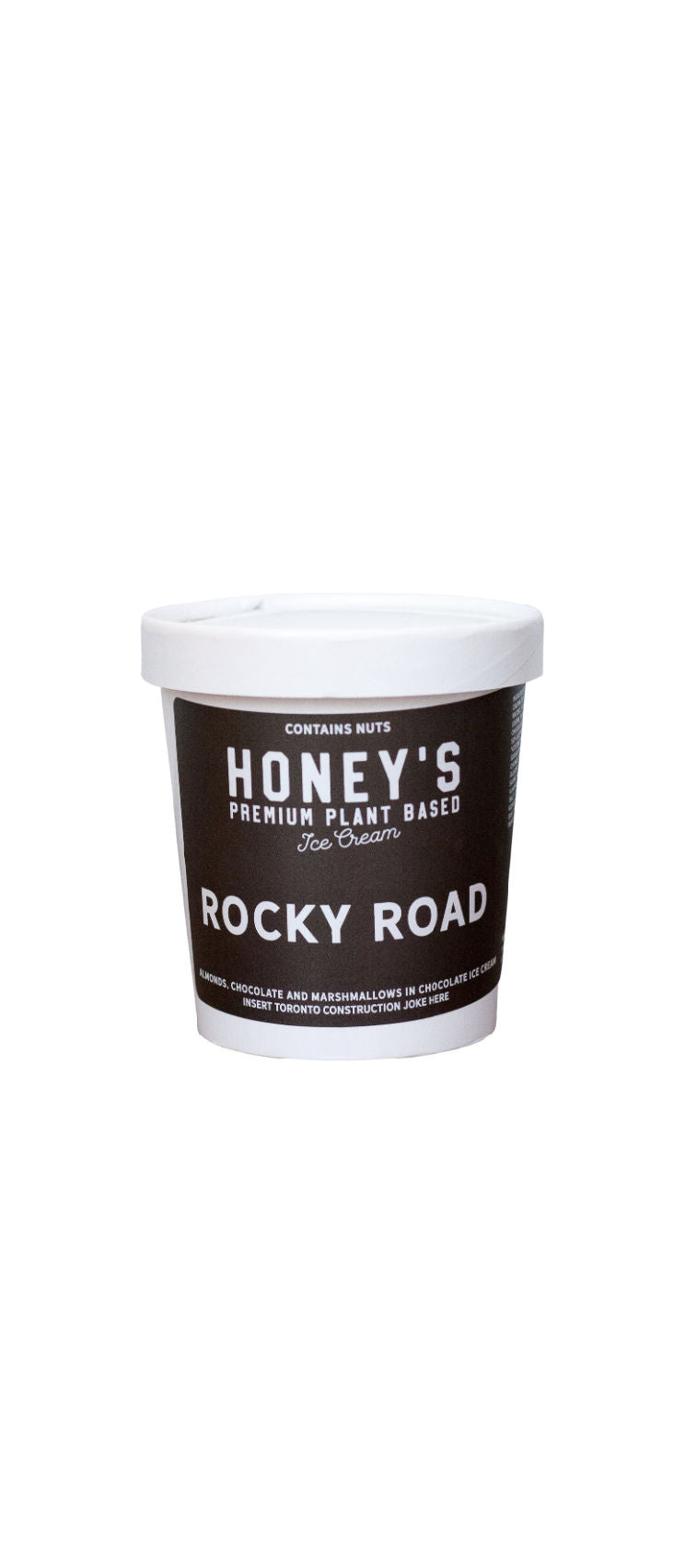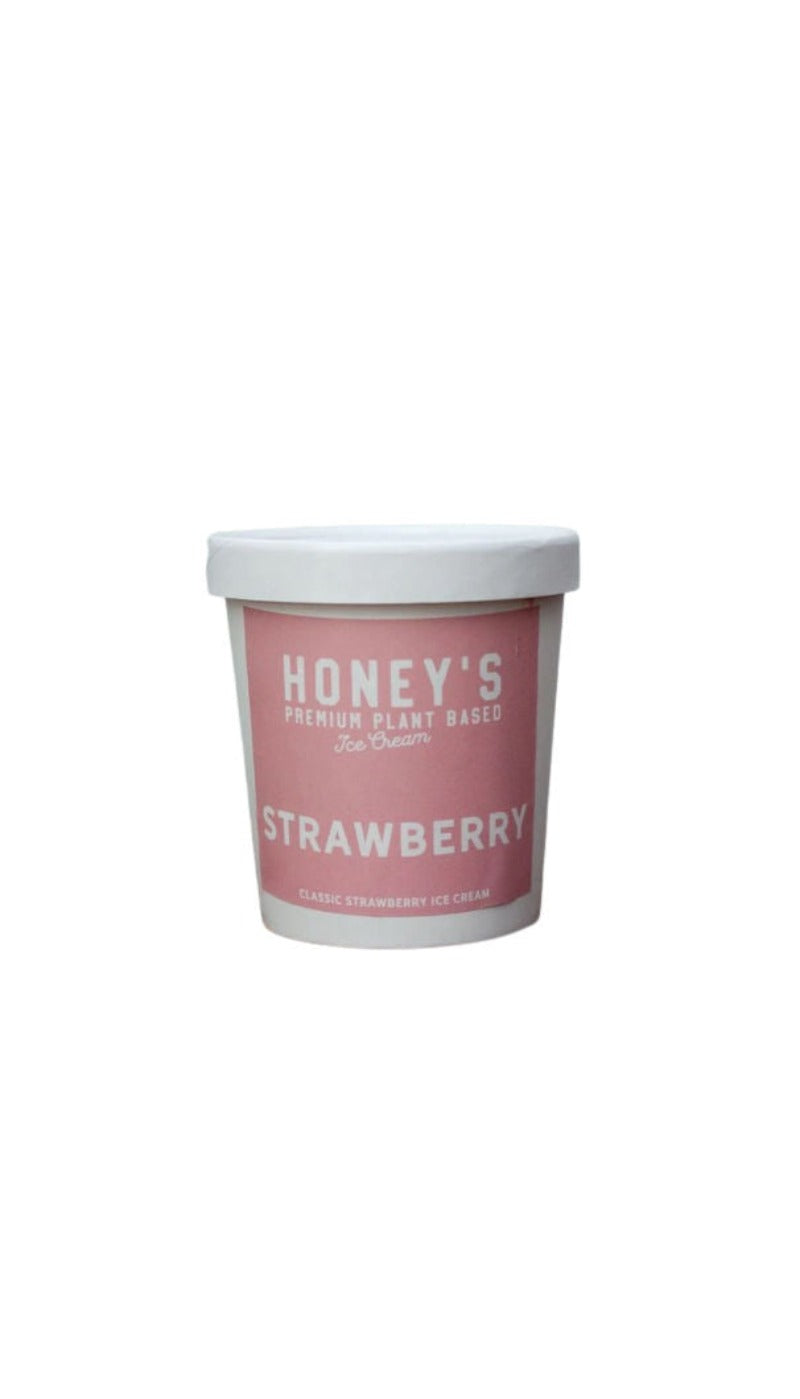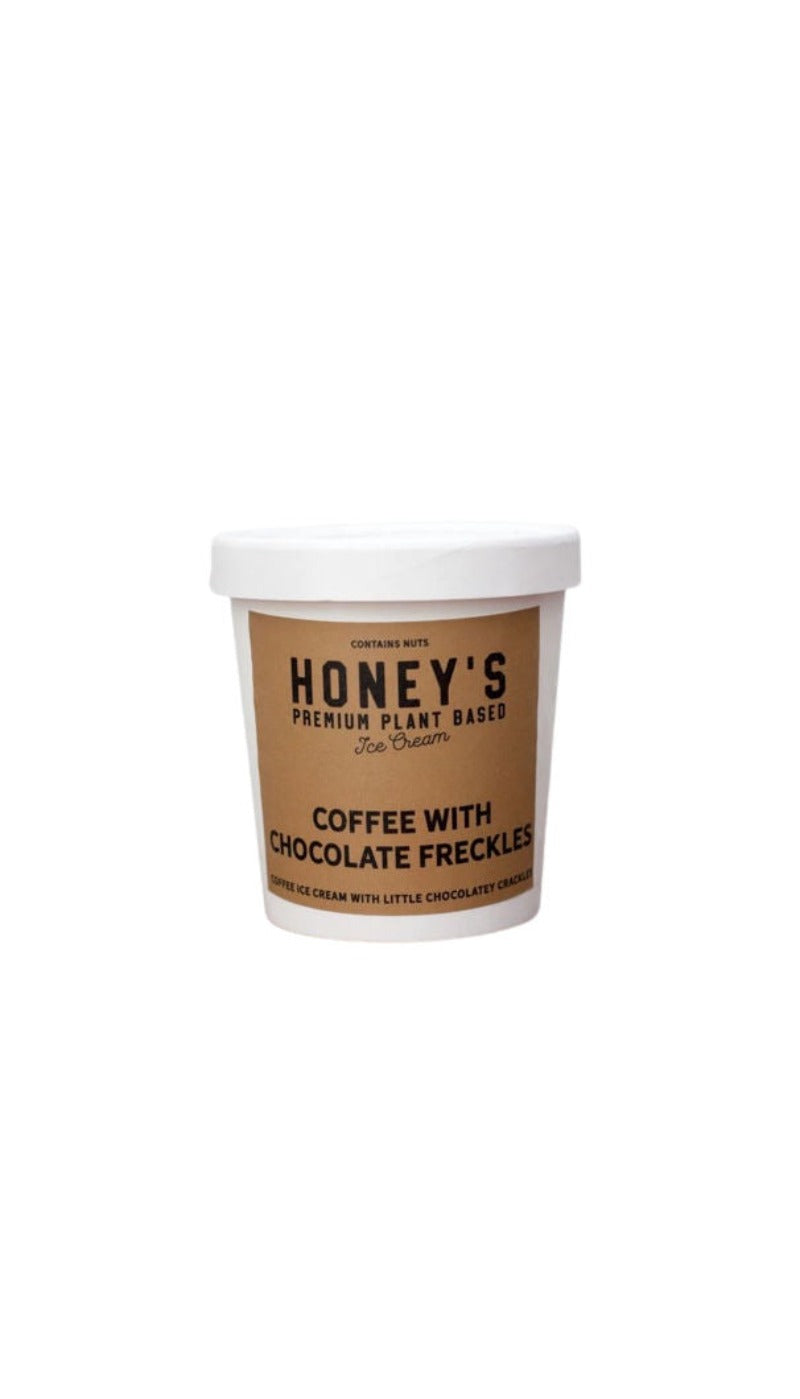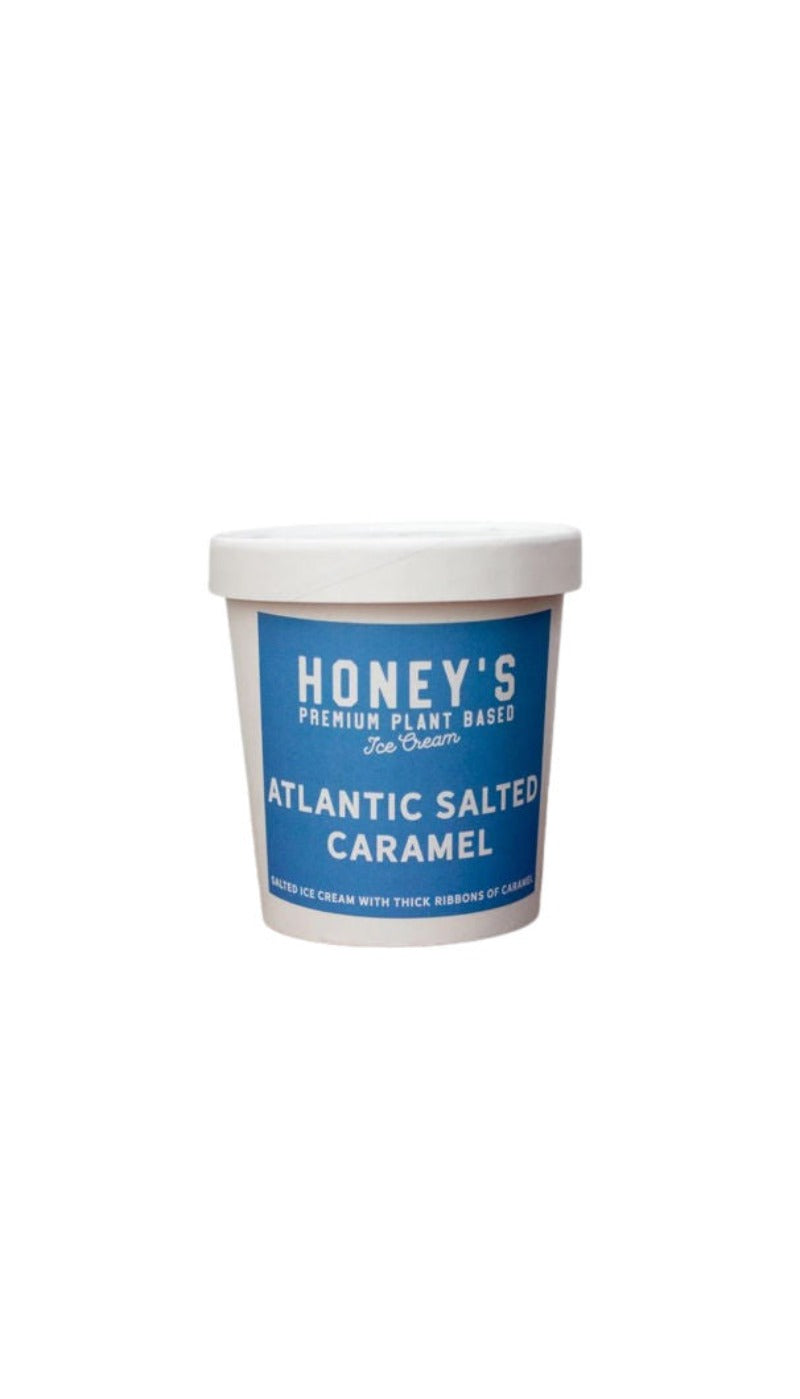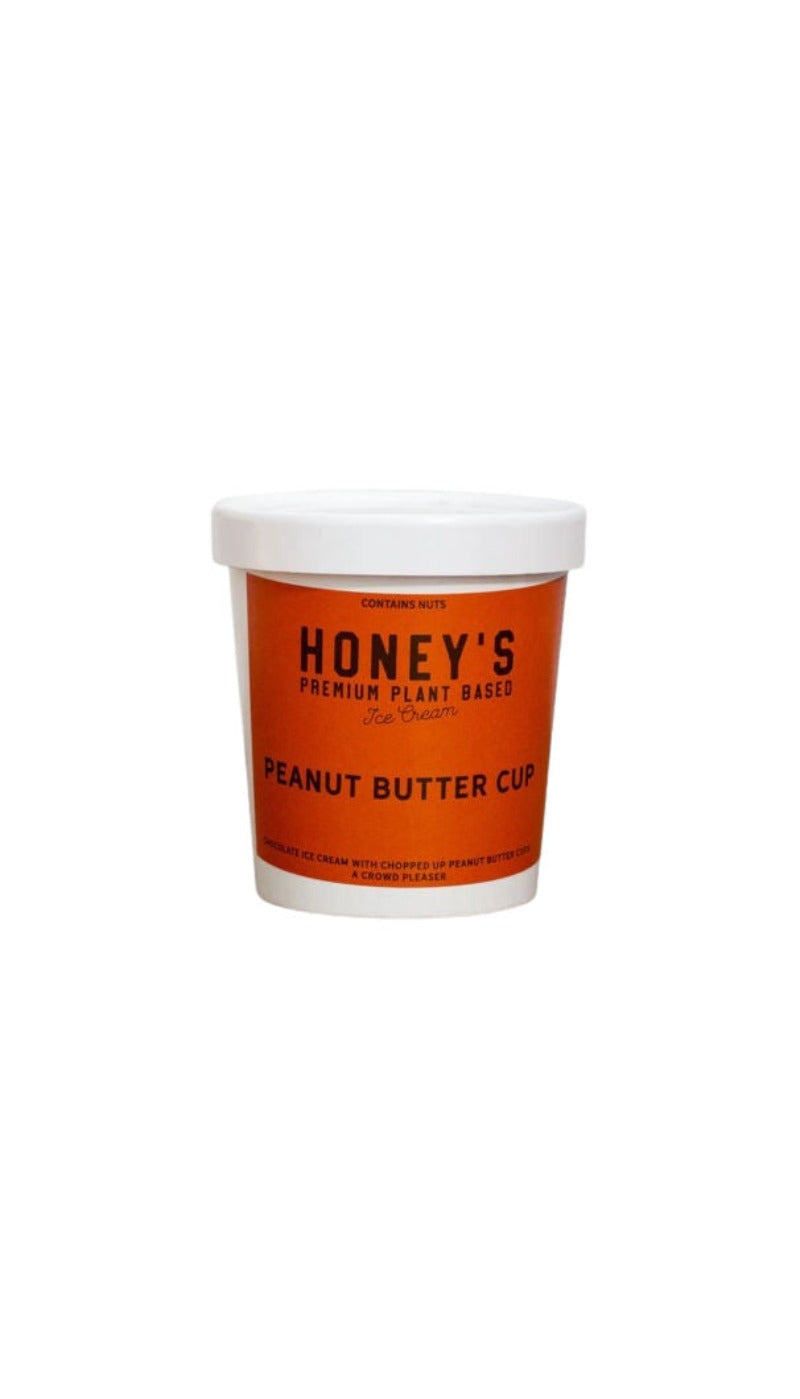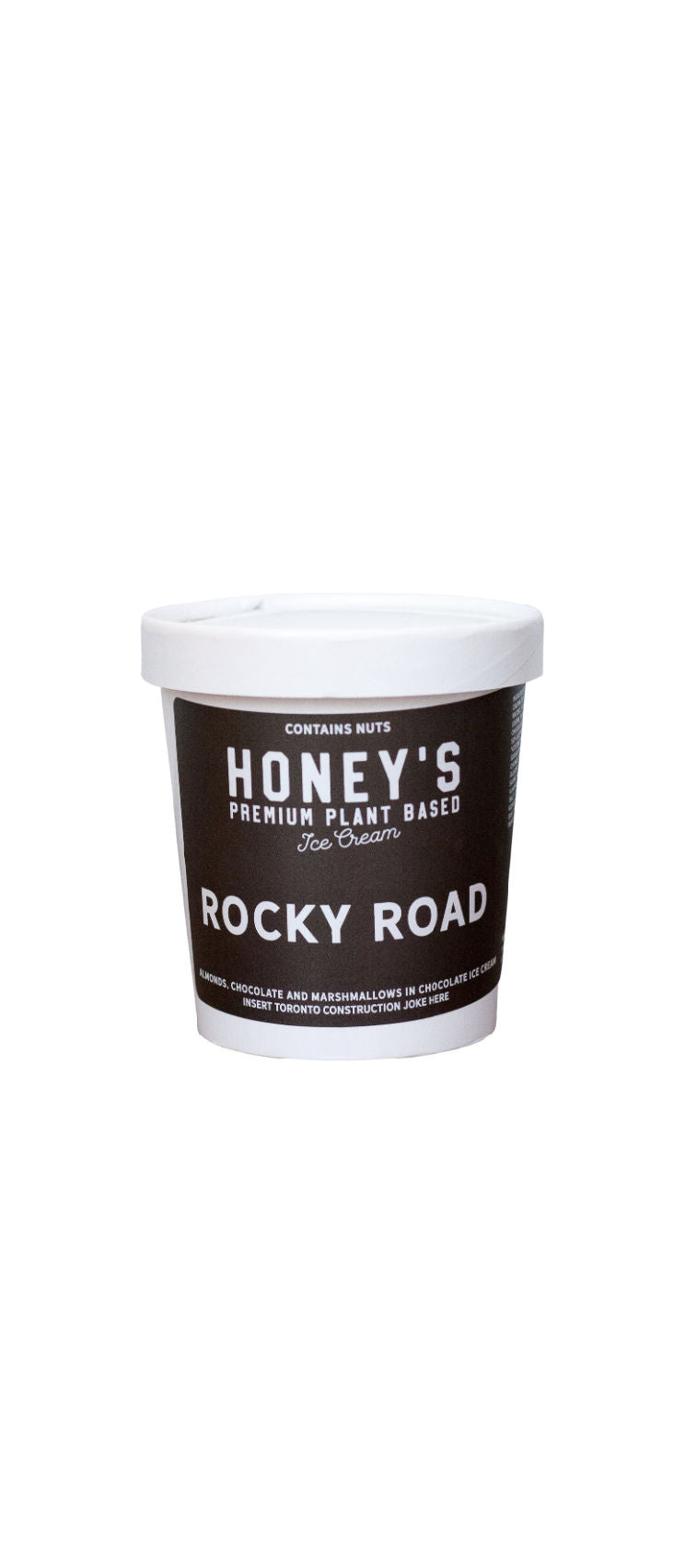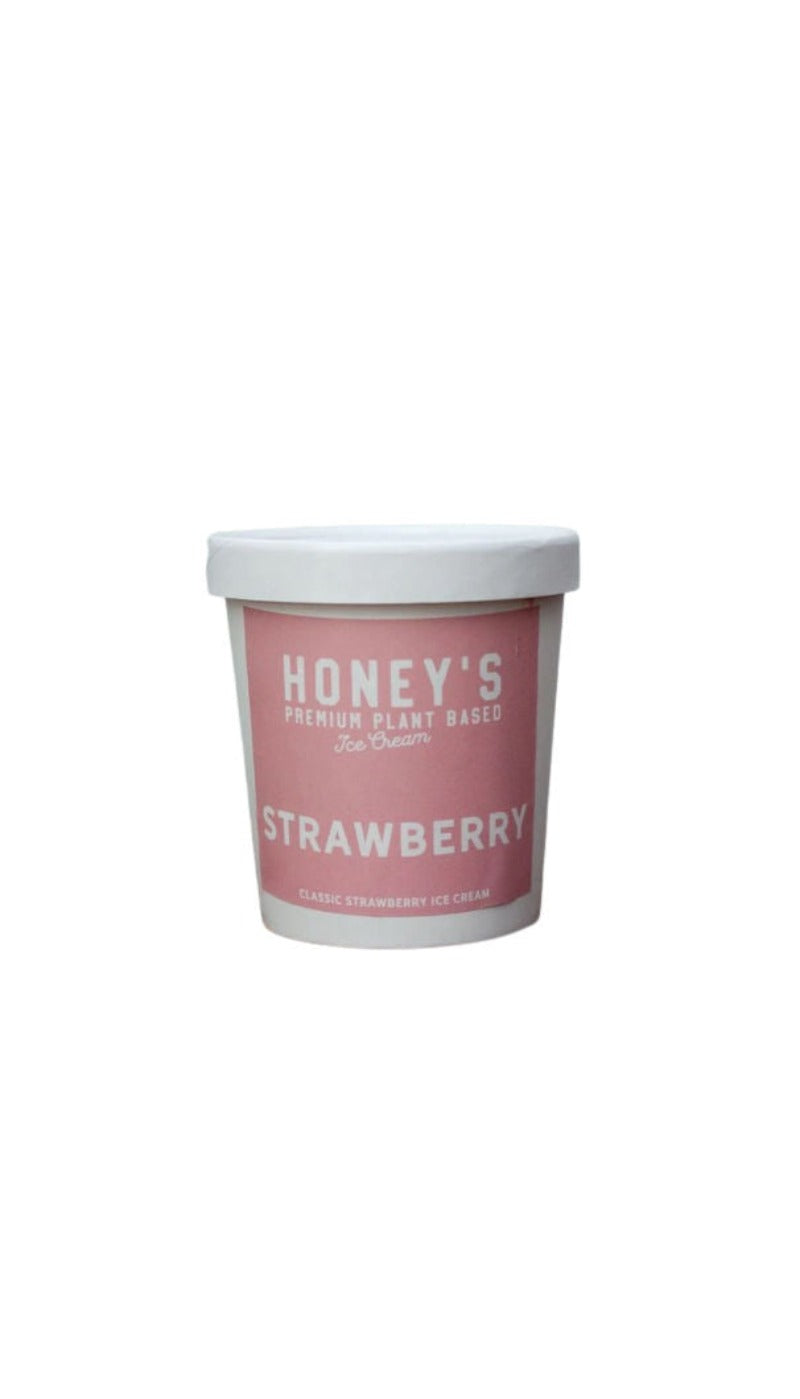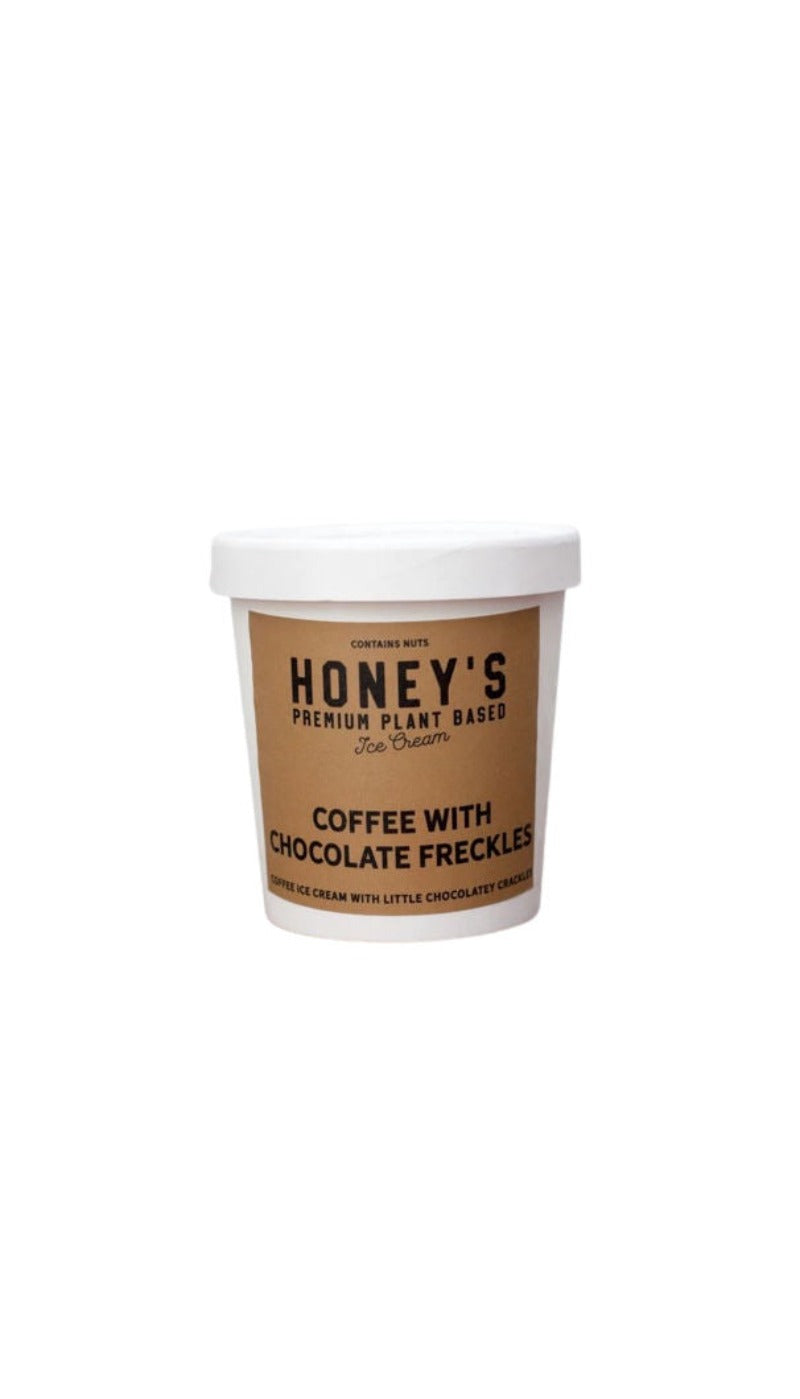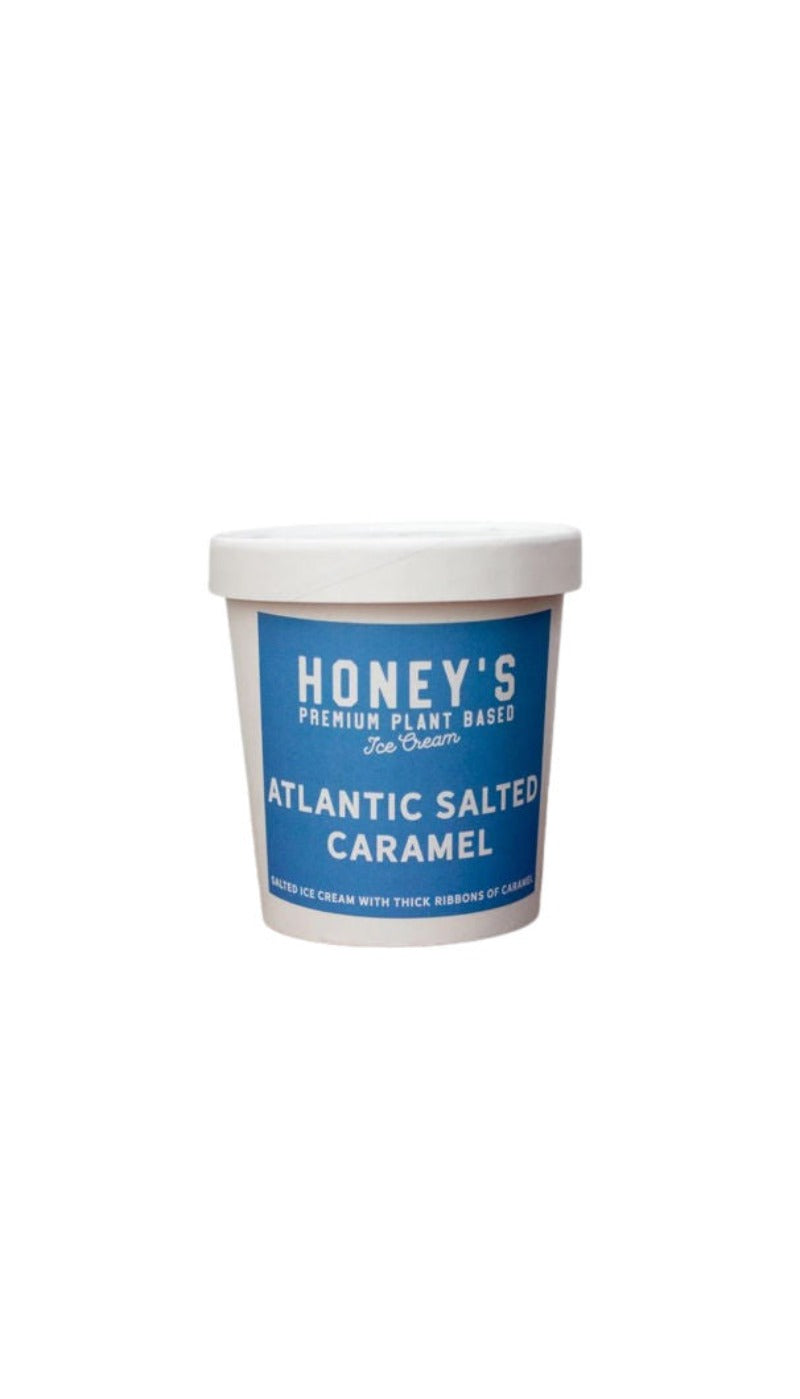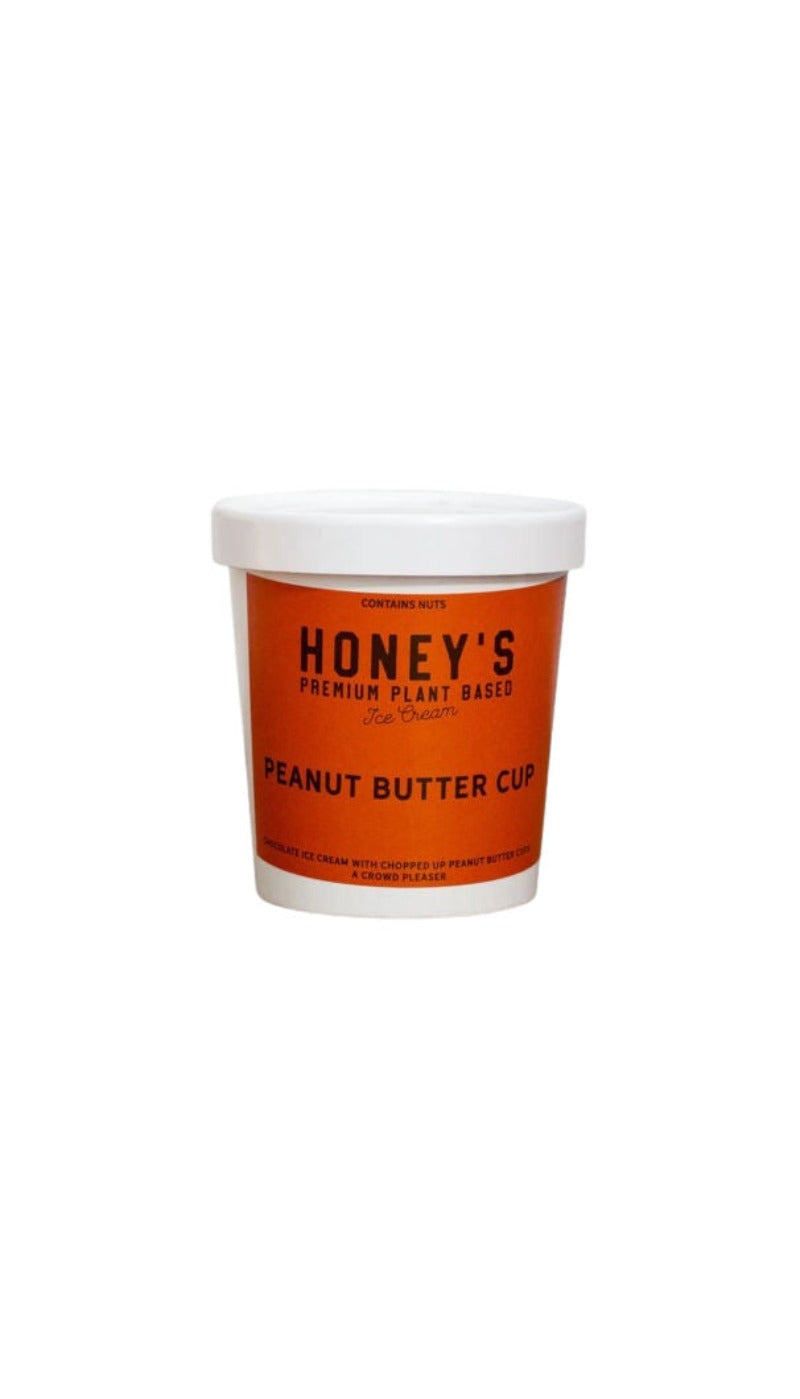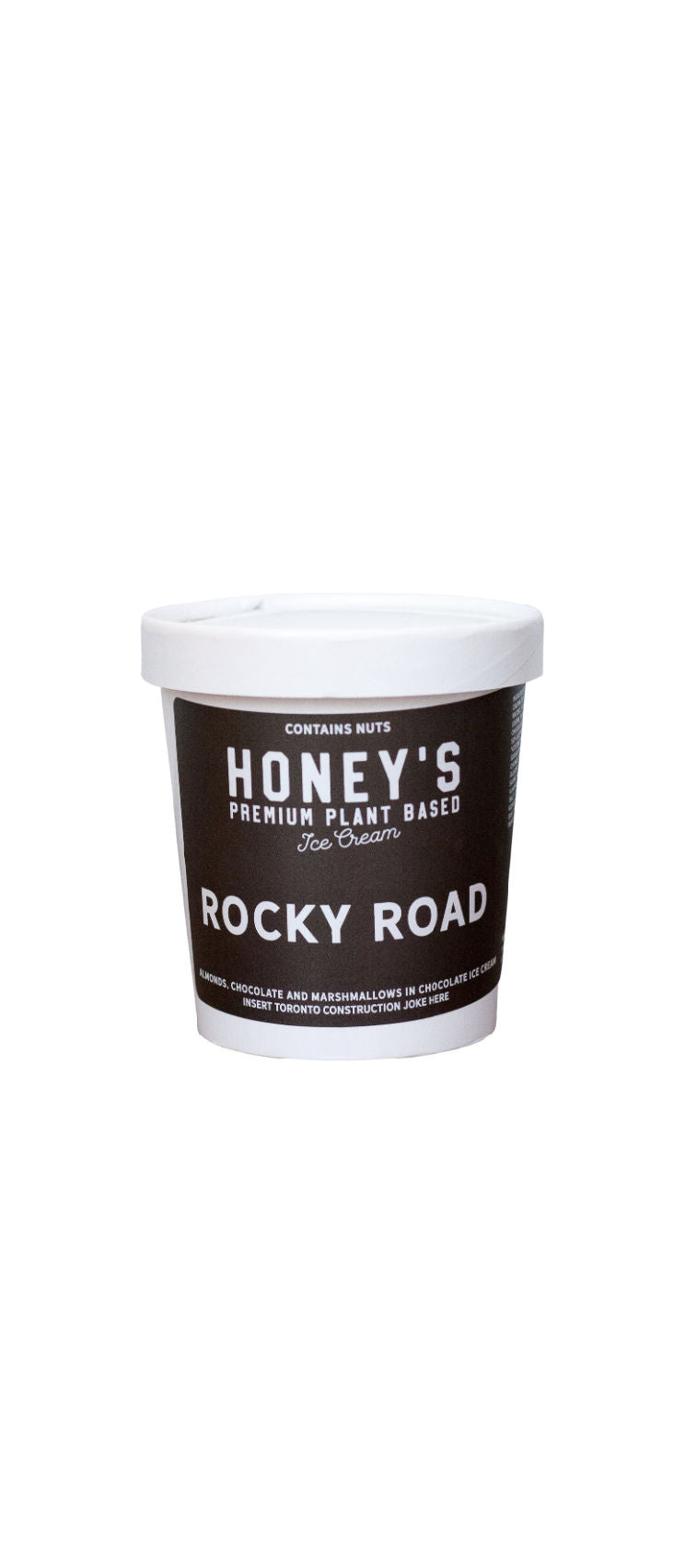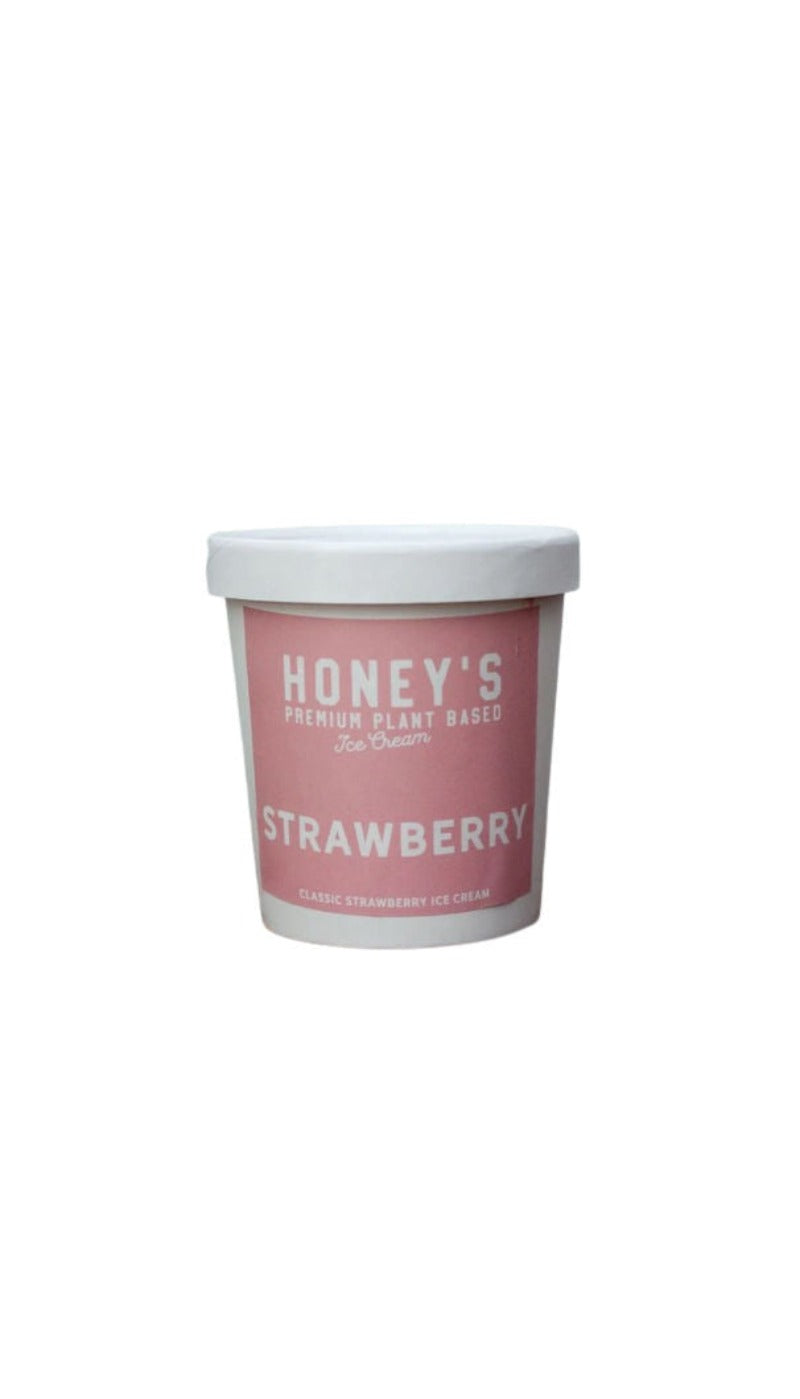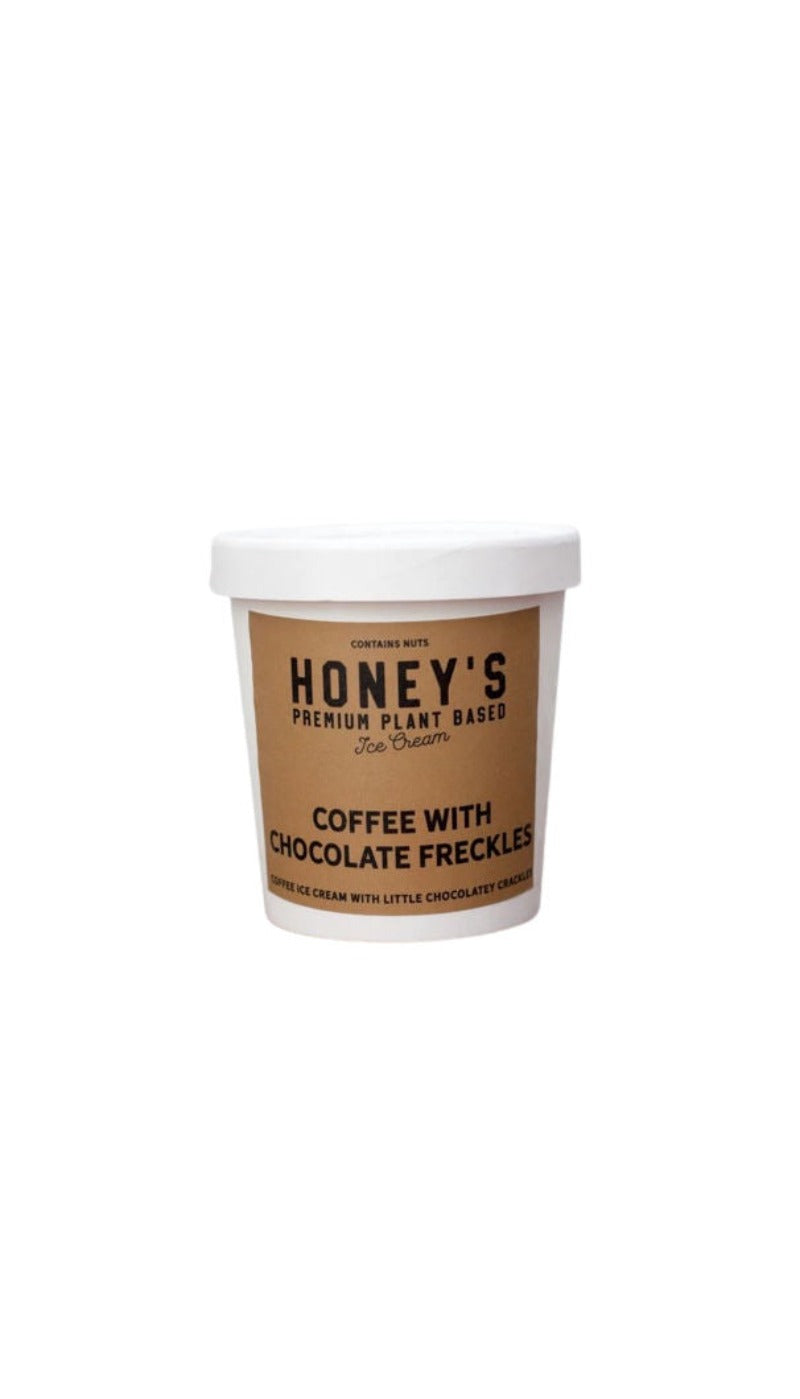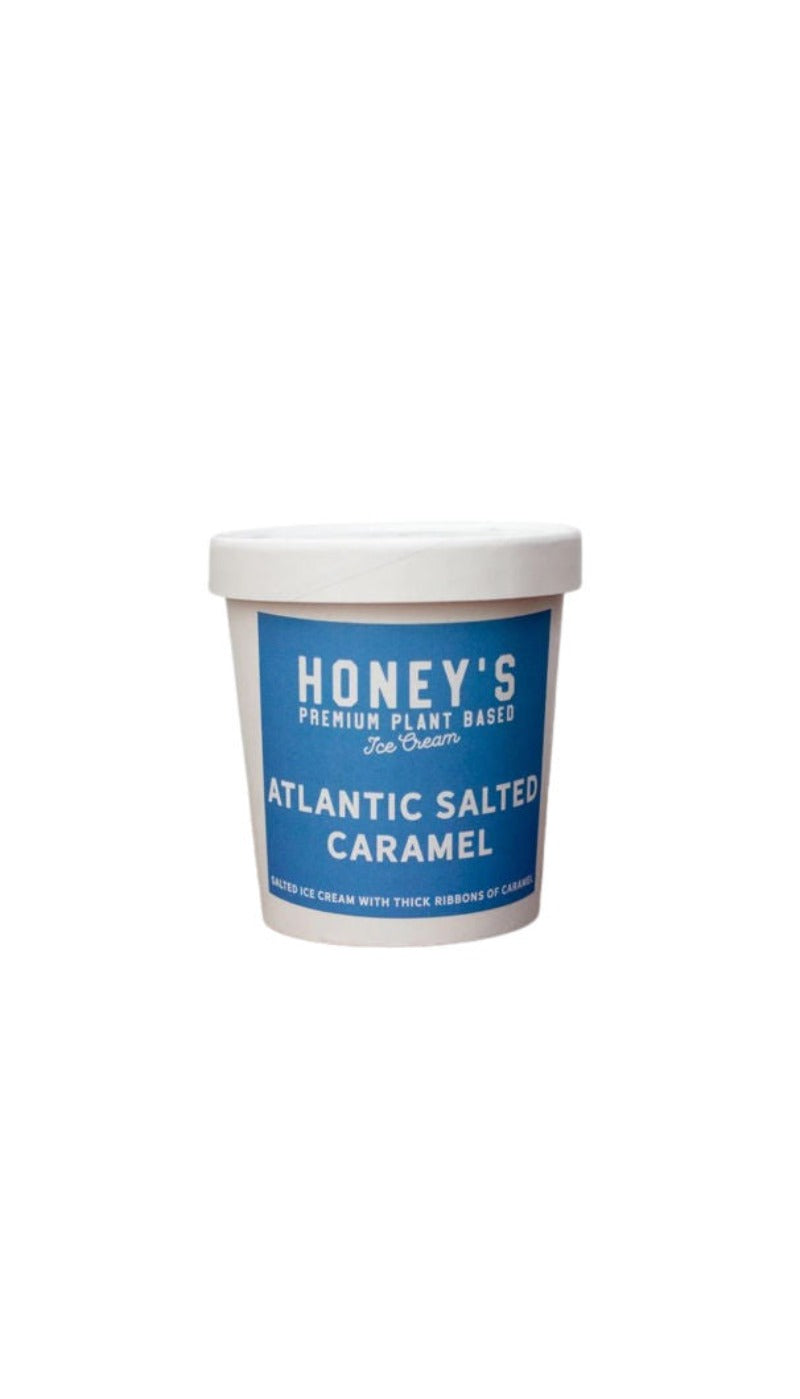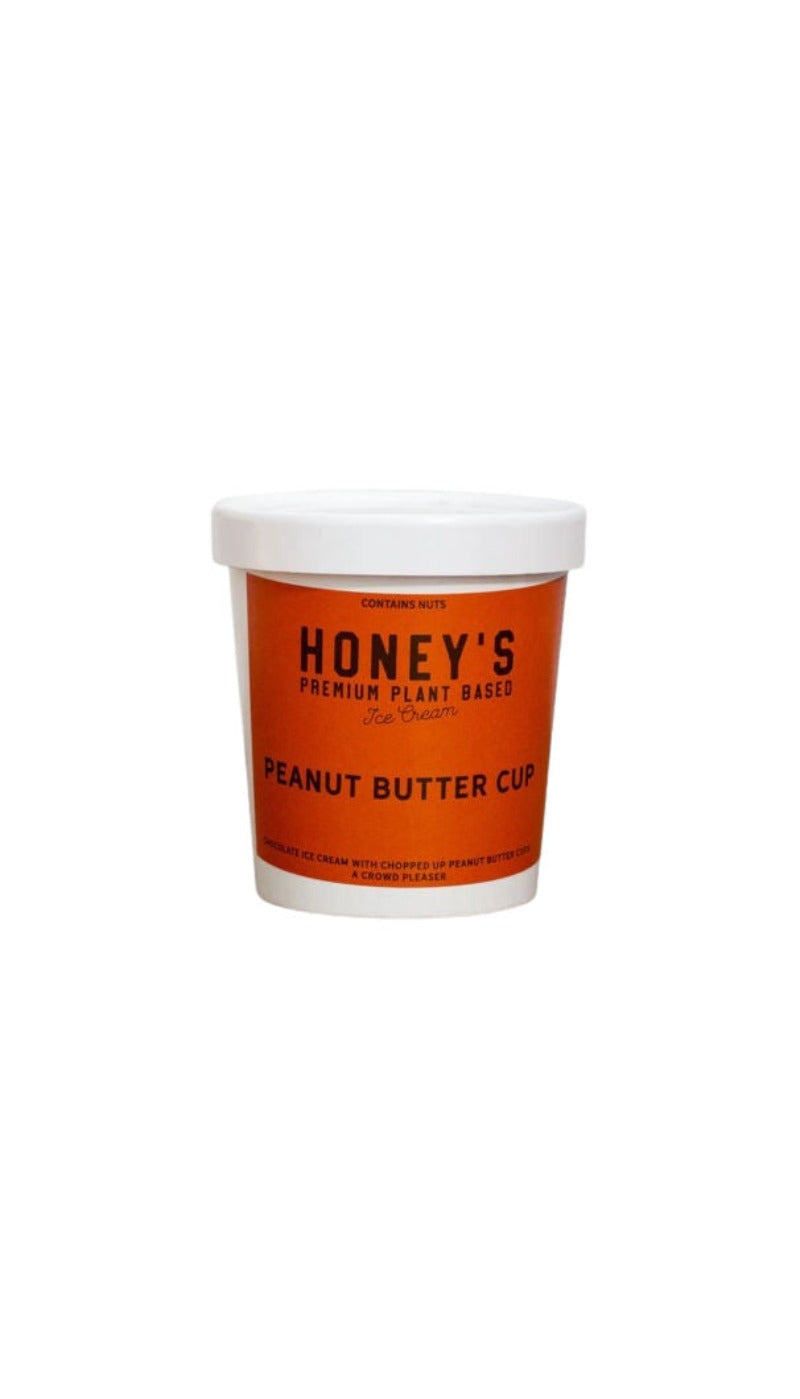 HONEY'S ICE CREAM
Yes, it's true. If you've come in to the shop, you'd know that we stock a secret stash of Toronto's most AMAZING and yes, plant-based ice cream. HONEY'S! Ashley Wittig made the ice cream of her dreams - and now it's ours, and can be yours too.
*PICK UP ONLY, OBVS.*

Details:
flavours are seasonal, change all the time, and sell out quickly! check back often to see our line-up of flavours
we said it before, but it bears mentioning again - PINTS ARE PICK UP ONLY at 156 Augusta Avenue & we're open every day from 10-6!