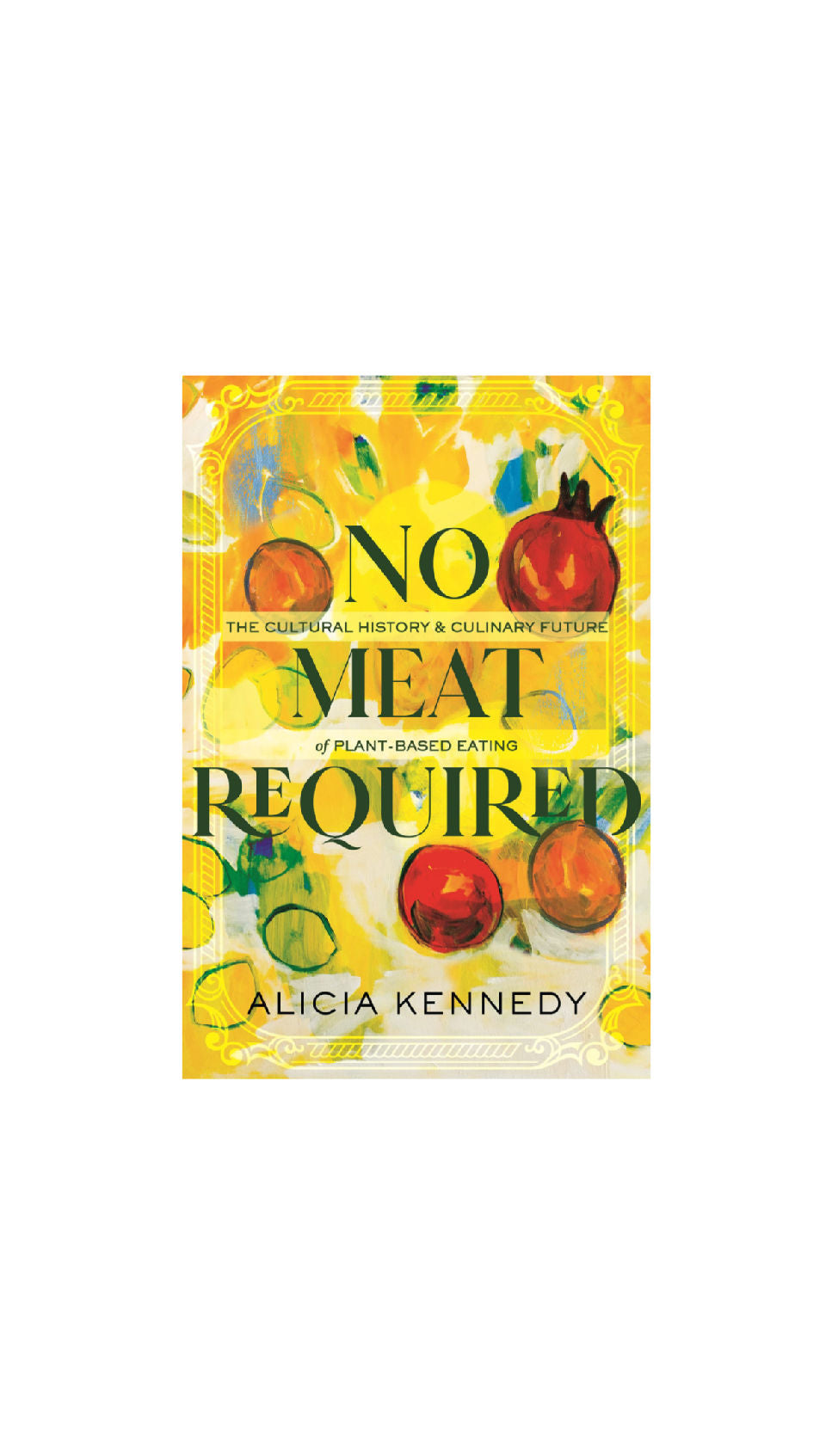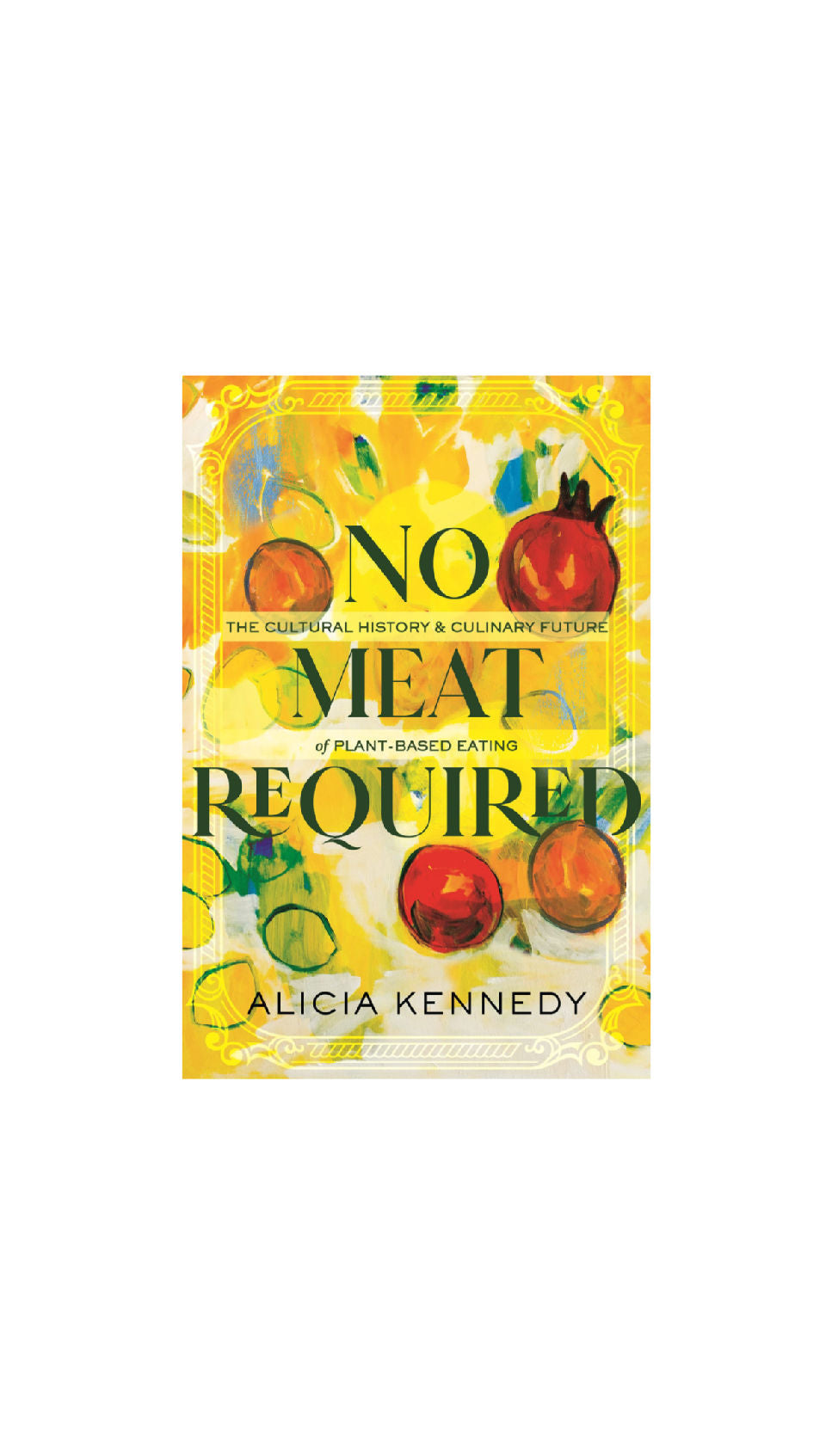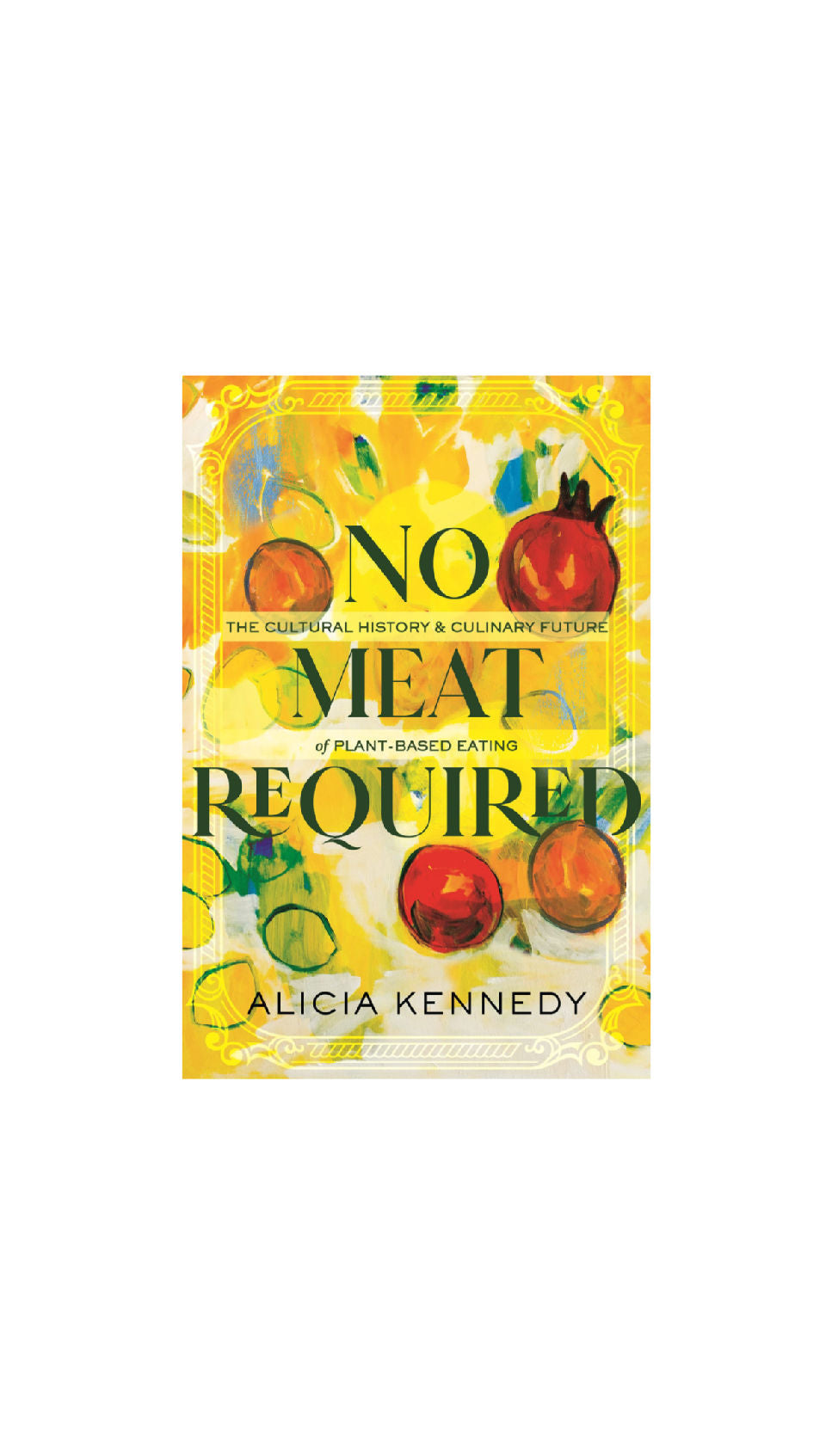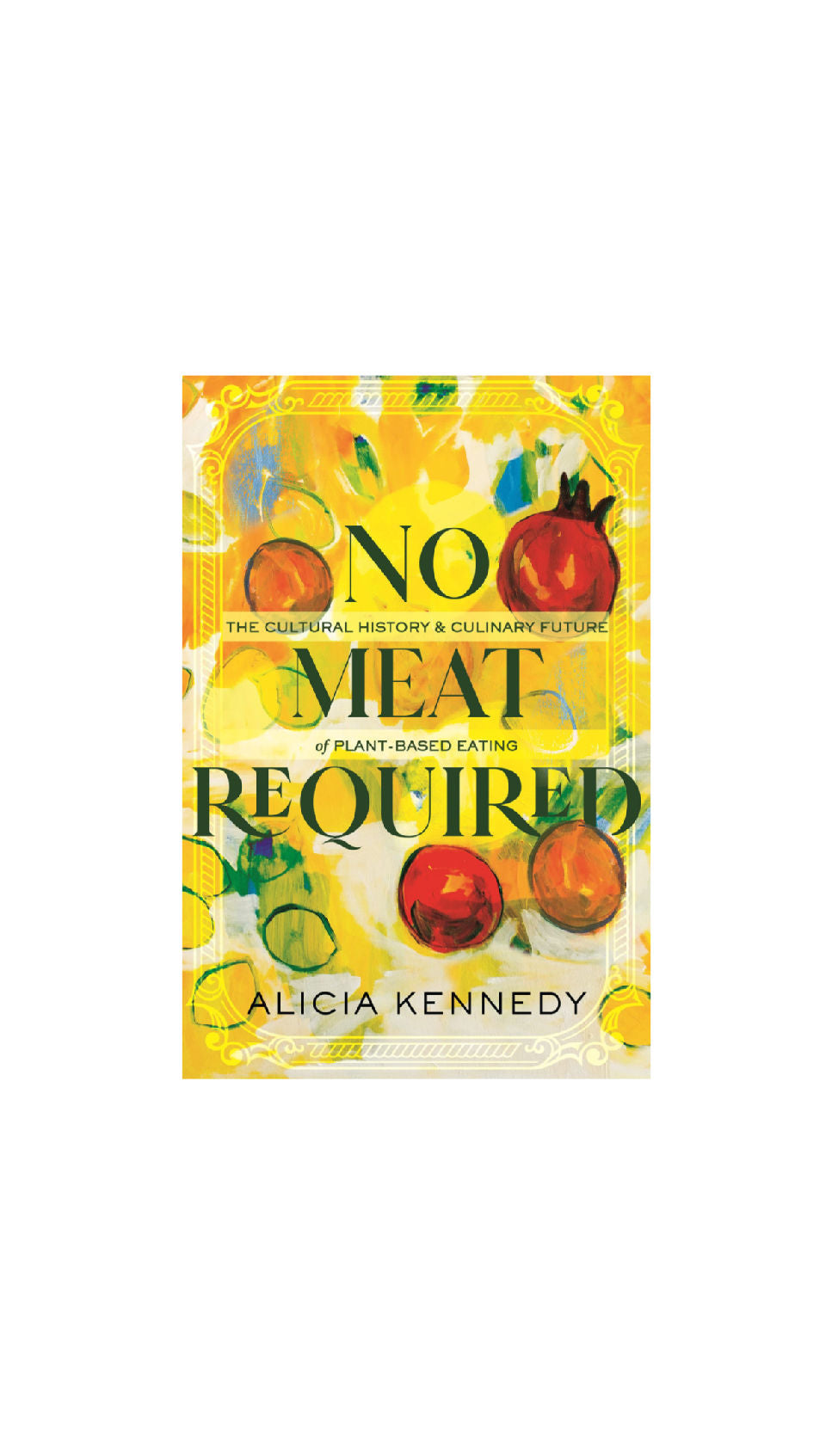 No Meat Required
The vegan diet used to be associated only with eccentric hippies and tofu-loving activists who shop at co-ops and live on compounds. We've come a long way since then. Now, fine-dining restaurants like Eleven Madison Park cater to chic upscale clientele with a plant-based menu, and Impossible Whoppers are available at Burger King. But can plant-based food keep its historical anti-capitalist energies if it goes mainstream? And does it need to?

In No Meat Required, author Alicia Kennedy chronicles the fascinating history of plant-based eating in the United States, from the early experiments in tempeh production undertaken by the Farm commune in the 70s to the vegan punk cafes and anarchist zines of the 90s to the chefs and food writers seeking to decolonize vegetarian food today.
Kennedy—a vegetarian, former vegan, and once-proprietor of a vegan bakery—understands how to present this history with sympathy, knowledge, and humour. No Meat Required brings much-needed depth and context to our understanding of vegan and vegetarian cuisine and makes a passionate argument for retaining its radical heart.
Details:
Hardcover / 232 pages

Published 15 August 2023